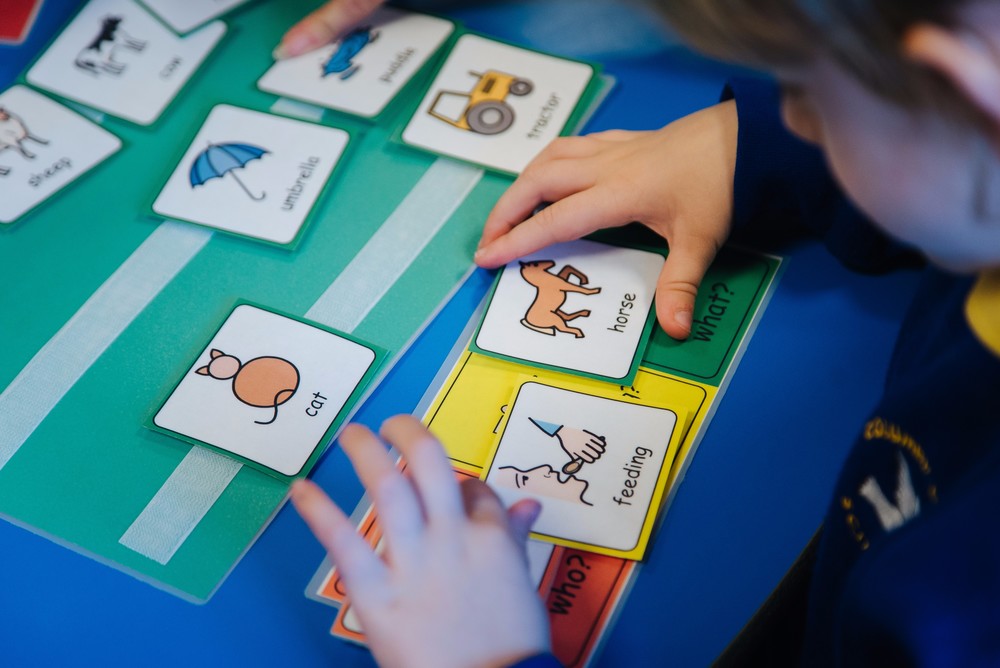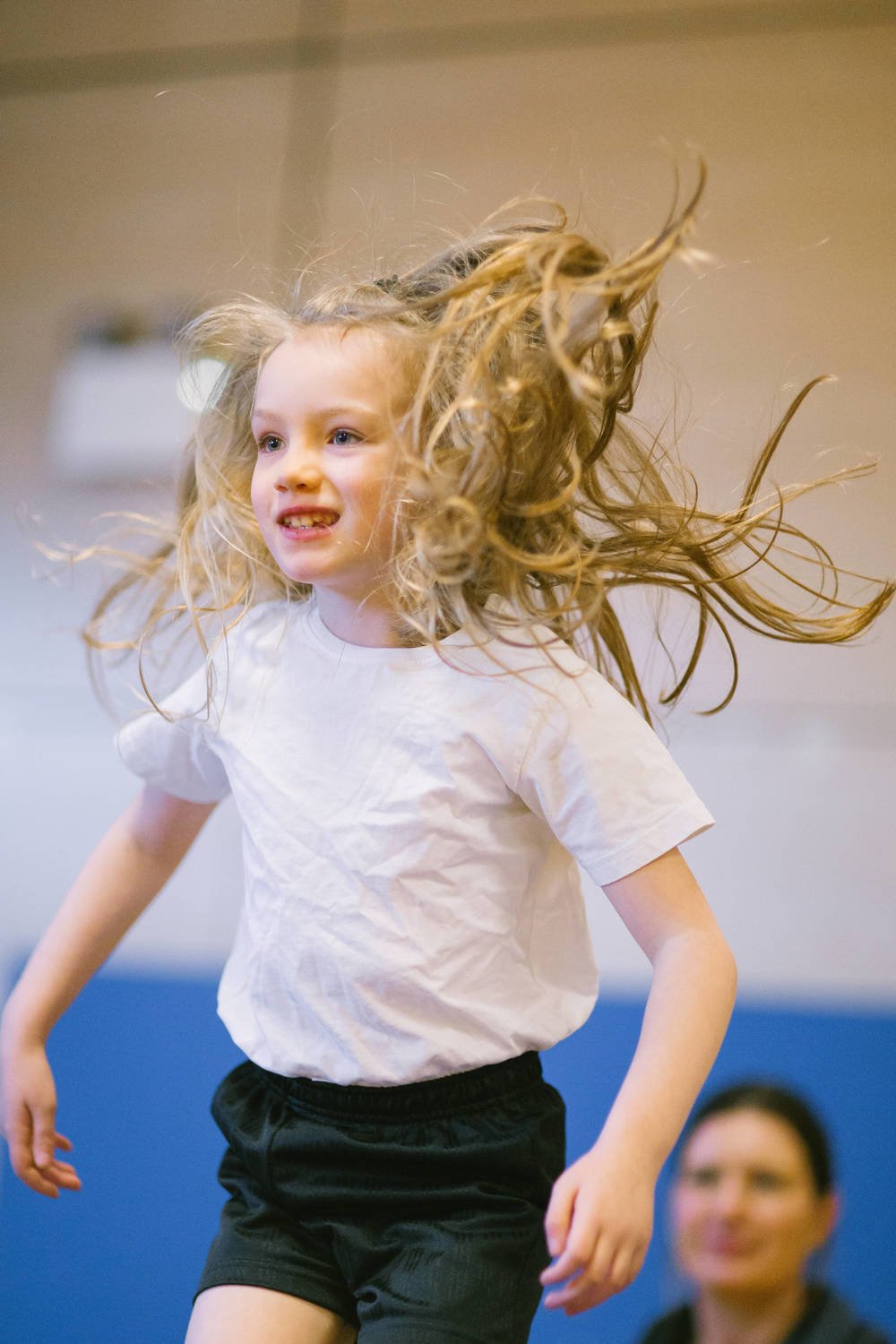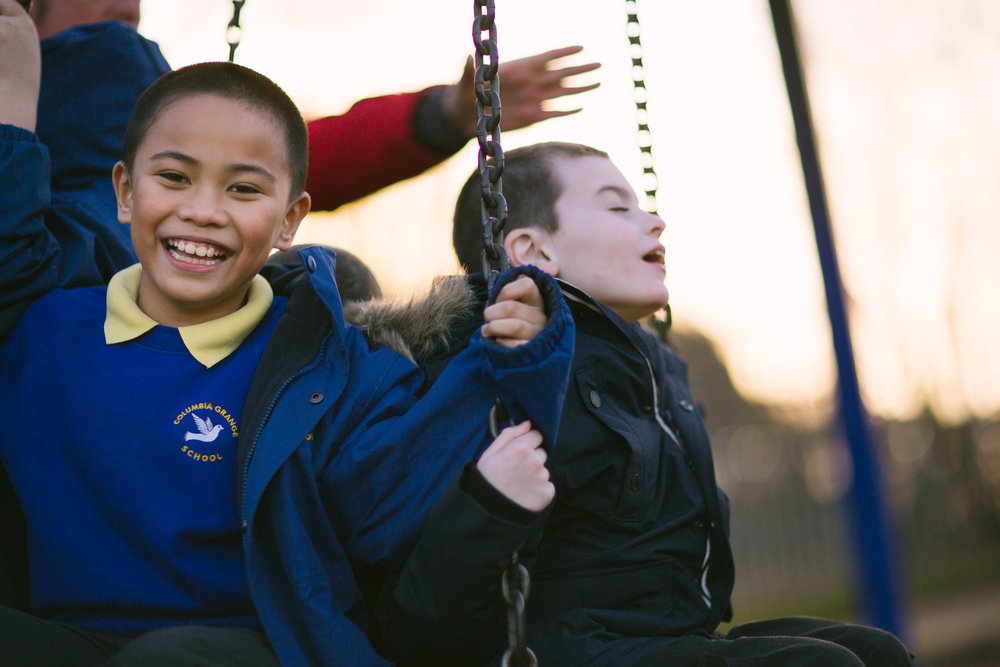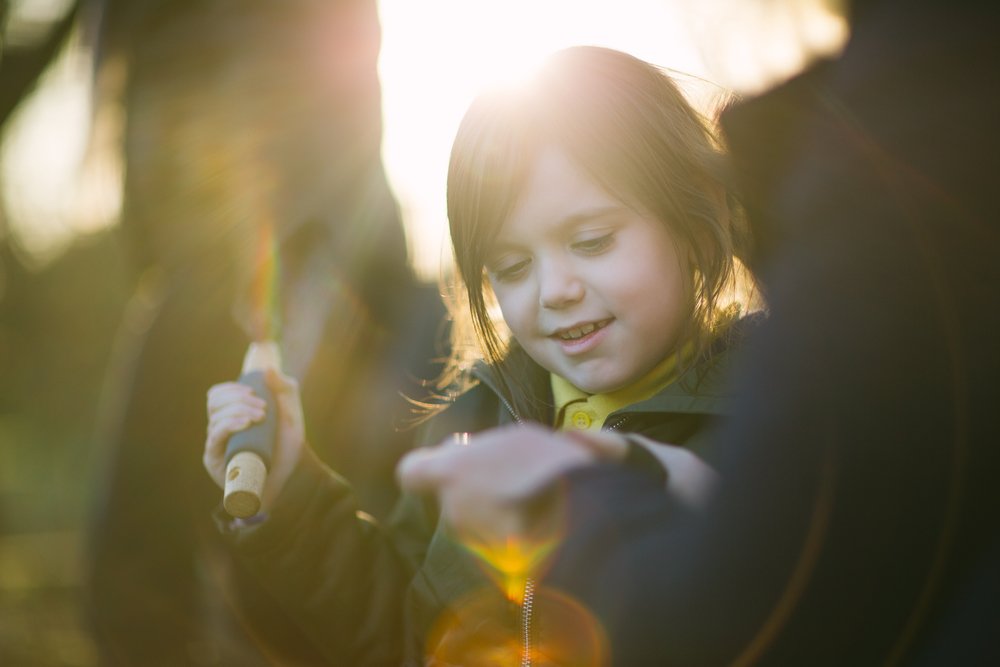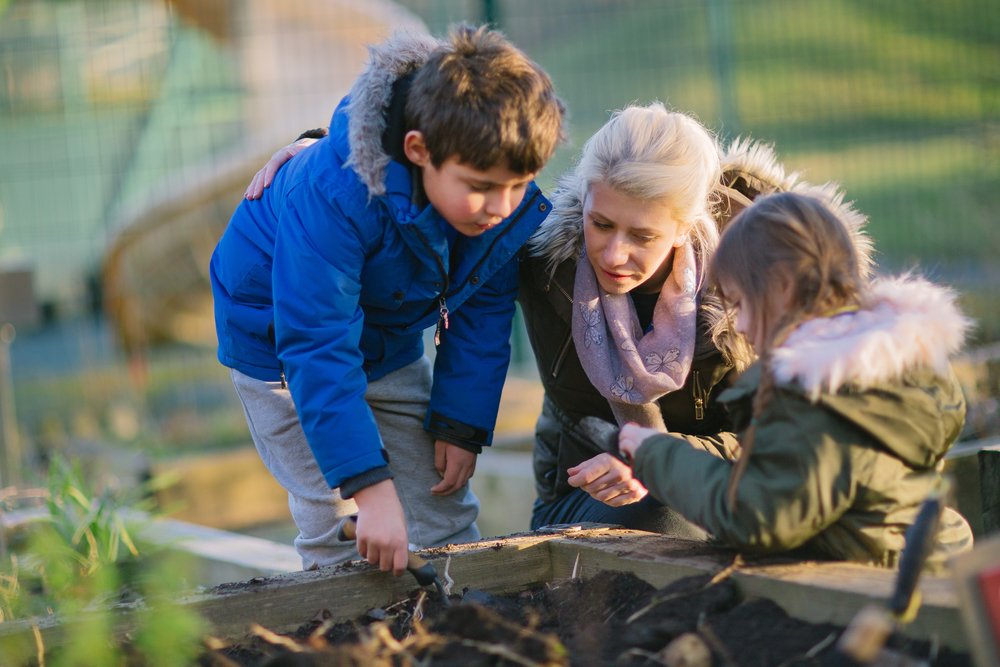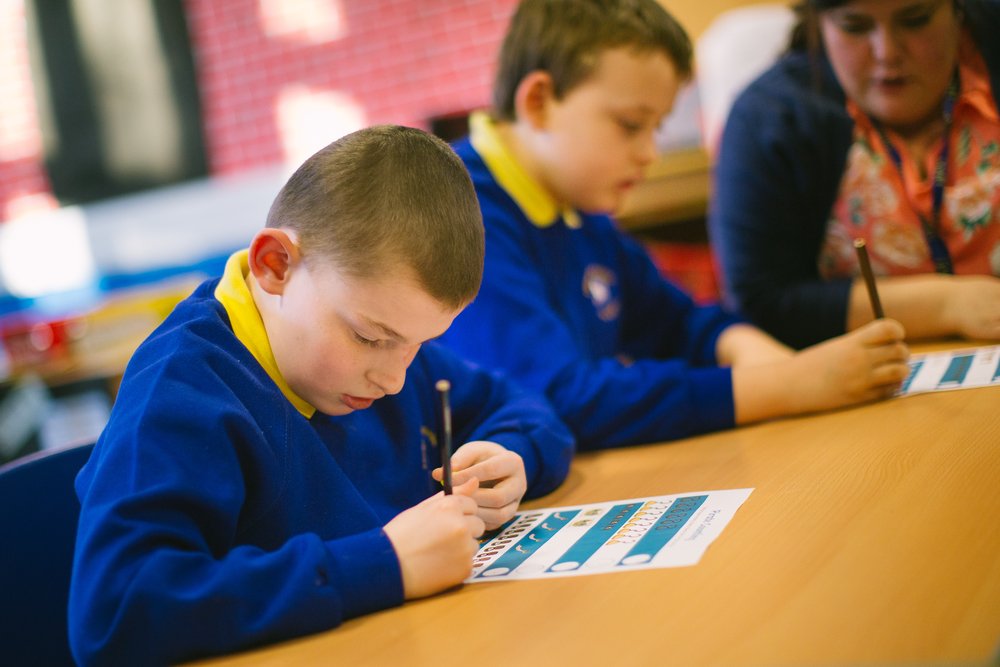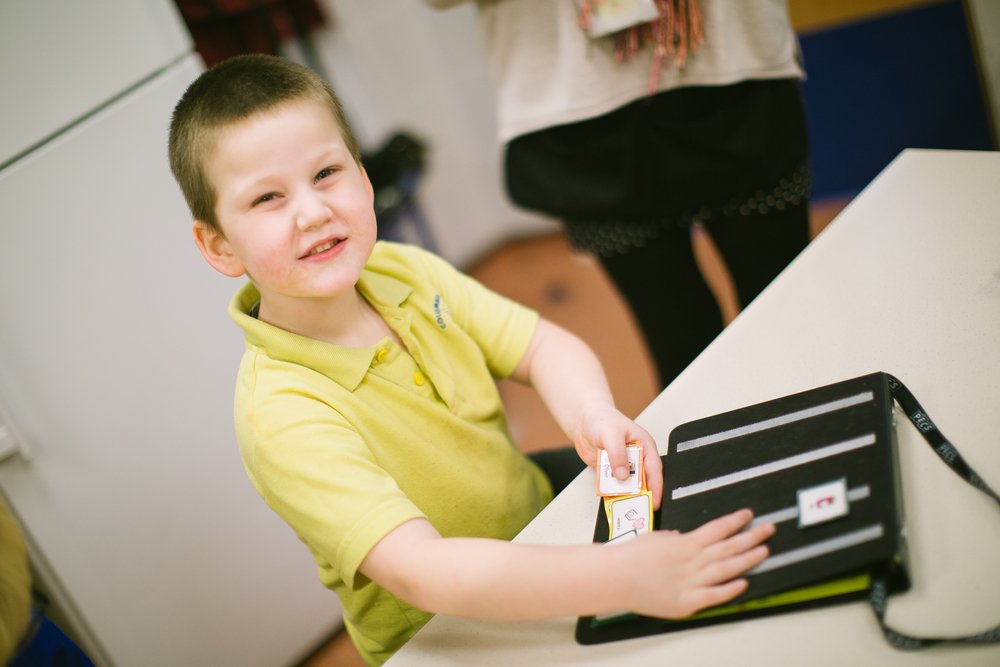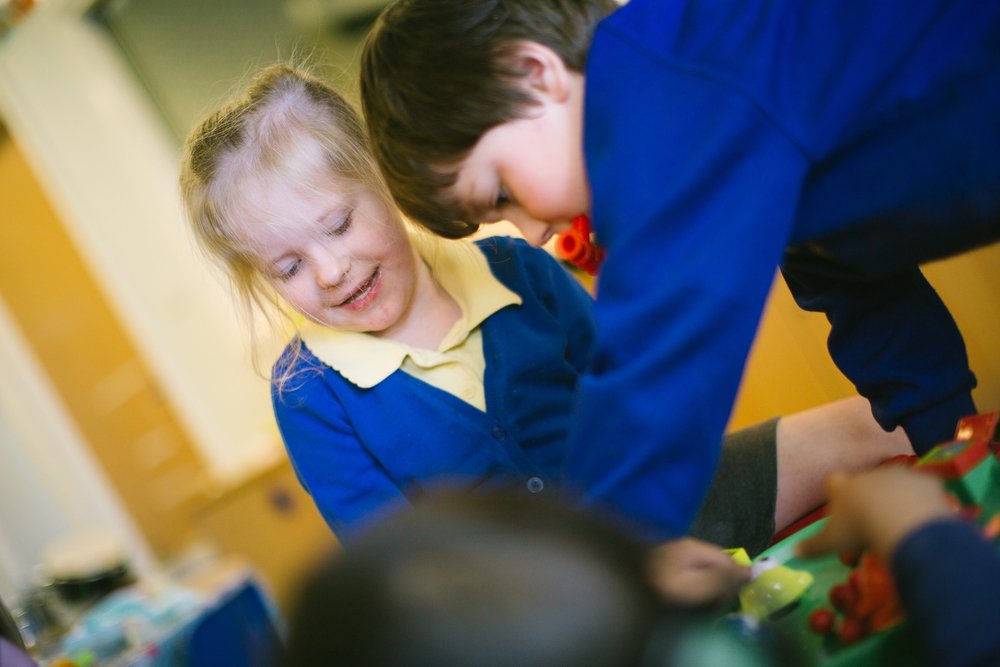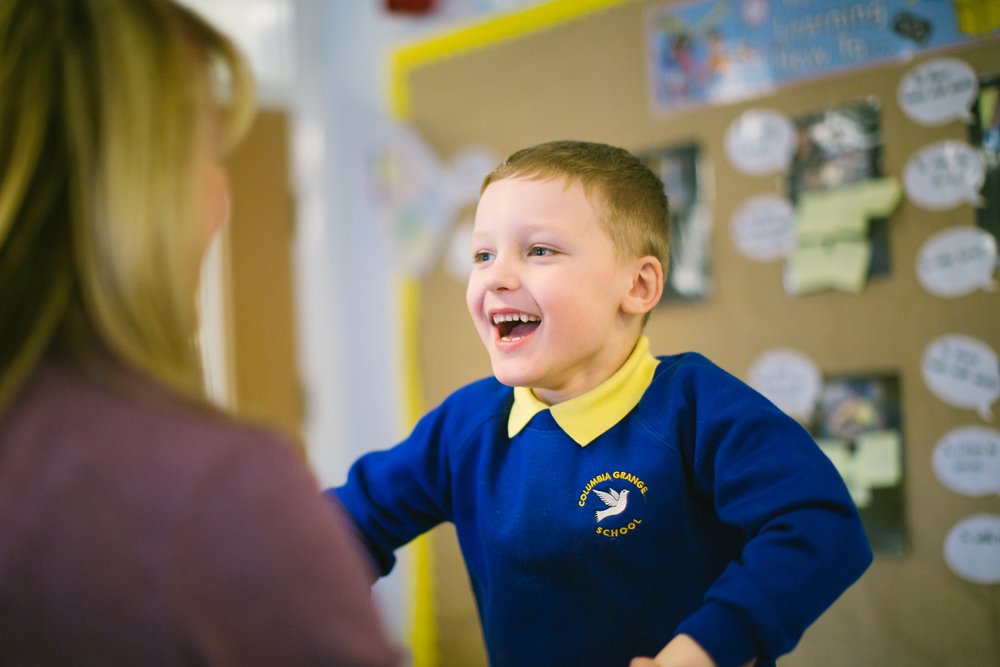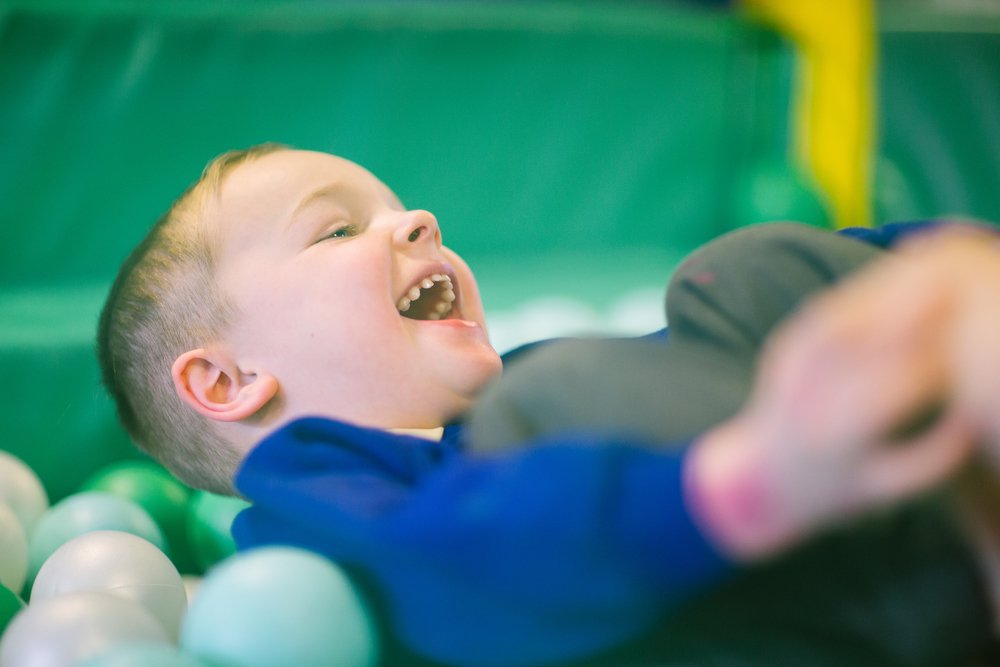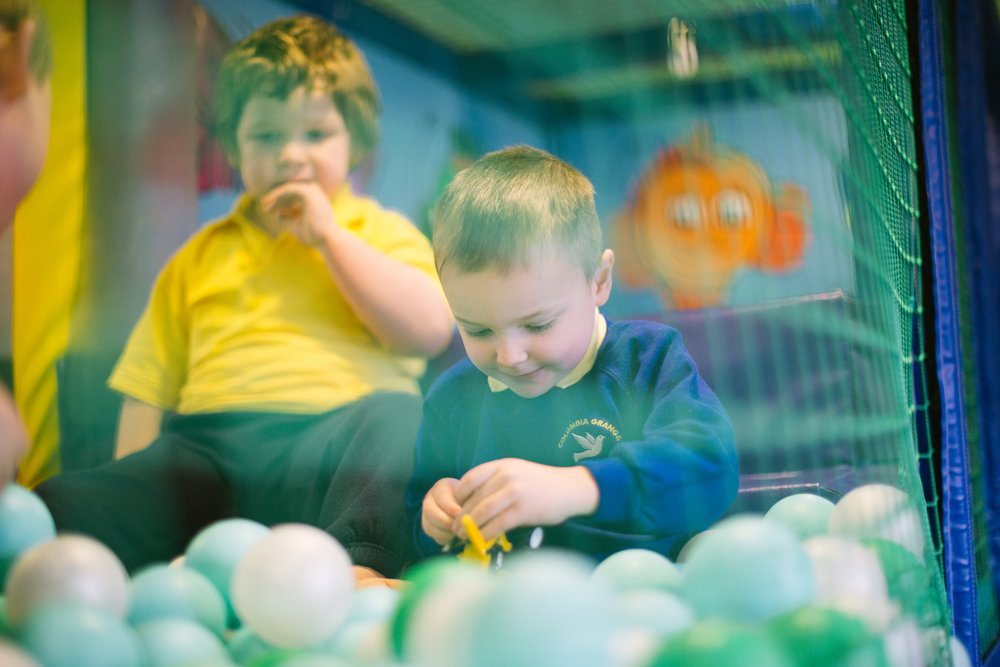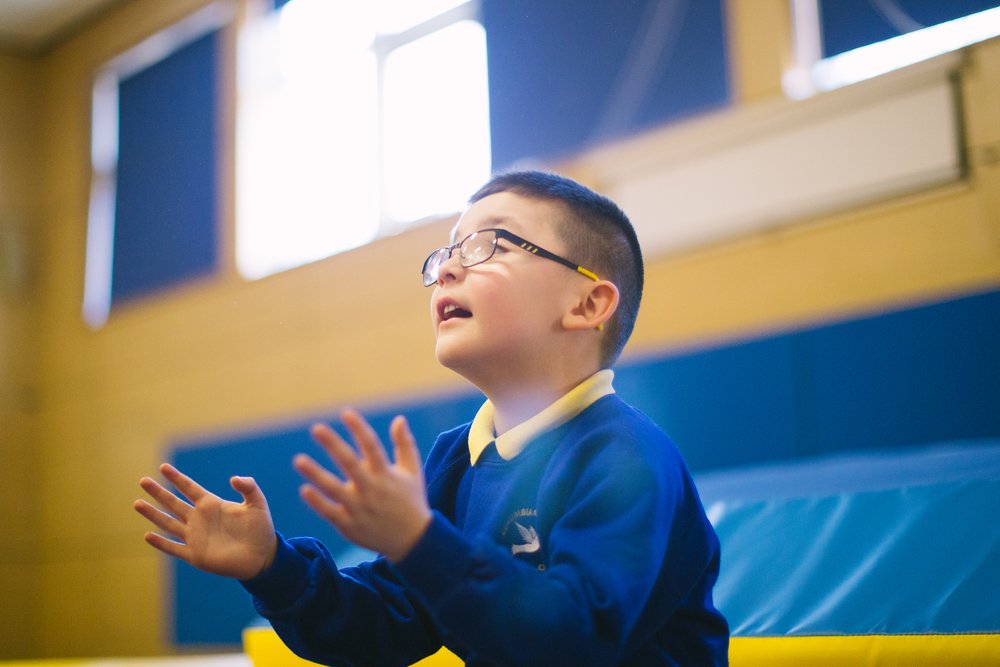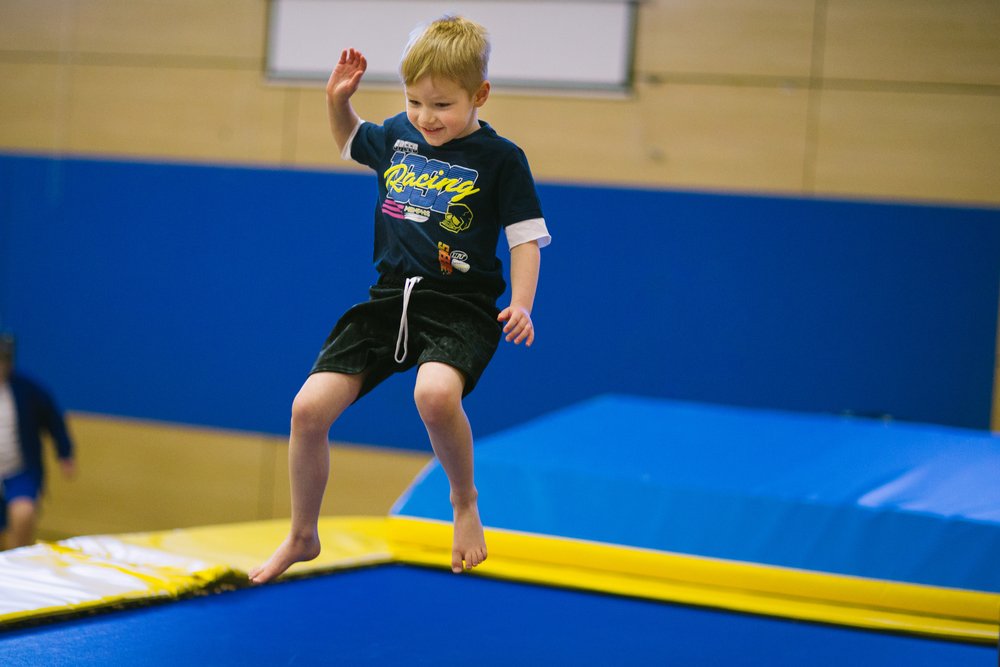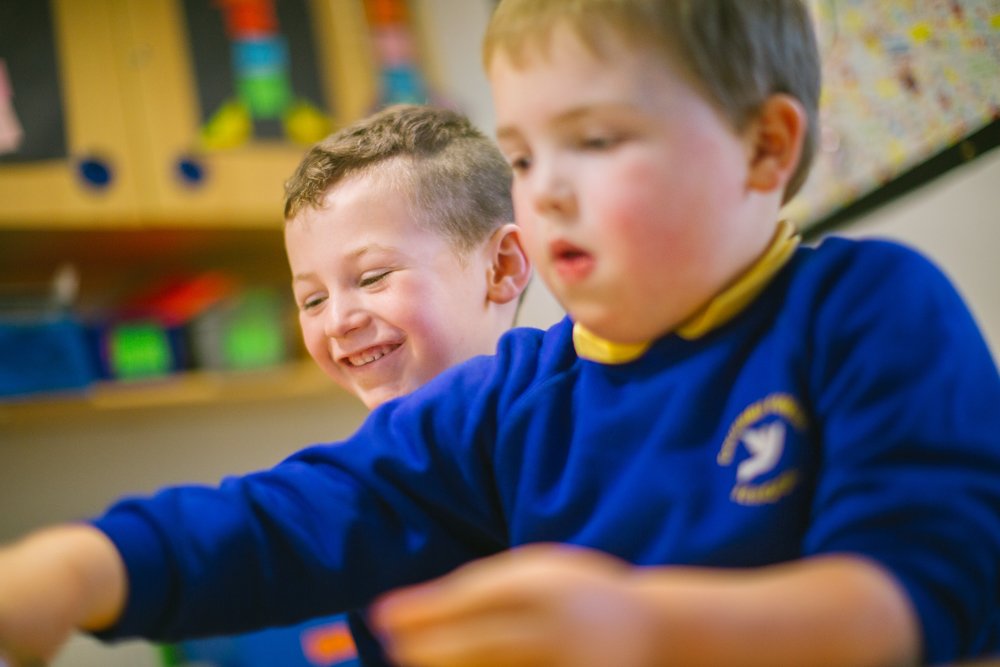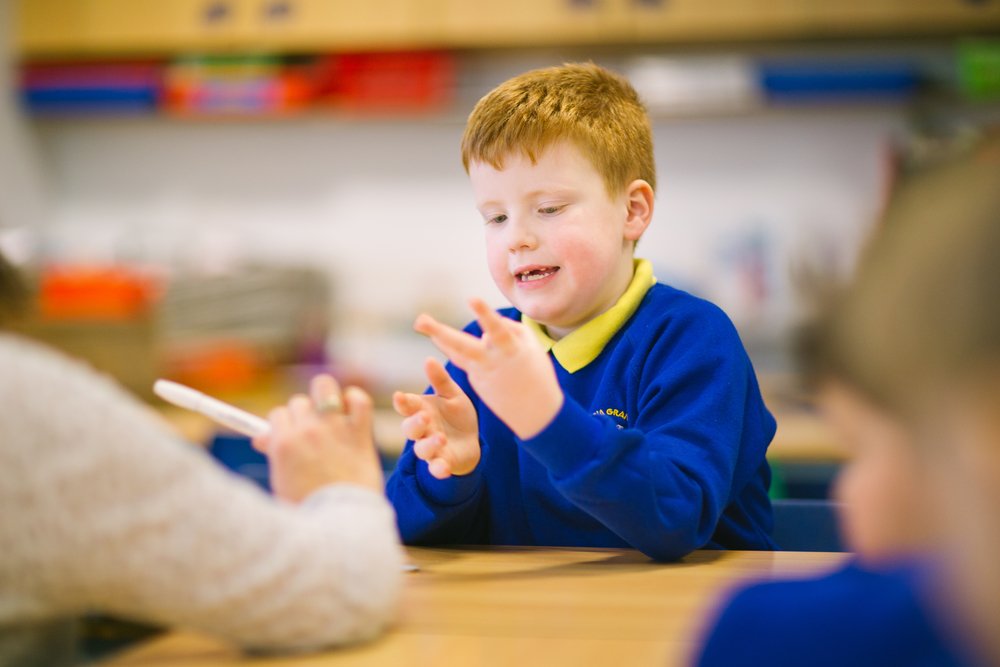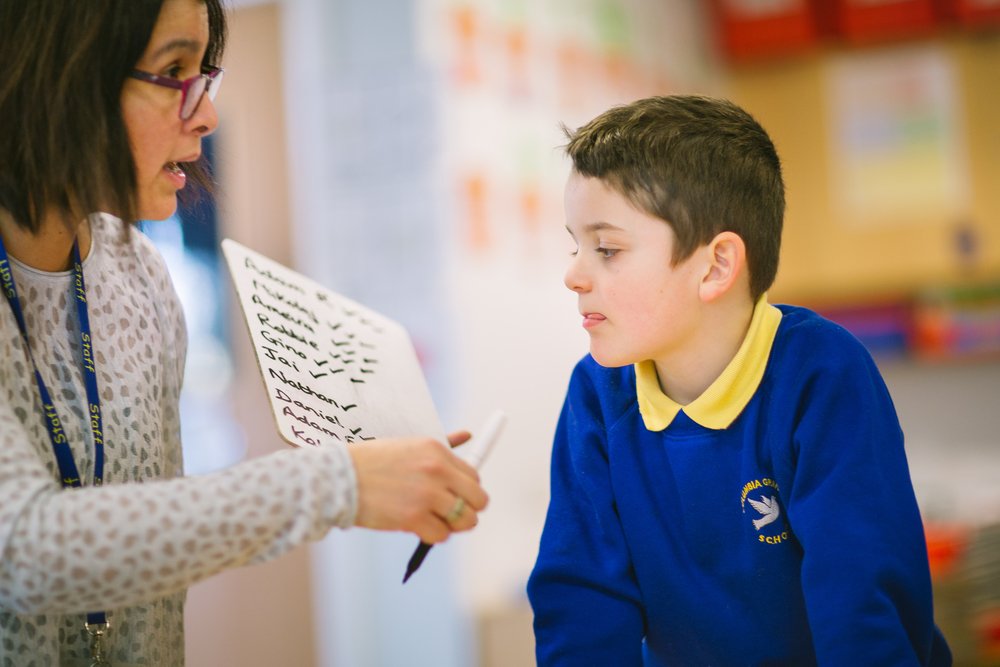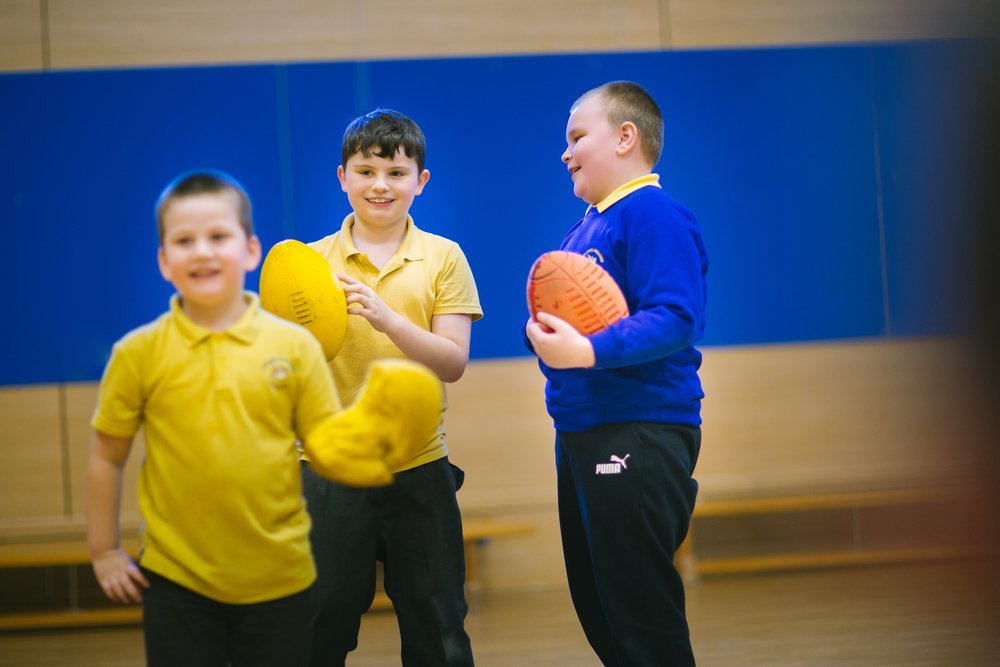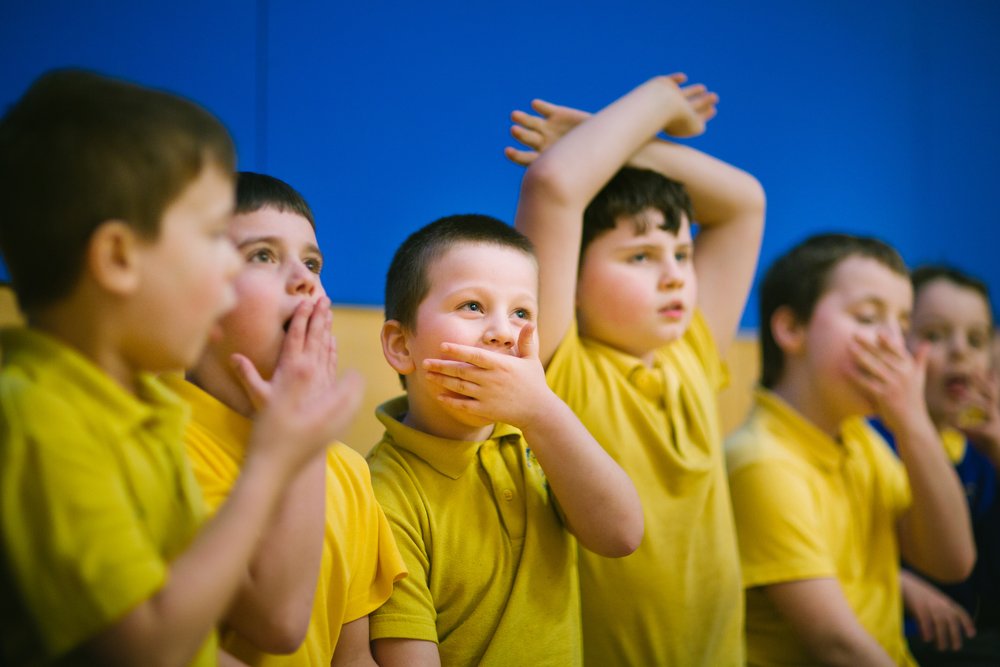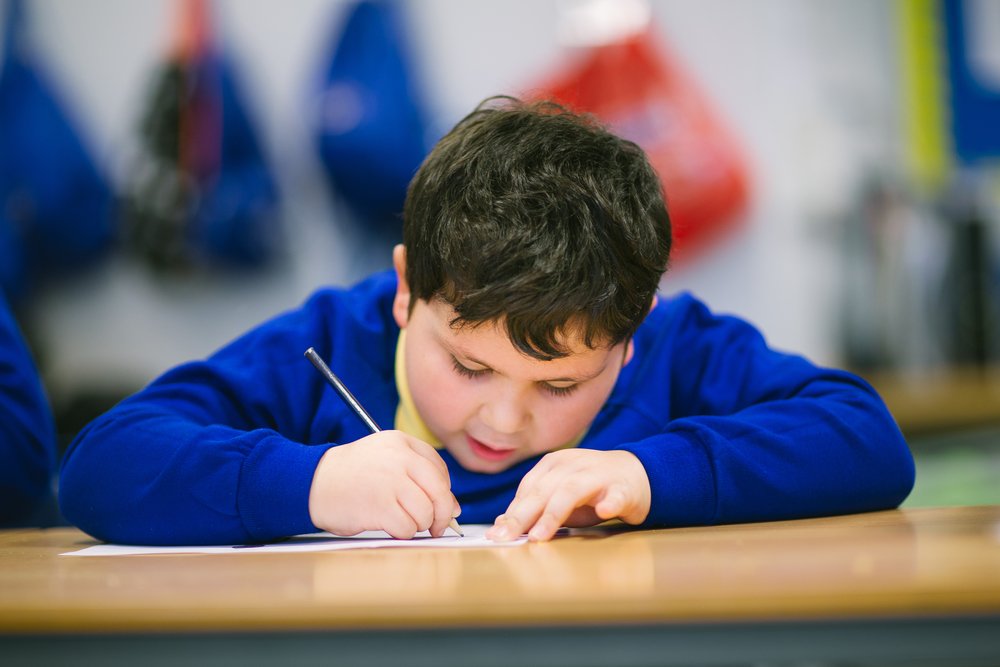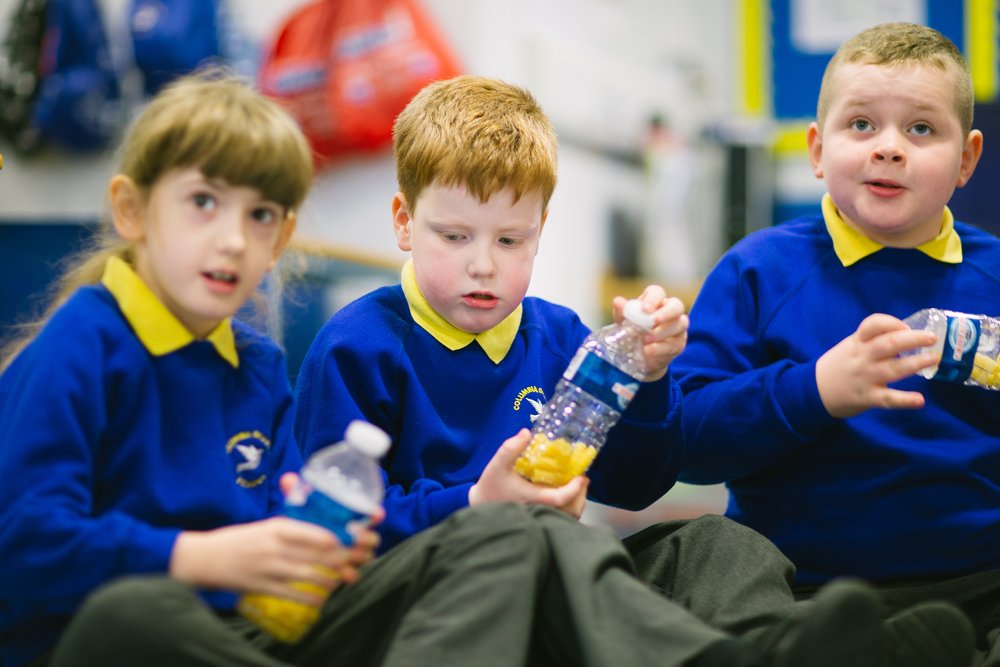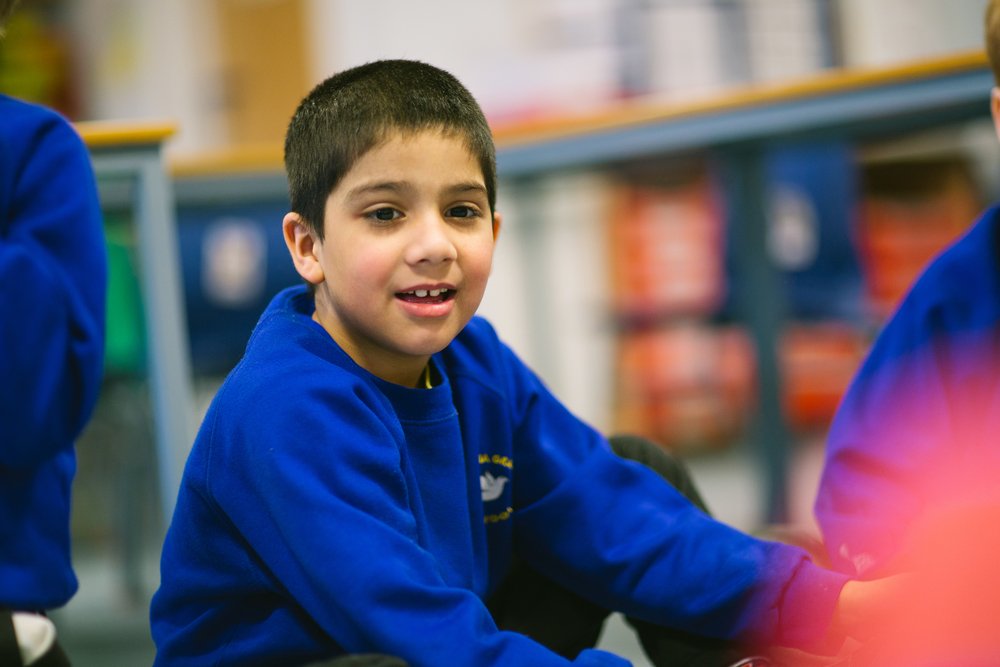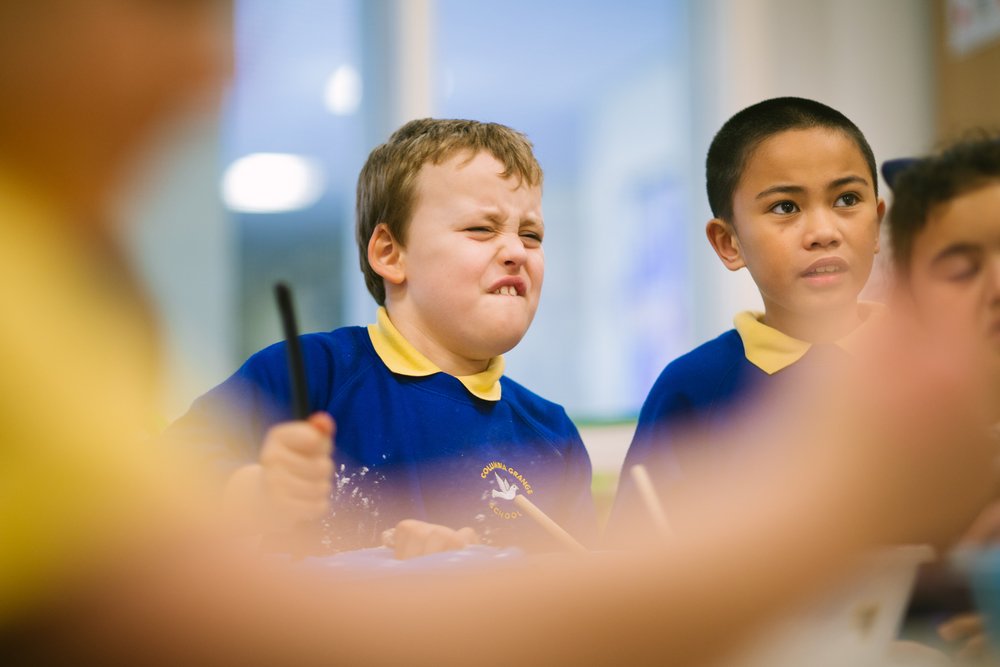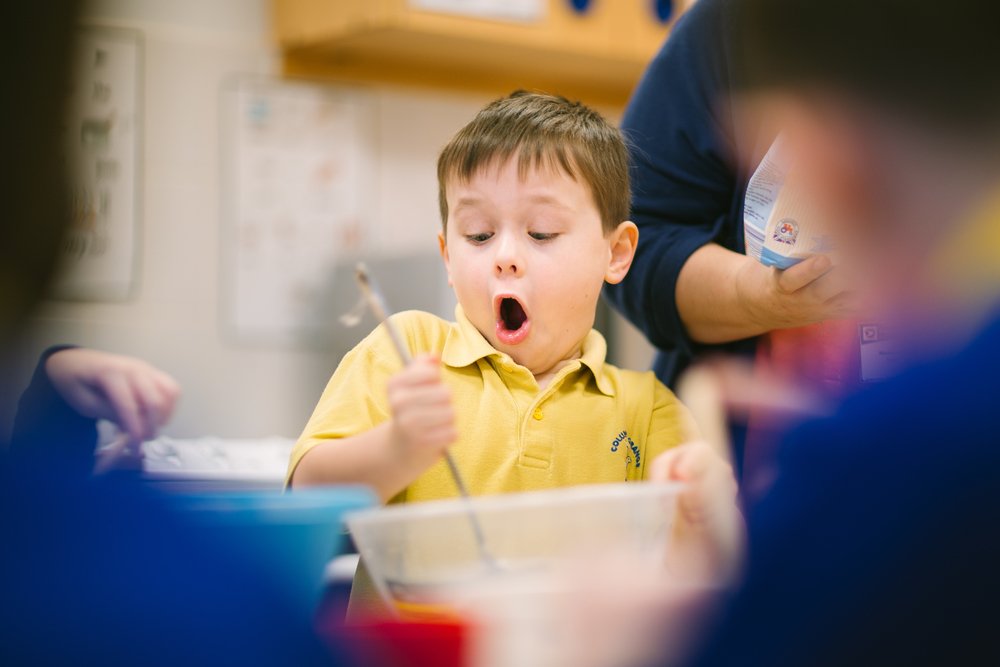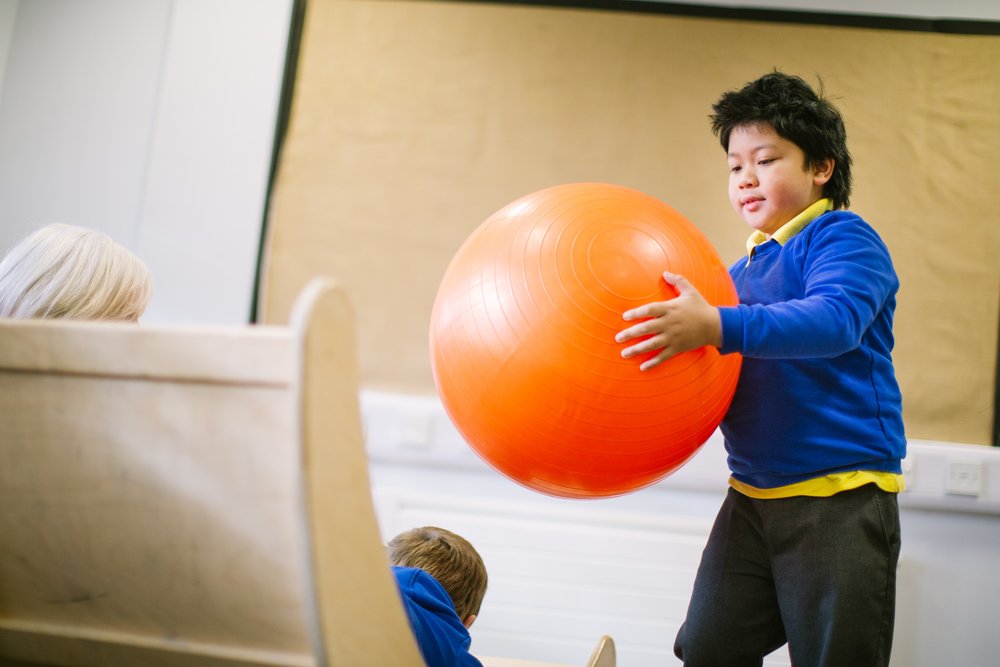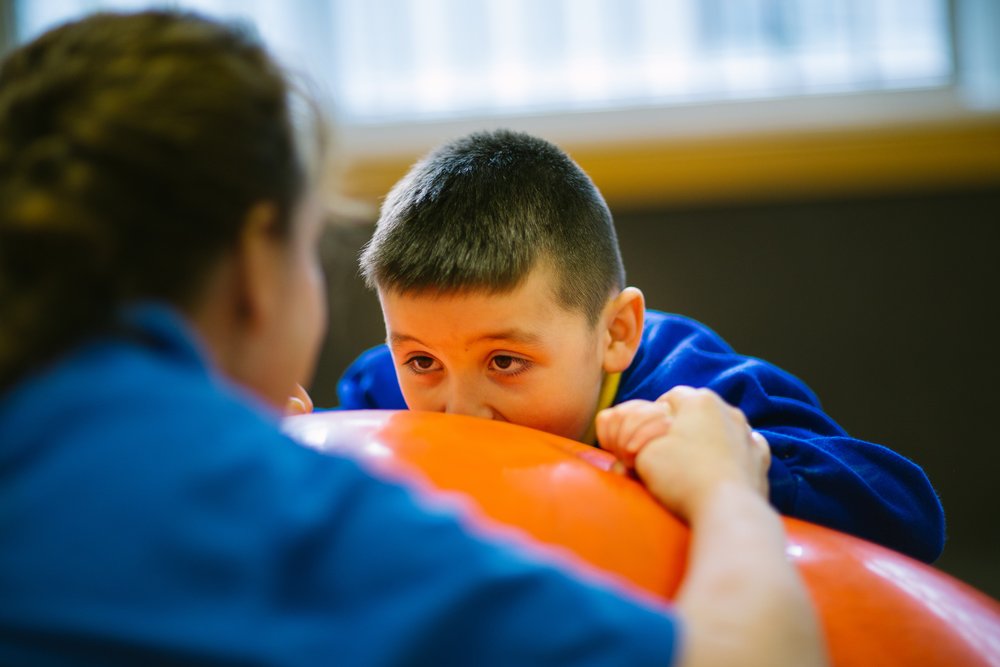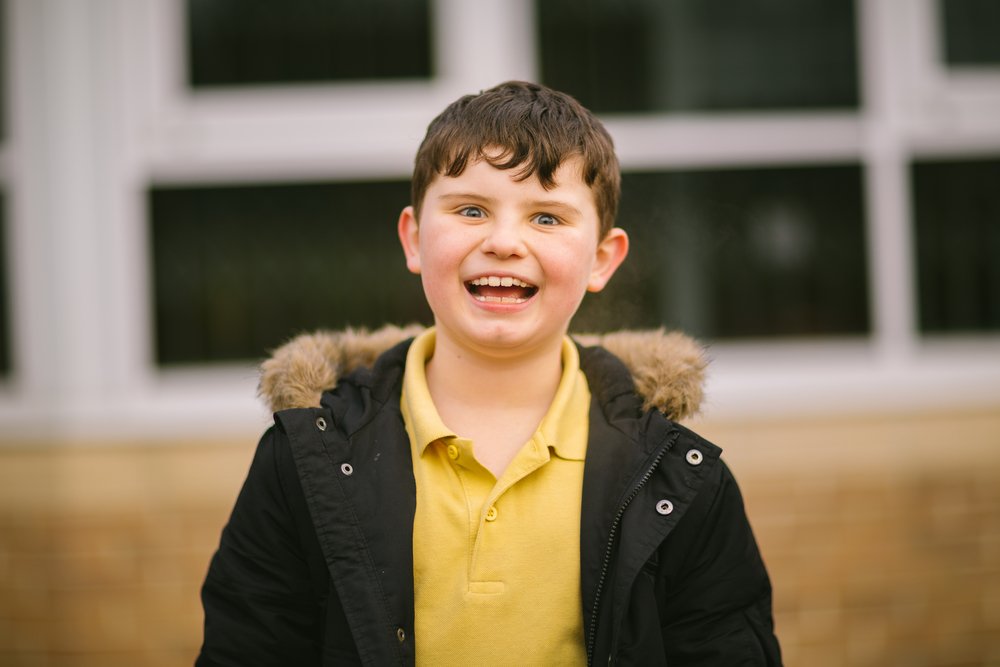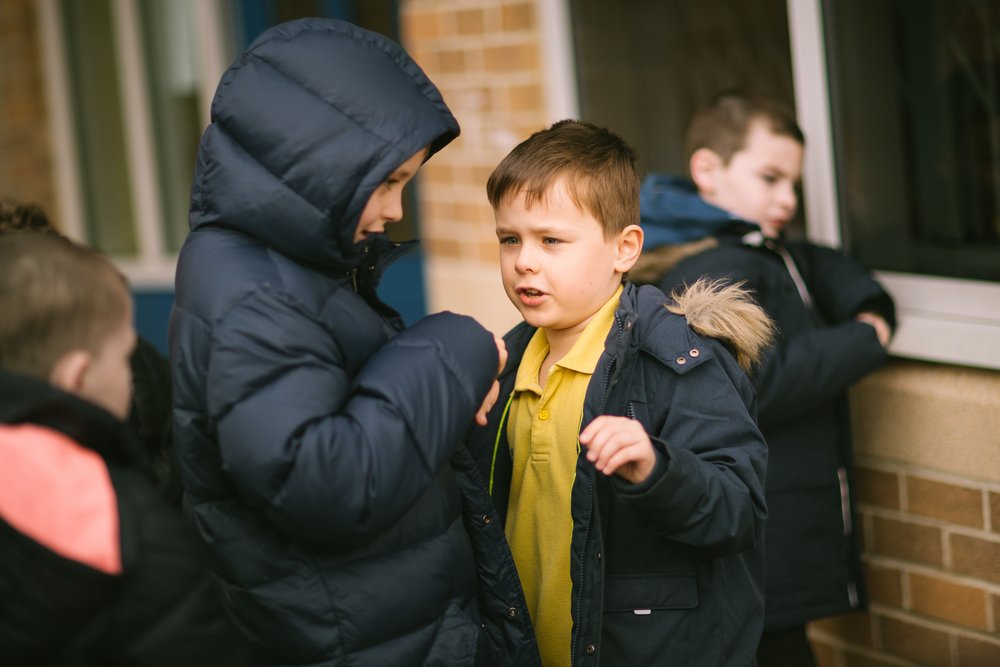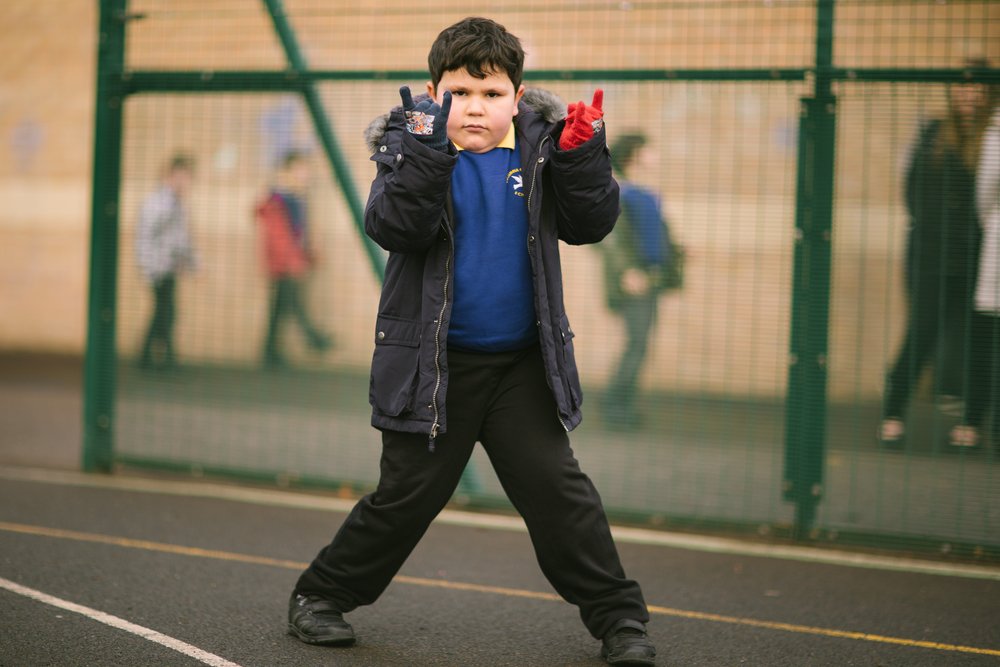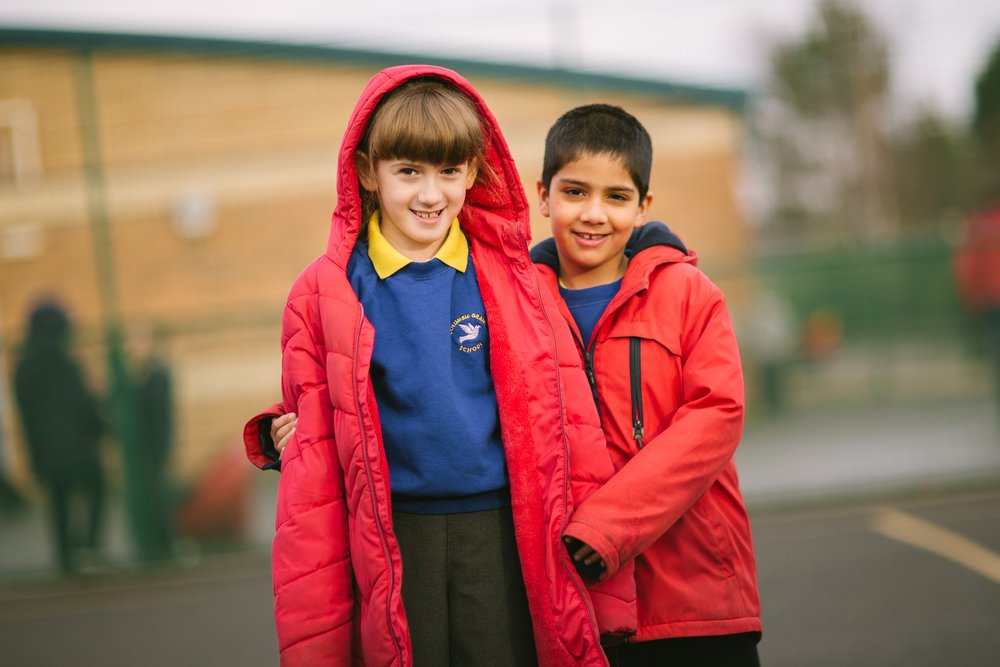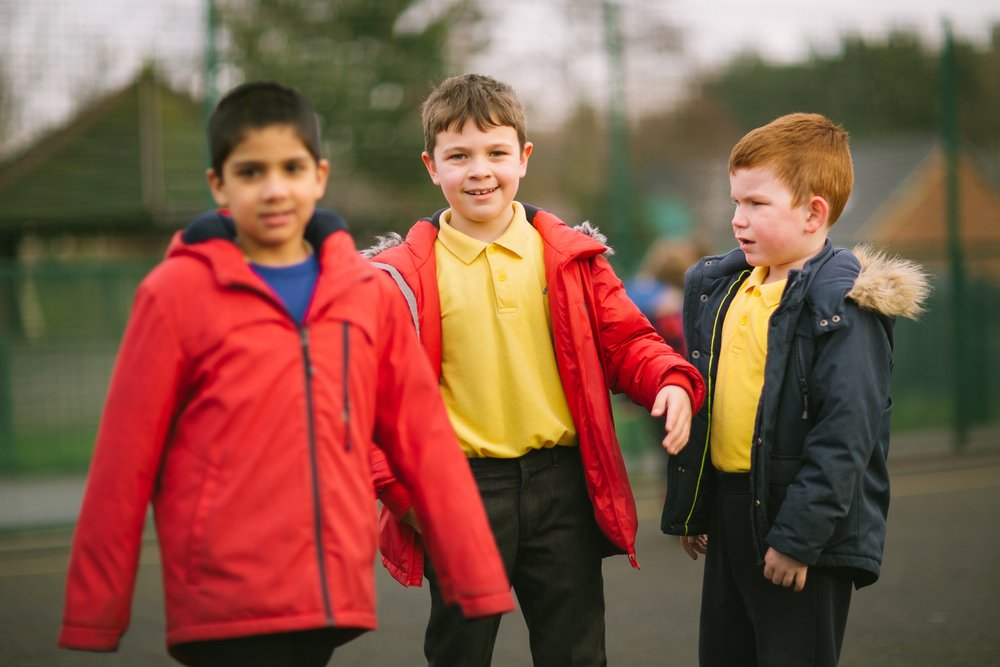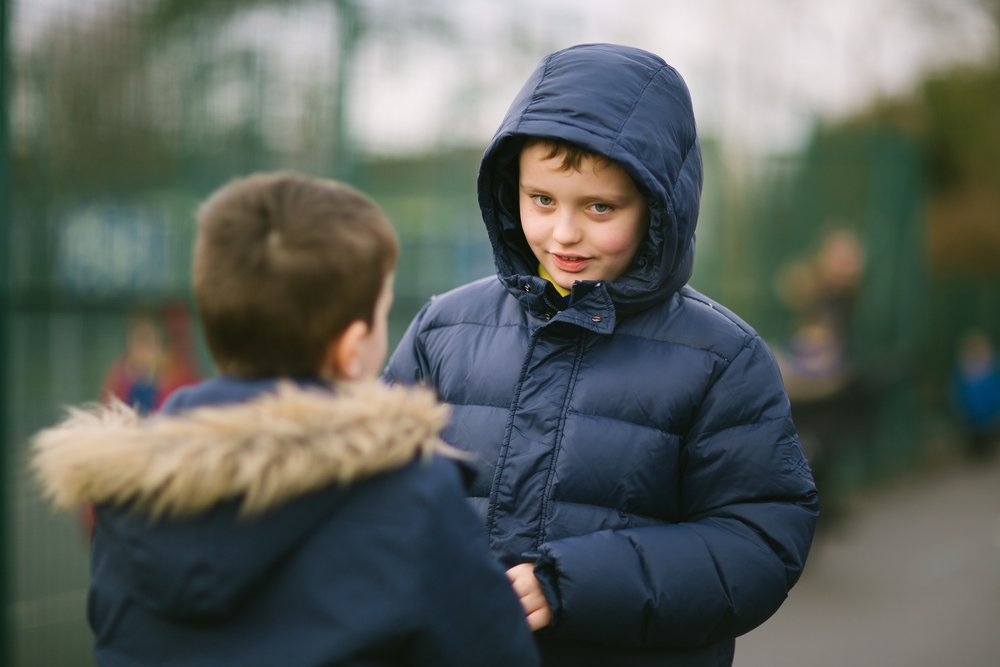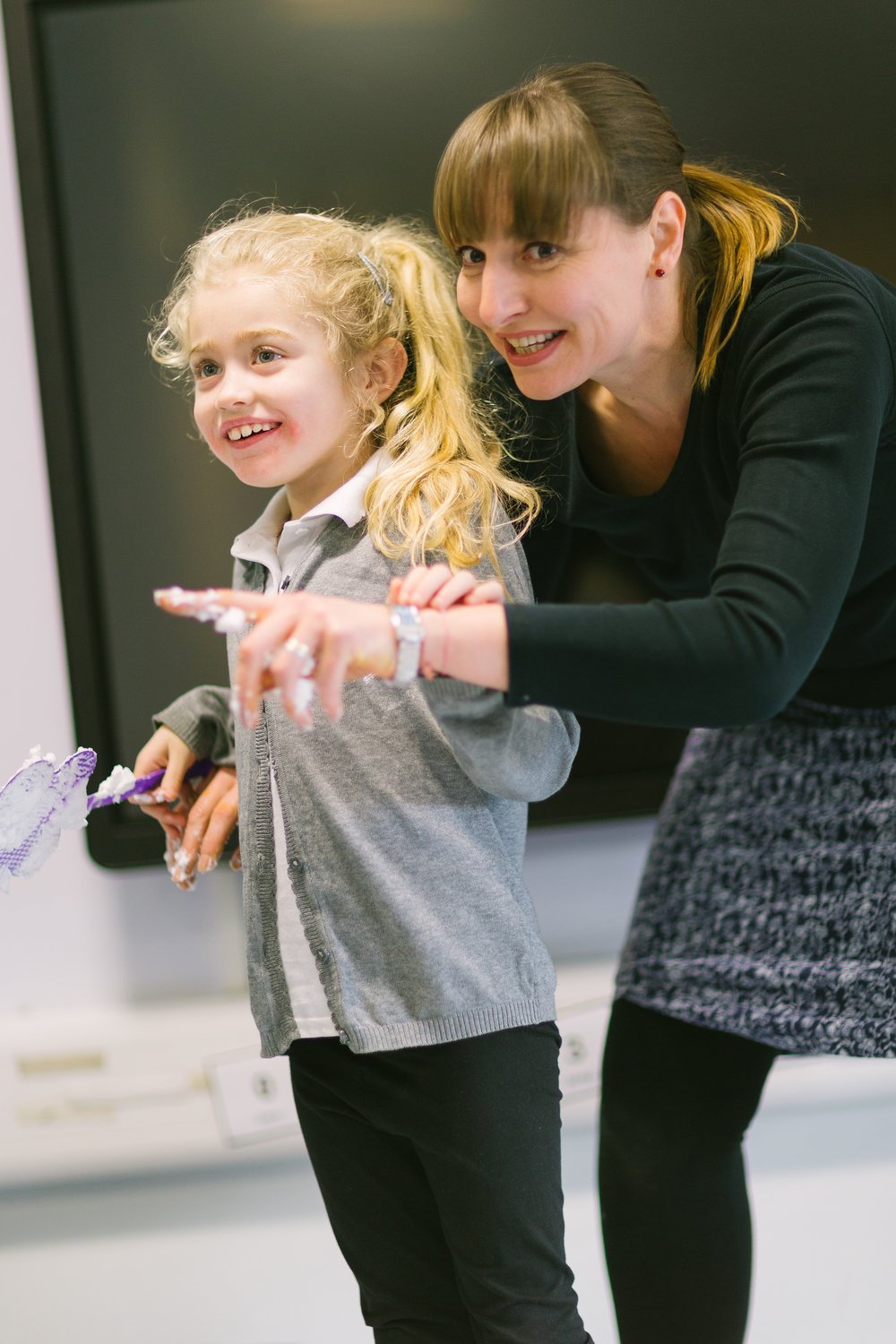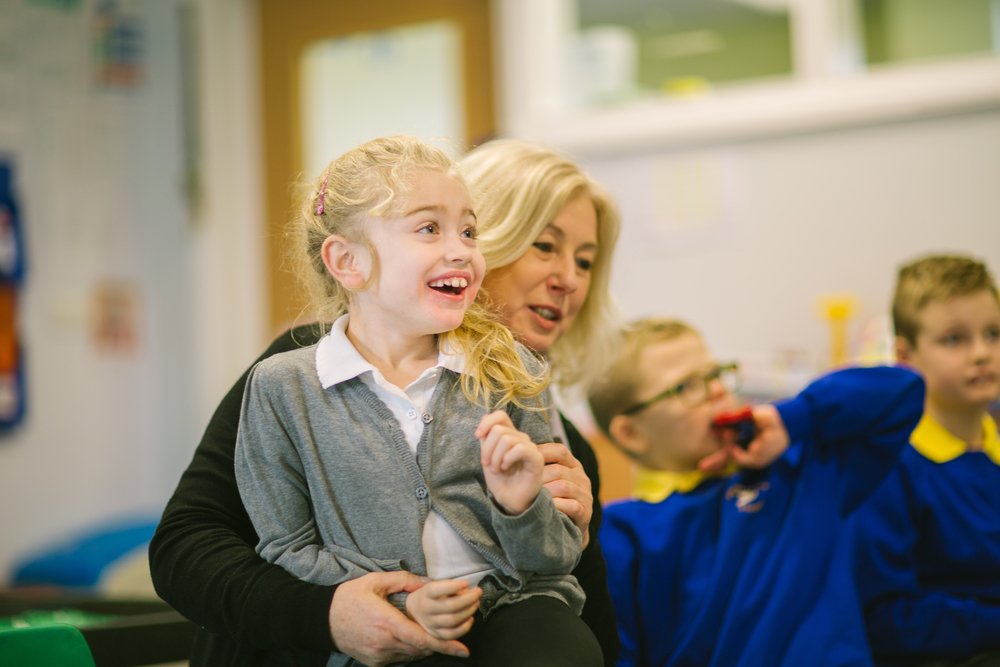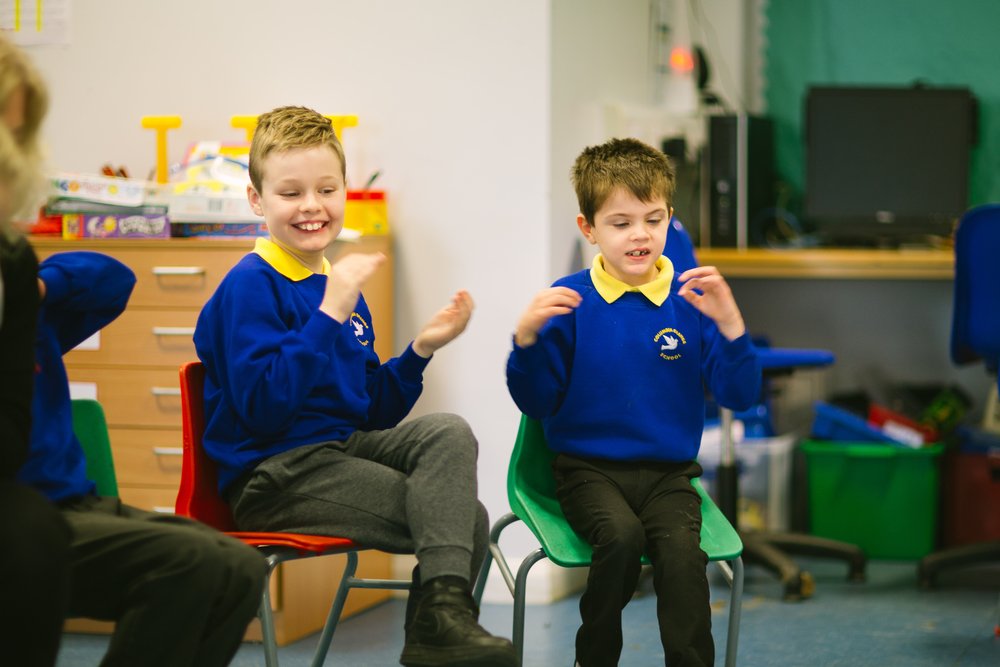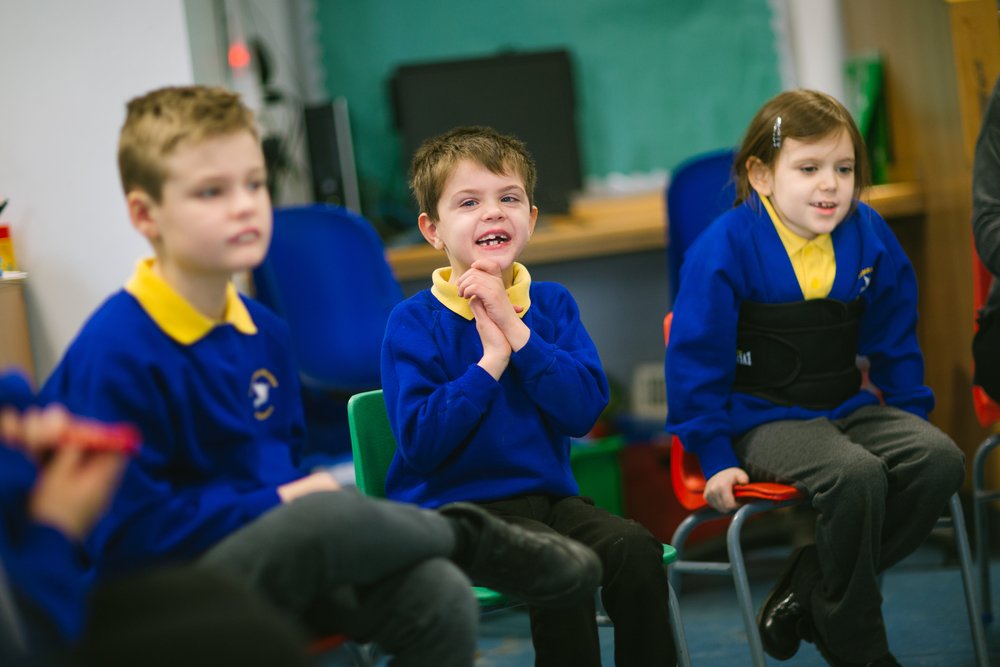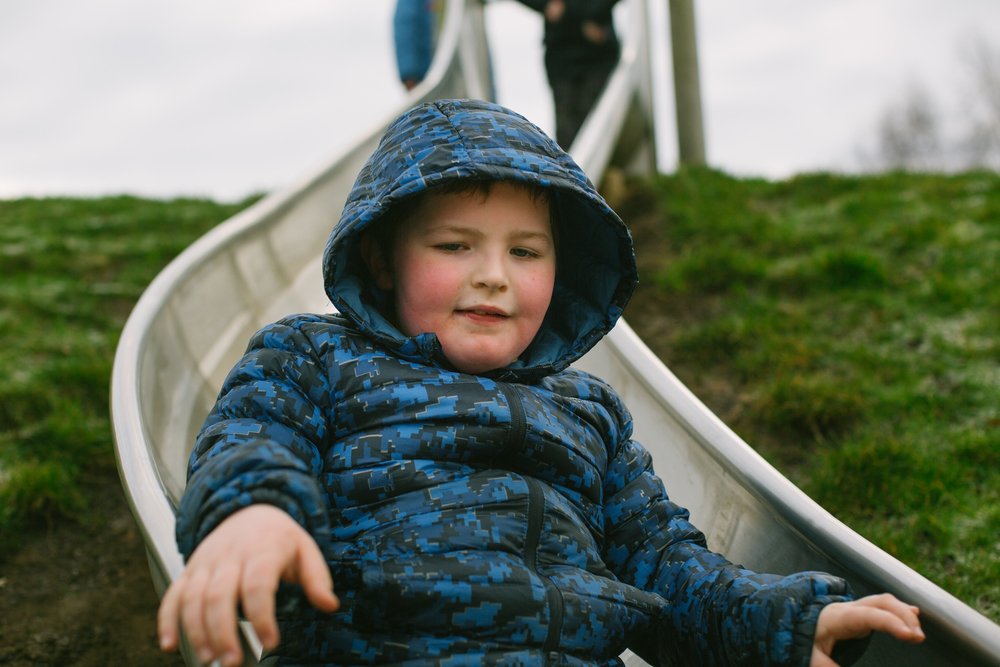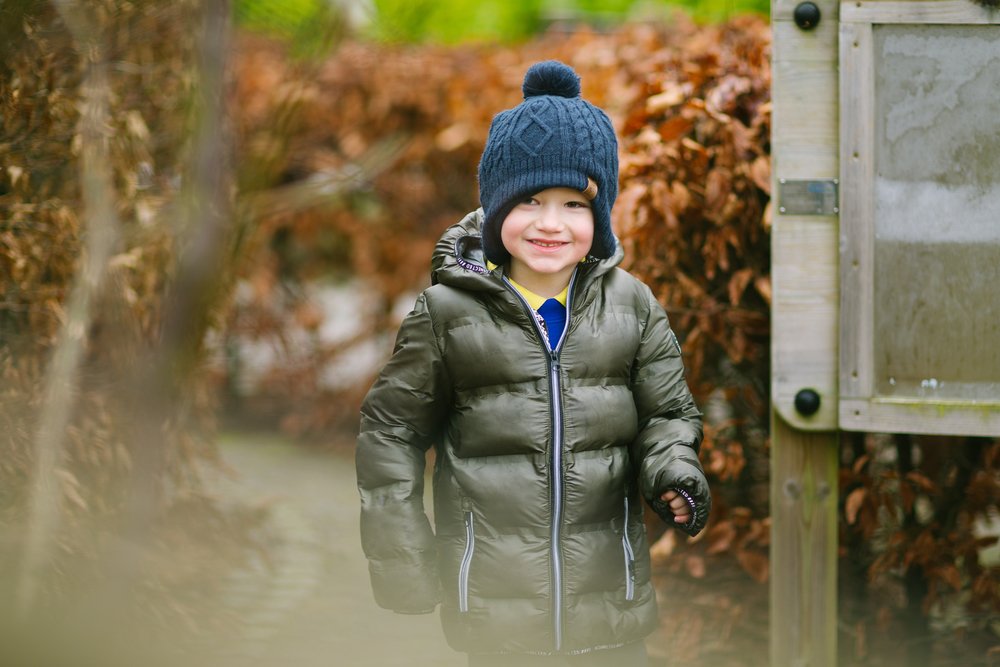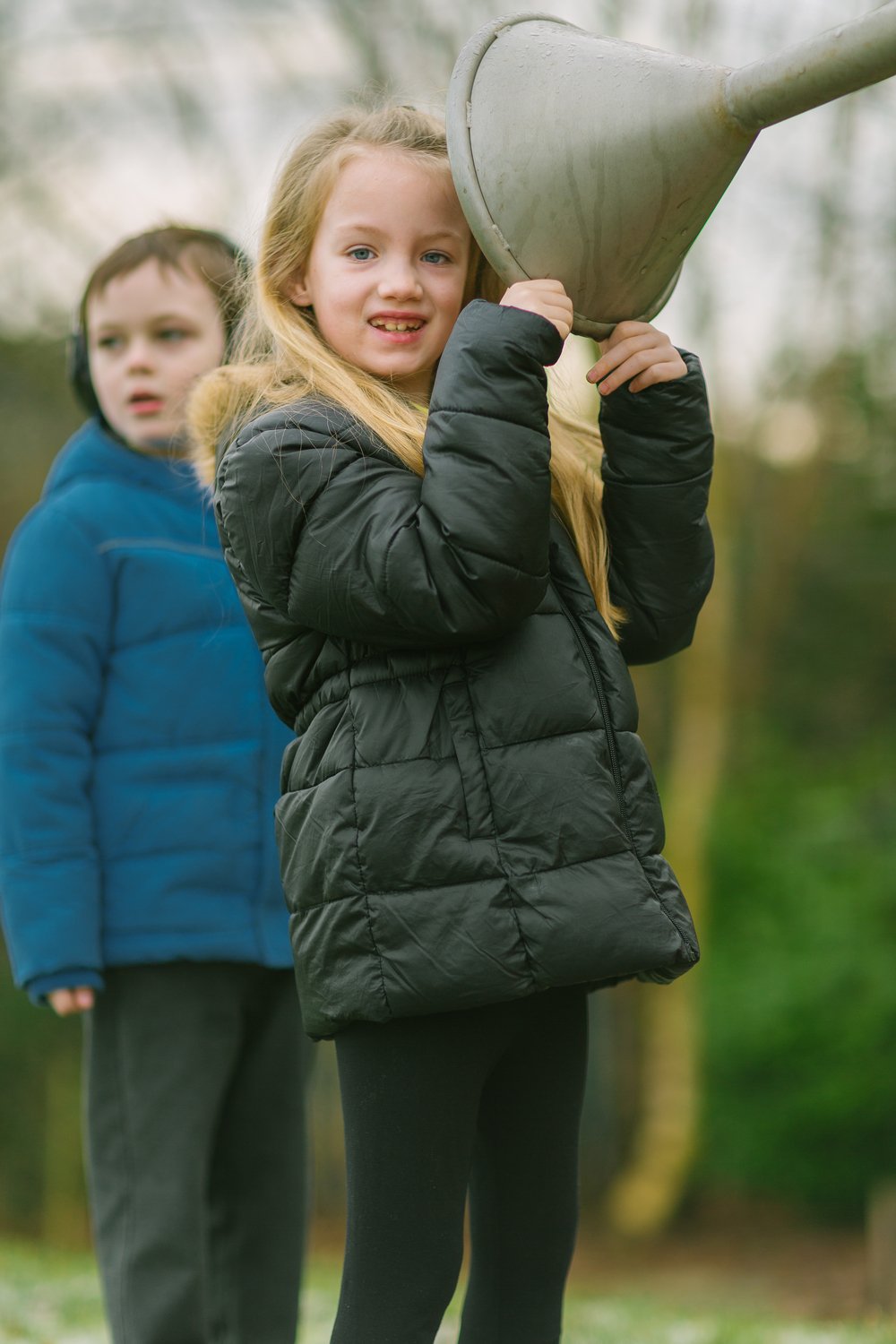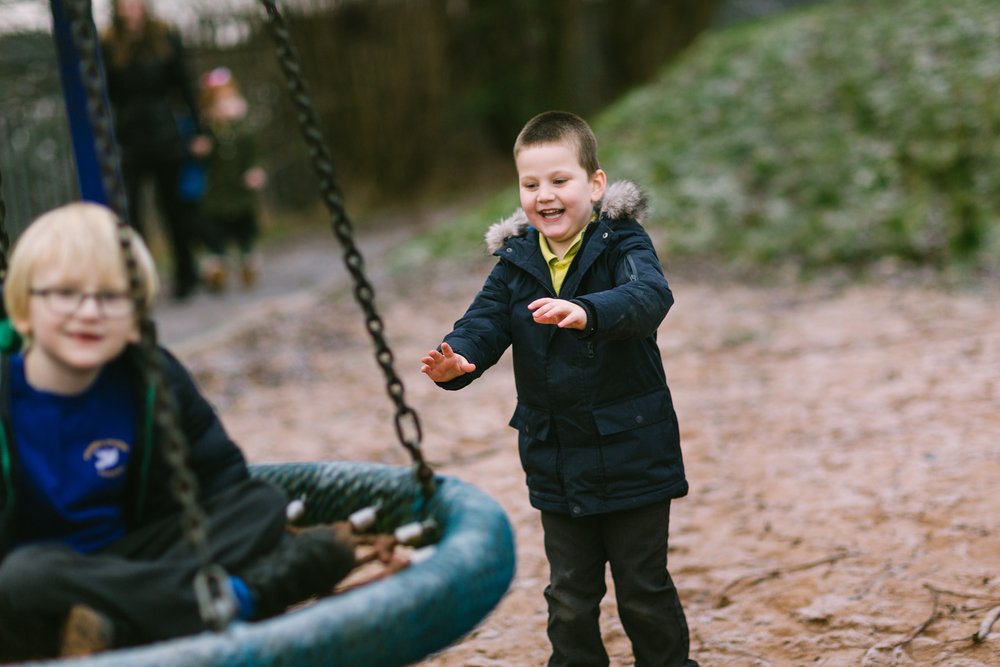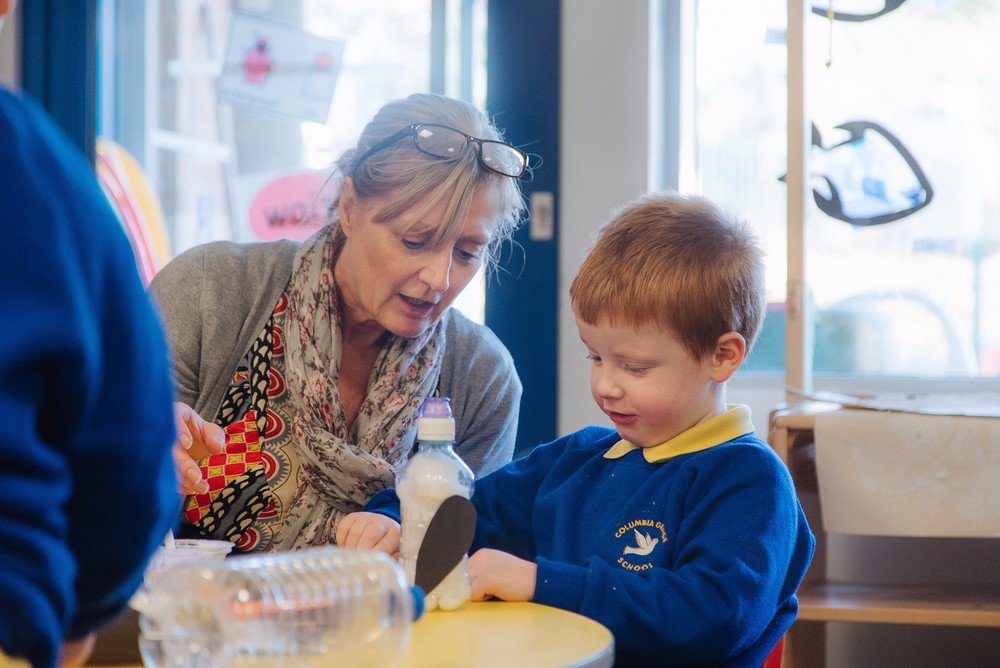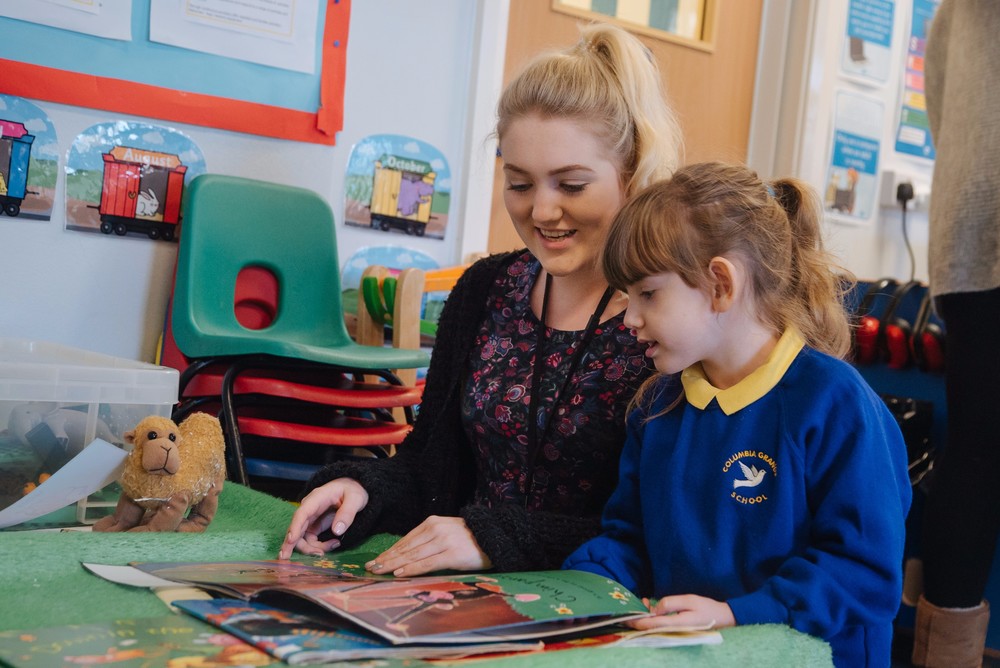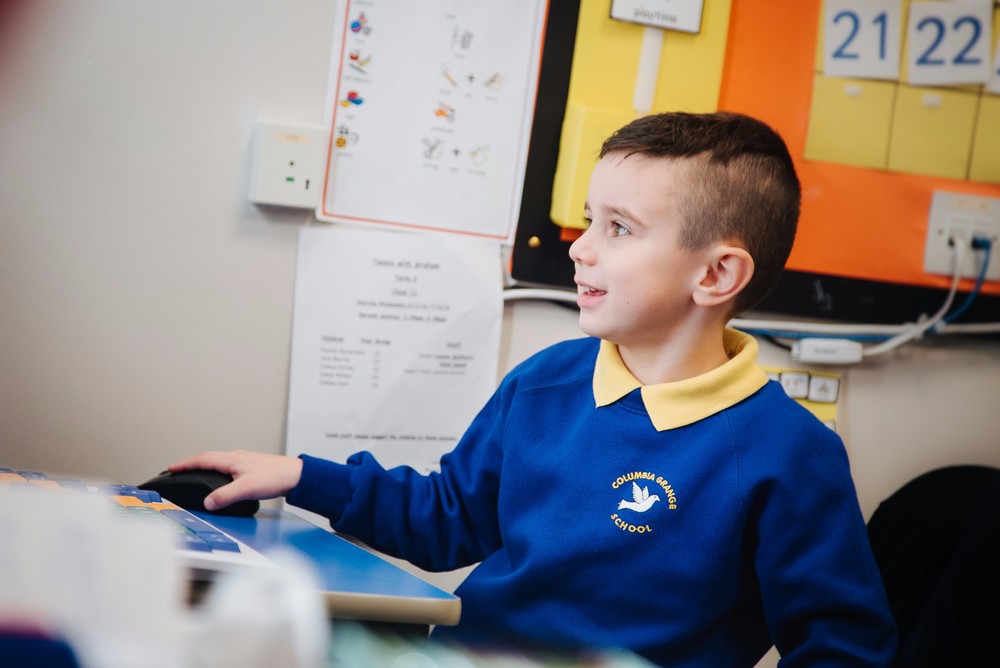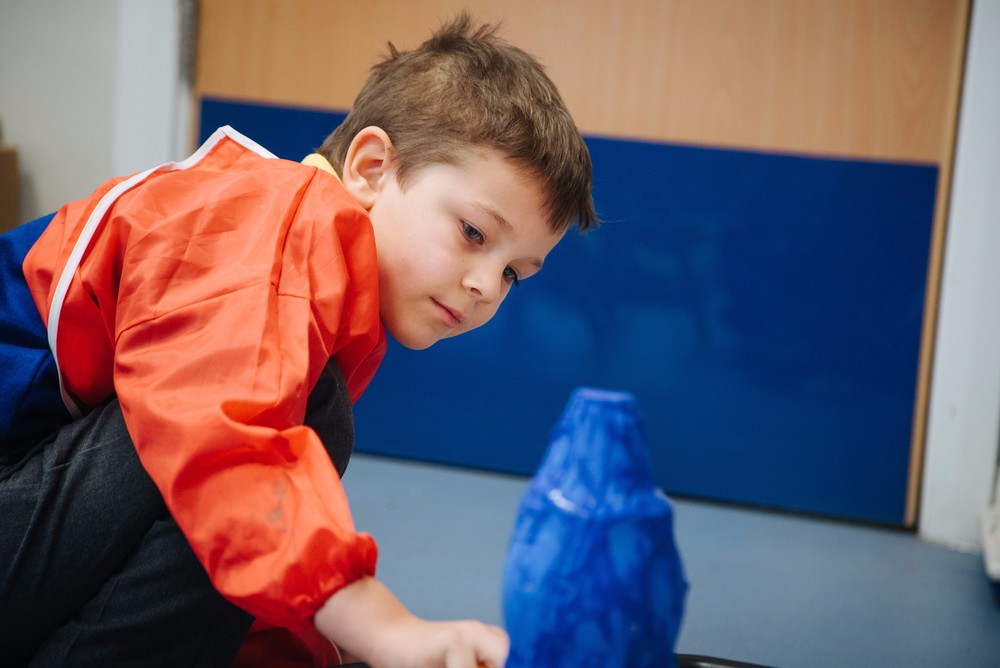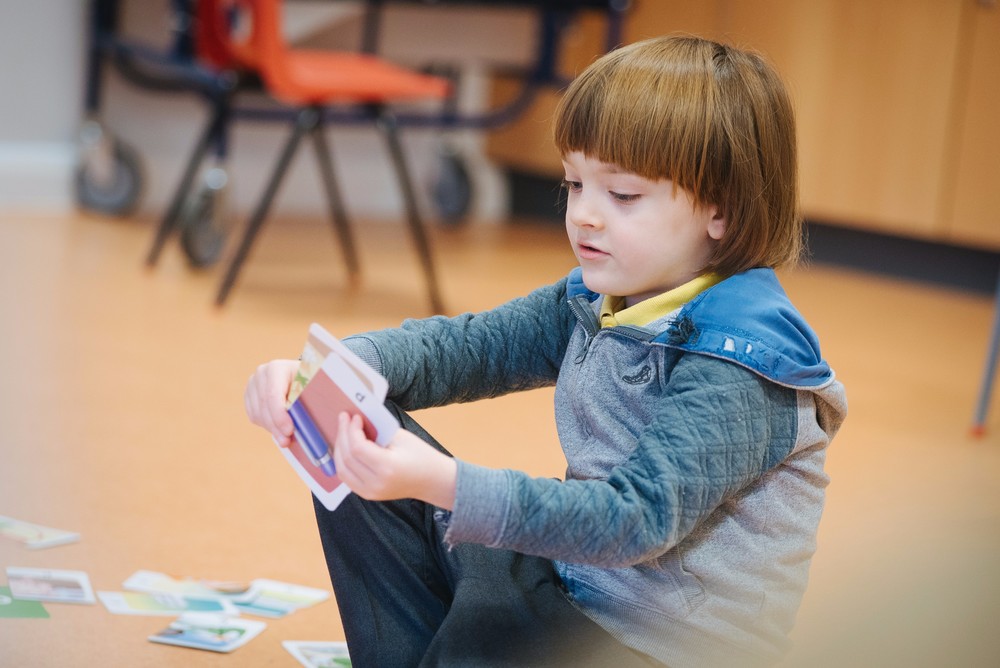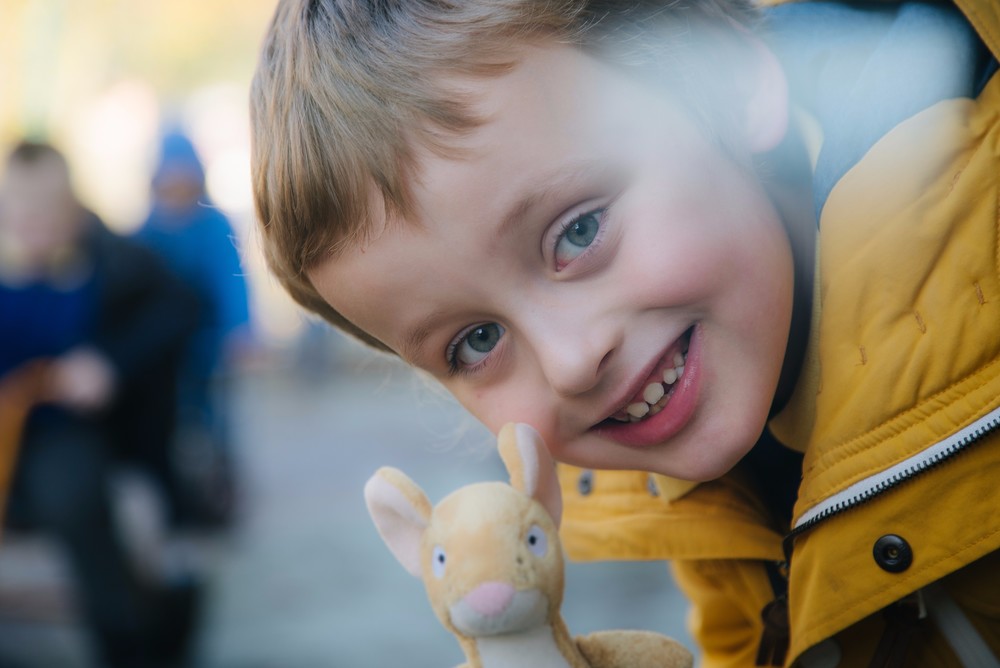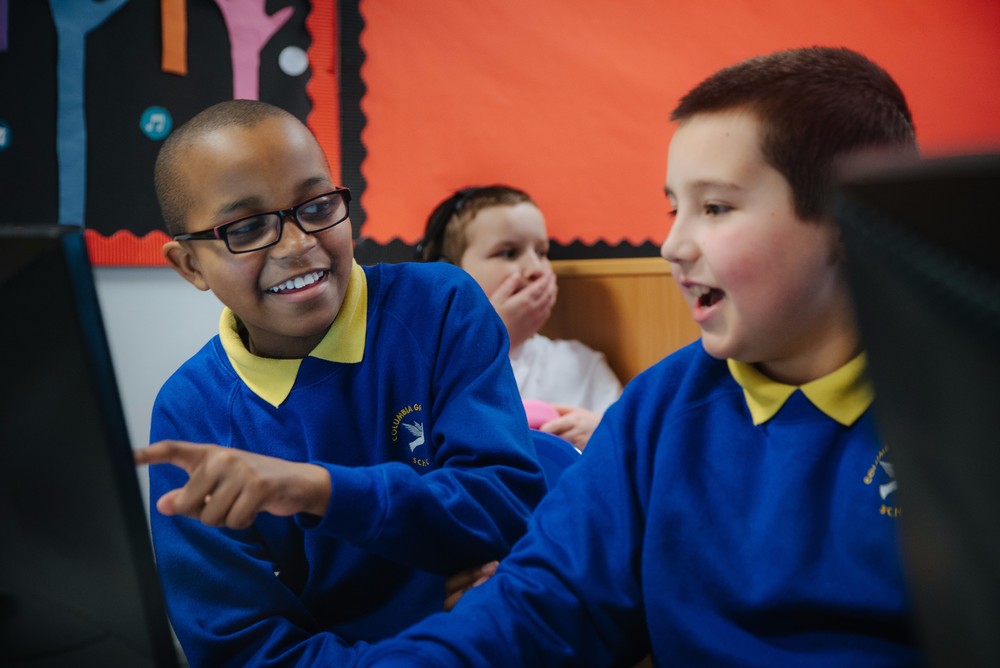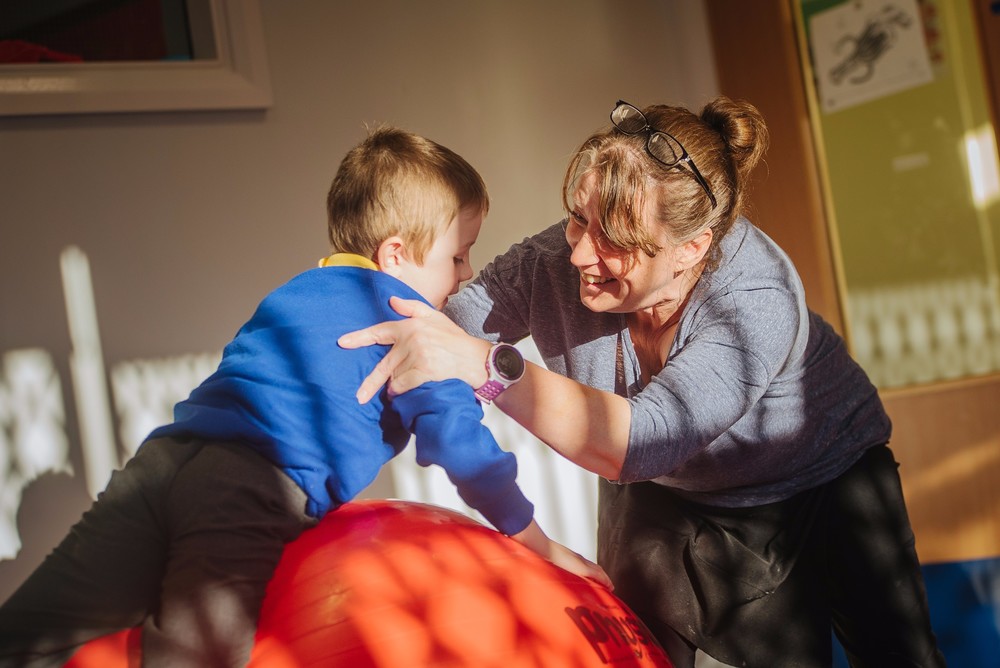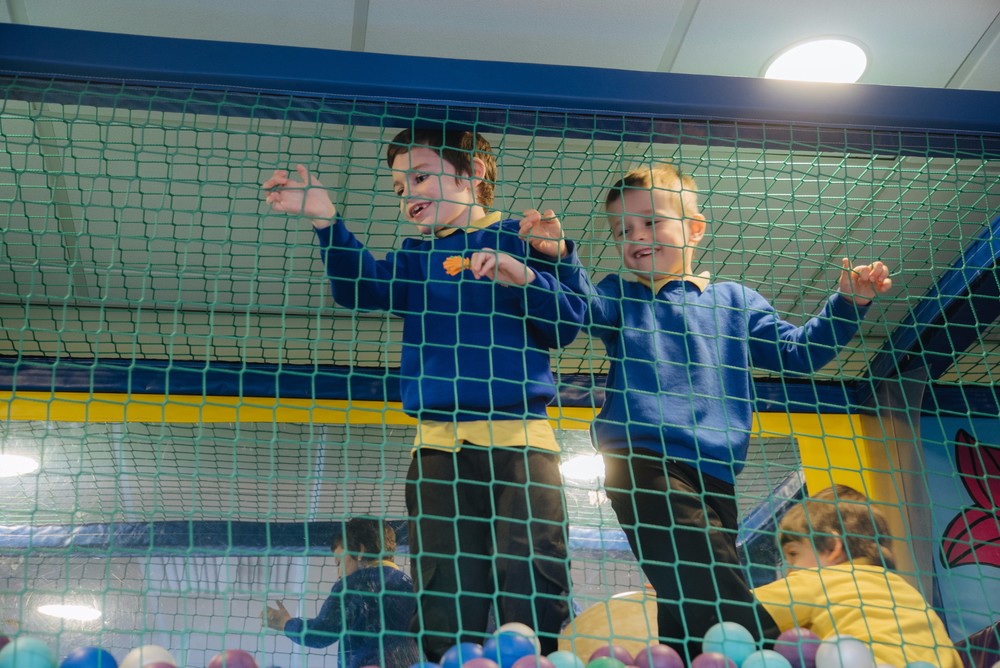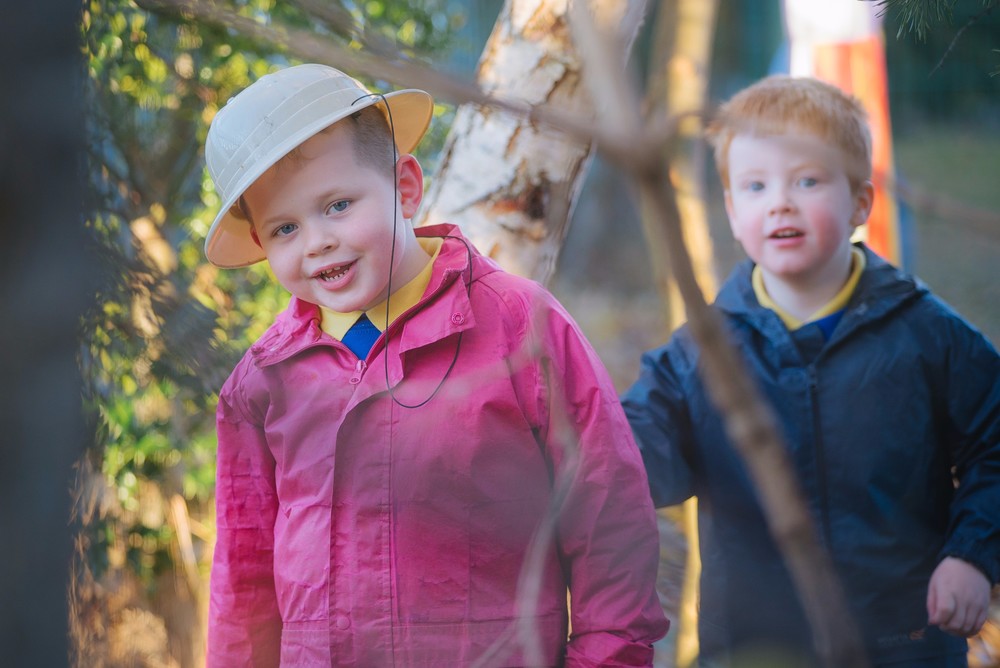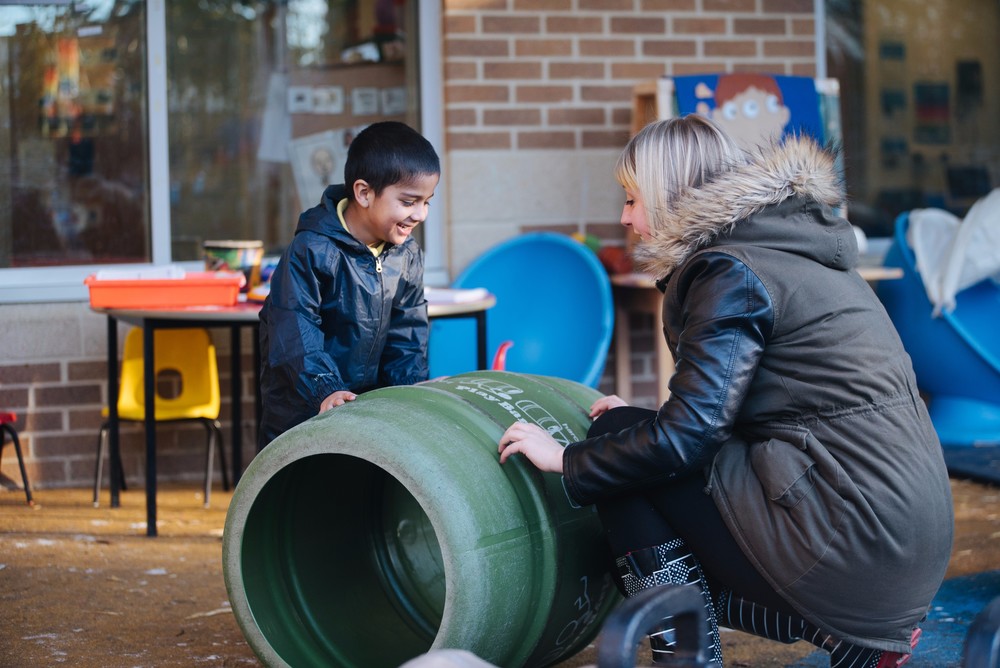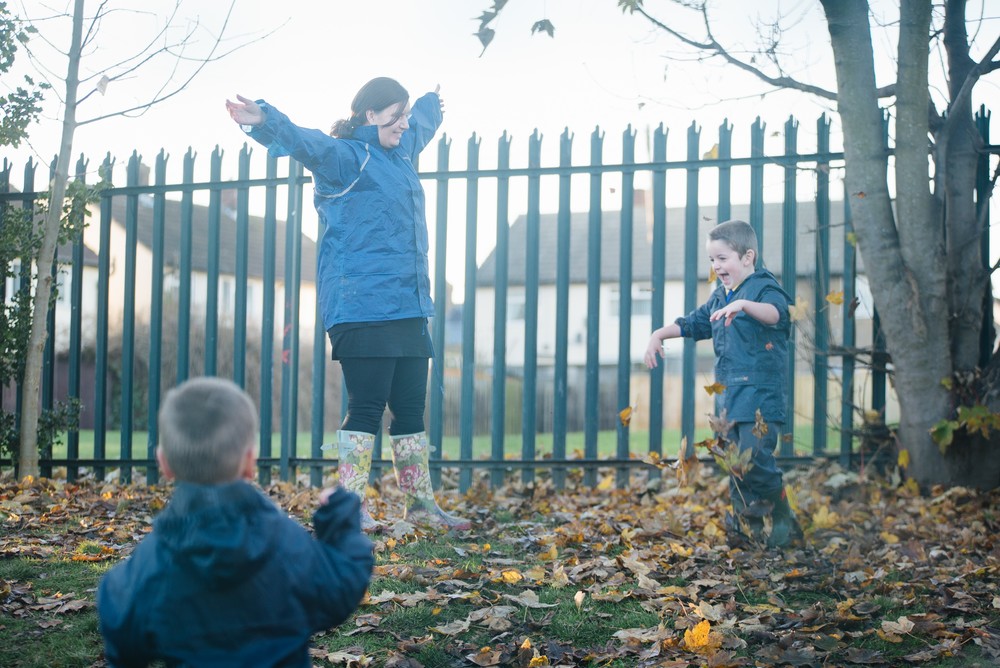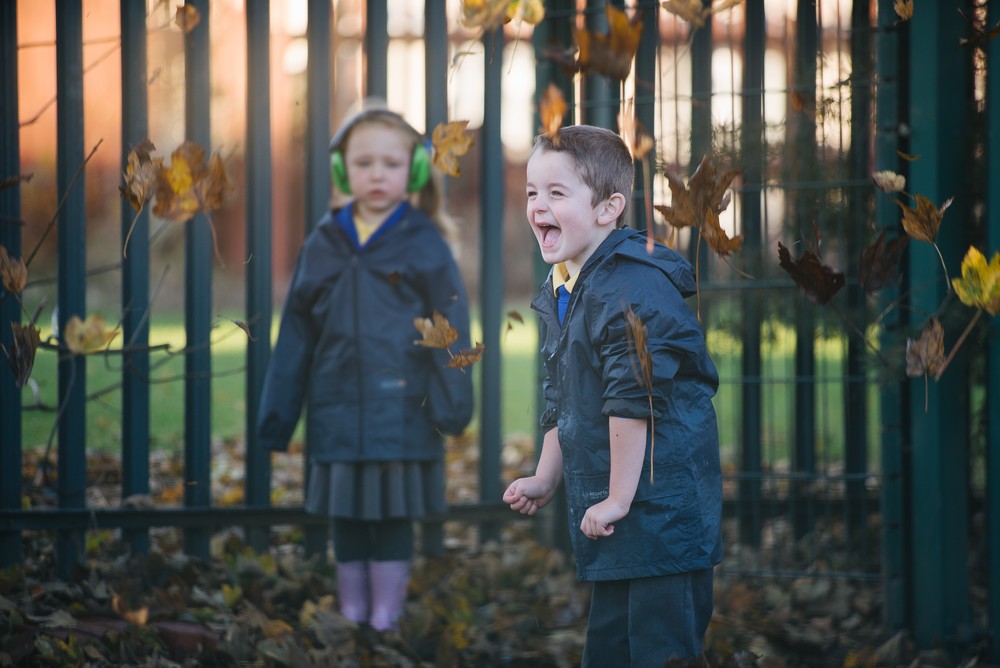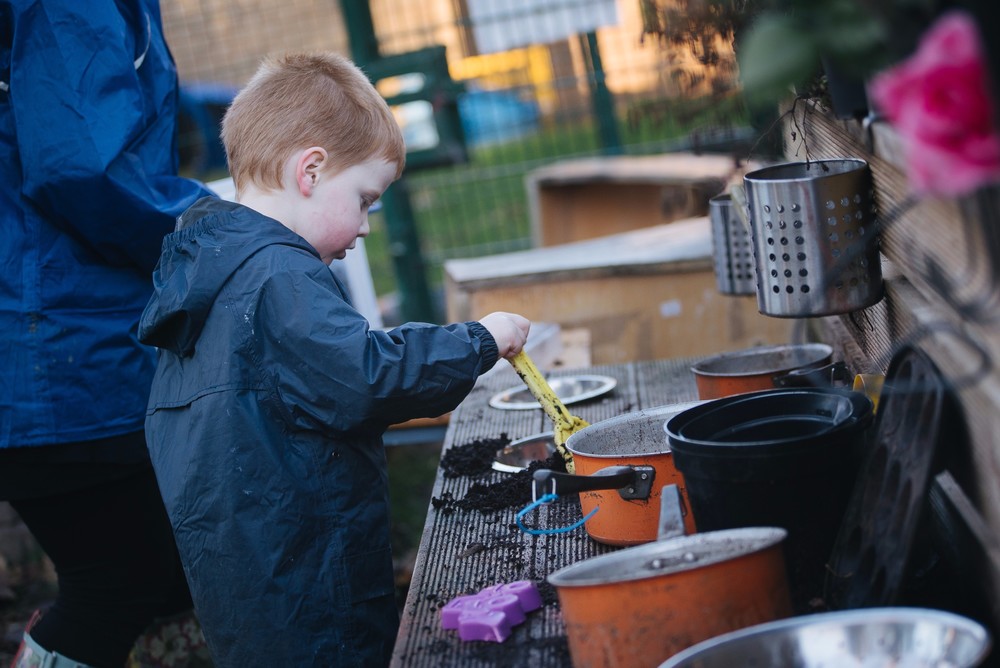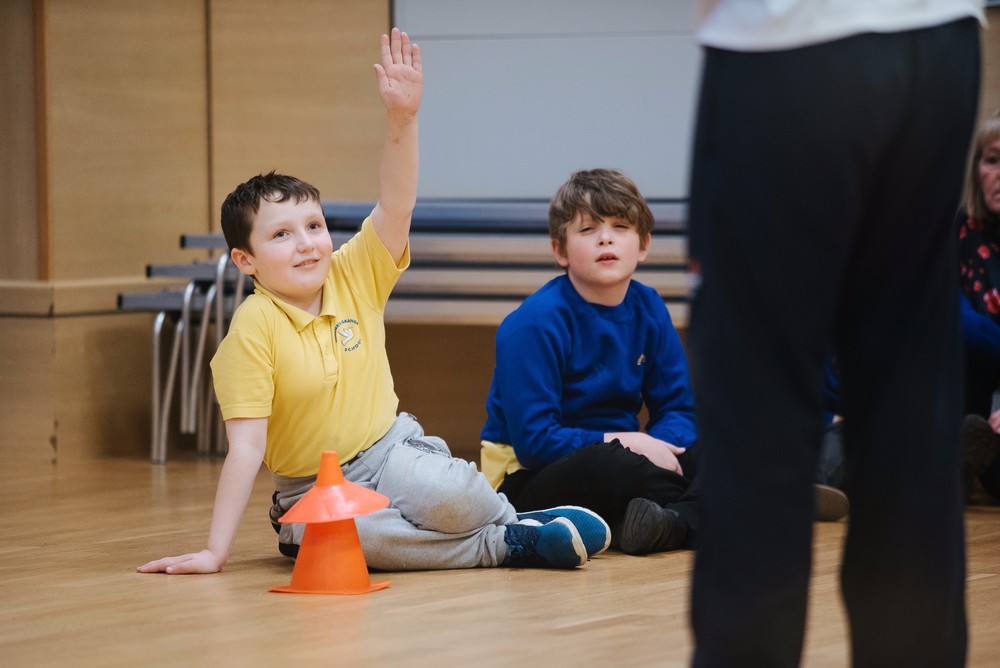 Take a look at our fantastic models of The Angel of the North....Junk modelling at it best, I'm sure you'll agree !!!
After all of that football it was time for a treat.....they were delicious.
We had lots of fun in the hall playing football with our friends!!!!!!!!..........GOAL.......
Our topic this term is 'Let's have a picnic'. We are going to be finding out about different food and drink we may have on a picnic and whether it is healthy or unhealthy. We will also be practicing how to wash our hands properly and finding out what happens if we don't. As part of our independent life skills work we will be making sandwiches and snacks for our picnic.
We have all been helping to make our classroom display about healthy and unhealthy foods.