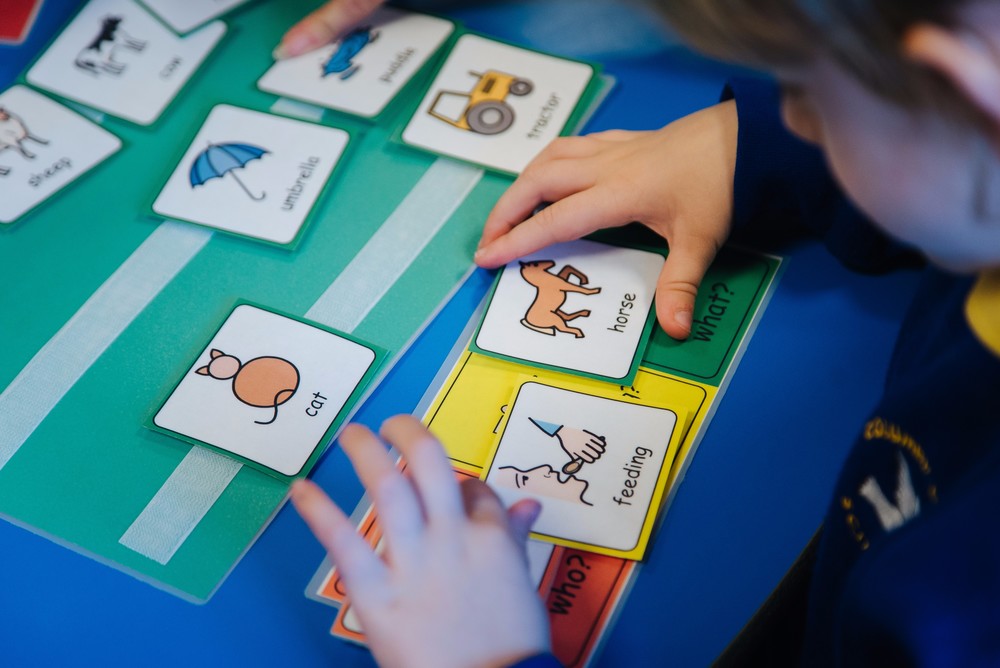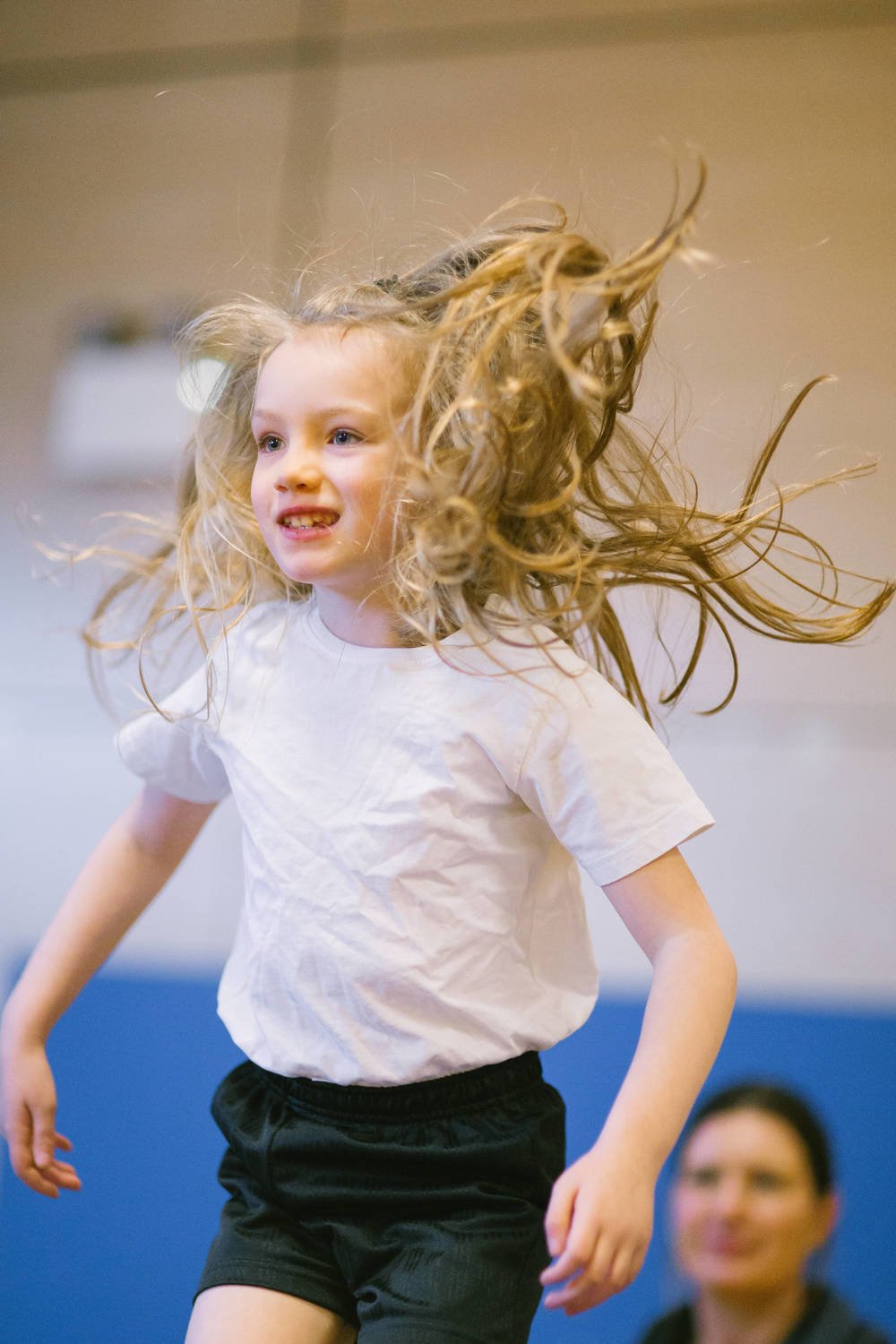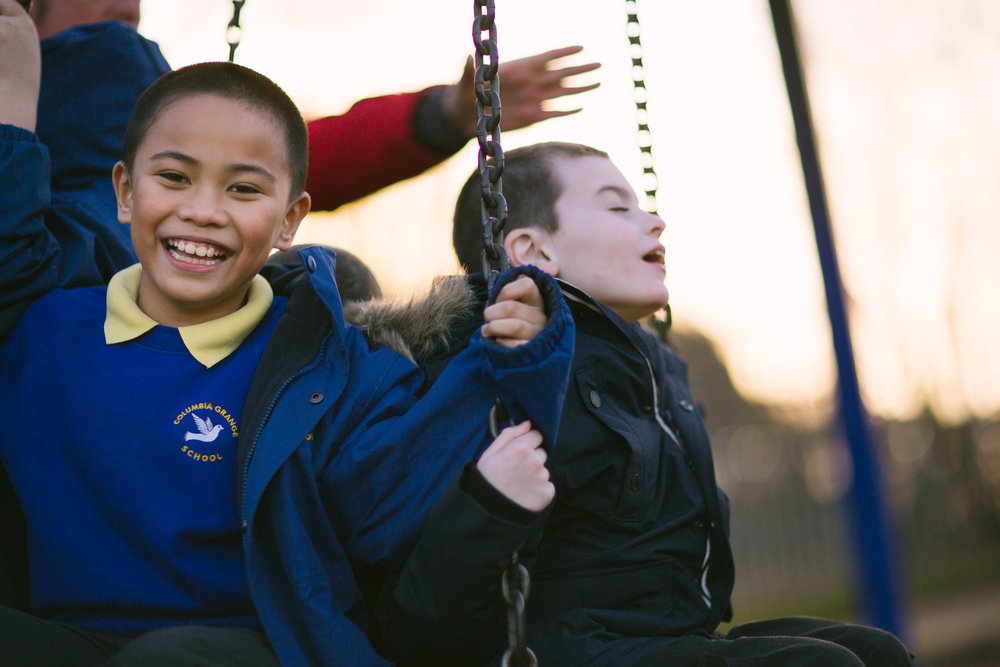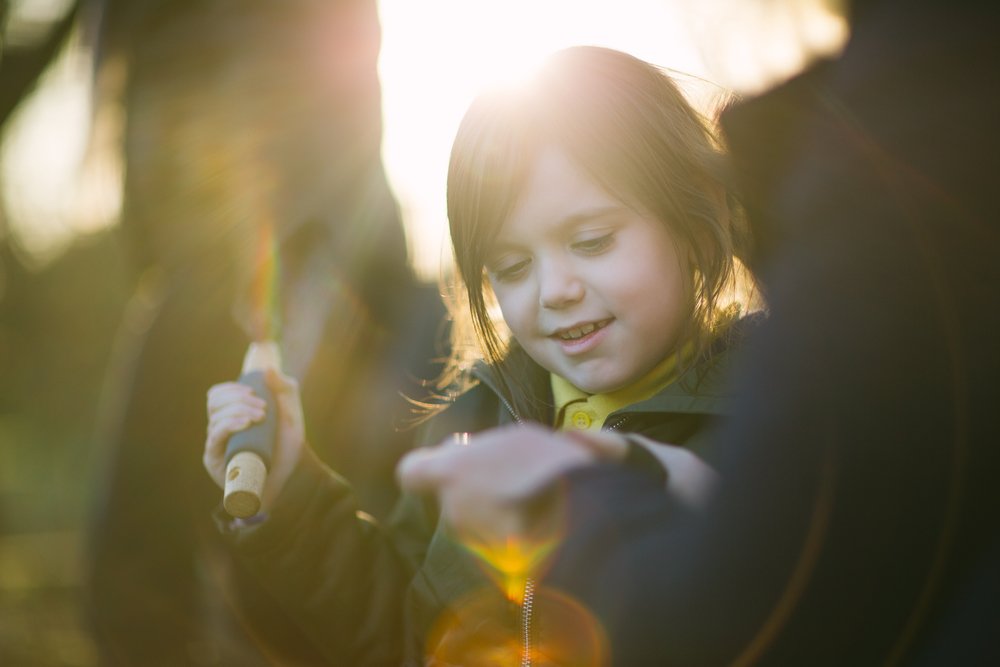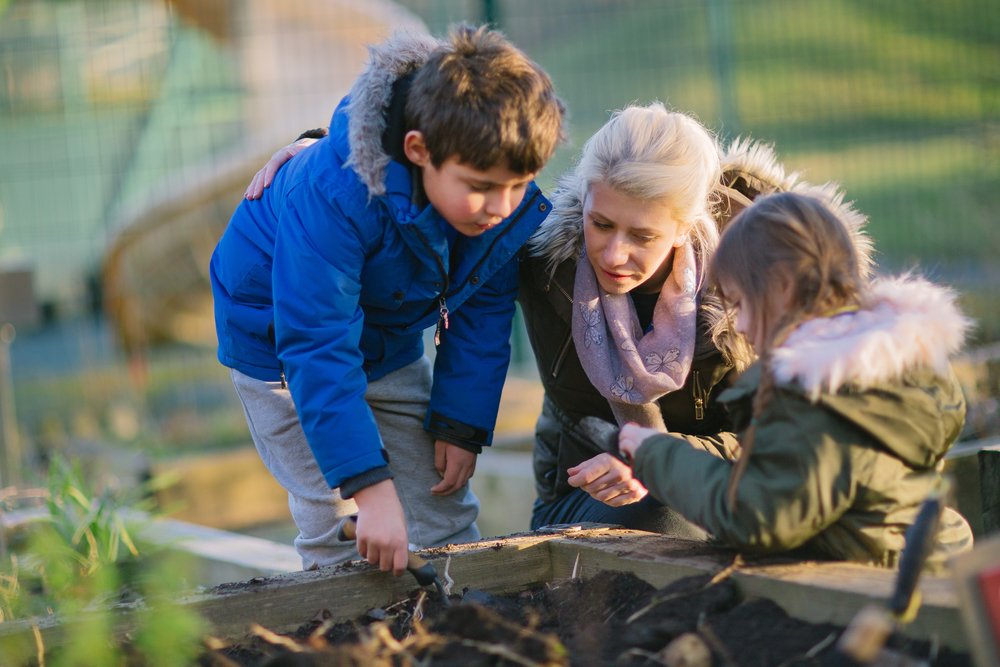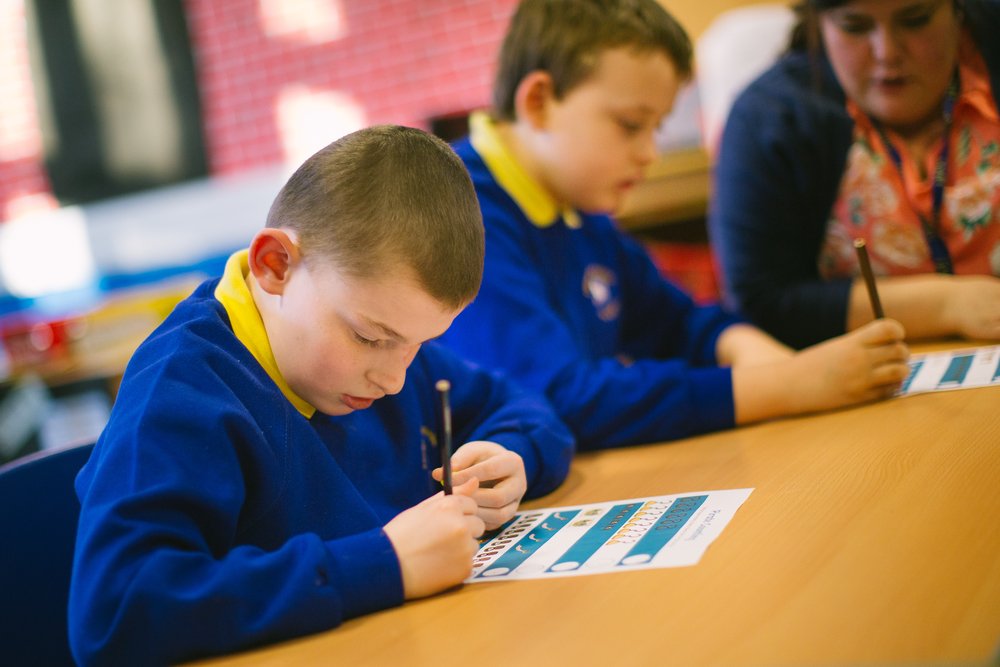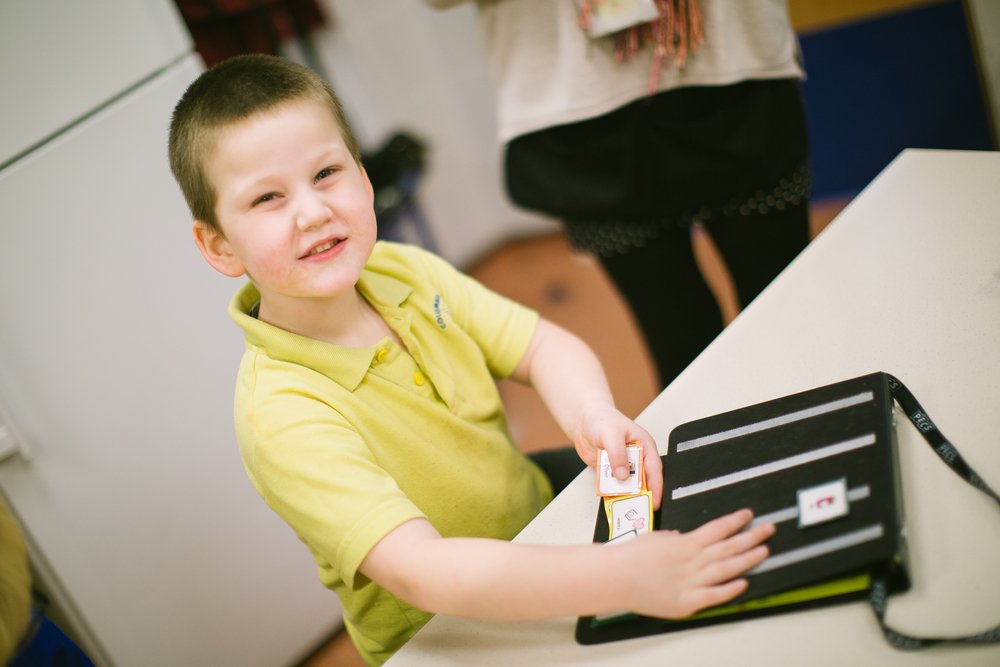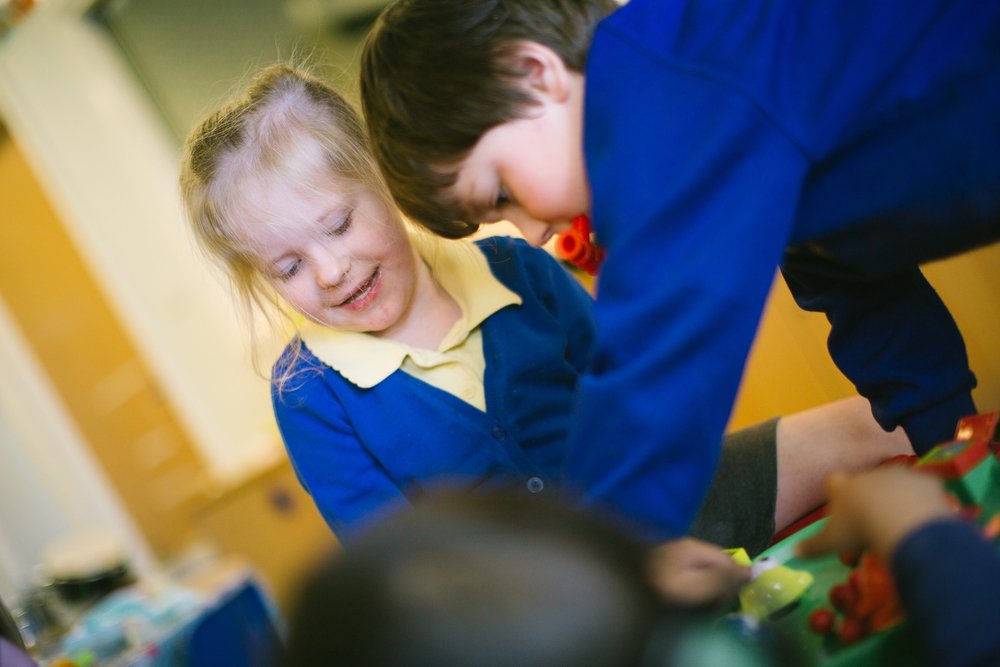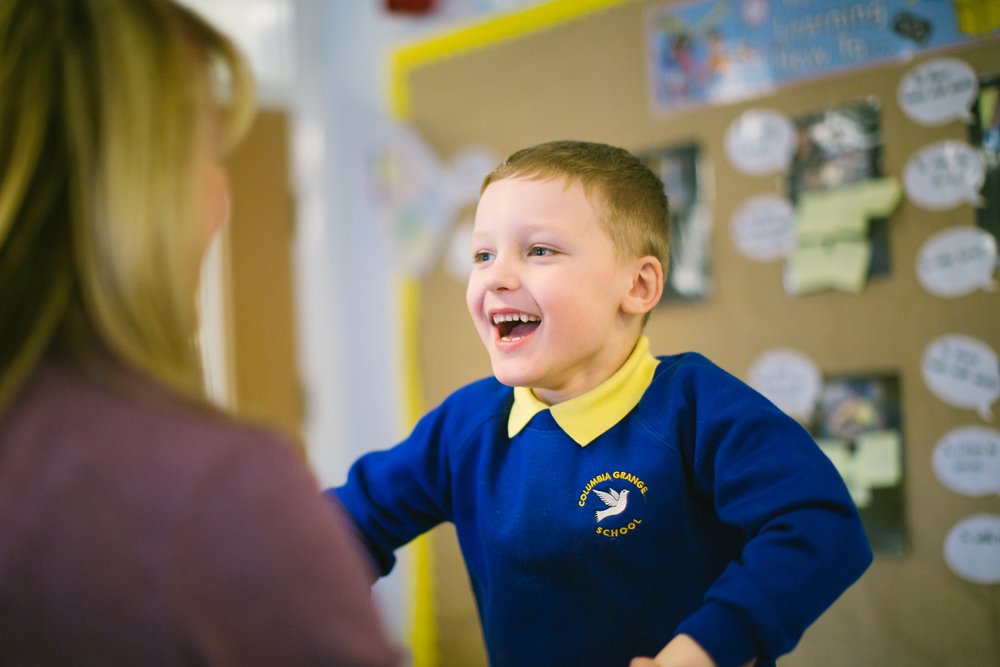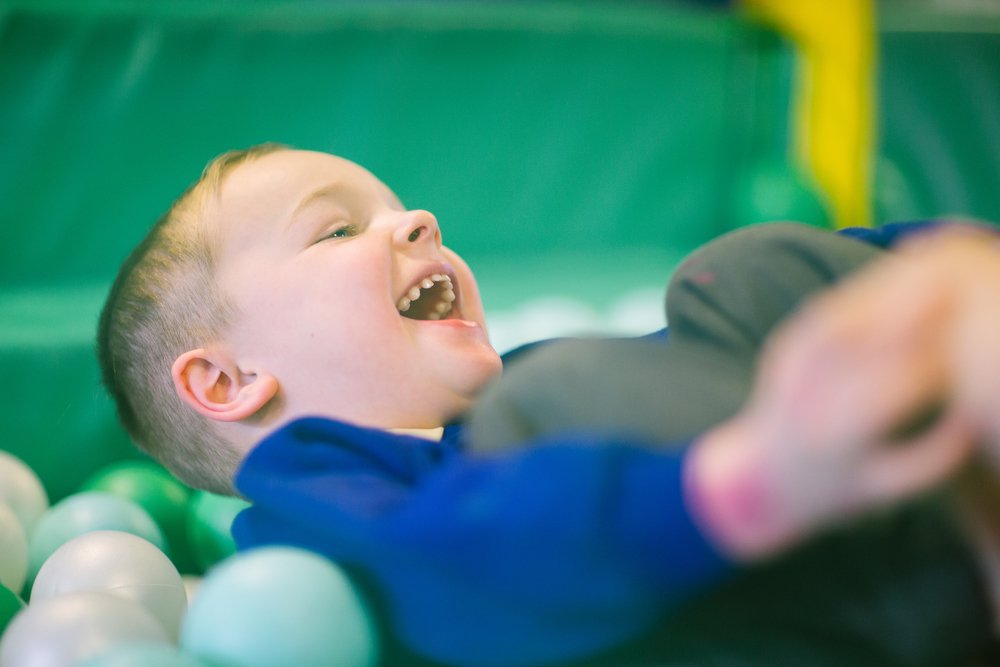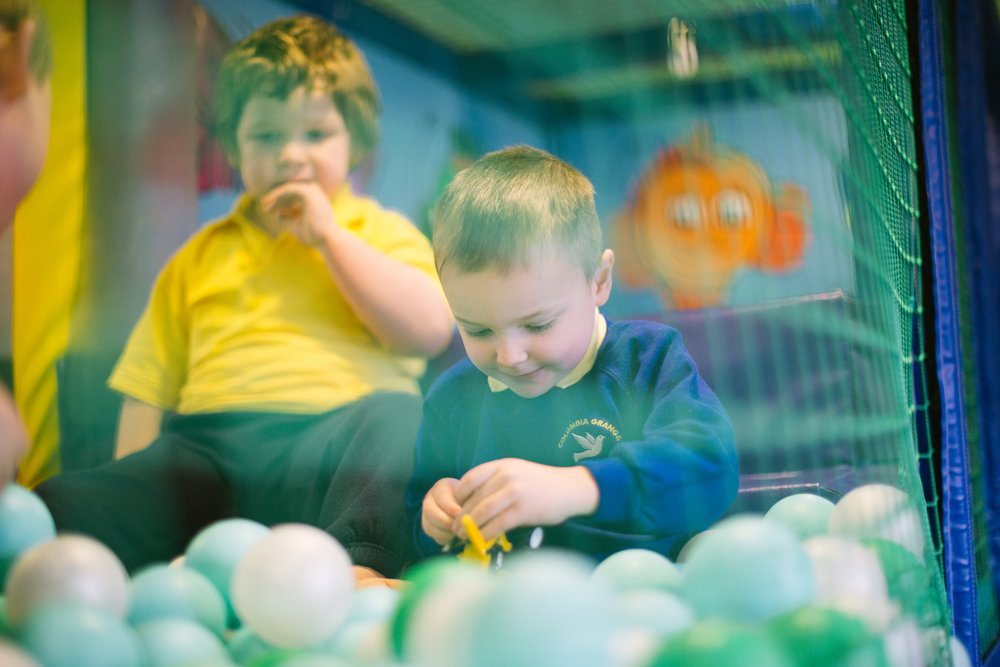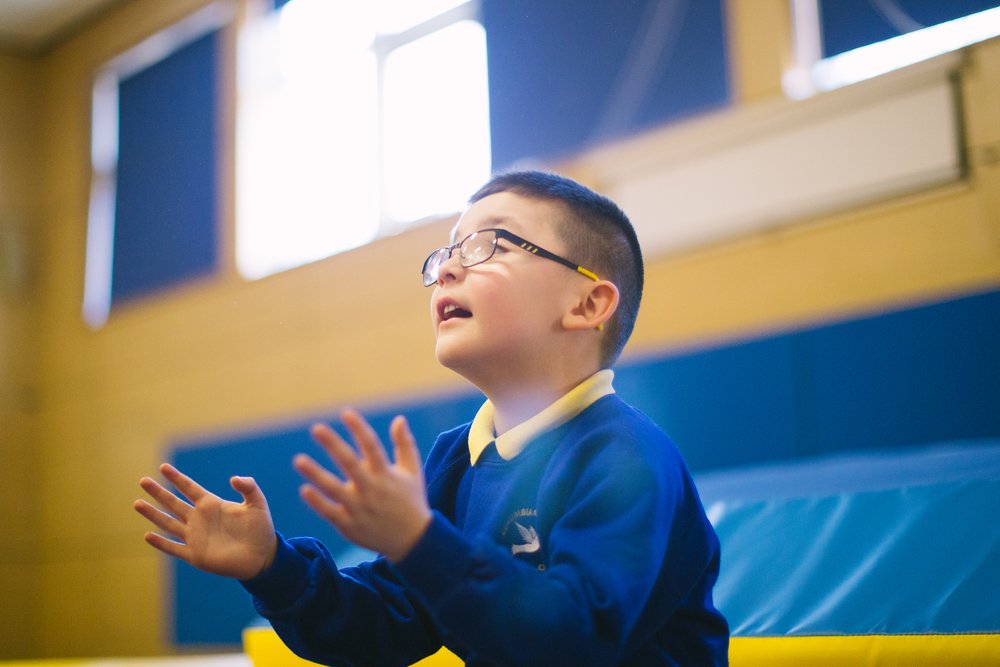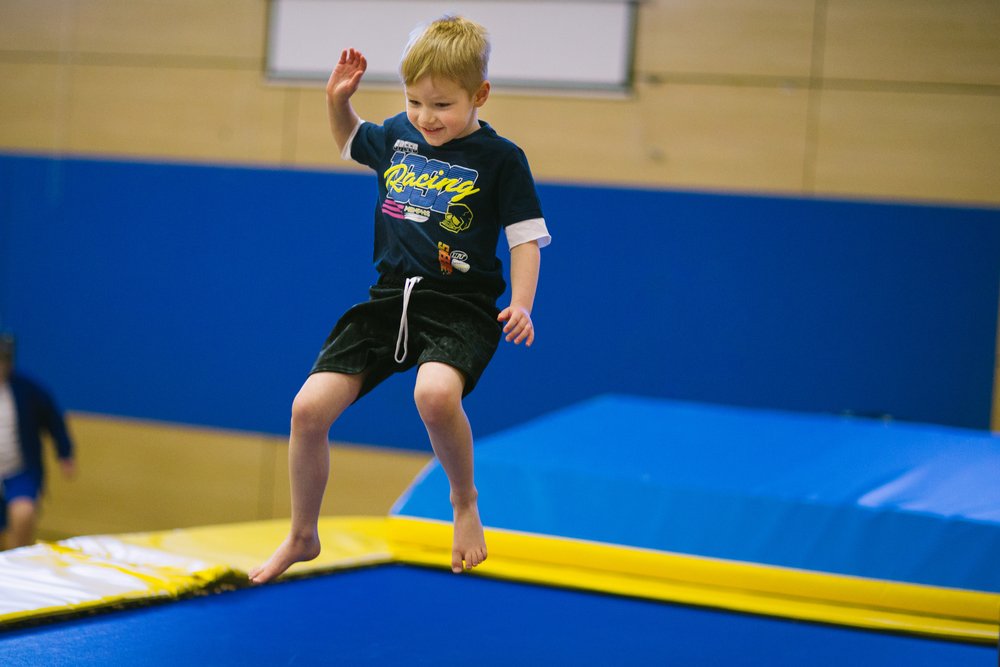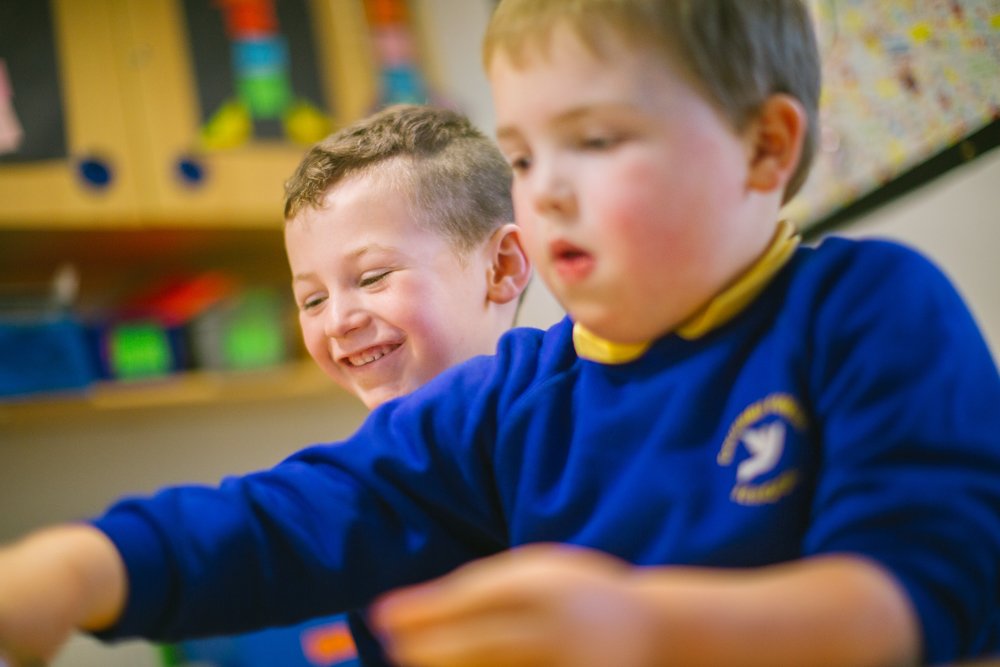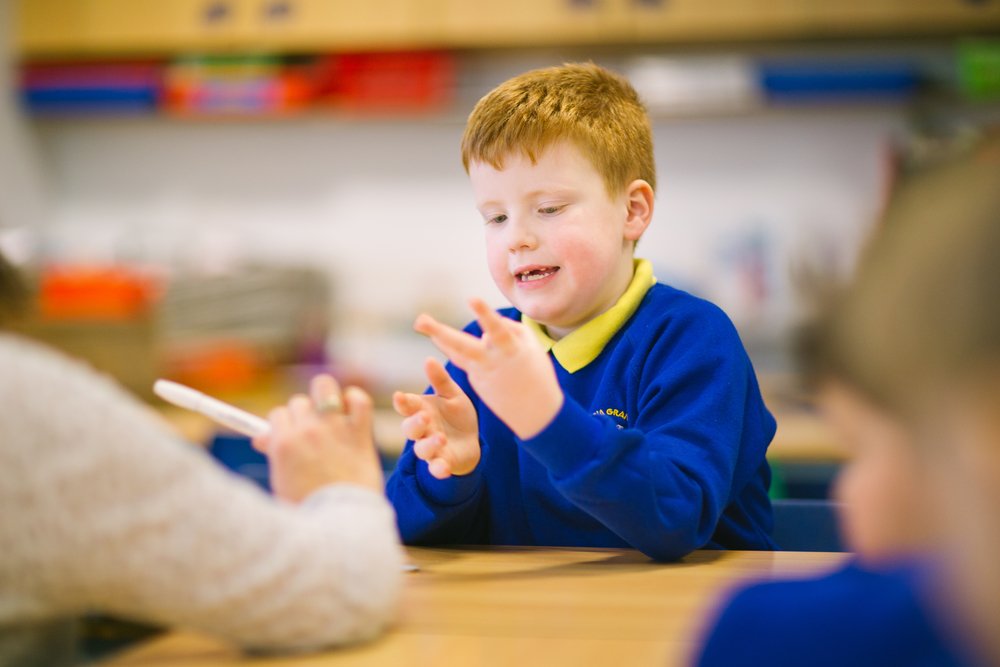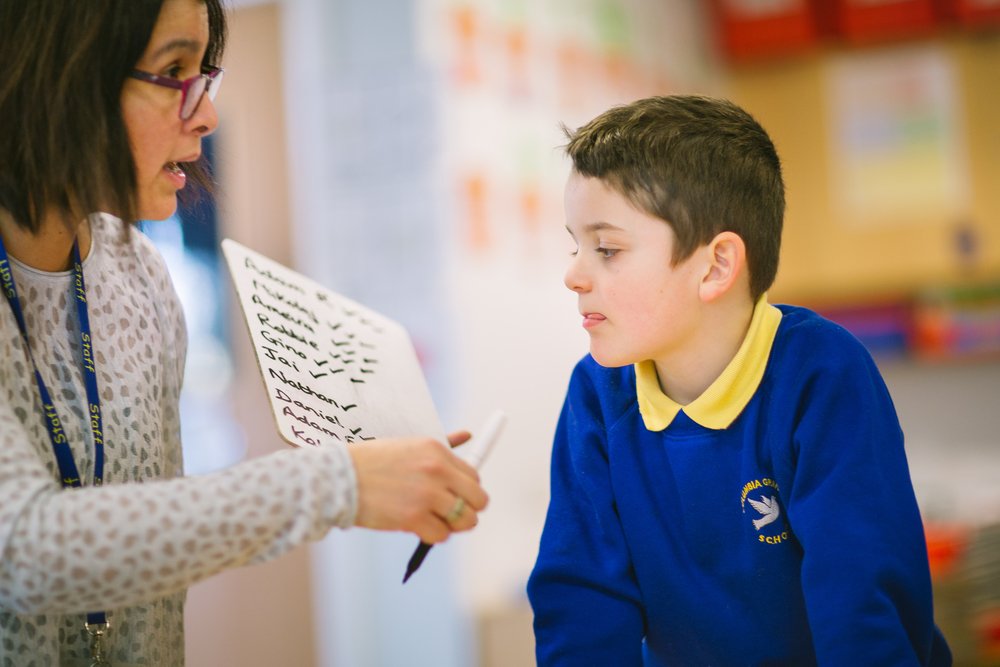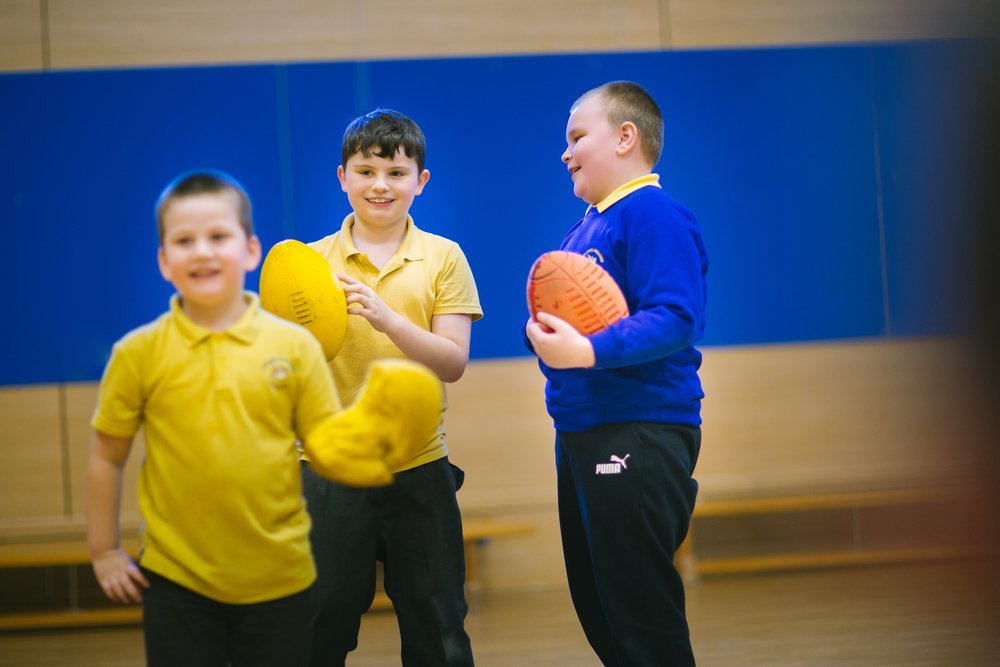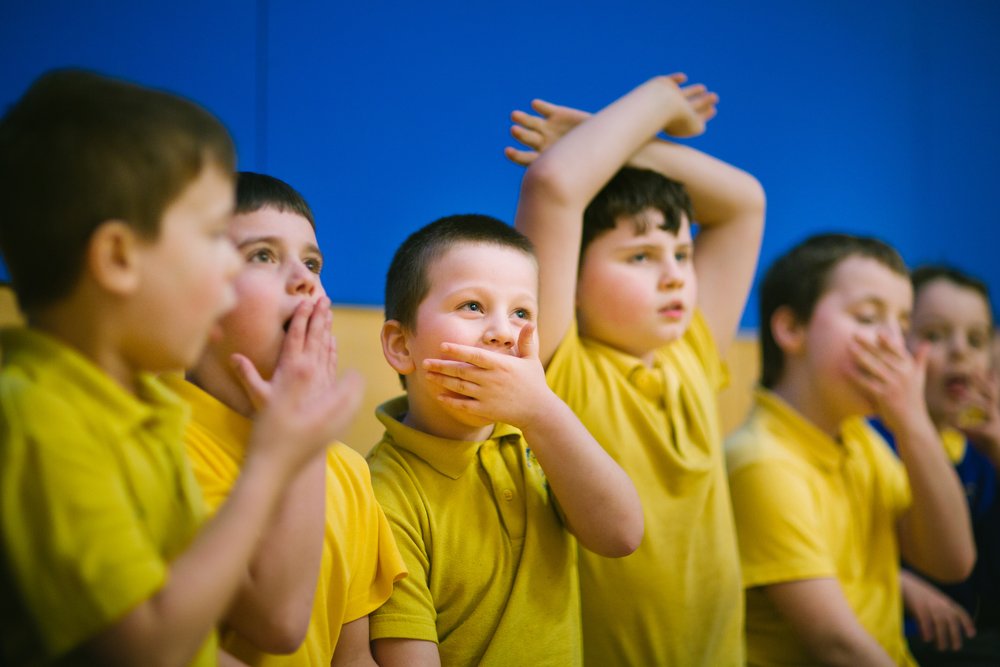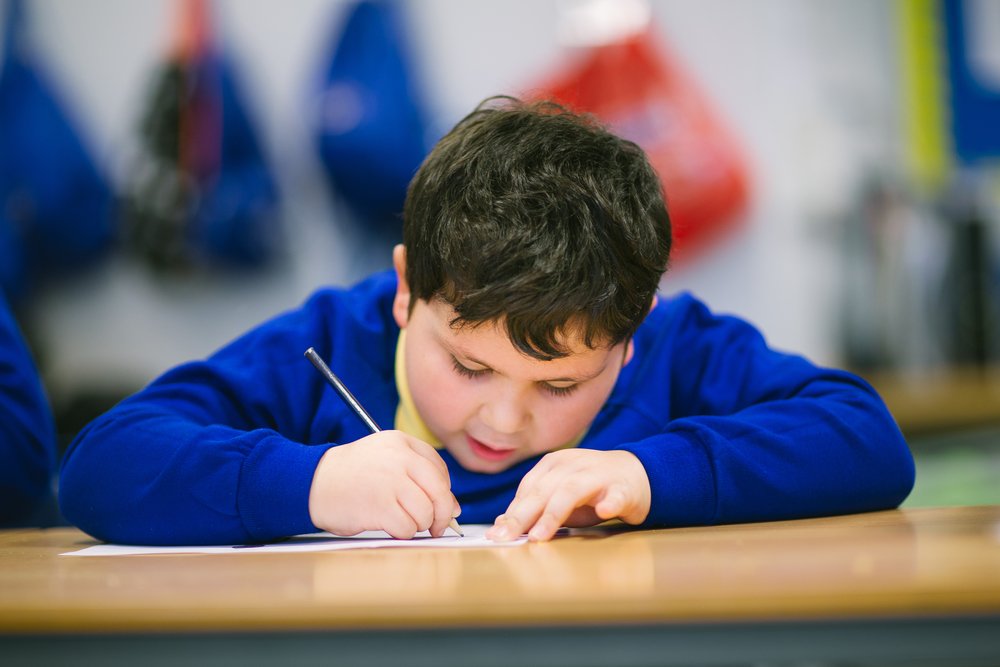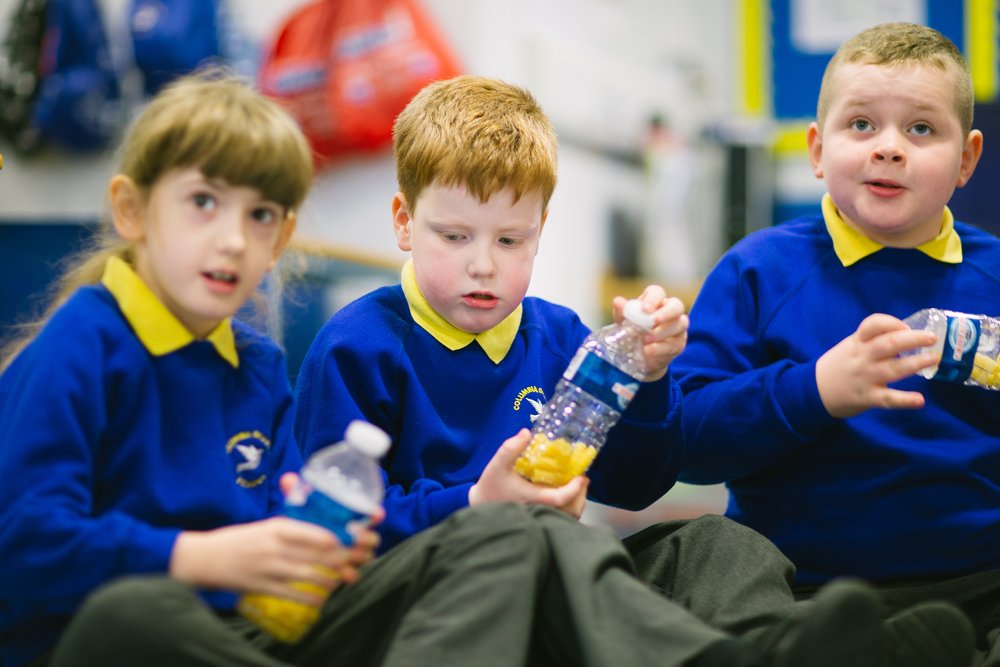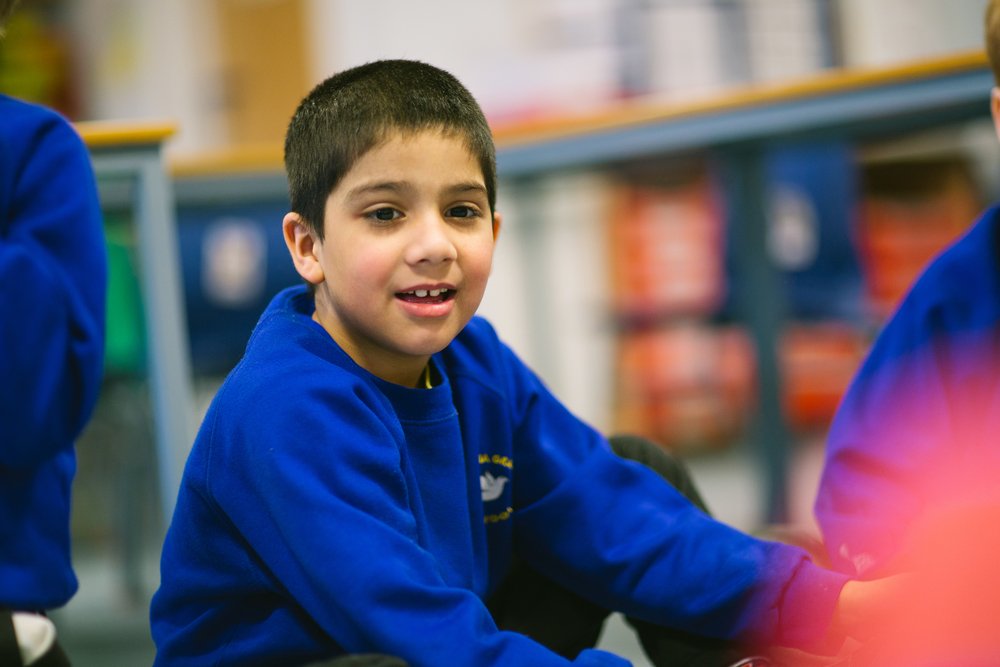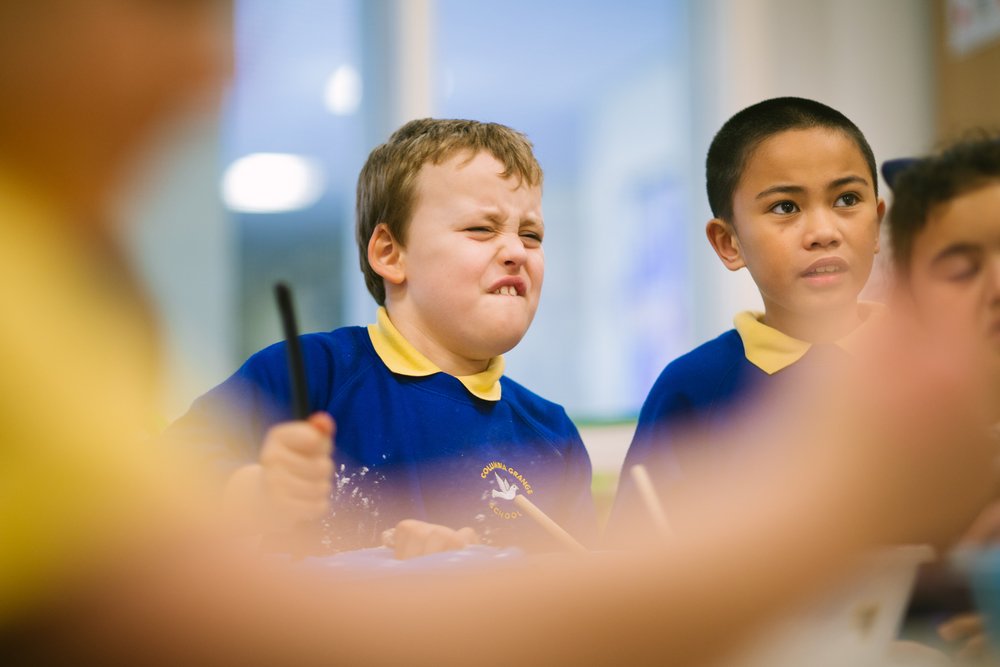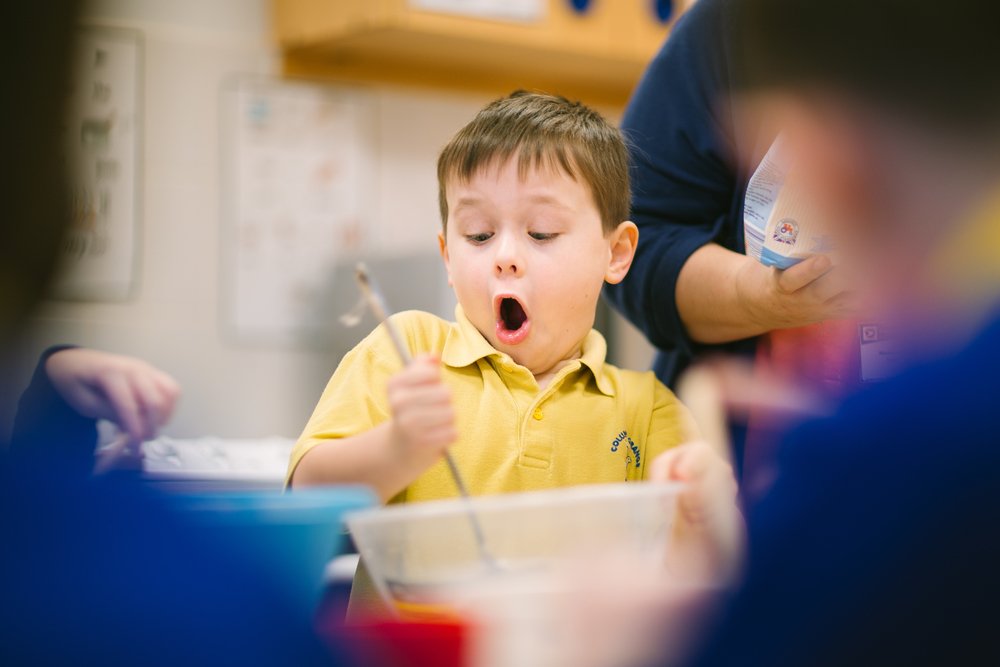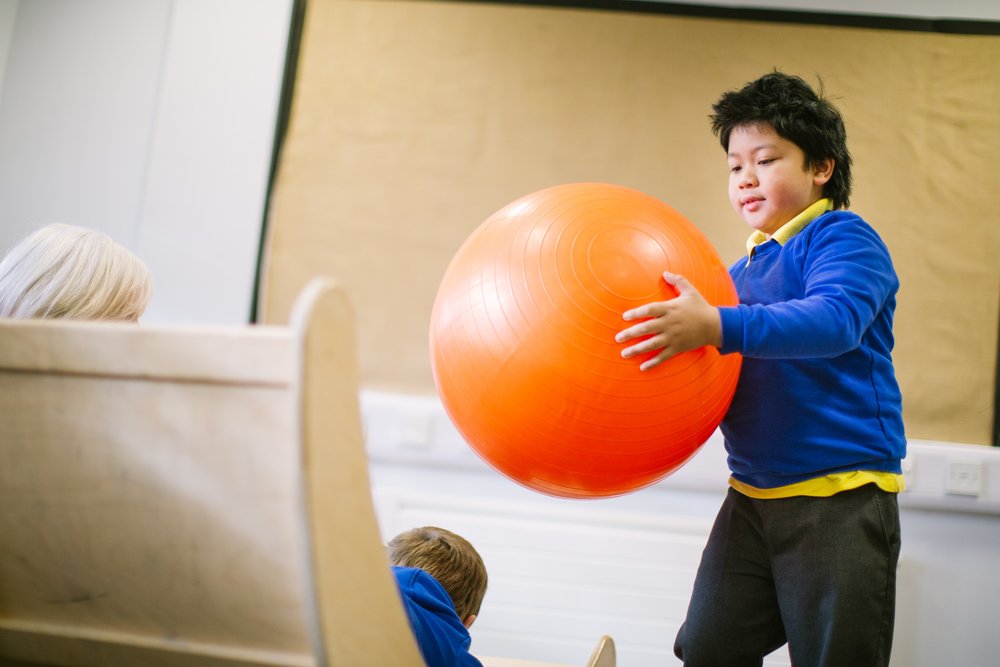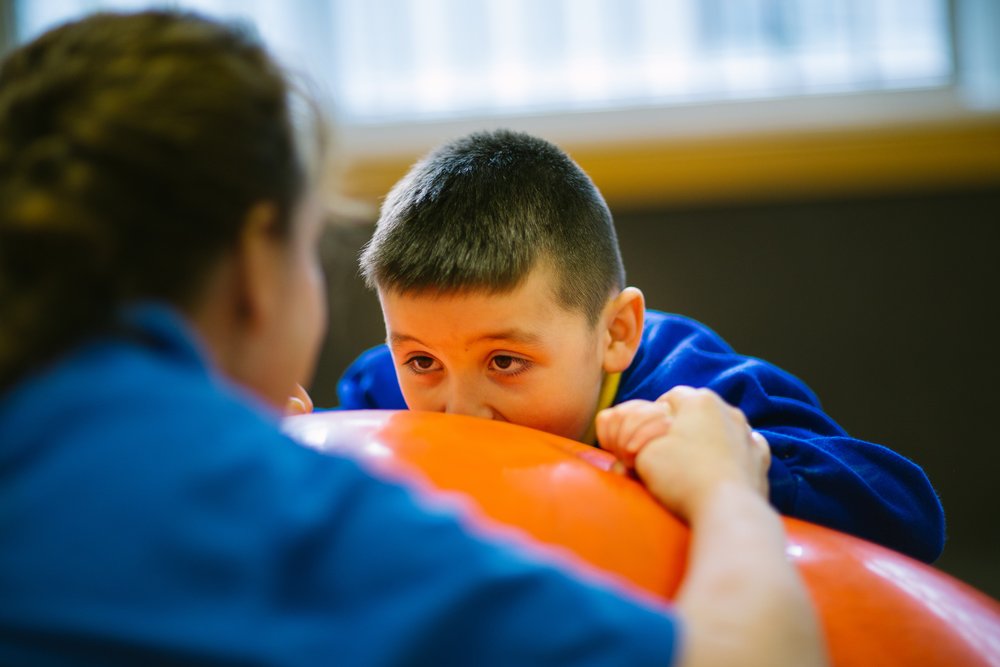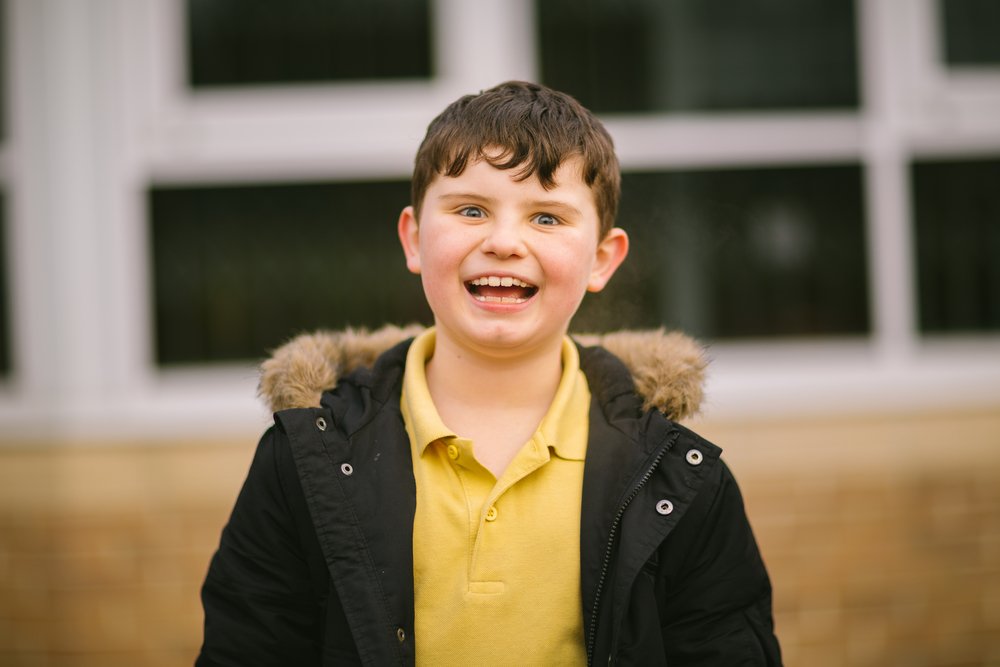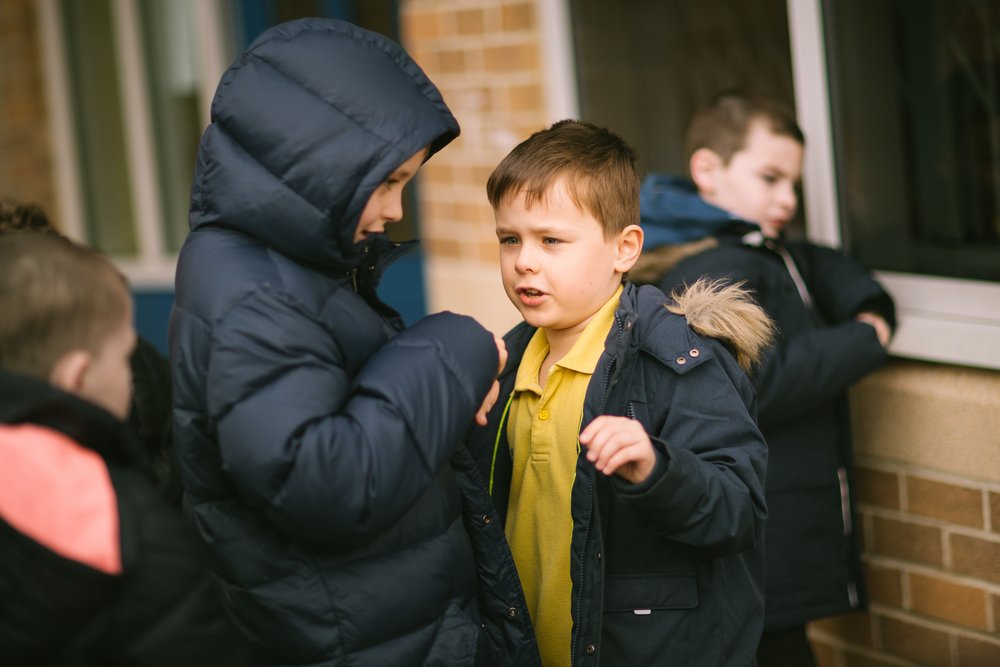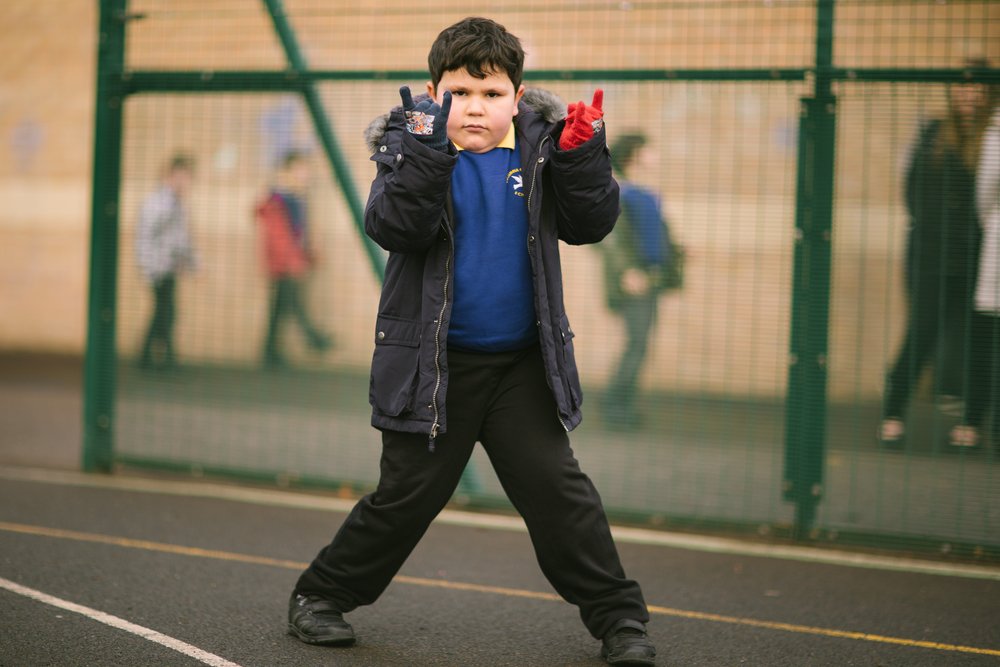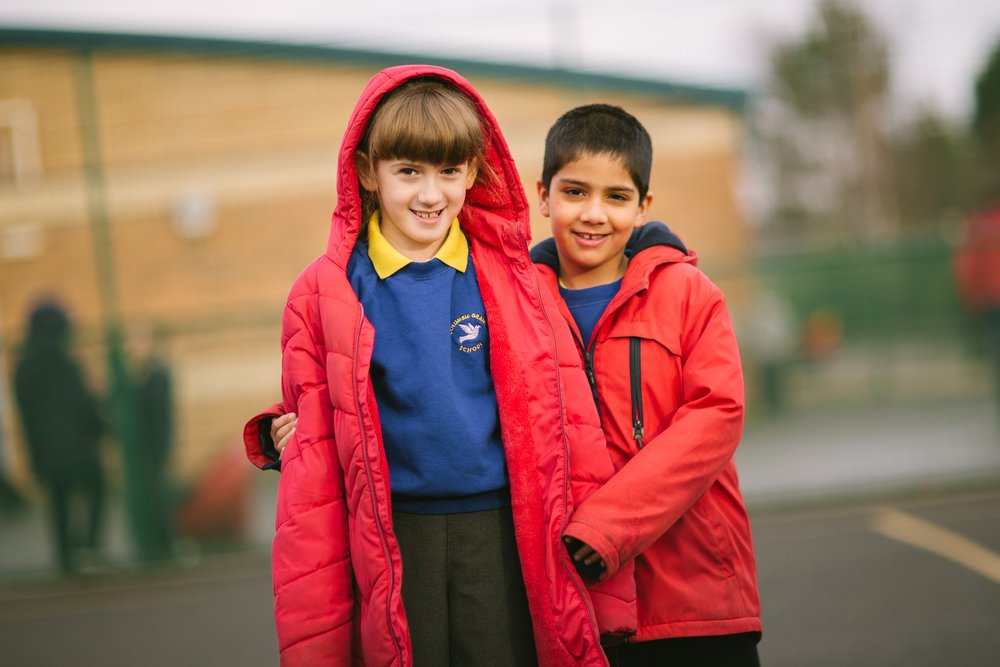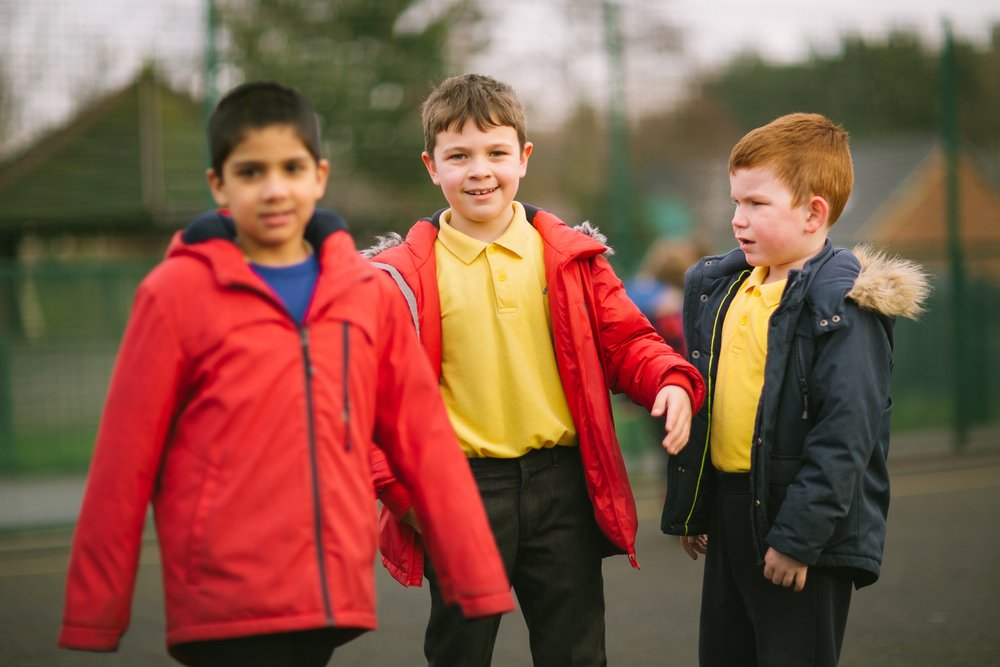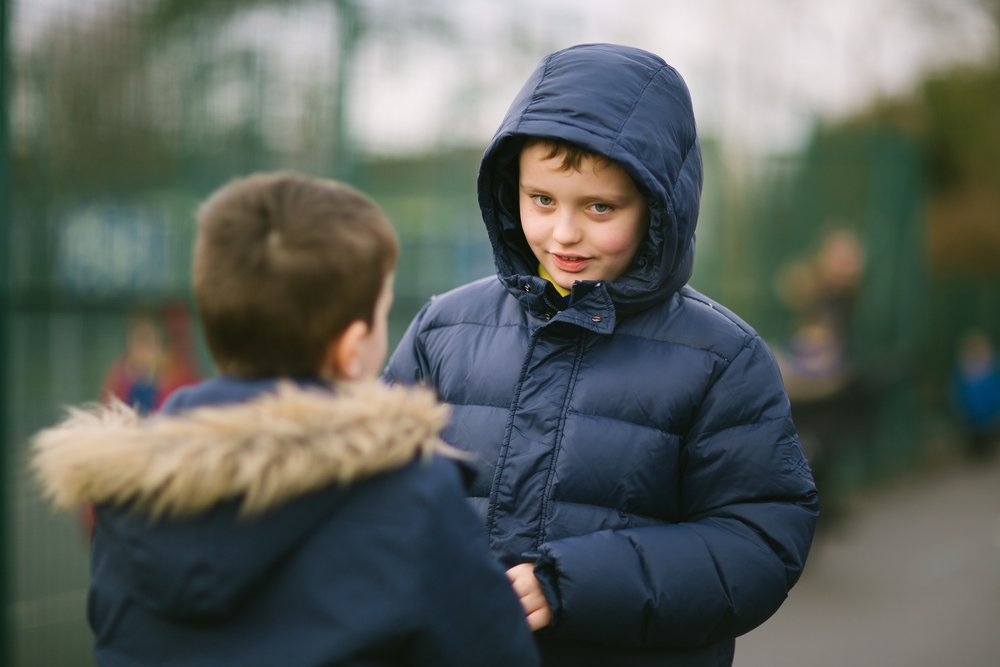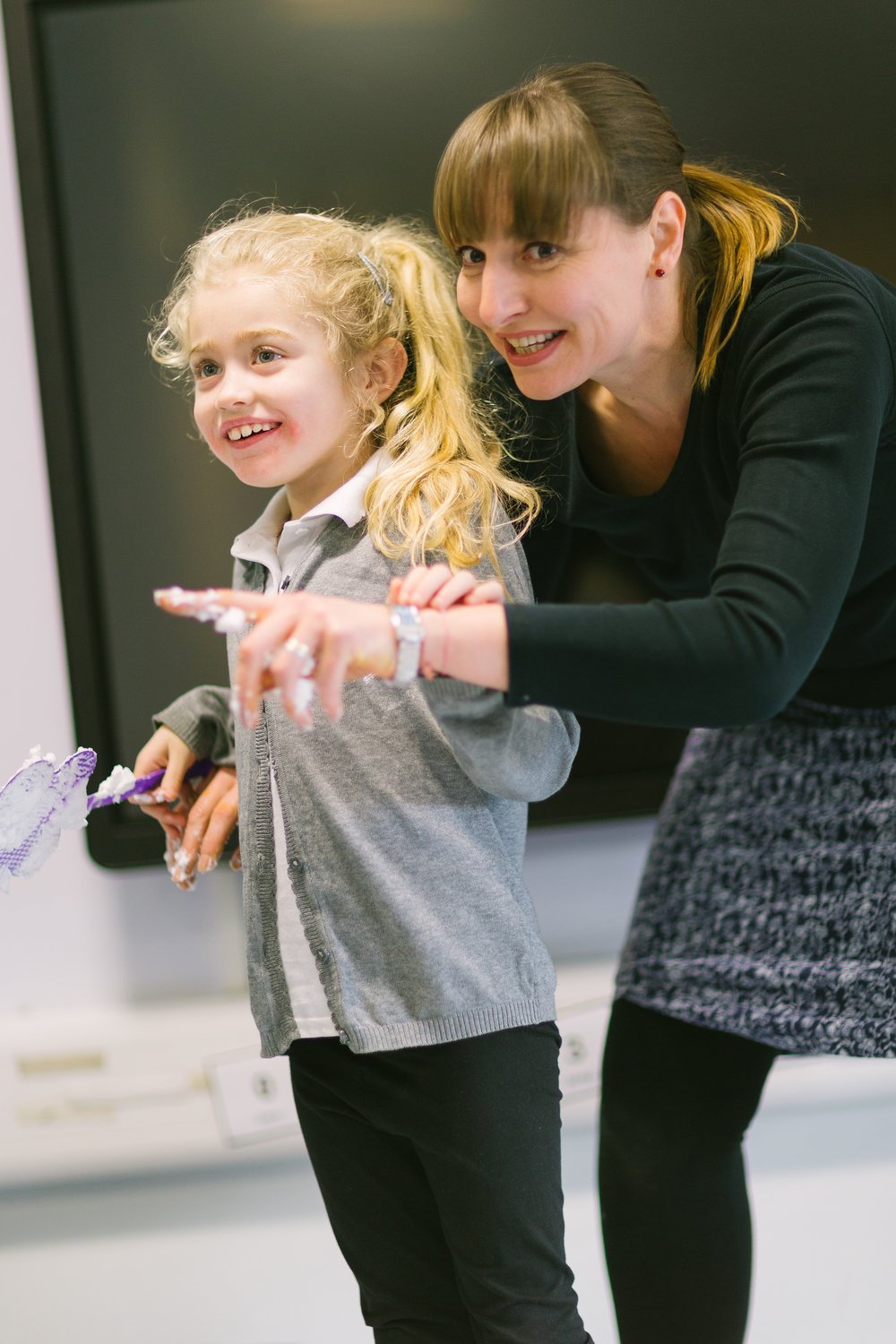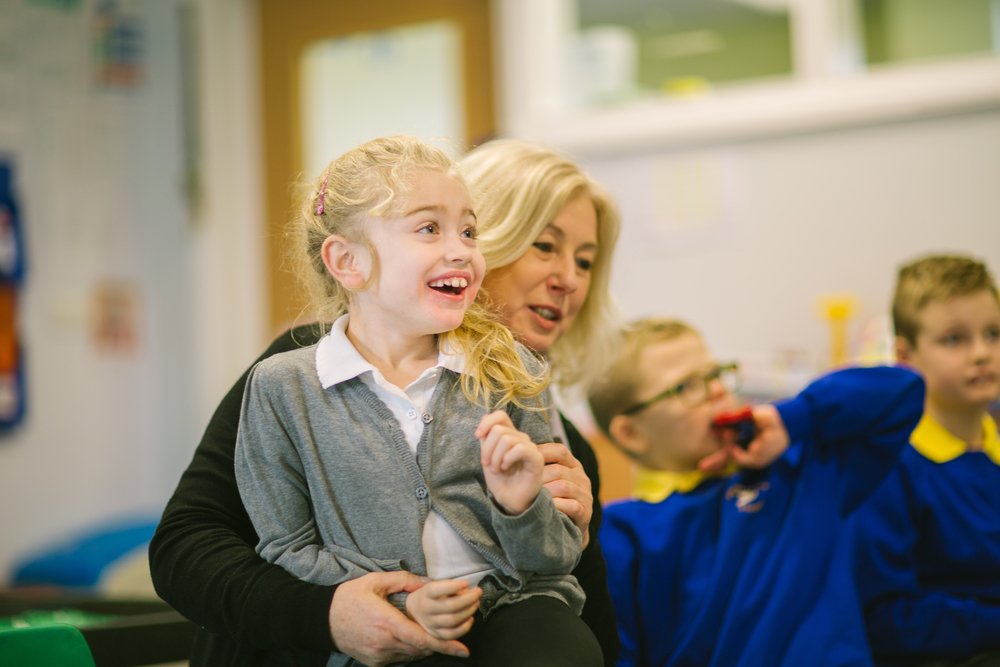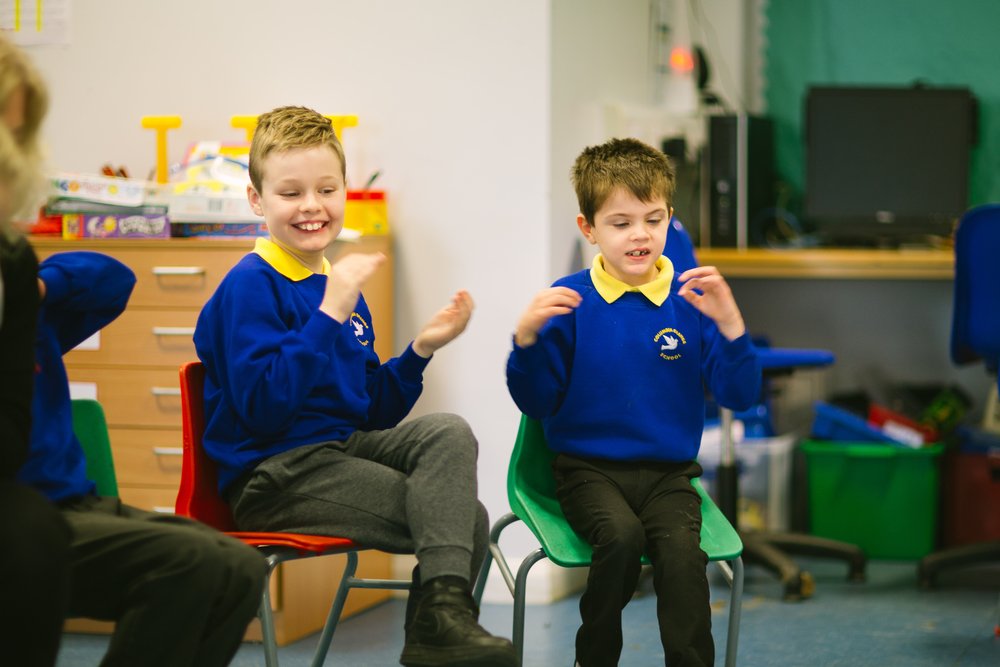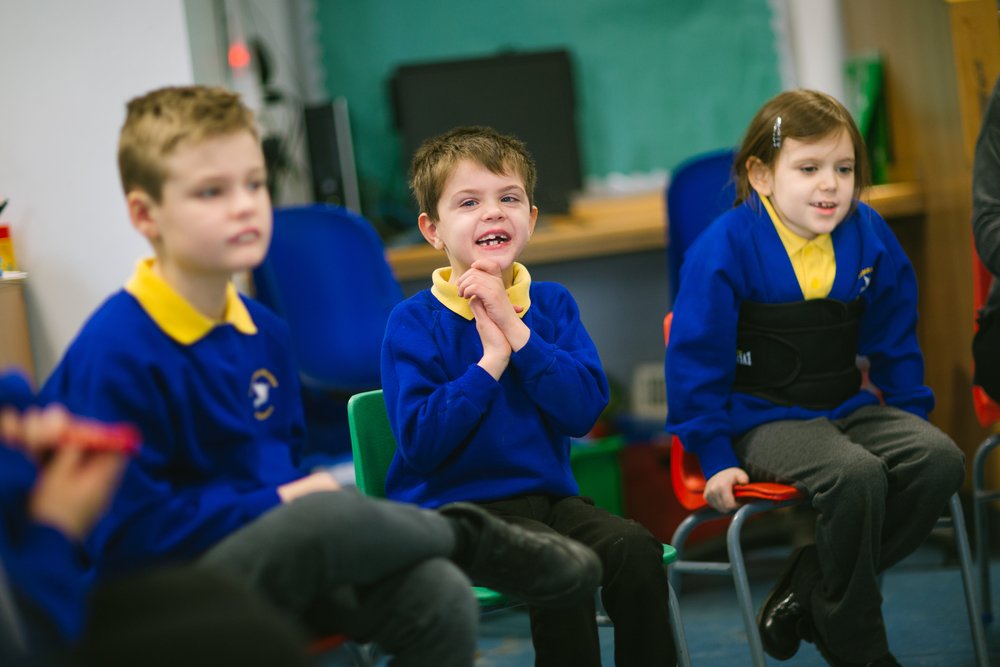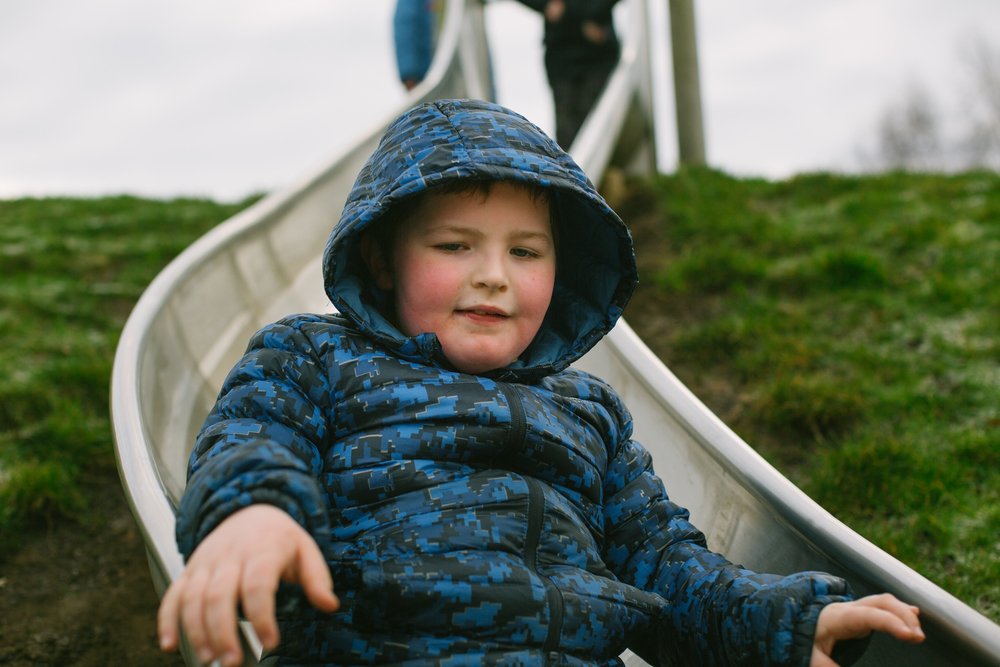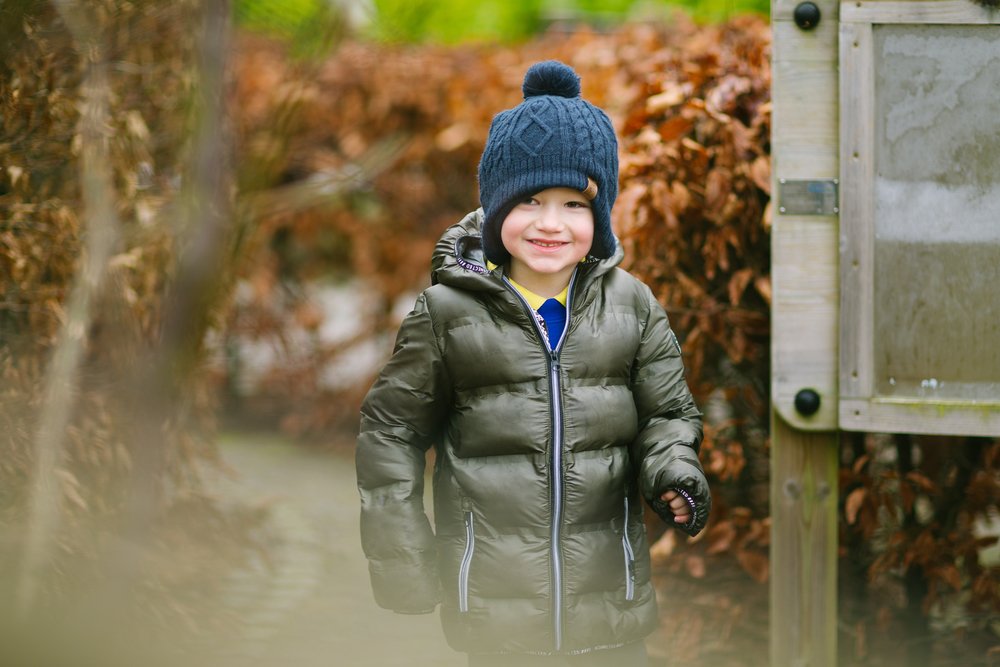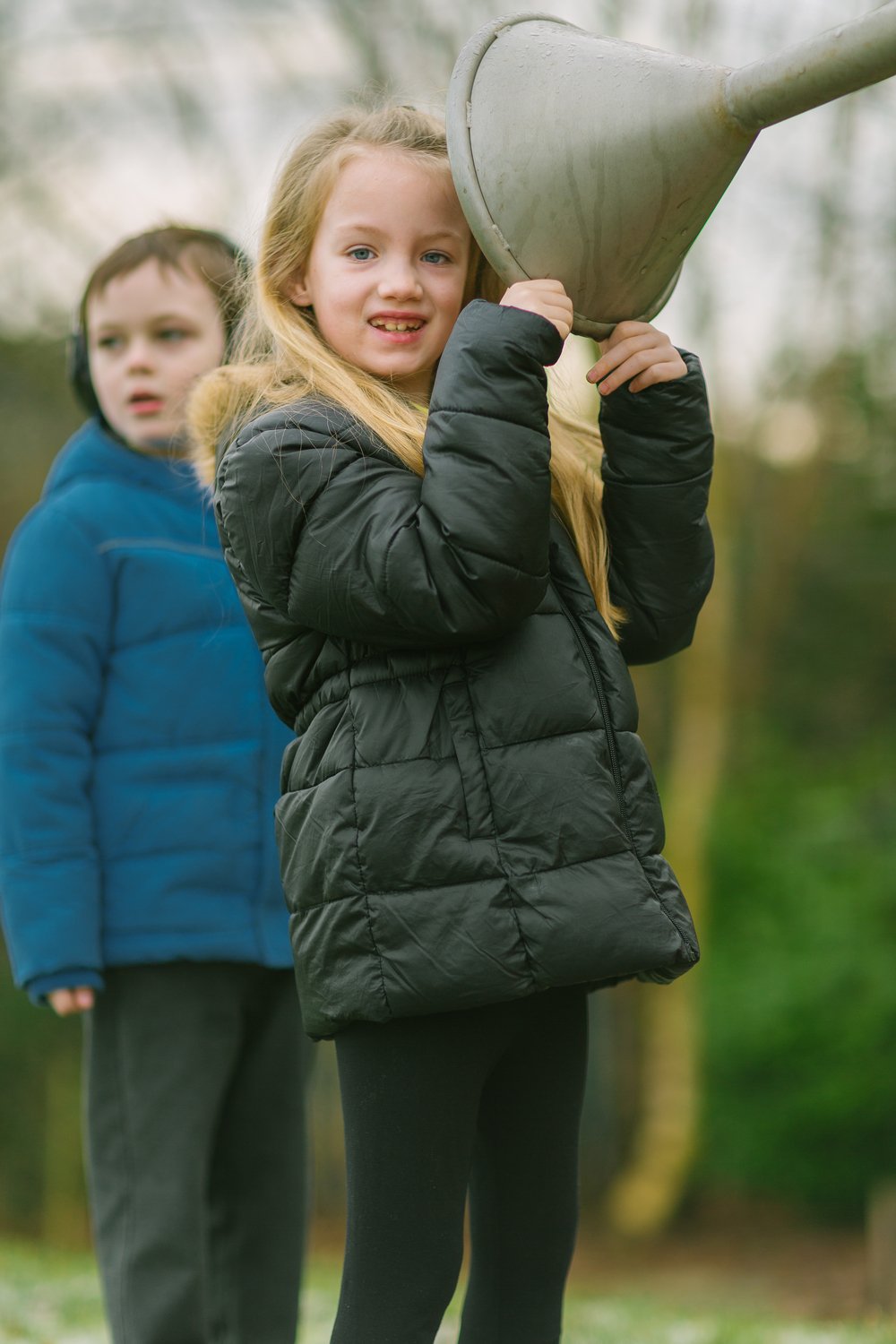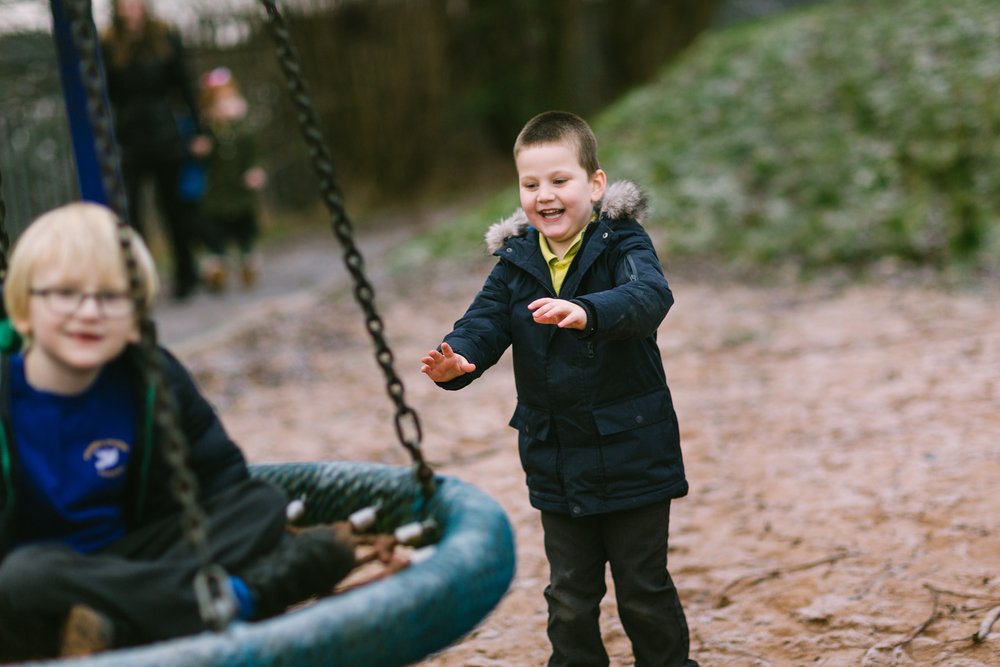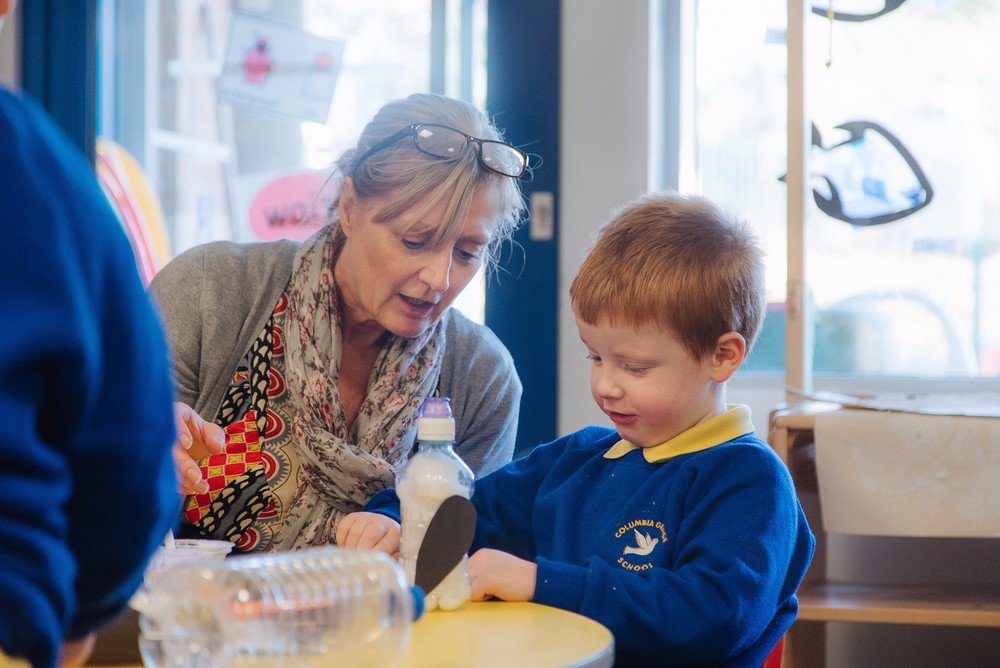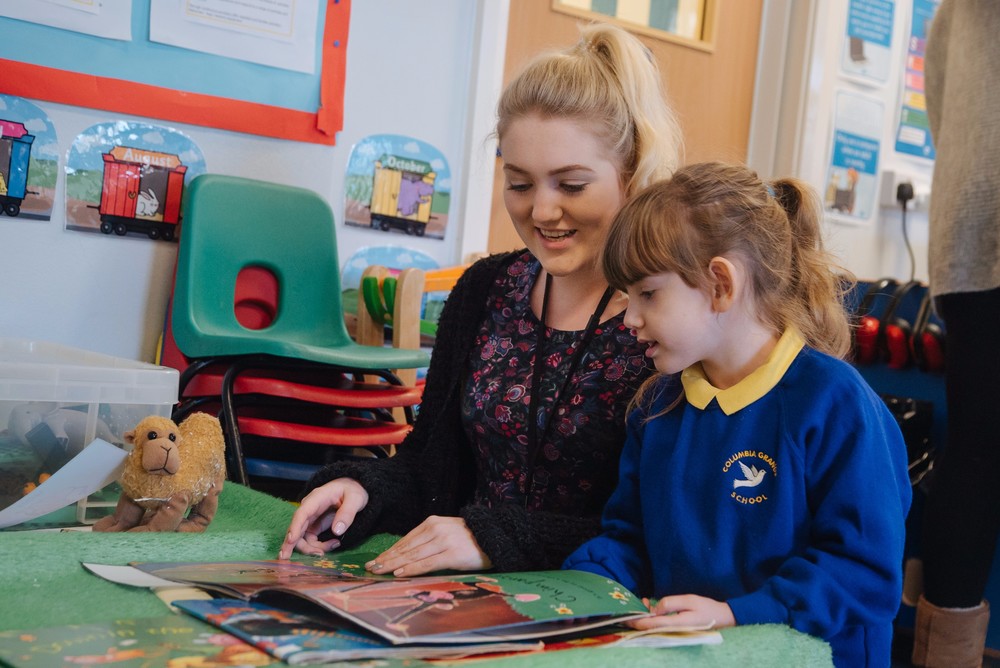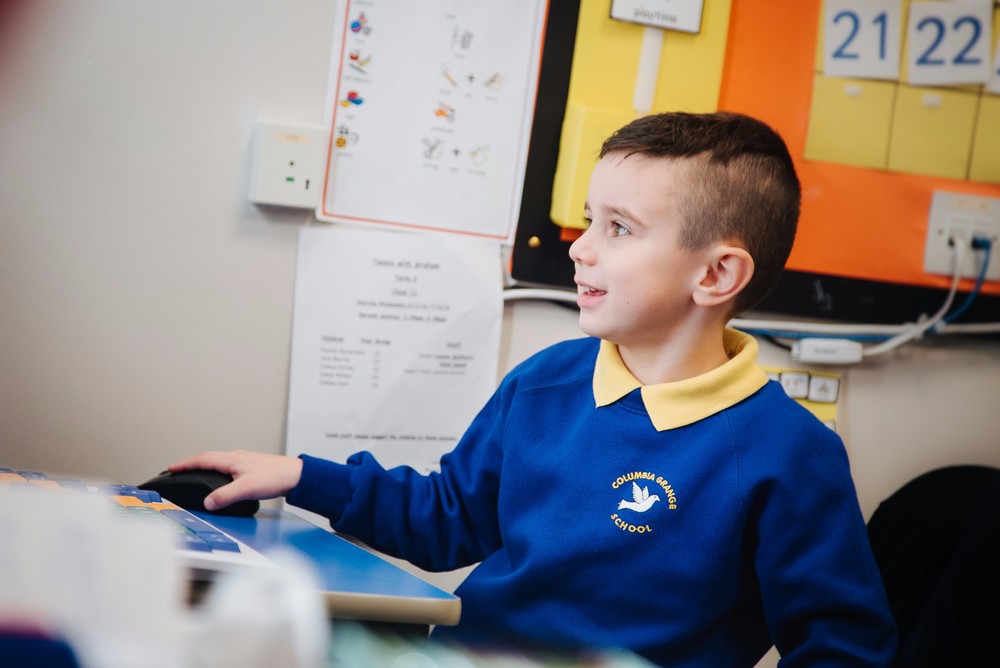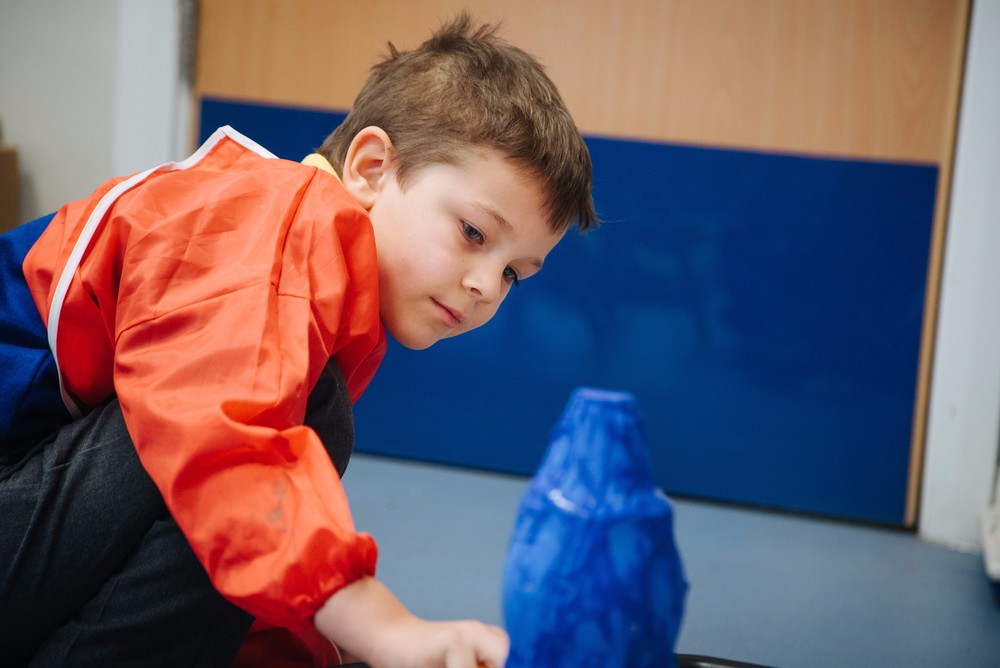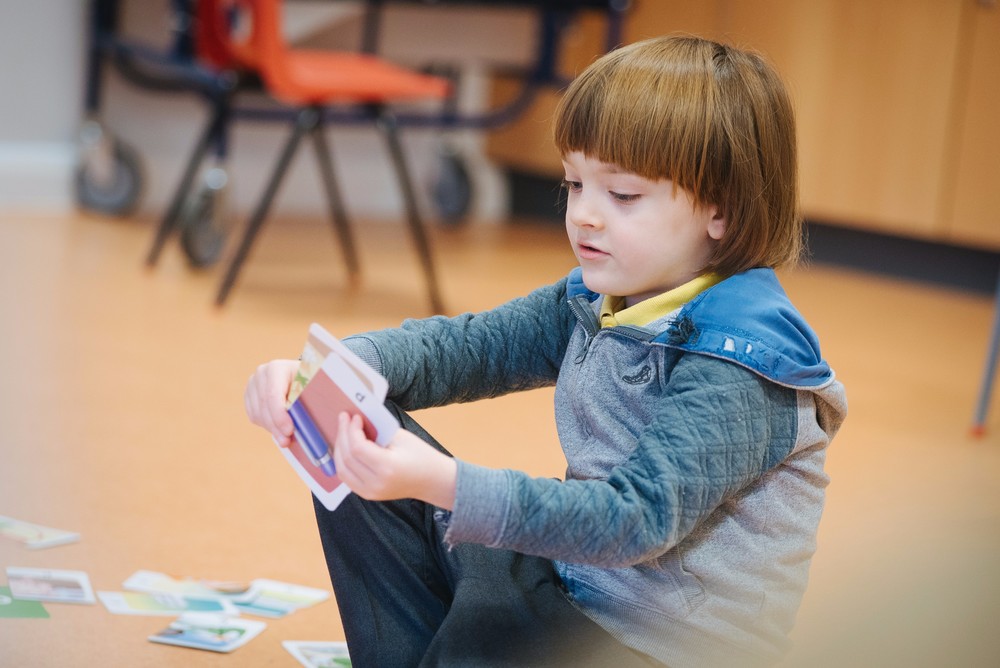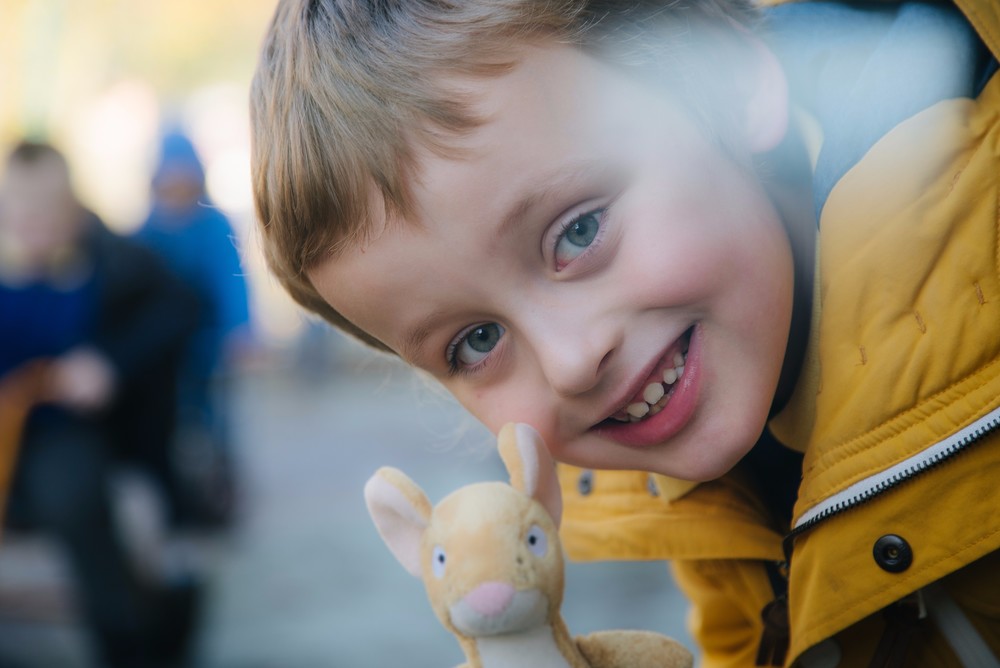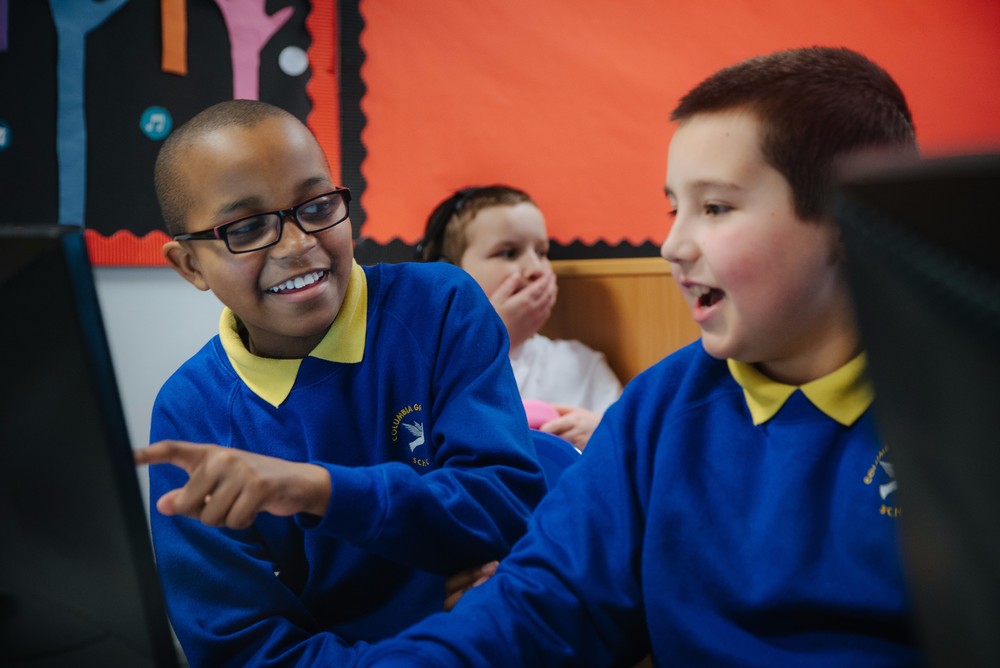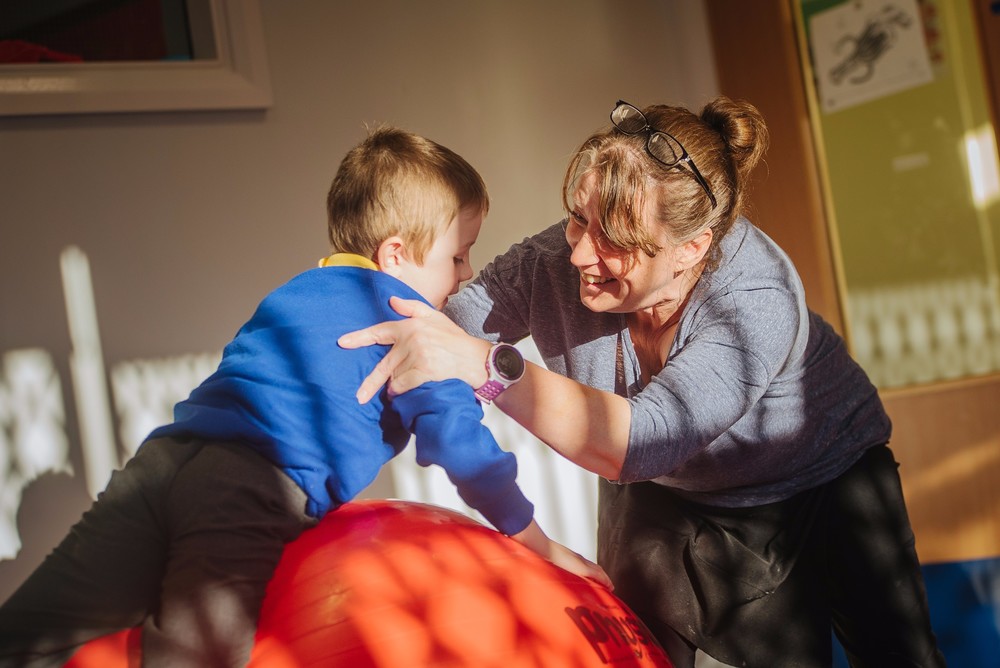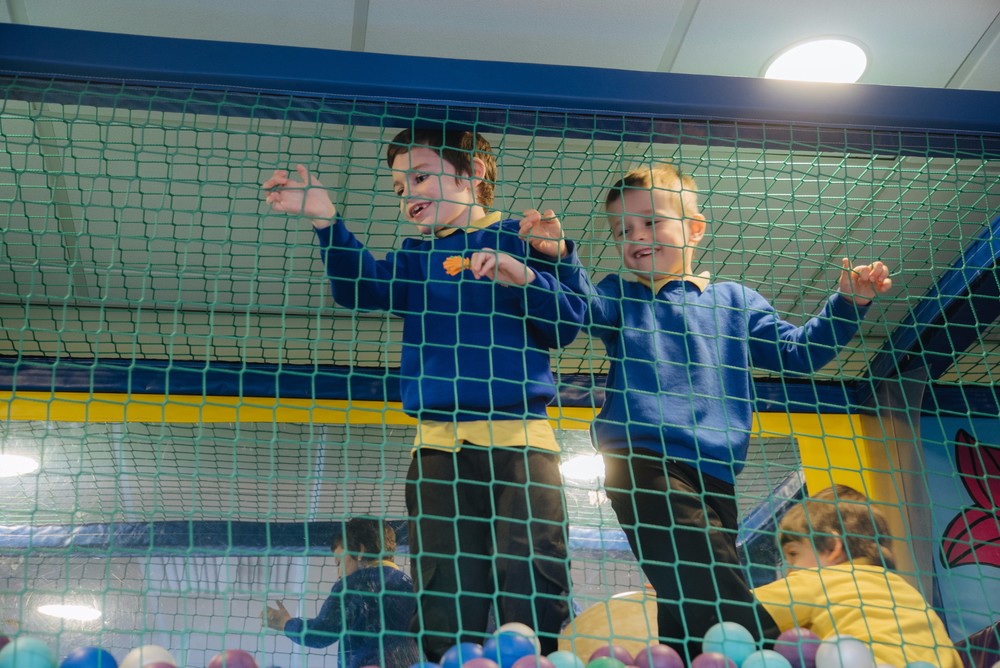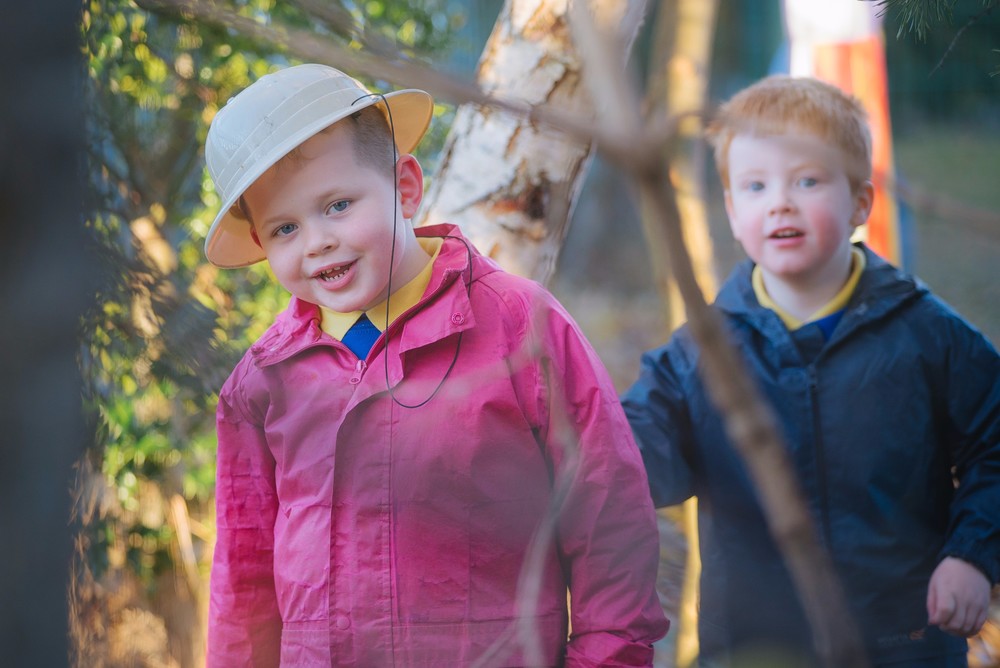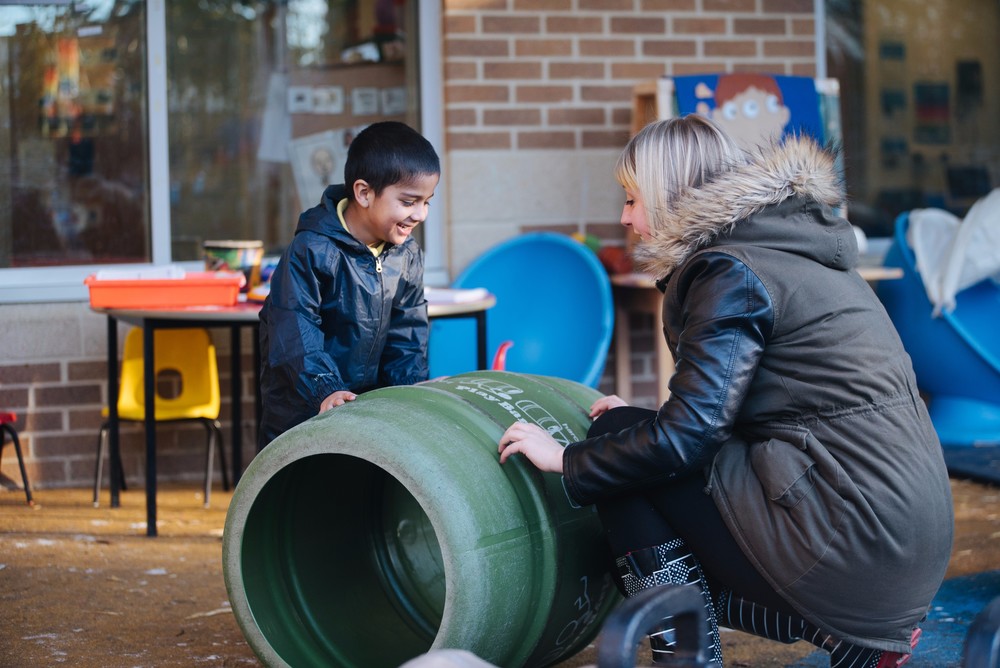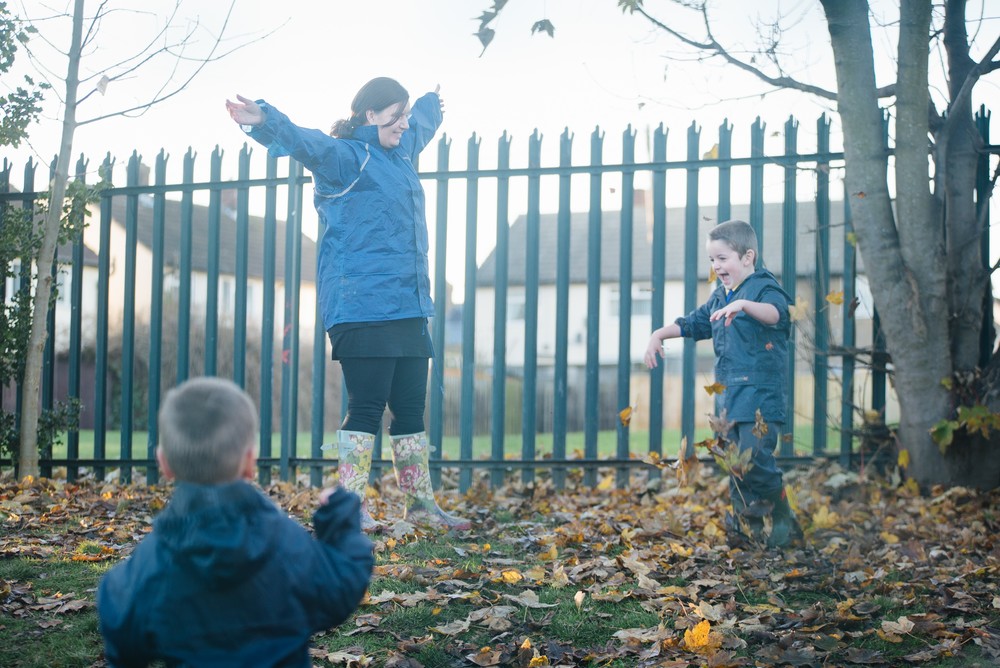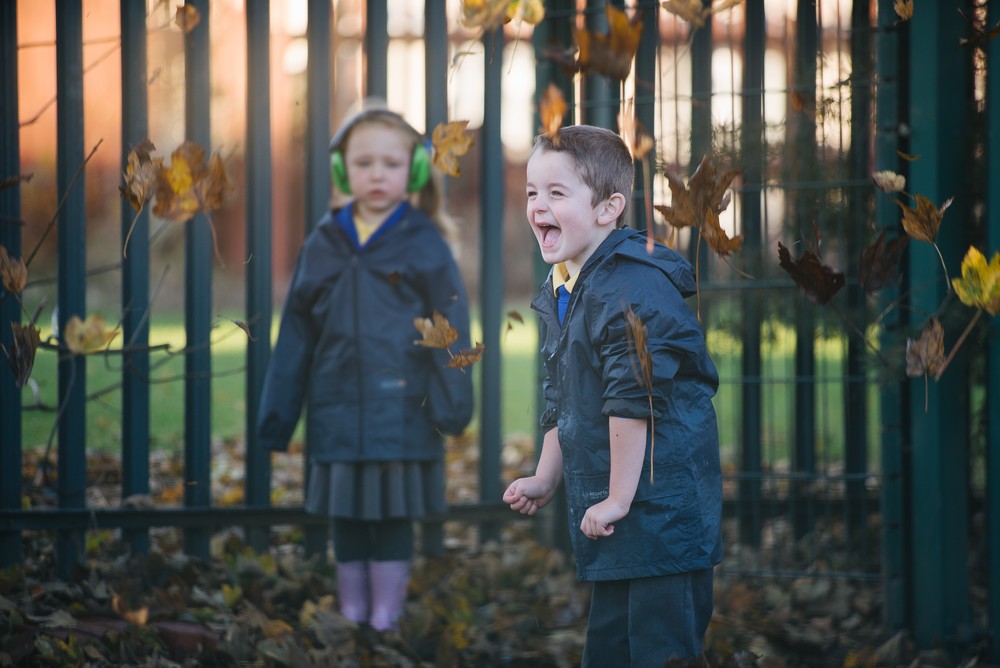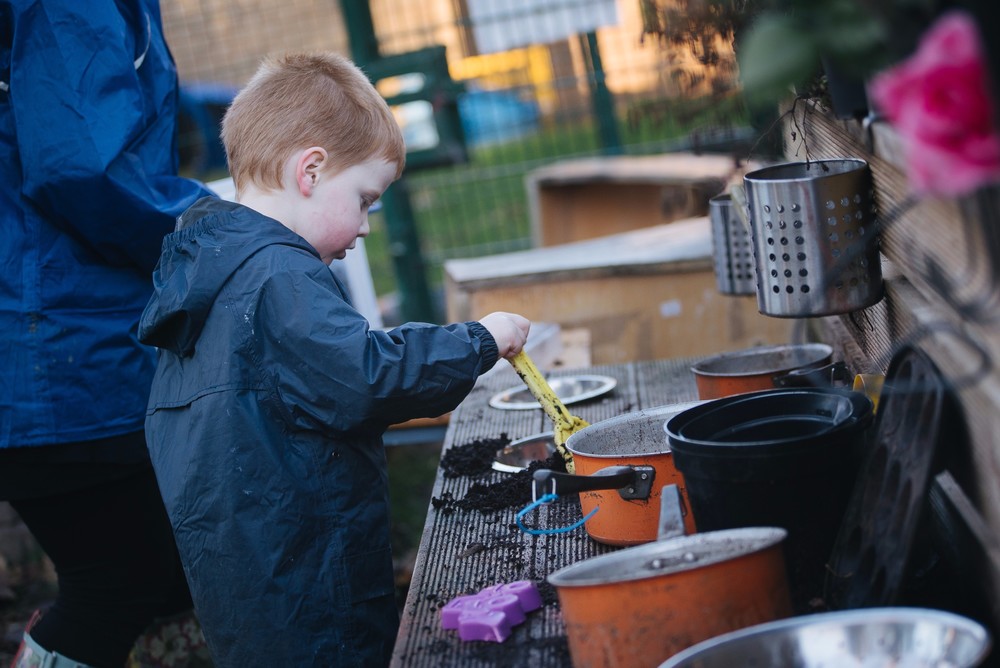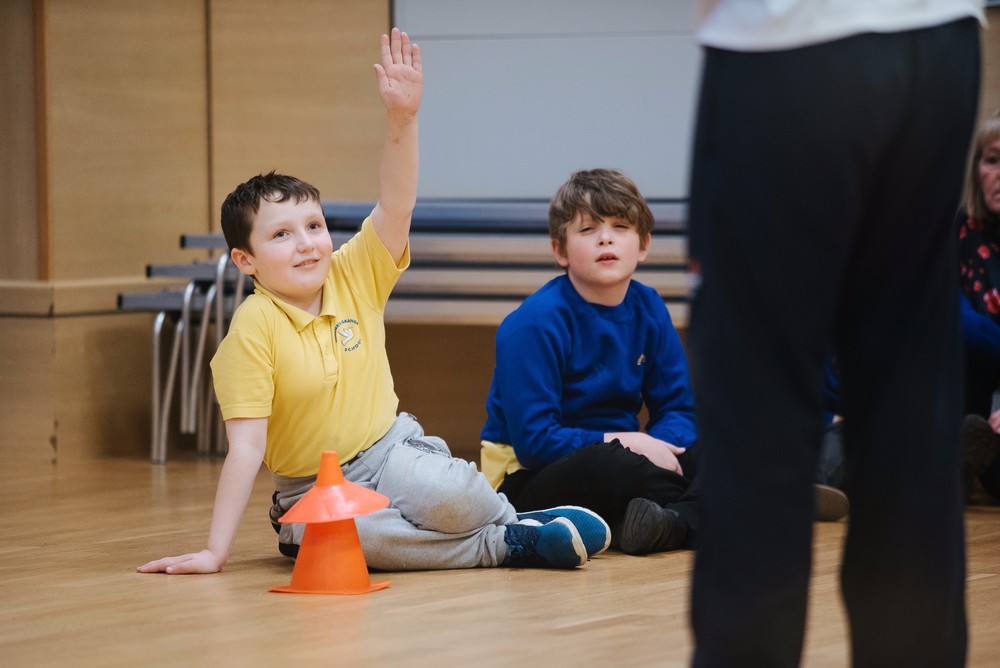 Settling in! Meeting our new teachers! Meeting our new friends!
The children have settled into their new classroom environment really well. They are enjoying playing with some new friends as well as their long standing friends. They are getting to know their new routines and enjoying lots of aspects of school life.
At the moment we are enjoying Swimming, PE with June, yoga with Carmela and Paula, ICT sessions, cookery sessions and sessions on our Discovery Park as part of Forest Schools as well as practical Maths and Literacy sessions.
Please see a selection of photographs below...we are having so much fun!
We had a very busy week acknowledging Recycling week and learning about the importance of caring for our Planet.
The children enjoyed learning about what materials we can and can't recycle. We looked at the recycling bins at the entrance of our school and the children helped sort out the materials.
We went out onto the Discovery Park and found natural materials to make a musical band. The children had a lot of fun playing their instruments and singing along.
We went to the beach and picked up rubbish using litter pickers. We talked about how dangerous plastic is in the ocean for the sea life.
We were learning so much we continued this theme into the next week which started by a surprise visit from a reporter from The Columbia Grange Gazette (Leanne) who insisted that the members from Class 8 needed to help him collect evidence to produce a newspaper report all about recycling!
We revisited '5 Ways to Wellbeing' which we had learned about during the pandemic when some of us were learning from home. Each day we completed activities and thought about which one of the '5 ways' we were doing.
The children enjoyed 'being active' by doing Go Noodle, Swimming, Daily Mile and Fit for Fun. The children were 'keep learning' by using the 'Coding Mice' in ICT which is a new experience for the children. When out on the Discovery Park the children 'took notice' by listening for different sounds and then comparing them with sounds they could hear indoors. For the act of 'giving', the children made friendship bracelets out of beads and gave to one of their friends in the class.
And finally, the children felt 'connected' when they did Yoga with Paula and Carmela. They felt calm and relaxed!
The children were given a great opportunity to take part in the Sportability event. All children tried their best and joined in with the activities.
The children had so much fun leading up to Halloween. They joined in with activities to decorate our classroom, made Halloween cards for home and also helped decorate the school corridors and Hobbit House!
They went and bought pumpkins from a local garden centre and then went back to class and had so much fun carving them!
Don't they look scary!!