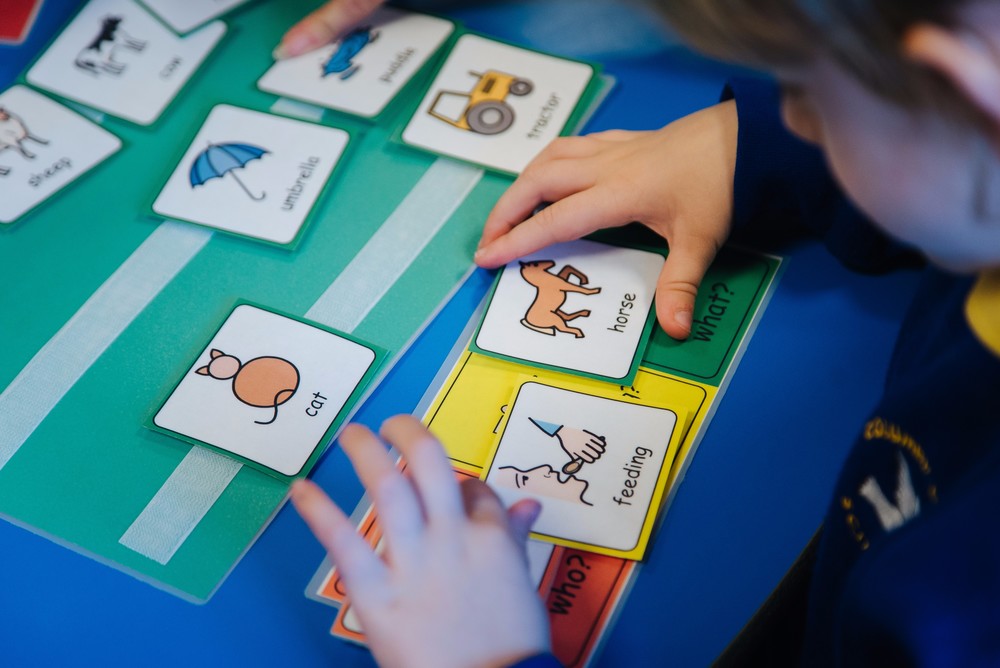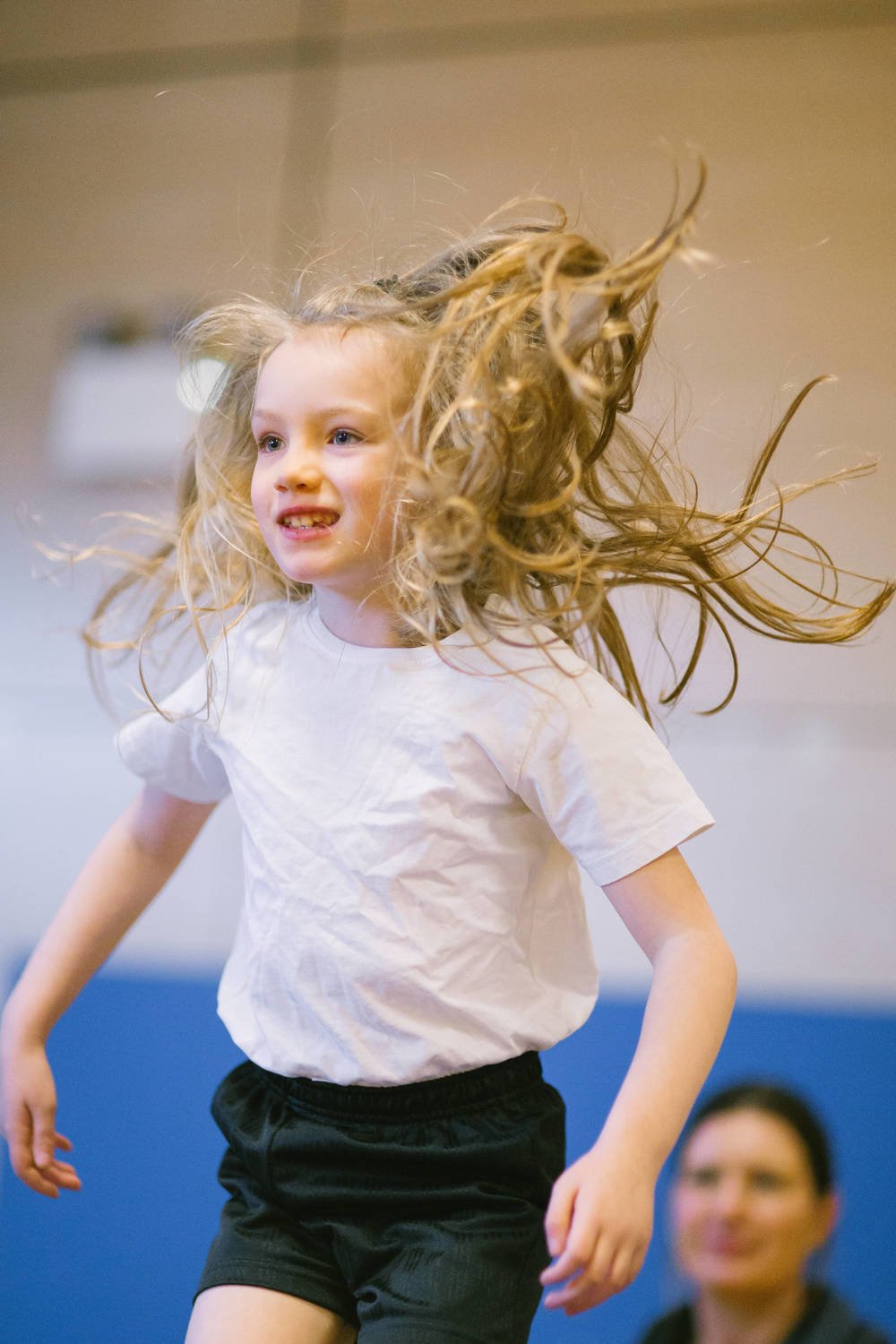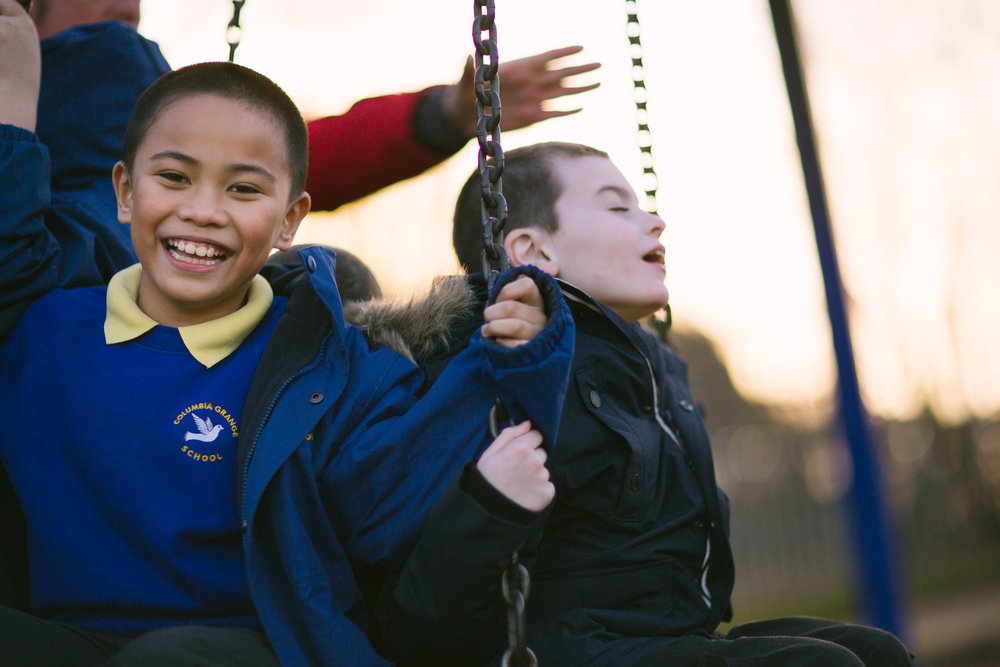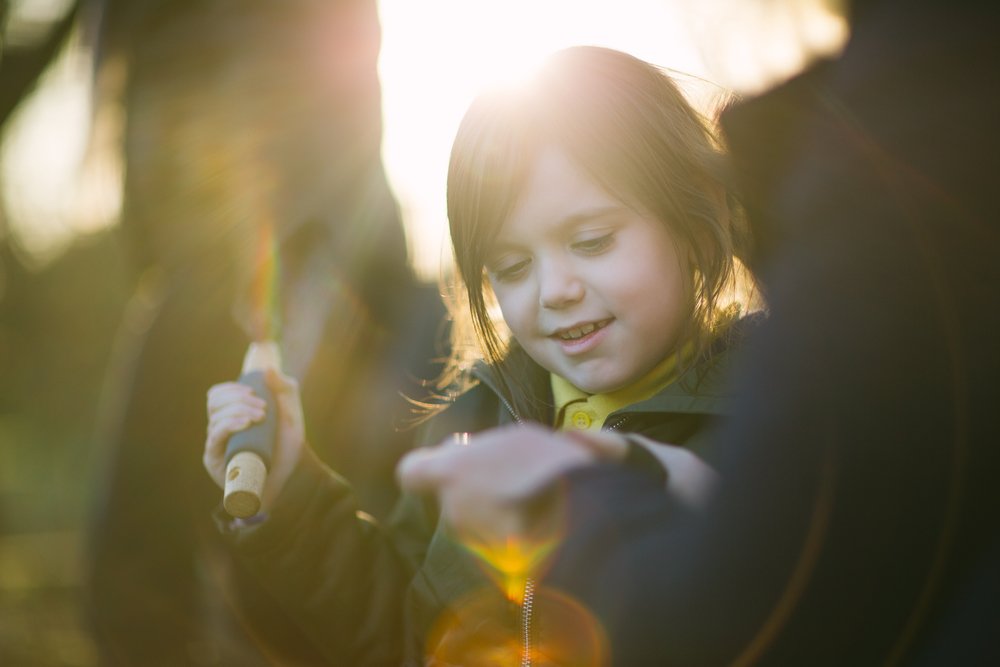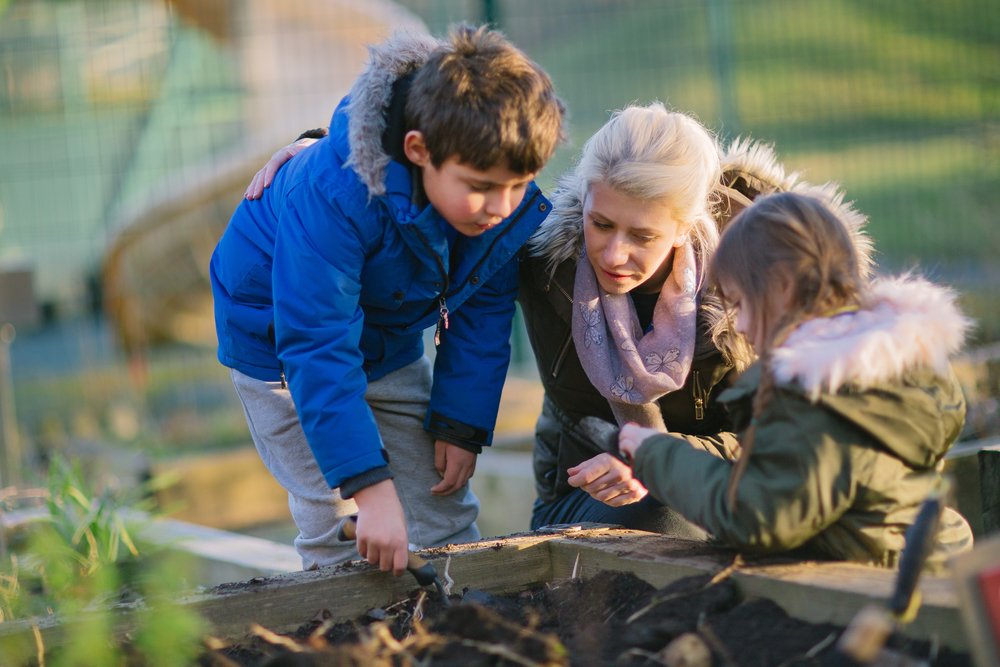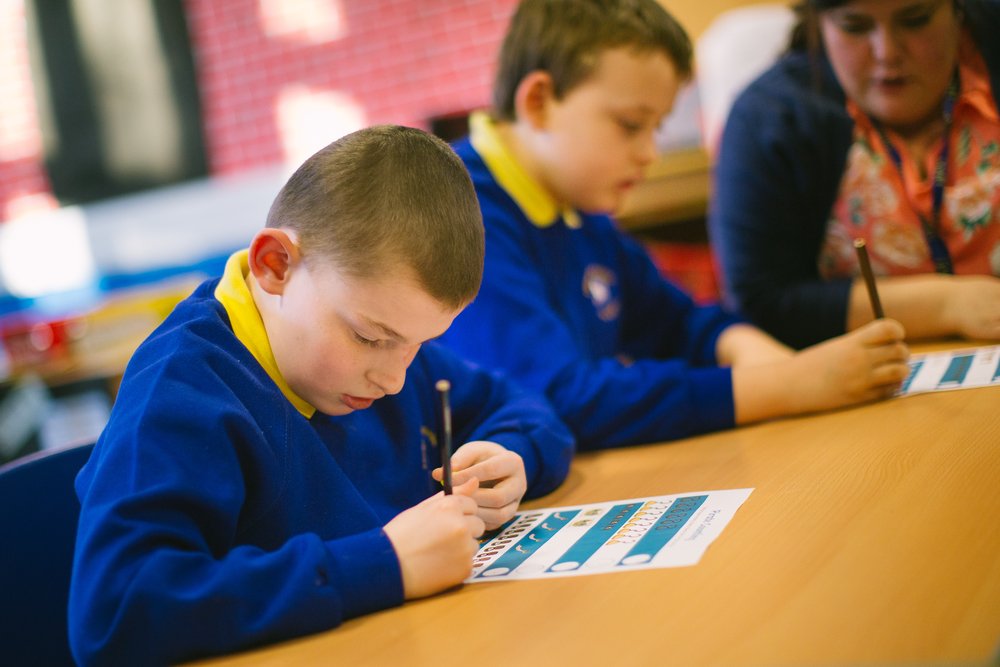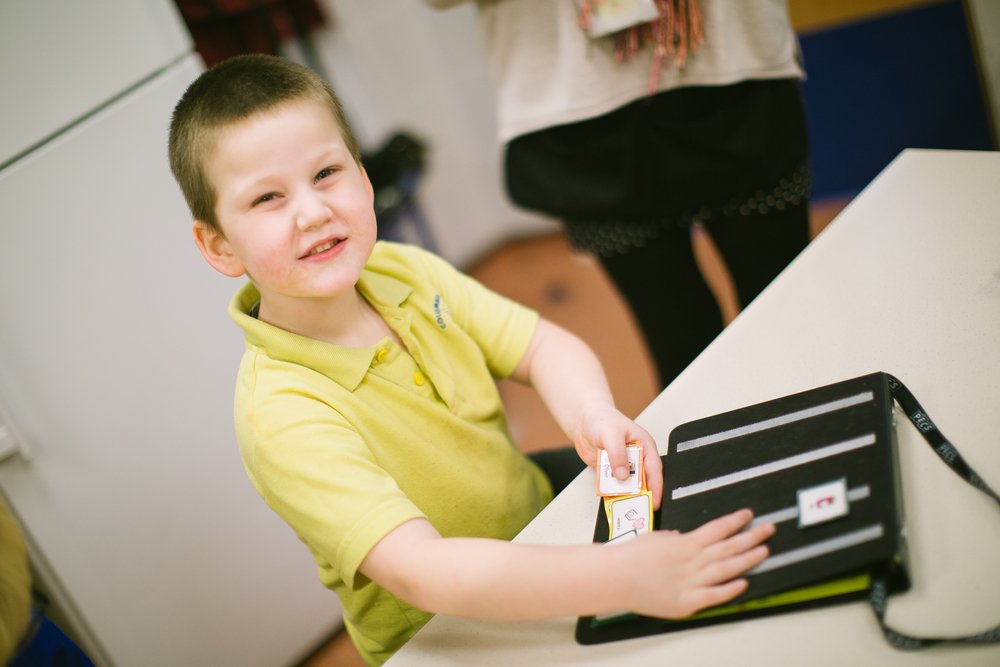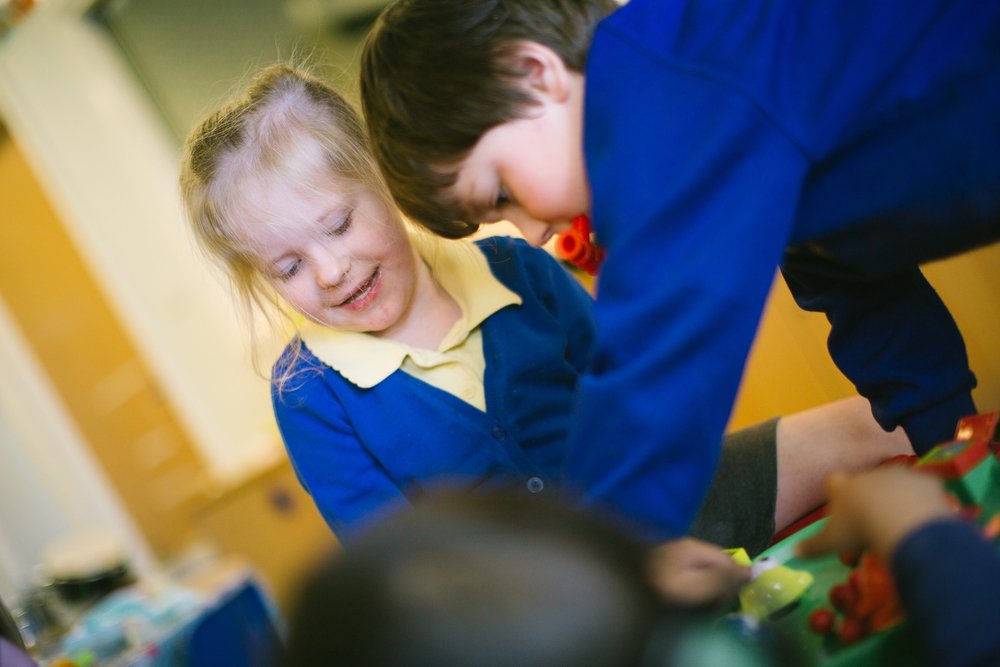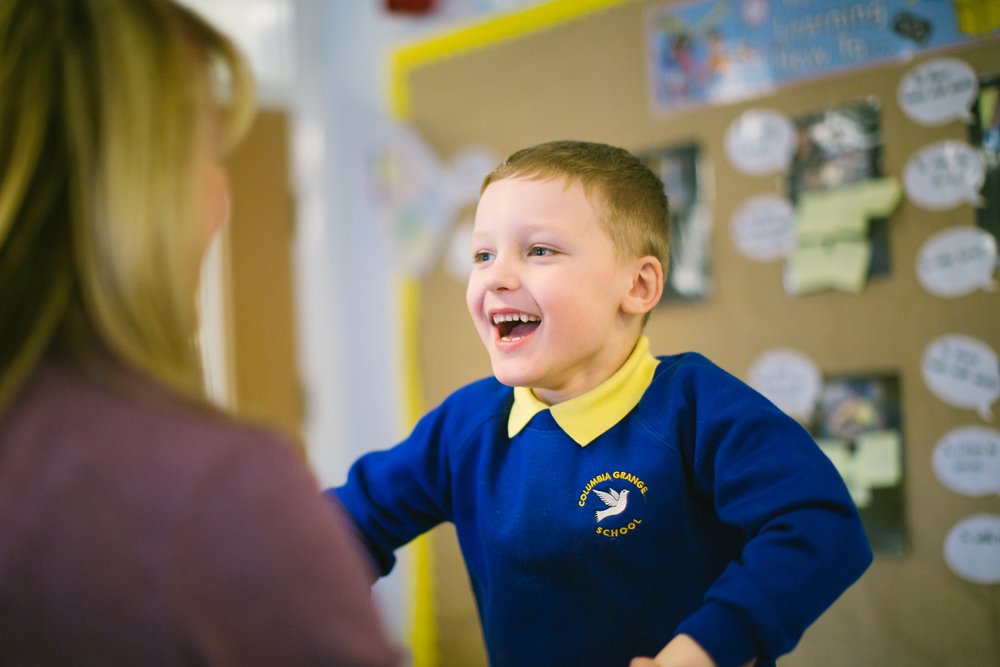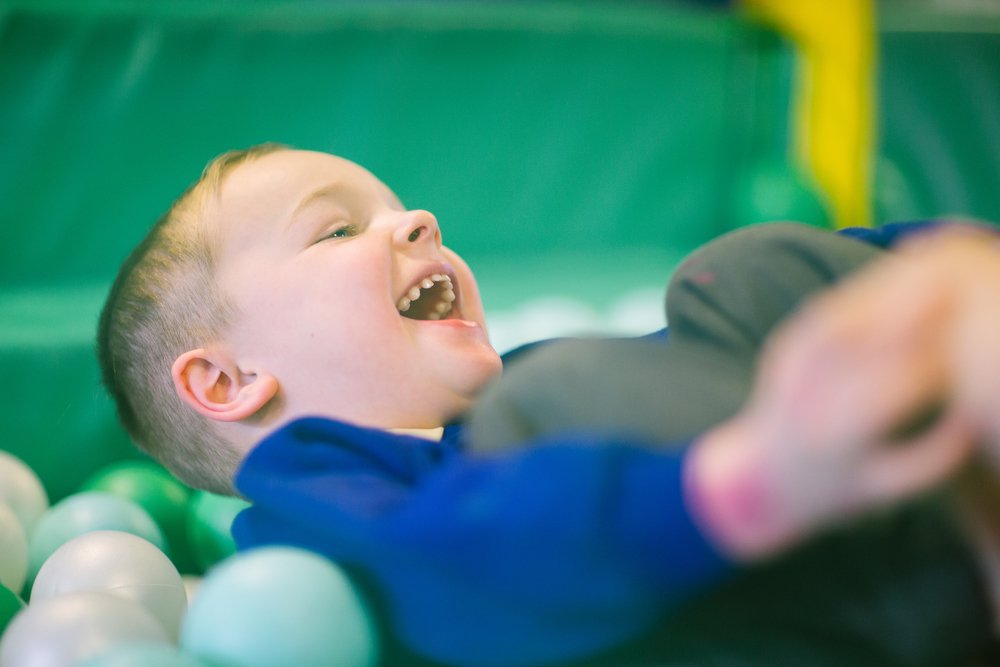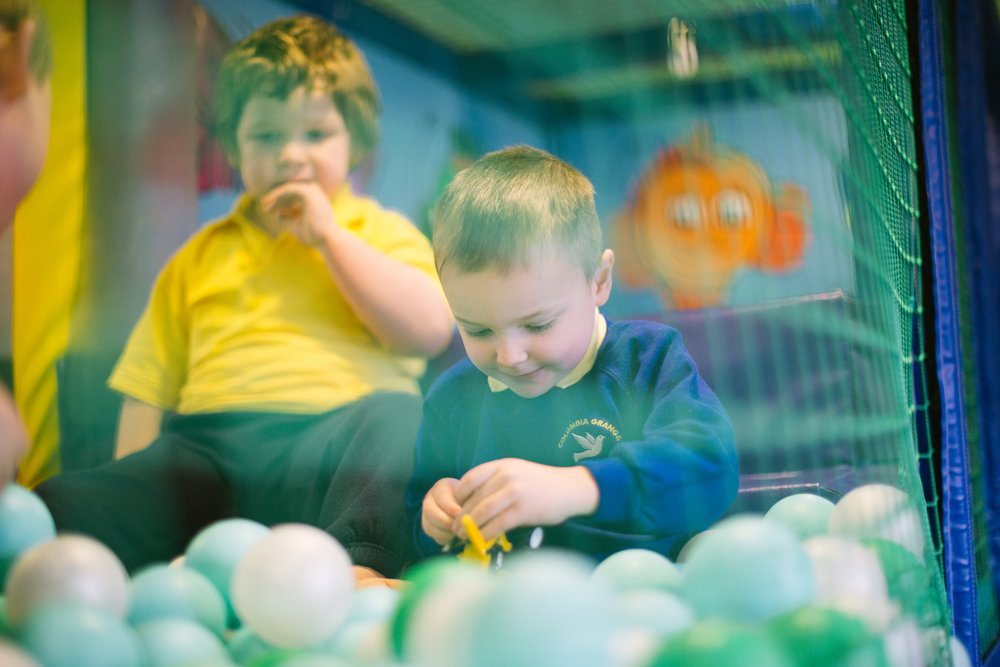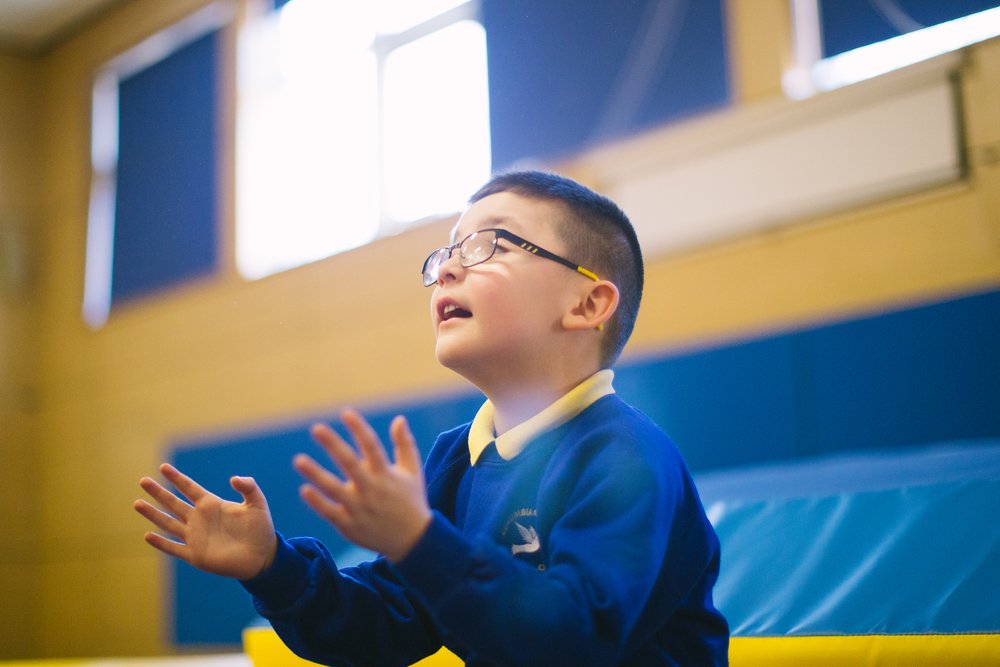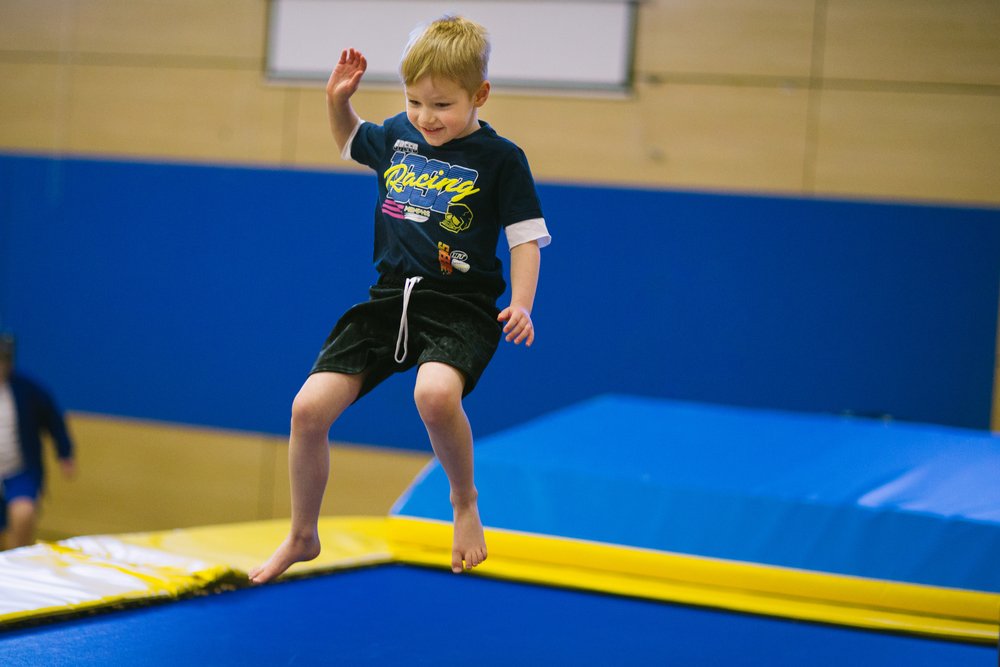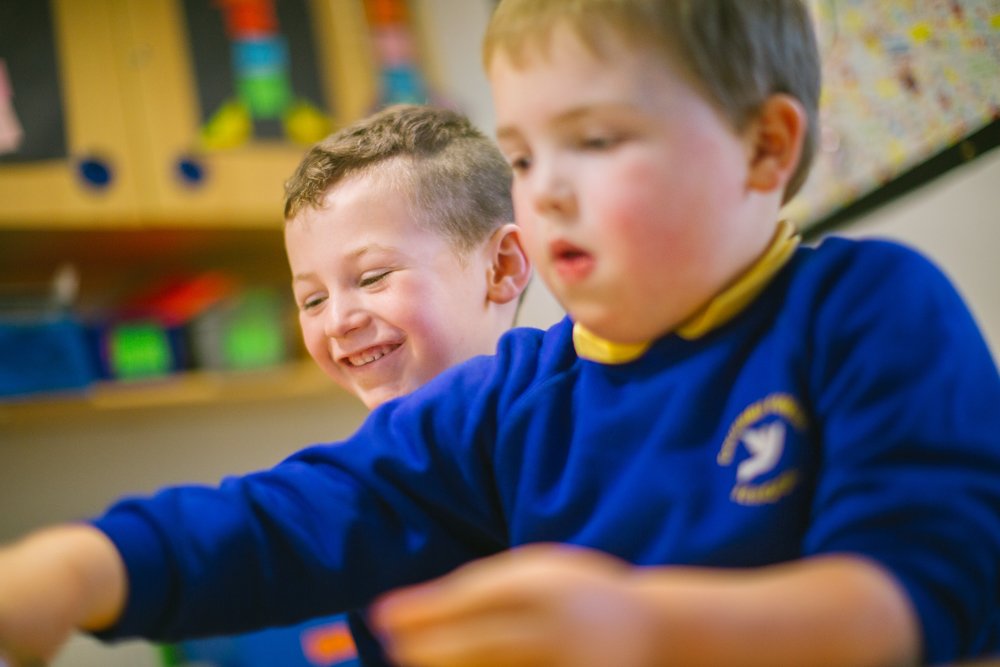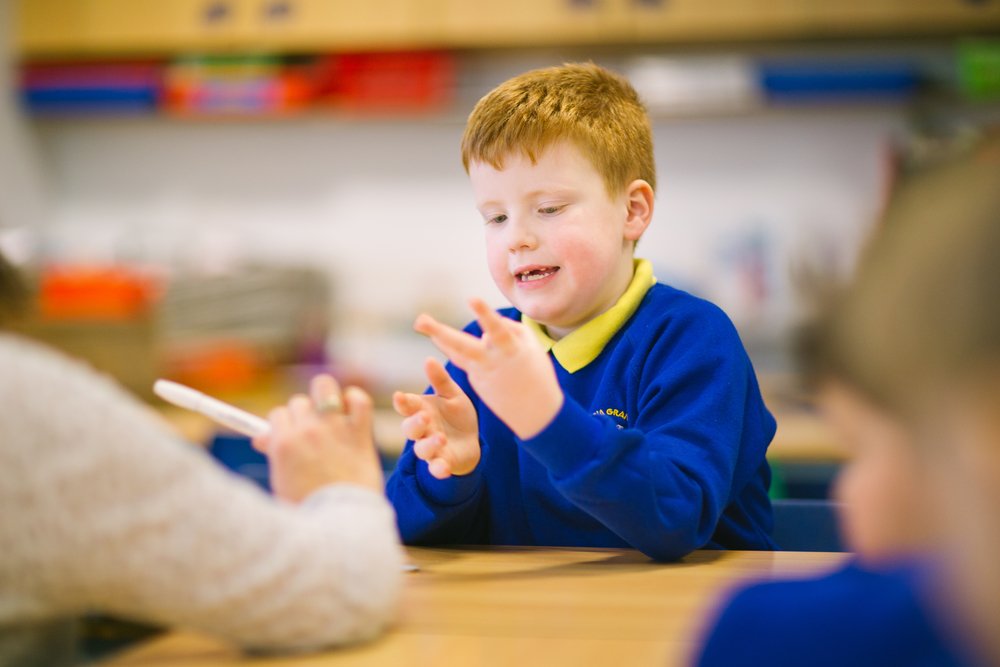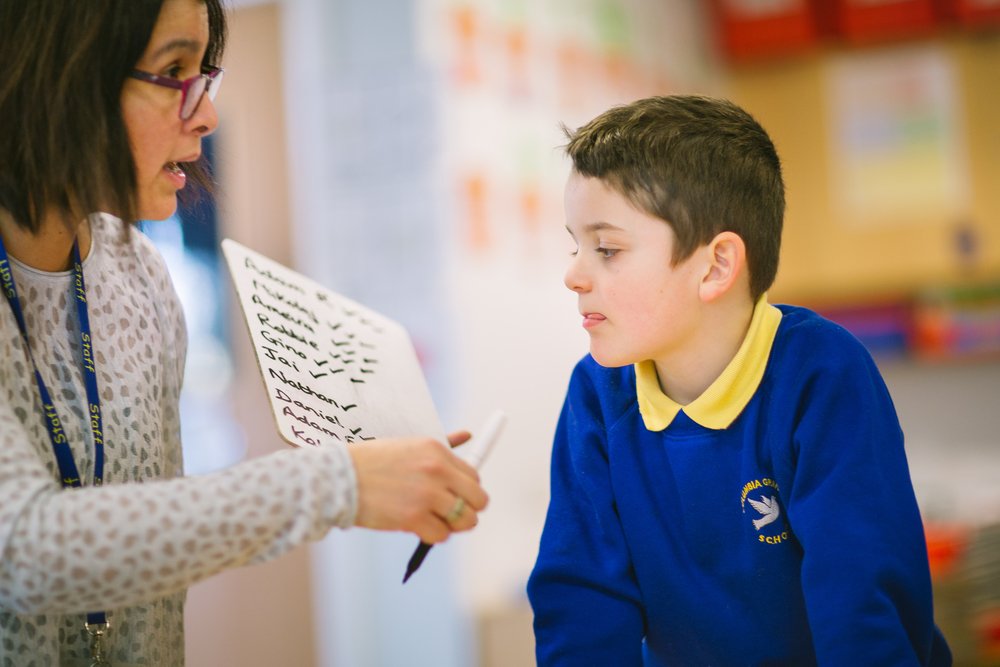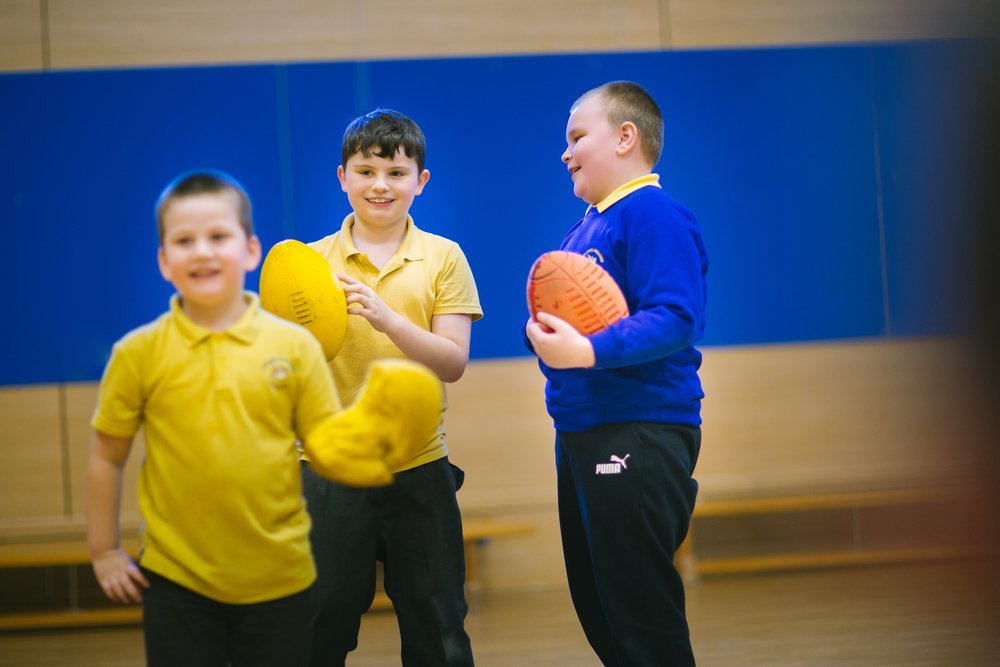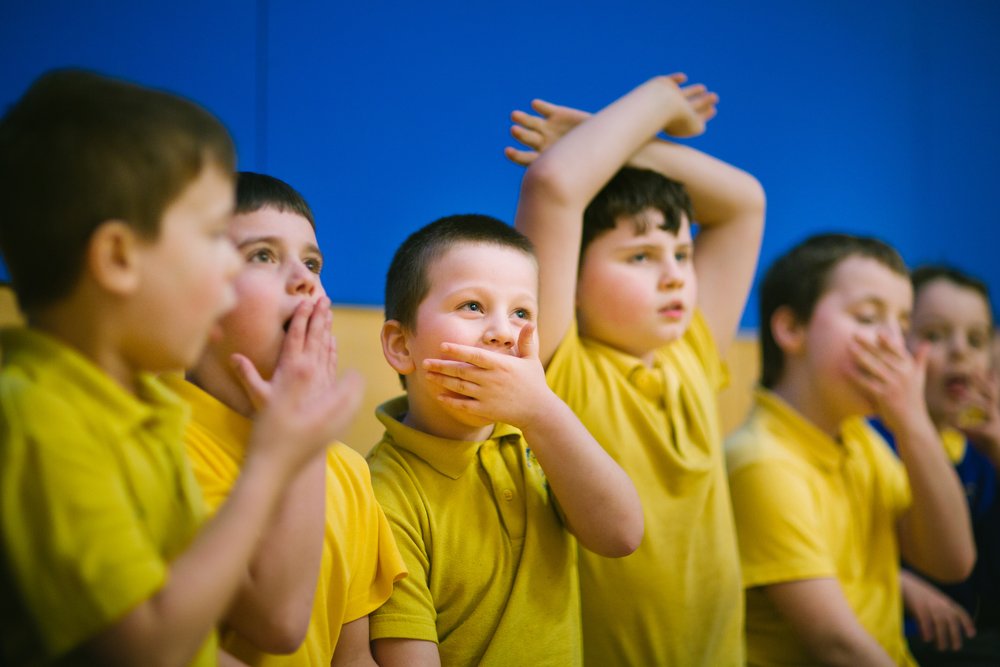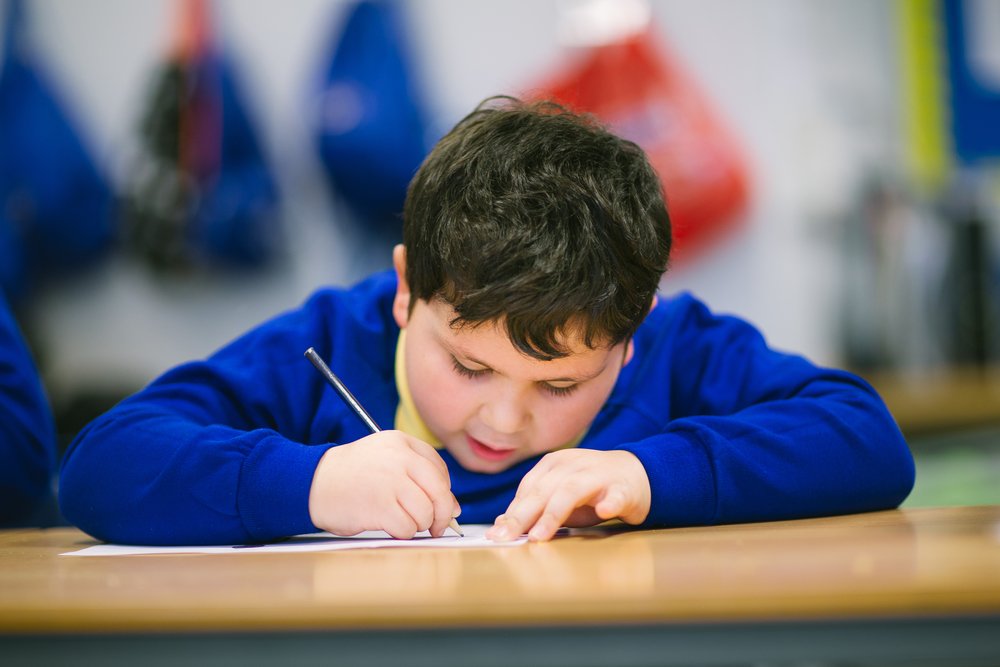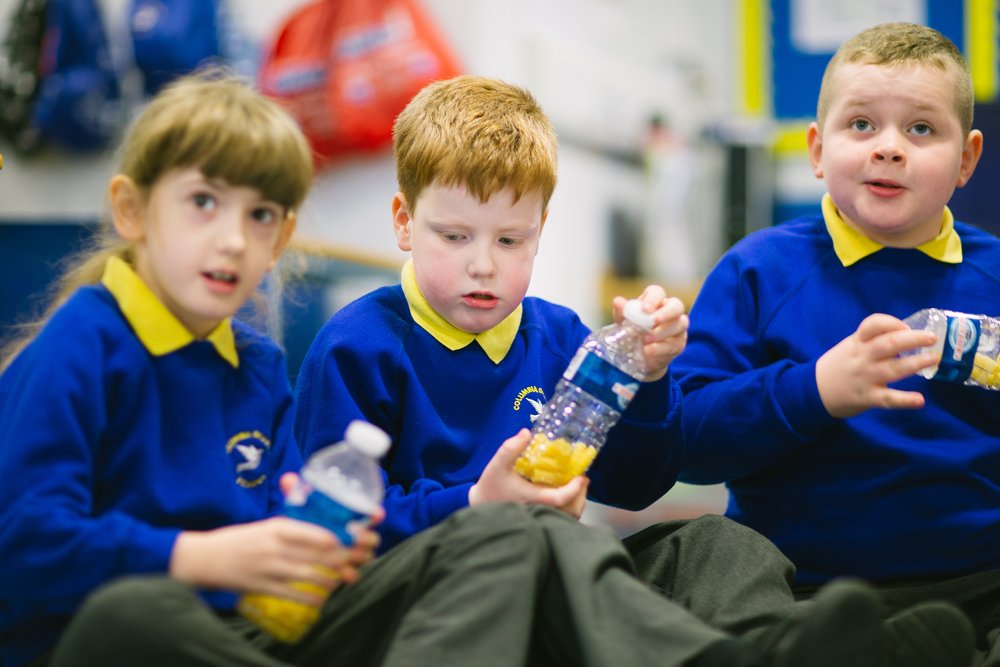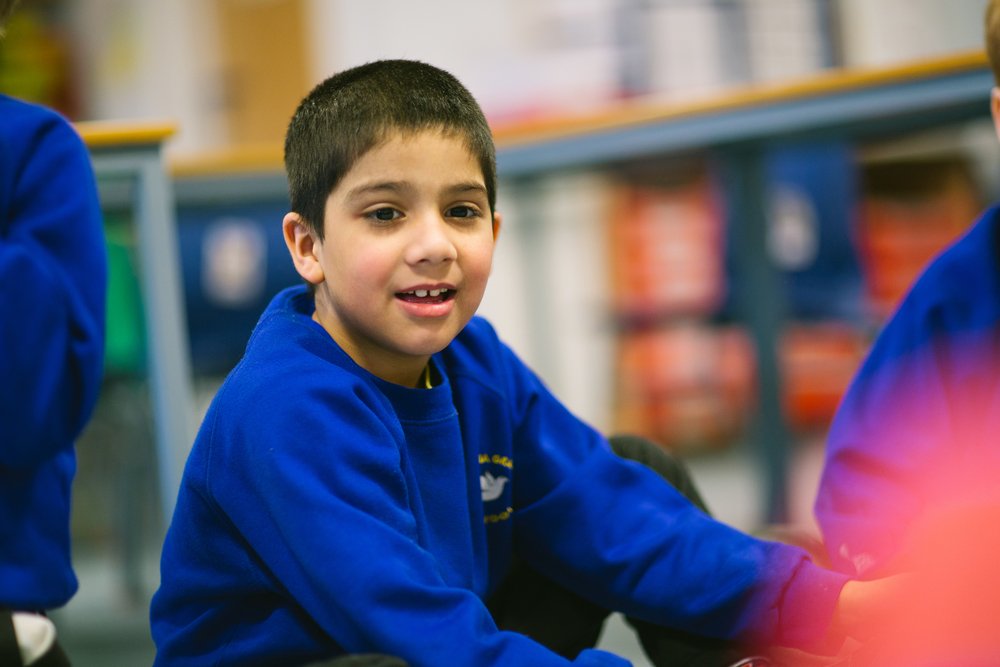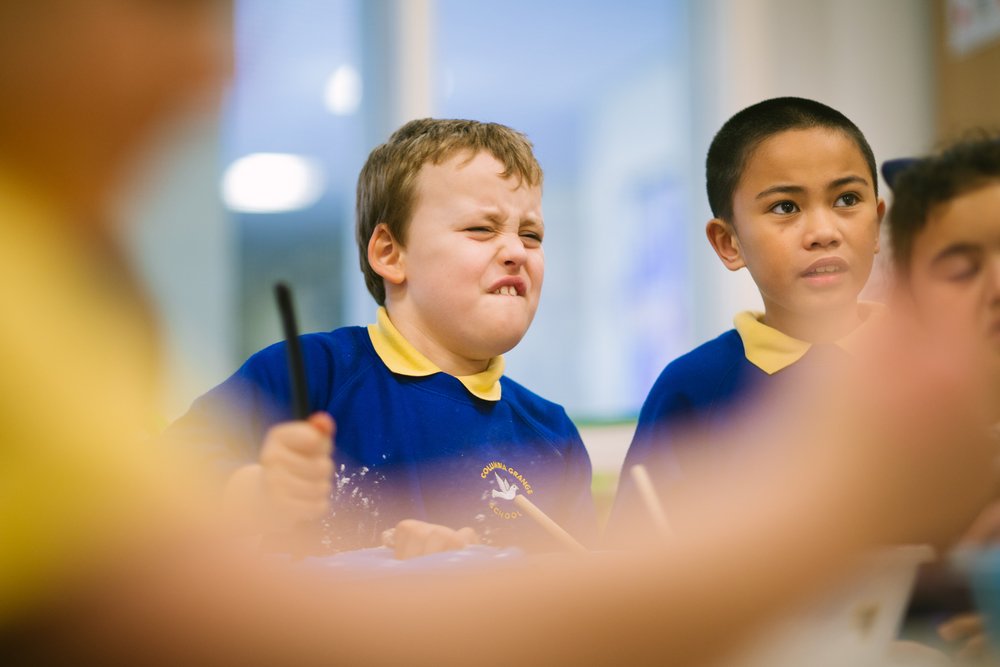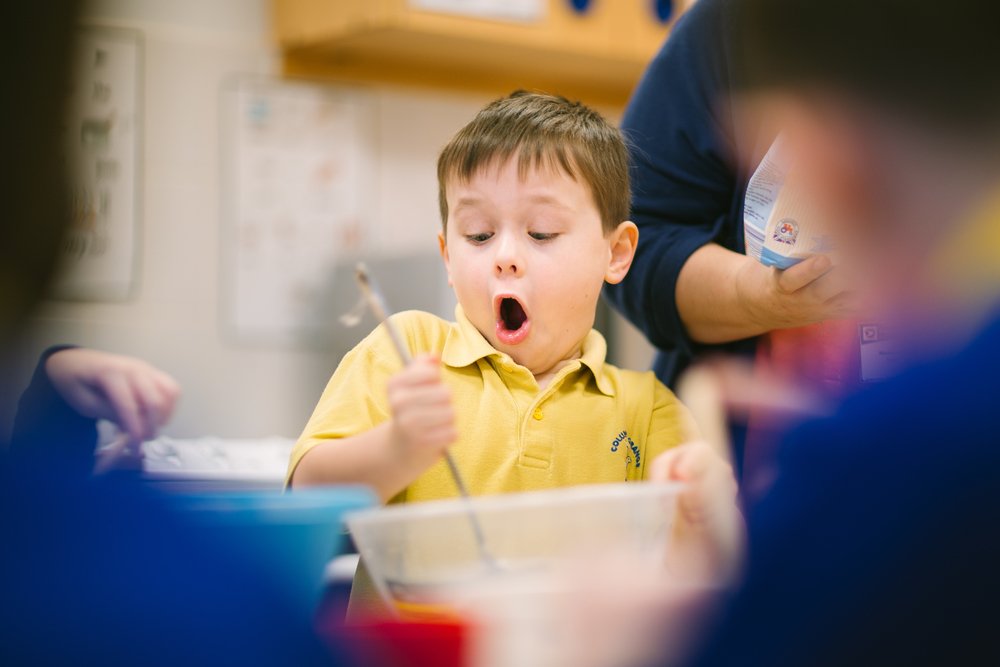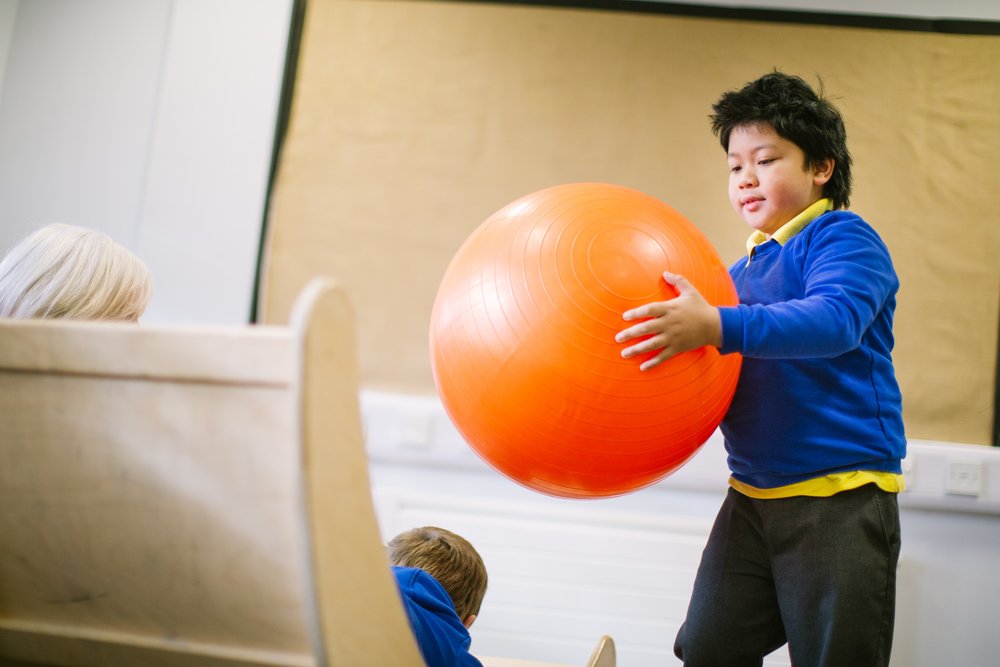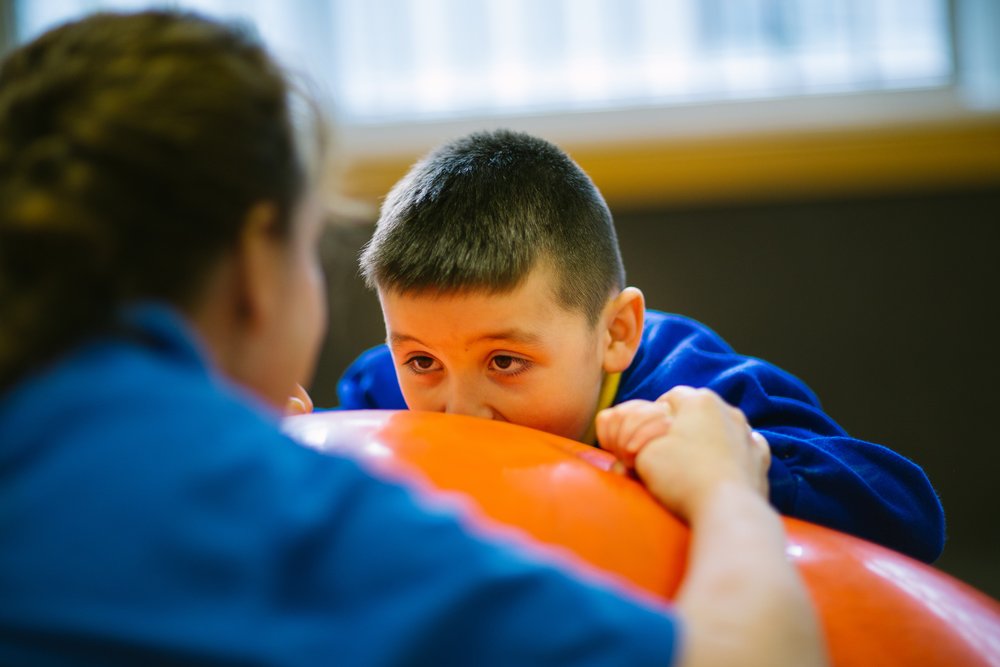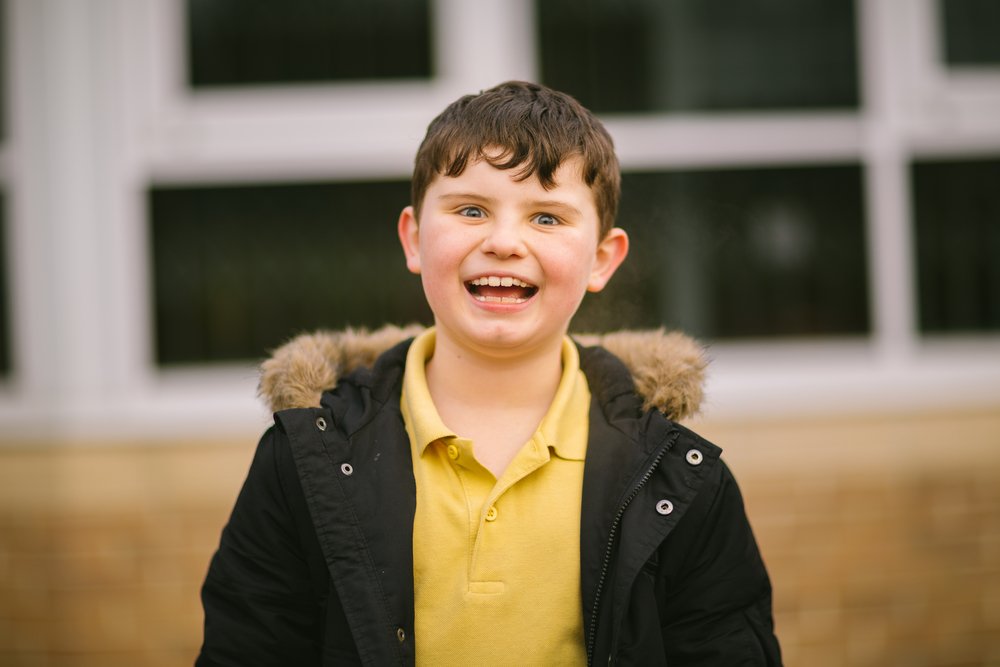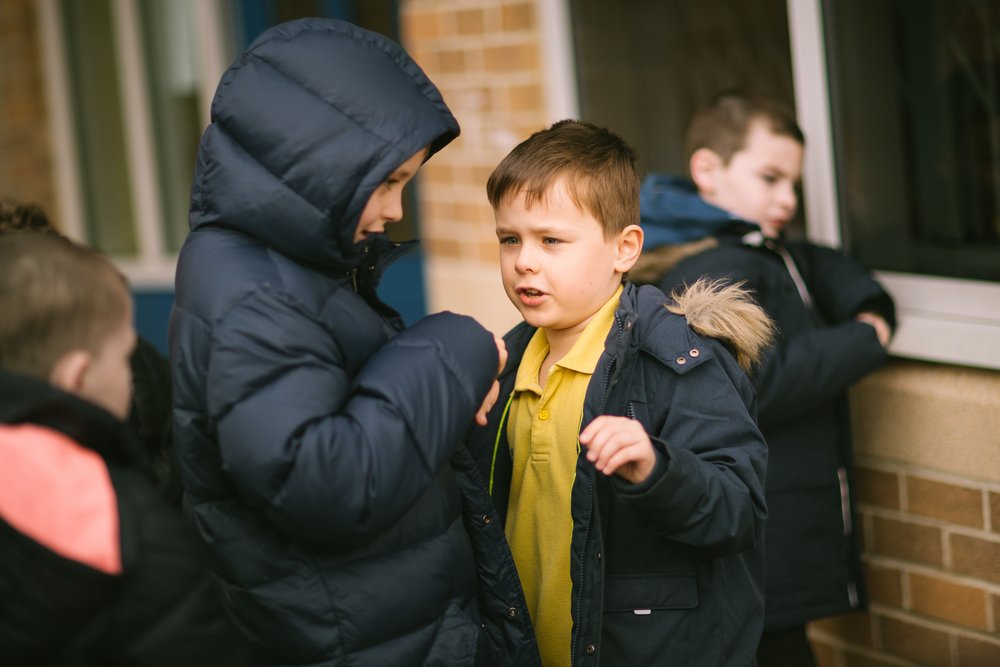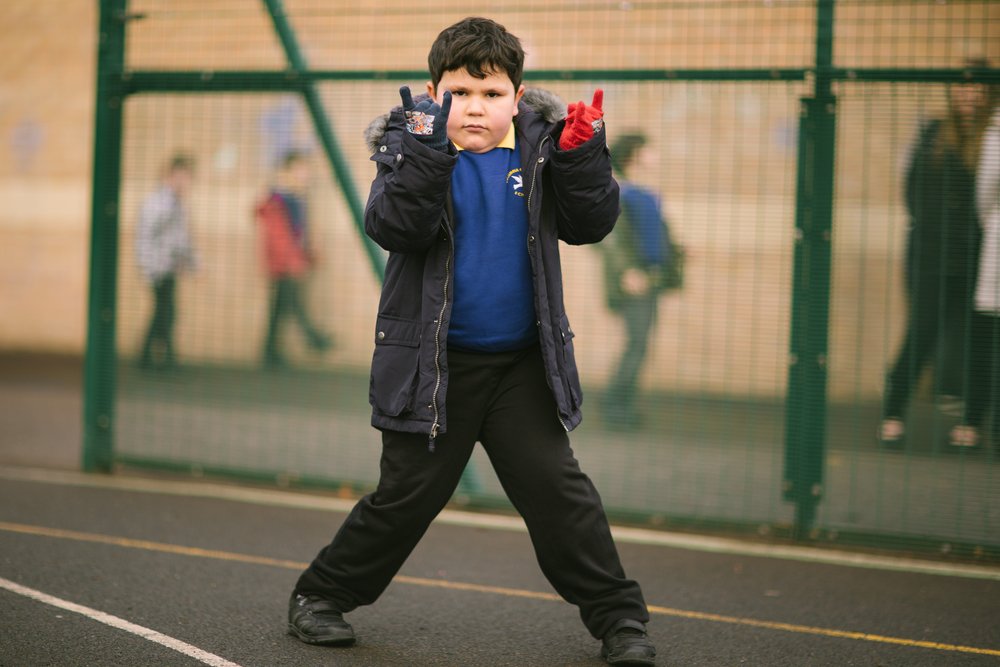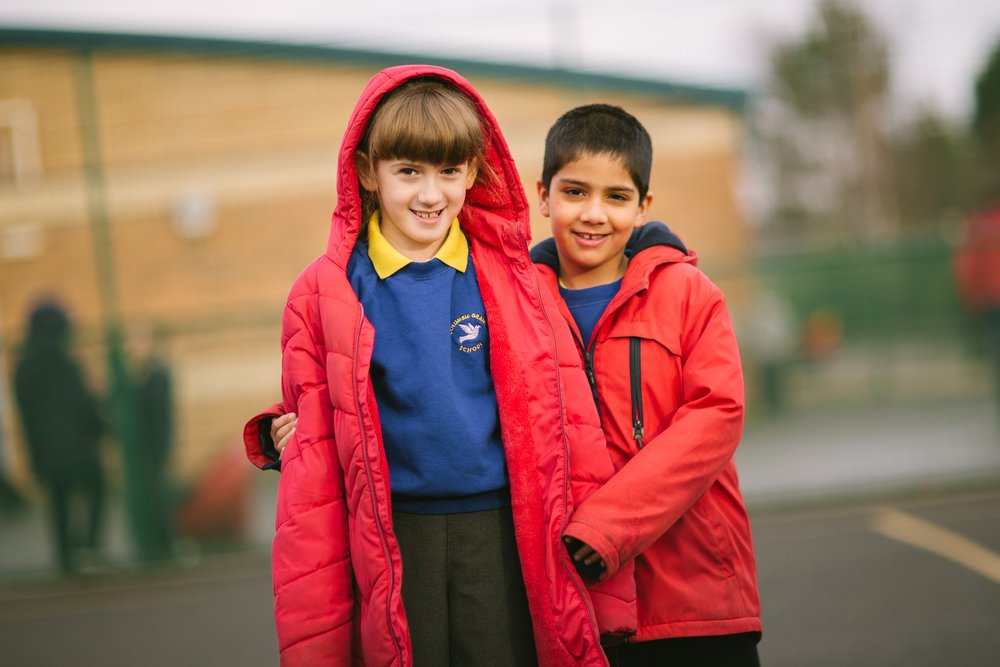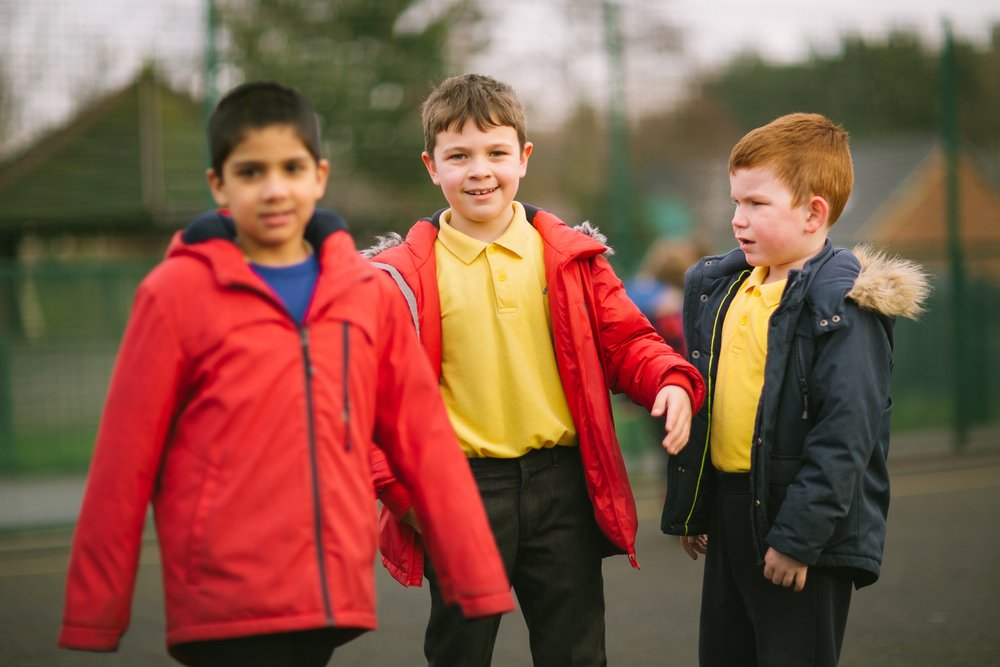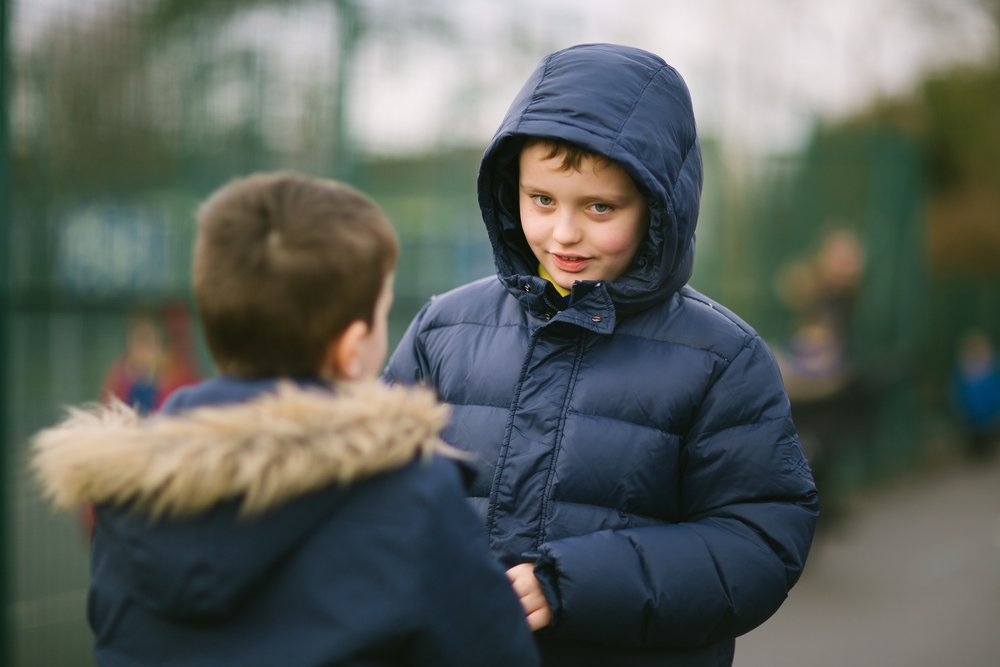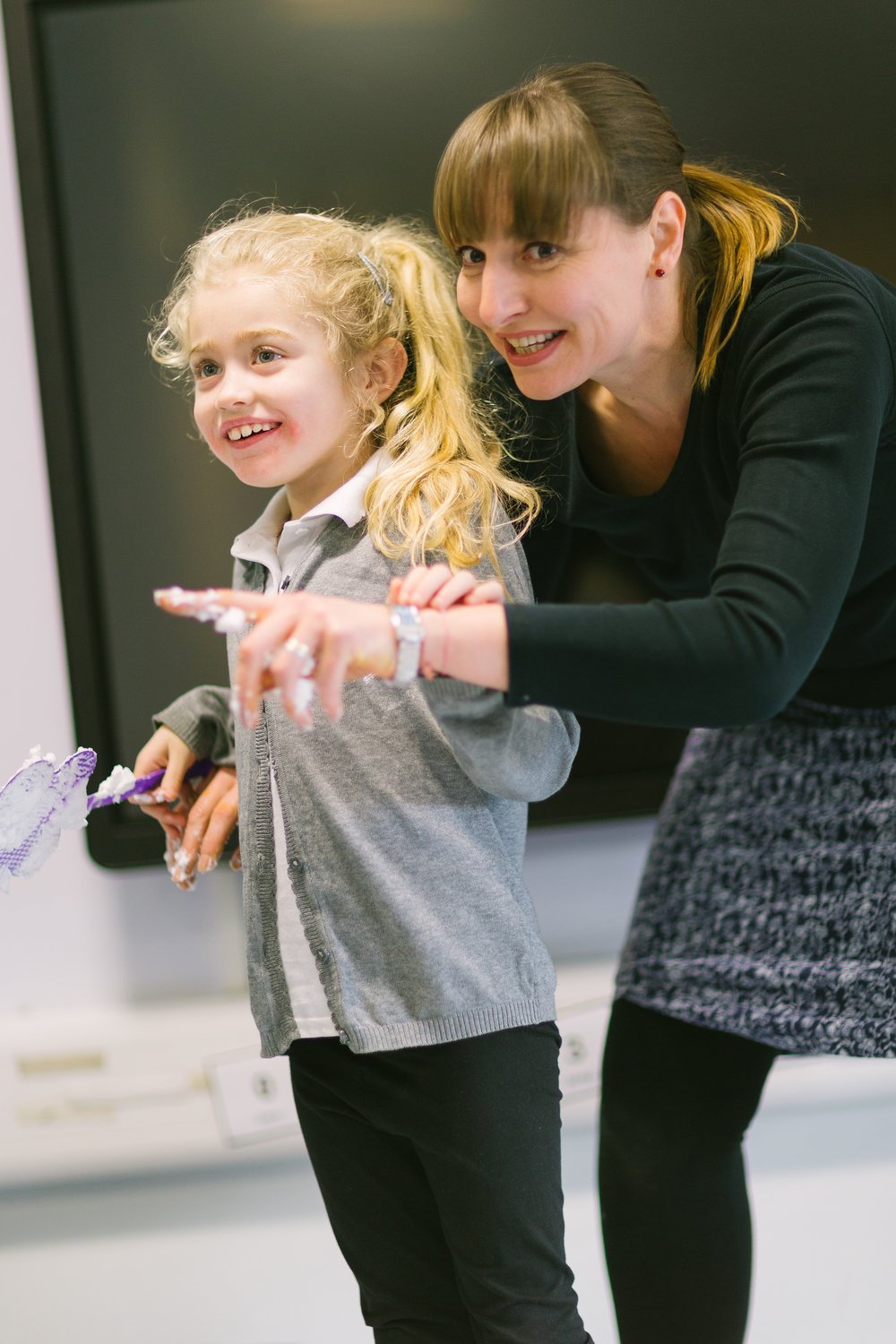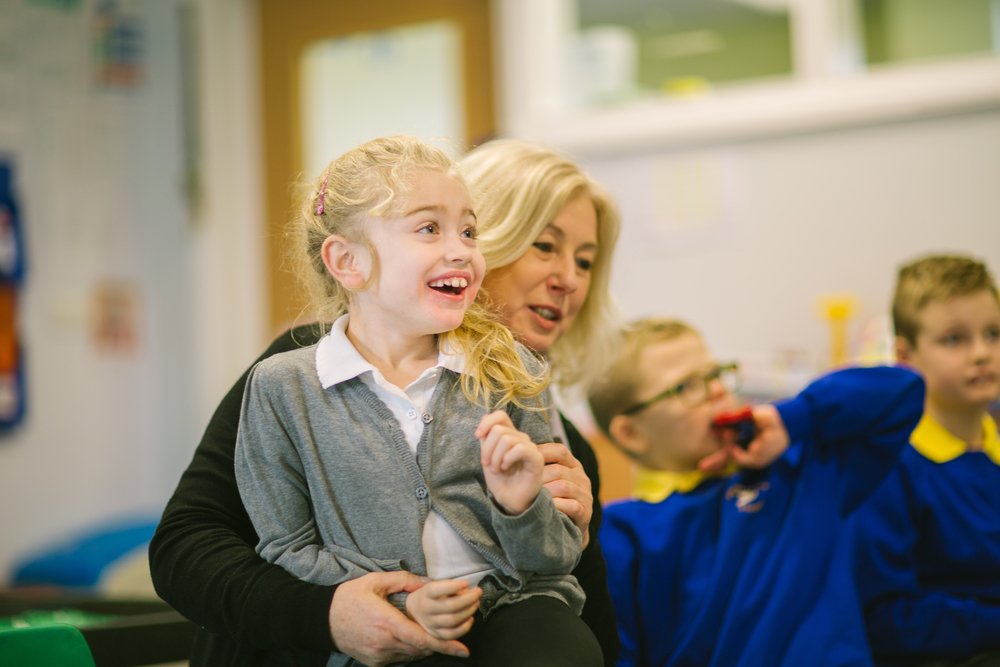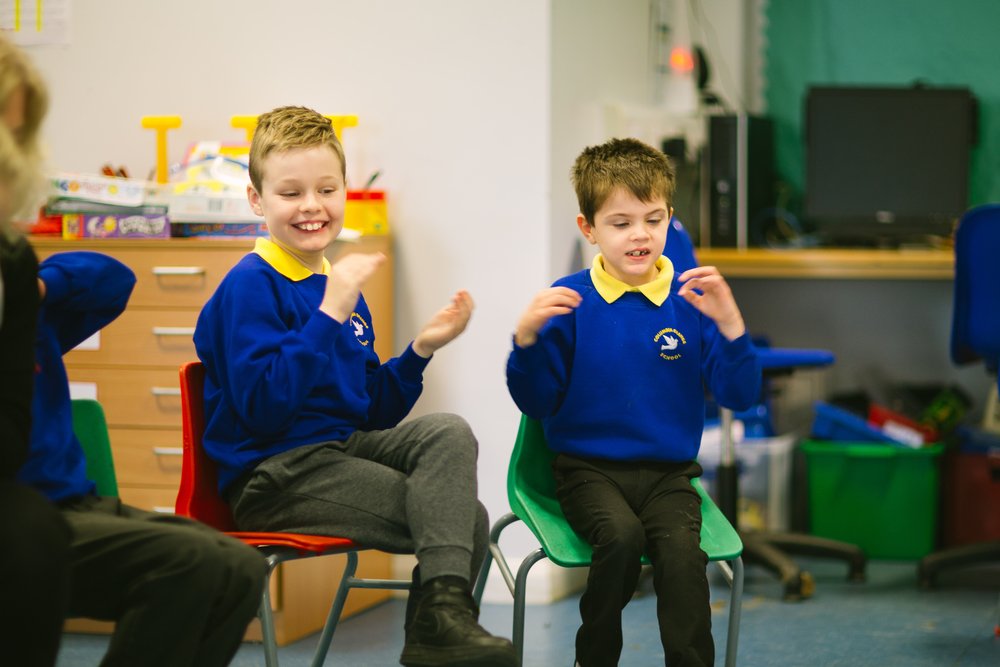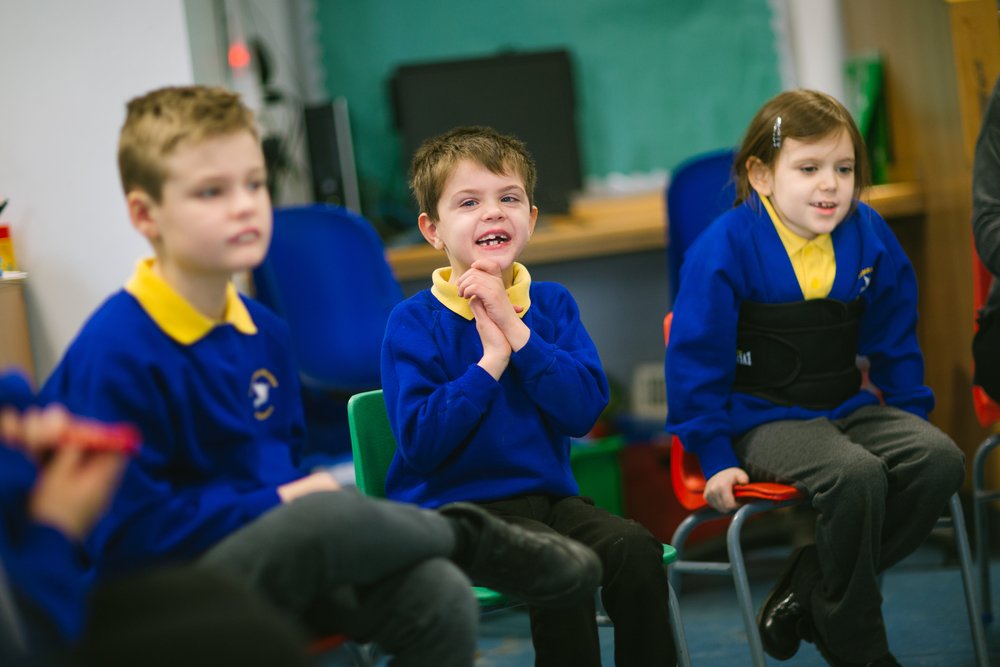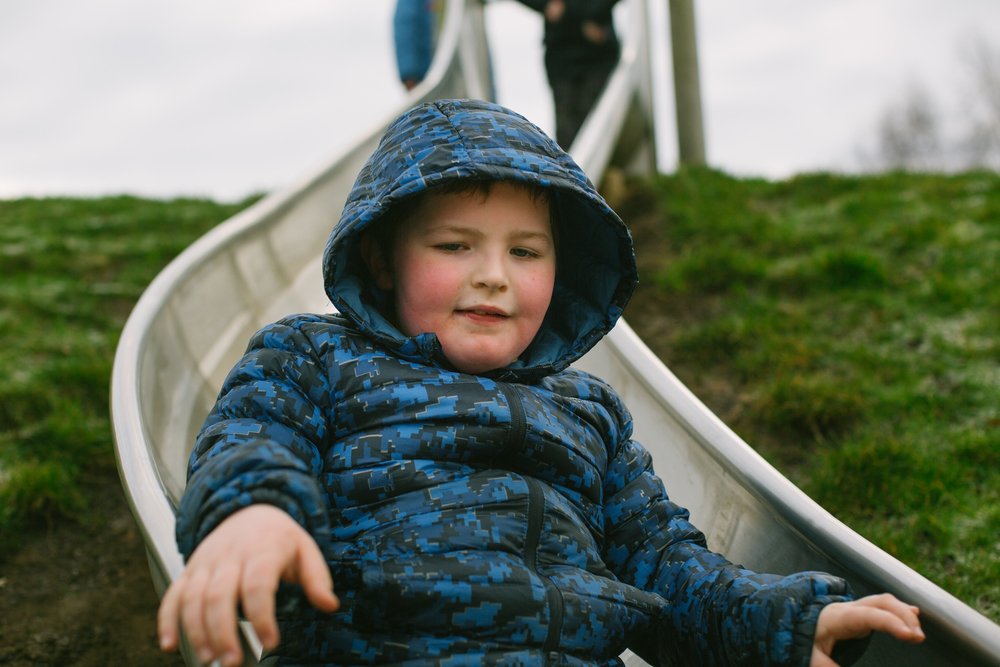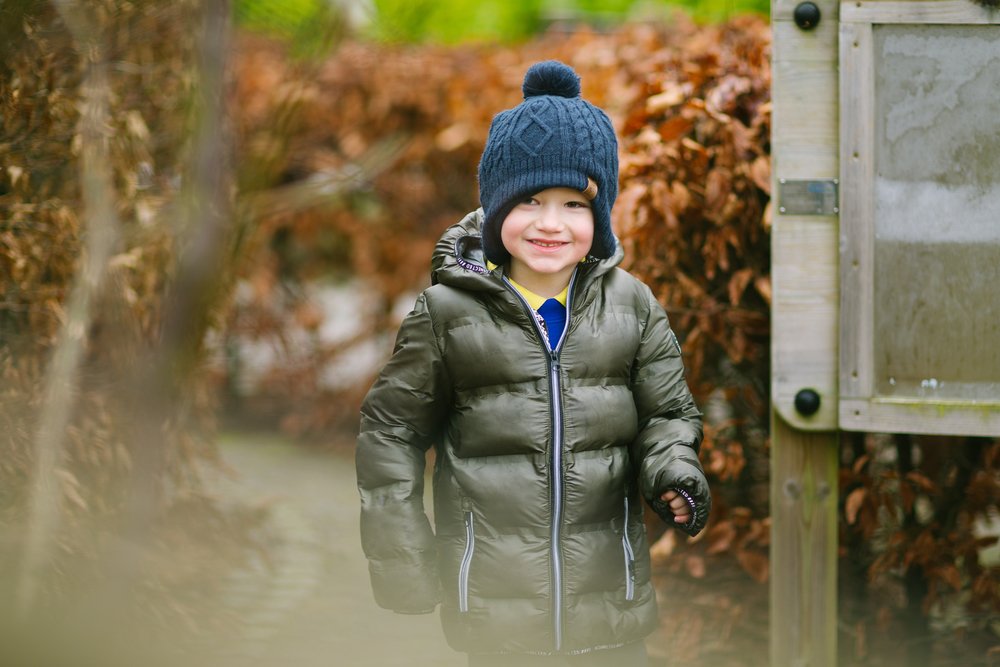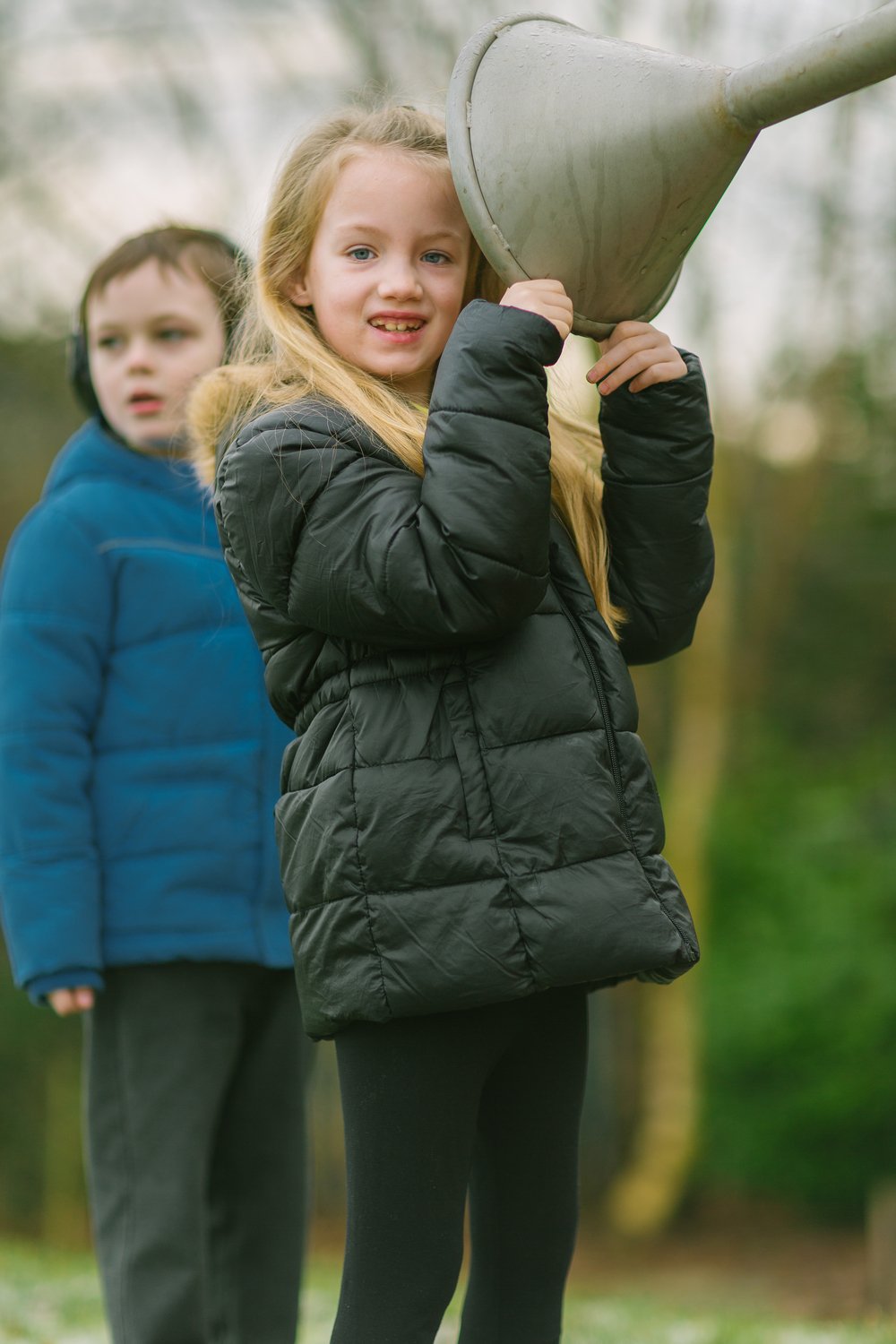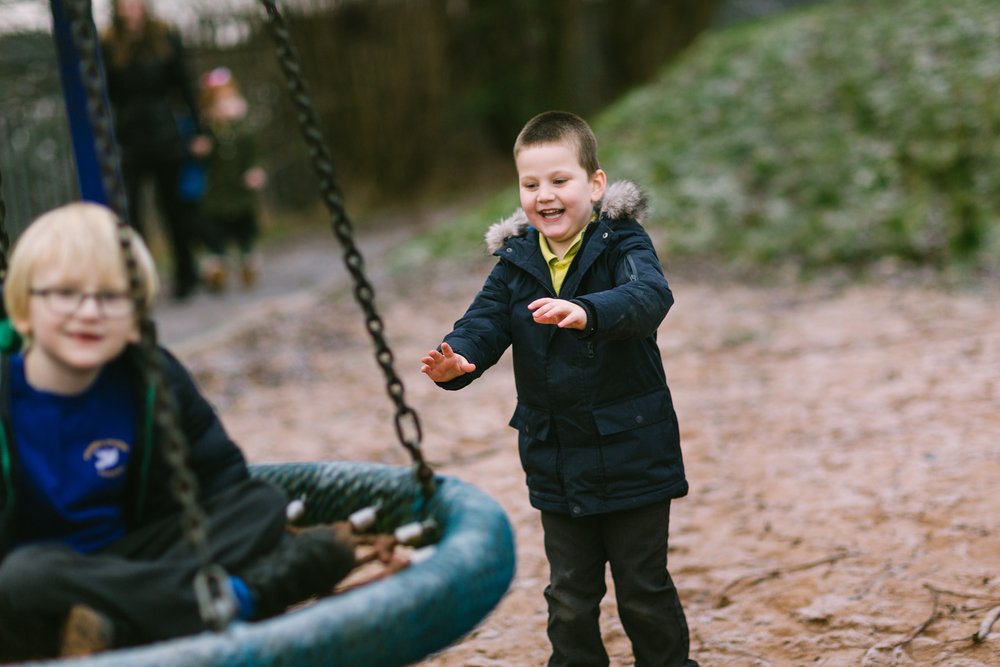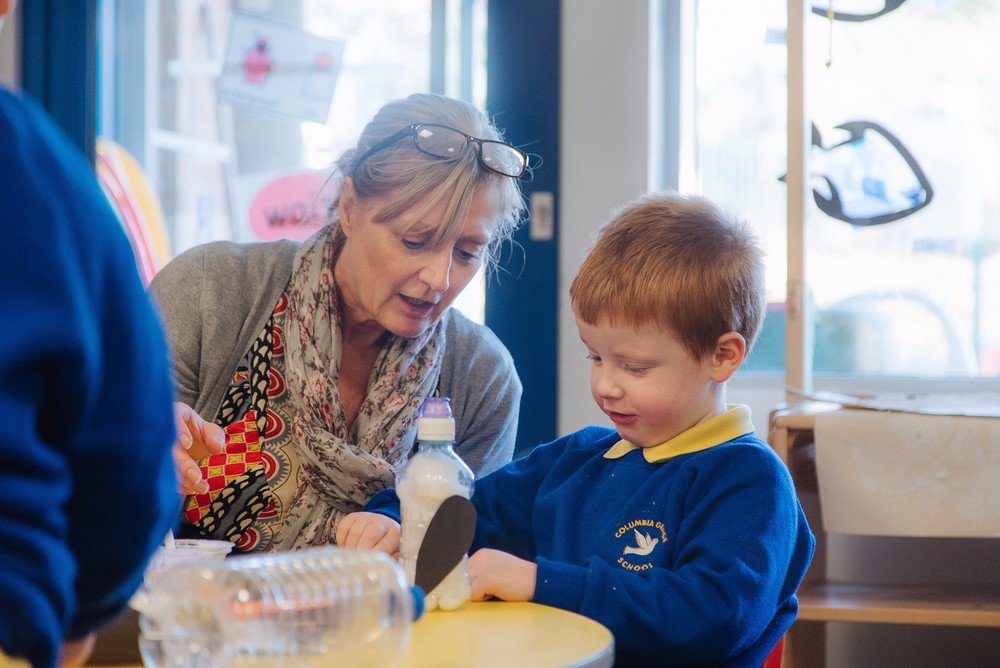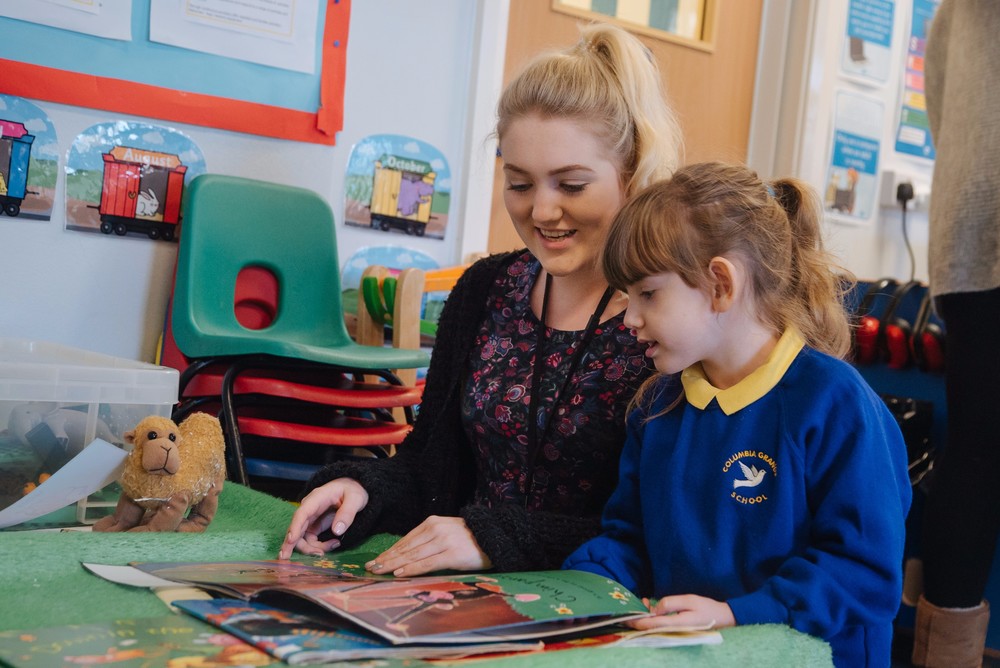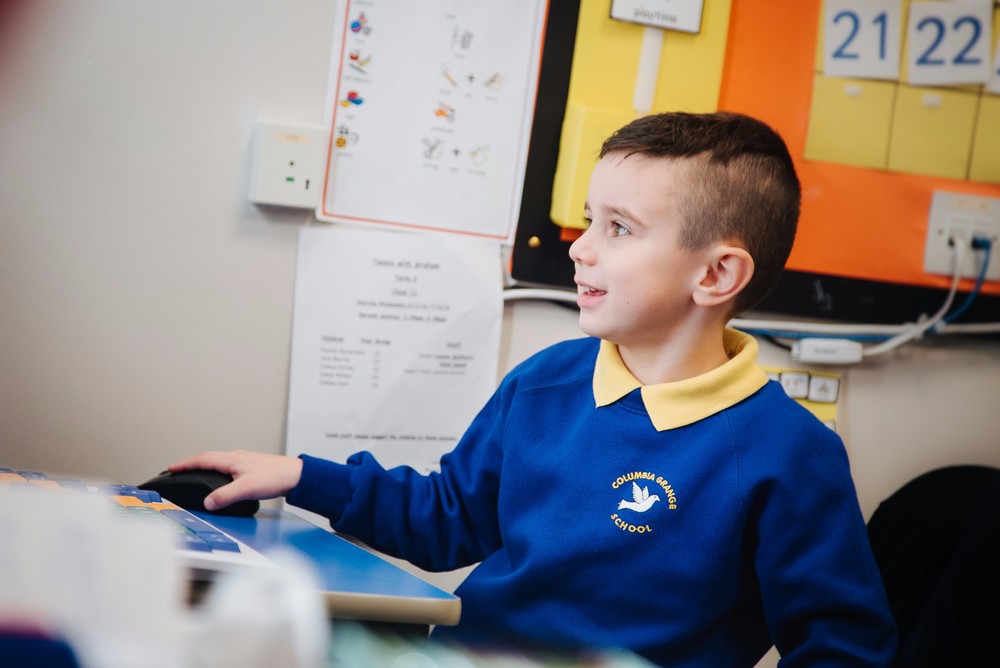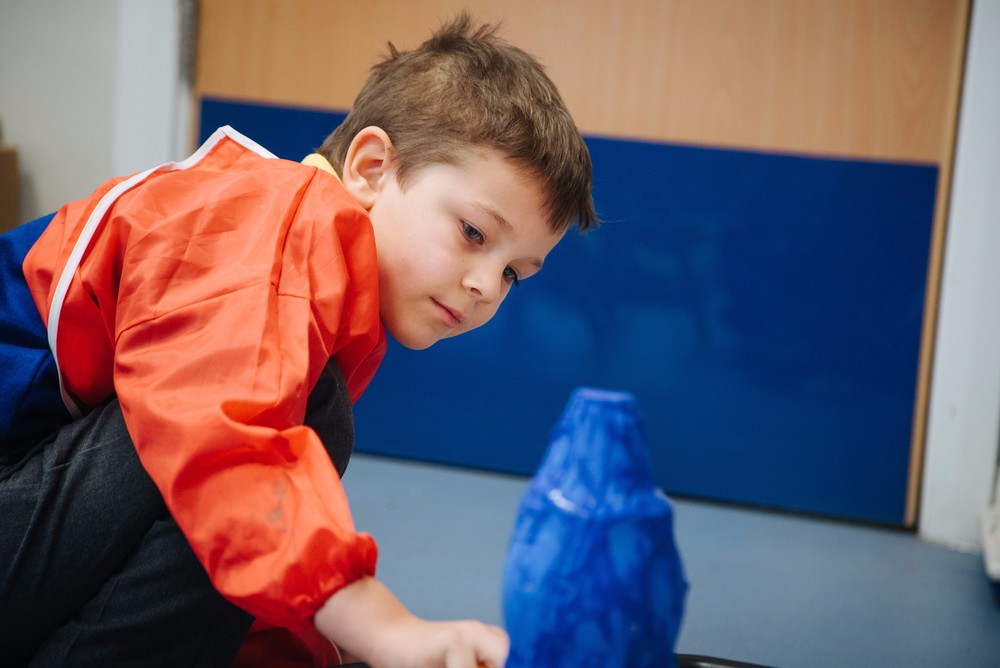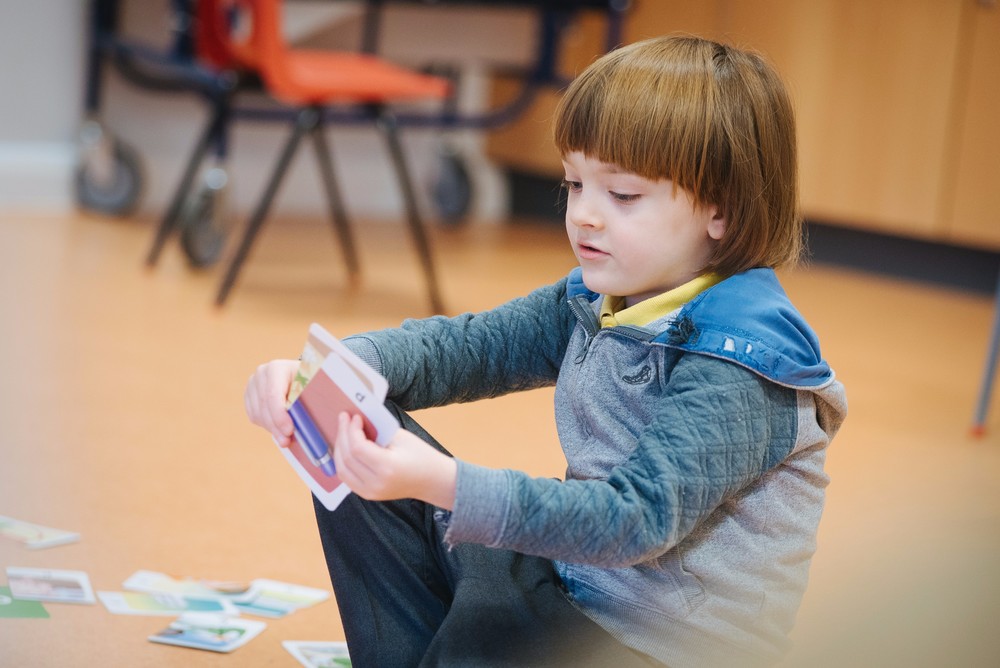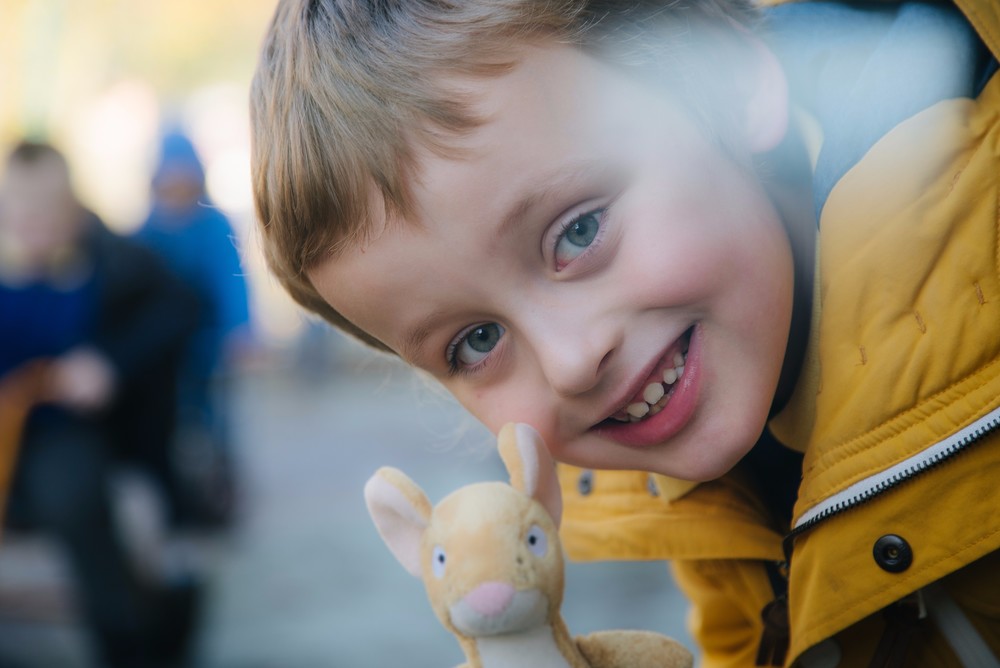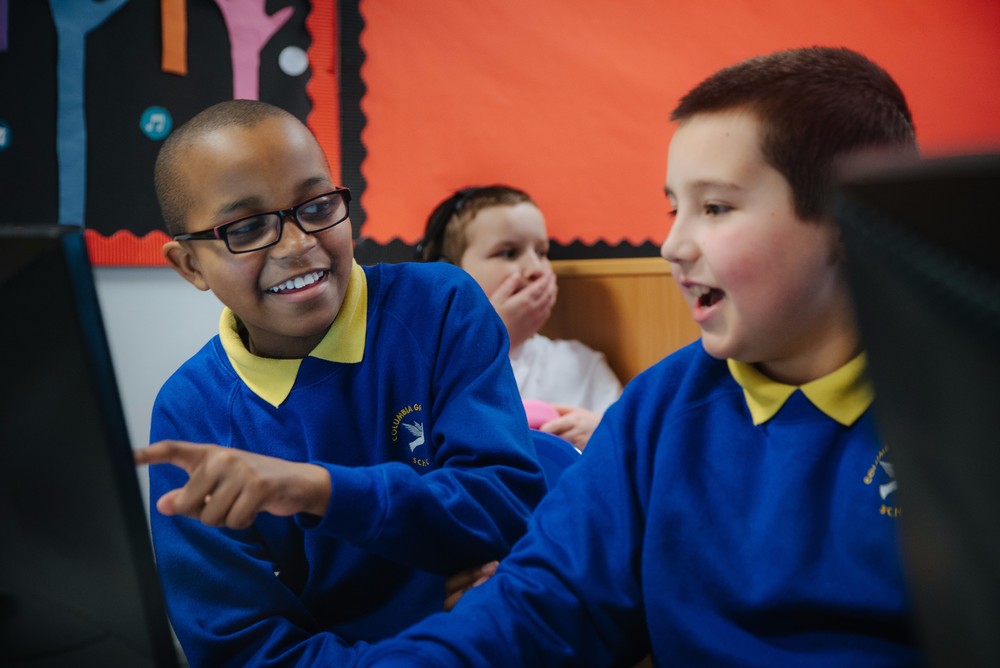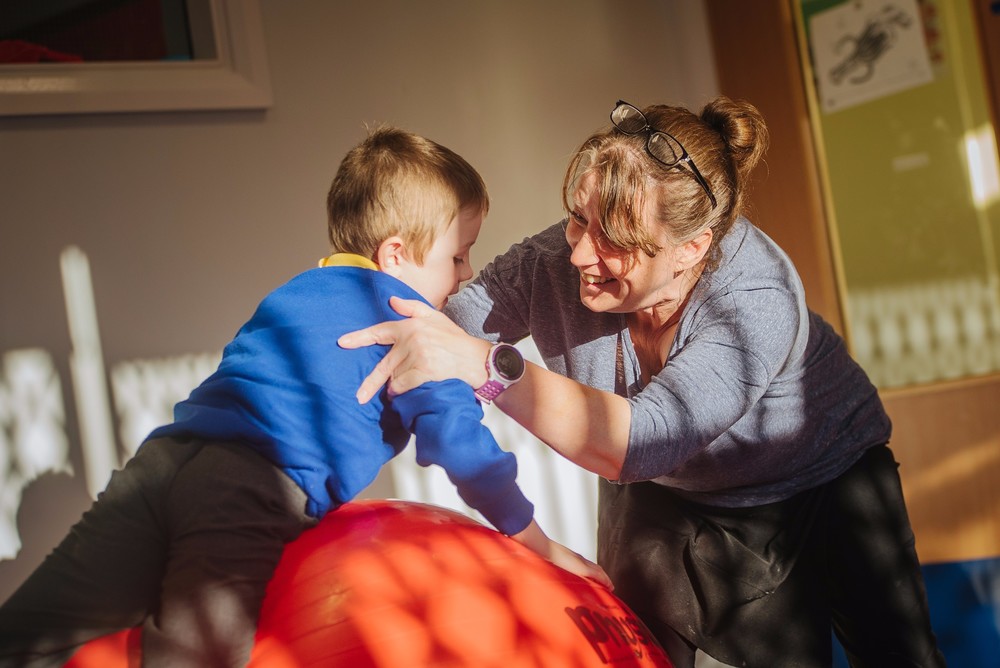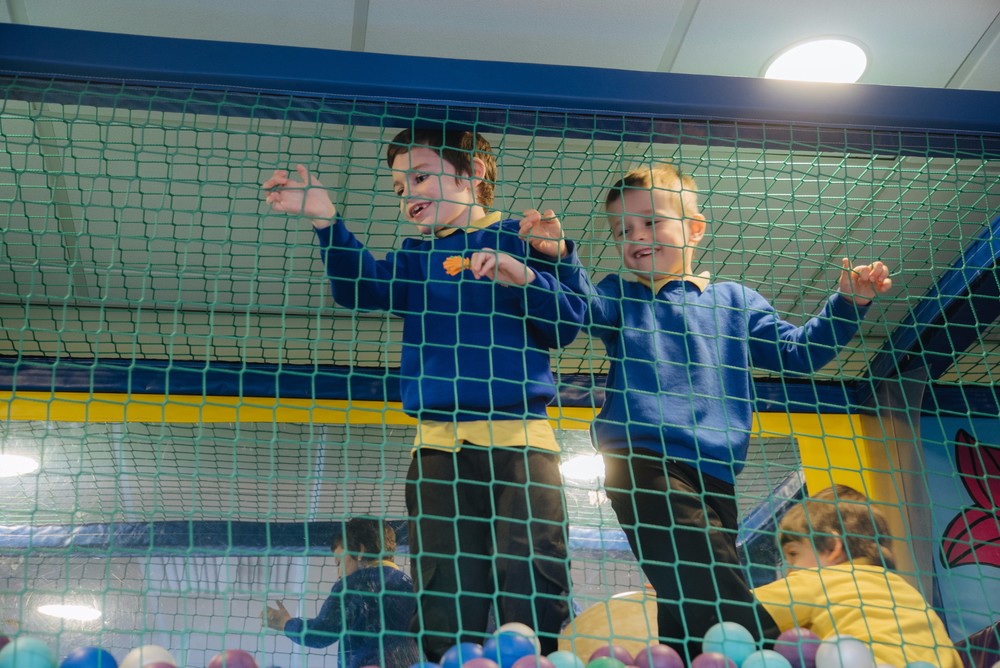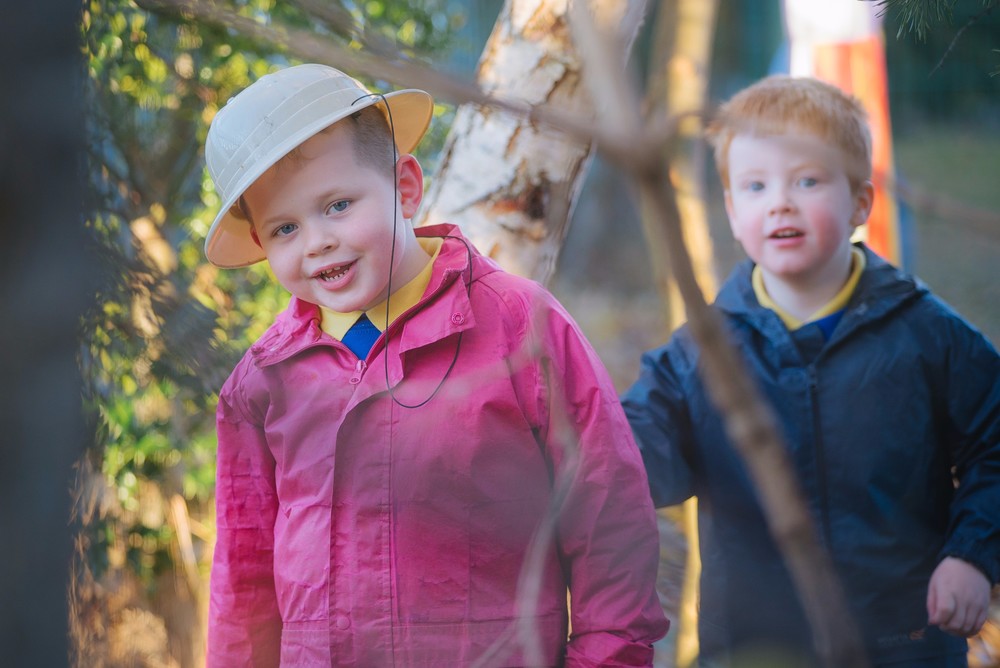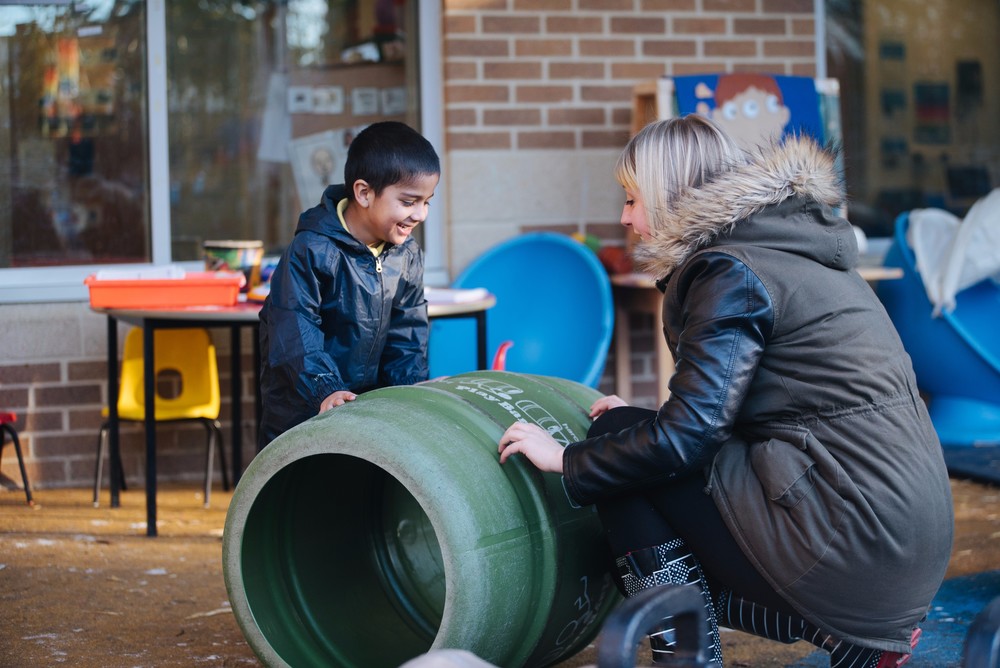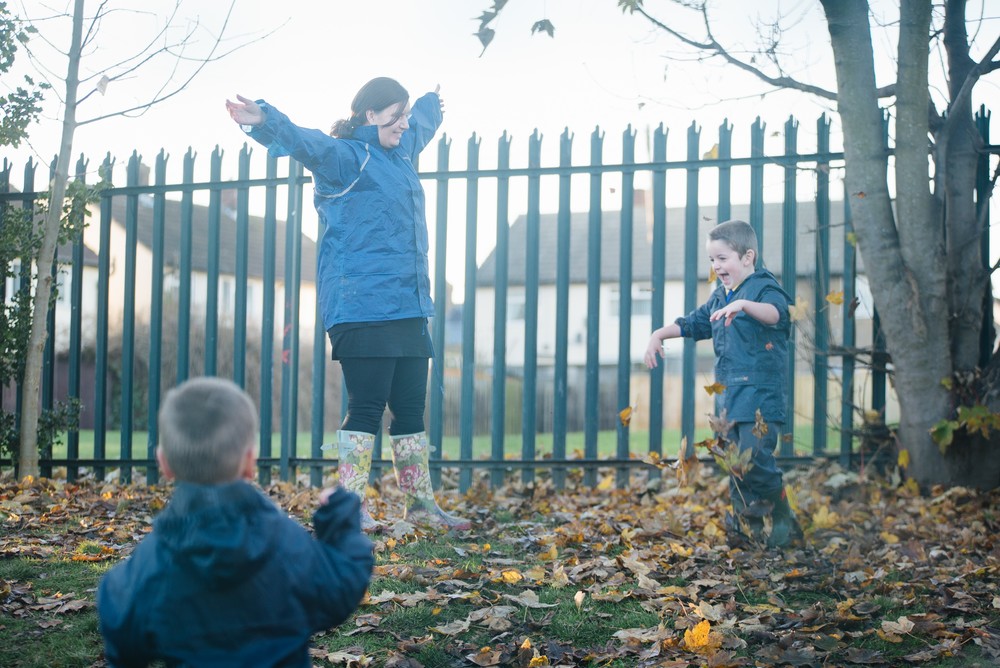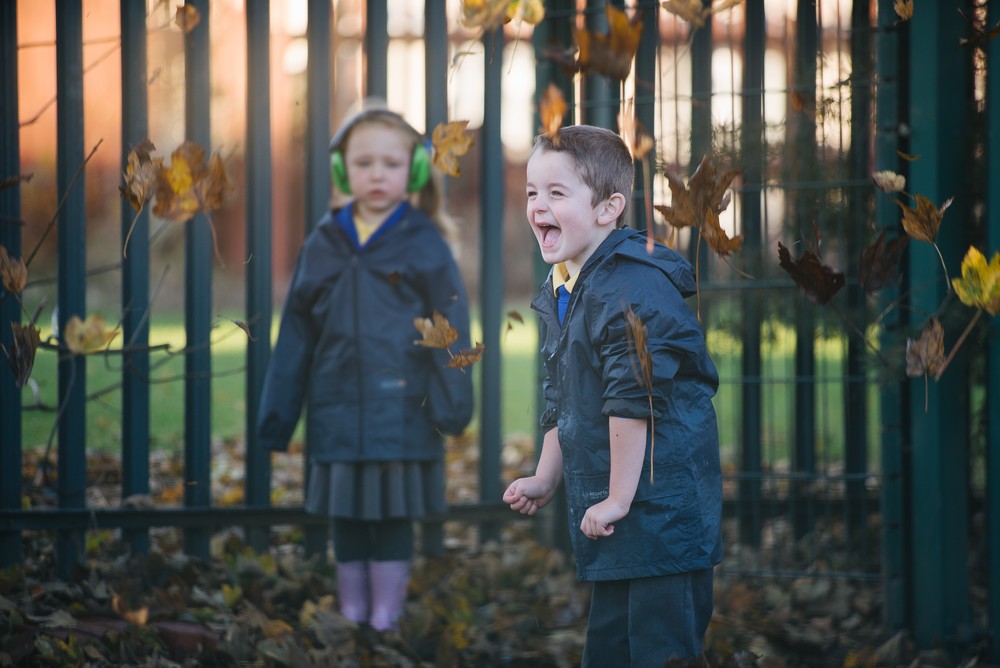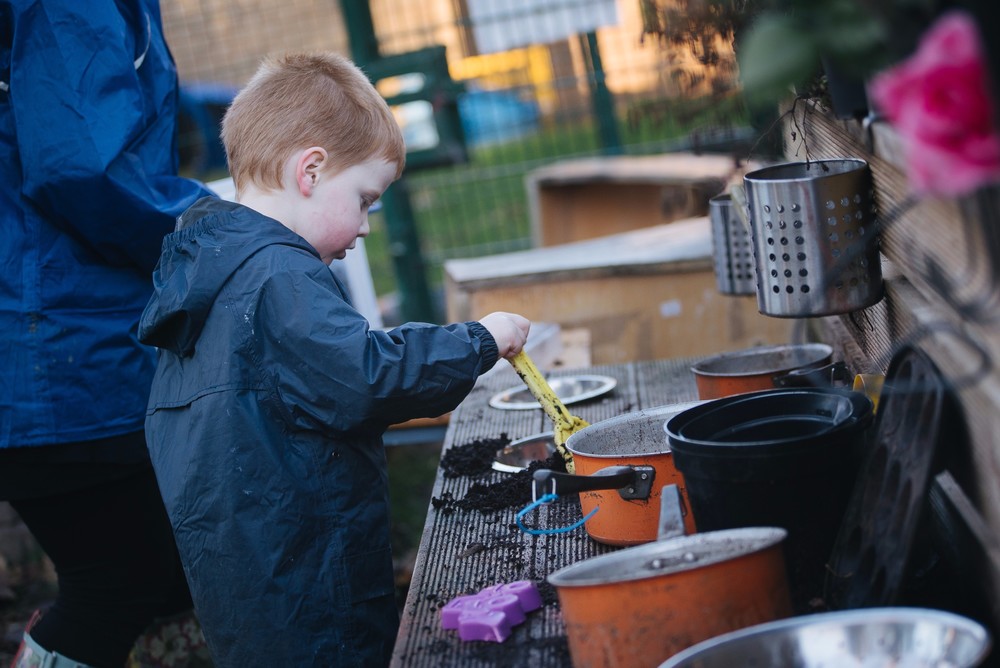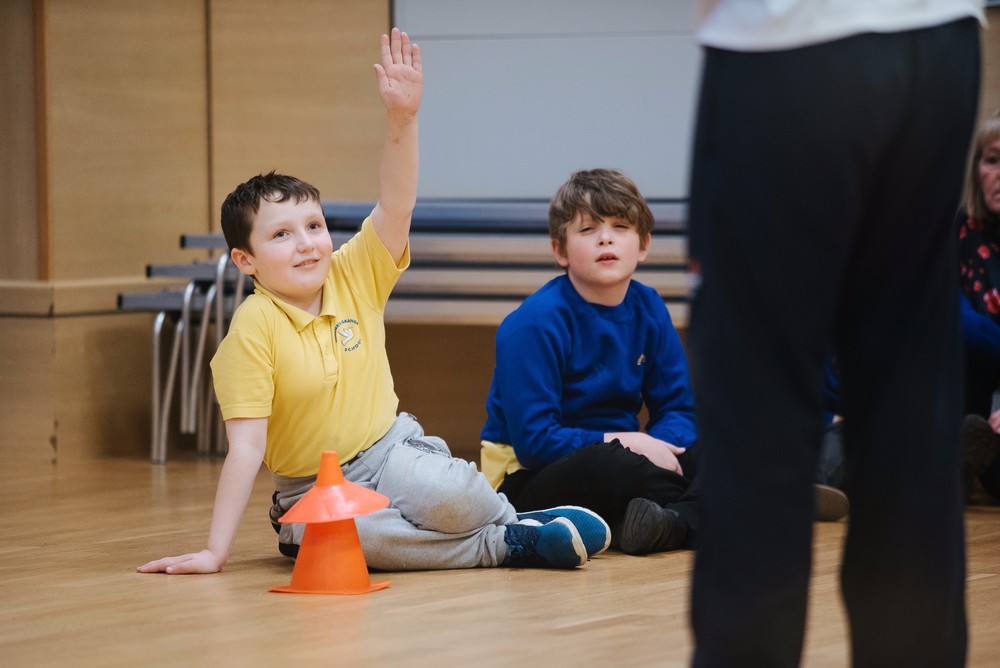 As we returned from our week off we headed to the outdoors to get warm by our campfire. The children enjoyed toasting marshmallows with the help of our Forest School Leader, Jayne.
Before the visit on Thursday, Class 8 designed and made a safety leaflet which we distributed to the other classes. This reminded the children what they should and shouldn't do when they were next to the fire.
We also thought it would be a good idea to make tickets for entry to the event. We charged 20p per ticket and used it as a little enterprise project. Some of our class members stood at the entrance for the tickets to be collected in a bucket.
FOOTBALL AT WESSINGTON PRIMARY
Some of the boys in class 8 are avid footballers so we had the opportunity to go to one of our local primary school's to train and play with some of the year 5 and 6 pupils. All the boys loved it! They practised dribbling skills, shooting skills, passing skills and played a match.
Don't the boys look fab in their football strips?
PREPARING FOR ADULTHOOD- SHOPPING
We are developing our independence skills by visiting shops to buy items we need for our cookery sessions. Children are encouraged to navigate around the shop, finding the items, putting them in a basket and then packing them at the till.
Whilst we were there the children had a look down the toy isle :)
OUTDOOR LEARNING- REMEMBRANCE
In class 8 we look for opportunities to learn outside. Learning outside has many benefits including; supporting children's emotional regulation and mental wellbeing.
This week we have expressed ourselves creatively by finding natural resources to create a poppy collage and also working together as a team to produce this shared piece of artwork.