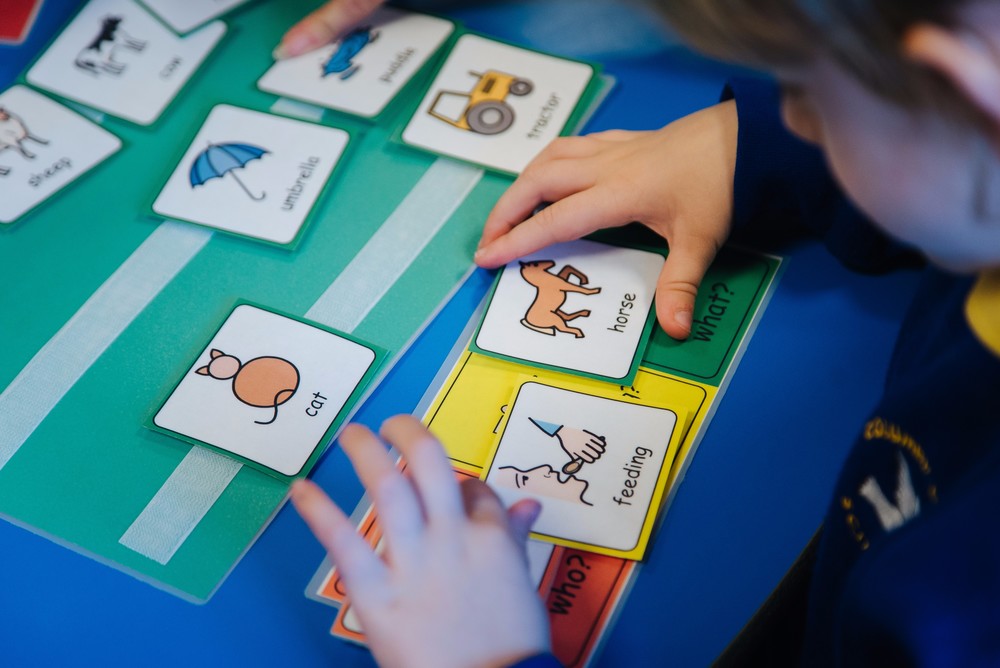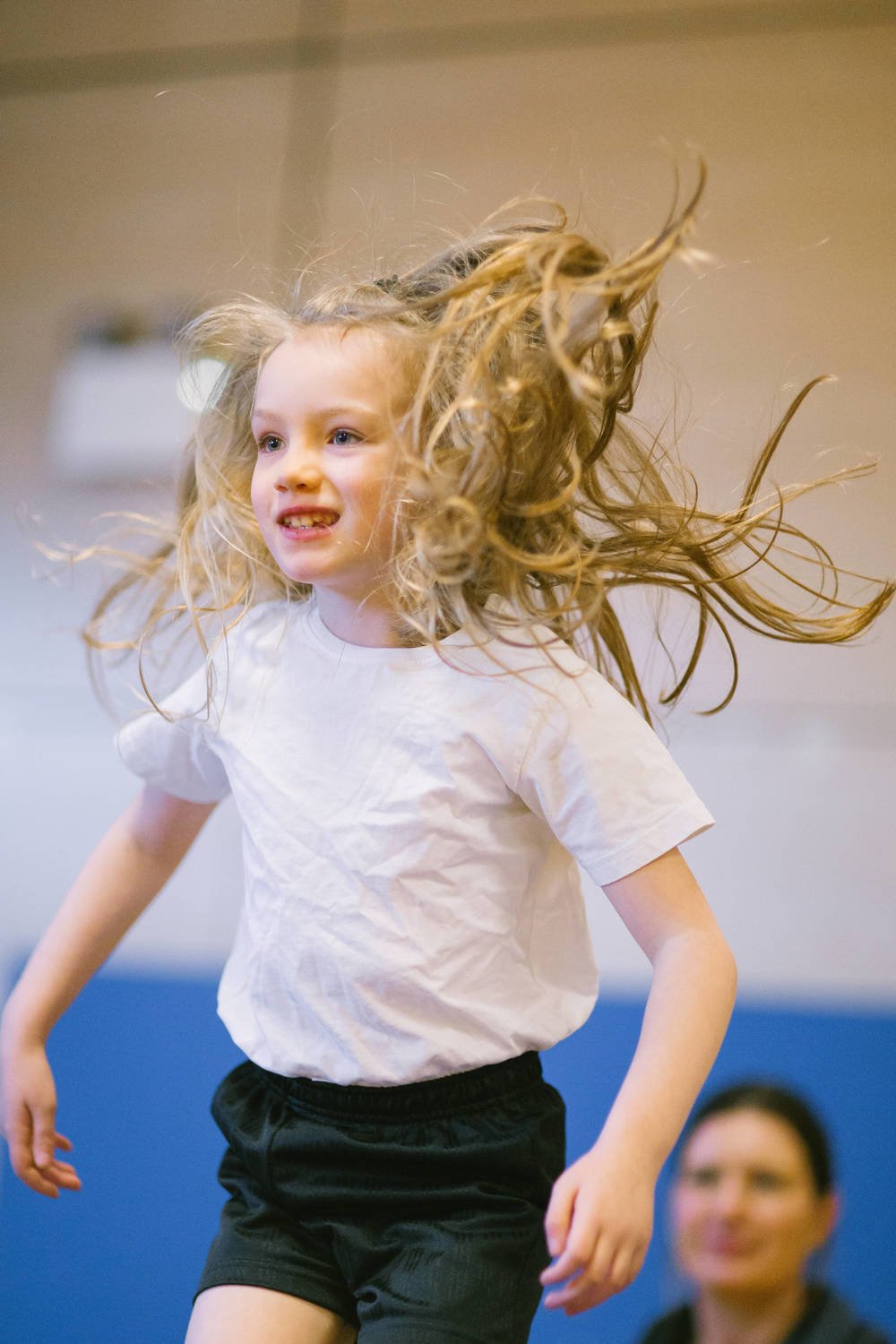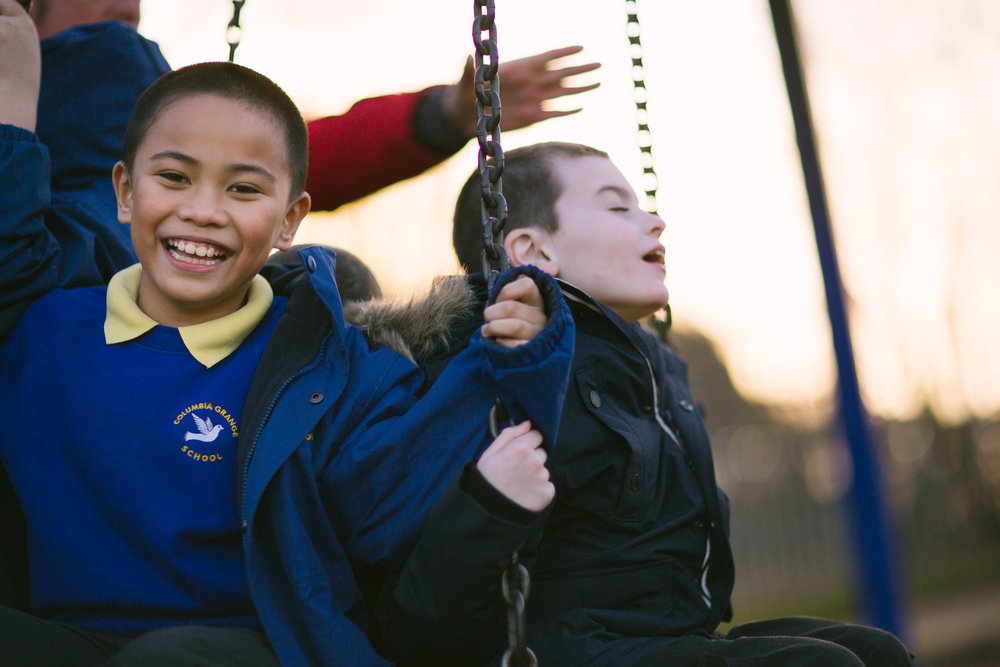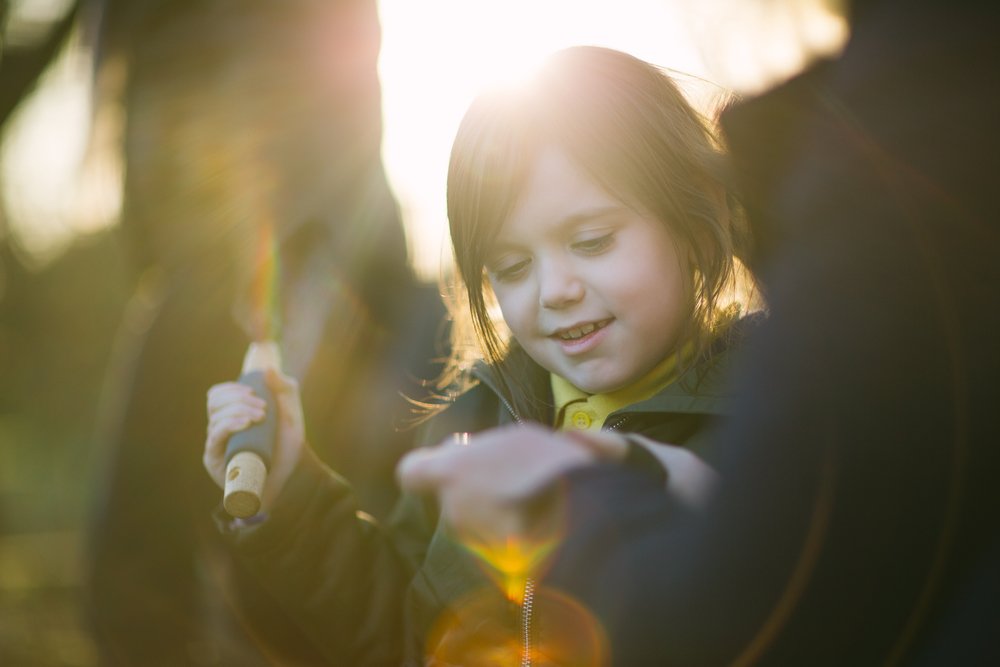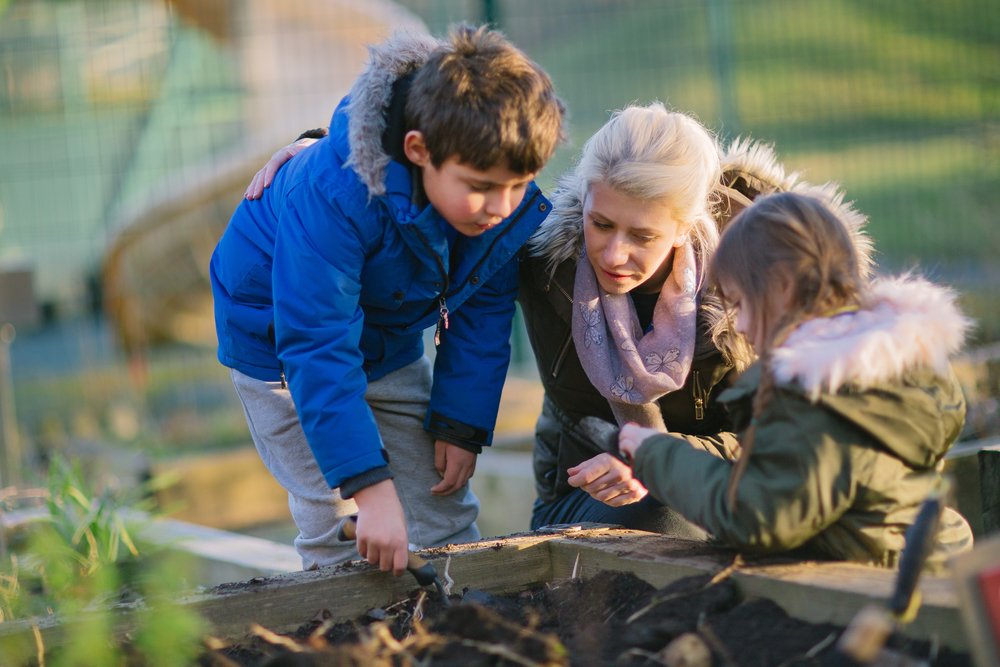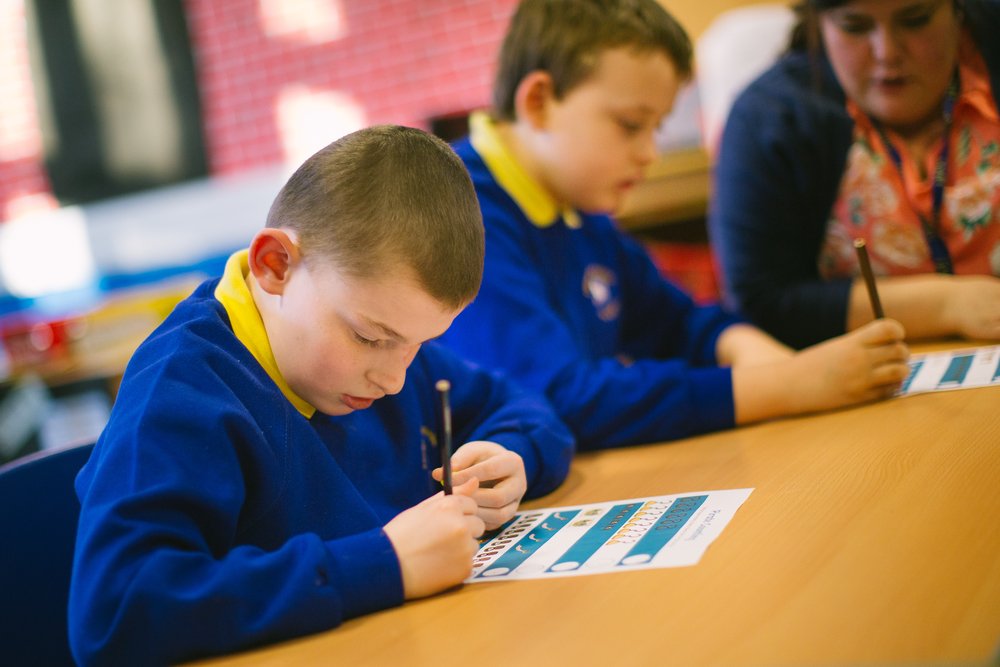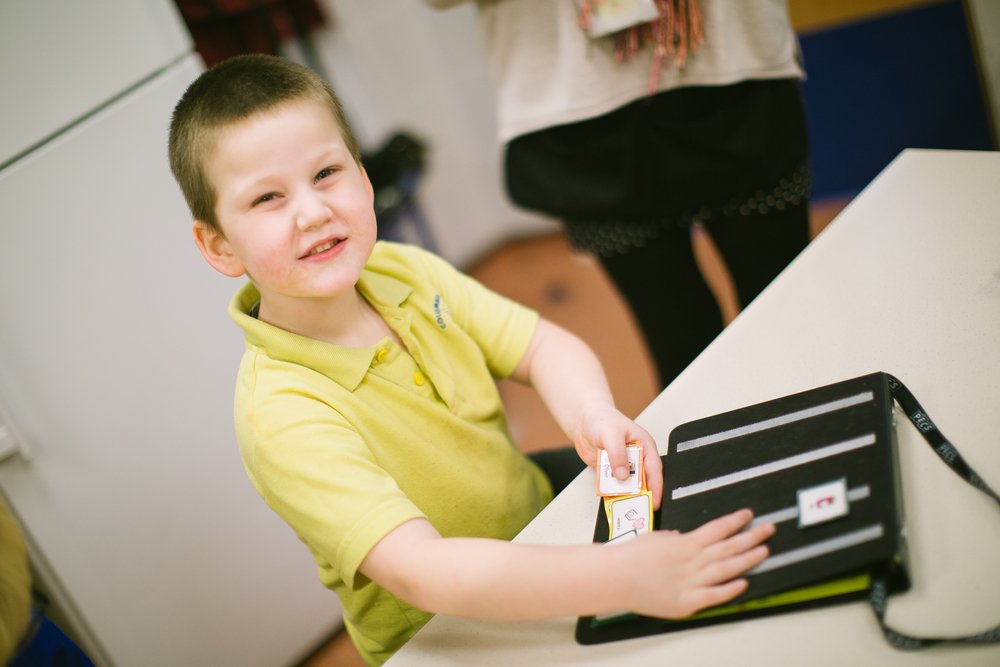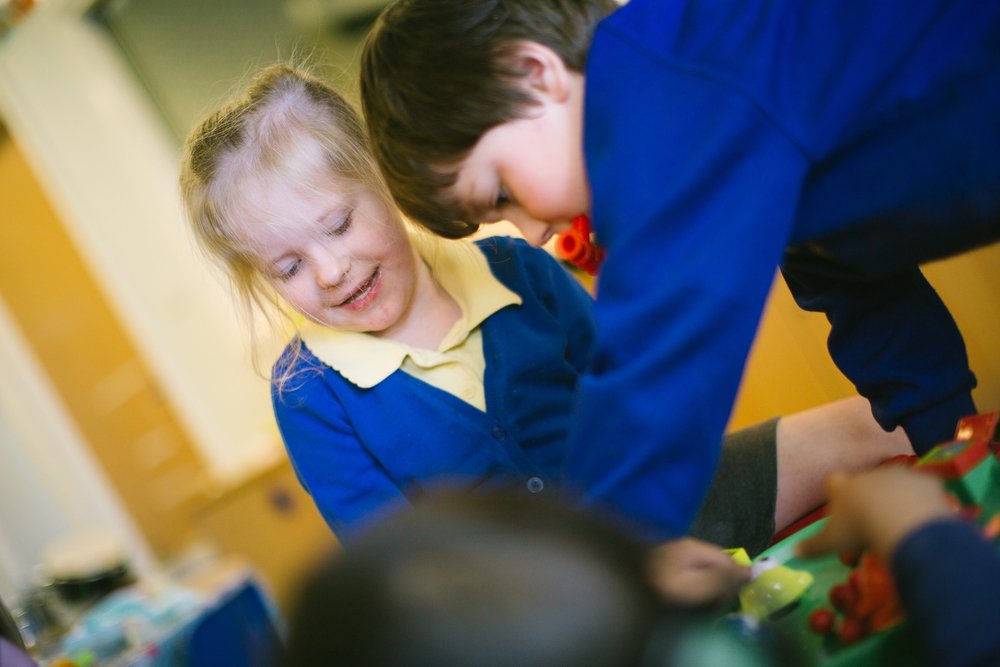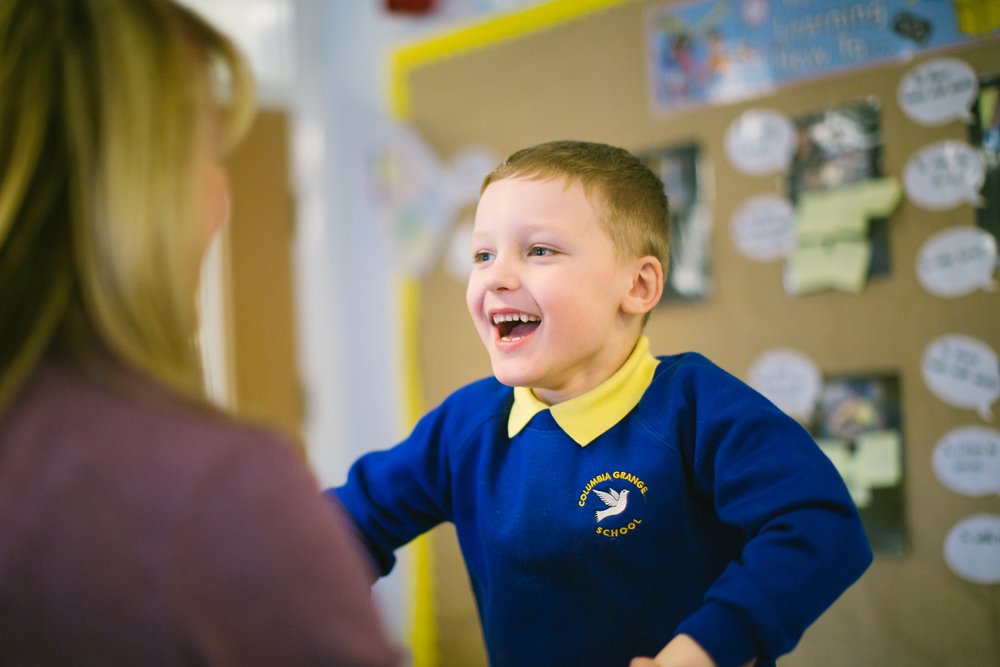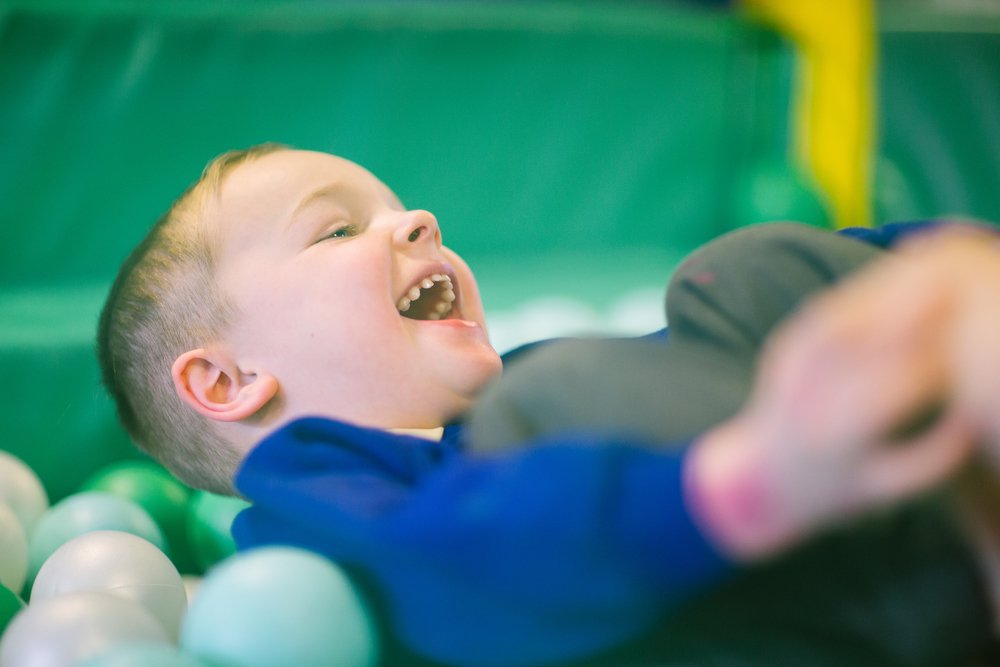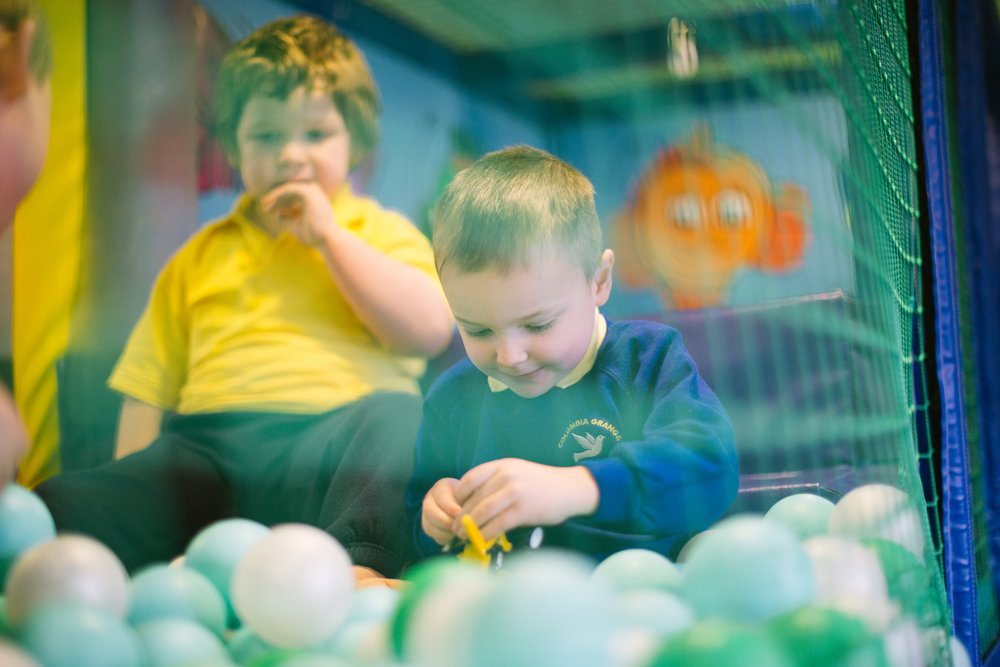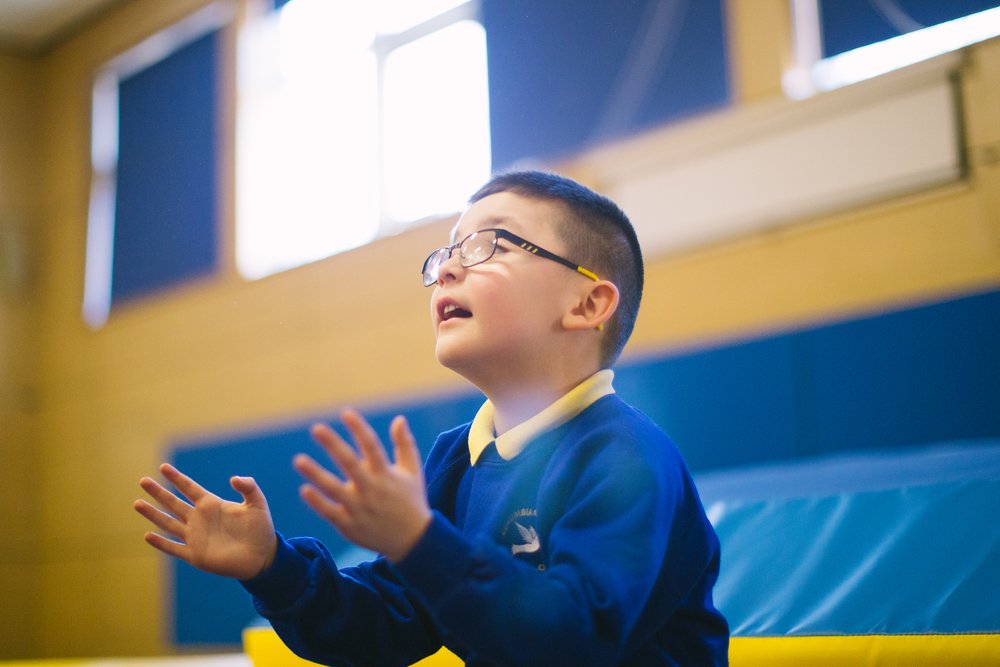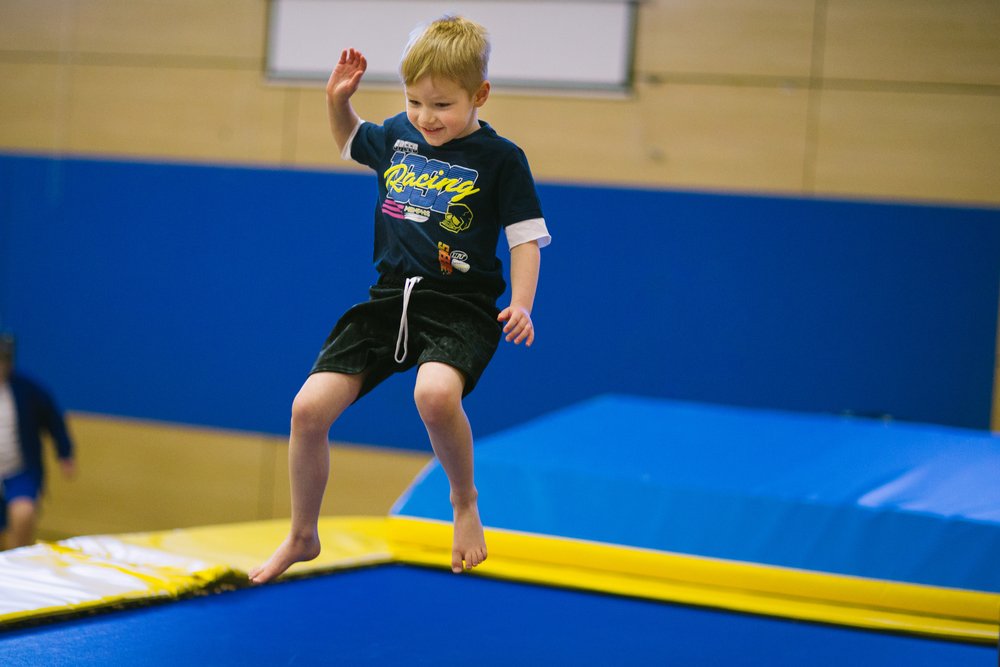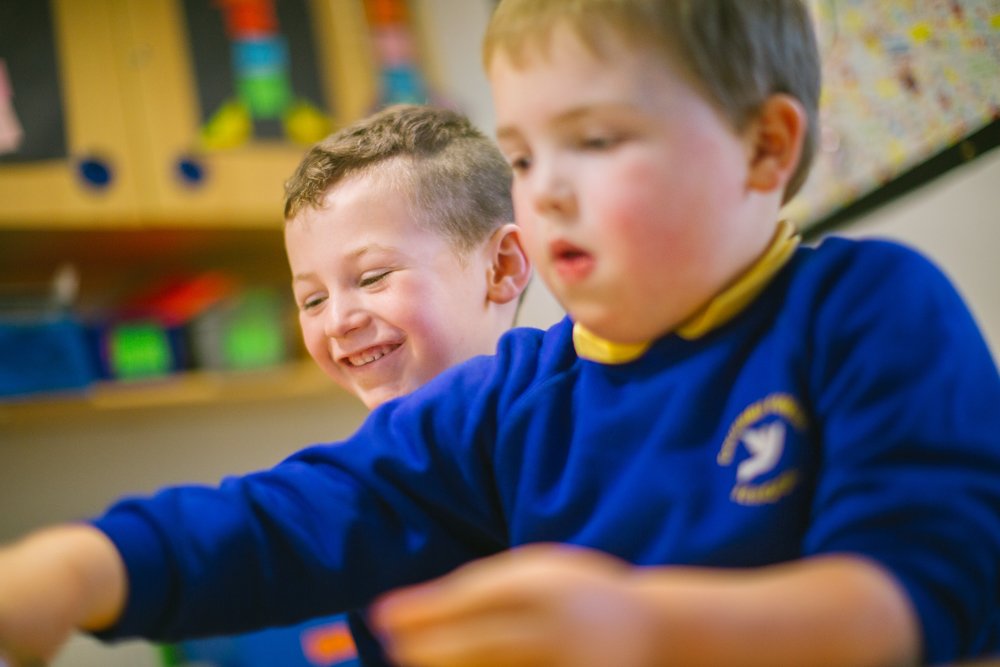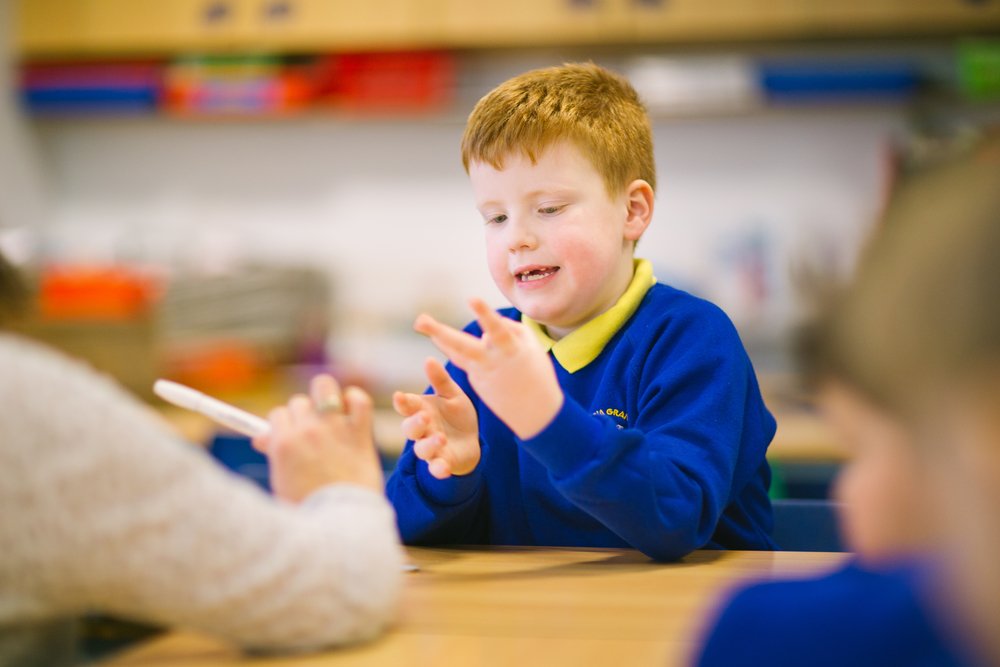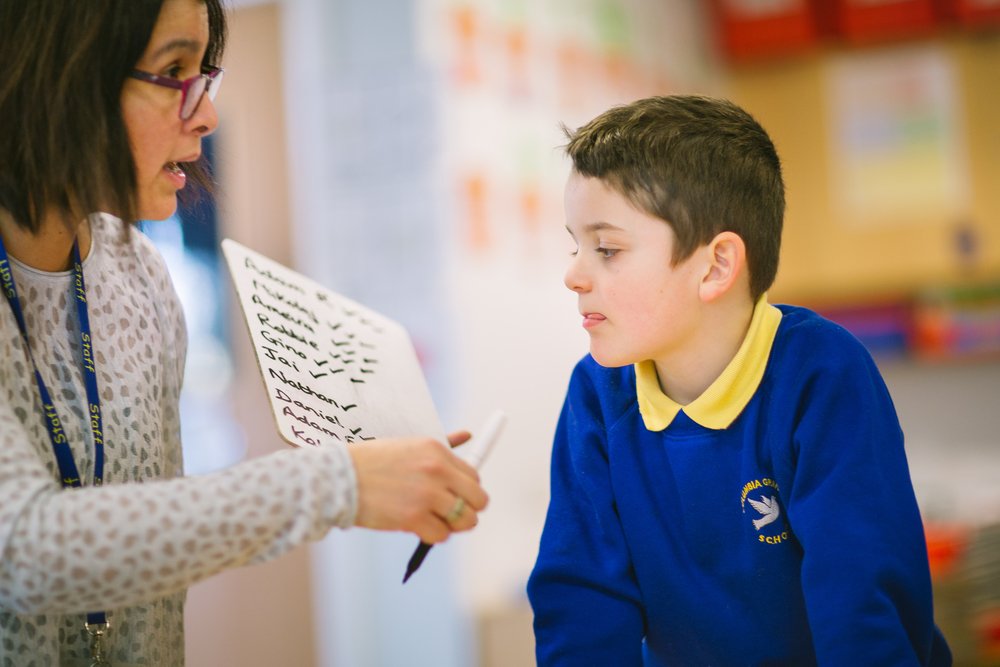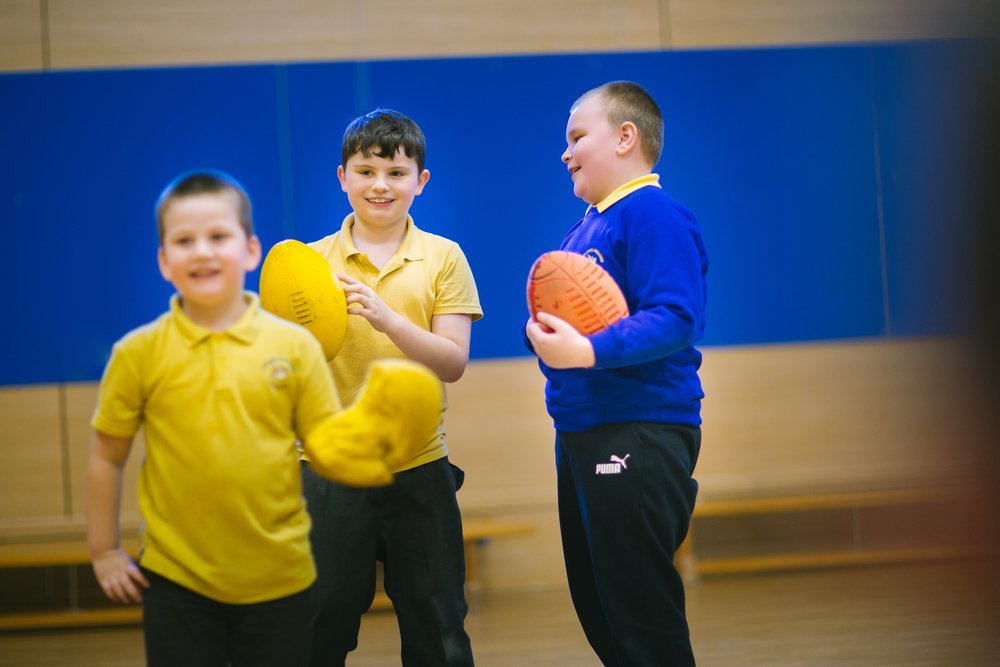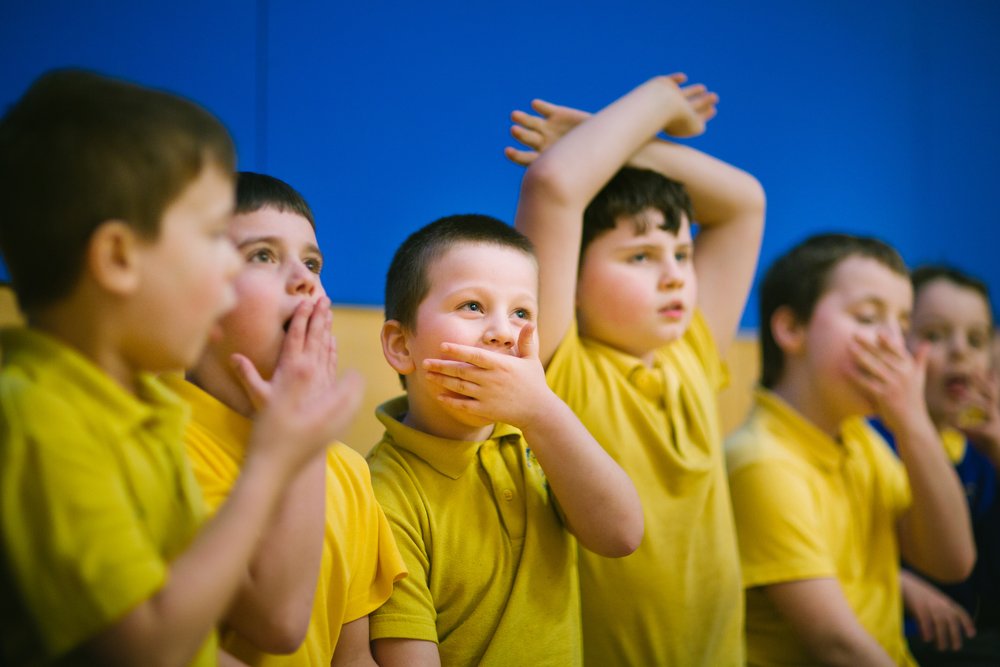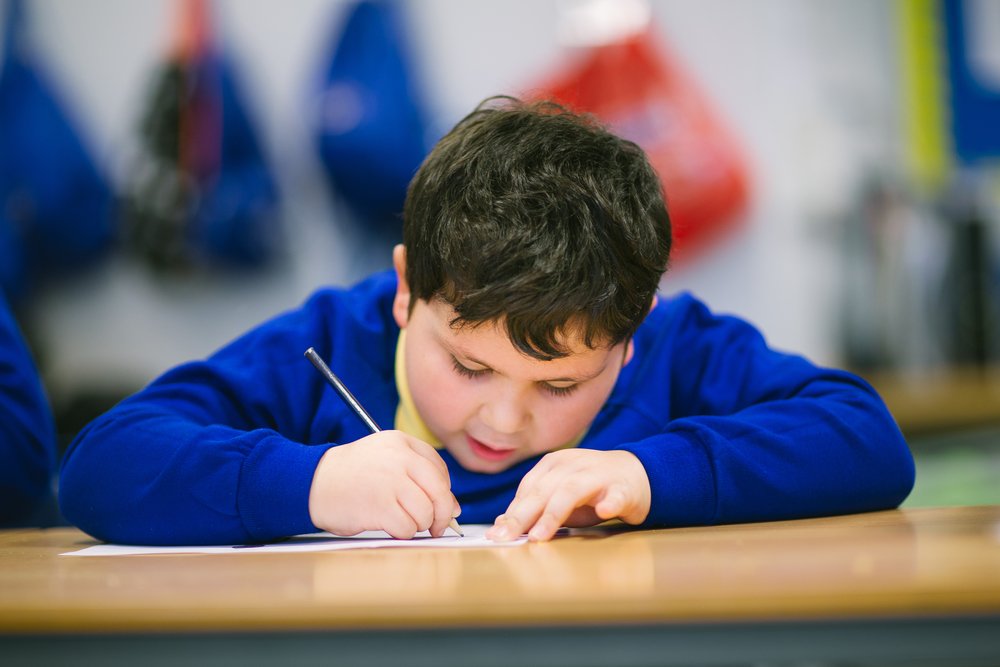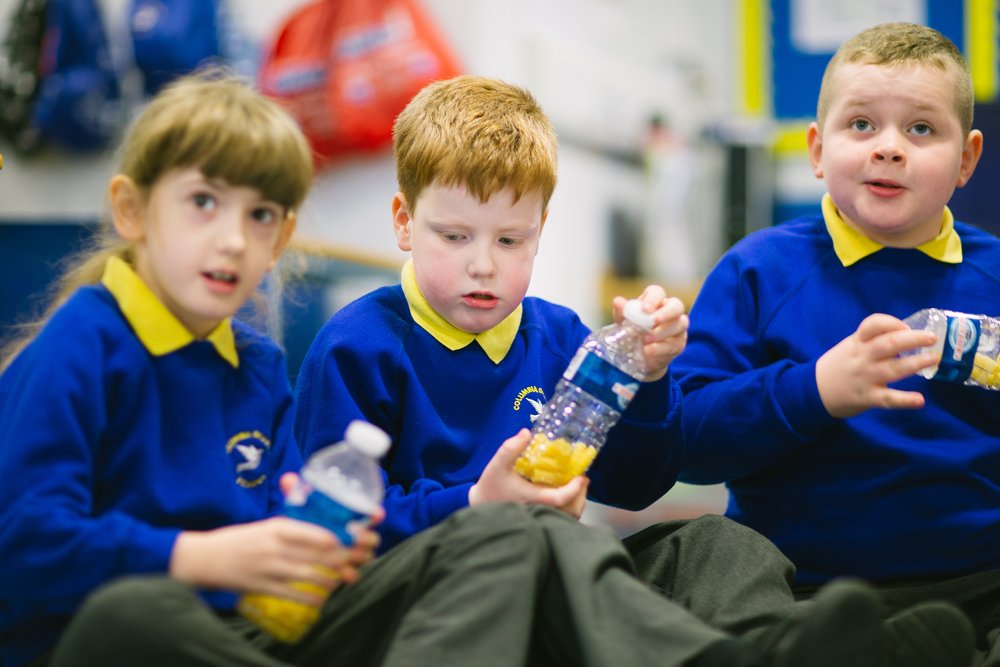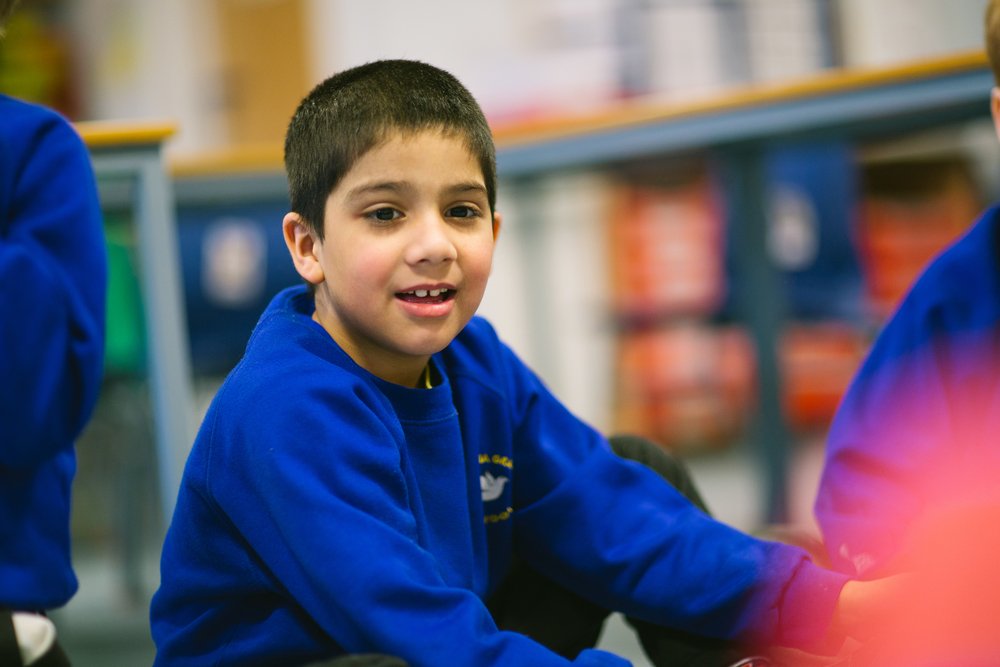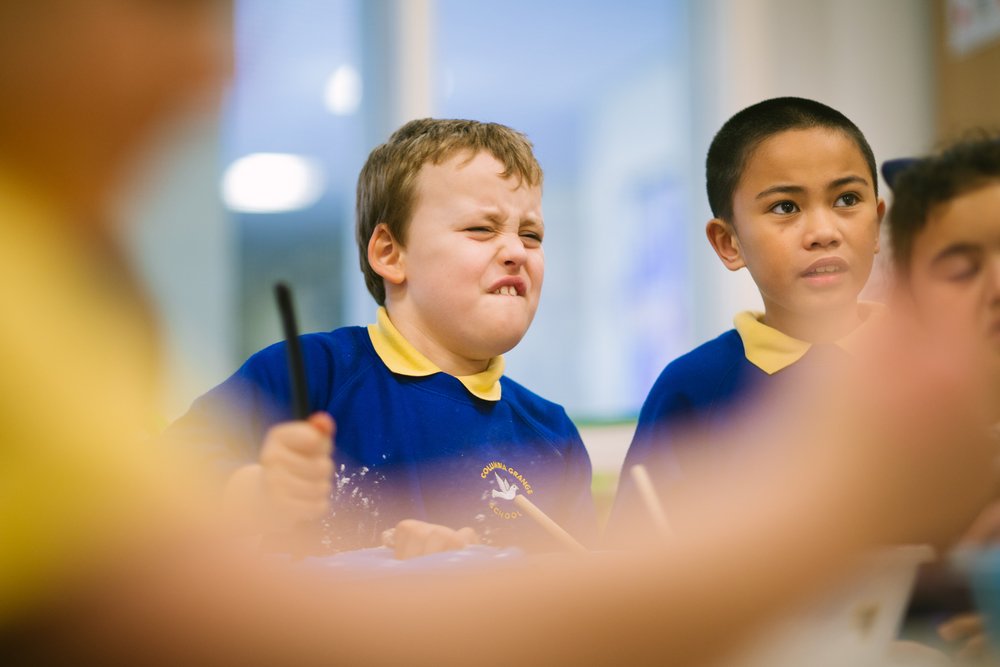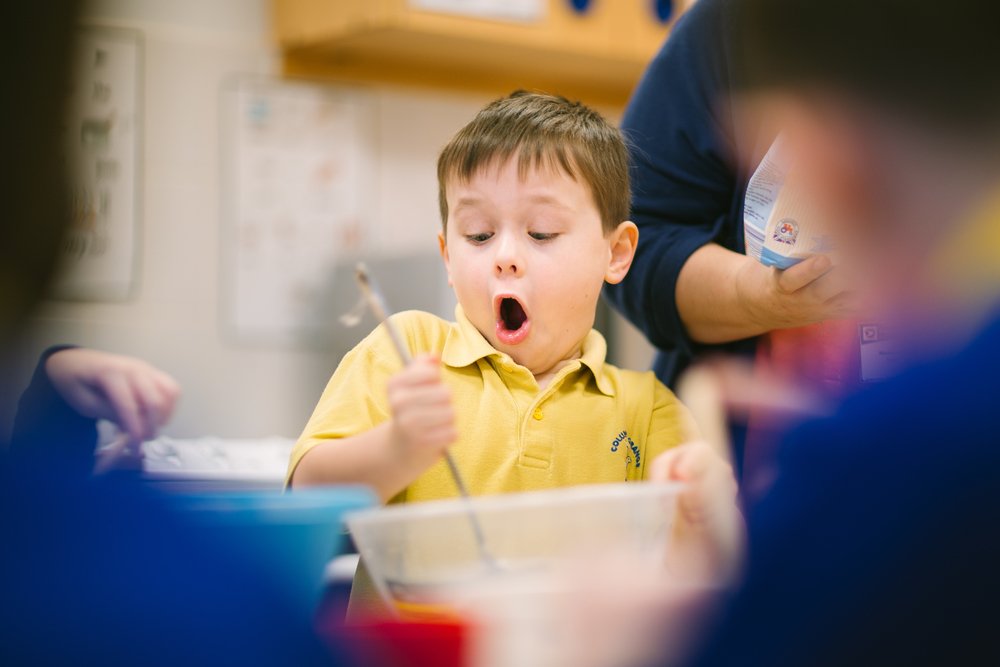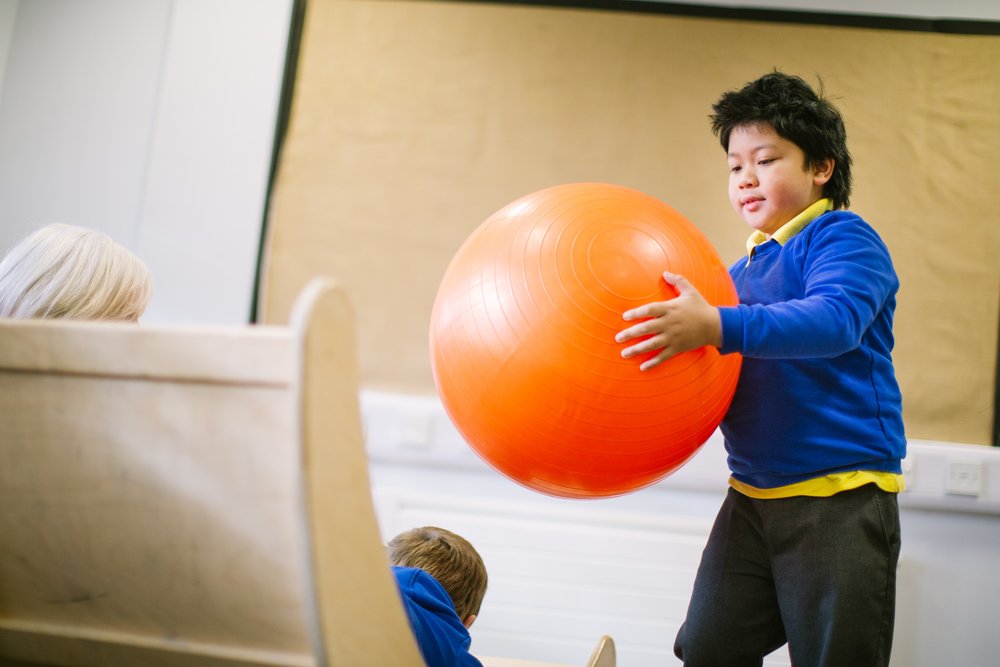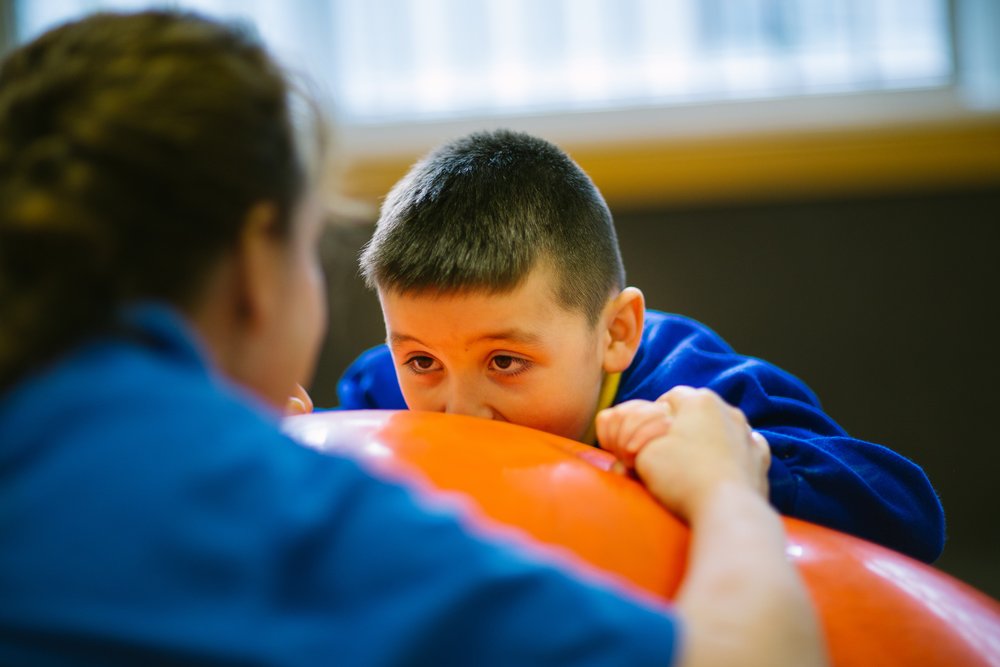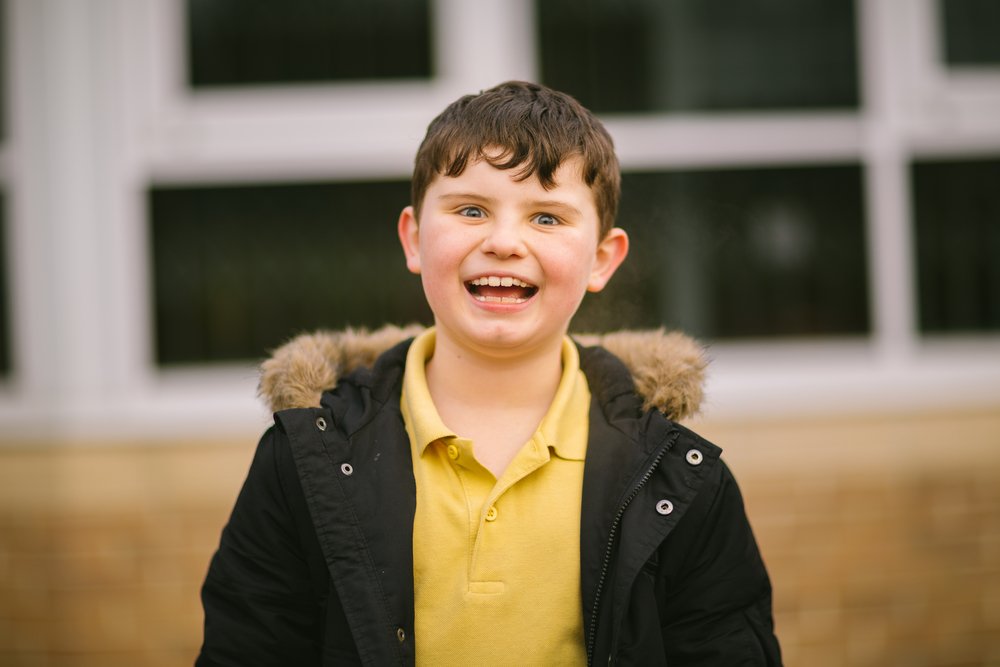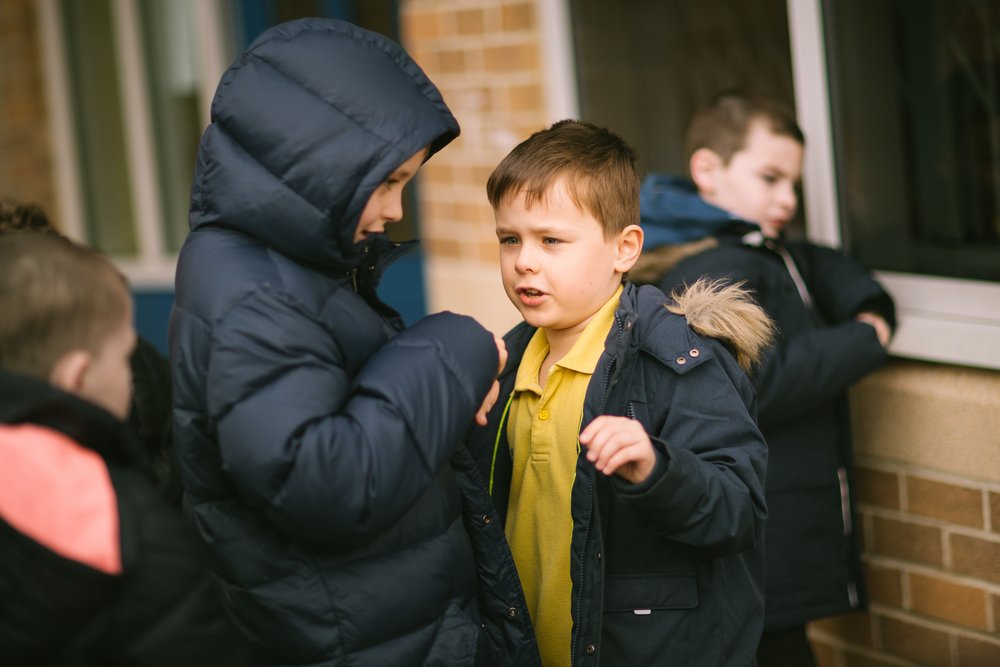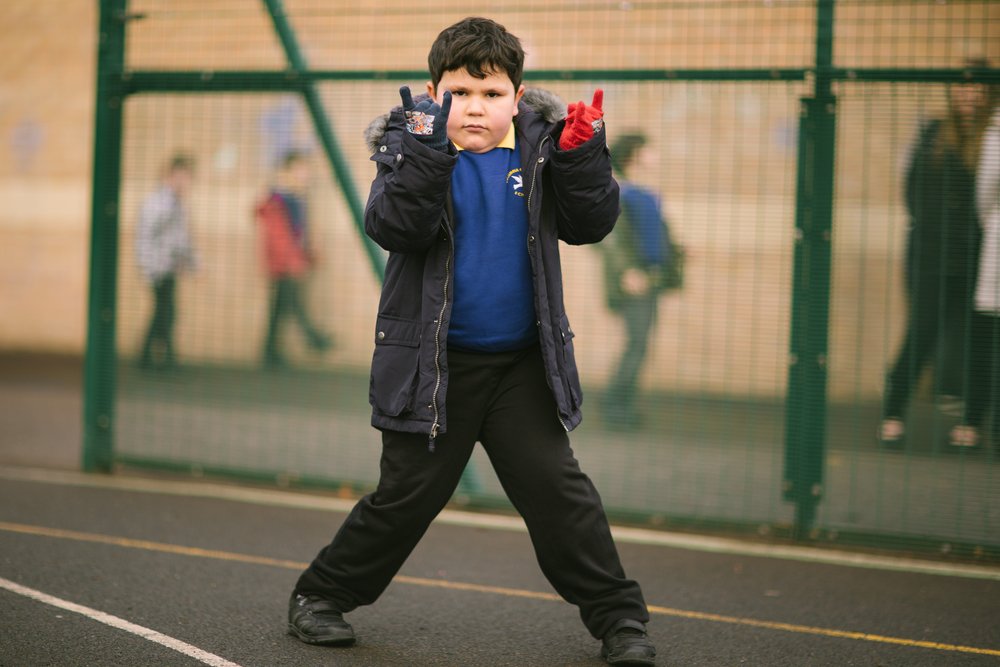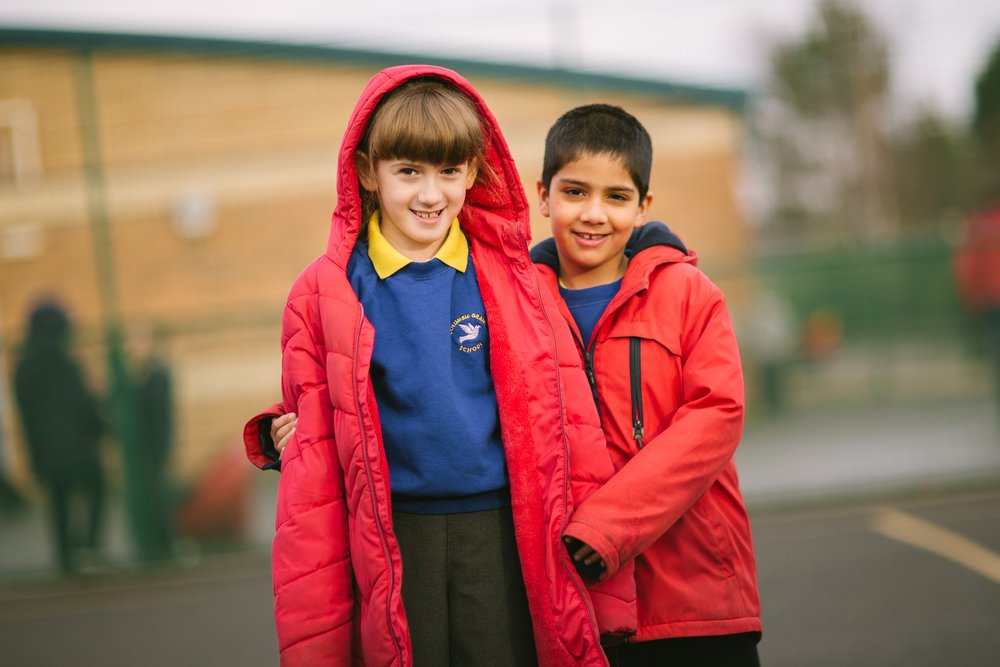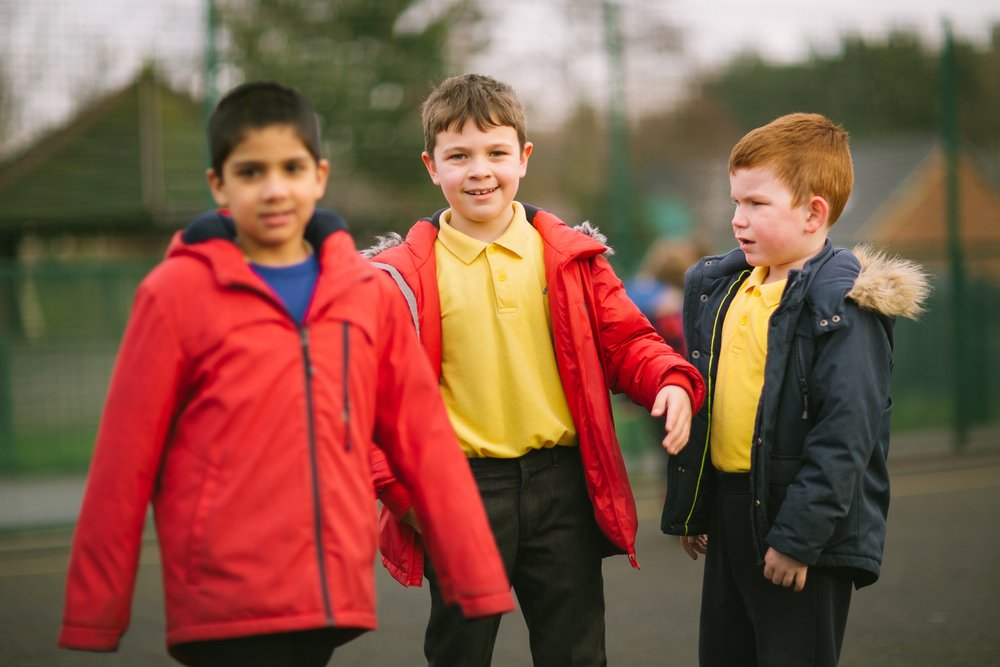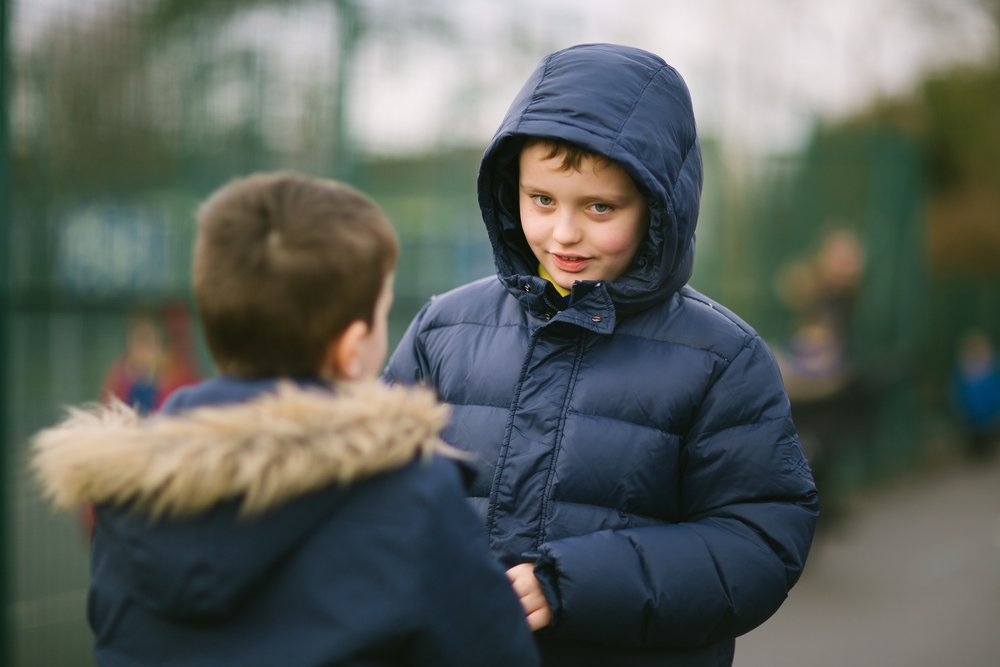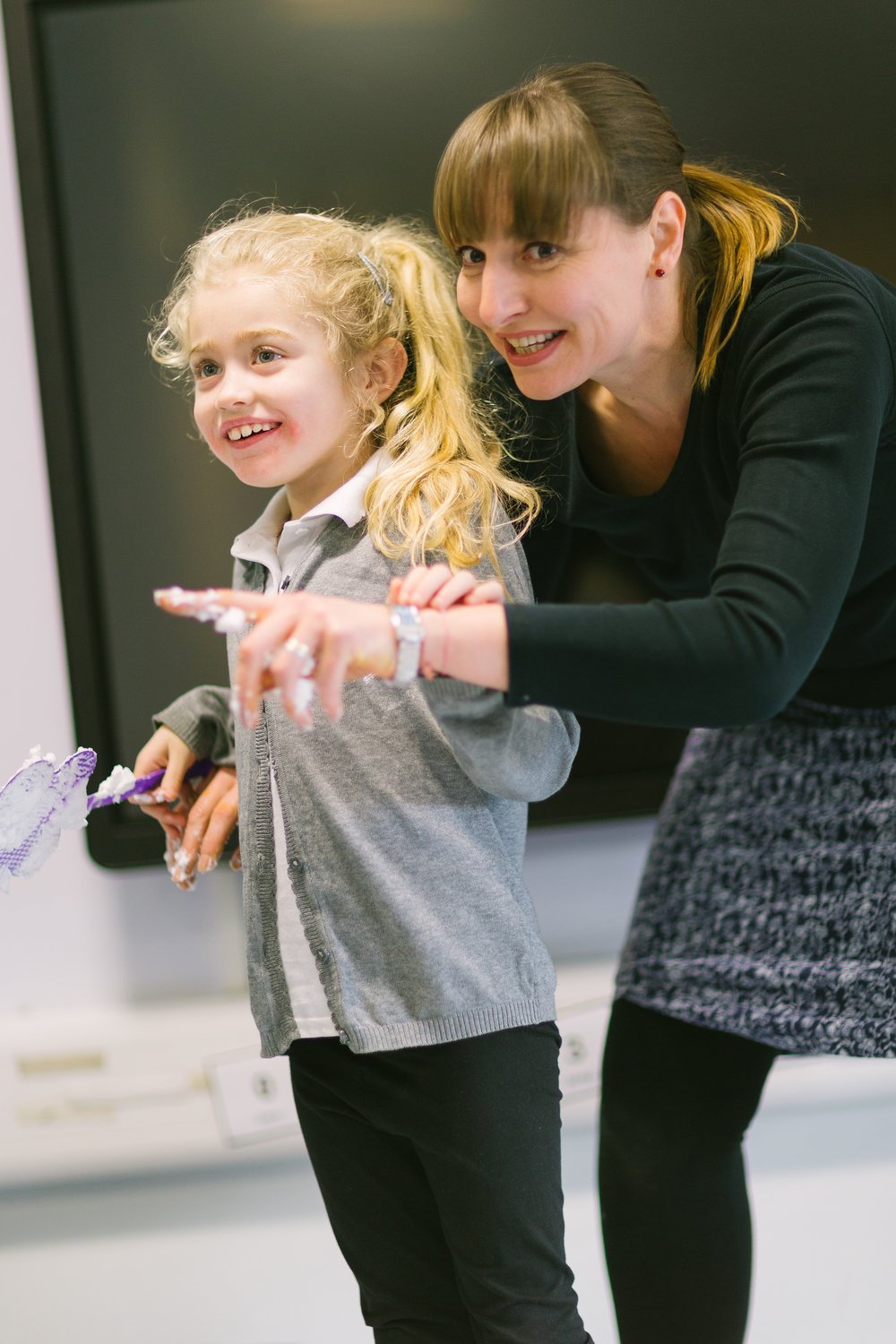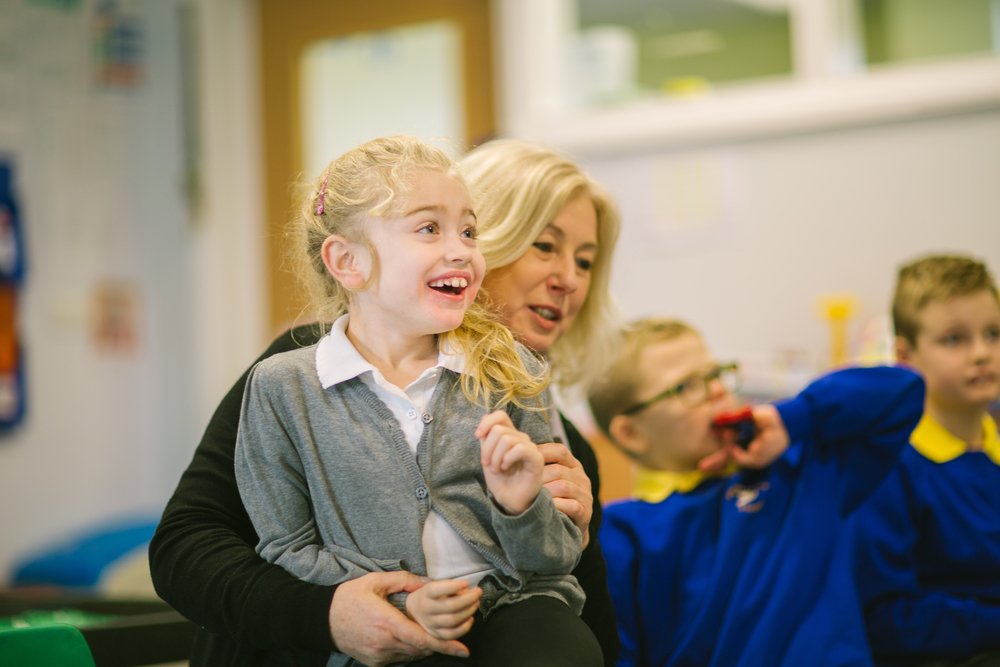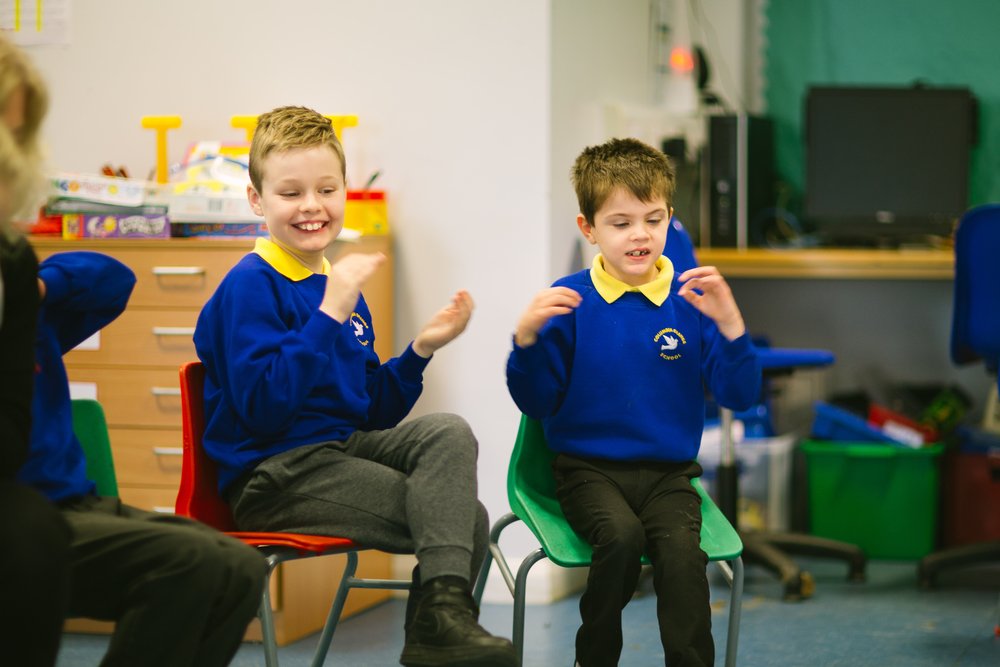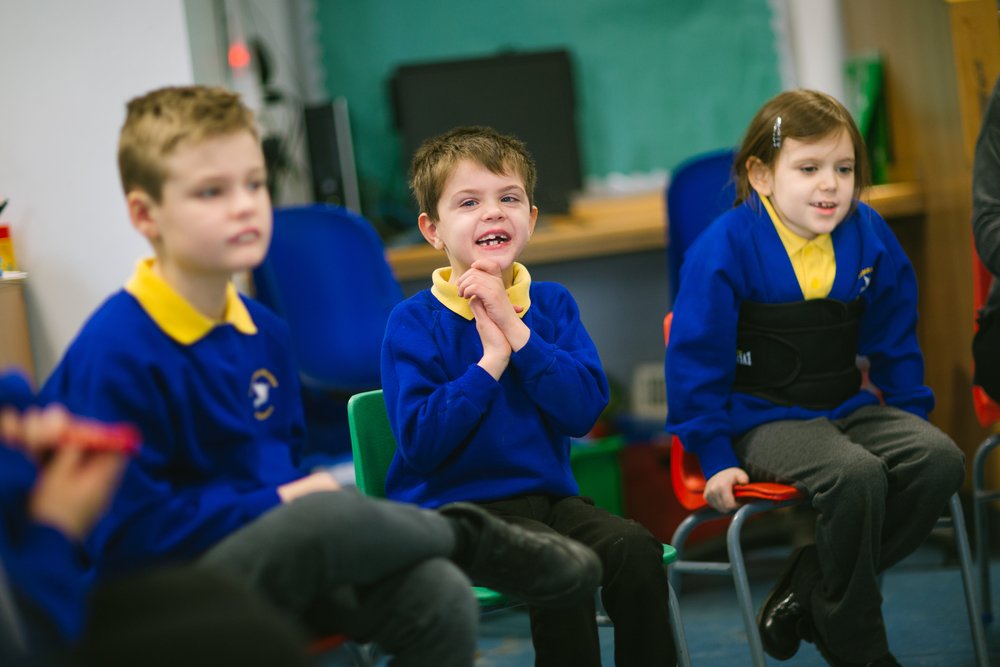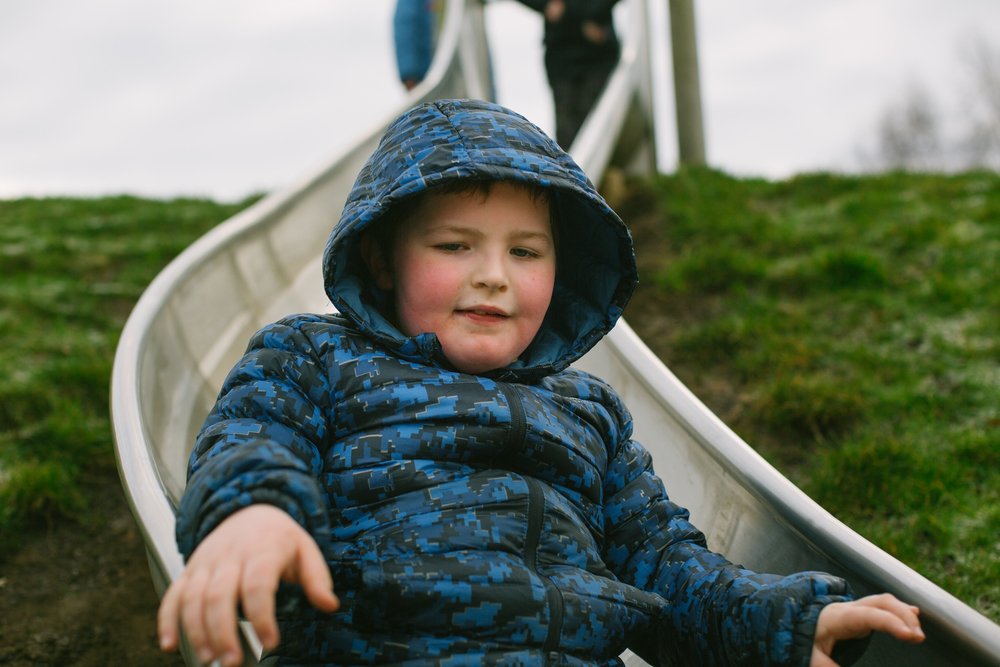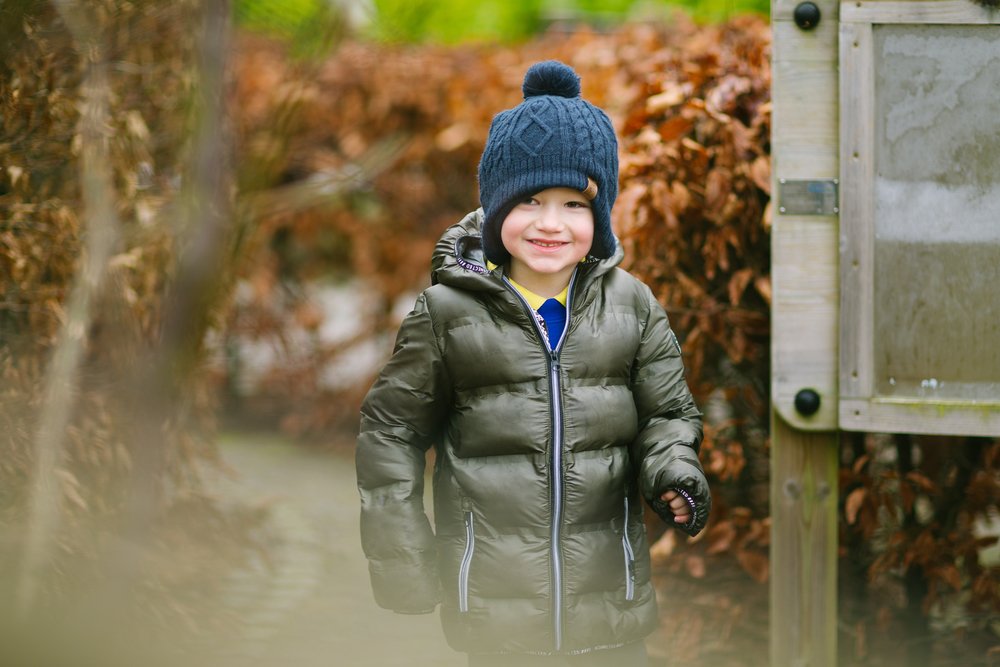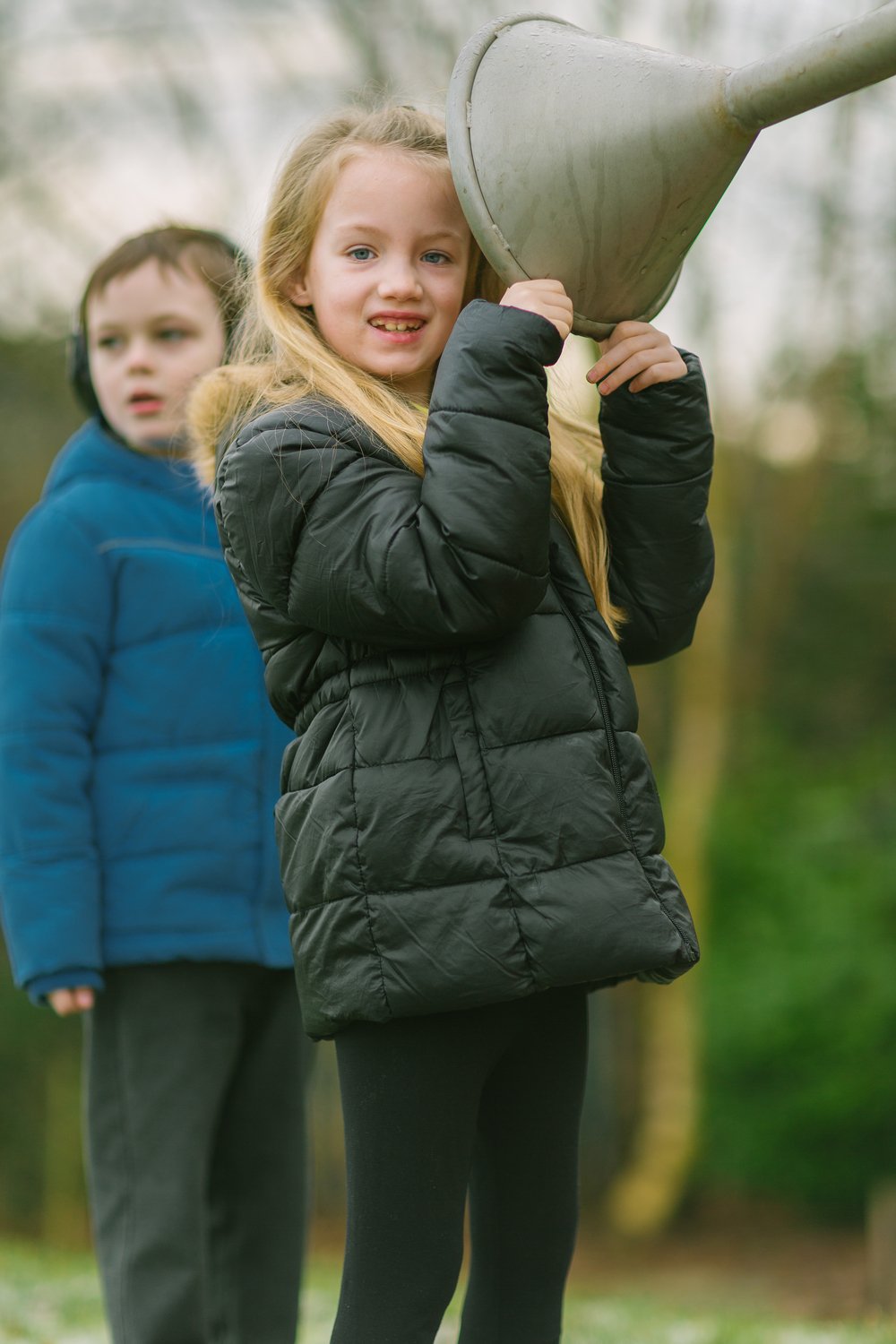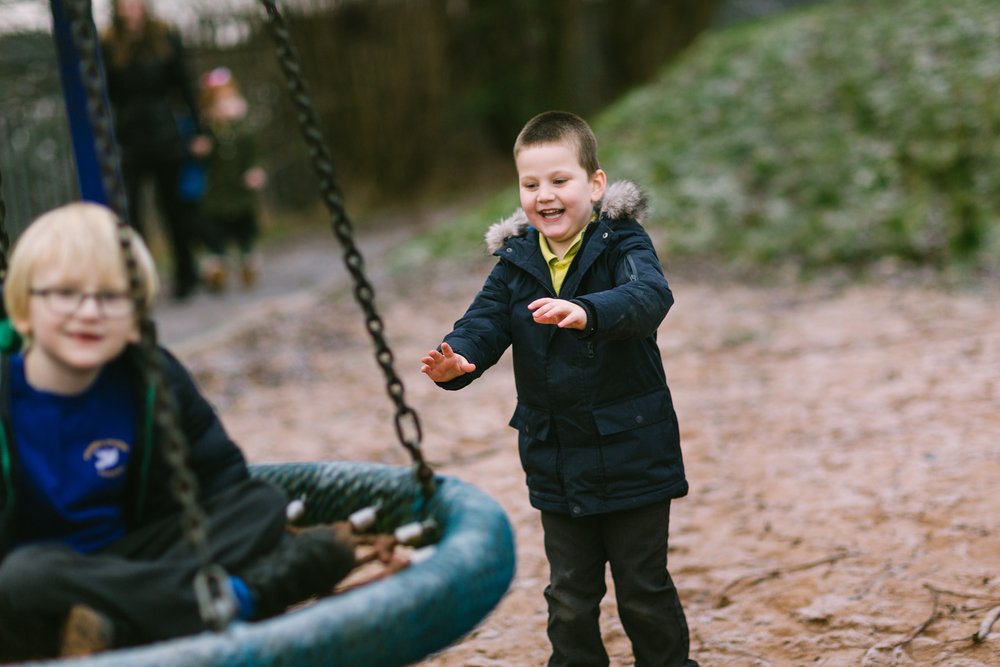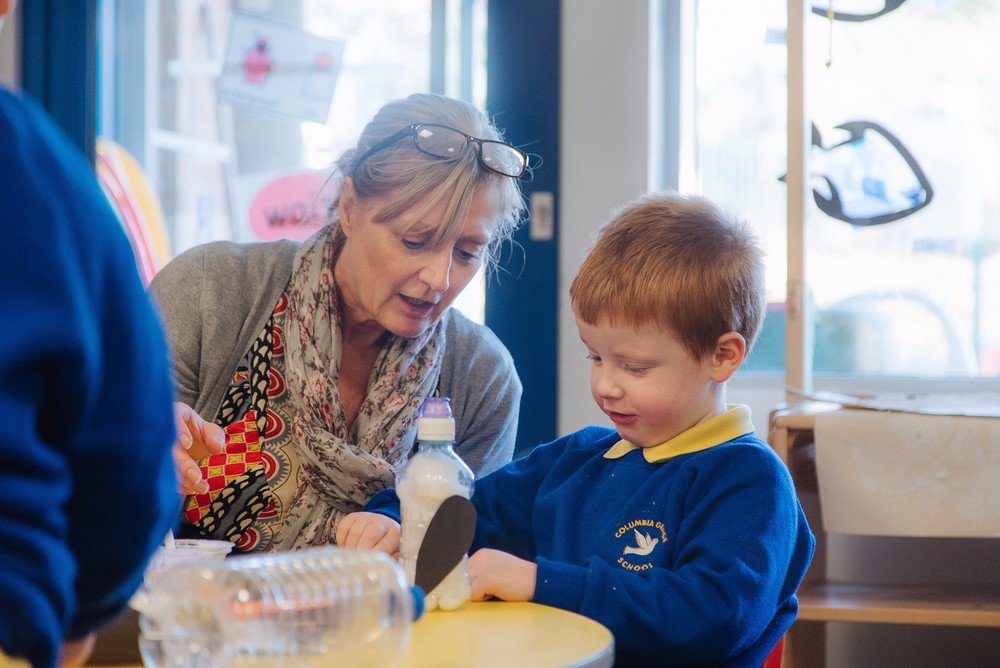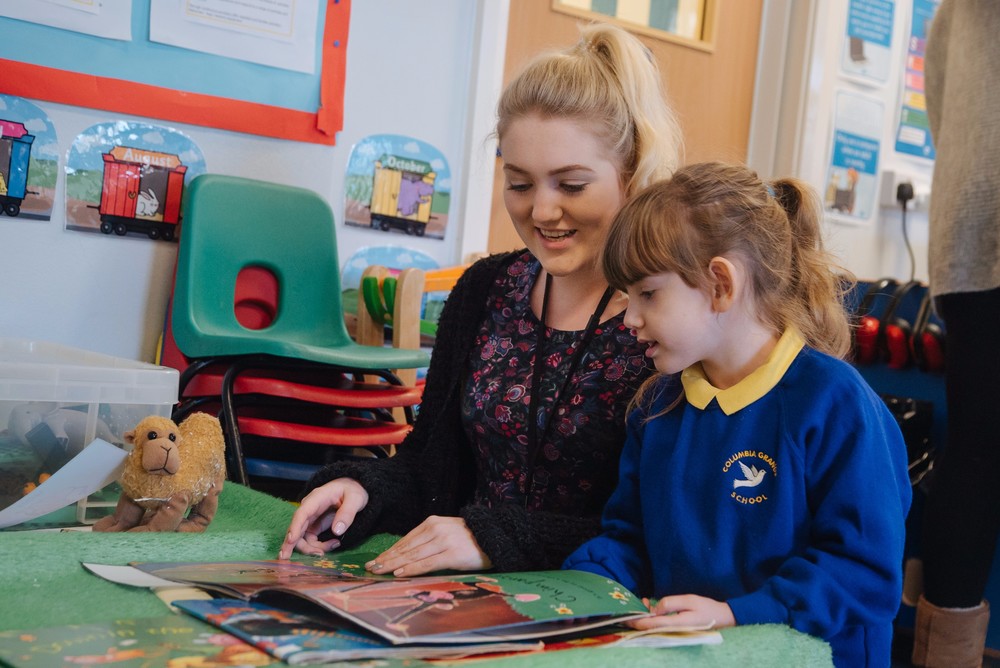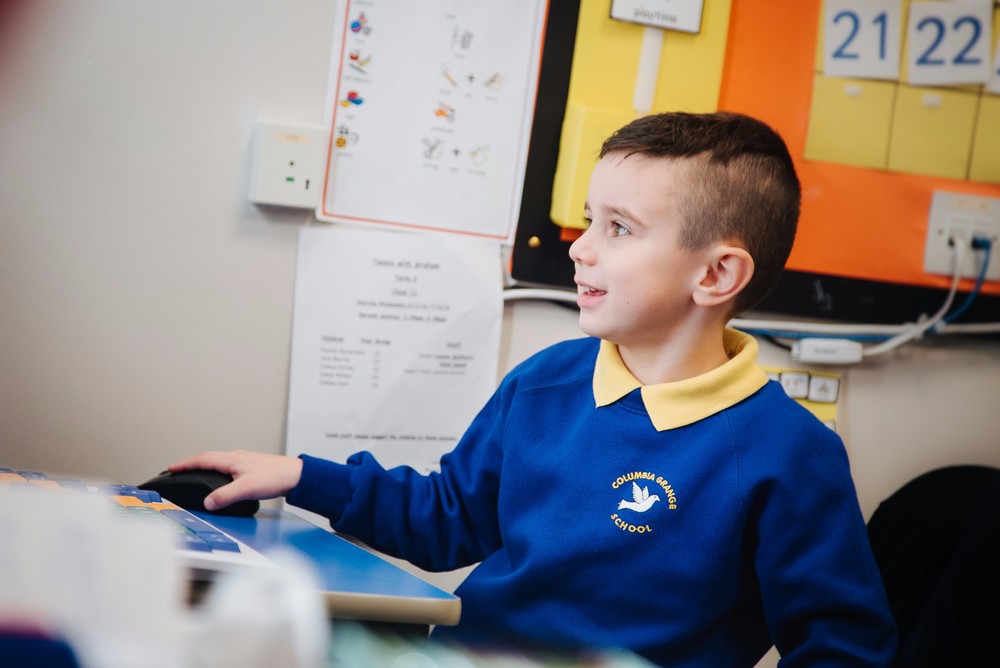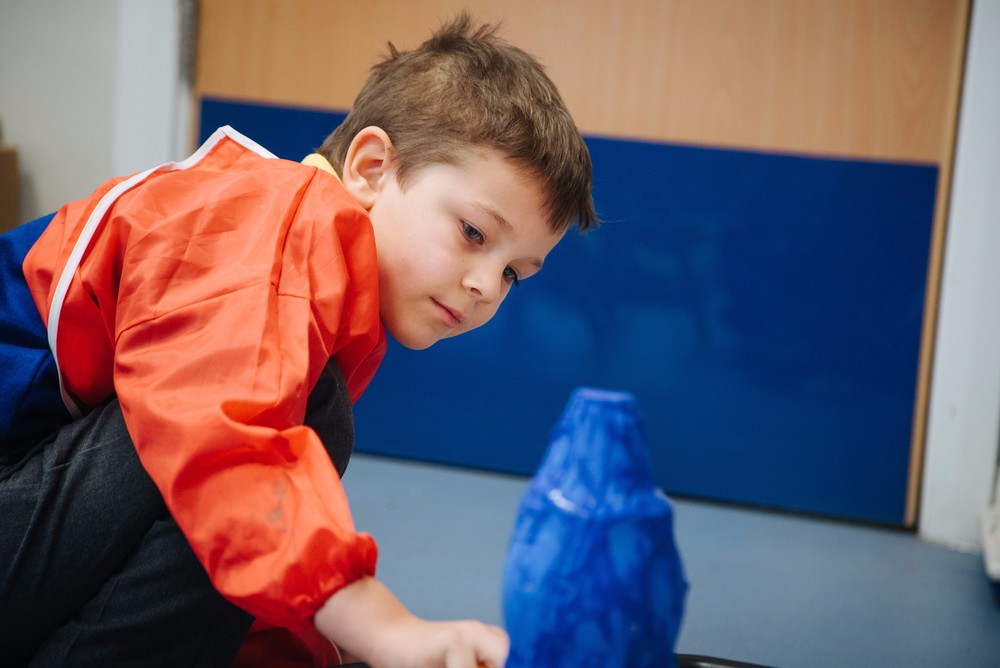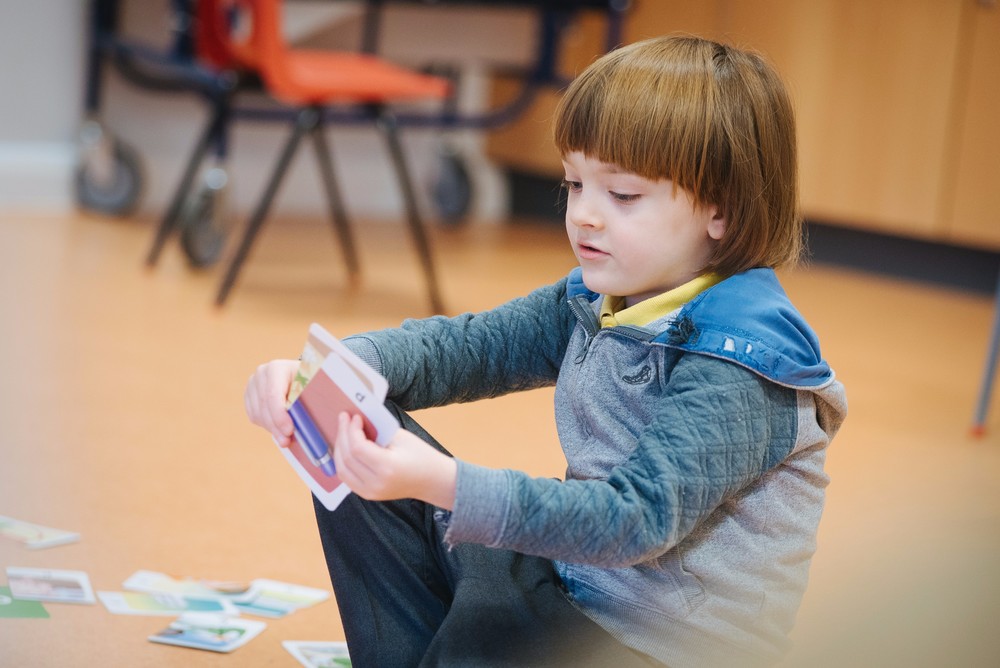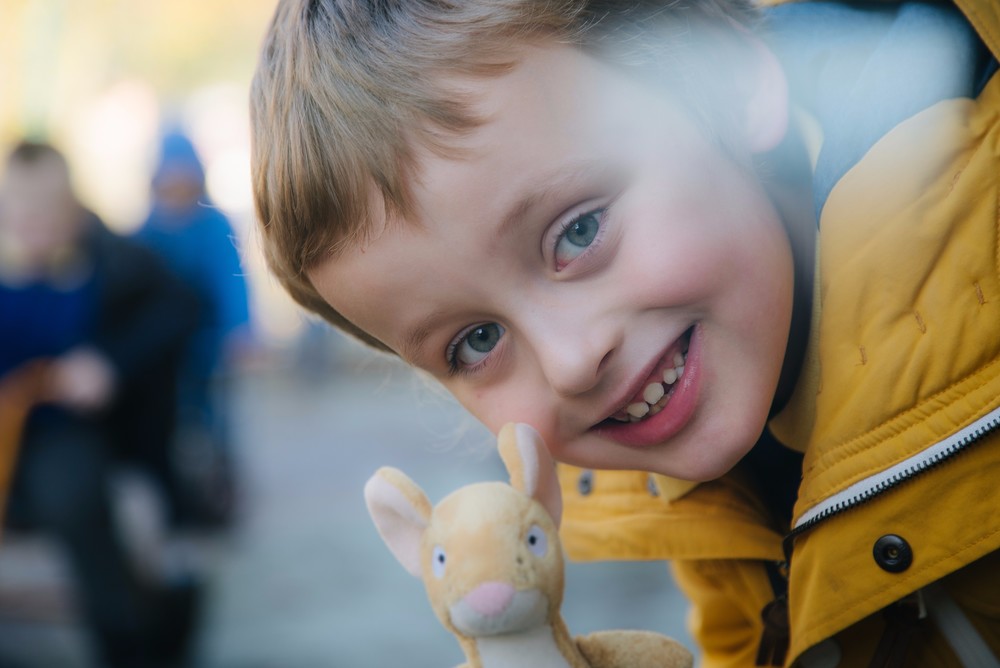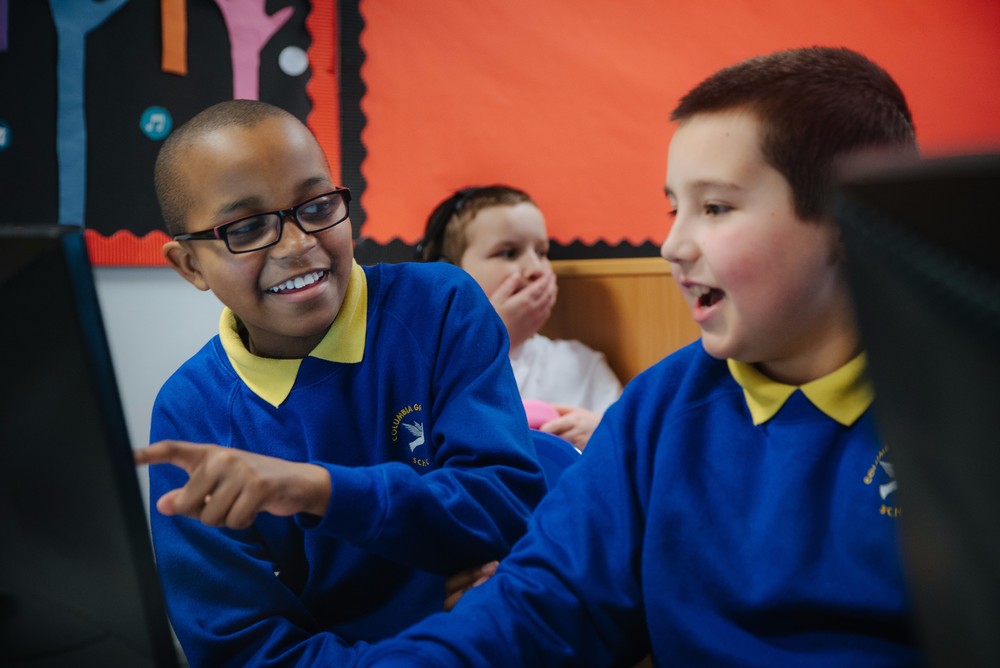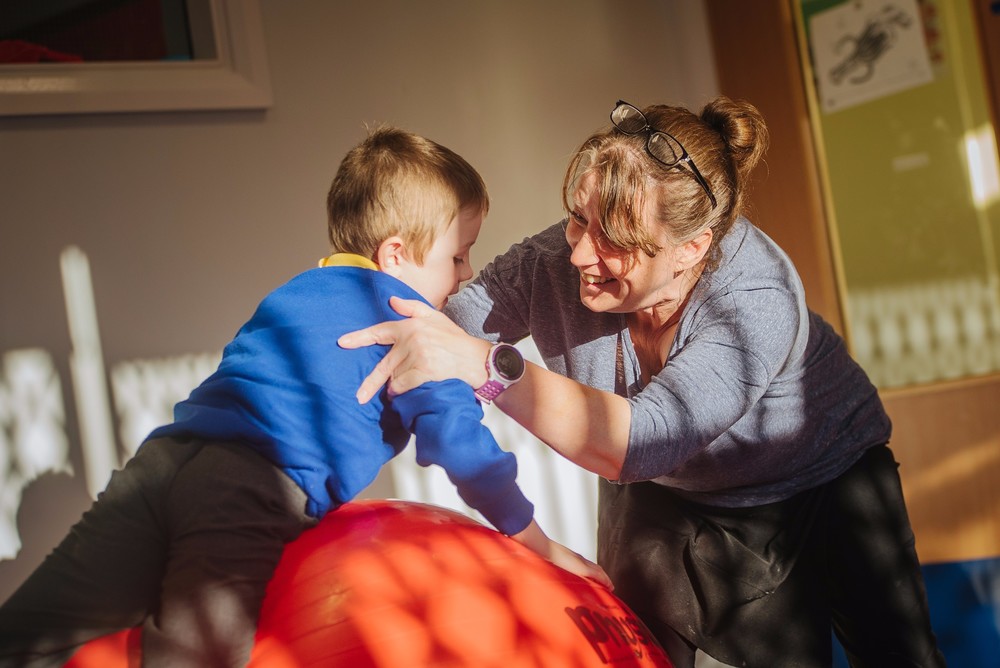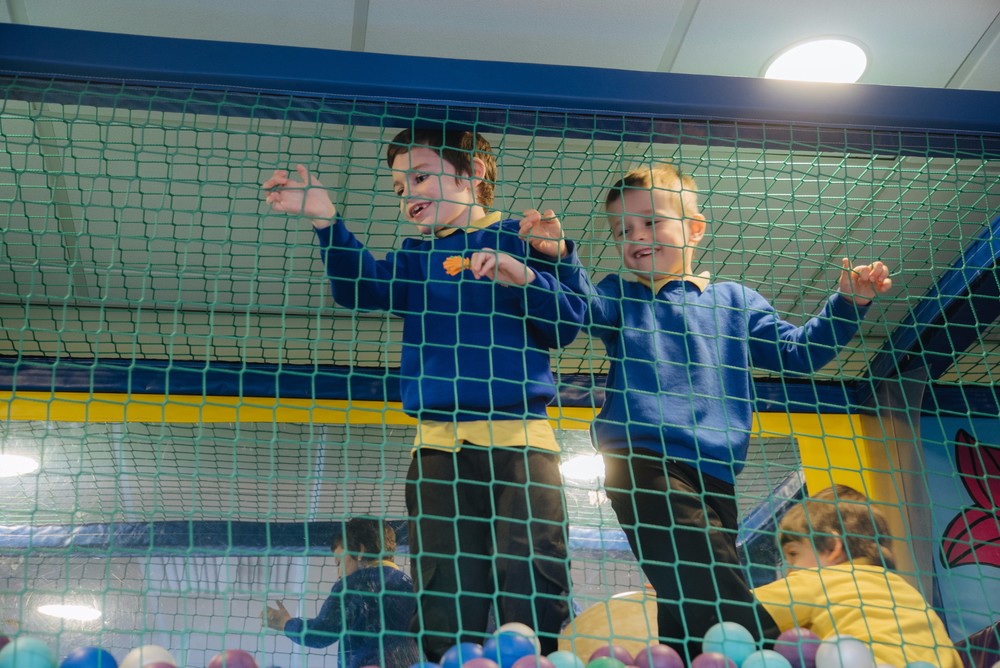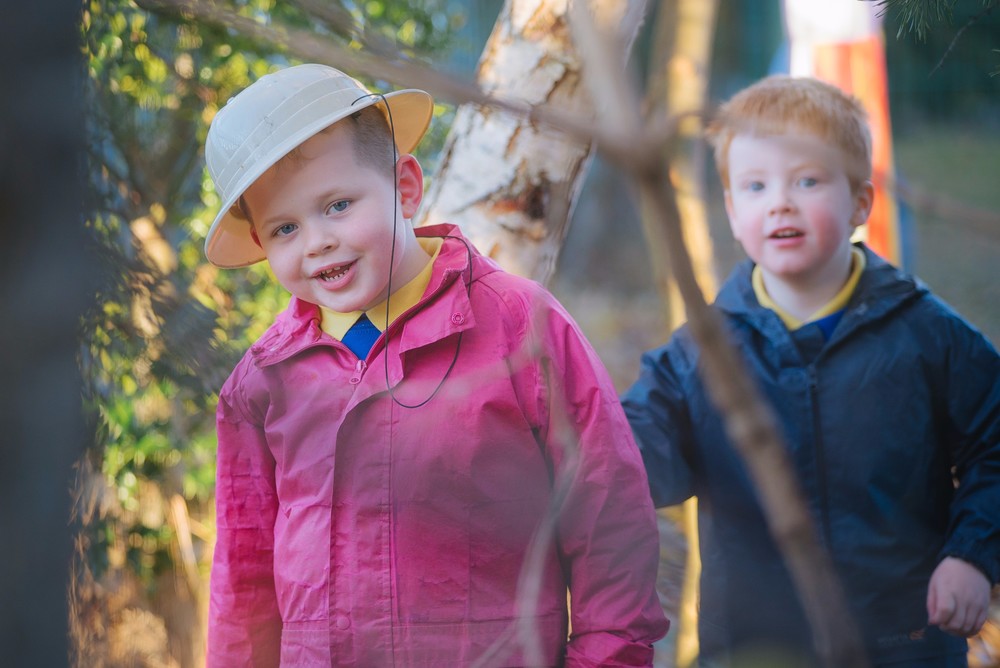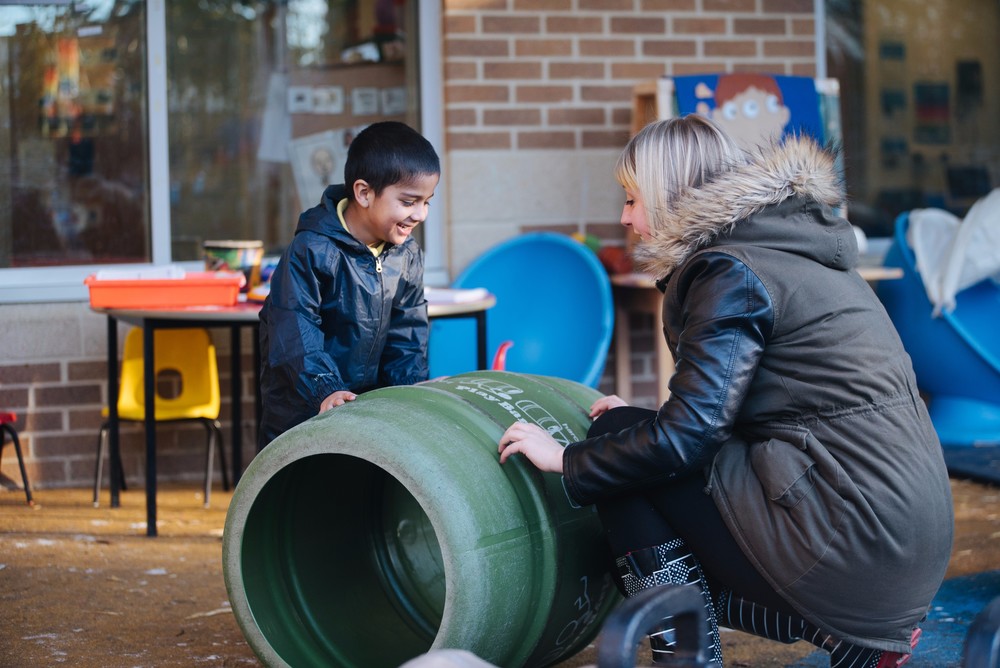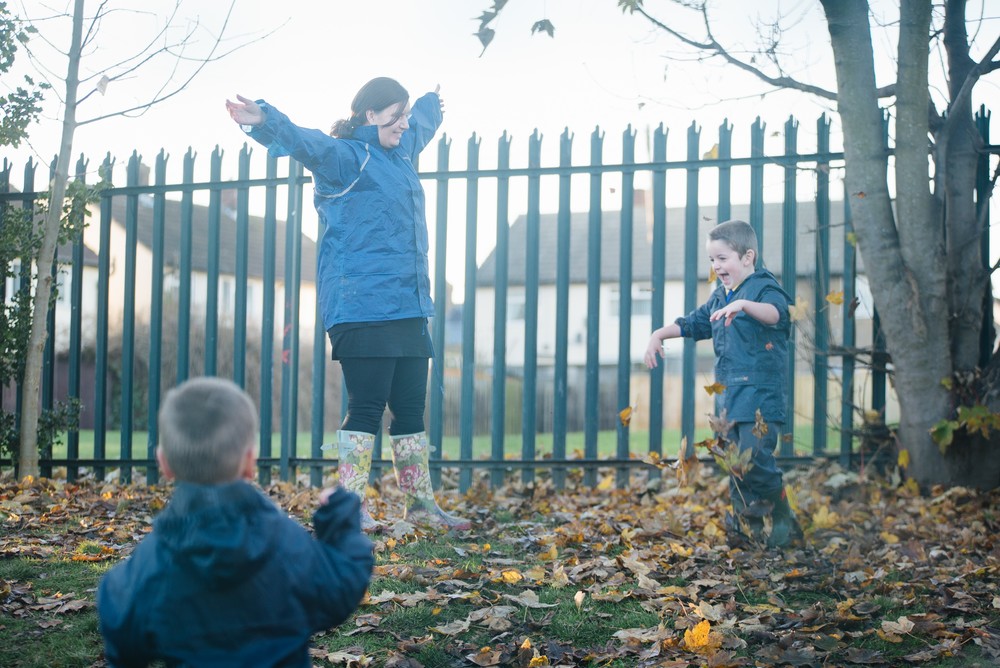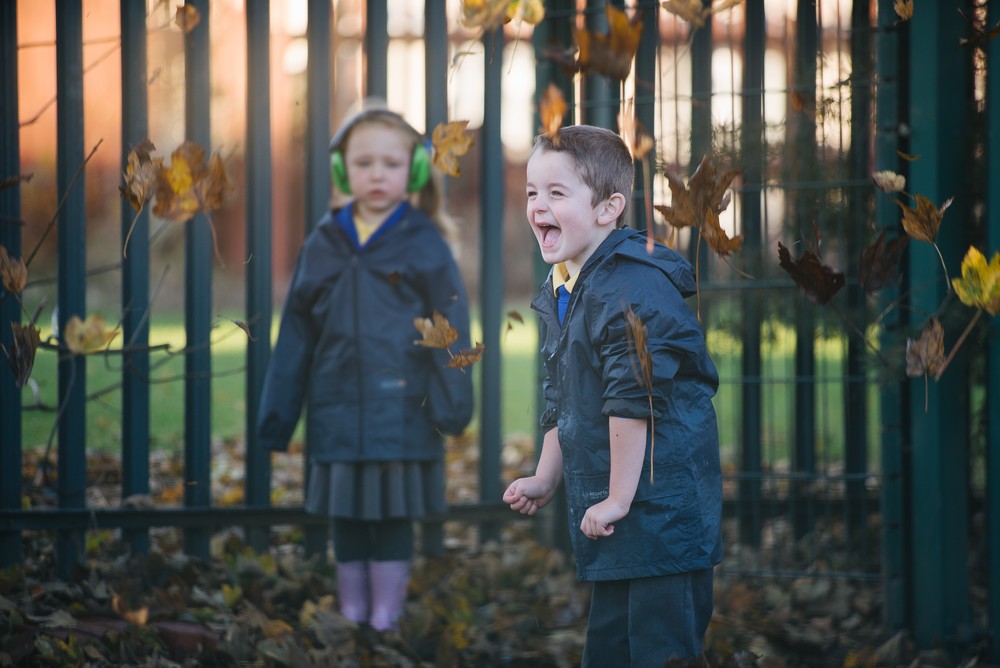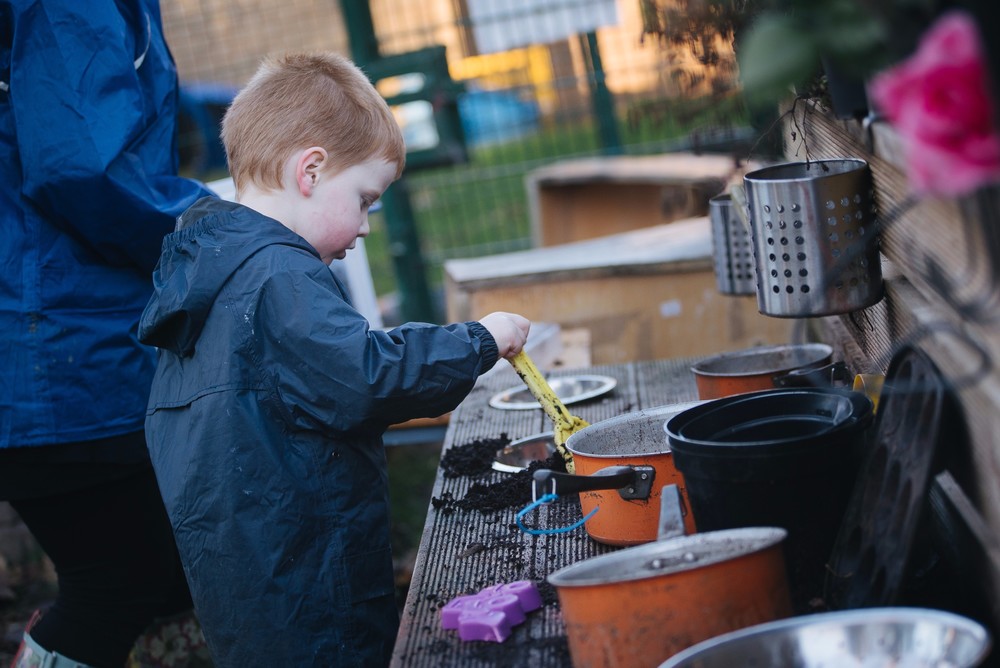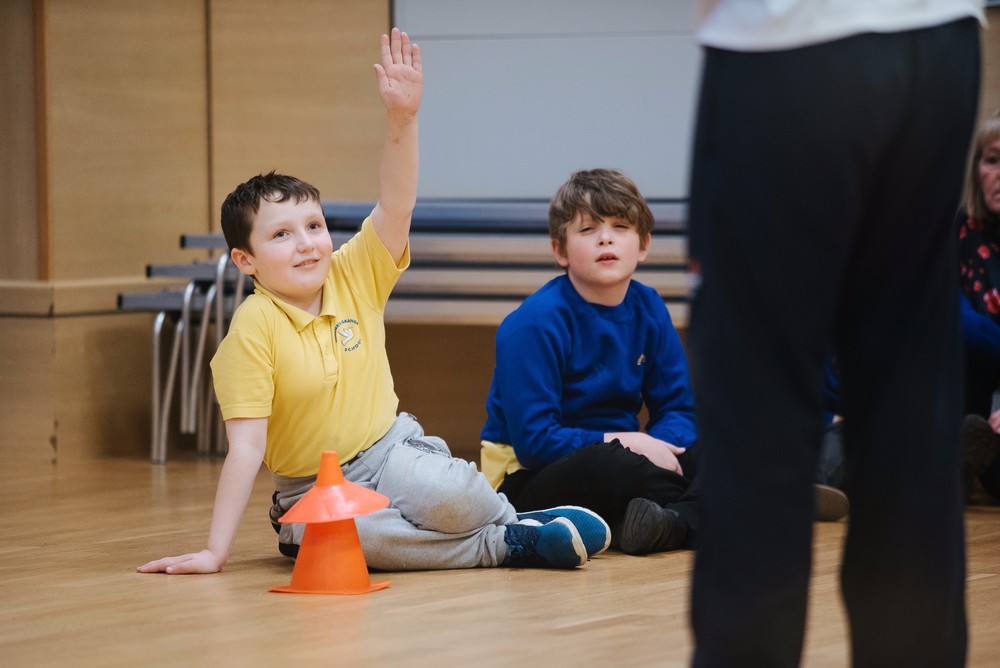 Our topic this half term is Let's Invent. We have had lots of fun looking at different inventors and what they invented. So far we have found out lots of interesting facts about William Wouldhave who was the first inventor of the lifeboat and George Stephenson who was the first engineer to build a steam locomotive for the first ever railway.
We have enjoyed looking at how things have changed through the years and what makes them different to today.
We even became inventors ourselves, working as a team problem solving to build the track so that the trains could make it round a circuit.
How does a boat float? Is it shape? Is it size? What its made from?
Well... in class 8 we put different theories to the test. We had lots of fun trying these out in our science experiments. We used oranges and lemons, some with peel and some without. We used water, bicarb and salt to see if this made any difference- the more salt we added the better things floated.
We also tried making our own 3D shape boats from tin foil and then used 20p coins to see how many it would take before the boat sank.