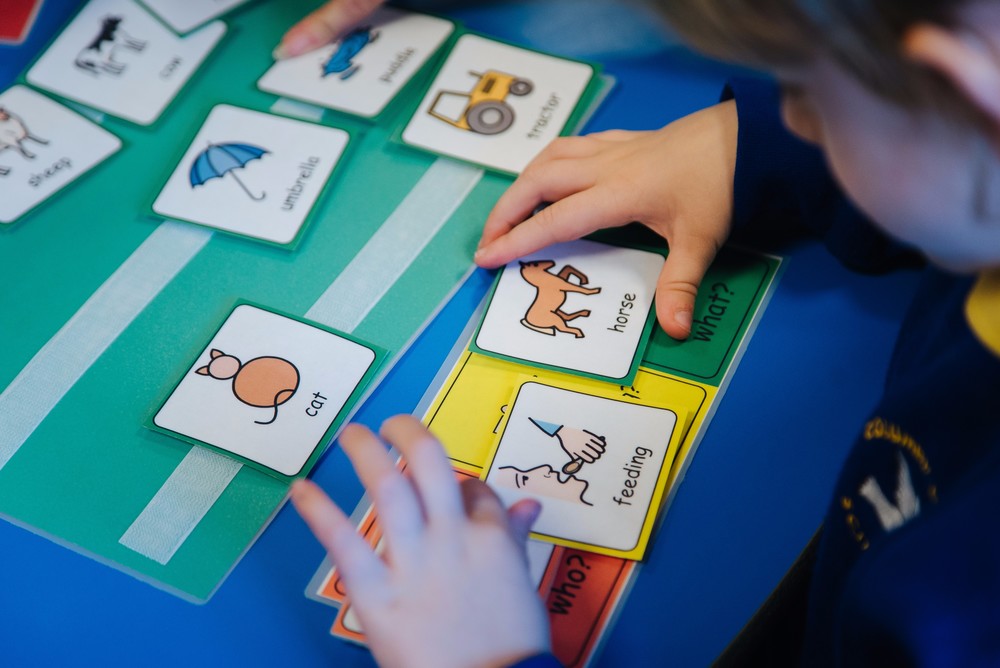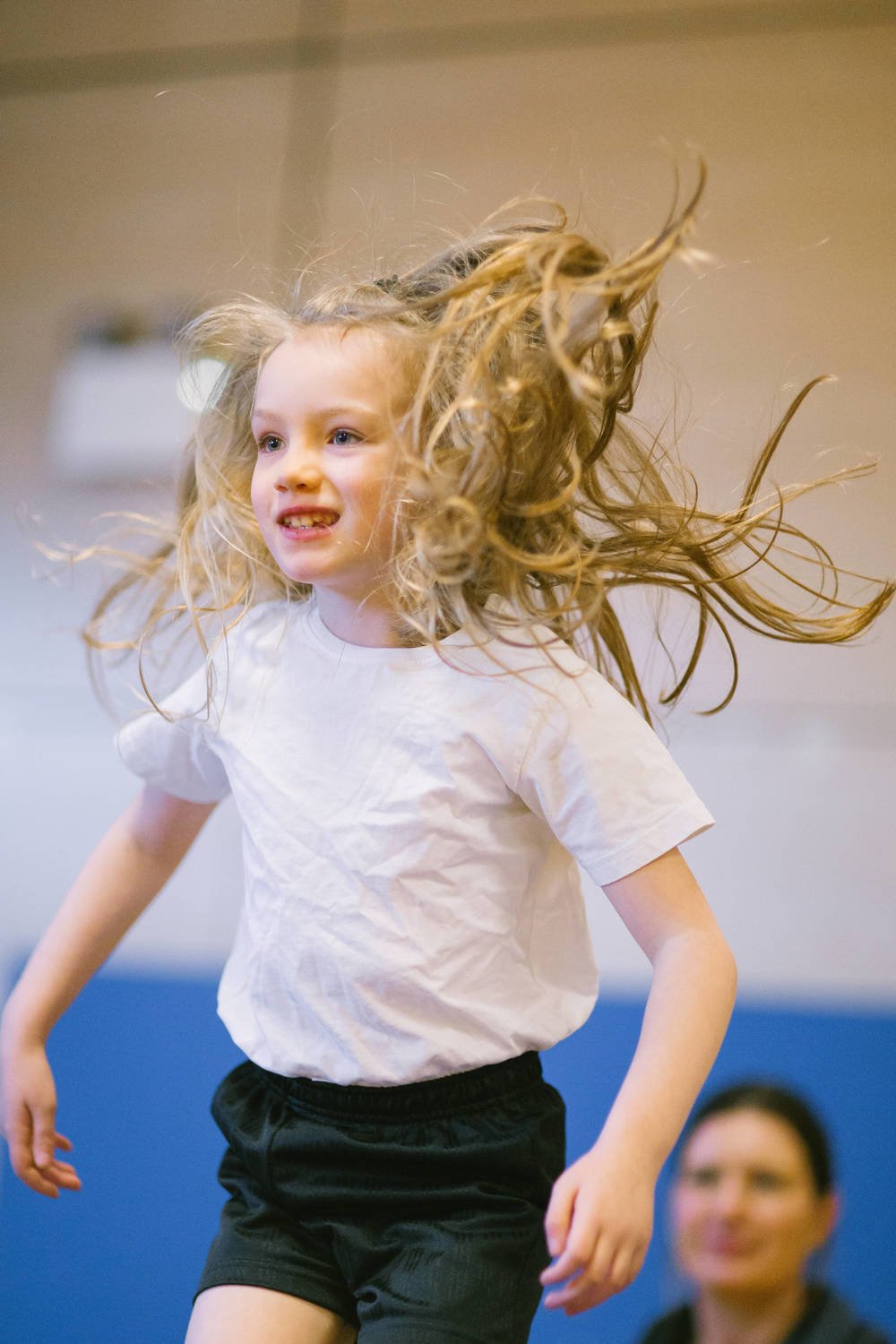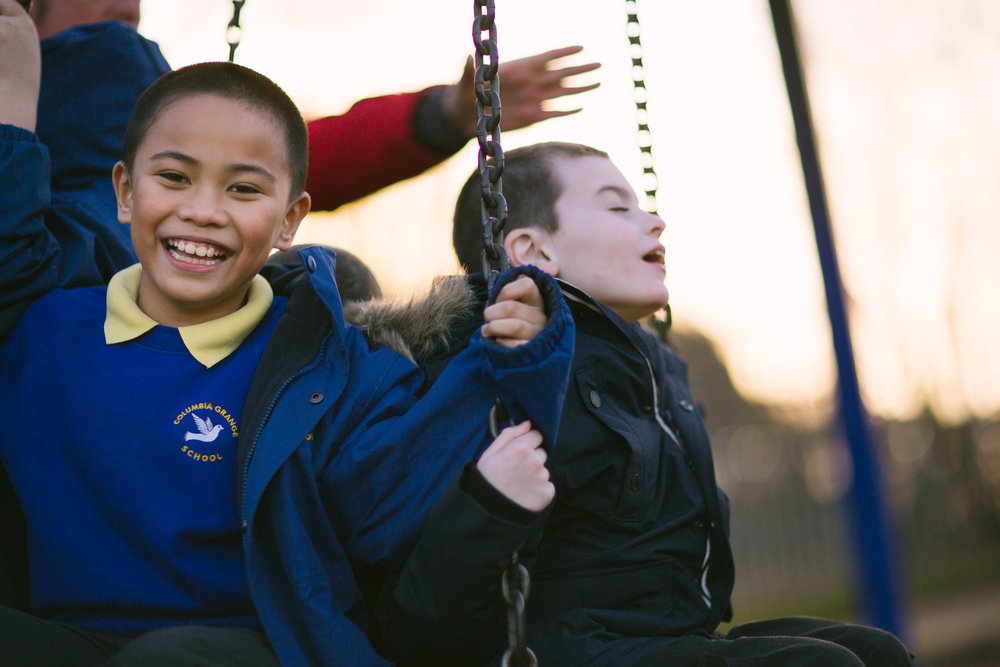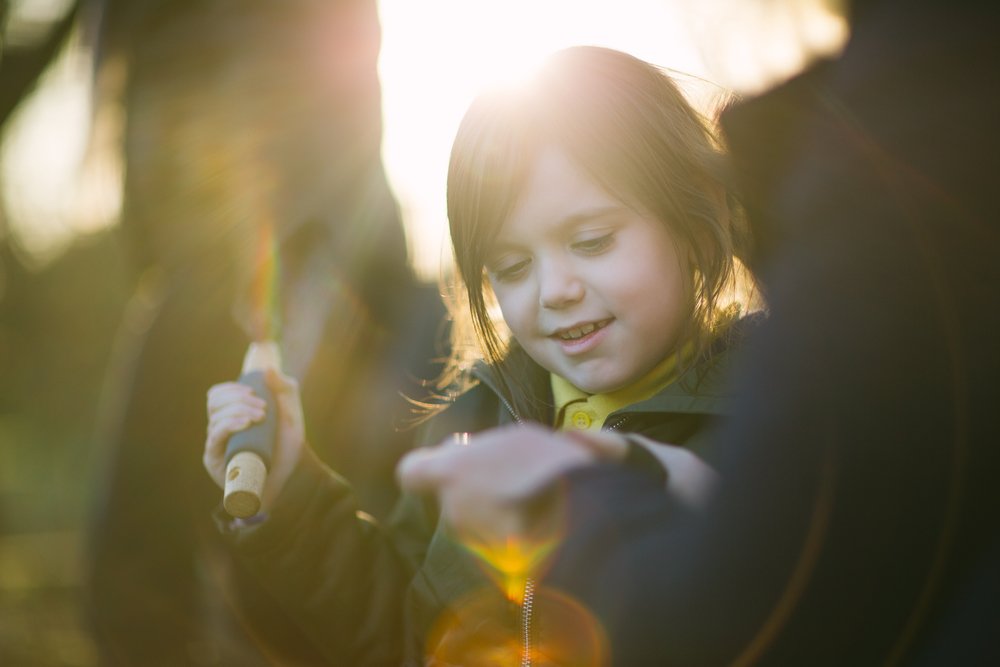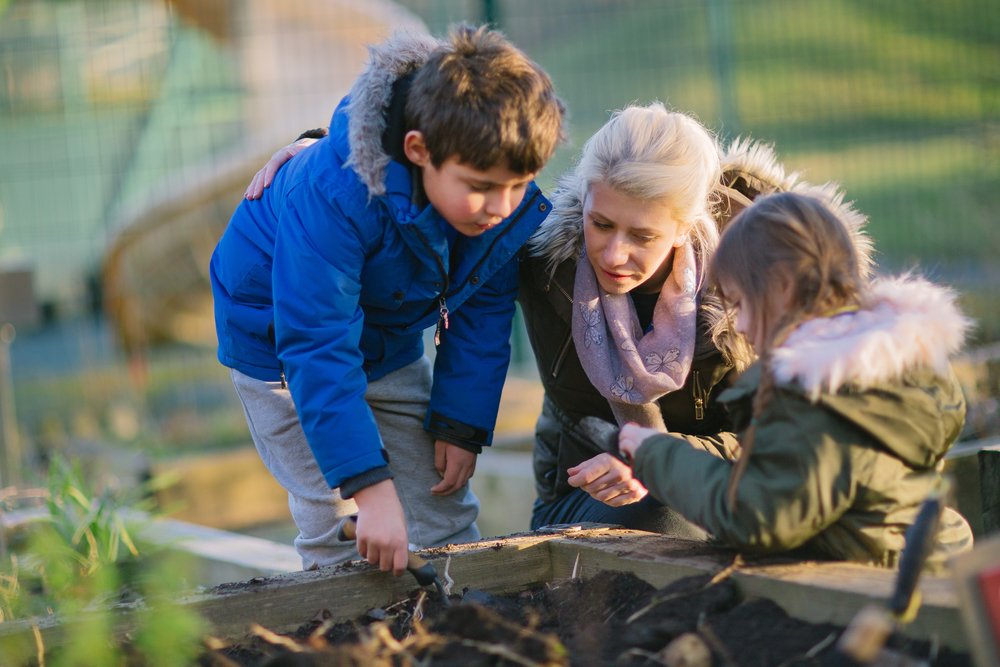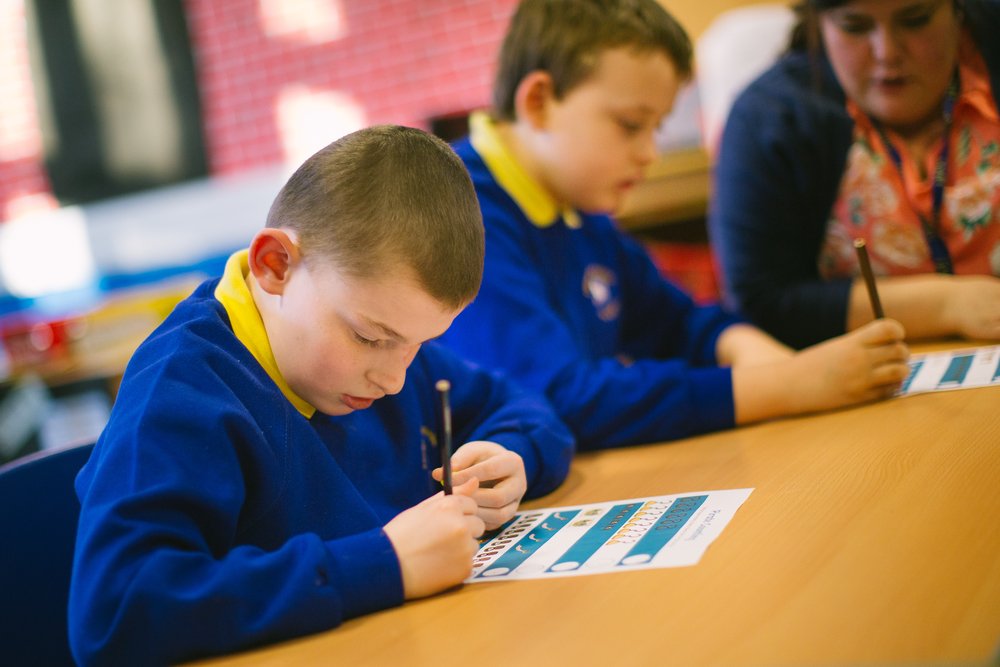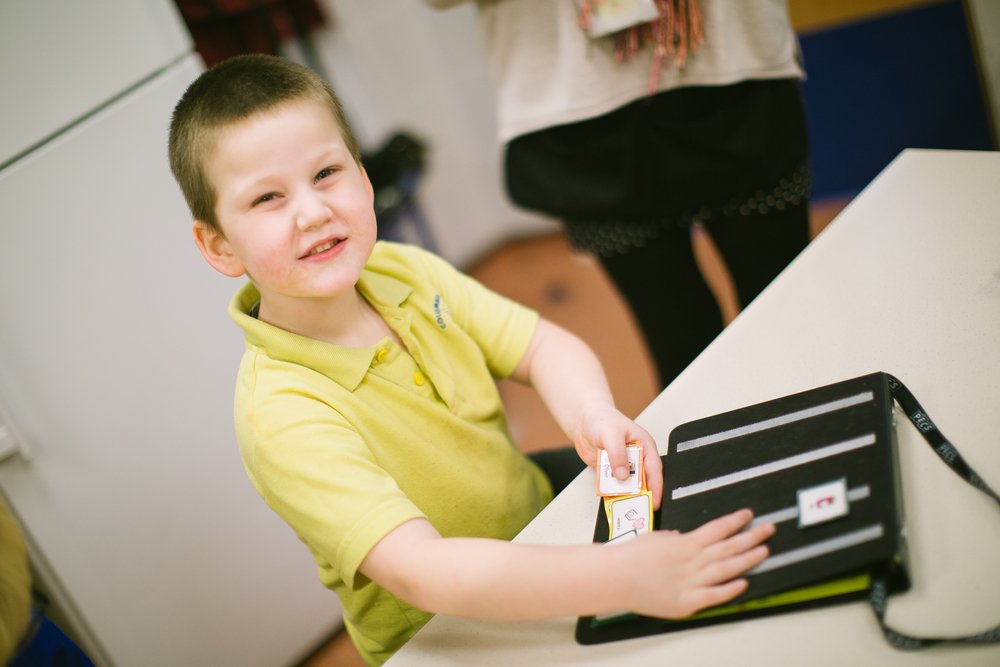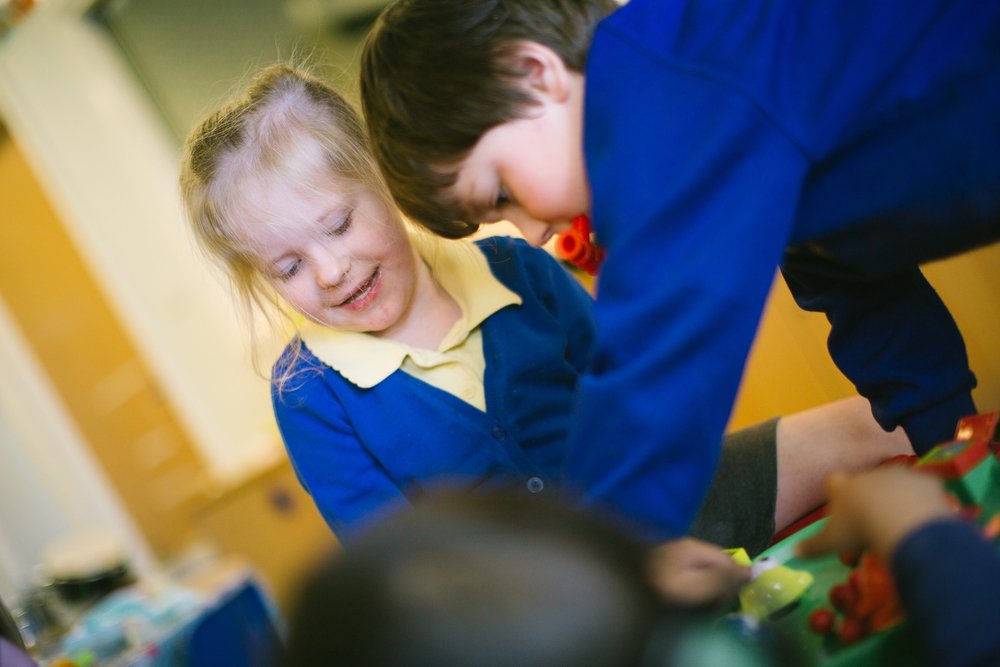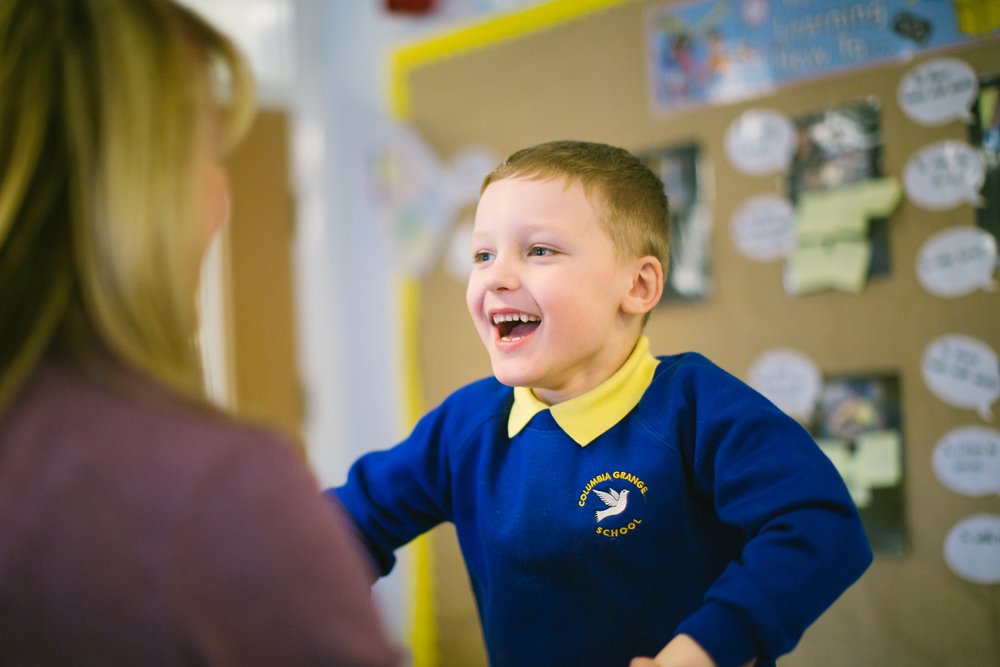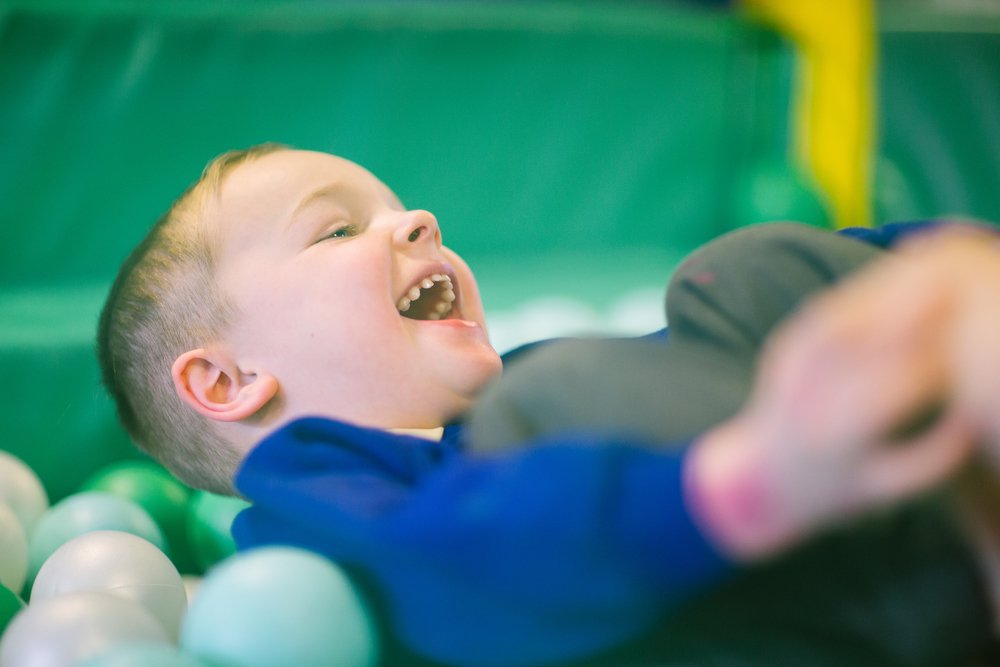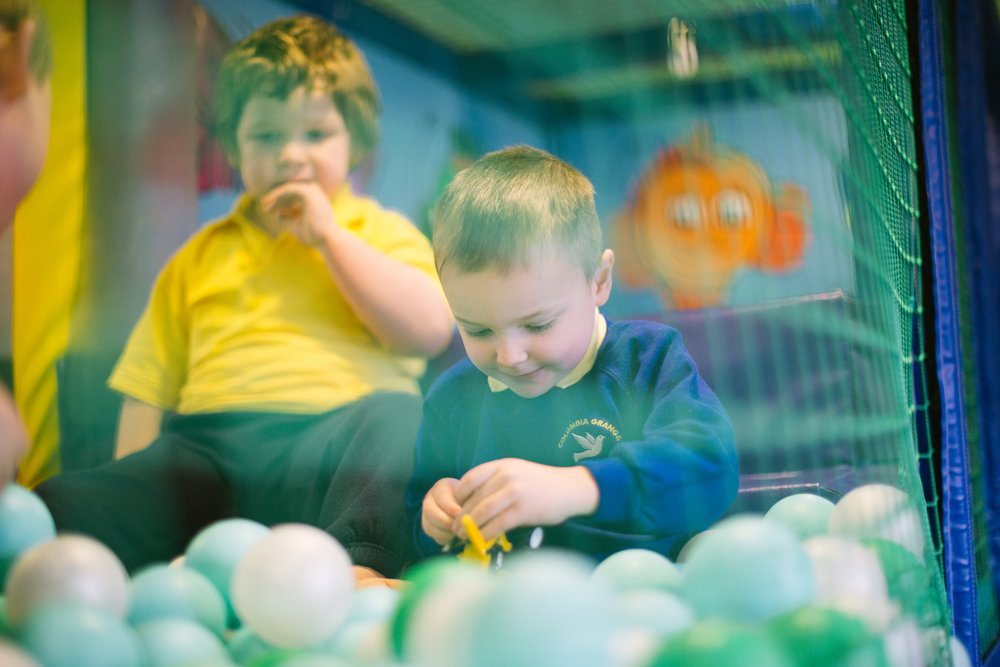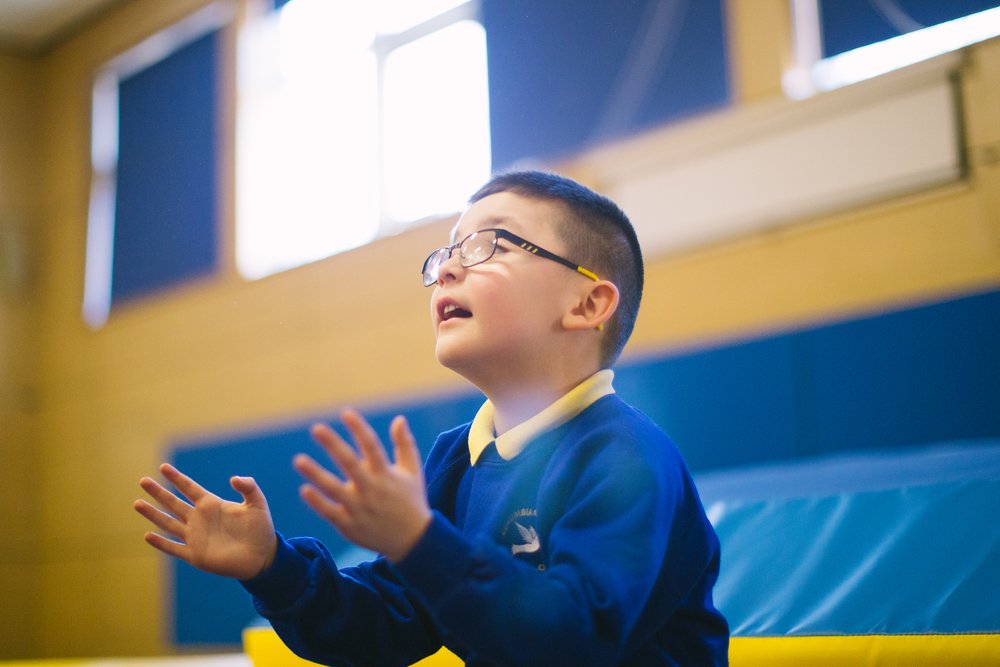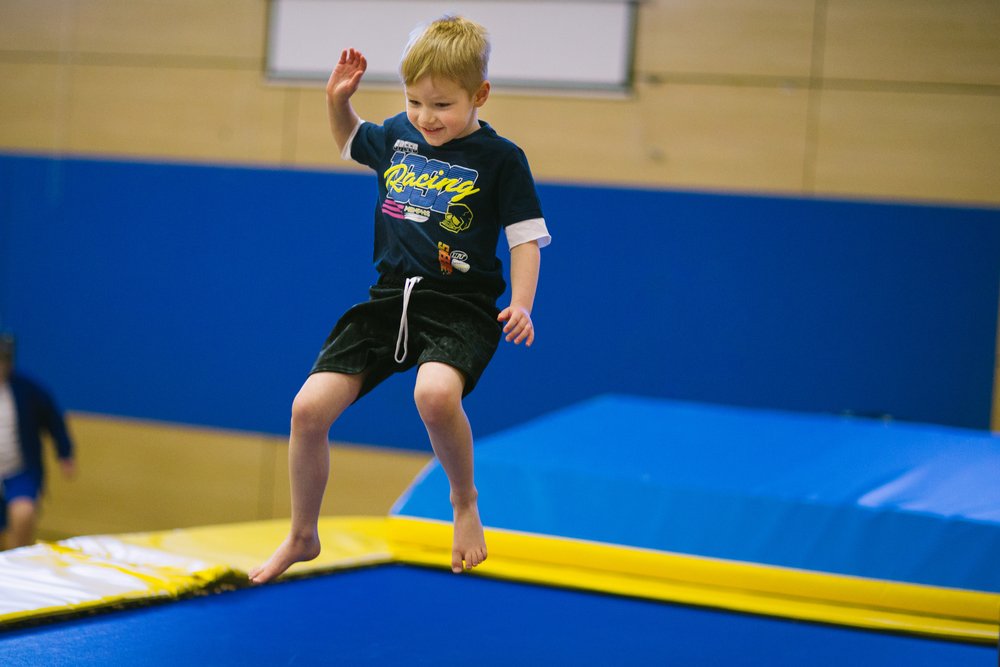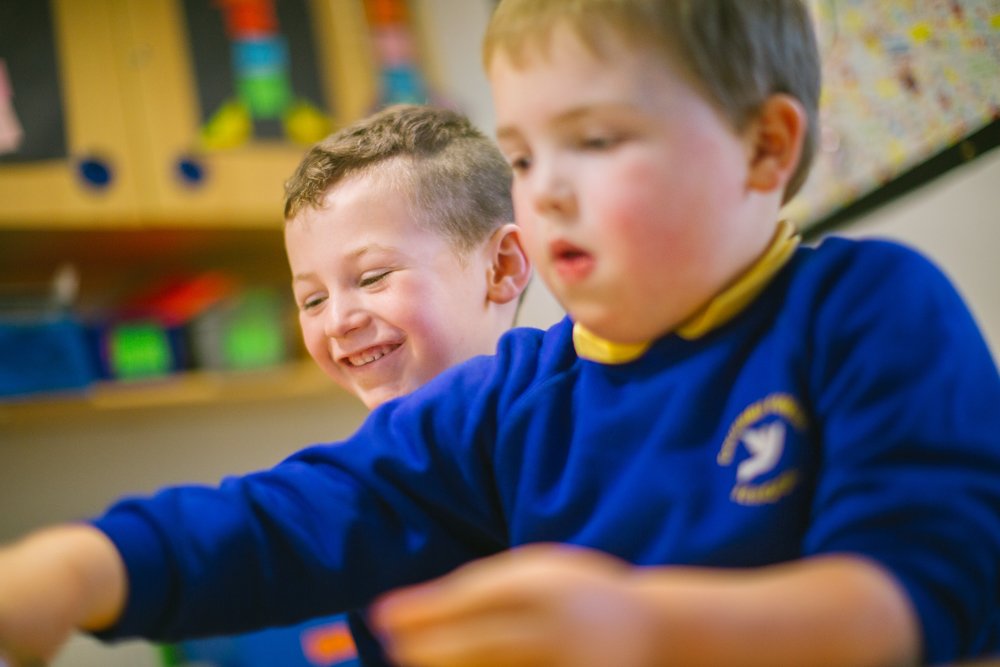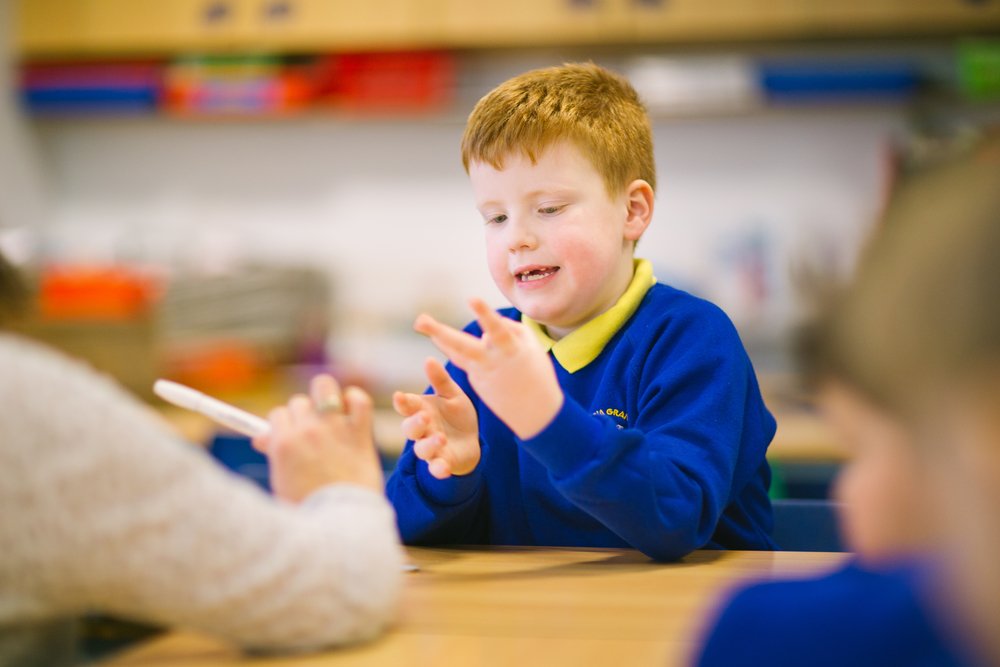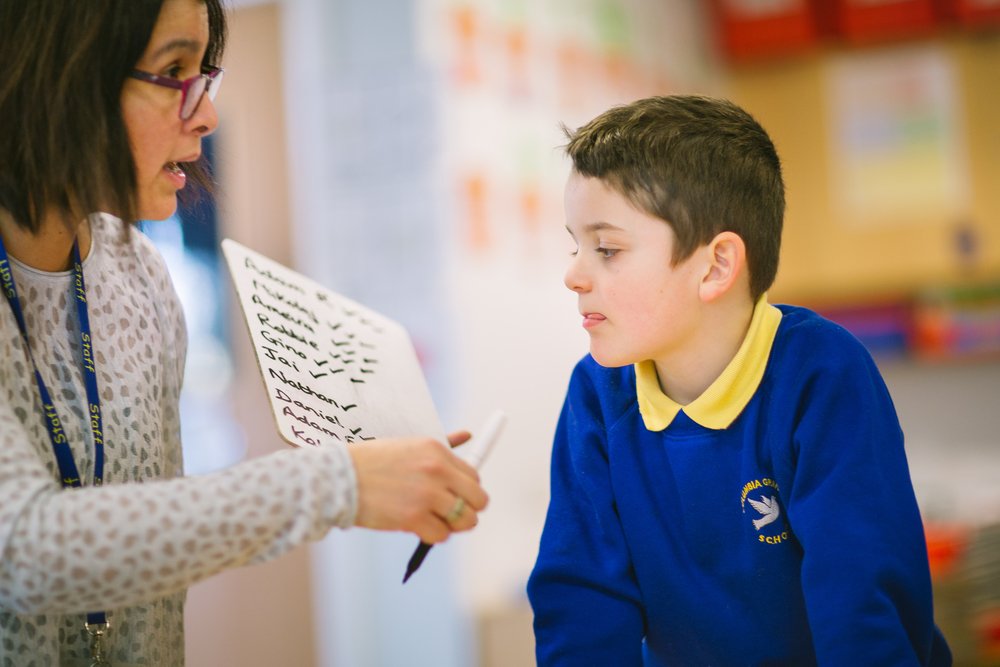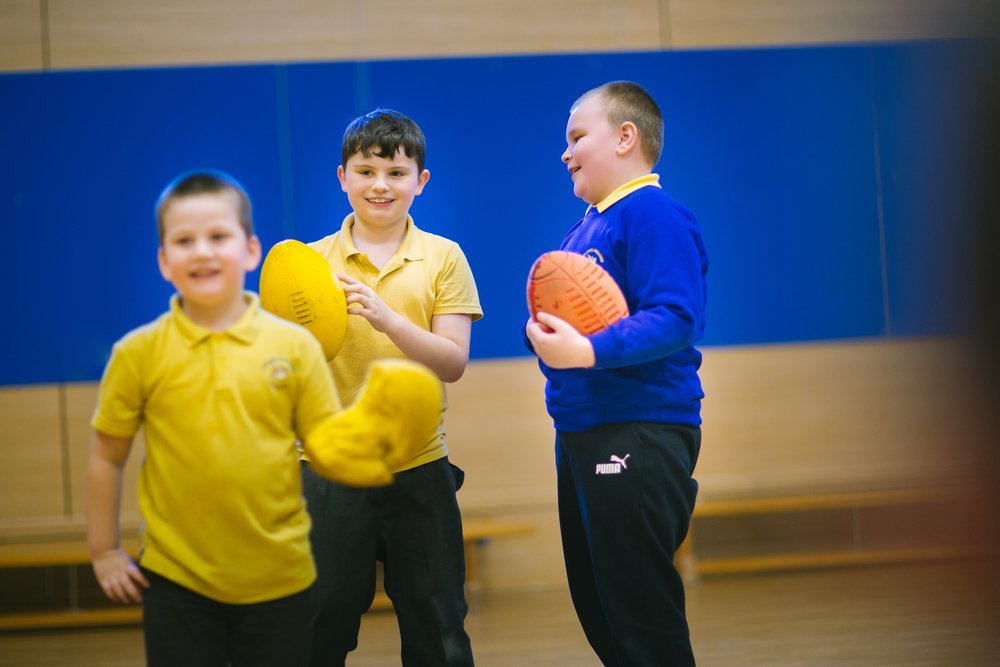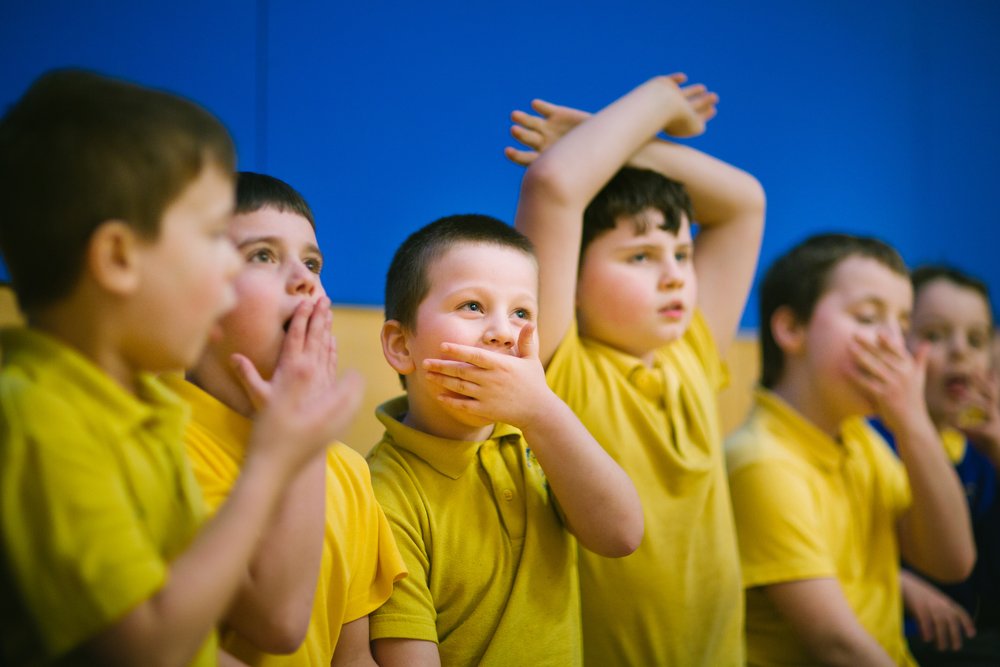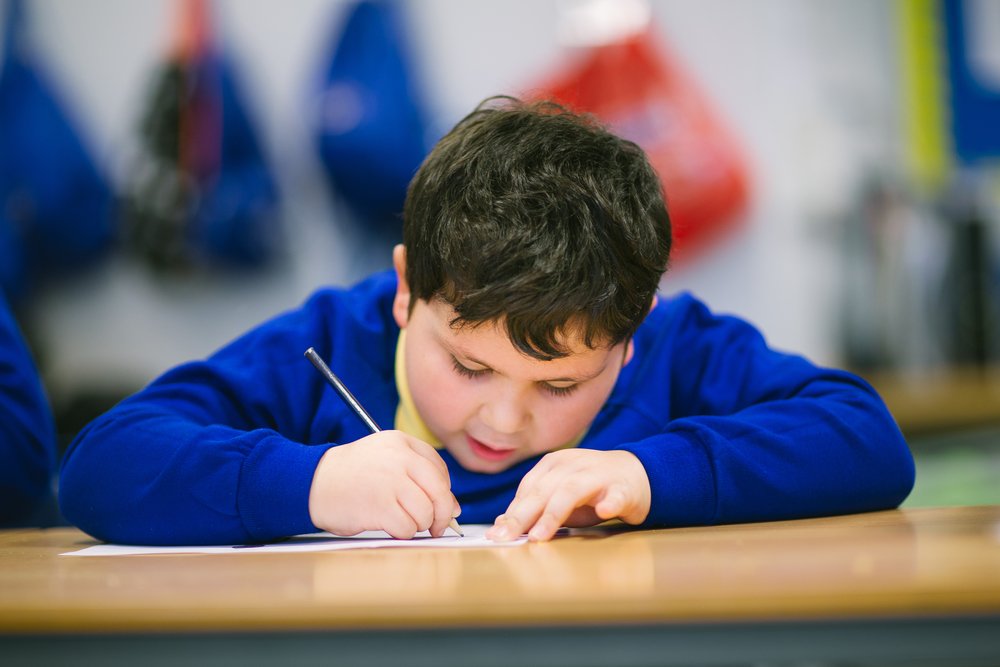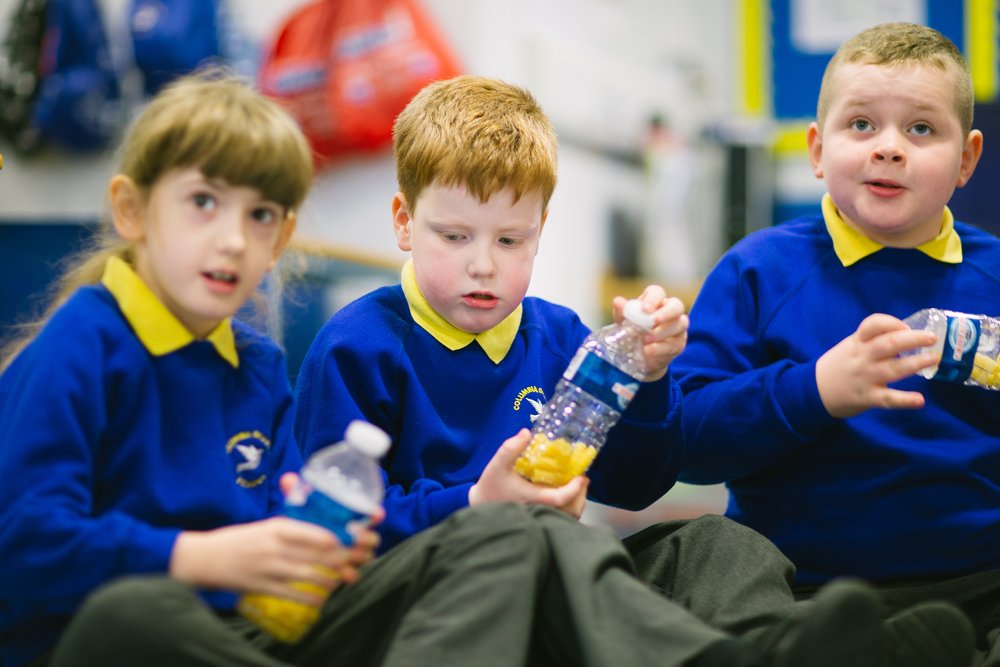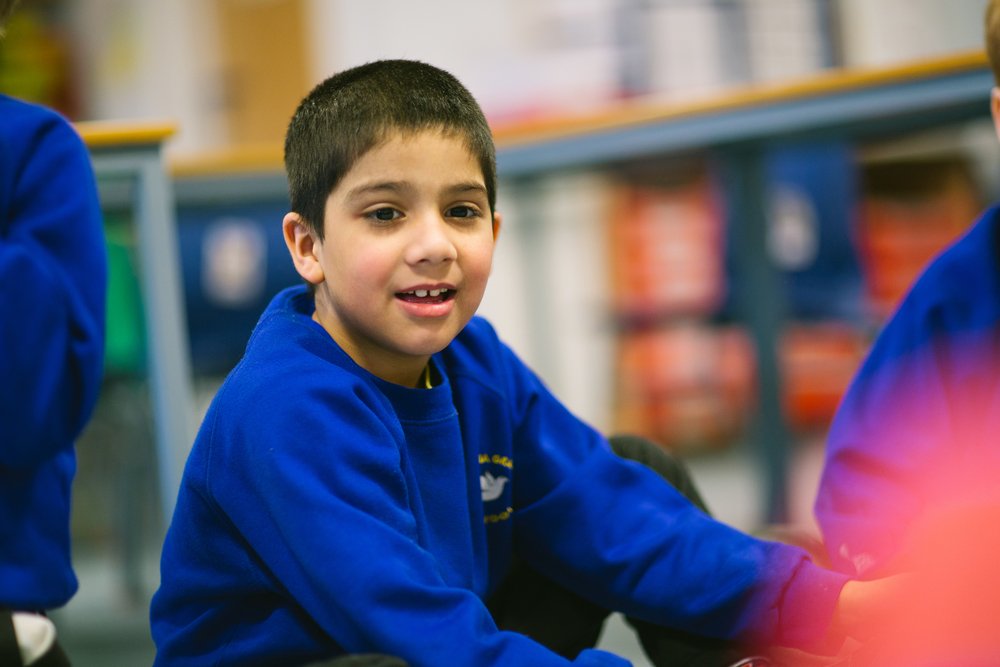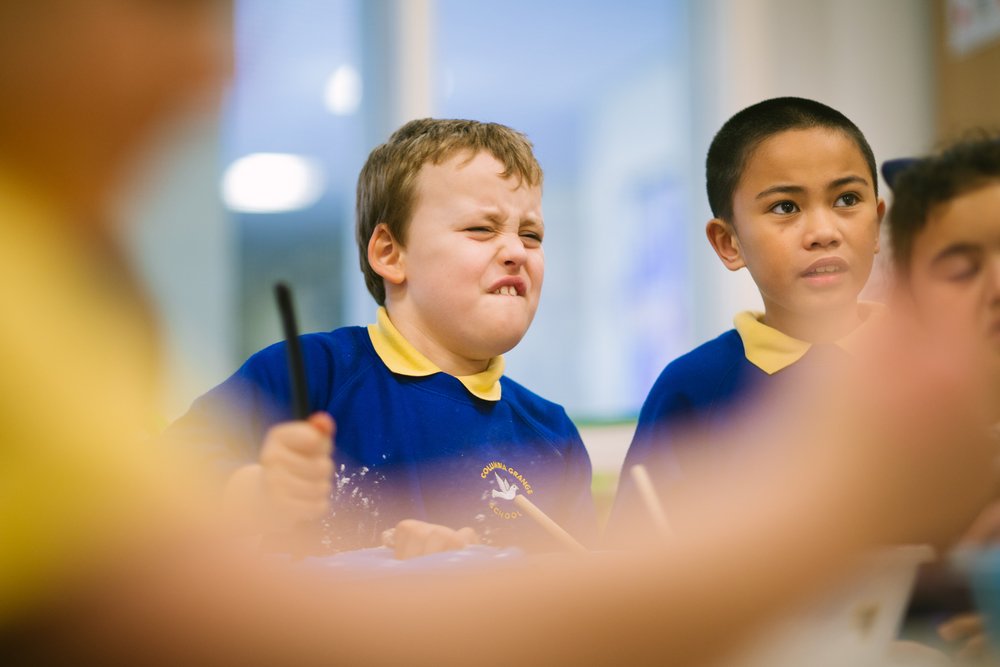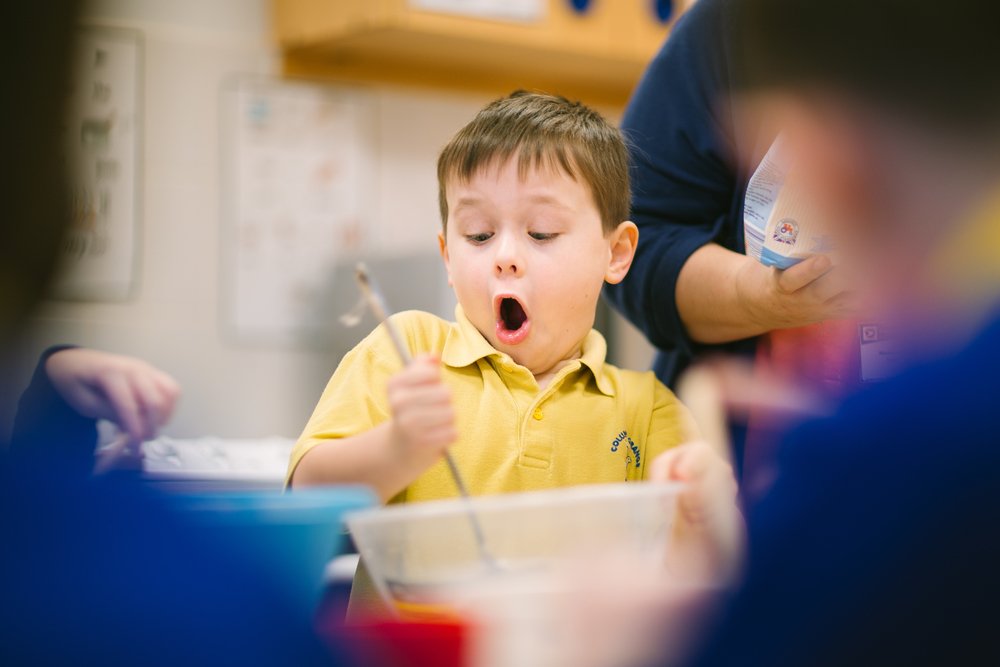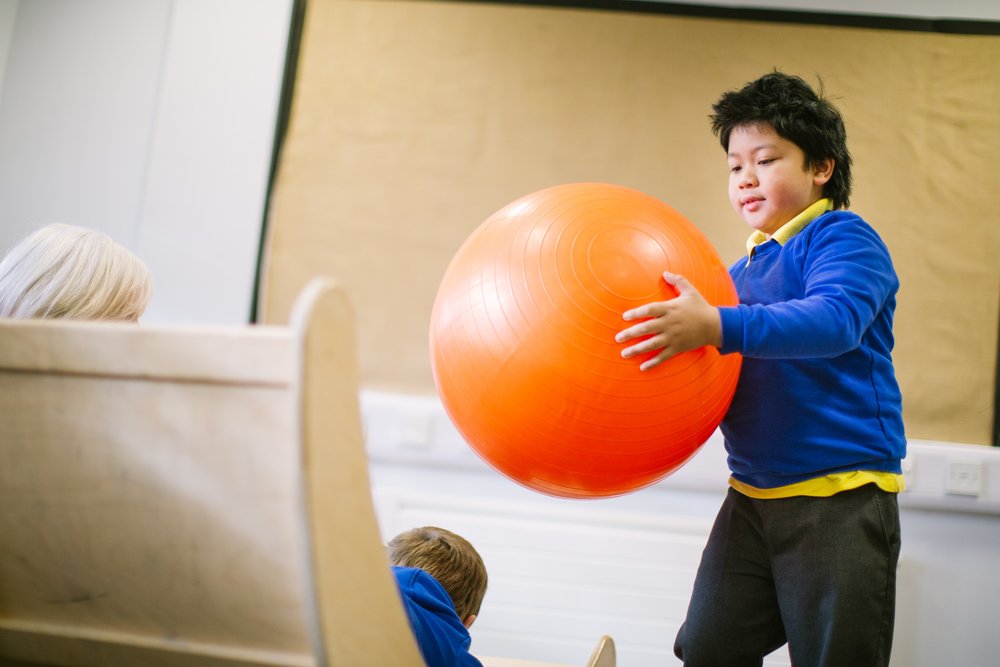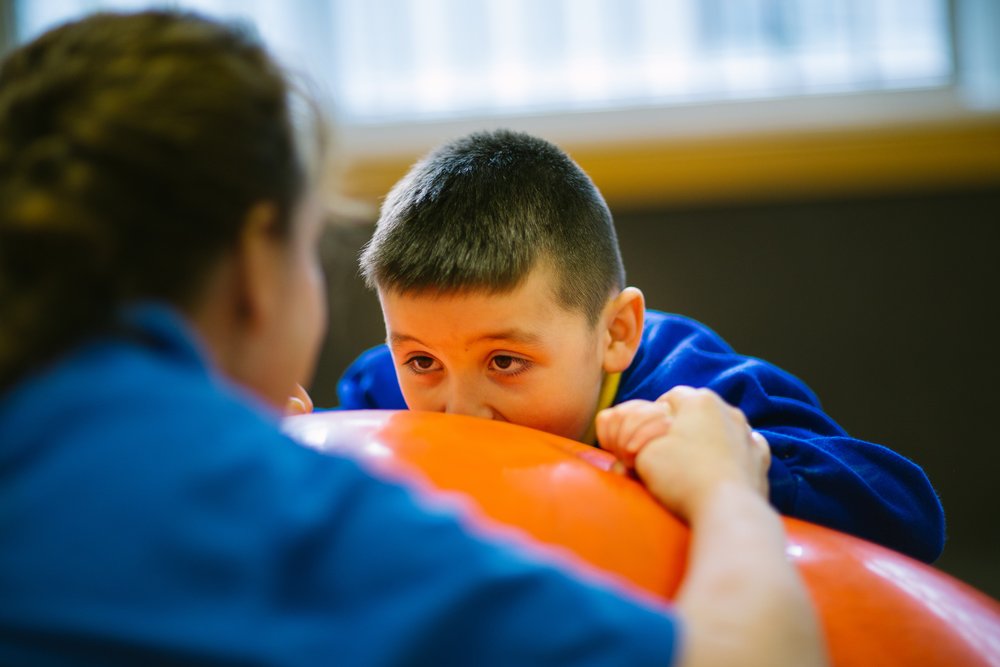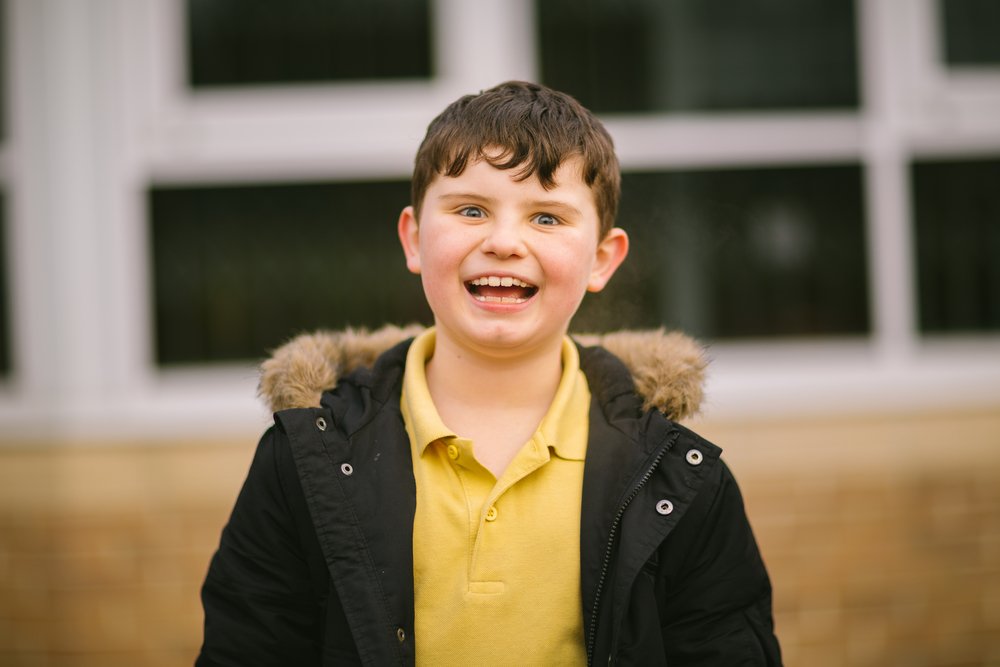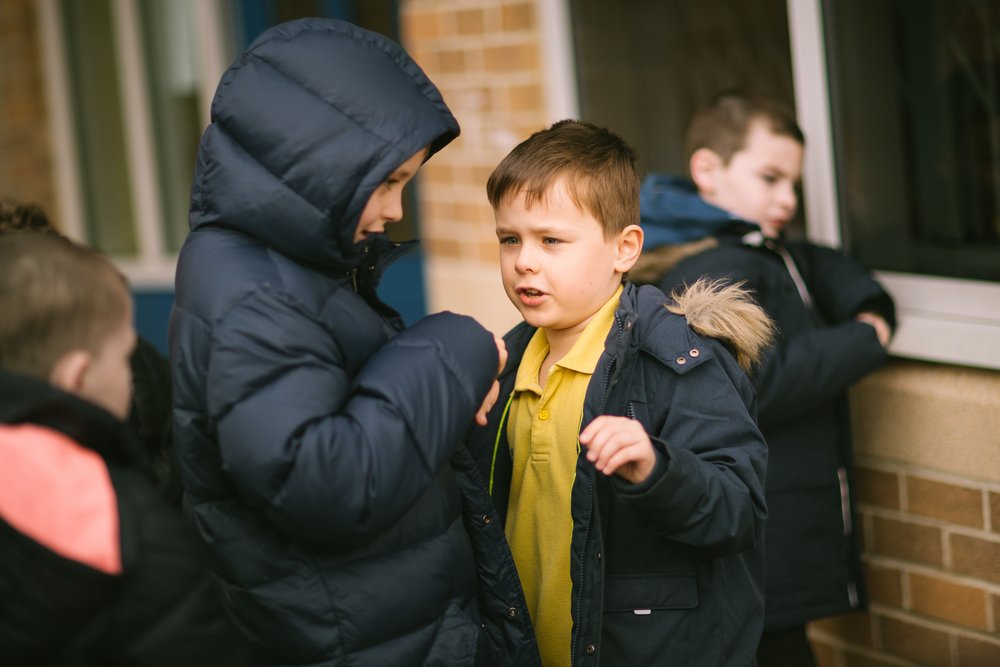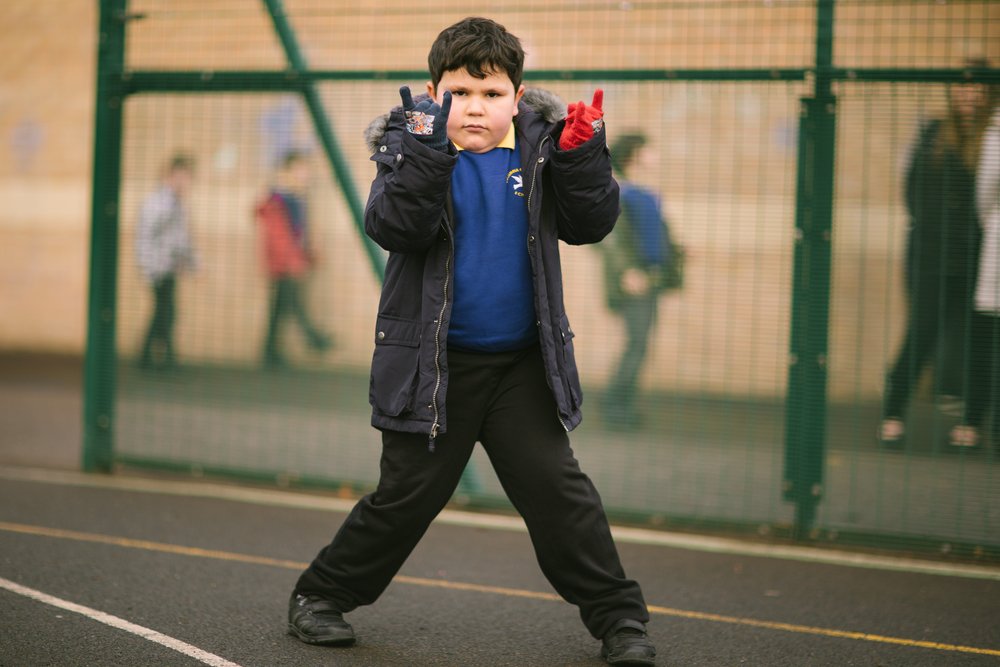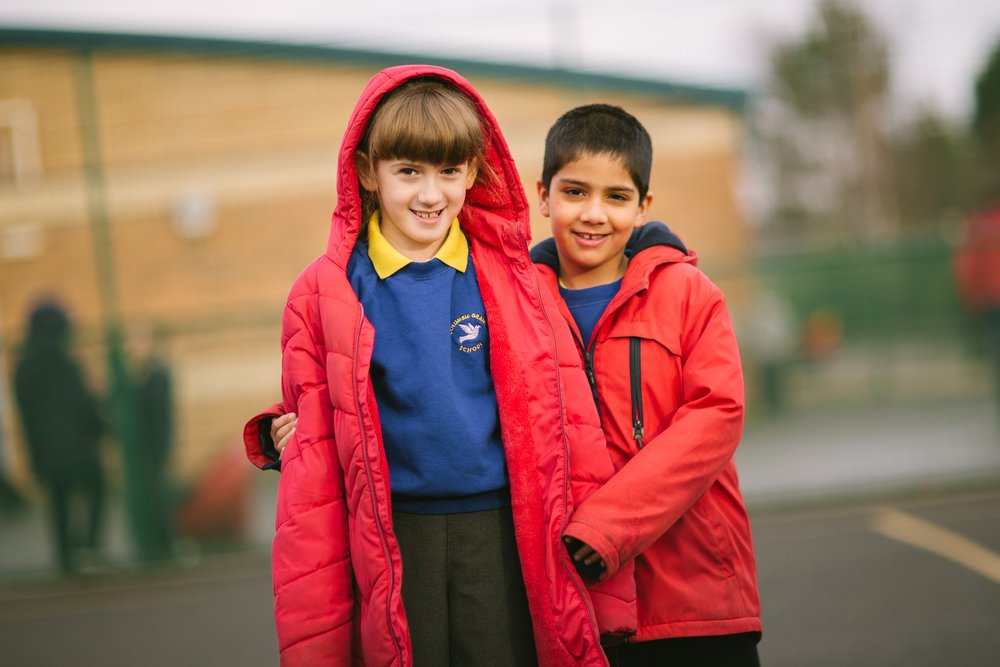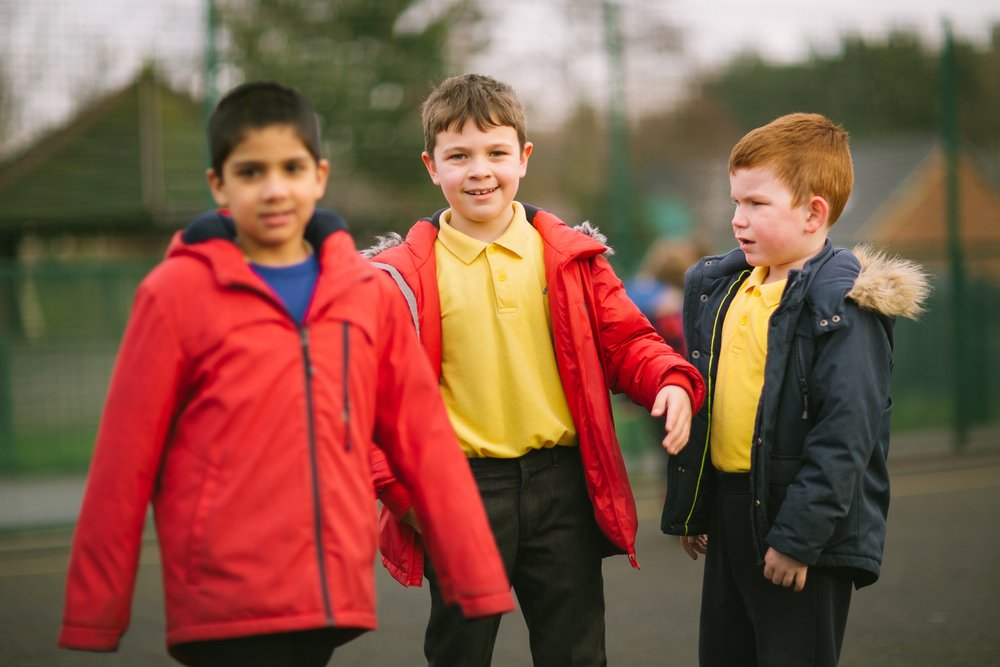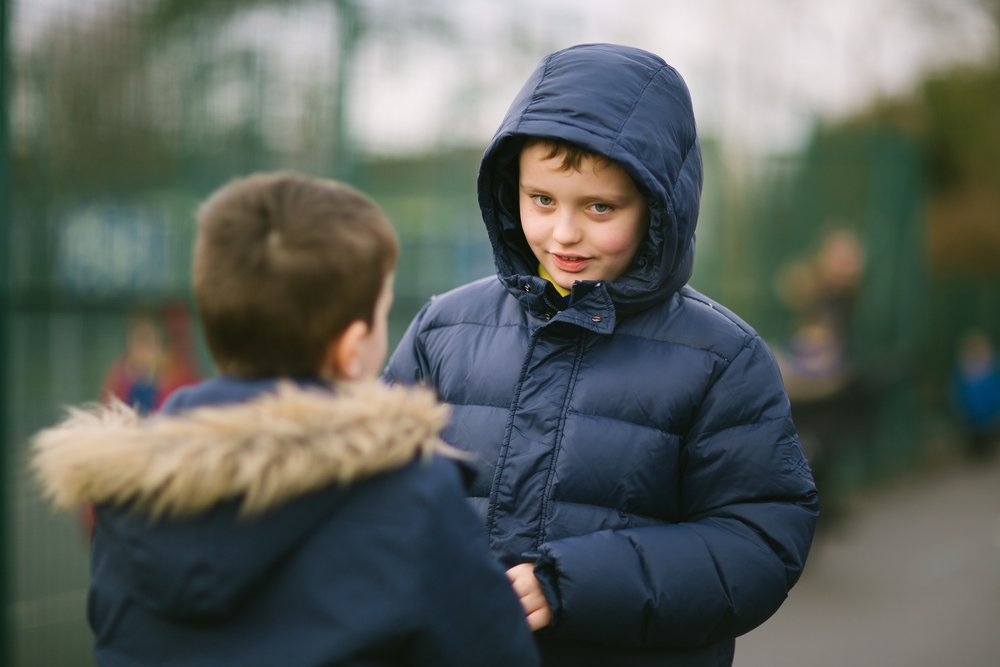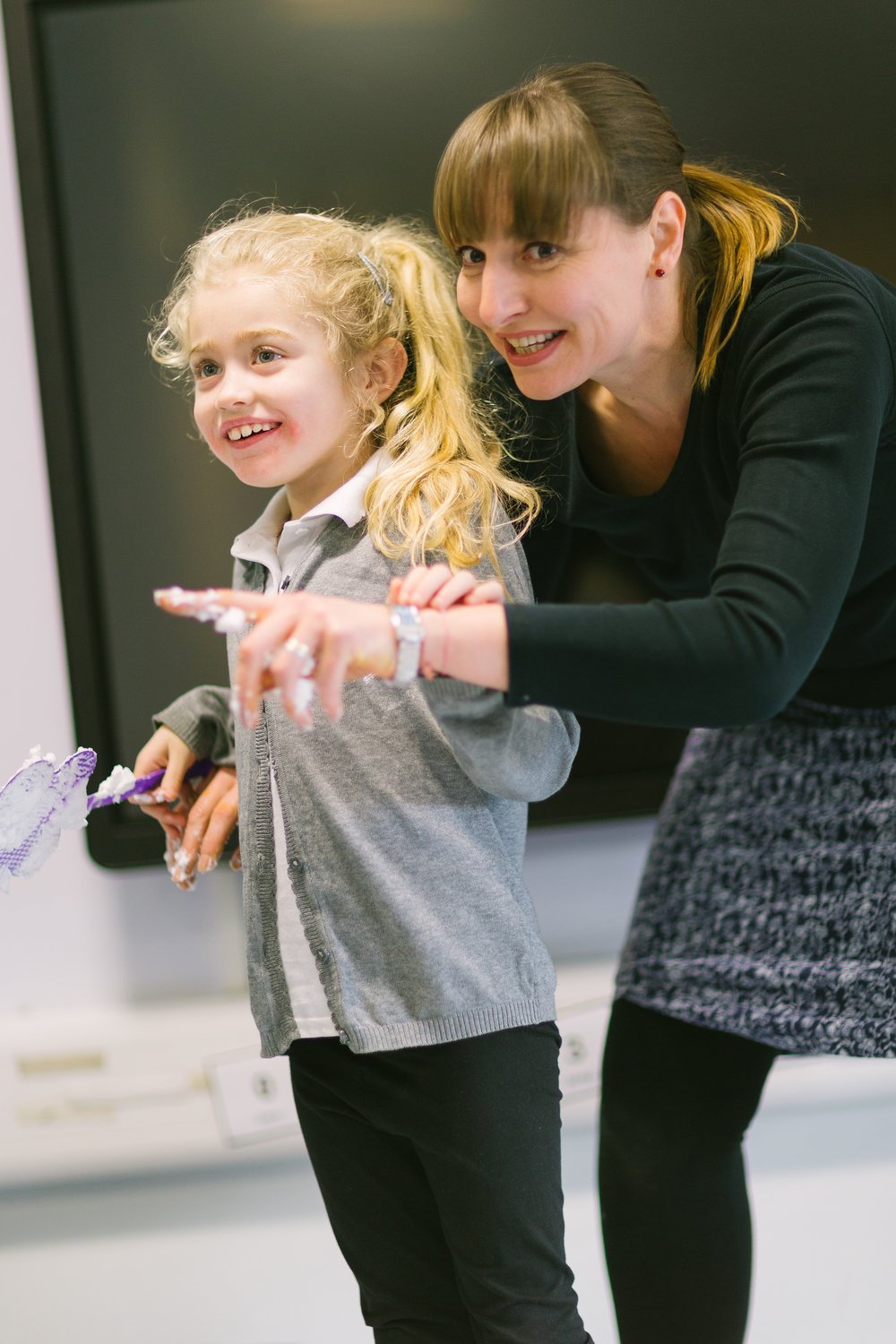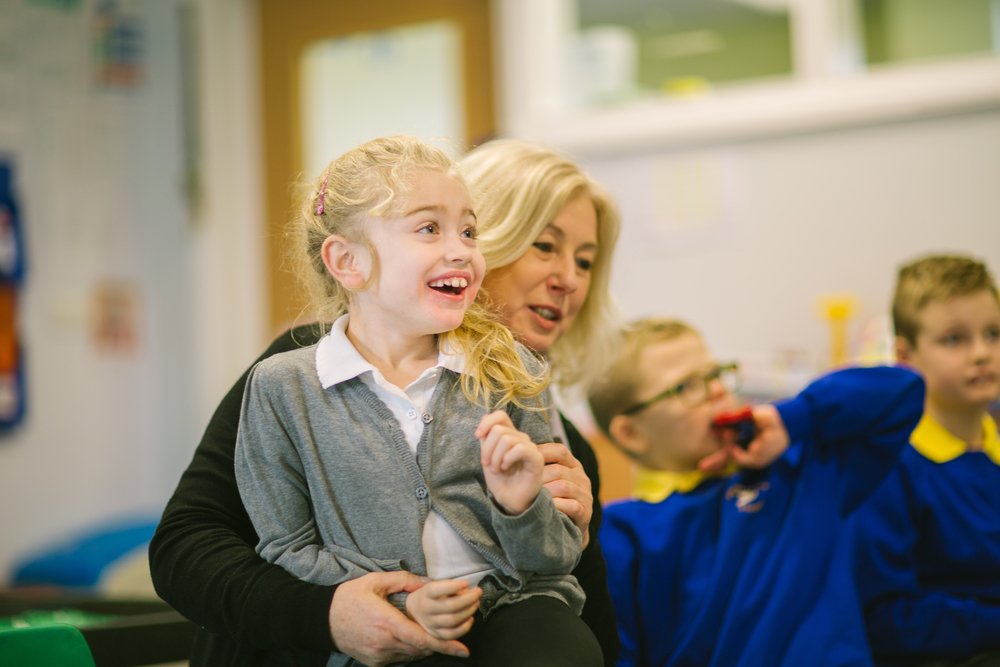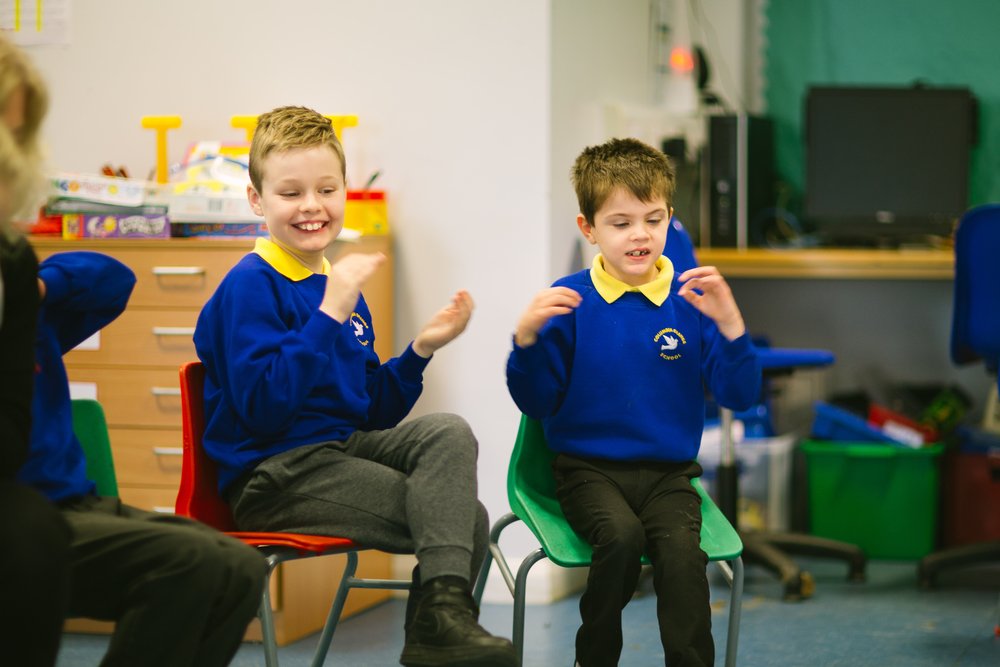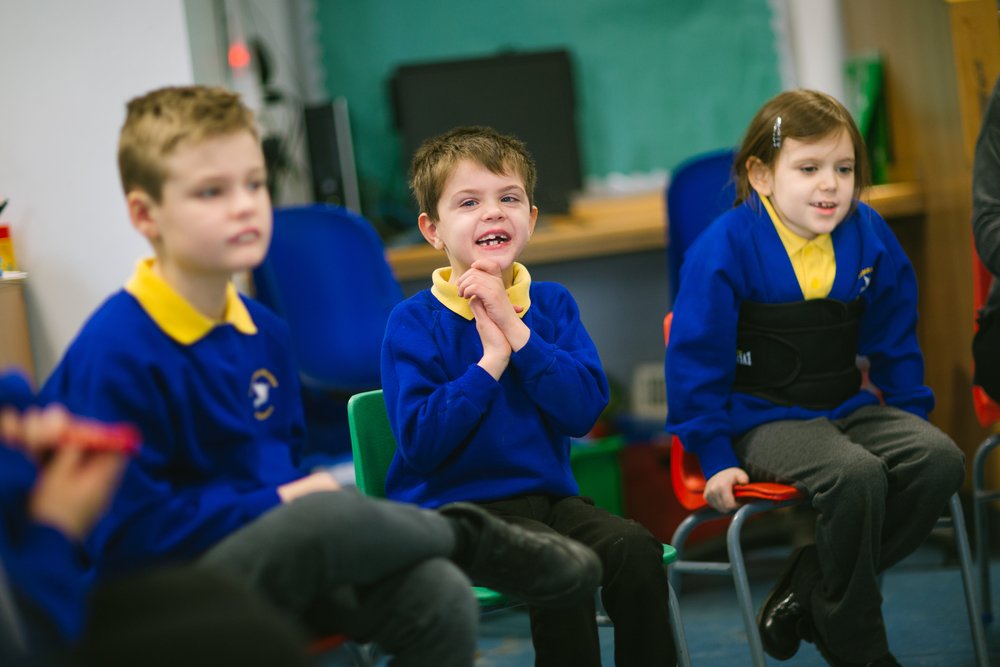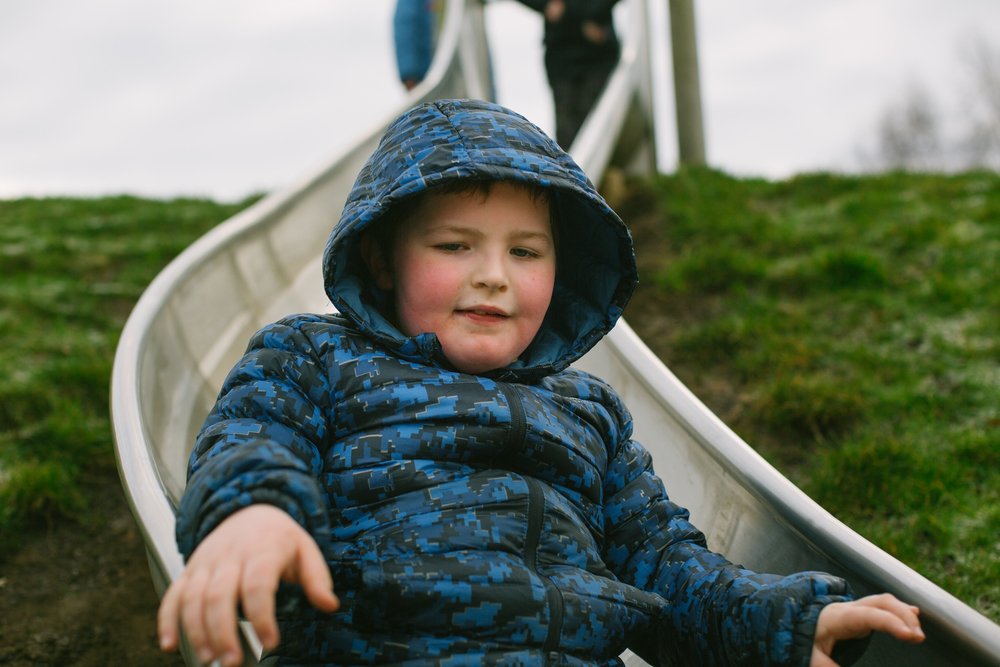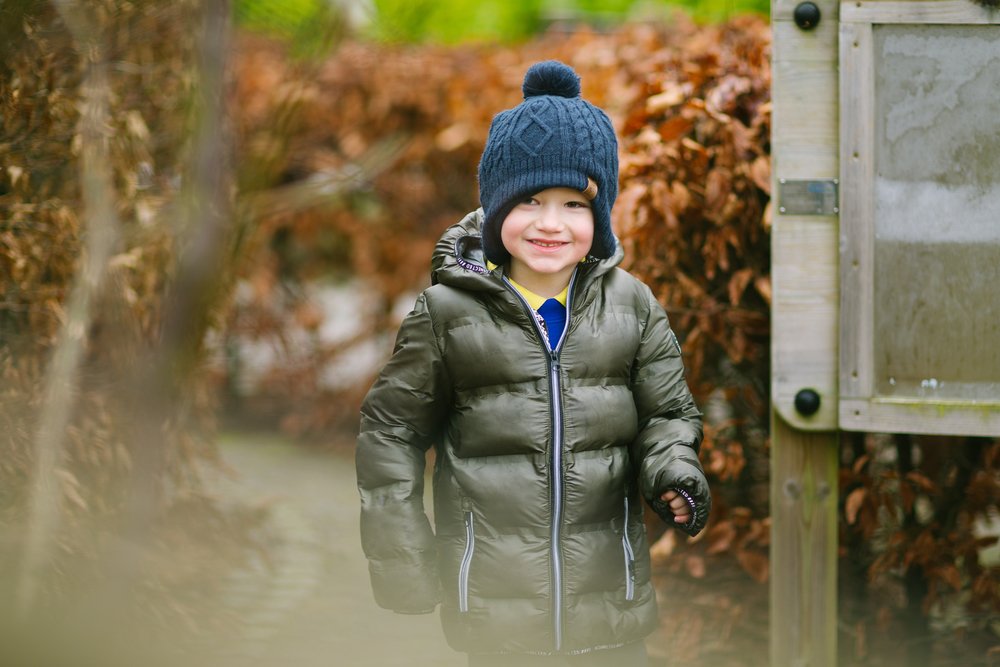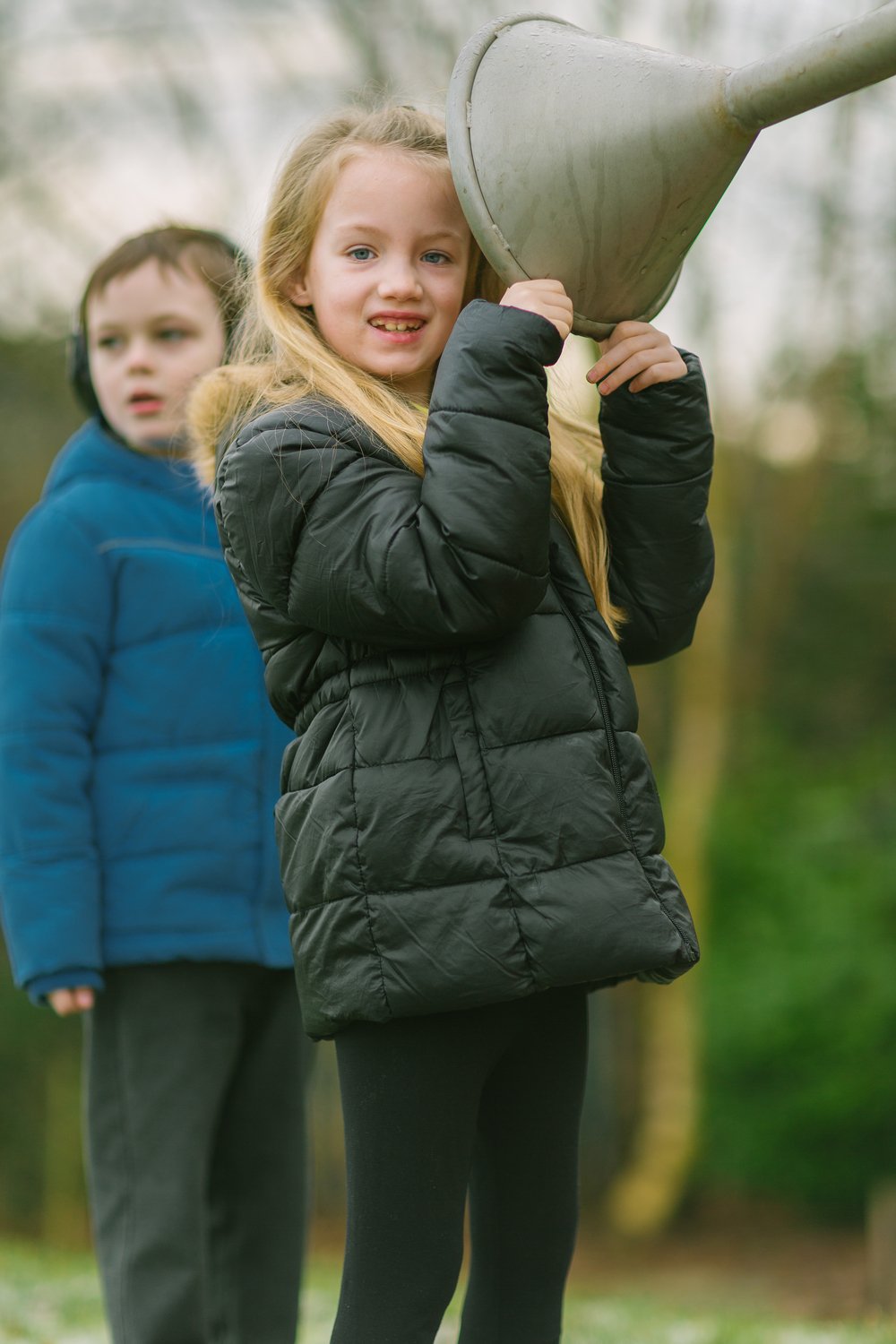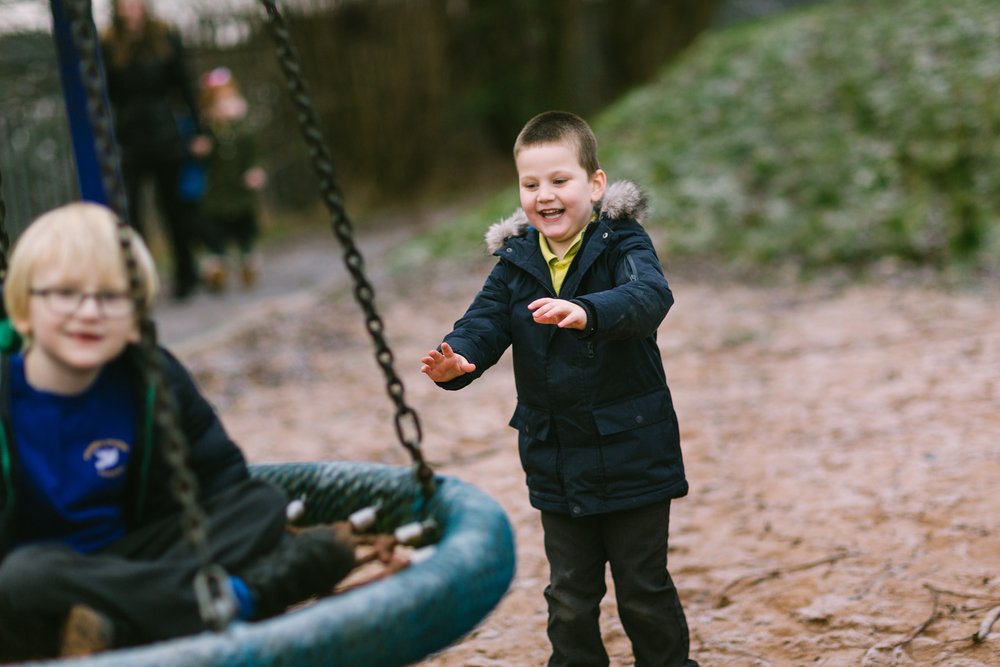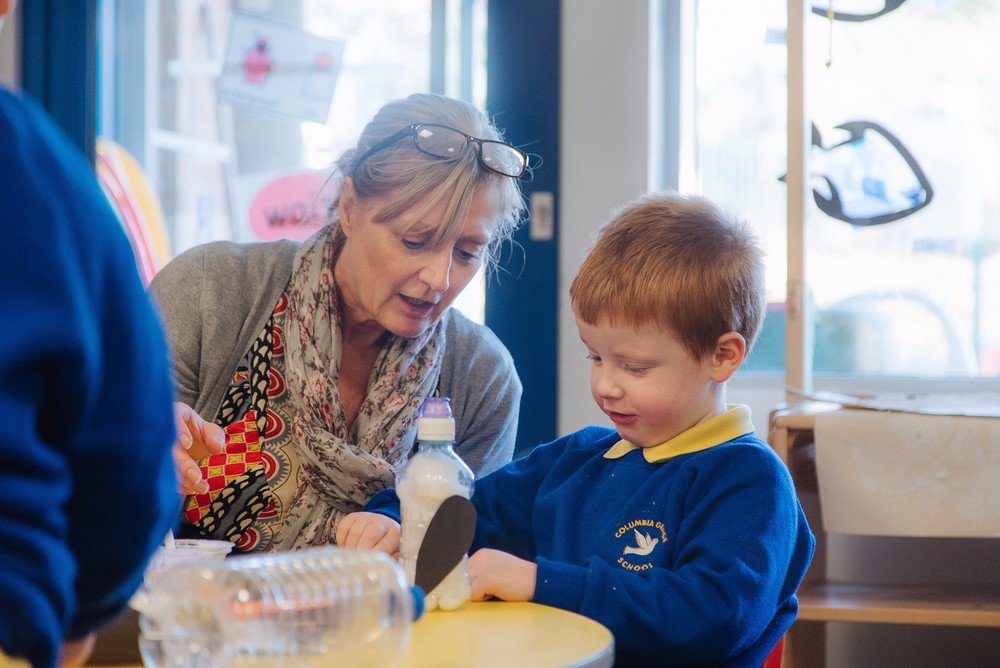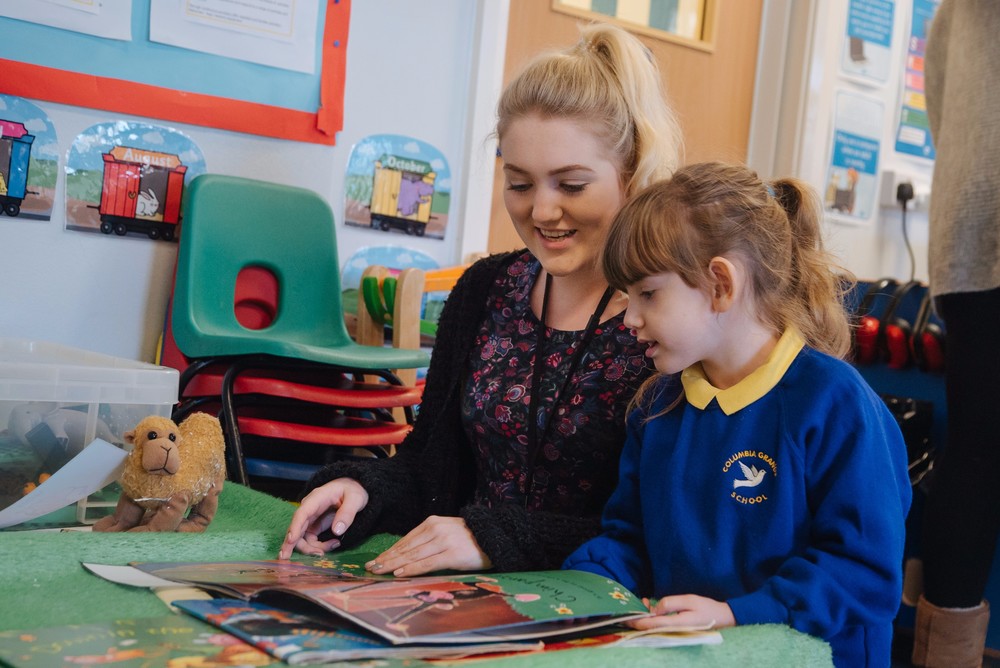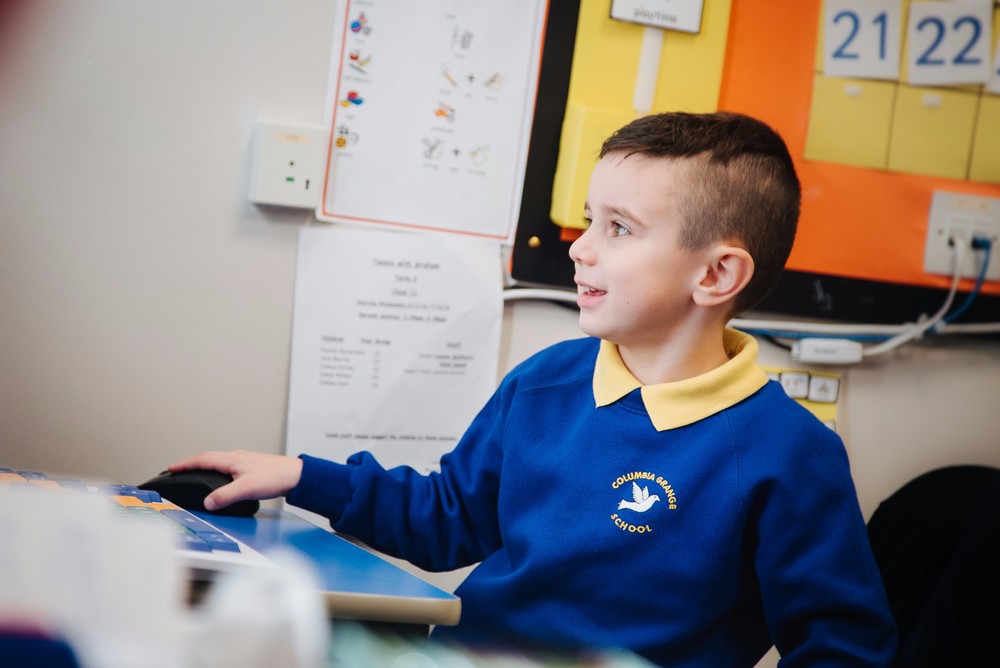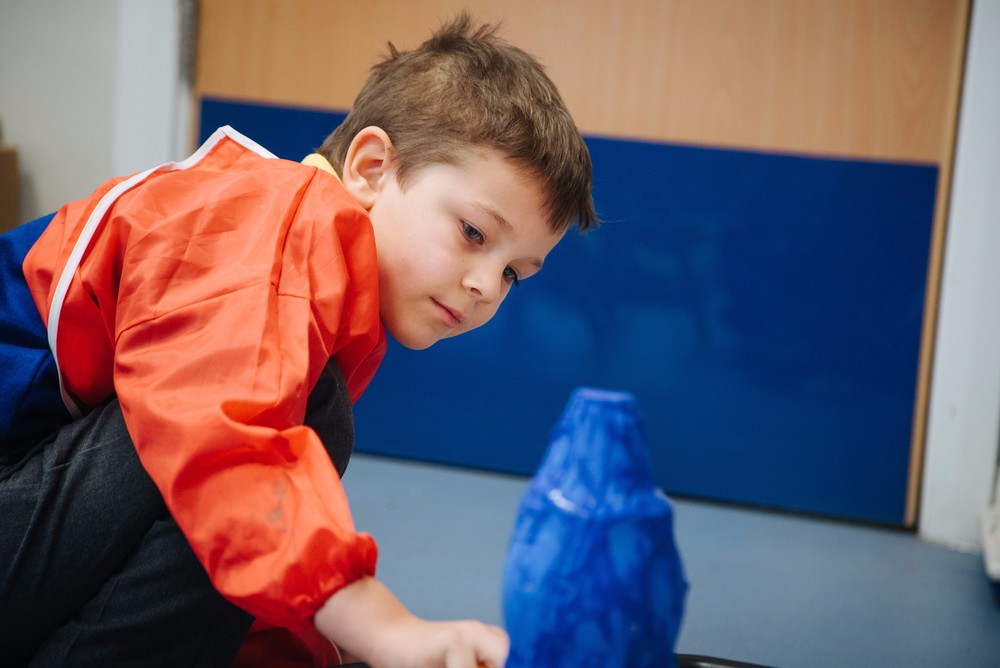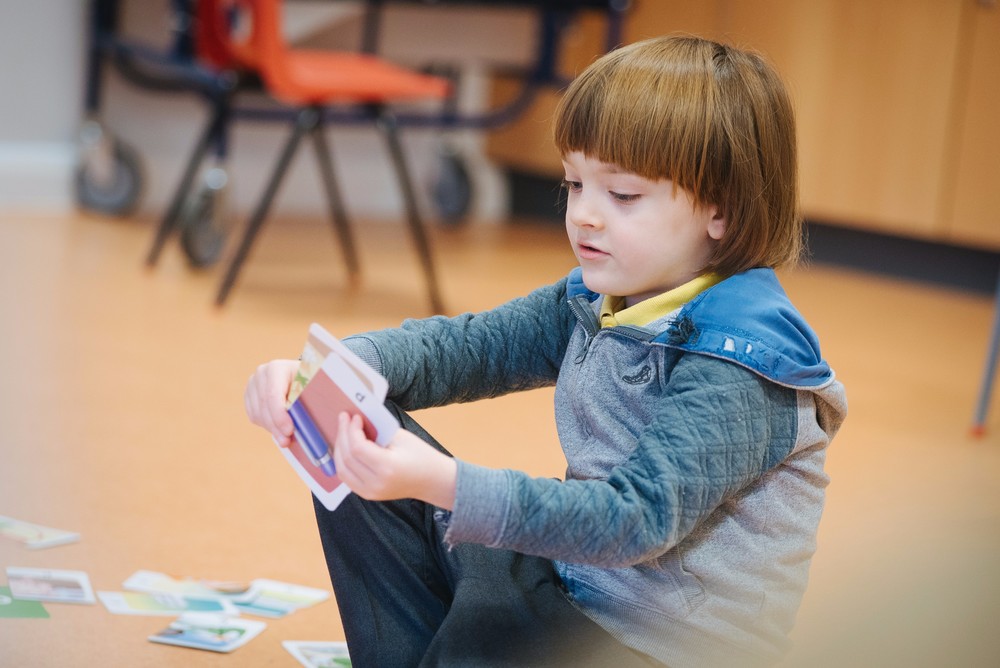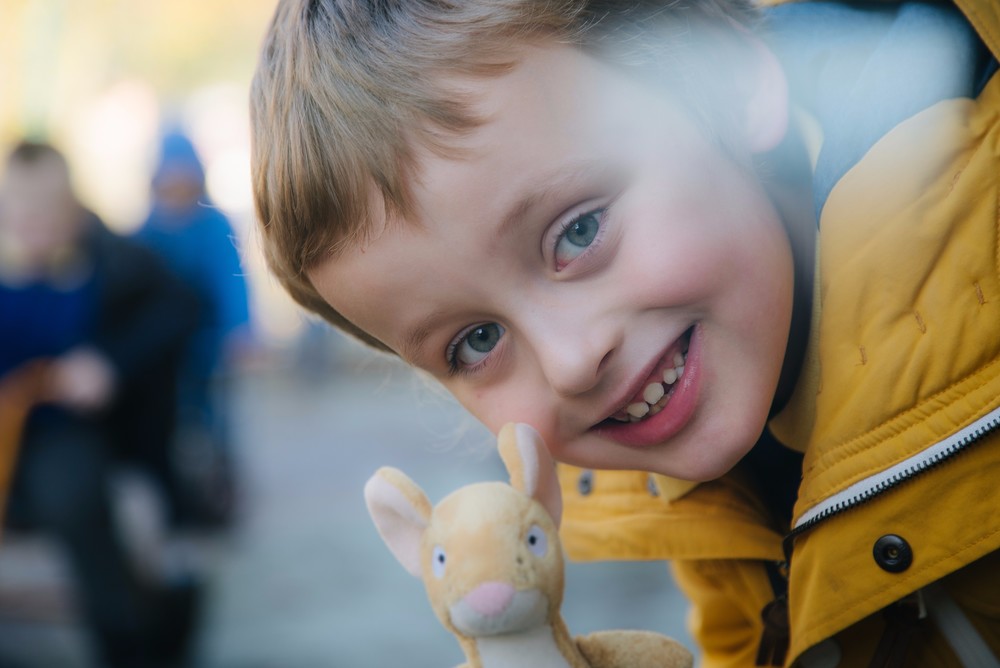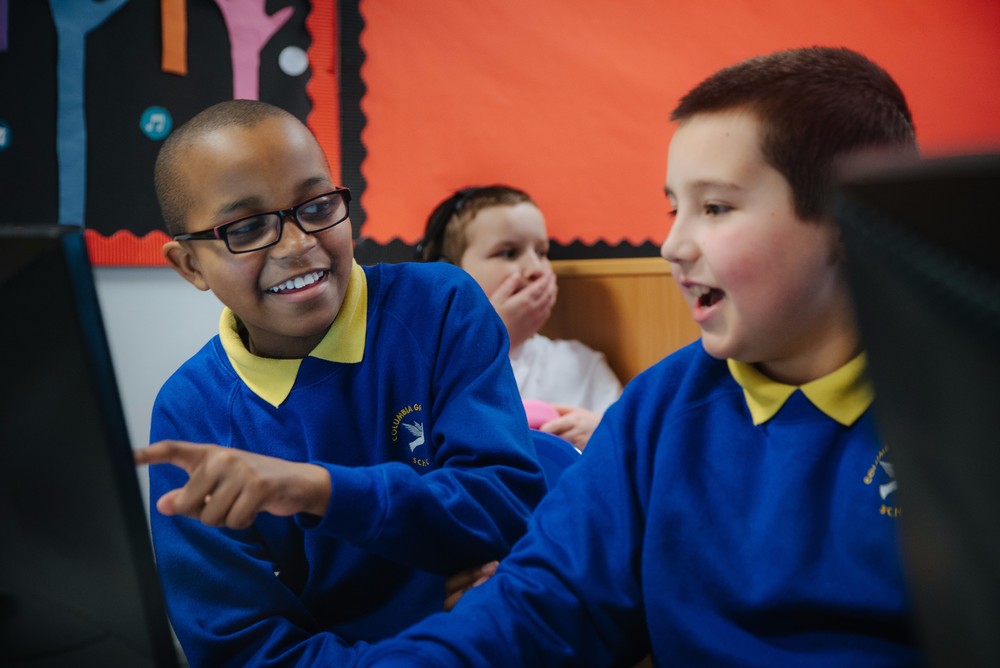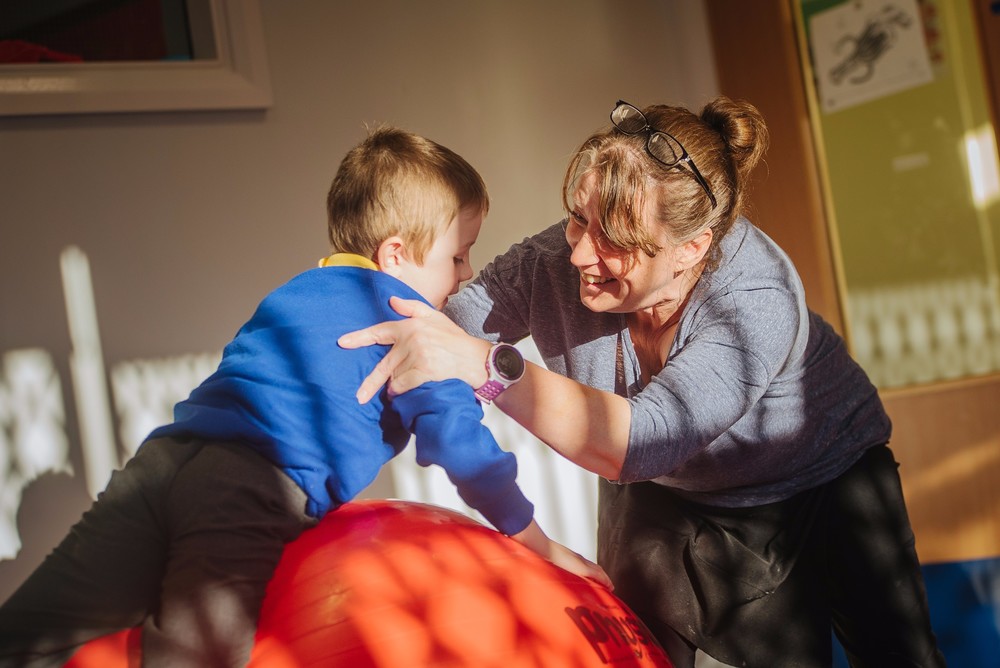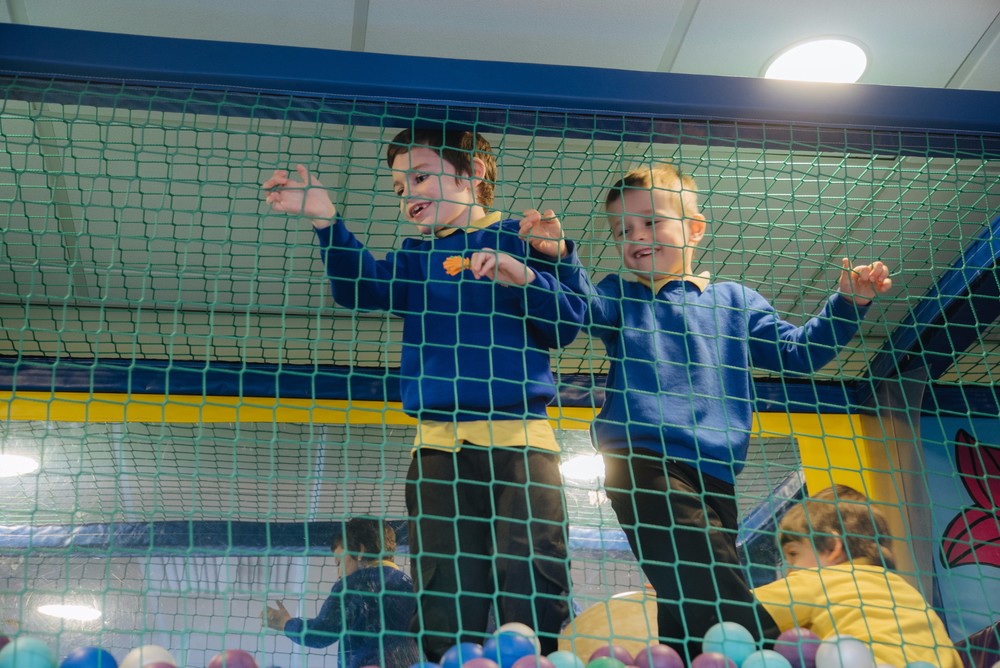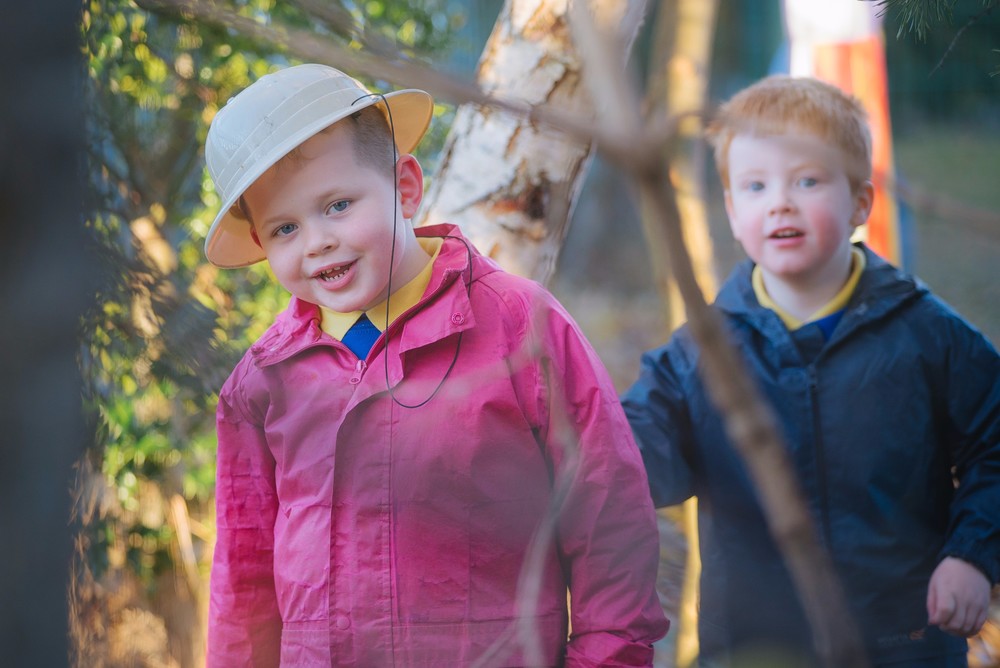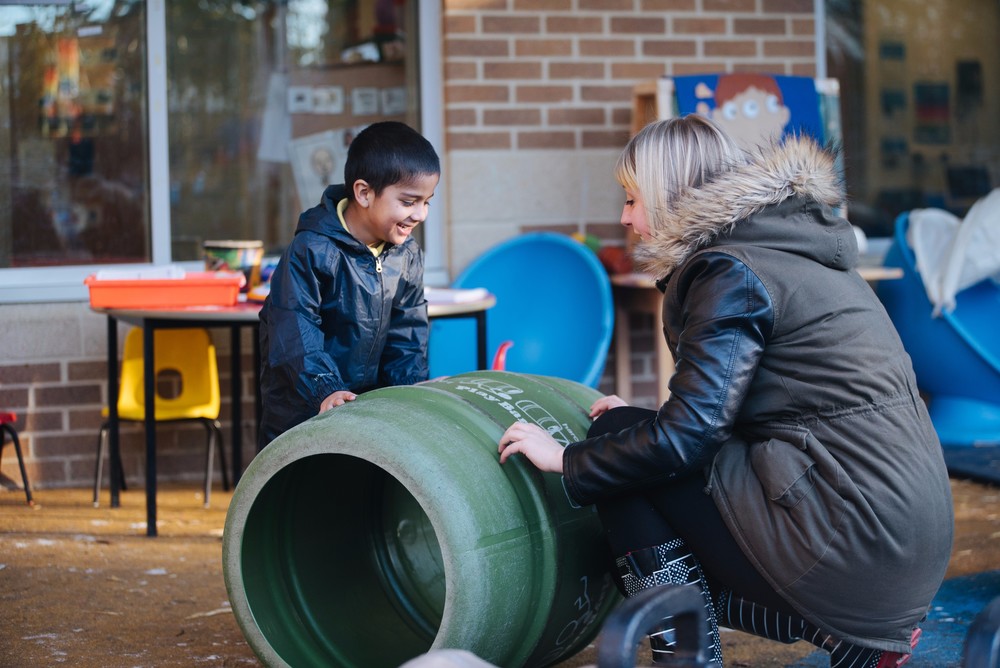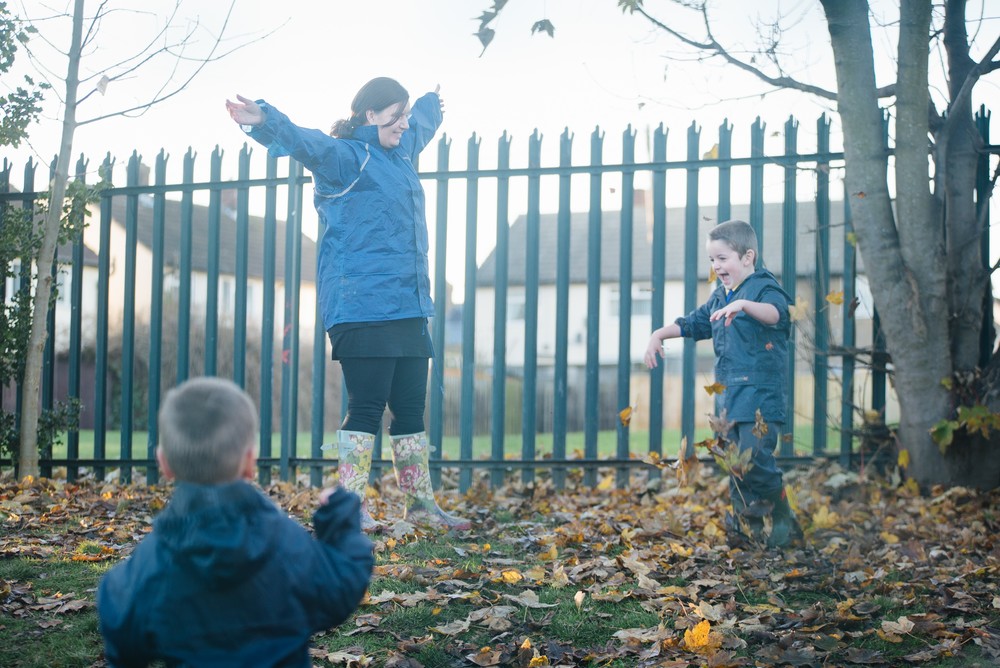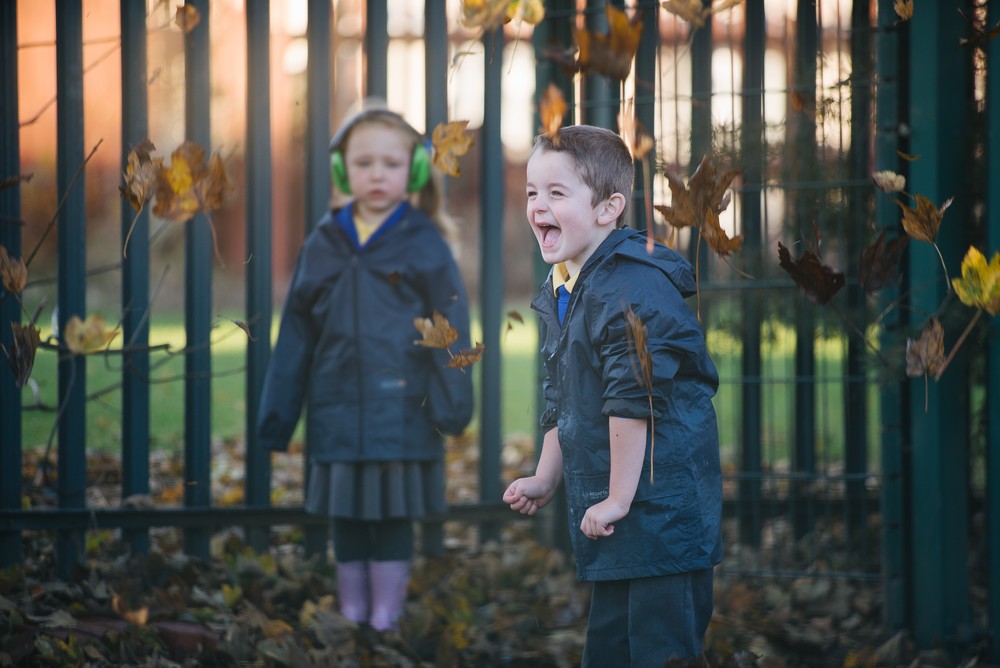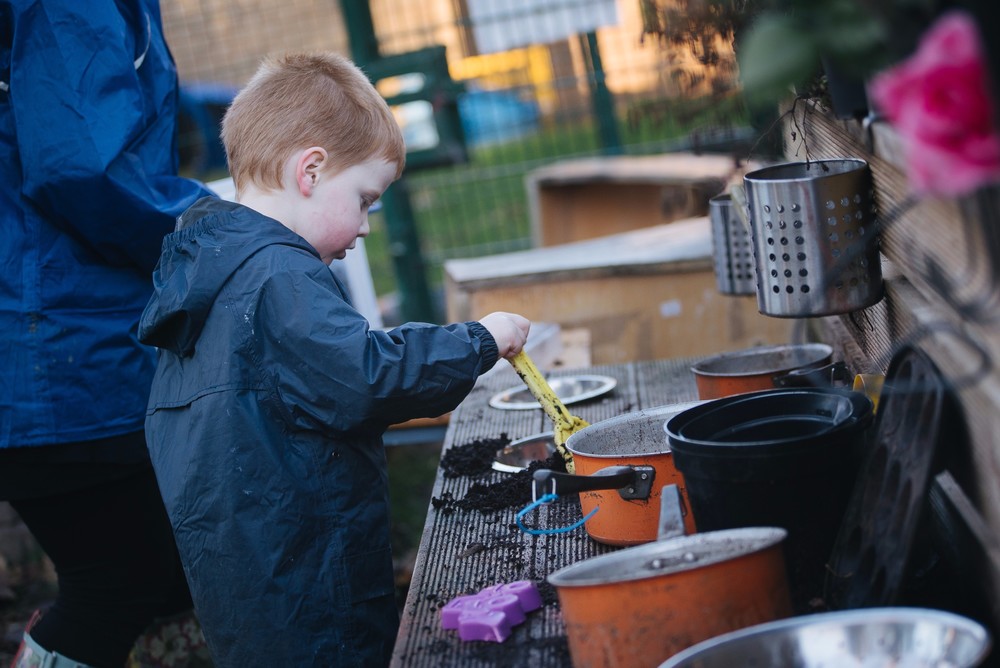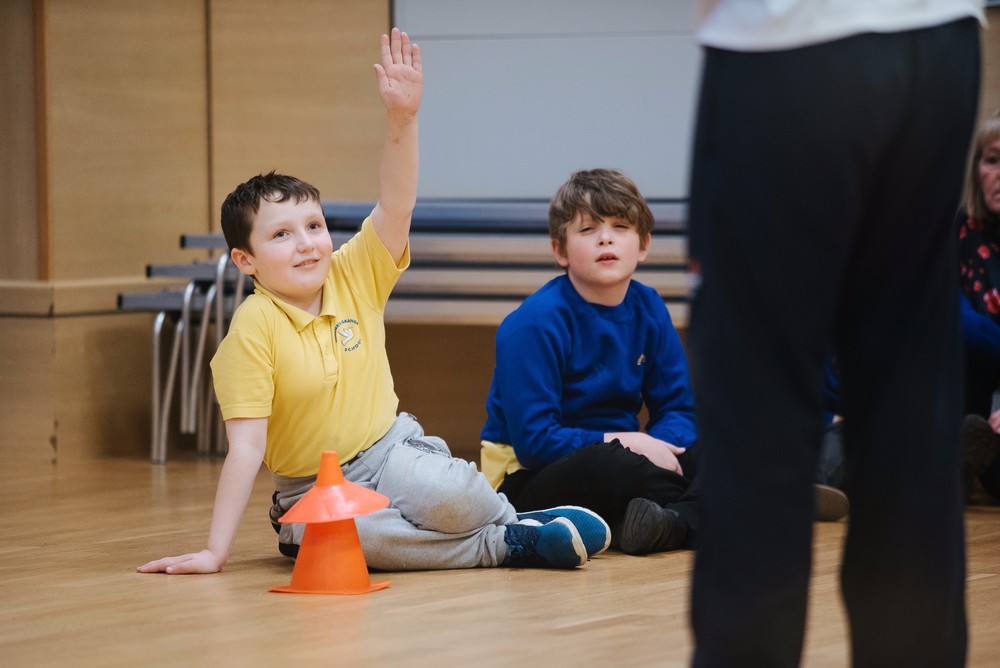 Class 9 Autumn 2
This half term we are learning all about 'Magic!'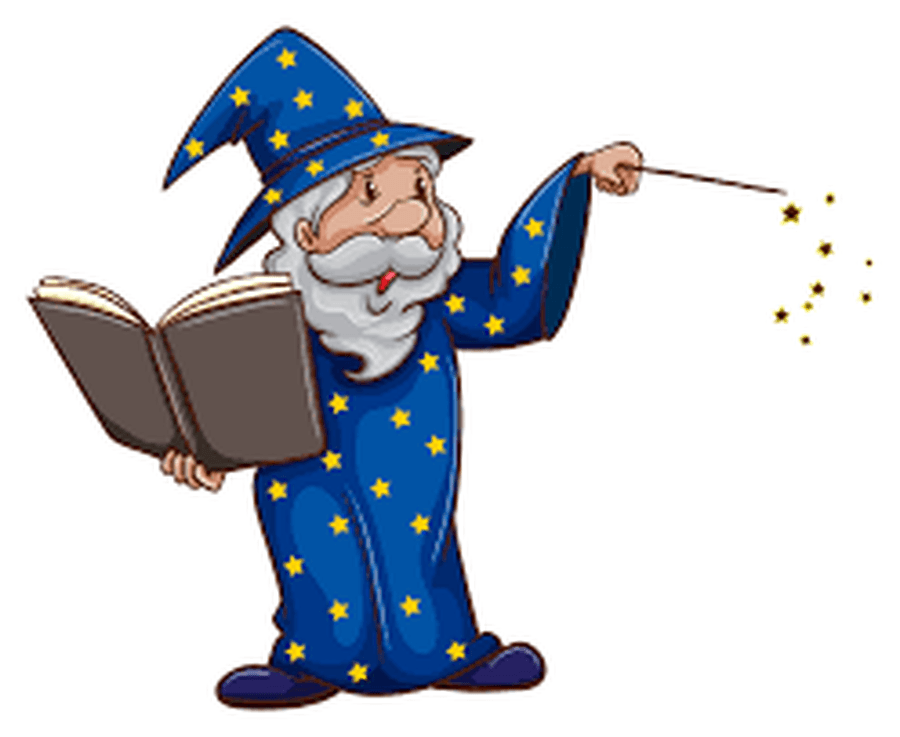 We have started off our 'Magic' topic with fireworks! To celebrate Bonfire Night, we done some toilet roll firework stamping, we explored a sparkly sensory tuff spot with black rice, glitter, pipe cleaners and stars and also painted a firework picture on the interactive whiteboard. We took some sparklers into the hobbit house and experienced the 'Magic Train Ride' as a sensory story. In week 2, we moved onto magicians and wizards. We made our own magic potions and decorated the jars with stickers and rolled magic wands out of black playdough.
Week 3 has been all about dragons! We made dragon eggs out of playdough and gems, counted blocks to build towers and used our fire breathing toilet roll dragons to knock them down! In week 4, we focused on fairies and unicorns. We used ice-cream cones to make unicorn horns and decorated magic wands on the interactive whiteboard.
We have now started to celebrate the 'Magic of Christmas!' In week 5, we focused on penguins, which fit perfectly with the weather as it decided to snow! We spent lots of time outside exploring ice and also got the sledges out to ride down the discovery park hill. We made penguins out of card and used our hand prints to make their white tummy and we also decorated our class Christmas tree. In week 6 and 7, we made Christmas cards to send home to our families and took part in Polar Express day, where we came to school in our PJ's and watched a movie. We visited Richardson's Garden Centre to see the reindeer and made our own reindeer food bags to take home for Christmas Eve. In cookery, we made and decorated gingerbread men and also had a special visit from Santa! We really enjoyed our Christmas disco and an end of year treat to McDonalds.