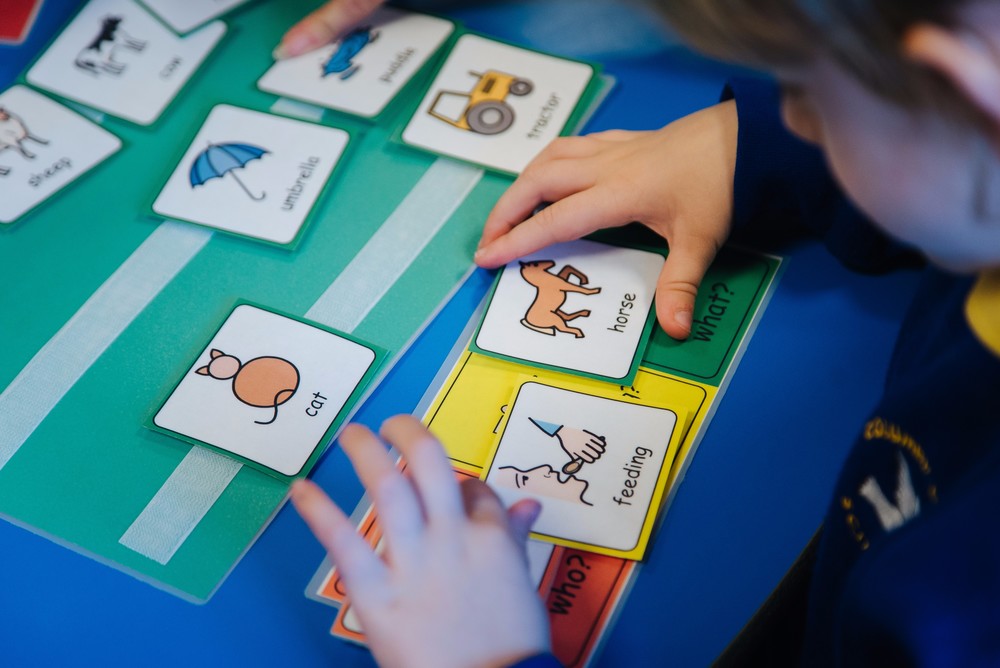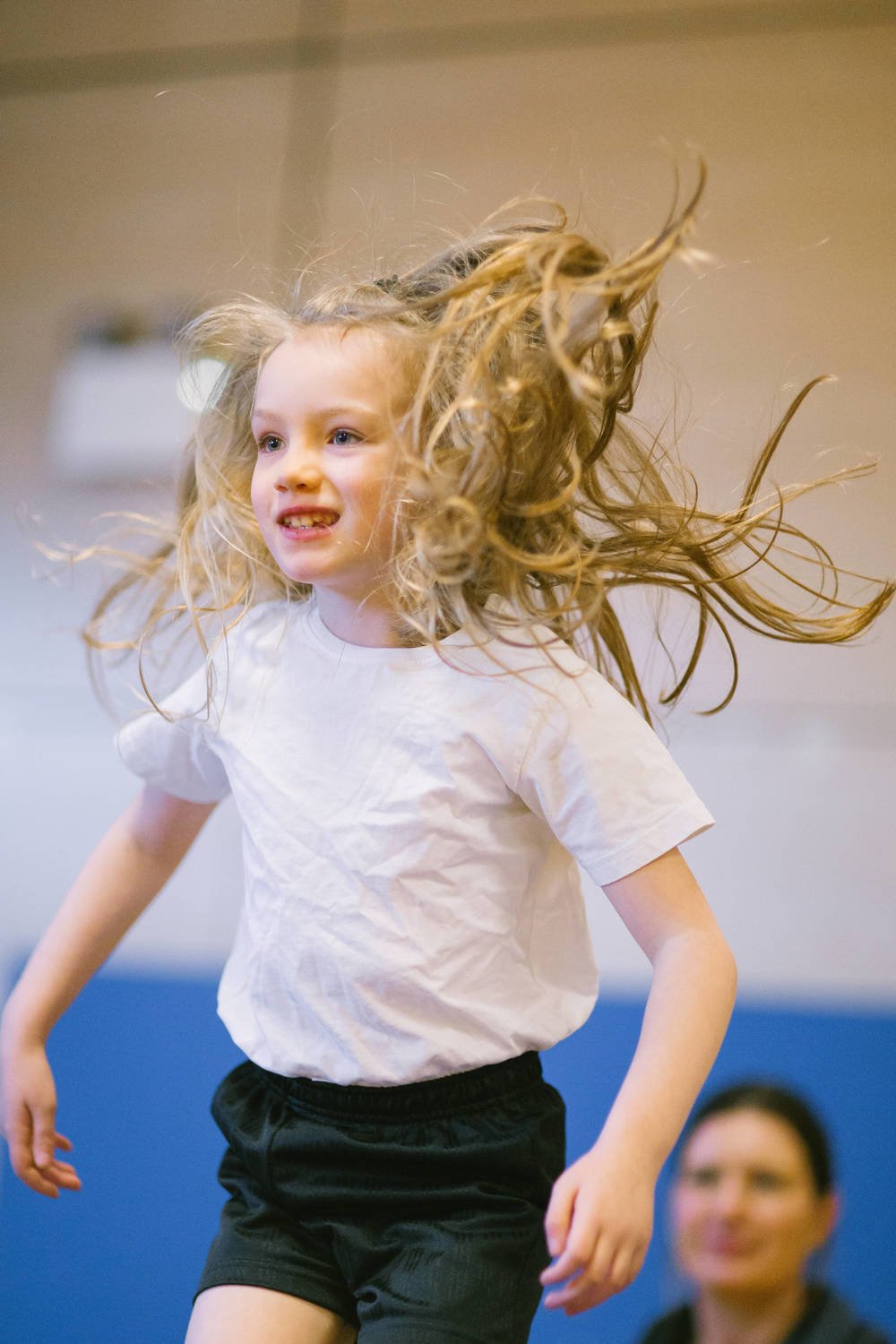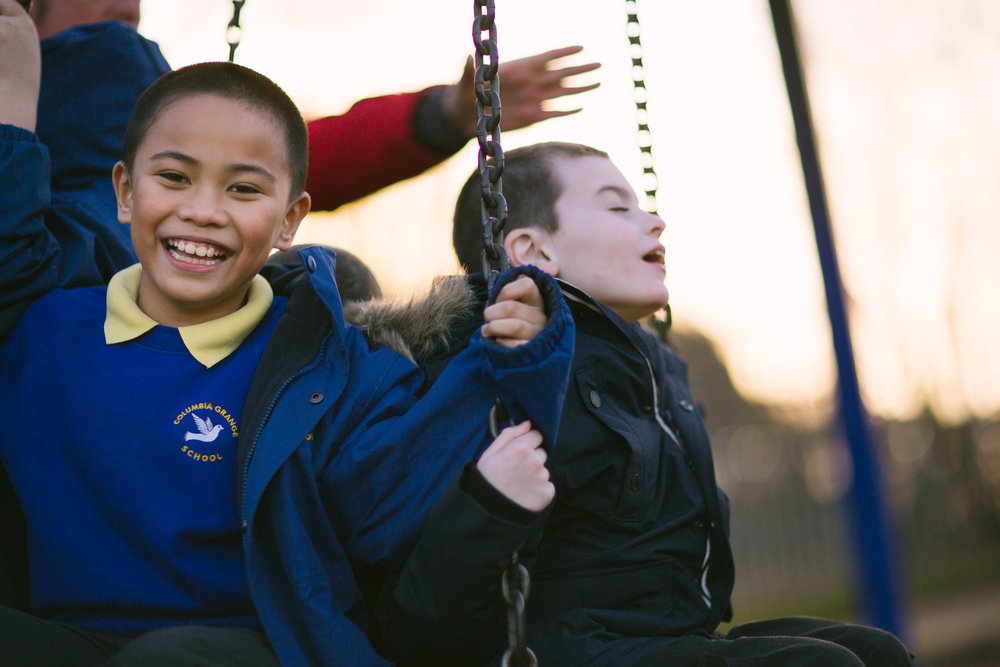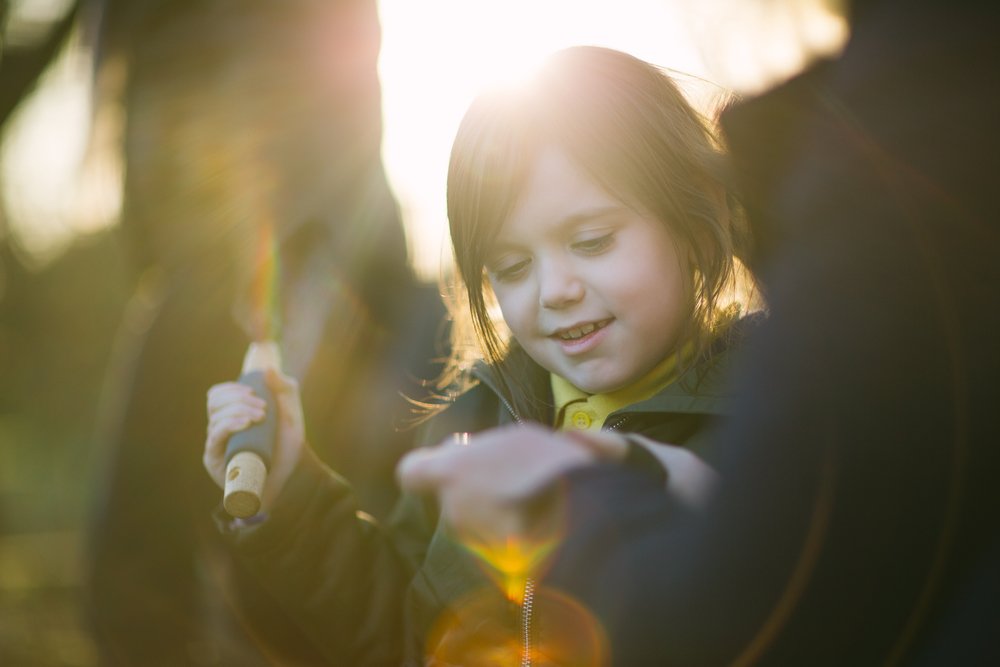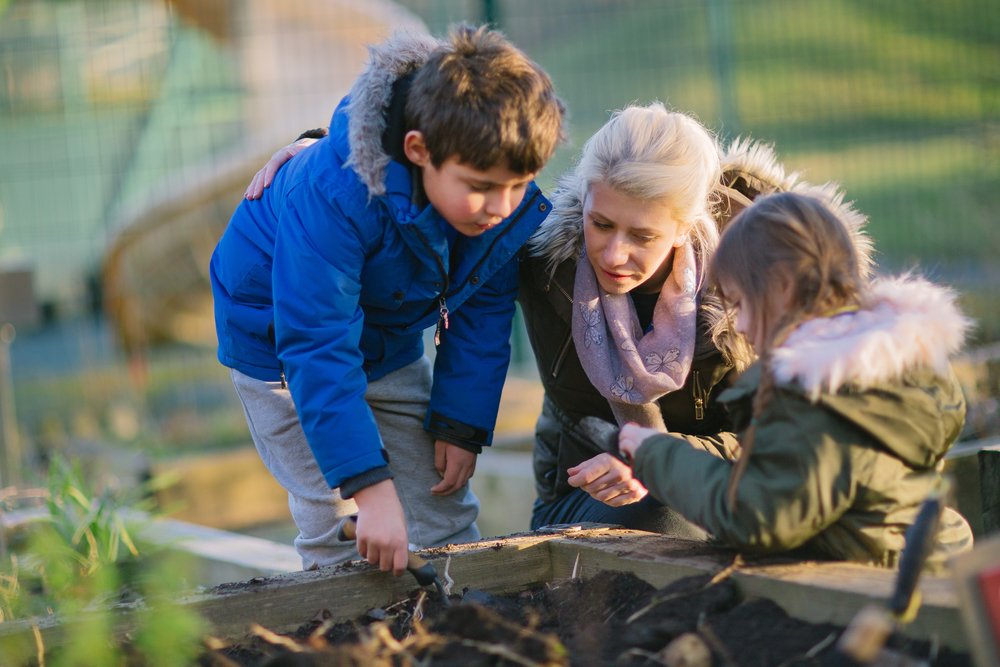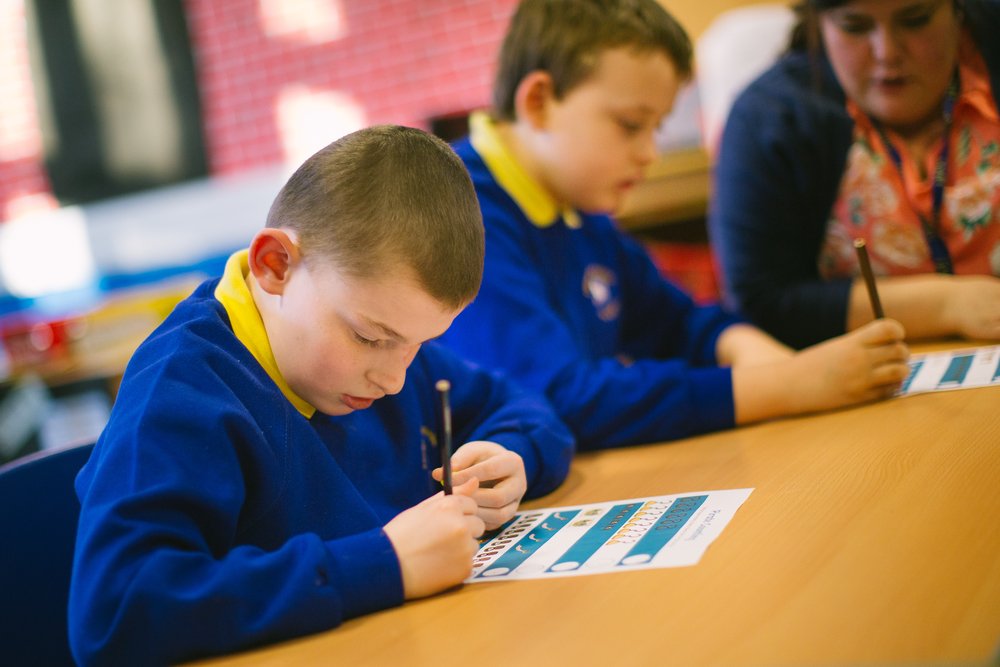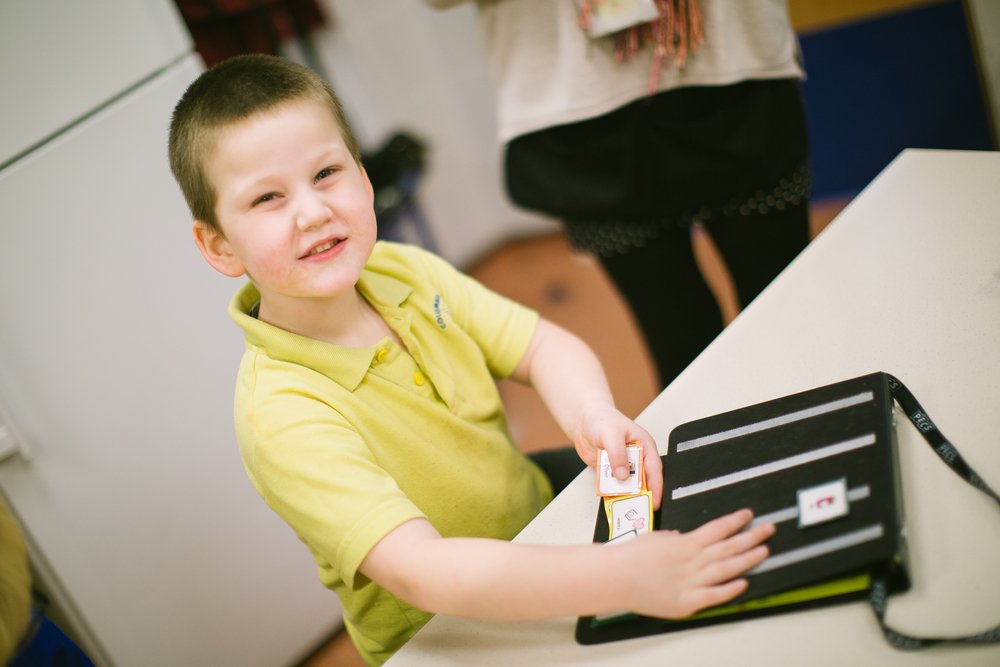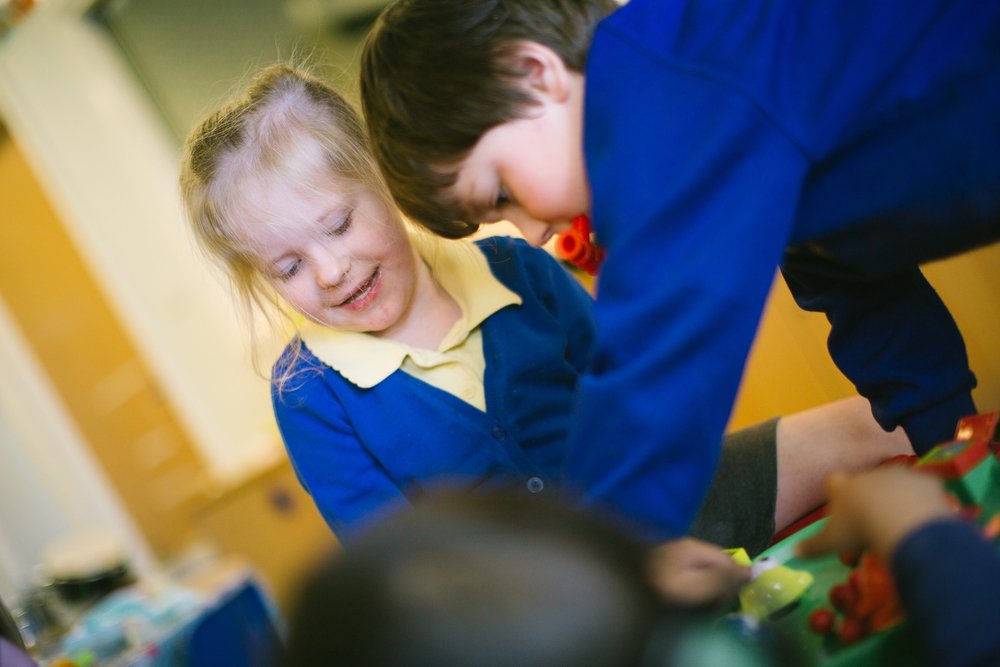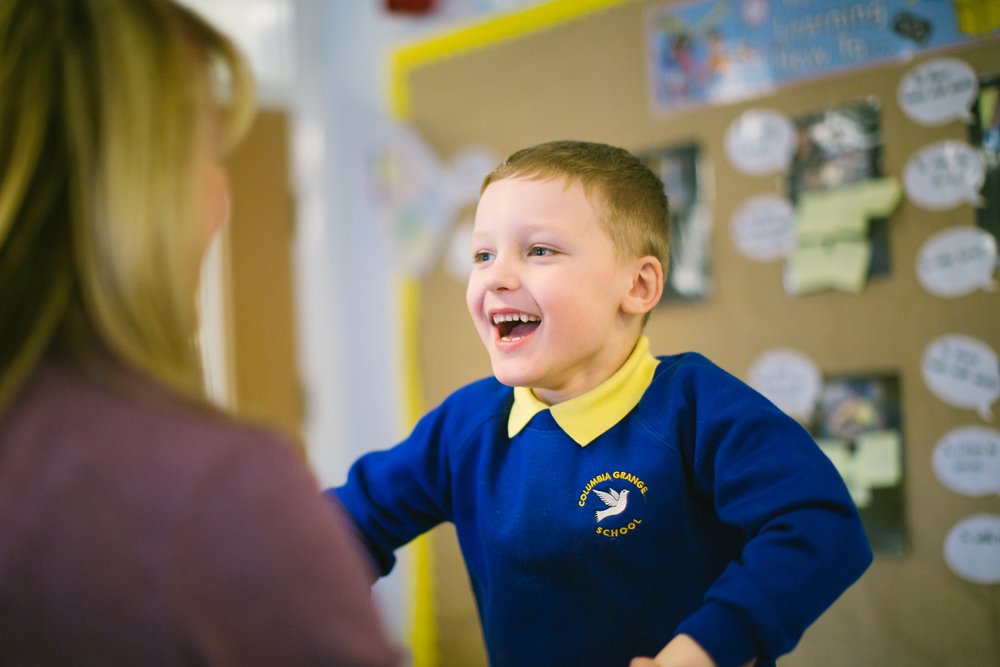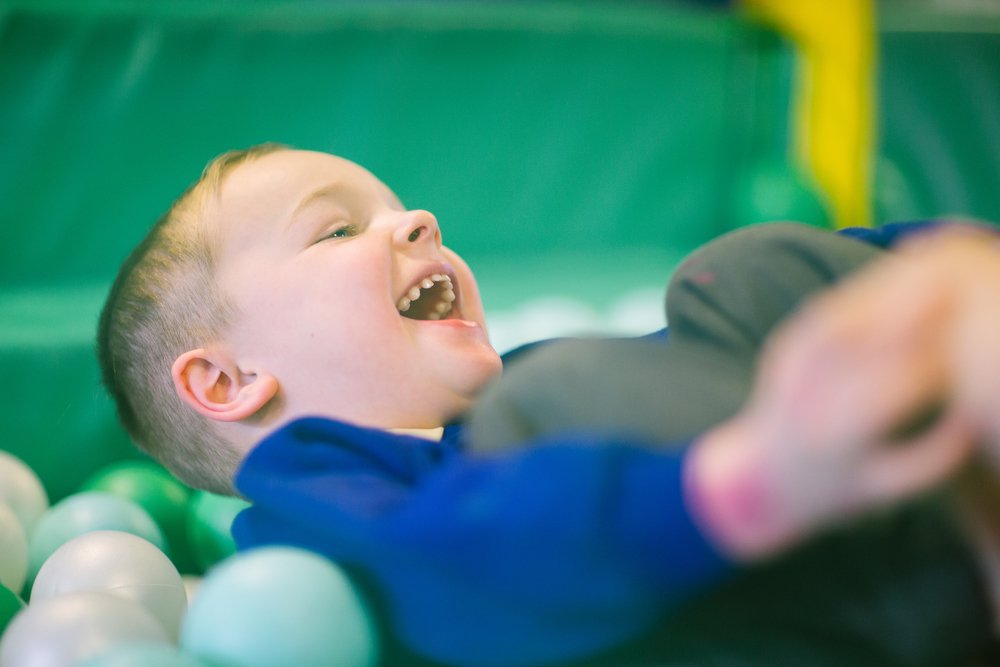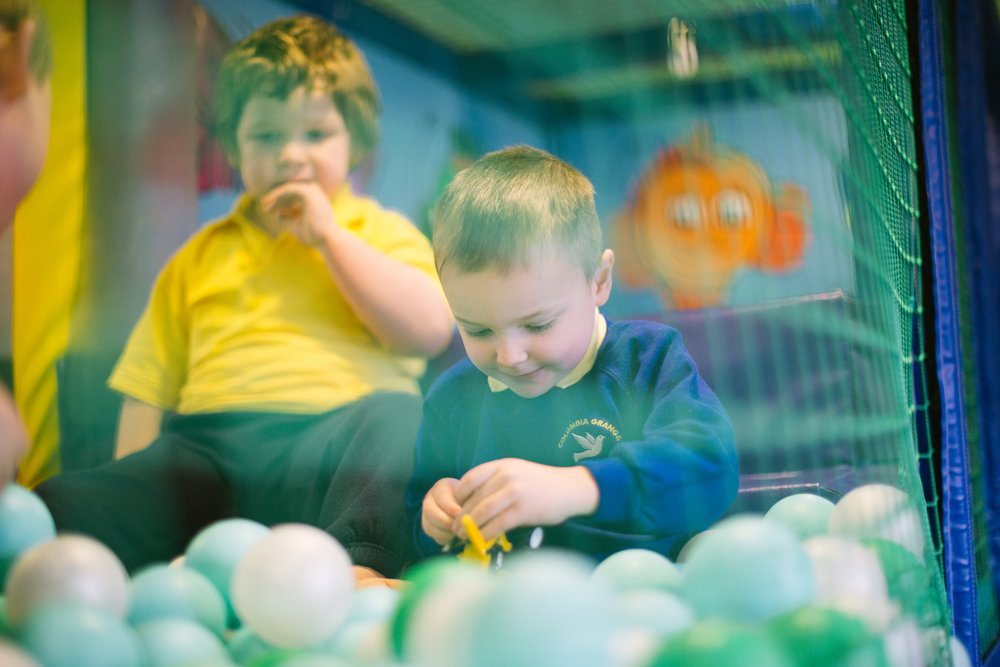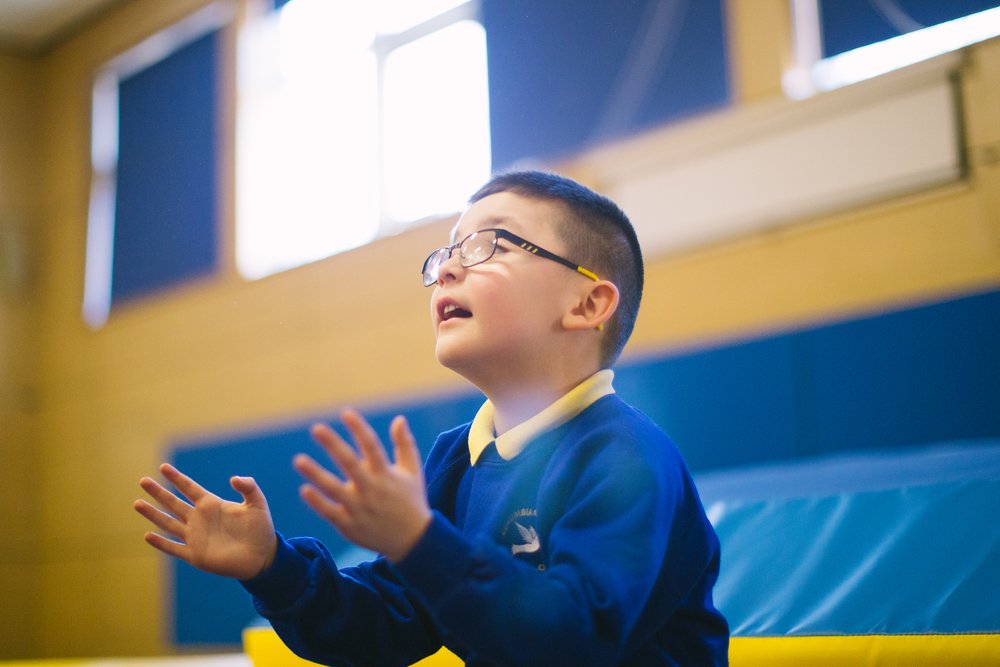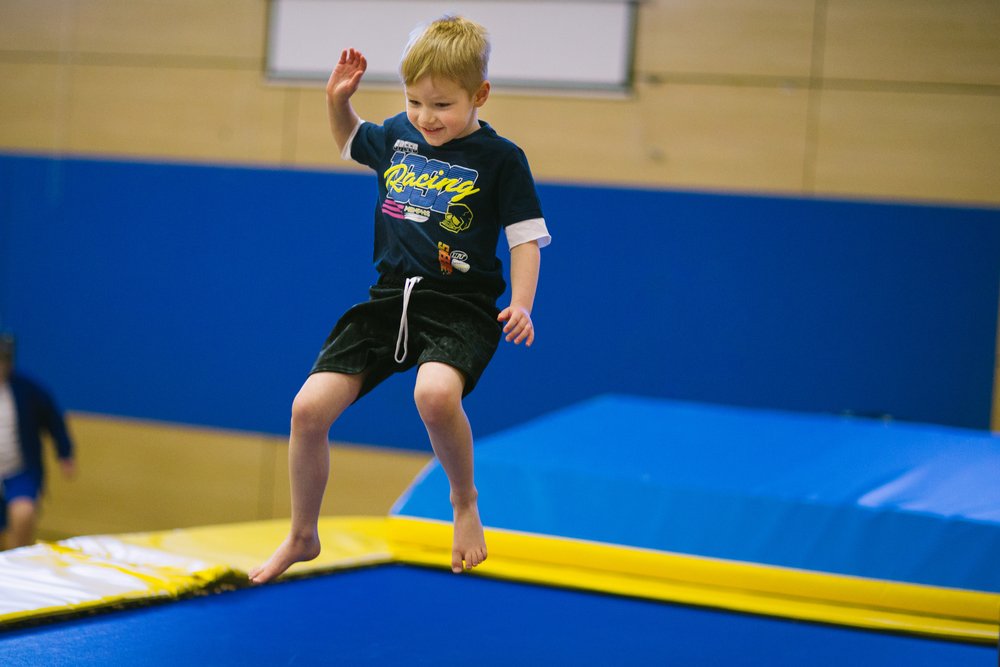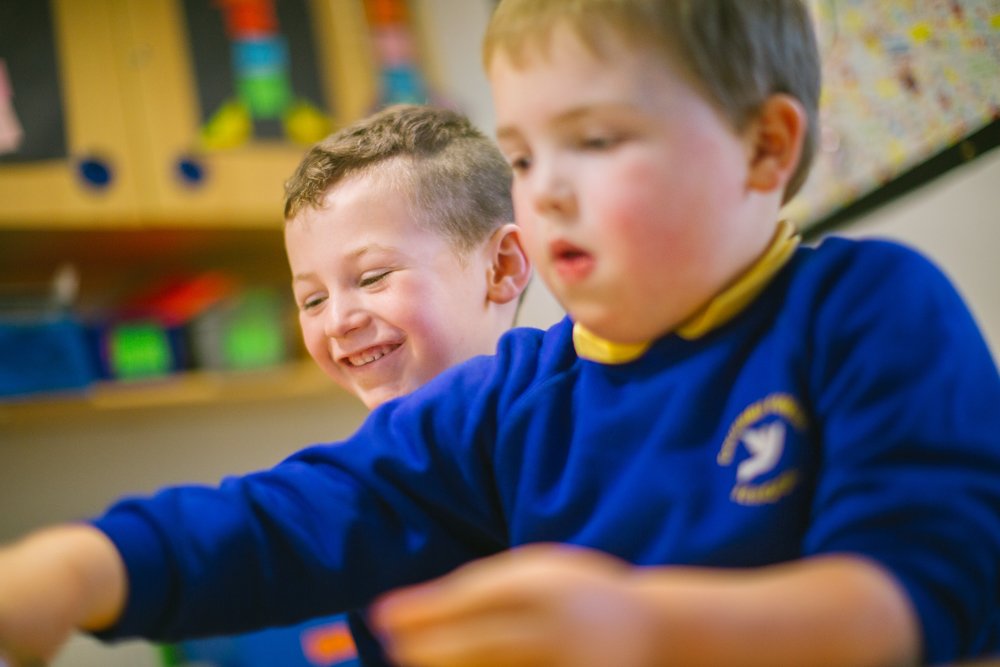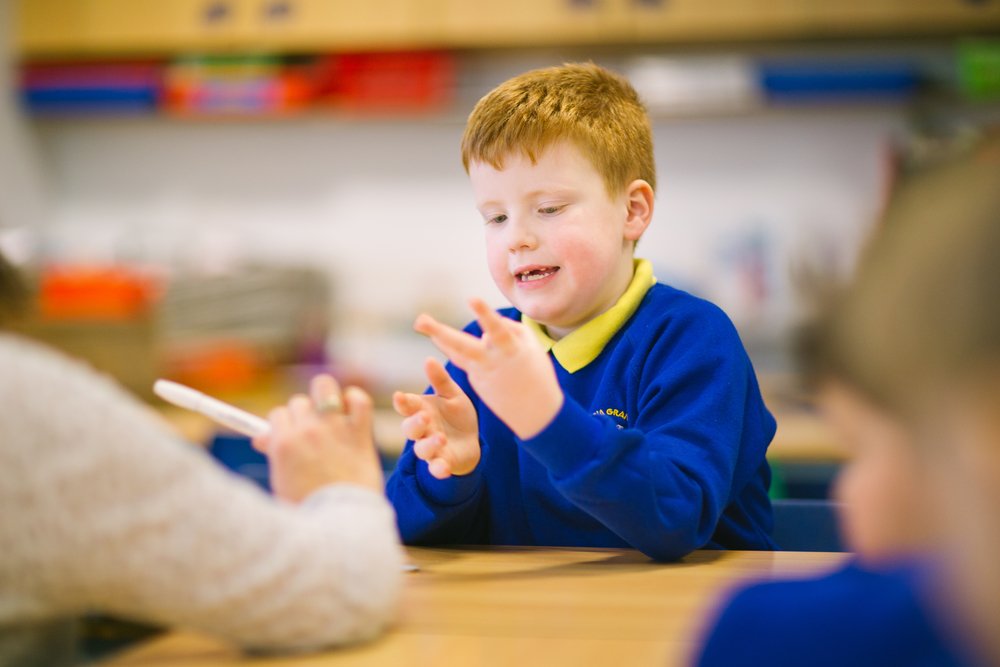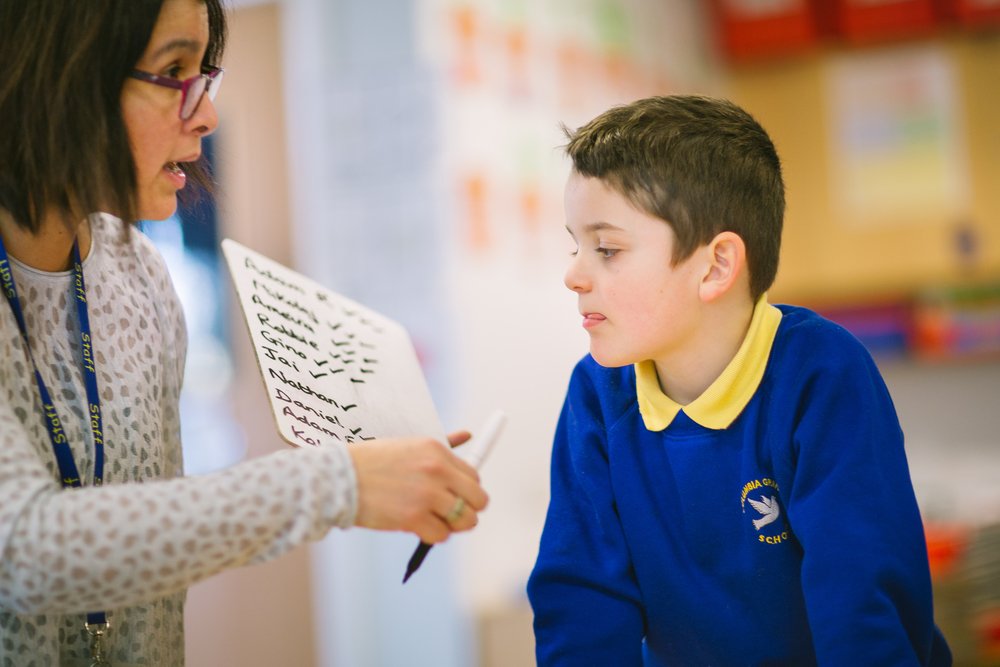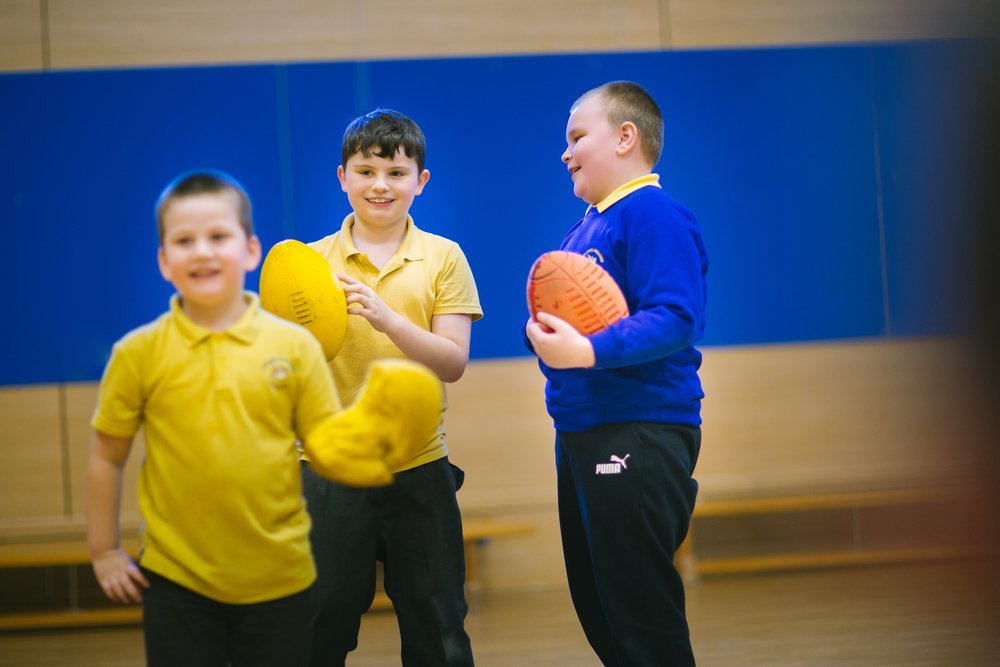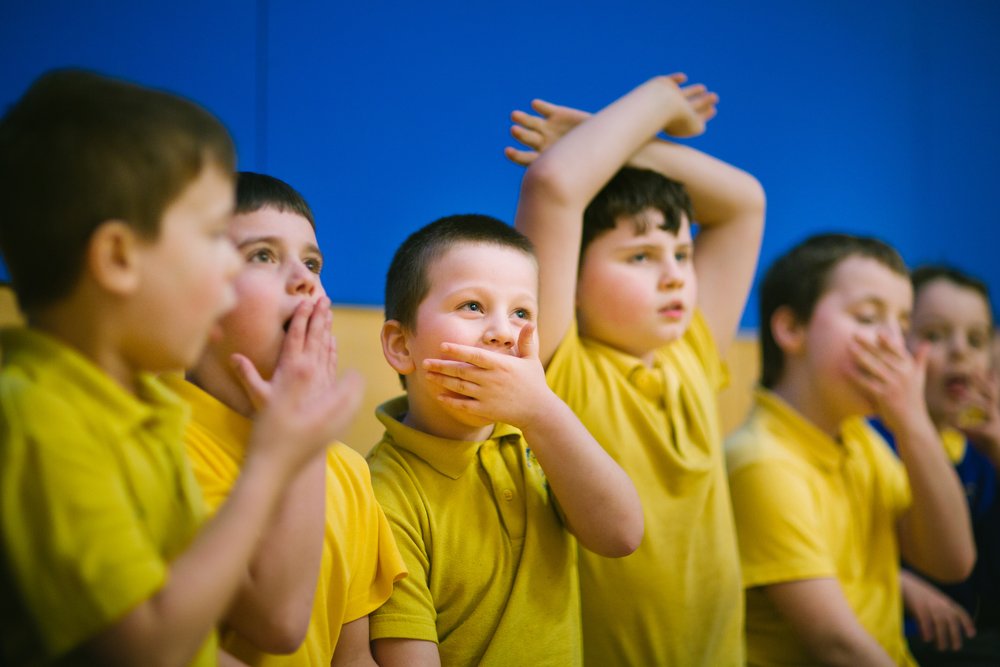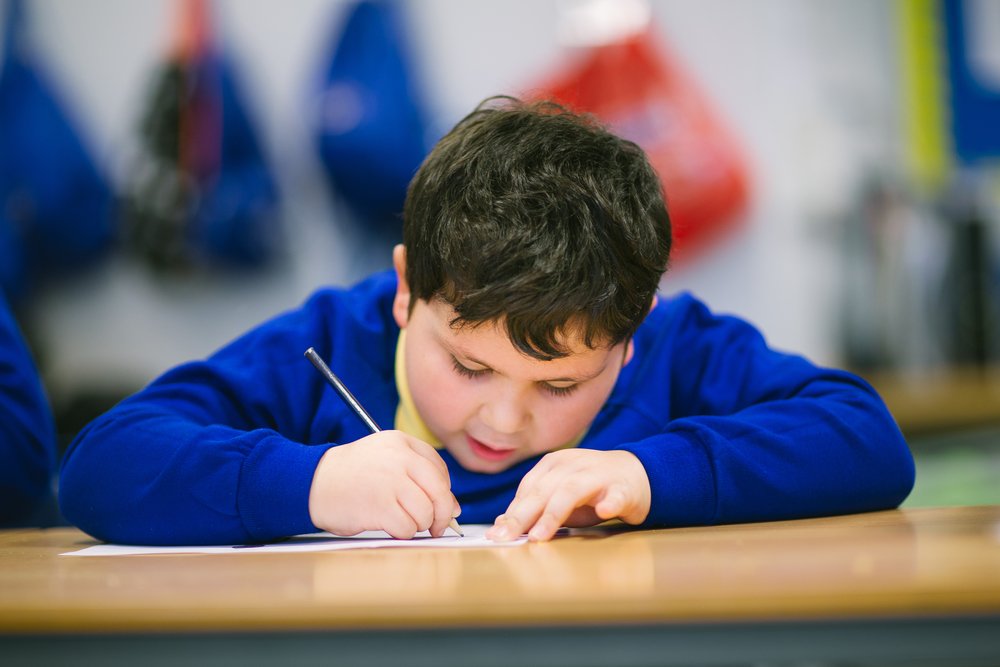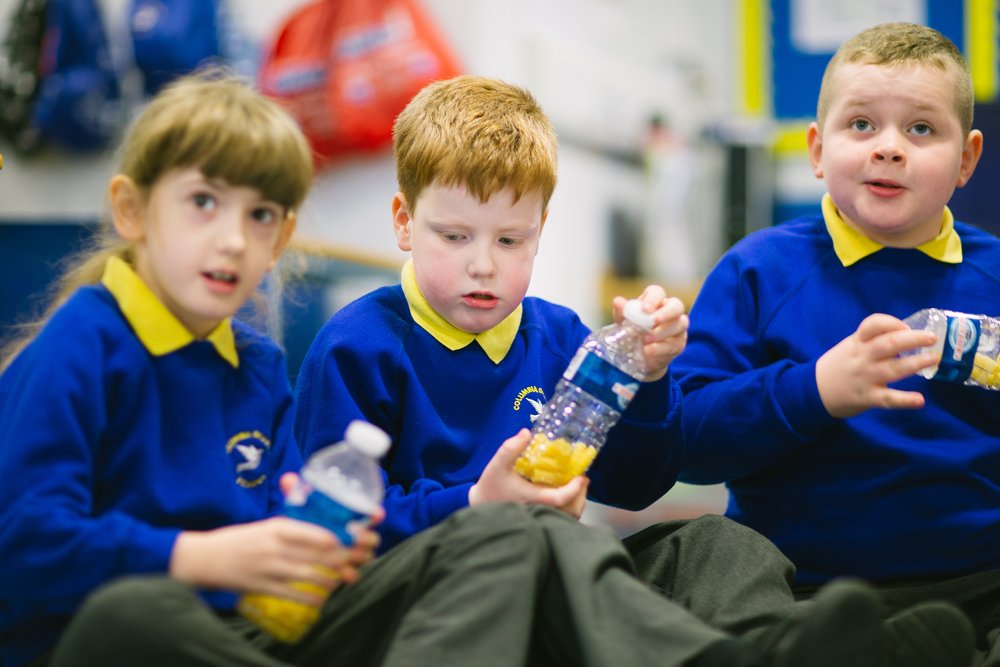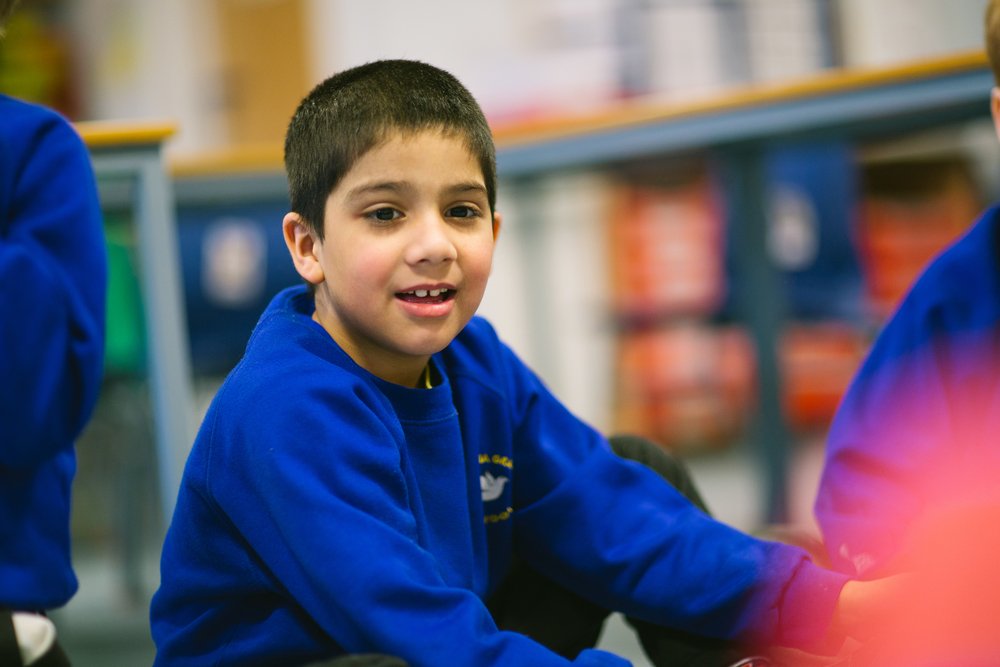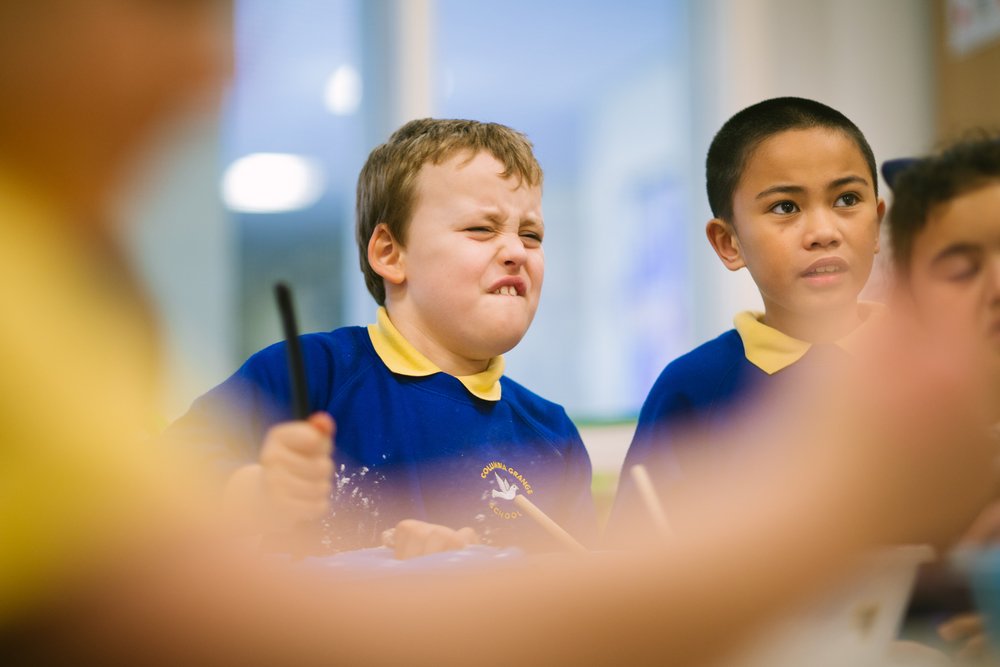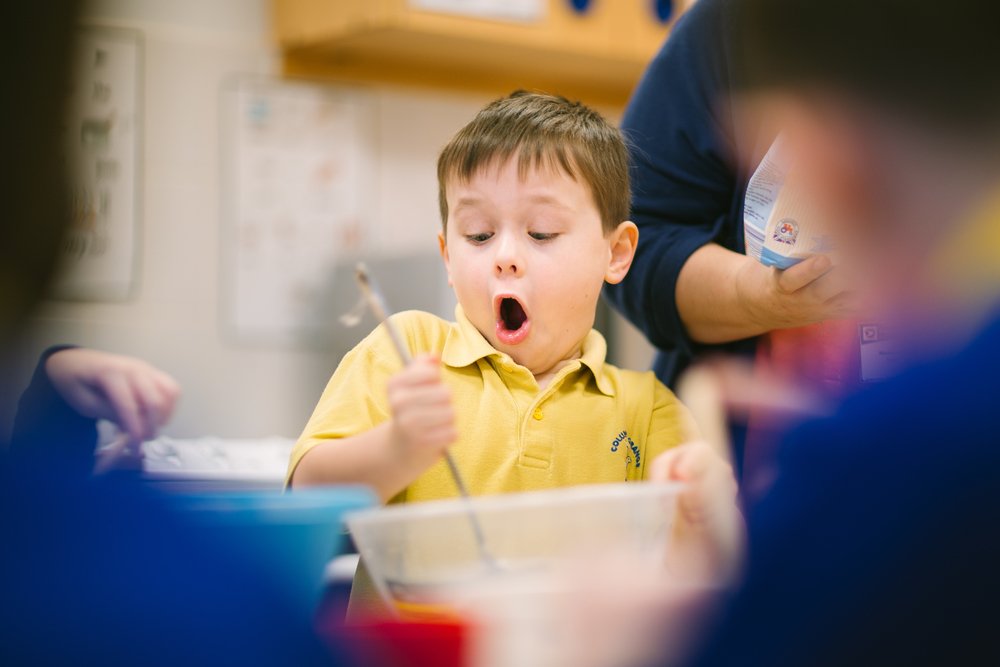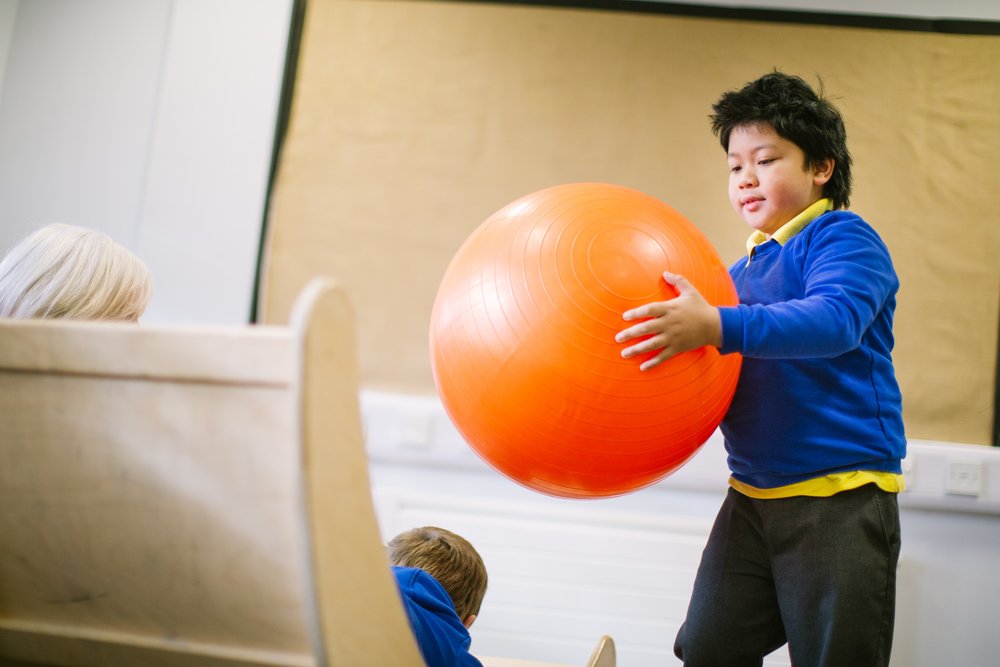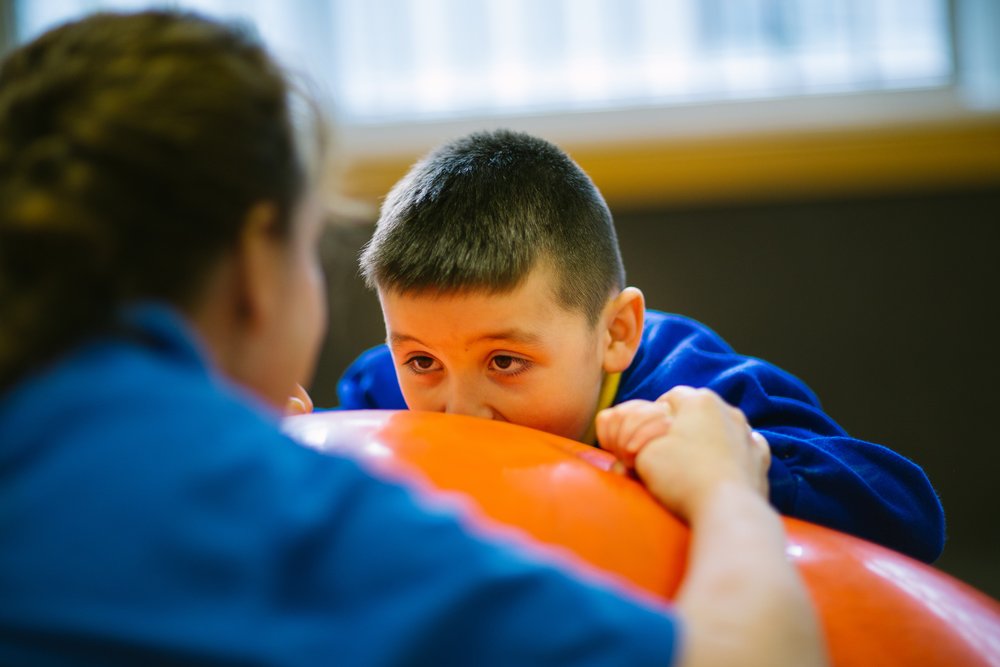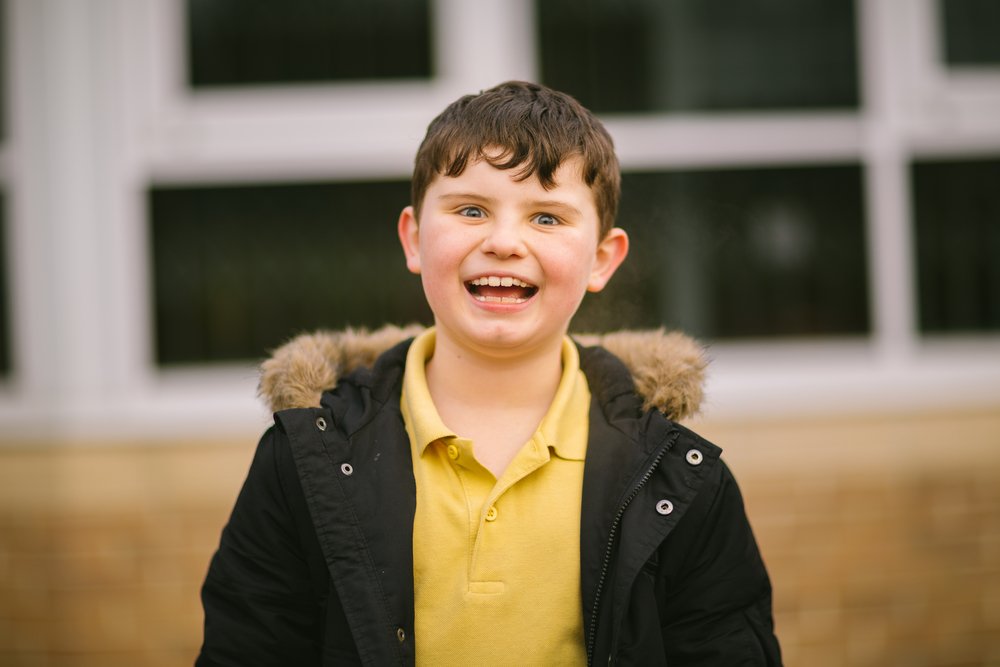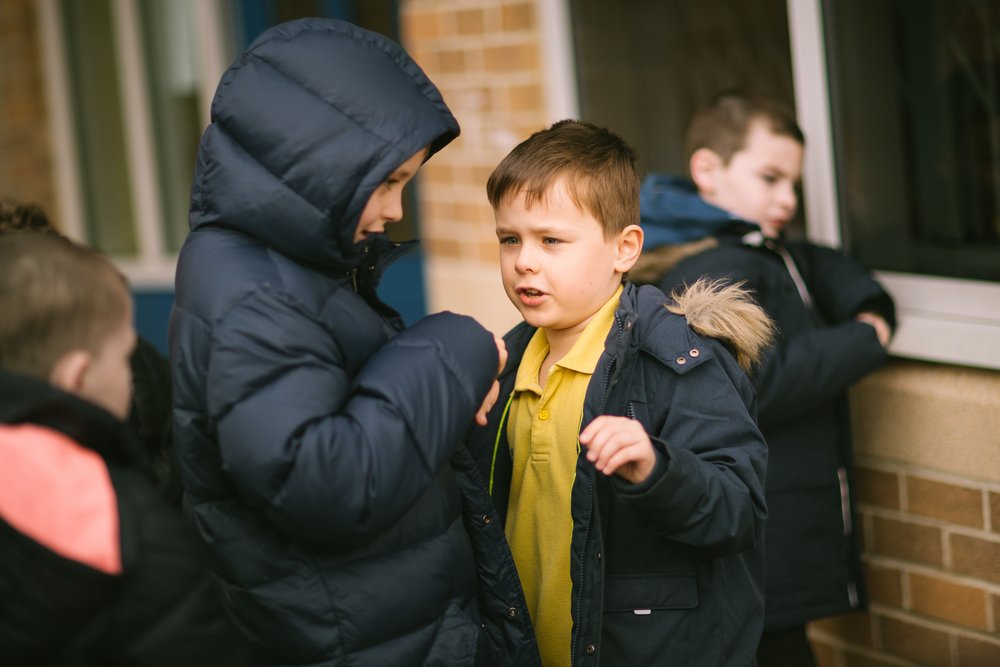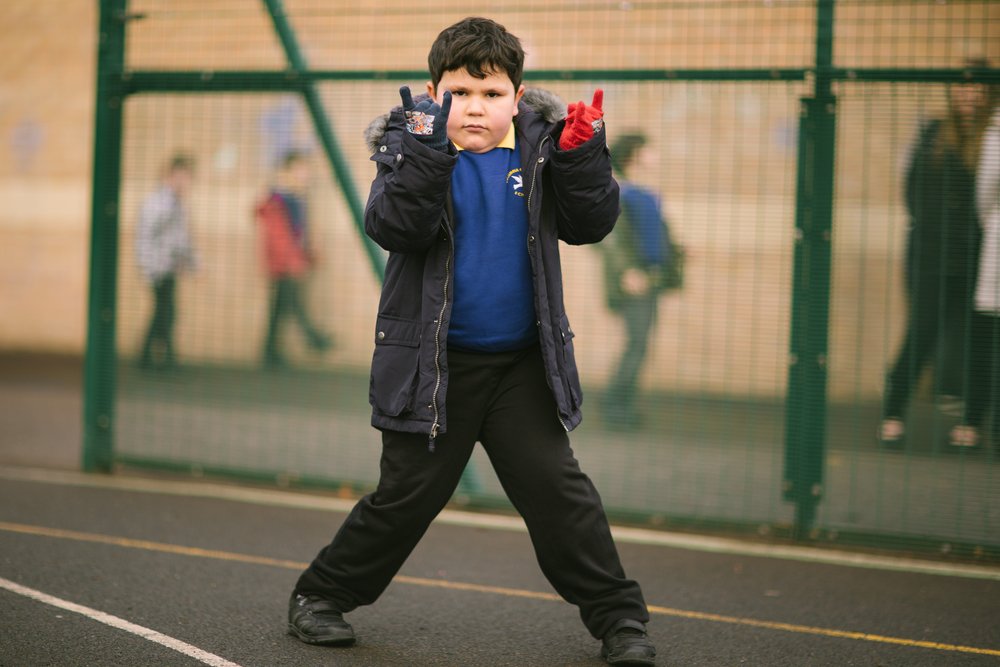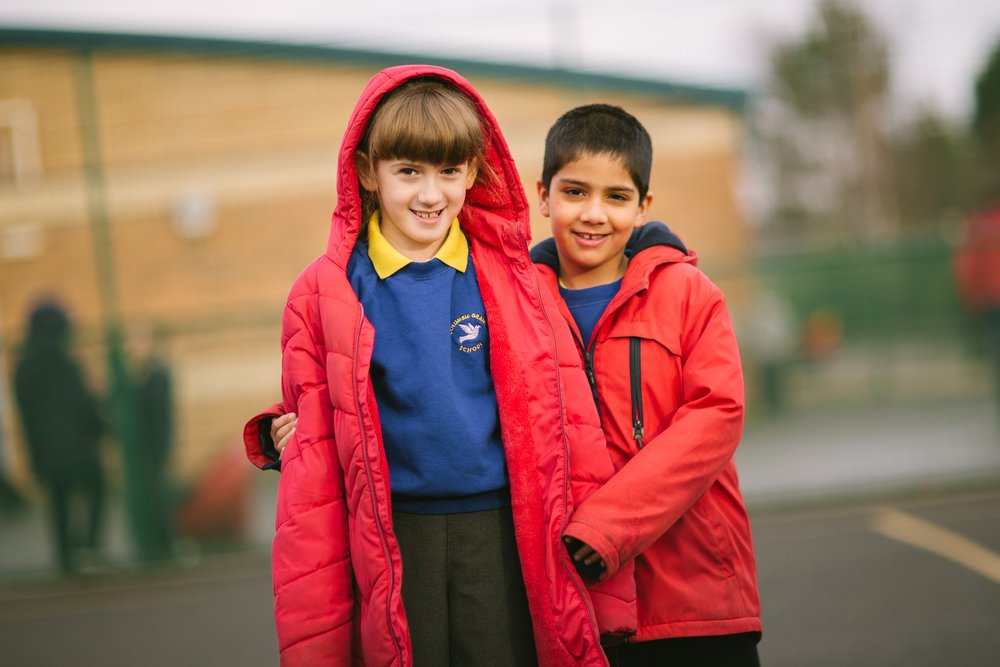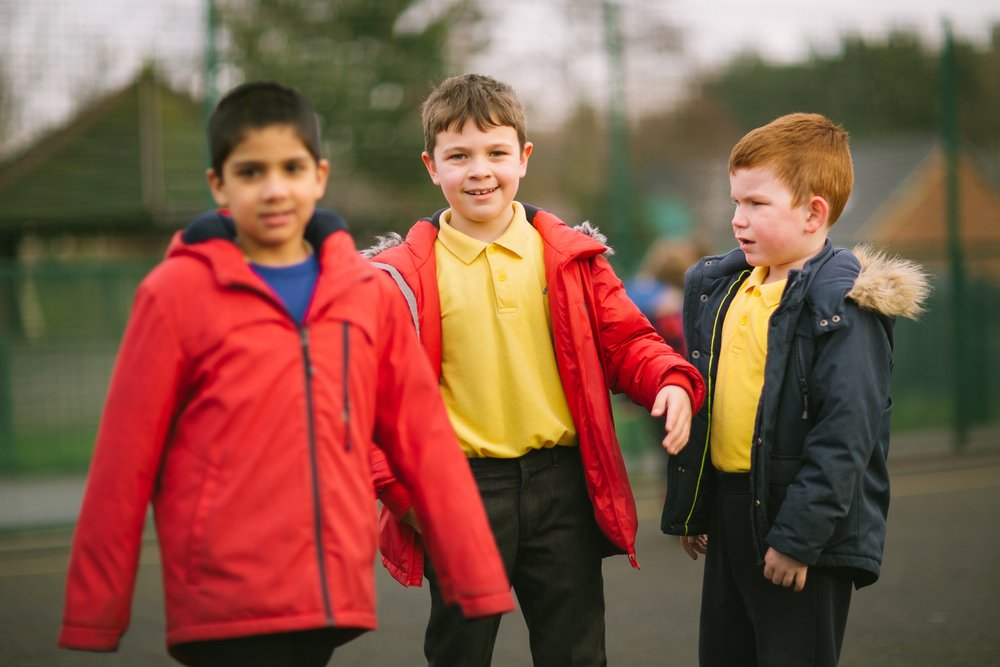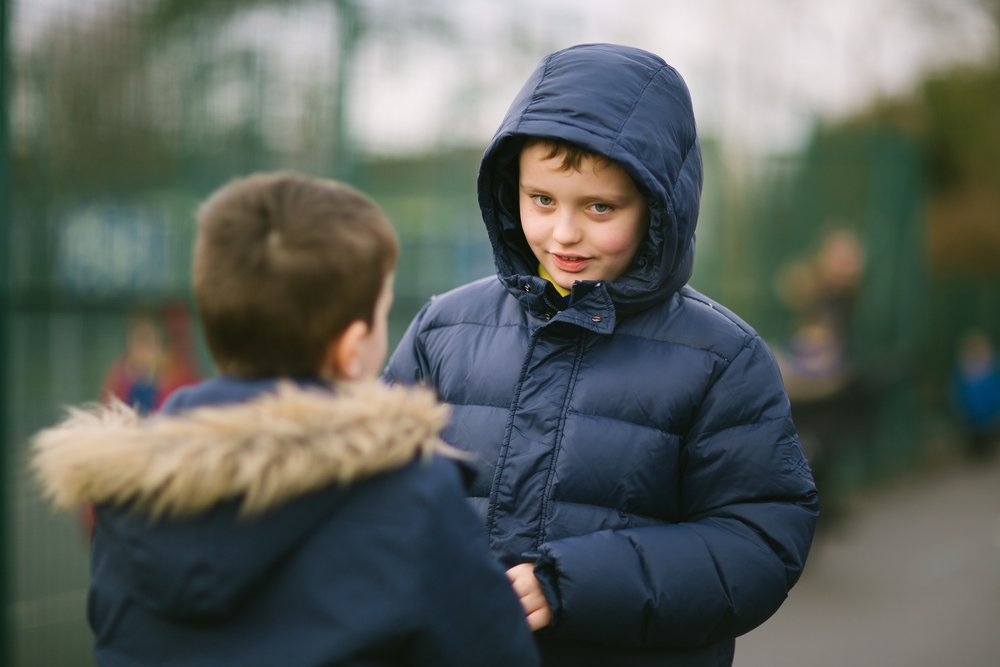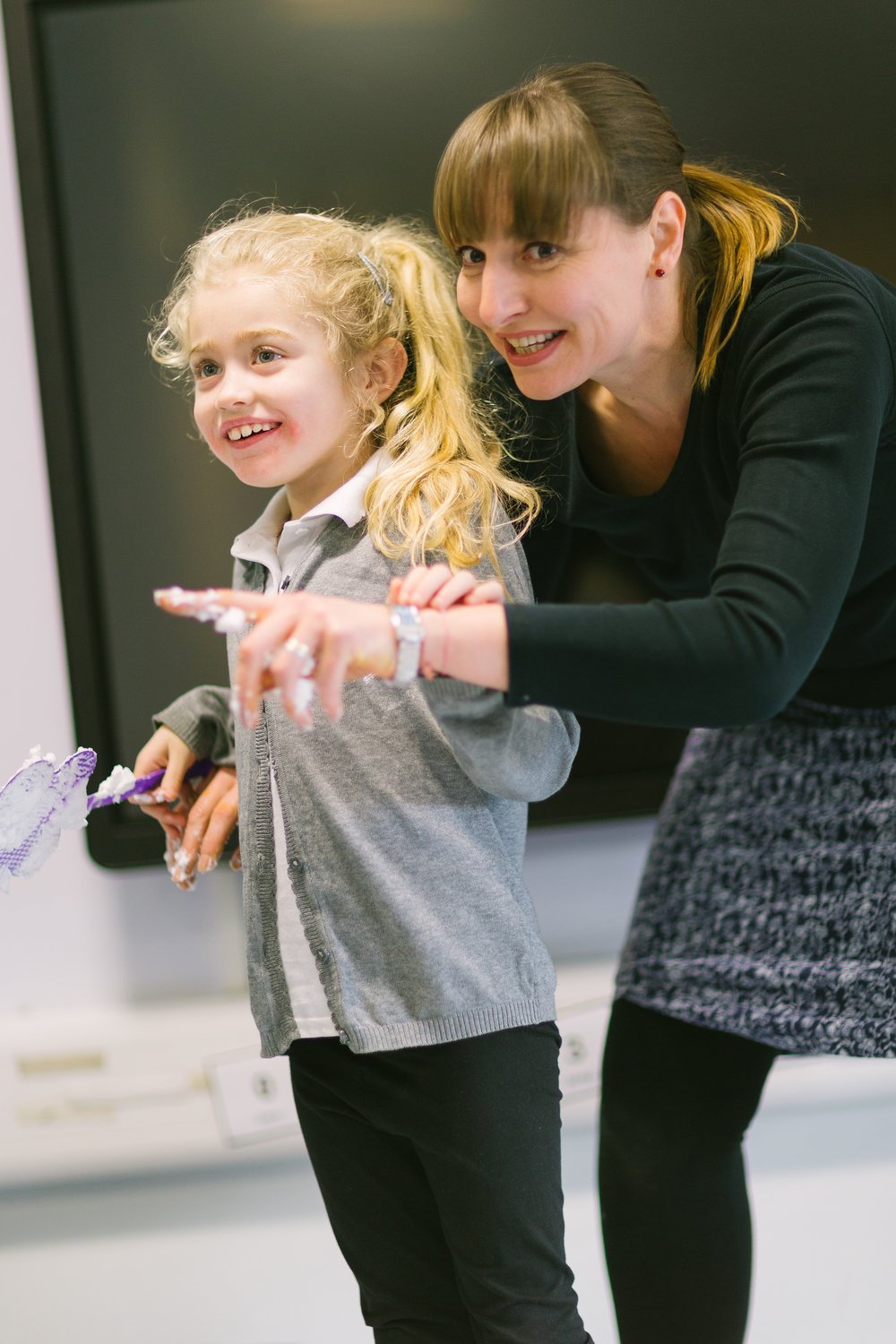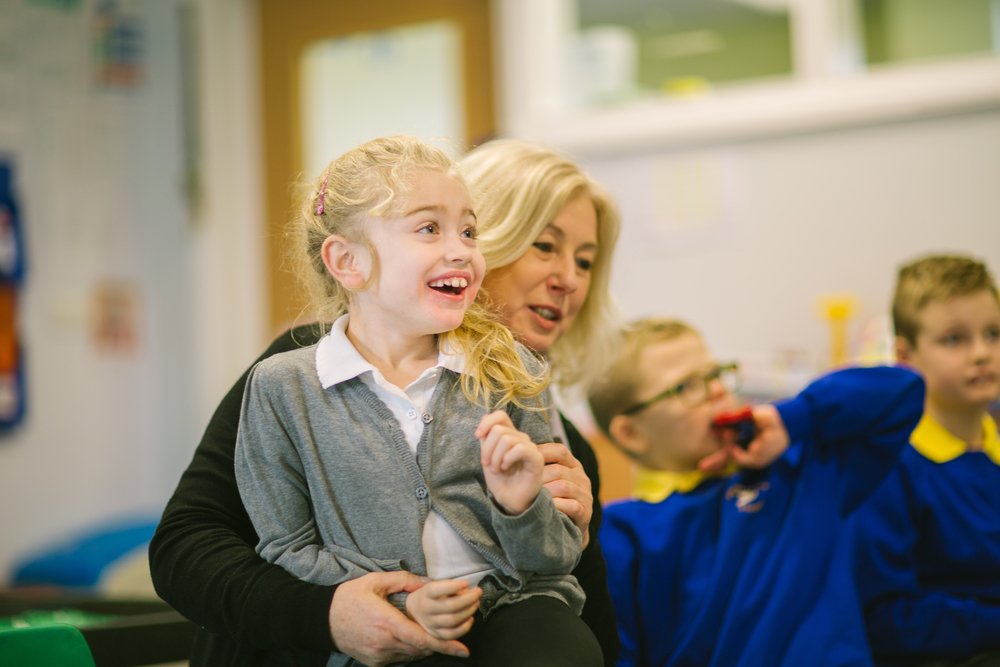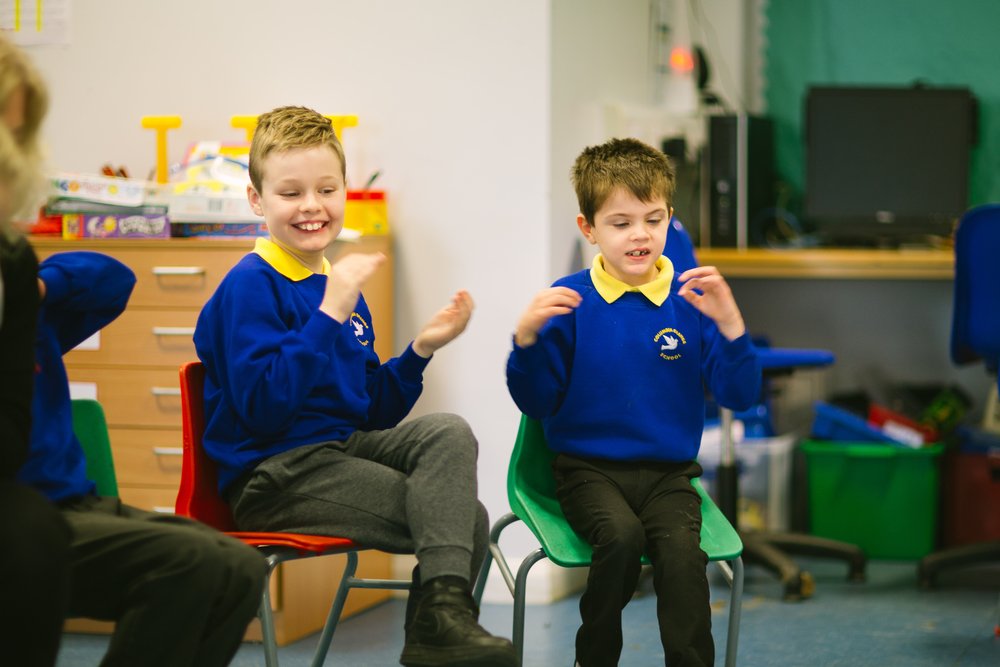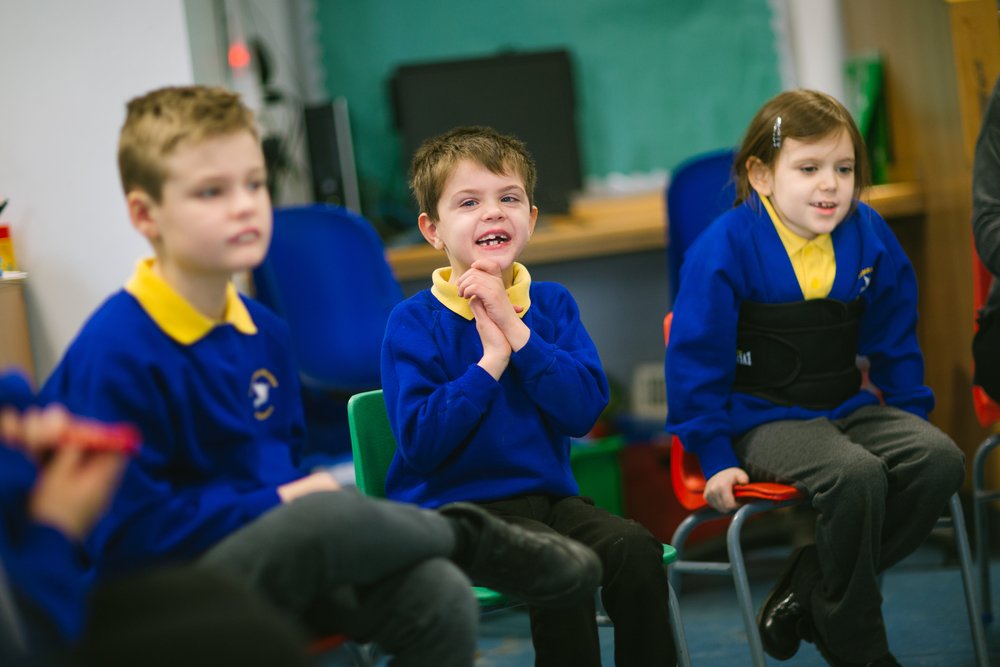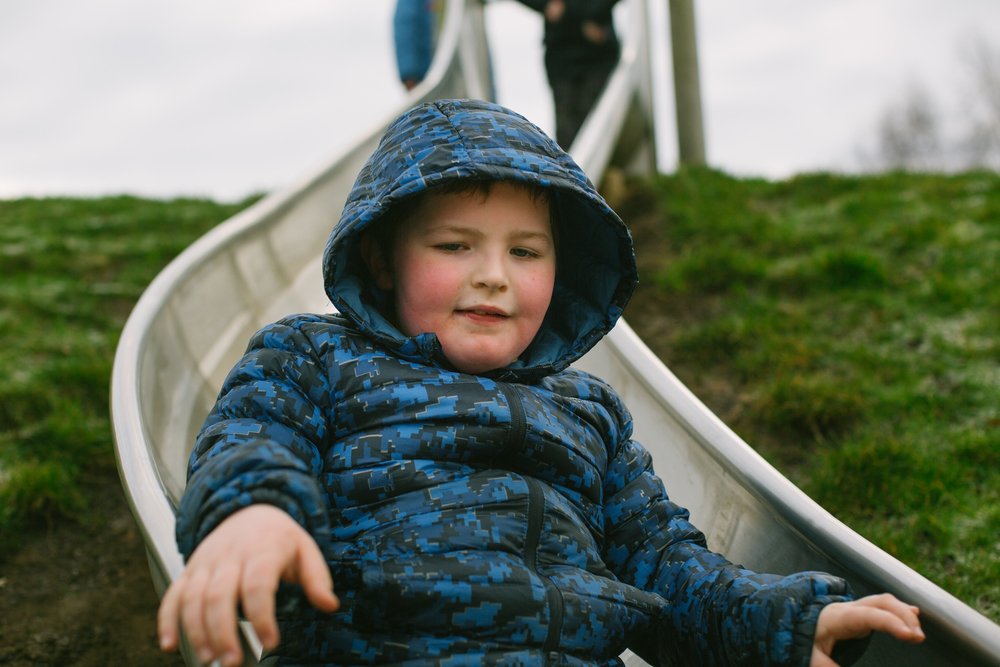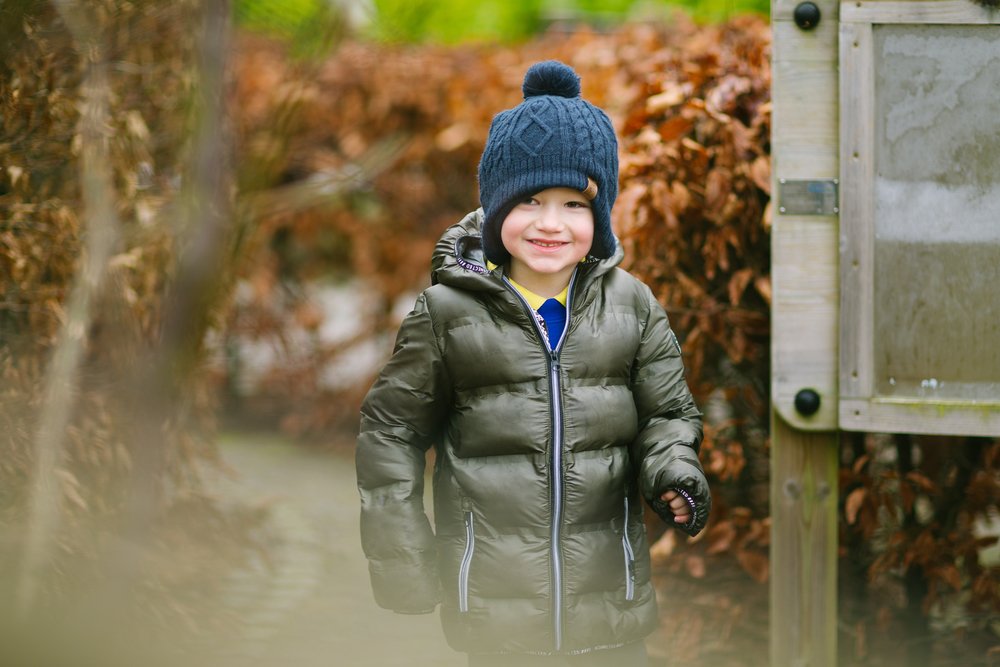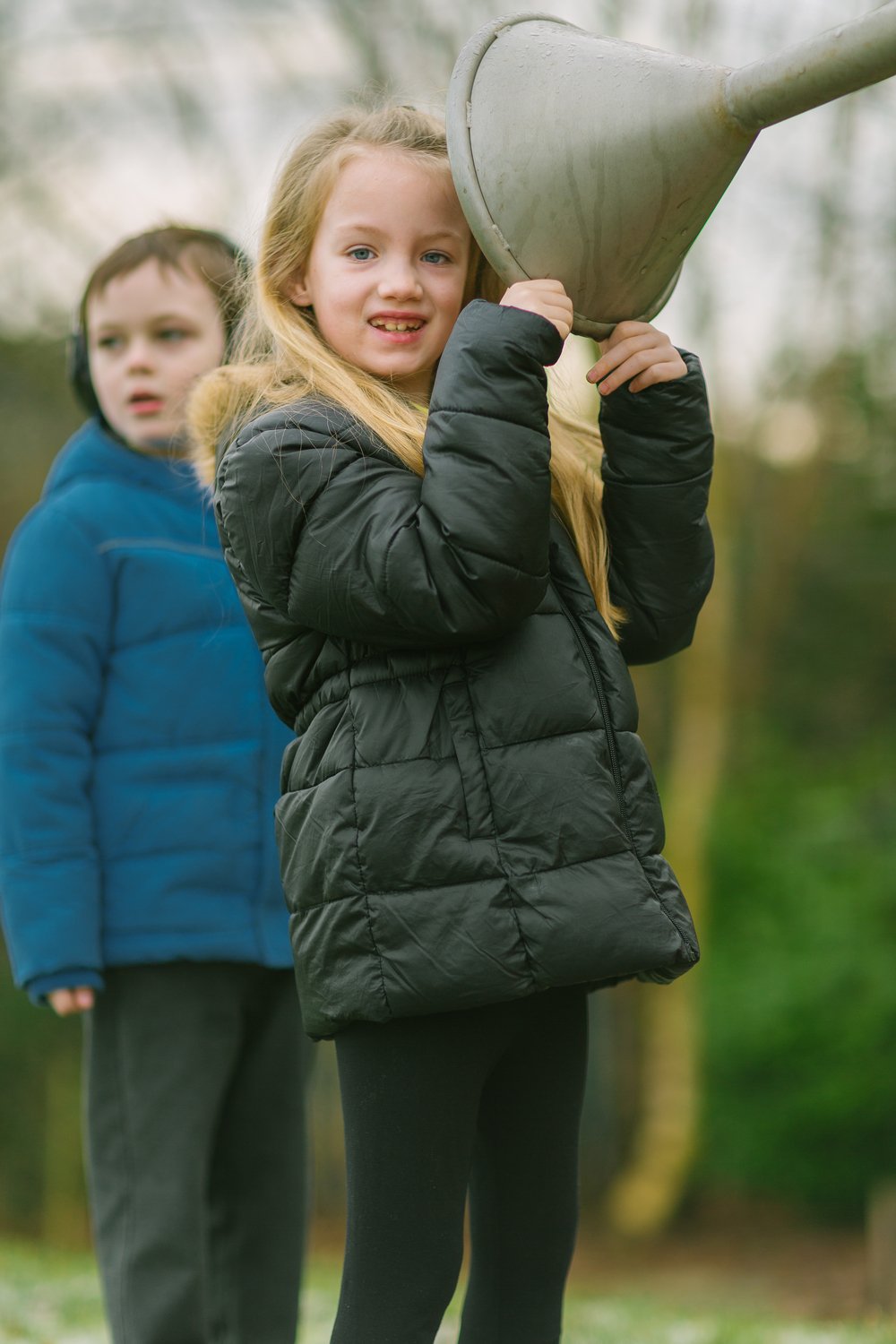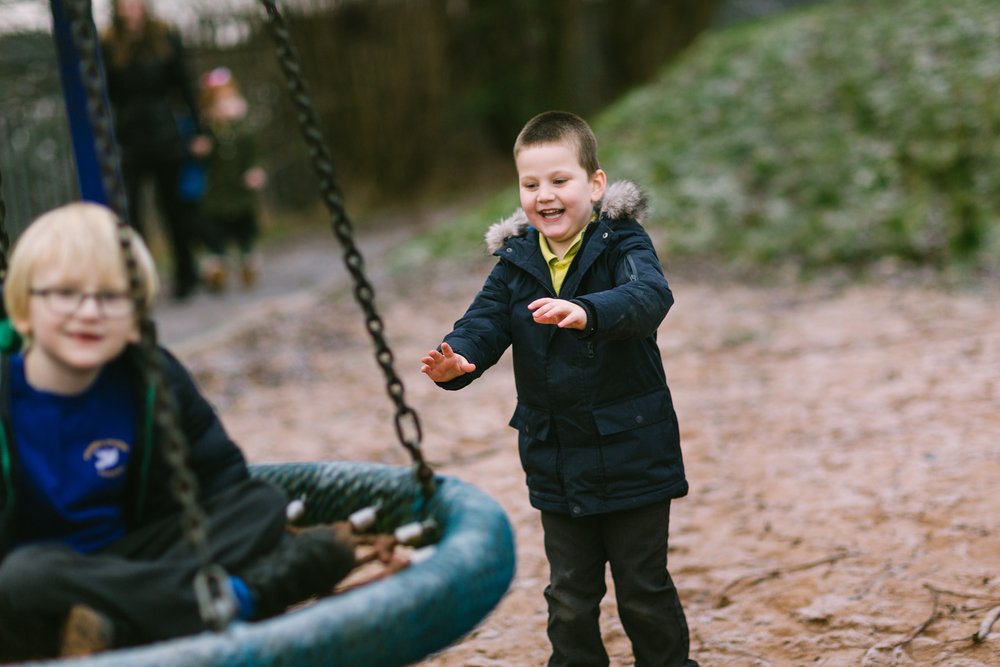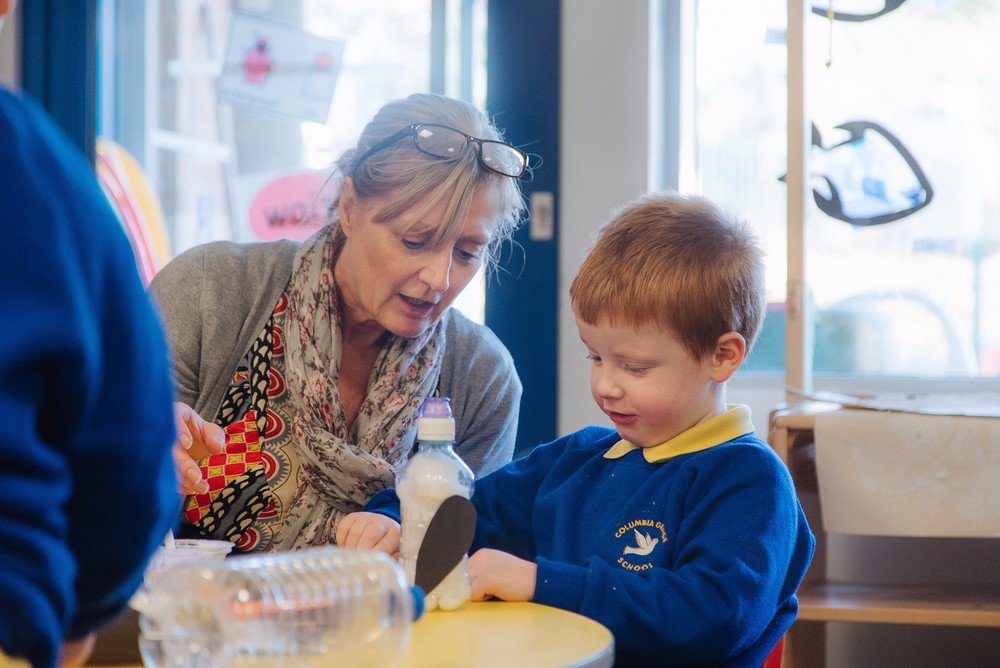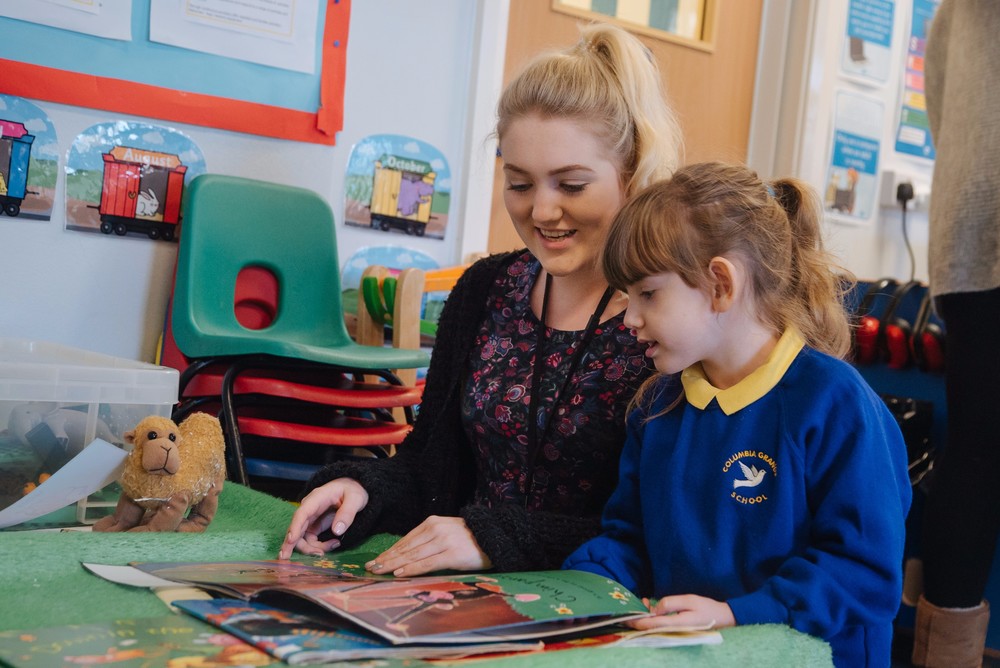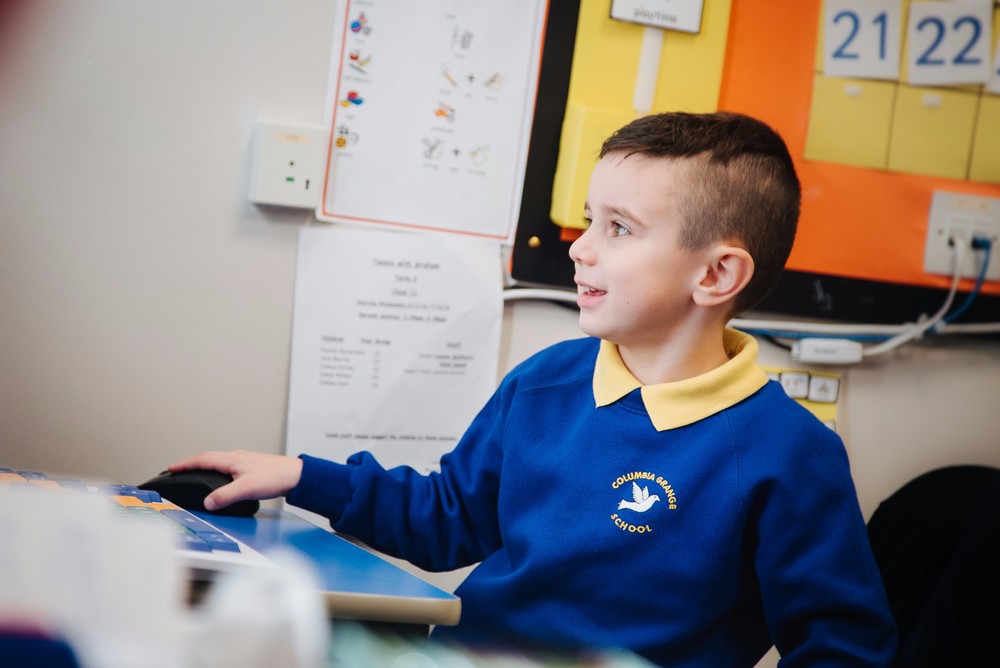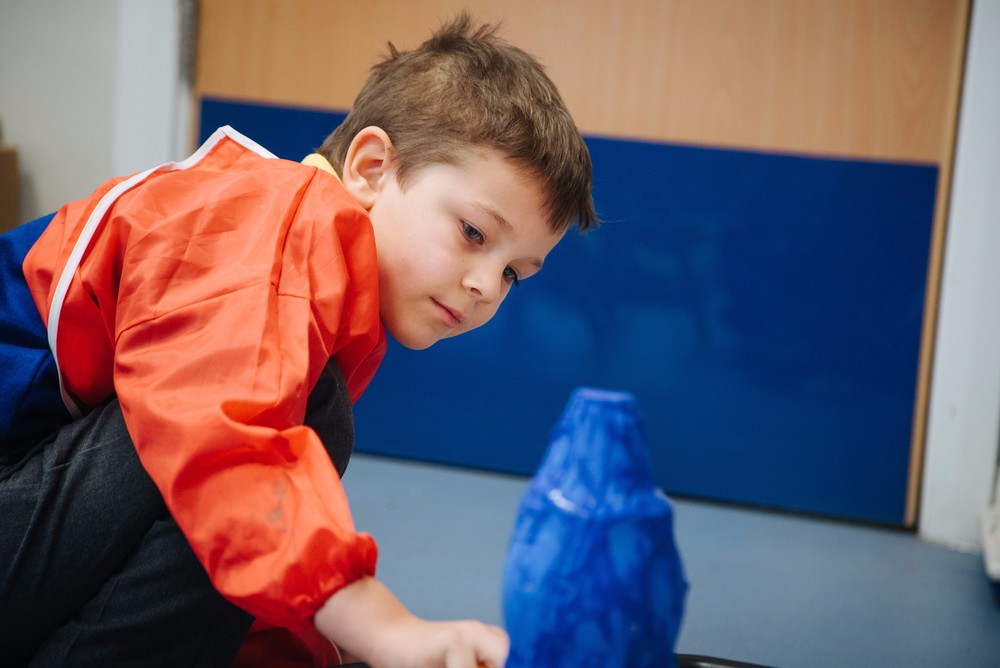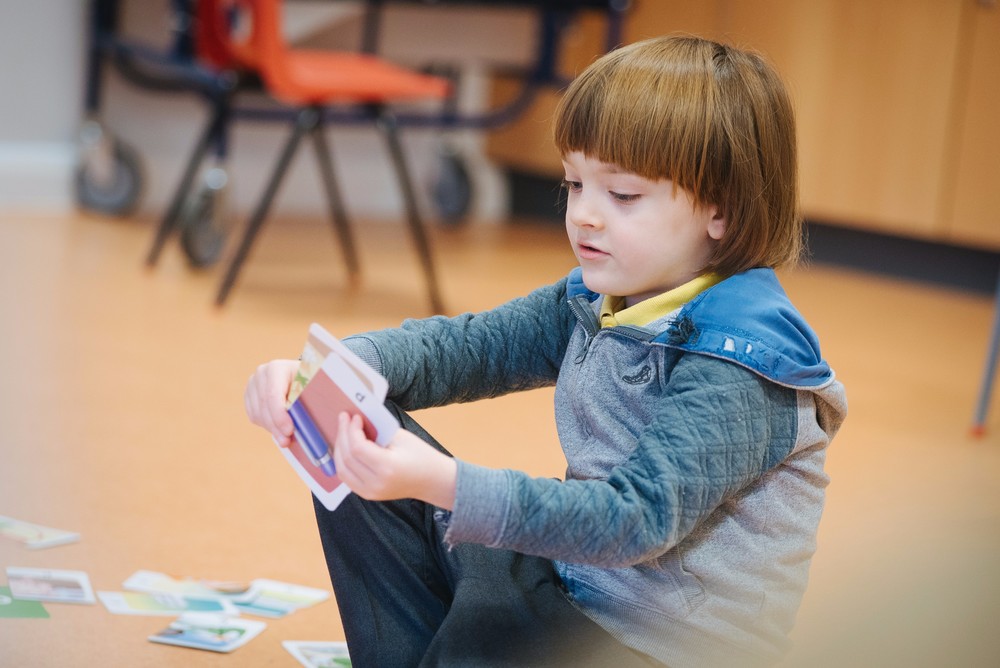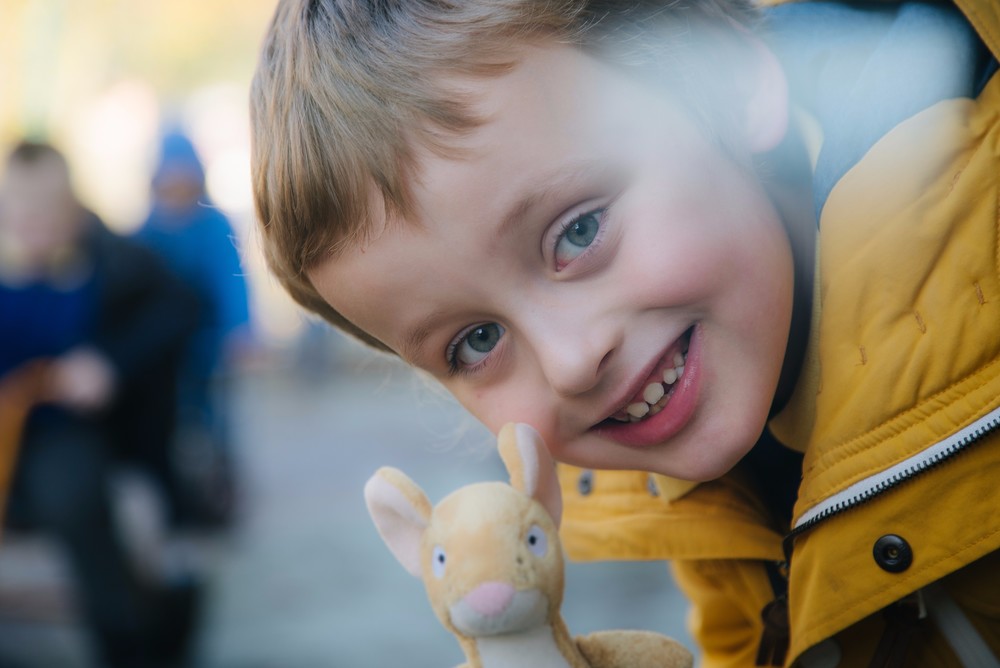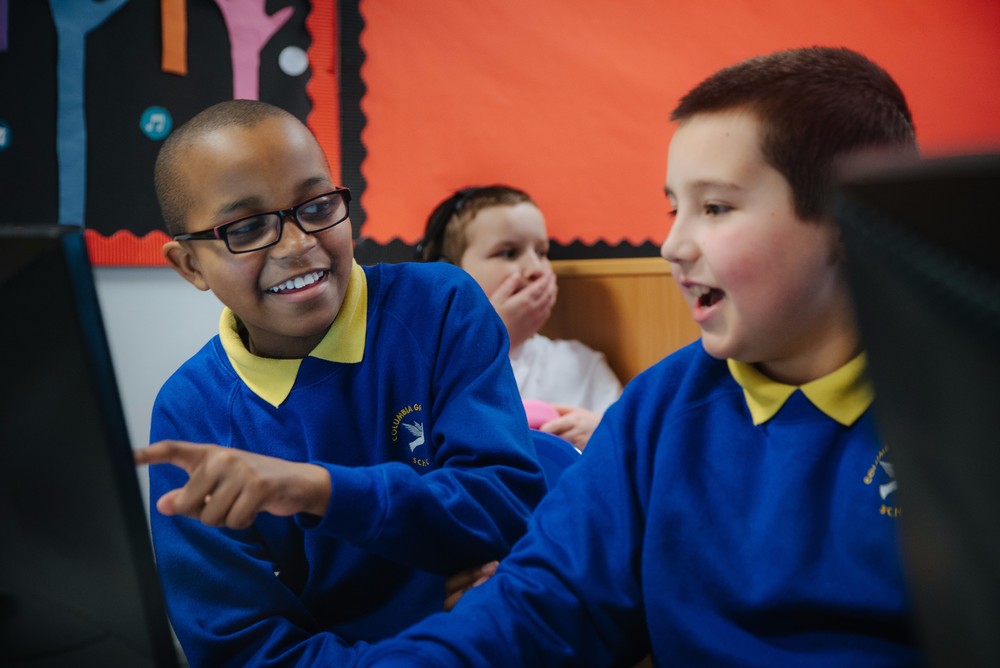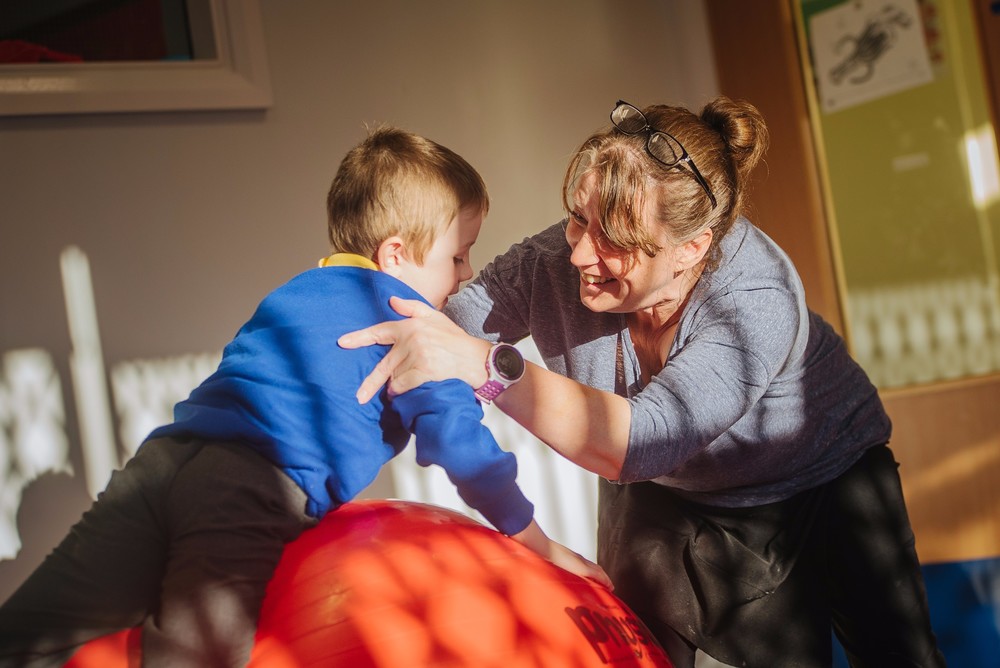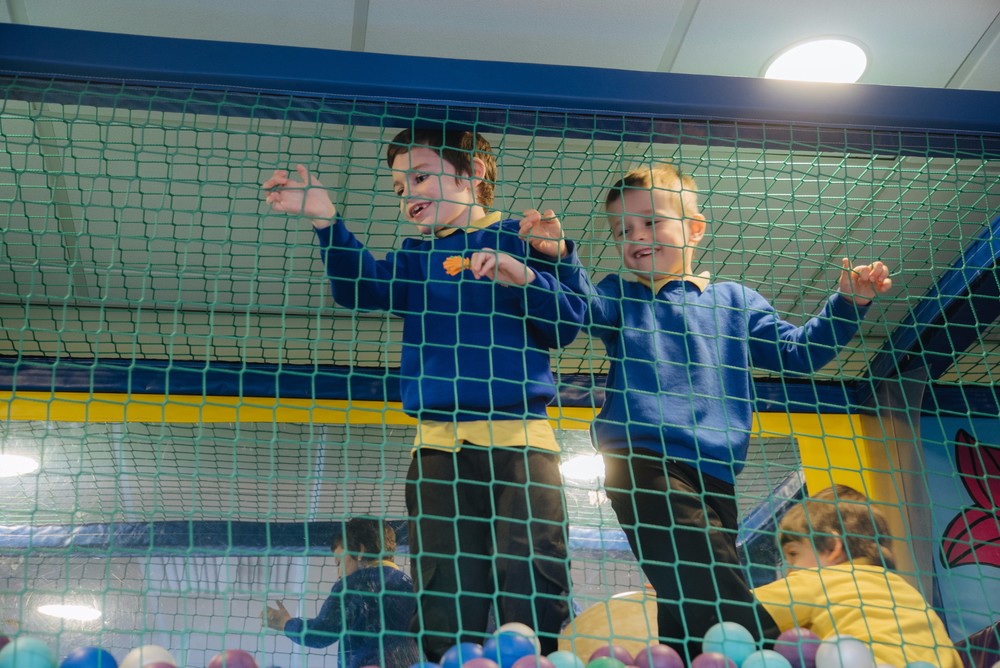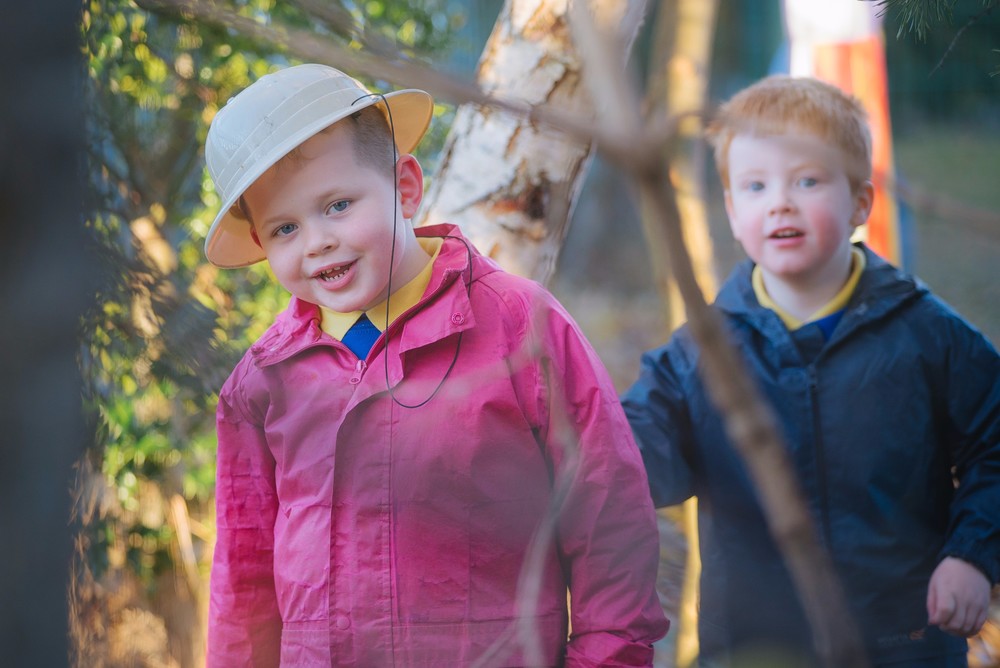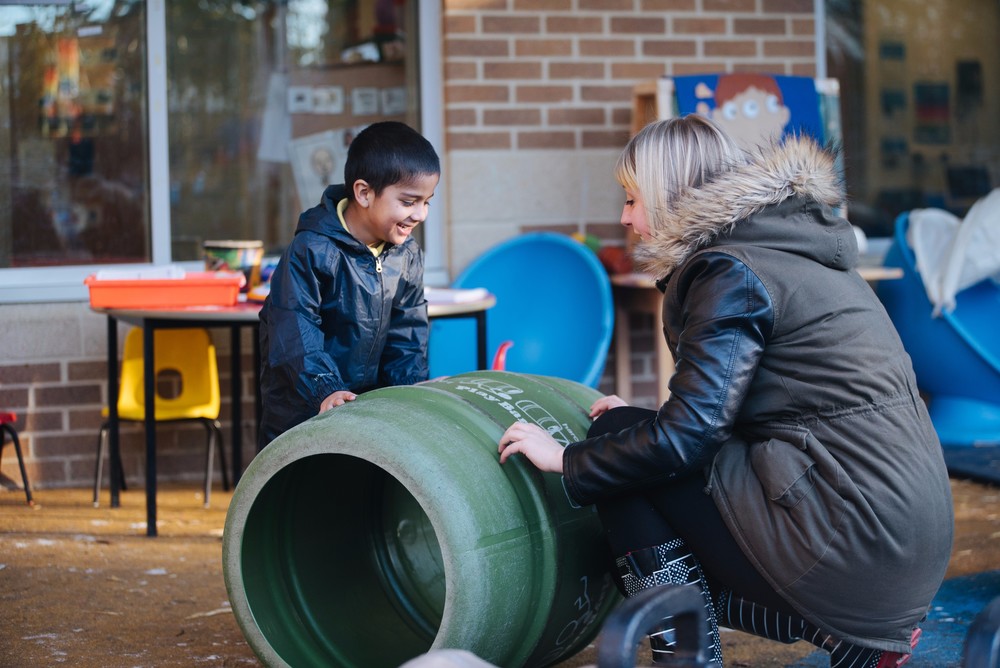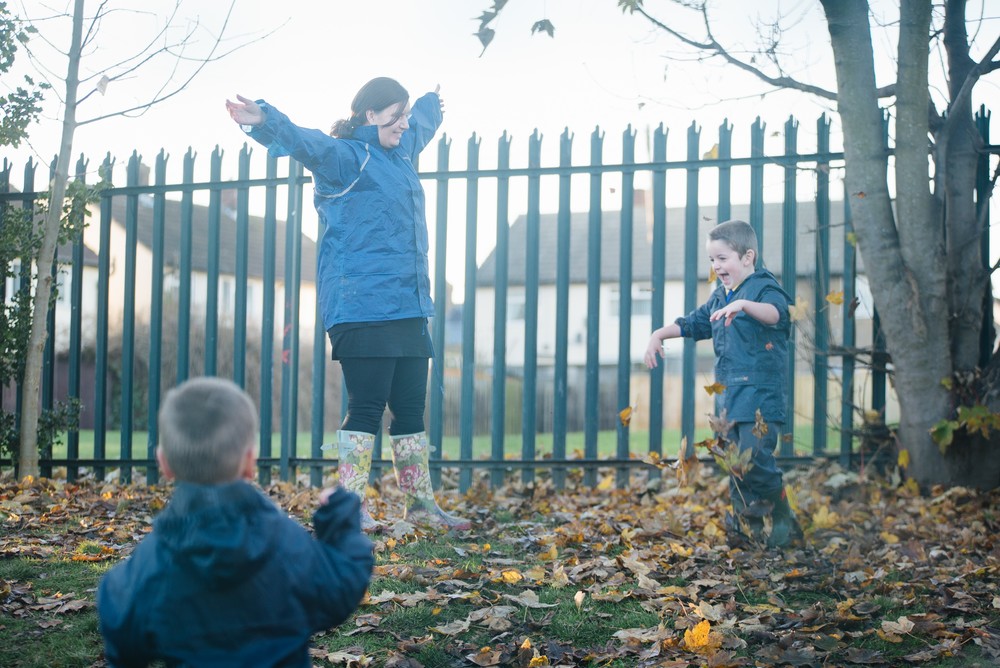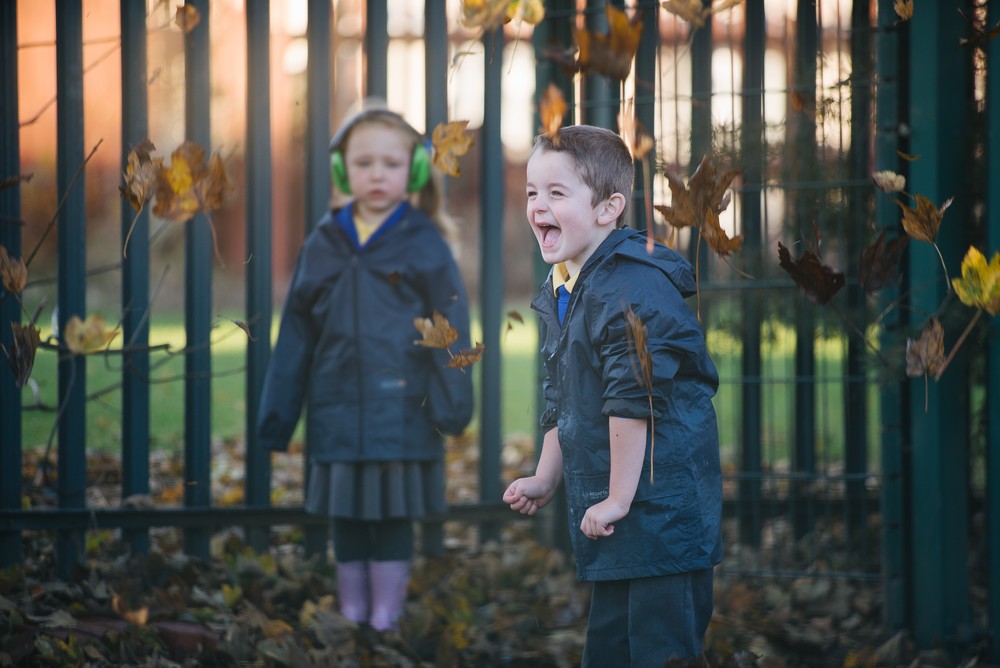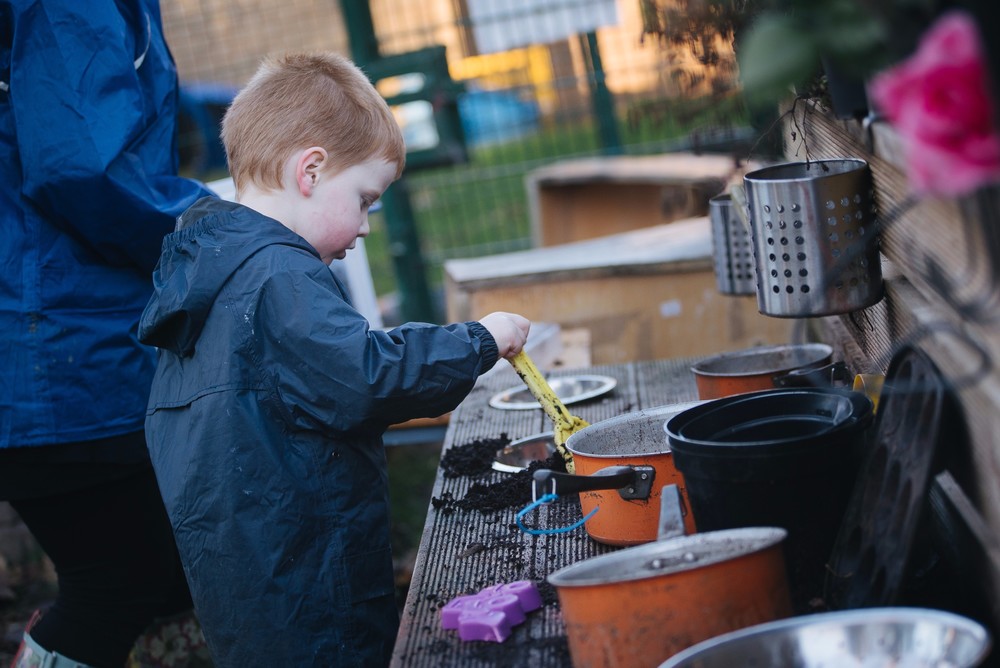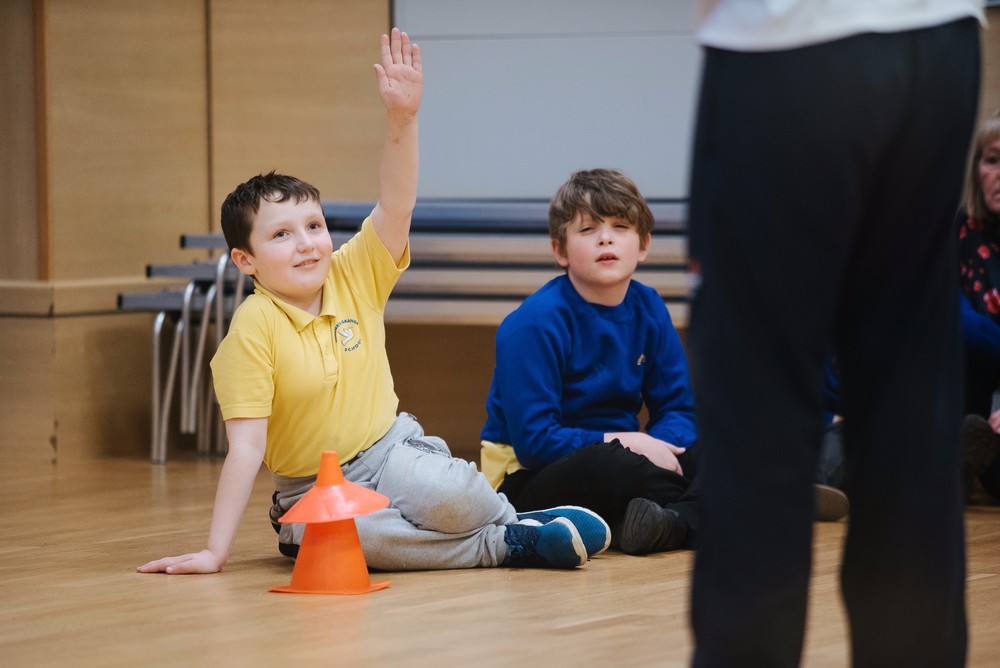 Class 9 Spring 1
This half term we are learning all about Space!
We are also going to celebrating Chinese New Year and Valentine's Day.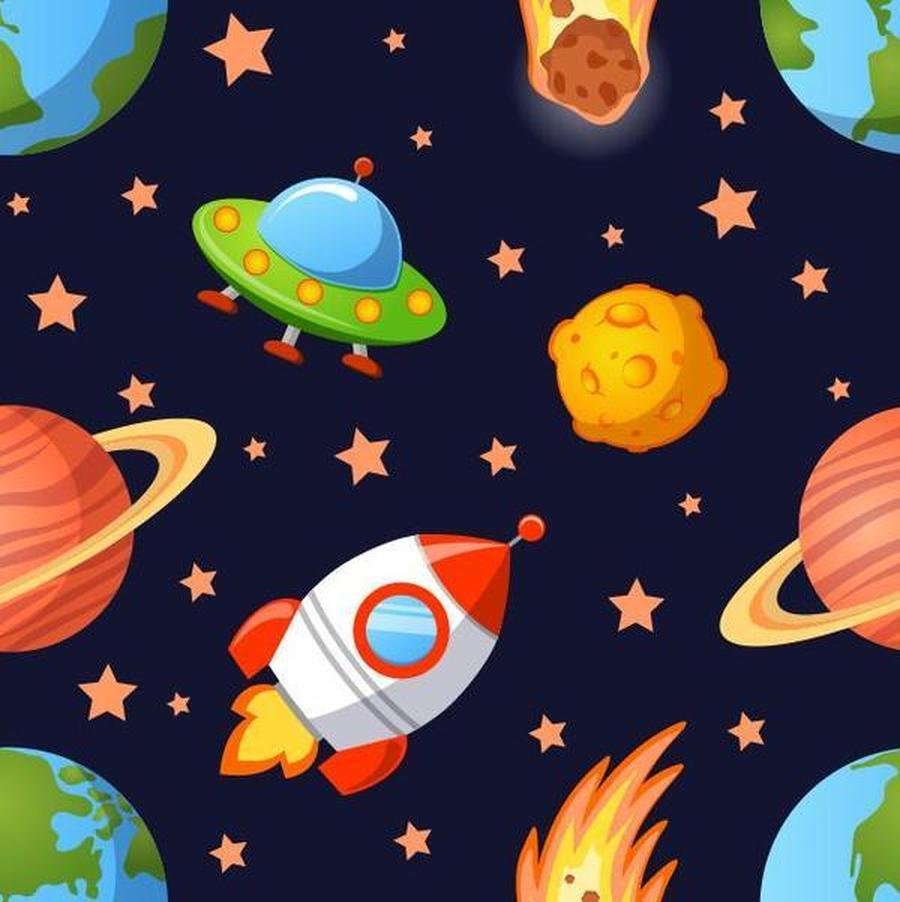 We have started our brand new topic of 'Space' this week. We've made our own planets and galaxy paintings to decorate the classroom, participated in 'Whatever Next' sensory story and role played space rockets using playdough, blocks, pasta and small world toys. We have been exploring moon dust in our tuff spot and also experienced walking across different textures, such as bumpy, spiky and rough.
We have started reading a new story this week; 'Alien's Love Underpants'! We made alien figures out of playdough and pipe cleaners in art and in ICT we painted planets on the interactive whiteboard.
Each week, we have been participating in 'Mat Man' sessions and we are getting really good at finding the correct pieces to make up his body.
In sensory cookery, we've been having lots of fun exploring ingredients such as flour and water to try and make our own dough.
This week we have been celebrating Chinese New Year! We made paper lanterns, a hand print dragon to decorate our classroom with and in the hobbit house, we done some dragon dancing! We also explored and tasted some noodles and Chinese 5 Spice.
To continue with our Space topic, we've made telescopes out of kitchen roll tubes and been counting moonrocks during our number song session. We also made space ships out of paper plates and done some hand printing to make the 5 little aliens to go inside.
For PE this half term, we have been taking part in fitness games with June and yoga with Carmela. With June, we have been playing musical bumps and also had a big focus on getting ourselves dressed as independently as possible. In yoga, we have been practicing different types of breathing techniques and stretching out our bodies.
In week 6, the whole school took part in football week. We spent some mornings playing in the hall with footballs, parachutes, bubbles and other PE equipment.
In week 7, we have been celebrating Valentine's Day by making our loved ones a card and cutting out and decorating hearts.
This half term we have started to focus on taking care of ourselves. Every morning we either participate in a 'daily mile' on the yard or a self-care activity such as hand washing. We have started to have a go at brushing our own teeth and hair as well as washing our faces. Some of us have been getting our nails cut, while the rest of us have been learning how to put on deodorant. We have also been enjoying our session using the foot spa. We are going to continue with our well-being sessions next half term so that we can hopefully become more independent at doing them ourselves.