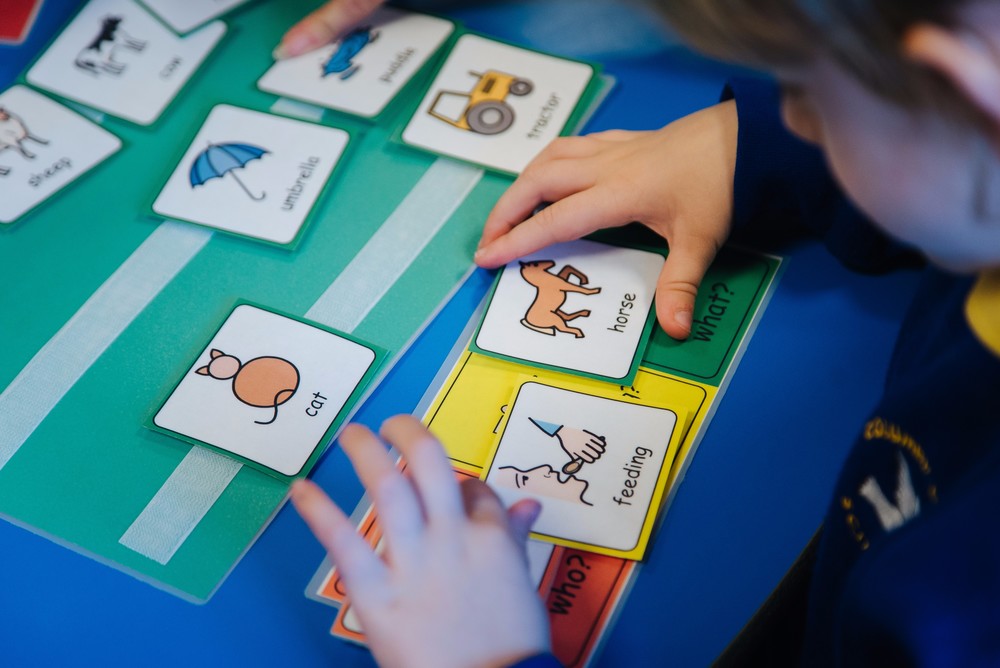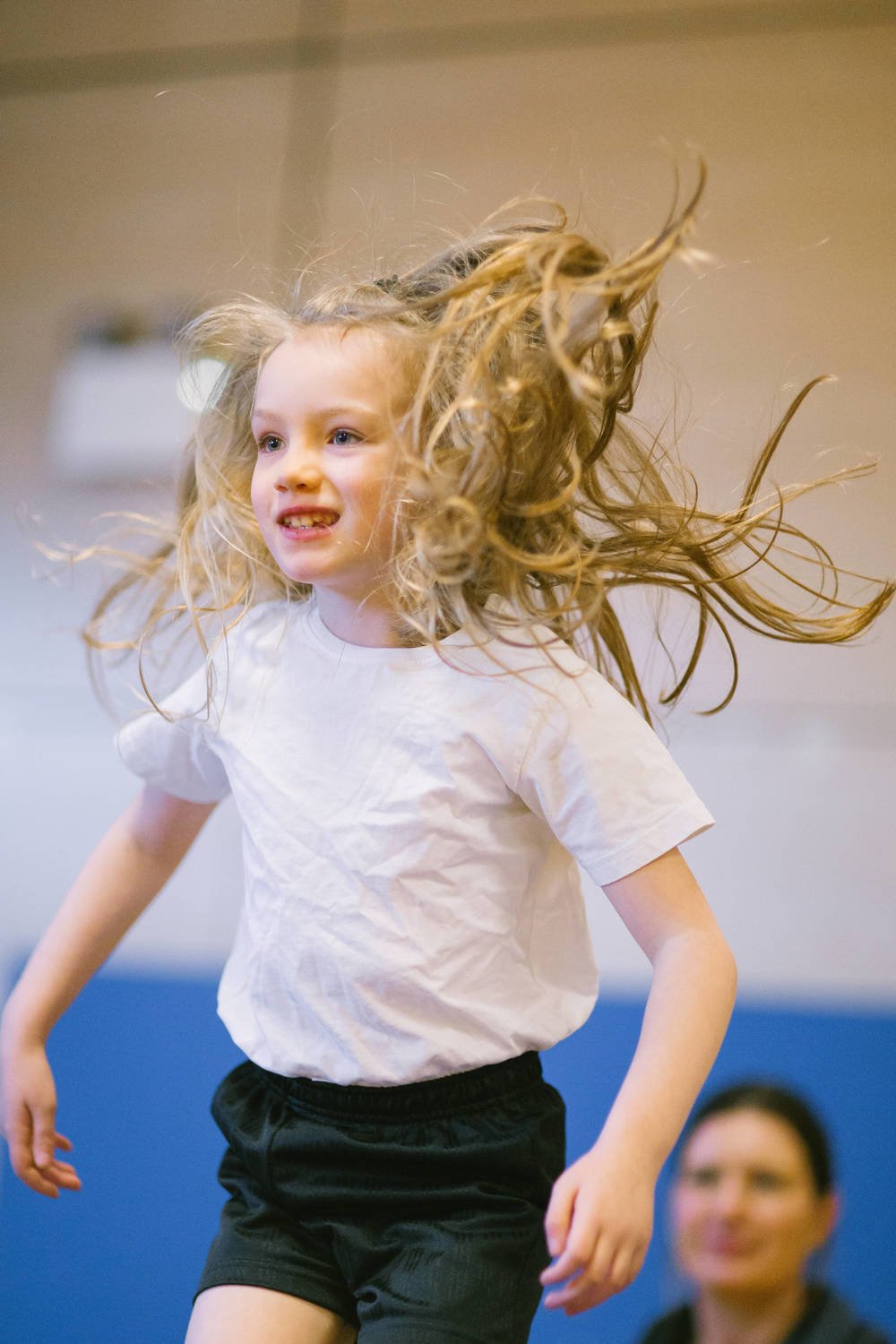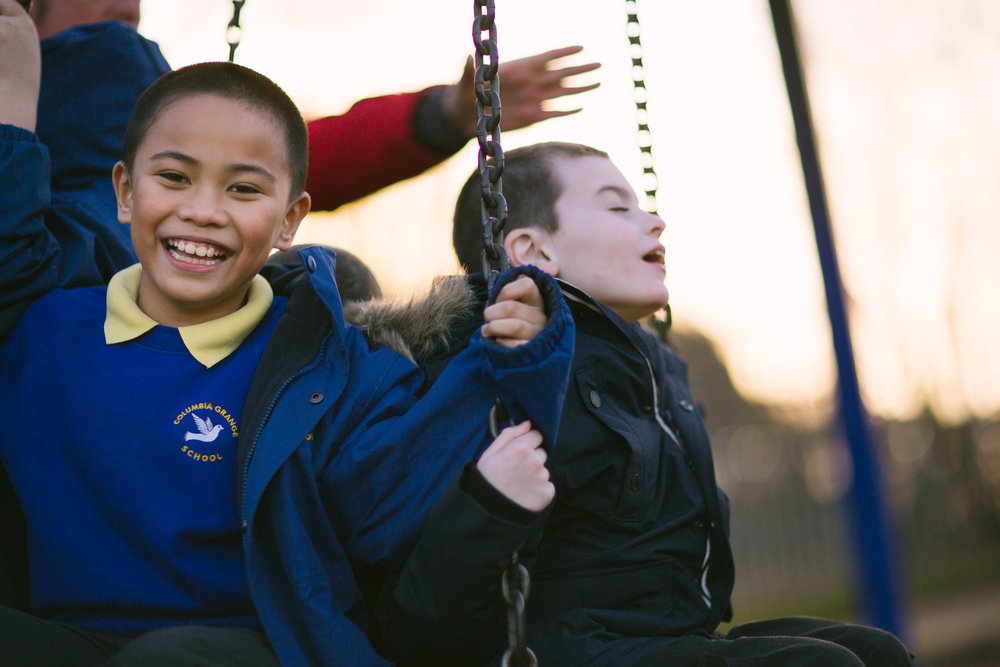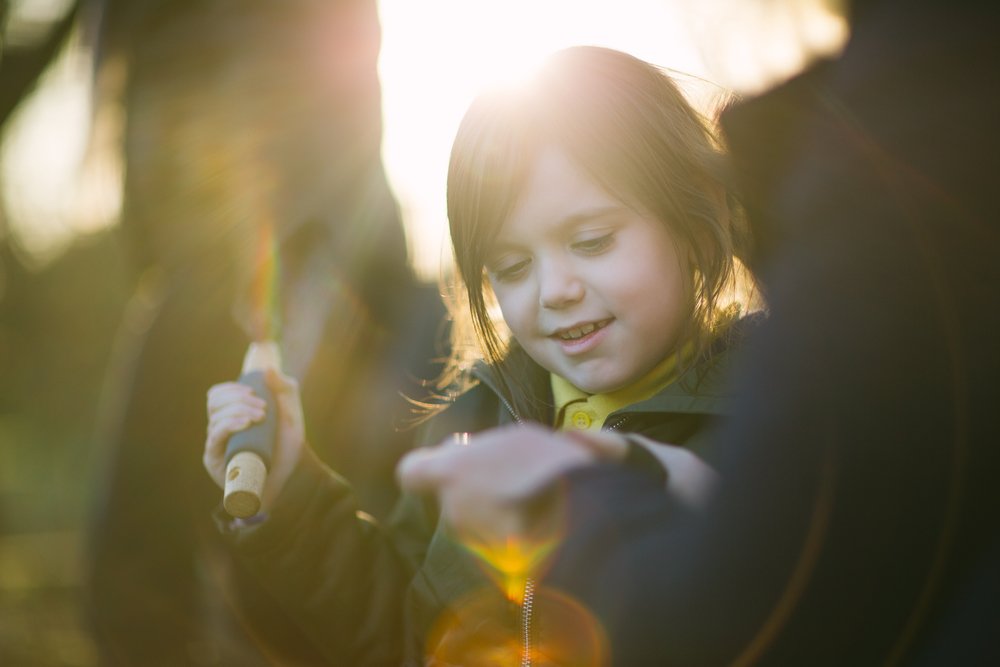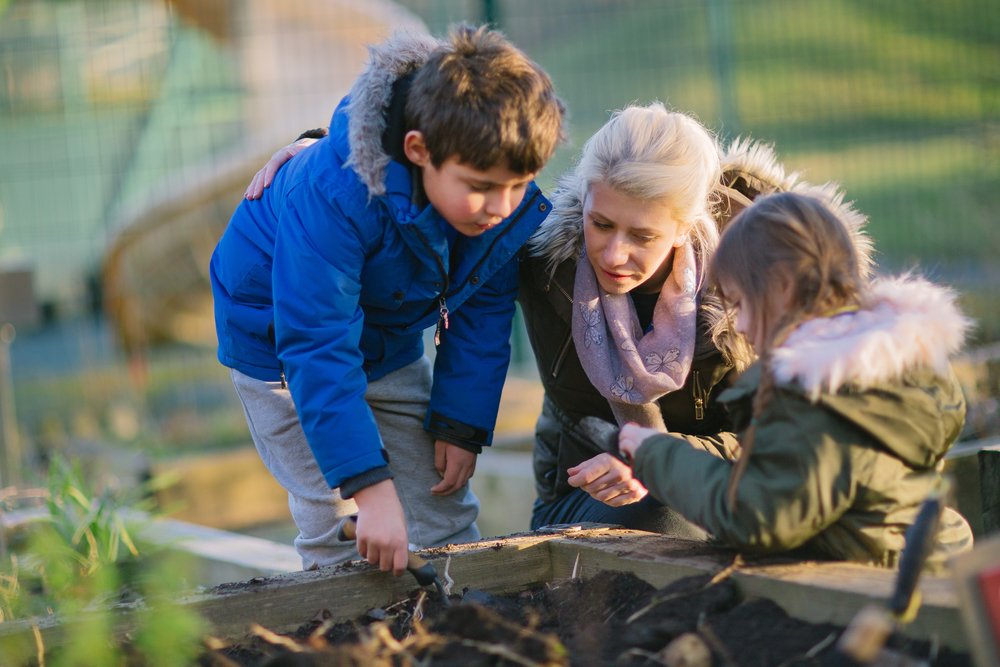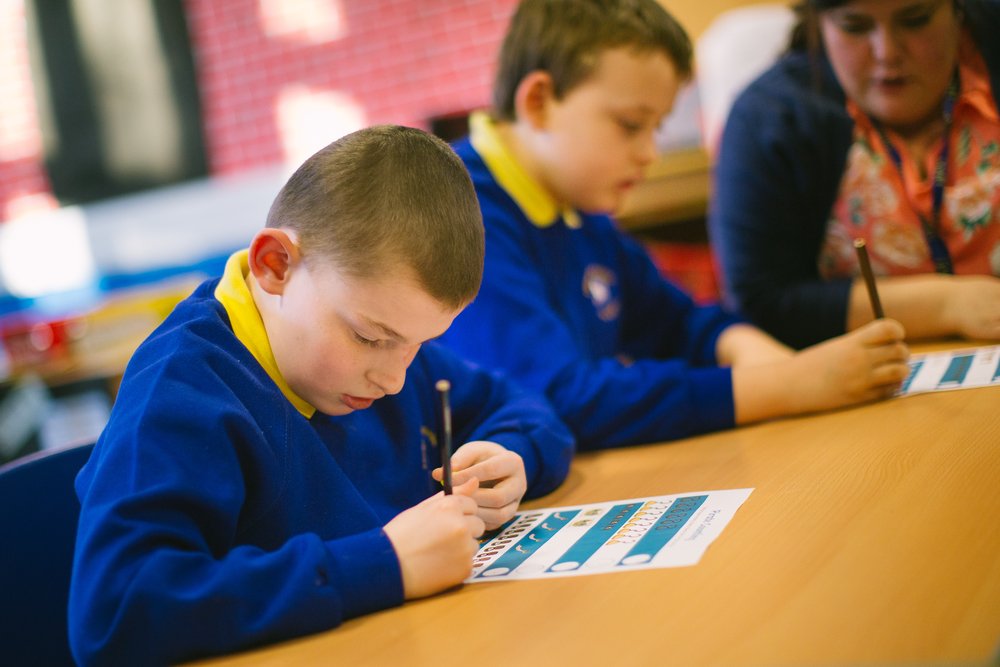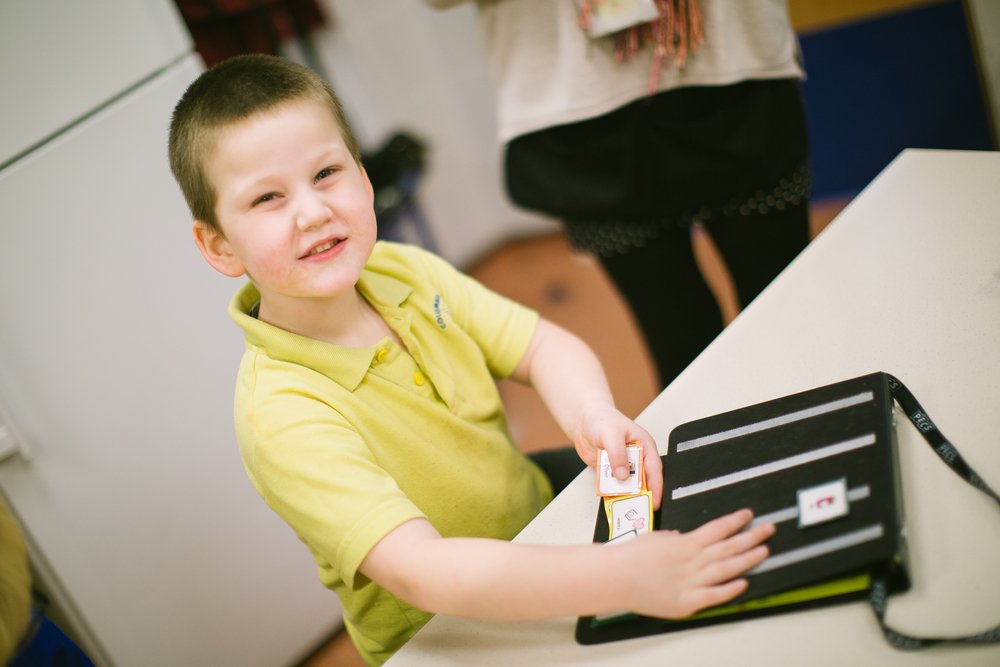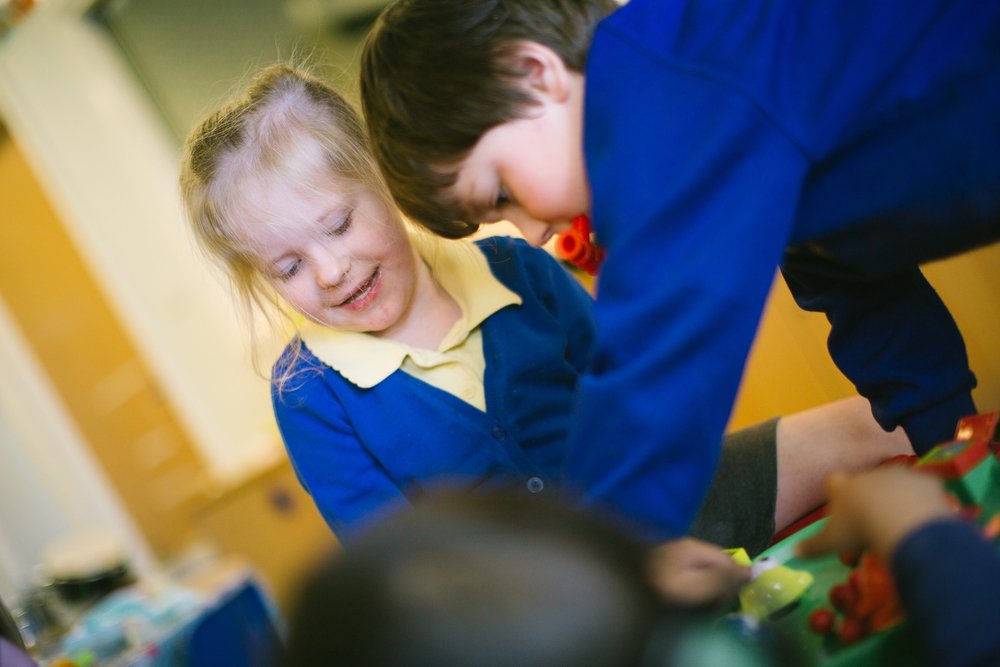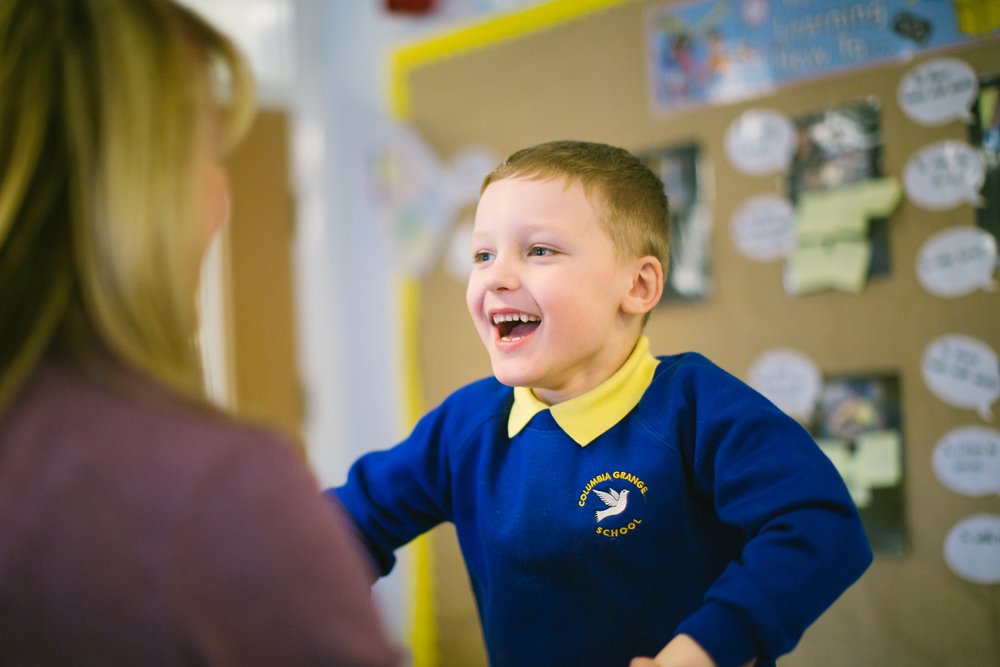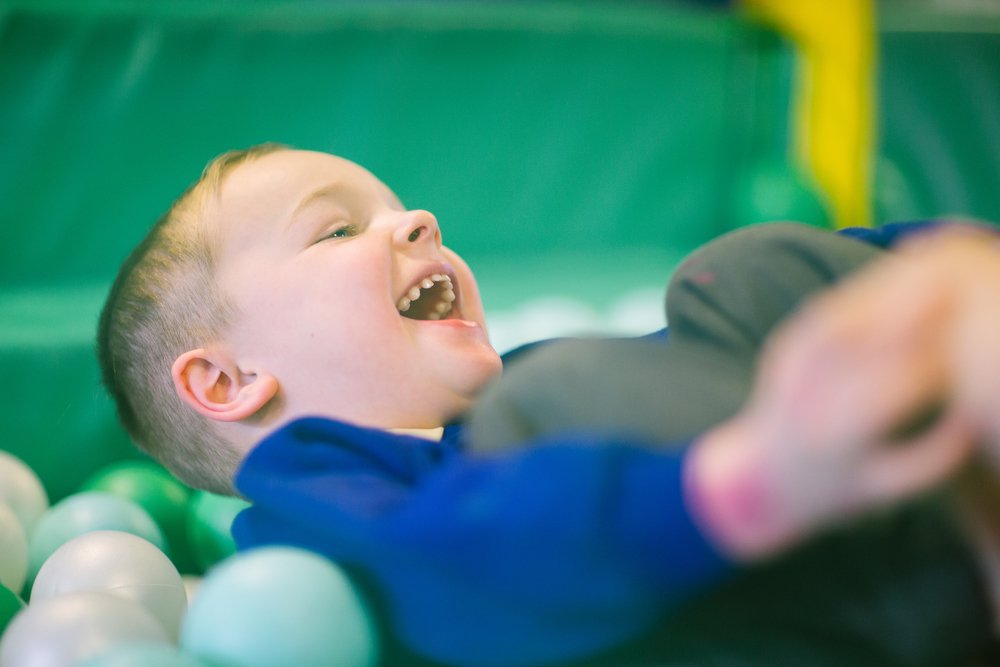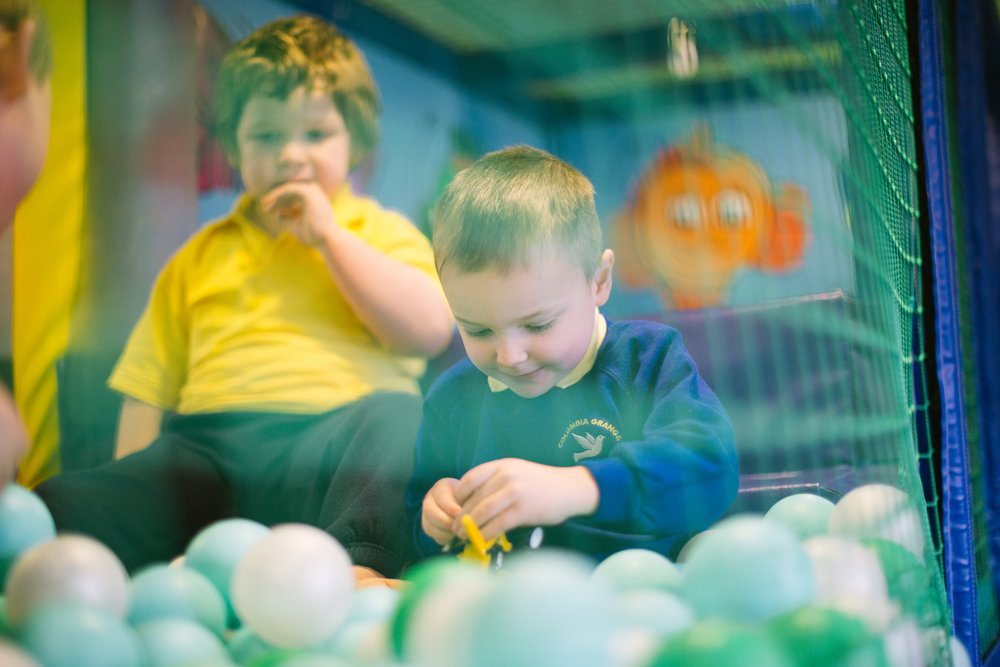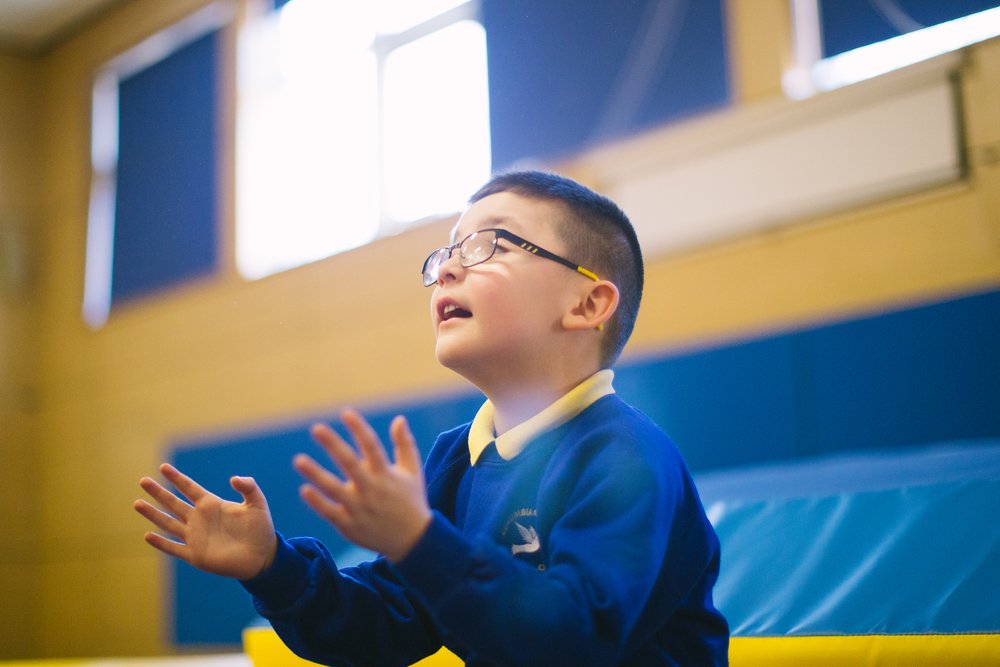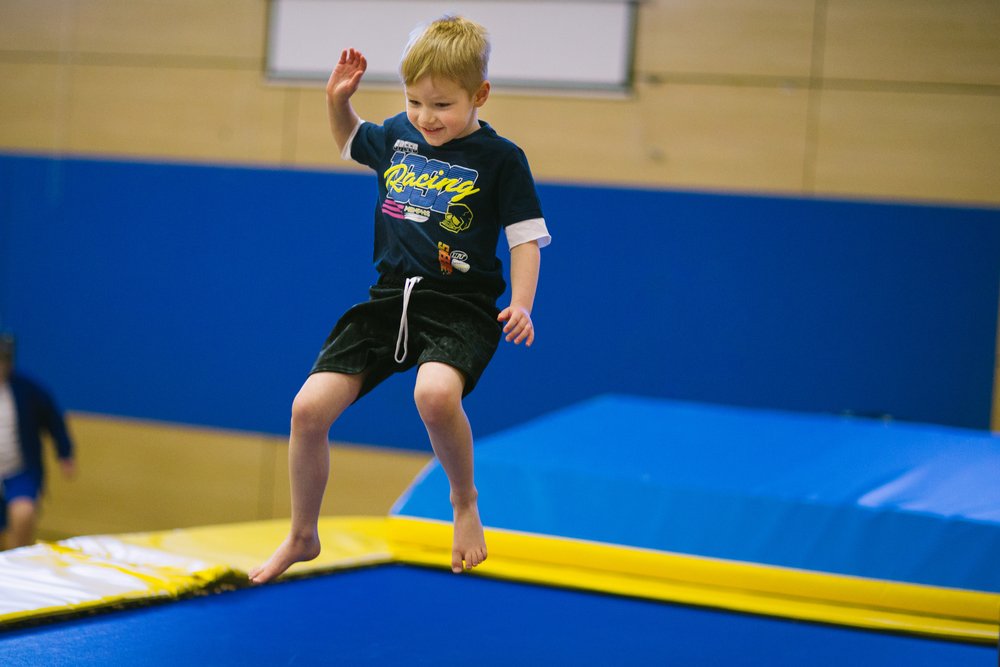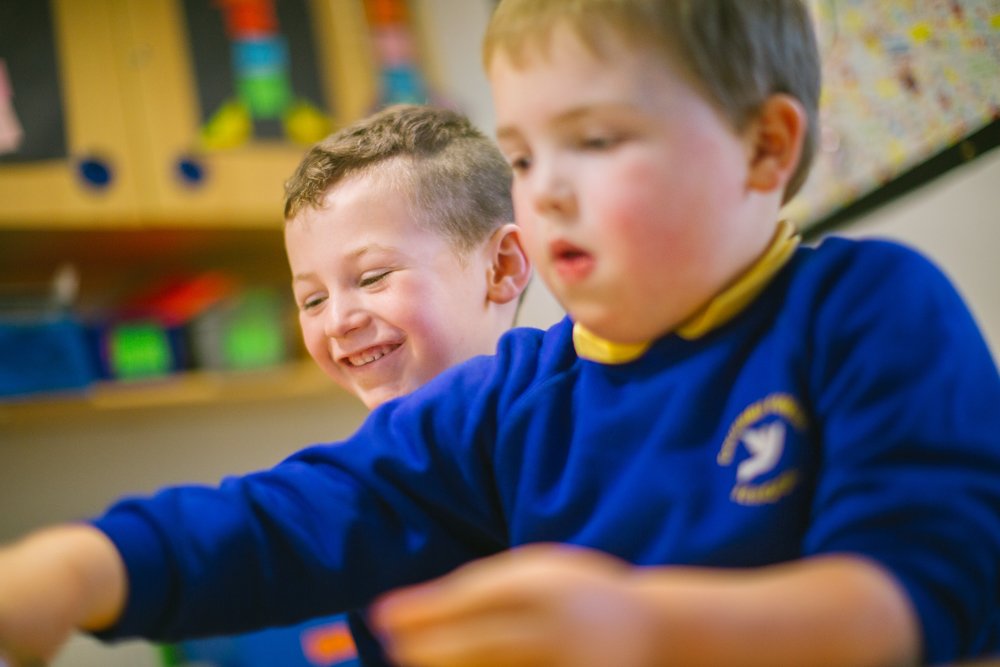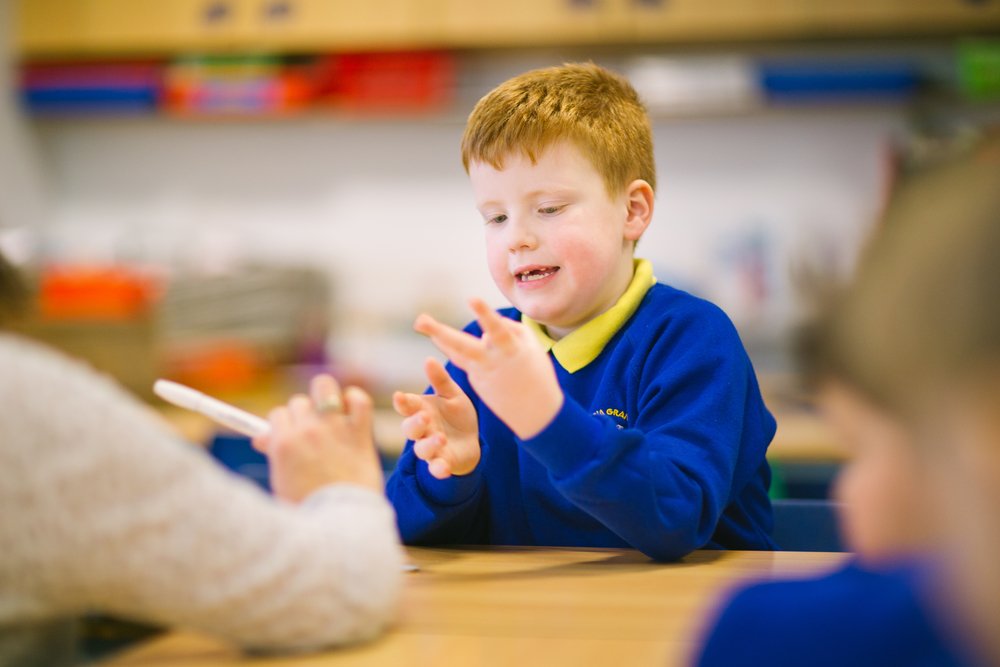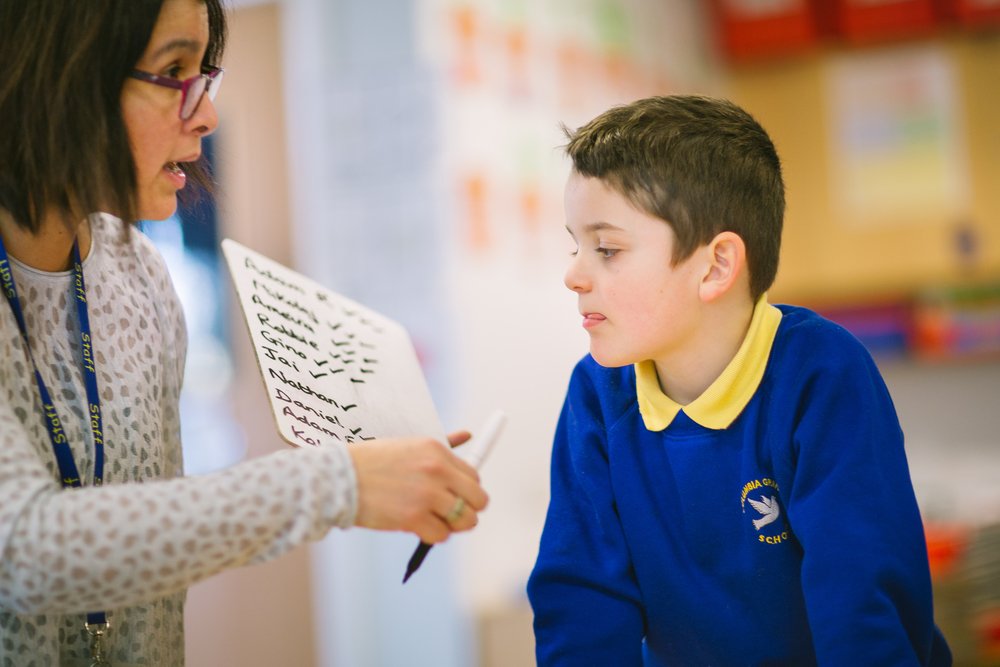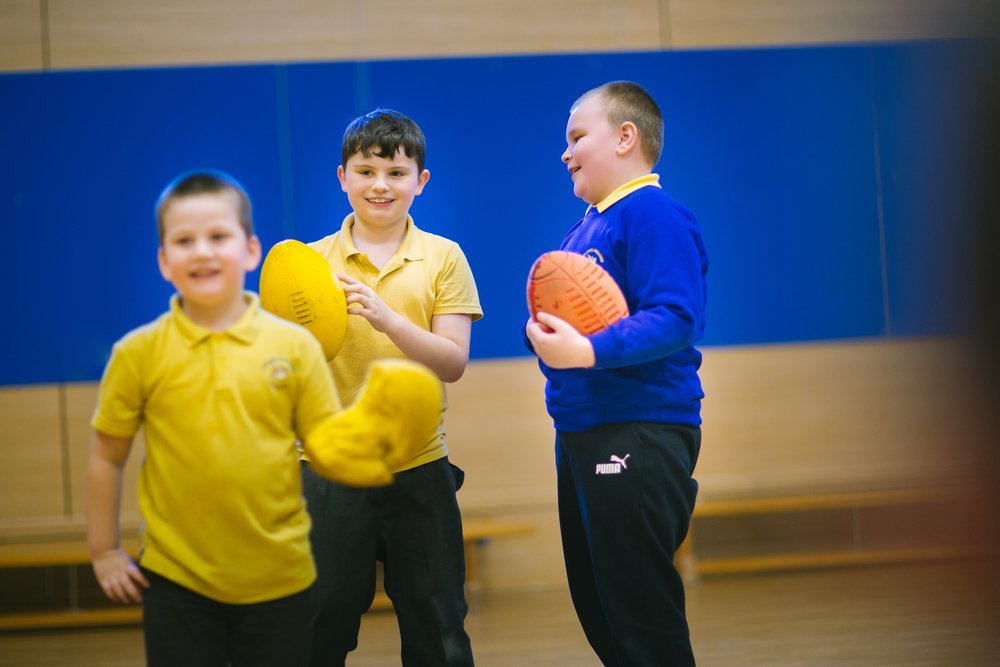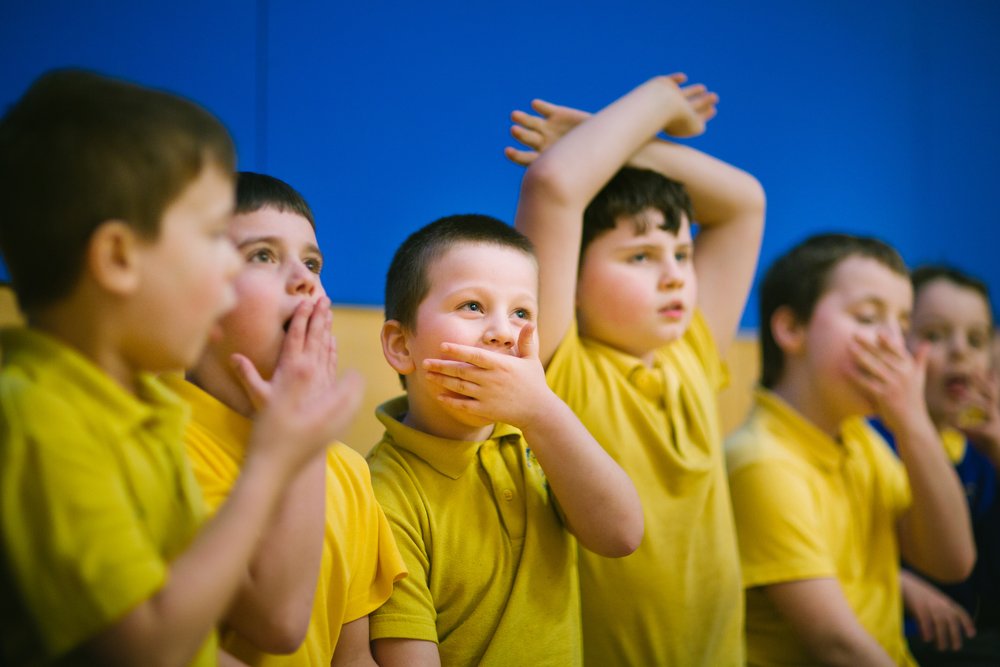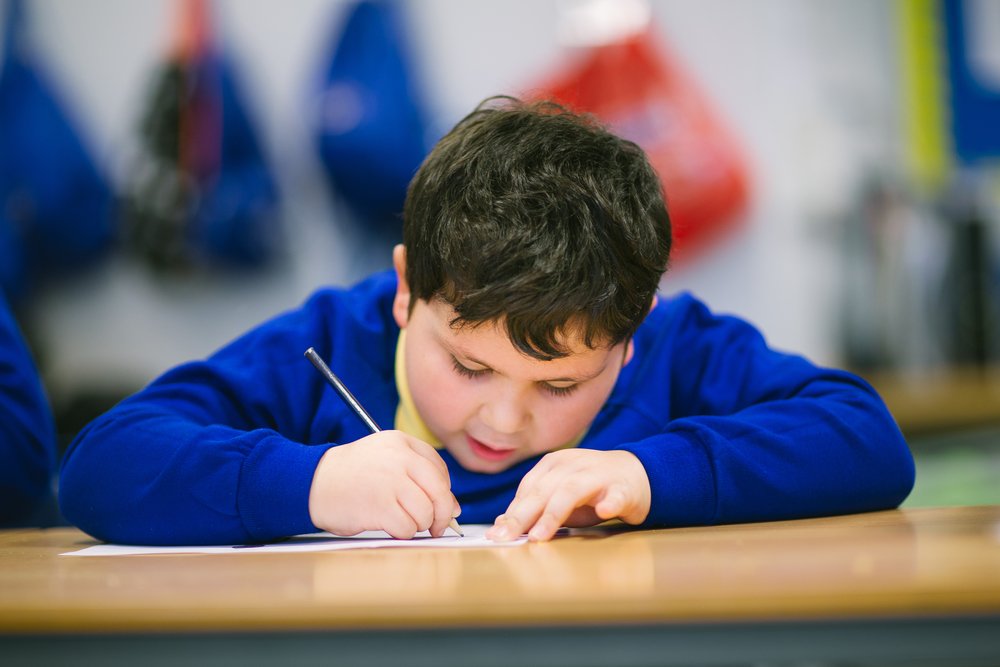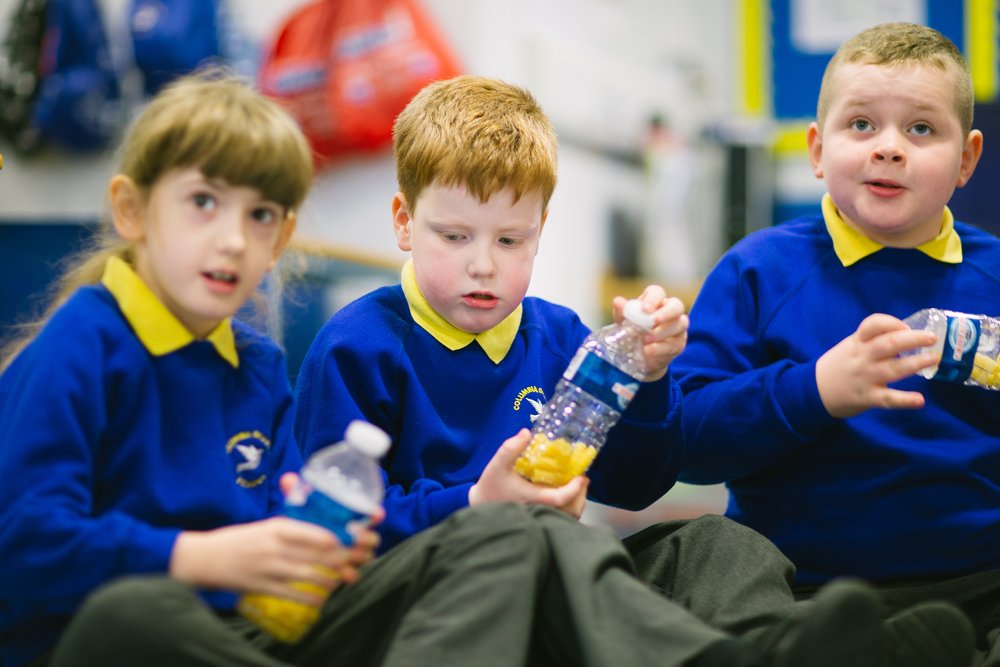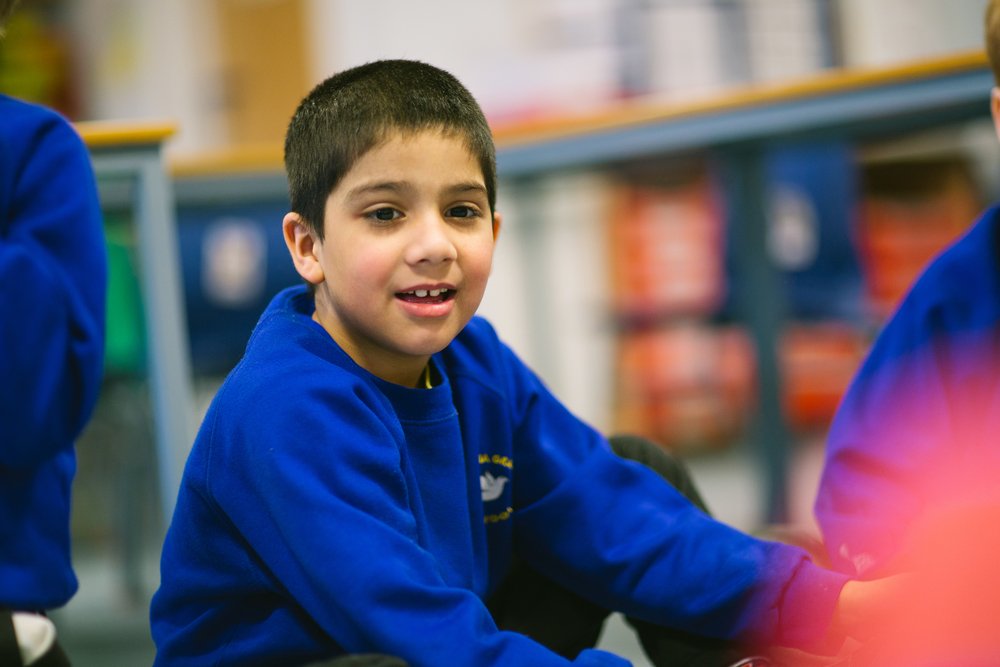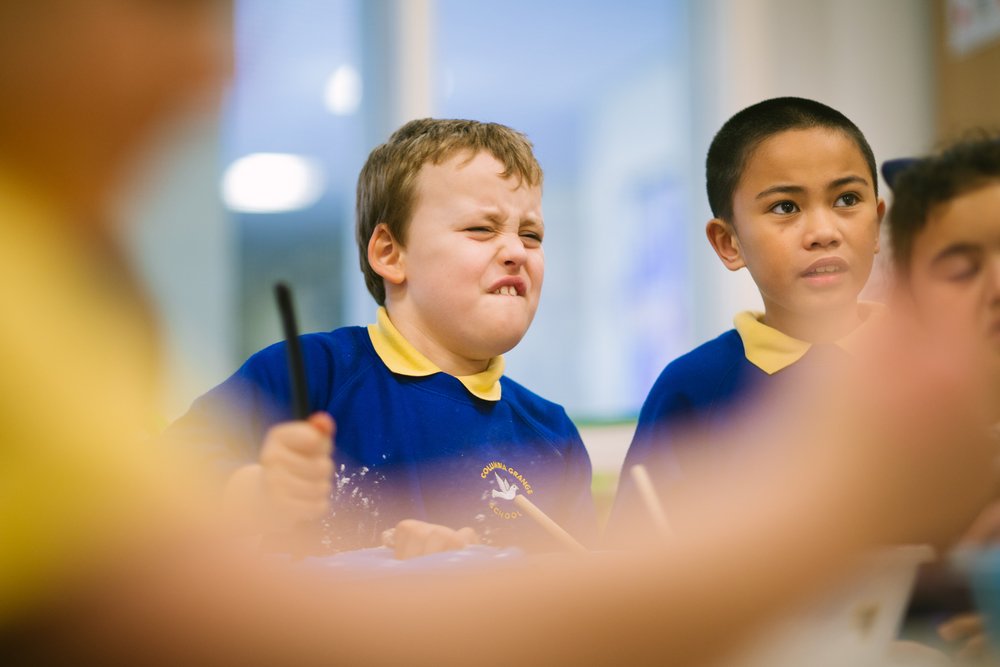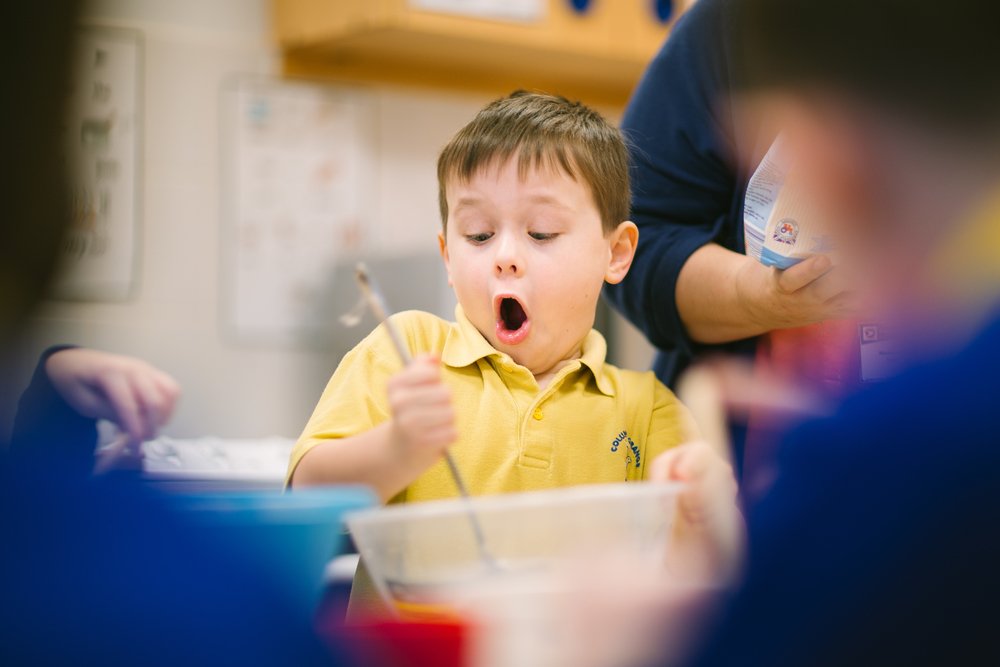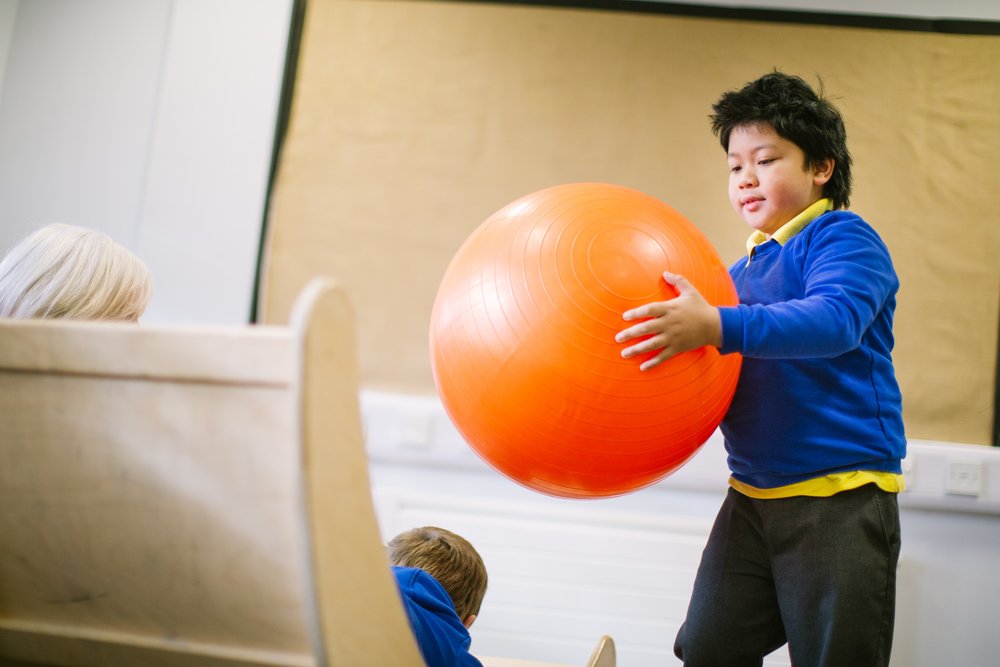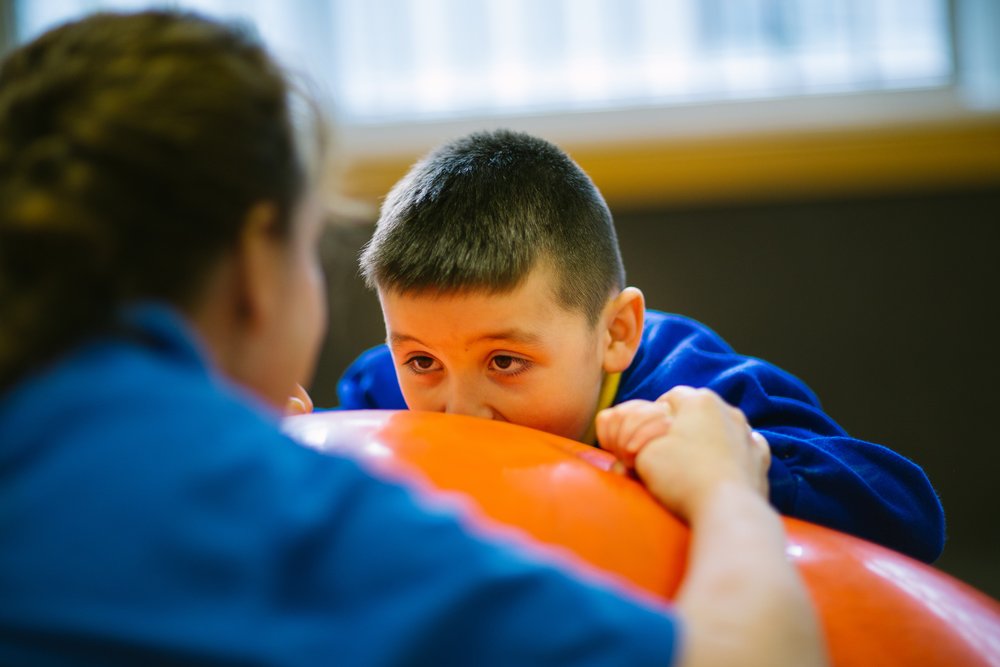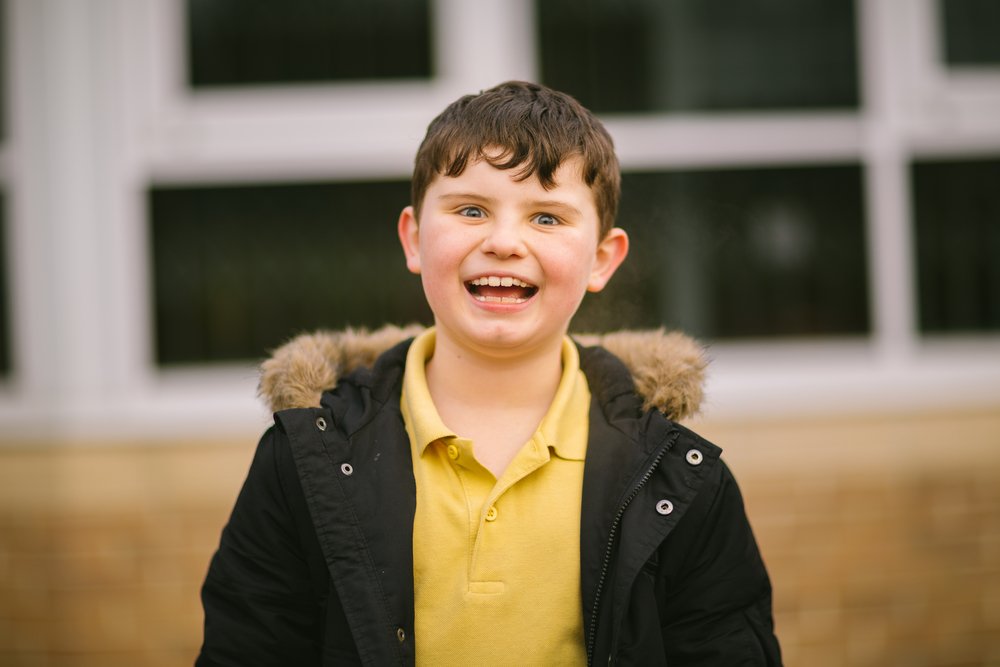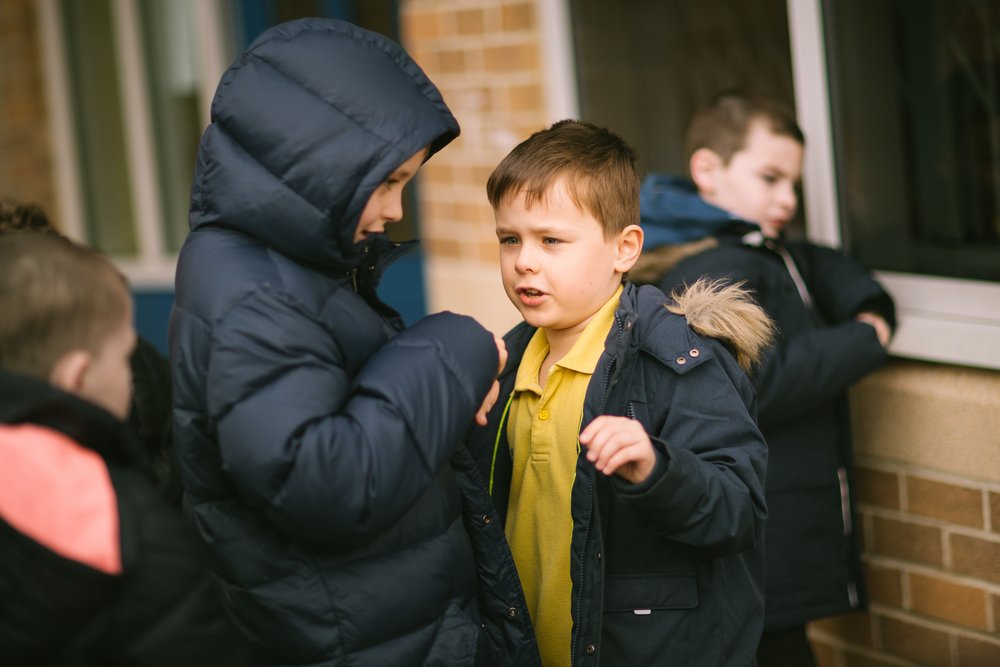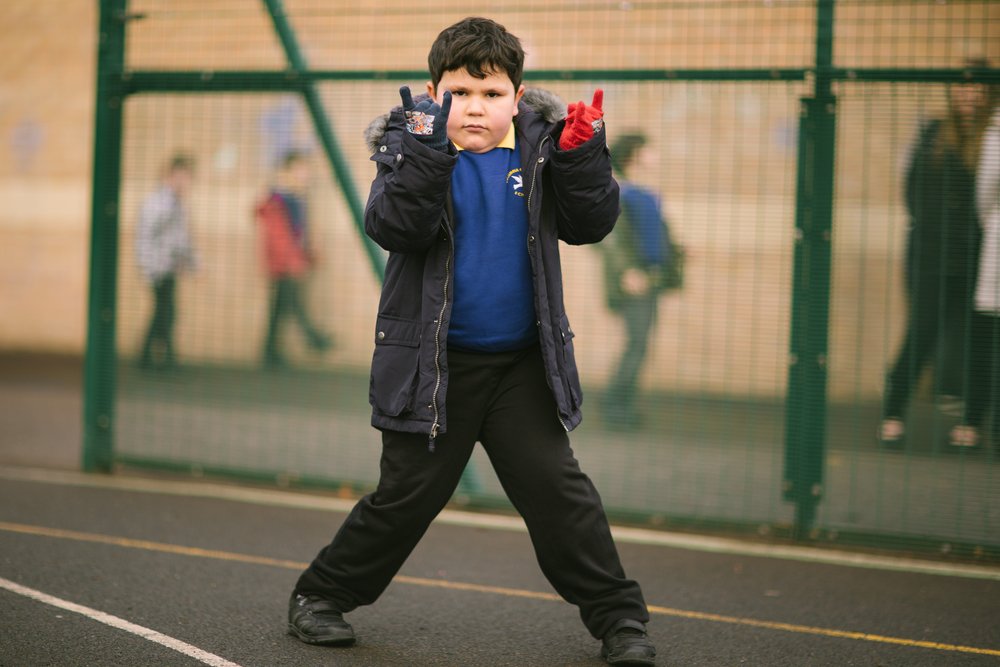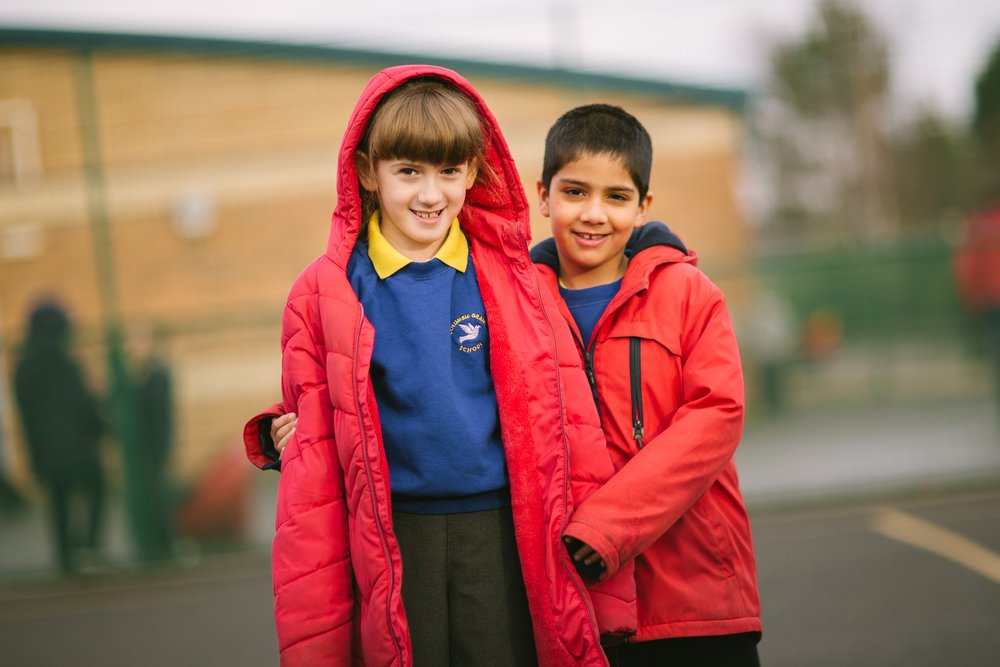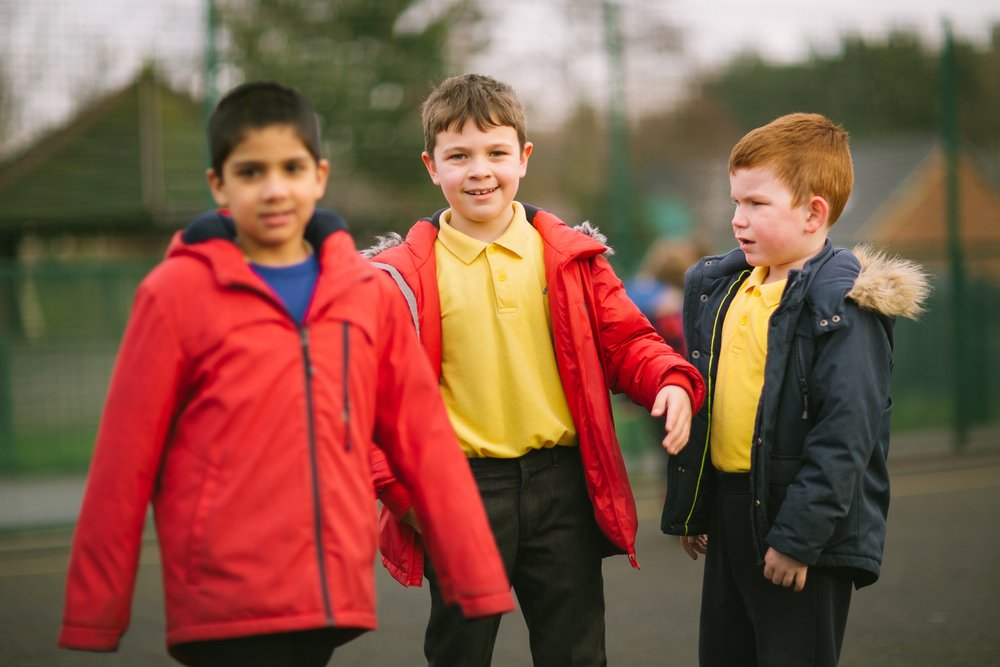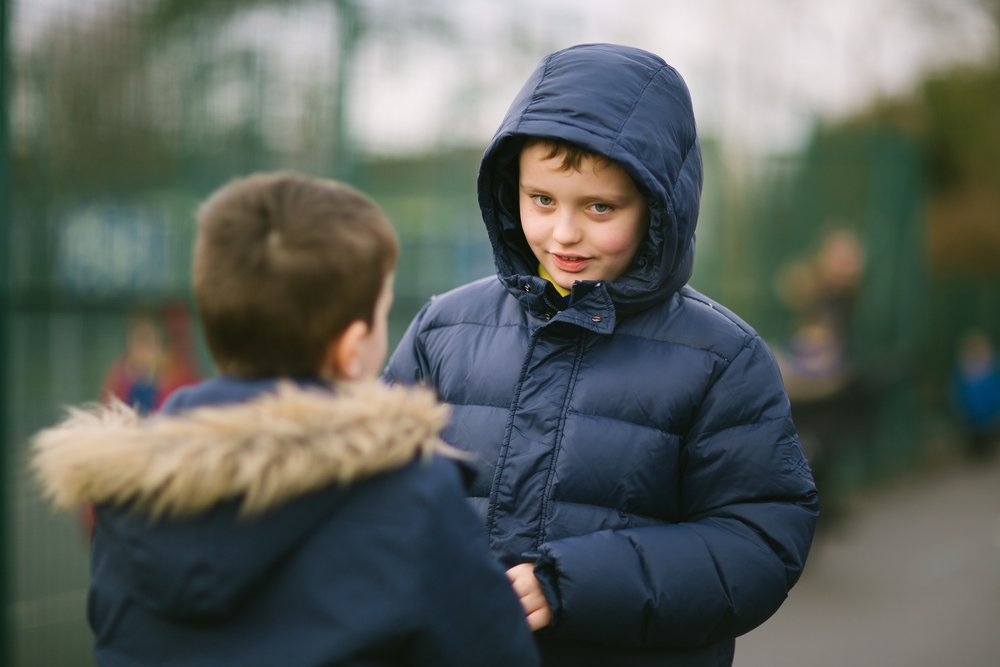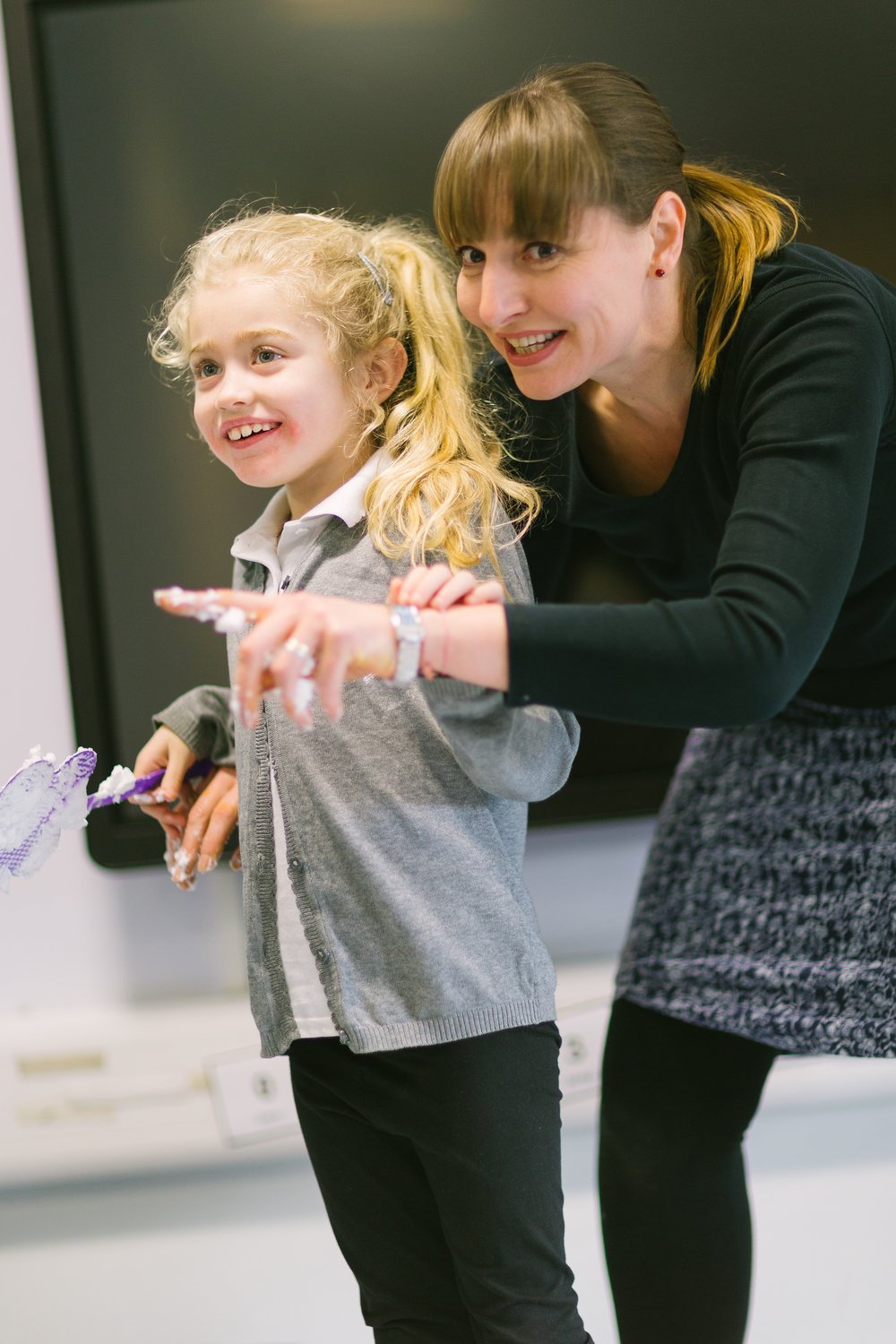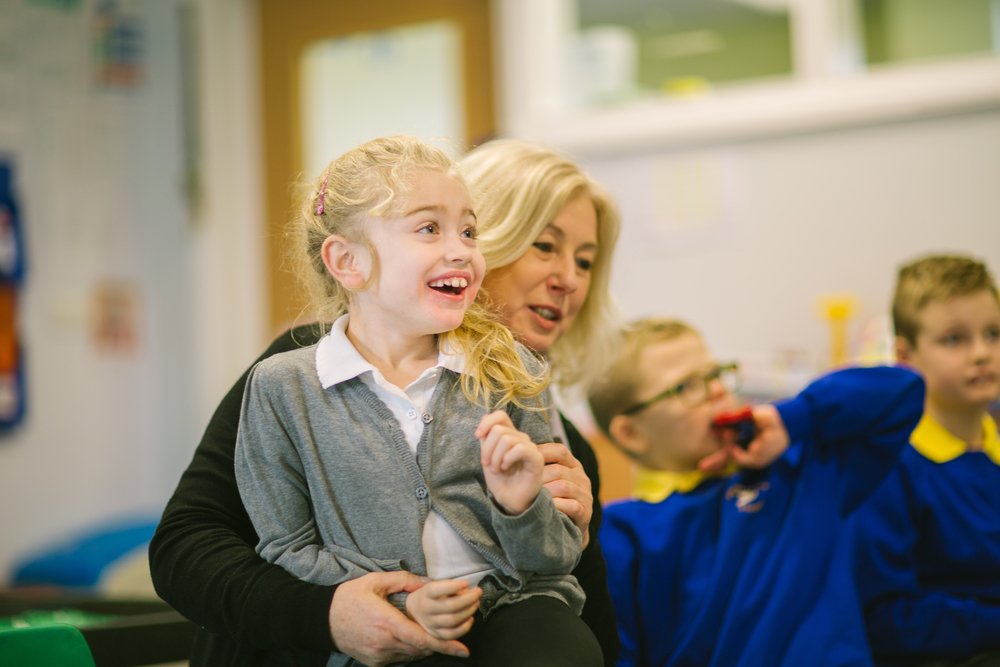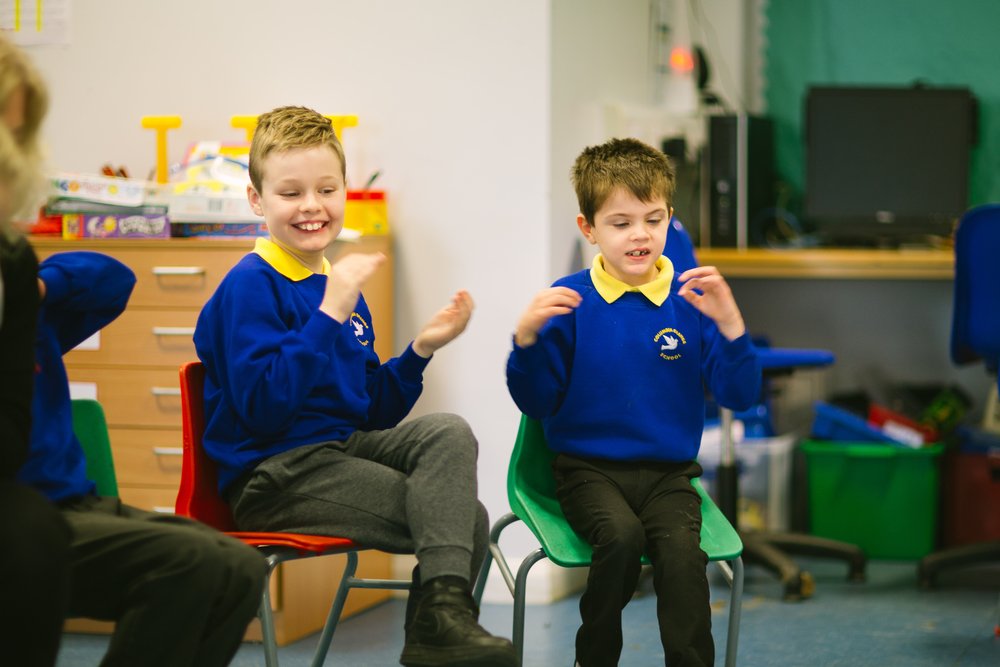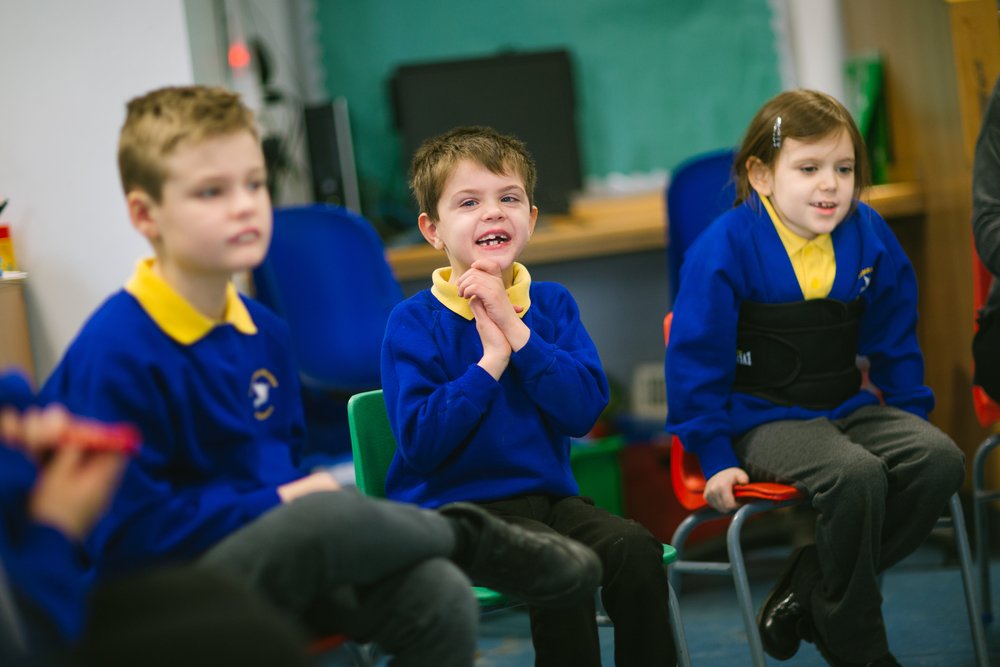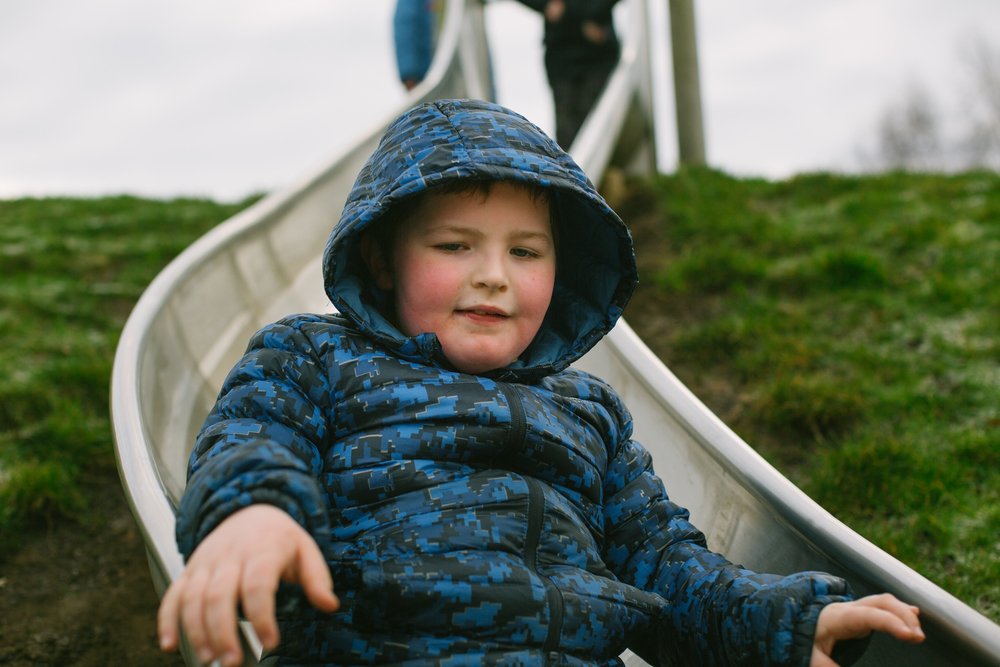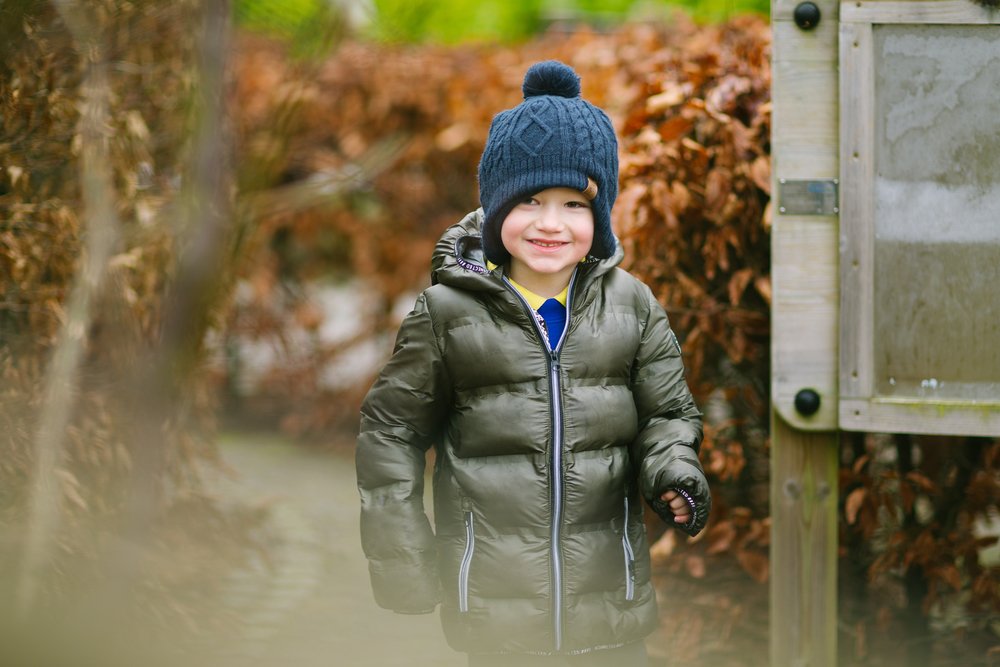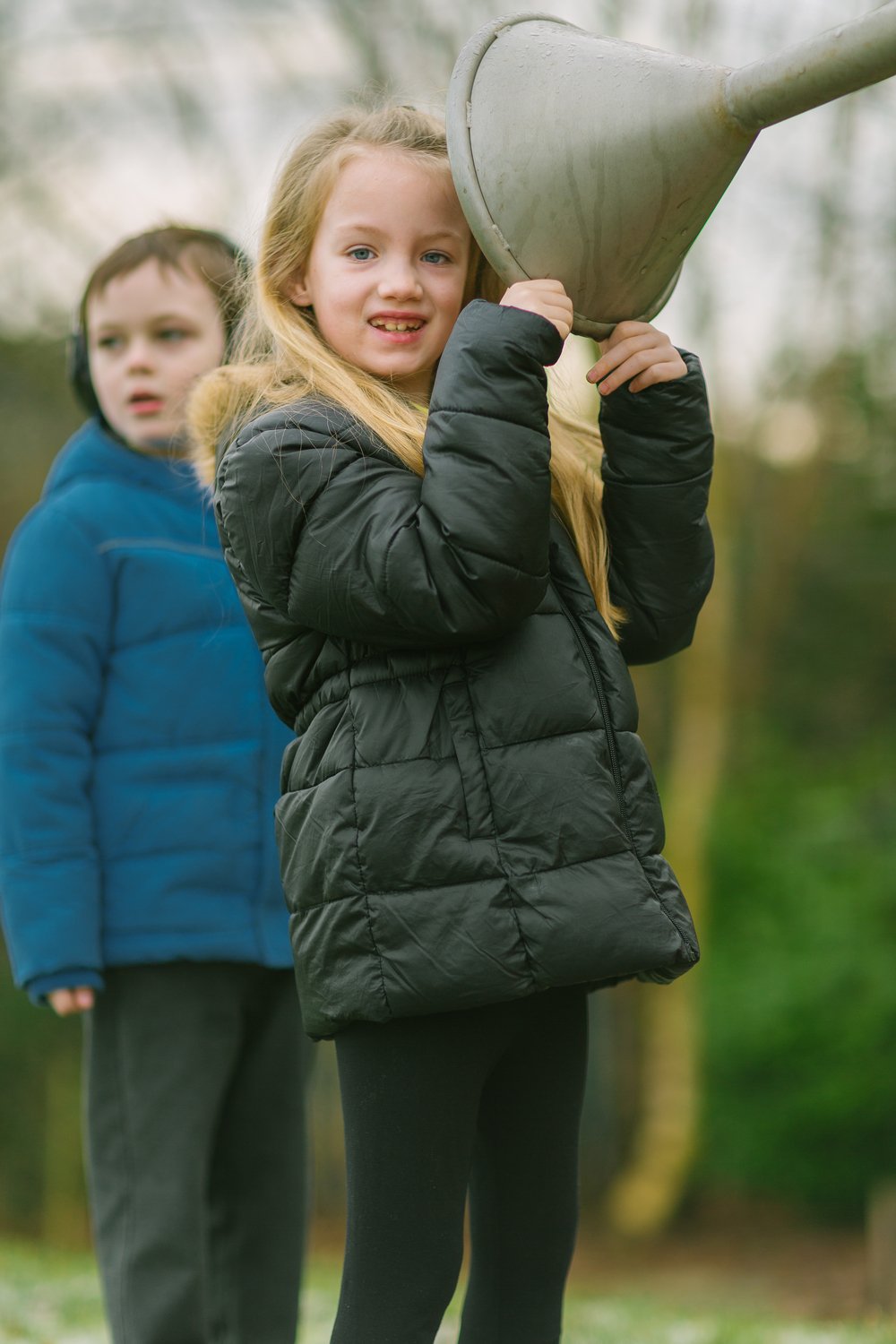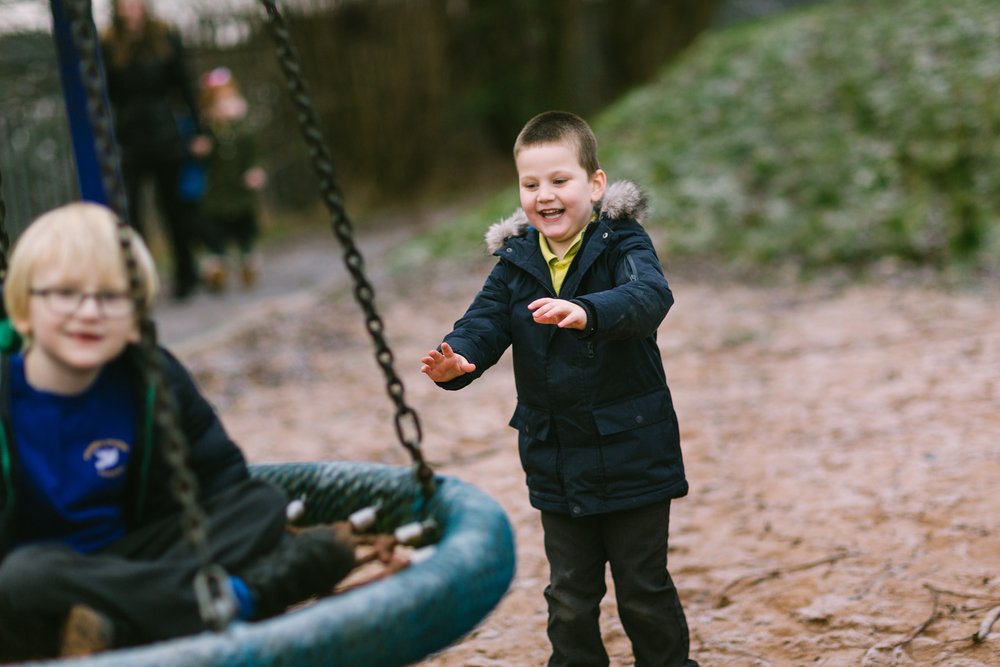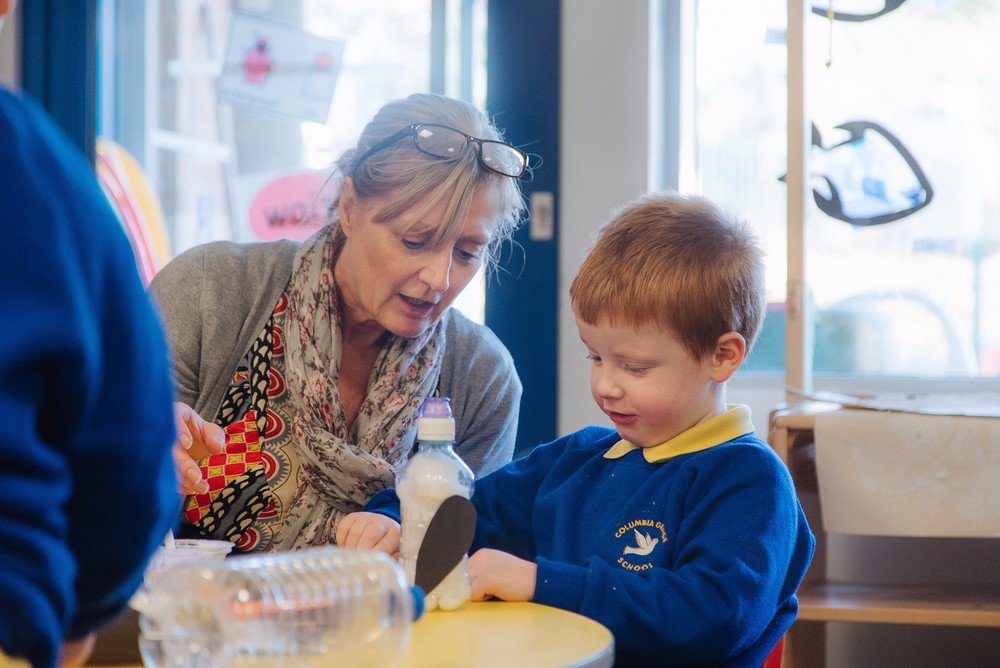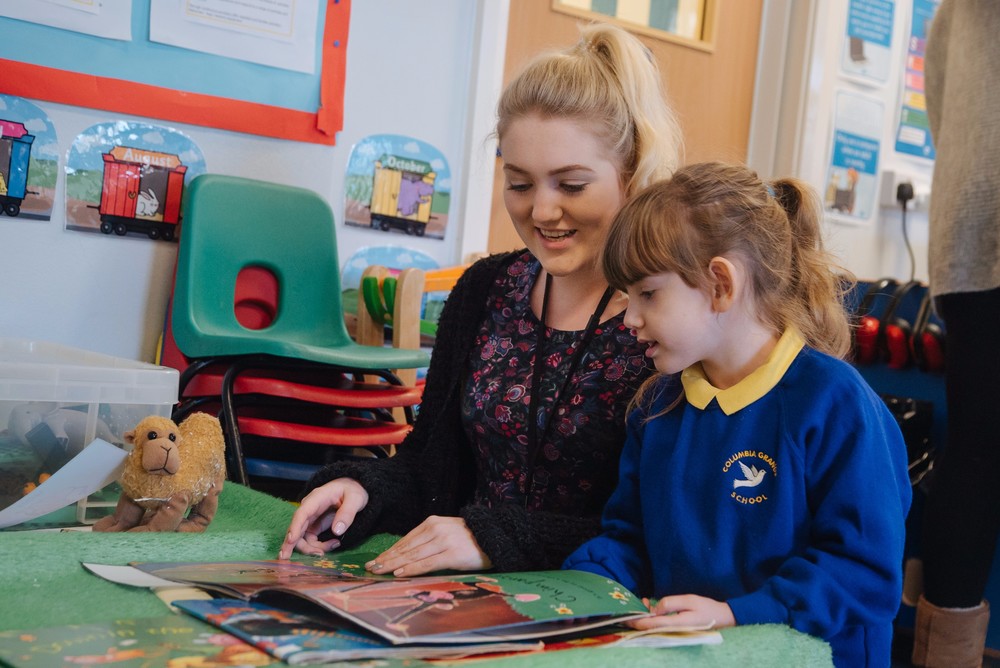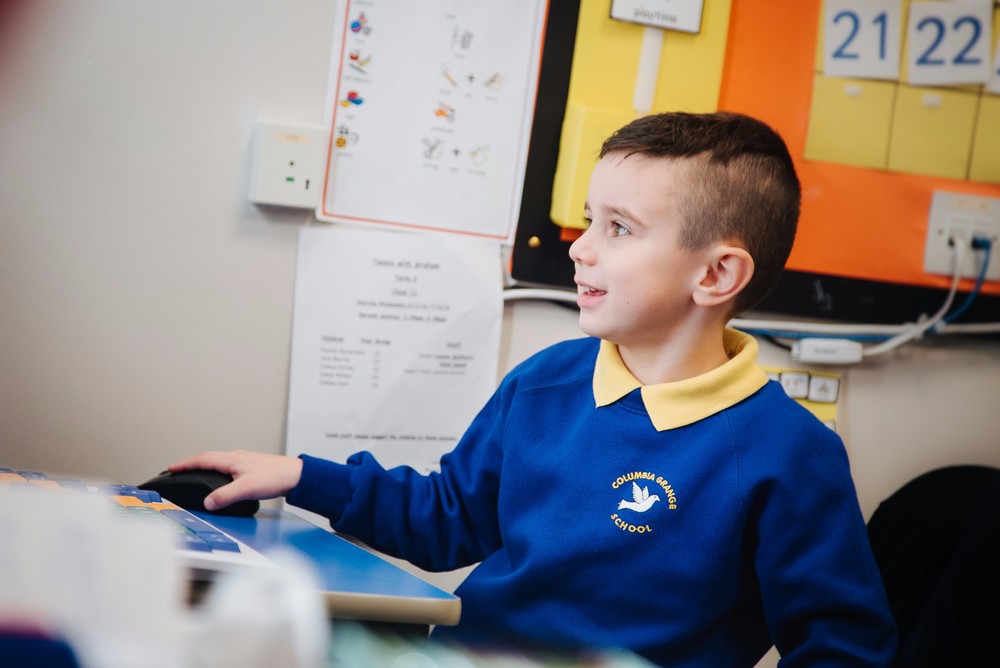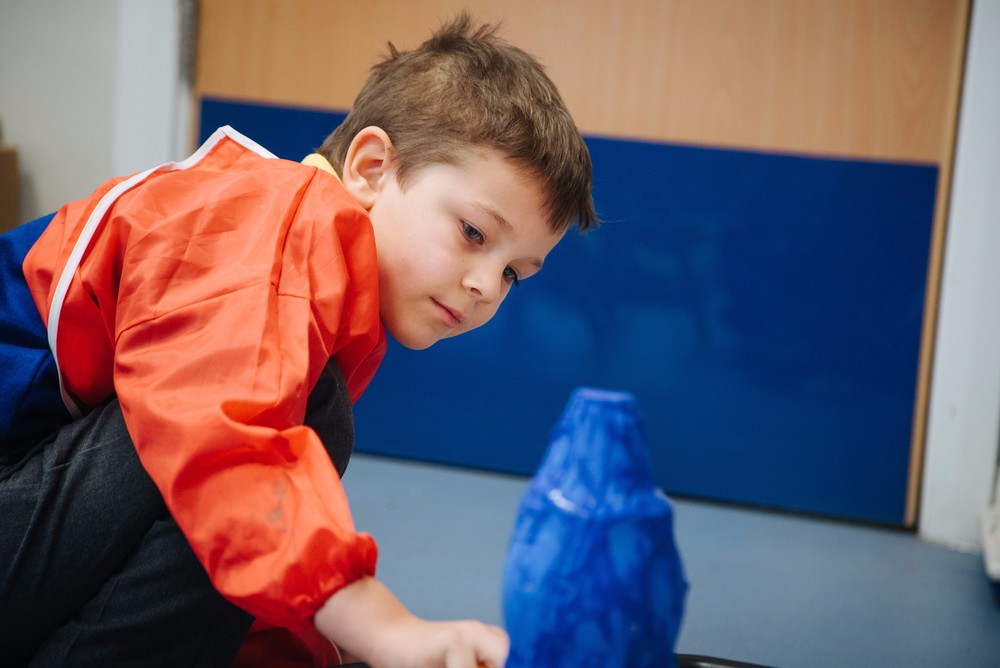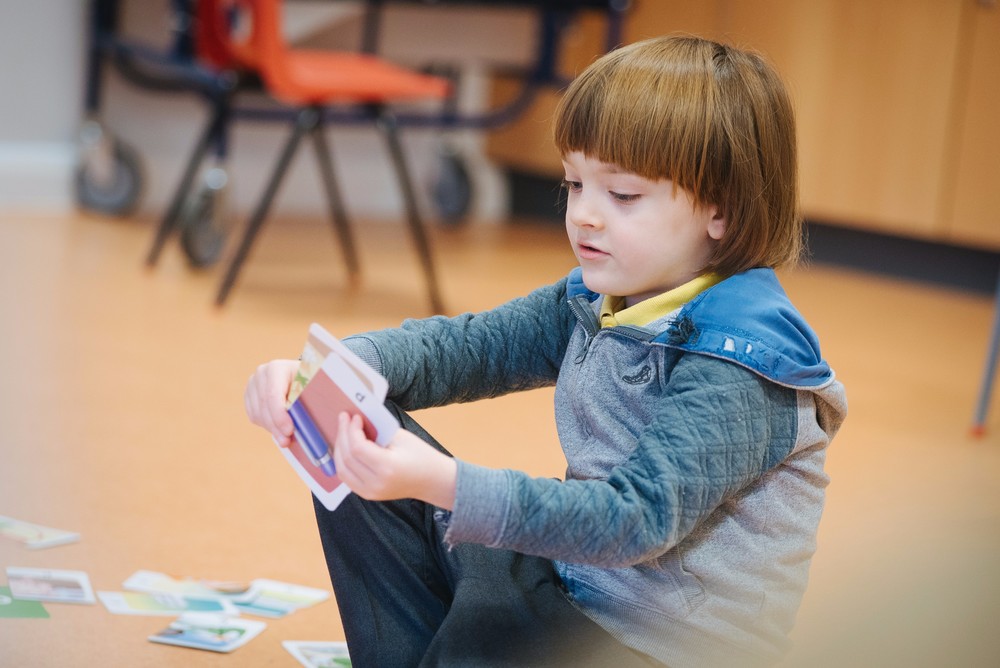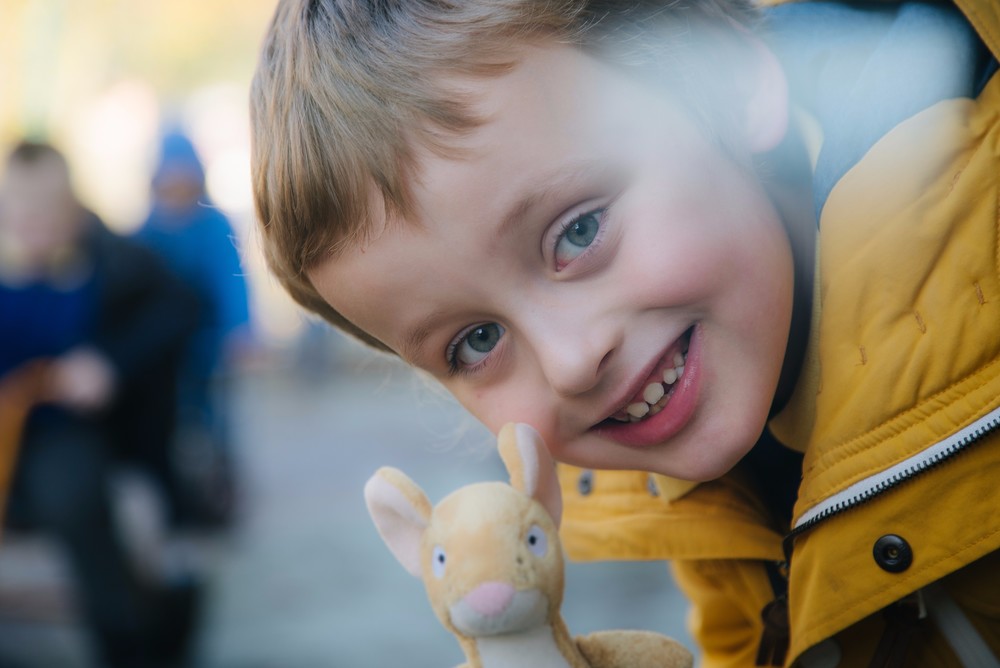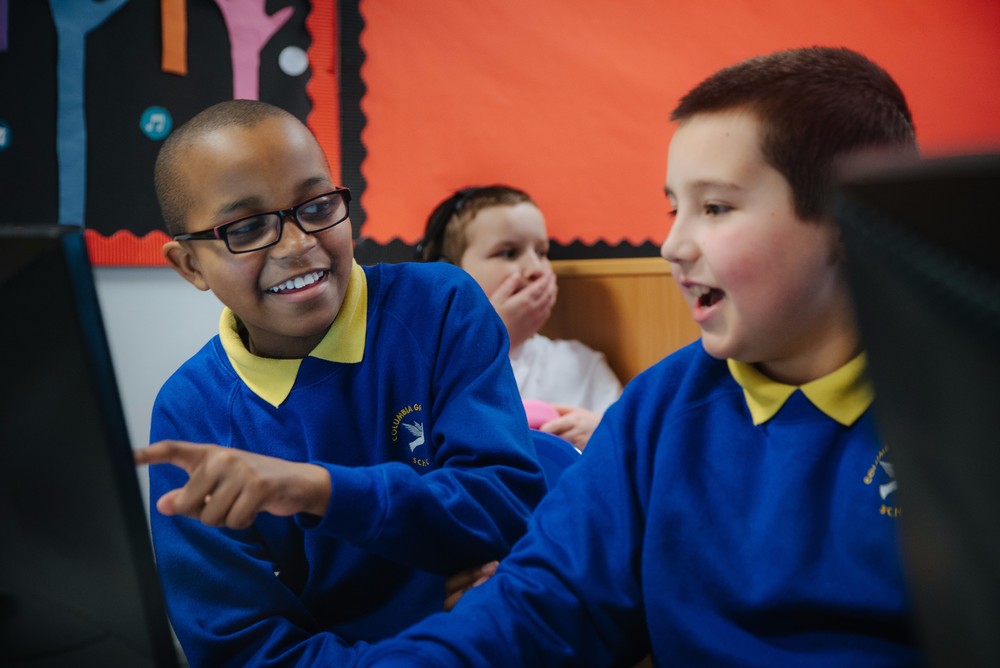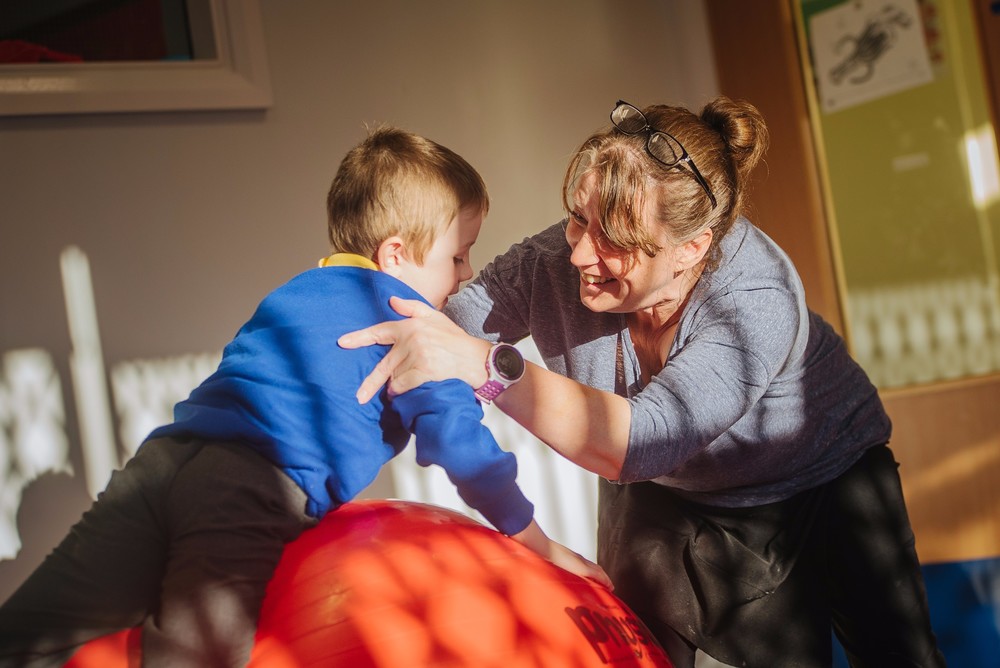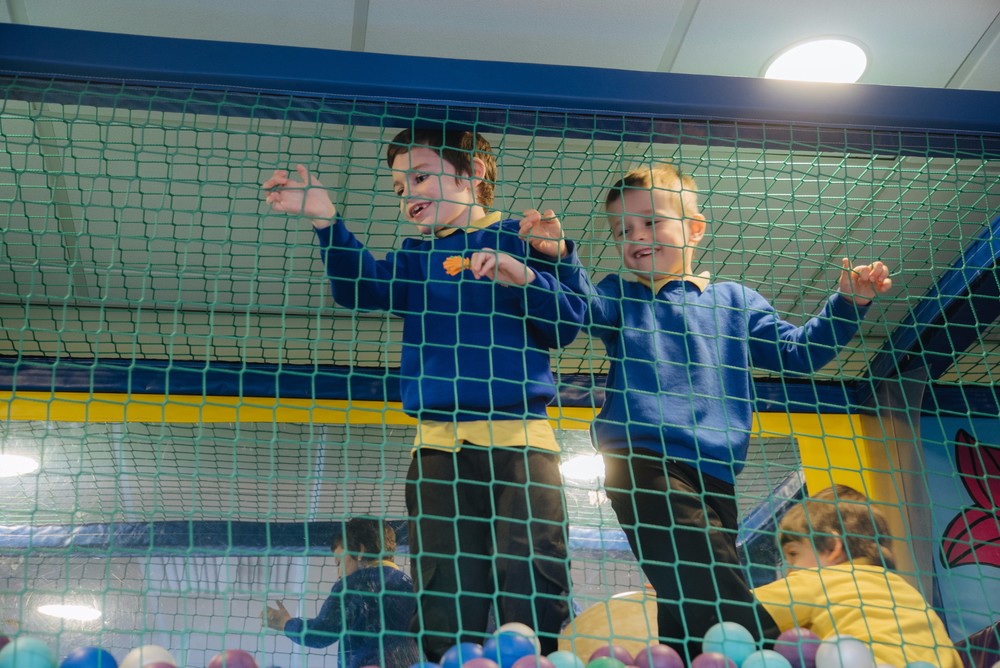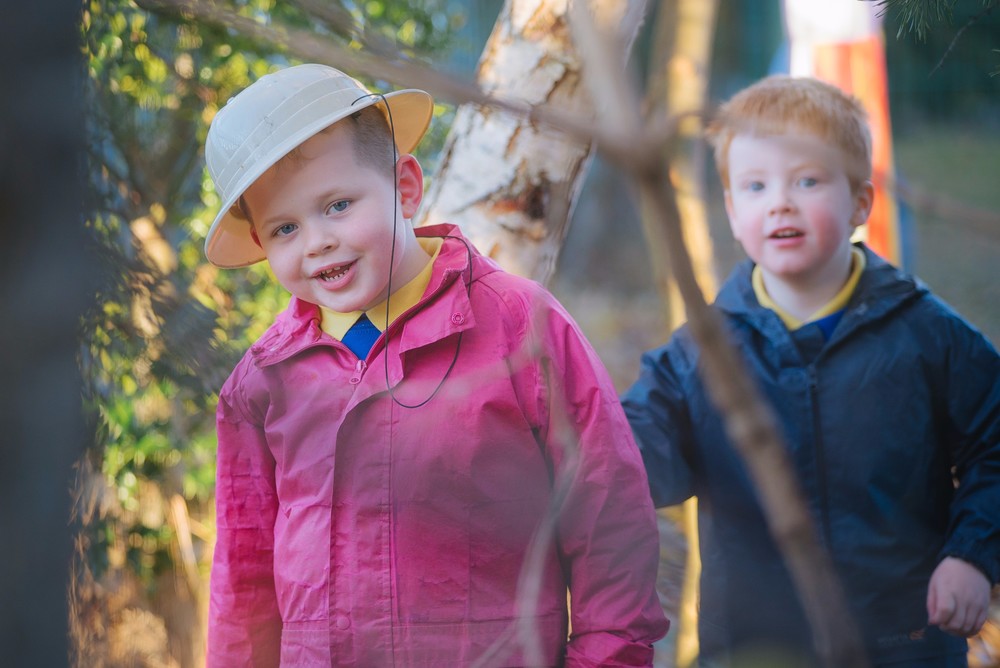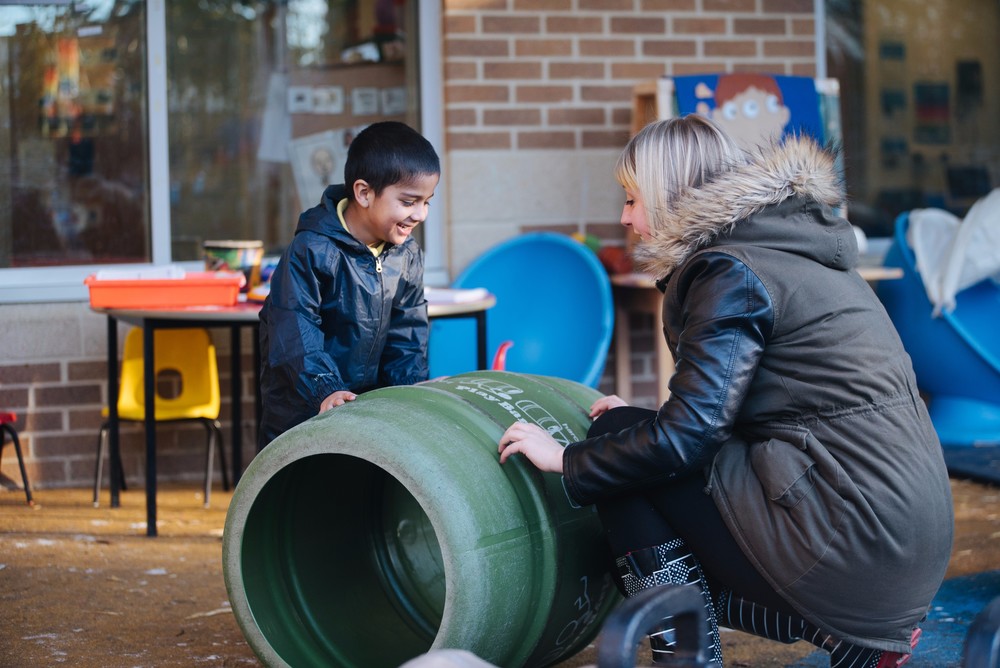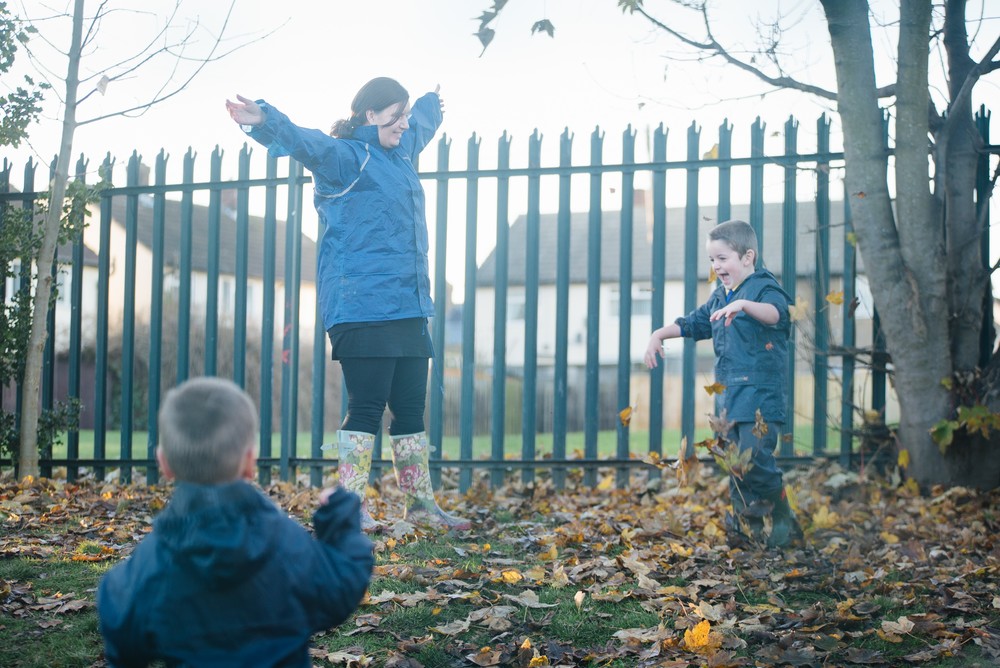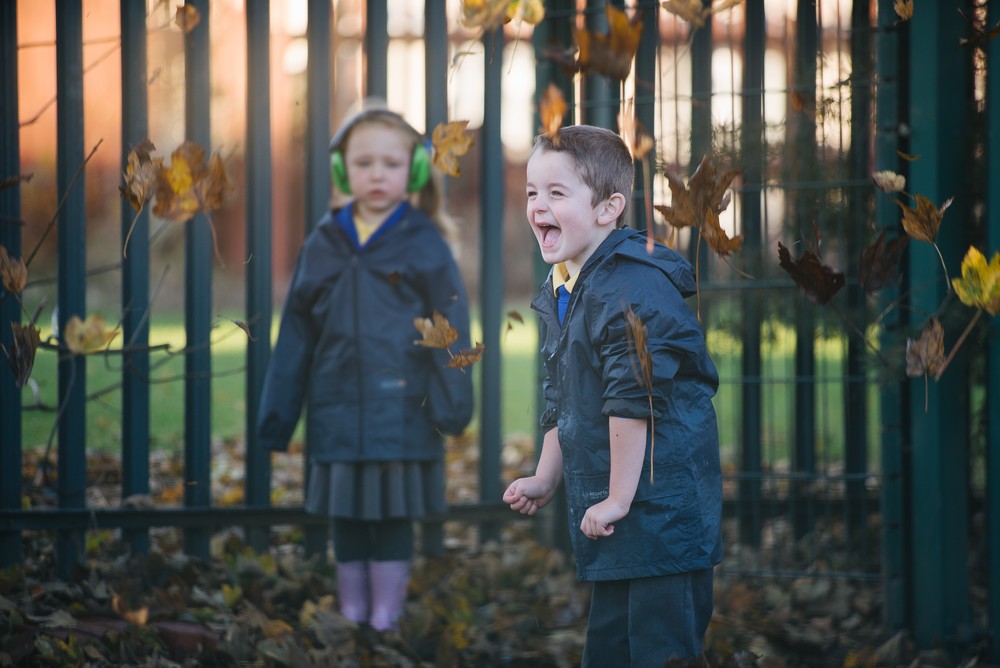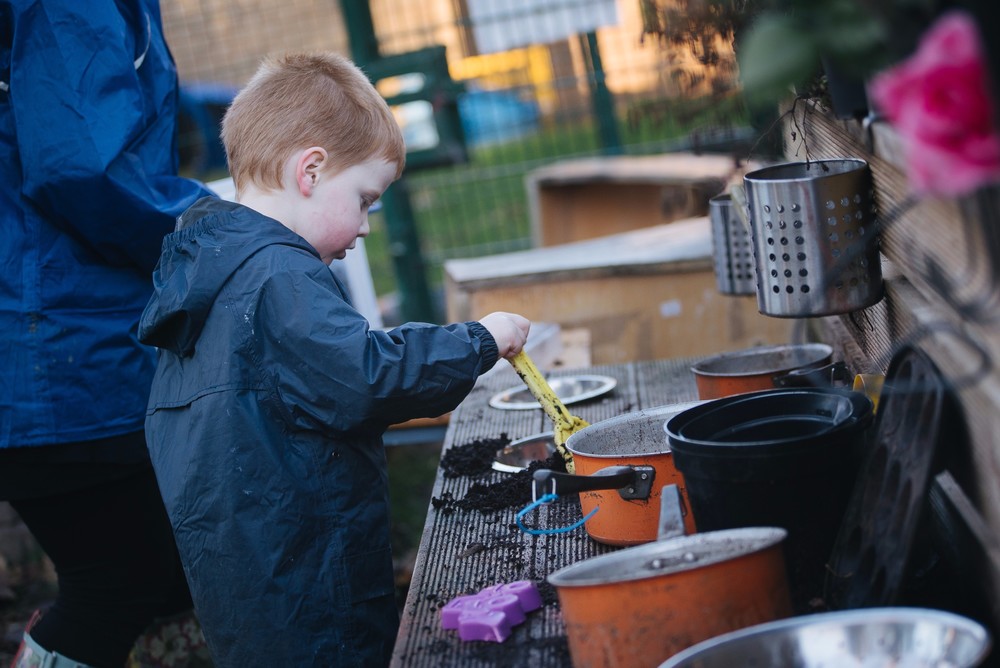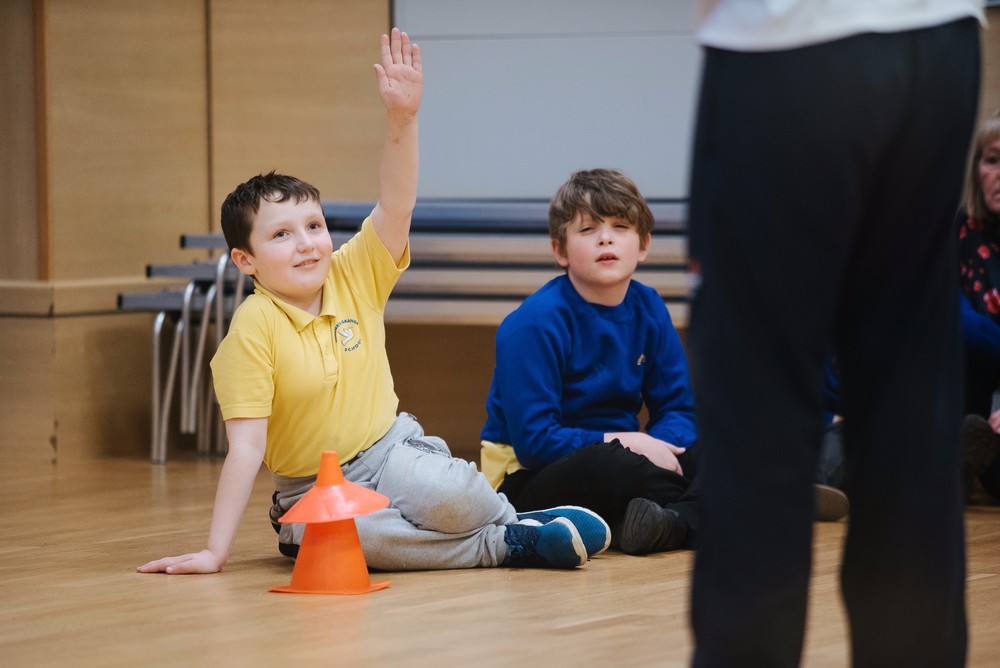 Class 9 Spring 2
This half term we are learning all about 'People Who Help Us'.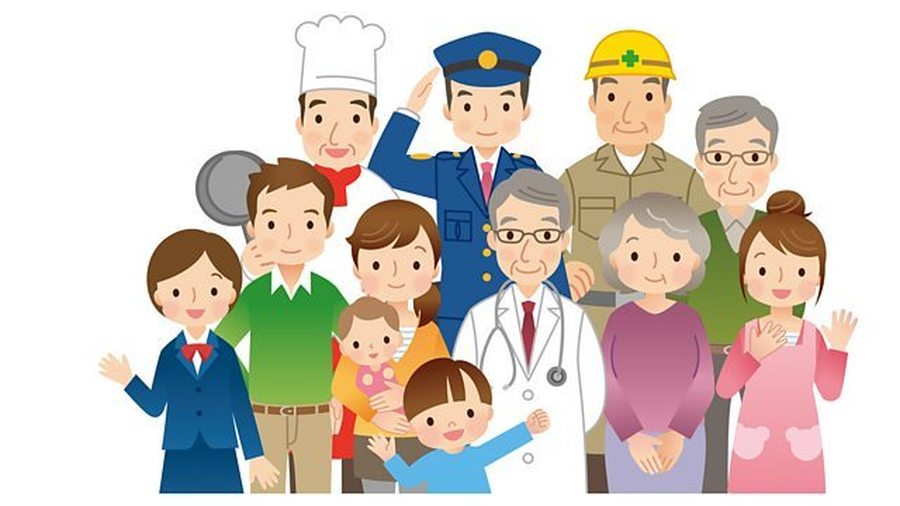 This week in class 9, we have been learning about Police Officers. We have loved dressing up in Police vests and hats and we also had a go at making our own handcuffs. We counted up stolen jewels in Maths, chased the 'bad guys' in the ballpool and took photos of the convicts! We started our 'Musicathon' this week, which is where we are going to get sponsored for listening, experiencing and taking part in 22 different styles and genres of music. This week we started with R&B, electronic, hip hop and drum and base. We tried to drum along to the beat of the music and some of us got up to have a dance! On Thursday, it was World Book Day and some us wanted to come dressed up as a character from a book. The class staff all got dressed up as characters from Matilda.
This week we have been learning about firefighters! We have had loads of fun getting dressed up and using the hose in the splat zone to put out fires. We explored fire coloured spaghetti and used sticks to create a campfire picture. We have been practicing how to blow this week as some of us find this tricky, so we tried to blow down fire pictures! We continued with our 'Musicathon' and listened to a piece of classical music, a ballad, a gospel song and and some opera.
Week 3 - Mountain and Sea Rescue
This week we have been learning about Mountain and Sea Rescue. We have had lots of fun in the splat zone running through the rain with our umbrella to save the small world people. In art, we made our own rescue boats from water bottles and tried blowing windmills to make them spin. We continued with our 'Musicathon' and listened to some musical theatre, country and western, barbershop quartet and jazz music. We danced around with the pompoms and fabrics while listening to them!
This week, we have been learning all about Doctors! We have loved dressing up and pretending to be doctors in our roleplay area. We helped clean the babies, put bandages on and listened to their heartbeats. We also decorated some eggs to look like humpty dumpty, then watched him fall off the wall! We have also celebrated world number day with a shape hunt around the discovery park and visited another class who were selling food in a role play café. For our Musicathon this week, we listened to a nursery rhyme, relaxation music, lullaby and some yodeling!
For the last two weeks, we have been celebrating Easter. We have decorated cards and painted chicks and eggs on the interactive whiteboard. We have loved playing with the chicks in the tuff spot, as well as the oats and sweetcorn. We also practiced blowing bubbles in paint to make fluffy bunny tails. We have continued with our Musicathon by listening to pop, reggae, marching band, rock and heavy metal! Thank you to all of our family and friends who have sponsored us, we have raised lots of money for school!
This half term, we have been going swimming every Friday morning. We've all had so much fun and made amazing progress! All of us have gotten into the water each week and walked around in the pool and some of us love swimming under water! We have been practicing putting our faces in the water, swimming on our front and back and walking backwards and forwards. We've also loved playing with all the toys, especially the watering cans, floating aliens and diving sticks!