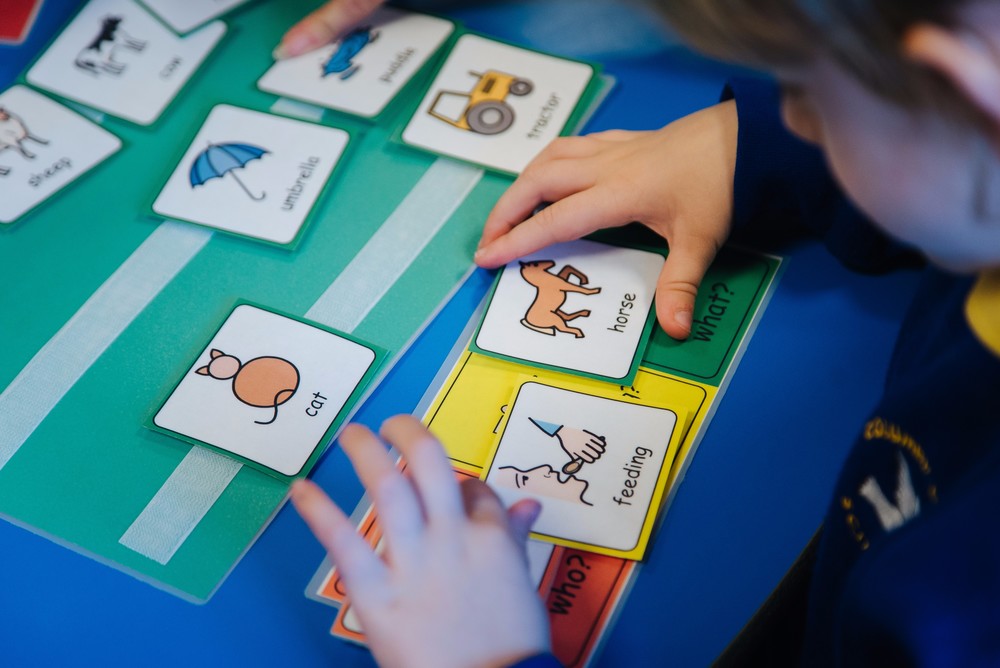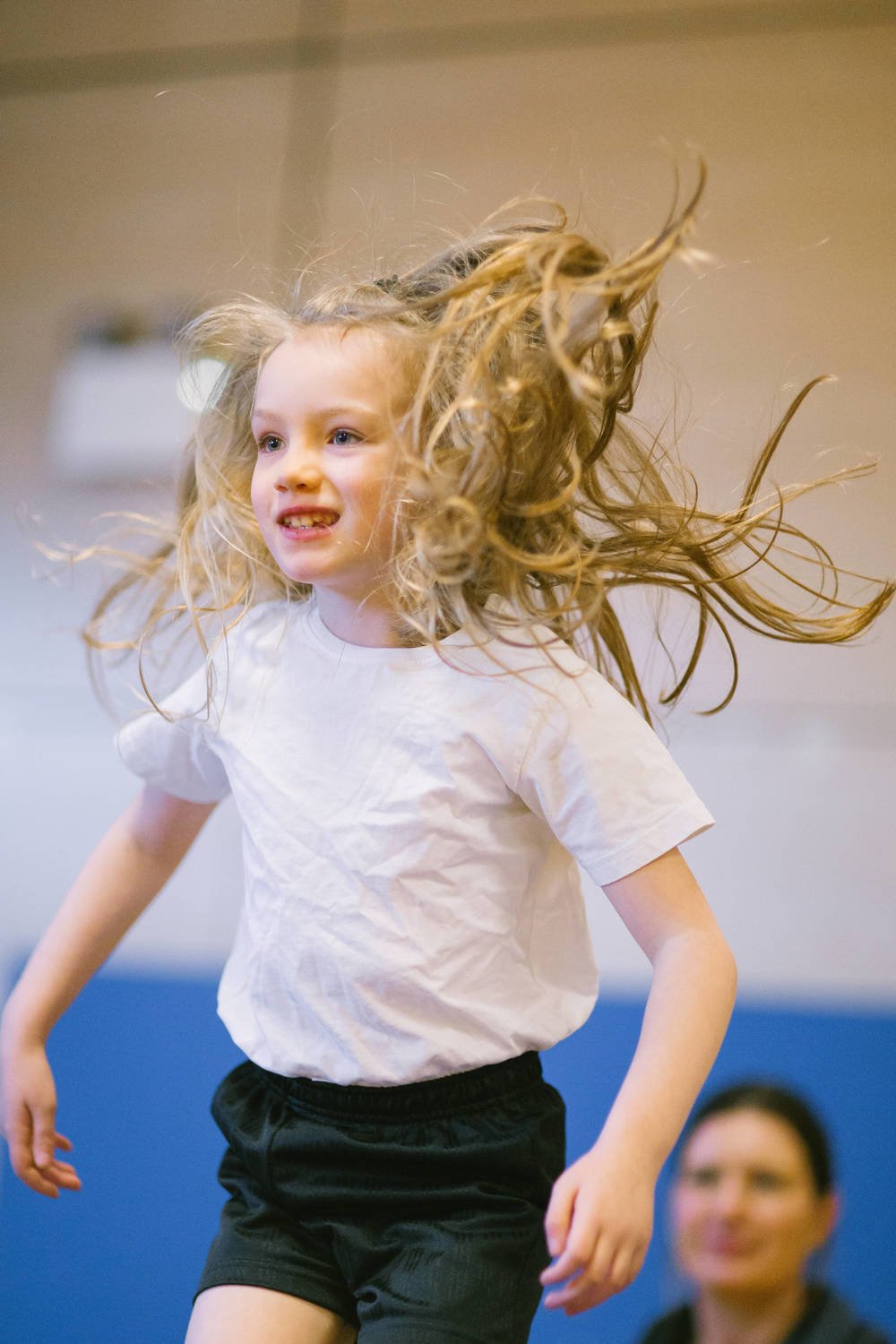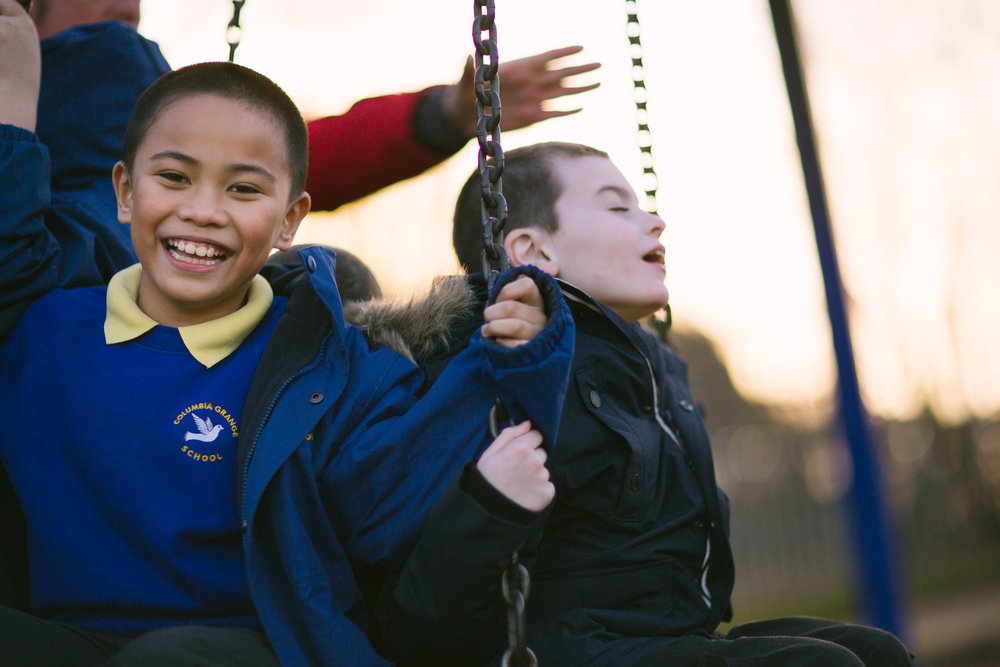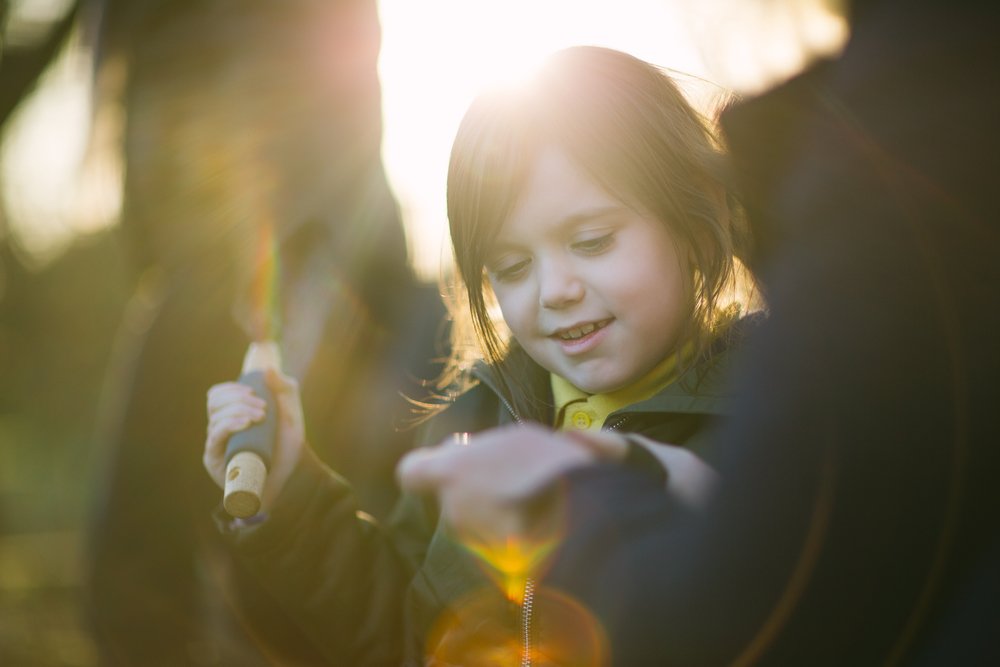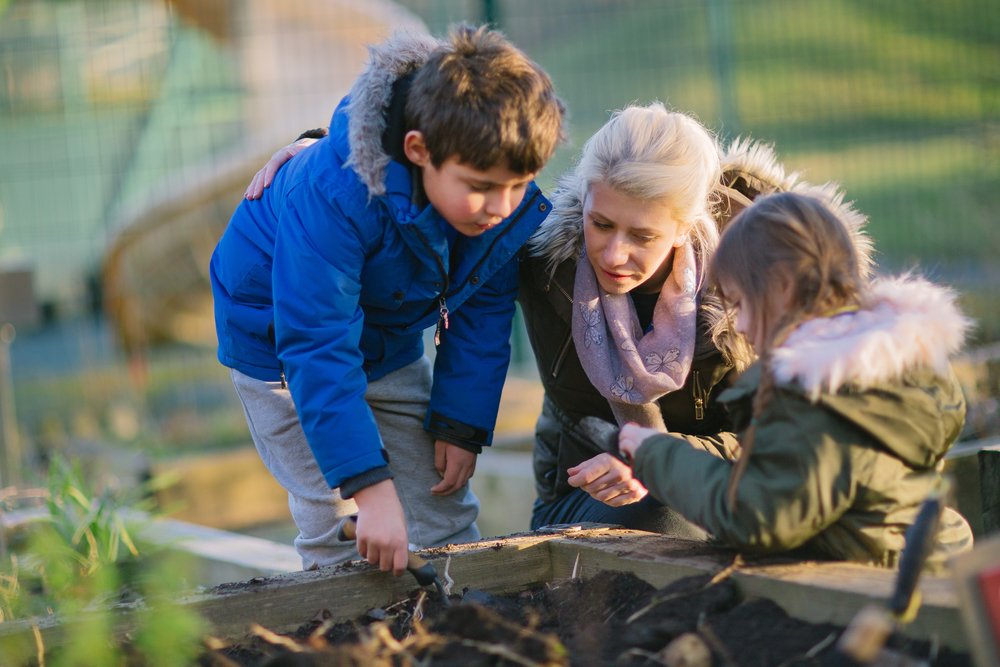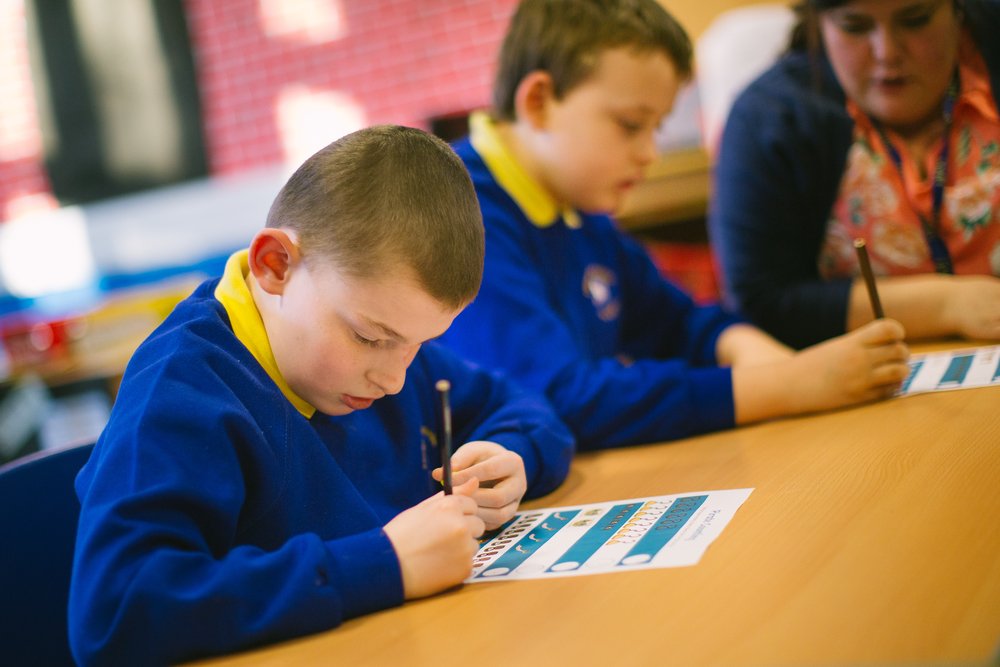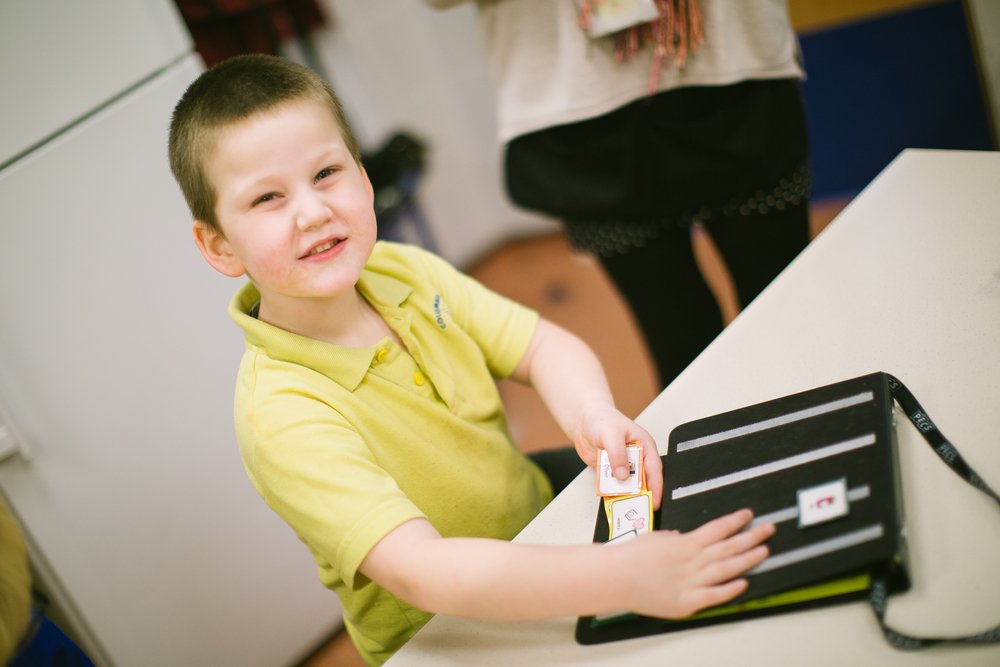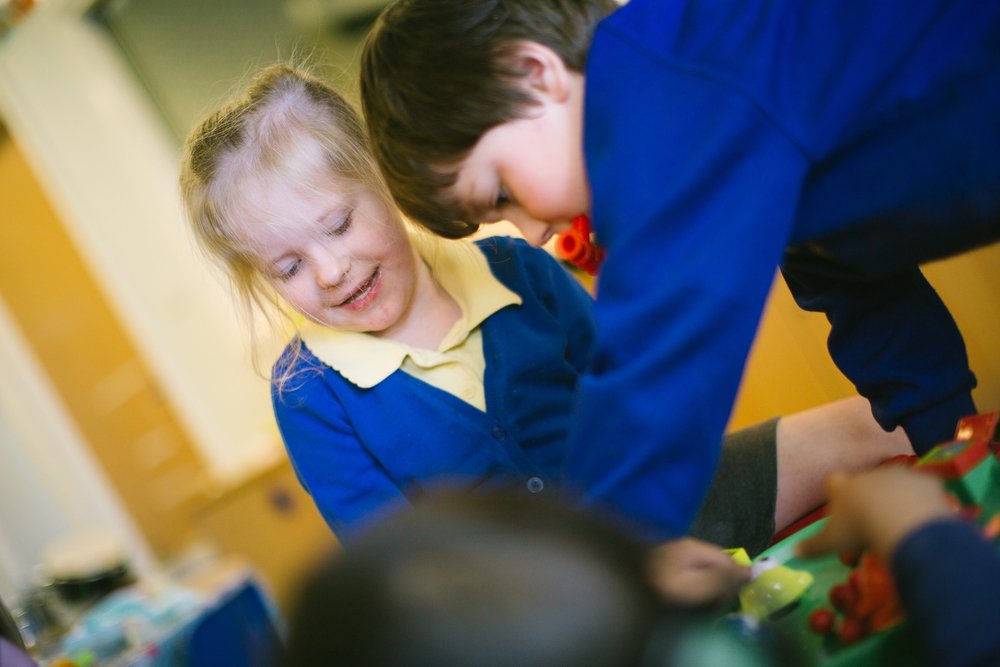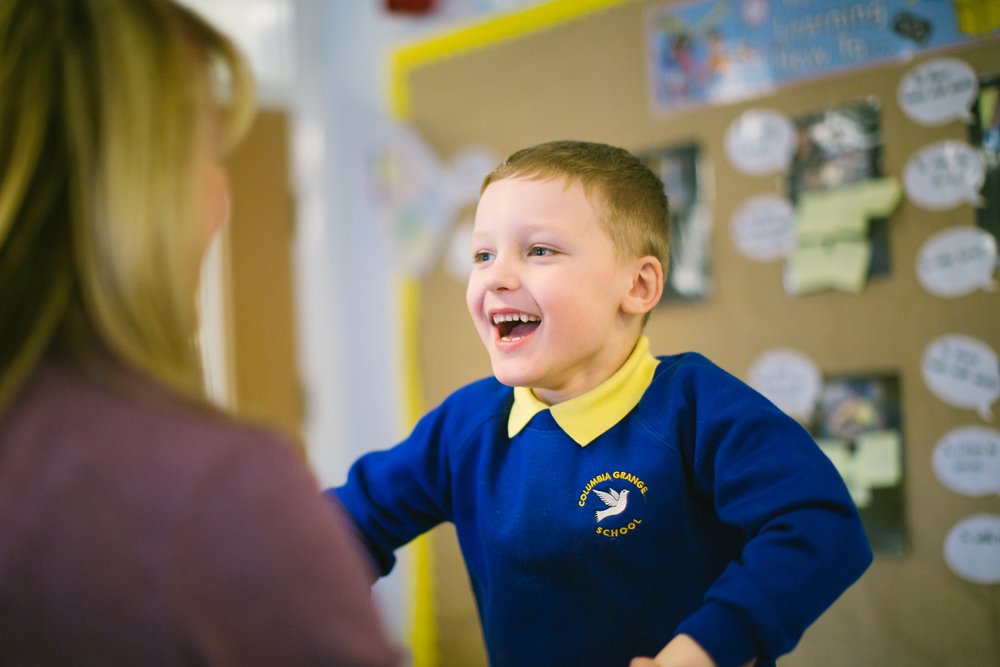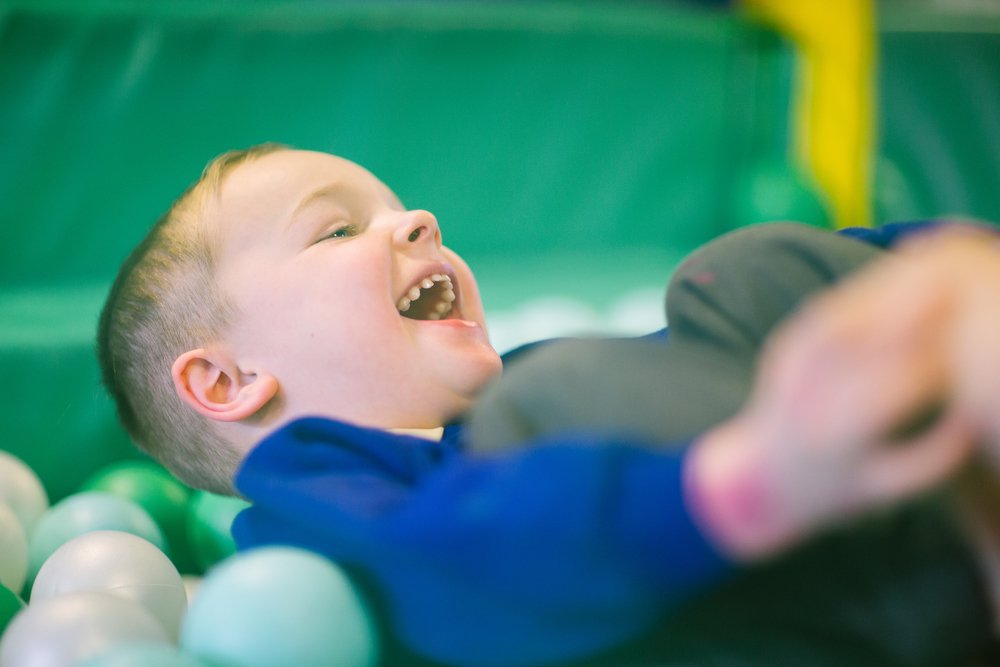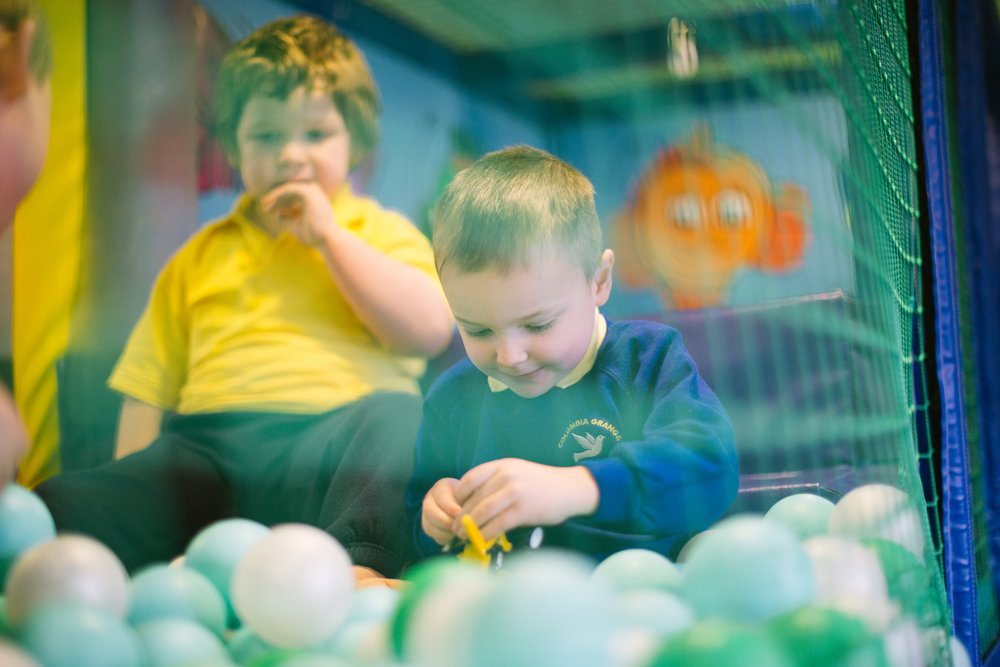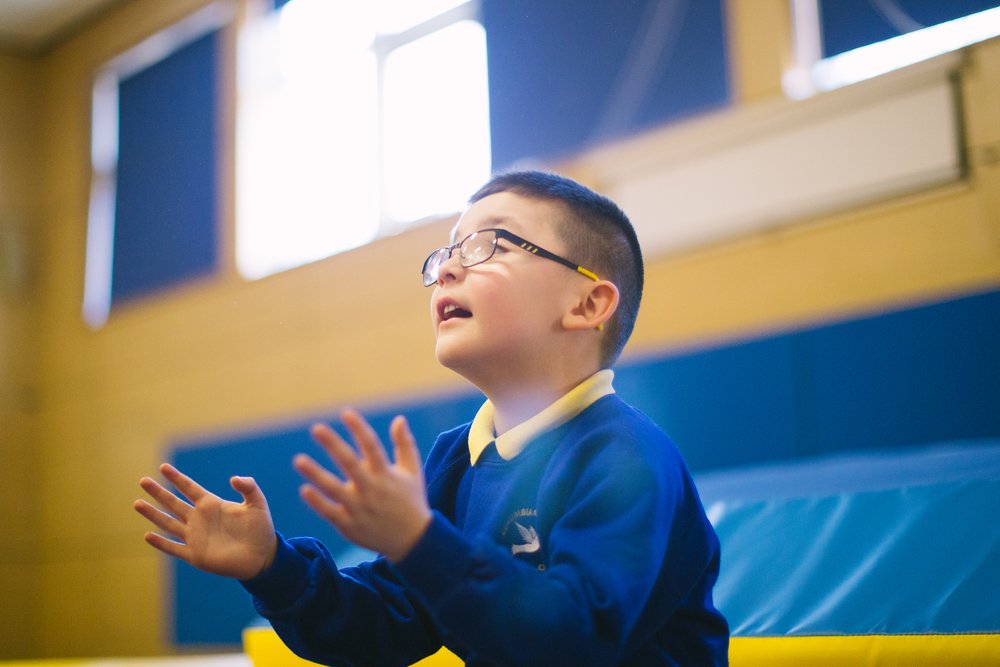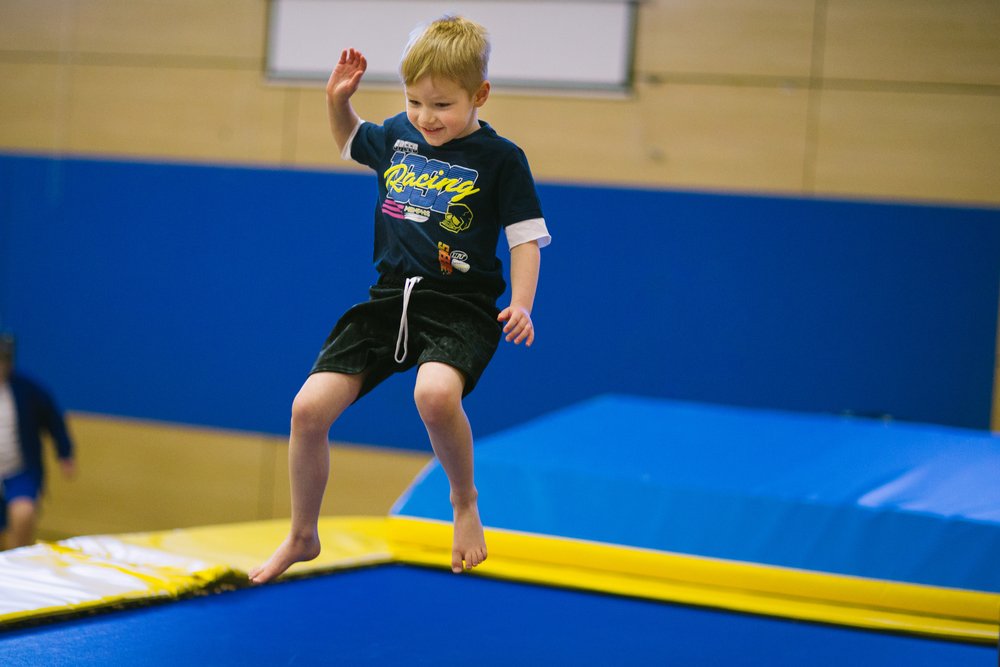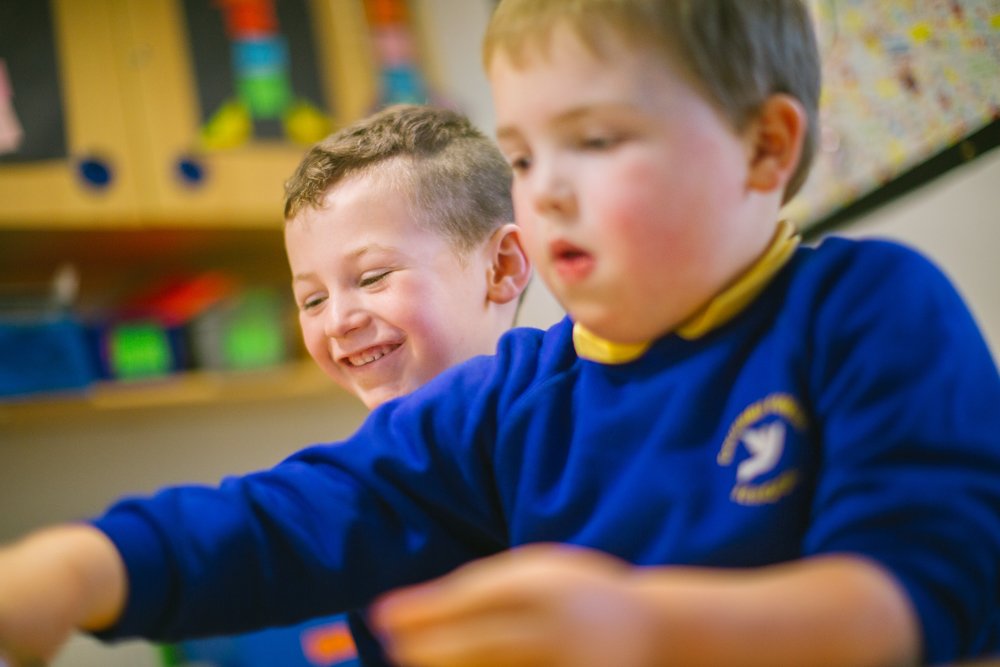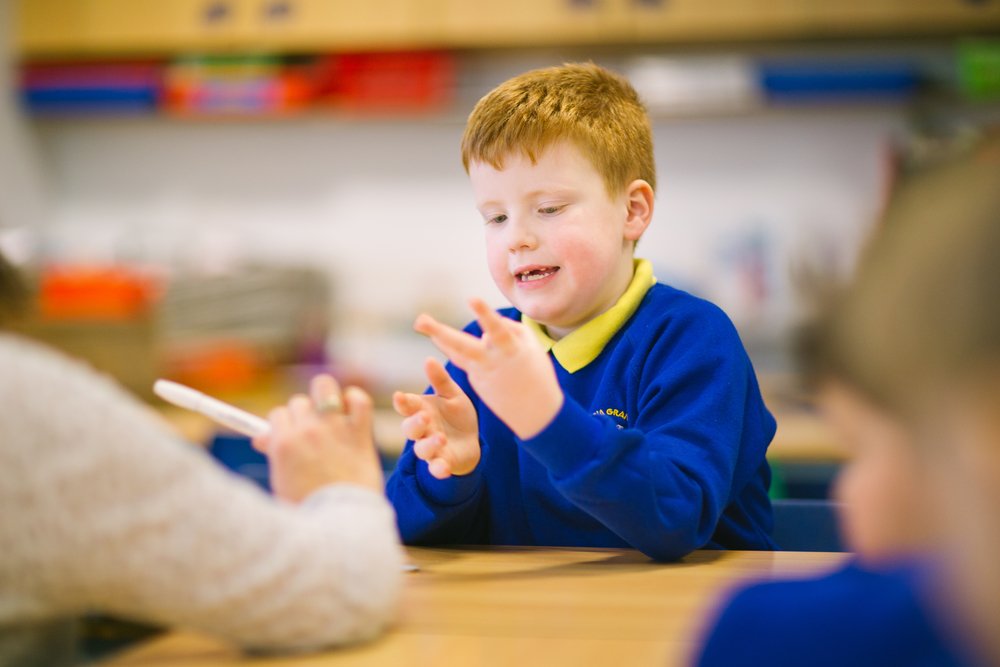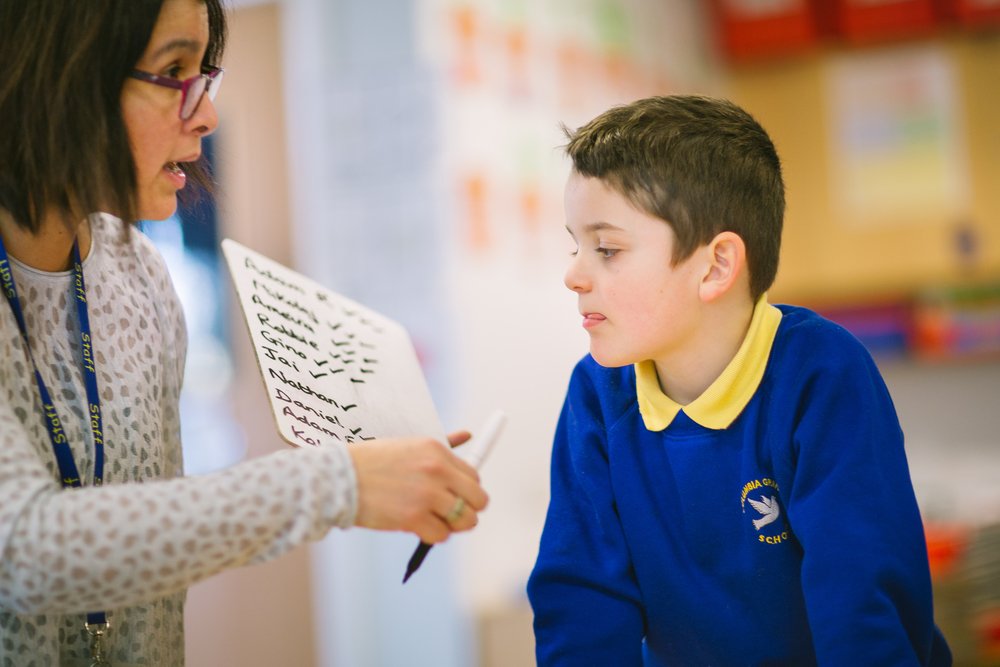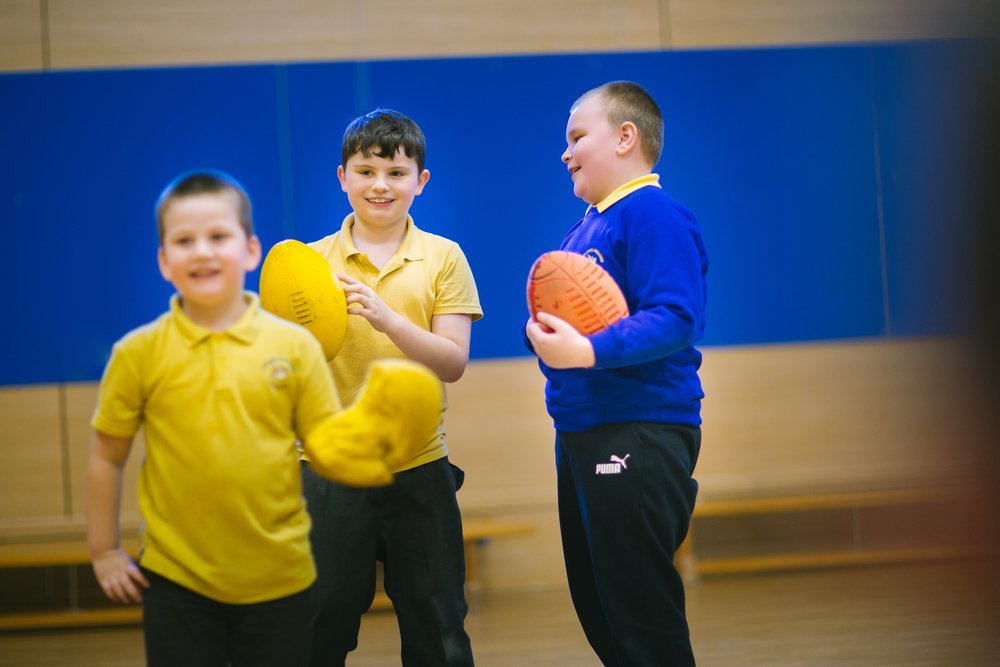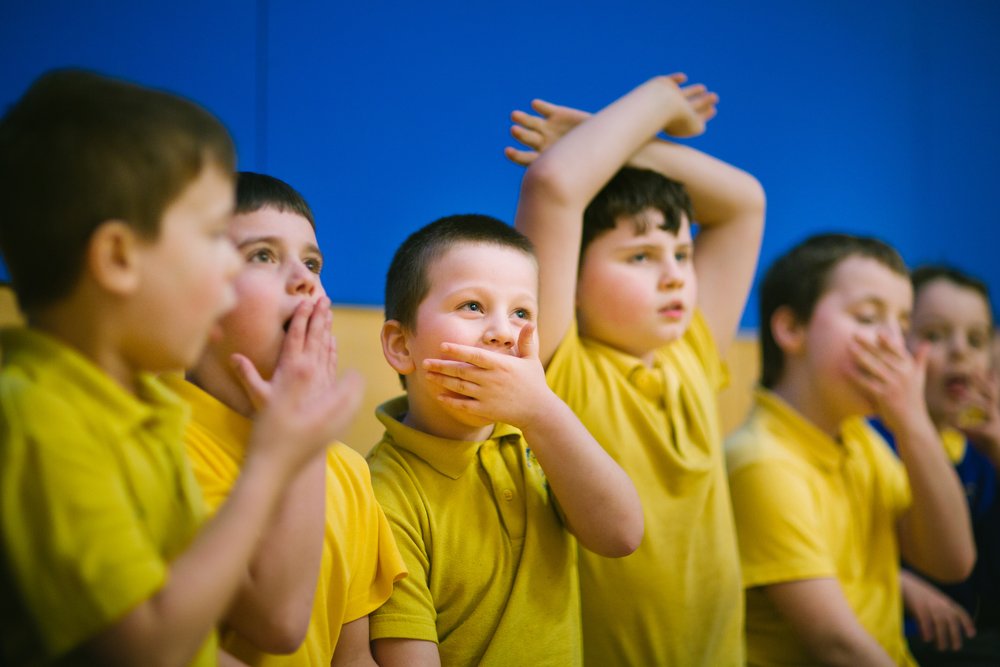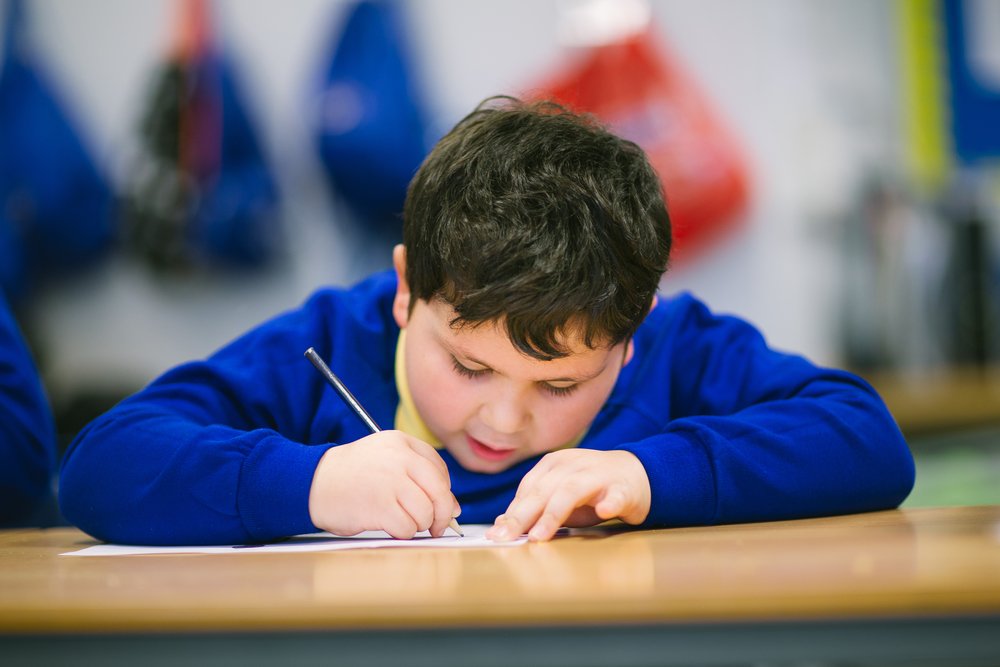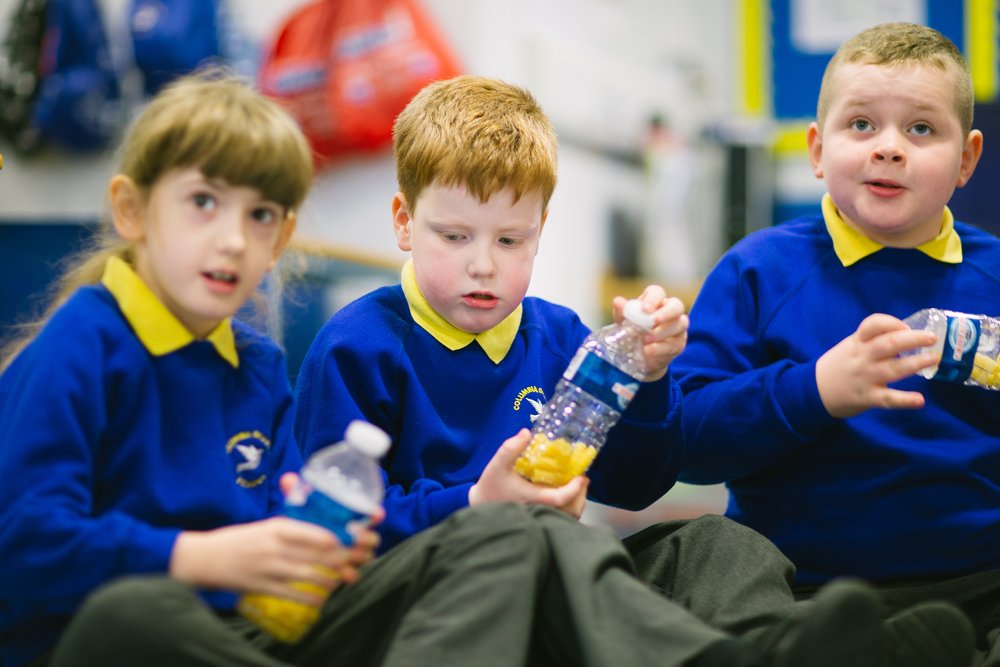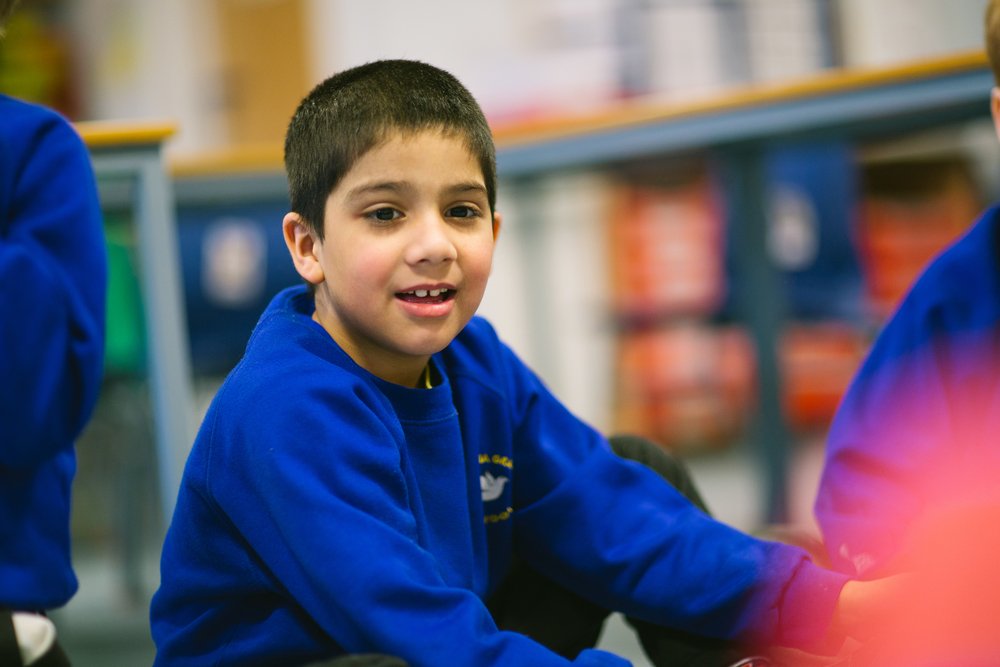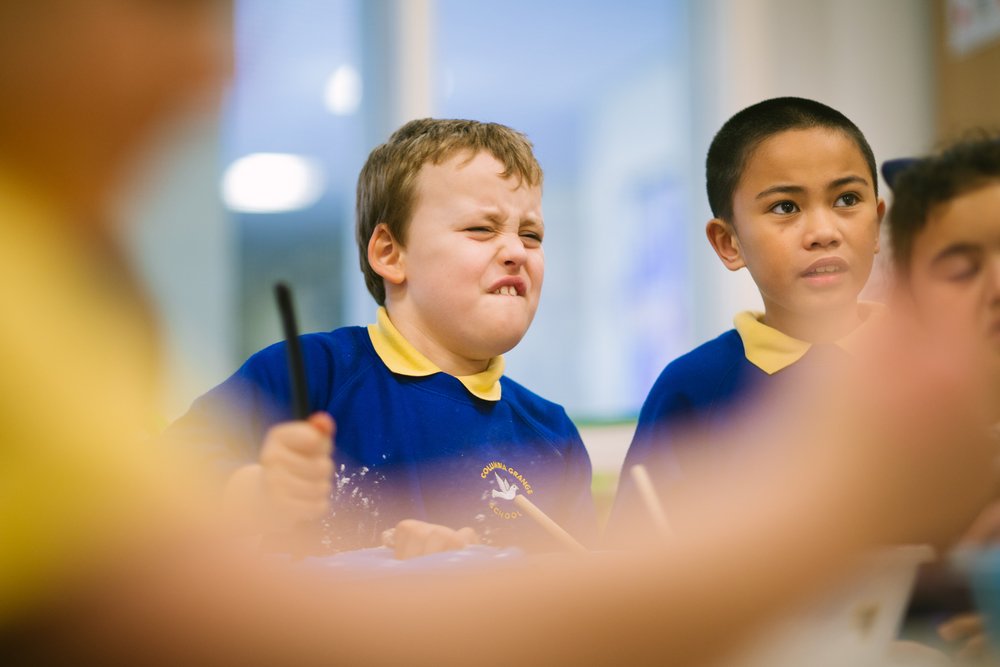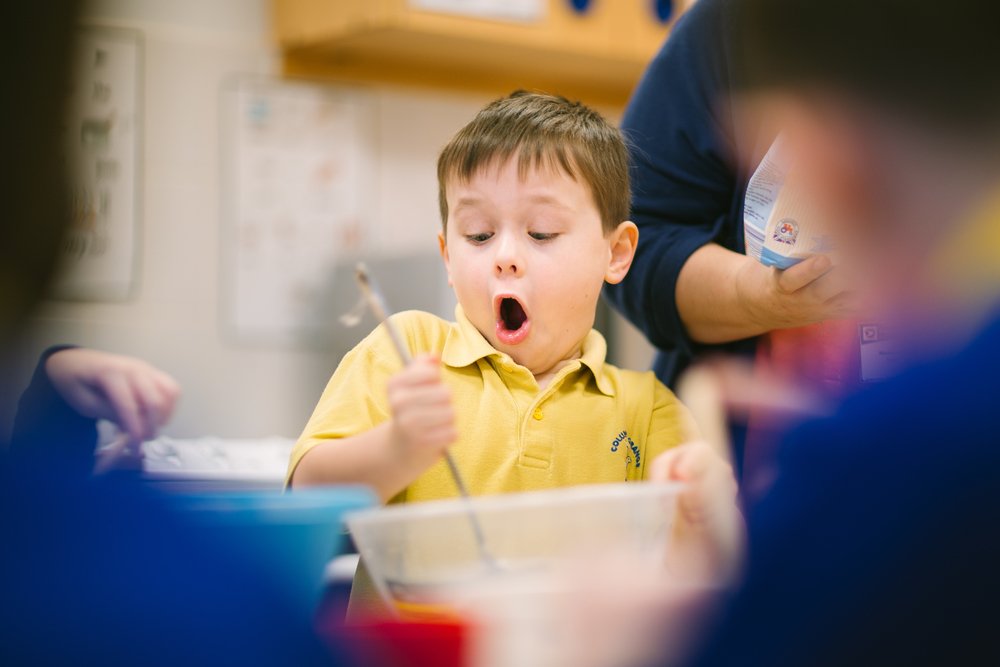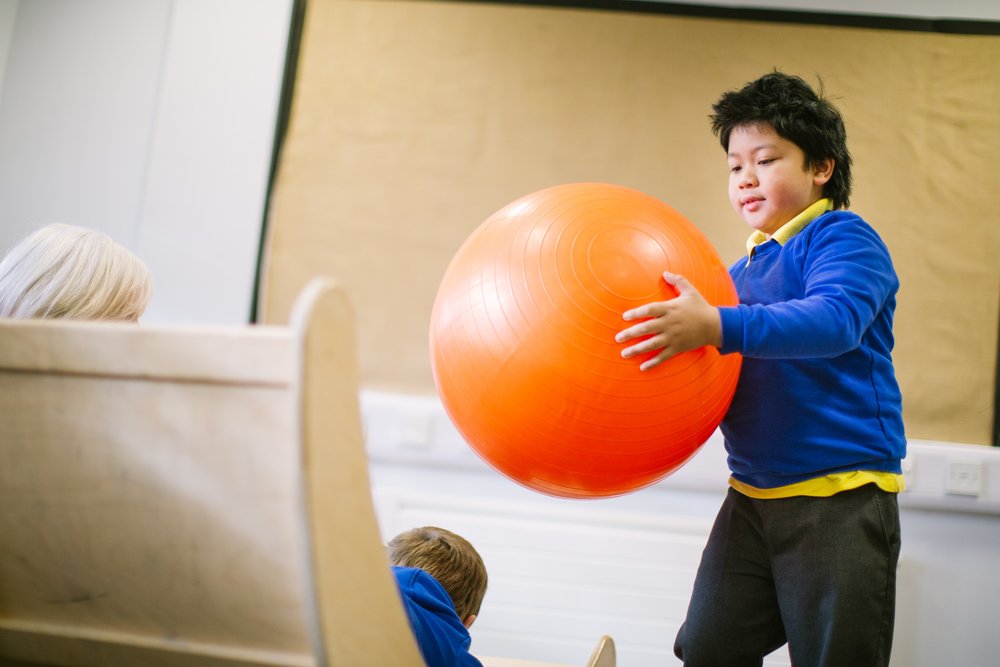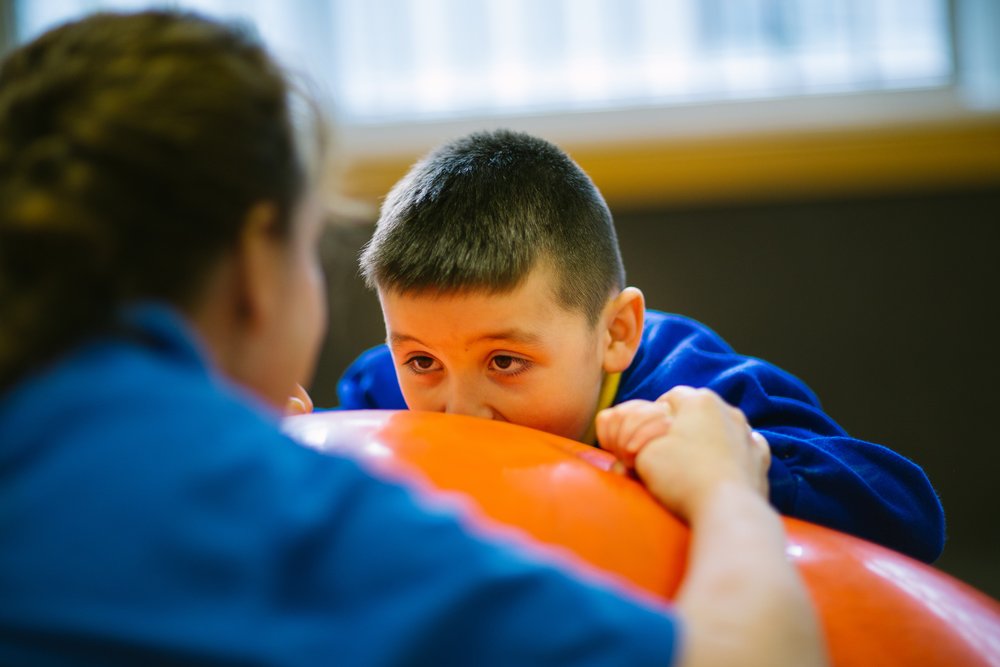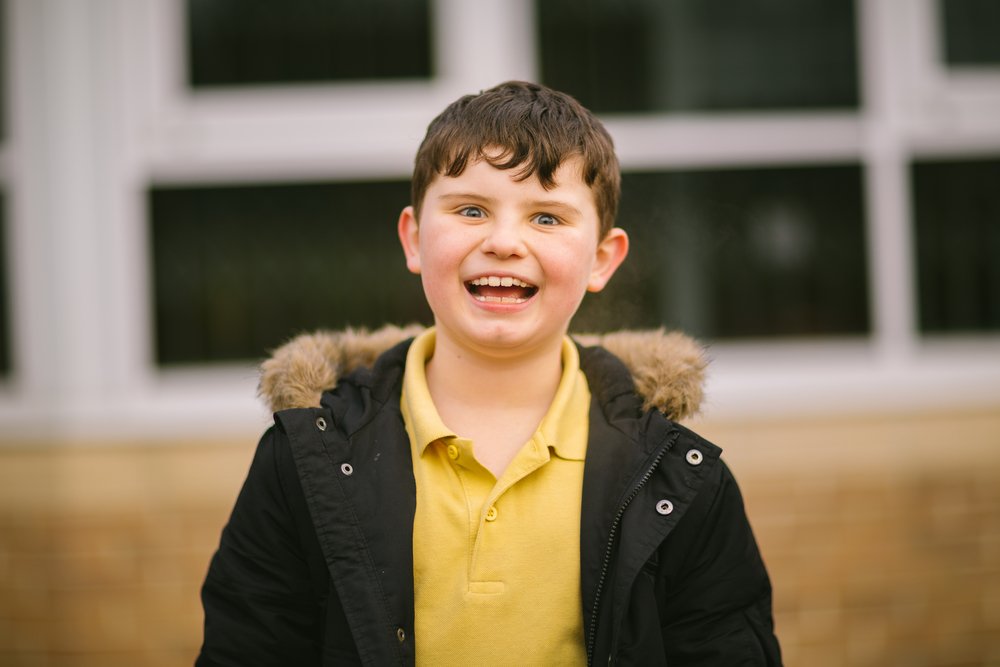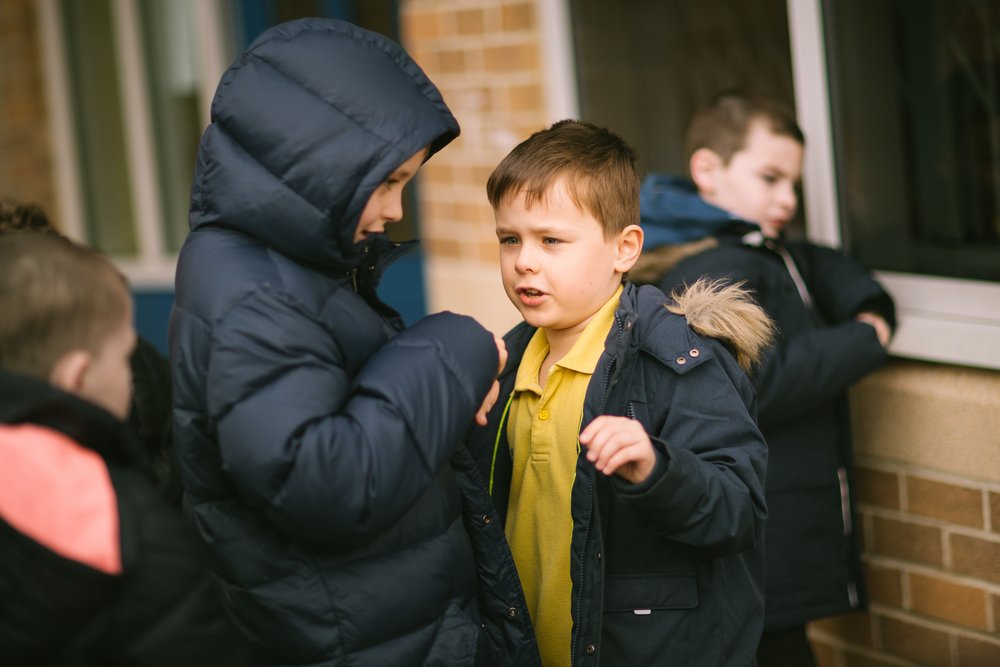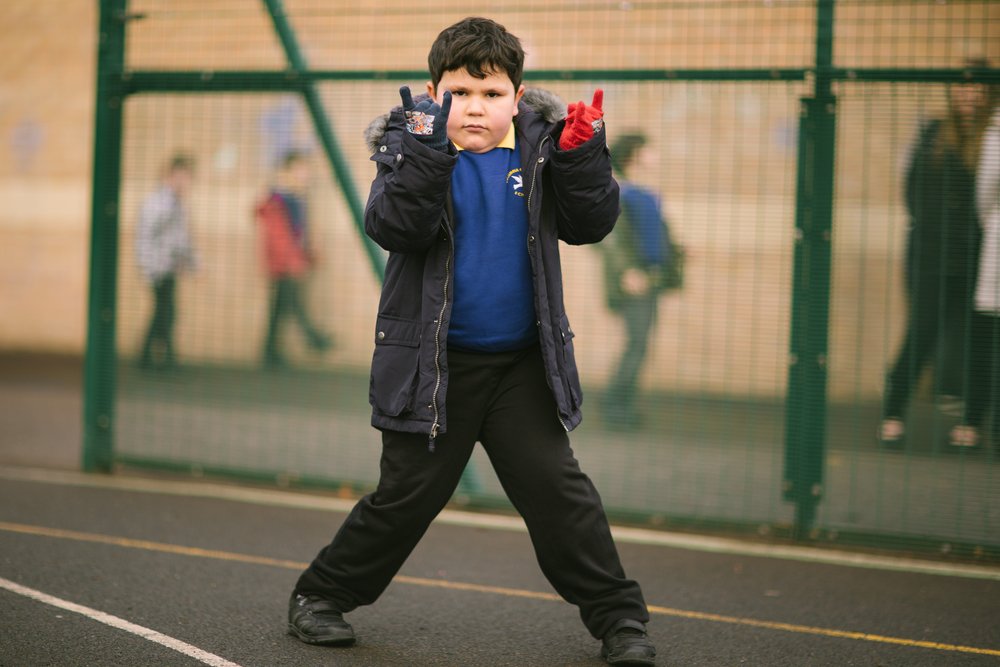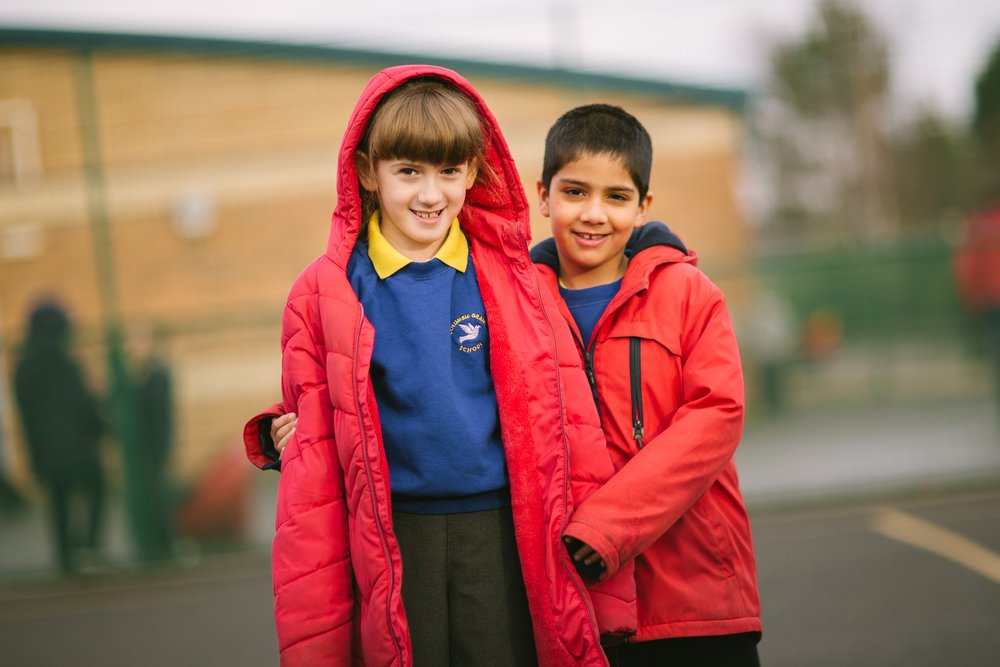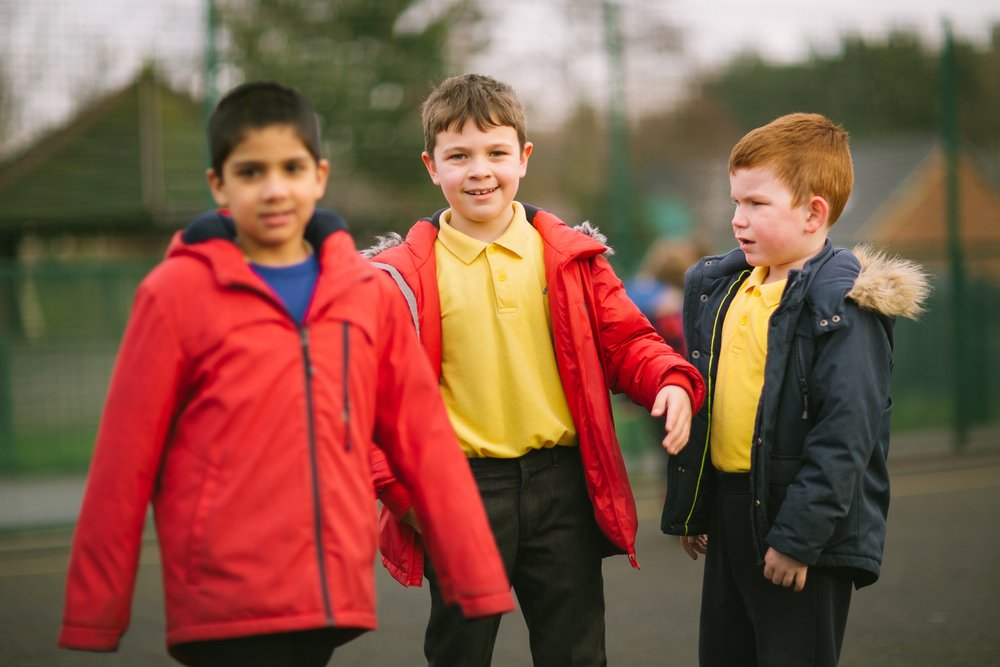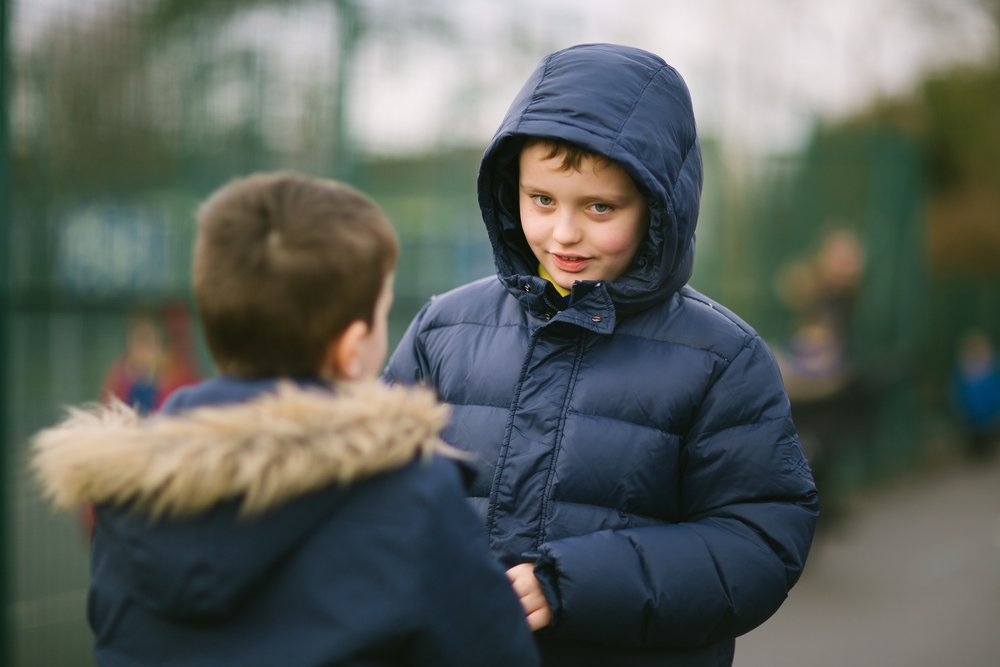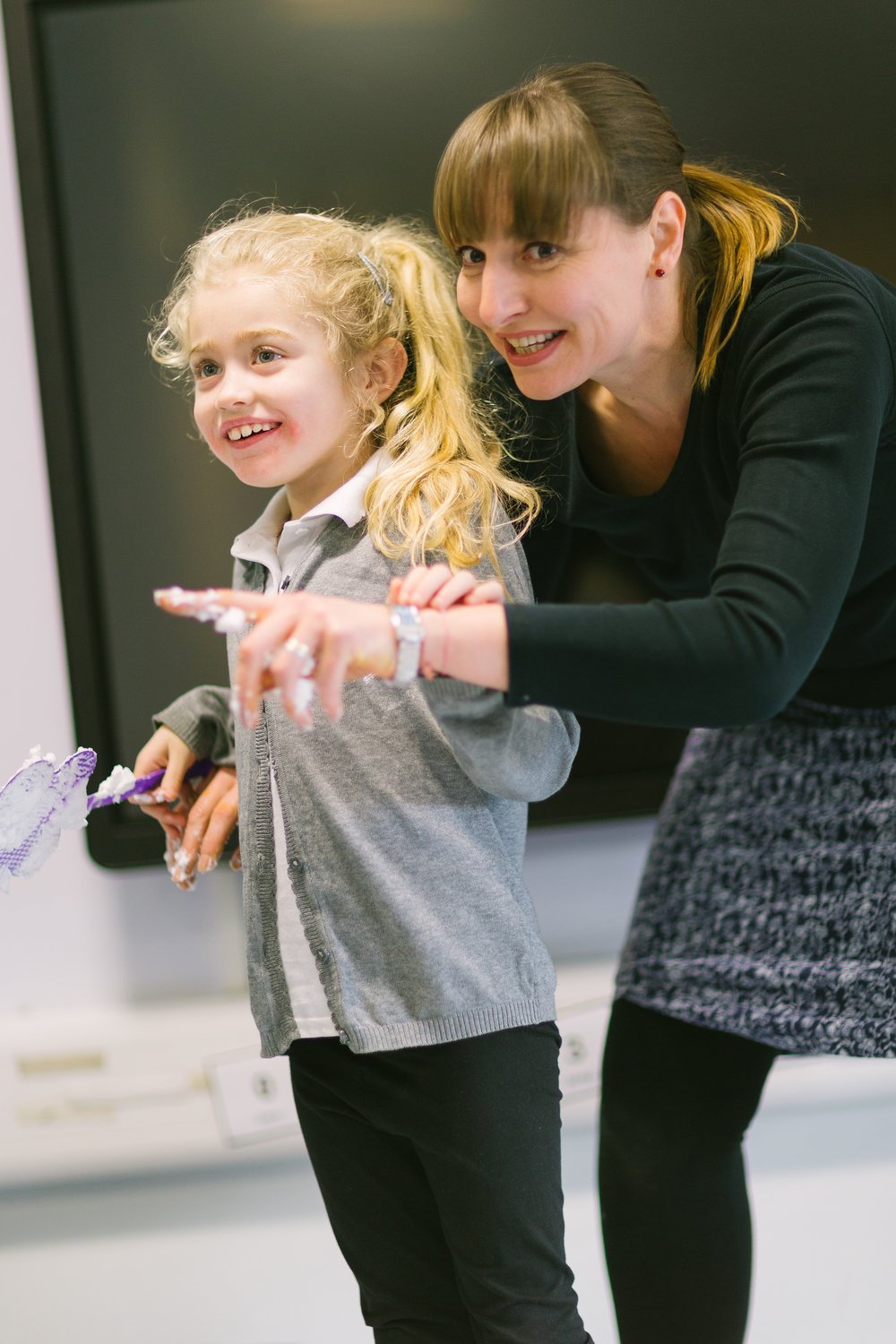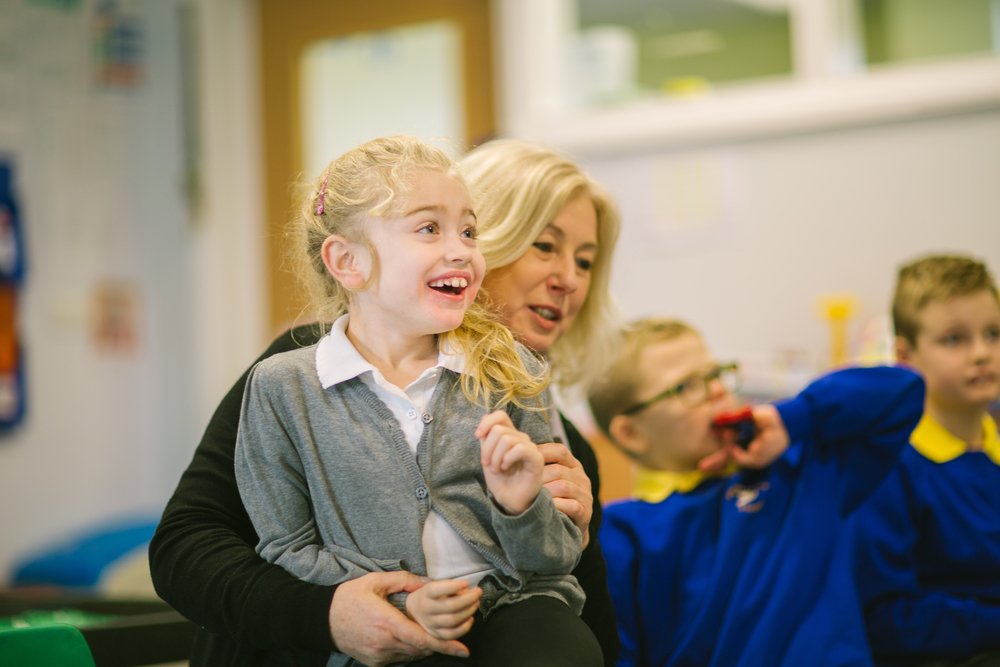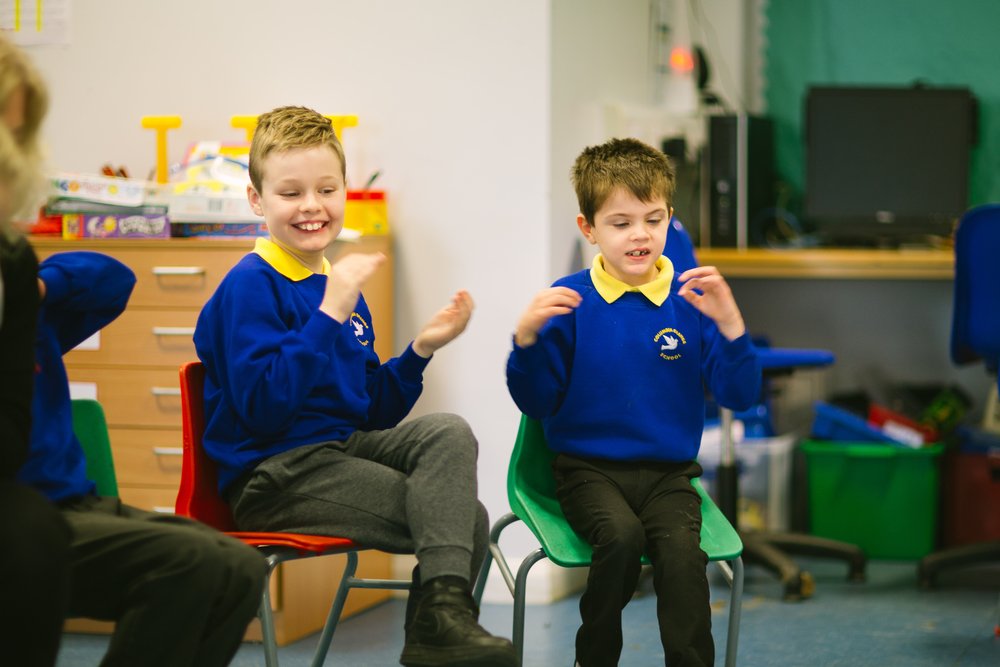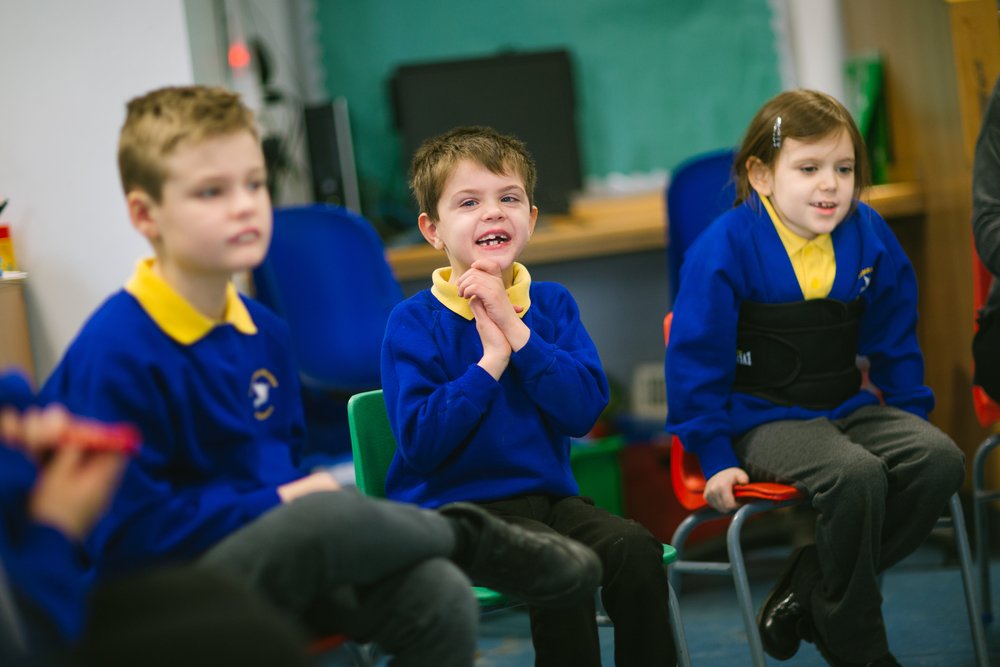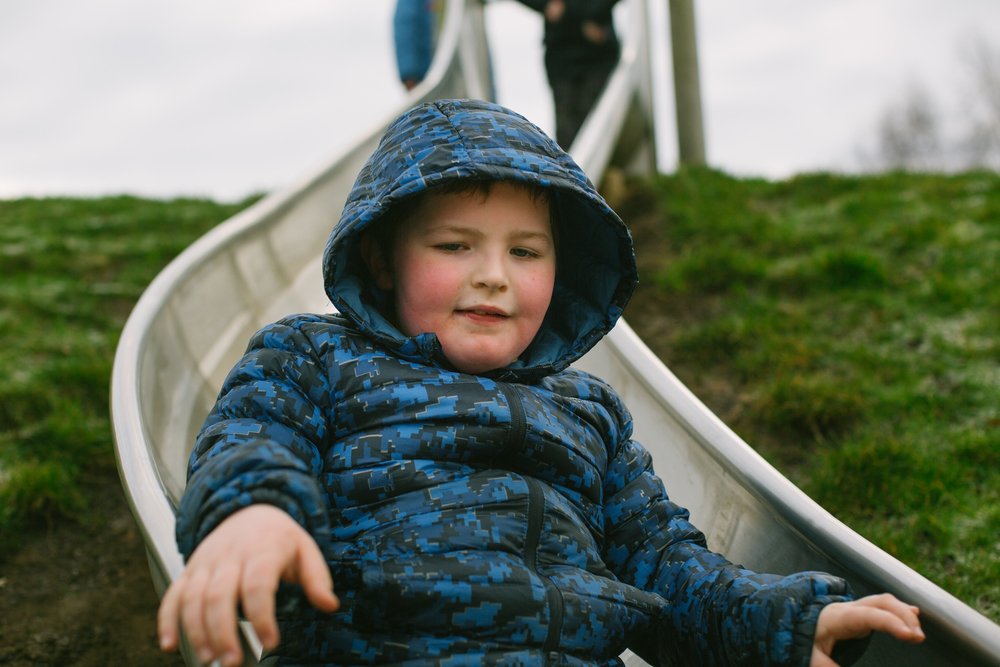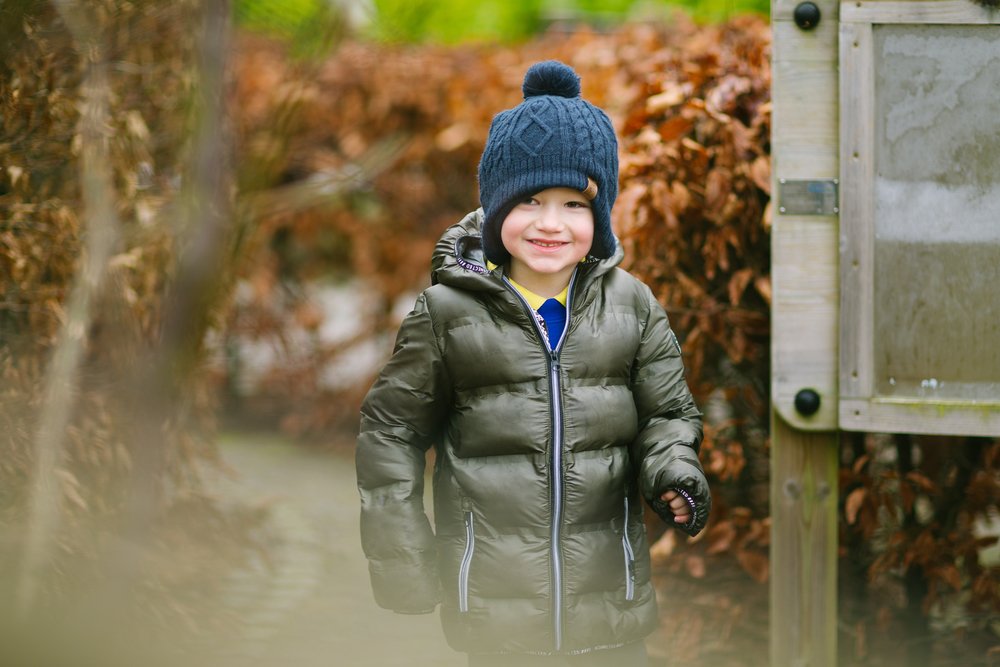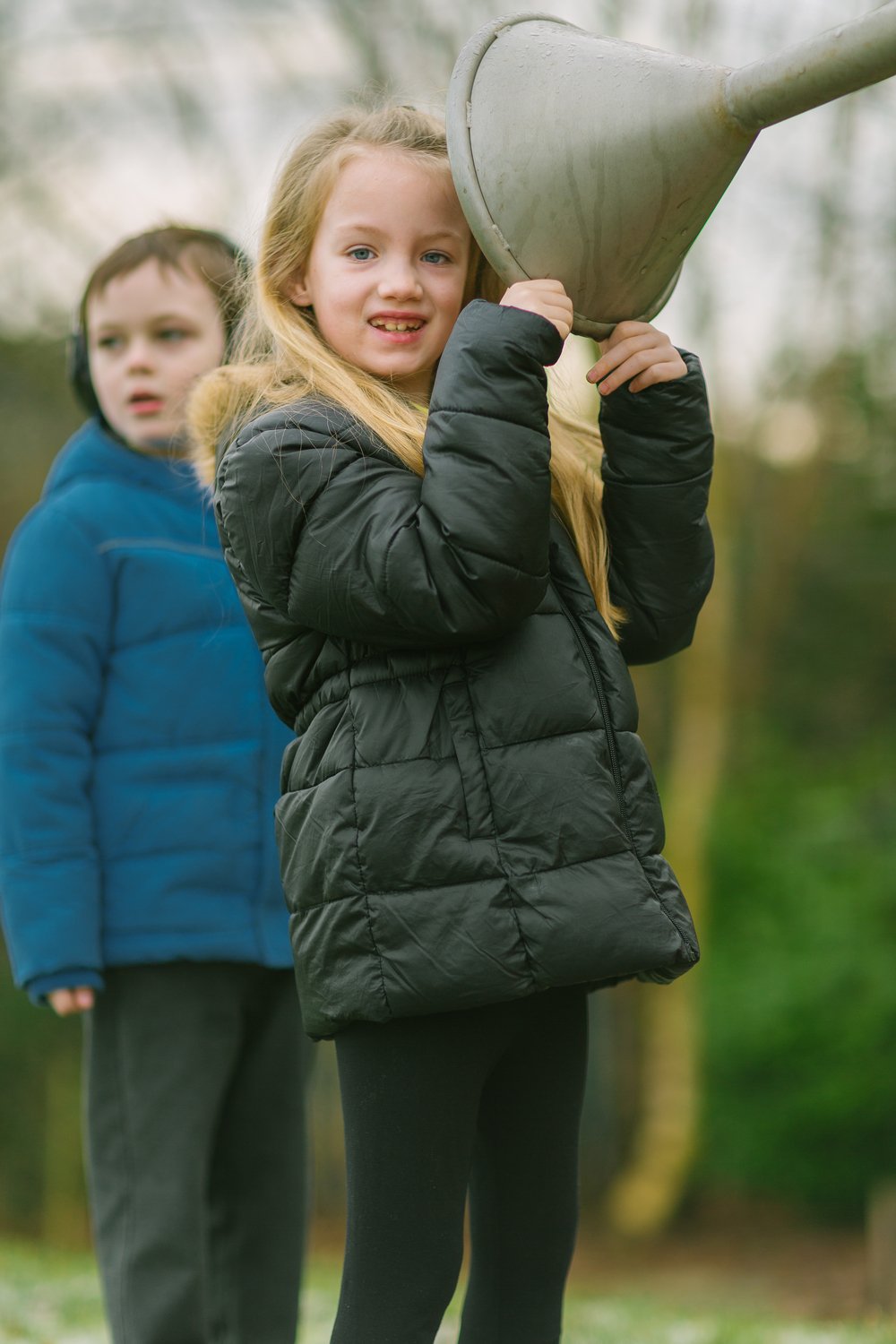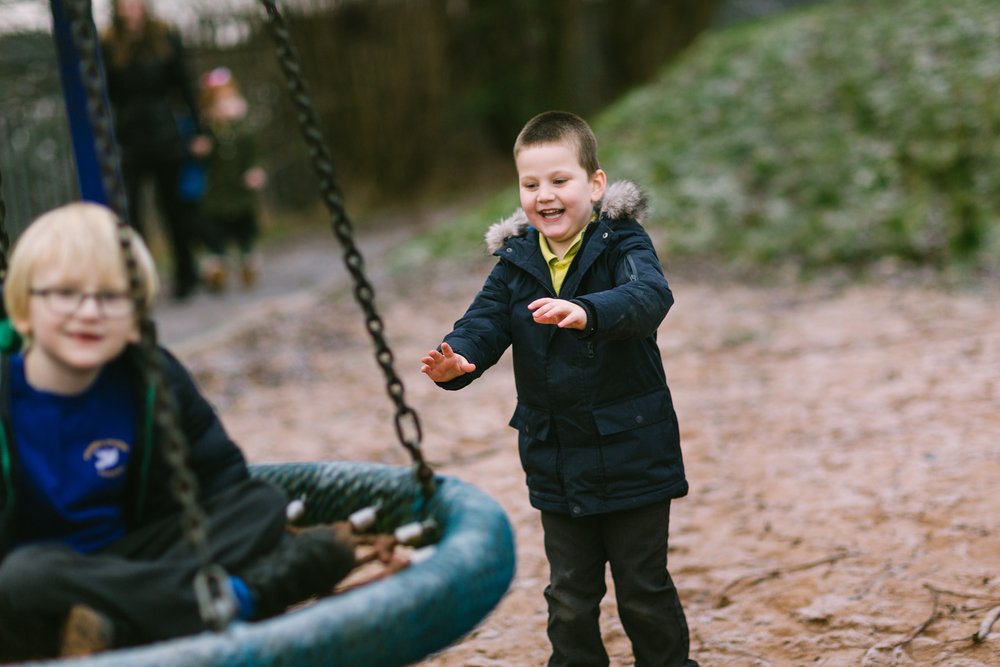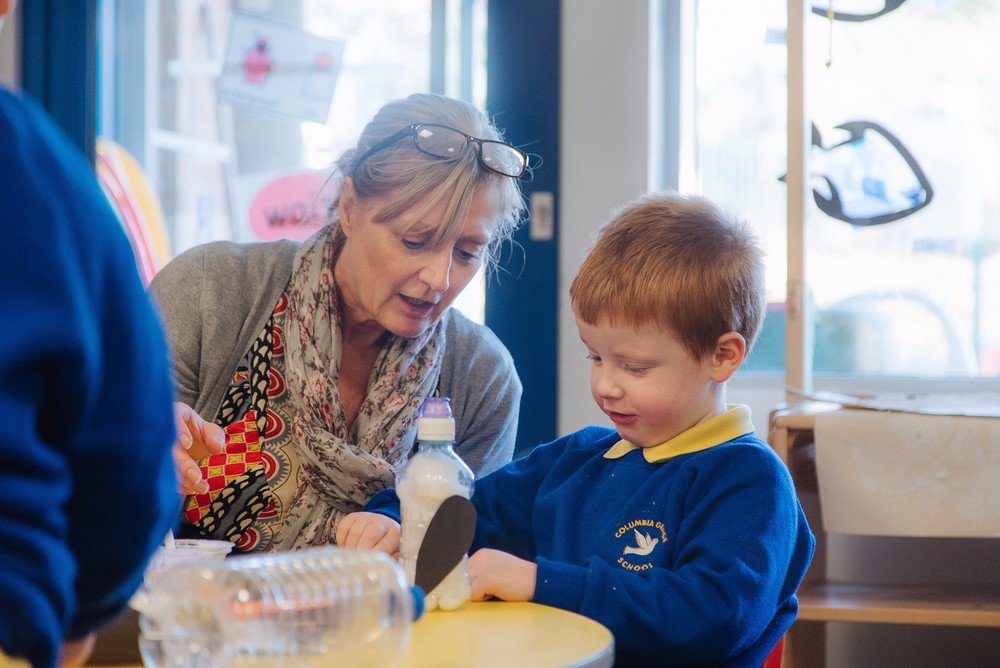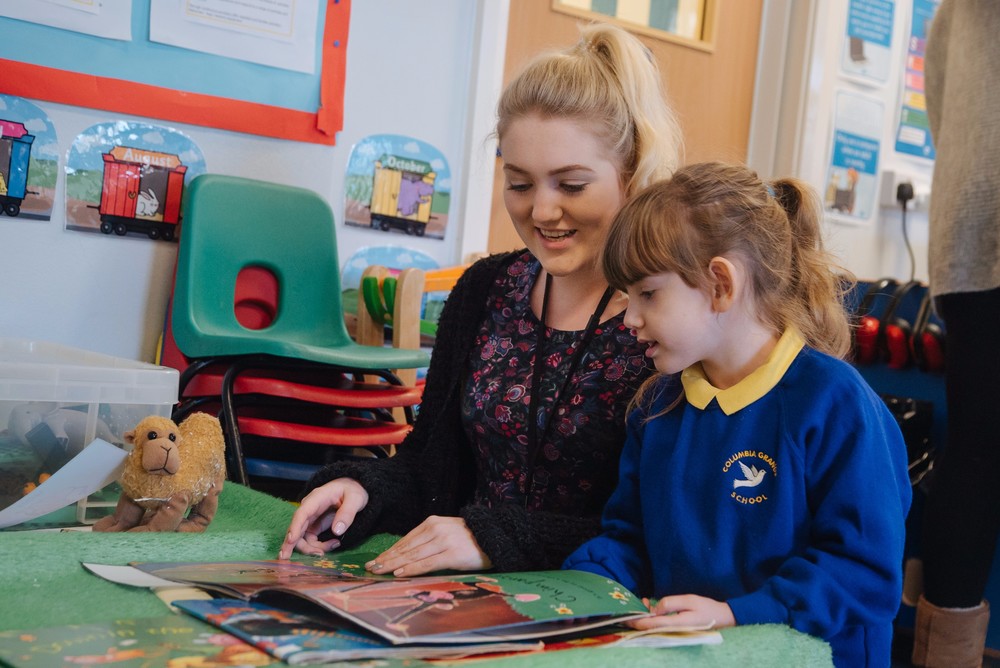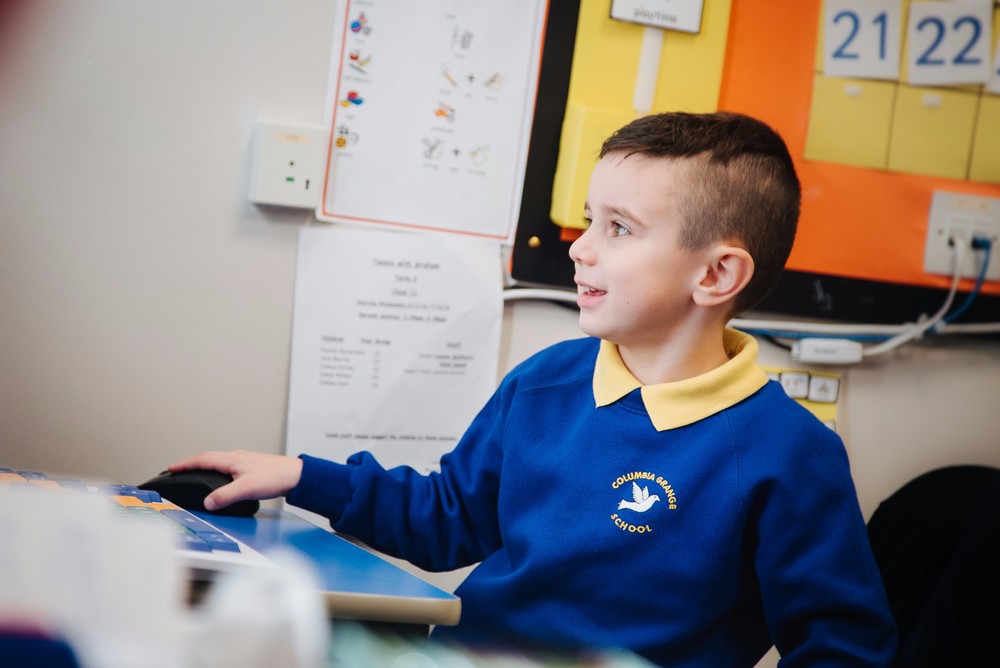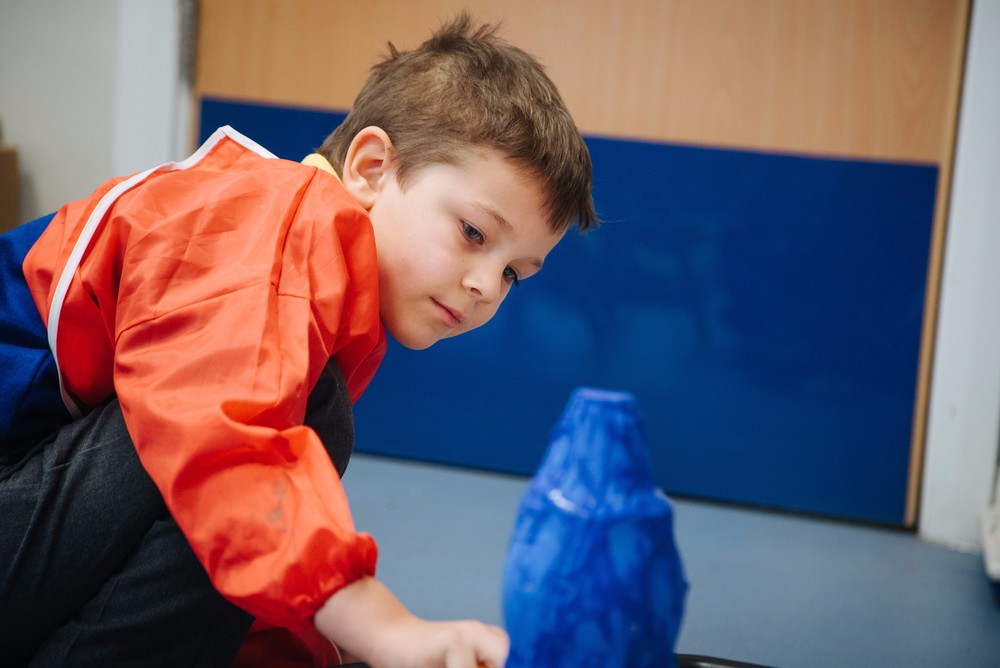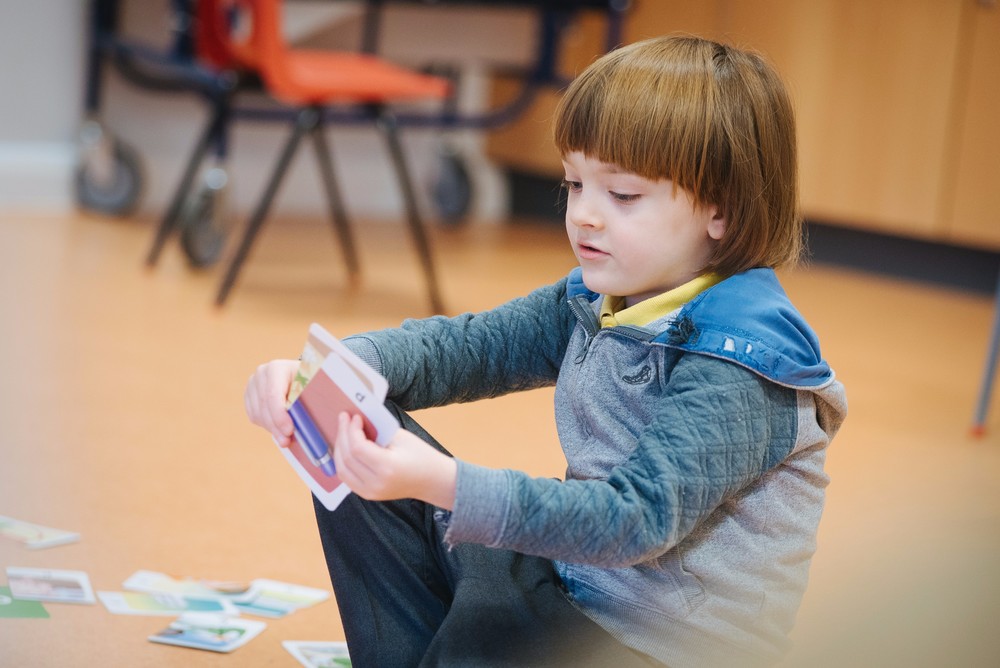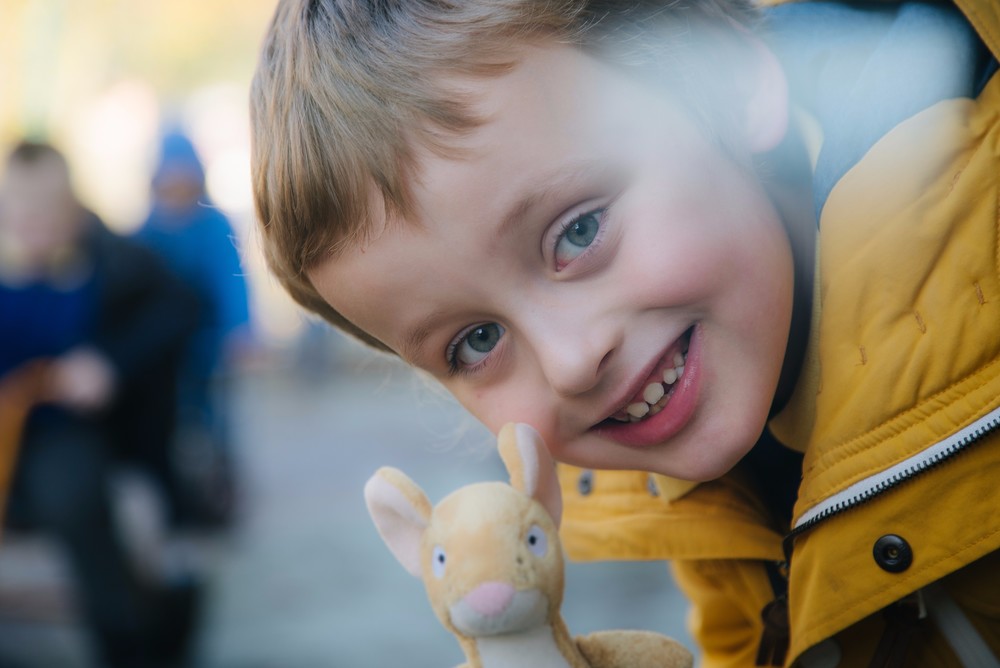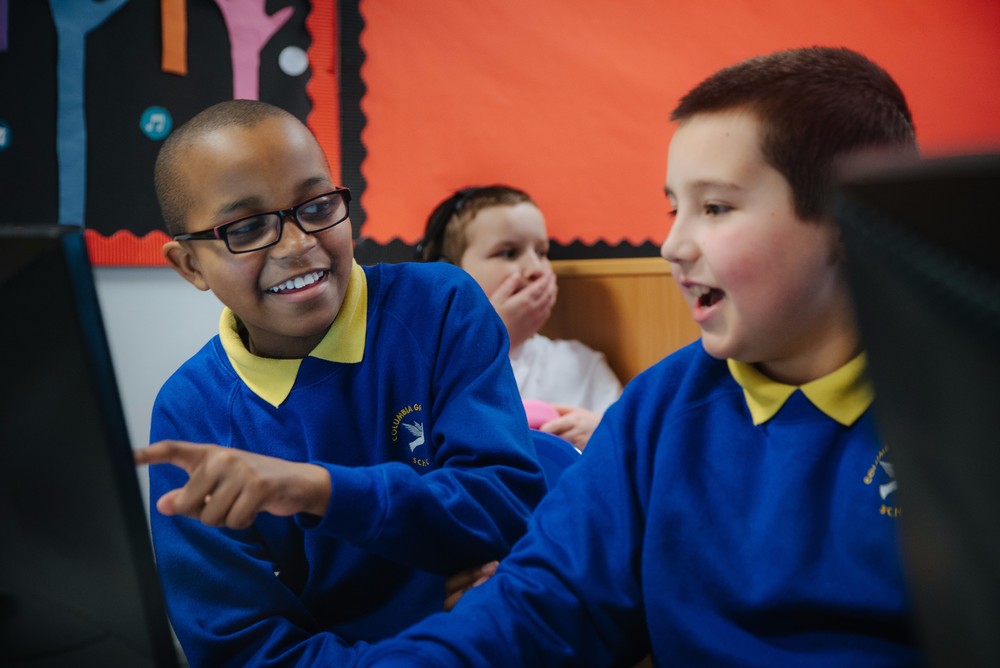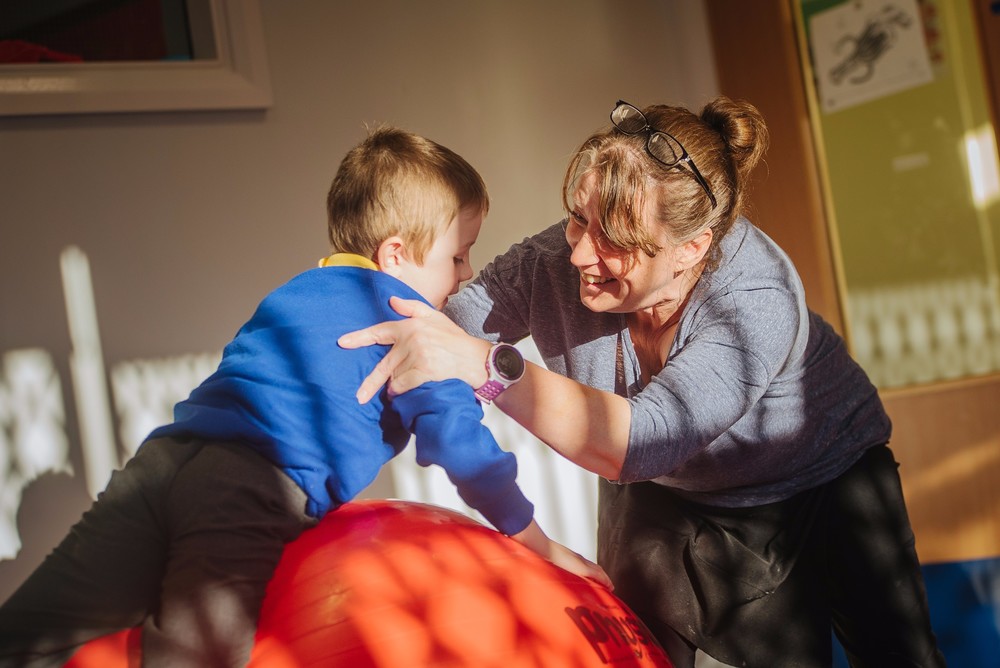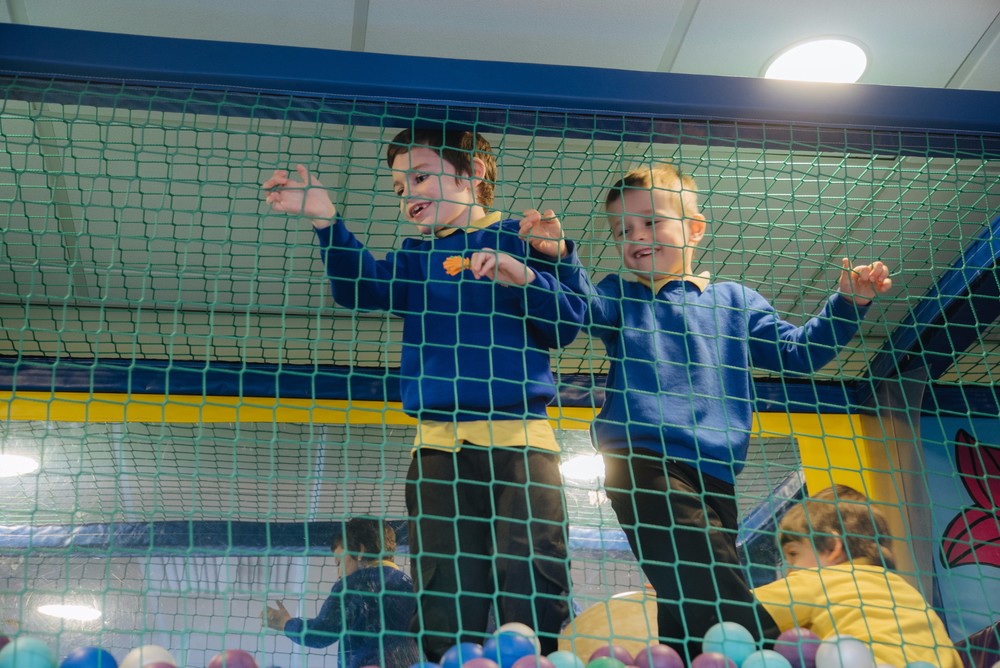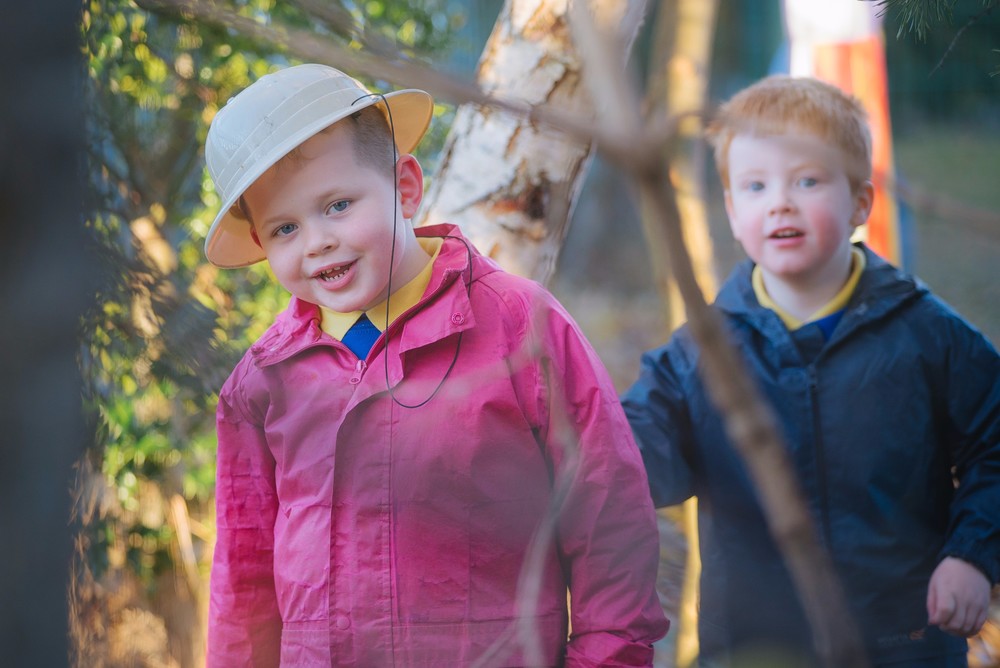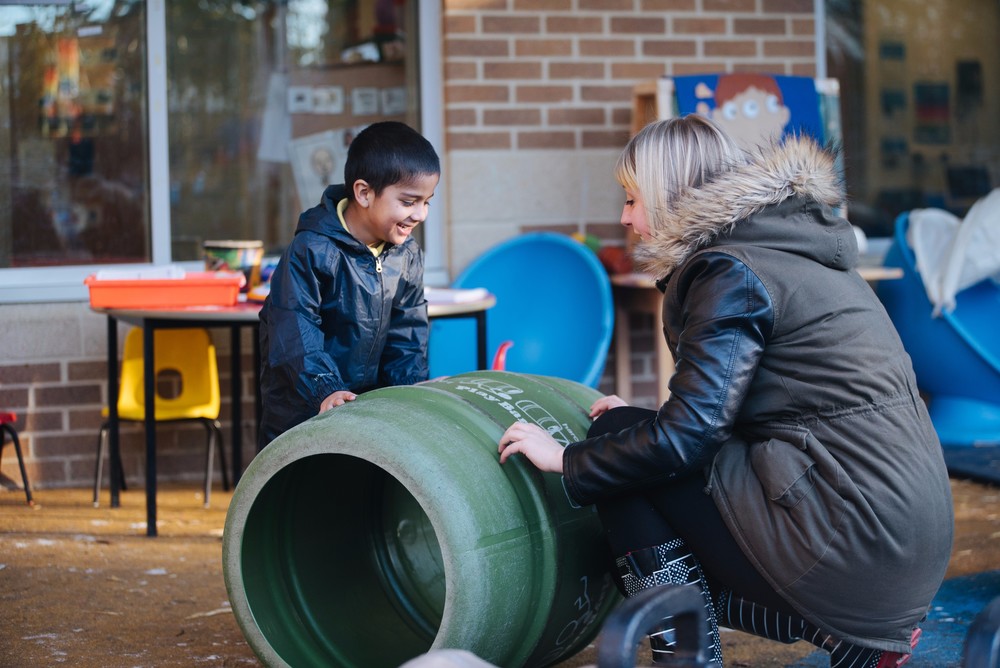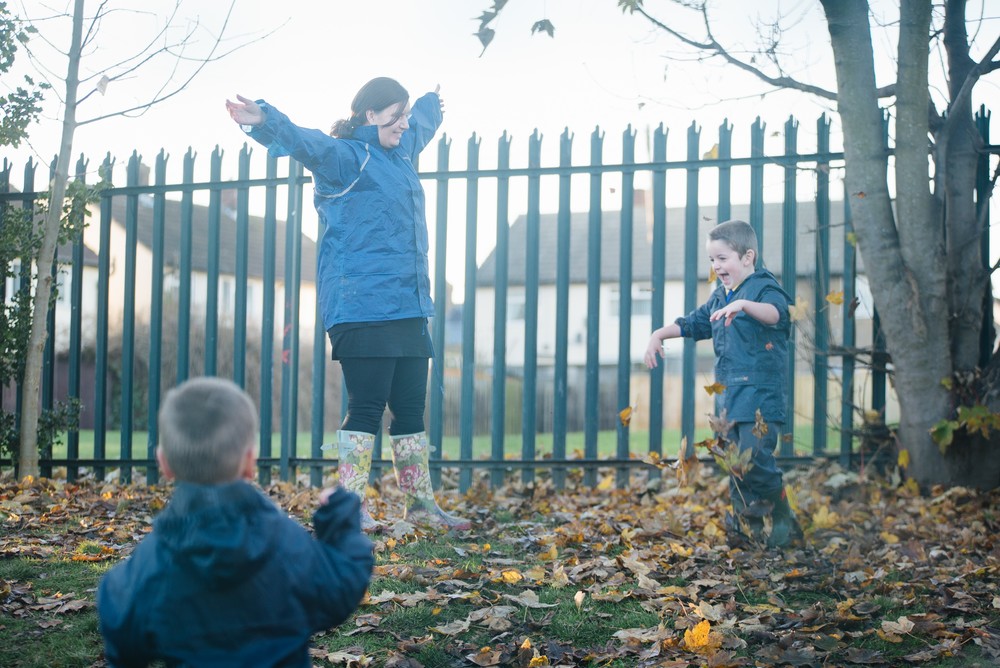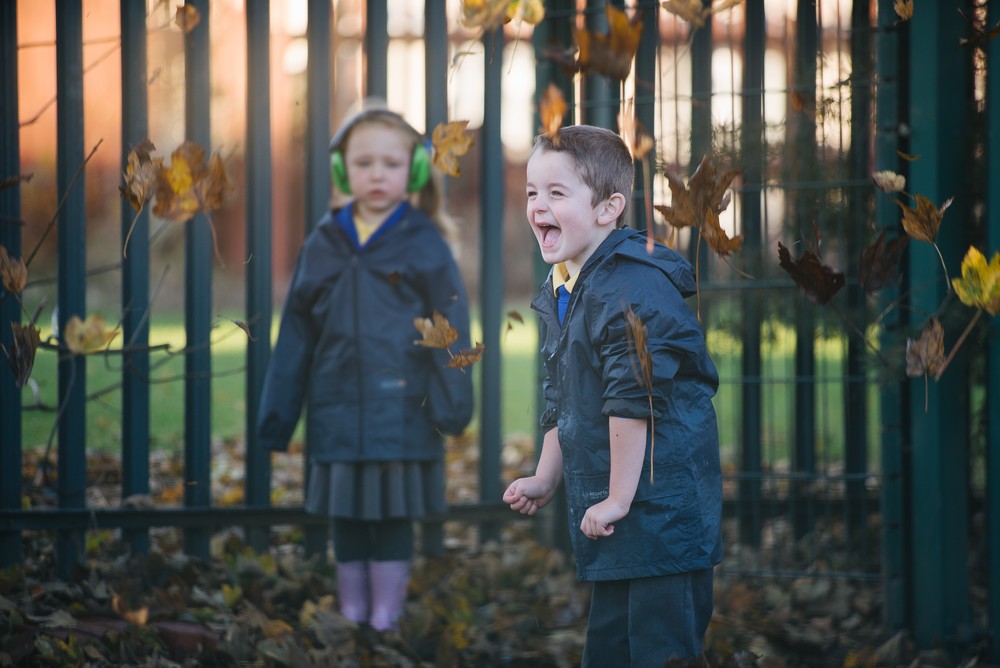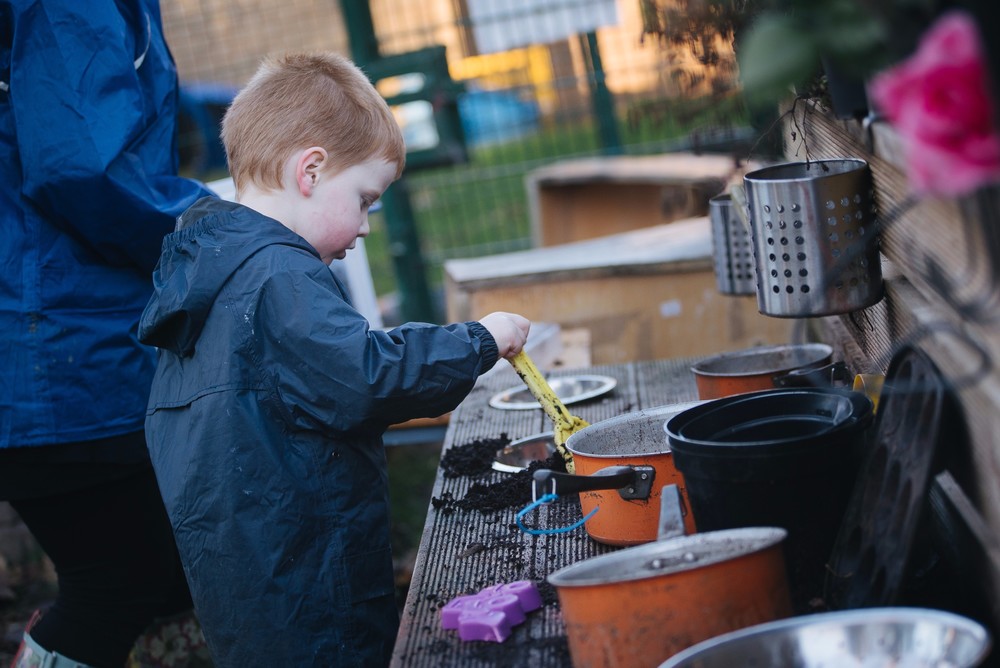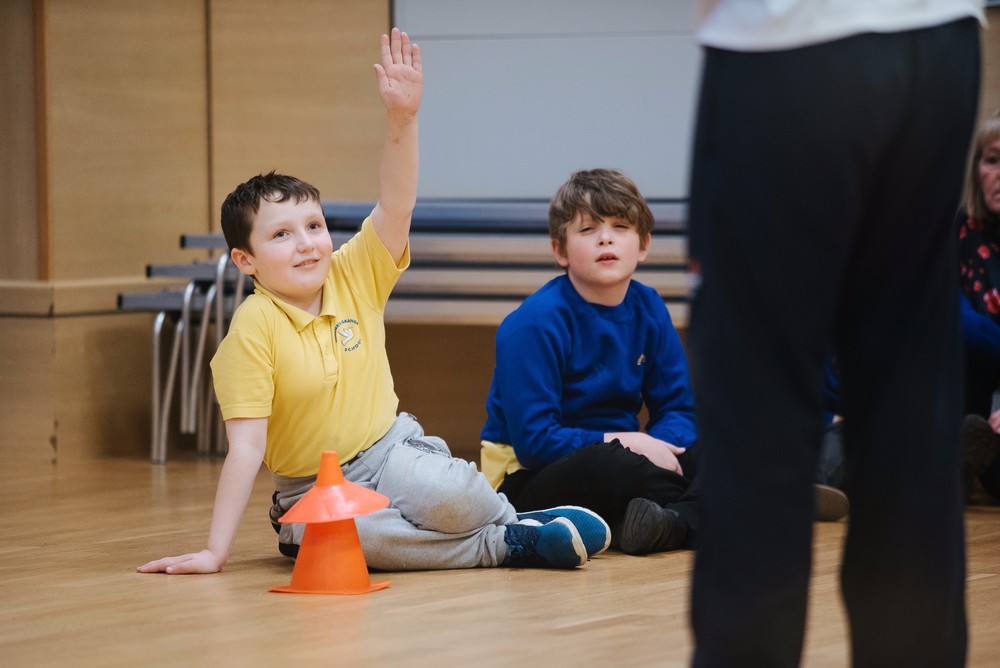 Autumn Term
Our School Council Meetings Autumn Term 1 and 2
Our School Council Meetings Autumn Term 1 and 2
September meeting outcomes
Meeting:-
The children were introduced to each other and were told what was expected at school council and how often meetings were held. This was done both verbally and via a powerpoint. We then had our first discussion of the year which was things we like about school and things that we dislike.
The children said the things that they liked about school were "all the stuff" "playing" "bean bags" "outside" "like school" "cars" "class 2" and "like school."
The children then talked about things that they didn't like at school they said " getting hurt" "cars" "hurting spiders" "maths" "school"
Next meeting
The next meeting will be held on Tuesday 15th October 12:45-1:10 with Claire Wayman and we will be talking about things our class like in school and things our class don't like about school. We will also decide if we can do anything about the negative comments to turn them into positives.
October meeting outcomes
Prior to the meeting the children discussed their likes and dislikes for school. They also came up with some of their own solutions to problems that arose.
Things children did not like about school were assembly "it's too noisy and people crying", playtime " When its rainy,wet and cold want to be able to stay in " ,broken lights " we need new bulbs", people getting hurt"posters and signs needed to be kind" and fun ways to write.
The solutions that were discussed were if children have poor behavior to visit Rosie or Lesley or have time out. If assembly is too noisy then visit another room for a quiet assembly. The children also said they would like adventure trail to be opened back up and someone to help Brian as hes very busy.
Next meeting
The next meeting will be held on Monday 11th November 2019 3:00-3:15 and will be related to the pupil voice surveys both for children and parents.
November meeting outcomes
We discussed what questions we would like to be discussed in the pupil voice questionnaire. The children came up with do they like school? Do they like to play at playtime? Do they like to play outside? Do they like classroom work? What's your favorite lesson? These will be added to the pupil voice questionnaires that will be going out later this week.
A member from class 11 also arouse a few issues that they wanted to be passed to Lesley for feedback these were:-
They feel sad that the adventure playground is still not in action and has been covered in junk after school council had cleaned it.

At playtime there's no equipment to play with even though there is a cupboard full of outdoor toys.

Why are the bikes and scooters still not allowed out at playtime's?

The school buses are not clean they are disgusting and dirty.

The pencils are not good quality and snap all of the time when you sharpen then.

Why are there no nice school supplies-blue backing paper anymore?
I discussed with the member from class 11 that I would hand over the minutes to Lesley and get back to the class ASAP.
ACTION from meeting
Lesley responded to these concerns.
Next week there is a company coming to mend the bridge once the adventure playground has been mended it was agreed school council would tidy the adventure playground and then it would be reopened.
2 and 3.Lesley agreed that due to the extended areas she is going to discuss with teachers that the teacher on duty can get out the equipment and bikes and scooters this will happen from next week once all teachers are aware of this.
Lesley said regarding school buses she is happy to get it valeted and it was due to be valeted however due to it breaking down it hasn't happened yet and she will reschedule this.
5 and 6. The School Council Member accessed the YPO catalogue website with Lesley and it was agreed that the child's class will trial new pencils and backing paper and if they are better Lesley will order for each class next year.
Lesley asked the school council member if they were happy with all of these and they were.
Next meeting
The next meeting will be held on Monday 9th December 2019 3:00-3:15 and will be evaluating the pupil voice questionnaires.
December Meeting Outcomes:-
We discussed the pupil voice surveys and we were happy that overall things were positive. Class 11 member said that there are some lights hanging down in class. I said i would let Brian know. Caroline let school council know that LM will get jobs completed for January. School Council then talked about been very excited for Christmas and one member said "I like Eve"The children were then told that the next meeting would be with Karen.
Next meeting
The next meeting will be held on Friday 17th January 3:00-3:15 with Karen B