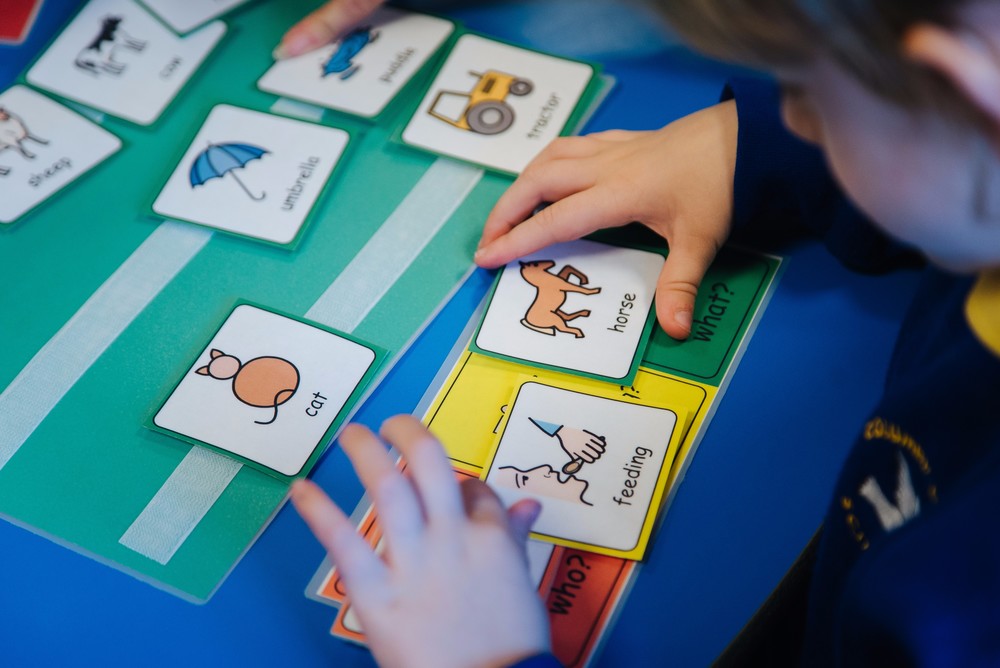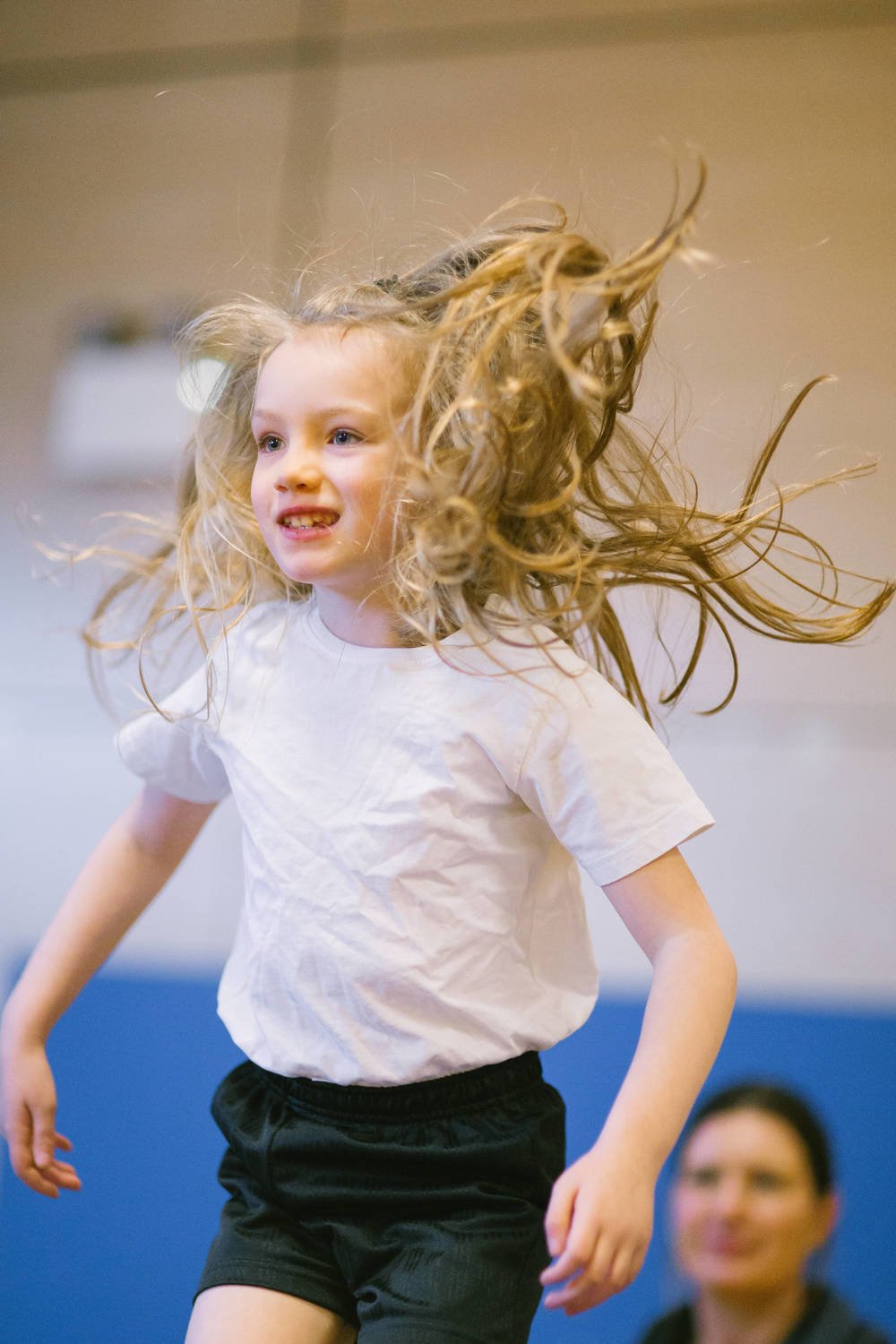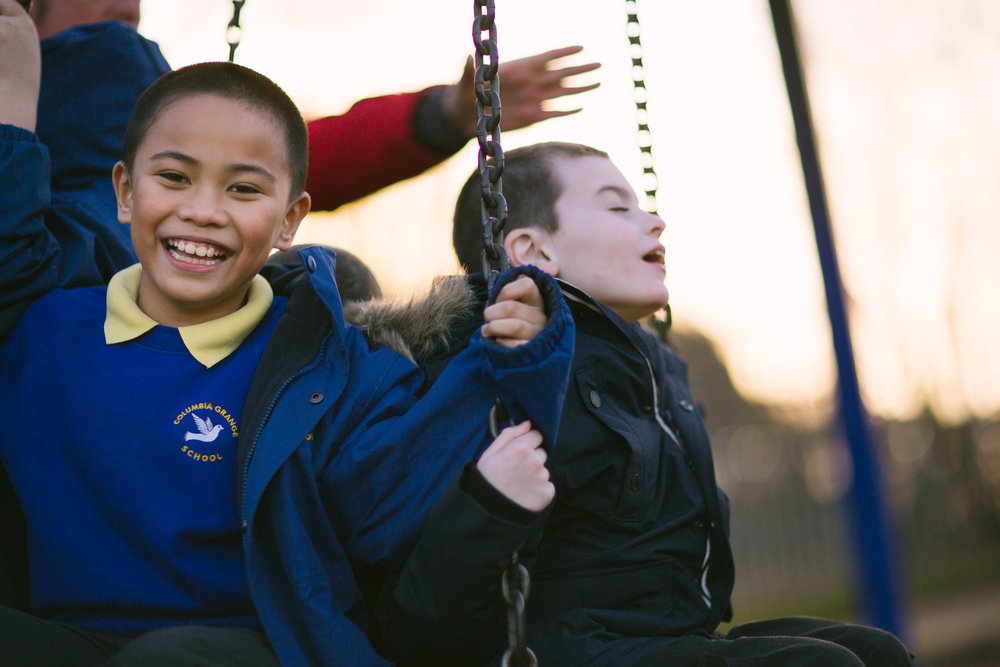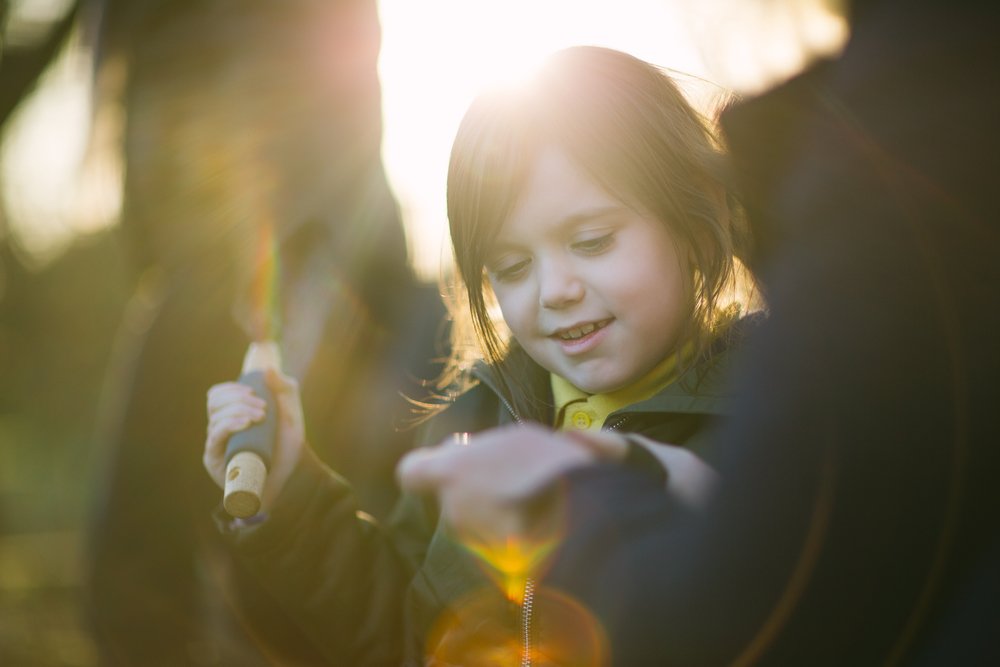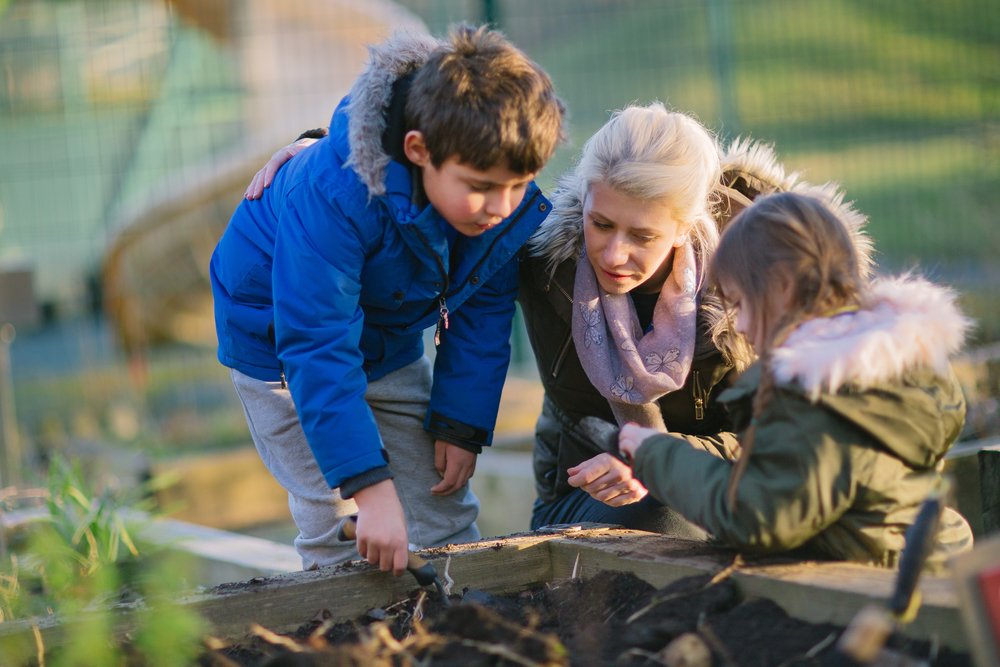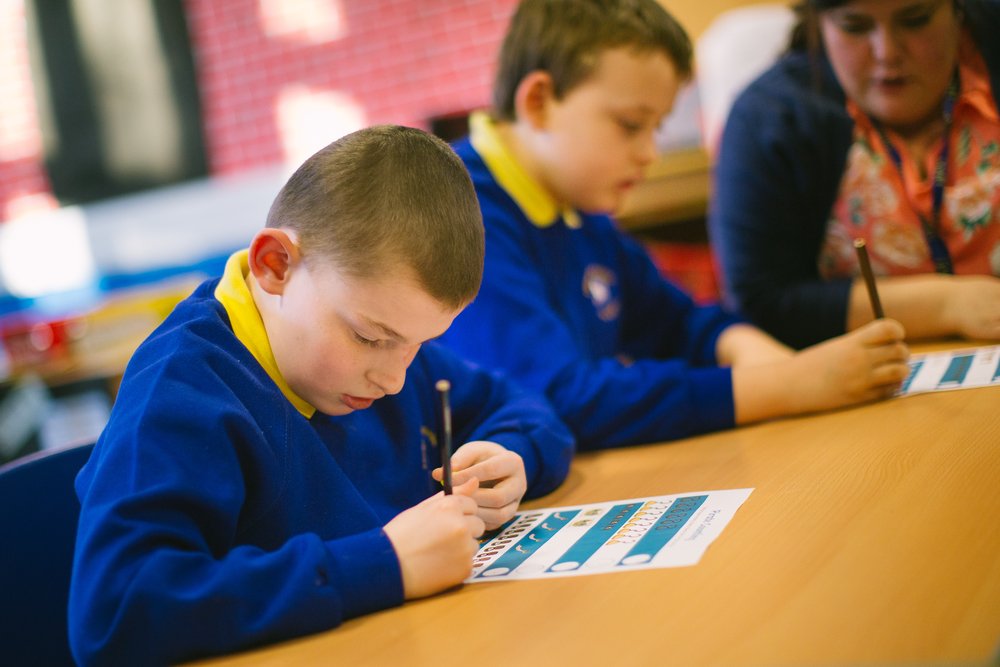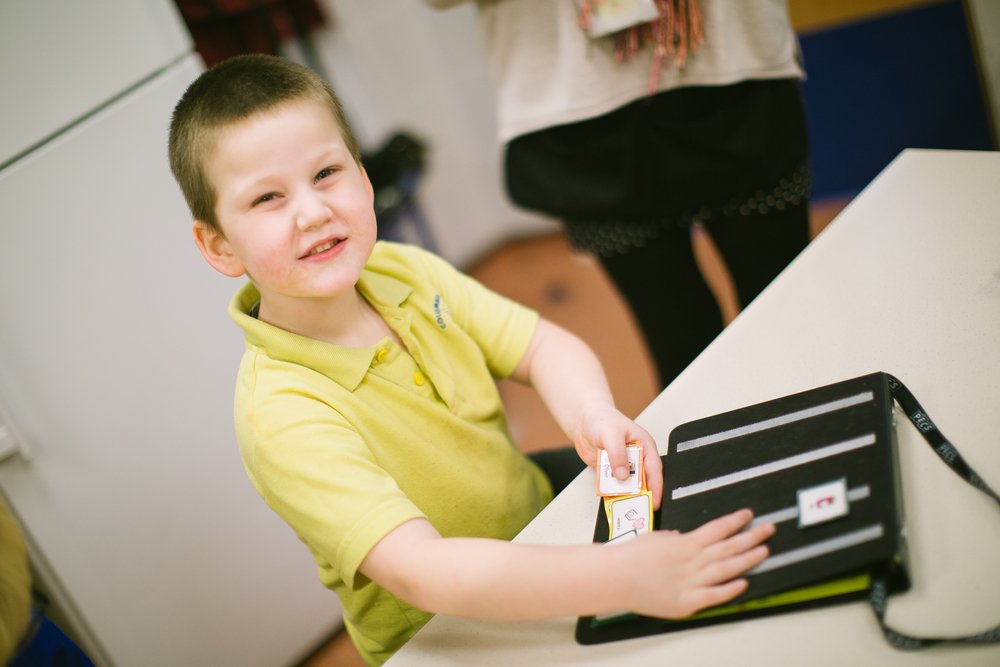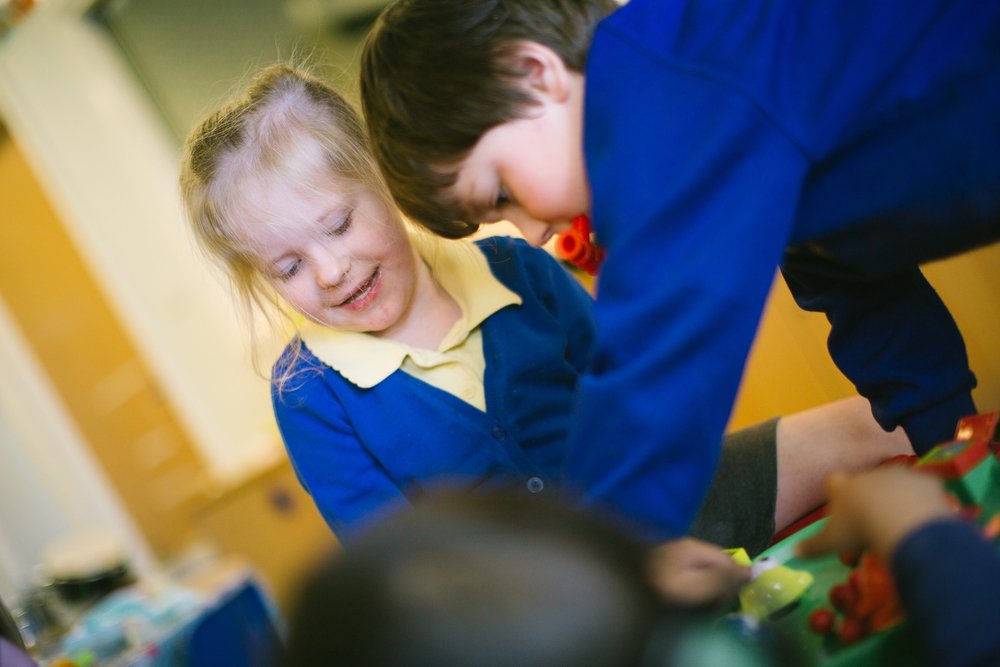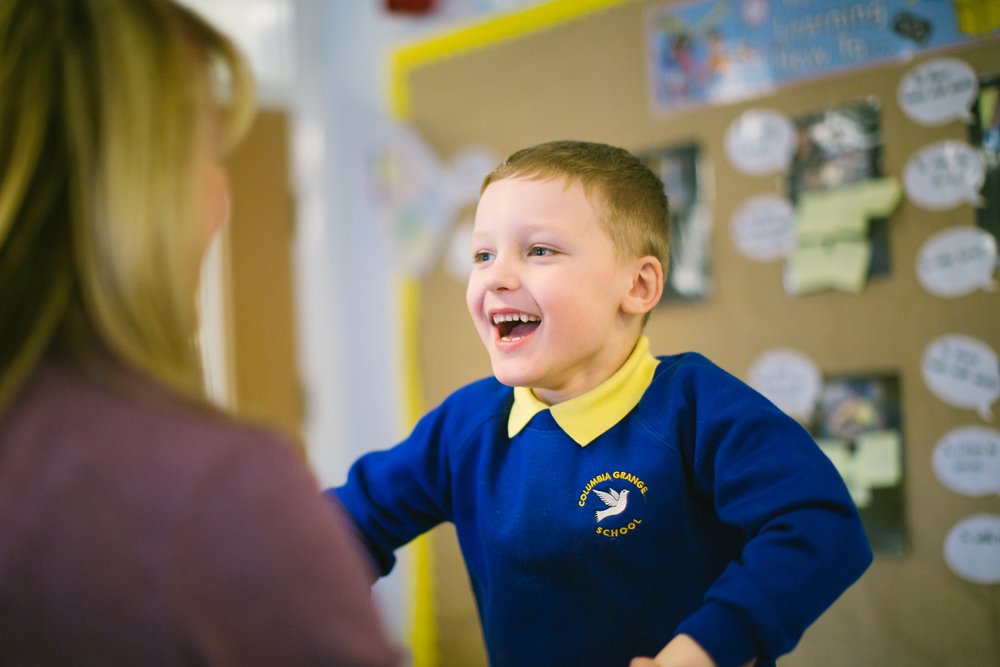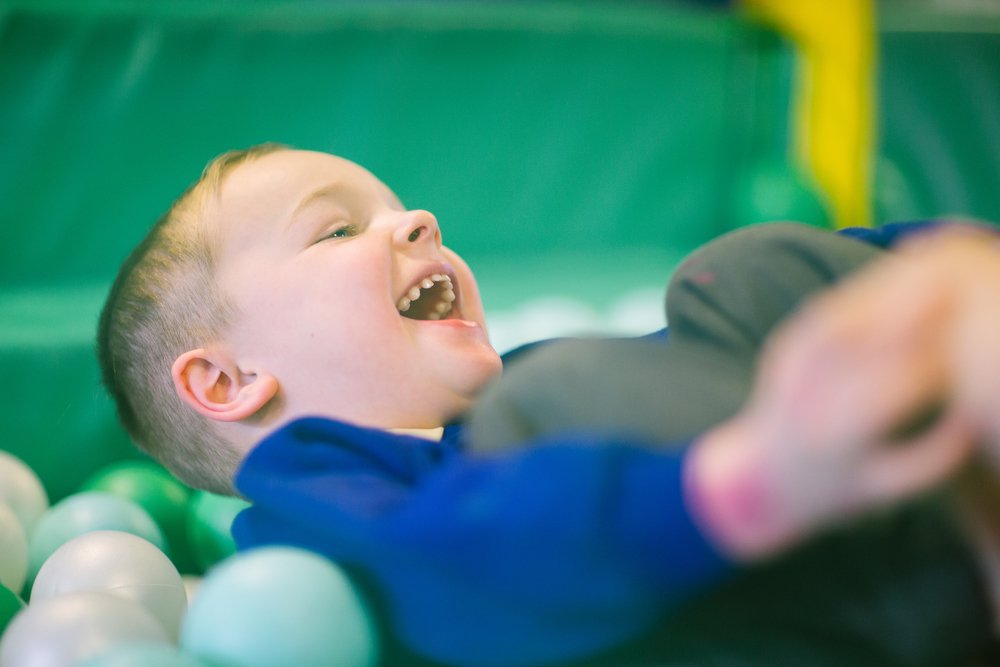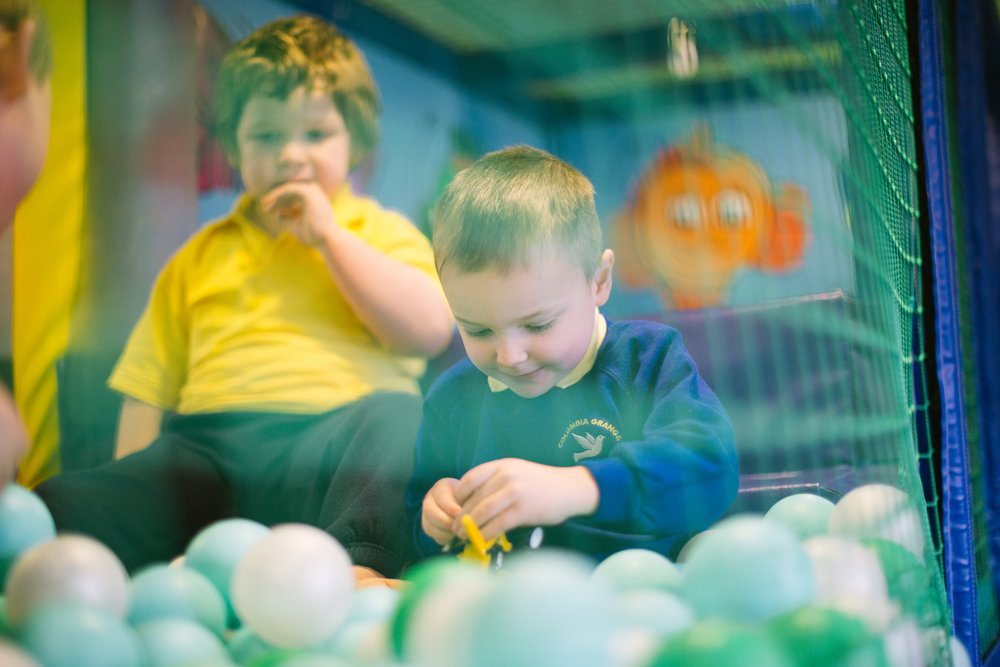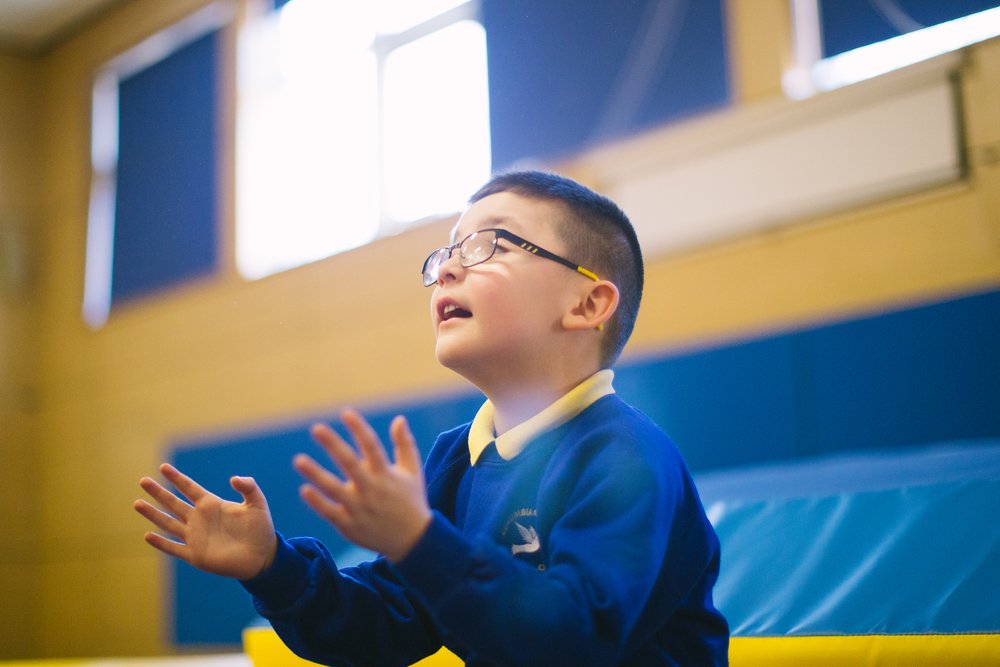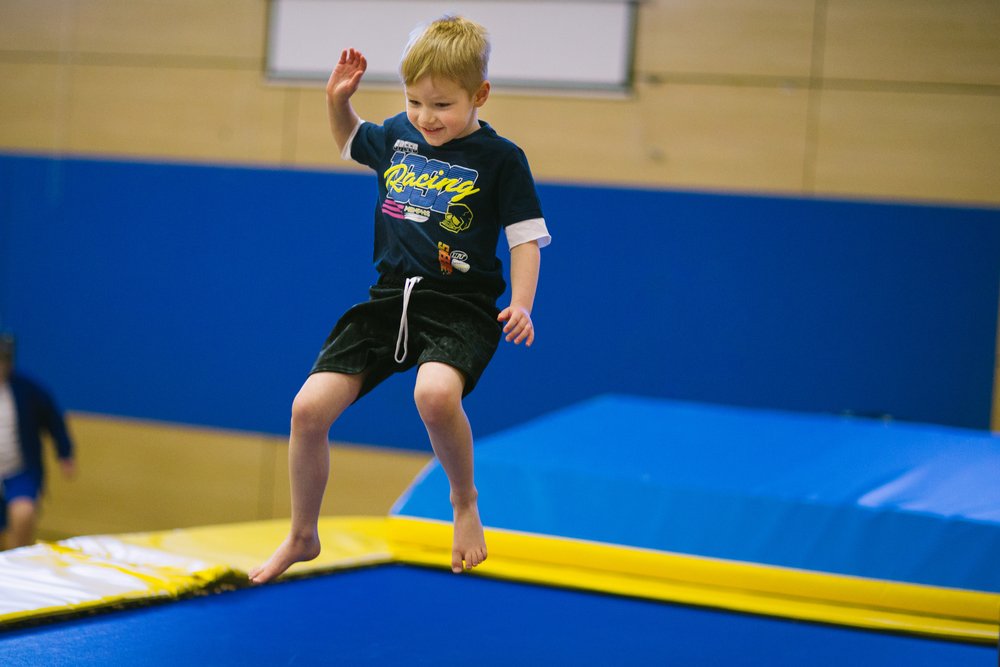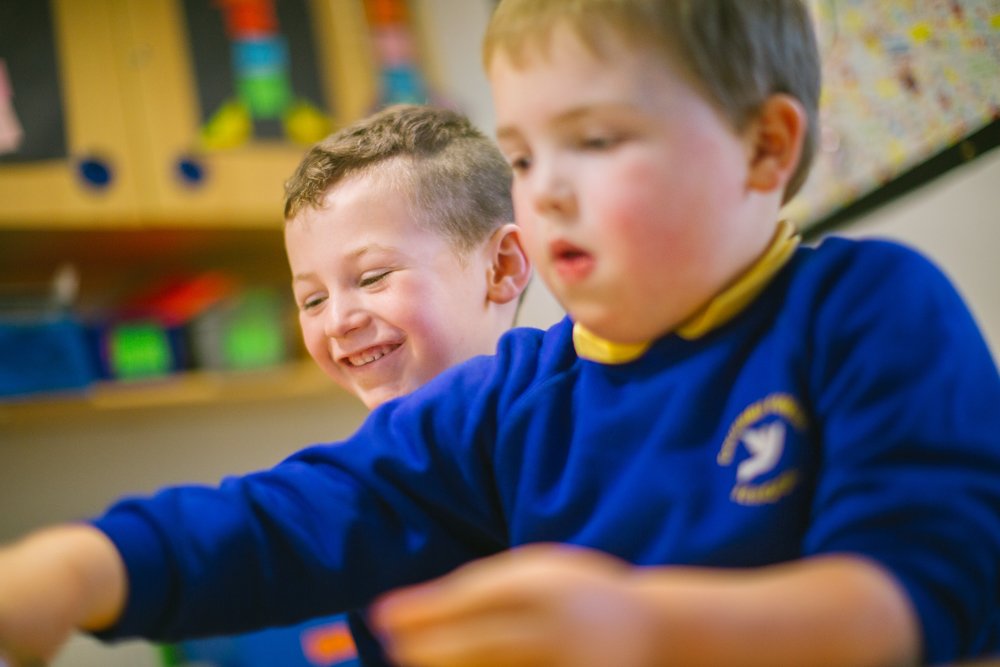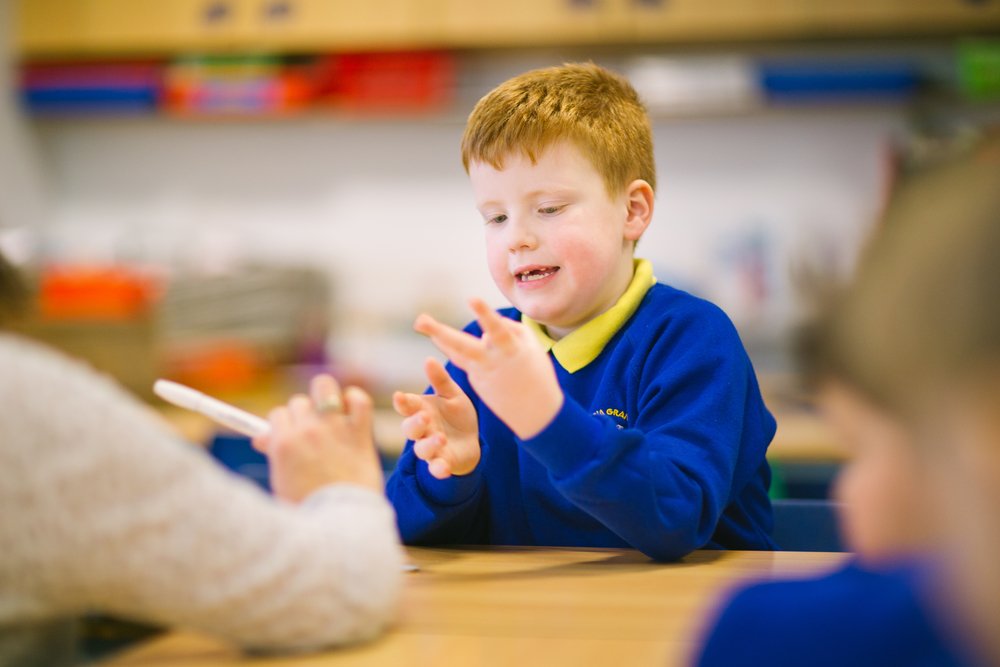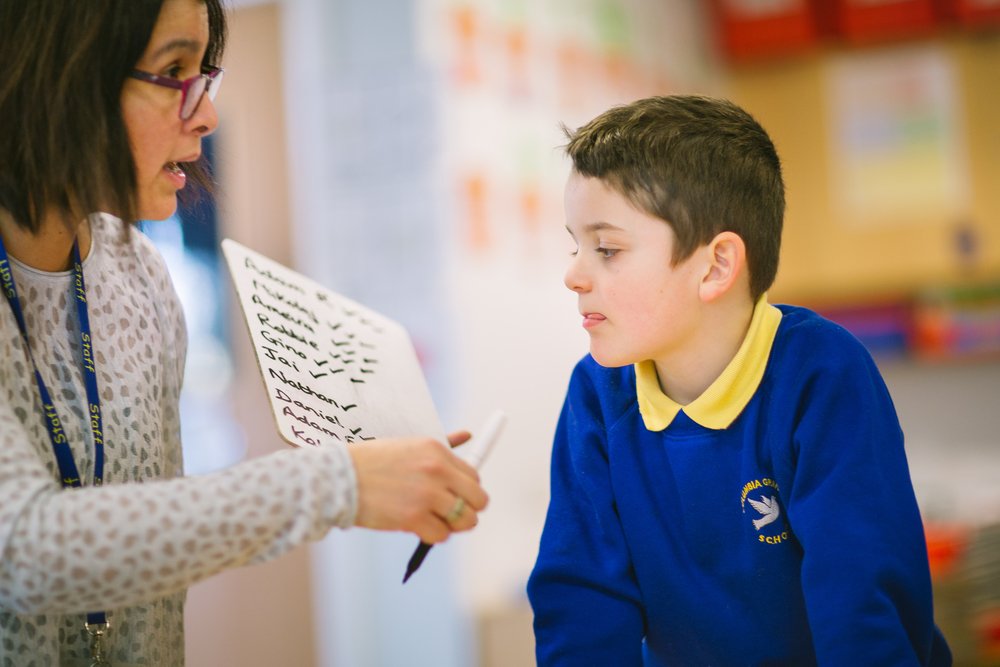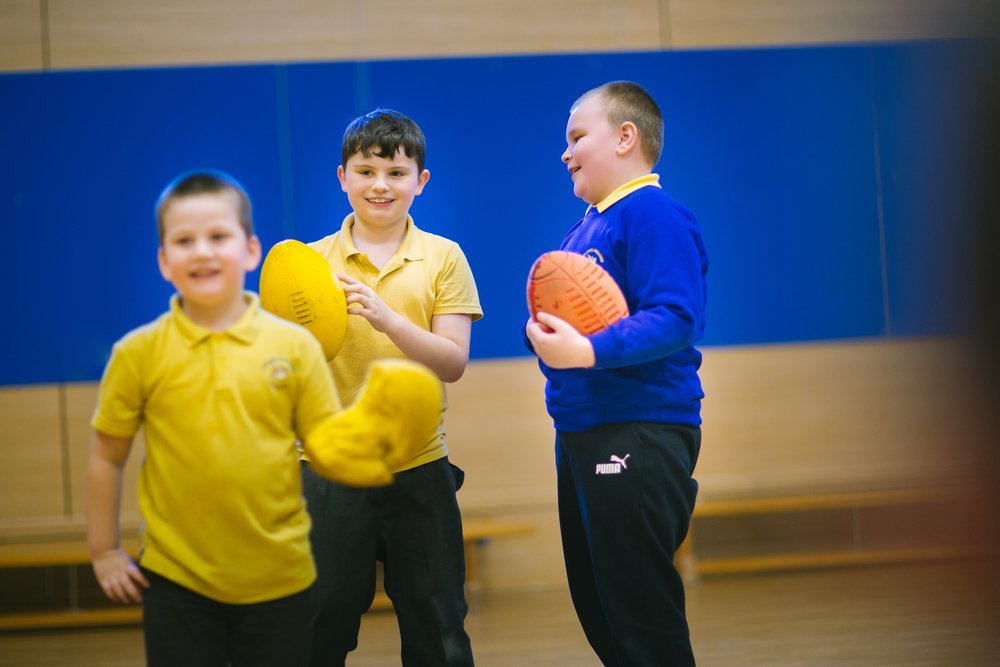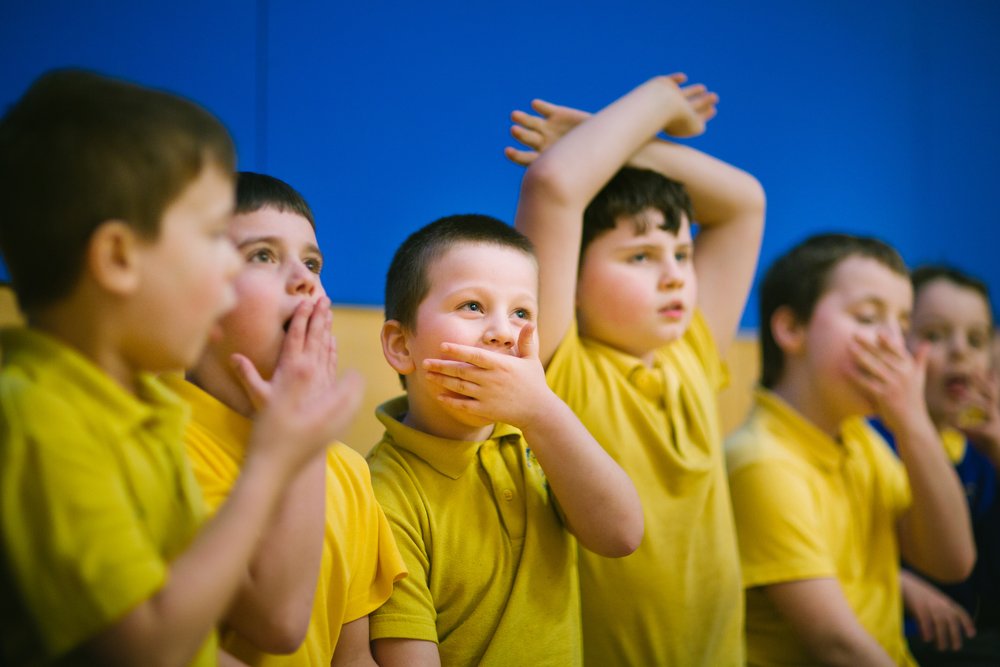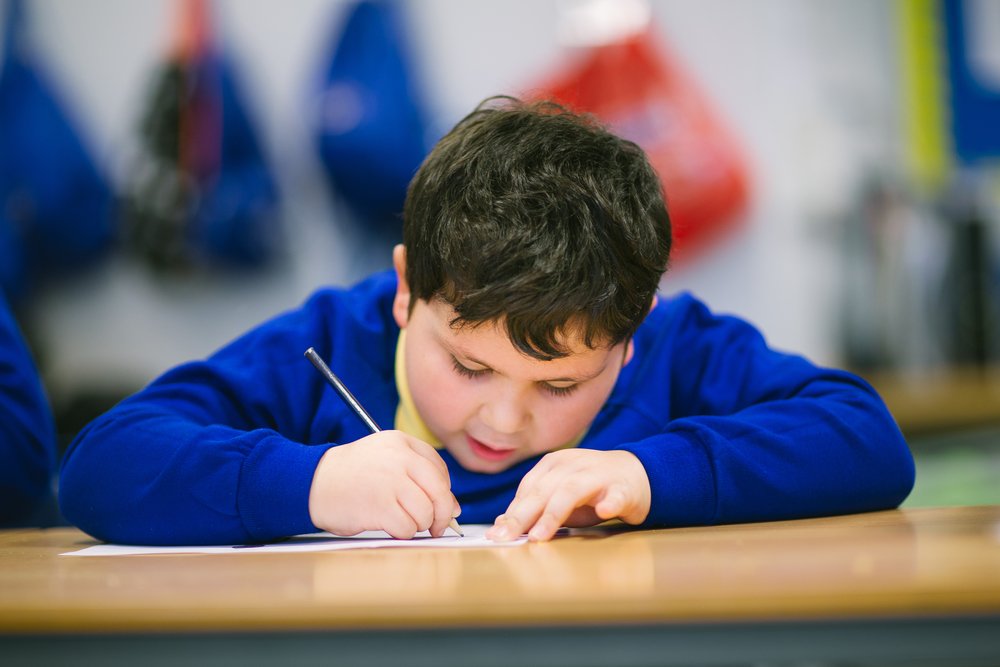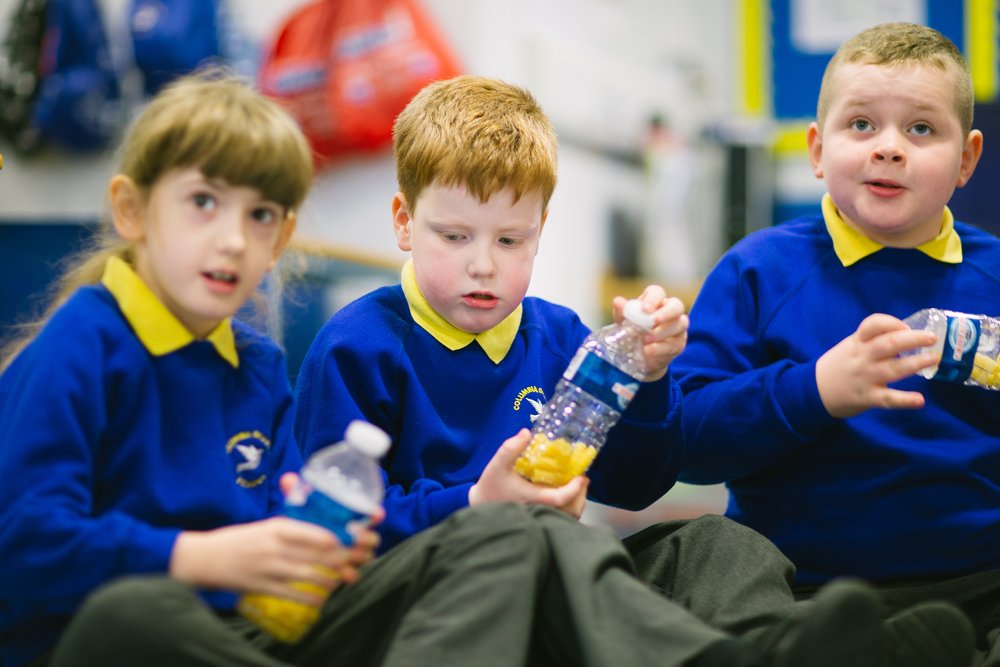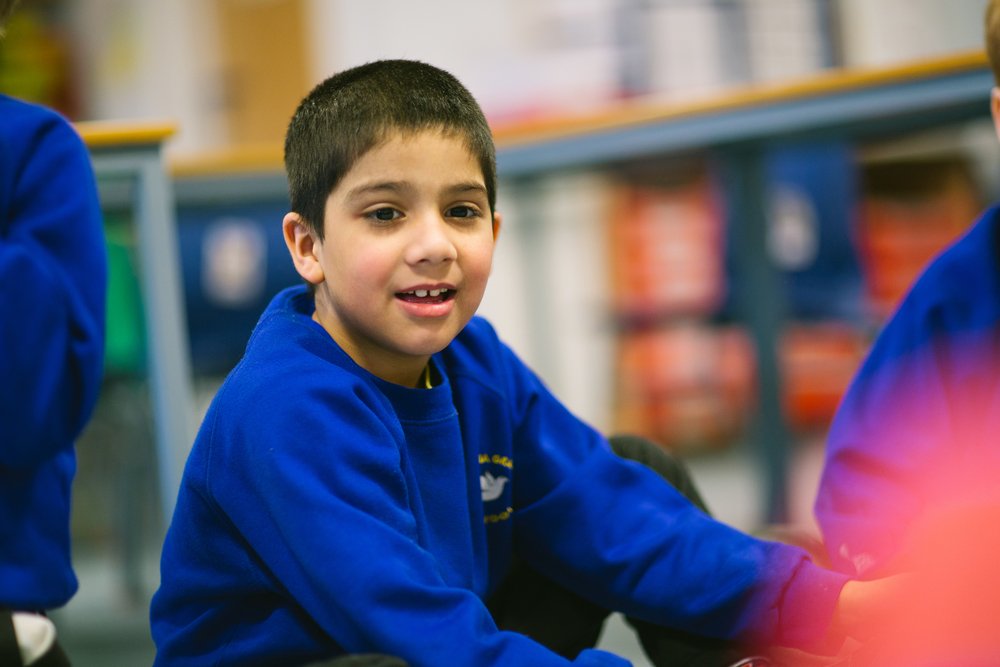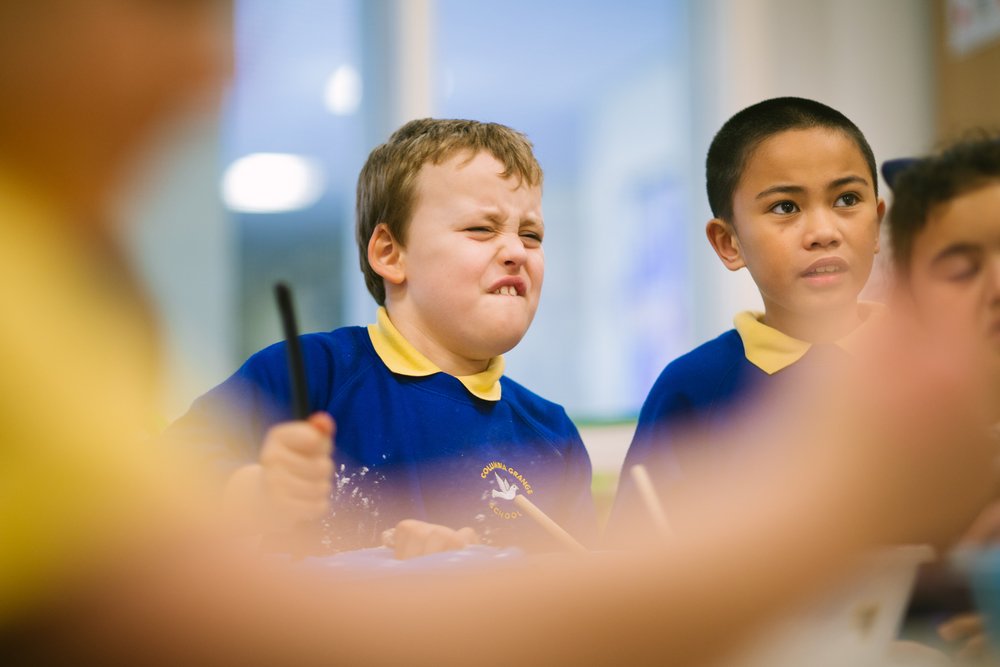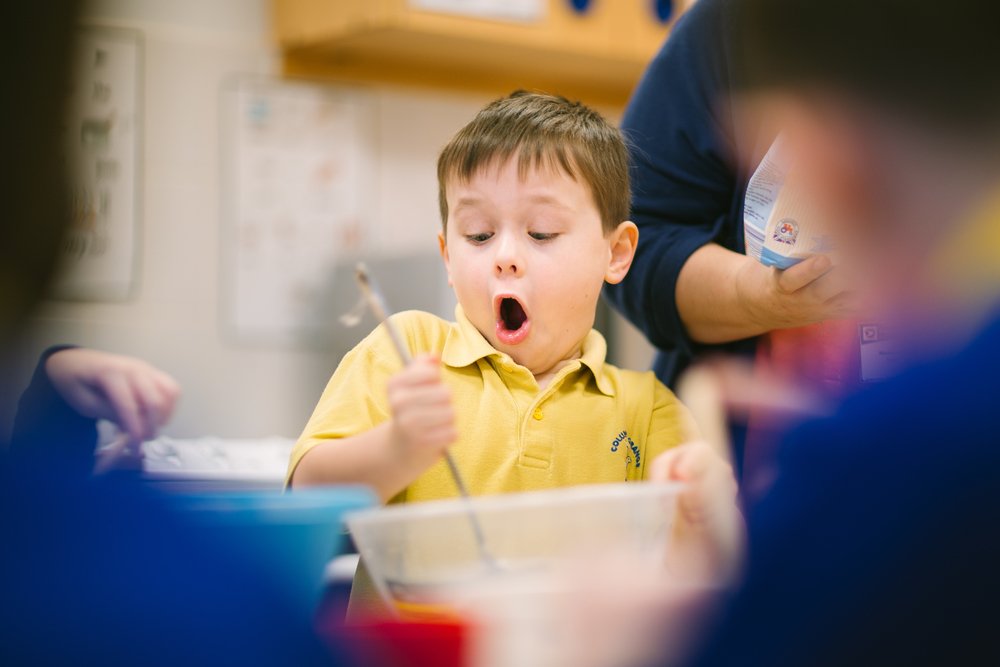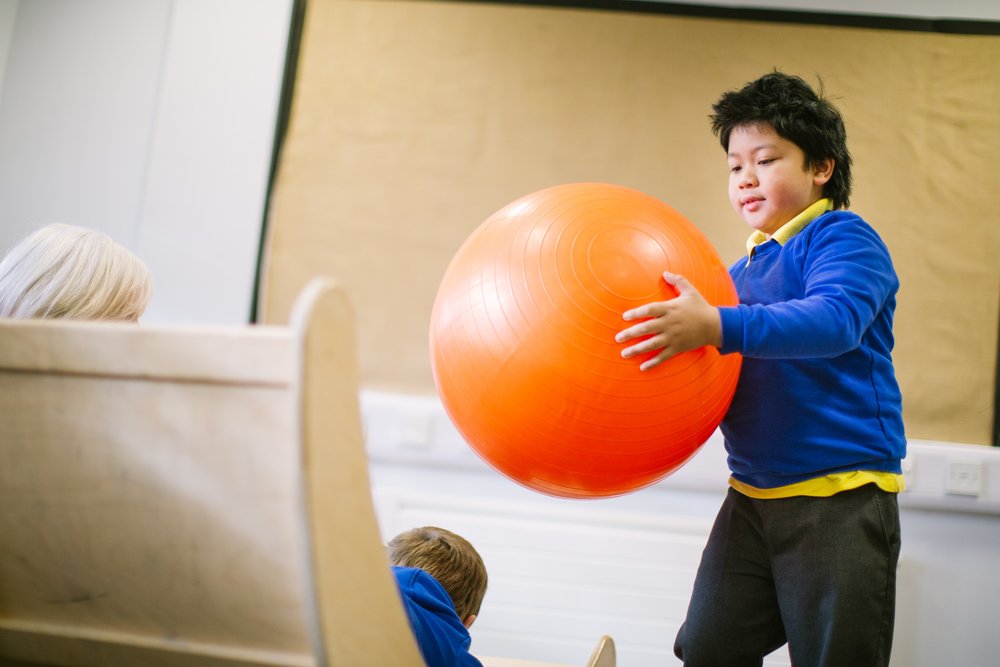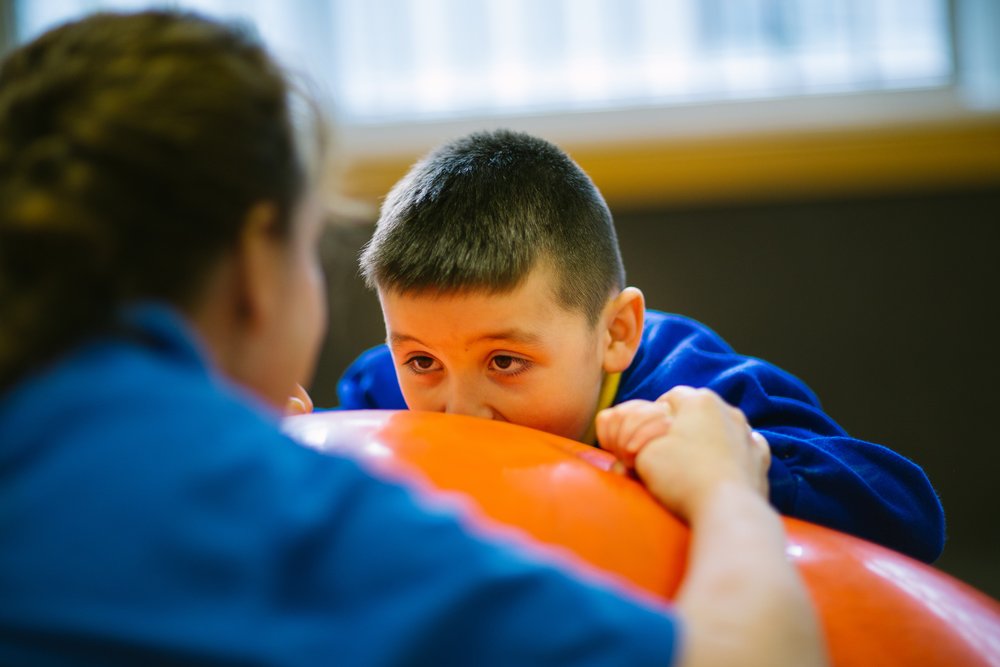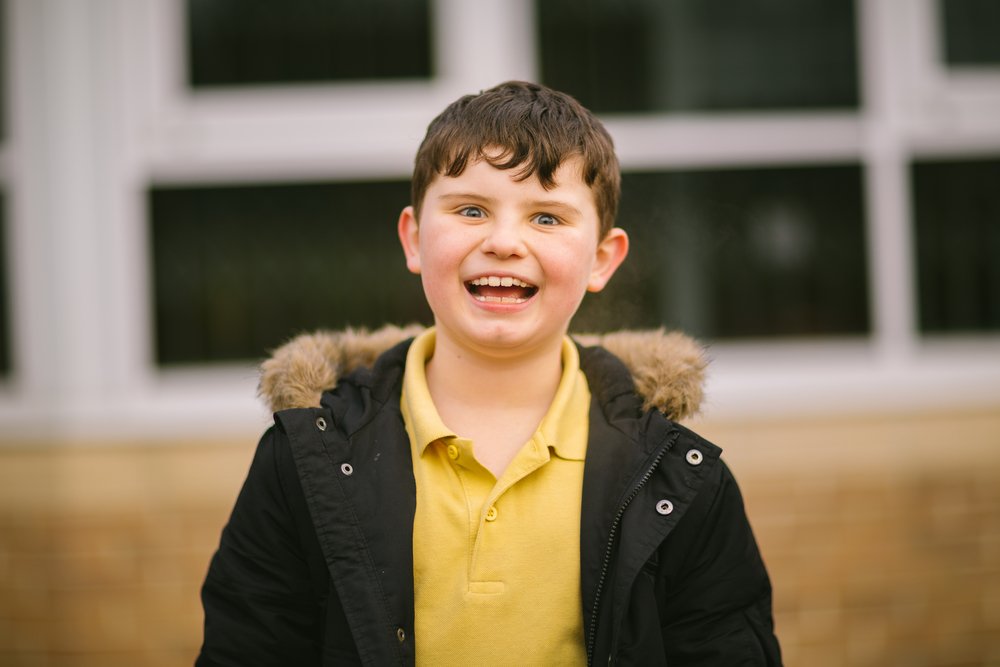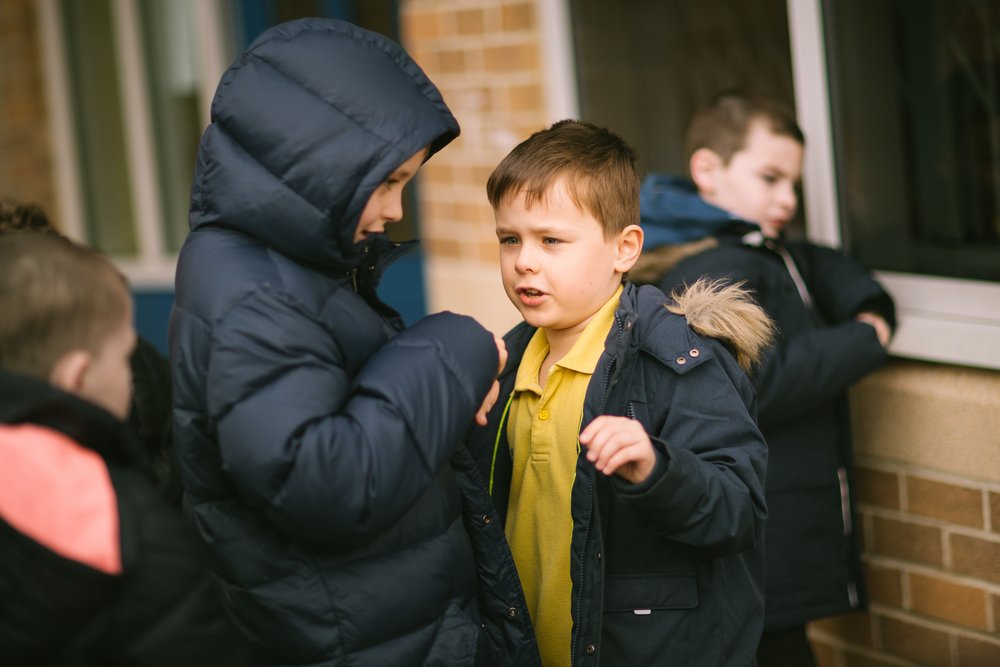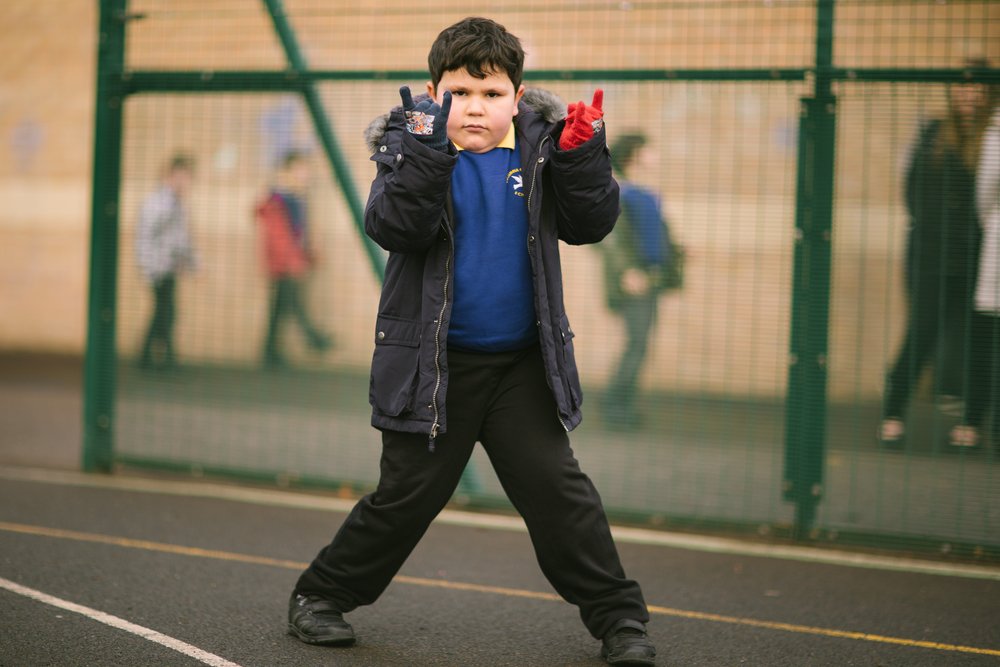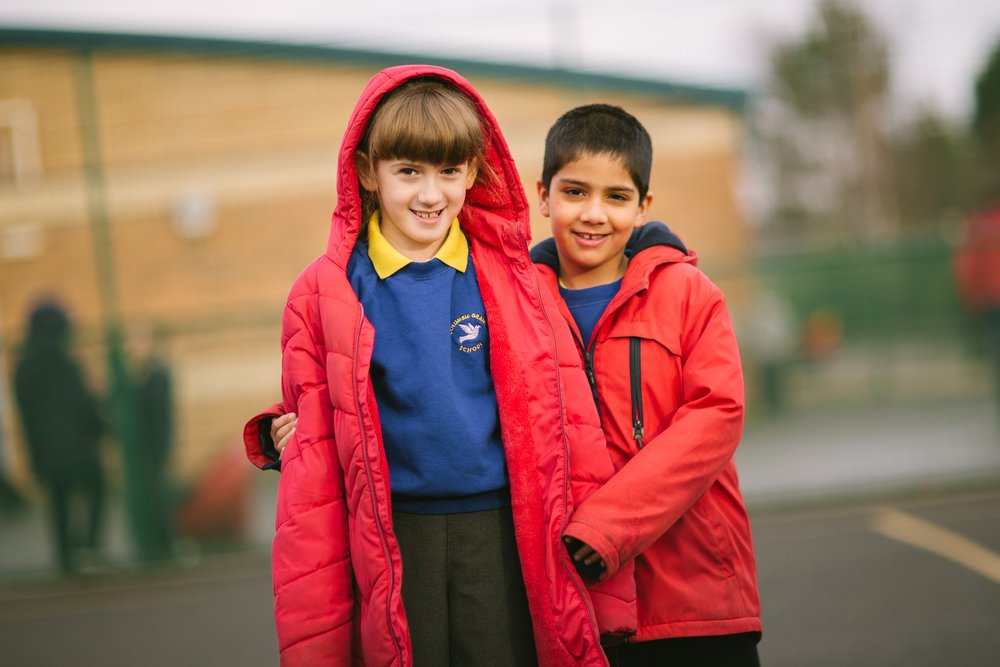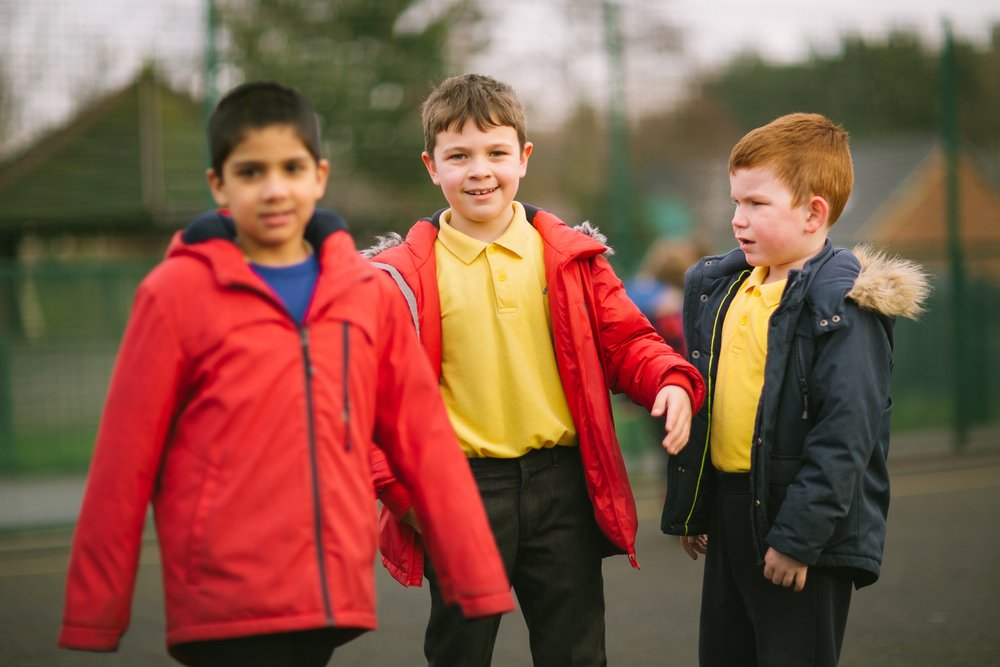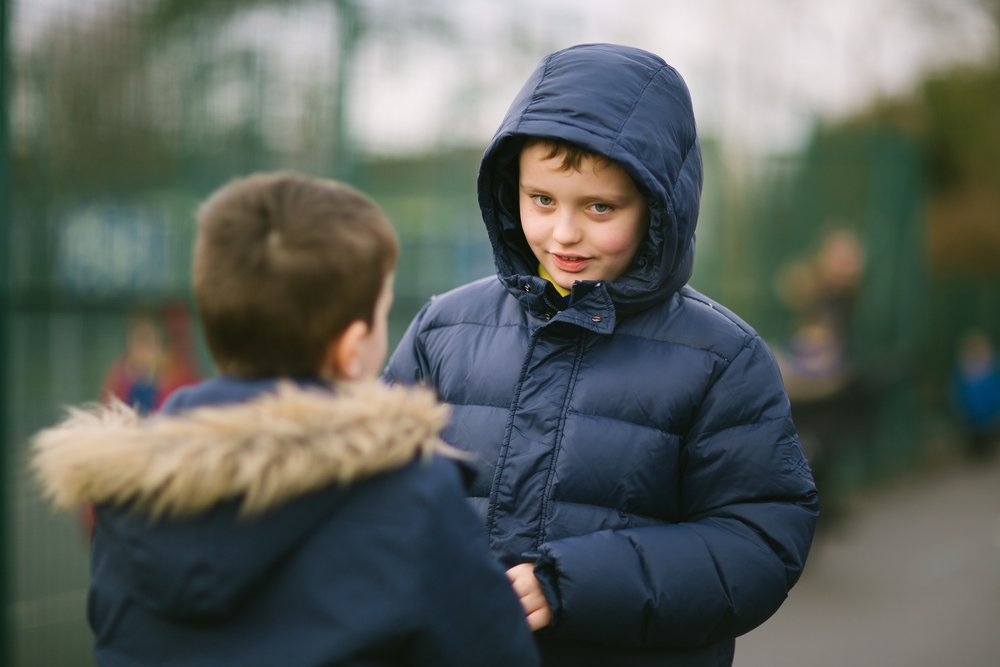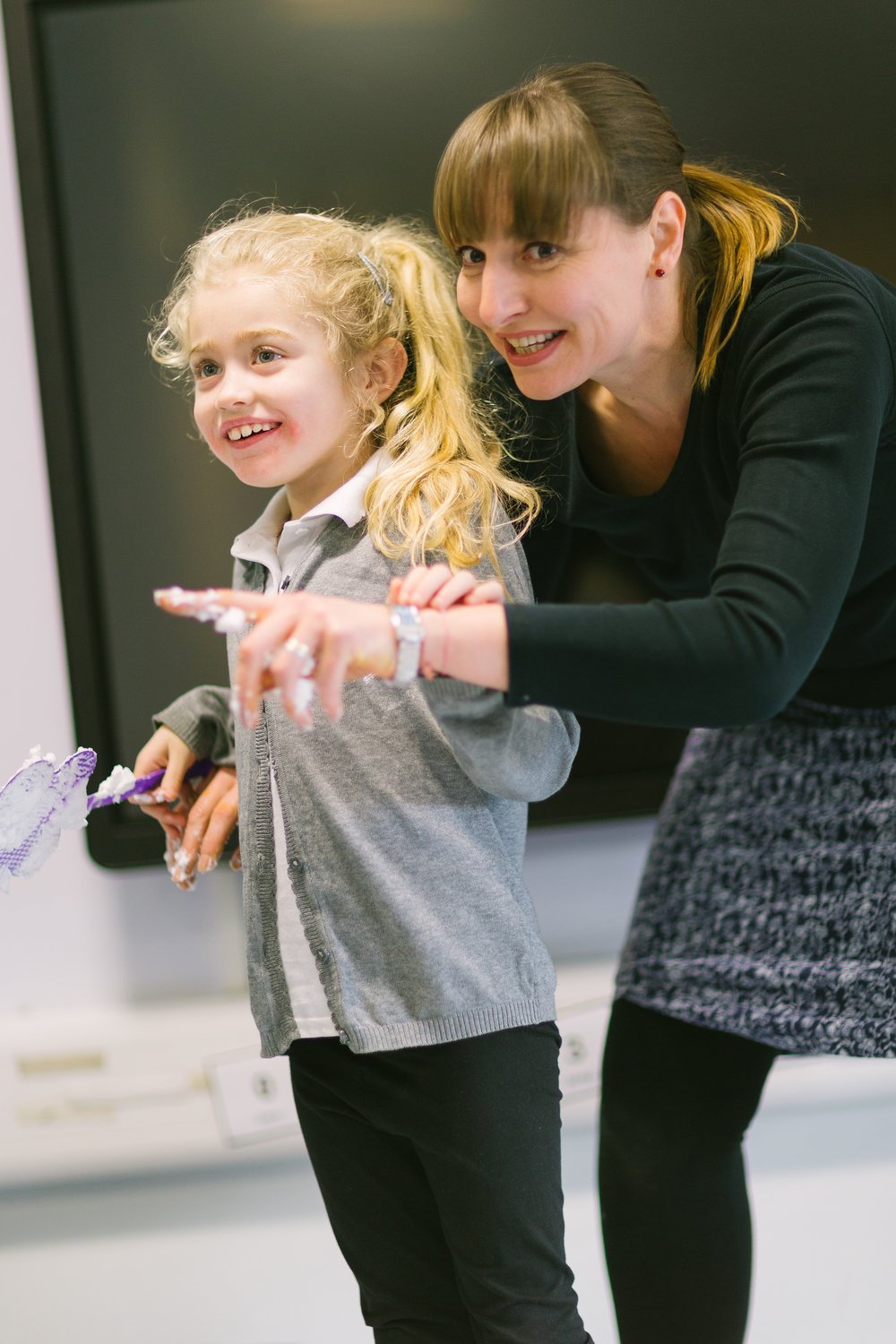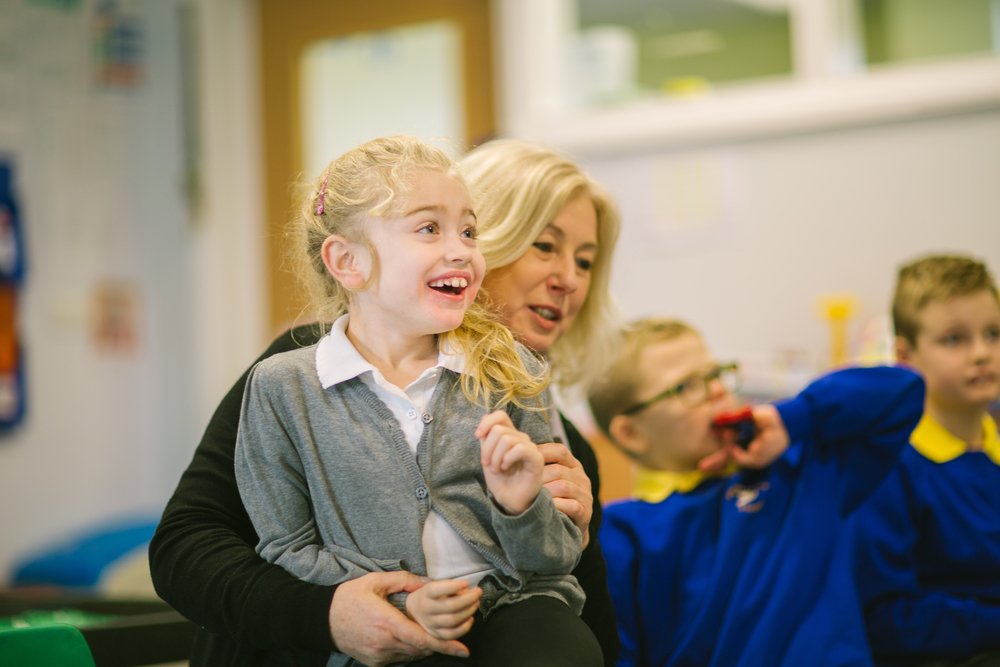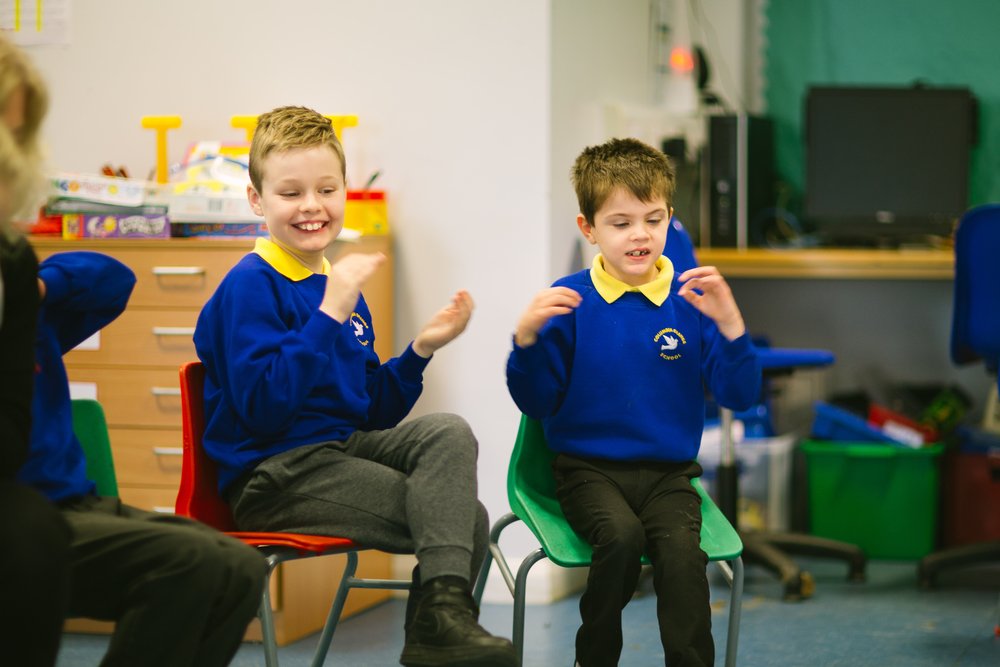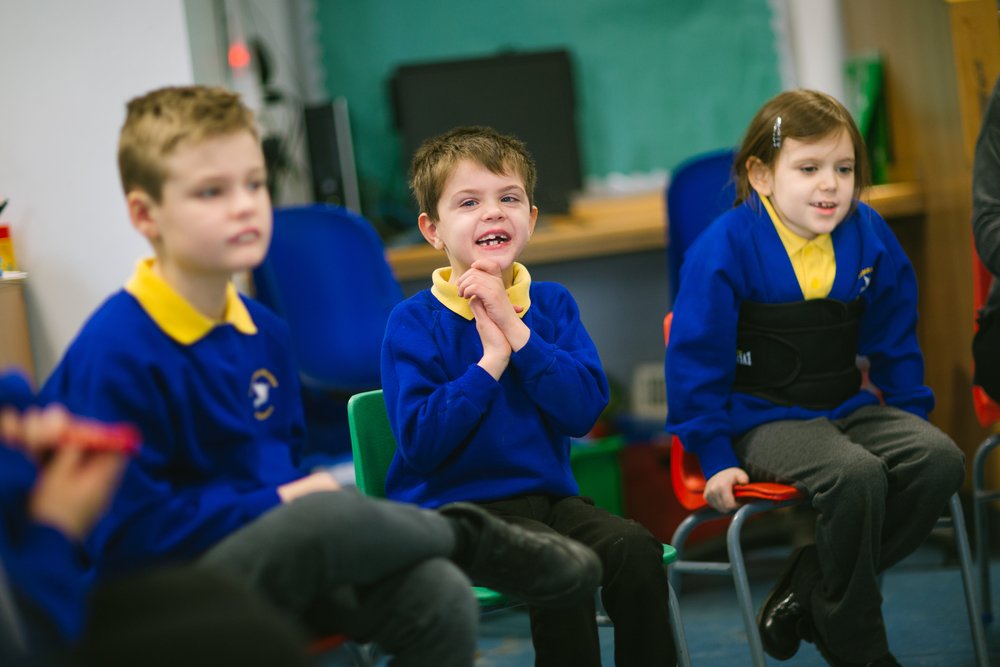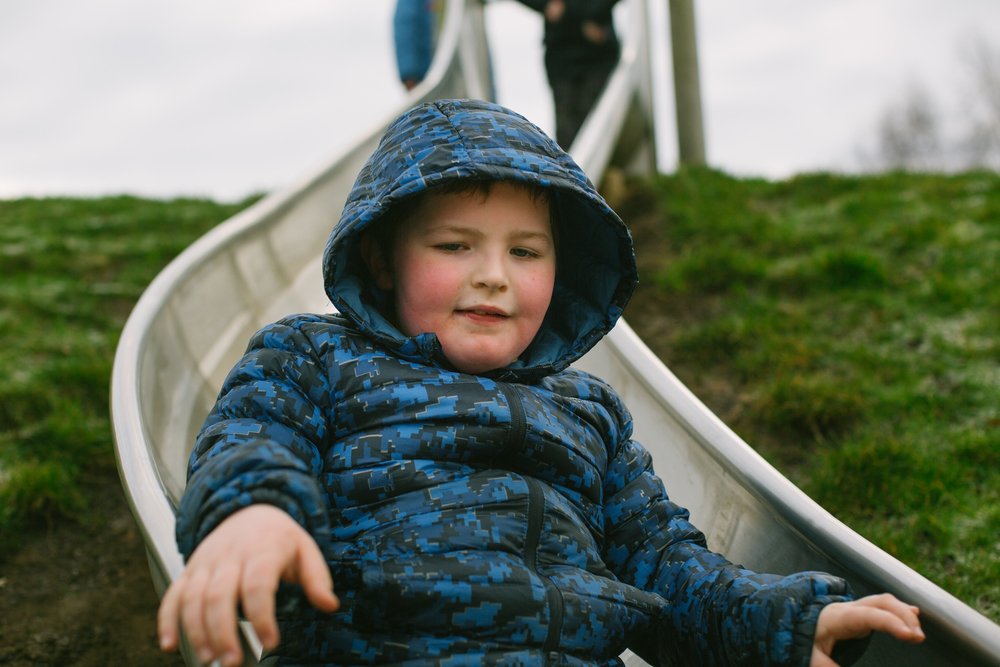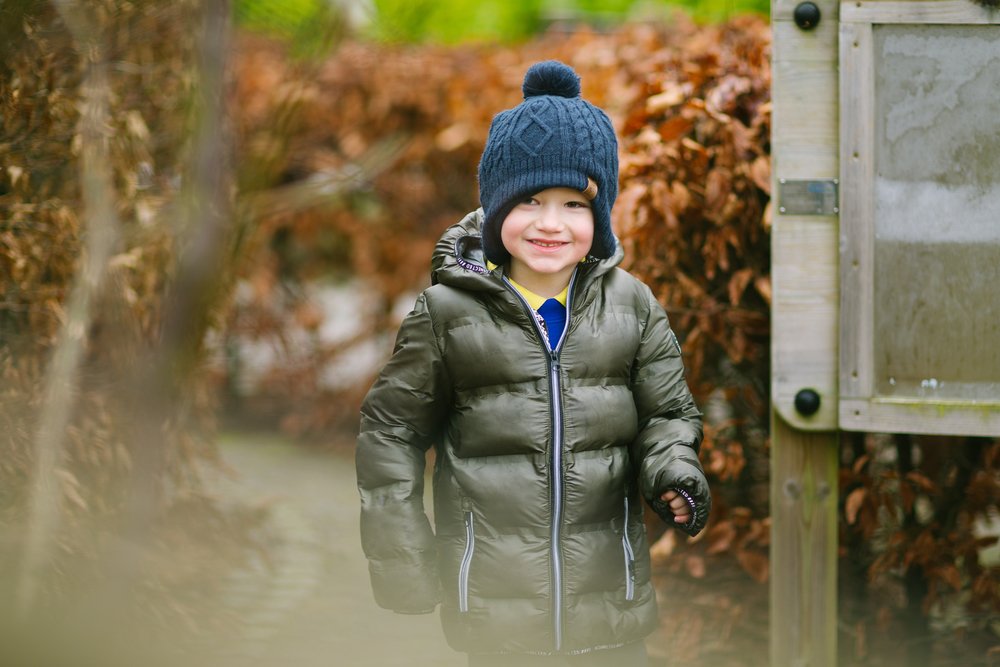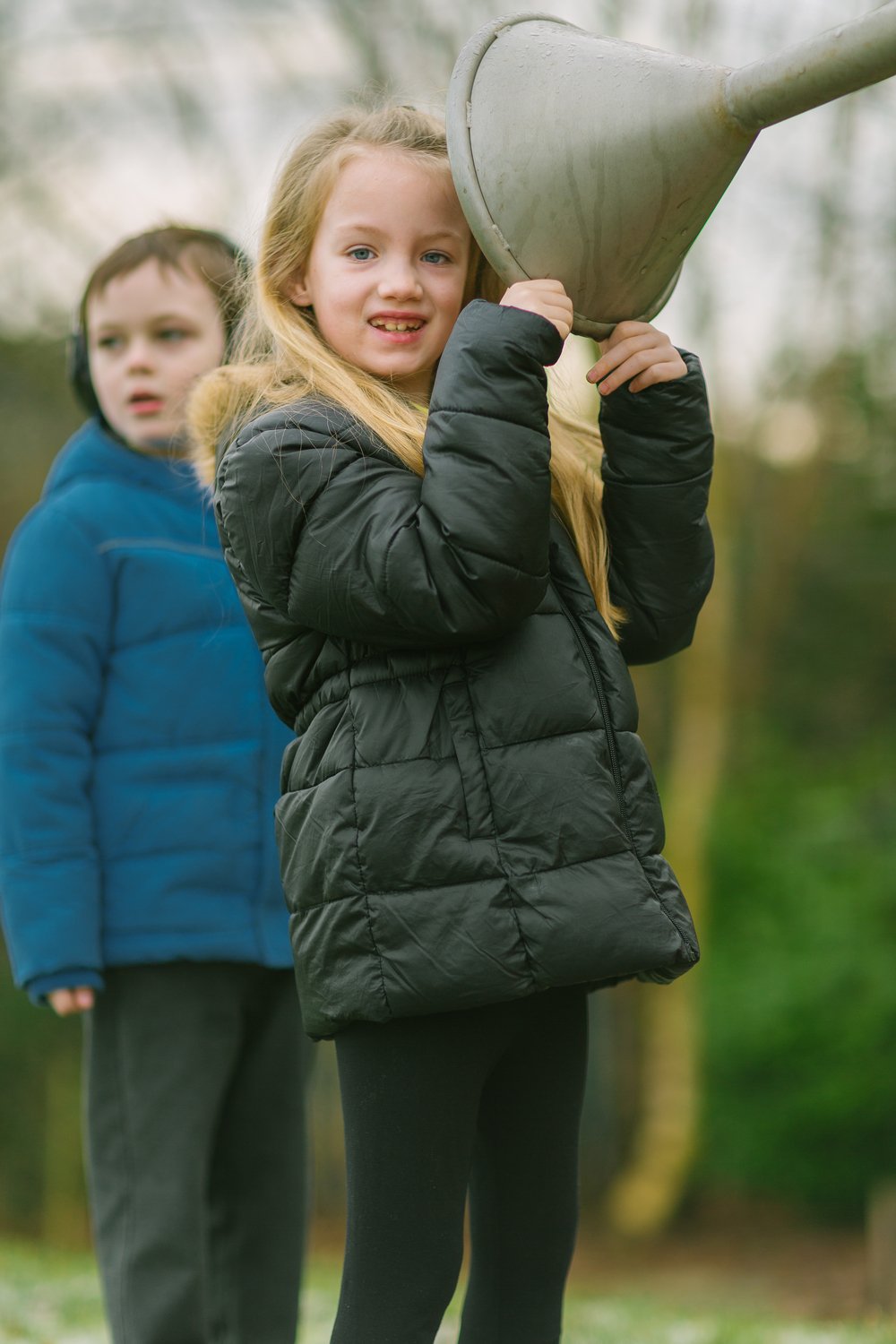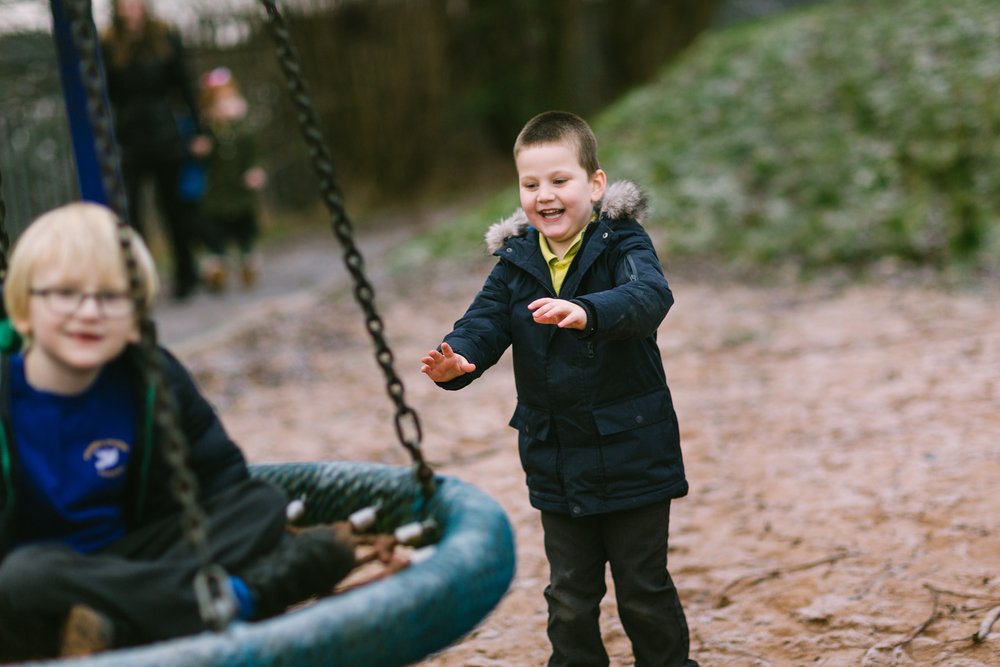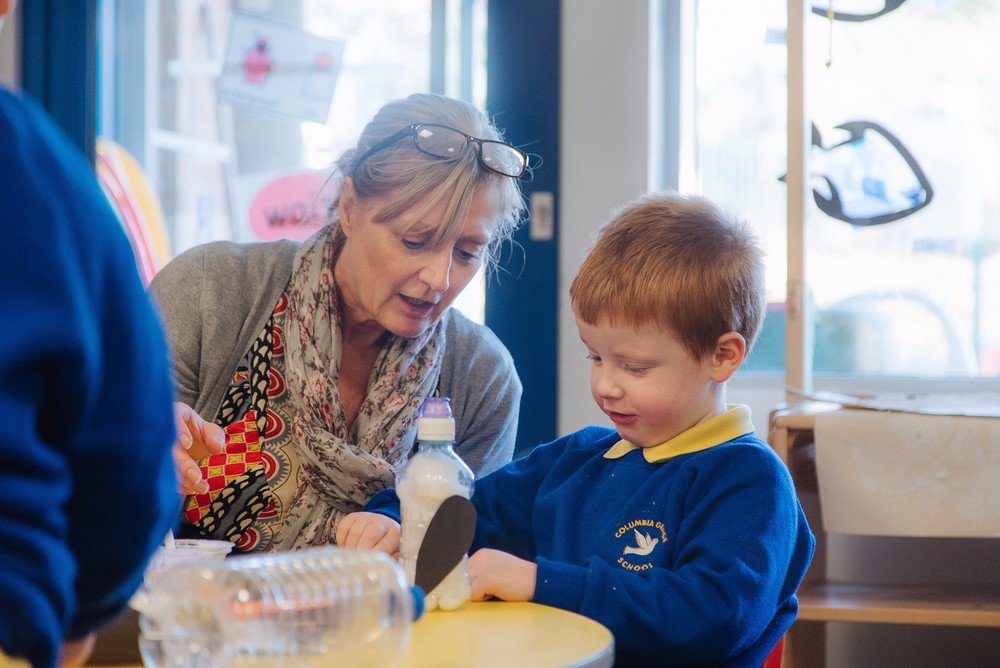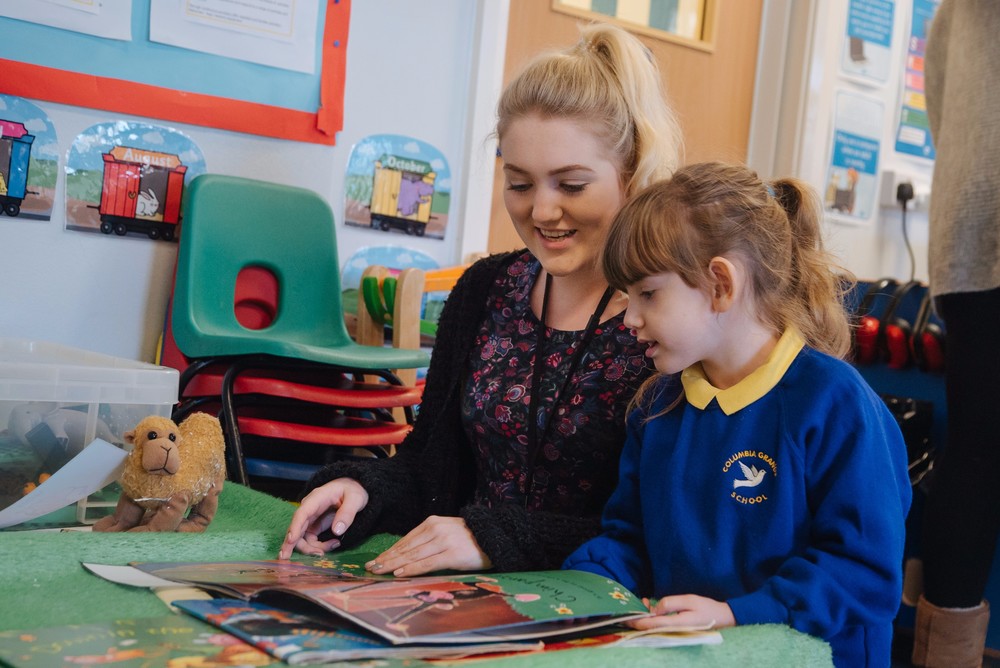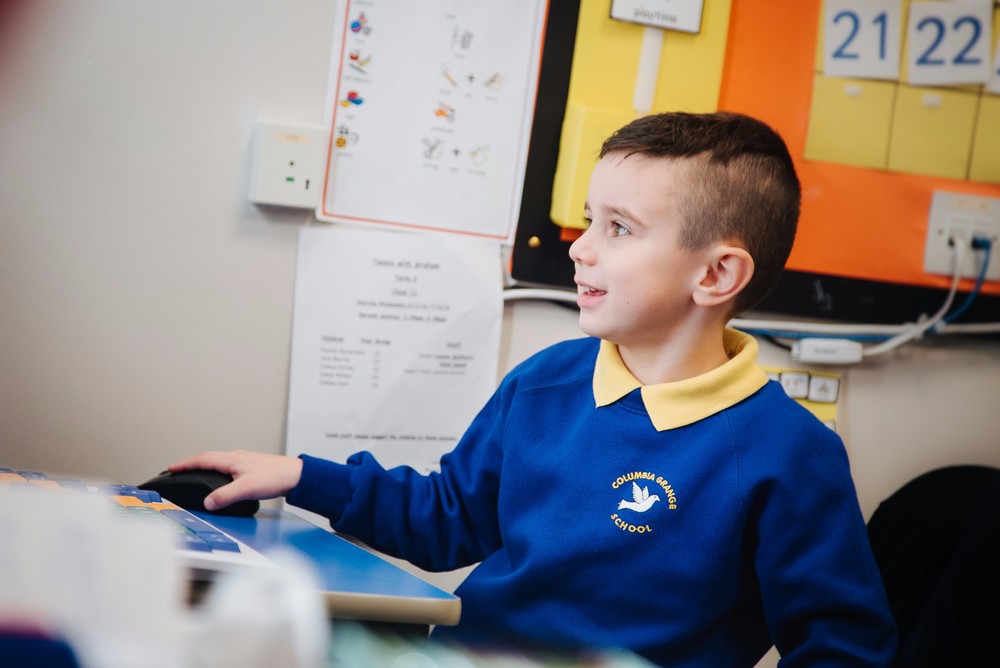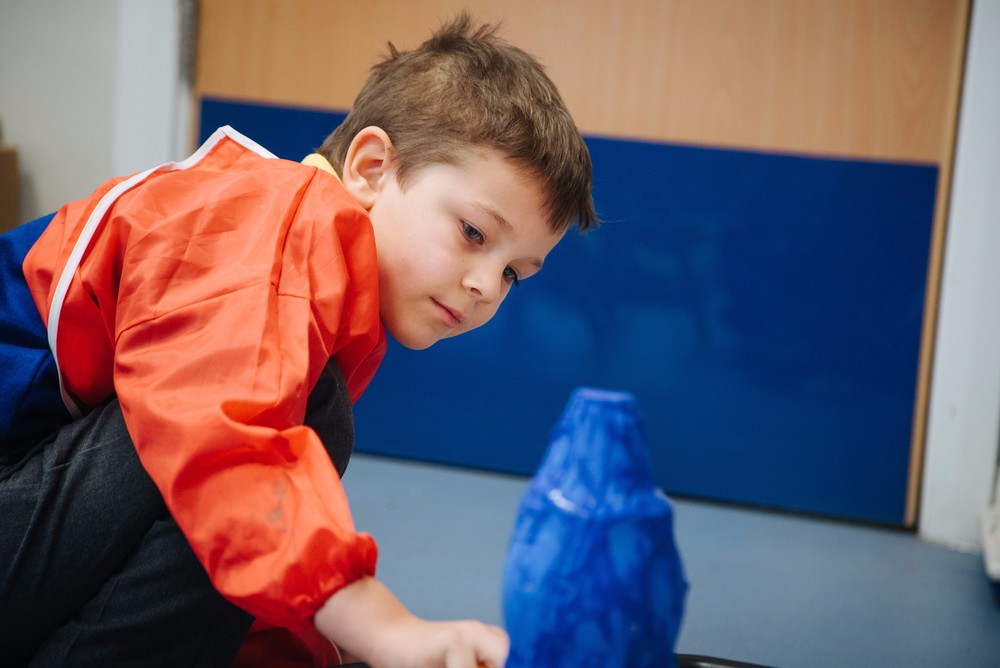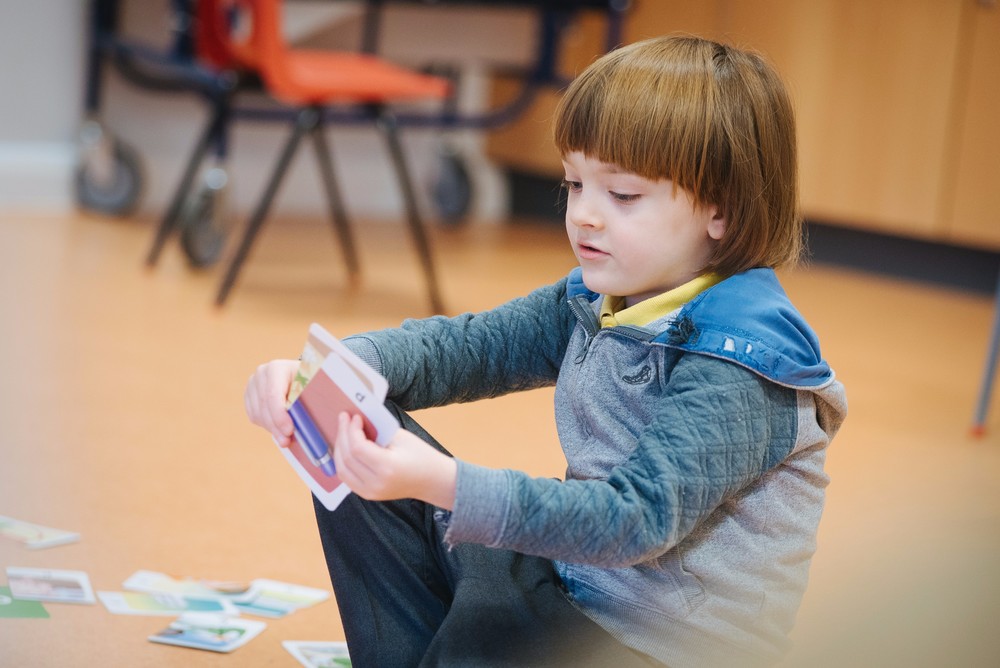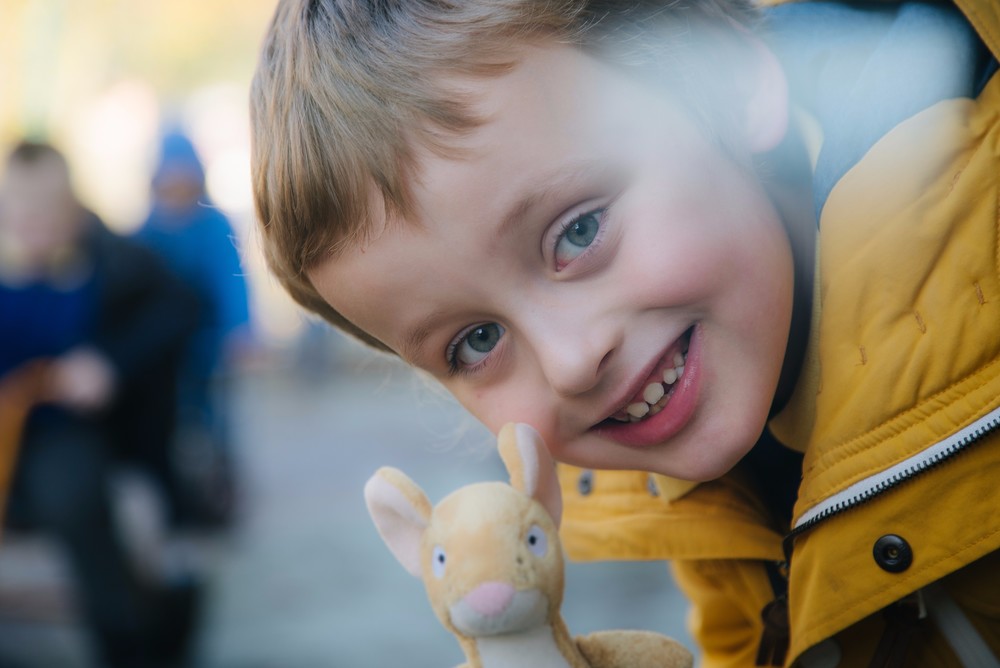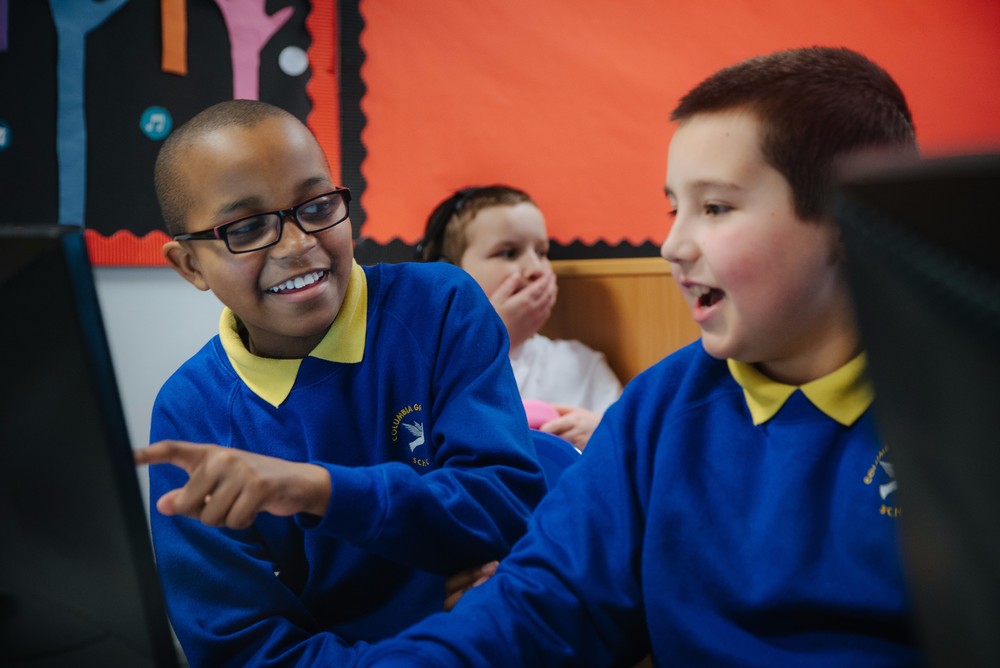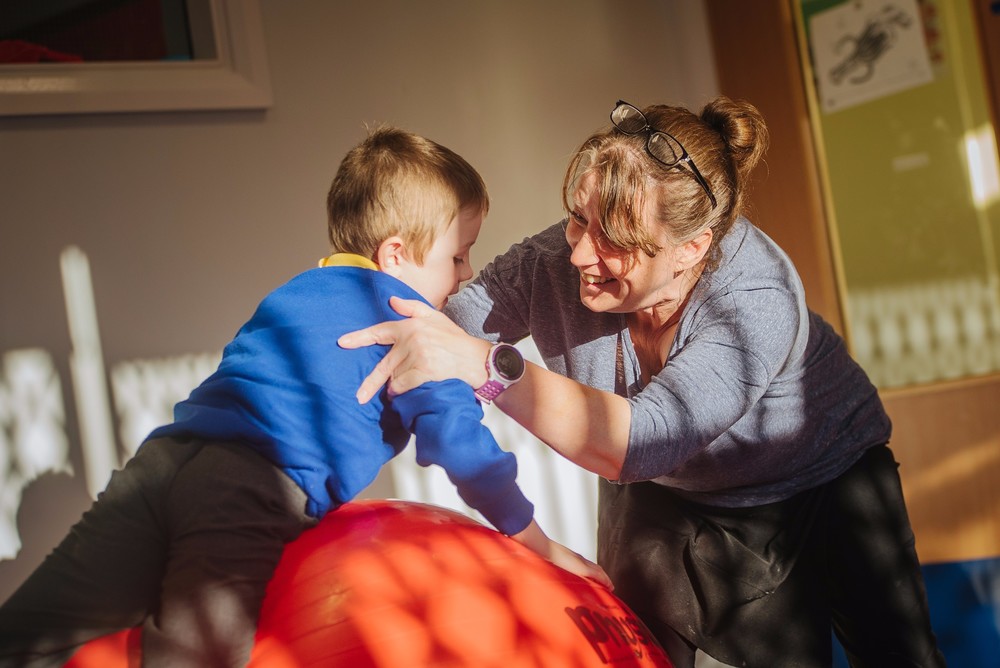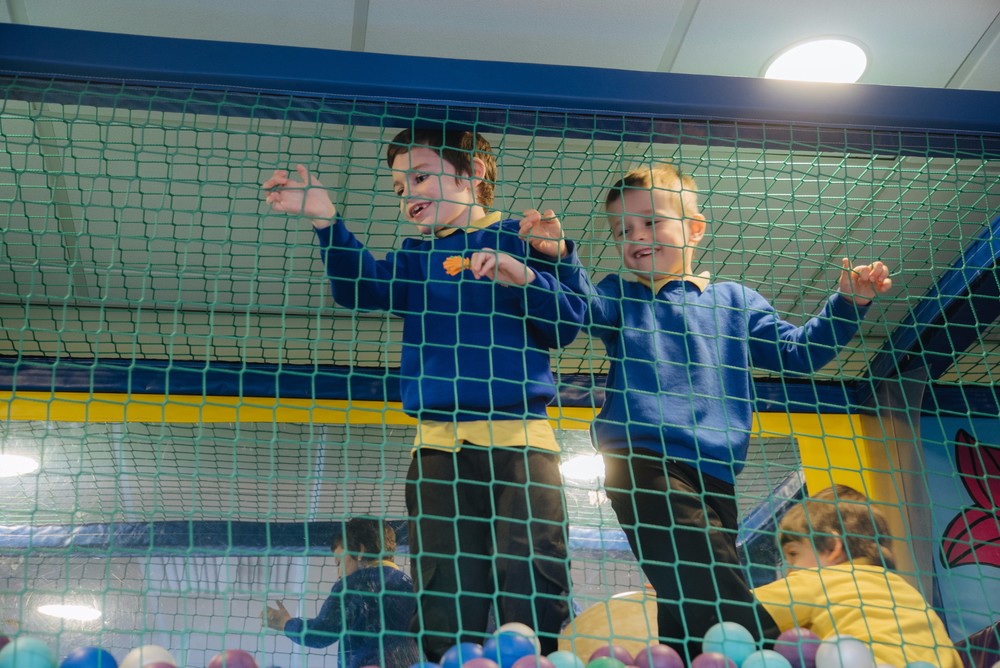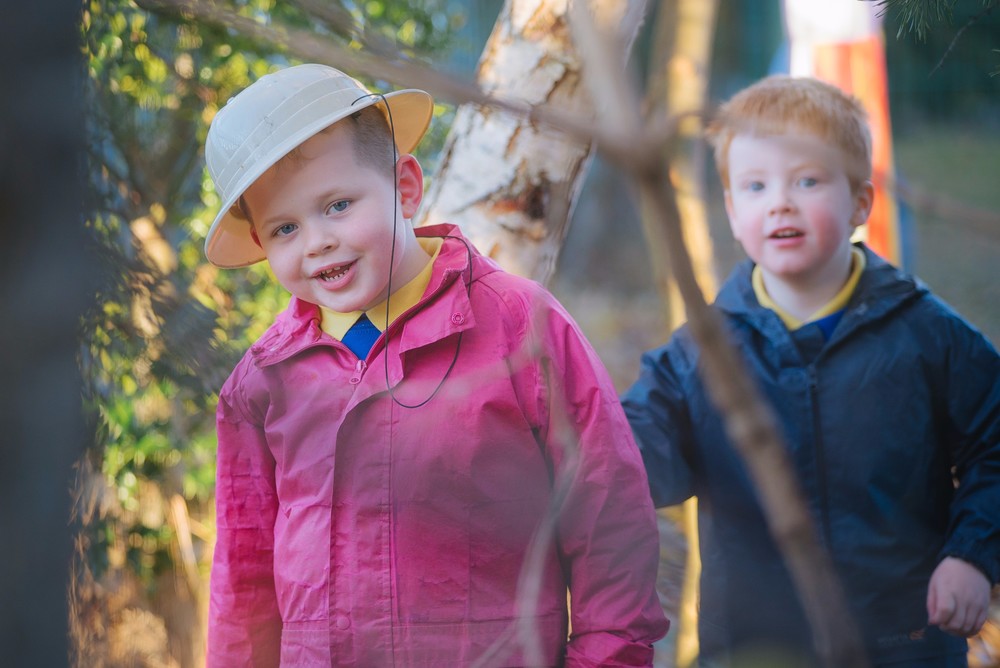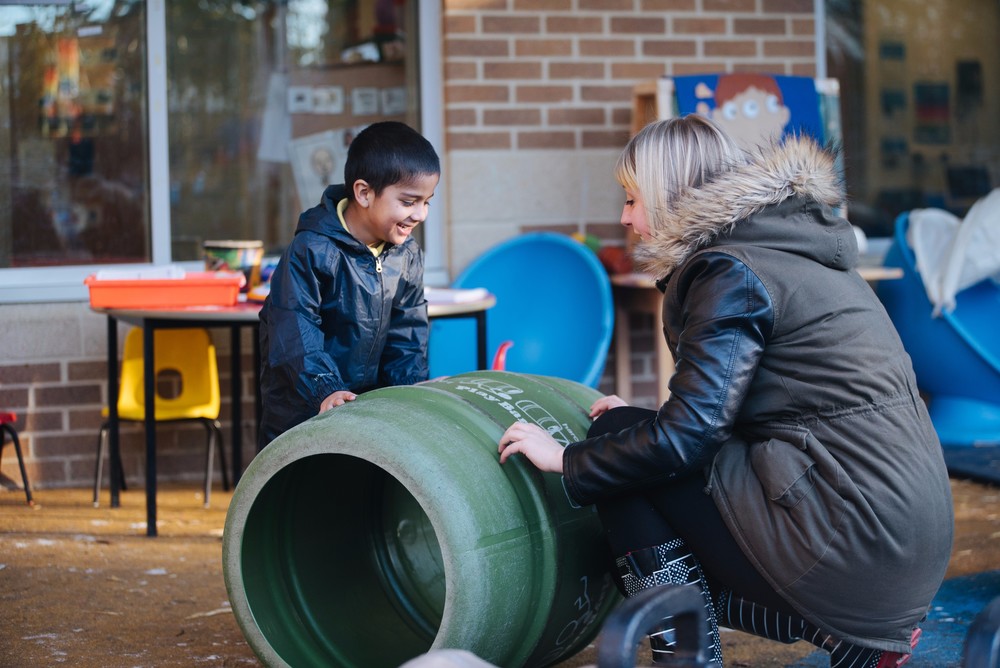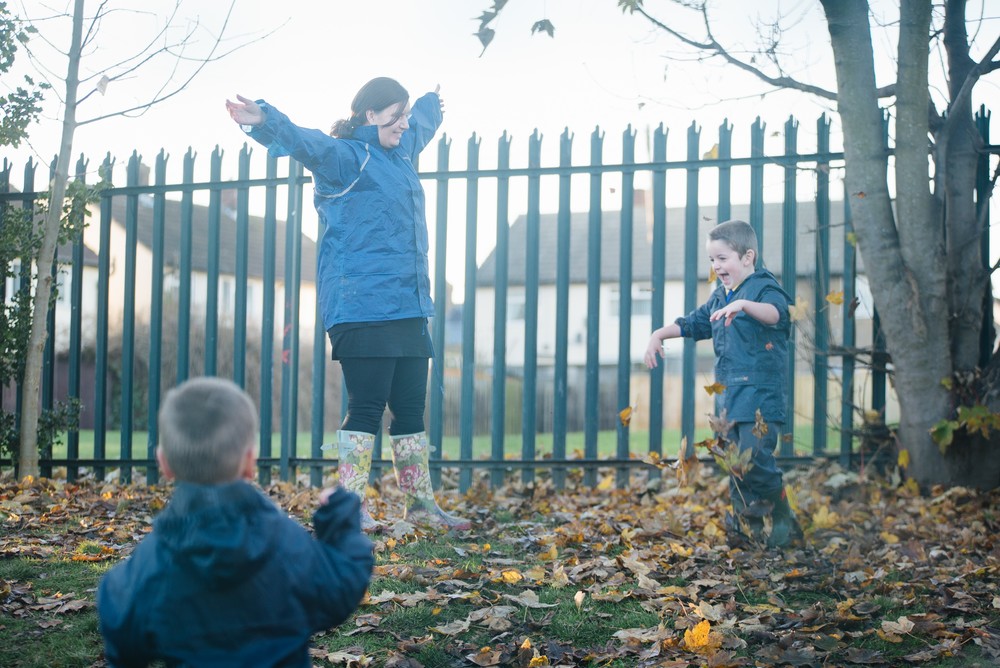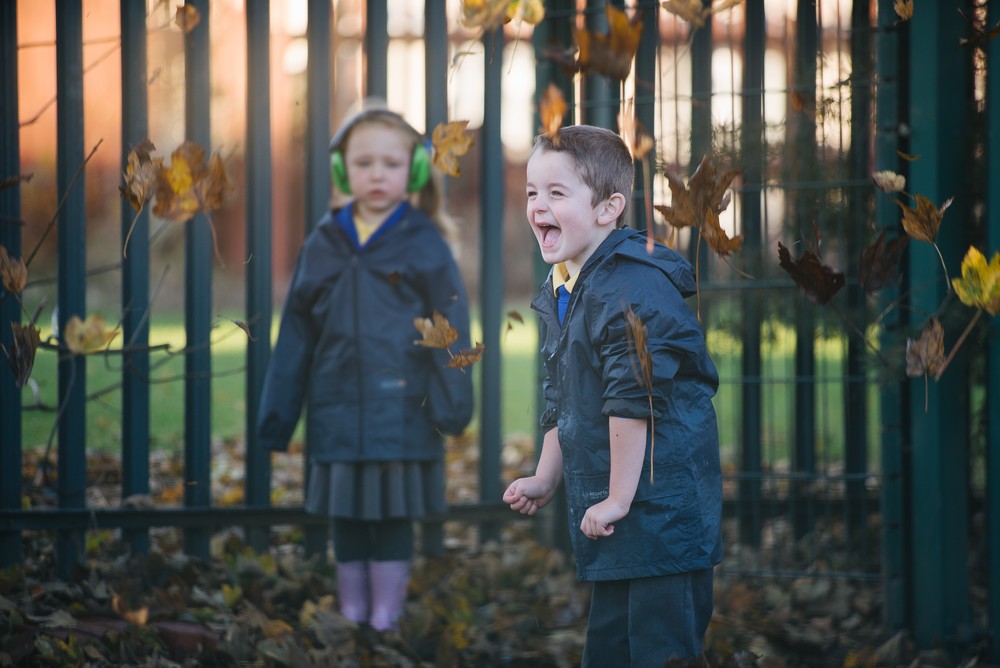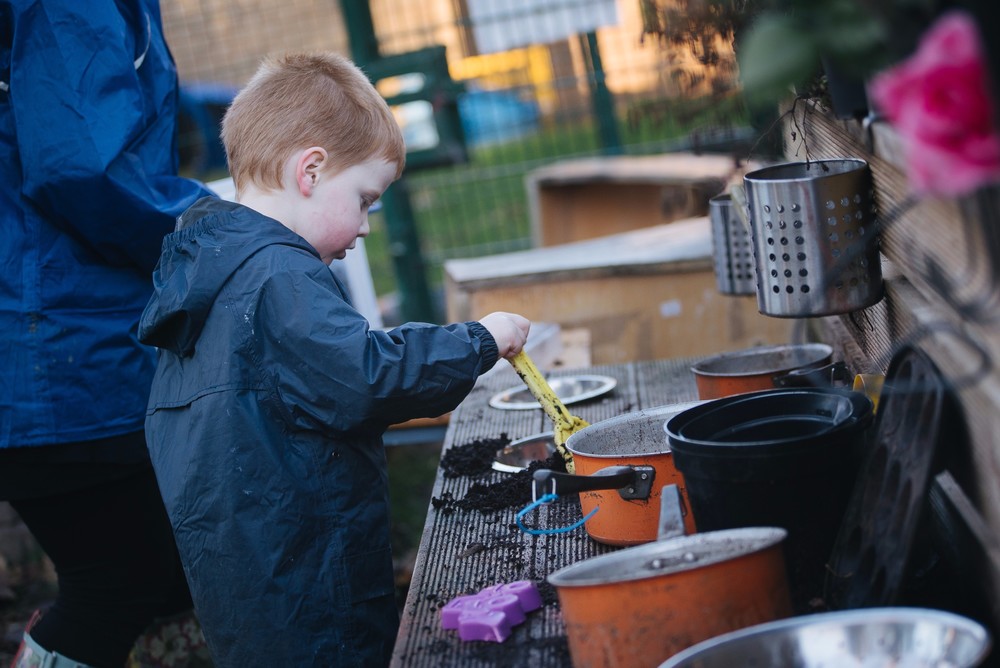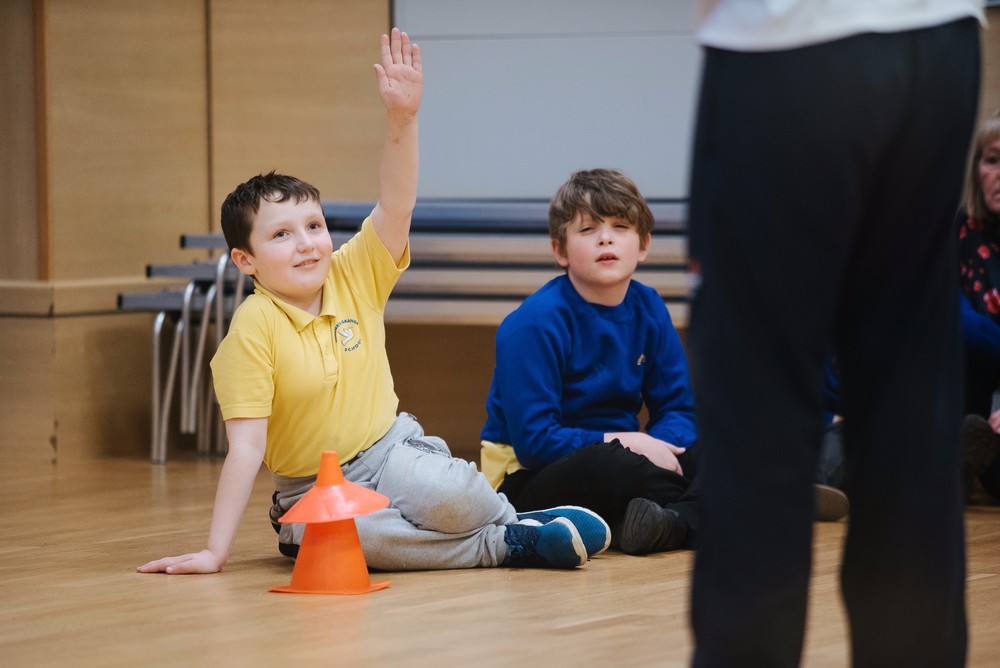 January meeting outcomes
Meeting:-
Karen Bowman came to talk about the school council. Karen showed school council a picture of the website and asked the children if they had seen it before.
"He would find it on the school website"
Karen asked the children if parents/carers looked at the website. Karen showed children class blogs and said they could look with parents/carers.
A child said he is going to have a look with his Mam. Another child asked to check his blog.
Karen showed children kidzone link for games they would like. Karen suggested go noodle,purple mash and helpkidzlearn.
All children agreed that they would like them. Karen asked the children how they could get more people to look at the website?
-"Create an advert" "write in diaries"
-"download it"
Action from meeting:-
School Council to work with Karen to make an advert.
Next meeting:-
Monday 10th February
10:30-10:50 with Daniela-Science Focus
Daniela came to the school council meeting today to talk about likes and dislikes about science. Daniela also asked the children what work they did in science.The children were very excited to discuss their most recent science experiments with Daniela. The children discussed other business which was recorded and notes were made to address. The next meeting will be on 16th March and Gavin will be visiting to discuss Maths-Lets see if the children are excited about this too!
Gavin came to this months meeting and it was a very positive meeting all of the children were very enthusiastic about maths in school in particular our most recent "Number Day". The children were all very keen to show off their maths skills to Gavin and enjoyed looking at resources they could use to help aid them in their maths lessons. The next meeting will be on Wednesday 29th April with Karen A and our focus will be kidsafe.