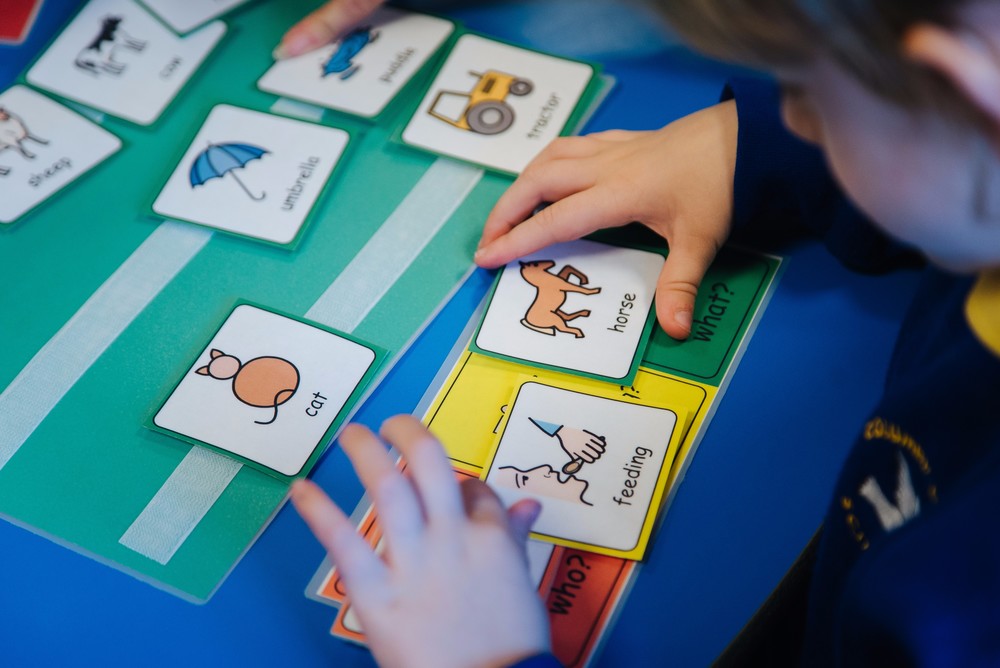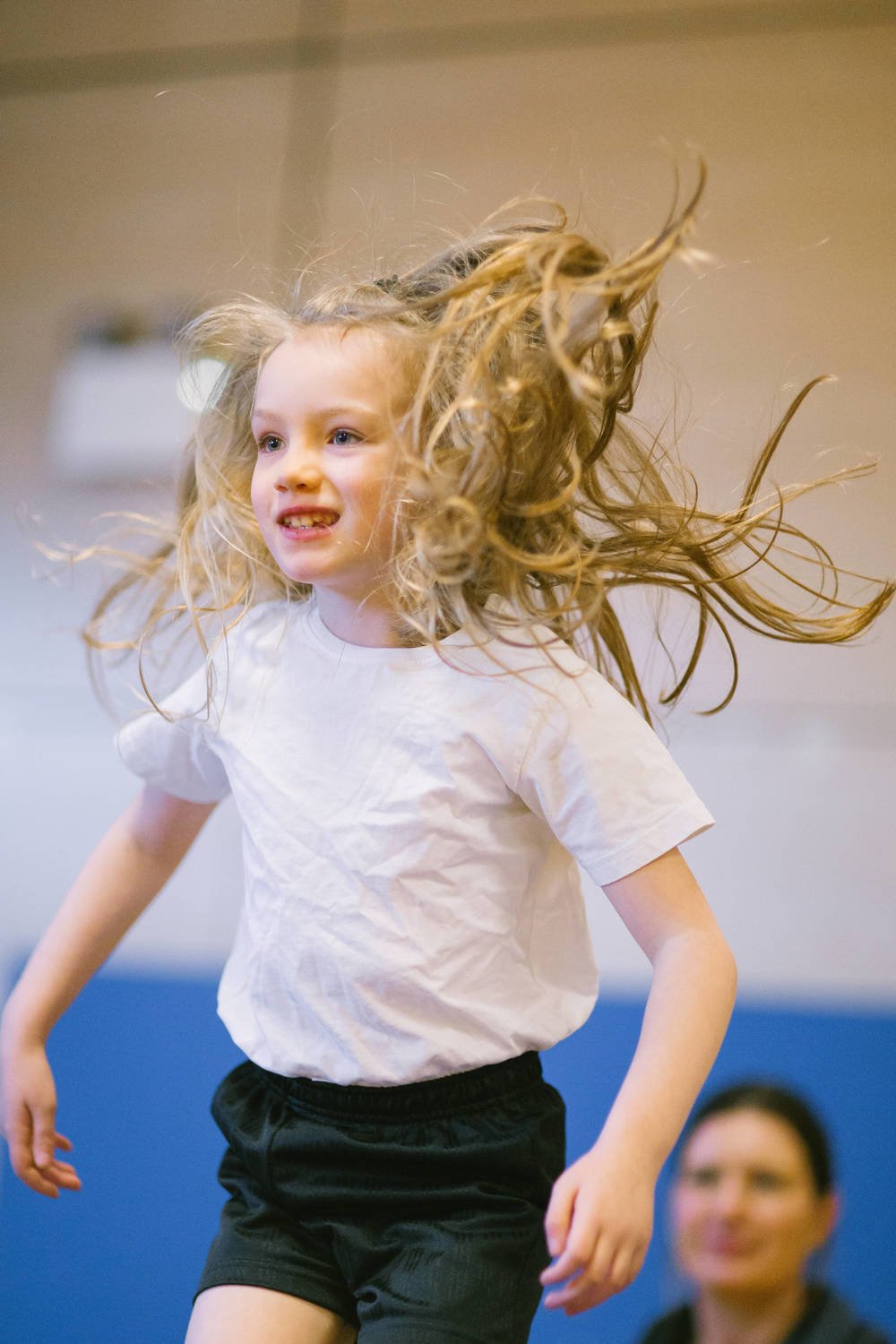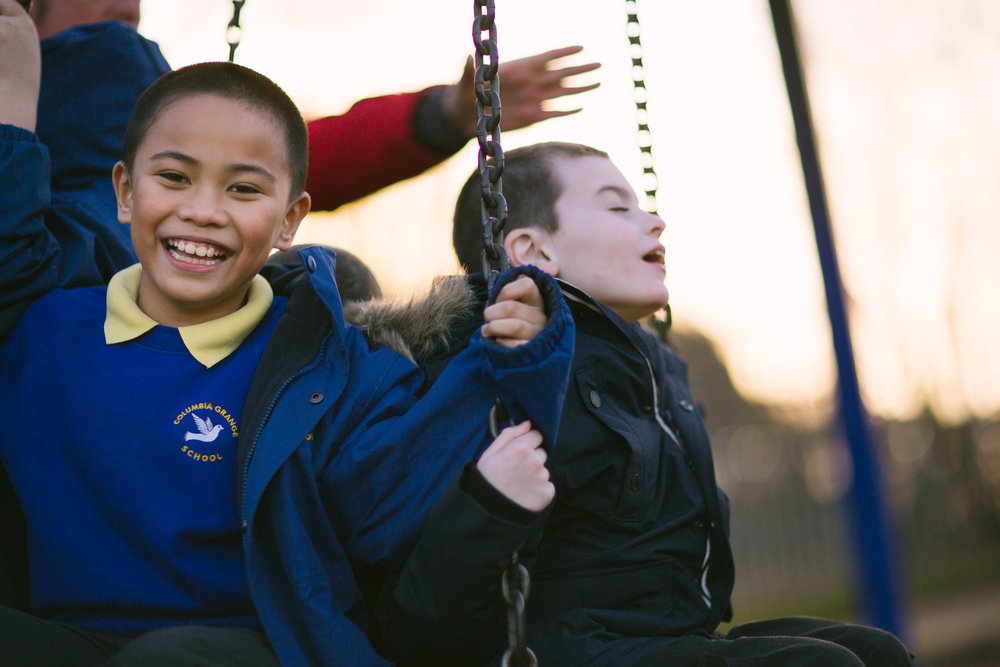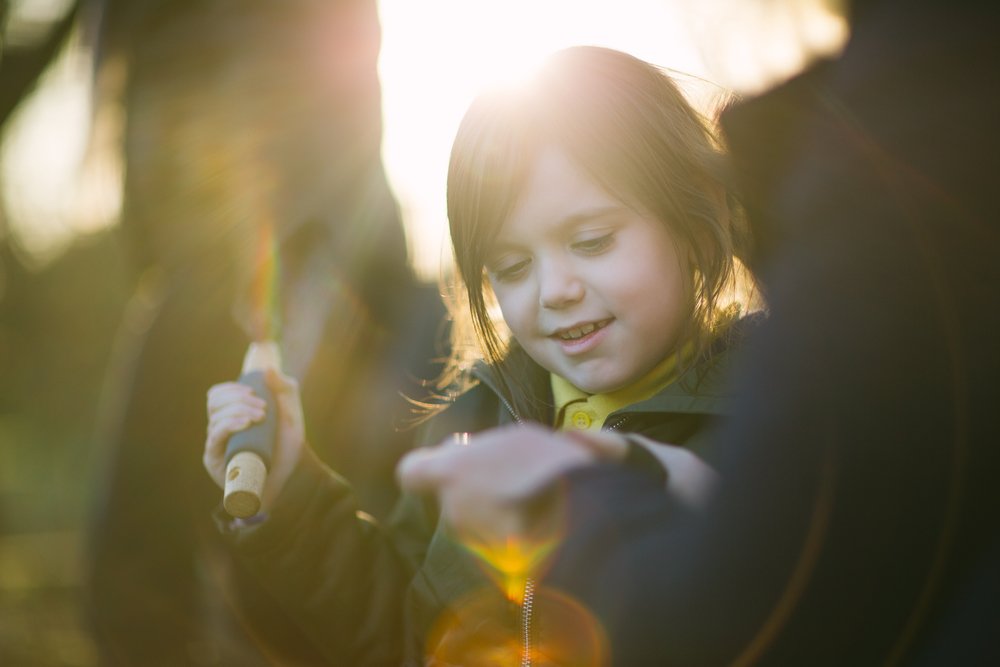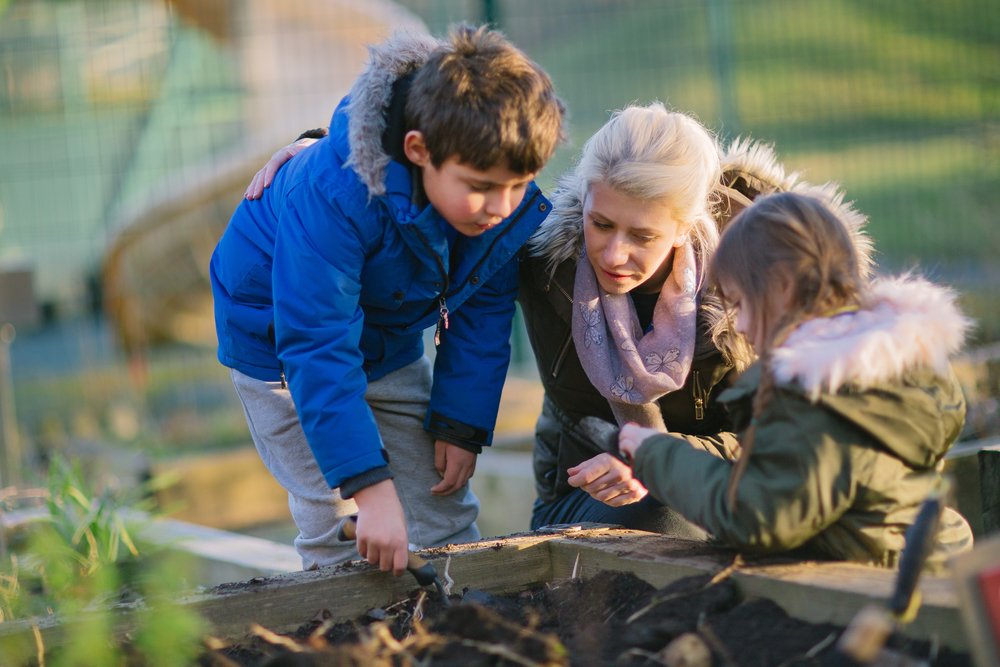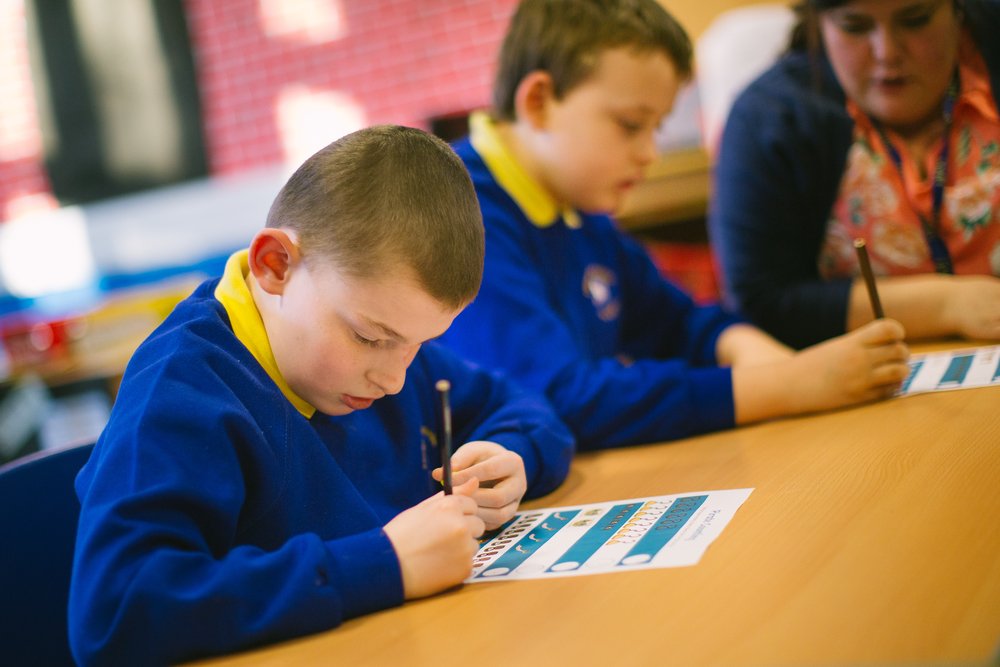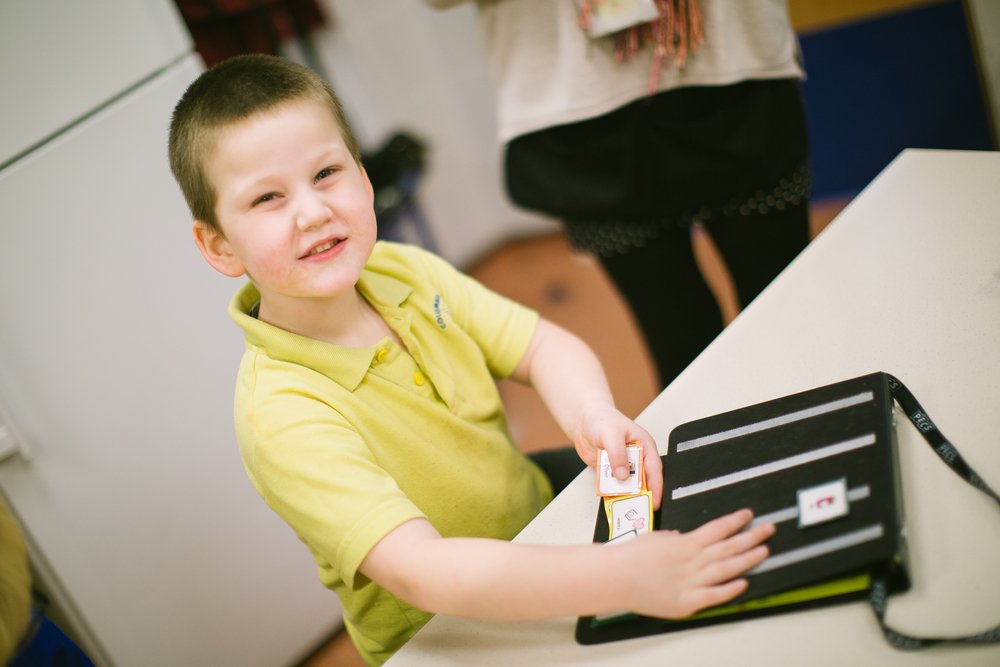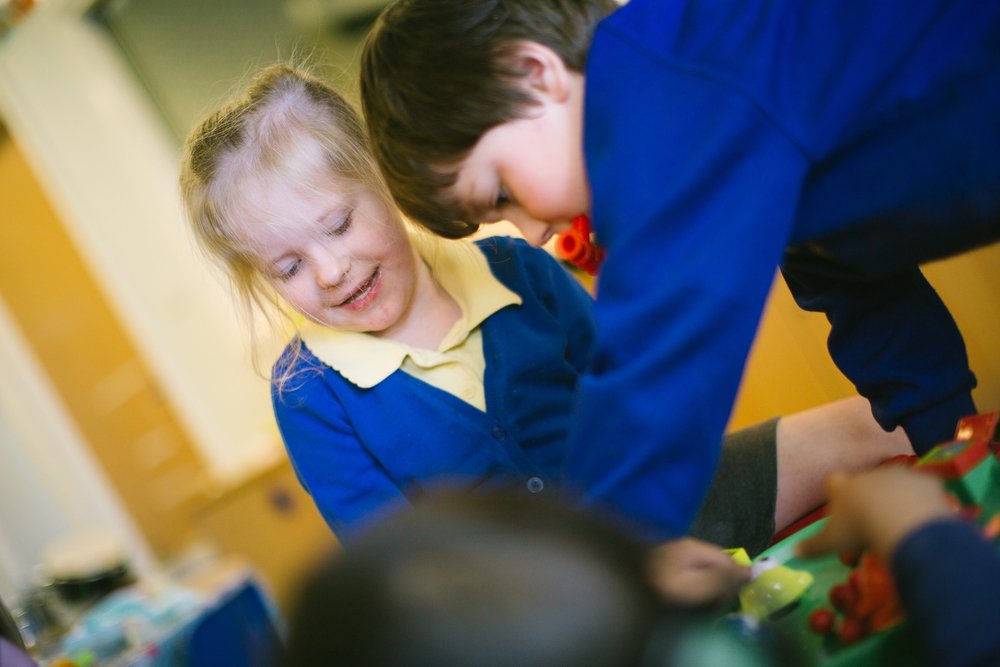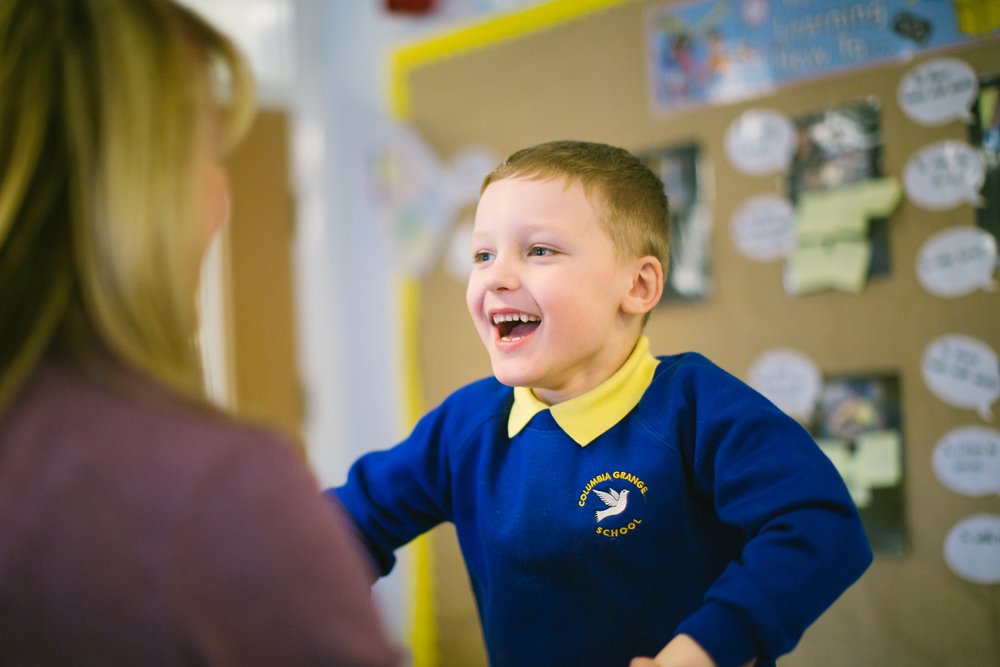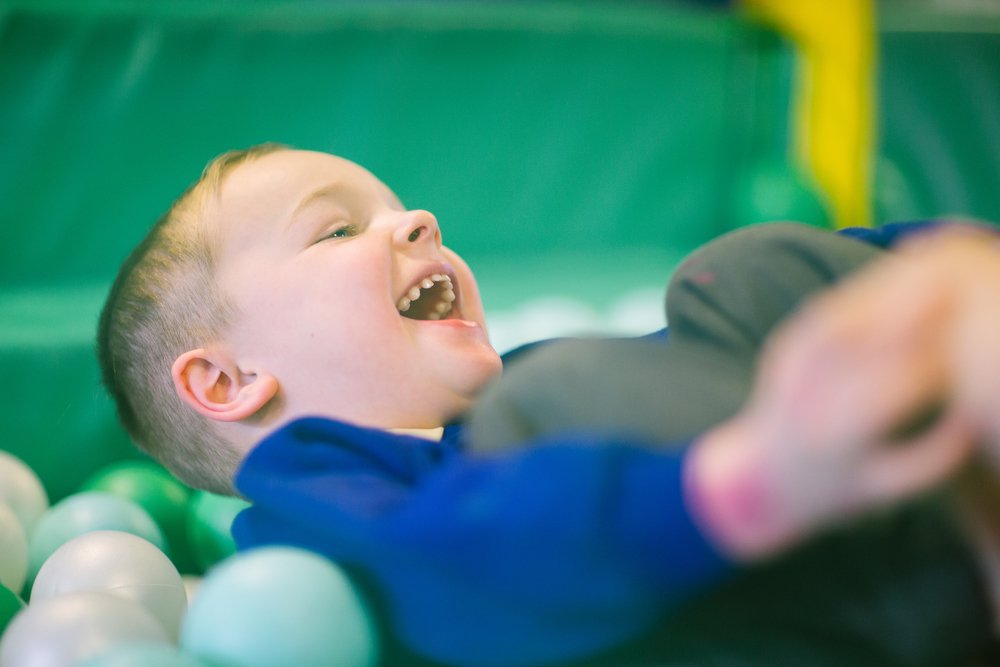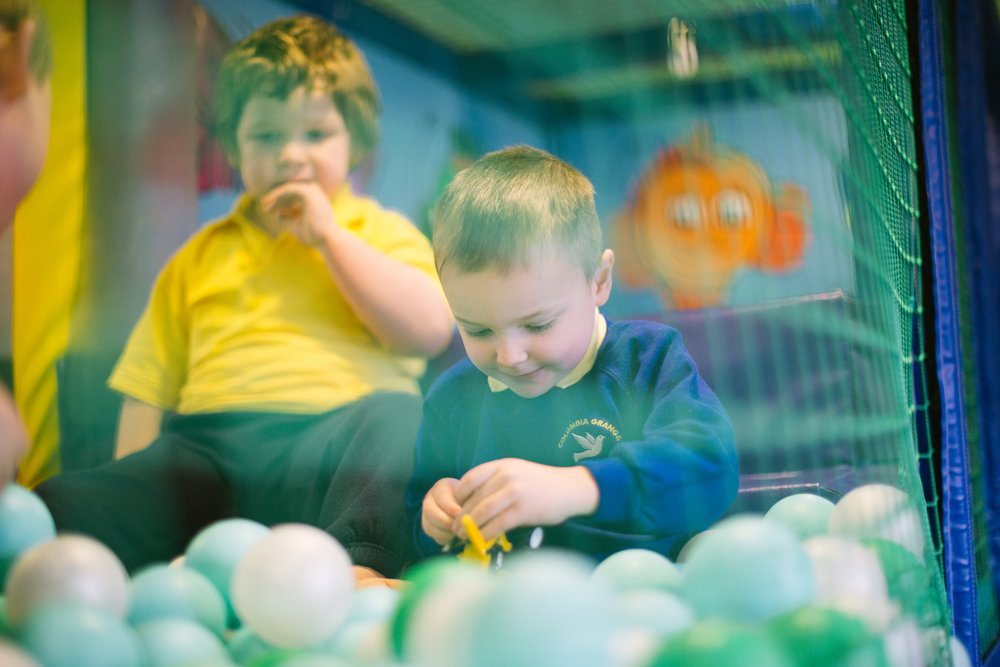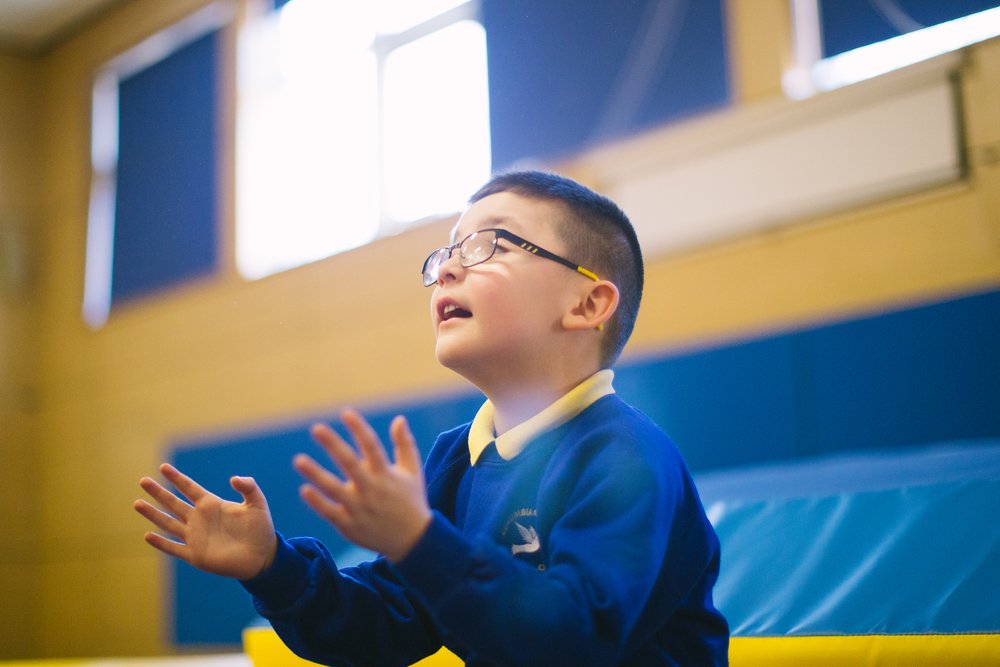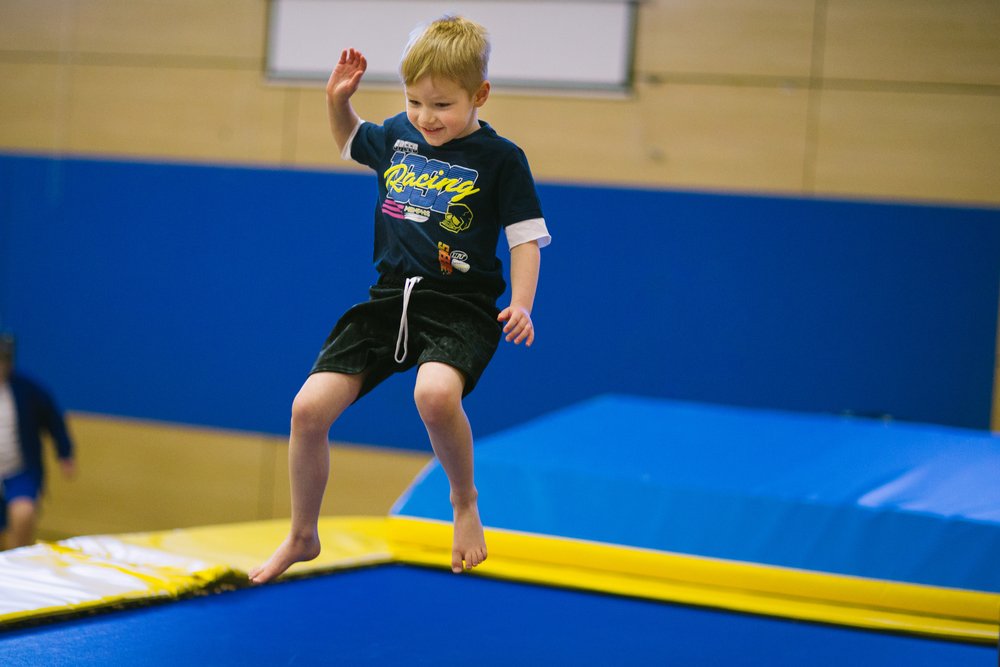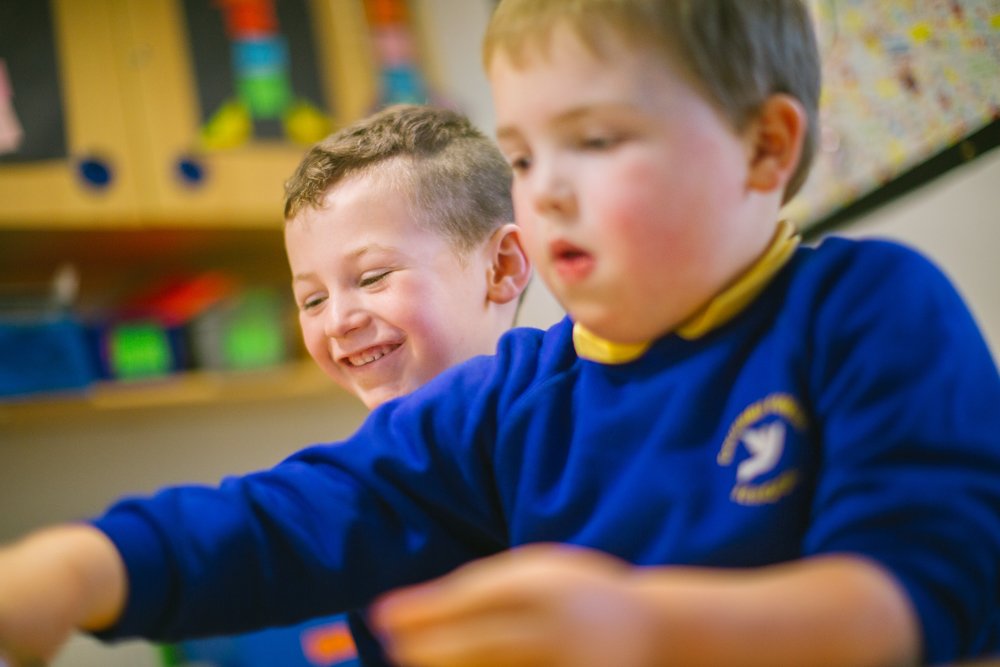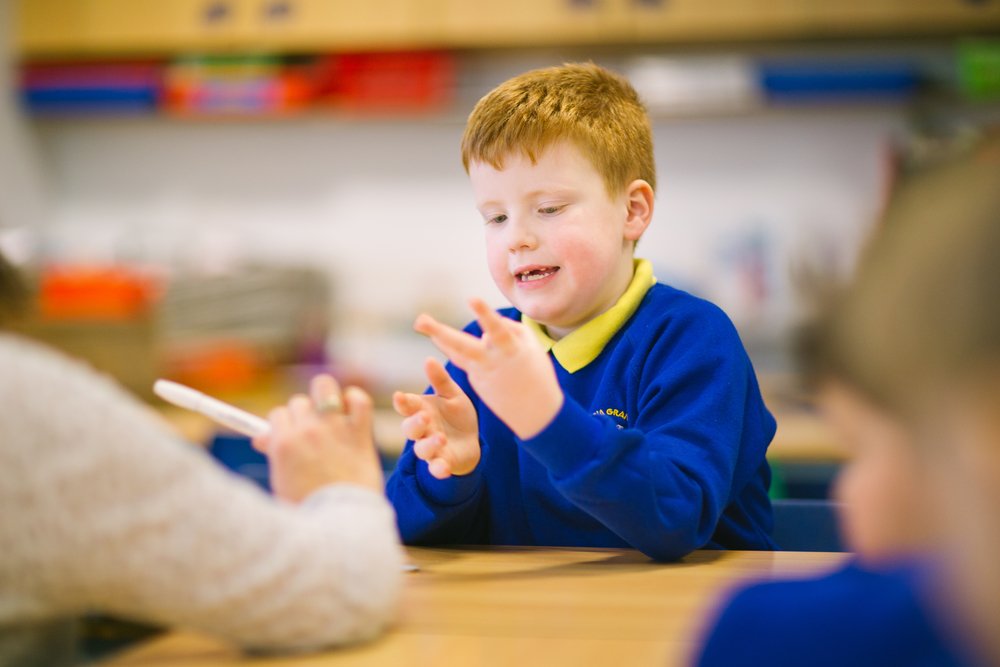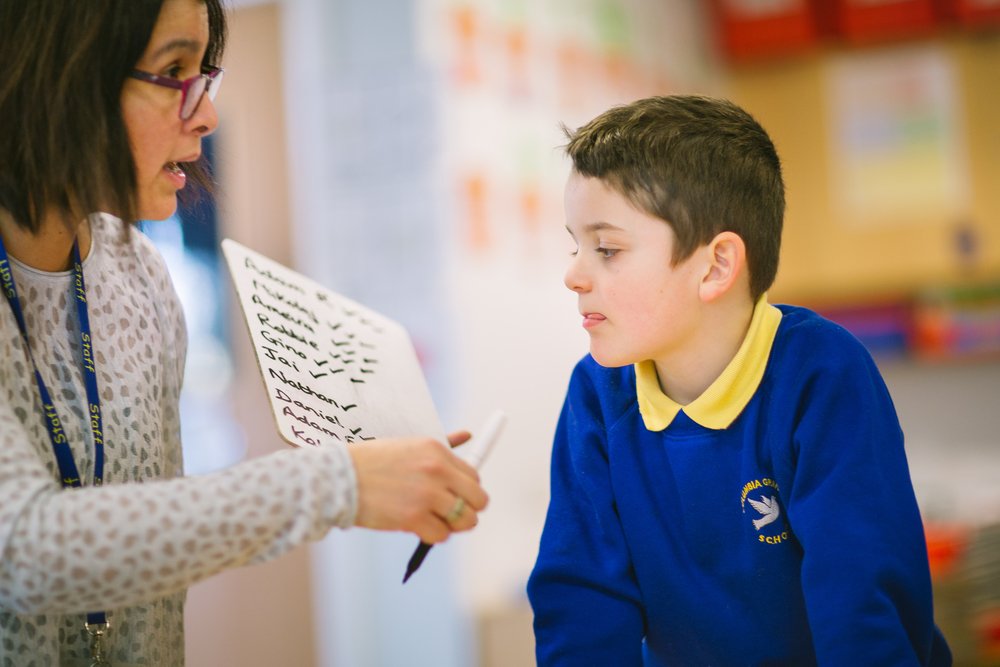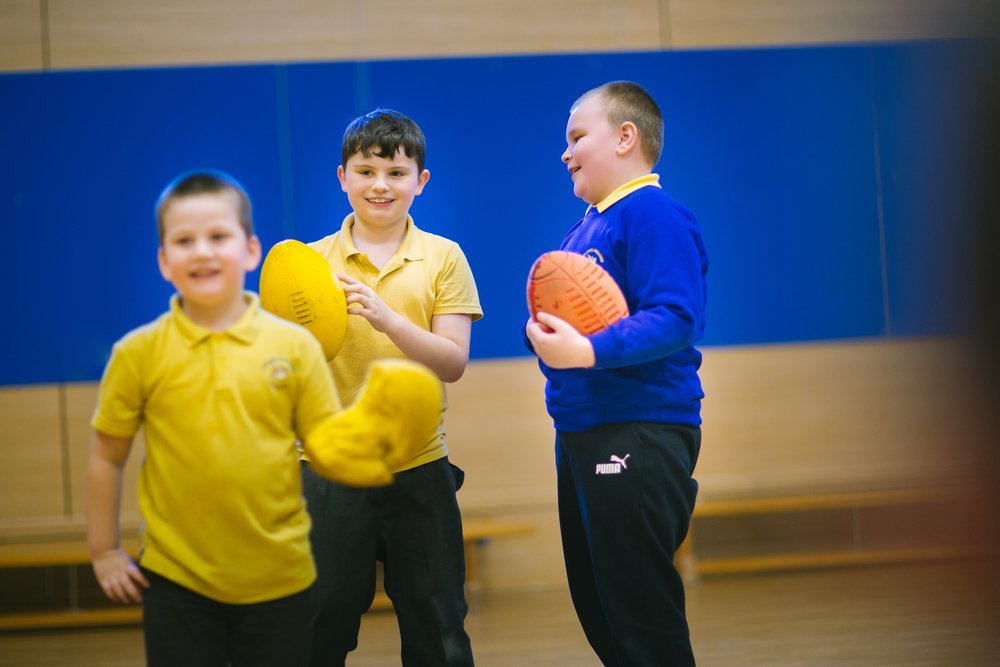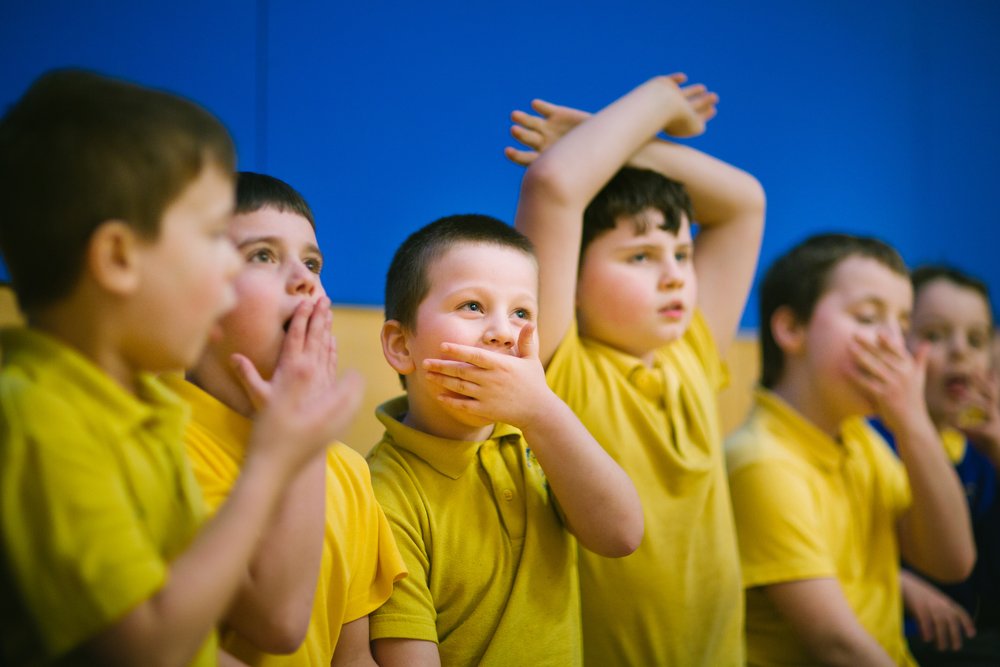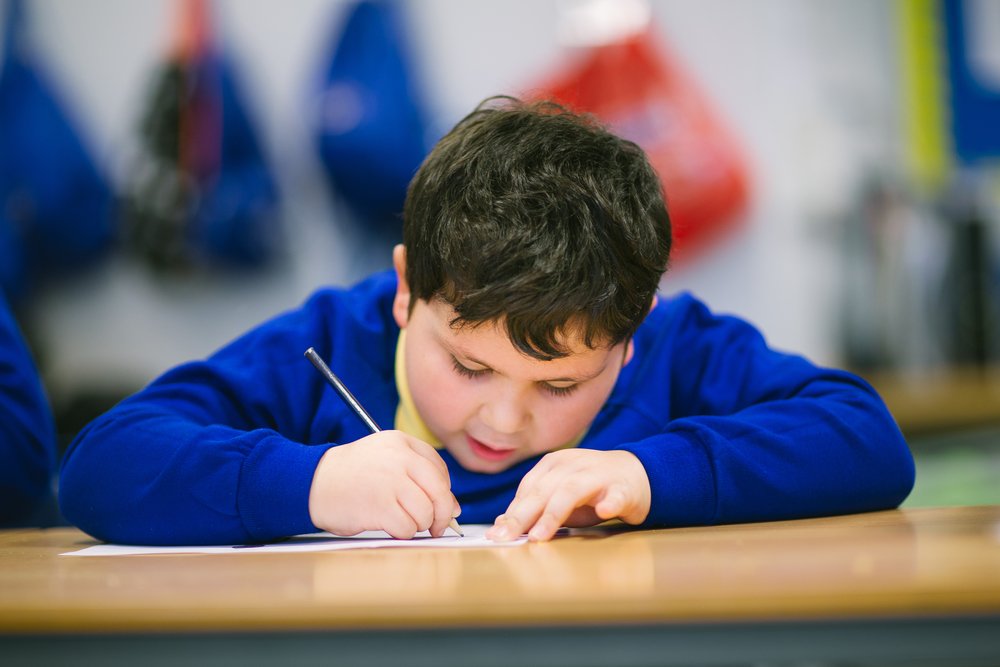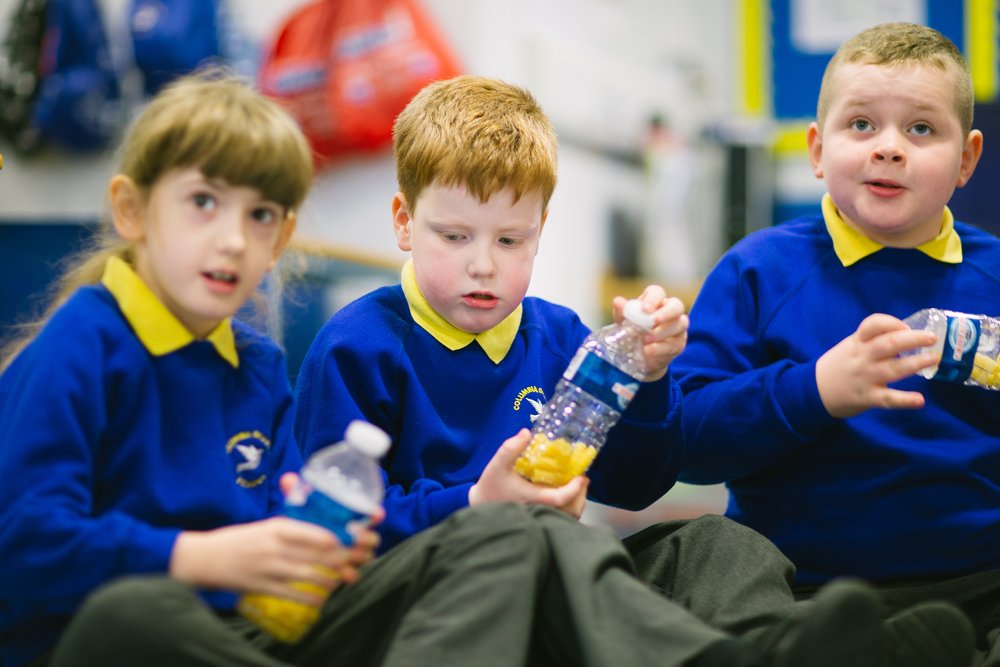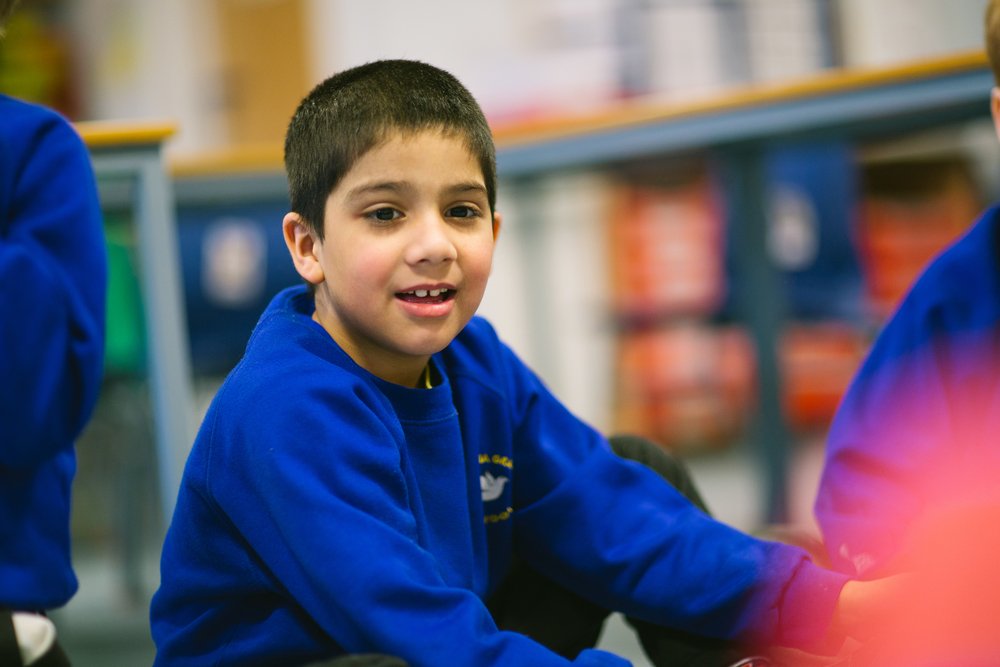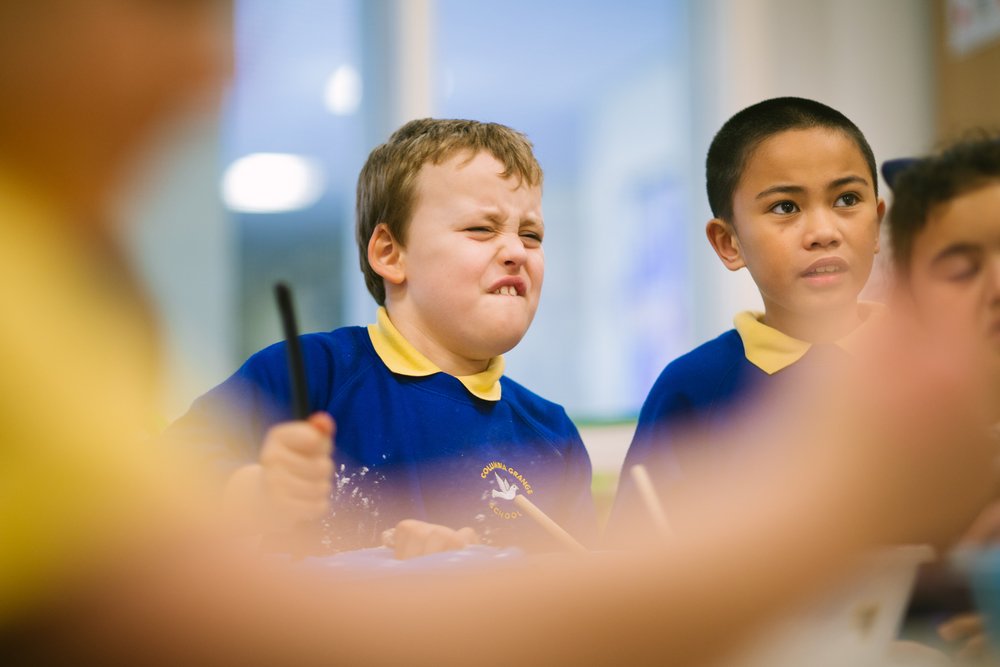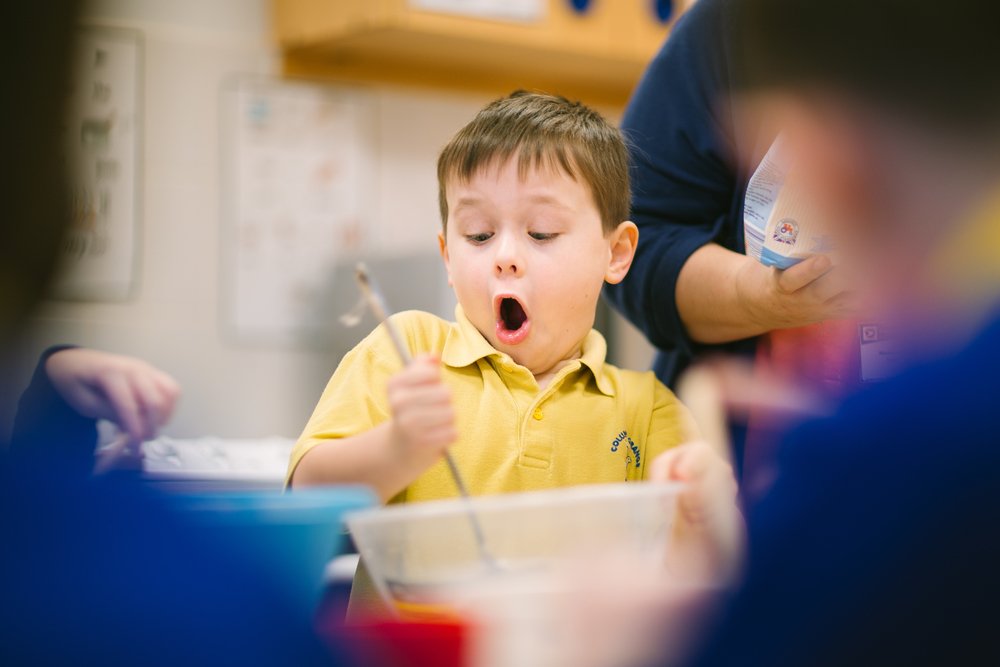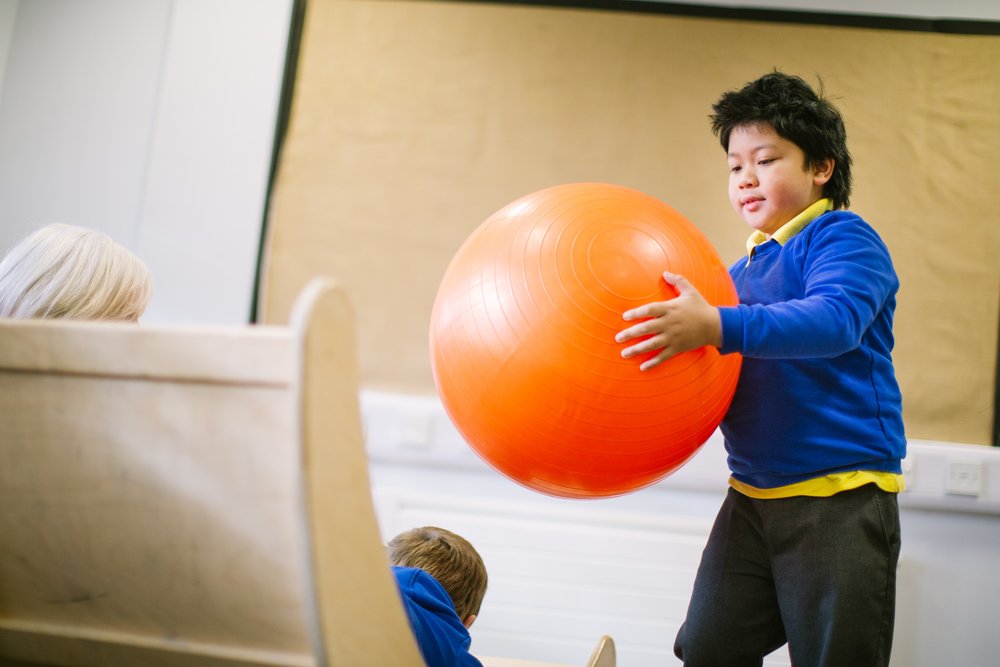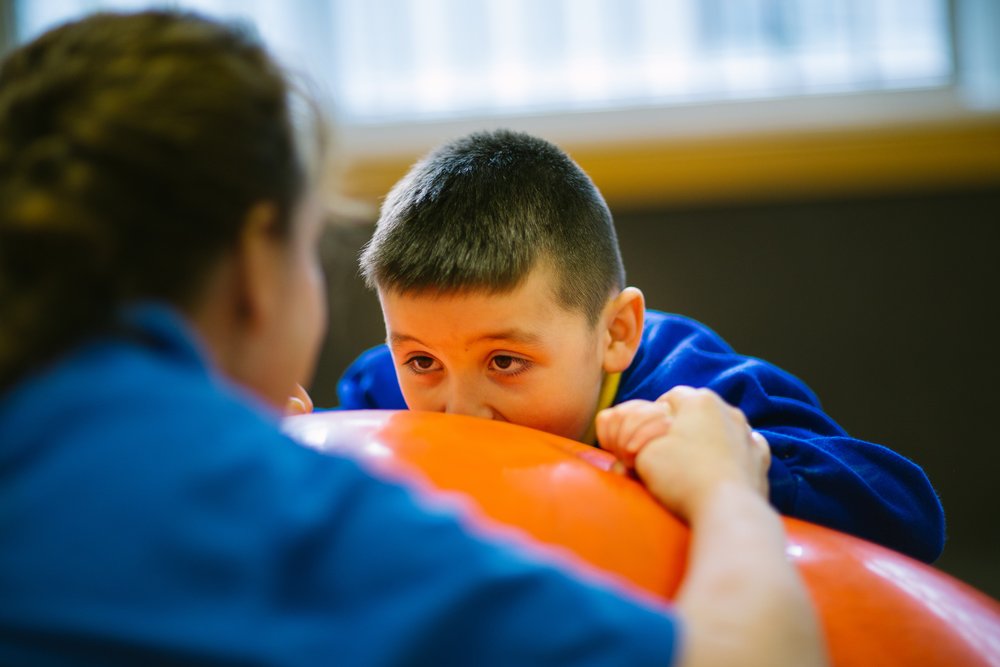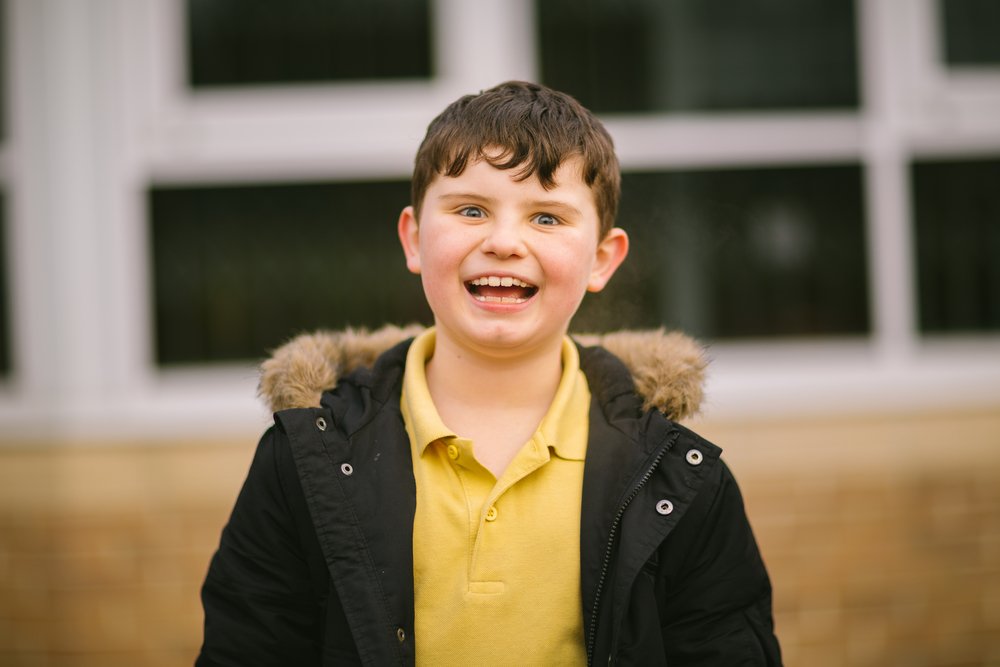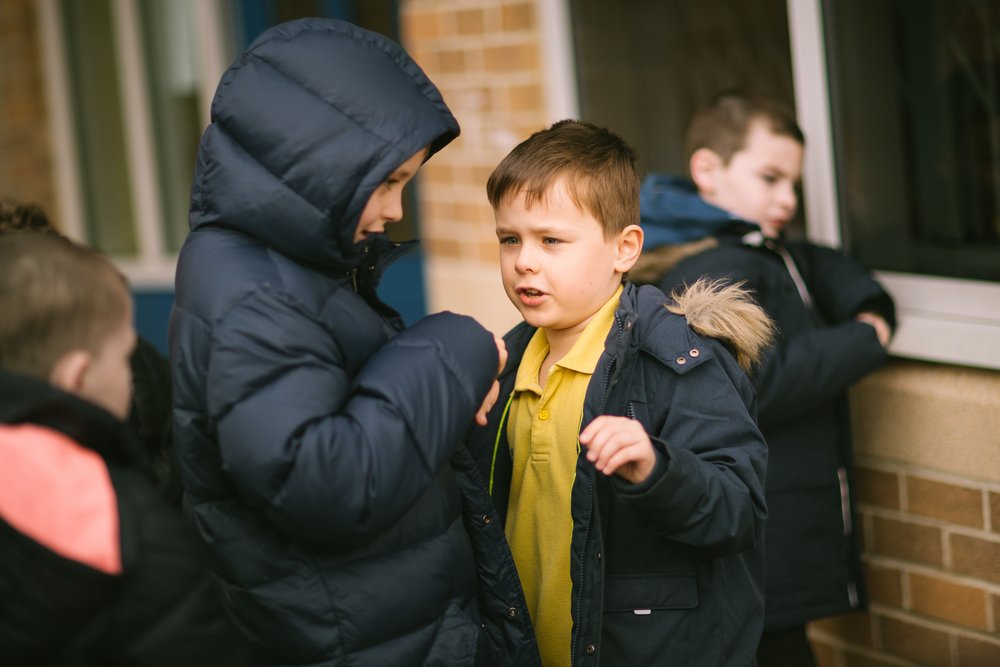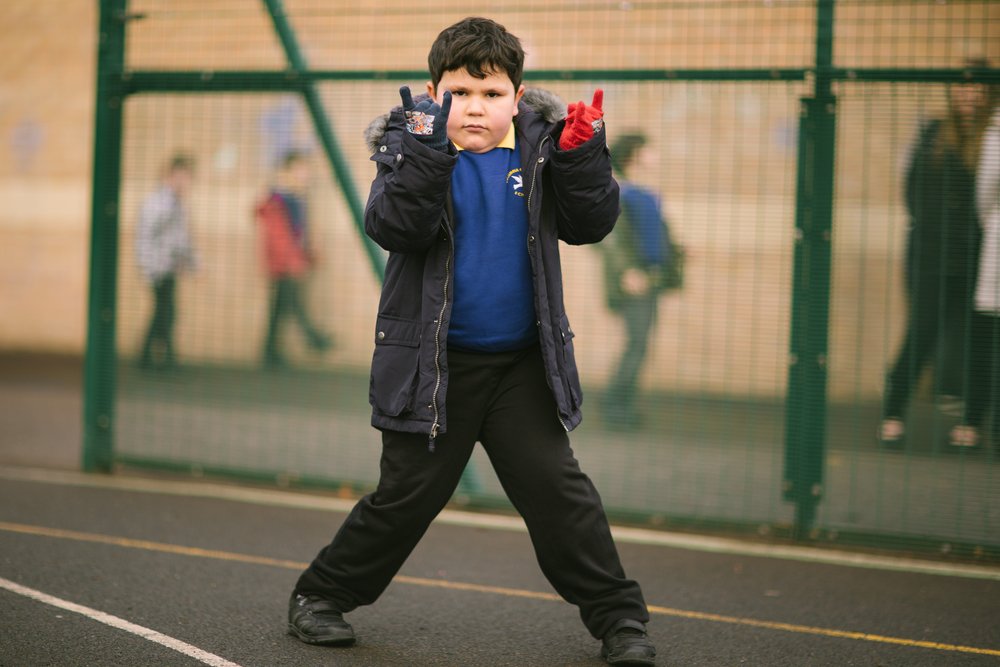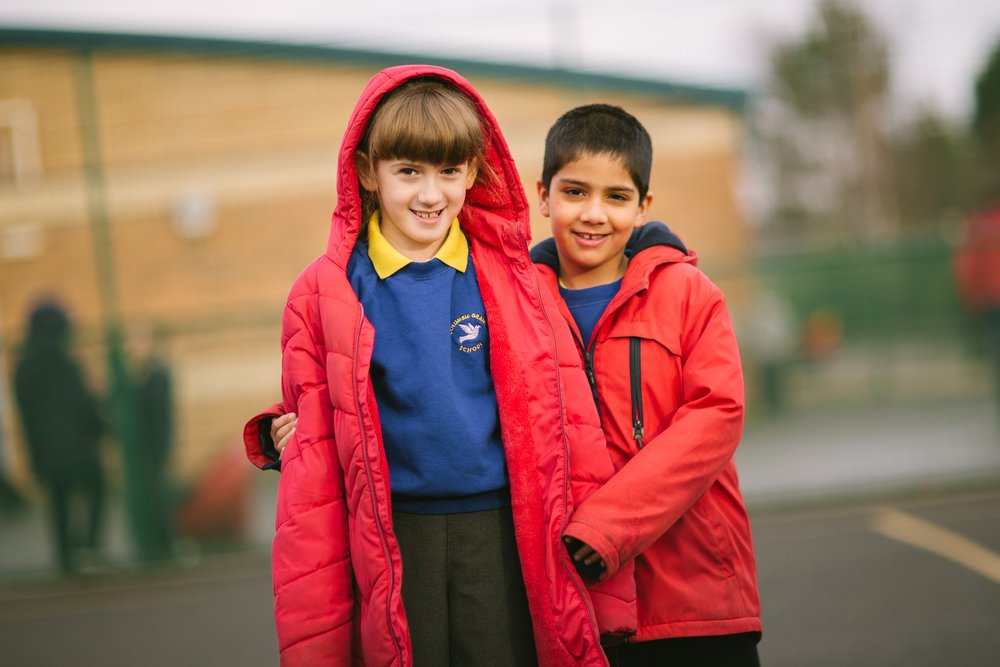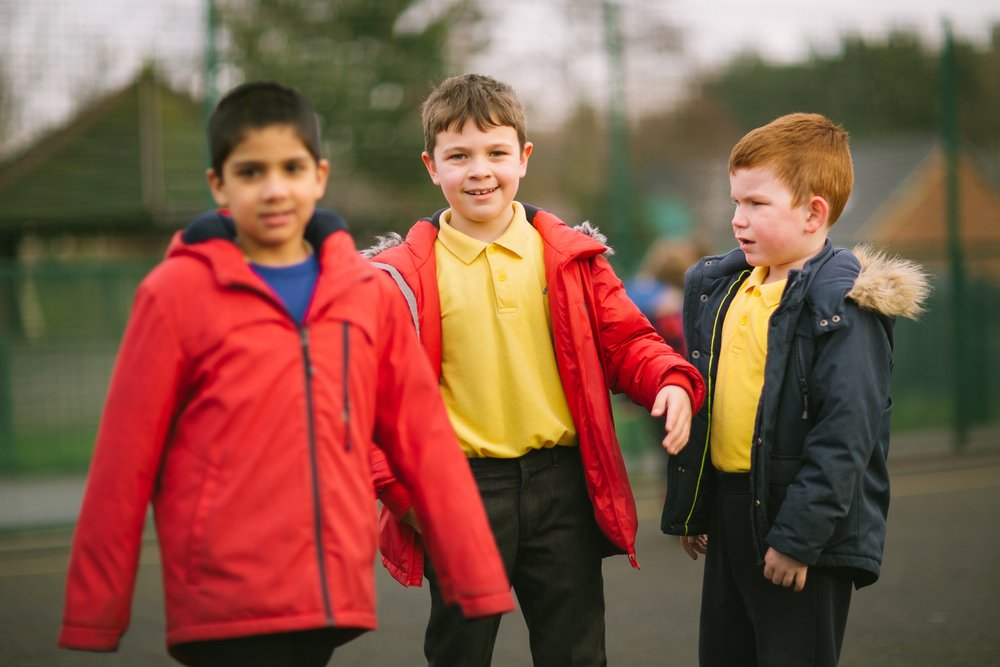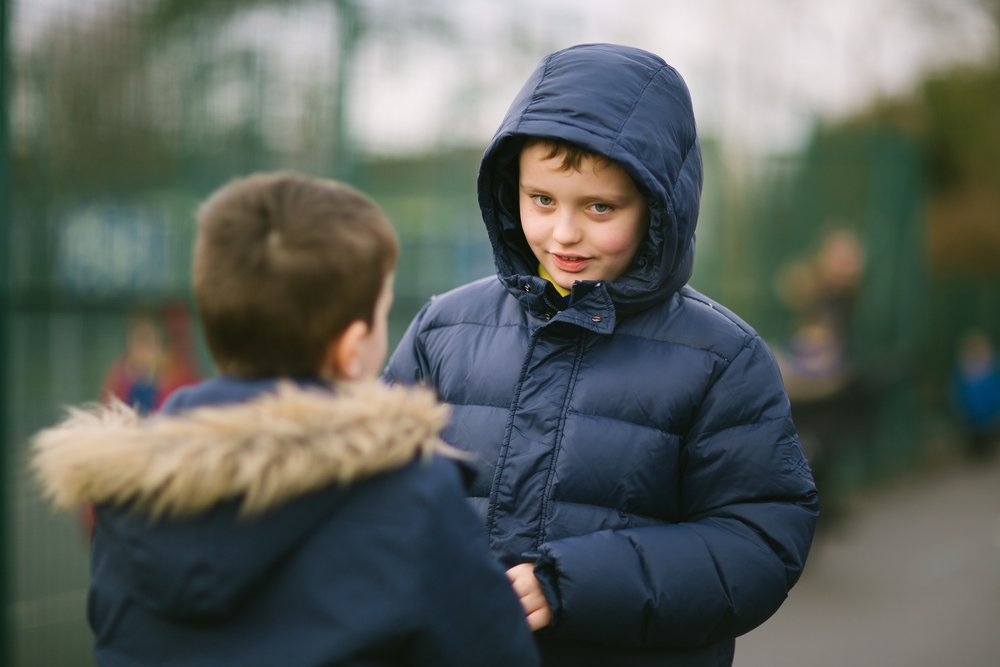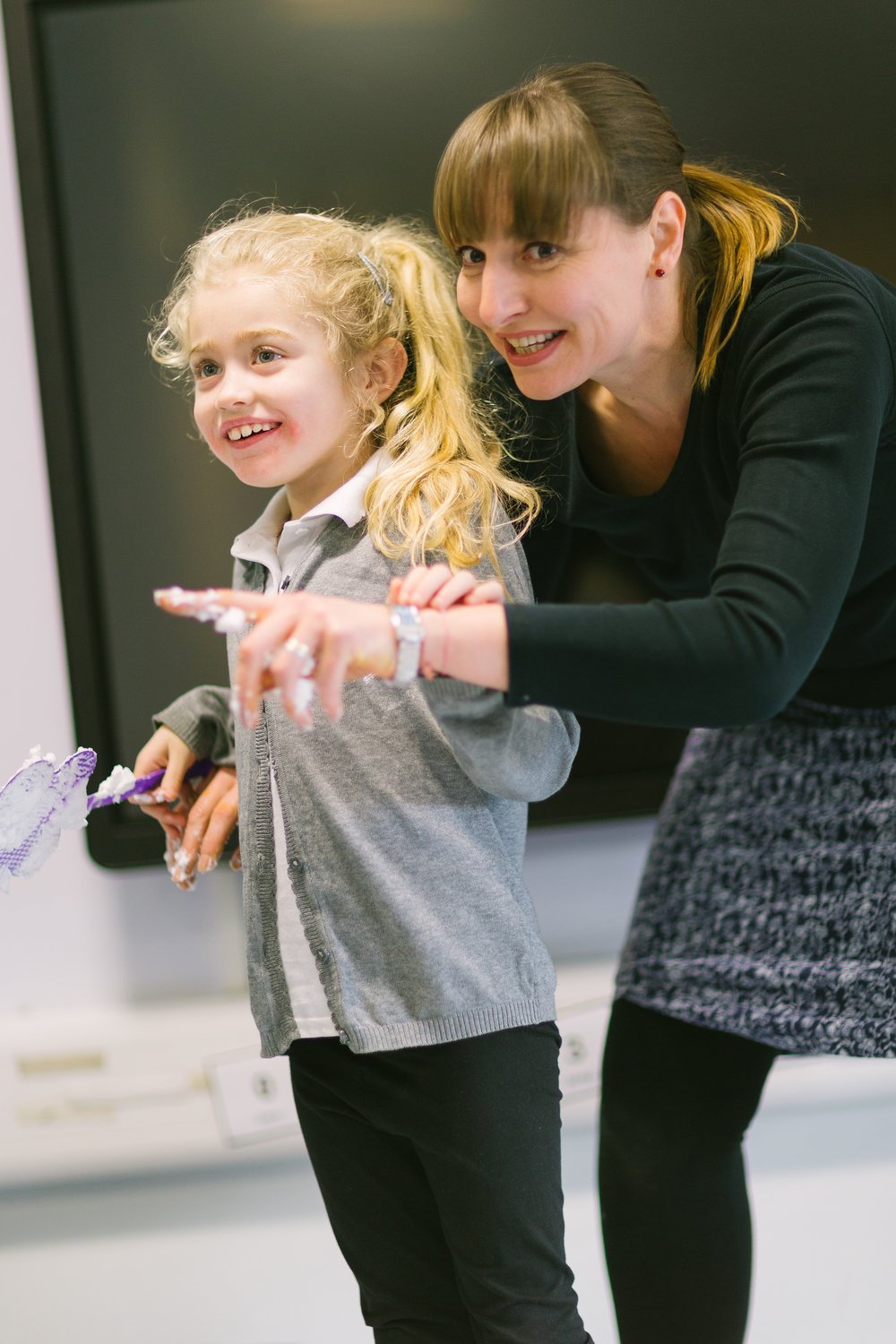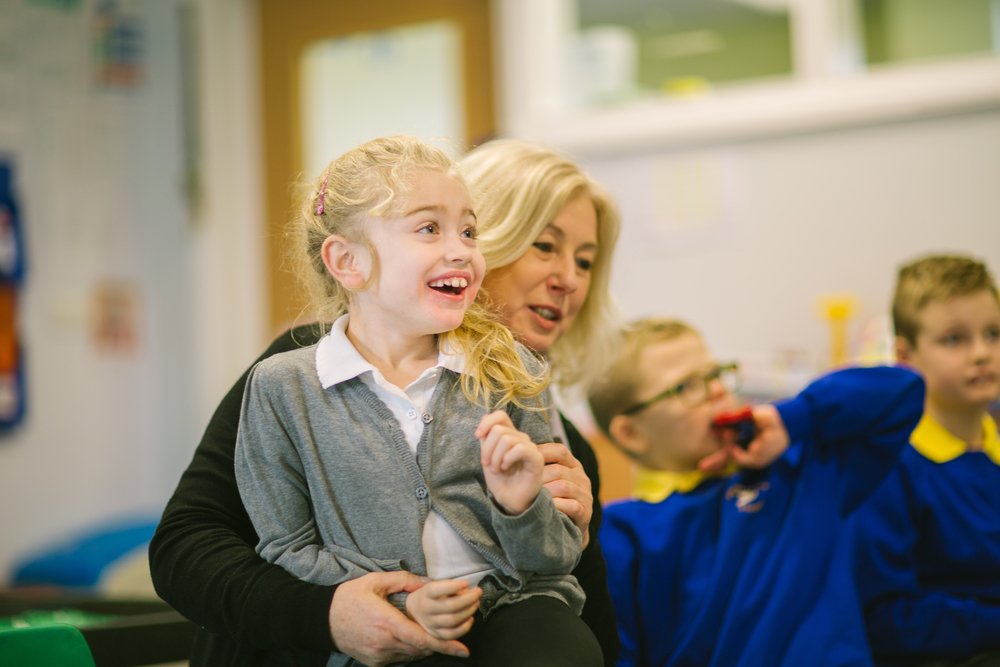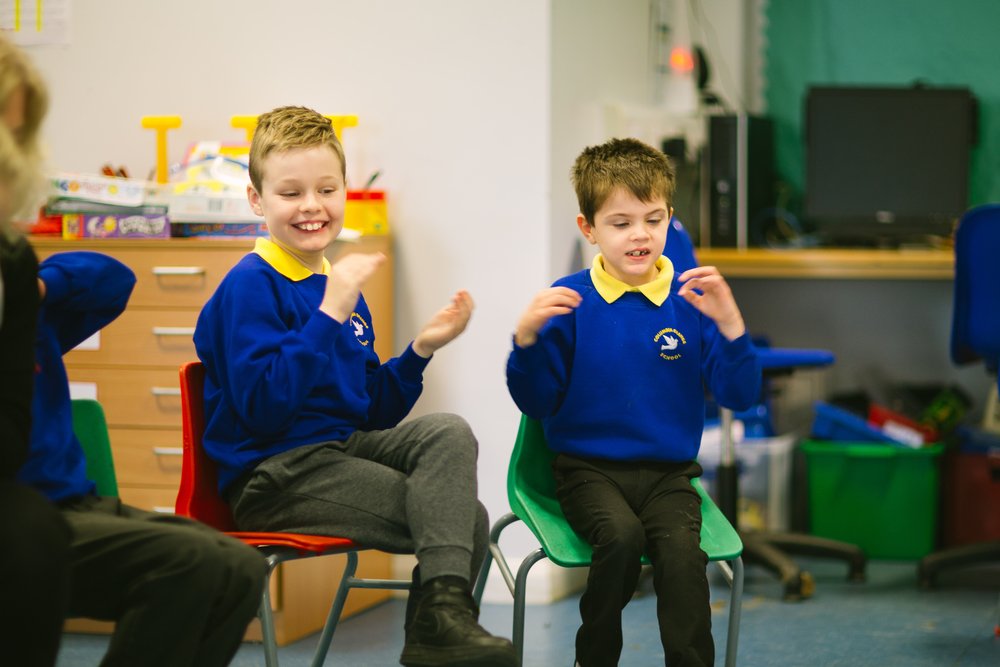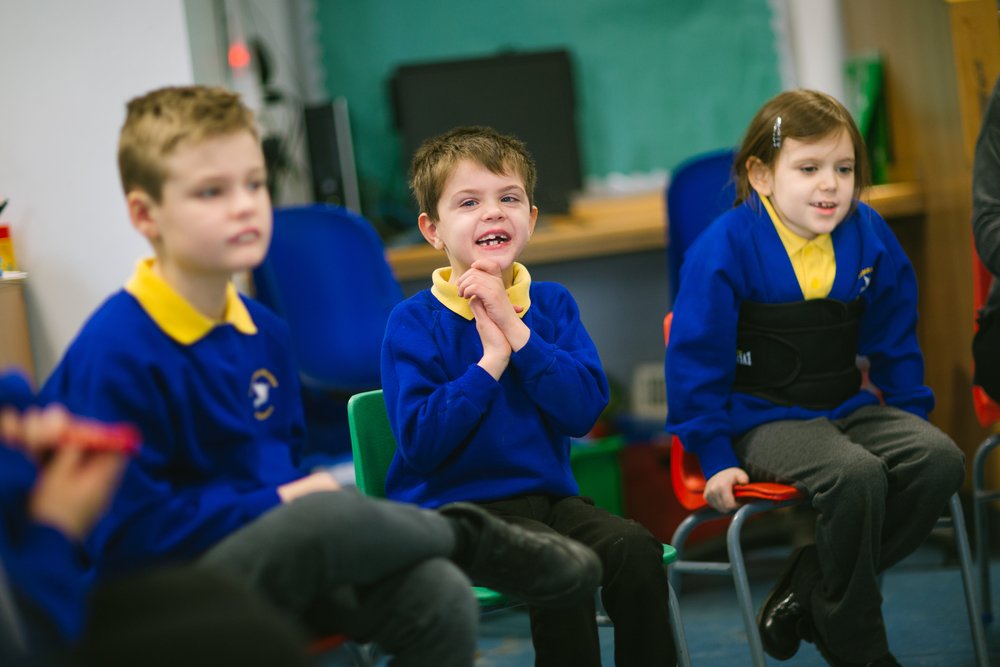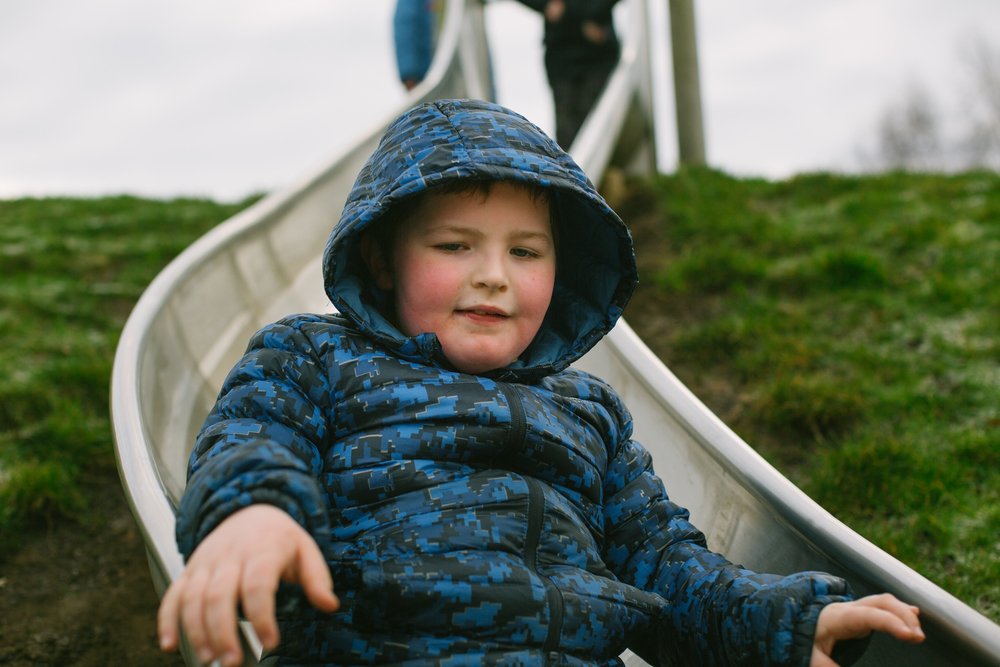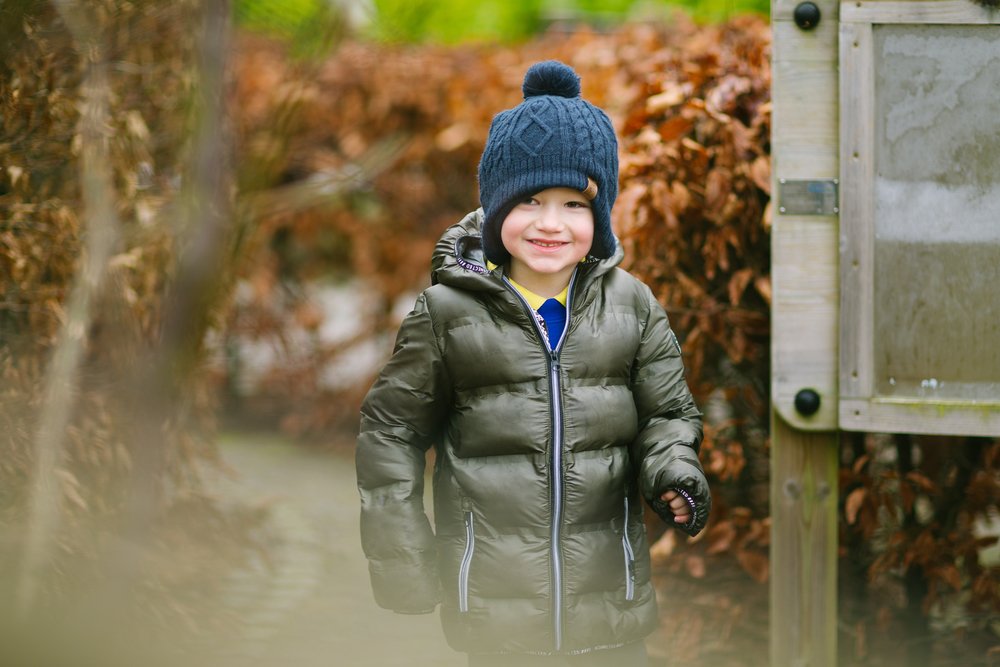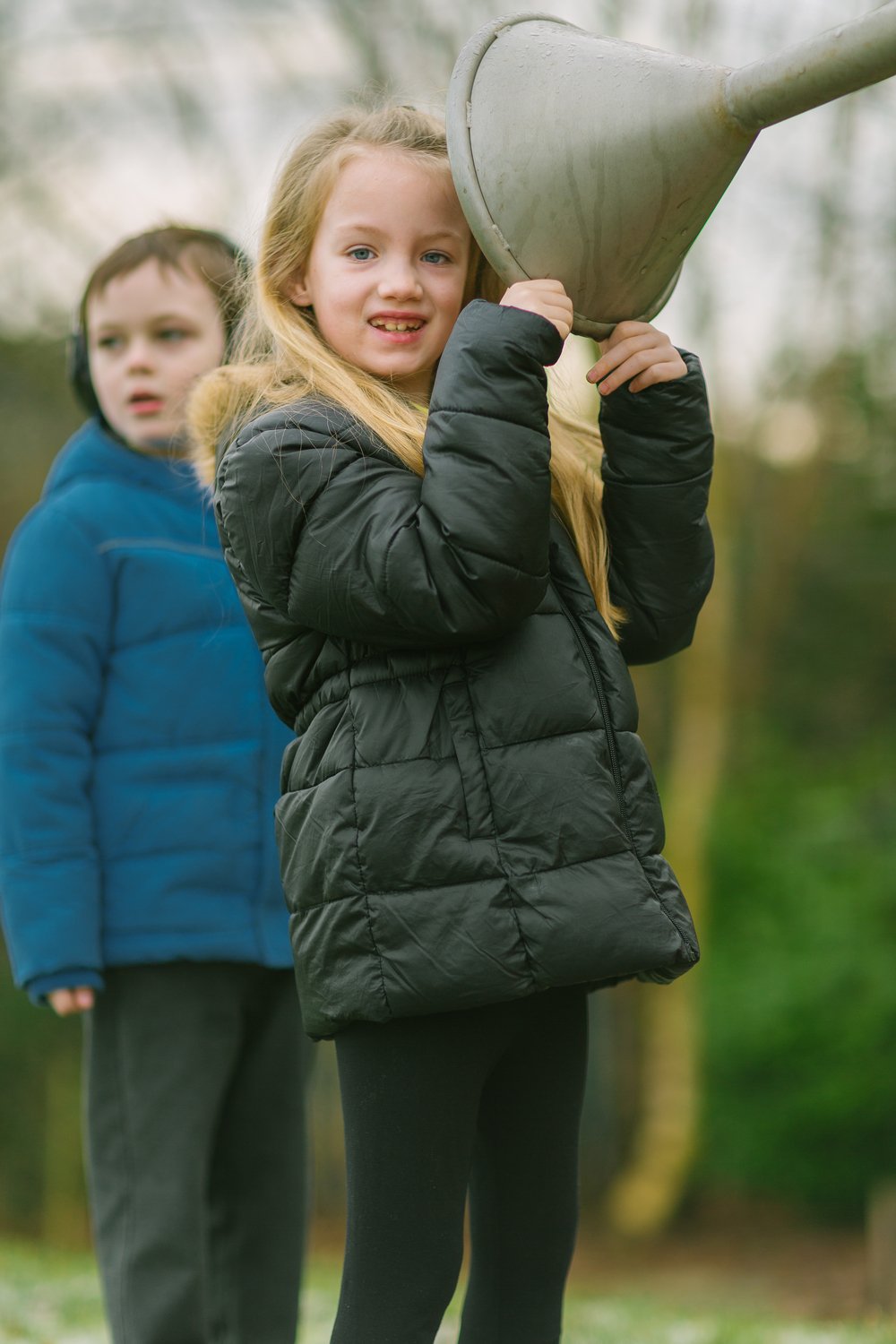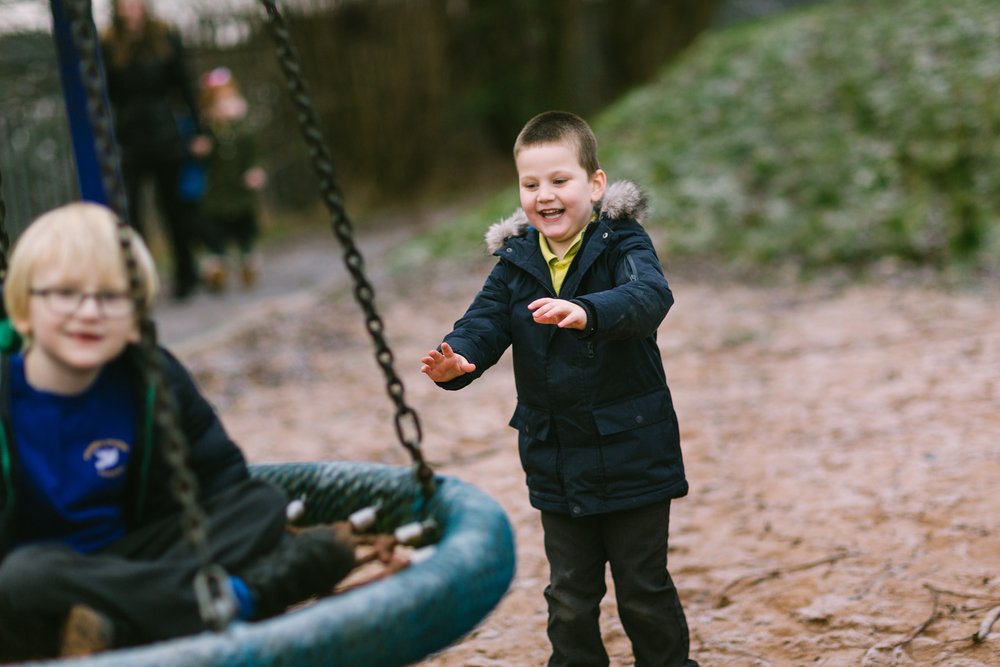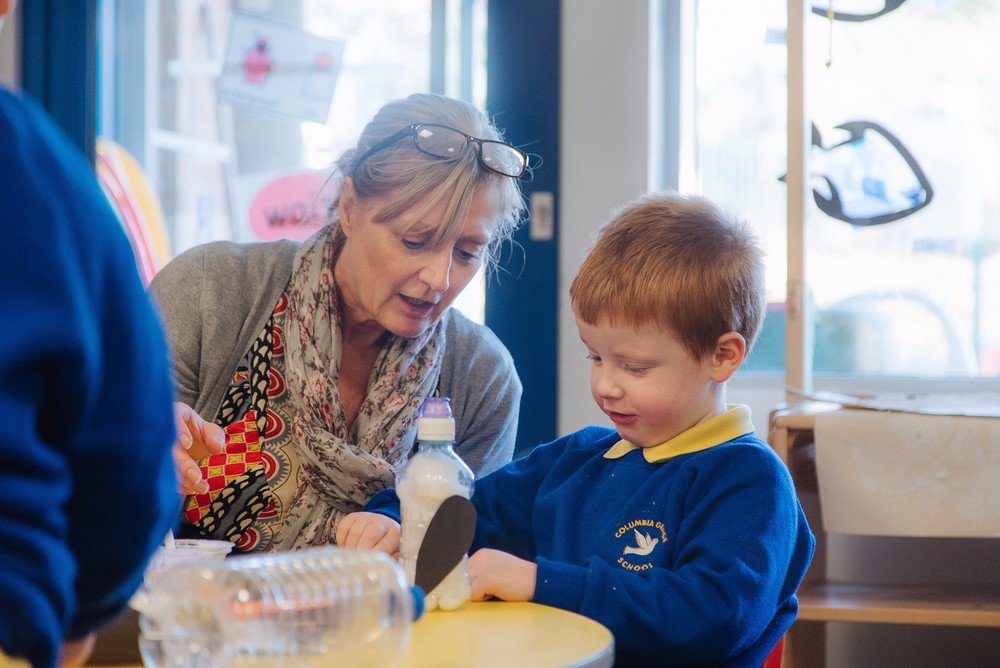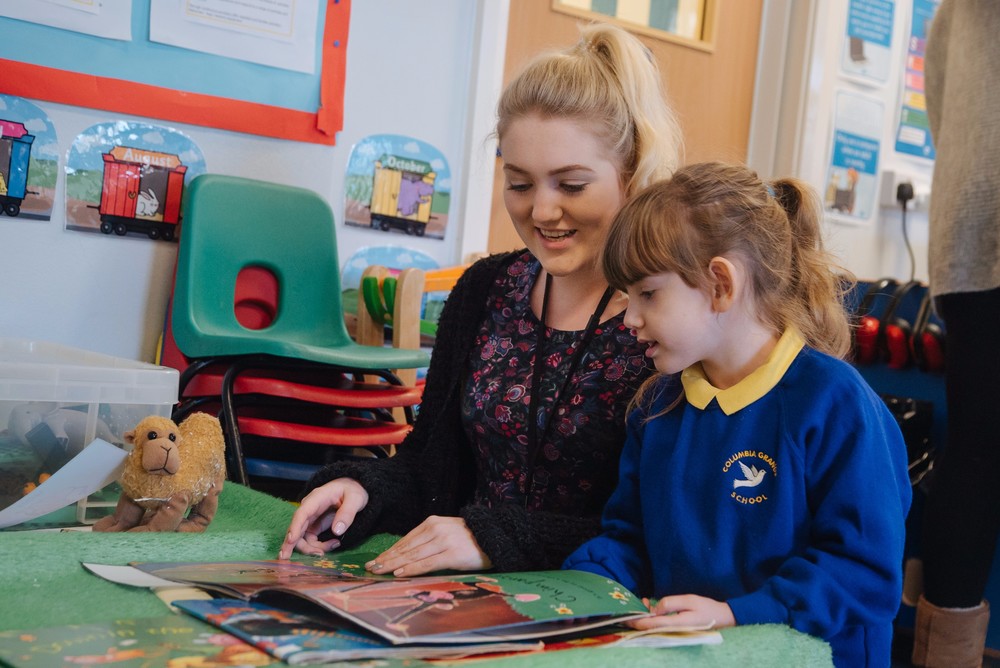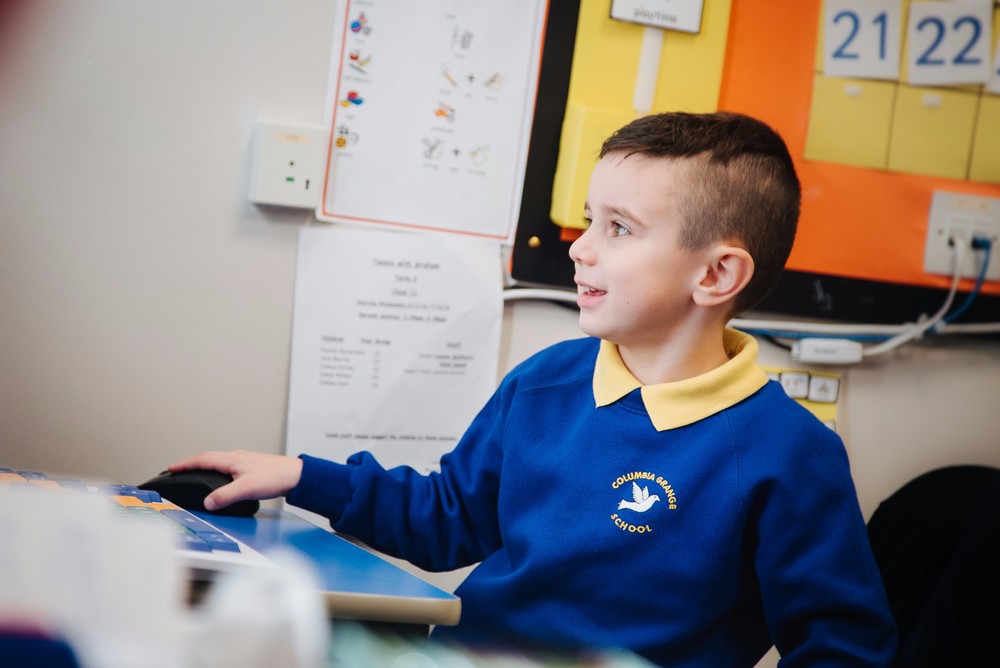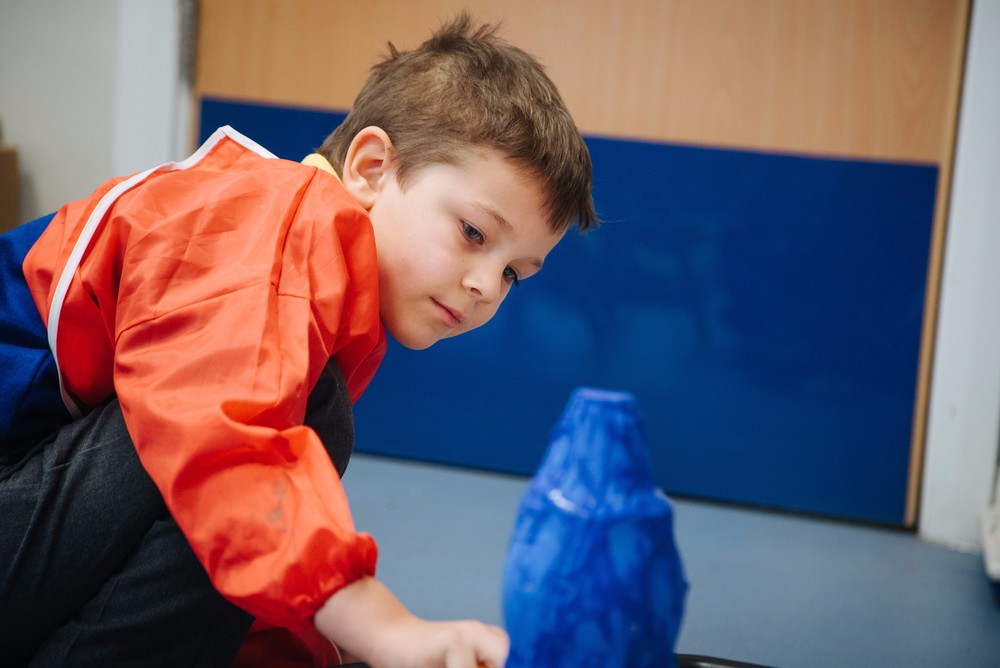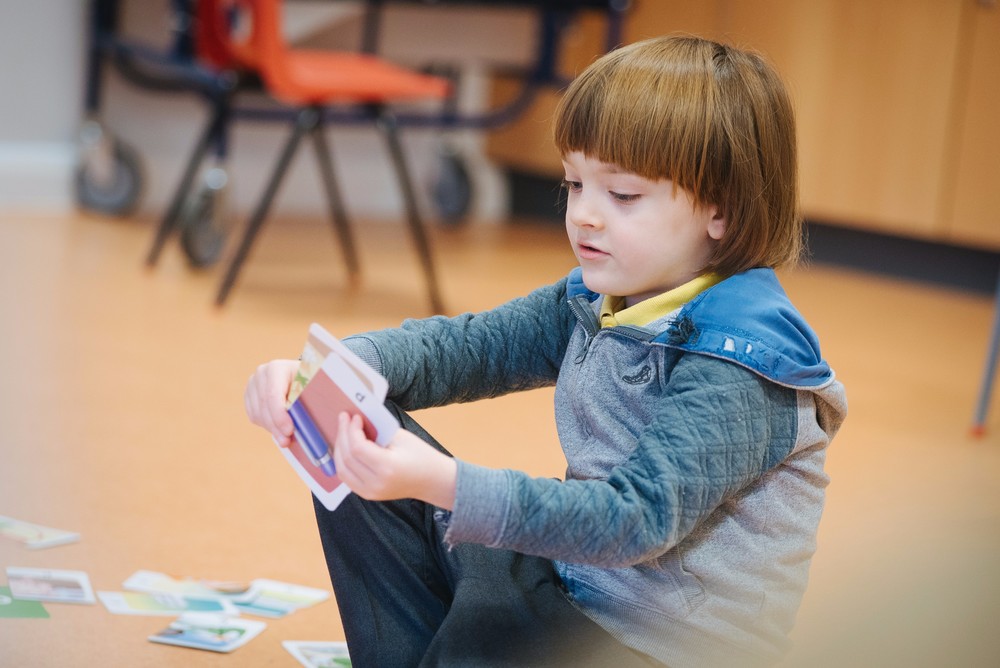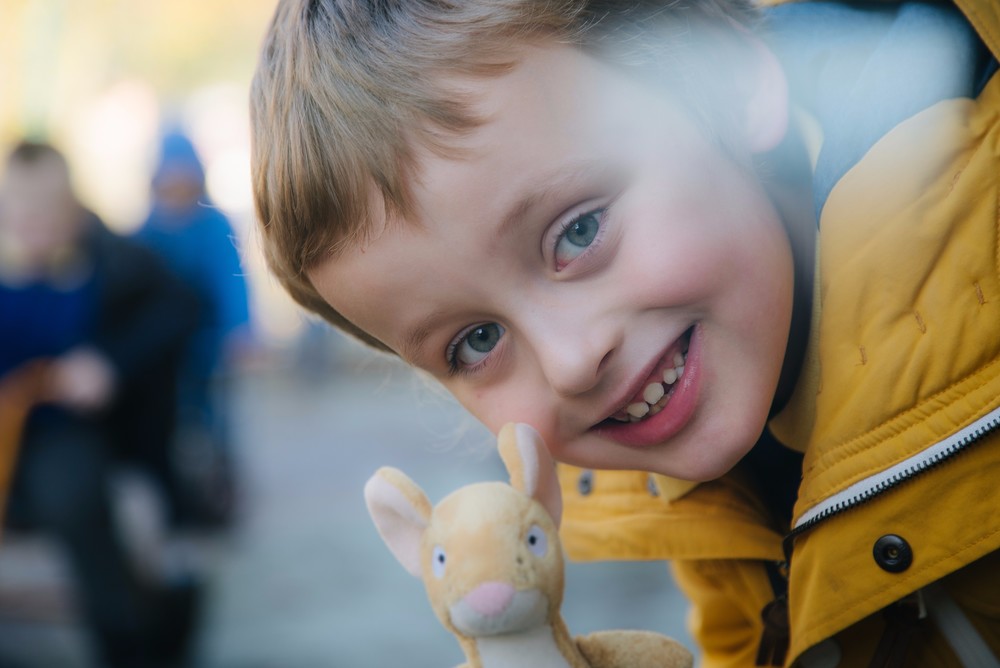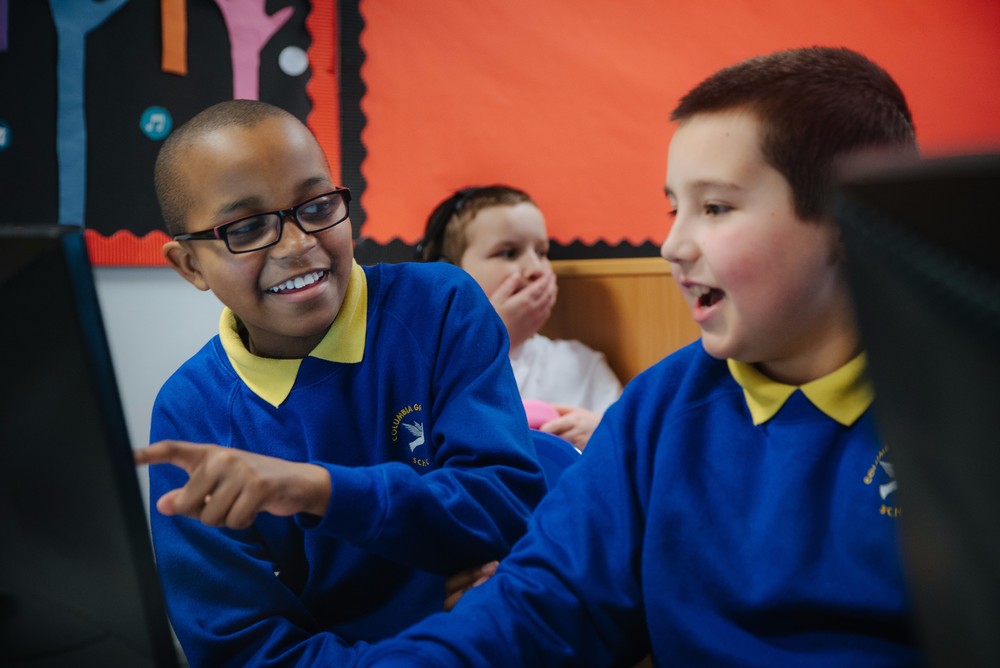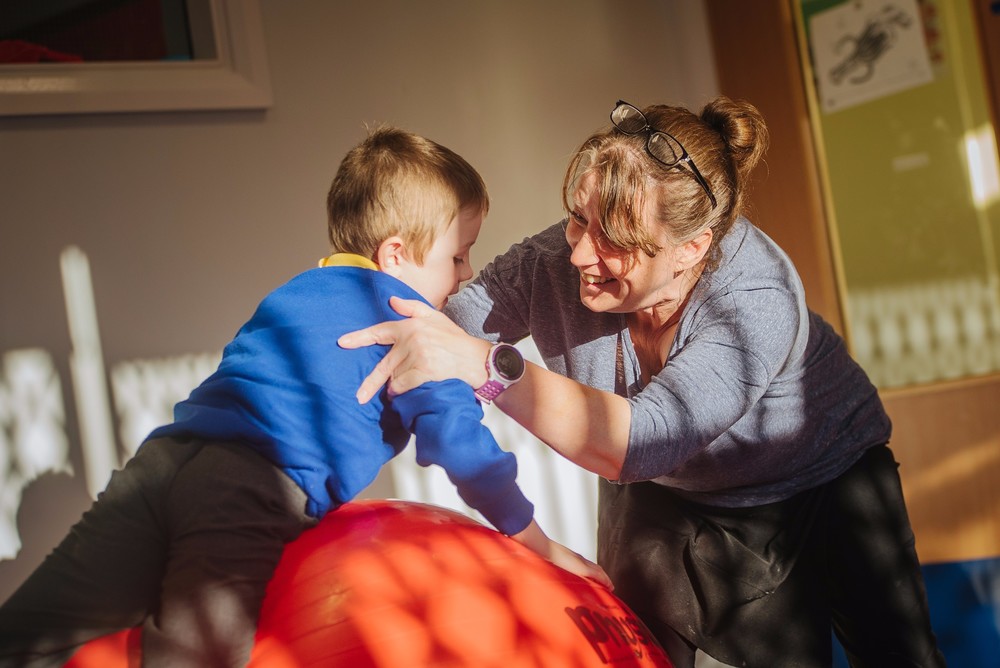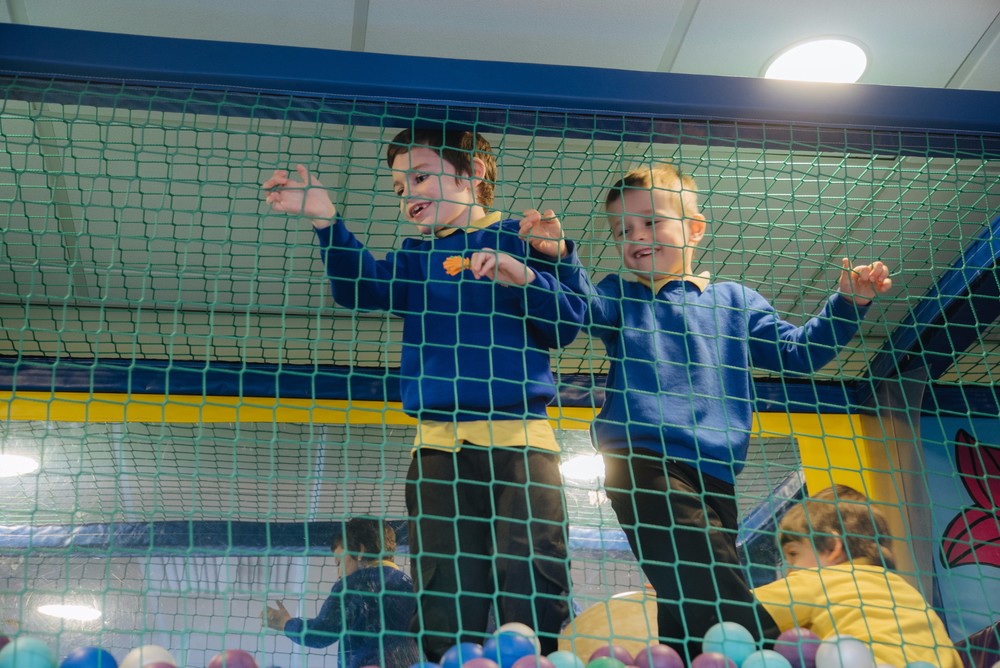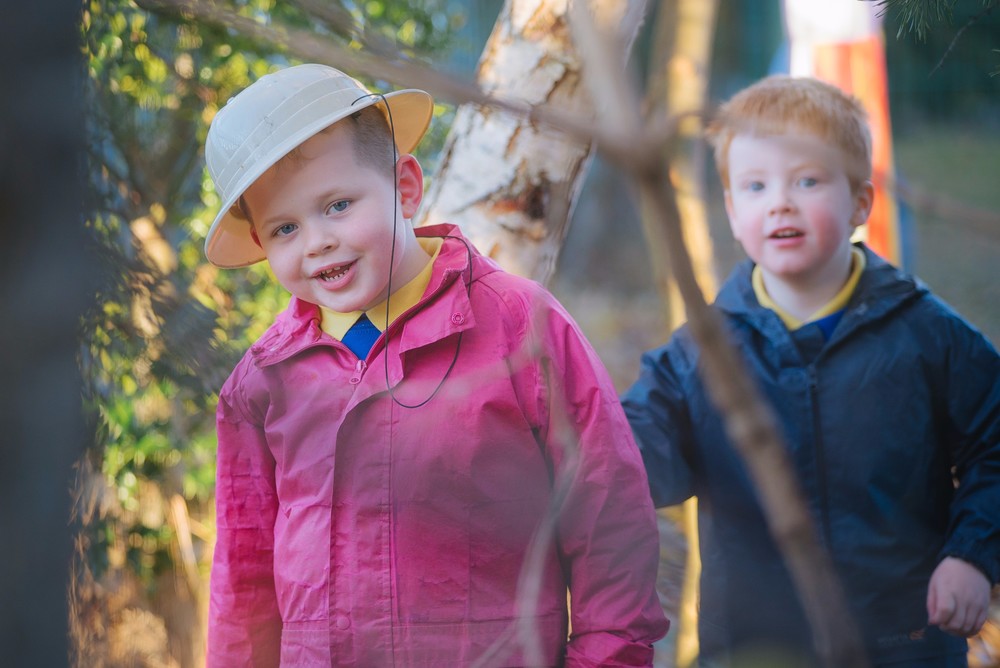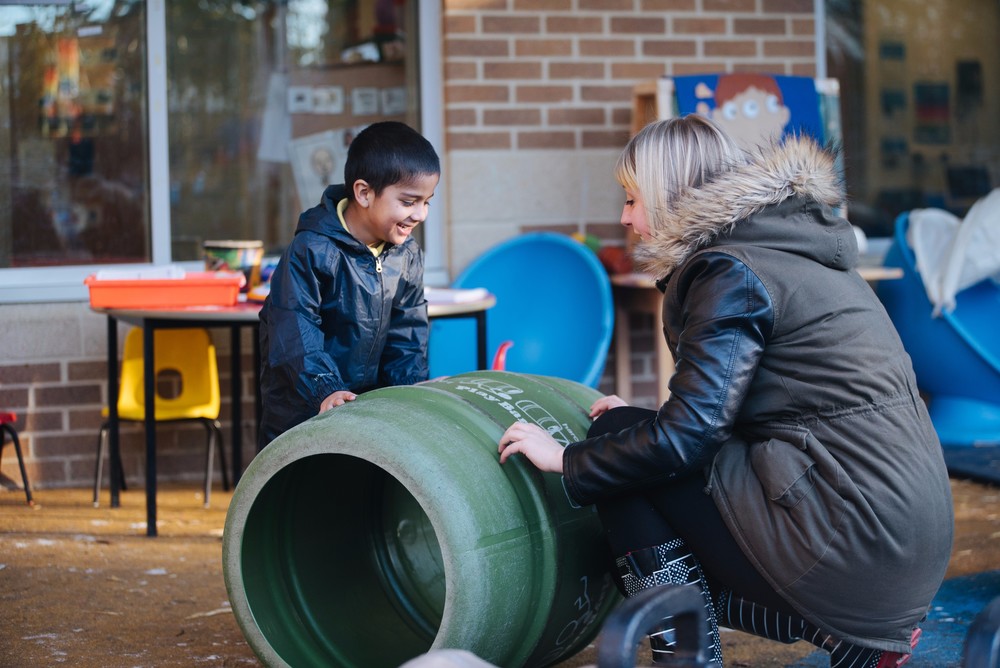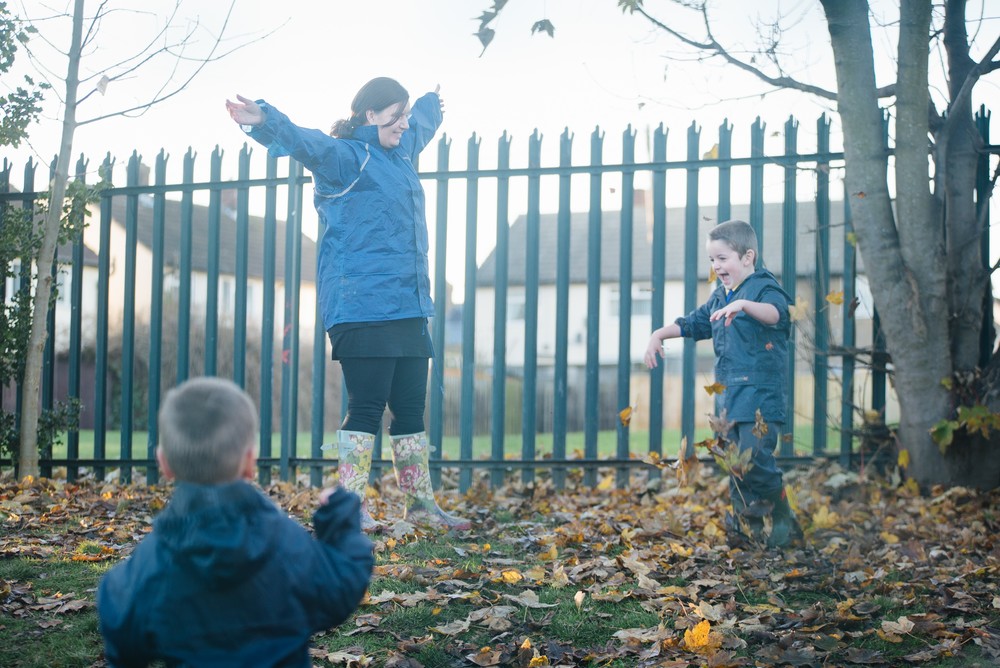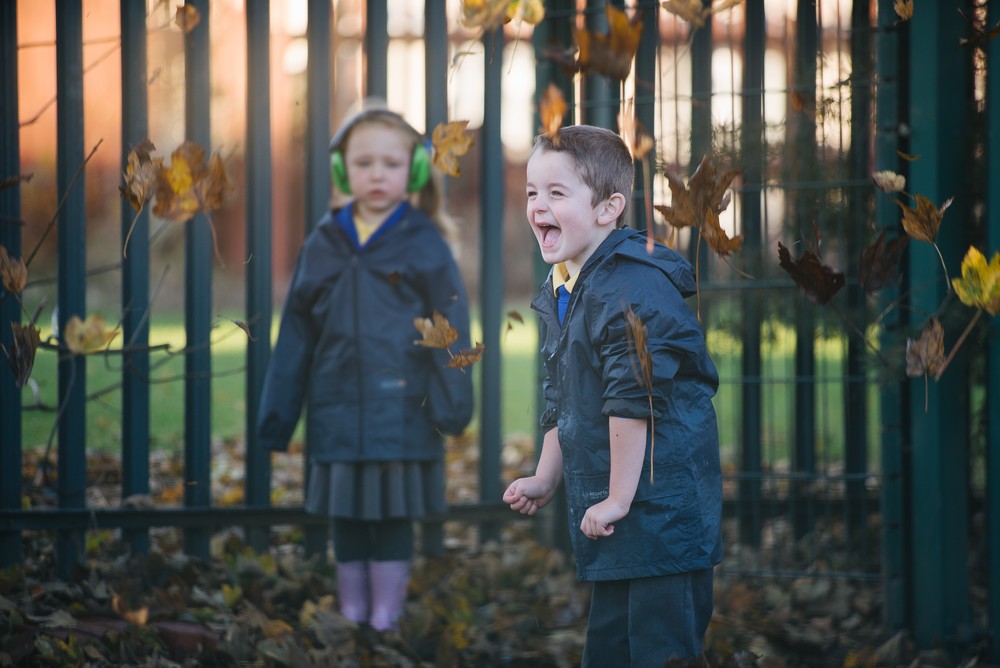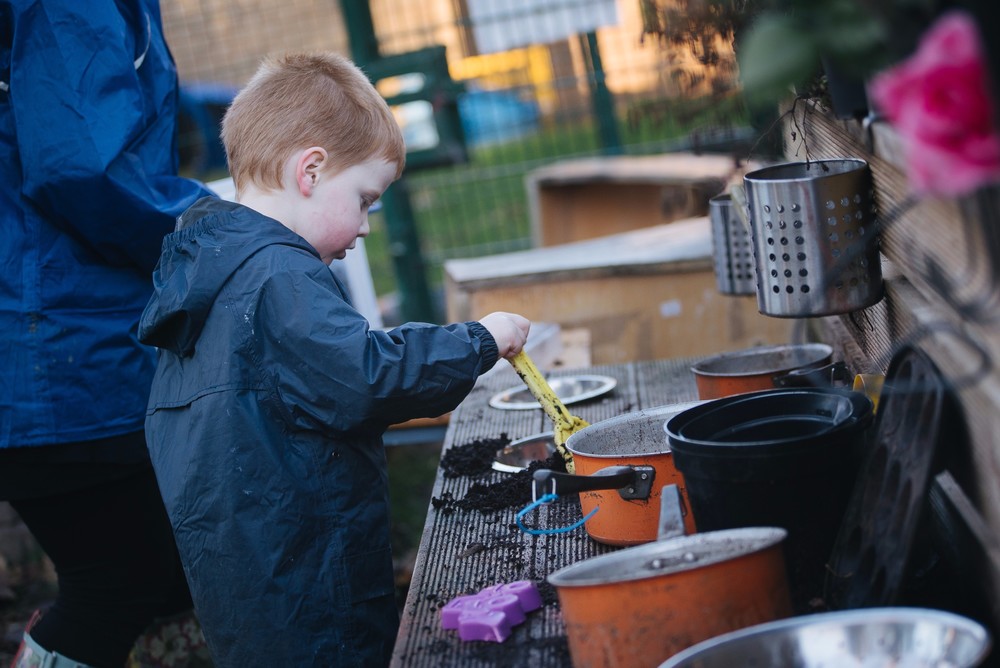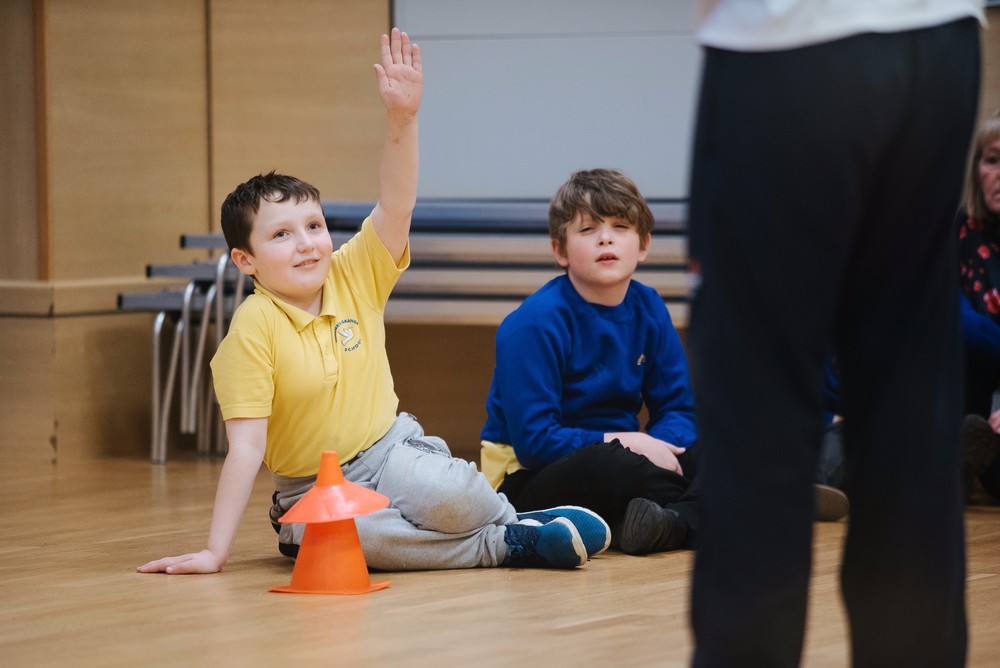 2020/2021
Due to Covid 19 unfortunately could not have our usual school council meetings this year.
Instead we have introduced monthly themes so that the children can show off the things they like and enjoy in different areas.
As a welcome to everyone back into school after lockdown, our theme is 'being with our friends'. We worked together on sharing, working and playing with our friends.
Thank you to all the parents who took part in our march theme by completing the parent questionnaire. The children also filled out a questionnaire.
April Theme - Outdoor learning
Being outdoor is good for our health and well-being. We have great fun working and playing outside. Here are some photographs of things we like to do.
May theme - Reading and writing