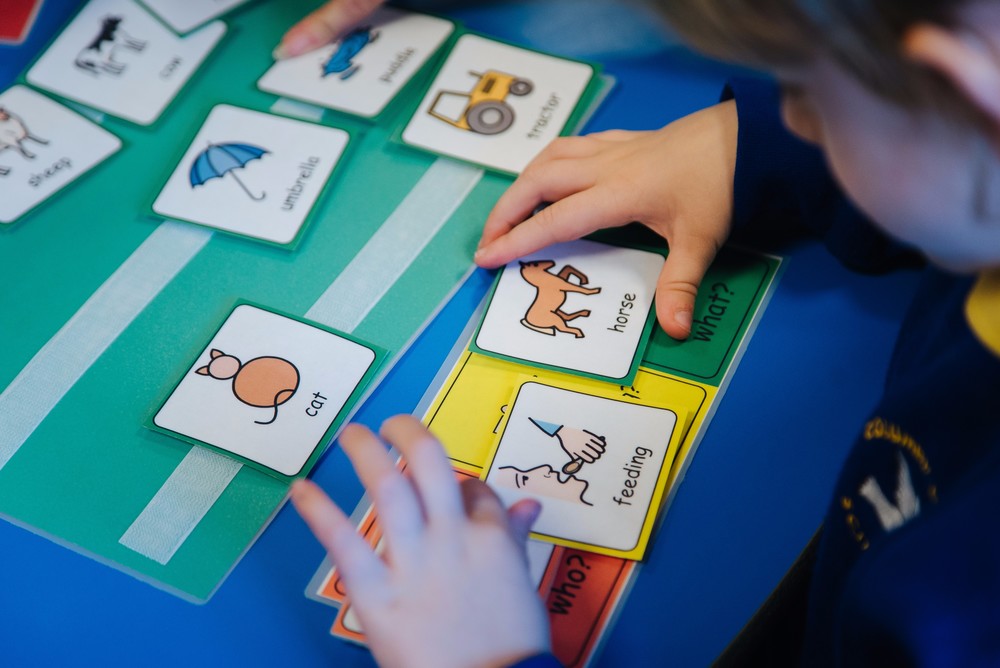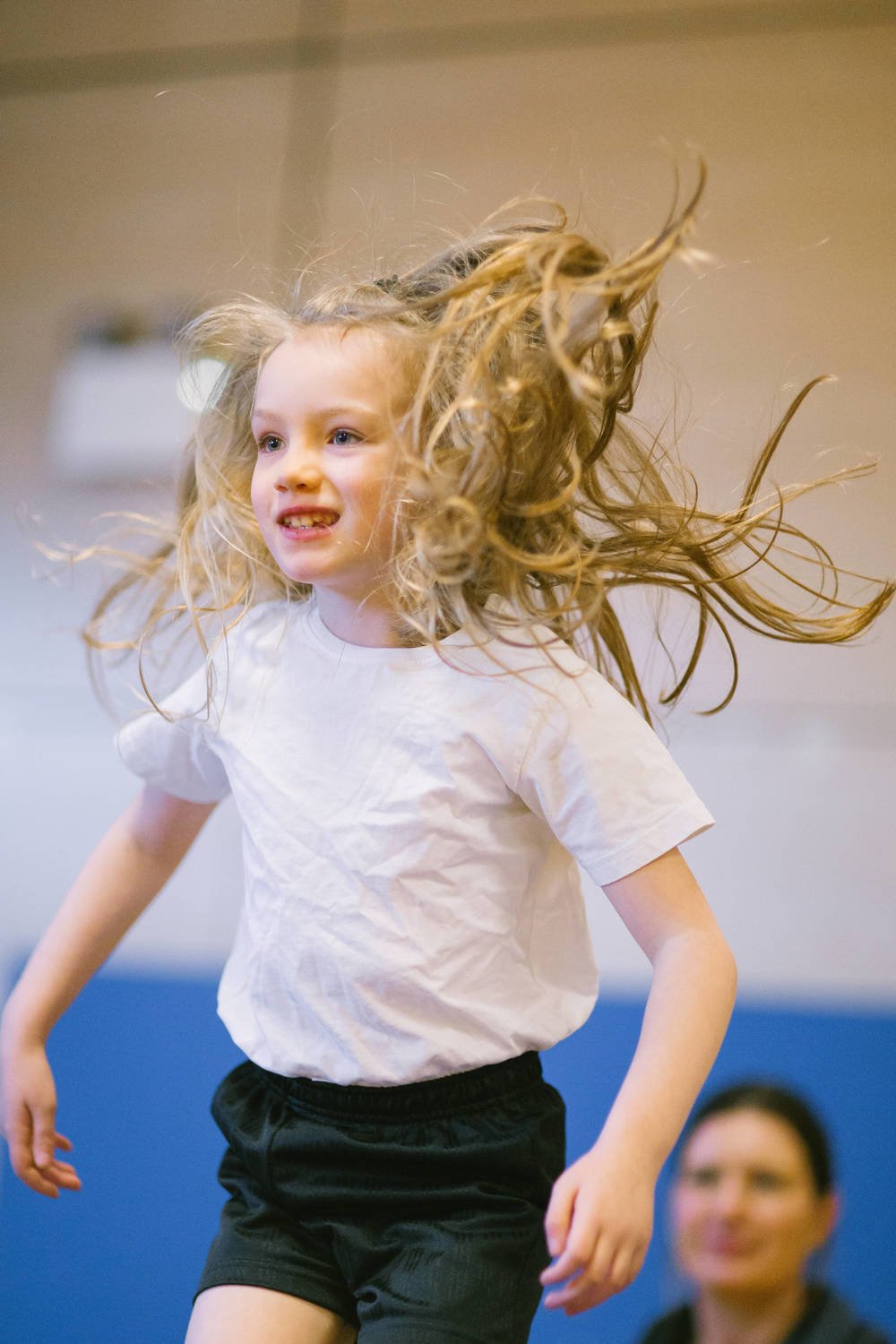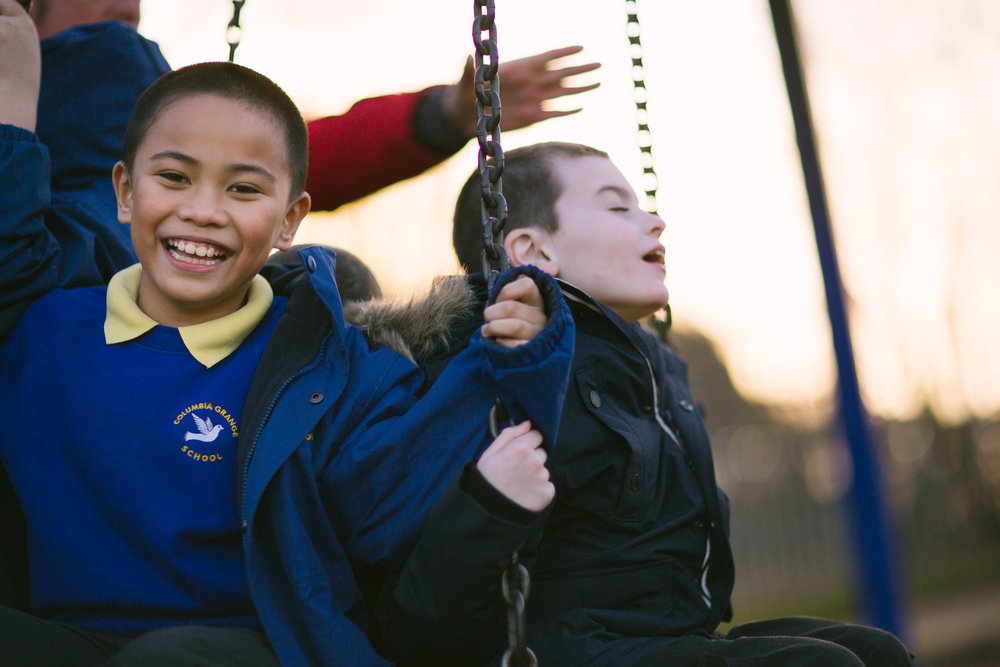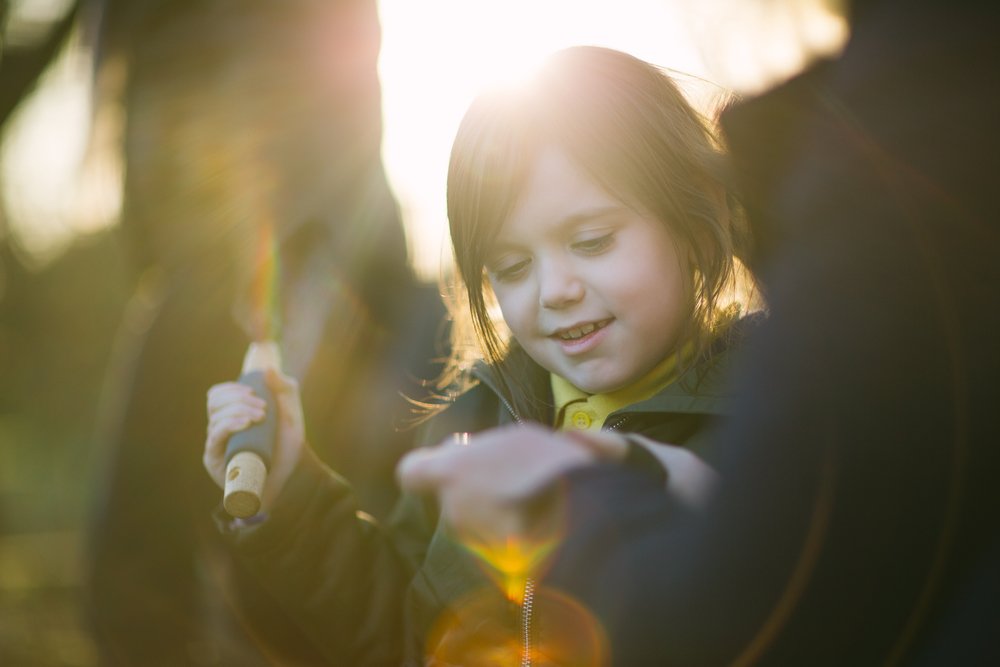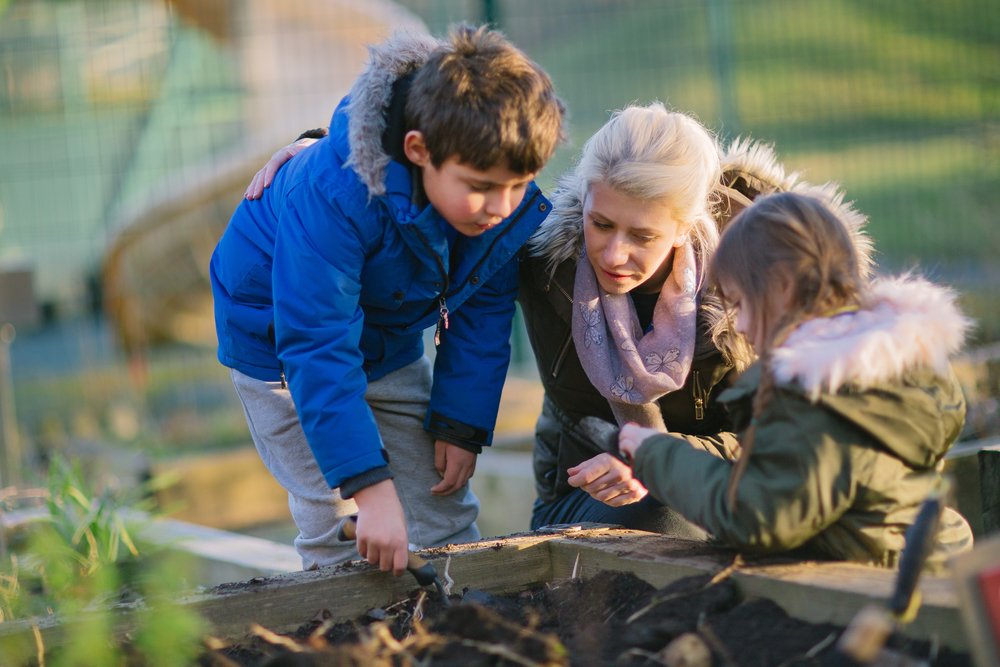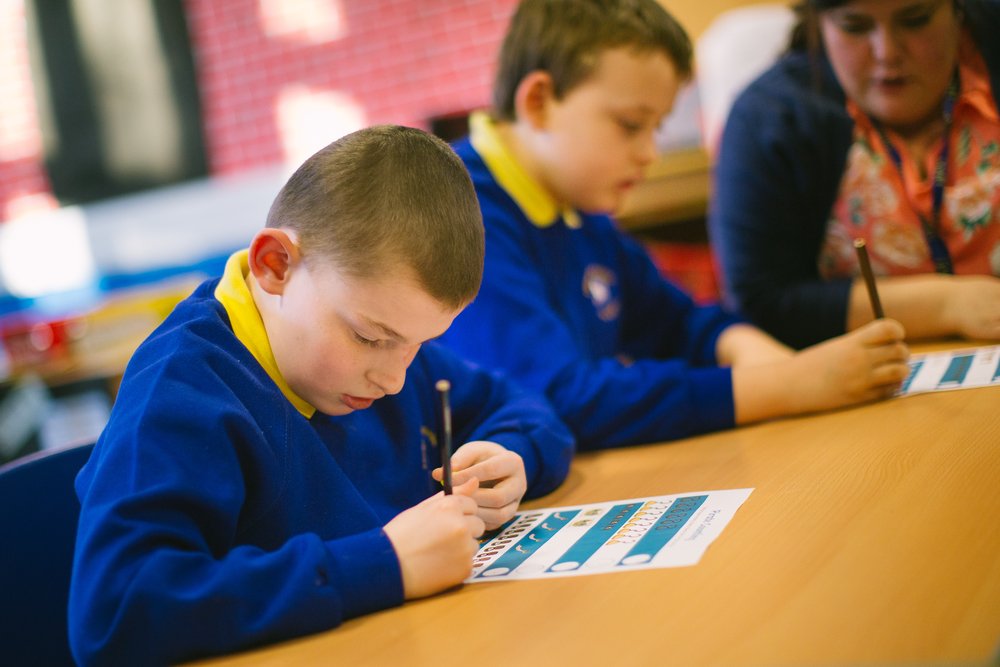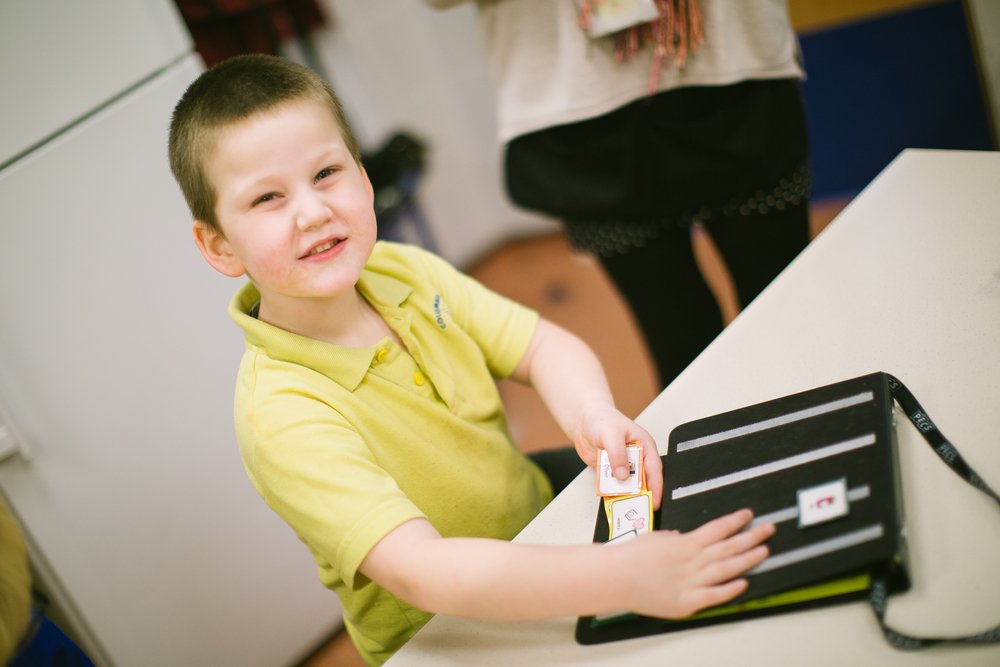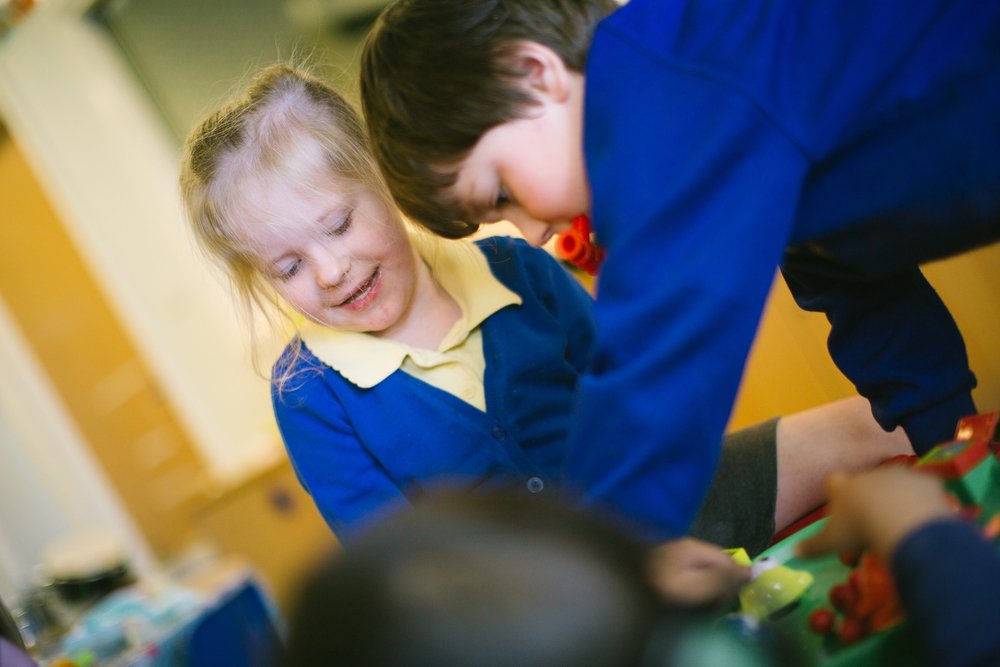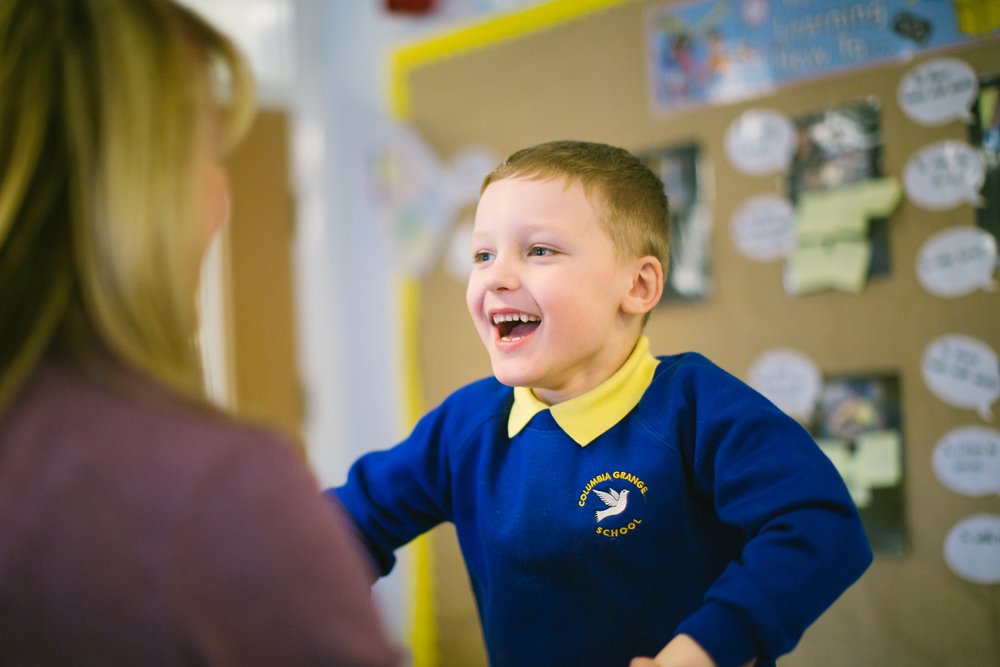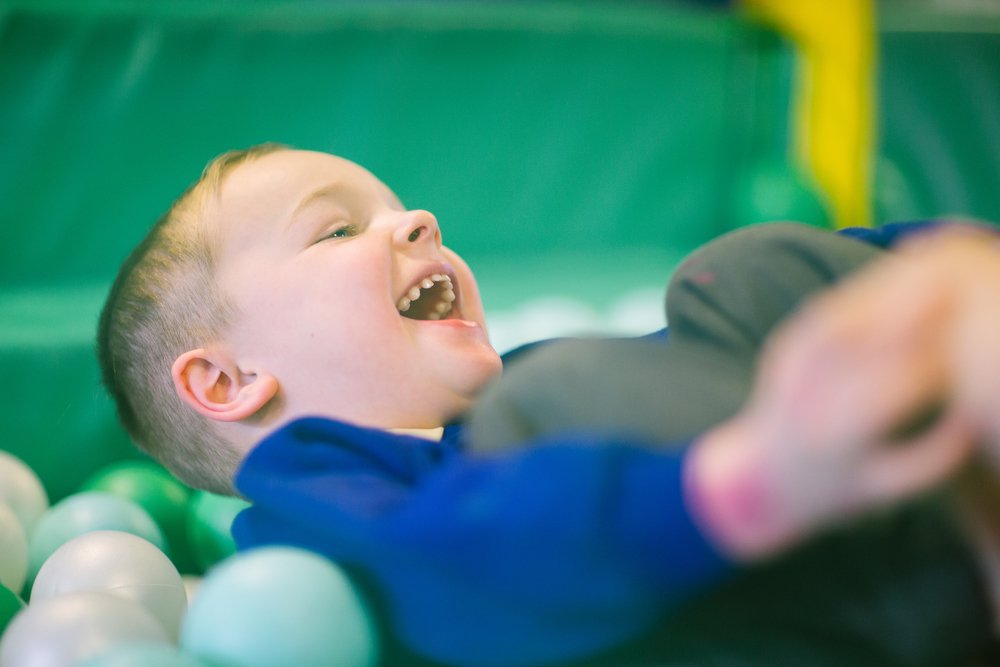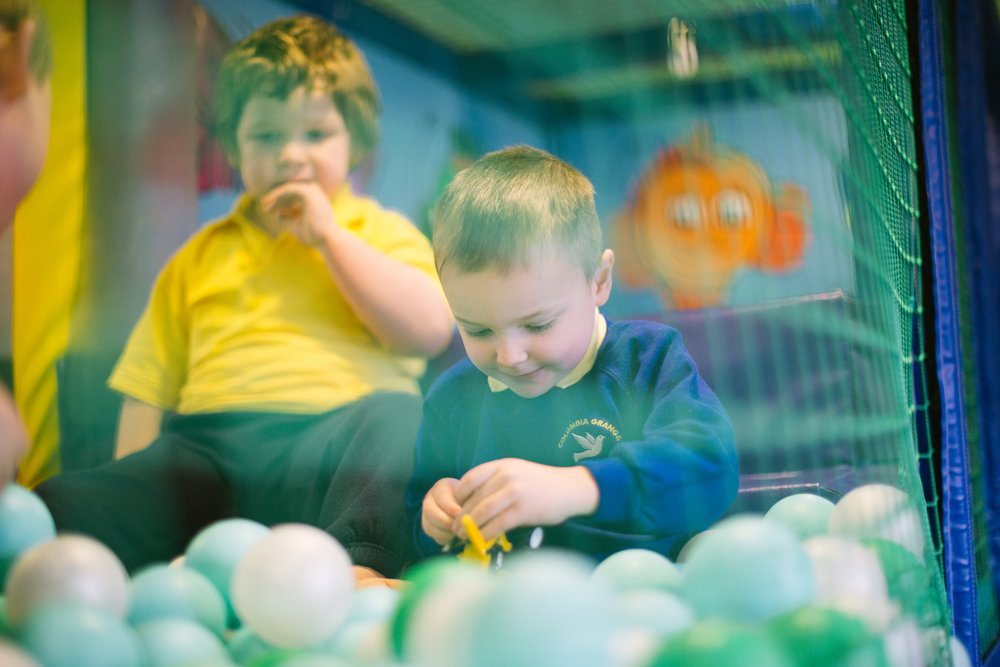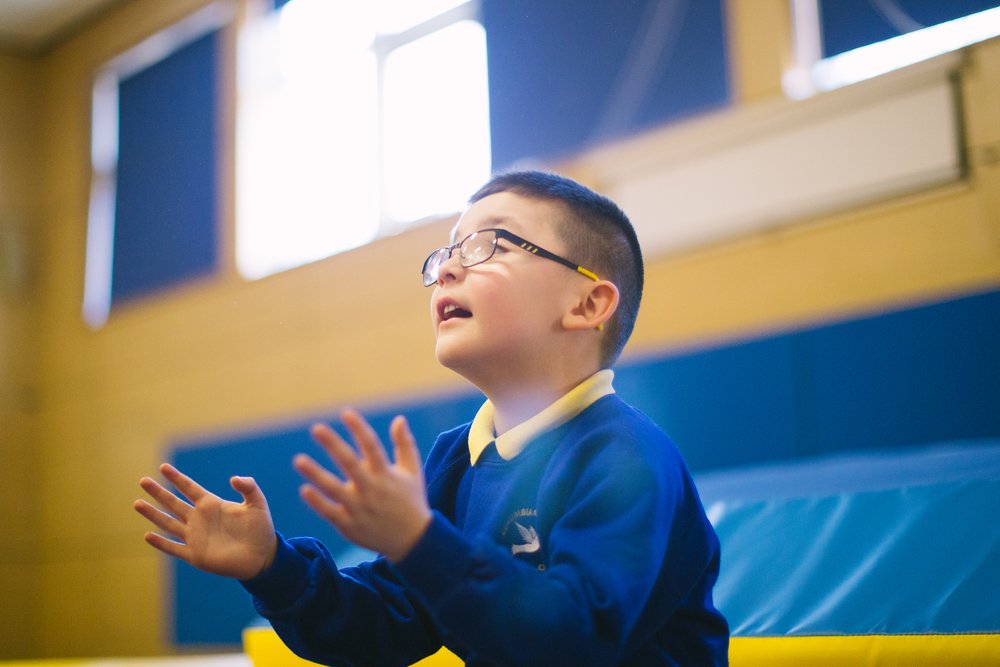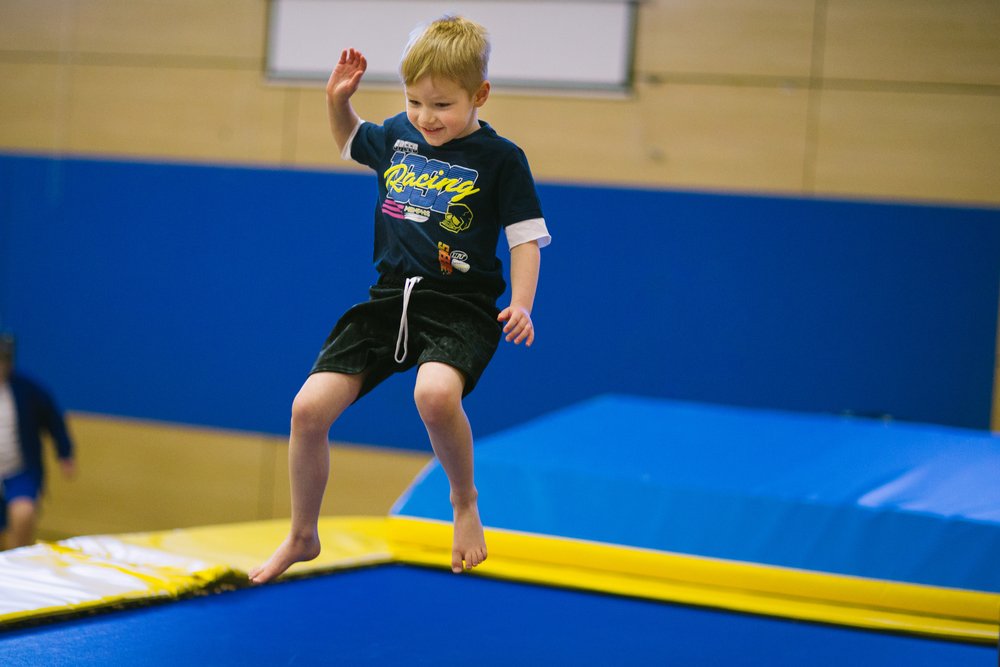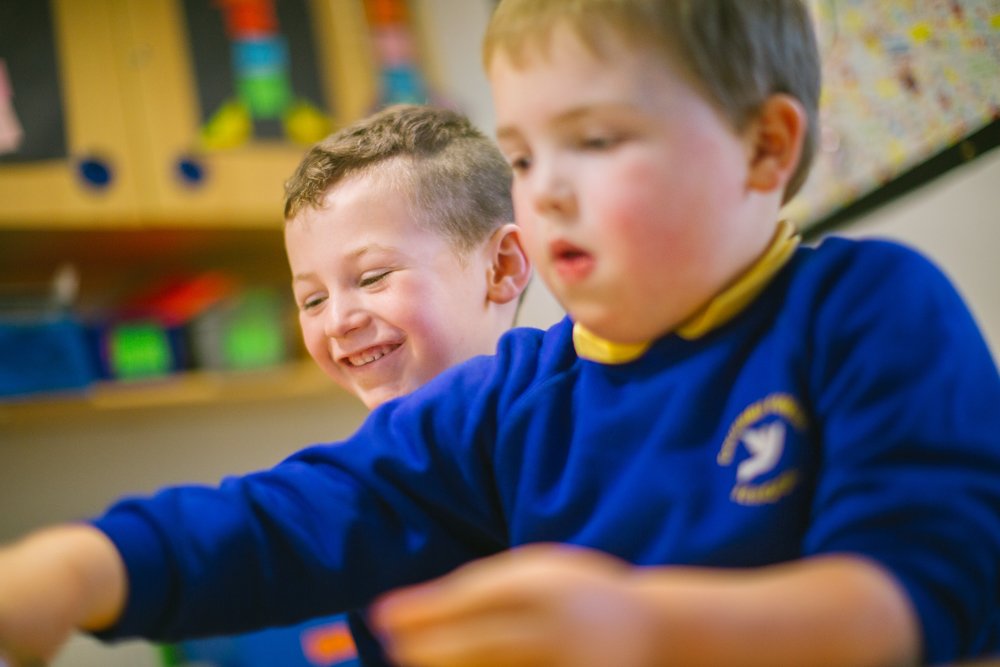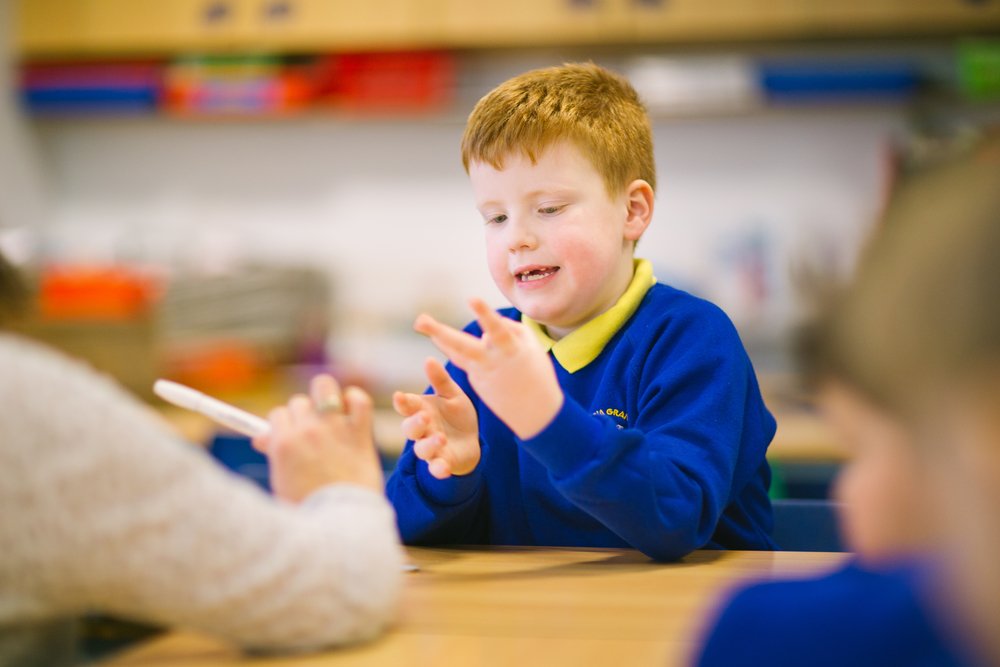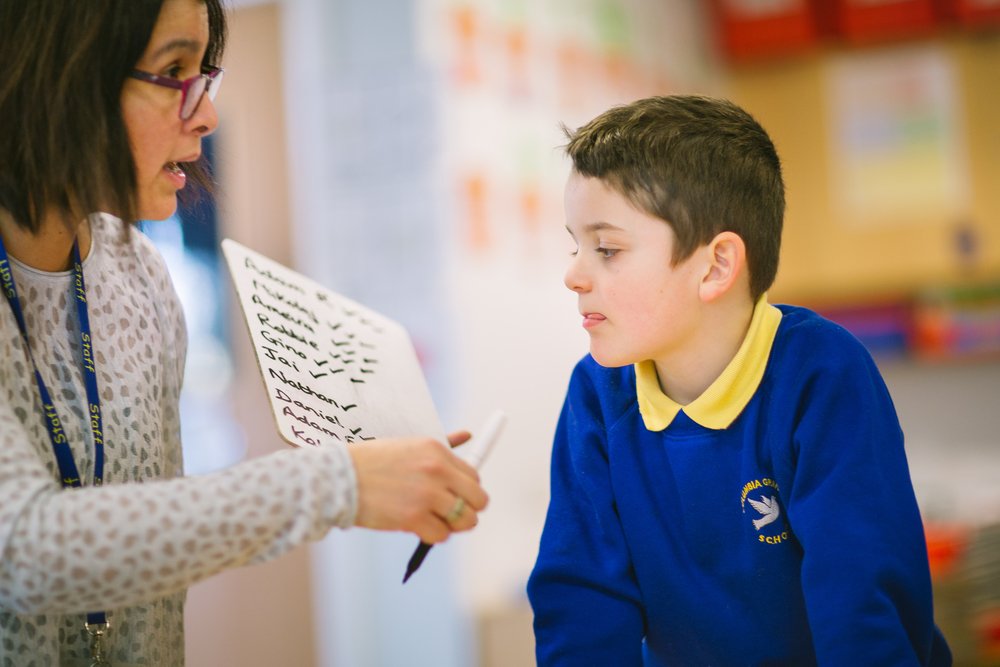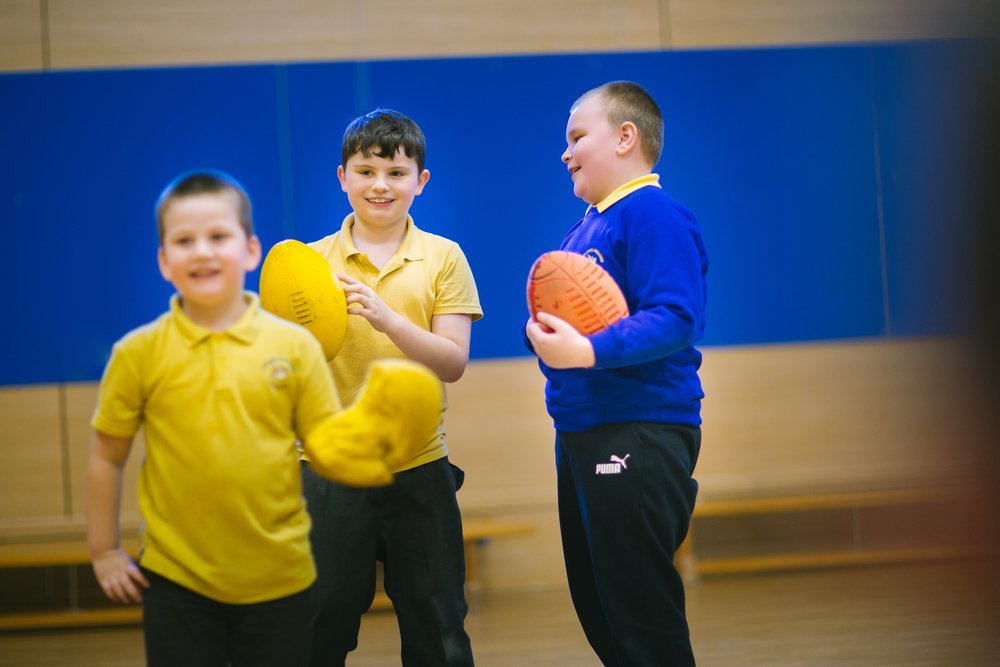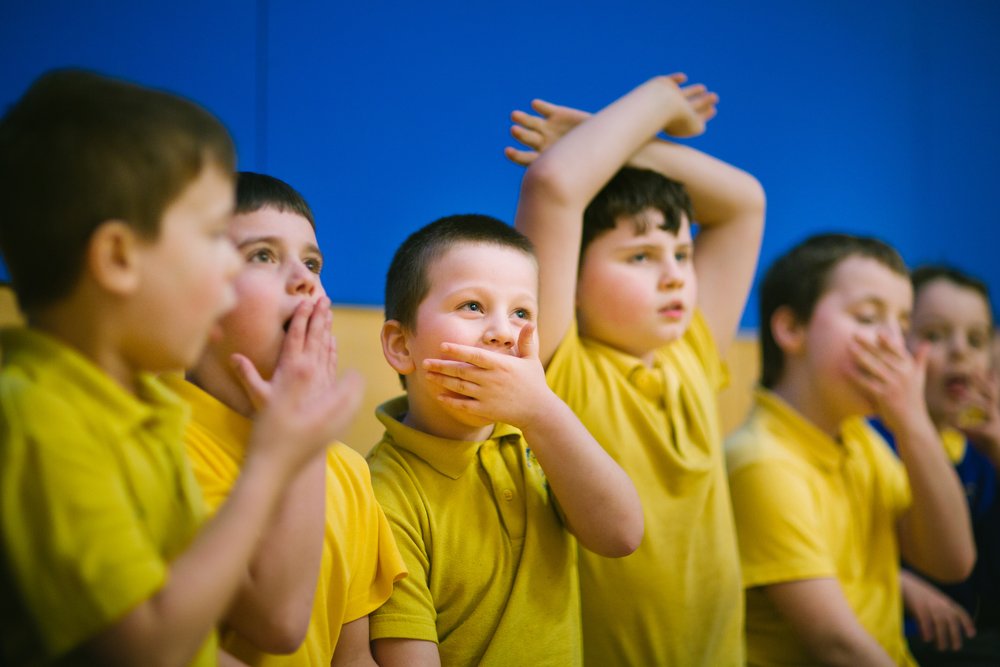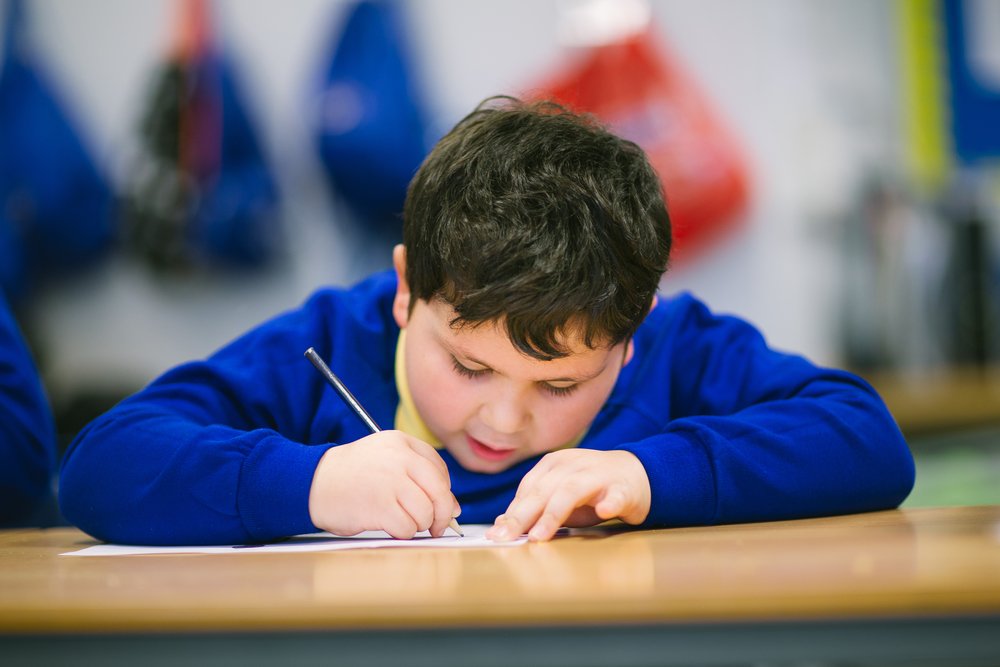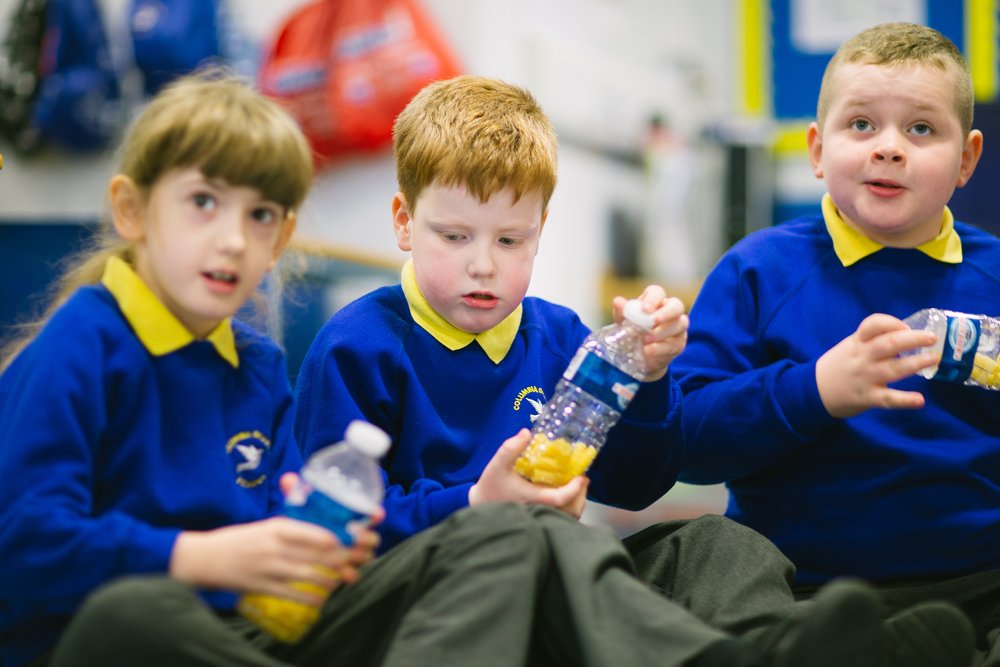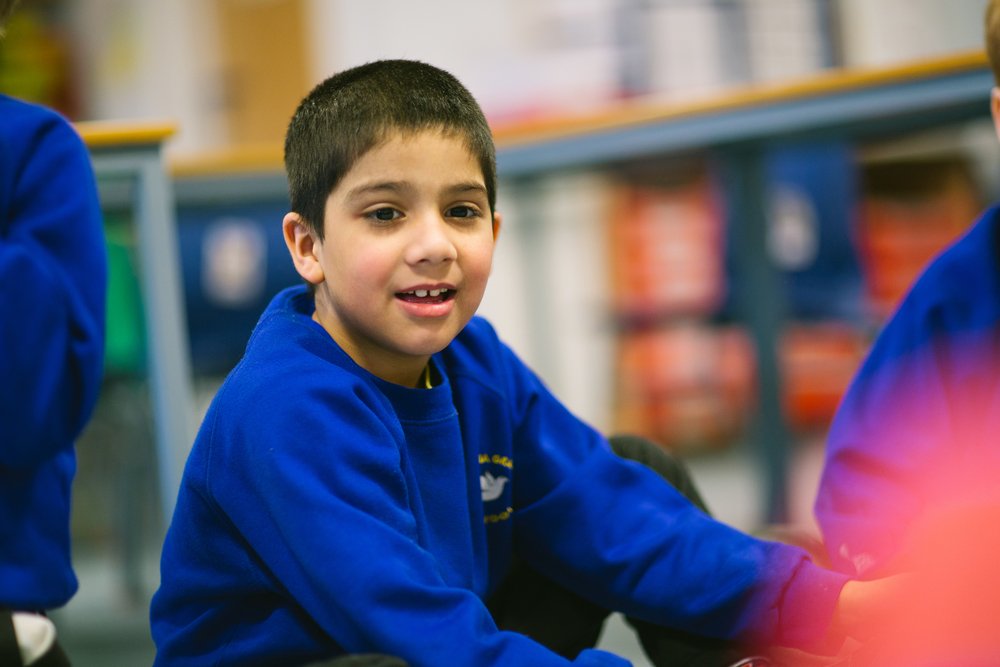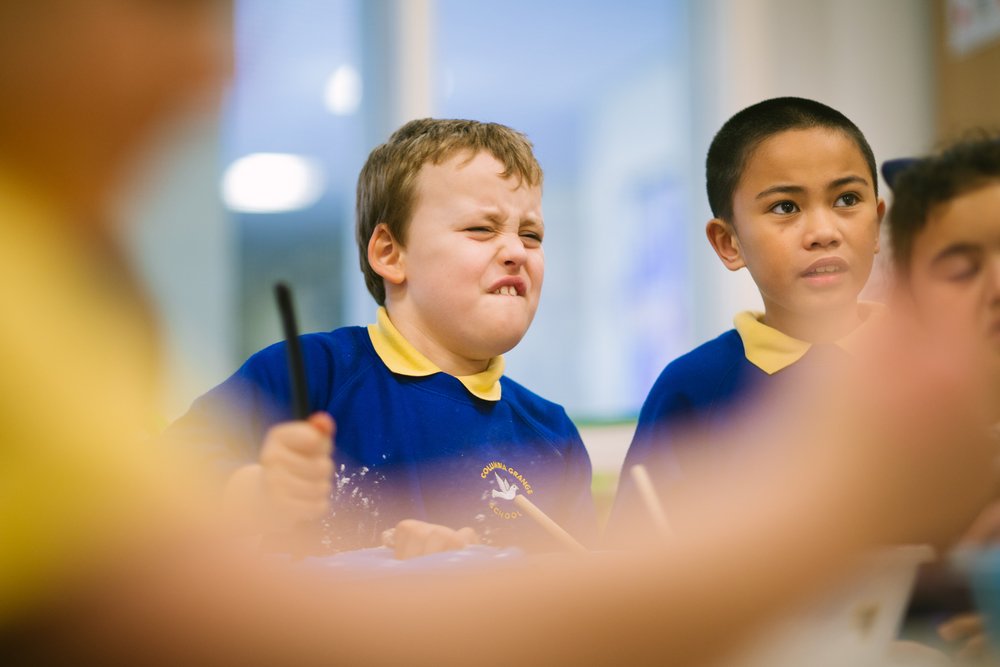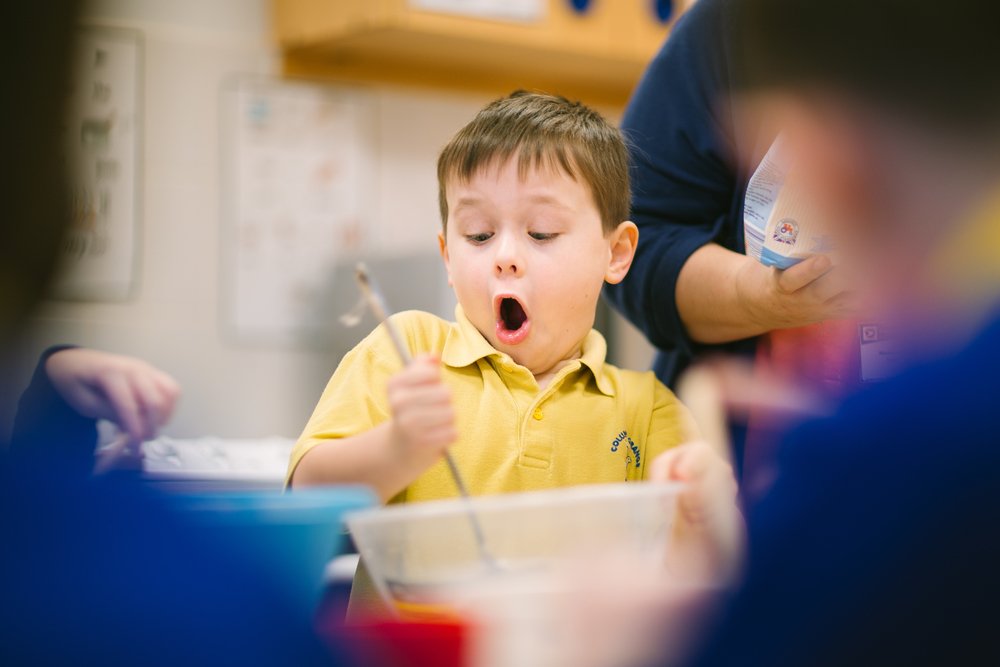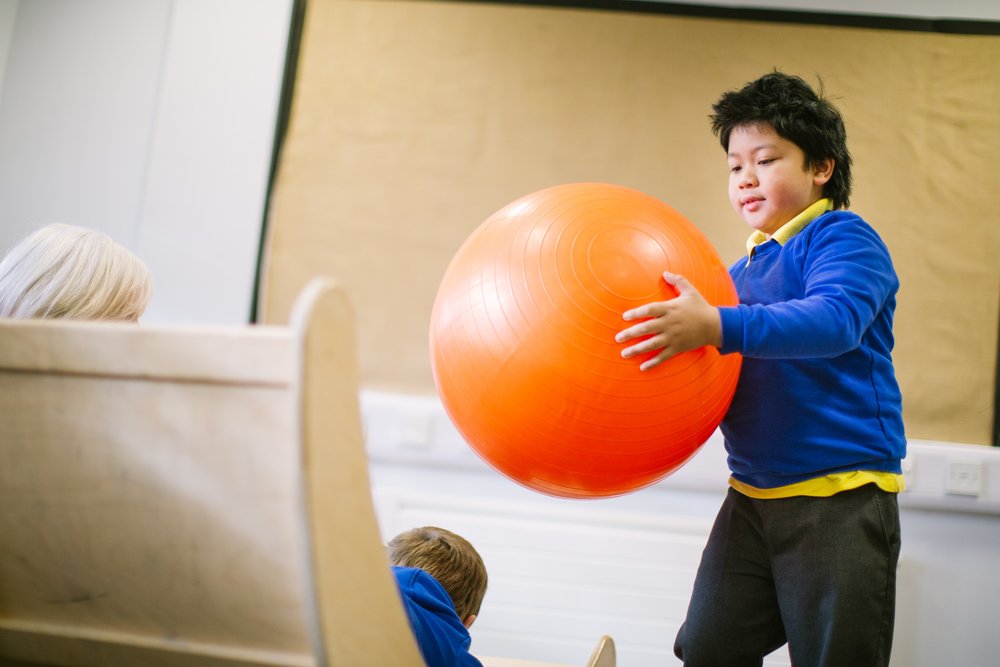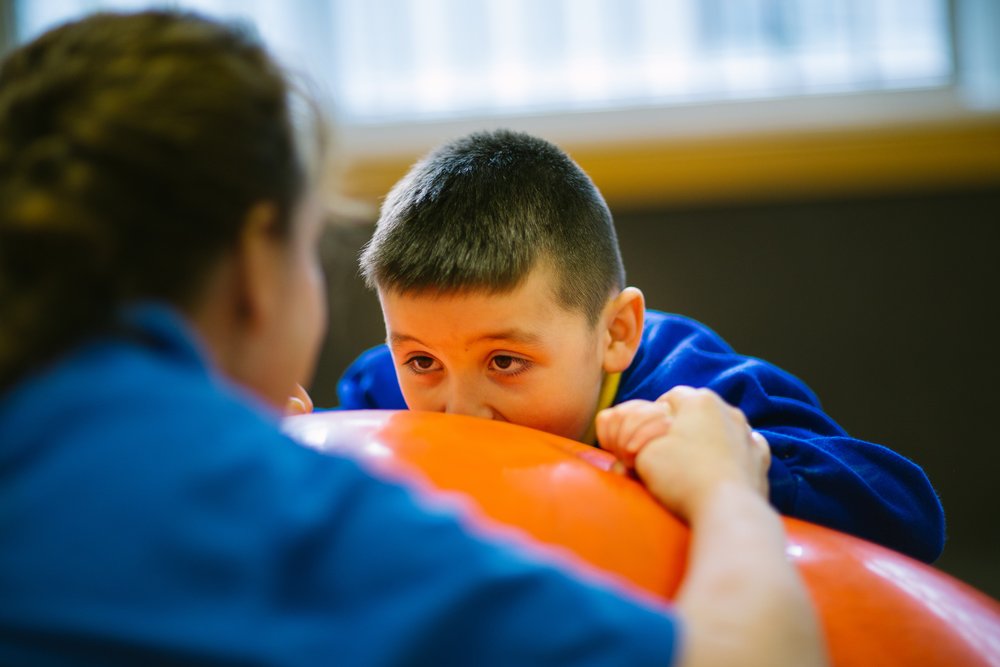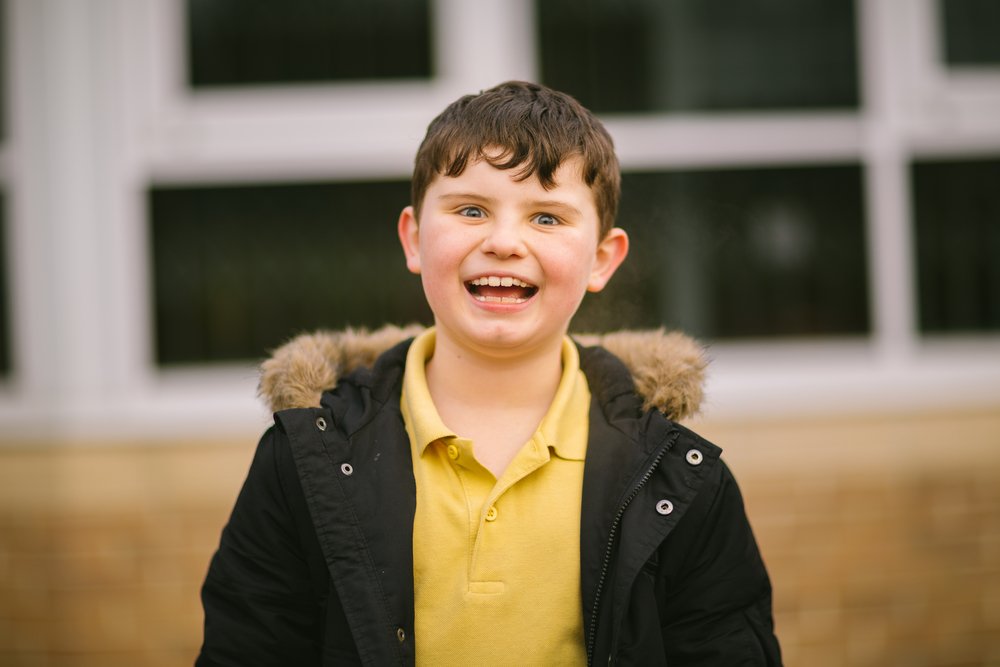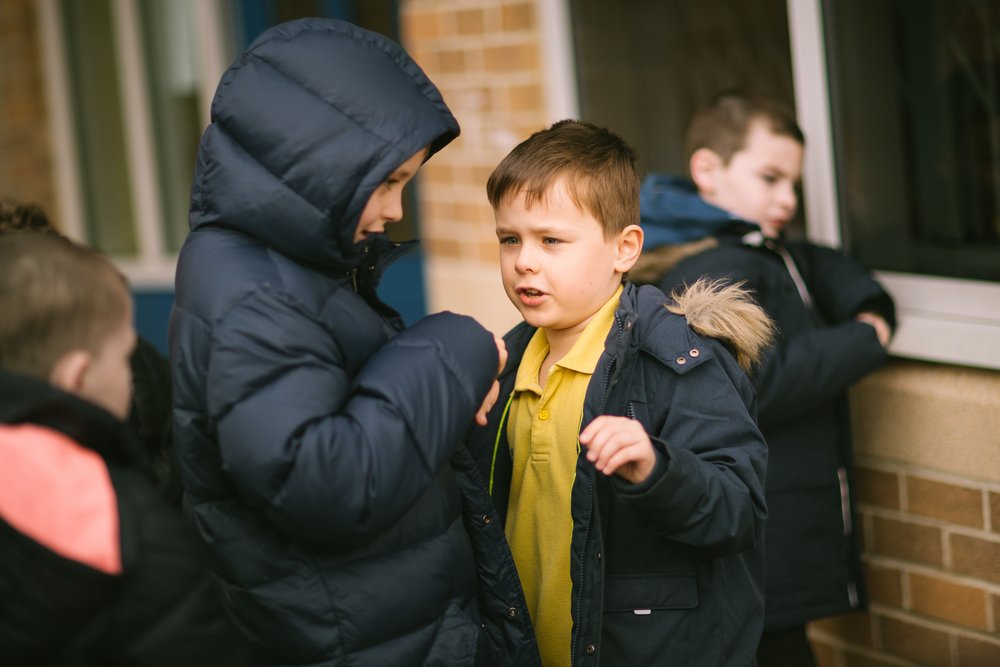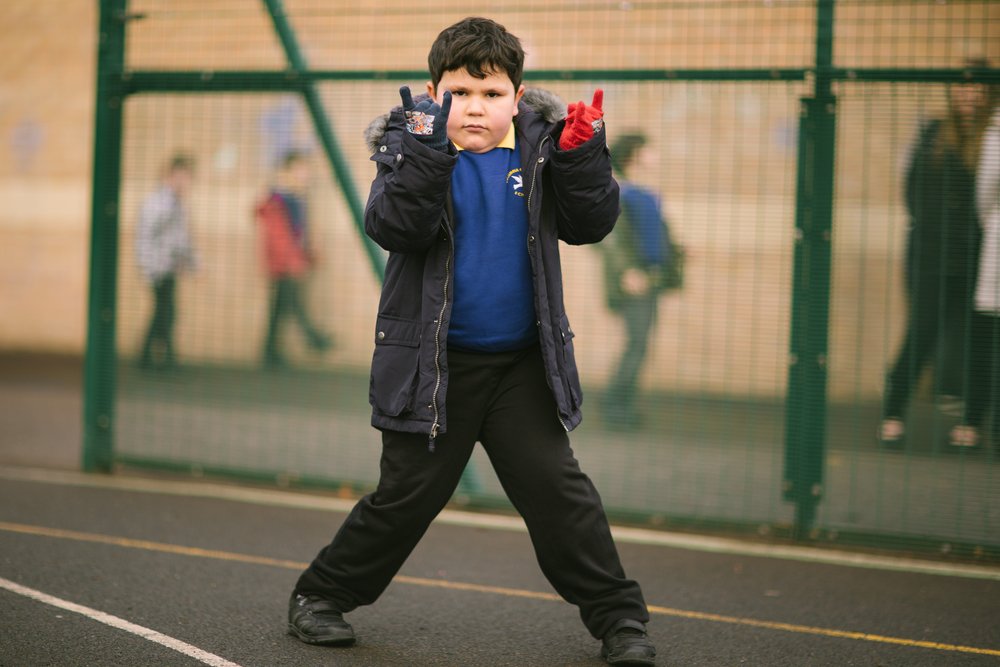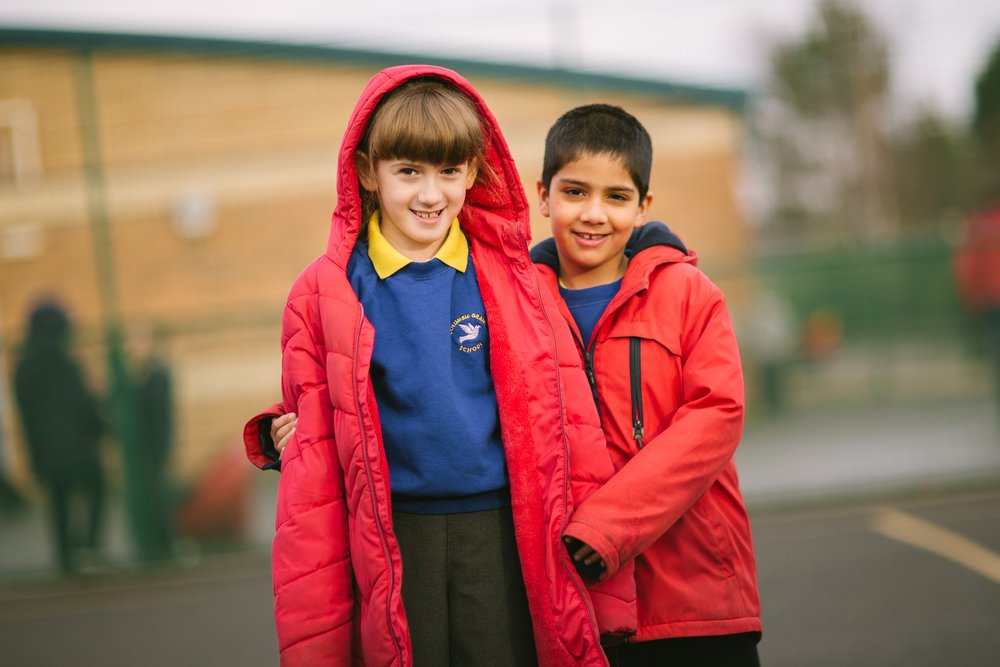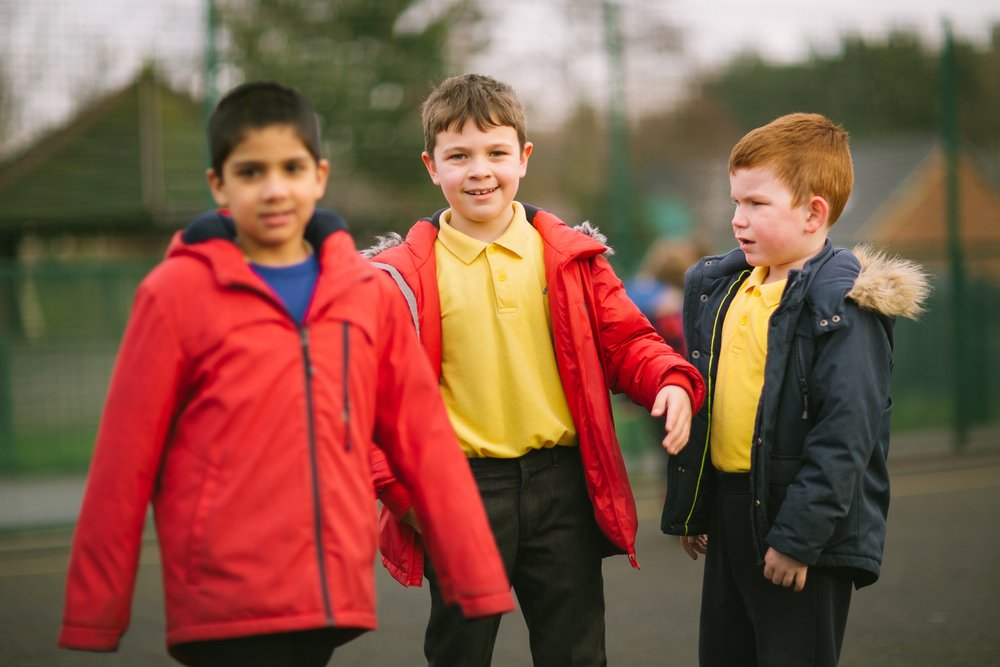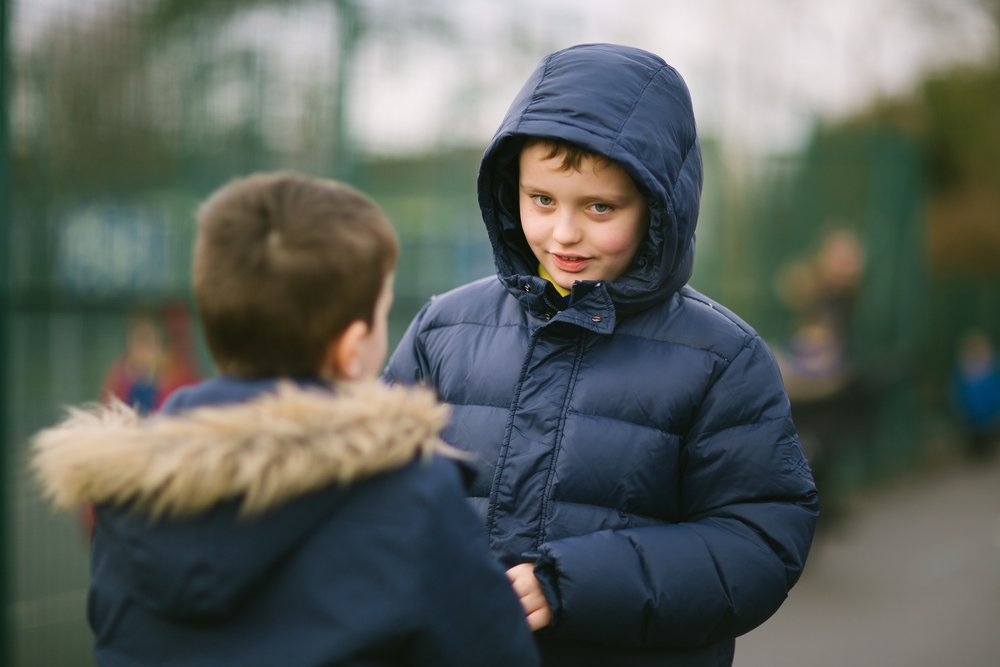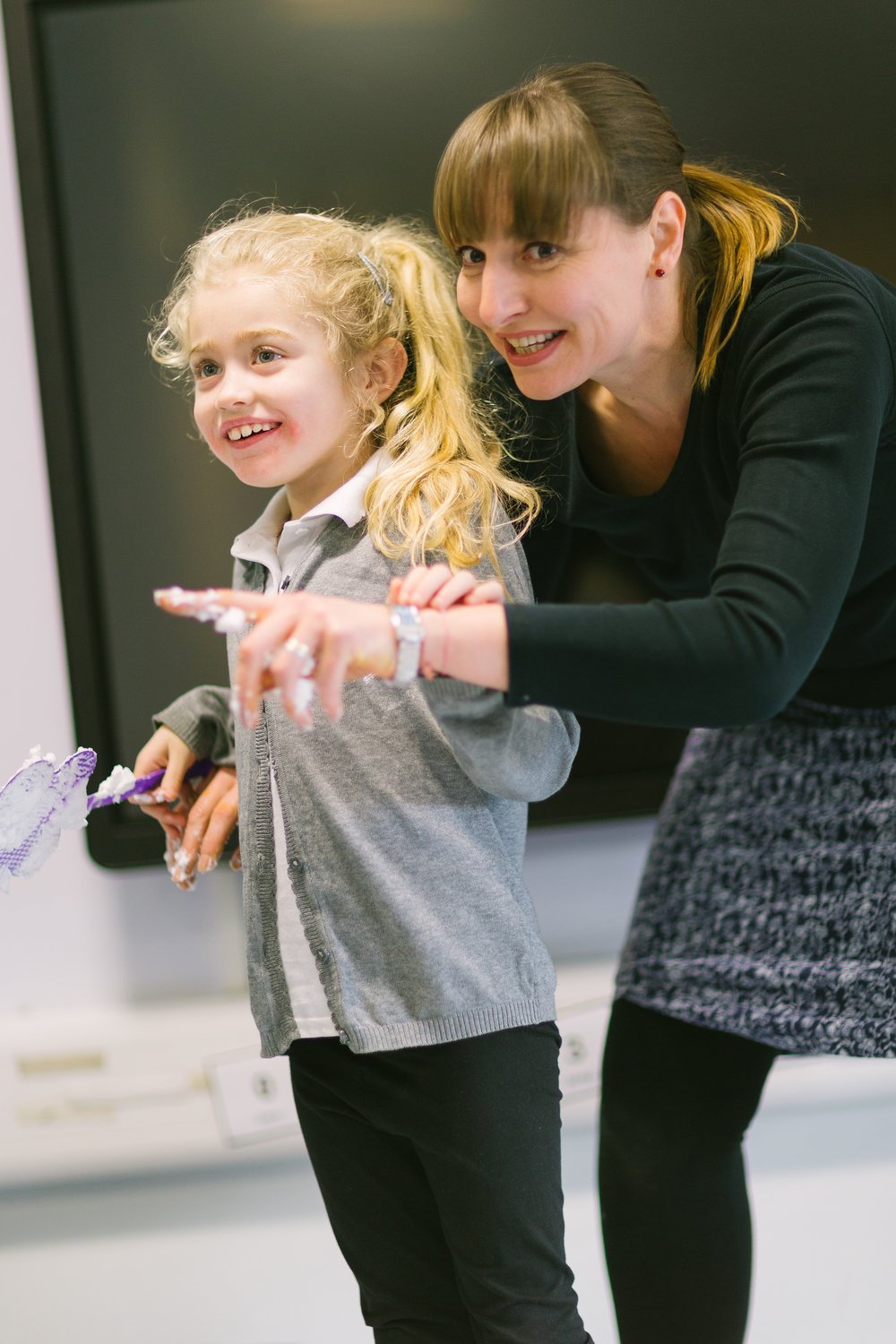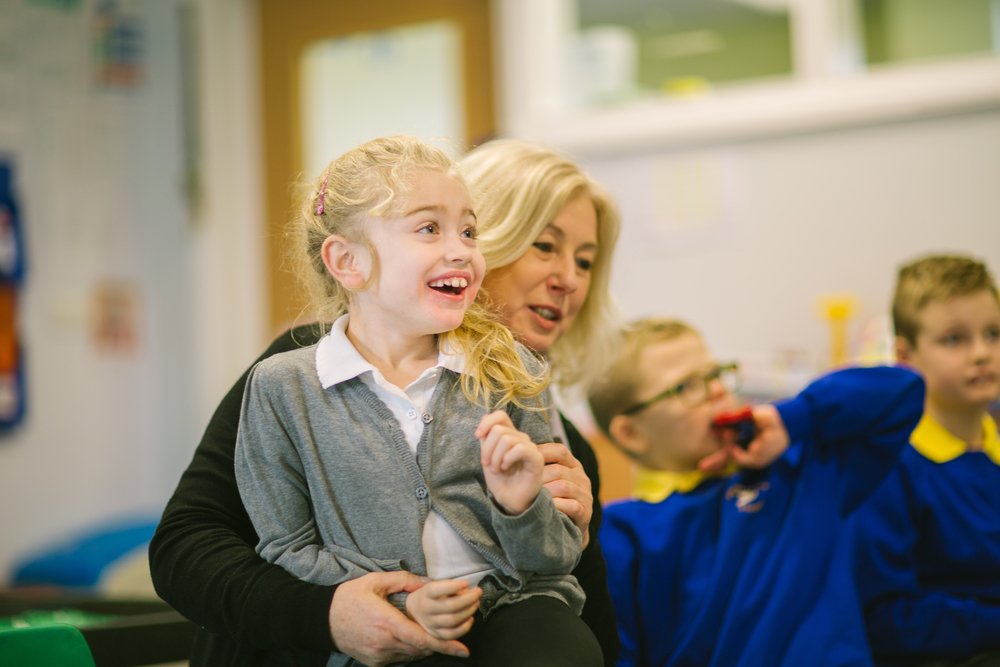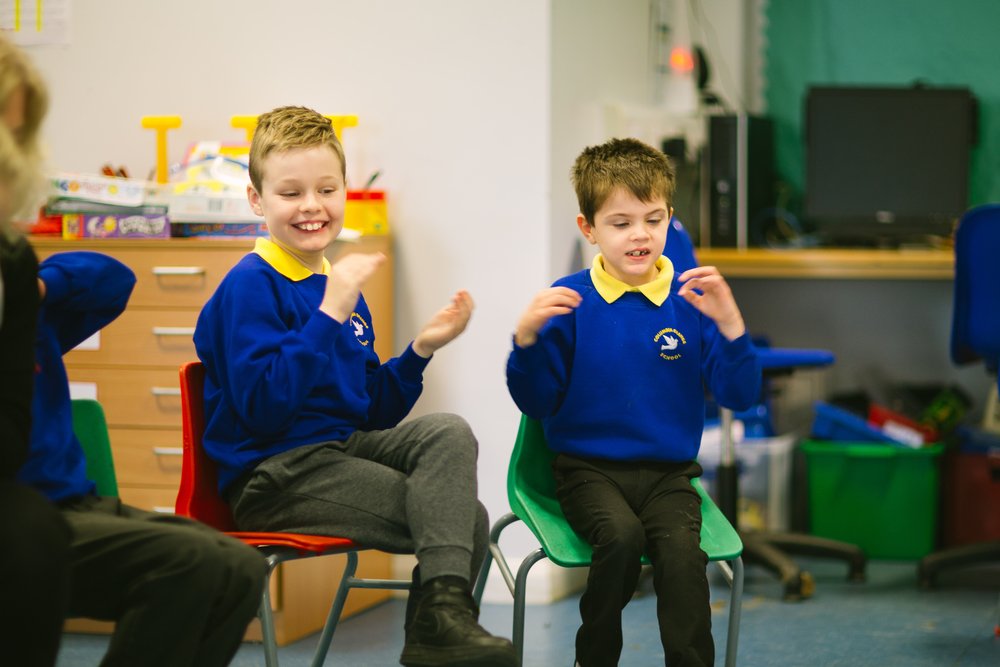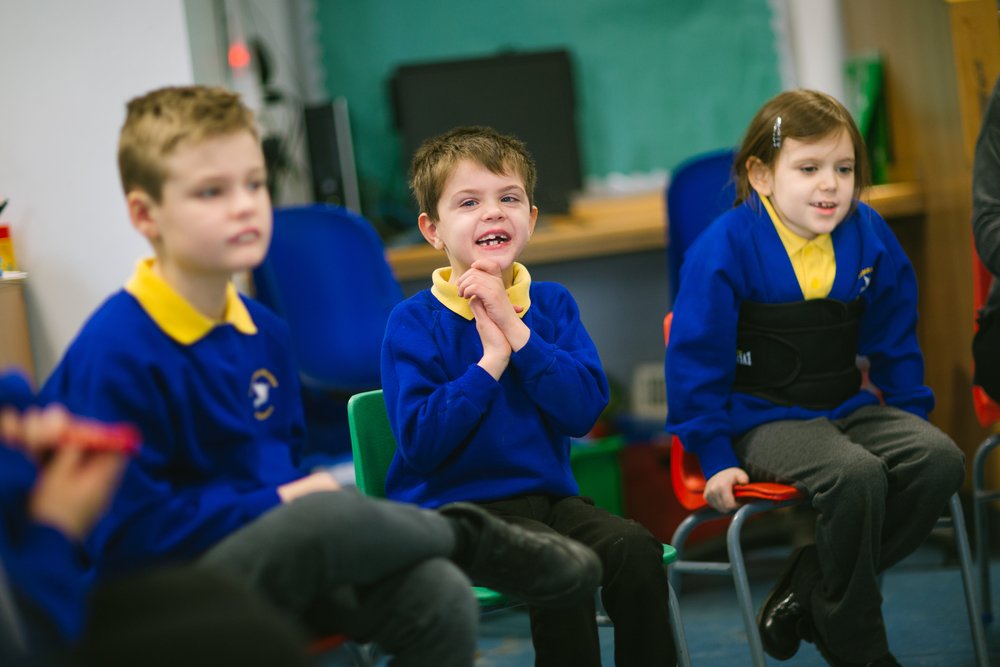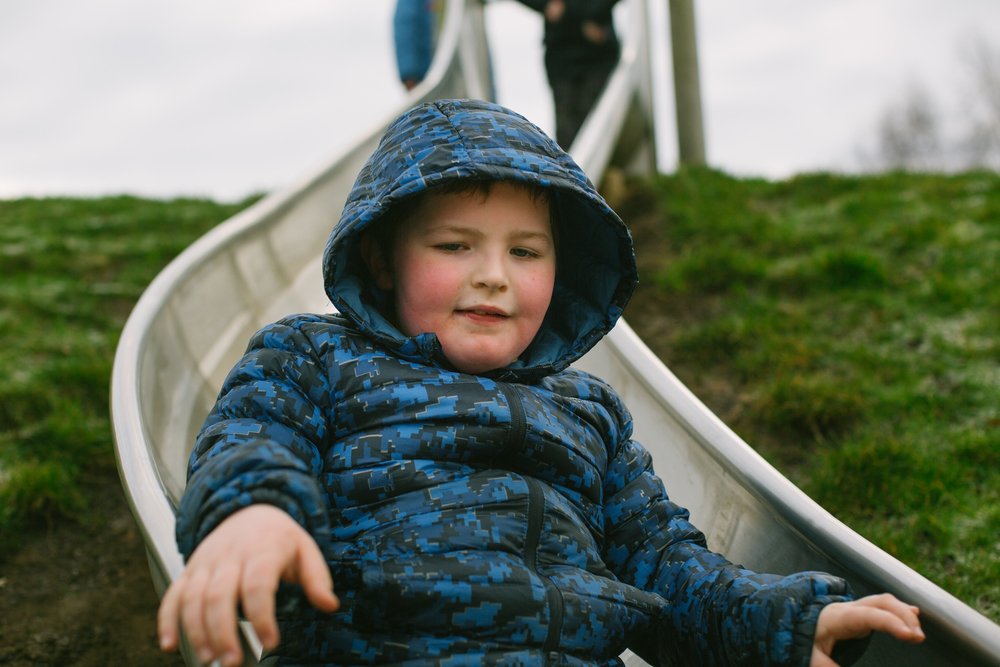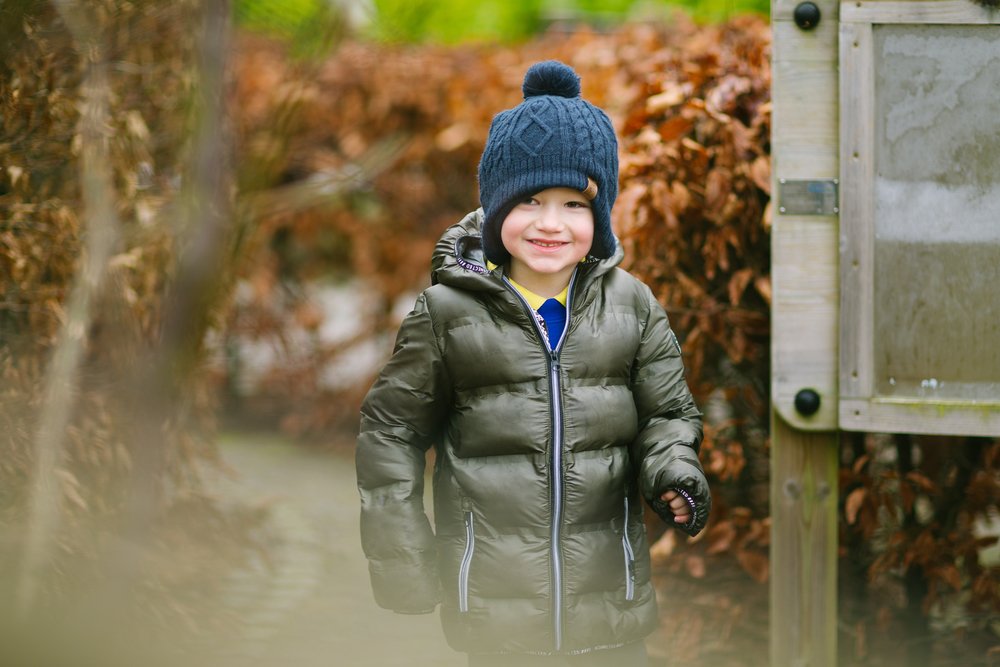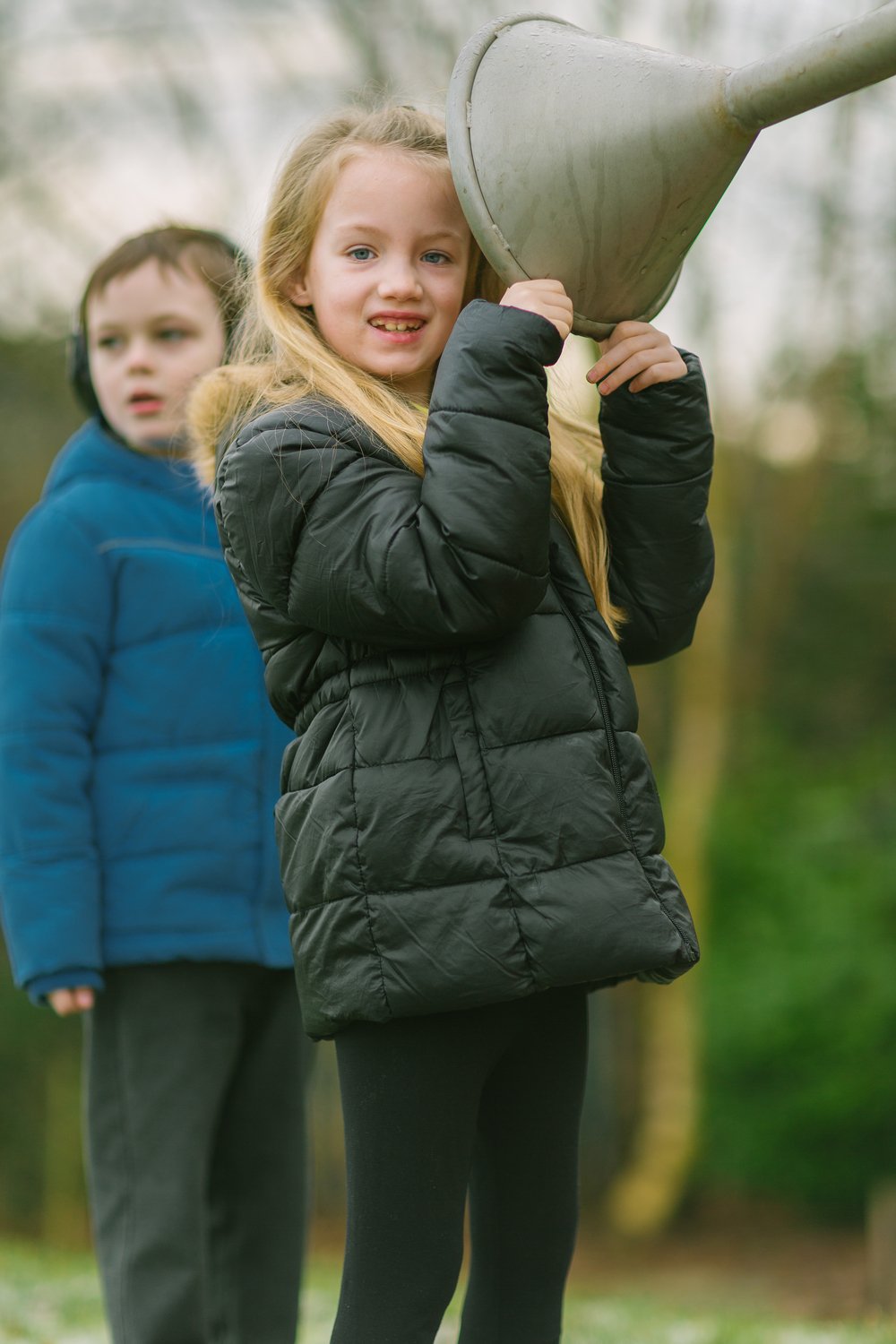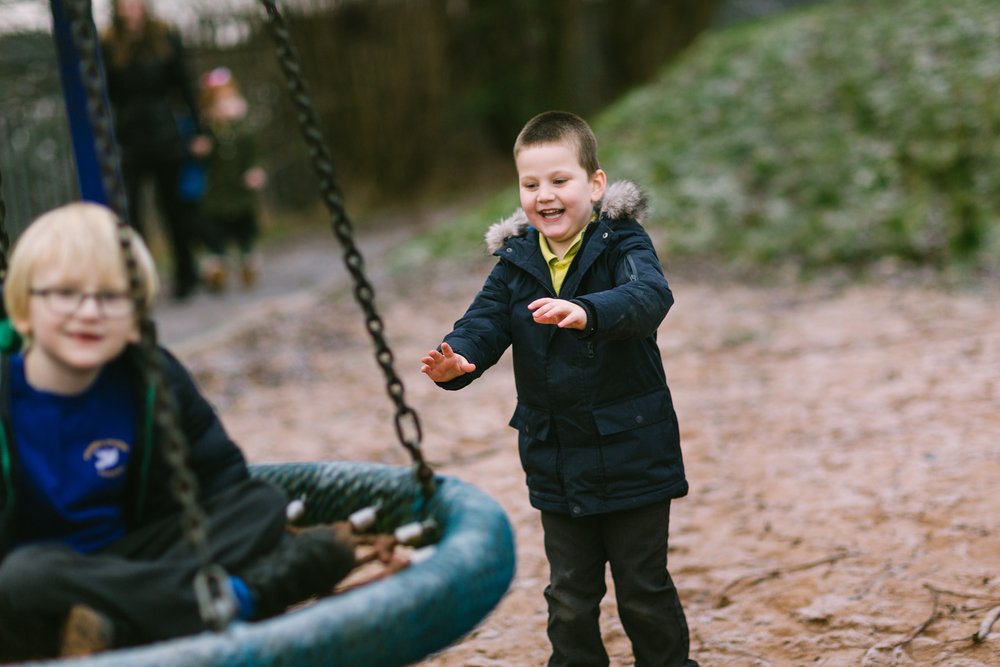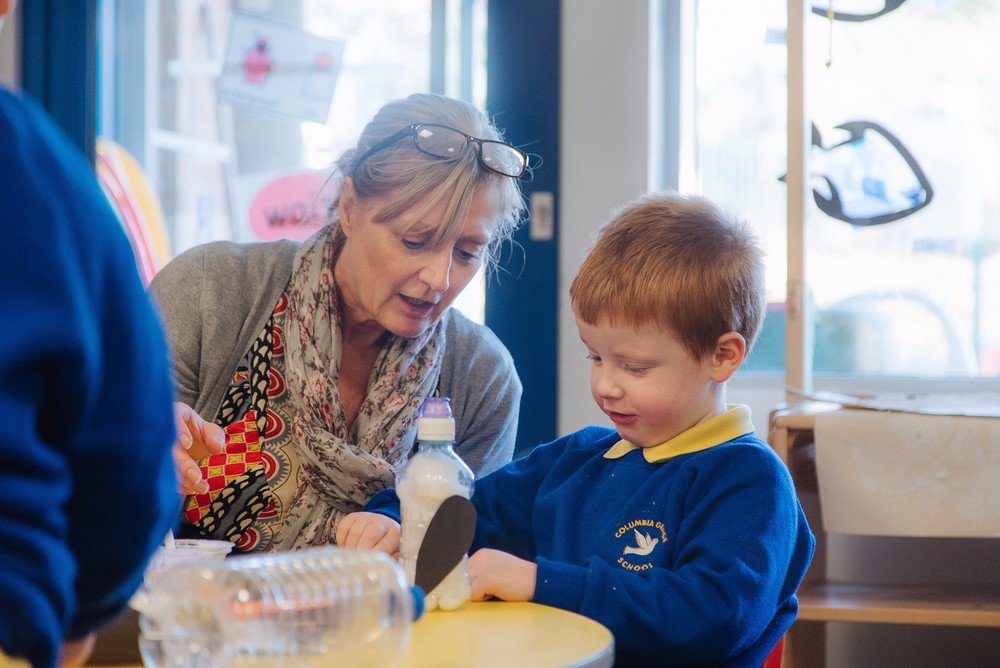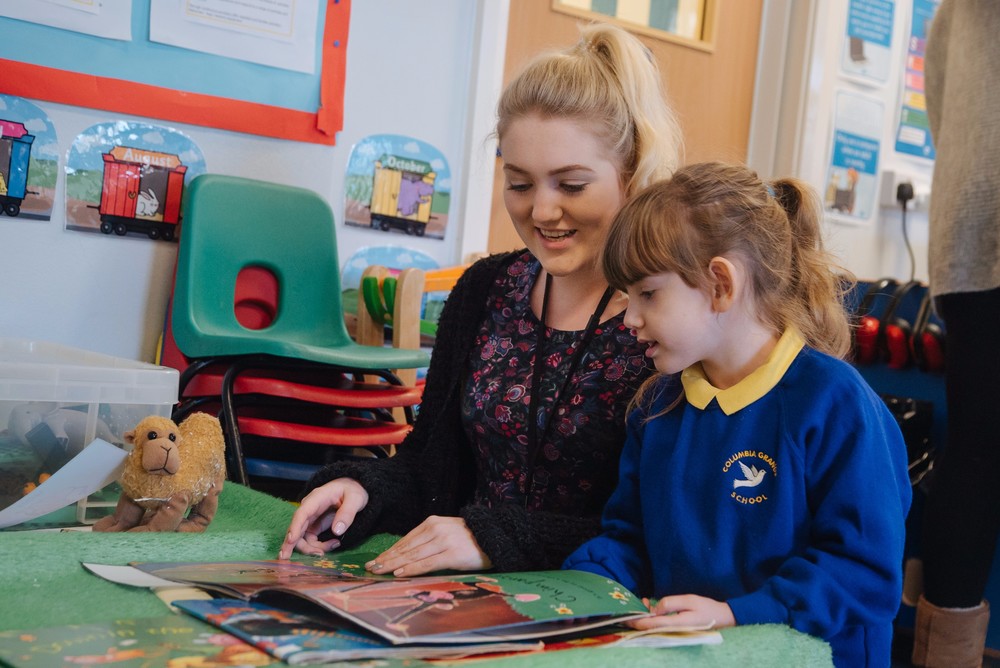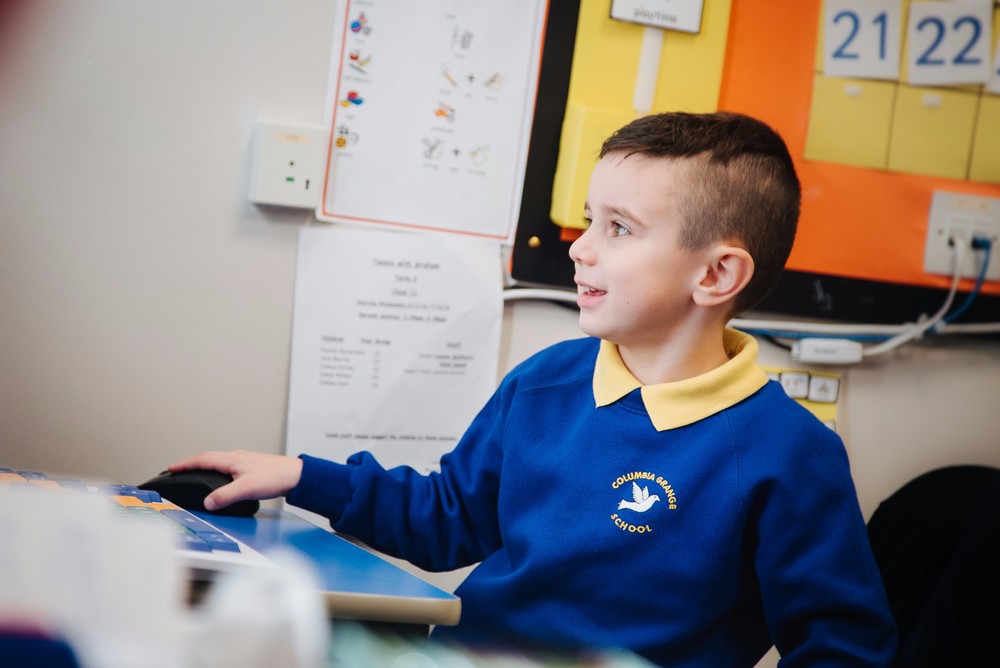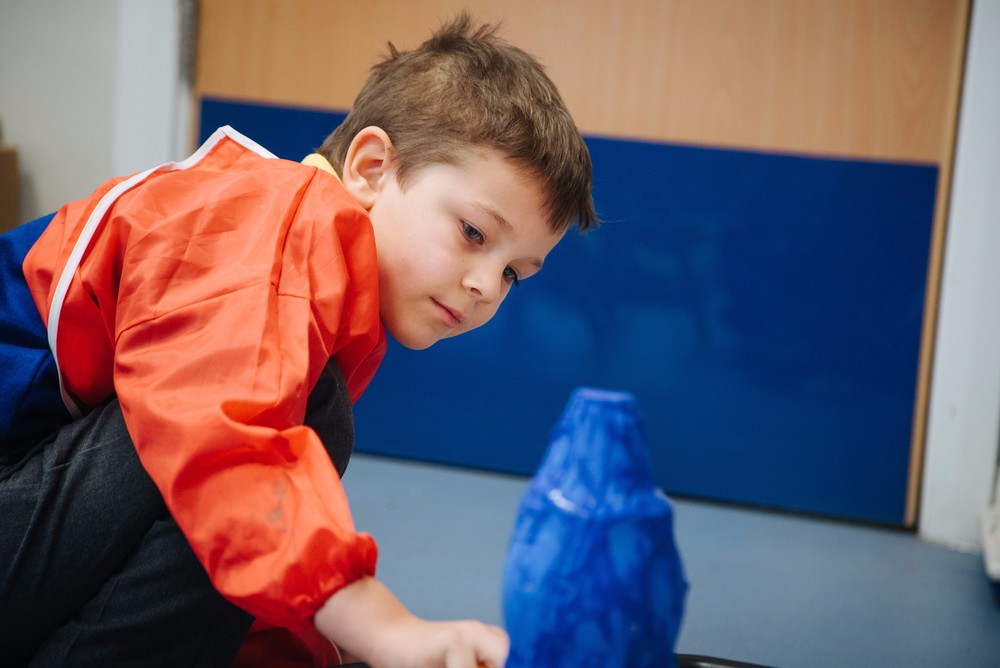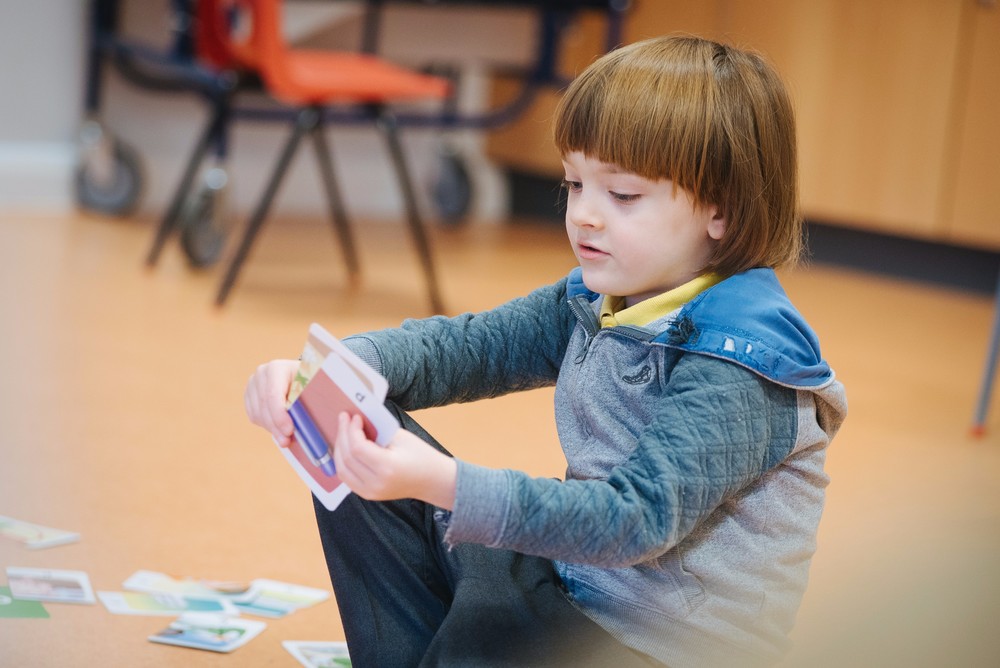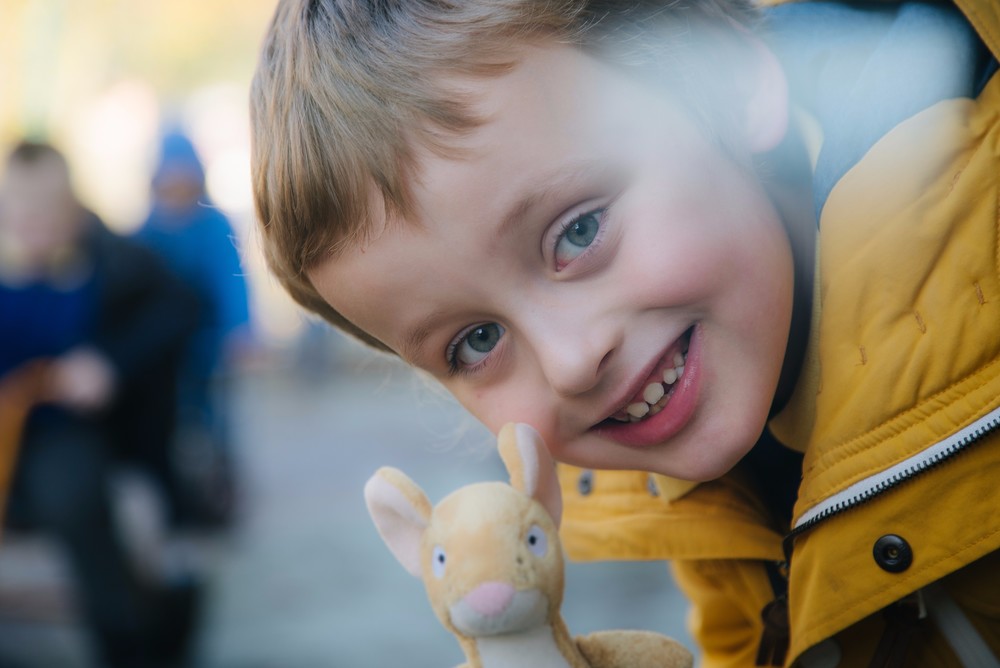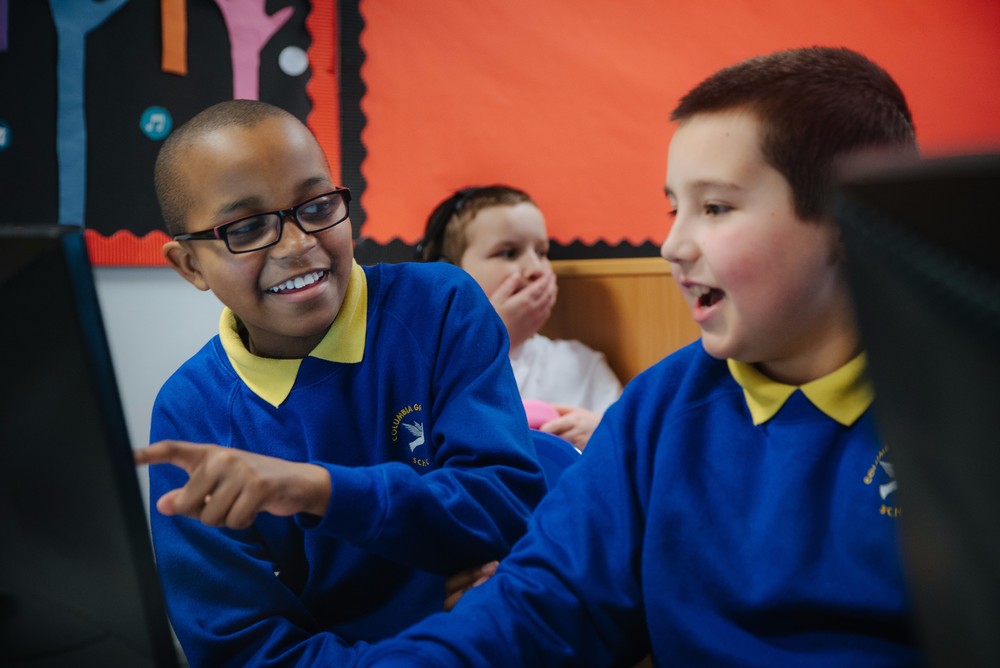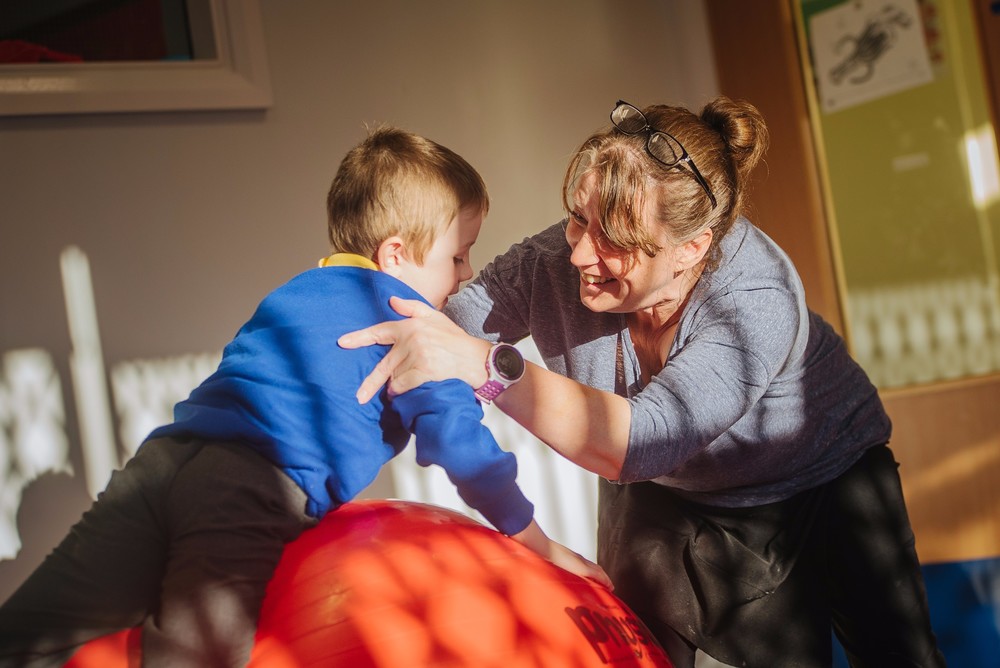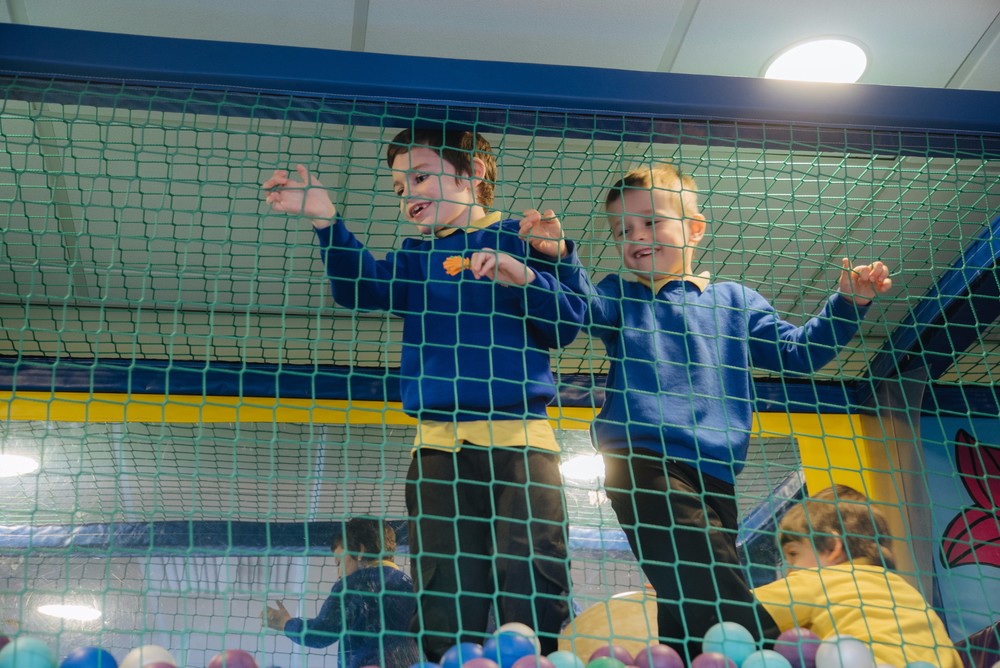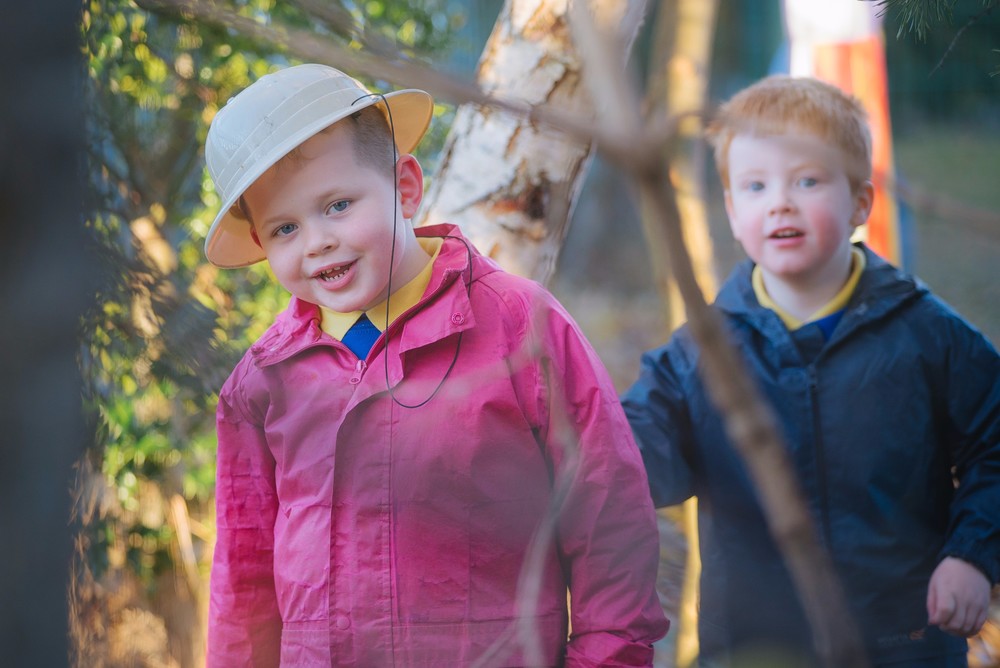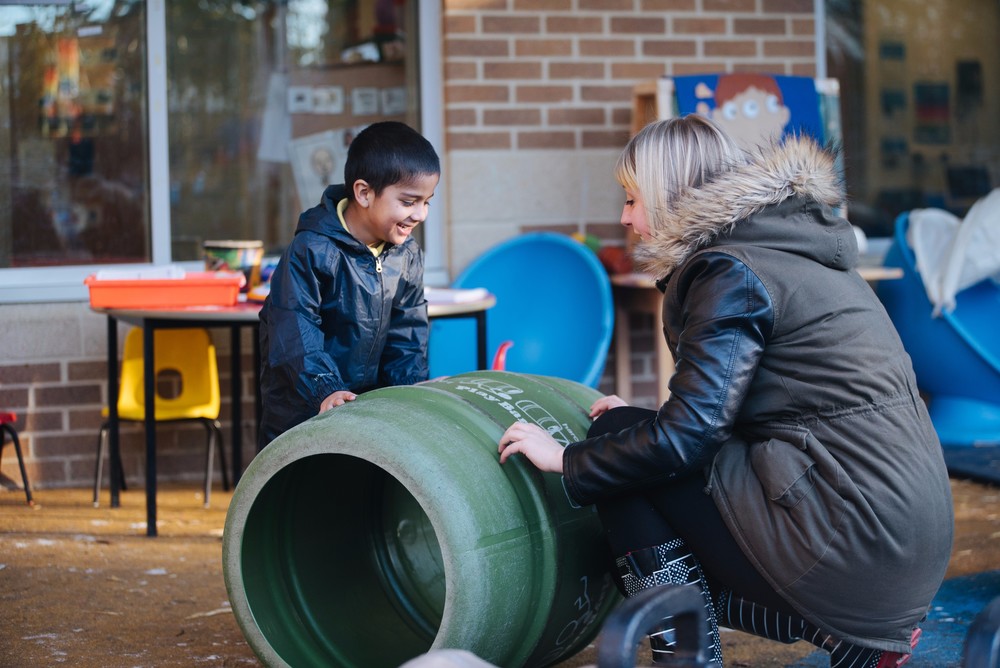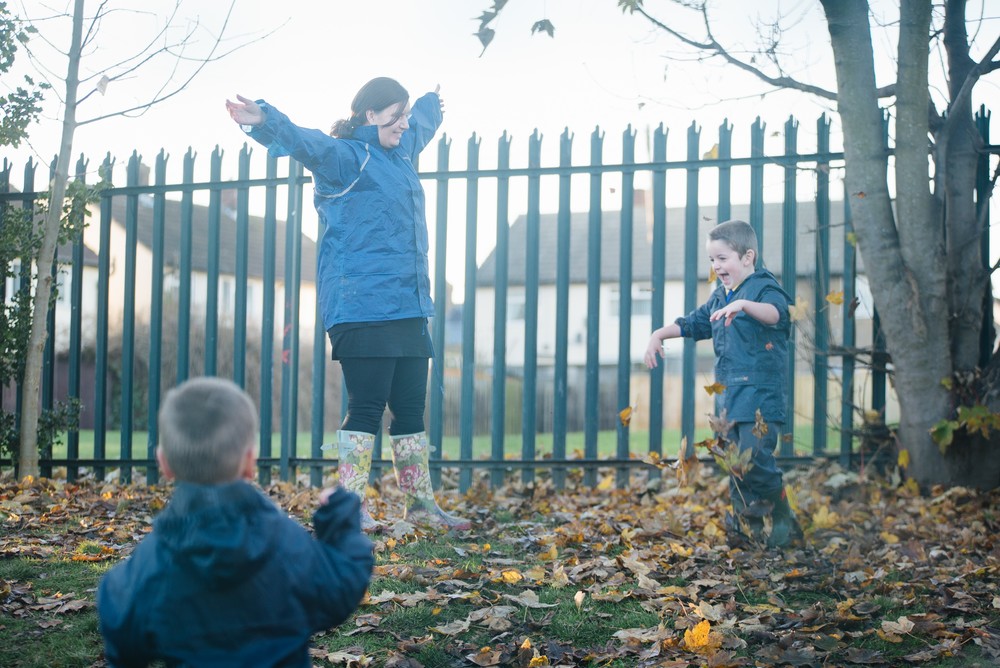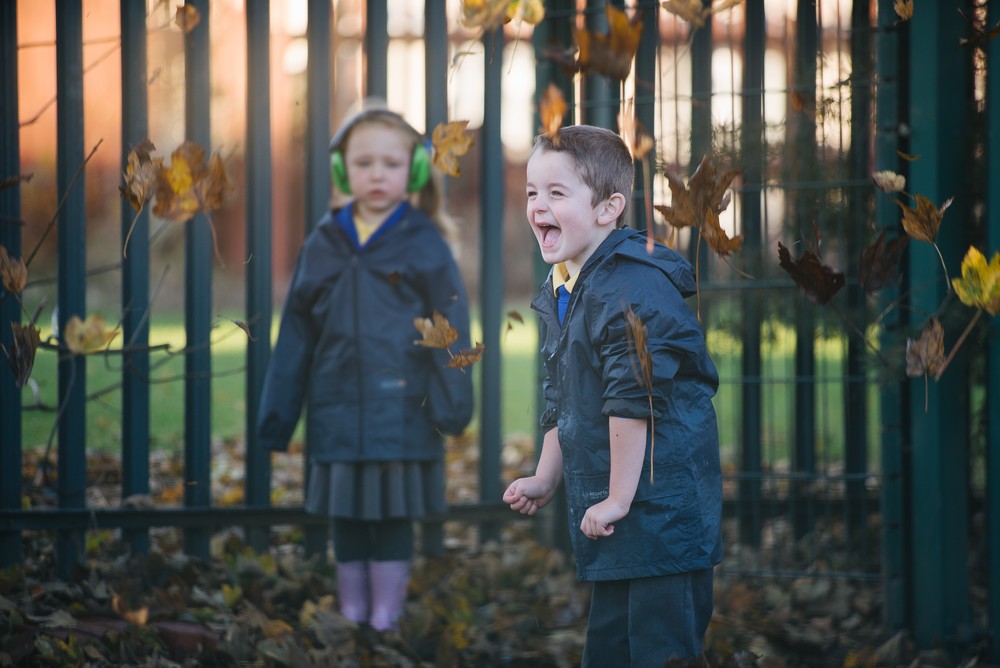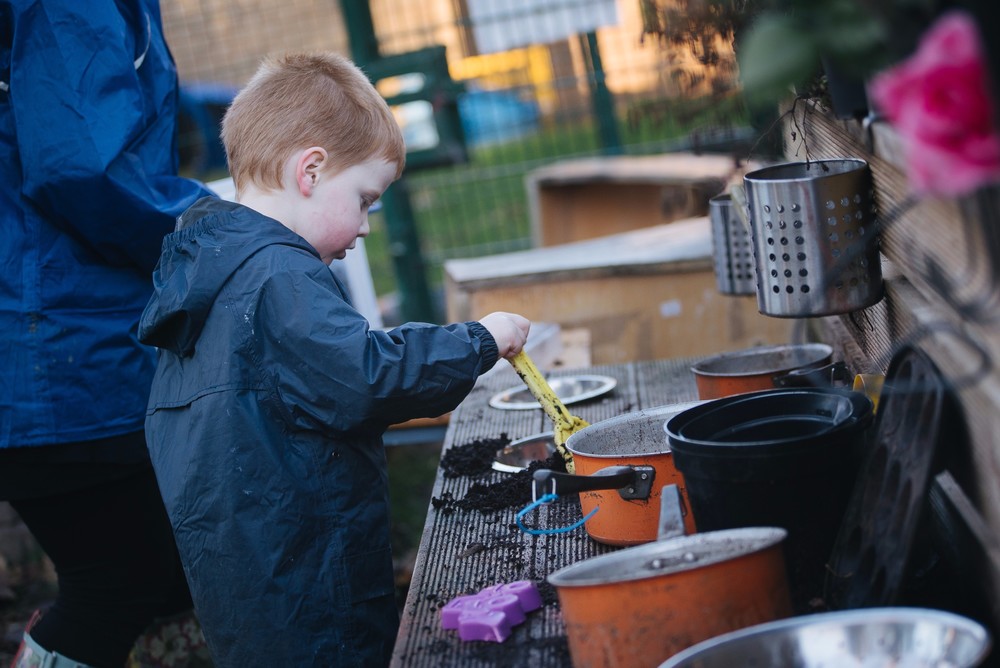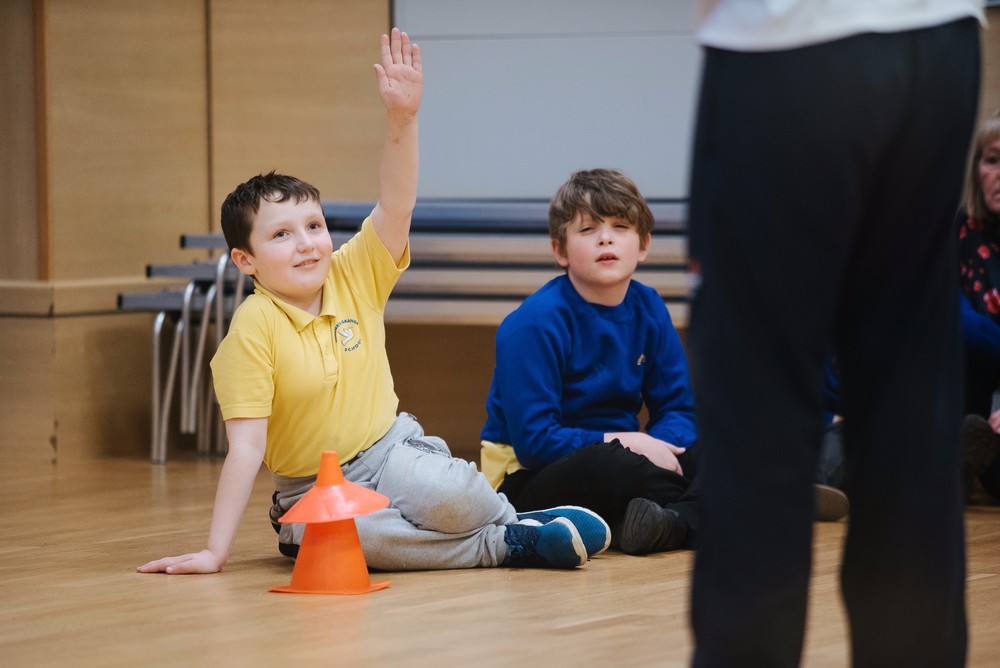 Attended
Staff:- Caroline (HLTA and Pupil Voice Lead)
Faye (Class 10 Teaching and Curriculum Support and School Council Volunteer)
Children:-
(Class 2)Matthew
(Class 4) Dylan
(Class 5) Jack
(Class 6)Lucas
(Class 7)Katie
(Class 8) Adam
(Class 9)Leo
(Class 10)Alfie
(Class 11)Jacob
(Class 12)Reece
Meeting:-
The children were introduced to the school council and it was explained that they would be the pupil voice of the school.
Adam suggested the school council can make things happen. I explained this was true but sometimes because of other reasons this wasn't always the case.
The children suggested that they disliked playtime as there was nothing to play with and they would like to have footballs,basketballs,golf, tennis and hula hoops.
The children spoke about Sharon, the school cook and said "she is so good."
A child suggested wanting an underground swimming pool. I said this would cost a lot of money but I would put the idea to John.
Action Needed:-
Are teachers happy with getting playtime boxes back out and being responsible for putting them away? Teaching Staff
Can we access a big cupboard? Dawne/ Brian
Swimming pool underground? John
Next meeting:-
Wednesday 20th October 2021- 9:30-9:50 with Daniela regarding Science
School council were kindly donated some money for new playground equipment this is what we bought!!!