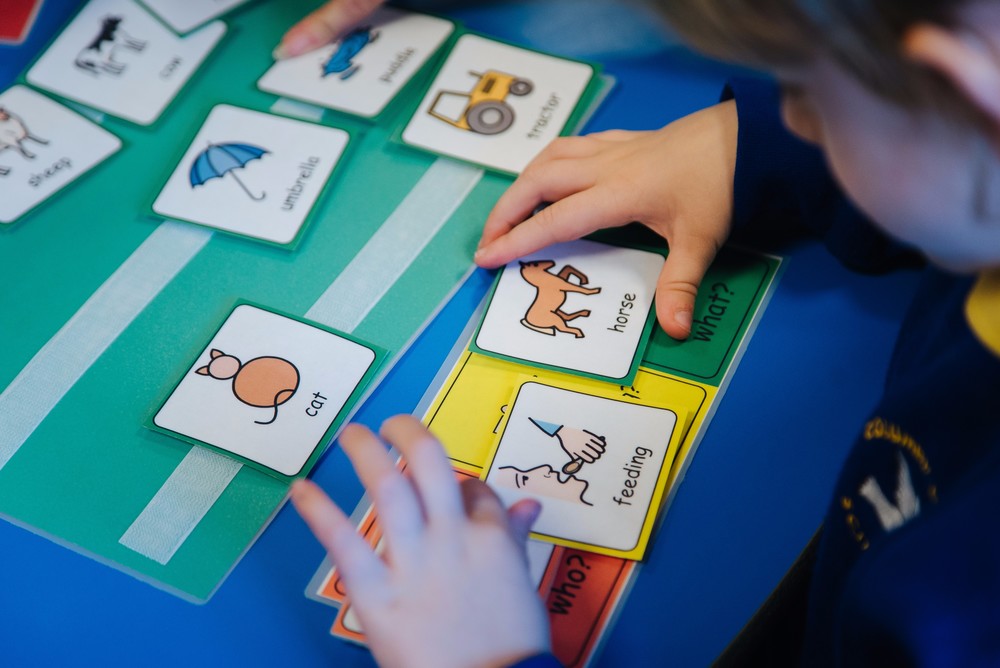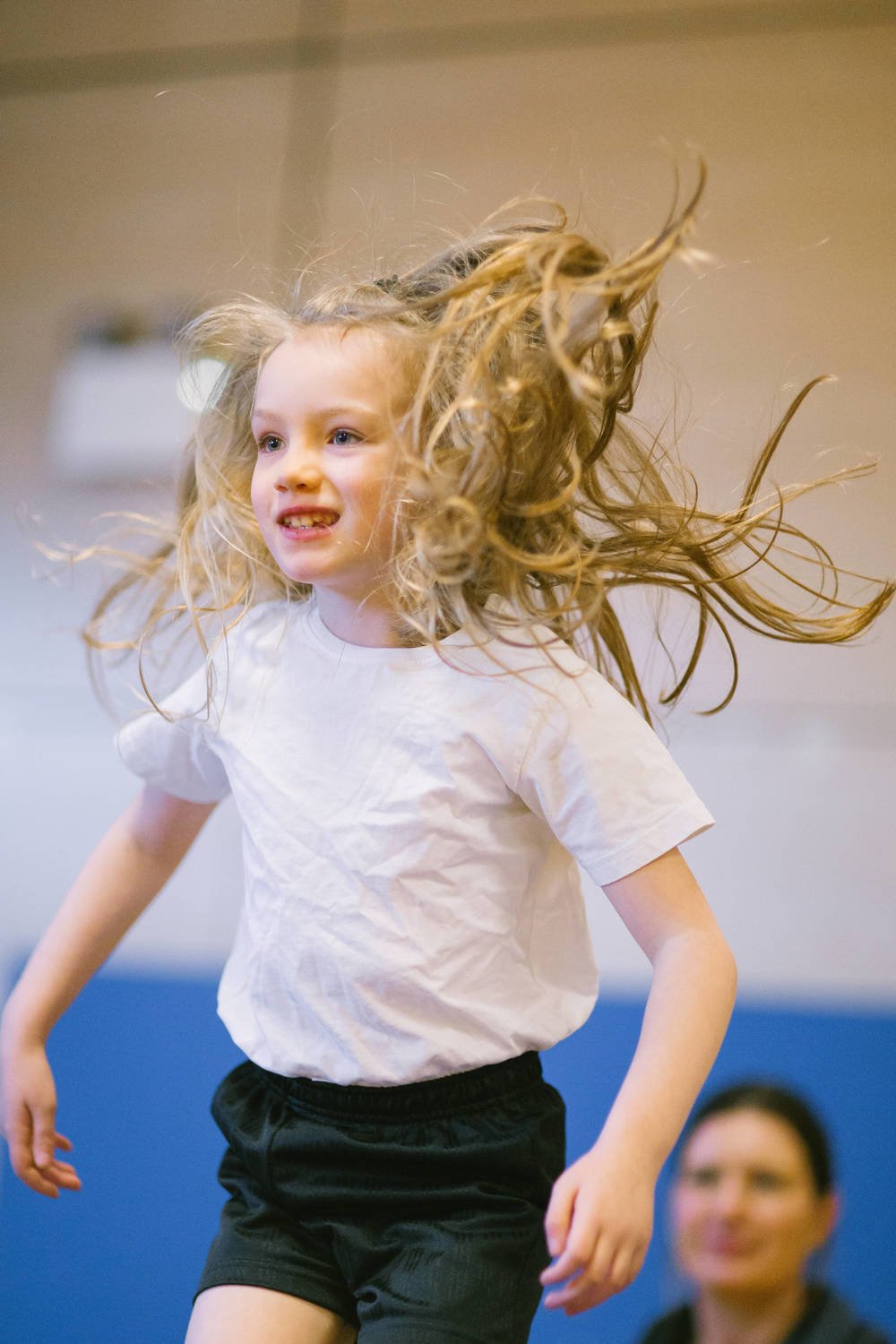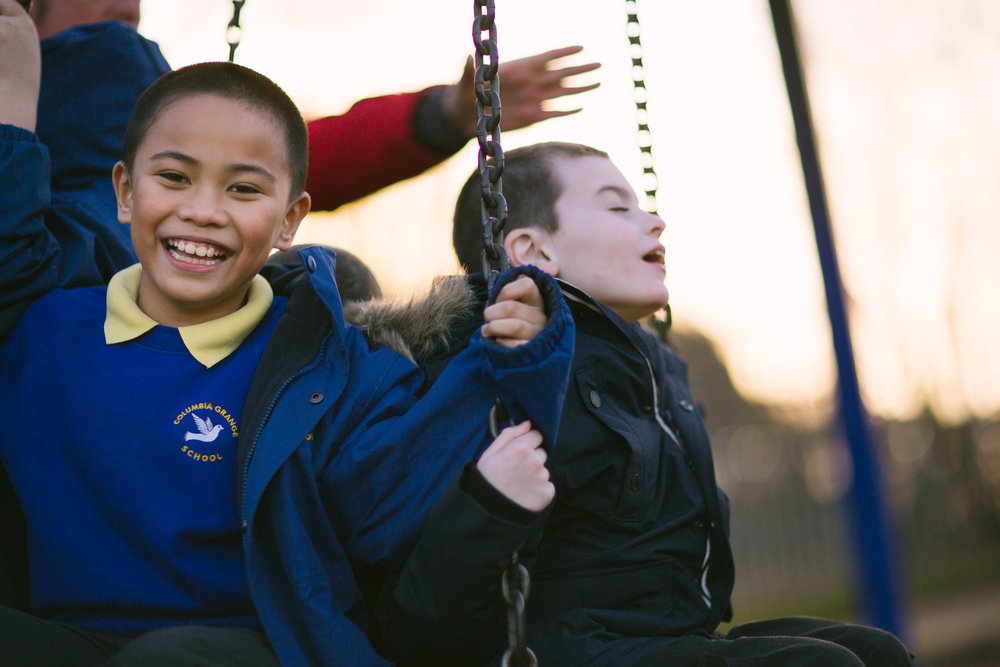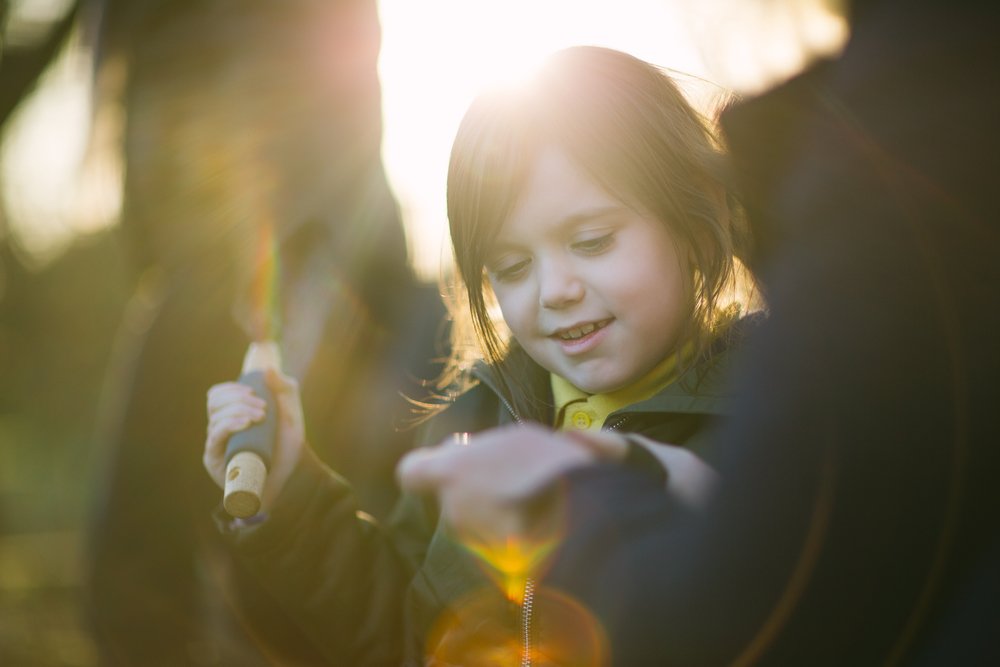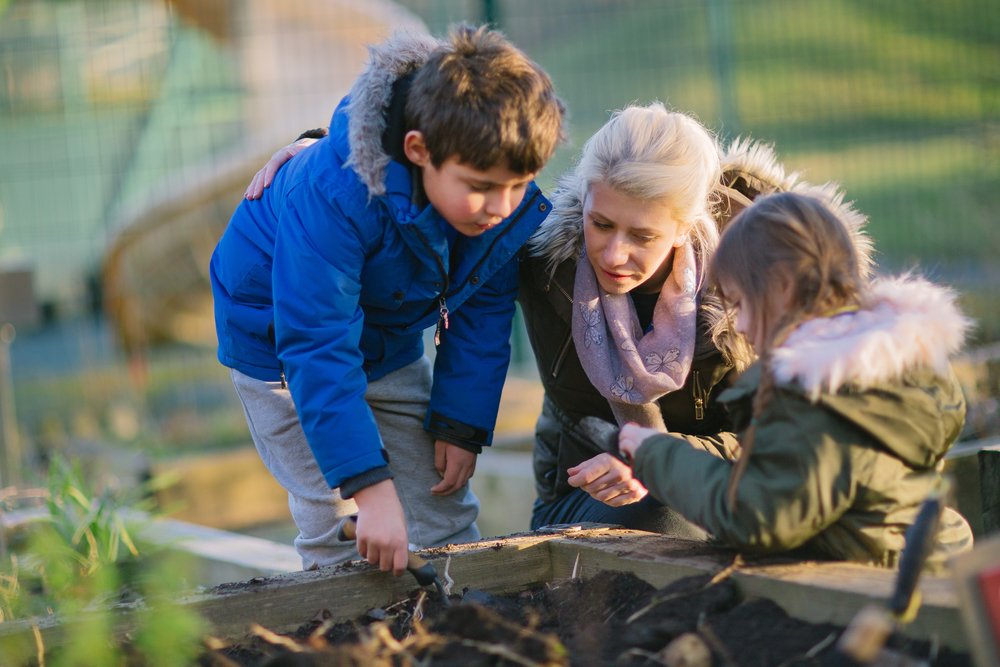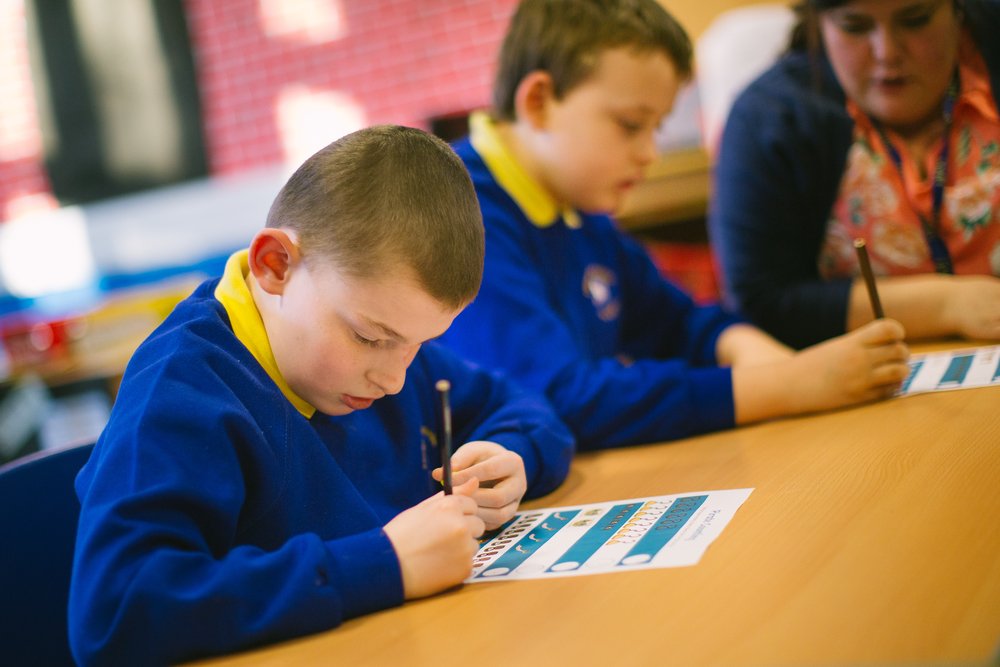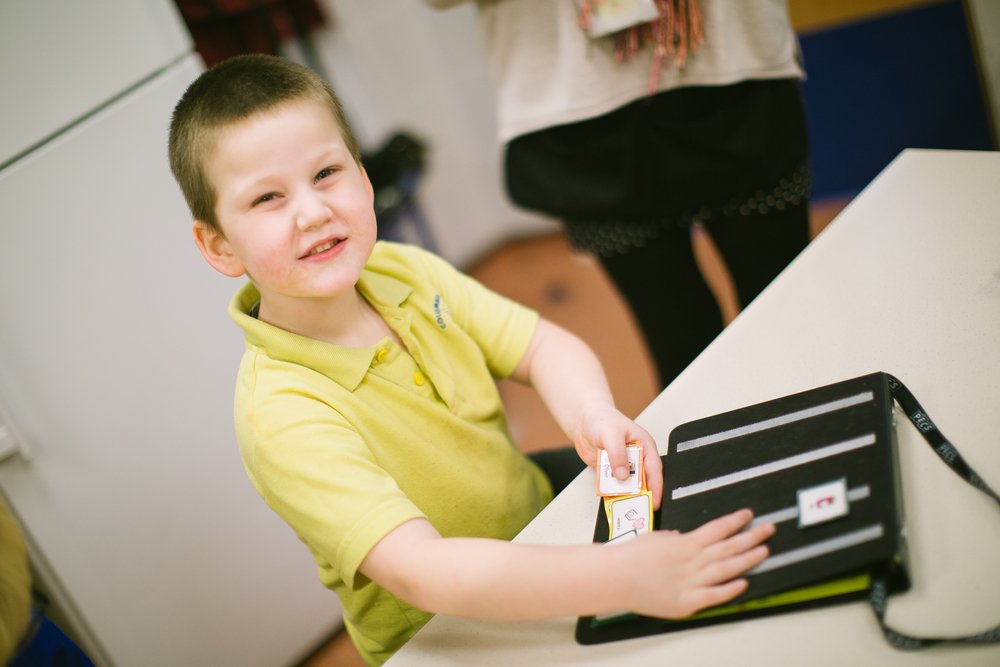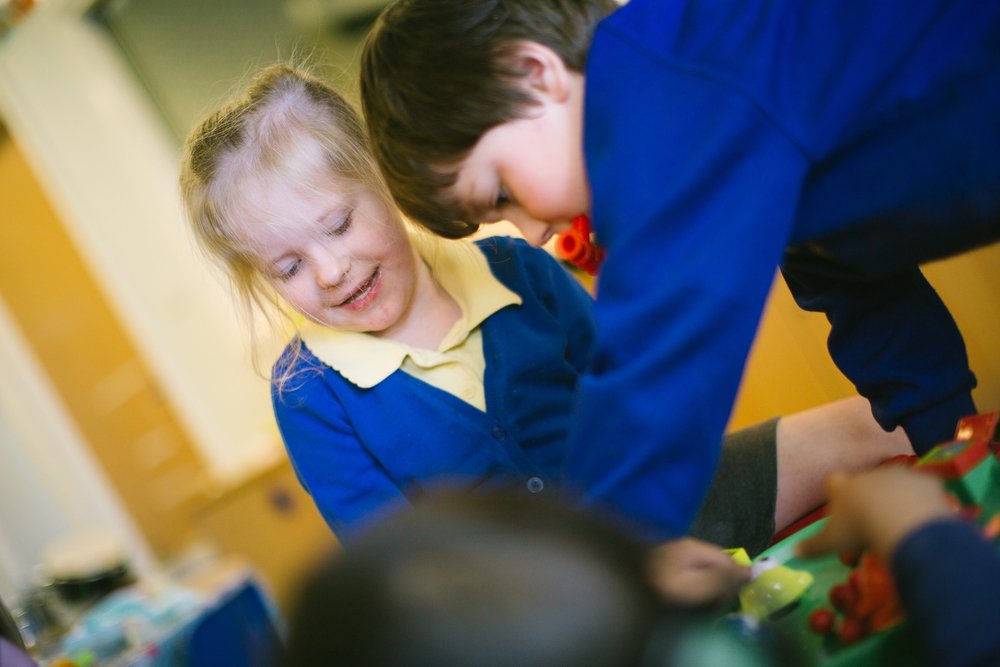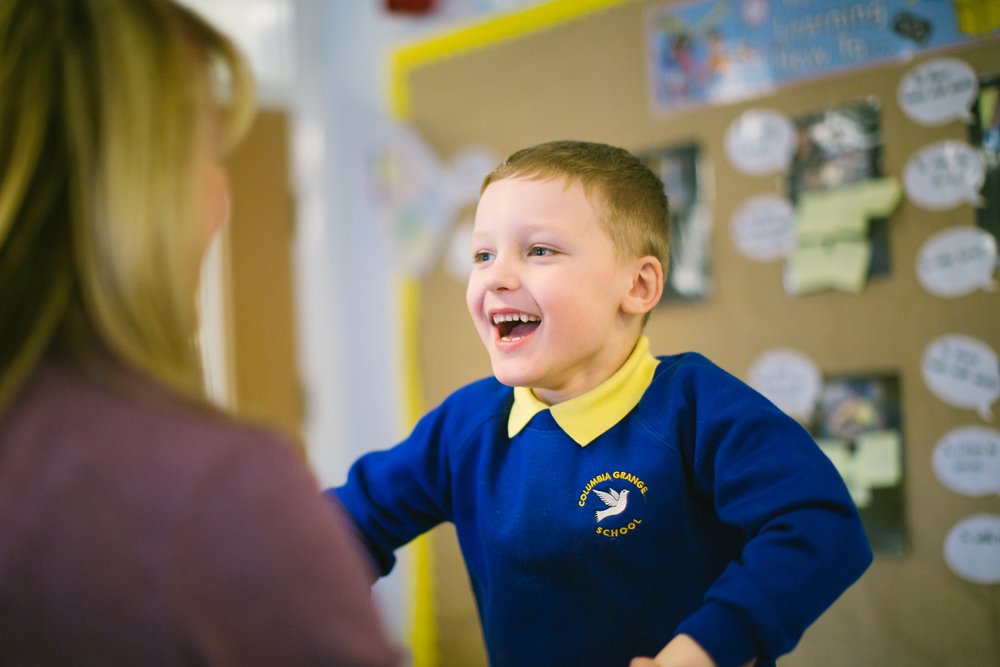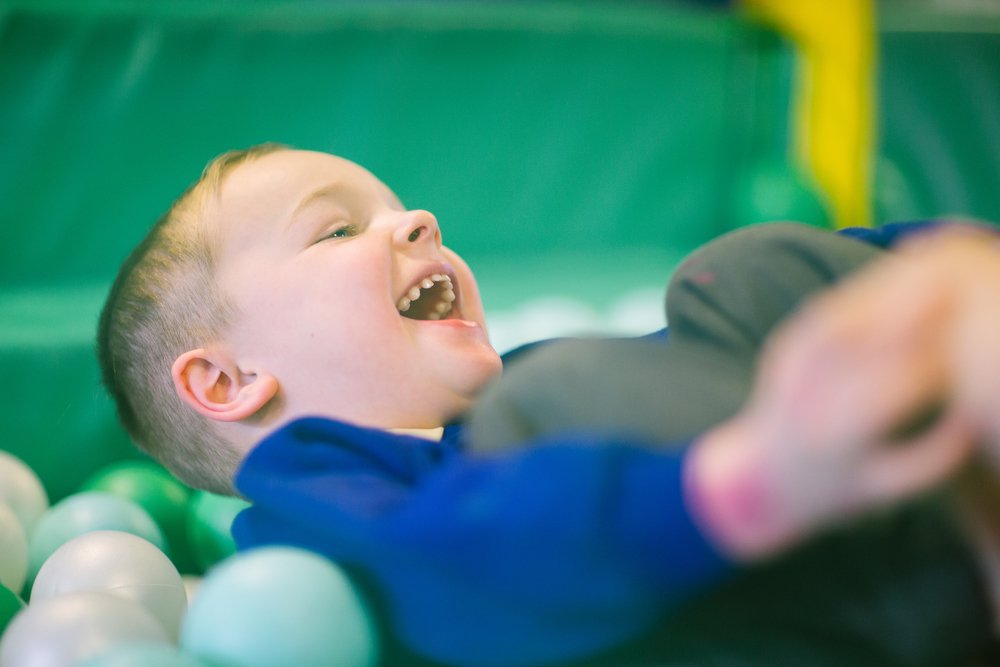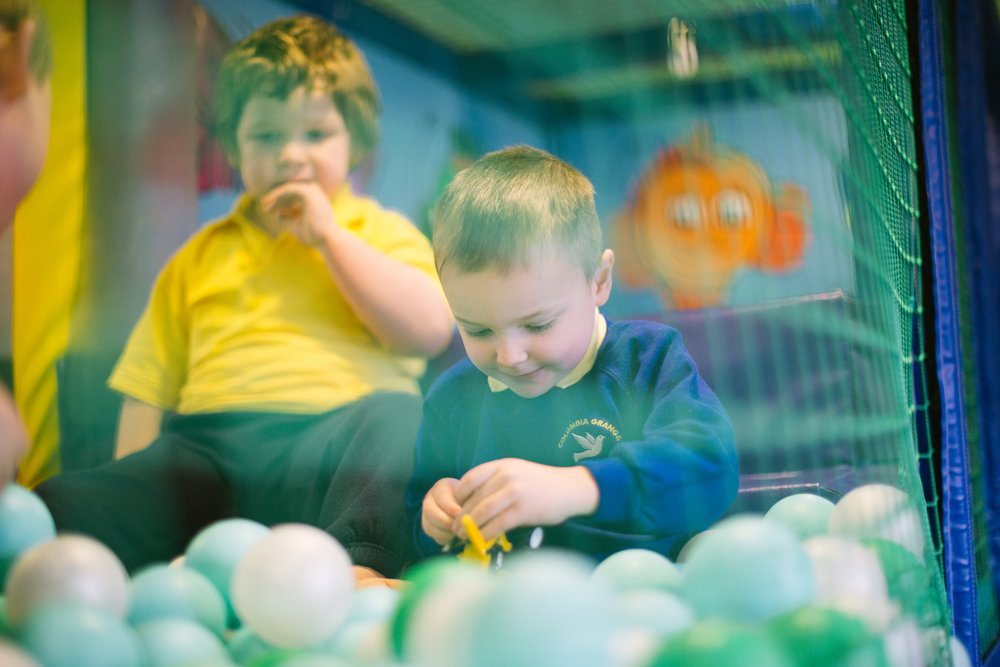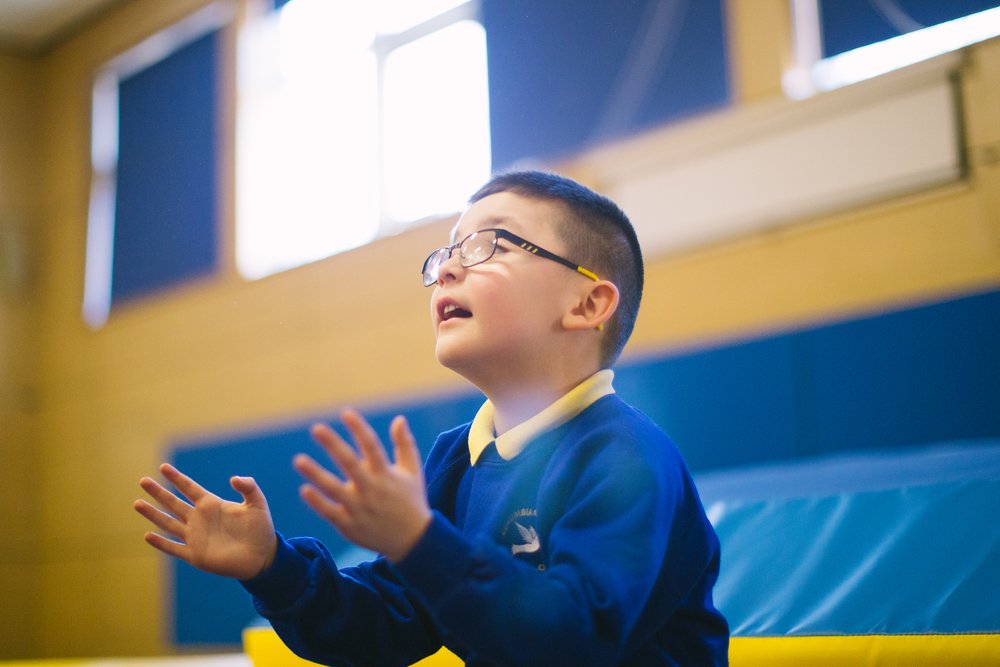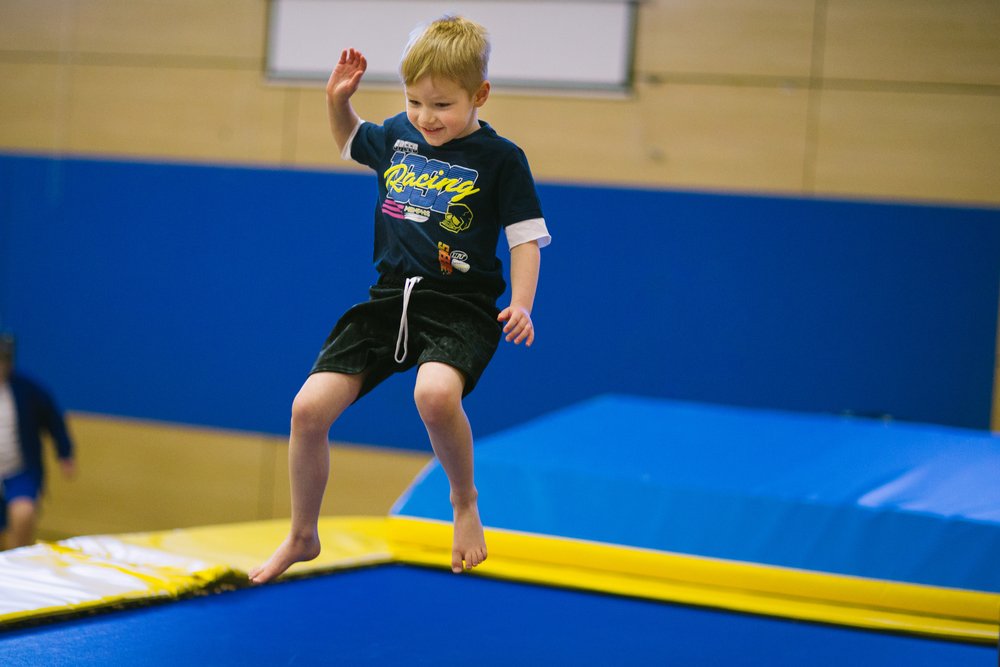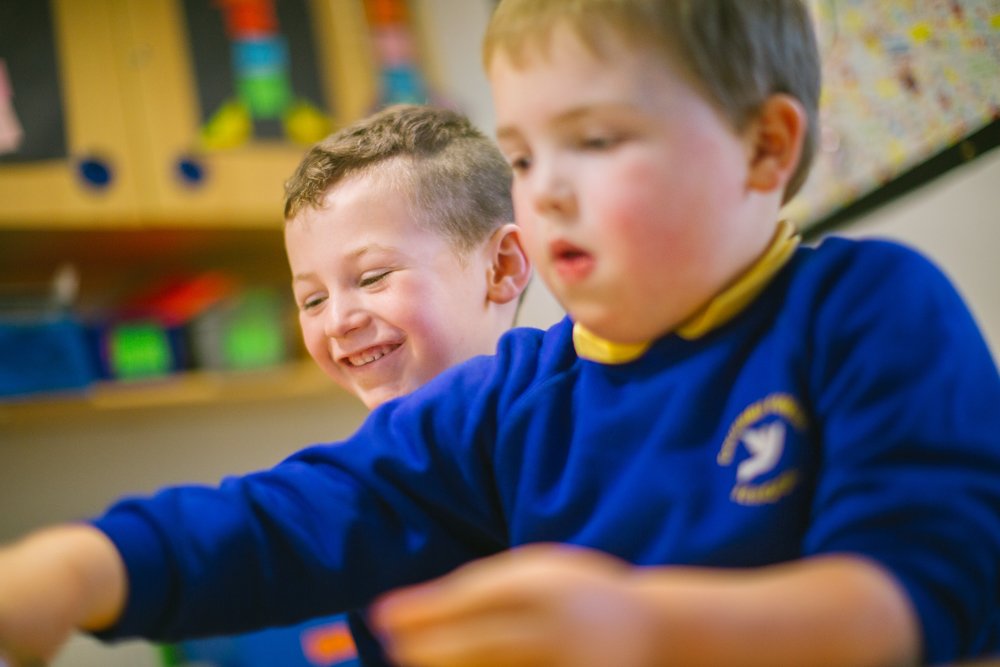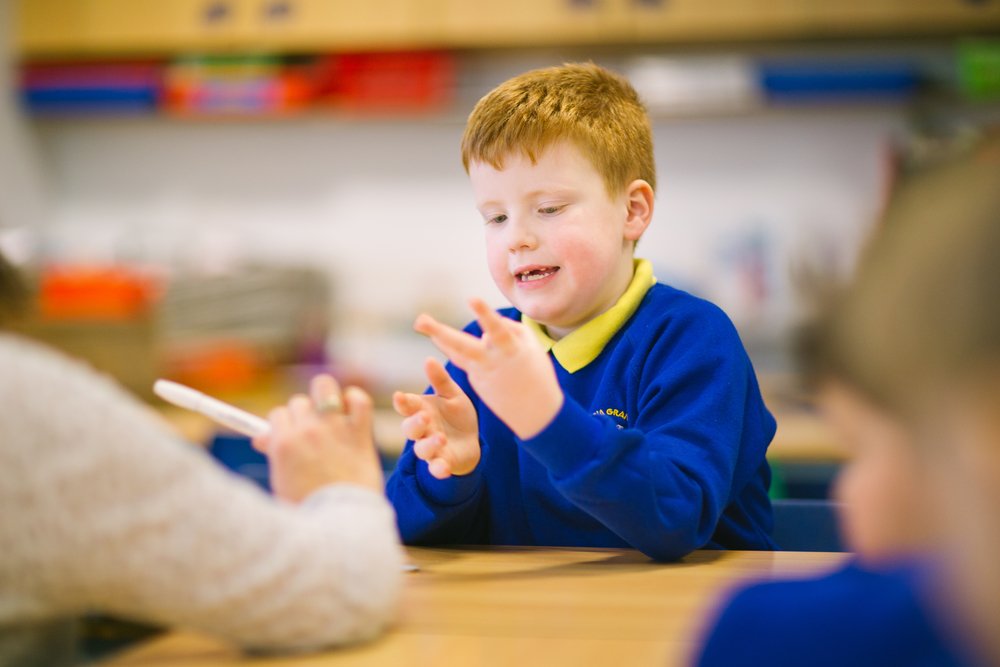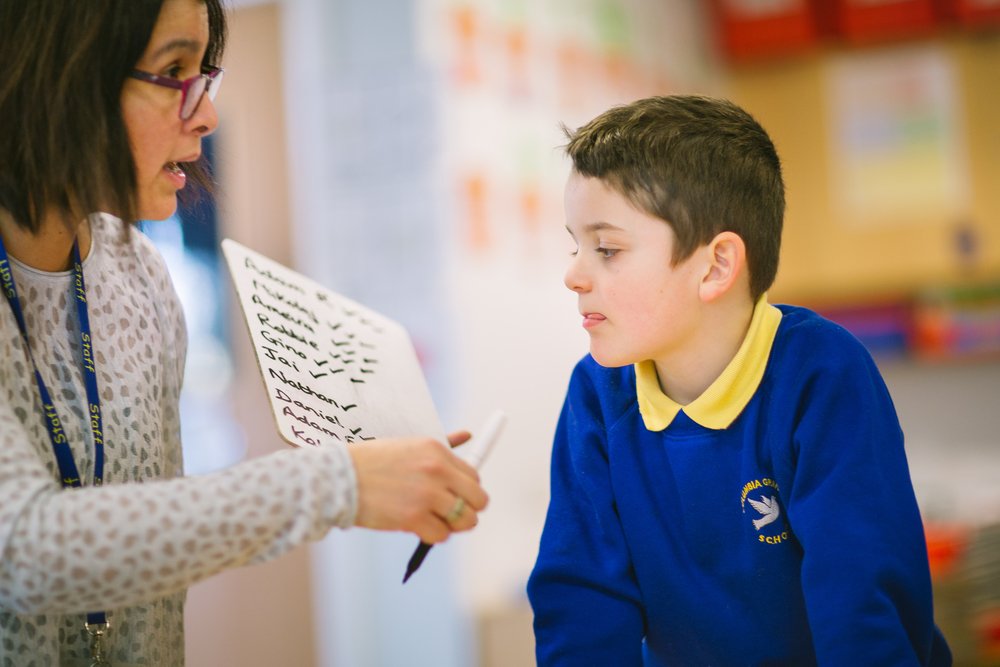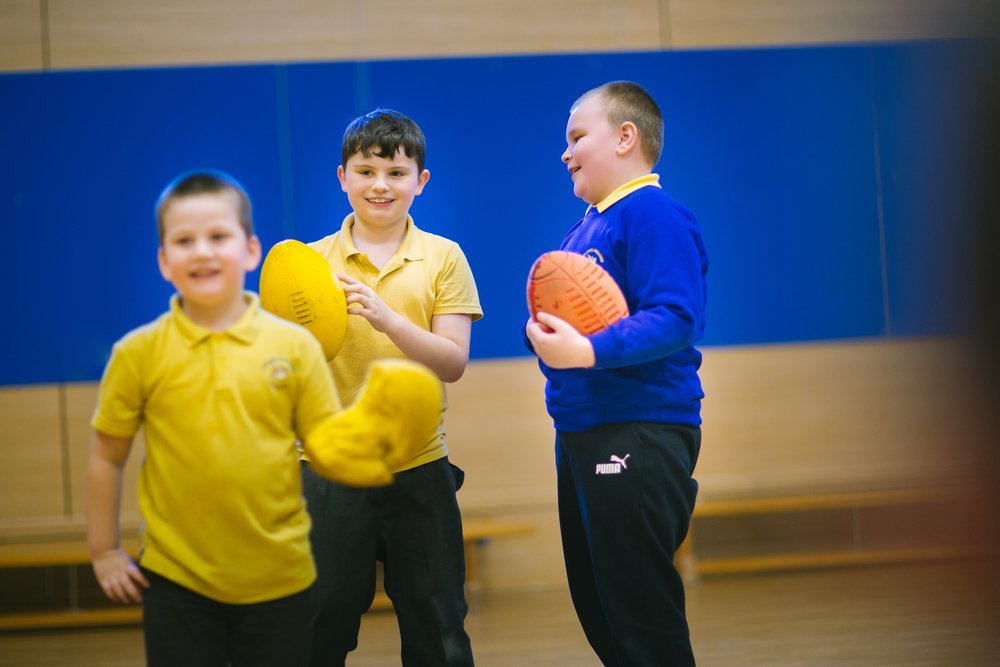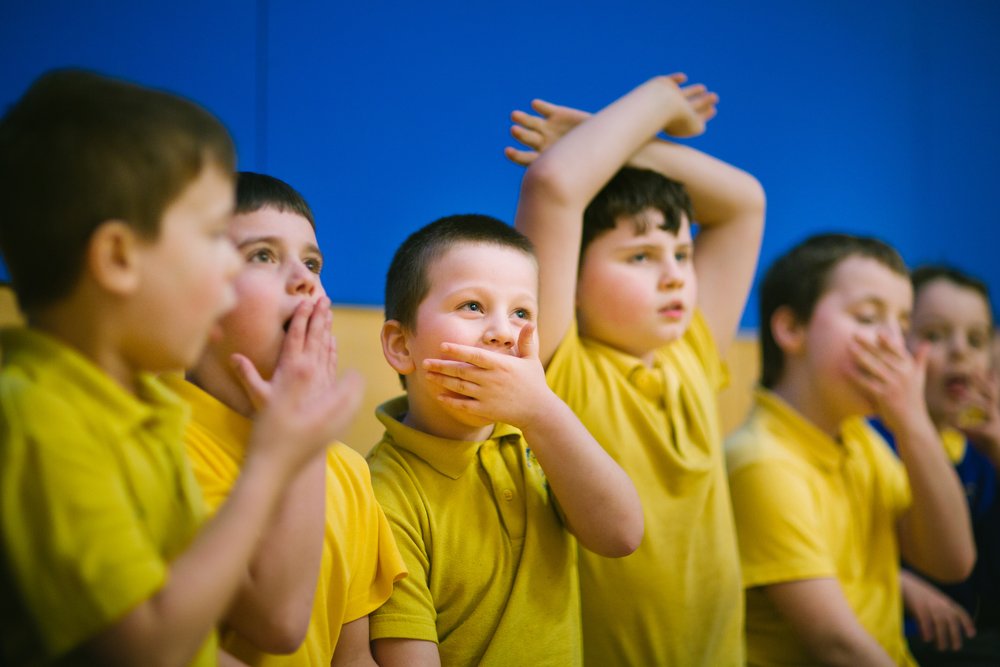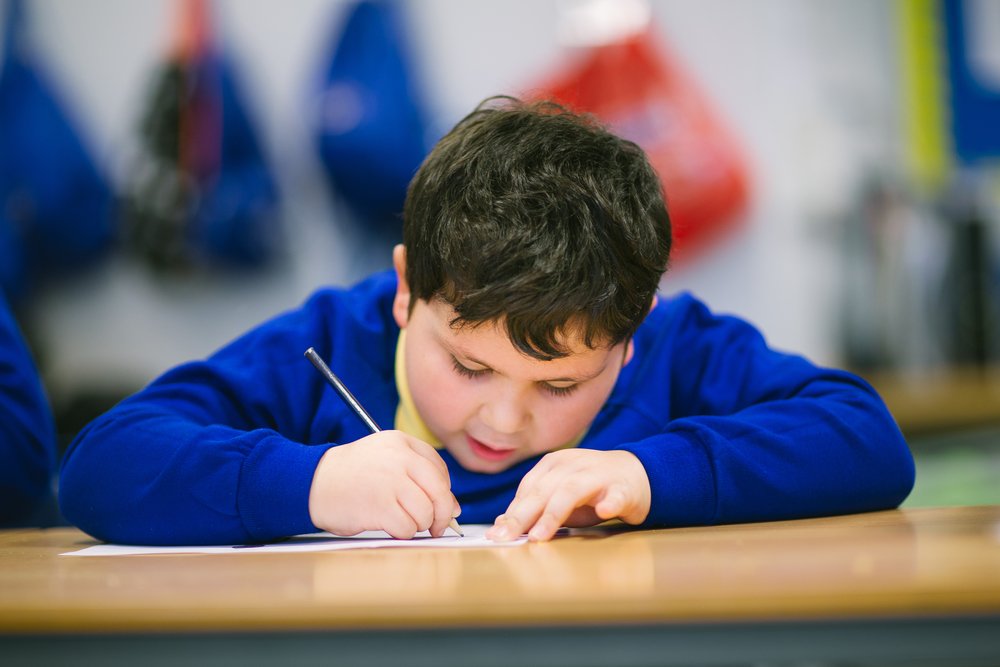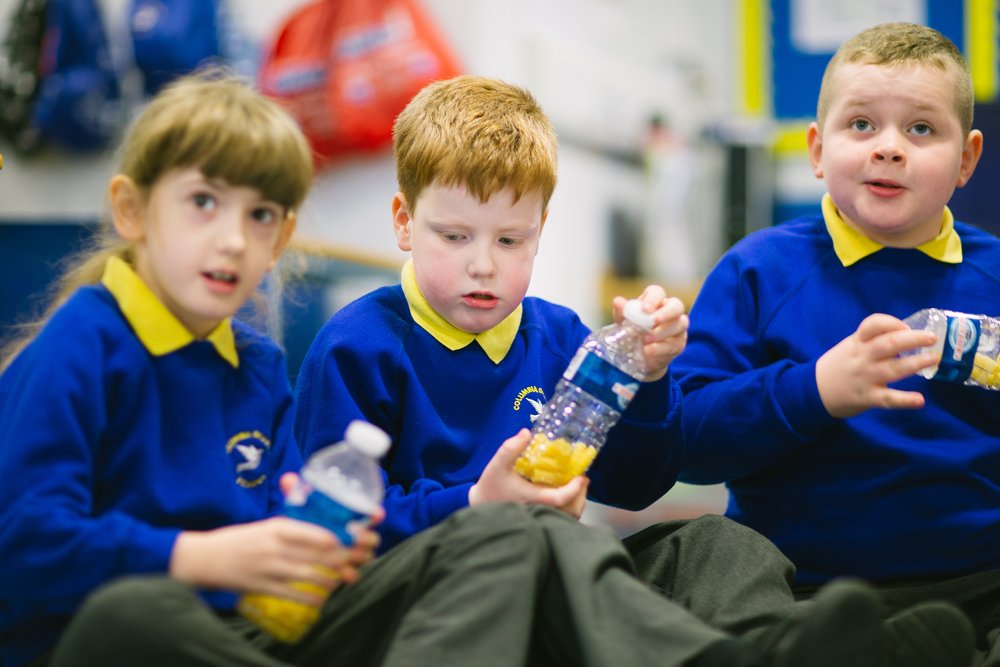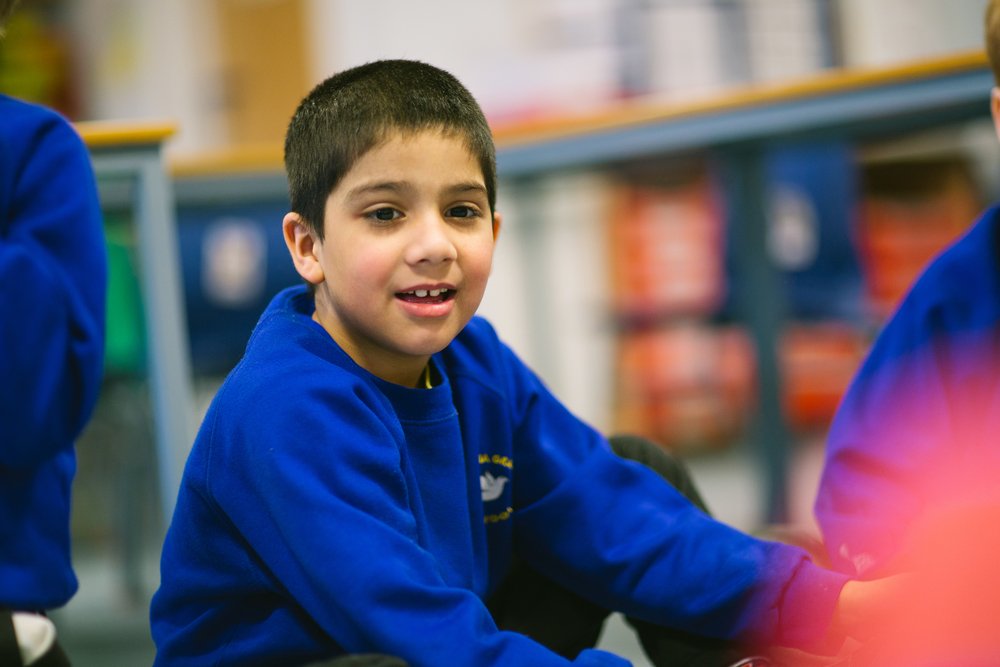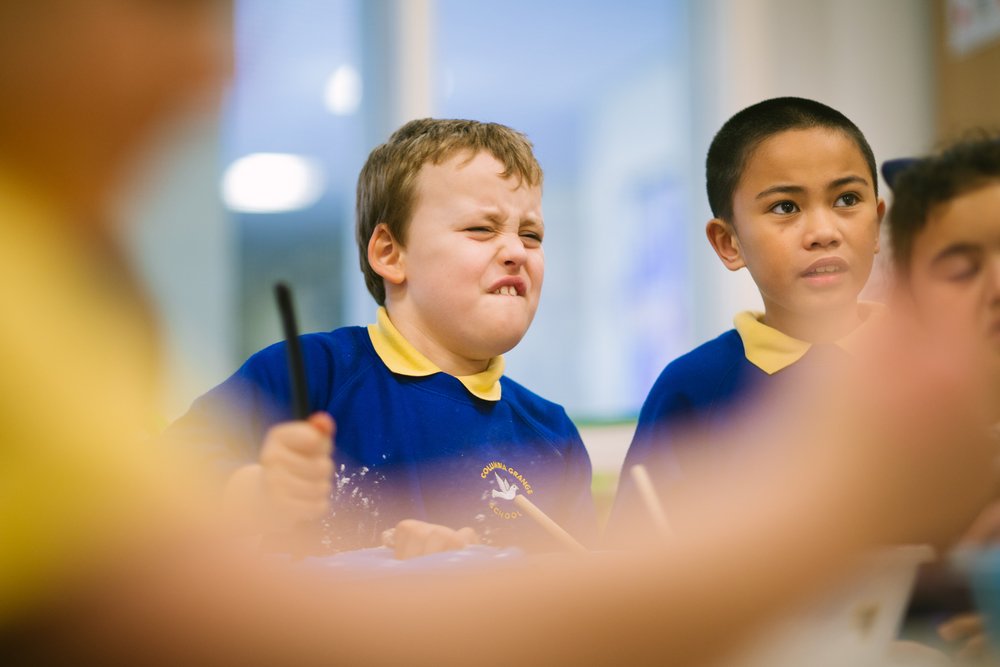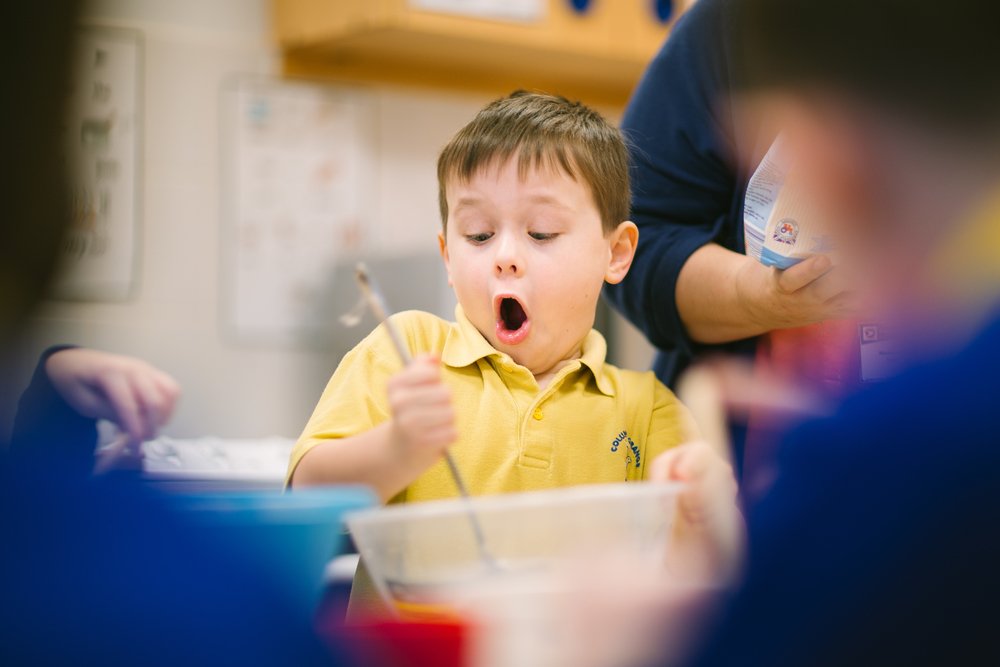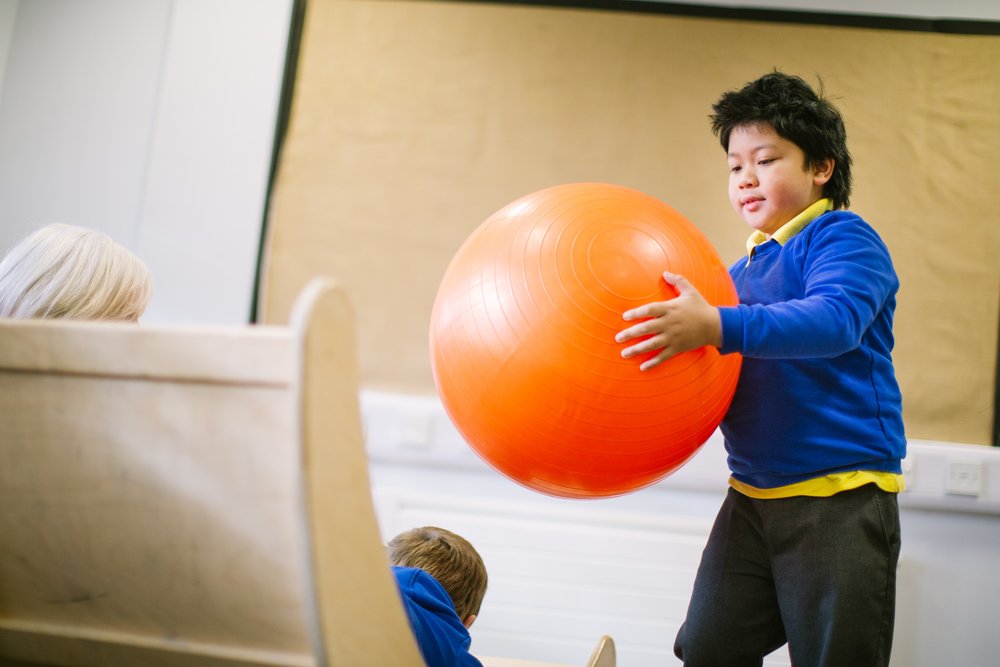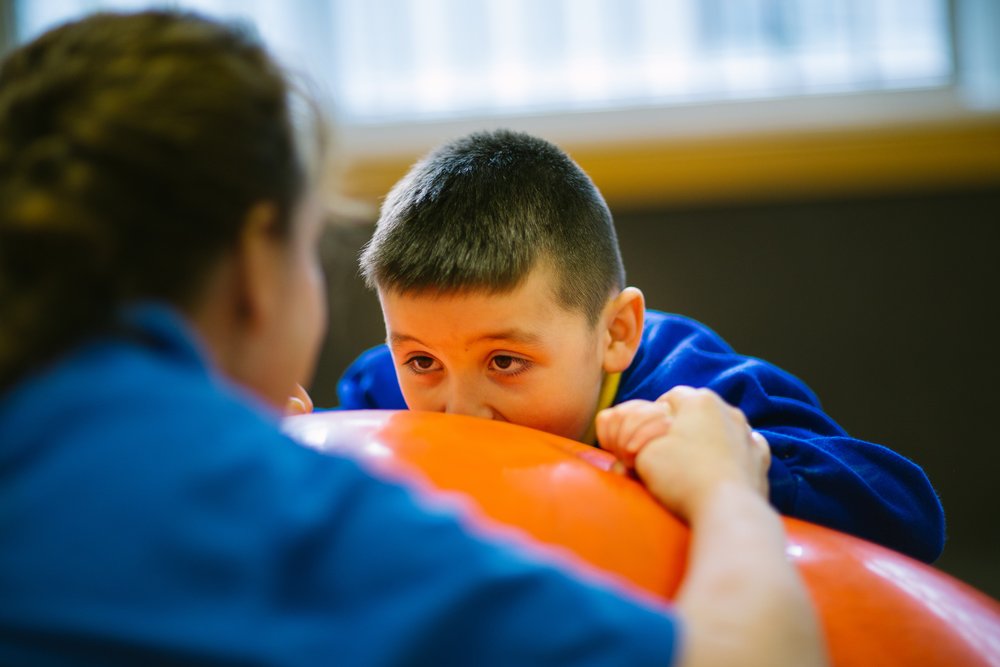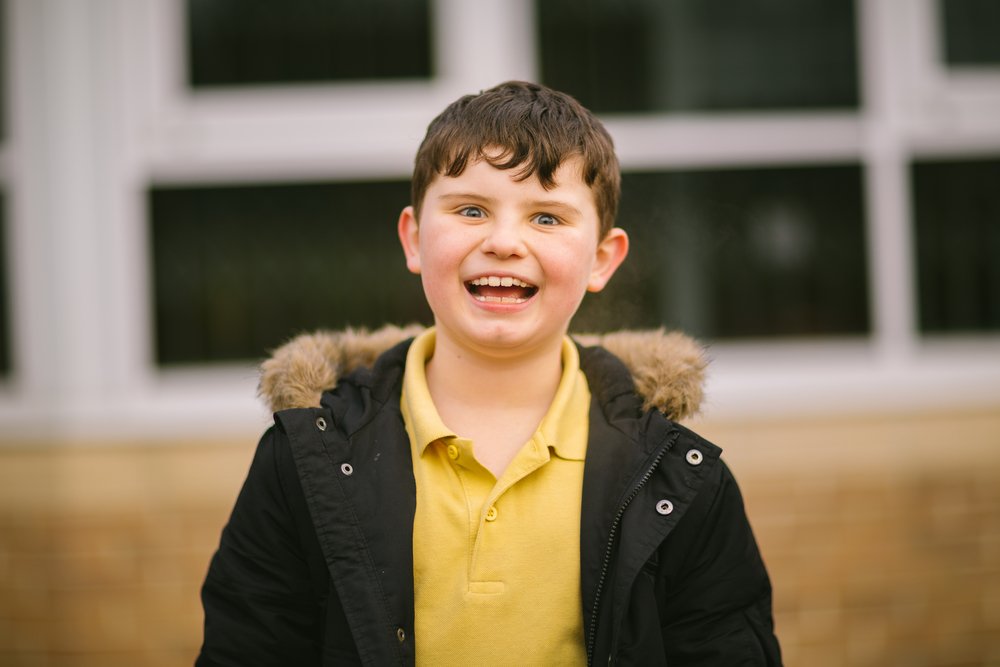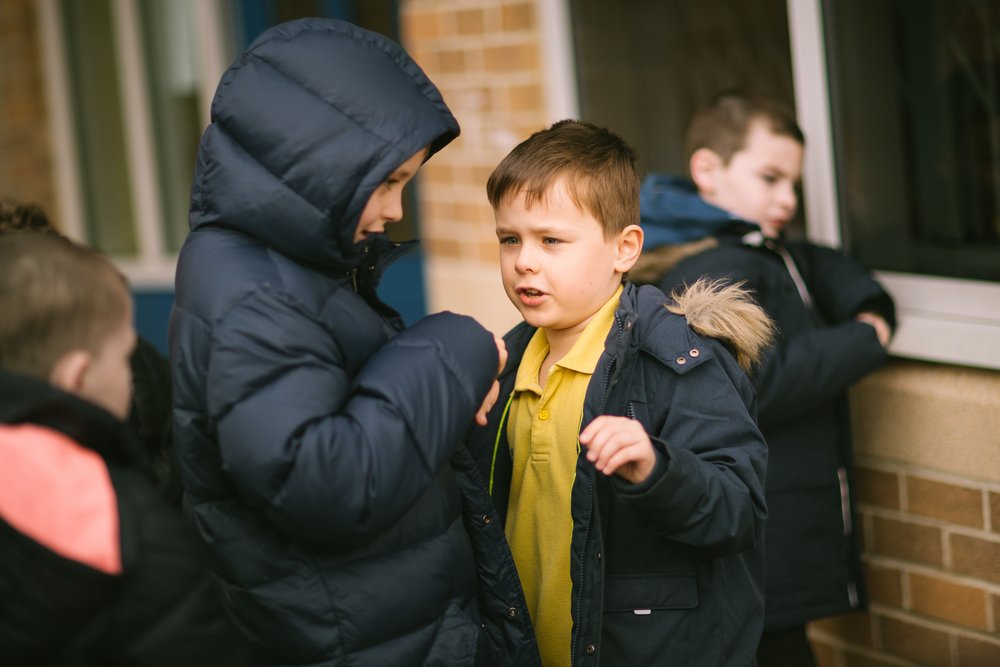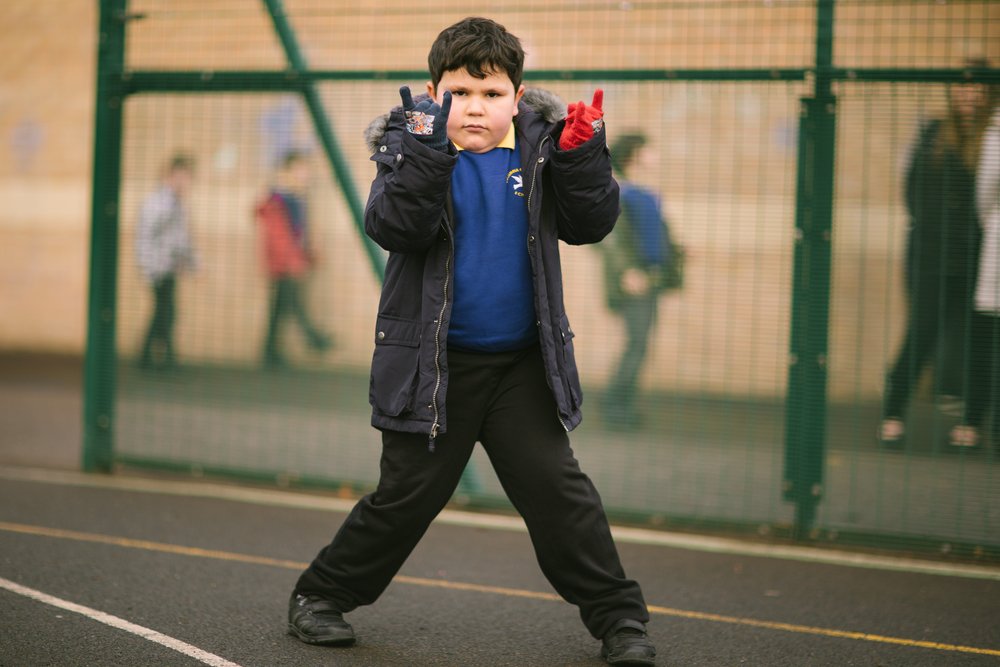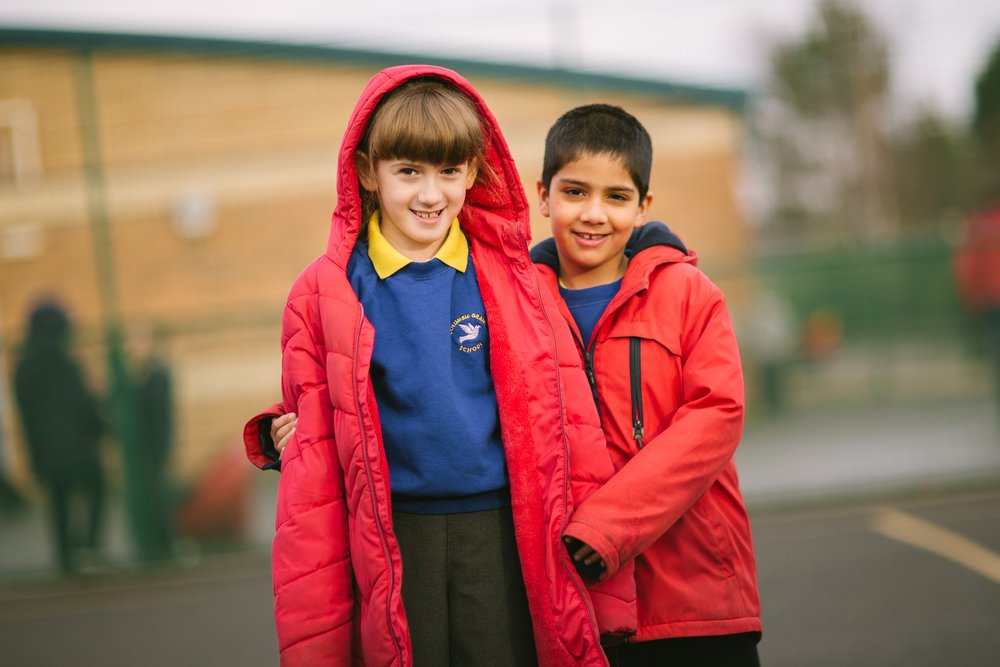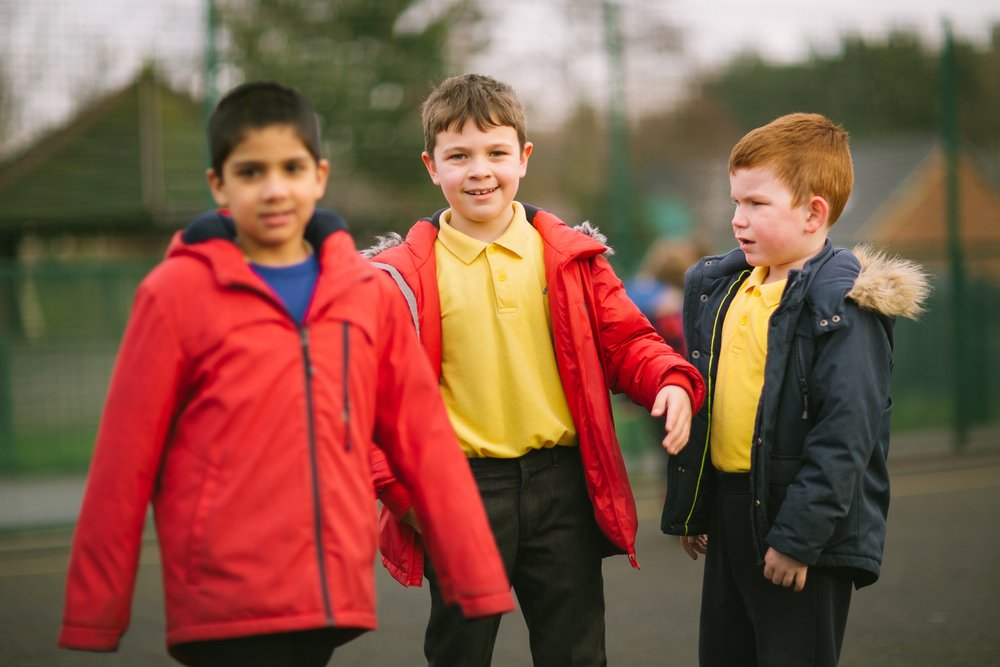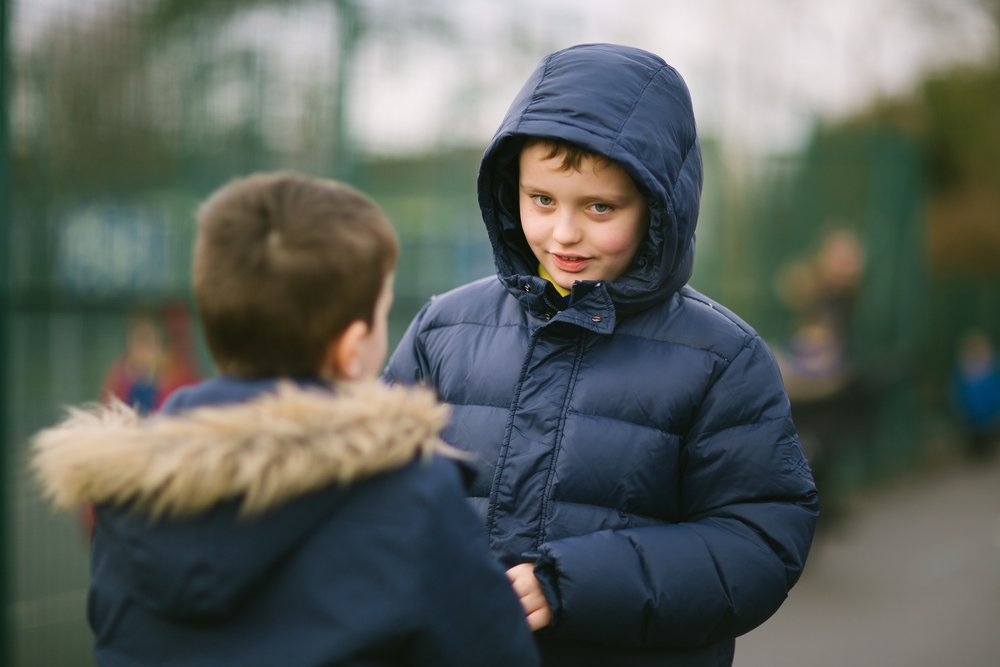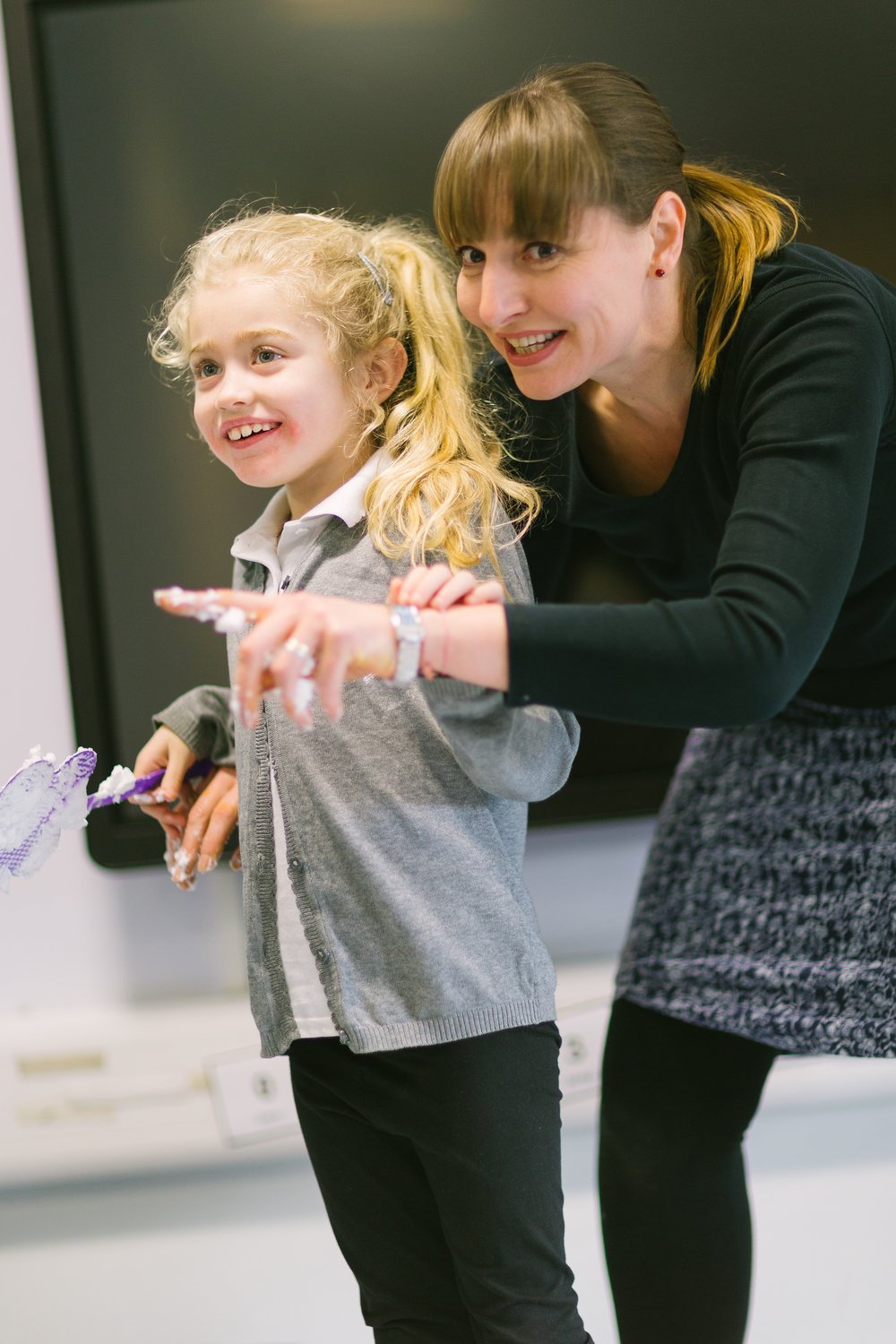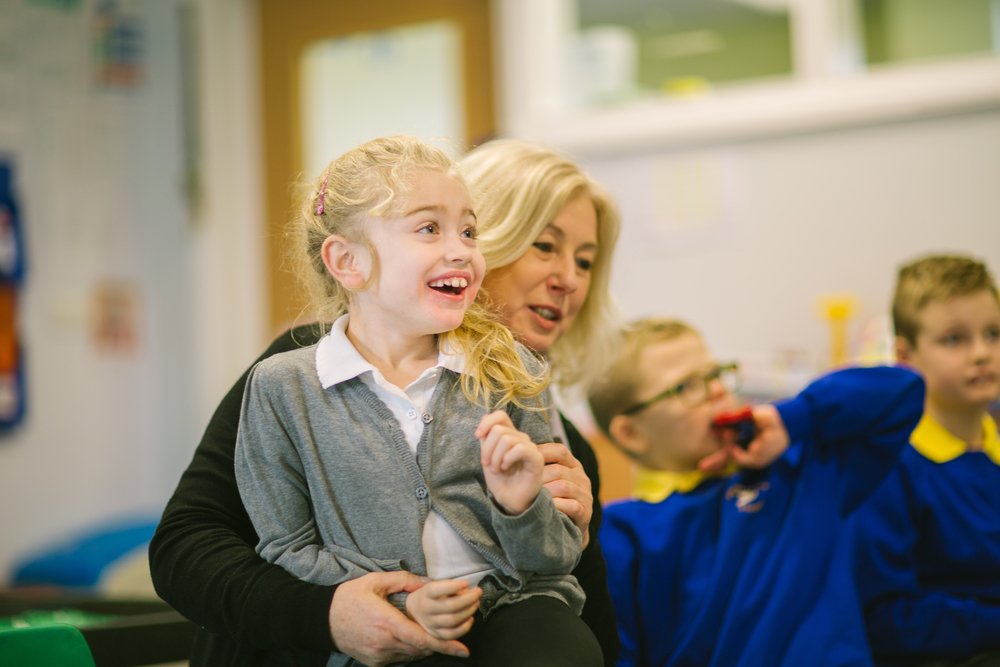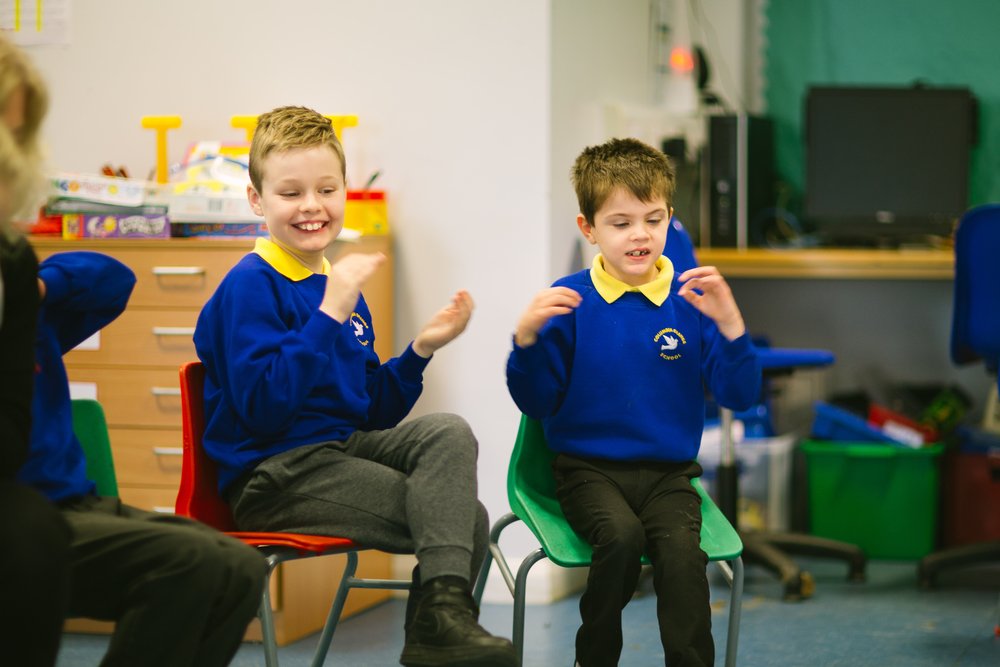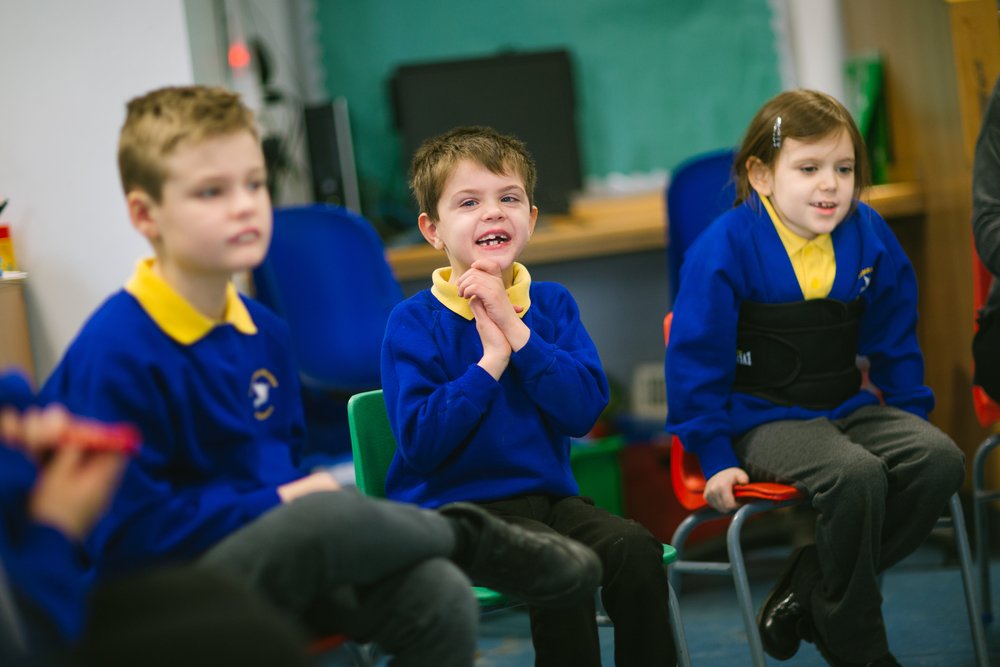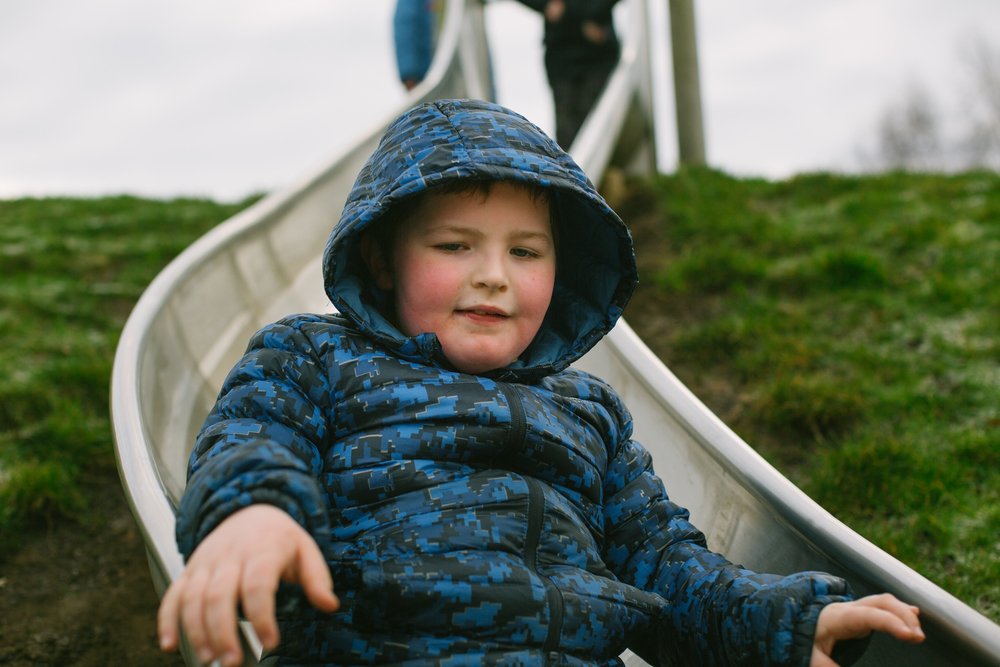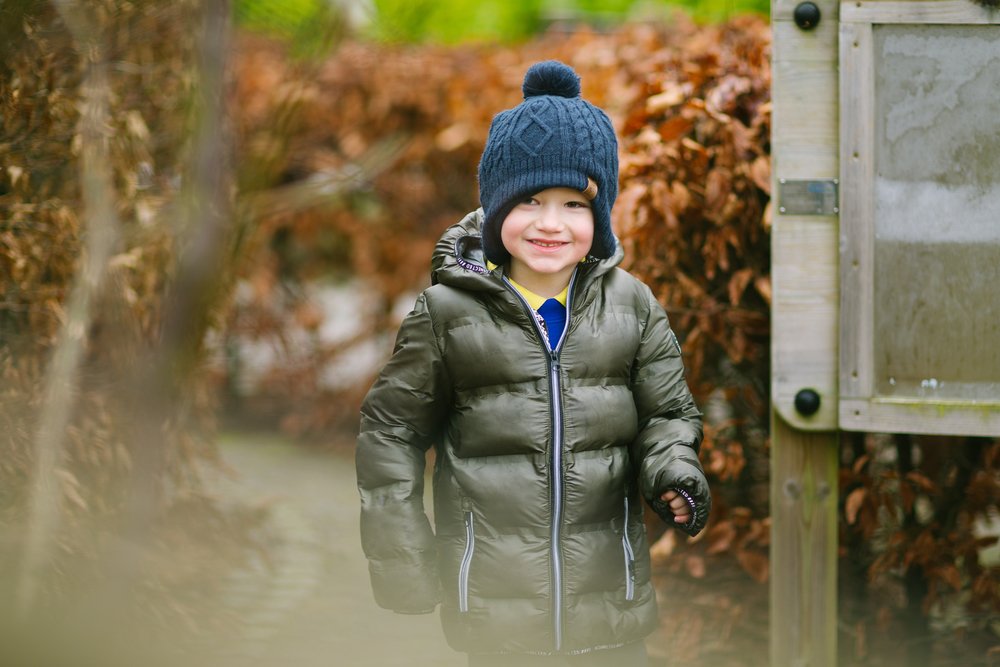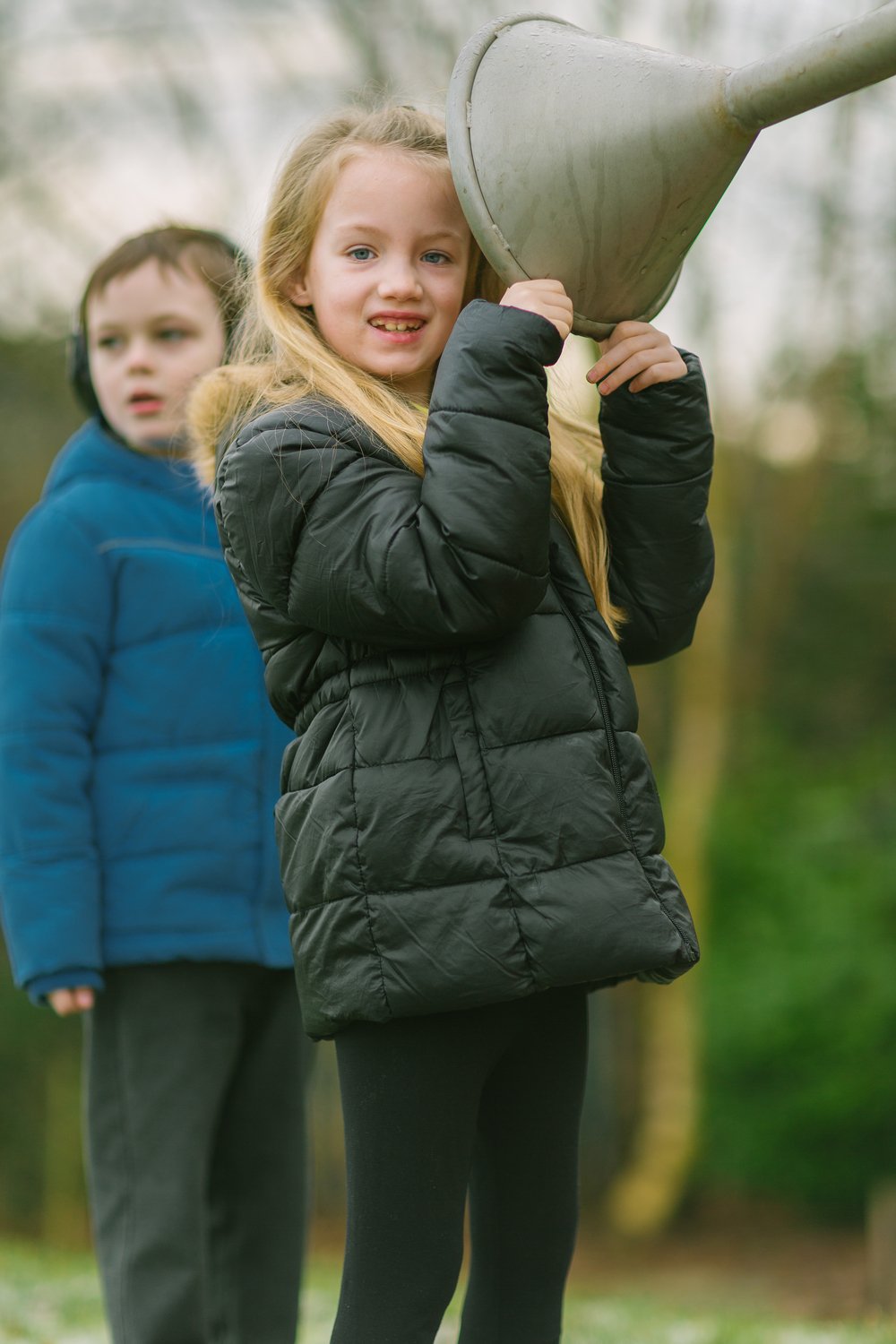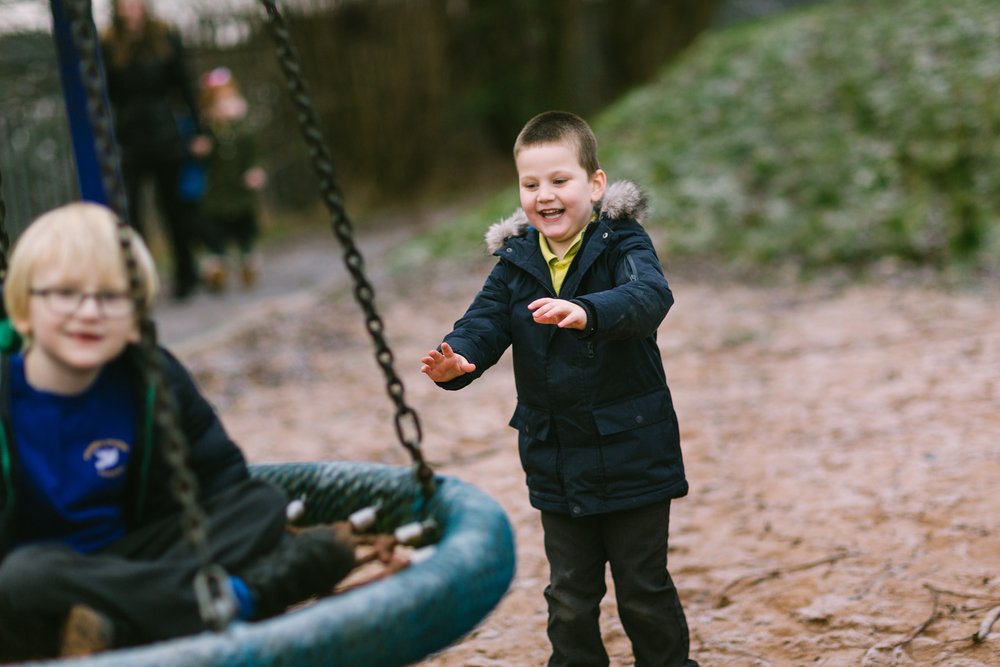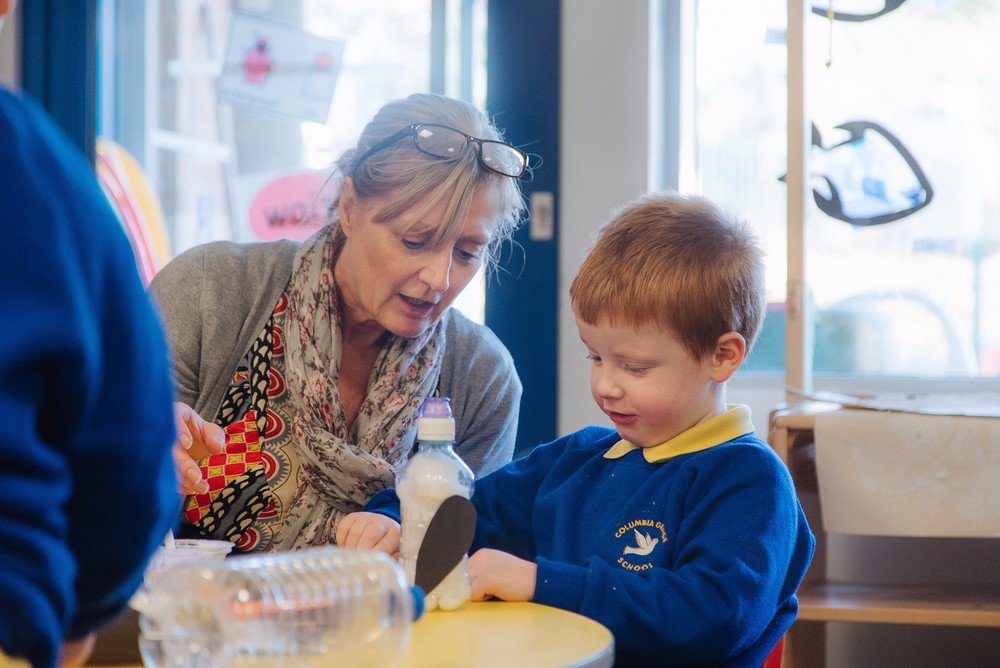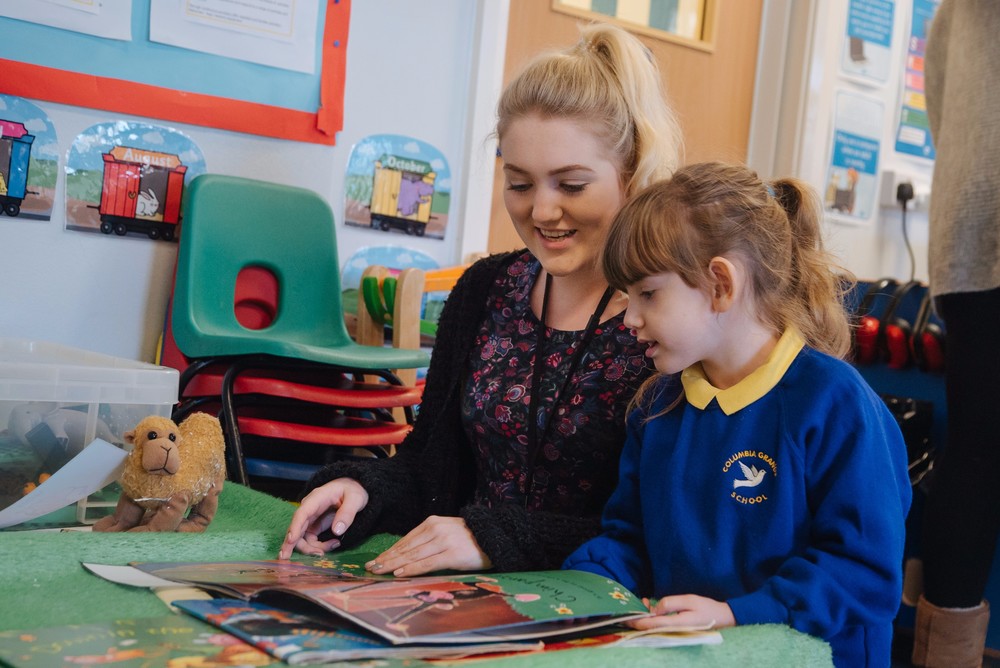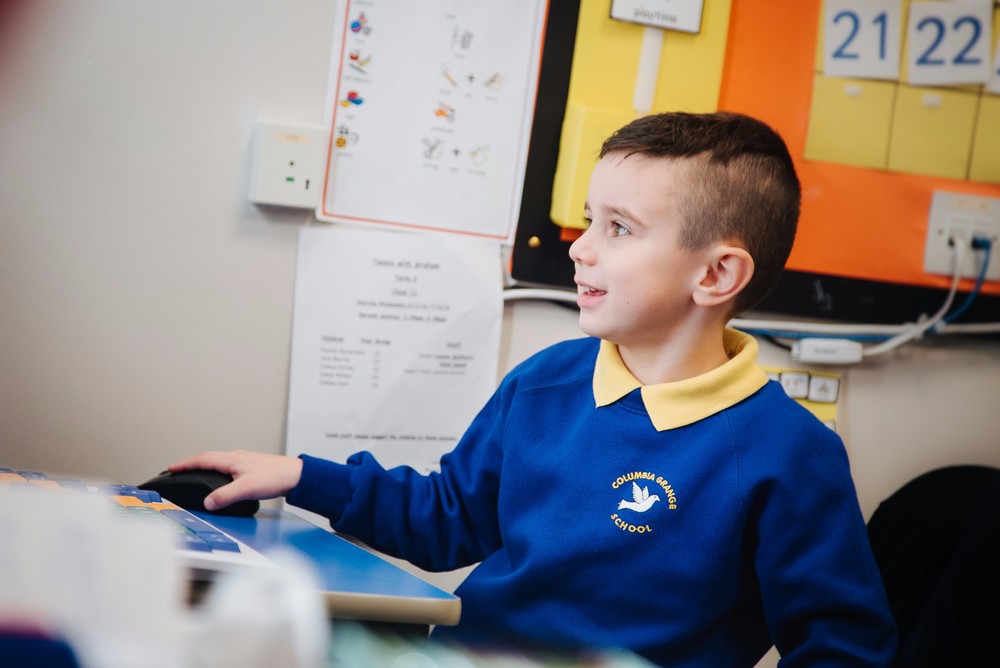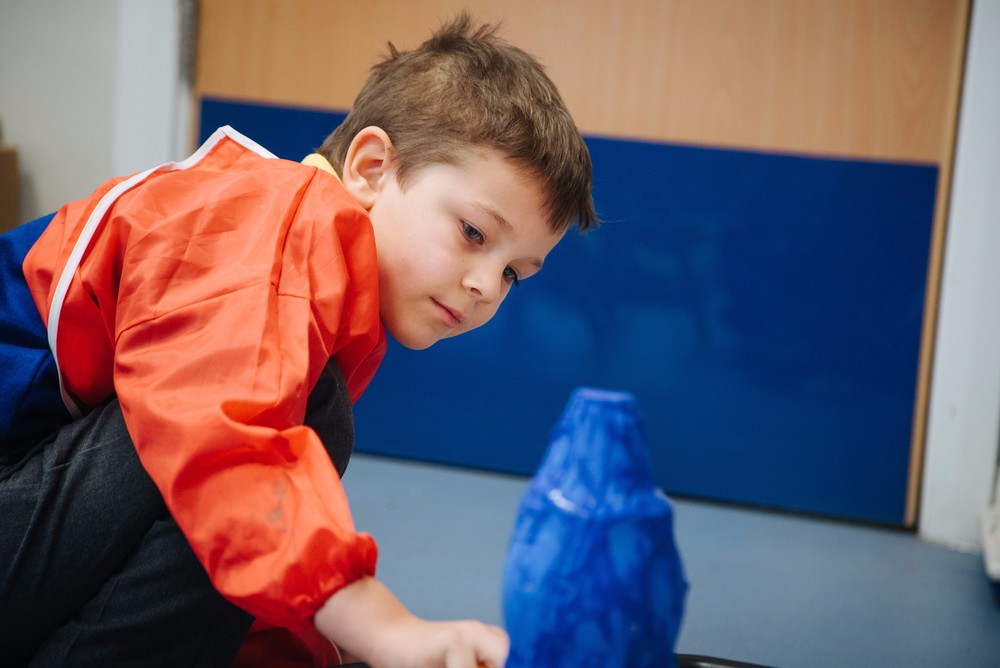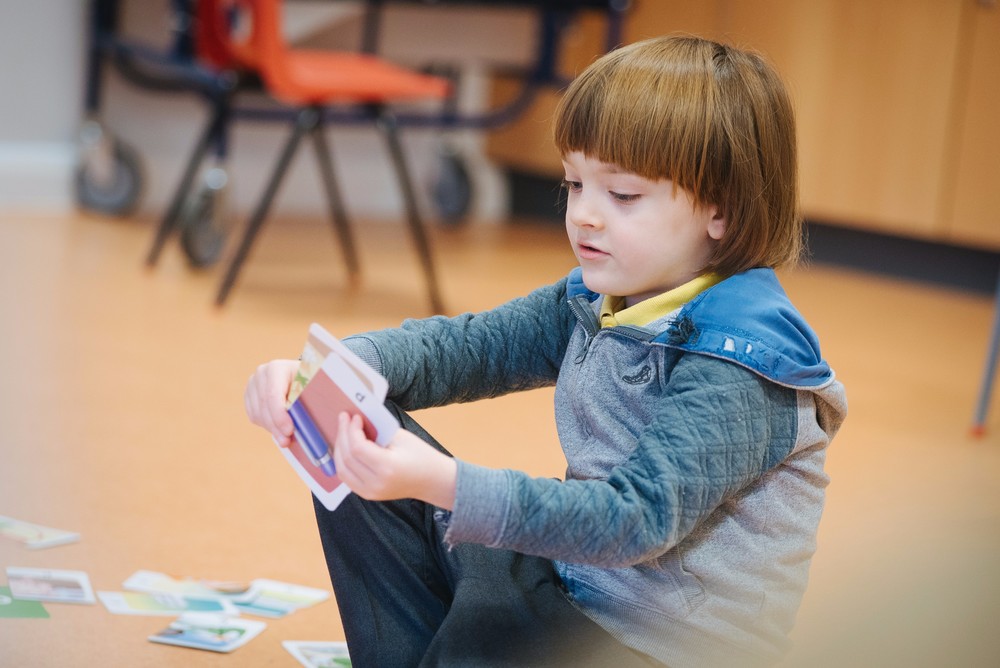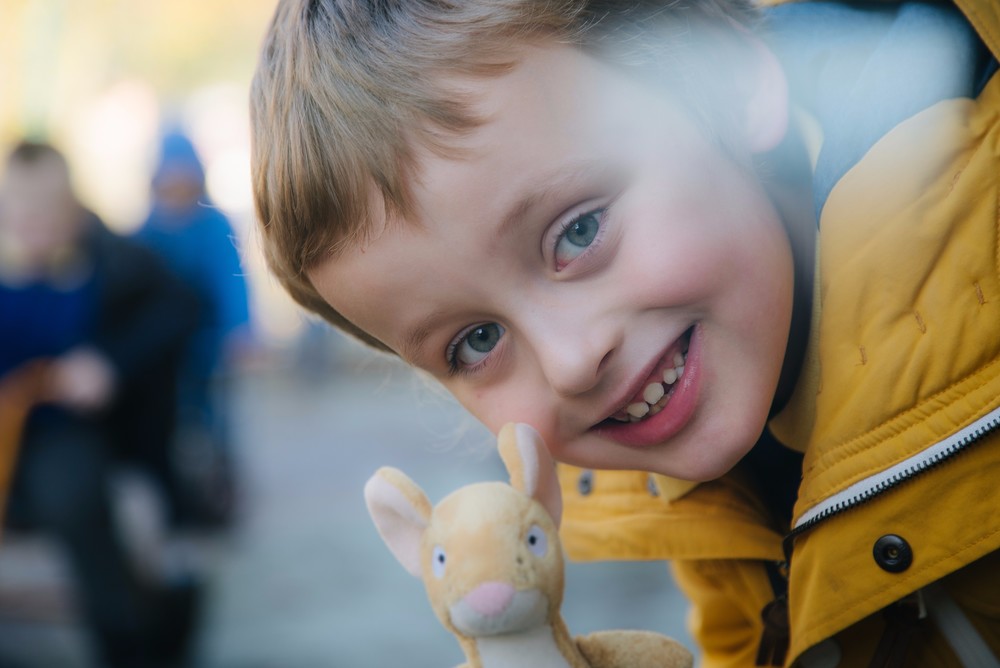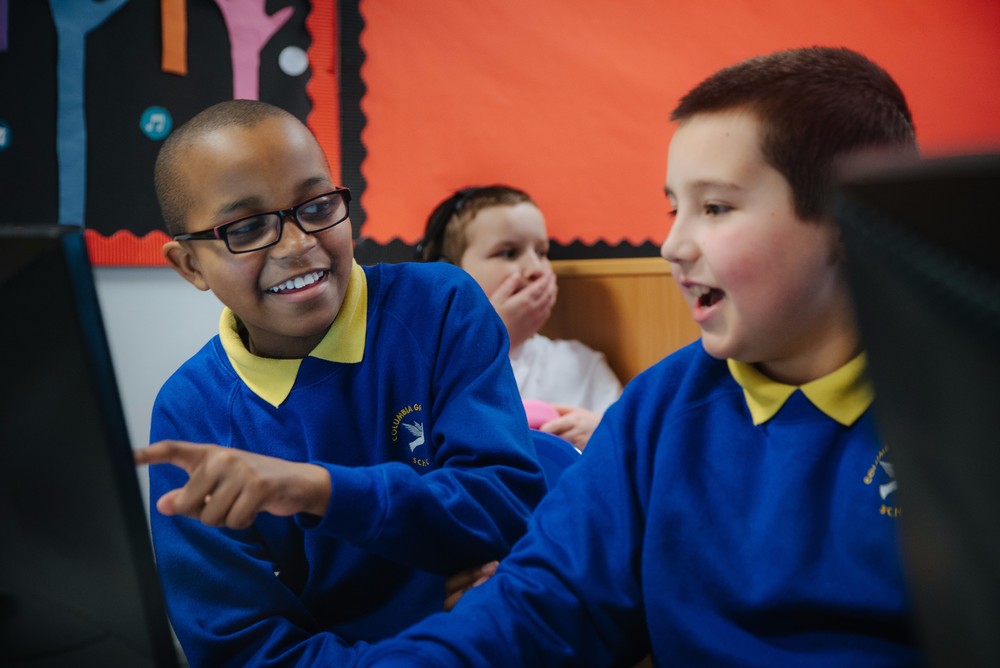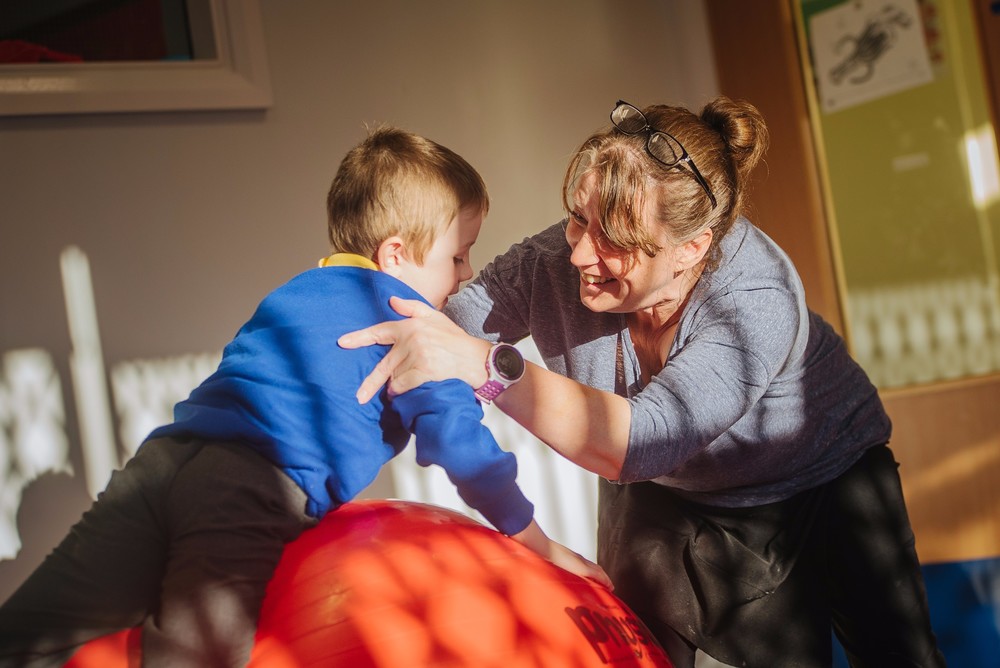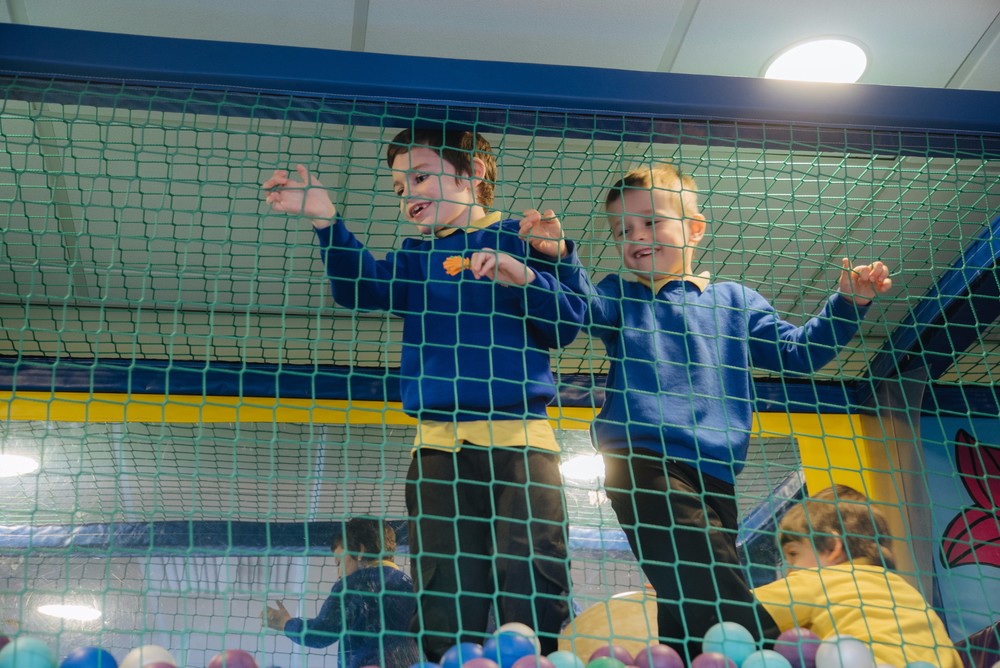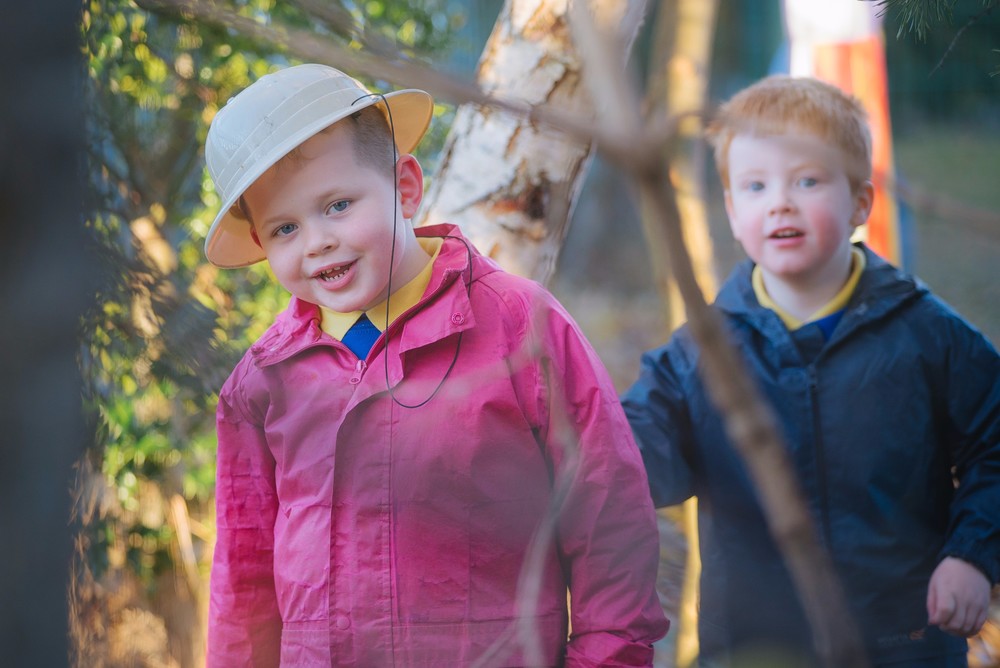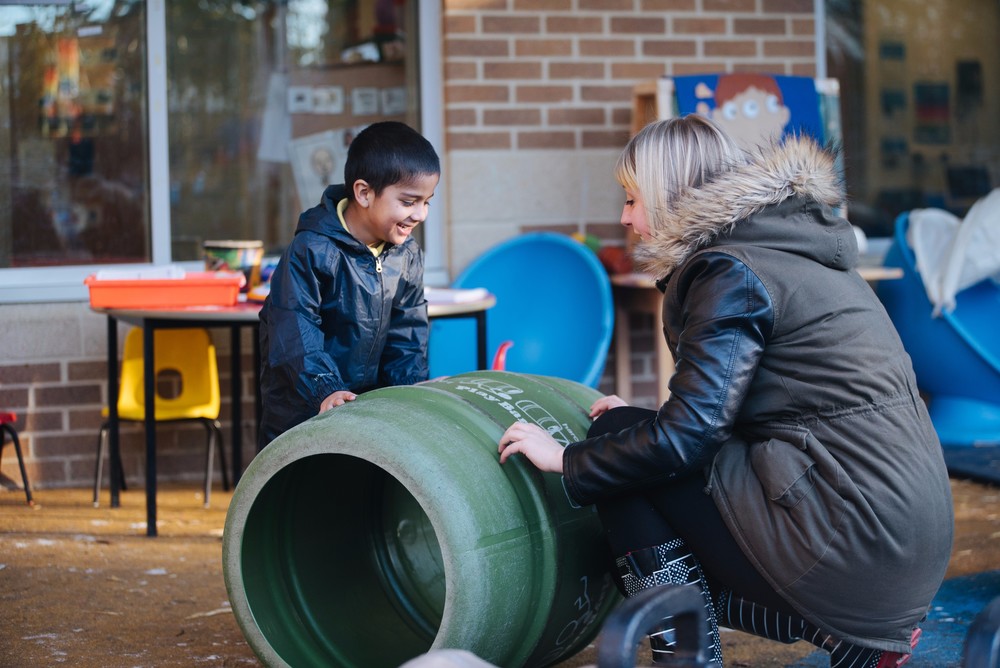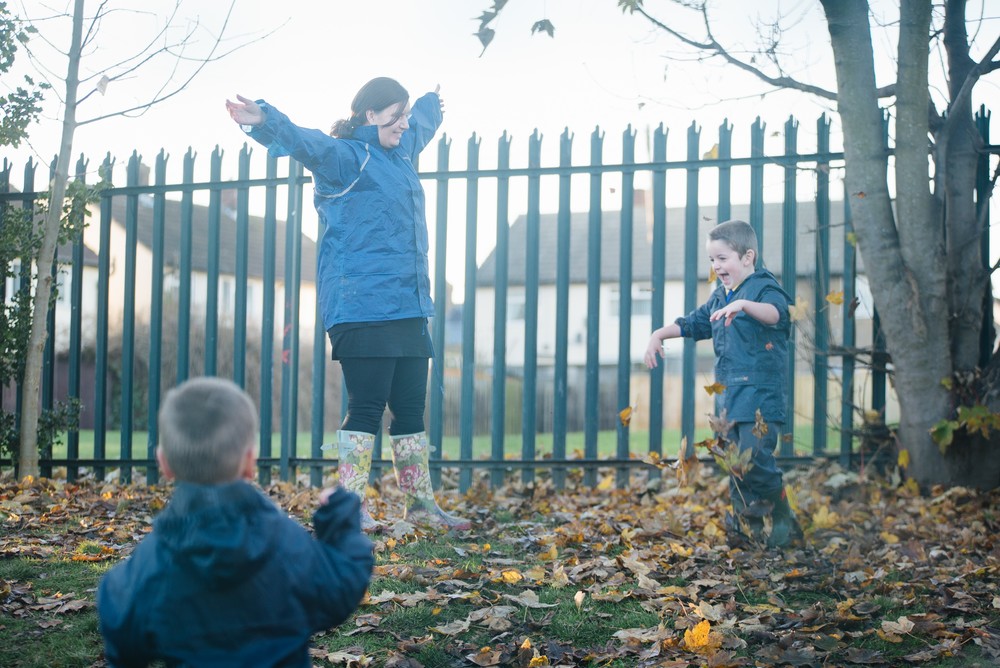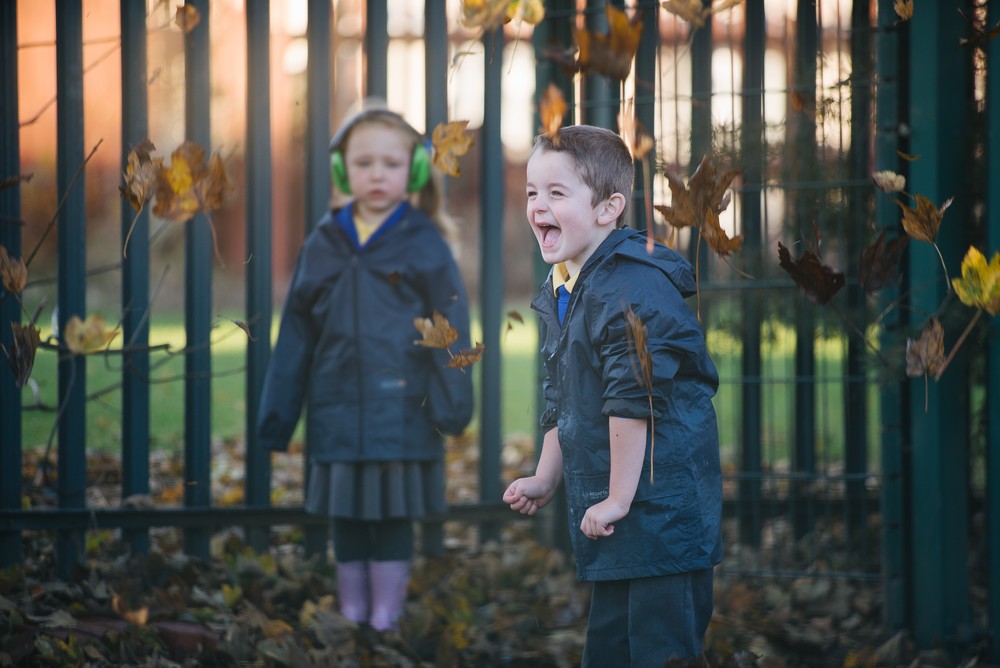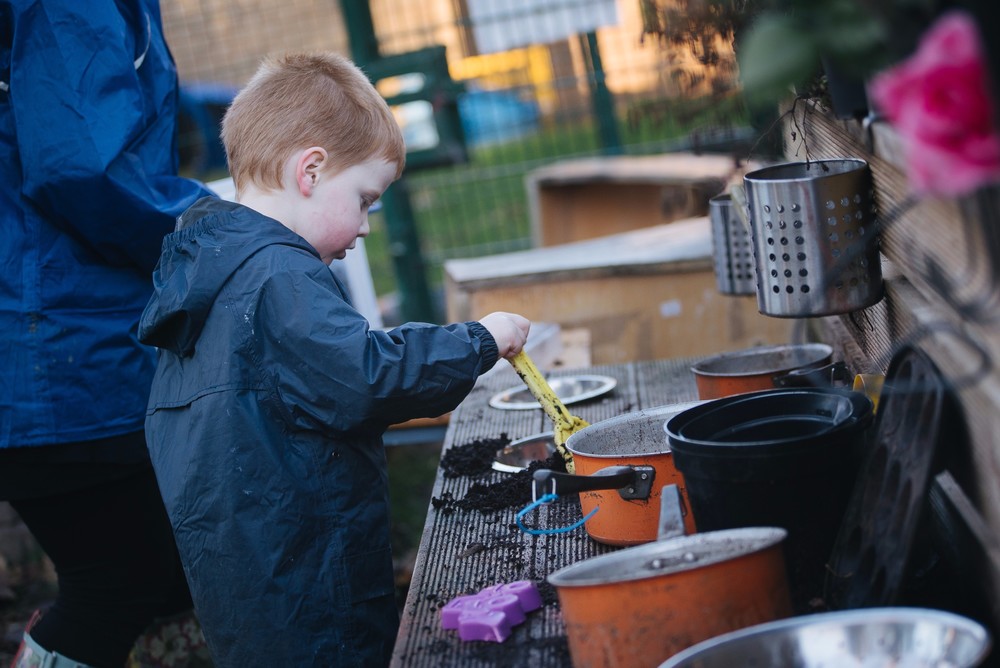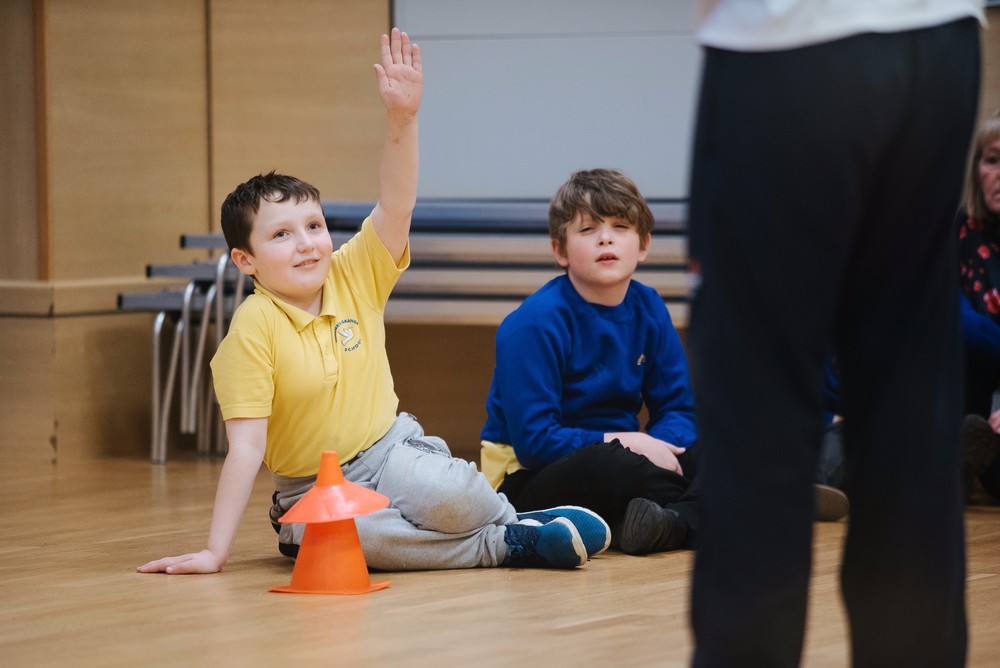 Spring term
January 2022
Attended
Staff:- Caroline (HLTA and Pupil Voice Lead)
Karley Roberts (Teaching and Curriculum Support)
Children:-
(Class 1)Emre
(Class 2) Zachary
(Class 4) Dillon
(Class 5) Jack
(Class 6)Lucas
(Class 8)Jack
(Class 9)Leo
(Class 10)Alfie
(Class 11)Jacob
(Class 12)Kadie Leigh
Meeting:-
In today's meeting we discussed what the children might want when we receive the money from Gavin, Ann and Vicky who will be running the Great North Run this year. The suggestions the children had were:-
Sweets
Brussel Sprouts
Make the ball pool better, better equipment for the ballpool.
Upgrade the internet.
Bikes and playground equipment for class 1 yard.
Skateboards.
Scooters.
Motorbikes.
Shopping-"we want to go shopping."
Loud Talker
Zipline for outside.
Action Needed:-
Information passed to the following staff…
Dawne Taylor (Friends of Columbia Grange)
Vicky Unsworth and Ross (Internet)
Marisol Bowman (Class 1 Yard)
Susan Bennett (Talker)
John Lines
Next meeting:-
February 2022
March 2022
Attended
Staff:- Caroline (HLTA and Pupil Voice Lead)
Children:-
Class 1-Emre
Class 6-Jake
Class 7-Katie
Class 8-Jack
Class 10-Alfie
Class 11-Jacob
Meeting:-
We discussed how as a school council we could raise money for our VR room.
The children's suggestions were:-
Sell stuff we don't use
Cake sale
It's Cobys birthday tomorrow so sell a cake to him.
Wash teachers' cars.
Joker.
Action Needed:-
Minutes sent to Emma.
Next meeting:-
April 2022