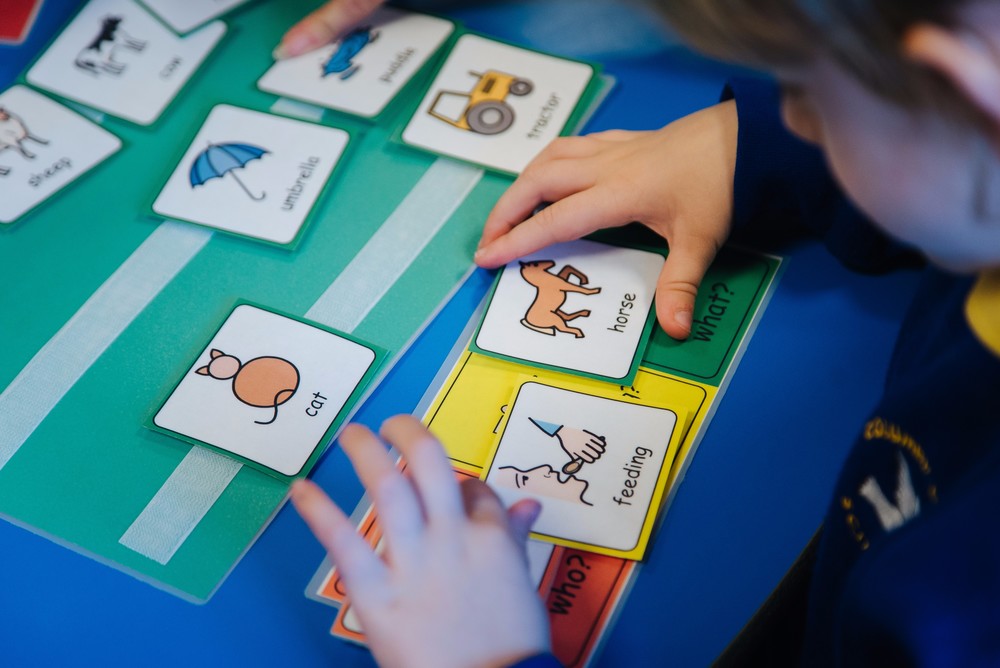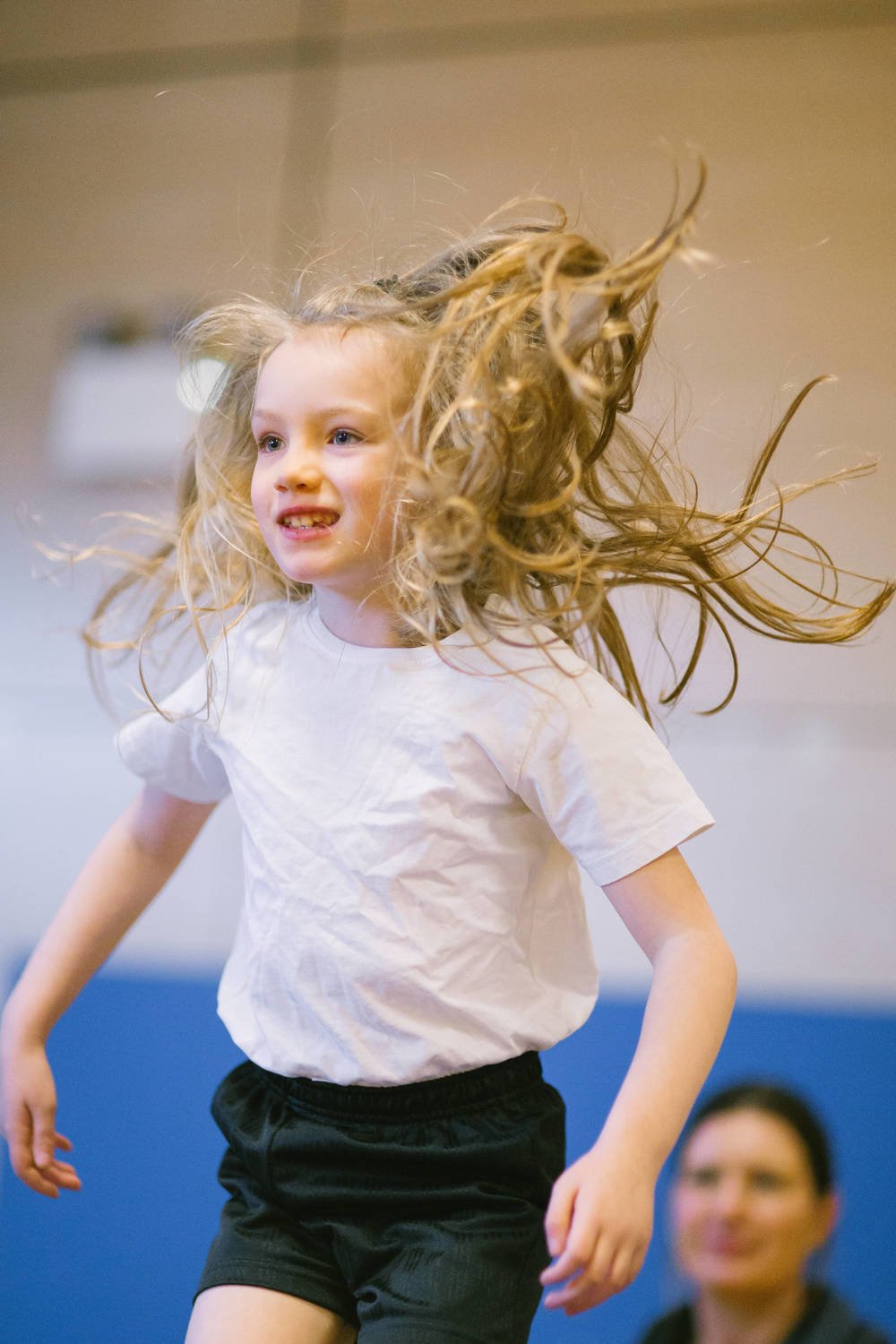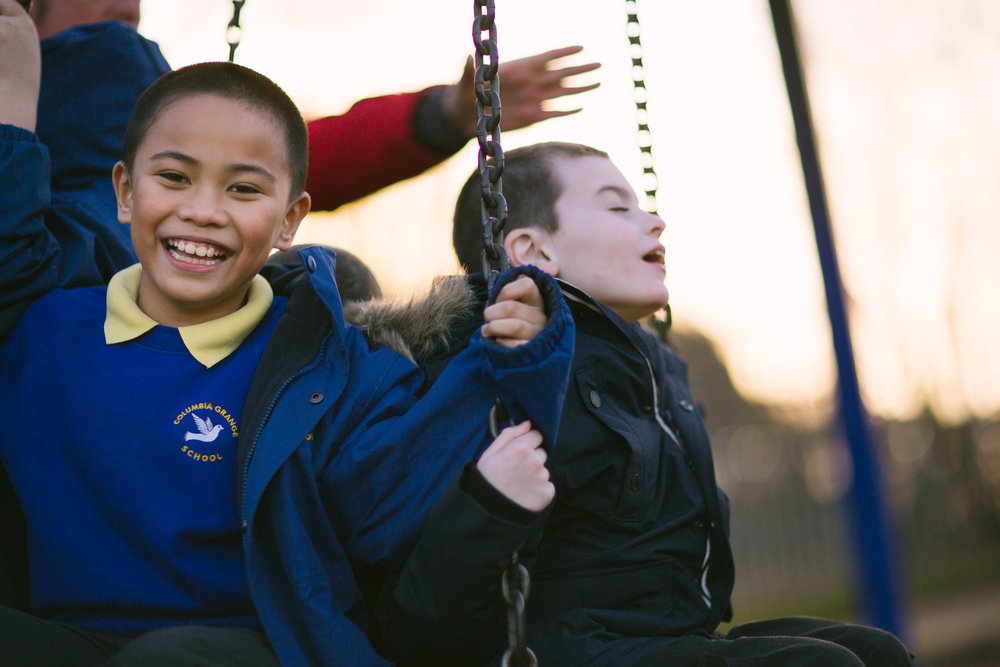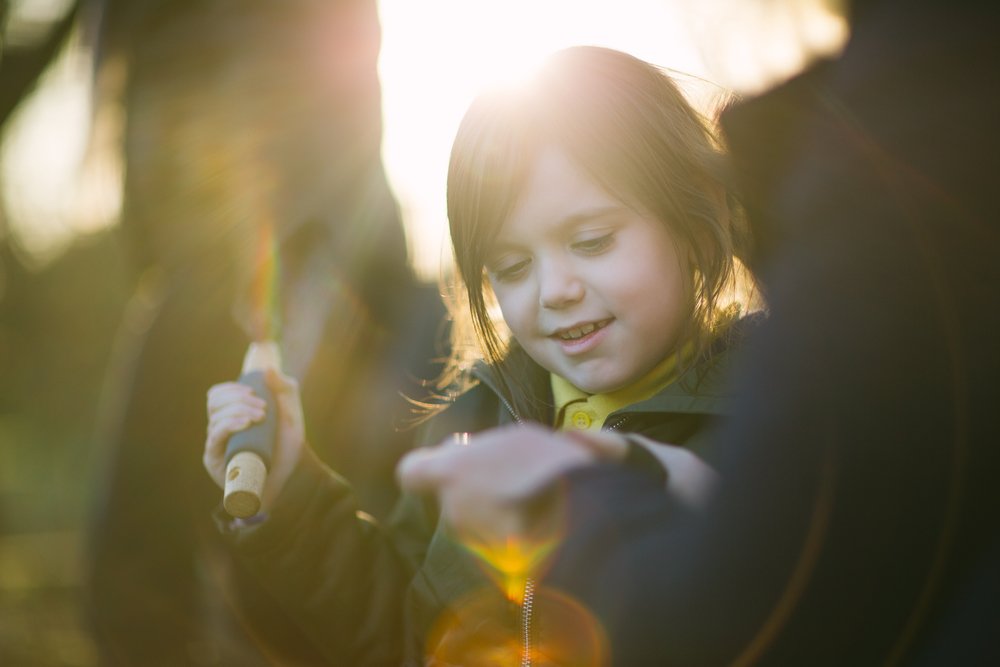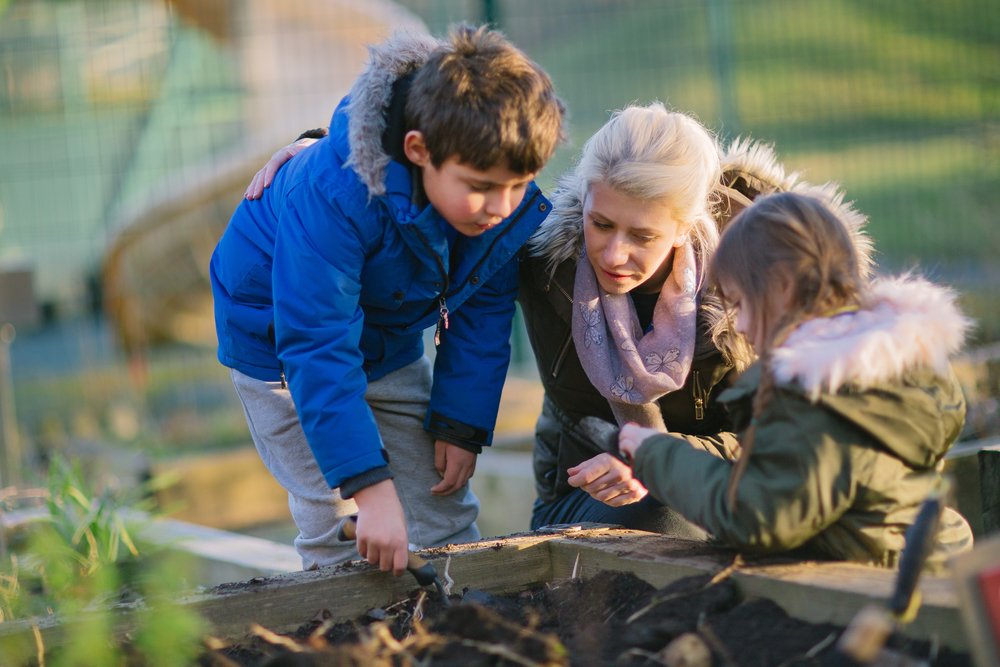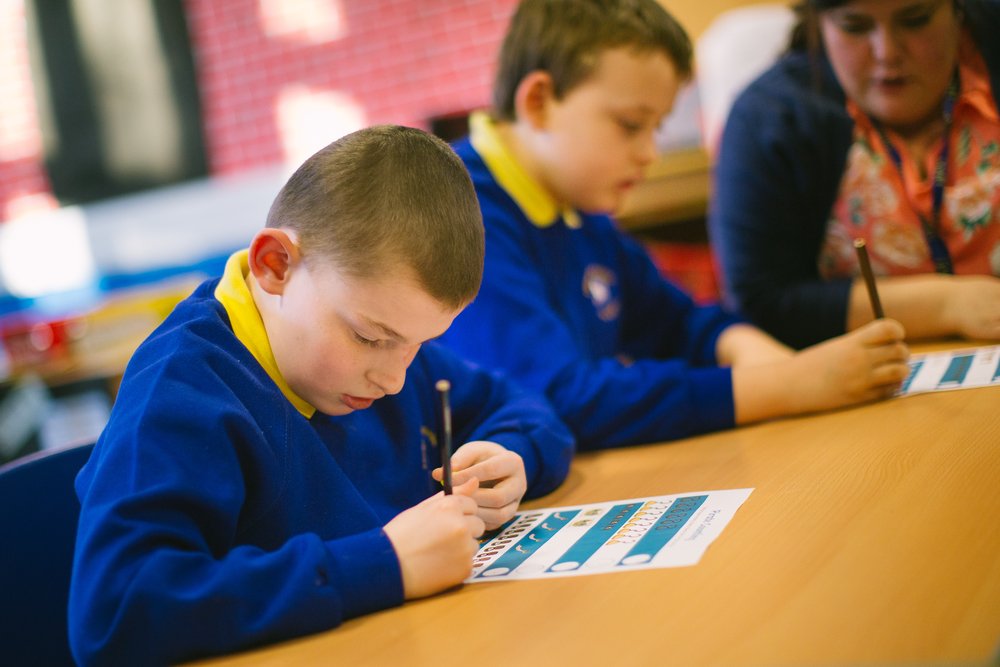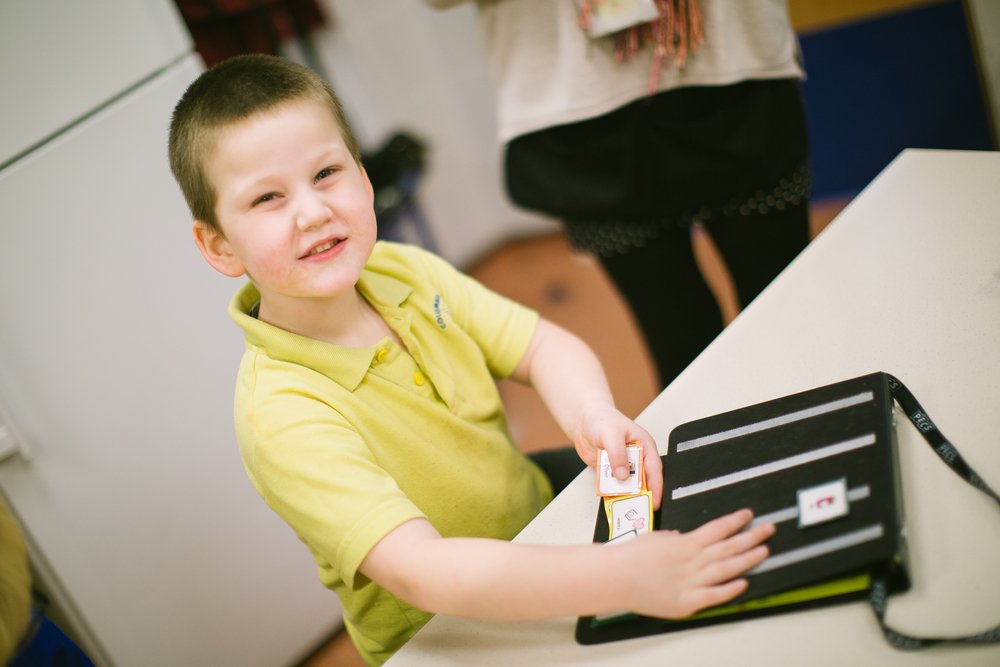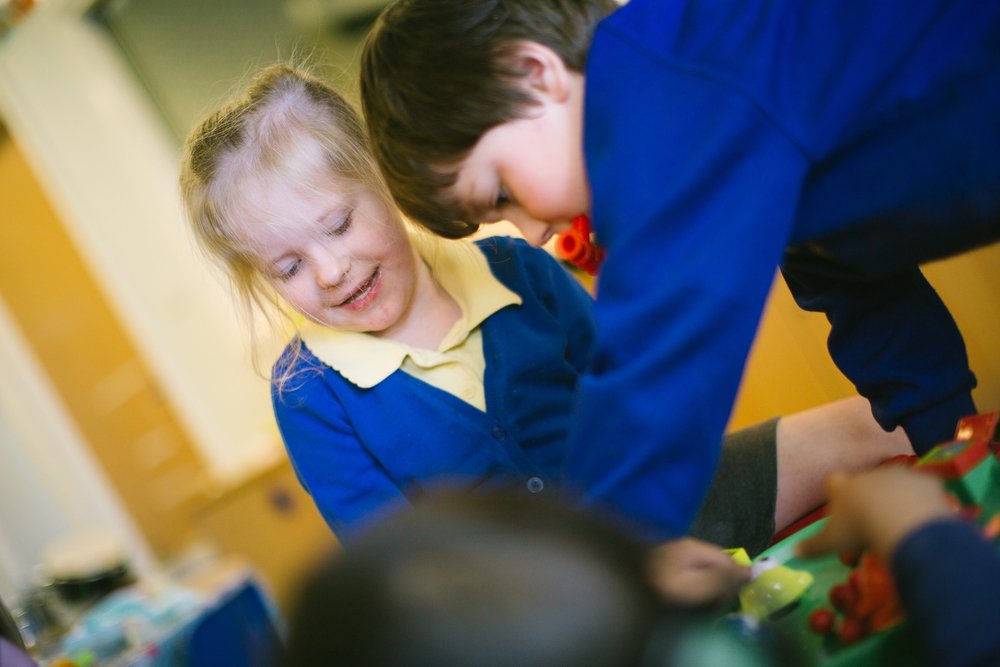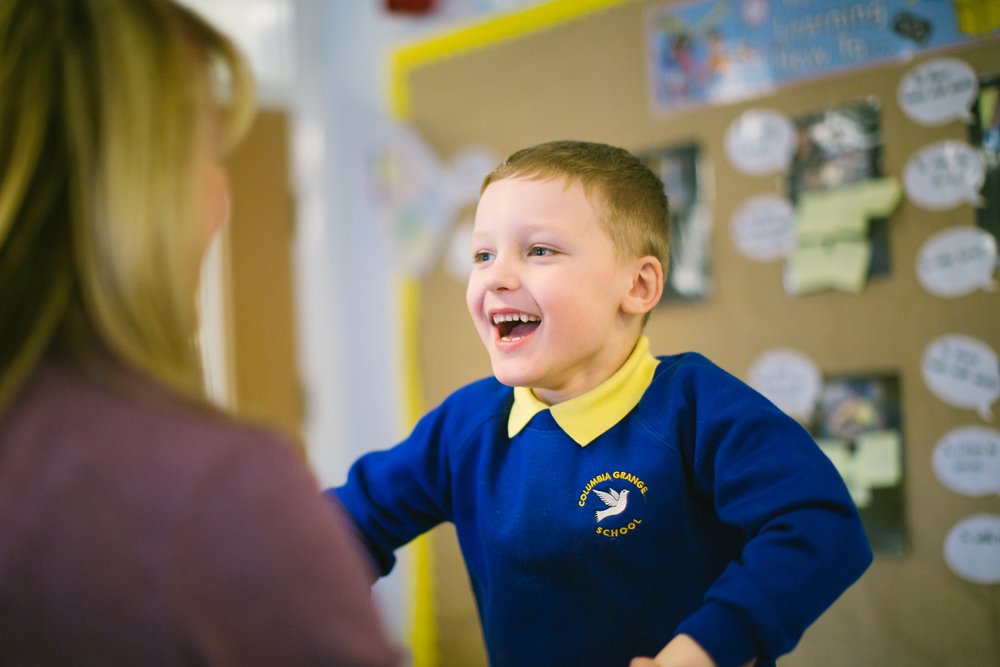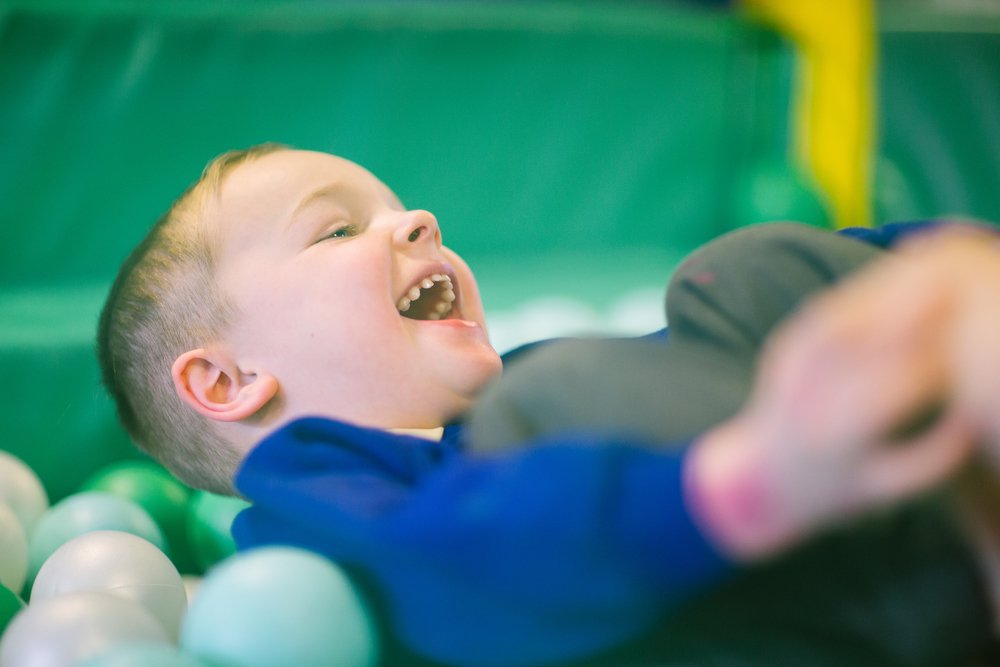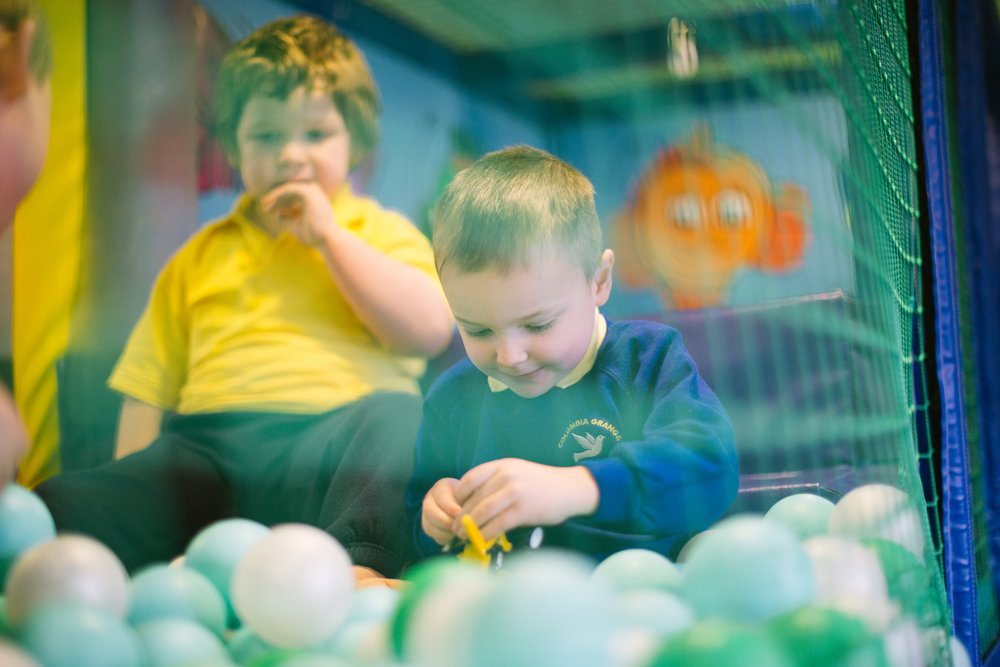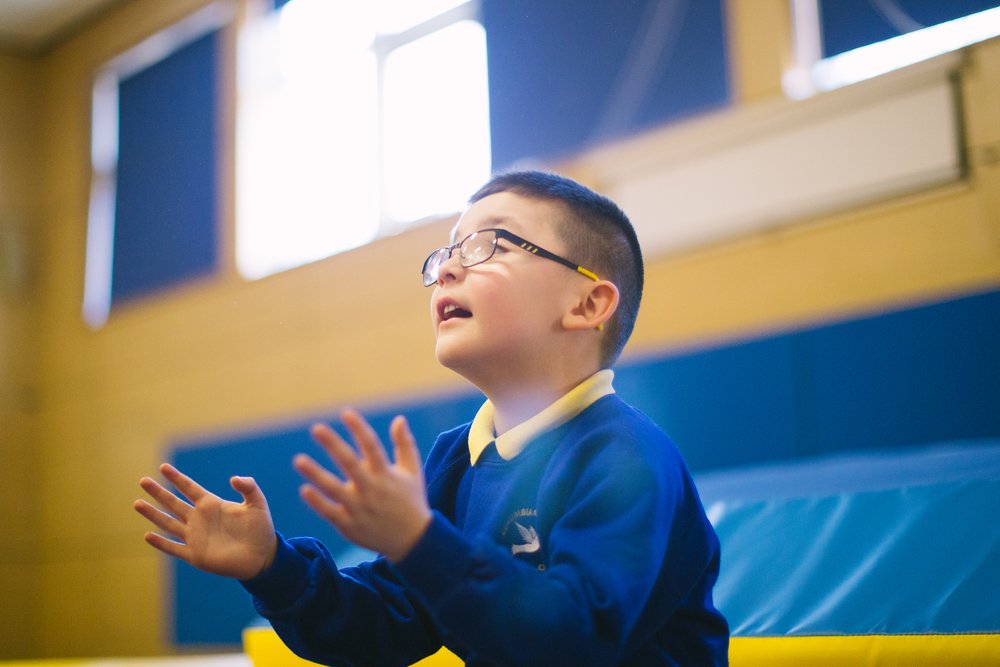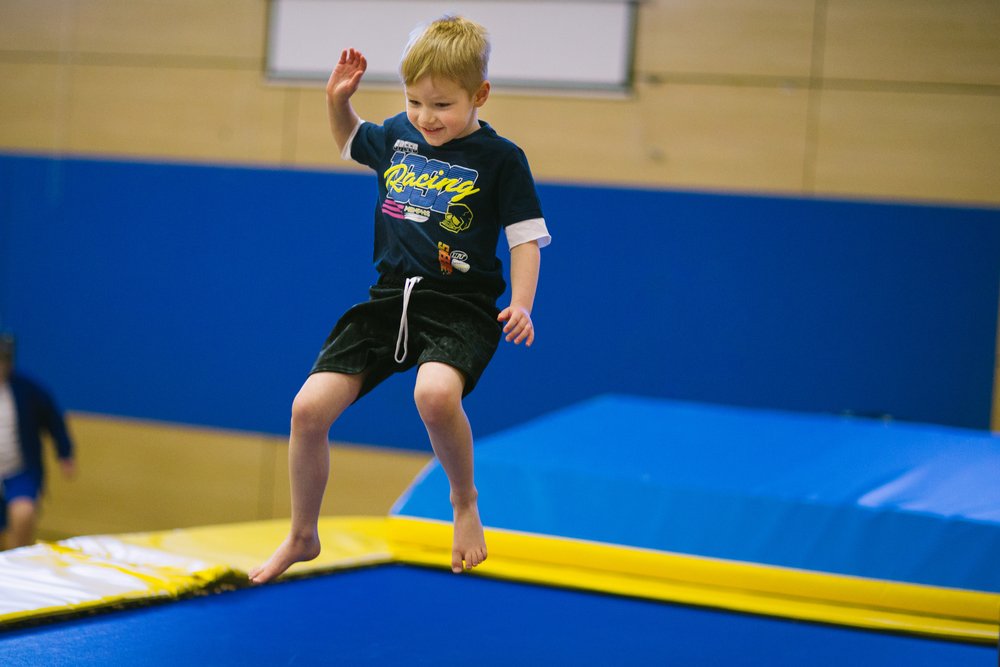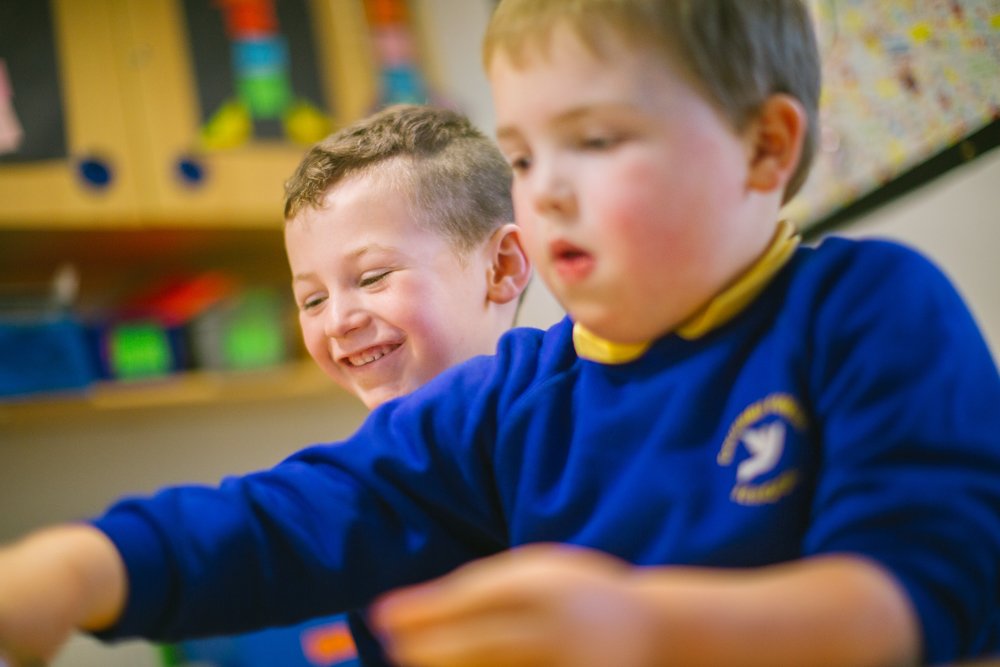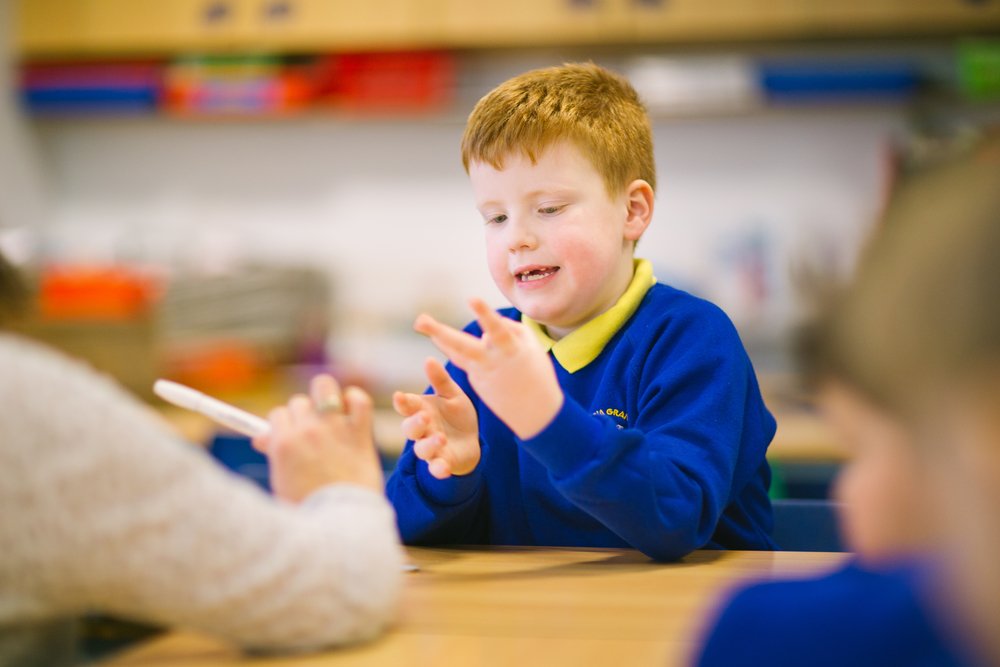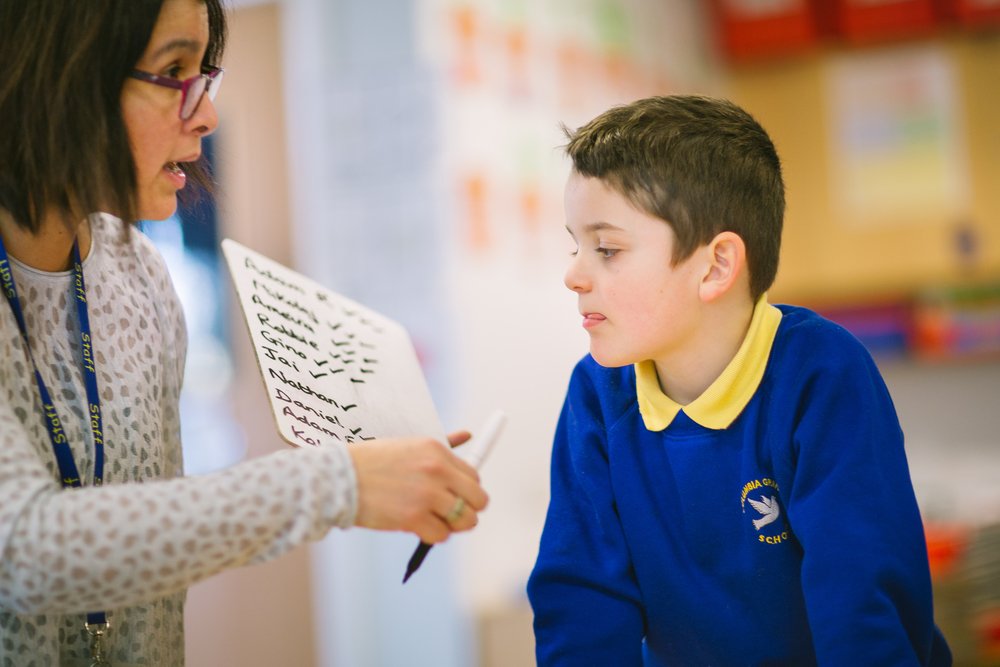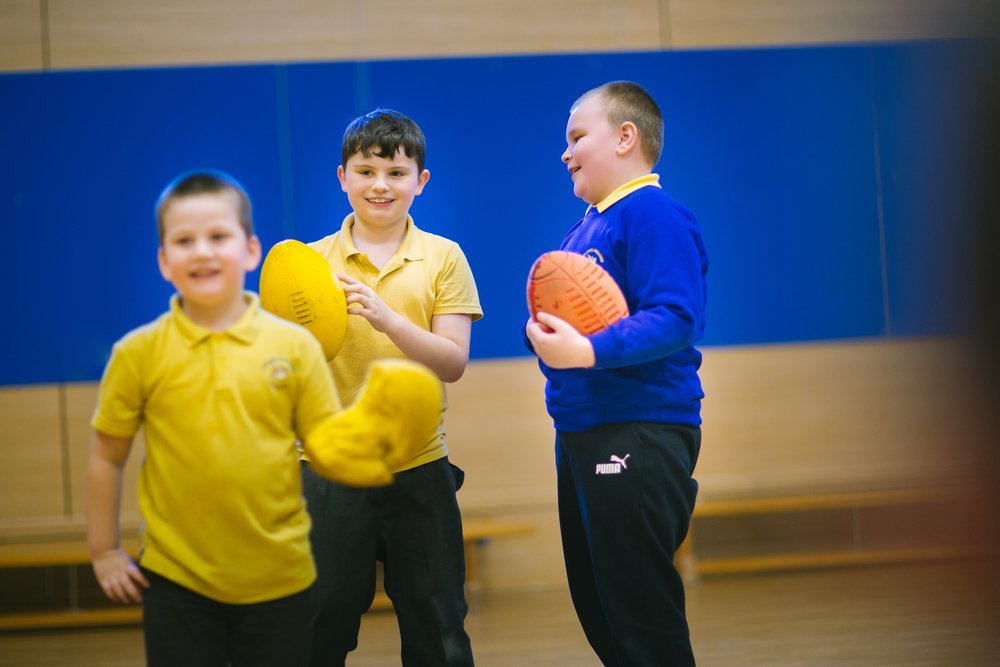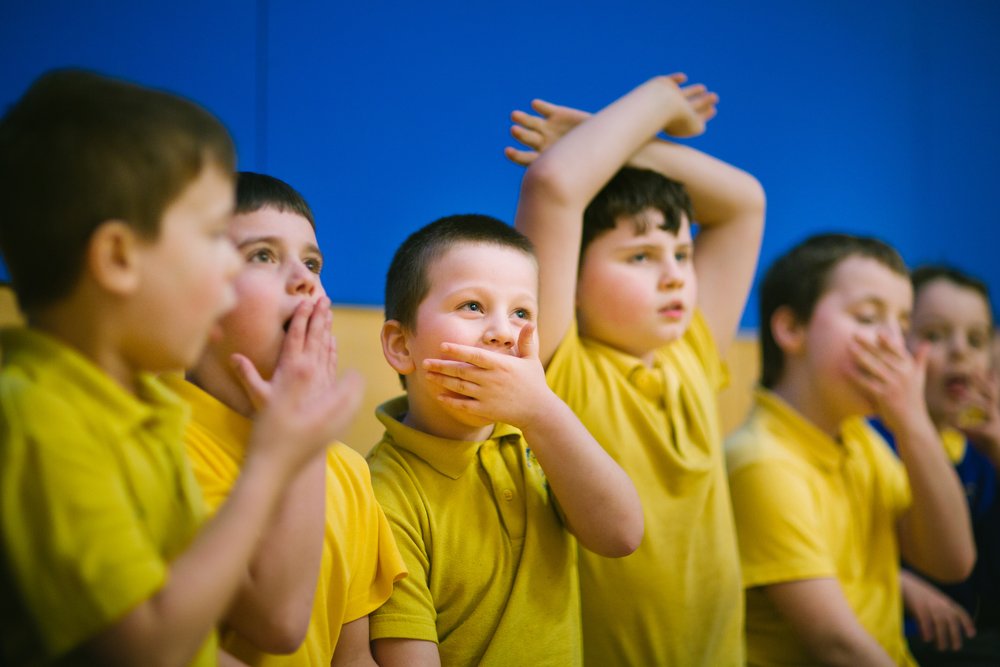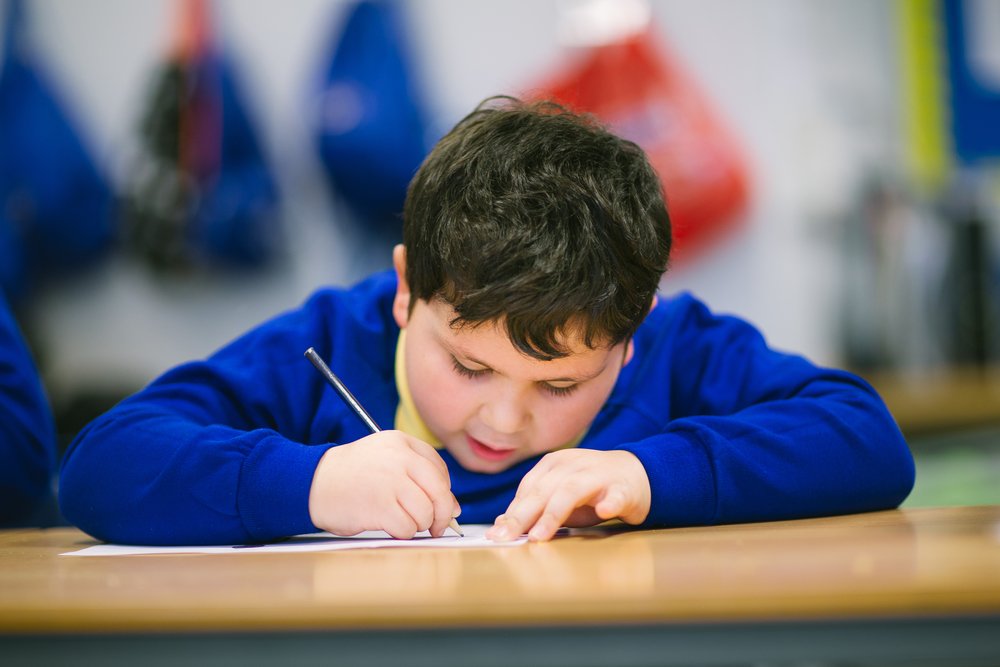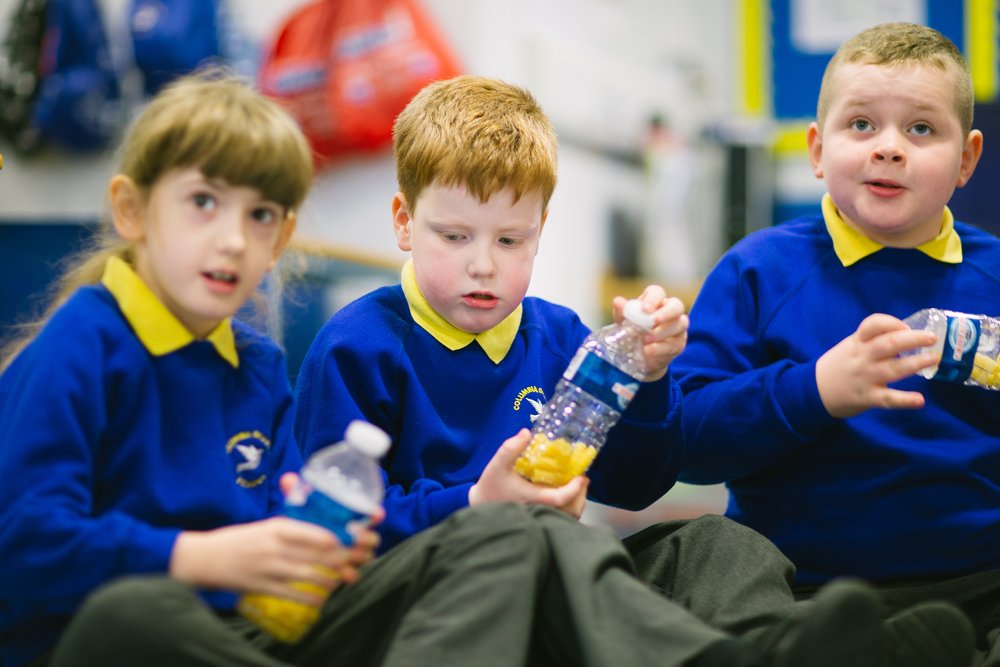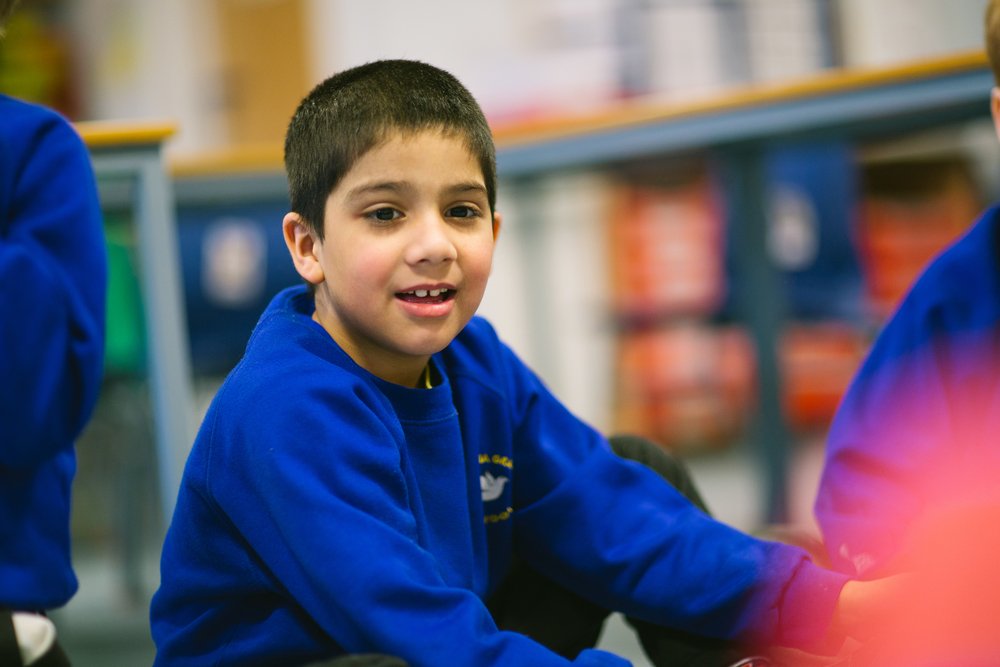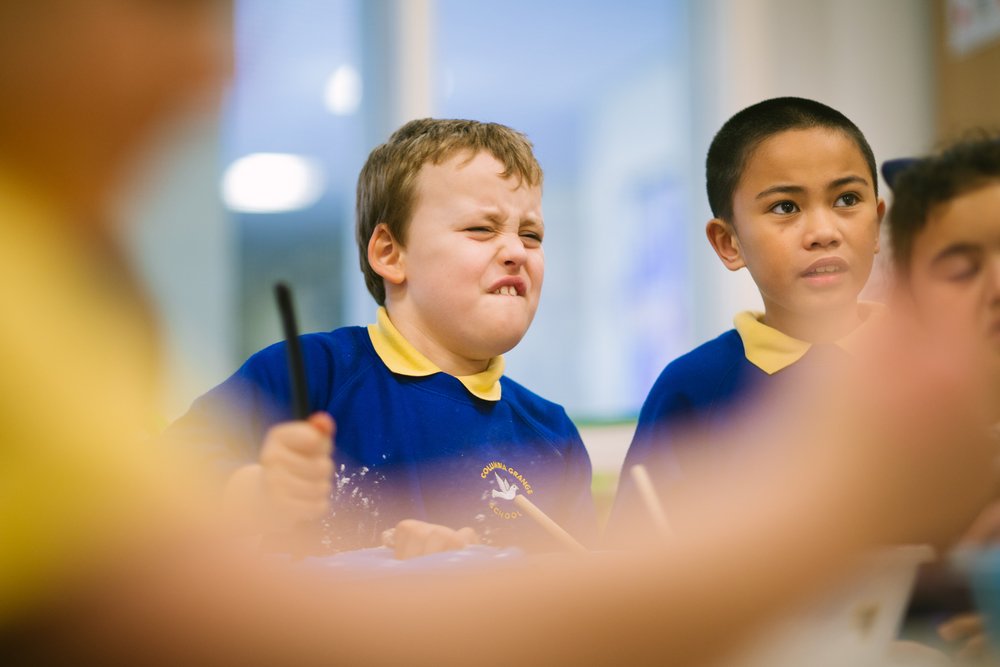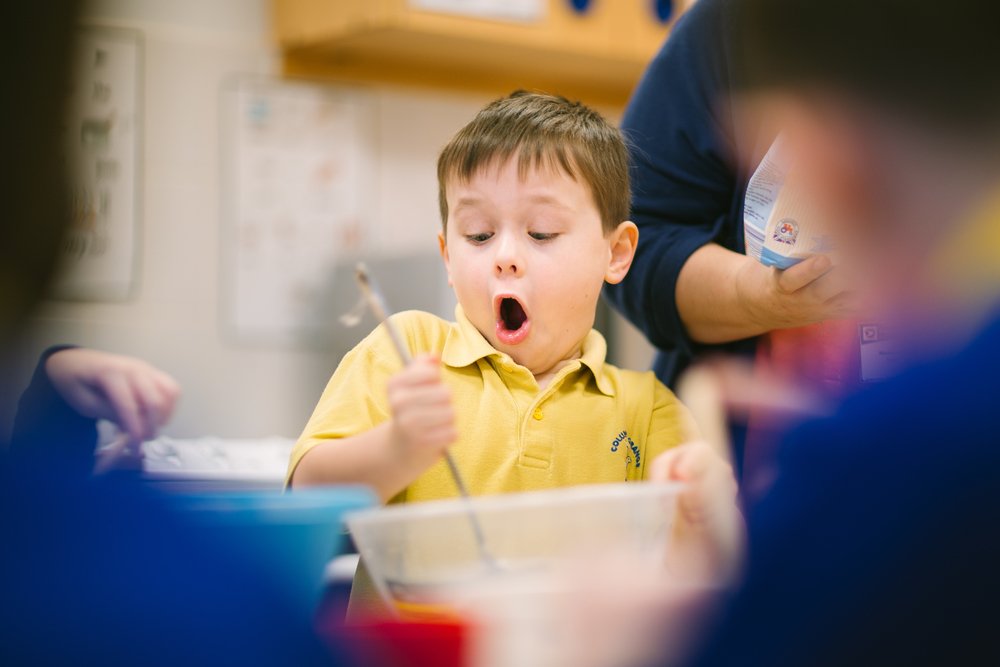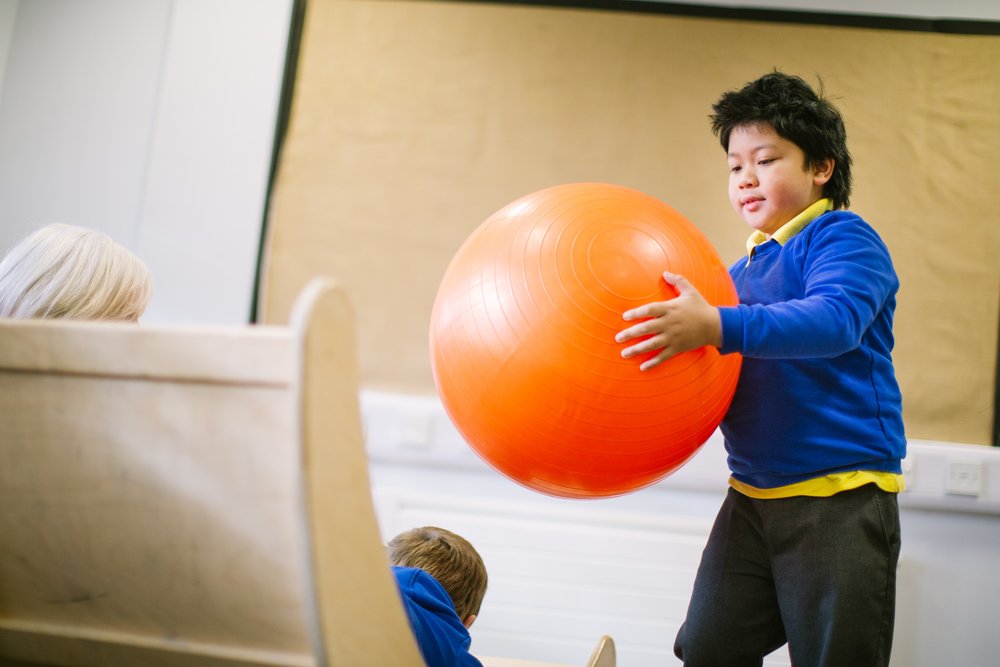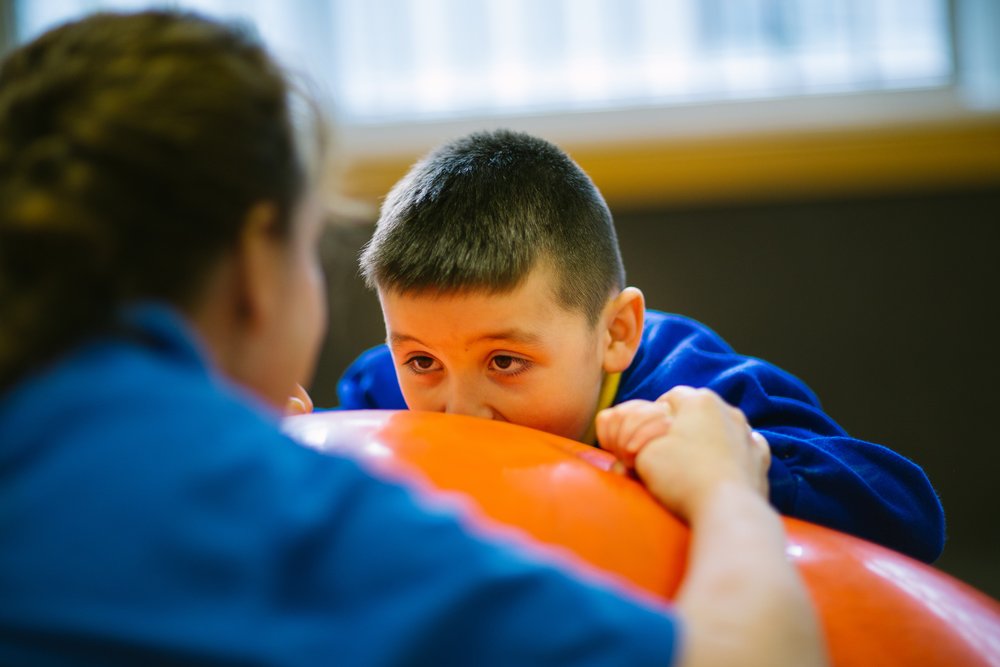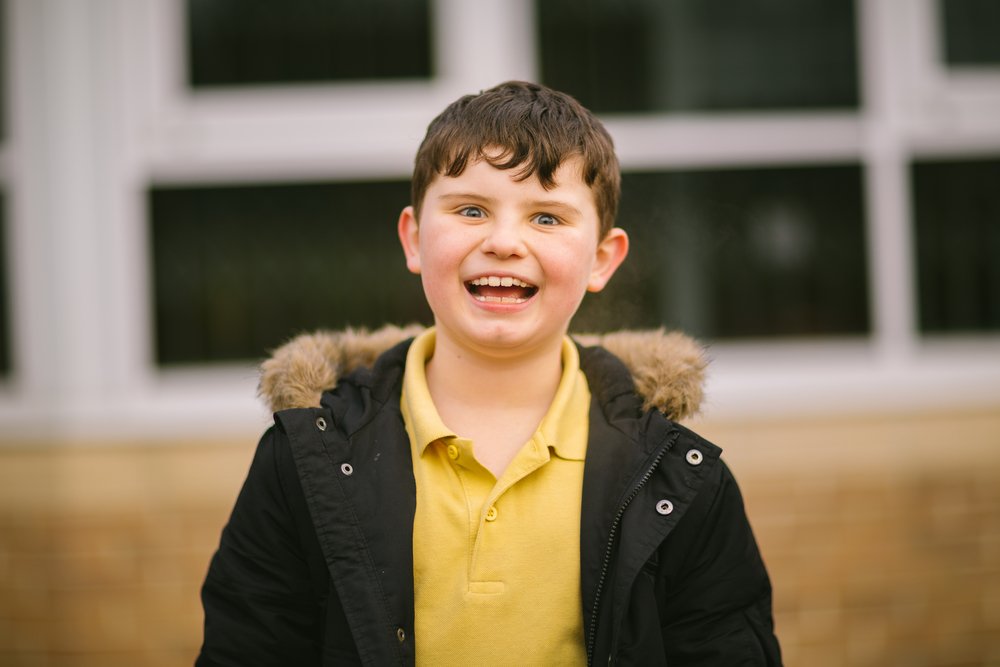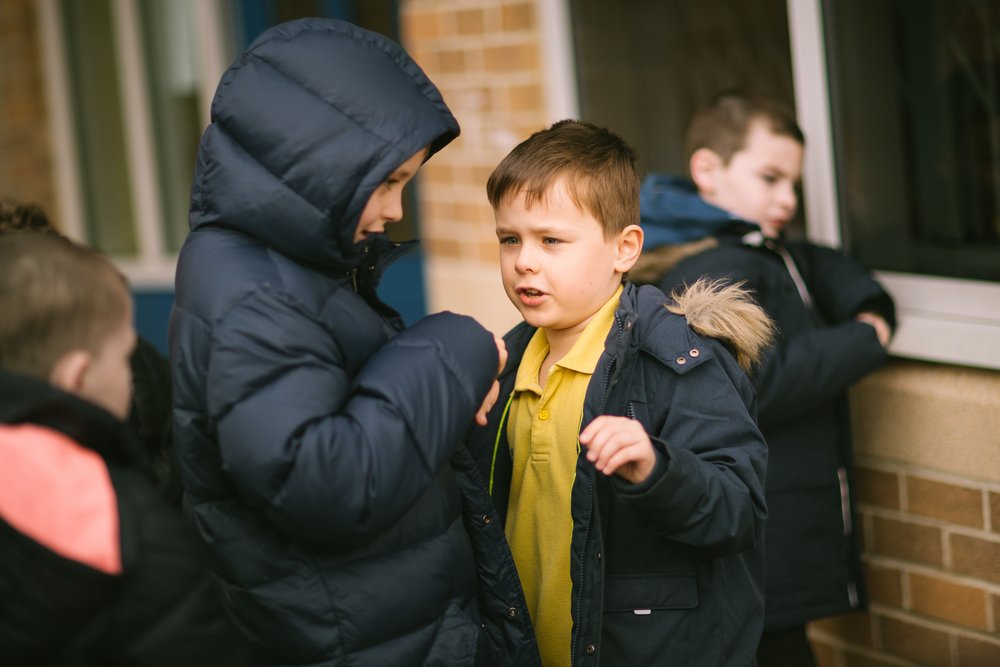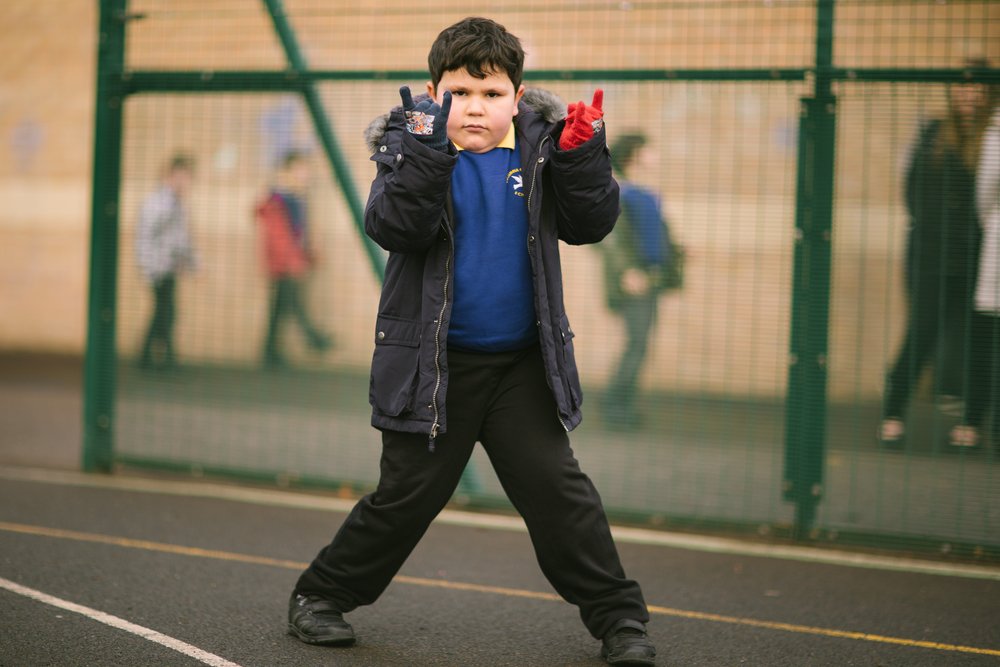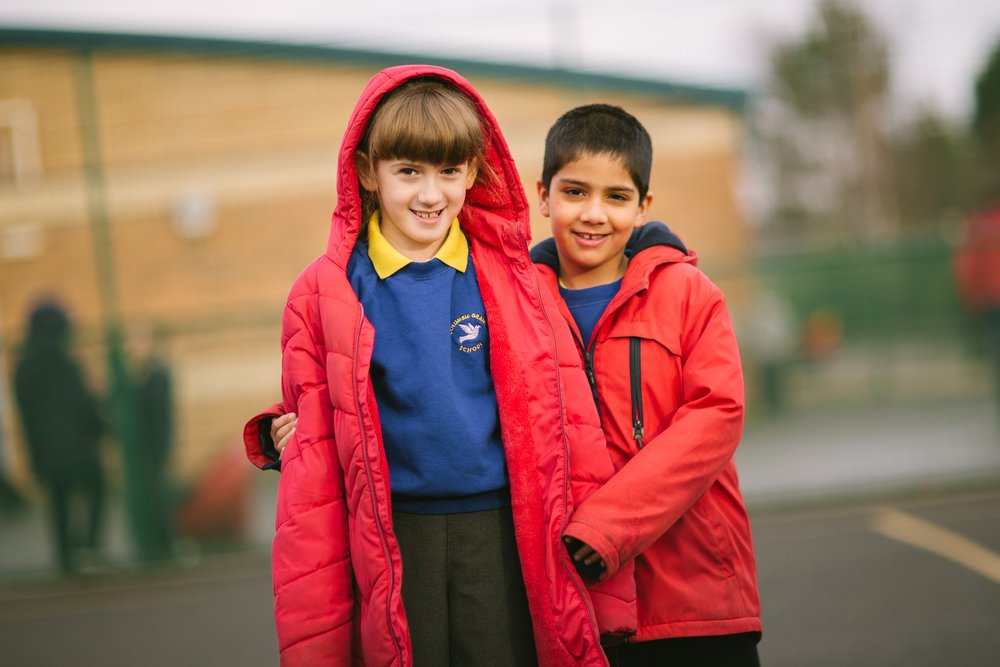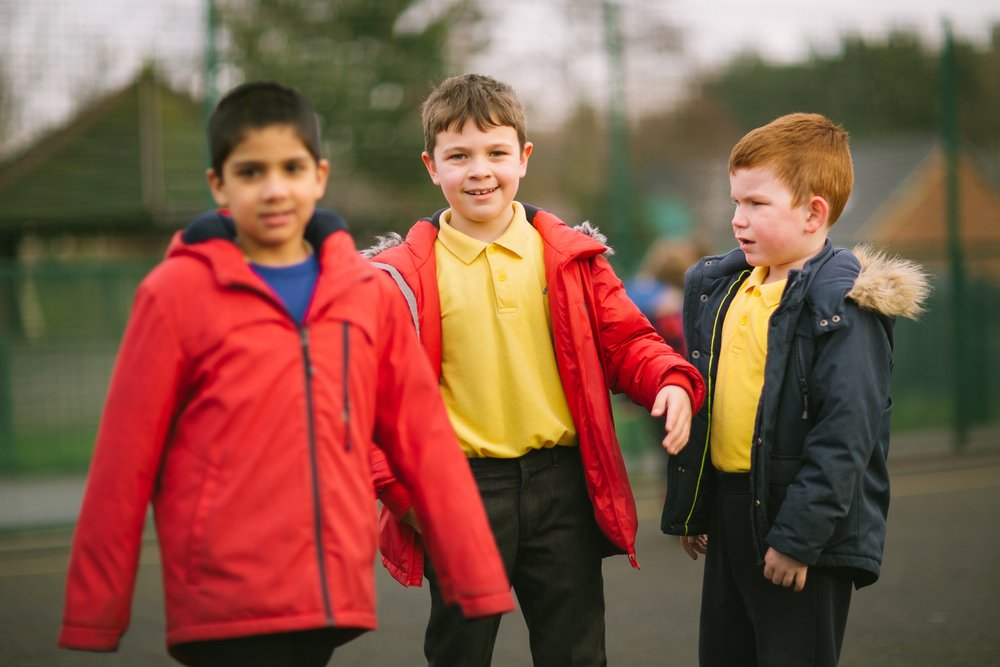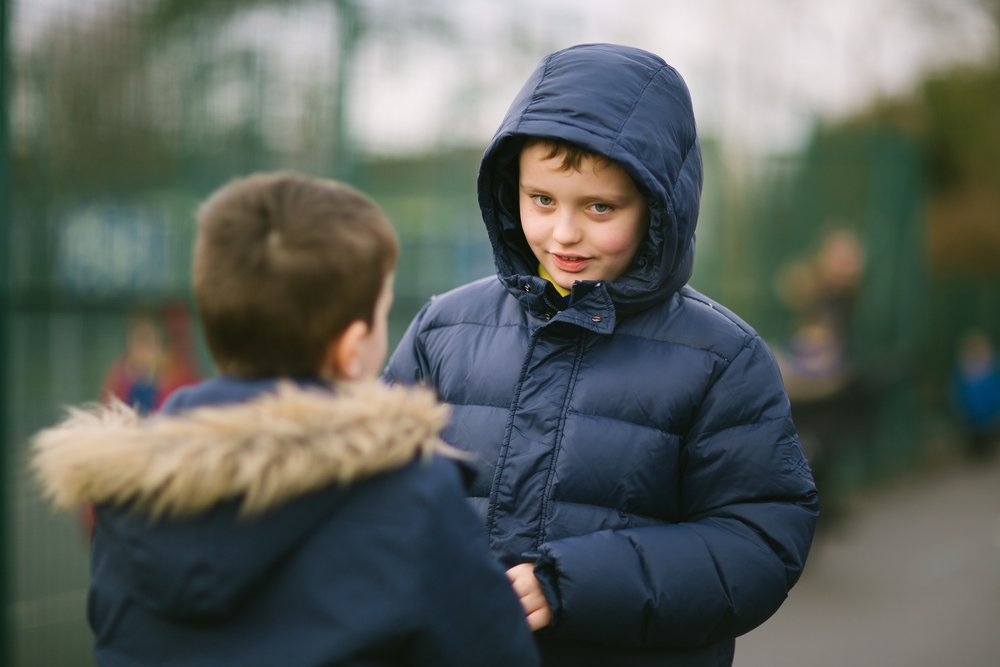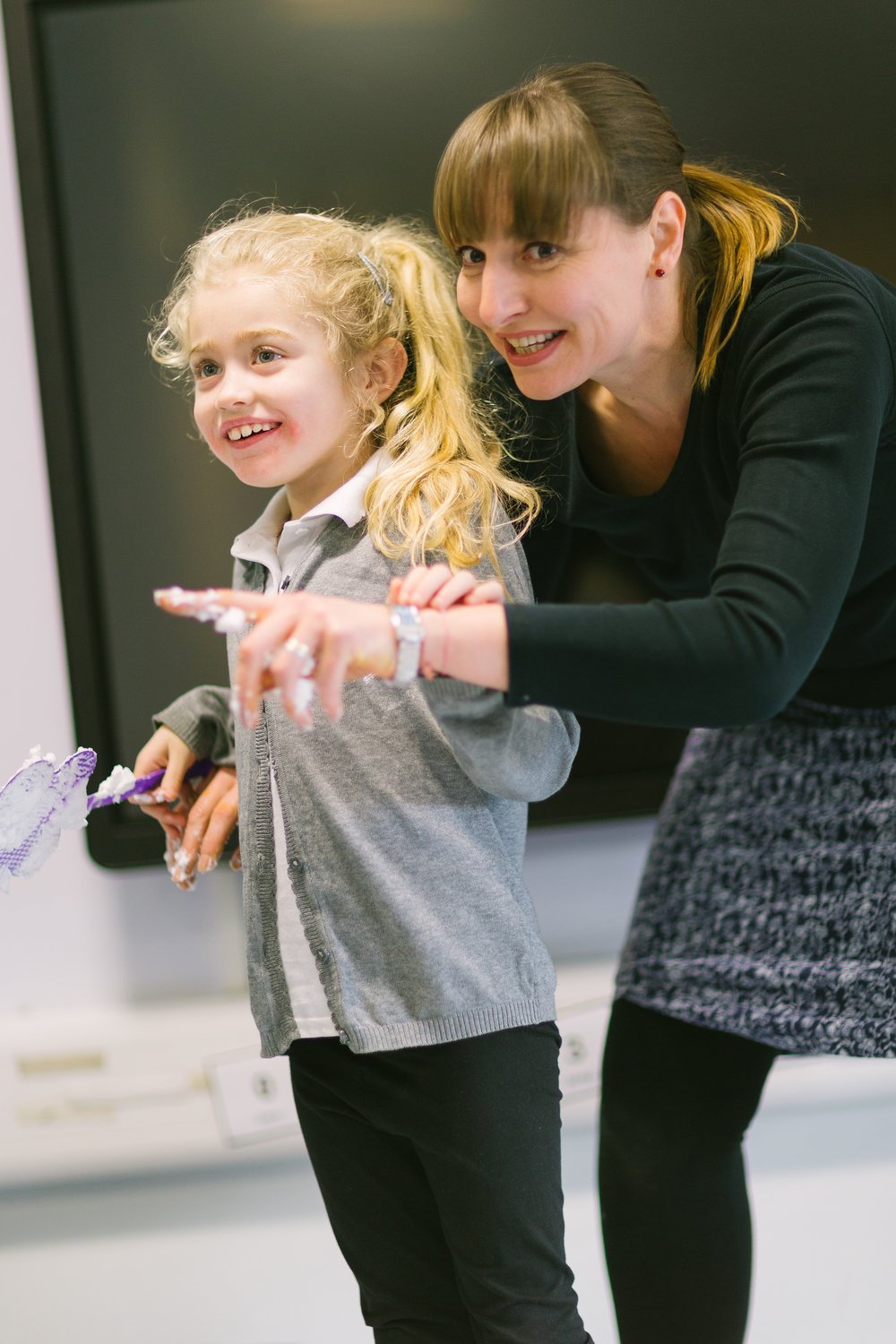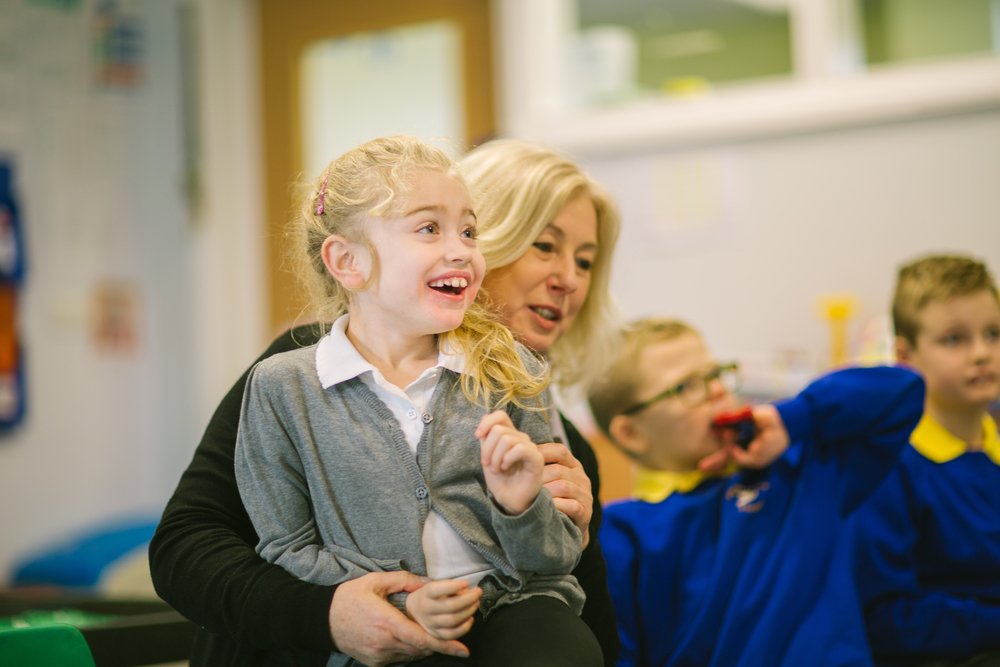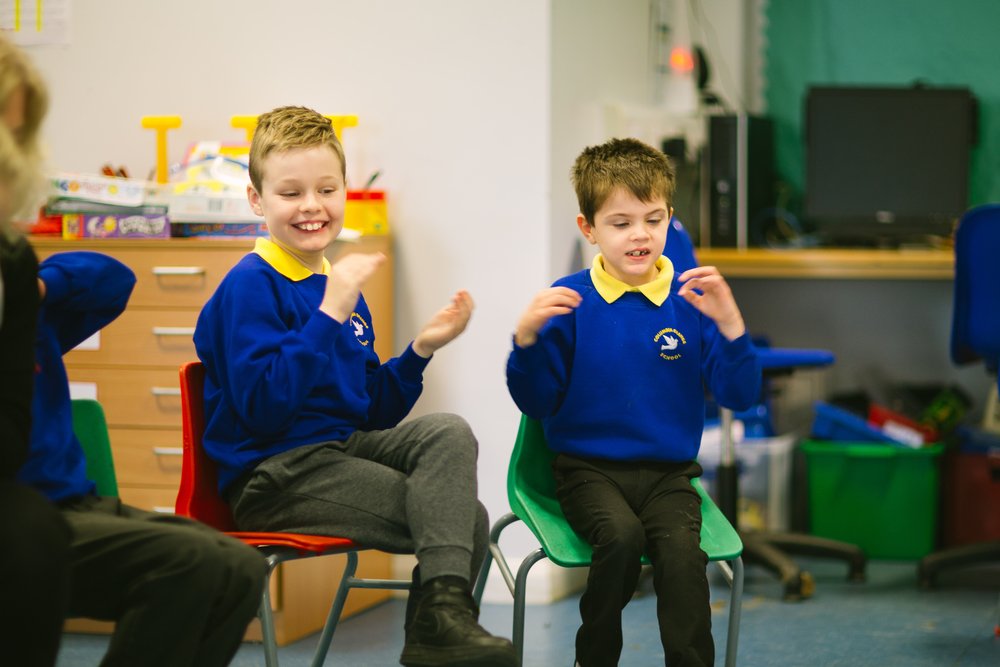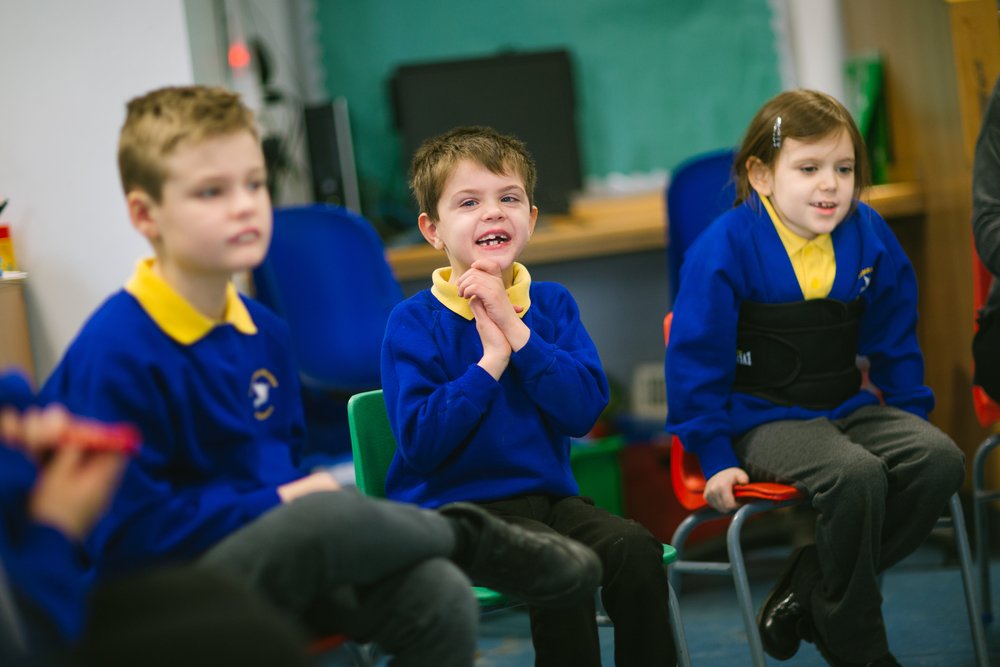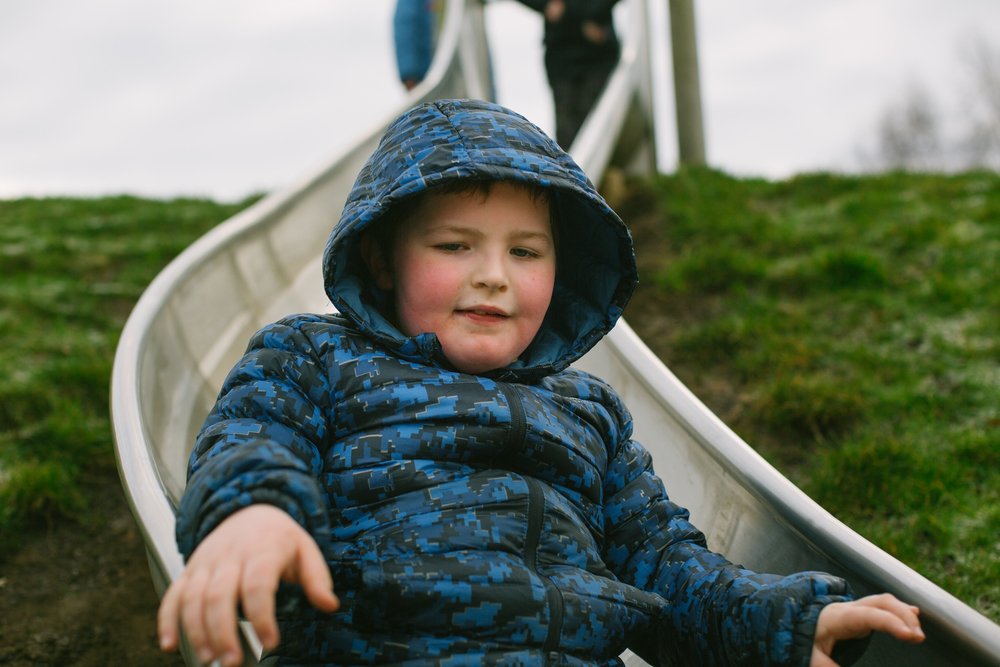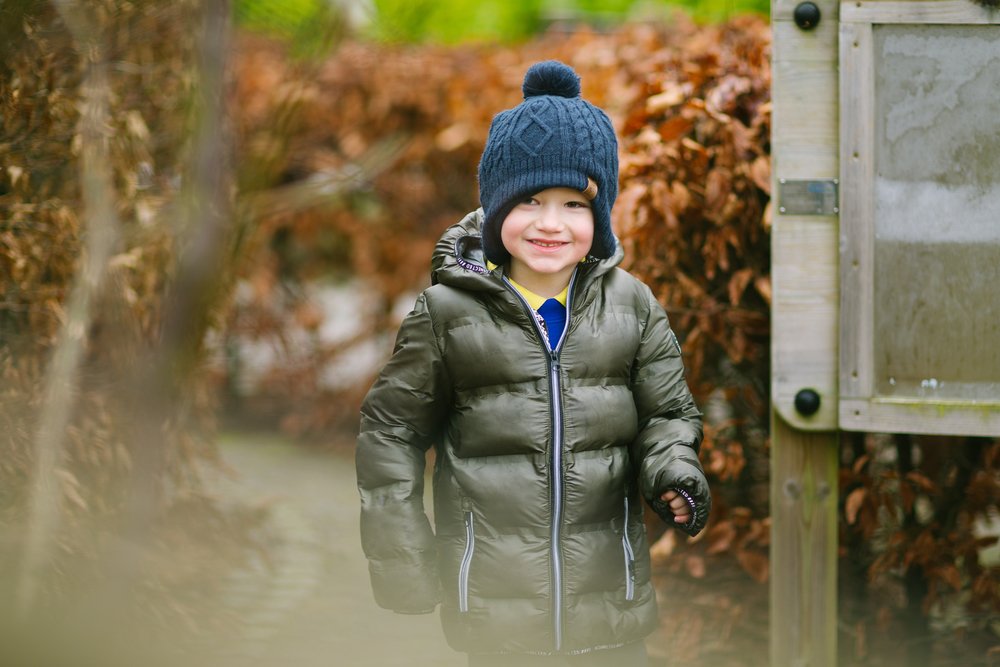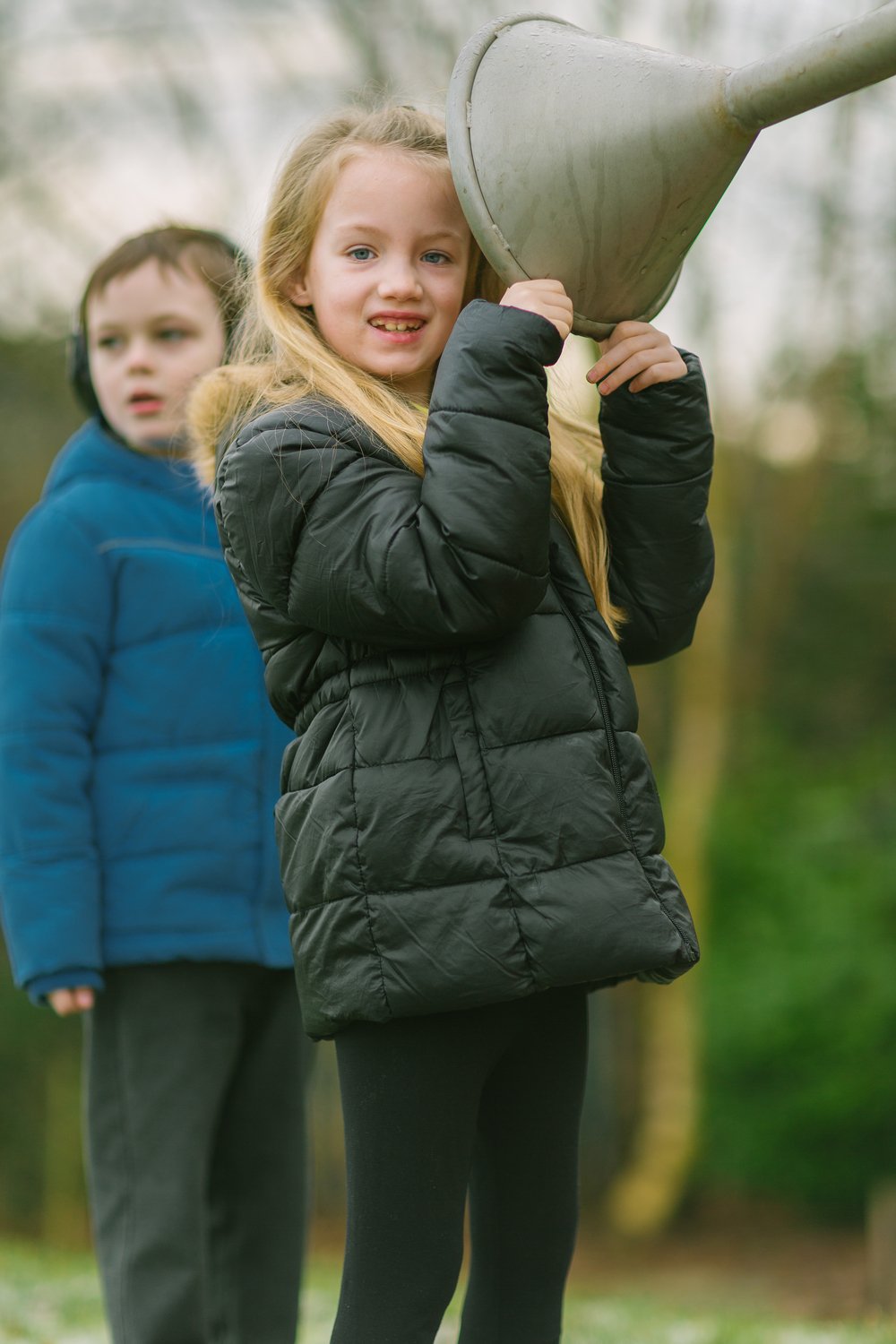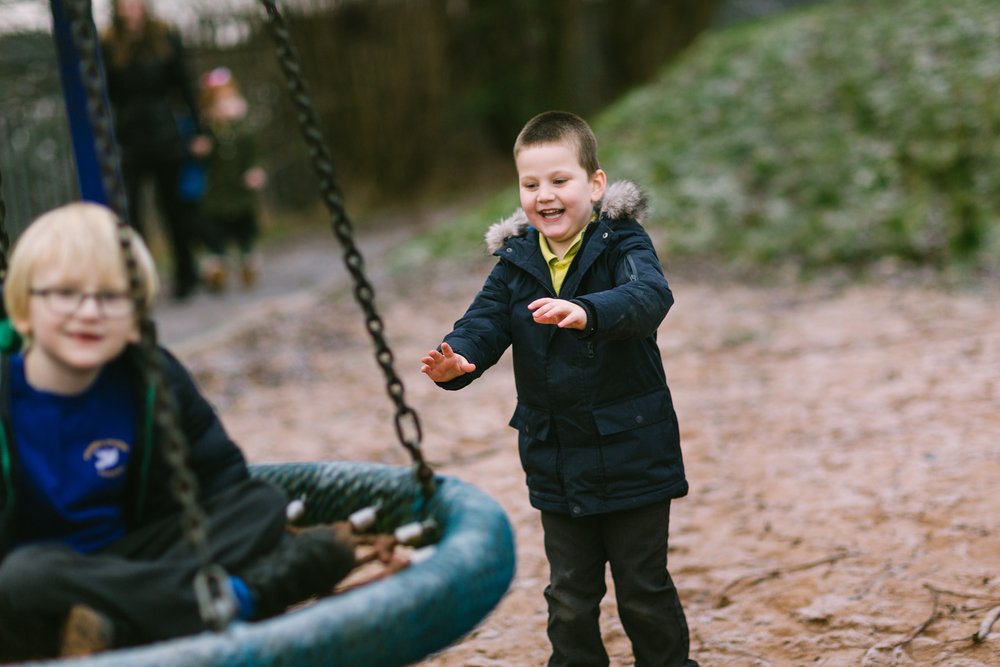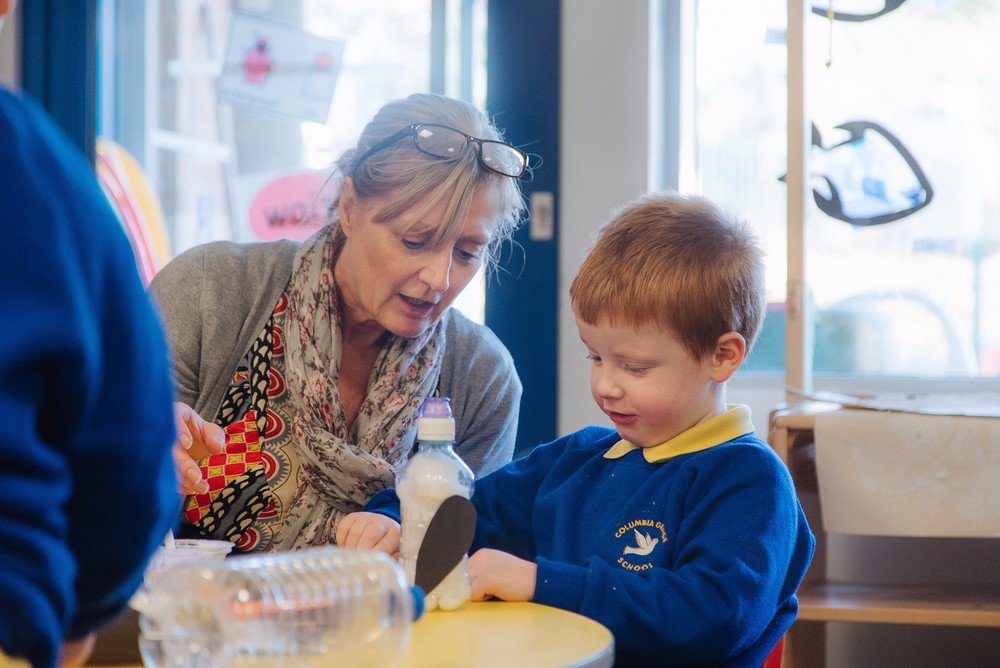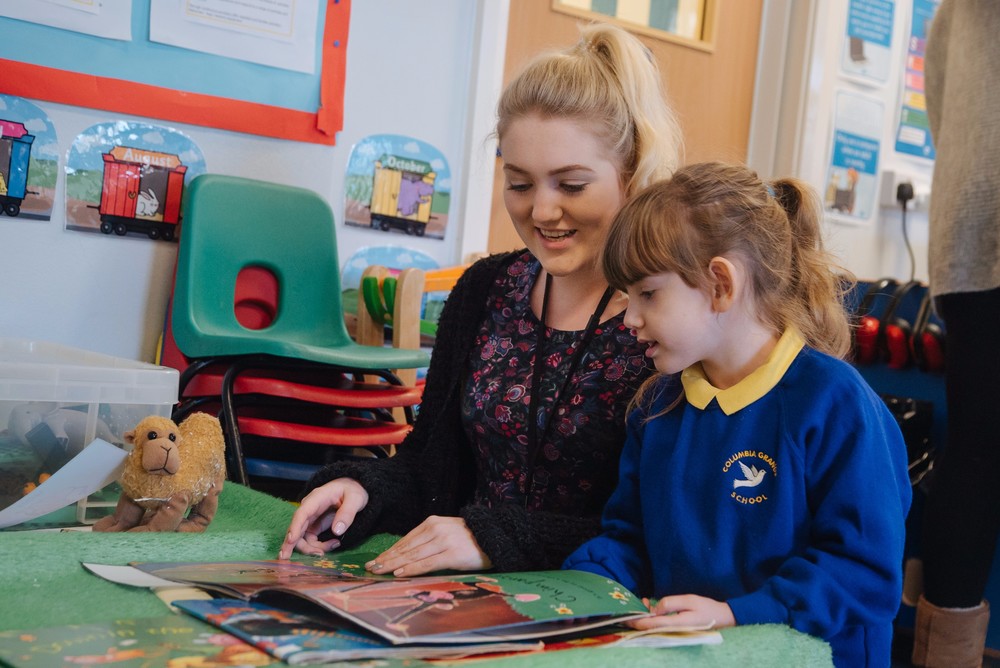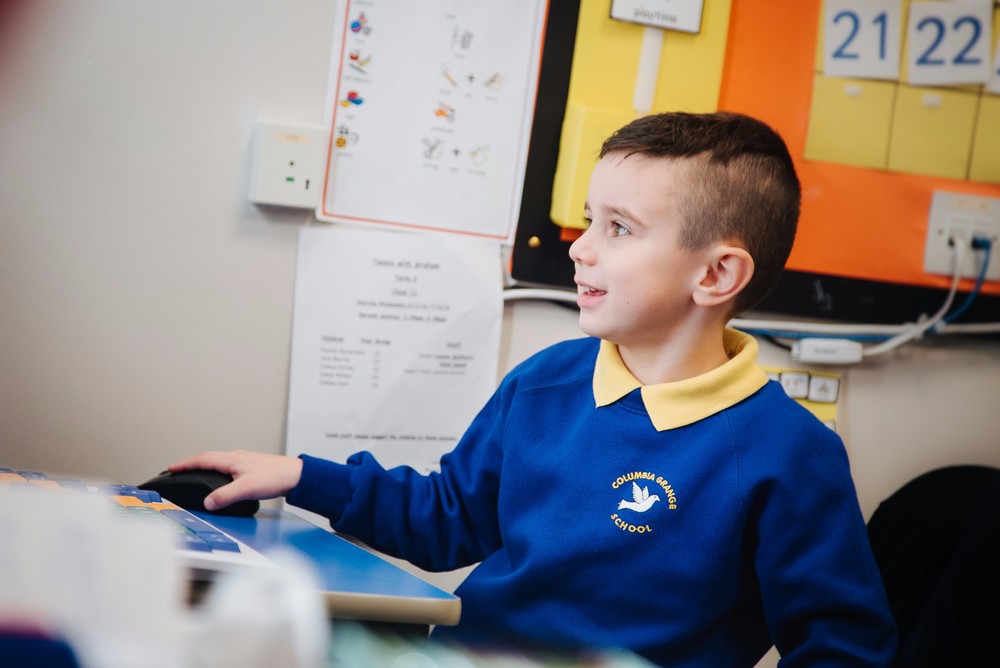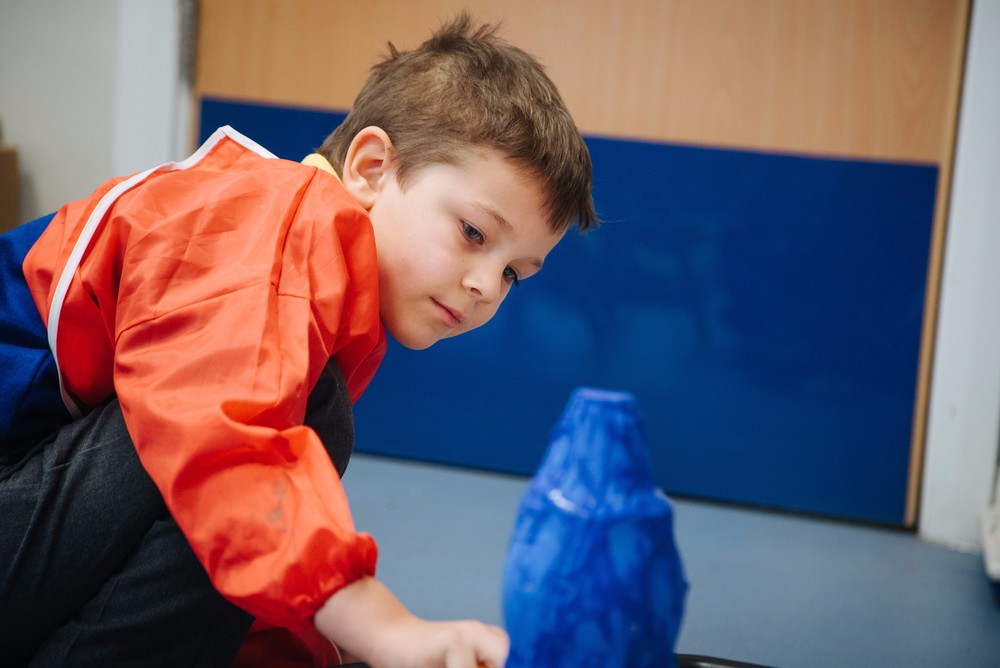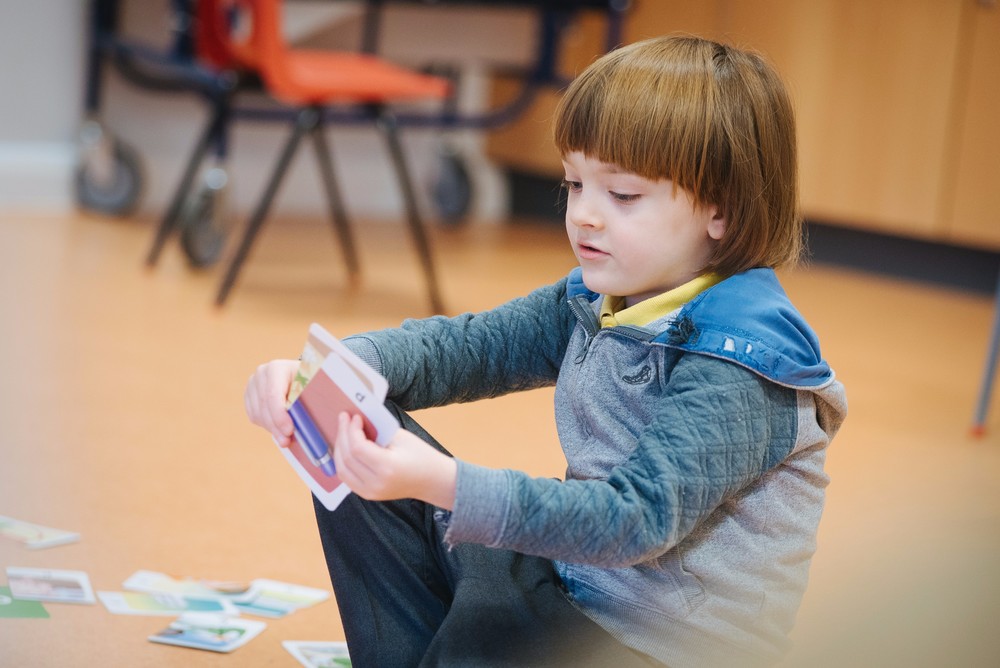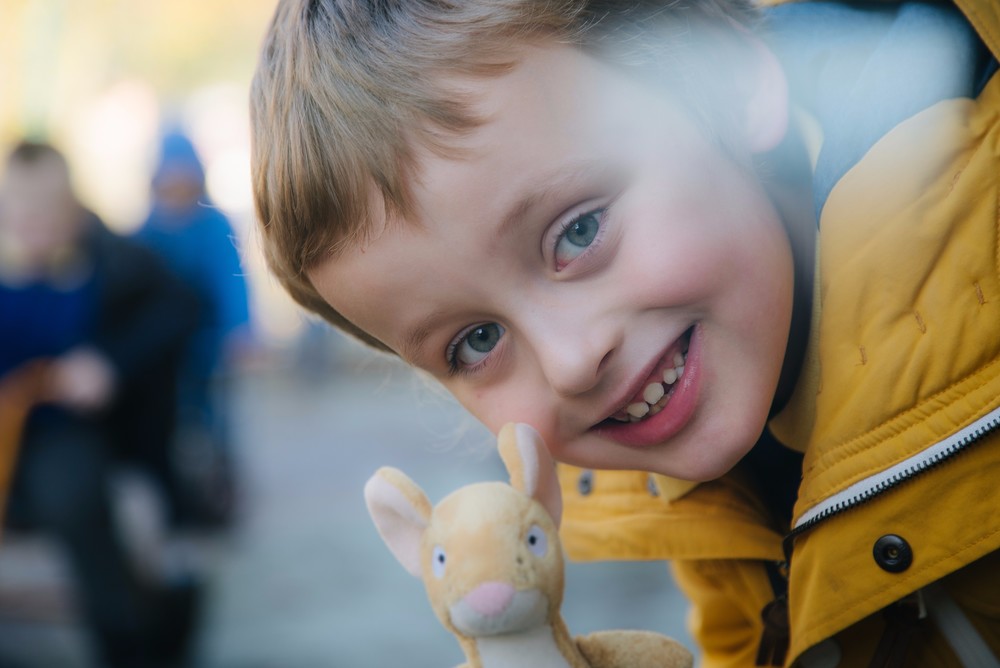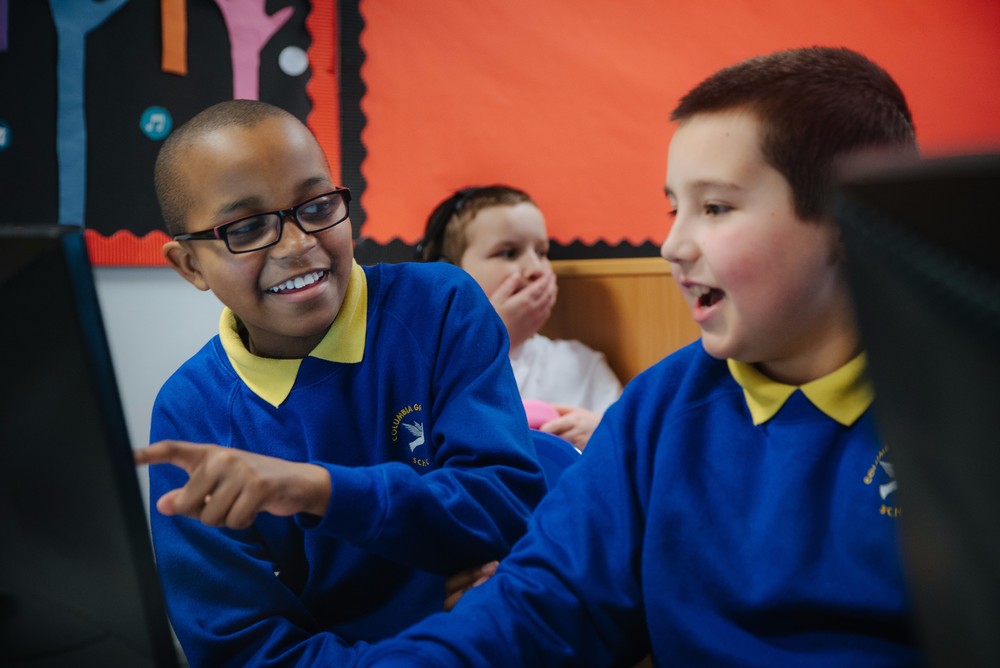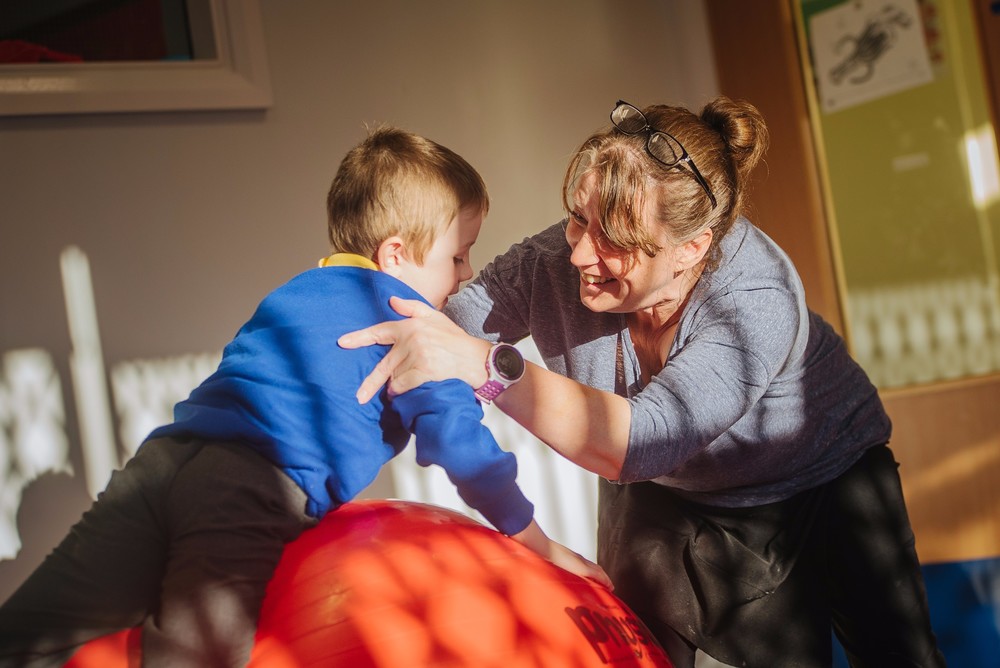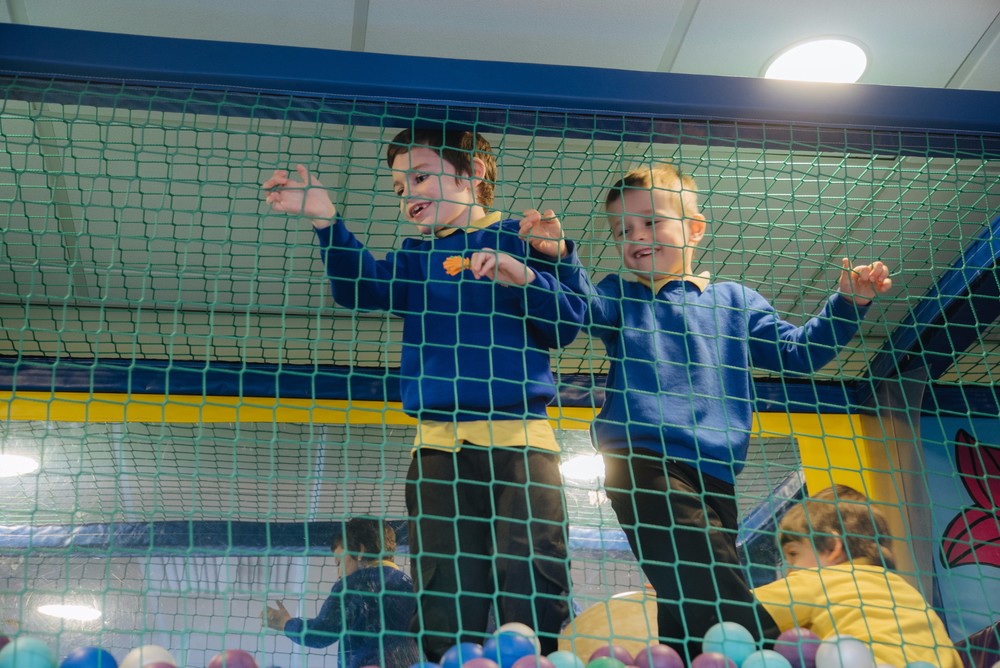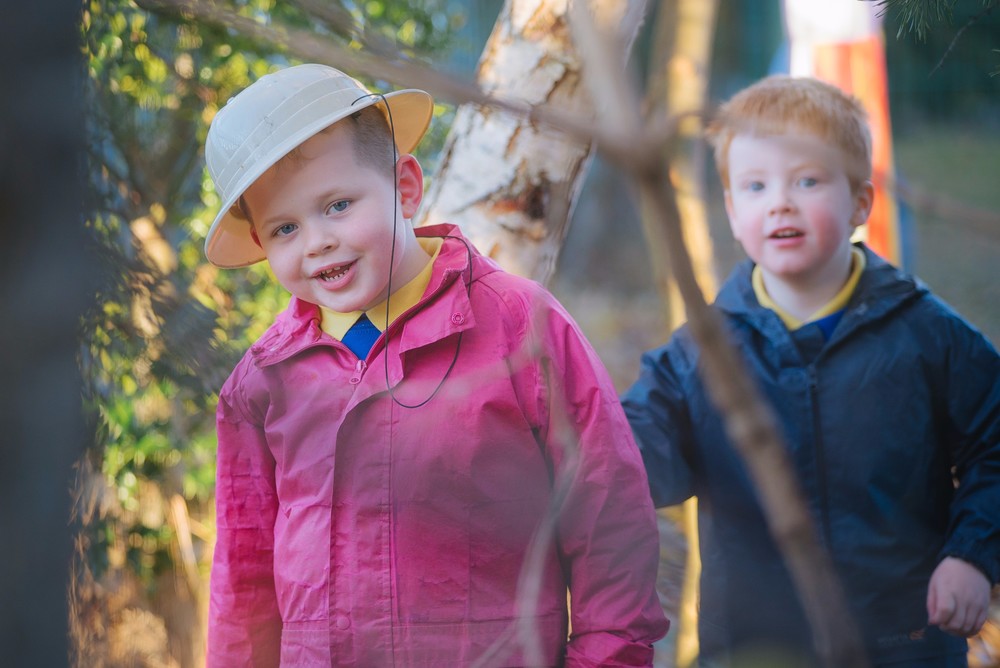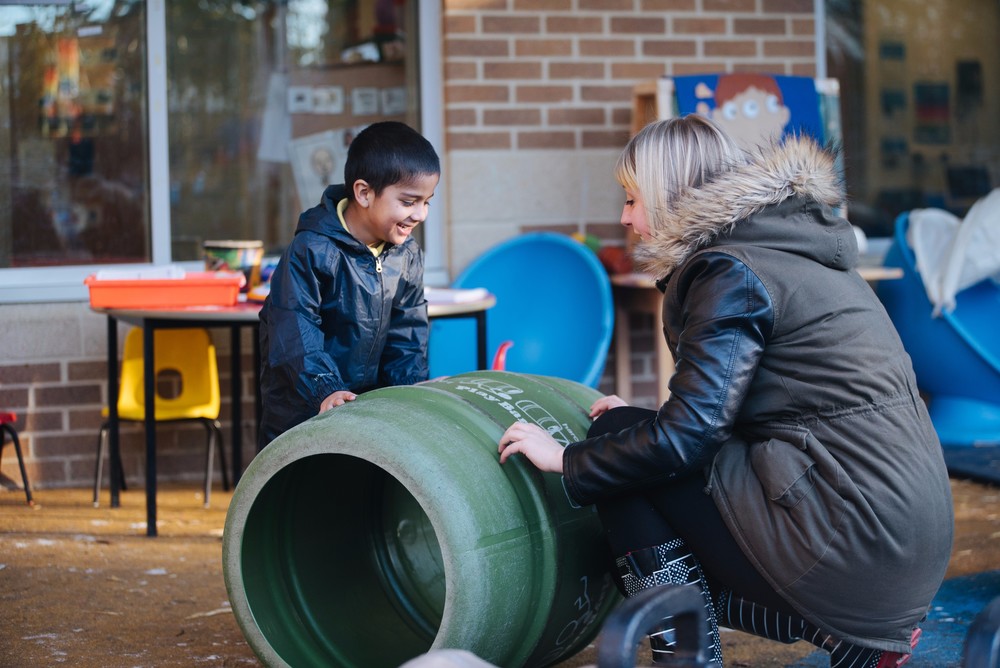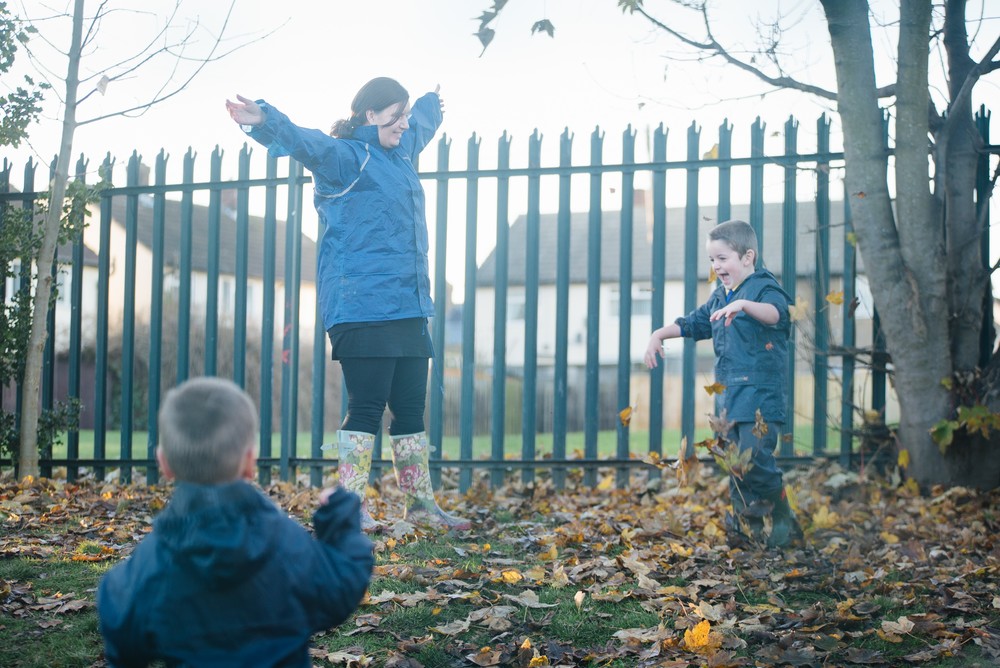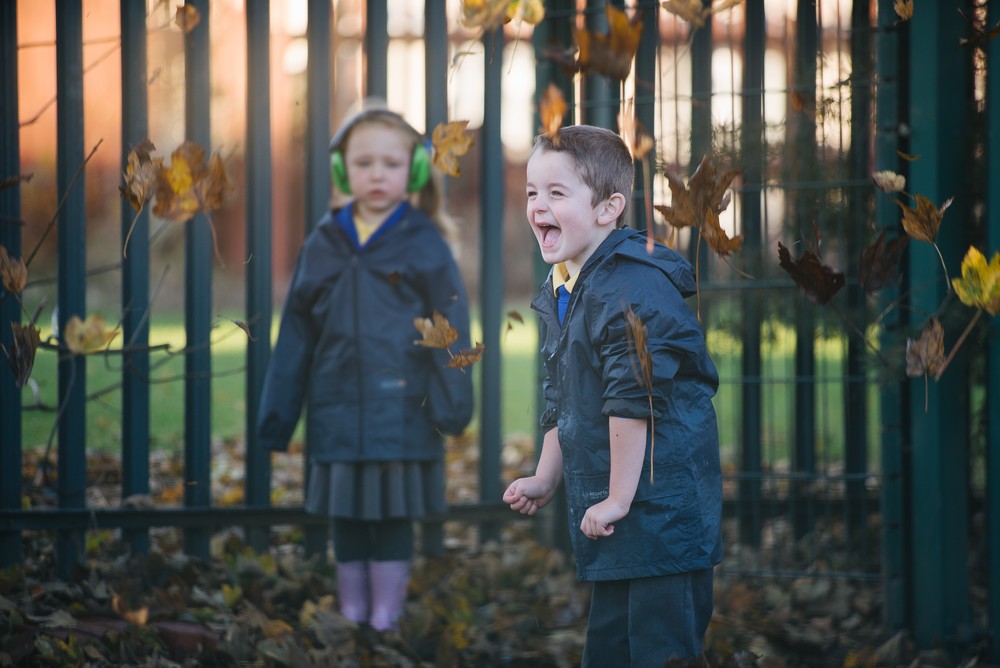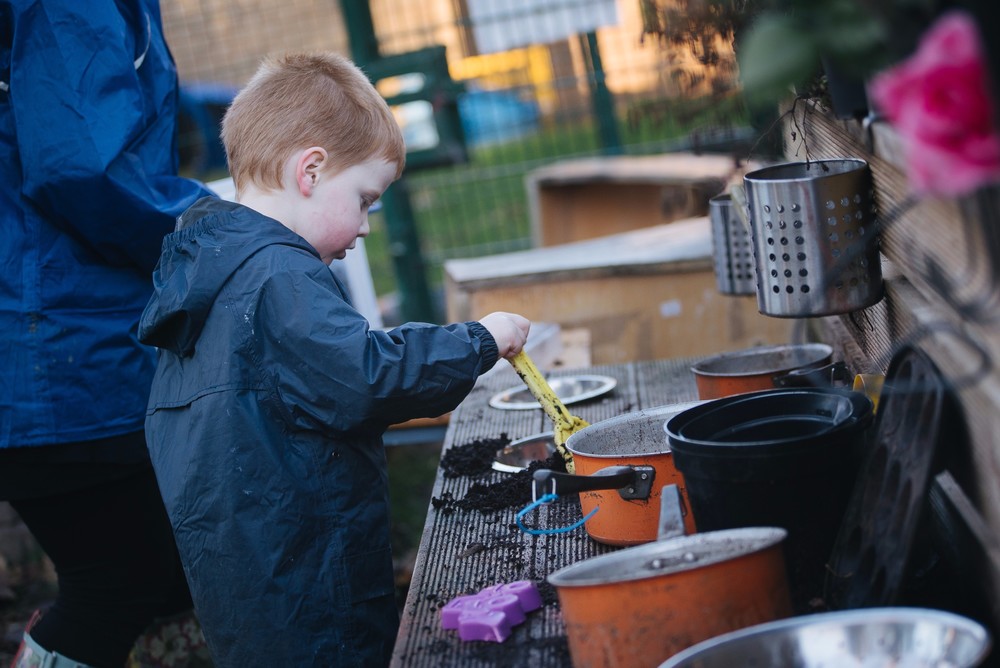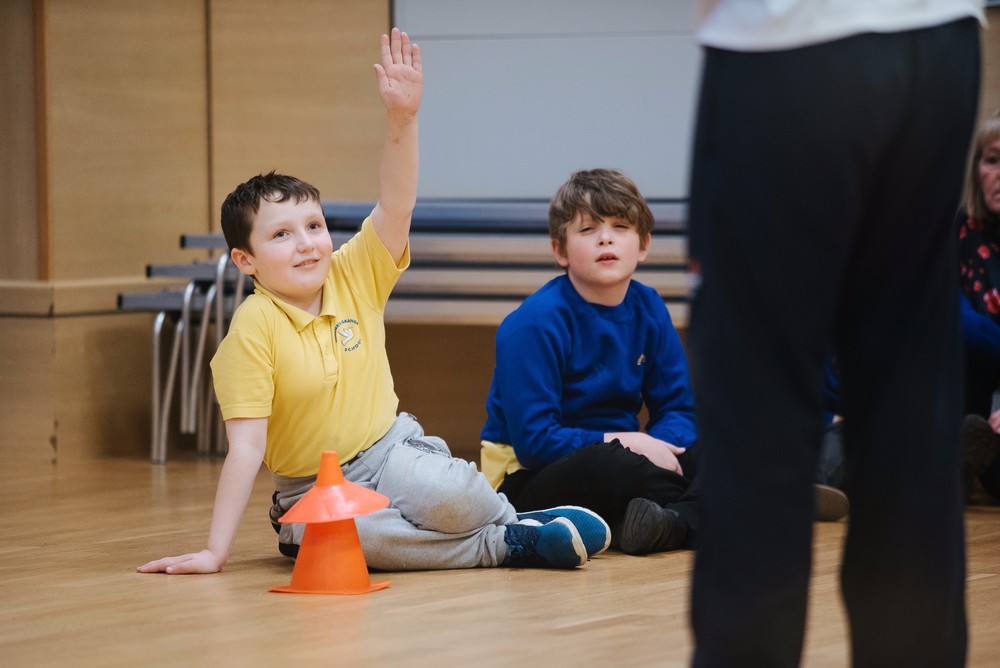 Summer term
Attended
Staff:- Caroline (HLTA and Pupil Voice Lead)
Children:-
2-Zachary
5-Jack
6-Jacob
7-Katie
8-Jack M
9-Leo
10-Alfie
12-Katie and Reece
Meeting:-
The children were pleased that the someone special sale was a success.
The children suggested that we could go to ASDA, ask parents for donations and ask staff for donations so that we could have another someone special sale in June.
The children expressed that the school was rather untidy and we are still trying to do a school council video but cannot do one if people don't tidy up after themselves. What about everyone helping and the school council doing tidy awards?
The children were asked what areas were messy and they said.. "Tables" "Hall" "Take the cellotape off the tables" "Tidy the classrooms" "Ball Pool roof needs fixing" "Cookery room" "Library"
The children also wanted to know why we were raising money for the VR room when for the amount we need we could by lots of VR headsets. I asked if they would like John to attend a meeting so they could discuss this with him they said they thought this would be a good idea as they had lots of questions for him.
Action Needed:-
*Speak to Emma diary dates for someone special sale in June to go onto google calendar
*Ask parents via class dojo for any donations for someone special sale (end of May request)
*Discussed with John and he's going to mention to staff about general tidy.
Next meeting:-
Wednesday 18th May 9:30-10
Attended
Staff:- John Lines (Headteacher)
Caroline (HLTA and Pupil Voice Lead)
Children:- 5-Jack
6-Jacob
7-Katie
8-Jack
9-Leo
10-Alfie
12-Kadie Leigh
Meeting:-
The meeting was with John to discuss the previous meeting.
One of the children asked John "Why can't we just get multiple VRS?"
John explained to the children that children with autism don't like to mix and spend a lot of time being alone. If the children were to have their own then they wouldn't be expanding their social skills. So overall it allows children to be able to mix and mix in groups they may not usually mix in. If we did individual things then a lot of headsets would be needed. There is also a chance that some would break. John asked Caroline to show the Gibside school VR room video at the next meeting.
John is planning on riding his bike from one side of the country to the other to raise money 90 miles in 9 hours. Cumbria to Roker.
Another topic that was mentioned previously was litter John asked the following questions..
"Is the school as tidy as it could be? " "no"
"Do all of the children tidy?" "Not sure"
"Do the adults do enough?" John thinks adults need to do more and have a tidy up day for all.
"Who should clean the garden?" "Children and adults"
"What else needs tidying?" "Discovery park rubbish"
"Nettles on discovery park"
"Grass cutting on Discovery Park"
"End of muga pitch tidying"
The children then discussed what the pagoda could be used for and at first the VR room was suggested however it was then decided not a good option due to it been cold outside and then getting glitches.
Class 7 have tidied up
John then asked about bikes as having difficulty finding handles. The children expressed liking the scooters that we have had previously.
John talked about possibly doing cycling provisioncy and will look in to it. Possibly looking at recycle your bike charity and youth village.
Another topic was the adventure trail bridge has gone… will it be coming back?
Action Needed:-
*Computer set up for the next meeting to look at the Gibside School VR room.(Caroline)
*See Dawne for an update on Grass cutting on Discovery Park.
*See Brian are scooters easy accessible?Can read and blue bikes come back out? John suggested maybe using handles from them if same size.
*See Brian Adventure trail bridge gone. Have we got plans for replacement?
*John to look more into cycling proficiency.
Next meeting:-
*14th June 2022 9:30-9:50
Enter text...