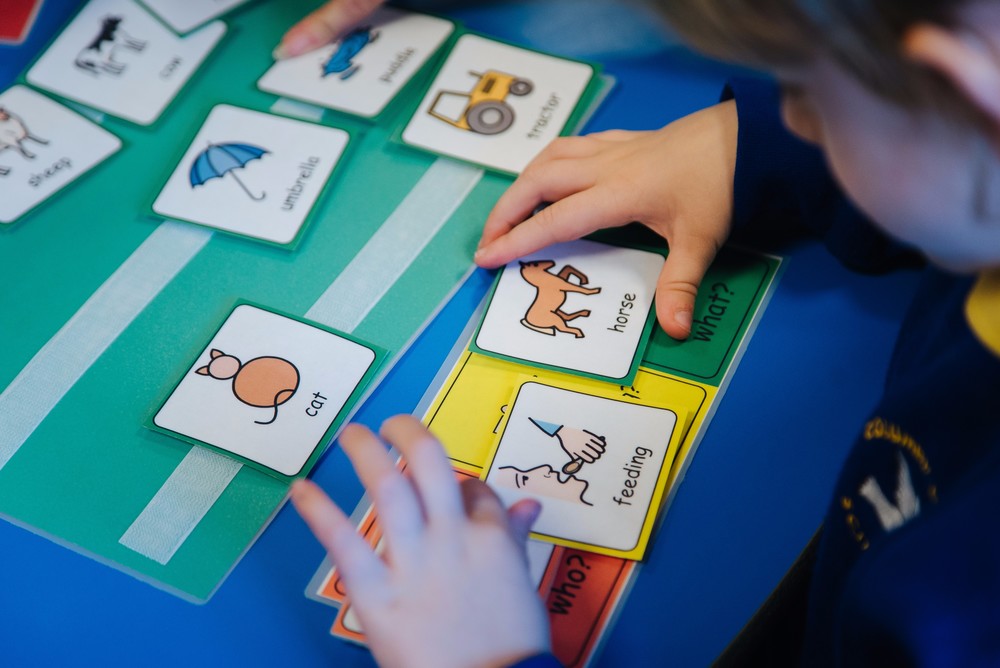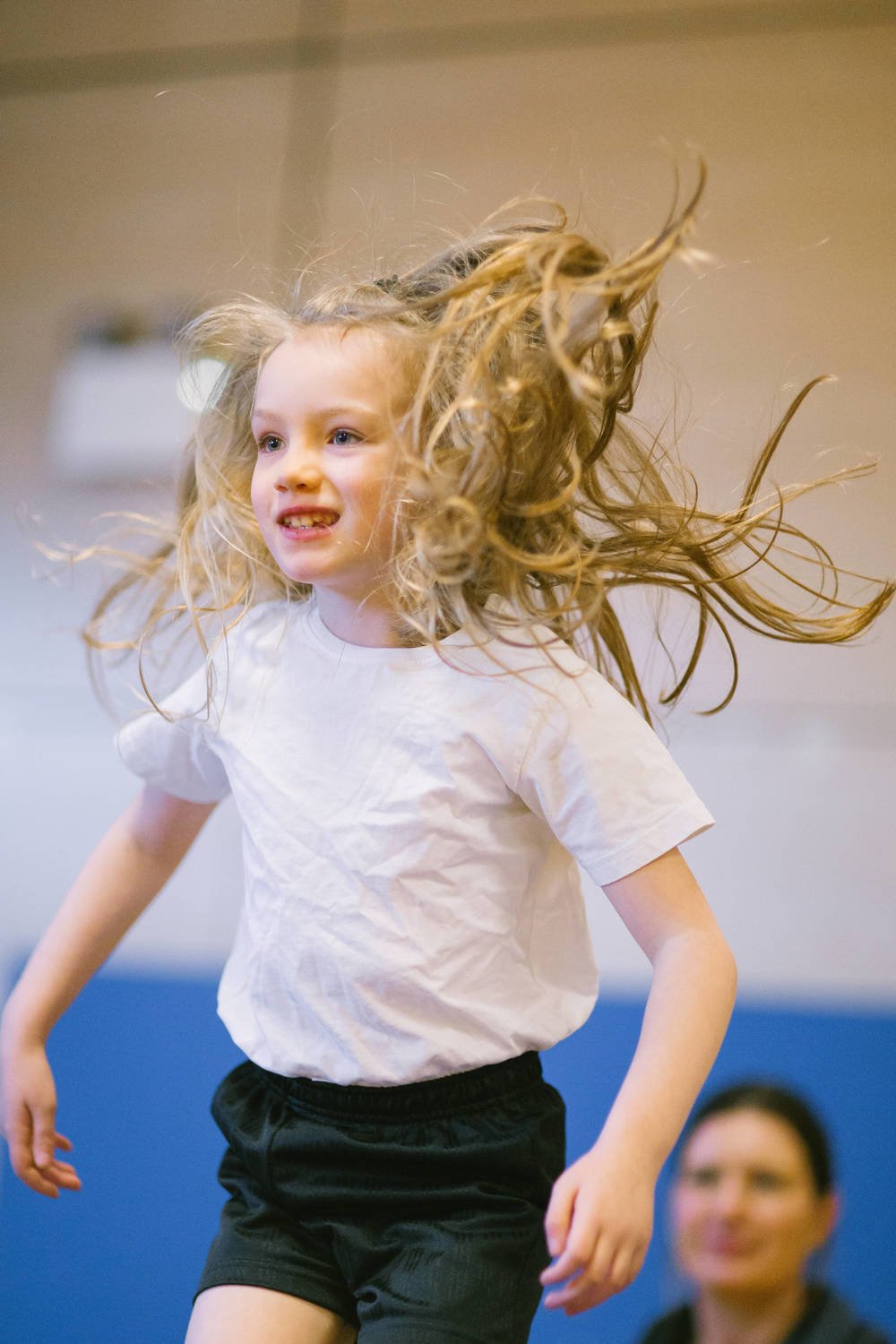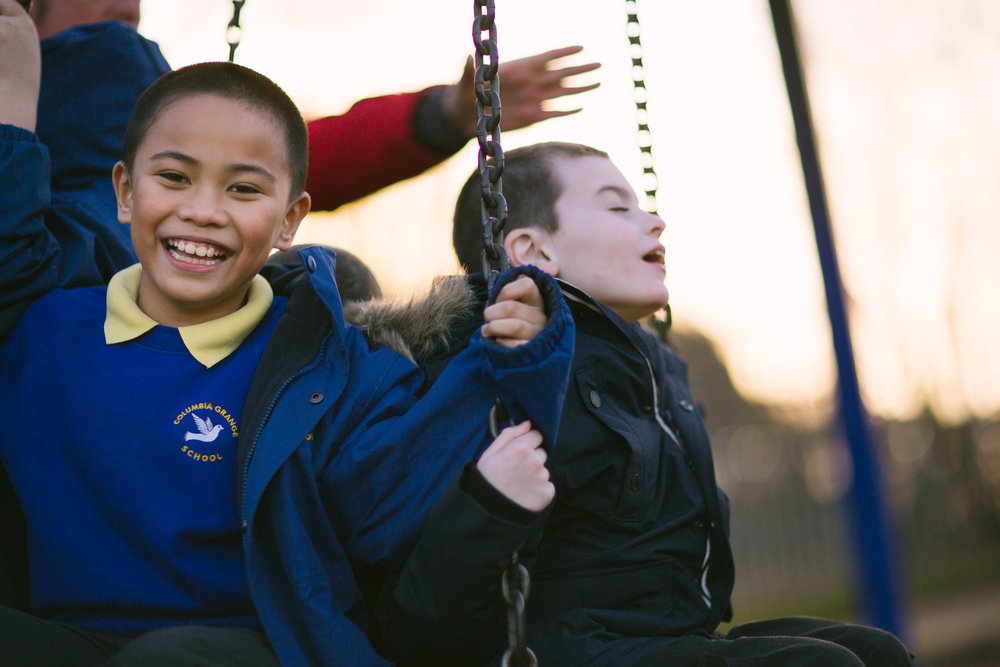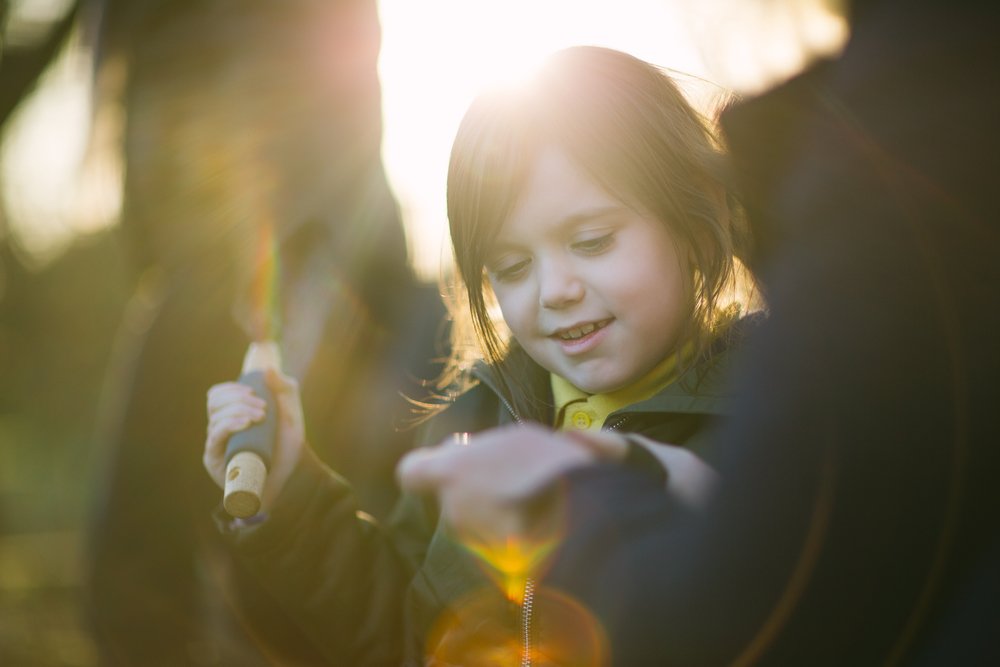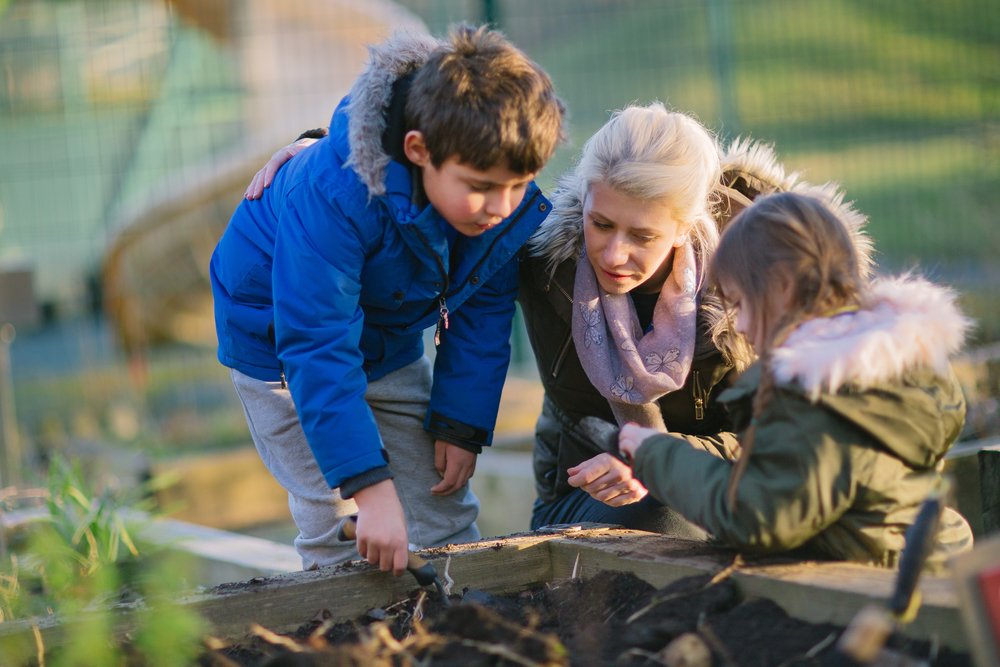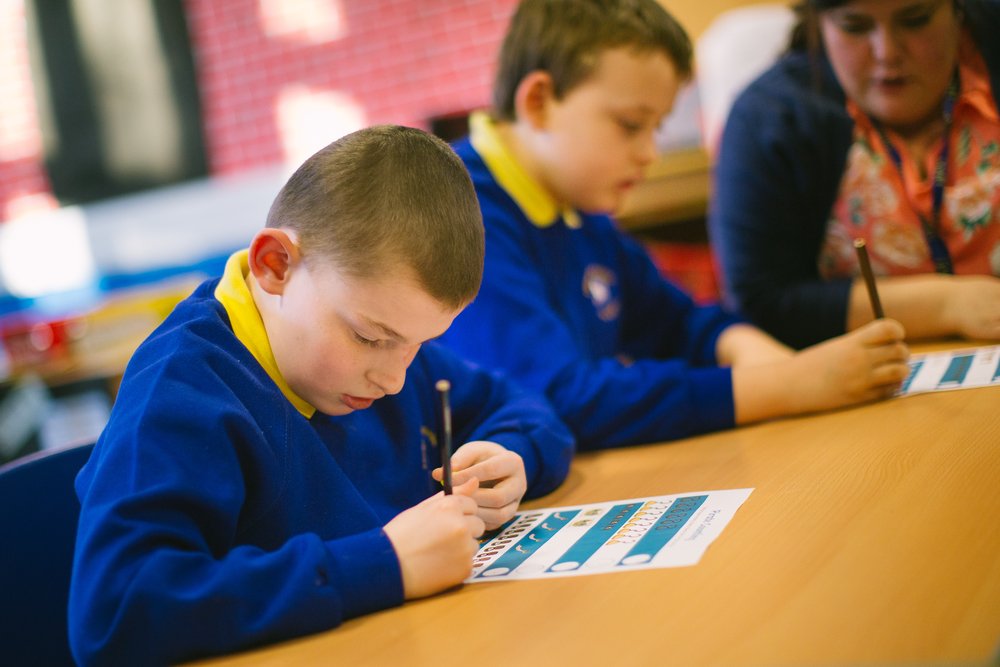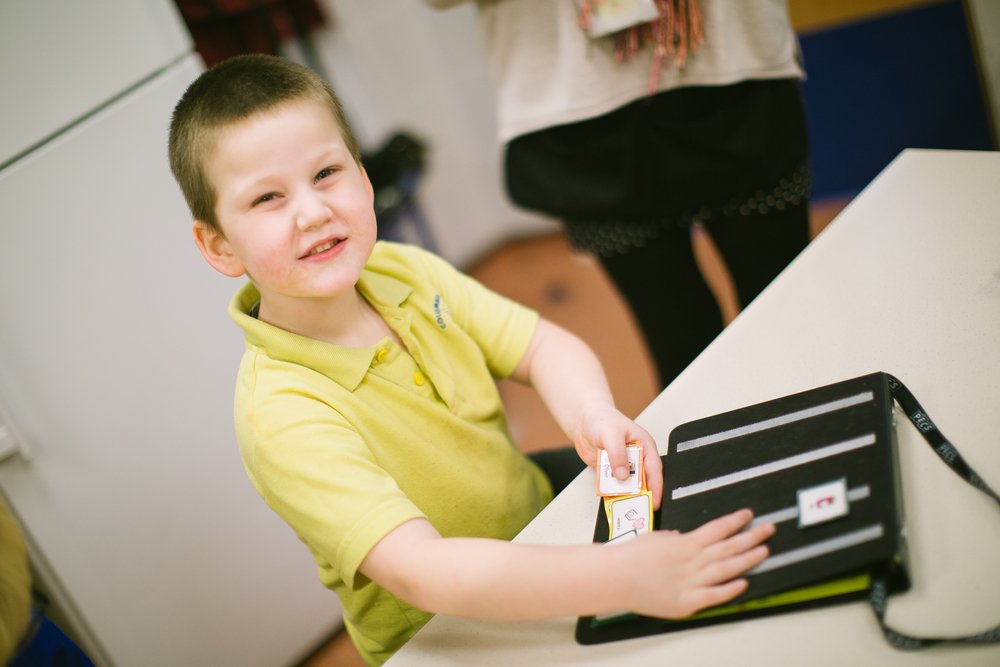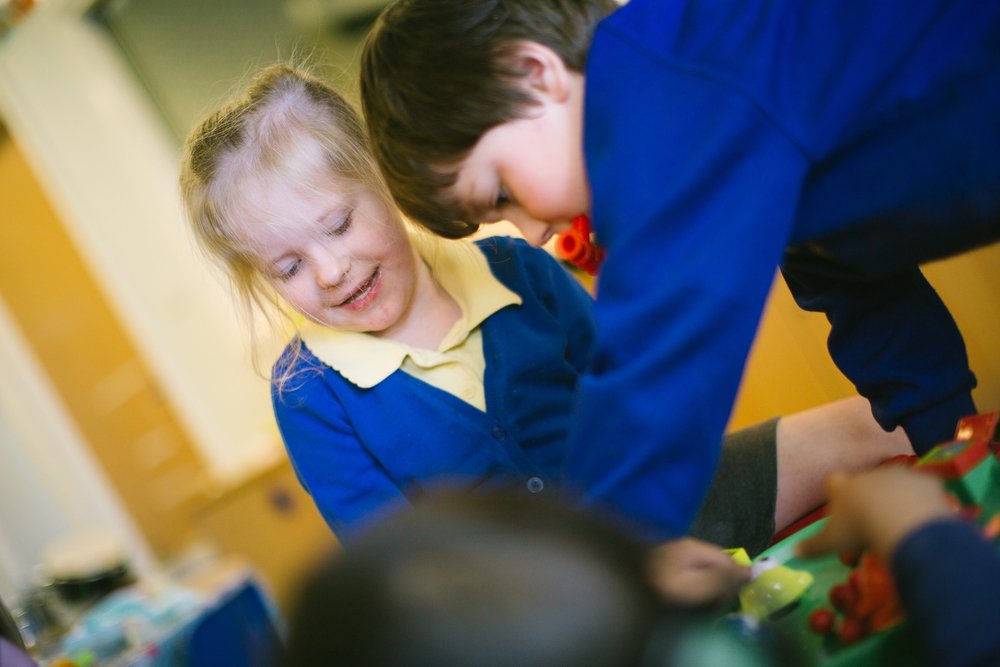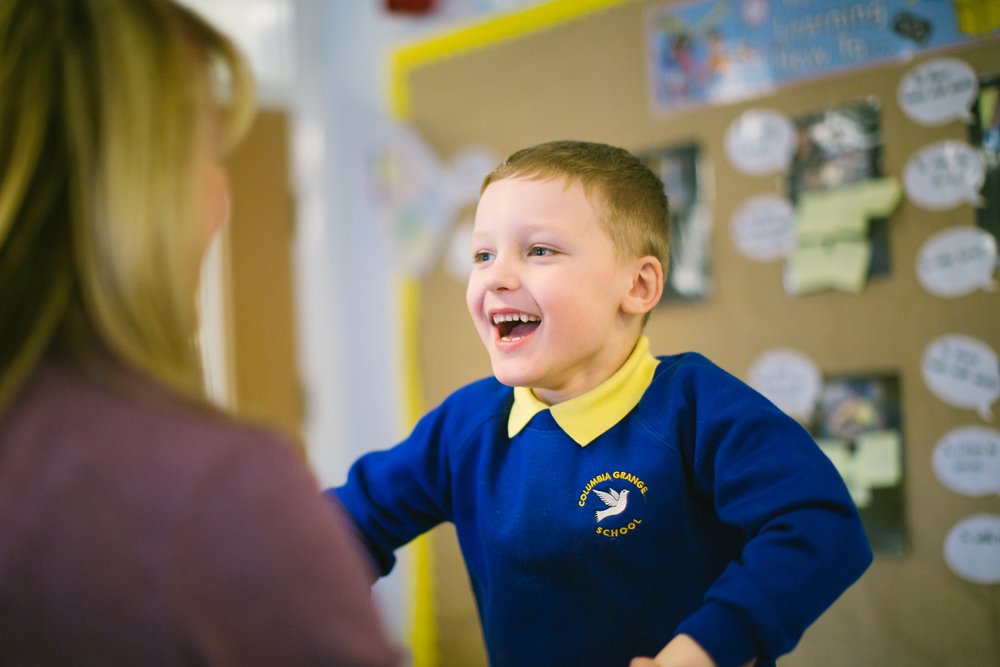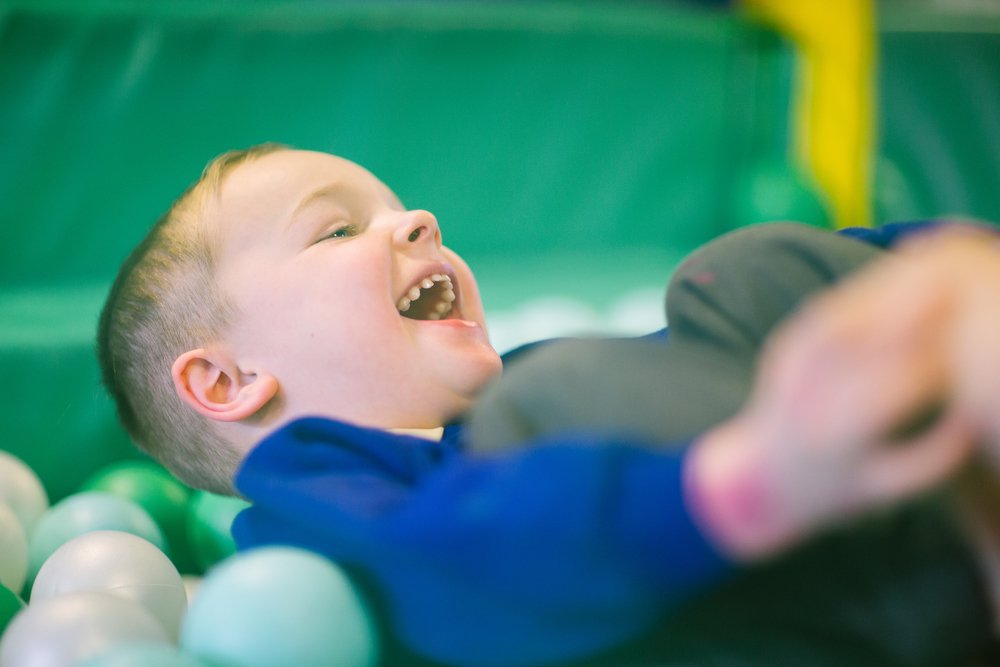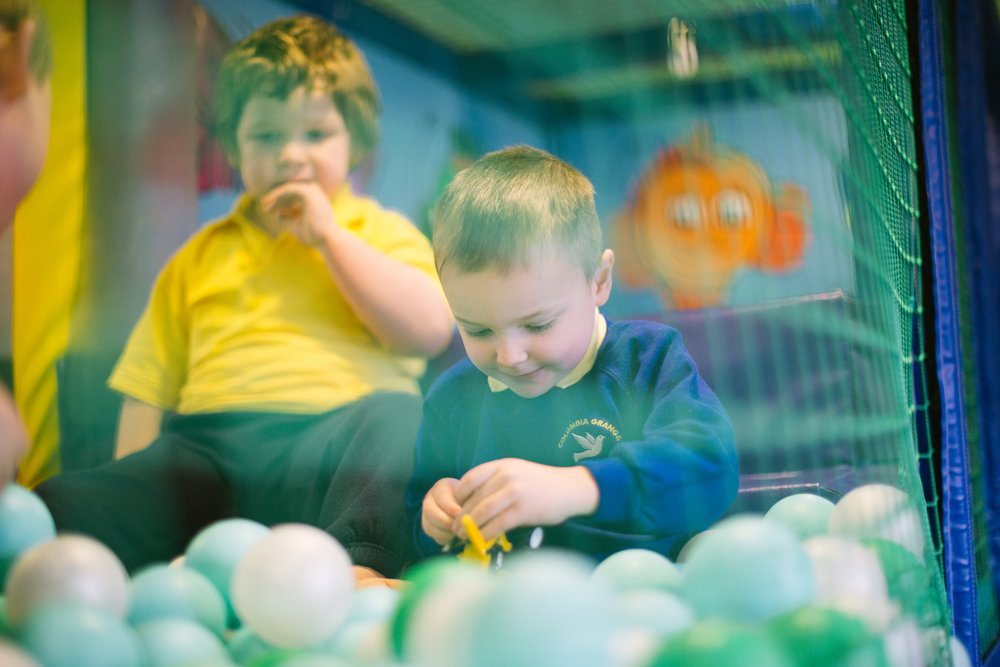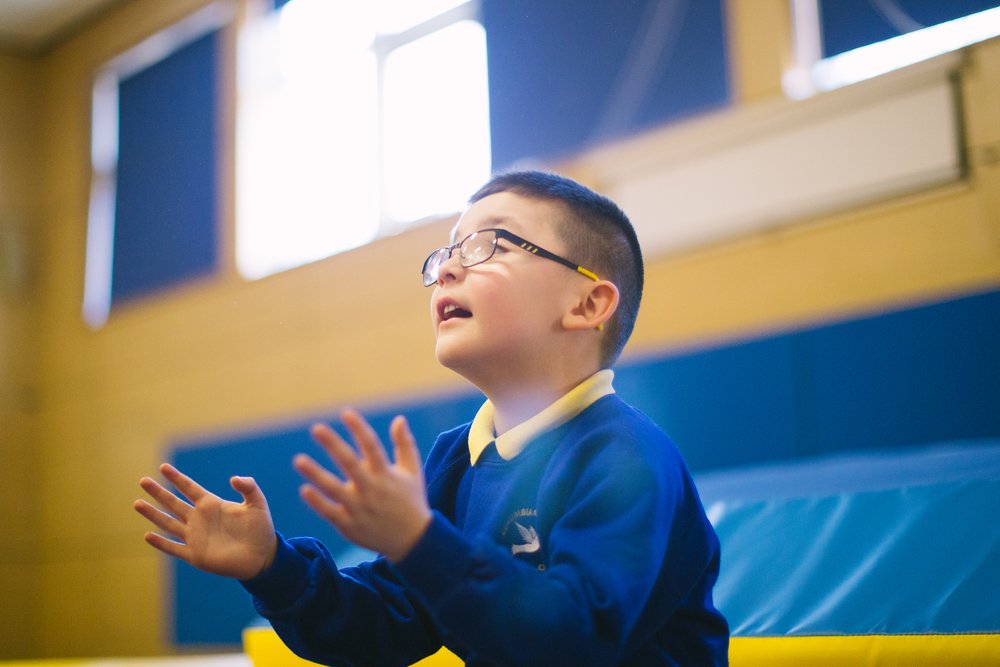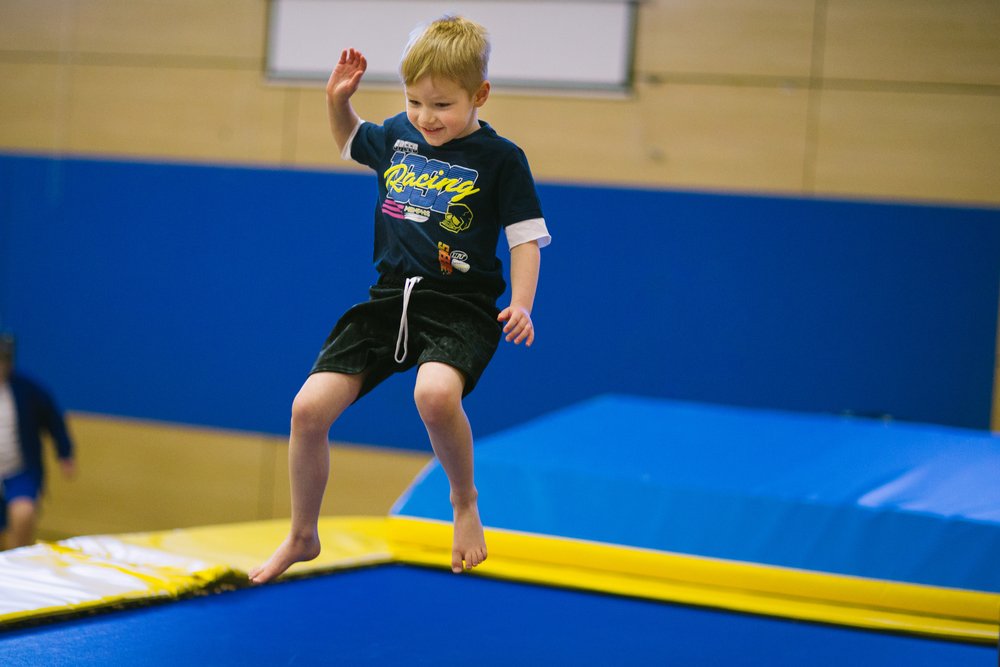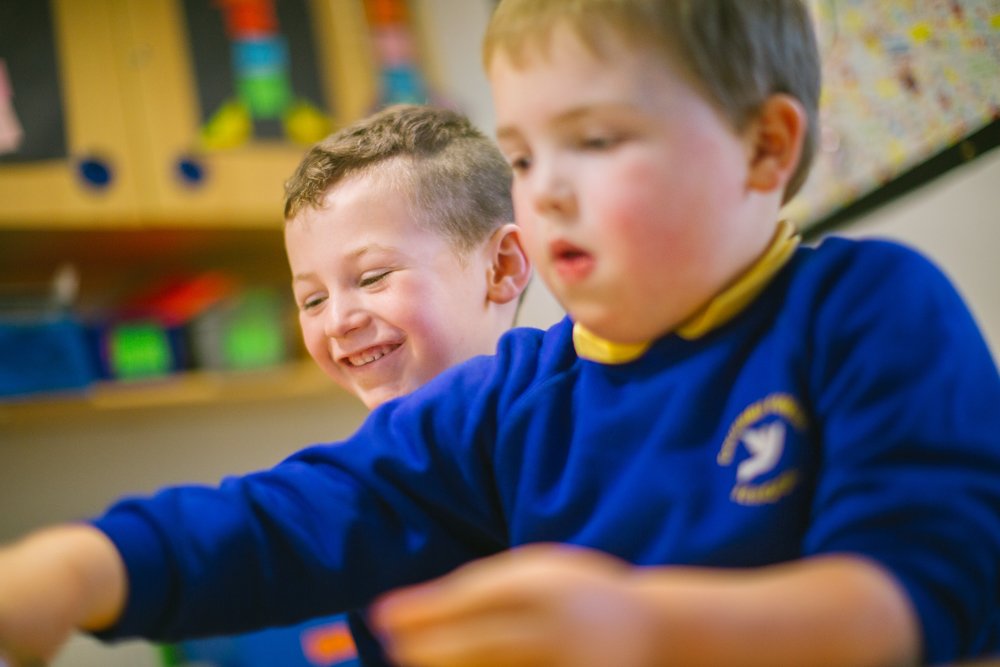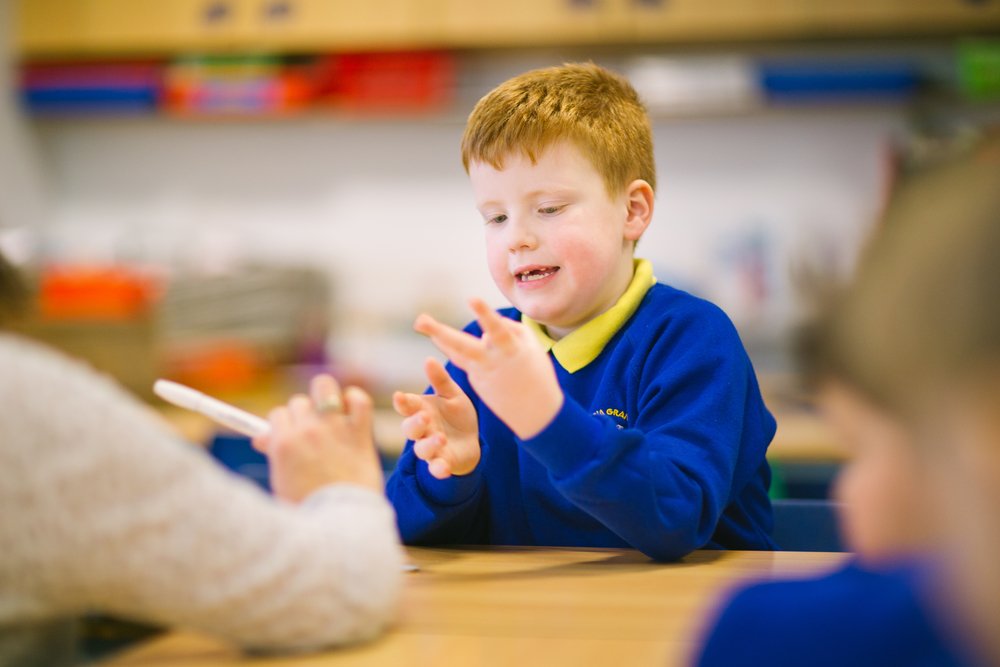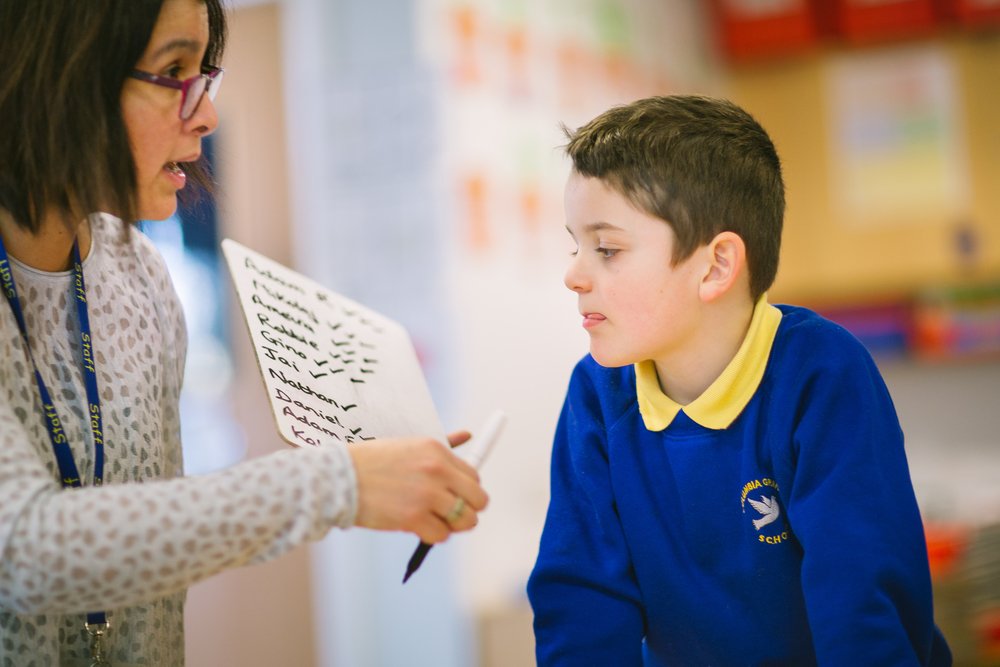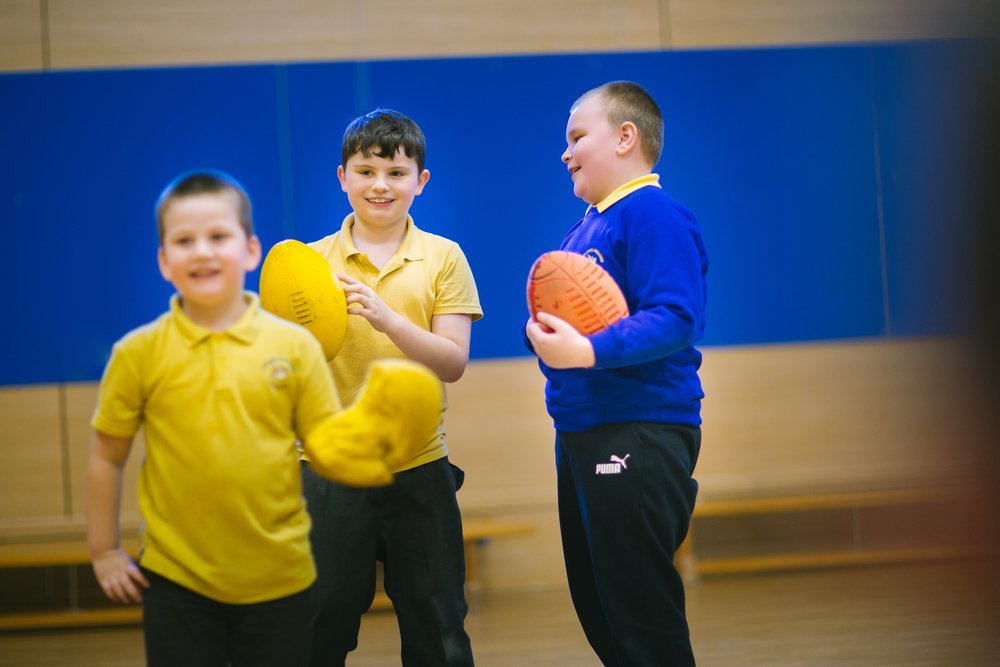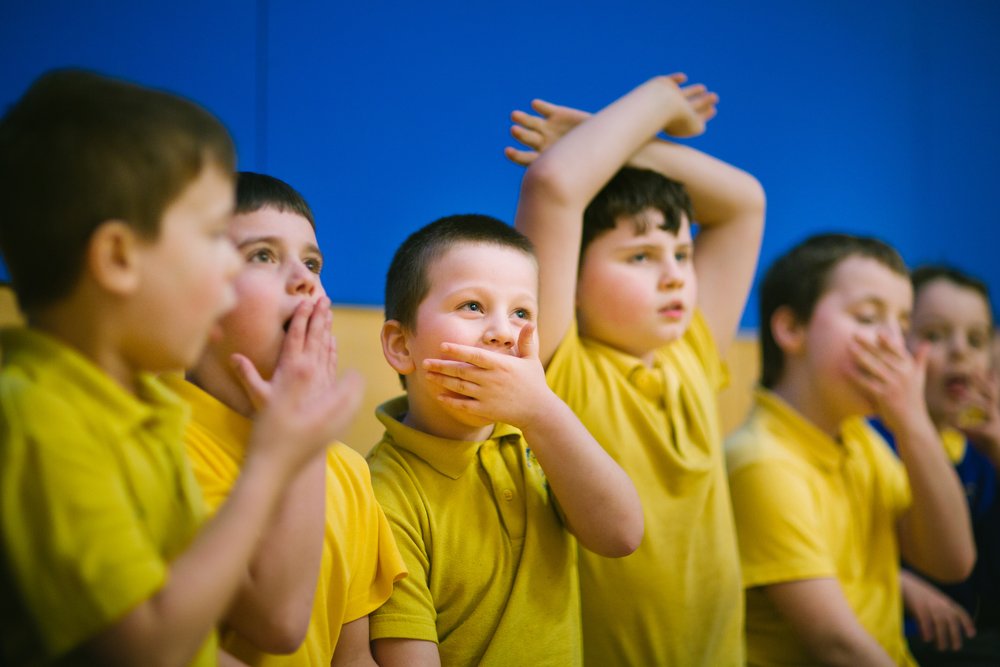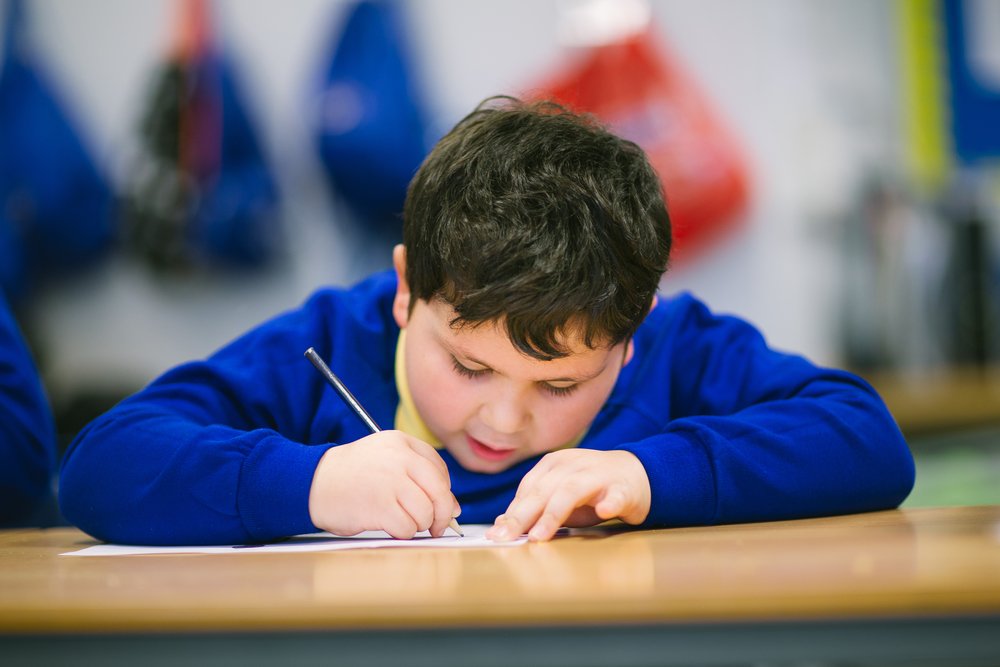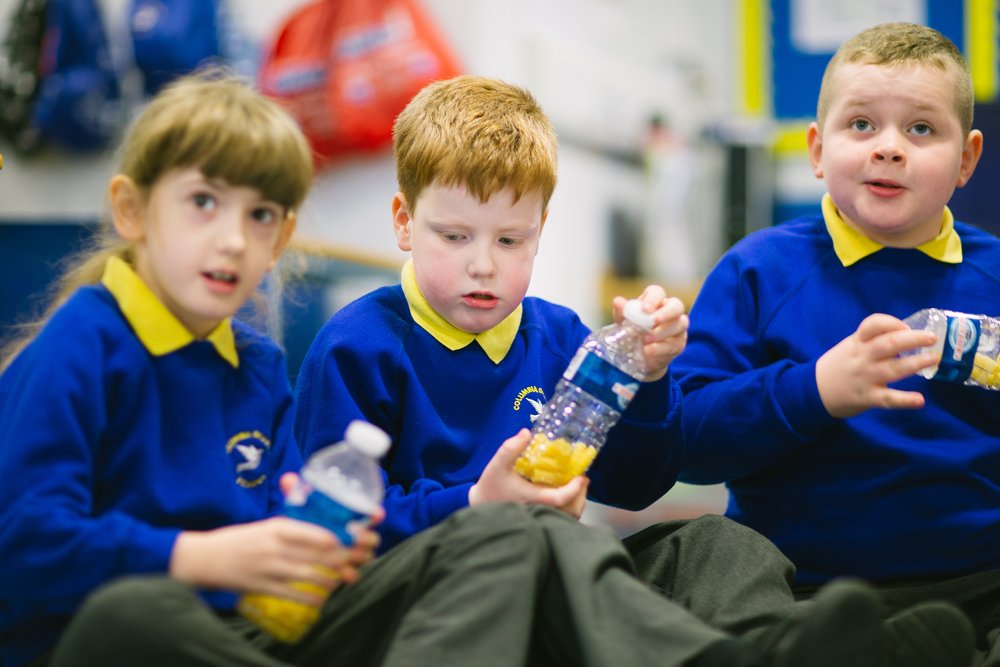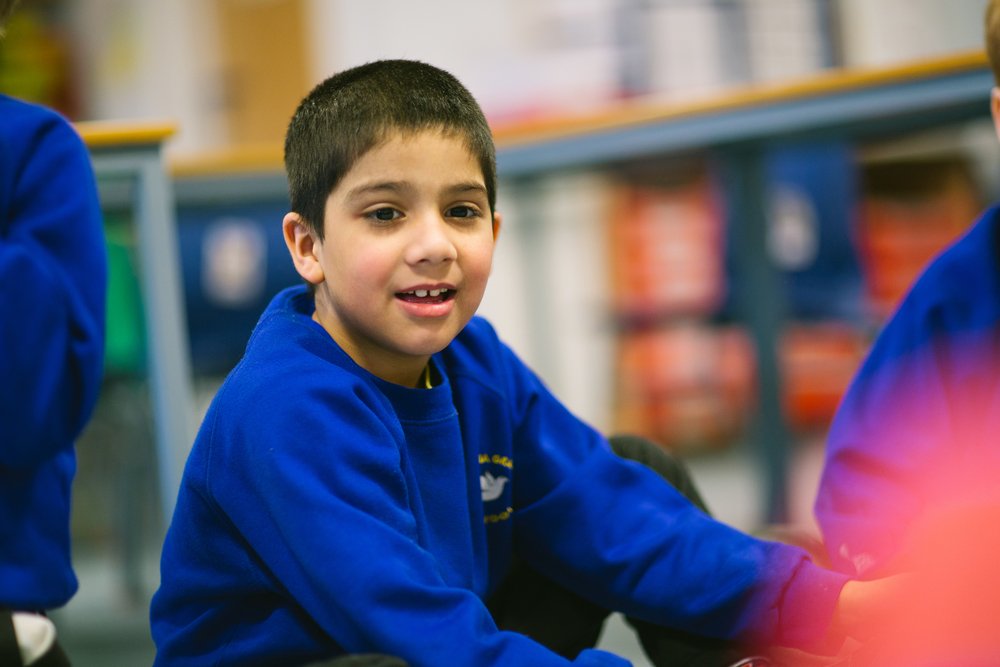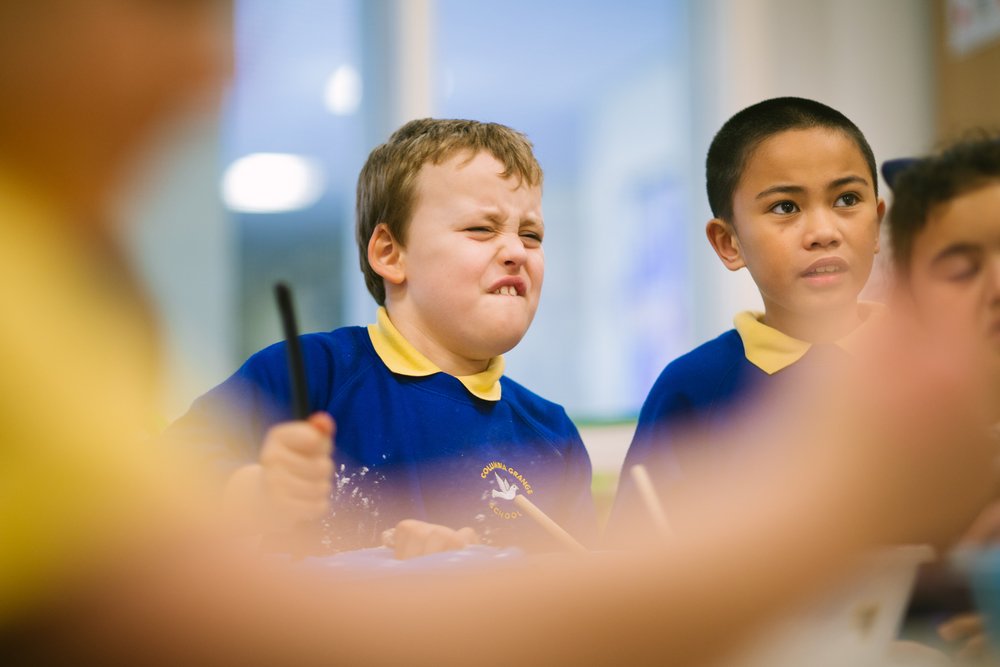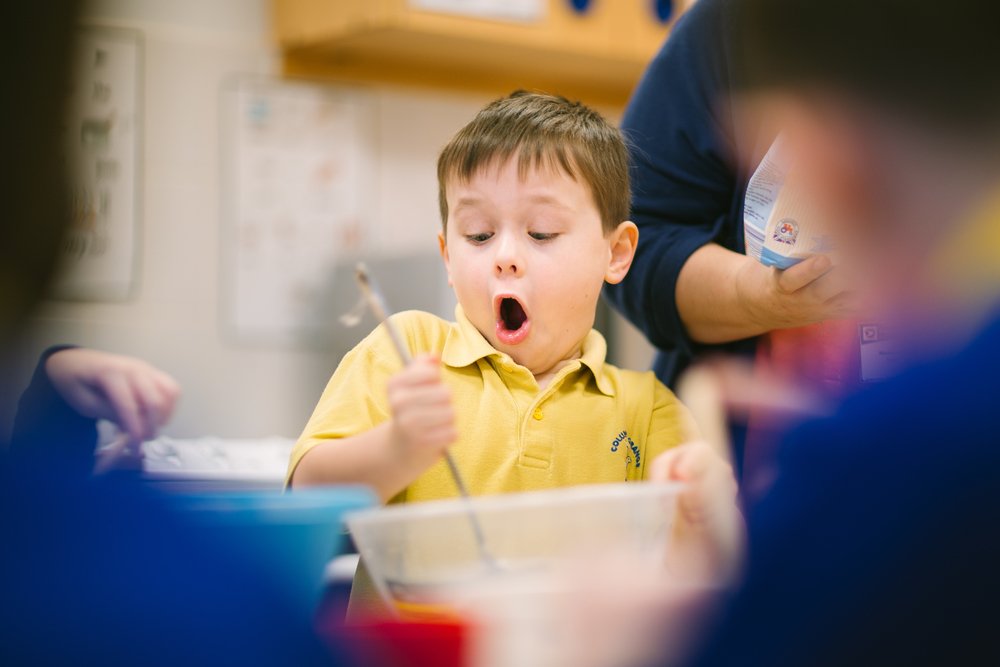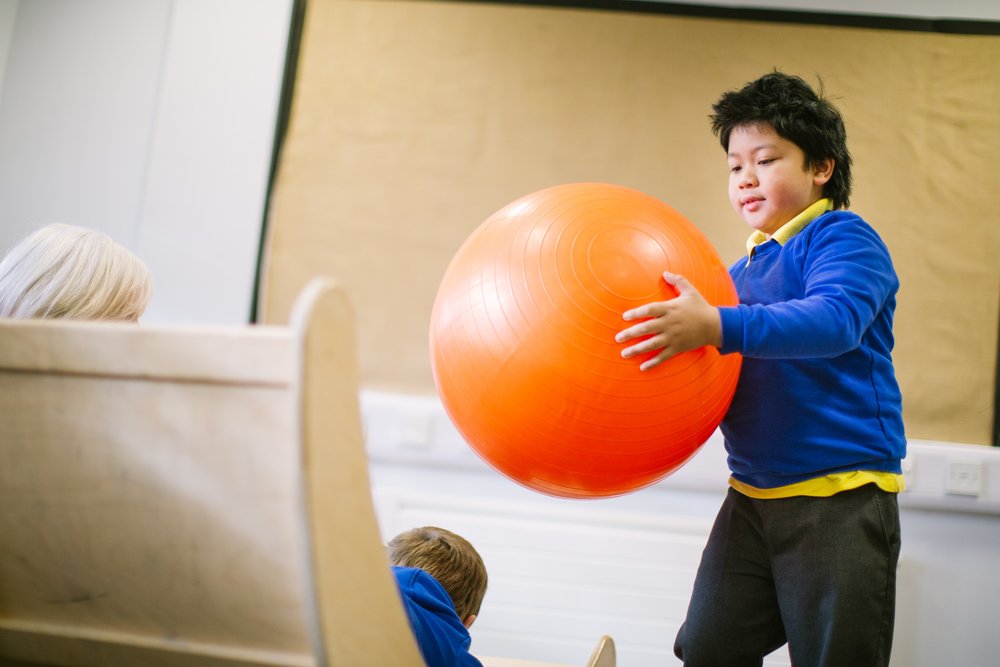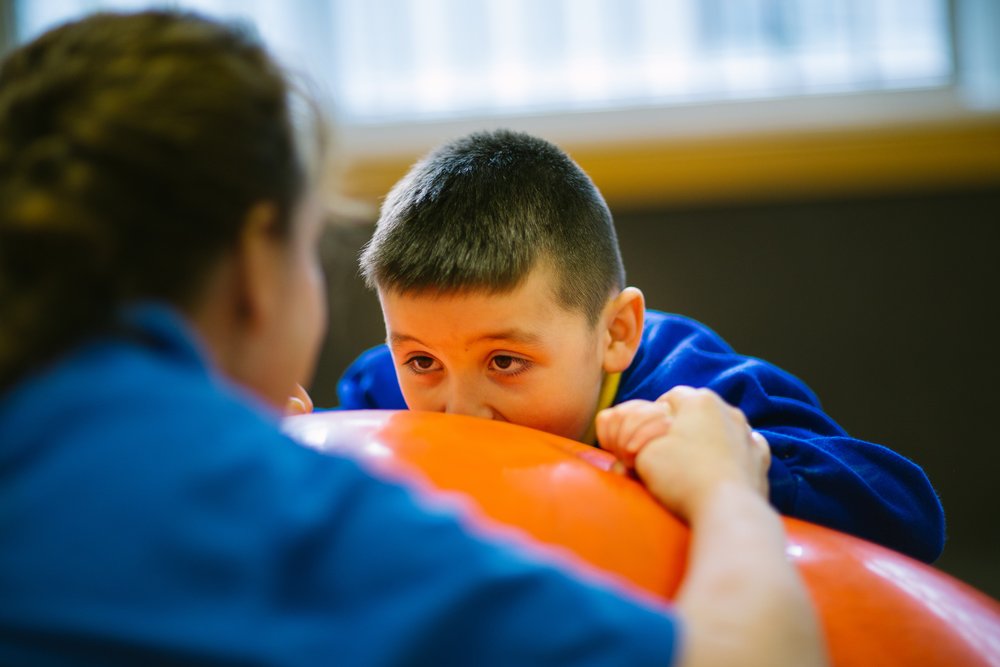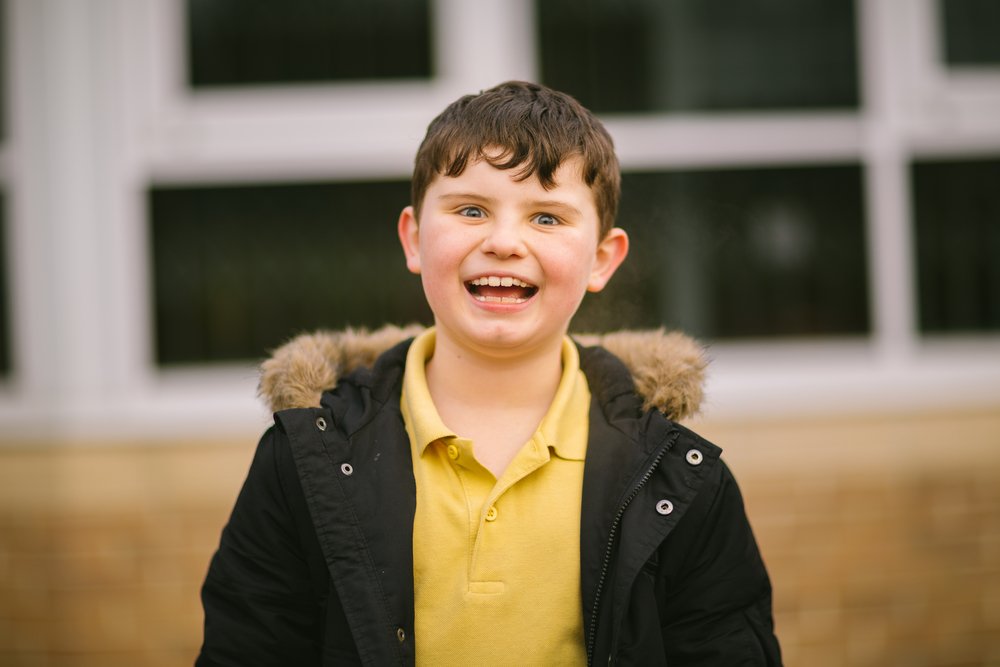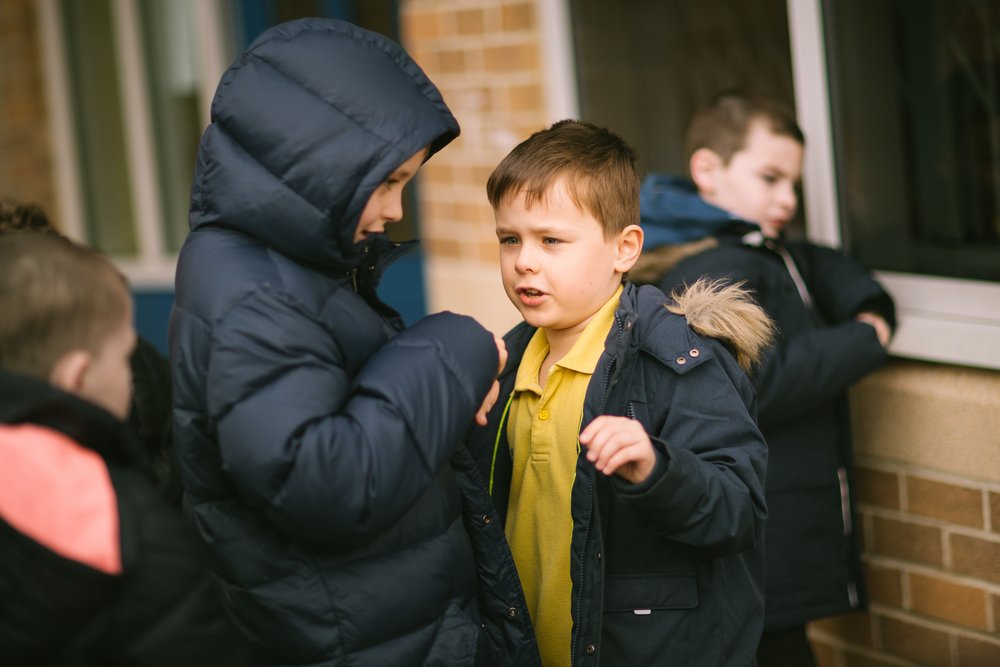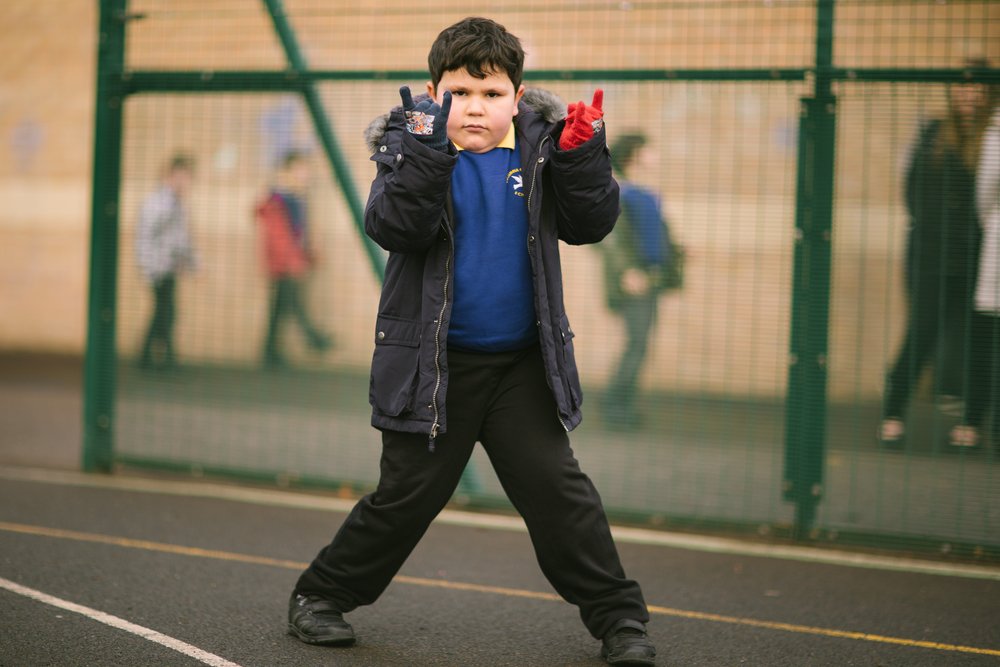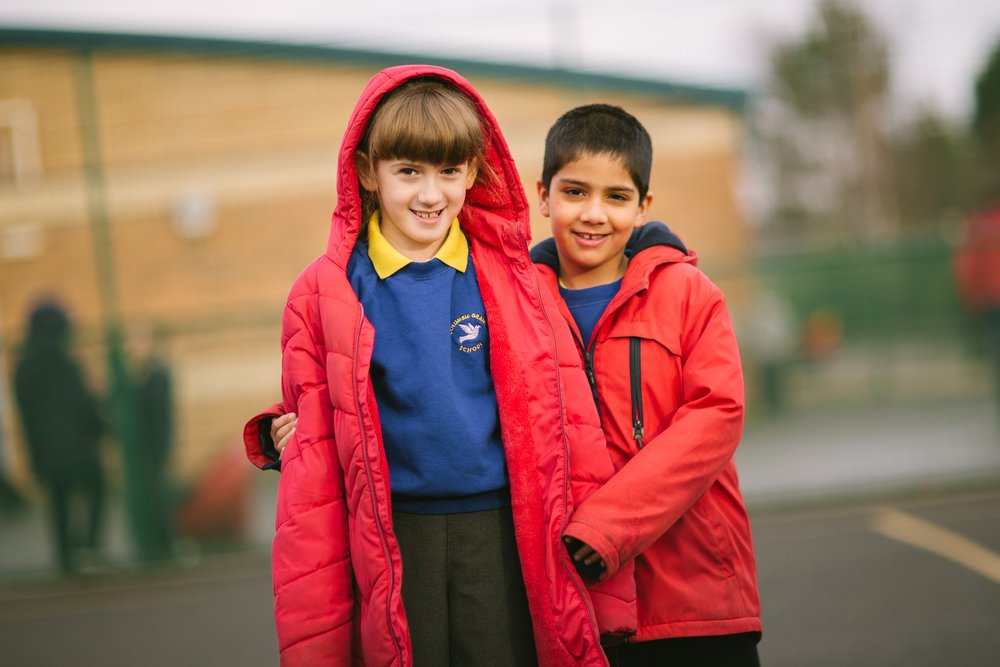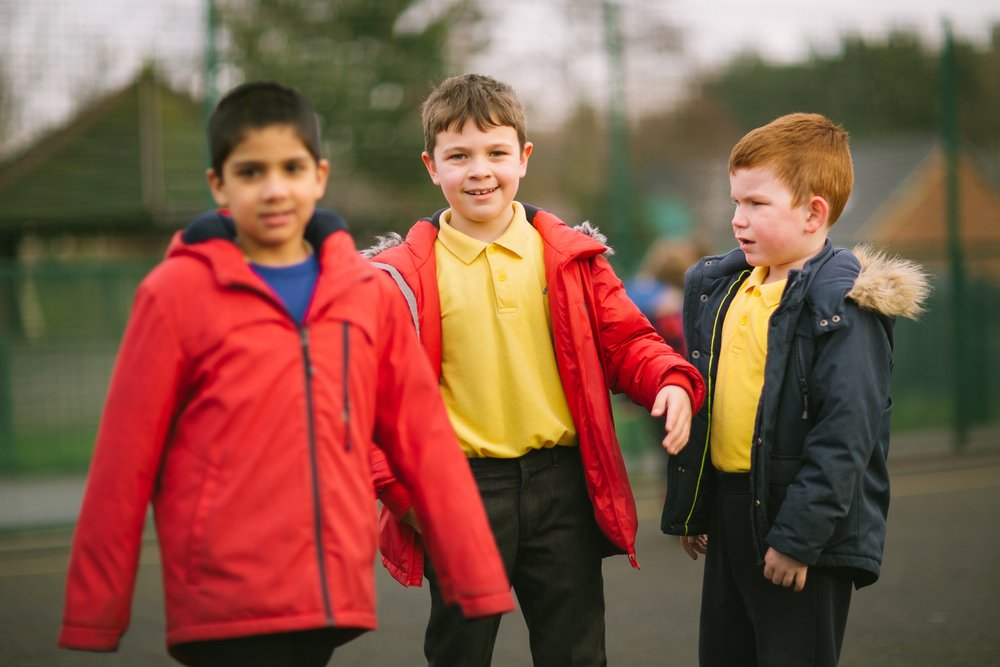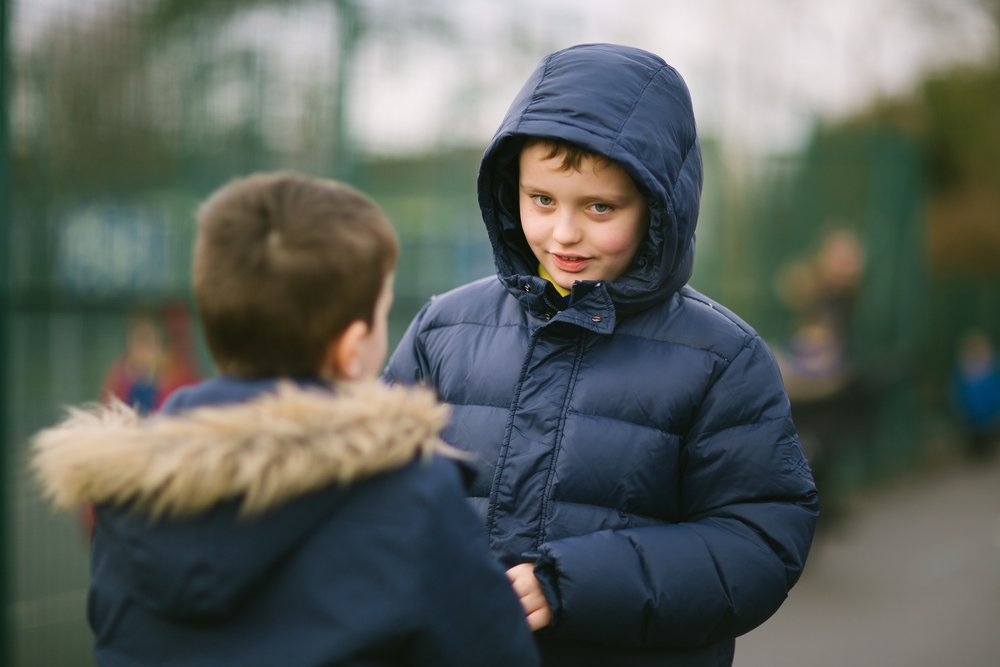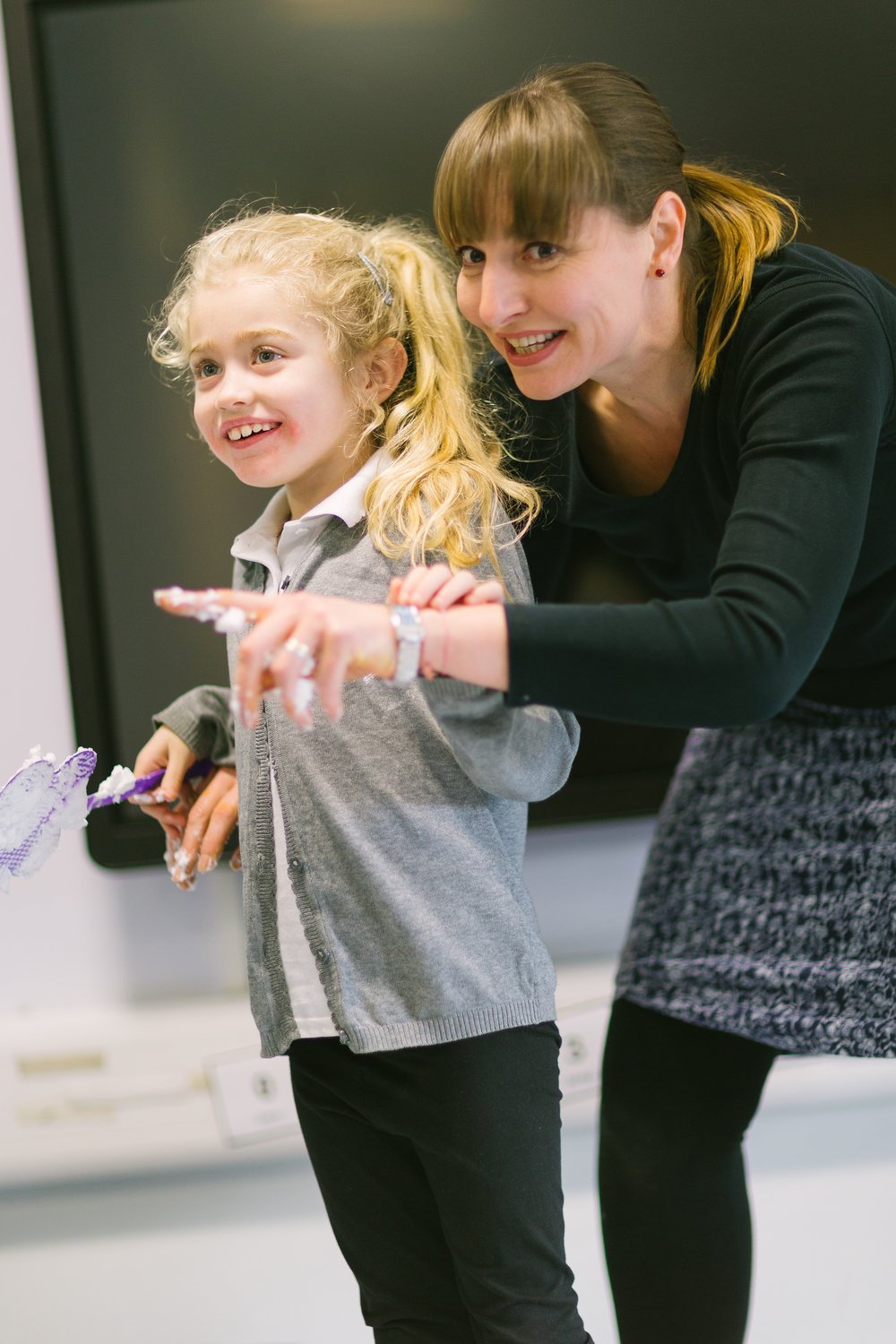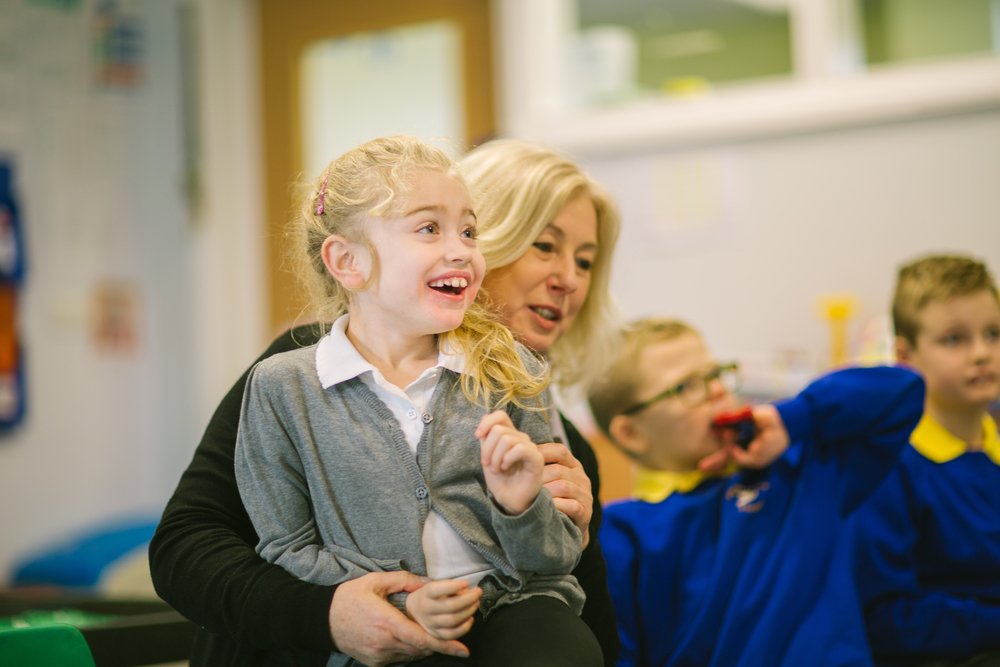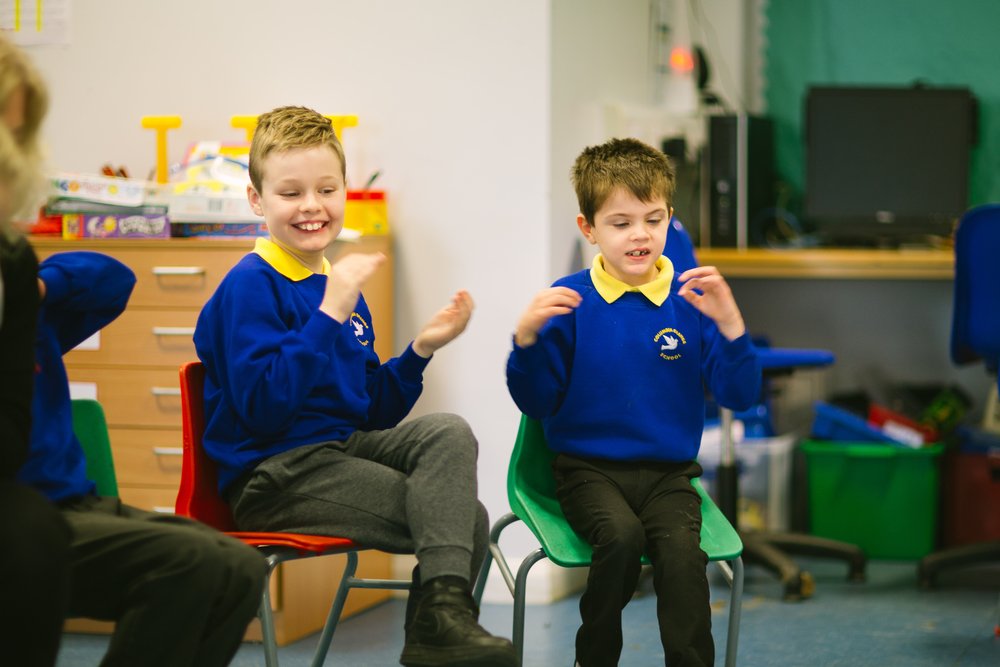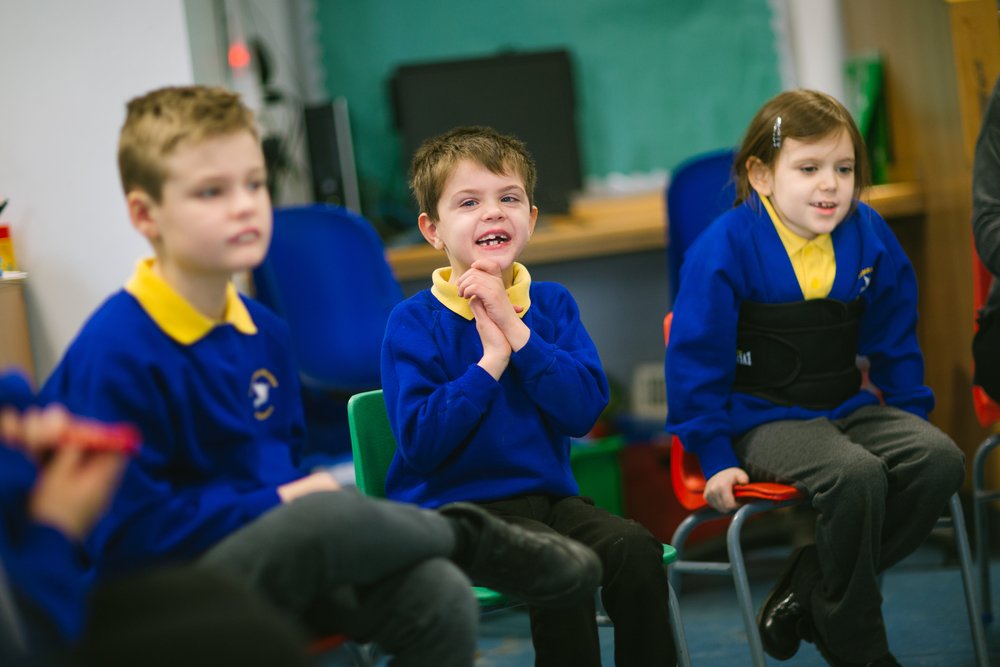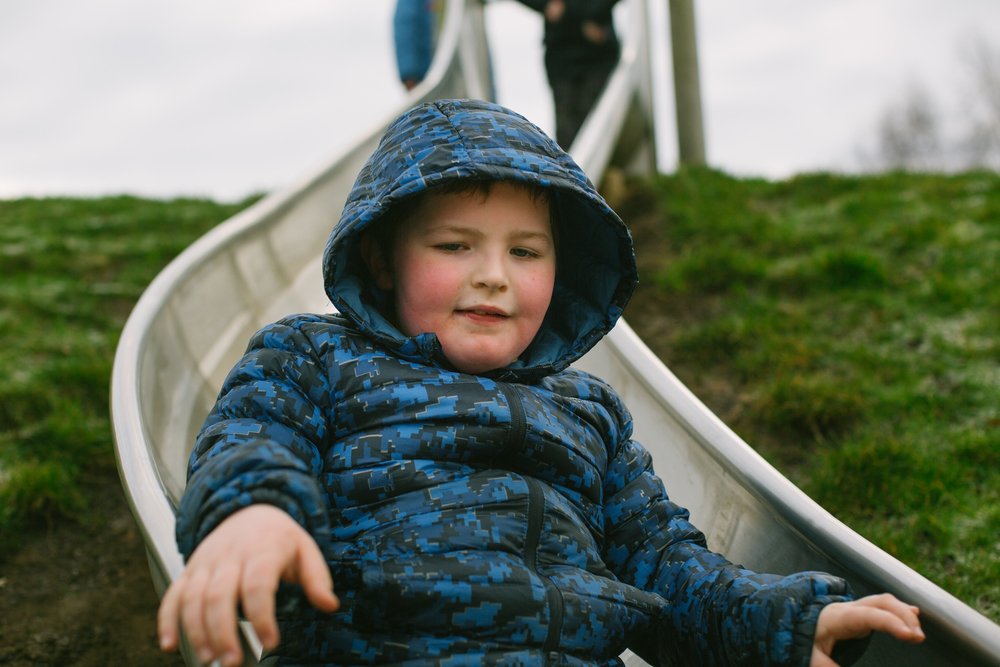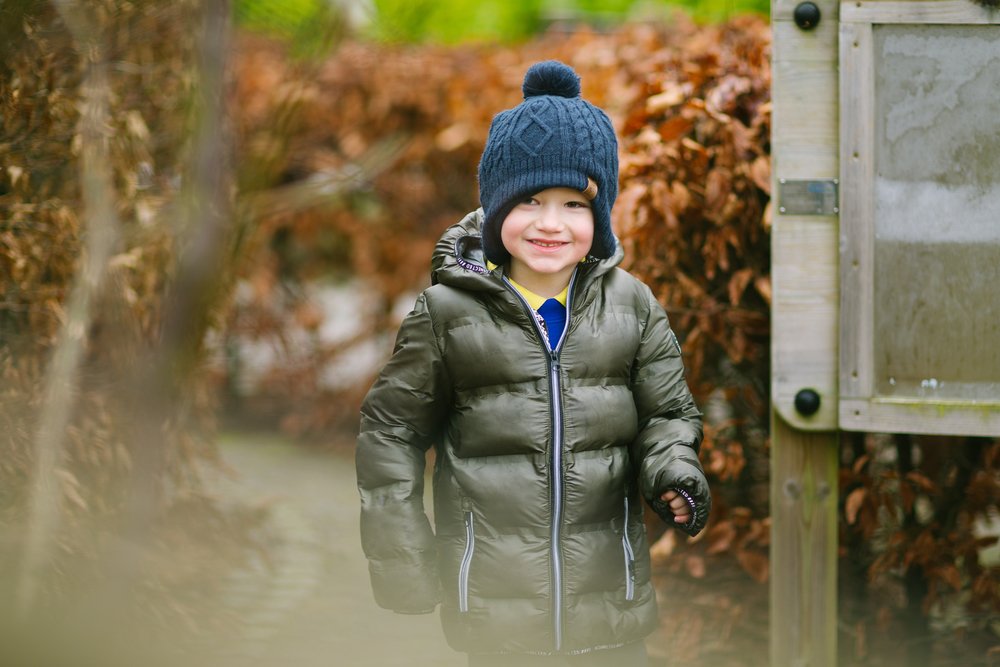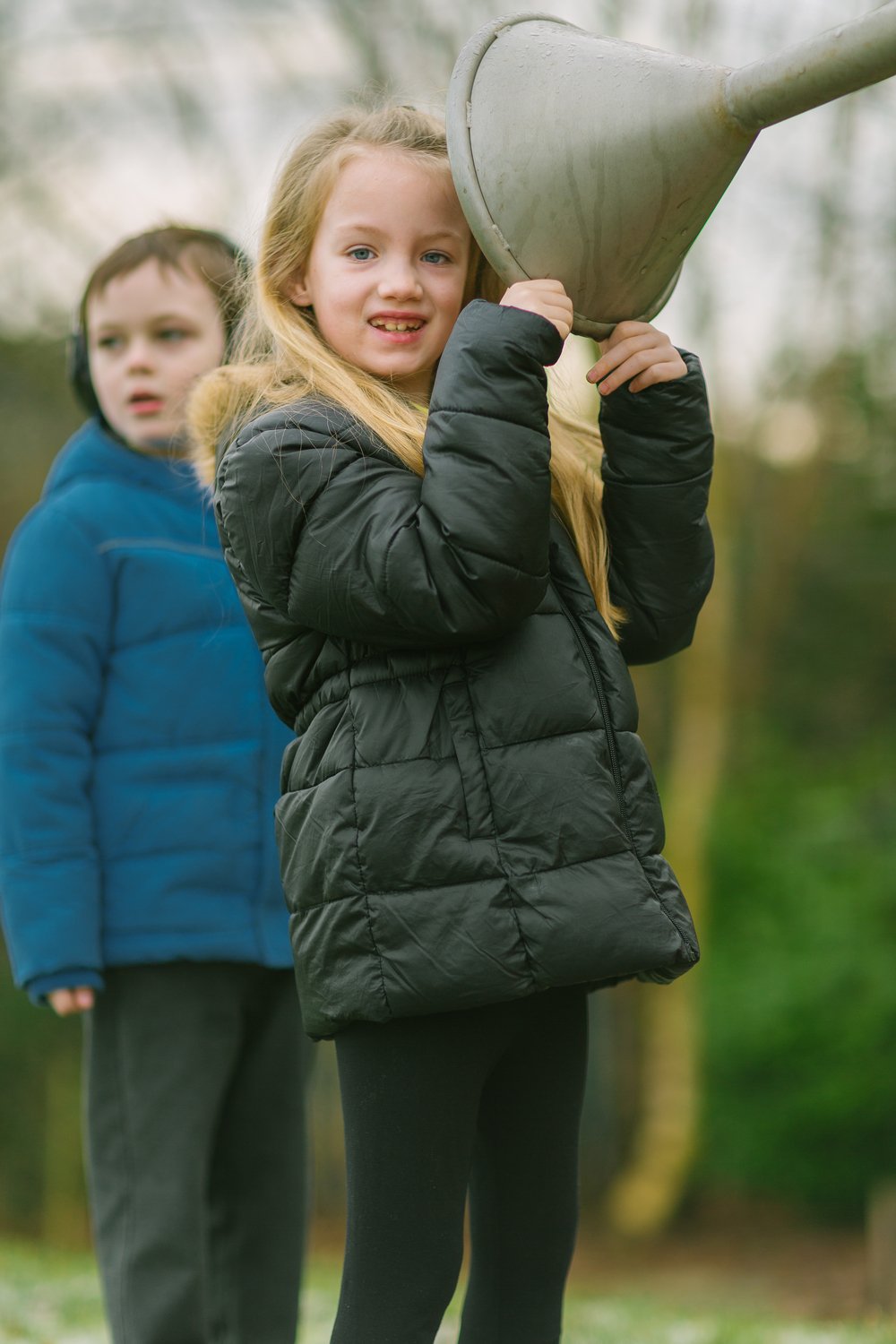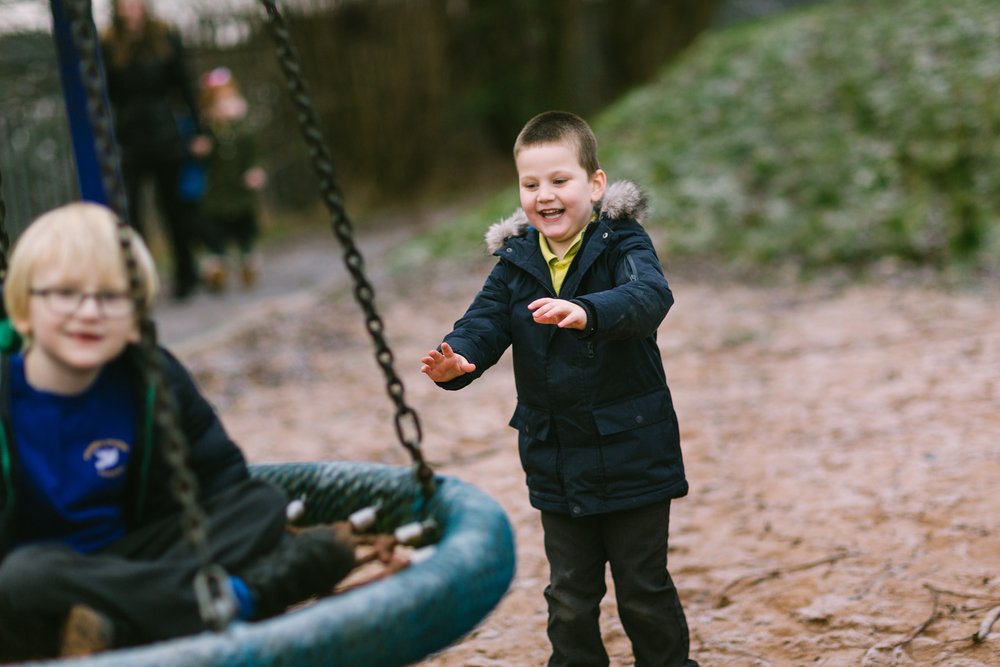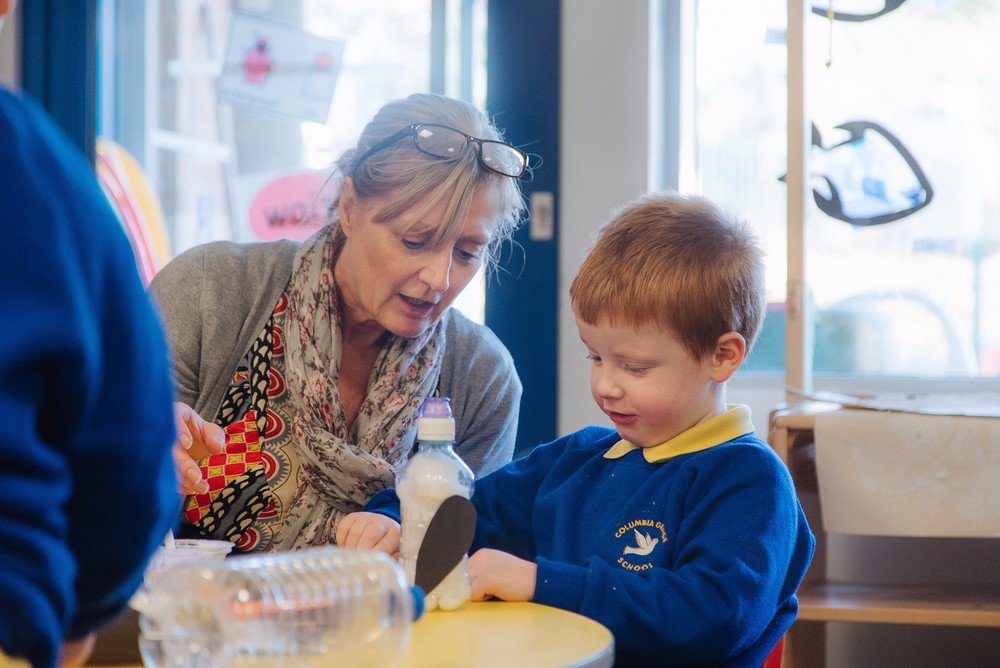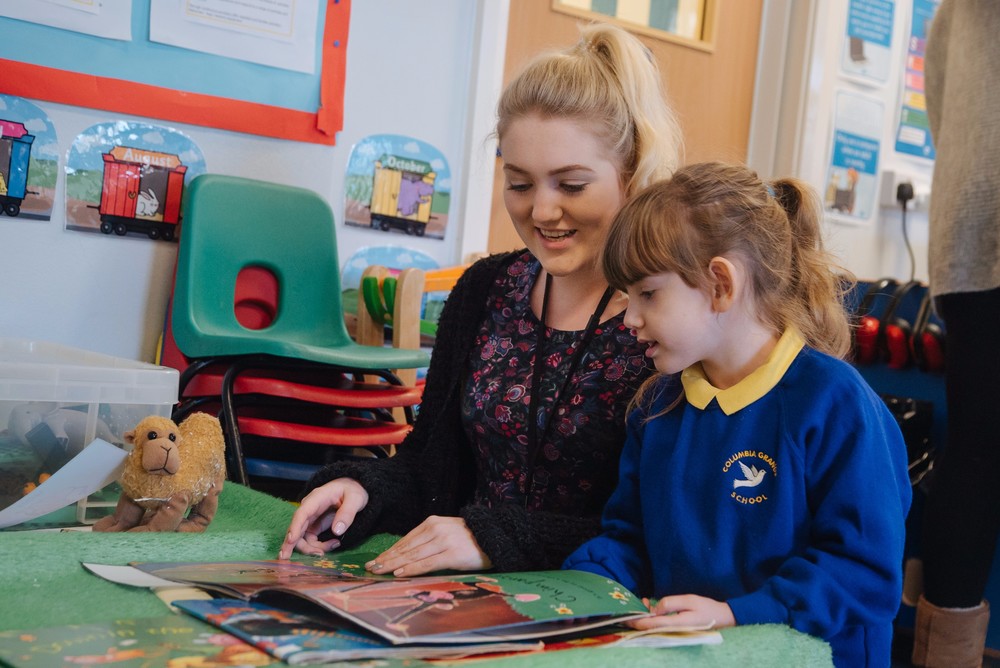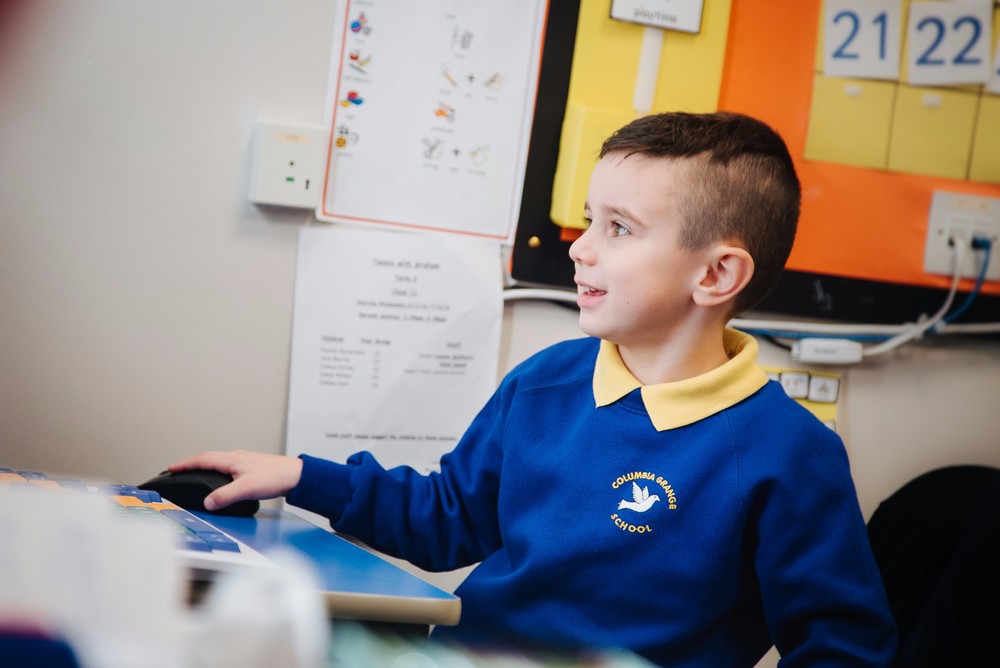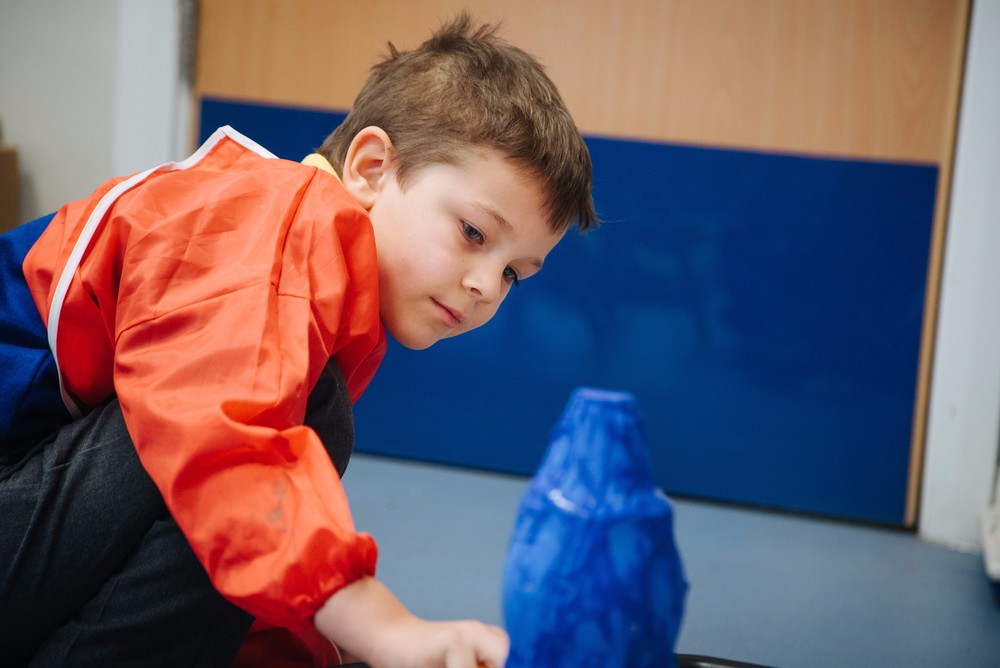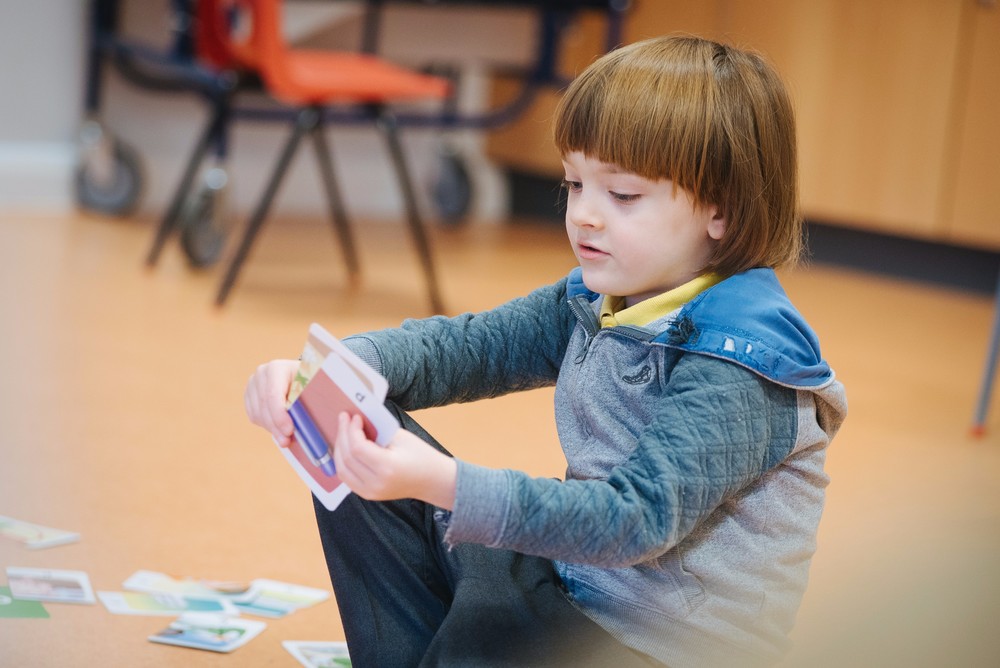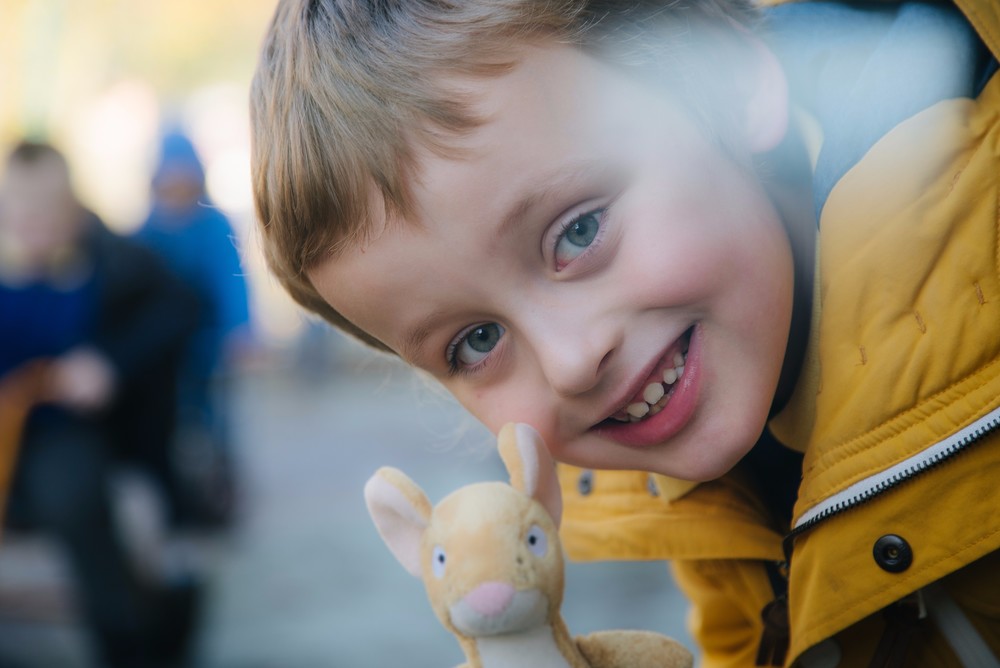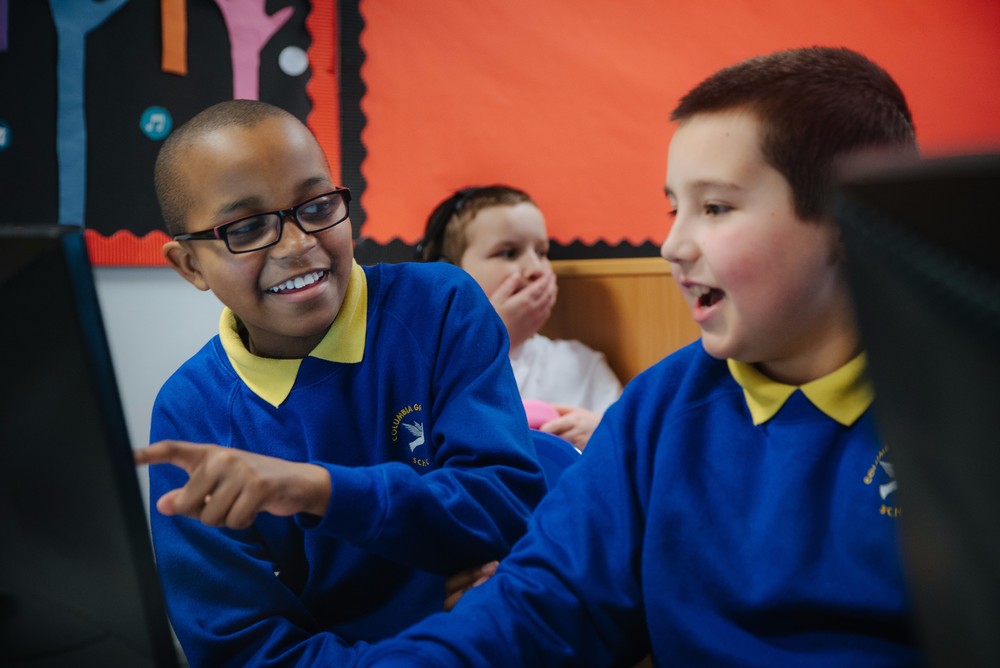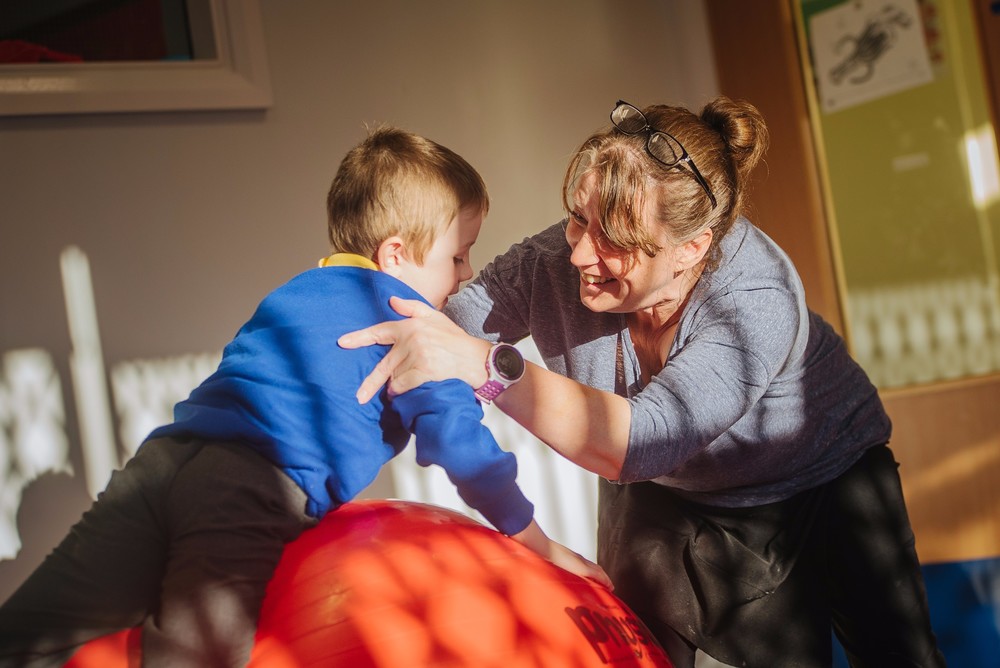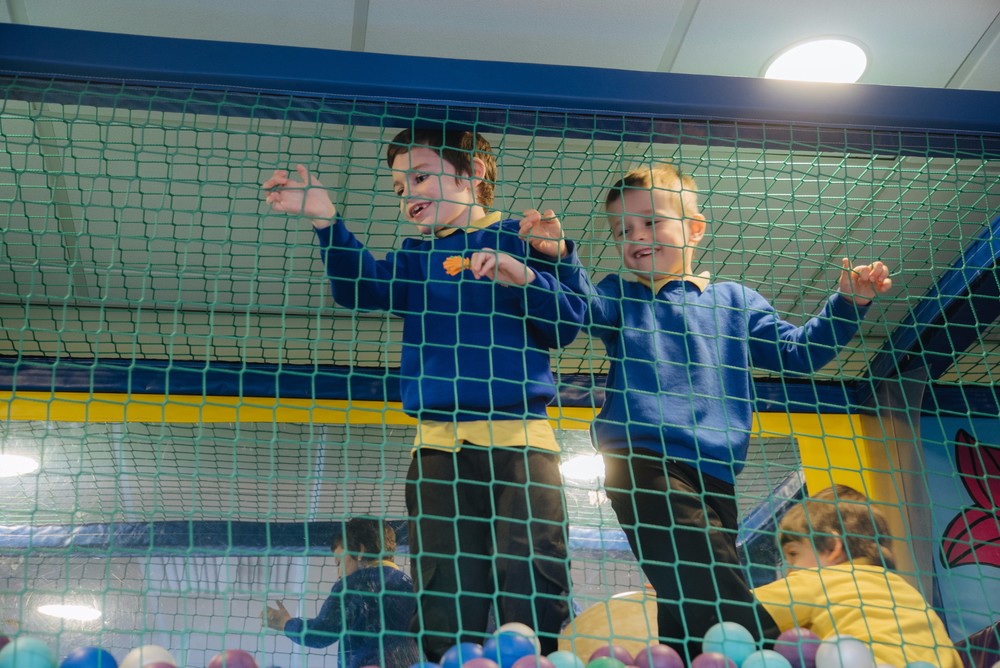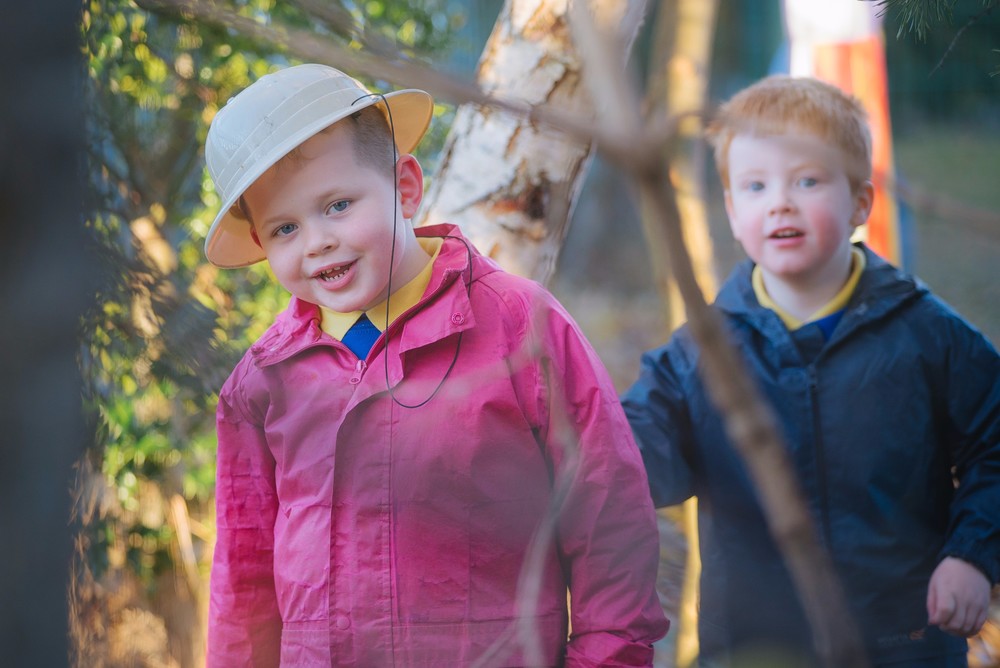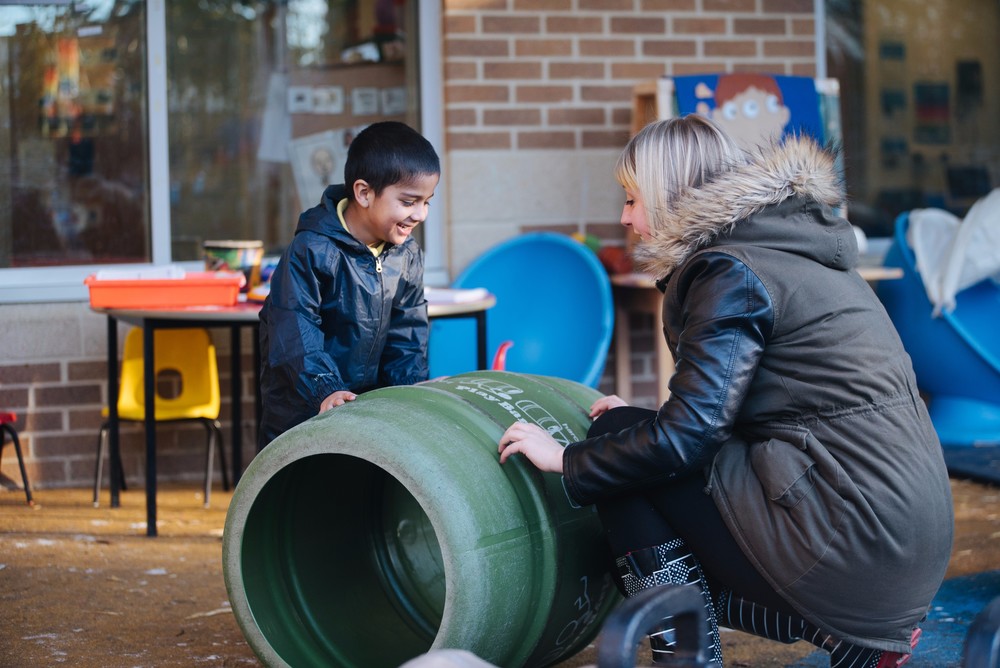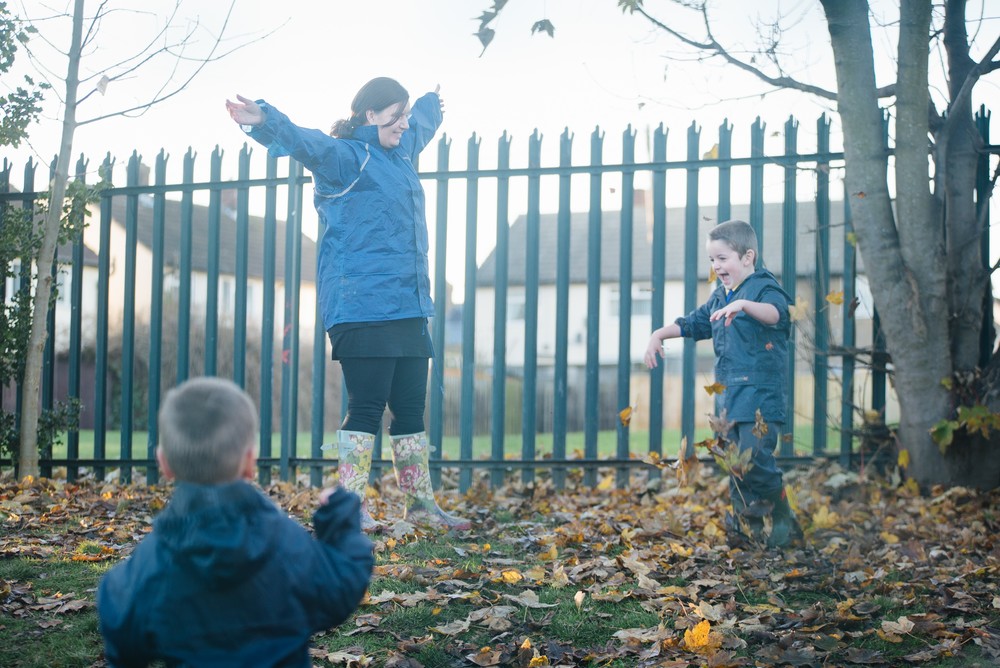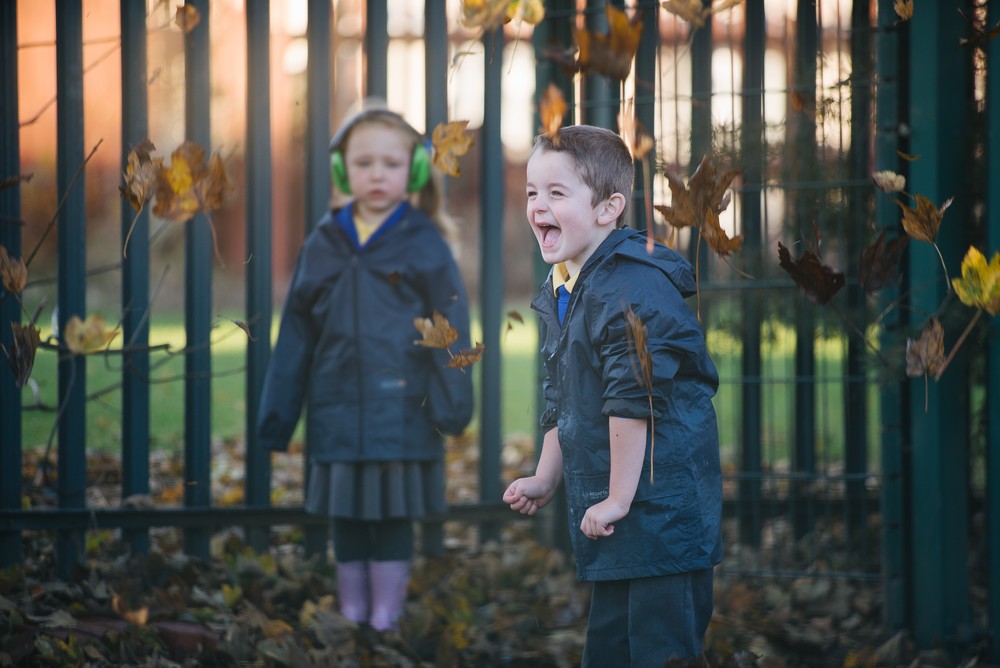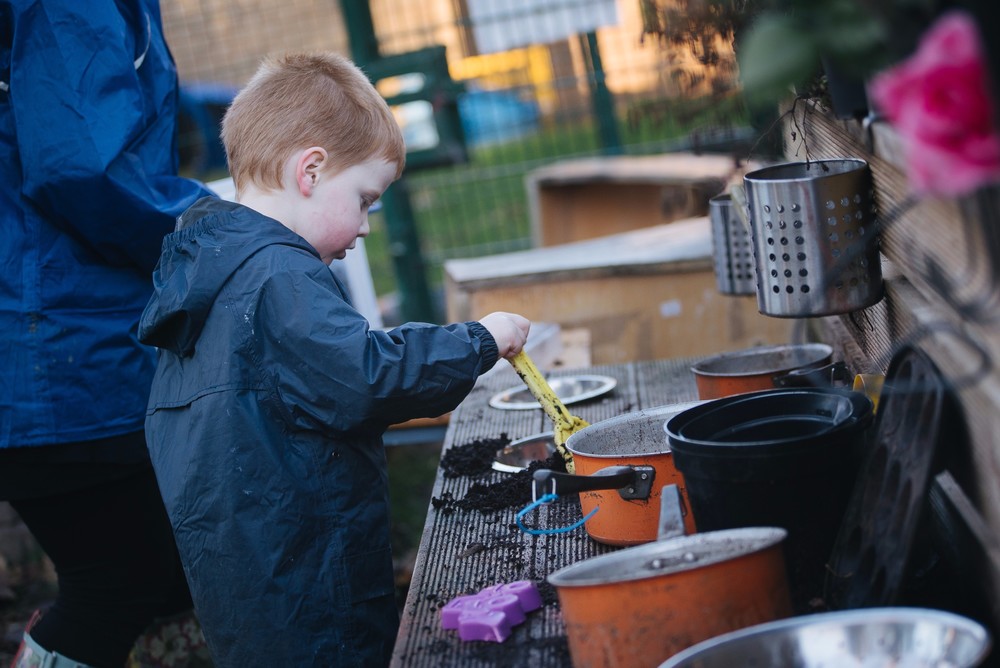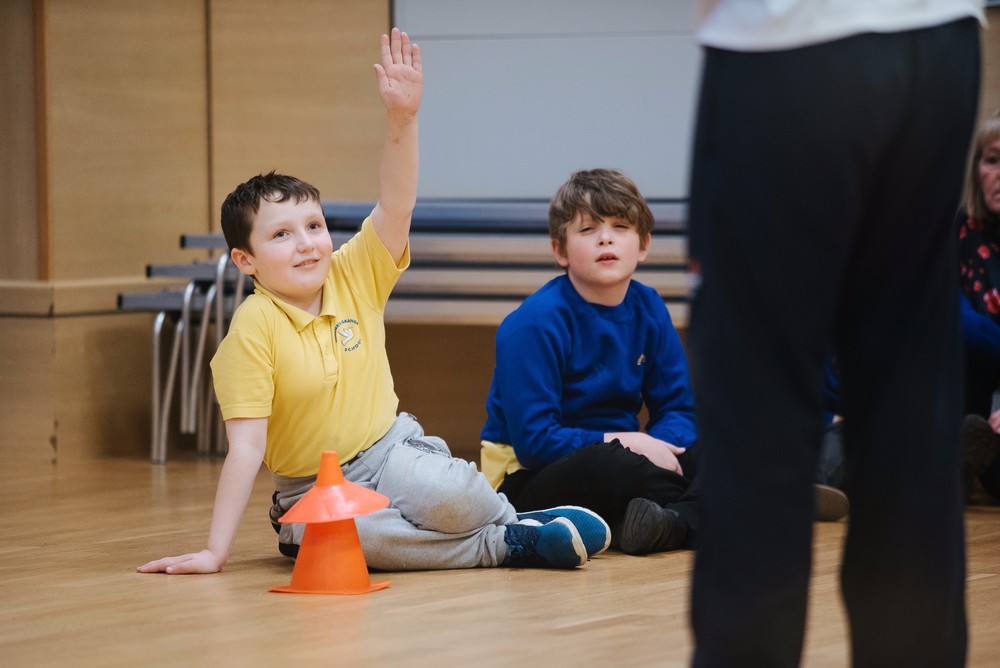 Outdoor Learning Day
November 7th 2019
Here are some of the wonderful things we did!
Class 1 - In class 1, our topic is colour. As part of outdoor learning, we enjoyed investigating colour mixing using different food colouring in pipettes and gloop. We were fascinated watching the colours mix together and loved the feel of it in between our hands.
Class 2 - We went onto the Discovery Park to collect leaves to make our animal pictures. The rain splashed down and we all got soaking wet! But we had a great time jumping in puddles.
Class 3 - For outdoor learning day on Thursday 7th November, class 3 visited the garden to look for signs of Autumn. Some children found and collected different coloured leaves to use in our group work activities in class. We even collected some apples from the gardens apple tree! Some pupils used the iPad to take photographs of their finds to use for the school website. After, class 3 headed out onto the school yard and were able to access the bikes as part of their choice time. We all enjoyed our afternoon outdoors!
Class 5 - In Class 5, on Outdoor Classroom Day, 7th Nov, we used our continuous provision in our outdoor area in the morning. Some of us used the sensory tuff spot to squeeze out toothpaste and add glitter. We then made patterns and smelled the minty smell. We used the mud kitchen and used wet sand, bowls and spoons to practise pouring and filling. In the afternoon, we went out into the Discovery Park to do some Maths. We had been learning about tall and short in the classroom so we took big rubber and plastic bricks out and made towers. We had lots of fun crashing them down. After that, we had choice time and some of us found long and short sticks and pretended they were magic wands, putting spells on each other.
Class 6 - We enjoyed our Outdoor Learning Activity day. We marched with Jason playing our musical instruments. We looked for coins in the Discovery Park. We went to Wharton Park, Durham and we did an experiment with our pumpkin; we used vinegar, soap and baking soda and turned our pumpkin into a volcano!