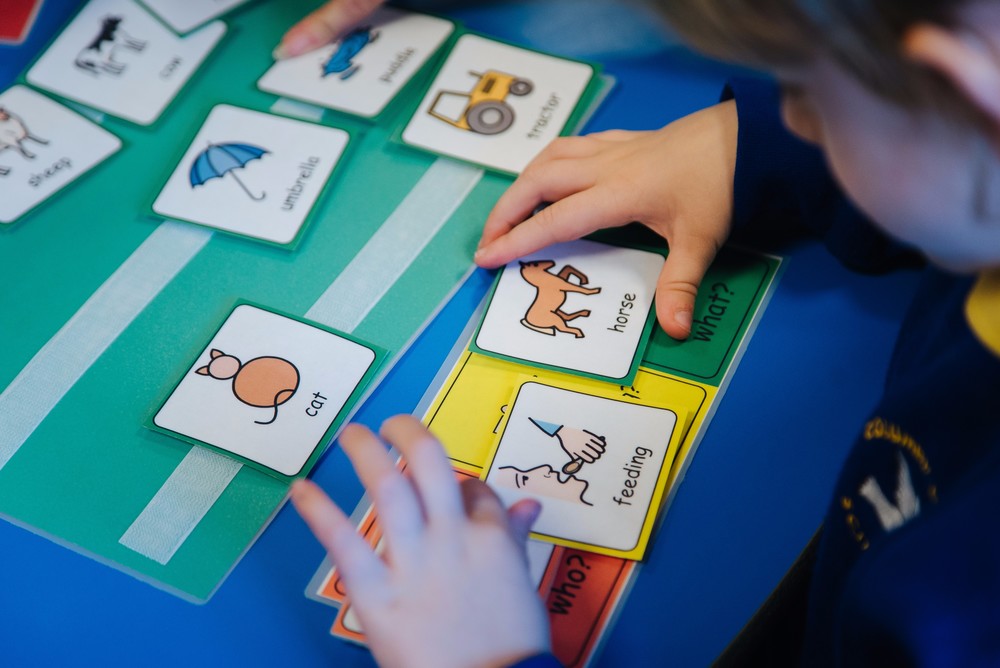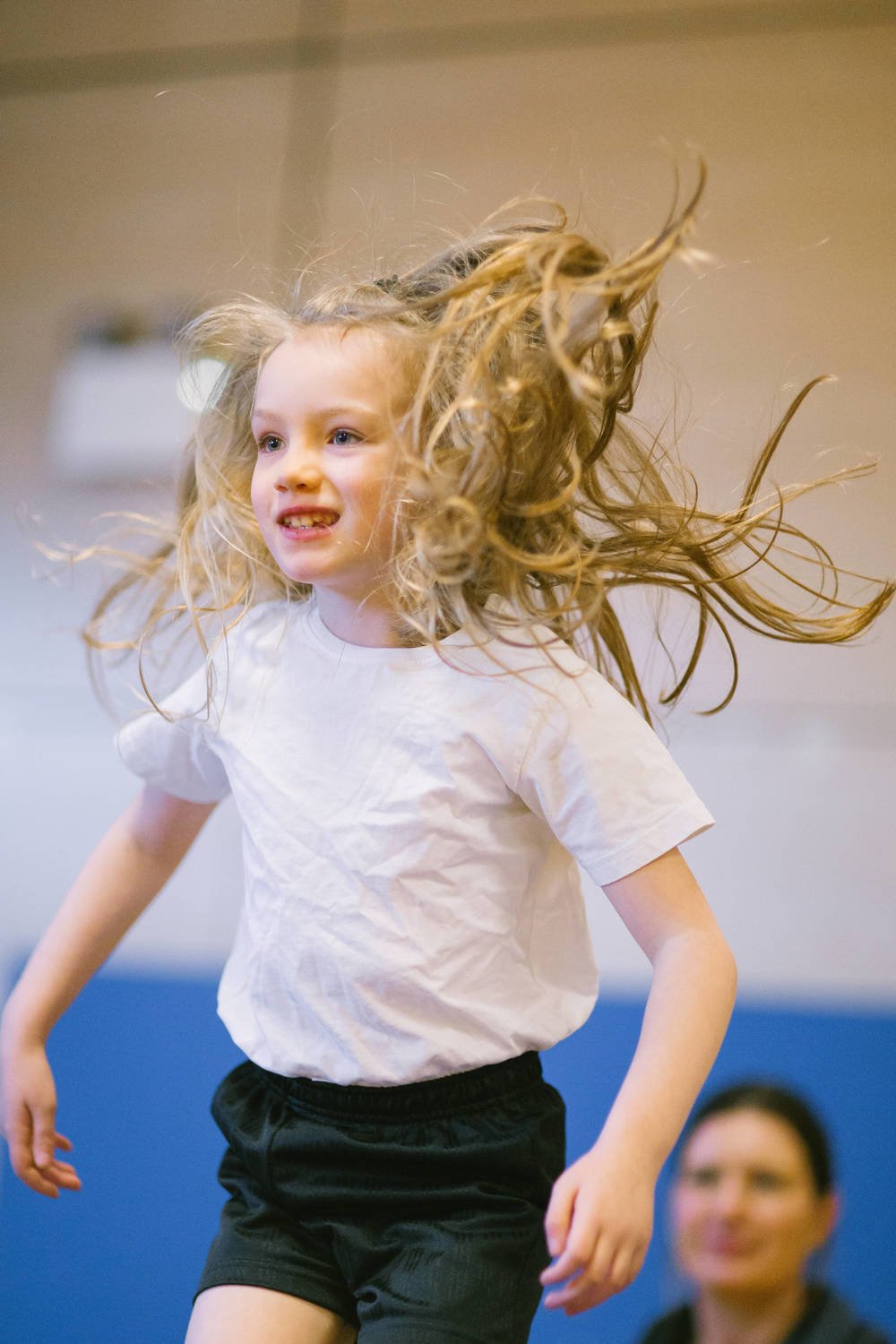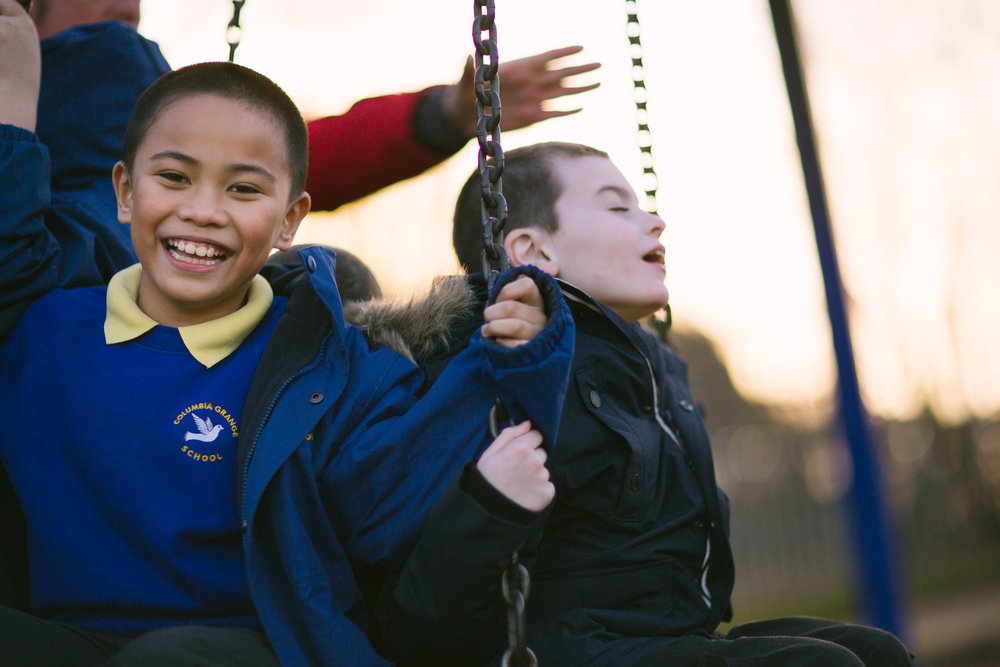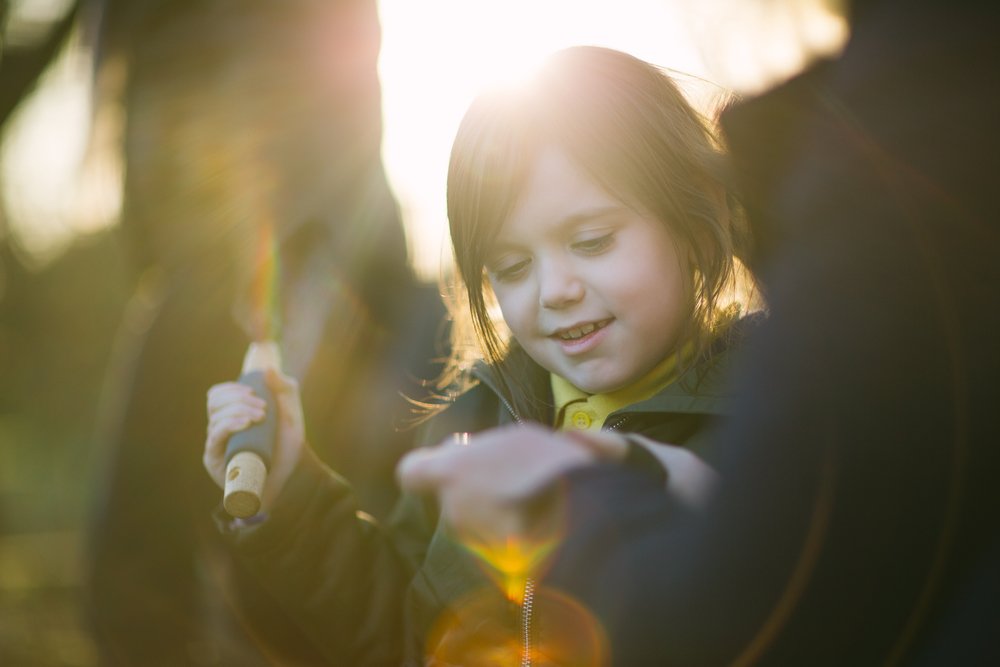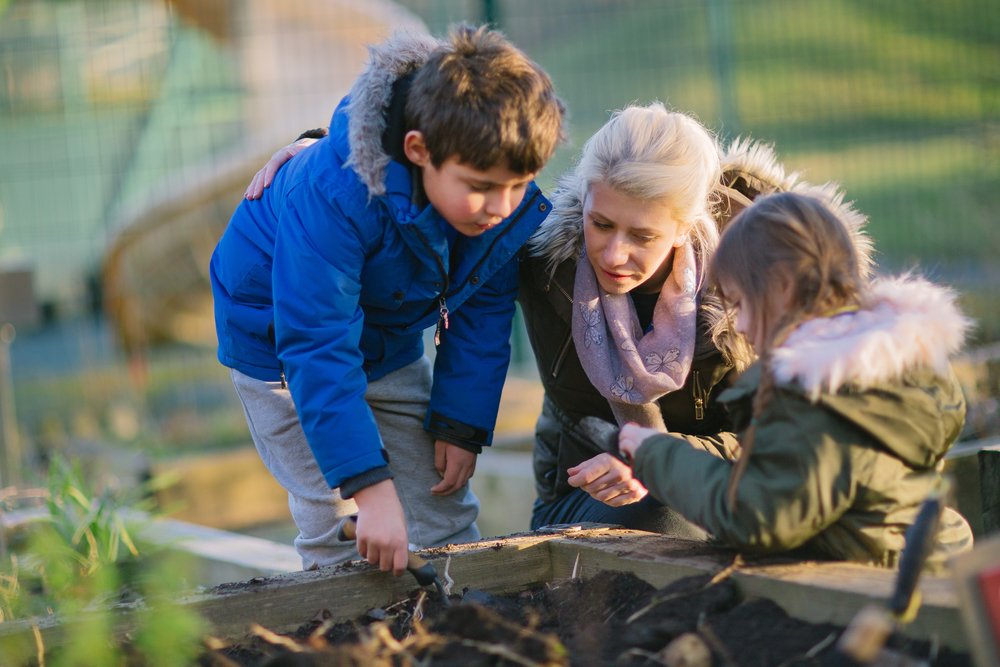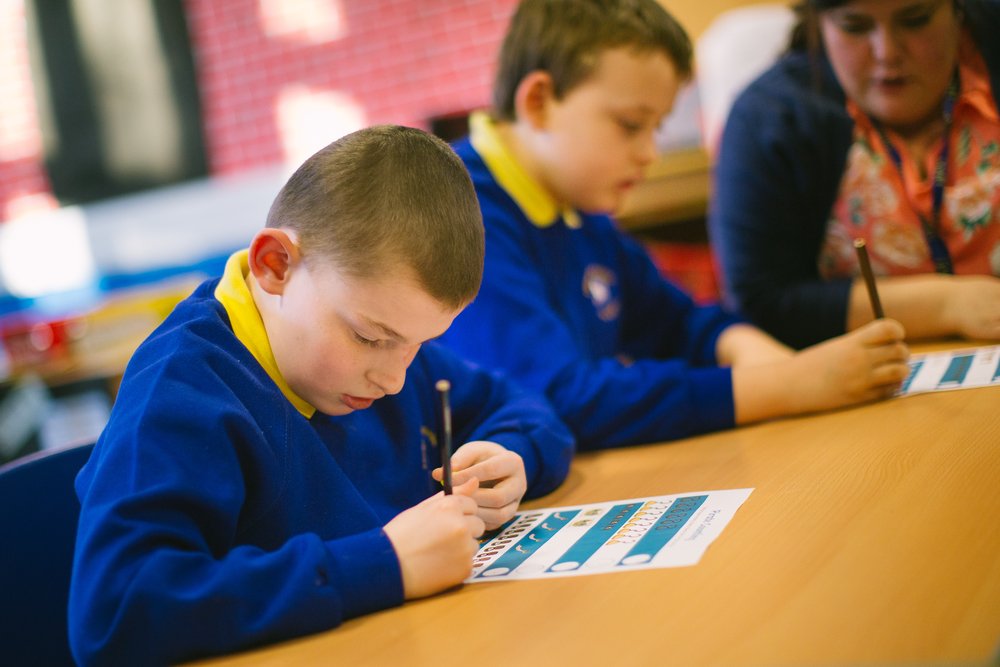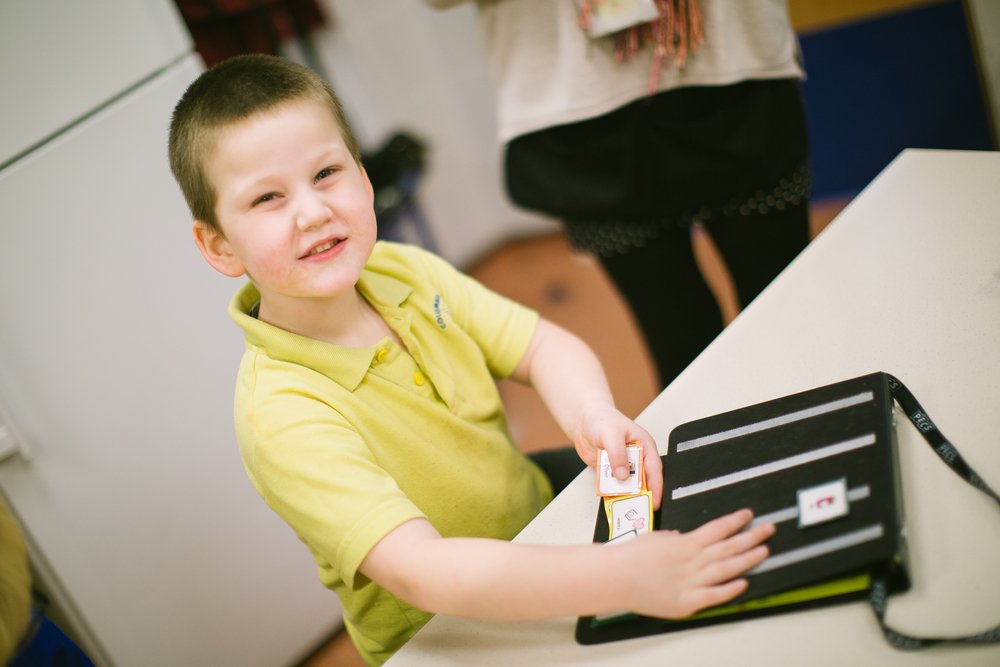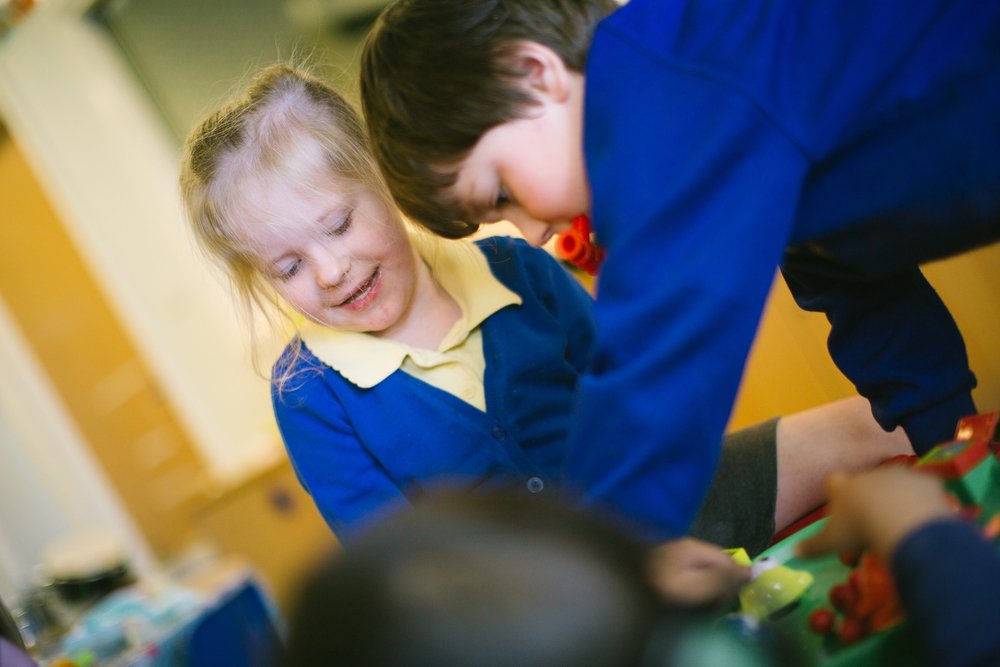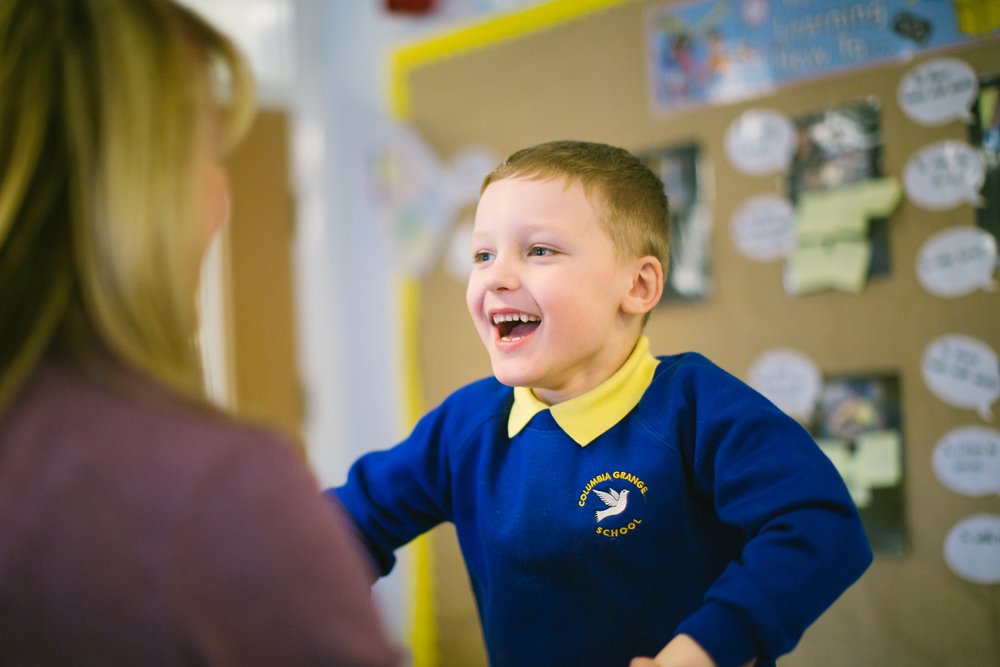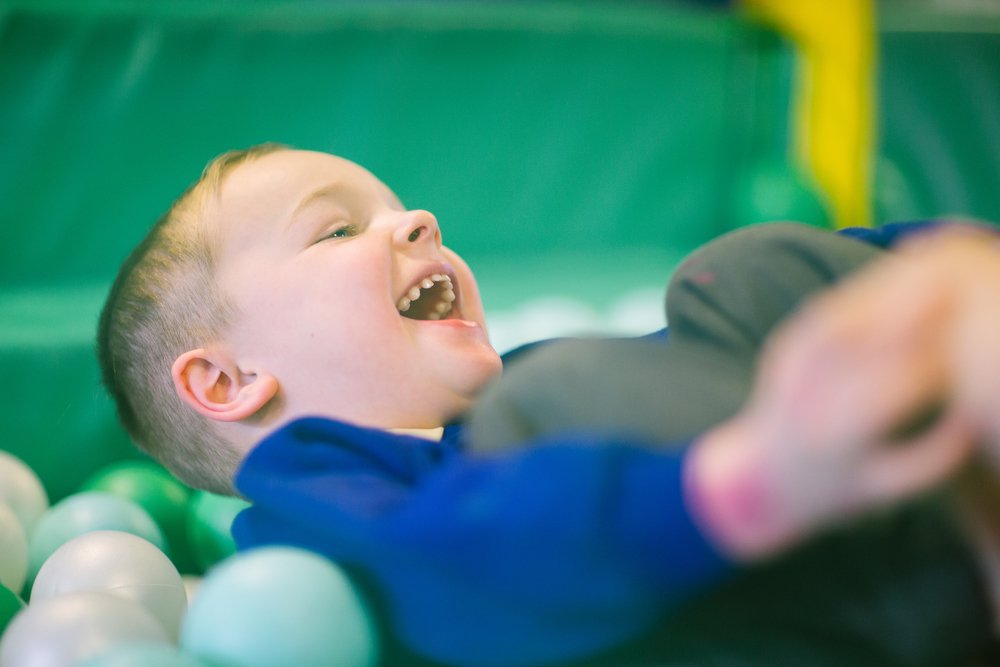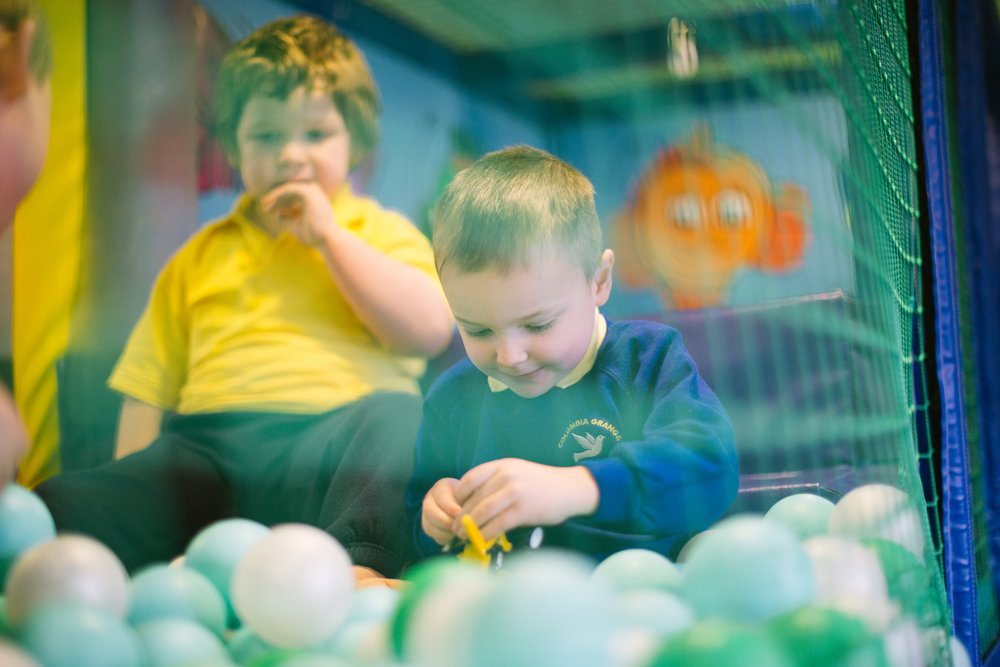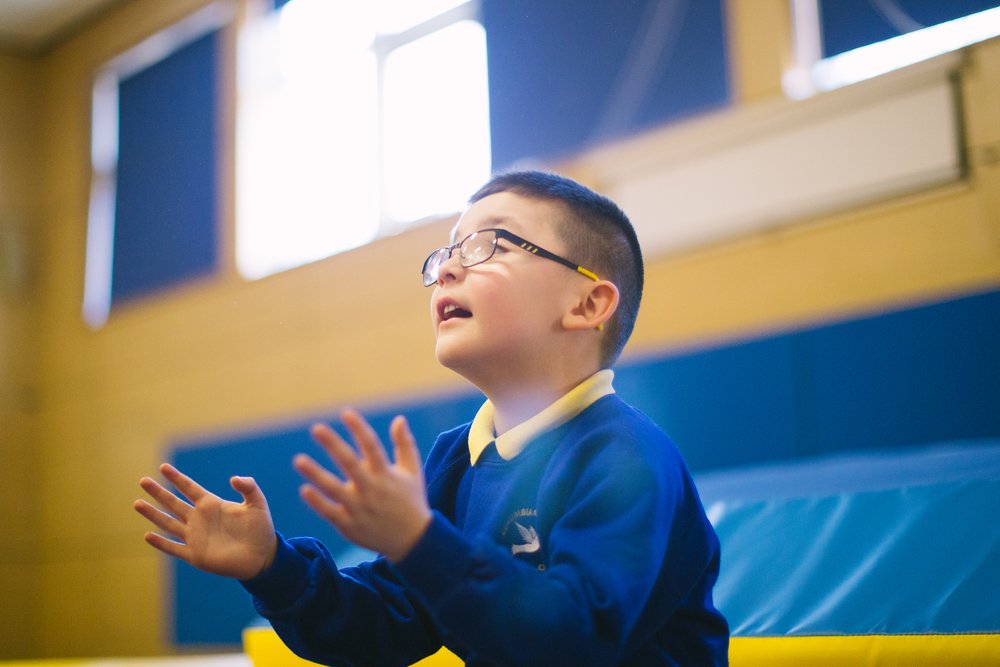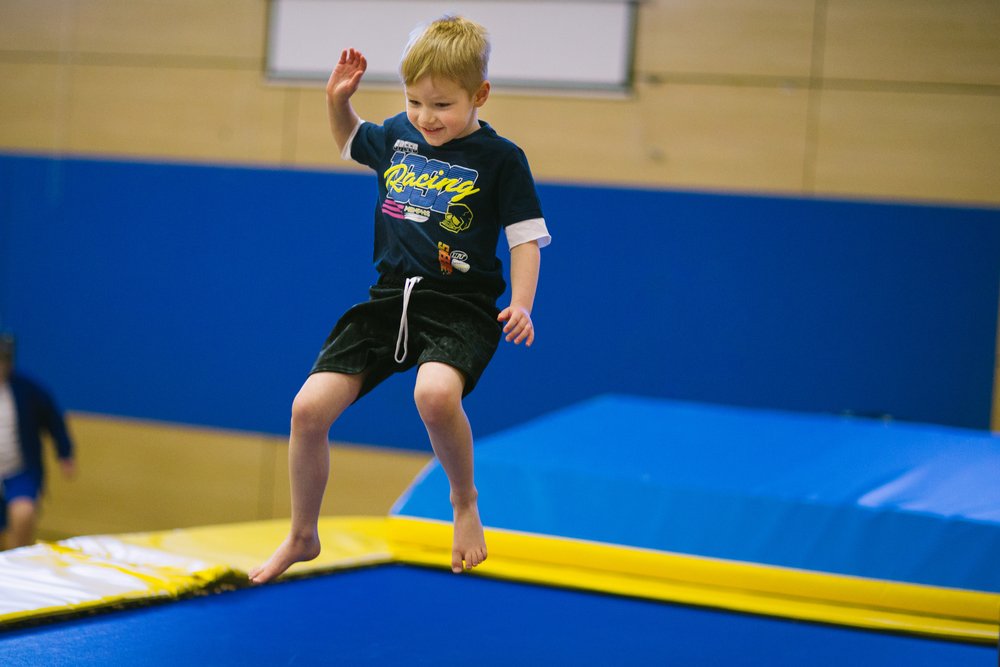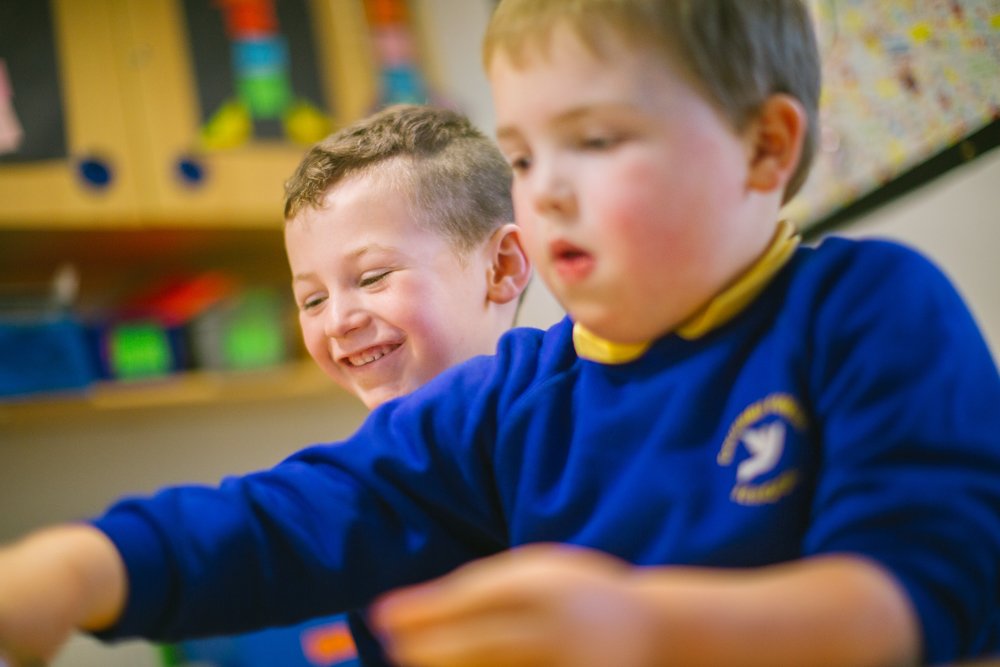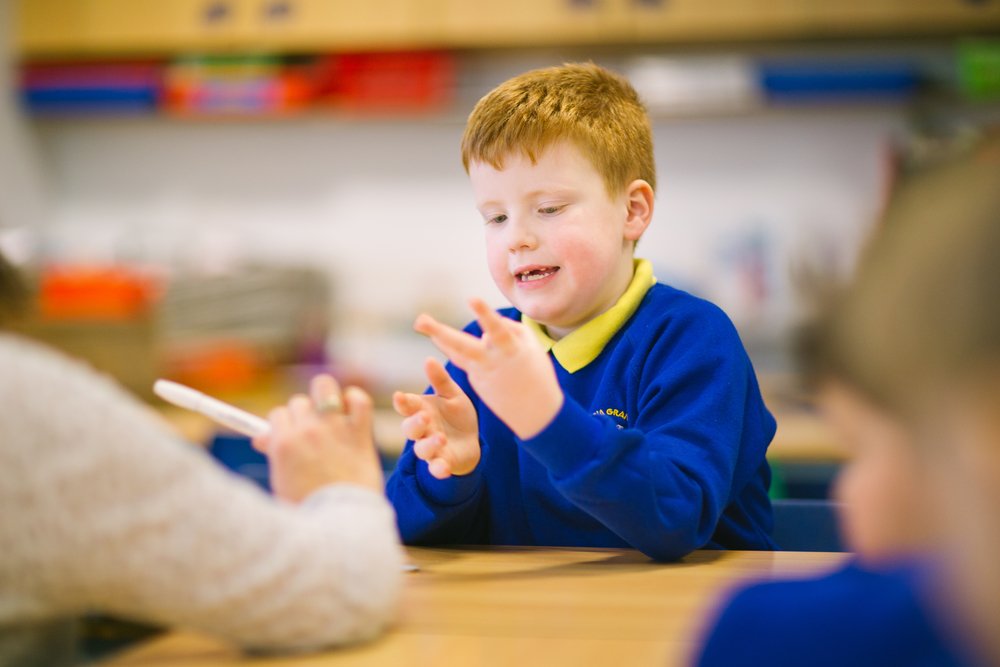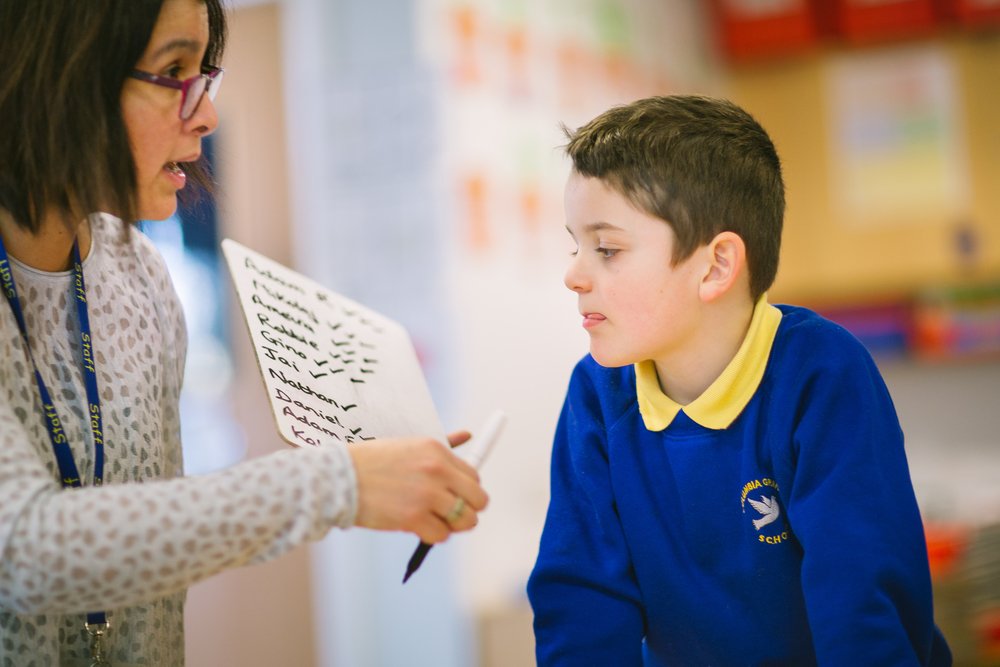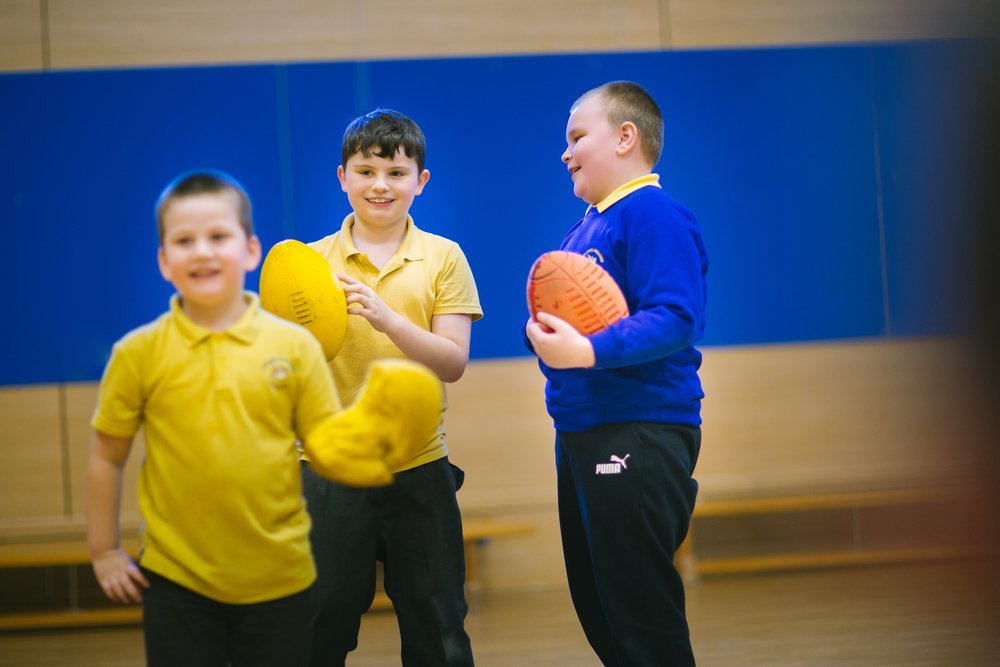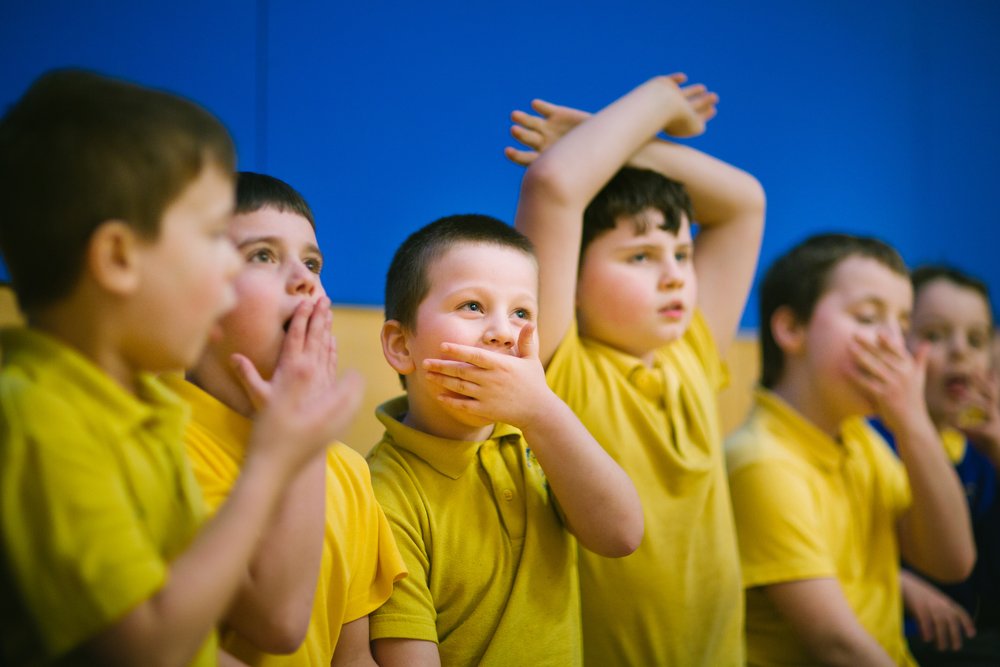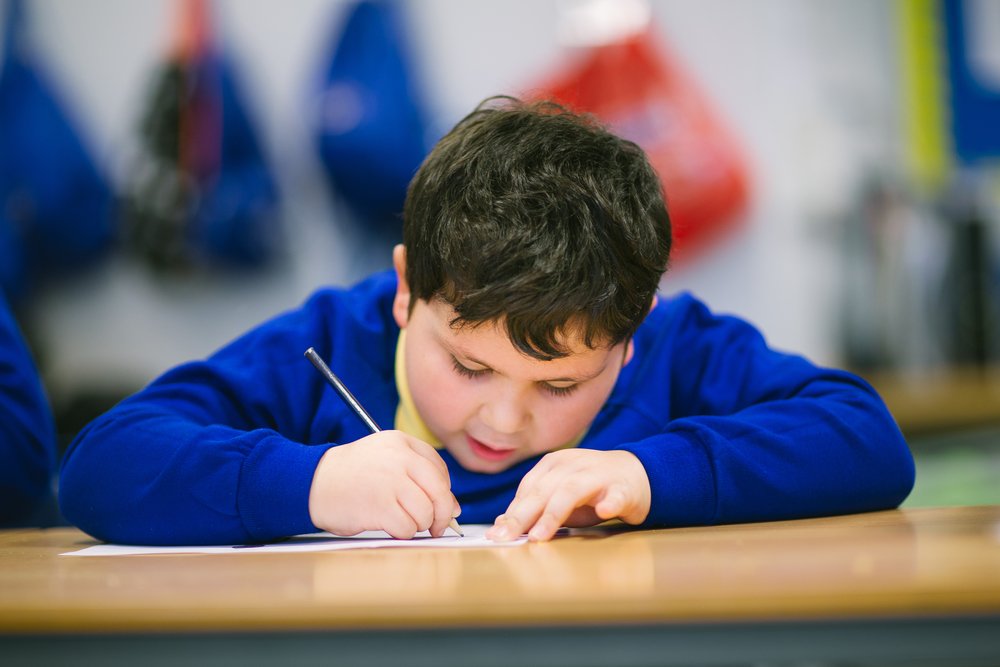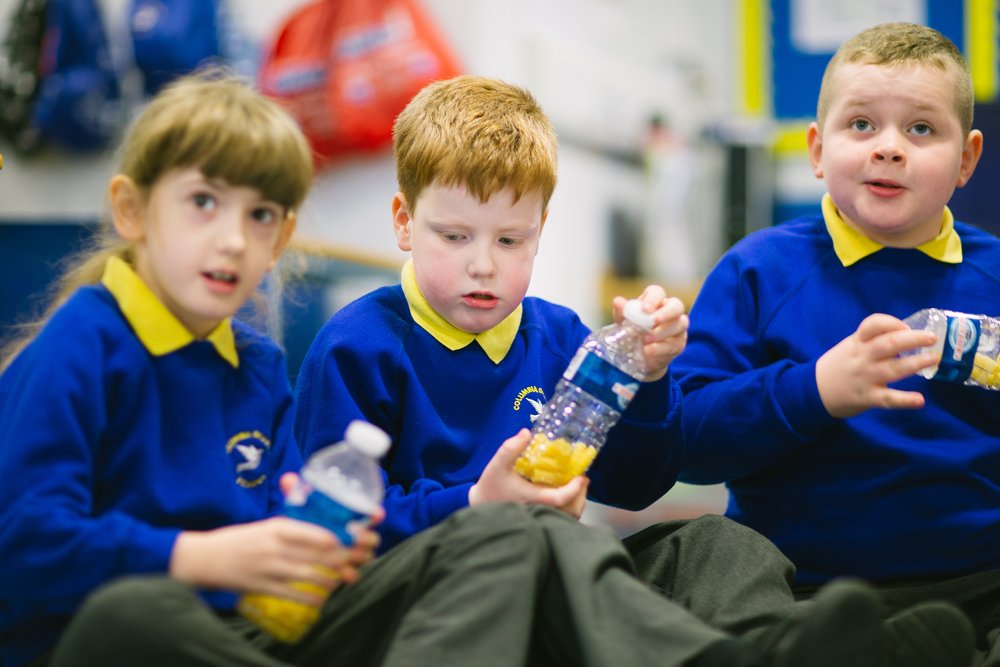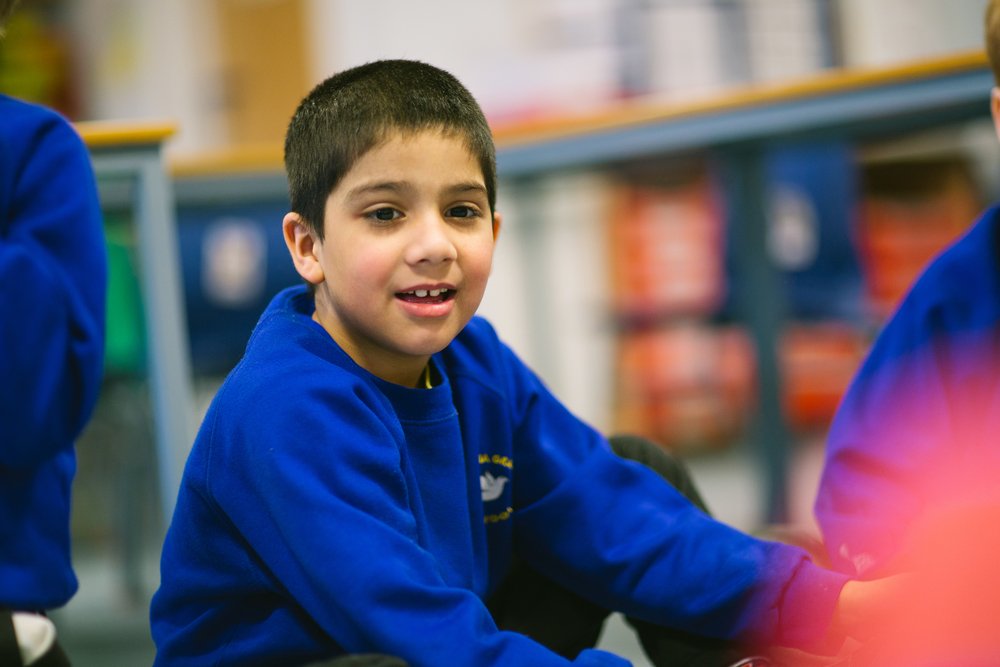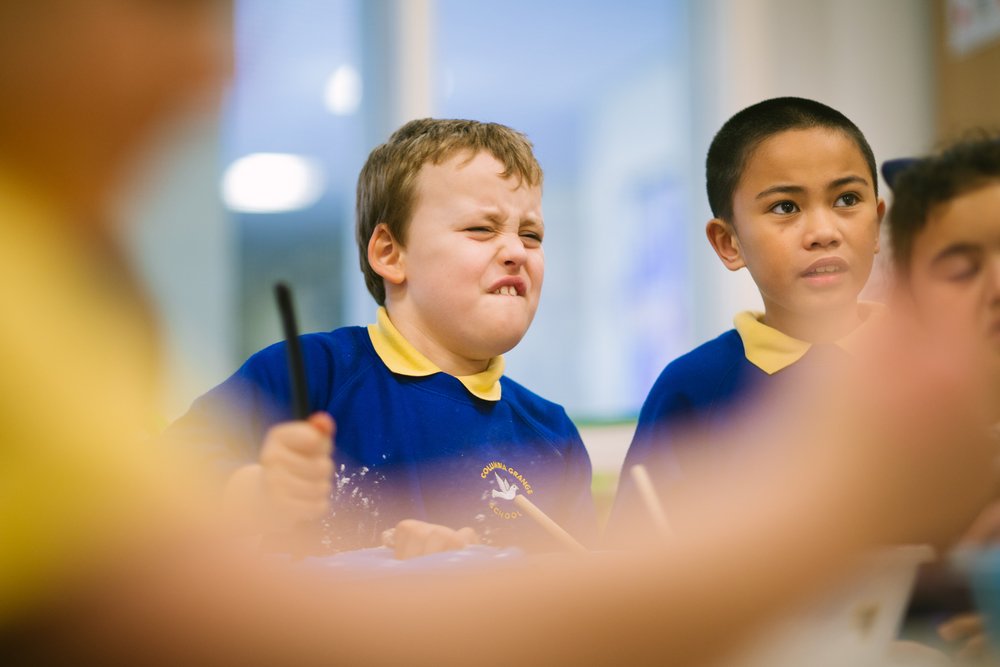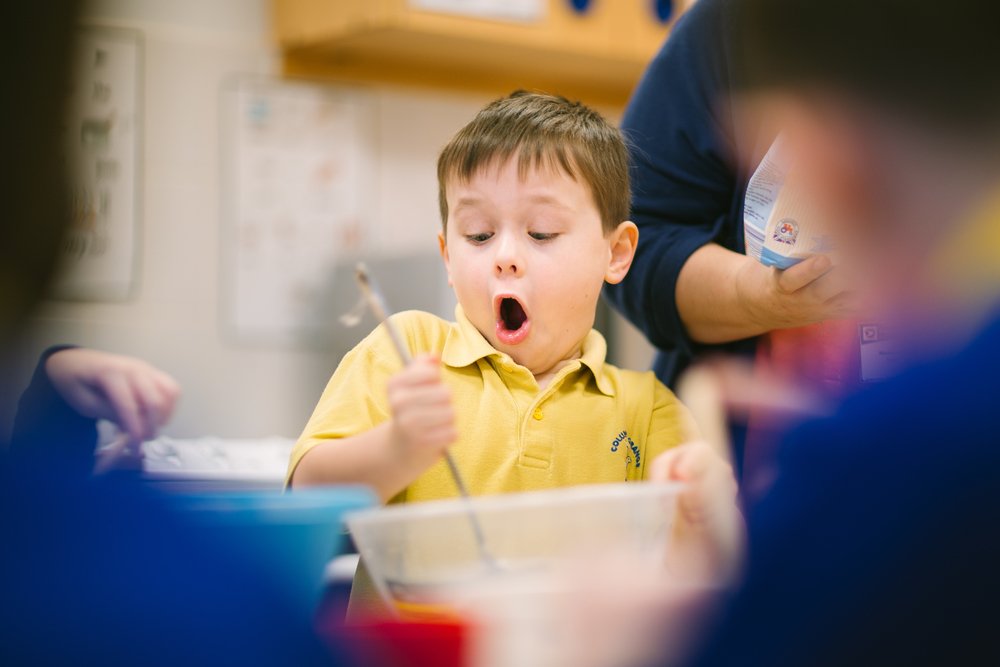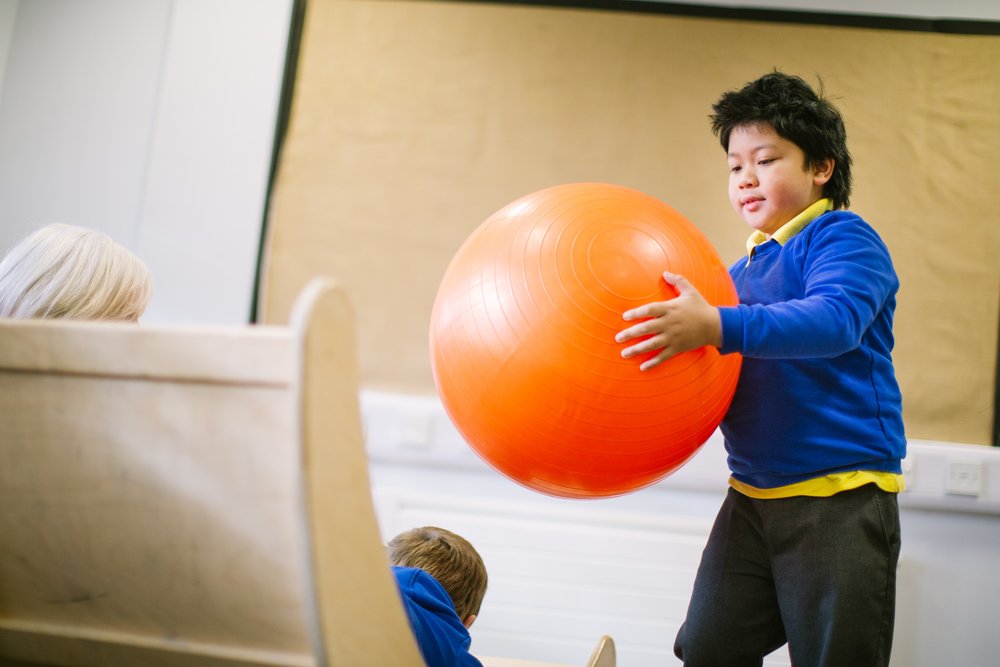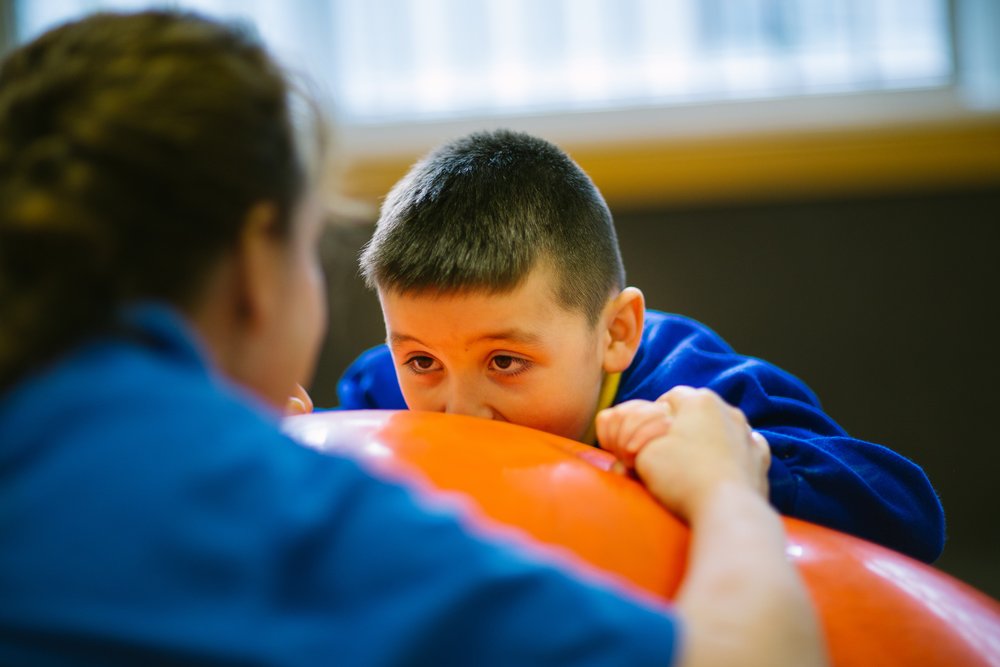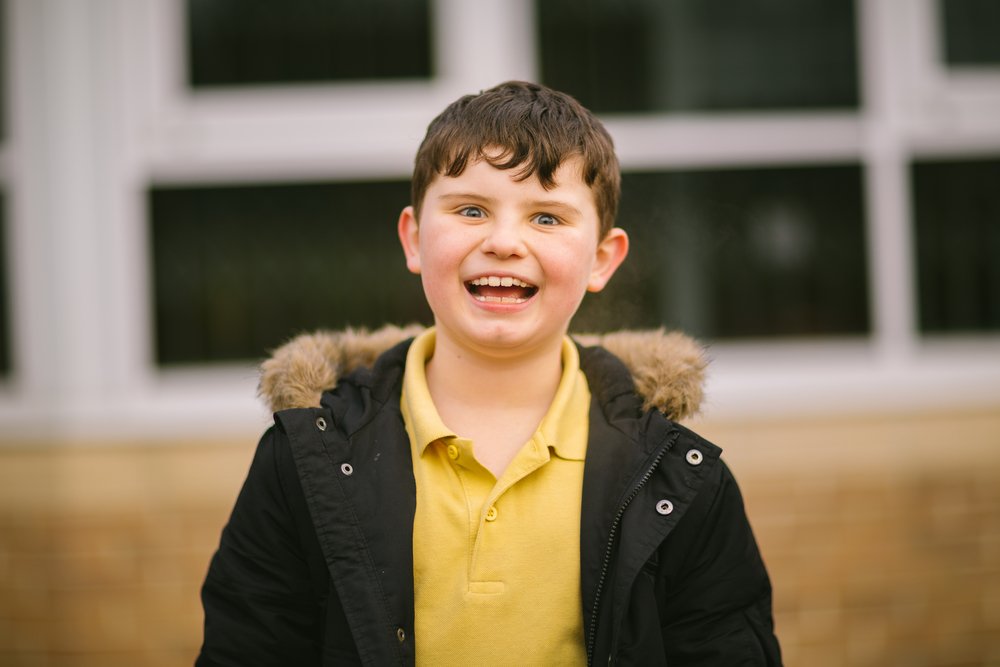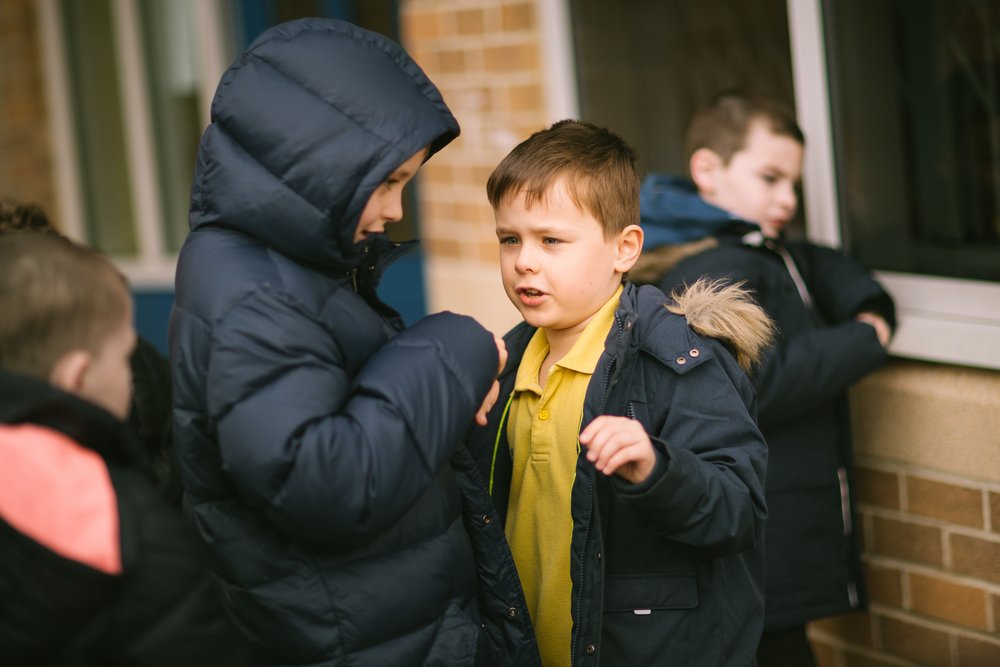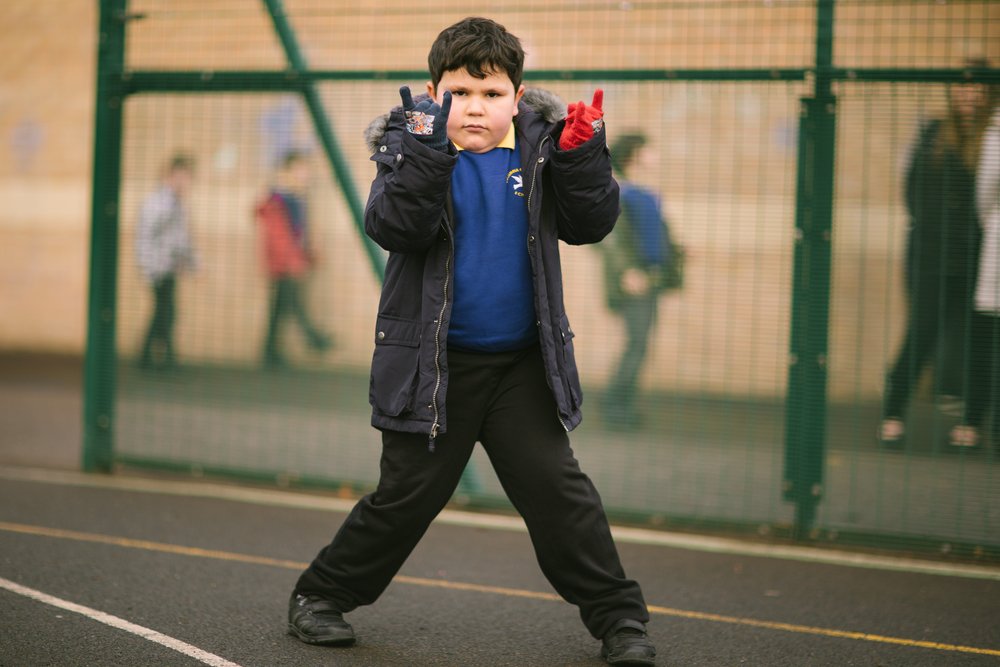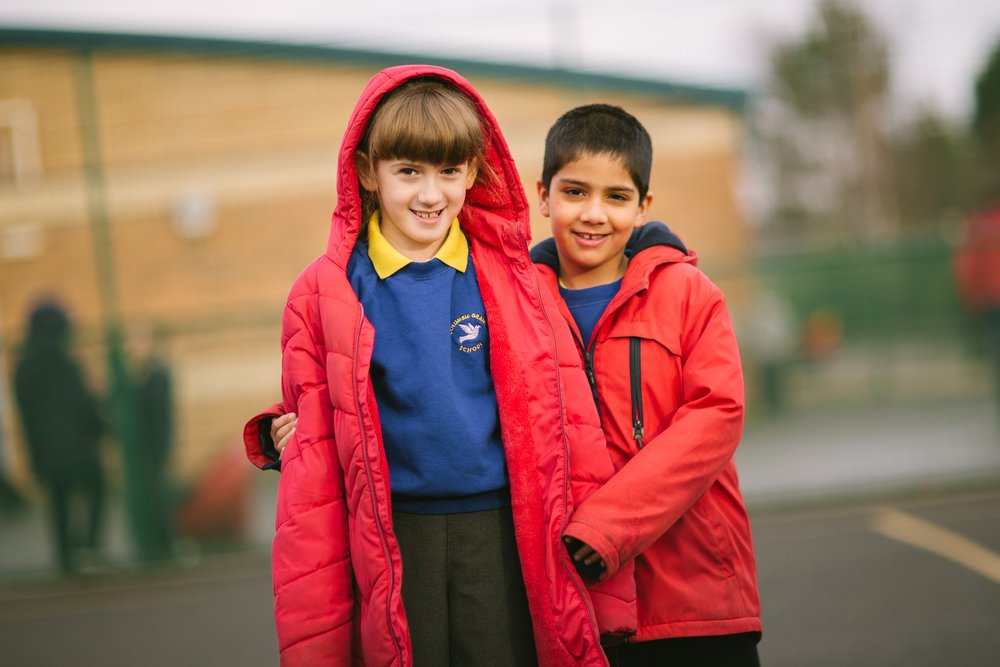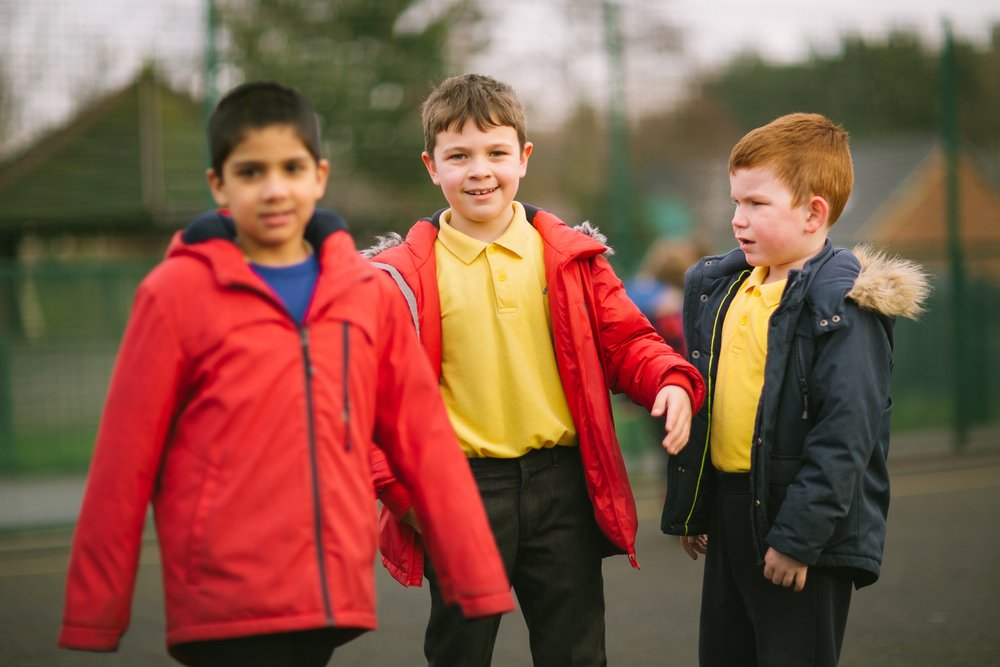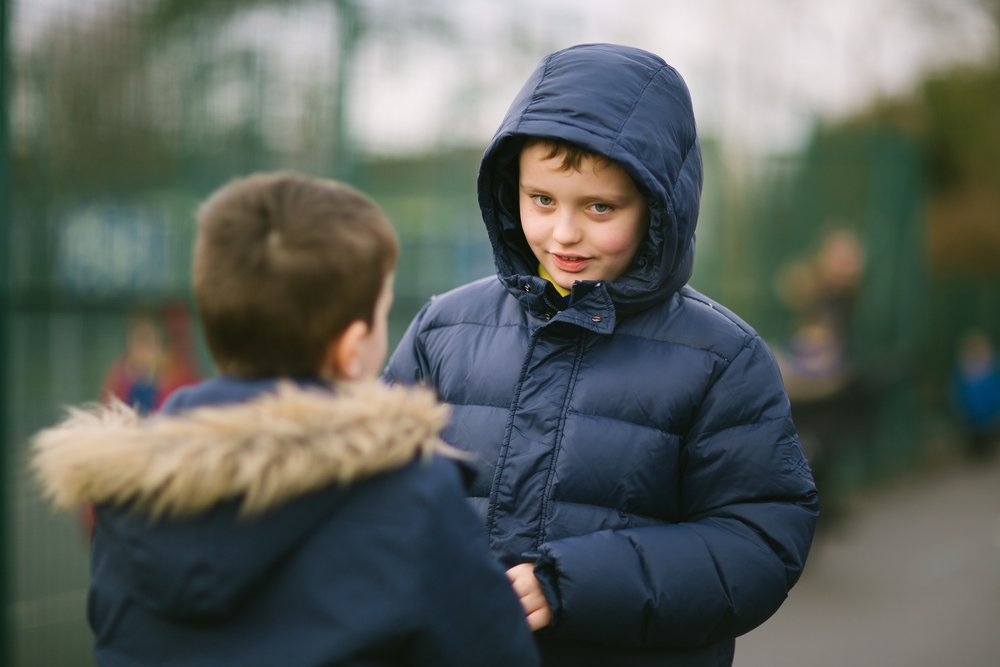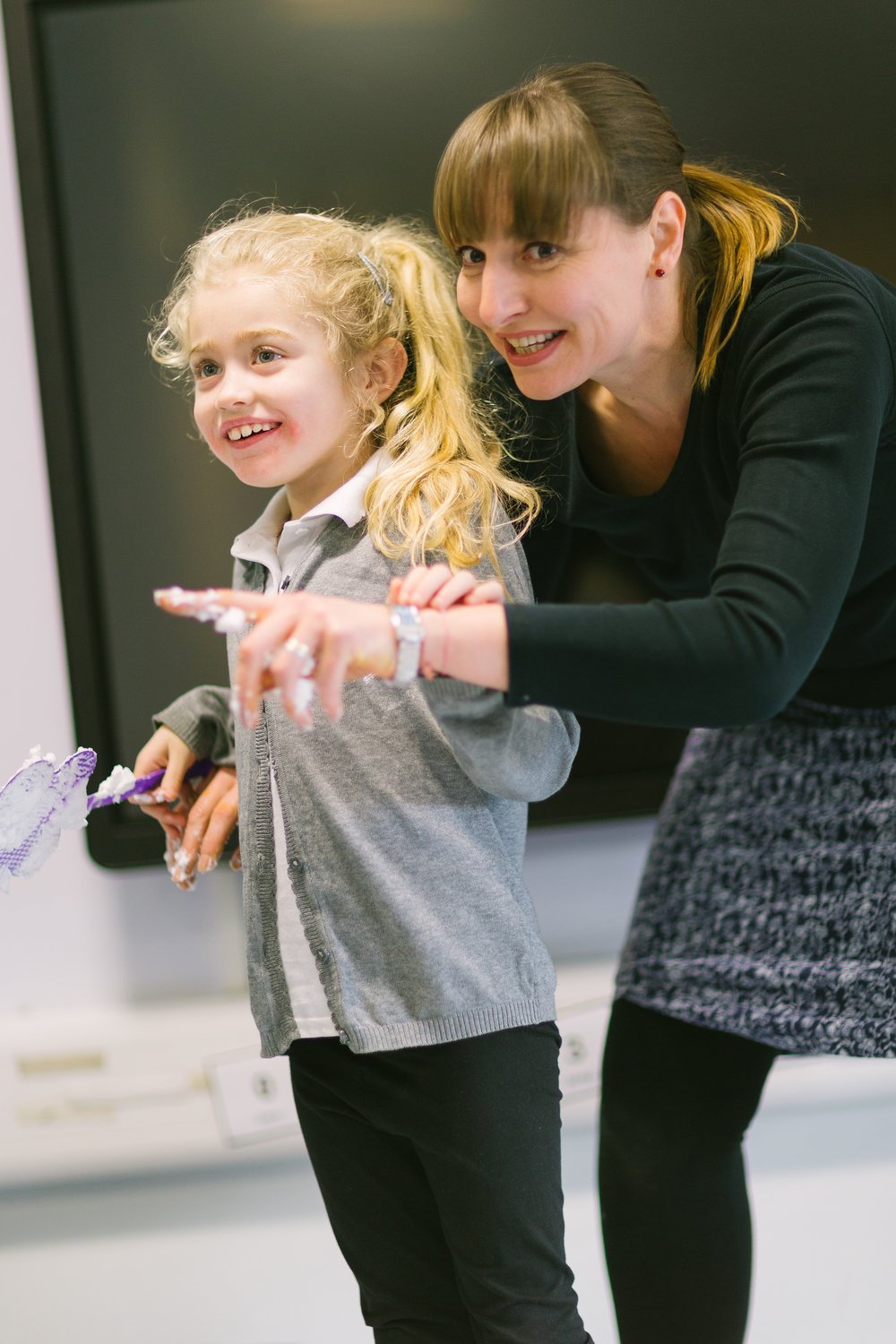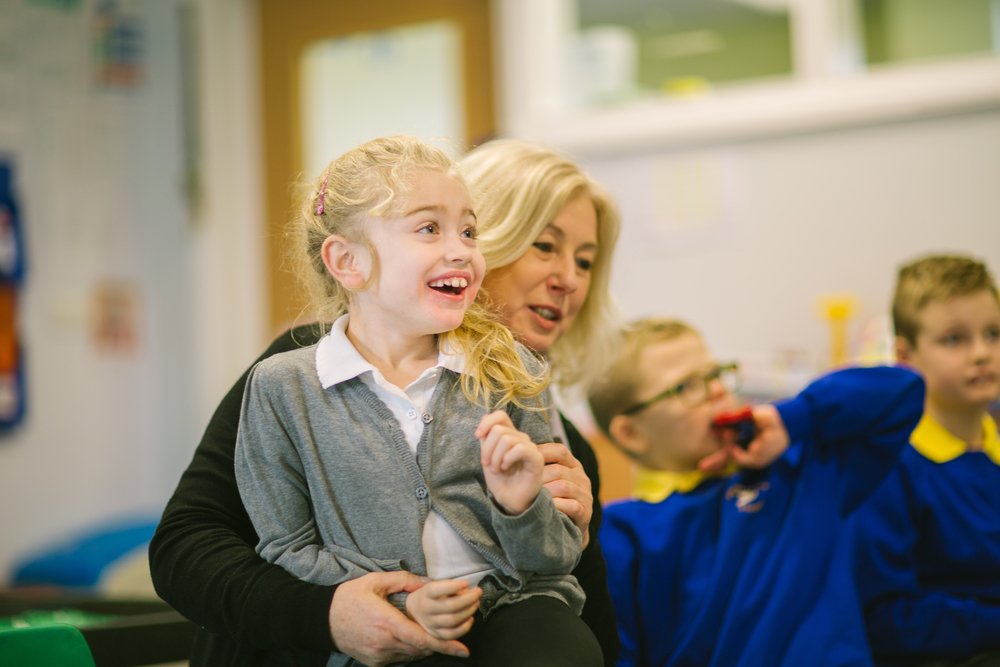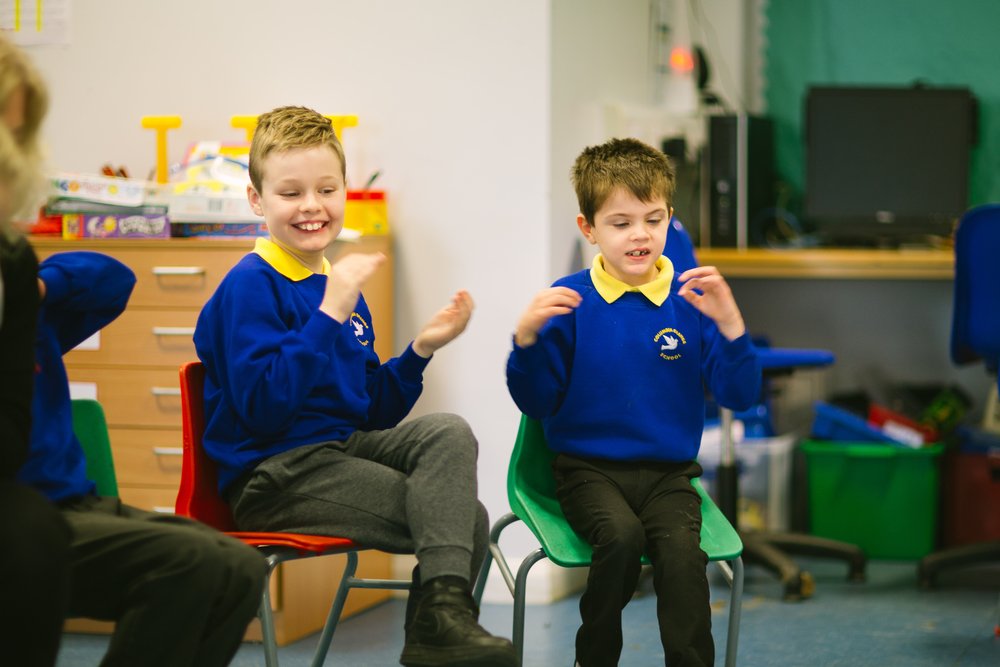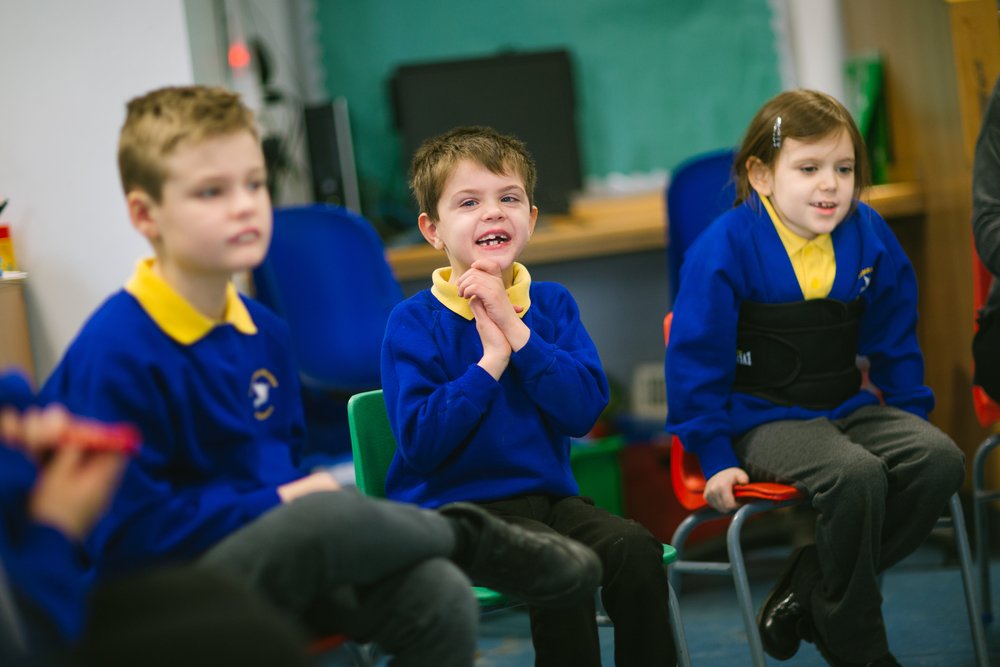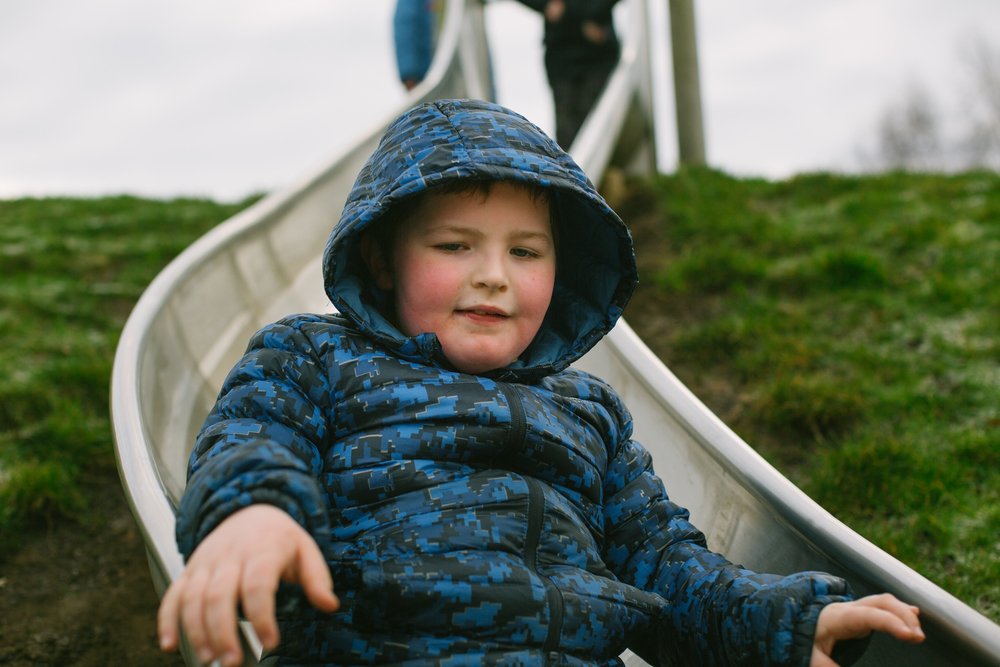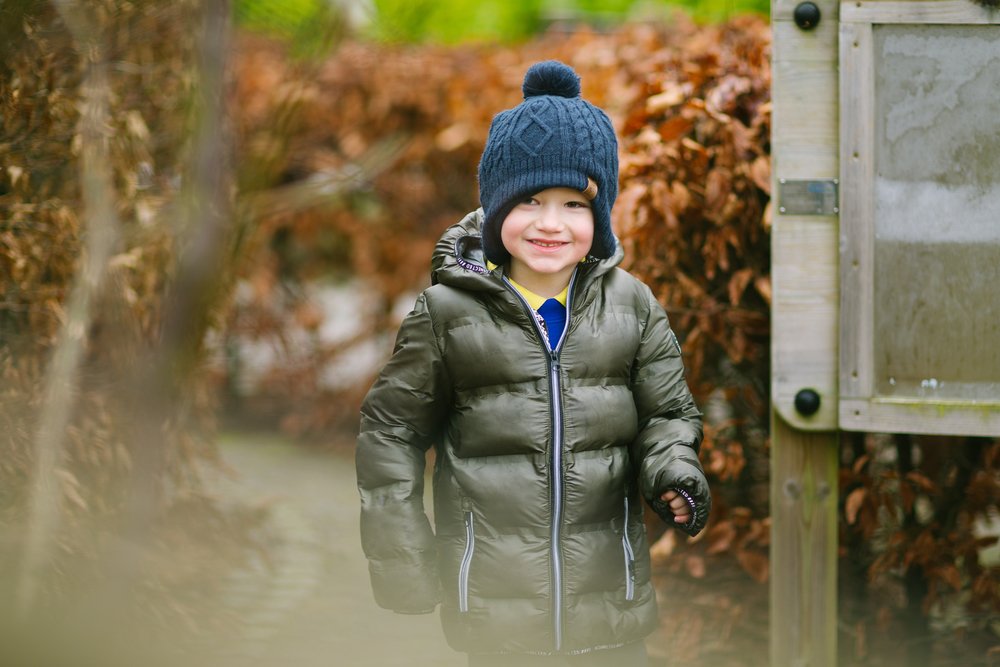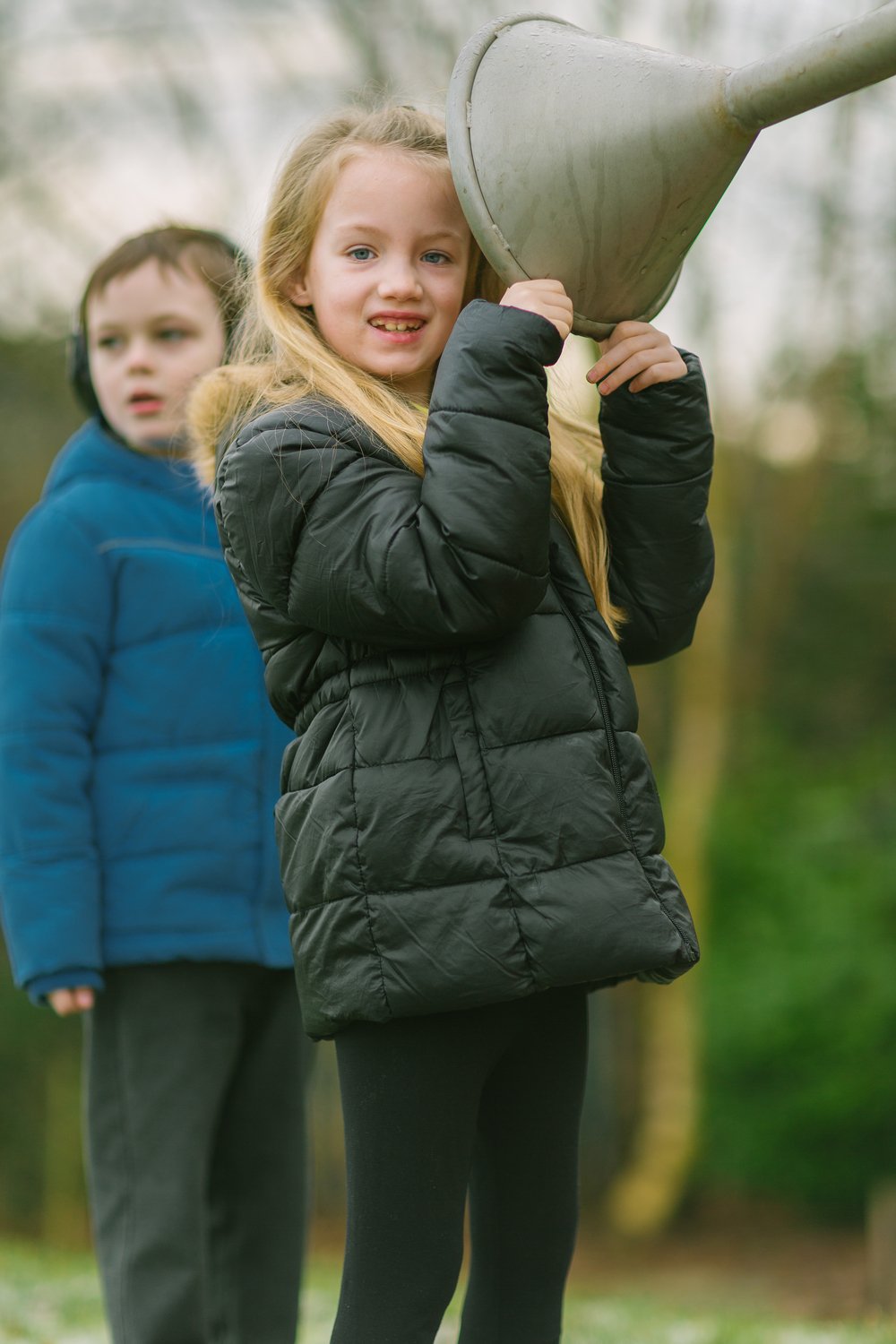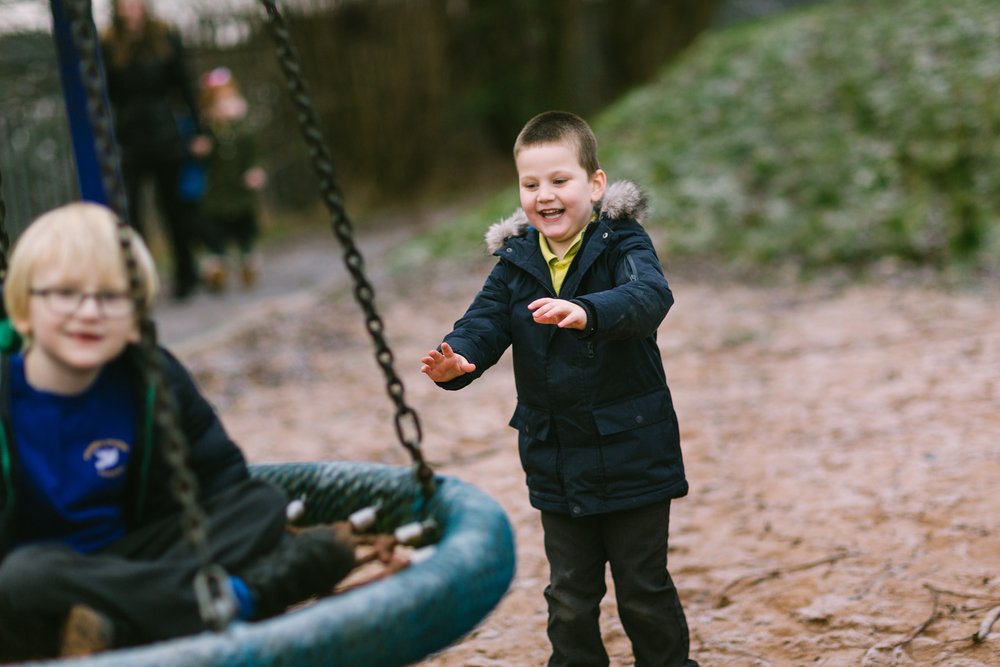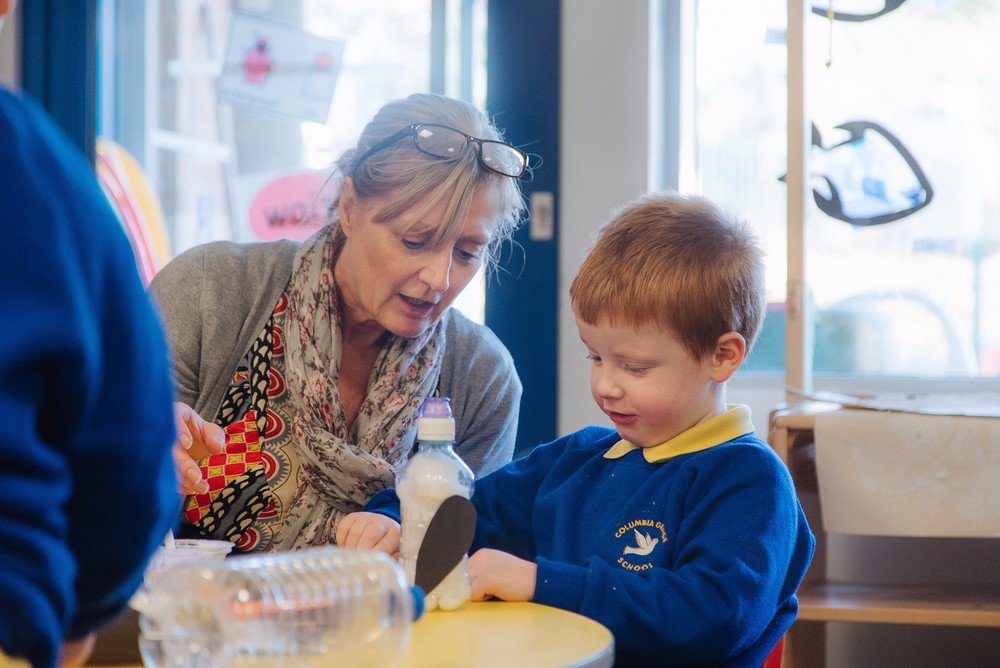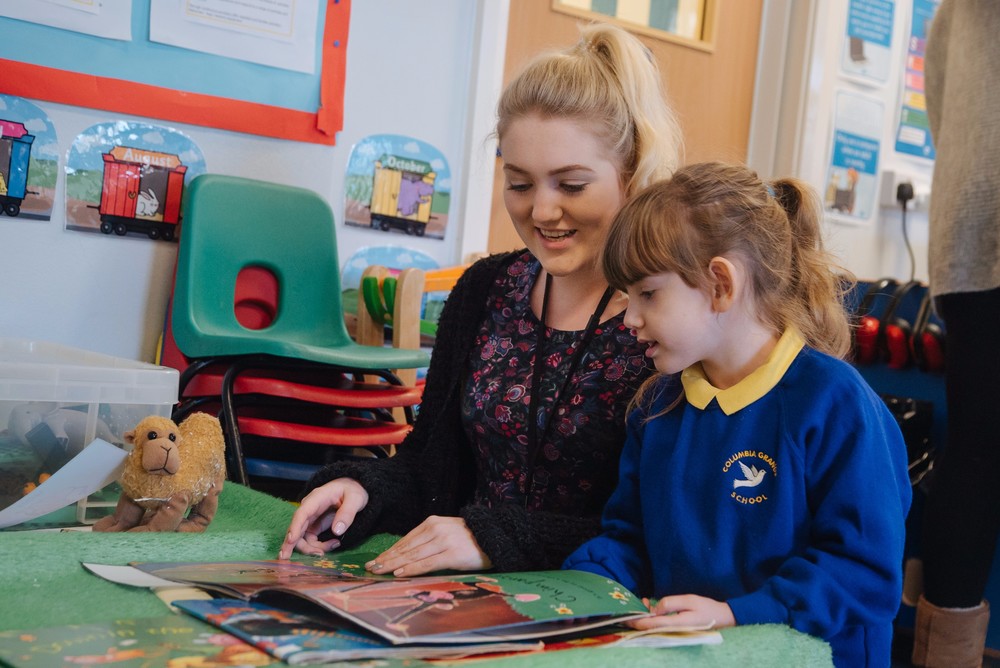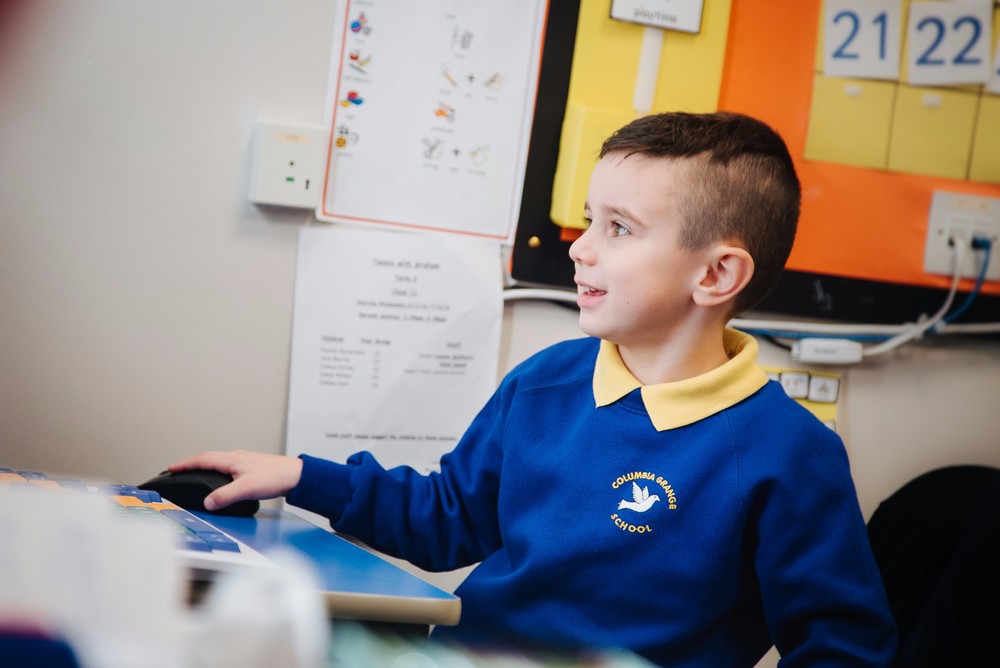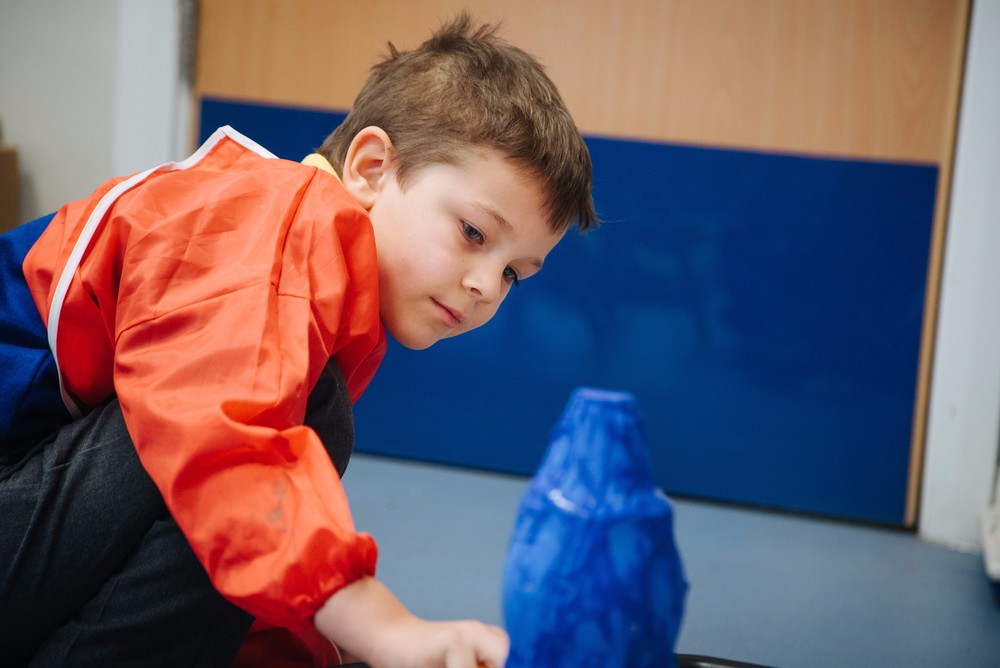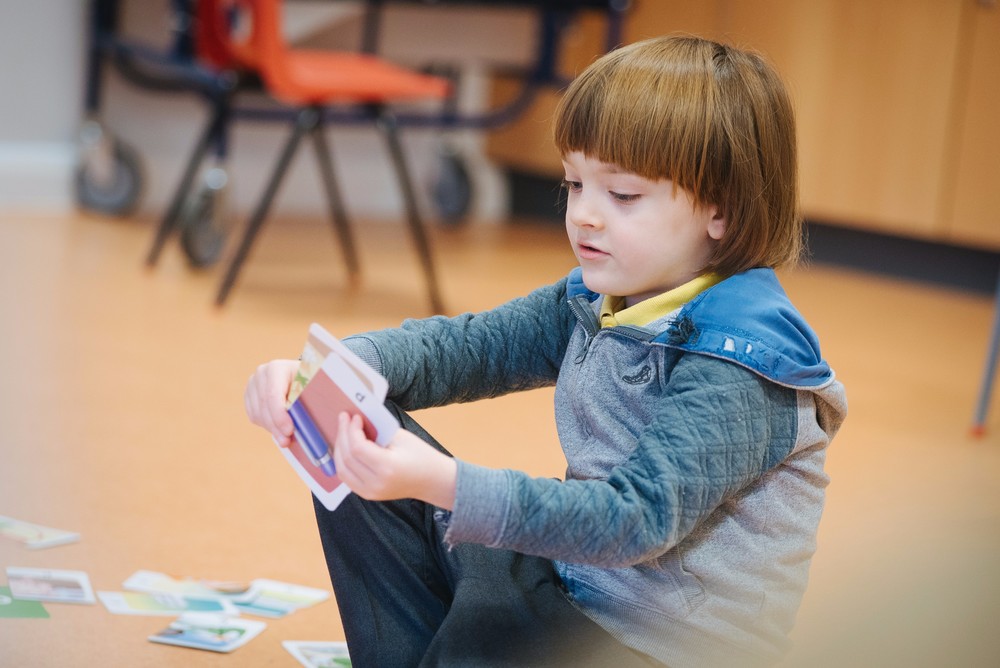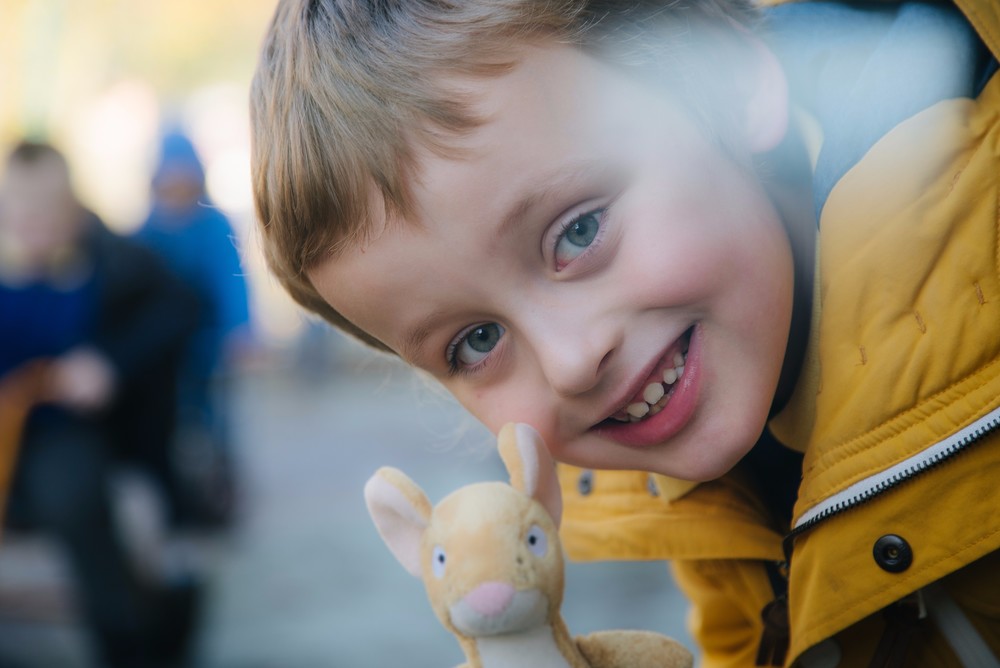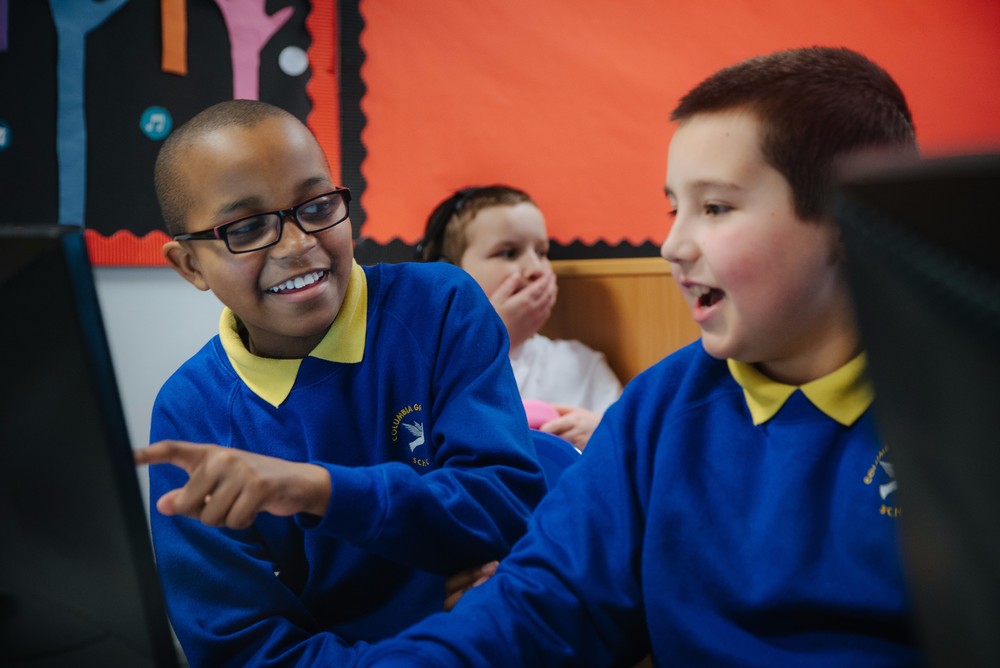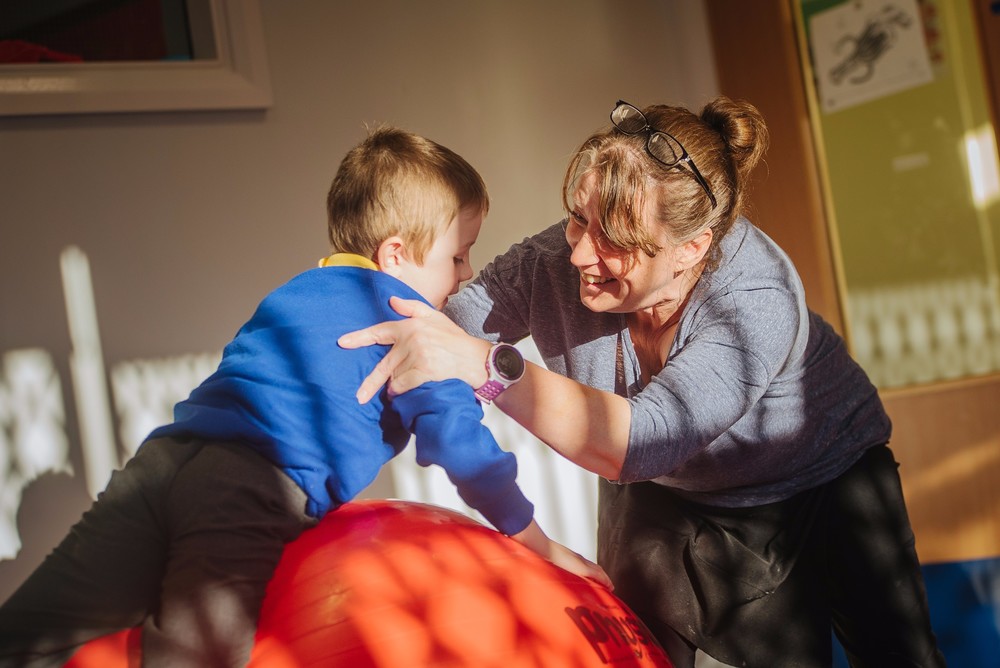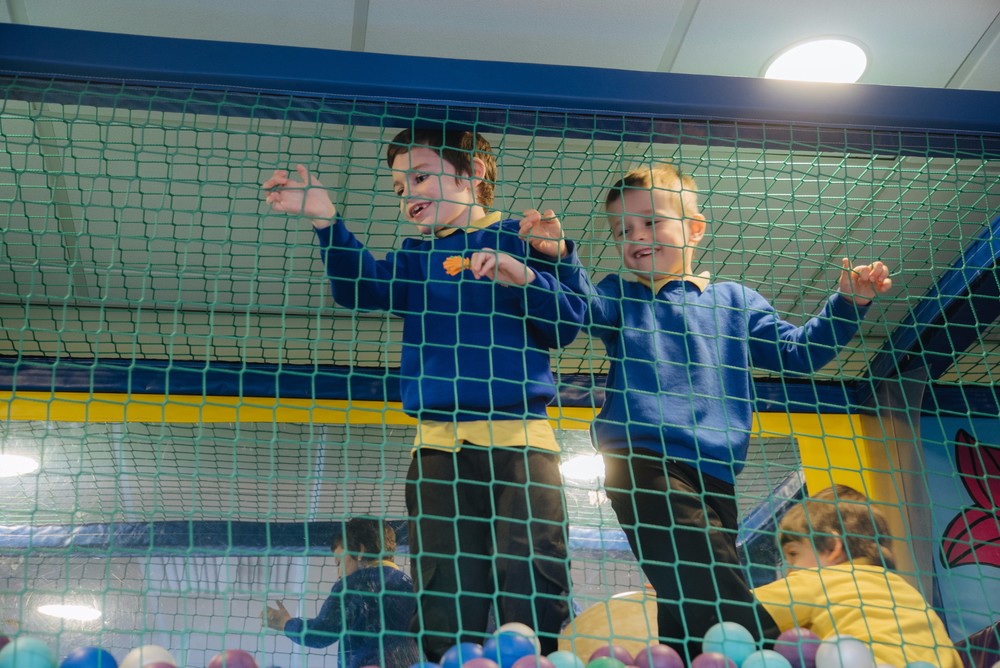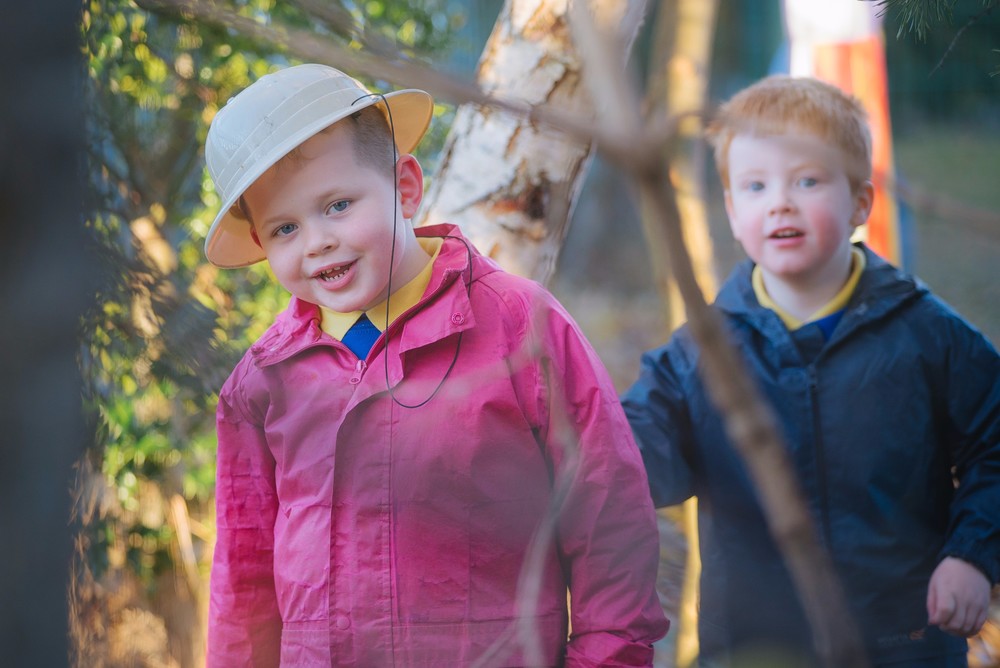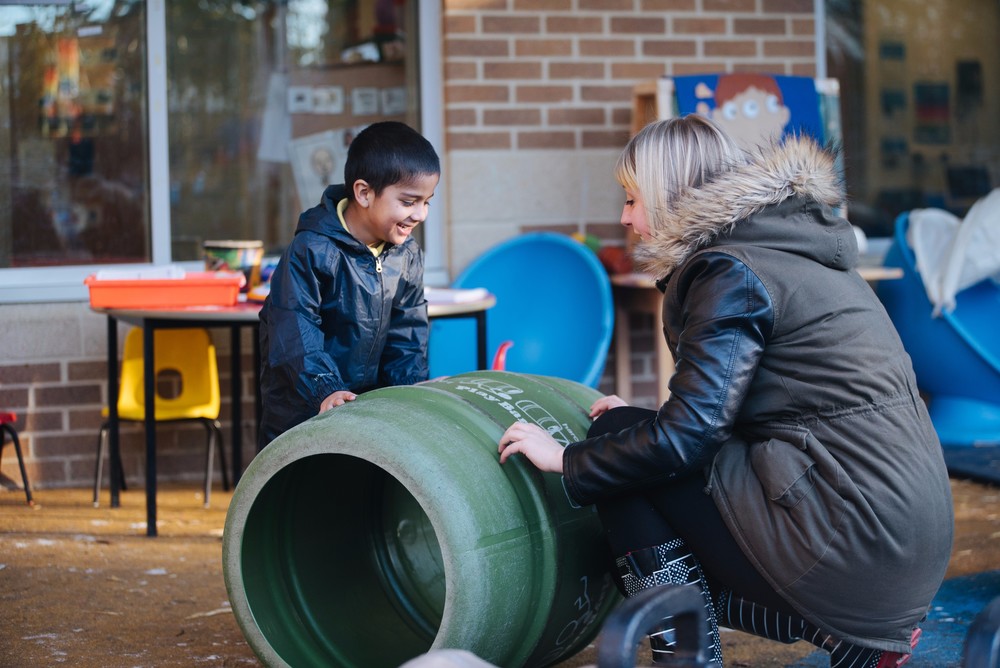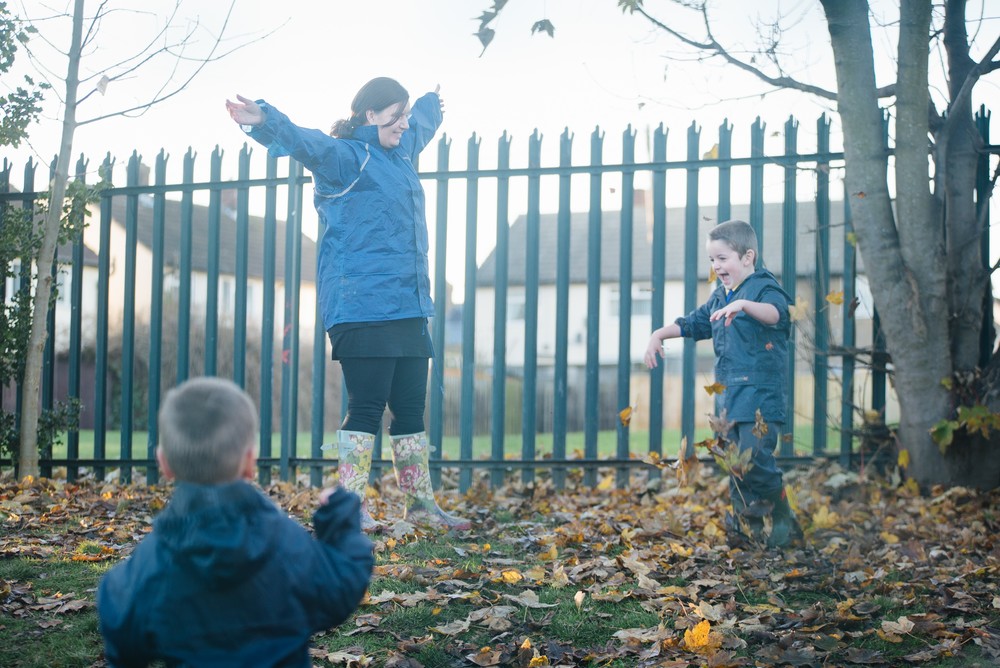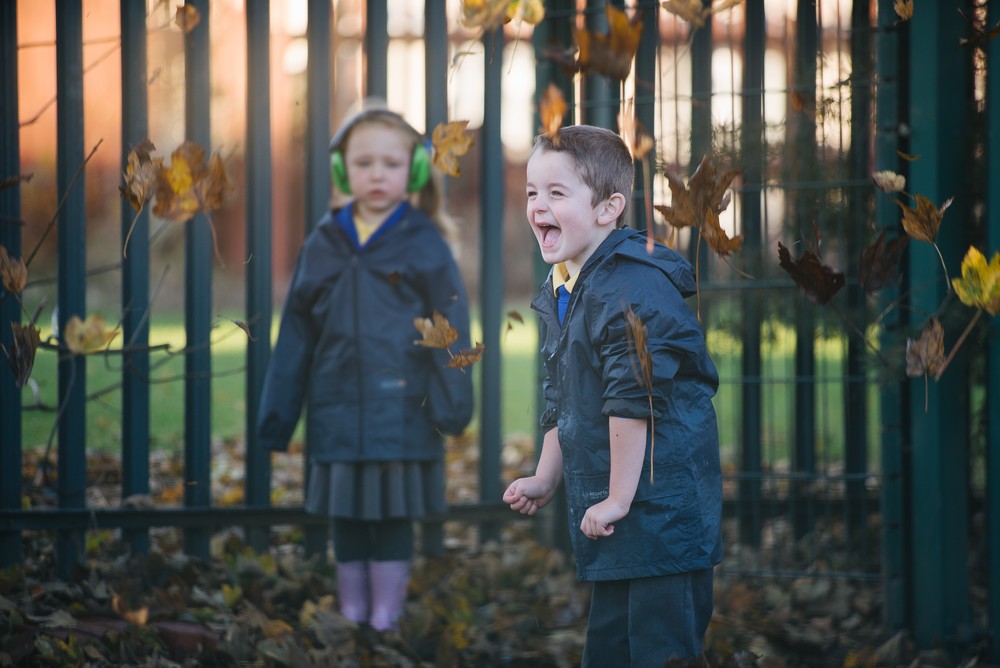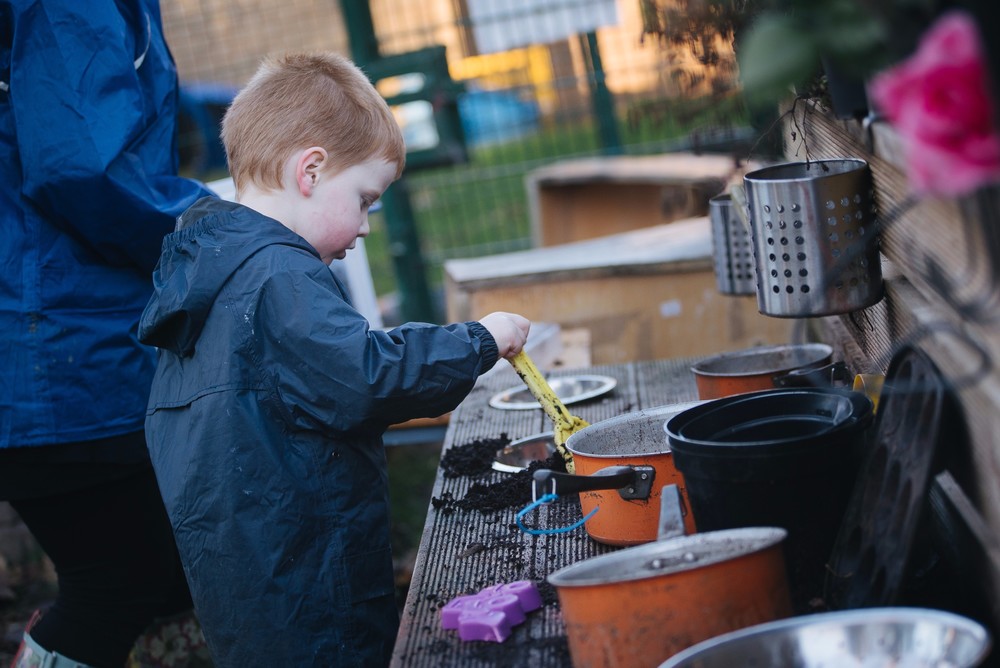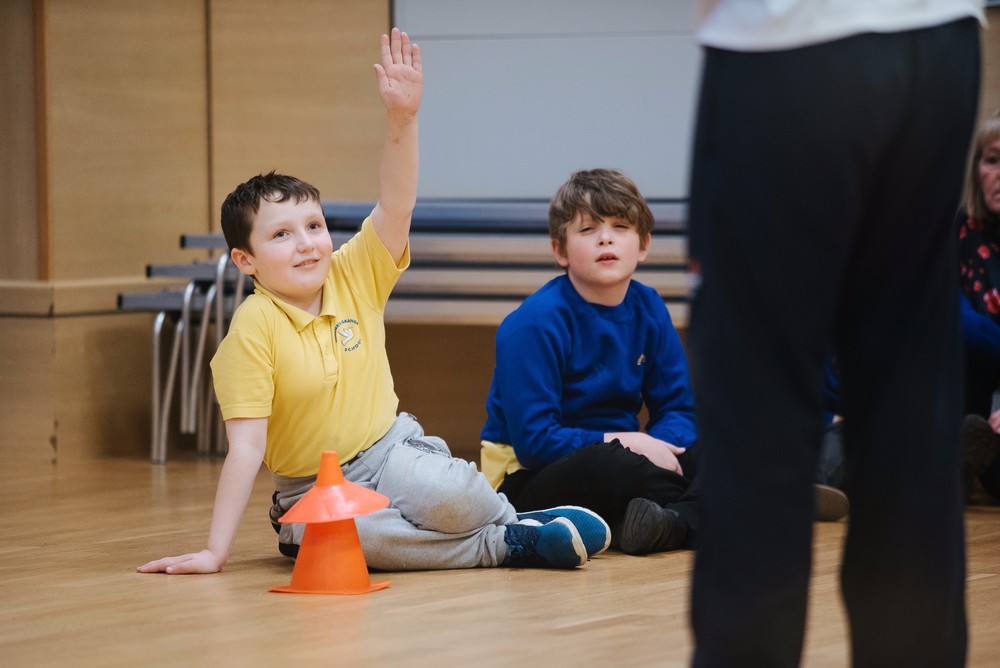 Autumn 1
5/9/21
Dear Everybody,
we have been severely tested today by the sheer level of rainfall. Five of our classrooms have flooded.
I had to take the difficult decision to send some children home. Thank you to every parent and carer who was able to help us with this.
We have a longstanding issue with our guttering and our drains. I am working on a solution.
The staff team have been tremendous and we have all had to muck in with mopping and scooping water out of the building.
We have professionals booked in for both the drains and the guttering.
The biggest problem we face is between 16:00 and 21:00 tonight. The forecast is for exceptionally heavy rainfall again.
https://www.metoffice.gov.uk/weather/forecast/gcybm98pz#?nearestTo=NE38%20(United%20Kingdom)&date=2021-10-05

Right now, I do not know if we will be able to open tomorrow and I will not know until we see the extent of the damage caused by more rainfall. We might need to close the whole school.

I will visit the school around 21:00 tonight and assess the situation. I will be assessing the impact upon each class.

I will then share a message to everyone via ClassDojo. Please keep an eye on ClassDojo for all communication.

I appreciate that this is not the message that families would like to have, but the rainfall has been incredibly heavy and I have done the best I possibly can with the situation we have.

Kindest regards,

John
4/10/21
Dear parents and carers,
it has been my regrettable and unfortunate duty to ask from some children with Coronavirus symptoms to be at home for a period of isolation. I appreciate that this is not what families want and trust me I would far rather have all children in school.
However, I am duly obliged to follow the correct procedures:
The main issue at present is around continuous coughs. Please read this very clear guidance from the above:
When do children need to isolate?
Children need to self-isolate if they have any of these 3 symptoms of COVID-19, even if they are mild:
a high temperature
a new, continuous cough
a loss or change to their sense of smell or taste.
If your child has any of the above, they should self-isolate straight away and get a PCR test (a test that is sent to the lab) on GOV.UK as soon as possible.
I appreciate that not all of our children will be able to undergo a PCR test.
Please also note that if a child has a negative PCR result, but has coronavirus symptoms (like a continuous cough) they should still self isolate:
https://www.gov.uk/government/publications/actions-for-schools-during-the-coronavirus-outbreak/schools-covid-19-operational-guidance
Confirmatory PCR tests
Staff and pupils with a positive LFD test result should self-isolate in line with the stay at home guidance for households with possible or confirmed coronavirus (COVID-19) infection. They will also need to get a free PCR test to check if they have COVID-19.
Whilst awaiting the PCR result, the individual should continue to self-isolate.
If the PCR test is taken within 2 days of the positive lateral flow test, and is negative, it overrides the self-test LFD test and the pupil can return to school, as long as the individual doesn't have COVID-19 symptoms.
This is not an over reaction, we have current live cases and I must manage the safety of your children carefully.
Kindest regards,
John