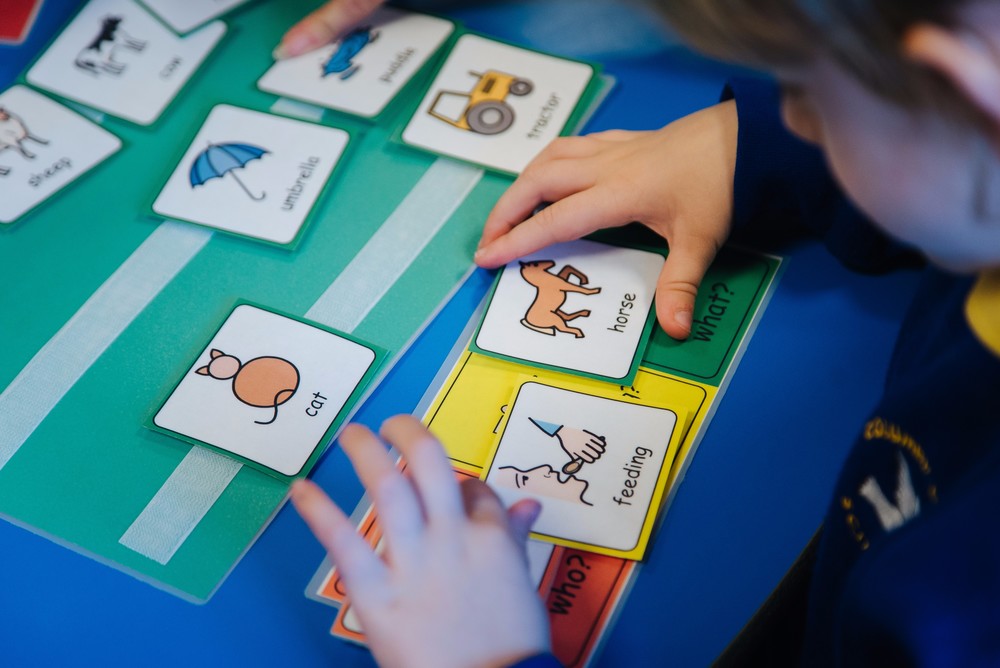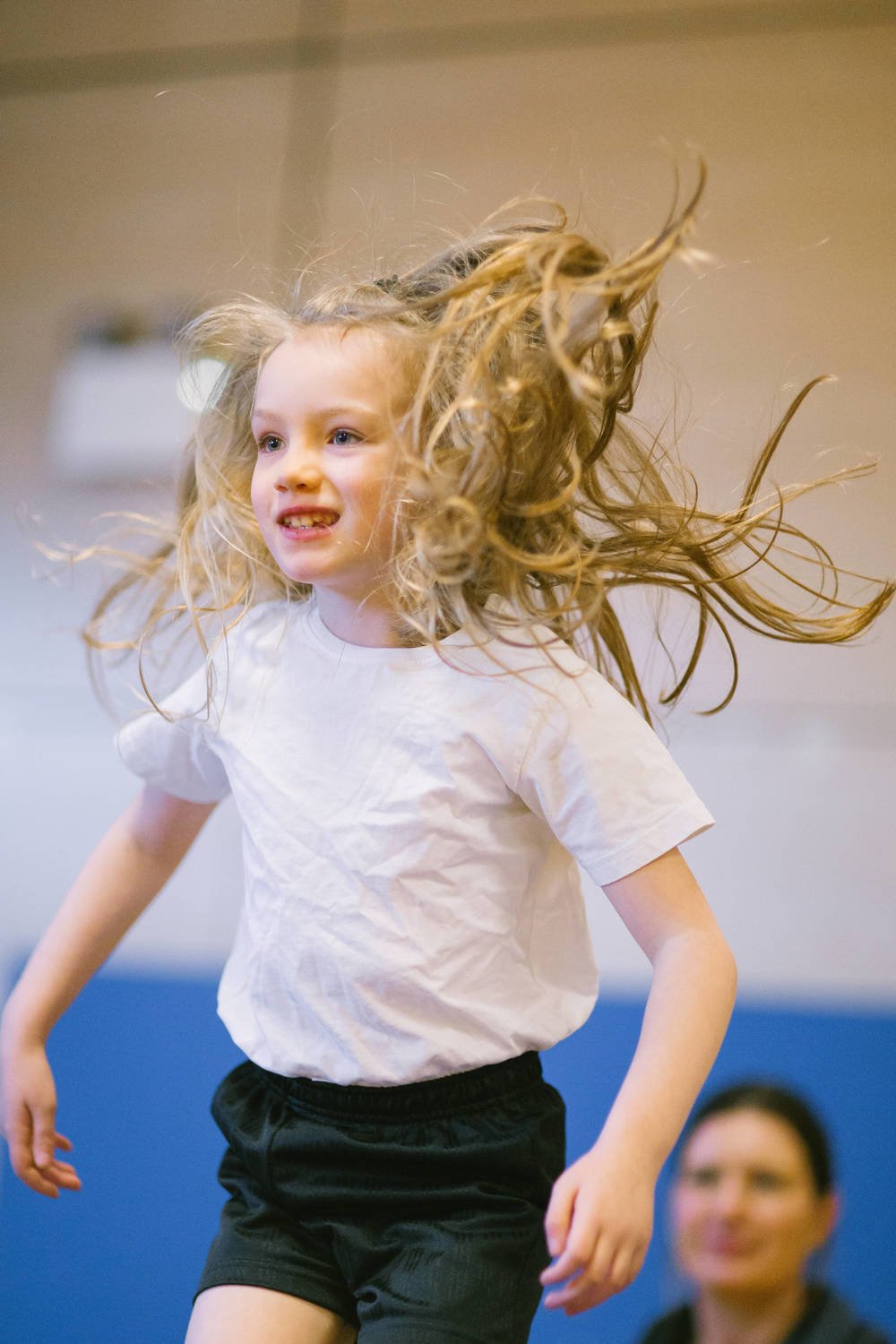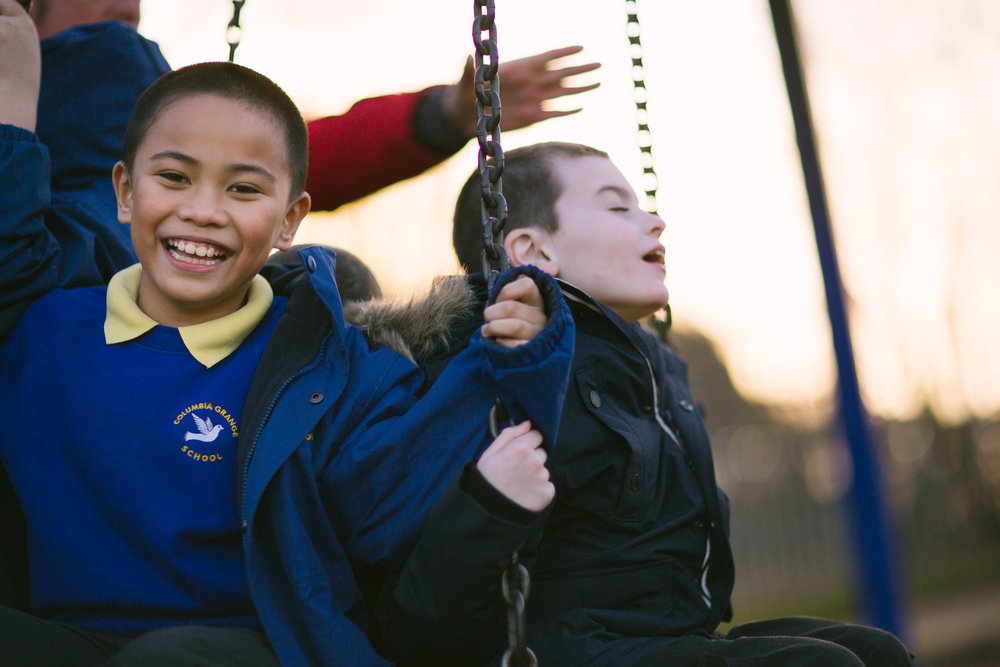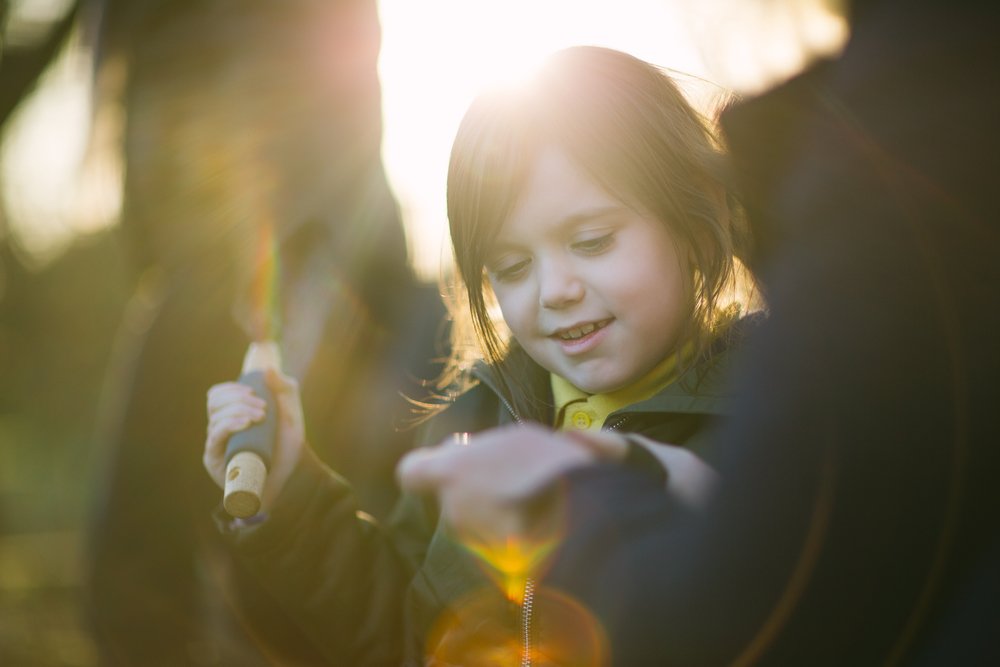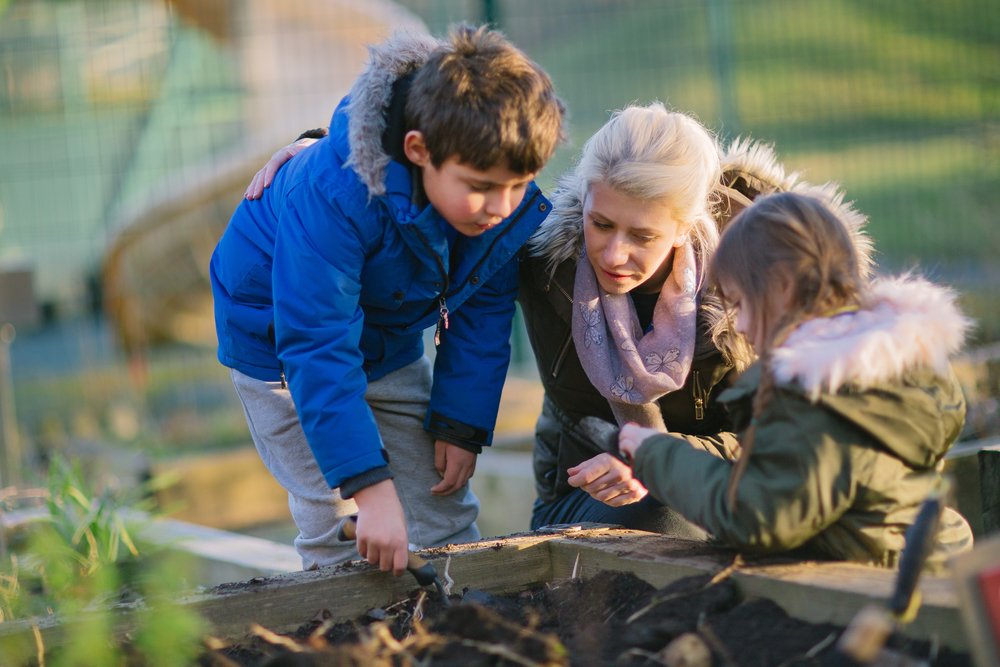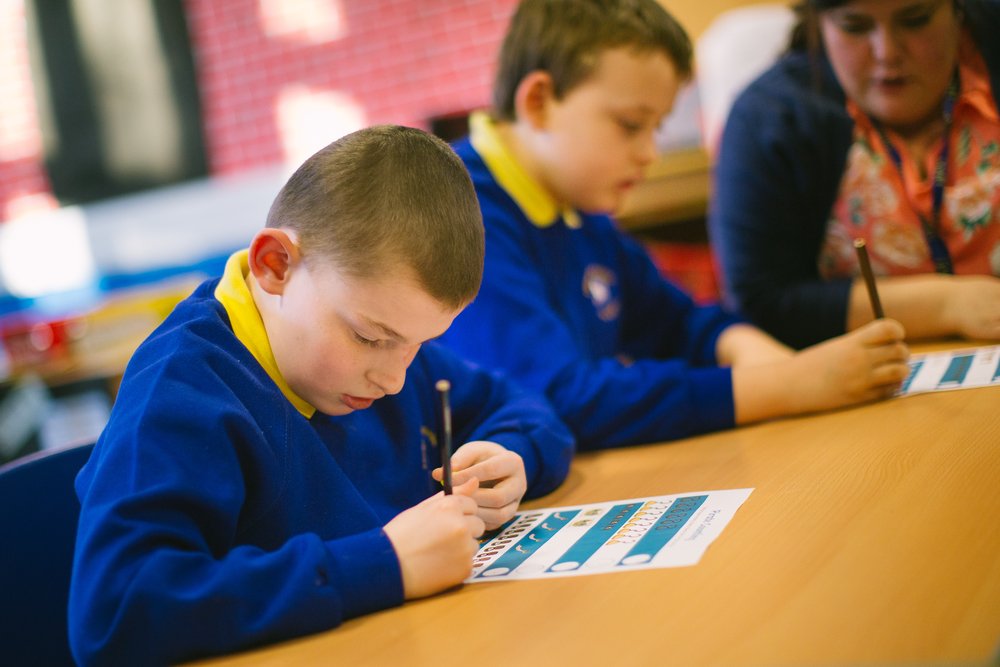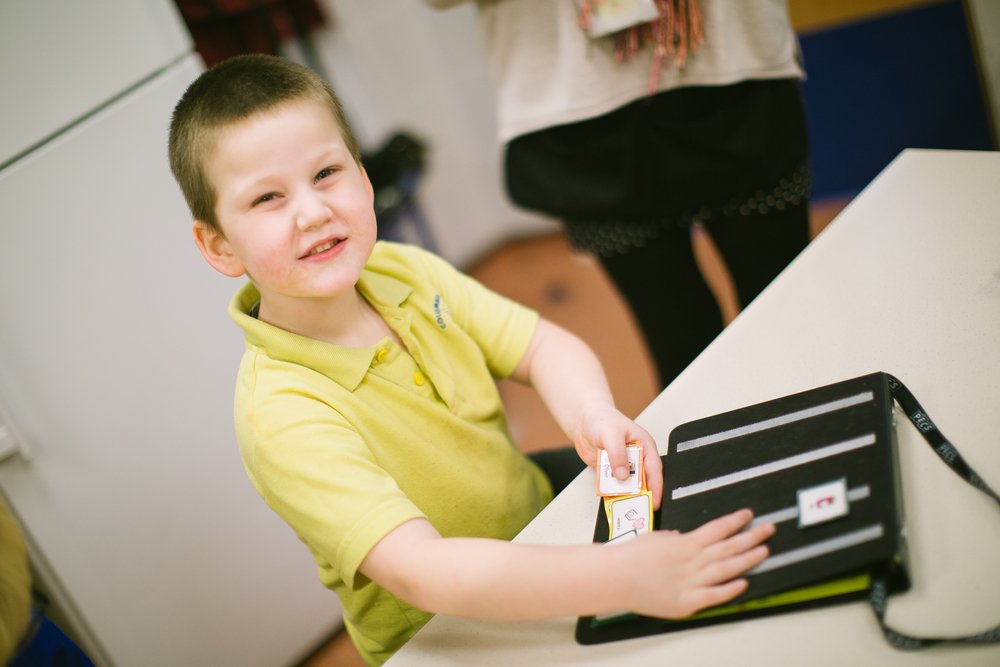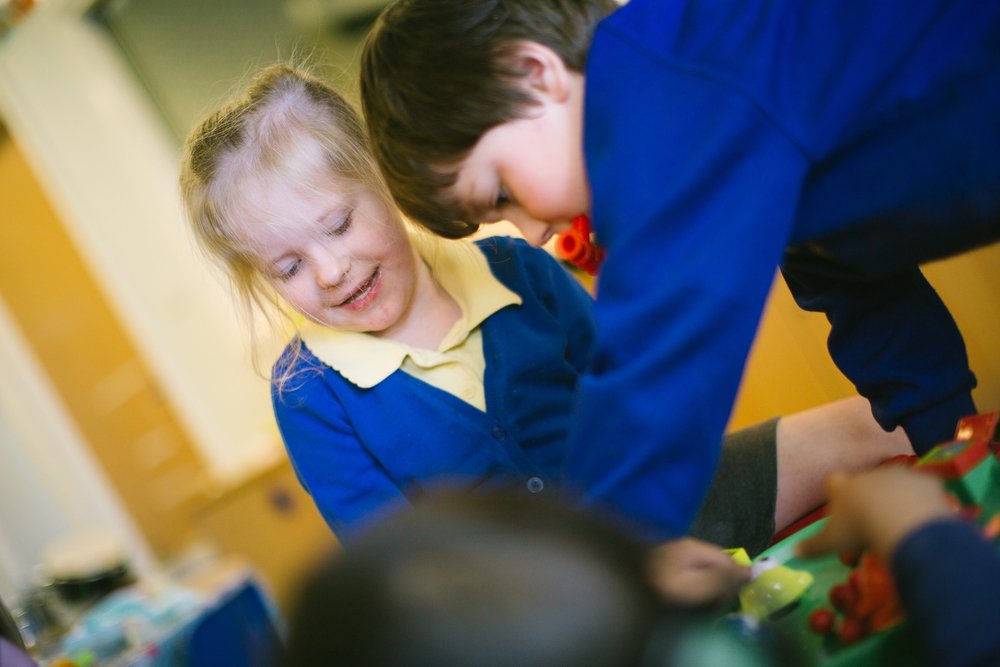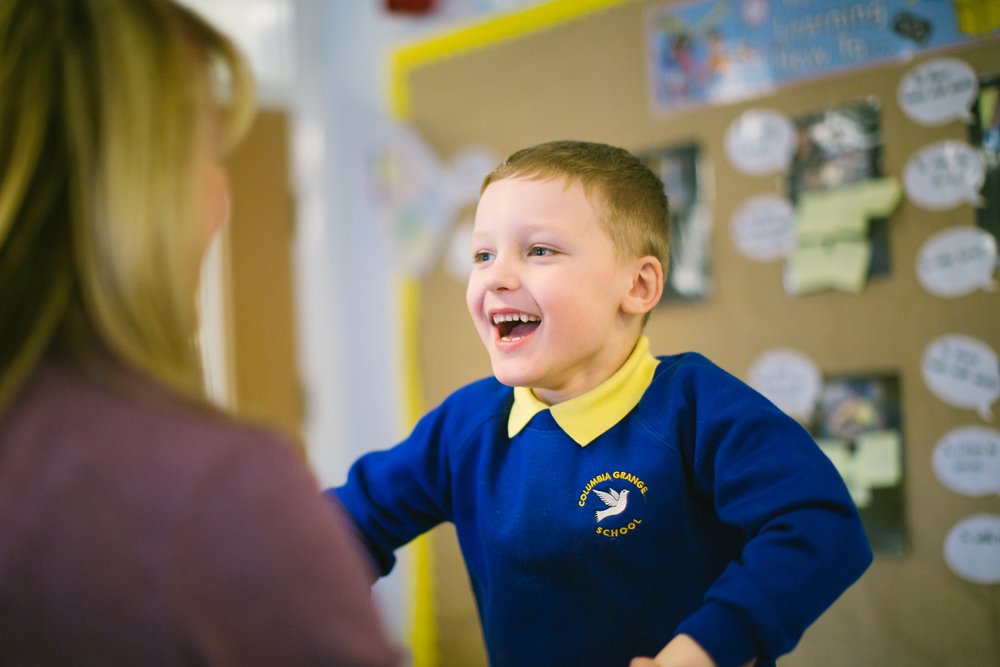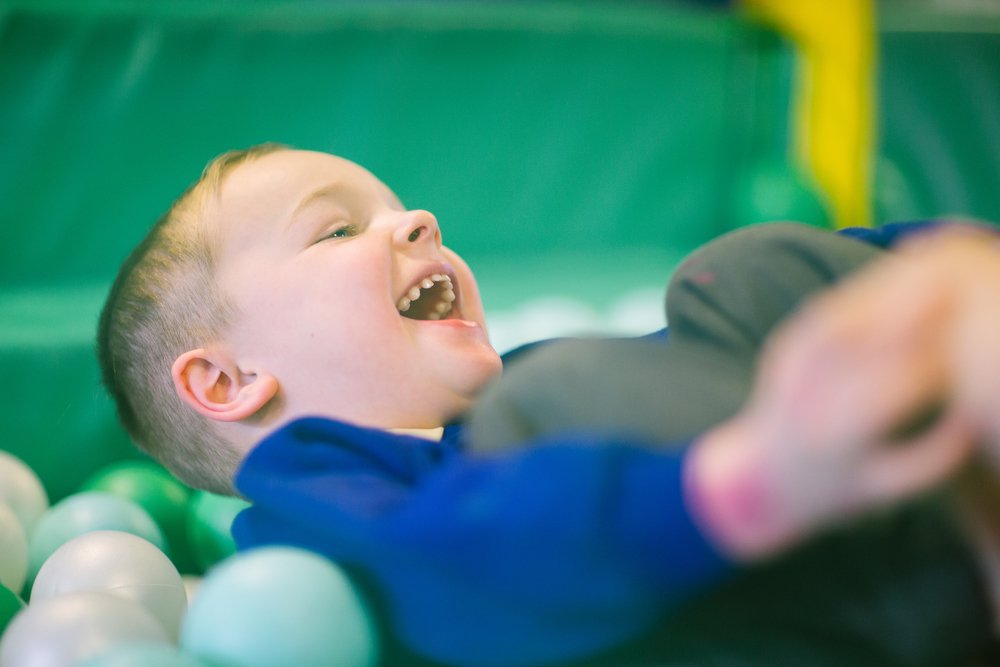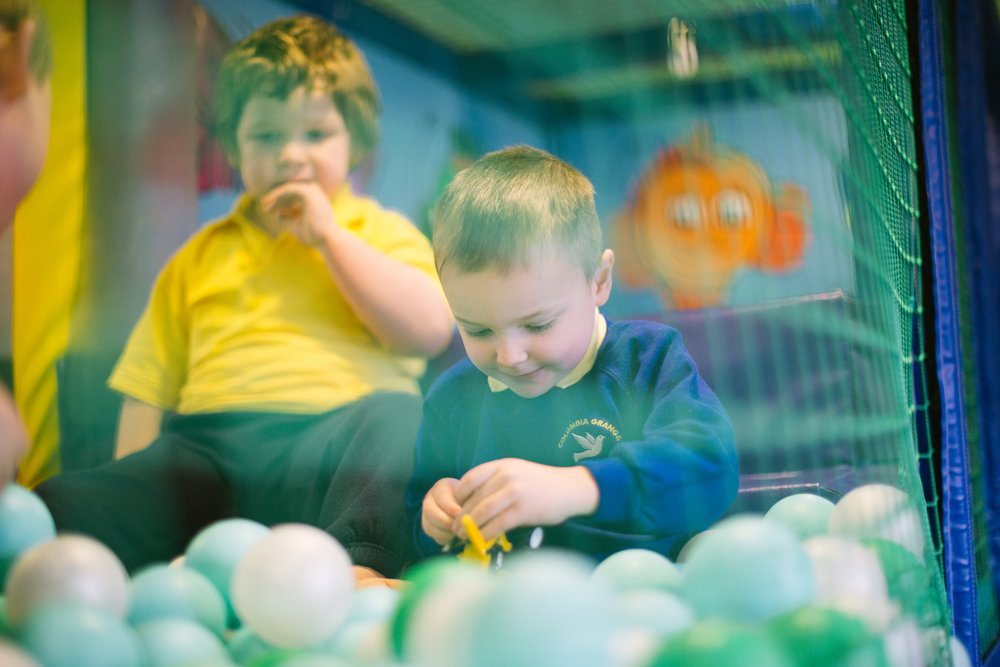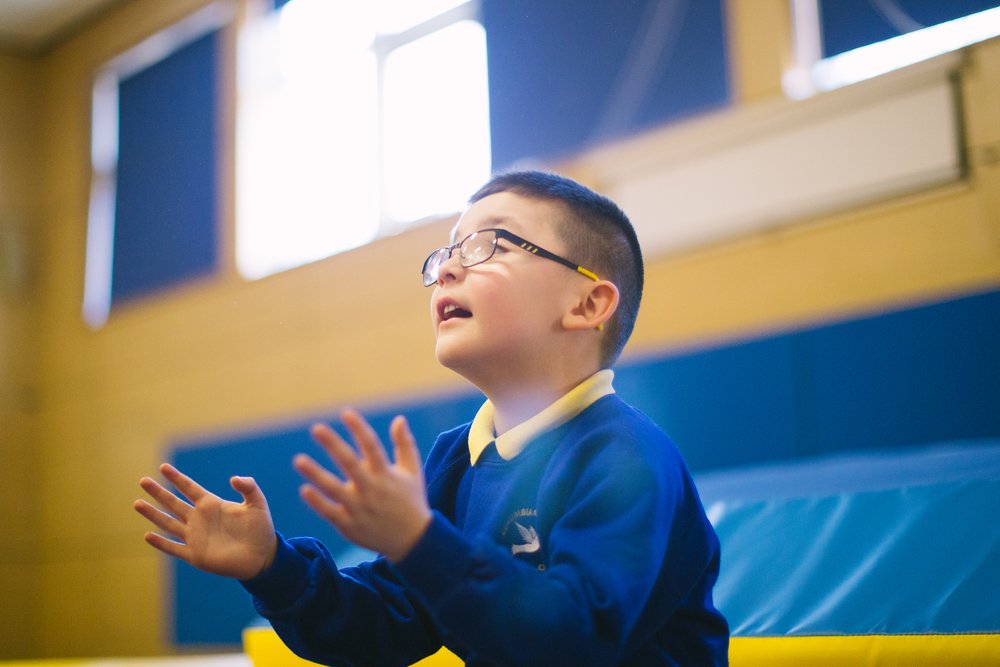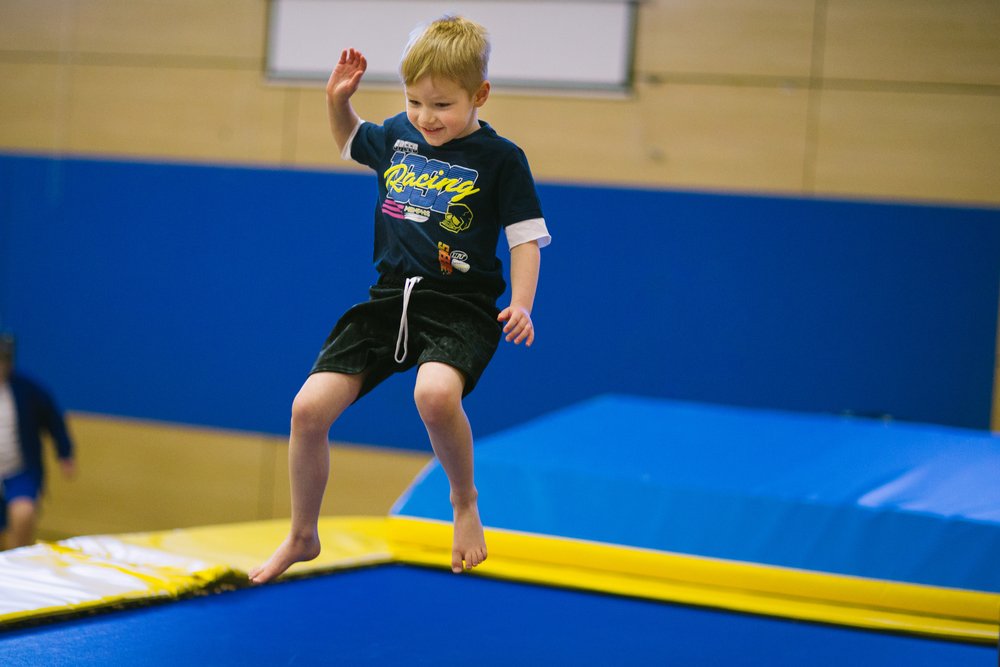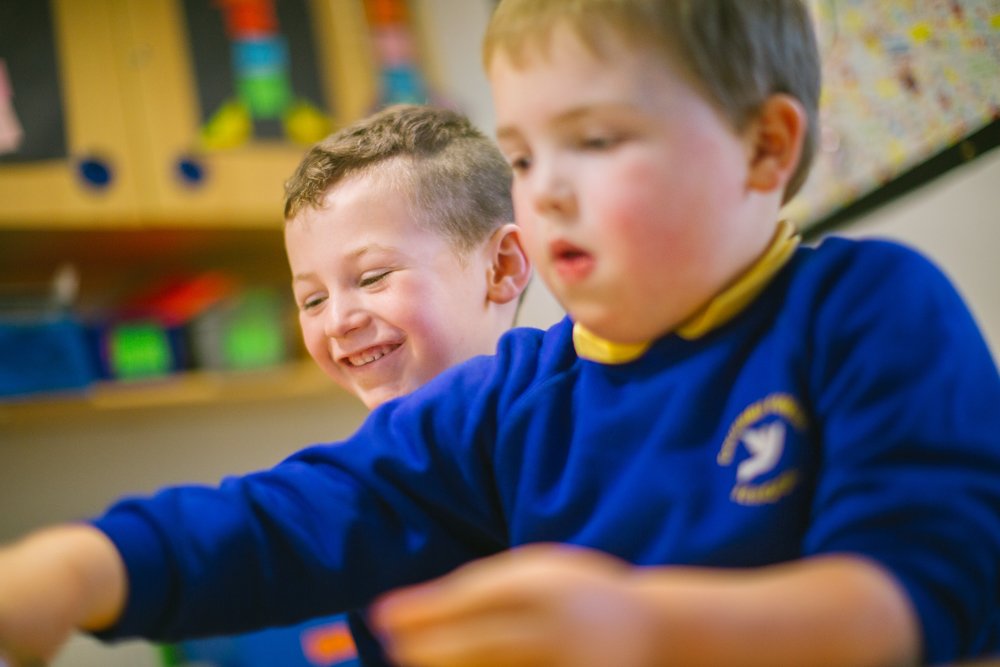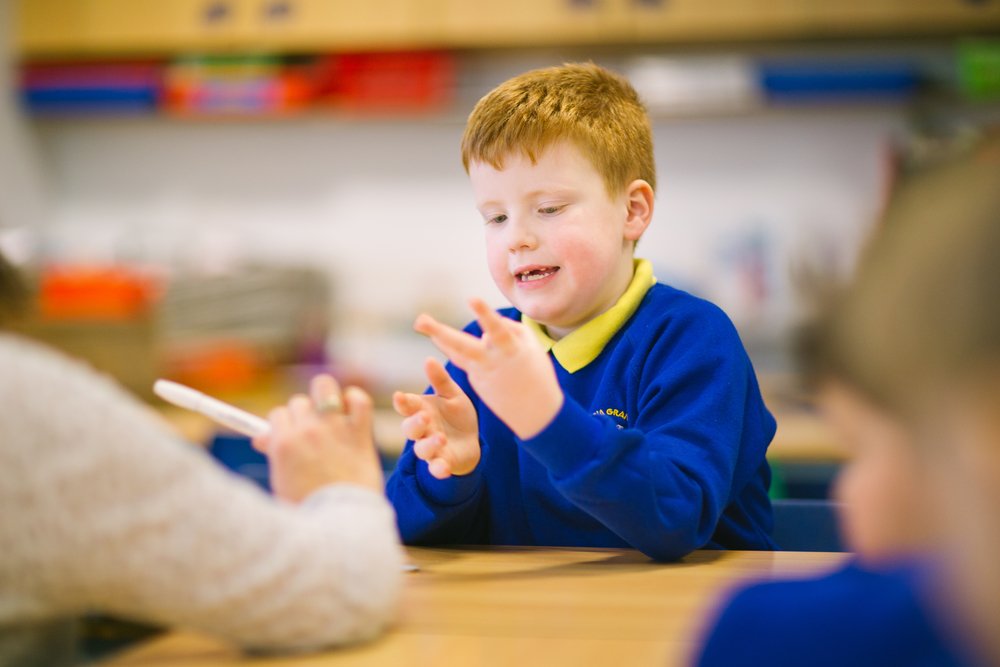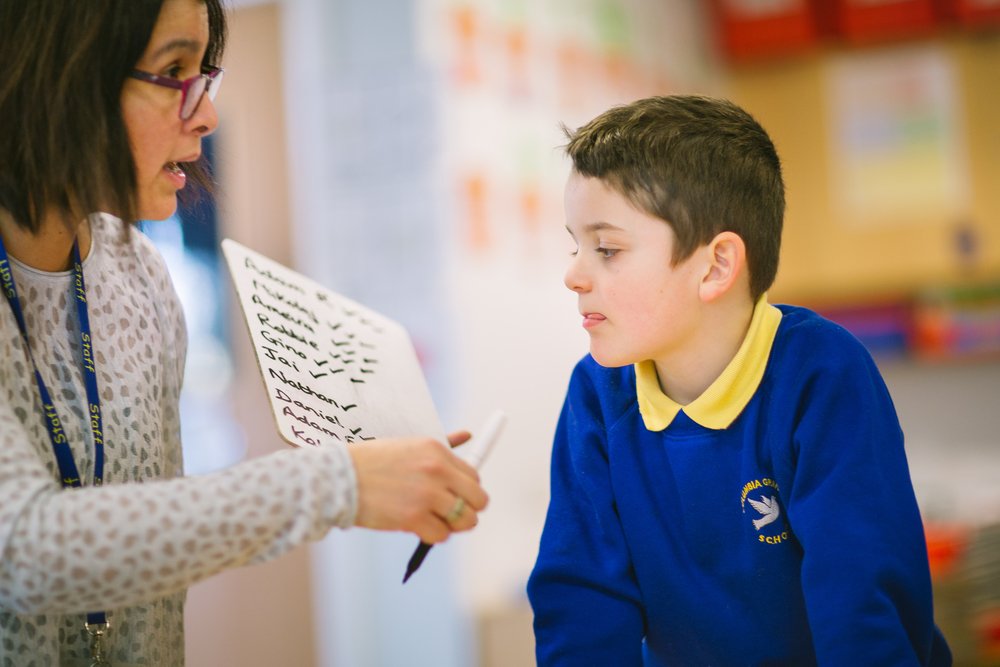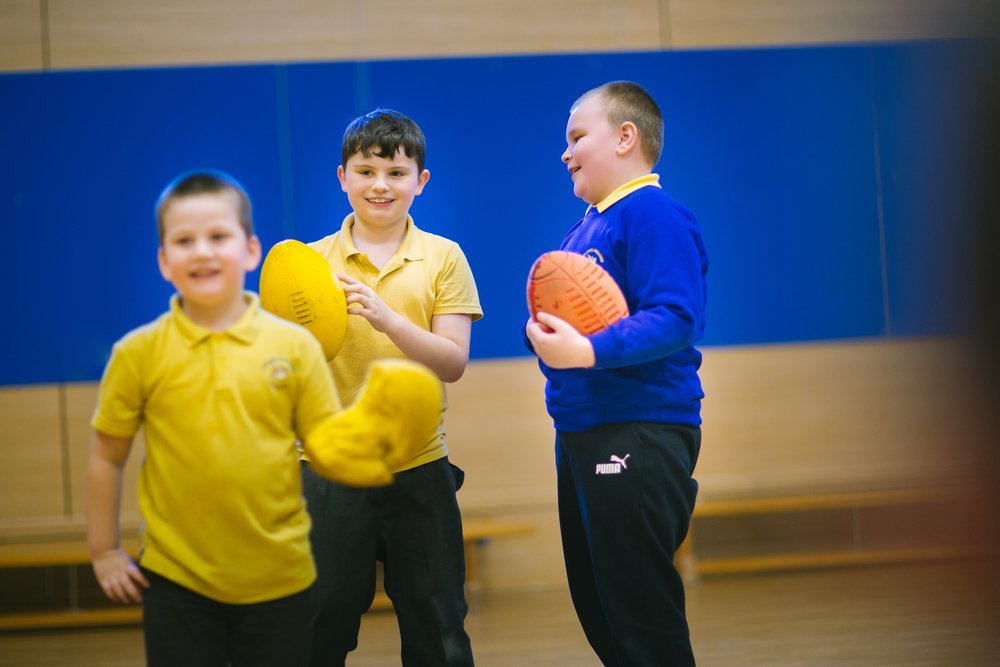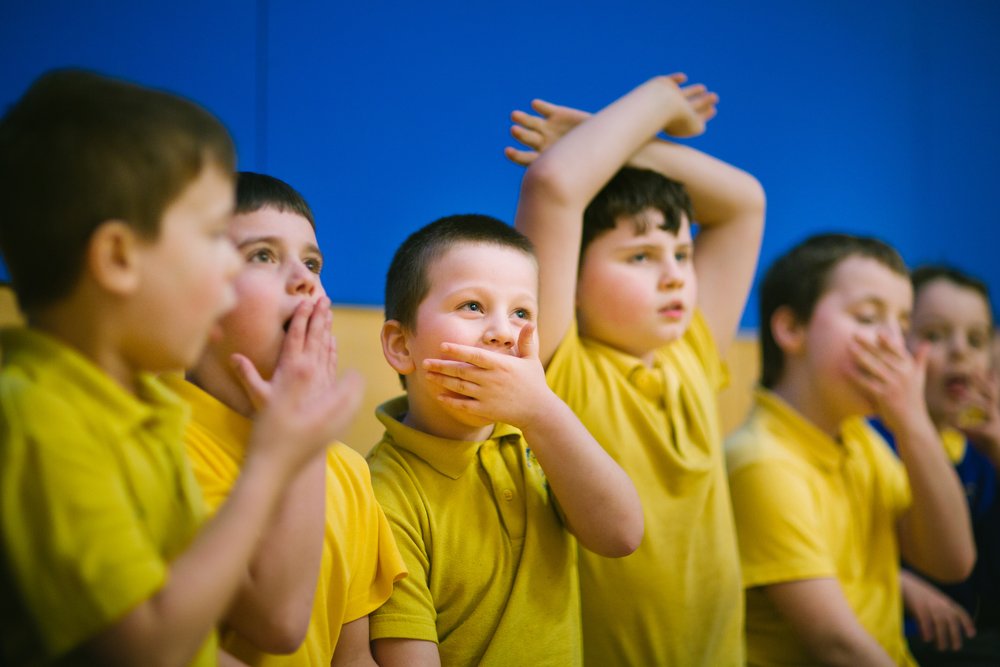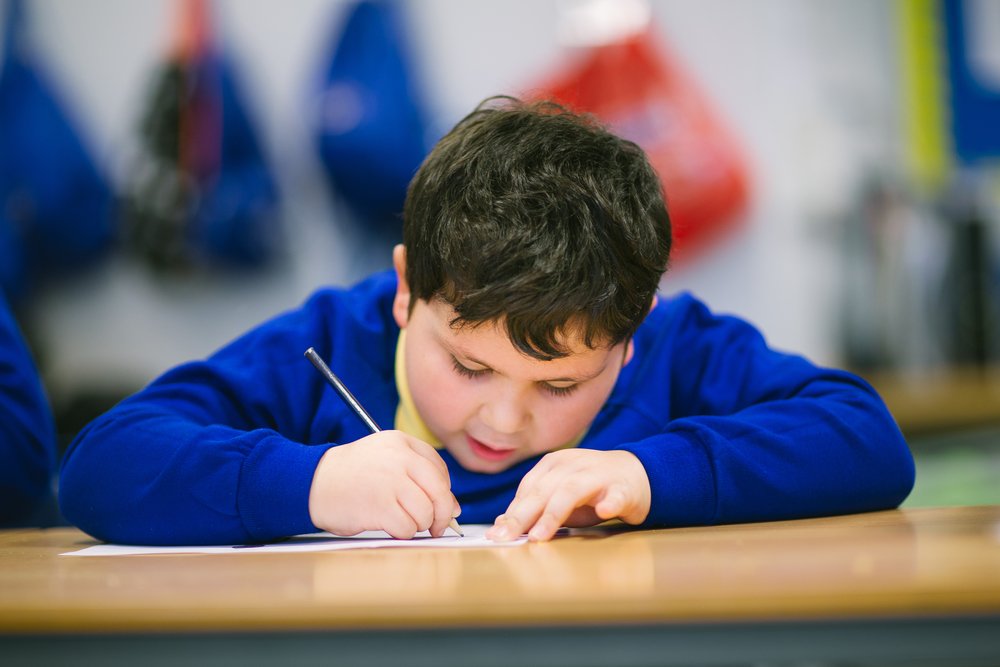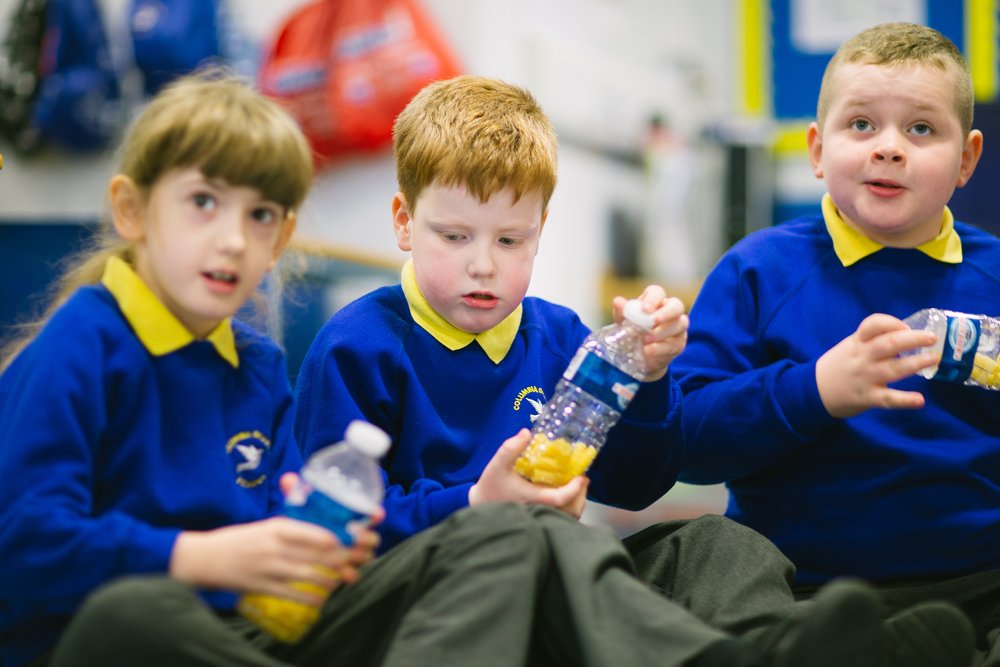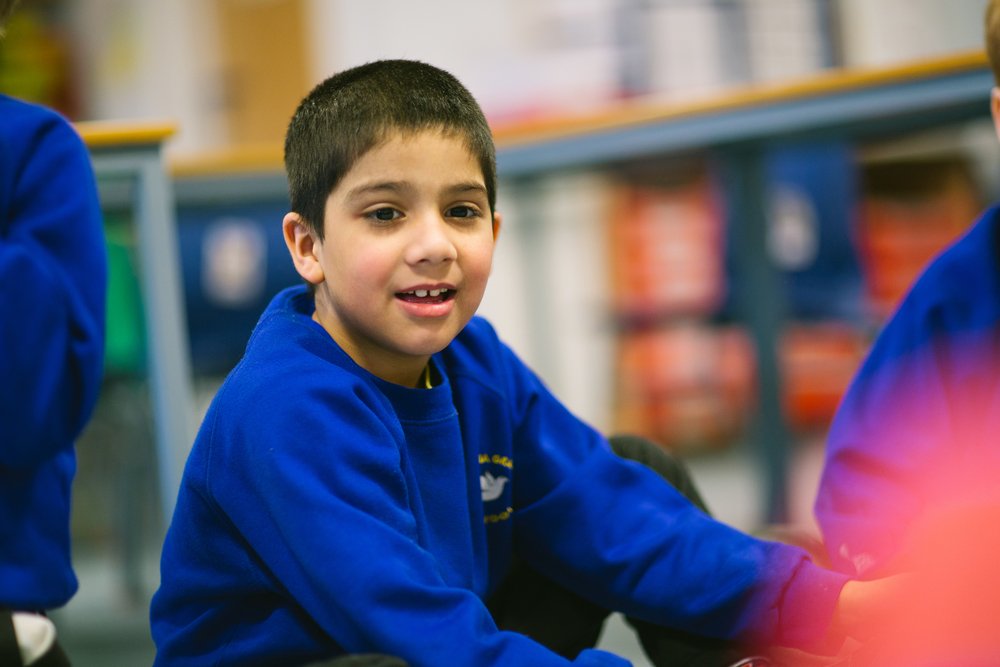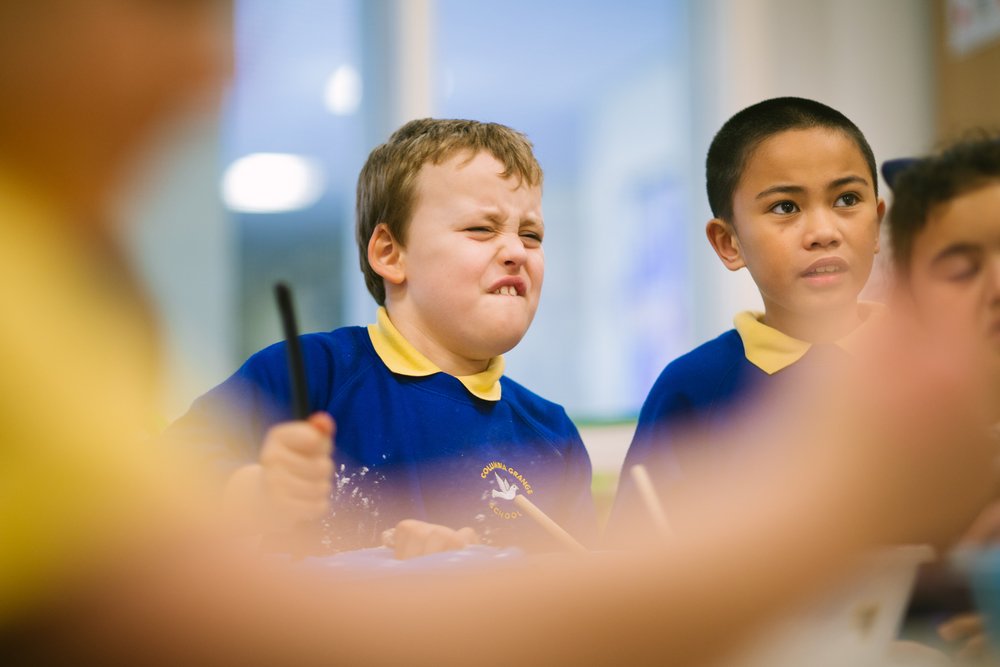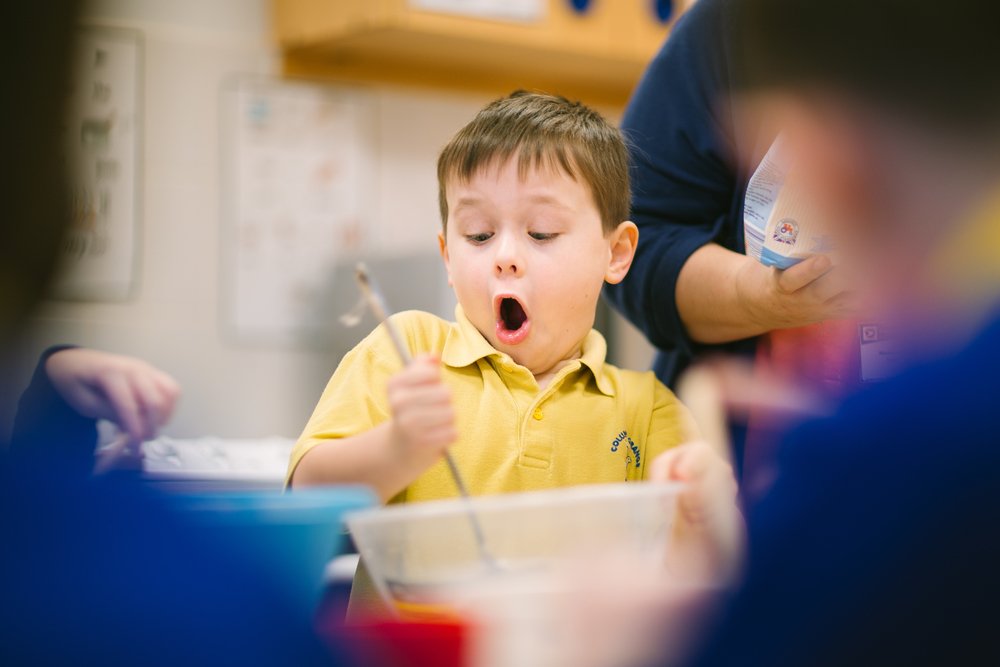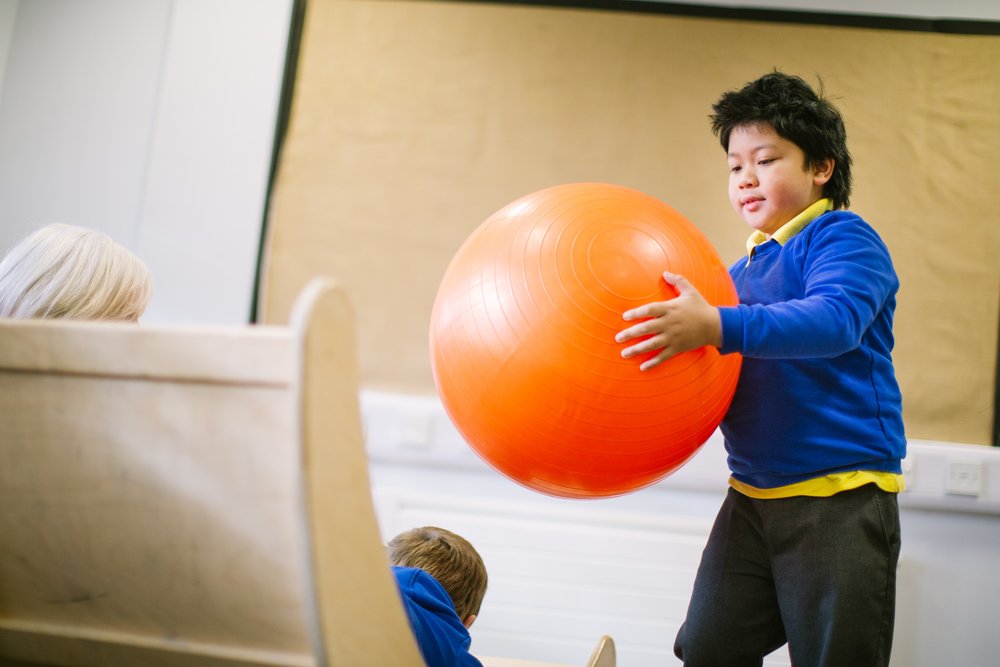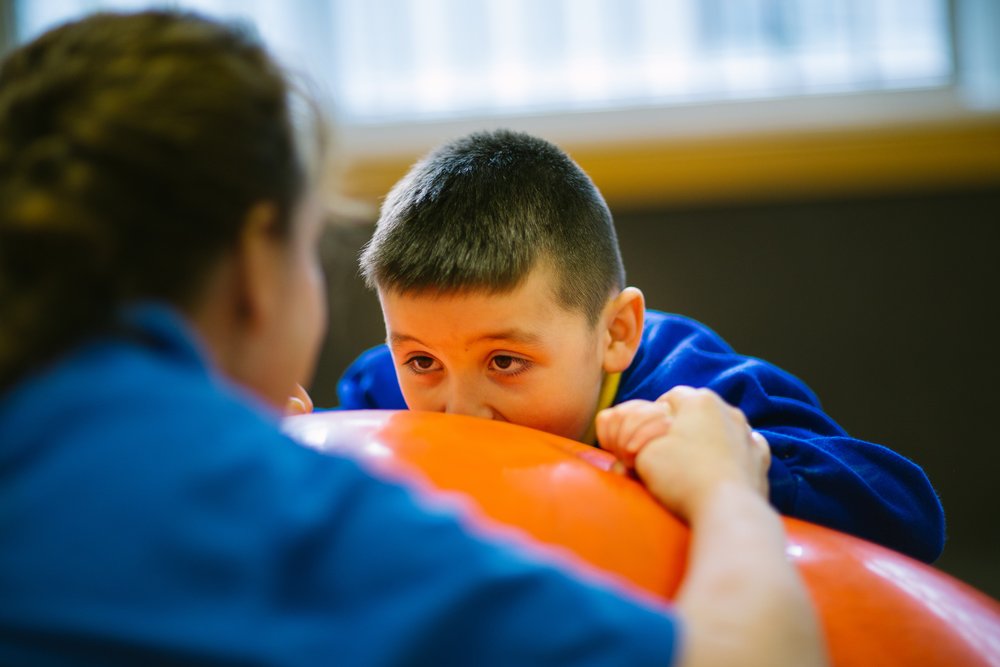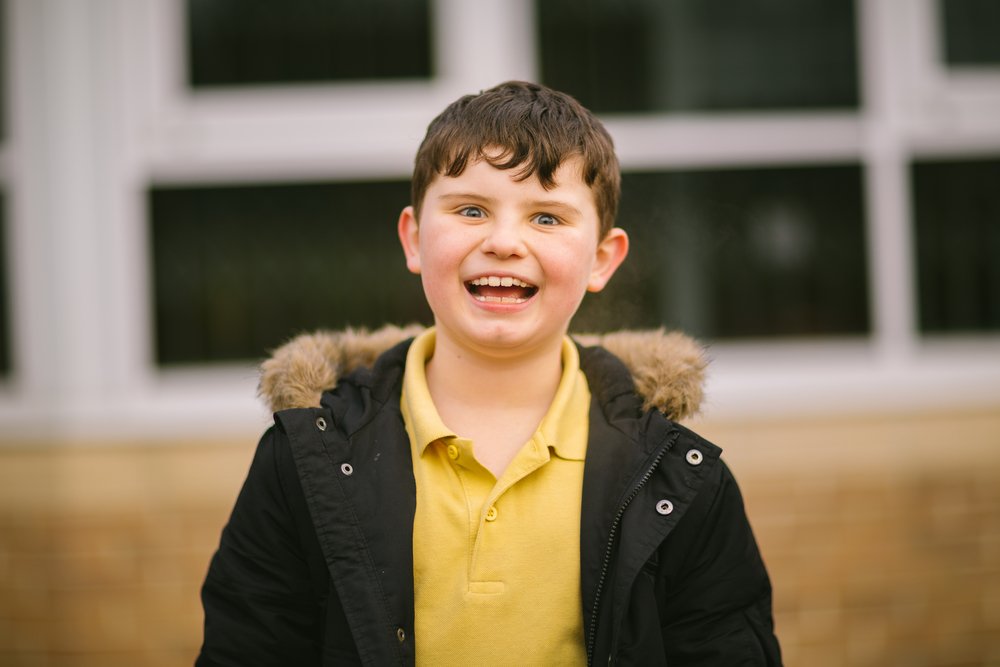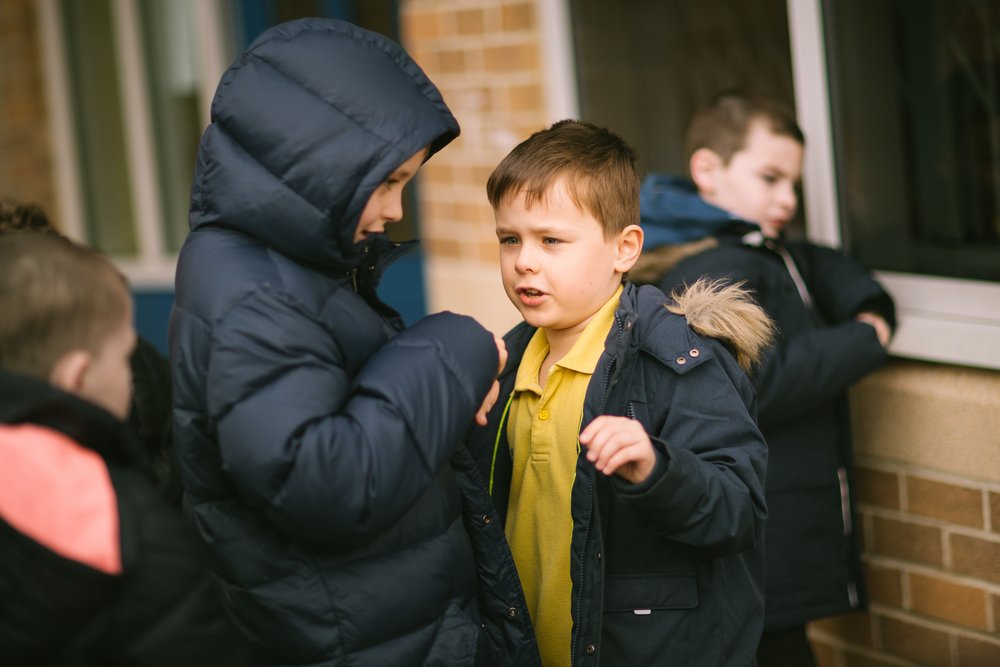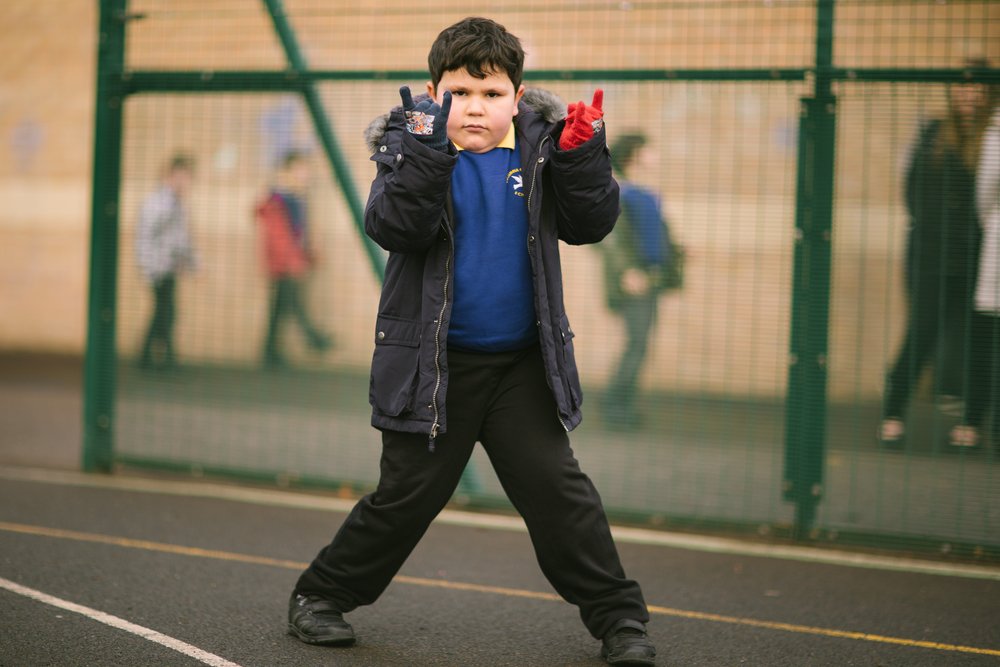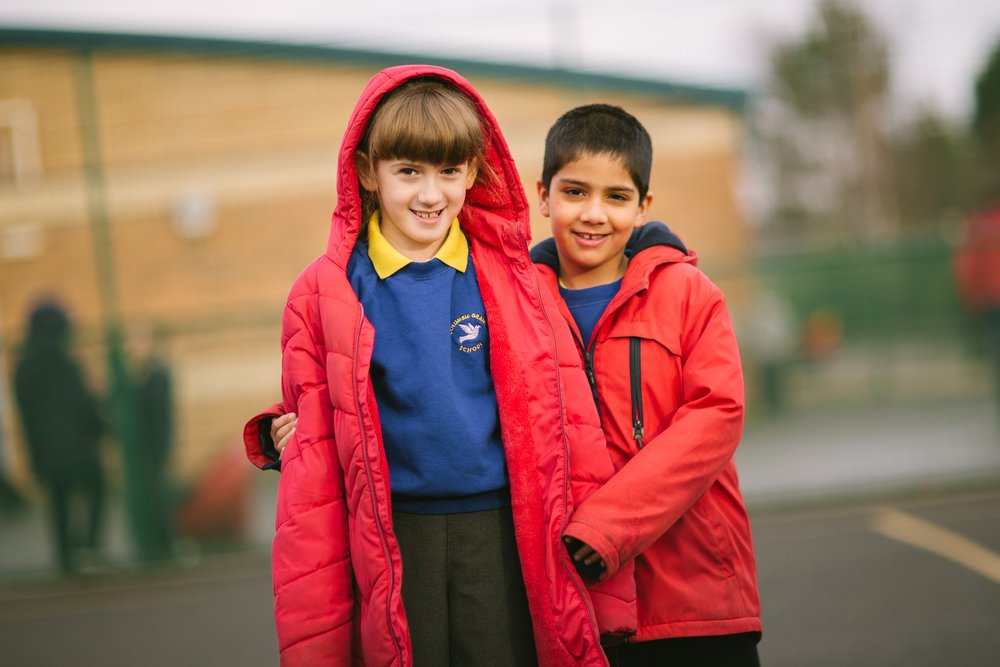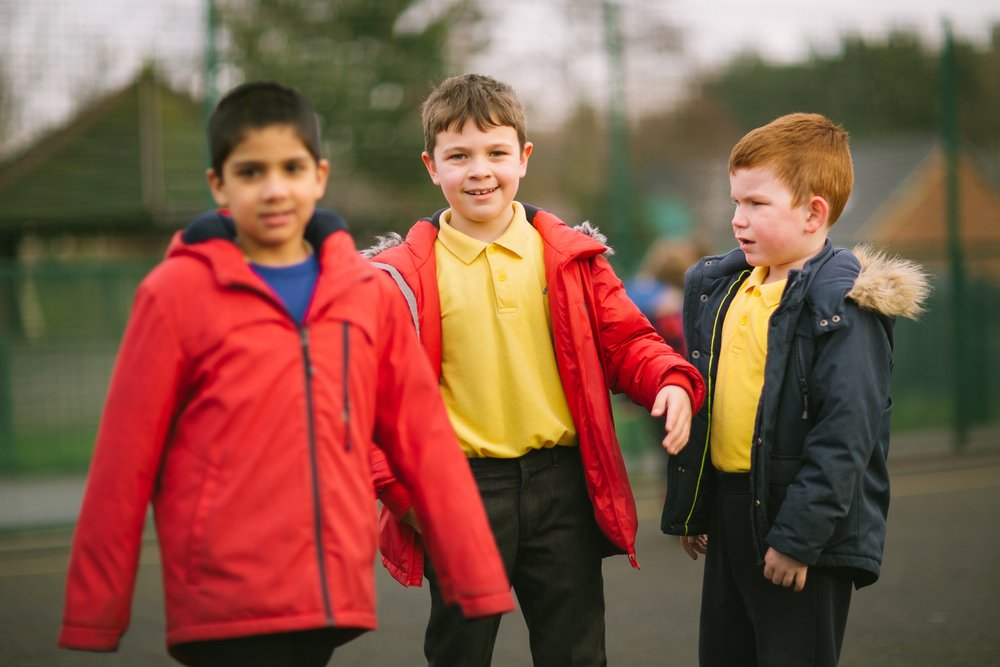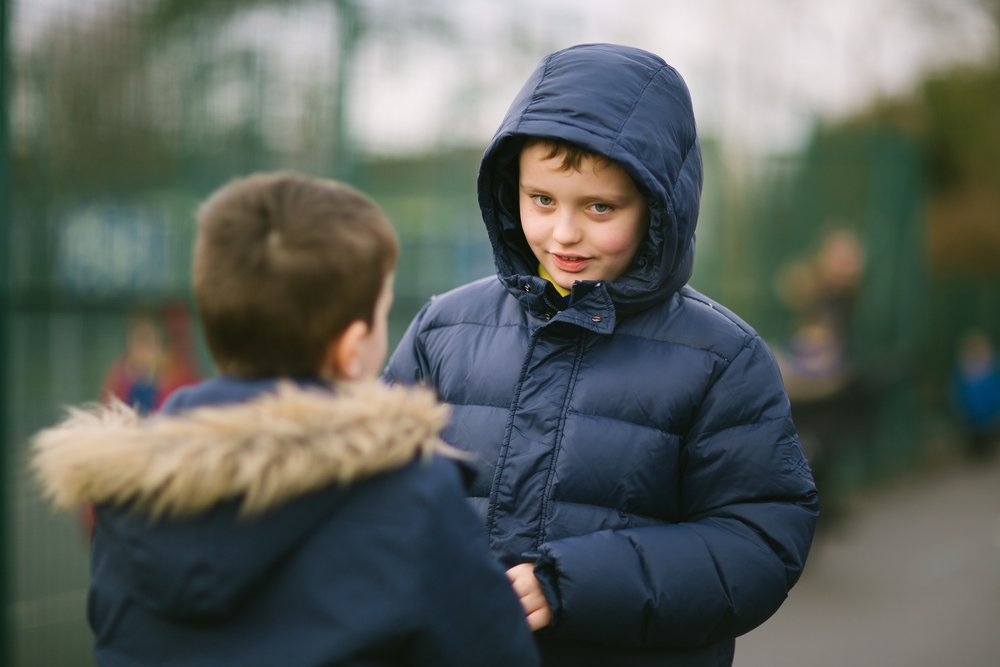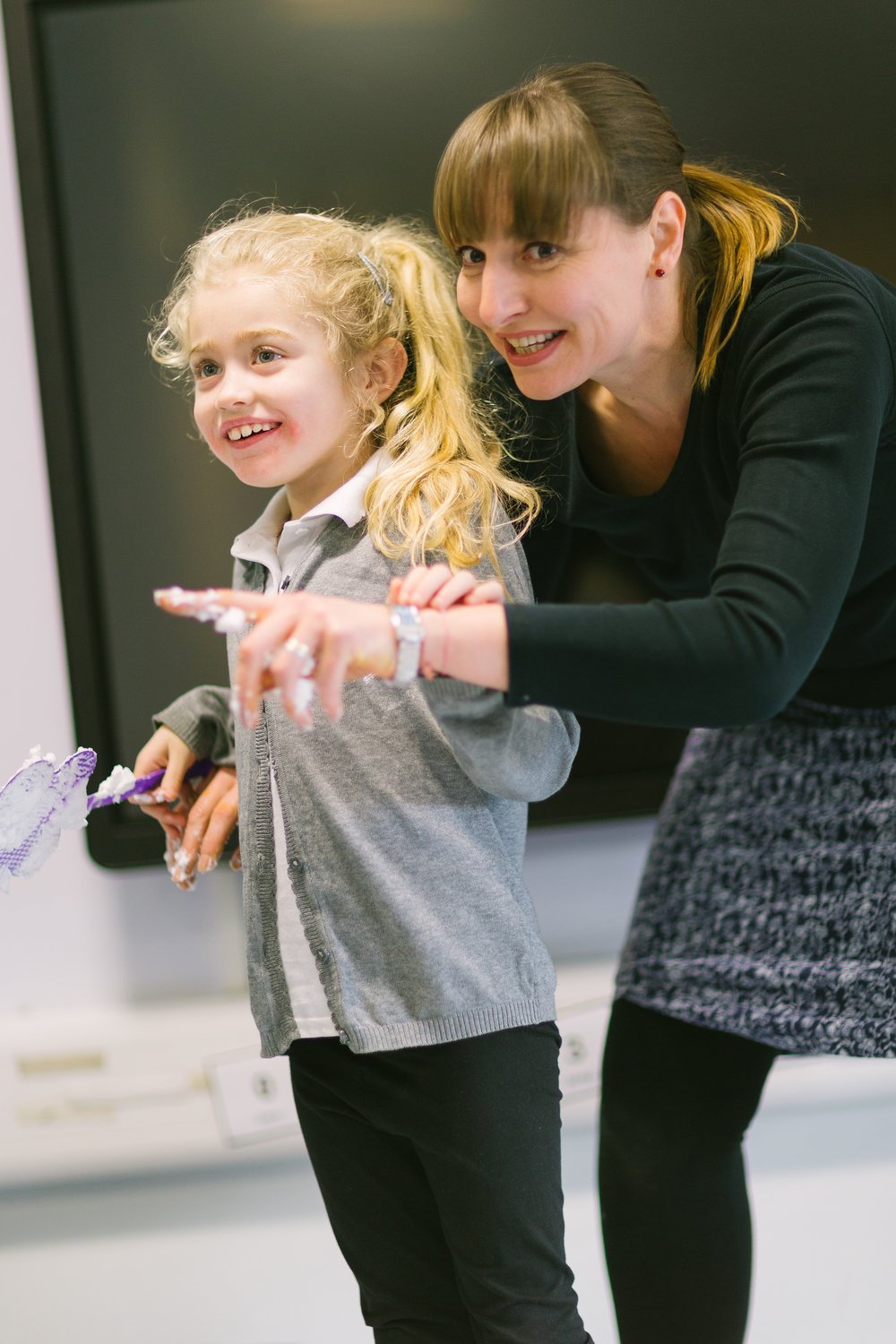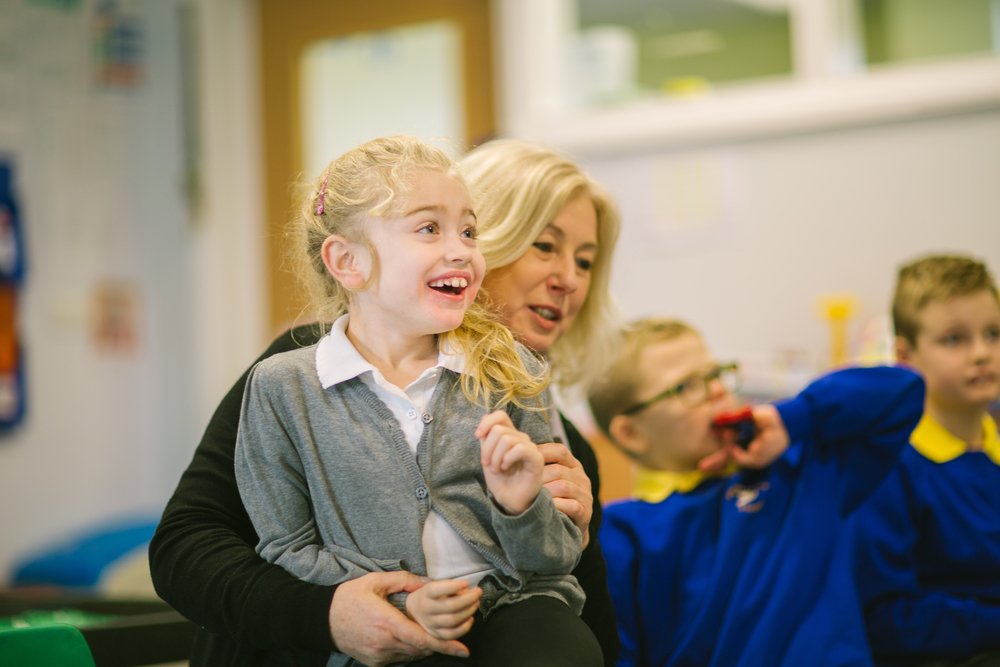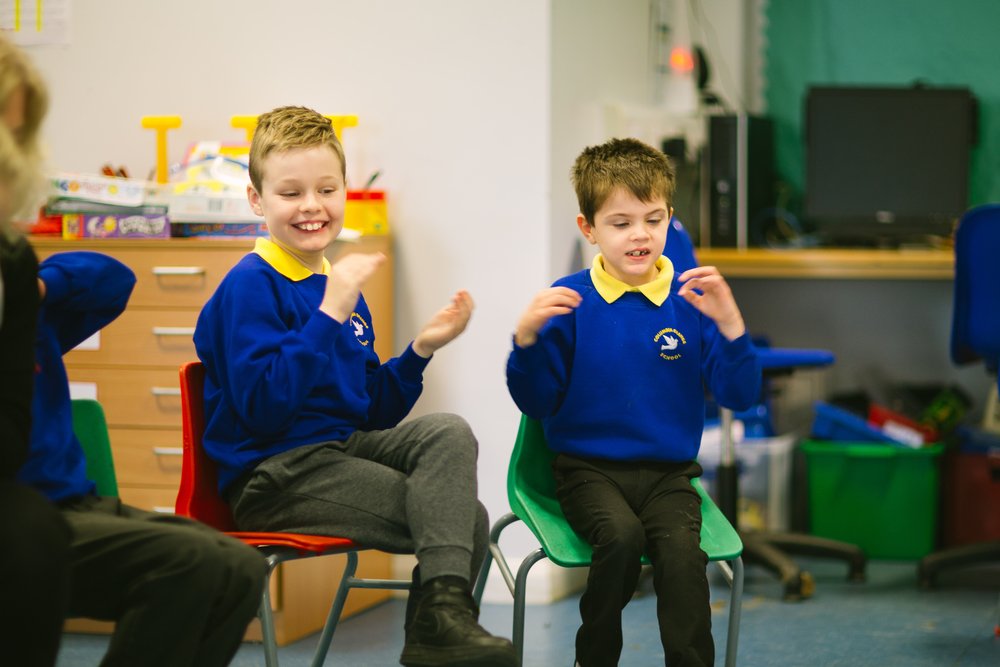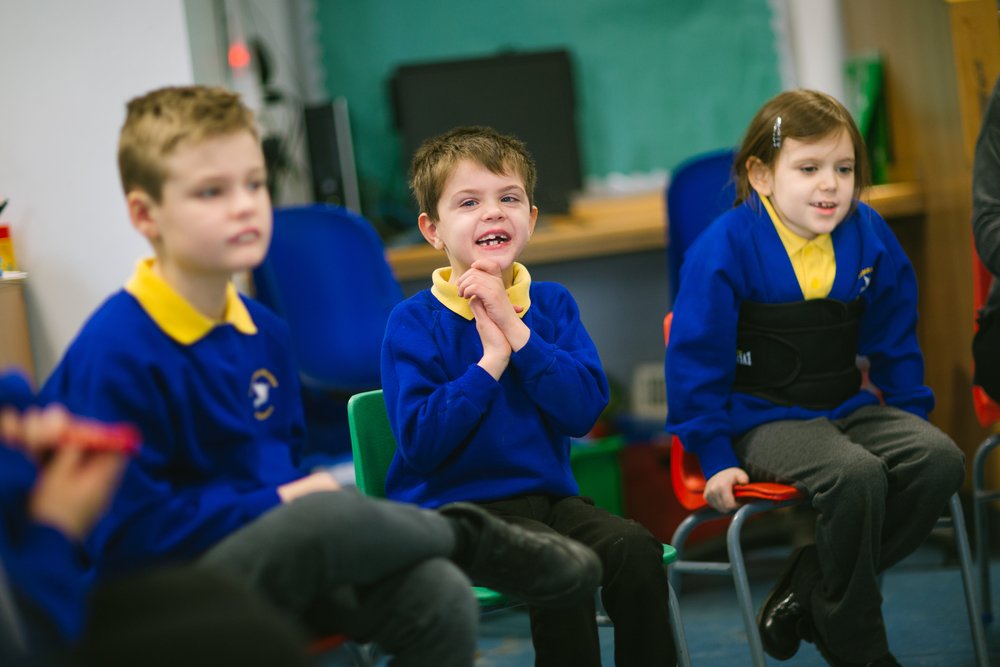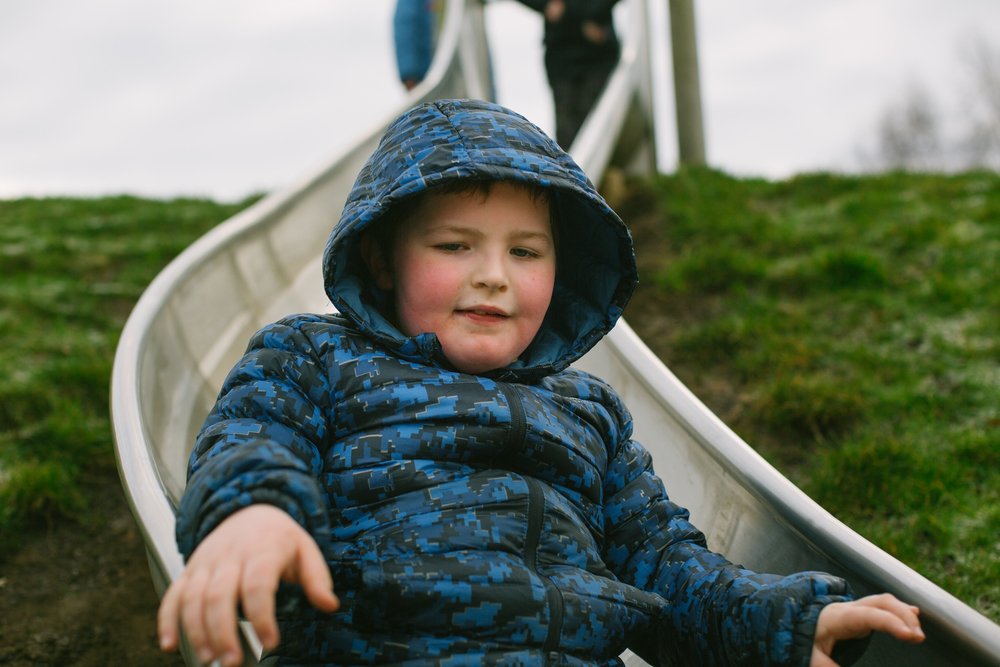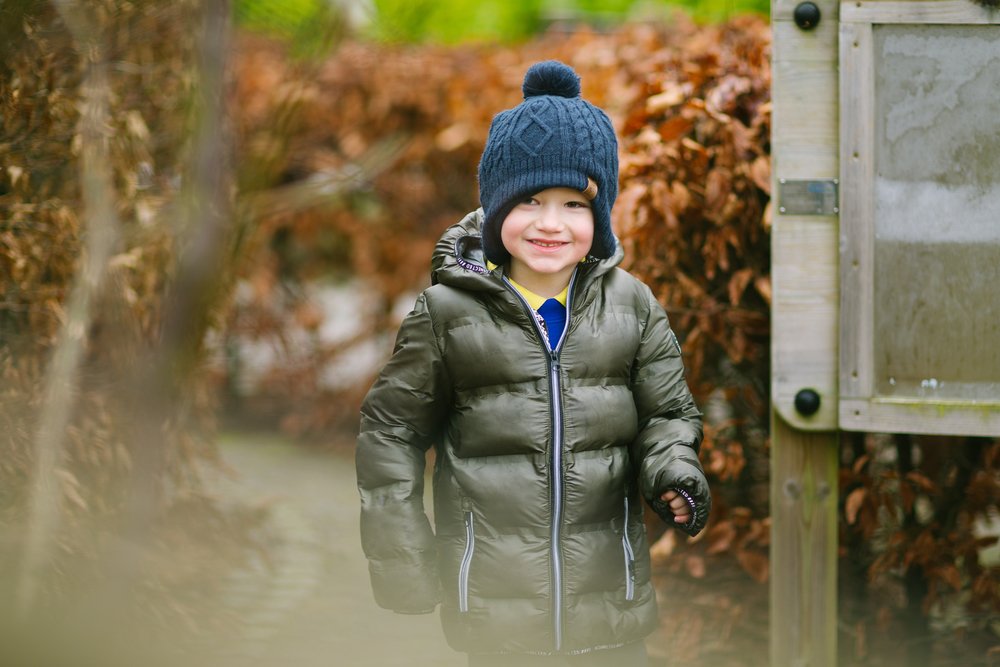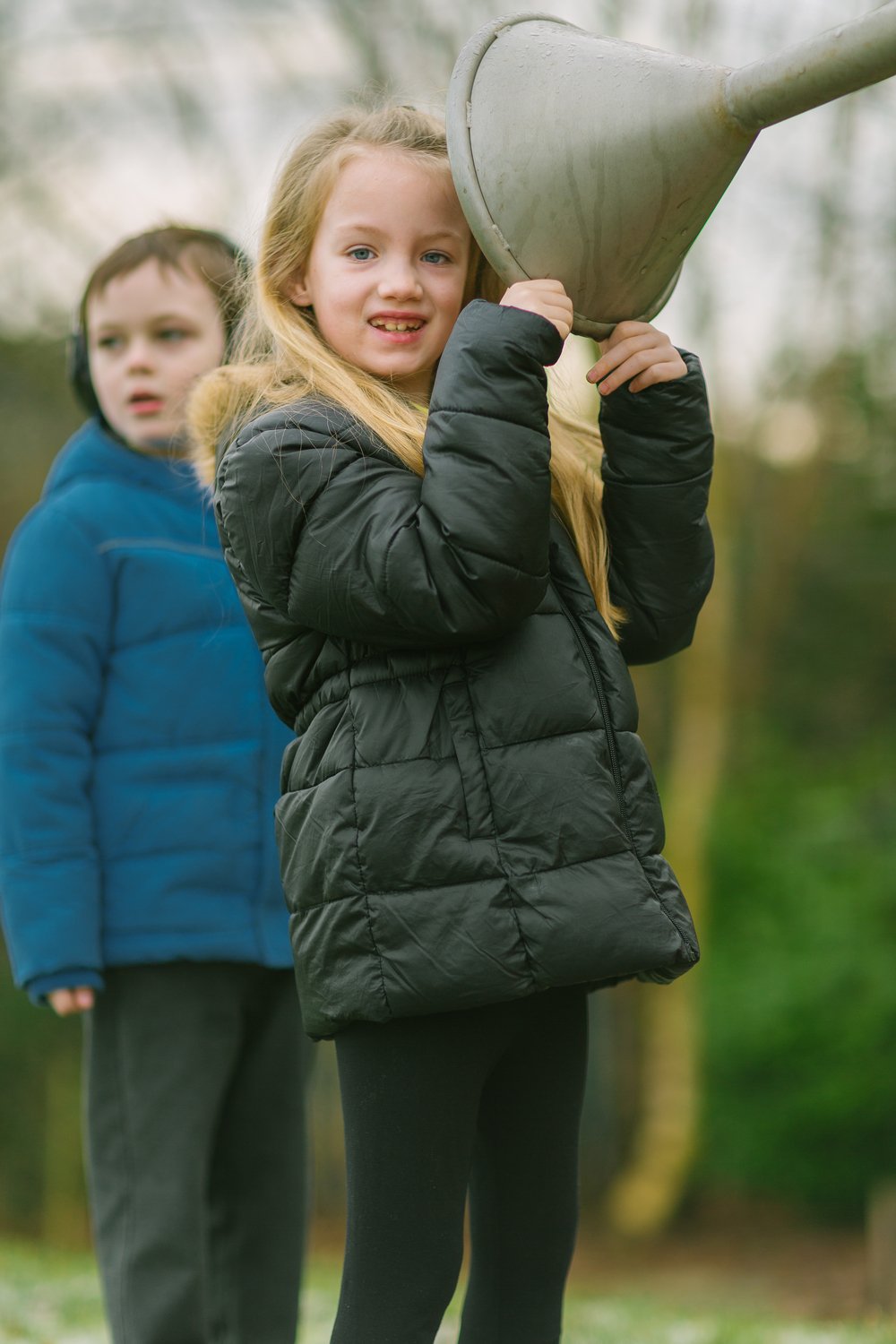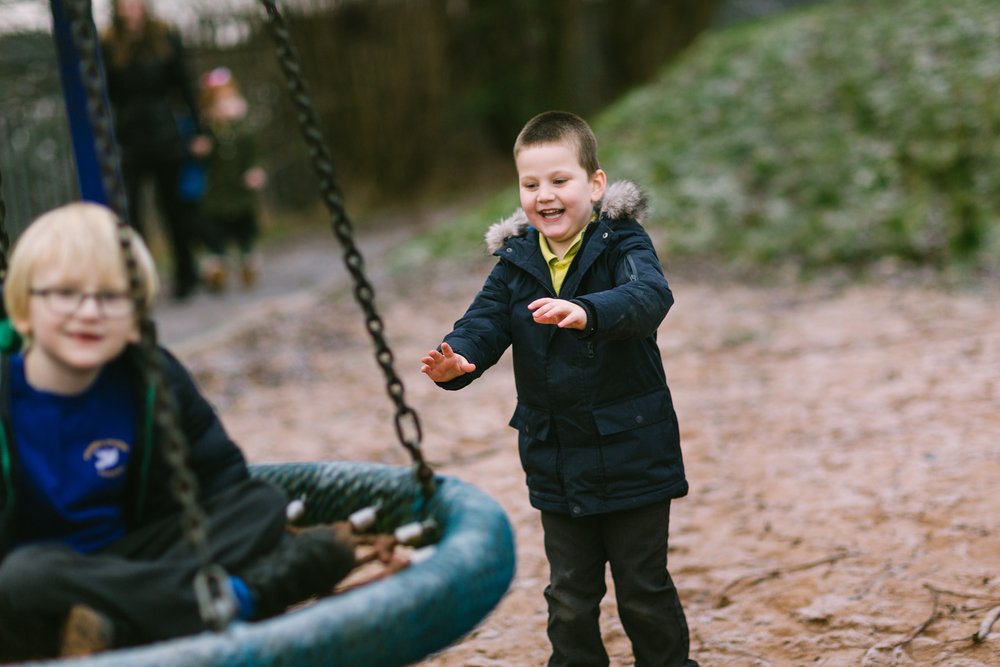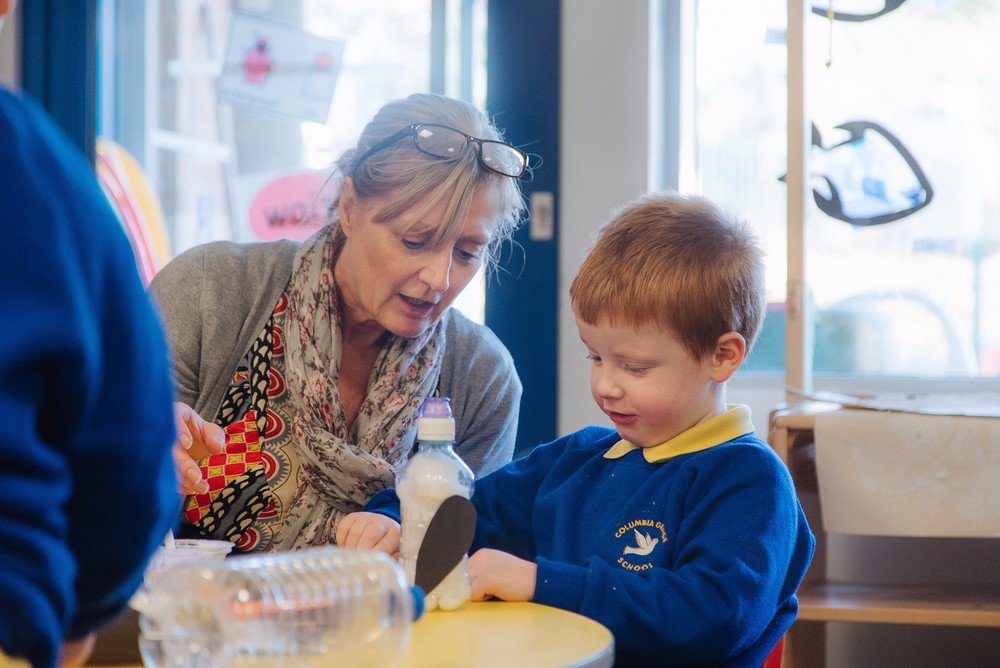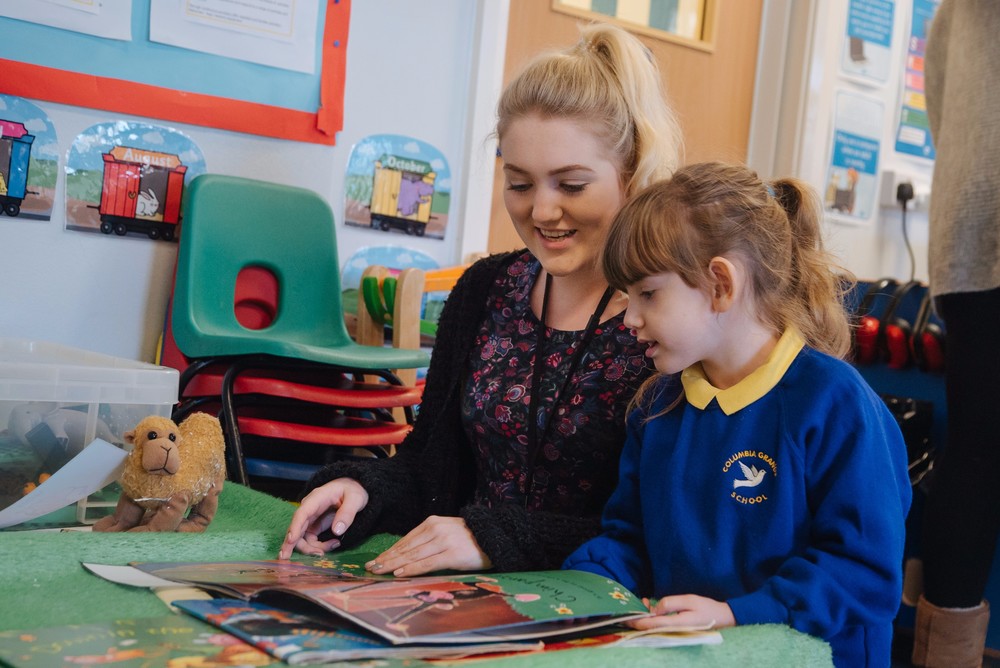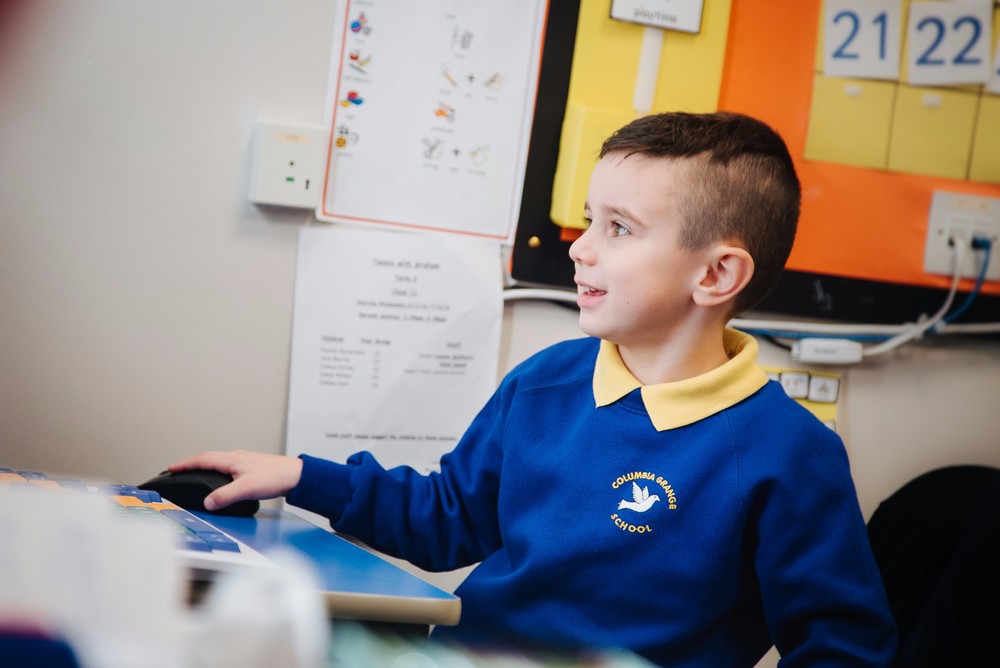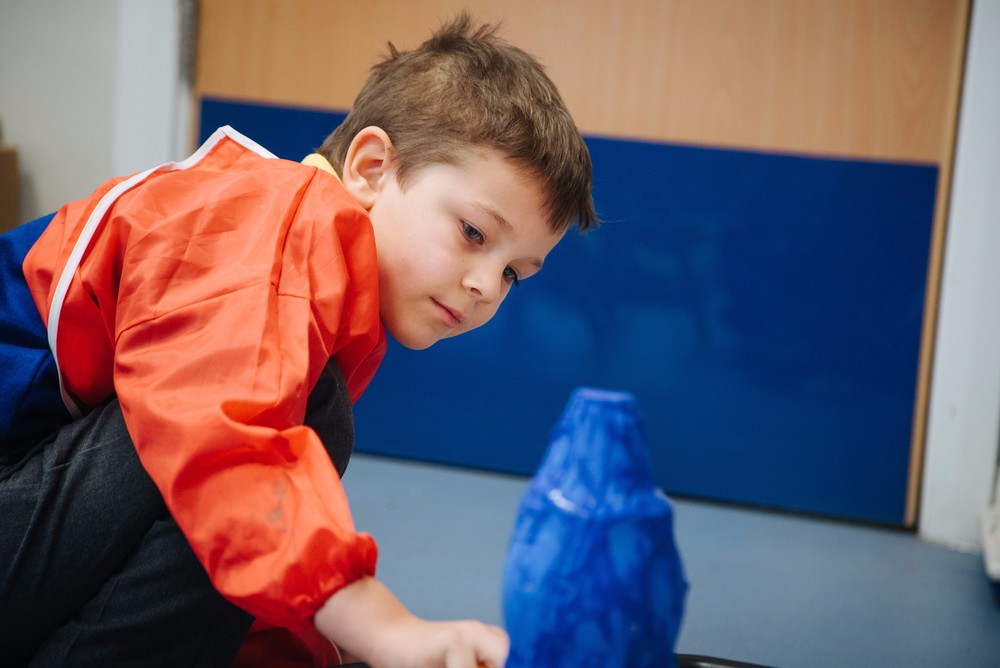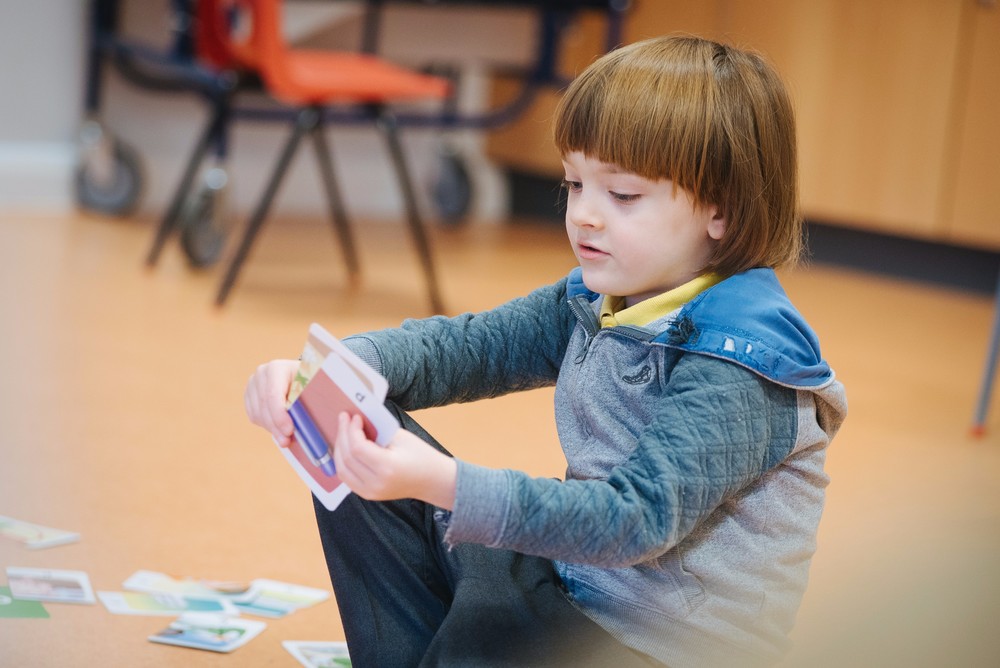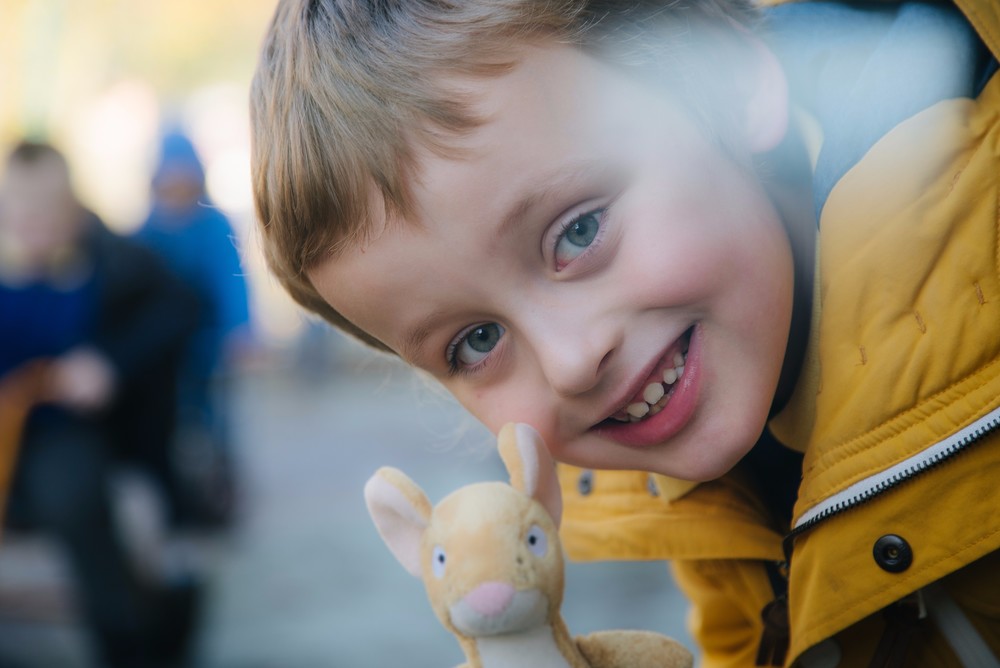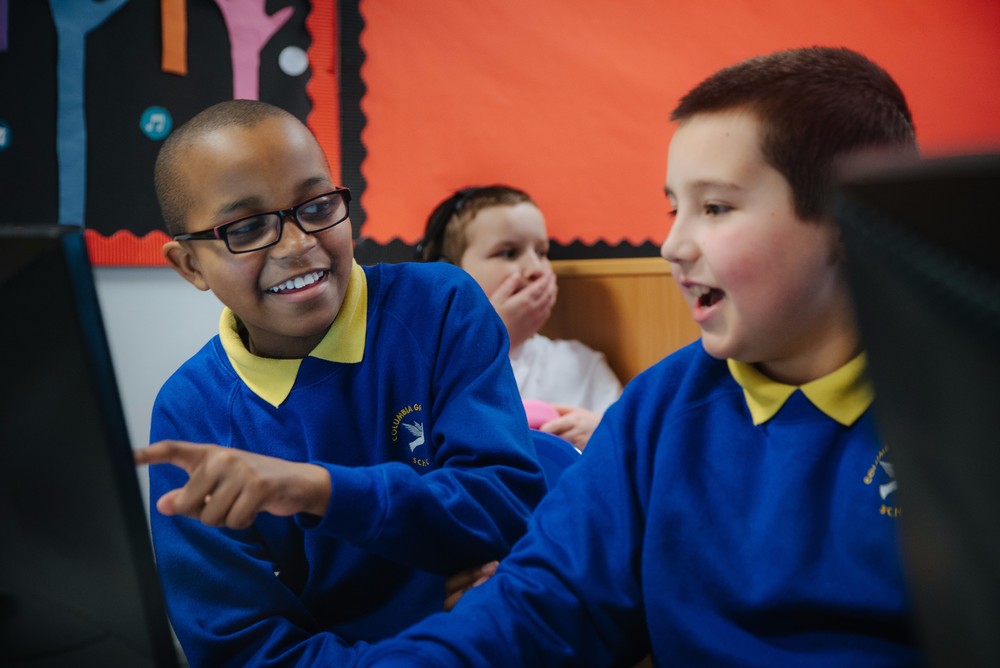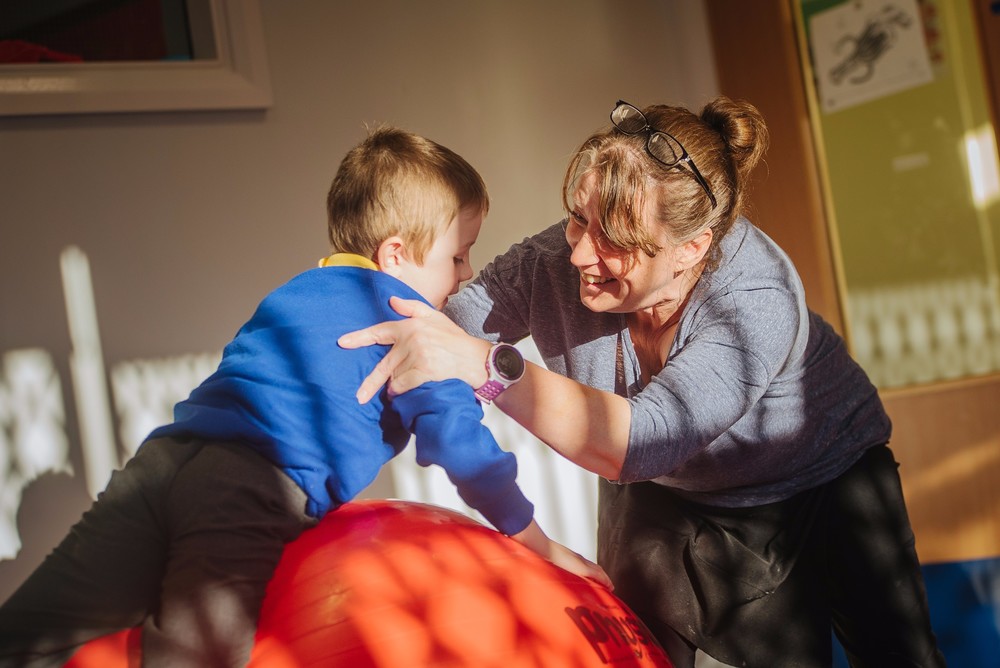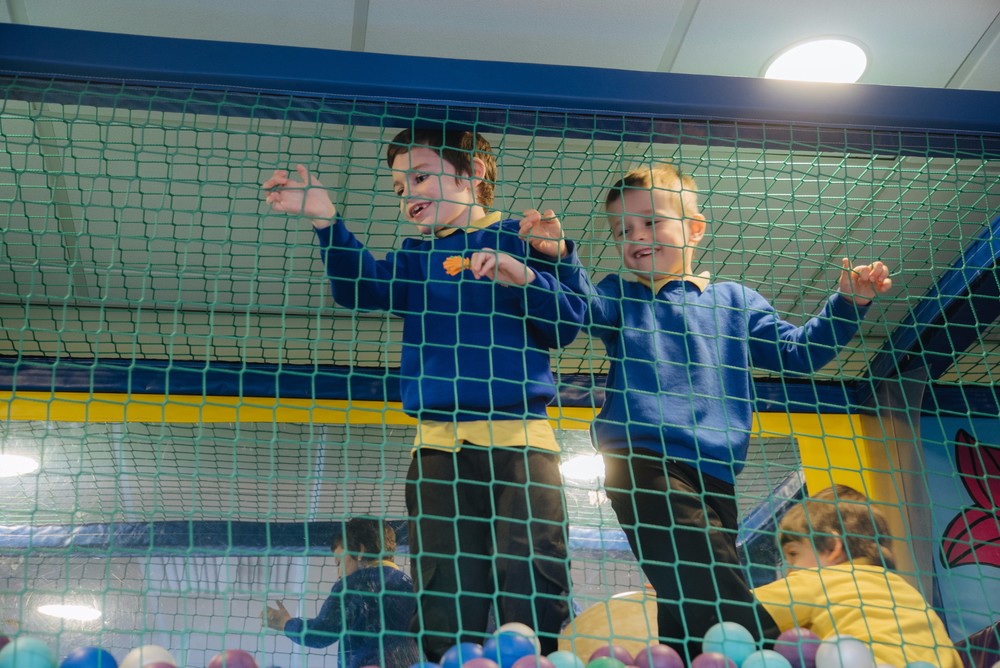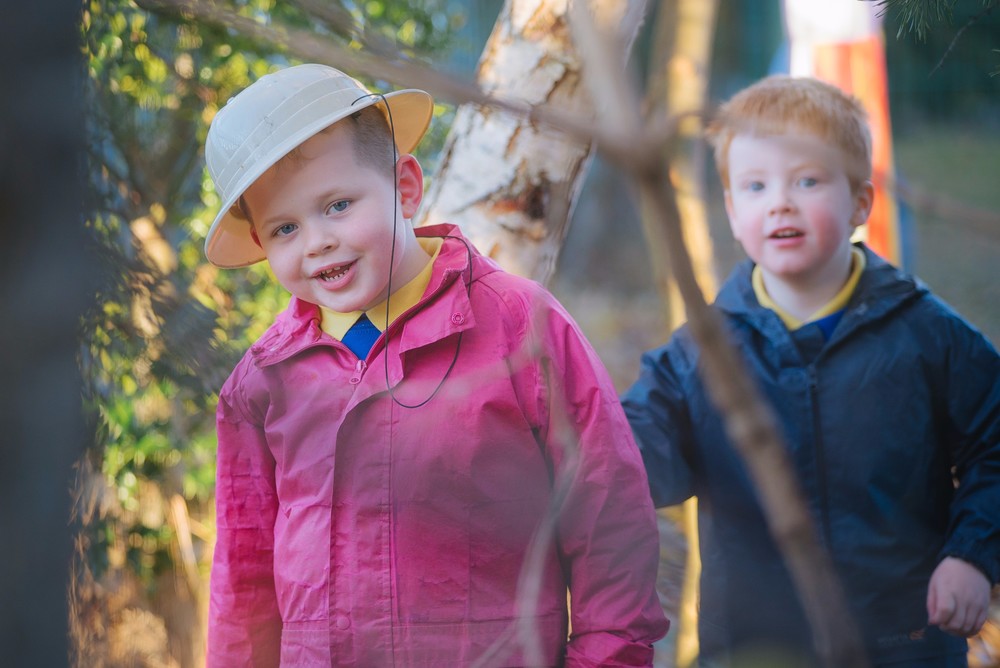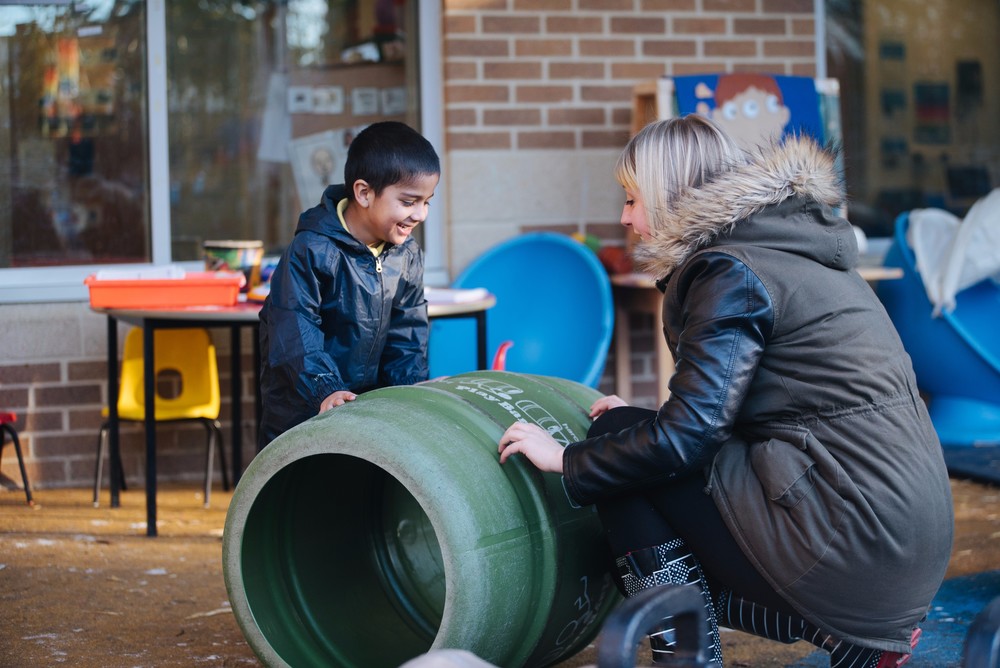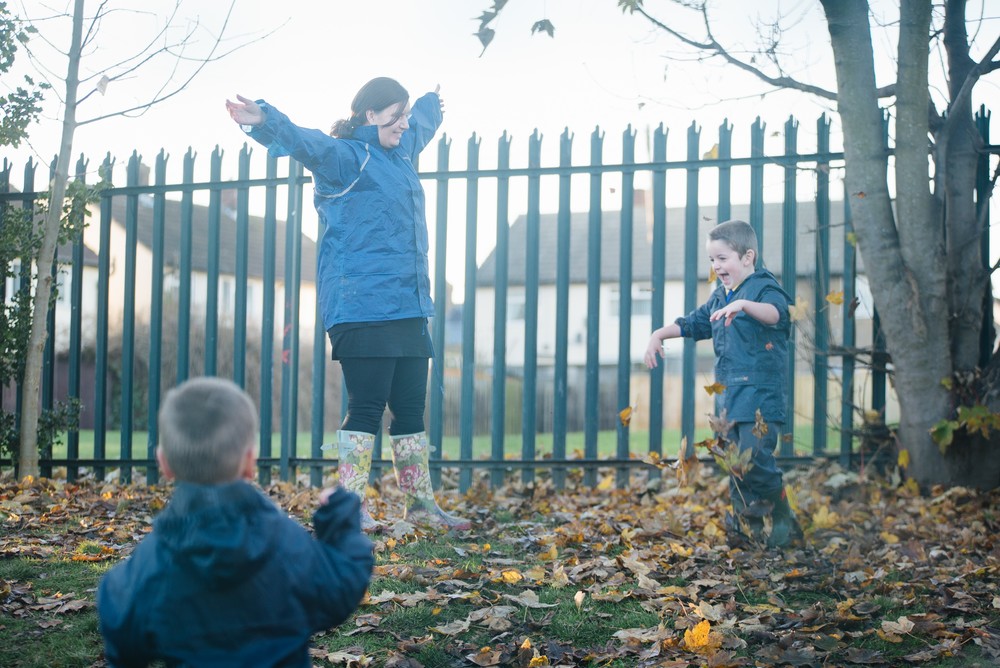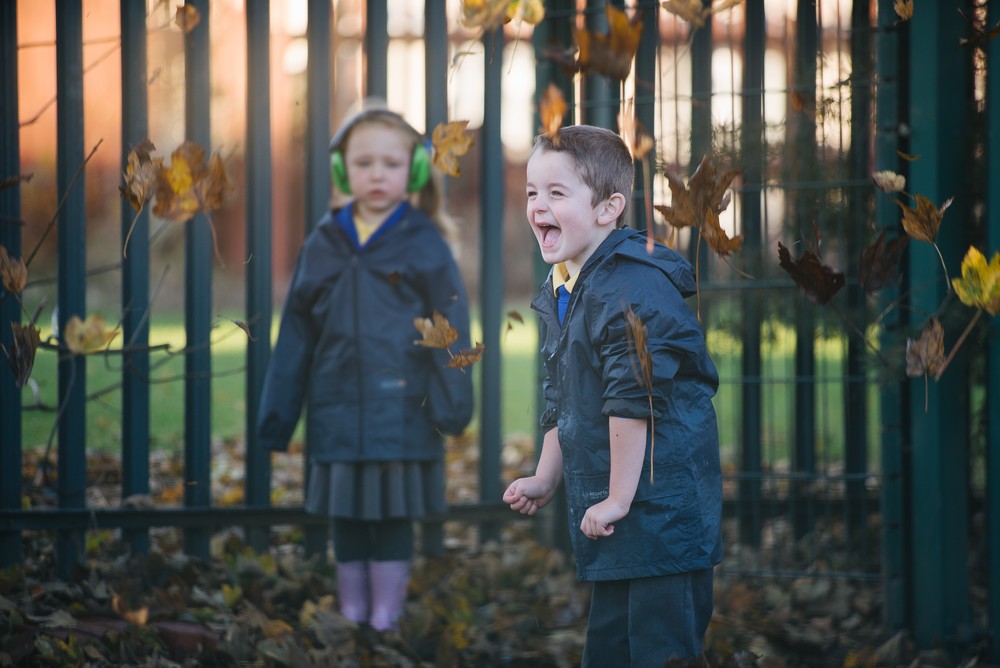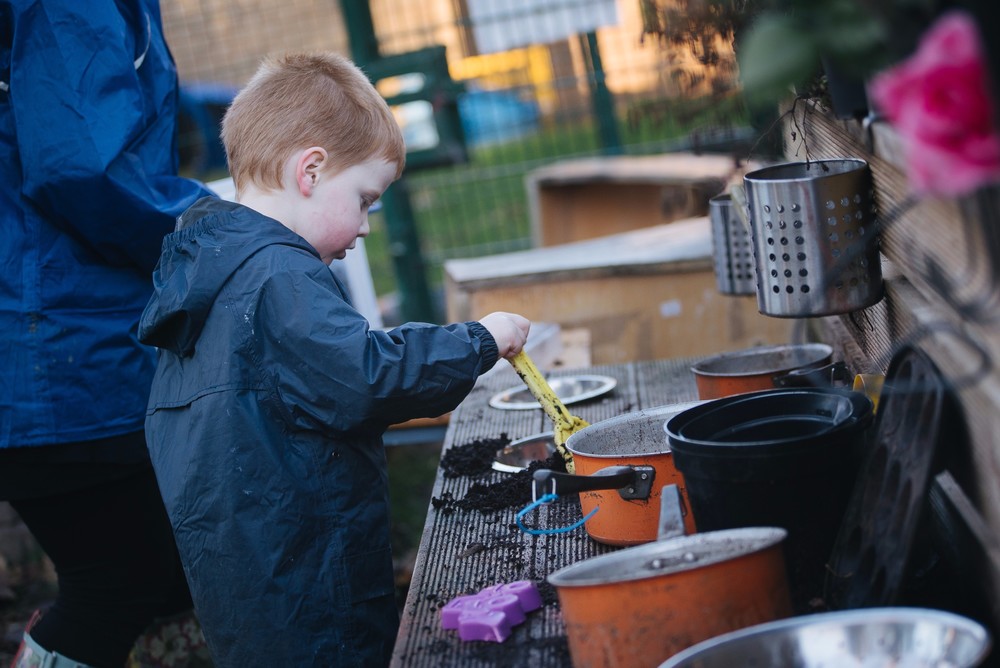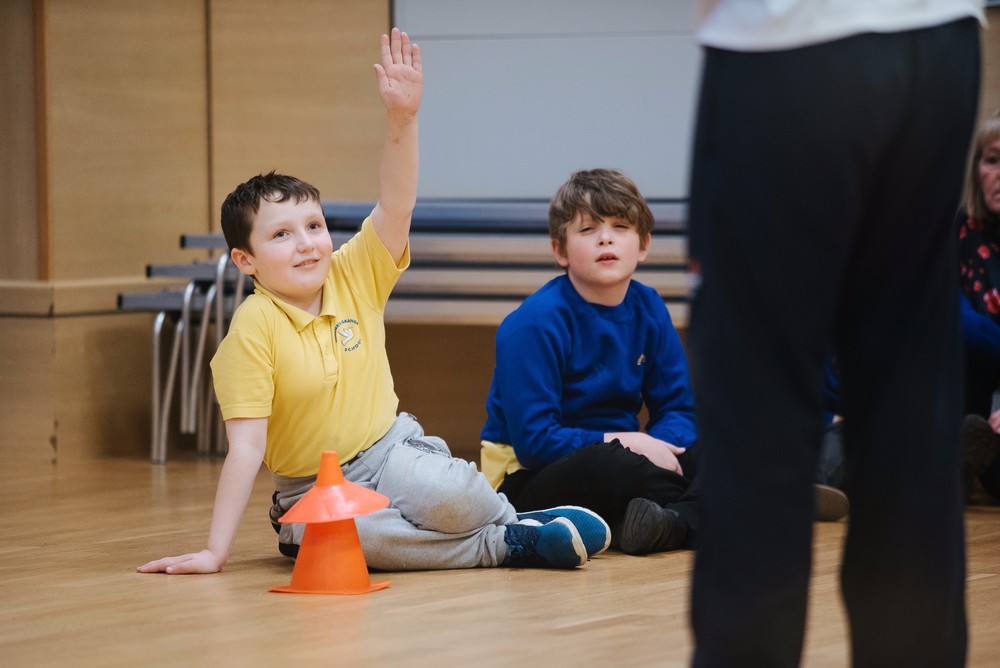 Remembrance Day
We recognised Remembrance Day in school by observing the 2 minute silence on Monday. Some classes also did other activities during the week.
In Class 1 to honour Remembrance Day we watched the Cbeebies Poppy animation then made our own wreath of poppies. We paid a special visit to see Tommy, the World War 1 Soldier and placed our wreath together with a special poem on the War Memorial.
In class 2 - we watched red tissue paper being sprinkled onto the poppy shape in our attention autism session and we had a walk around the Remembrance Garden at Saltwell Park on our bus trip, looking at all the poppies.
Remembrance Day Class 5:- We started the day with a story and answered questions about it . We did really well recognising poppies in the field of the story . We coloured in pictures of poppies trying to remember the colours that we had seen. In maths we recognised numerals on poppies and then counted poppies out onto the numbers . We also tried to work out the number if we added one more or what one less would be. We made some split pin poppies following the instructions in order . We made medals in art for our family hero . In ICT we used a programme called purple mash and drew and coloured our poppies . In the classroom throughout the day we enjoyed drawing poppies , exploring coloured paper and flour in the tuff spot to draw poppy outlines.