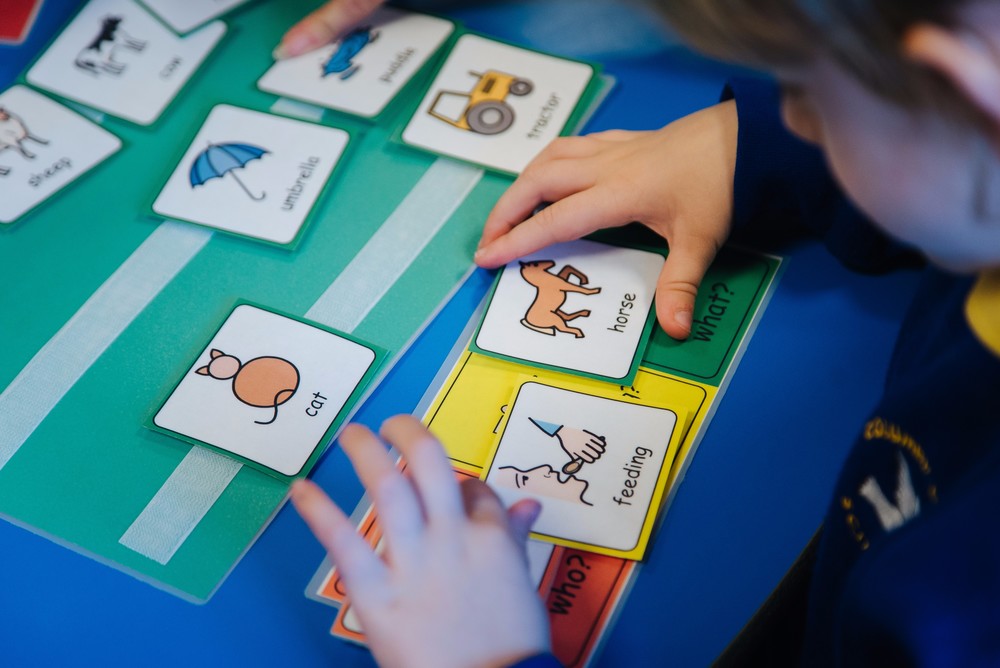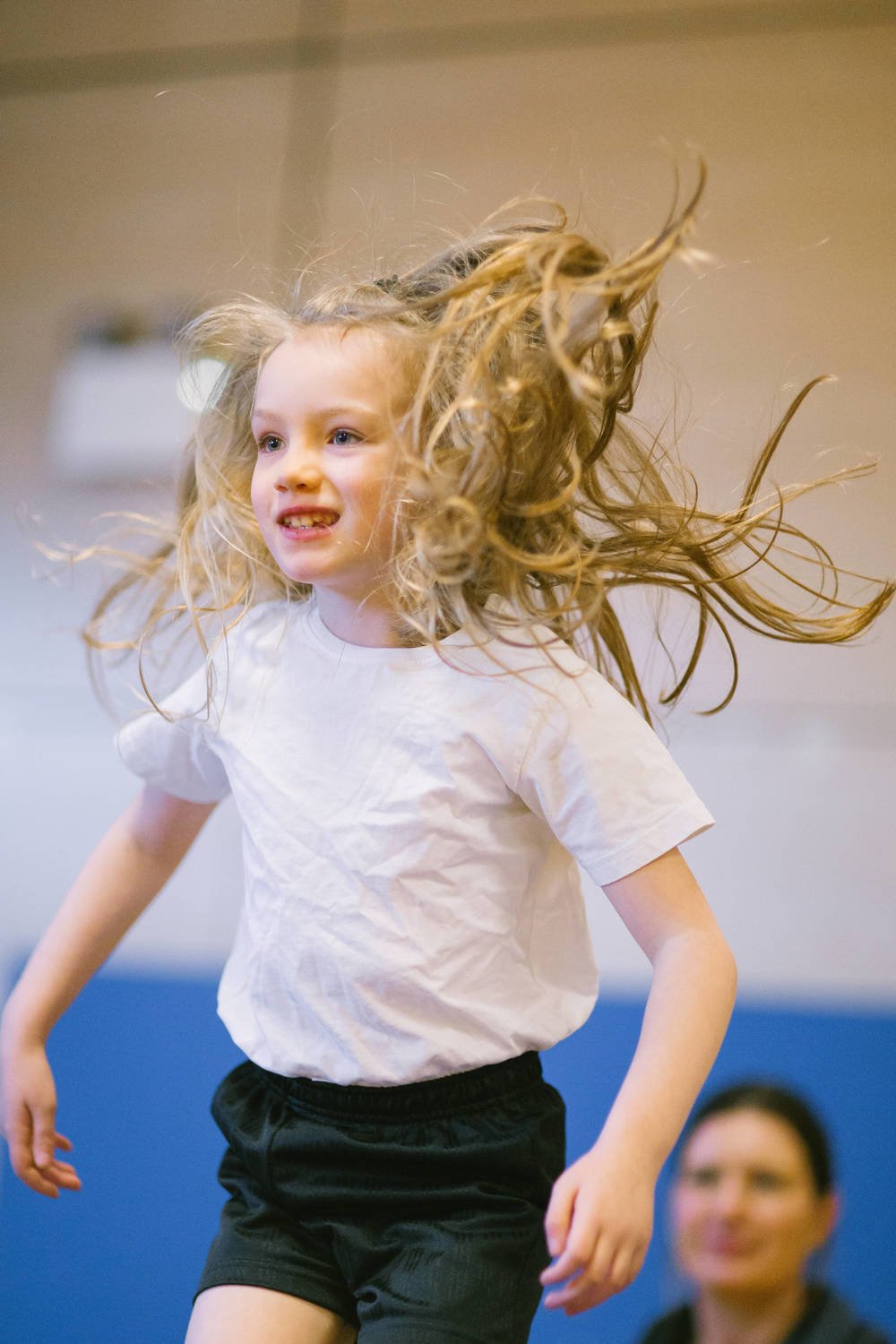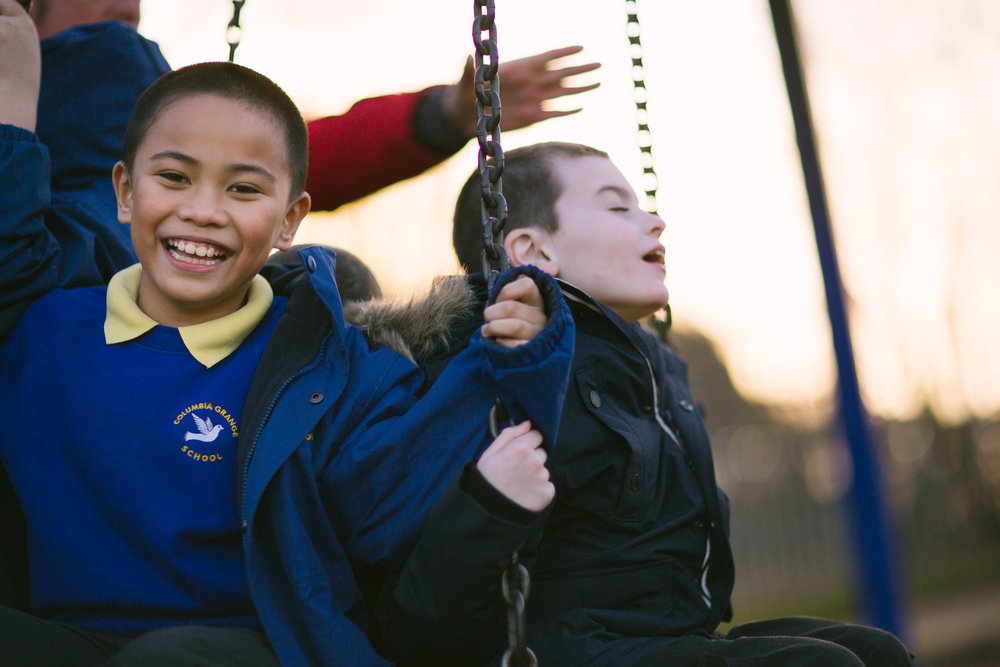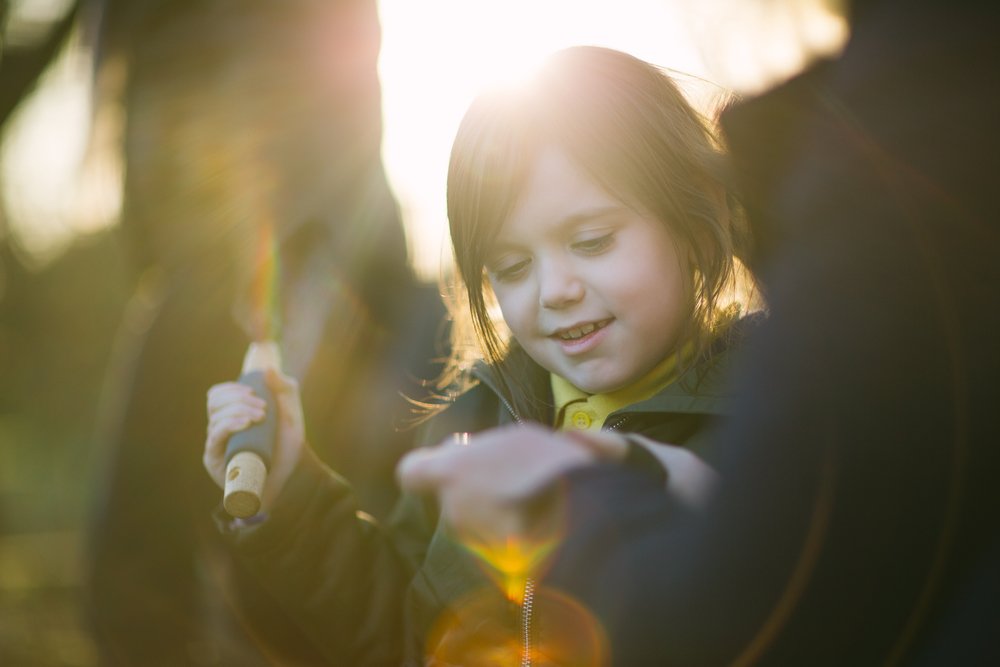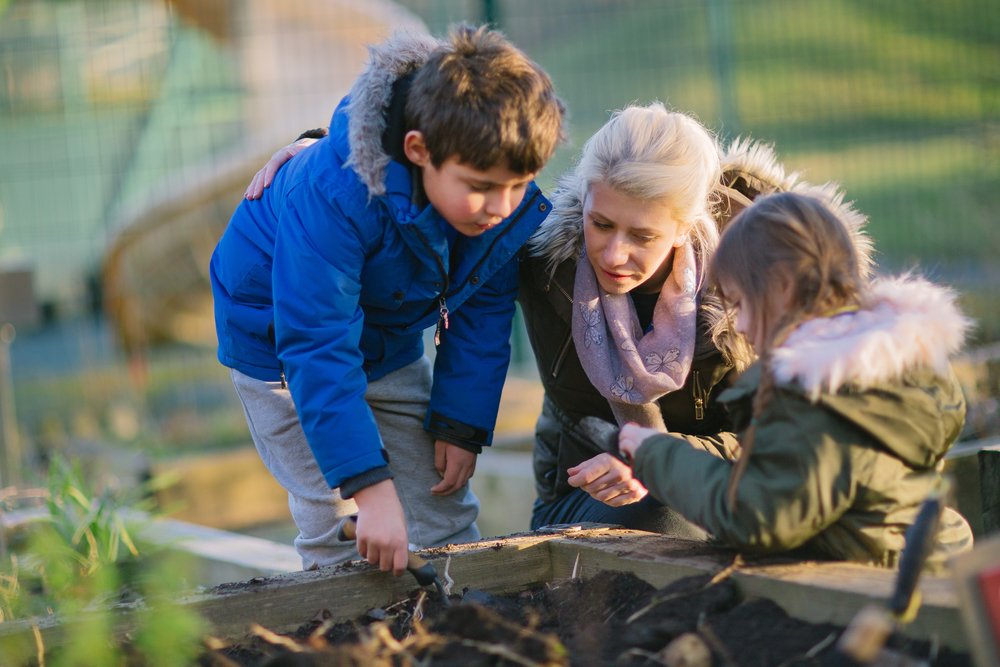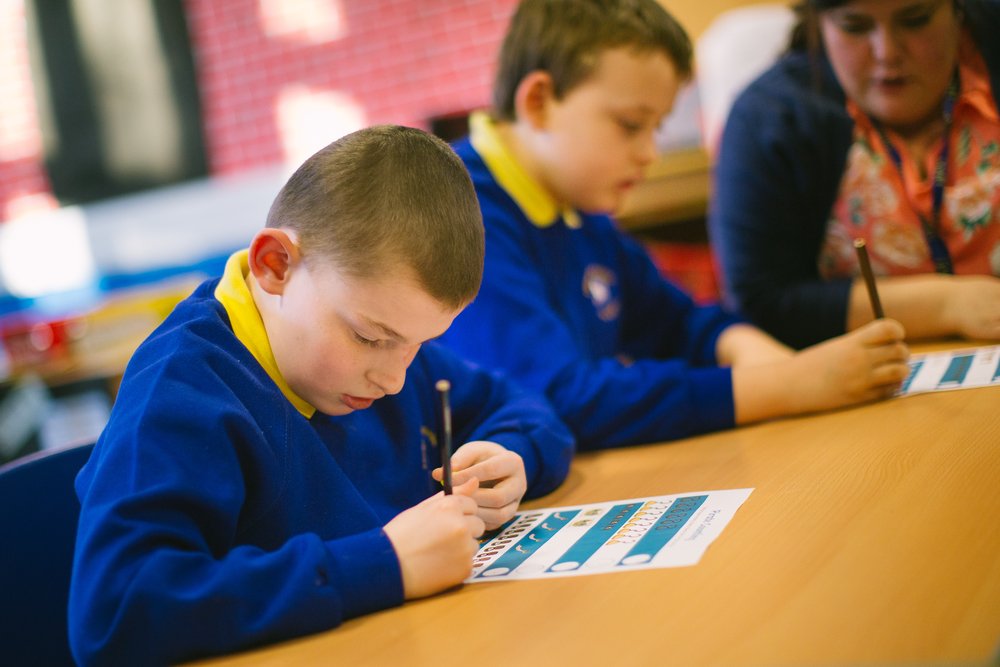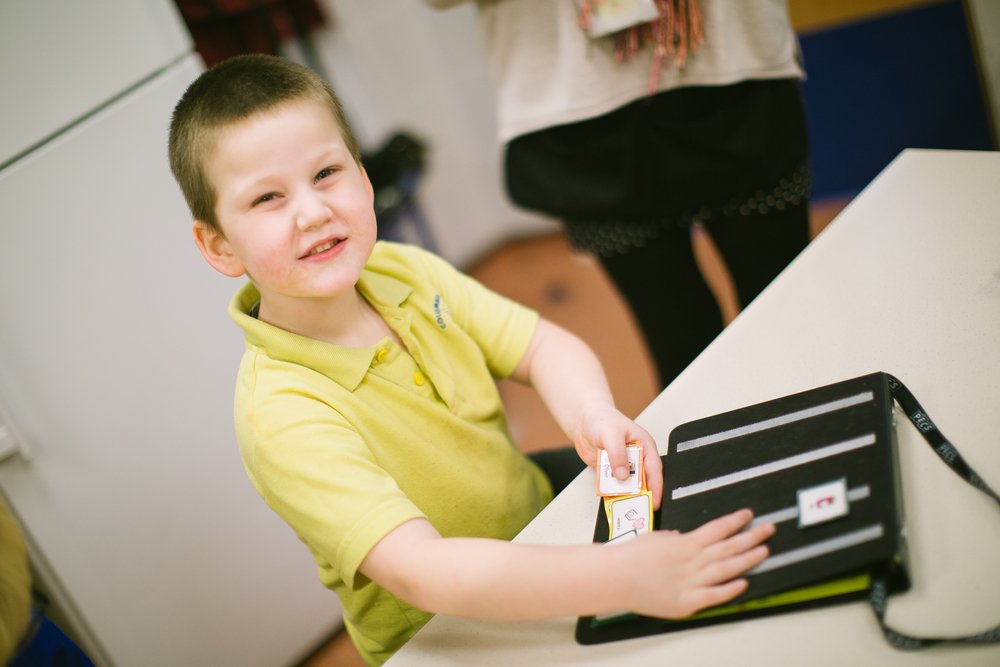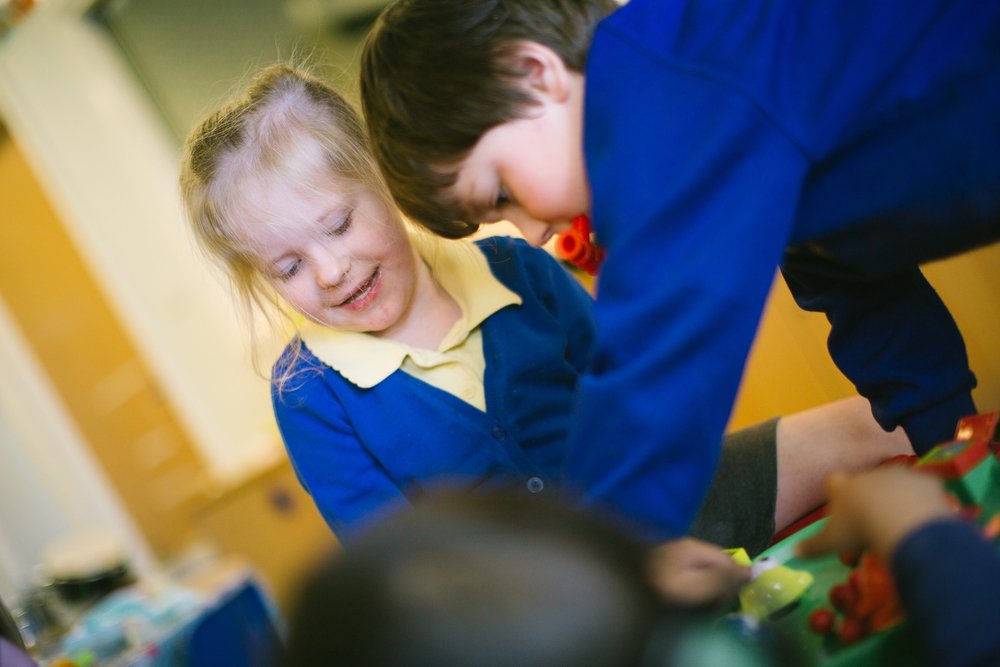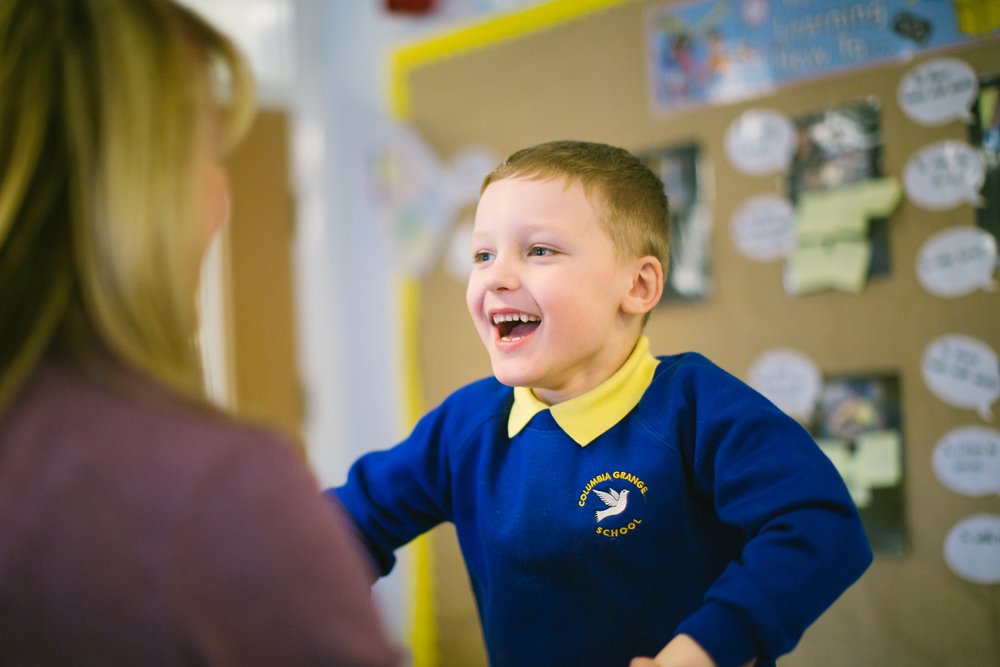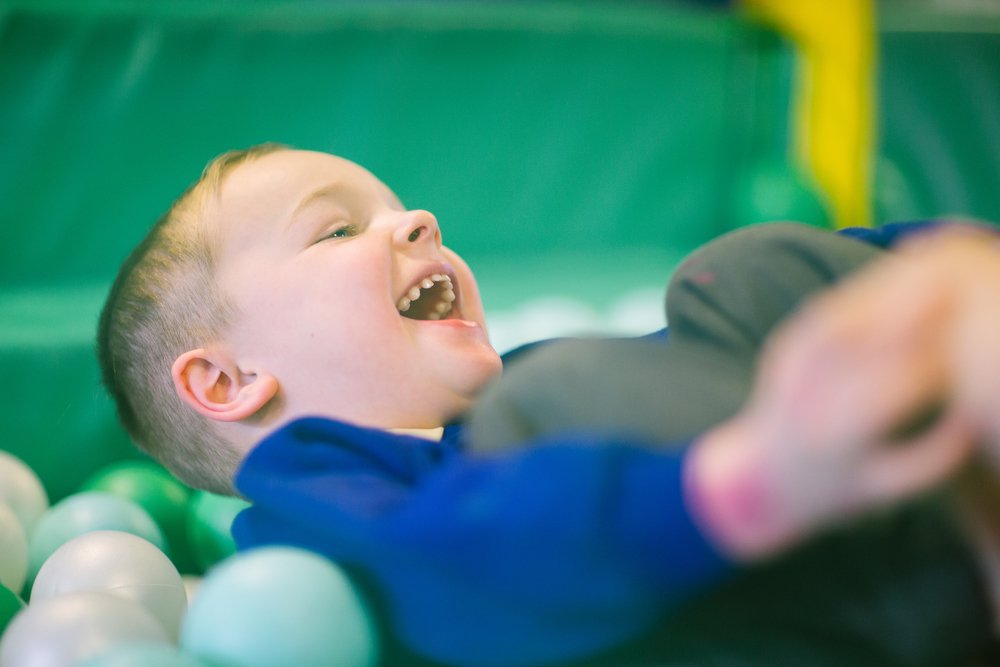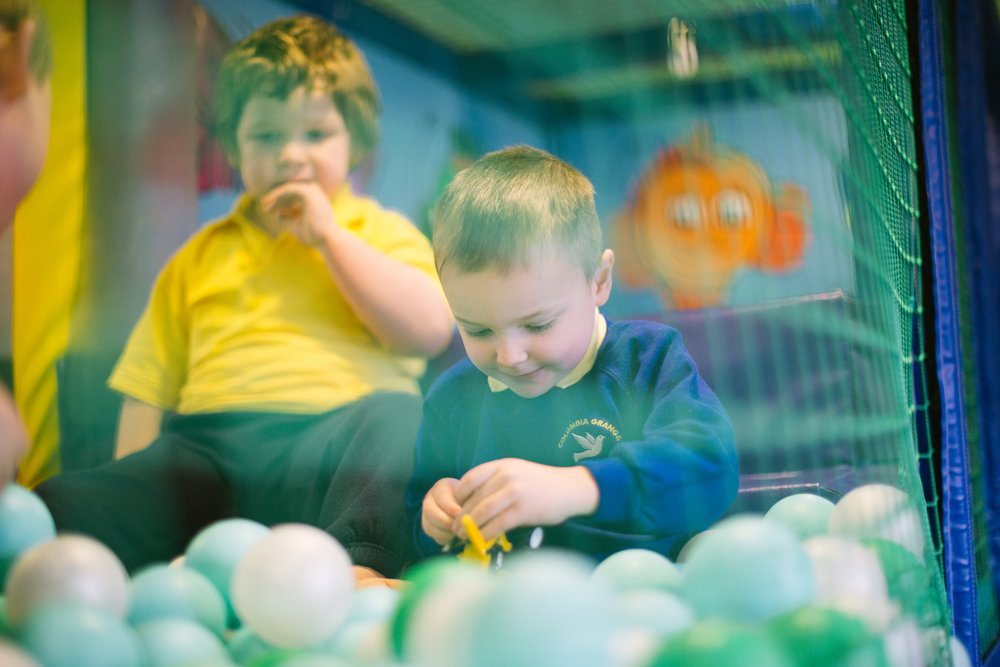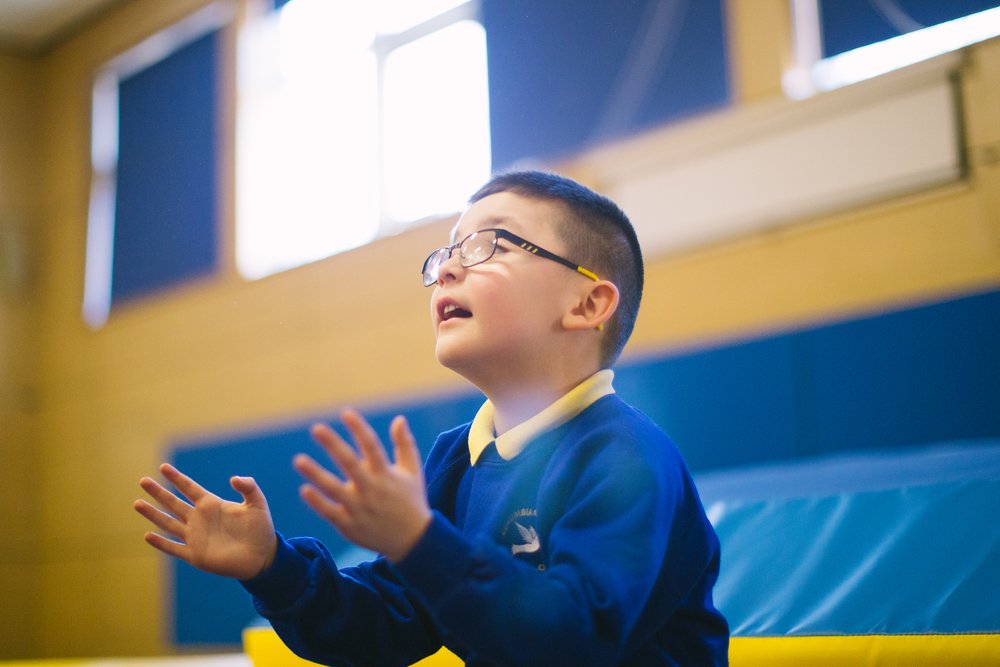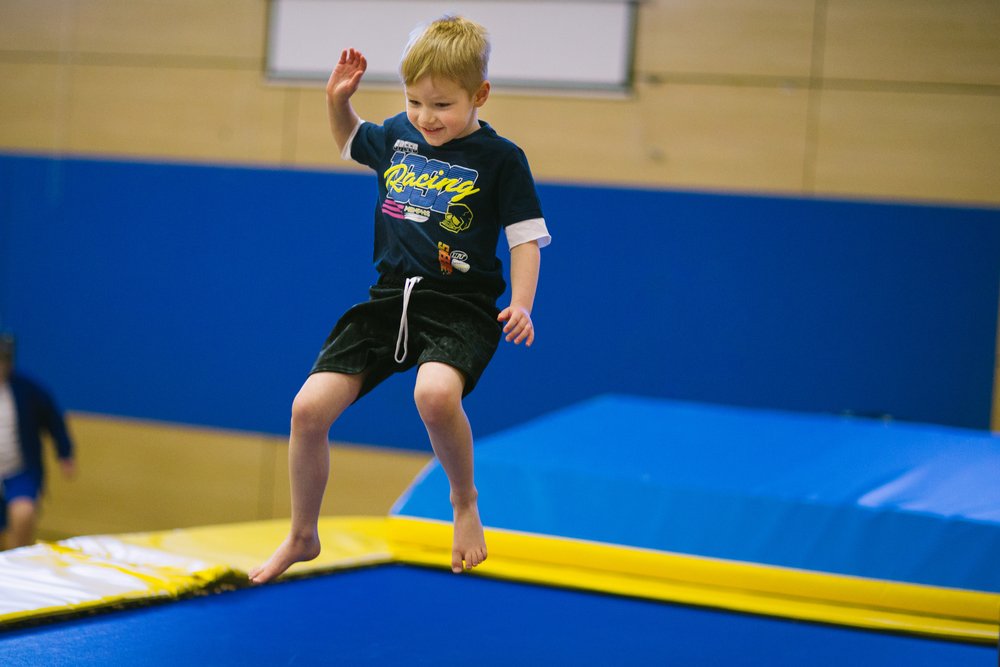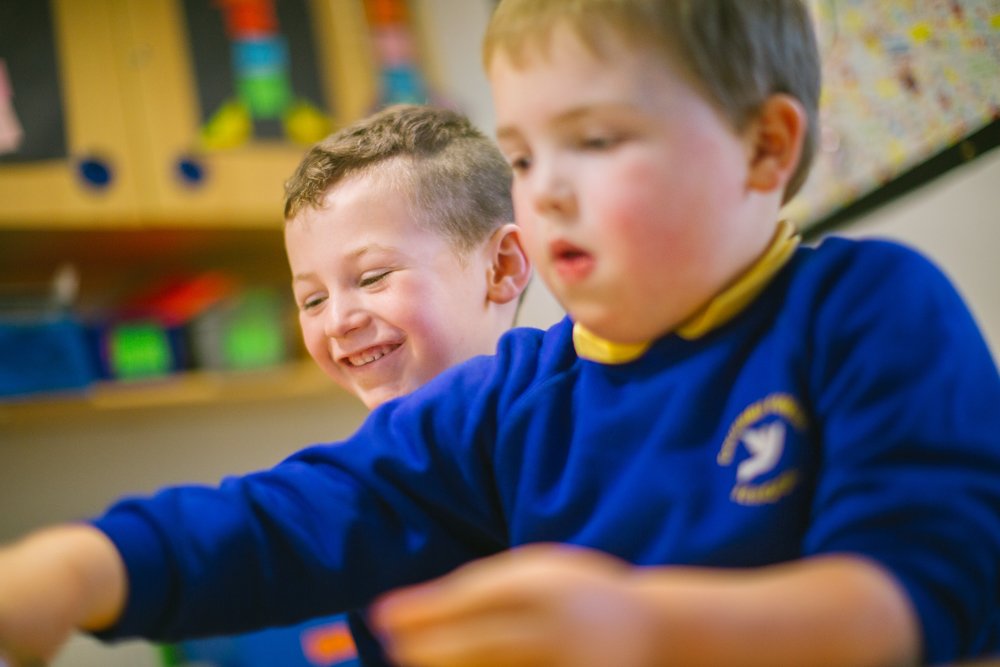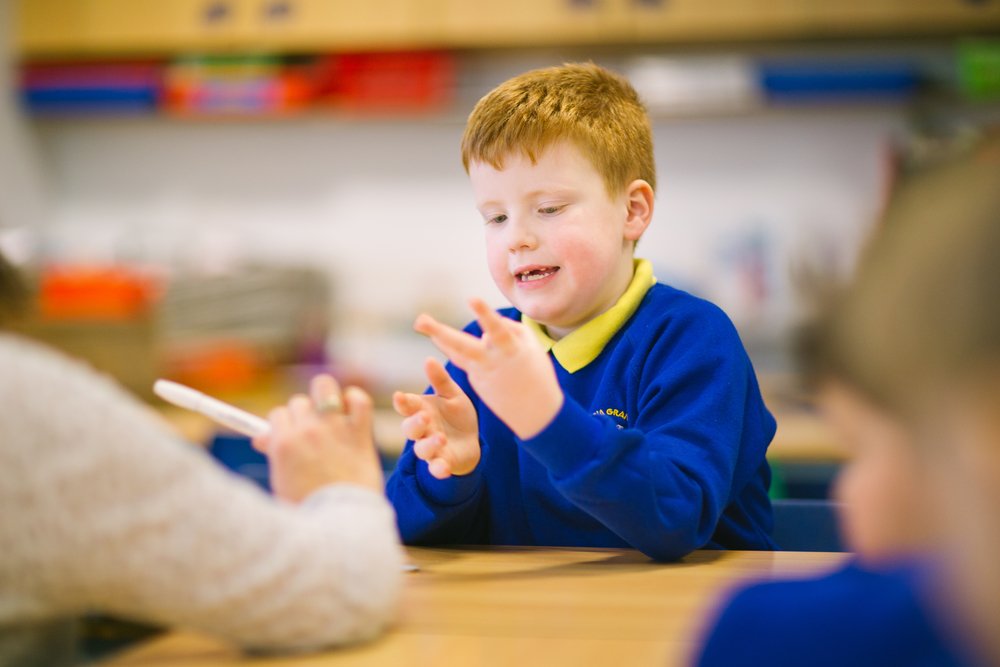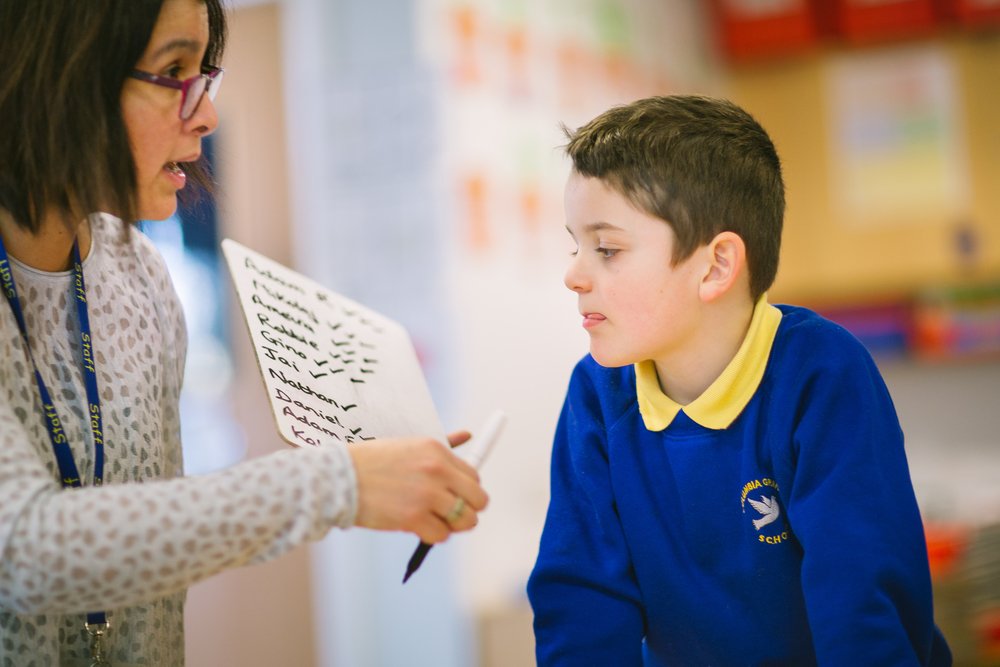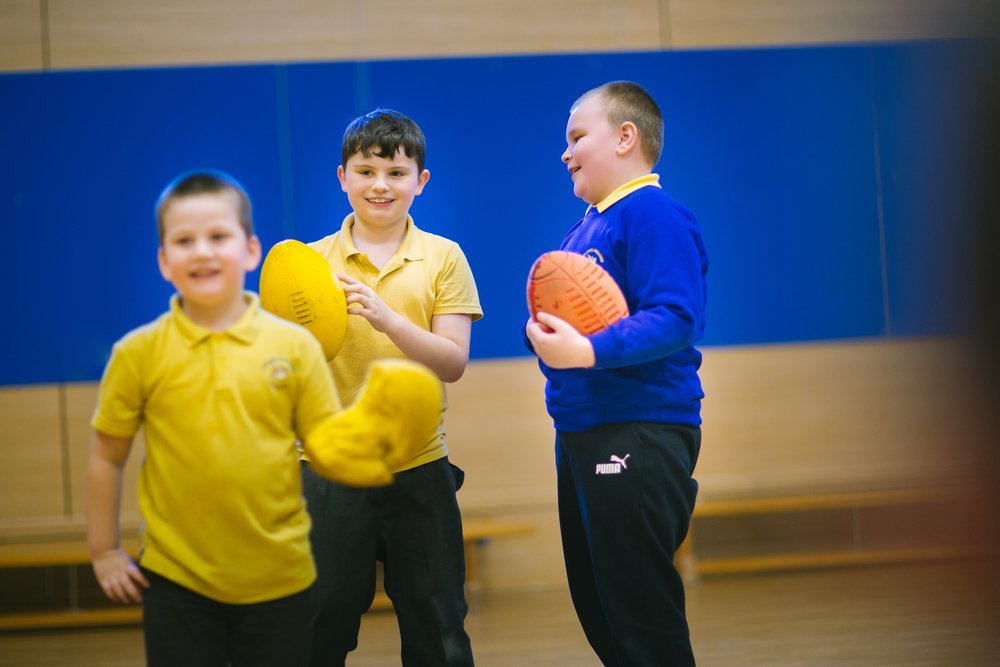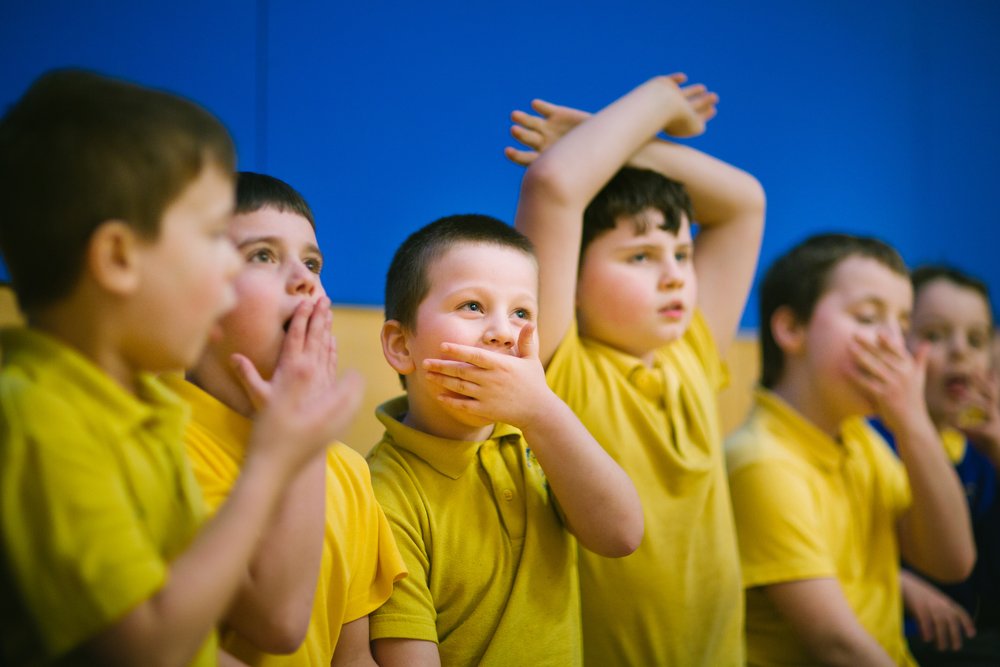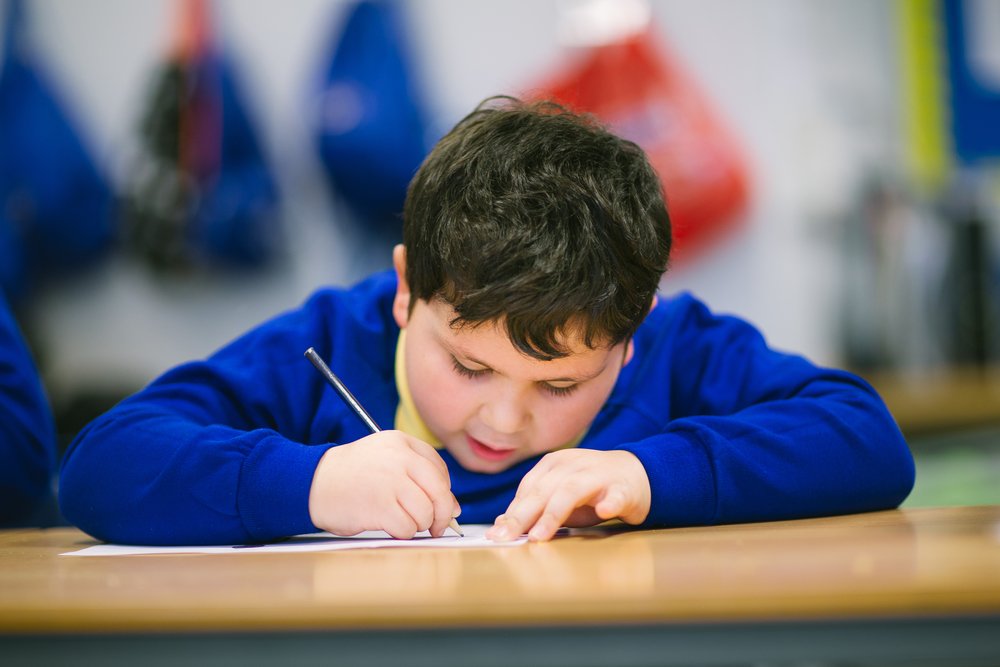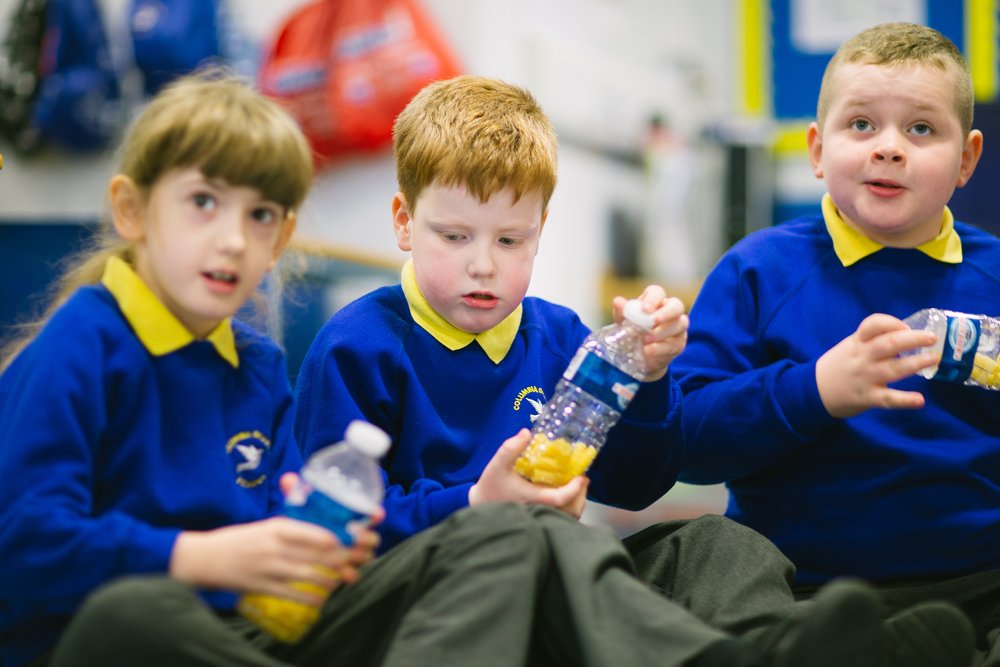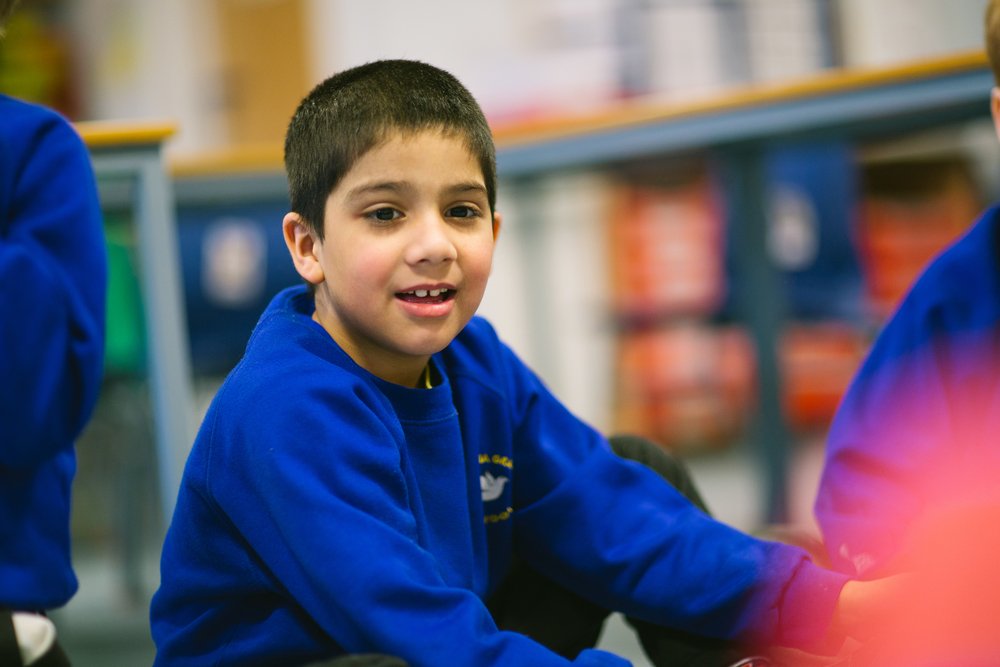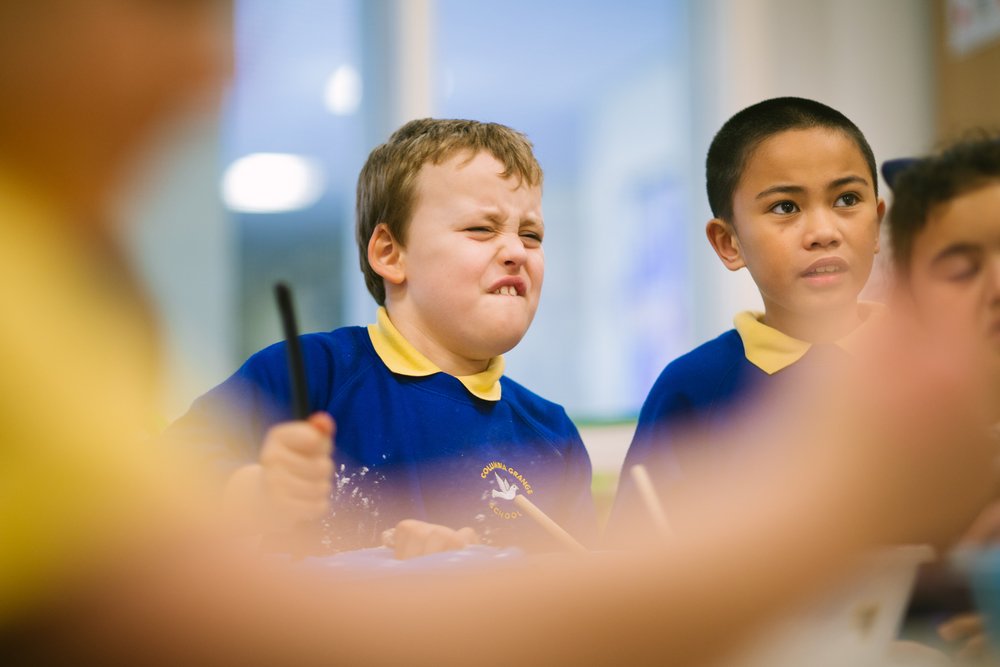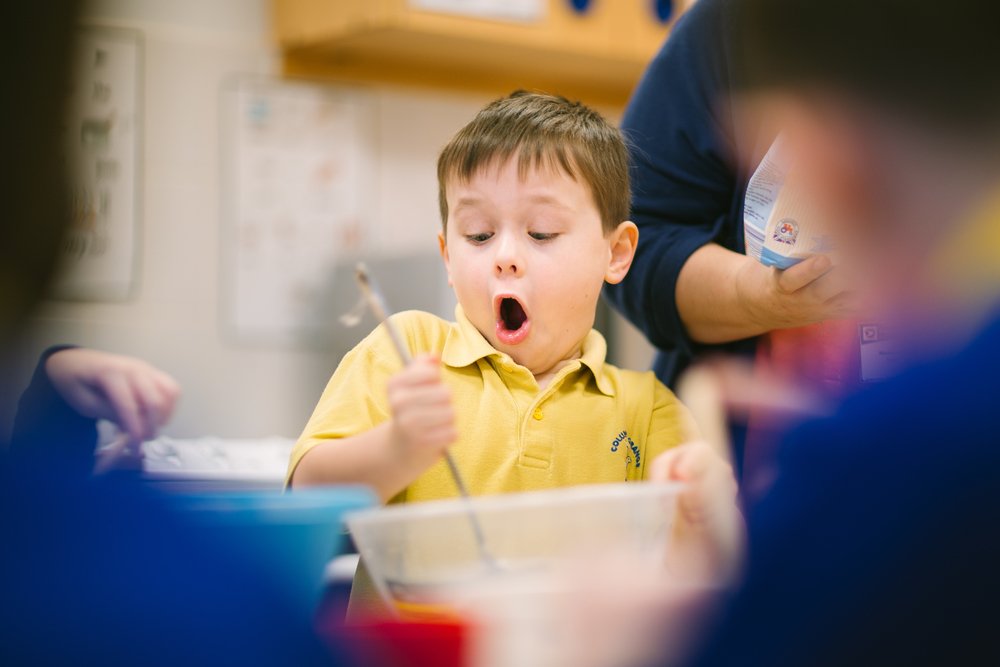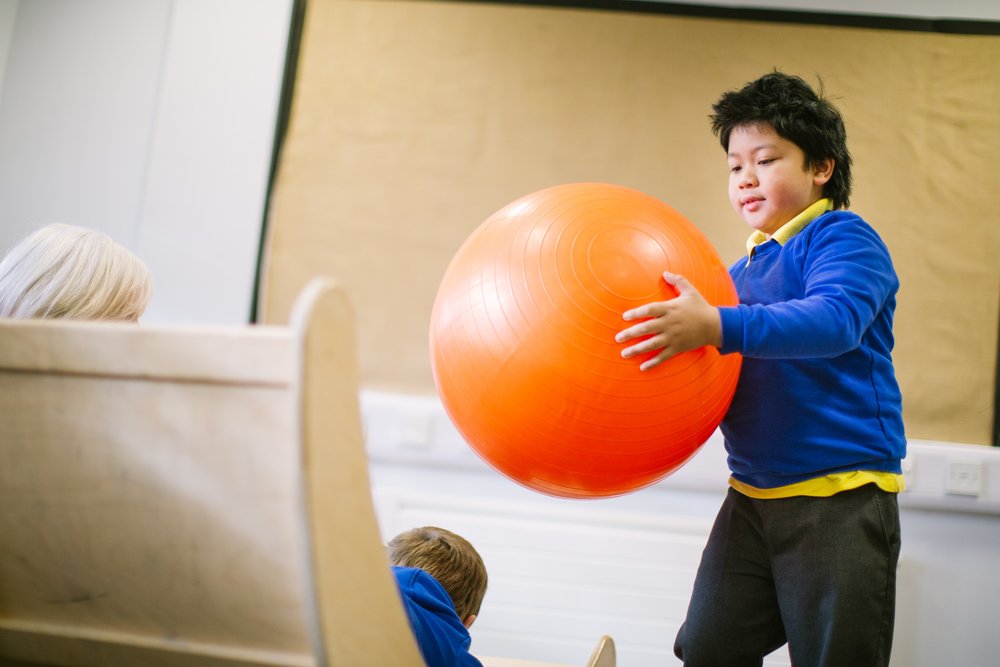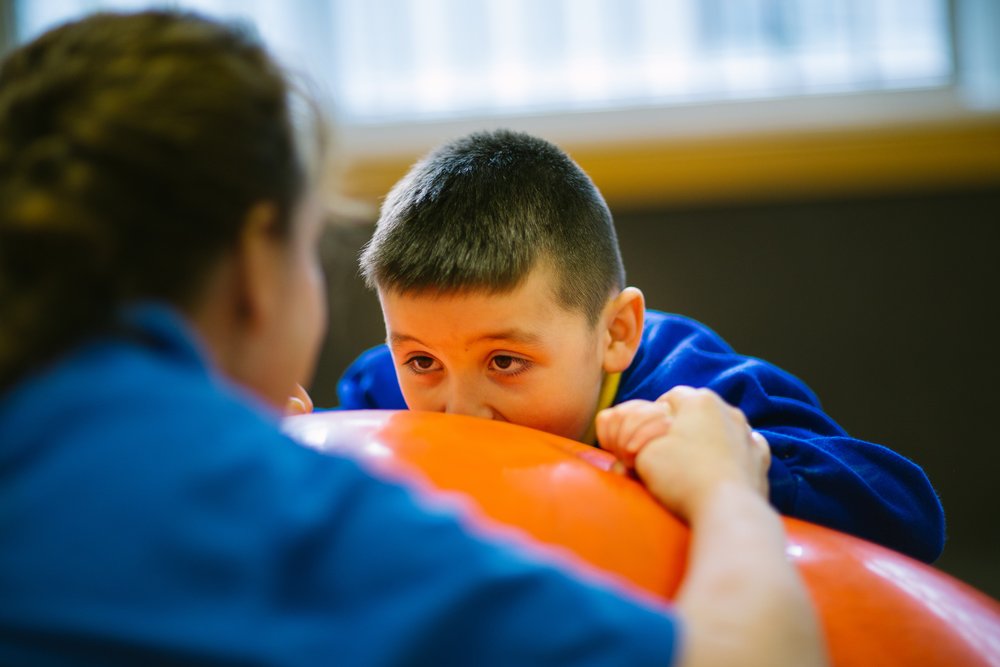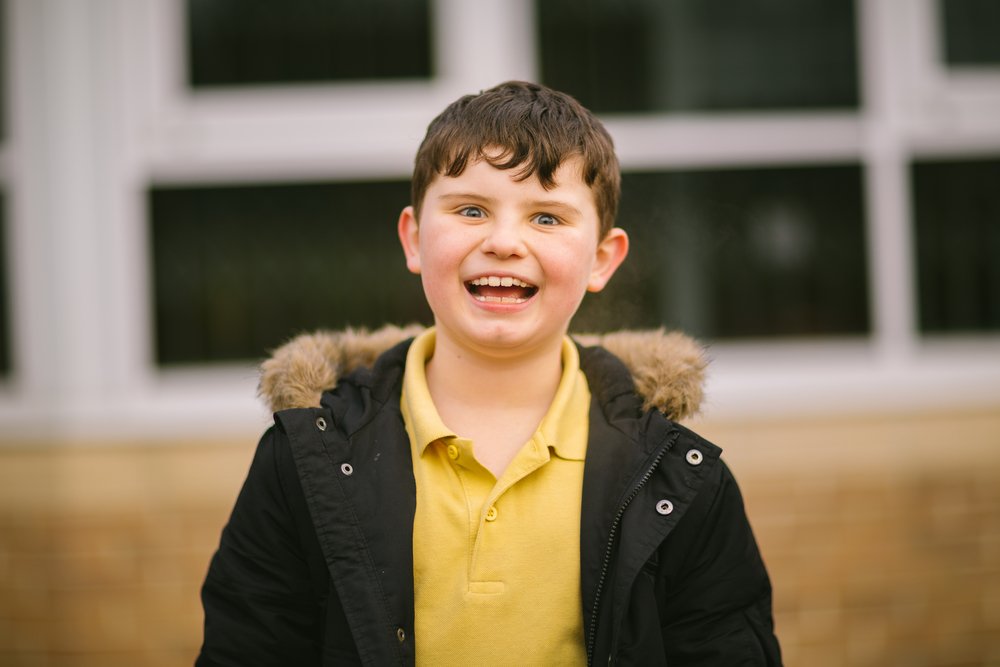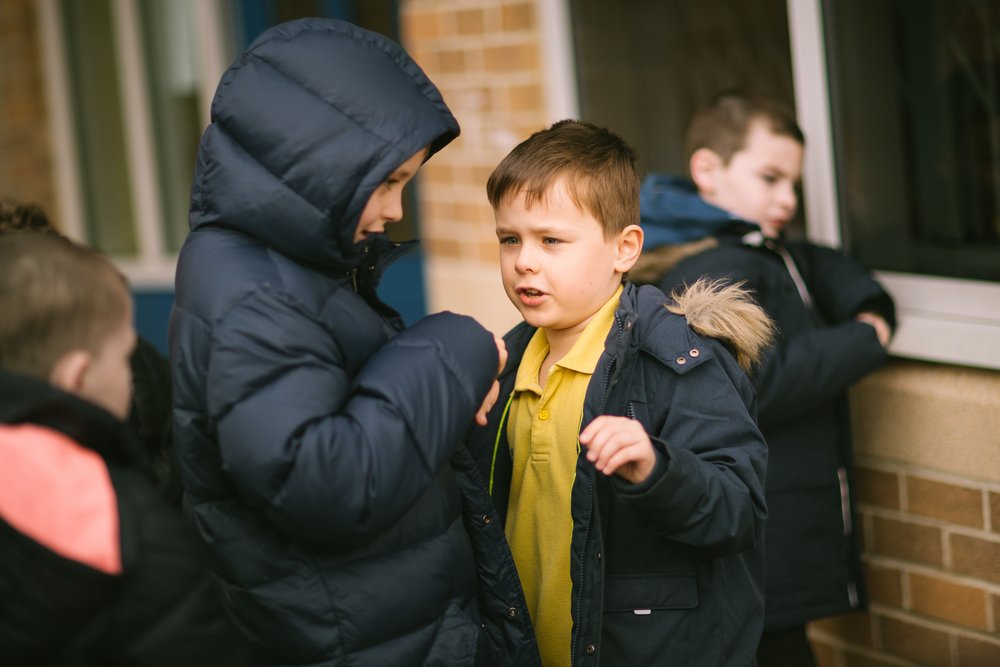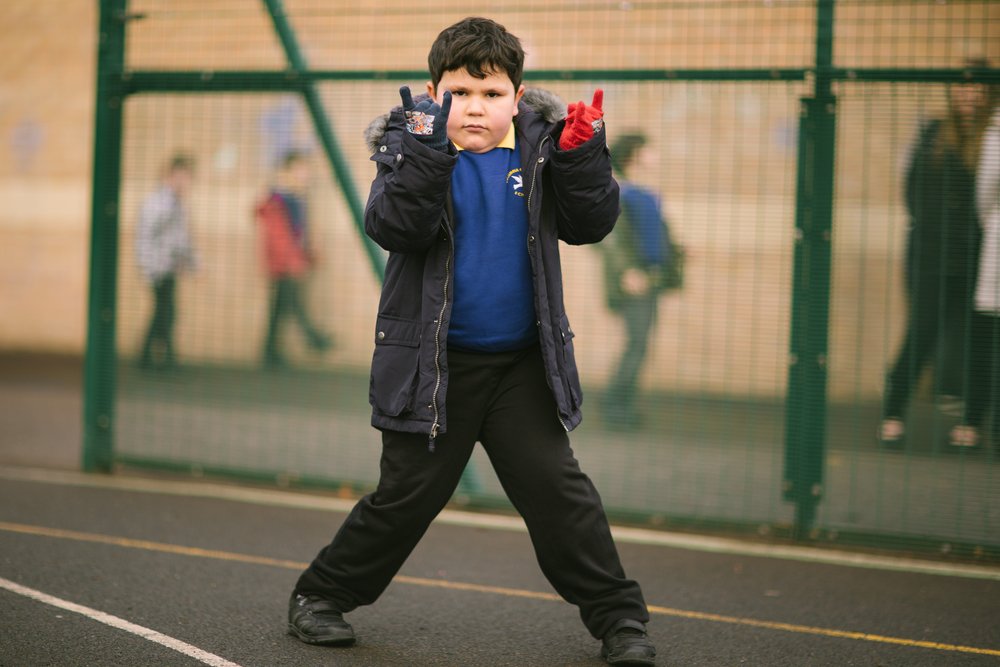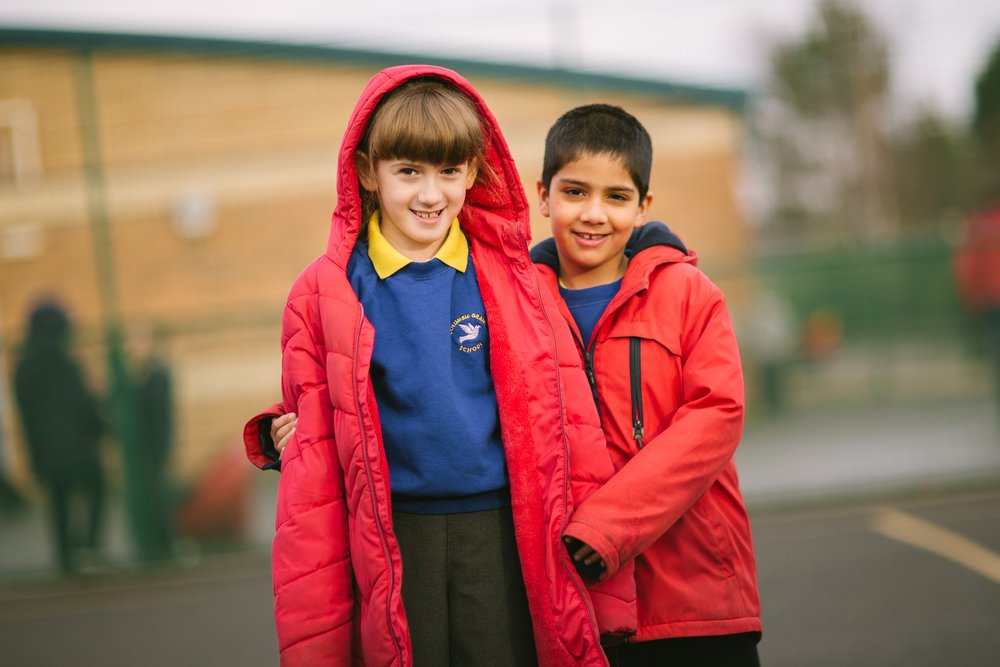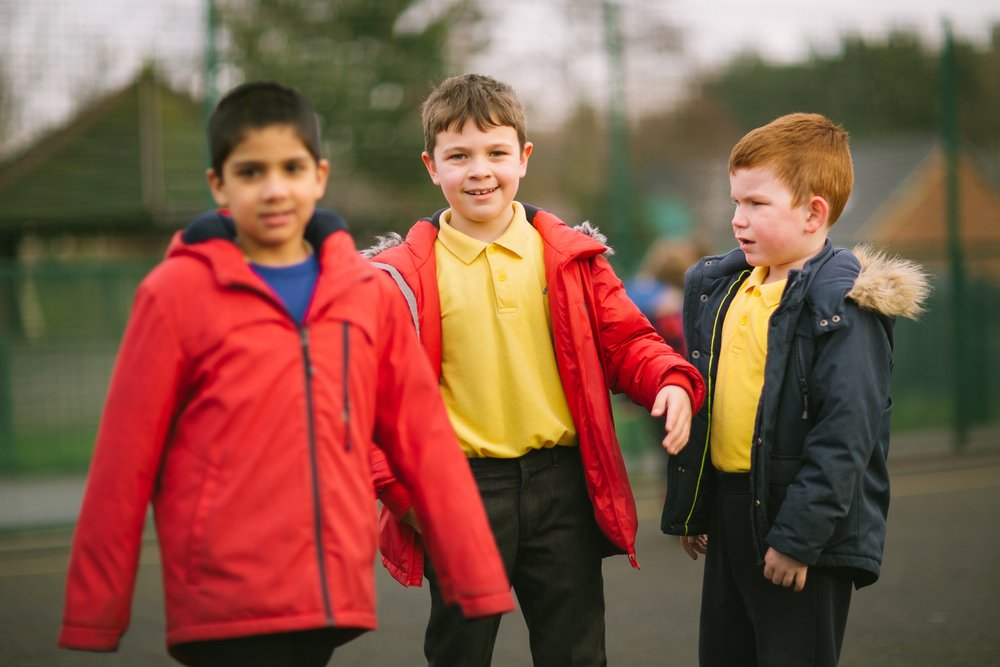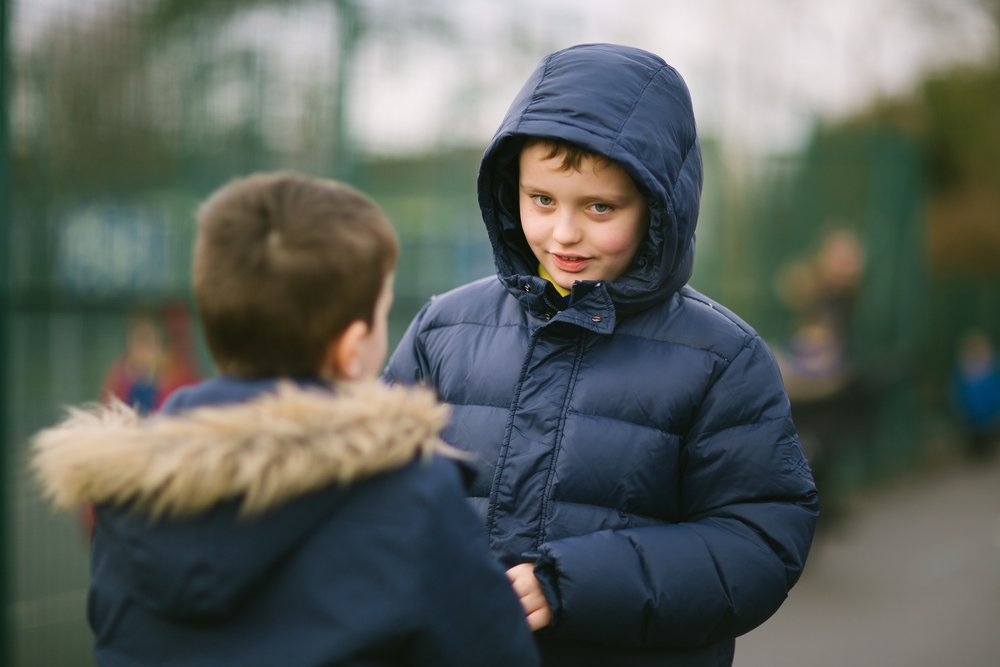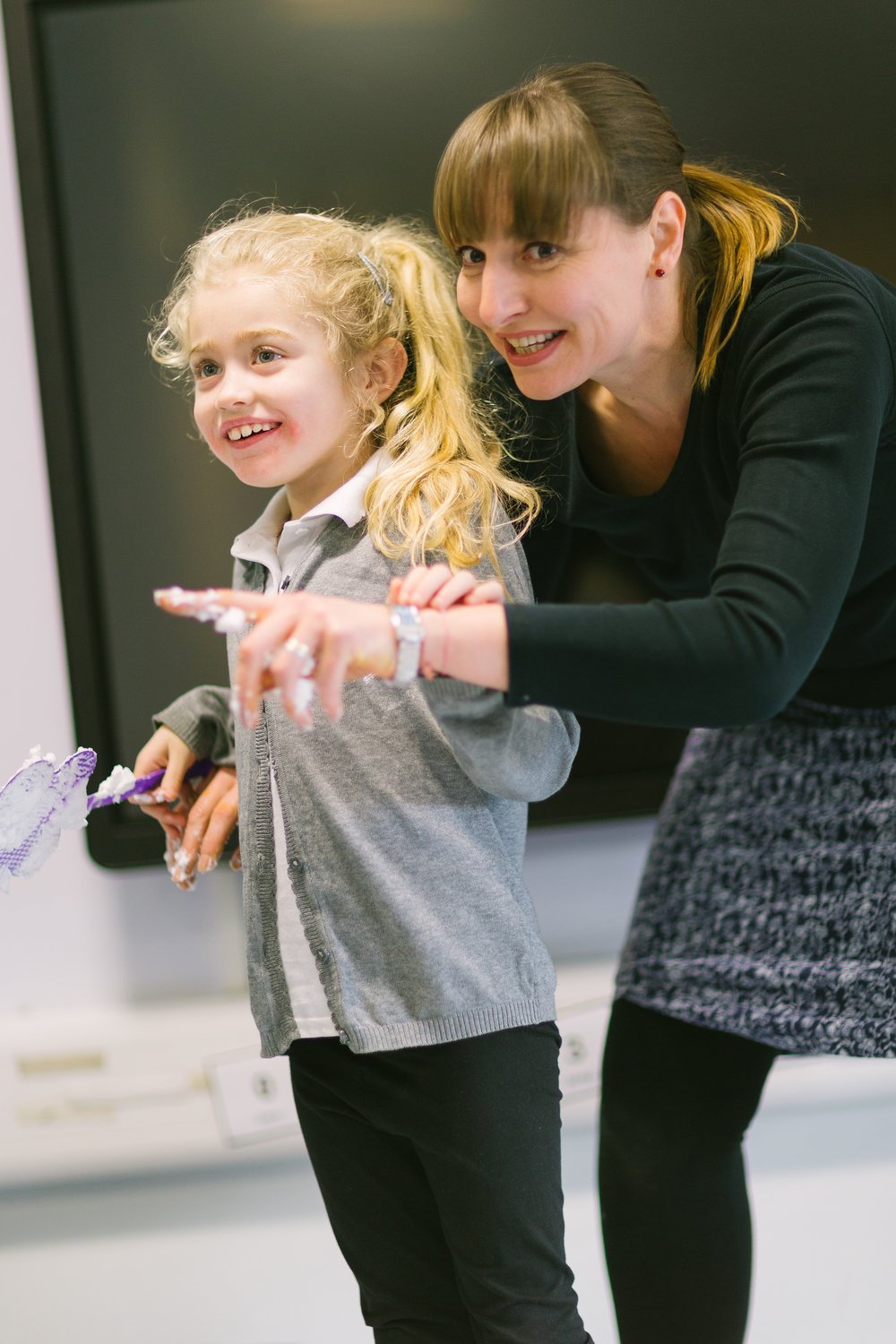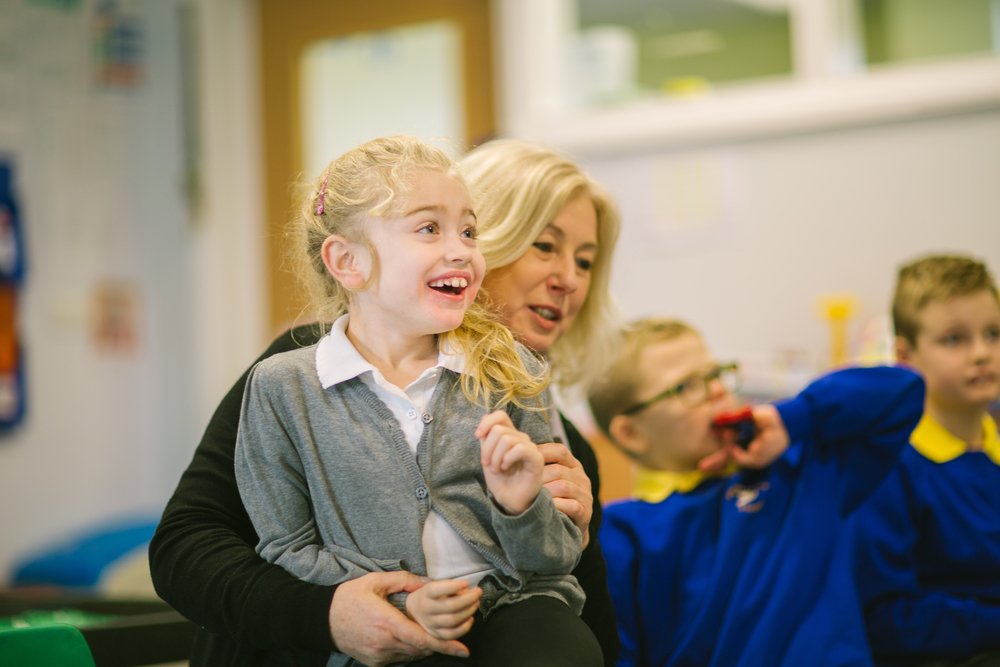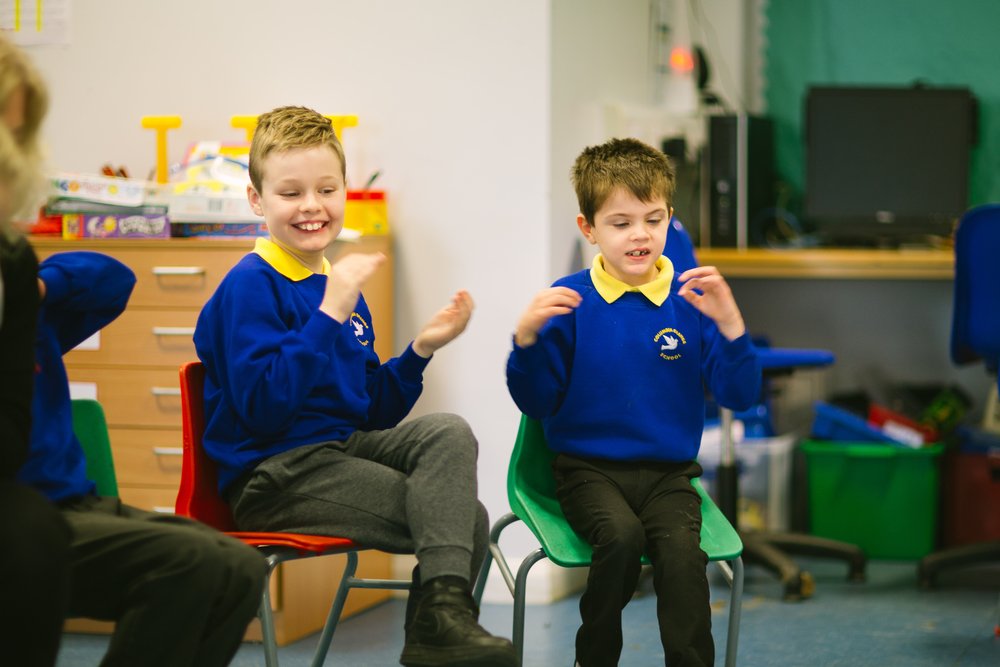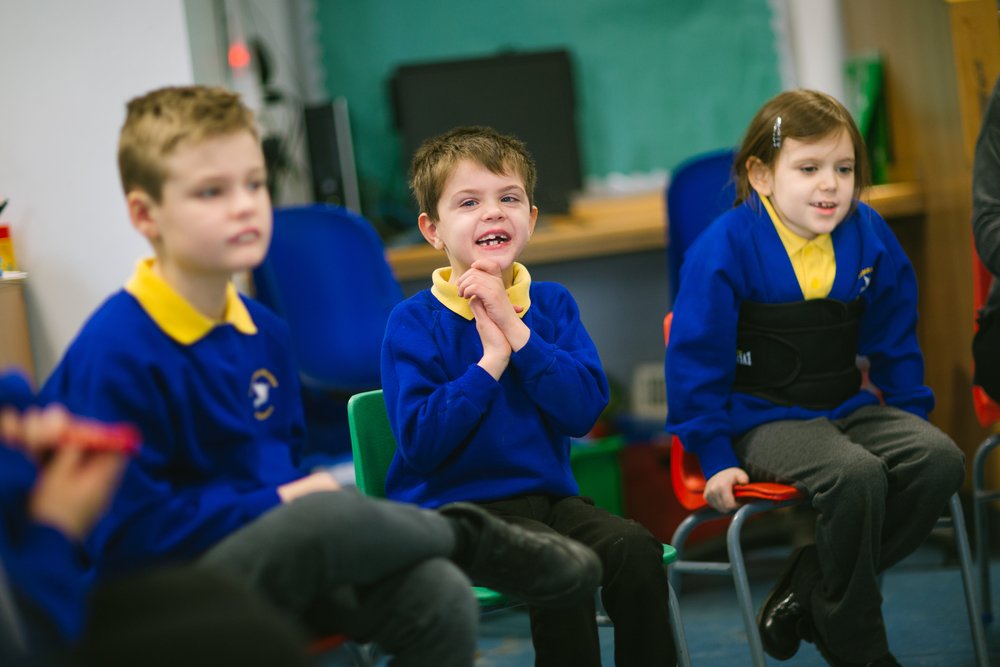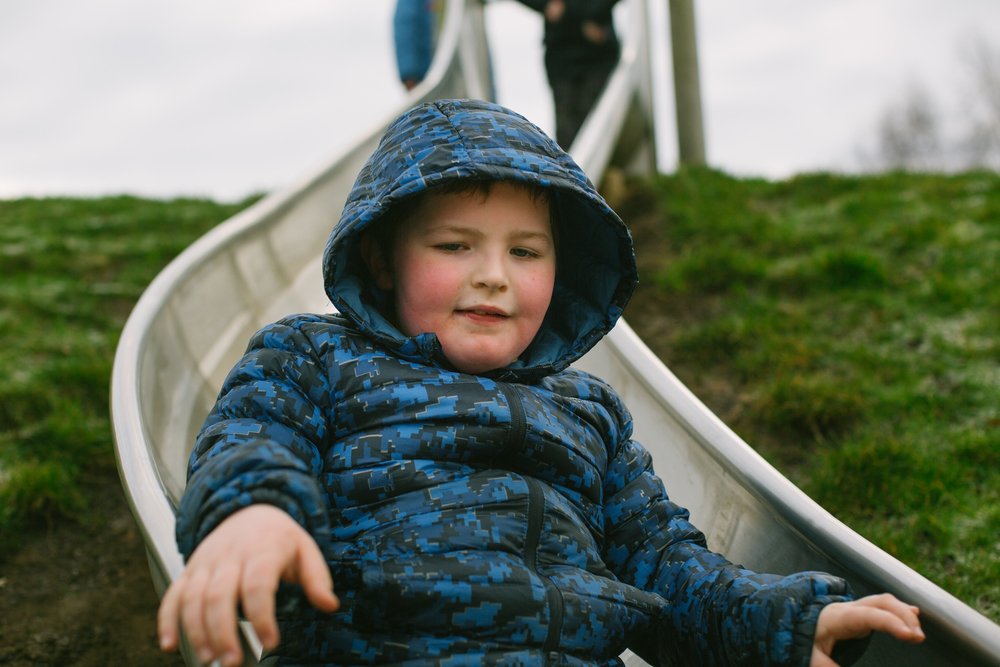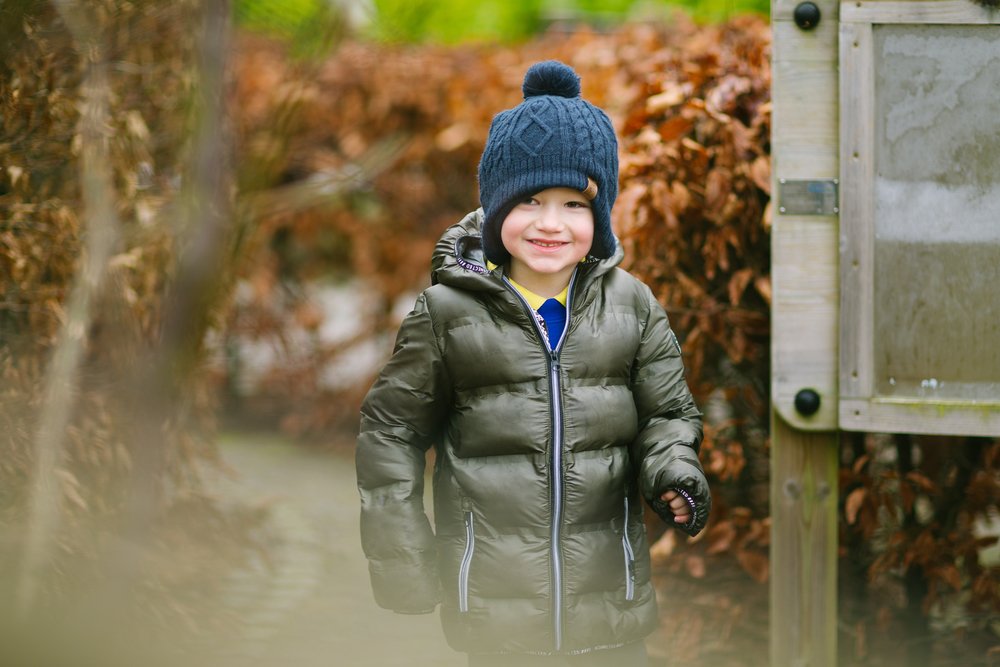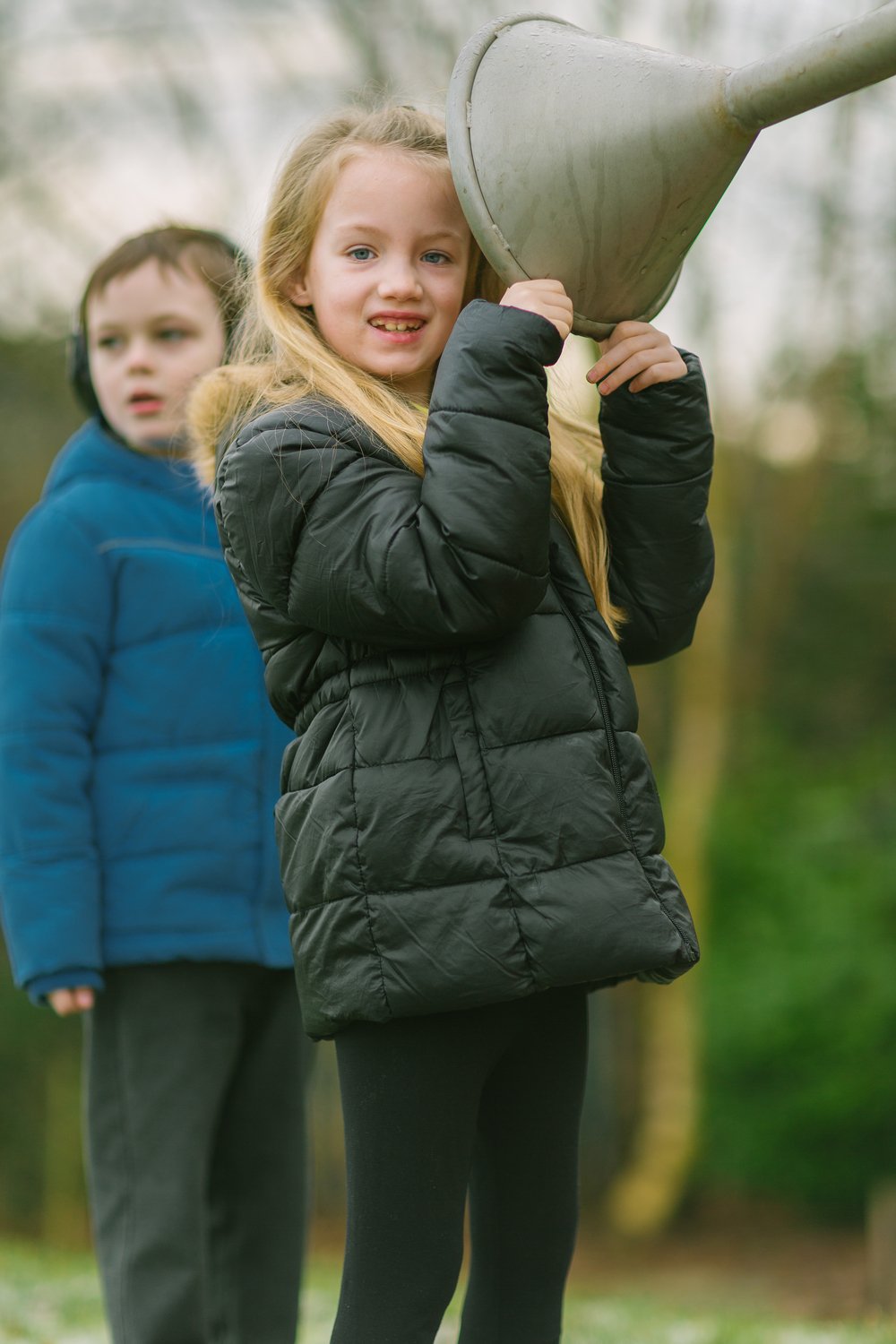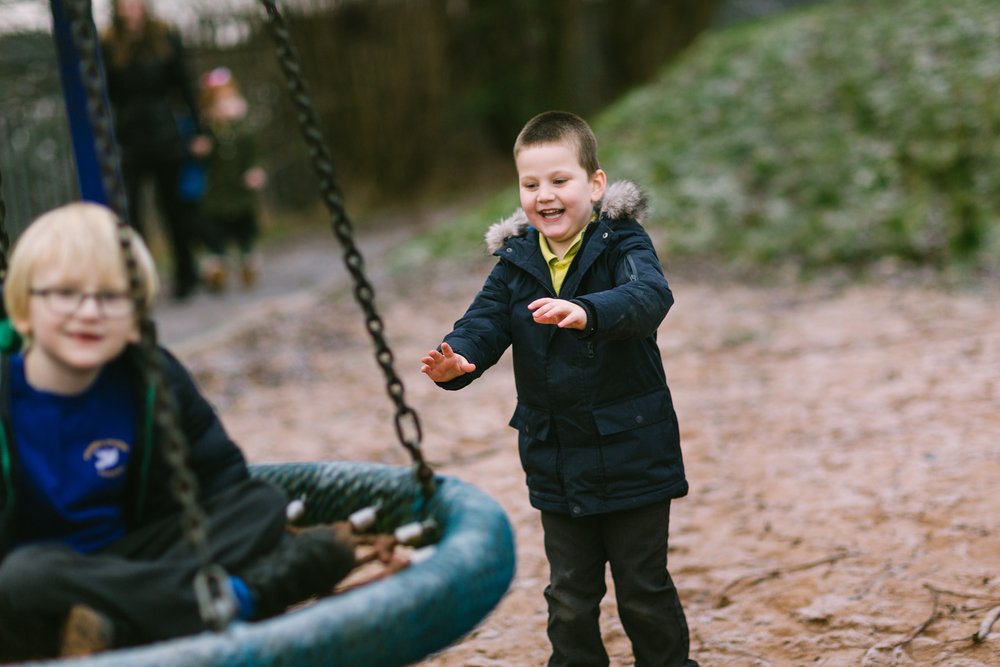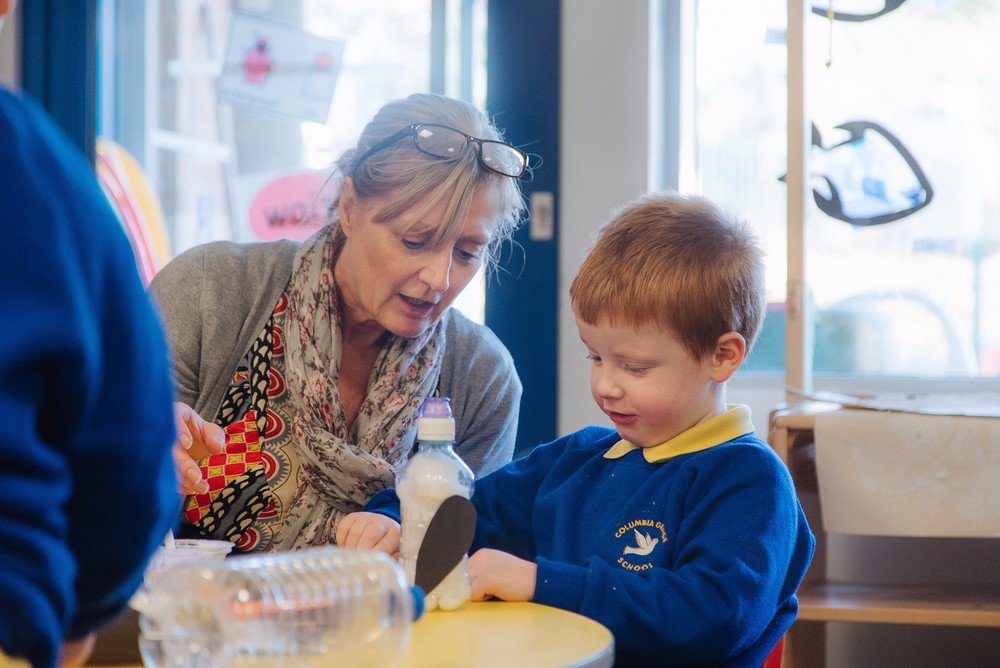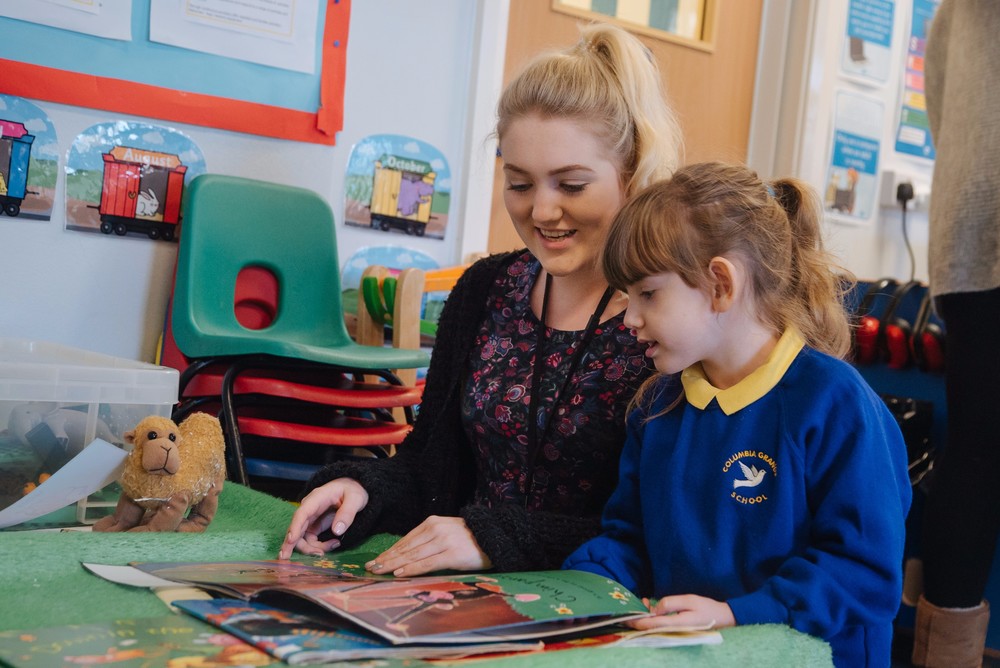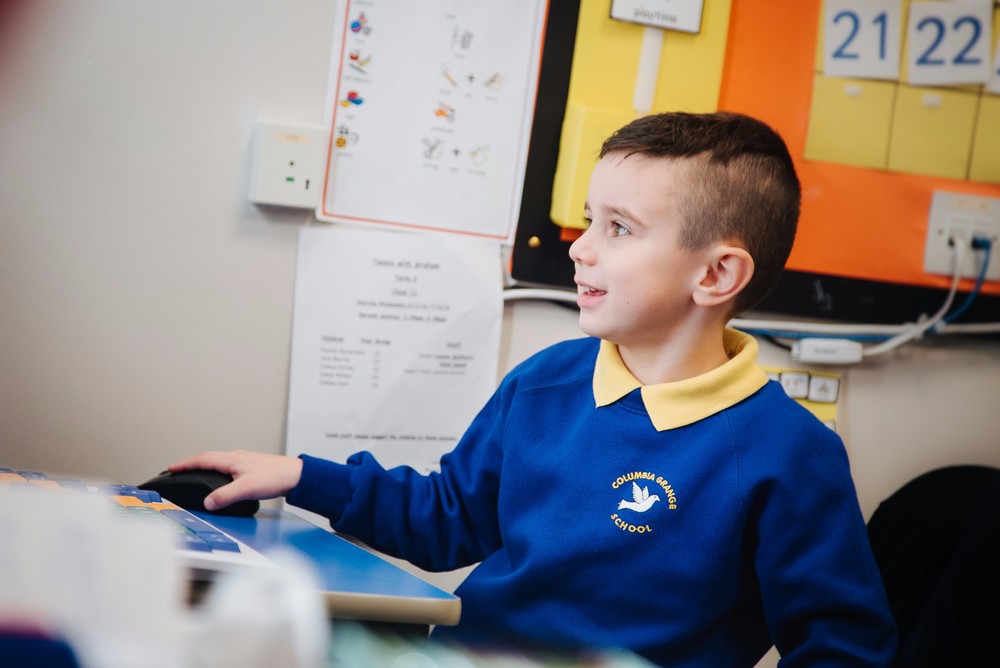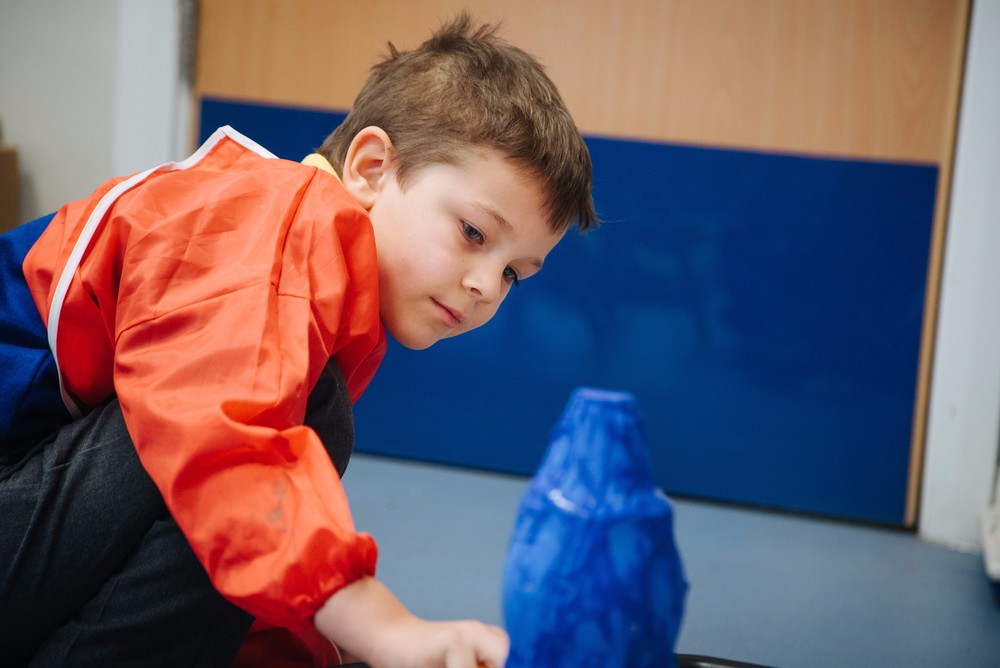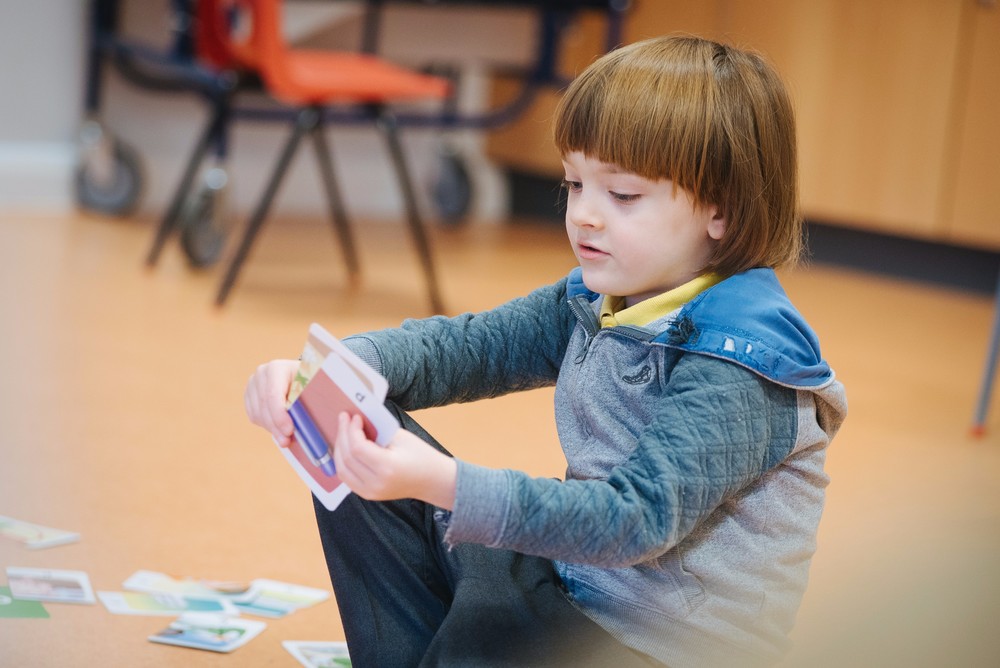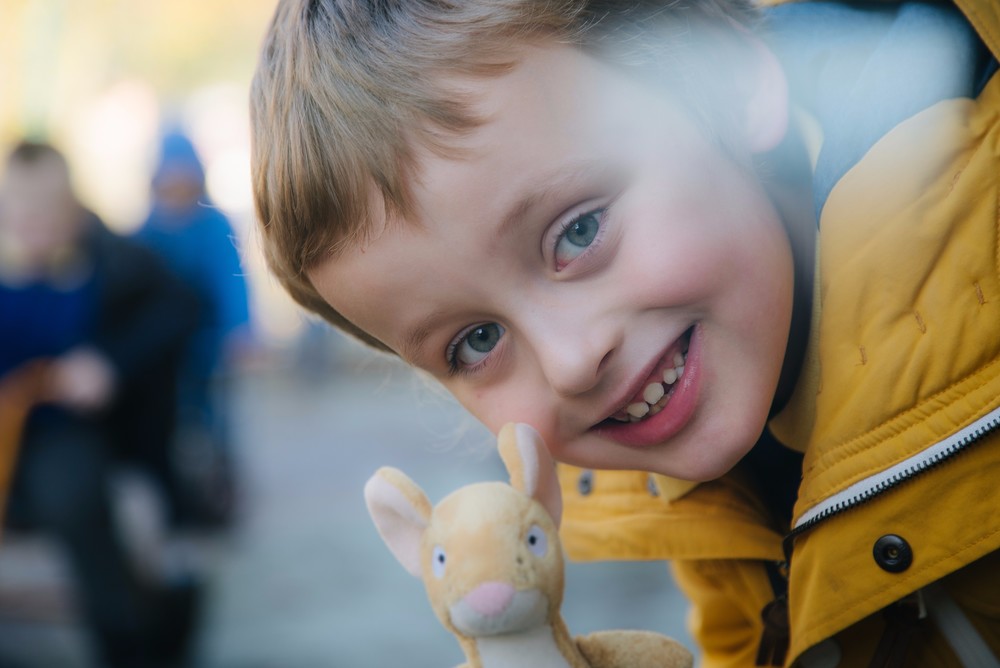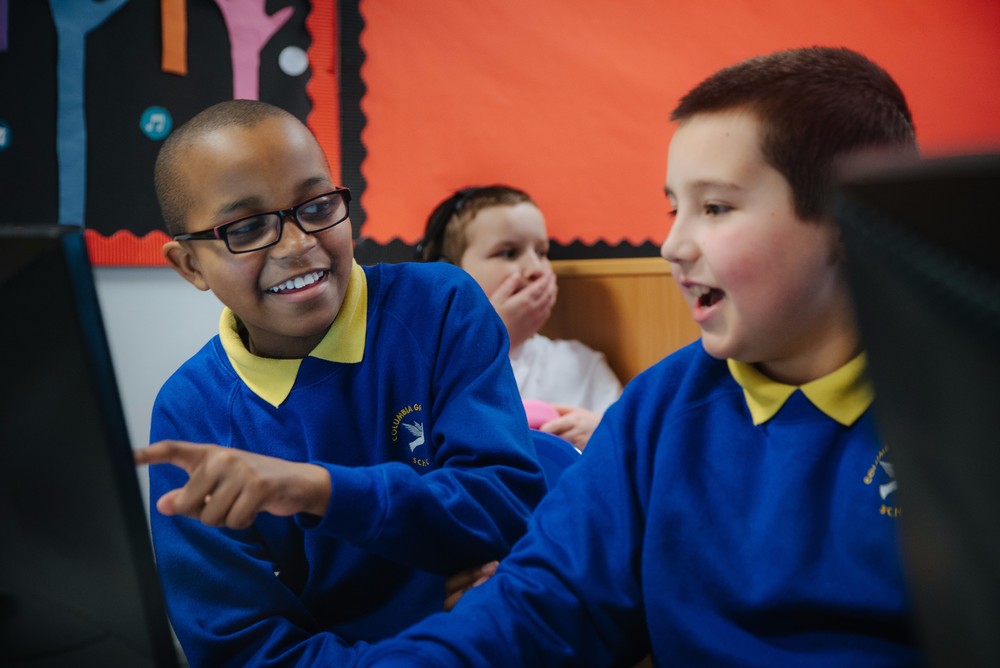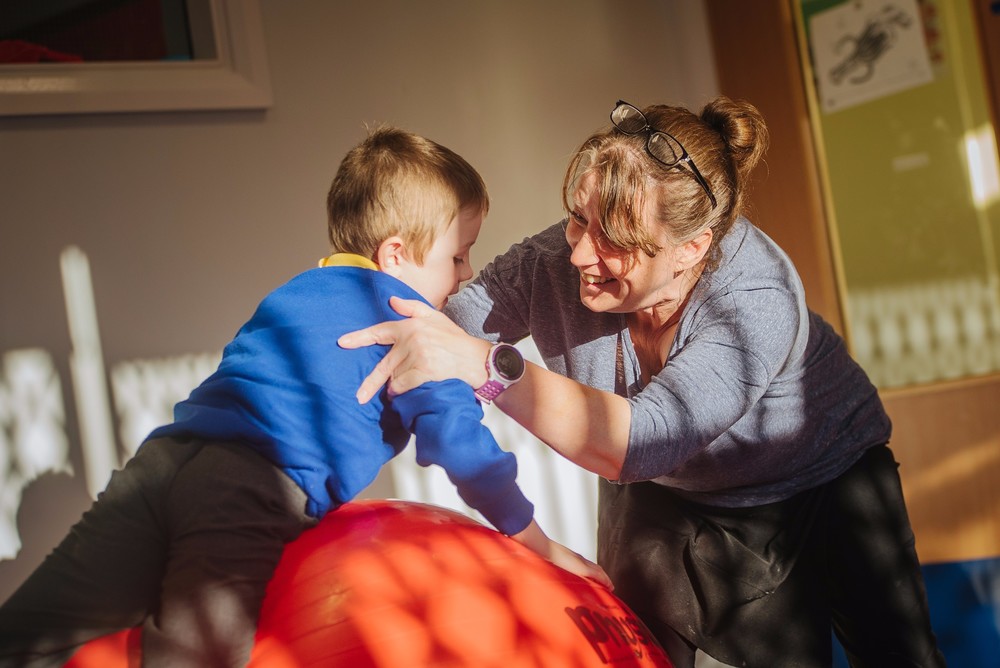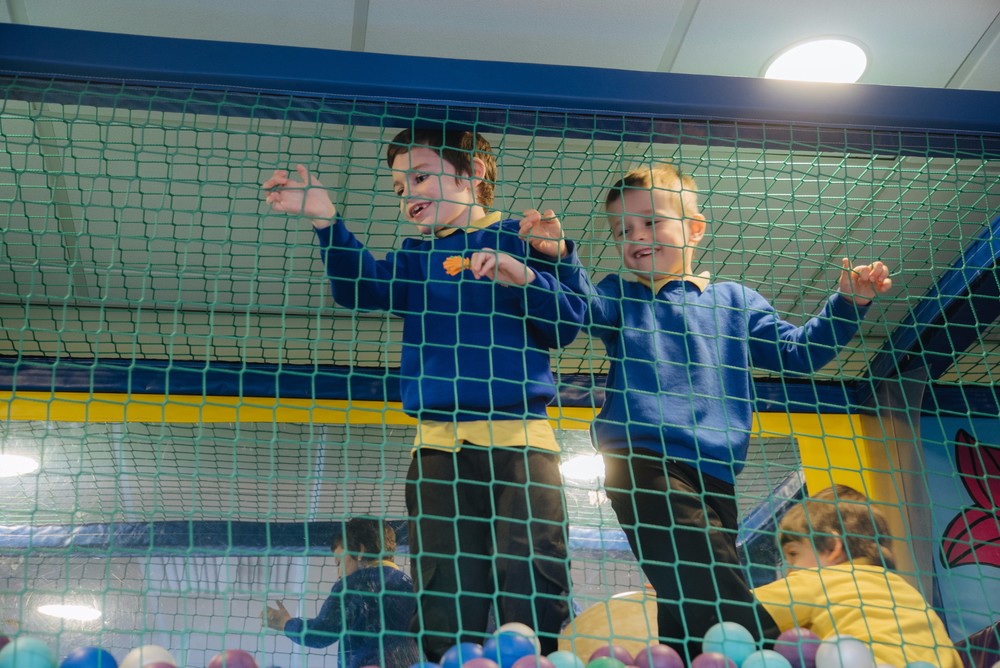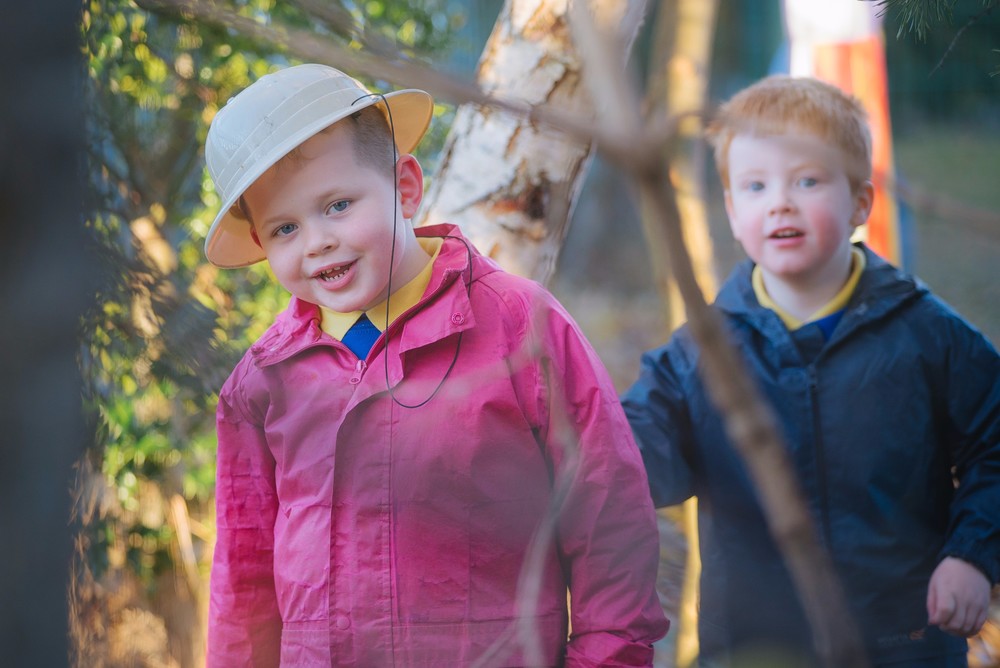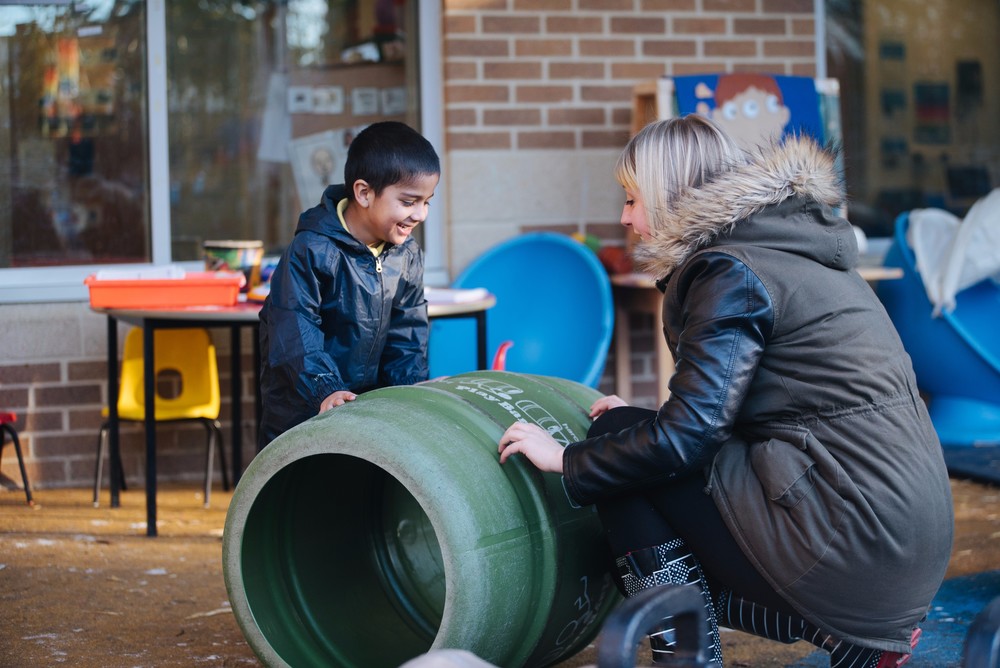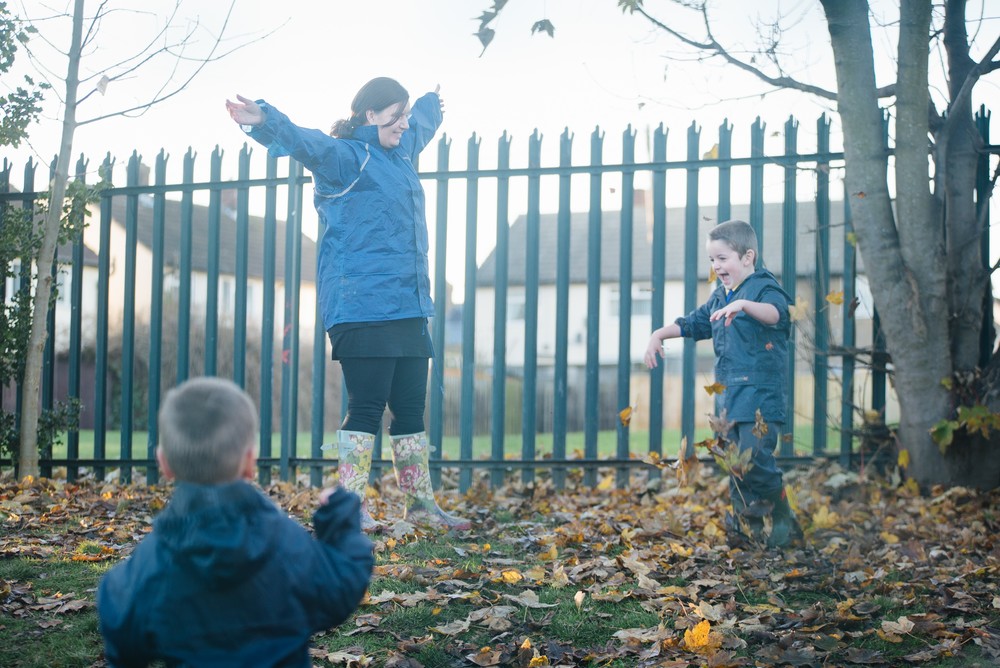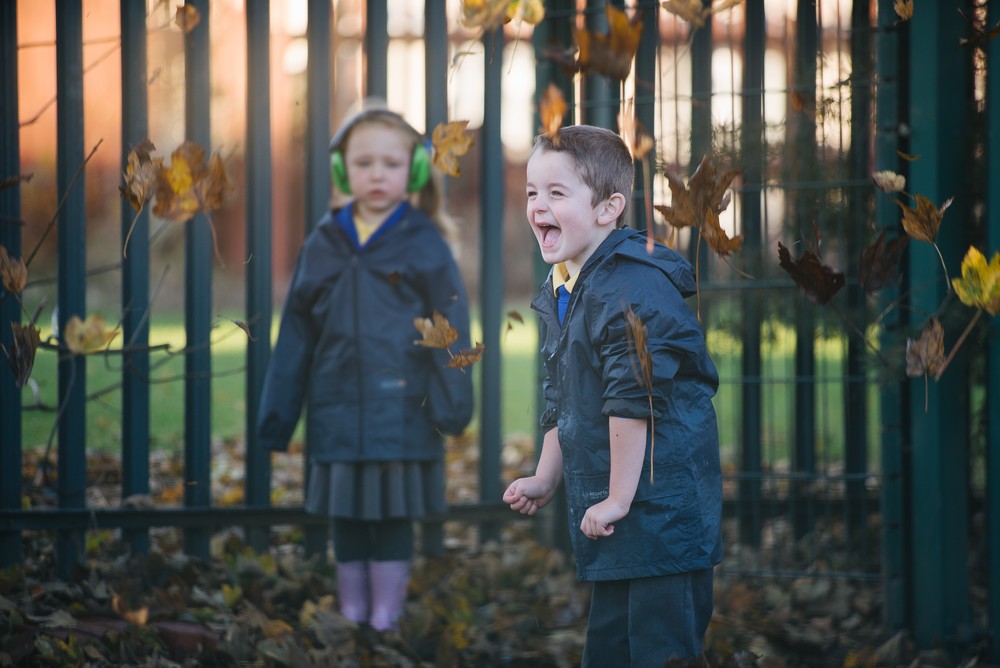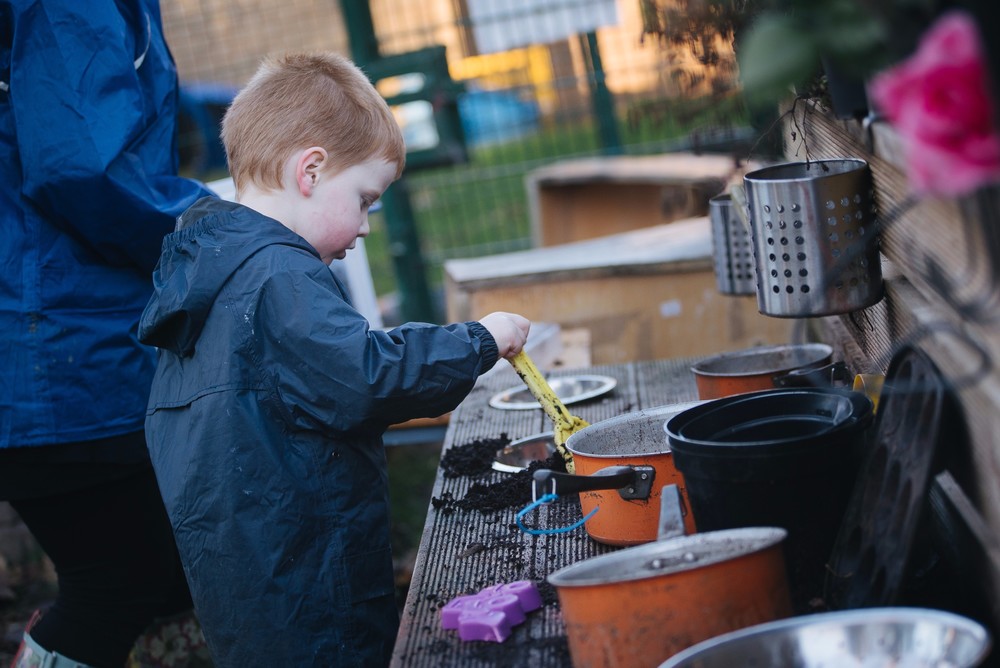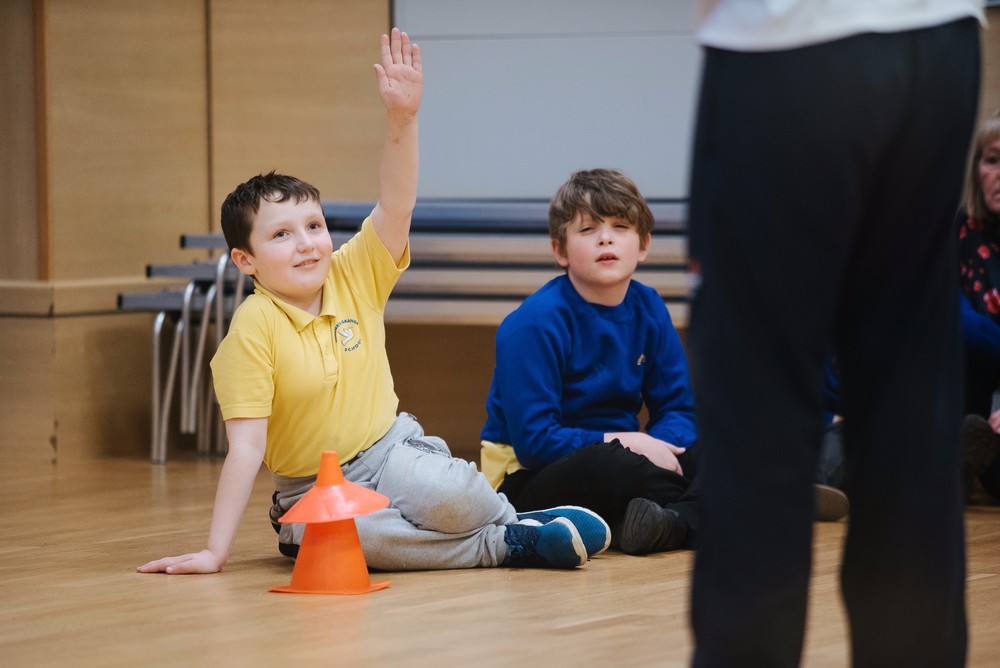 20/9/2020
Dear Parents /Carers
I am writing to inform you that one of the bus drivers tested positive for Covid on Friday
The children from the bus and staff who were close contacts are all now self-isolating for 14 days
This may mean that there could be some changes to your child's usual class staff. We have covered this with regular school staff so they are all familiar with our children, their needs and school routines and procedures
If you have any concerns please do not hesitate to contact me at:
Lesley.mavin@columbiagrange.org.uk or 07944471749
Back to School Information Update
28/08/2020
Dear Parents / Carers
Just an update to say that we are very much looking forward to welcoming all children back to school on Wednesday 2nd September.
I am sure there will be mixed emotions, with many desperate for their children to come back but at the same time, having concerns about what school will be like.
As you know safety is our number one priority and this is safety for our pupils, our staff and colleagues from other services who support our pupils in school and for our families.
There has been lots of work going on to put measures in place to make sure we are as Covid secure as we can be. We have worked with the Local Authority to compile a comprehensive risk assessment which I will make available on the website when we return.
I believe that you should have had information from Transport regarding the arrangements to get your child to and from school. If not, Paul Tomlin can be contacted on 0191 561 2284
We are making arrangements to ensure this runs smoothly here, with pupils remaining on their vehicle until they are collected by staff and taken into school. This will probably take longer than usual but will reduce the mixing of pupils. We will do the reverse at the end of the day
For those families who bring their children to school themselves, we are asking that you do not come before 9.25am so that we can have all the buses out of your way. You will then be able to park in front of school. If you stand by your vehicle, school staff will come and collect your son or daughter from you. Please do not congregate with other families and please wear a face covering to hand your child over to a member of staff. At the end of the day, please do not come before 3.20pm, again waiting until all the school transport has left before you park up. If you stand by your vehicle, we will bring your child to you. We will be learning which vehicle is parked where, and which children are on them, so I imagine this will be a slow process to begin with. If you are dropping off or collecting your child, please bear with us.
No parents or visitors will be allowed to enter school without a prior agreement
School lunches will be on as normal for those pupils who have school dinners. We ask that payments are made online using the link on the Sunderland City Council website
Please send a named drinks bottle or cup in each day with your child
Packed lunch boxes and bags must be named
Essential items only to be sent to school with your child
I am sure many may still be anxious and if you feel you would like some more details, we will do our best to get back to you as soon as possible if you email
Lesley.mavin@columbiagrange.org.uk
or phone when we return to work next week
Staff are in for PD day on Tuesday
We really look forward to seeing you all
Kind regards
Lesley
16th July 2020
Dear Parents and Carers
We hope you and your family are continuing to be safe and well and coping in these unusual circumstances. We wanted to take this opportunity to 'thank you' all for the amazing job you are doing juggling your family needs, supporting your extended family and friends and becoming your child's teacher and therapist. We know this is not an easy job and we hope you have found our support helpful and encouraging.
We are writing this to update you all with regards to the arrangements for our return to school in September We have been pleased with the uptake of places since the end of June and it has been lovely to welcome over 70 children back into school in some form. We are aware that many of you would have liked more time for your child than we were able to offer, but we wanted to ensure fairness and equity to all pupils and families who wanted, and would benefit from school time.
The children who have returned have coped remarkably well so thank you to parents/carers and staff who have ensured the smooth transition.
The first day of school in September will be Wednesday the 2nd. At the time of writing we plan to welcome all back to school on a full time basis for the autumn term. Our new starters in class 1 will be doing transition visits this week and starting full time the week beginning Monday 7th September.
Due to the need to maintain some social distancing and avoid too many people congregating at the school entrance we will be implementing a staggered start and finish each day. The intention will be for the staggered start and finish to consist of two groups both with a defined start and finish time. Most likely this would be the buses arriving and dropping off between 8.45am and 9.15am and parents dropping off between 9.15am and 9.30am. Collection for buses between 3.00pm and 3.15pm and parents 3.15pm and 3.30pm
As we have been doing these last few weeks we will be asking for parents to remain in their vehicles and staff will collect your child from your car and bring your child to you at home time Currently we are in dialogue with Home/School Transport with regards to this arrangement, but rest assured we will be in touch before school returns in September with full details. We are hopeful this arrangement will only be in place temporarily, but this will be dependent upon Government guidance.
As a school please rest assured that we are following all guidance in order to keep both children and staff safe. We are developing comprehensive risk assessments and updating our code of practice in view of a full opening and these will be published on the school website once completed and approved by governors, staff and trade unions. We have a robust cleaning regime in place, with surfaces and equipment cleaned regularly and all shared rooms cleaned between use.
I hope the above information is useful, but should you have any further questions please do get in touch. We look forward to welcoming everyone back in September.
We would like to thank all staff in school who have worked extremely hard during this unusual time, and we would now like to give the staff a break as you are aware they have been working through the holidays since March and are in need of some down time, rest and recuperation. So the google classroom and phone calls with stop from the end of term
I can still be contacted and I urge parents to do so please if you are in need of any support and advice over the 6 weeks. My email is Lesley.mavin@columbiagrange.co.uk and I will be checking my emails on a daily basis
Sue Bennett can also be contacted for speech therapy advice on 0191 691 3937 during the first week and the last week of the holidays
Finally, and most importantly, we would like to wish a fond farewell to our leavers this year, who have sadly missed out on the usual end of term school memories and celebrations. We wish them all the very best in their new chapter and hope some belated celebrations may be possible
Have a very restful summer and with very 'best wishes'
Lesley Mavin
Head teacher
Derek Freeman
Chair of Governors
OUTSTANDING OFSTED REPORT
We are delighted to share that we have received our fourth outstanding OFSTED report. A massive thank you and well done to all our staff, pupils and all stakeholders.
Latest News
More support

We are delighted to share our report

URGENT NEWS
Further Articles »
Latest School Calendar Events
Half Term Holiday

26

Oct

2020

9:00 am - 30 oct, 4:00 pm

School closed for half term holiday
INSET Day

18

Dec

2020

9:00 am - 4:00 pm

School closed to pupils for staff training
Christmas holiday

21

Dec

2020

9:00 am - 25 dec, 4:00 pm

School closed for Christmas holidays
Columbia Grange is a co-educational school for children with severe learning difficulties and/or autism between the ages of two to eleven years. The school opened in September 2003 and is a purpose built provision with additional facilities for those pupils with autism. The school benefits from assessment facilities in our nursery, various therapy rooms, indoor/outdoor adventure playground, information technology room, music room, library, food technology room, sound and light studio and a parent's room. The school has extensive outdoor facilities including a multi-purpose play area, pupil's garden, nature trail and a discovery park.
With the current political drive towards increased inclusion, Columbia Grange act as a flexible base, whereby children (with ASD) from mainstream schools can attend on a temporary basis as part of a planned intervention strategy. In addition to these facilities the school also benefits from having an outreach department, which is staffed by a highly qualified and experienced team of specialists in autism. The school has established itself as a training centre for autism within the city, sharing good practice and delivering training.
Columbia Grange School is not affiliated to any particular religious denomination.