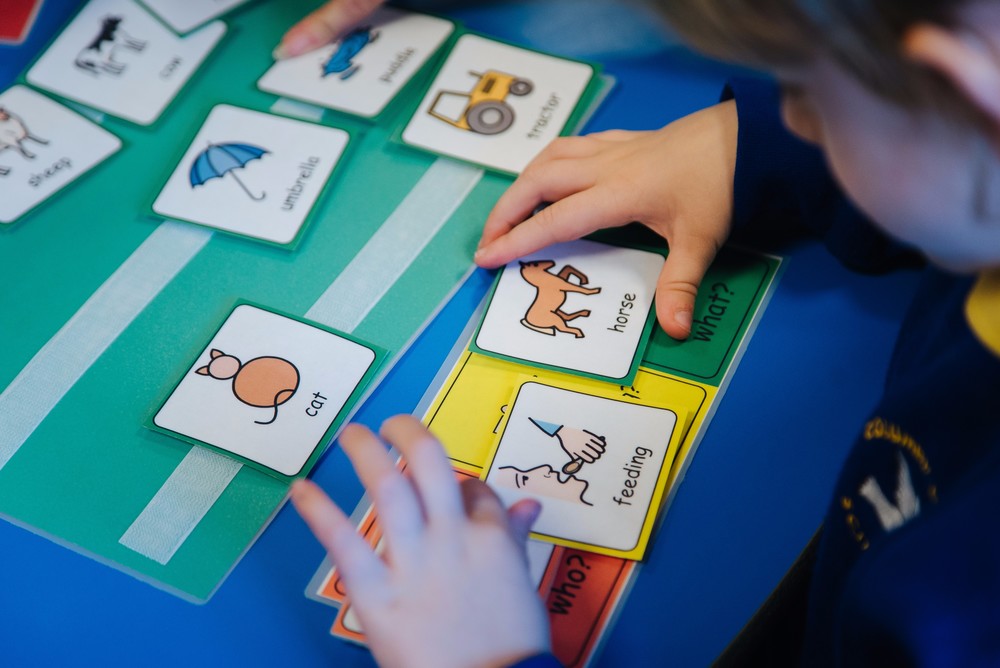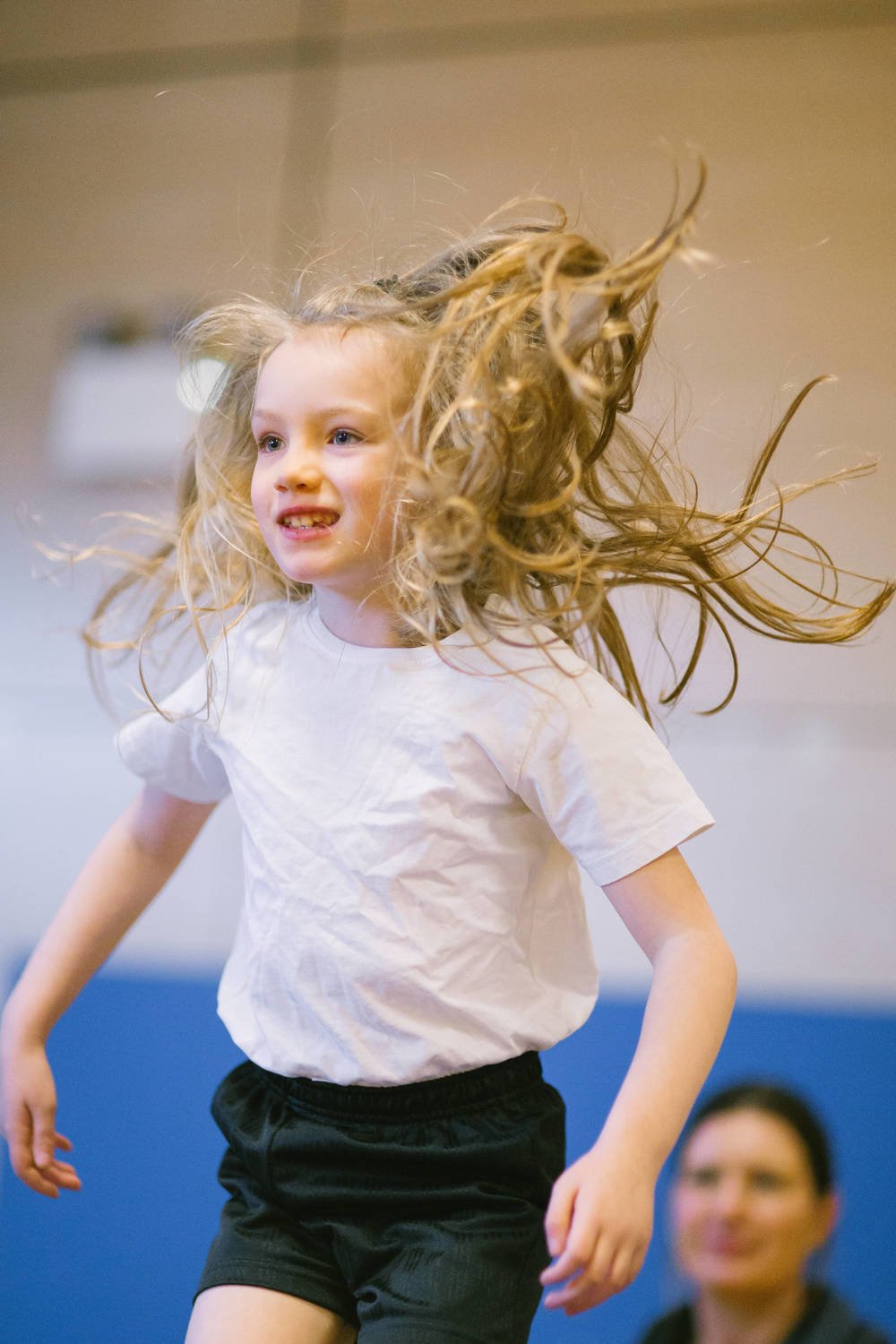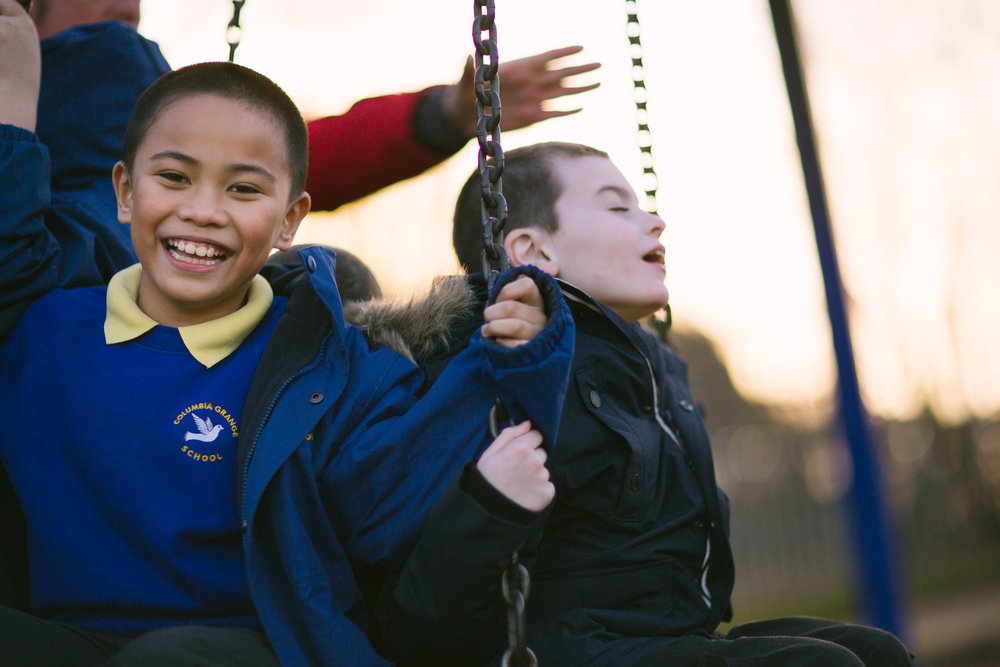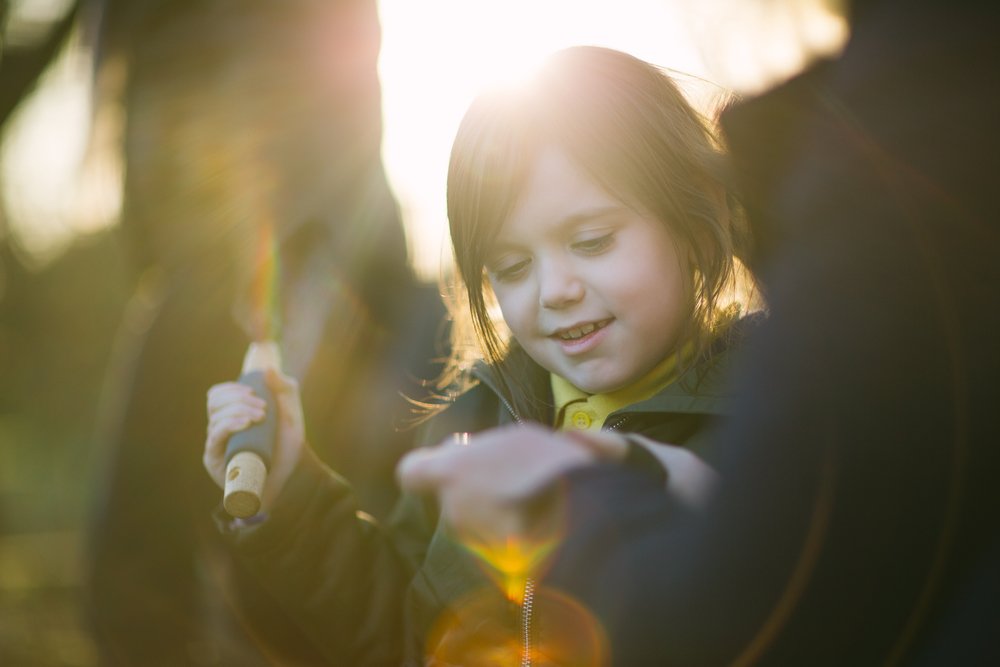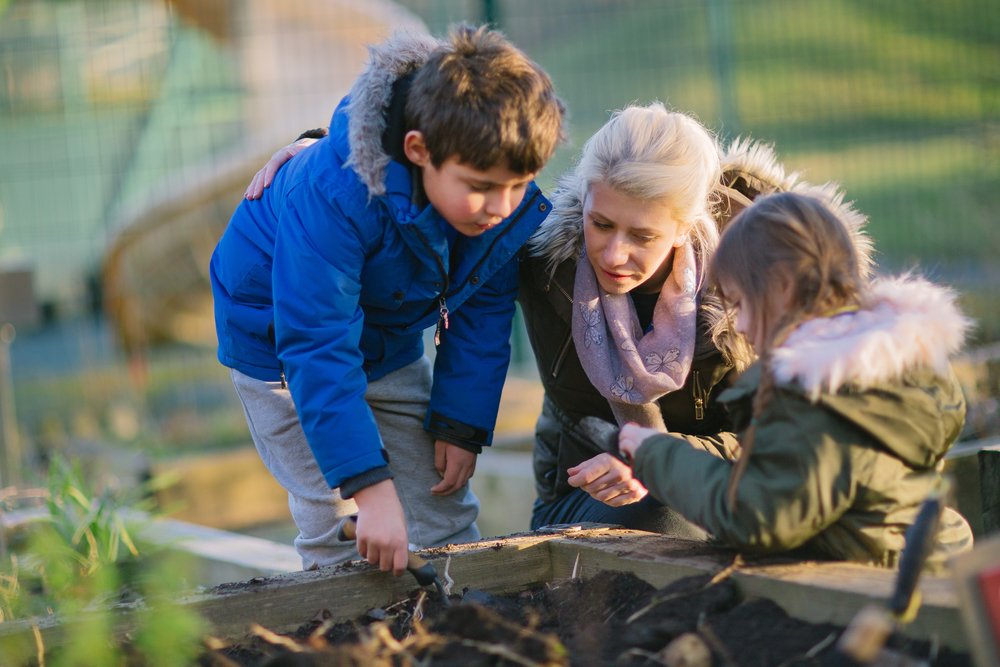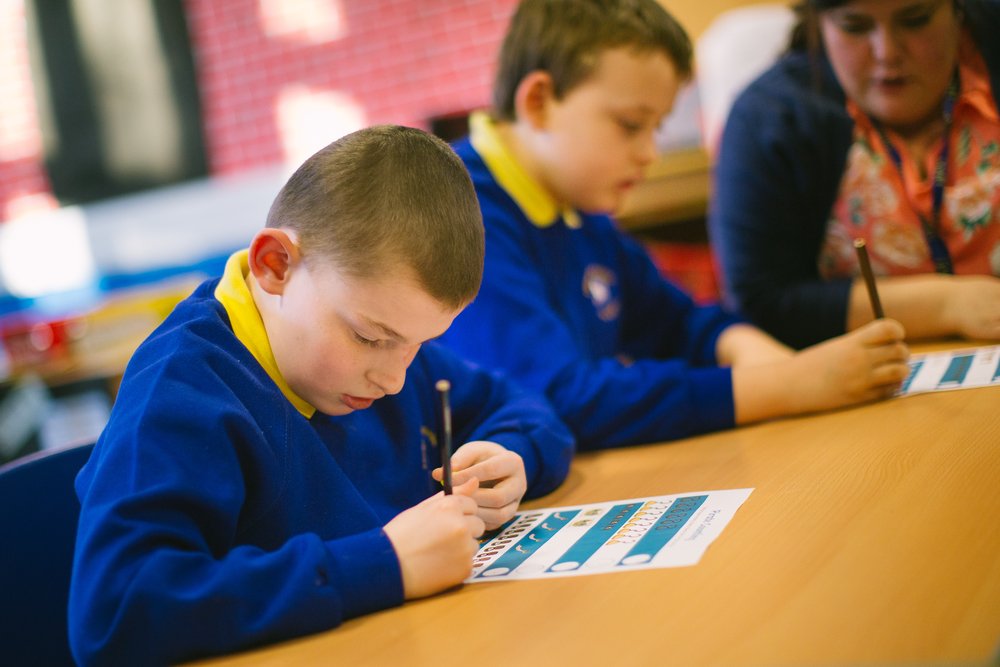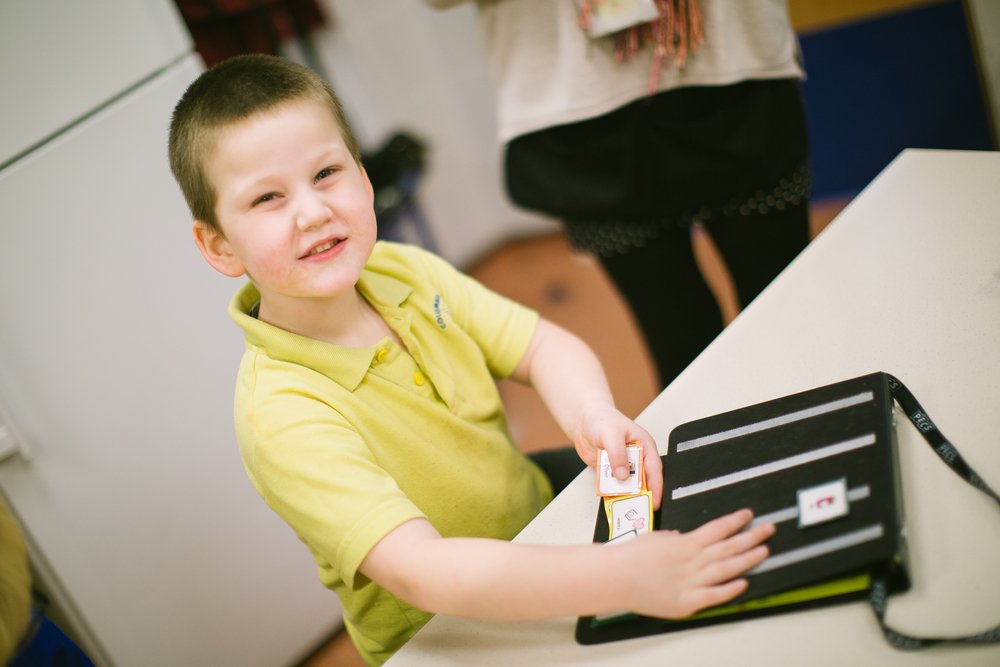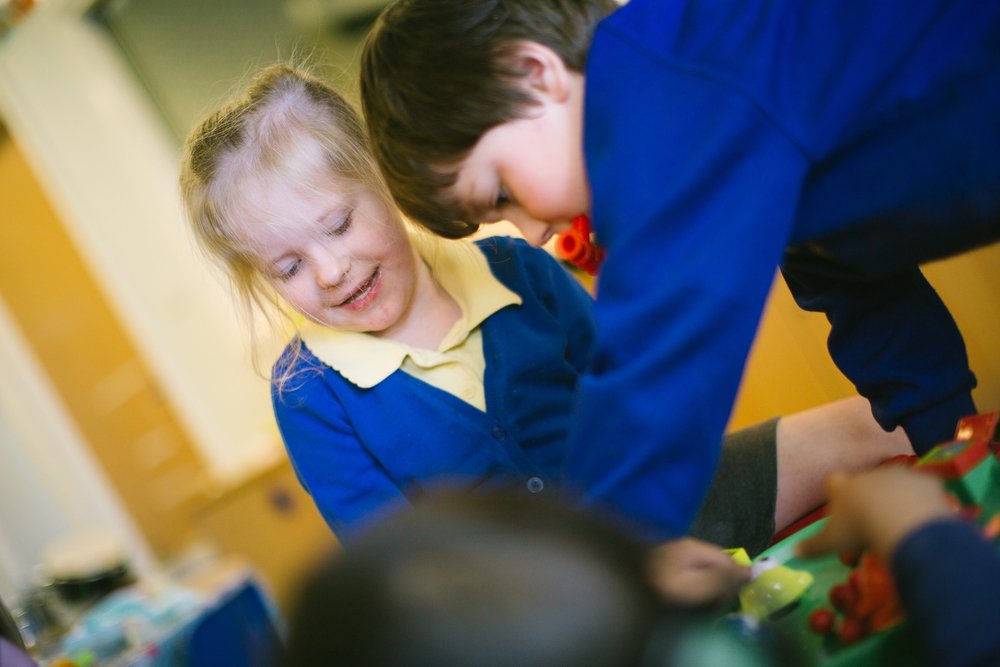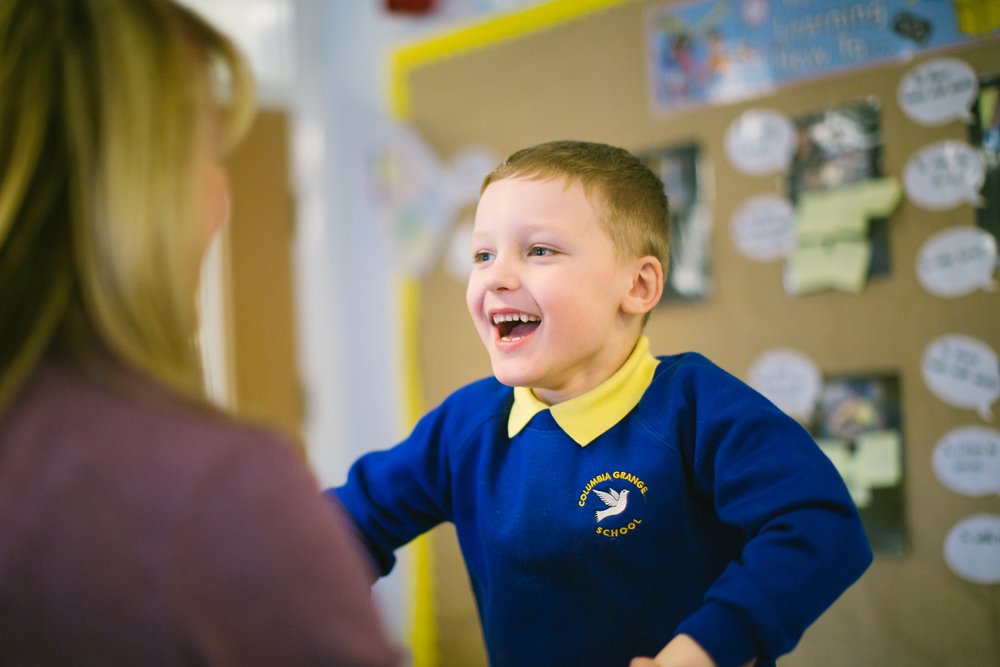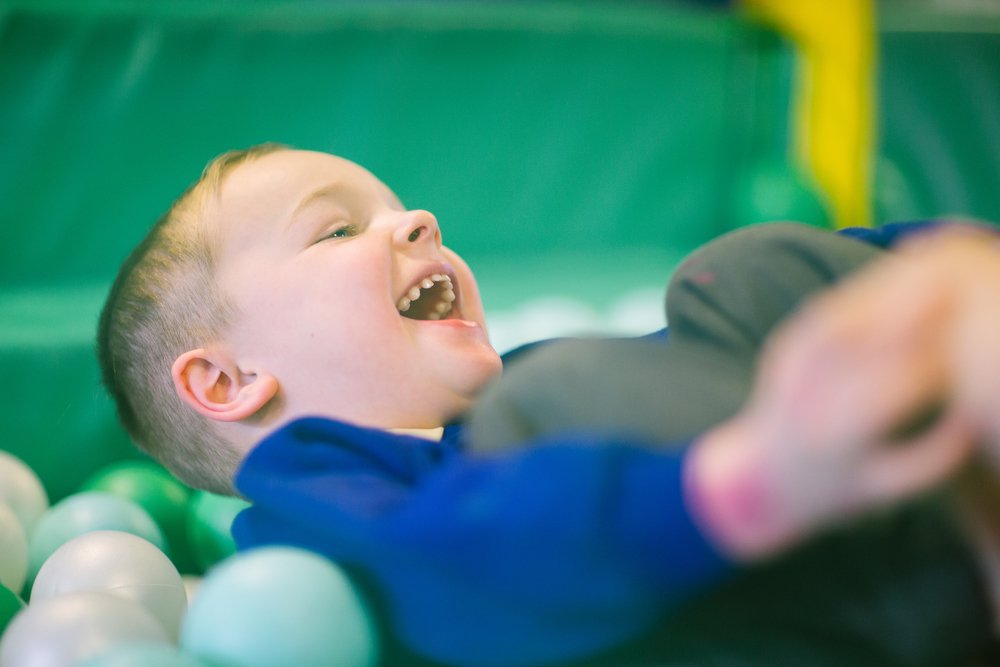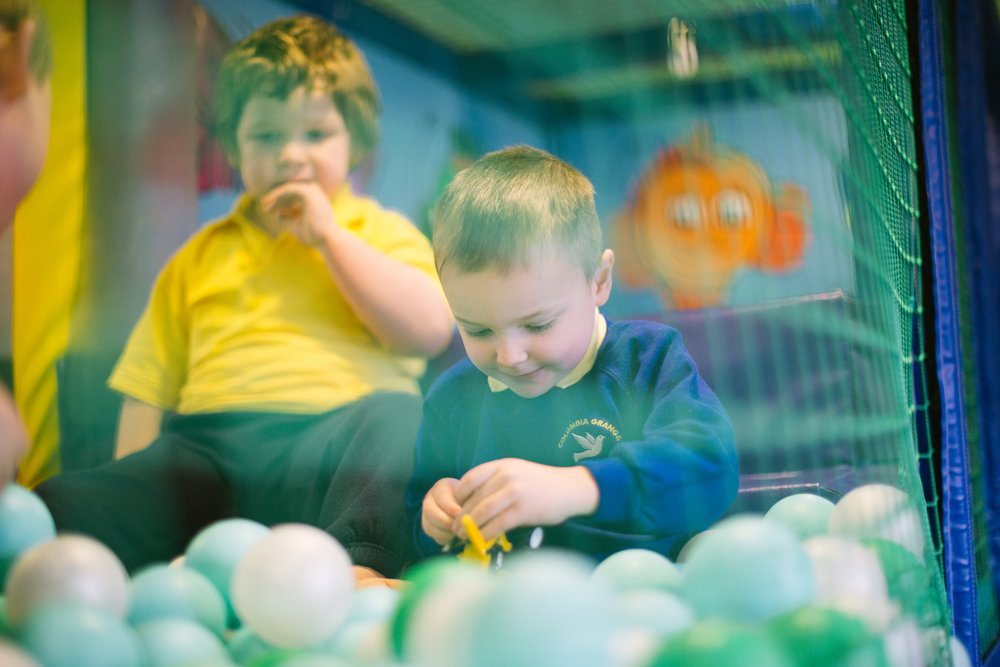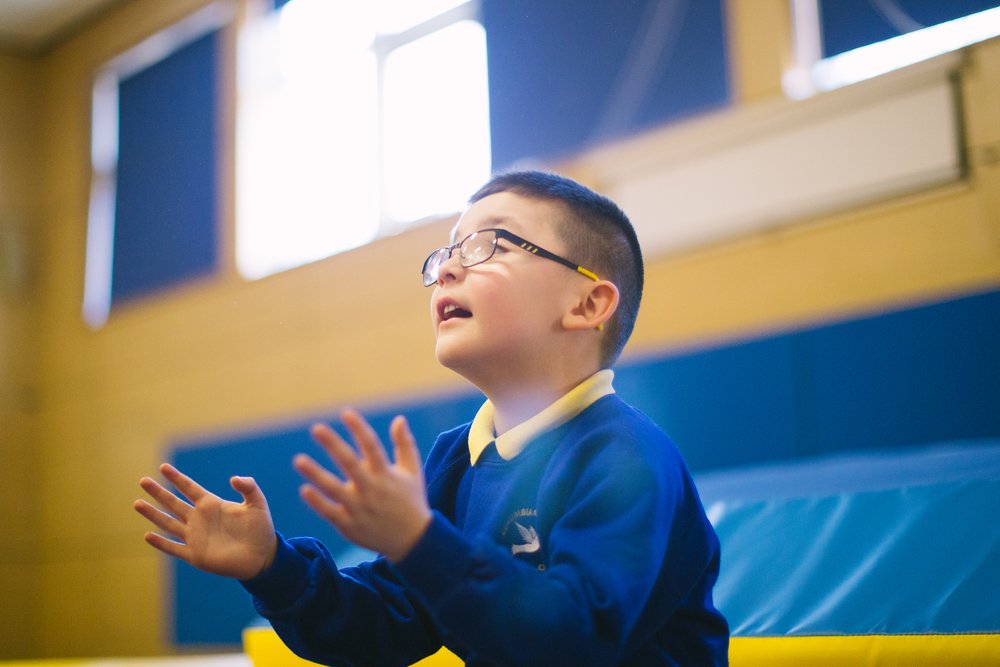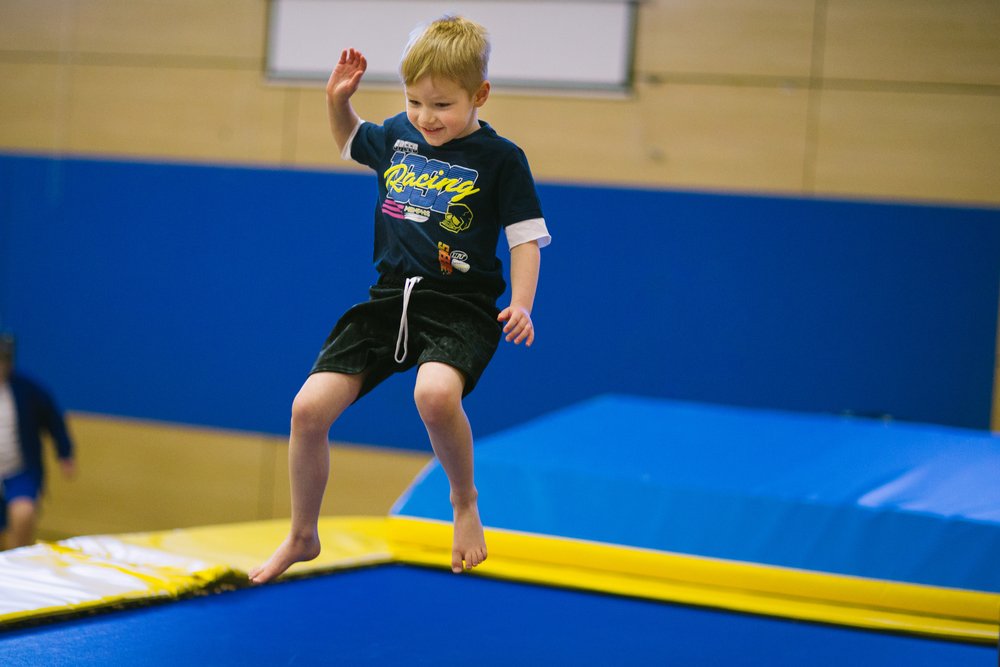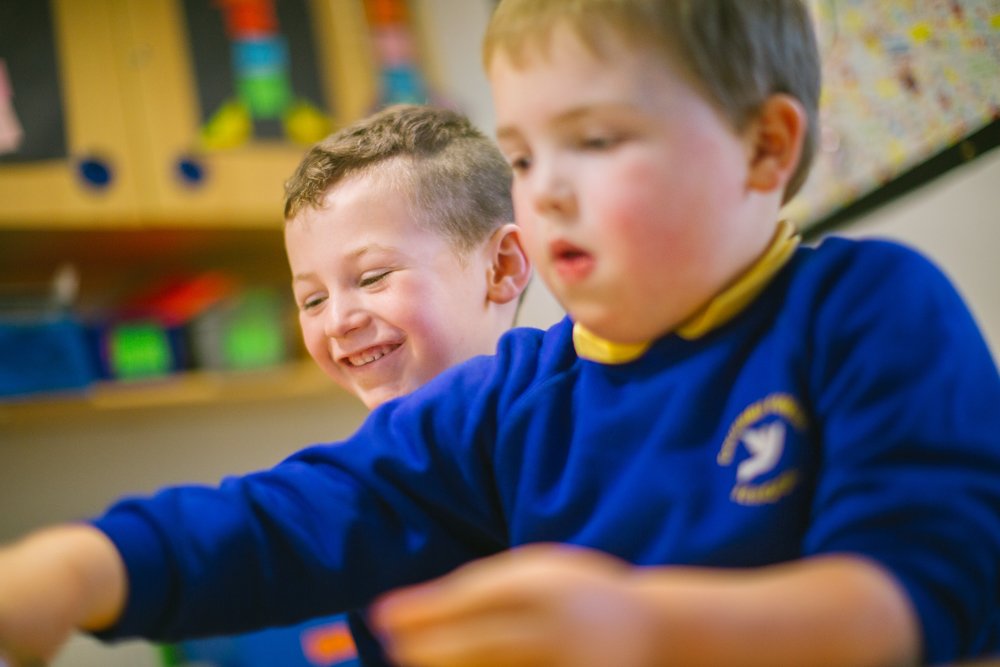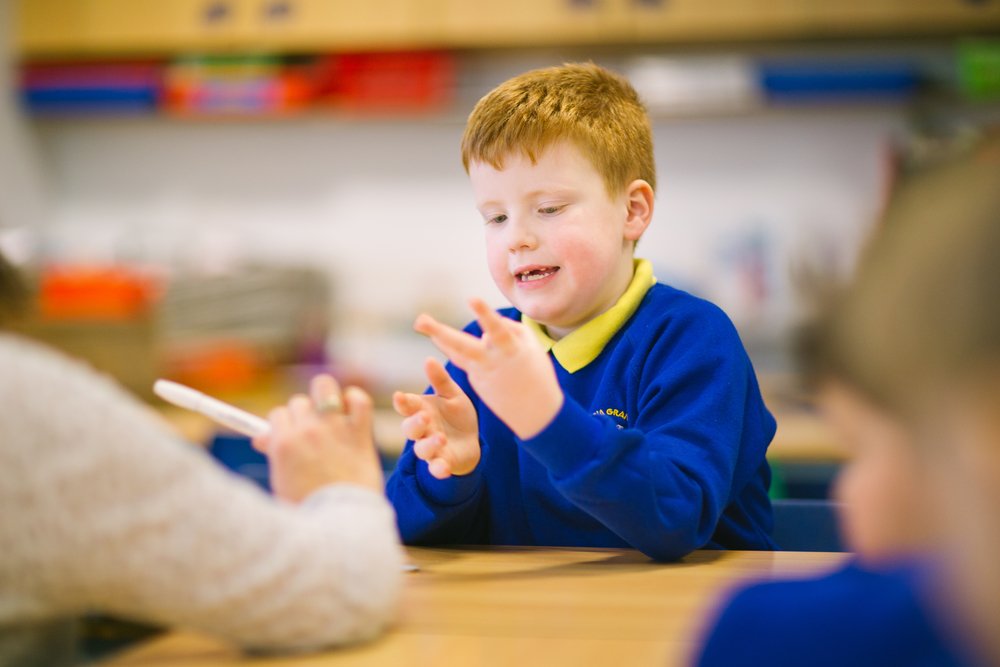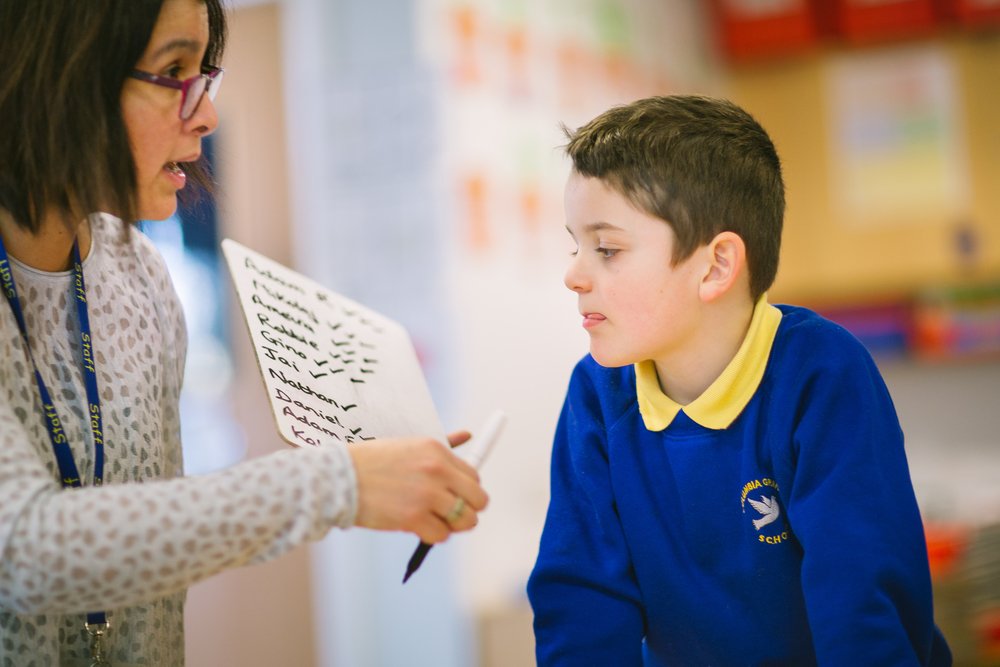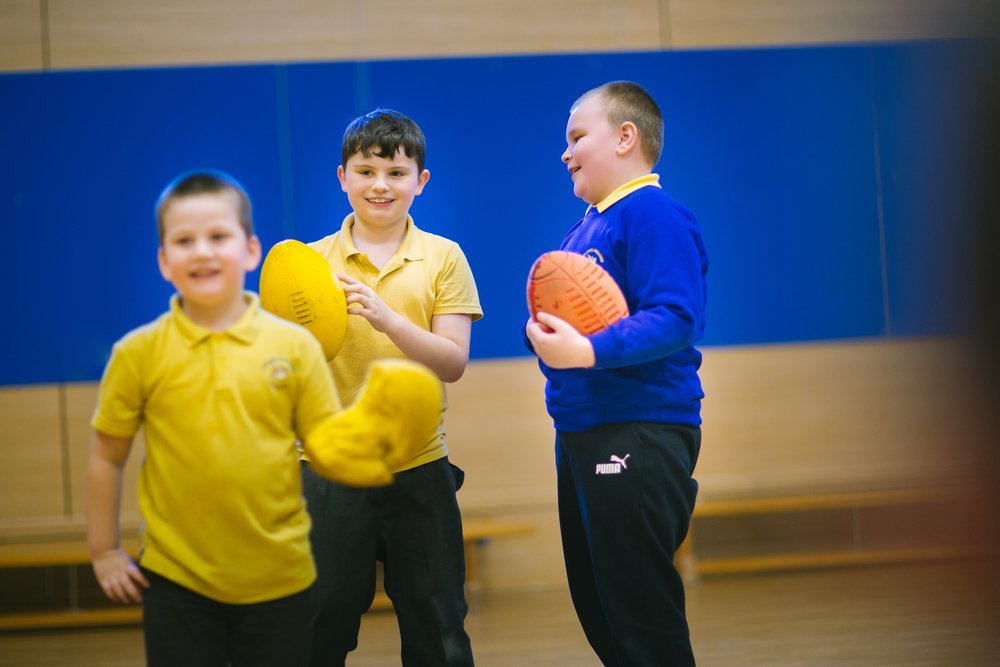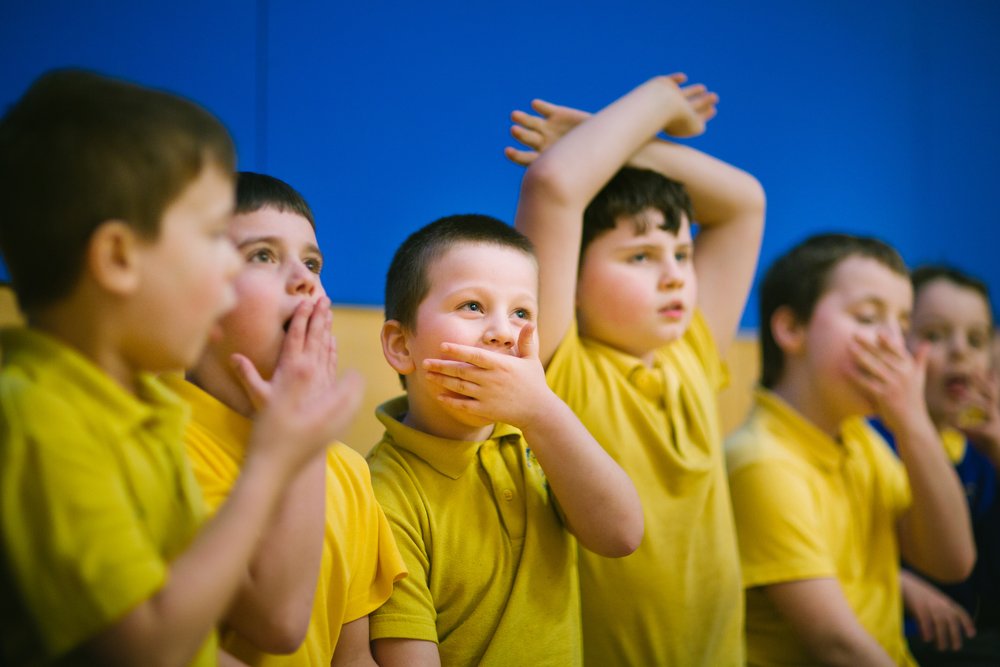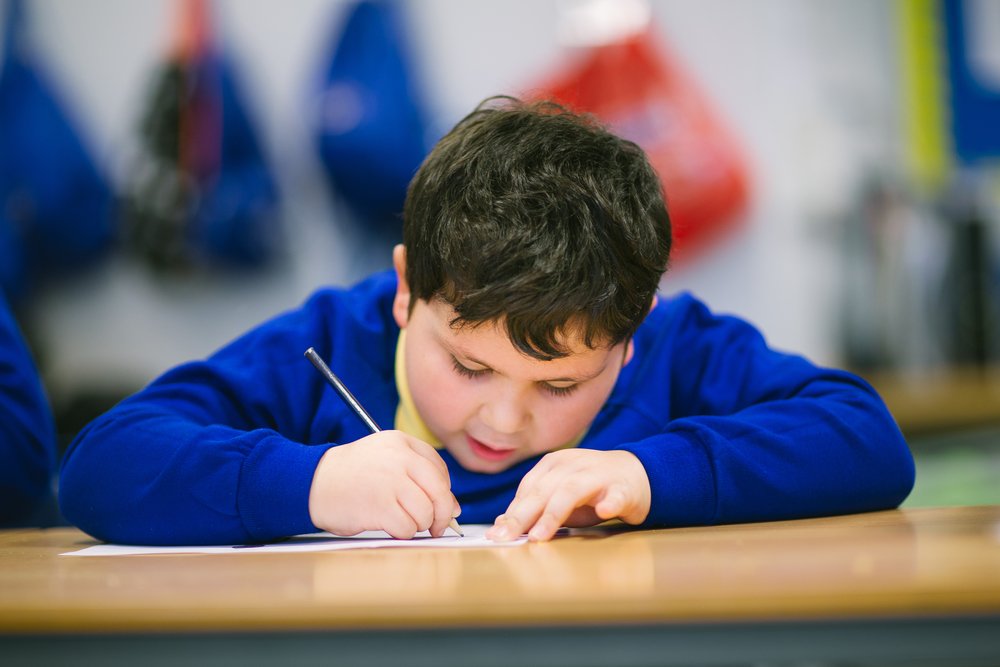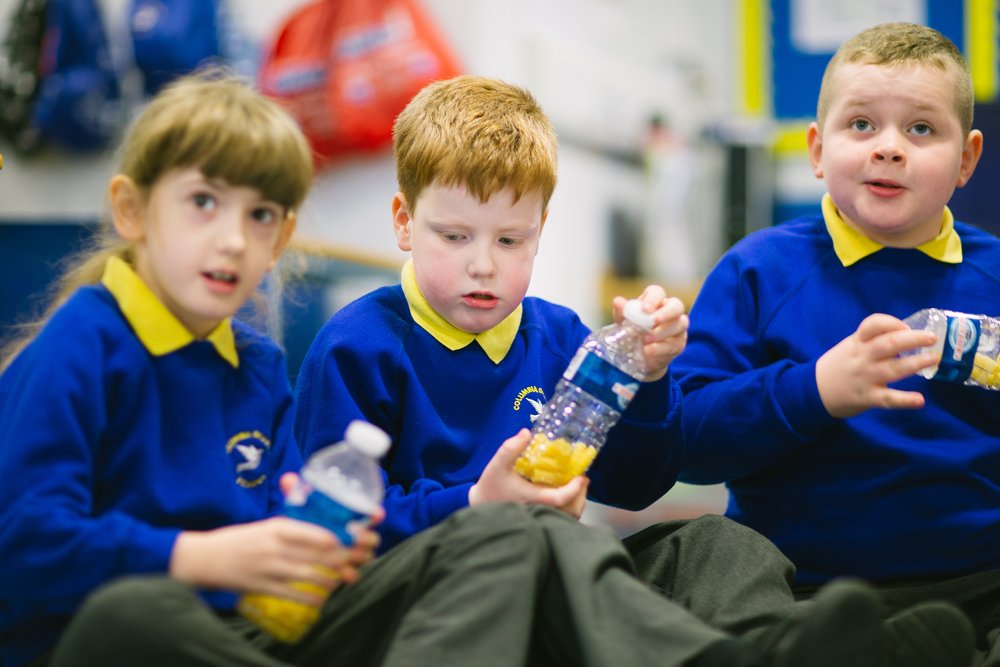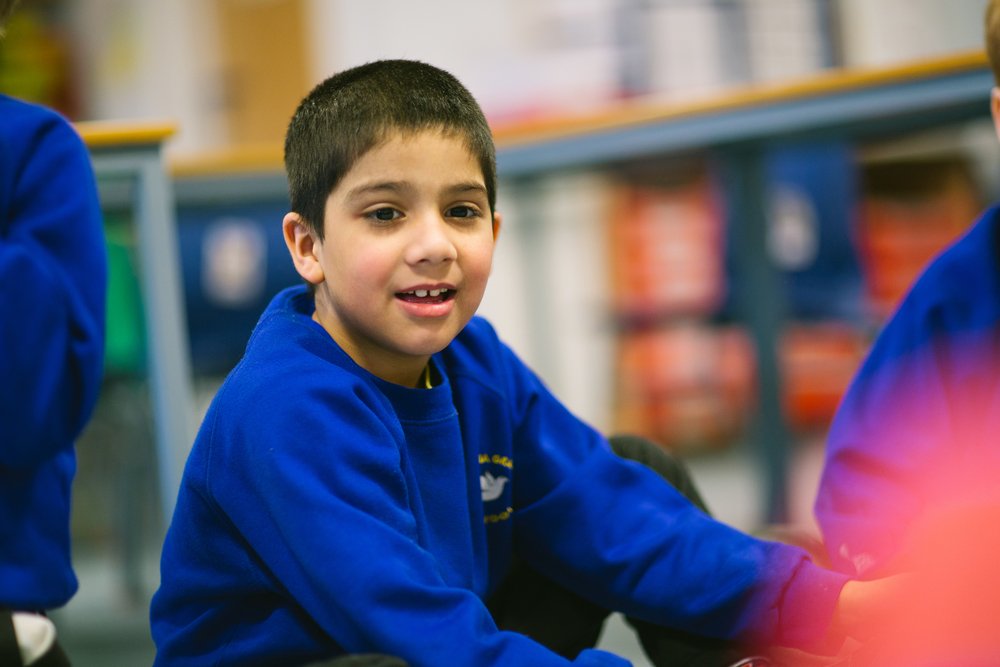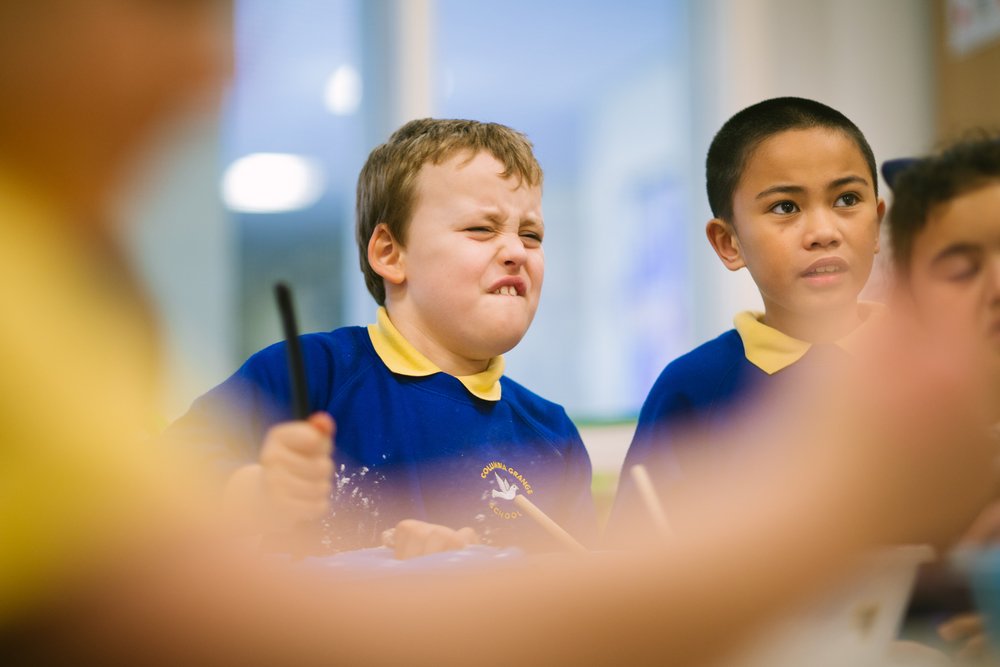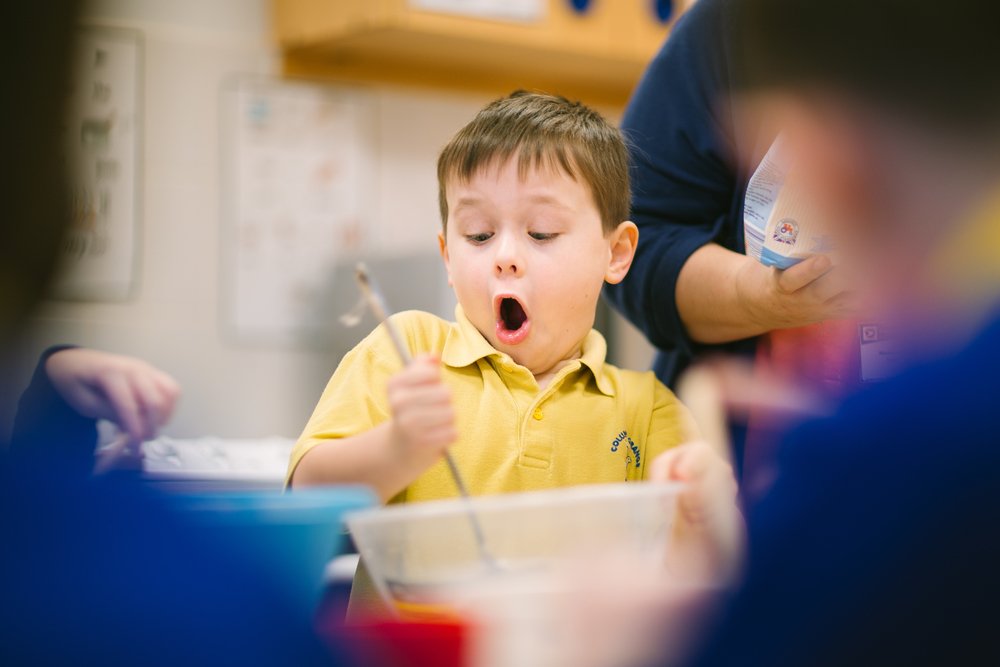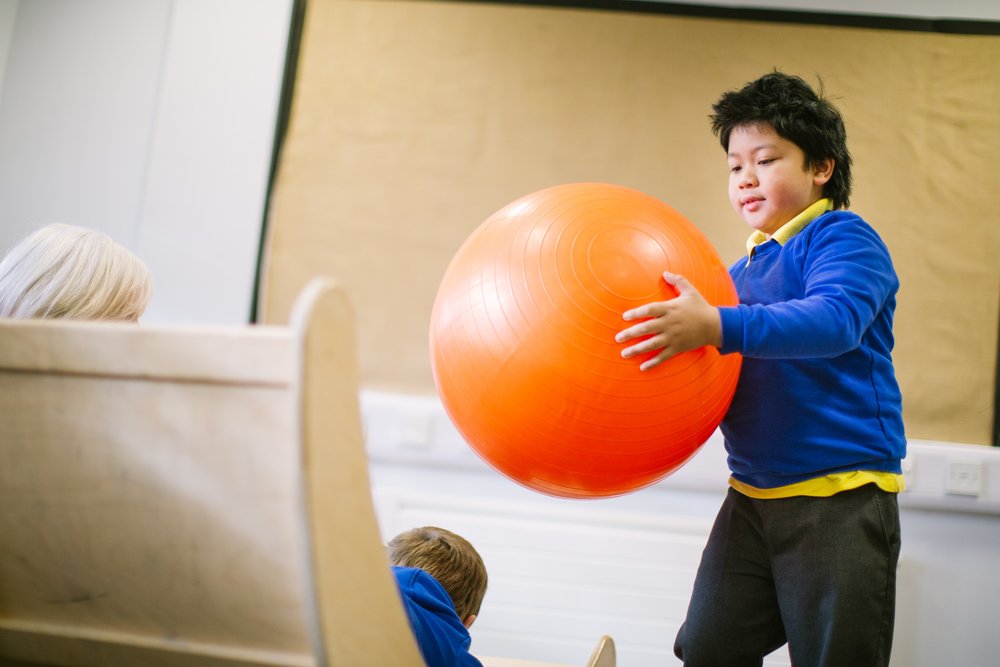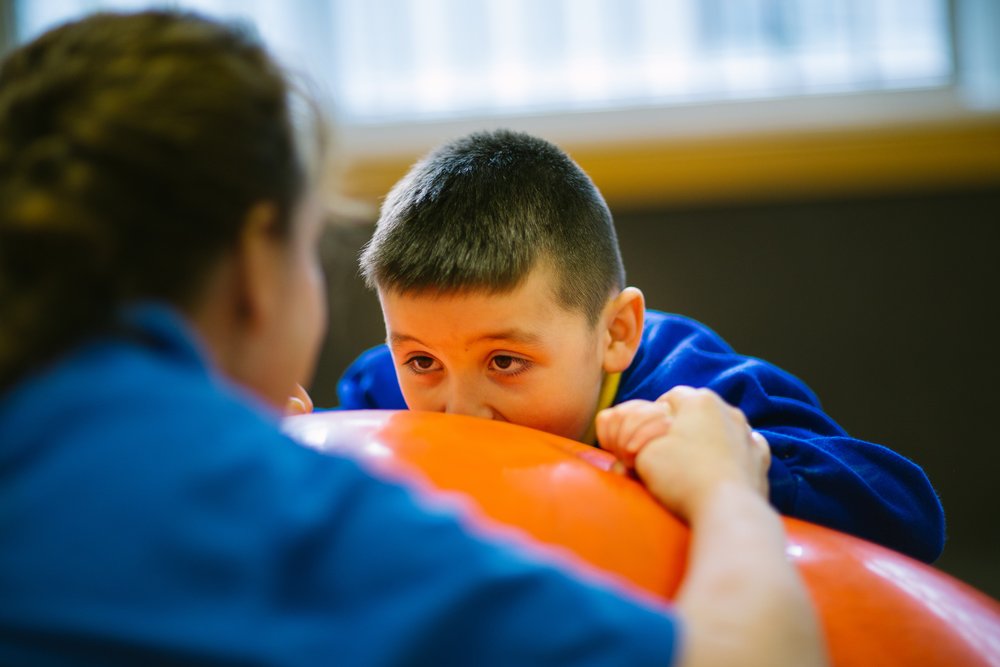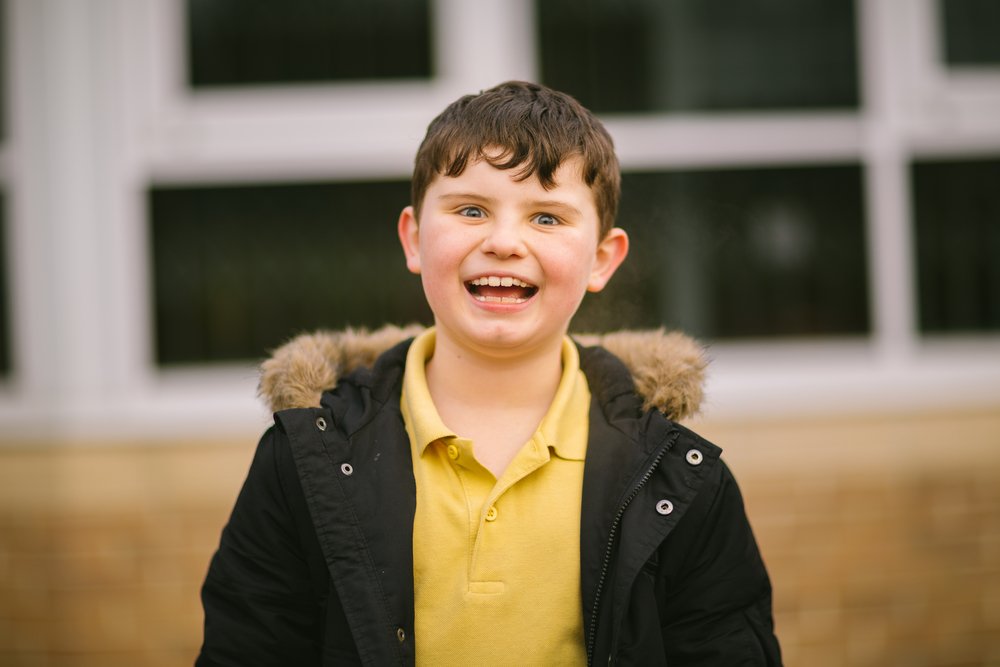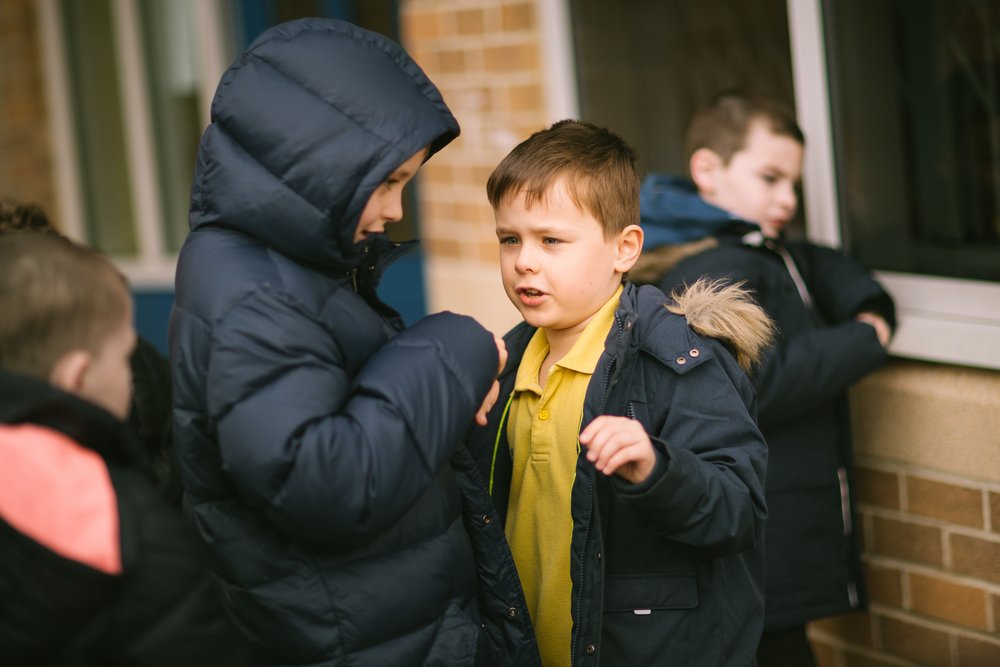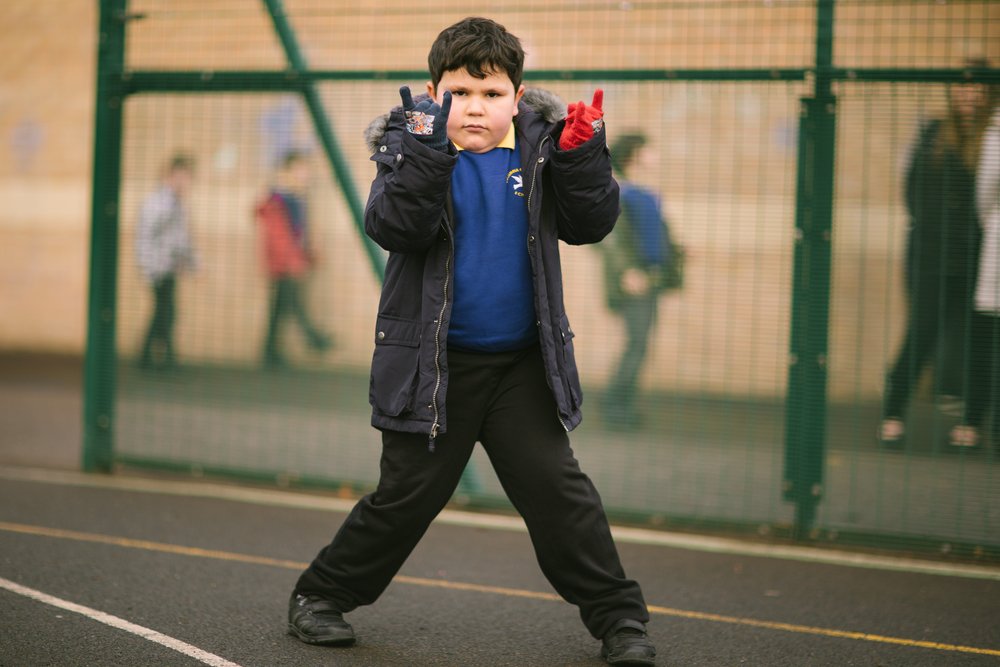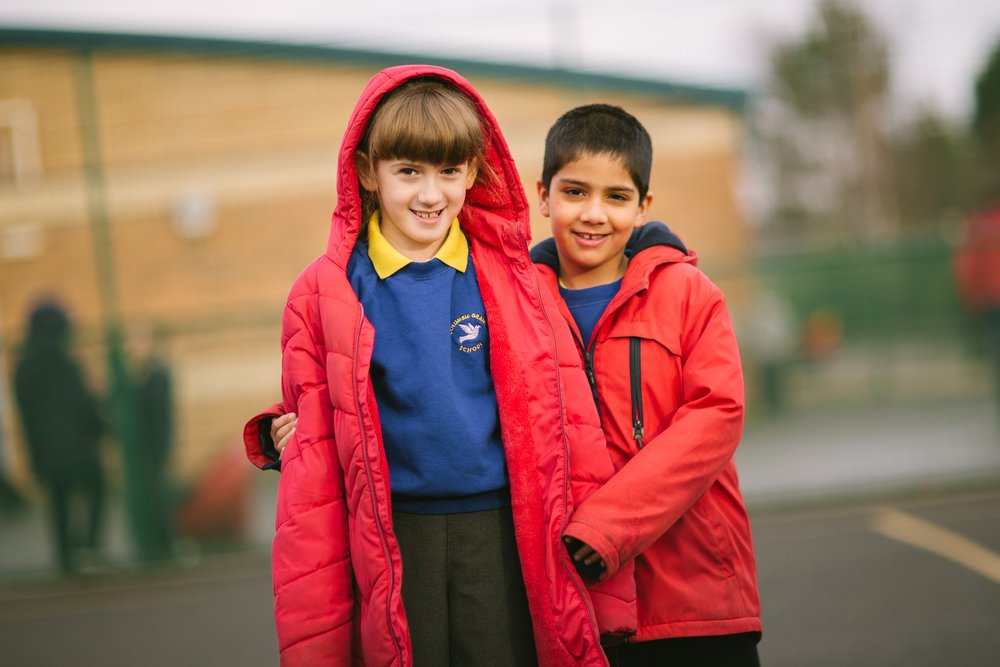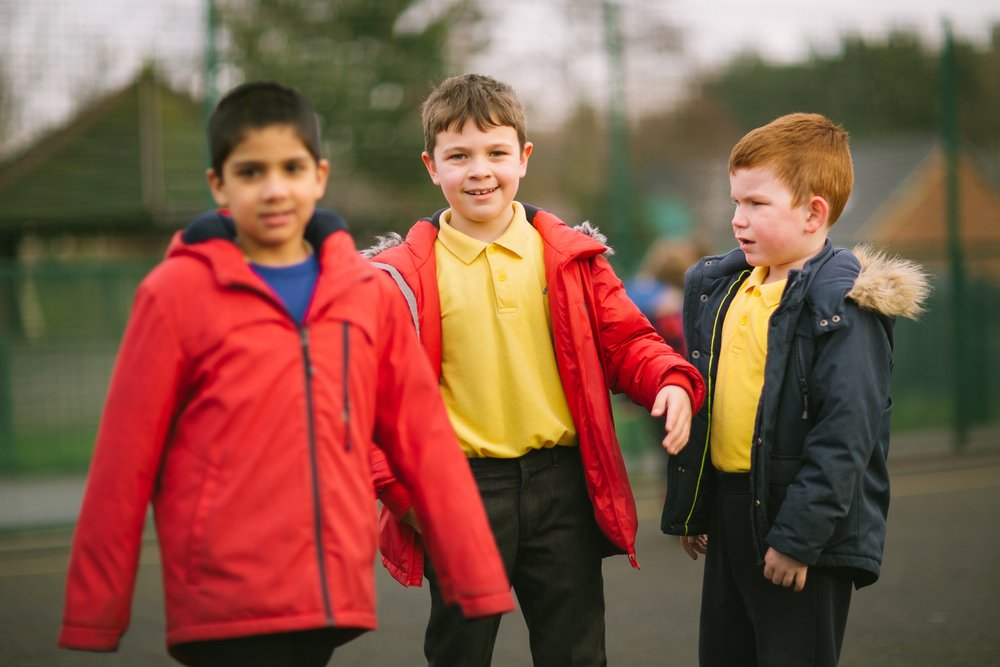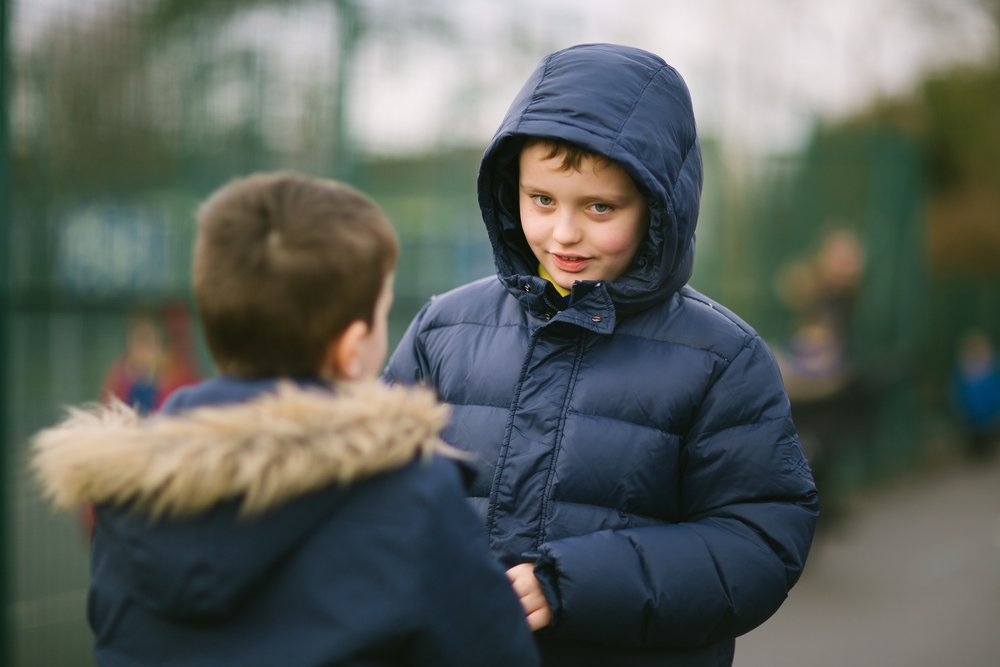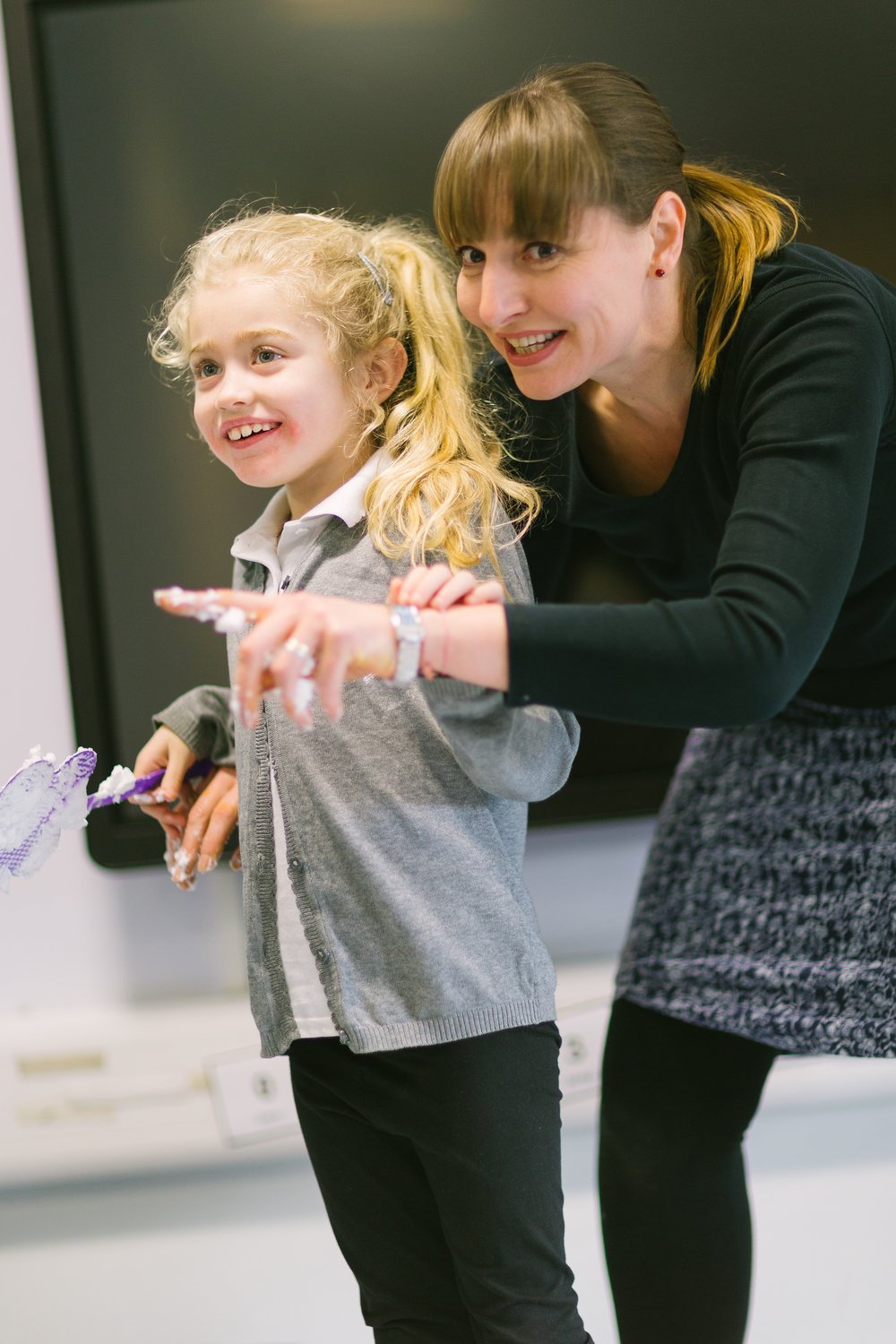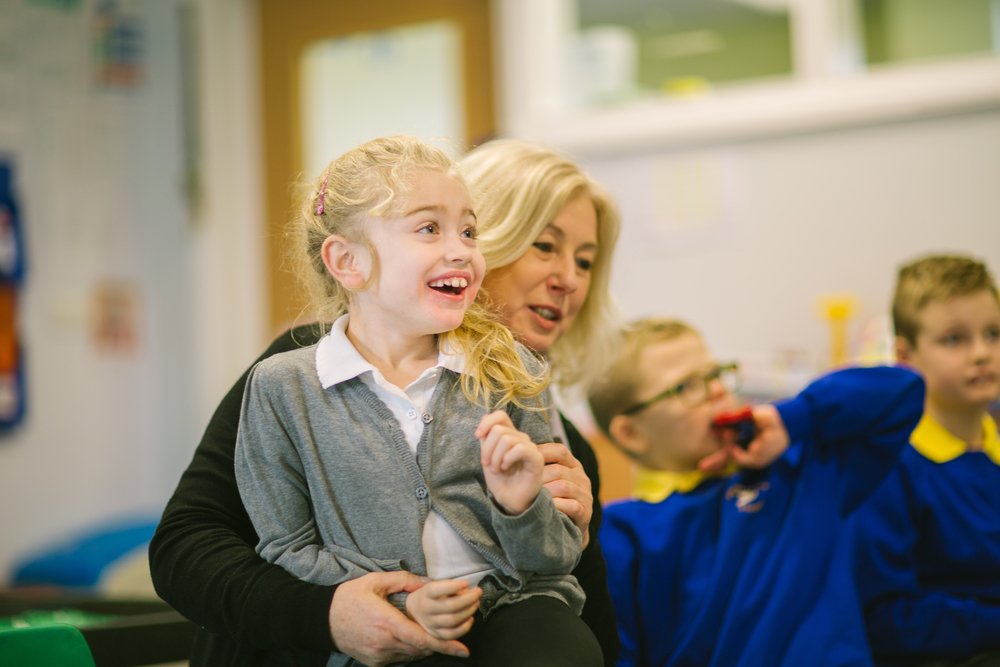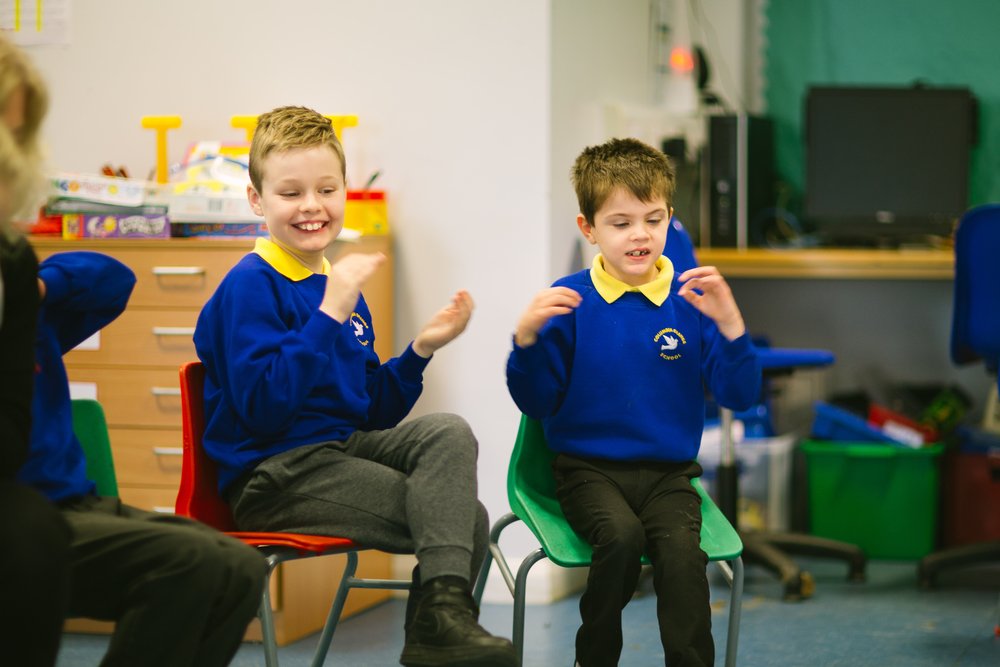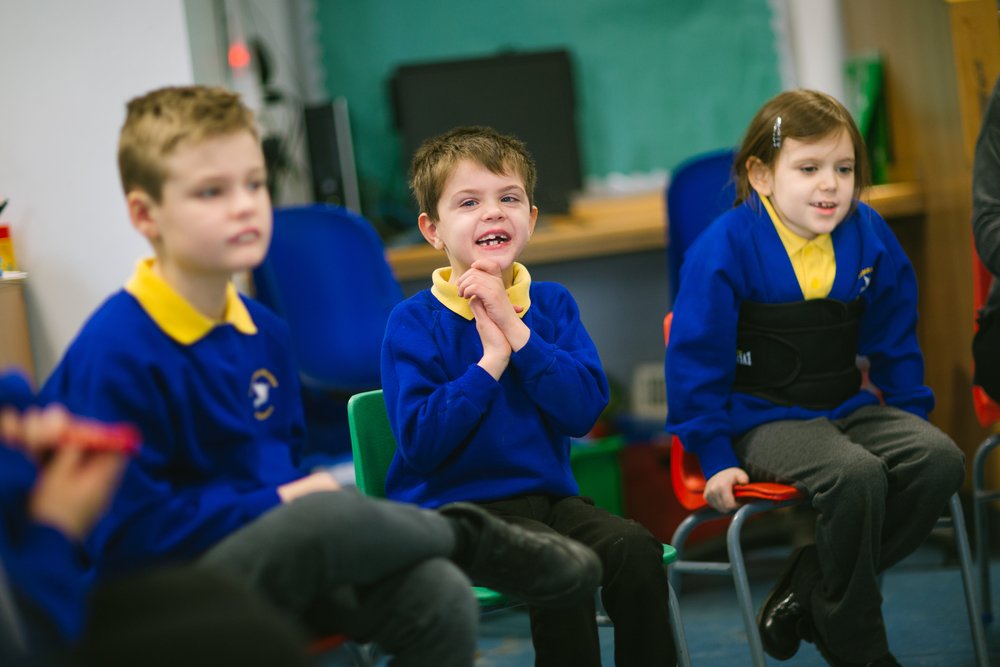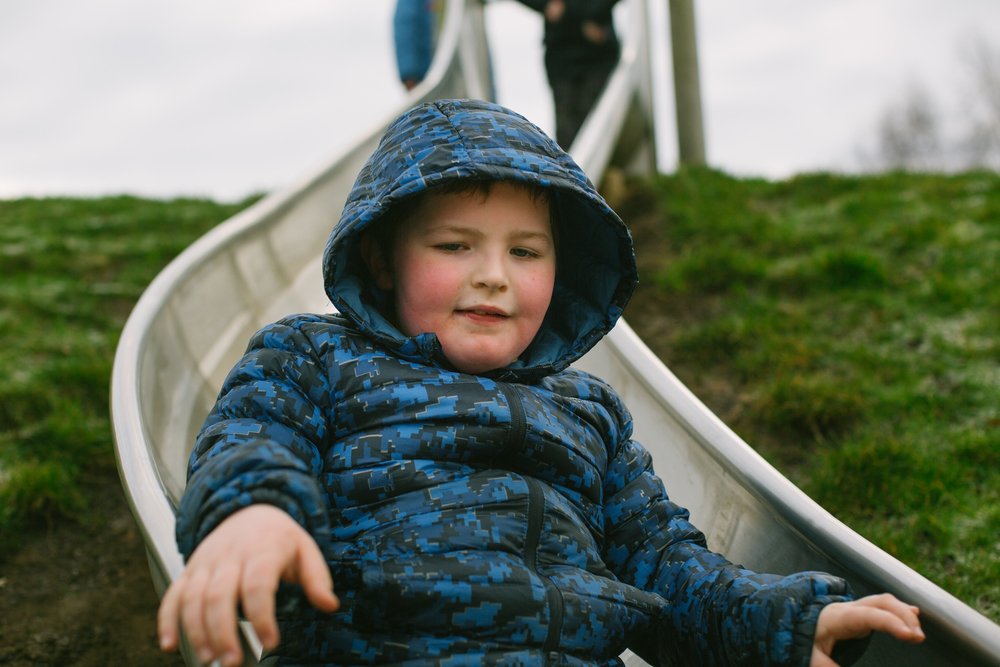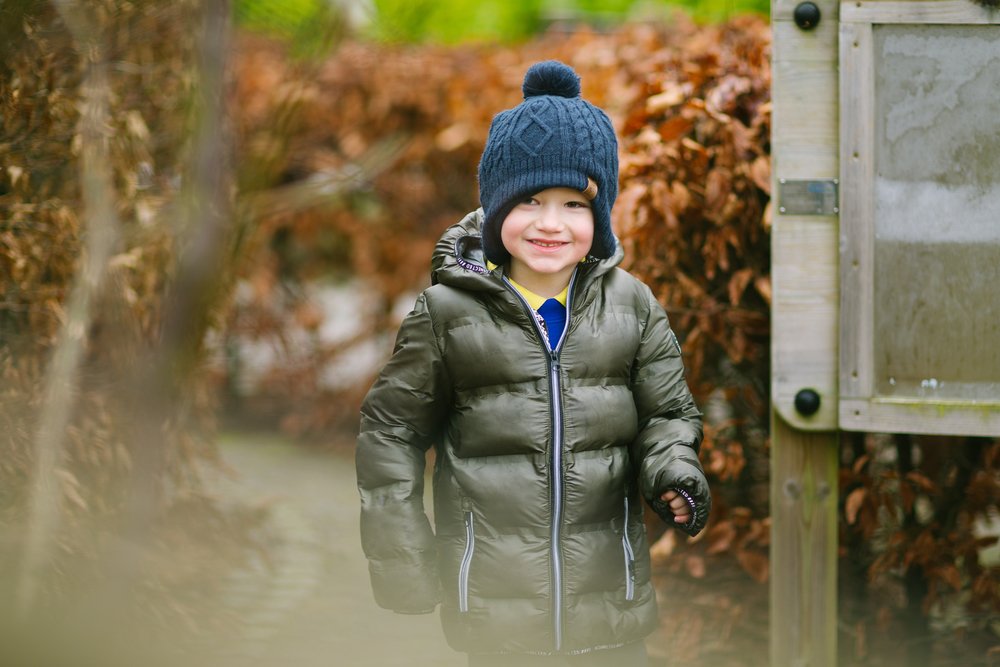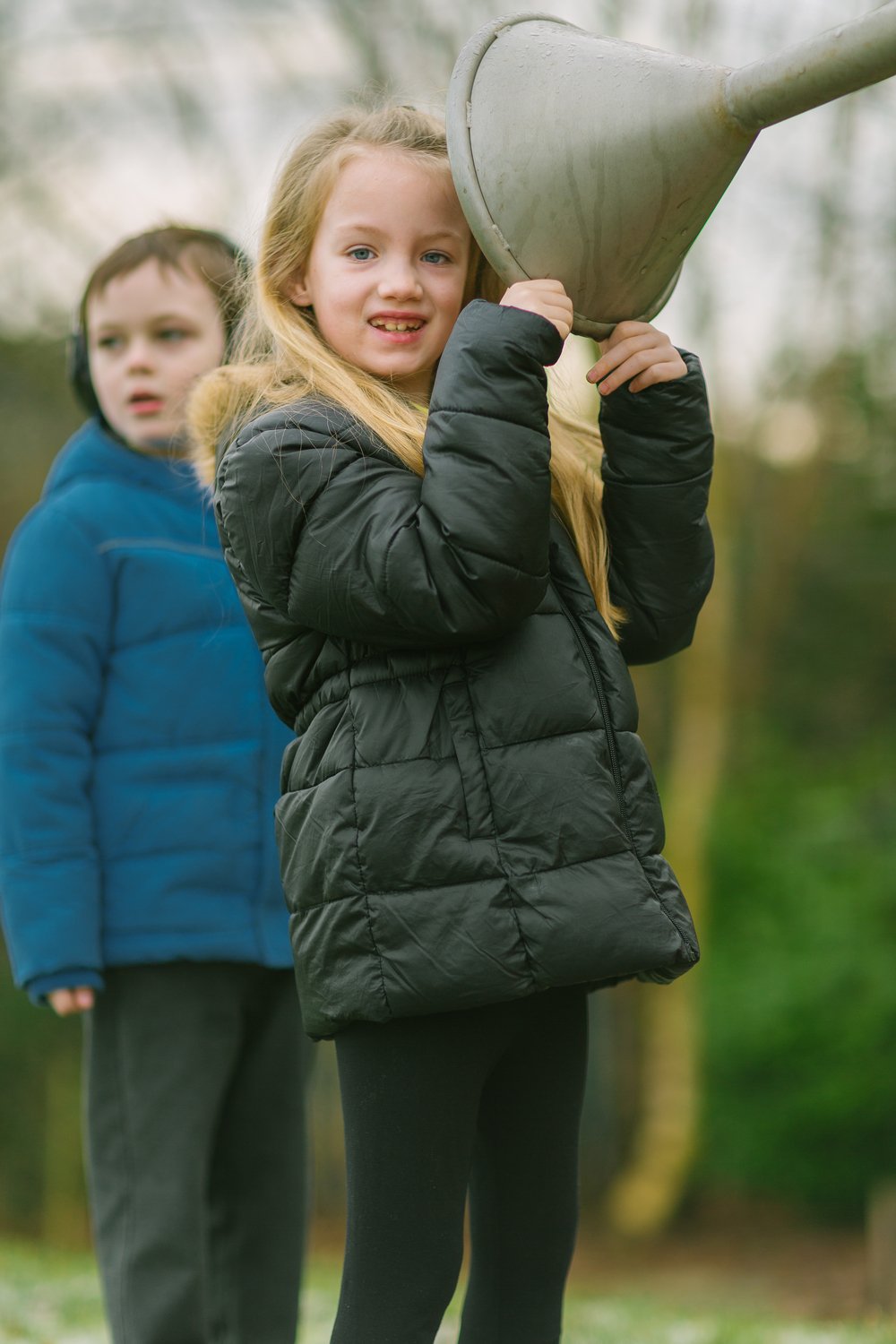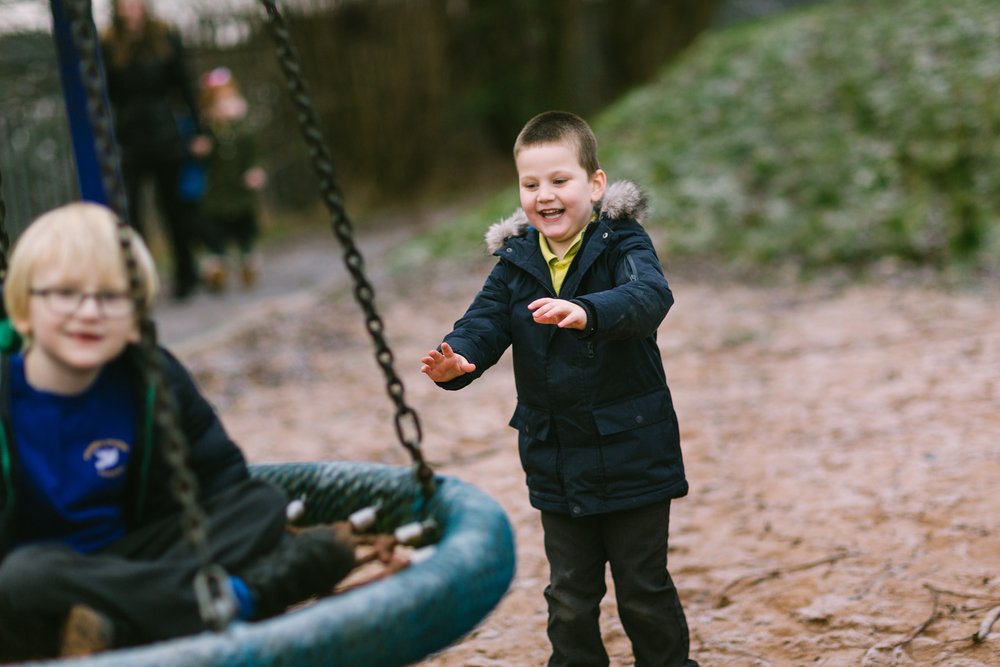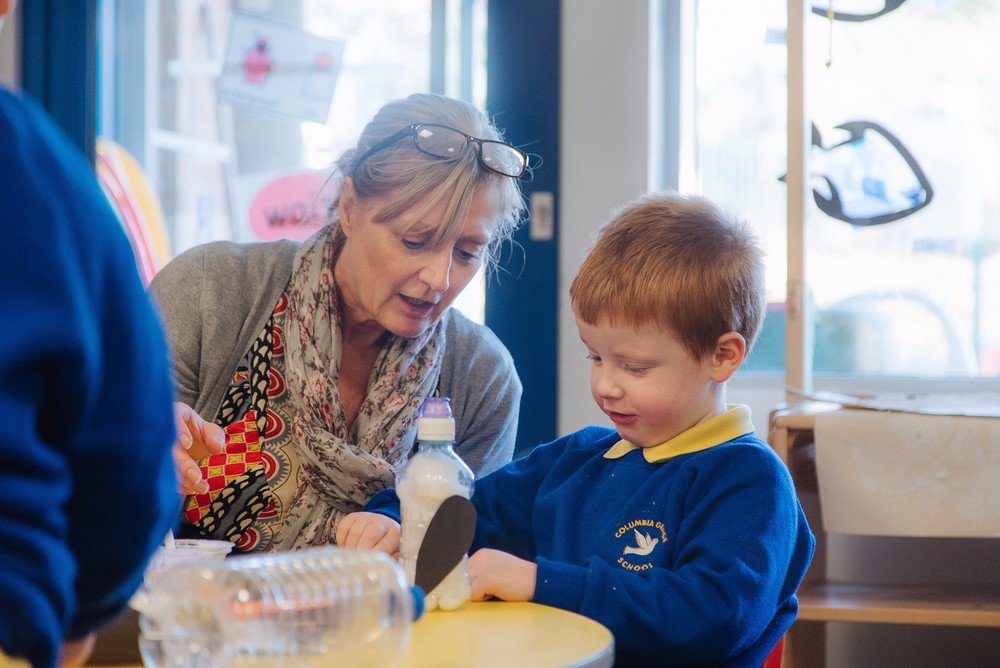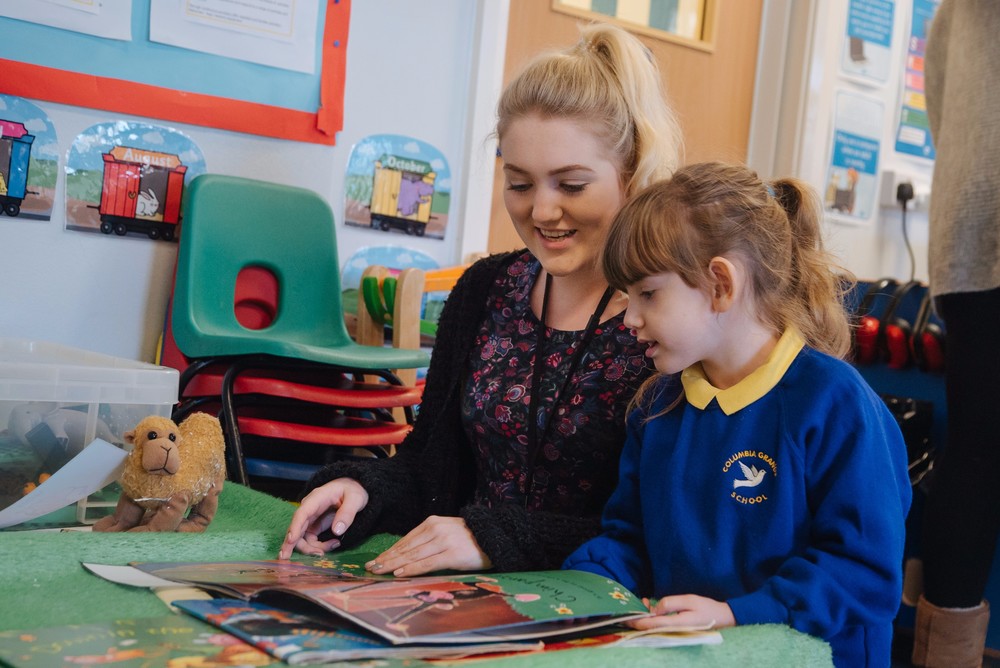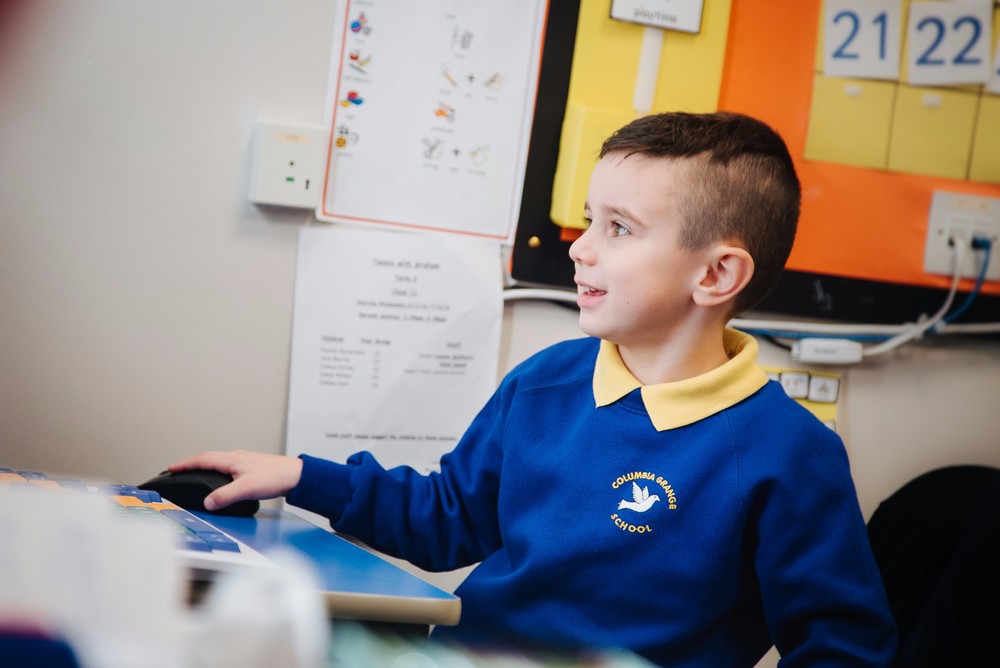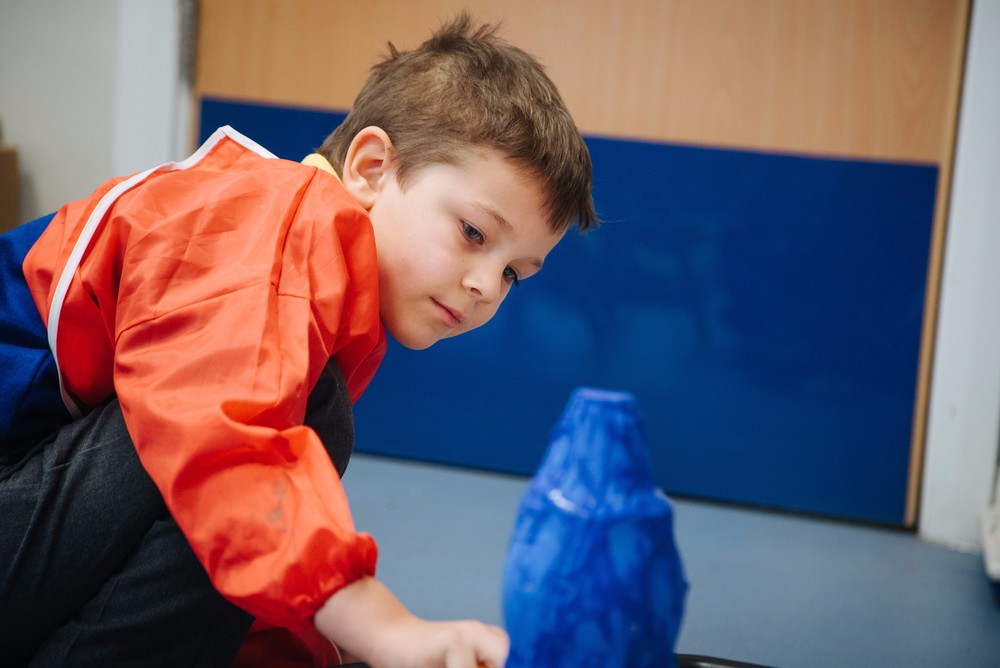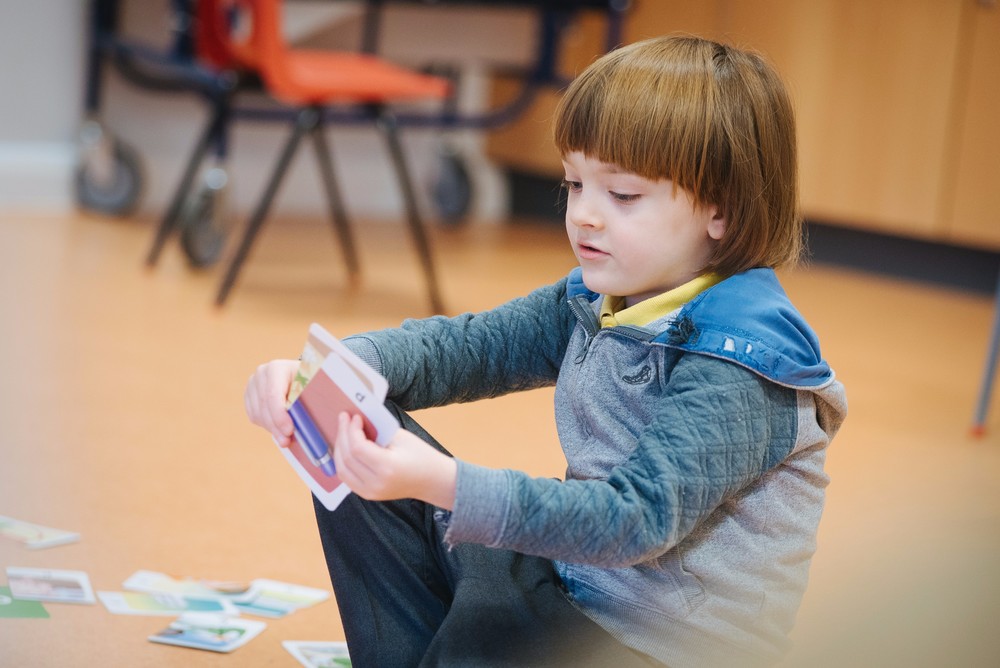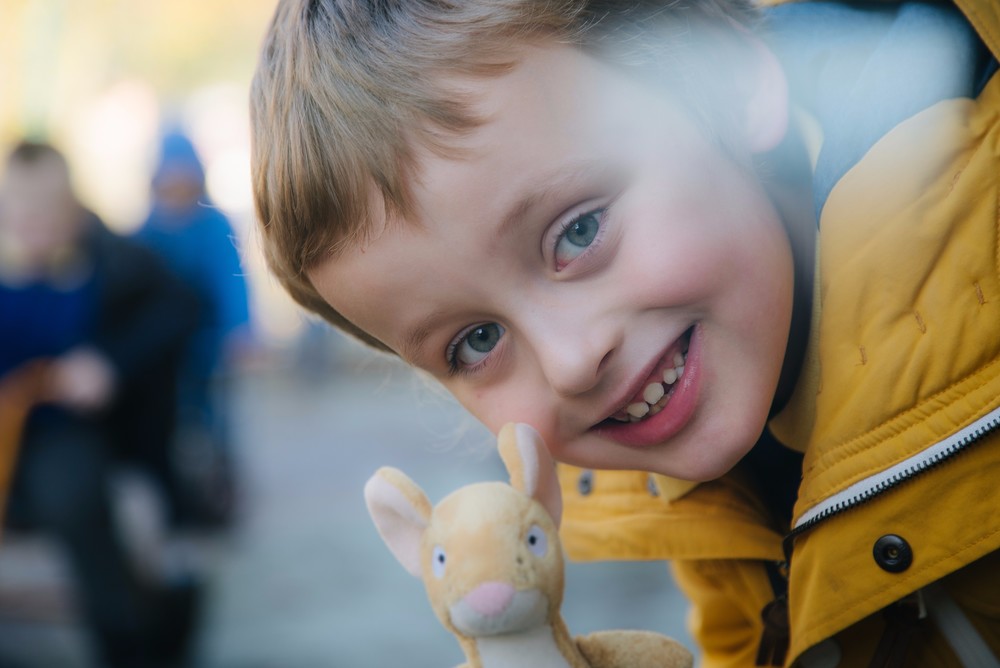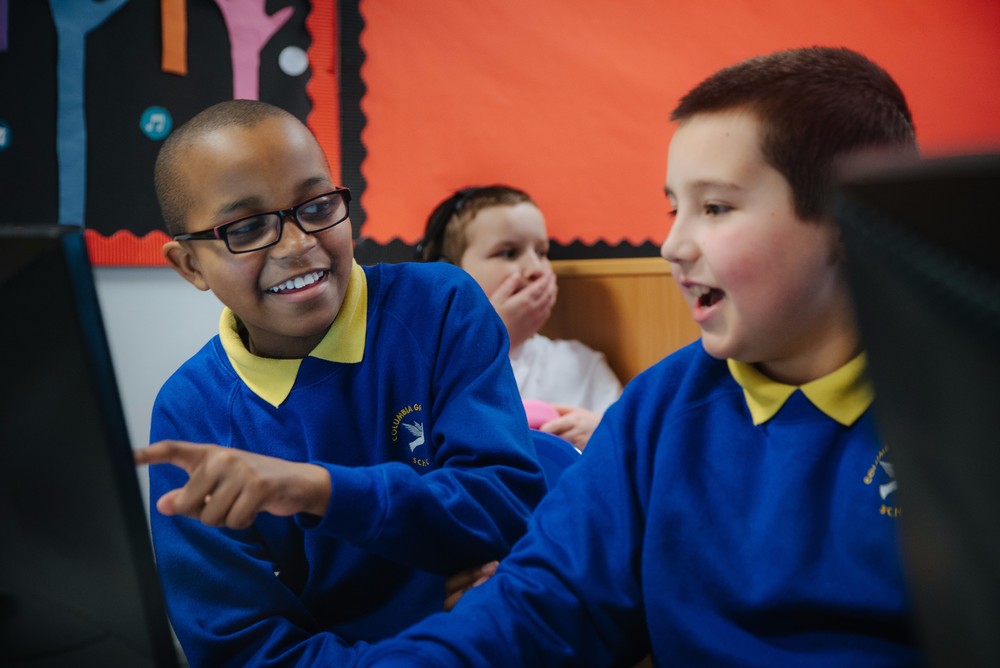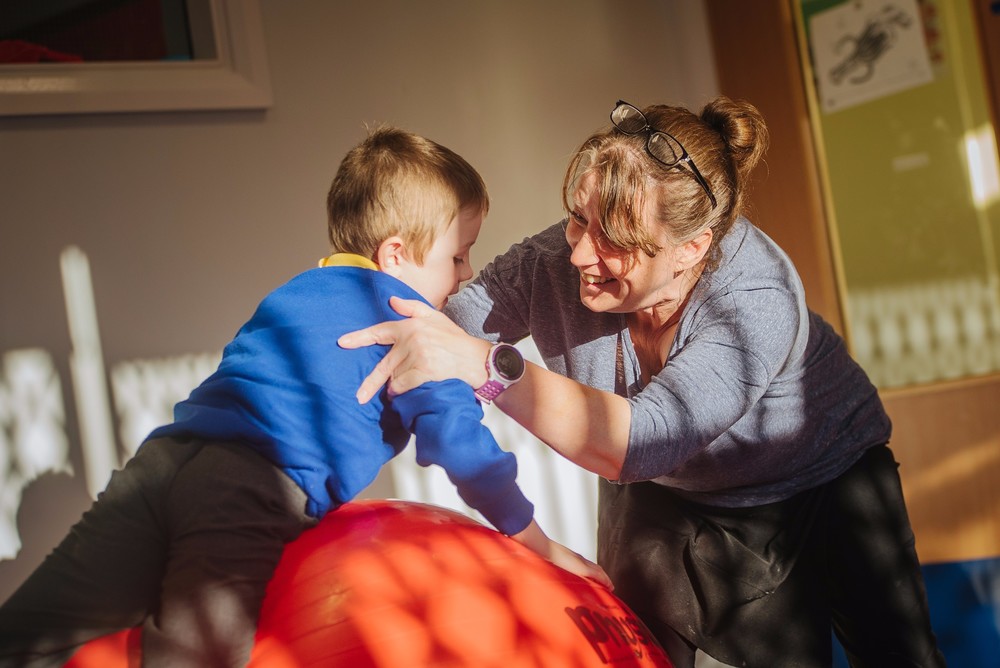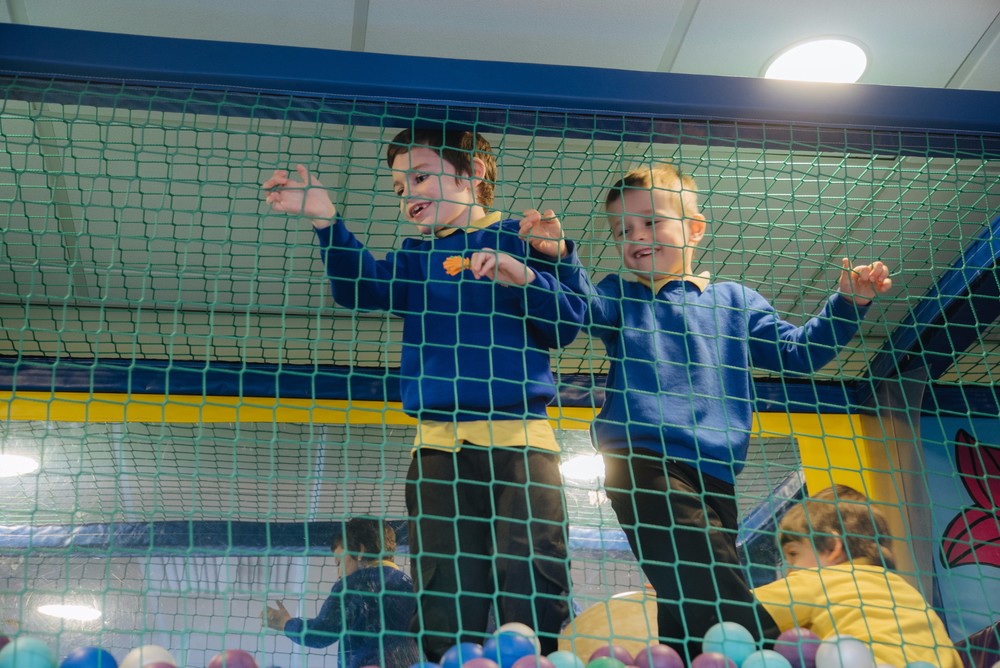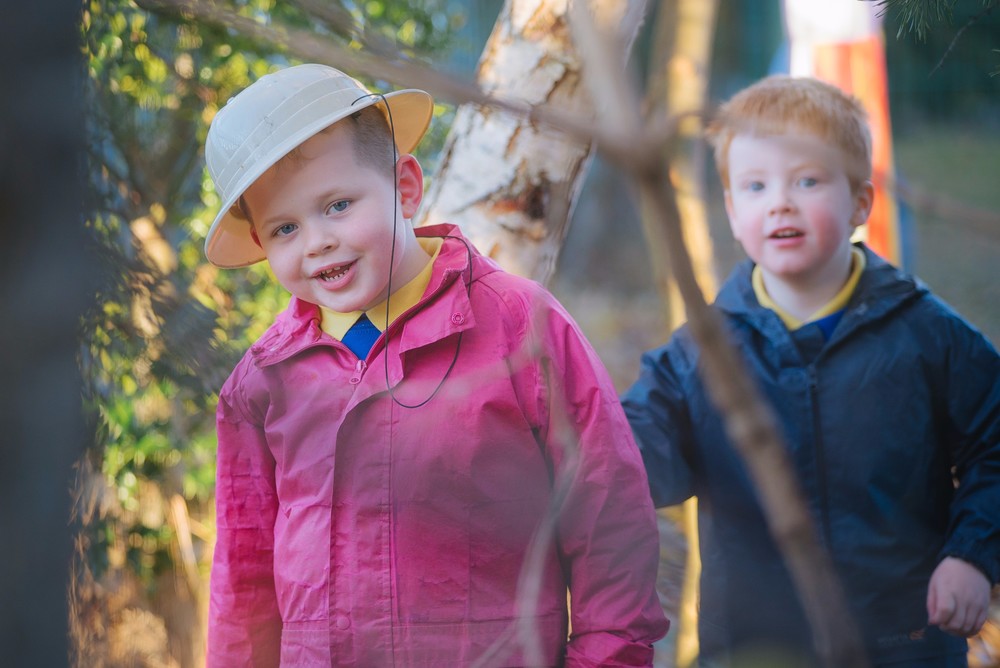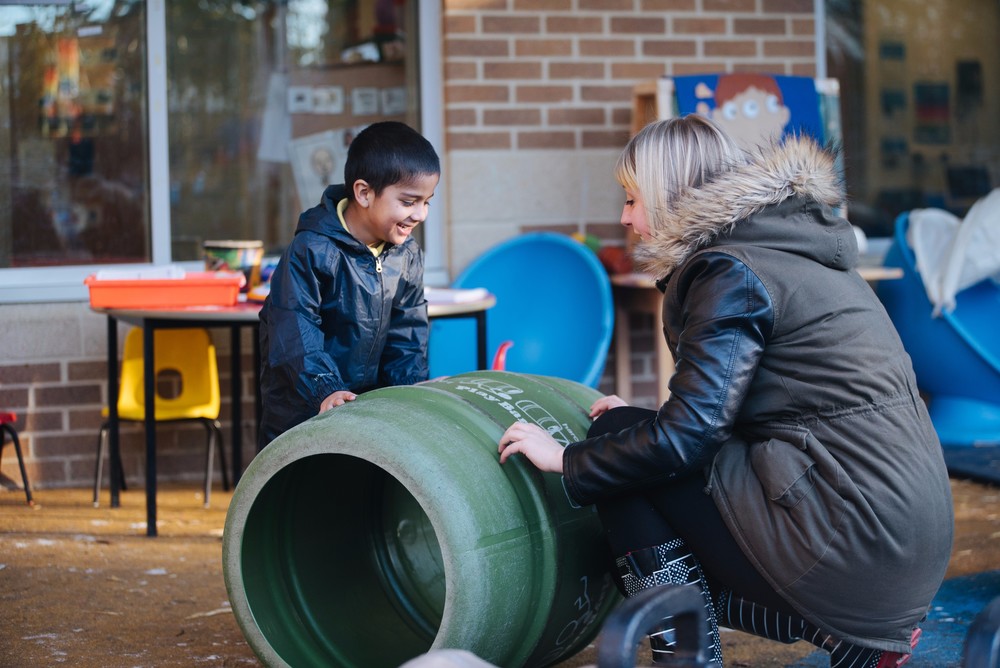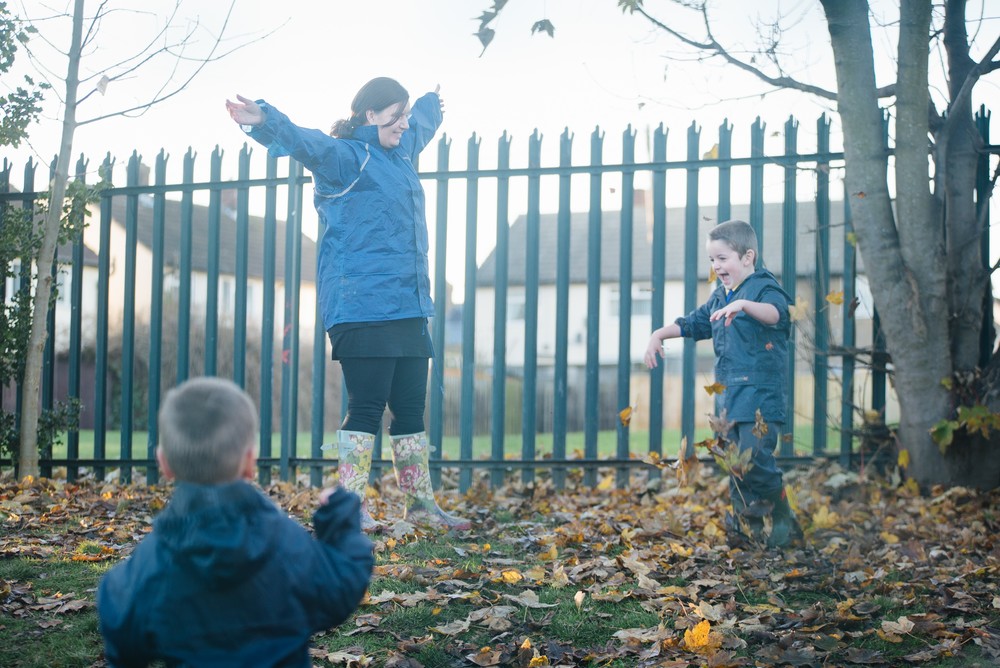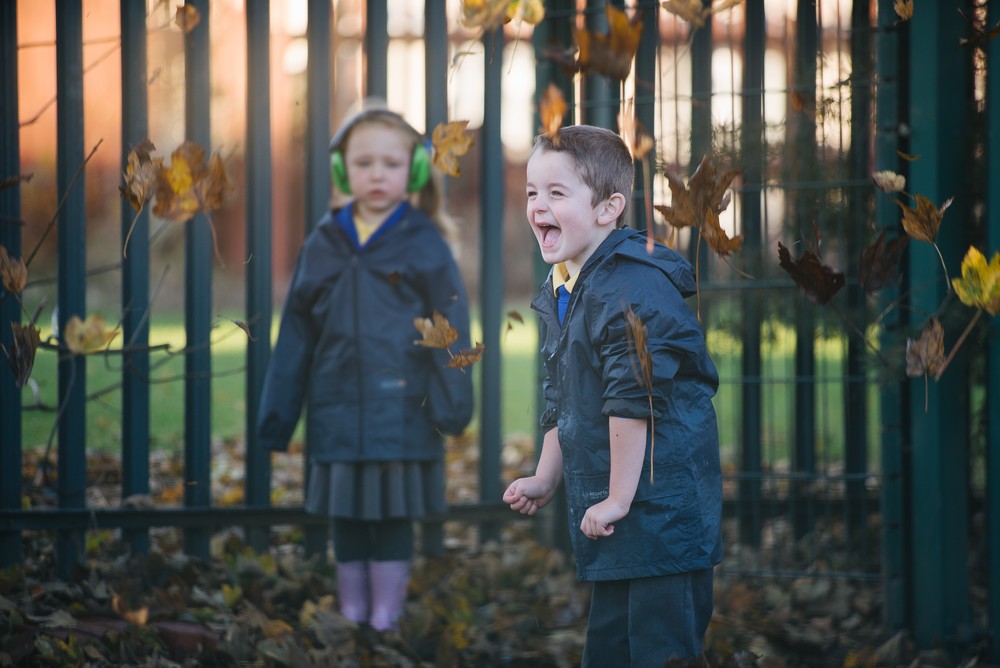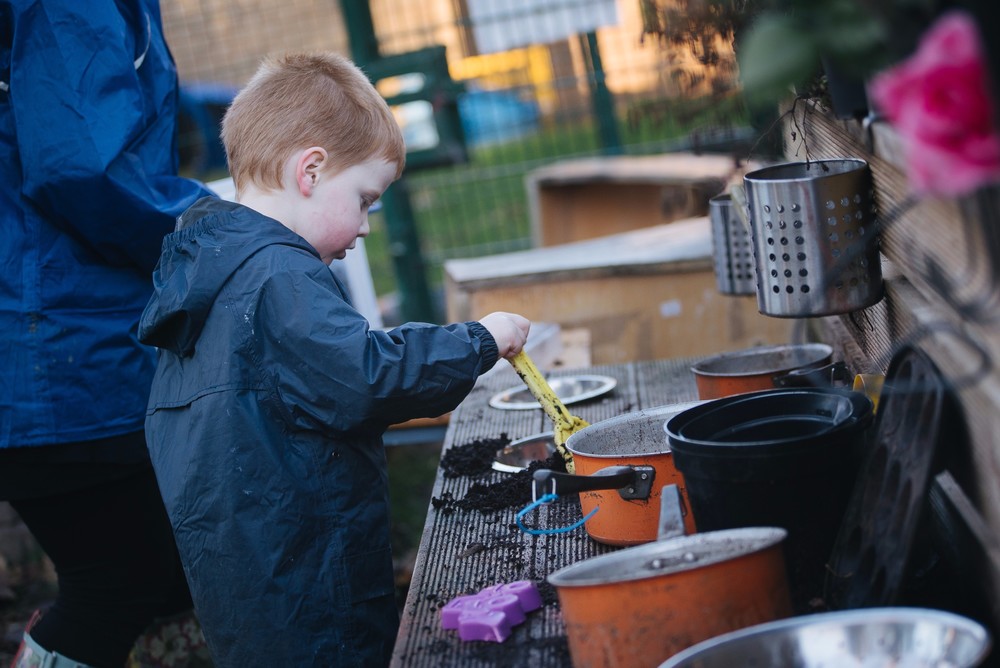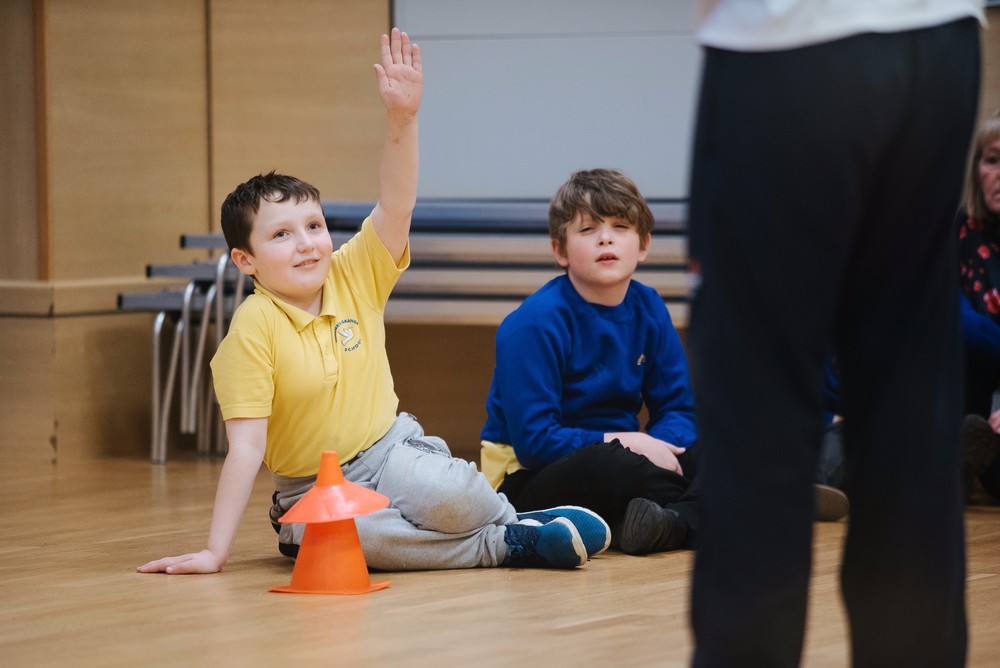 Welcome to our new
Head Teacher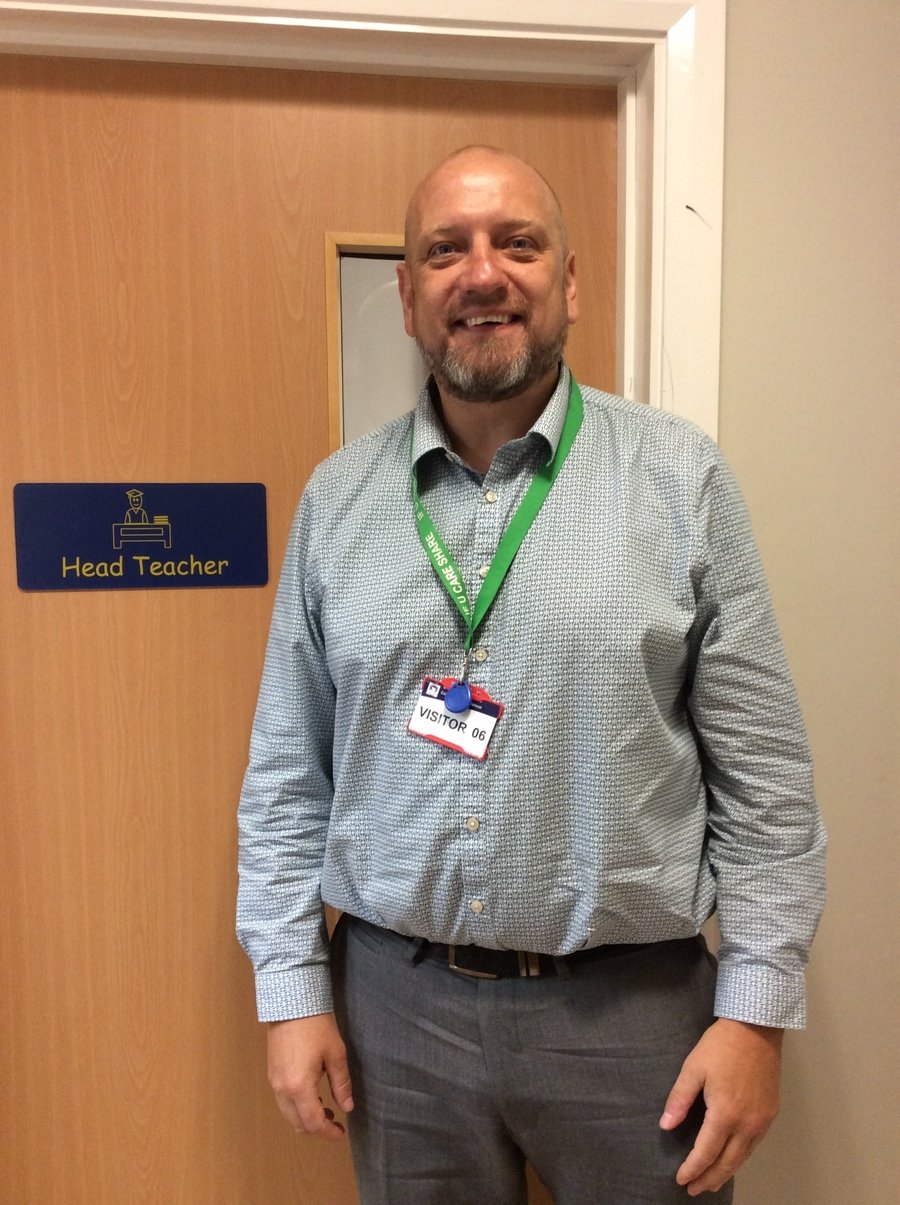 This is my hello to everyone connected to Columbia Grange, I am very excited and pleased to begin work with such a super team of staff. I'm really looking forward to getting to know all of our children across school. I promise to do that gently and steadily though!
I have worked in education and with pupils with additional needs since 1996, which seems like a lifetime ago when written as a date, but it has given me years of experience to bring to Columbia Grange.
I was the Head Teacher of another special school for four years prior to coming to Columbia Grange and as a result I appreciate just what an important role I have and how we must all work together to get the best outcomes for the most valuable aspect of school- our children. As a dad myself, I understand just how we want our youngsters to develop and make progress but also that happiness is key. In meetings, reviews, chats, telephone calls the one message I have had back from parents and carers more than any other is that they want their children to be happy. Who can argue with that? Not me- that's what I want too. We share a lot of the classroom progress through ClassDojo and we want to share more of the joy that pupils experience at play and lunchtimes too, GDPR permitting.
Autism has been the main area in which I have worked through my education career and I am such a fortunate person to be able to say that. I have learned so many things (and I am still learning) during my career through, listening to, watching, working with and playing with children with autism and the people who know them that I have become a much better person than I would have been otherwise.
I will bring some changes to school- changes for the better and I'll introduce them steadily unless something is urgent. We are all hoping to start to pick up on the after school events soon and get back to the enjoyment of events like the Halloween disco.
Outside of school I enjoy playing and coaching football and having a ride on my bike as well enjoying family time.
The term has started calmly and well, all staff are working hard to get the pupils back into the swing of things and in all honesty I have been thrilled with how happily the vast majority of pupils have come back into school. I have also been very impressed at just how skilfully and carefully staff have encouraged and engaged the few pupils who didn't feel quite ready.
OUTSTANDING OFSTED REPORT
We are delighted to share that we have received our fourth outstanding OFSTED report. A massive thank you and well done to all our staff, pupils and all stakeholders.
Latest School Calendar Events
Half term holiday

25

Oct

2021

9:30 am - 29 oct, 3:30 pm

School closed for holiday
Photograph Day

10

Nov

2021

9:30 am - 3:00 pm

Children will be getting their photograph taken today by Nigel our school photographer.
Parents' Evening

10

Nov

2021

3:45 pm - 6:00 pm

Details to follow
INSET DAY

17

Dec

2021

9:30 am - 3:30 pm

School closed to children for staff training
Christmas holiday

20

Dec

2021

9:30 am - 24 dec, 3:30 pm

School closed for Christmas holiday
Columbia Grange is a co-educational school for children with severe learning difficulties and/or autism between the ages of two to eleven years. The school opened in September 2003 and is a purpose built provision with additional facilities for those pupils with autism. The school benefits from assessment facilities in our nursery, various therapy rooms, indoor/outdoor adventure playground, information technology room, music room, library, food technology room, sound and light studio and a parent's room. The school has extensive outdoor facilities including a multi-purpose play area, pupil's garden, nature trail and a discovery park.
With the current political drive towards increased inclusion, Columbia Grange act as a flexible base, whereby children (with ASD) from mainstream schools can attend on a temporary basis as part of a planned intervention strategy. In addition to these facilities the school also benefits from having an outreach department, which is staffed by a highly qualified and experienced team of specialists in autism. The school has established itself as a training centre for autism within the city, sharing good practice and delivering training.
Columbia Grange School is not affiliated to any particular religious denomination.