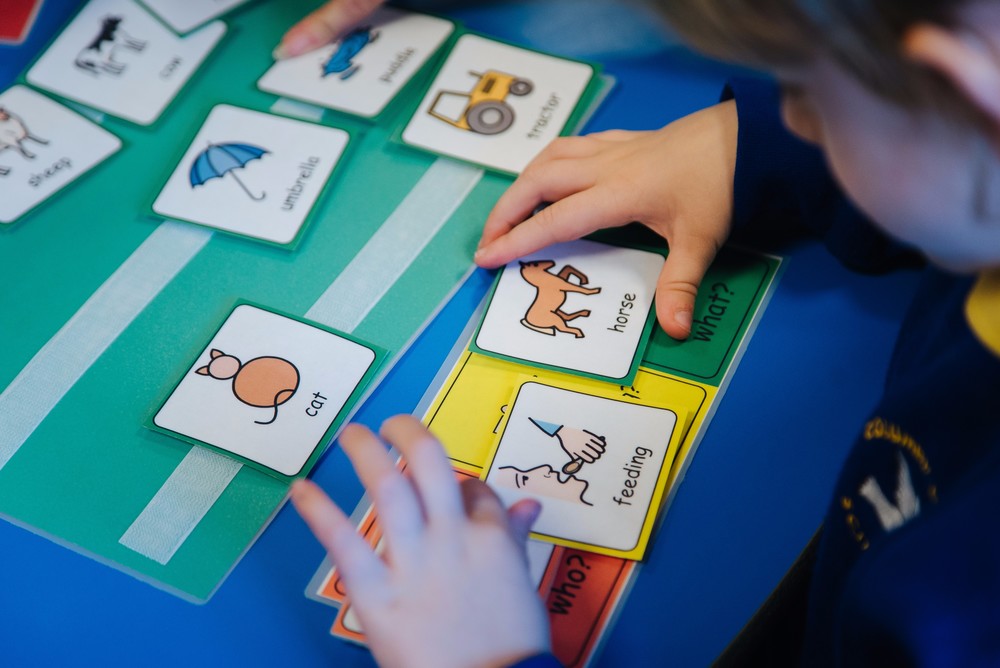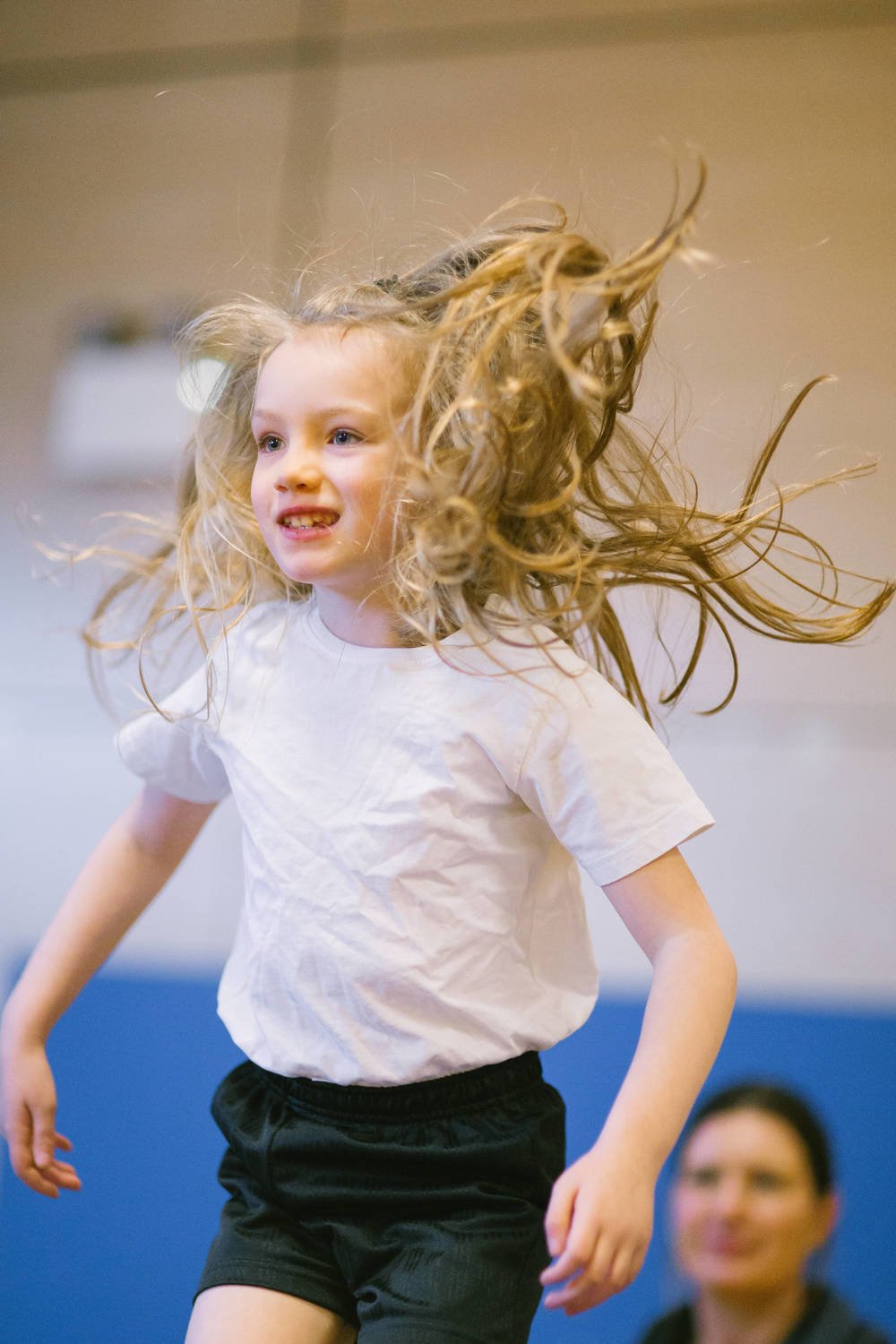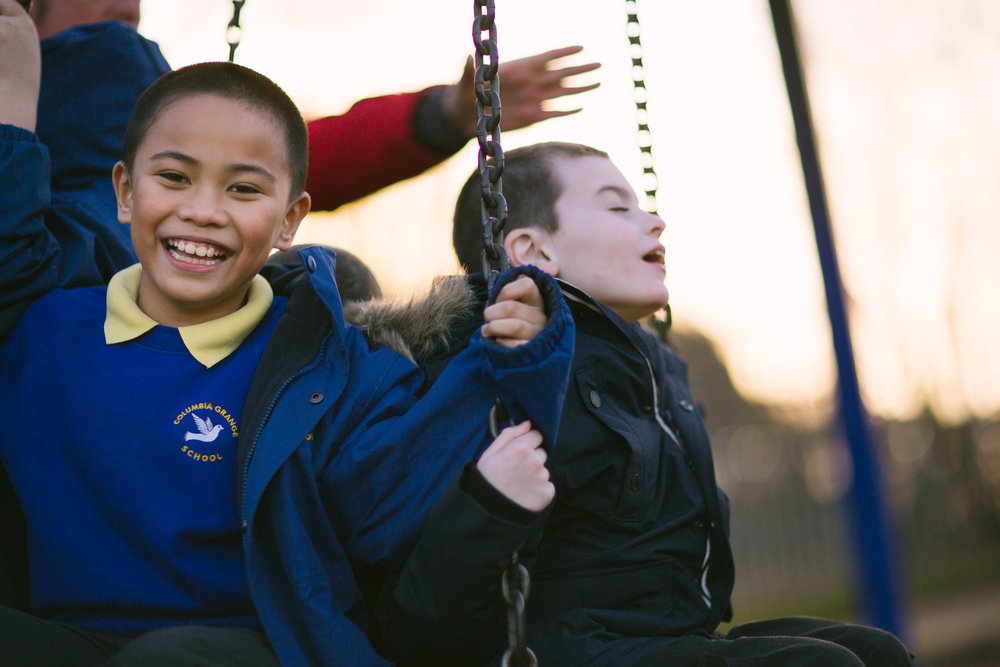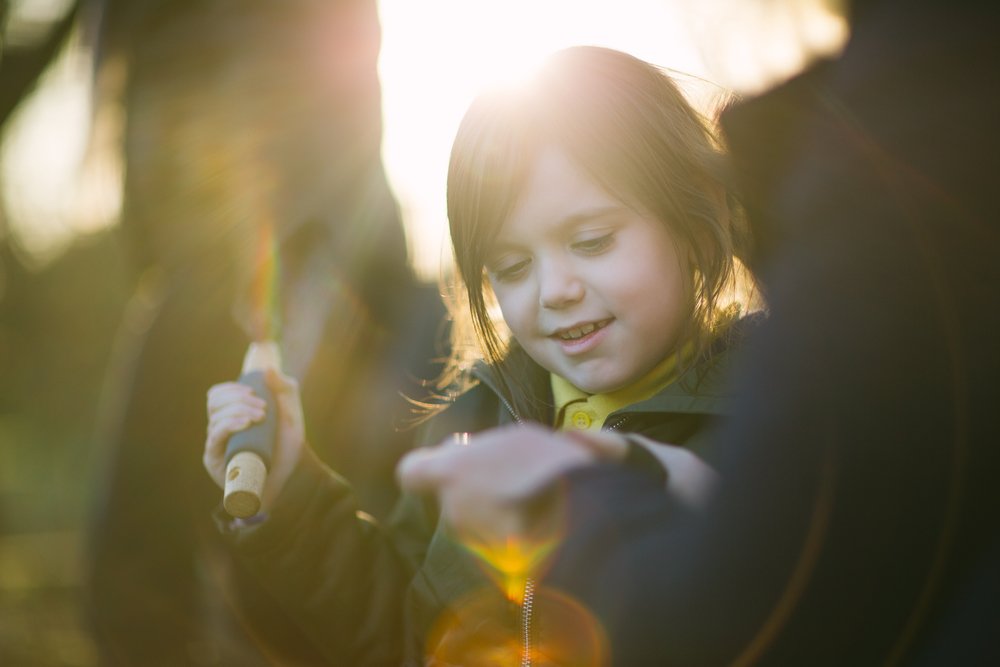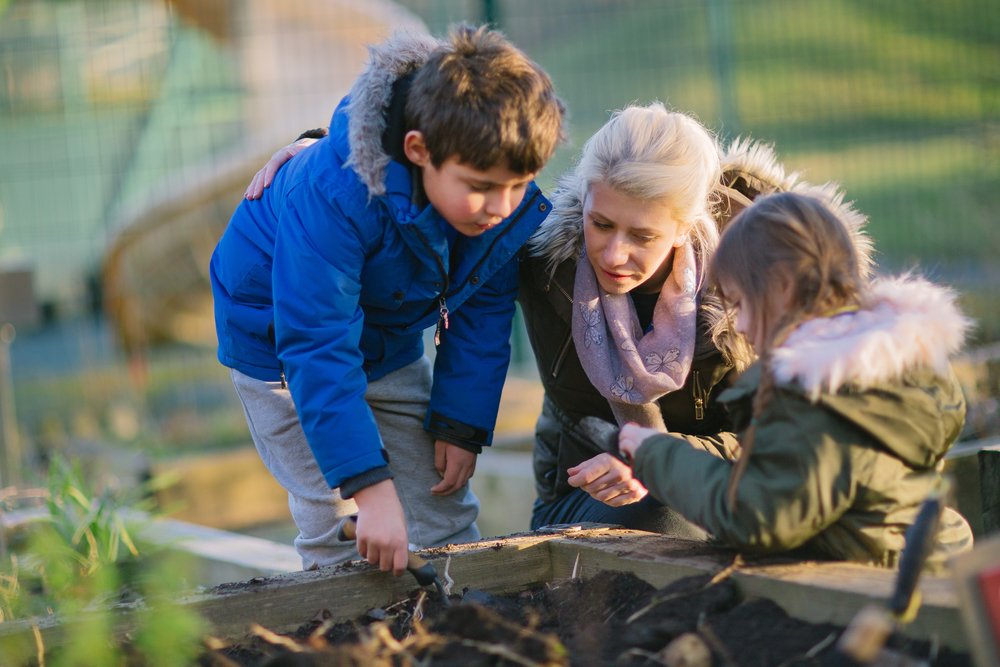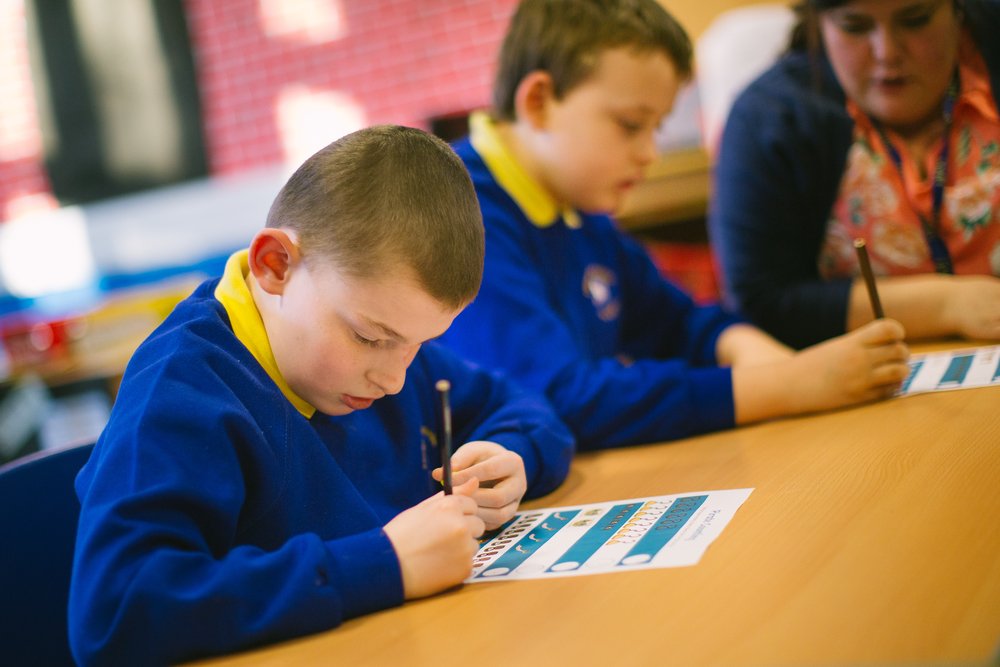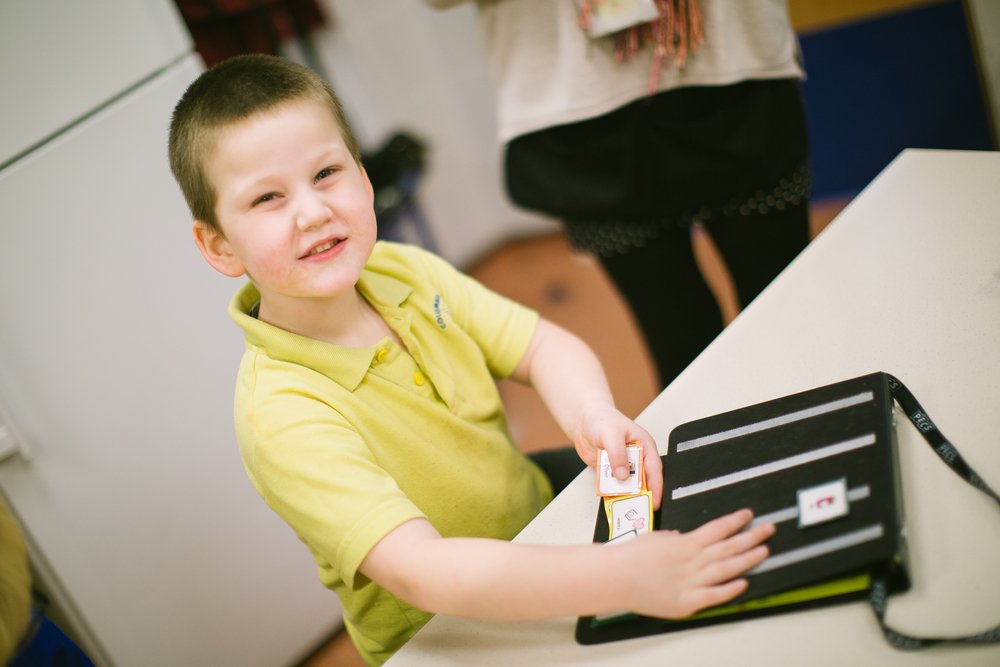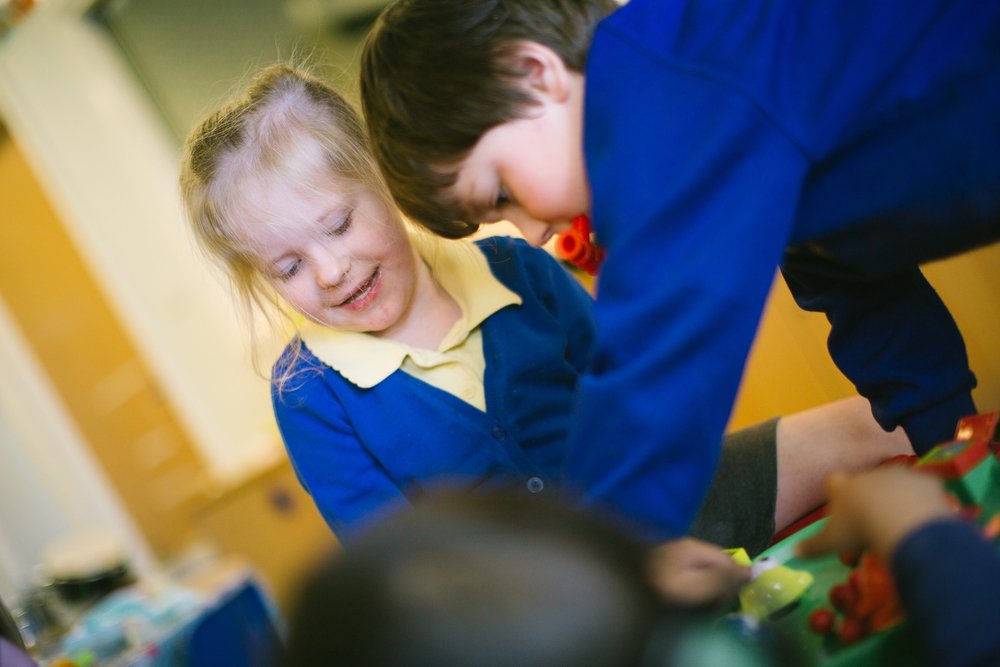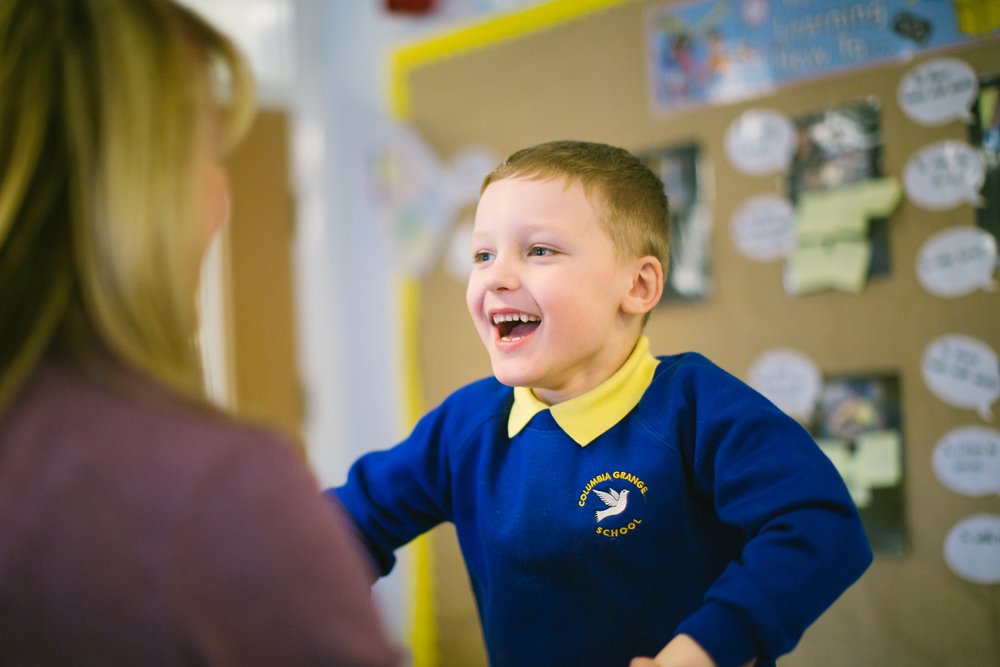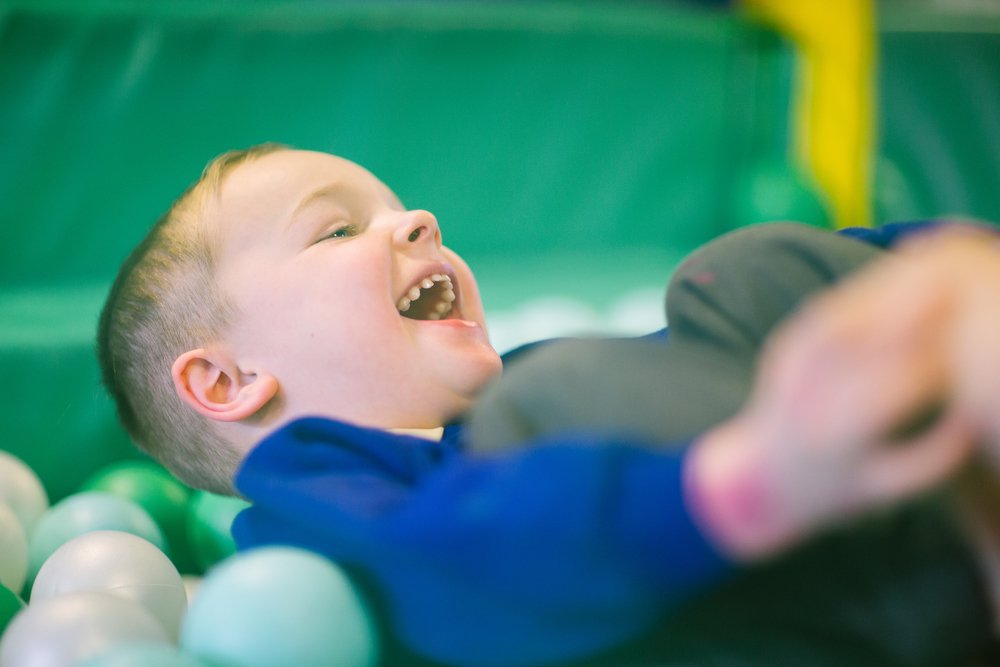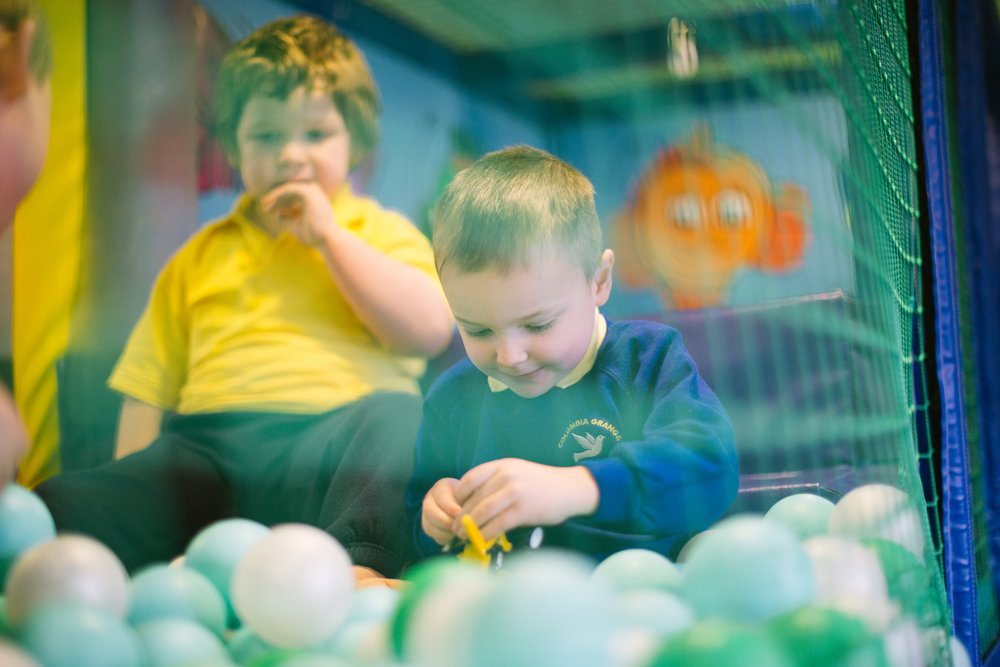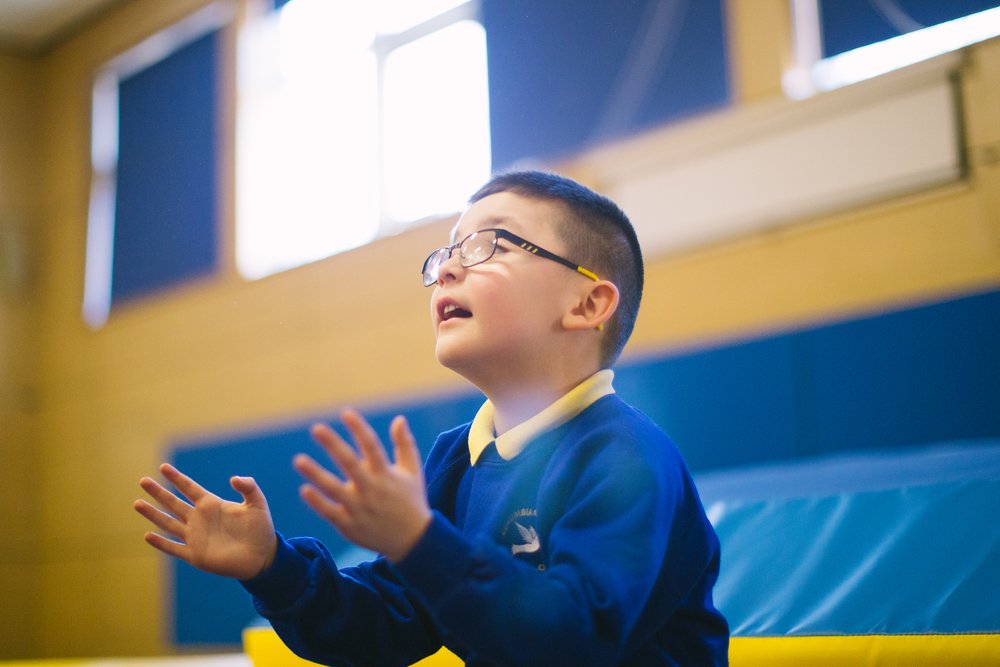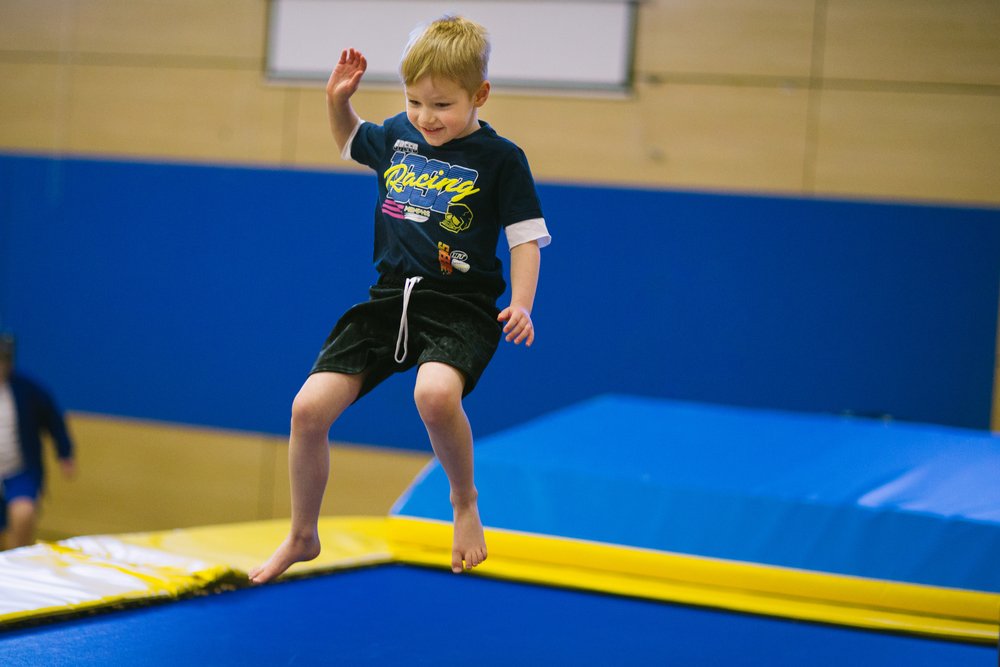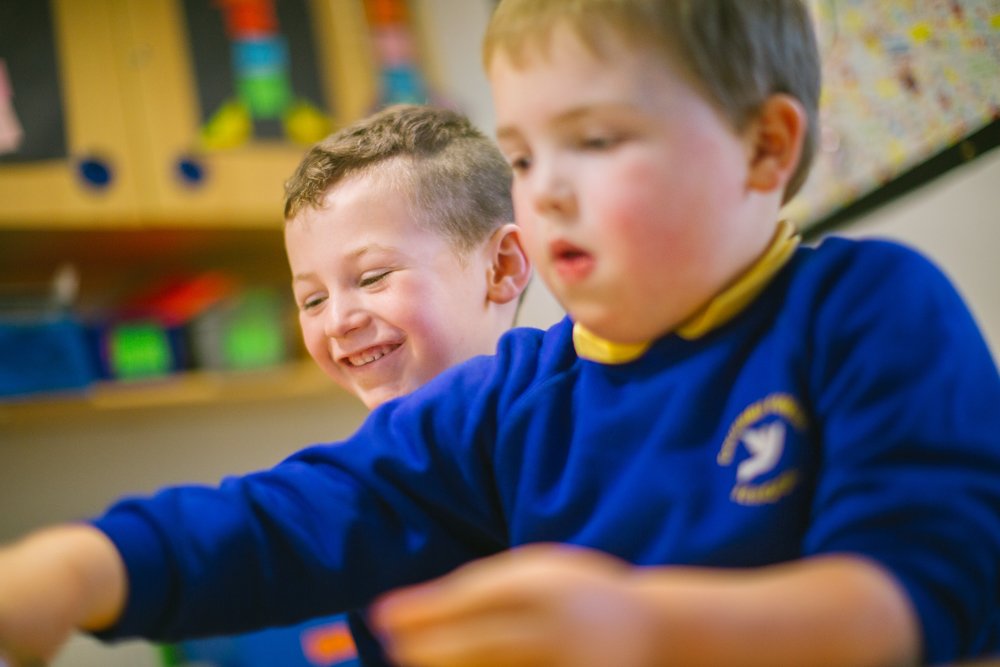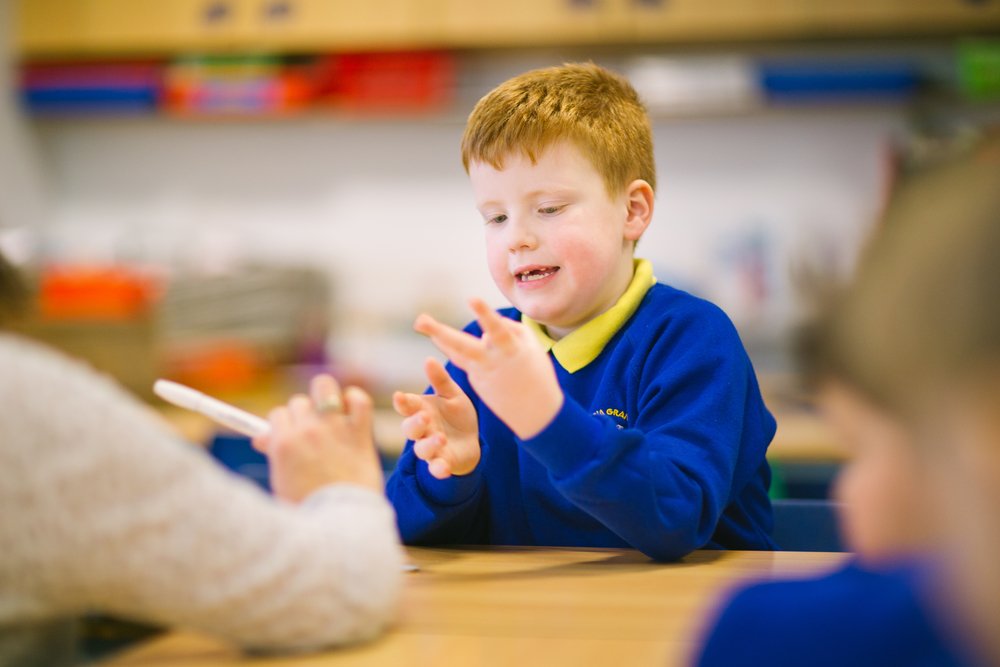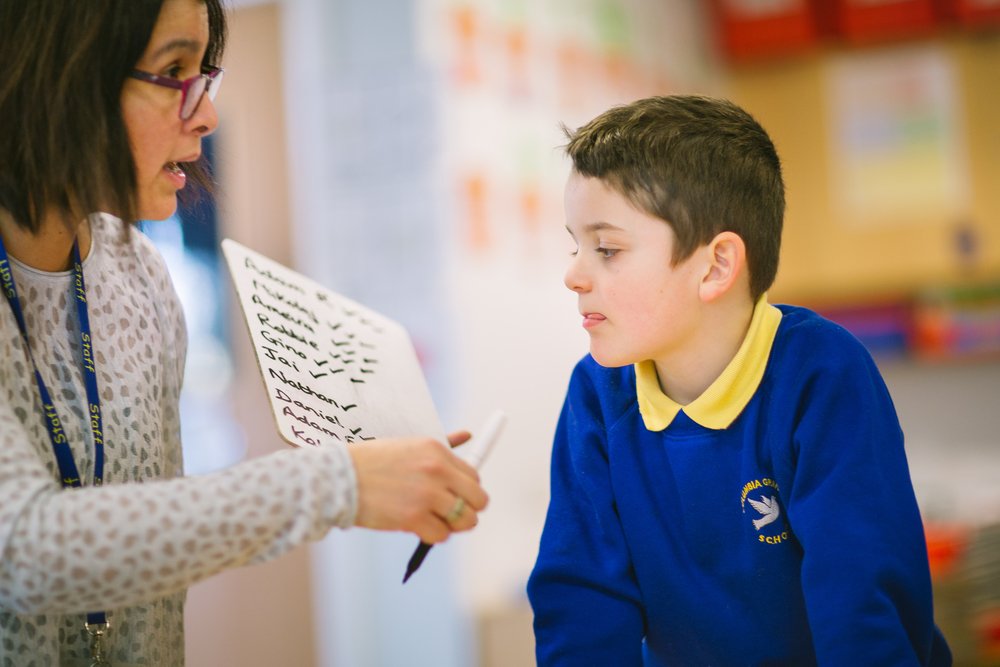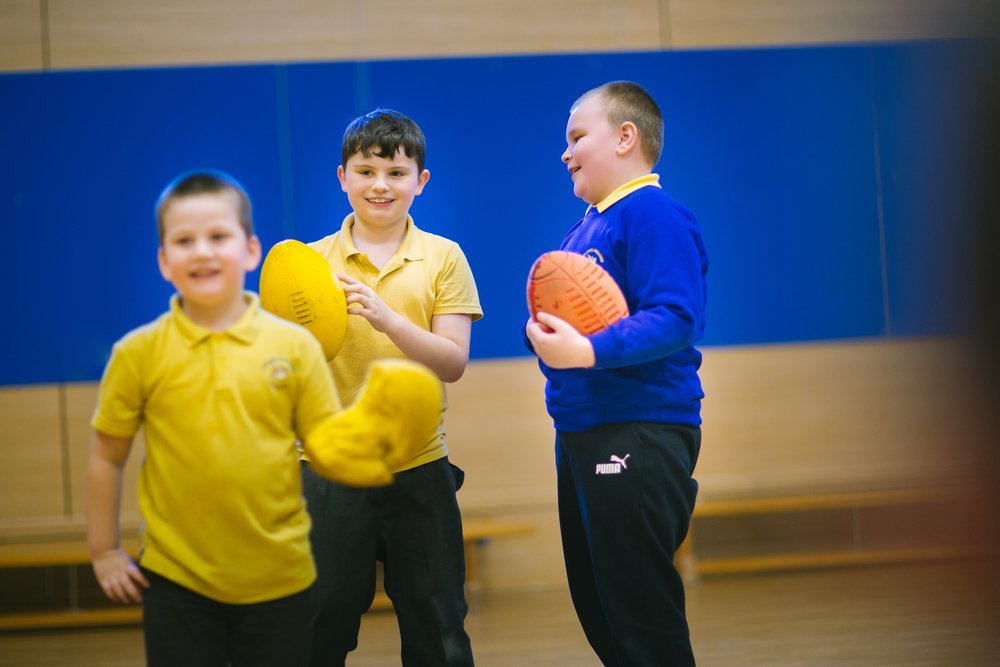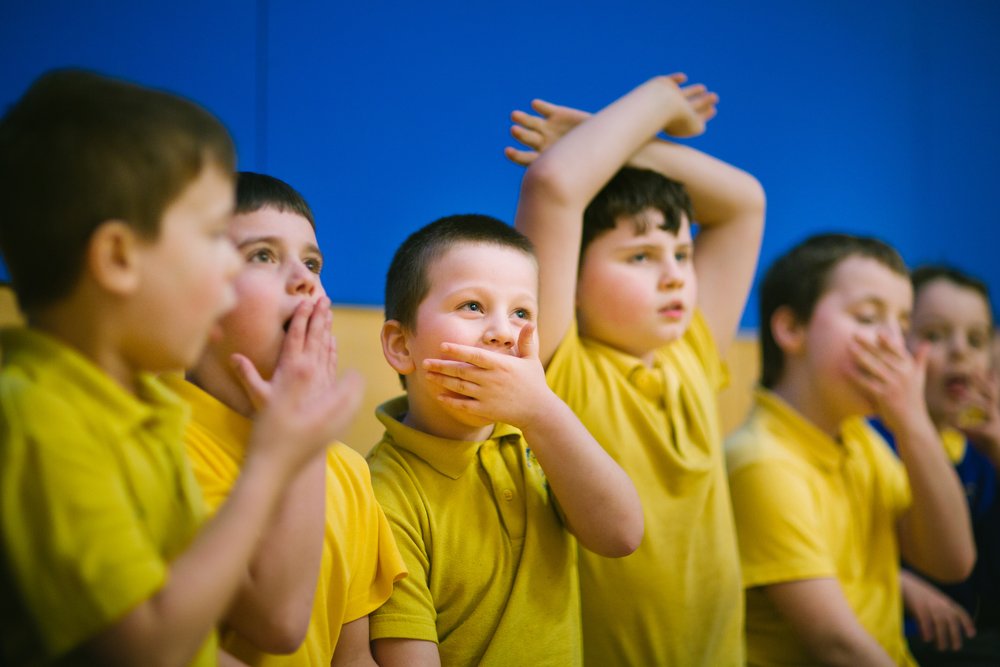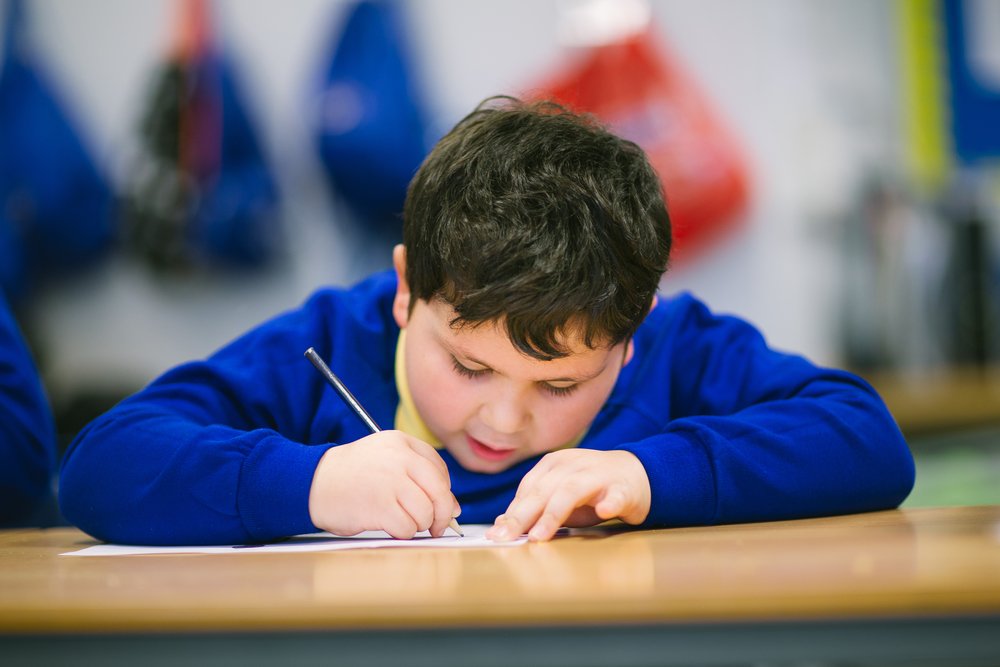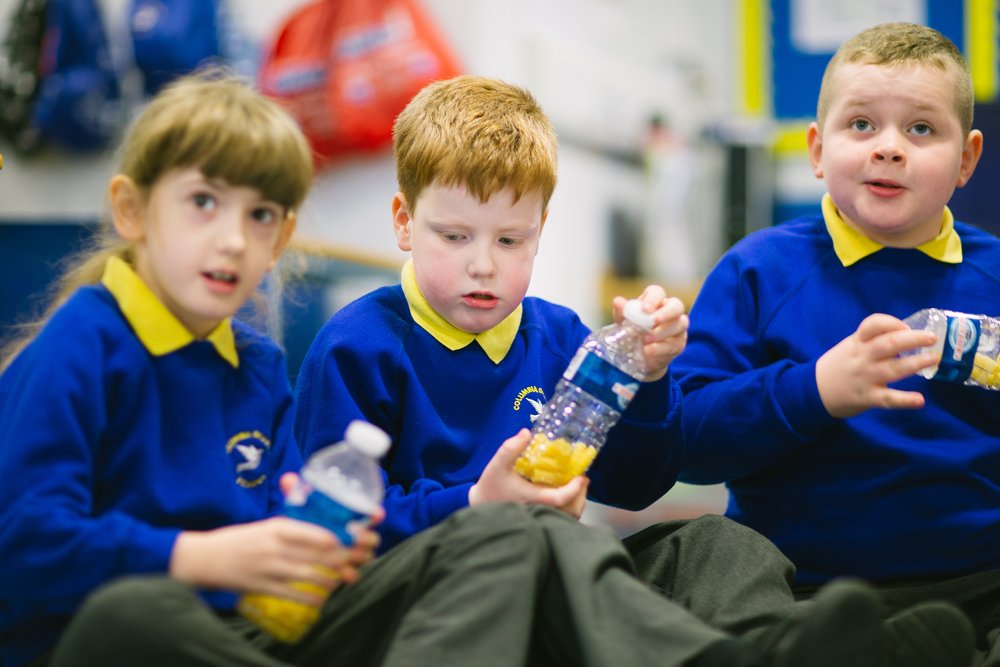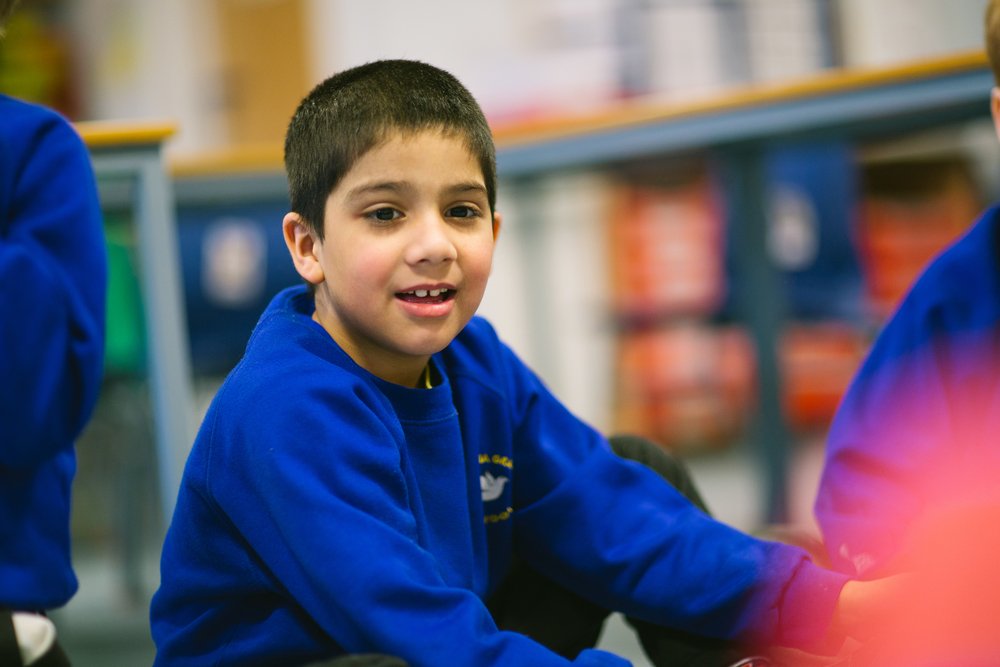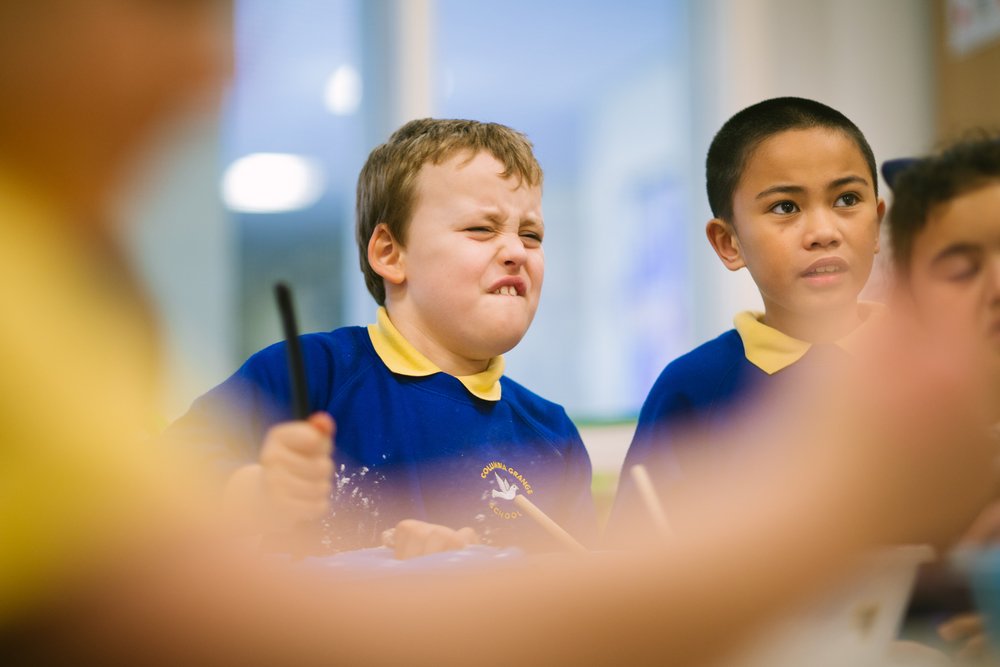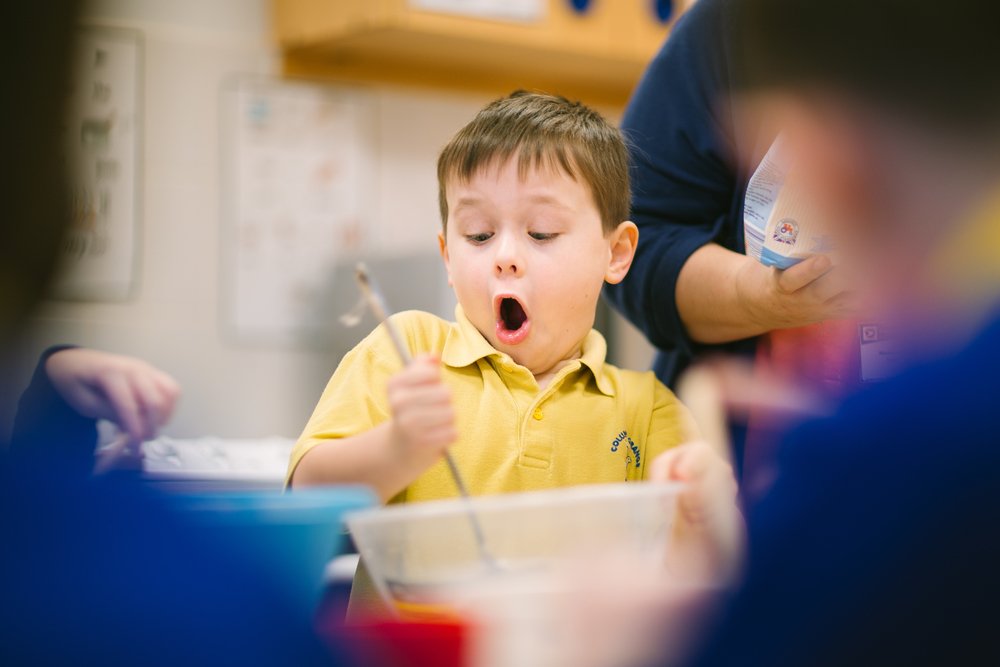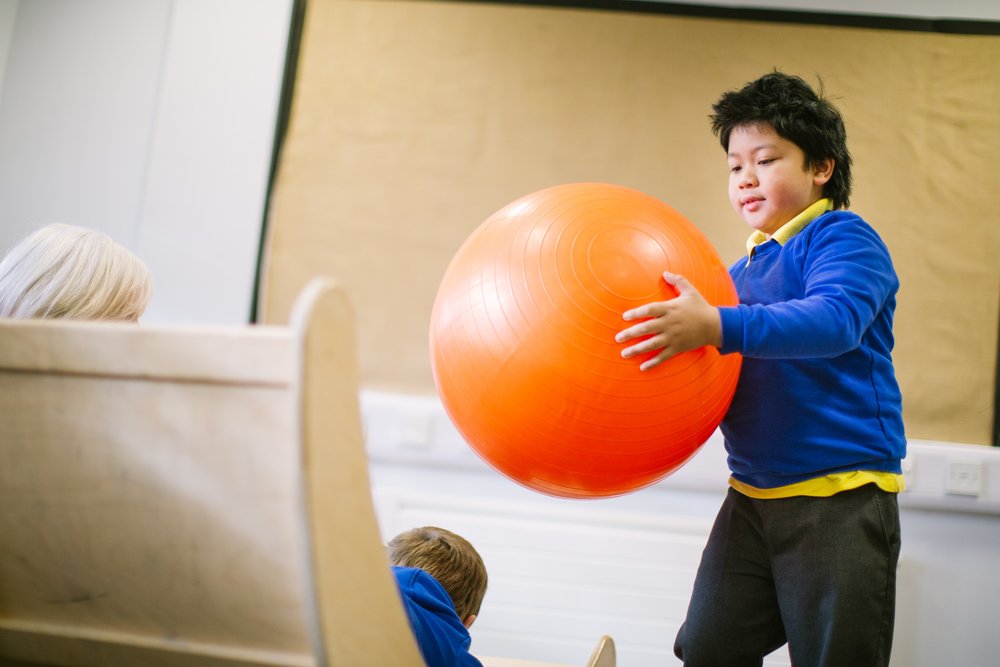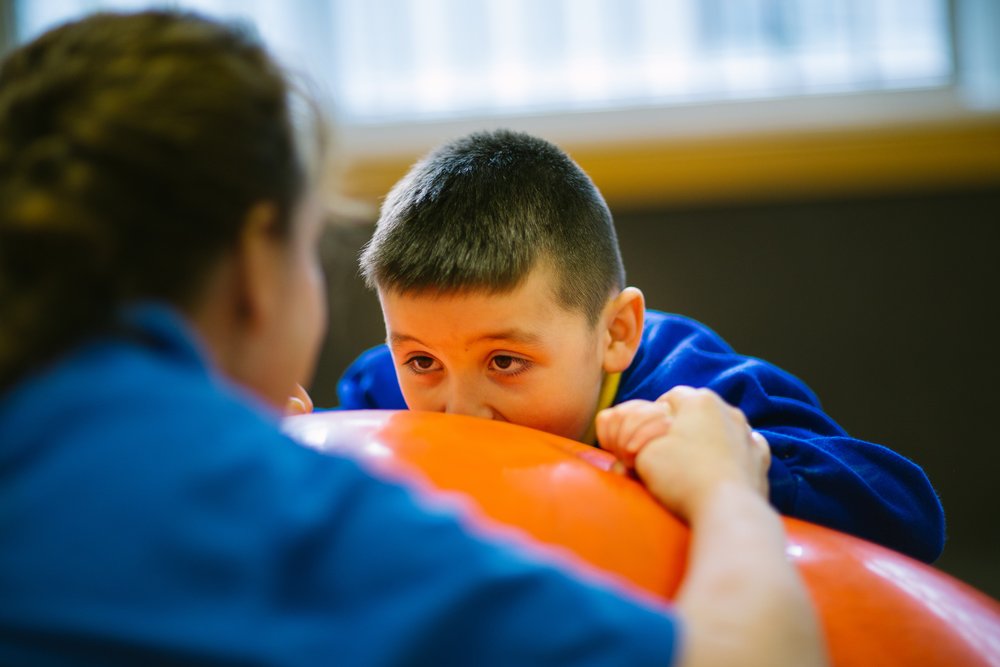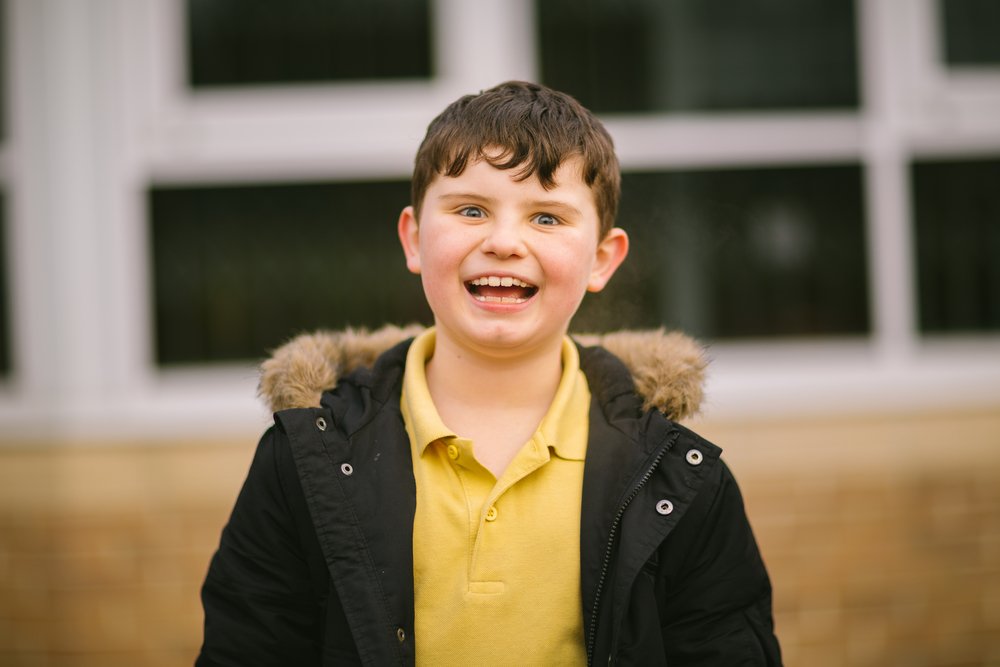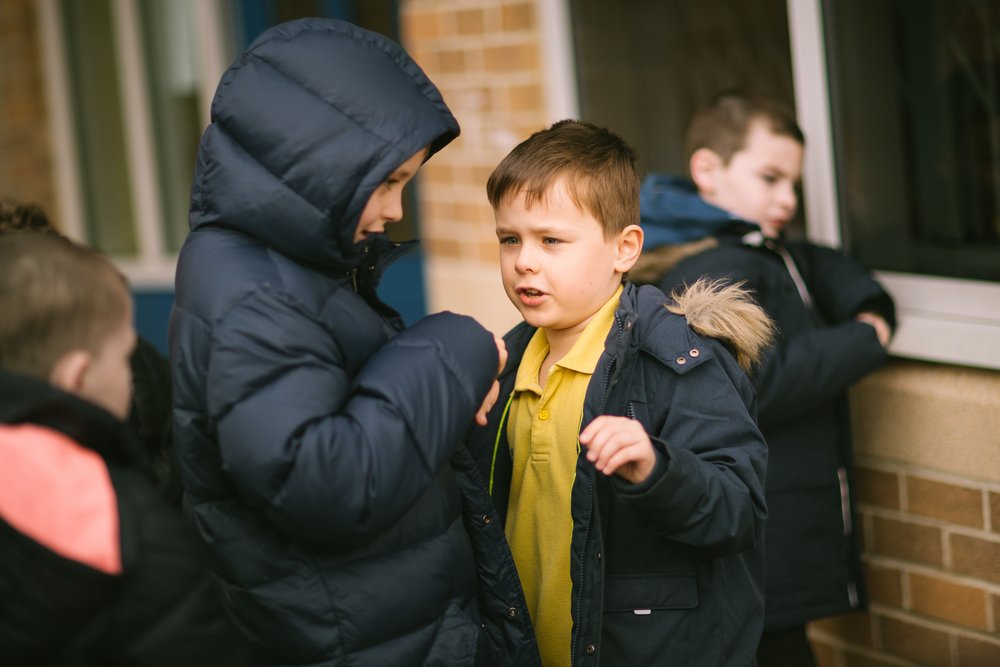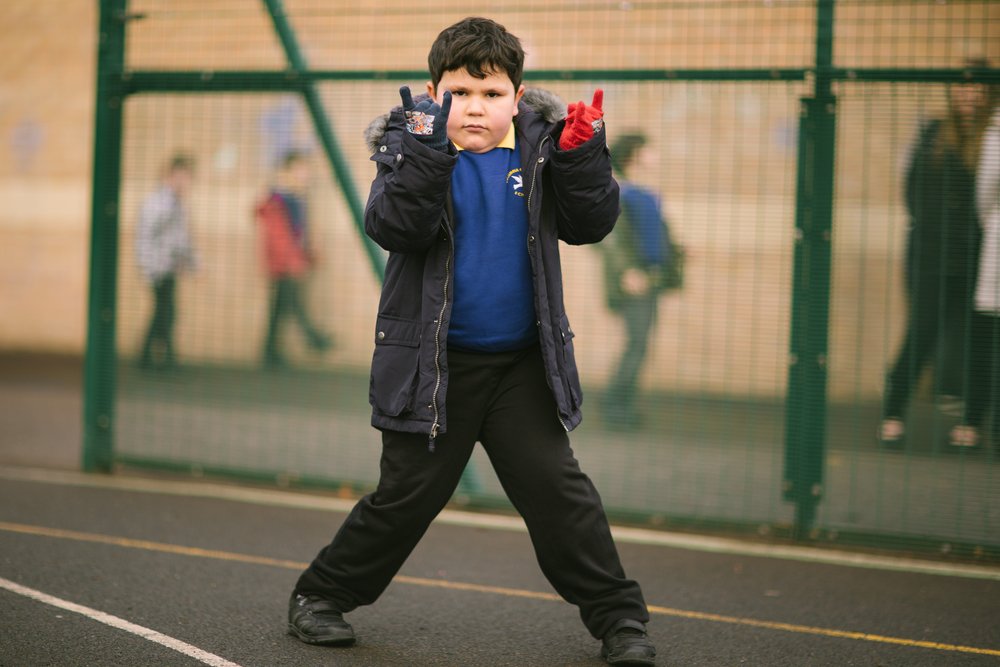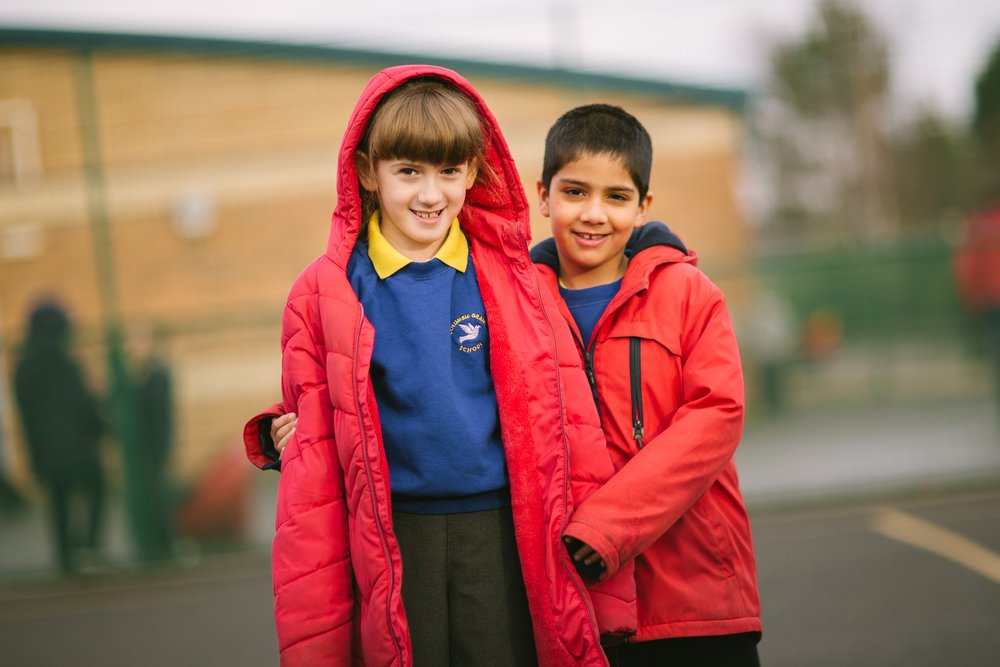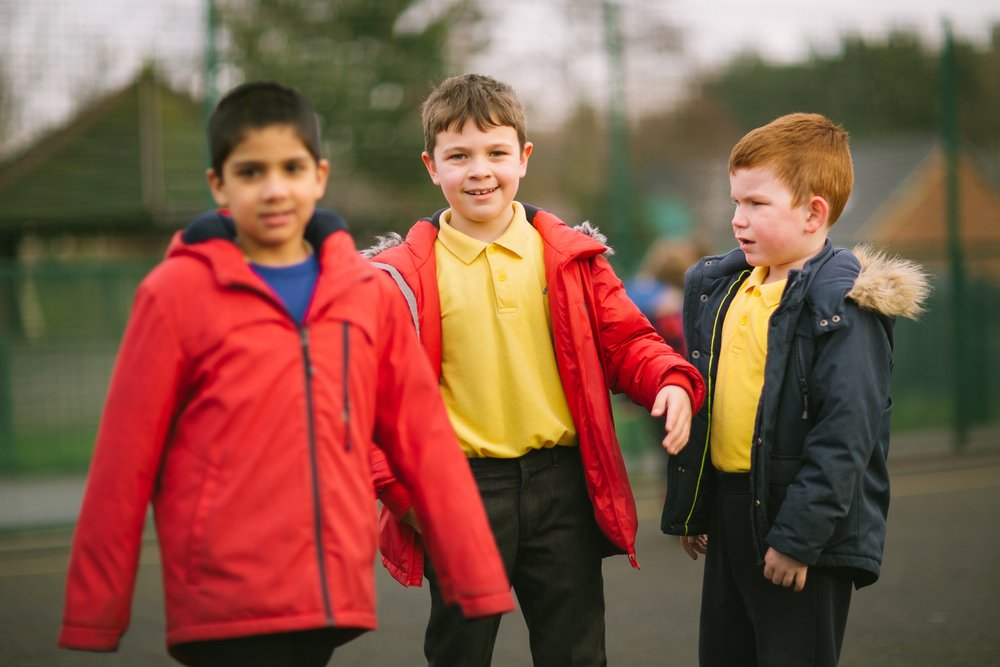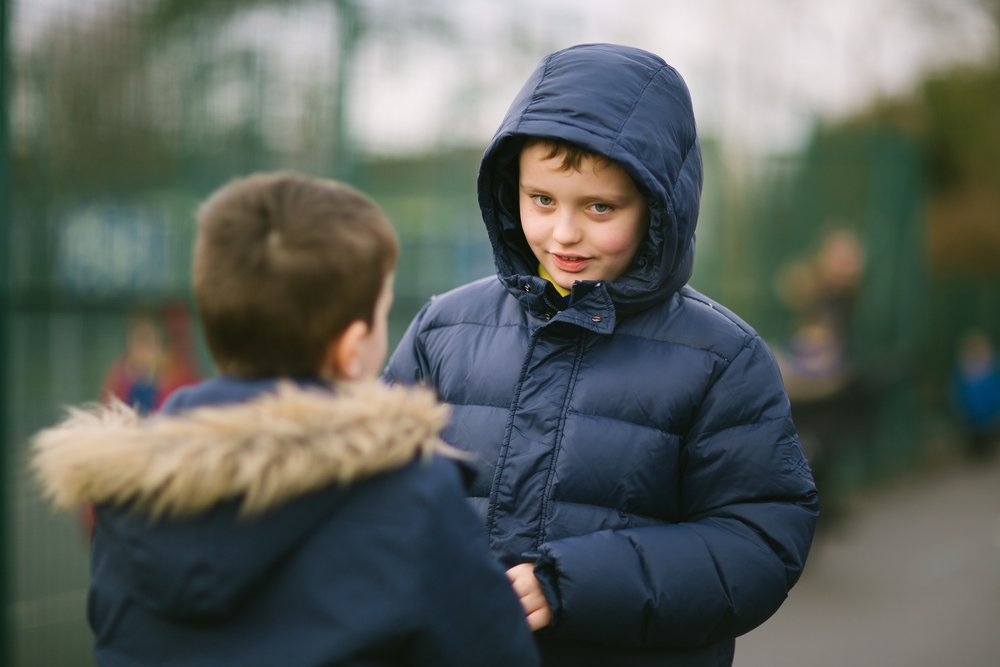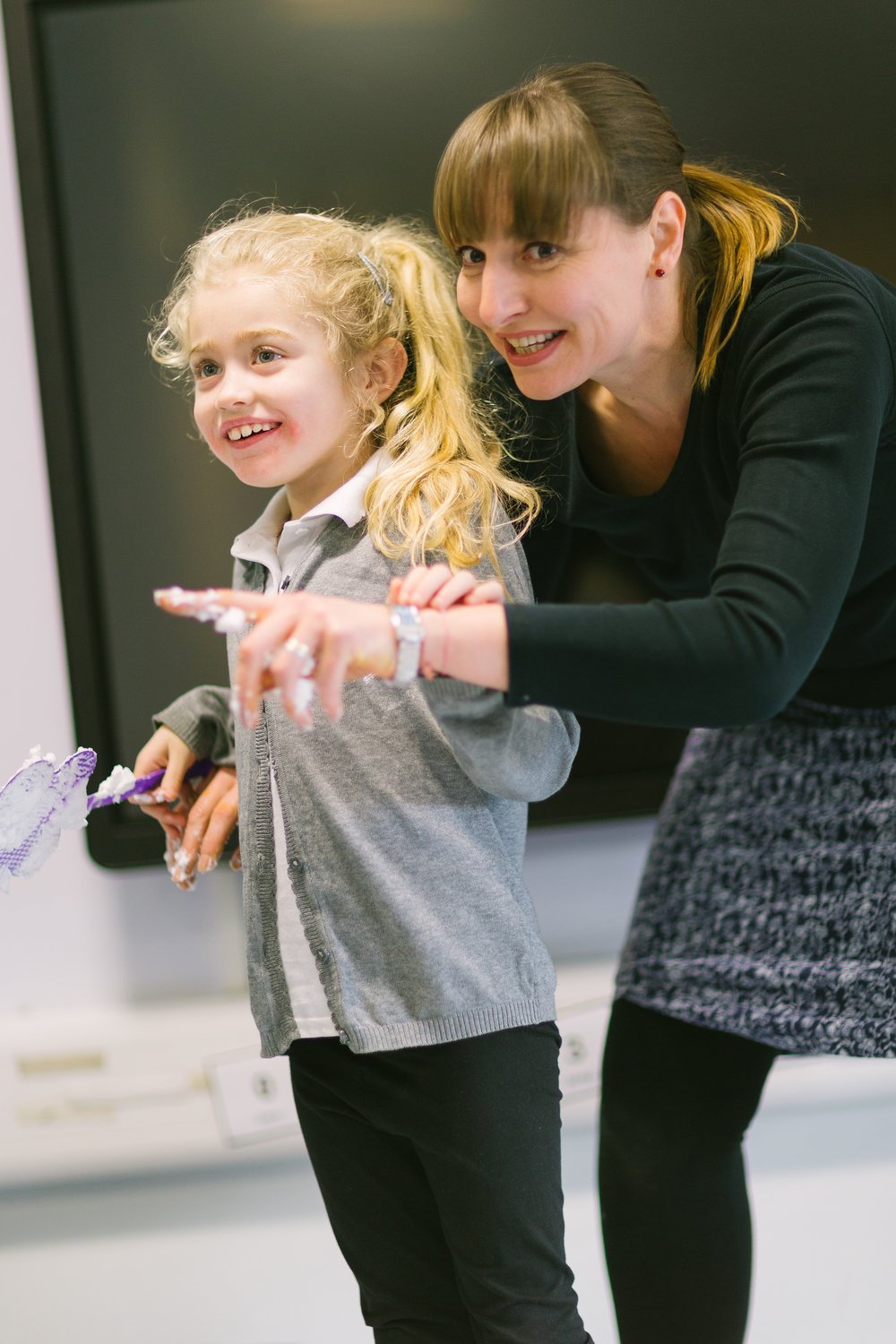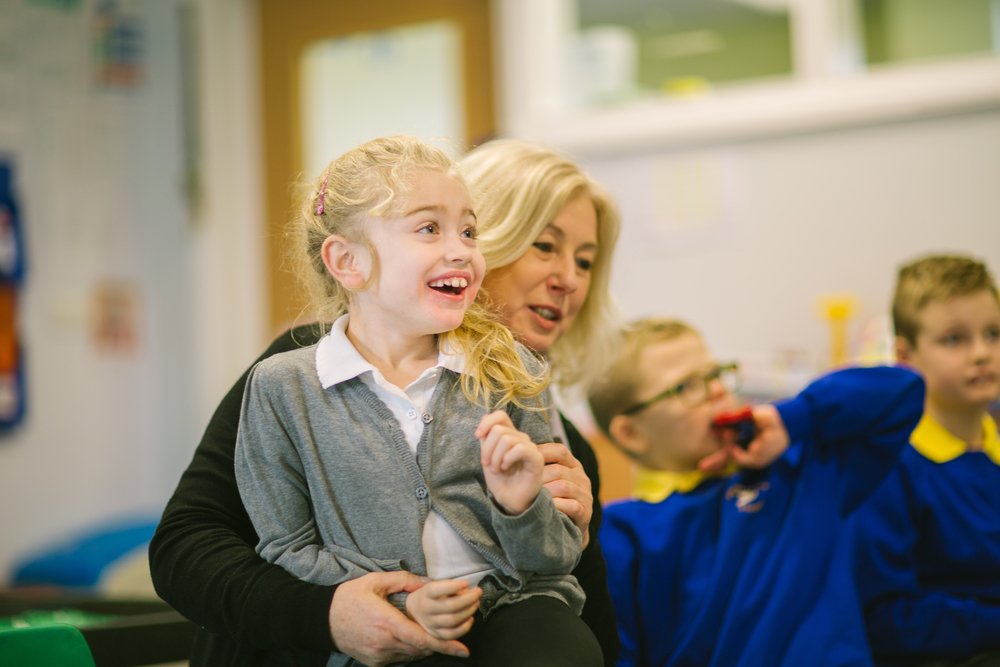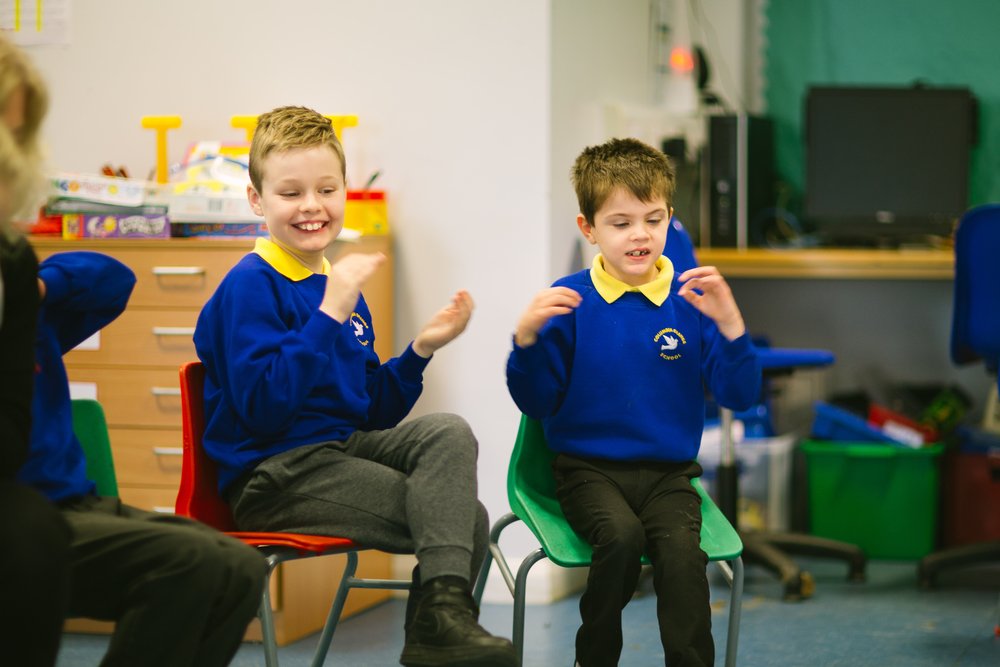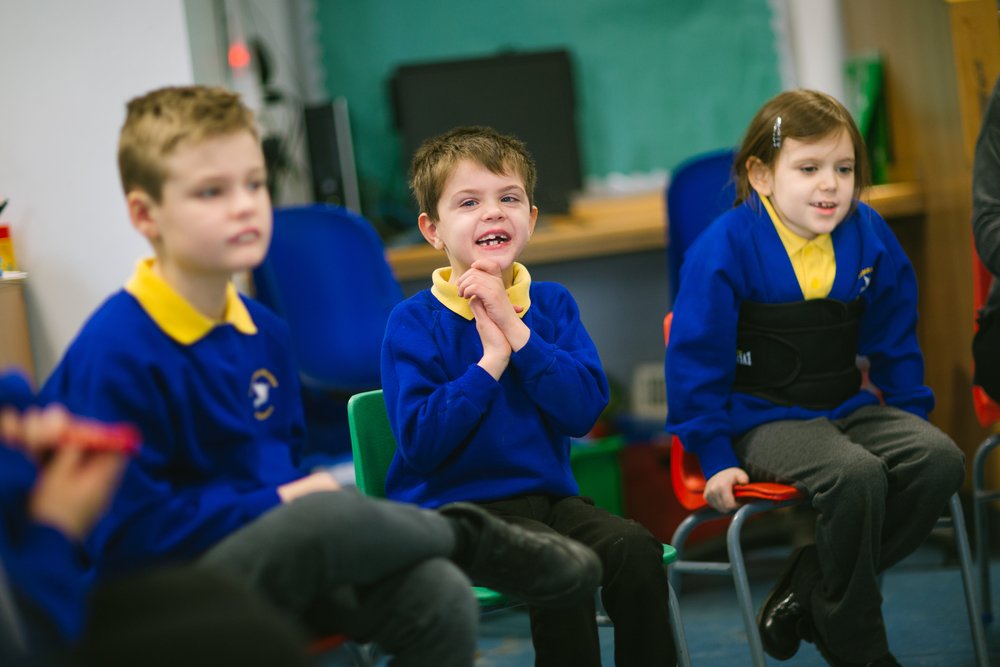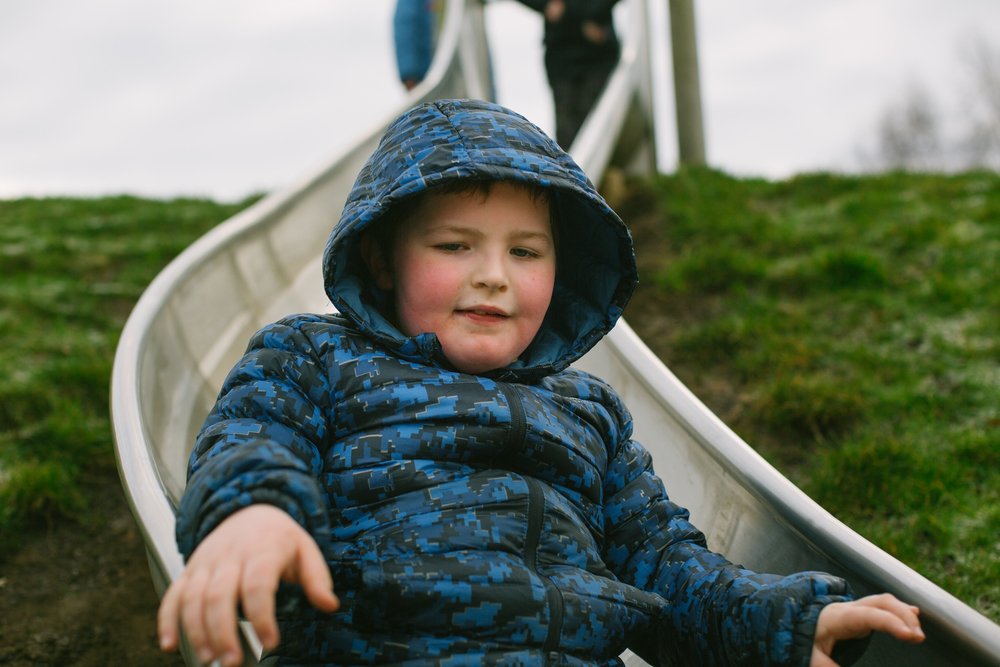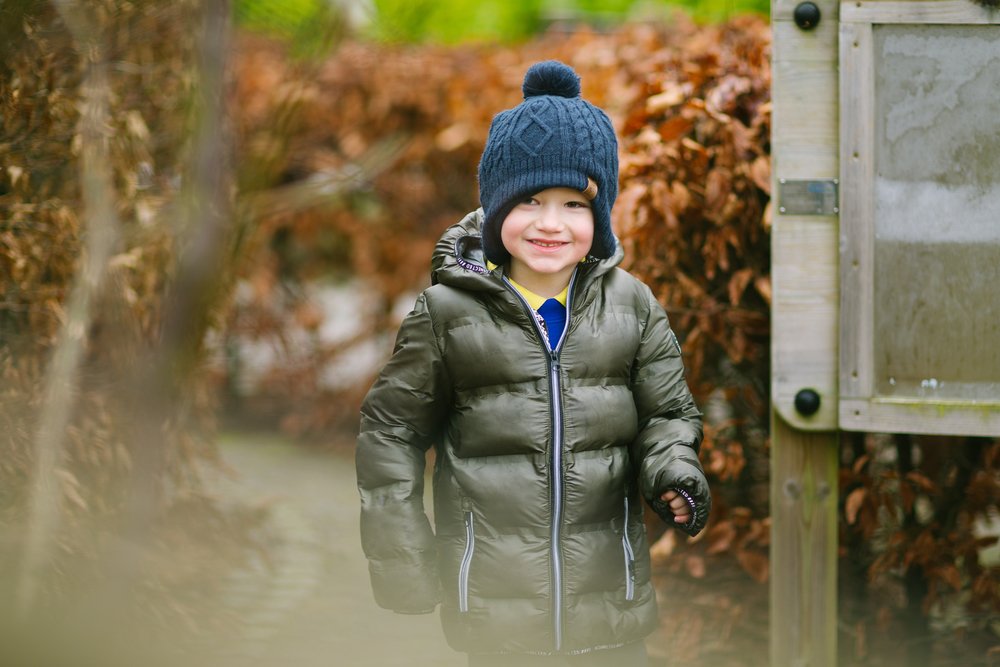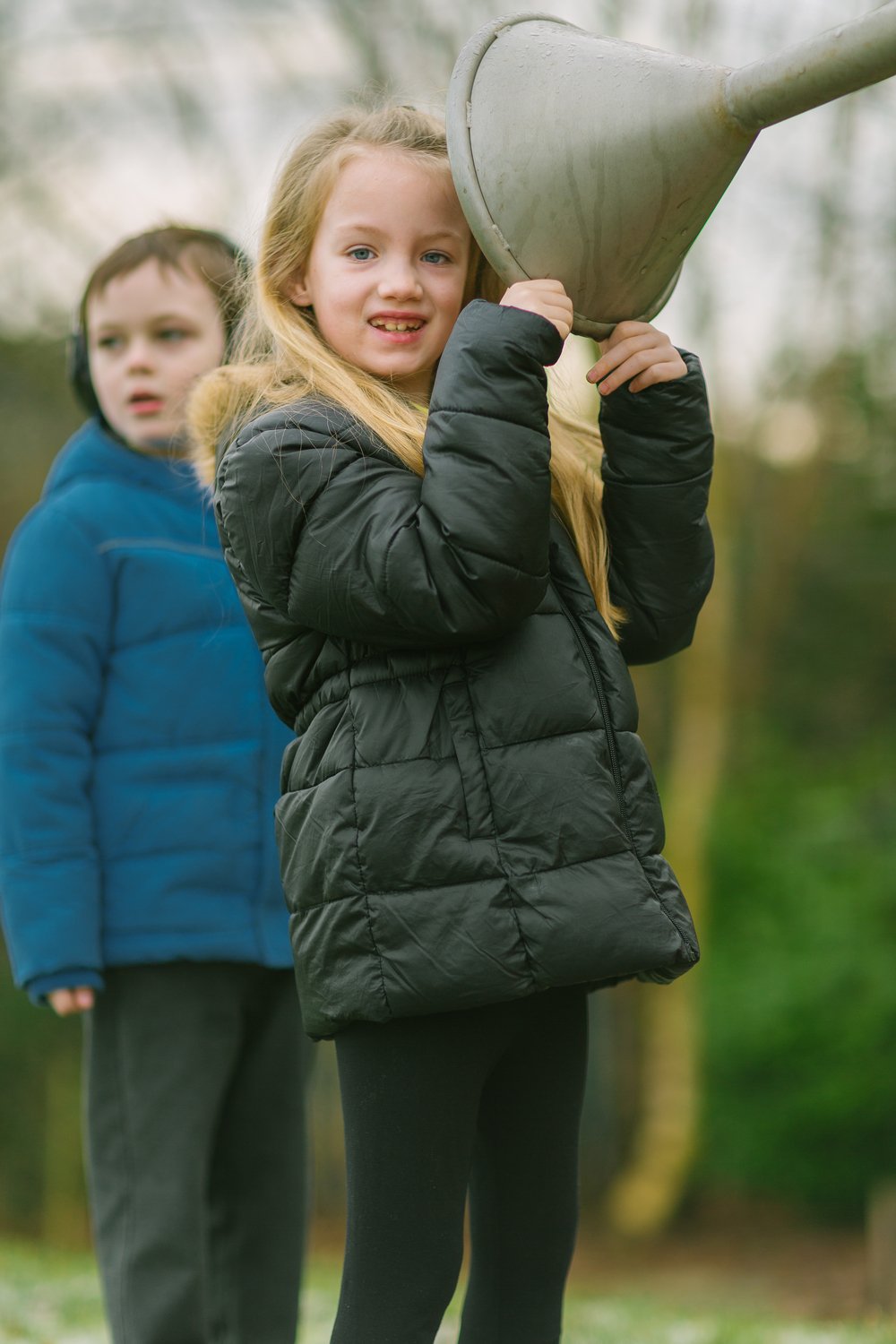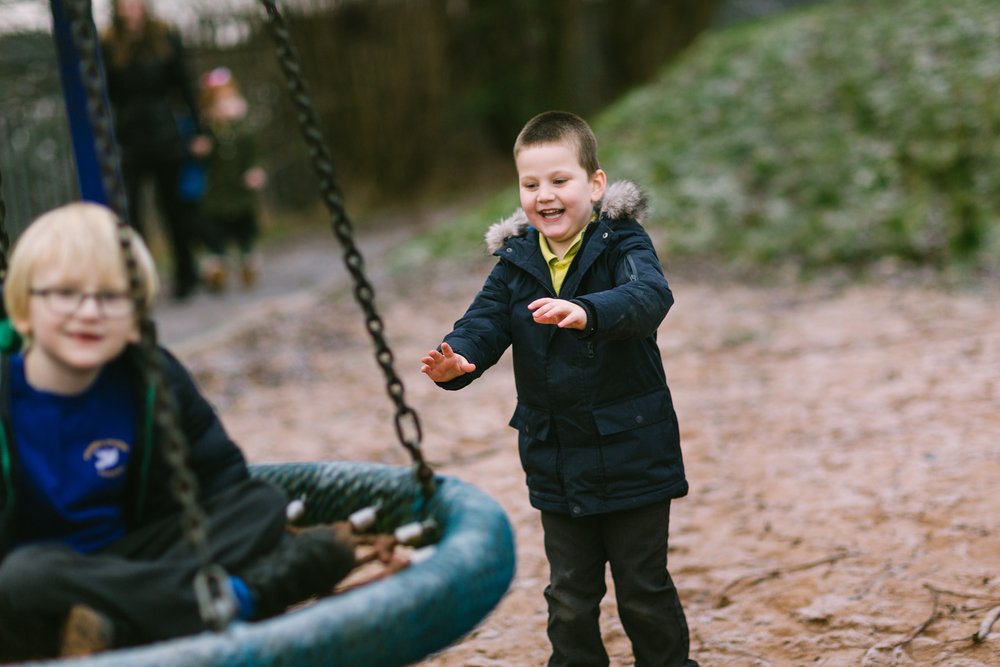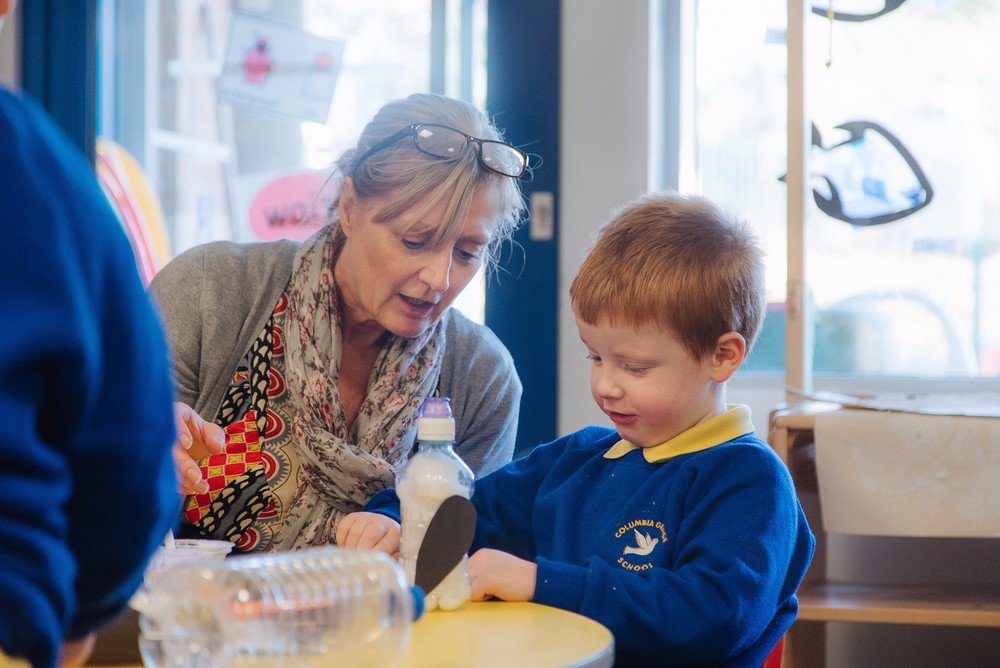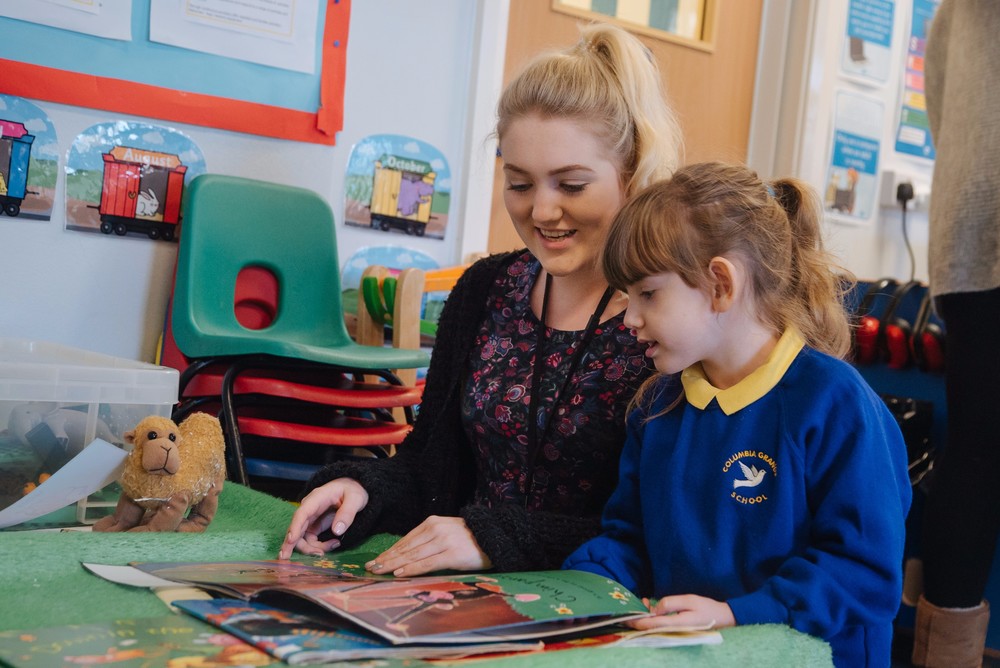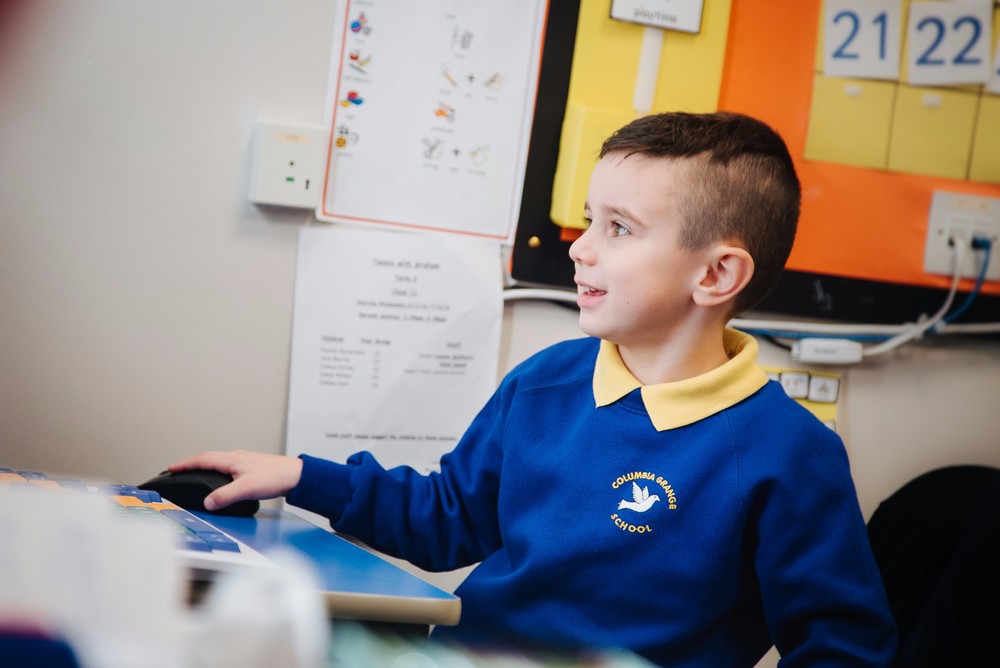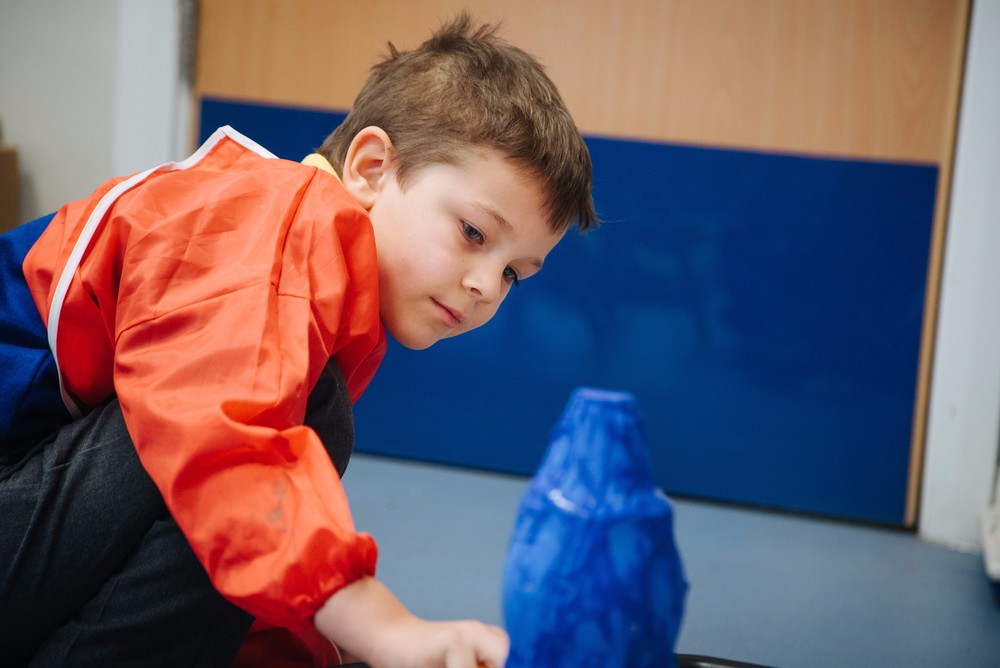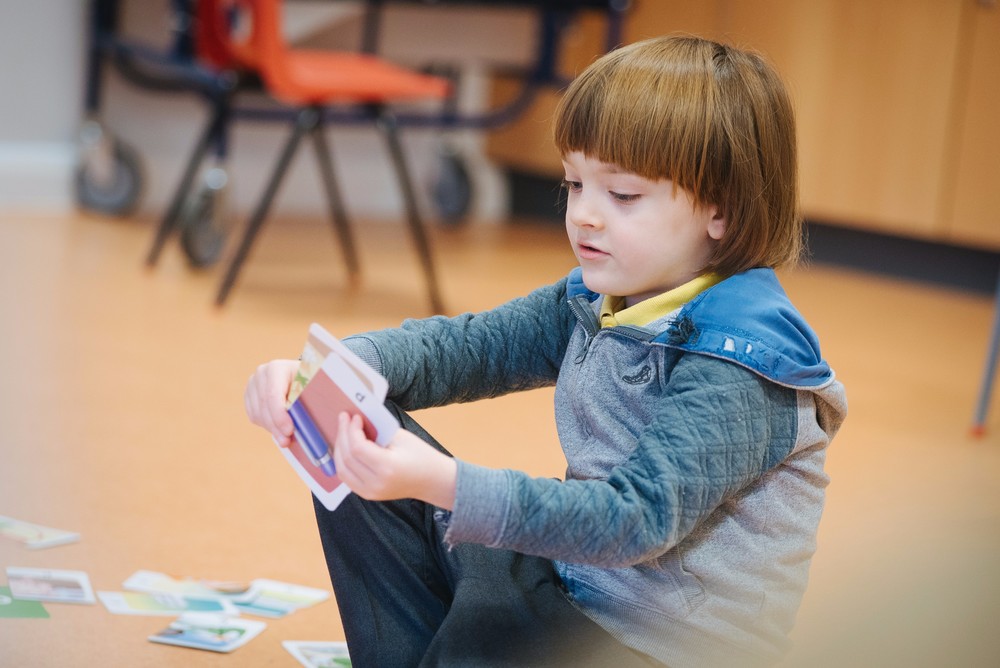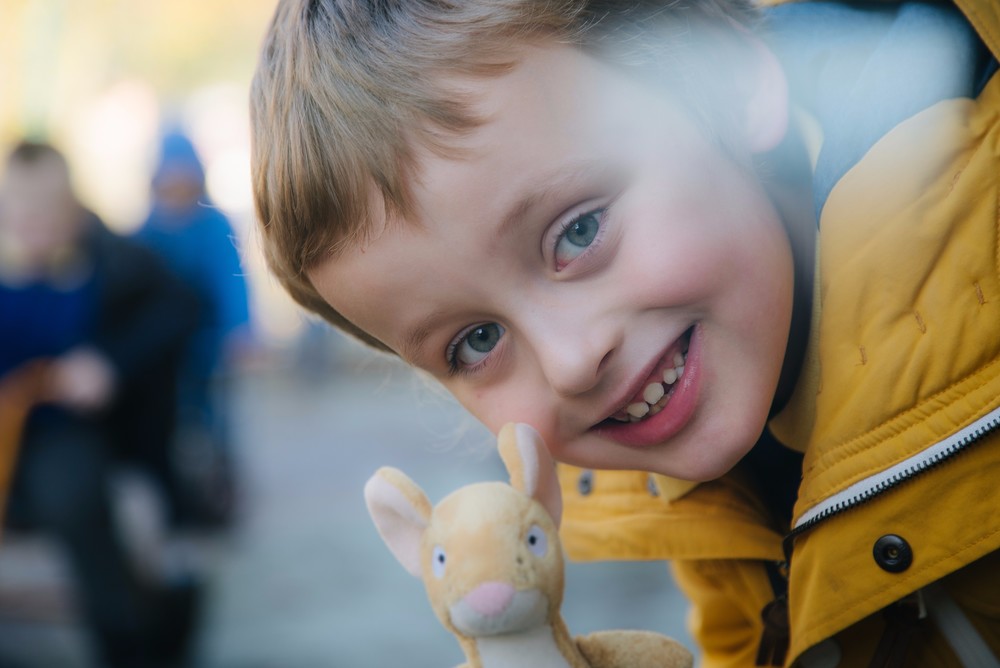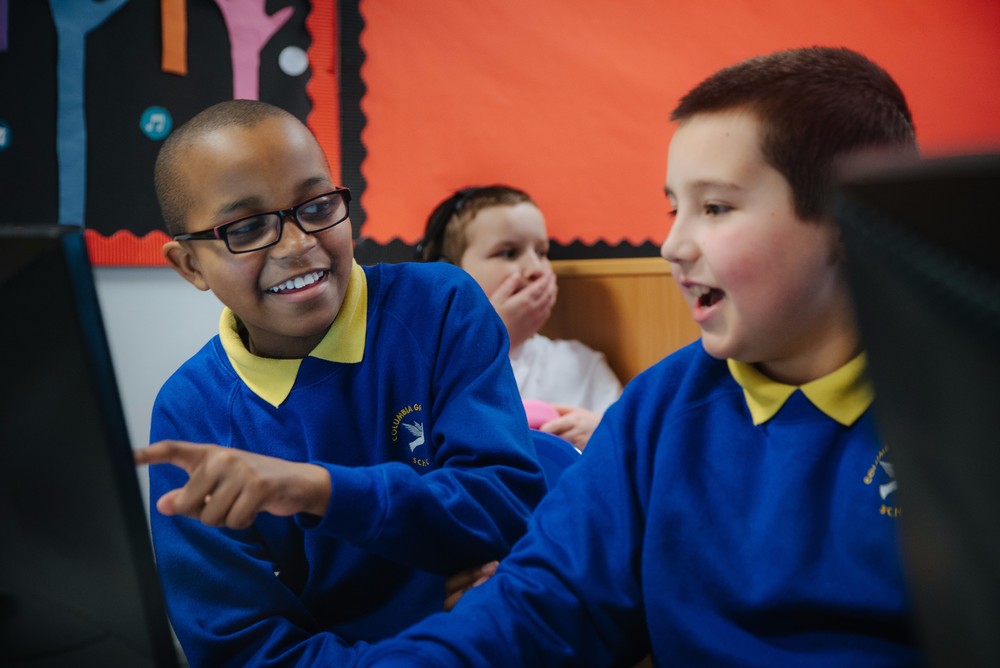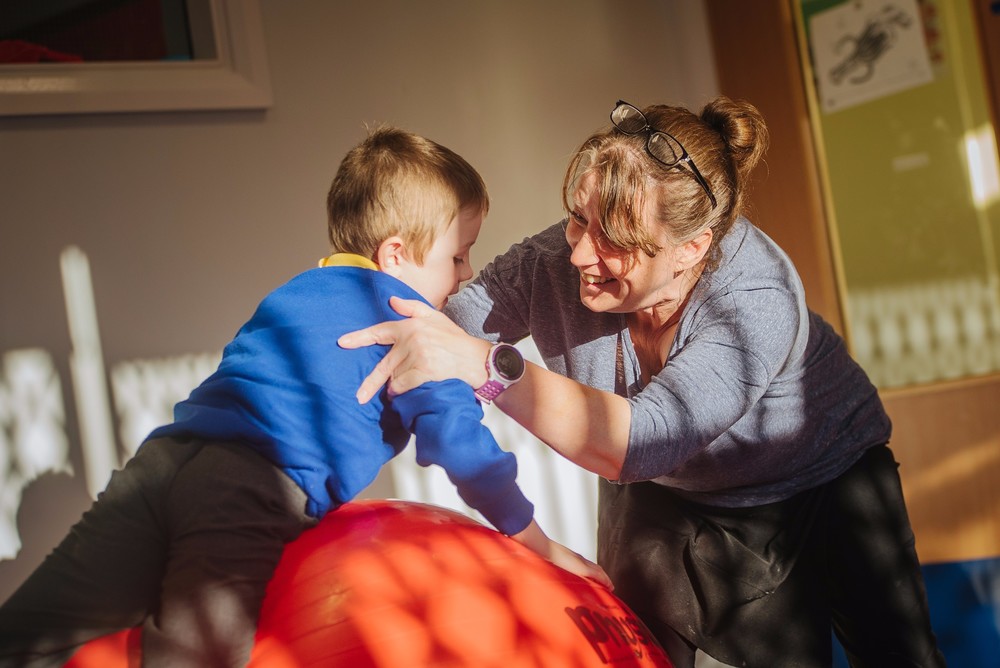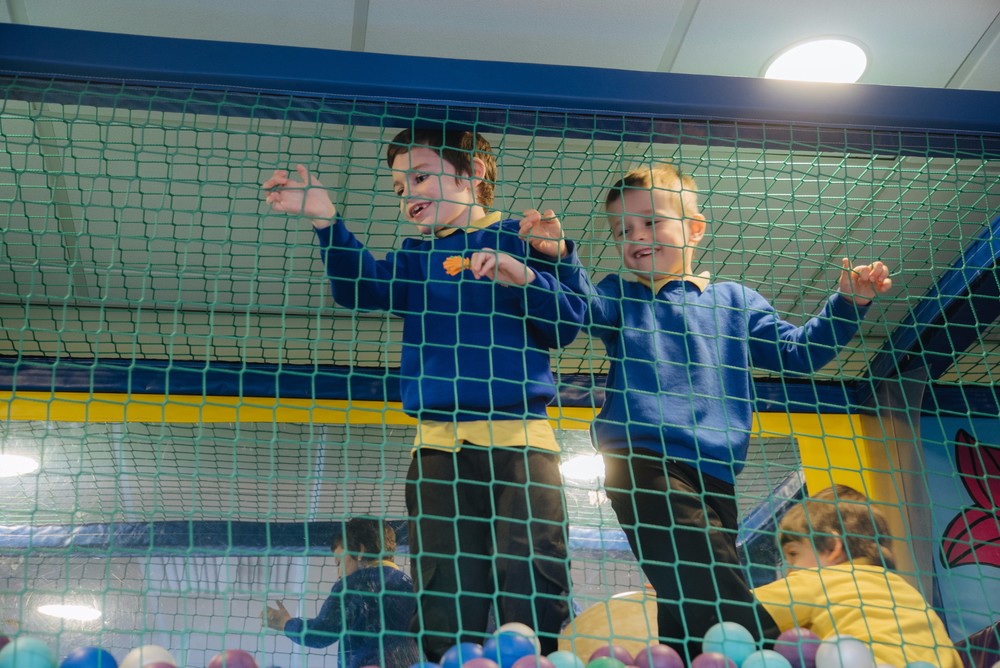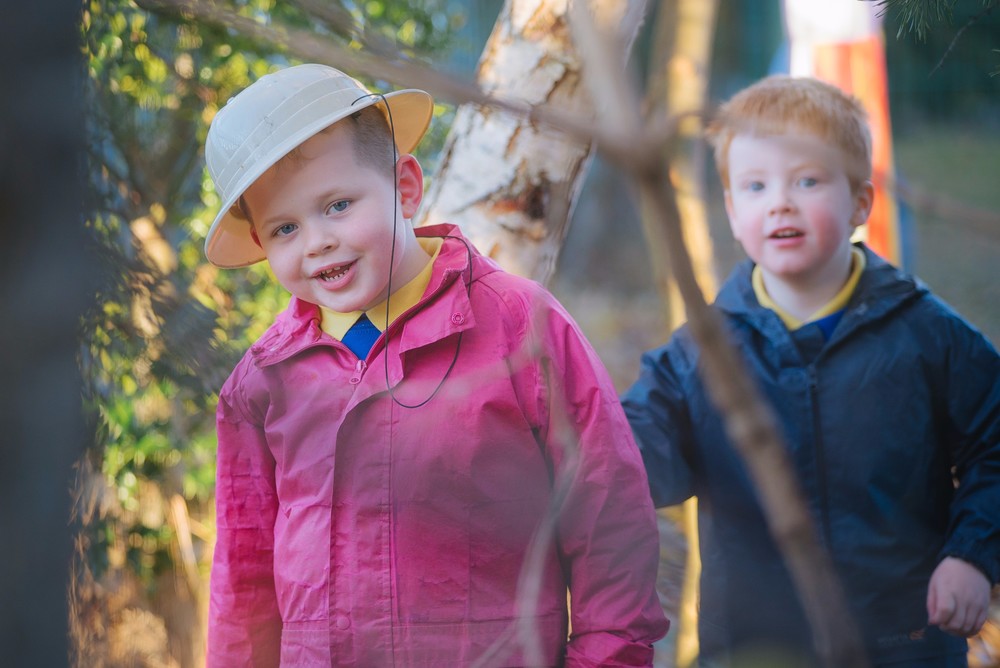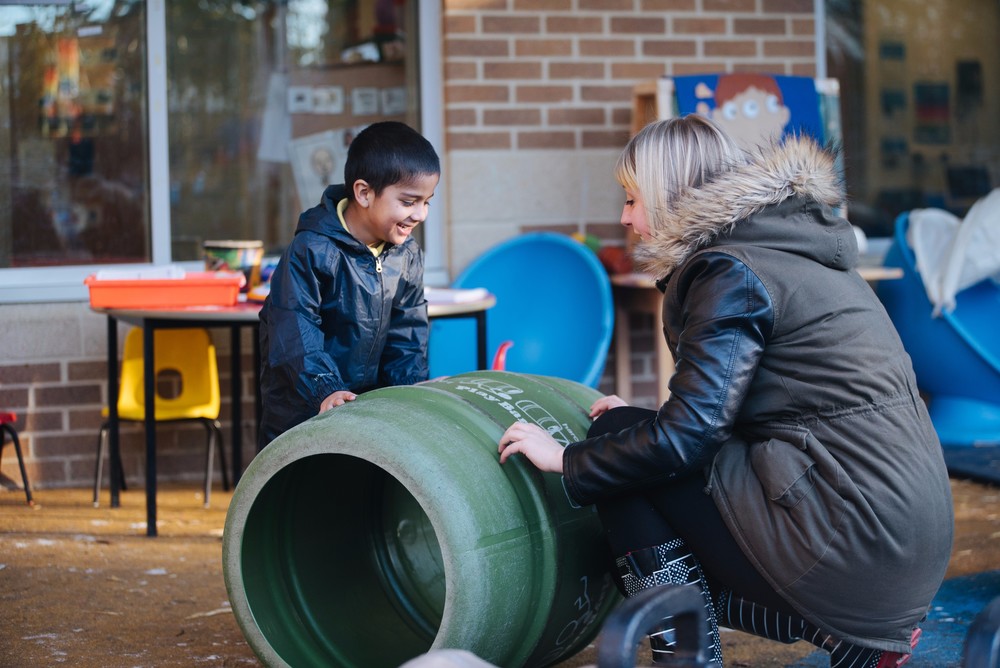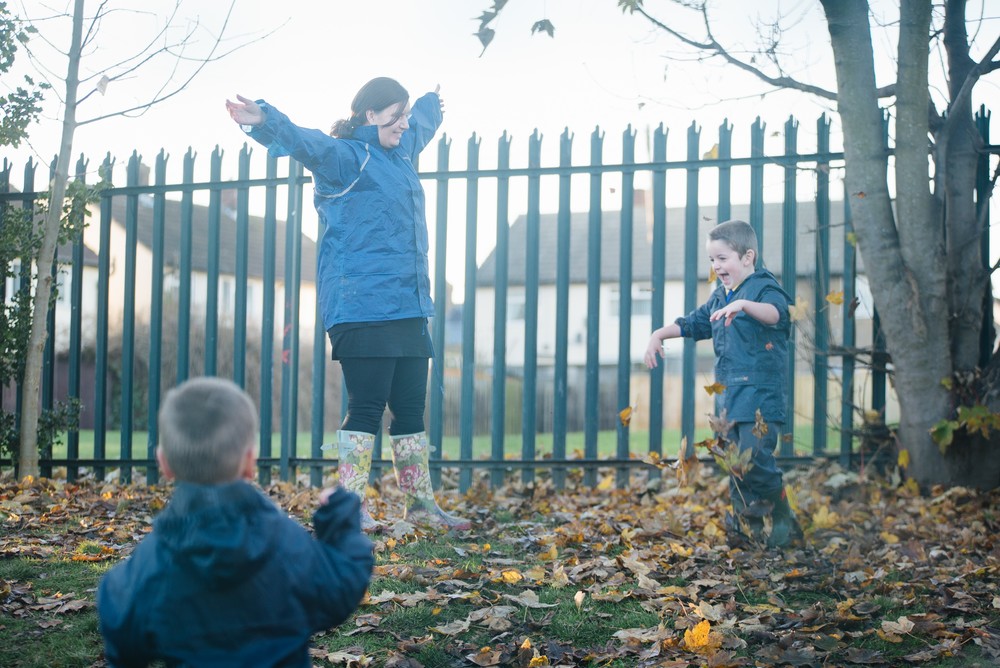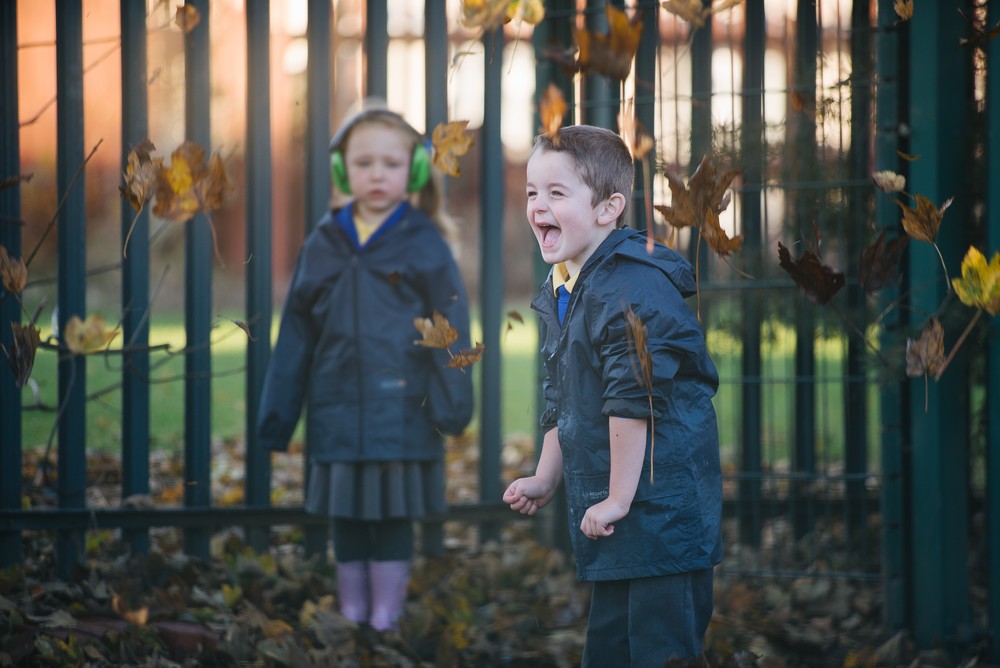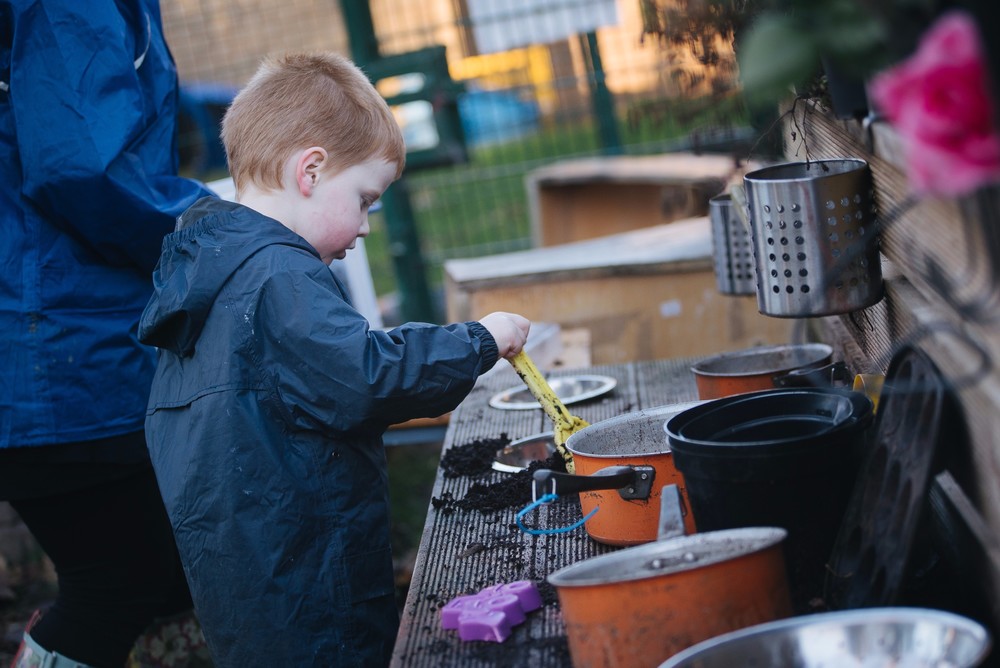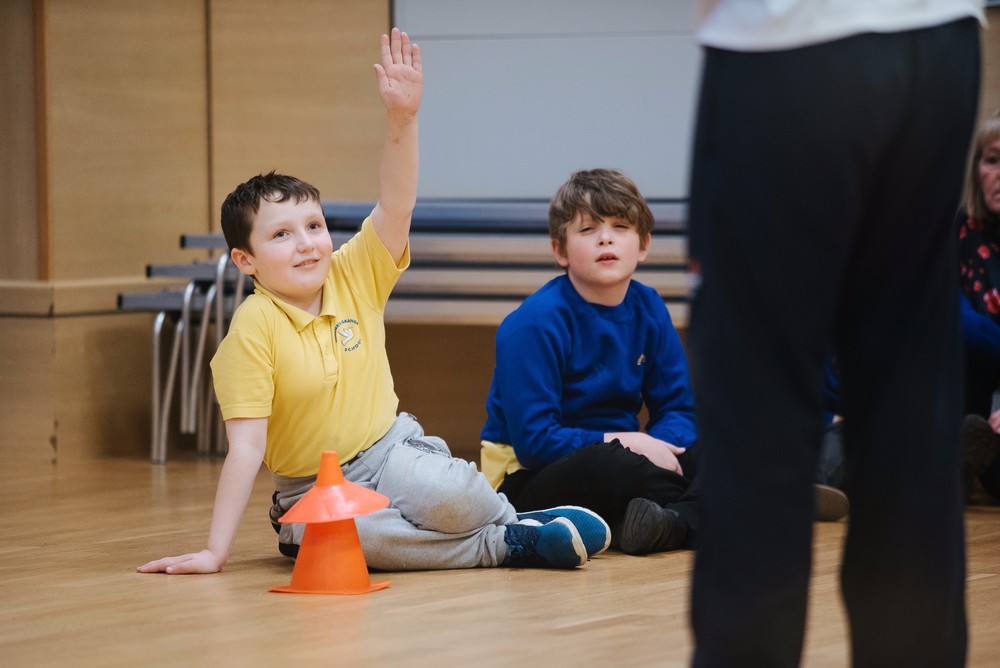 17/11/20
Dear Parents / Carers
Hope you are all well
We have had a few transport issues last week, with many cars and buses queued up and some even 'spilling' out onto the main road
We are reviewing our arrangements to ensure this starts to run smoothly again, as it did at the beginning and are asking for your cooperation if you transport your child to and from school
For those families who bring their children to school themselves, we are asking that you do not come before 9.25am so that we can have all the buses out of your way. You will then be able to park in front of school. If you remain in your vehicle, staff will come and collect your son or daughter from you. At the end of the day, please do not come before 3.20pm, again waiting until all the school transport has left before you park up. We will recognise your vehicle and bring your child to you.
Many thanks for your cooperation.
8th November 2020
Dear Parent / Carers,
We have been advised that there has been a confirmed case of COVID-19 within the school.
We have carried out a full risk assessment and identified all those who have been in close contact with the affected case and have recommended that they stay at home and self-isolate until 14 days after their last contact.
Your child has not been identified as a close contact and therefore does not need to make any change to their usual routine, including school attendance.
The most common symptoms of COVID-19 are recent onset of a new continuous cough and/or a high temperature and/or a loss of, or change in, normal sense of taste or smell (anosmia). If your child, or anyone in your household, develops these symptoms, you whole household must remain at home and not go to work, school or public areas. You should arrange testing for the person who has developed symptoms. When the result is known further advice will be available.
Testing can be arranged by calling 119 or via the NHS website www.nhs.uk/coronavirus
How to stop COVID-19 spreading
There are things we can all do to help reduce the risk of you and anyone you live with getting ill with COVID-19:
wash your hands with soap and water often – do this for at least 20 seconds
use hand sanitiser gel if soap and water are not available
wash your hands as soon as you get home
cover your mouth and nose with a tissue or your sleeve (not your hands) when you cough or sneeze
put used tissues in the bin immediately and wash your hands afterwards
Further information
Further information is available at www.nhs.uk/coronavirus
I am contactable via the school number or on 07944471749 if any parent wishes to discuss any concerns with me
Yours sincerely
Lesley Mavin
Headteacher
Bonfire gatherings, 5th of November!
Click the bonfire image to see more ⬇️
OUTSTANDING OFSTED REPORT
We are delighted to share that we have received our fourth outstanding OFSTED report. A massive thank you and well done to all our staff, pupils and all stakeholders.
Latest School Calendar Events
Christmas jumper day

11

Dec

2020

9:00 am - 3:30 pm

Children can come to school in their Christmas jumpers or non-uniform if they would like to.
Christmas Party - classes 1, 2, 3, 4, 10, 11

15

Dec

2020

1:00 pm - 3:30 pm

Children can come dressed in party clothes, or a change of clothes can be sent in for them to wear to the party.
Christmas Party - classes 5, 6, 7, 8, 9, 12

16

Dec

2020

12:00 am - 1:00 am

Children can come dressed in party clothes, or a change of clothes can be sent in for them to wear to the party.
INSET Day

18

Dec

2020

9:00 am - 4:00 pm

School closed to pupils for staff training
Christmas holiday

21

Dec

2020

9:00 am - 25 dec, 4:00 pm

School closed for Christmas holidays
Columbia Grange is a co-educational school for children with severe learning difficulties and/or autism between the ages of two to eleven years. The school opened in September 2003 and is a purpose built provision with additional facilities for those pupils with autism. The school benefits from assessment facilities in our nursery, various therapy rooms, indoor/outdoor adventure playground, information technology room, music room, library, food technology room, sound and light studio and a parent's room. The school has extensive outdoor facilities including a multi-purpose play area, pupil's garden, nature trail and a discovery park.
With the current political drive towards increased inclusion, Columbia Grange act as a flexible base, whereby children (with ASD) from mainstream schools can attend on a temporary basis as part of a planned intervention strategy. In addition to these facilities the school also benefits from having an outreach department, which is staffed by a highly qualified and experienced team of specialists in autism. The school has established itself as a training centre for autism within the city, sharing good practice and delivering training.
Columbia Grange School is not affiliated to any particular religious denomination.