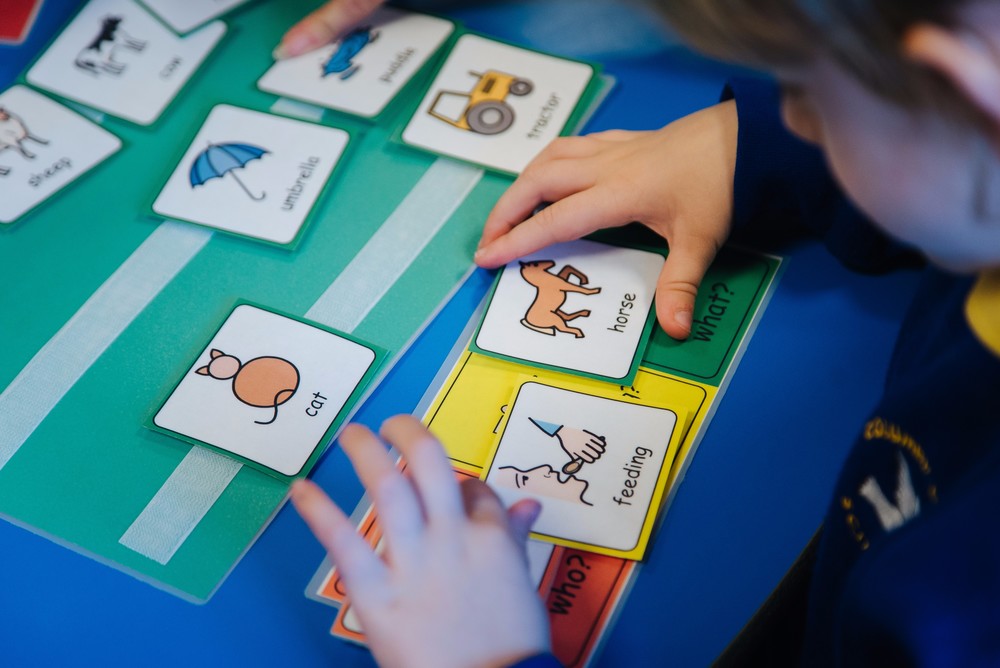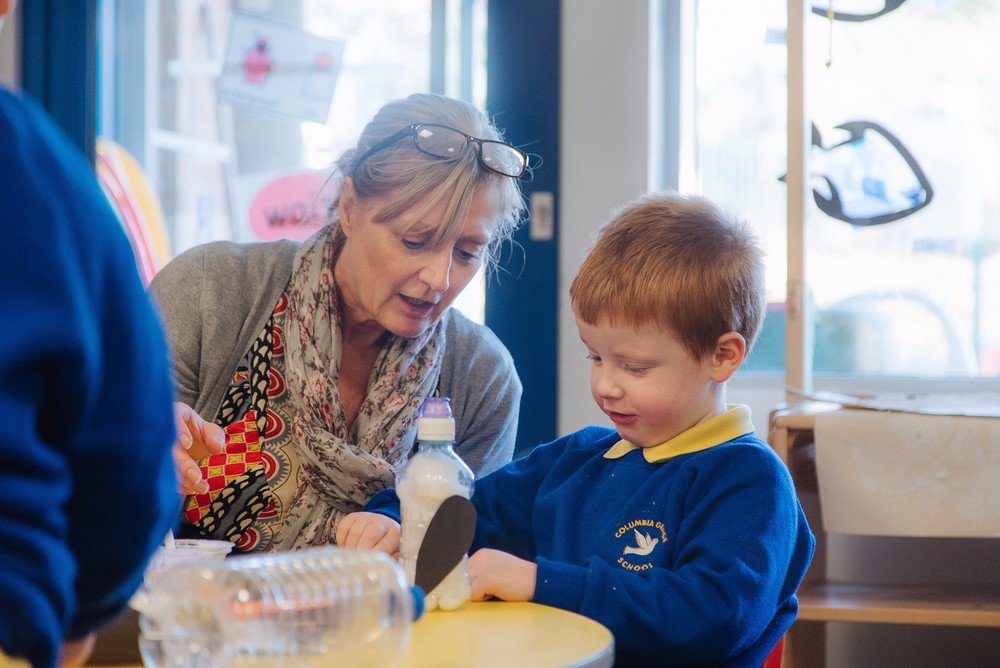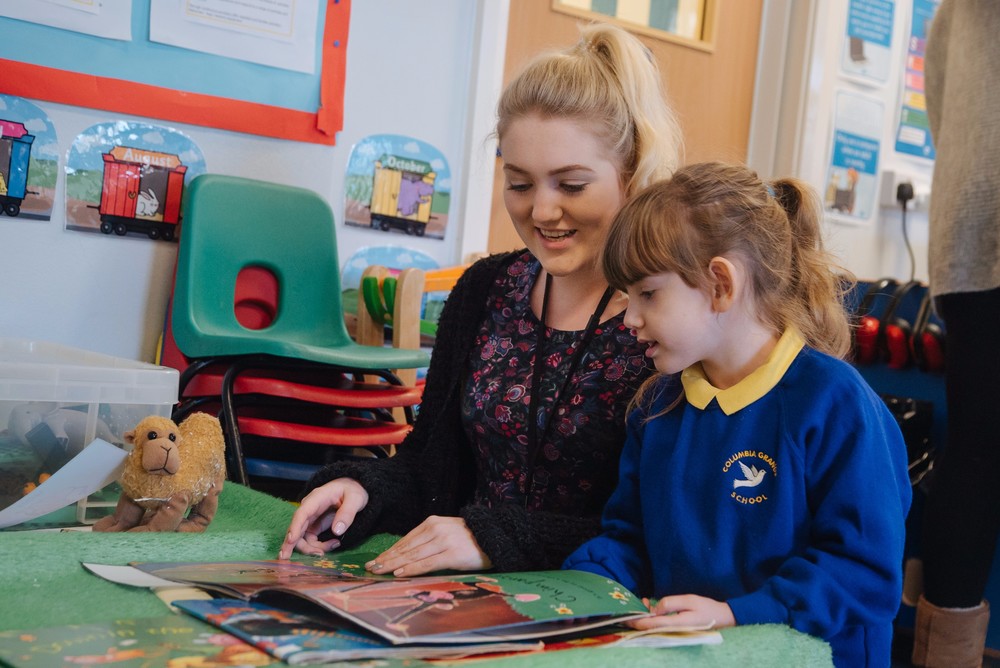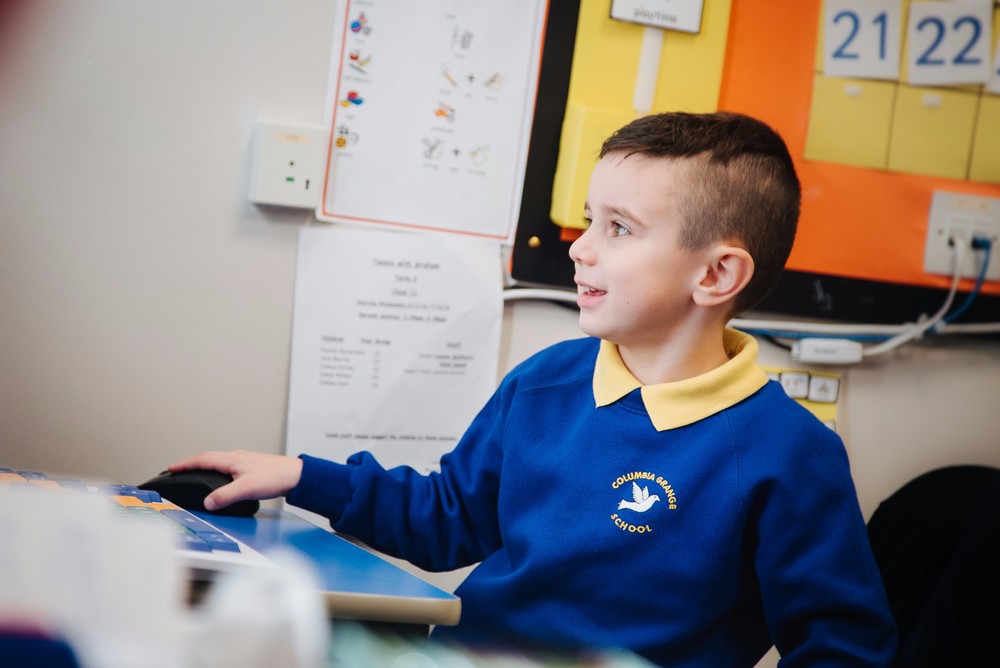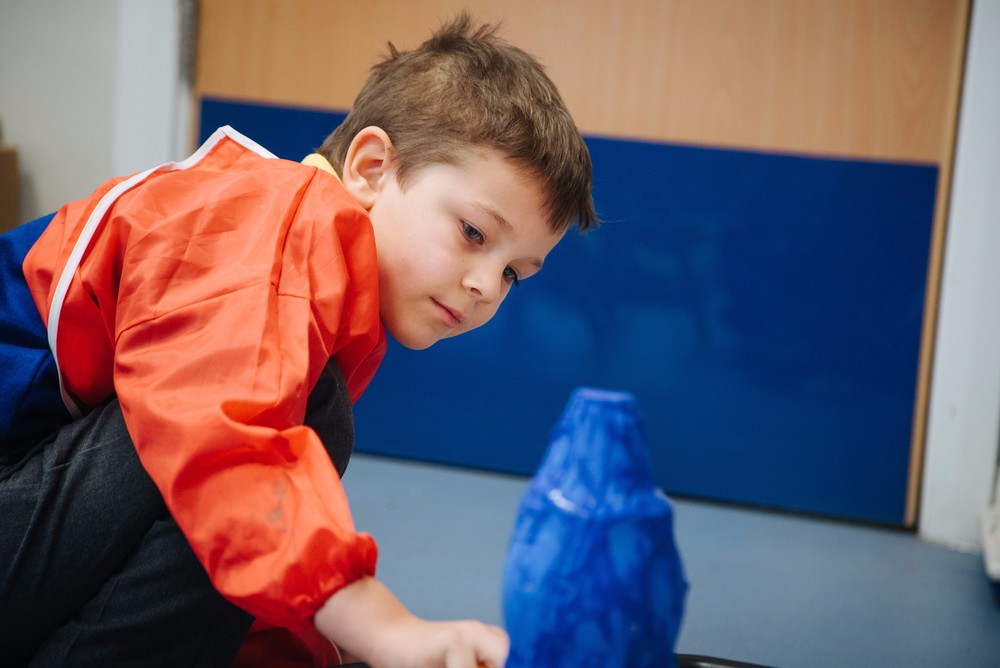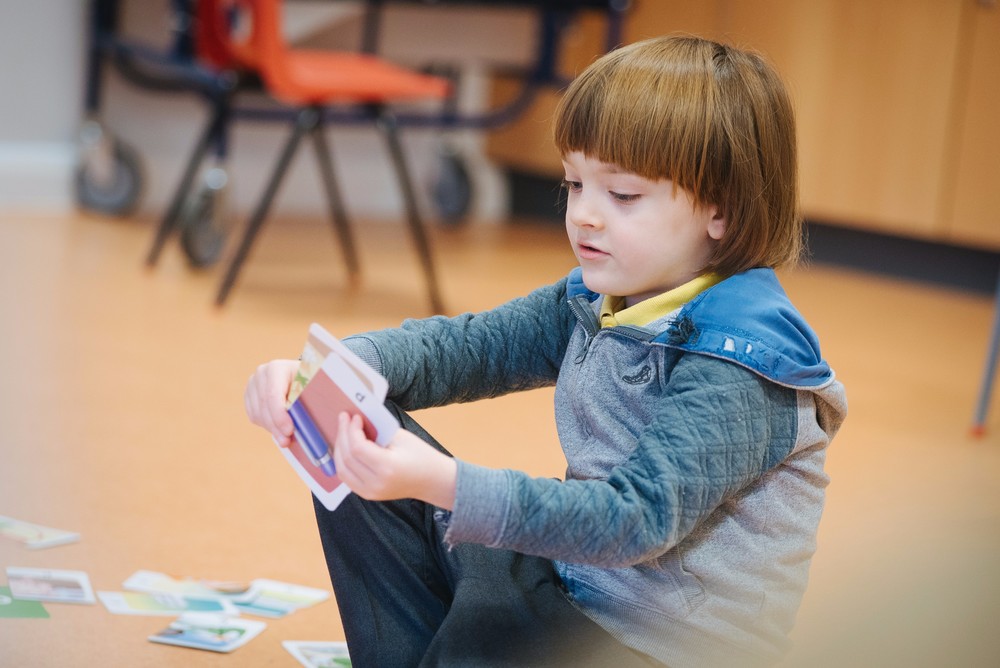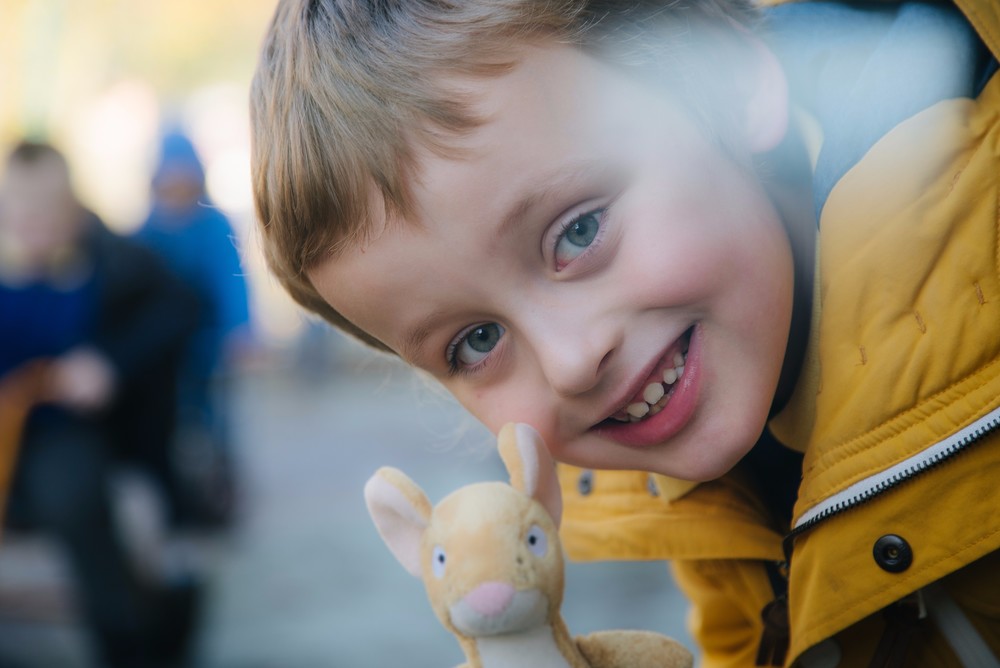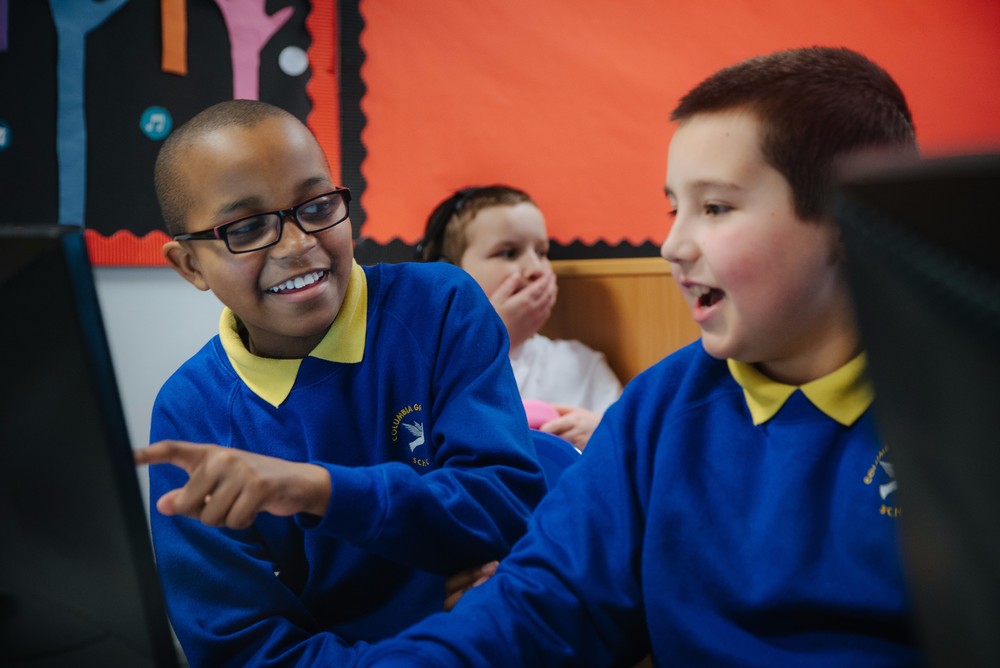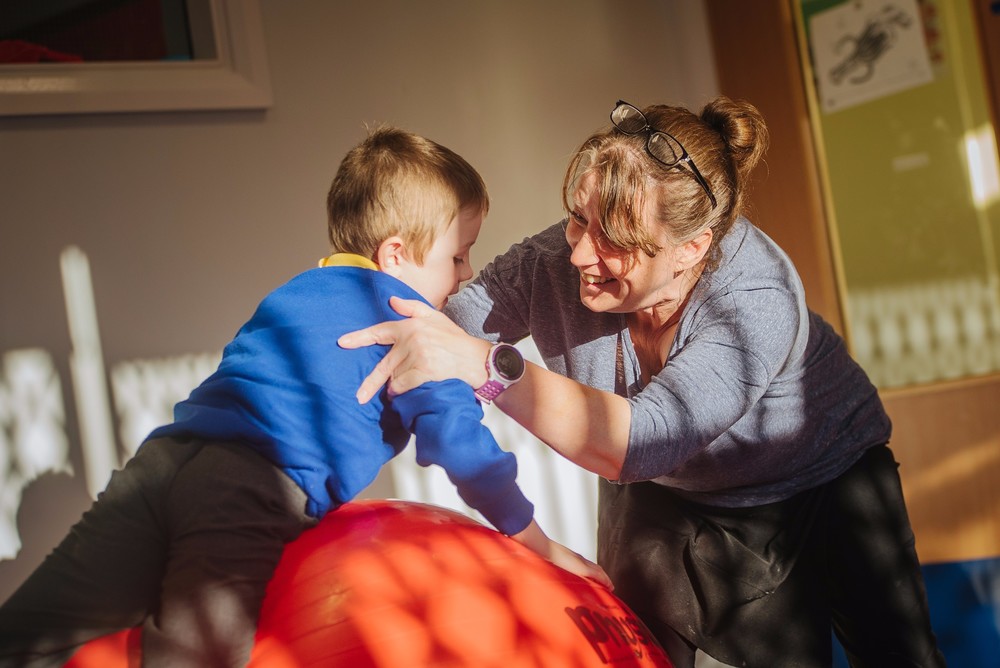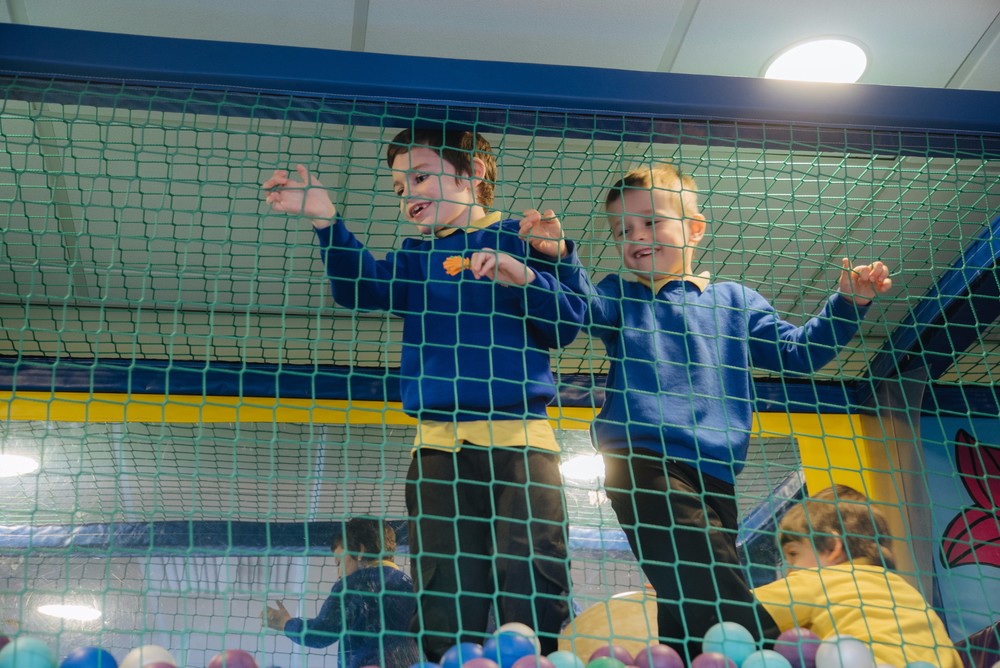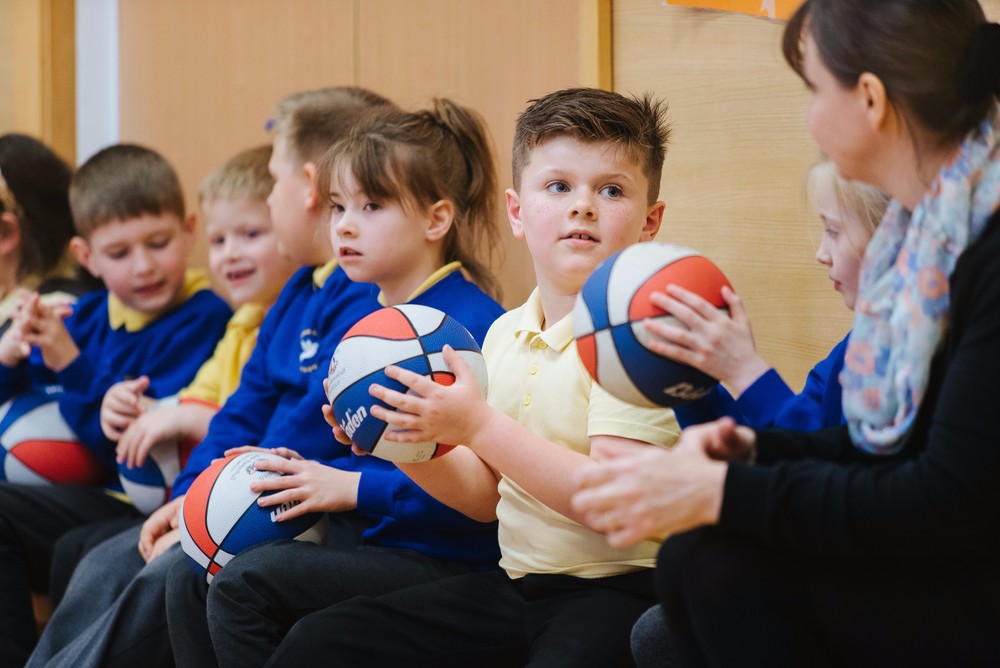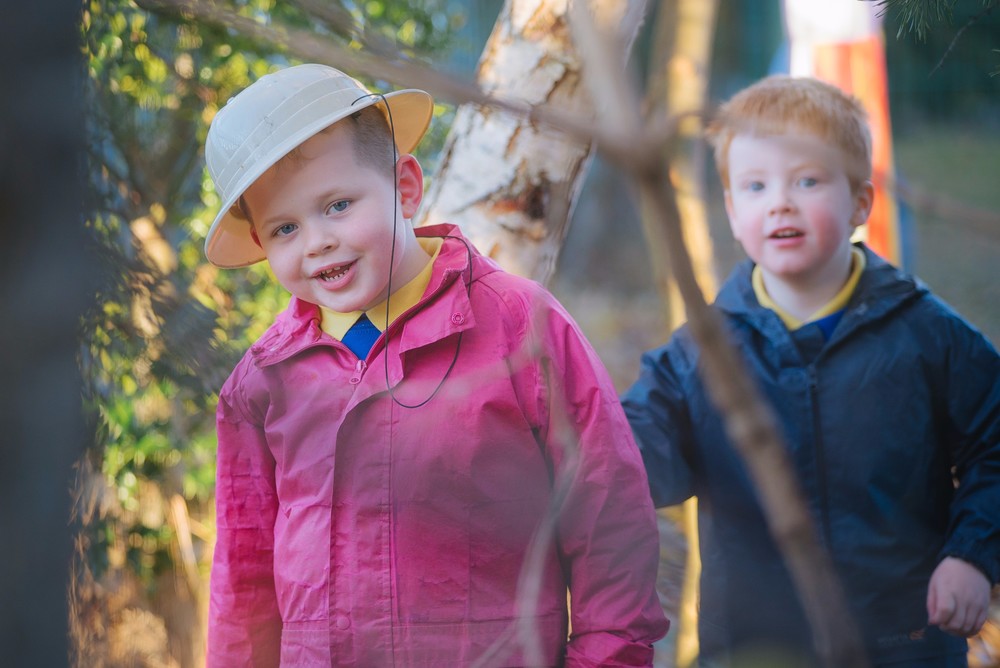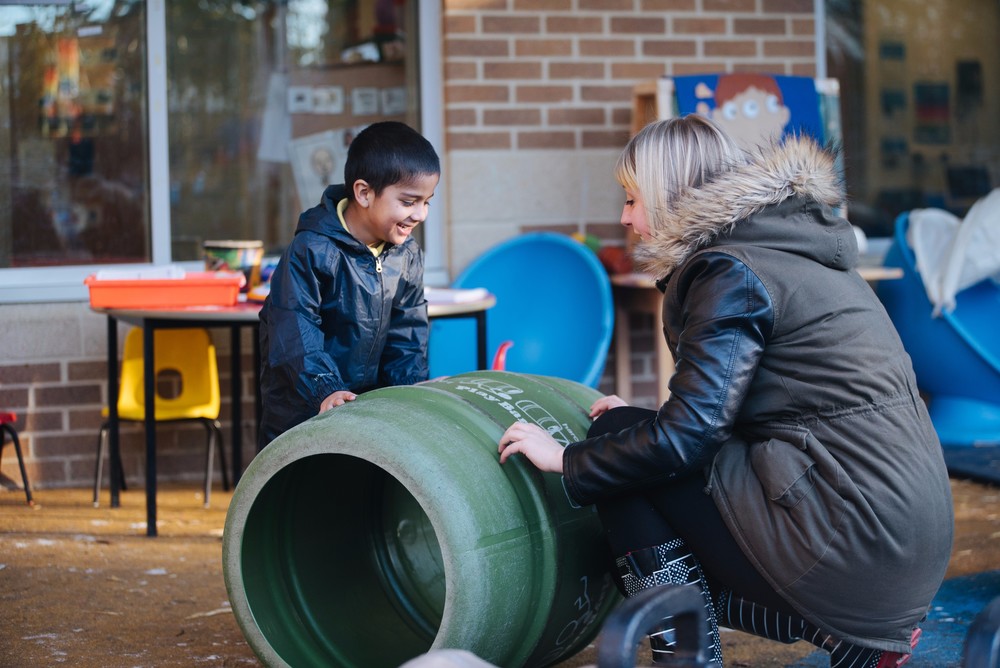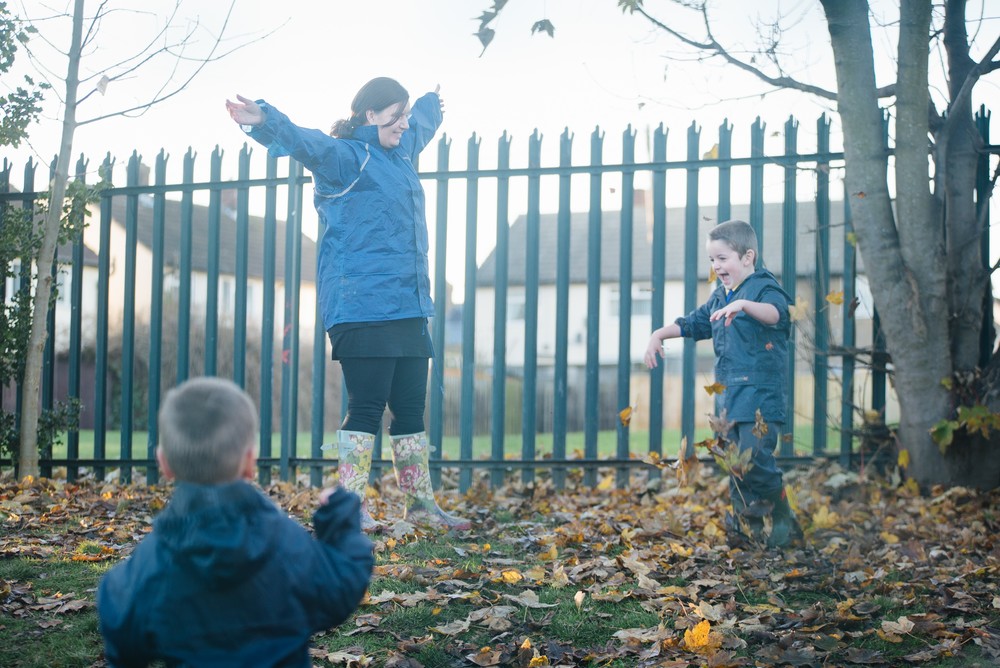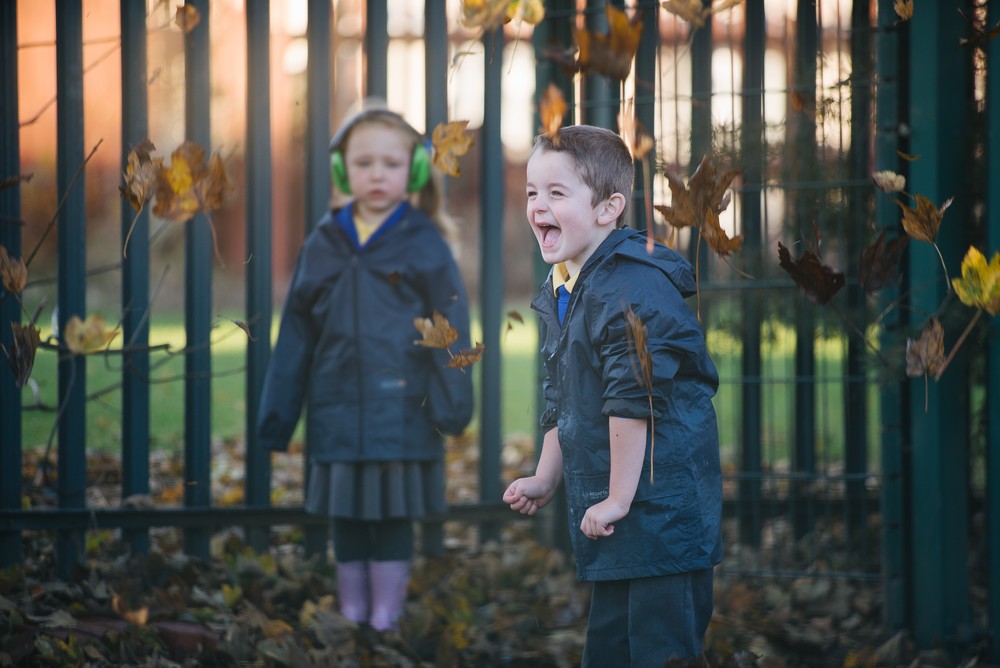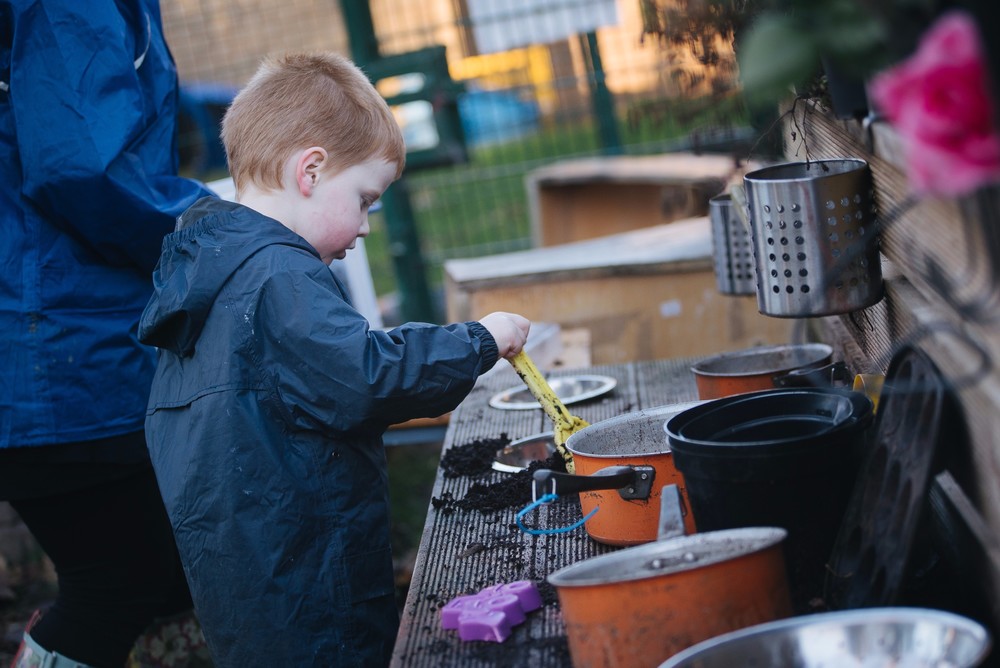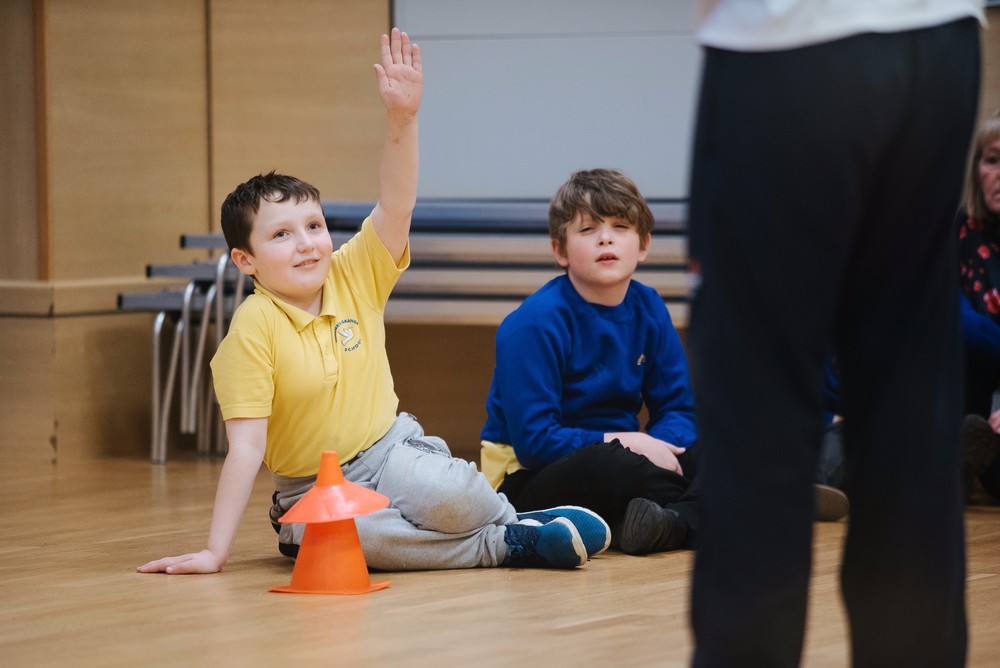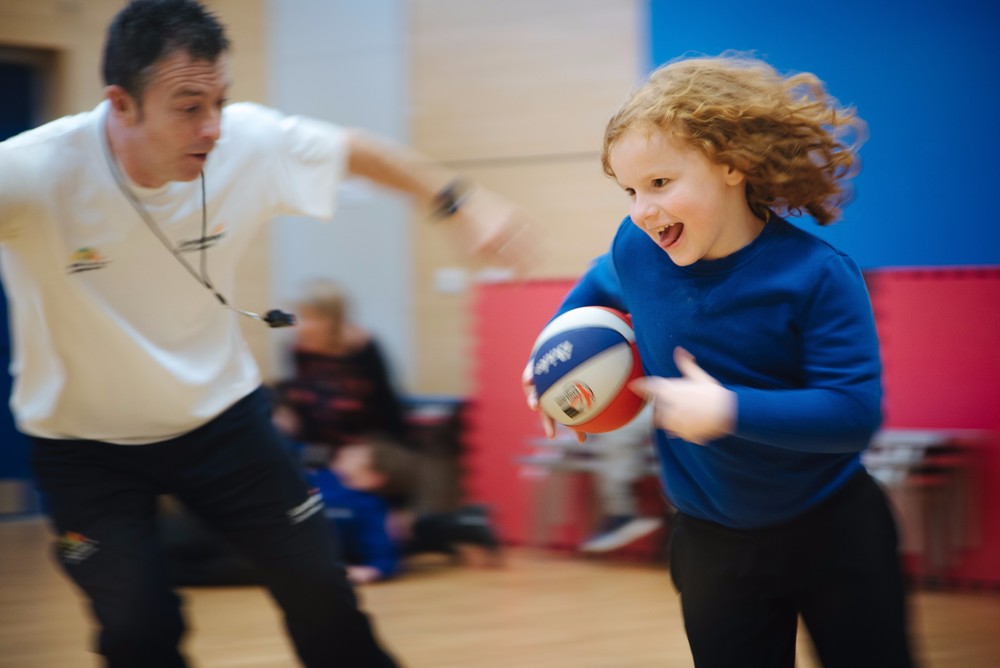 DfE Performance Data
The DfE produce School Performance Tables for schools in England.
The website can be accessed here
From this page, by selecting PRIMARY SCHOOLS, then by inserting the school postcode (postcode) and selecting "schools in 5 miles radius" the website will display a wide range of information about This School's performance and many schools in the City of Sunderland area.
The webpages show DfE English School performance tables for the years 2016. The information shows the % of Year 6 pupils achieving Level 4+ in English and Maths.
By browsing the DfE Schools Performance website you can view lots of other data about other aspects of our school's performance by clicking on the menu headings.