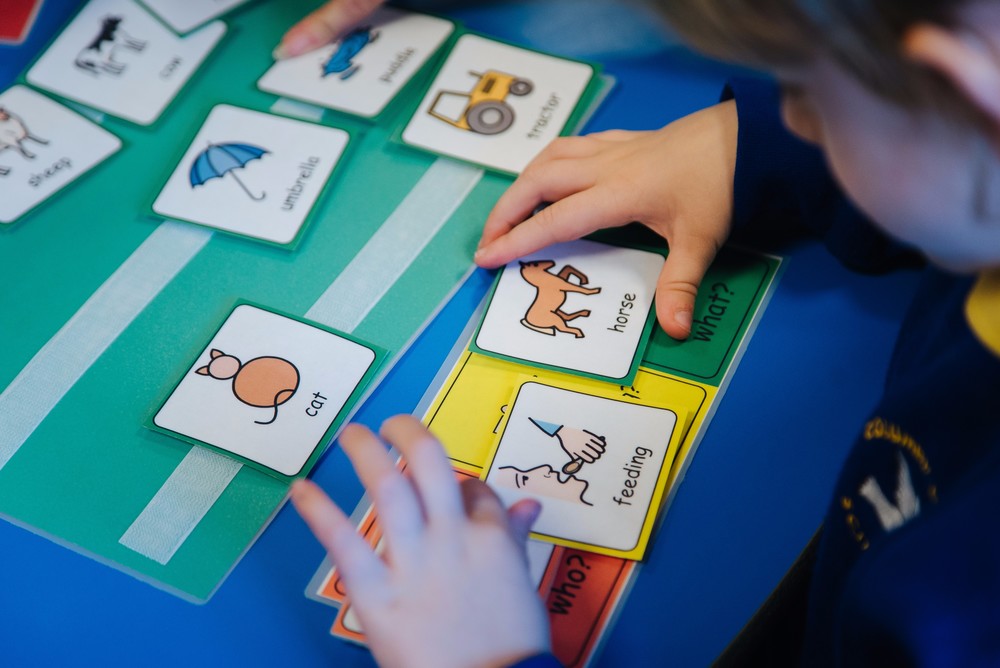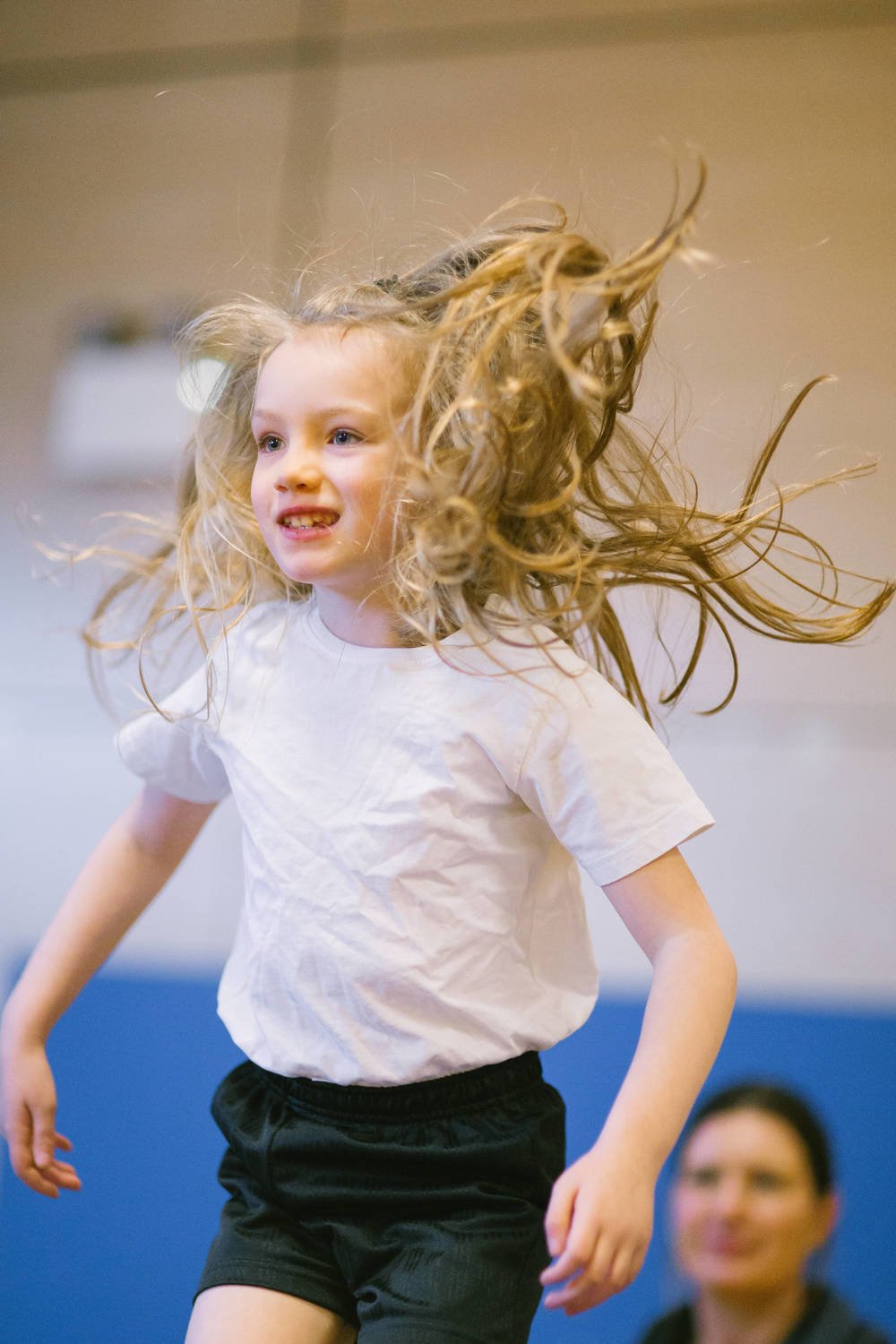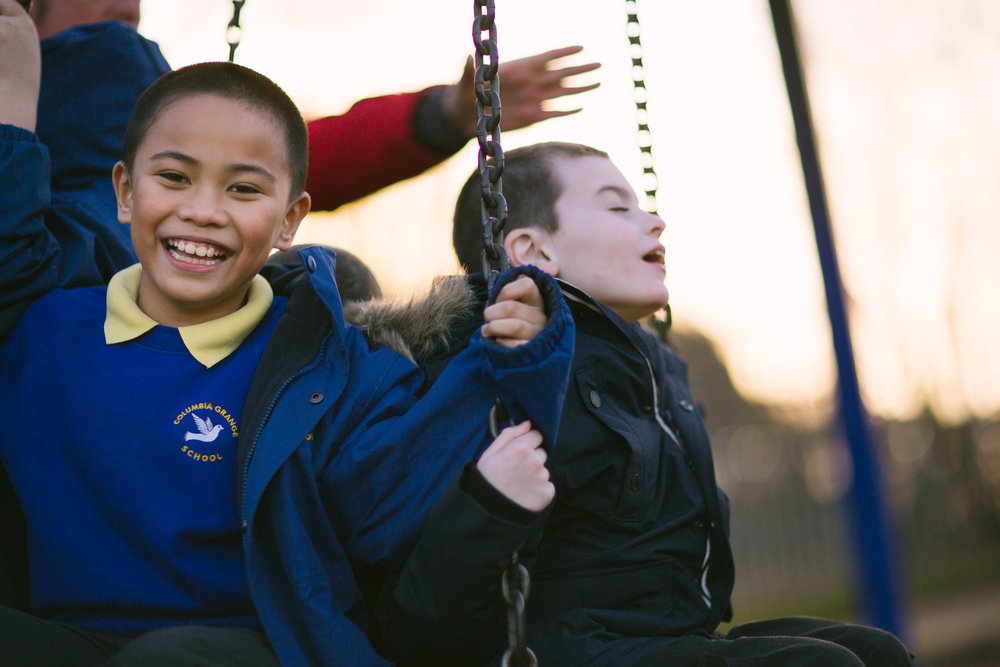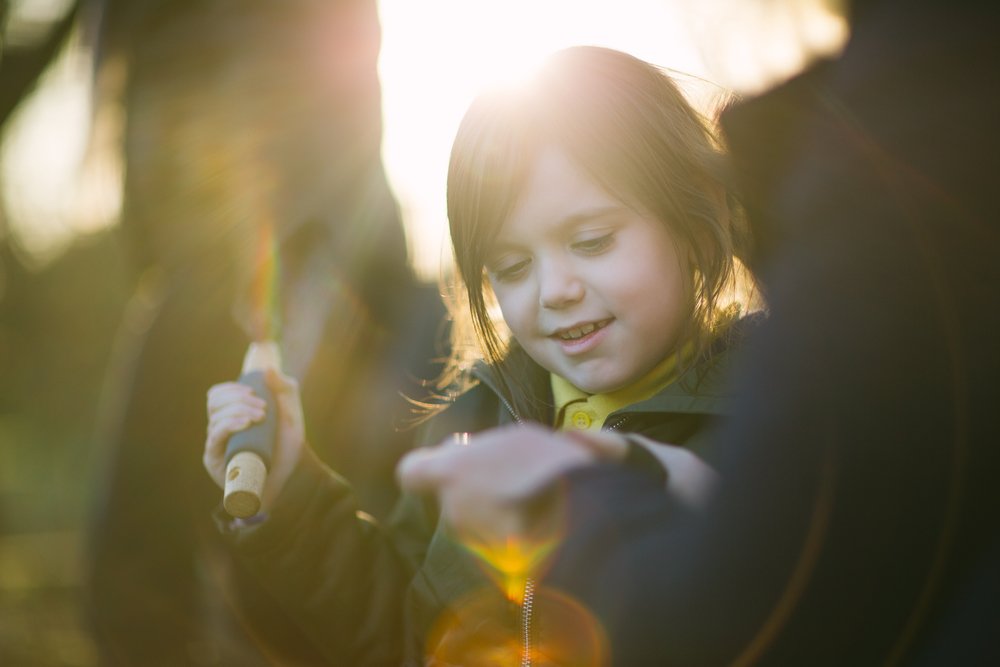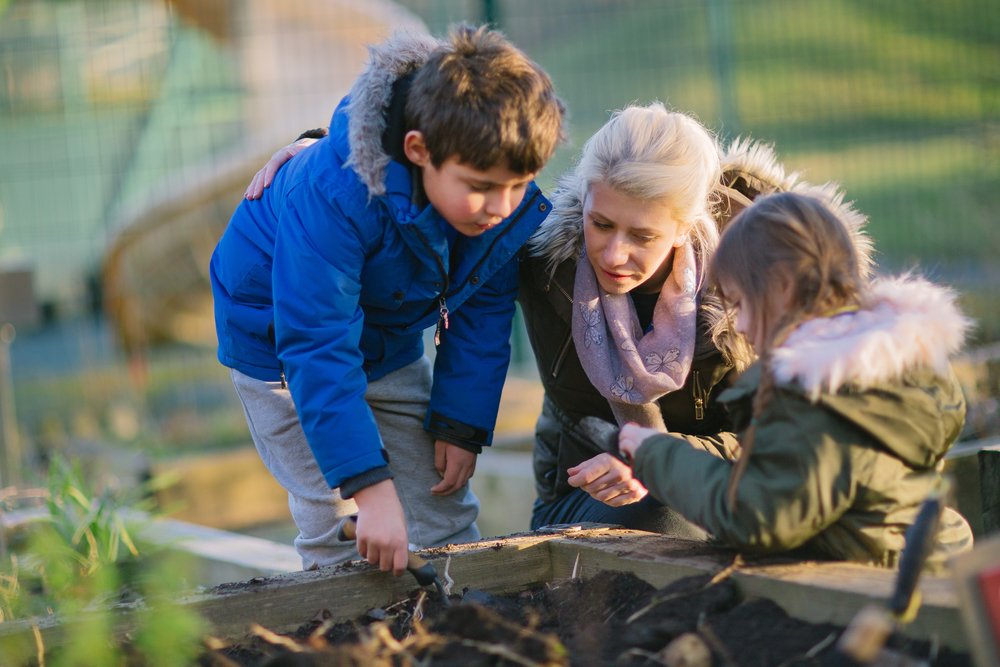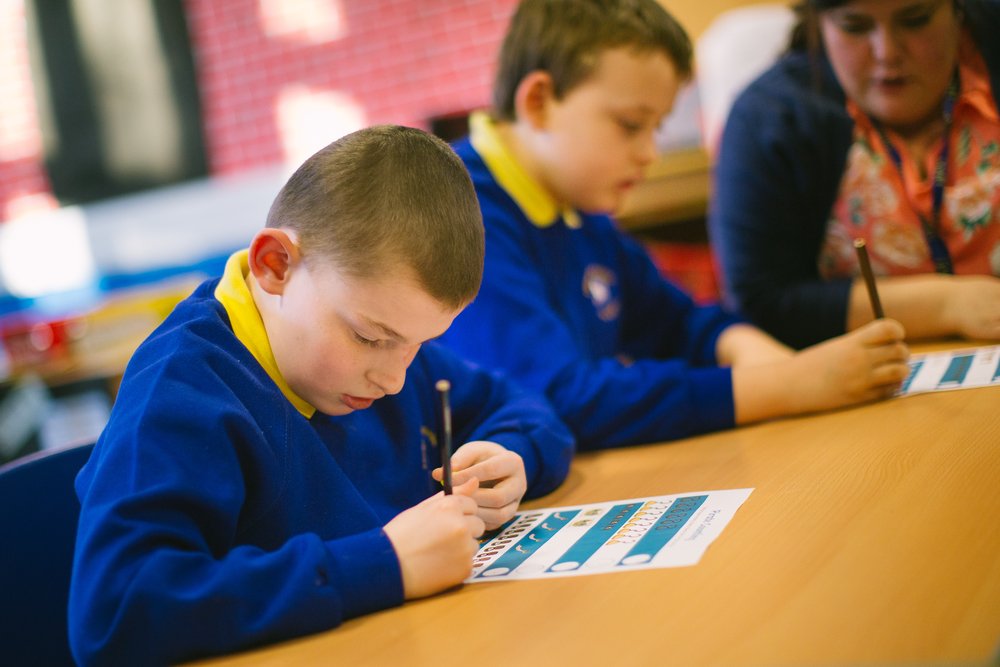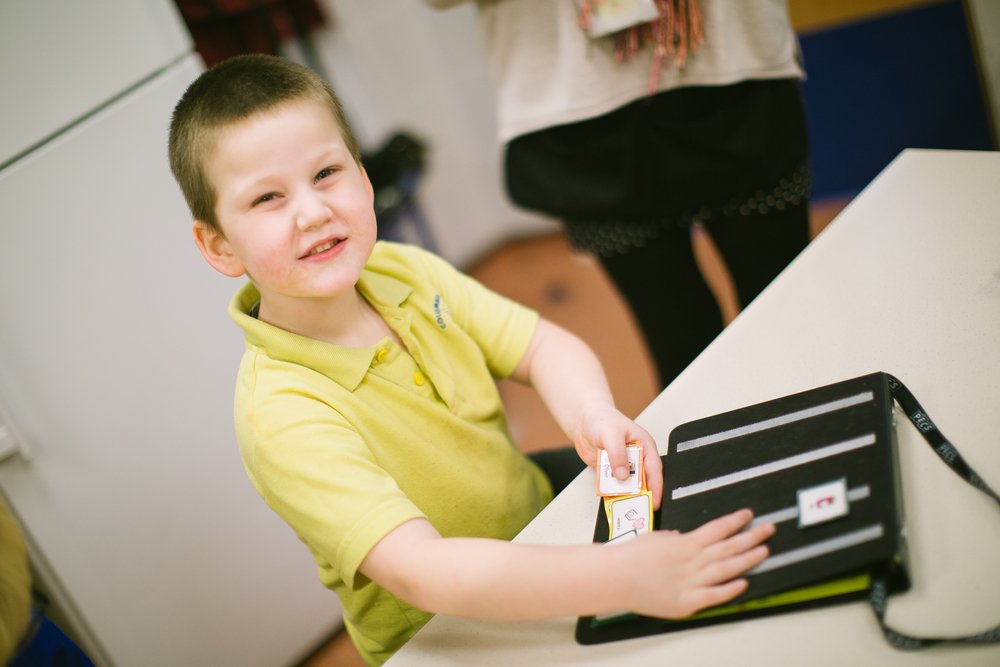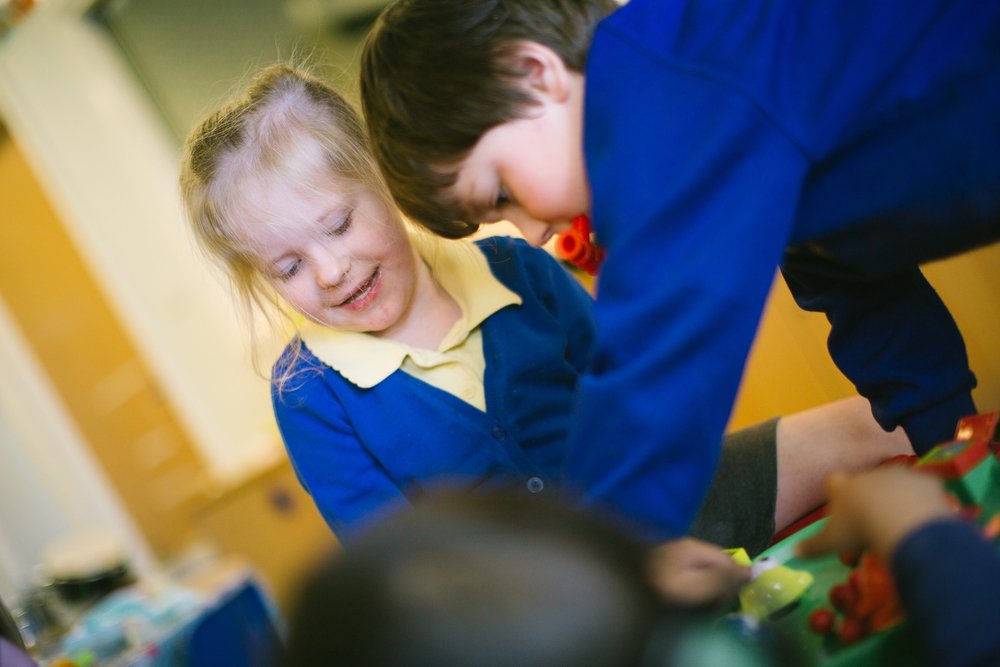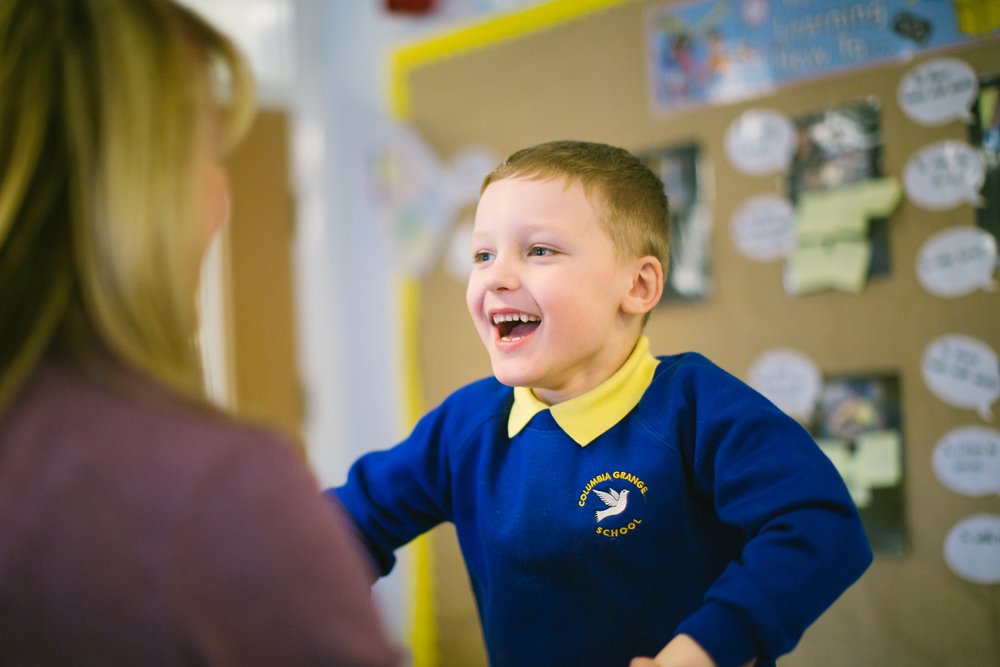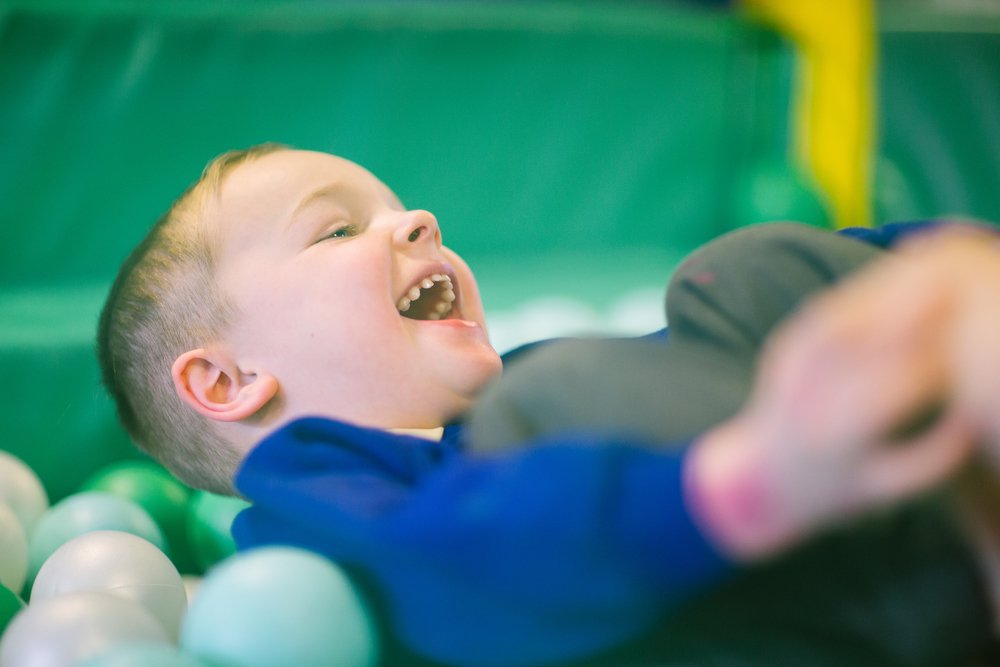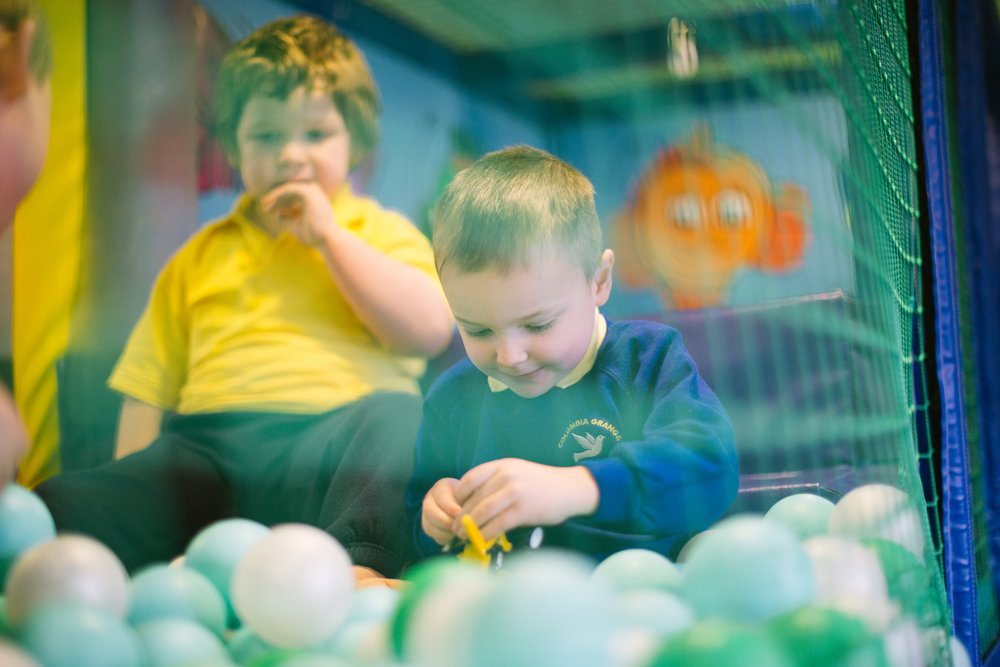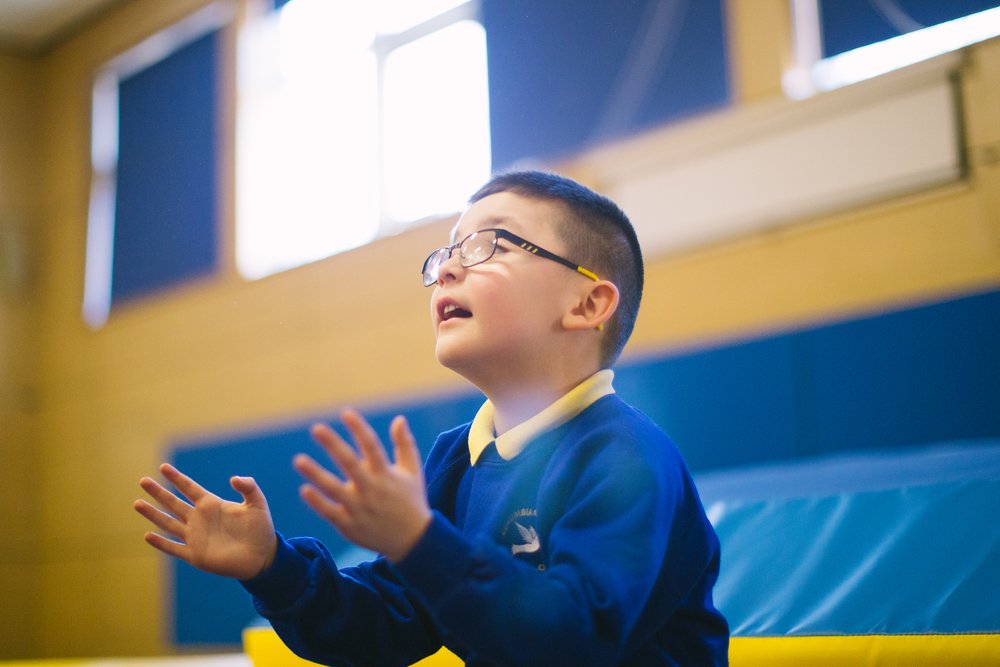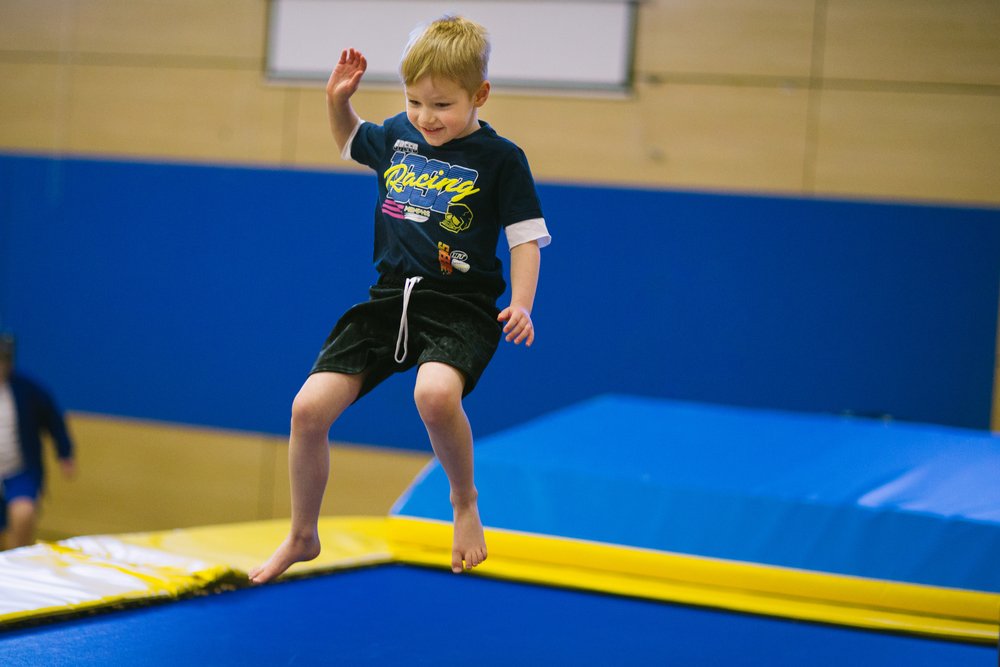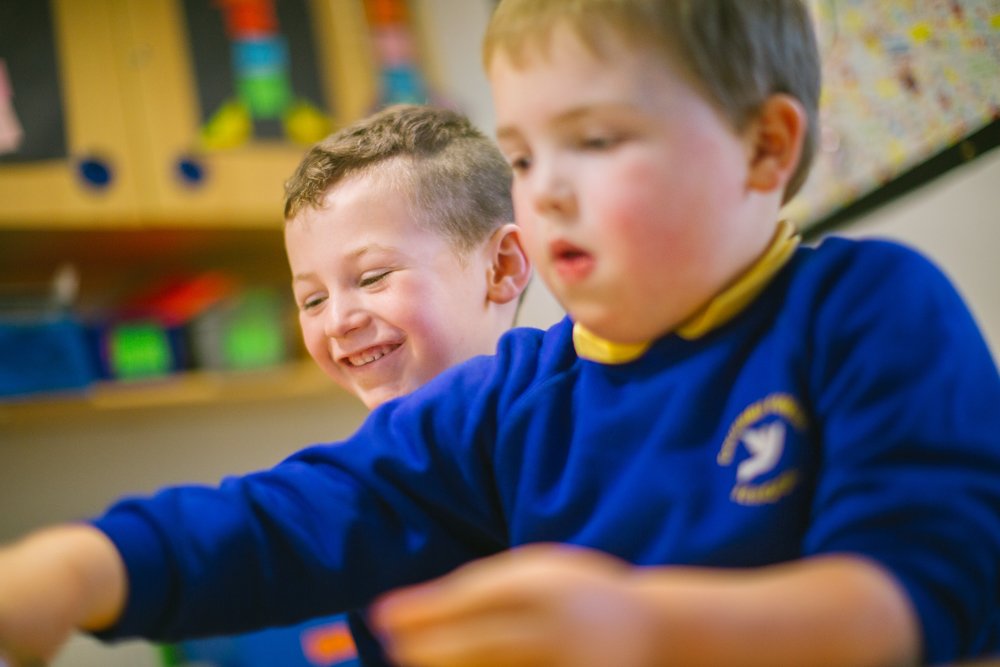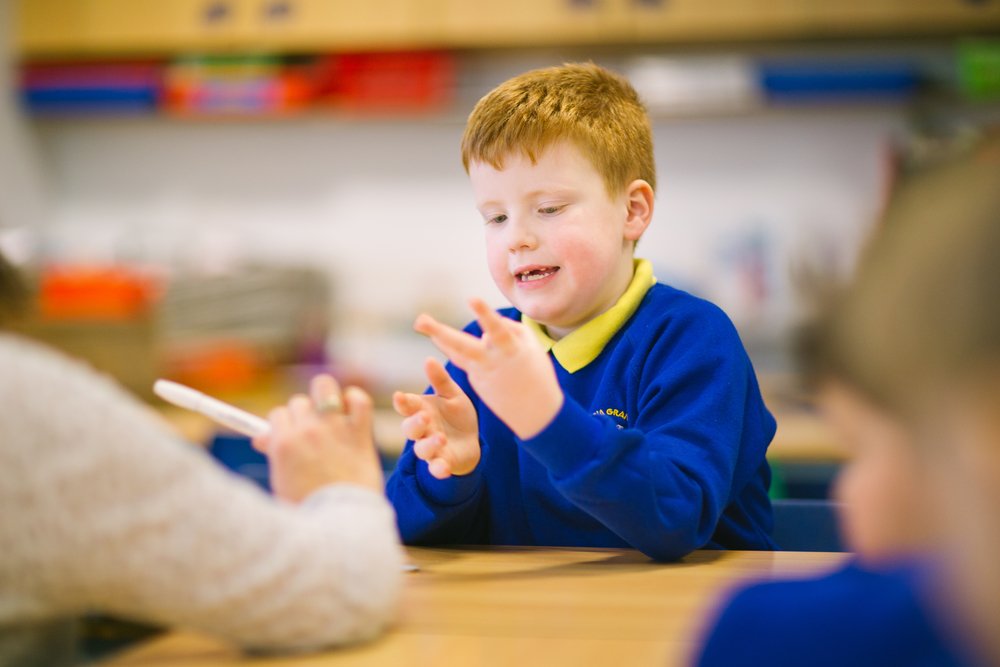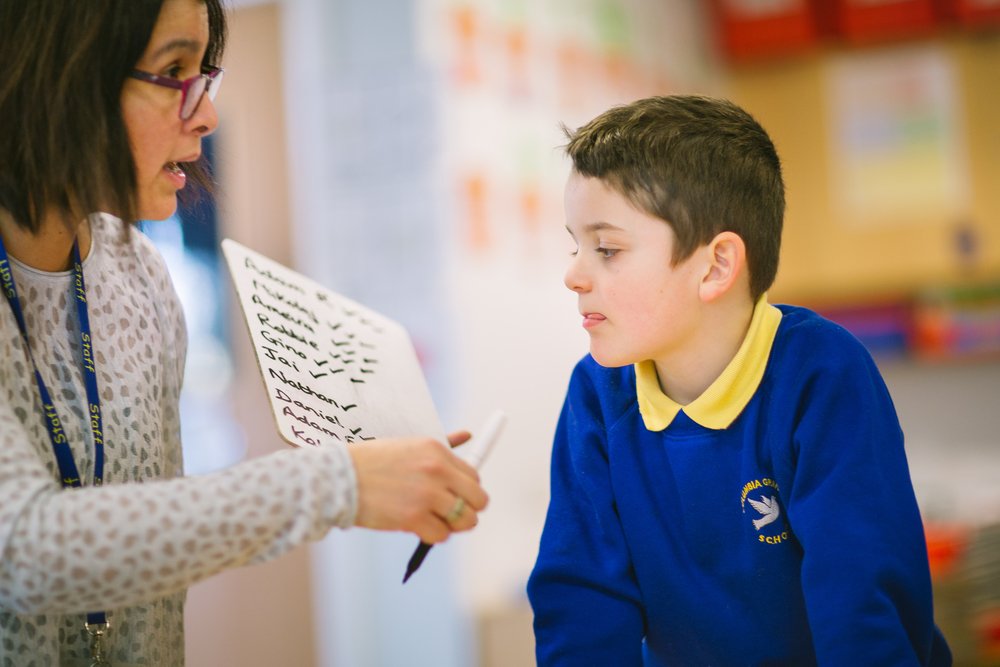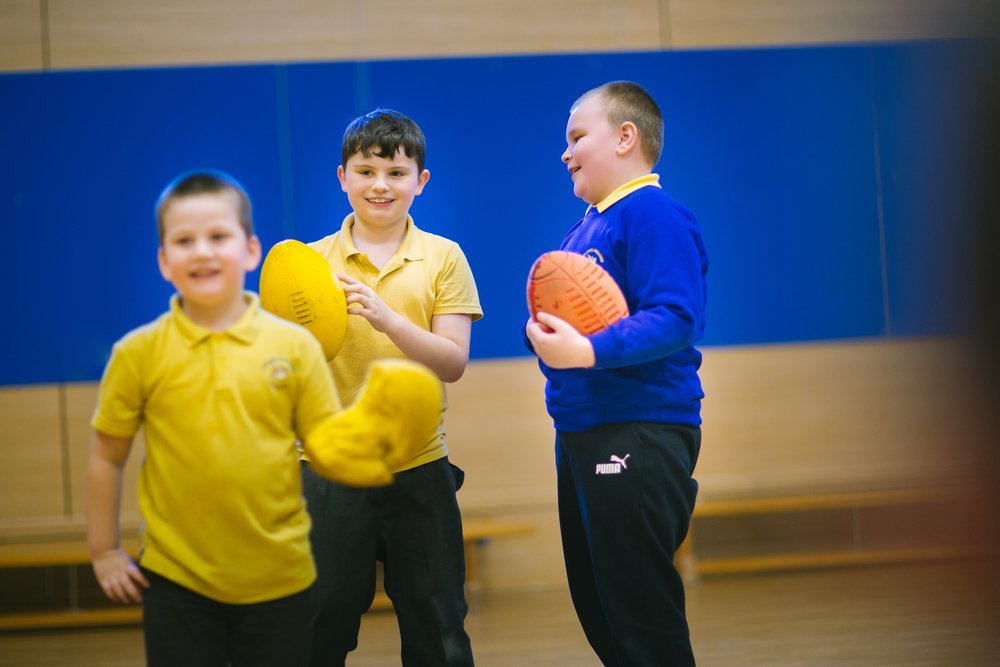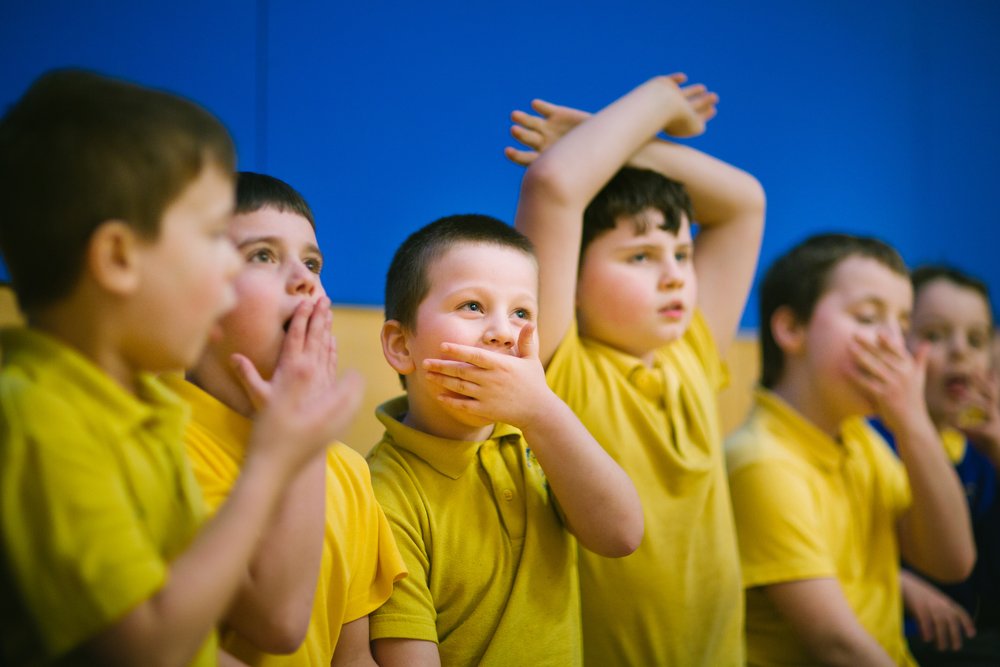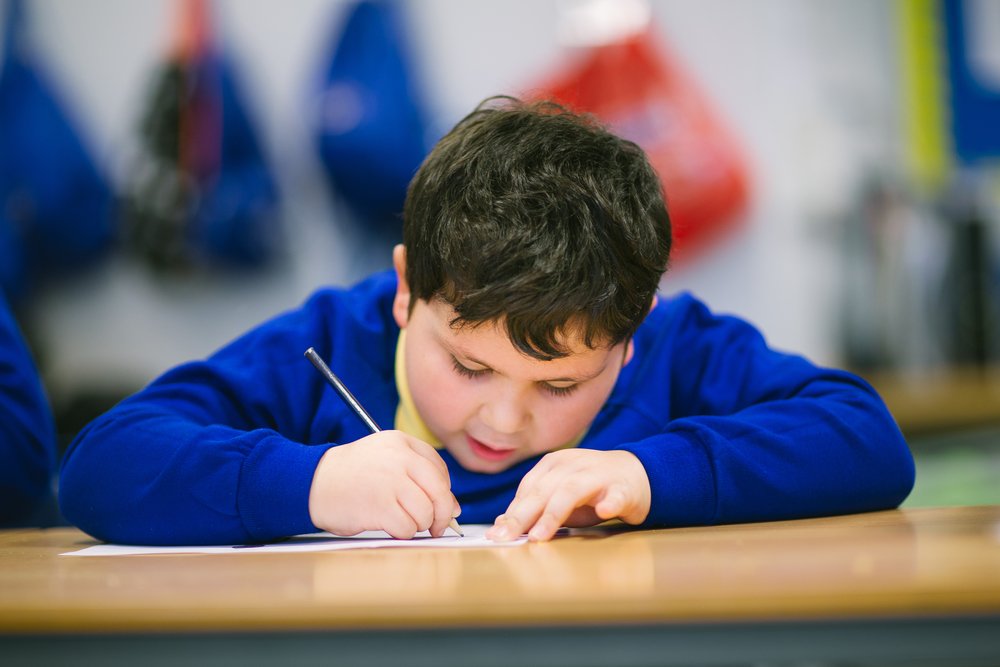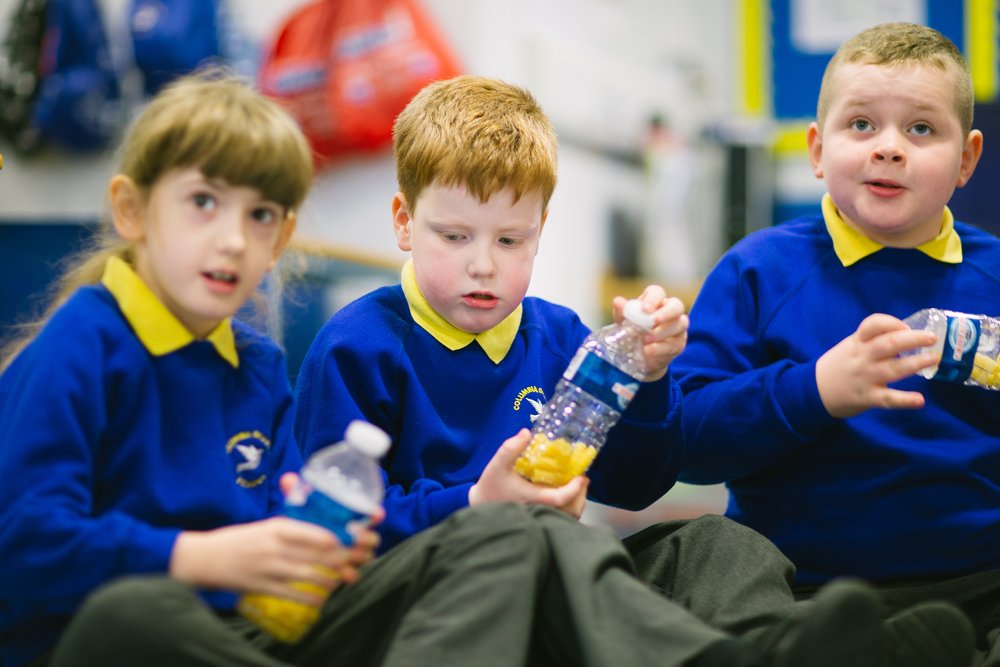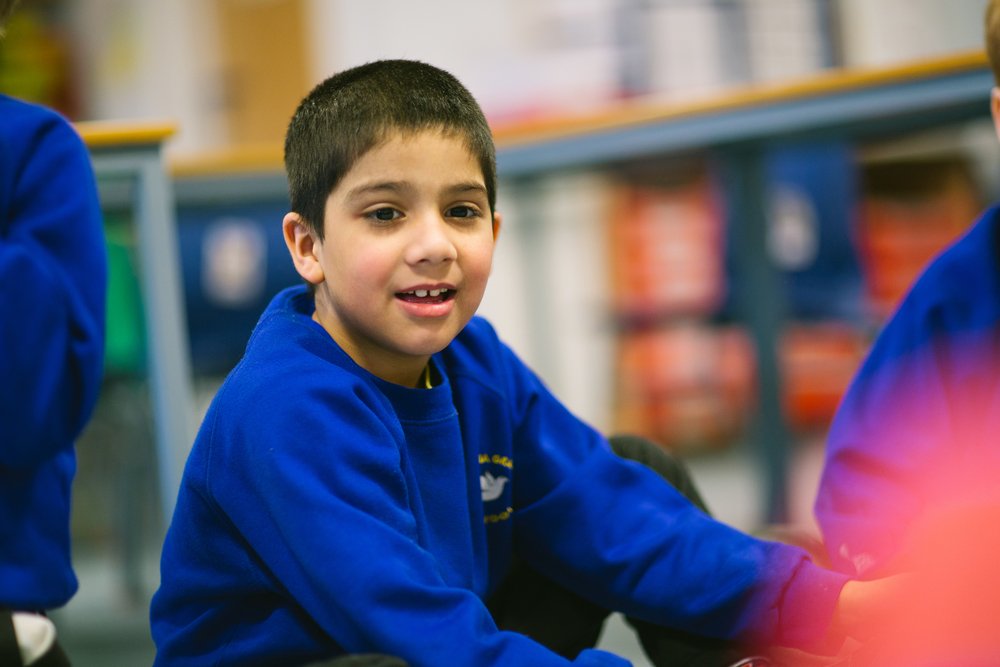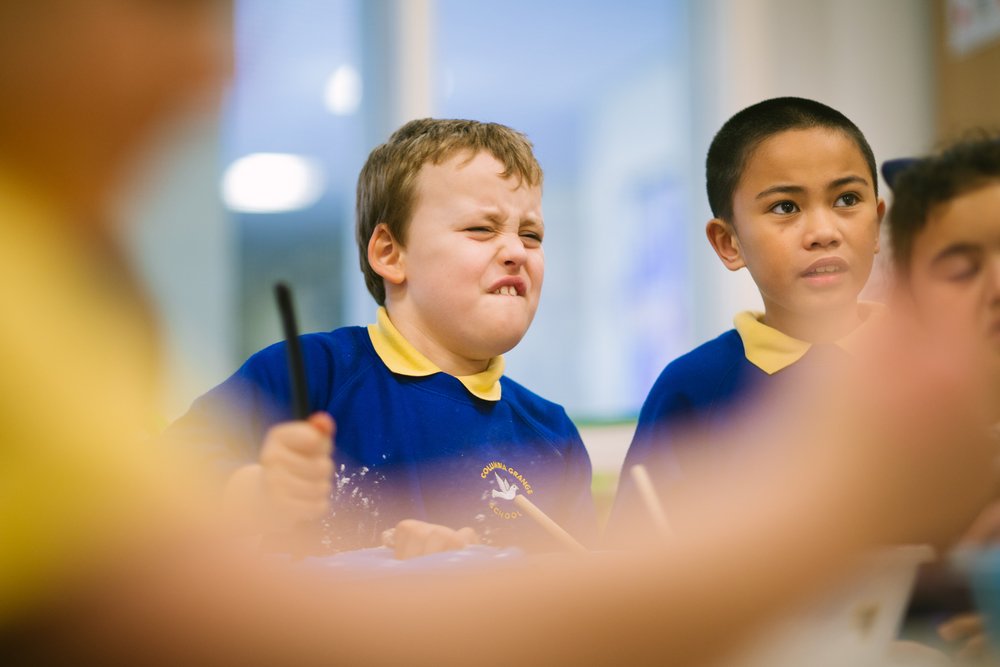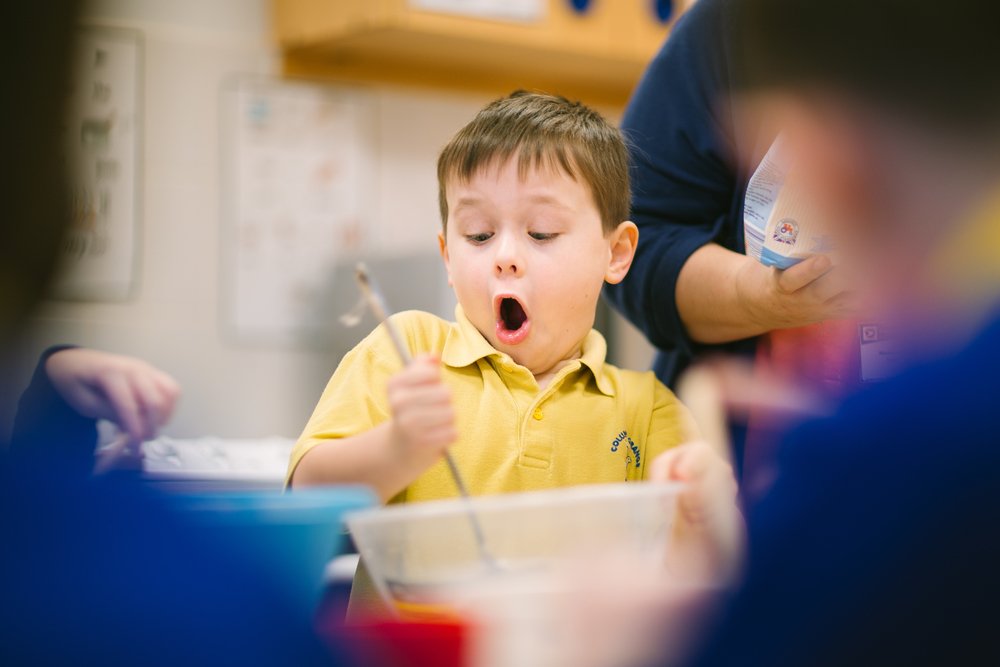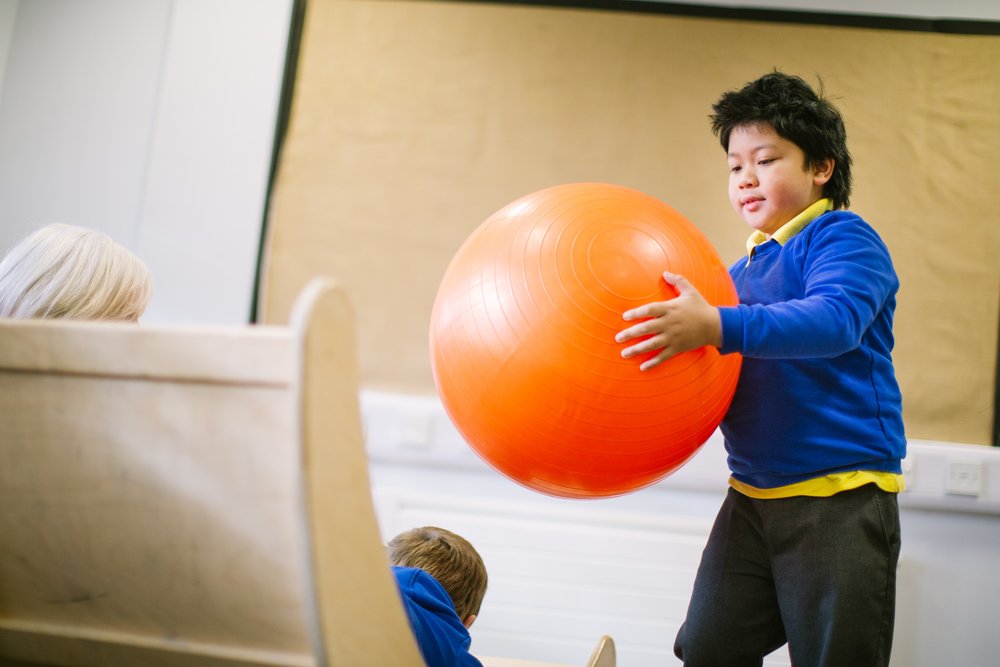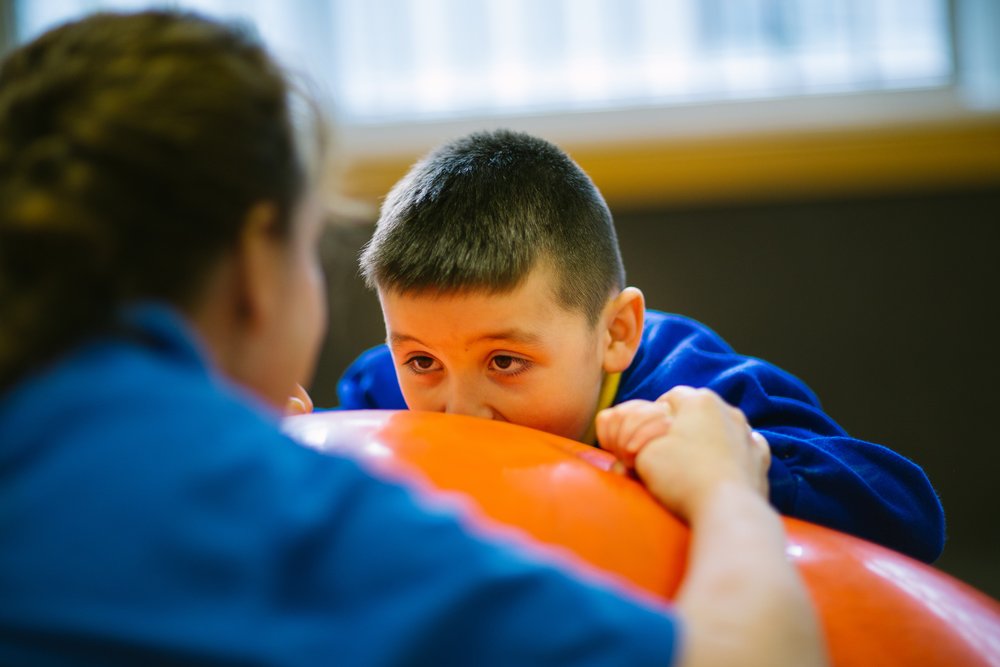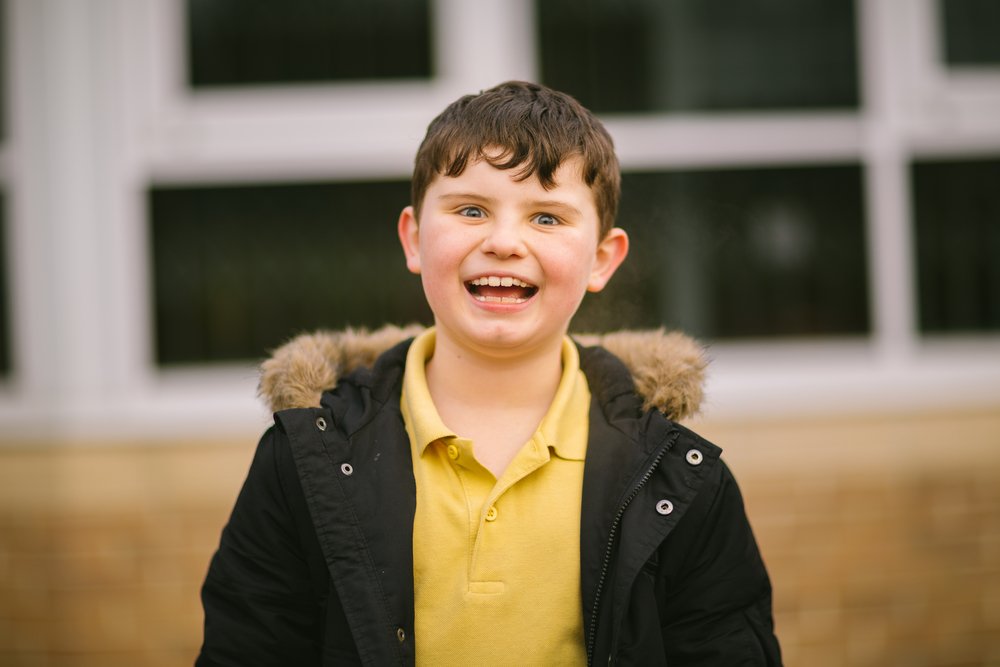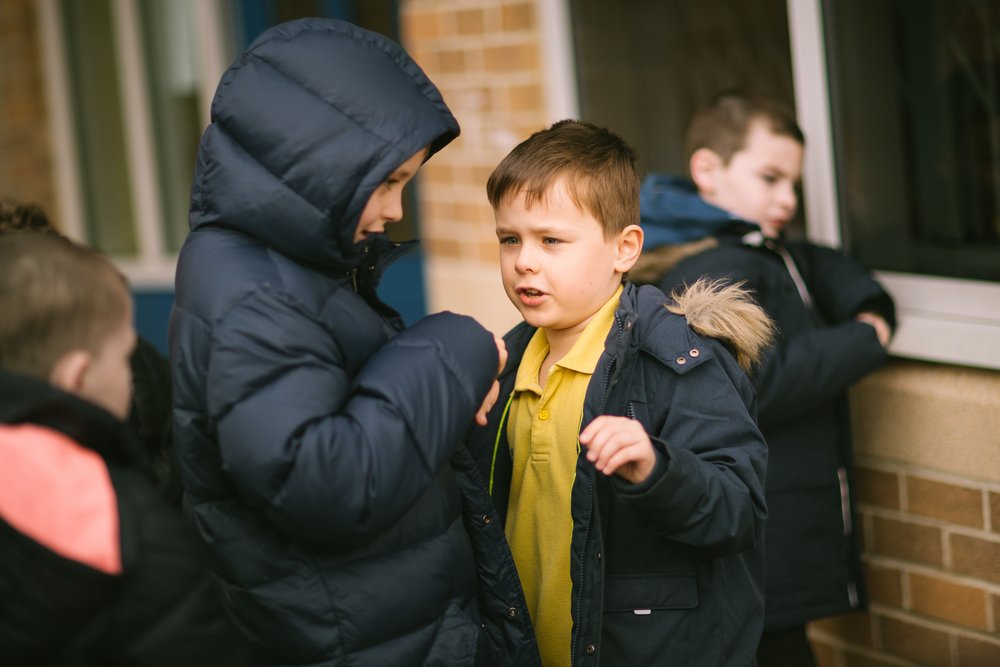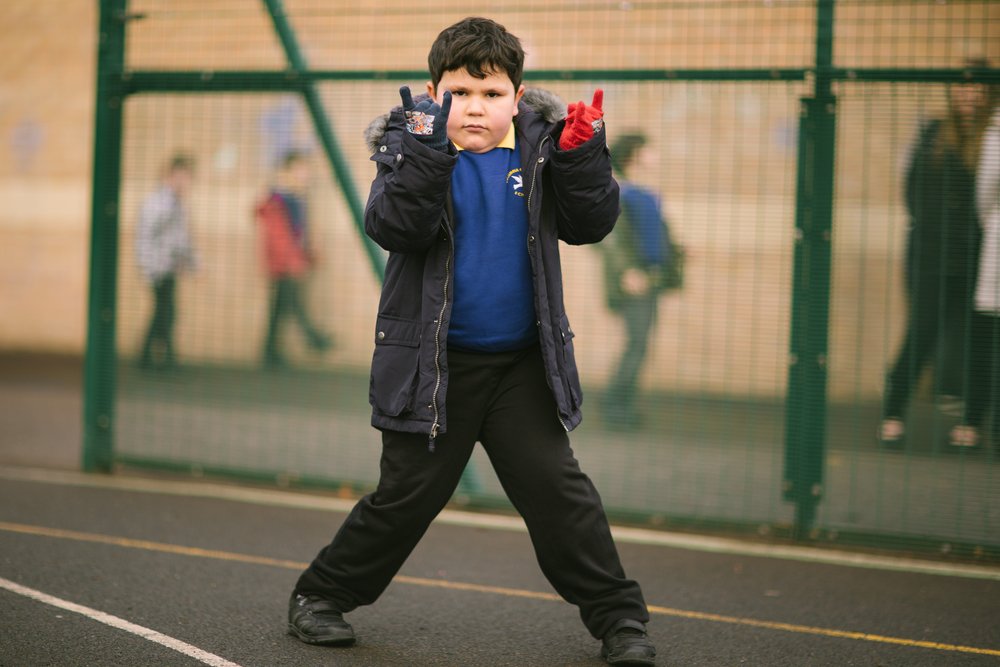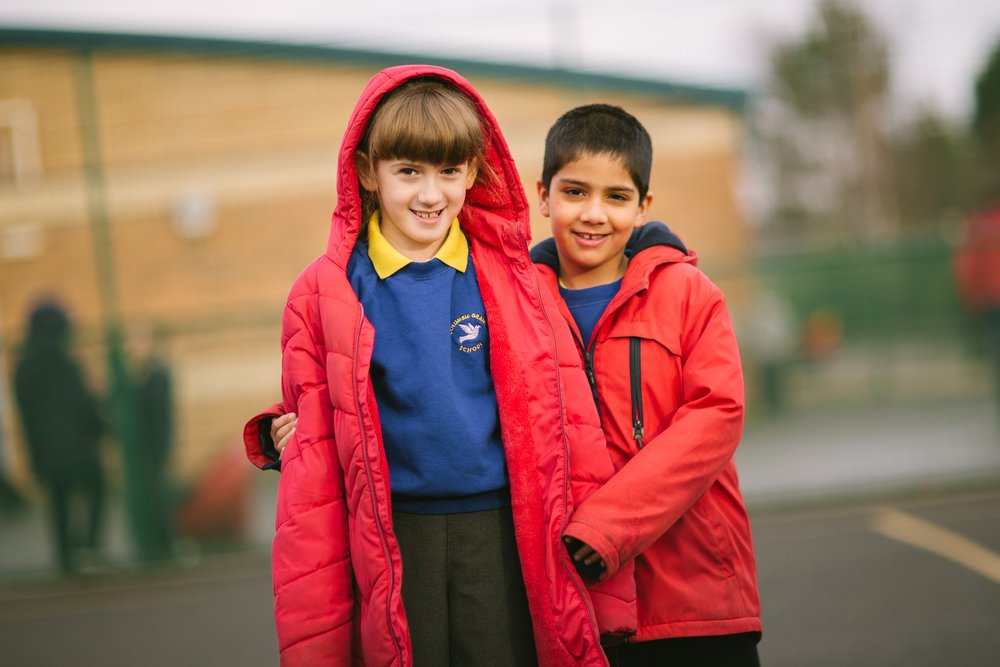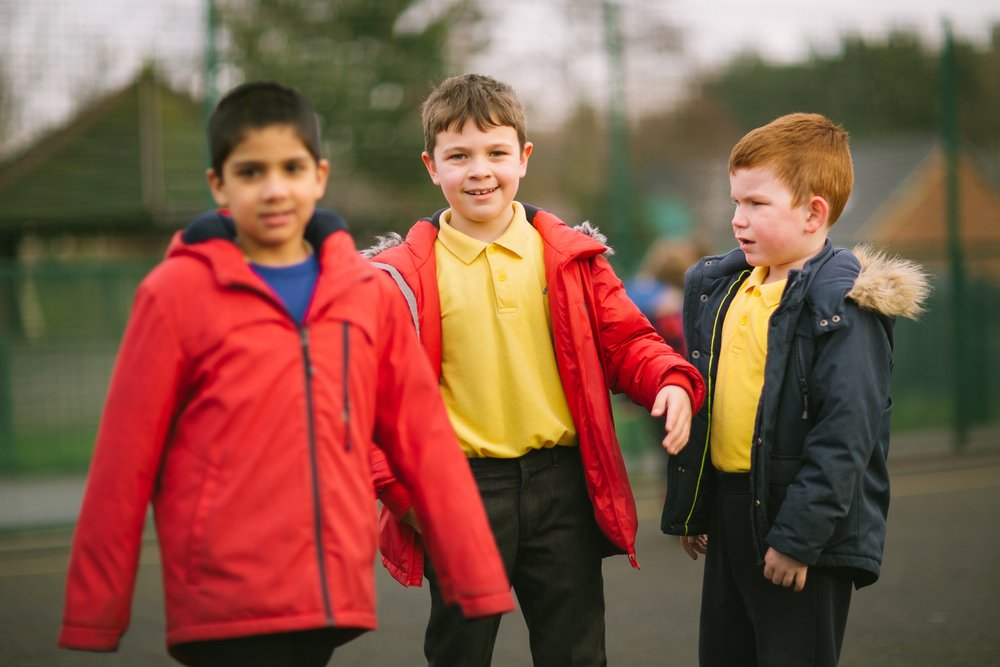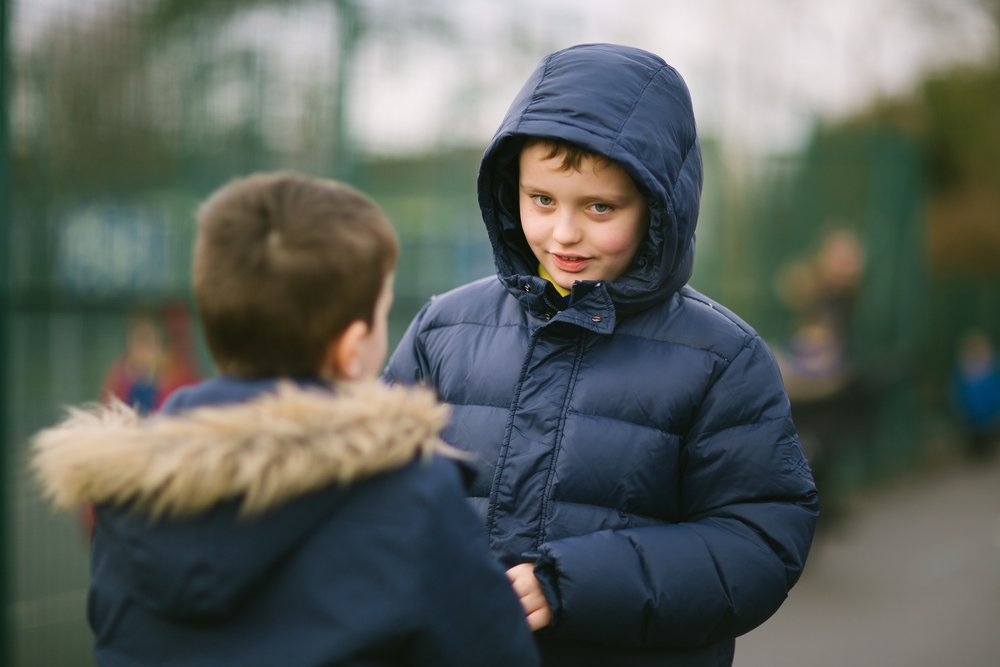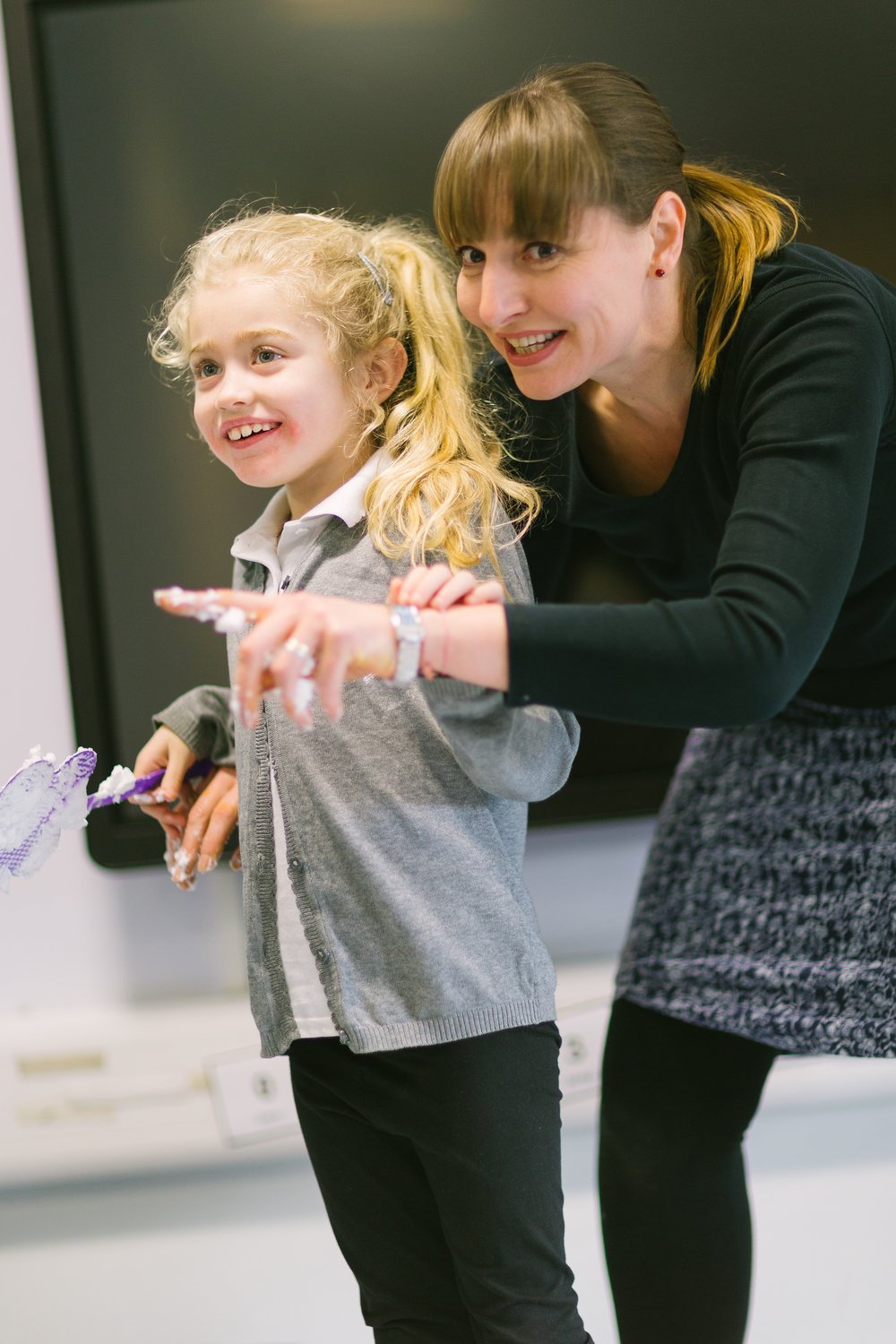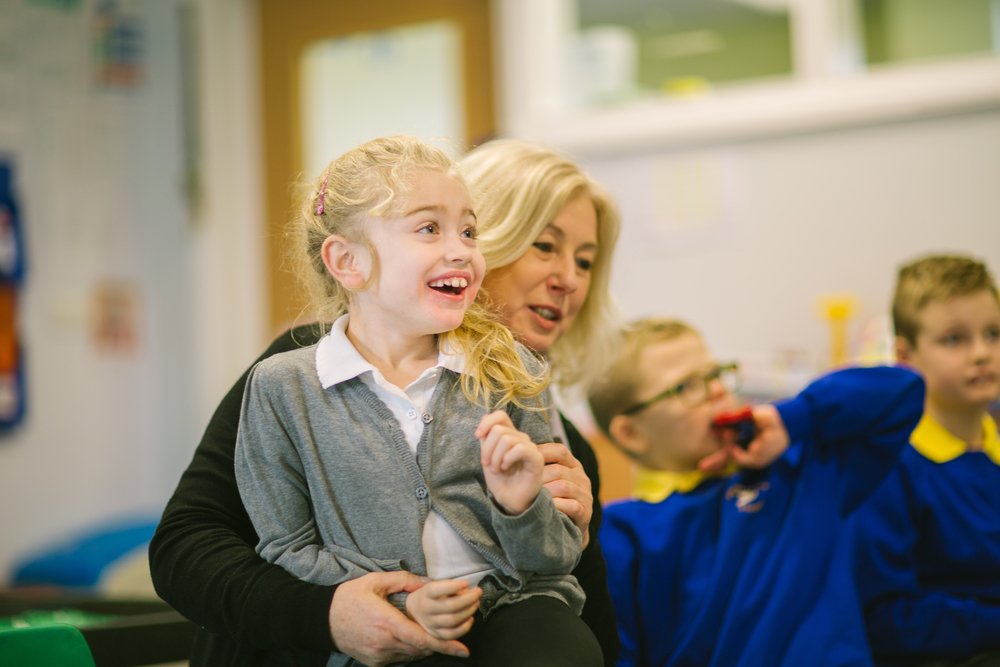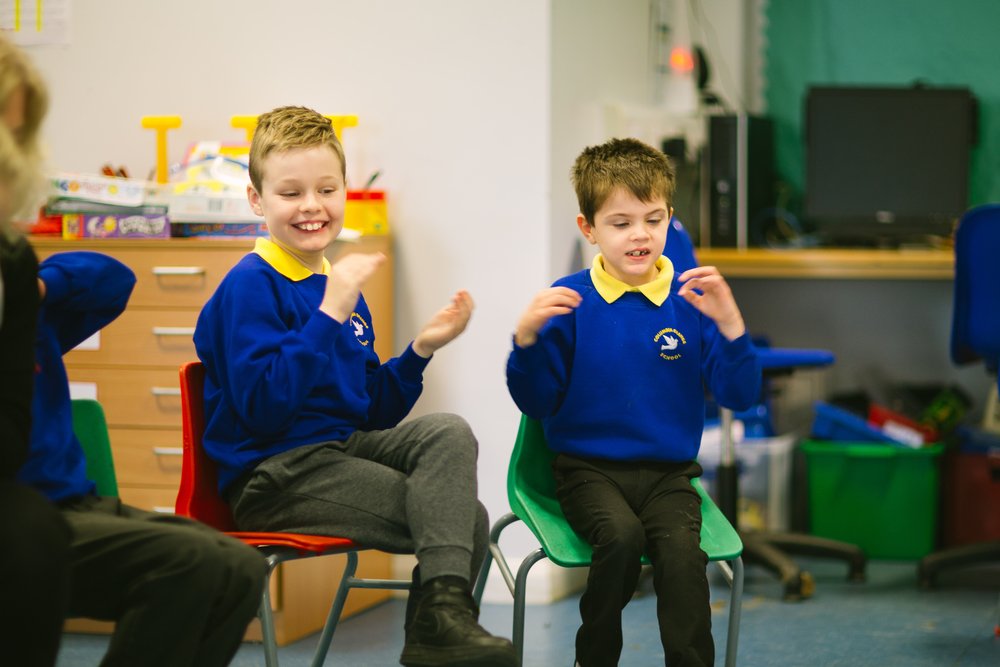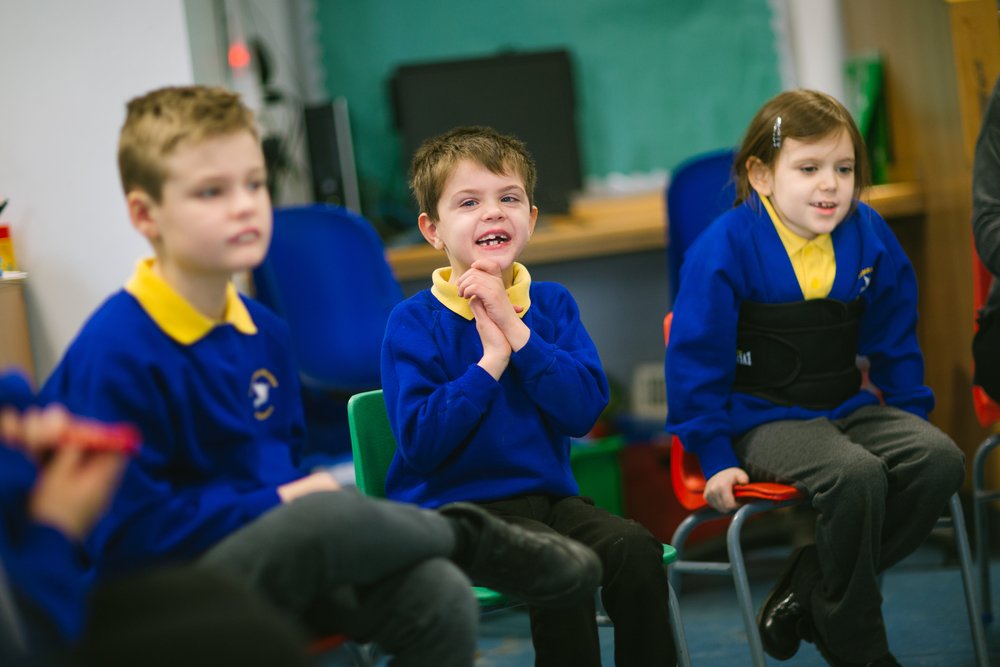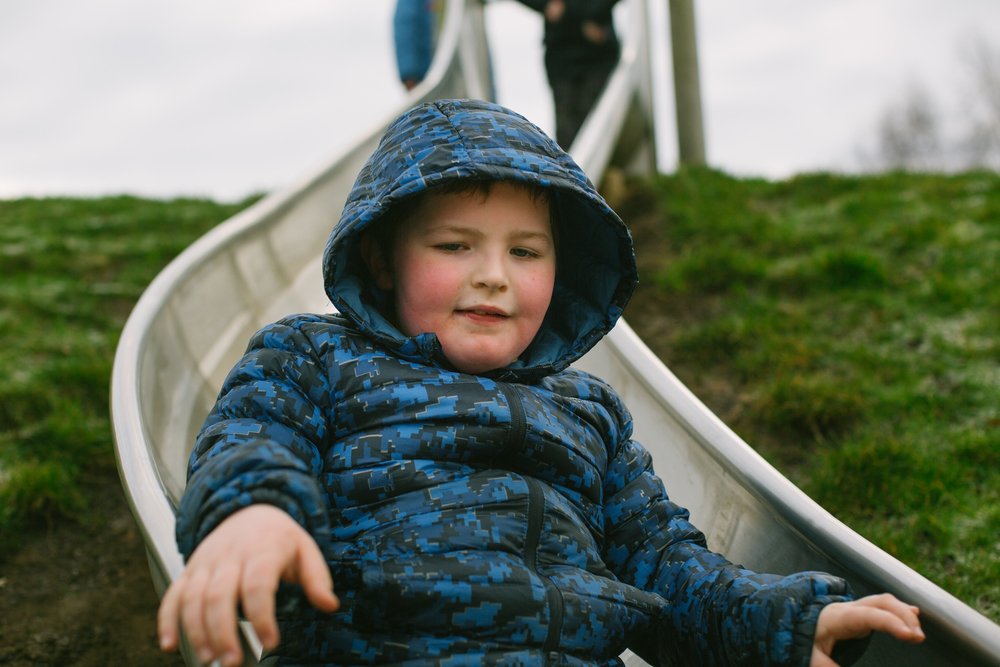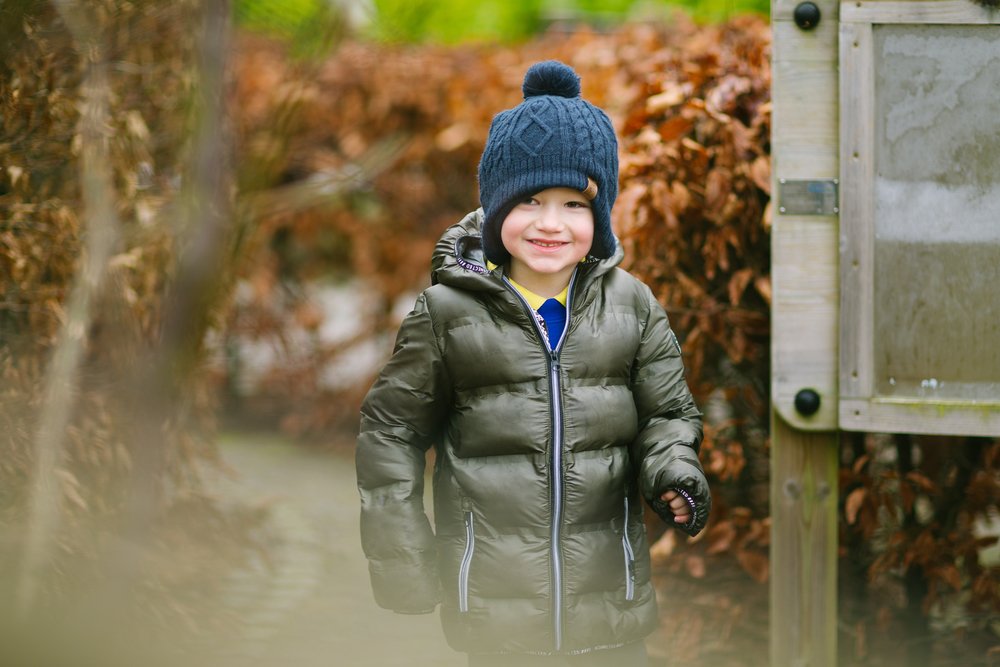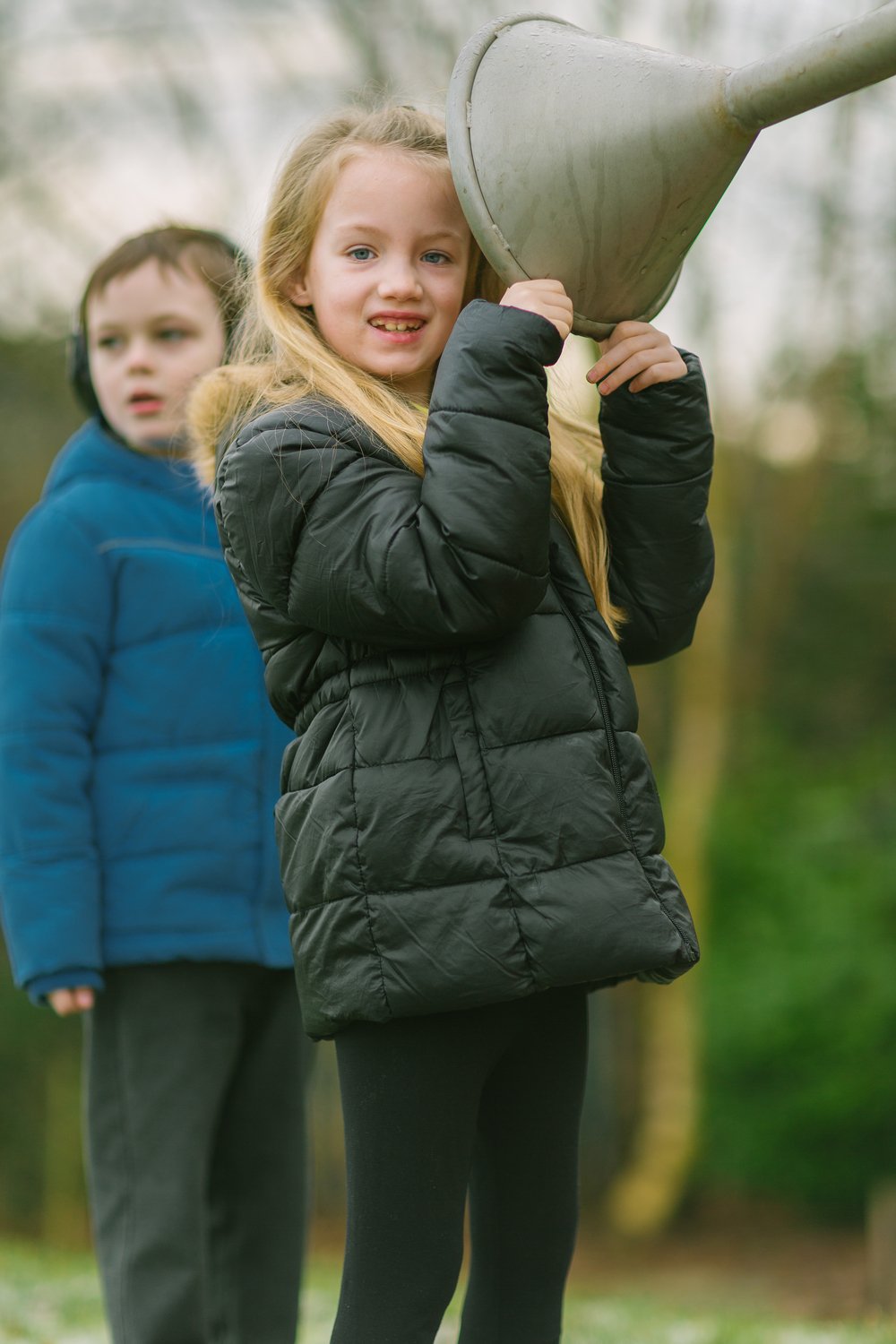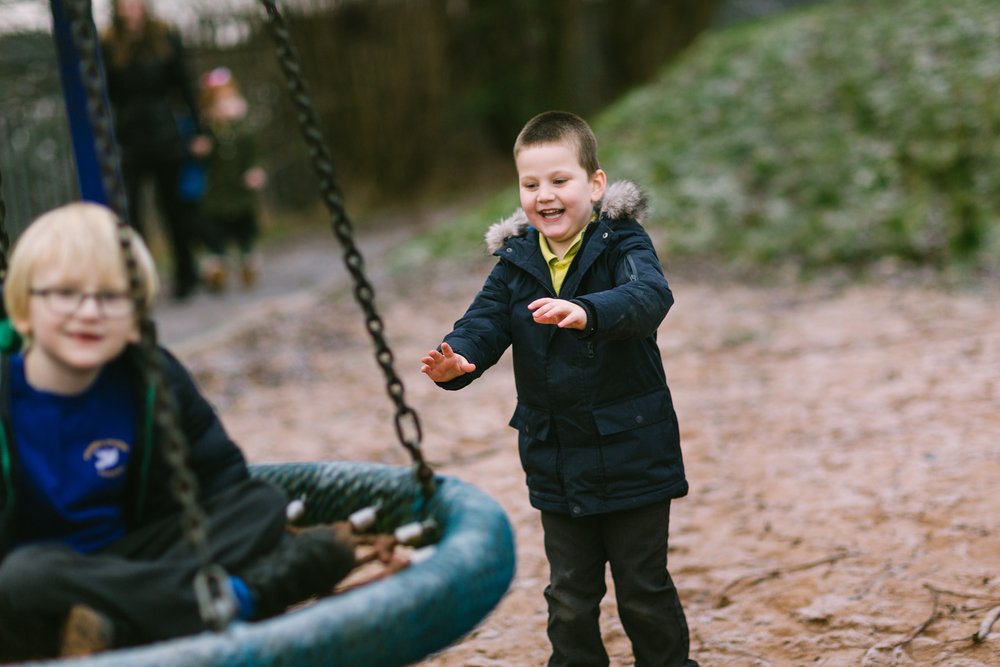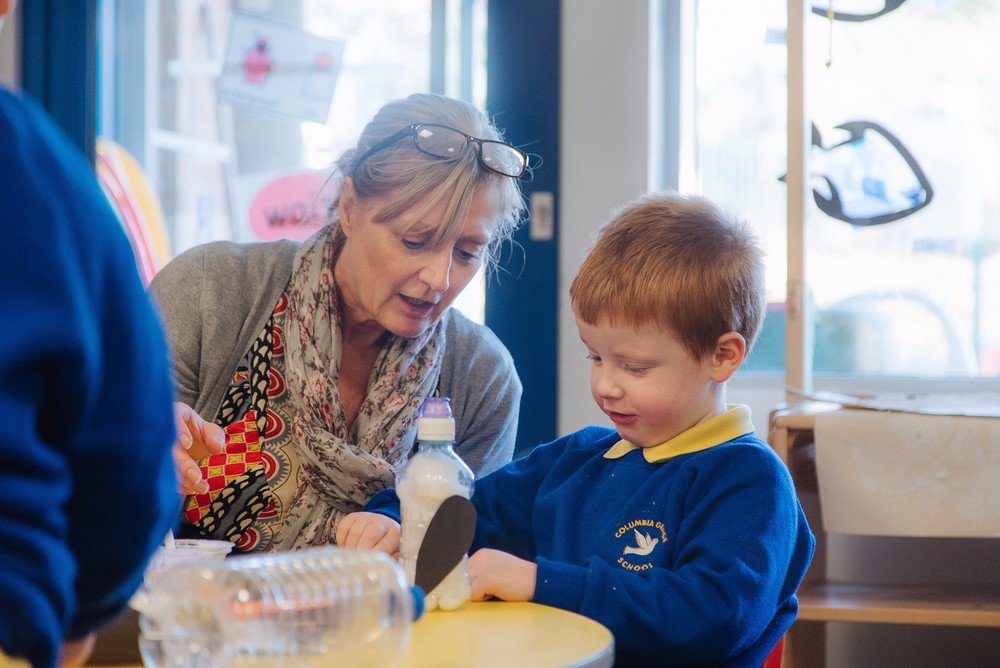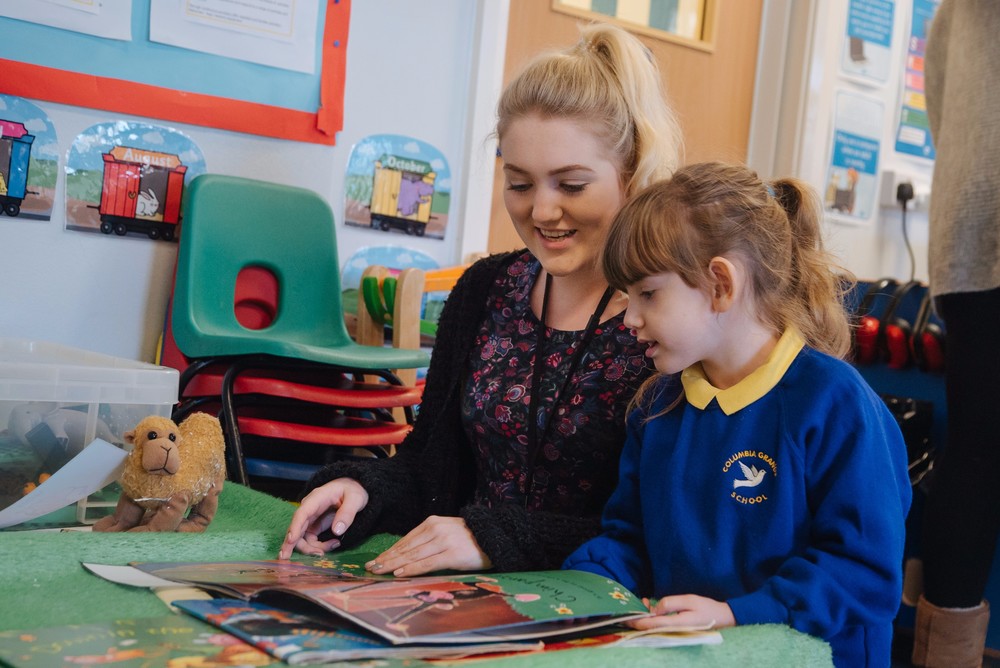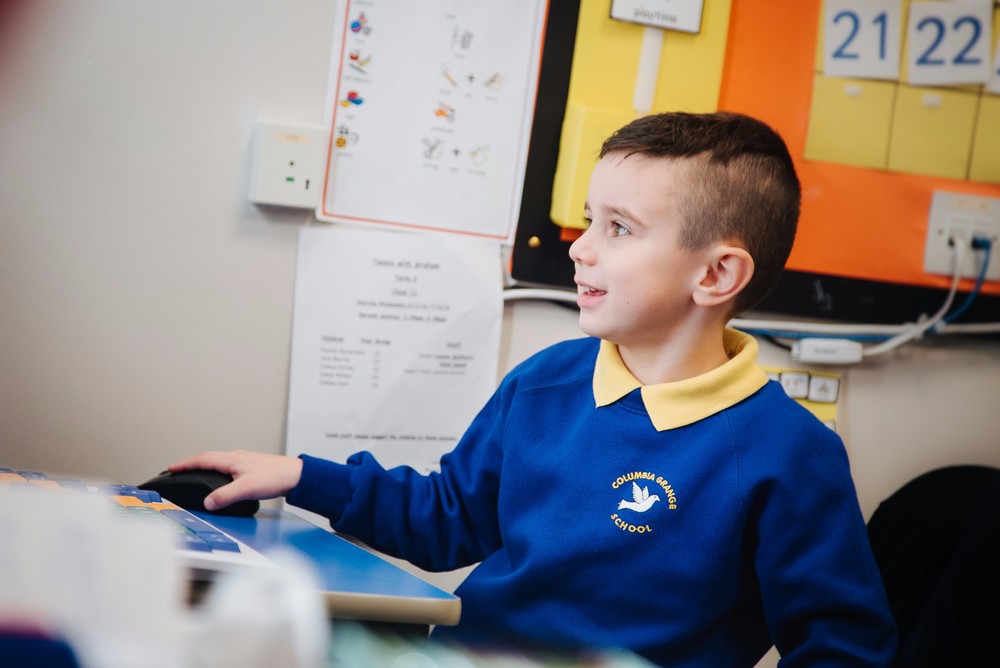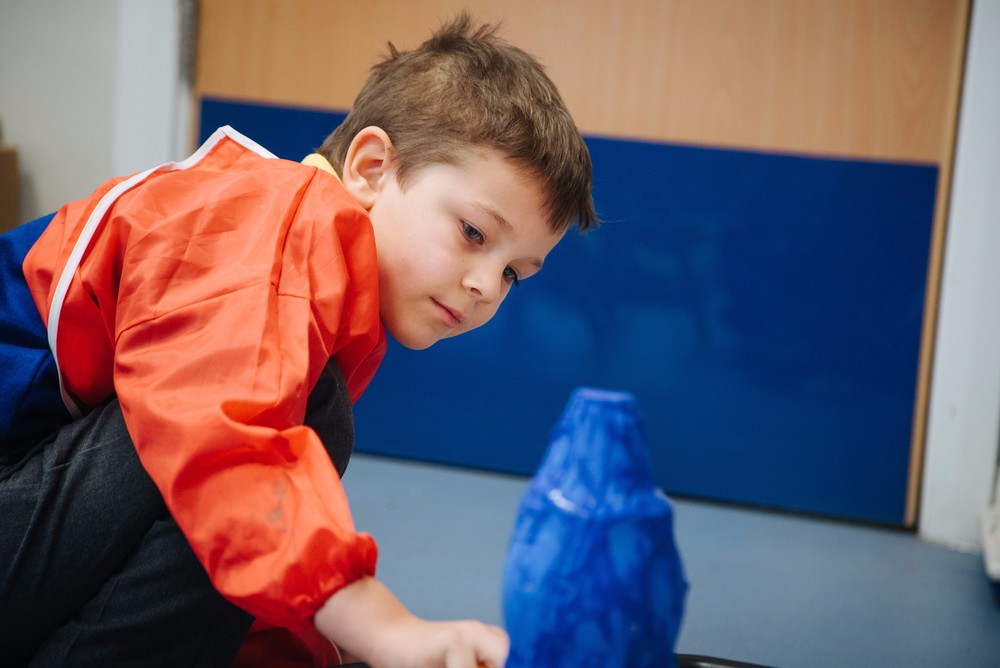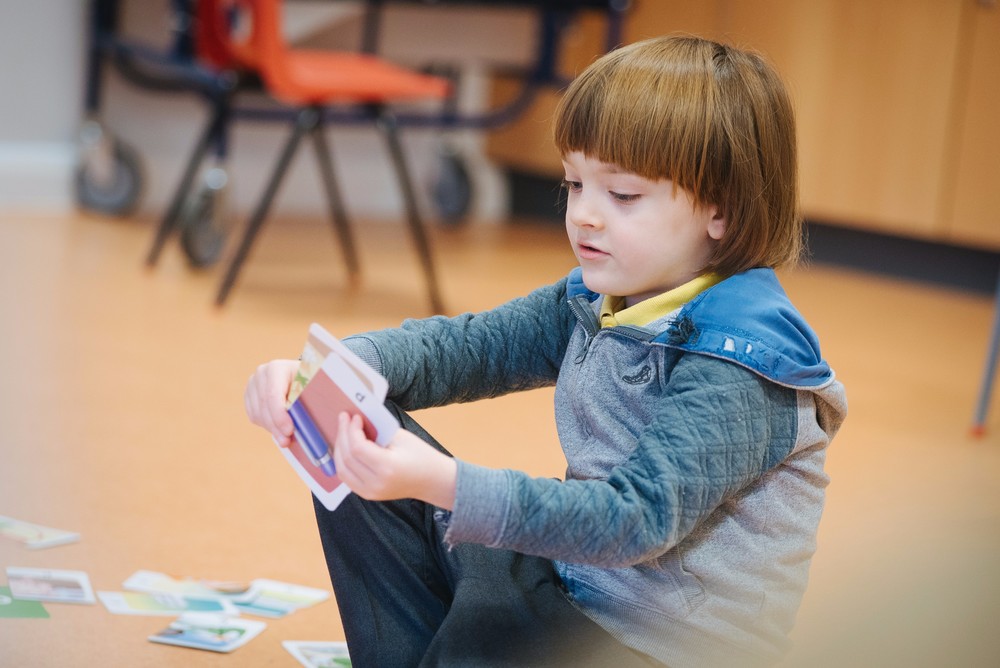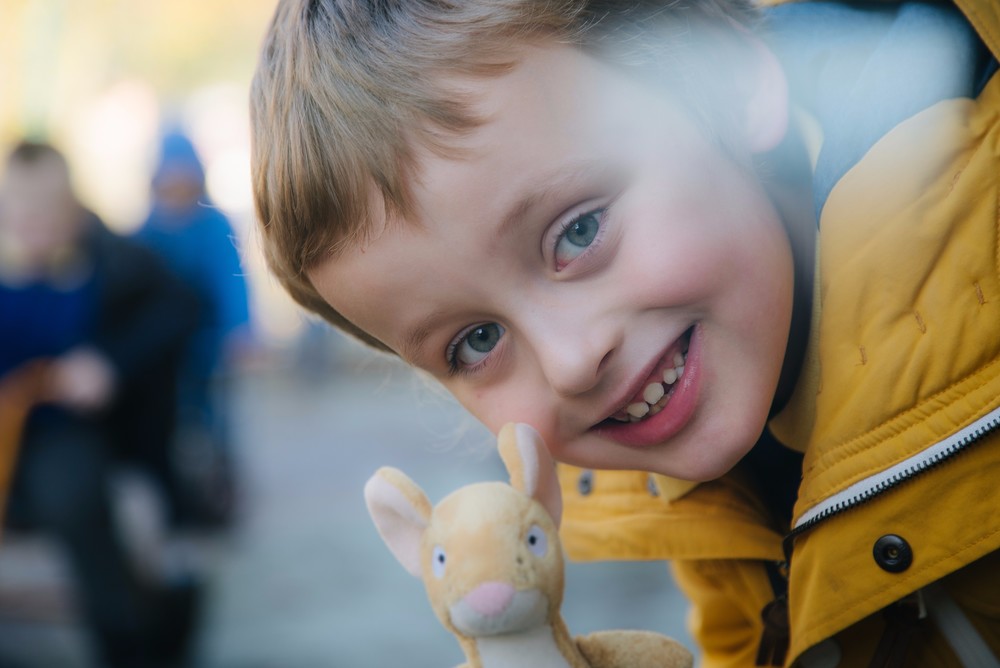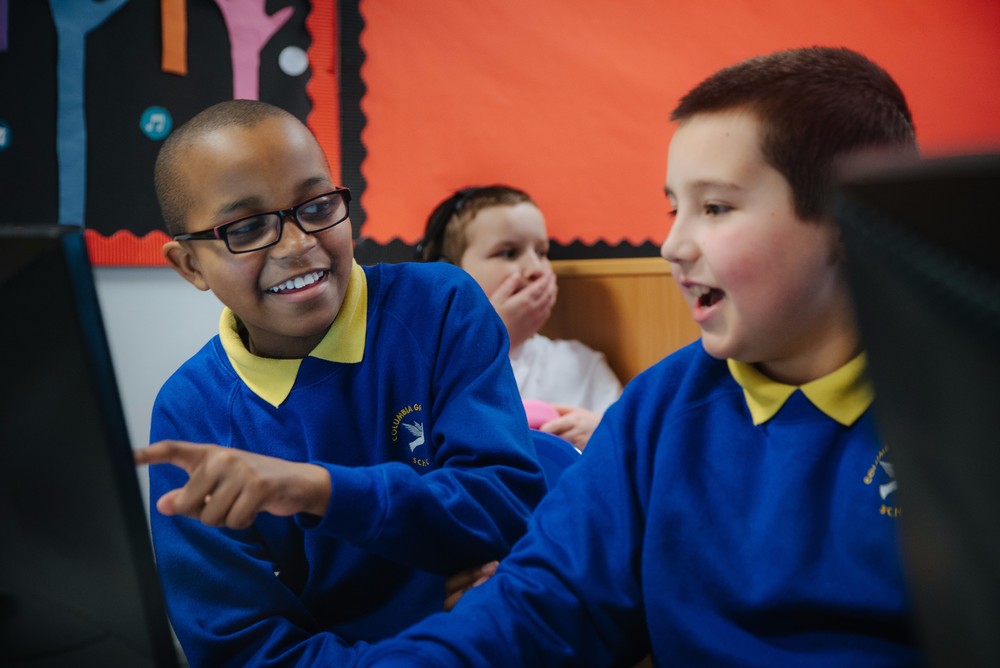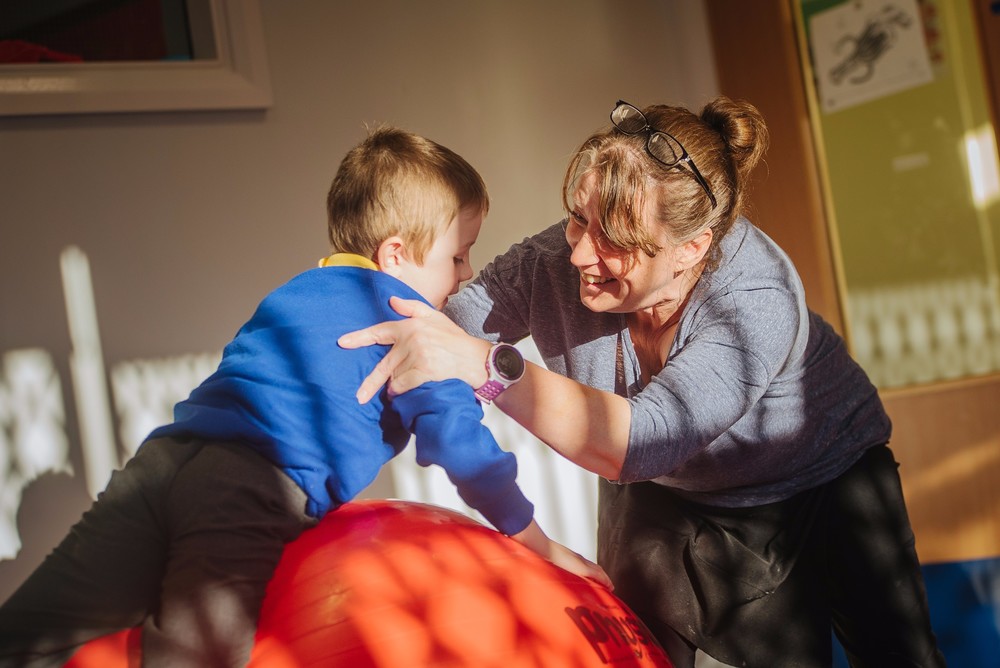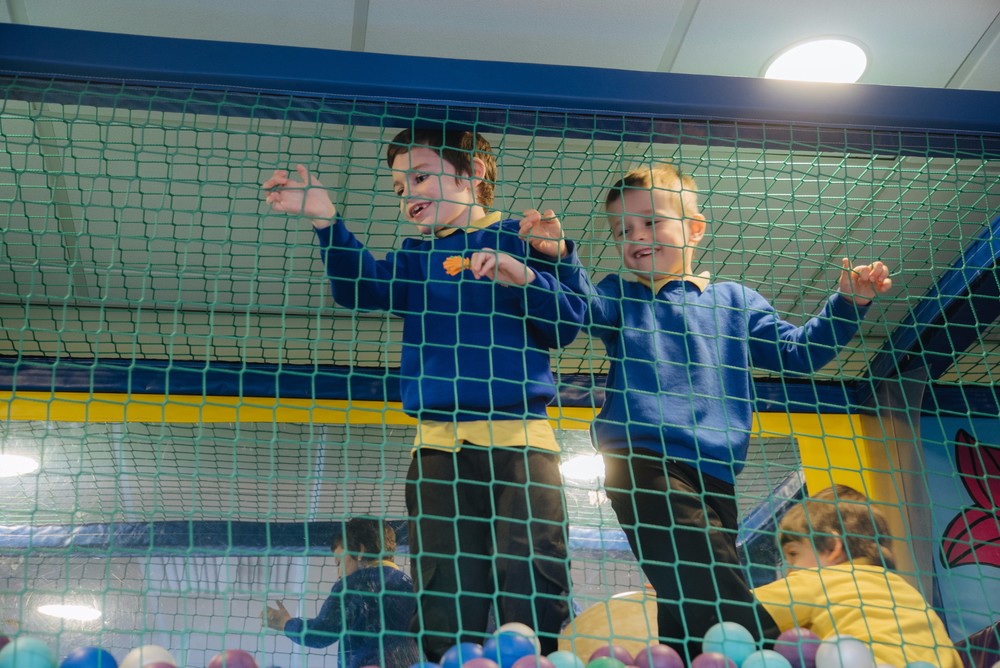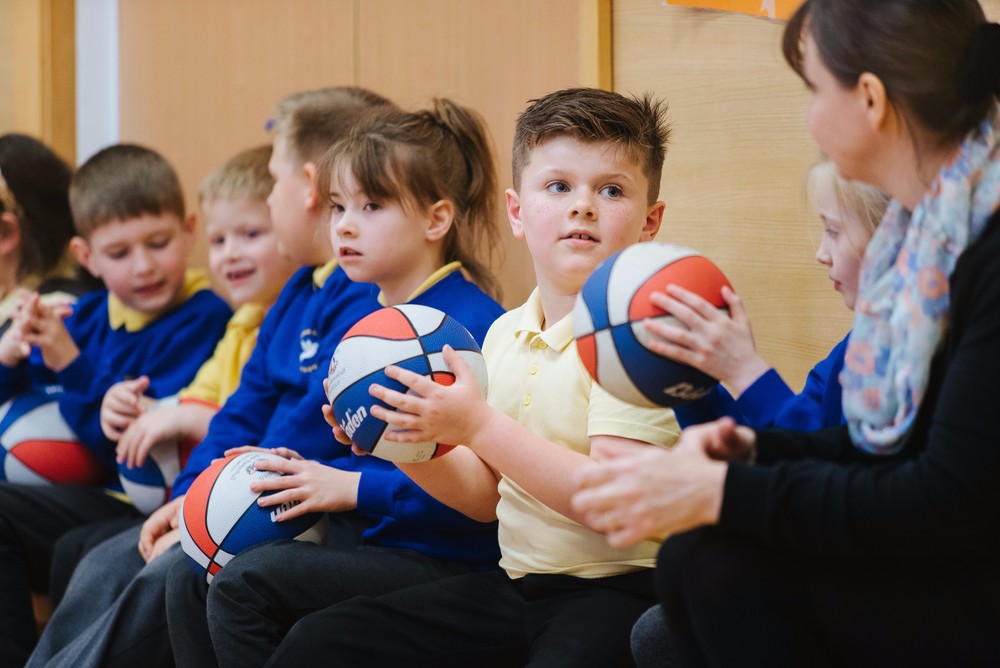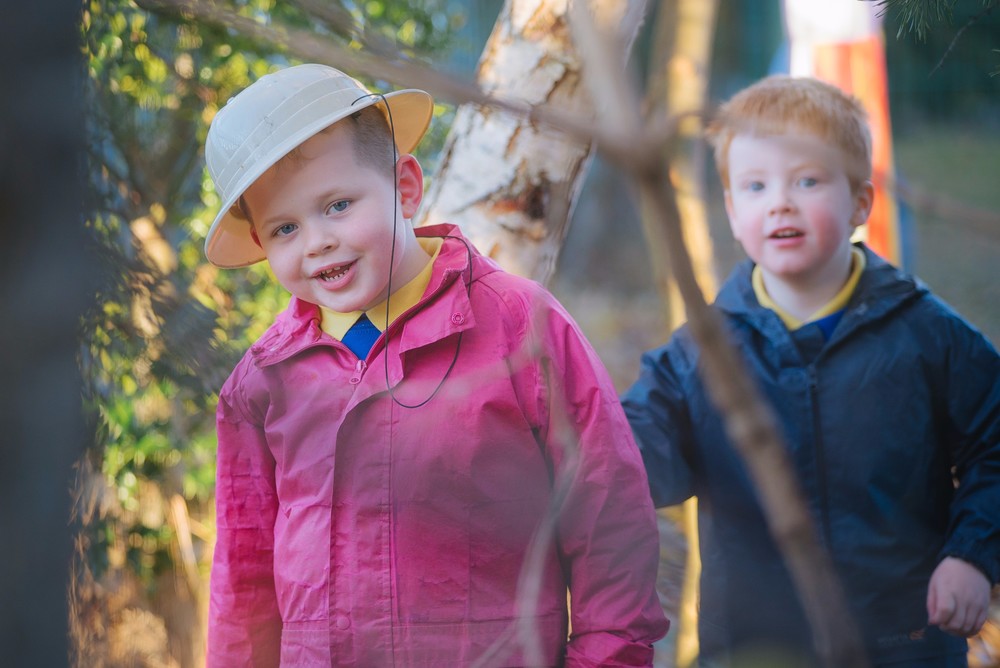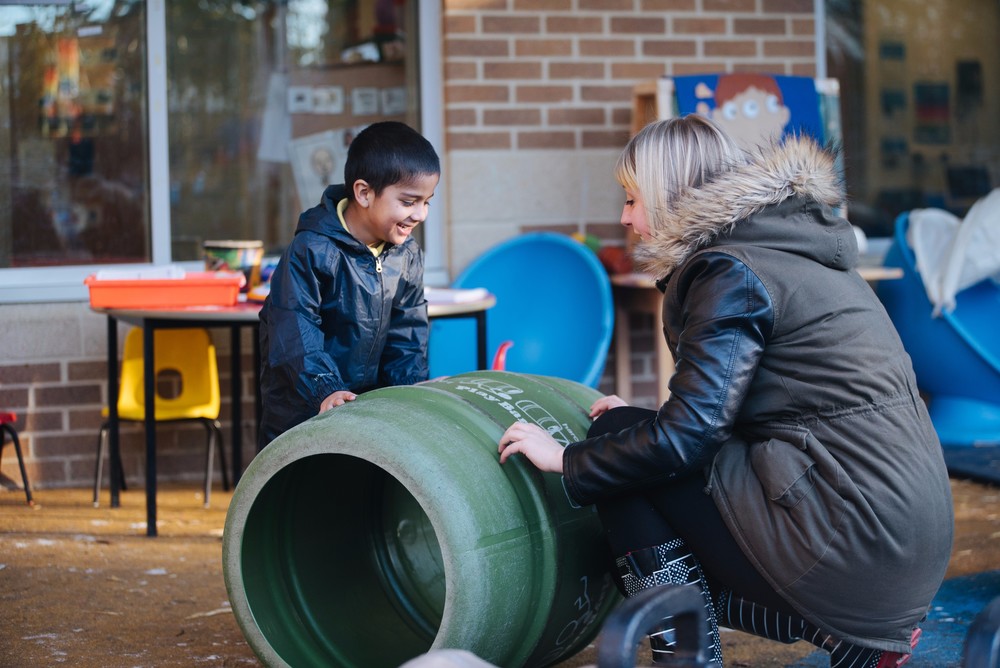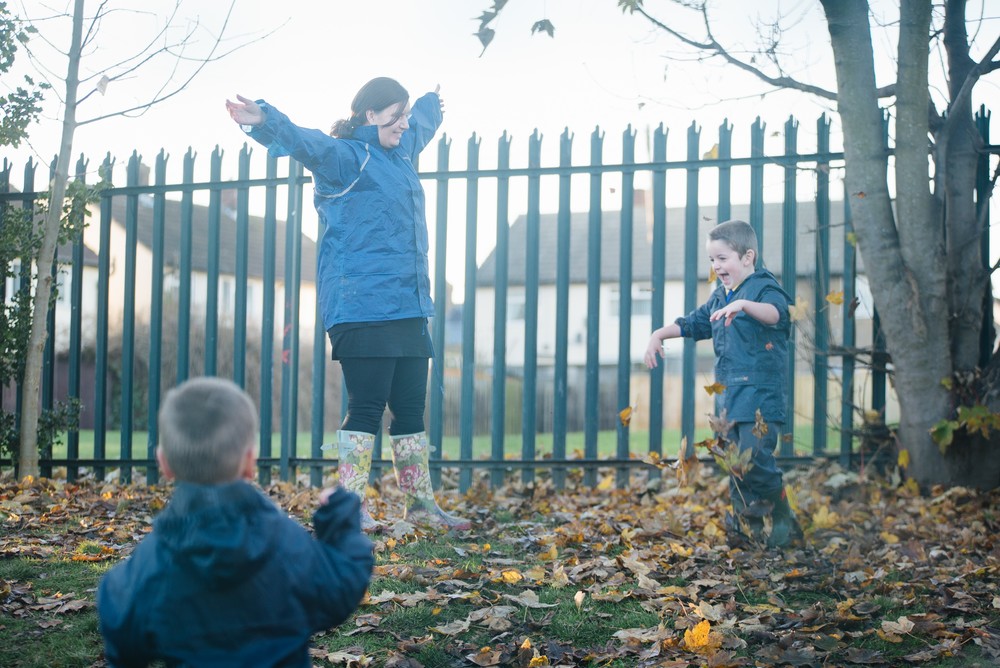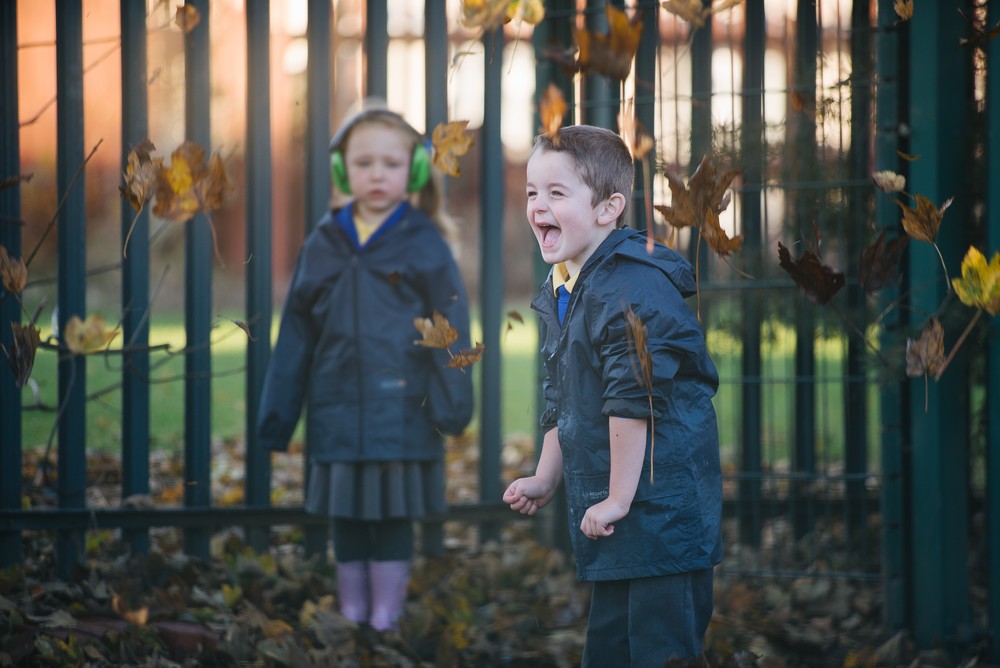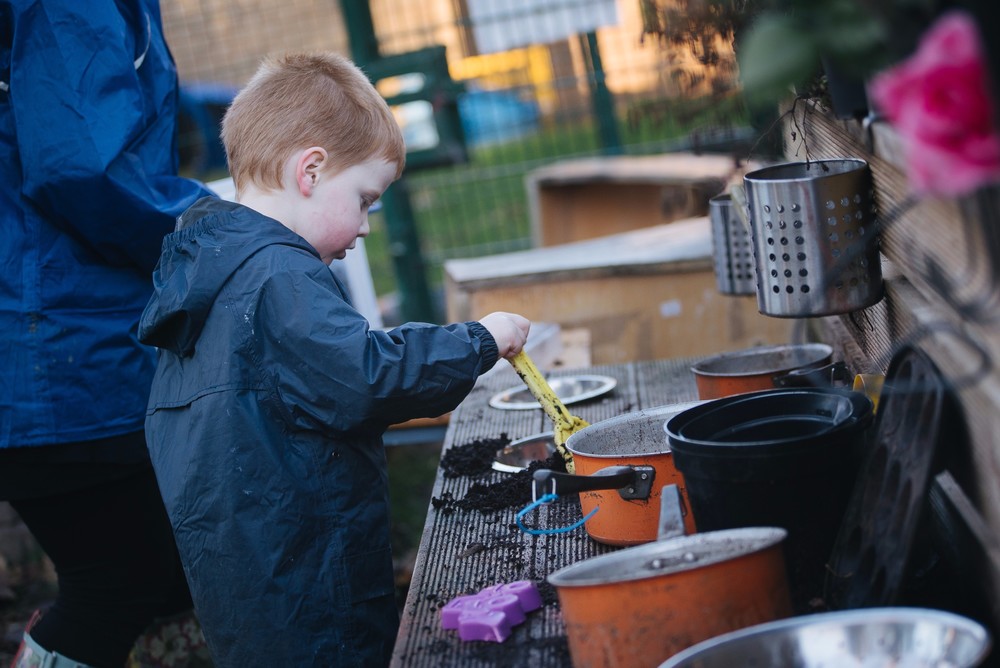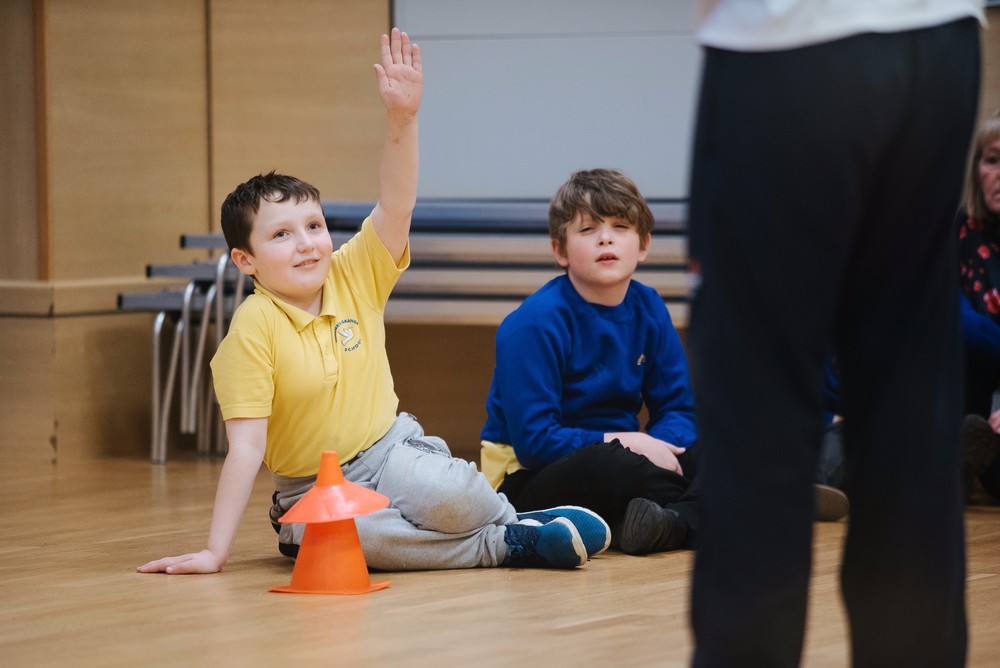 Parents
coffee afternoon 18th June 2015
Our next coffee afternoon will be held on Thursday 18th June at 1:30 p.m.
We will be introducing our guest speaker Dawn Dunn who is our Paediatrician Occupation Therapist from Tree Tops. Dawn works with children in our school every Thursday on Sensory Integration Programmes and advises class teachers on various strategies.
Coffee Afternoon 22nd May
Enjoy a coffee with friends and listen to the guest speaker from the 'Commissioning Team' about short break facilities, after school and Saturday clubs.
Please note that the guest speaker is unable to attend this event. The coffee afternoon will still go ahead and we are trying to re-arrange the speaker for a later date.
Coffee Afternoon 1st May
Come along for a relaxed coffee and chat.
Friday 1st May - 1:30 - 3 p.m.
Coffee Afternoon 27th March
Join us for a coffee and a chat on Friday 27th March 2015 - 1:30 - 3 p.m.
With guest speaker Mark Lambert from South Tyneside College Interface Programme.
All welcome - we hope to see you there.
Visual Strategies Information Session
Please come along to our Visual Strategies Information Session.
Monday 23rd March 2015
1:30 - 3 p.m.
We will share a range of visual aids that we use in school and that may help you support your child at home.
PIVATS

An information session for parents on how we assess our children using PIVATS is being held in school on:
Tuesday 3rd March 1:15 - 2:30
Please send your reply slip into school from the letter sent home.
For more information on PIVATS click link below
Coffee Afternoon 27th February 2015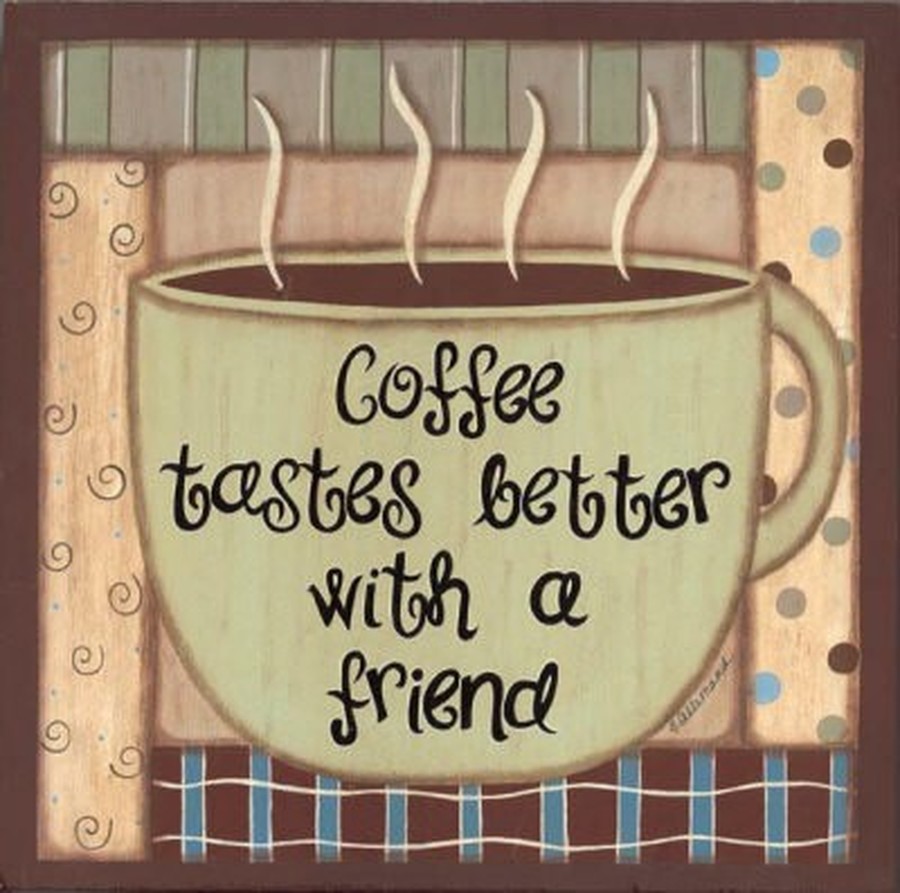 Coffee Afternoon 27th February 2015
Agenda
1:00 - 1:30 Coffee and a Chat
1:30 - 2:00 Tour of the Discovery Park
2:15 - 3:00 Guest Speaker (Oral Health Provider - Maria Patterson)
Staff will drop in to give information on the plans and fundraising for the new sensory room
Everyone welcome please pop along
New Website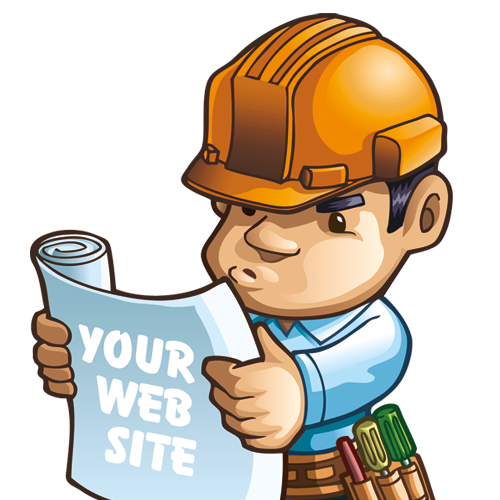 Welcome to our new website, we would appreciate your patience whilst we get used to it.
The site will be updated regularly so please visit us often.
If you have any suggestions or comments about the site feel feel to let us know.