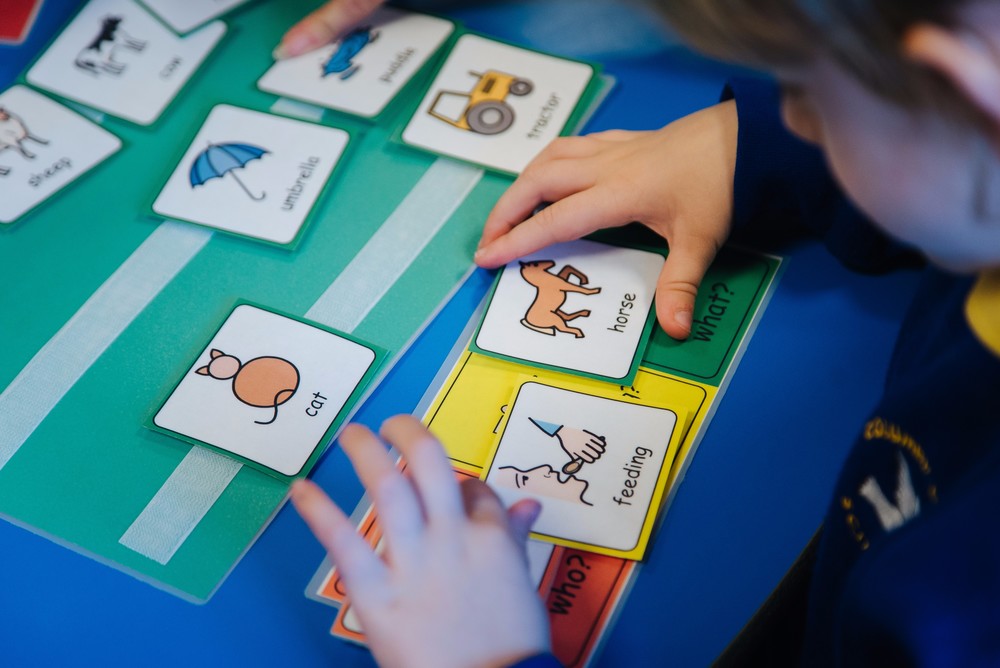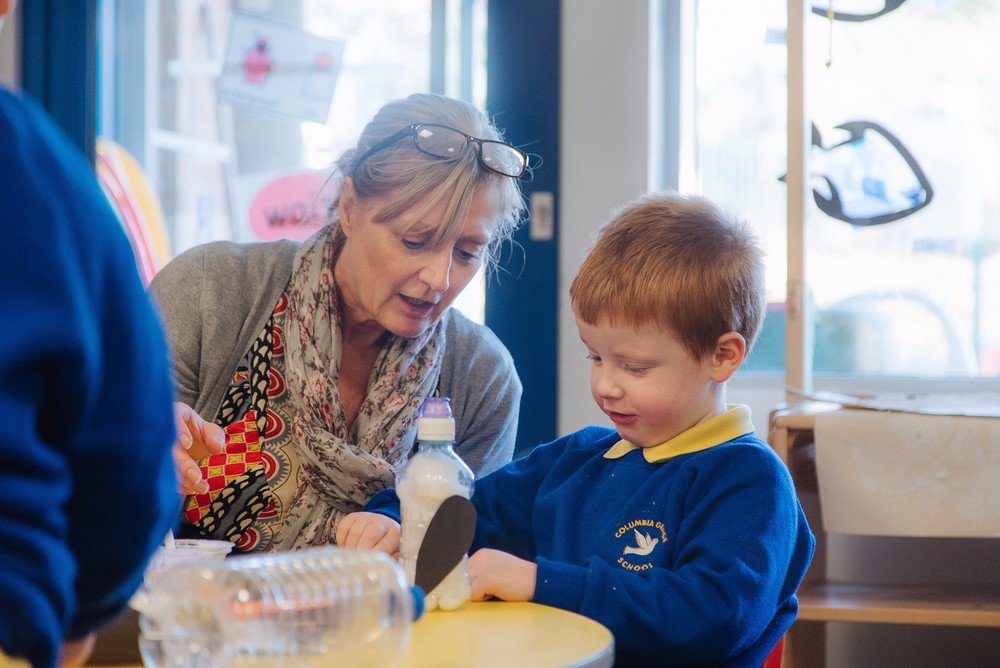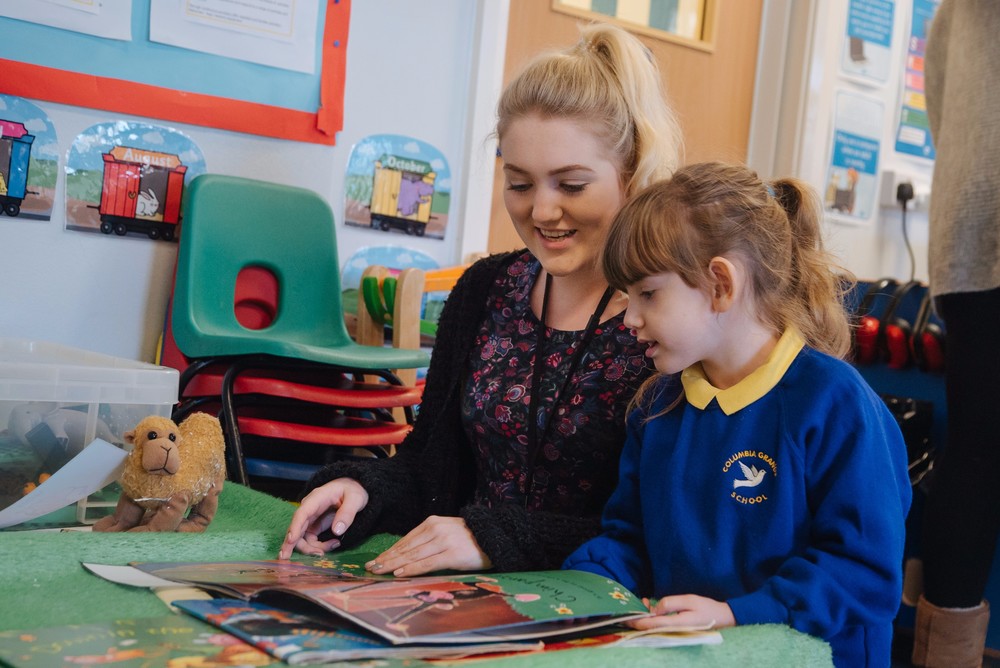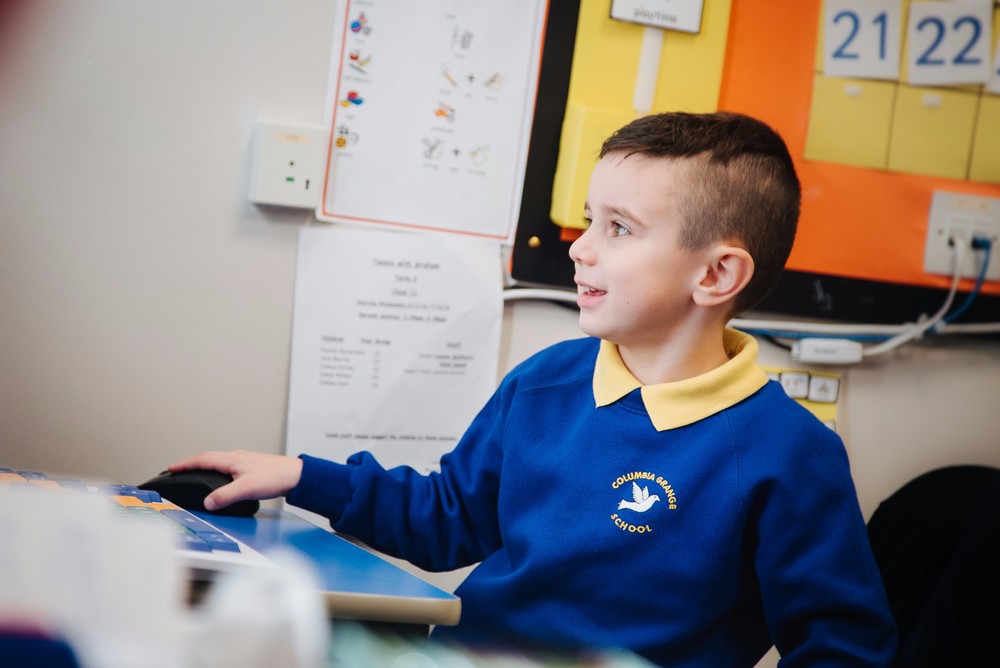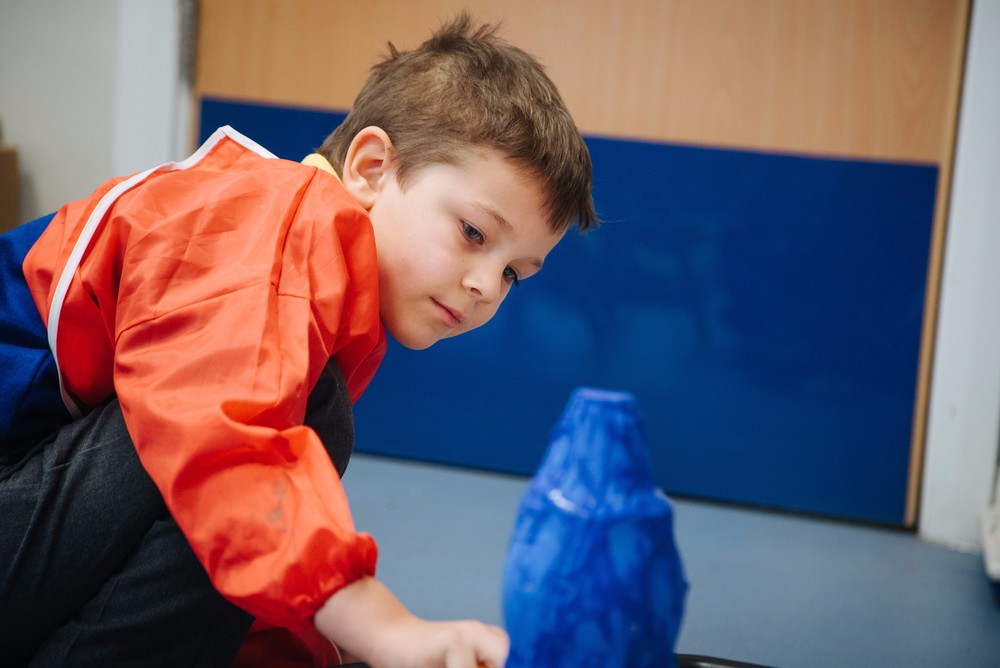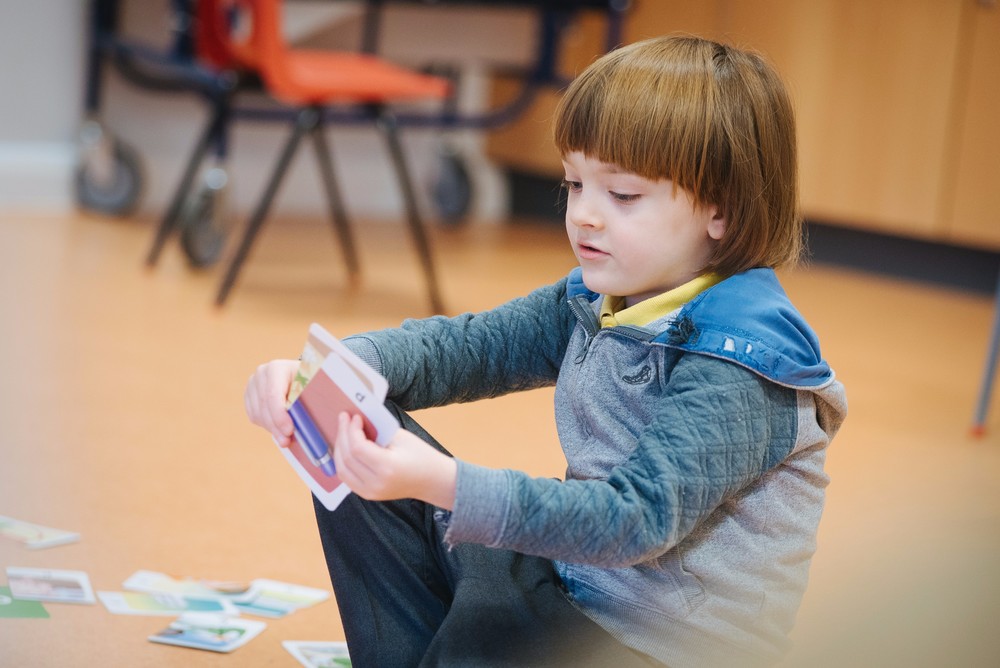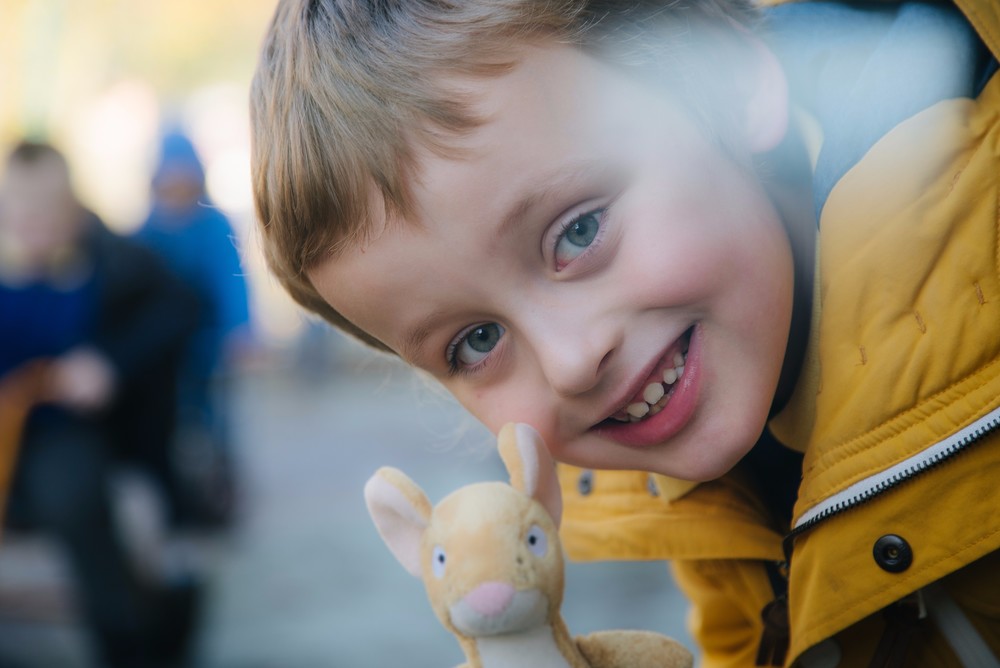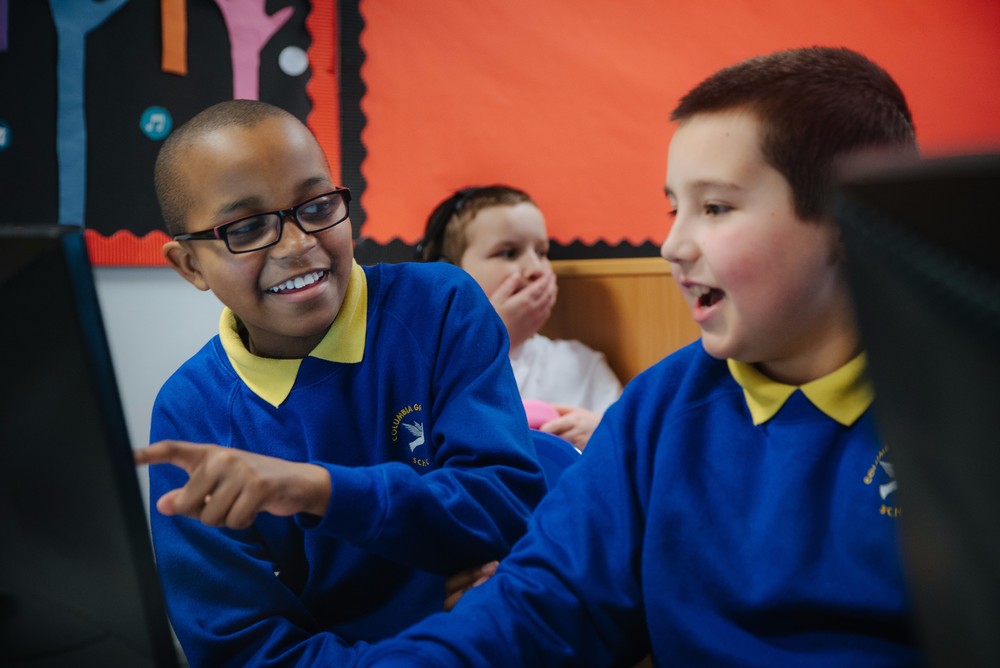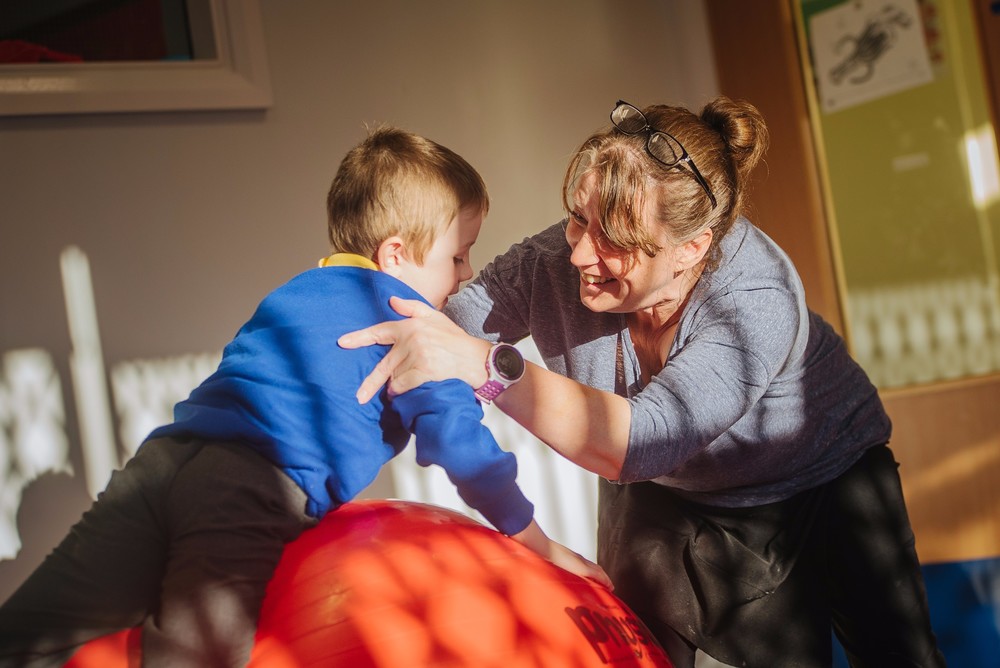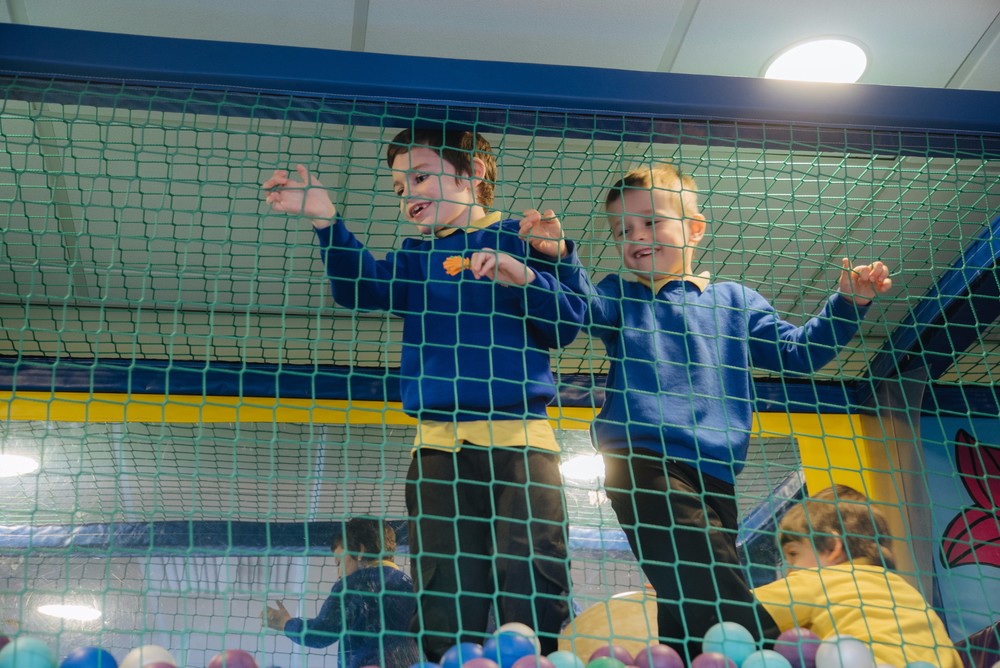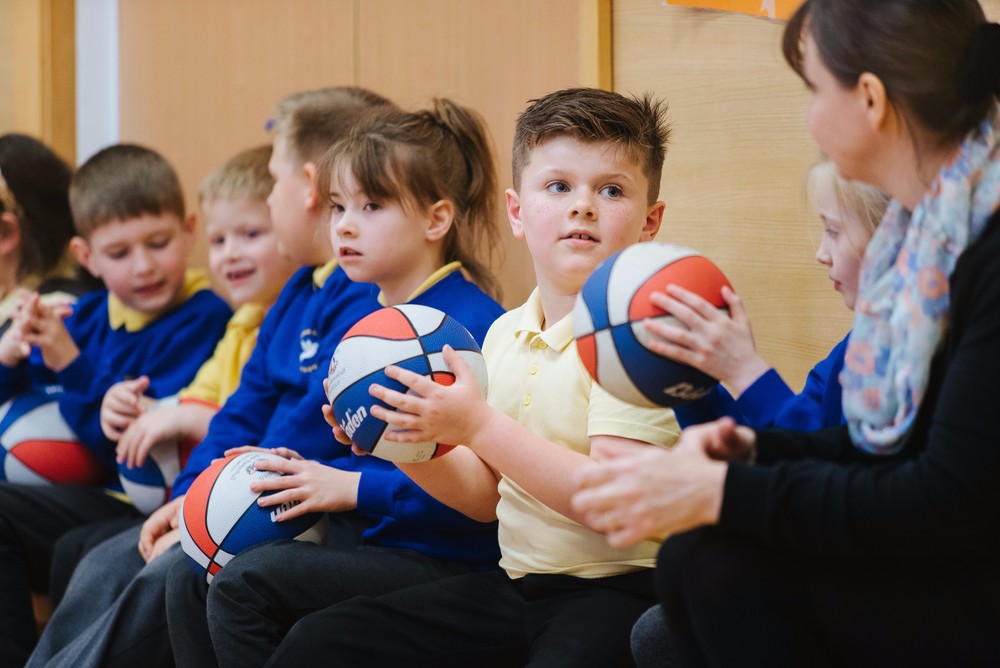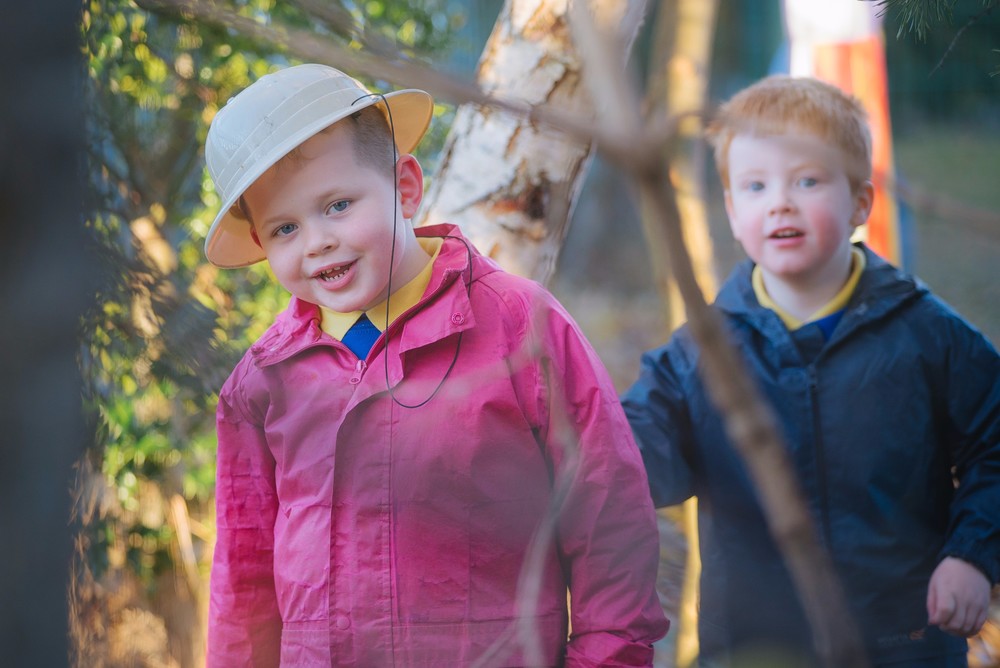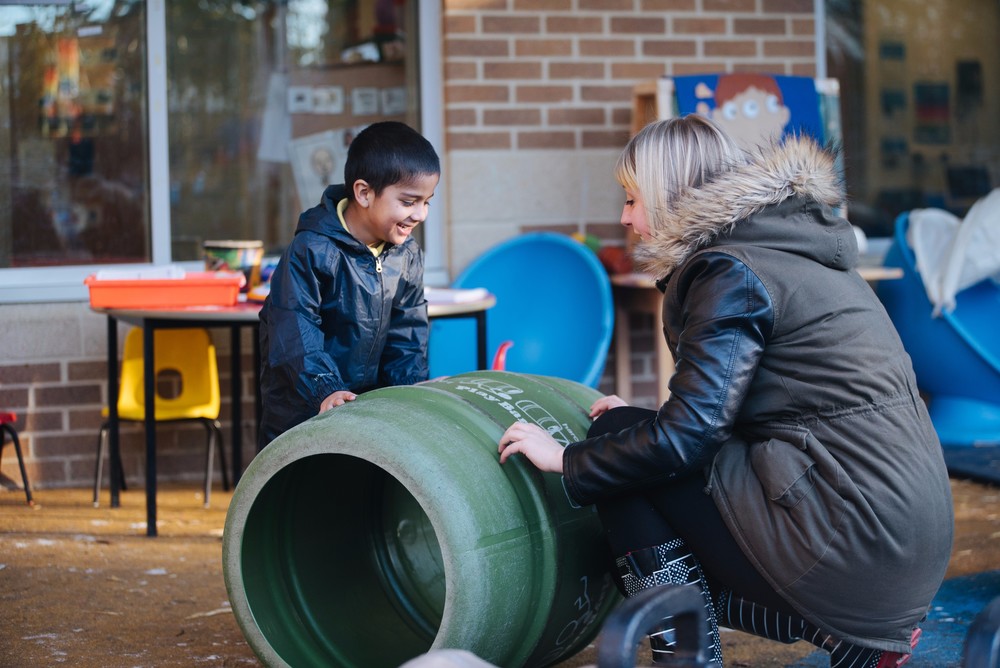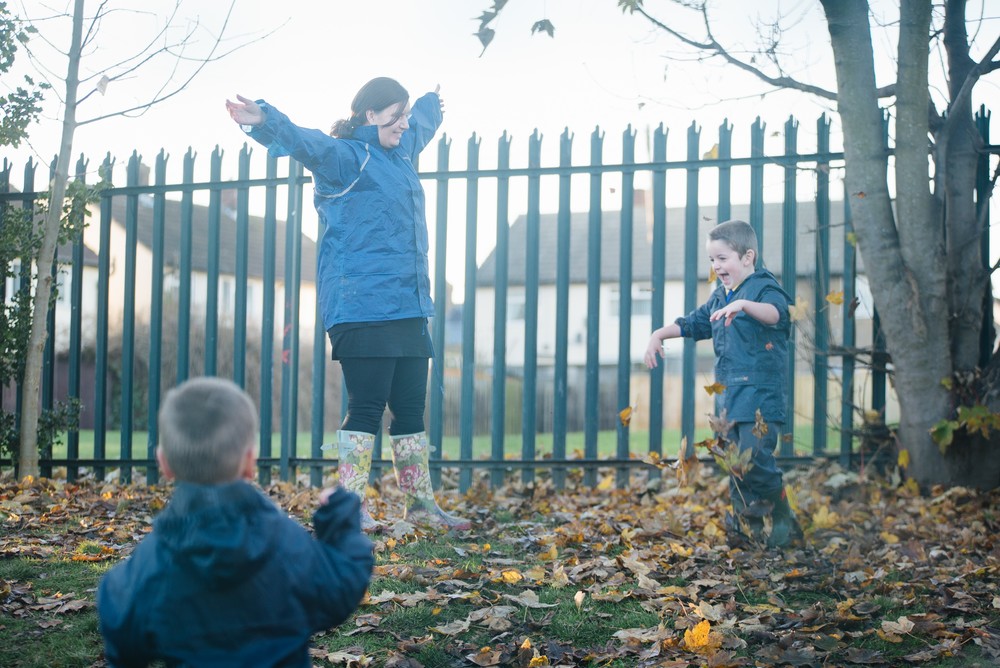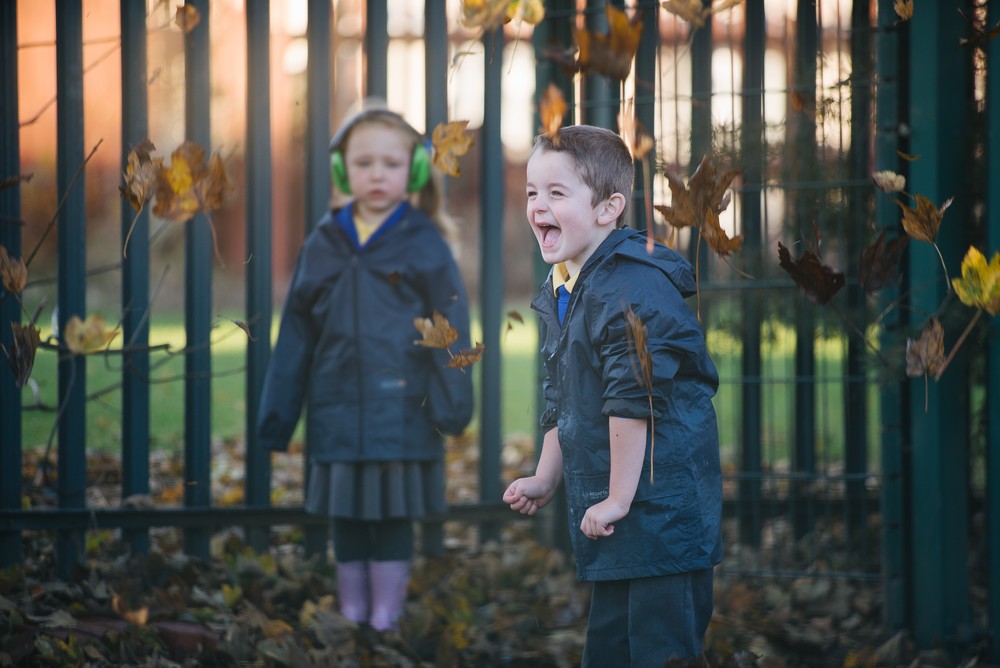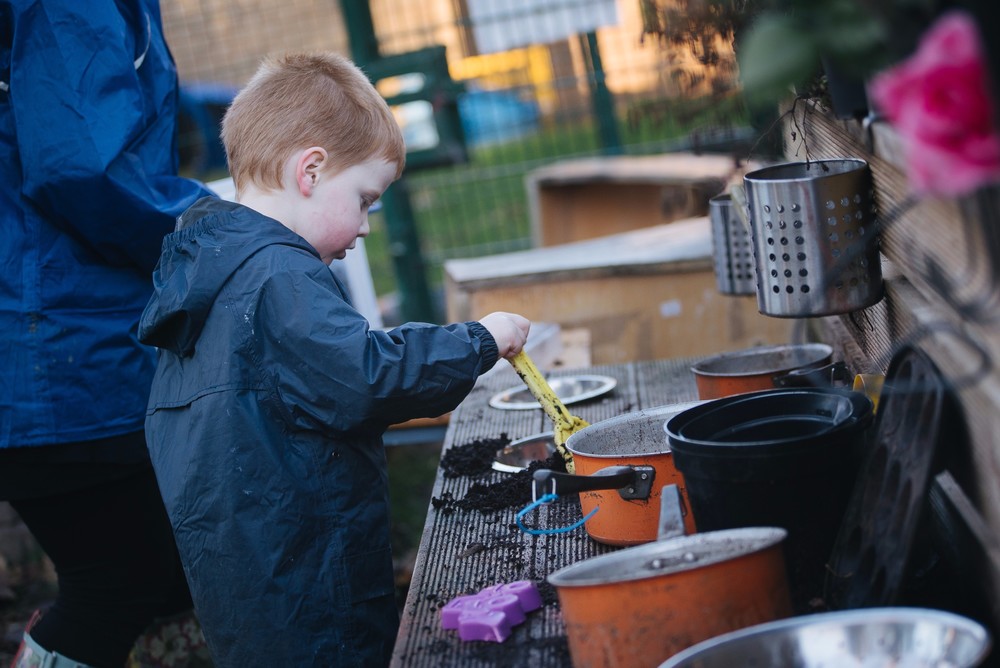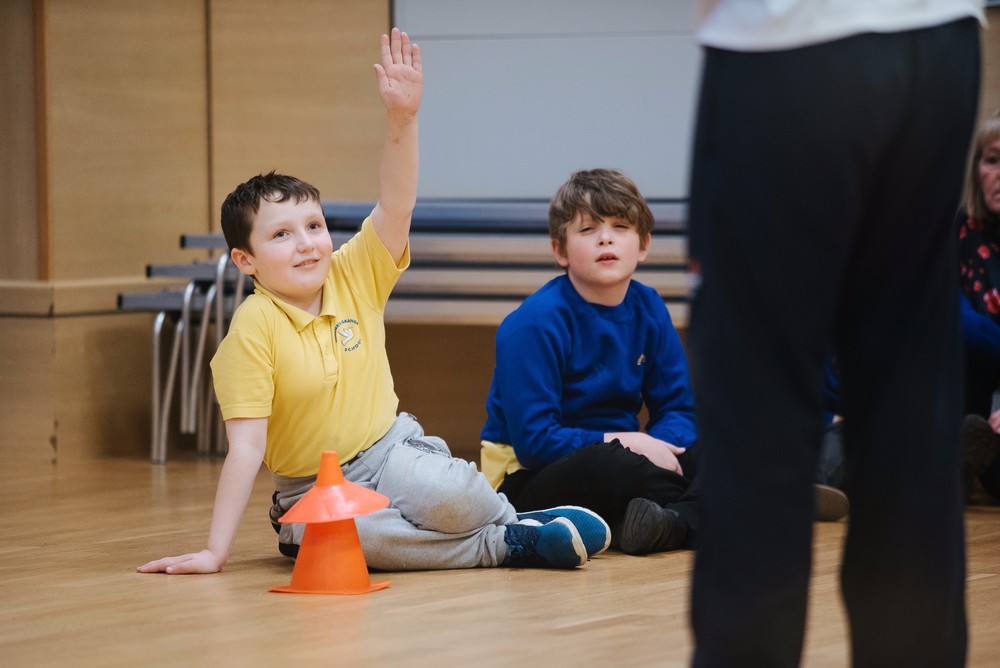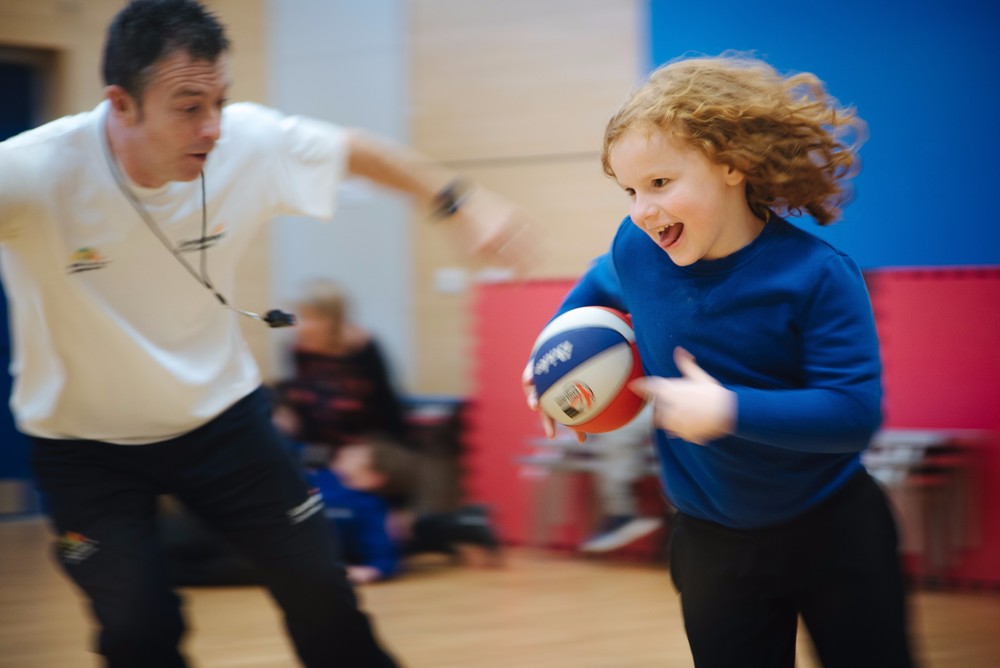 SEN Report
What do we mean by the SEN Information Report?
By law all schools have to provide details about how they will support a child with special needs. This is the SEN Information Report (local offer).
Columbia Grange School is a special school educating pupils with Autism and /or severe learning difficulties (SLD).
All children attending Columbia Grange School must have an Education Health Care Plan.
Columbia Grange School's SEN Information Report will include details of the support we will provide for your child. This will relate to the advice within the Educational Health Care Plan' (EHCP)
Columbia Grange School leads an Outreach Service for the City of Sunderland. This is the Sunderland Autism Outreach Team
How can my son/daughter attend Columbia Grange School?
All children attending Columbia Grange School must have an Education Health Care Plan (EHCP)

In order for your child to receive an Education Health Care Plan you will need to contact your child's health worker, other relevant professional or SENCo if they are at a school or nursery to initiate this process.
The process will involve:
An assessment by all the professionals involved with your child. Each professional will write a report about your child's needs.

An invitation to parents to visit different schools/settings. Parents will be asked to write their views about their child's needs.

All reports are submitted to the SEN department and a panel of professionals decides on the 'setting' and the type of support required to meet your child's needs.

The issuing of a proposed EHCP if professionals agree one is required. This will provide details about the child's needs and the support required. Once professionals/parents agree the EHCP is accurate a final version will be issued
How will my child be supported and prepared before attending Columbia Grange School and leaving Columbia Grange School?
The Headteacher at Columbia Grange School will contact your child's existing school/nursery and parents/carers to organise a transition programme when the final statement has been agreed.

The transition programme agreed between the two schools and parents/carers will include the number and length of visits required to ensure your child is comfortable and at ease in their new school. It will also take account of the support required during the transition period.

The programme will be flexible; the number of visits and how long will depend on the needs of the child and how well they settle into their new class.

Parents/carers are invited to Columbia Grange School to meet up with the Headteacher in order to complete the relevant admission forms and have any concerns addressed.

A start date will be agreed between schools and transport will be arranged via

SEN (if required).
If your child is leaving Columbia Grange School to attend a mainstream school or a special secondary school the same process will take place in terms of sharing information and visits to the school
How will my child be transported to Columbia Grange School?
The provision of transport is dependent upon the distance from your home to Columbia Grange School; over 2 miles your child will be entitled to free transport.
The SEN department will contact the appropriate department who will then organise transport for your child.

The driver and escort staff will introduce themselves to you and your child prior to your child starting school. The date and time will be arranged and any medical information shared.
Parents/Carers are welcome to transport their child to school even if the child is entitled to free transport, mileage claims can be arranged with the SEN department, if your child is outside the two mile limit.
How will the curriculum be matched to my child's needs?
All curriculum subjects are taught to all children through adapted Programmes of Study.

The curriculum is meaningful and functional and taught through half termly themes. Teachers take into account pupil voice and the child's interest when planning and teaching to the needs of the pupils.

The curriculum involves indoor and outdoor learning, including life skills and communication
How will I know my child is making progress at Columbia Grange School?
All children are assessed within their first two weeks of attending Columbia Grange School.

Teachers track the progress of children using PIVATS assessment

All pupils are assessed at the end of each term using PIVATS.

All pupils in reception are assessed using Early Years Profile.

Parents are invited to a termly parents evening to share information about their child's progress.

Every child has an Education Health Care Plan; it is statutory that they have a minimum of one annual review meeting per year with parents and other professionals invited with a report provided from school and professionals.

At Columbia Grange School we have an open door policy. There are frequent opportunities to look at your child's work or speak to your child's teacher by appointment.
What specialist resources, services and expertise are available at or accessed by Columbia Grange School?
Children have access to health professionals including Speech and Language Therapists and Occupational Therapists who all work part time at Columbia Grange School. Professionals work with the class teacher to set targets for your child (if required). Classroom staff will work with your child on their specific targets throughout the school week. The class teacher feeds back the progress to professionals. The length of interventions may vary according to your child's needs. Professionals may also organise information sharing 'surgeries' for parents/carers to attend.

The Autism Outreach Team is based at Columbia Grange School, and work with pupils in mainstream settings

The Visual Impairment Team and Hearing Impairment Team will work with those children who require this specialist service or the professionals may set targets and share with the class teacher. The class teacher feeds back the progress to professionals.

The Head teacher or Deputy Head teacher may contact other services for additional expertise and advice (with parent's permission) such as Autism Outreach Service, QUEST, Children and Young People's Service, Educational Psychologist, Children with Disability Team (social services).

Children at Columbia Grange School benefit from learning through outdoor experiences. The majority of children enjoy half a day a week on the school bus. They access hands-on experience in the community linked to the class half termly theme and in the specifically designed Discovery Park at Columbia Grange School.
How are the school's resources allocated and matched to child's needs?
Staff: pupil ratio is approximately 3 staff to 10 pupils. Only in exceptional circumstances are additional staff deployed to work with a particular child more closely.

Pupil premium is an identified funding stream allocated by the government for all pupils on free school meals. The Head teacher and Senior Leadership Team identify where and how the funding will be utilized to support an individual pupil or groups of pupils.
What training do staff have who support my child at Columbia Grange School?
All staff are experienced in the use of SCERTS, PECS (Picture Exchange Communication System), using Widgit symbols and safeguarding.

Some staff are trained in Team Teach, first aid.

Training is regularly updated. All staff have their own personal training targets identified on an annual basis.
What activities could my child be included in within and outside the school day/extra-curricular activities?
All children have opportunities to access lunchtime clubs and after schools clubs (parents/carers are required to collect their child from school) throughout the week.

Holiday play scheme runs for two weeks during the school summer holidays
How can I as a parent be involved at Columbia Grange School?
Parents are invited to concerts throughout the year.

Parents can become Governors of the school

Parents are encouraged to attend parents' evenings that are held each term.

Parent surgeries occur throughout the year and are an opportunity for you as the parent to discuss your child with a particular professional

Every child has an Education Health Care Plan; it is statutory that they have a minimum of one annual review meeting per year with parents and other professionals invited to discuss your child's progress and set targets.

There are a number of parent courses and workshops organised throughout the year by Columbia Grange School
How can I support my child's needs?
Communication is 'key'. As a parent/carer we encourage you to write in the home school diary about news and activities your child has been involved in at home. This supports high quality partnership working which benefits your child's learning.

By attendance at medical appointments, parent evenings and meetings with school staff.

By attendance at parent courses/workshops.

Medium term plans are sent home, or are accessible via the school website, every half term with suggested activities to support your child's learning at home.
What support will there be at Columbia Grange School for my child's overall well-being?
The curriculum and targets set by your child's class teacher support your child's personal, self-help and independence skills. We also use strategies to support your child to use appropriate behaviour in different situations.

Pupils are encouraged to use their 'voice', via vocalisations, symbols, signing and gestures to make their needs known and understood. Through SCERTS training staff are perceptive to pupils behaviour and communicative intent and by responding to these bids through the use of regulatory strategies pupils are enabled to have a voice and remain emotionally well-regulated.

Columbia Grange School is a 'nurturing' school. We use the programme as part of the whole curriculum to address areas such as friendships, bullying, feelings and behaviour.
A Sex and Relationship Education programme is adapted to the needs of pupils across the school.

All staff have undertaken safeguarding training and follow the policies and procedures to protect and keep your child safe.
What social activities may my child access in the community?
Hendon Youth Club.

Foundation of Light.

Raich Carter Centre.

Jacks Club

Parents are signposted to social activities which are accessible within the community as and when we become aware of them.
Who do I contact for further information?
Head teacher - Mrs Lesley Mavin

Deputy head teacher - Miss Rosey Walker