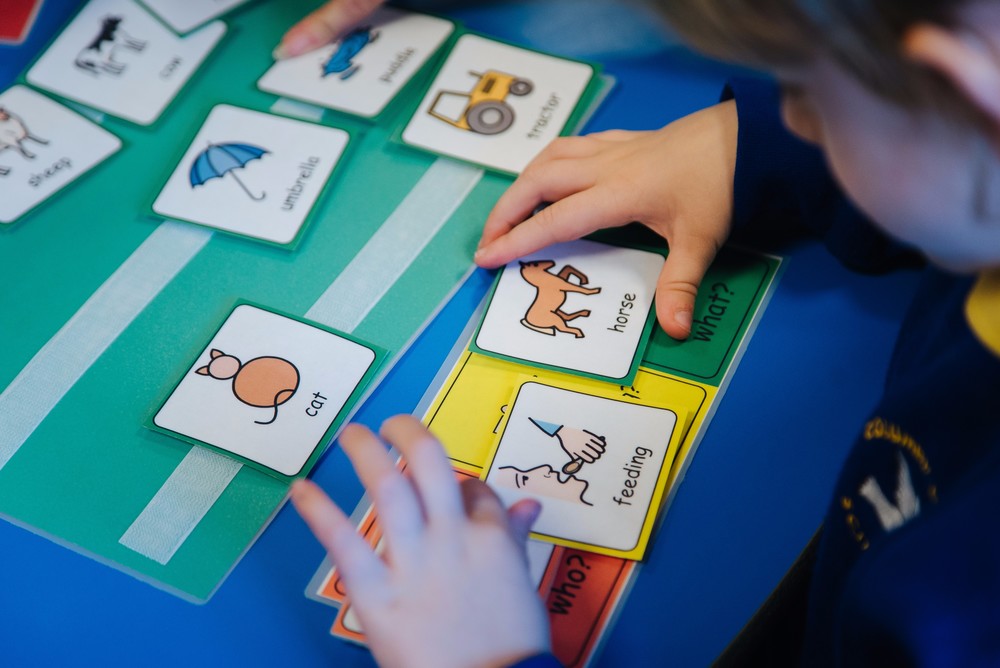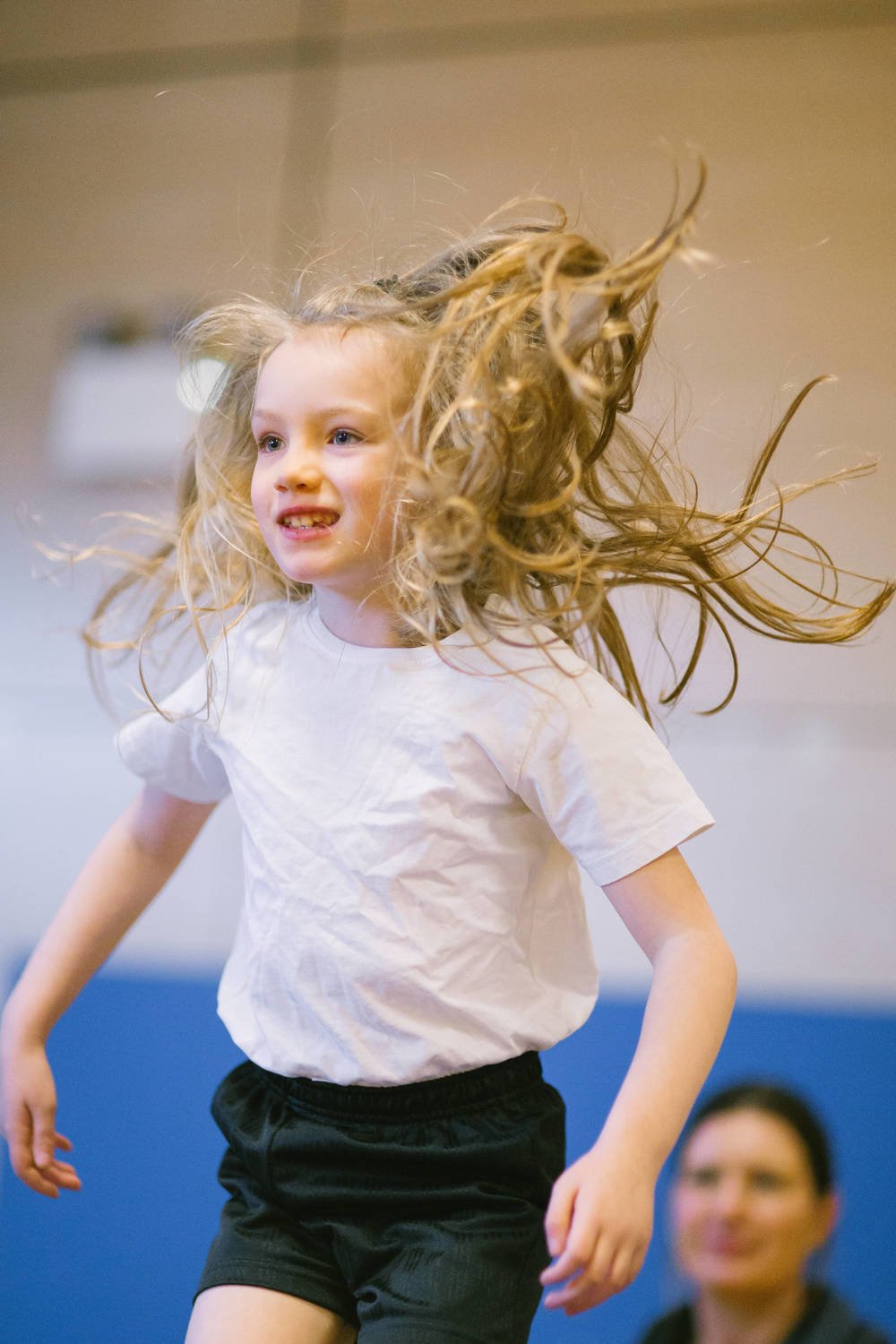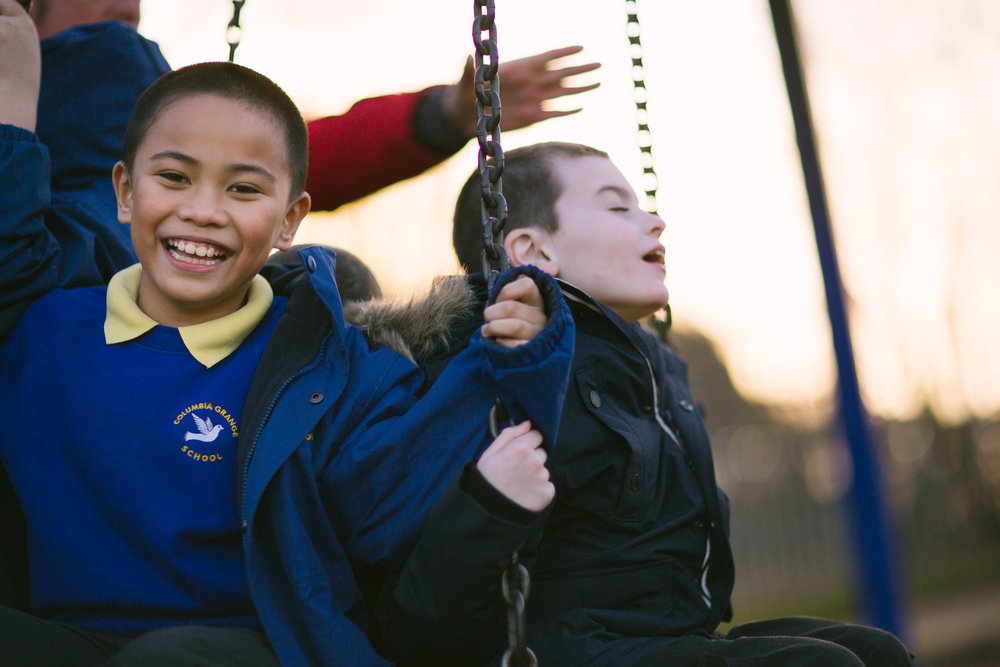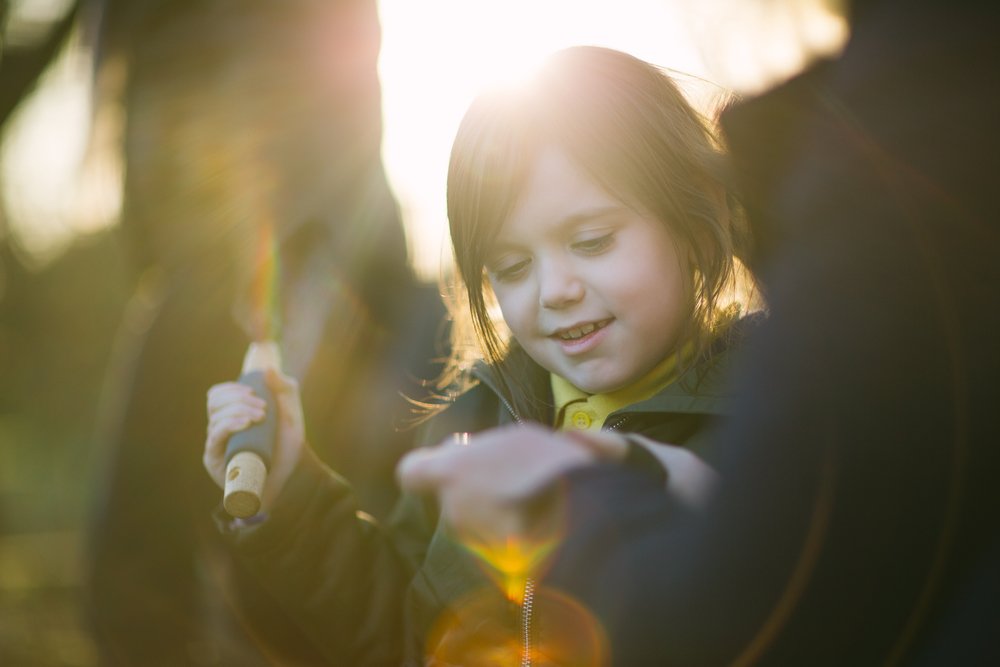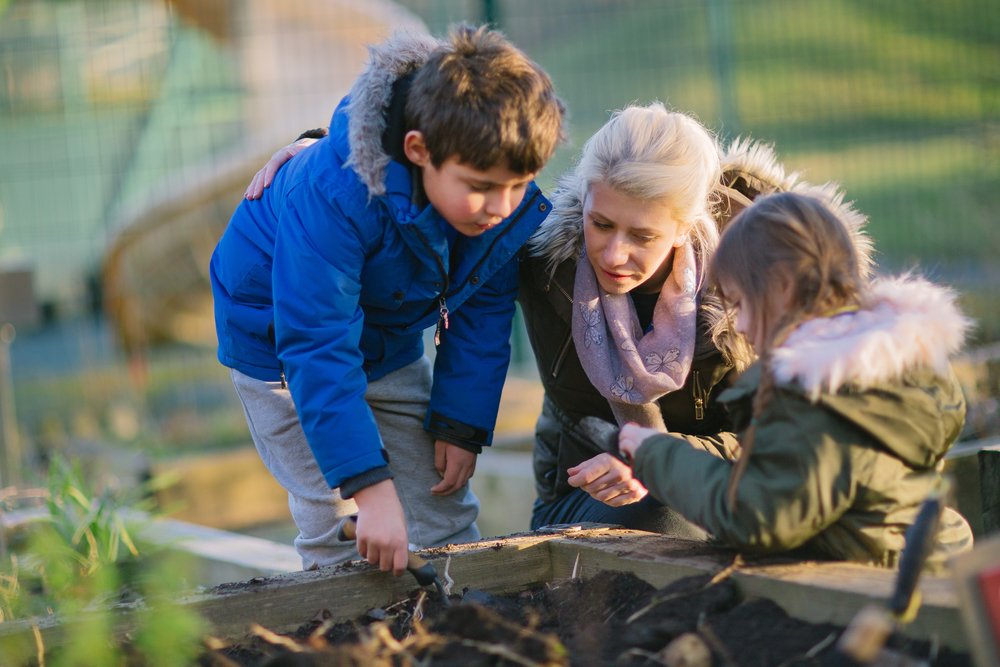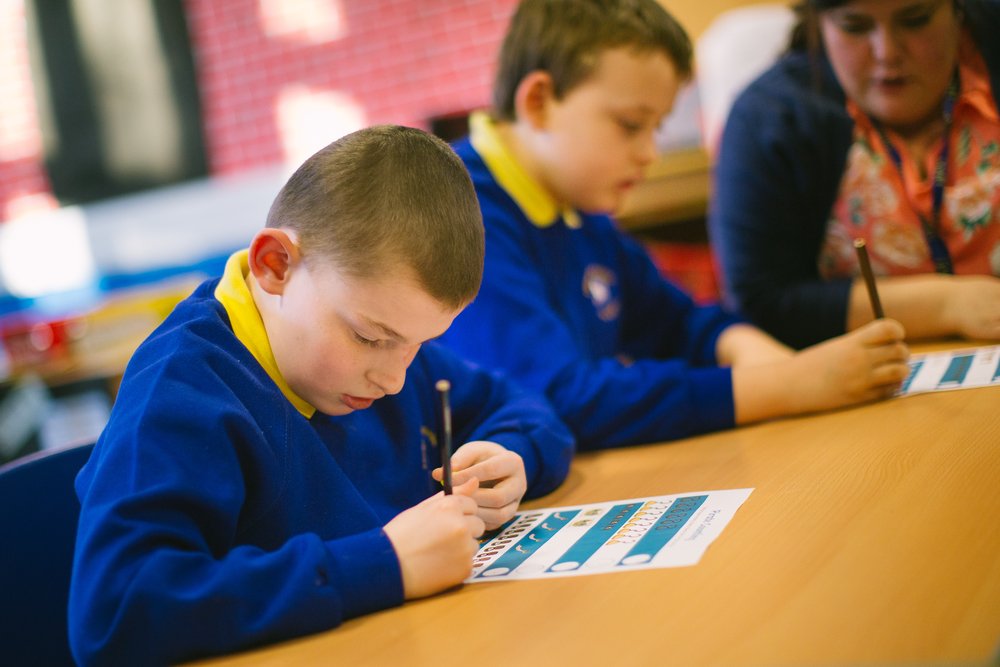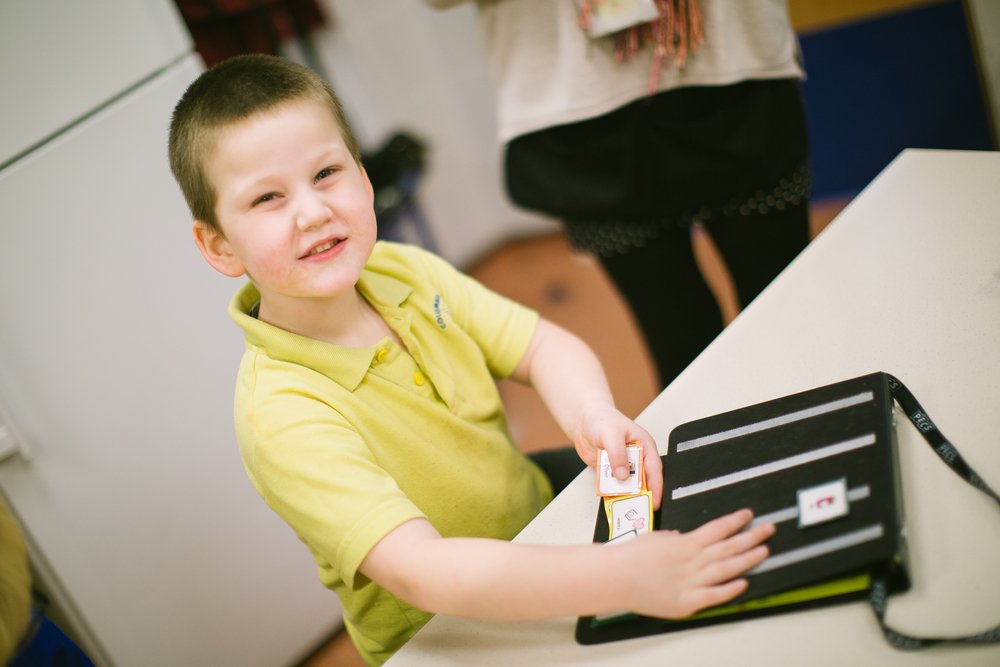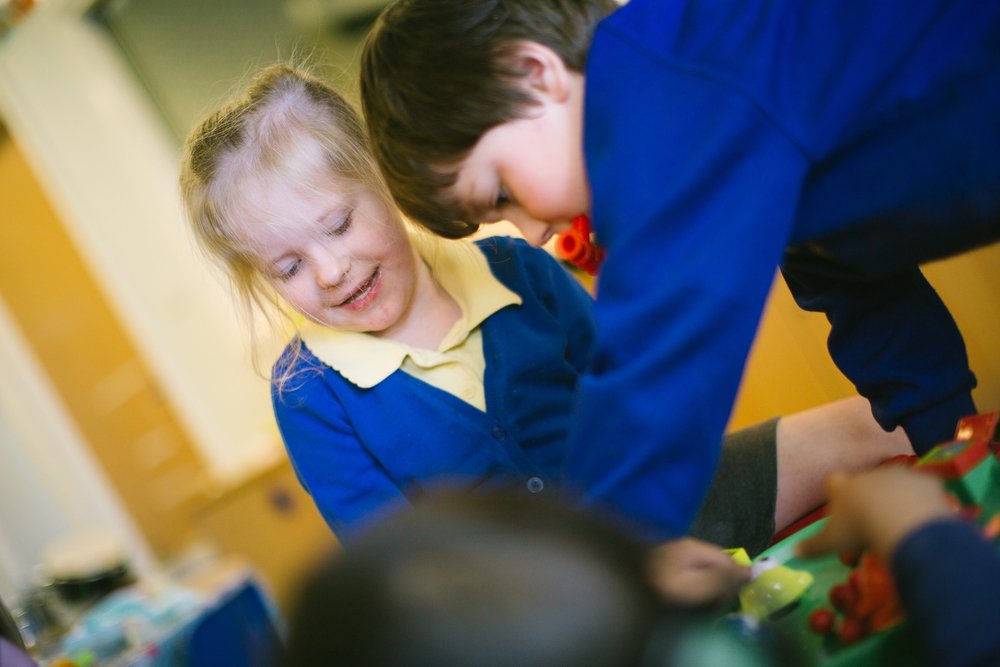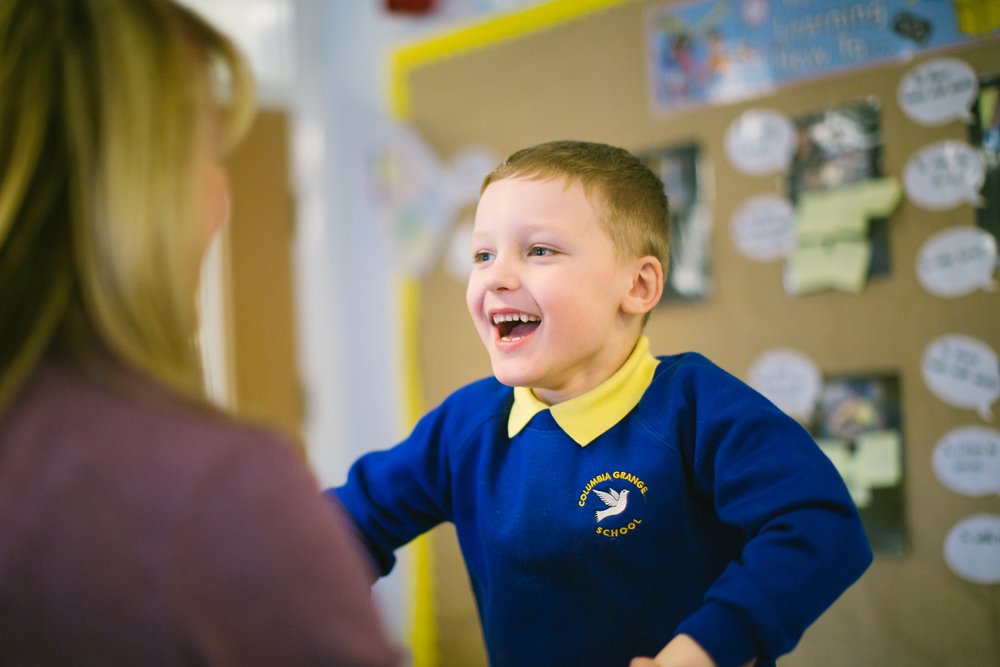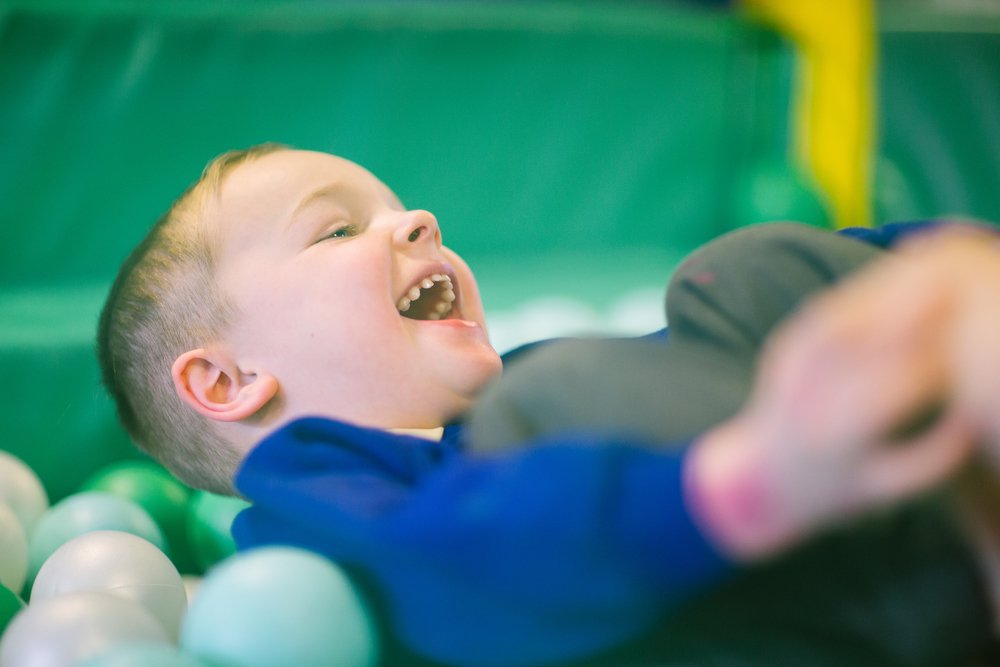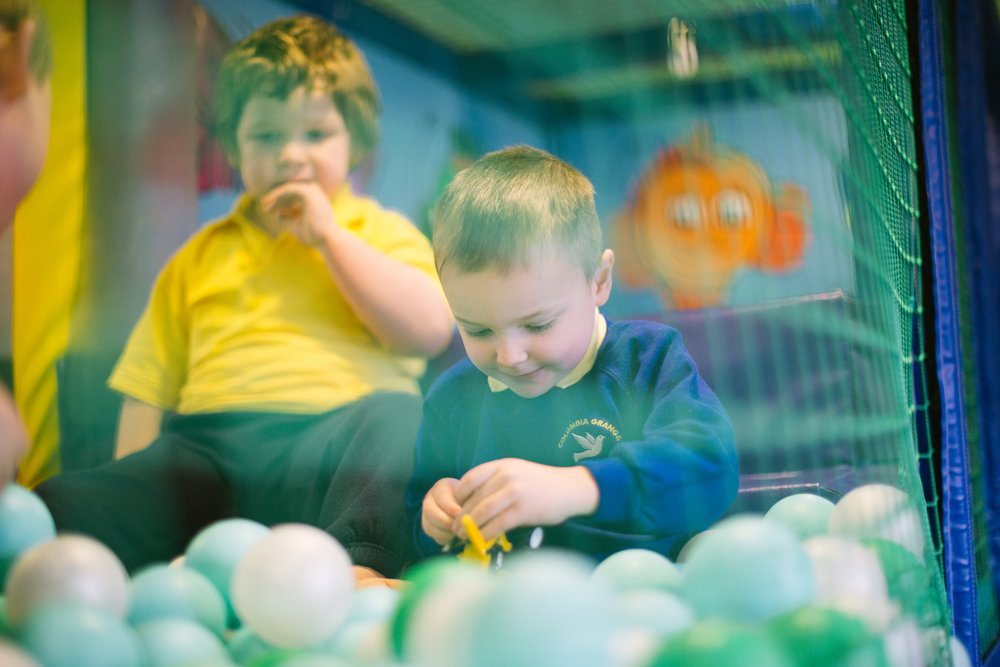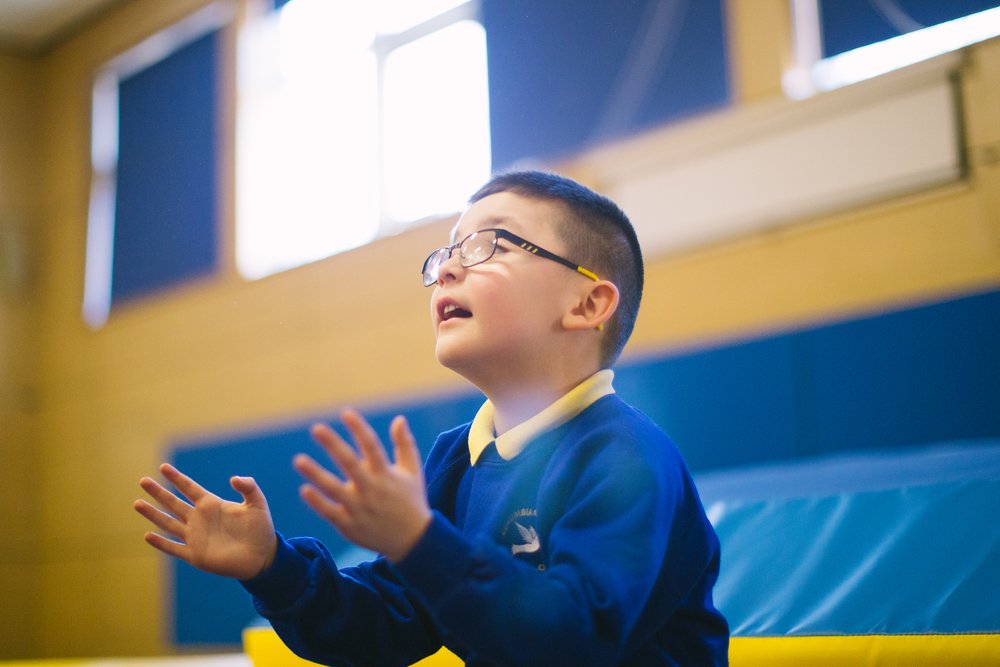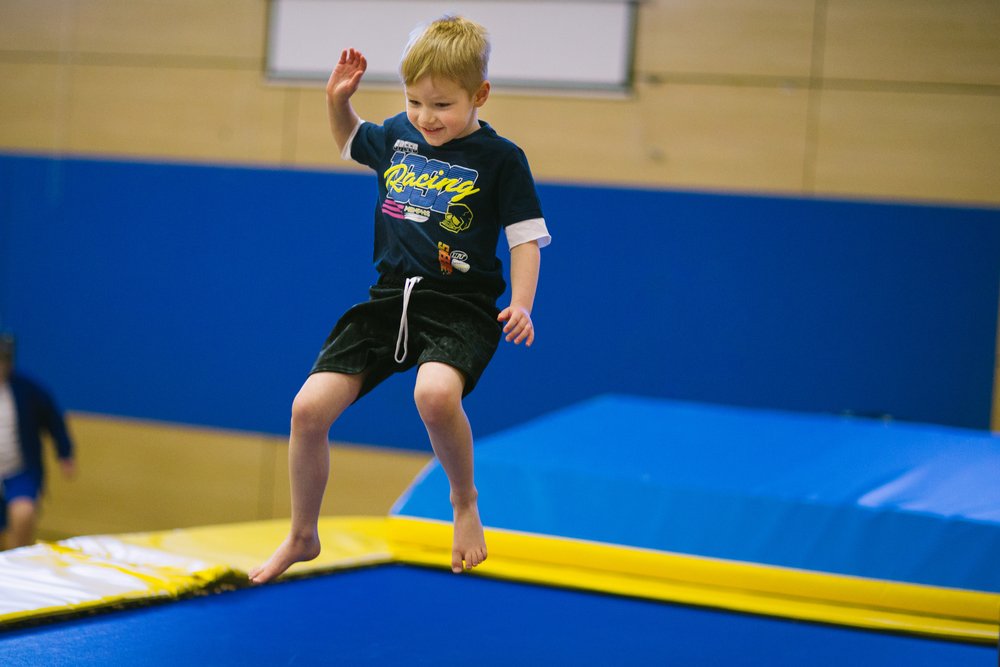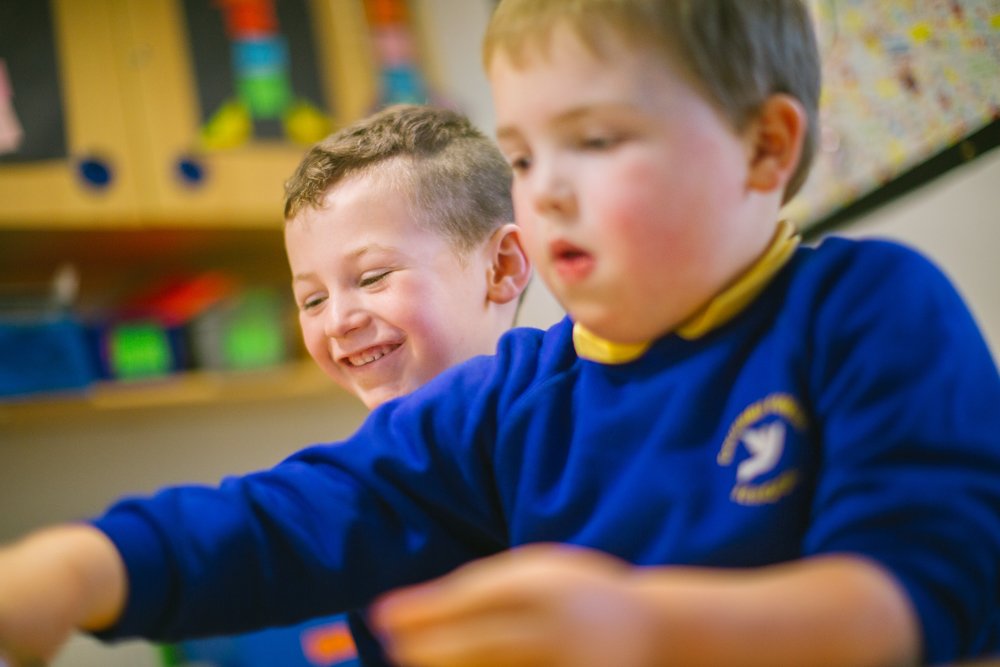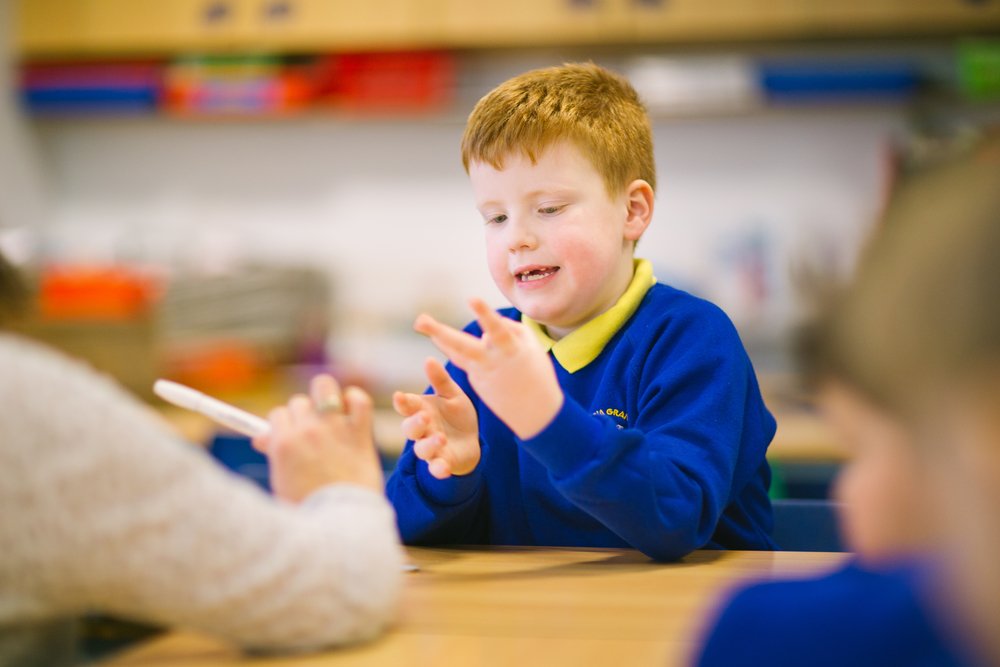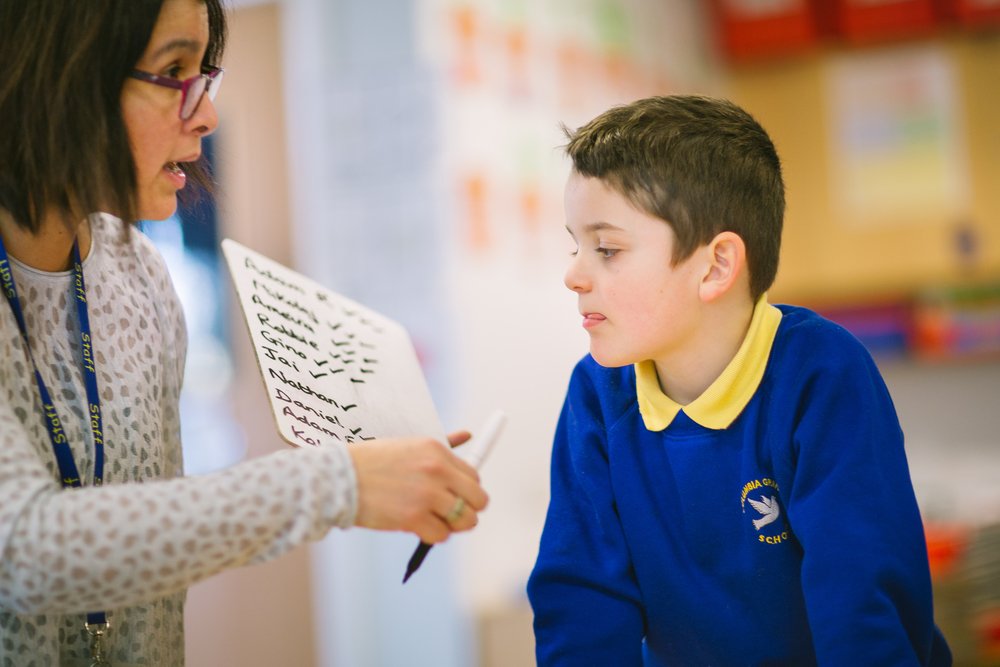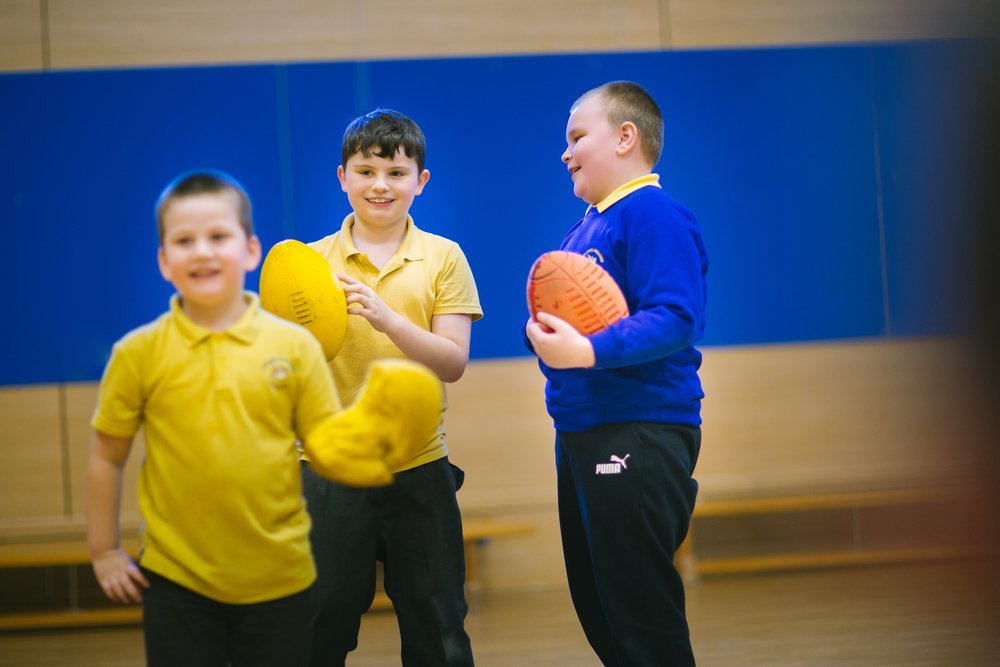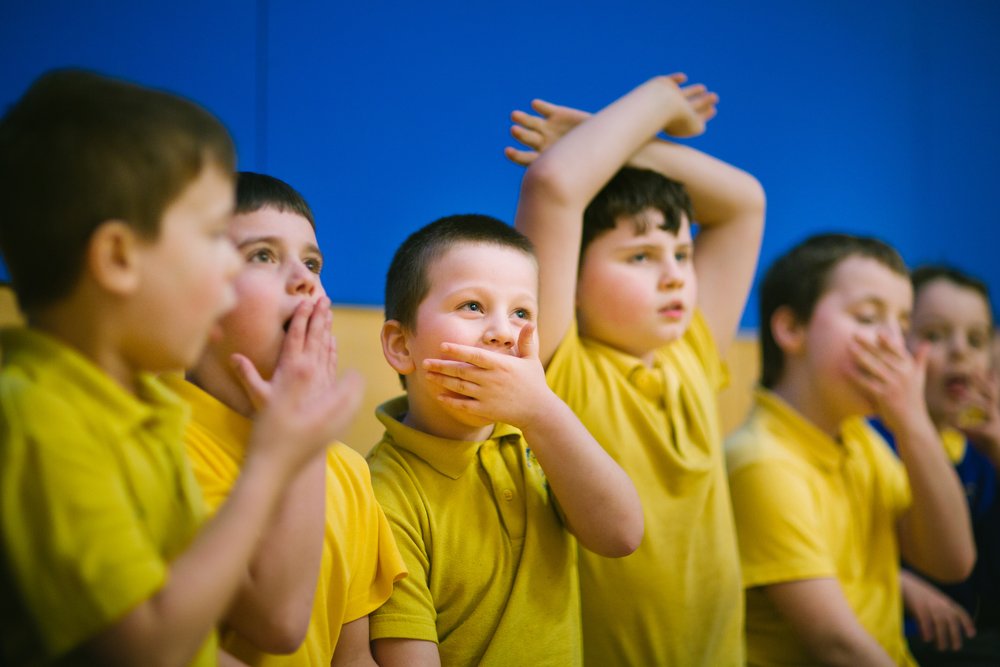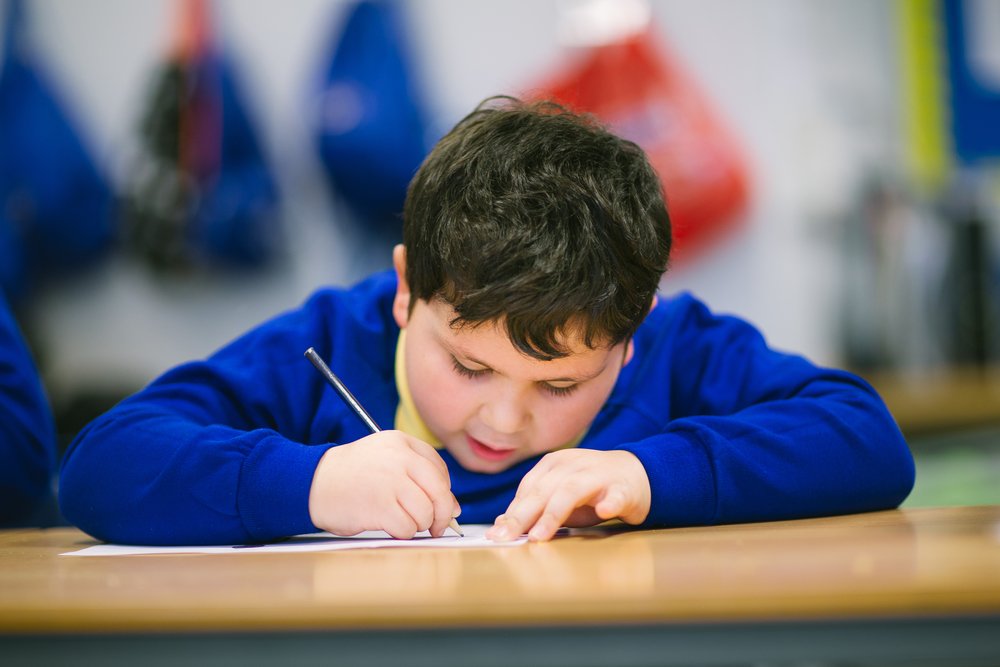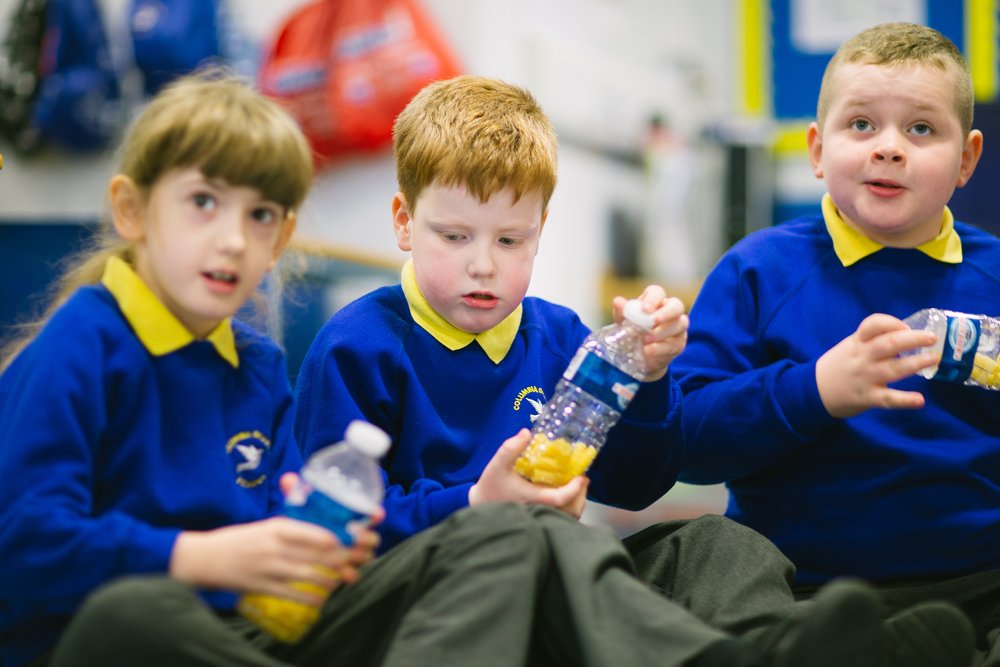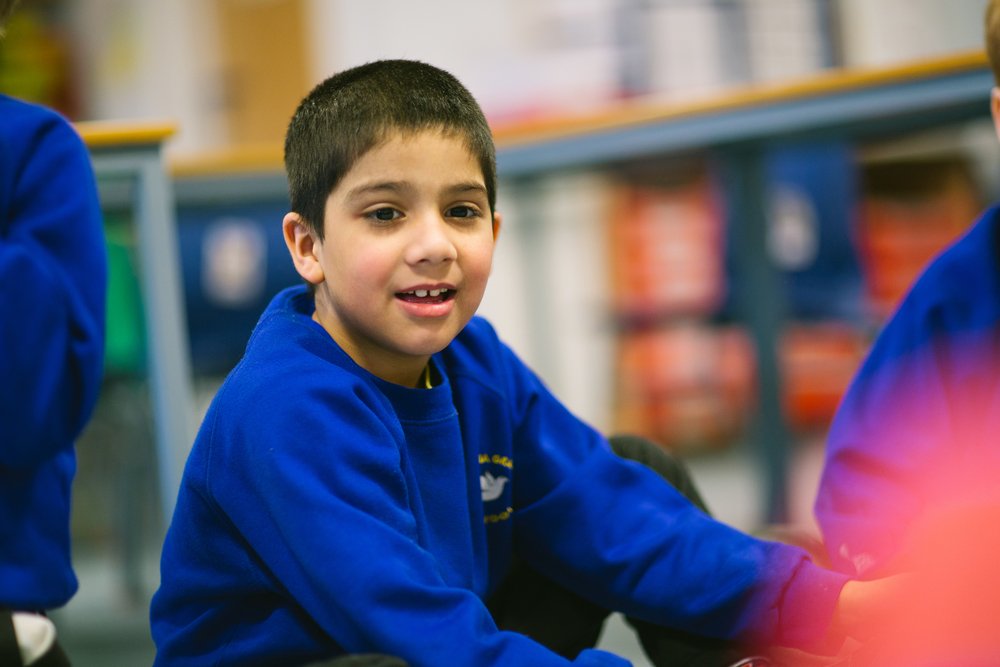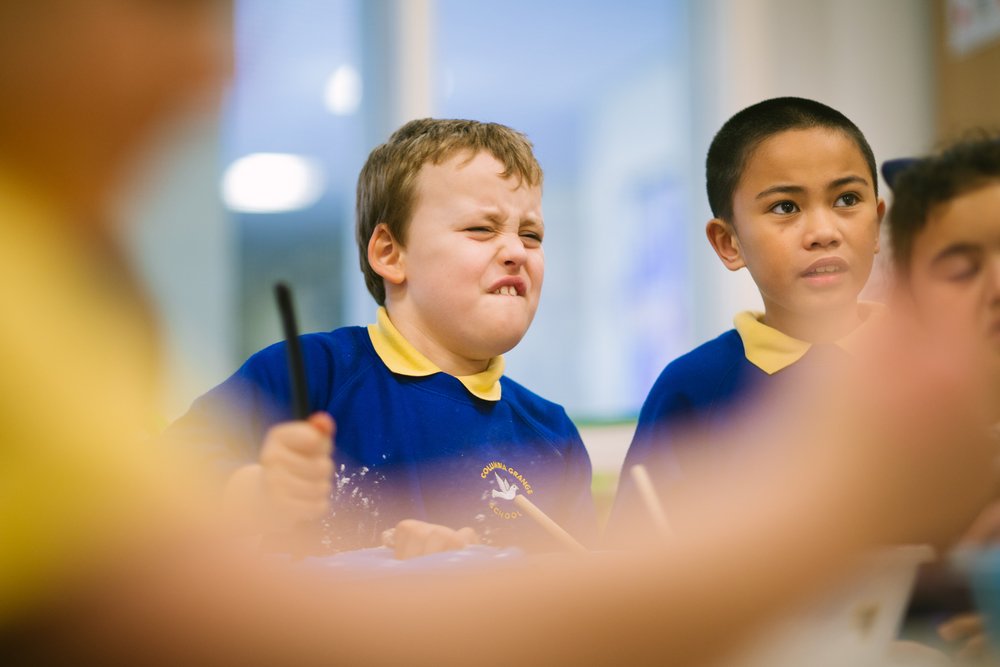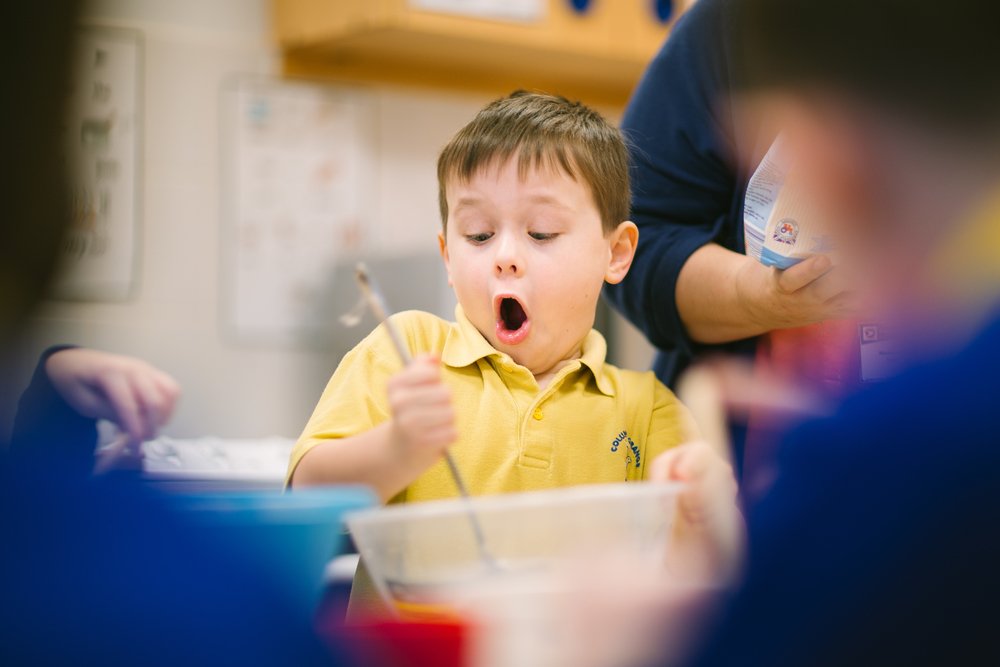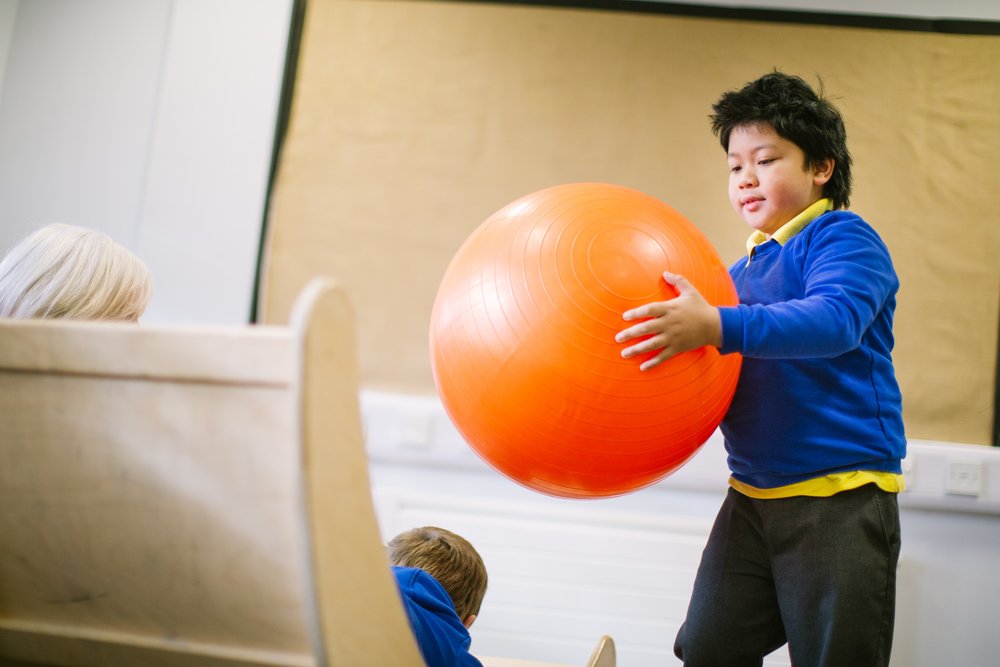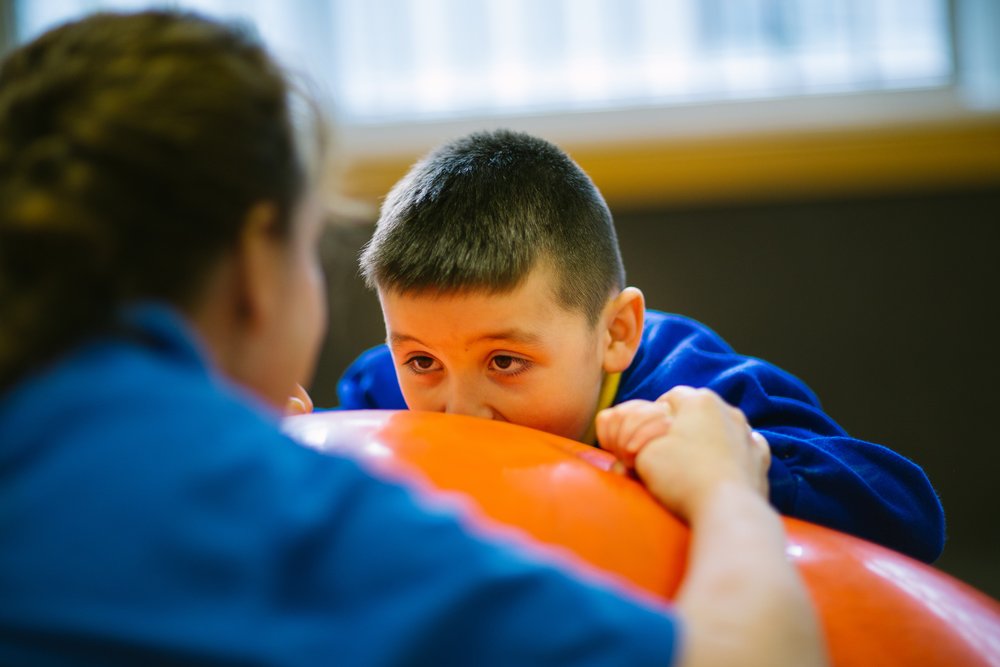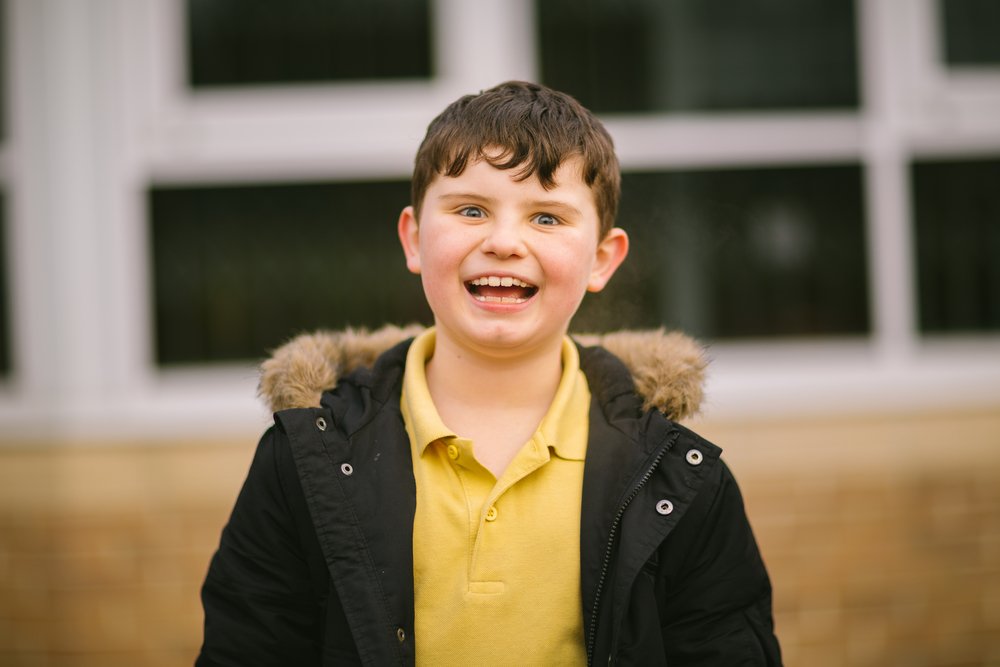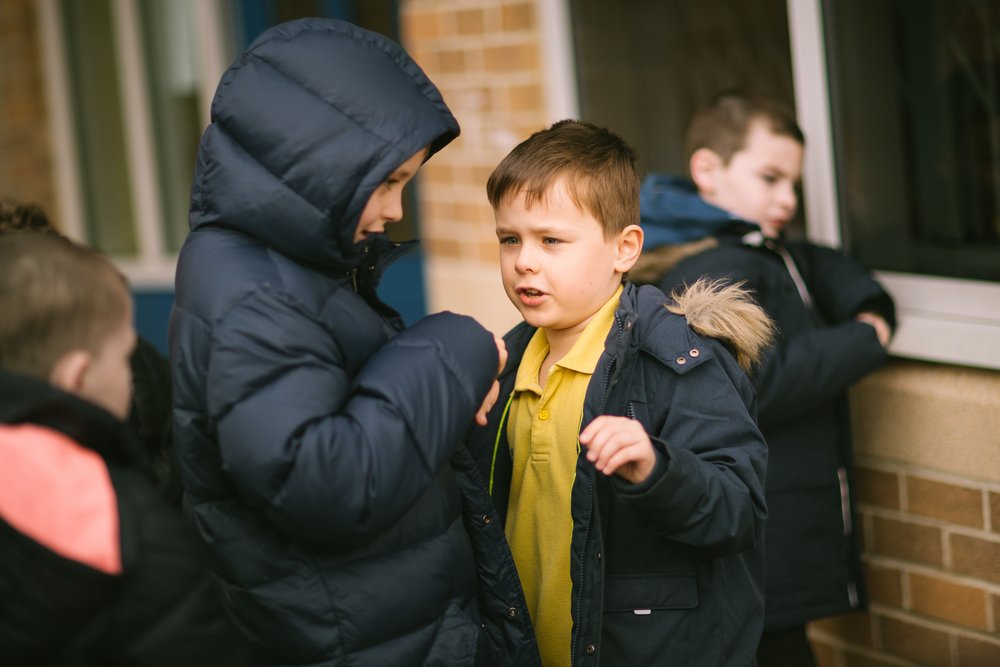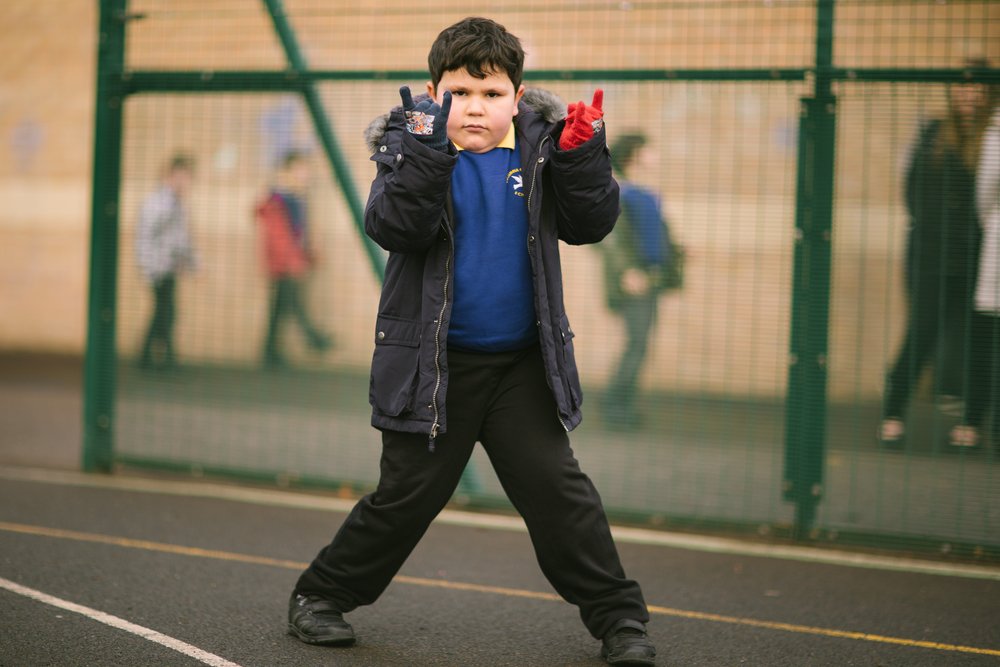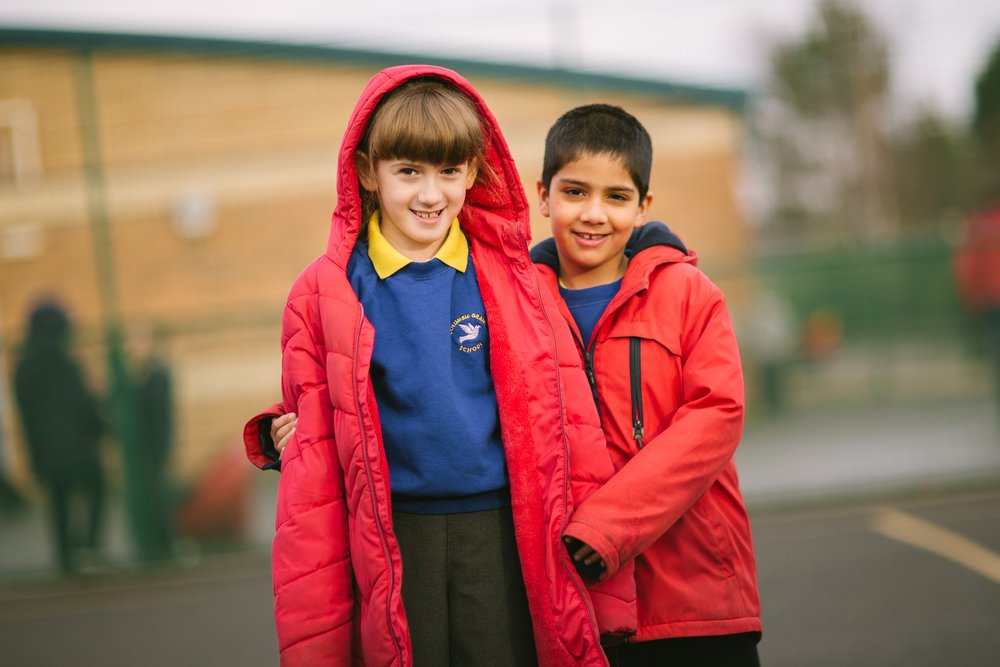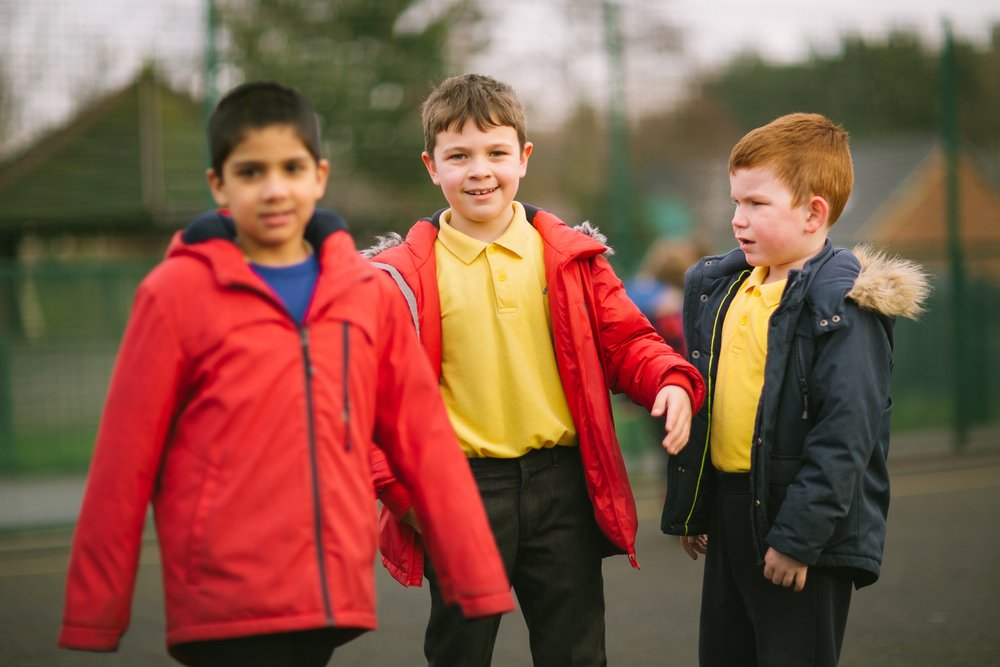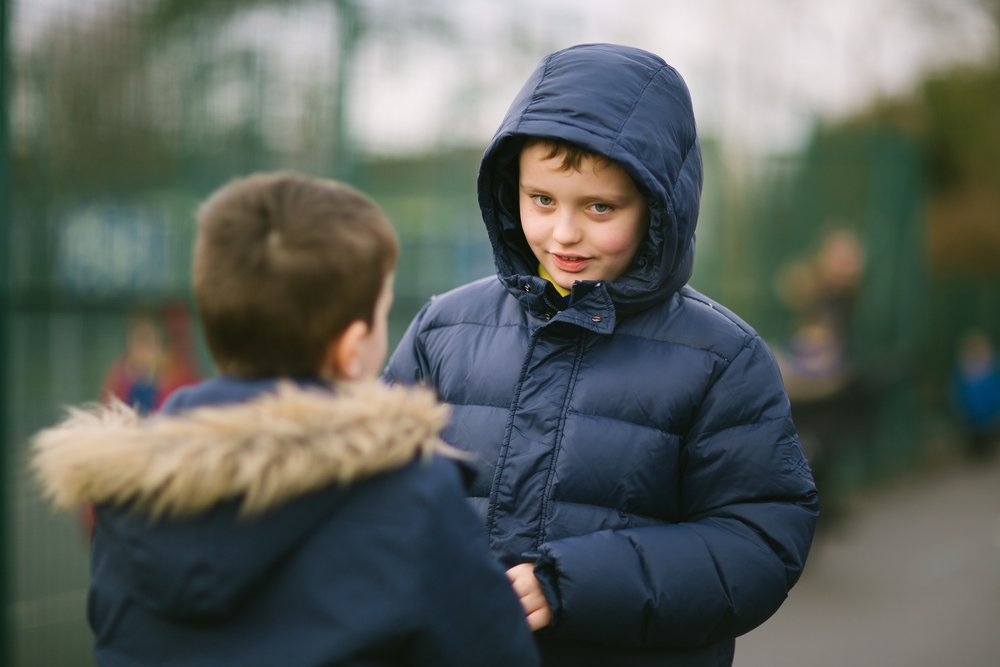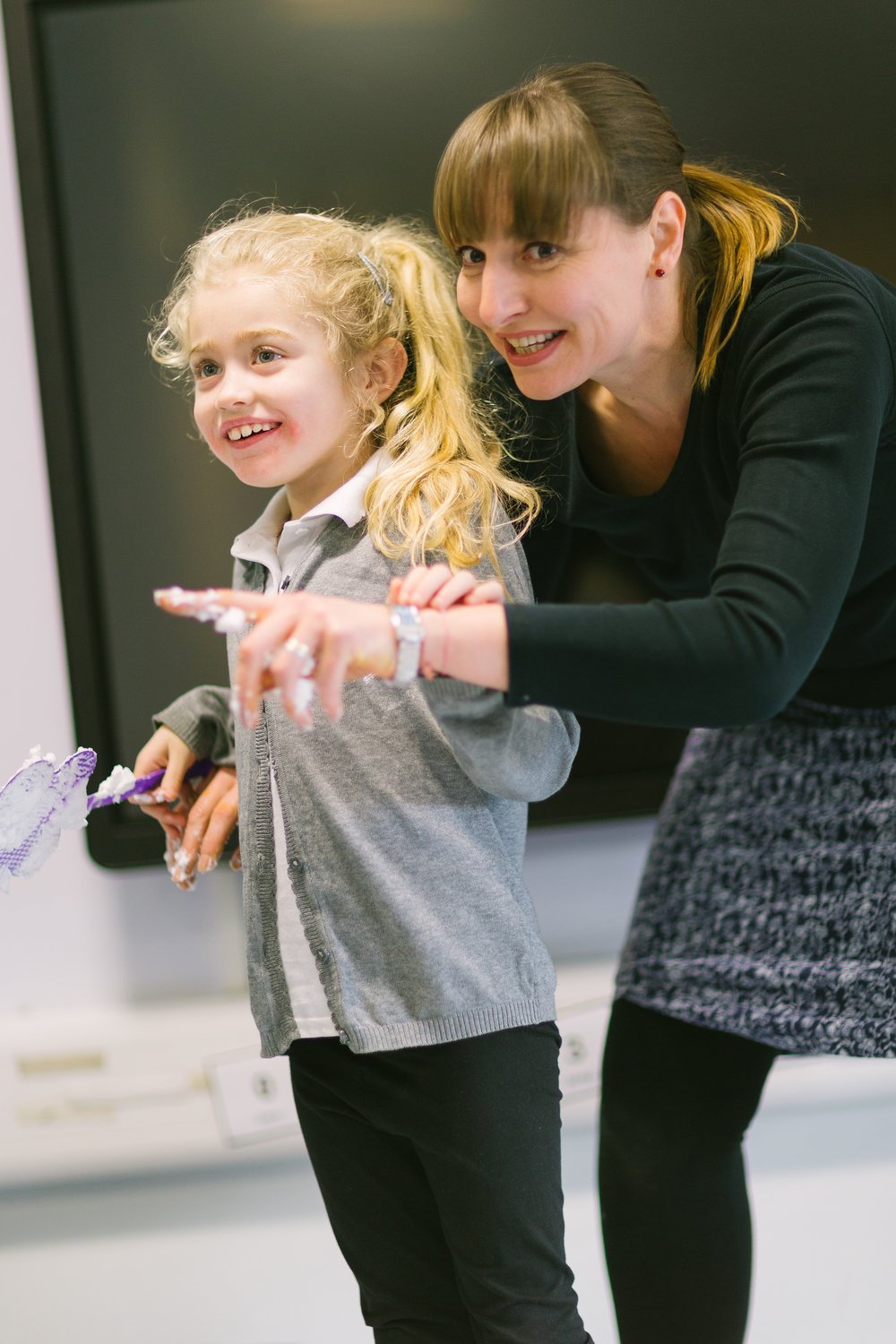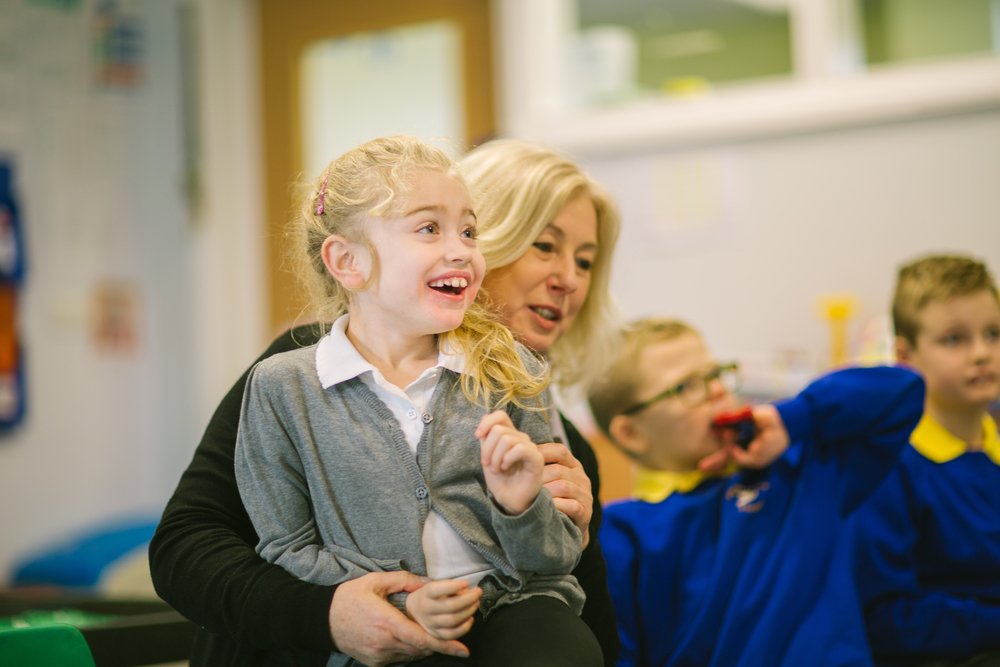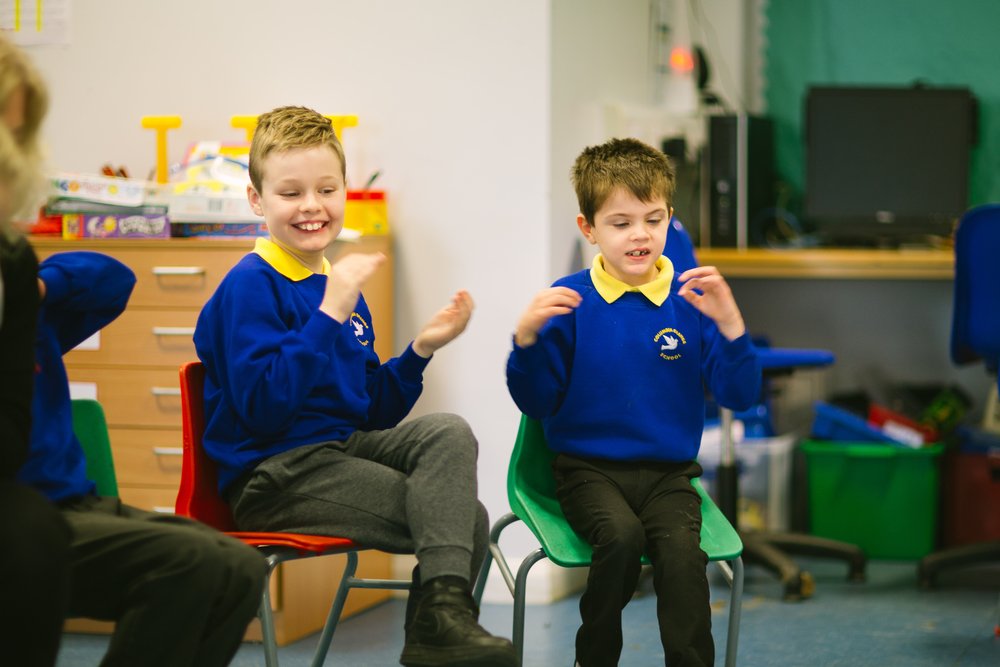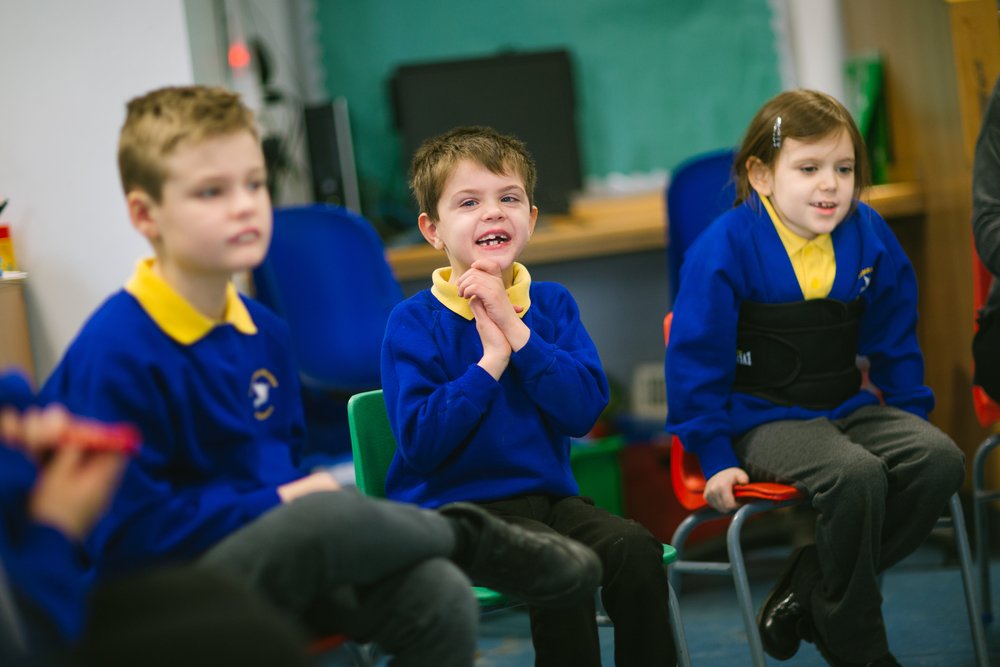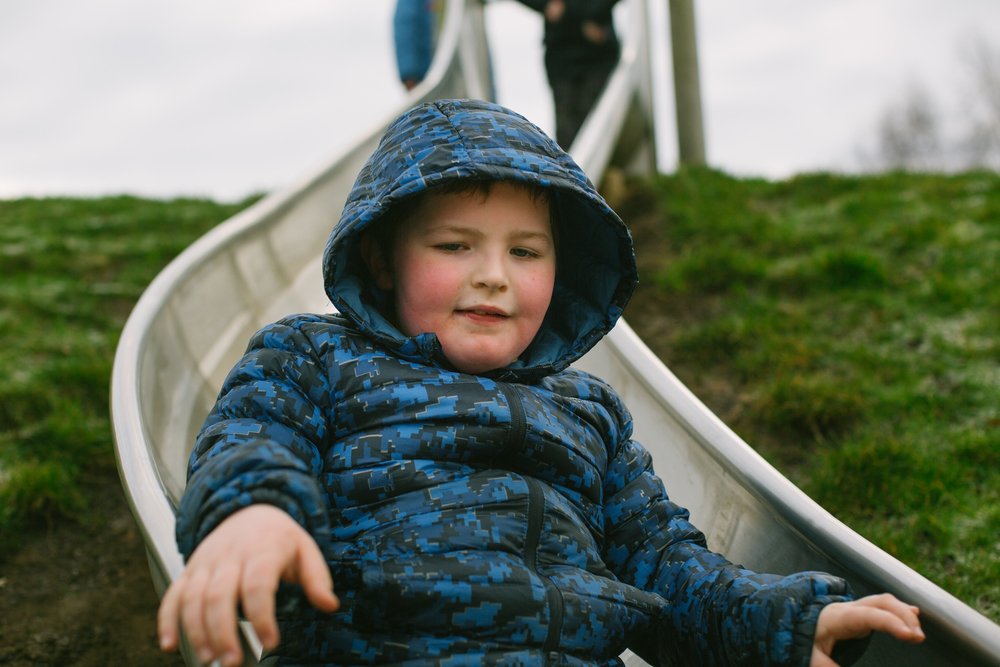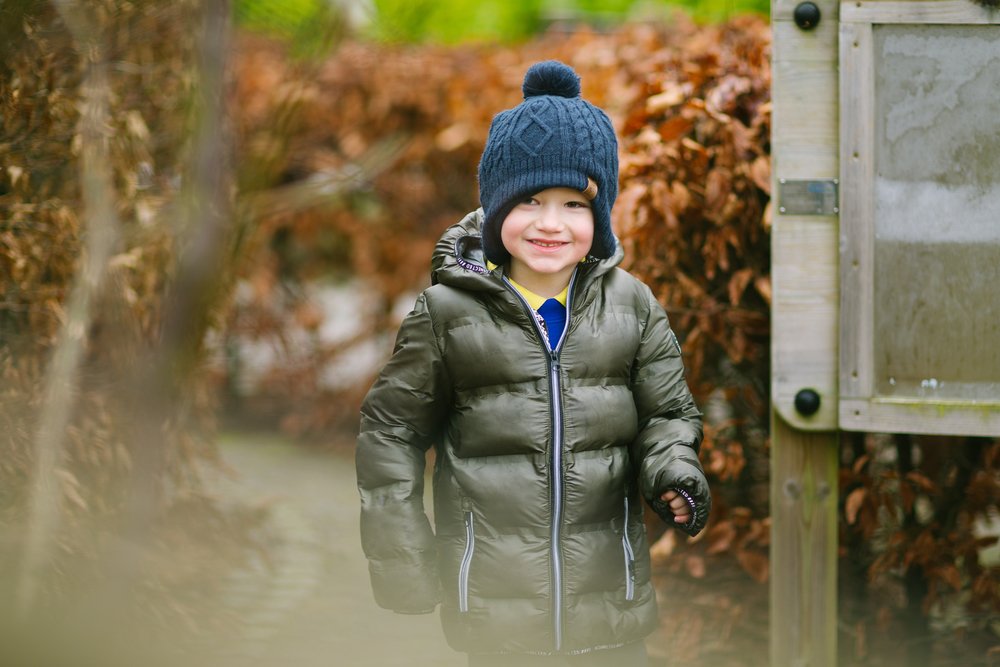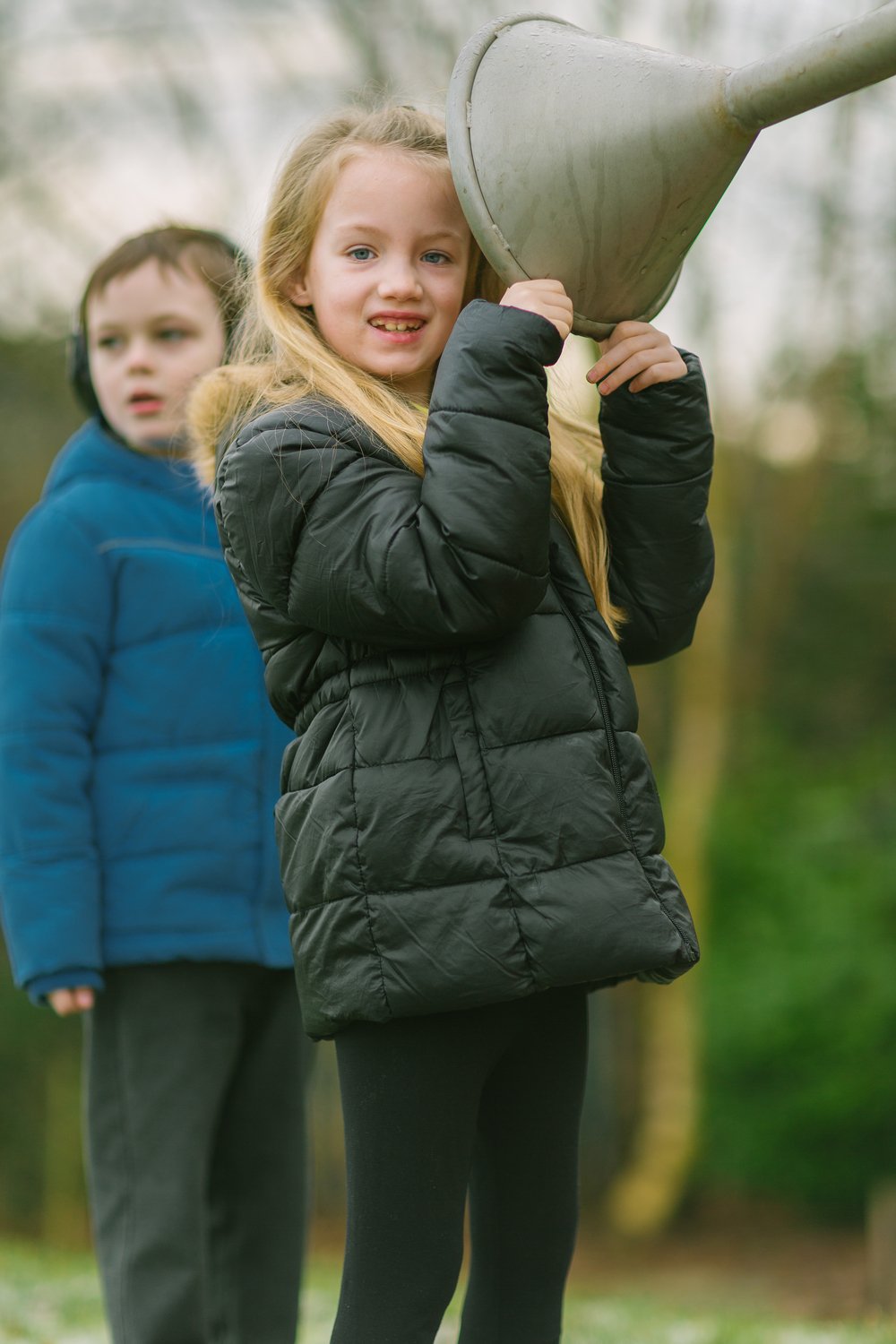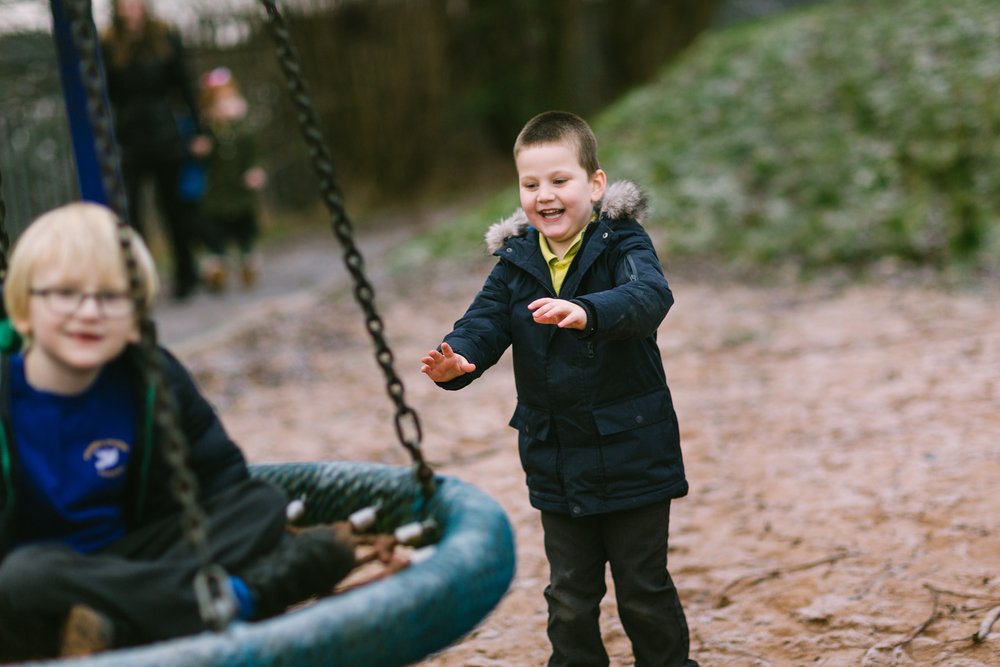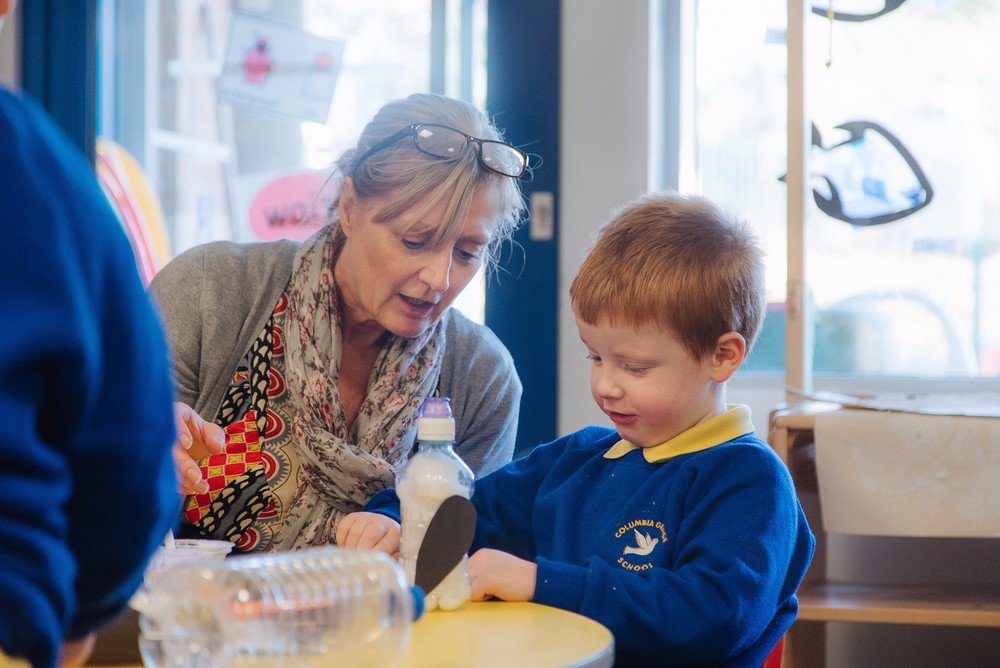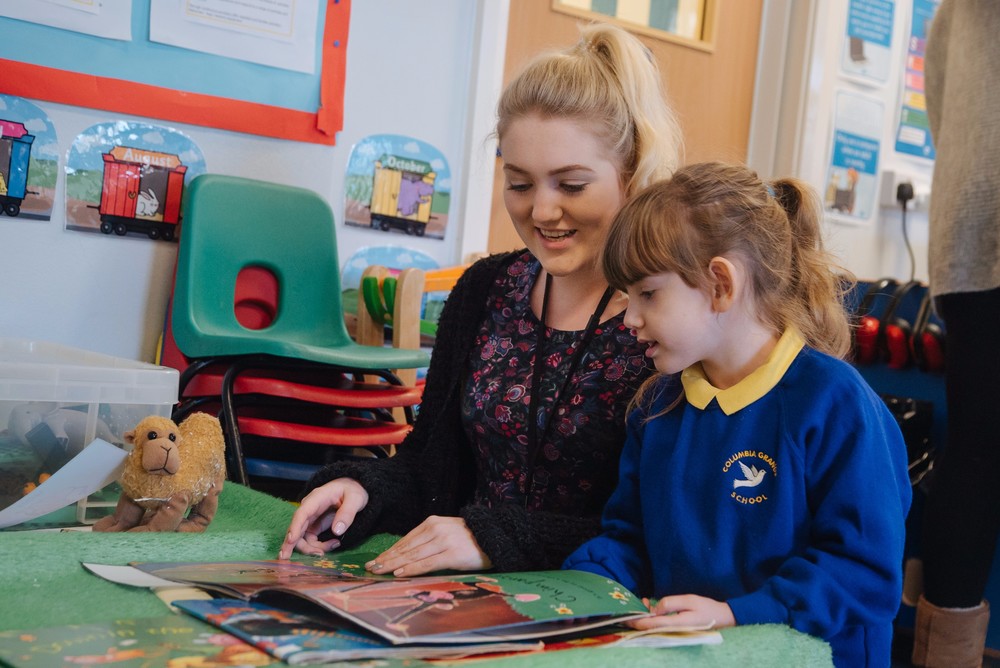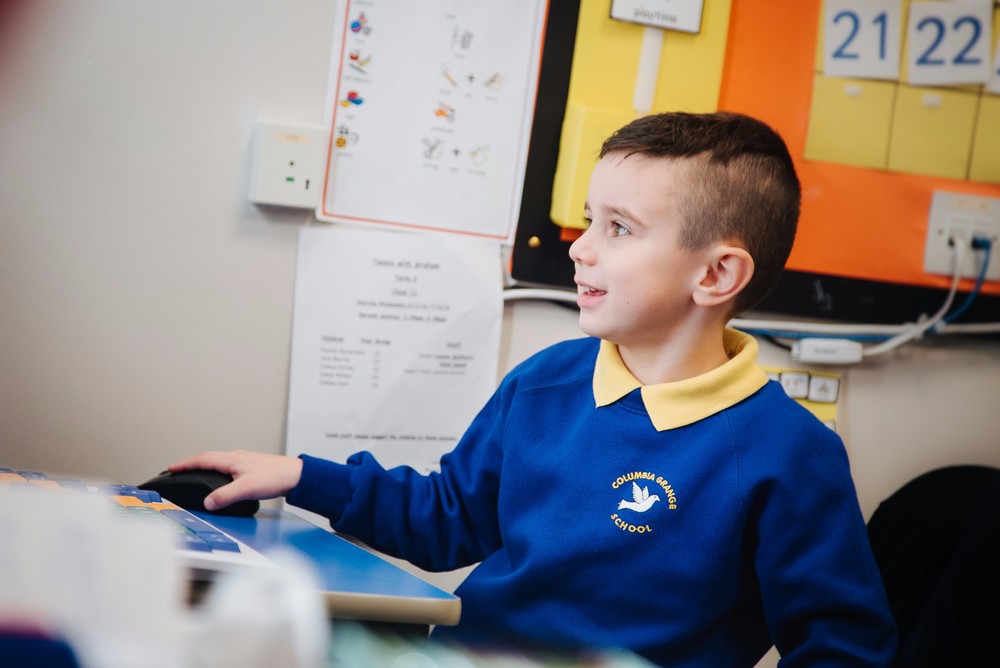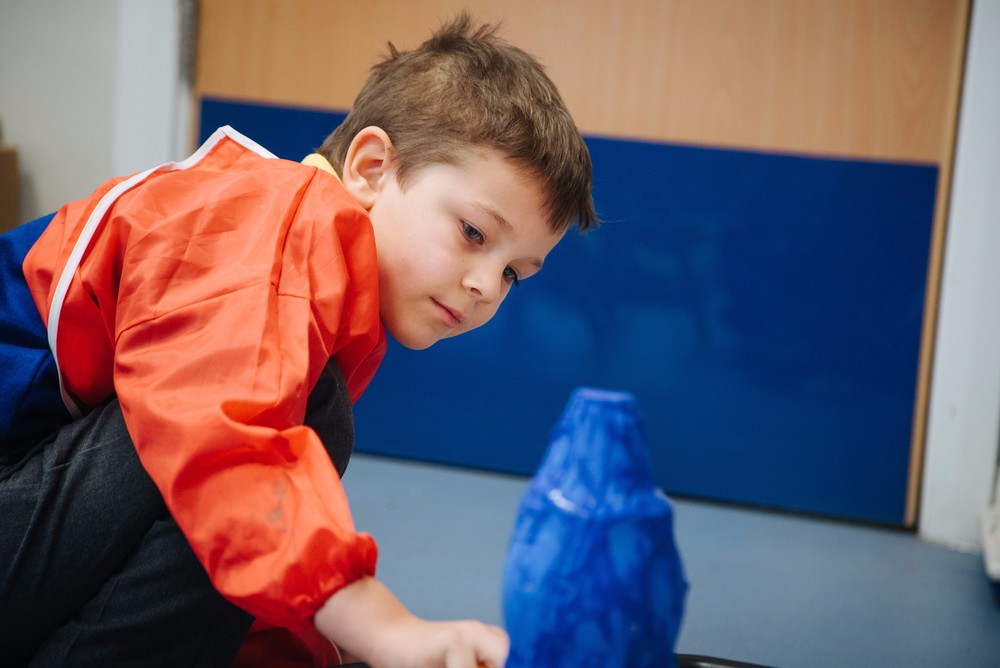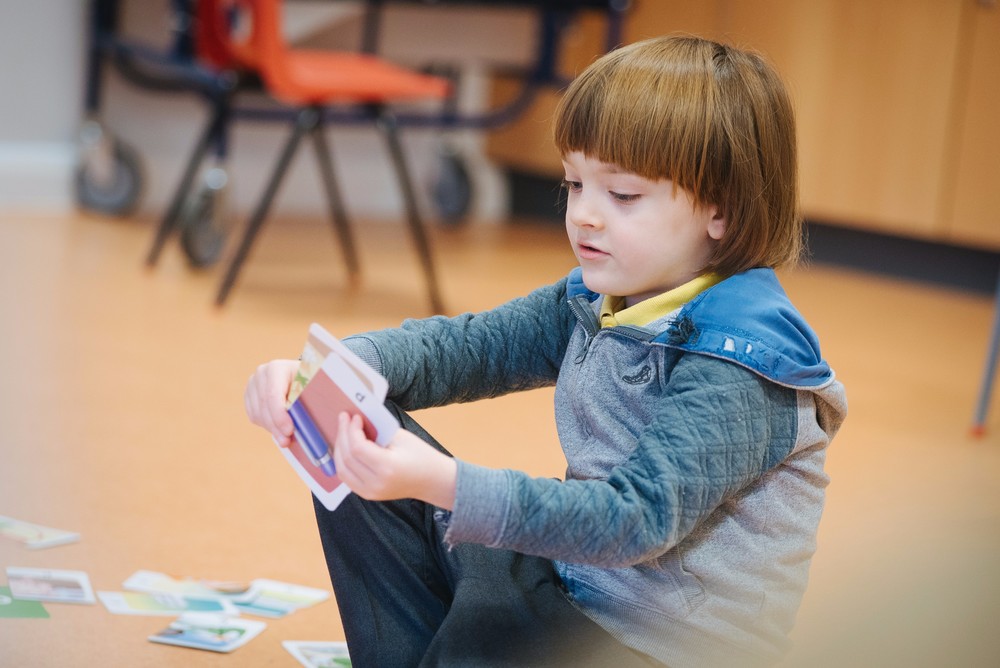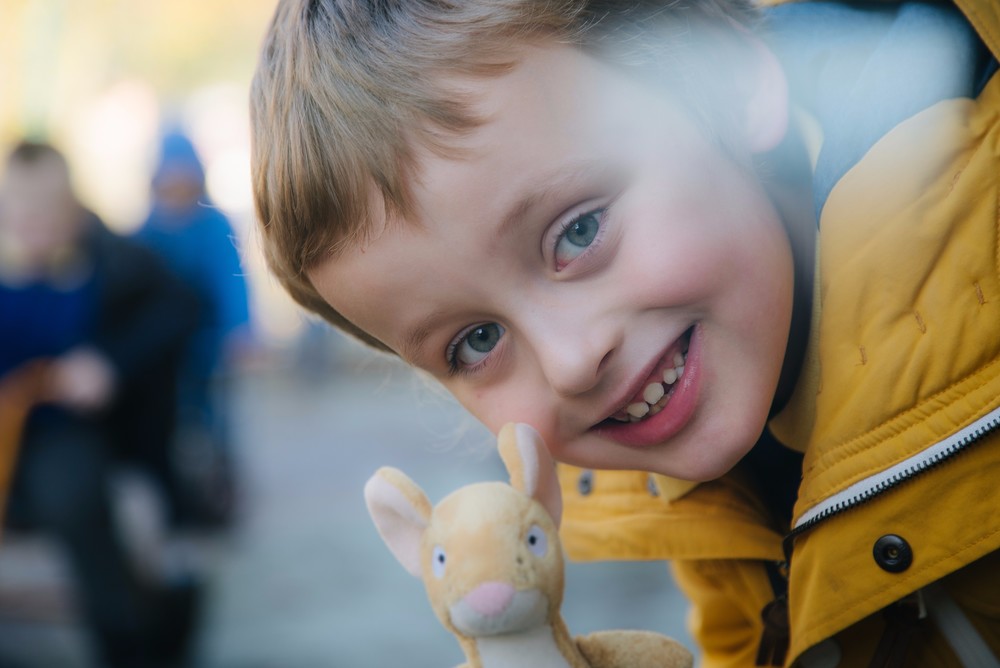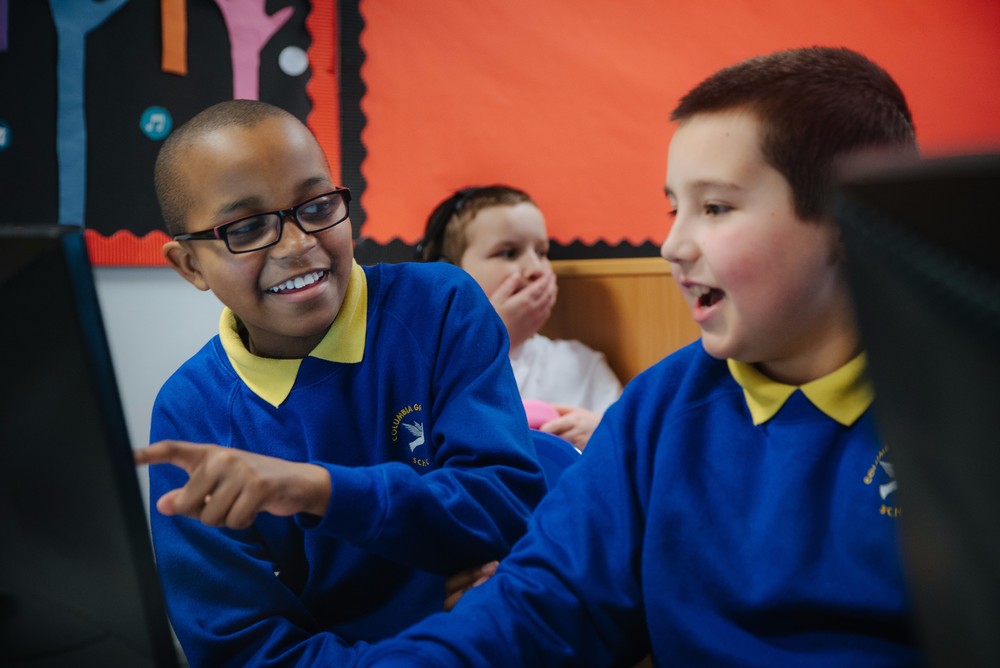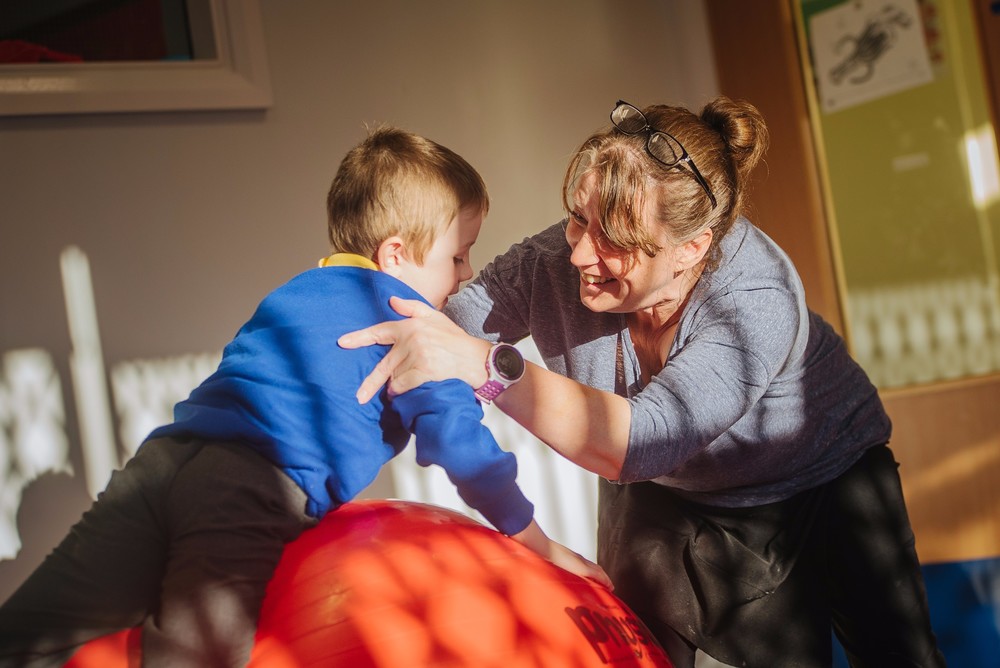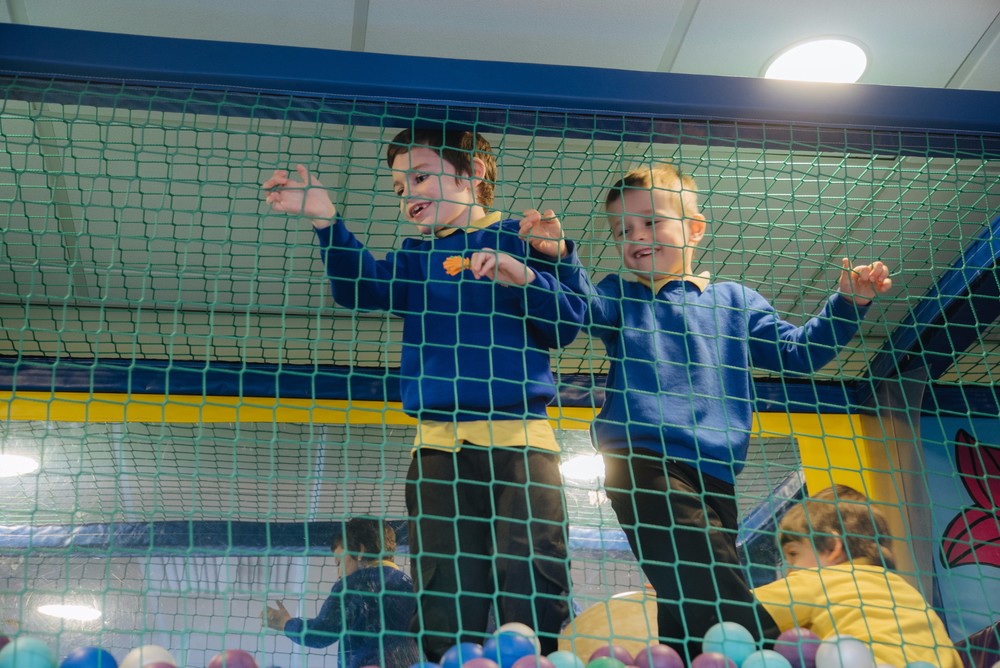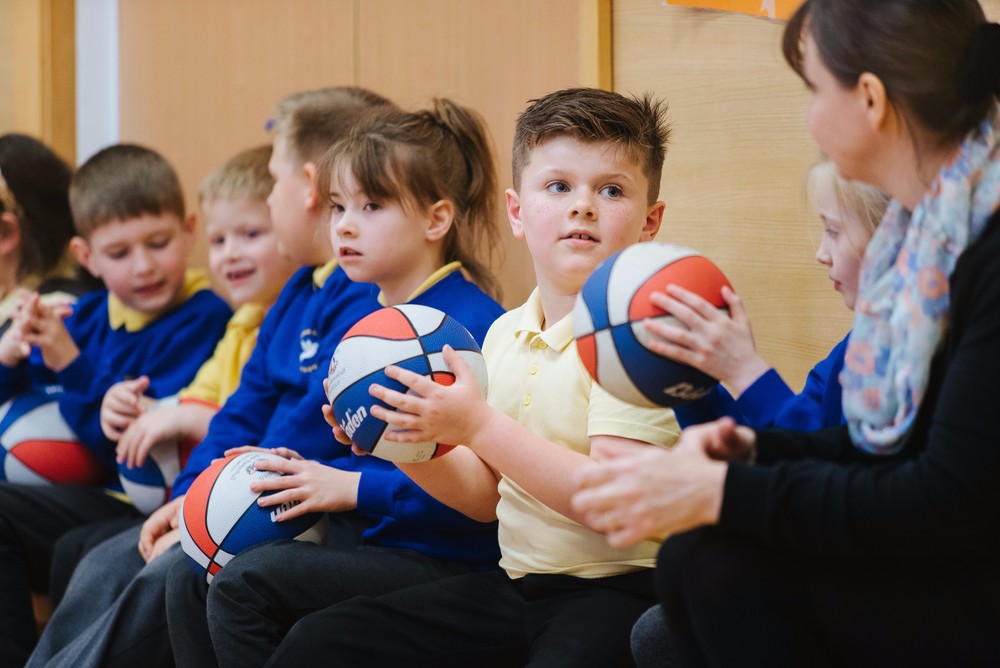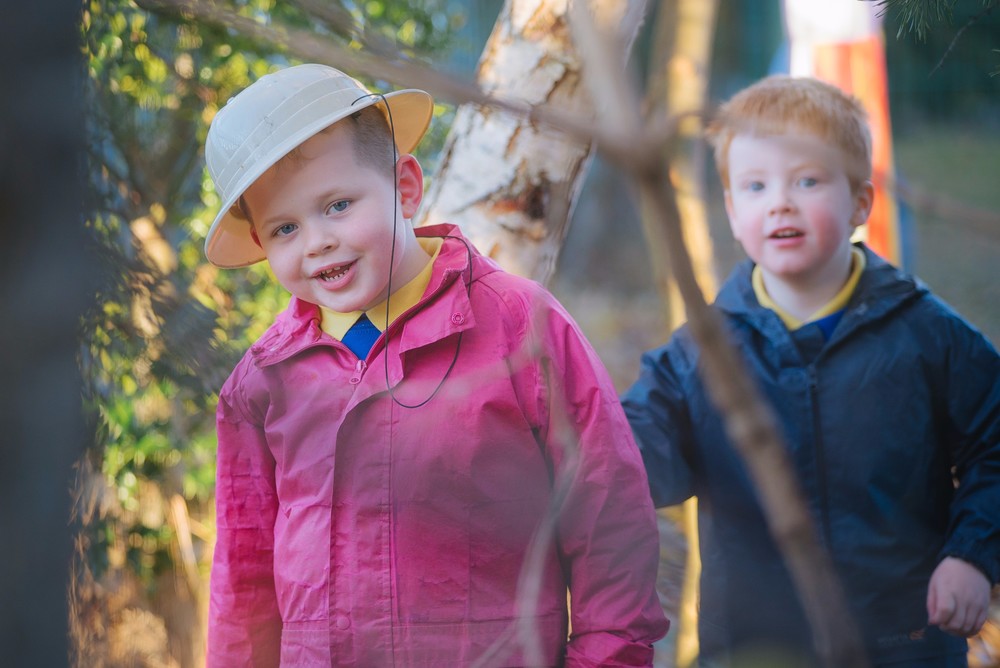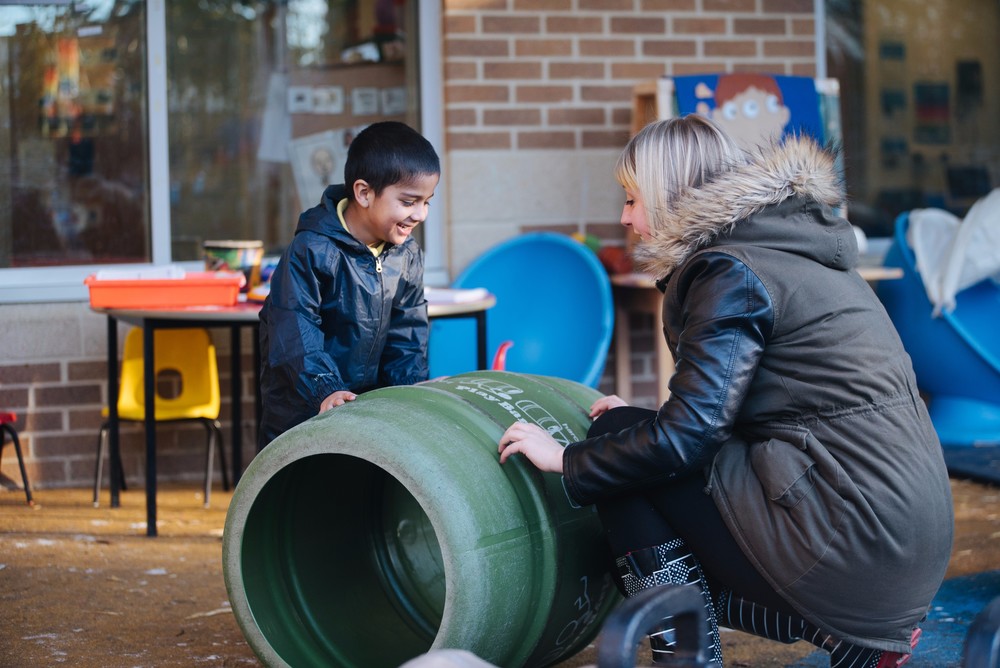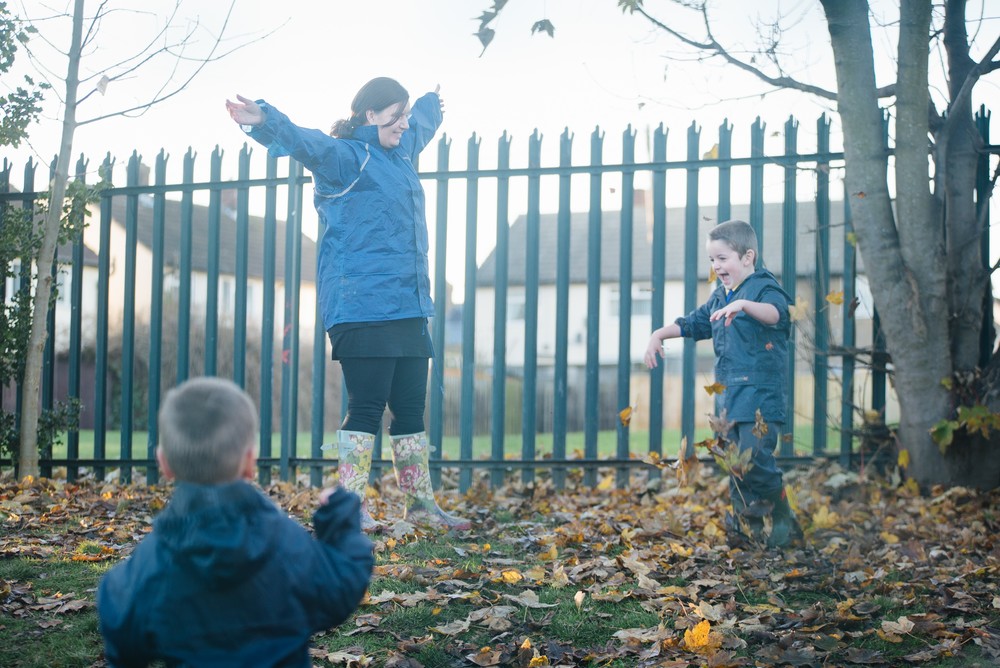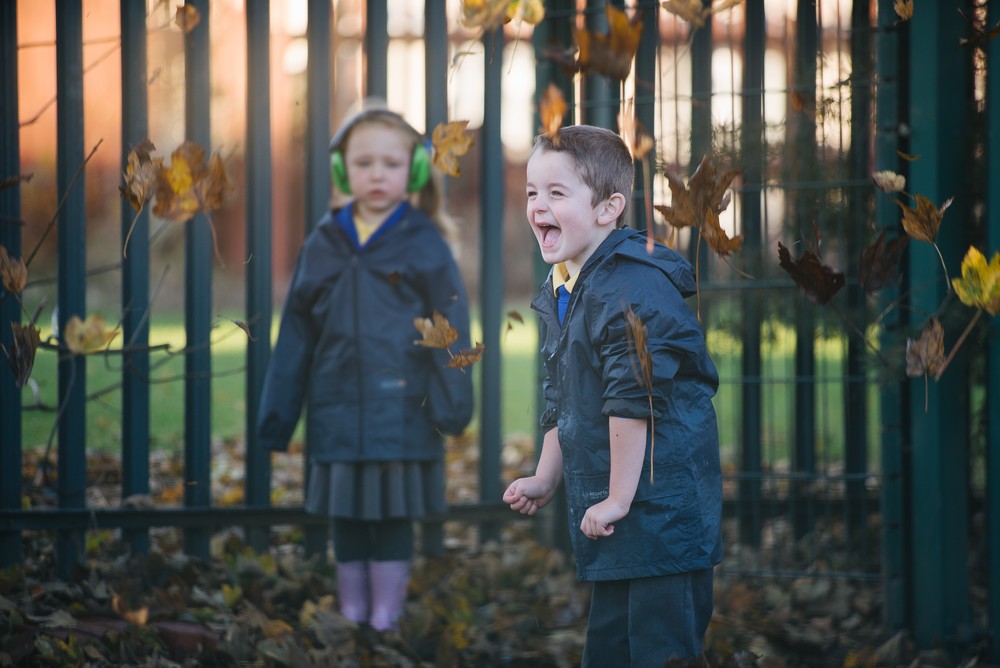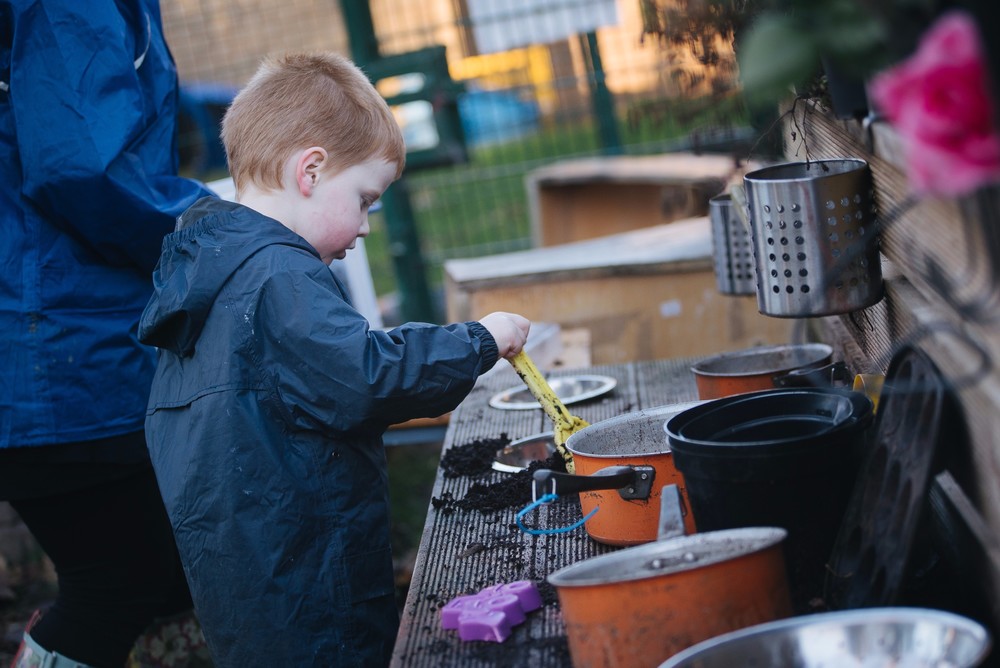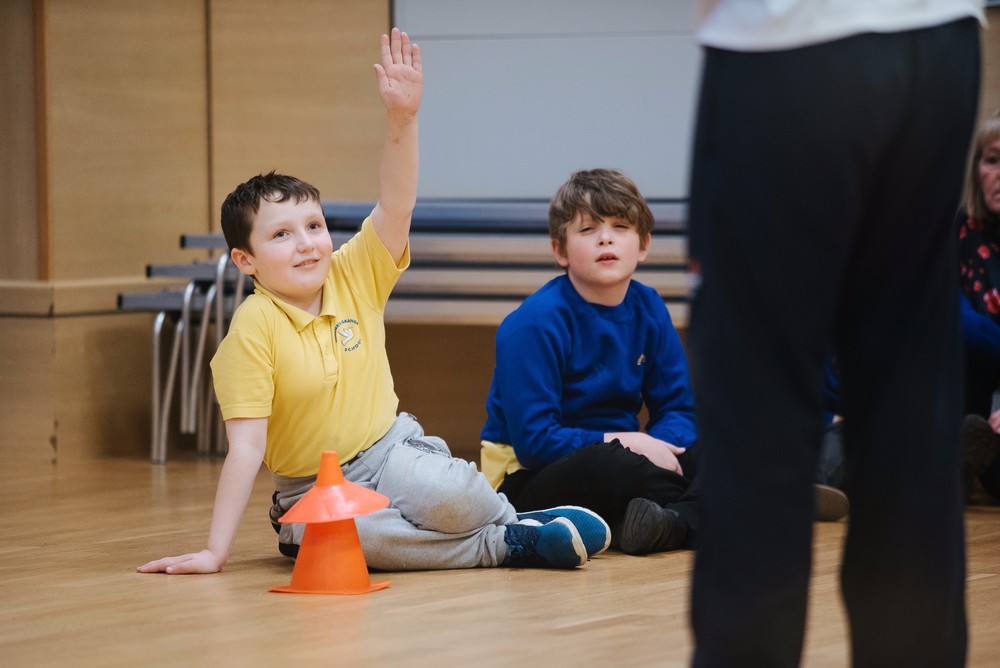 Northeast Disability Sports Award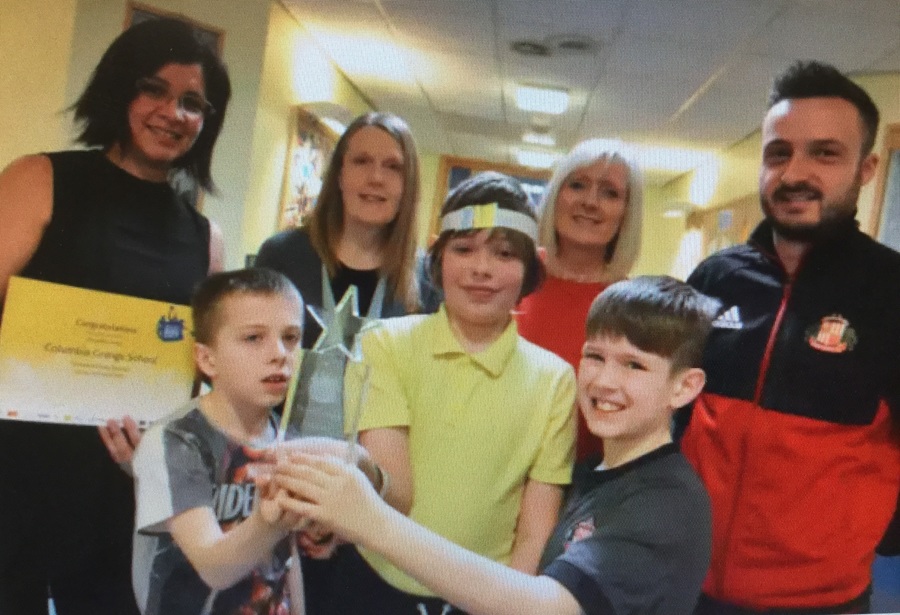 We are delighted to say we won the Education award within the Northeast Disability Sports award.
Thank you to Kevin Darke from the SAFC Foundation of Light for our nomination.
Well done to Marisol Bowman (P.E. coordinator) and Lorraine Skeen (Physical Well-being) for all your hard work in organising a wide range of physical activities in school.
Thank you to Amanda Paxton and Kath Gourley (Parent Partnership) for their work in supporting parents to access the Foundation of Light family training.
Please click the icons below to see published articles from both the Foundation of Light and The Sunderland Echo