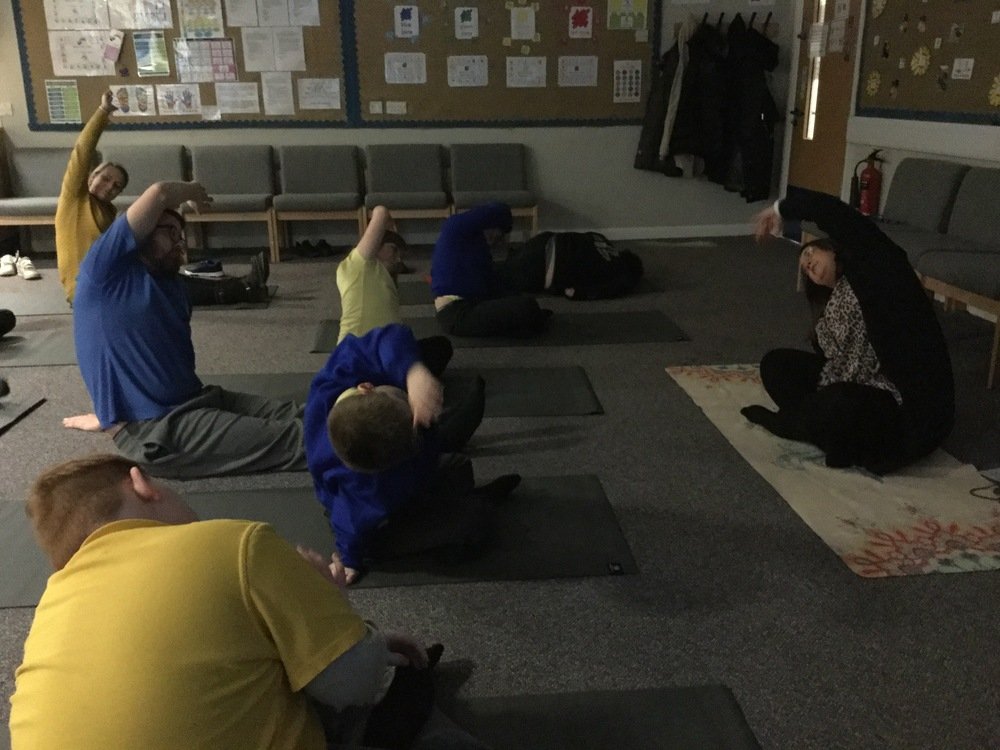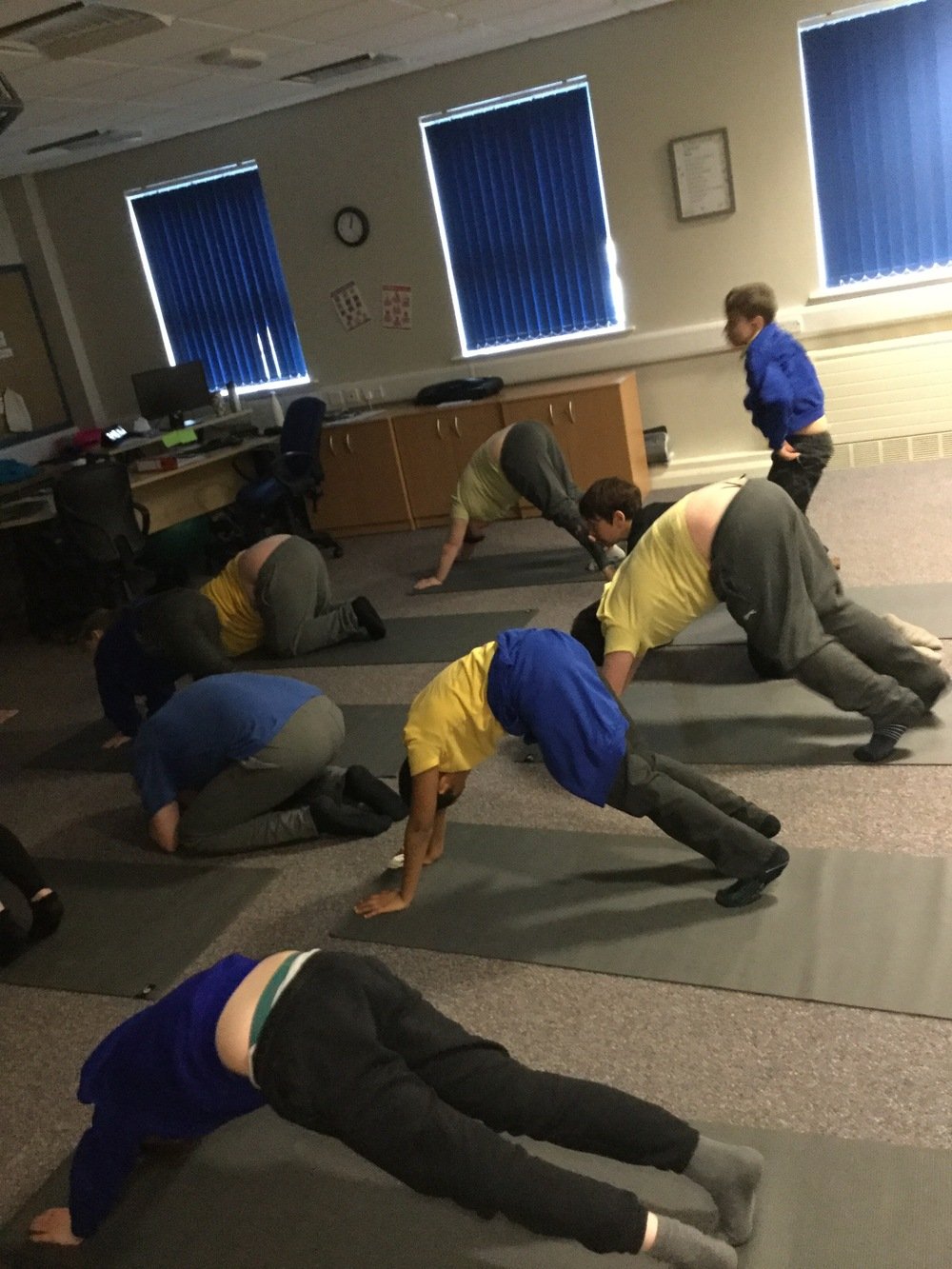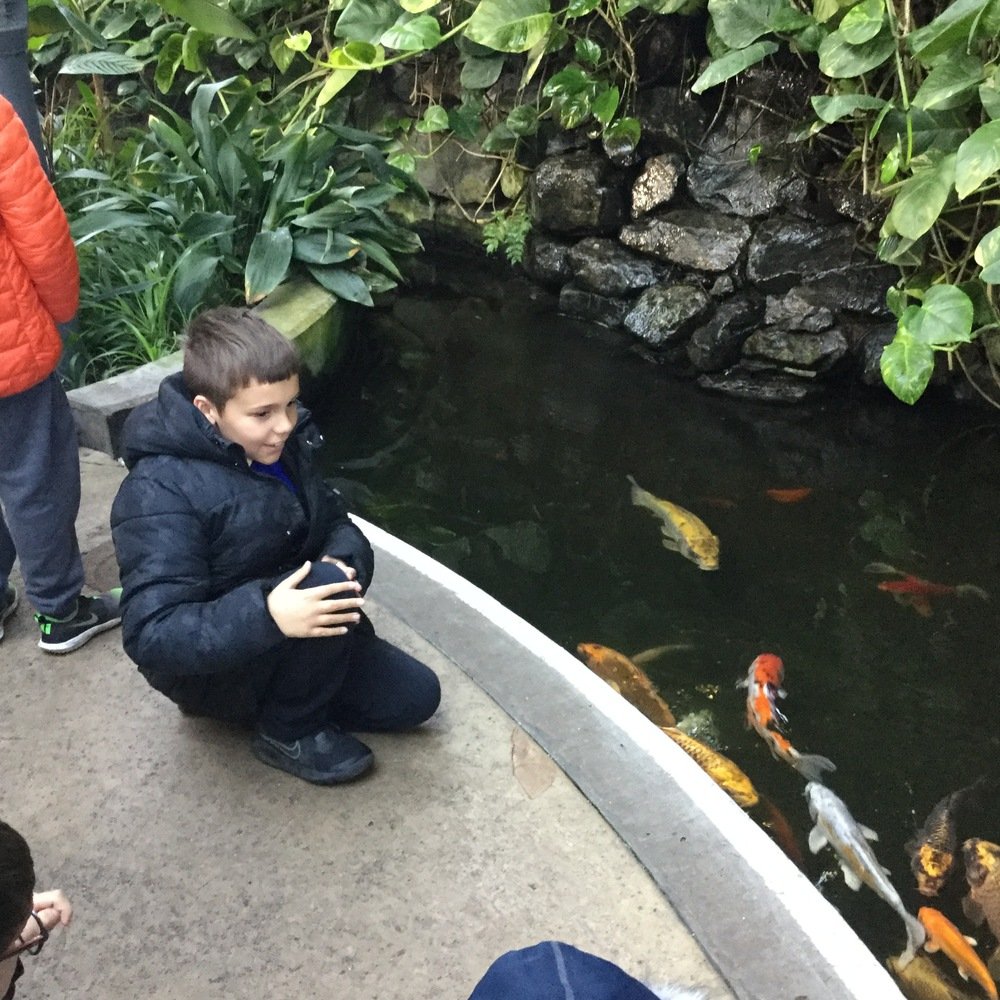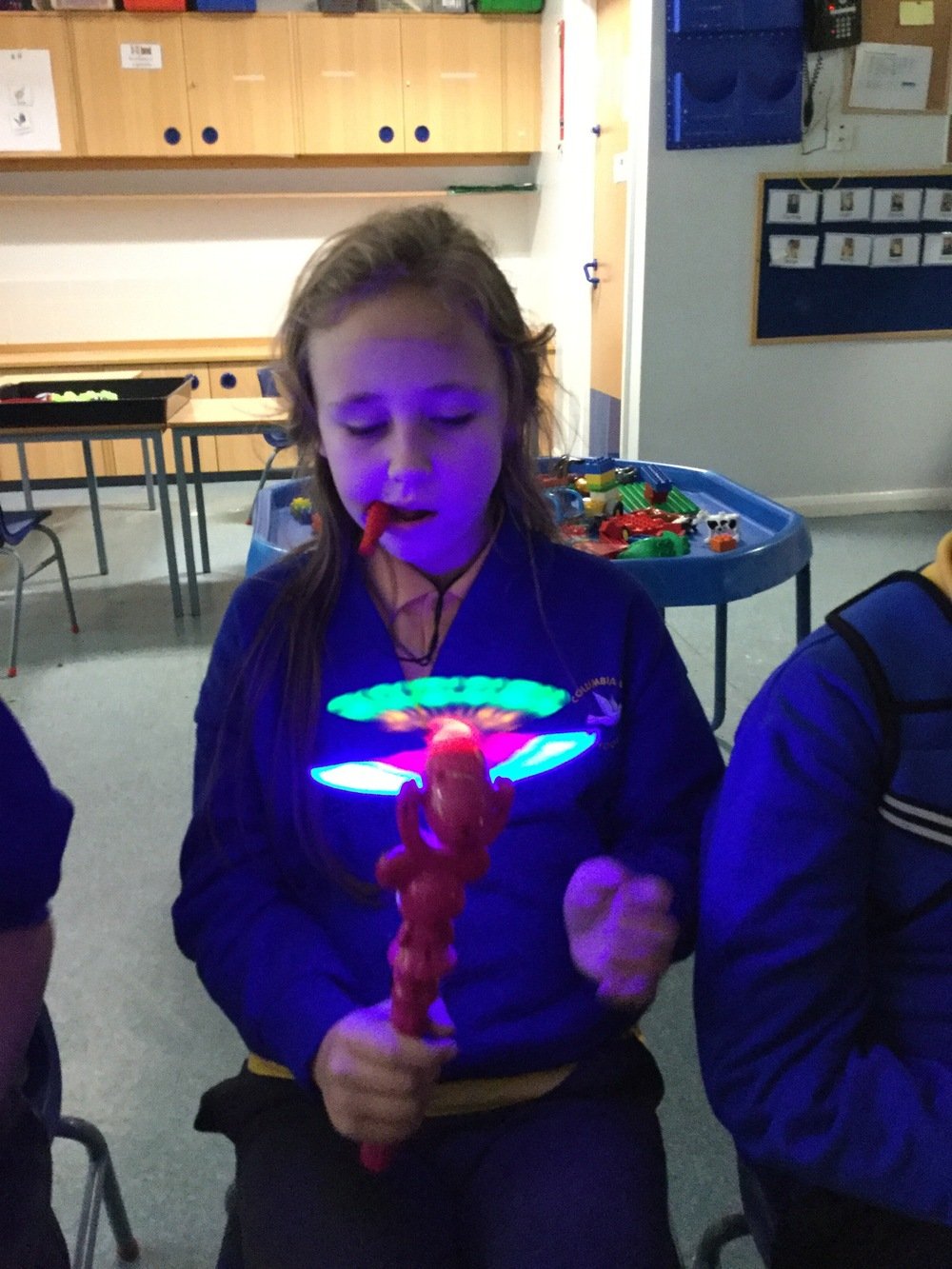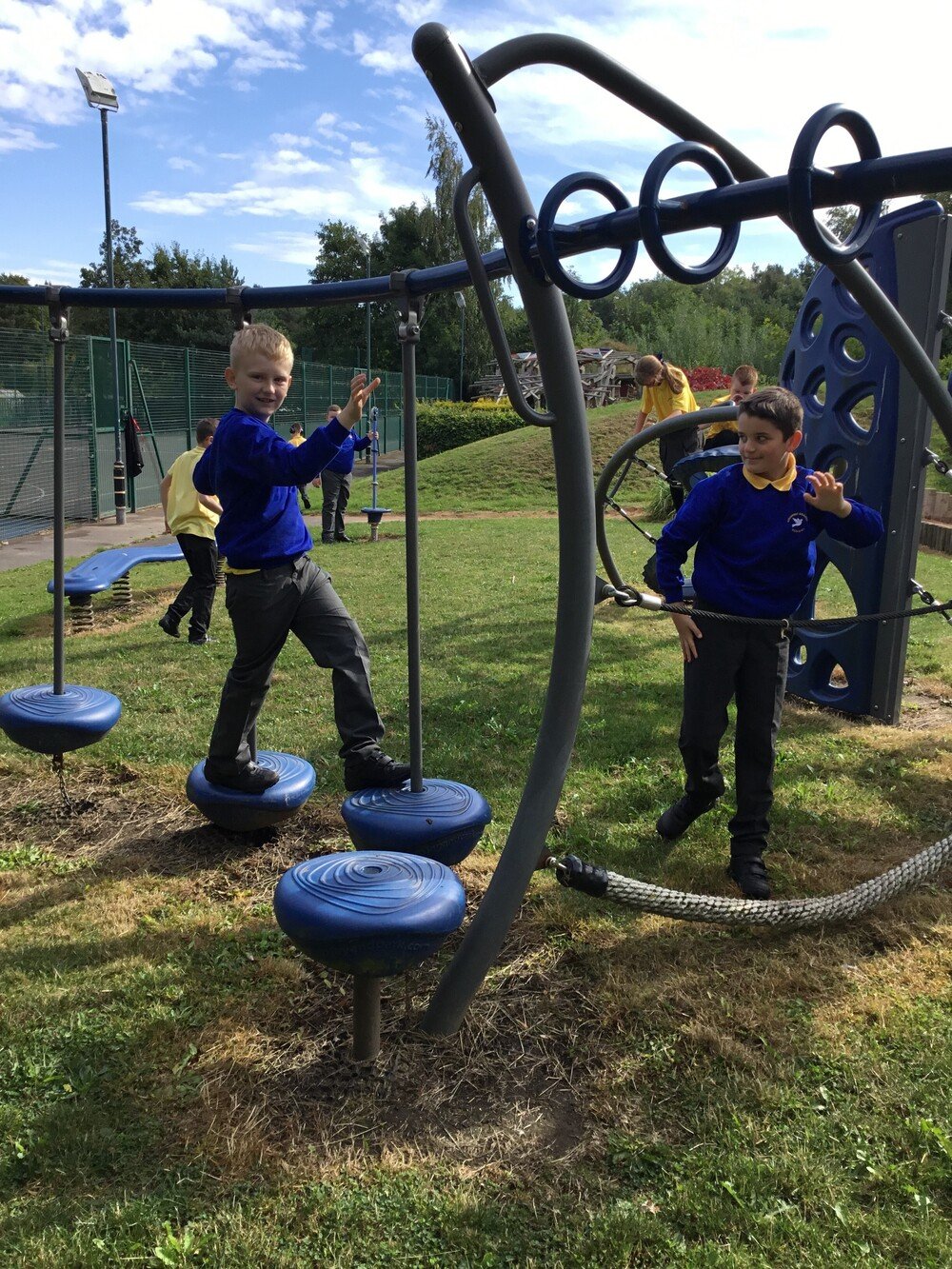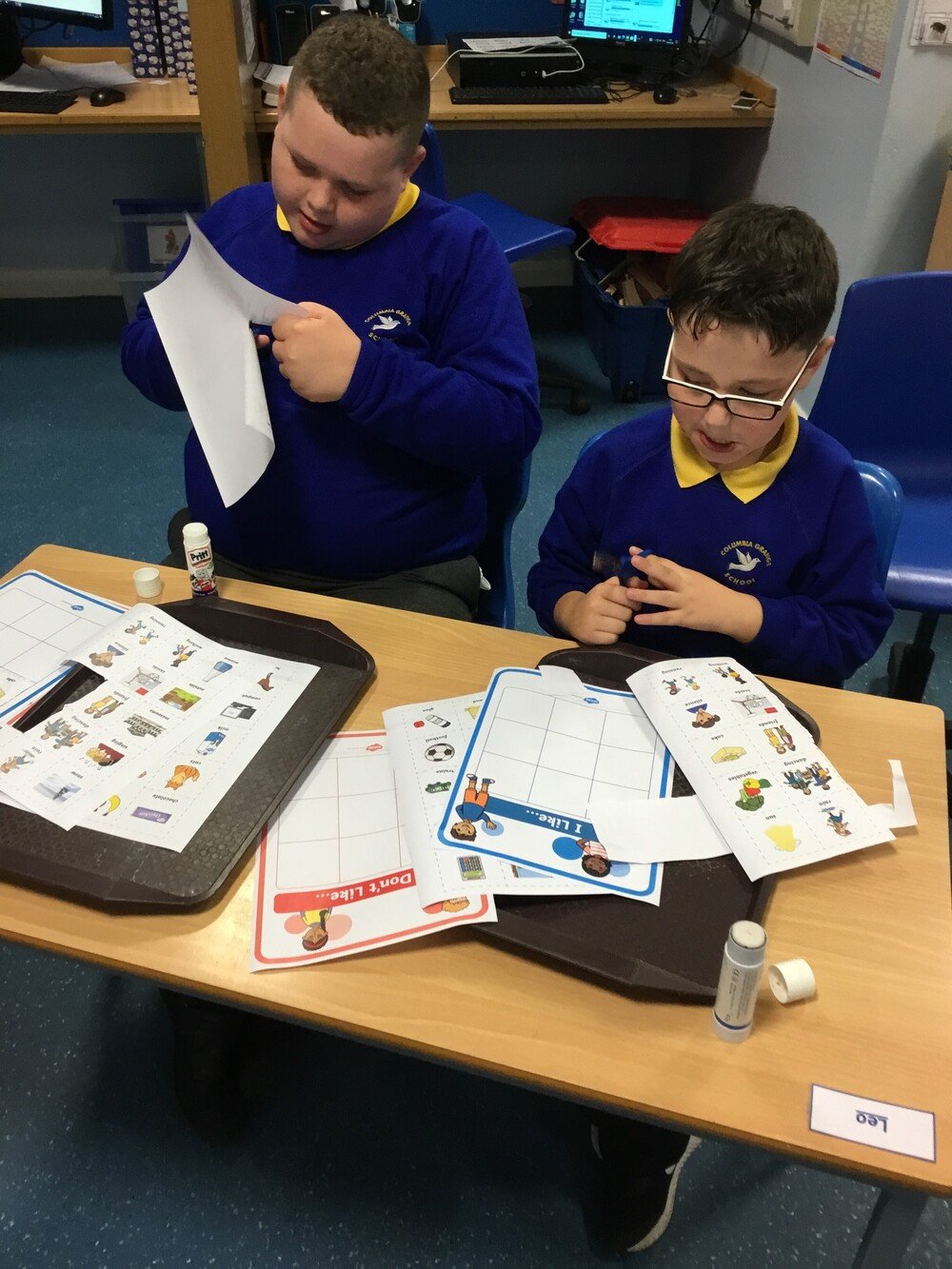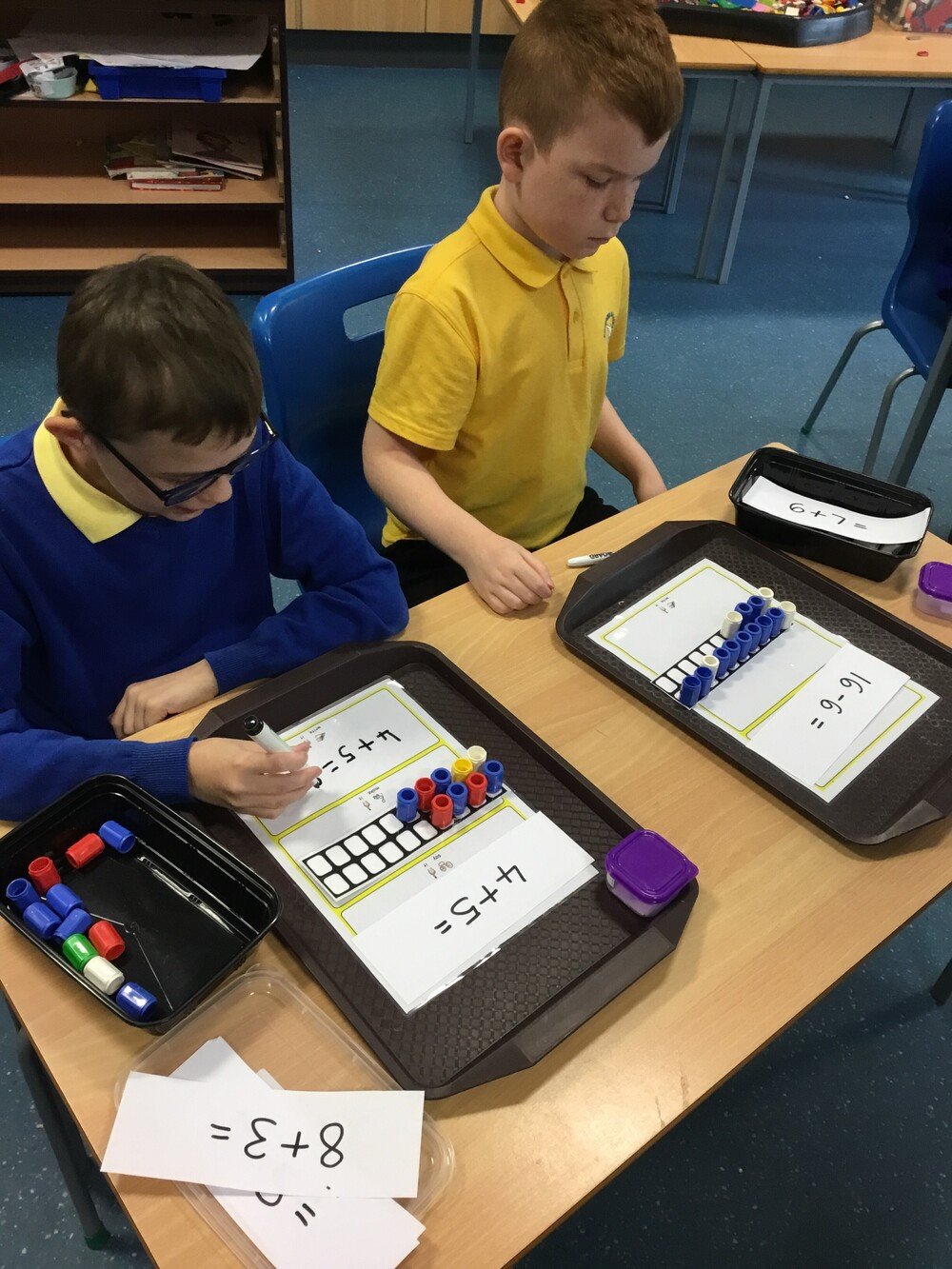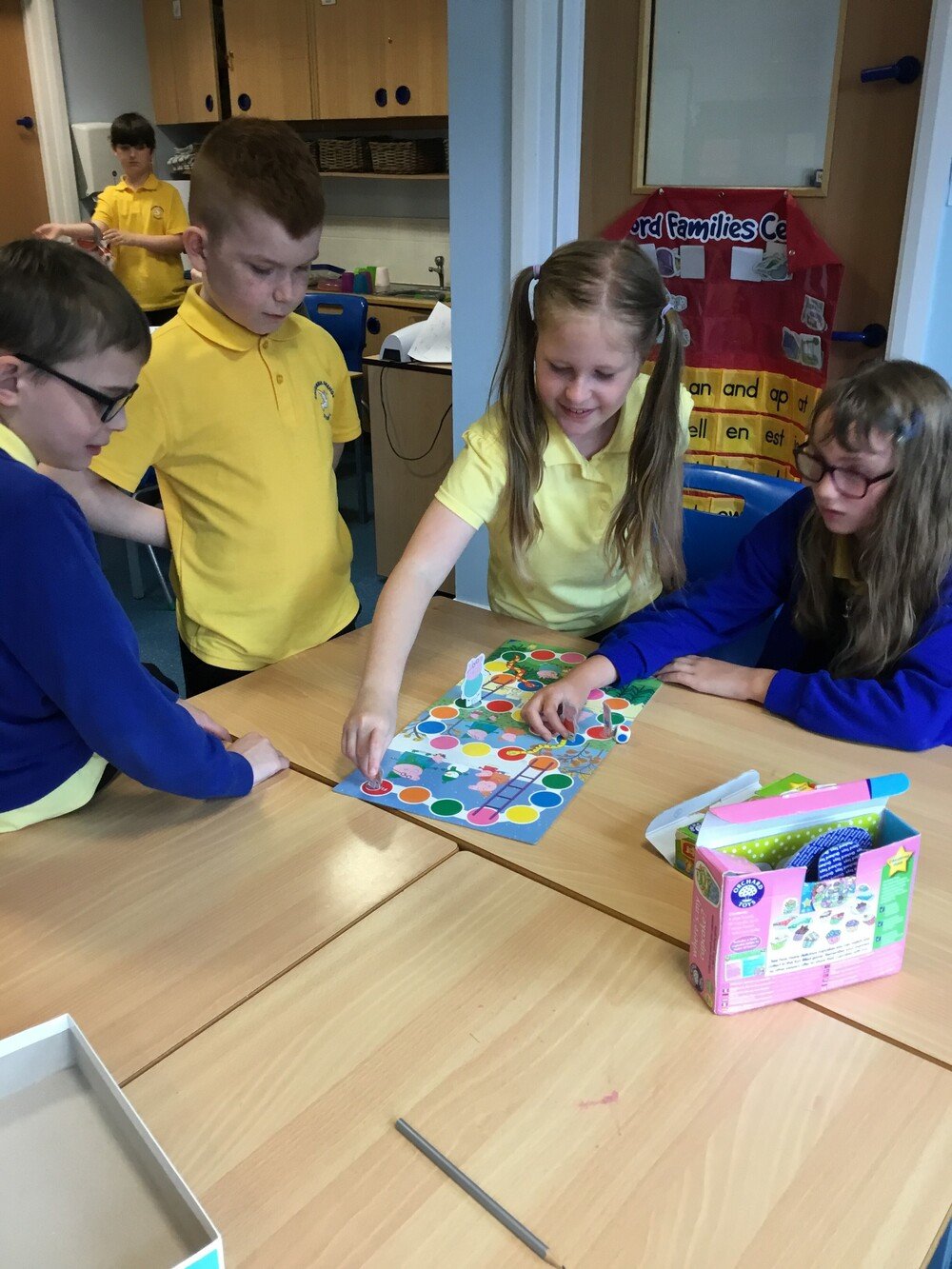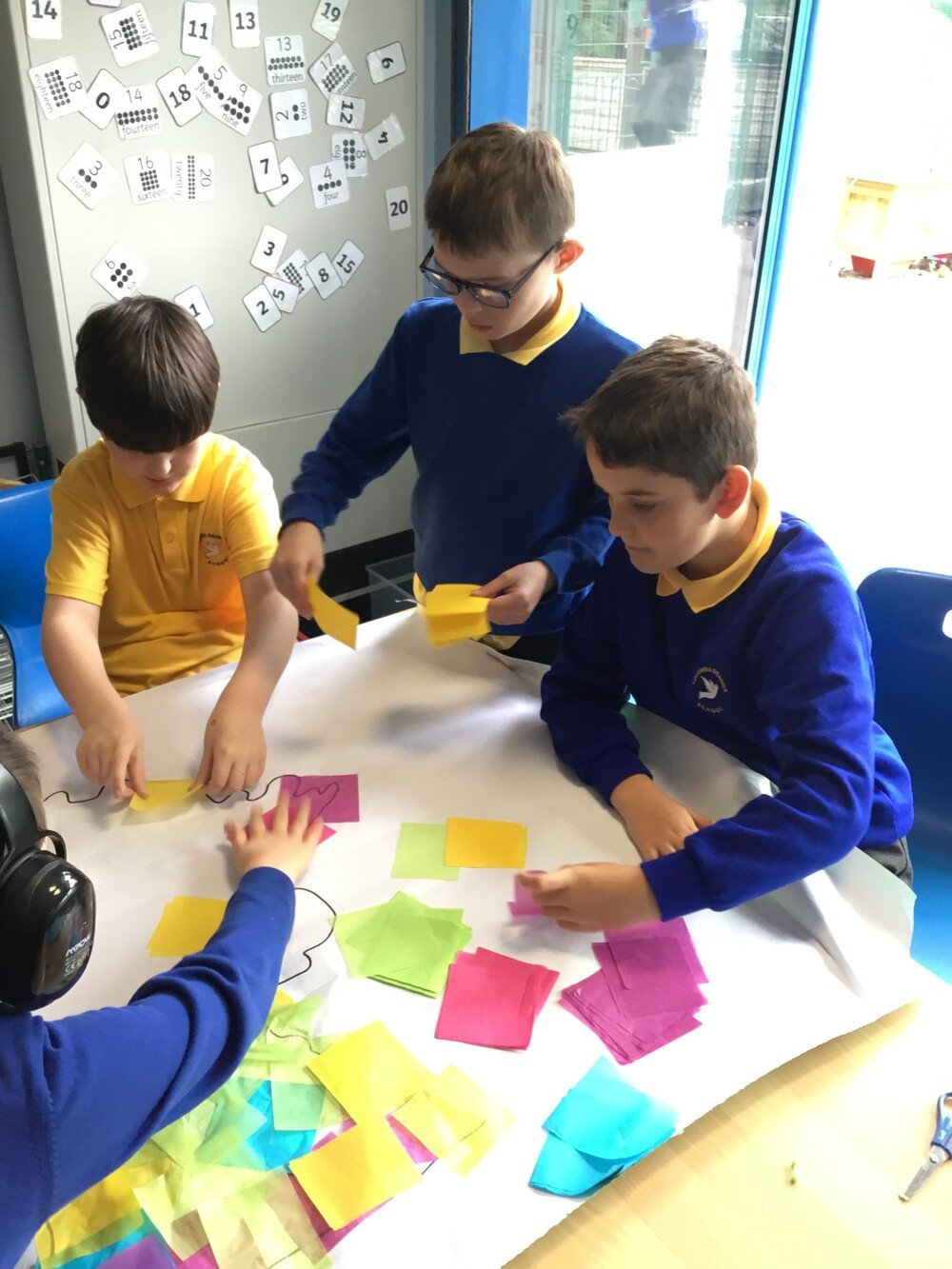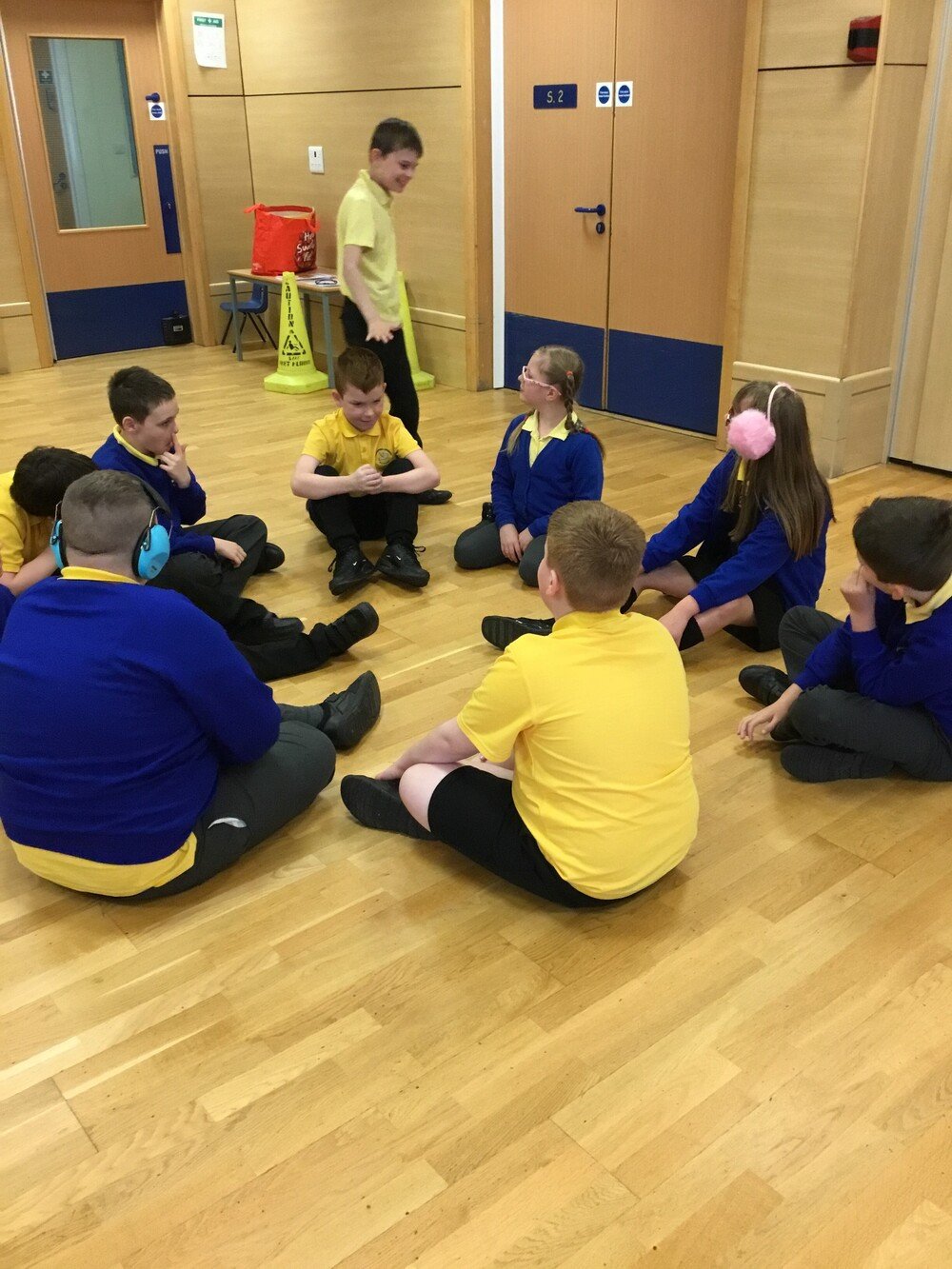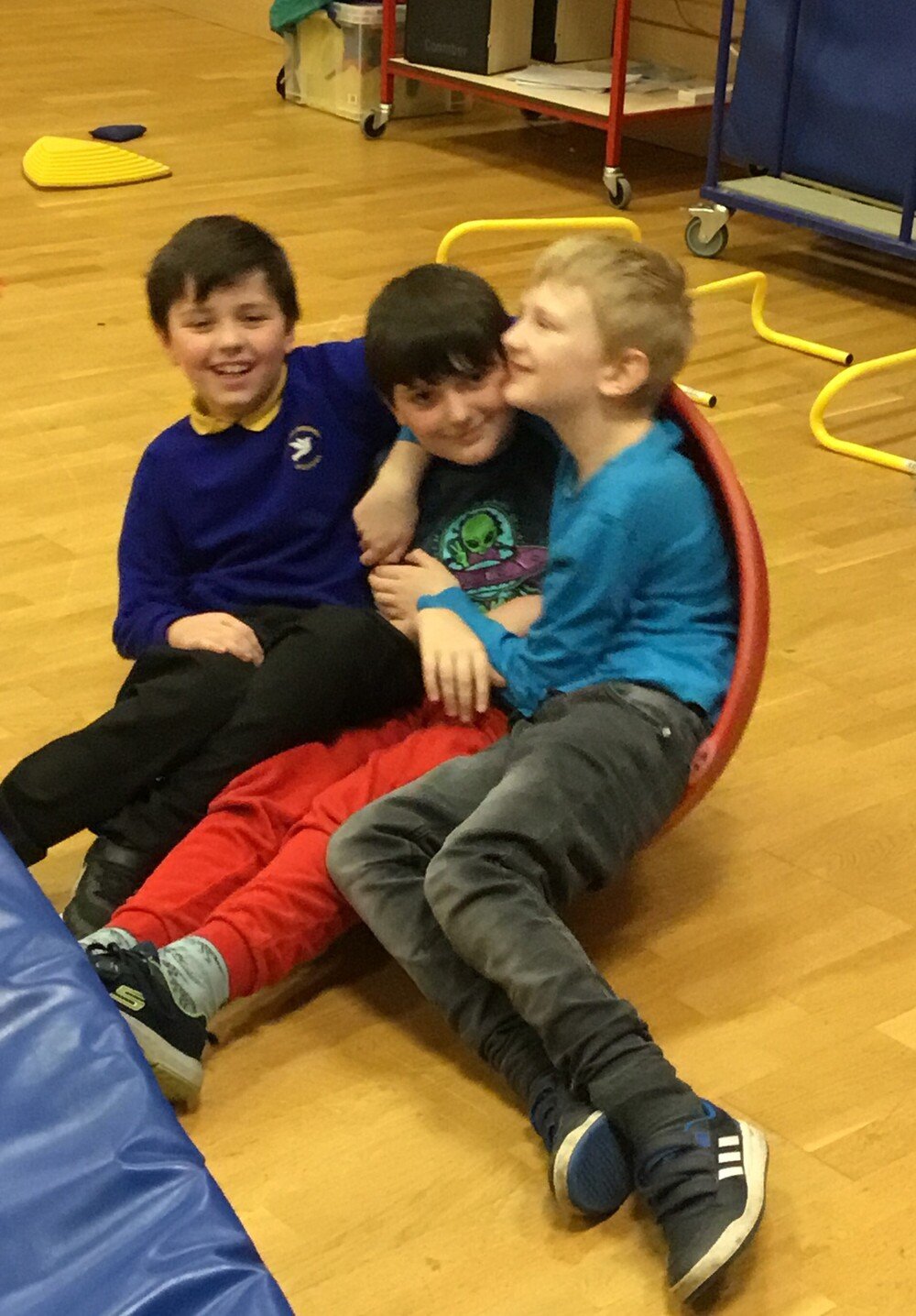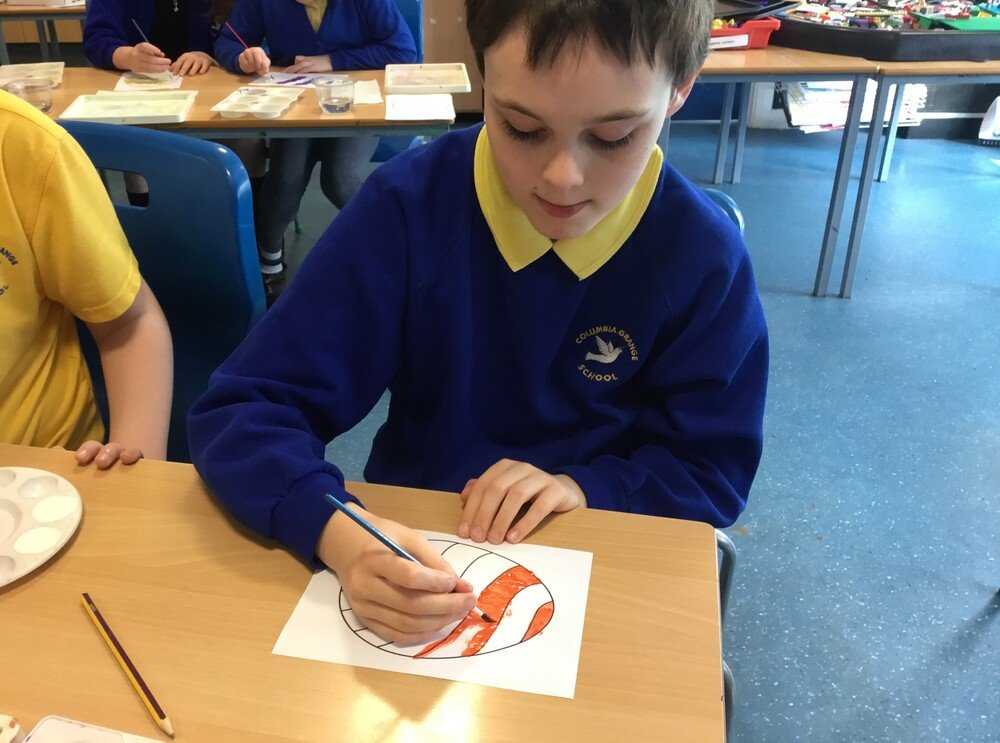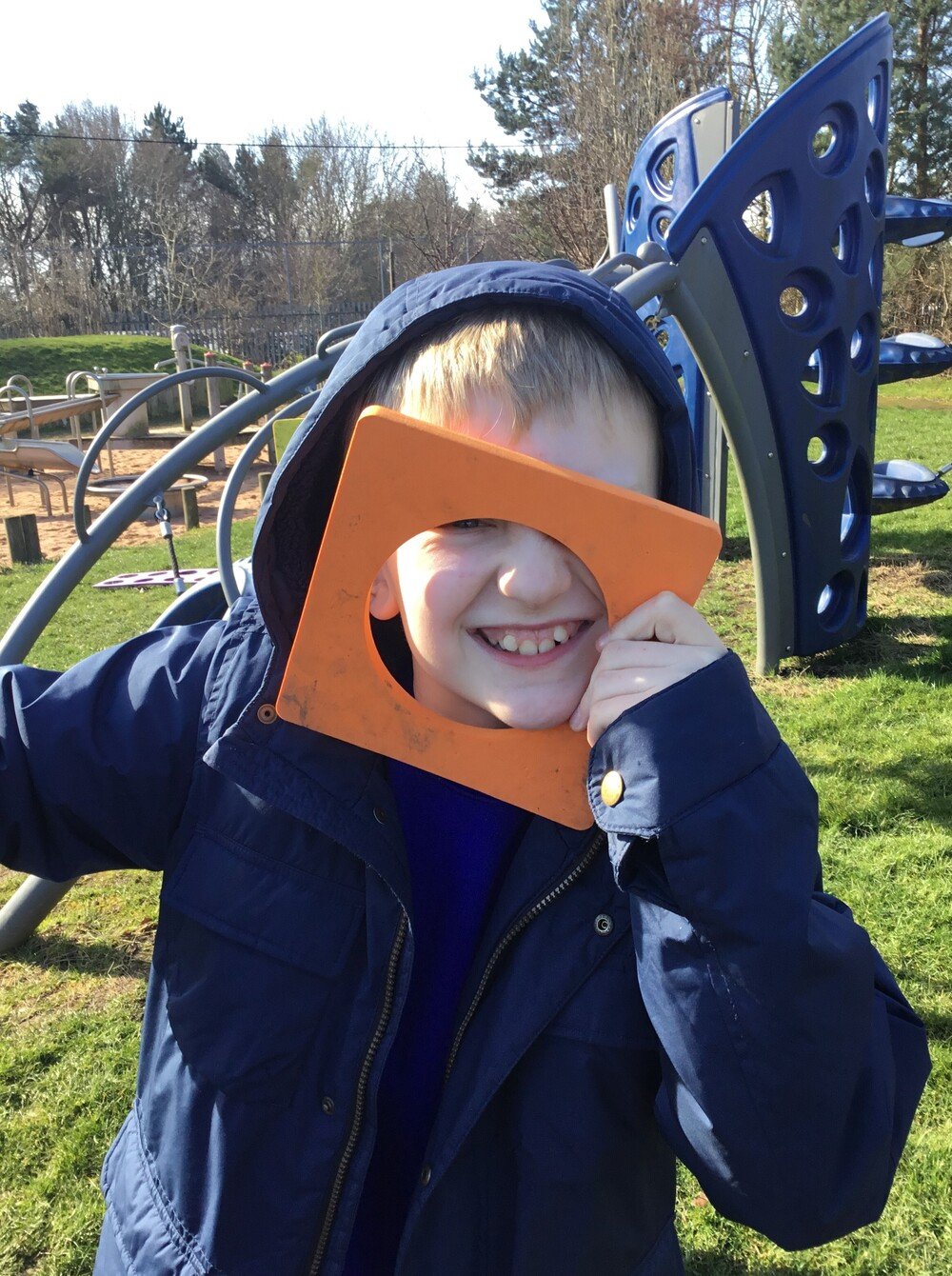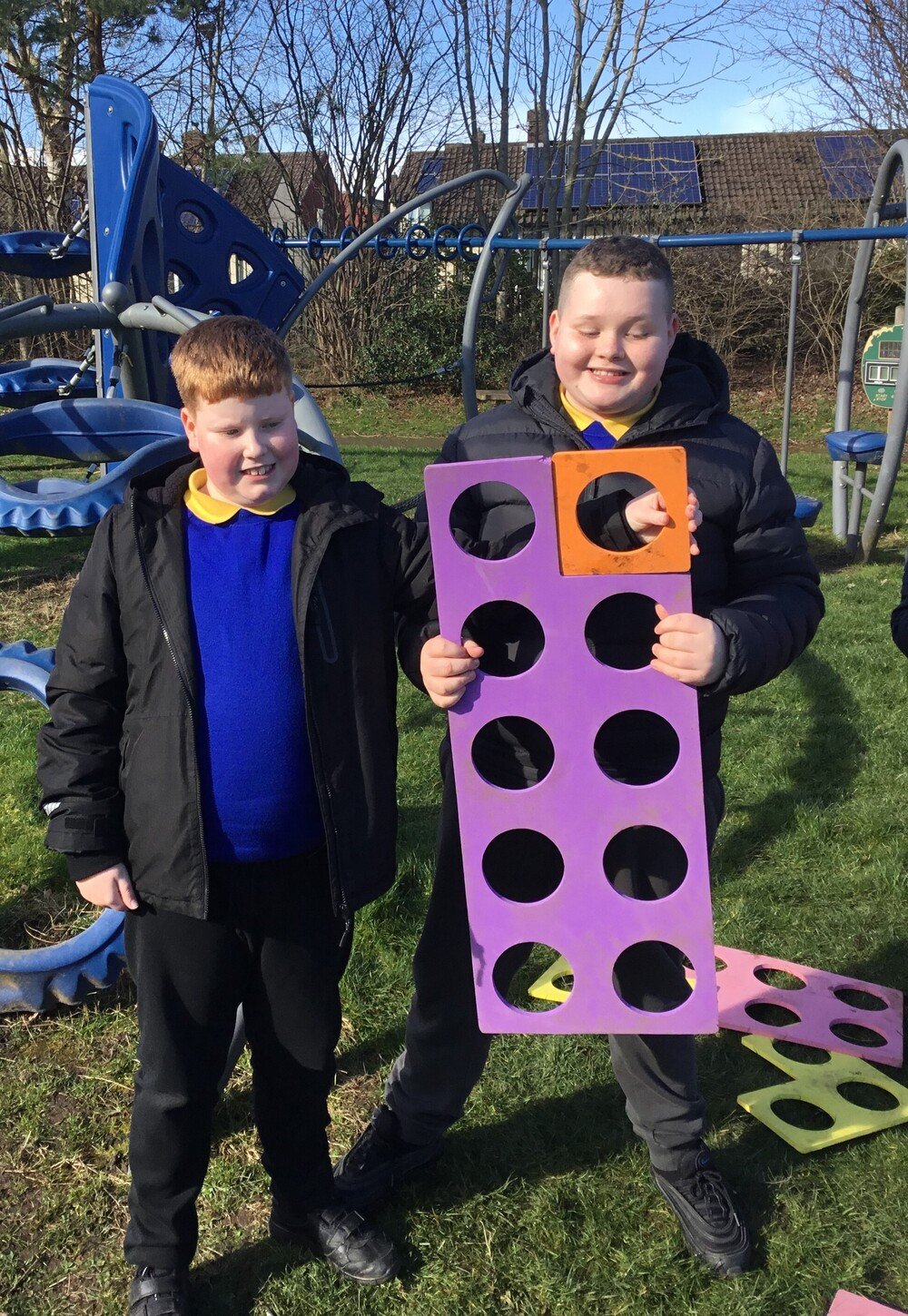 March 2021 Risk assessment
8/2/21
Dear Parents / Carers
I am writing to inform you that, because we are a special school, all staff at Columbia Grange have been lucky enough to receive their first Covid 19 vaccination
Most were completed last week and there are a few more to be completed this week
This means that we are able to reopen fully to all pupils who wish to on Monday 8th March 2021
The Government is set to make an announcement around 15th February regarding when schools will re- open and if lockdown measures will be eased. It is our intention to be fully open regardless of what the government announces
If other schools remain closed and lockdown measures are still in place you do not have to return your child to school and you will not be penalised for choosing not to
We also want to reassure you that the protocols and risk assessments that we currently have in place will continue to be in place once we fully reopen
Click the link to view the school risk assessment.
LATEST INFORMATION - 8th January 2021
Letter to all parents/carers. 8th Jan 2021
On Monday 4th January Boris Johnson announced the closure of all schools. Mr Johnson said the new measures were necessary "because we have to do everything we possibly can to stop the spread of the disease".
We would like to inform you all that late yesterday the government published new guidance stating:
"Primary, secondary, alternative provision and special schools will remain open to vulnerable children and young people and the children of critical workers only (recognising that the characteristics of the cohorts in special schools and alternative provision will mean these settings can continue to offer face-to-face provision for all pupils, where appropriate). All other pupils should not attend and should learn remotely until February half-term. Pupils who are self-isolating should not attend school. Clinically extremely vulnerable pupils are also advised not to attend school."
Given this information we feel there are a few factors that you need to be aware of:
Social distancing is essential to stop the spread of the virus
Social distancing is NOT possible in our setting amongst the children and staff

Social distancing is NOT always possible between staff

If your child returns to school they are likely to be in a classroom with up to 10 other children and up to 5 members of staff throughout the day. This effectively equates to your child mixing in their bubble with up to 16 different households.

Forming bubble groups reduces the risk of transmission by limiting the number of pupils and staff in contact with each other to only those within the group - logistically this has not been possible to adhere to in our setting due to a number of factors; staff absences, transport, playtimes, sensory needs, personal needs etc.
While the risk to children themselves of becoming severely ill from coronavirus (COVID-19) is very low, they spread it to others, to their parents, their families and into their communities.
SAGE stated that the new variant may be up to 70% more transmissible with a higher propensity to infect children

Children are more likely to be asymptomatic than adults. One in three people are thought to have no symptoms when infected with the virus

Our school staff do not have access to lateral flow testing unlike secondary schools, or vaccines unlike care workers and NHS staff

Absences will not be penalised during this national lockdown period
As a senior leadership team and governing body we do believe you should be fully aware of the risks before you decide whether your child returns to school and that we cannot guarantee that they will be safe from Covid.
If you want to discuss anything please feel free to contact Lesley Mavin, Head teacher on the school number or by email Lesley.mavin@columbiagrange.org.uk and please inform school or your child's class team via email or dojo whether you are intending for your child to return to school or not as we need to make the necessary arrangements for lunches and transport and to ensure we can guarantee adequate levels of staffing - if we cannot guarantee adequate levels of staffing, some class bubbles may need to close to all but key workers on the grounds of health and safety.
Any child displaying symptoms will be sent home immediately, and following Public Health advice bubbles will be closed immediately in the event of positive cases. To this end you must ensure school has up to date contact numbers and that we can contact you immediately if necessary.

Please follow the link for Government information on restricting attendance during the national lockdown: School national restrictions guidance
4/1/21
Hi Everyone
Hope you are all well and have had the best Christmas possible in the current circumstances
As you may be aware Scotland has just announced a full lock down from midnight tonight for the rest of January with schools only open to key worker and vulnerable children
Boris Johnson is due to make an announcement tonight at 8.00pm I do not know if he will be announcing the same as Scotland or just tighter measures with schools remaining open
If schools are to close I am giving you advanced notice that unfortunately we may need to be closed tomorrow to all pupils in order to sort out groupings / staffing etc
But if this does happen in order to open as soon as possible I would be grateful if you could email me
Lesley.mavin@columbiagrange.org.uk or message me via Dojo if you believe you are a key worker or your child is vulnerable - as all 115 of our pupils have an EHCP vulnerable means they have extra social care needs
I realise the lack of notice and speed of change will cause many of you difficulties but sadly this is out of our control and MAY not happen I am just trying to be ahead of the game should we need to be
Kind regards
Lesley