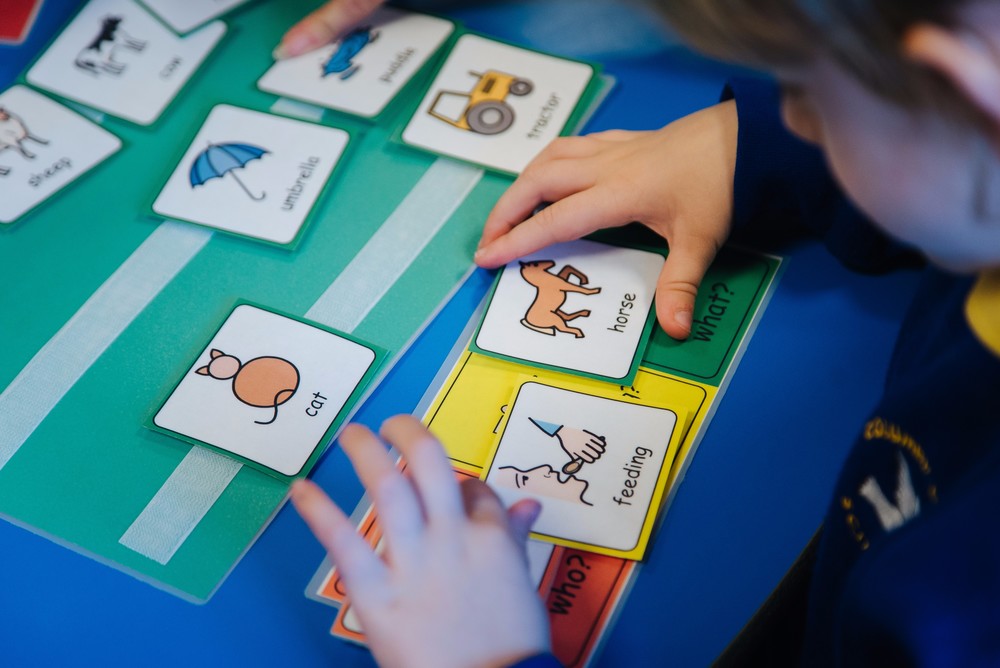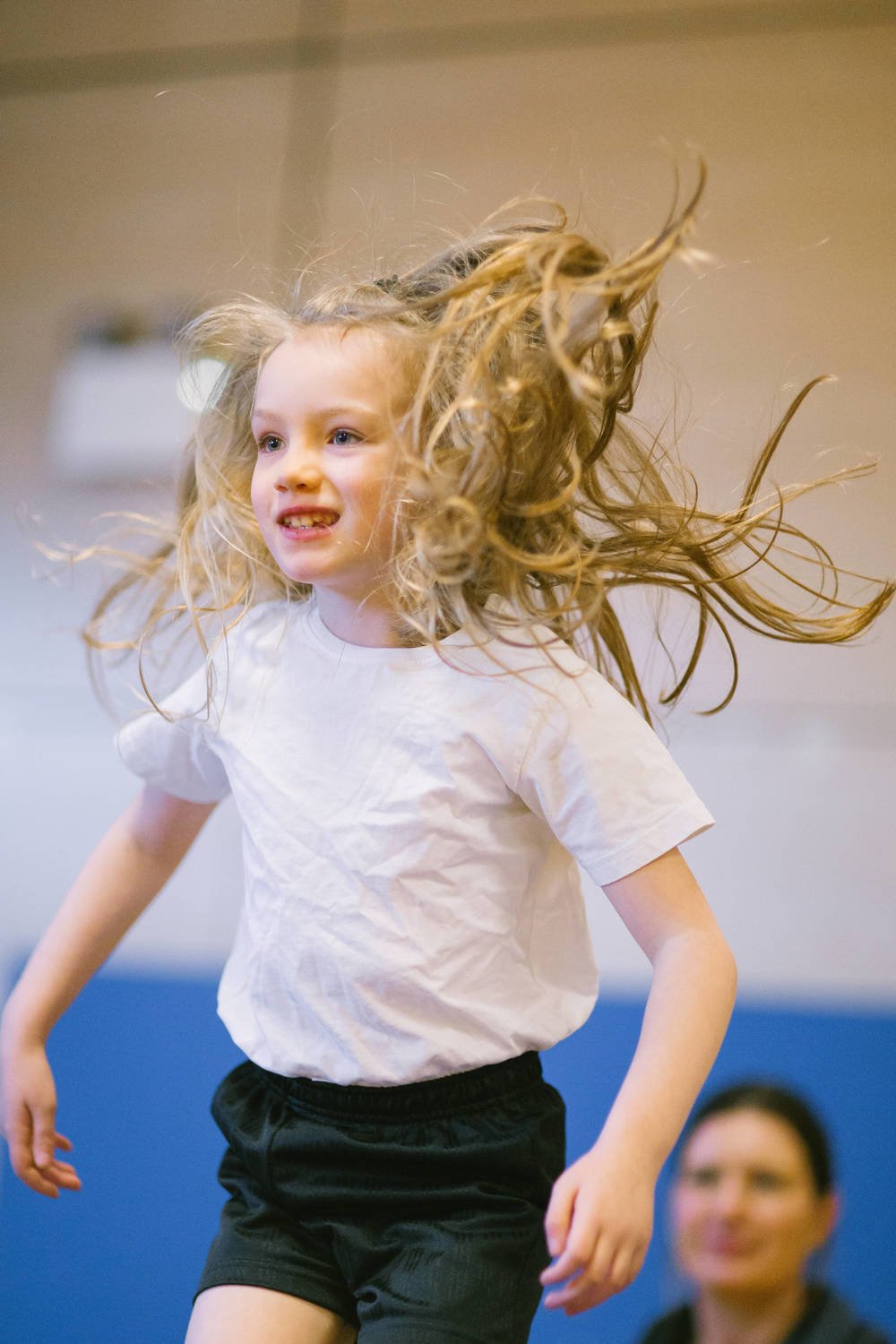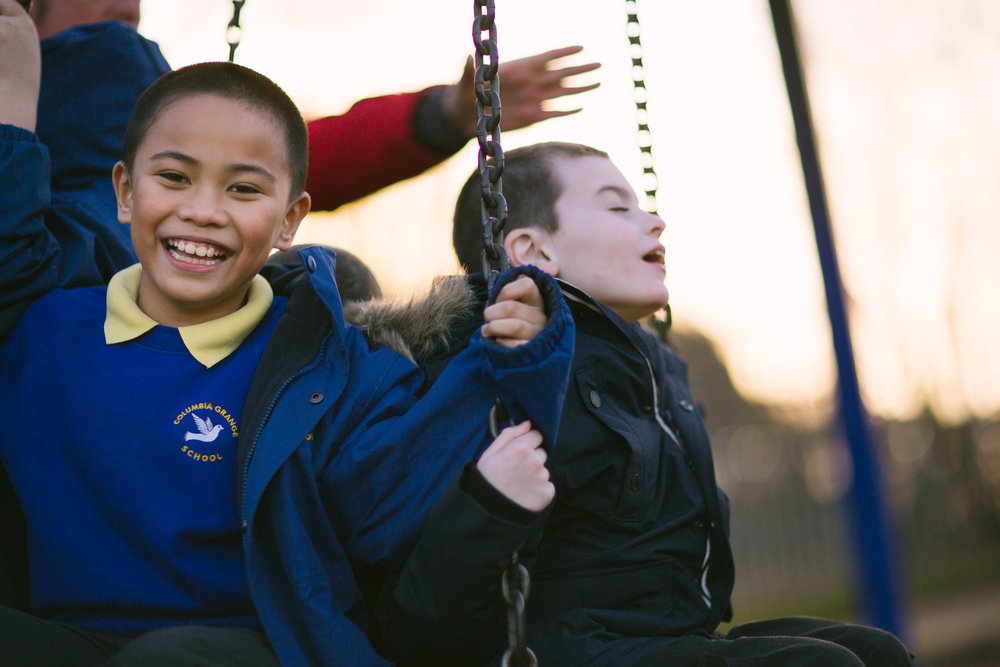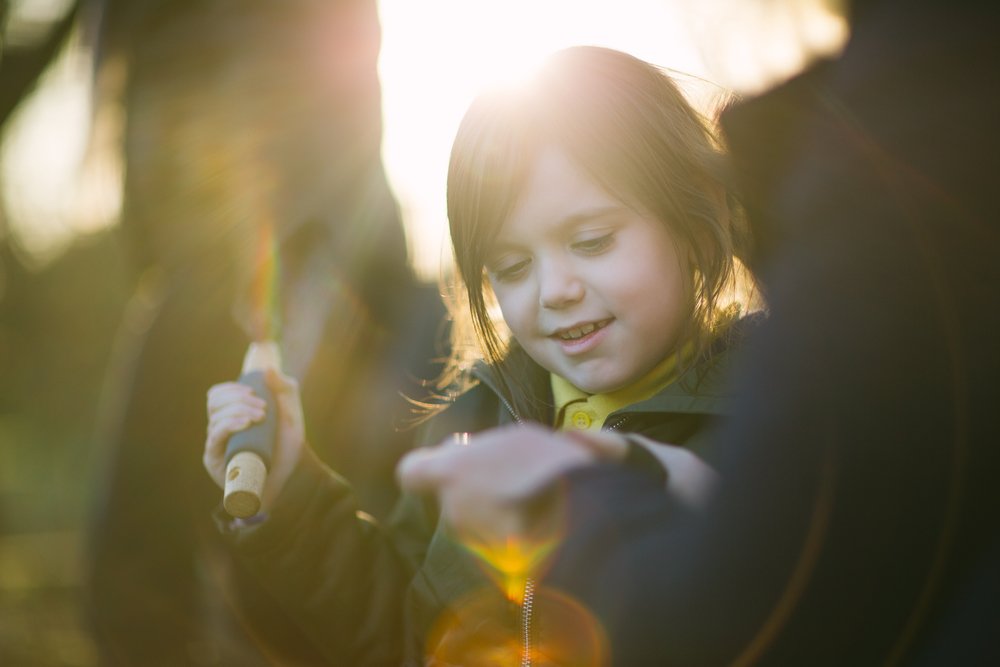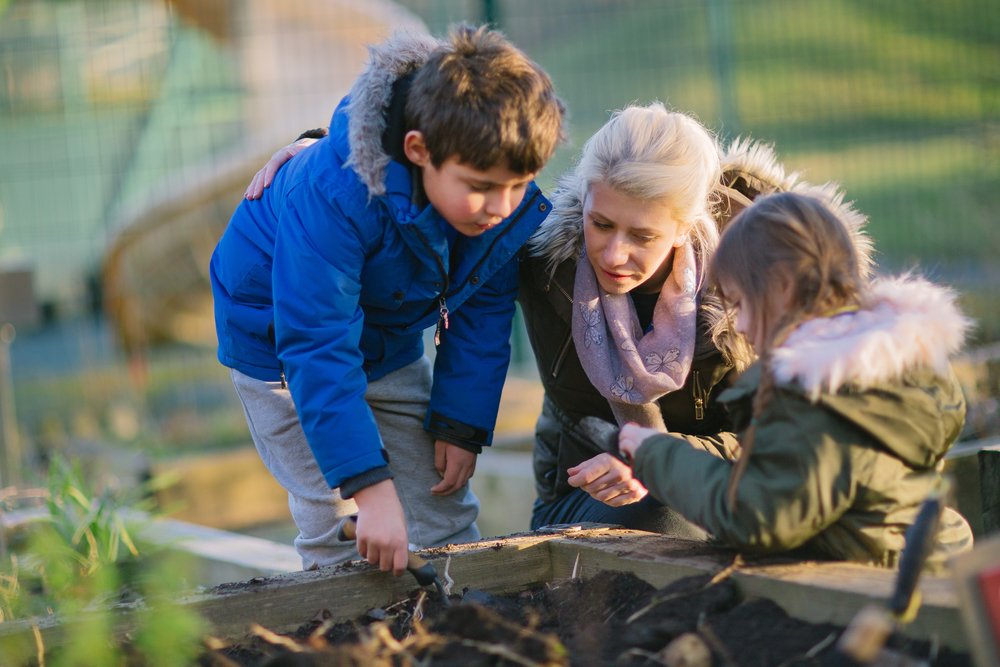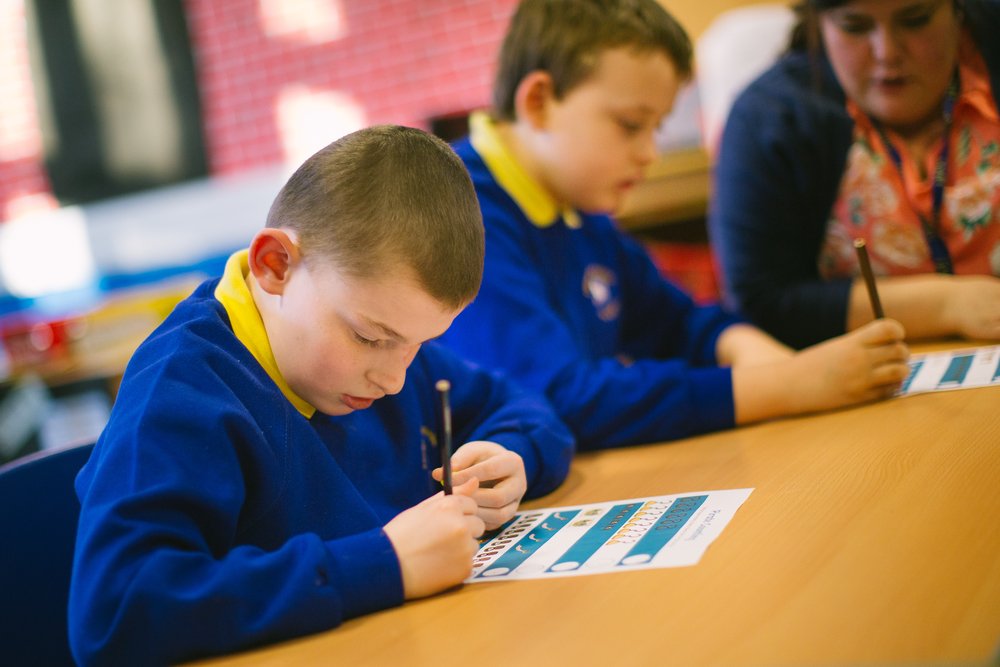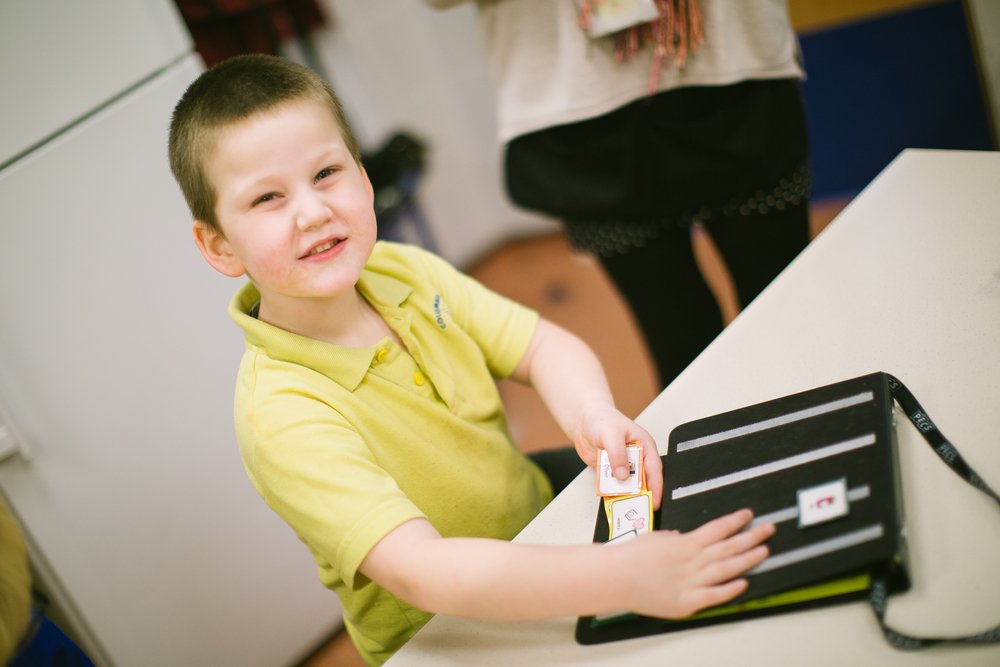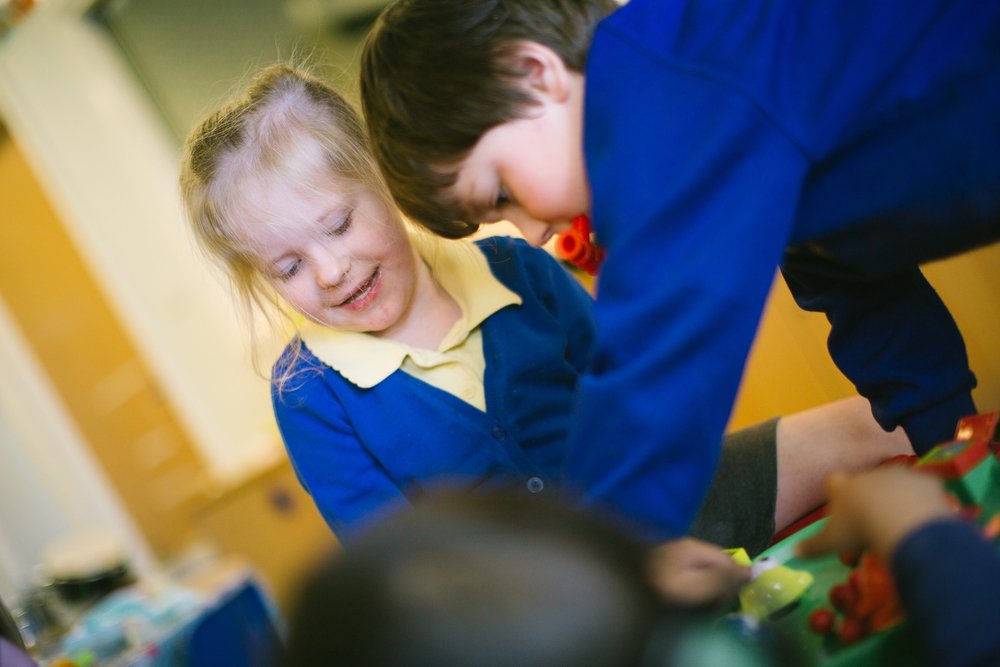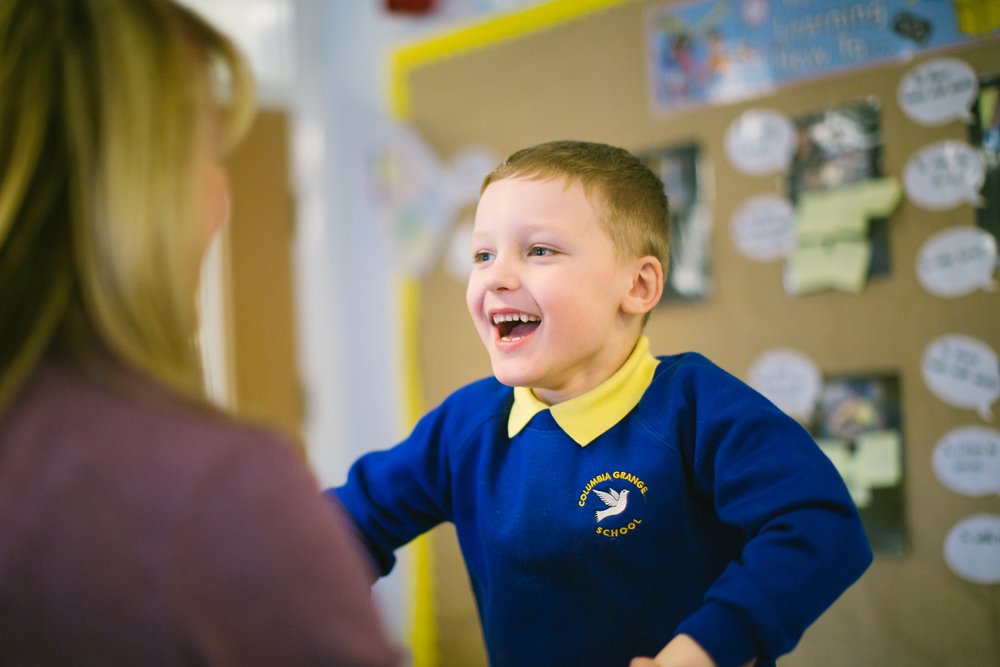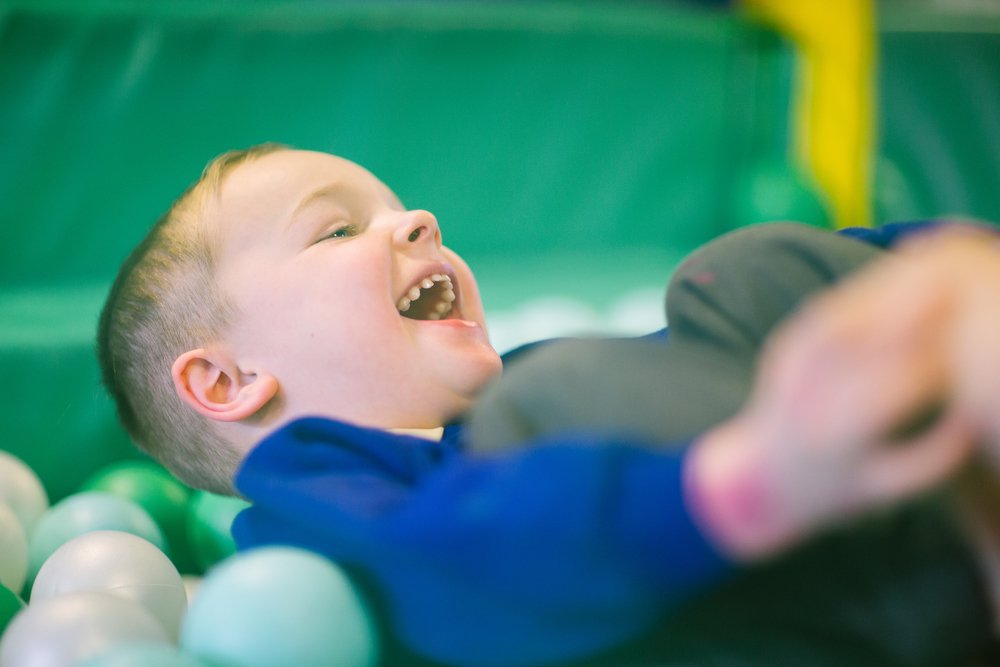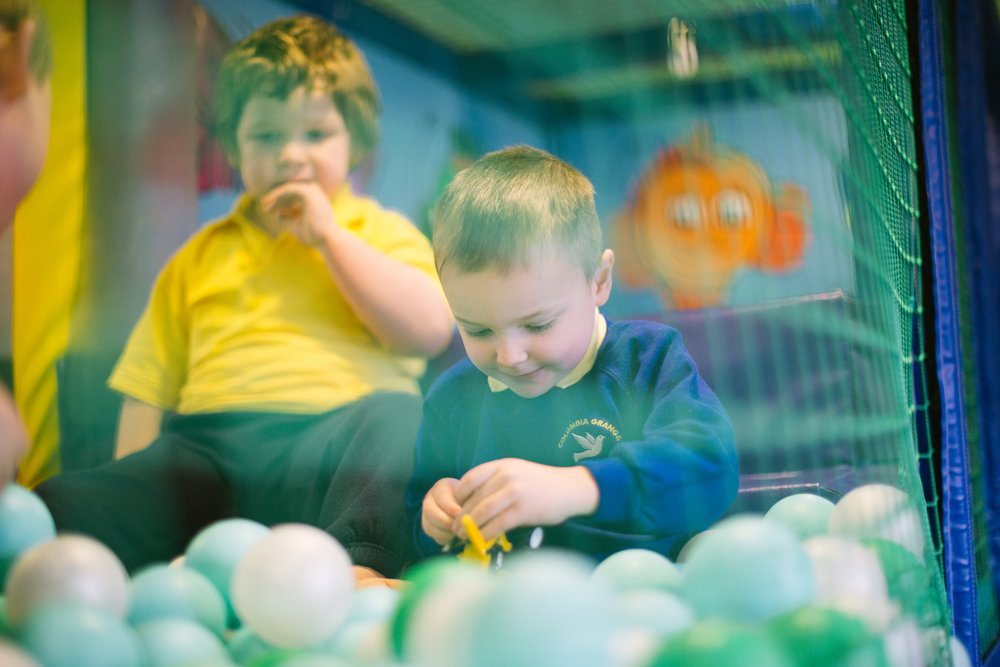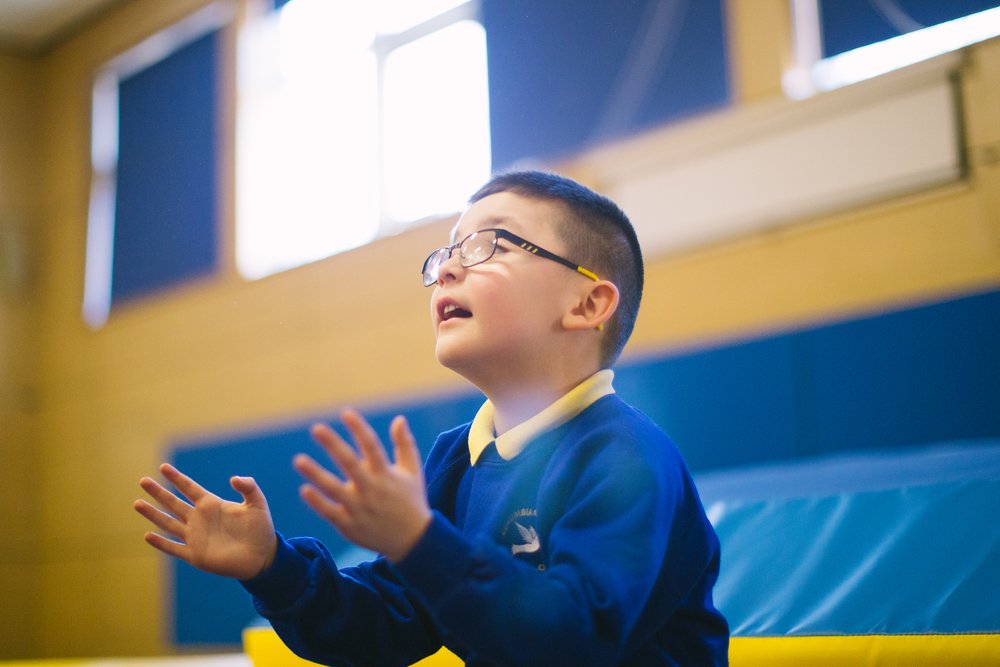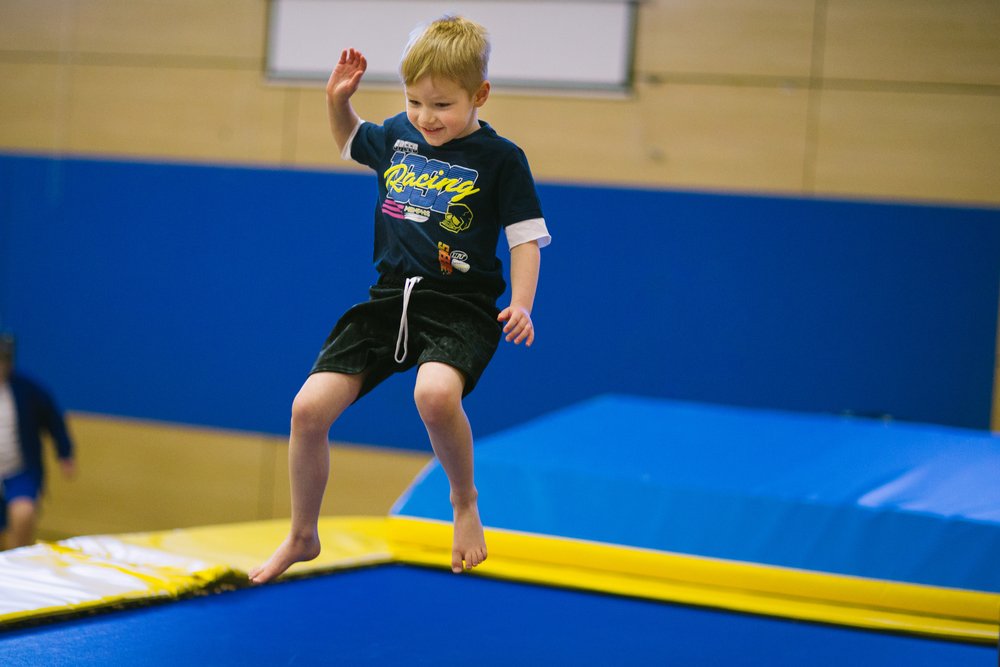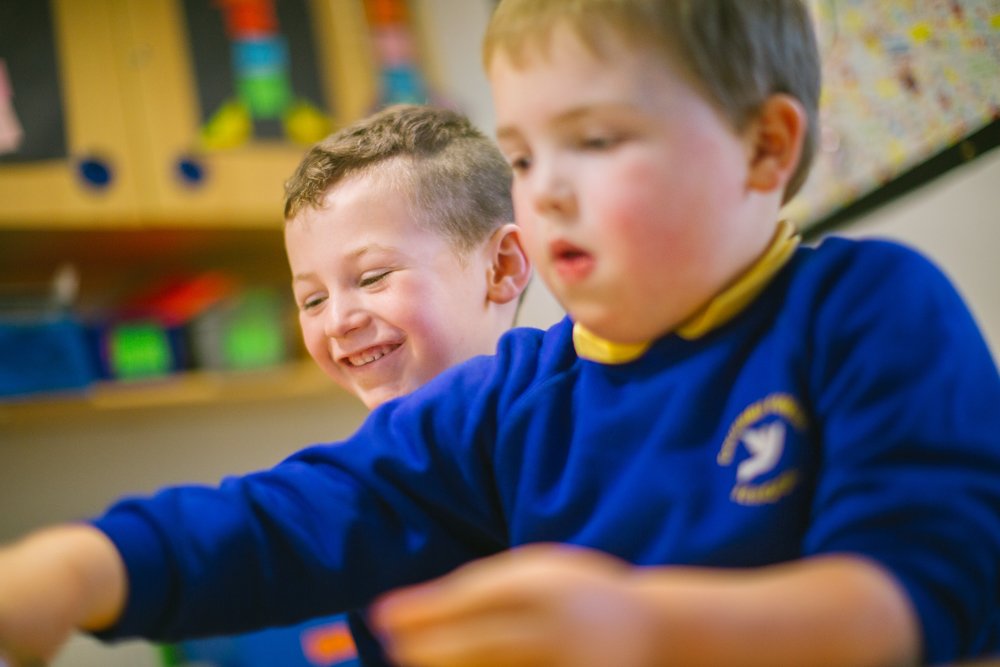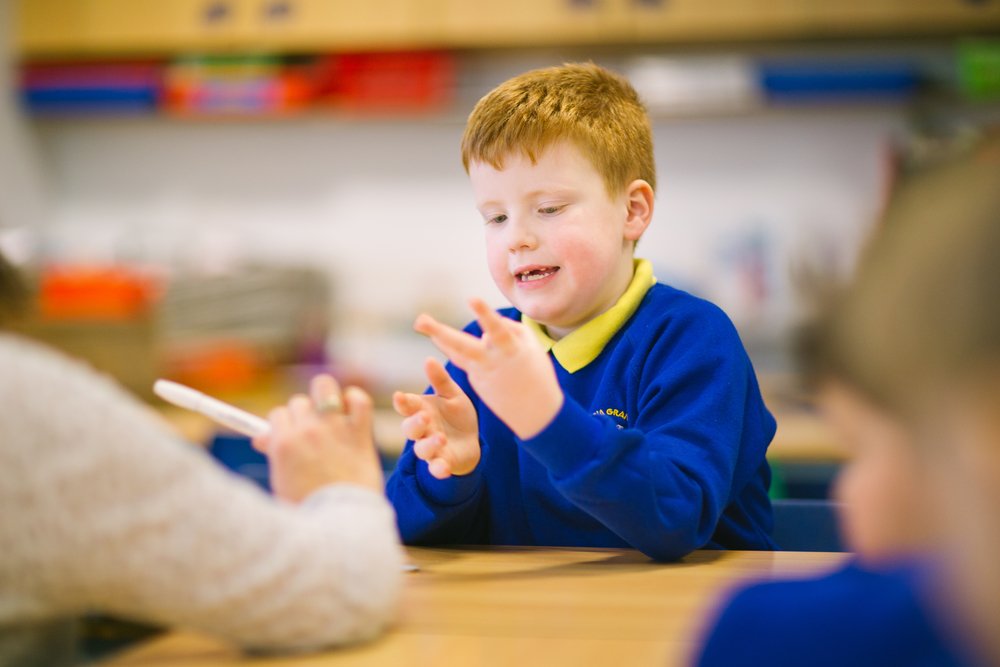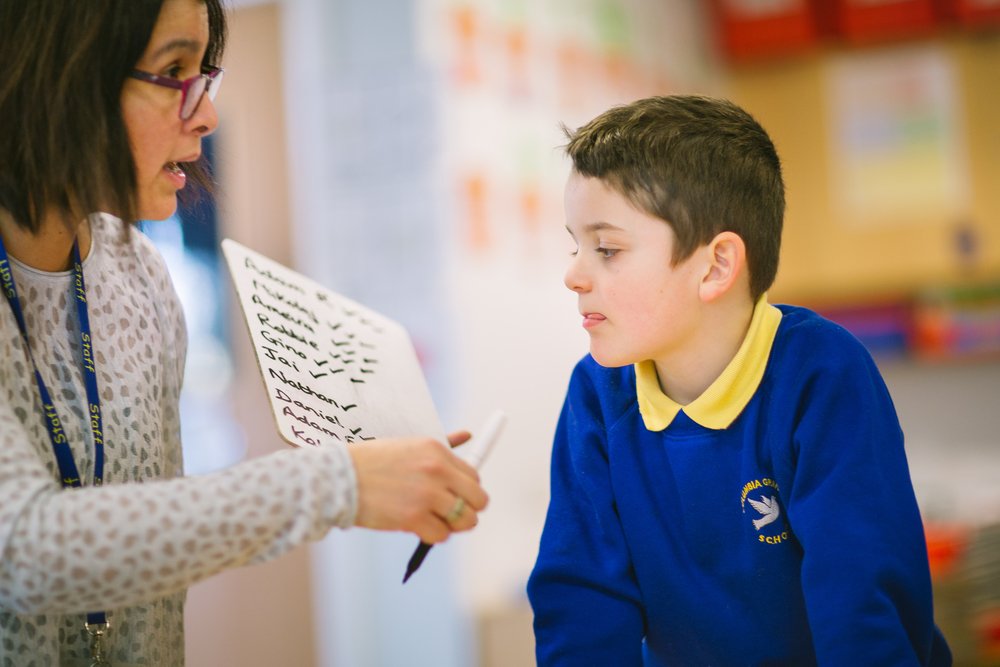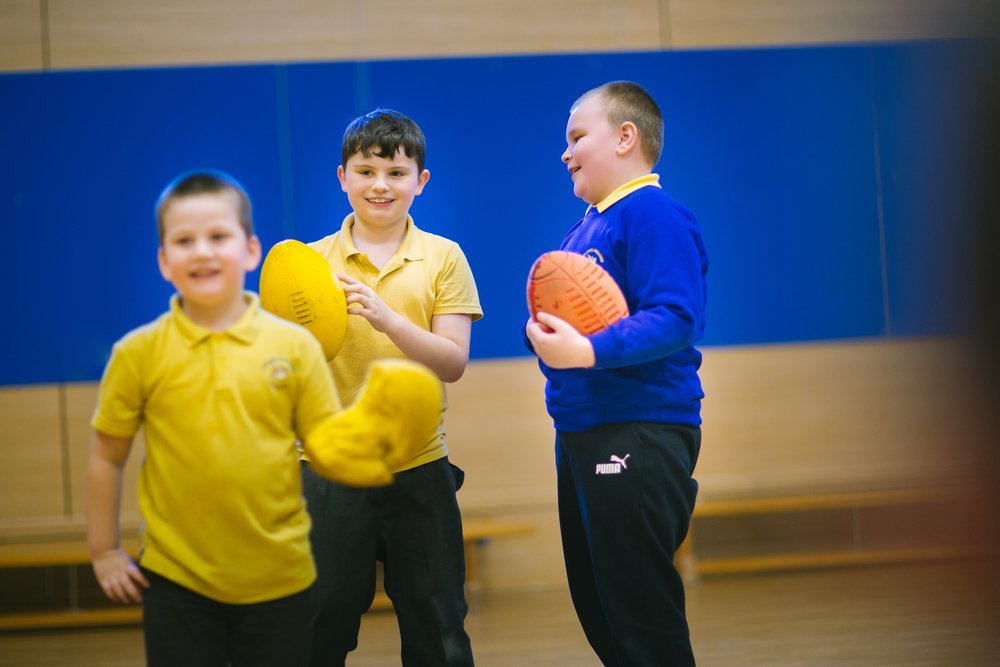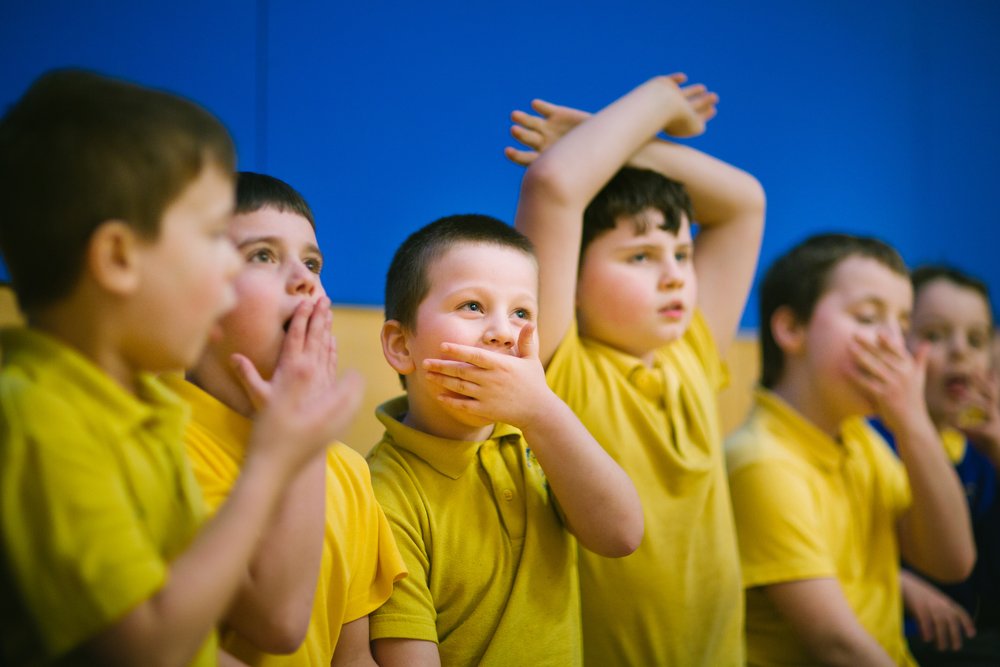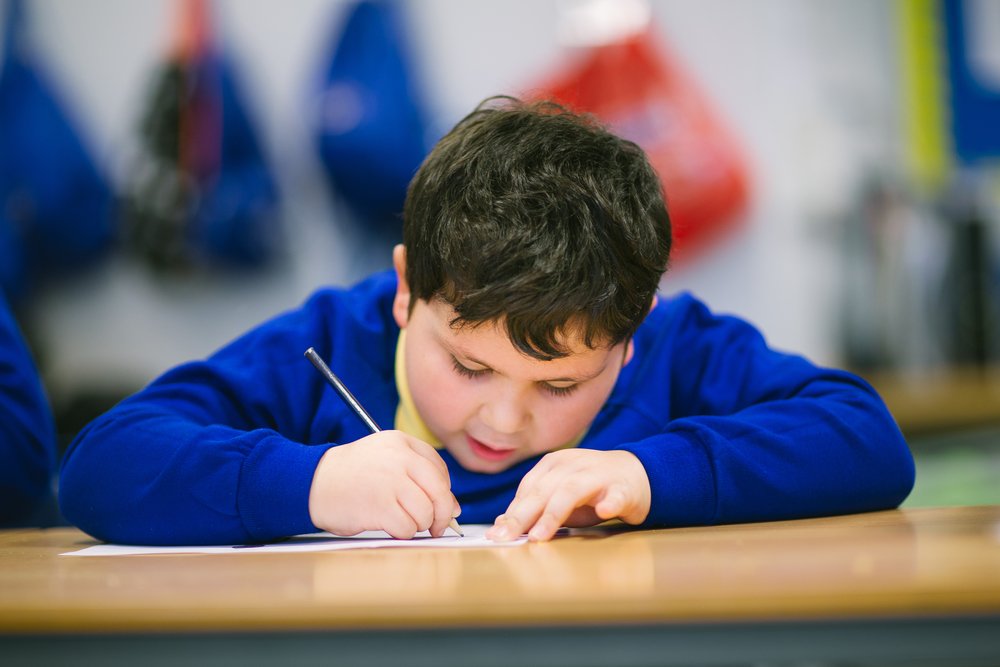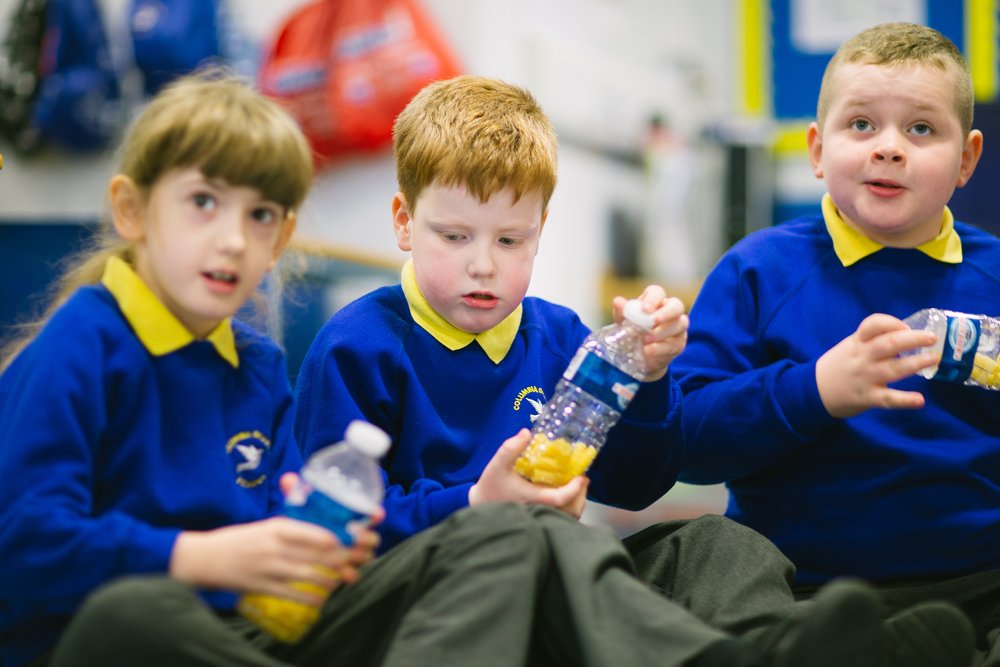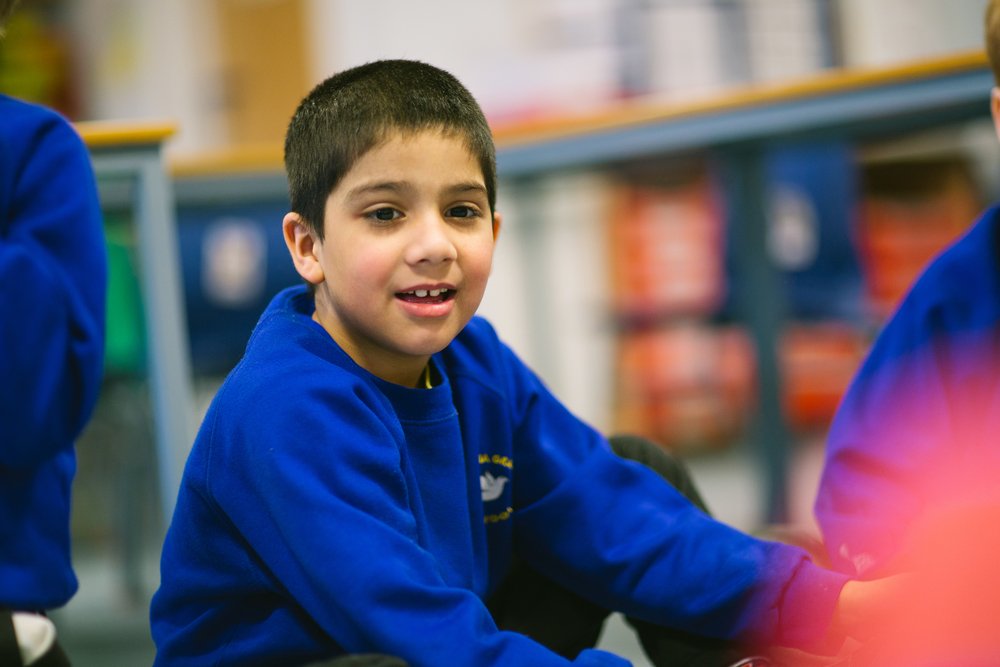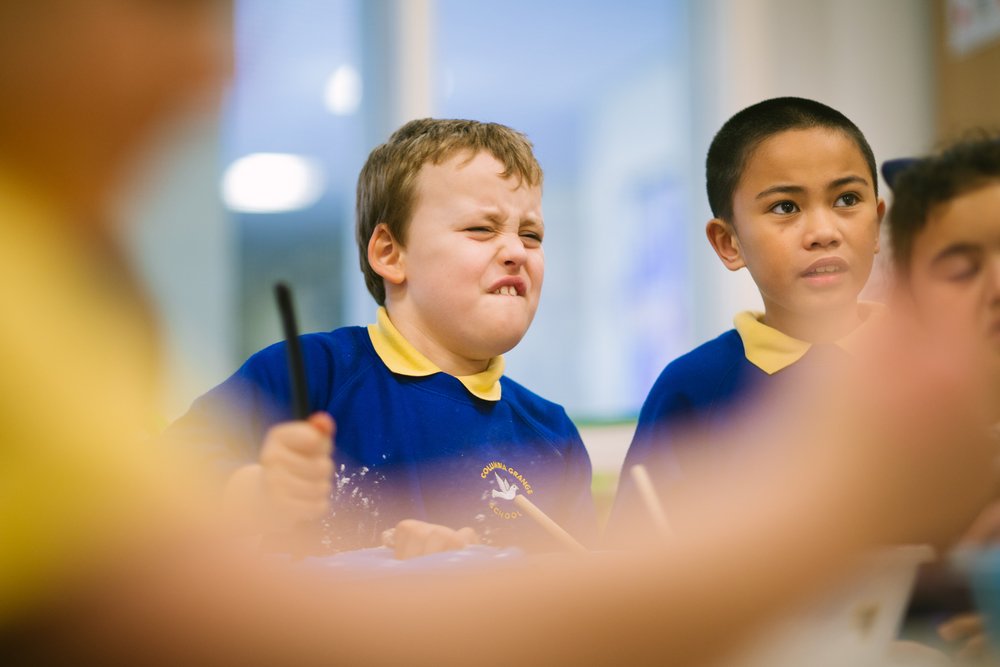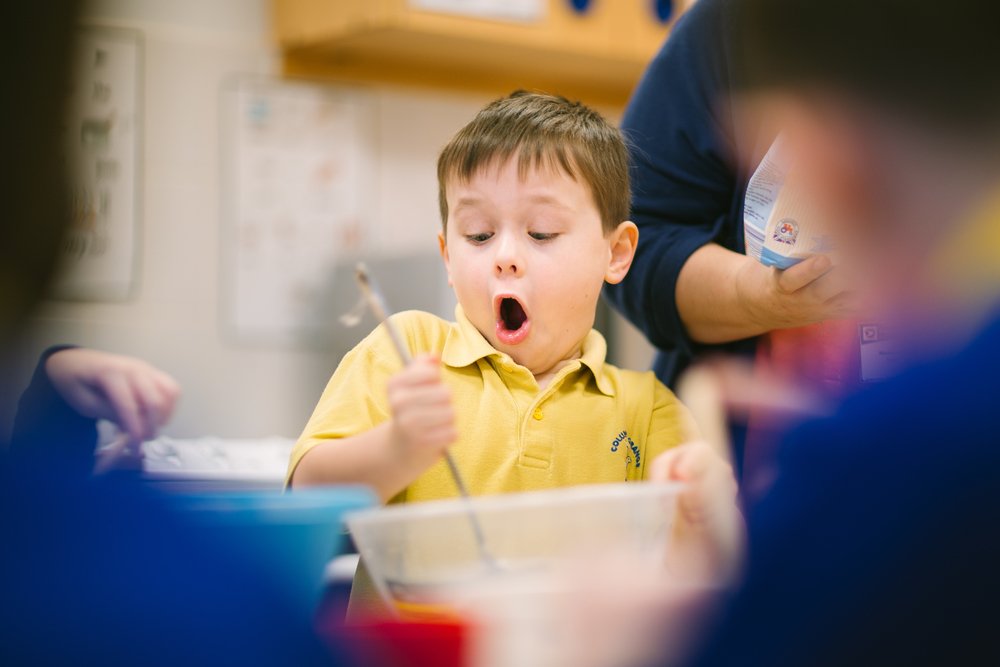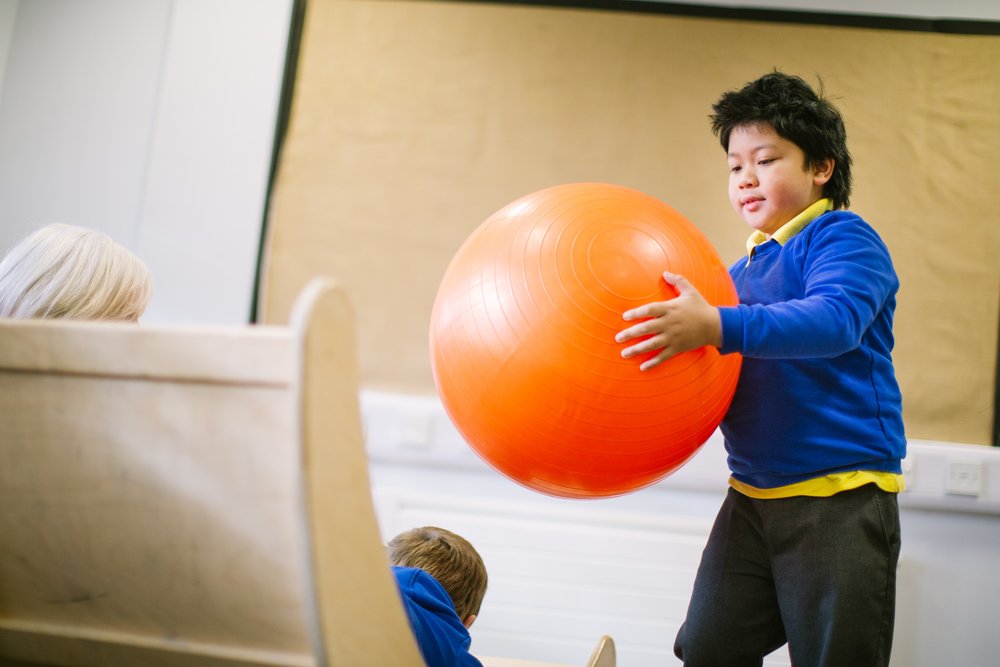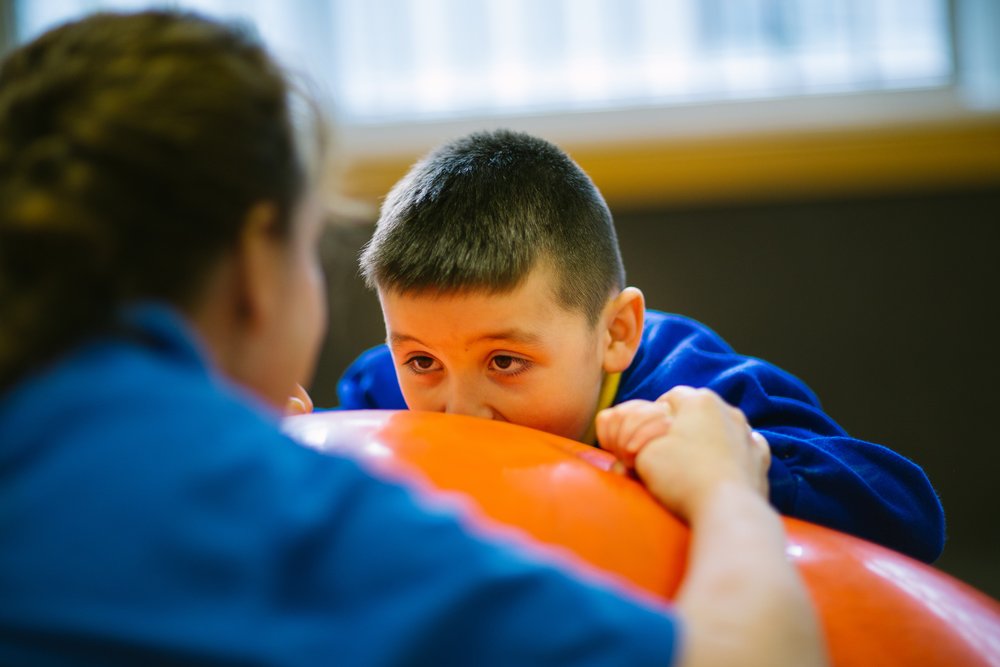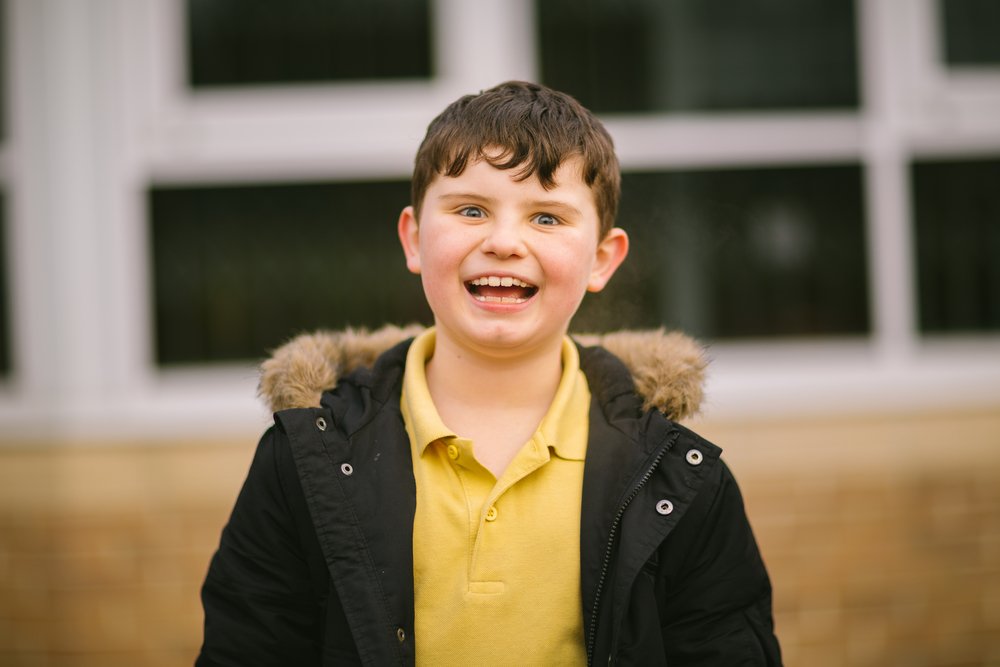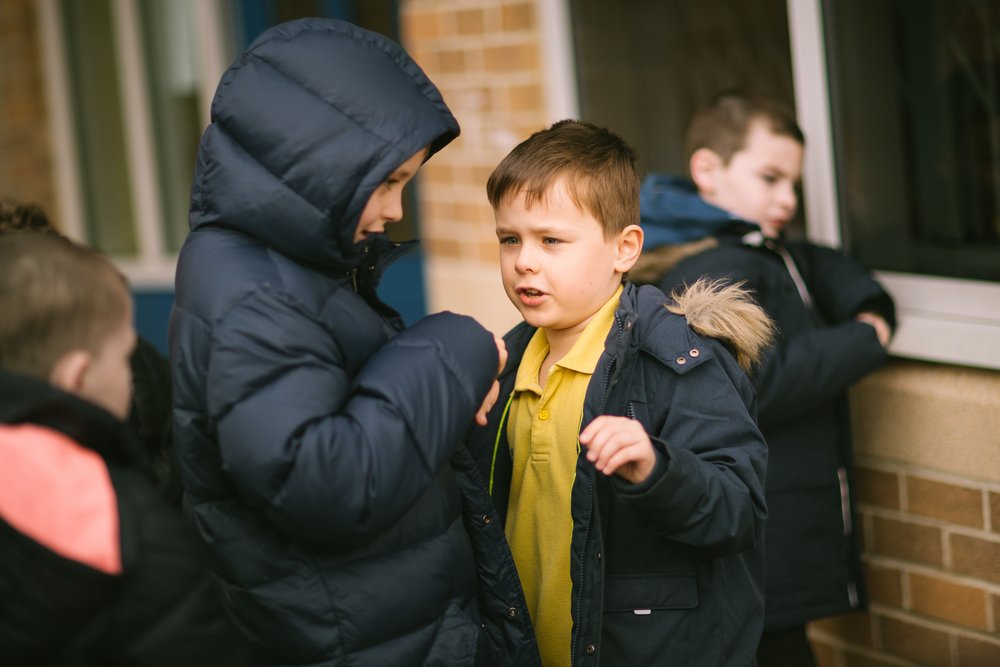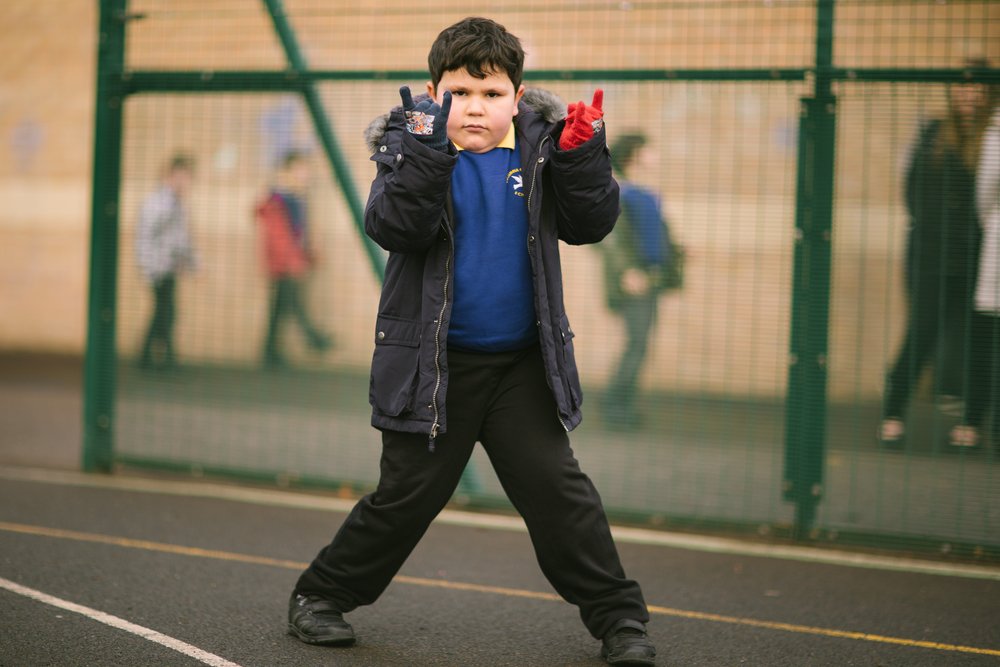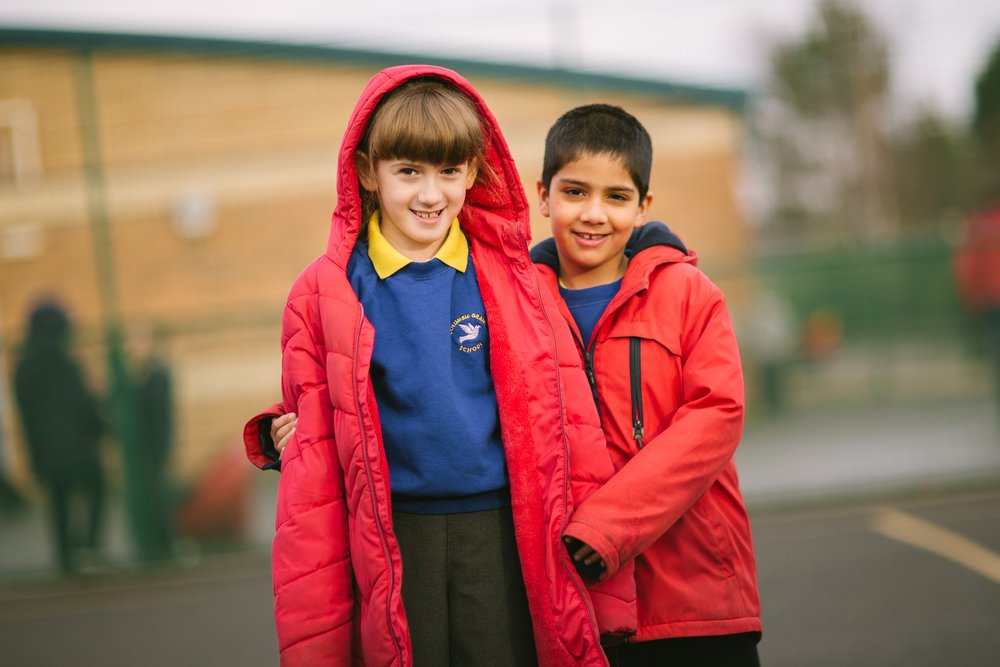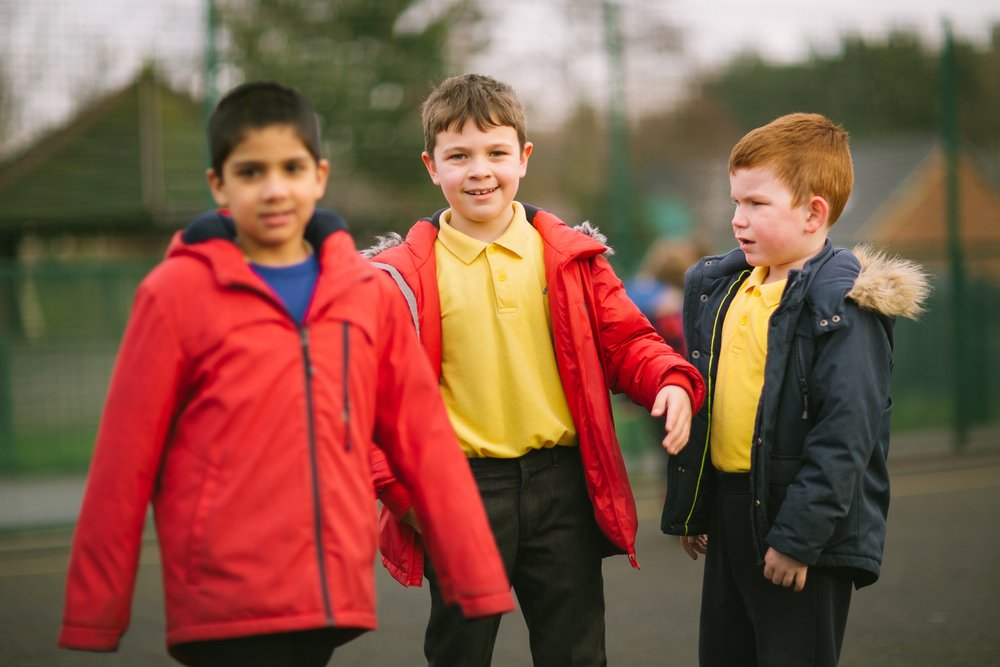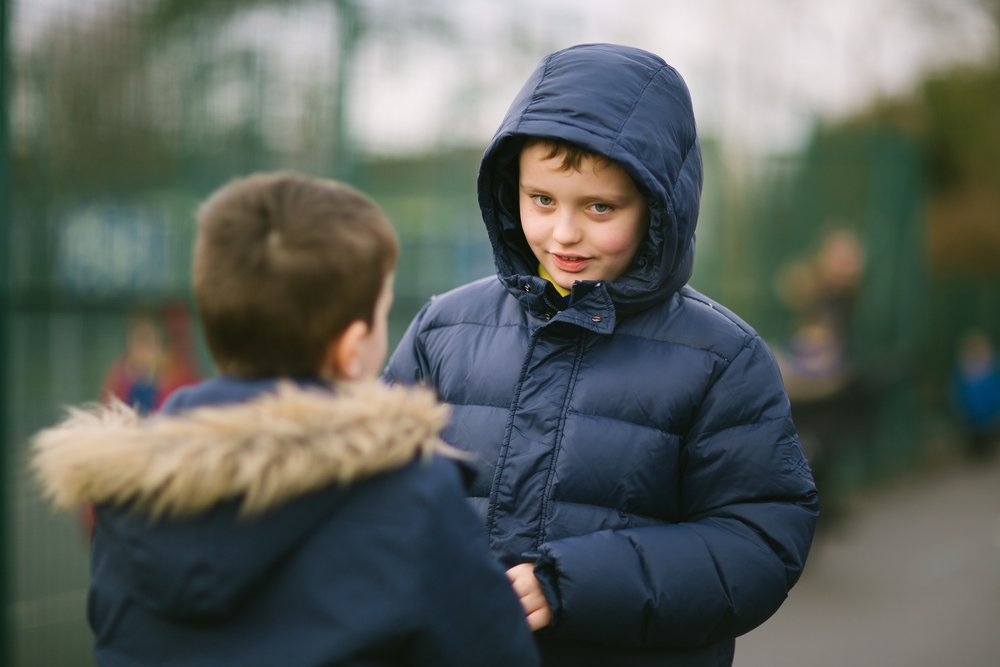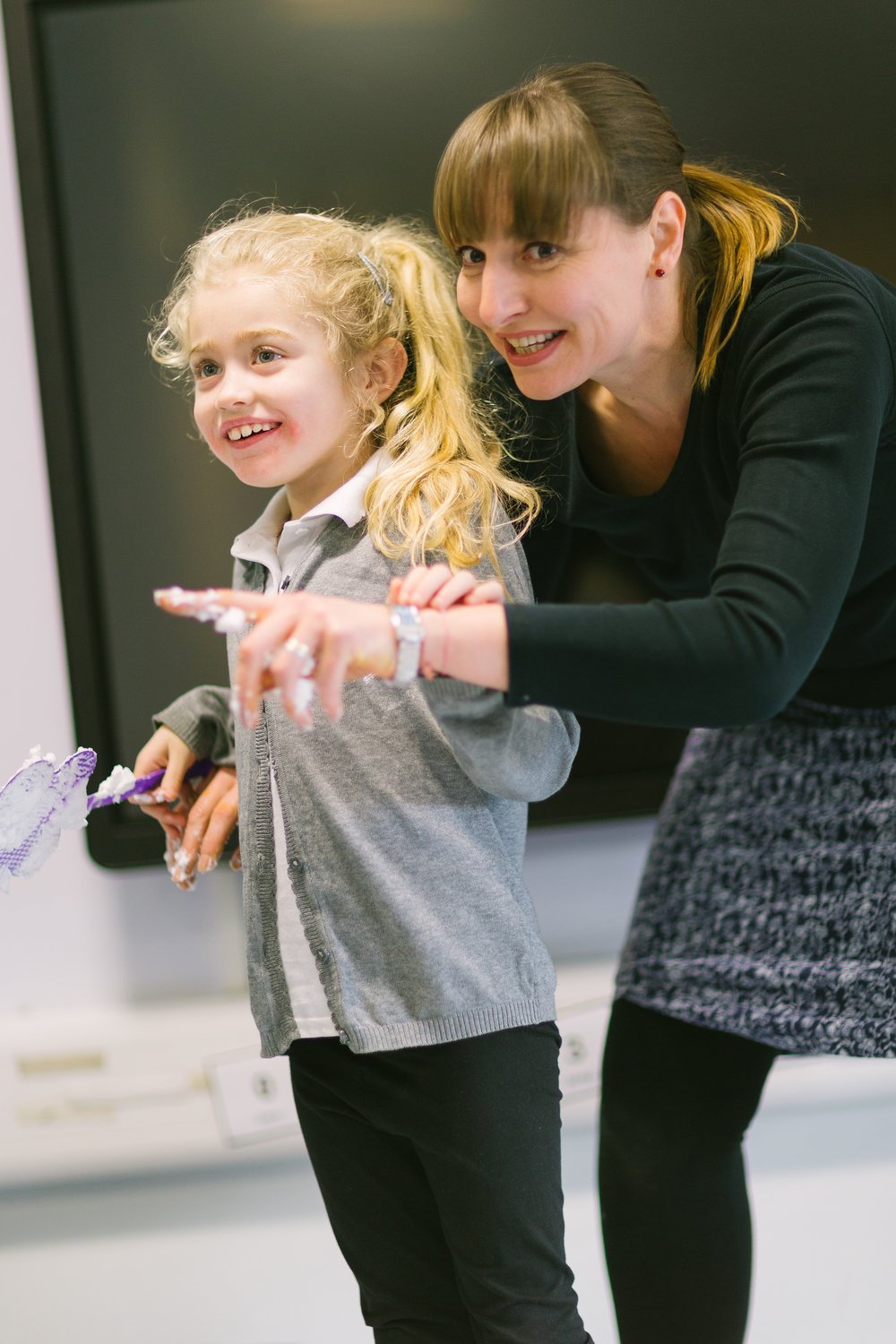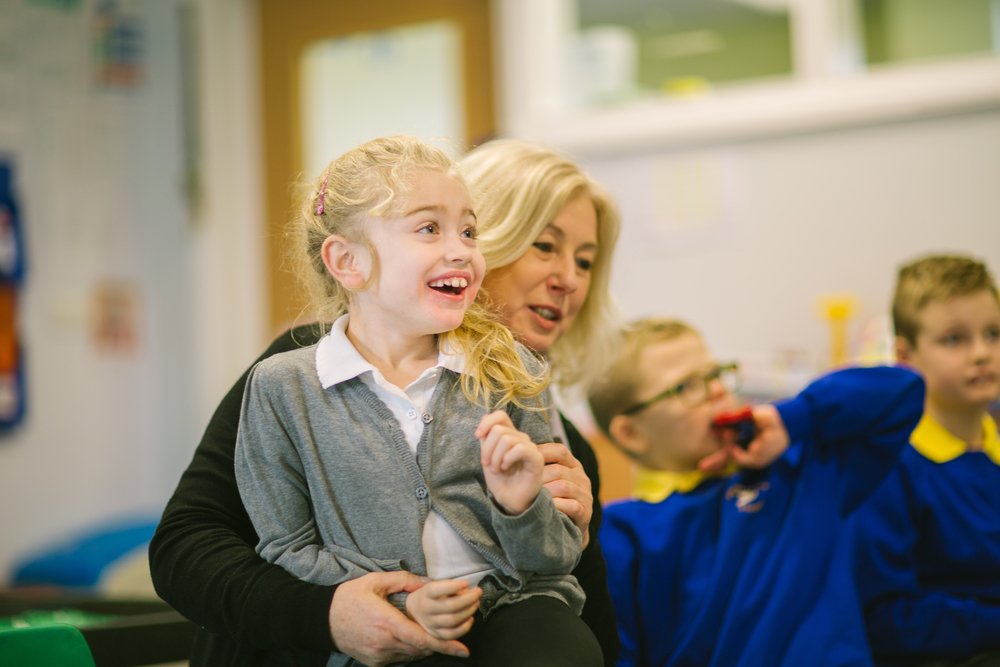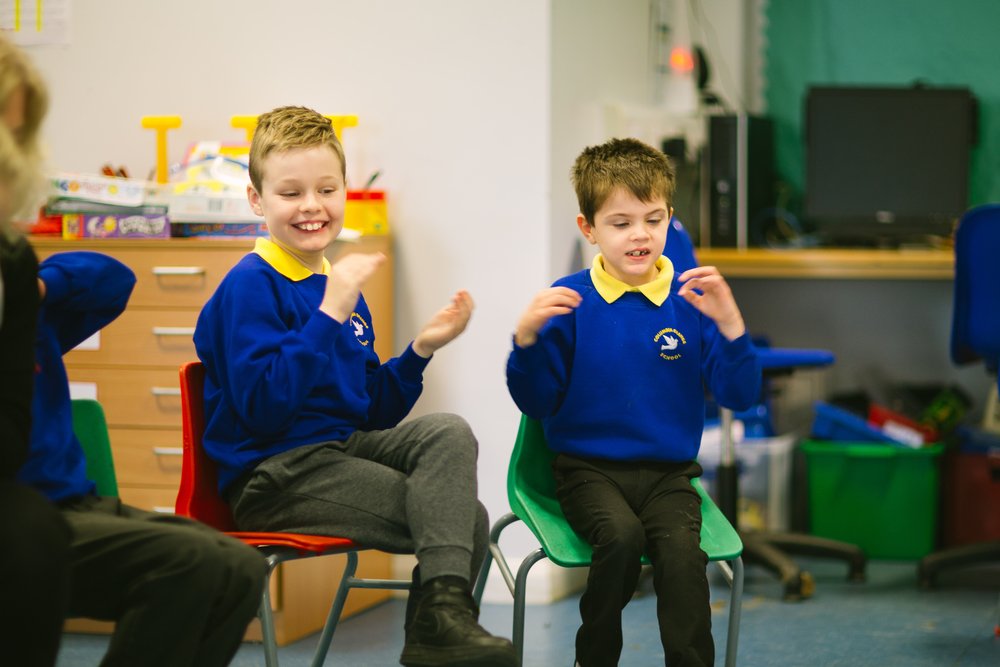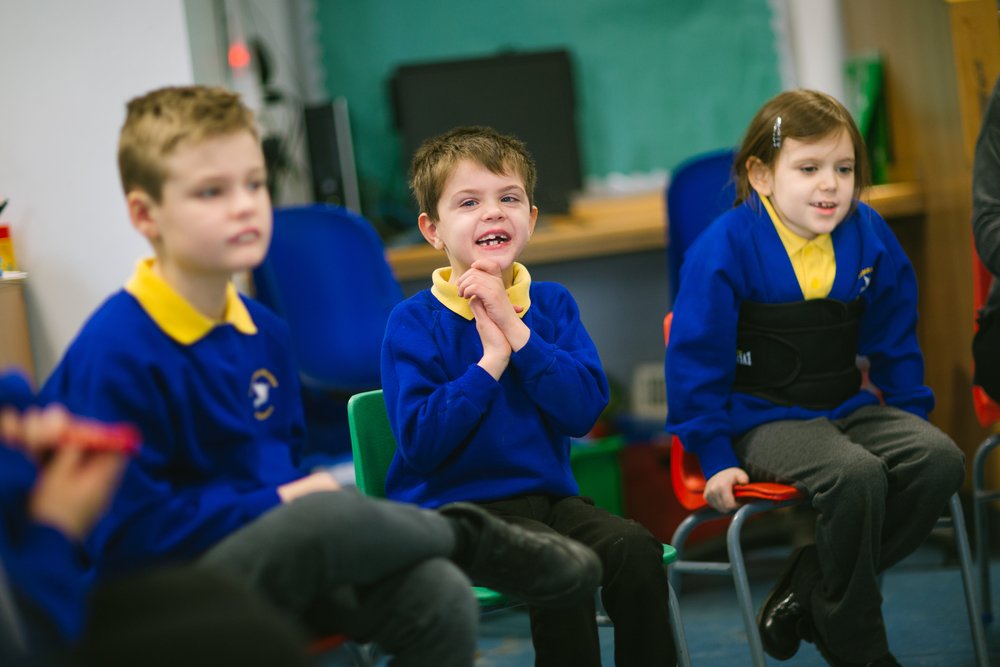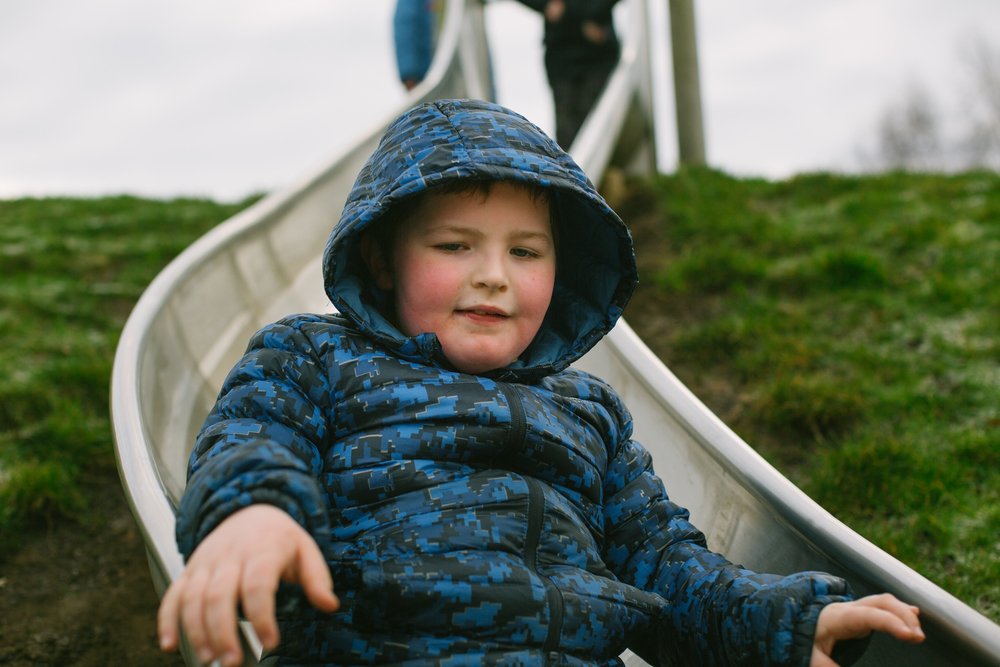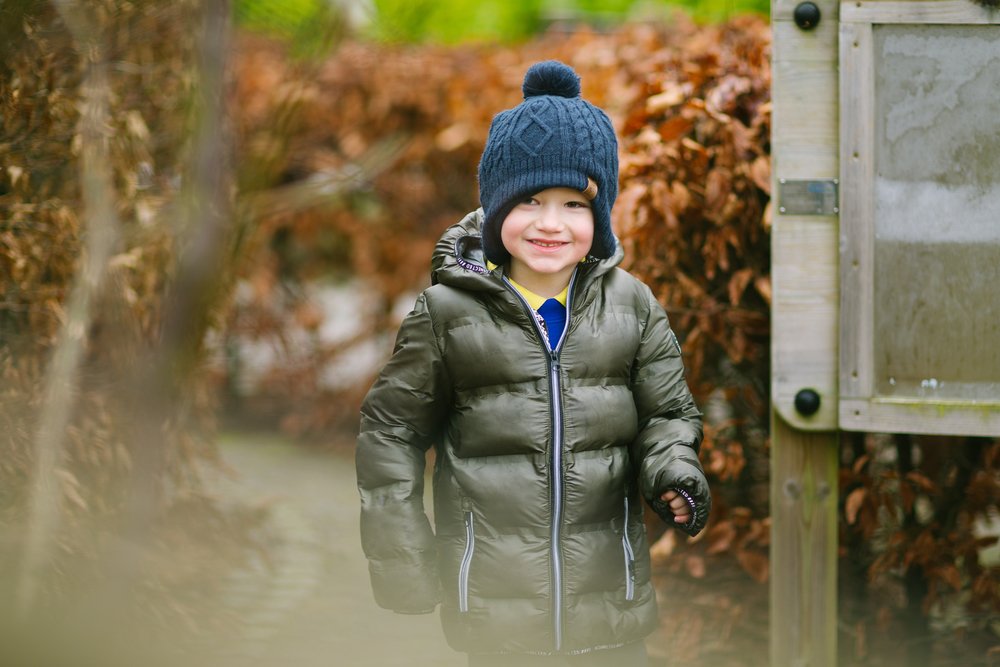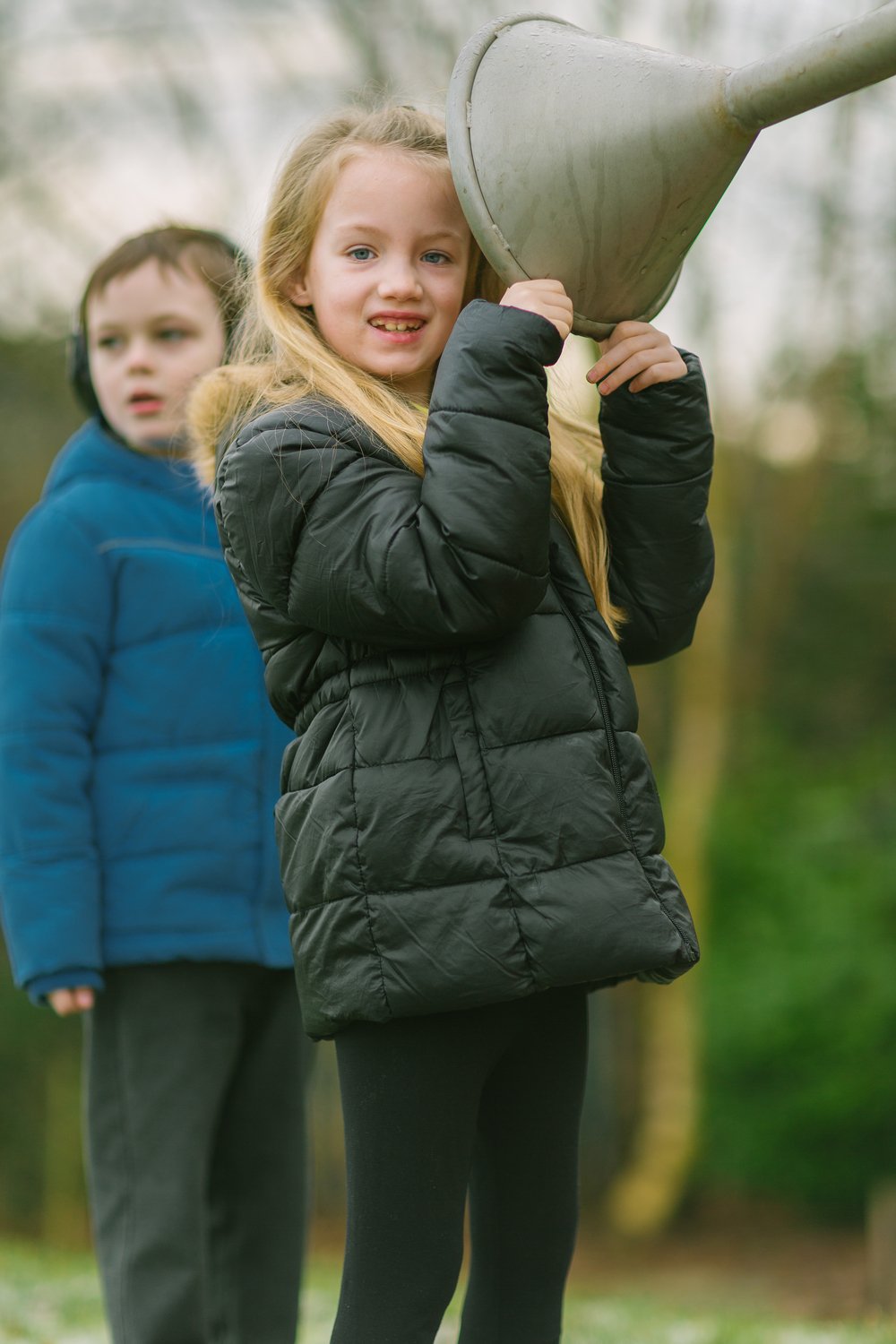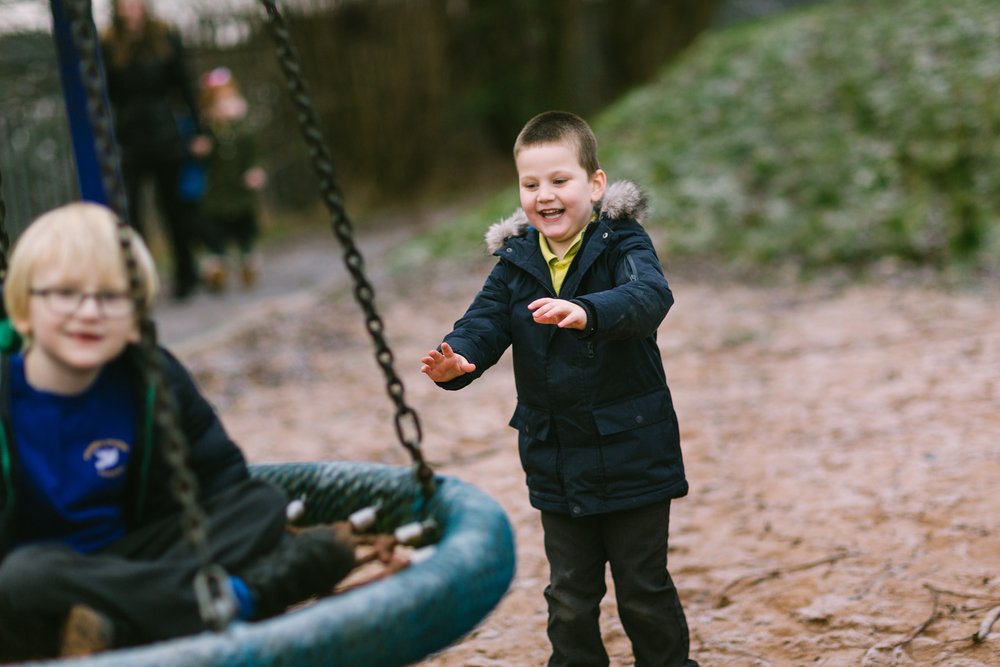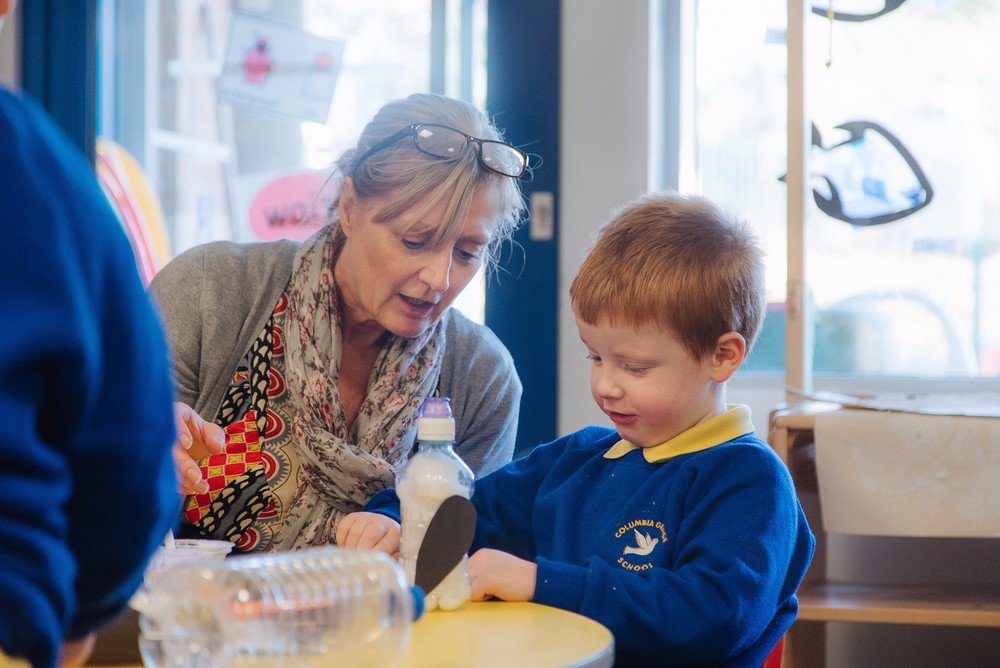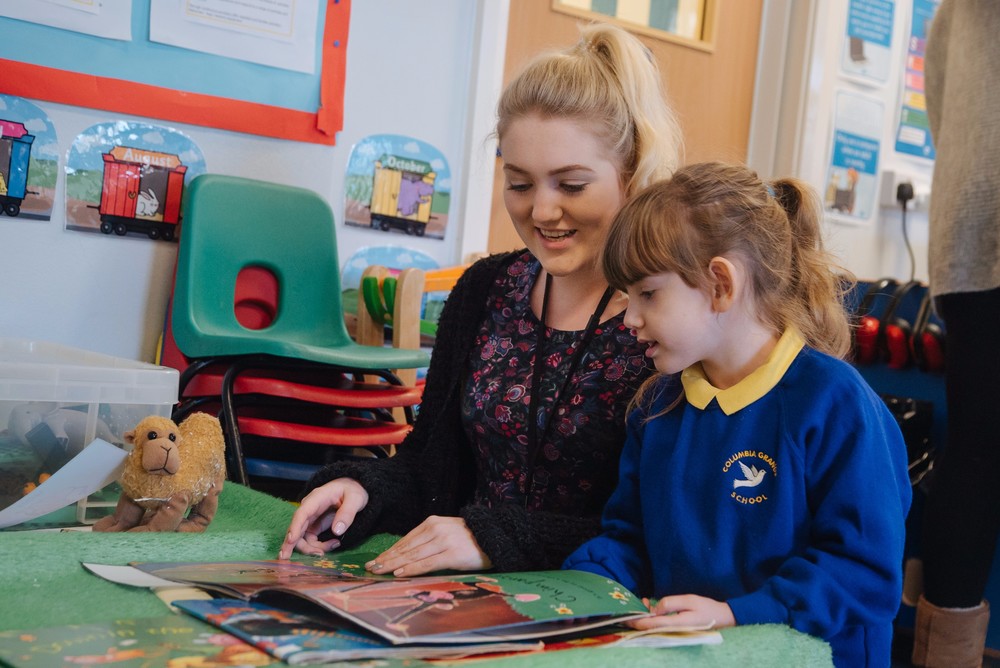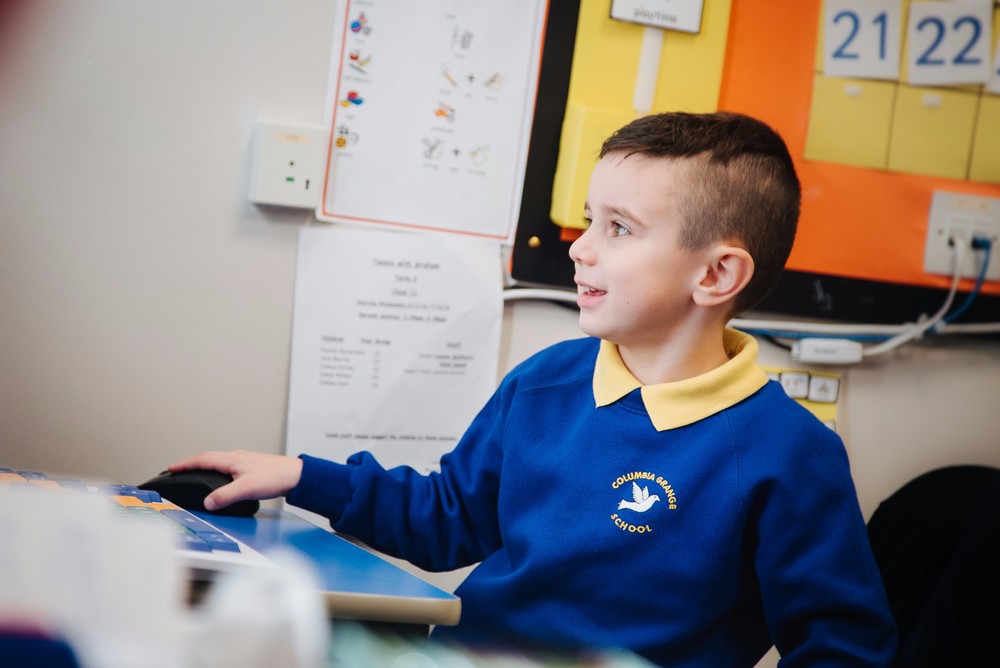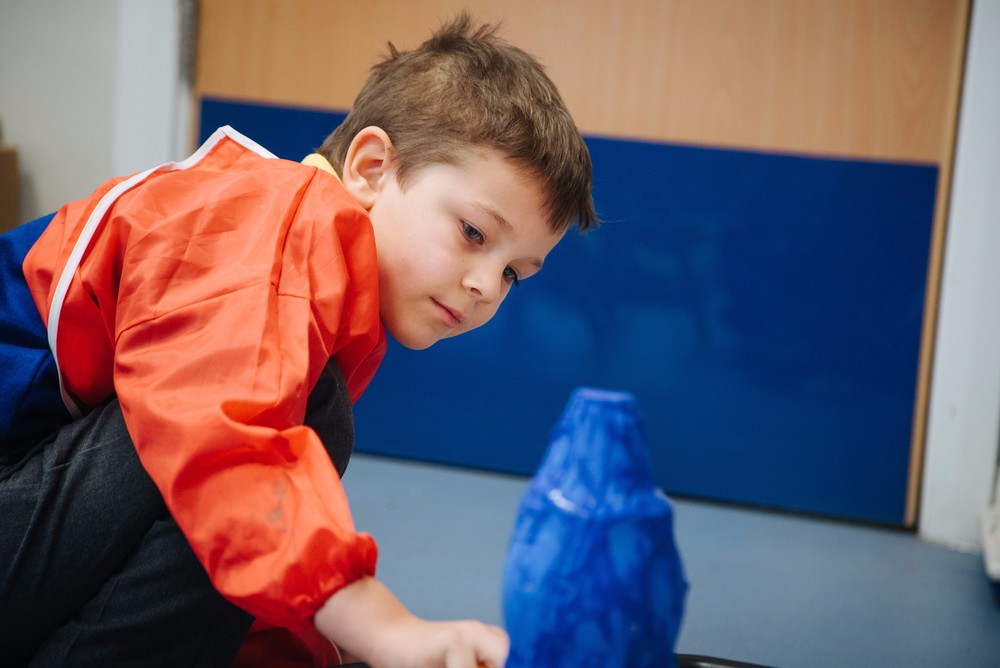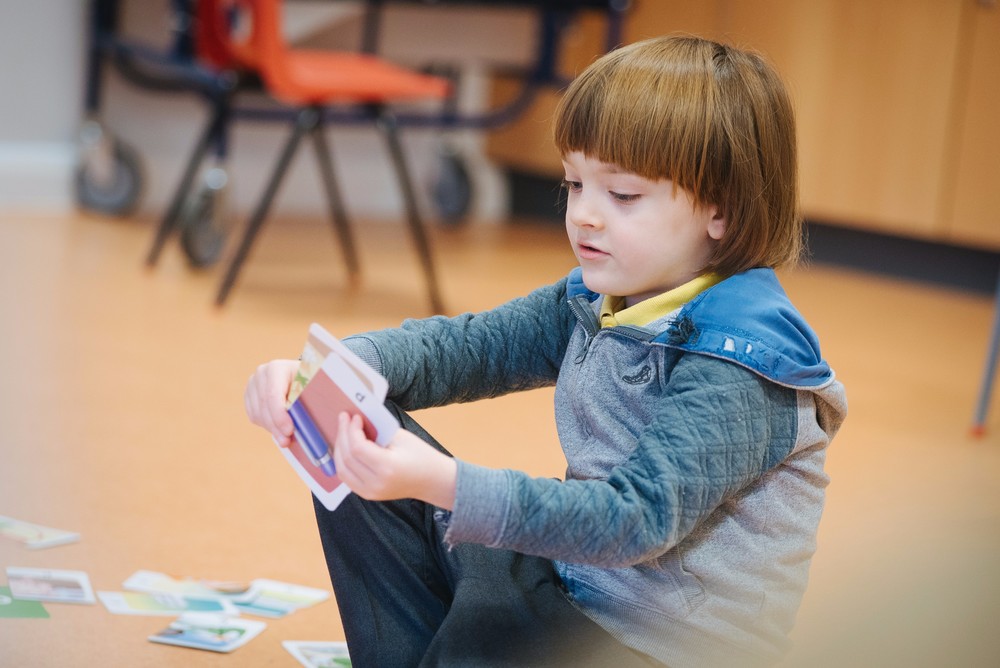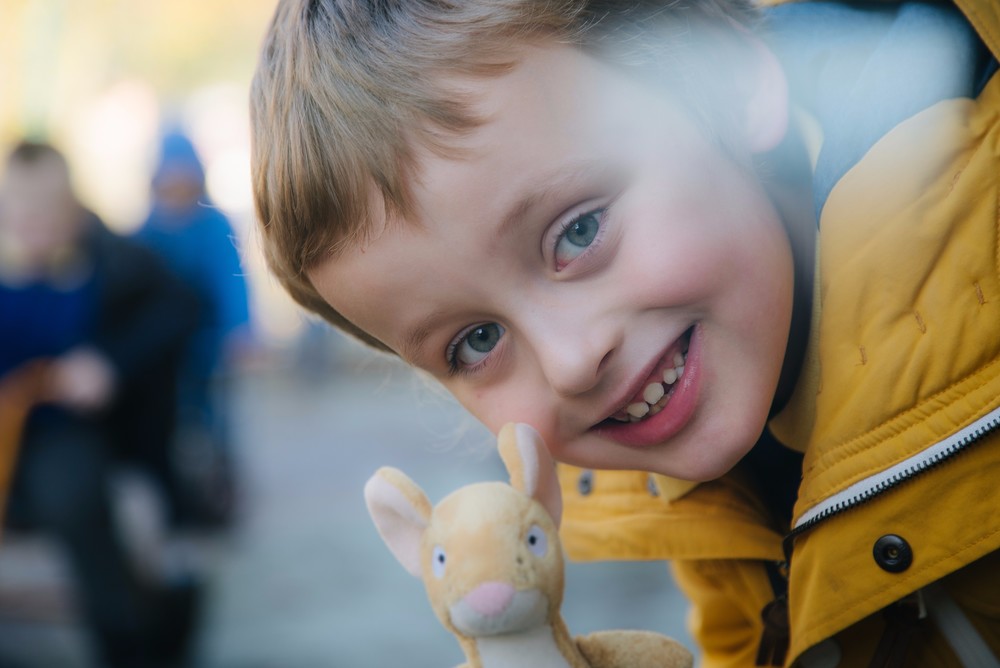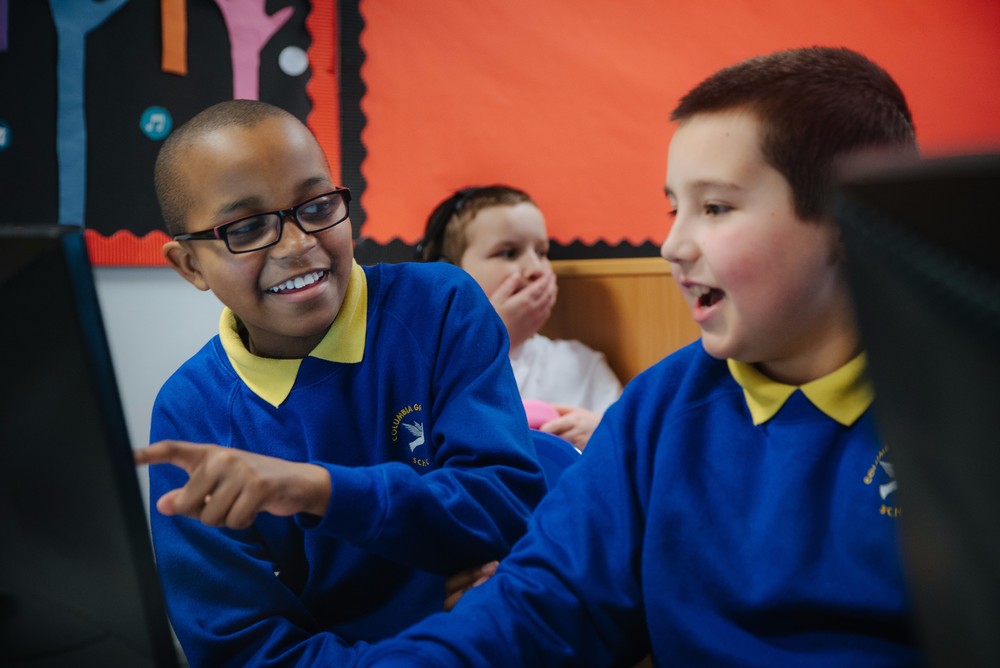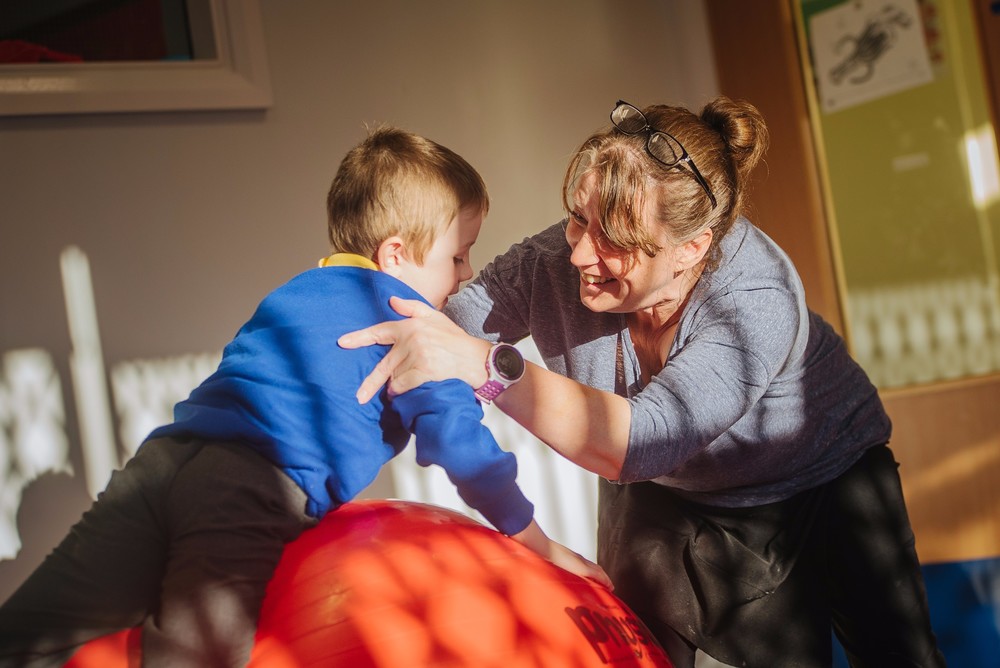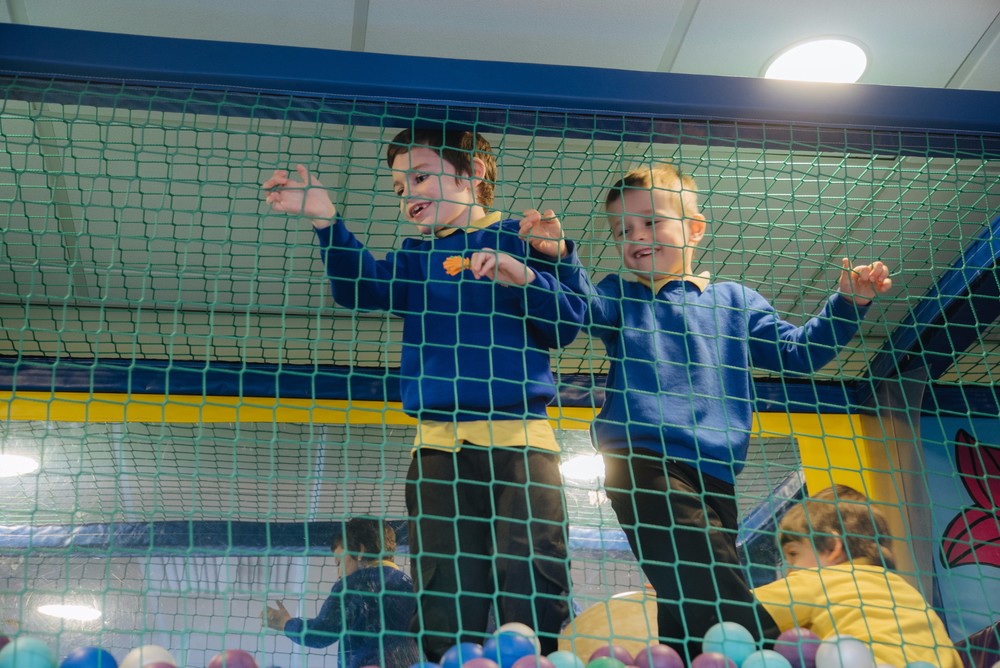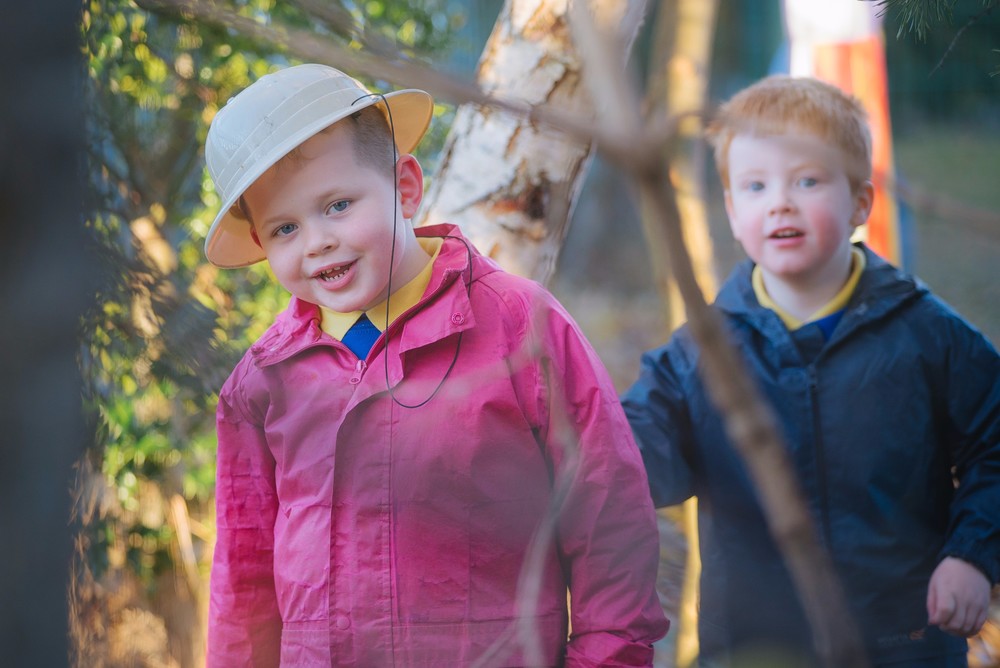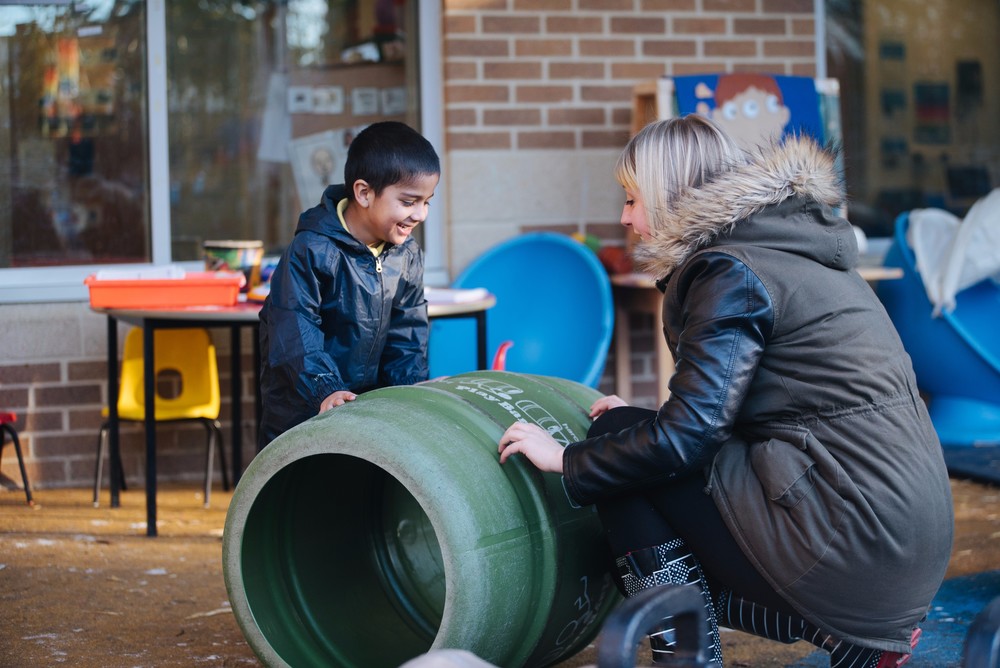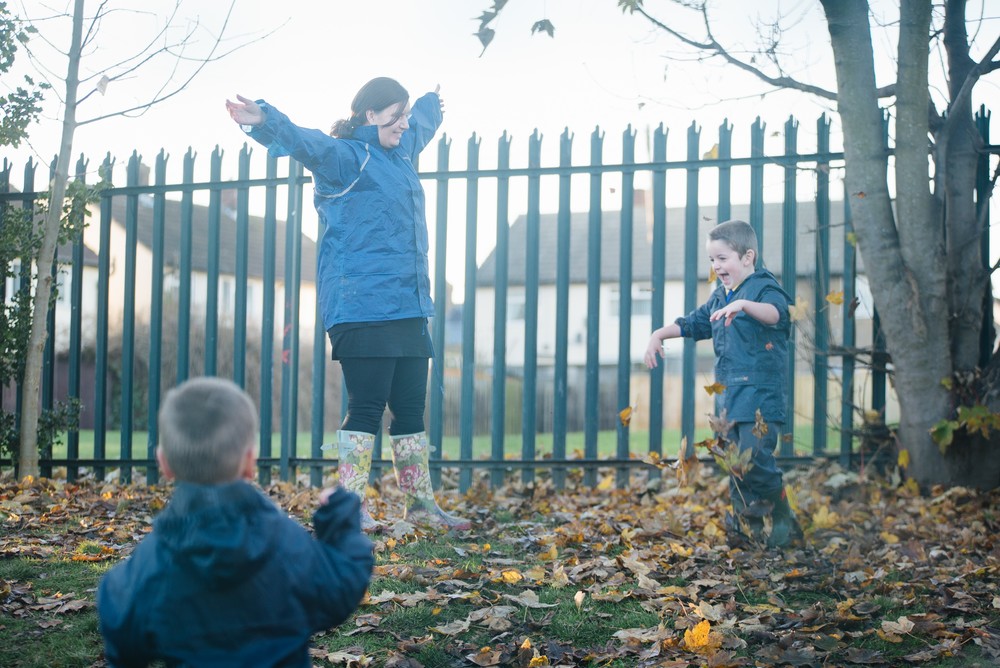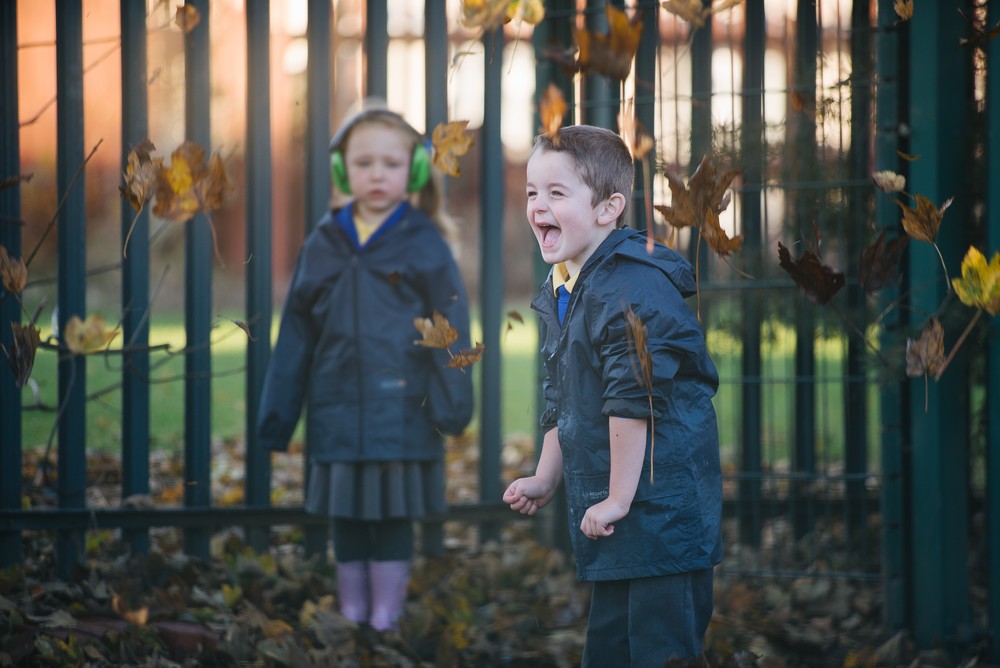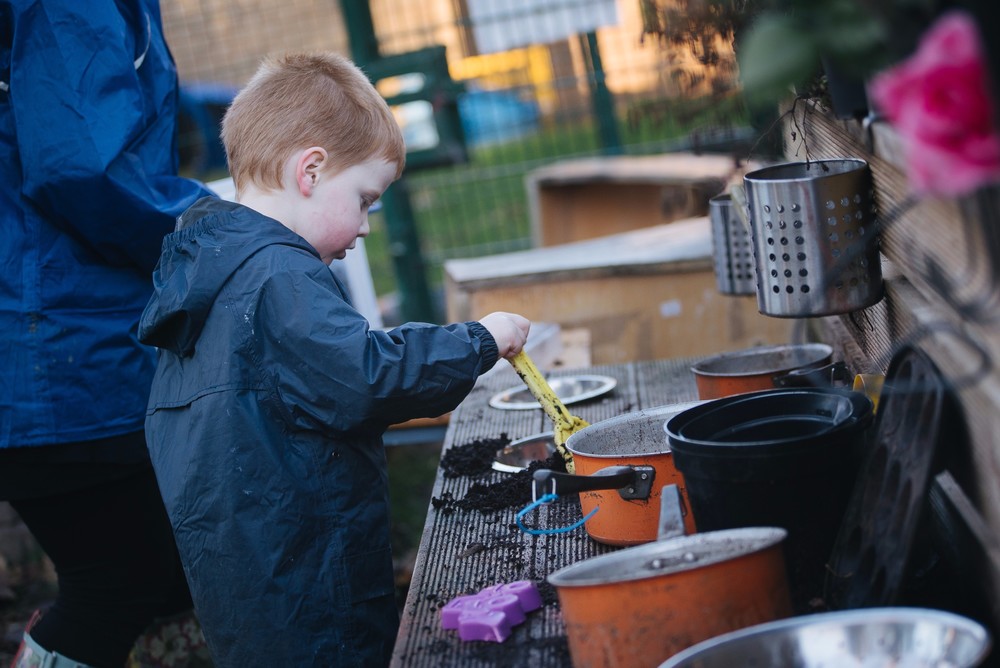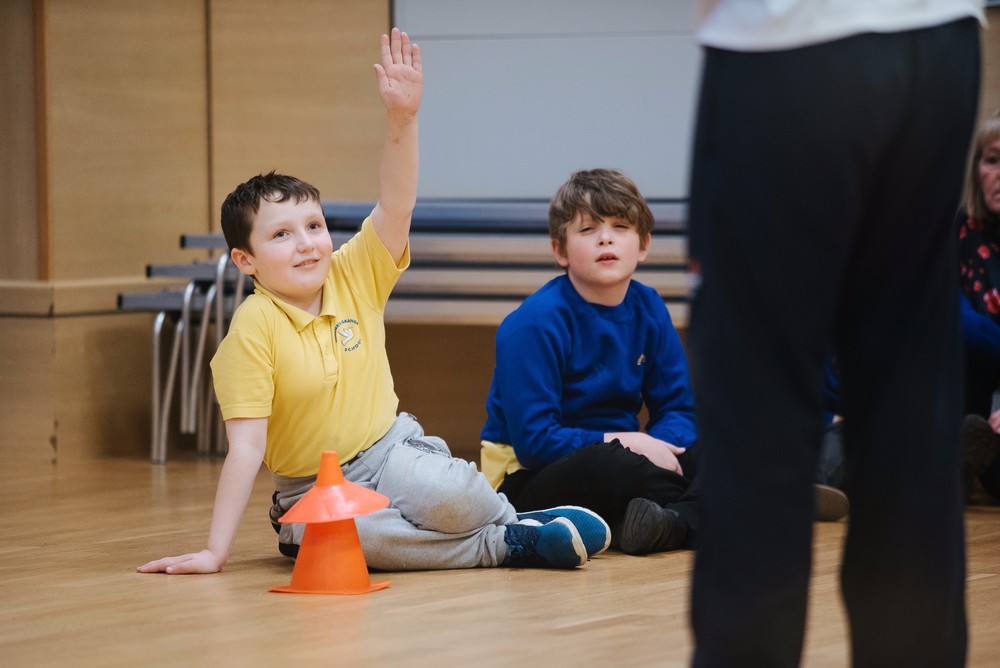 Speech and Language Therapy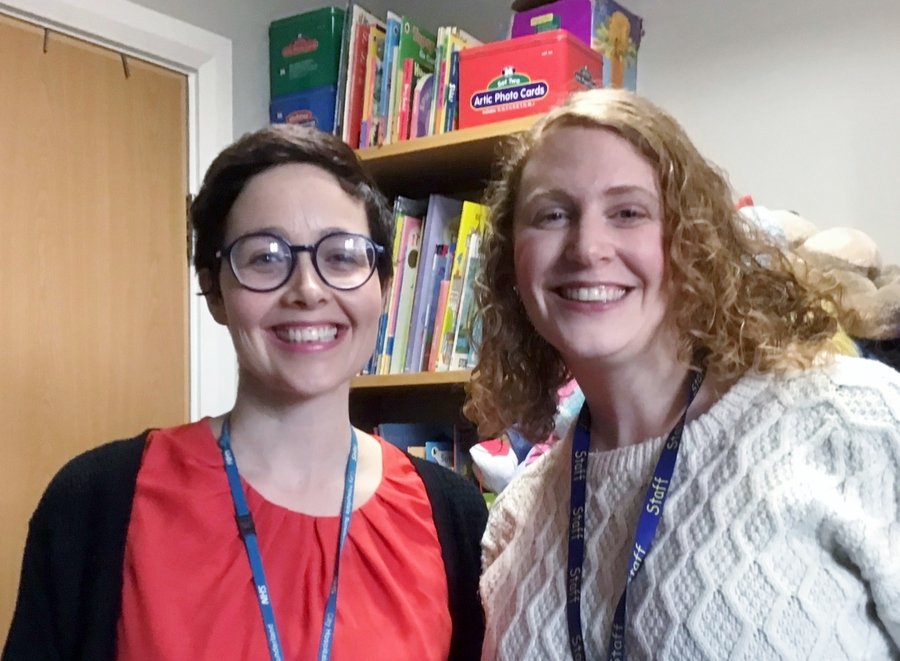 Hello,
We are Susan and Heather, the Speech and Language Therapists (SALT) at Columbia Grange. We are passionate about helping your child to communicate.
Together we have a combined experience of 24 years working with children with special needs. We are trained in PECS (Picture Exchange Communication Systems) and Makaton. Additionally, Susan is trained in Intensive Interaction, Hanen and SCERTS.
Susan works 3 days a week at the school on Tuesdays, Wednesdays and Thursdays and Heather works Mondays and Wednesdays.
We are always happy to chat to parents so if you have any questions or comments related to your child's communication, give us a ring. Our phone number is 0191-691-3937. Leave us a message and we will get back to you as soon as we can.
Our Qualifications:
Susan has a degree in Linguistics and Literature from Lancaster and a masters from Newcastle University in Speech and Language Pathology.
Heather has a degree in English Literature from McGill (Montreal, Canada) as well as a degree in Speech and Language Therapy from Queen Margaret's University (Edinburgh, Scotland).