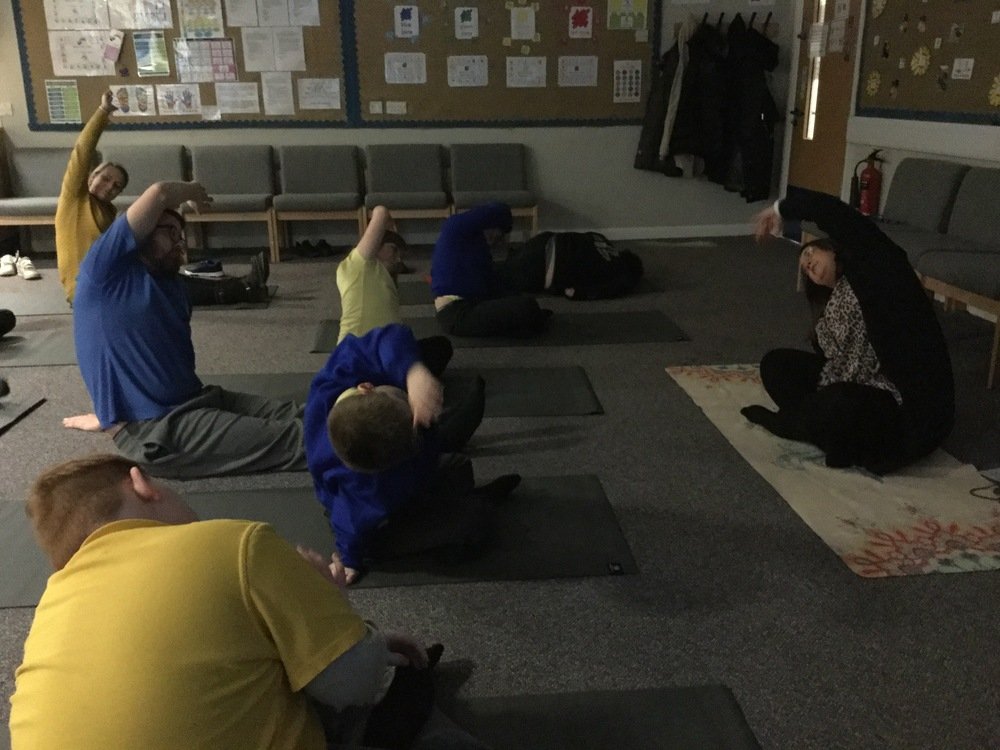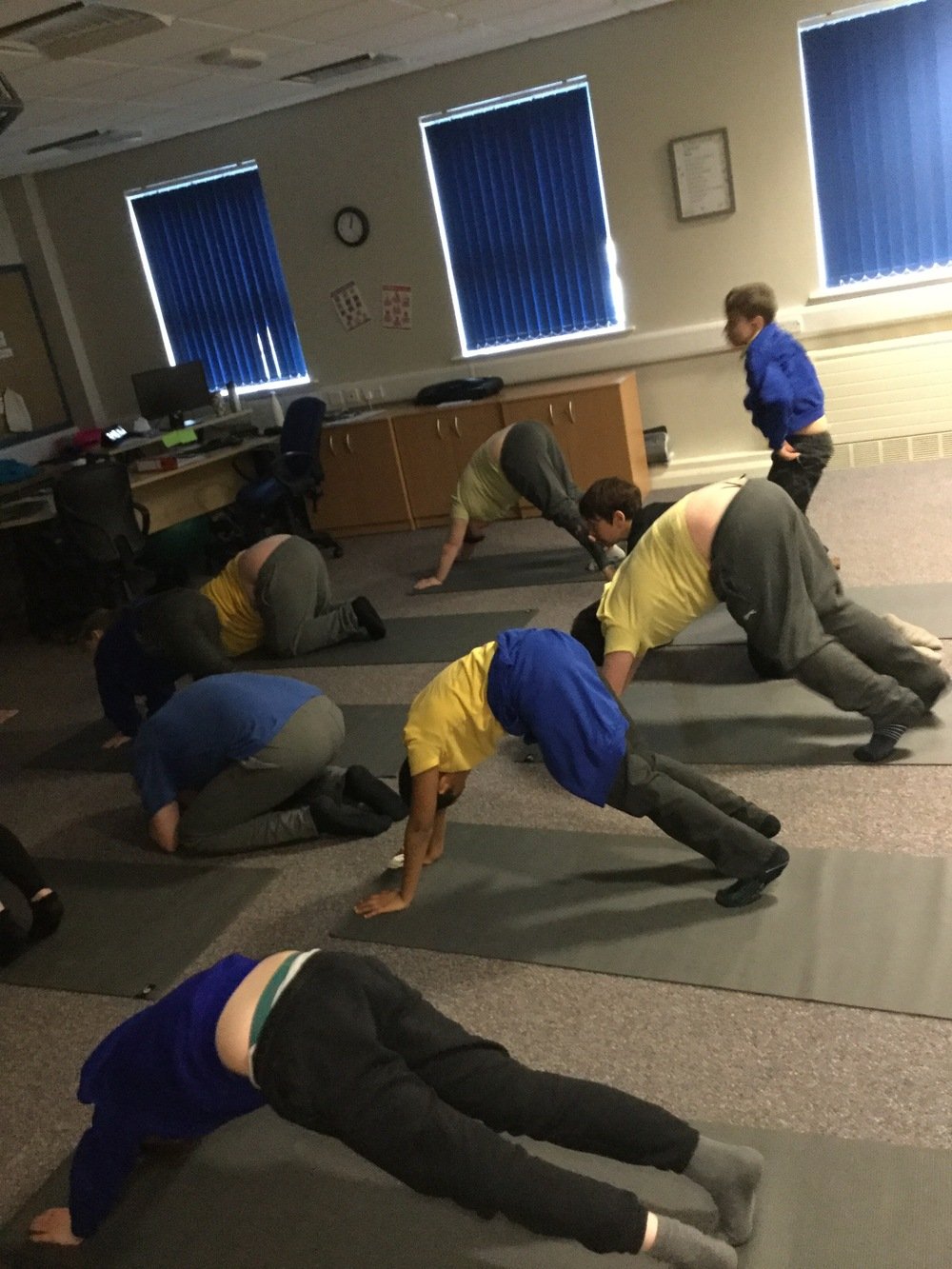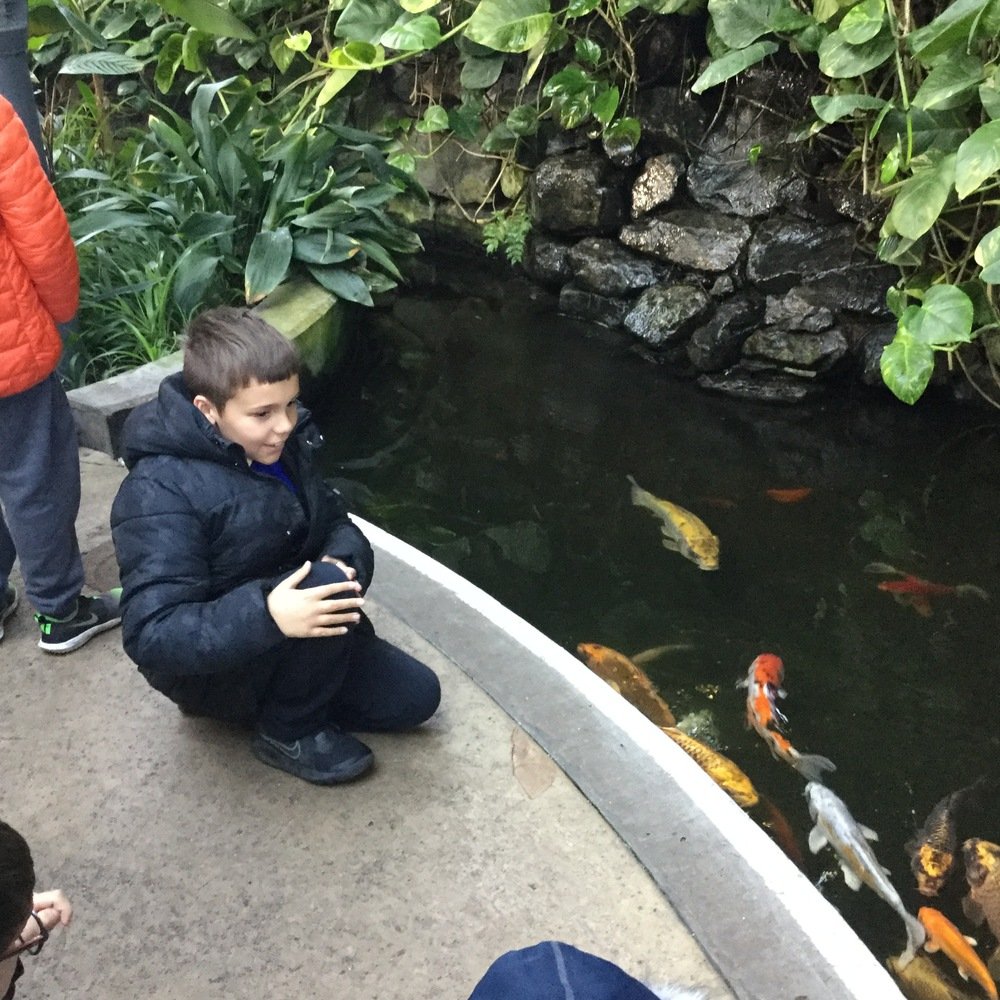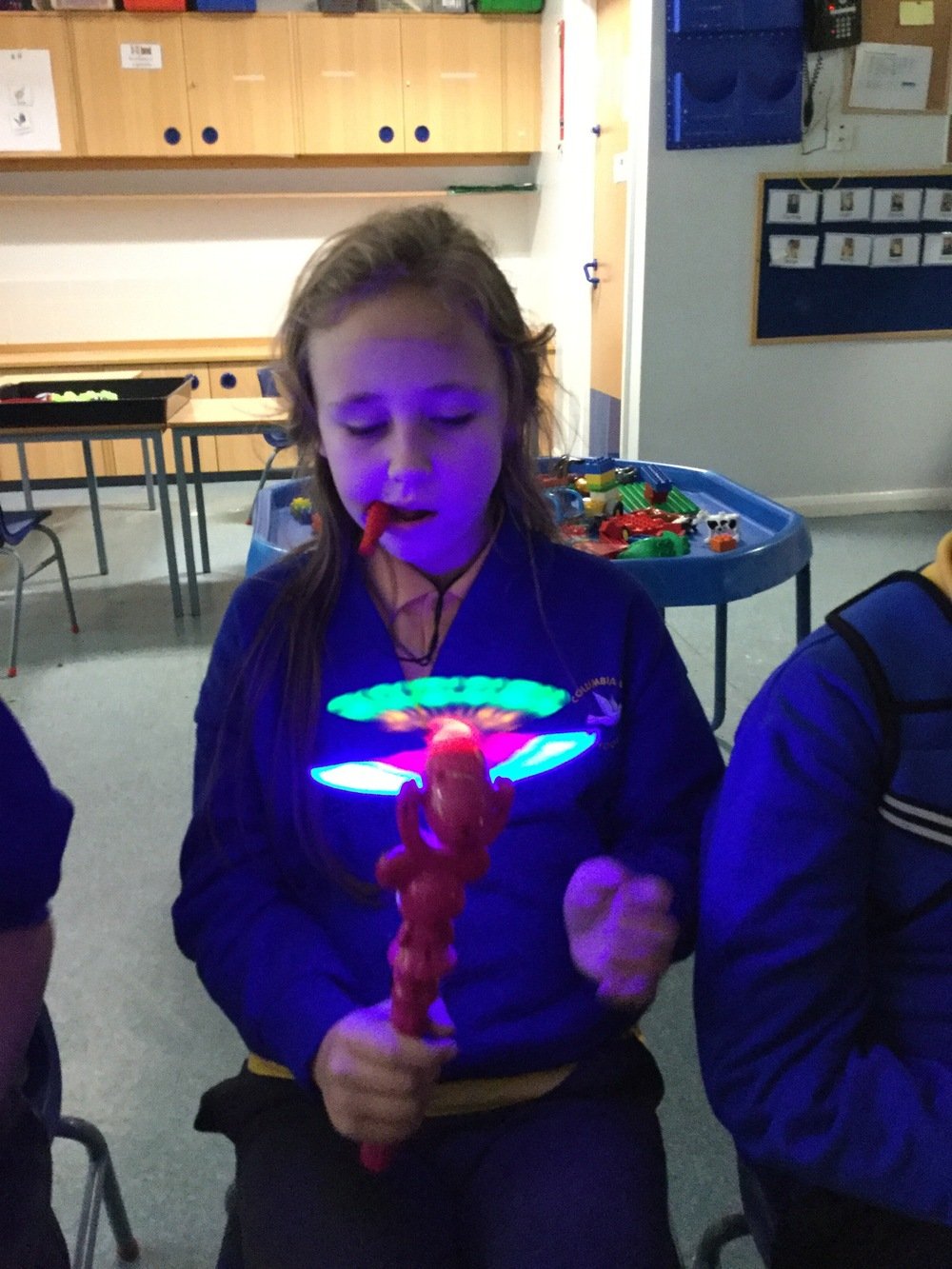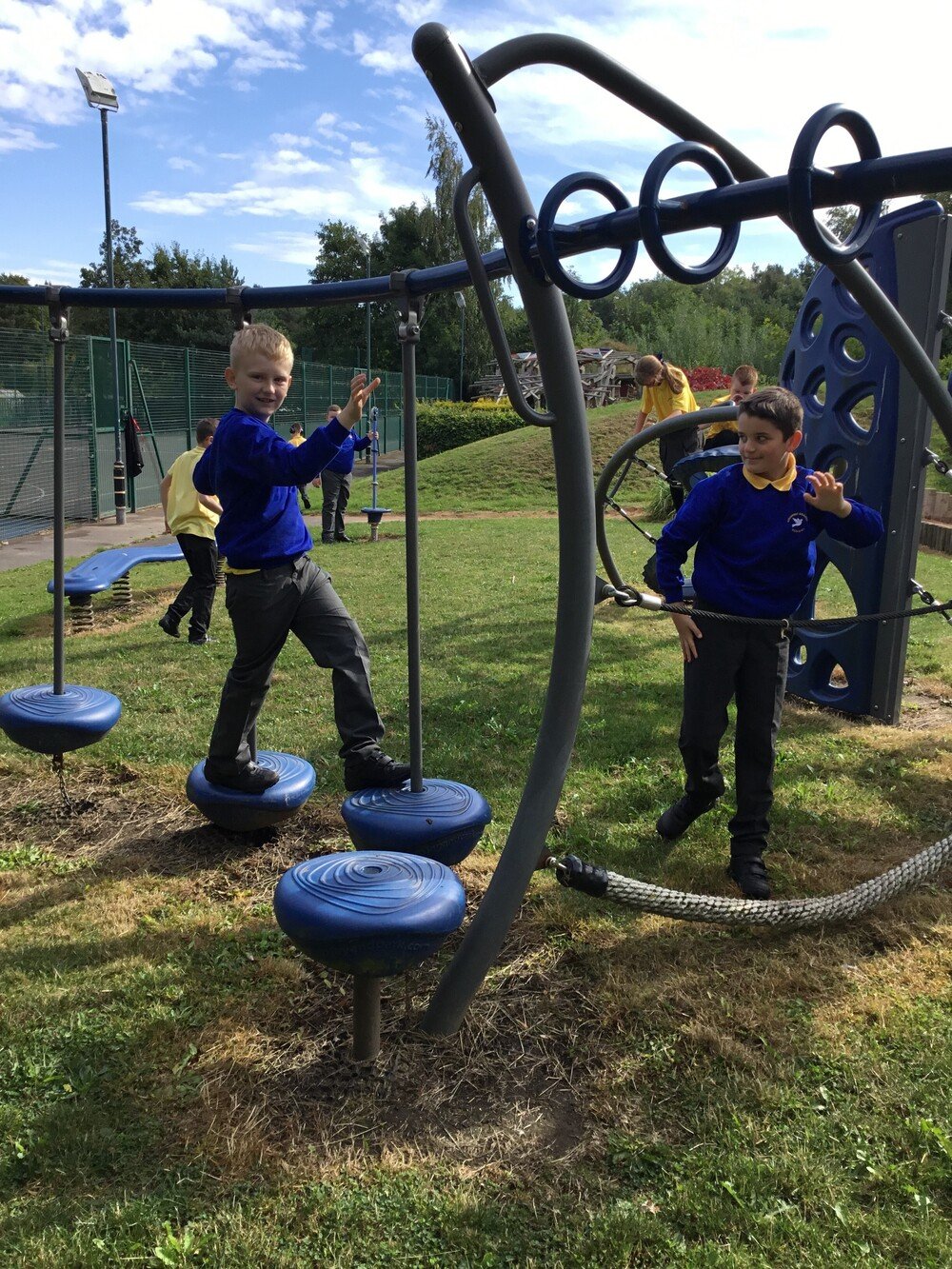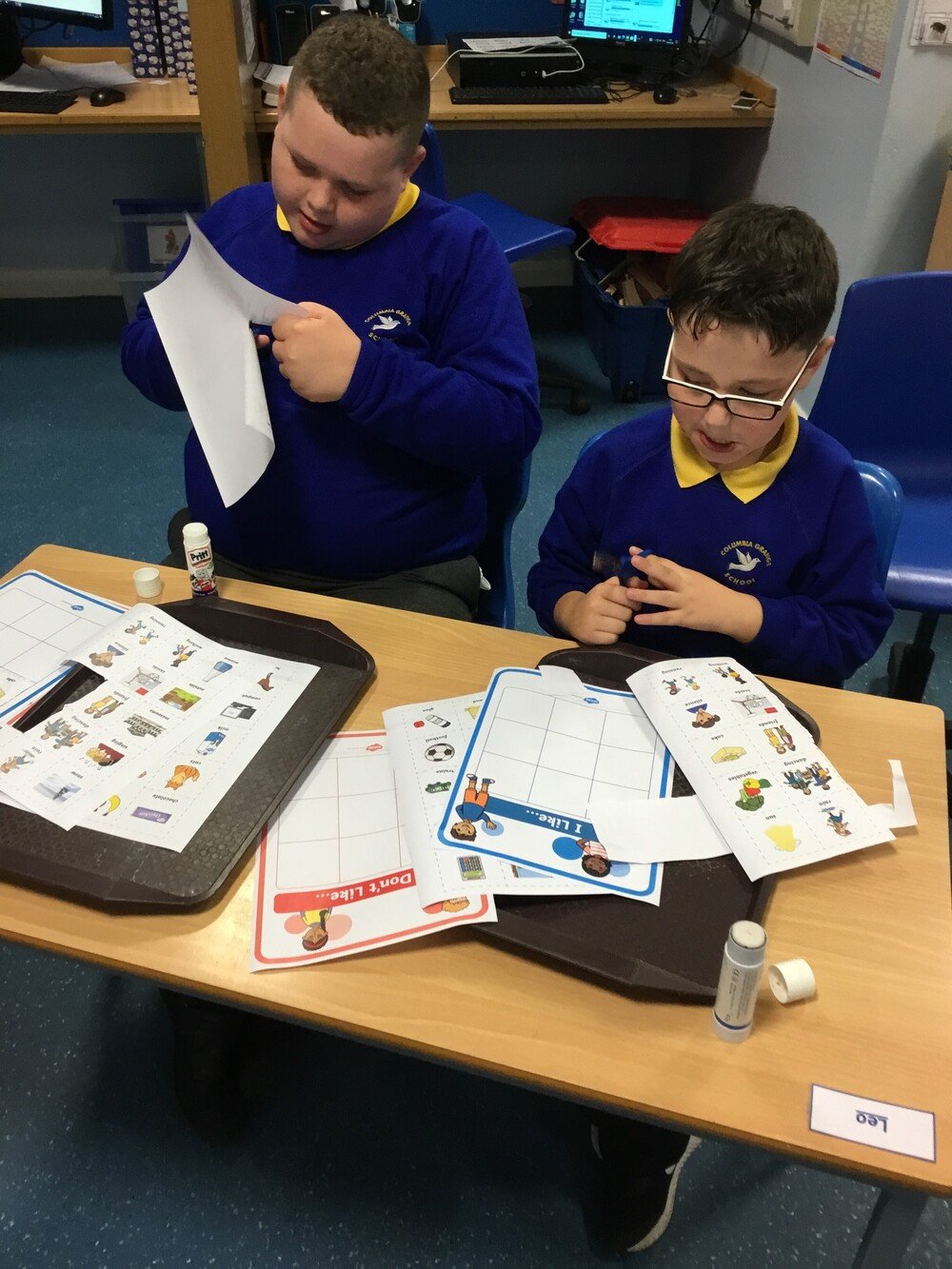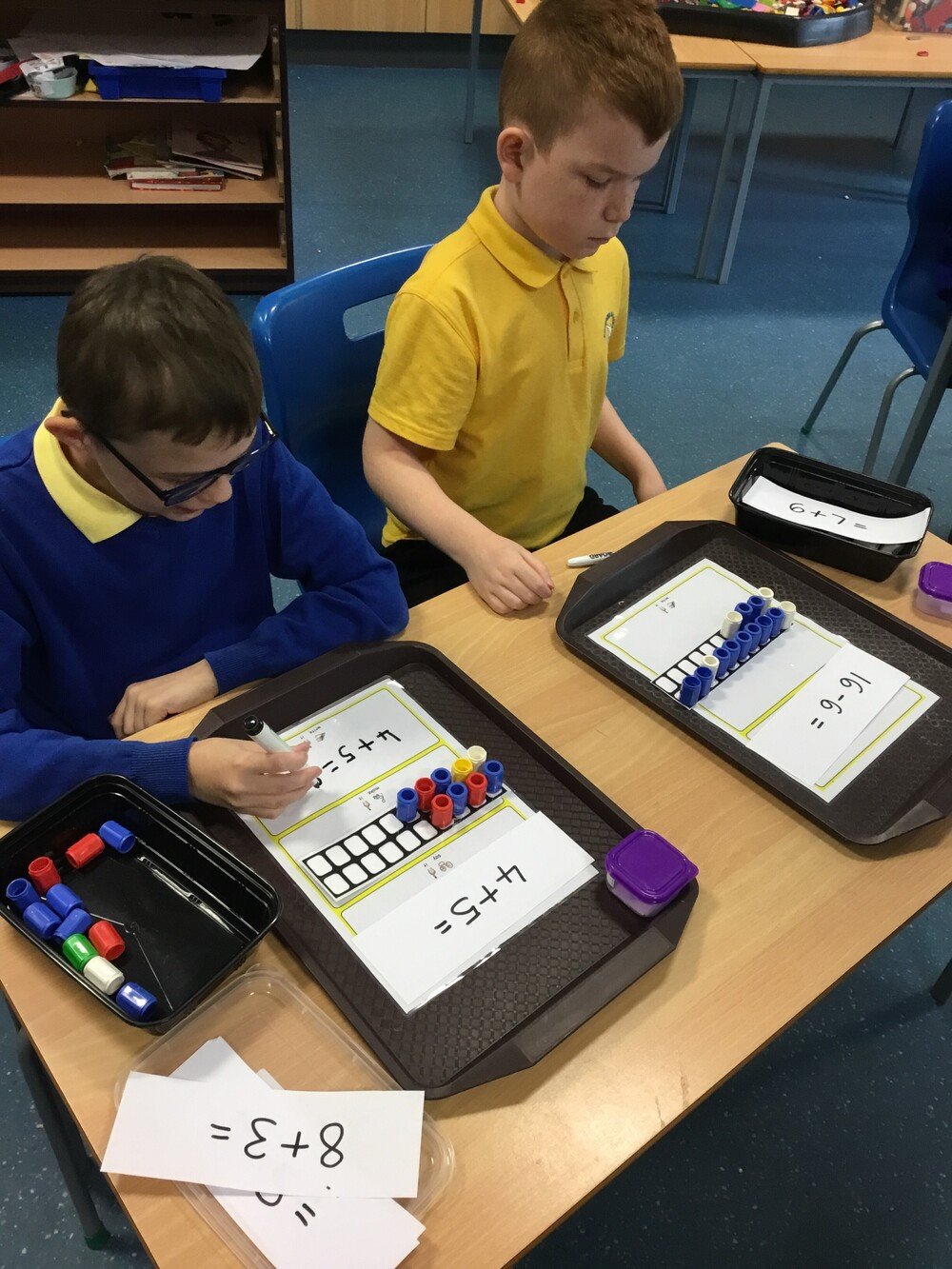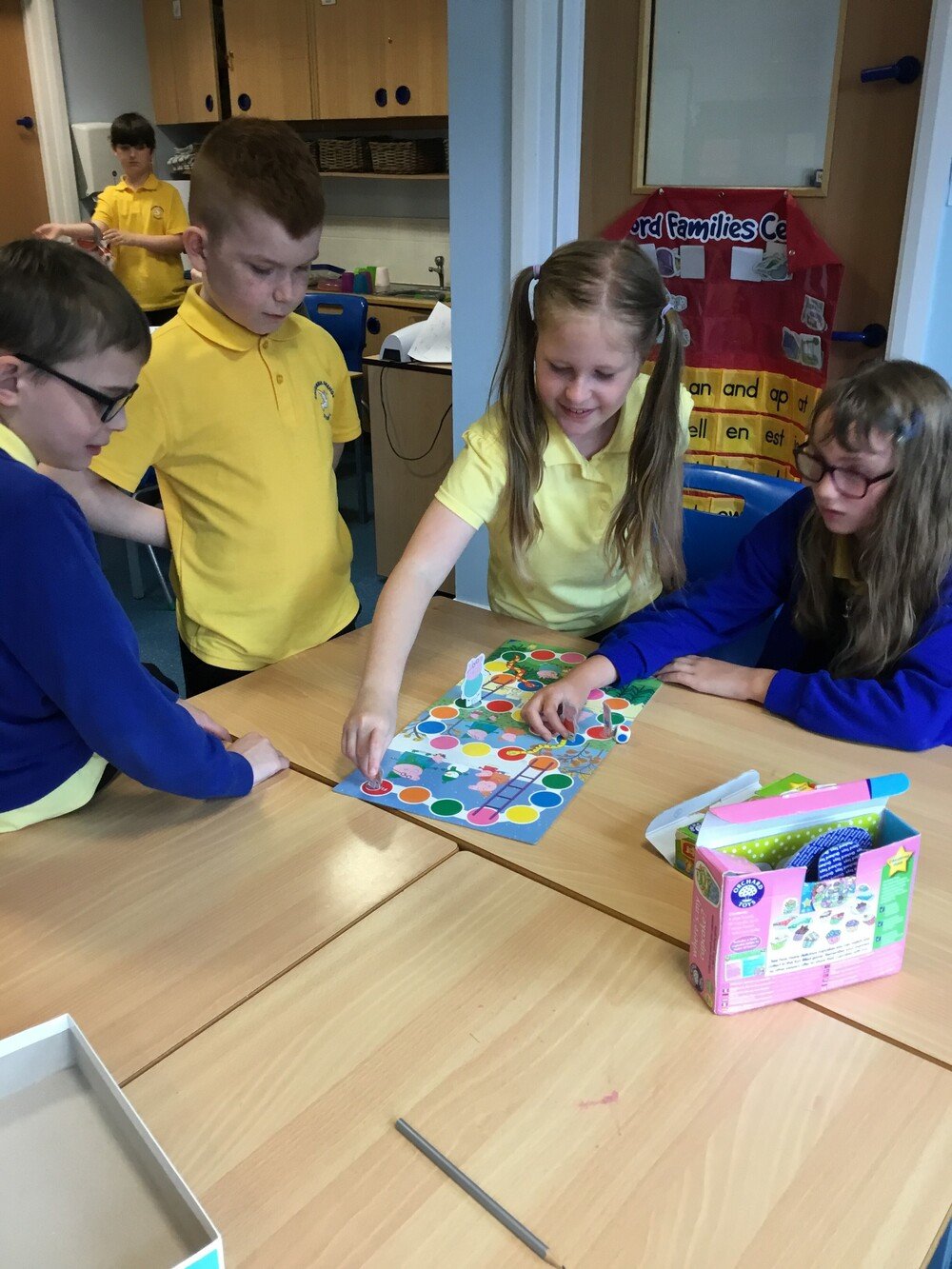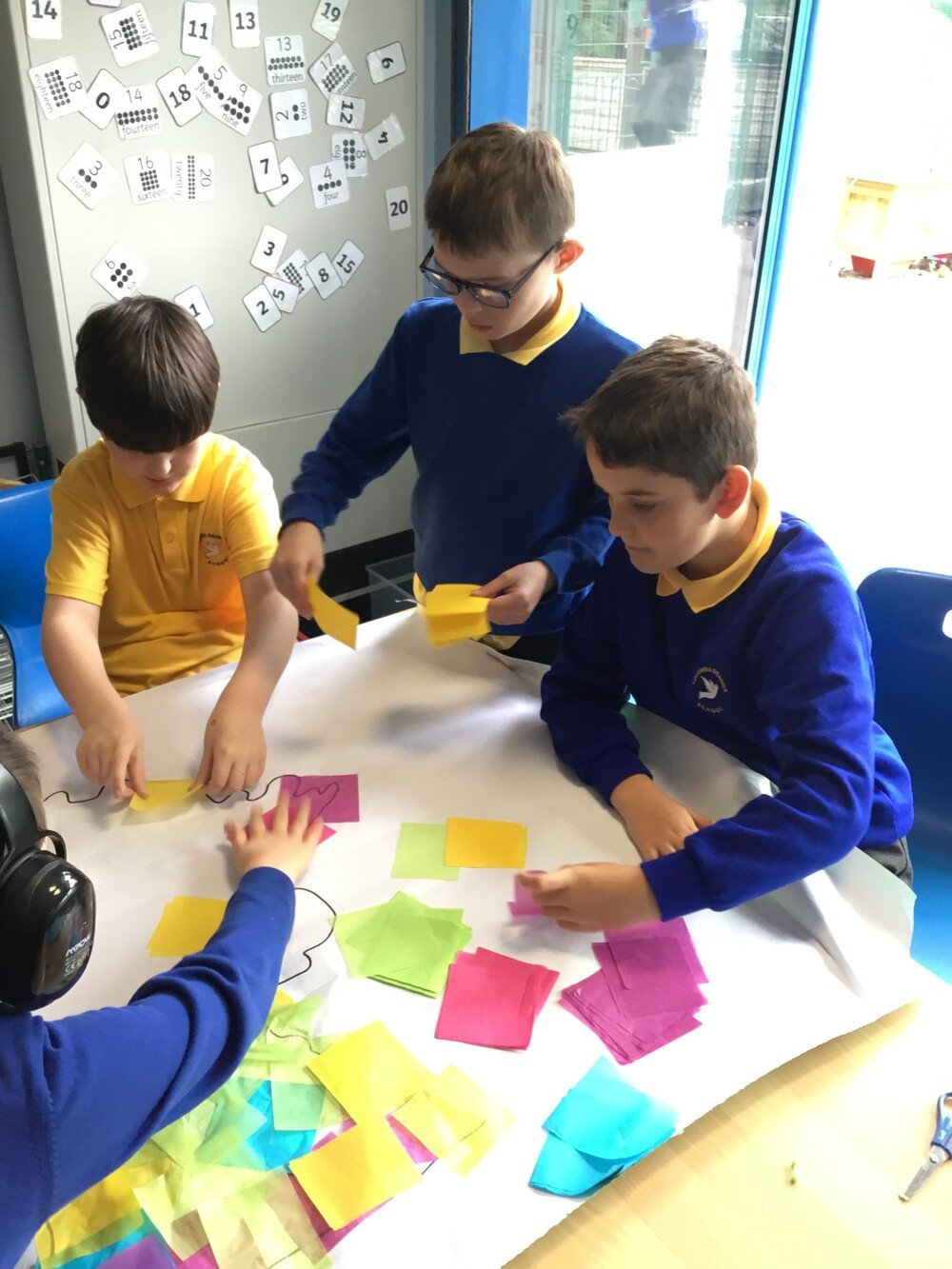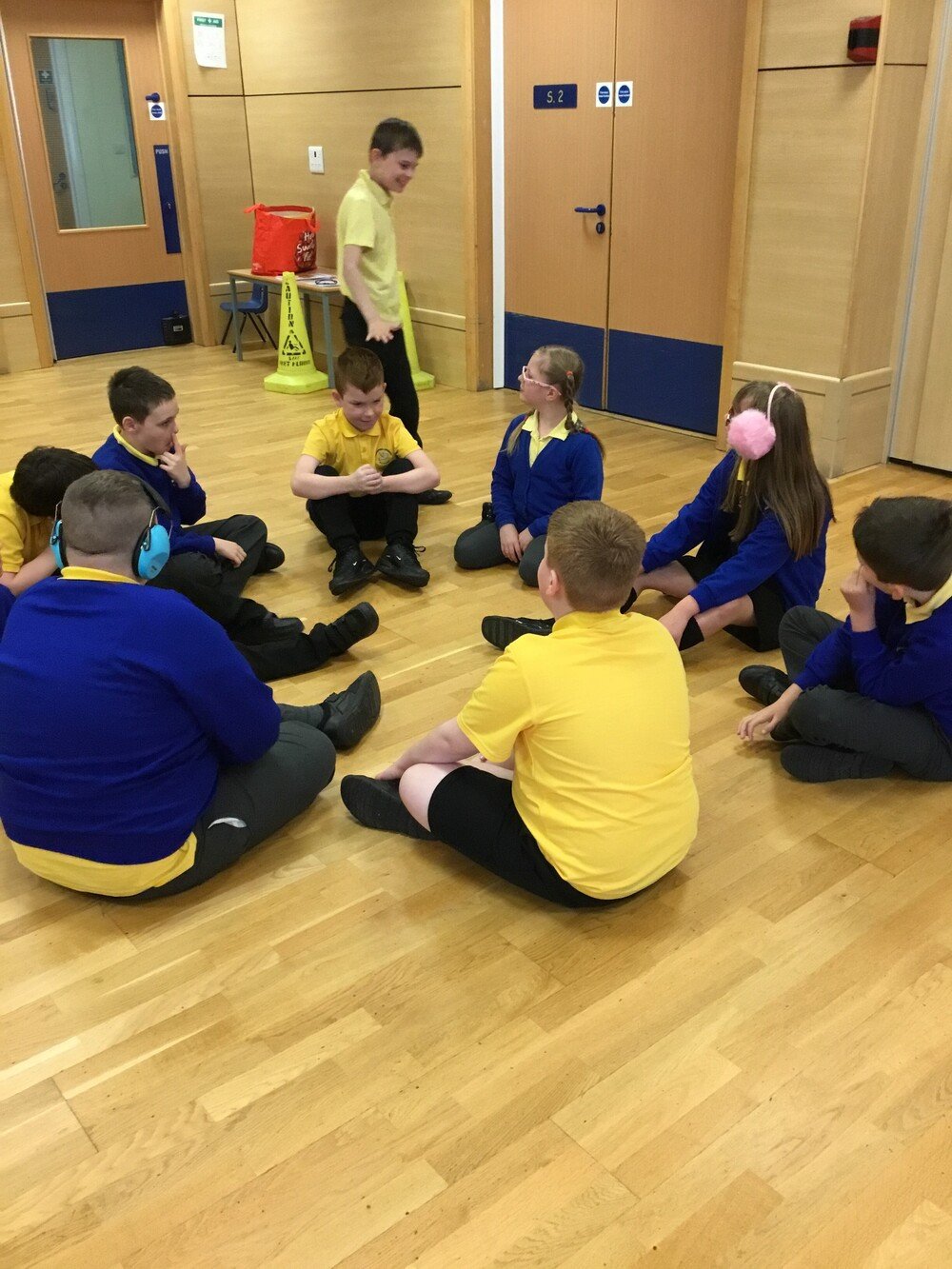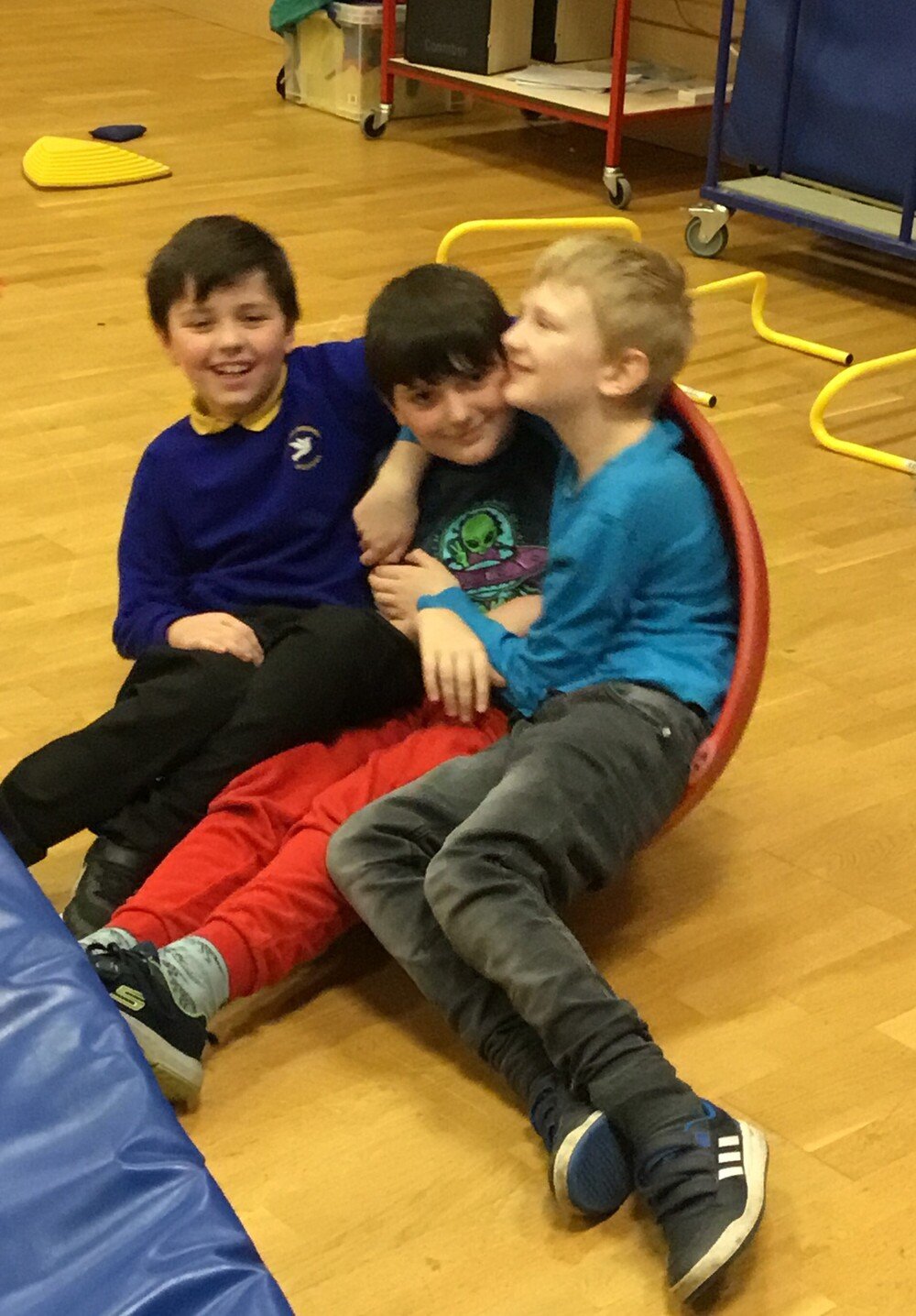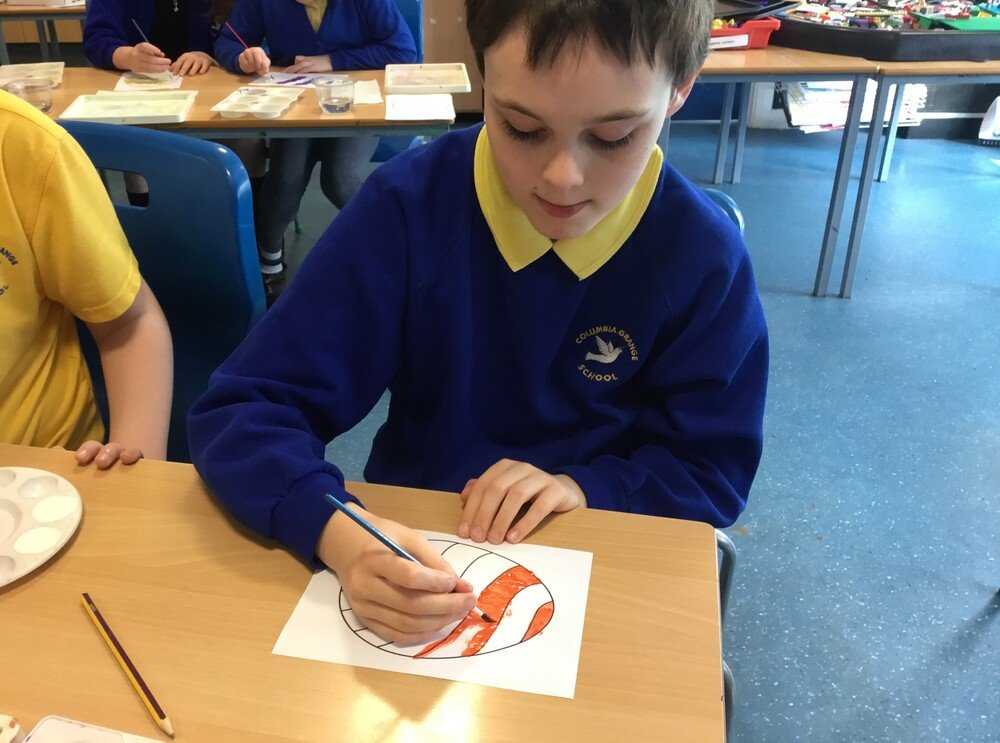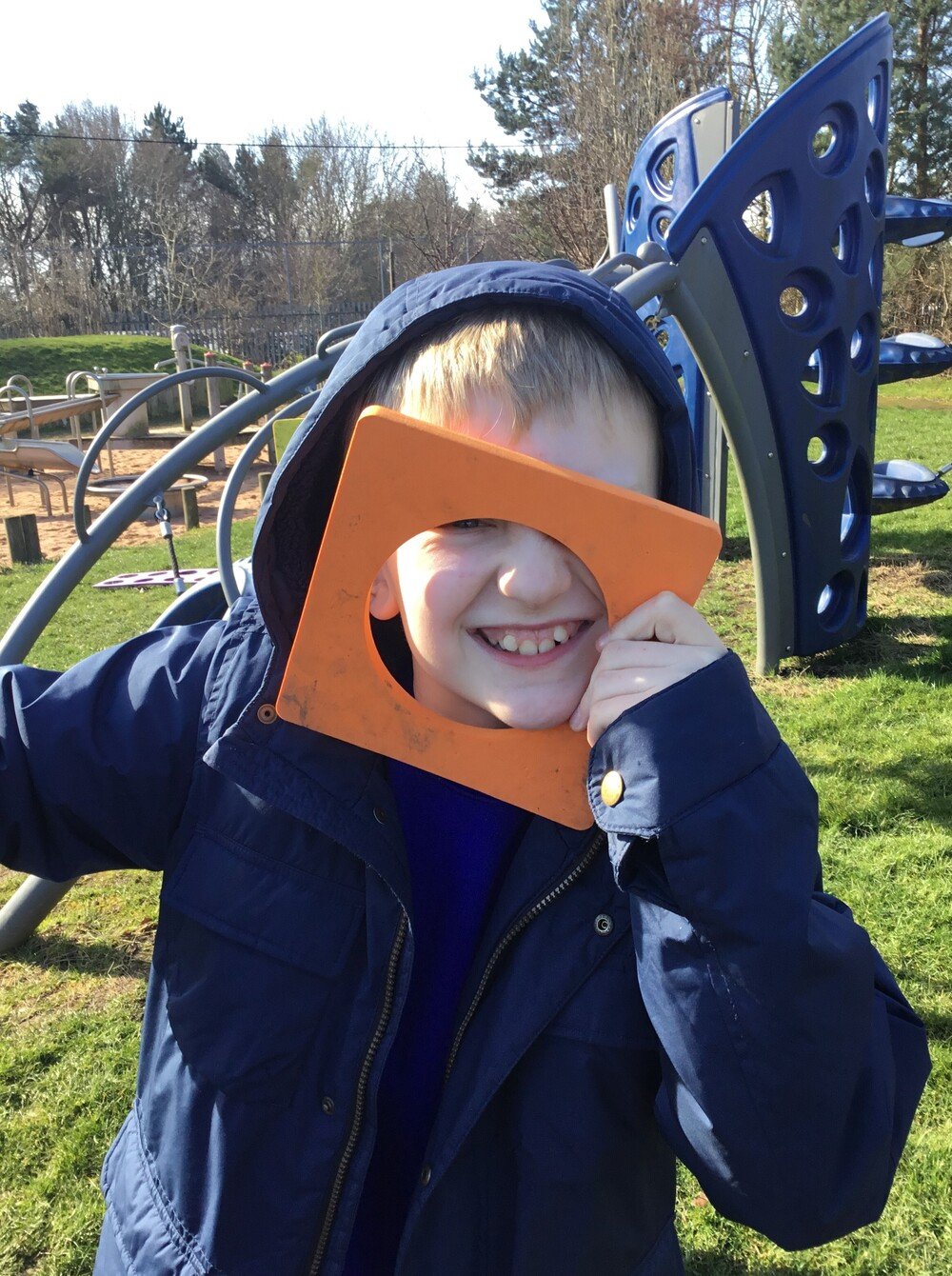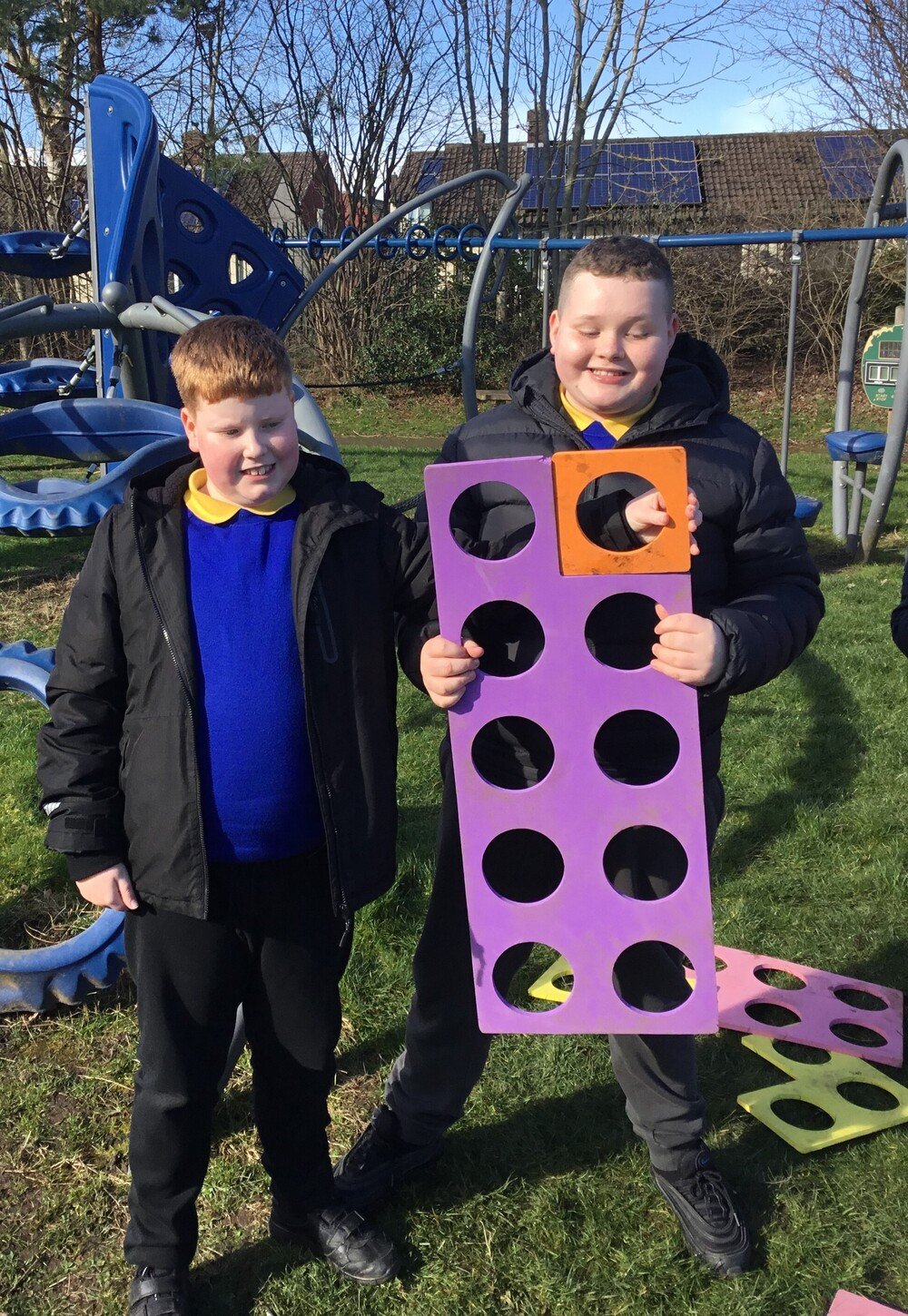 Tac Pac
INTENT
Tacpac (Touch and Communication Pac) is a sensory communication resource using touch and music to align the senses and develop communication skills. It helps those who have any kind of sensory impairment, communication difficulties, developmental delay, complex learning difficulties and tactile defensiveness.
Tacpac combines the sense of touch and music through social interaction. It is delivered via an interaction between 2 people - a giver and a receiver.
It uses specially composed music that matches the texture of the object for each activity so that those who are receiving Tacpac have an aligned experience. Over time, users can employ this to help them communicate.
What is the link between these two sensory worlds? And what makes them so compatible?
The important key to aligning these senses is the integration of touch with the basic beat of the music. All of the music from Tacpac is specifically composed to reflect the tactile feel of the object has a beat to it. We have to match the beat of the music on all the tracks to the touch activities. If we don't match and align the beat exactly to the touch, our receivers will feel the difference, the music won't match the touch and they immediately experience sensory bombardment. We don't want our receivers only to experience sensory bombardment, we want to give them sensory alignment. That is why the correspondence of the touch to the basic beat is imperative. Upon this alignment hangs the entire theory of why Tacpac is such a successful sensory, communication resource.
IMPLEMENTATION
Use objects of reference, signs or sounds of reference to indicate that it is Tacpac time. Use a sign on the door saying " Tacpac Time – do not disturb " to help minimise interruptions and further stimulae. Staff teams should work together on the same pupil each week, building a relationship over time which the pupil learns to trust and relax into, thereby helping non verbal or verbal communication. The thematic material lends itself to sensory storytelling, allowing the pupils to feel and experience the story in sequence. More able pupils can be givers to less able pupils, creating bonds of friendship.
ASSESSMENT
Tacpac can be recorded on PIVATS, B-Squared, and Early Years Foundation Stage, or progress towards individual targets should be recorded in pupils PLP's.
WHICH PUPILS WILL ACCESS AND WHY?
All pupils accessing a sensory curriculum will have access to Tacpac. It will be the teacher's discretion as to whether they feel the individual will benefit from Tacpac, where the sessions will take place and how they will staff each session.
Some pupils may have targets written into their PLP which could be achieved using Tacpac.
IMPACT
Pupils benefit from the consistent structure of the half hour session, and the continuation of that, over a significant period of time, up to 5 months per set. The sessions can be timetabled to be held at the same time in the same place, assisting the predictability of the communication.
Through repetition of activities in the Tacpac repertoire, a receiver learns to show responses that can be understood: e.g., those manifesting like/dislike; want/rejection; and know/nescient. Users can begin to move in response to stimuli, anticipate activities, and relate to the helper. These primal responses that comprise pre-intentional and affective communication can be crucial steps toward more clearly defined intentional communication and even language acquisition.
Relaxation, Communication and Participation is accelerated and supercedes expectations. Tacpac has an inbuilt sense of humour available if the giver is able to access their own sense of fun. If you don't have a sense of humour, it just isn't funny!
For more information - click the link below to take you to the TacPac website