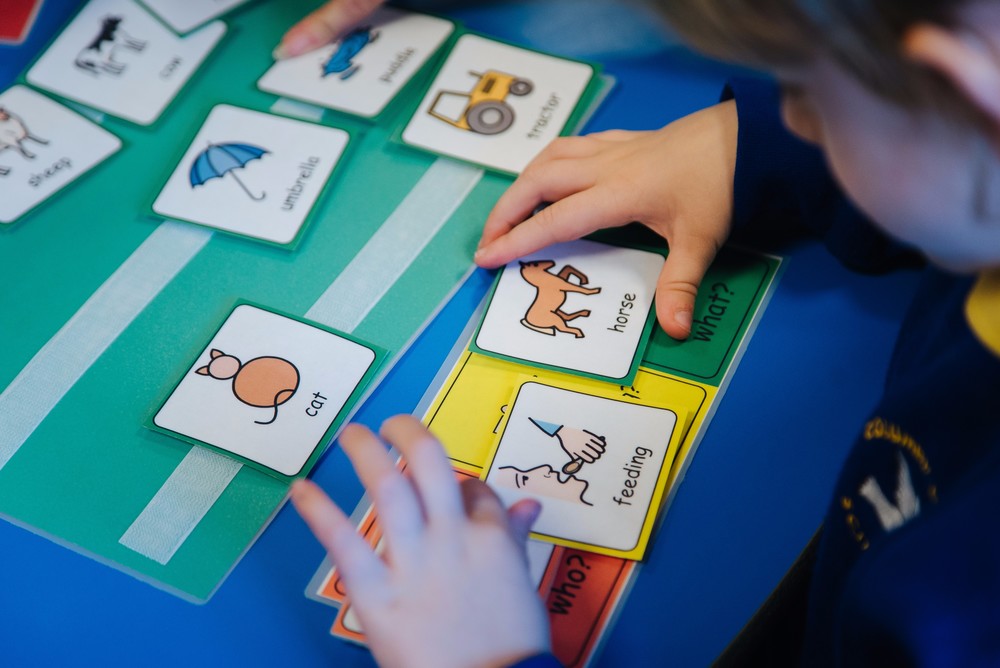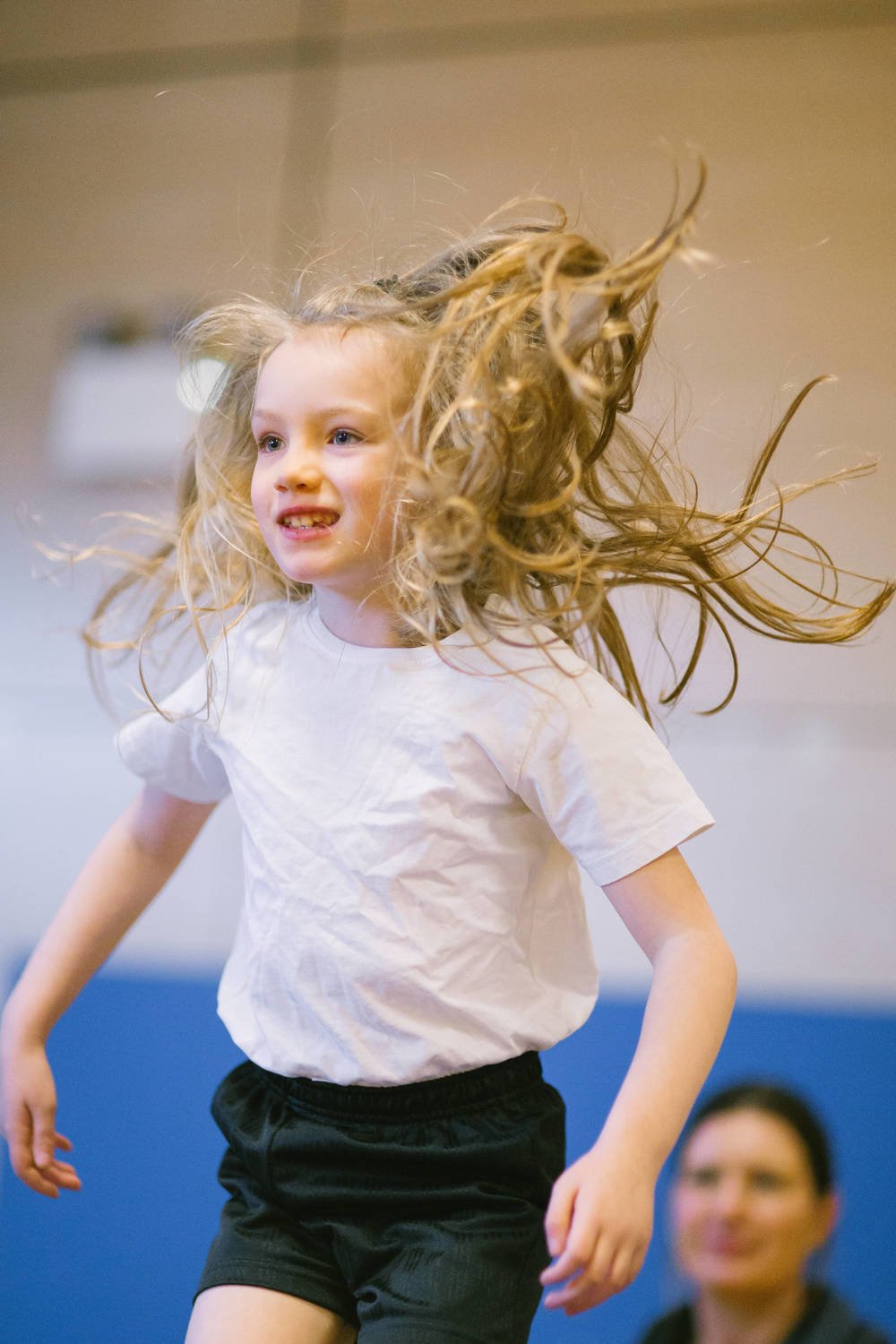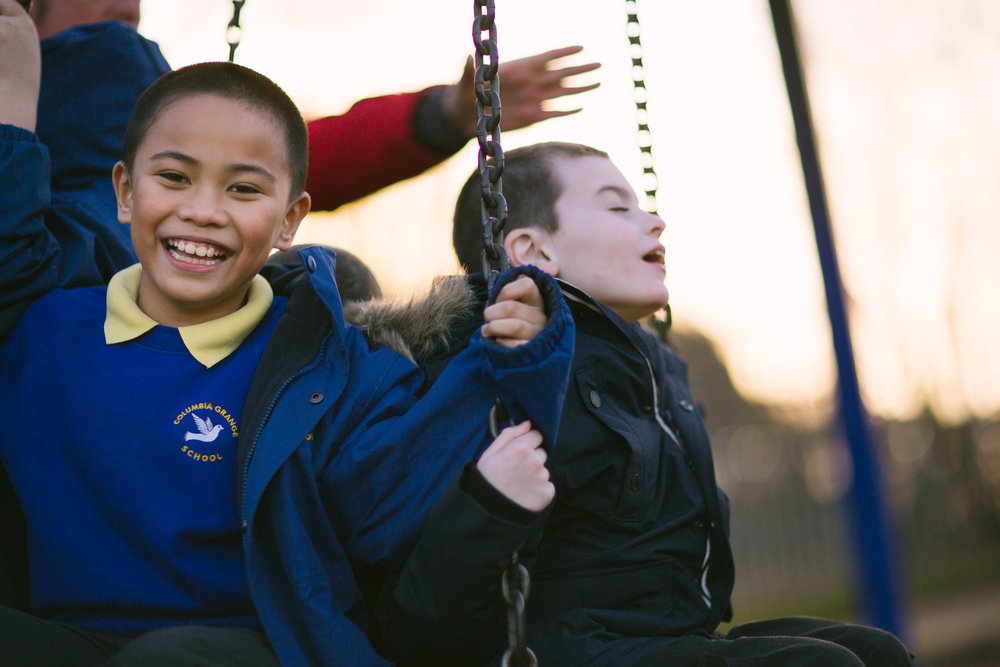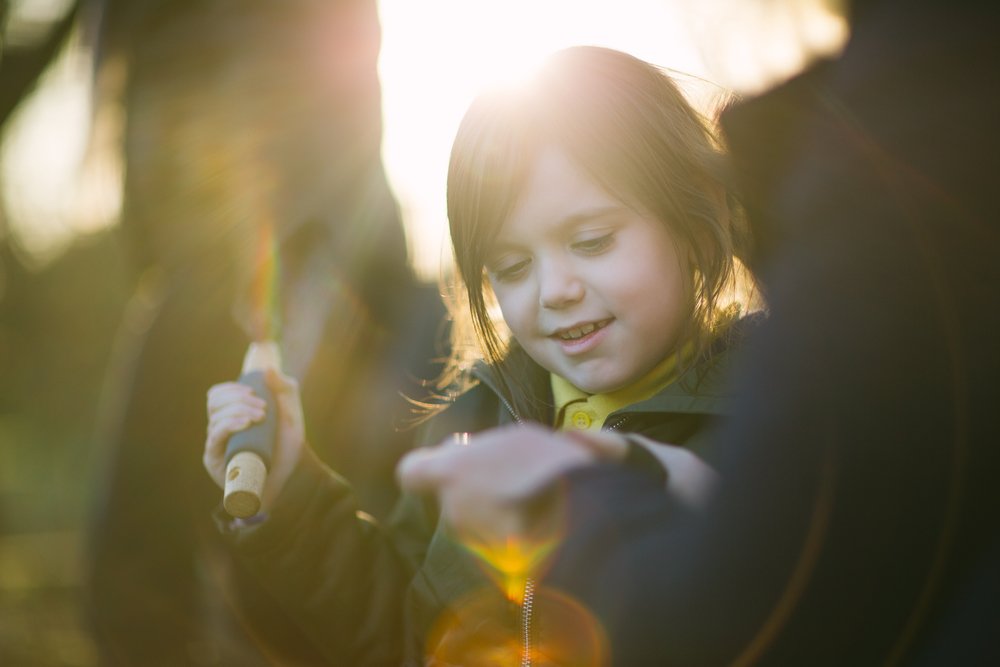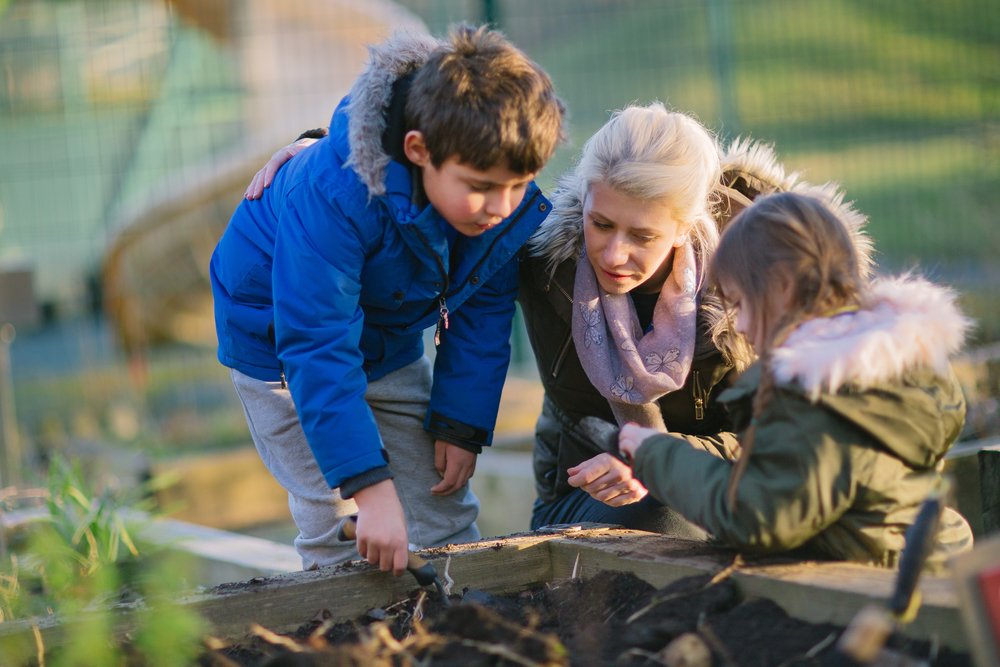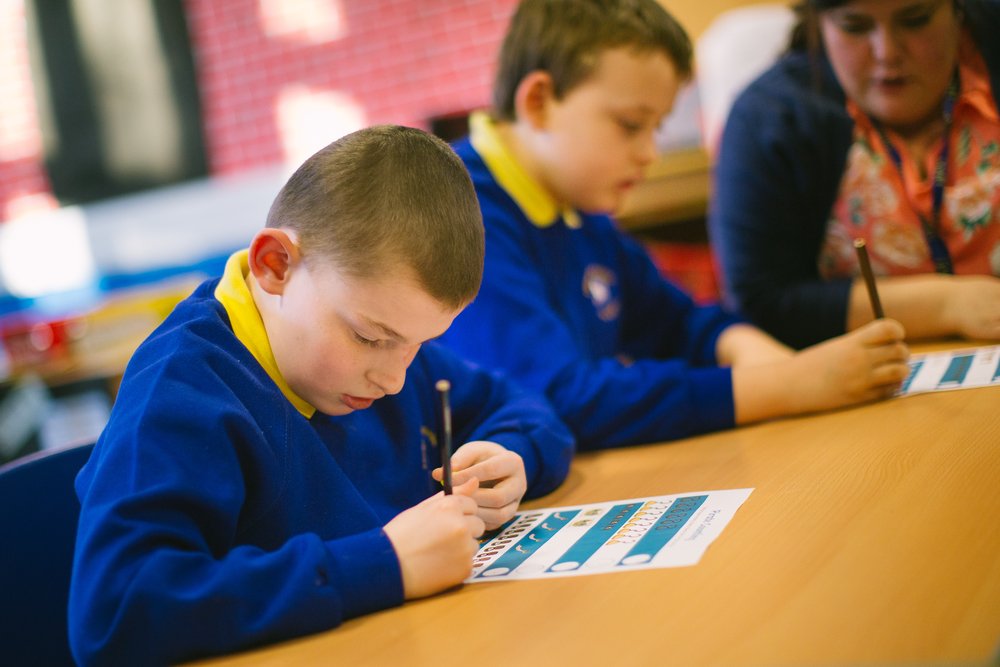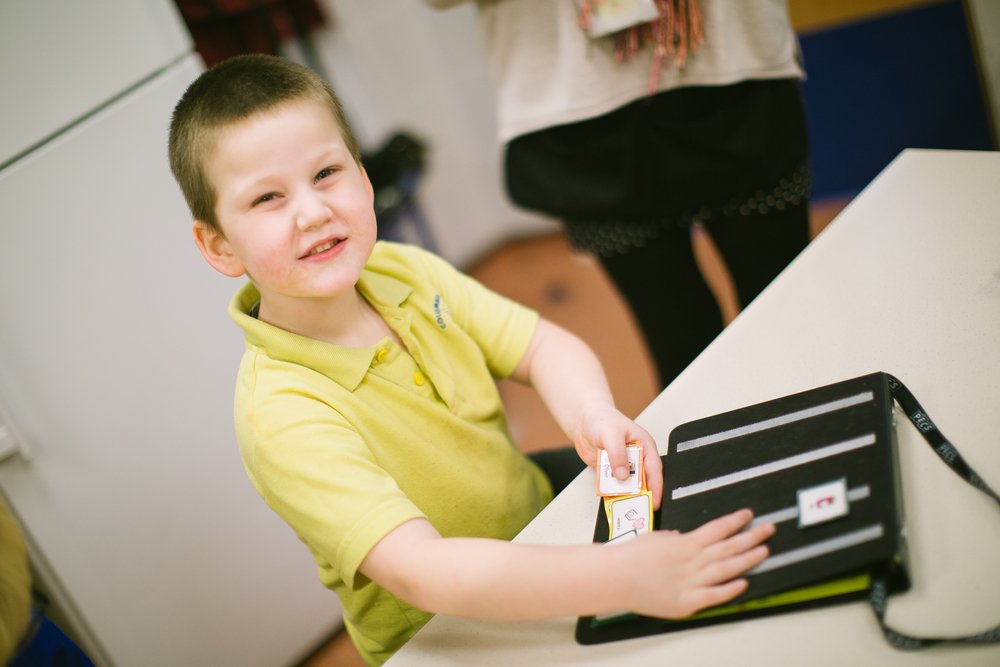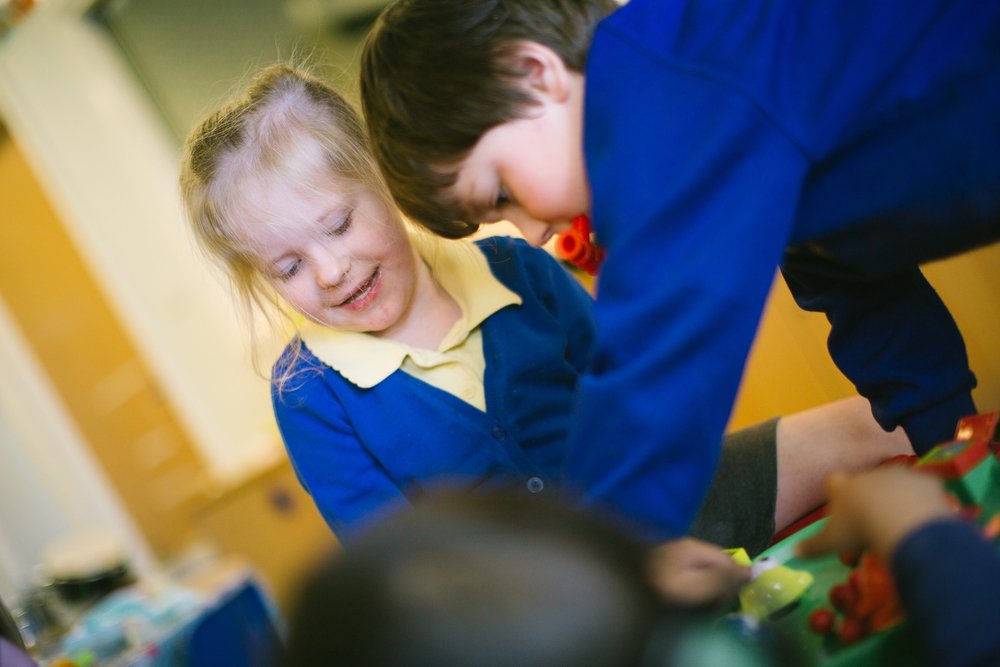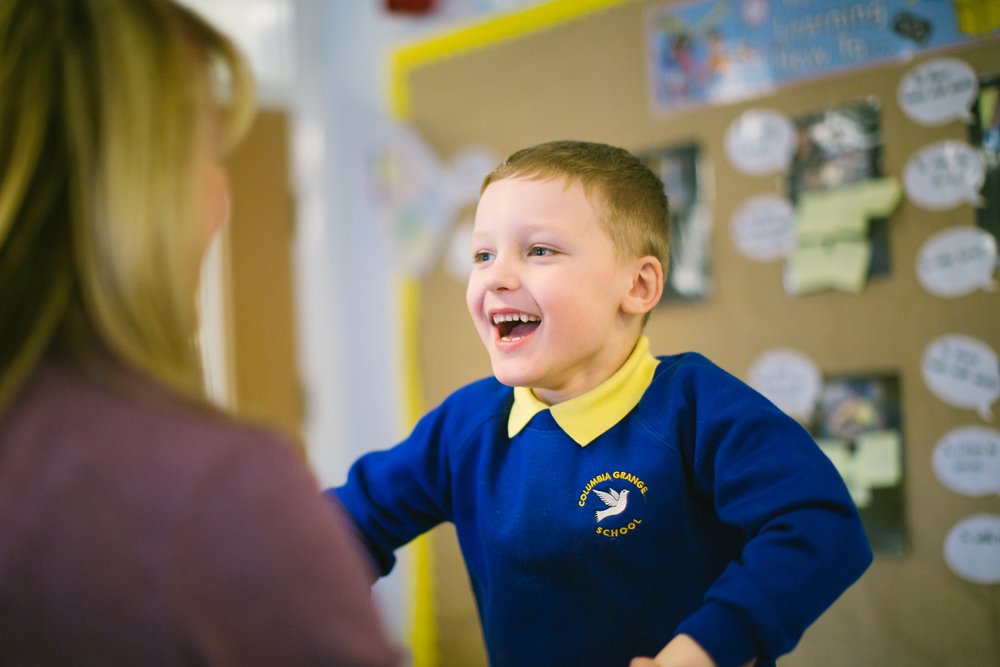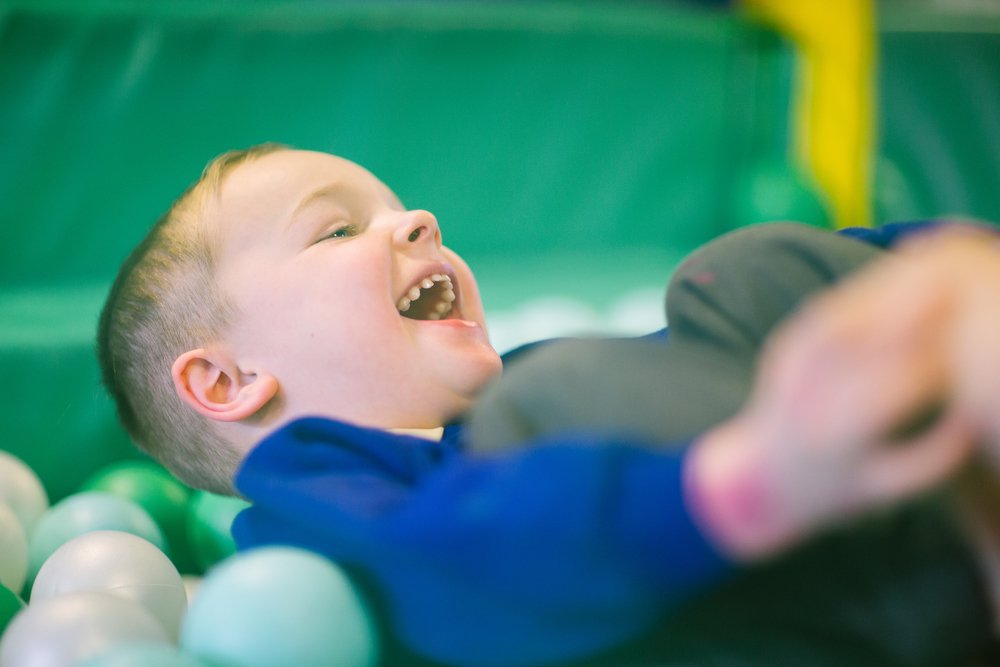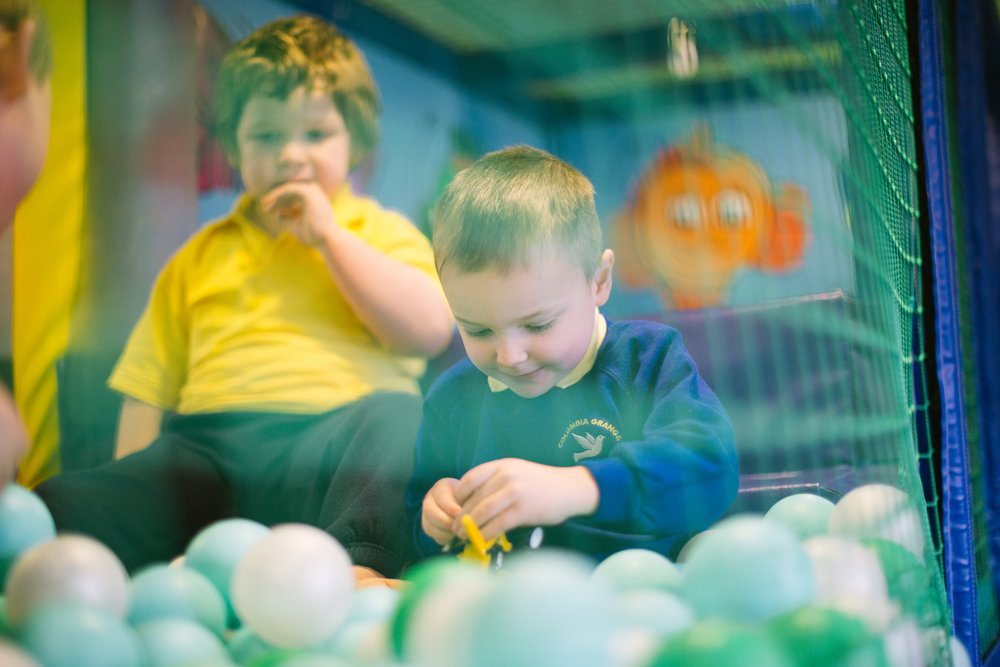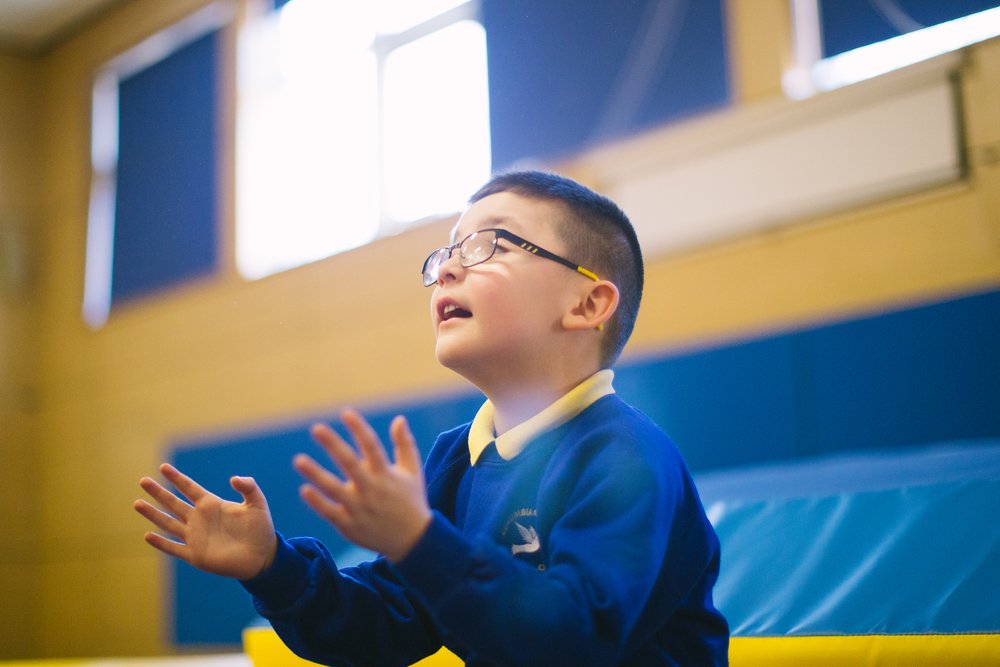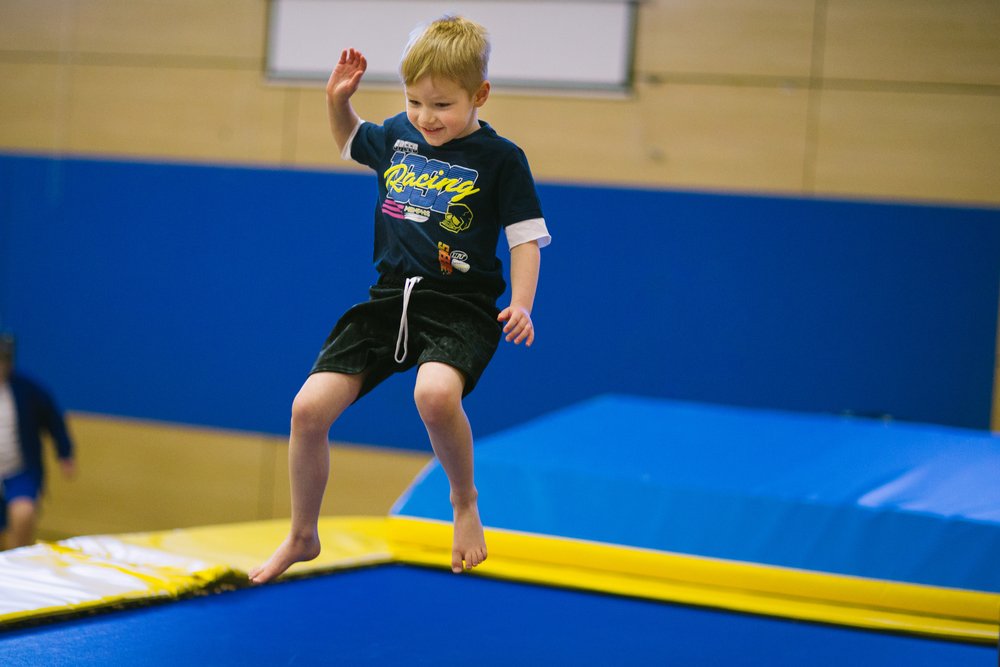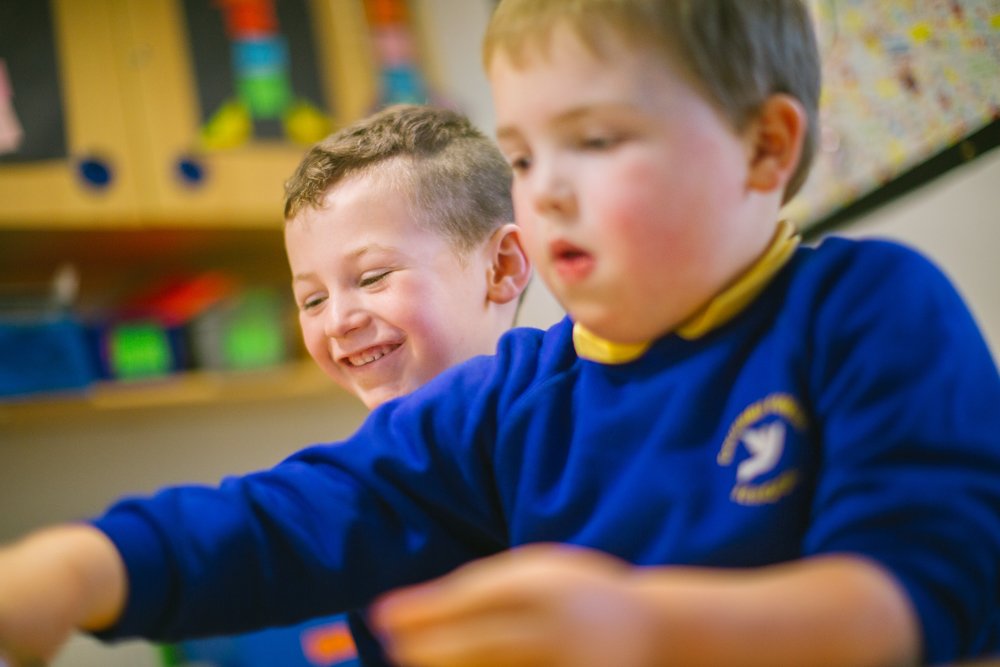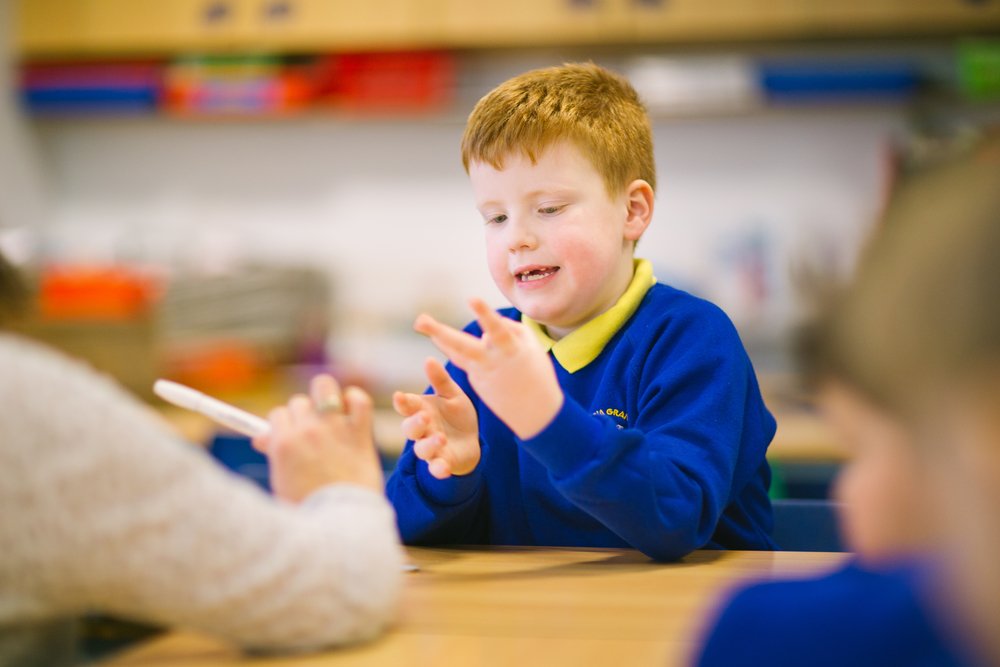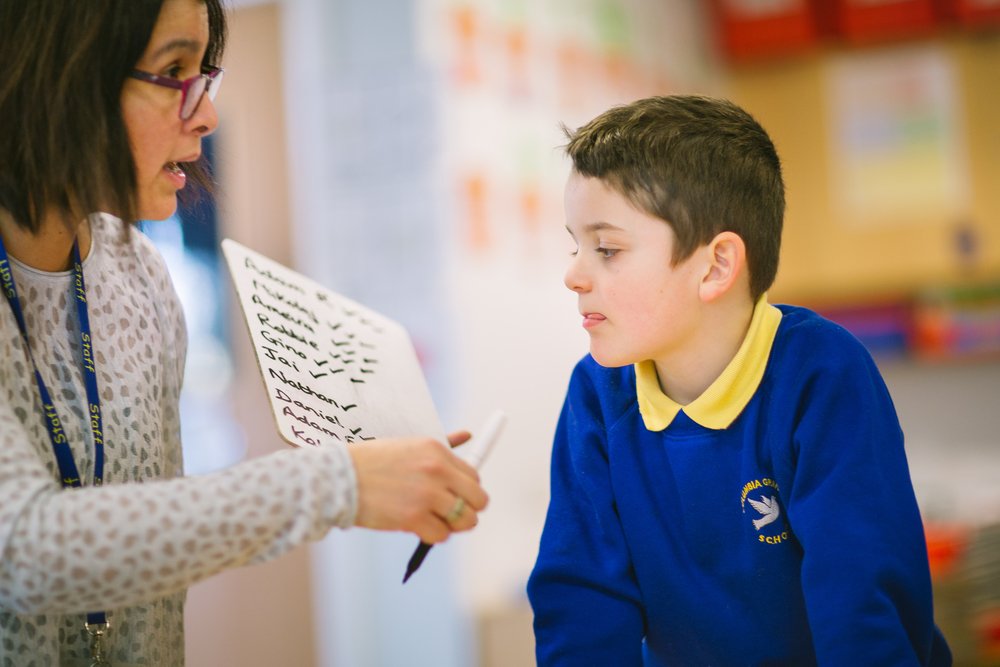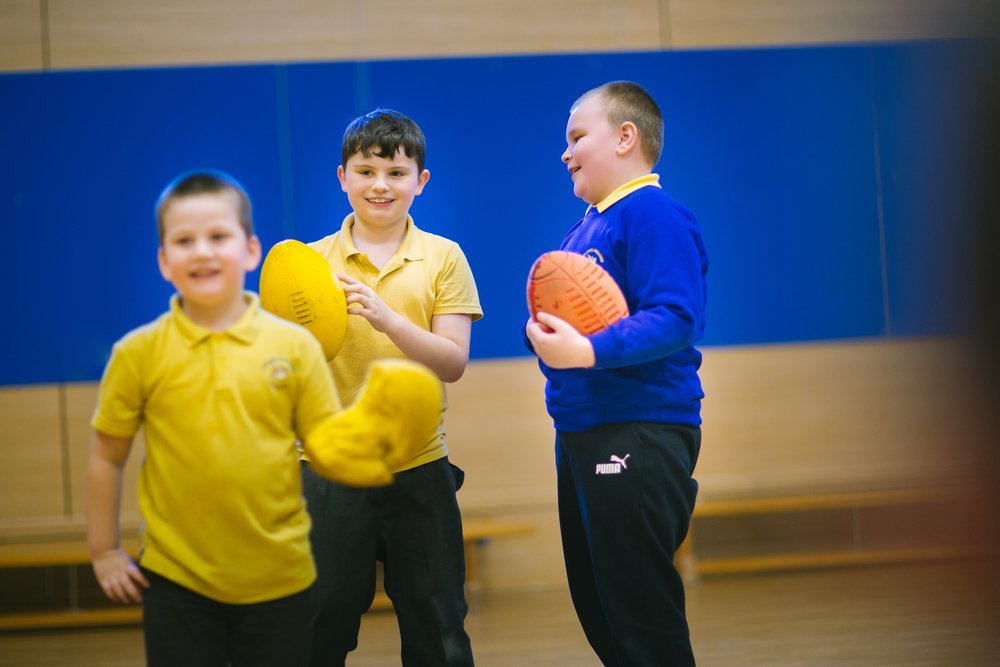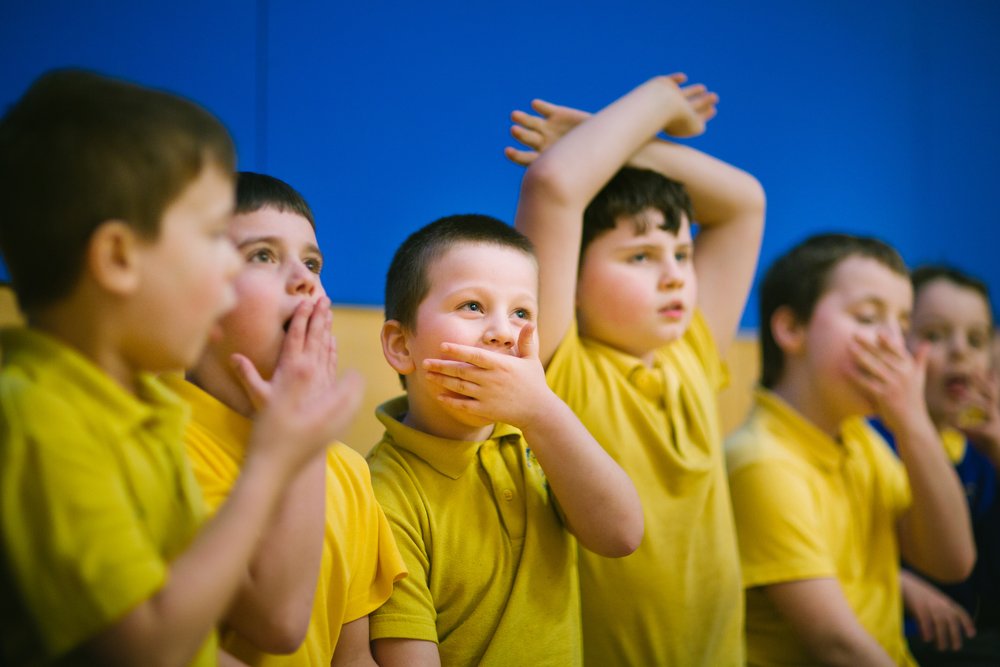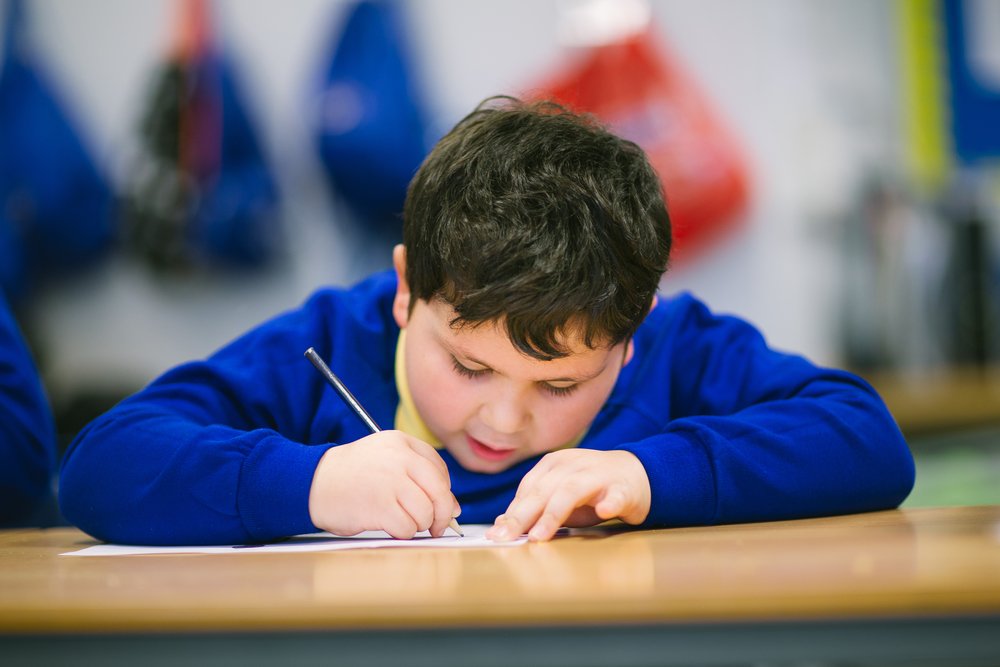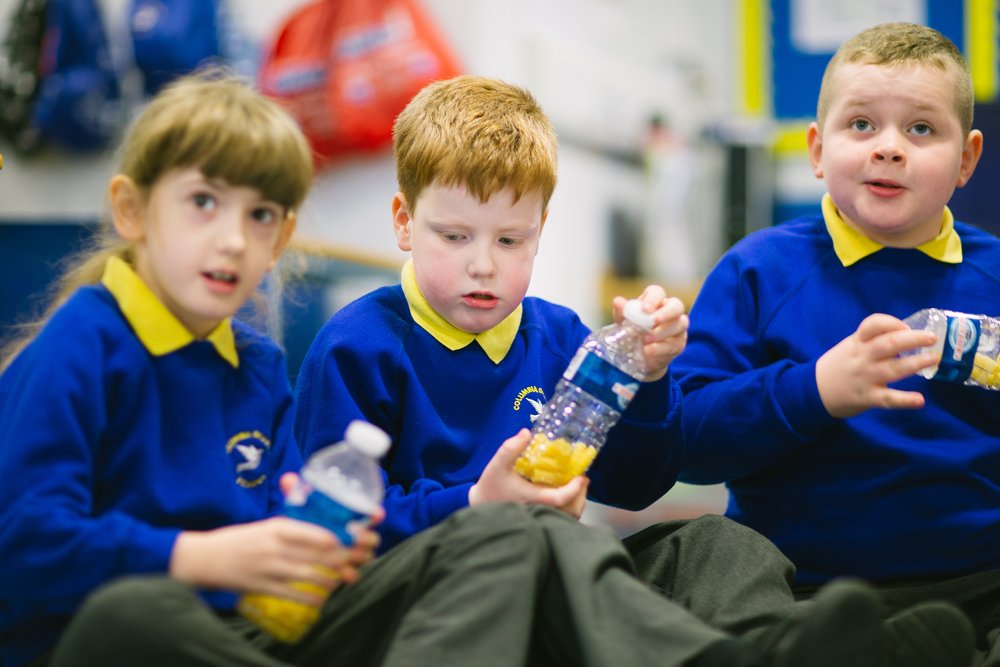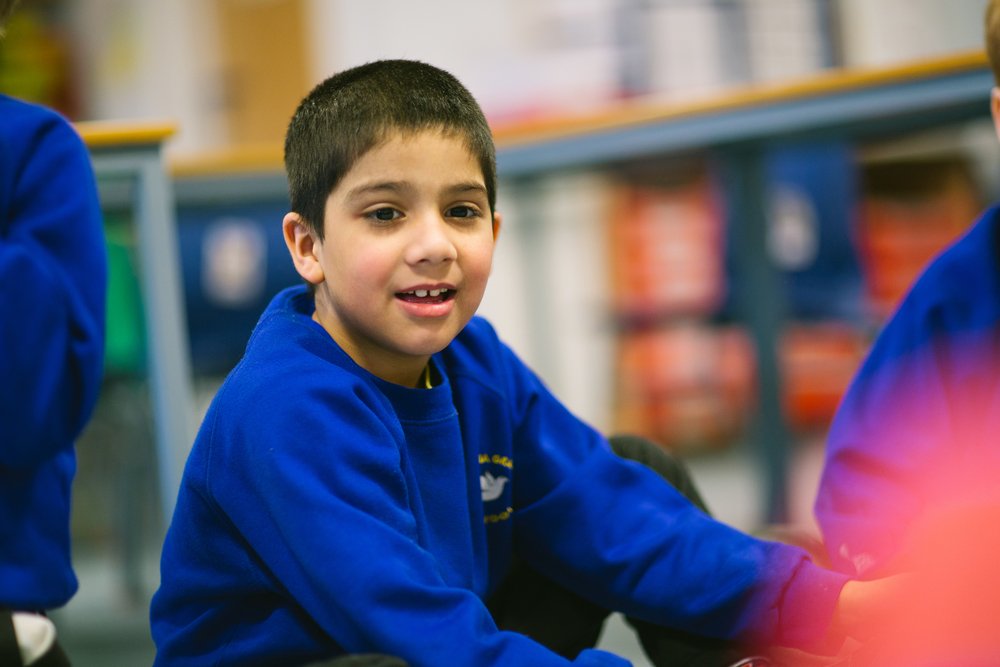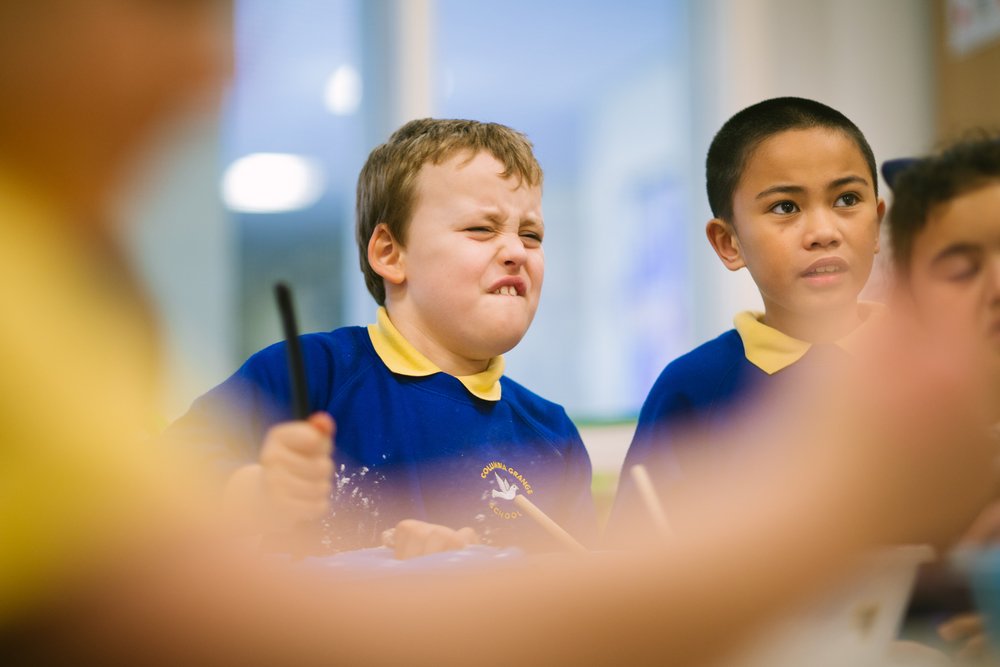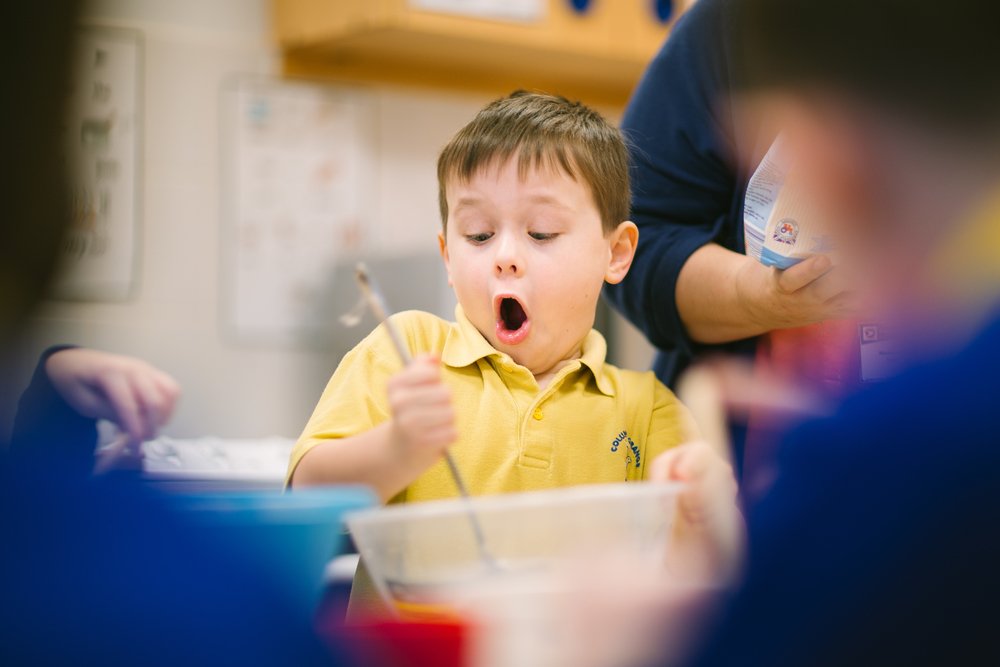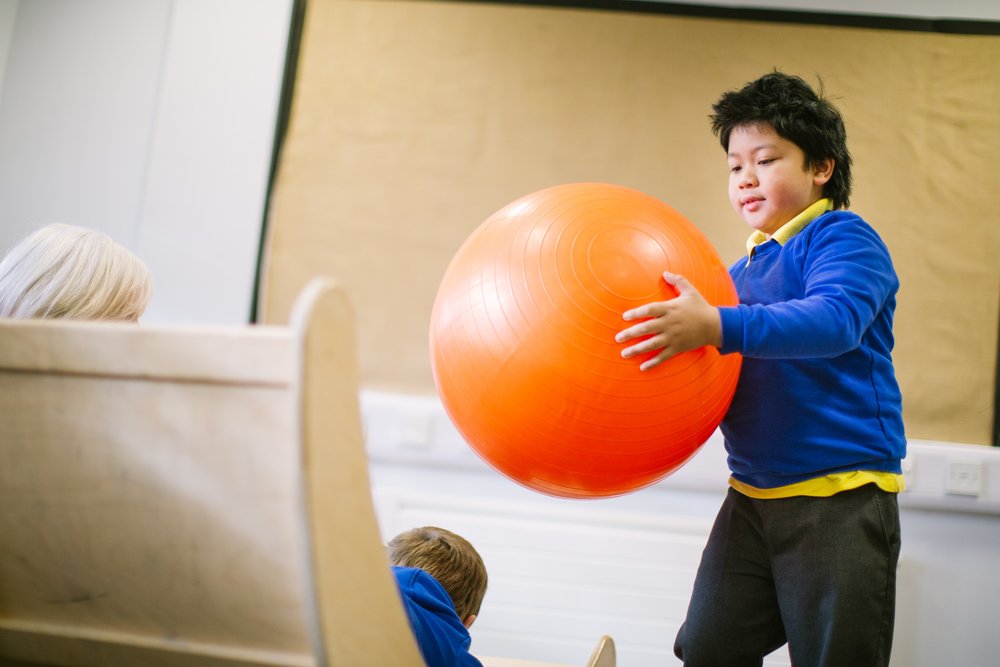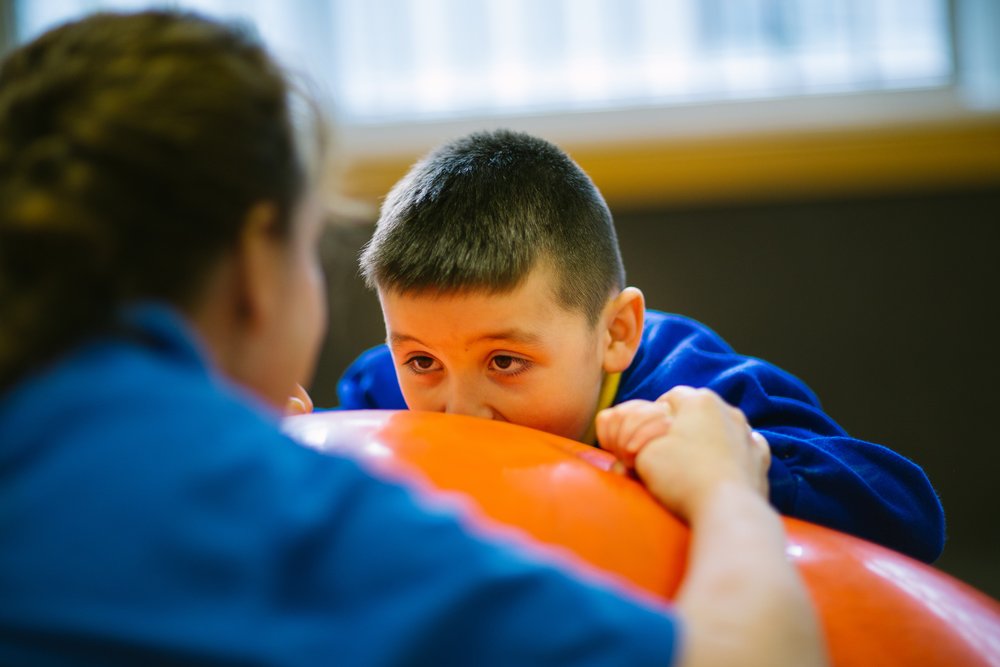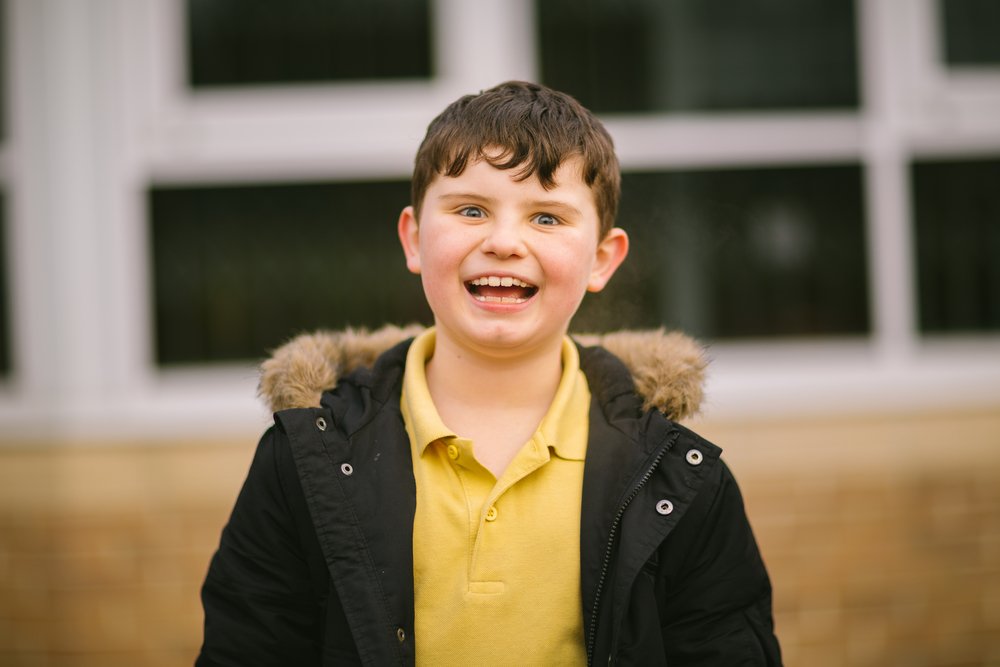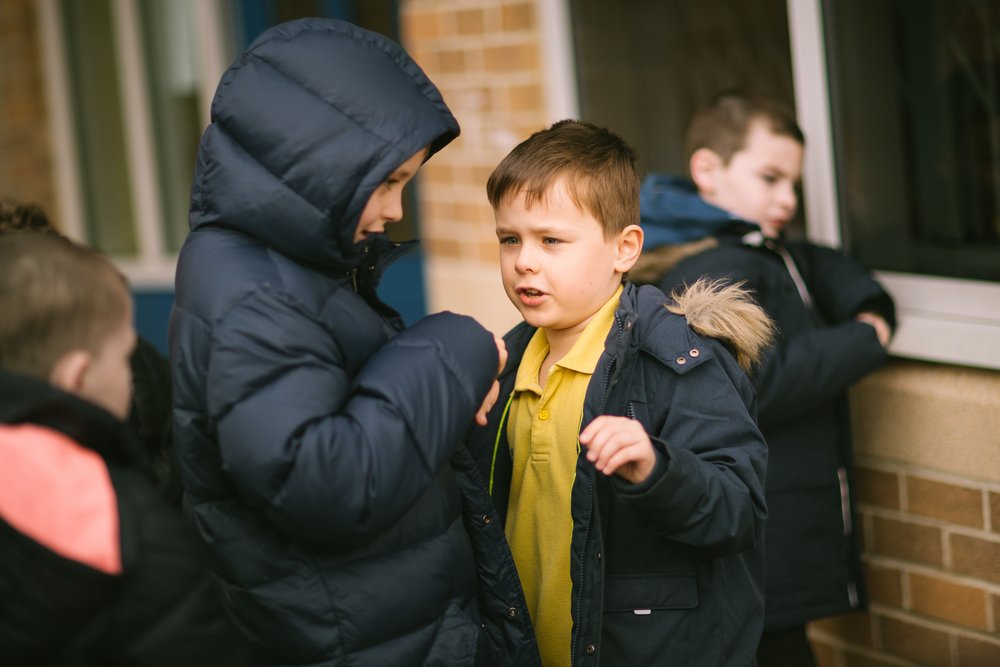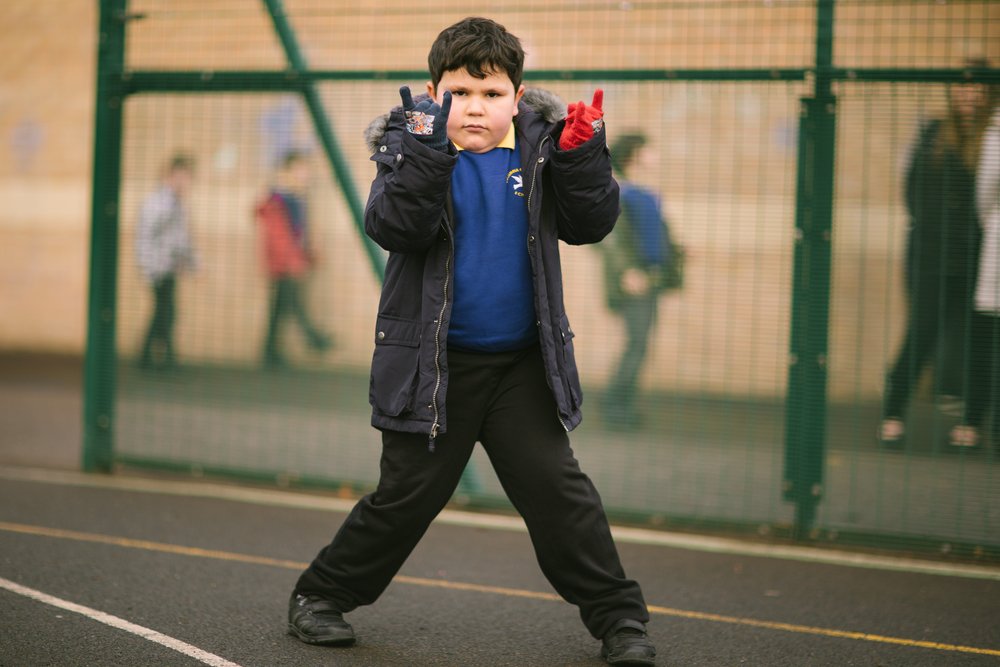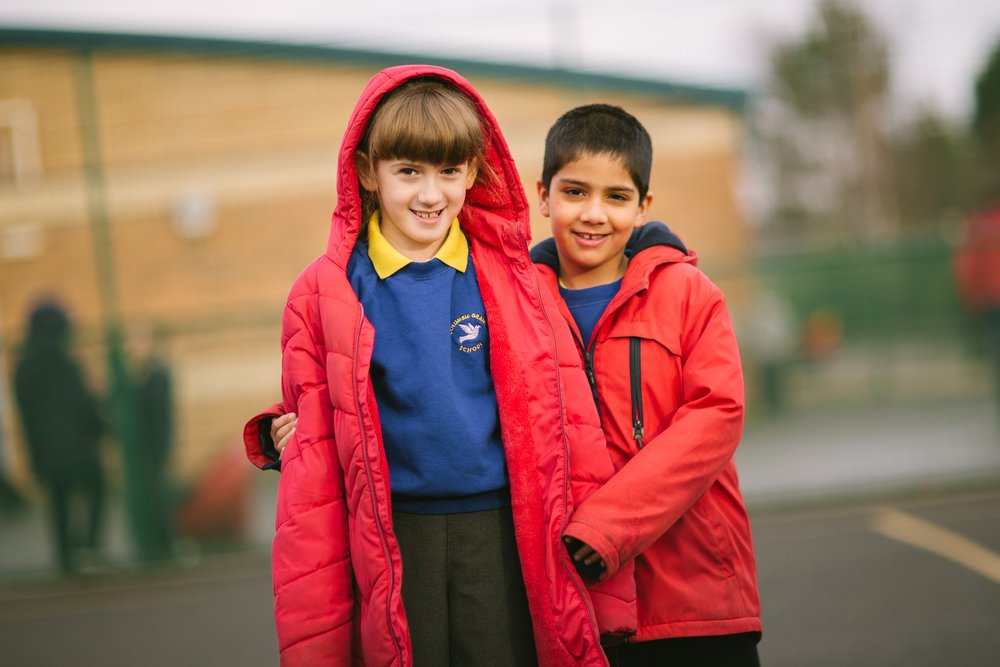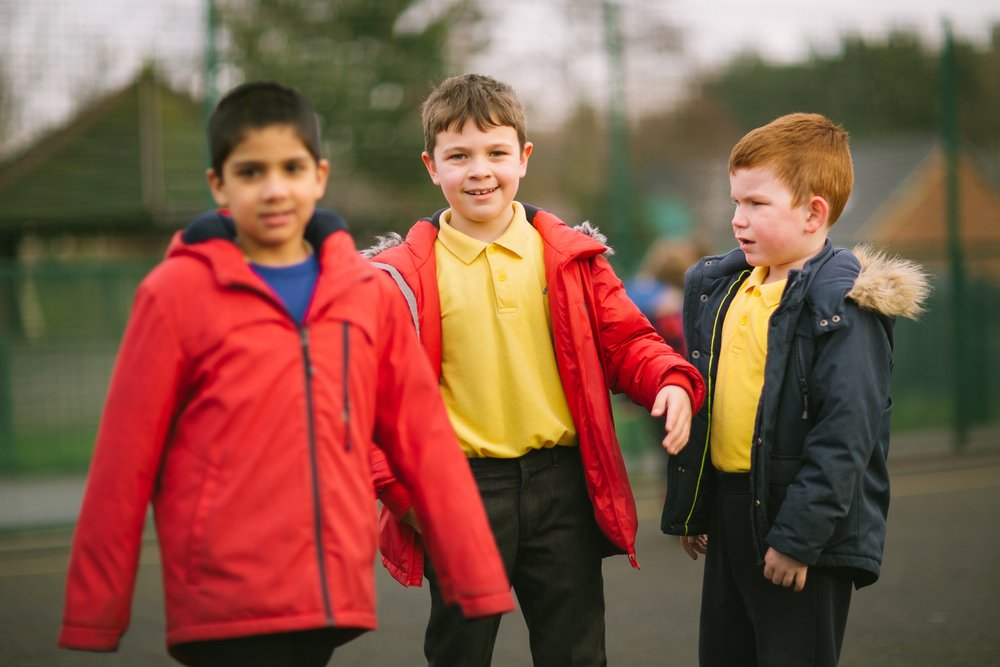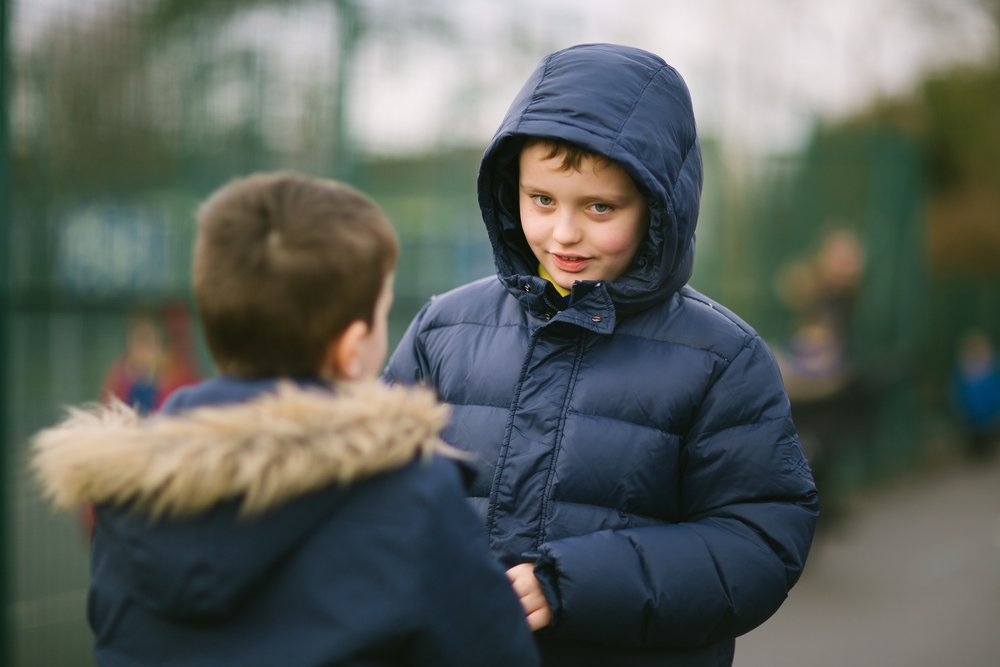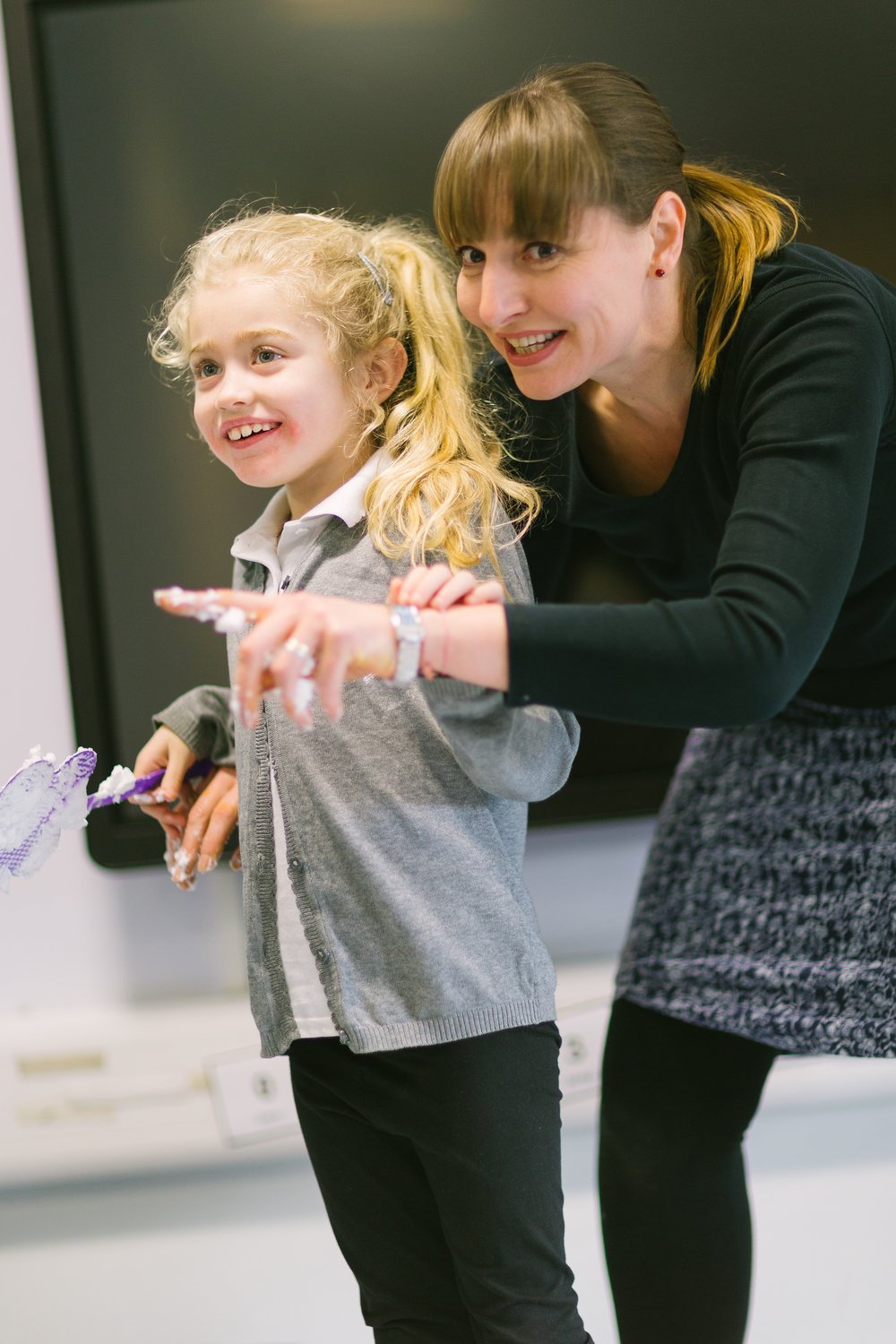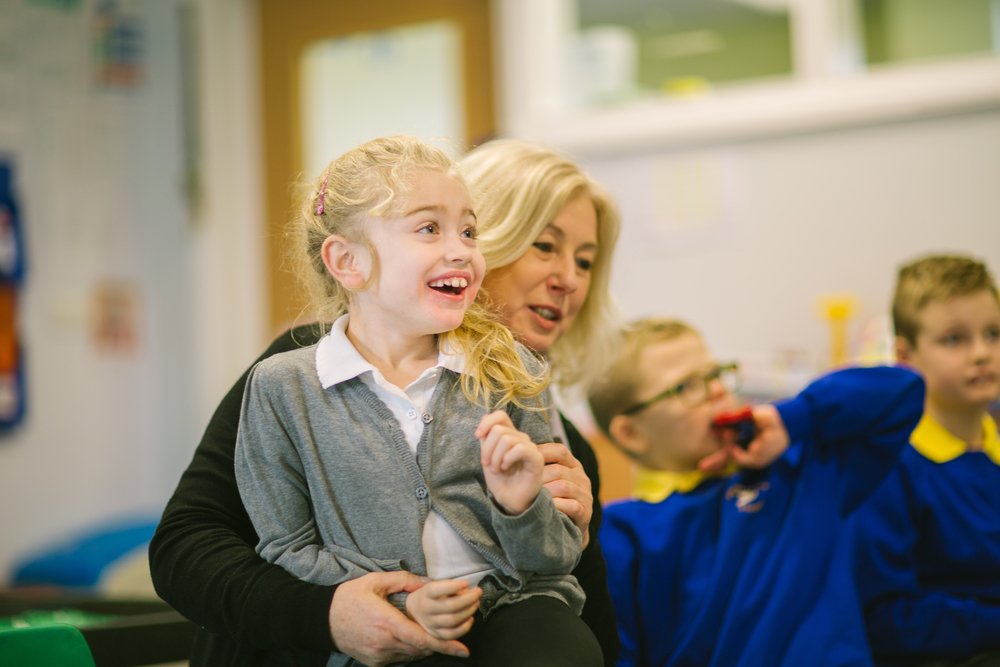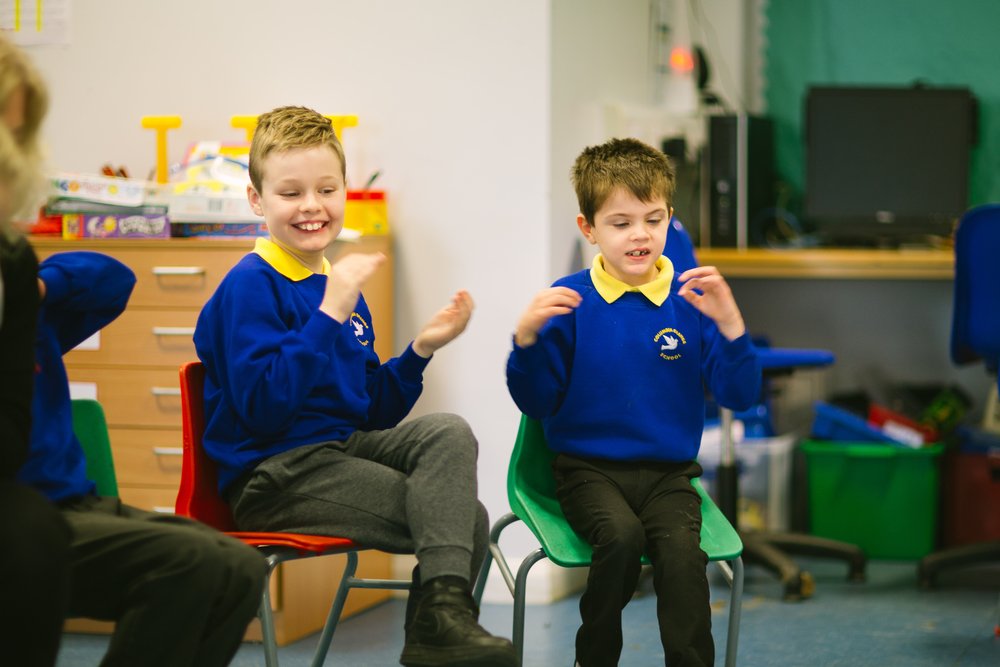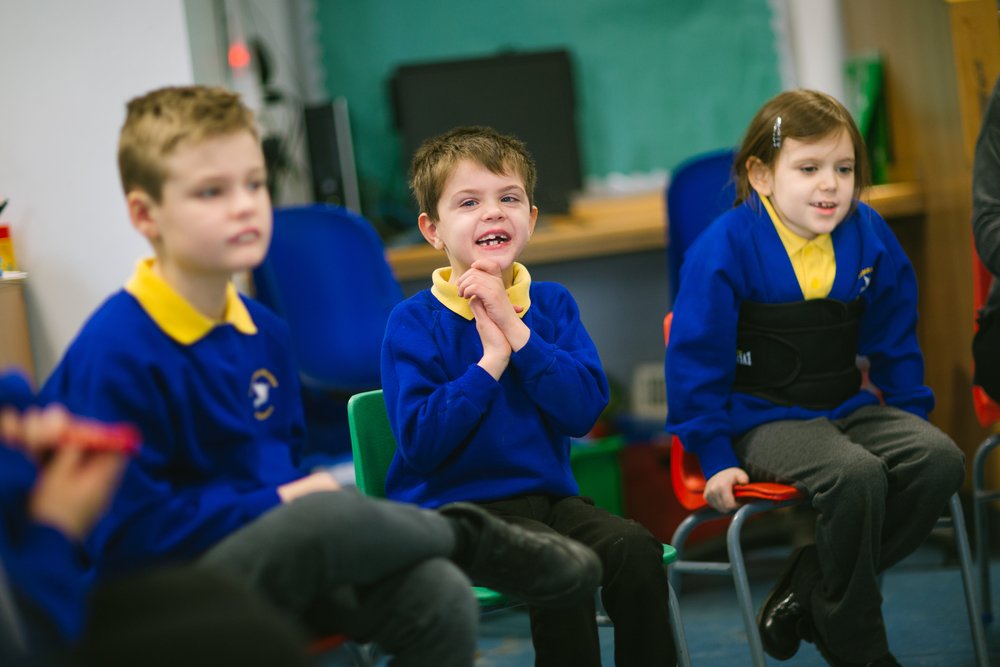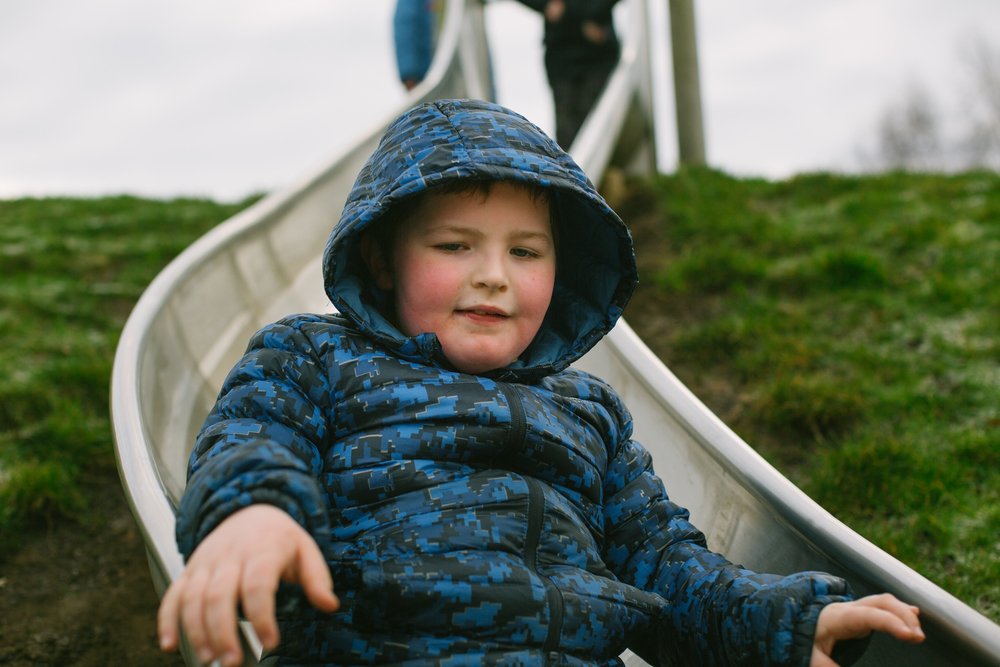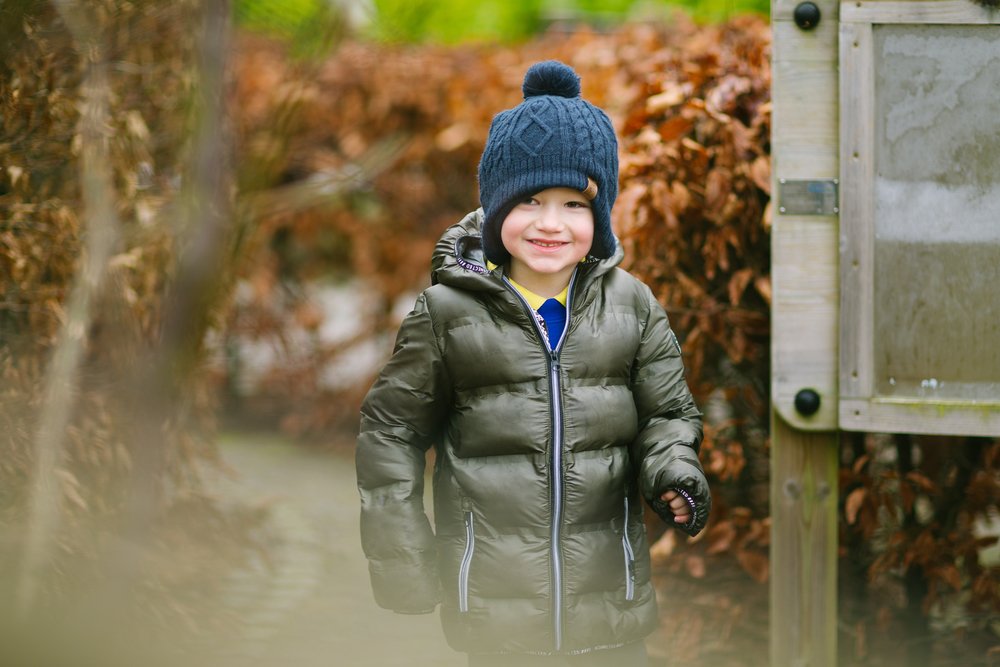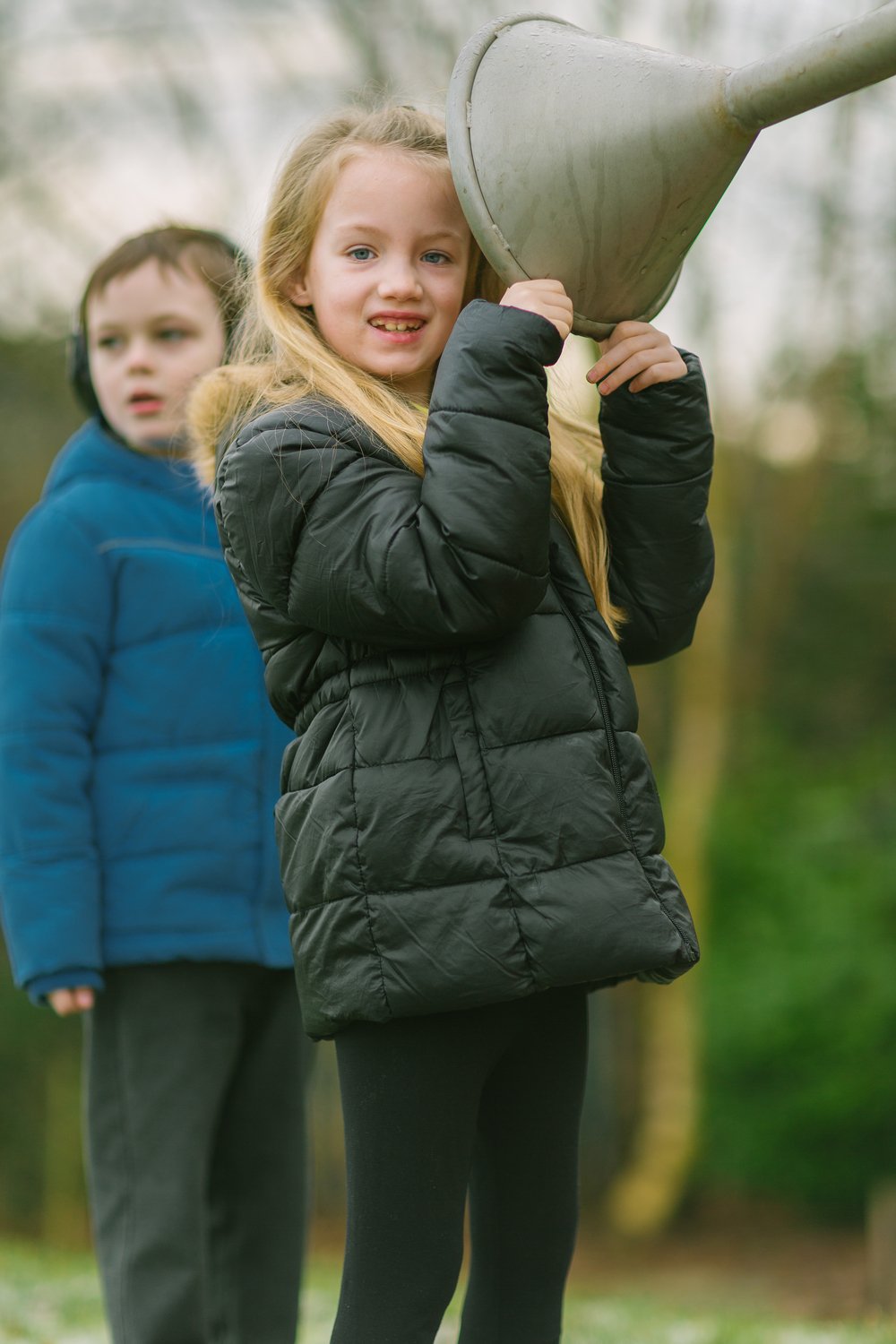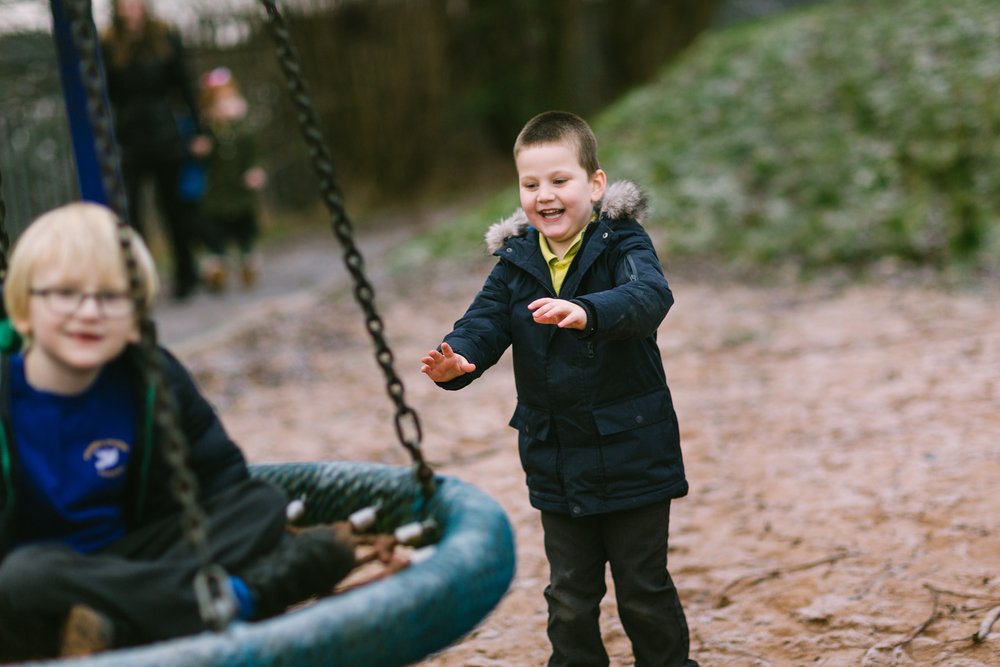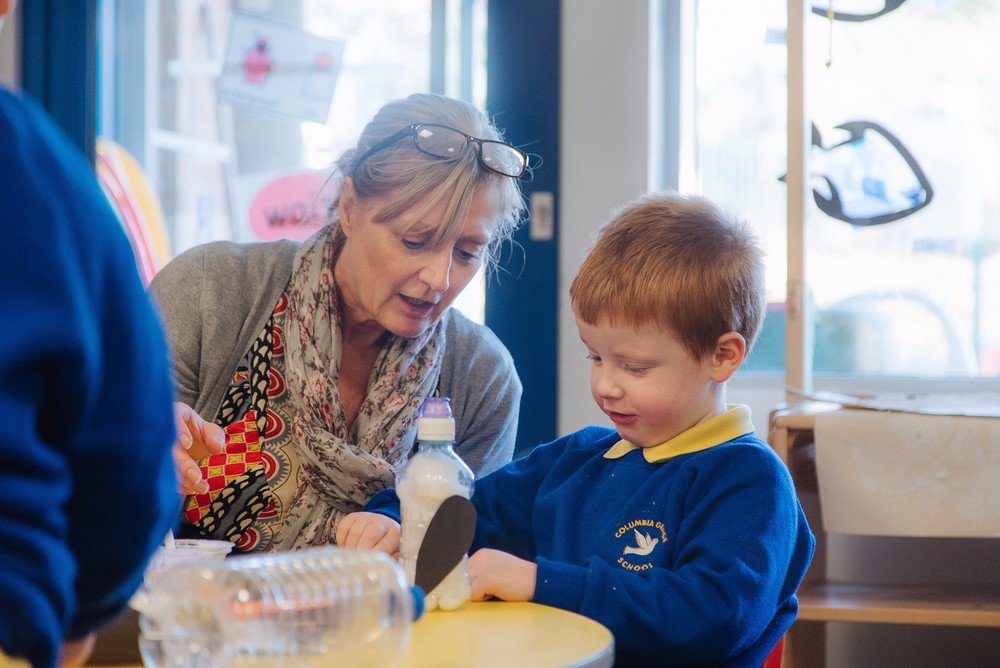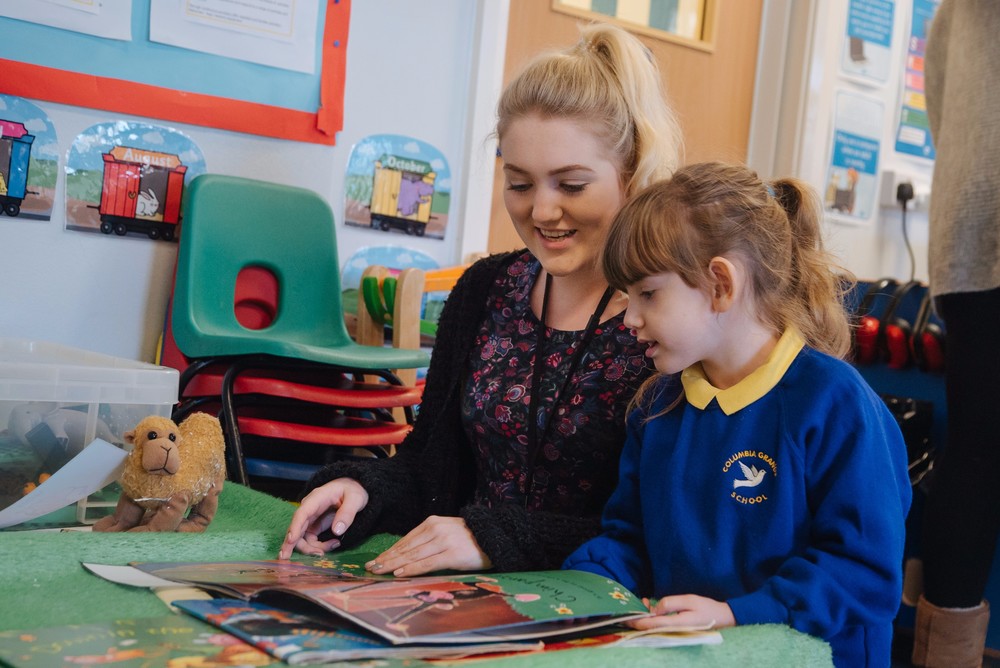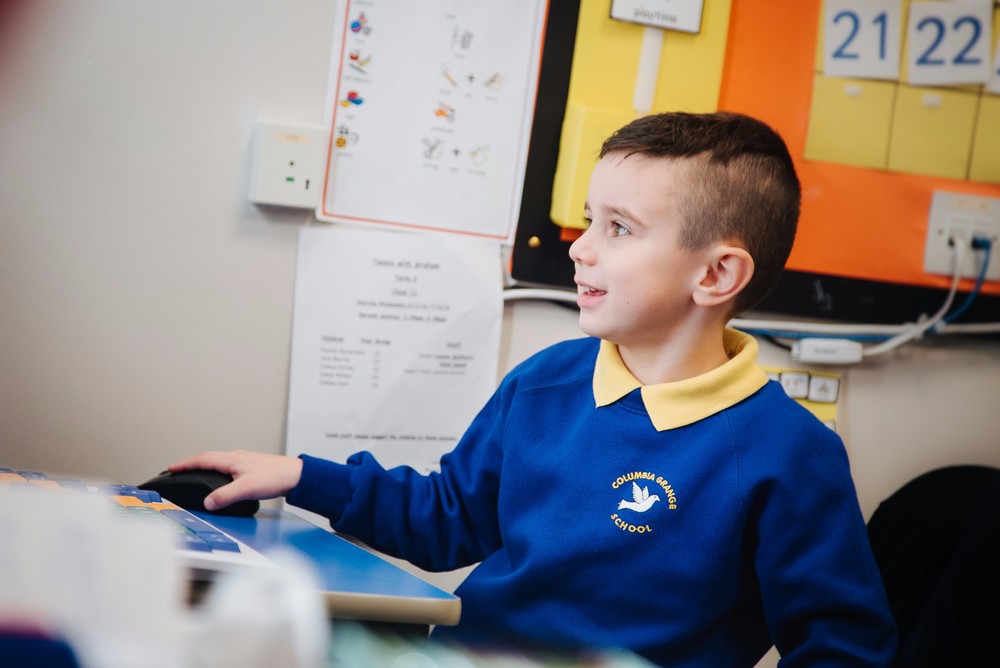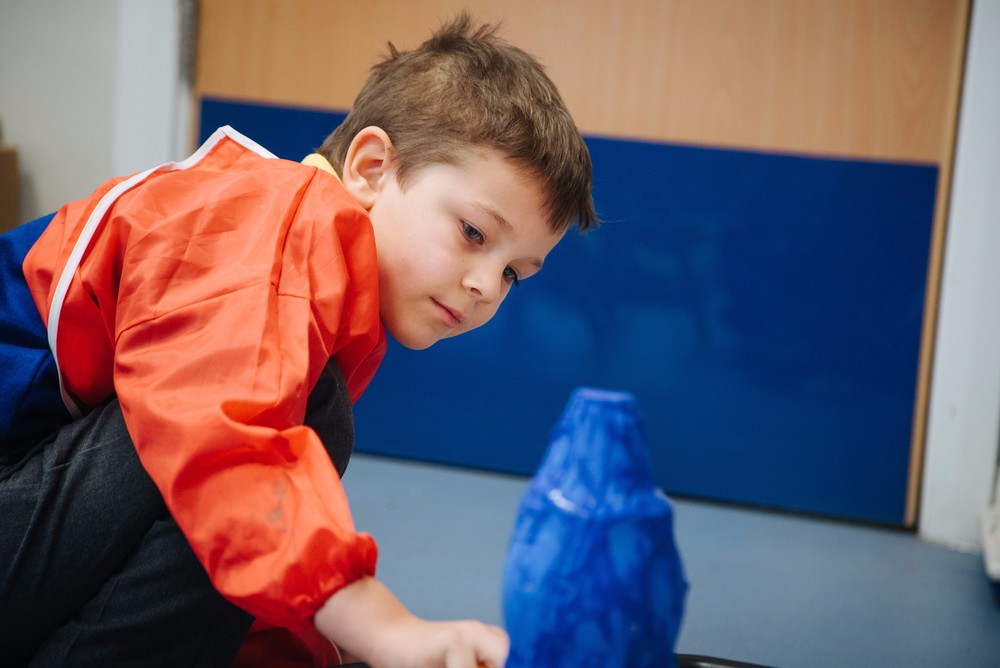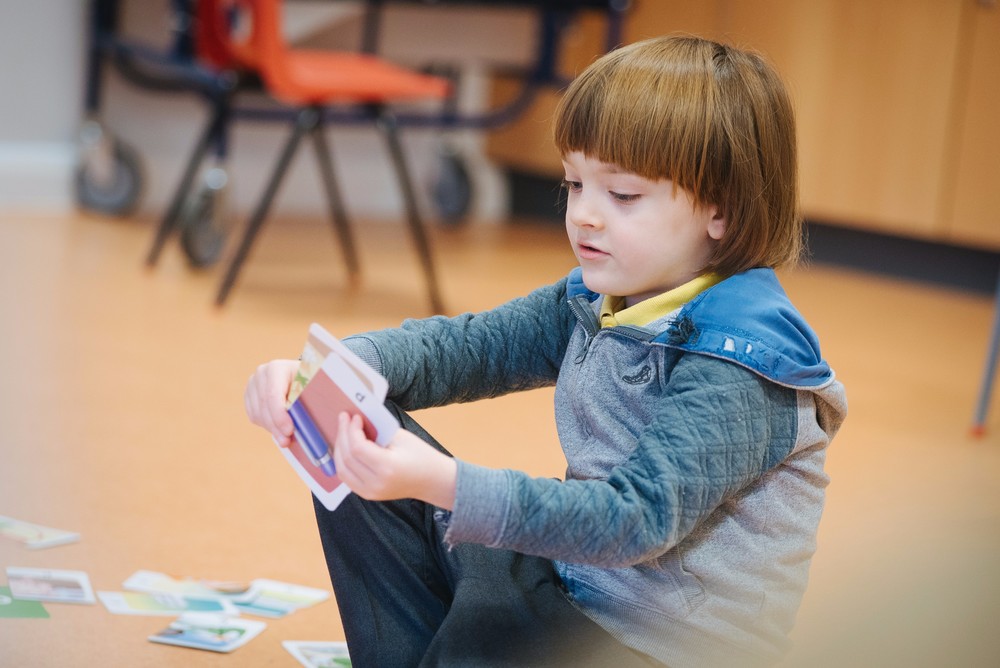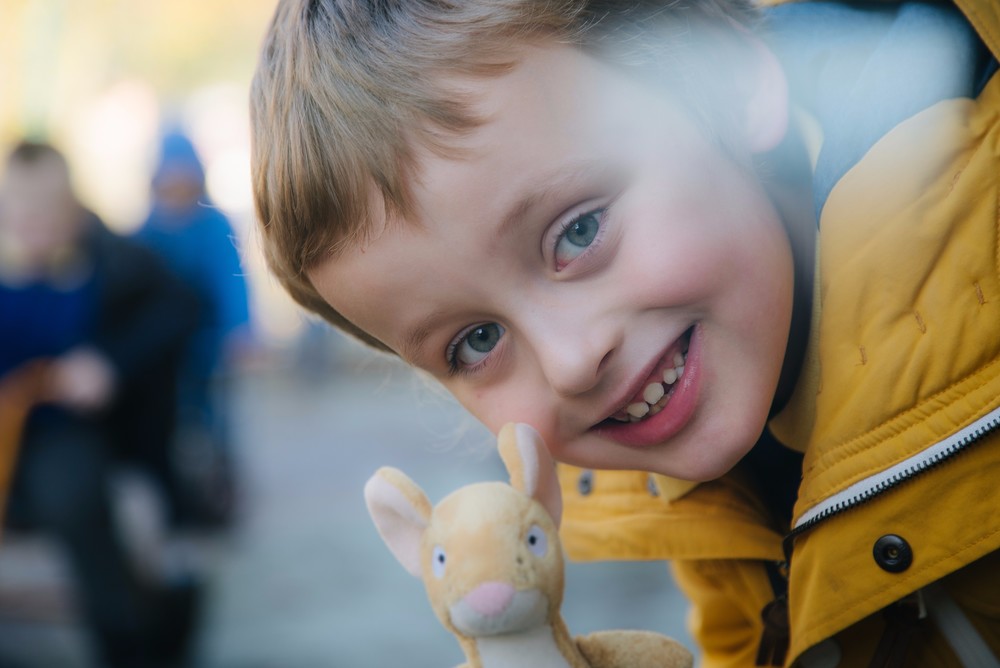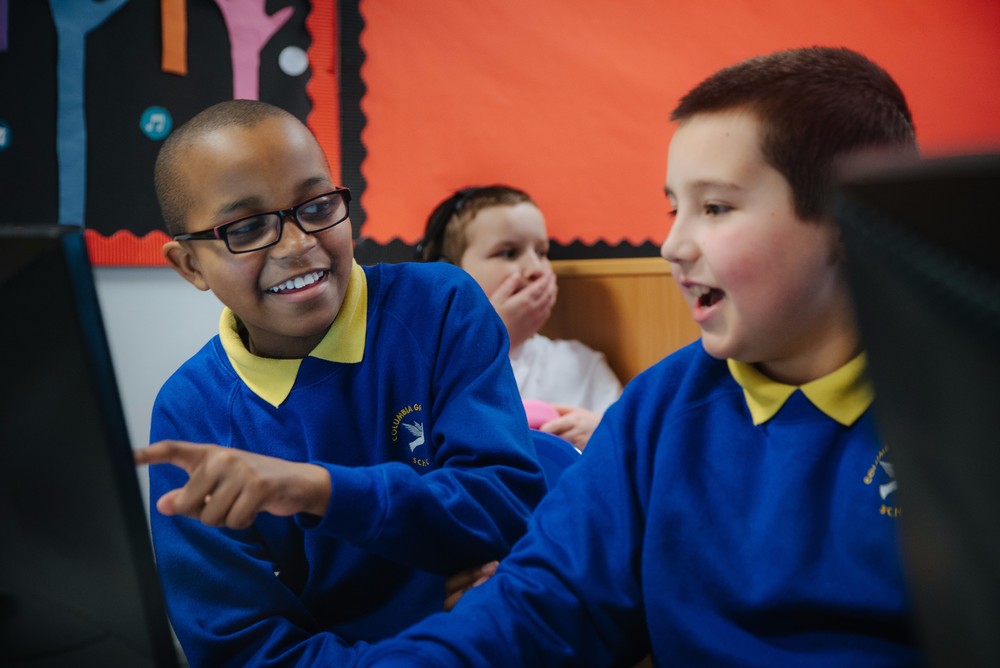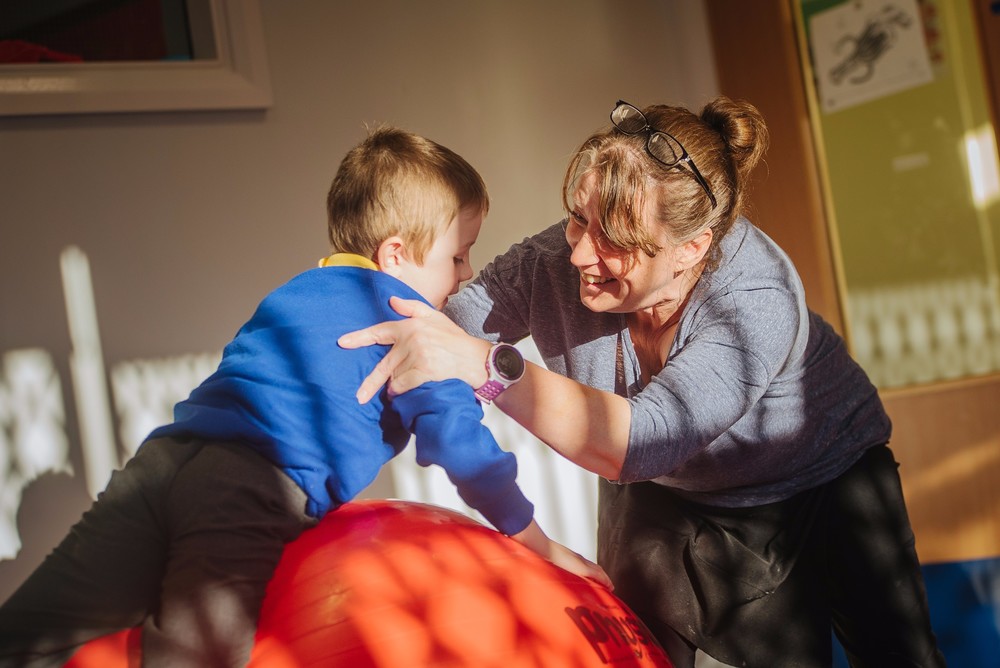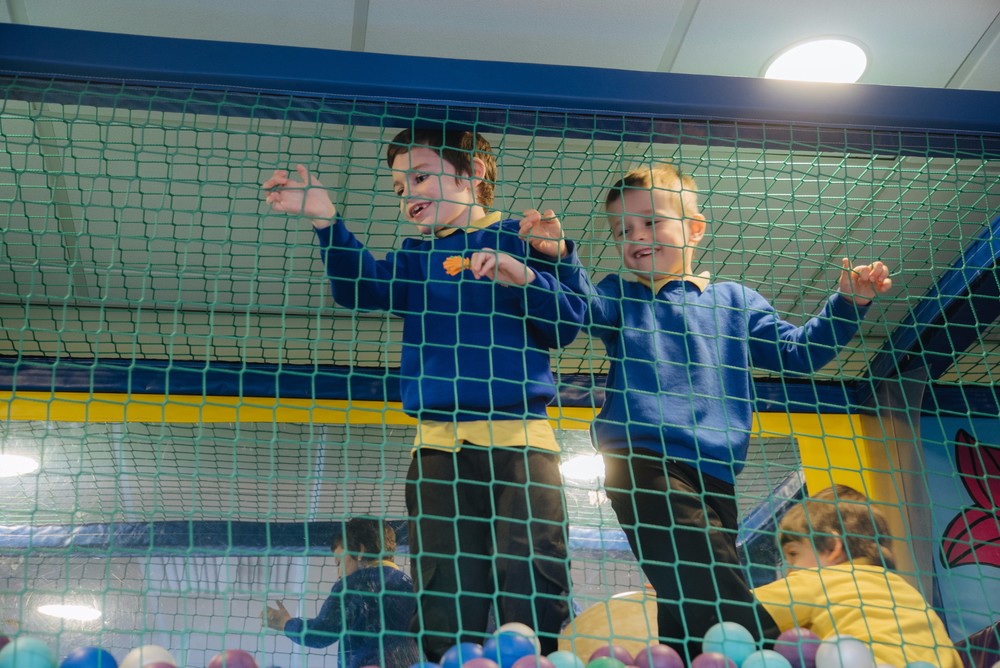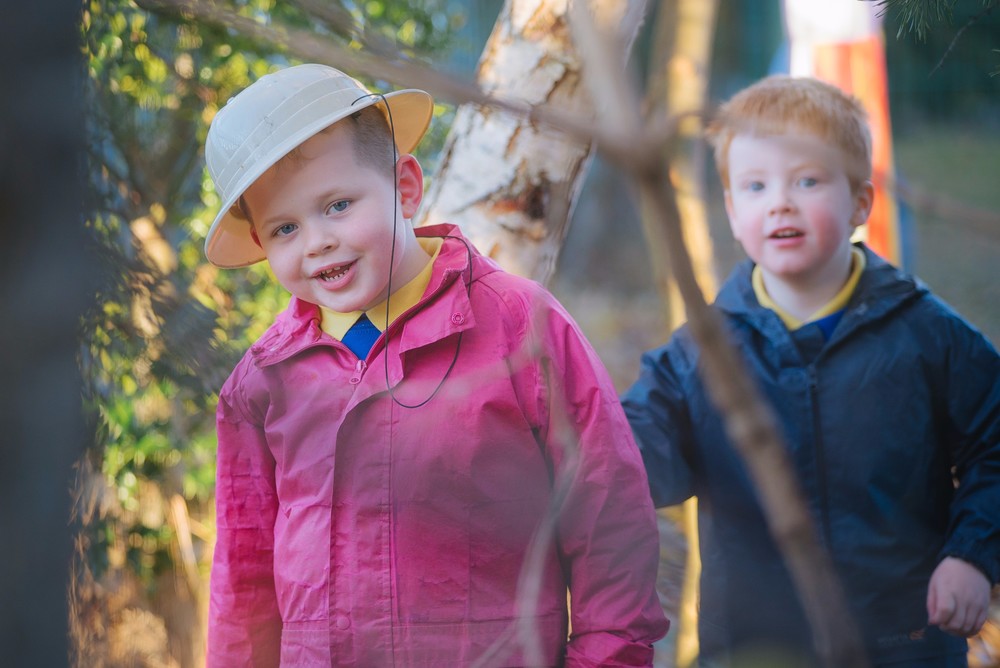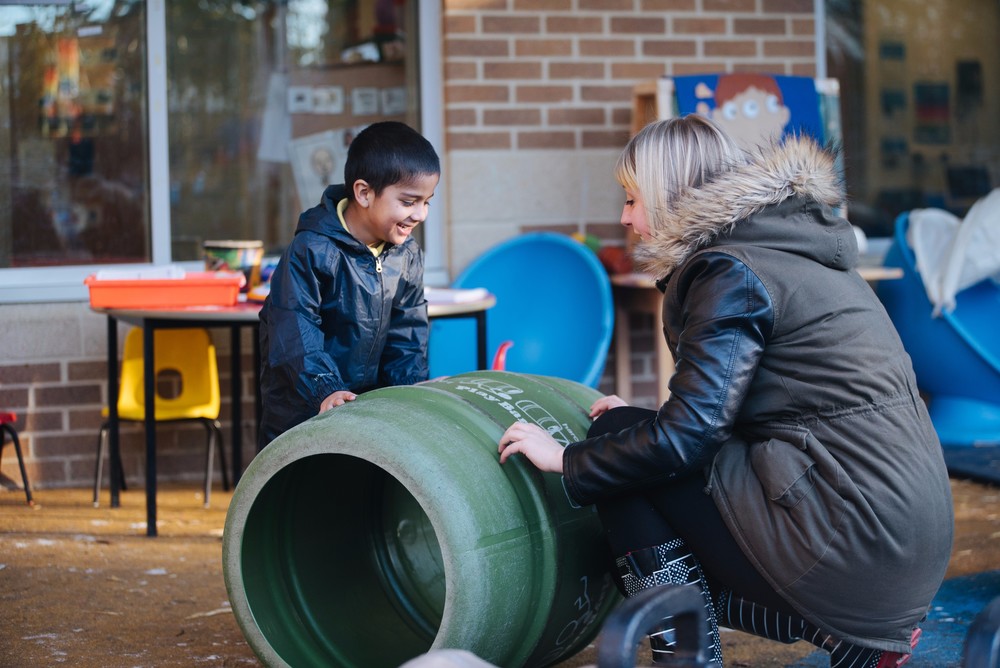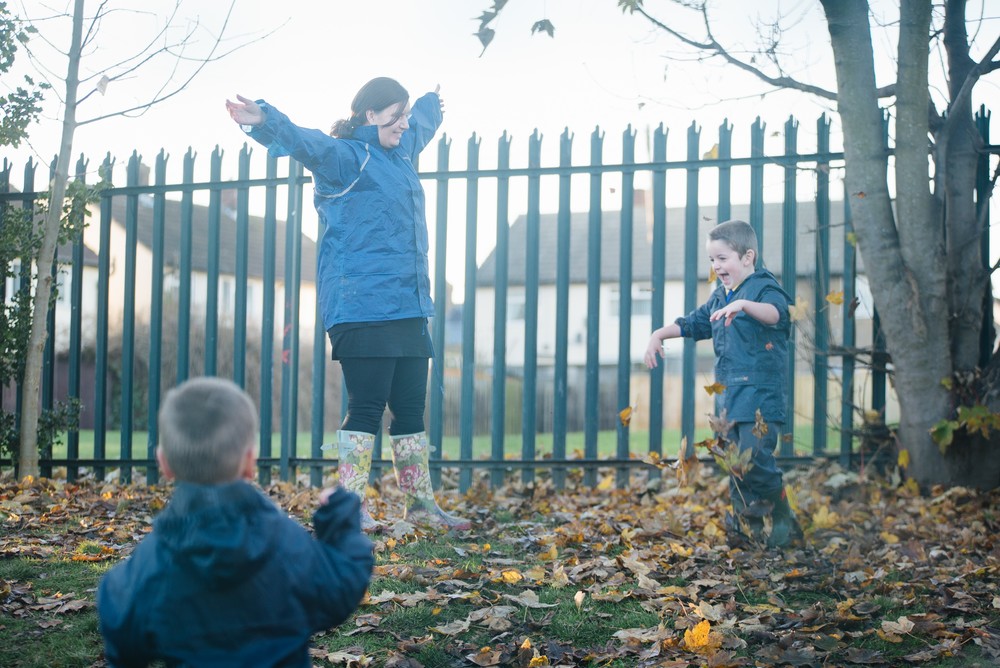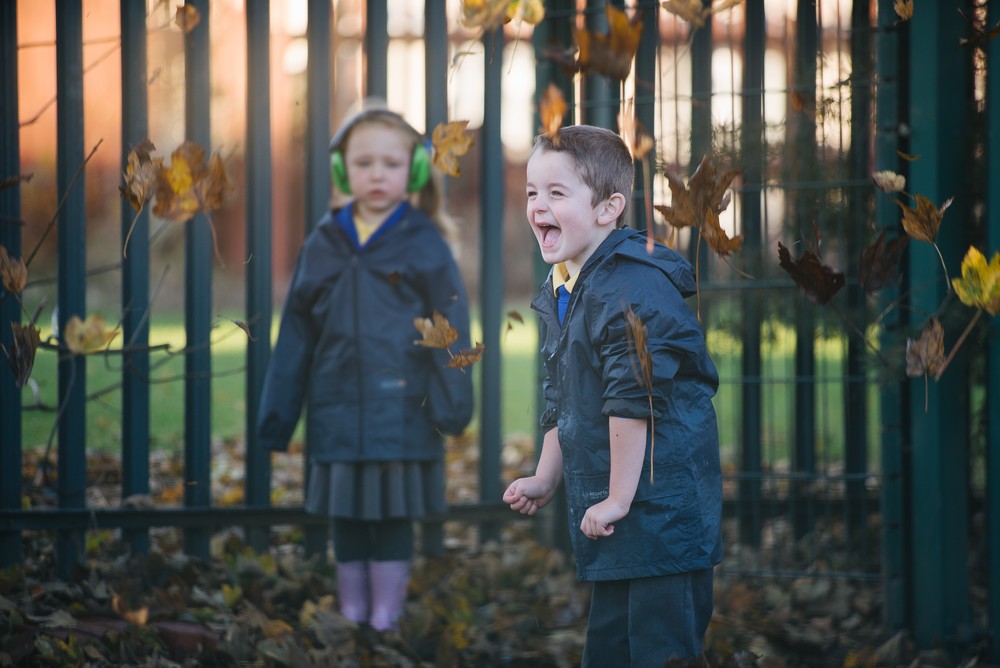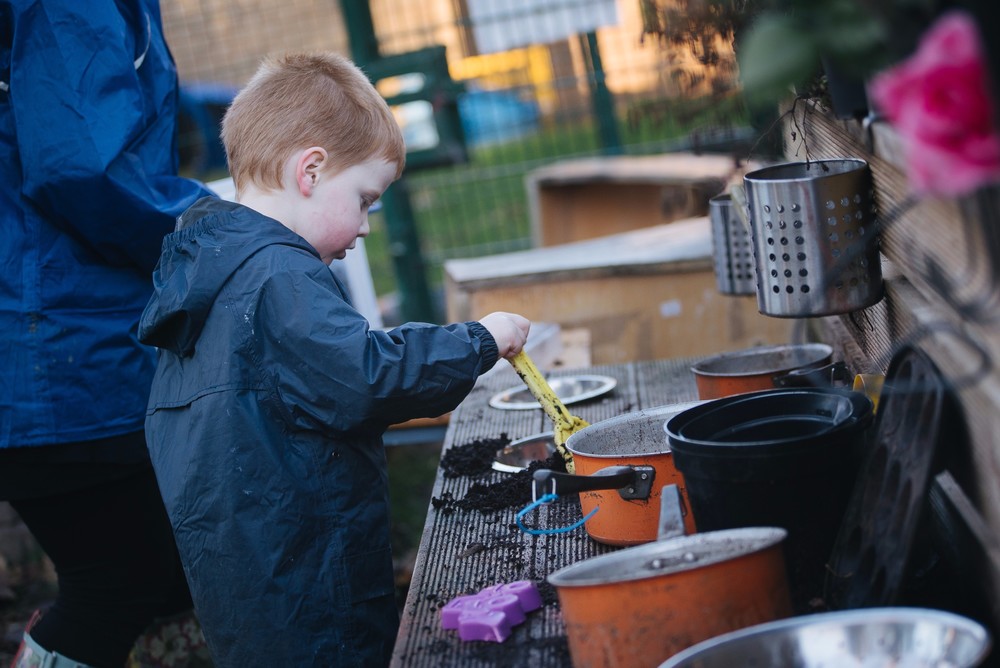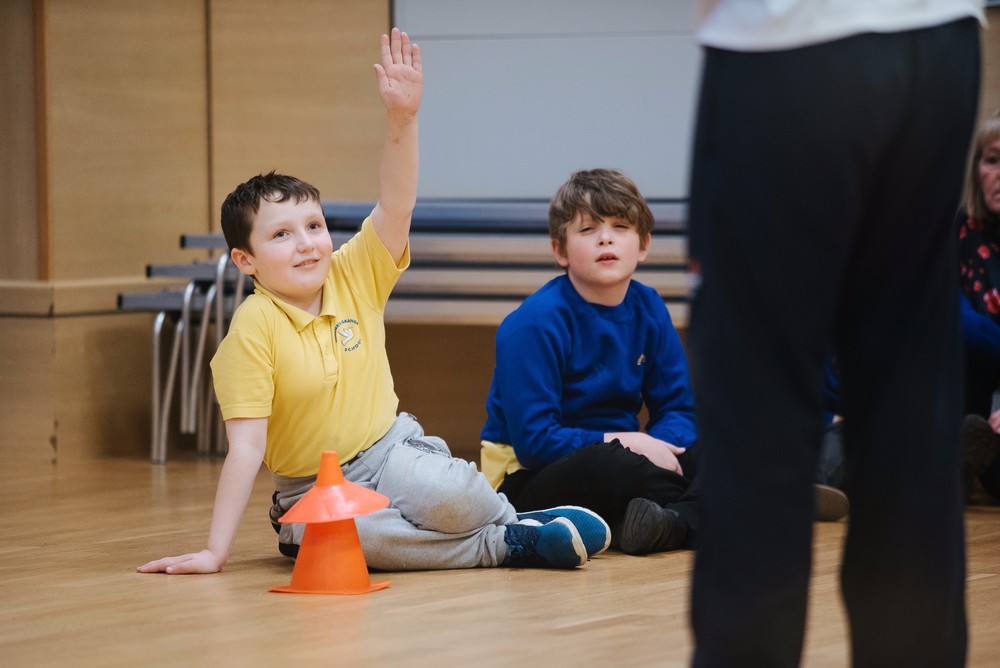 Headteacher's Welcome
Welcome to Columbia Grange School
Our aim is that all pupils and staff achieve and progress in an environment where they are safe, happy and treated with respect at all times.
We are committed to sustaining the highest quality teaching and provision for our pupils and to work successfully in partnership with parents and carers.
We want school to be a hub of learning for all, with teachers and support staff, constantly seeking to improve and further their expertise alongside our pupils learning.
Our mission statement;
"Little Steps, Big Aspirations for All"
embodies this philosophy and is achieved through our school's guiding principles:
Communication is……………… key
Behaviour is………………………..for a reason
Learning is…………………………..meaningful
Environment is…………………….dictated by senses and emotions
Equality and diversity is……….promoted and celebrated
Independence and successful transition are ............................fostered in every child
Well-being is………………………core of all we do.
For the full version of our principles please see our 'Ethos and Values' in the key information section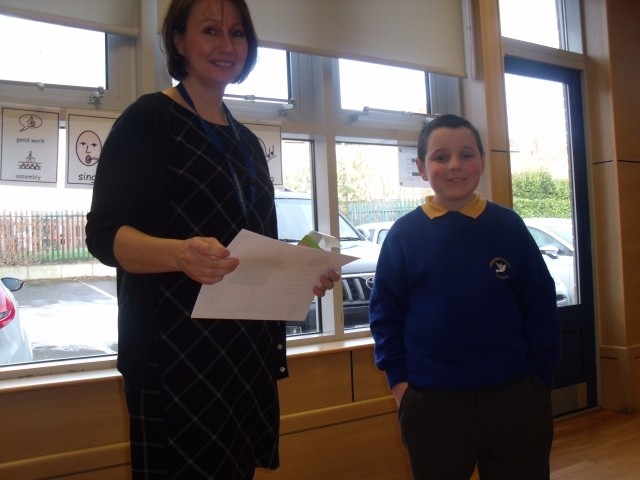 This website aims to give you a taster of our school and to support pupils, parents and carers.
We hope you enjoy your visit to our website and that you find the information you are looking for.
Please feel free to contact school directly if there is anything further we can help you with.
Lesley Mavin