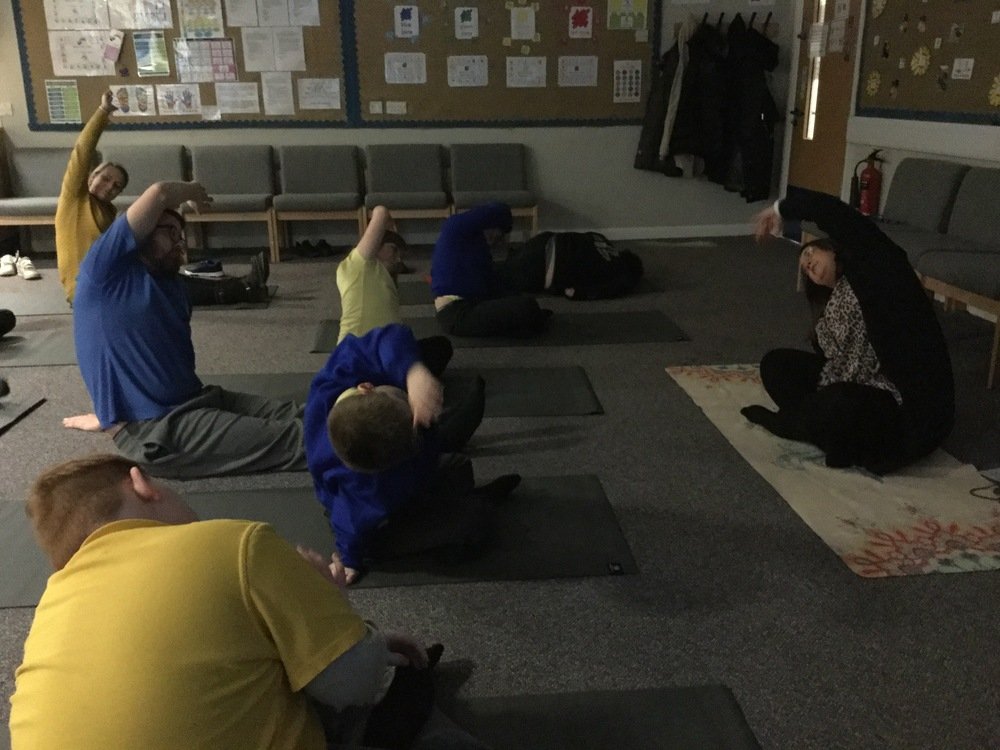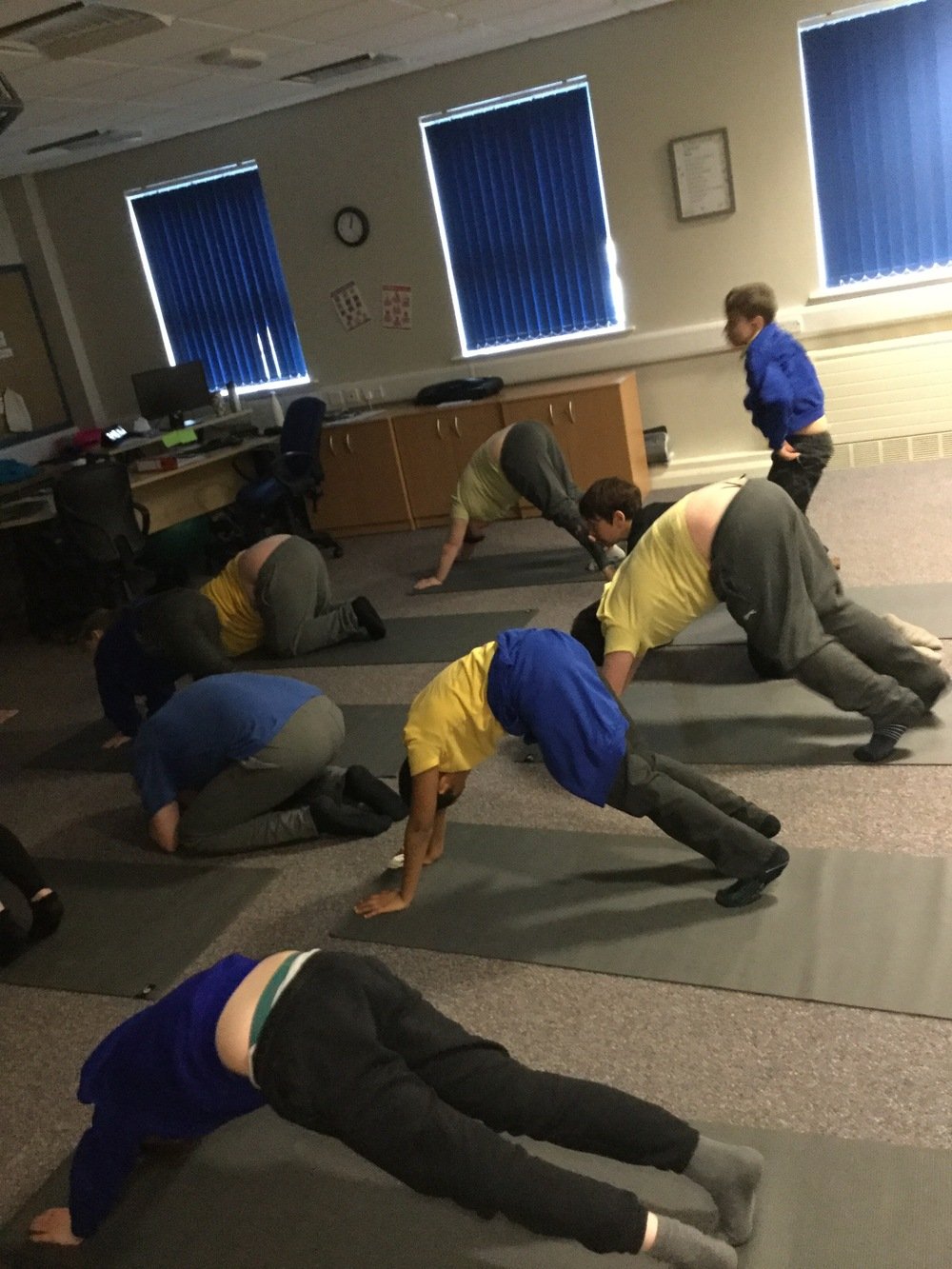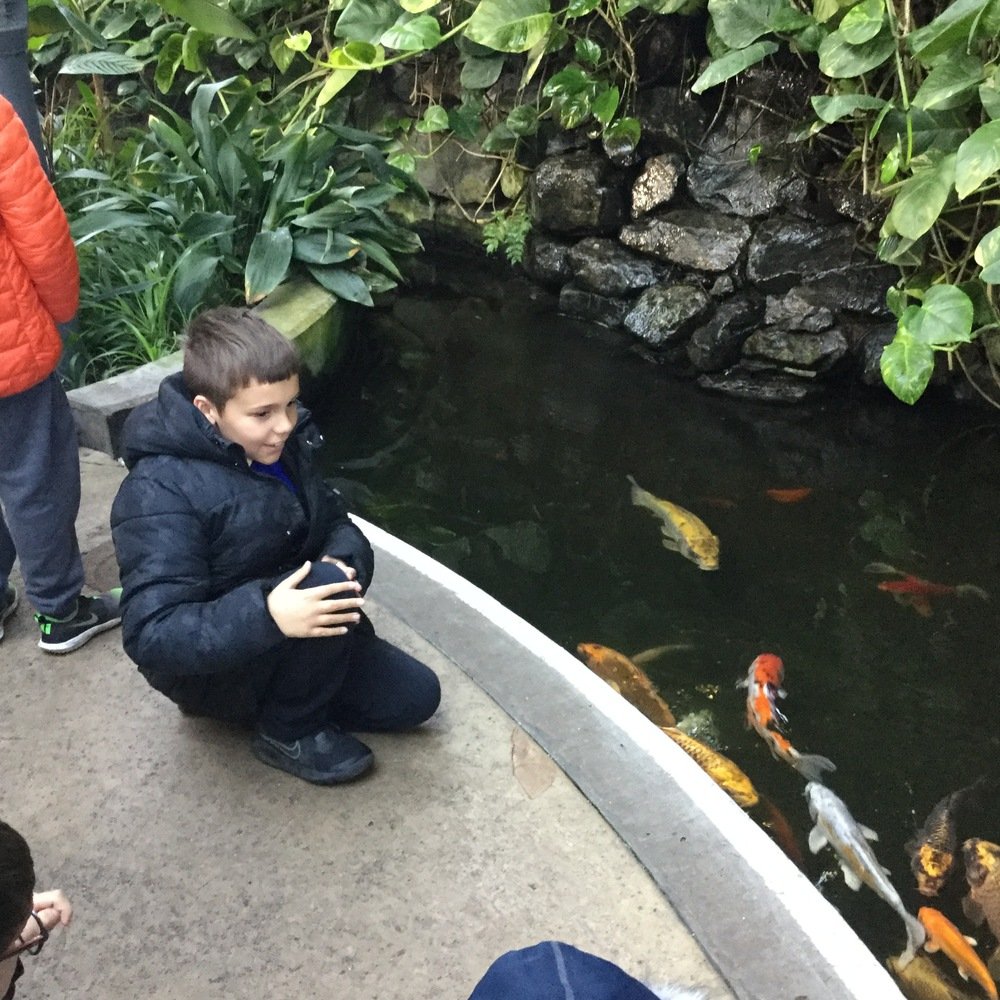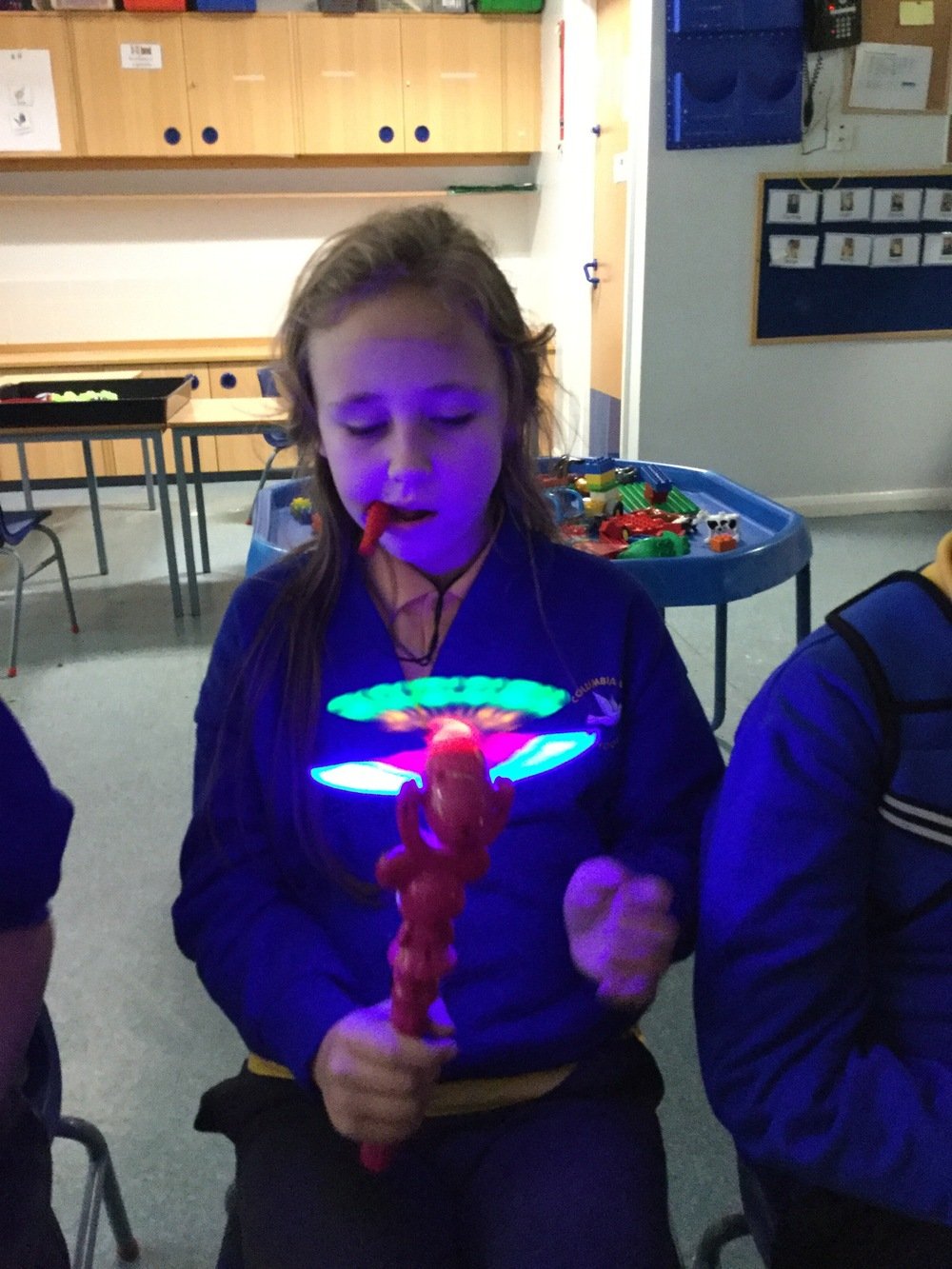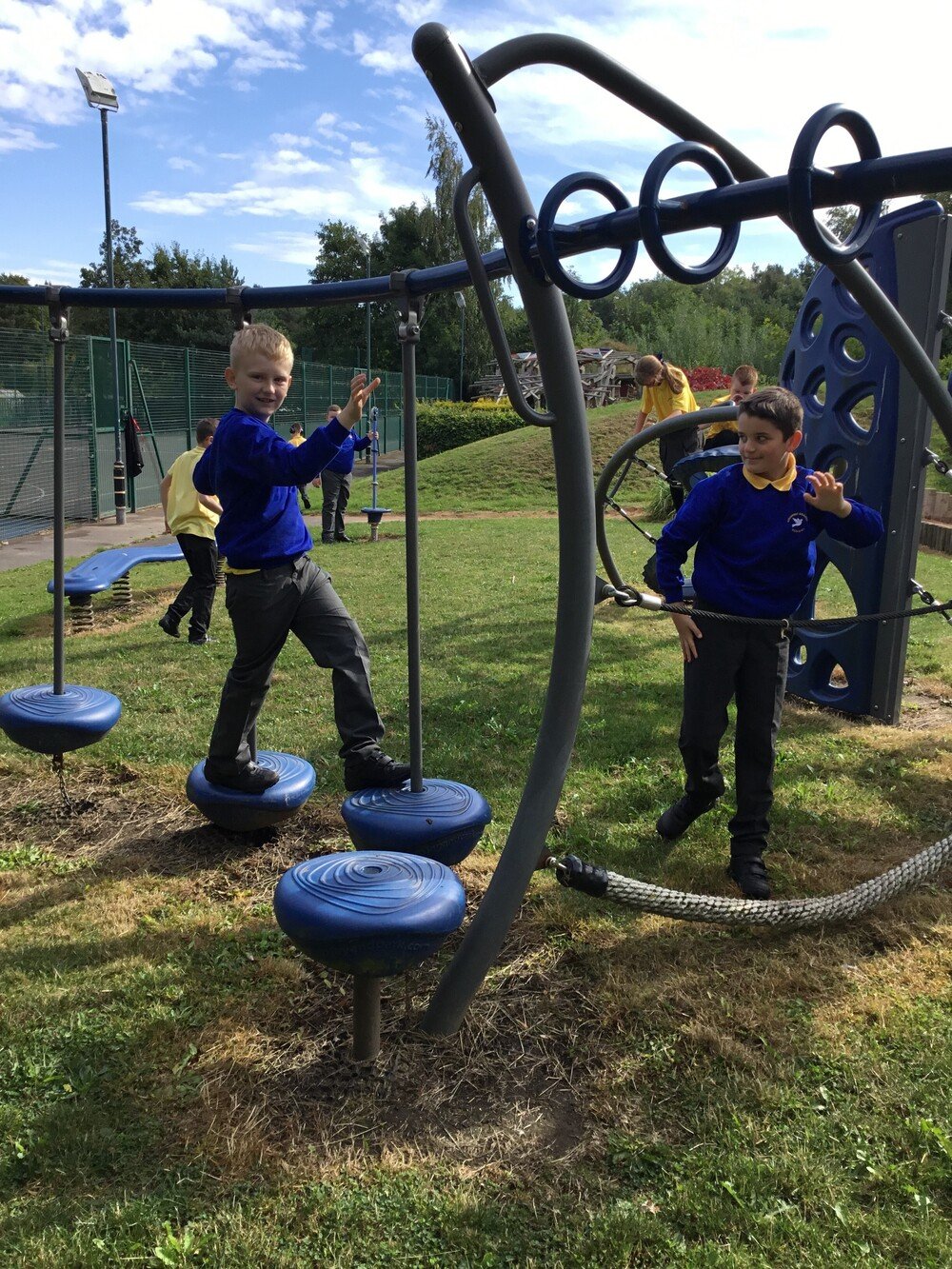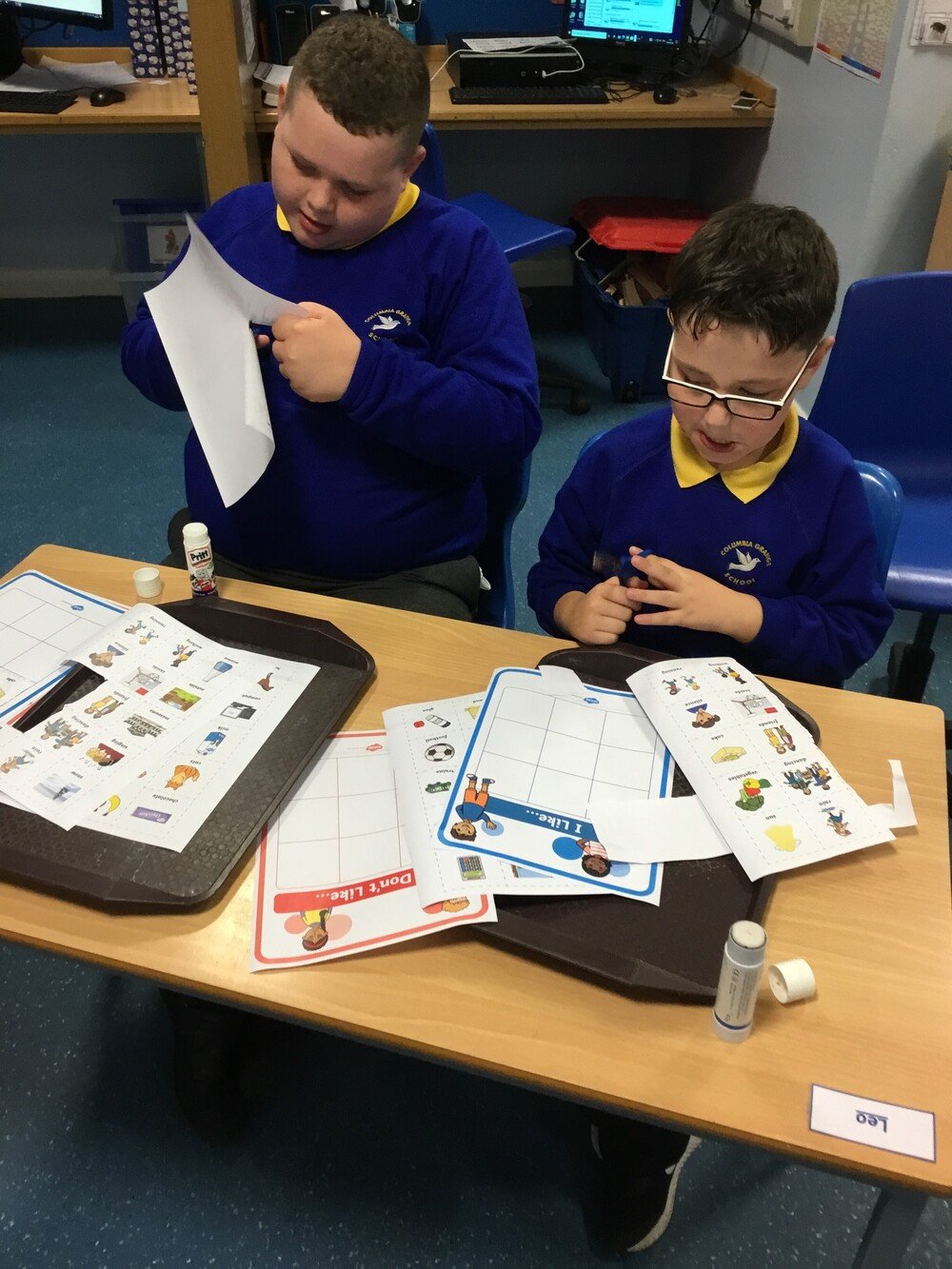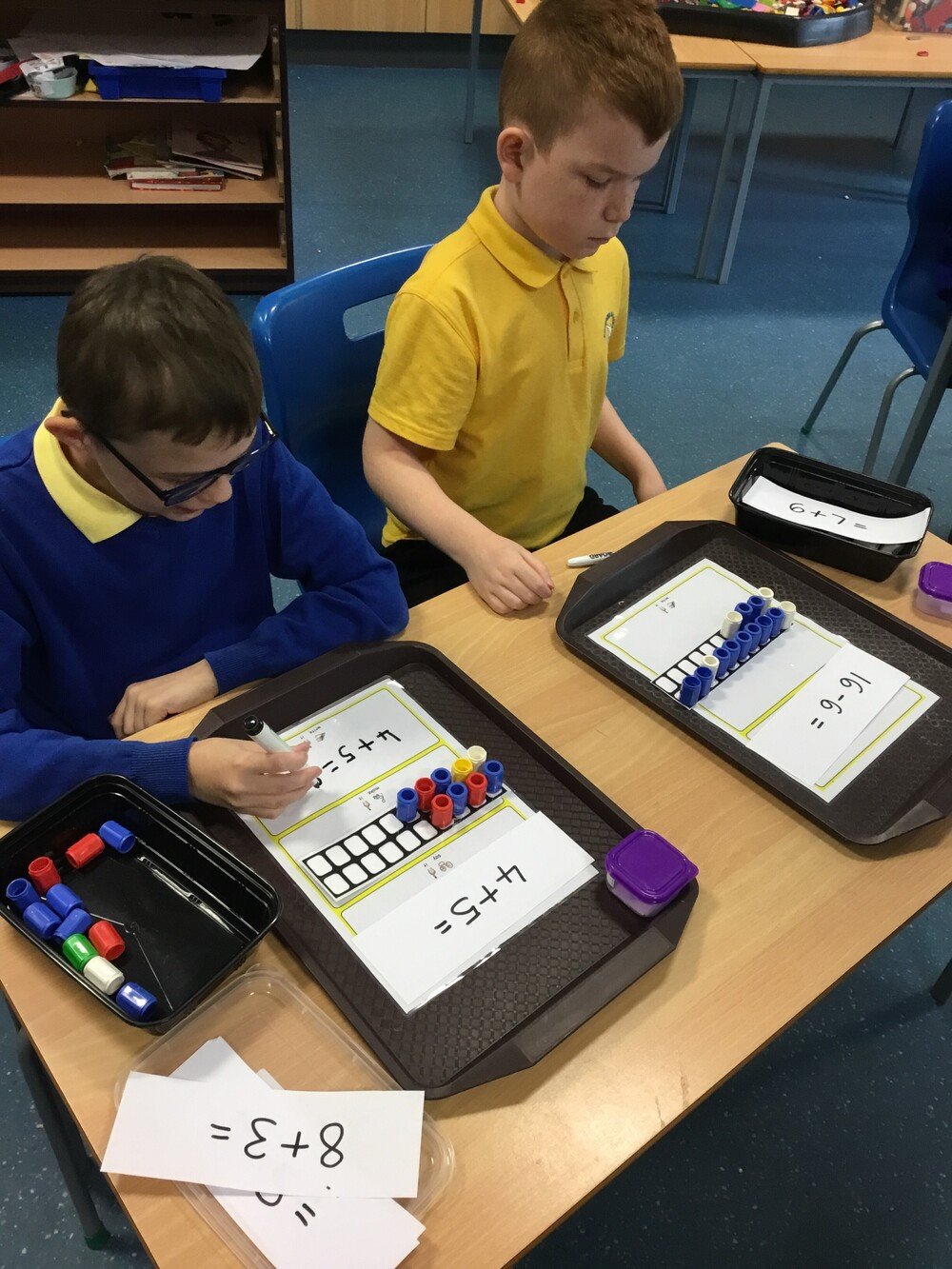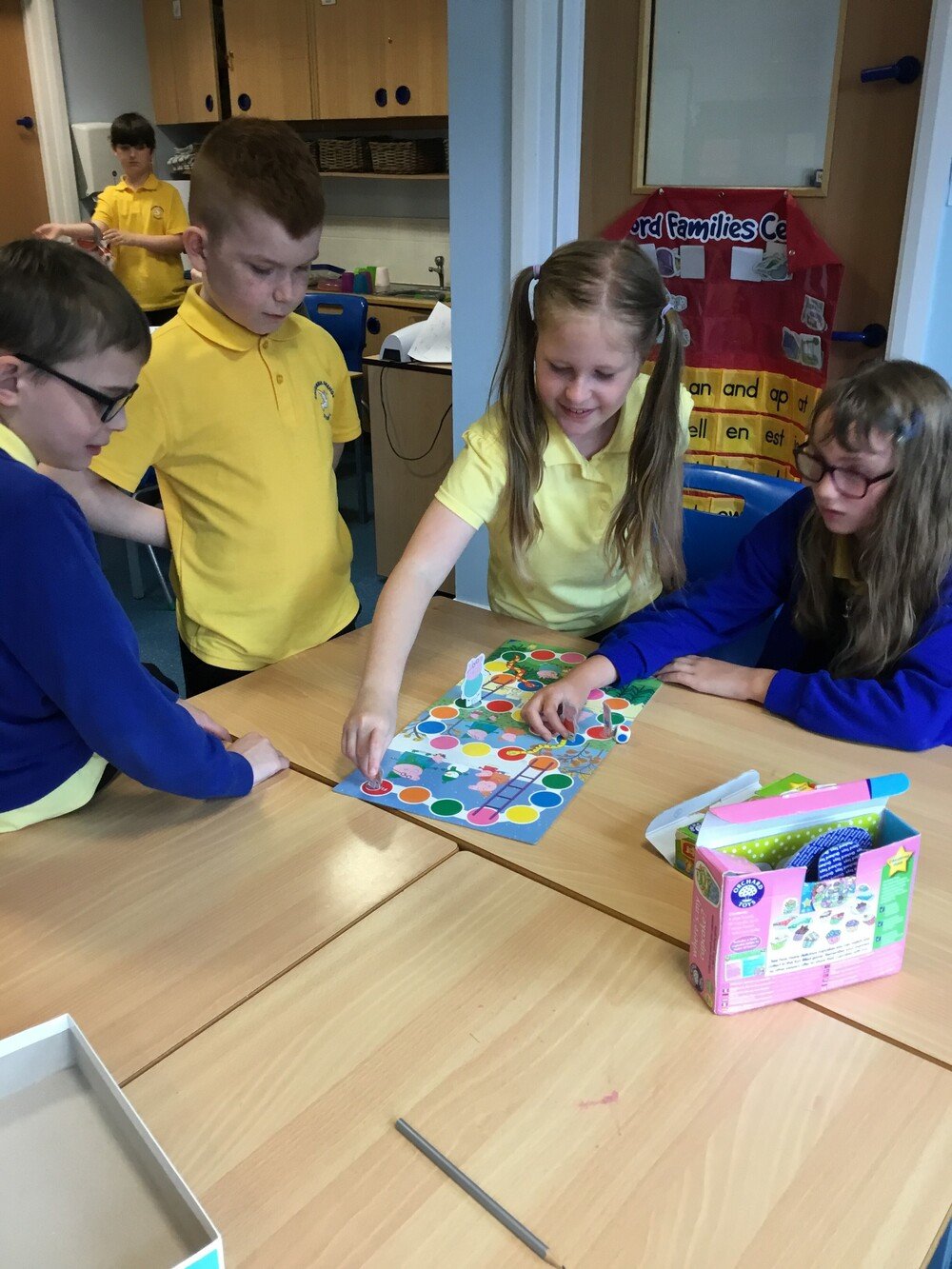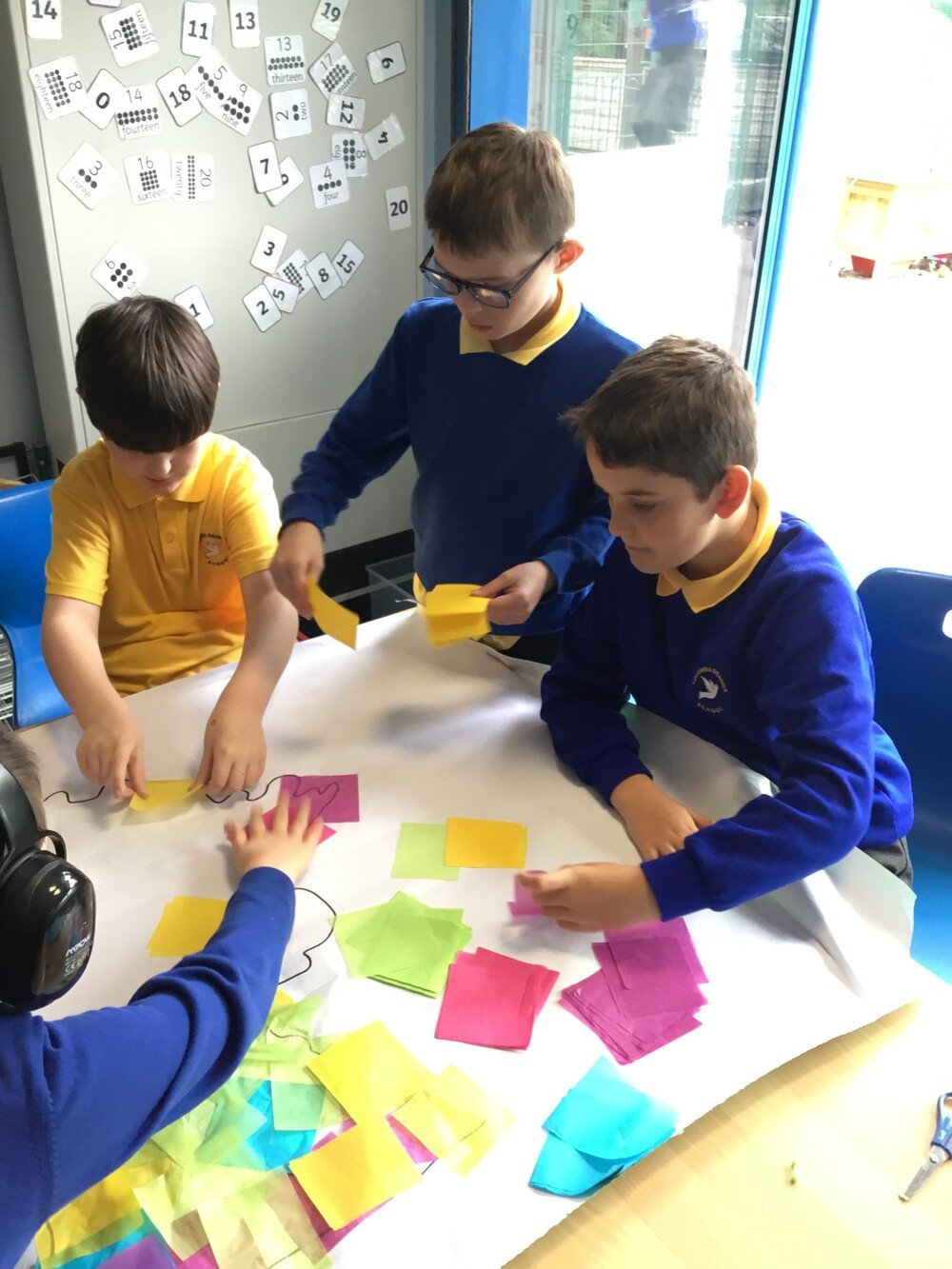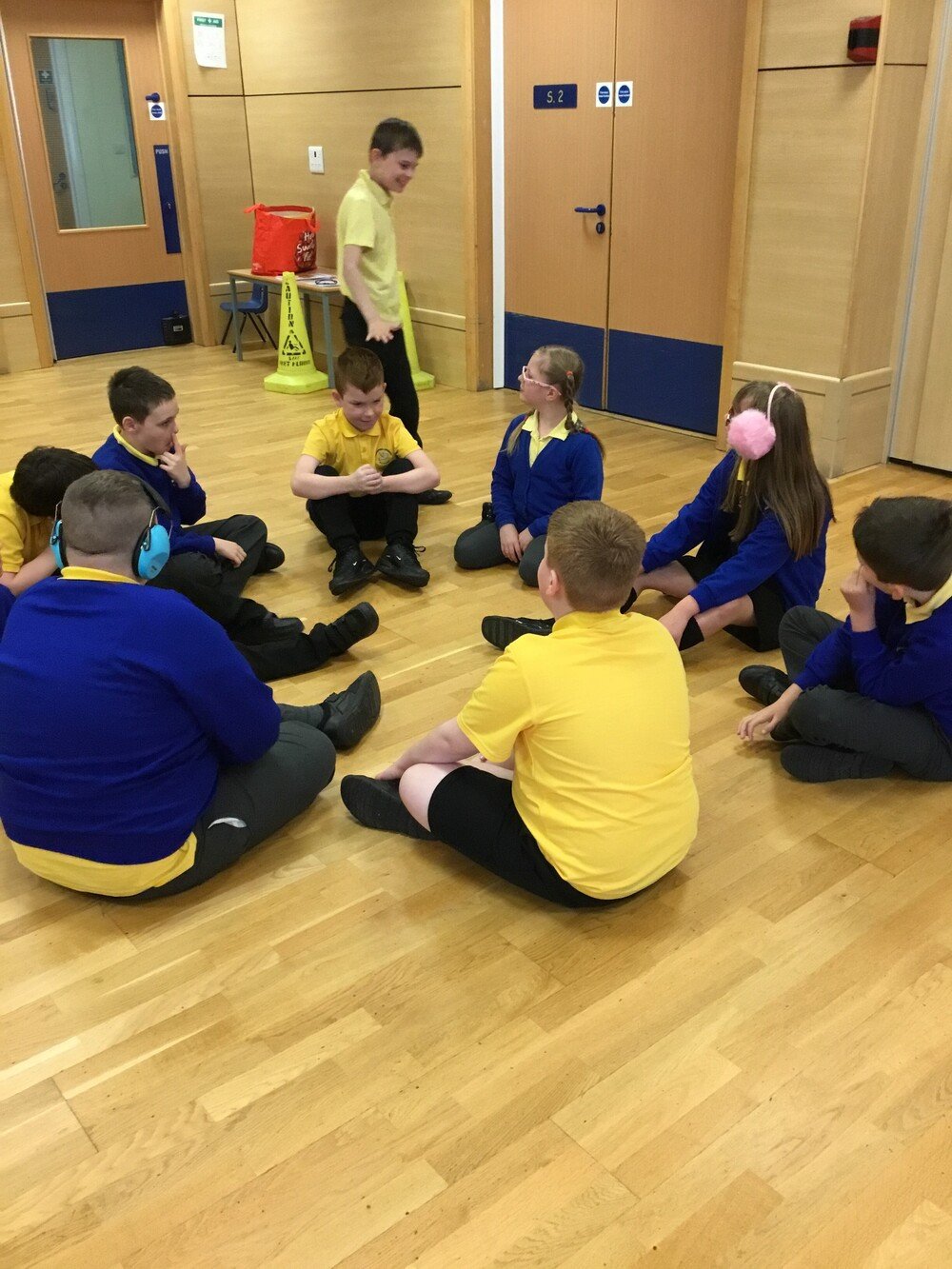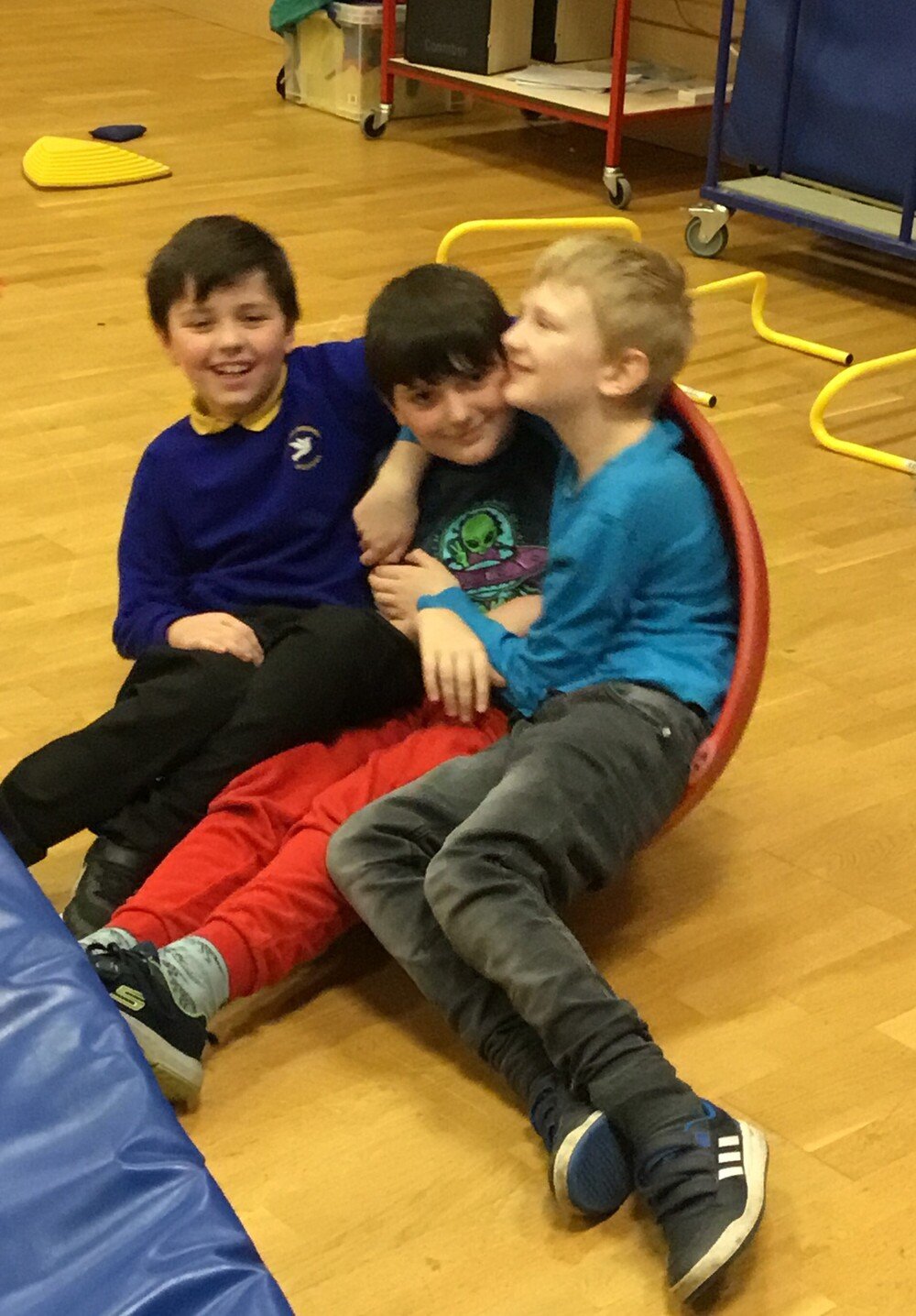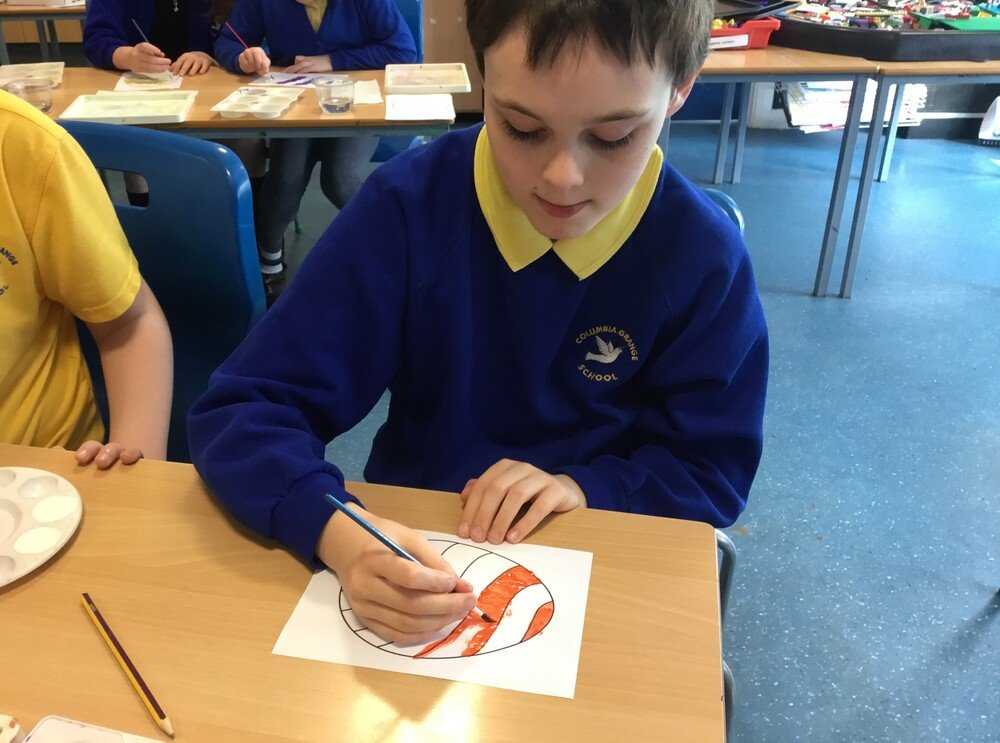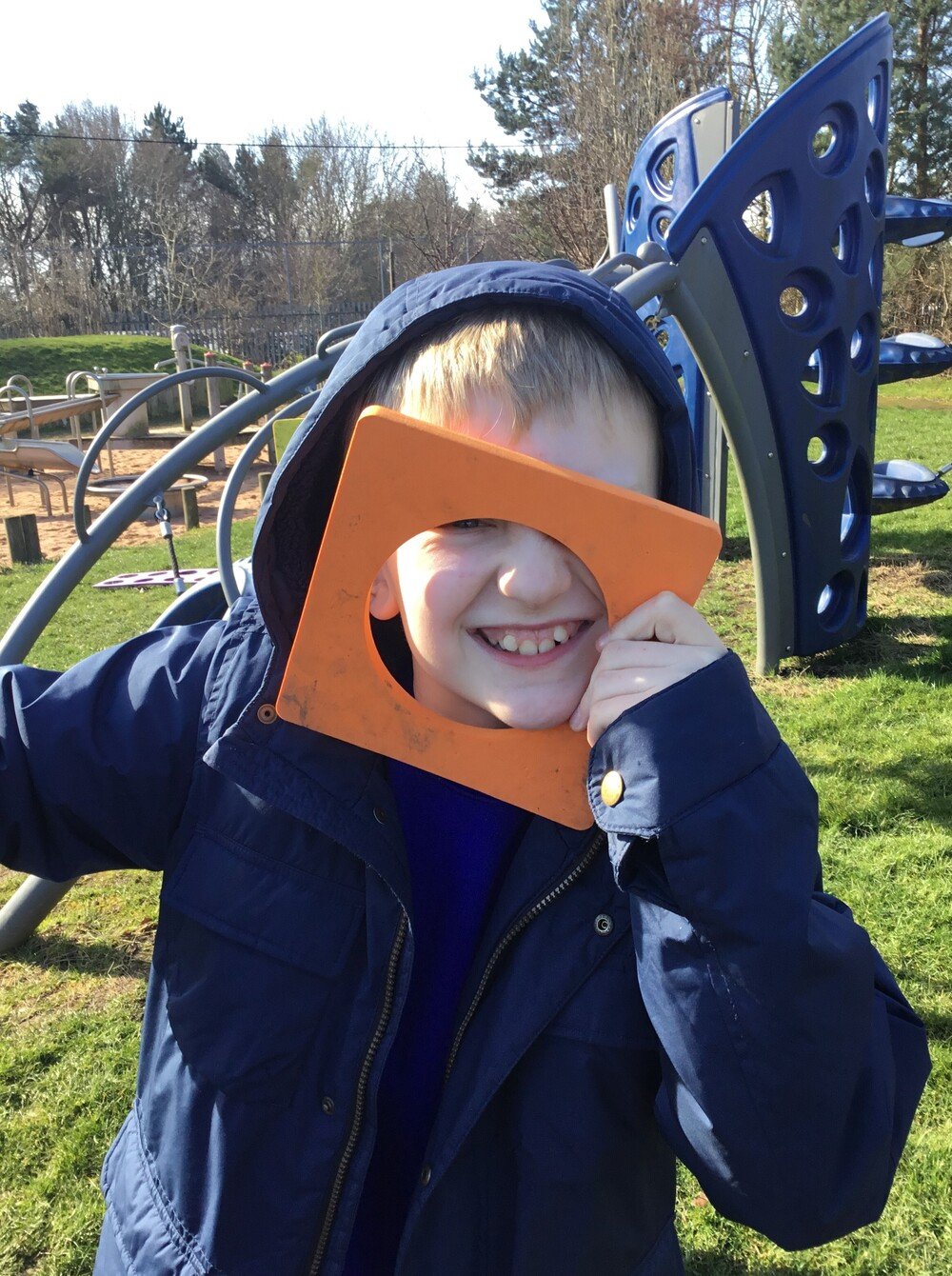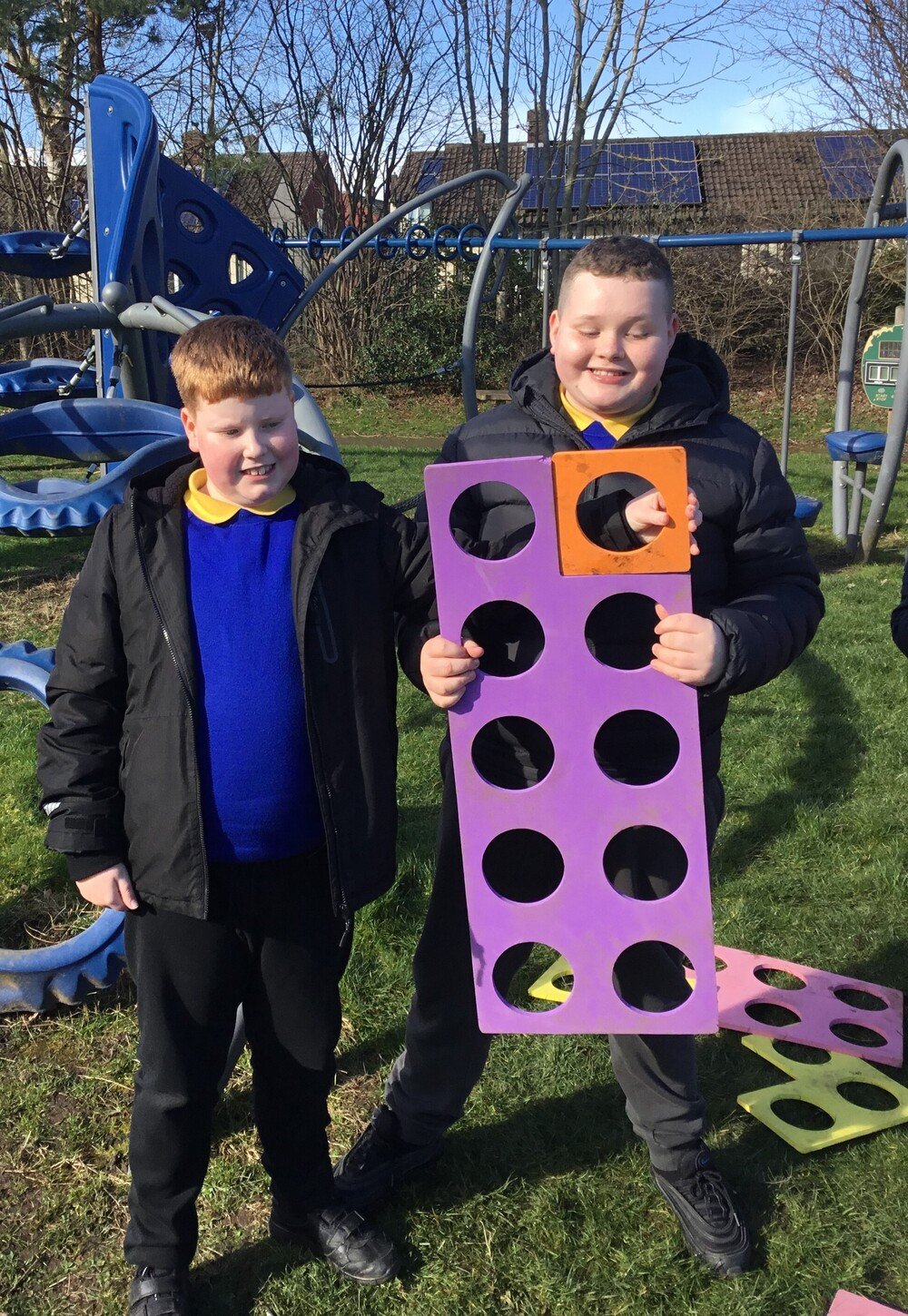 Autumn 1 -

Wonderful Me
This half-term is all about settling in to our new class. We will be building relationships with our new adults, particularly focusing on early interactions. We will be developing our communications skills using items that really motivate us. We will explore our new environment as well as the other areas around school. We will work on our transitions and begin to understand our routine songs signalling when an activity is starting or ending. We will use mirrors and photographs to try to recognise our own image and begin to look at early emotions. We can't wait to start our journey together …
Week 1 - All about me ...
We have had a fantastic first week! It has been so lovely to see how well the children have settled into our new classroom. We have started to sit for small group sessions and thoroughly enjoyed an Attention Everyone session, especially watching the skittles rainbow. We have explored new areas around school, spending time in the ball pool, the Light & Sound Room, the Adventure Playground and the Discovery Park. We loved exploring the instruments during music and making toast in cookery. We can't wait for next week :-)
We have enjoyed listening to the sensory story 'What I Like About Me', we have explored props to represent different body parts such as wind up teeth, bushy eye brows, spikey hair, glasses as well as a mirror. We have continued to focus on finding our own photo during our hello song and some of us were able to build jigsaws of our face. We have taken part in lots of messy play, especially different coloured hand prints. We are learning a new colour each week. This week we enjoyed our first trip out on the bus, we were all so good and really enjoyed a little drive around our local area. We made toasts again in cookery and loved exploring different instruments during music. Another fun week in Rainbow :-)
We have had a great week listening to the Funny Bones story and exploring the props. We have used our senses to explore Halloween in sensology and have started to request using symbols and communication boards. We have explored the colour black, we loved the black bat and the black rat the most. Our favourite area in school is definitely the Hedgehog Hideaway. We love the slides and hiding in the ball pool. We got off the bus for the first time this week, we went to Lampton Street park. We really enjoyed ourselves and were really good at leaving when the timer went off. We've had a fantastic first half-term. We can't wait to see what fun we can have after the holidays!