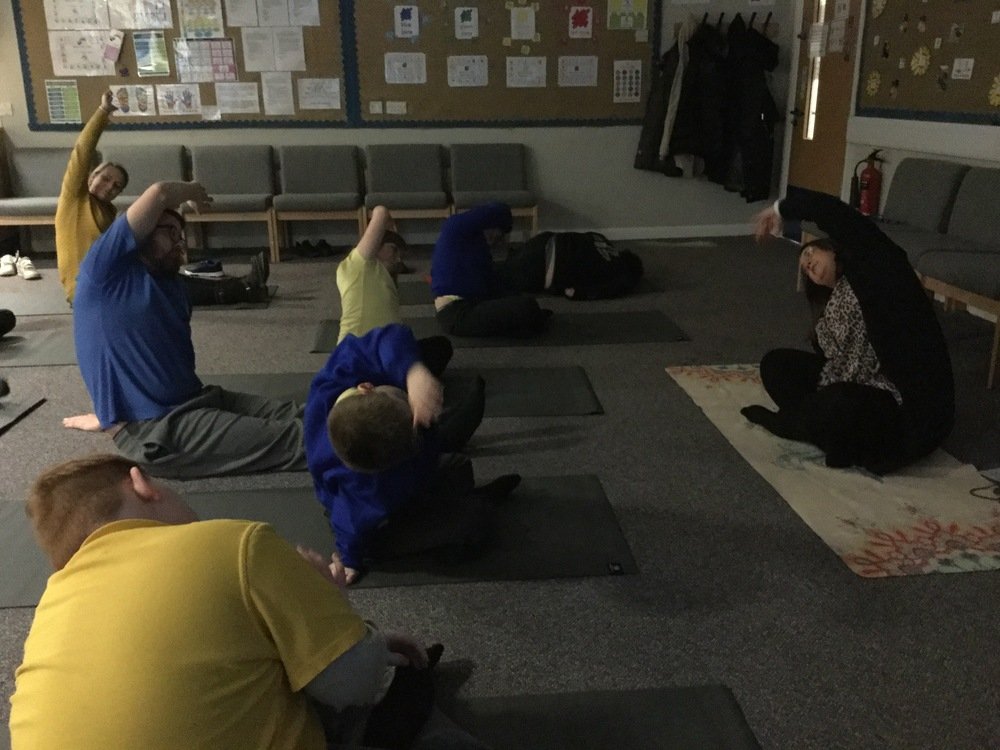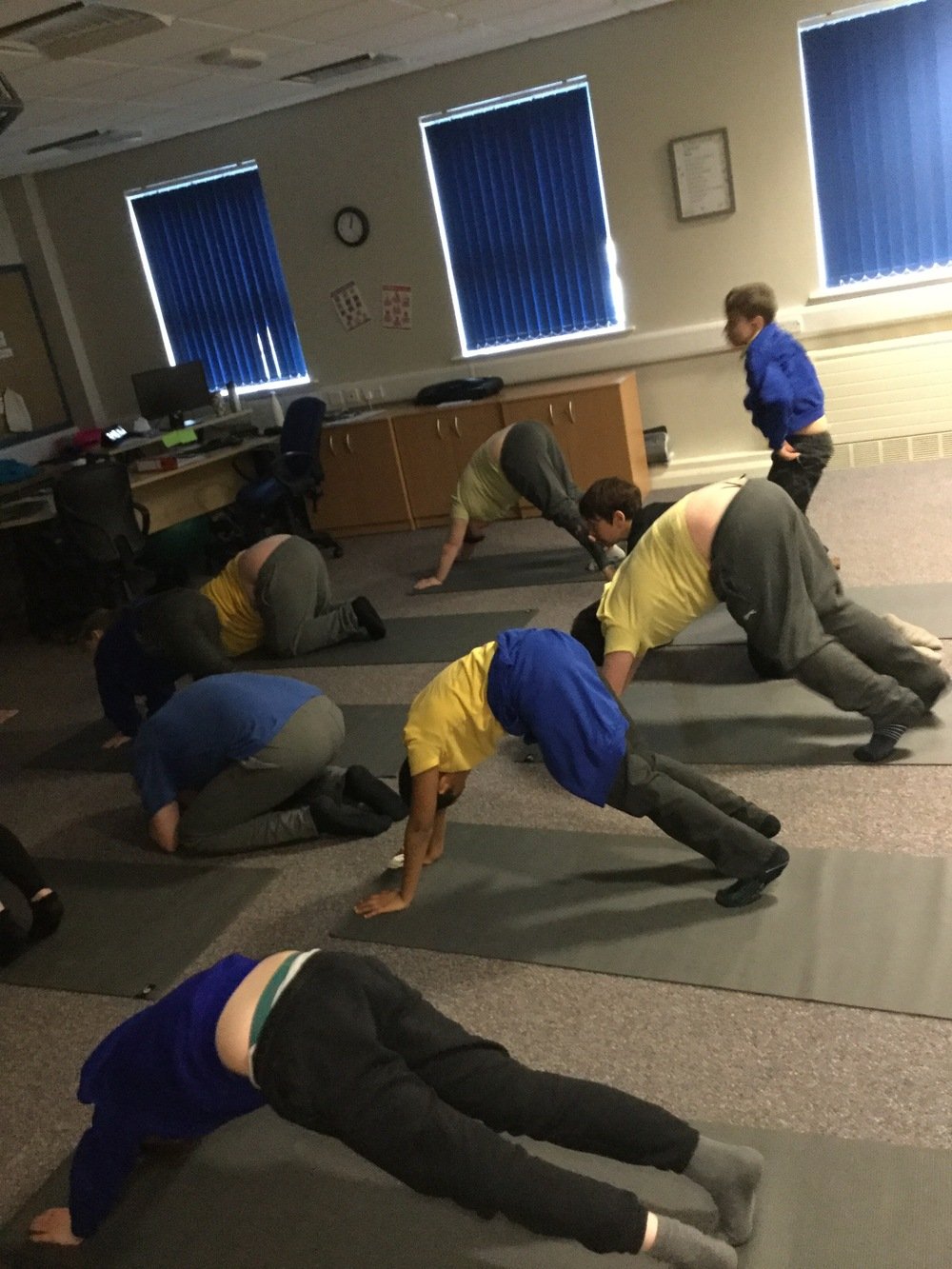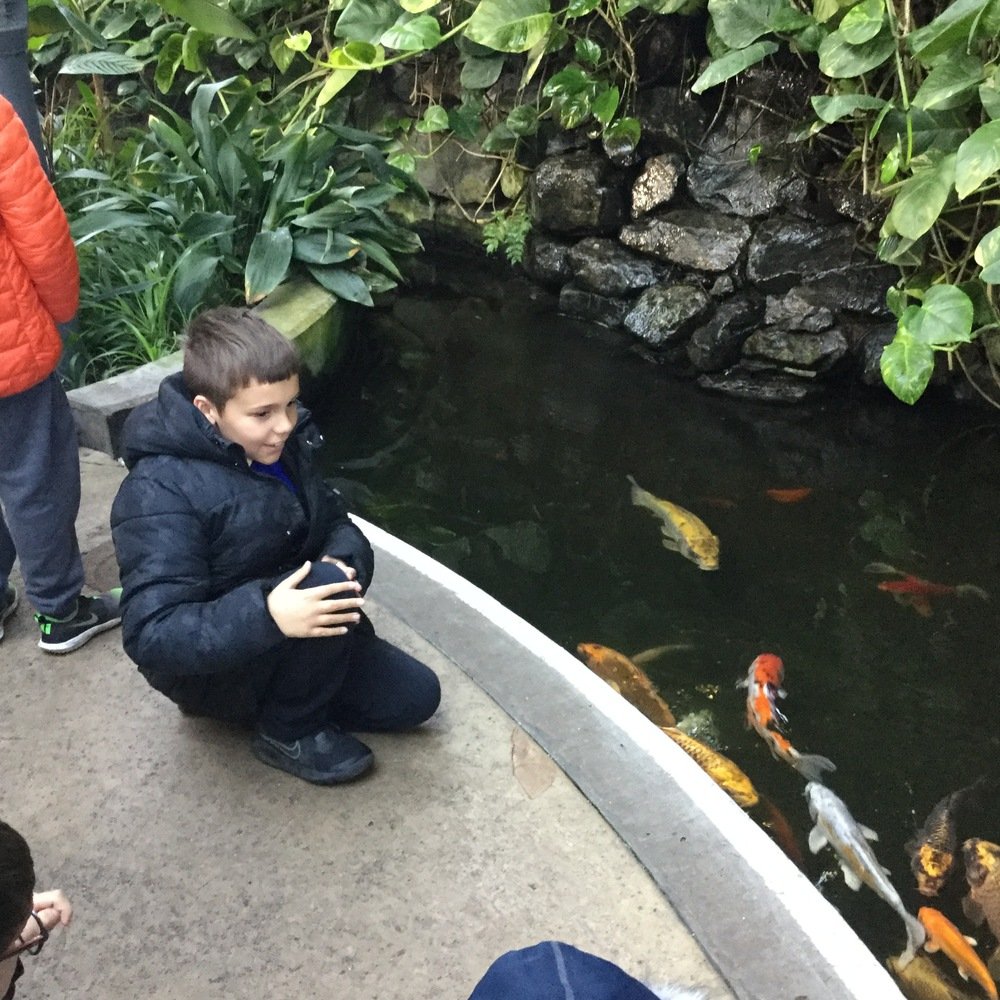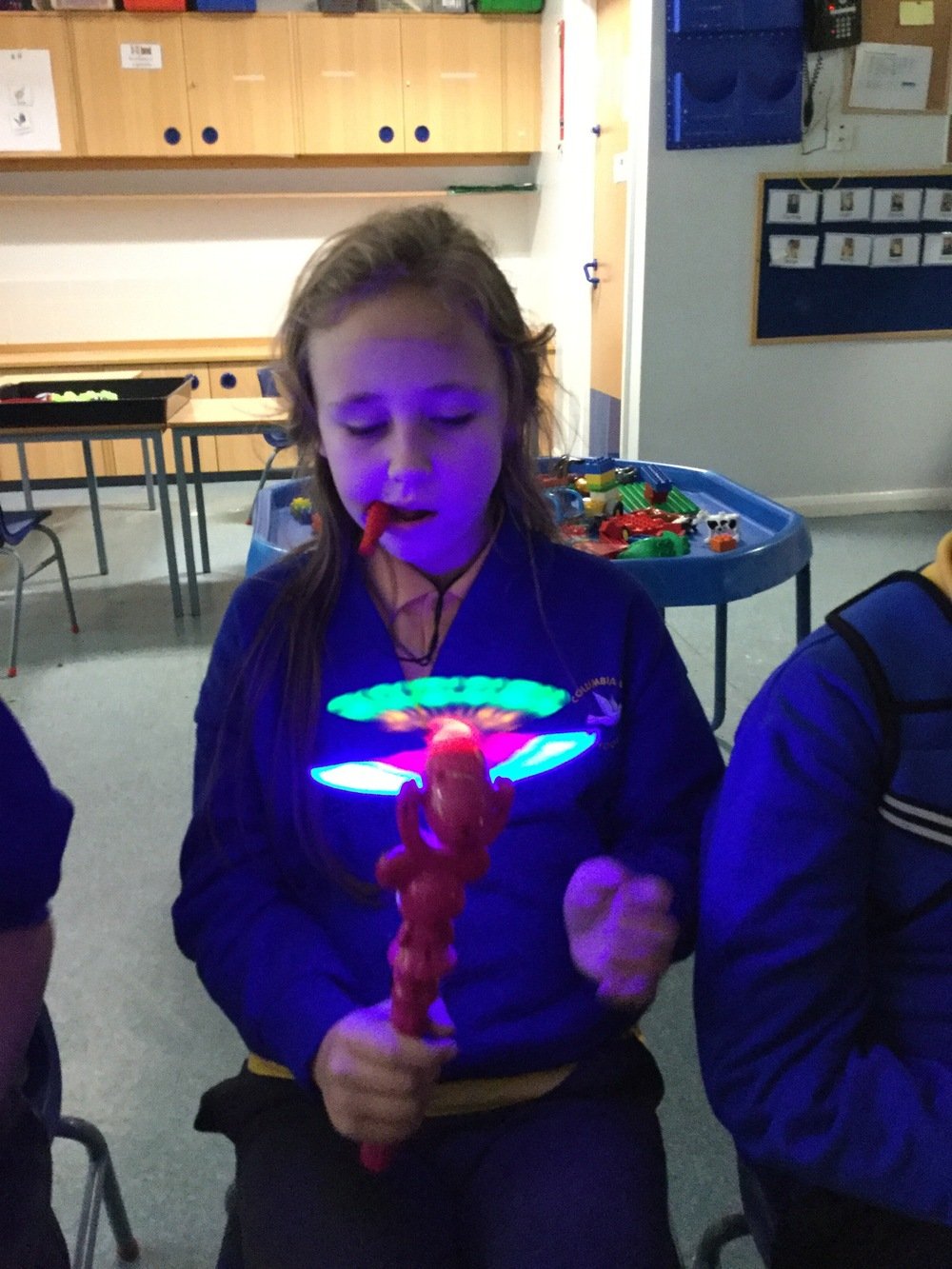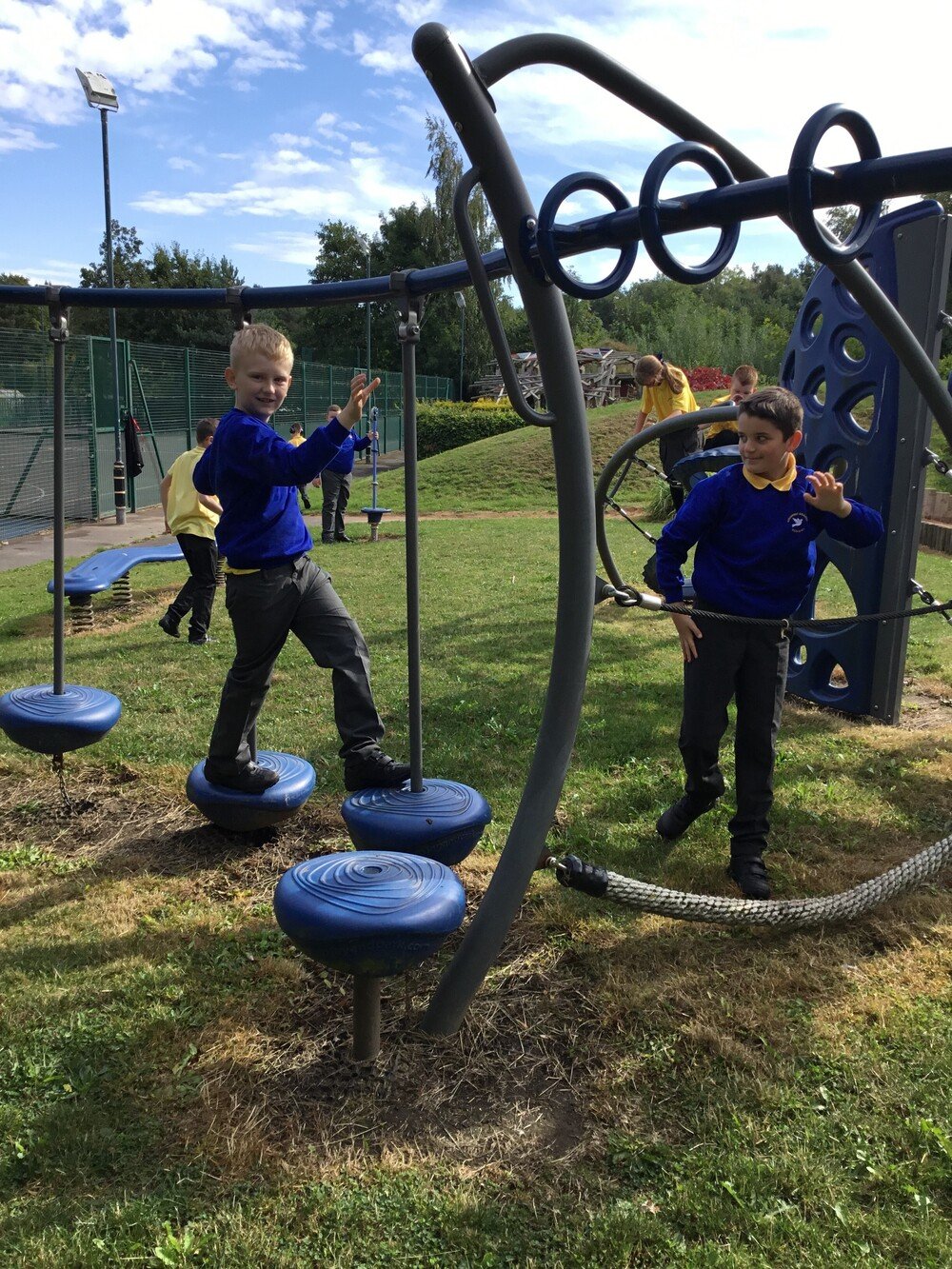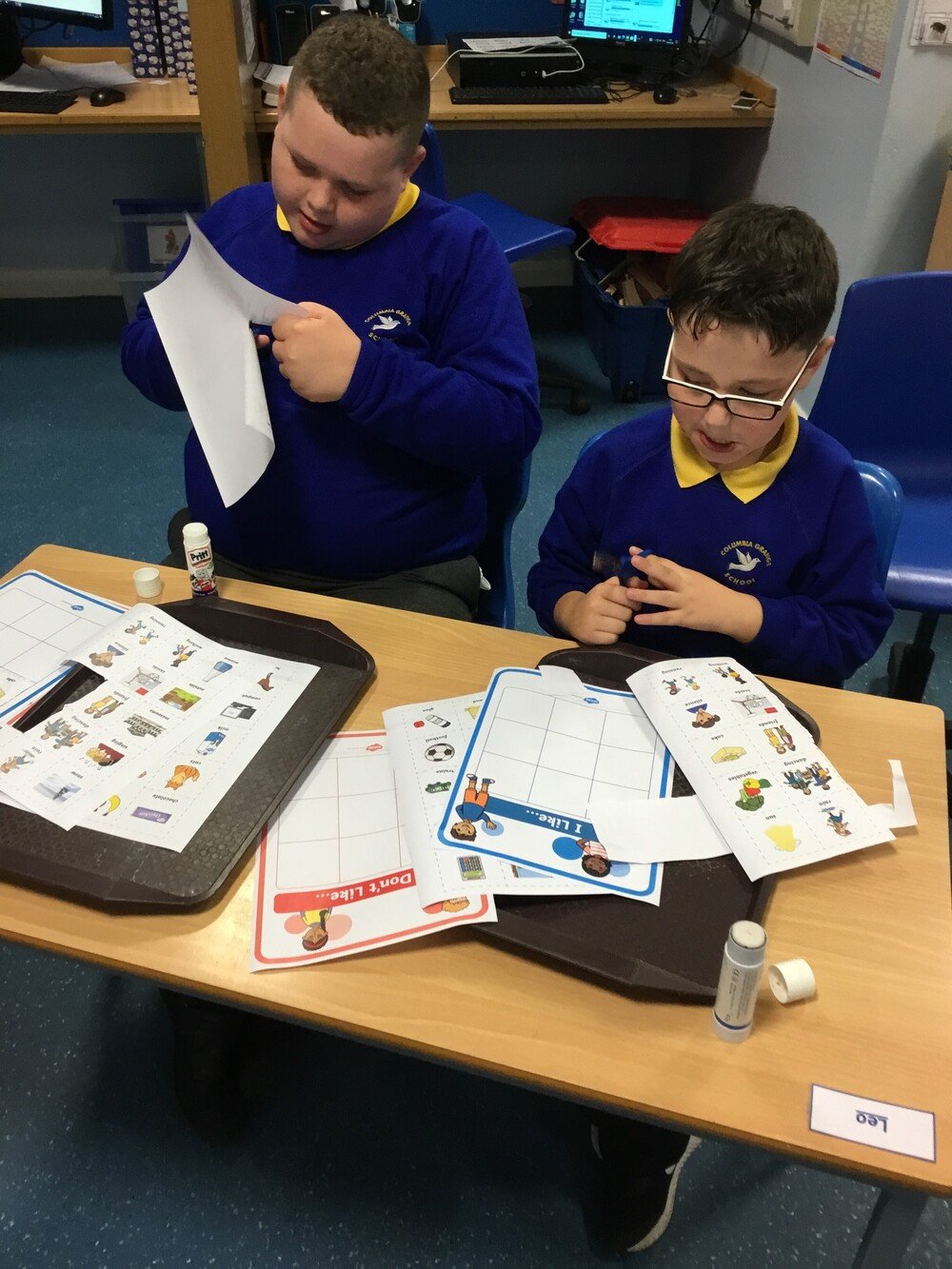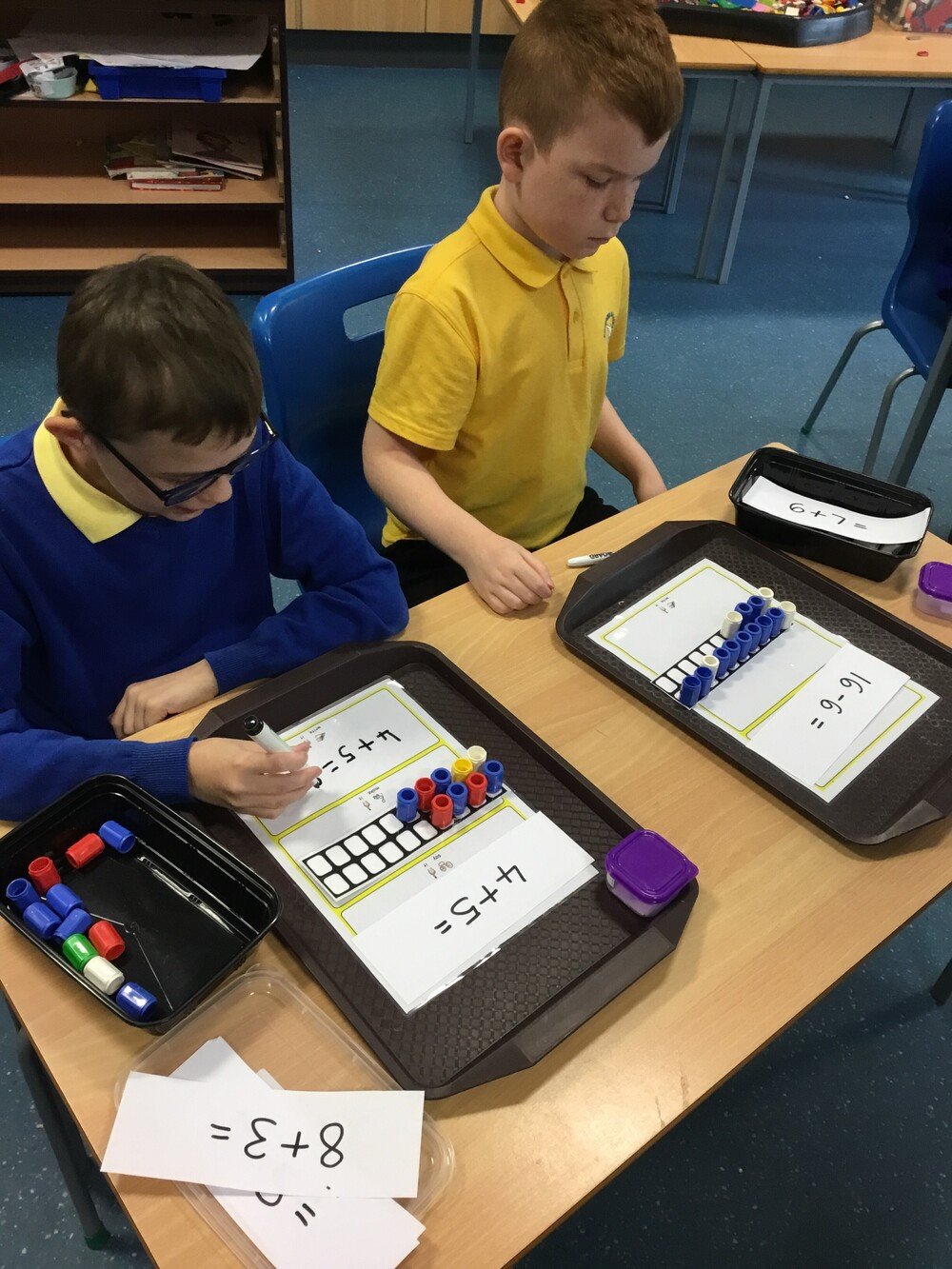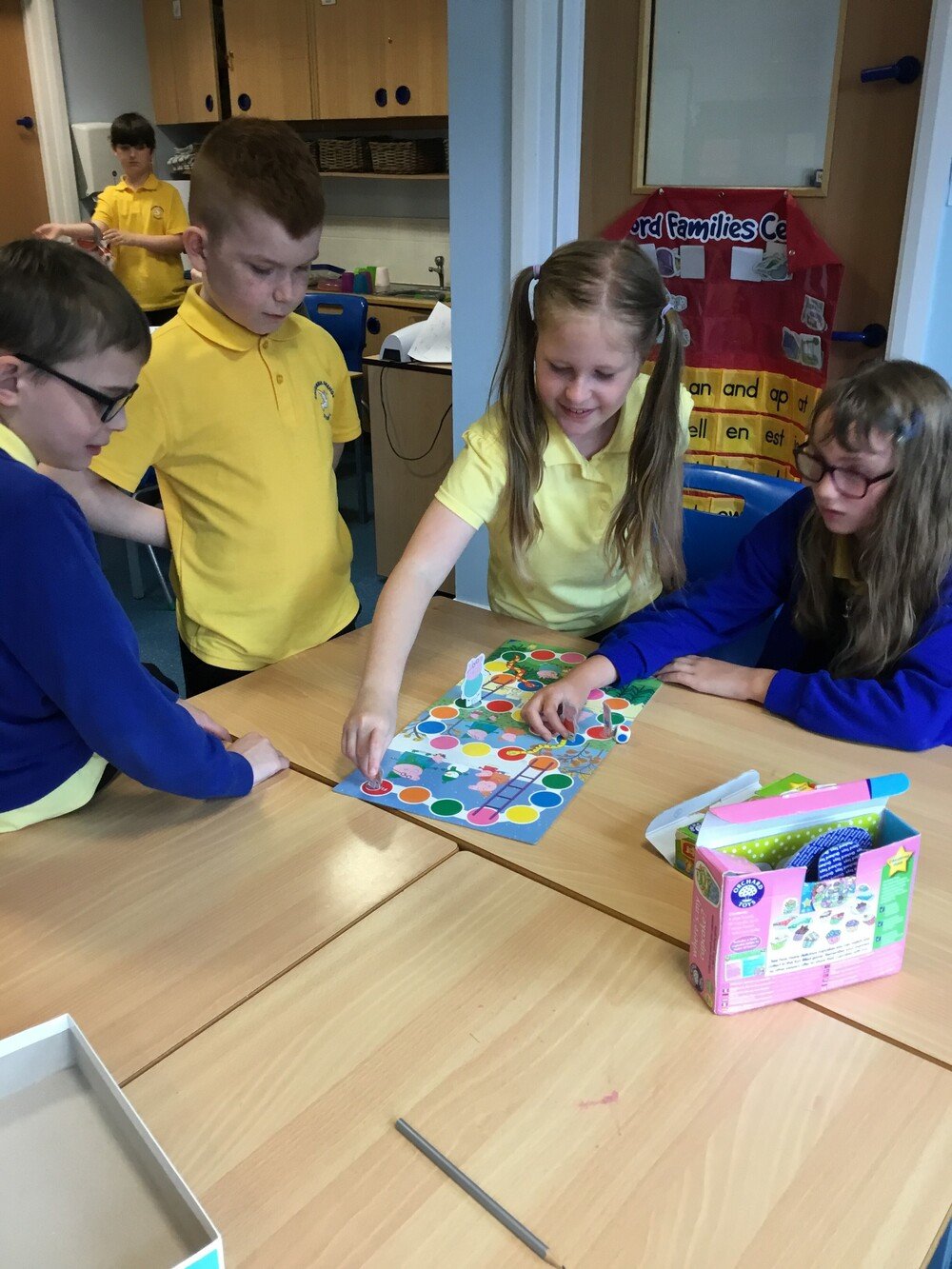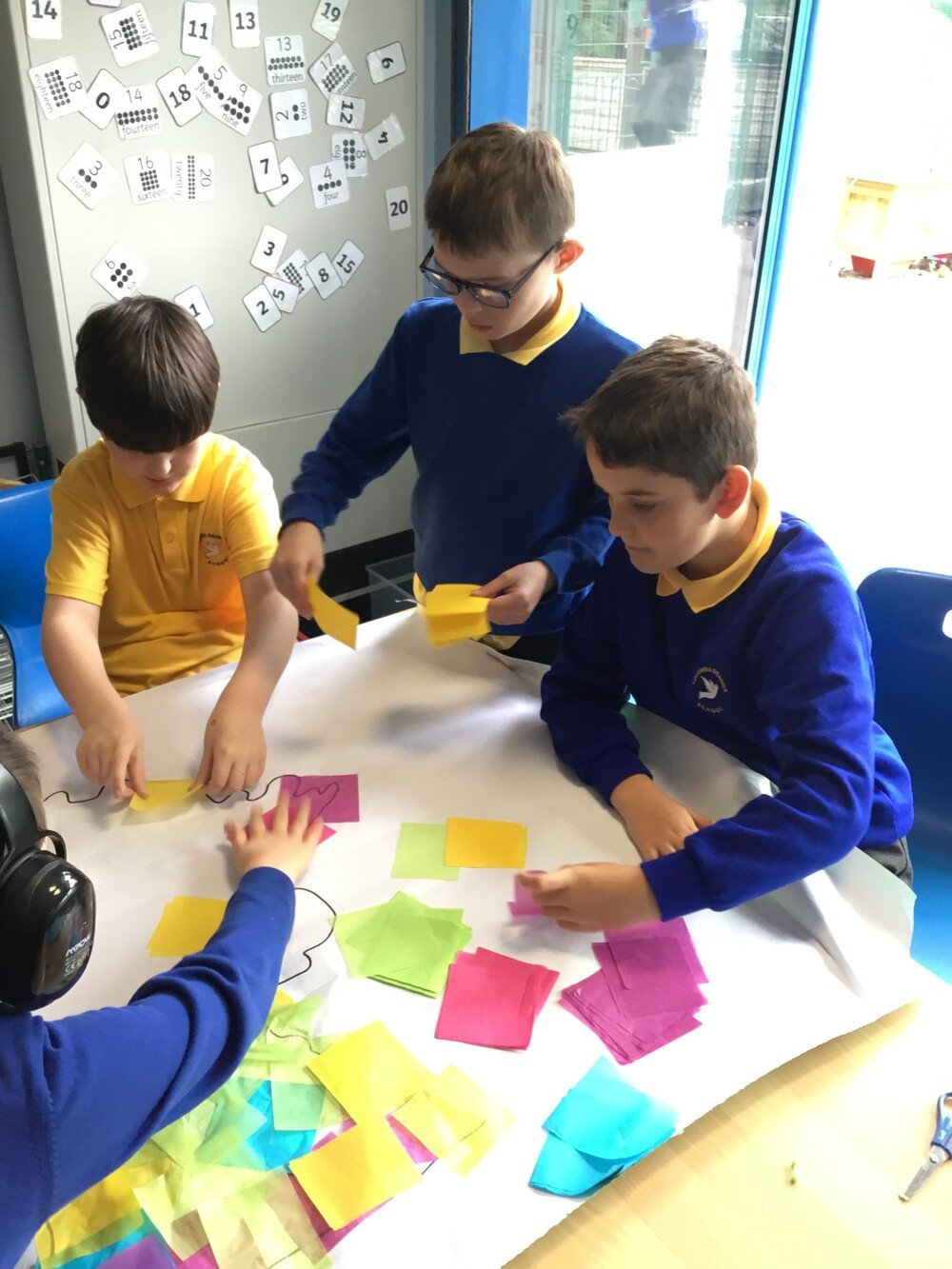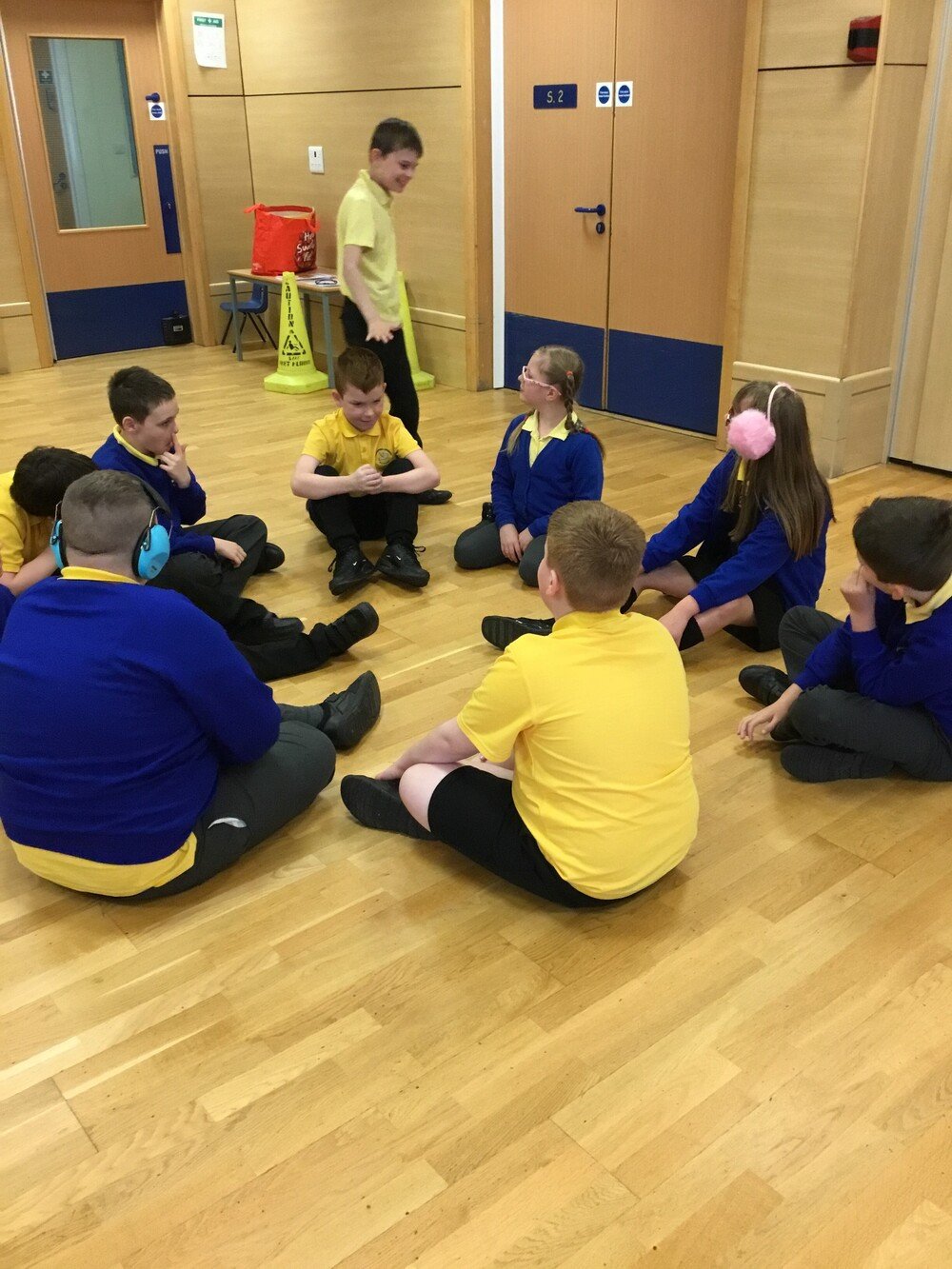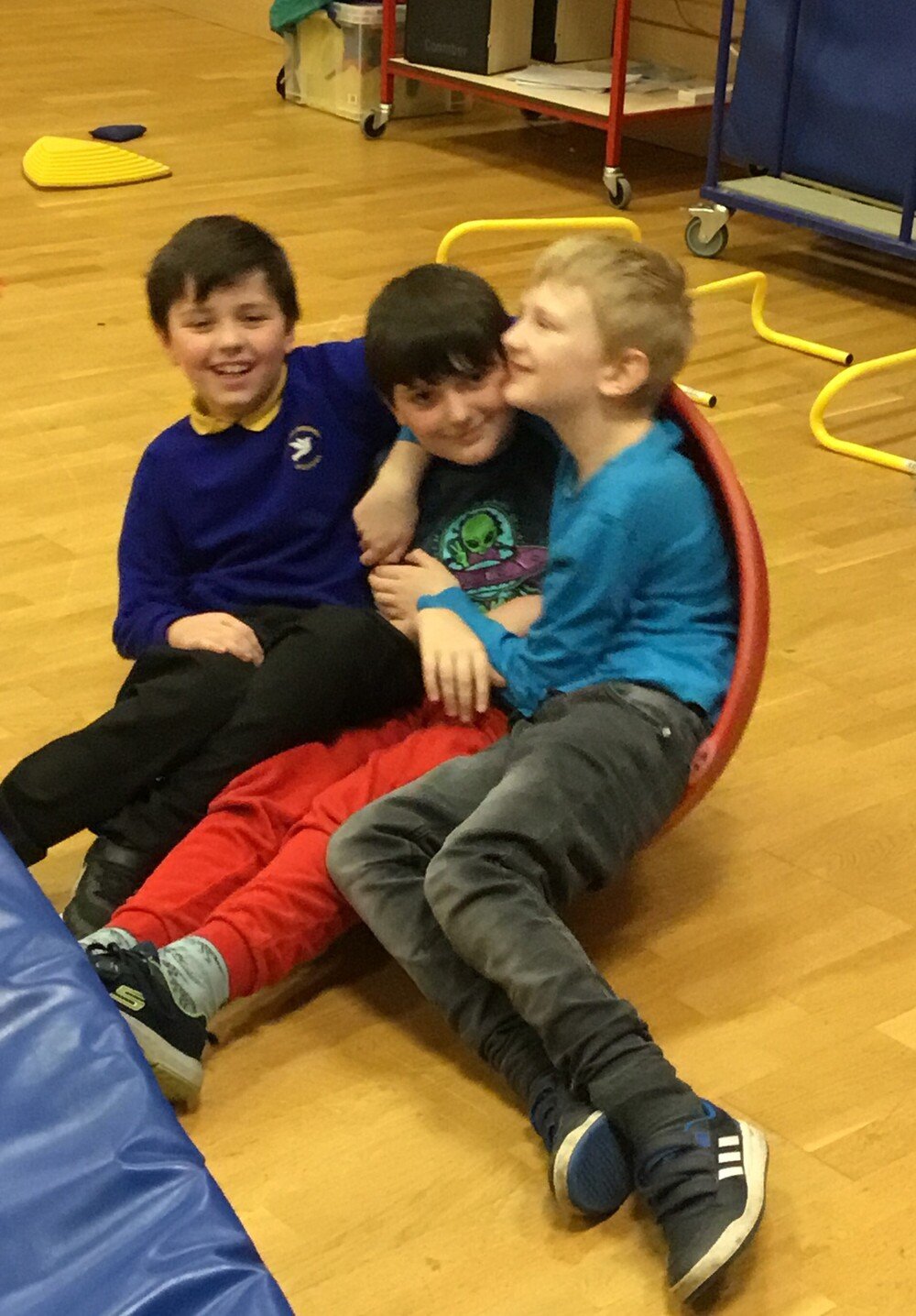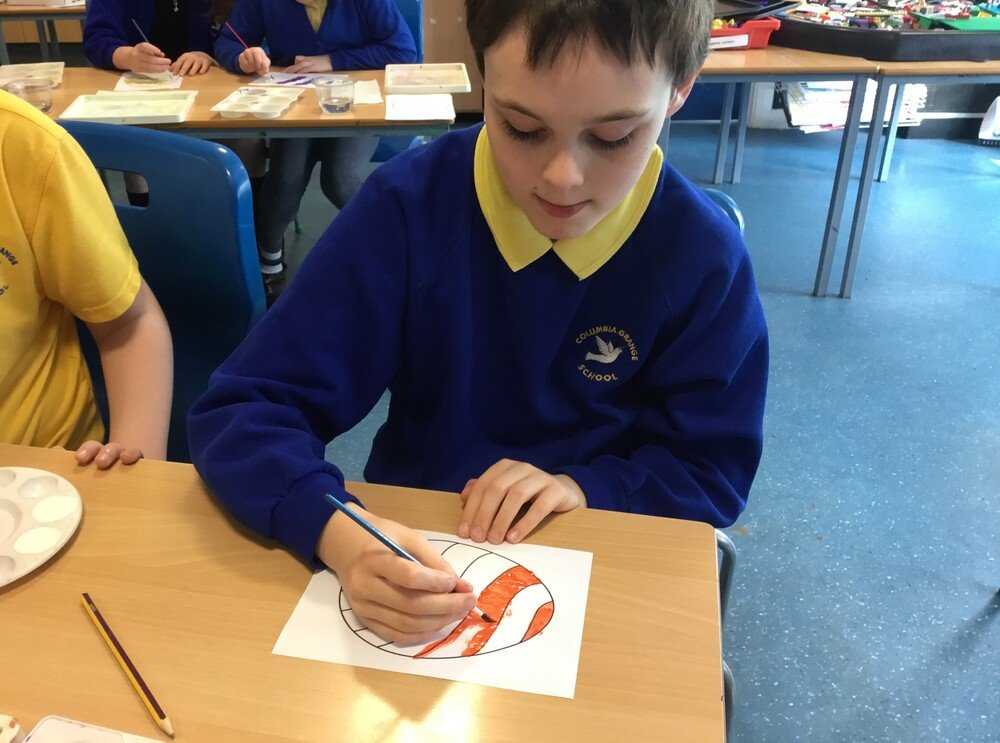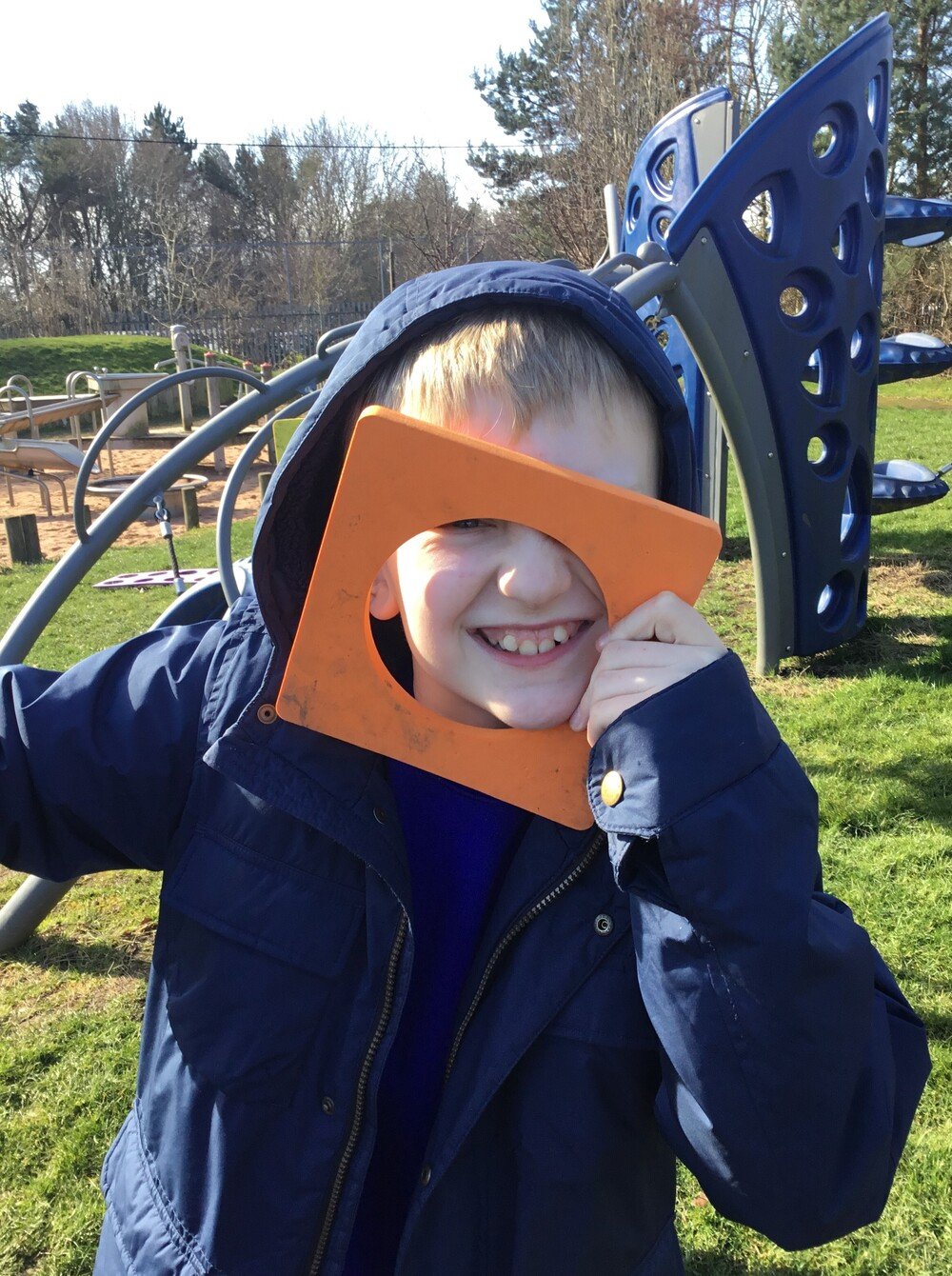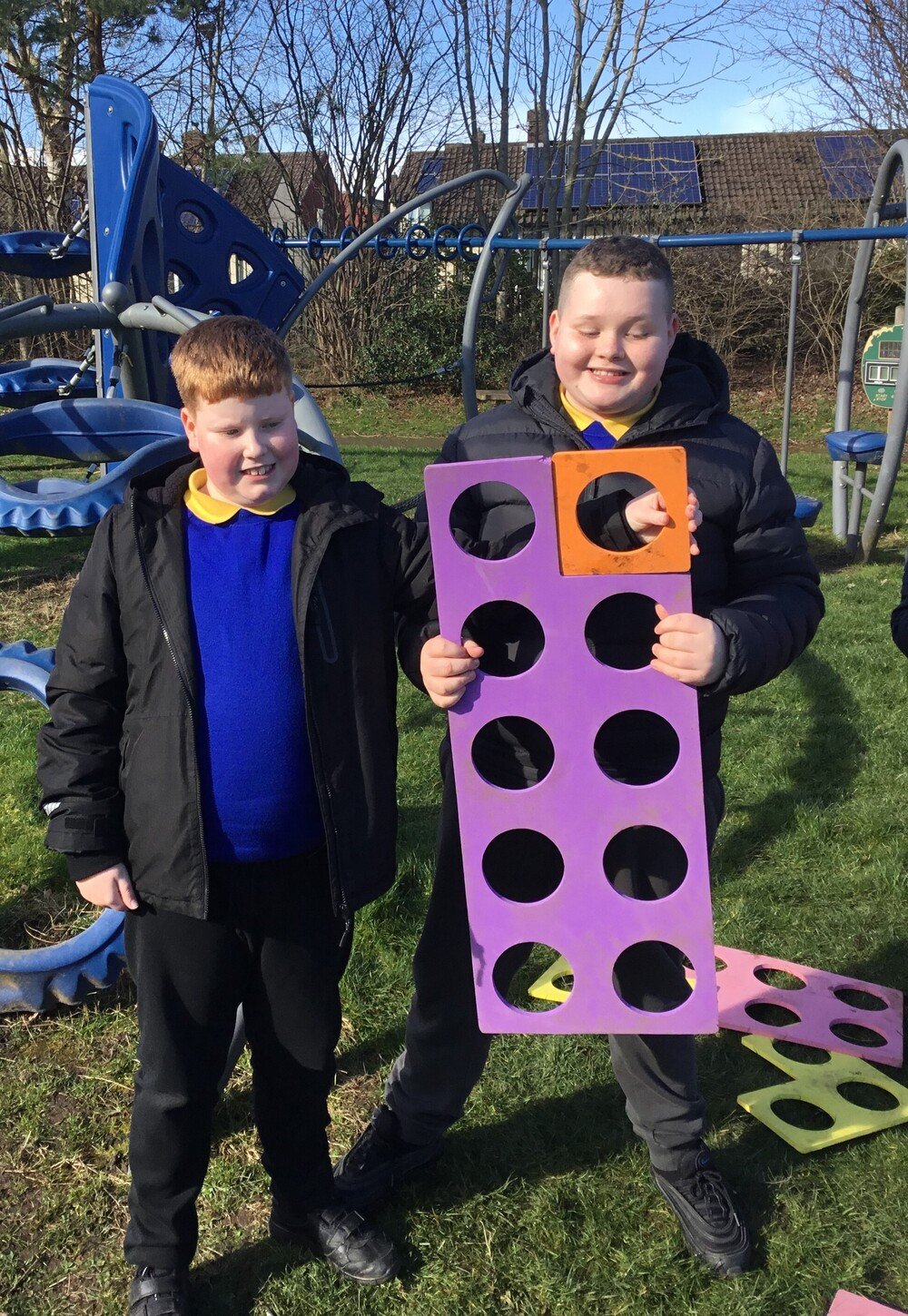 Attended
Staff:- Caroline (HLTA and School Council Lead)
Dawne(HLTA)
Paula (Teaching and Curriculum Support)
Children:-Bobby
Daniel
Lucas
Katherine
Nathan
Matthew
Lucie
Reece
Meeting:-
The children were introduced to school council and informed that they were going to be meeting monthly to share their views and ideas on the school.One of the children suggested a girls/boys entertainment room and to add a slide into the ballpool/
The children all said they liked school but would prefer go karts instead of bikes-will send minutes to Gavin (P.E).
The children suggested raising money for the things they want by doing a bake off. Some of the children also requested a giant barbie house and barbies to play with.
Action Needed:-
Minutes sent to Gavin Briggs
Attended
Staff:- Caroline (HLTA and School Council Lead)
Gavin Briggs (P.E Lead
Children:-Luke
Lucas
Courtney
Nathan
Matthew
Jack
Shay
Bobby
Lucie
Jacob
Reece
Meeting:-
Gavin attended to discuss P.E with the children. He explained he would talk about lessons to see if the children liked or disliked.
Children agreed they would like it if they could do more swimming. Sensory dance Reece said he liked the parachute. Bobby and Jack said they hadn't done a sensory dance before. Shay disliked P.E with Jamie as it's too loud. Gavin suggested children asking all their friends in class their likes and dislikes for P.E.
Gavin said "At playtime at the minute the yard is very empty. If they had a choice at playtime what would they choose?"
Jacob said " Football and tennis"
Reece said " Roleplay and basketball but we would need costumes."
Lucie said "Tennis,hoops and skipping"
Bobbie said "Sensory toys and football"
Jack said "Tennis and sensory toy"
Shay said "Football and tennis"
Matthew said "Basketball and football"
Nathan said " Basketball and Sensory toys"
Courtney said "Football and tennis"
Lucas said " Sensory toys and basketball"
Luke (Caroline suggested he would like sensory toys due to him liking to flap. Luke didnt select a symbol this time)
Caroline said "If Gavin got us new toys how would we keep them safe?"
Suggested:- PE monitors
Security cameras
PE boxes
Blue pathway rules monitor
Rules outside.
If there was money to spend what could we draw on yard? Gavin showed the children a selection of photos popular choices were:-
snakes and ladders
Letters
Numbers
Line obstacle Course
Road
Gavin said he would go to John with the suggestions.
Action Needed:-
Gavin will come back to school council in spring with verdict on what is going to happen.
Next meeting:-
February 2023