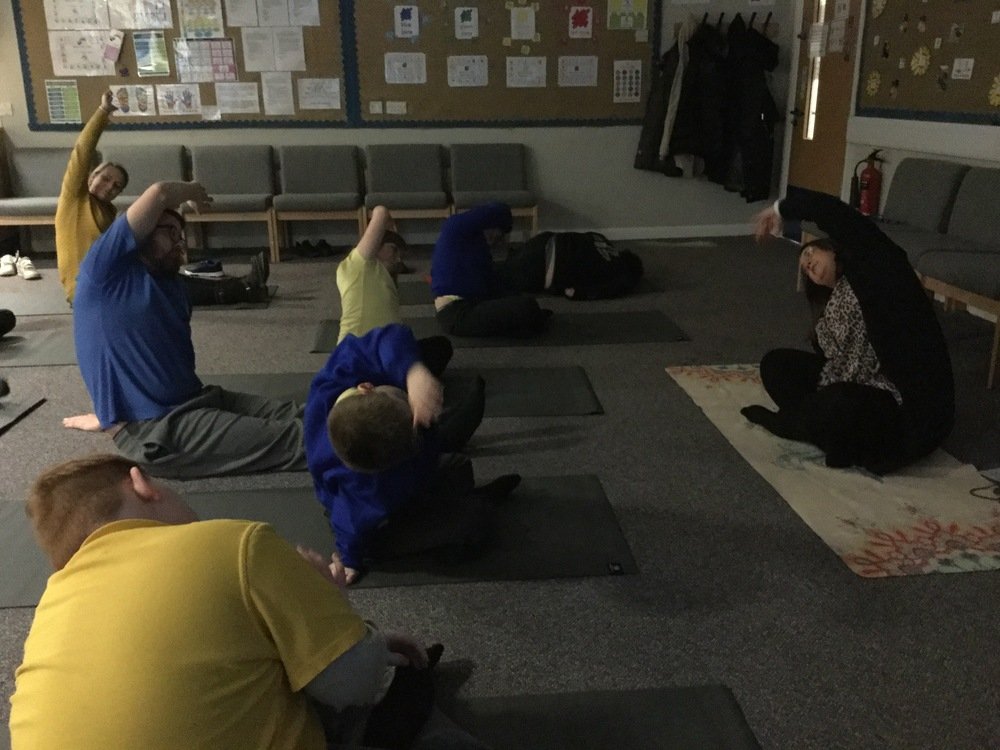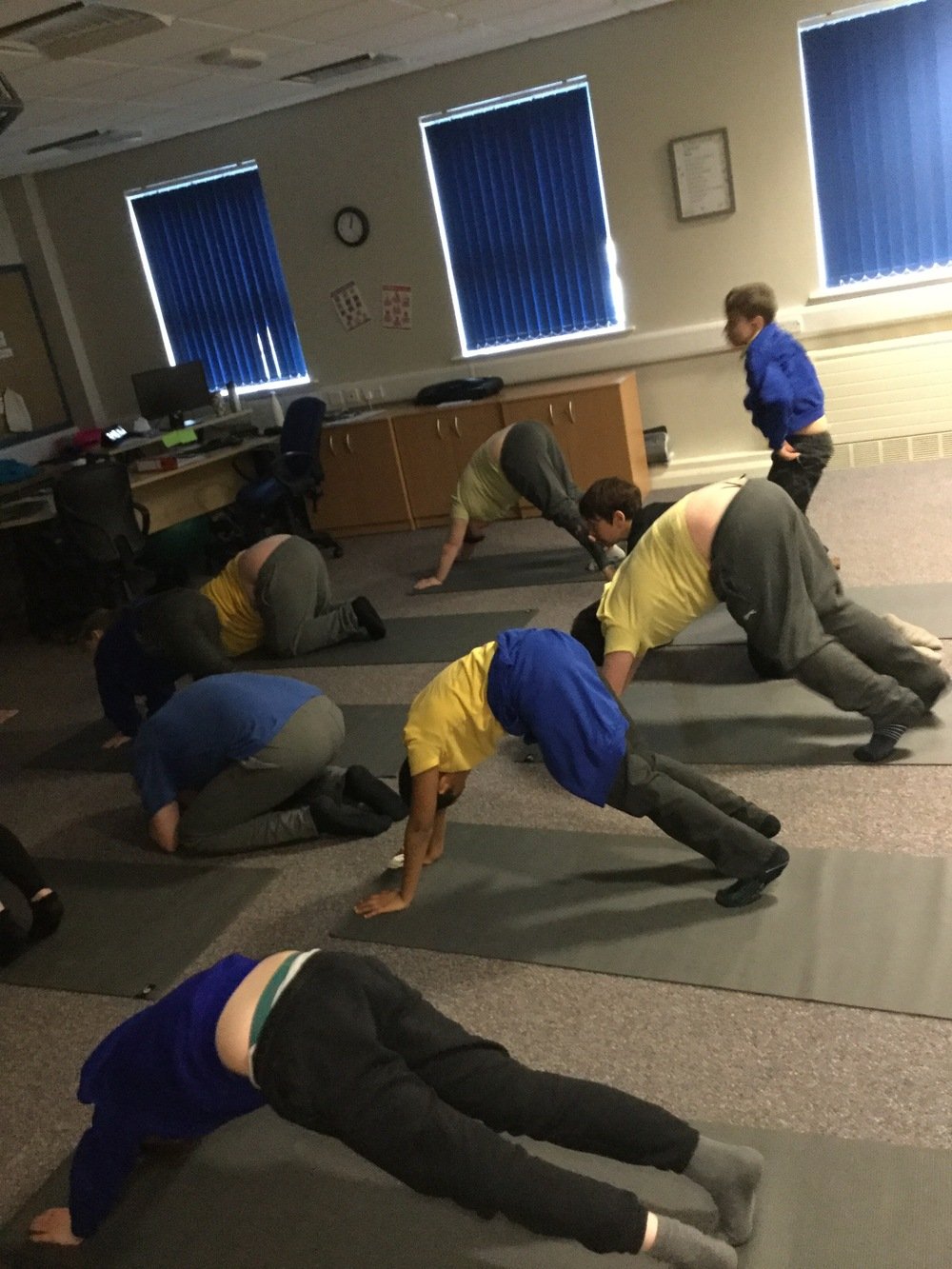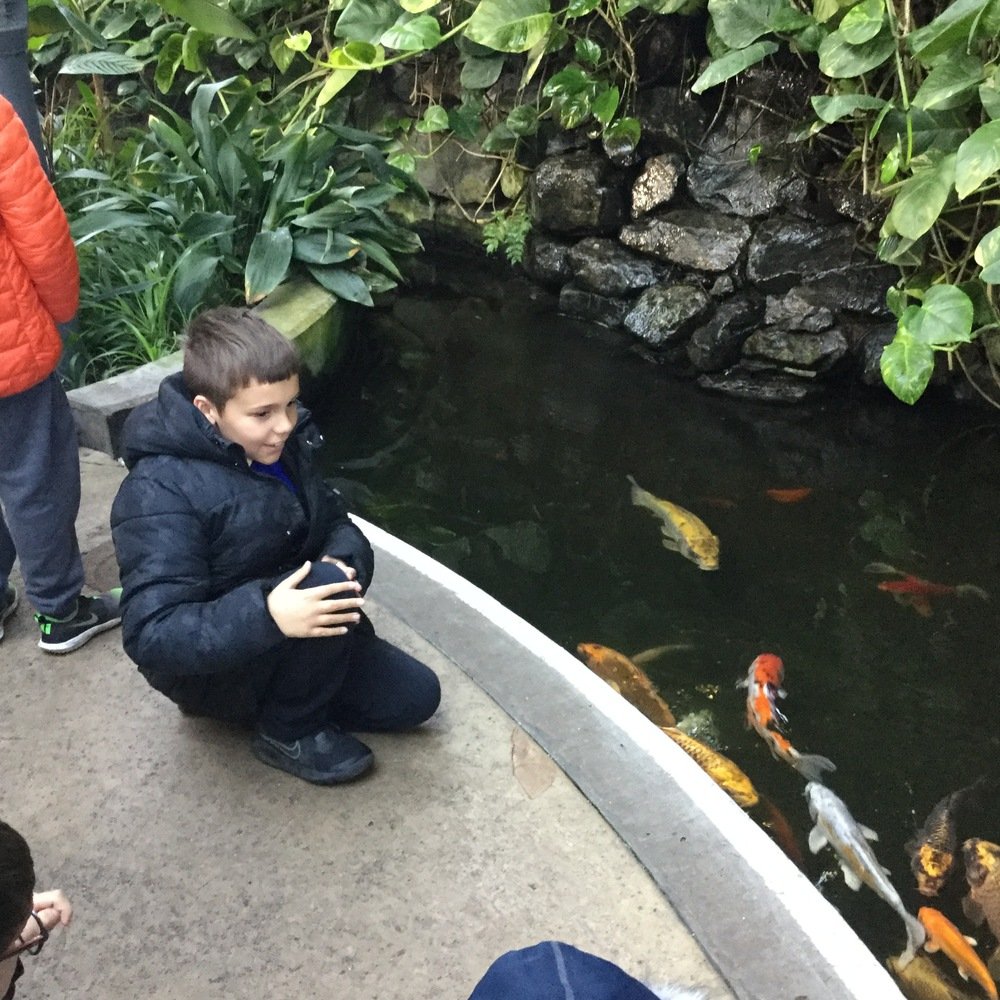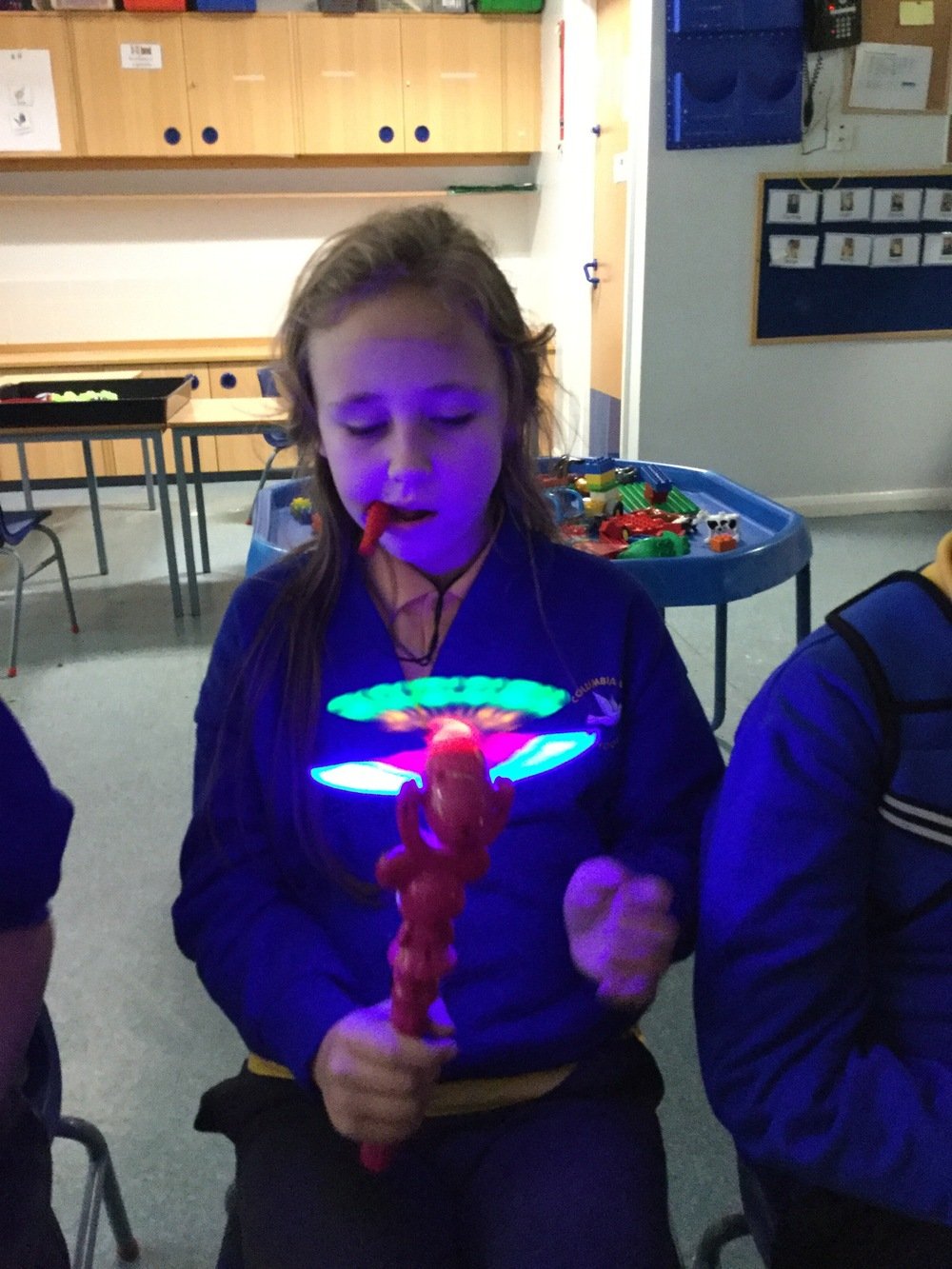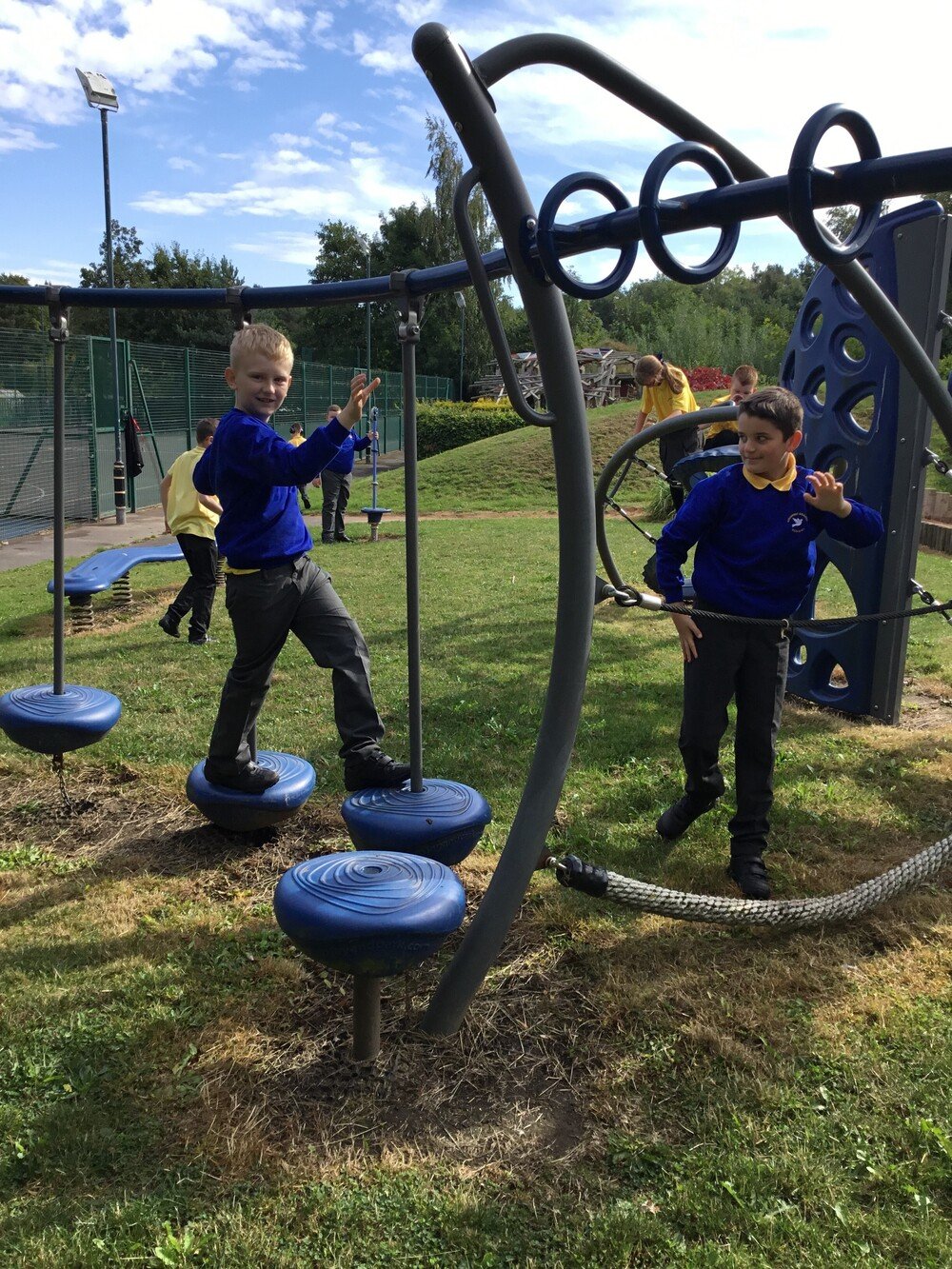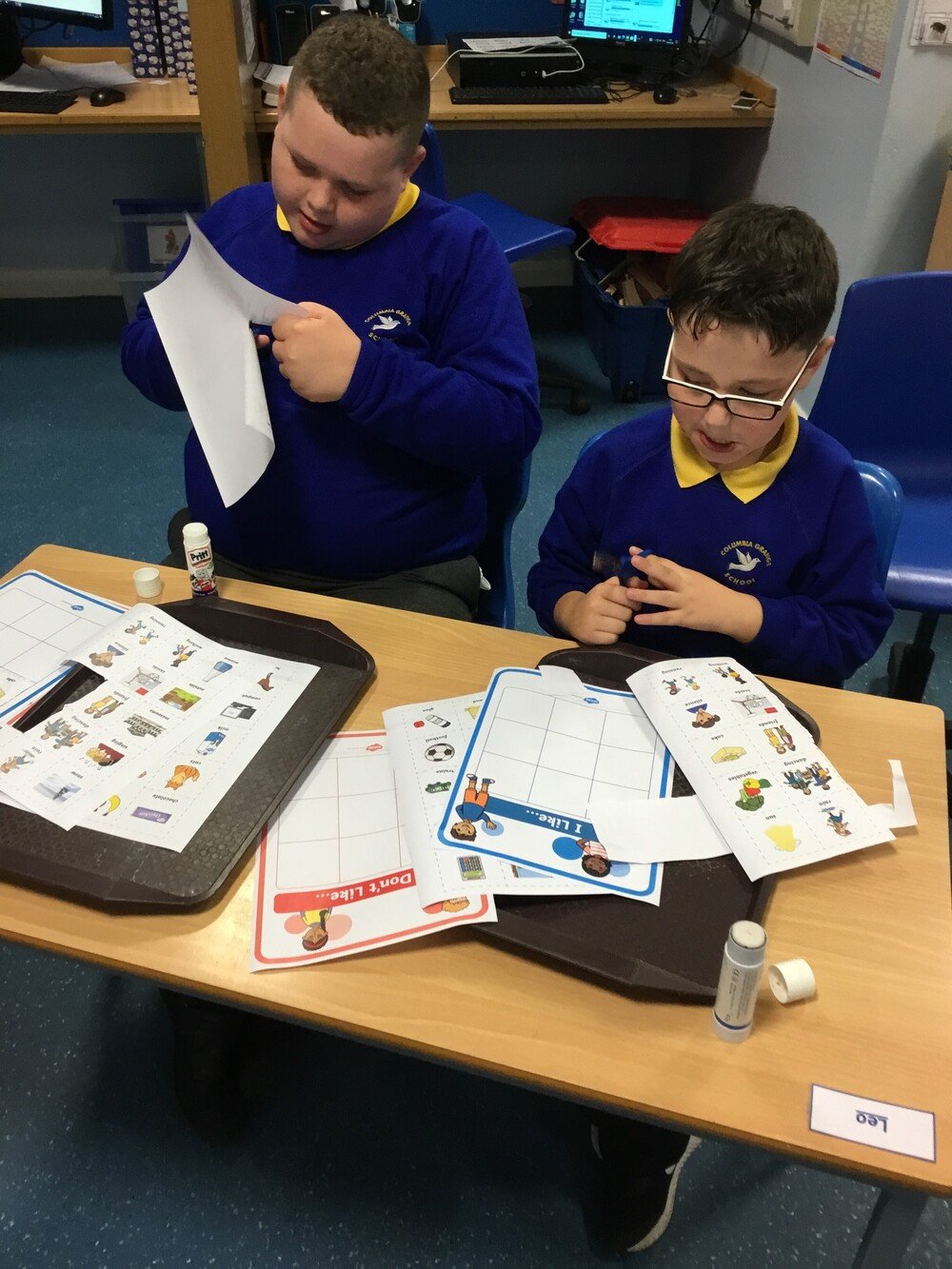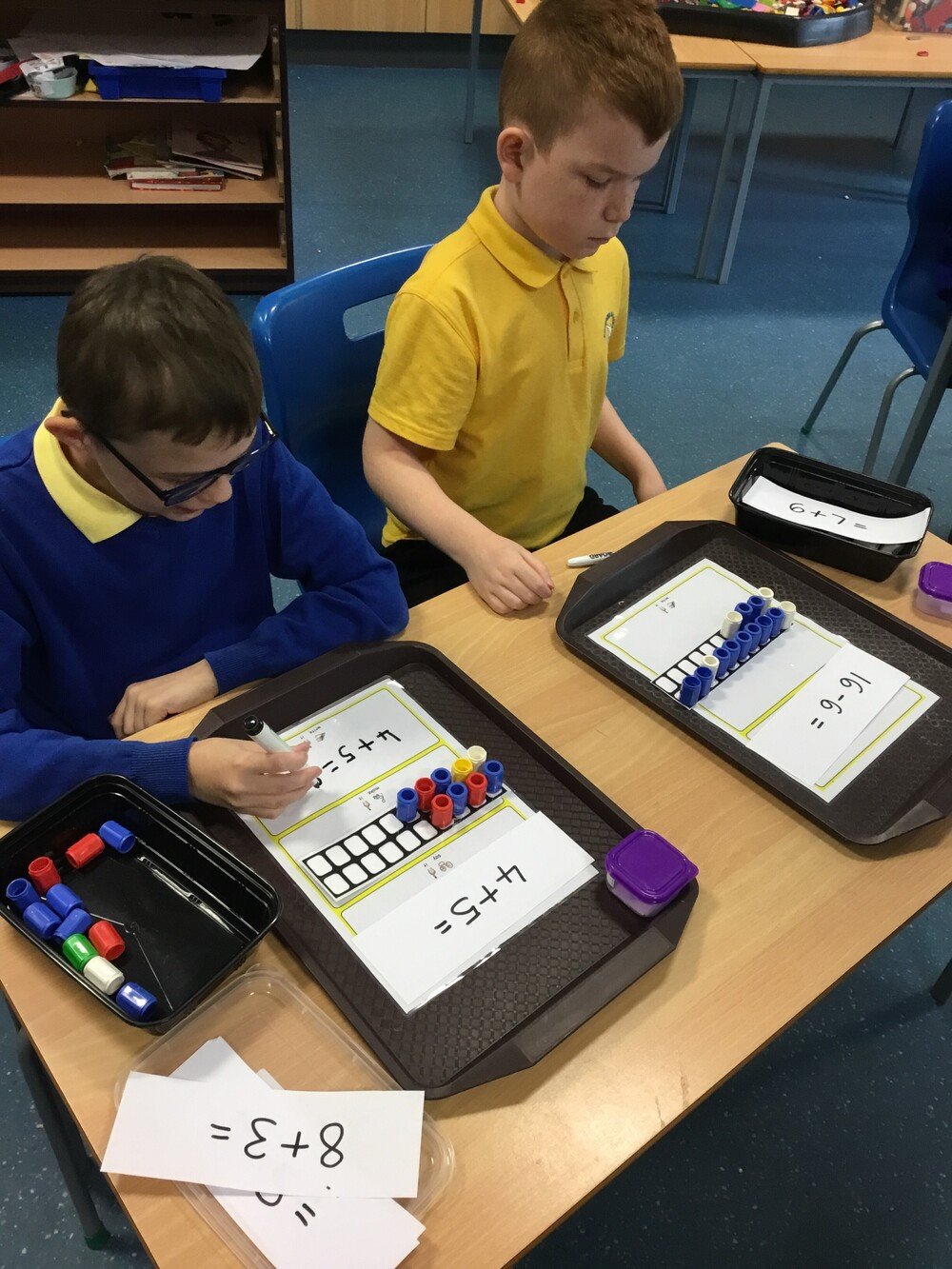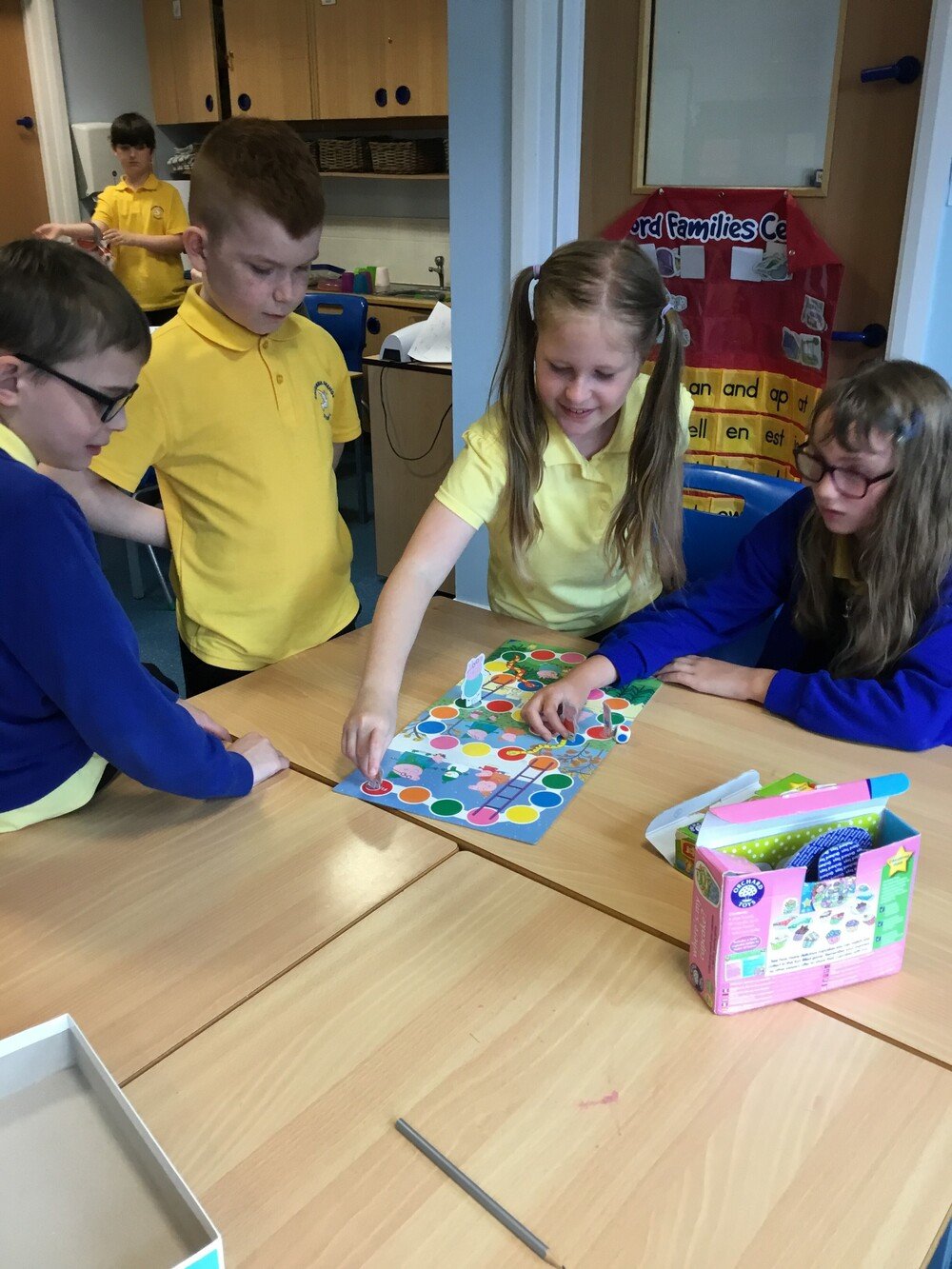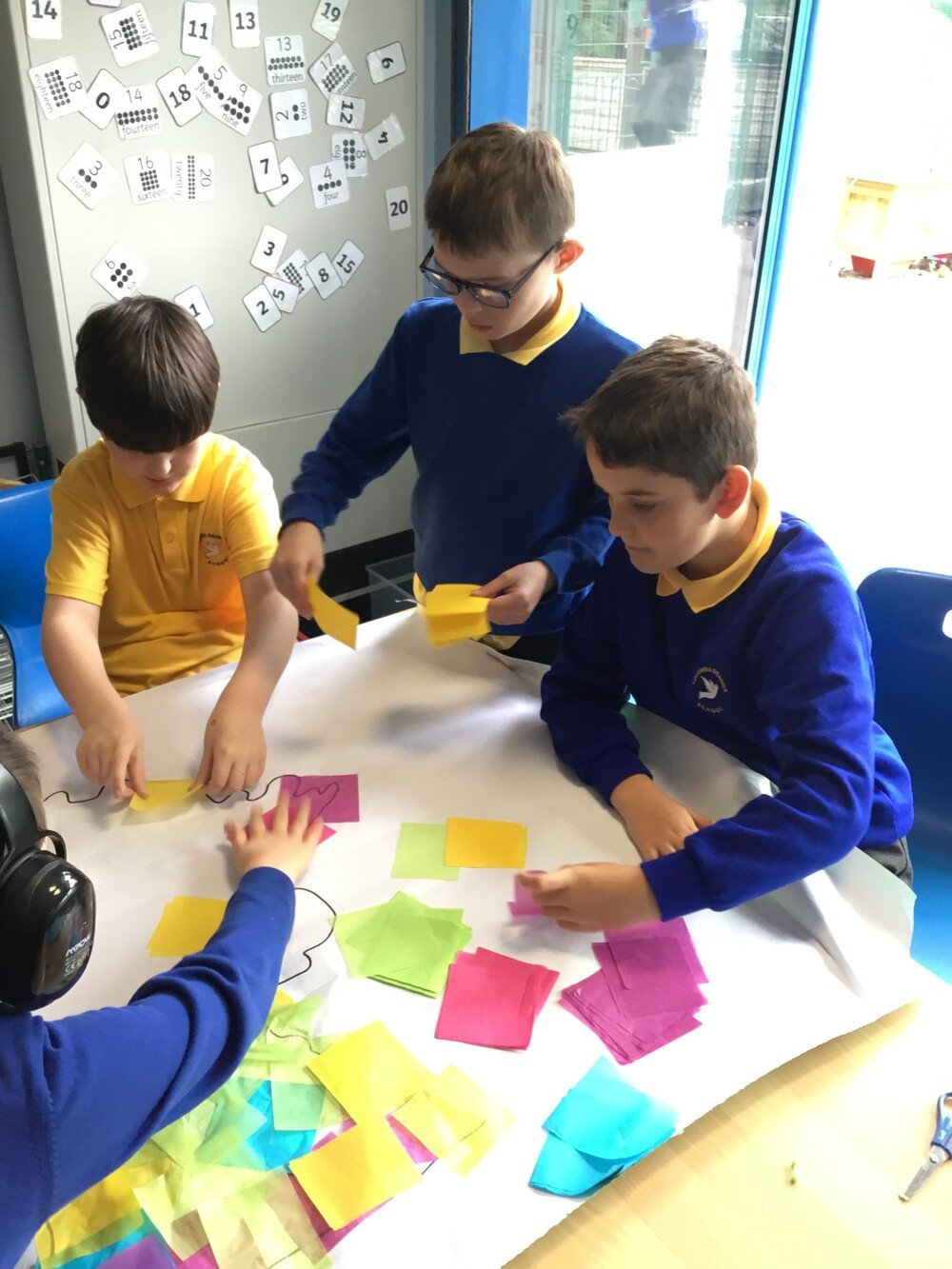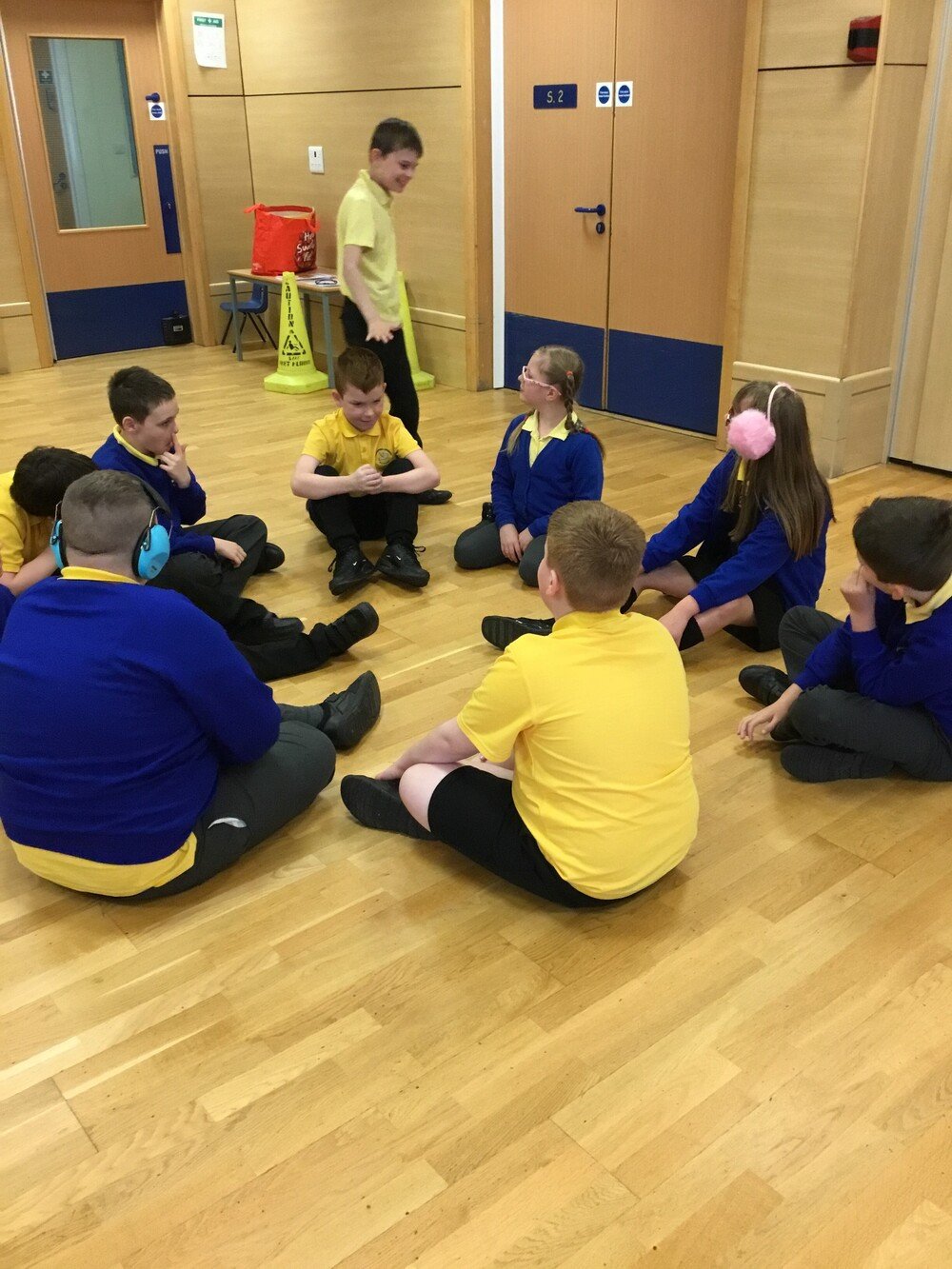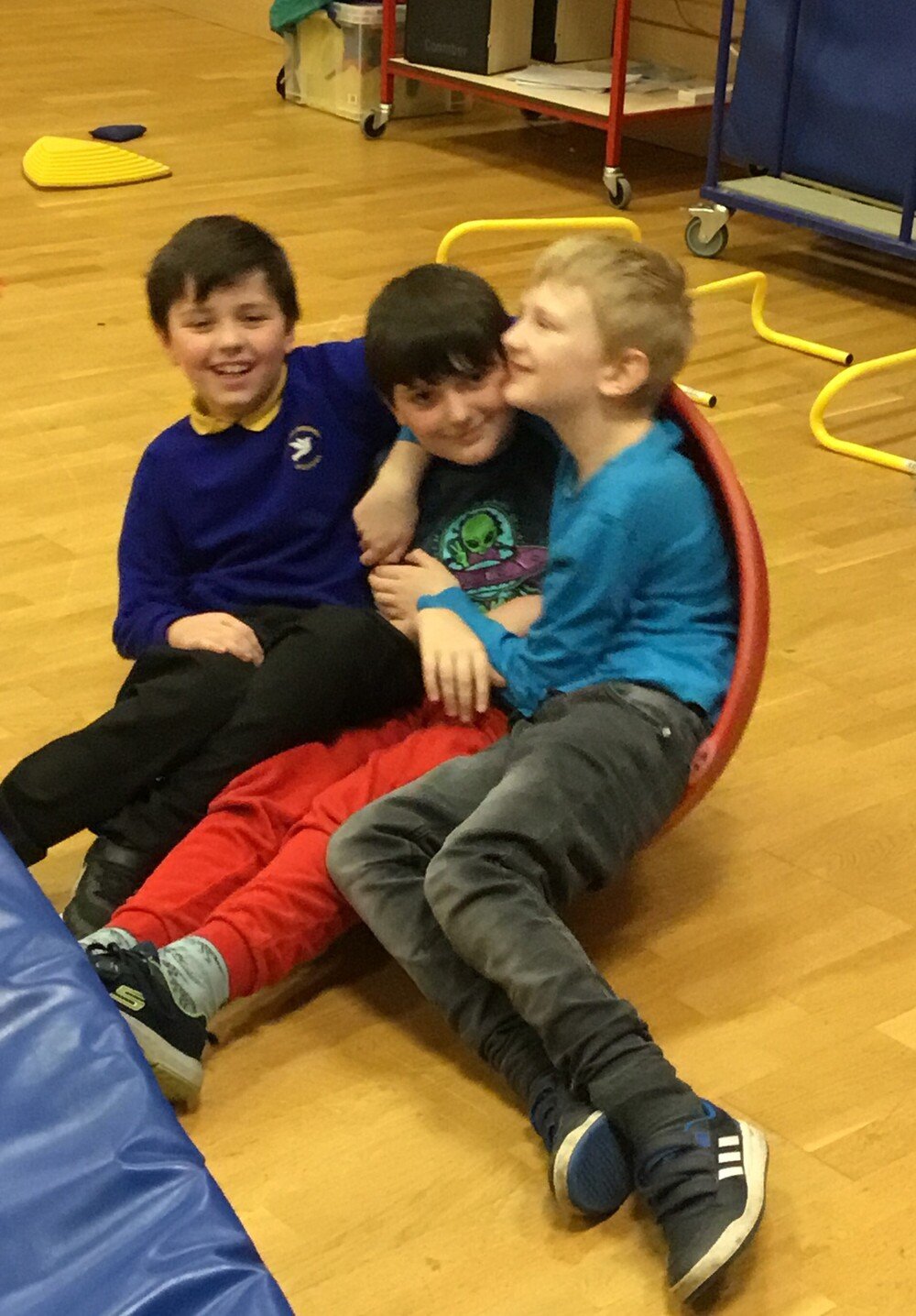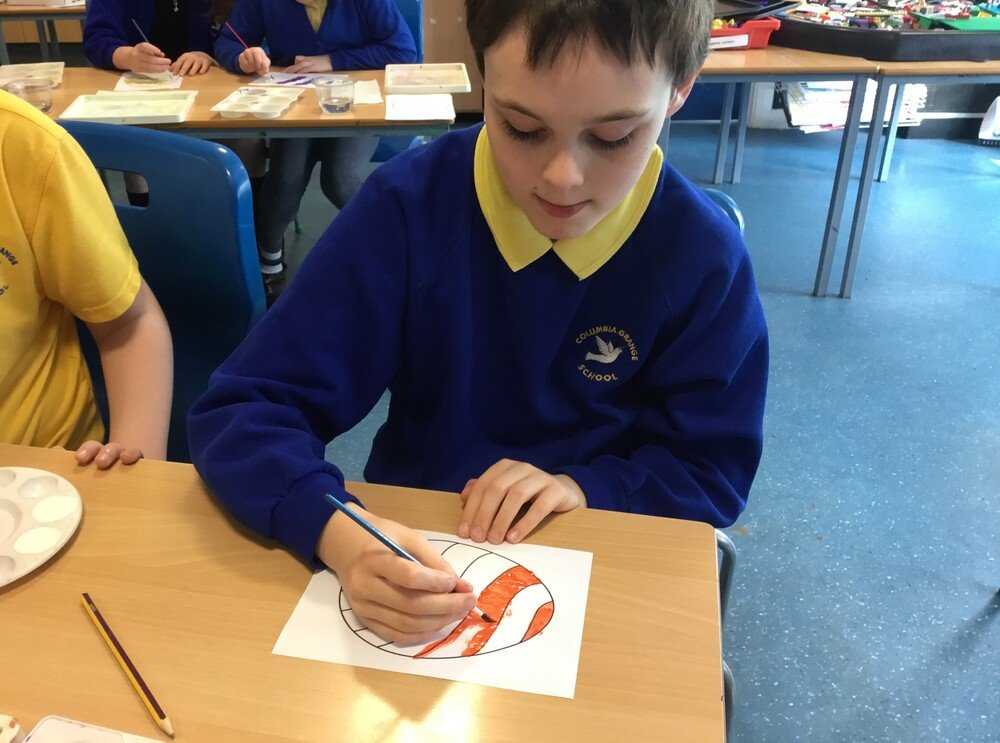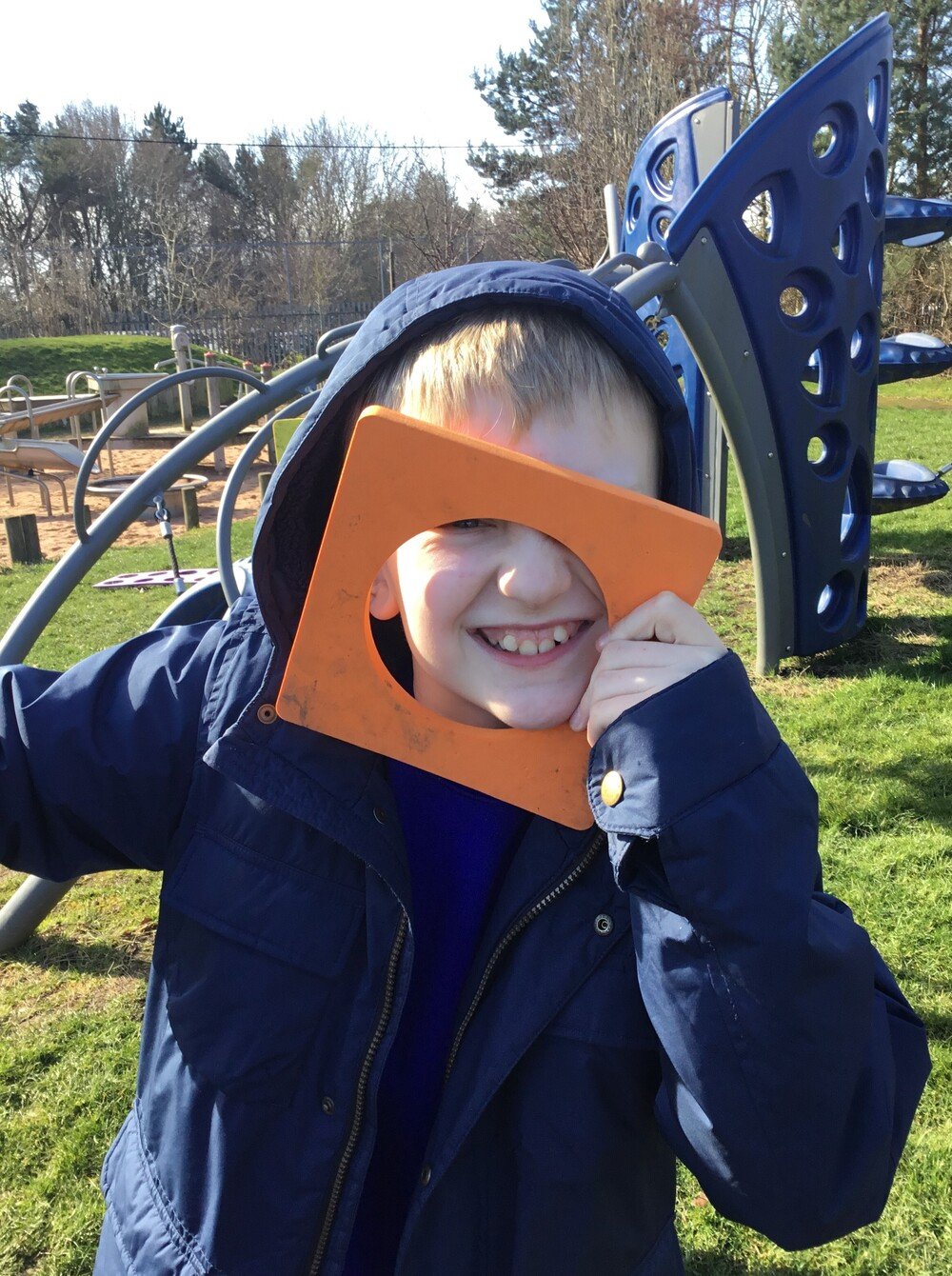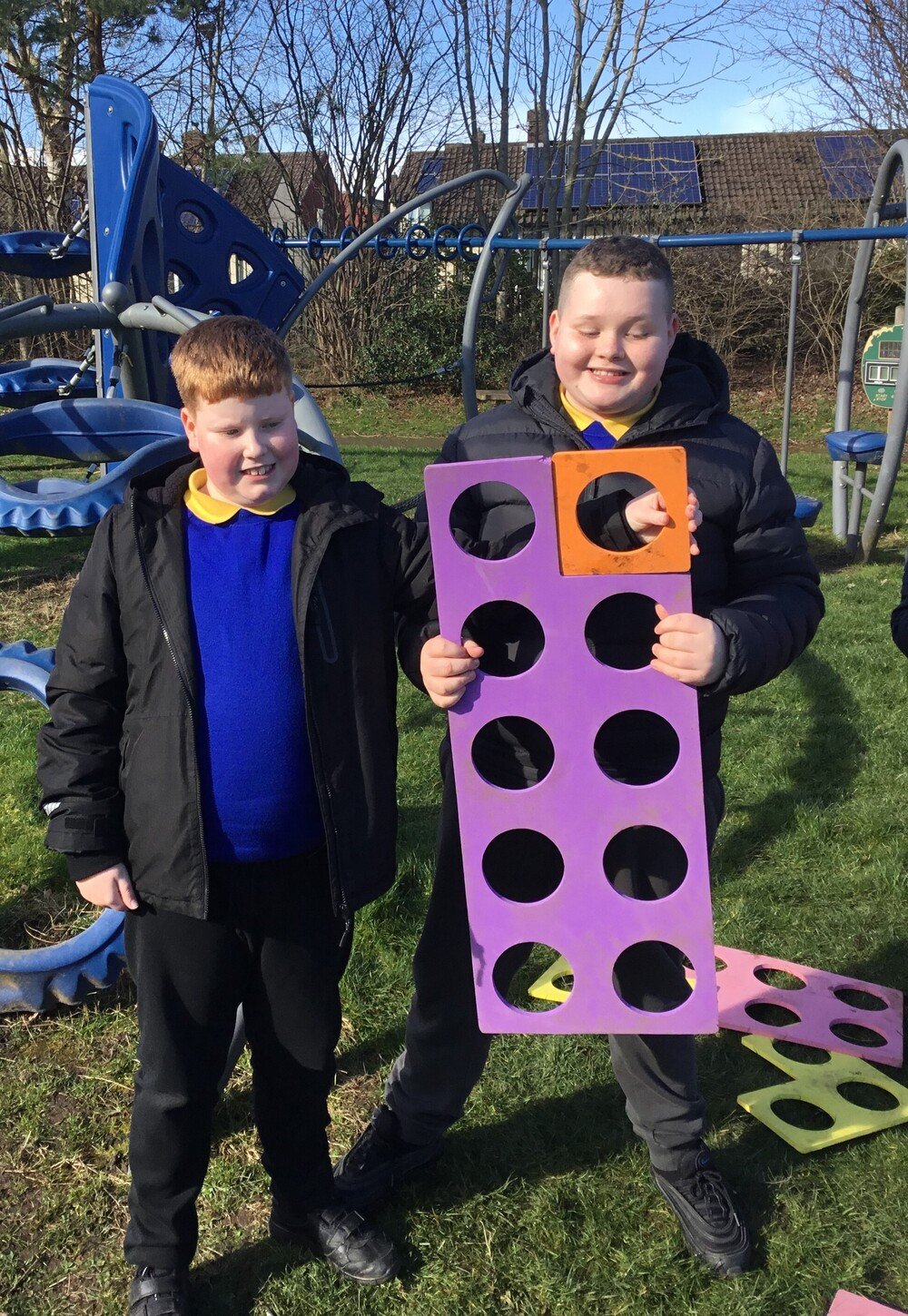 Autumn 2
Welcome back to a new half term.

This half term, Forest Class has a new topic of Celebrations. We'll be doing activities related to Halloween, Bonfire Night, Remembrance Day, Diwali, Hanukkah and Christmas. Our Attention Everyone lessons will also link to these celebrations. We will be looking at time and shape in maths this half term, learning the days of the week and the months of the year as well as the order they come in. Some of us will be able to say what day it was yesterday and what day it will be tomorrow.

Our weekly sensory stories will also be linked to our topic this half term, starting with Room on the Broom for Halloween. We're also going to start our cookery lessons to help us with following instructions and preparing our life skills. This term we are also going swimming as part of our PE lesson.