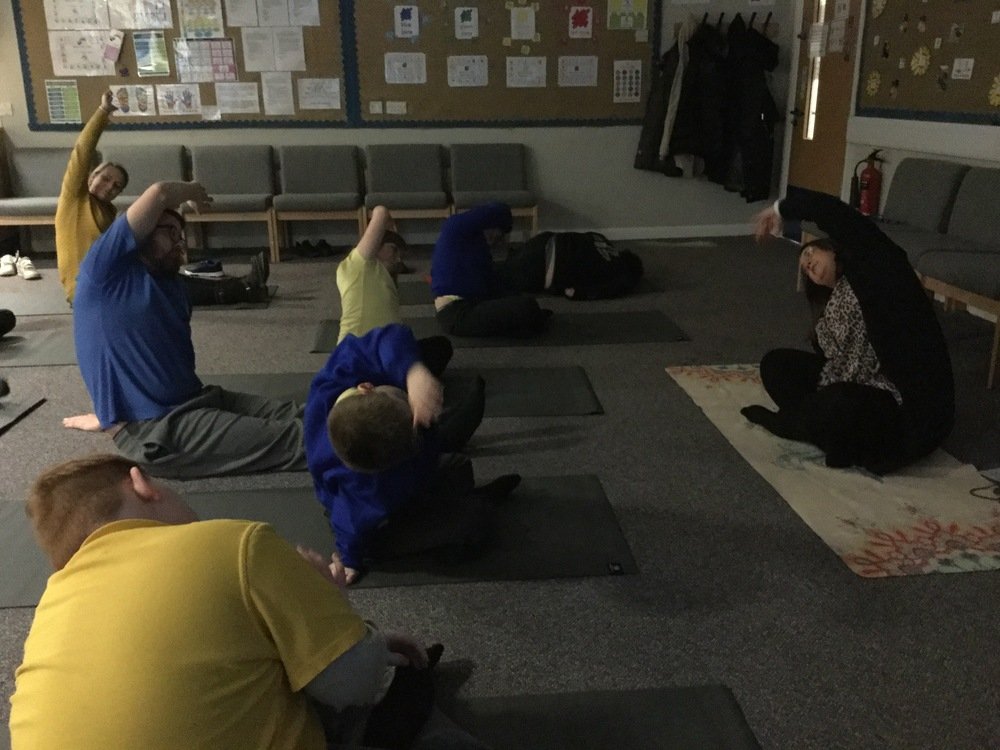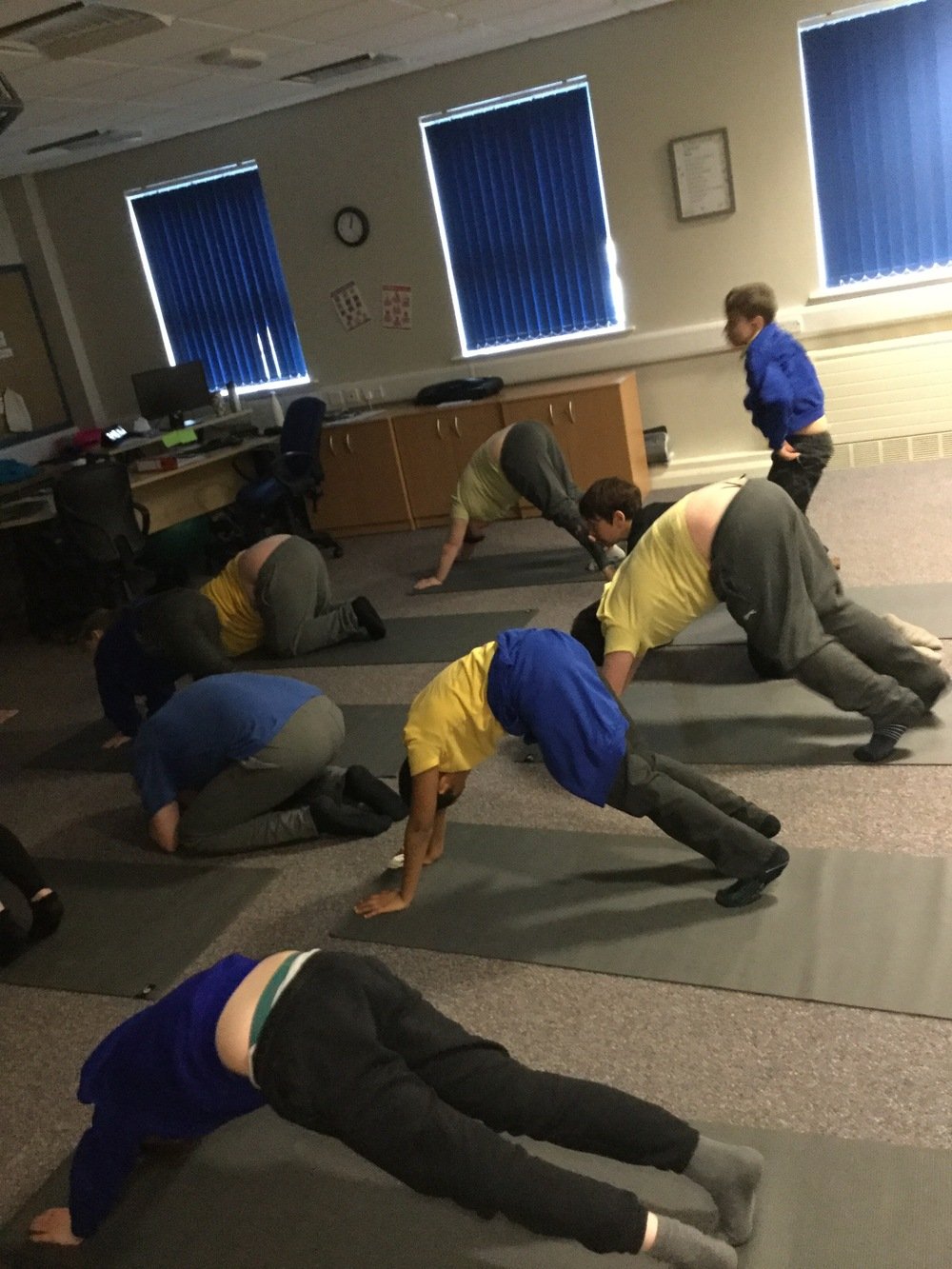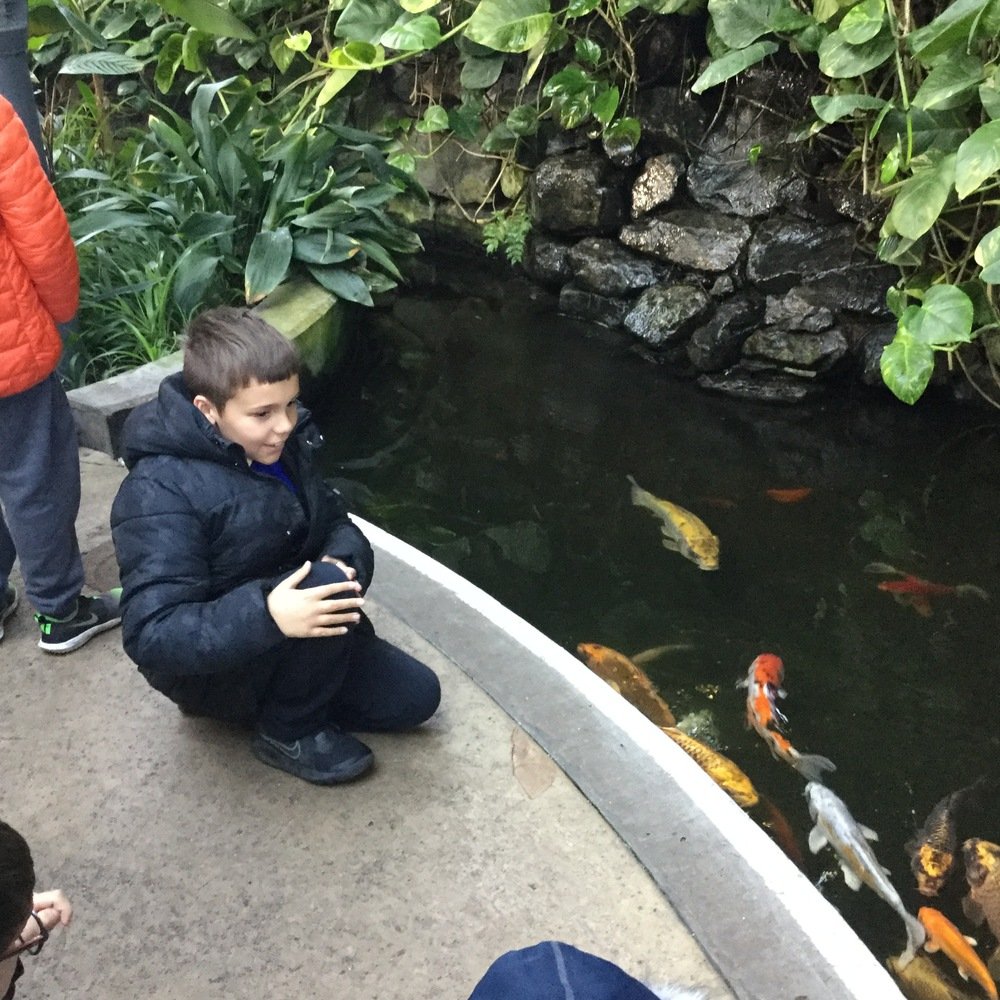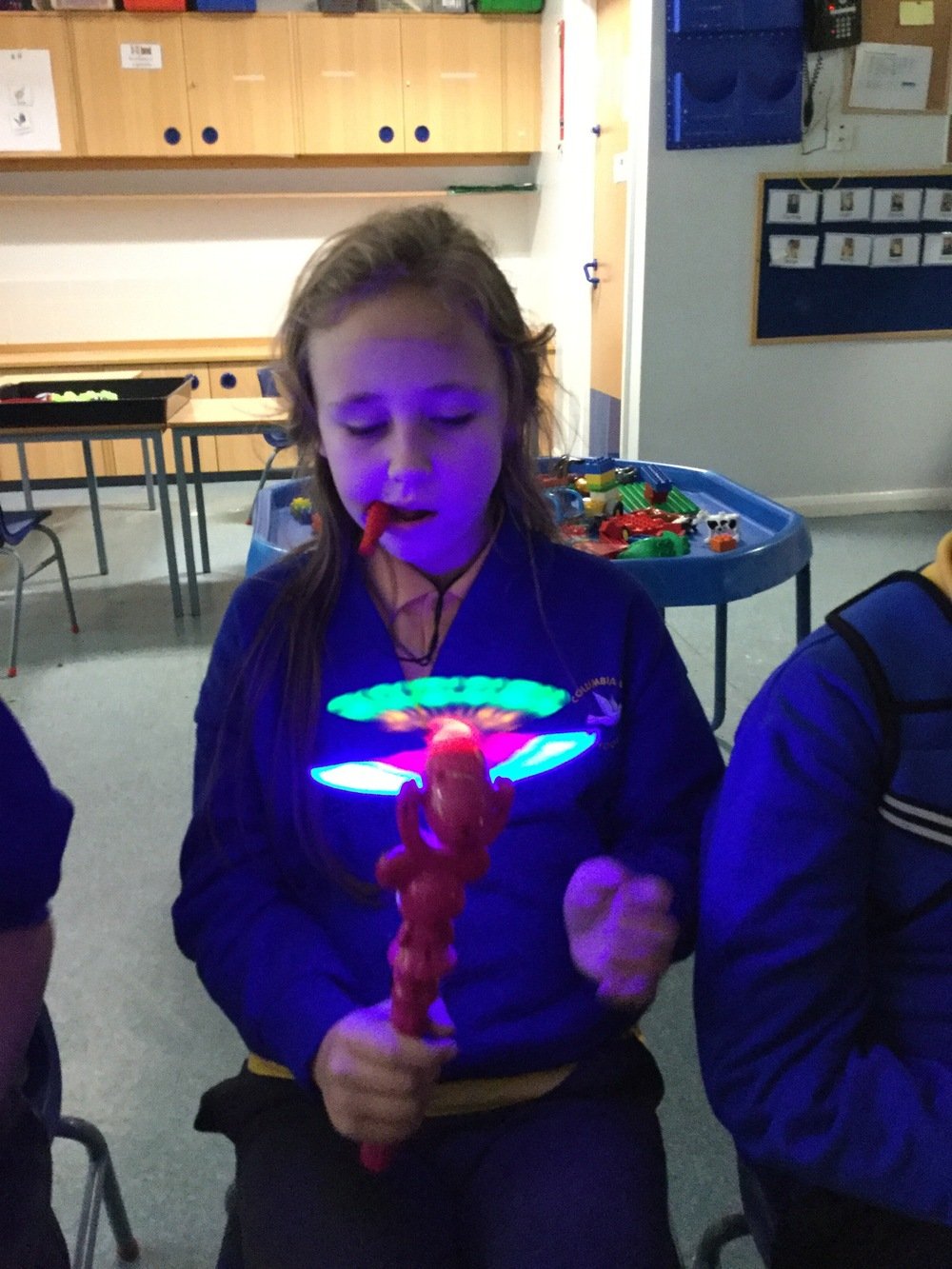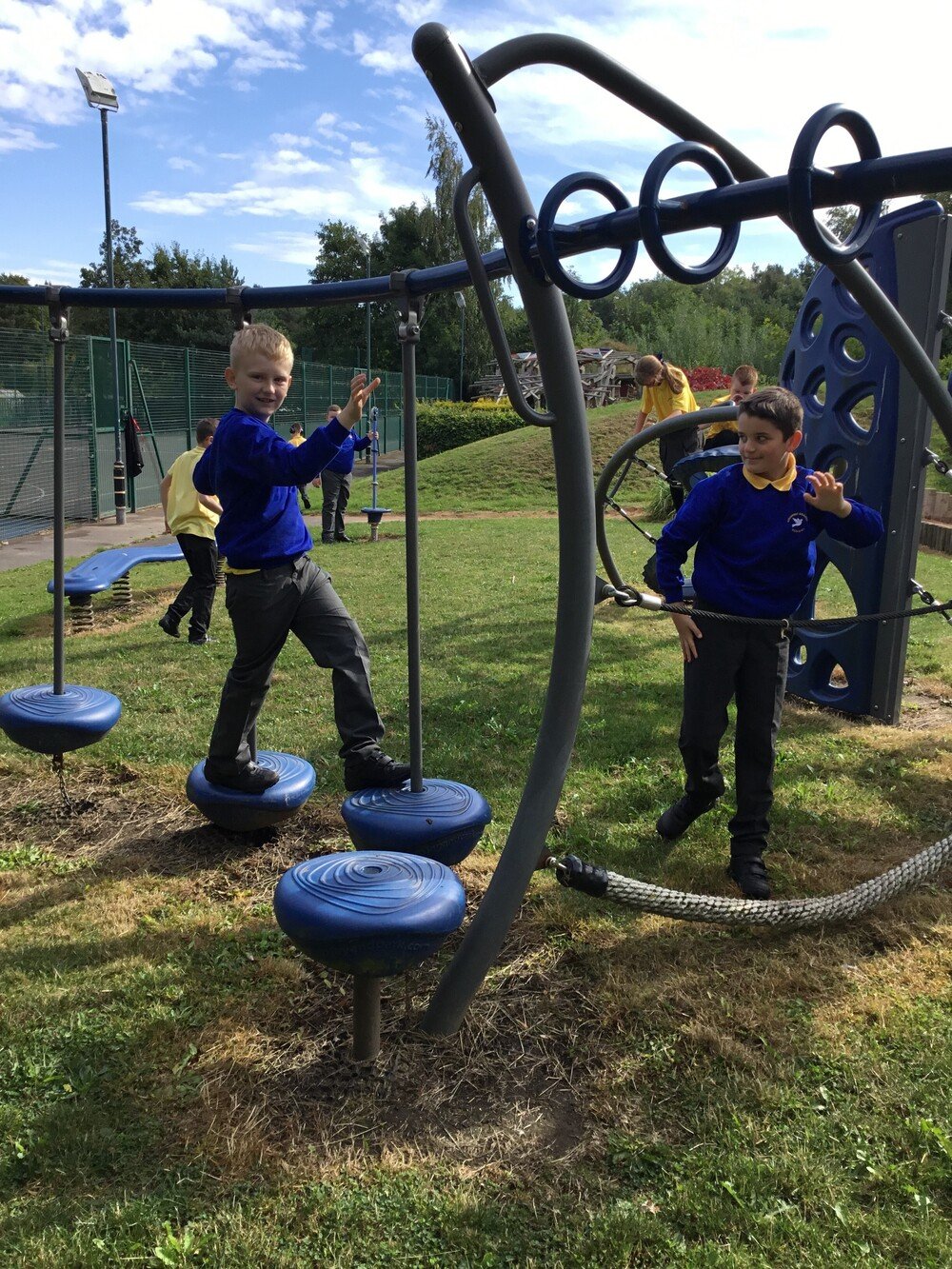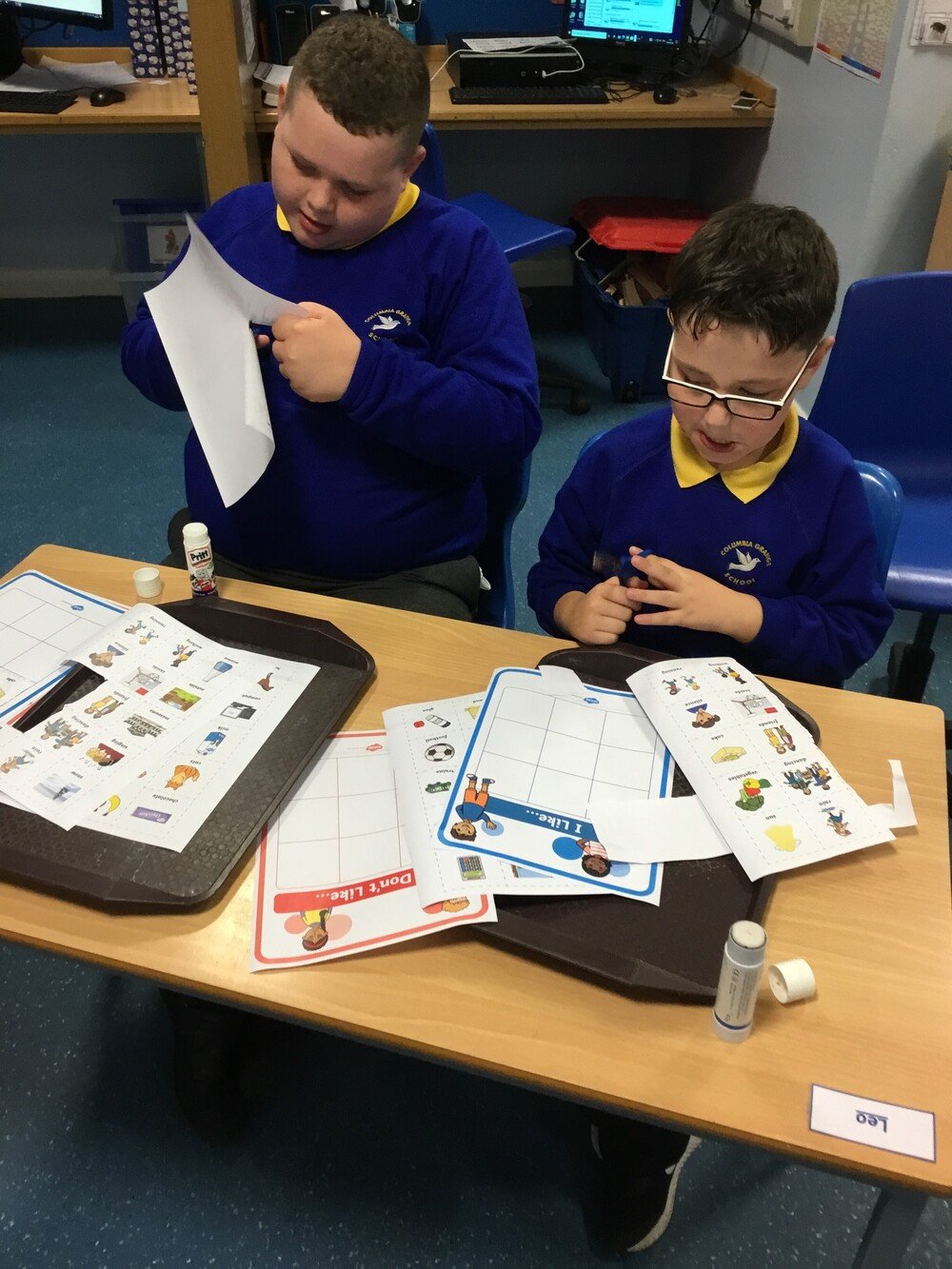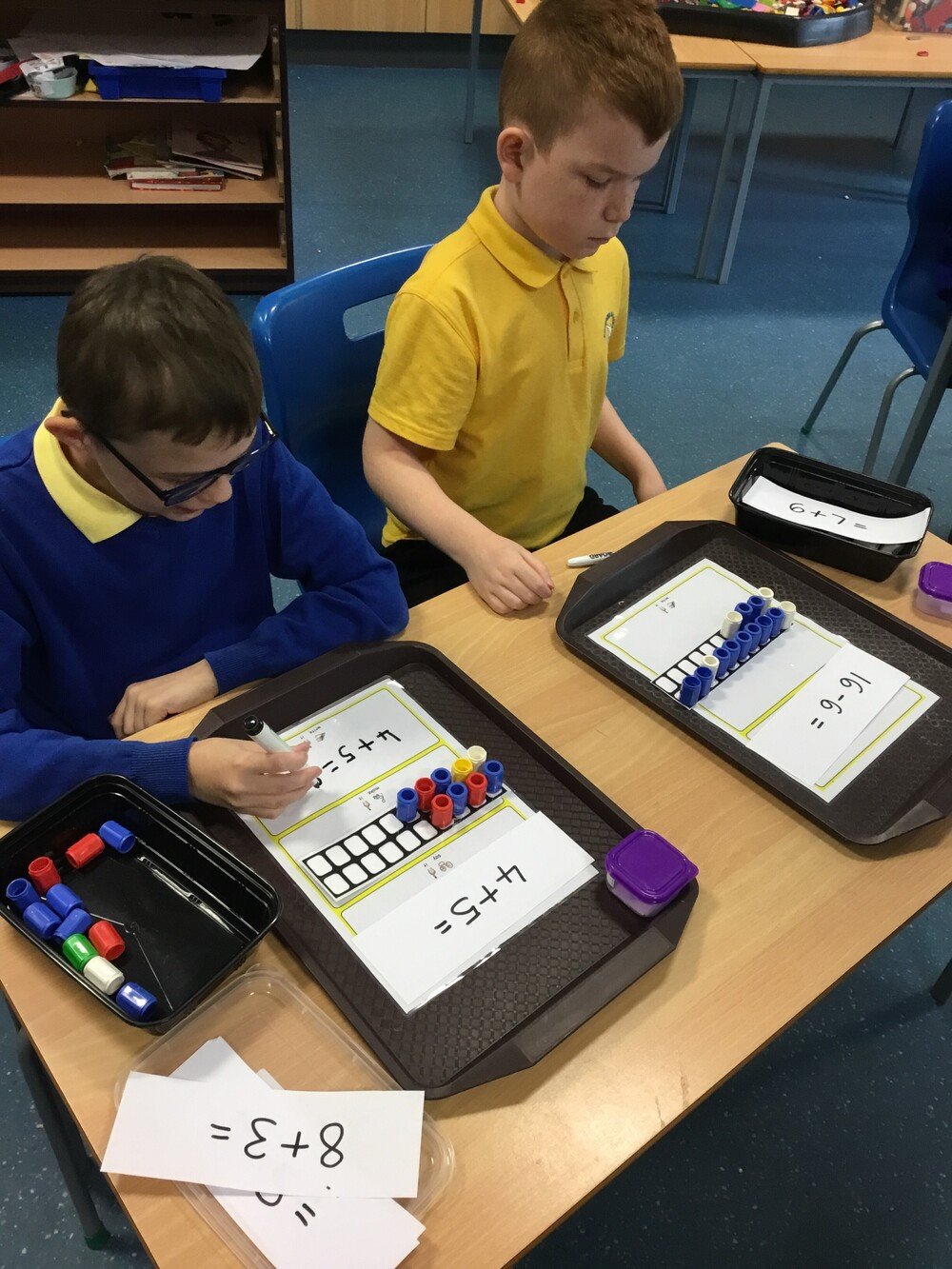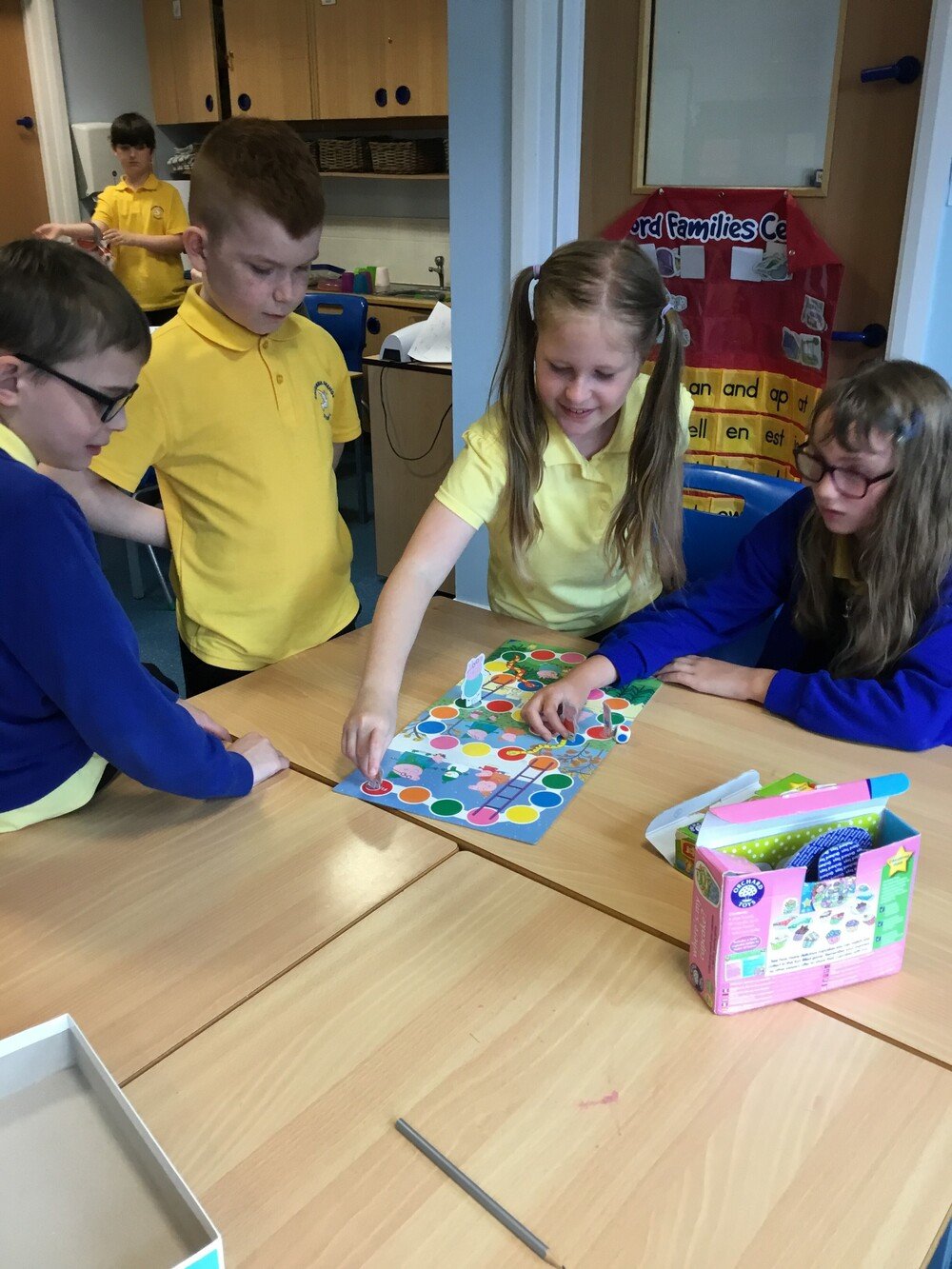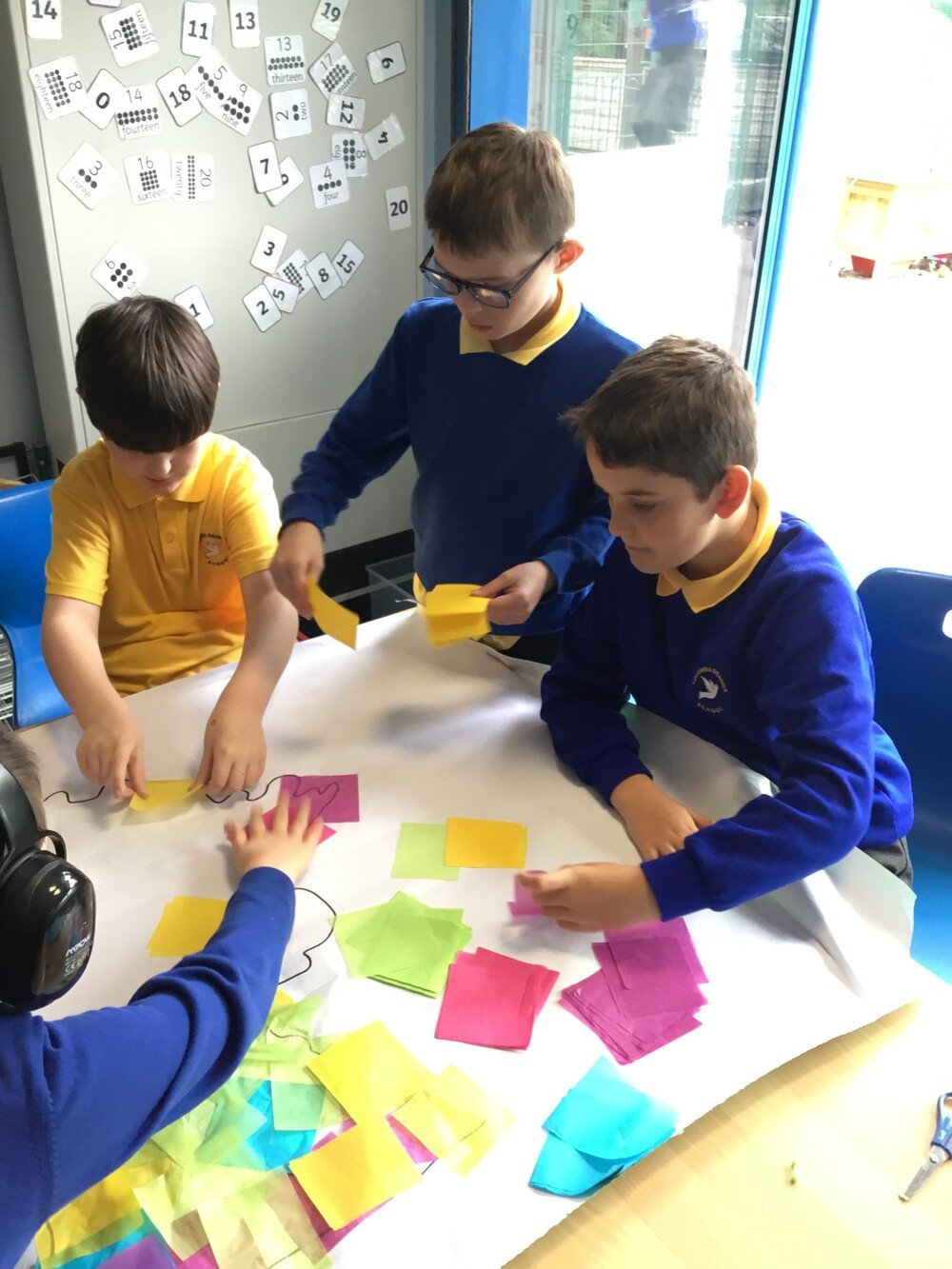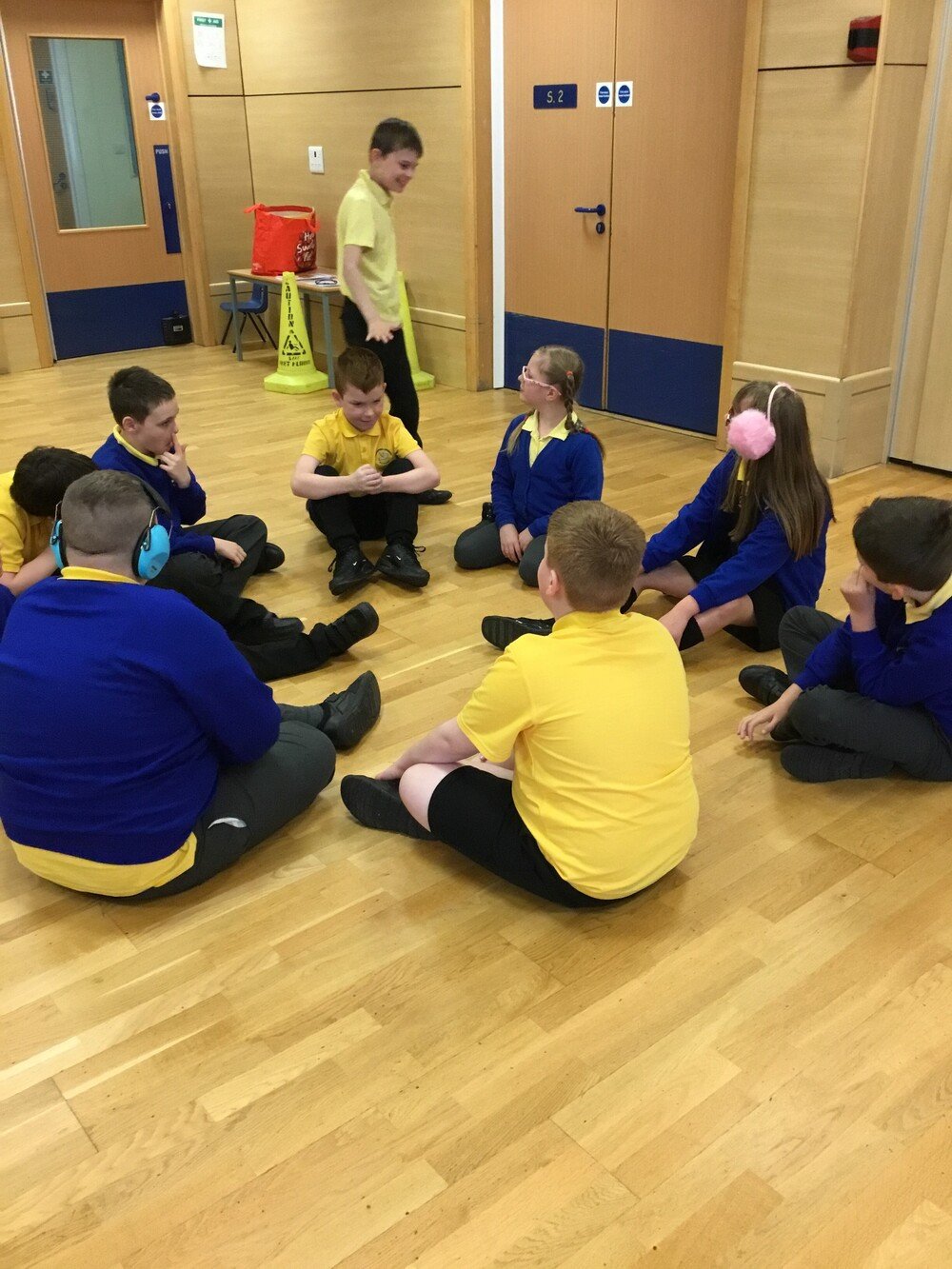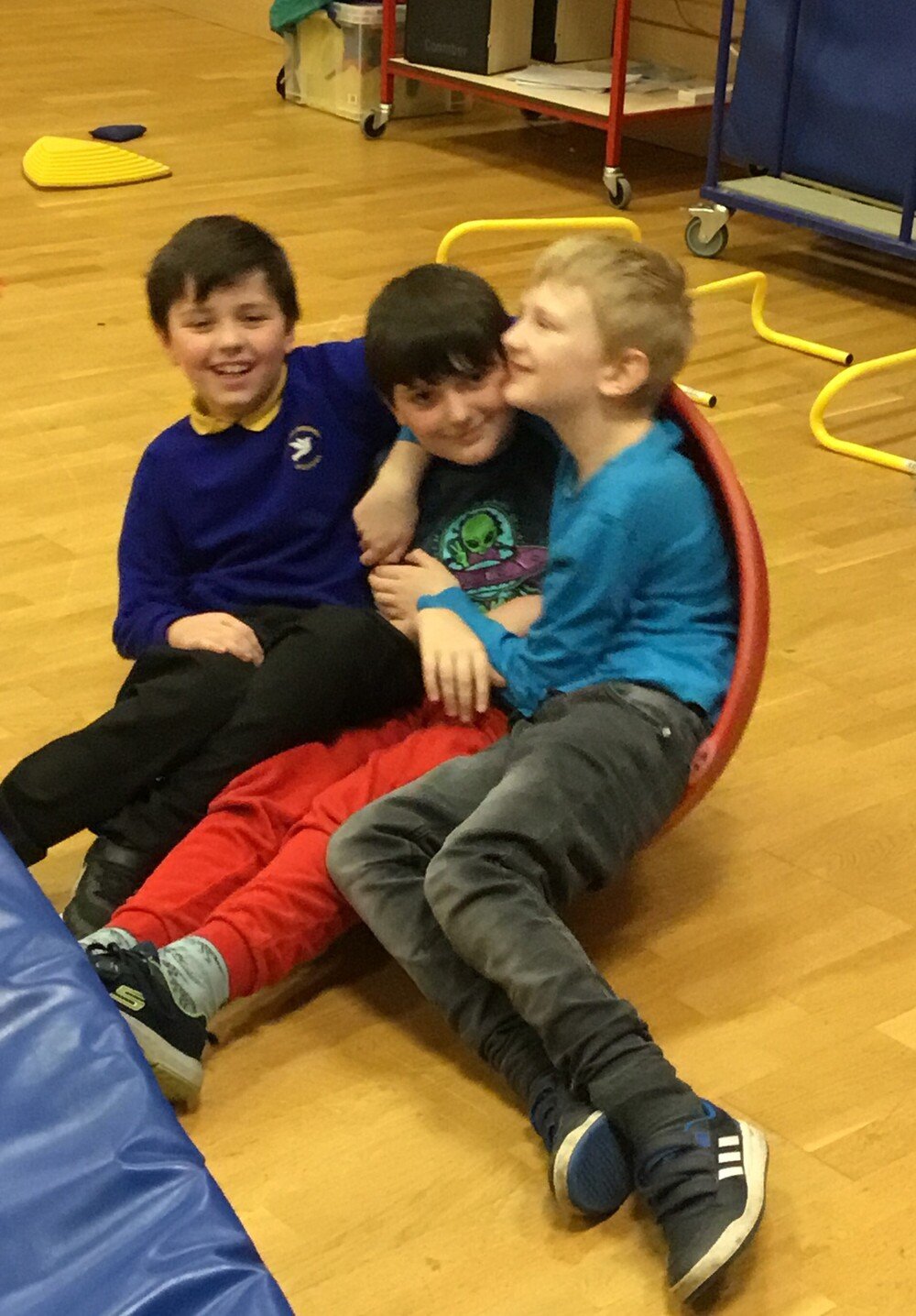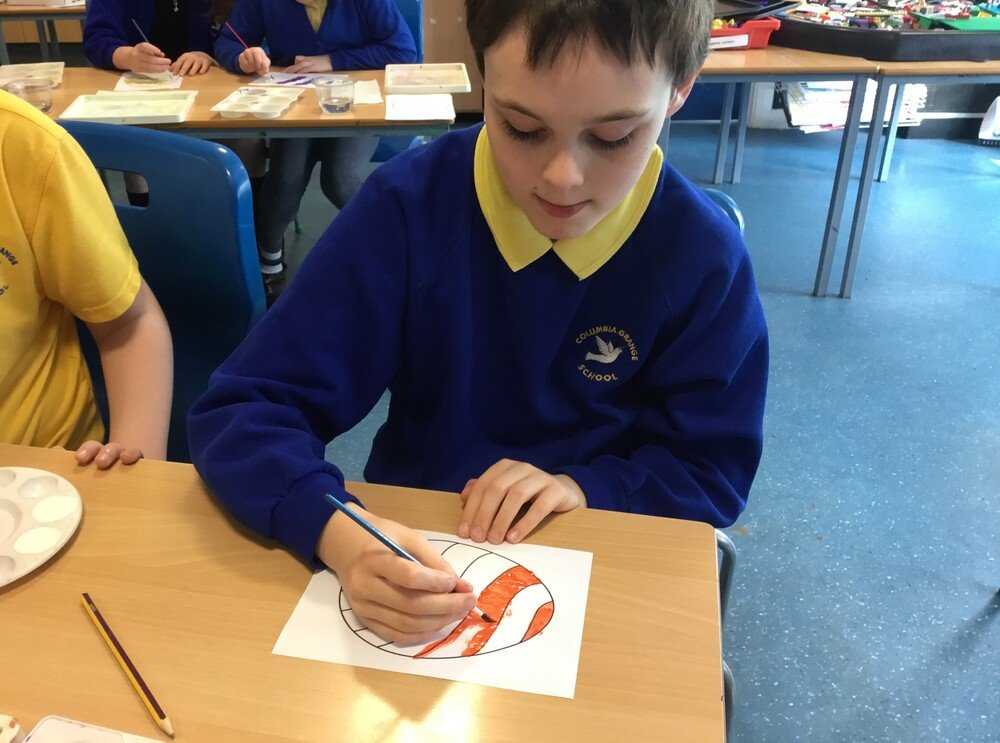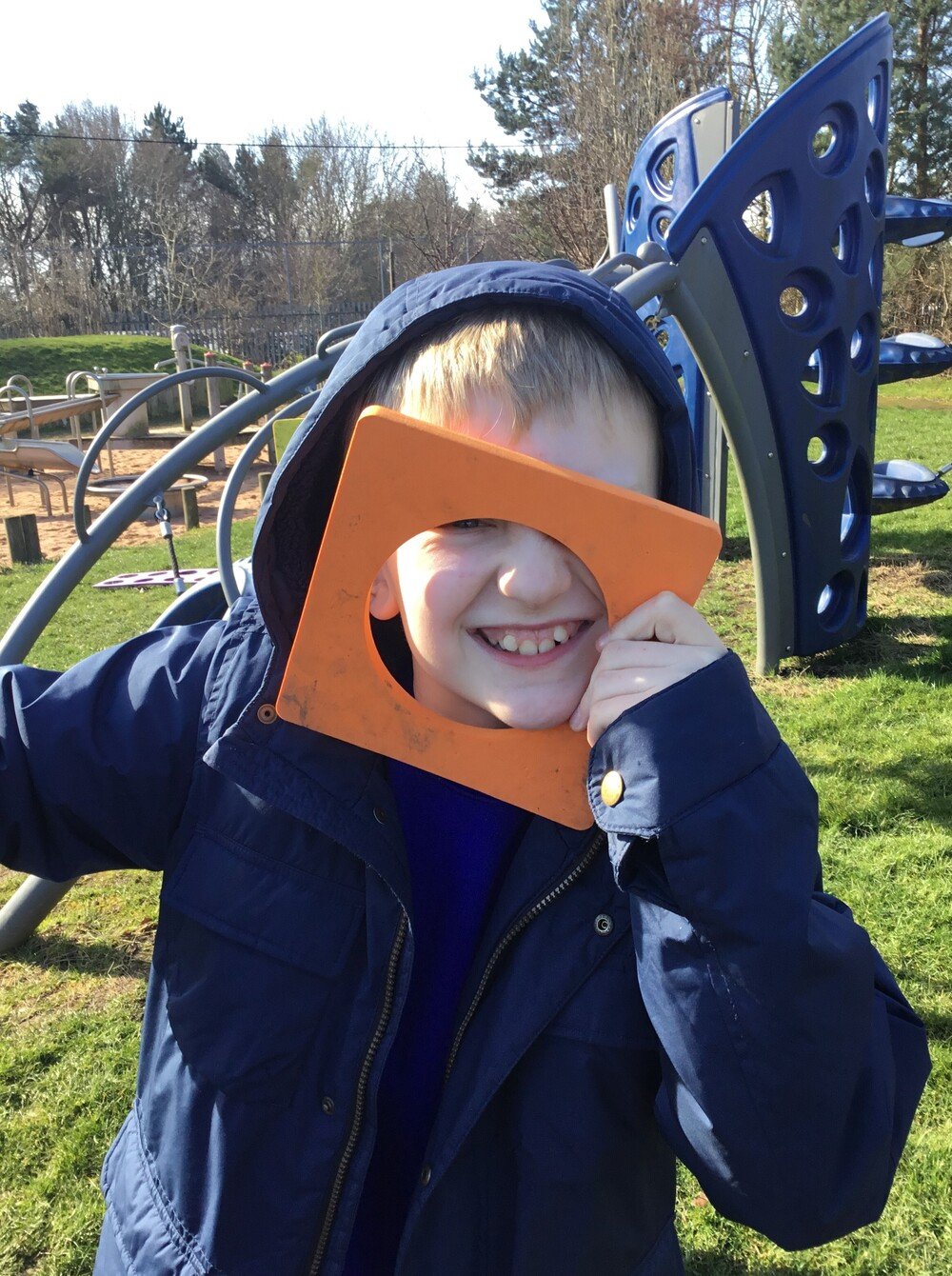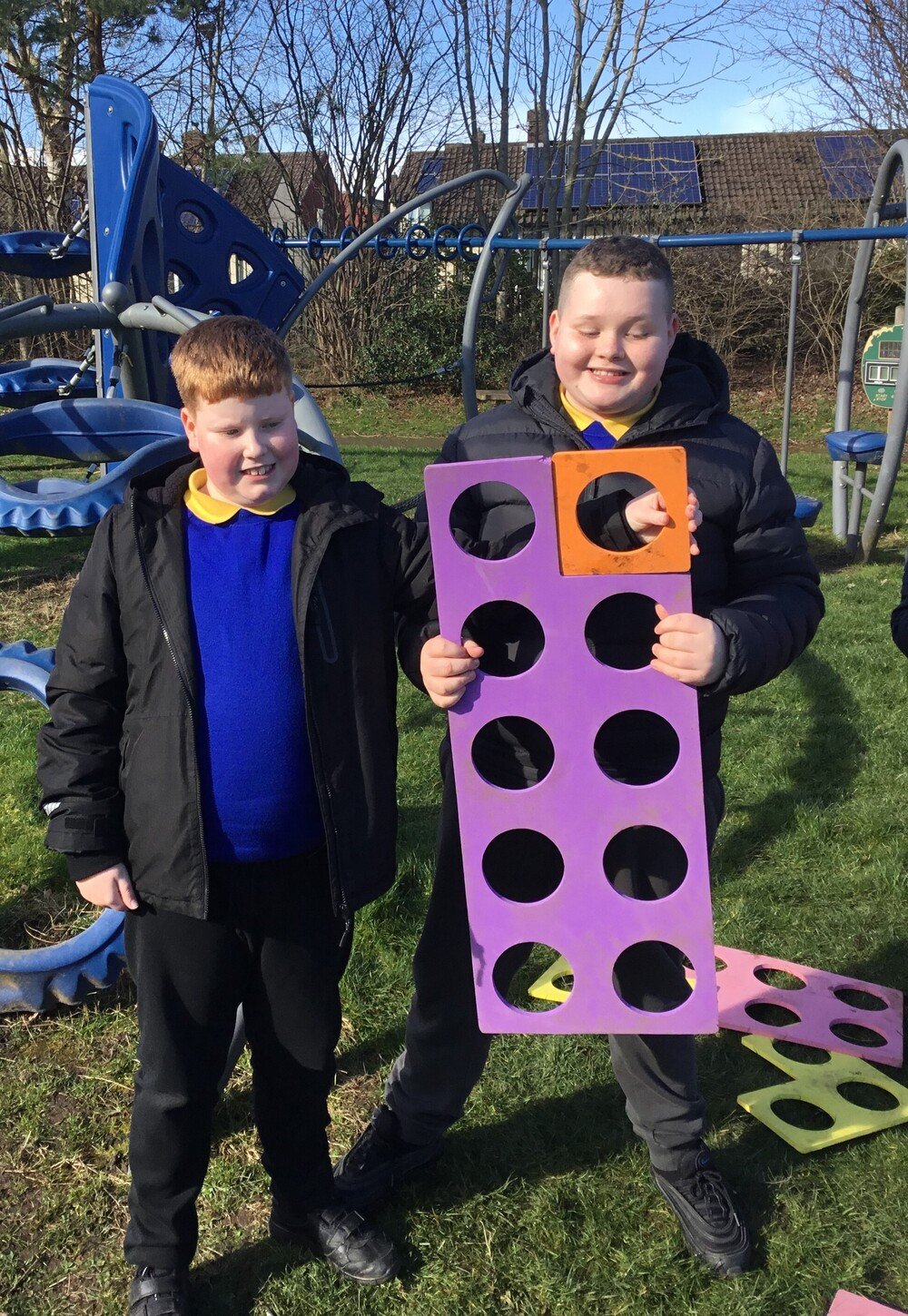 Attention Autism
COMMUNICATION IS KEY TO ACCESSING LEARNING - ATTENTION AUTISM
INTENT:
Joint attention is an important skill that plays a vital role in the development of both social and language skills. For children on the autism spectrum this skill is often absent and this impacts on their general development. Attention is described as a vital precursor to engaging in social interactions and the ability to be able to focus and sustain attention is critical for learning. The Attention Autism Approach is a social communication therapy. It involves creating an environment whereby a group of pupils and adults can share a fun and motivating experience that is worth communicating about. The physical environment must be visually quiet, so as to not provide any distractions from the activity as pupils on the autism spectrum can generally focus on only one thing at a time. The lead adult must ensure that that one thing is always them. Language used is minimal, repetitive and child led. Attention Autism aims to develop natural and spontaneous communication through the use of visually based and highly motivating activities. The following principles are used throughout lessons, but especially in attention and listening activities devoted specifically to this area:
*Always create an irresistible desire to communicate
*Low risk speaking situations
*Capitalise on the visual learning style of children with autism
*Staff model appropriate attention skills
This approach encourages a carefully structured environment with planned activities to reduce obsessive play and distraction. Activities begin with an exciting visual and practical demonstration, capturing the children's interest and briefing them on the task ahead
Children learn to take turns in an activities and to transfer their experiences from a group context into their play / learning. The activities are planned to provide for each child to take their learning further. There is always scope for the staff to 'go with the child'; that is, to follow the children's interests or unplanned experiences in the development of the approach
AIMS OF ATTENTION AUTISM:
*To engage attention
*To improve joint attention
*To develop shared enjoyment in group activities
*To increase attention in adult - led activities
*To encourage spontaneous interaction in a natural group setting
*To increase non-verbal and verbal communication through commenting
*To build a wealth and depth of vocabulary
*To have fun!
IMPLEMENTATION:
The Attention Autism programme progresses through a series of stages, building on each key skill level Each new stage is introduced when the group is ready to expand new skills
STAGE 1 : THE BUCKET TO FOCUS ATTENTION
A bucket is filled with visually engaging objects and toys, aiming to gain the shared attention of the group. The teacher shows each item to the group and uses simple repetitive vocabulary to comment on the various objects
STAGE 2: THE ATTENTION BUILDER

Visually stimulating activities are shown to the group by the teacher, aiming to sustain attention for a longer period. The activities are fun, visually engaging and can often involve delightful mess!

STAGE 3: TURN TAKING AND RE-ENGAGING ATTENTION

The teacher demonstrates a simple activity, often modelled with another adult in the group. Some children are then invited to have a turn but only if they are comfortable to do so. Not every child in the group will get a turn, which then teaches important regulation skills, as well as the essential skills of waiting, turn-taking and learning through modelling

STAGE 4: SHIFTING AND RE-ENGAGING ATTENTION

Stage 4 aims to develop the skill of engaging and shifting attention. The teacher demonstrates a simple creative task, and then gives each child an individual kit to copy the task. The children take their kits to a table, complete the task independently, and then everyone returns to the group to show their completed tasks.

More complex skills can be introduced as confidence and social skills develop e.g. shared materials, working with a partner, problem solving.
Attention Autism principles can be generalised to curriculum activities to facilitate learning and skill development
WHICH PUPILS WILL ACCESS AND WHY?
All children within Columbia Grange have a diagnosis of ASD and have significant challenges at varying levels in social skills, communication, joint attention, sharing attention and independence. It is down to the class teacher whether they feel an individual would benefit from the structure and methods used in the Attention Autism sessions, the frequency of the sessions and the stages which the group/individuals will access.
IMPACT
The Attention Autism approach should have a positive impact on the development of joint attention skills for all pupils, although at different levels. Pupils should show increased motivation to take part in activities that are fun and meaningful to them. They should further develop their communication skills in speaking and listening. They should also develop the ability to transfer all of the above skills to other contexts. Progress should be reflected in pupils' individual SCERTS assessments as well as being reflected throughout their learning.
For more information - click the link below to Attention Autism developer Gina Davies website