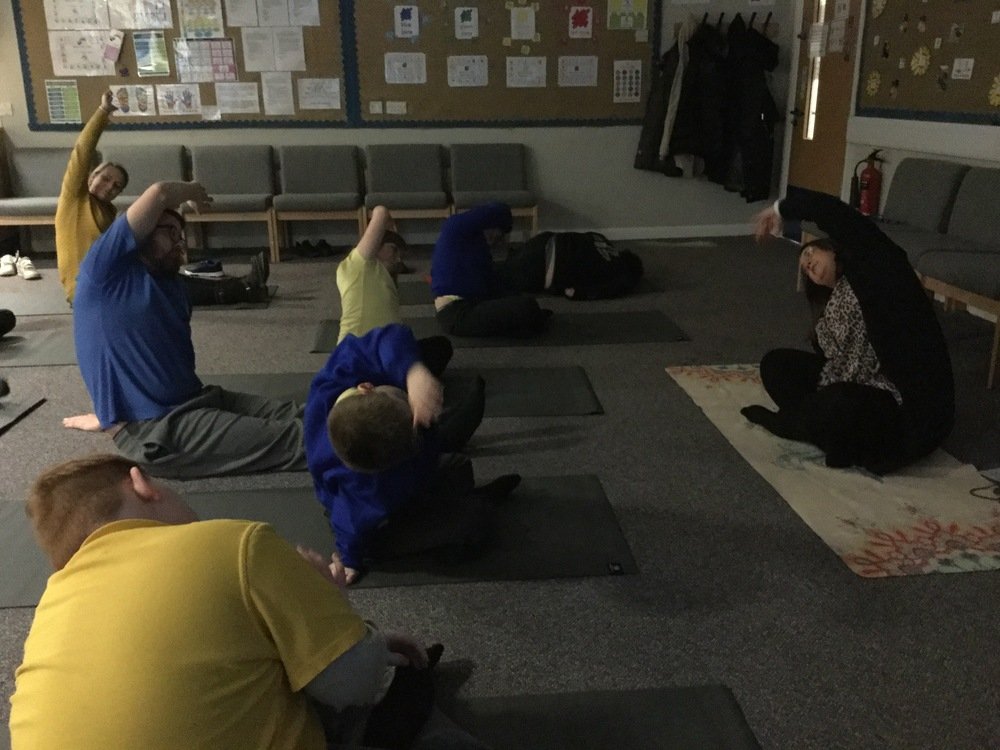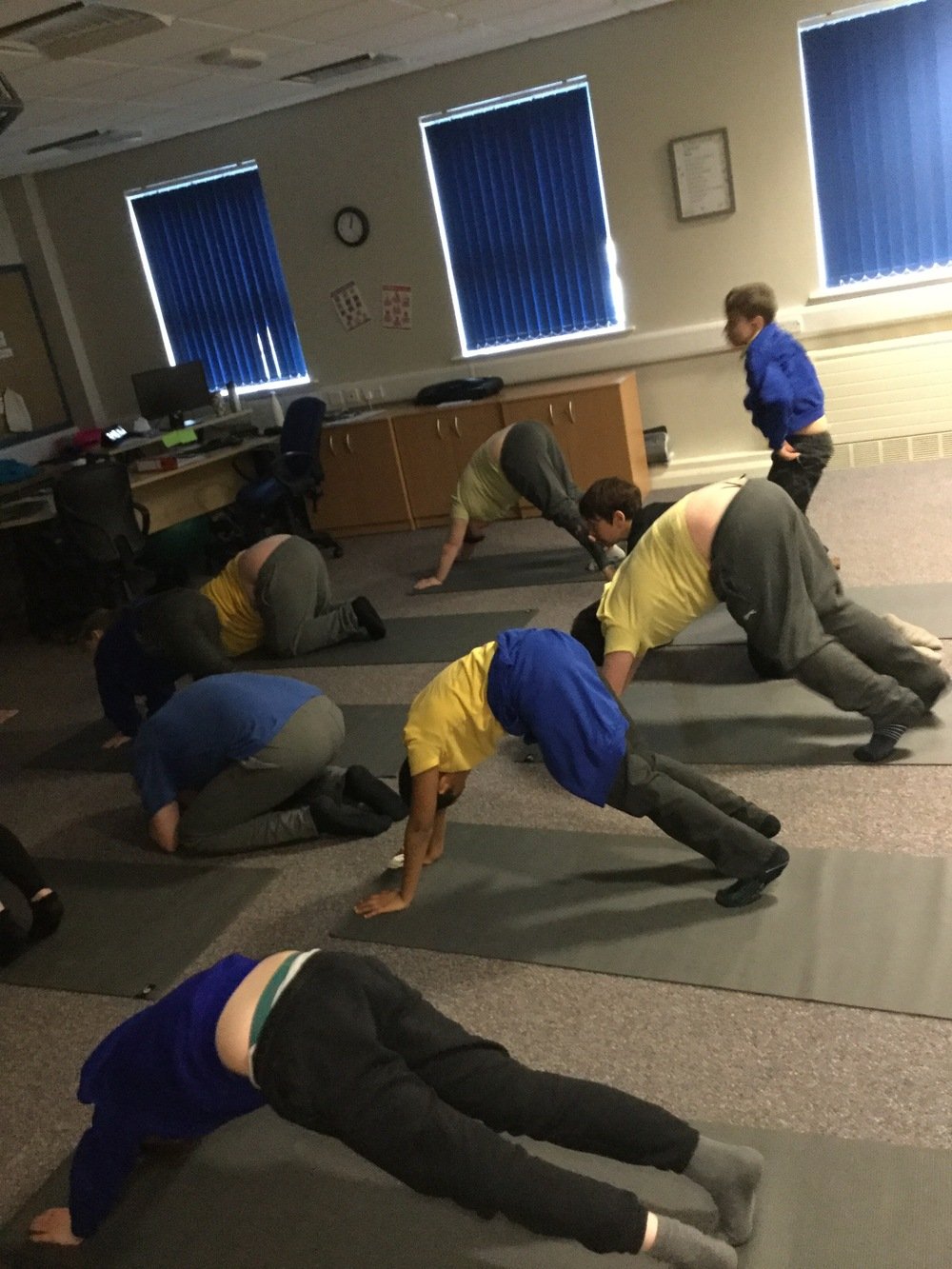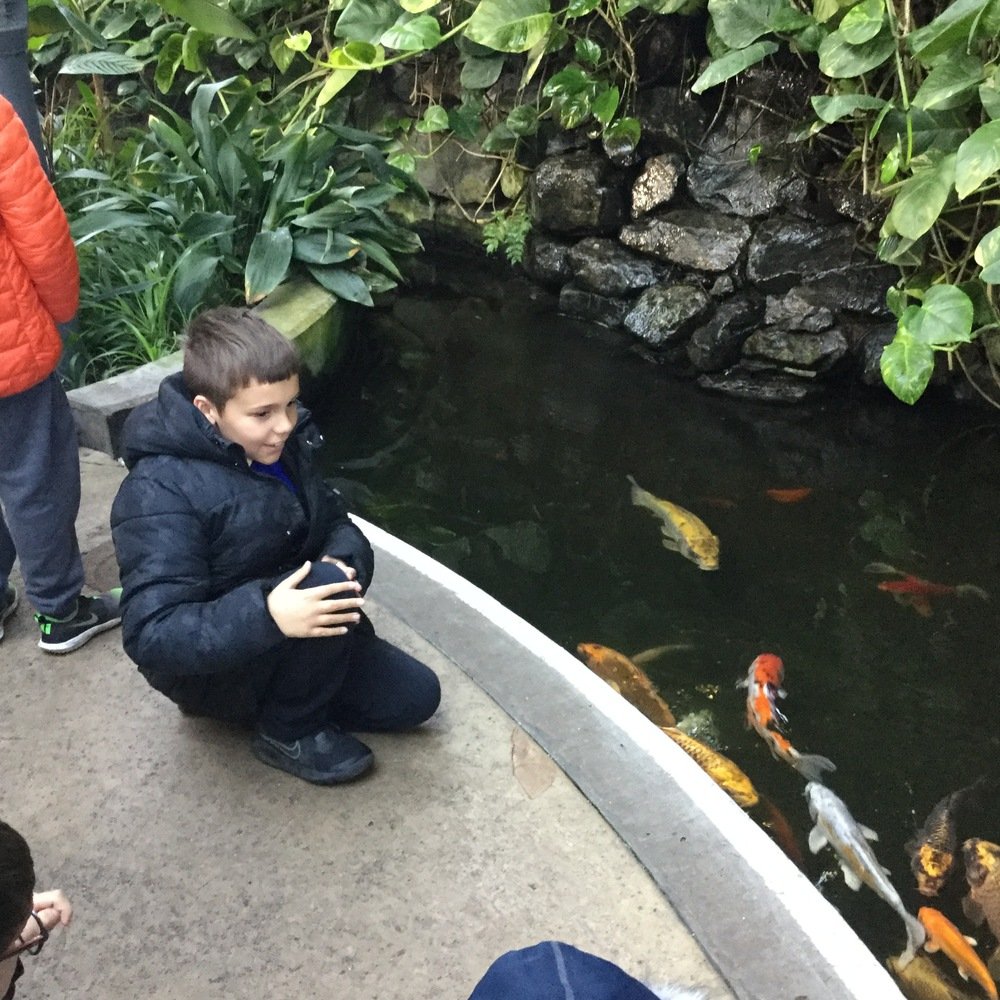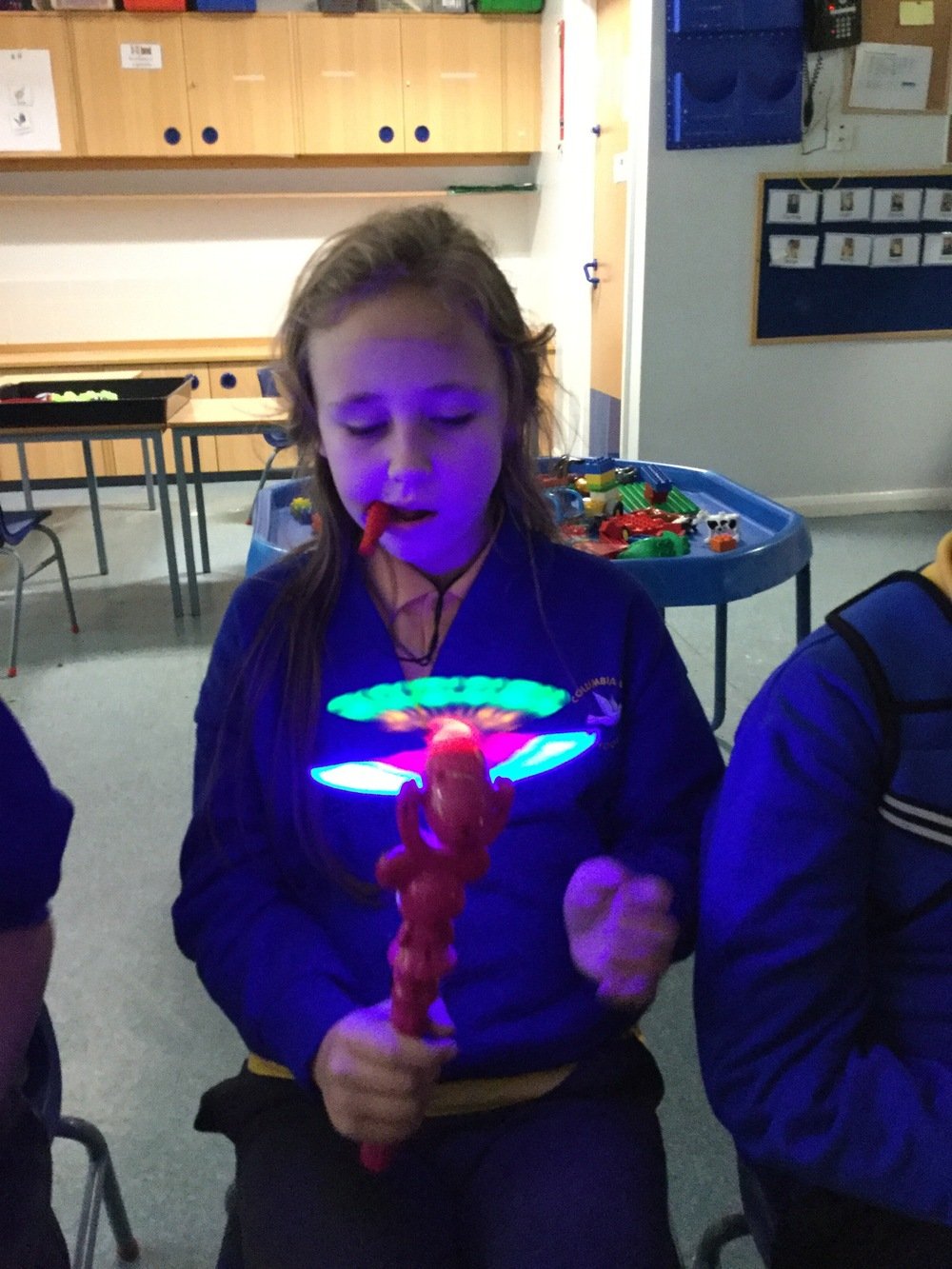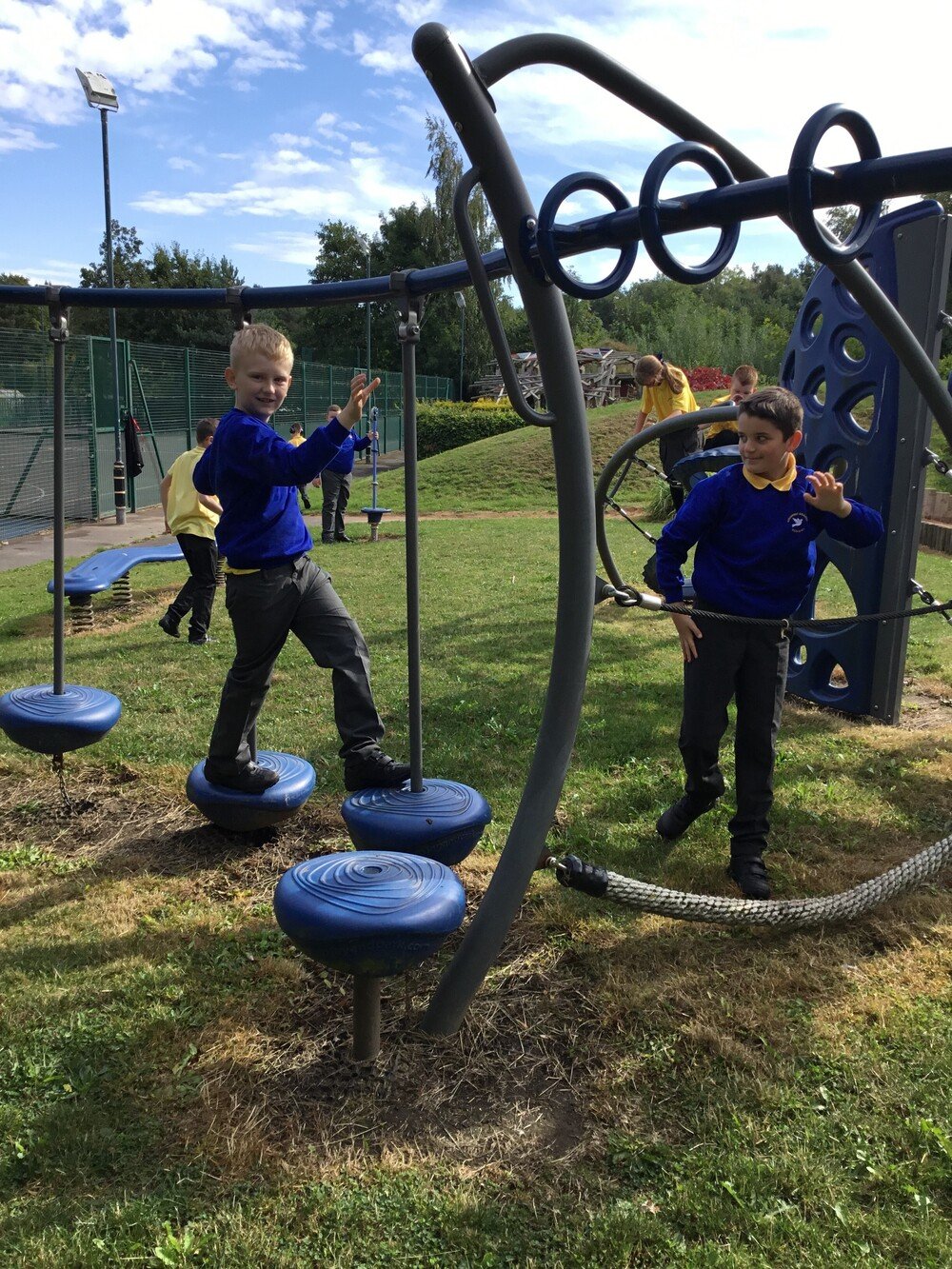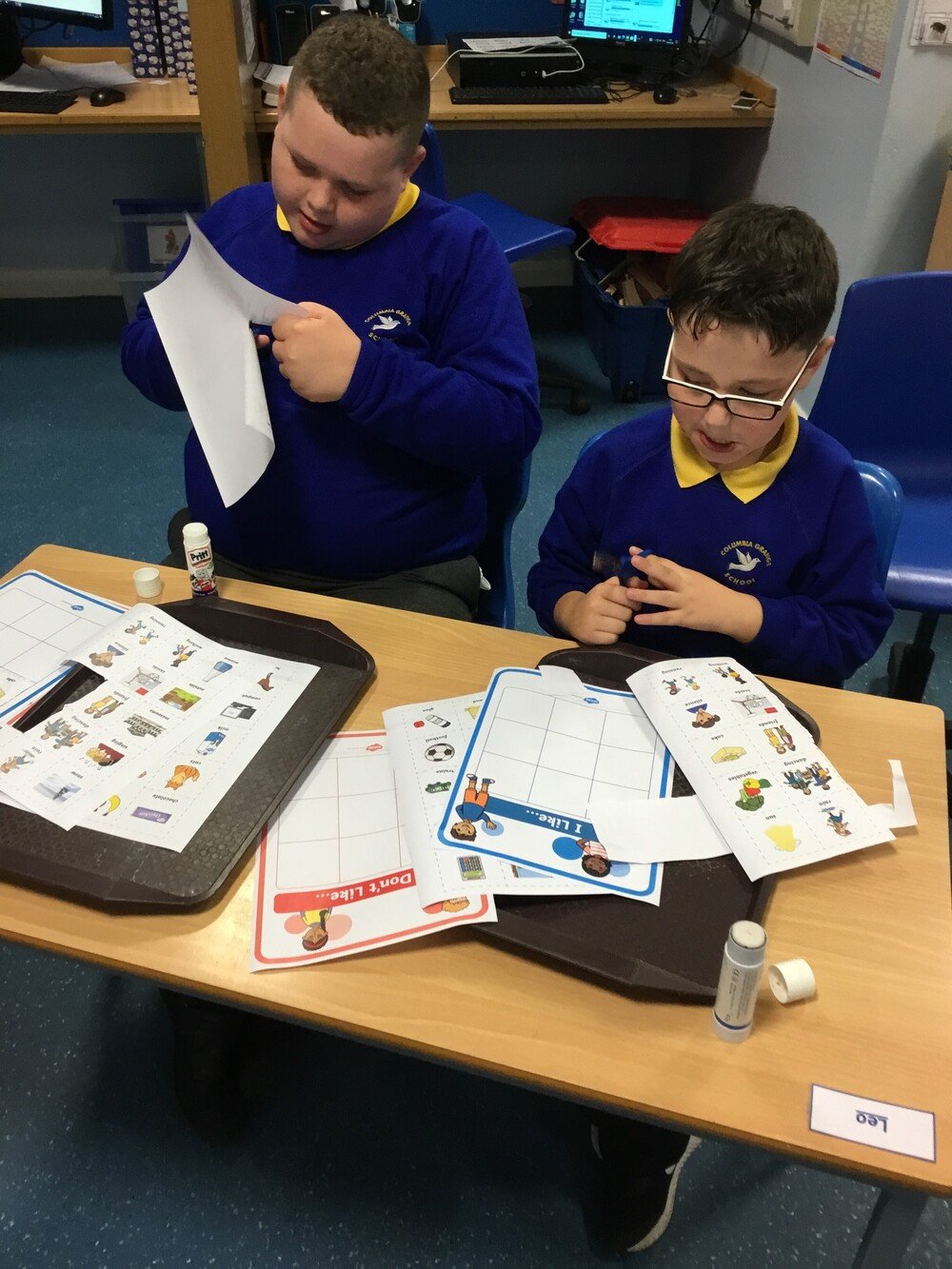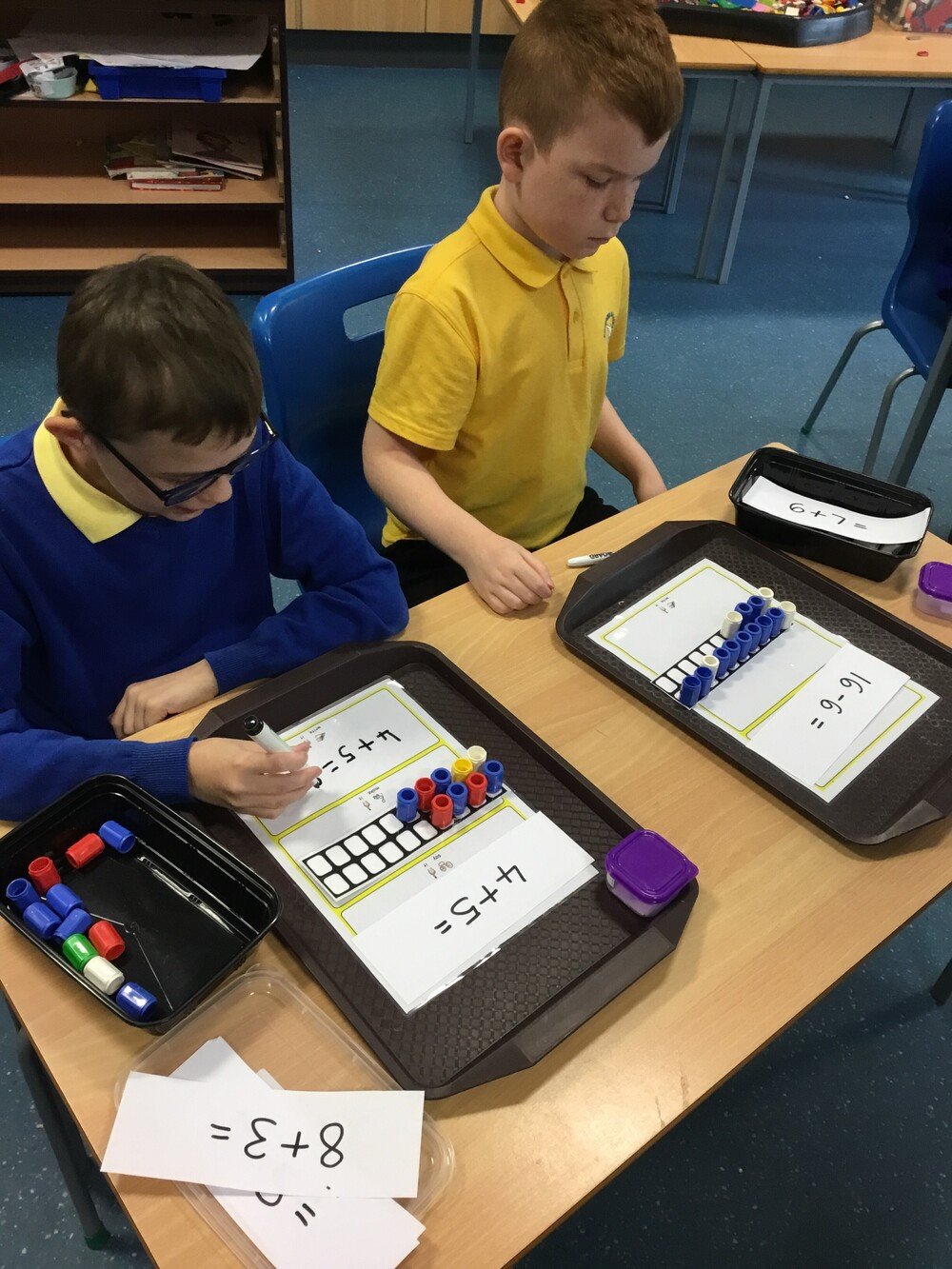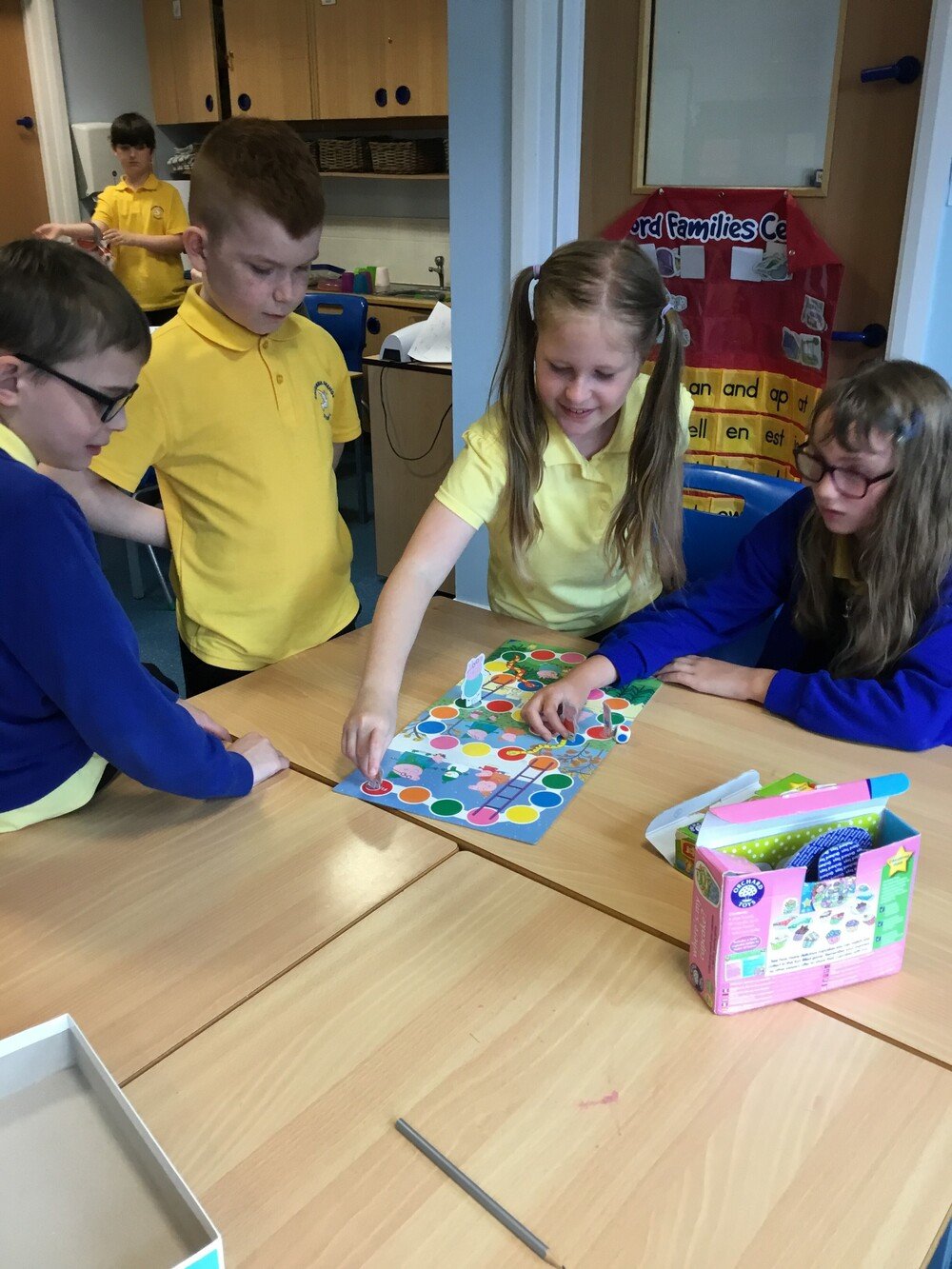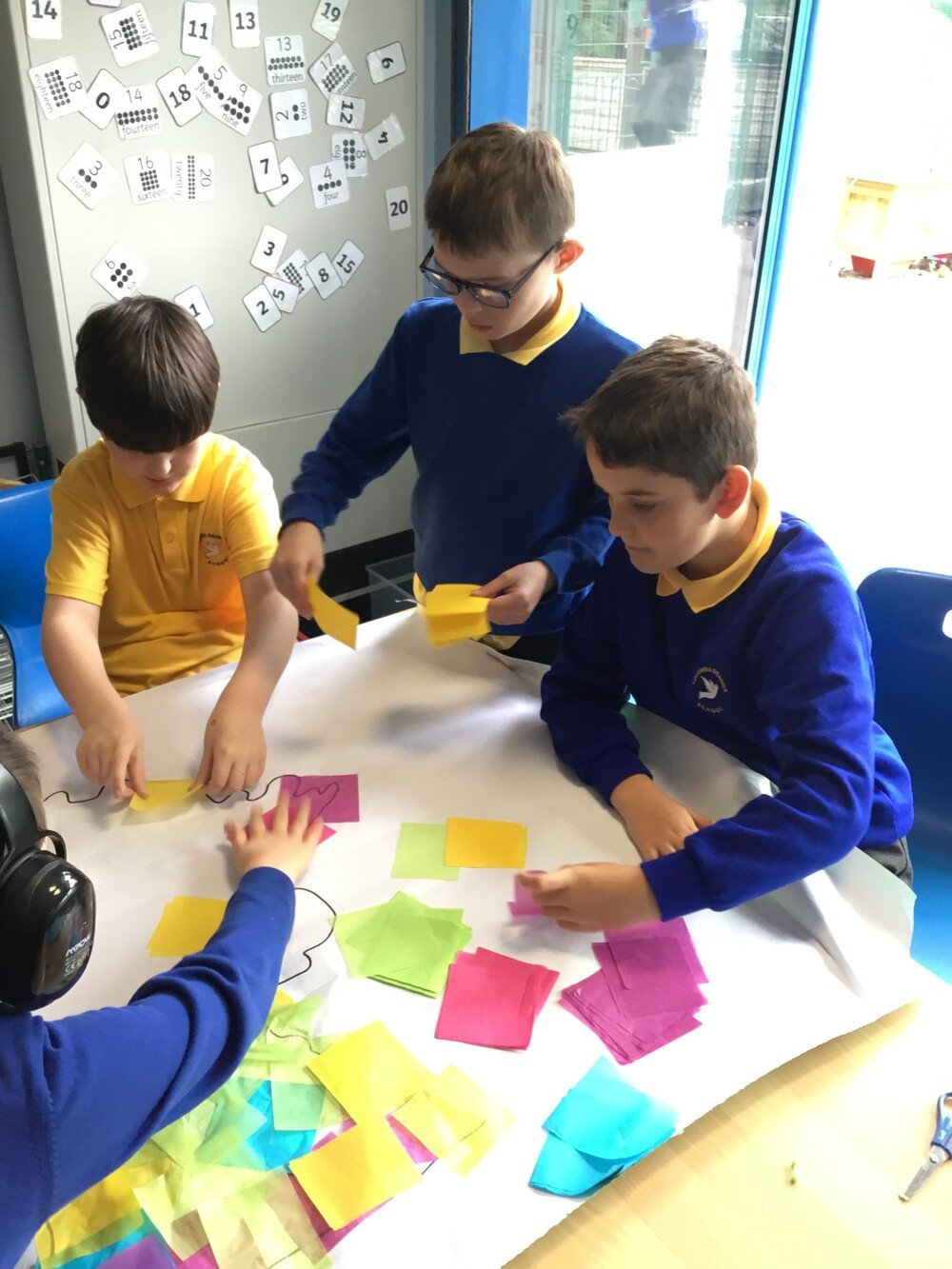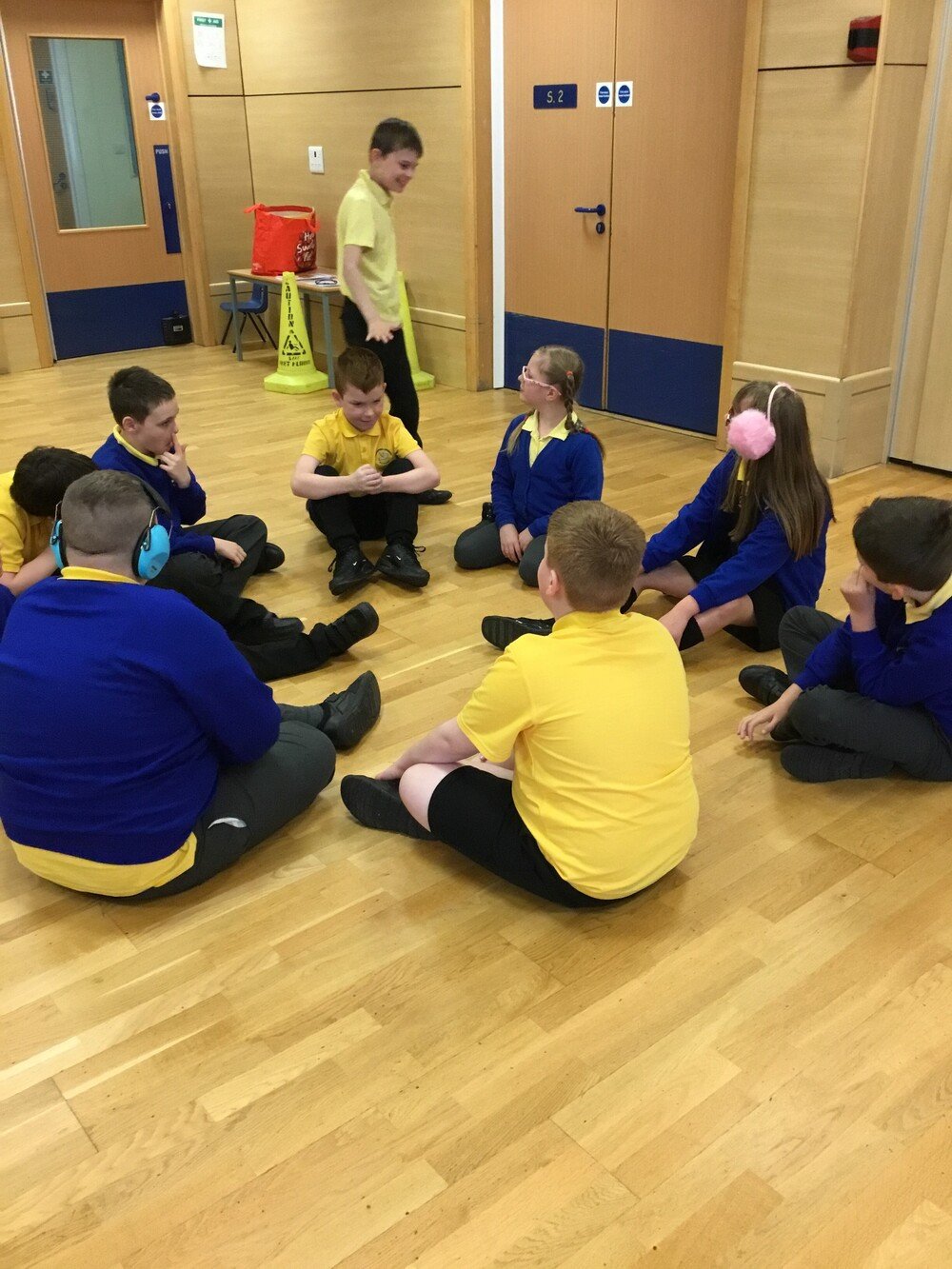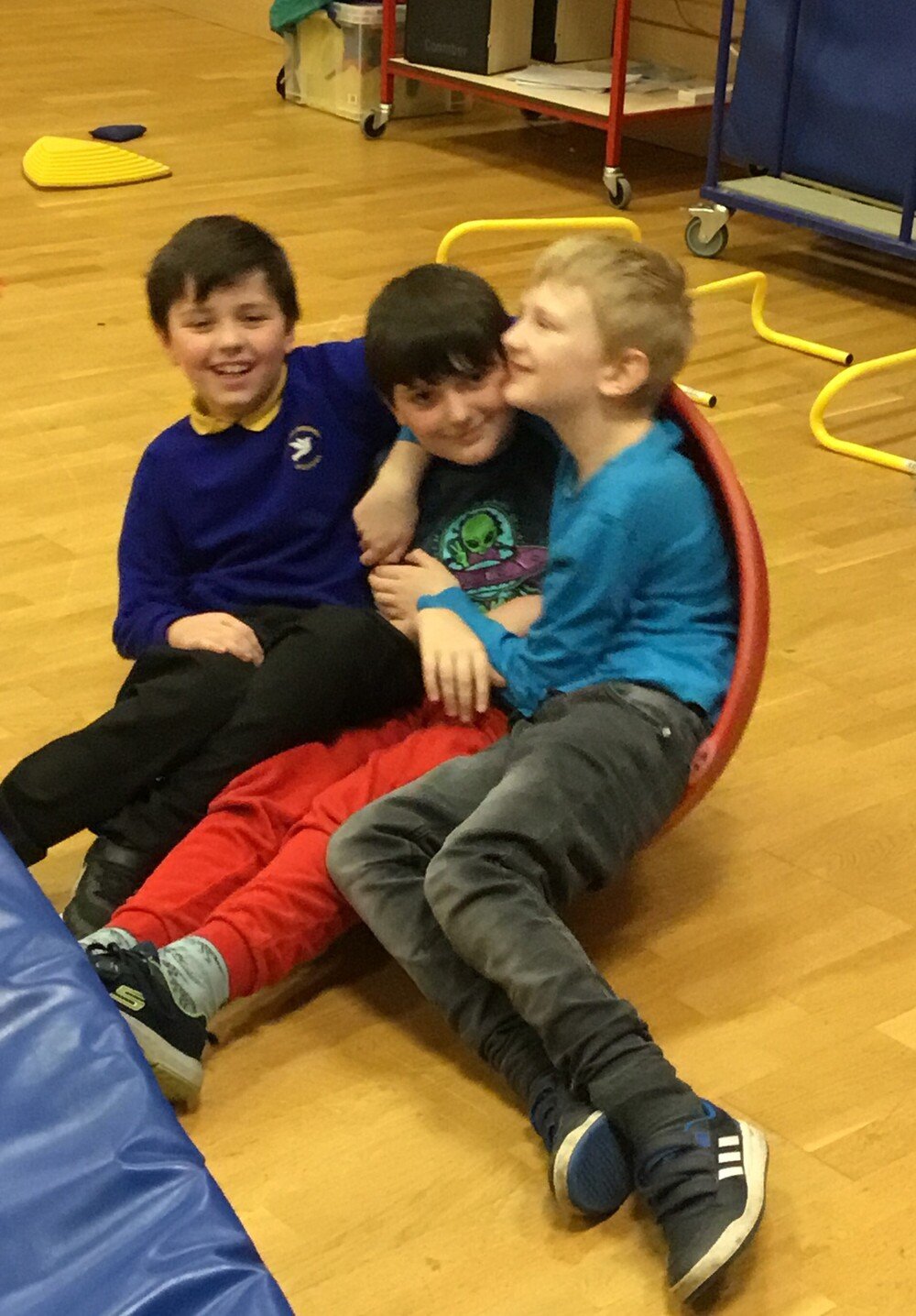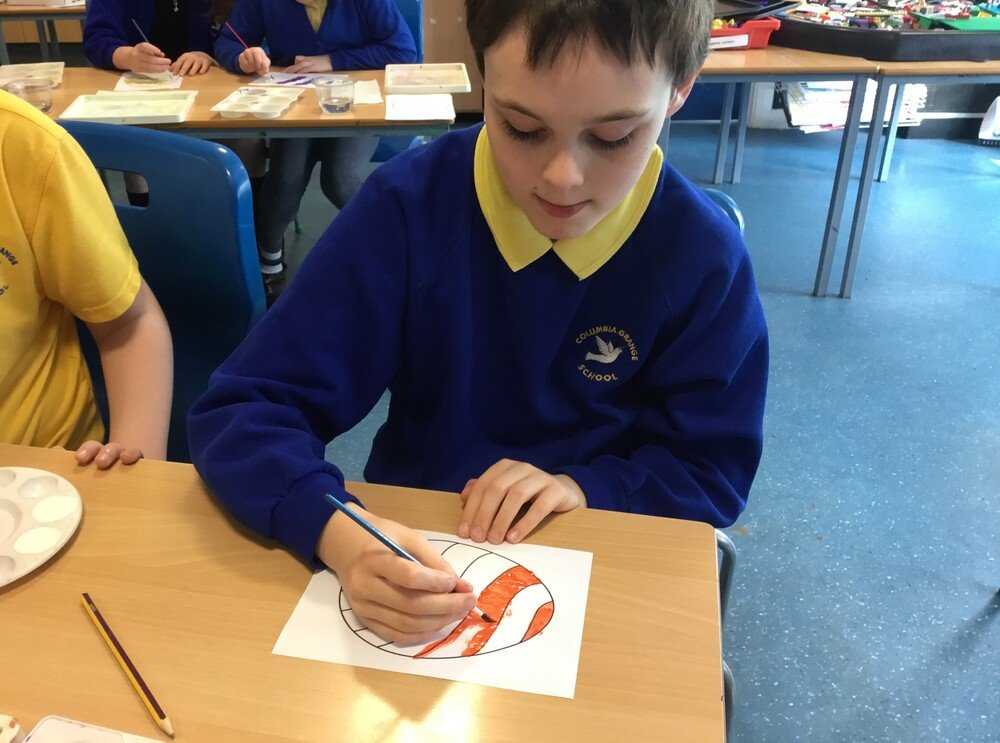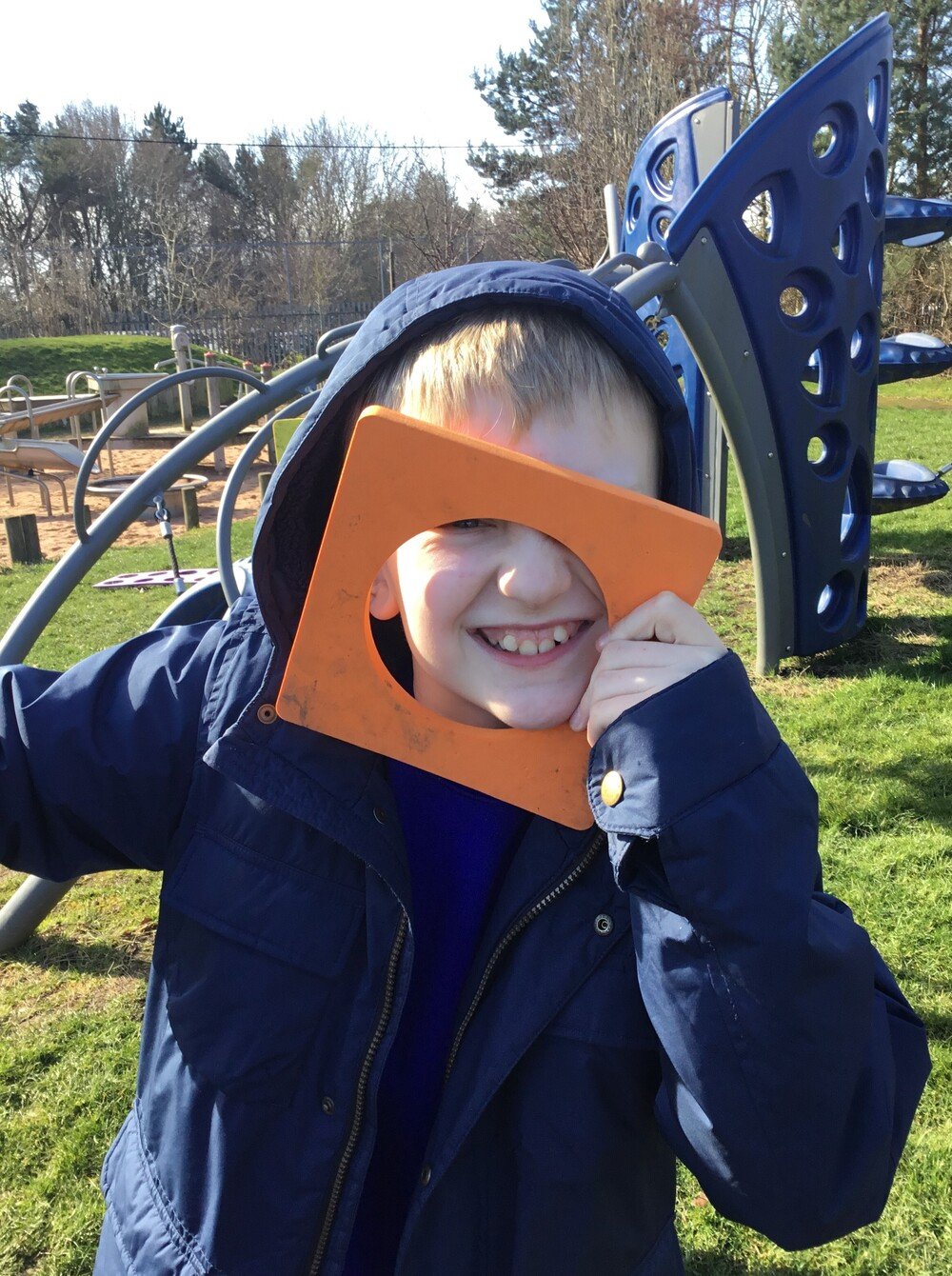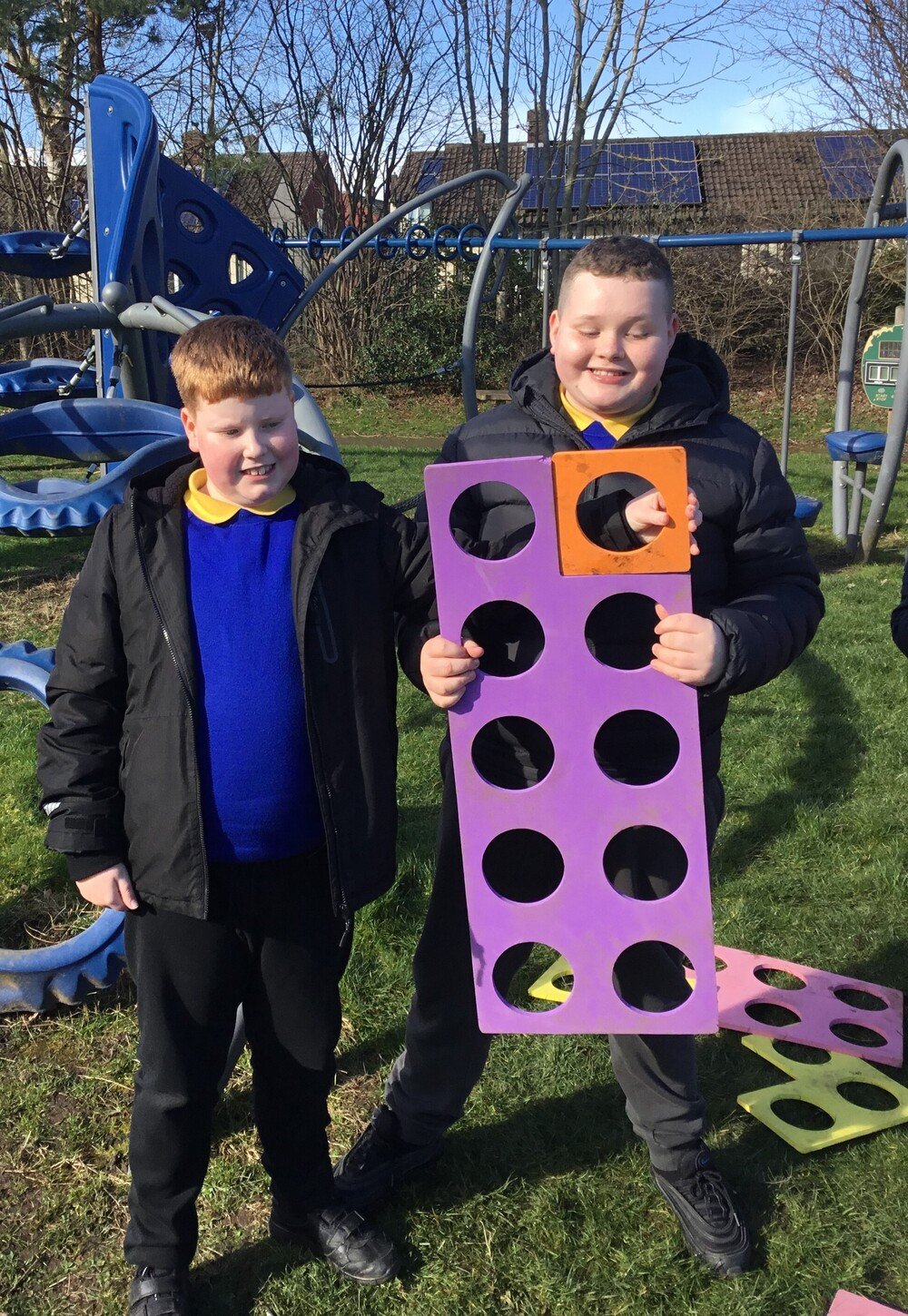 Autumn 1
Welcome back everyone!

This half term Forest Class' topic is Elmer the Elephant with a focus on what makes each of us special and unique. We will be learning about the similarities and differences between us alongside the story of Elmer.

The first week has been spent making friends and getting to know our new class mates and teachers. We've had a brilliant time settling into our routine and learning about all the fun we can have now we are in Forest Class.

We've also explored the areas in school, some of which we've never seen before like the new softplay area- The Hedgehog Hideaway!
It's going to be a busy half term in Forest Class!
Marvellous Maths
This week in maths we have been looking at big and small objects. We've sorted them on a worksheet and also had fun in the other areas in school, comparing things we can see that are big and small. We've also been working on our number recognition skills and have been learning about the numbers 0-10. We've counted animals up to 10 in our maths books and then gone on a number hunt around the Discovery Park.
Windy Whitburn Park
For our weekly bus trip this half term we are visiting Whitburn Park. While here we had lots of fun but also learned a lot. We asked to go fast and slow on the swing; practised our gross motor skills by having races around the park and rolling down the hill; and worked on our social skills while playing with our friends. It did get a bit windy so we also had to wear our coats. We had a brilliant time!
HAPPY BIRTHDAY COLUMBIA GRANGE!!!
On Friday 29th September, we celebrated 20 years of Columbia Grange. We all had the choice to wear our own clothes. Forest Class had a party during their Fun Friday session, we even sang Happy Birthday to our school. As a class, we voted for what film we wanted to watch and decided on Toy Story. We all sat really well watching the film, quoting our favourite parts, naming the characters and laughing along with the film. Afterwards, we got to celebrate by making our own ice creams, complete with sprinkles and a flake. We enjoyed it so much some of us came back for seconds!
PE and Games
Forest Class have loved going down to the hall for our PE sessions this half term. We've played with the parachute, completed obstacle courses and taken it in turns pushing and pulling each other around on scooter boards. Some of us crawled through the tunnel and others rolled around. We played pass and catch with a ball and danced to some music.
Music Maestros
One of our favourite lessons in Forest Class is music. We all love when we see it on our timetable. We start off our music sessions by singing hello to everyone, singing each of our names as we go around the circle. Then we do an action song to warm ourselves up- we love doing Roly Poly. Then we get to pick an instrument and play it as a big group. Sometimes we get a bit of a solo and get to play our instruments as loud, quiet, fast and slow as we want. This week we even tried to play the guitar! Then we listen to a different song every week and decide whether we liked it or didn't- some of us have started to say why we like it which is brilliant for our communication. Songs we have listened to this half term are: Happy, You Can Call Me Al, We Will Rock You (we loved clapping along to the beat for this one), Livin' on a Prayer and Livin' La Vida Loca. It was great that we all had different opinions and some of us enjoyed them while others didn't. After appraising the song, we moved onto finding the beat and the pulse within the song by copying the actions of the animals and people on the board. Some of us danced like a monkey while others nodded their head and clapped to the beat. We always finish our music sessions with some relaxing music so we can calm back down before singing our goodbye song, ending the session.