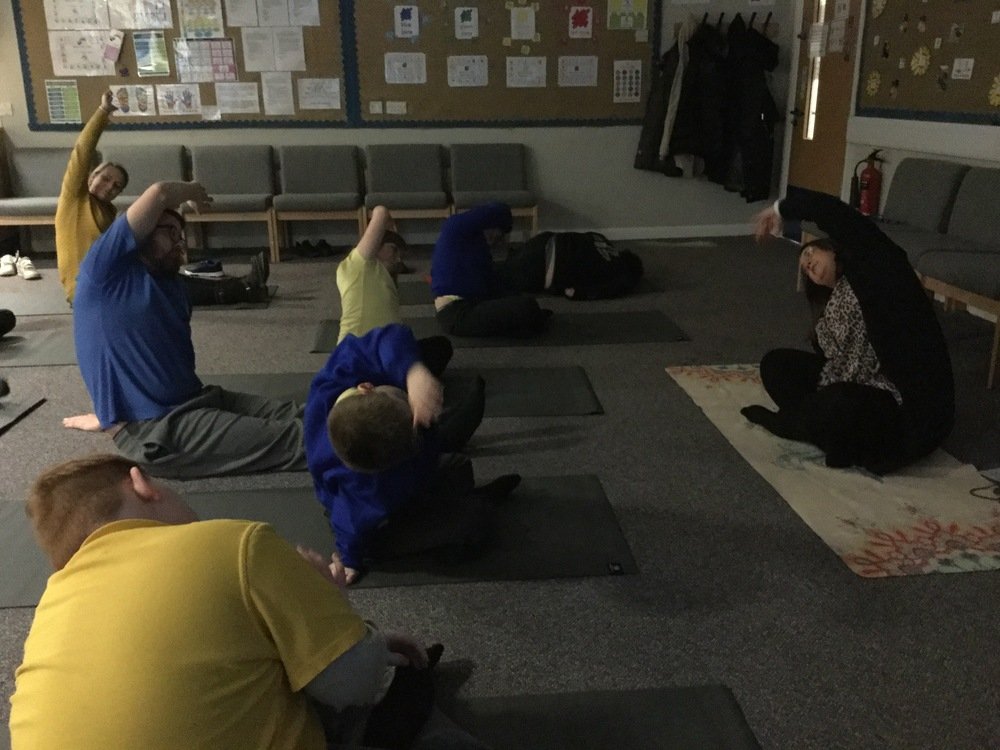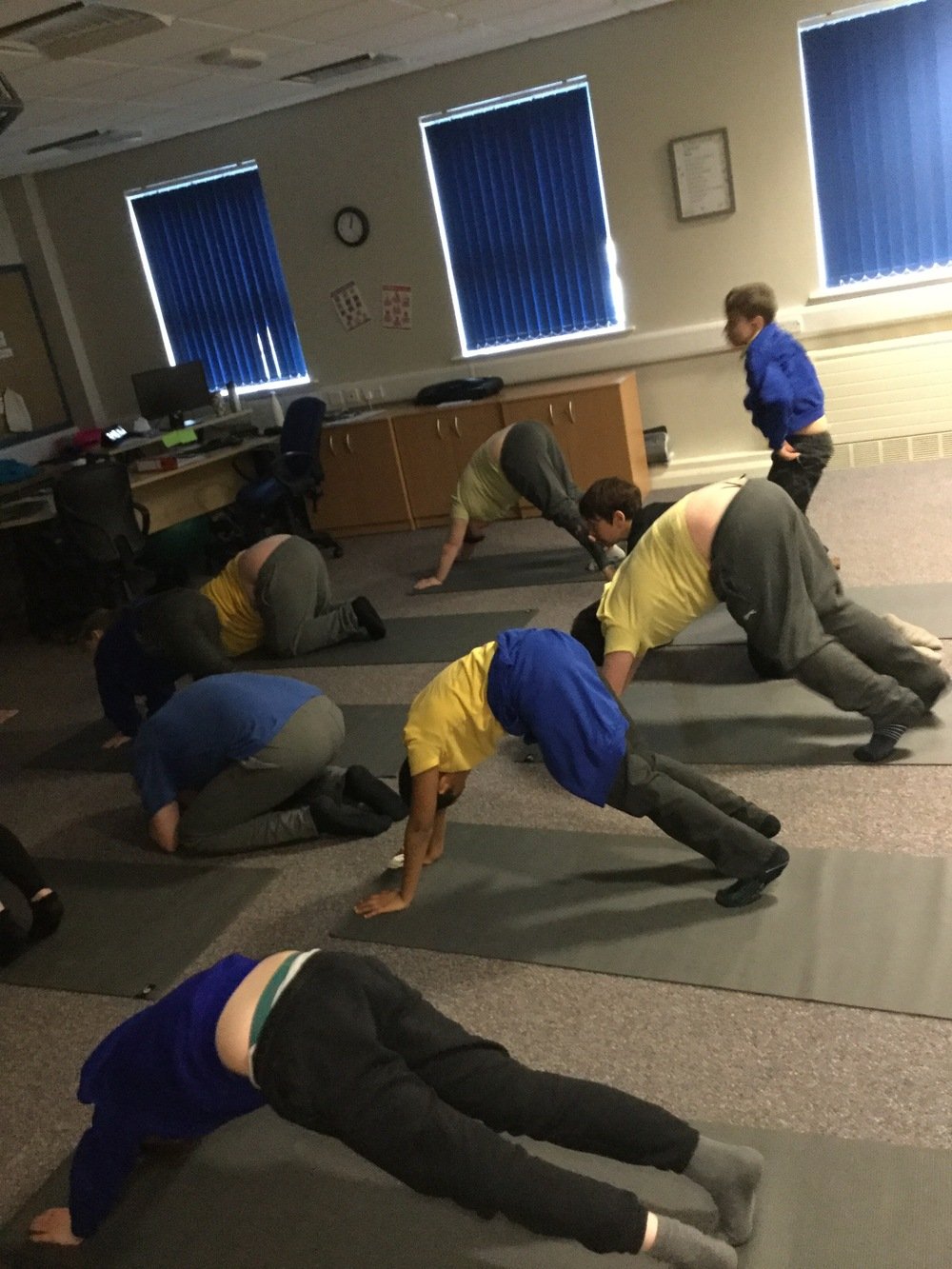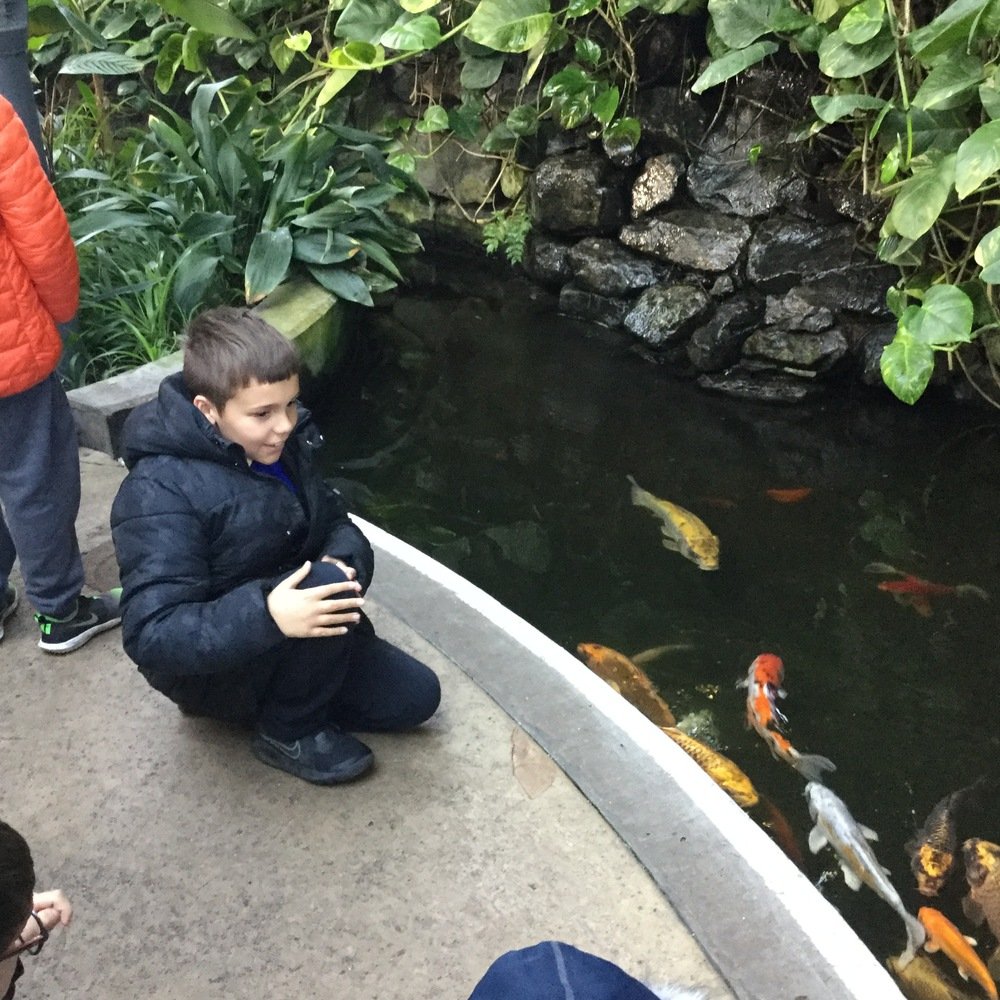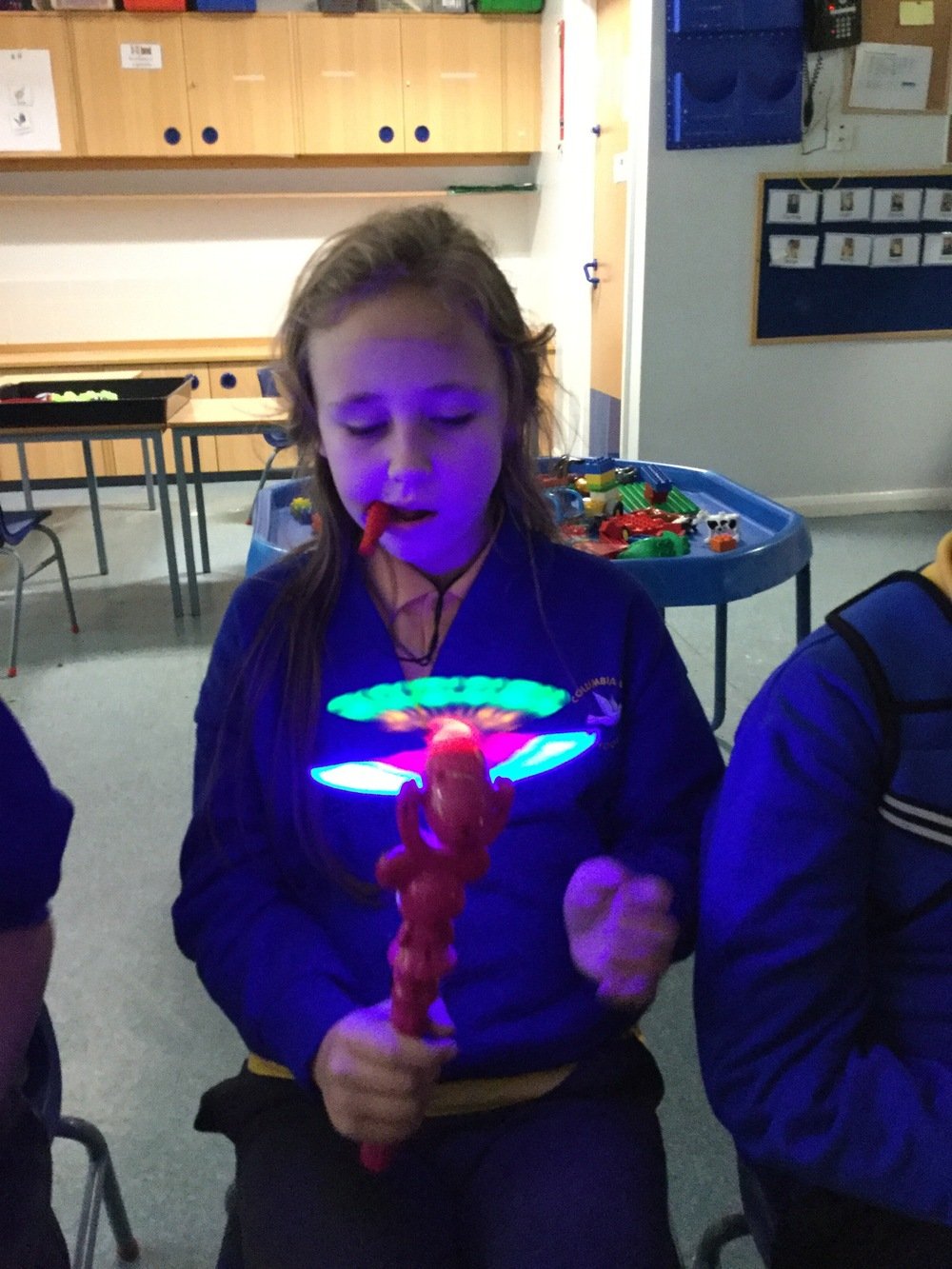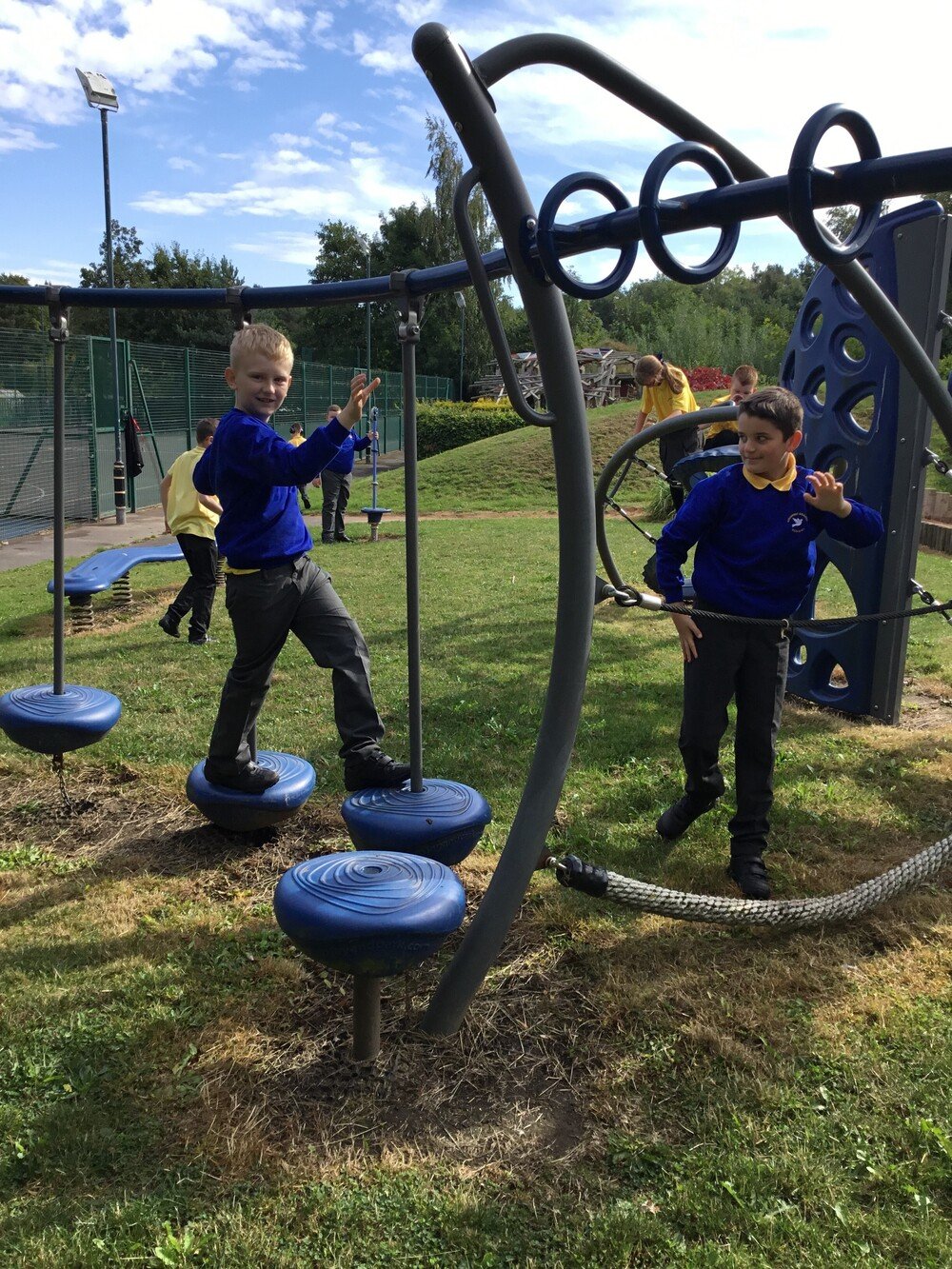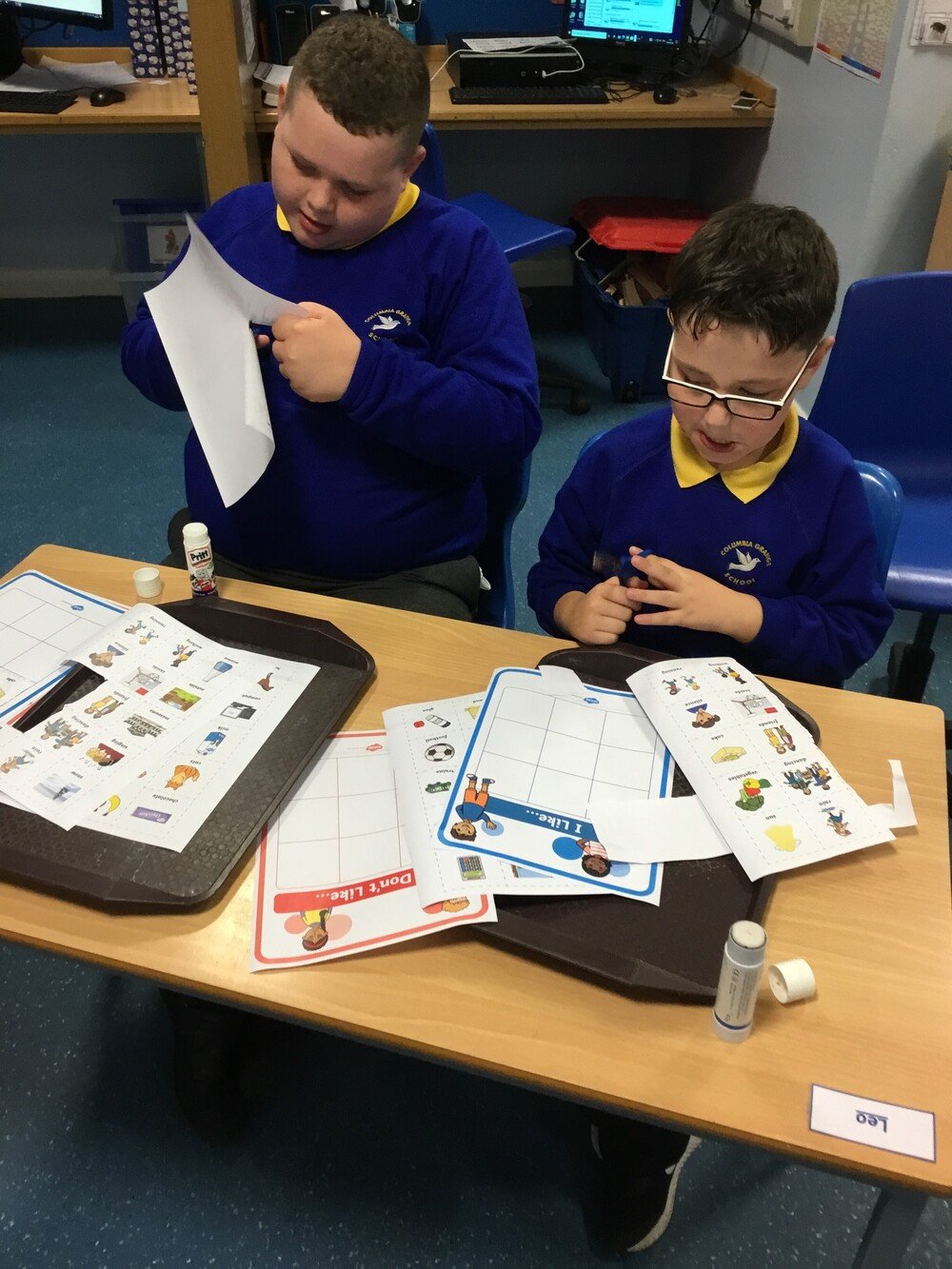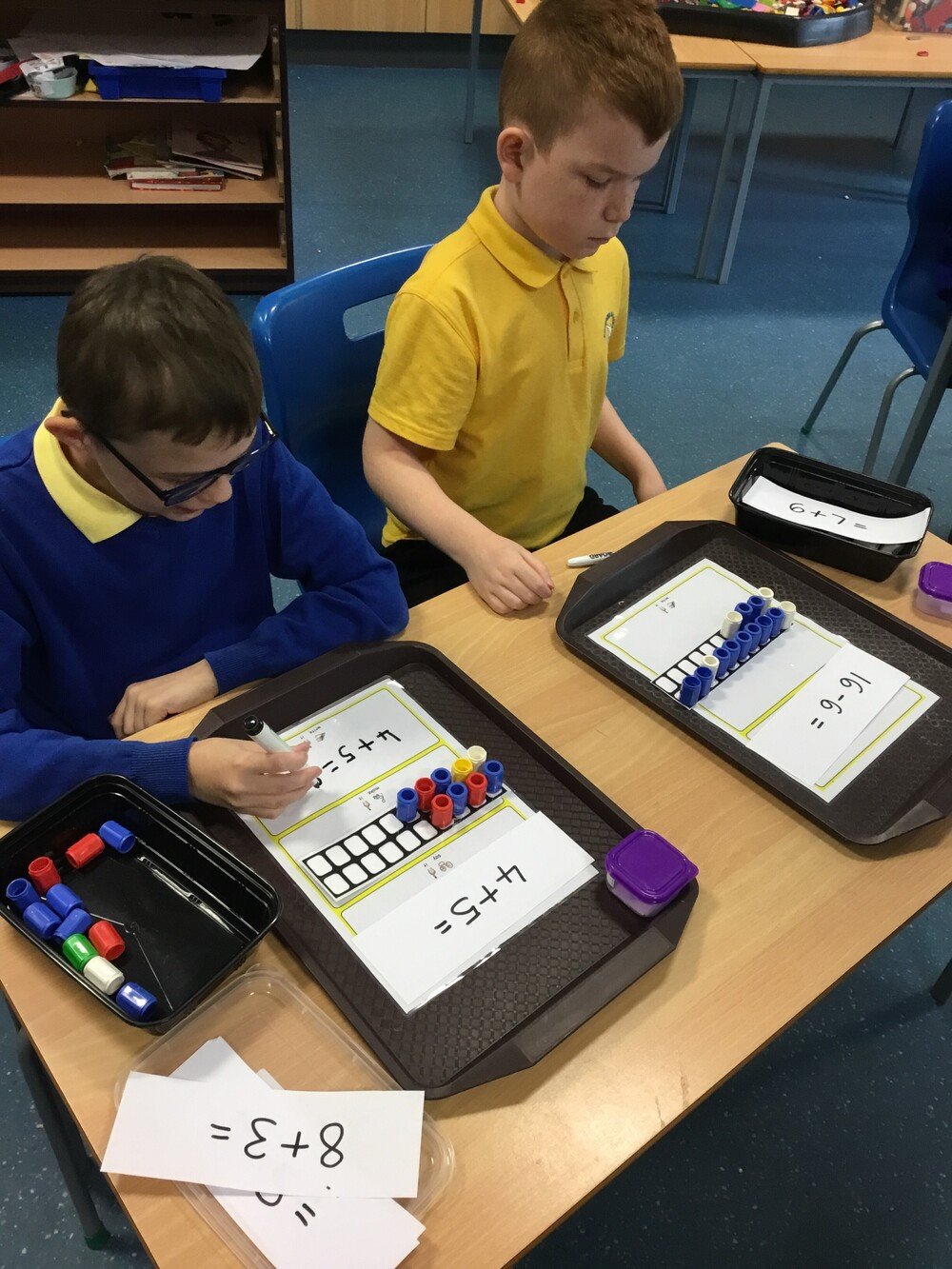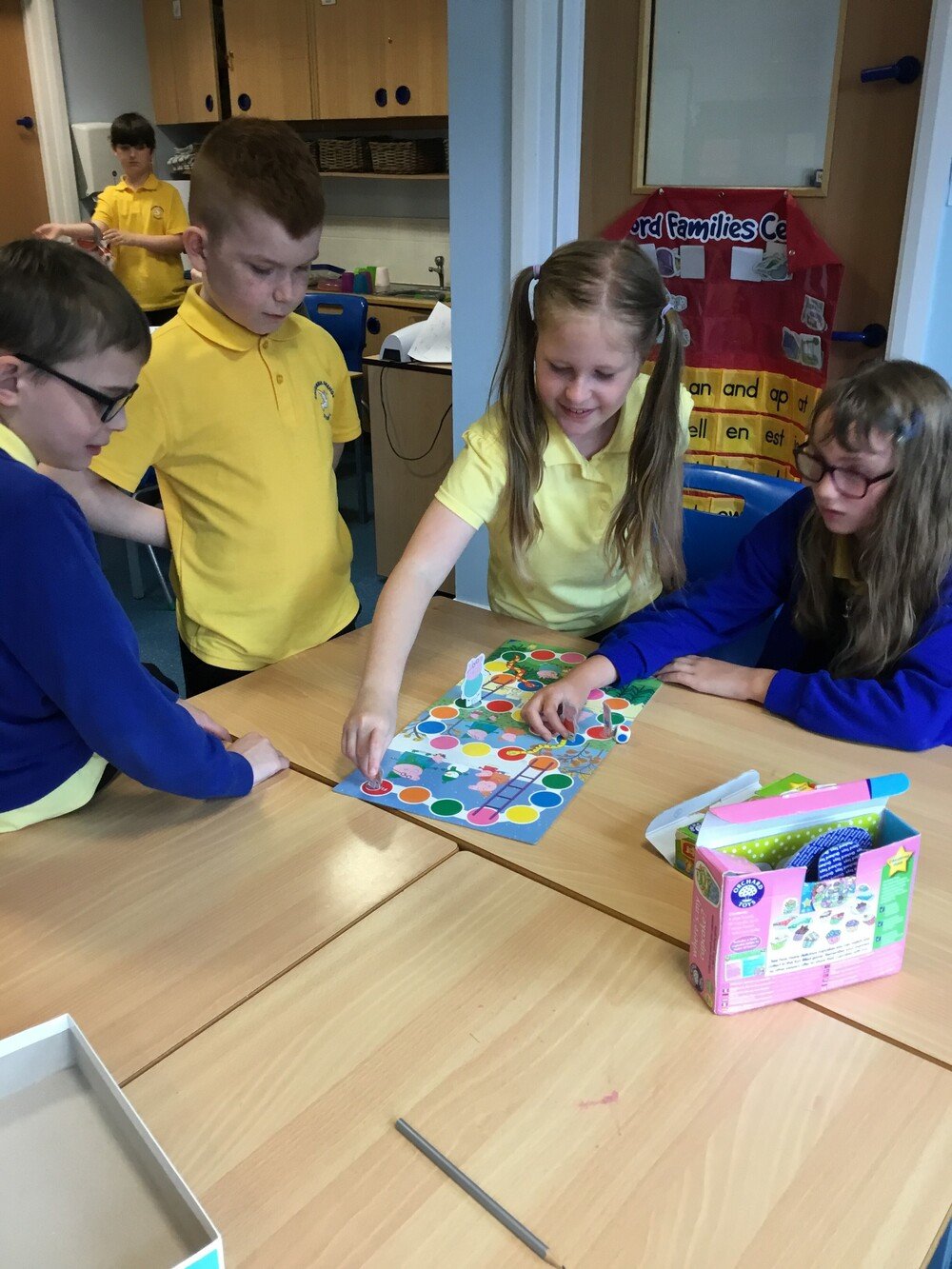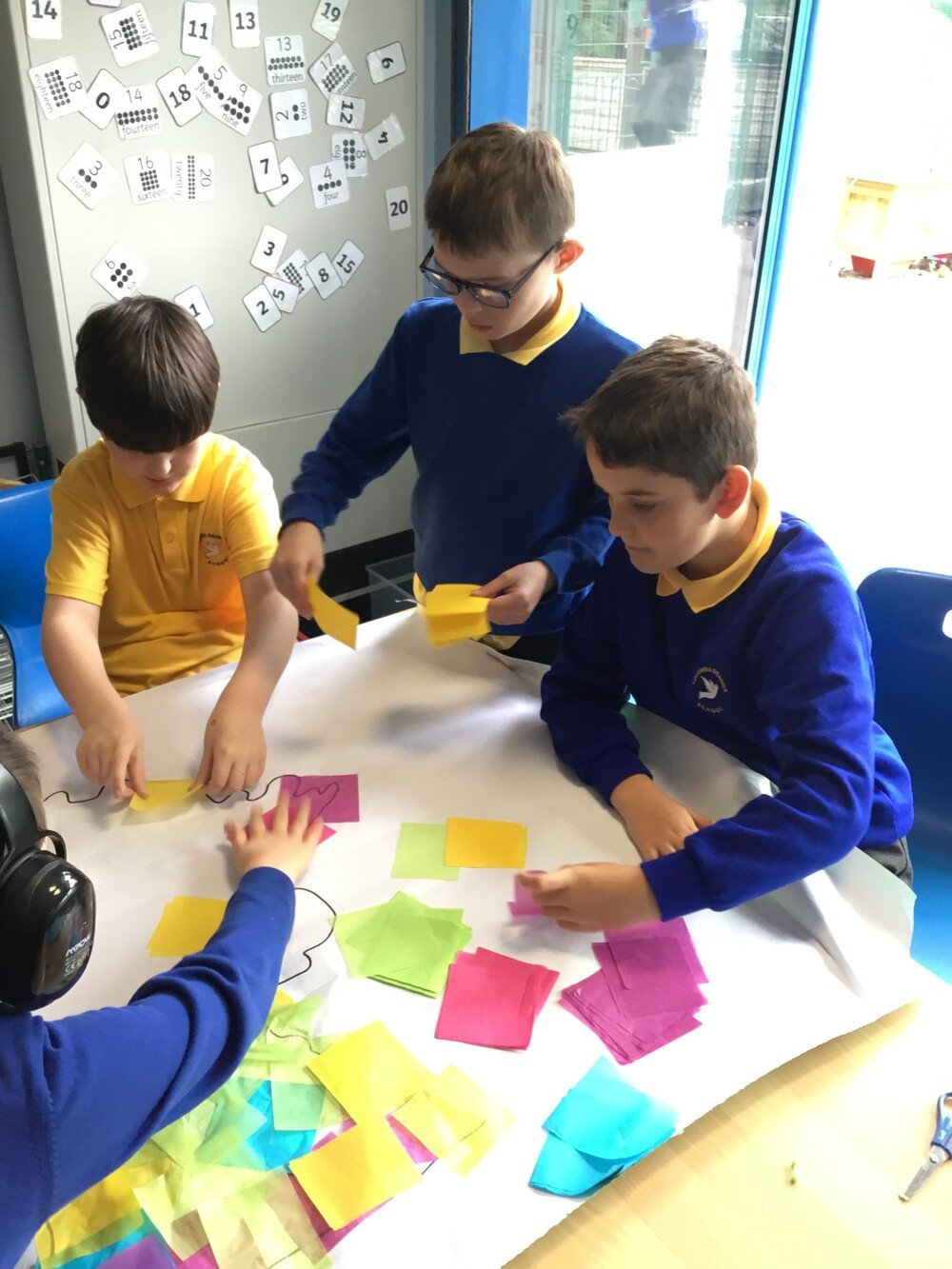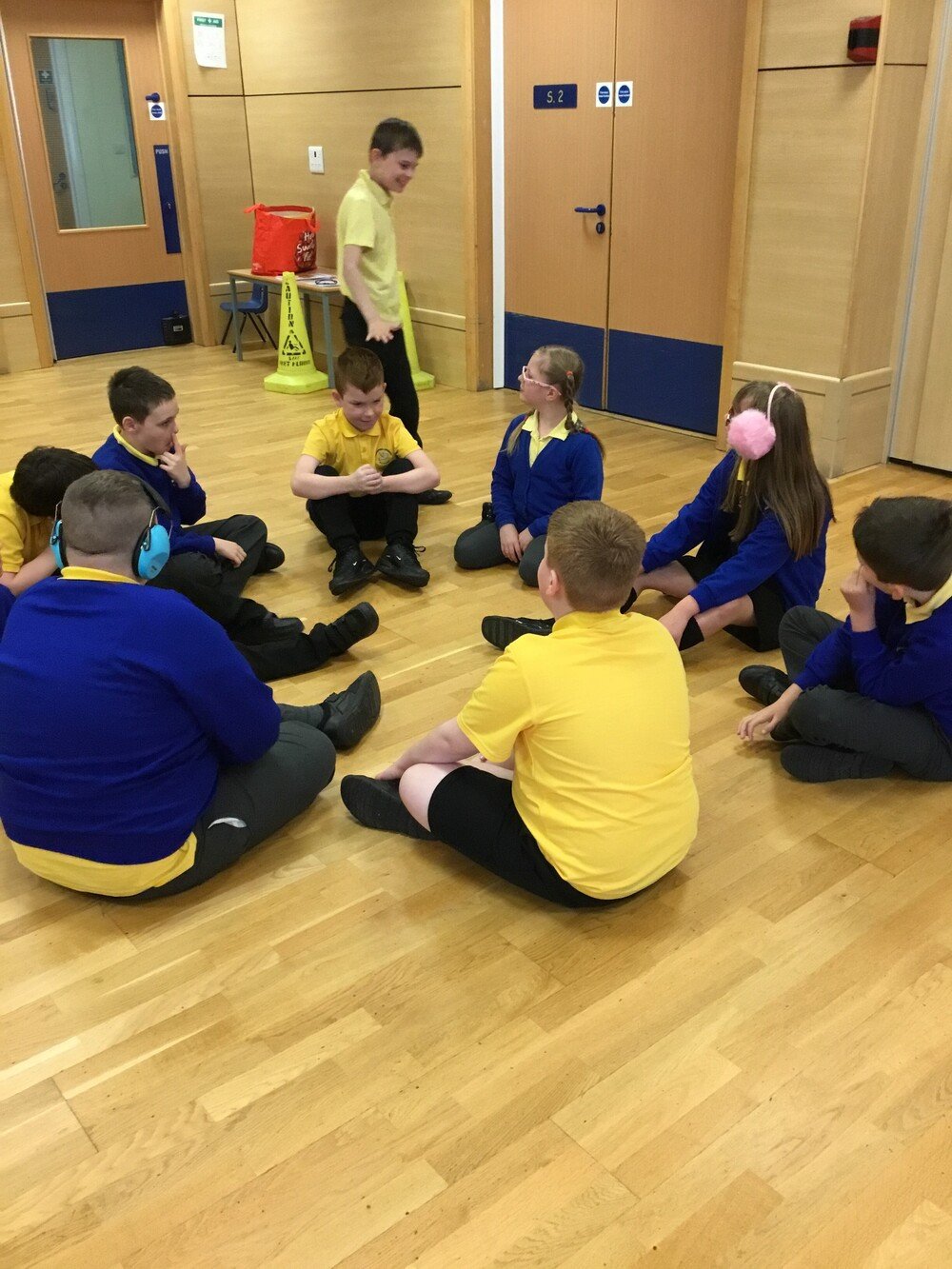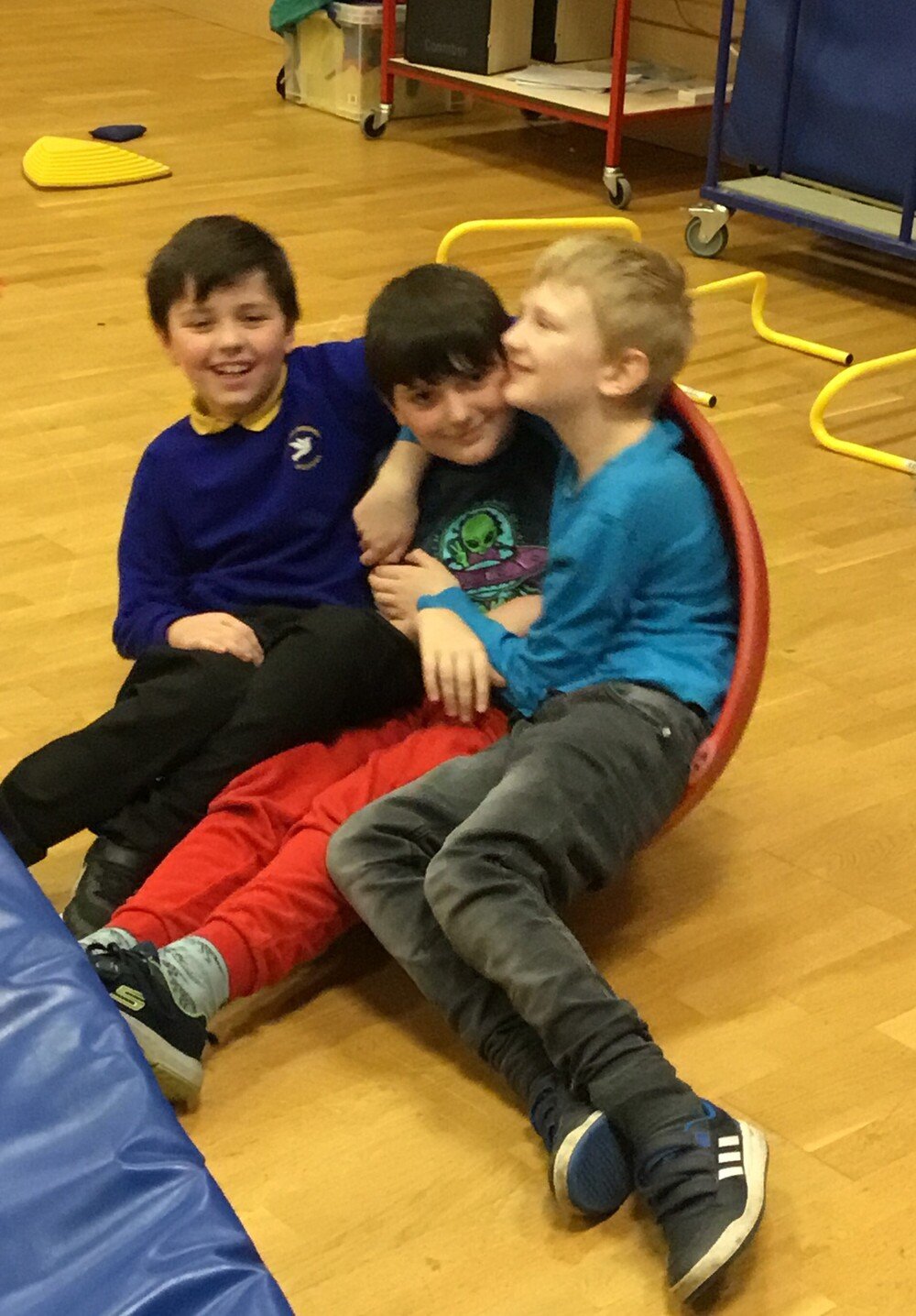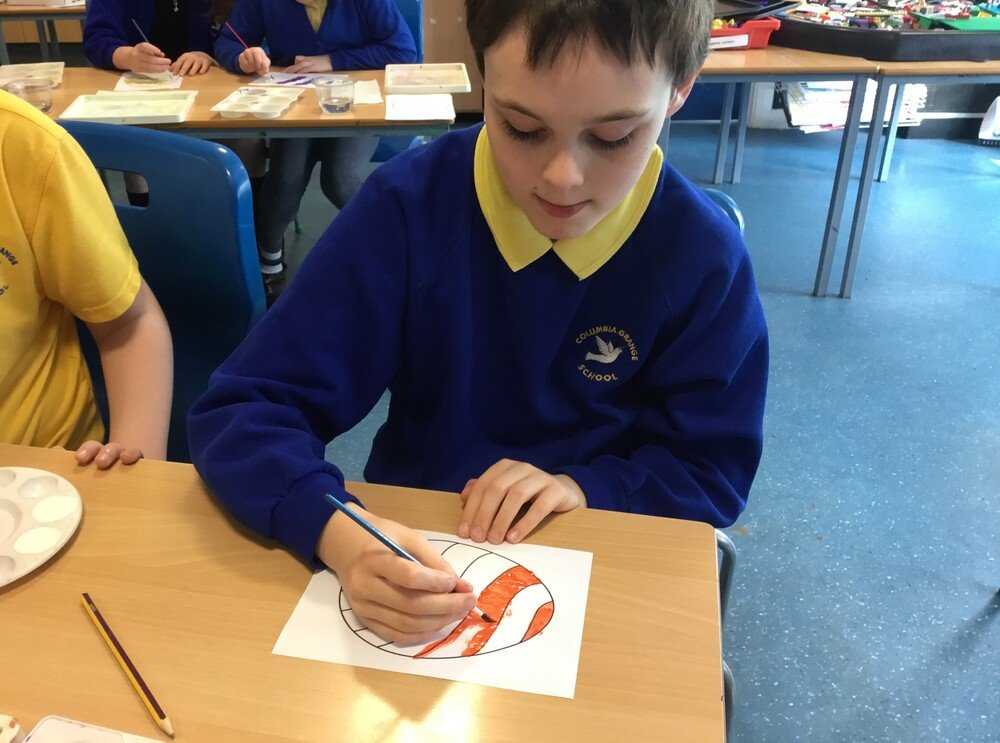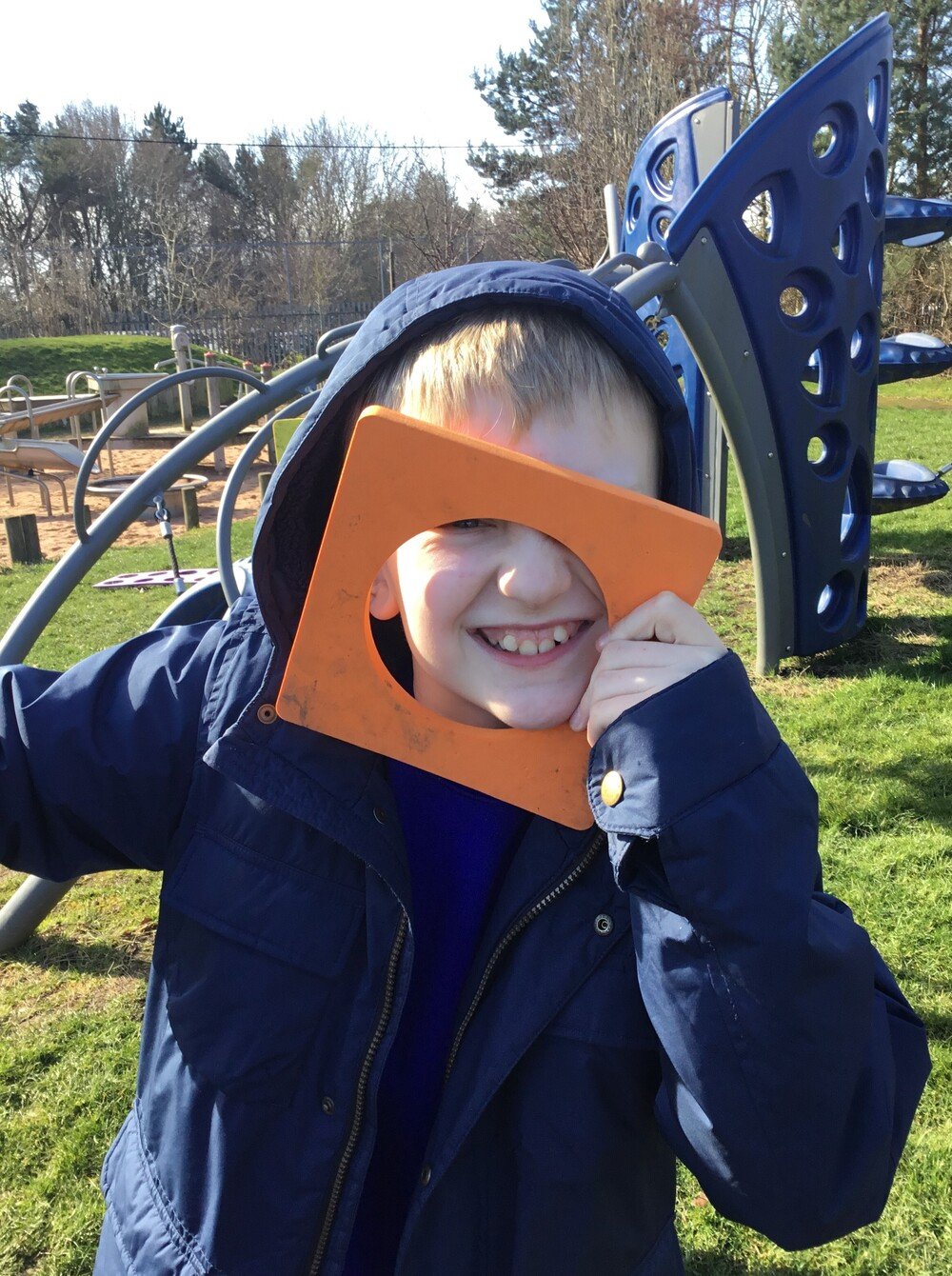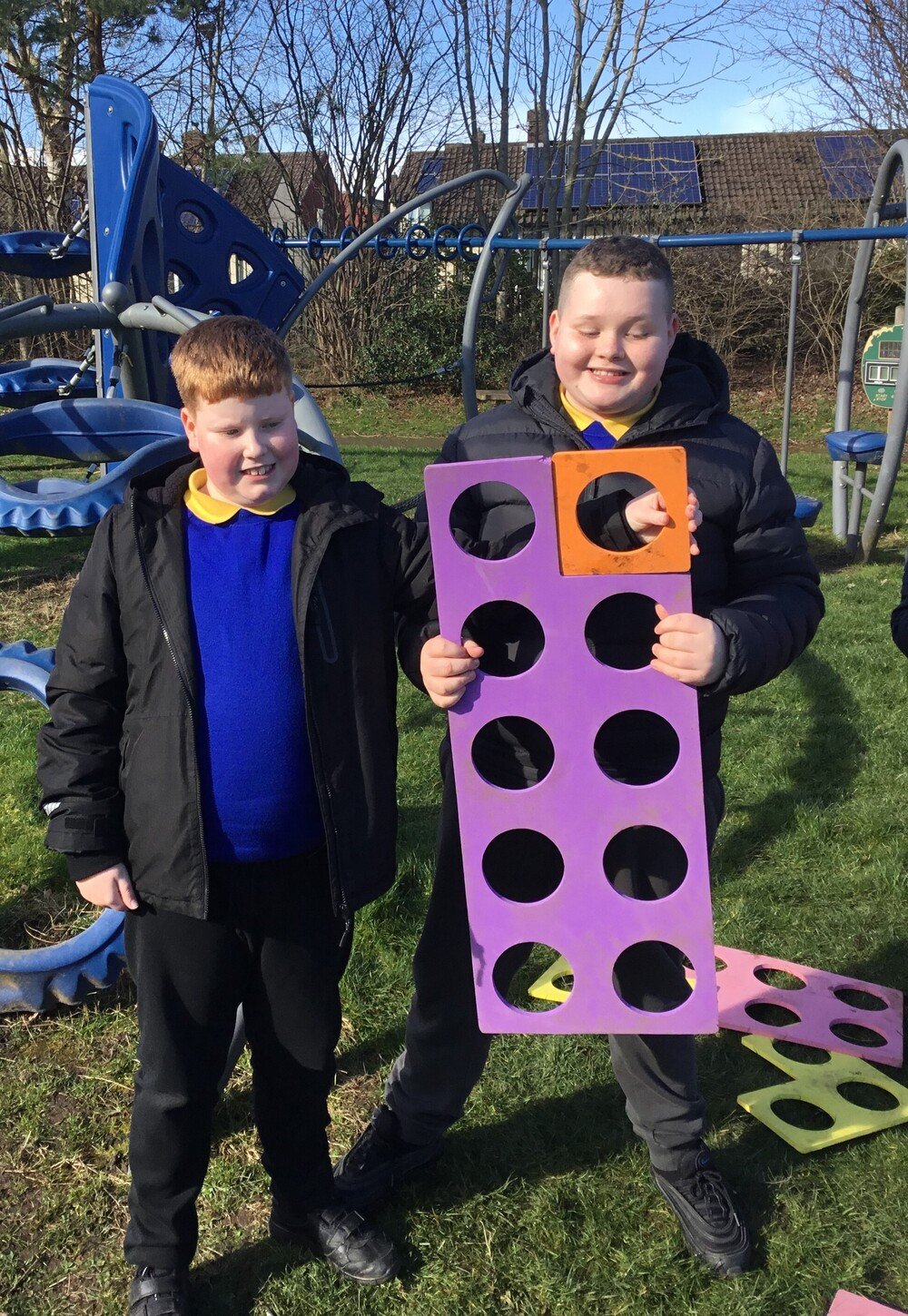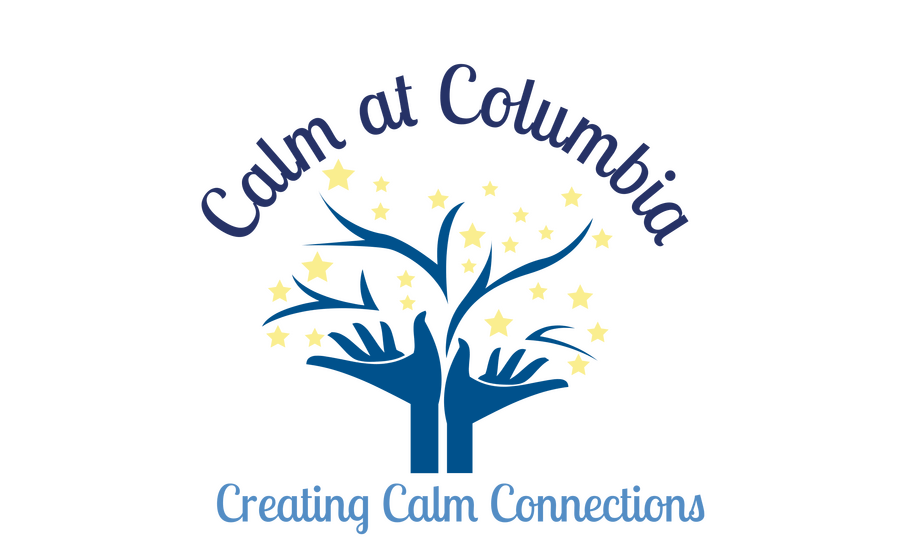 Welcome to our useful information page.
The Well-being and Emotional regulation tab will take you to lots of fun and easy to access activities to encourage well-being and emotional regulation at home. These are activities that the whole family will be able to join in with. We will update this with new activities on a regular basis and are hoping to add some Special Yoga follow along videos very soon!
The internet safety tab will take you to some useful posters that you can use at home to discuss how to keep safe online, this will be updated regularly as new games are released all the time. We like to stay on top of supporting our children in keeping safe online both at school and at home.
For any suggestions or for further information and support please feel free to email us:
paula.fairbrother@columbiagrange.org.uk
Using the internet safely and positively is a key message that we promote in school and we would encourage all parents to support their children with this at home as well.
To help you with this, the UK Safer Internet Centre have created some free activities and information for parents and carers which are available at:
https://saferinternet.org.uk/safer-internet-day/safer-internet-day-2023/parents-and-carers
Whether you have 5 minutes to start a conversation or hours to spare, there are top tips, quizzes and films which you can use at home with your child.
Some tips to start a conversation with your child form the UK safer internet centre are below
ASK YOUR CHILDREN TO TELL YOU ABOUT THE SITES THEY LIKE TO VISIT AND WHAT THEY ENJOY DOING ONLINE.
WHAT GAMES DO YOU AND YOUR FRIENDS LIKE TO PLAY ONLINE?
CAN YOU SHOW ME THE WEBSITES YOU VISIT THE MOST?
SHALL WE PLAY YOUR FAVOURITE GAME ONLINE TOGETHER?
ASK THEM ABOUT HOW THEY STAY SAFE ONLINE.
What tips do they have for you, and where did they learn them? What is OK and not OK to share? Ask them if they know where to go for help.
Where can they go to find the safety advice, privacy settings and how to report or block on the services they use?
Think about how you each use the internet.
What more could you do to use the internet together? Are there activities that you could enjoy as a family?
Please have a look at some of the posters that may help understand what the recommended age range is for certain games and share them with your child
gaming-streamers-and-influencers.pdf