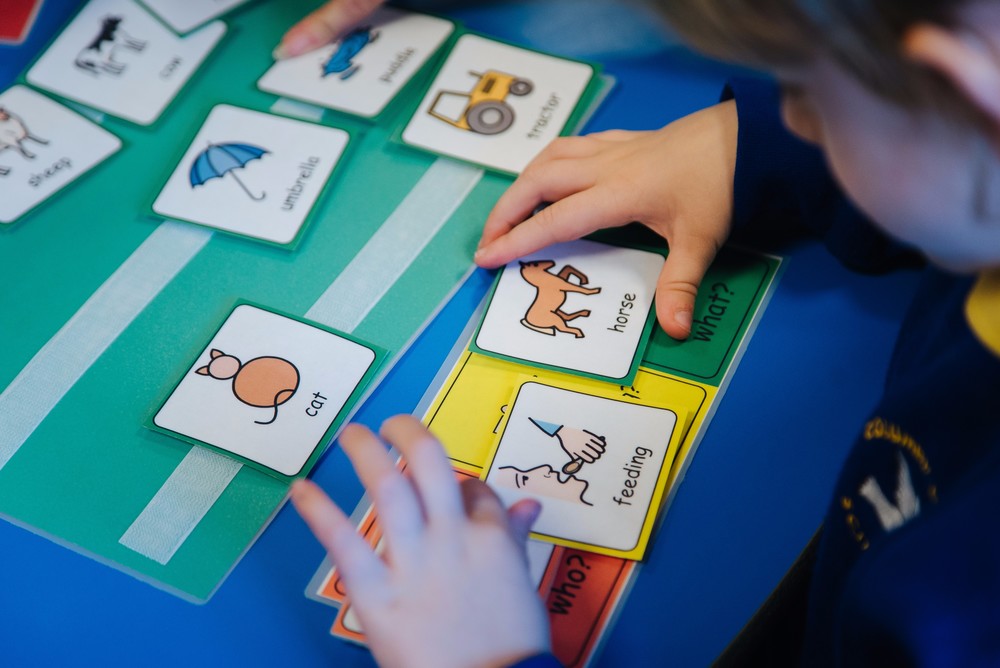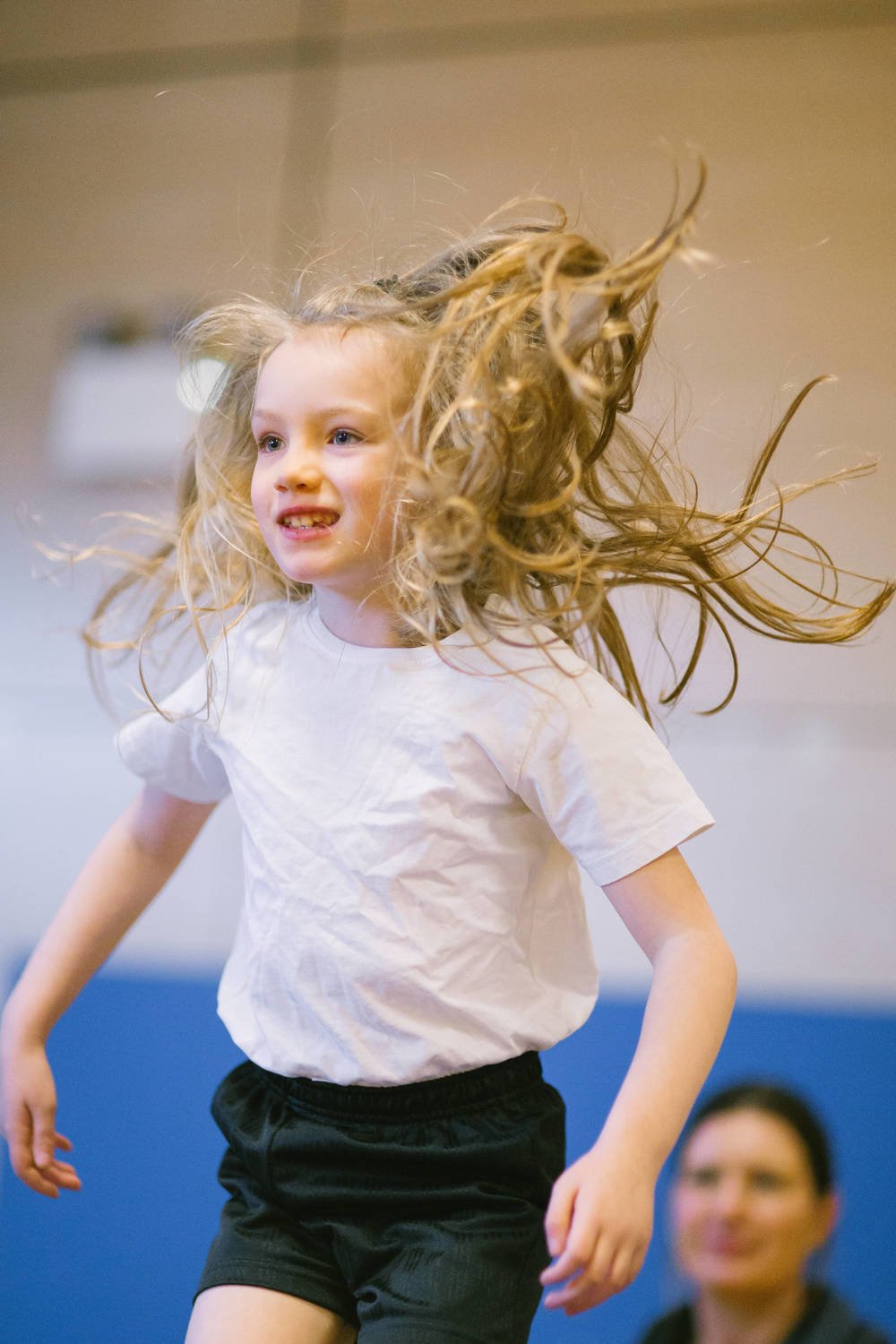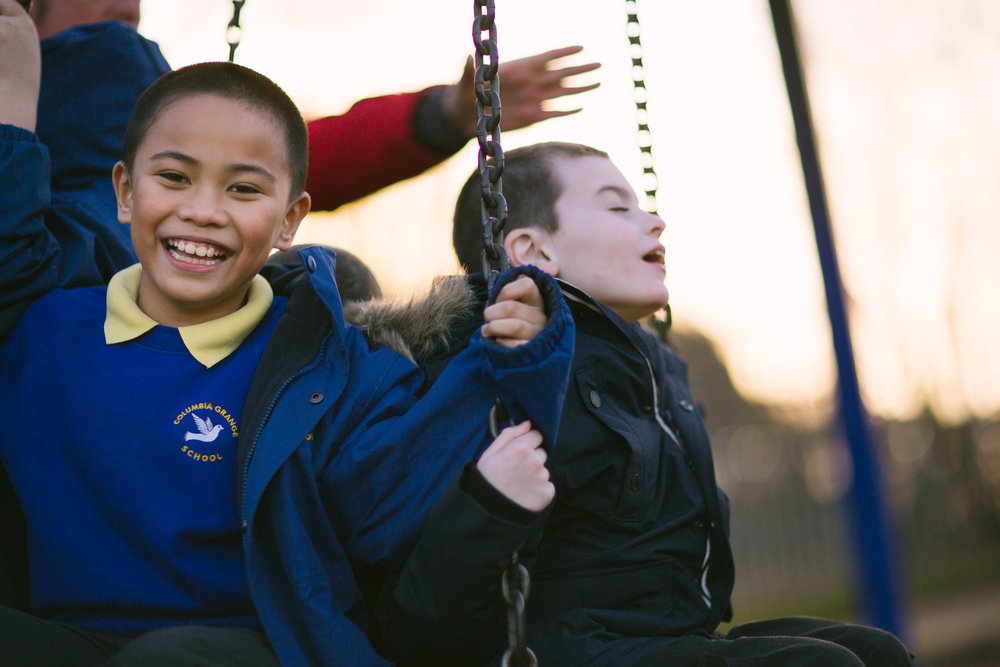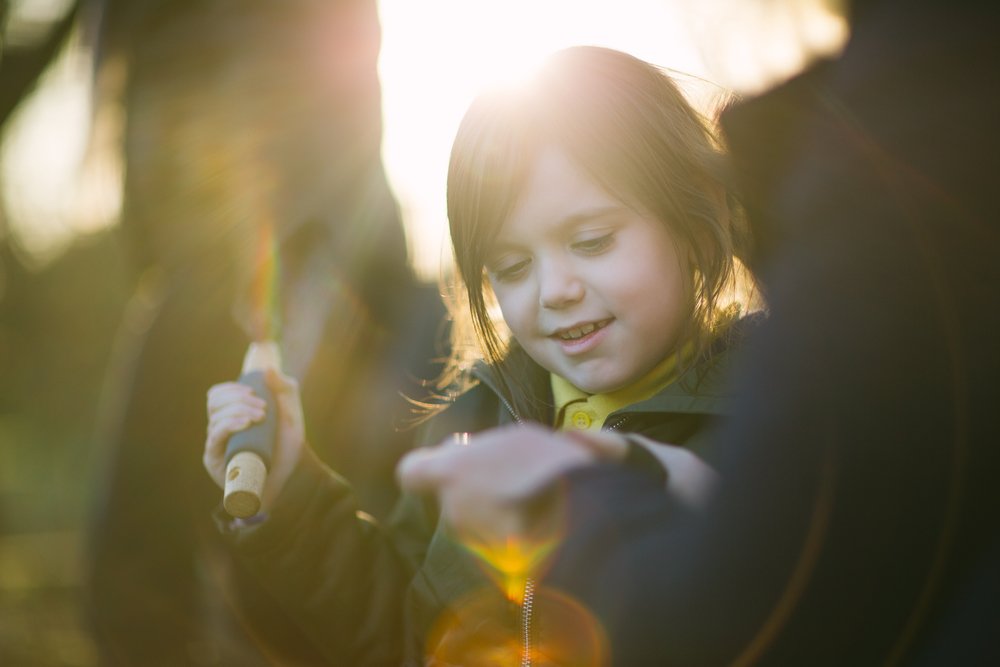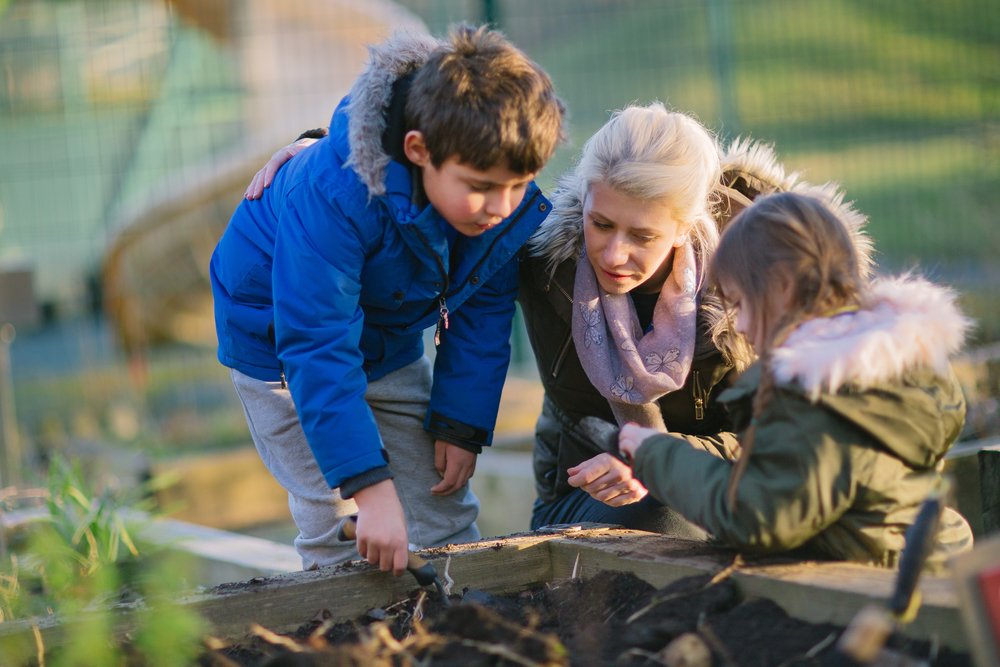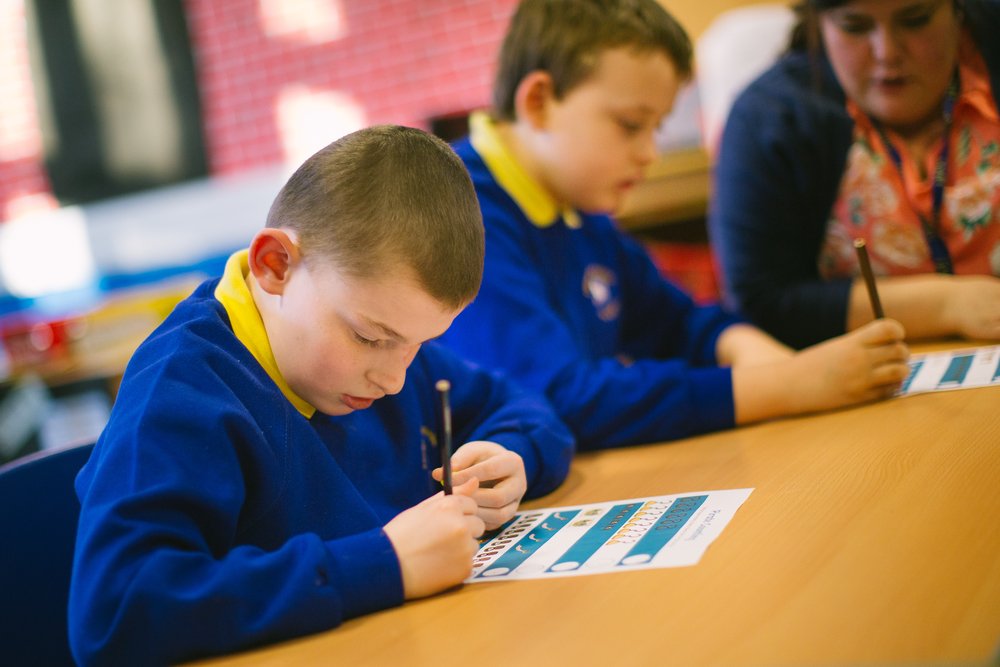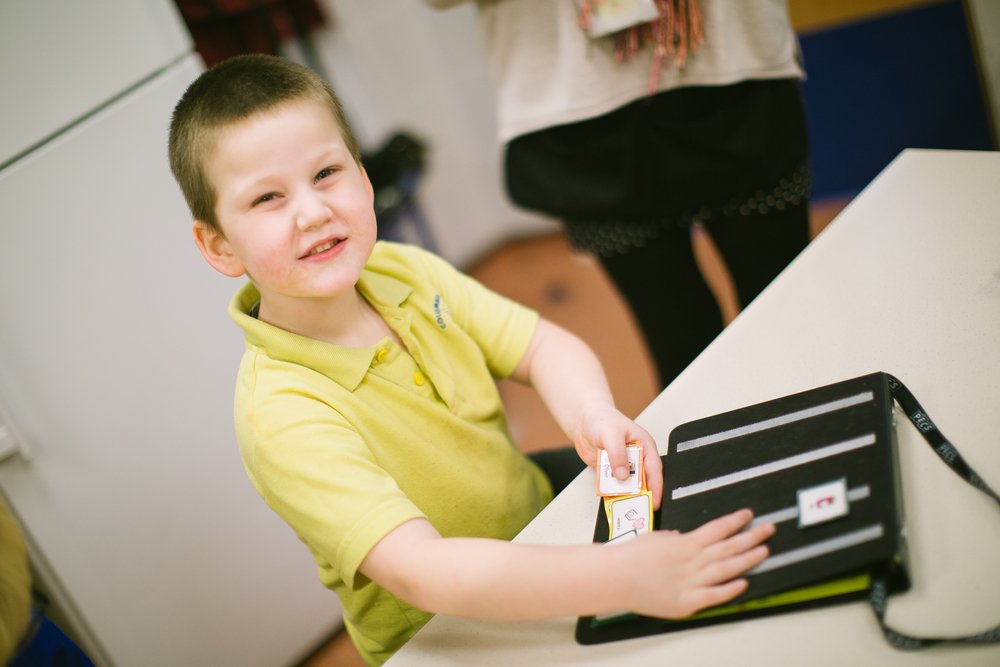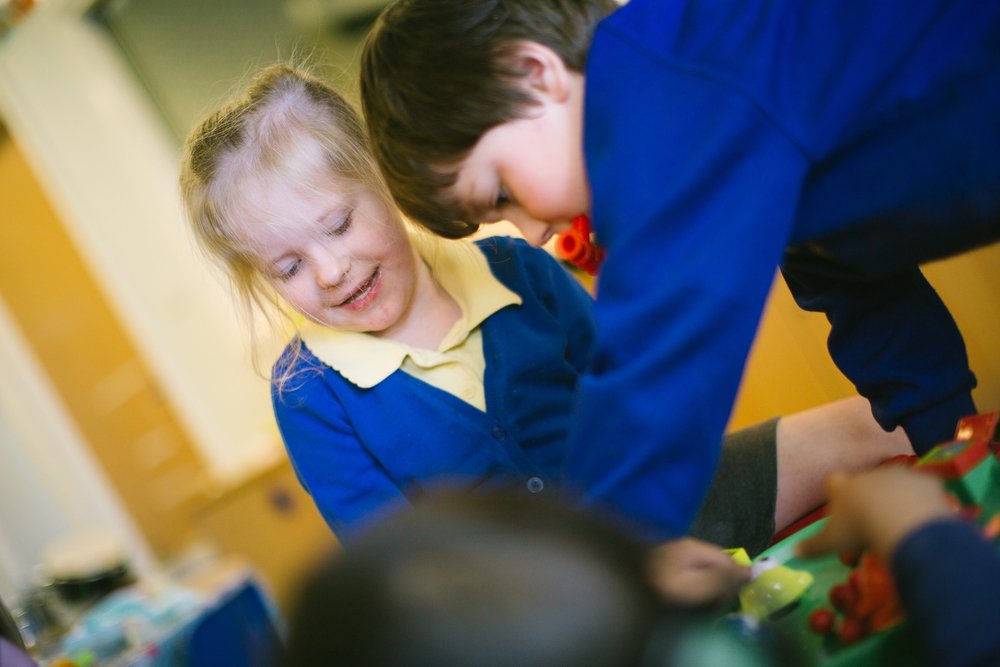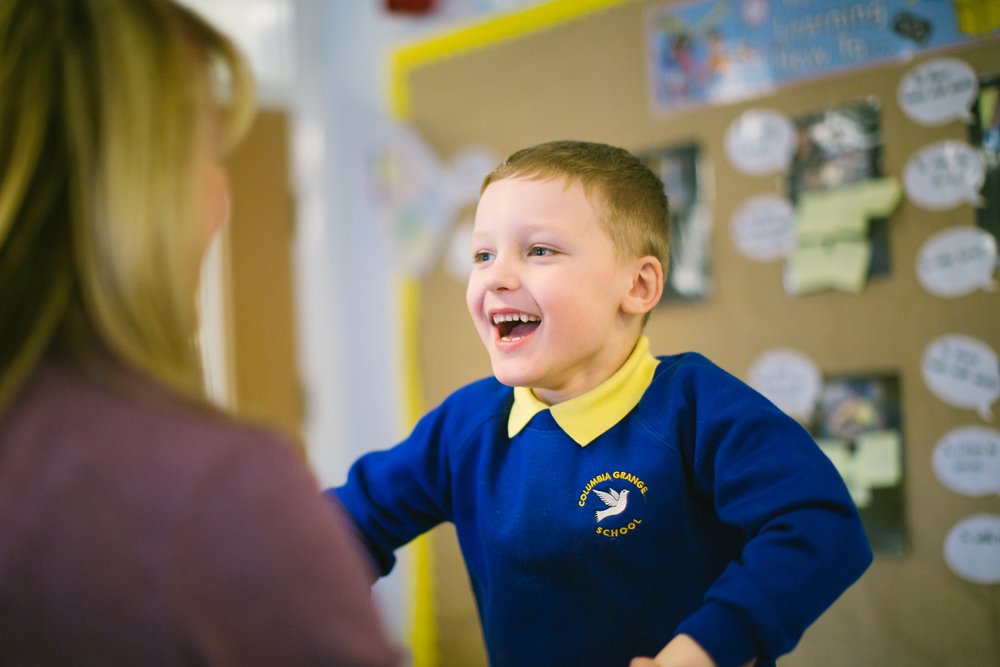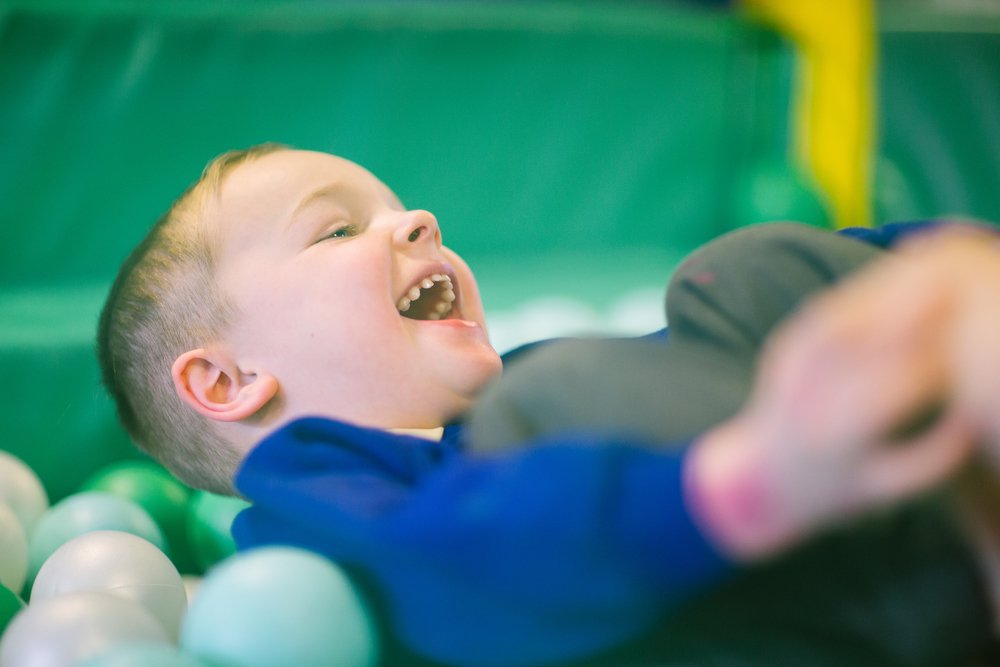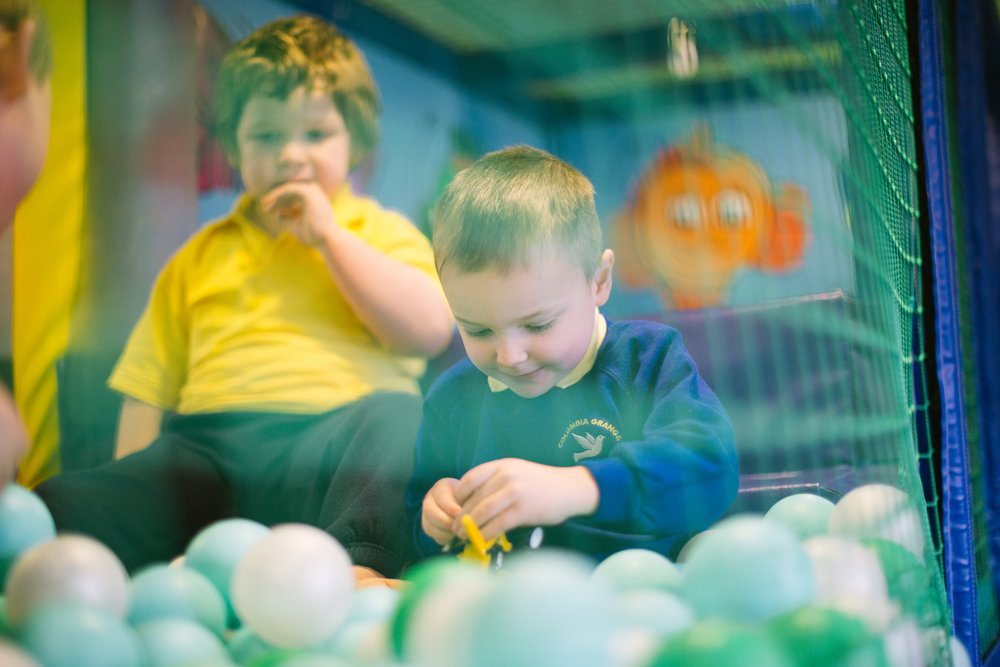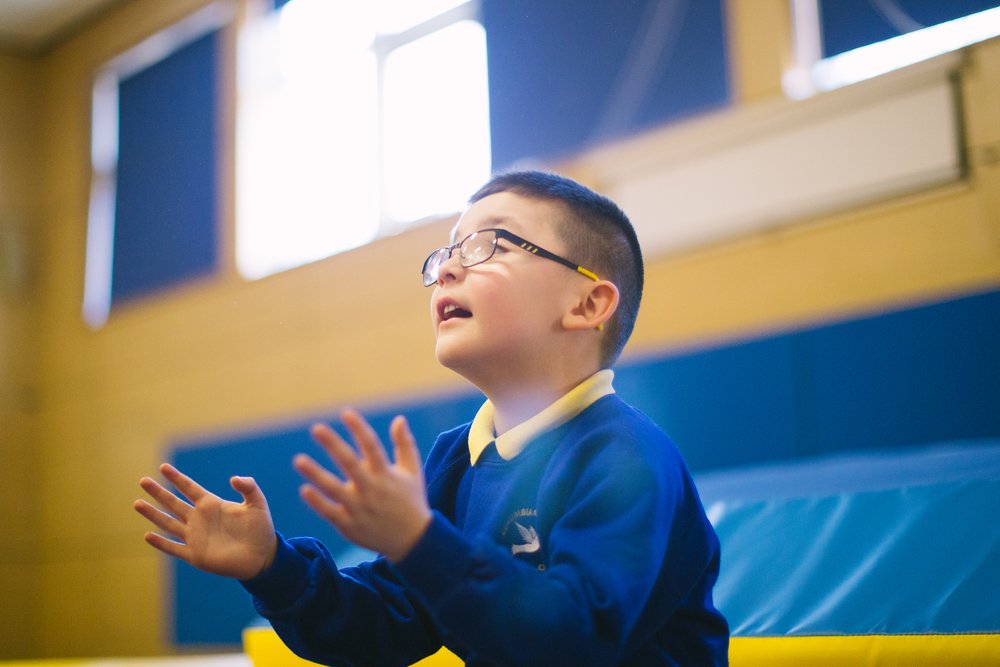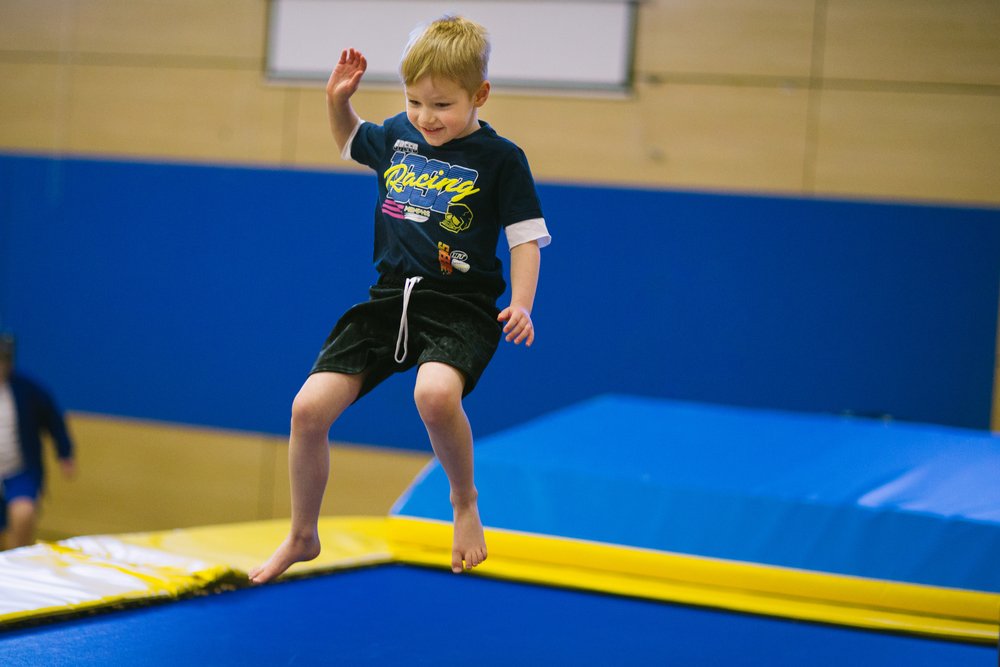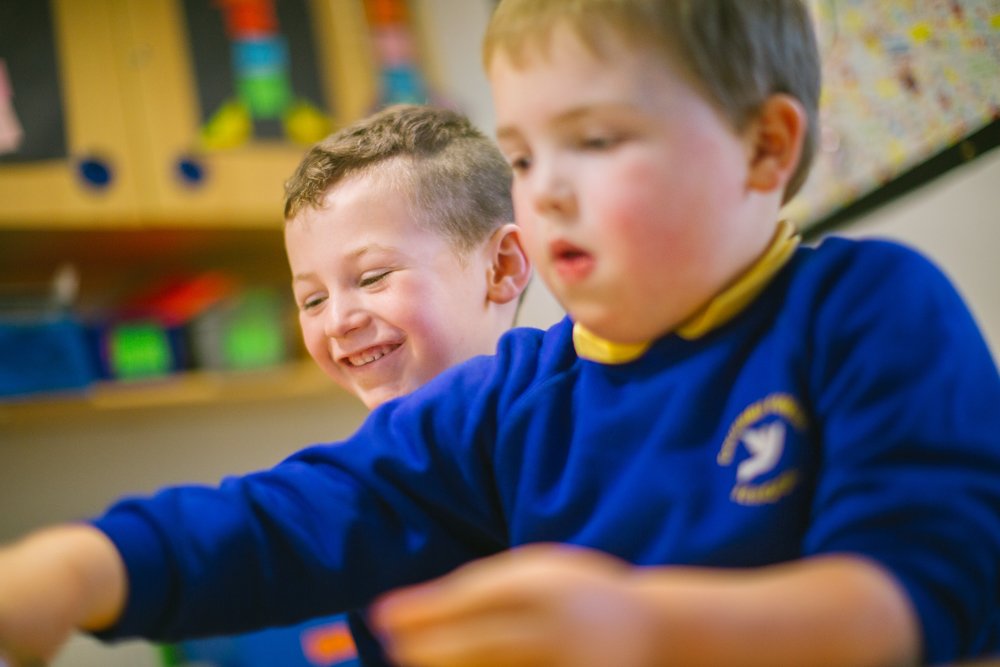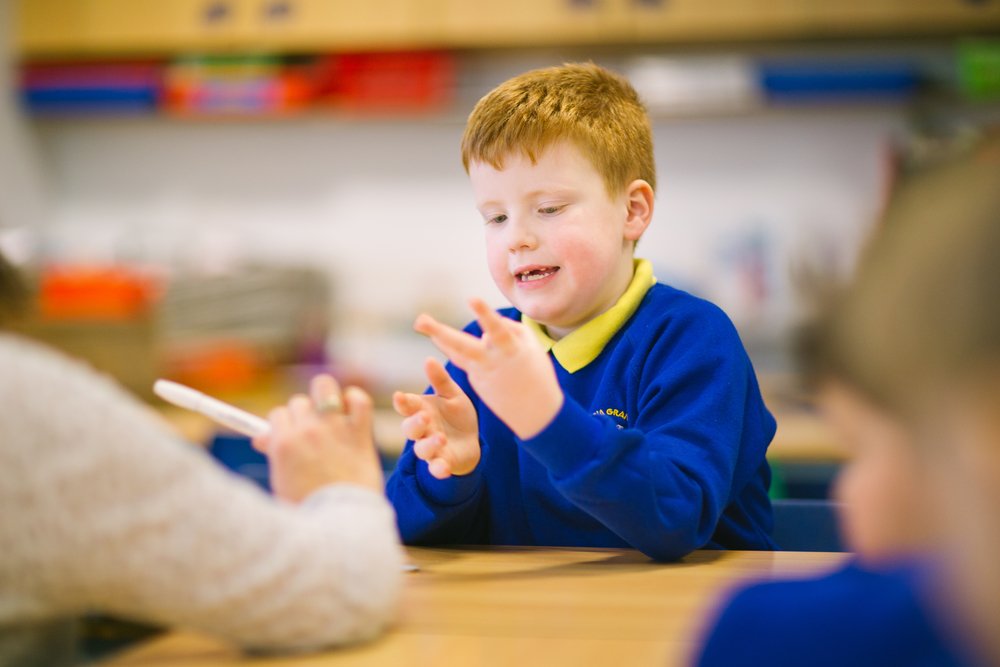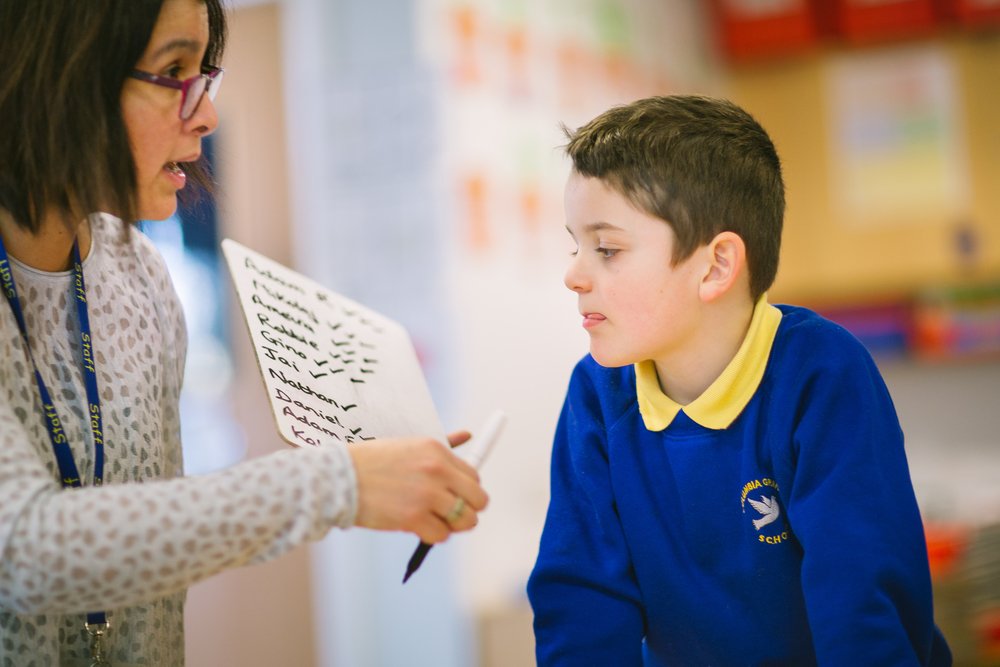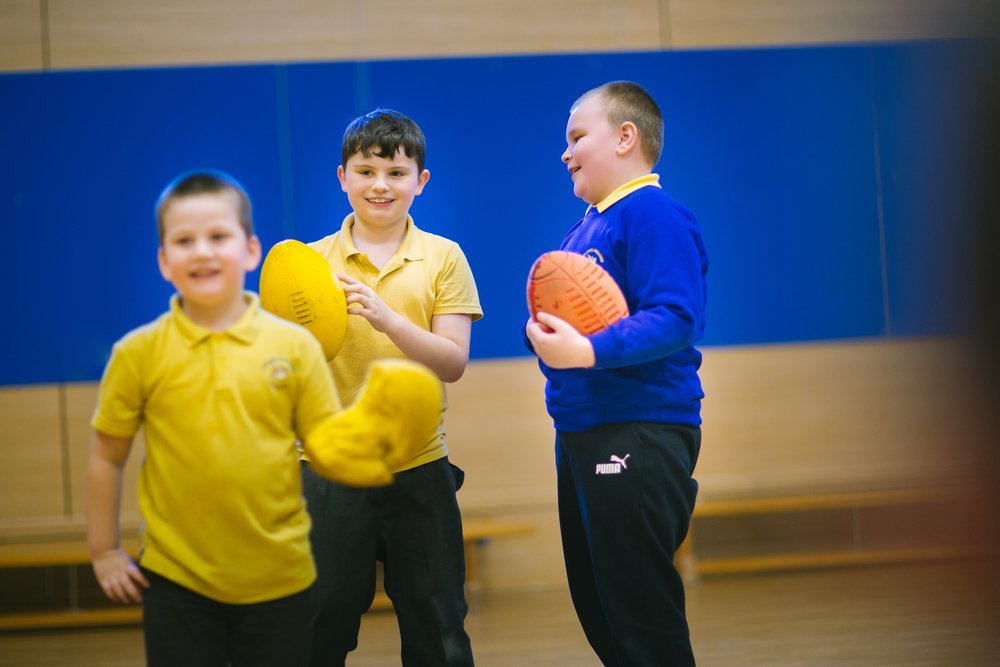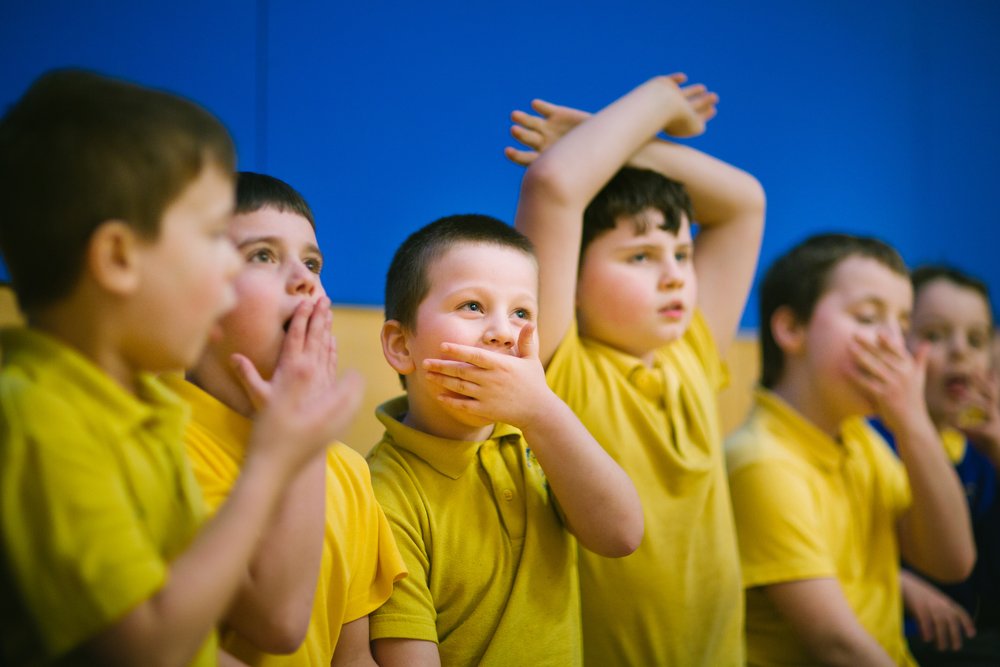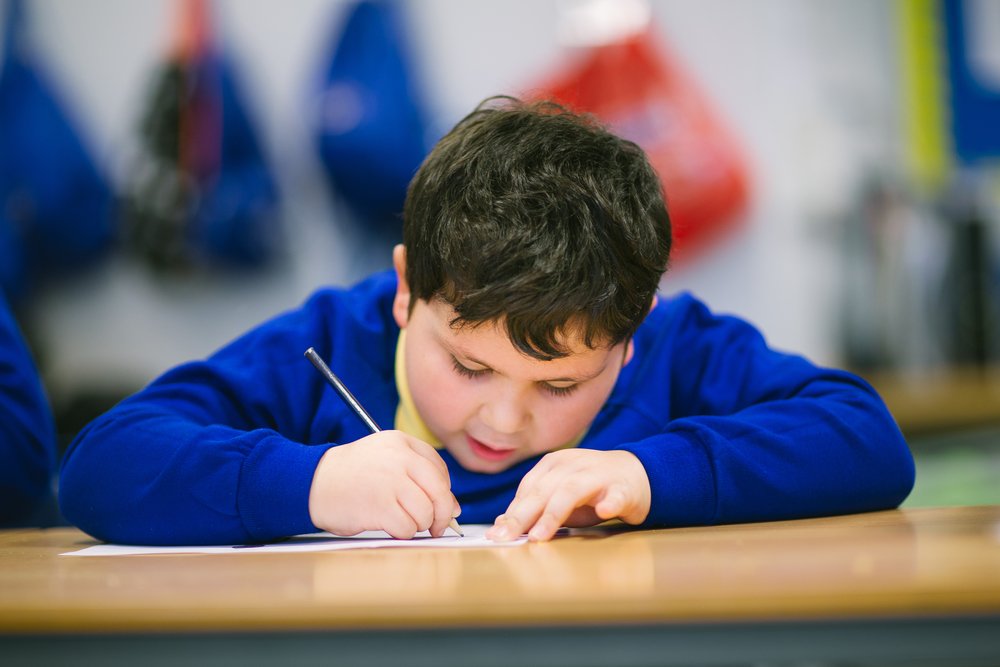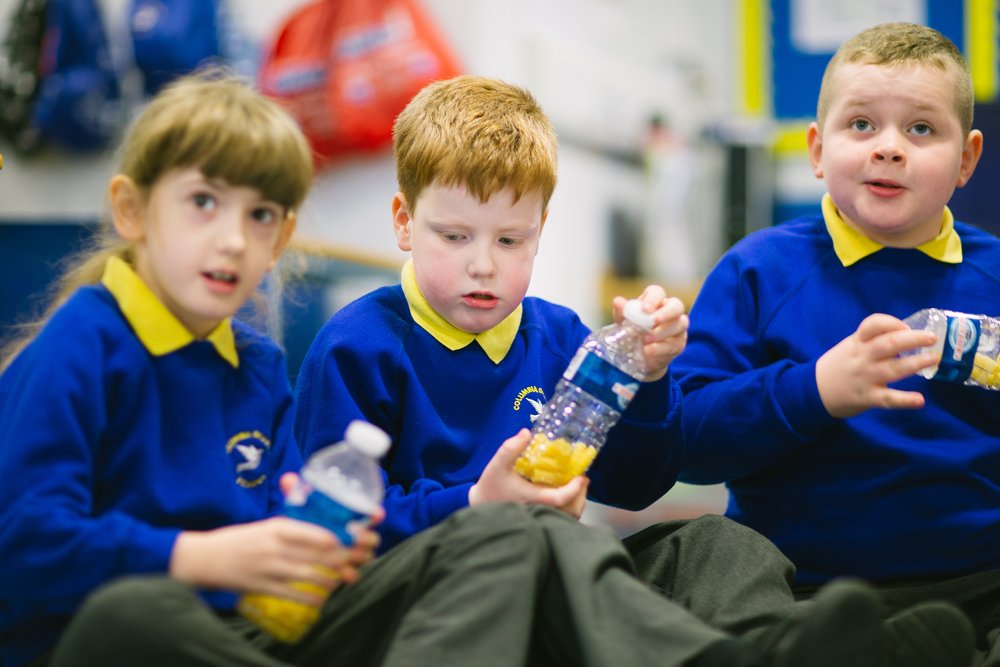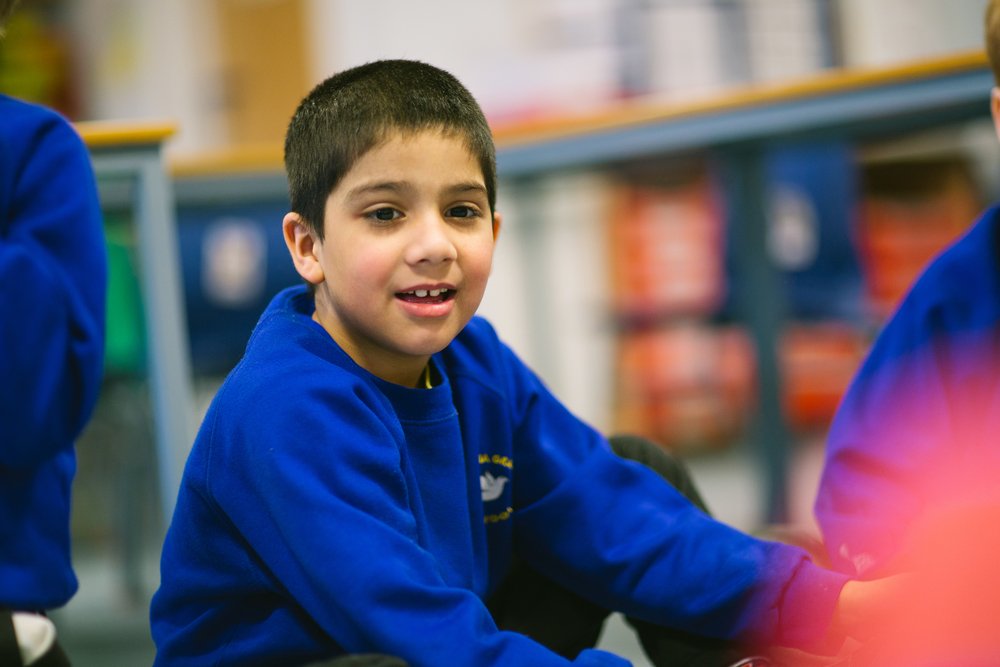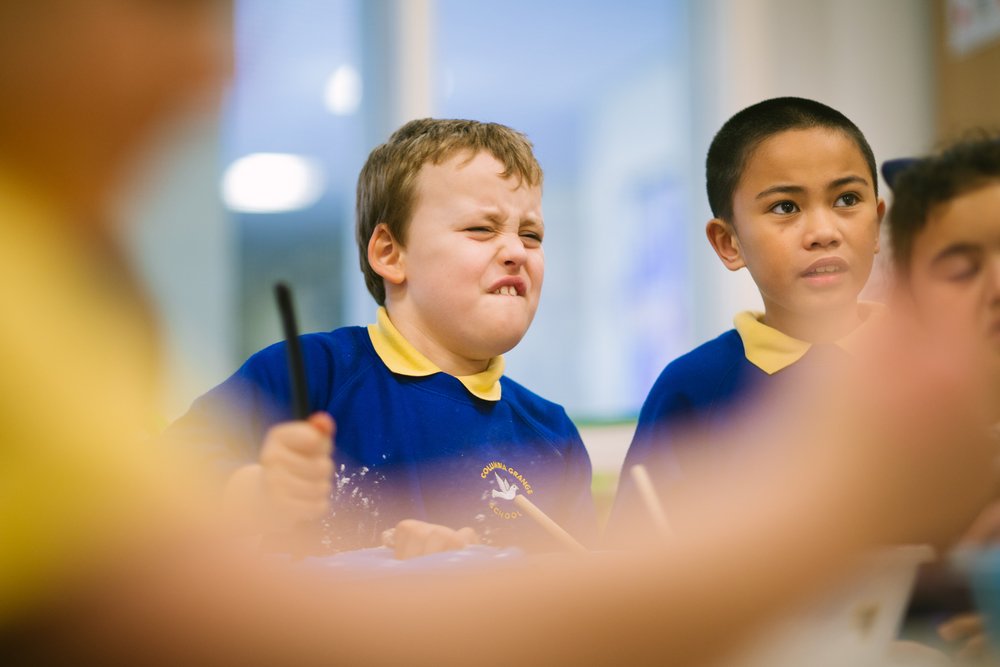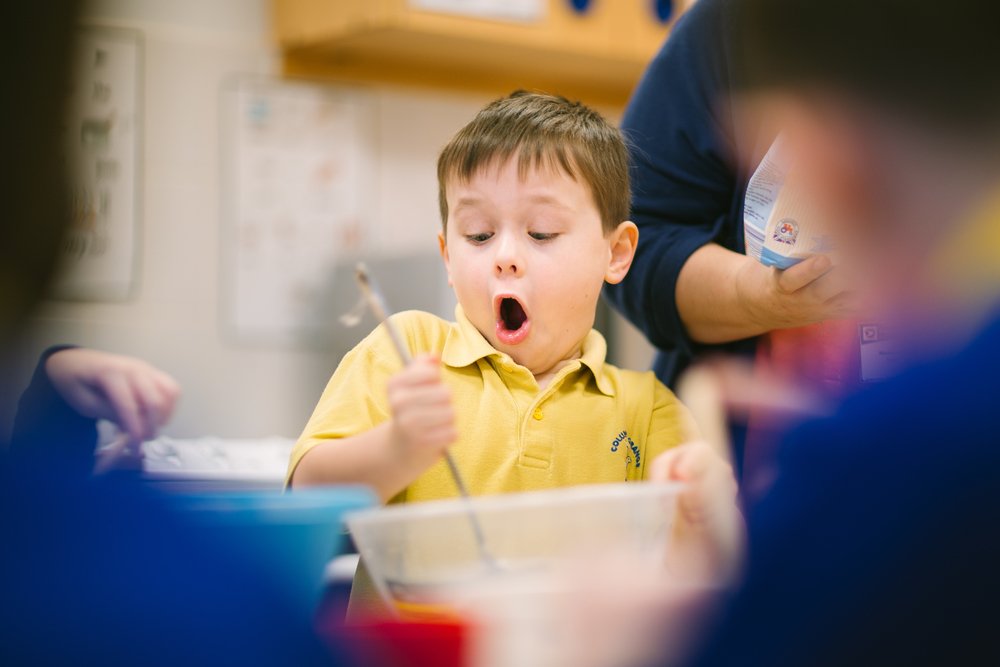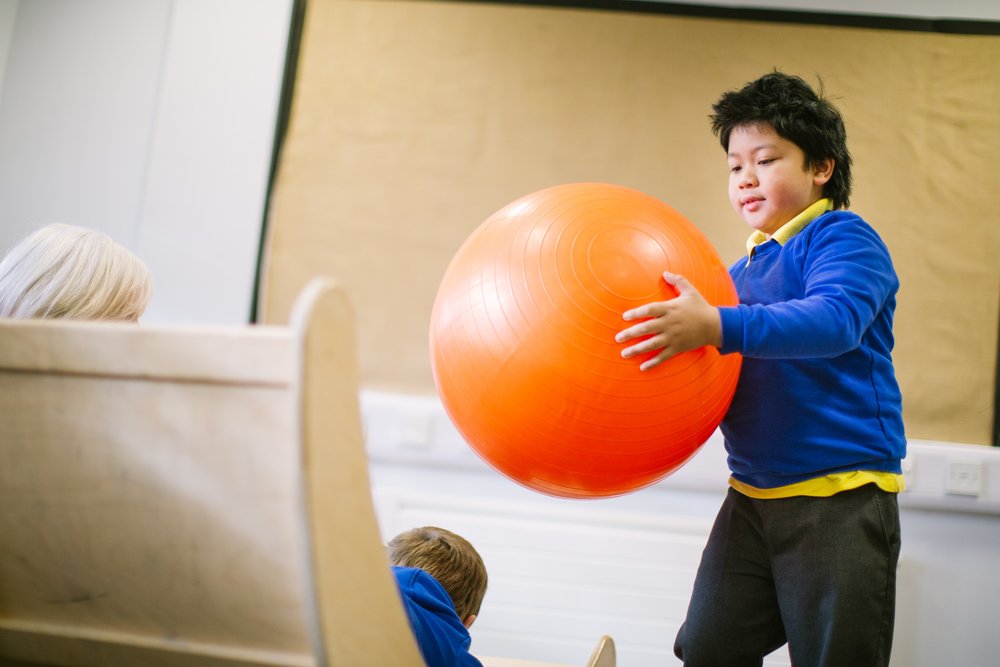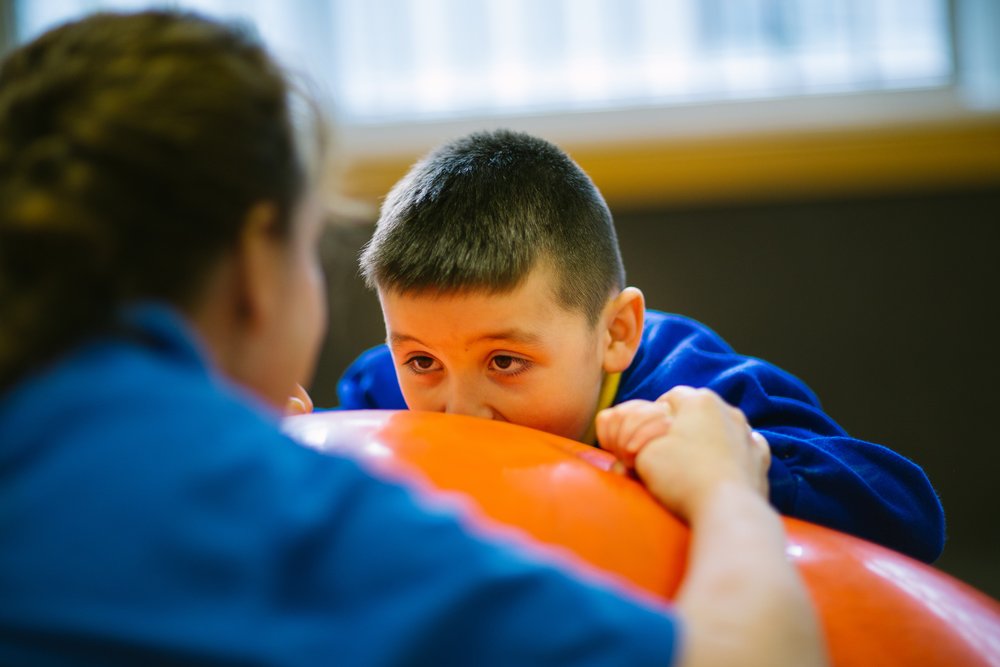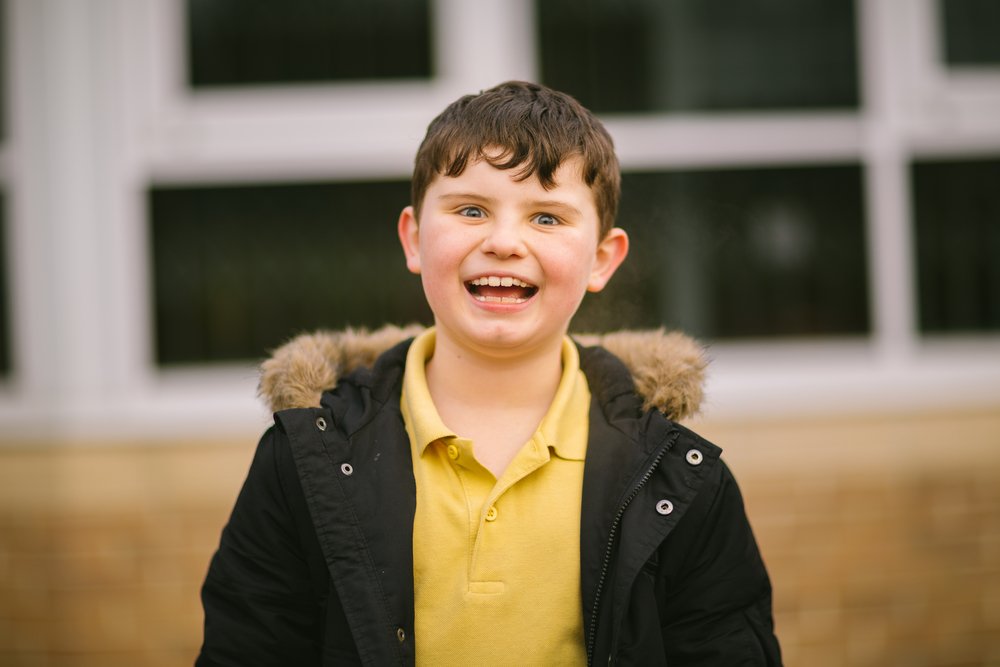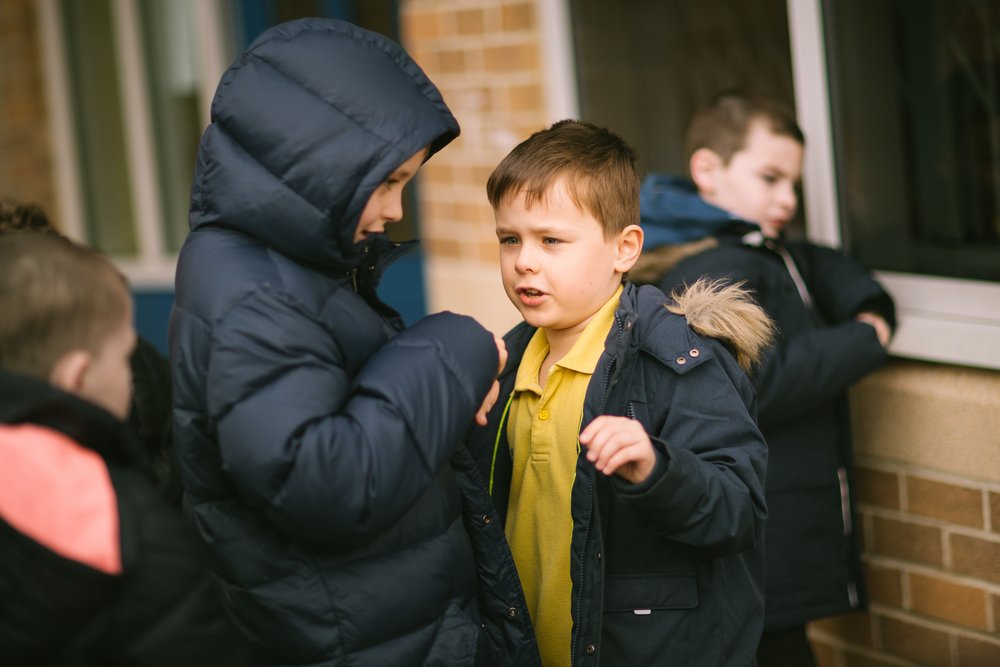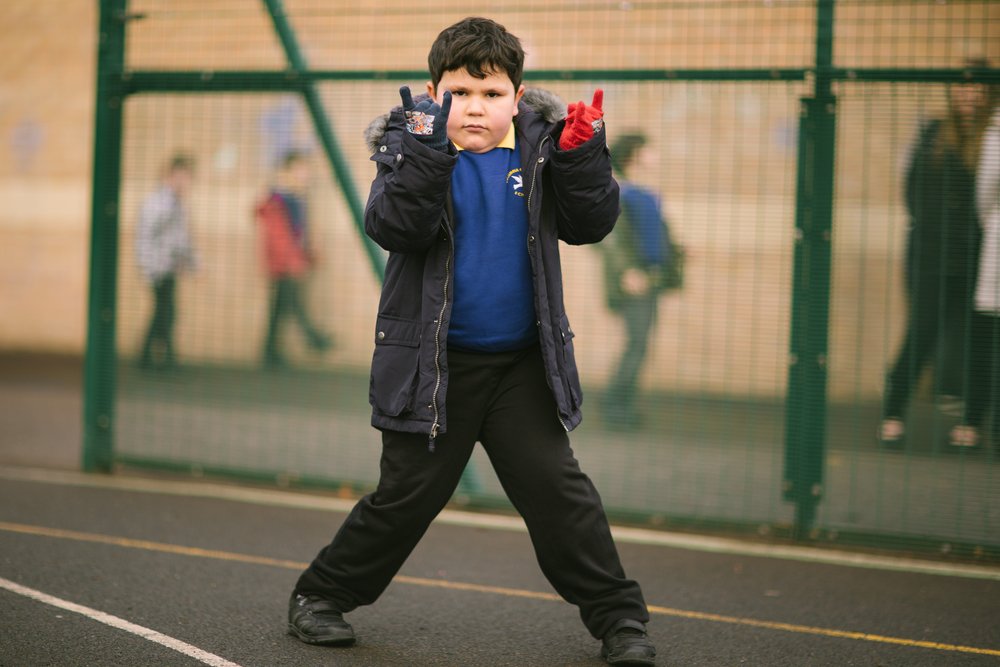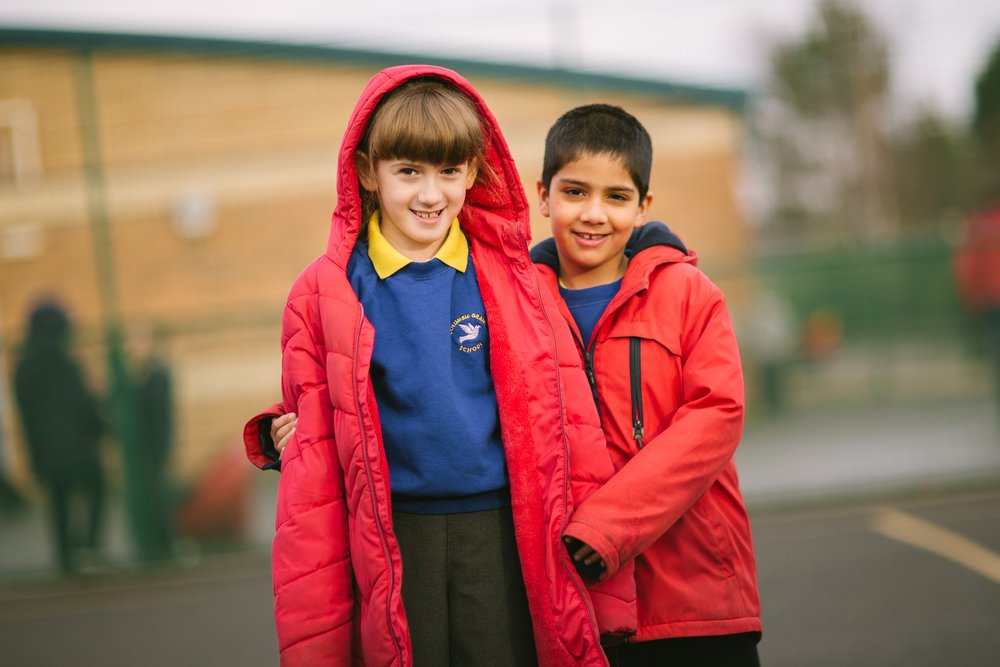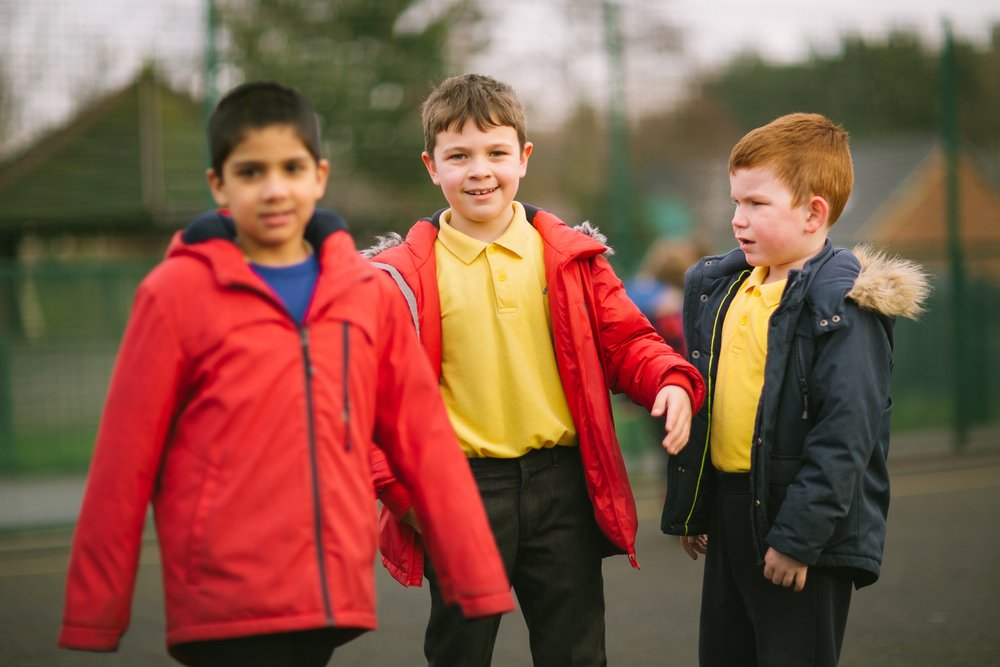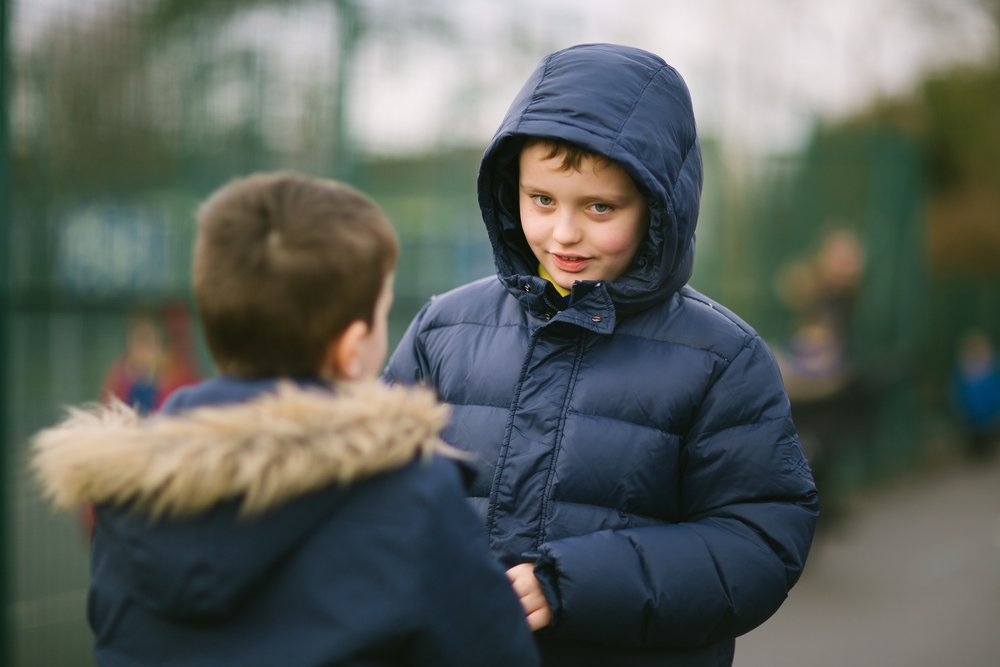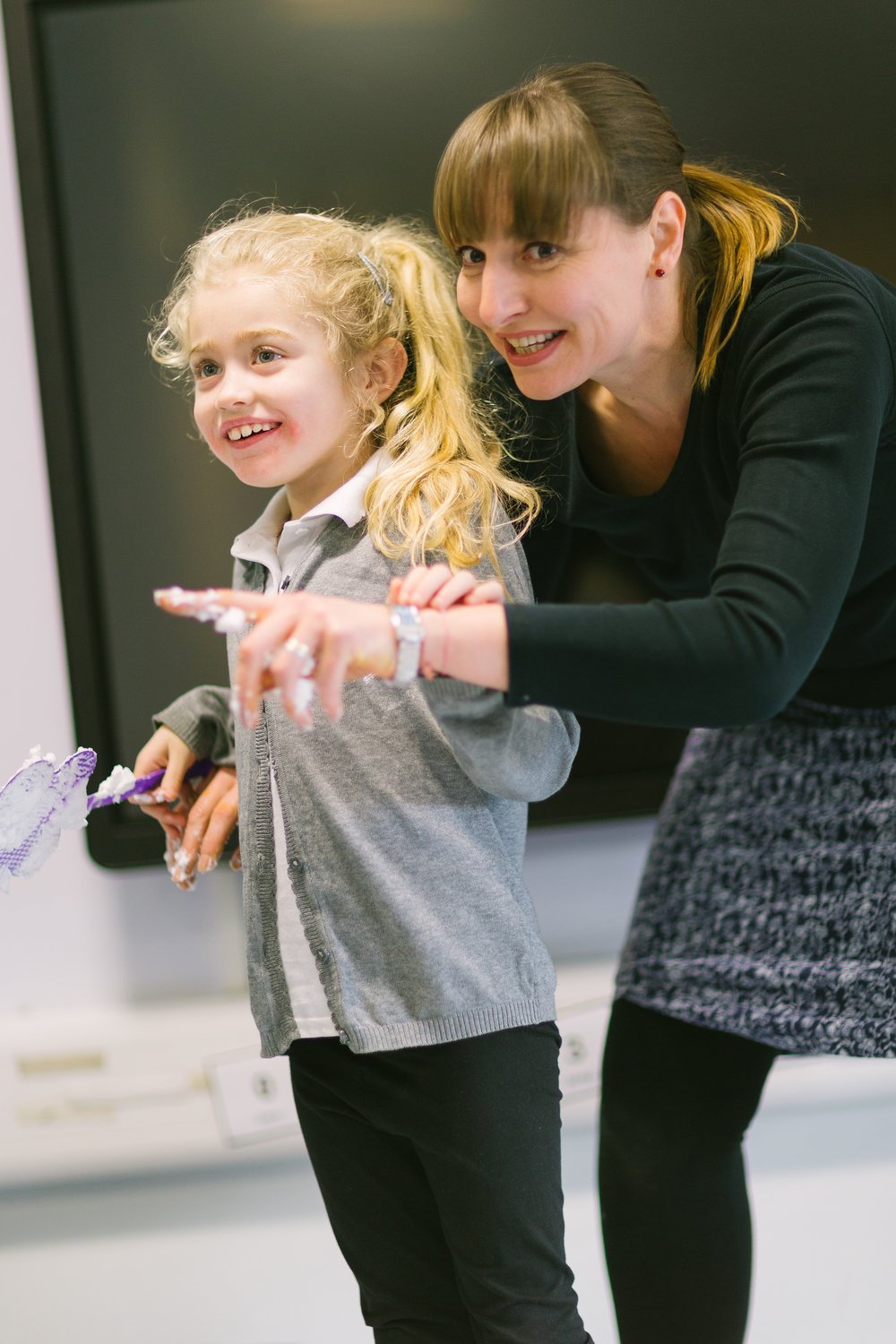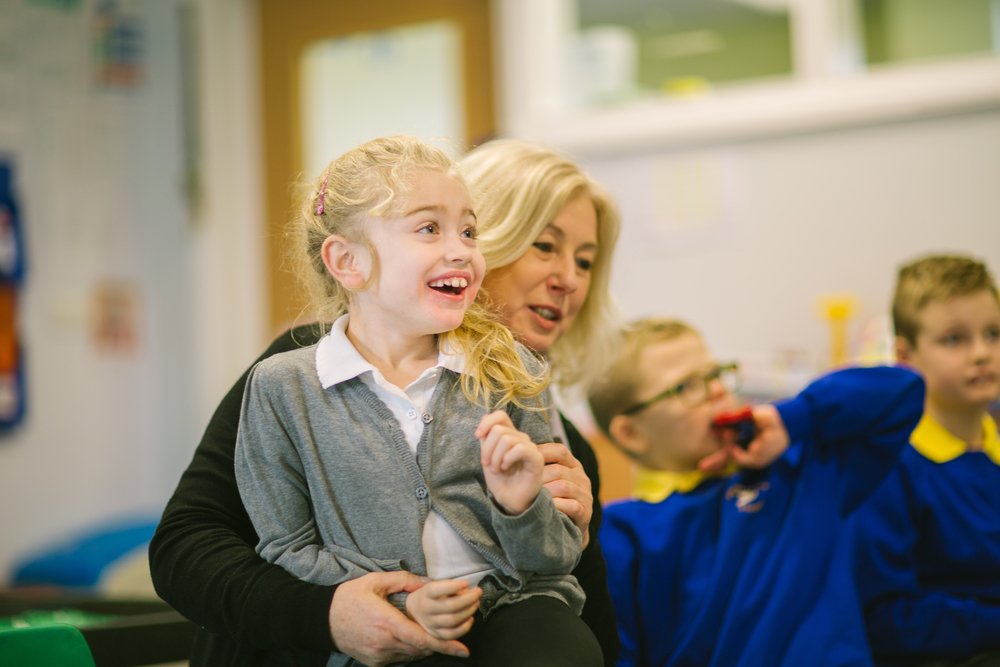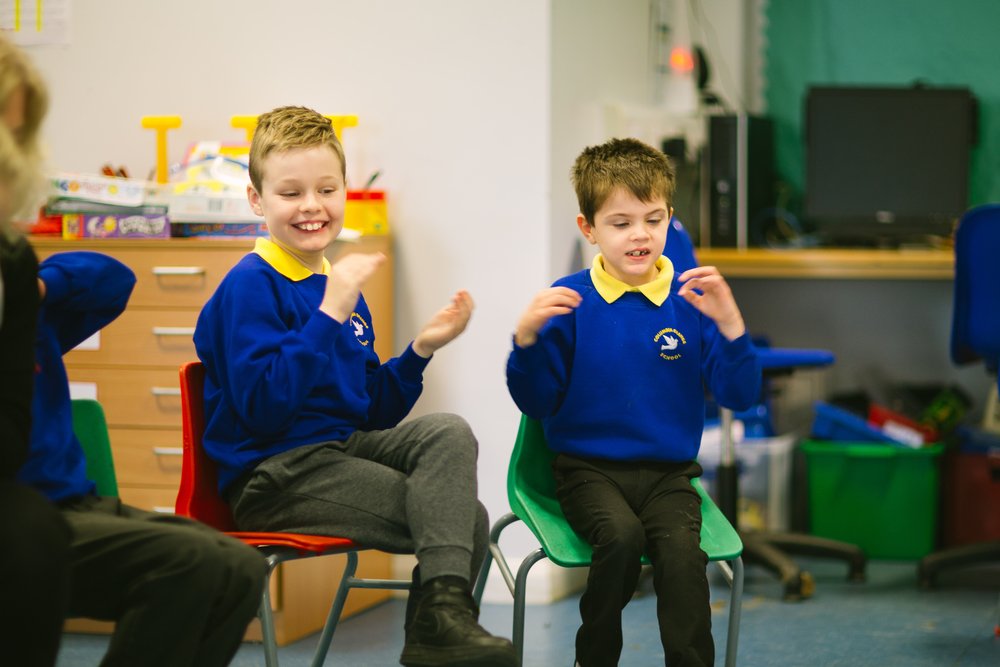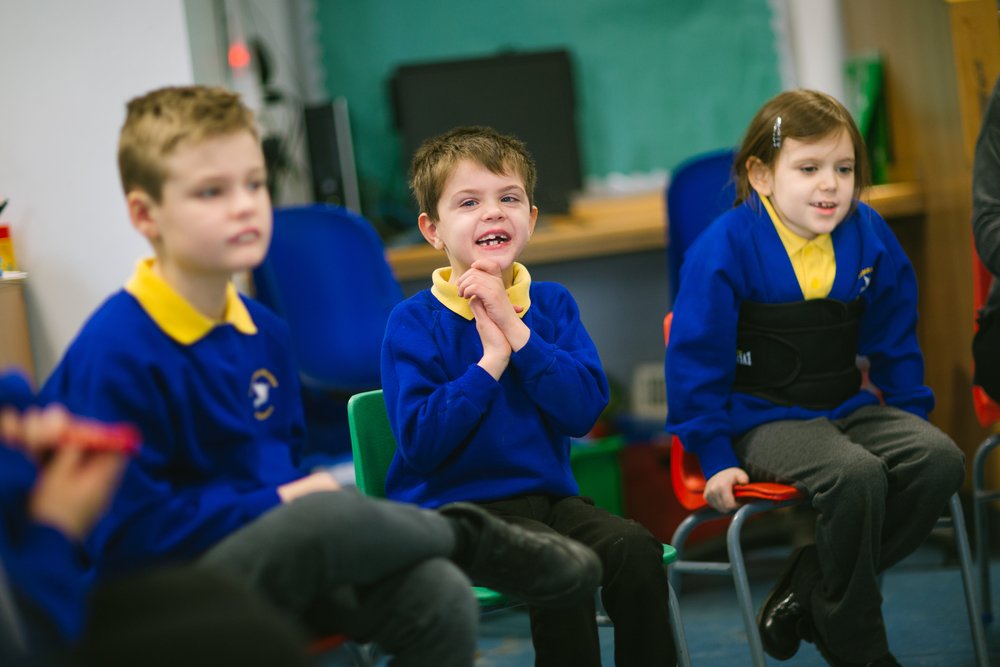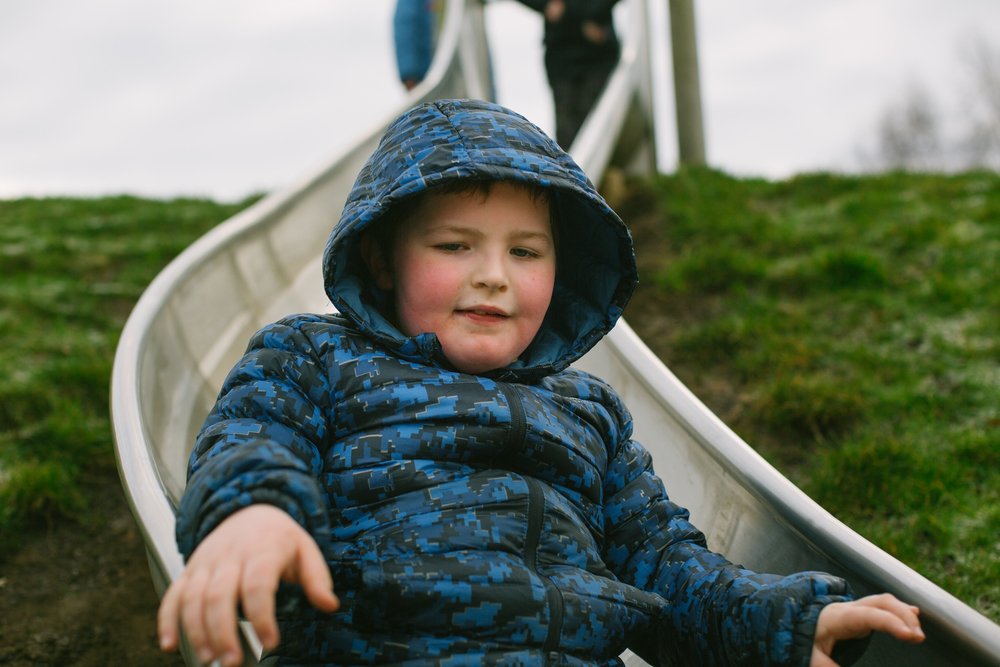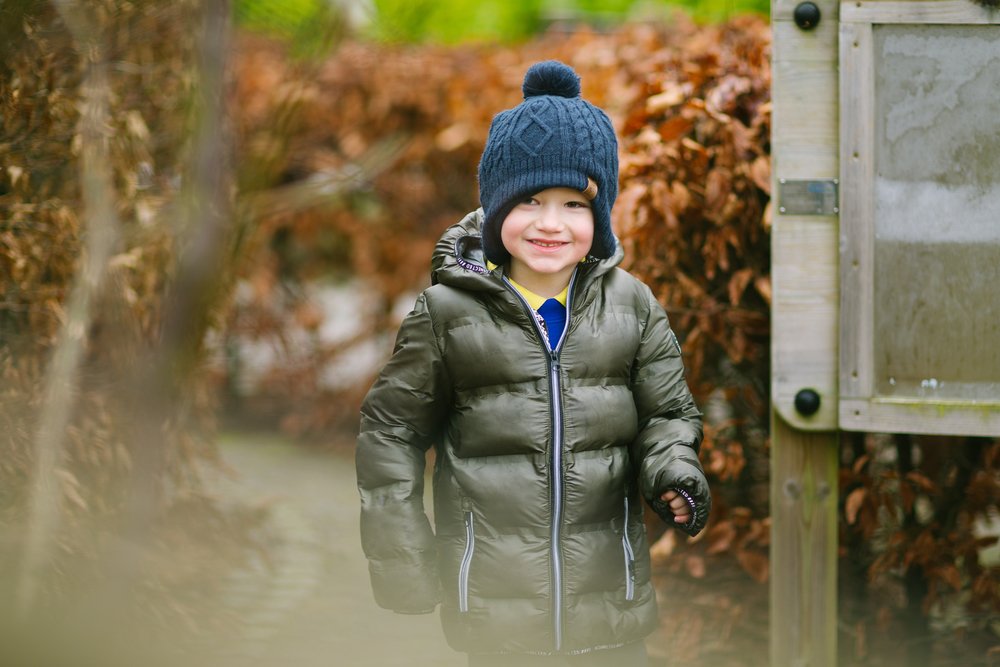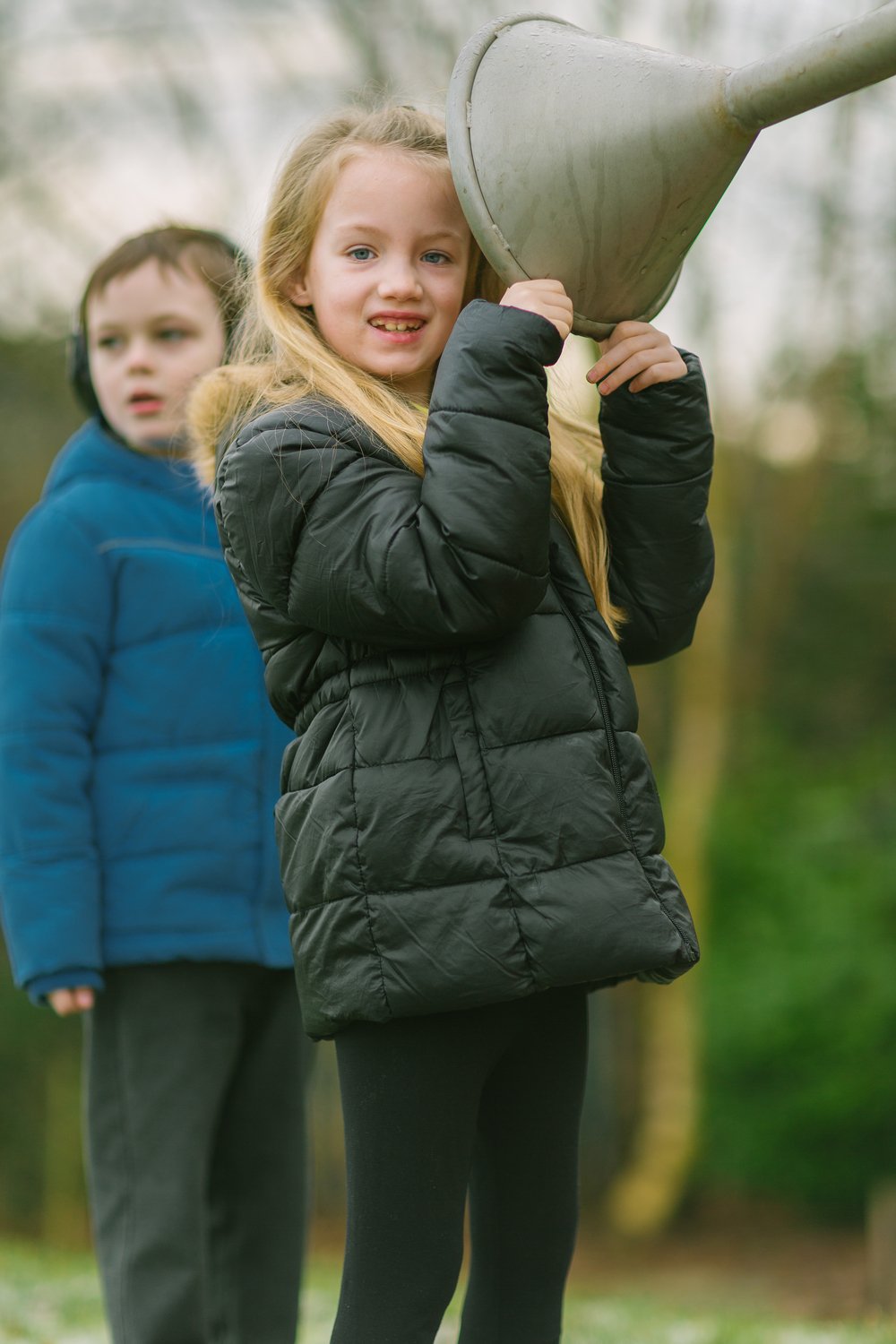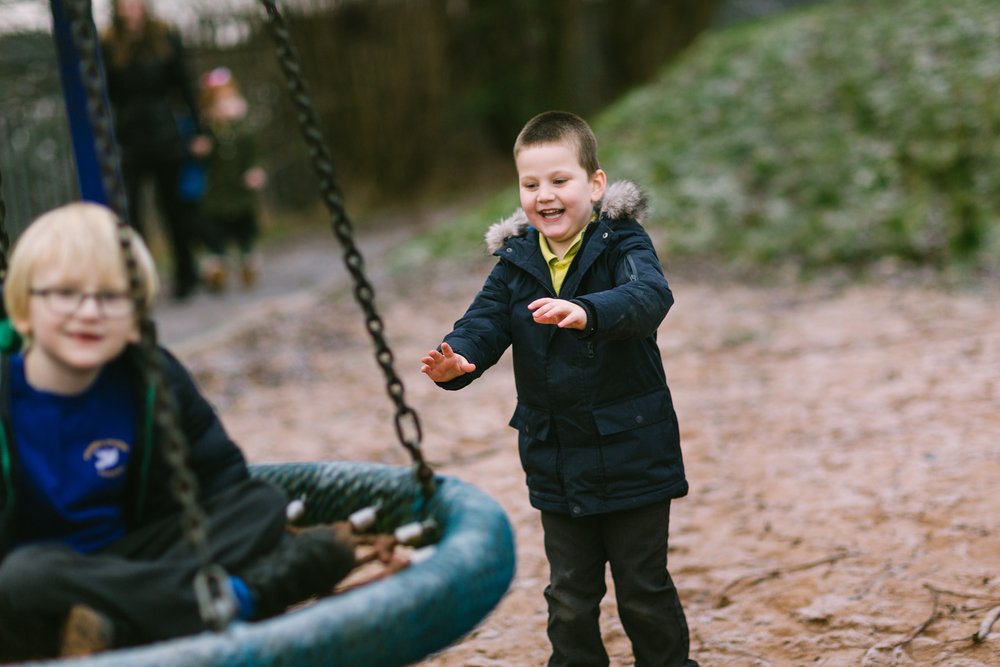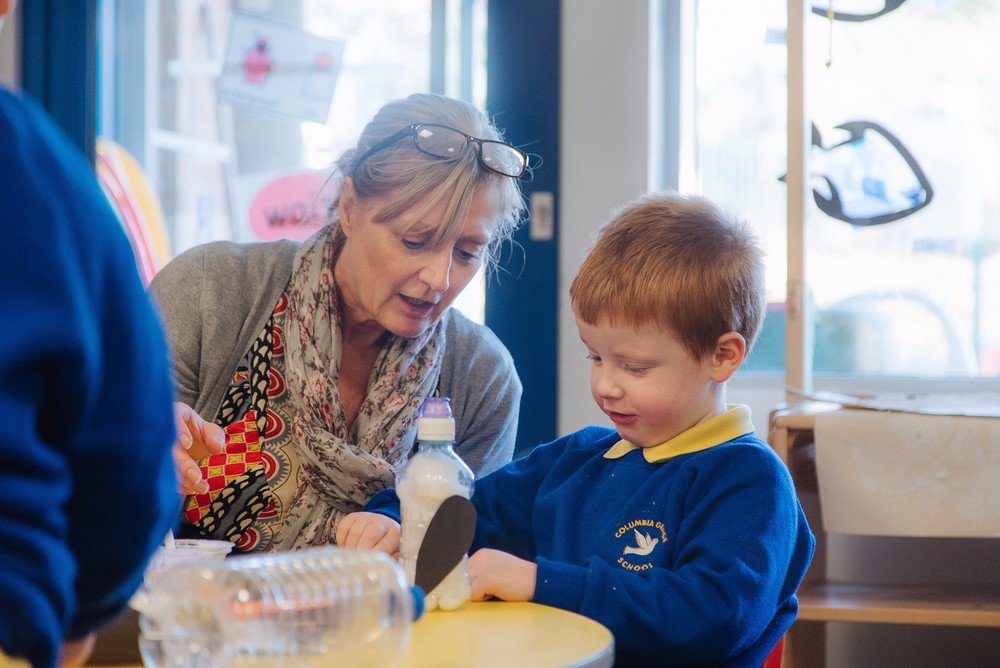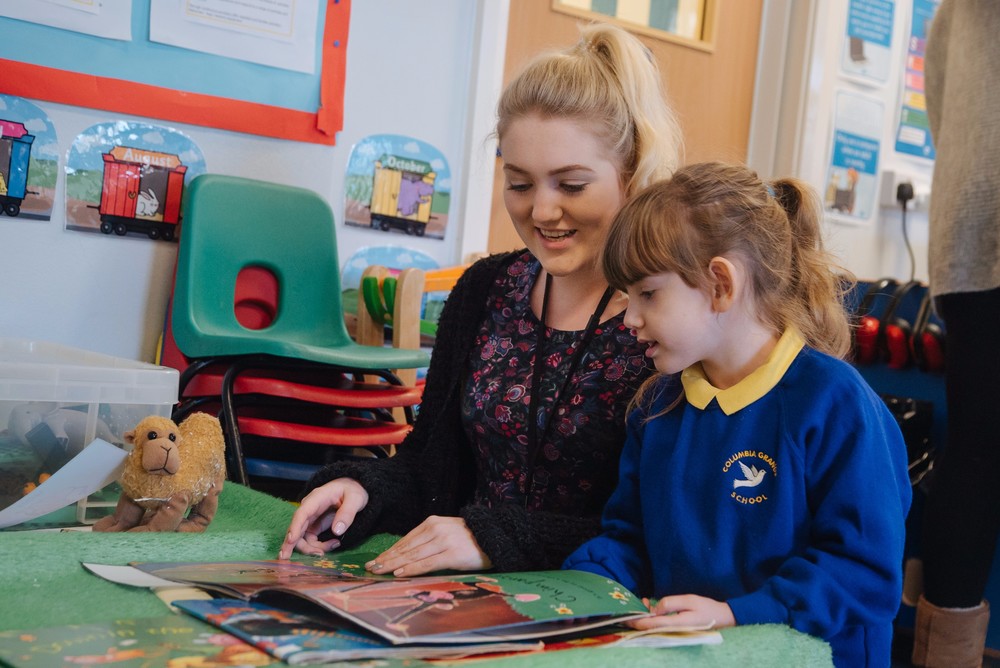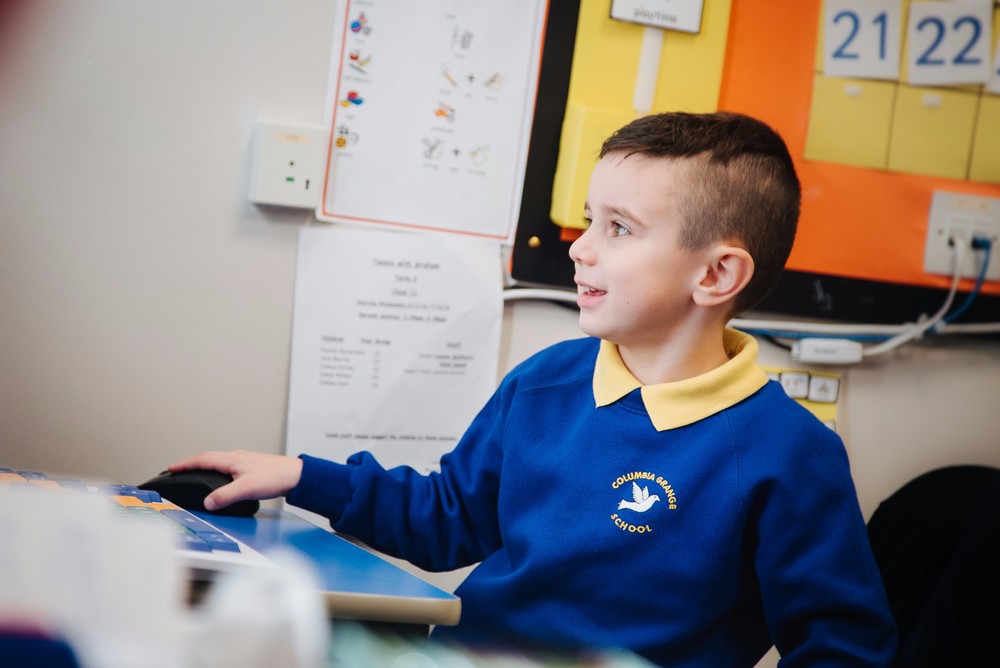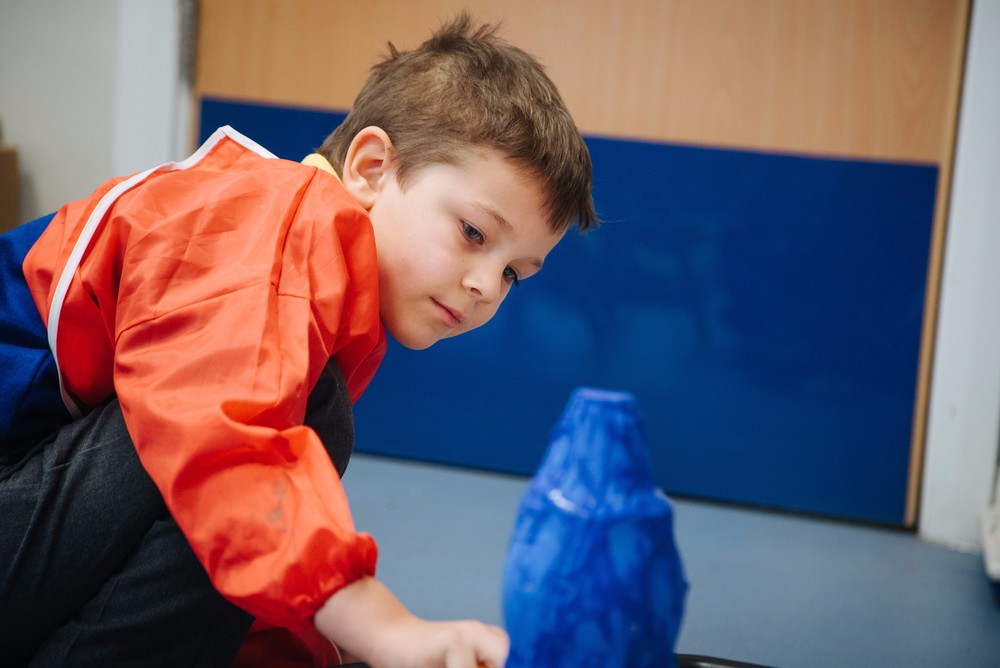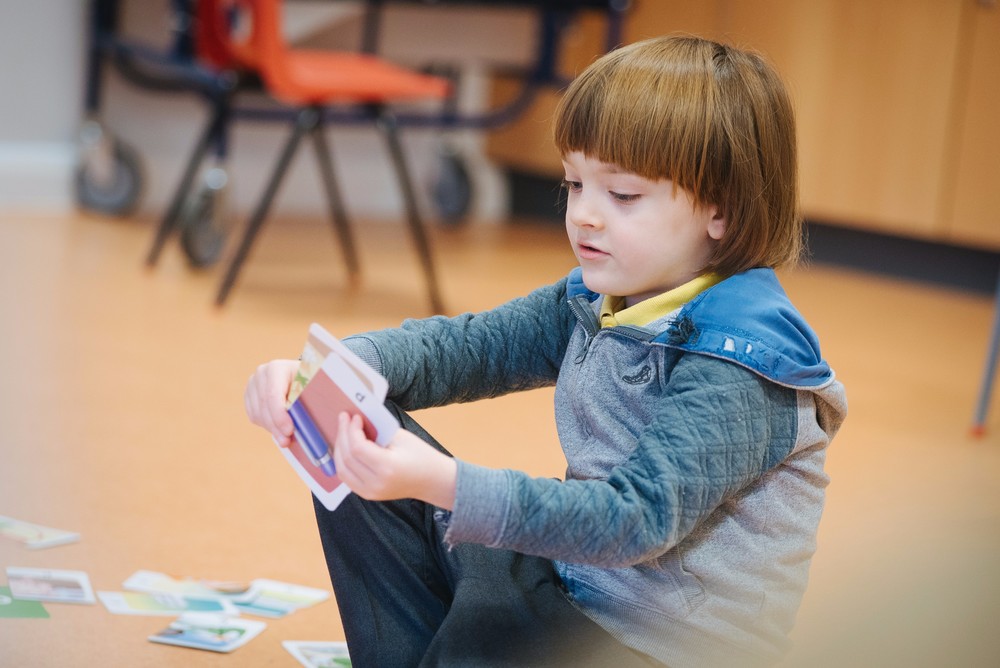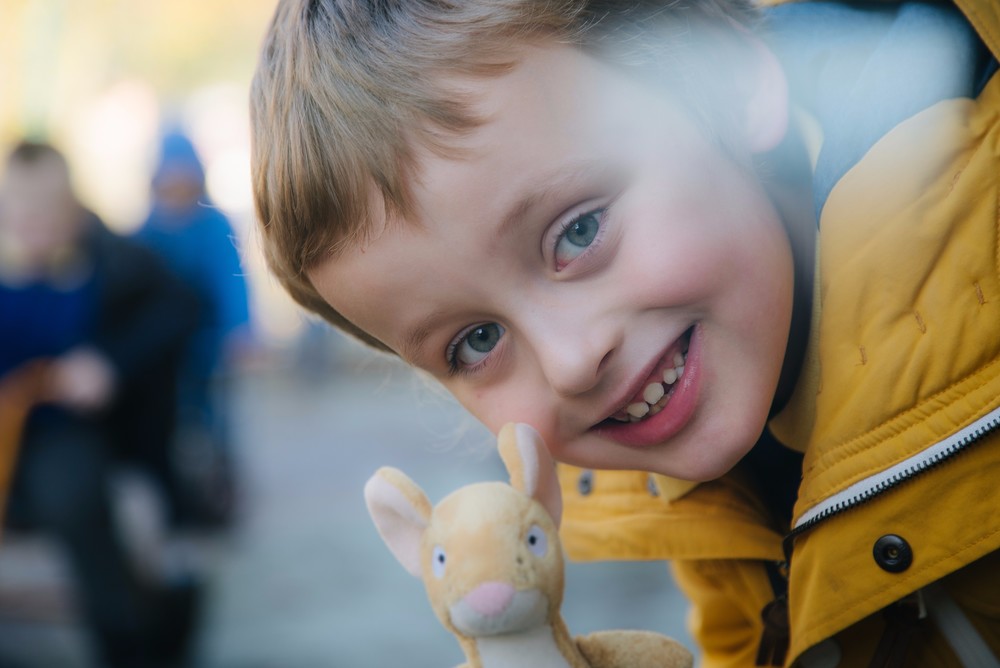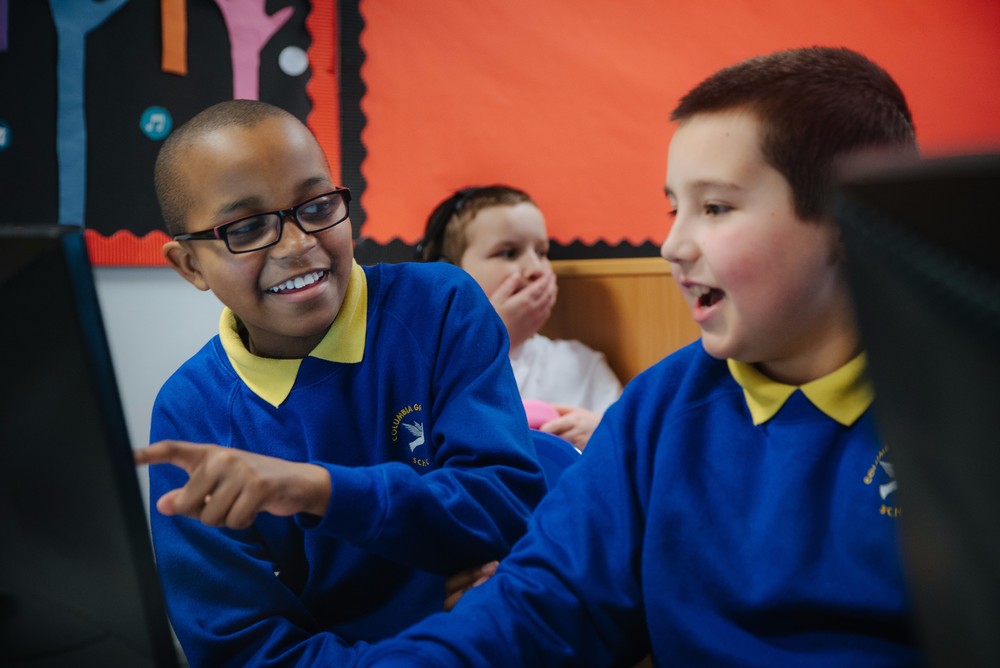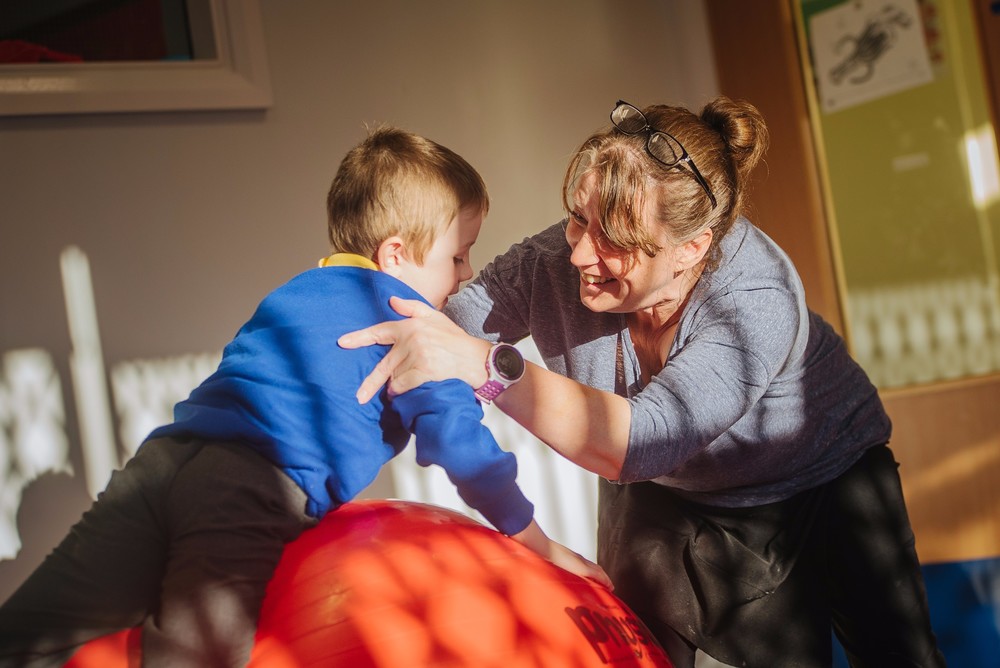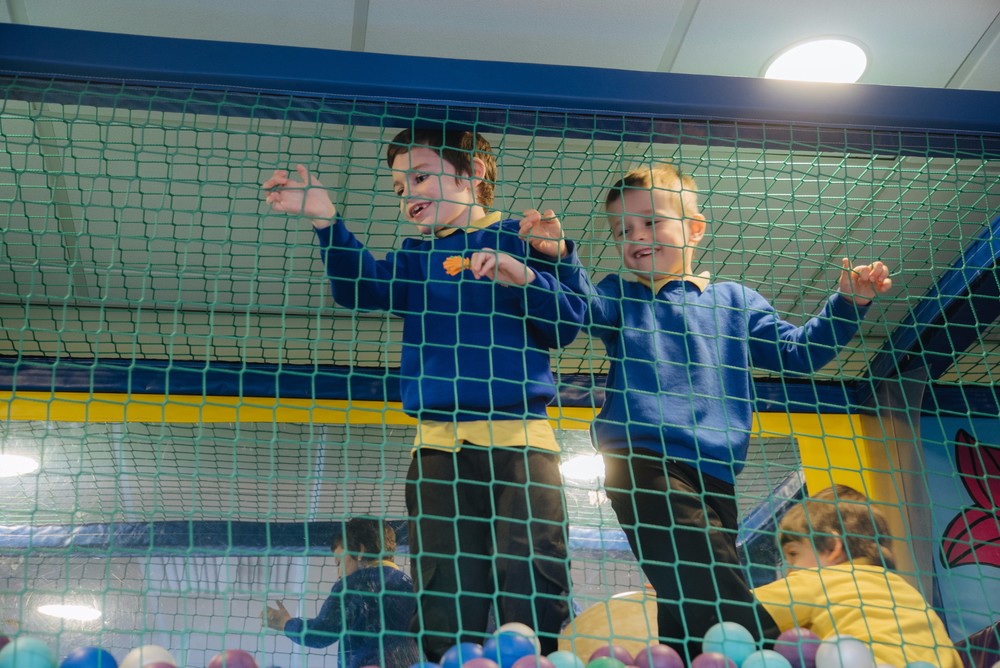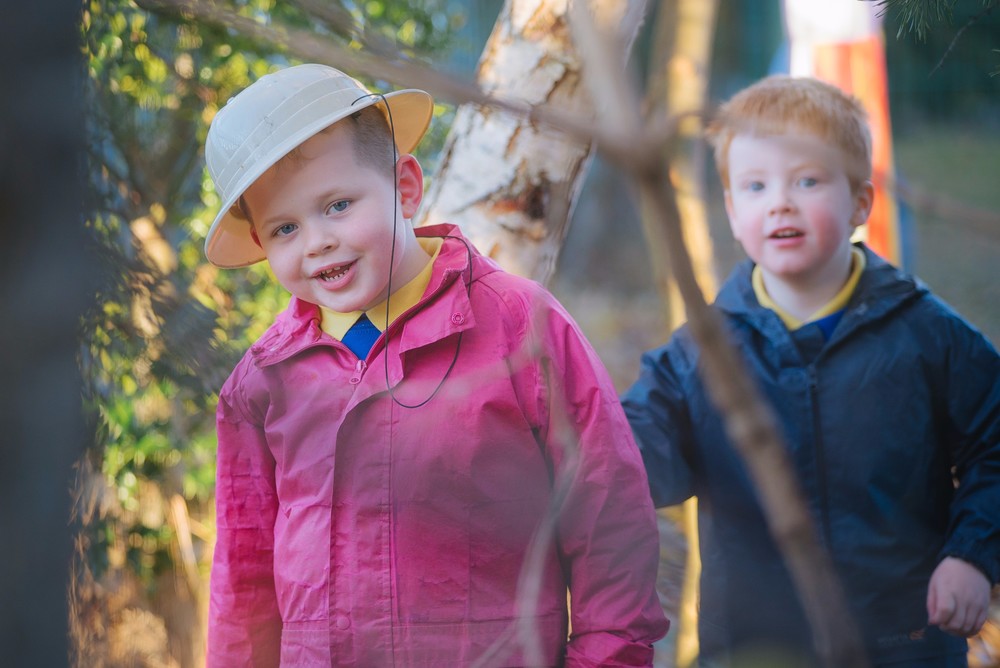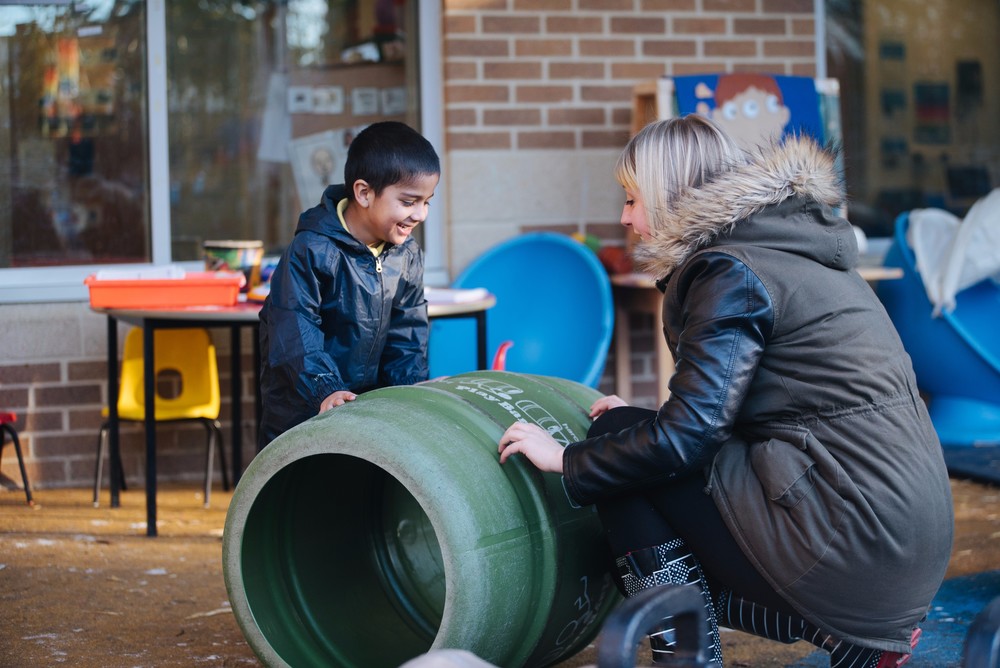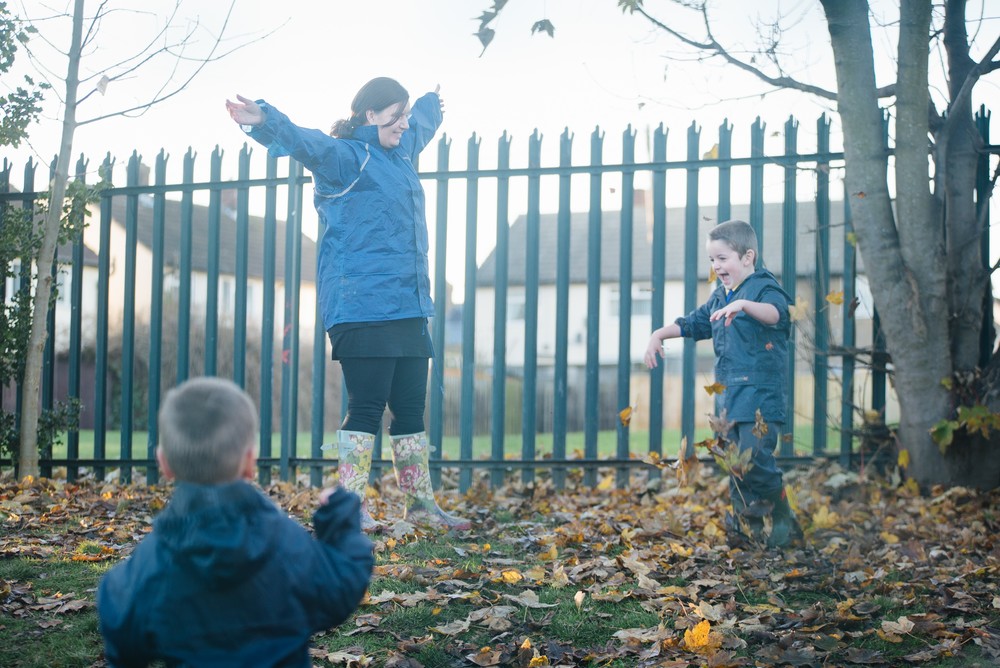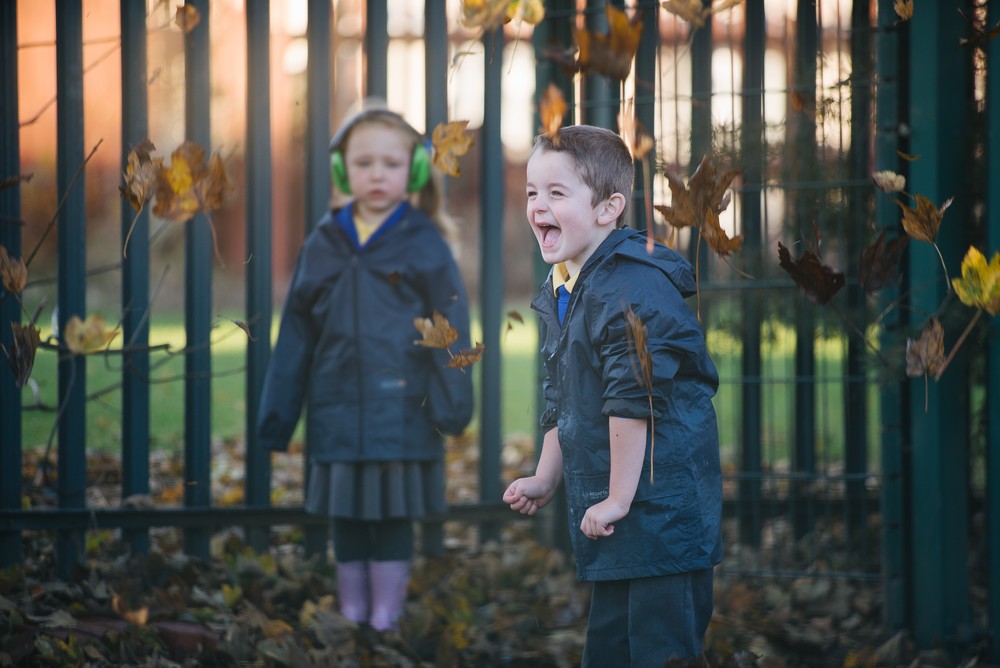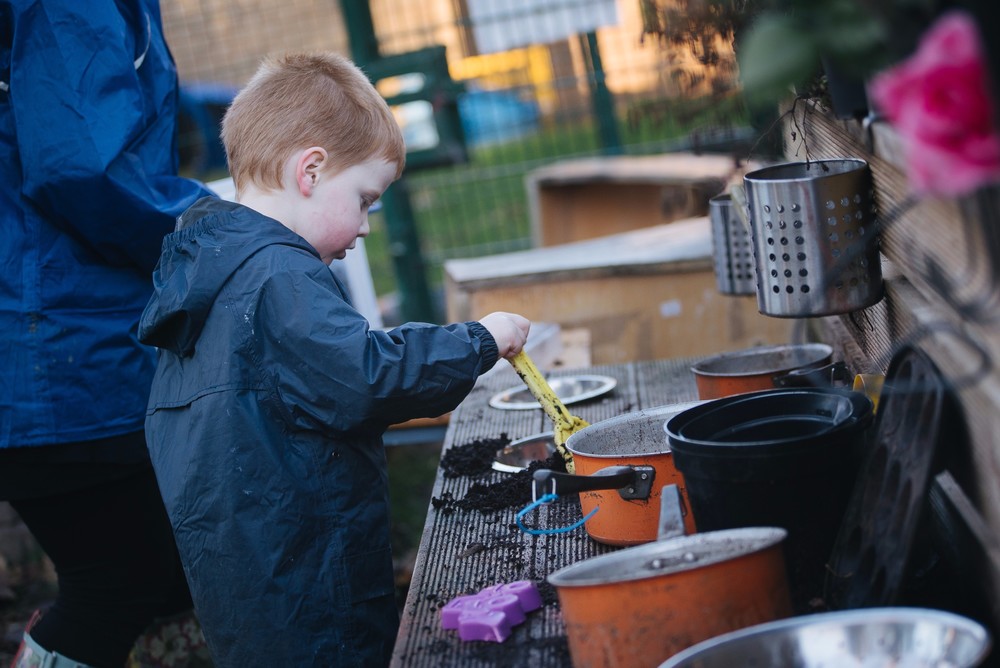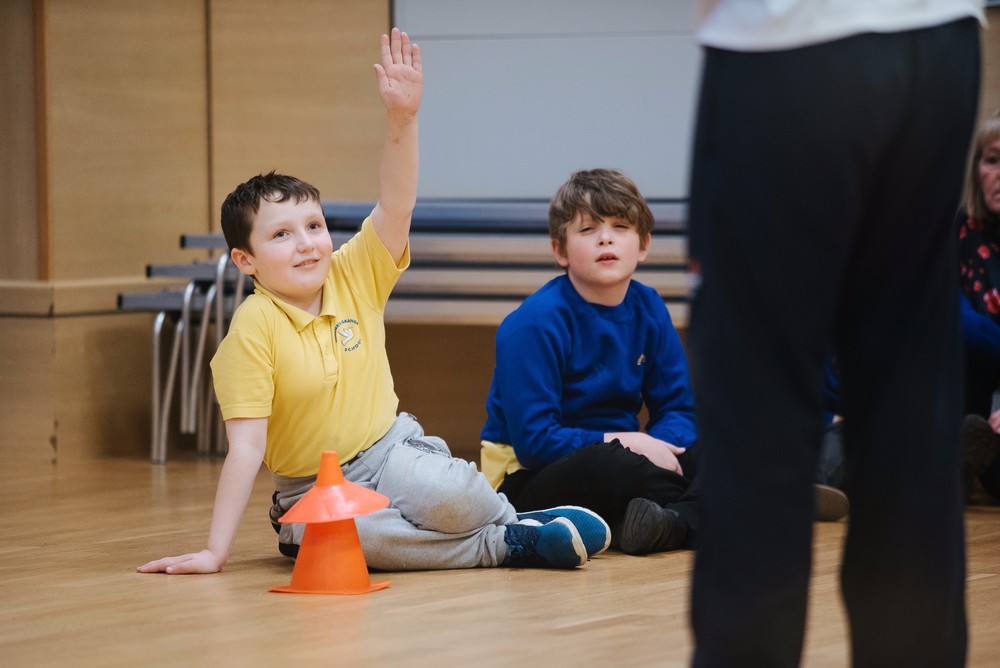 School Uniform
All children are required to wear a uniform consisting of a royal blue sweatshirt with yellow polo shirt and either a grey skirt or grey trousers.
During the summer months, pupils may wear a blue school dress. Blue Shorts, a white T- shirt and plimsolls are required for all PE lessons.
All children should bring a costume and towel on the days they go swimming.
Uniforms can be purchased from 'Little Gems' at the Galleries.
To order online please Click this link to the school outfit