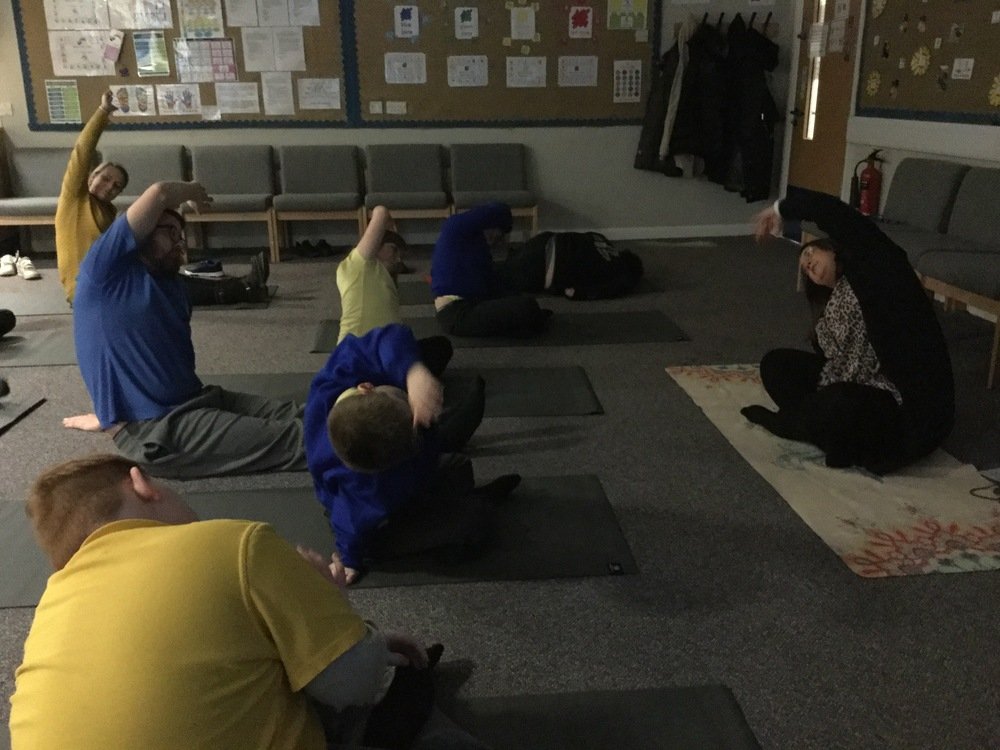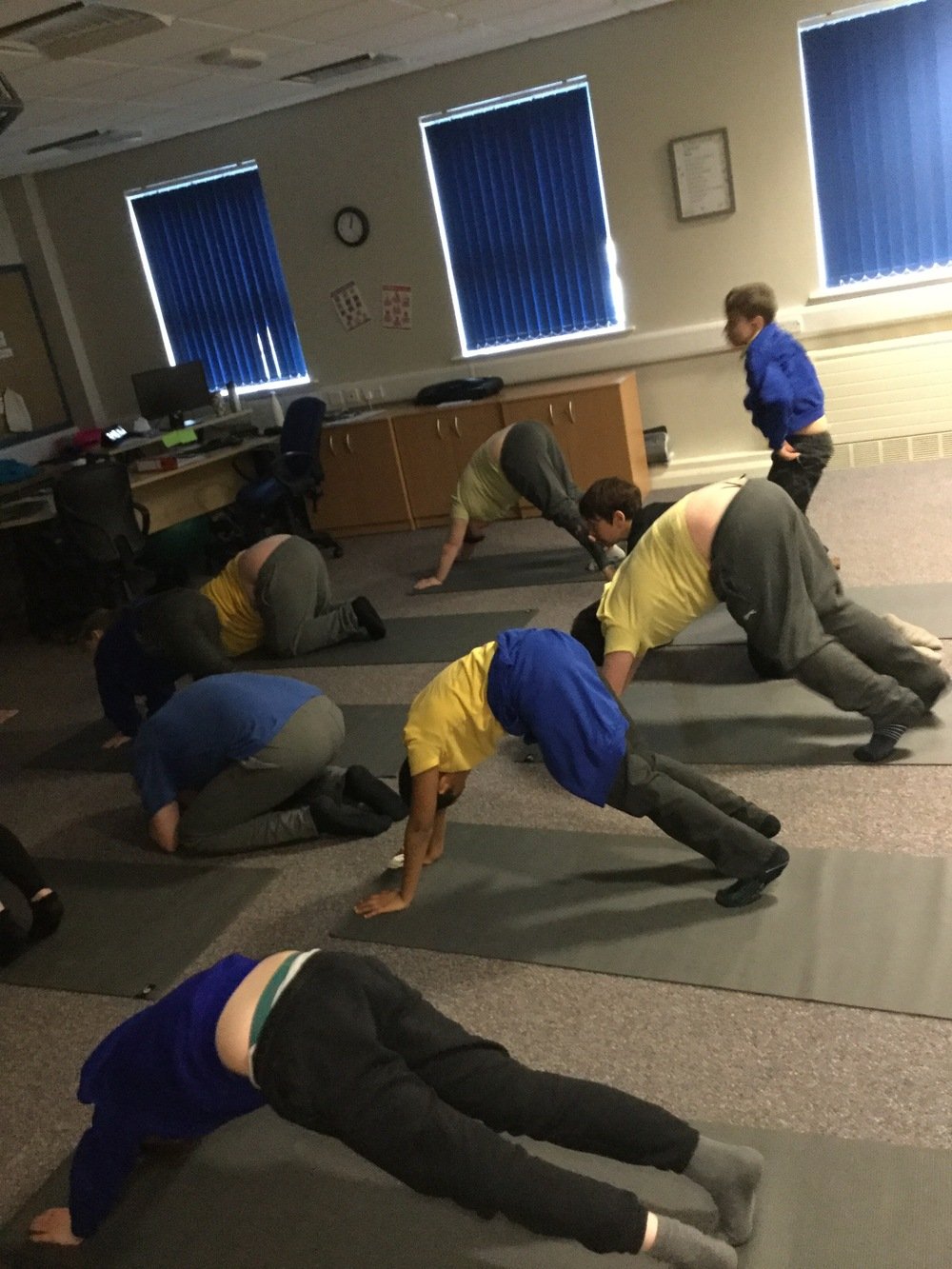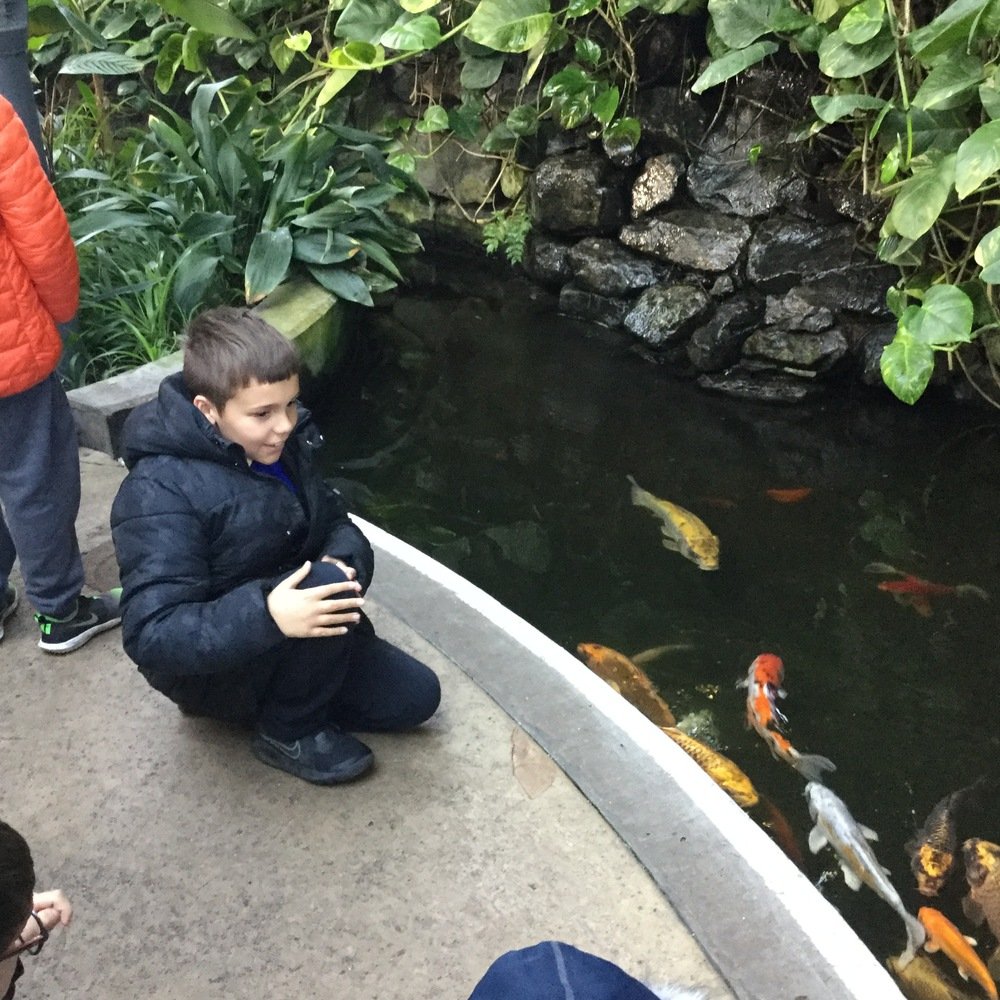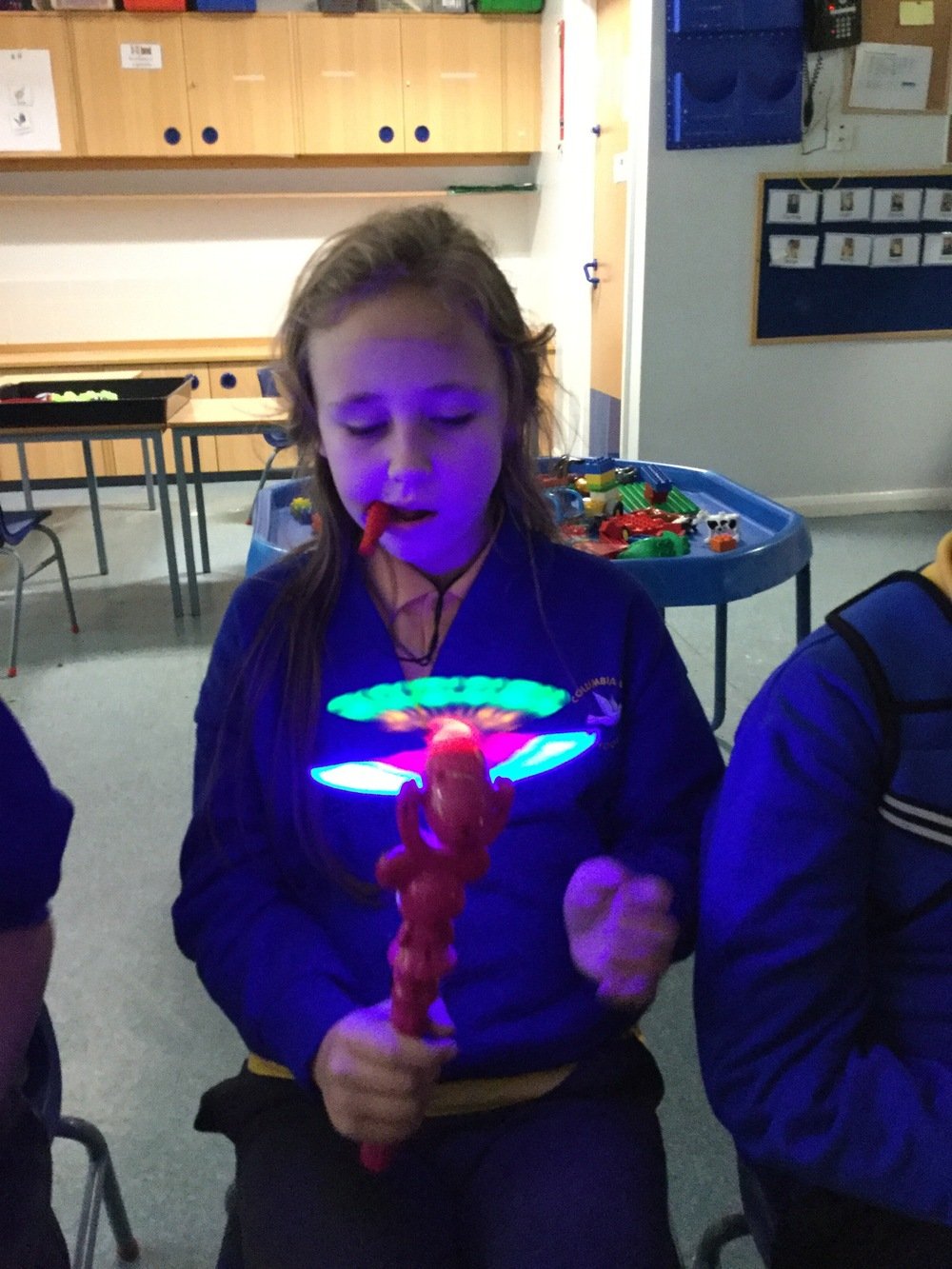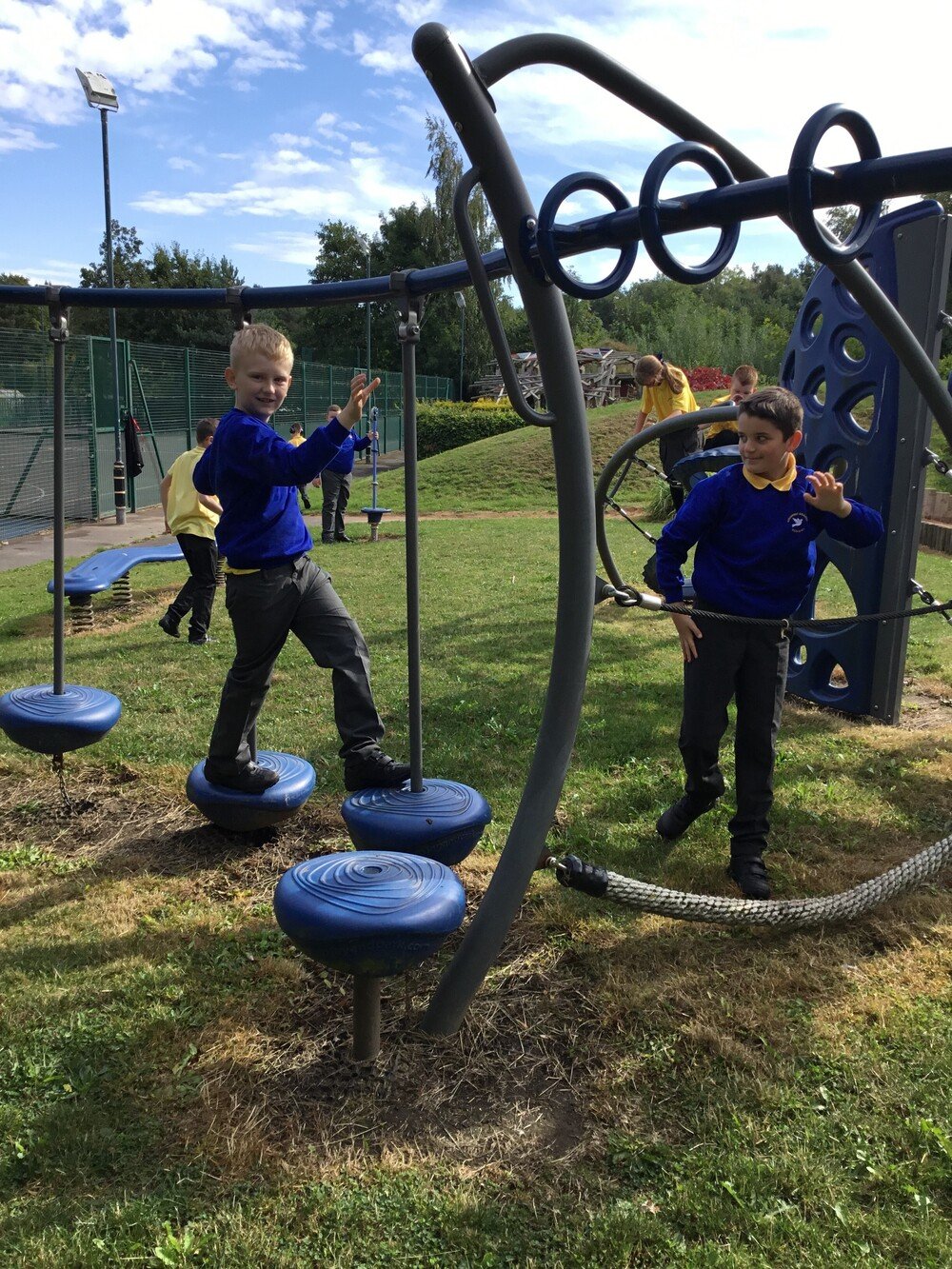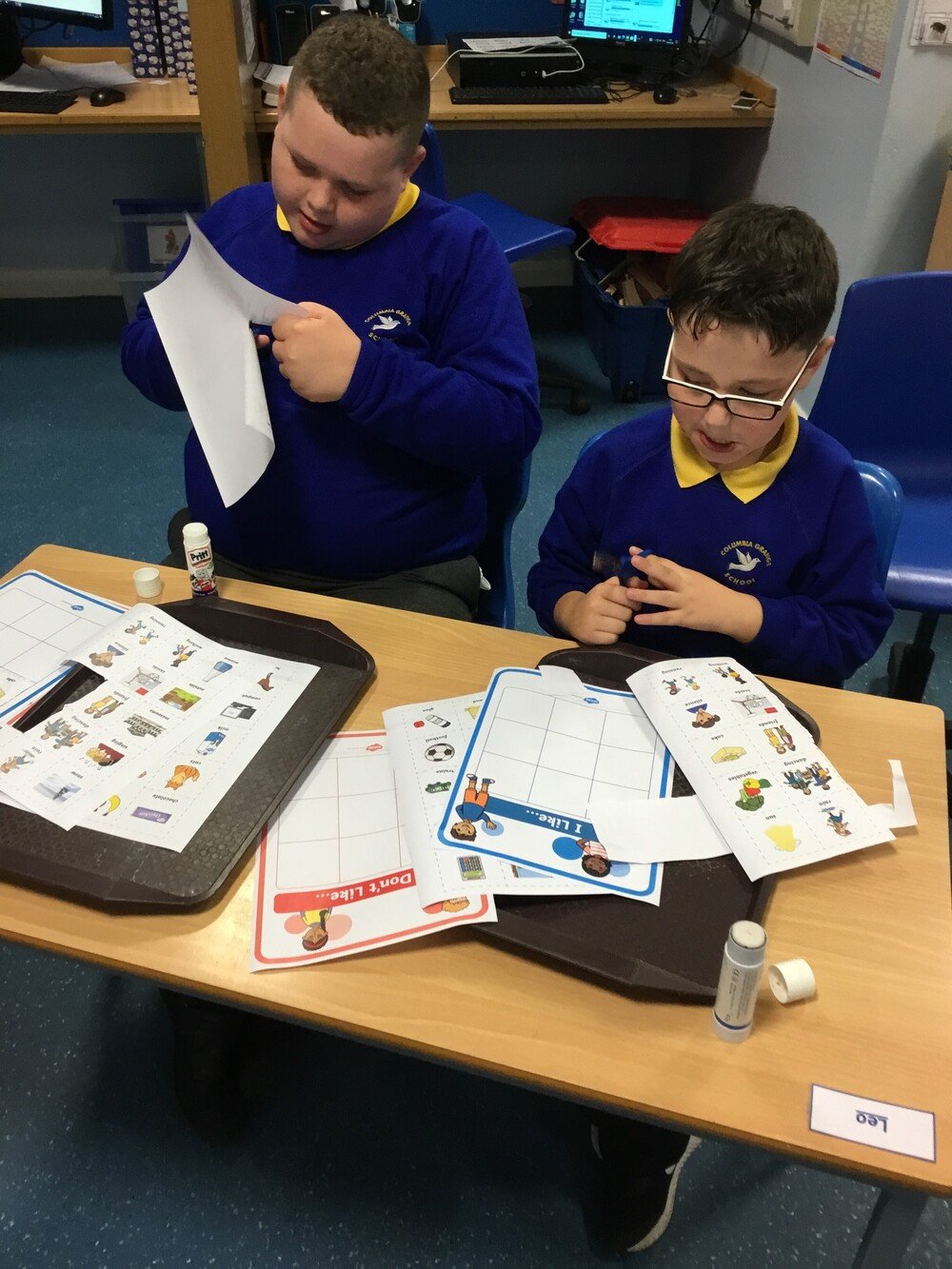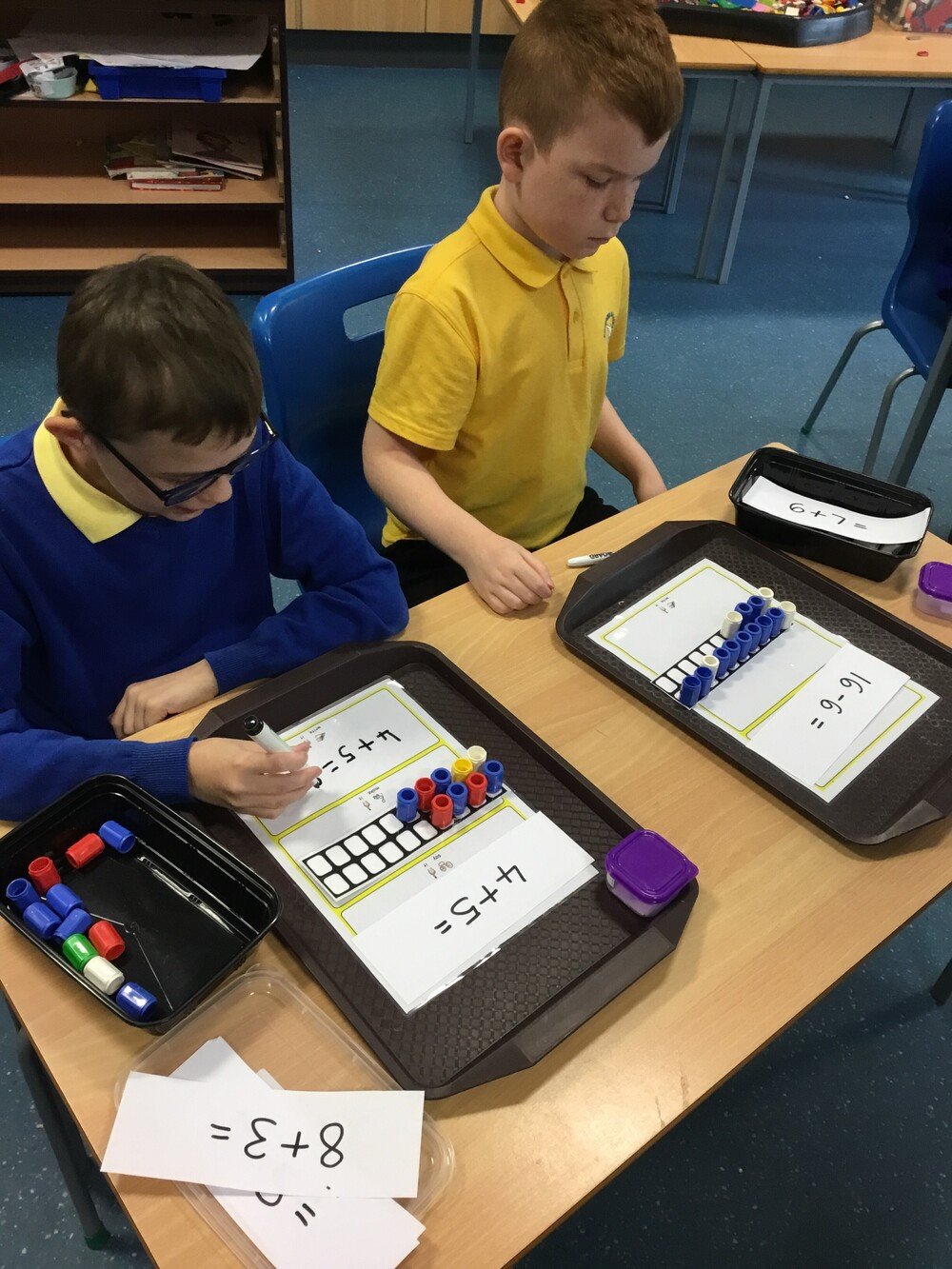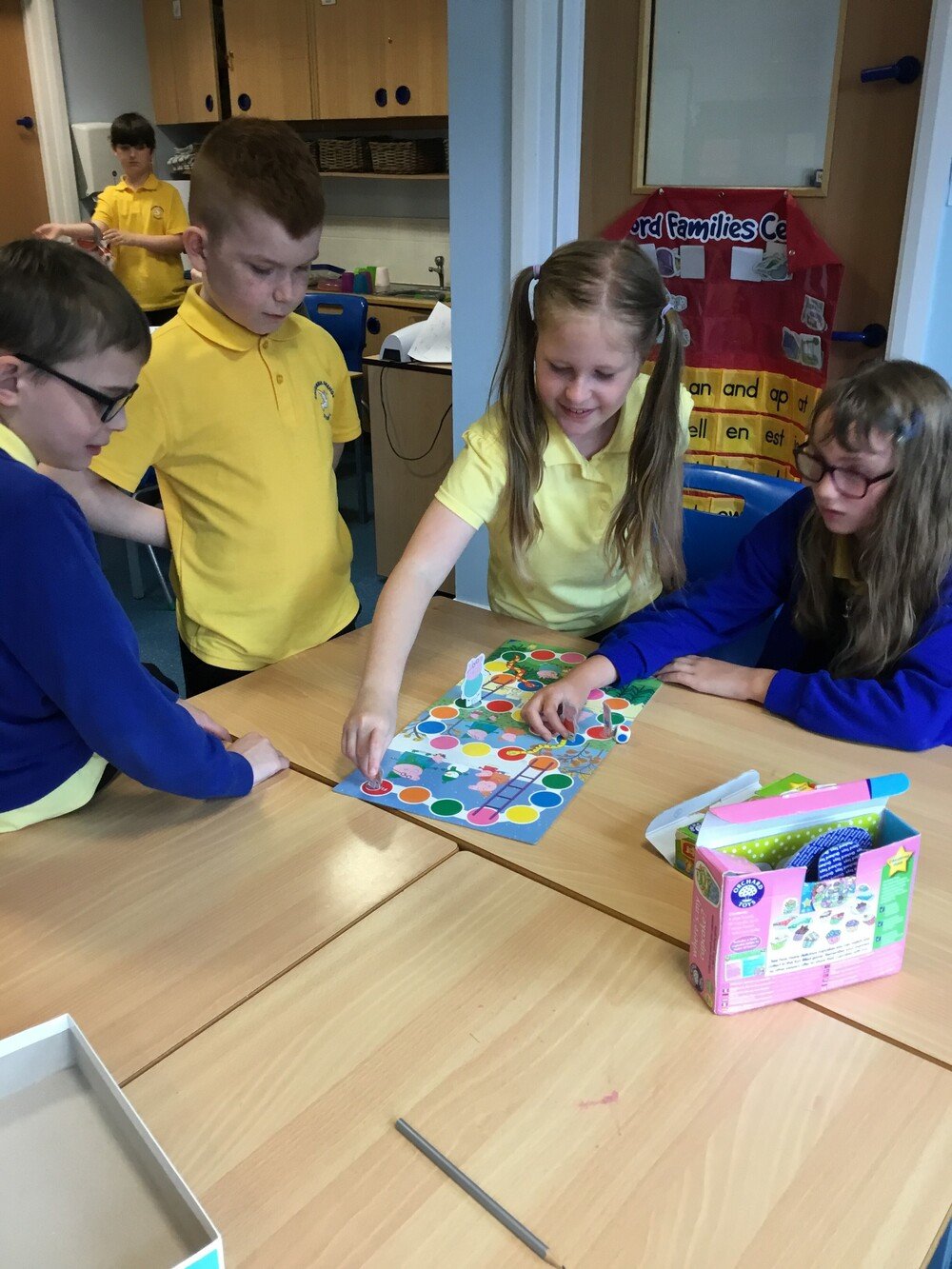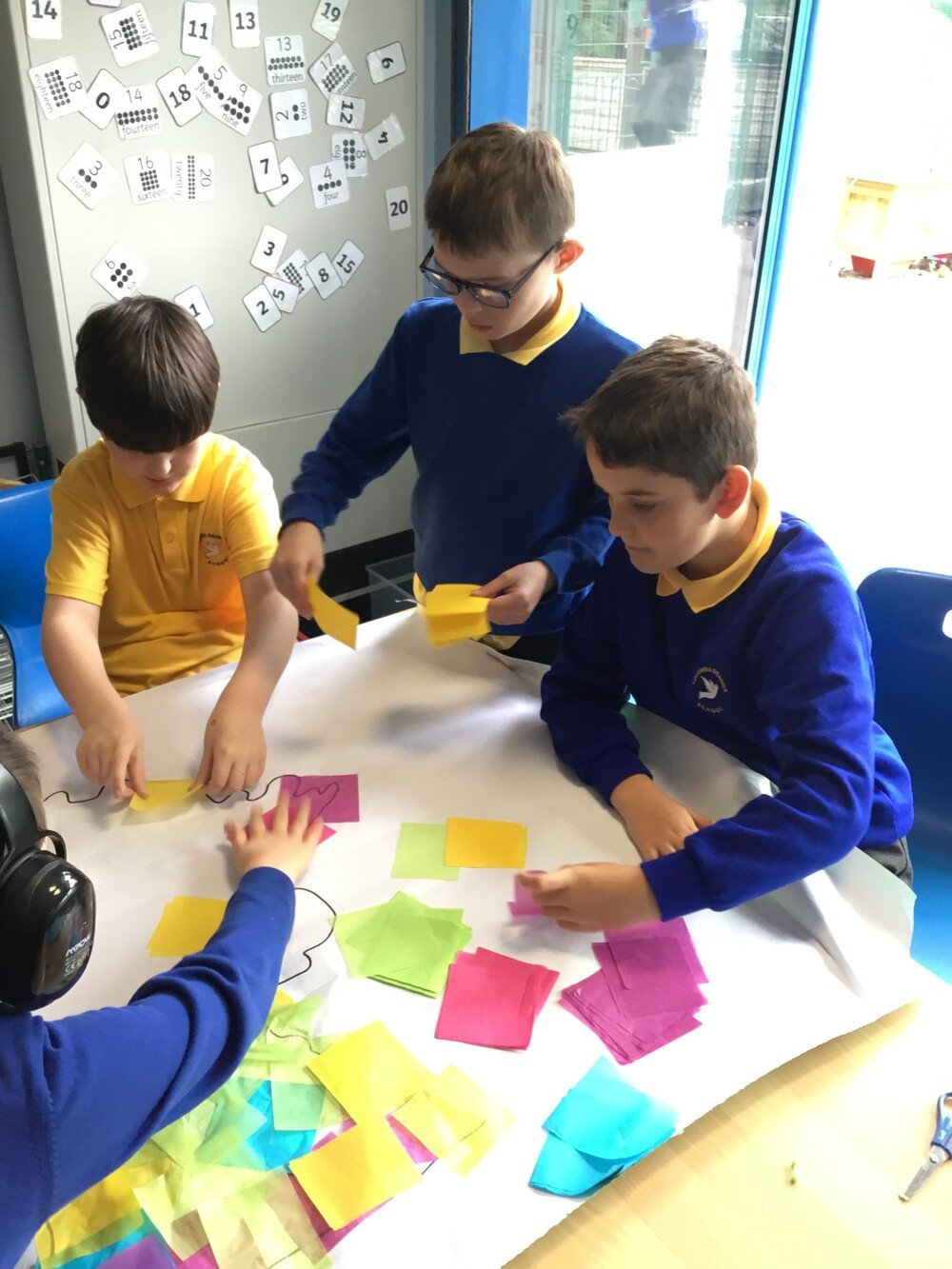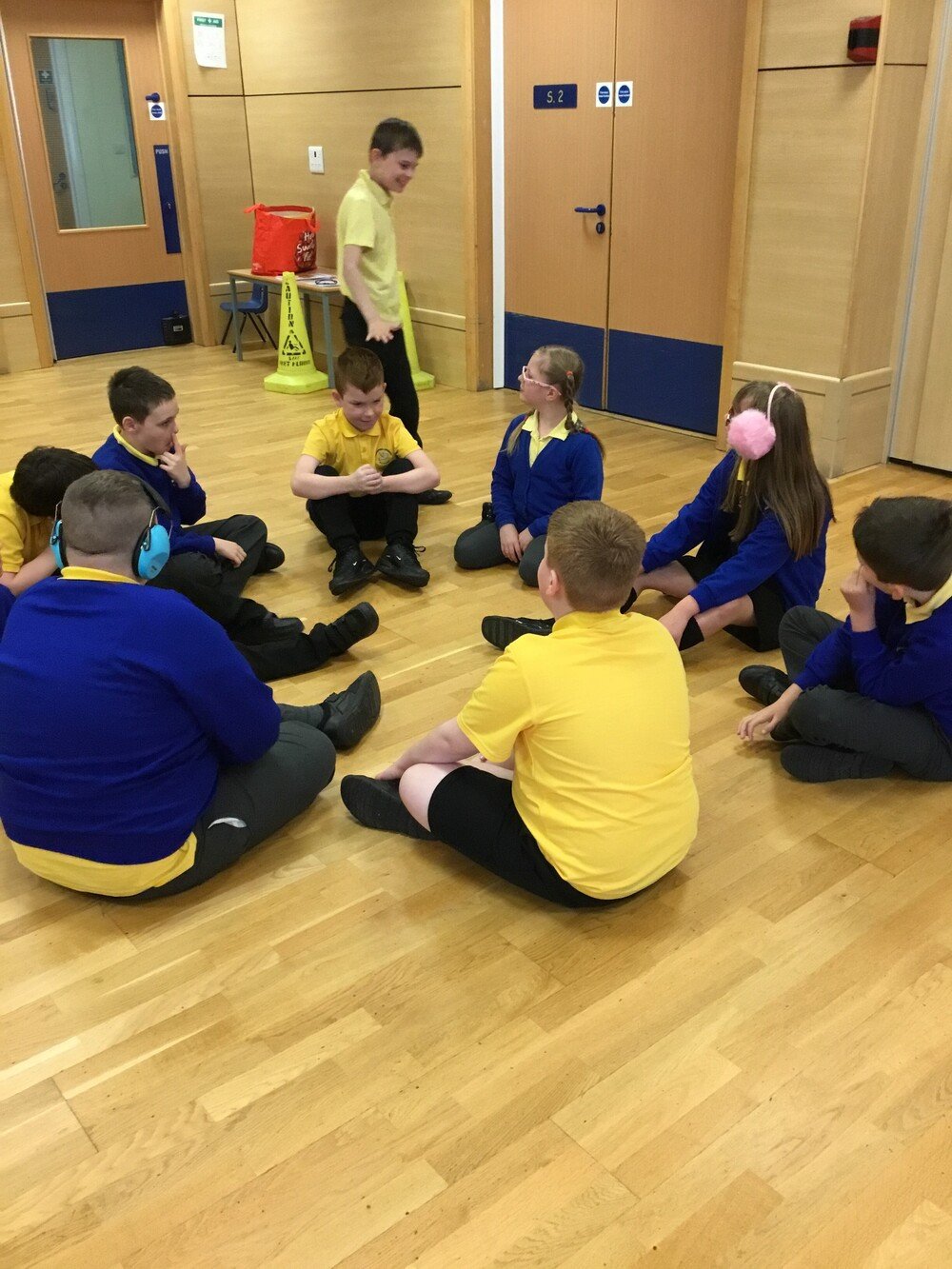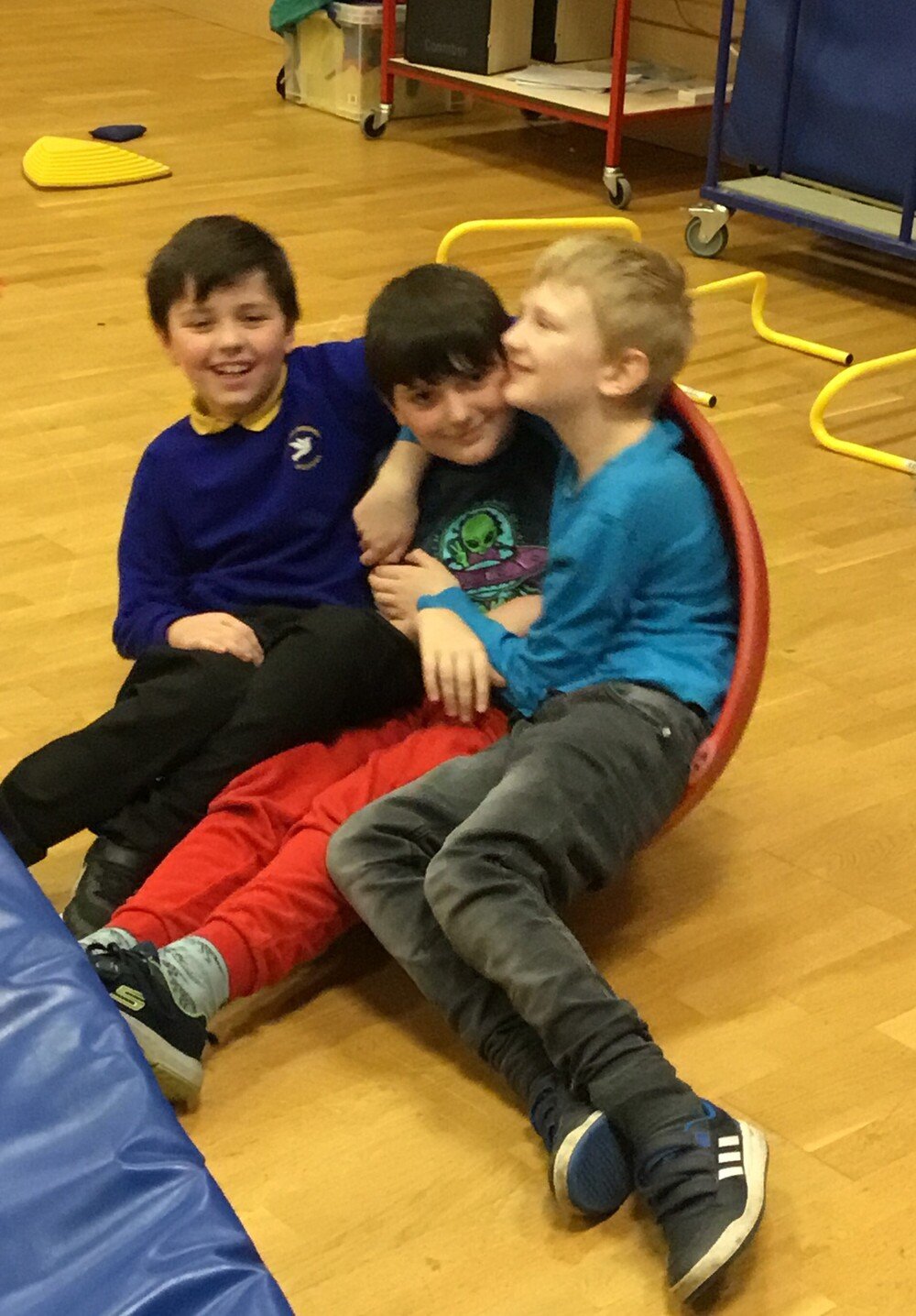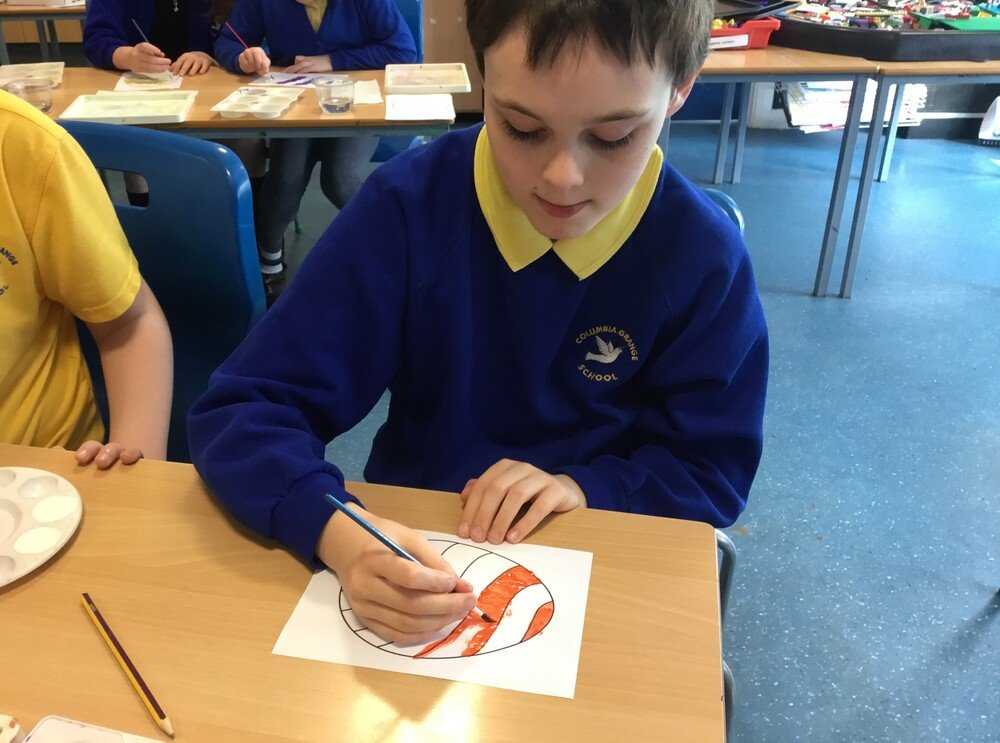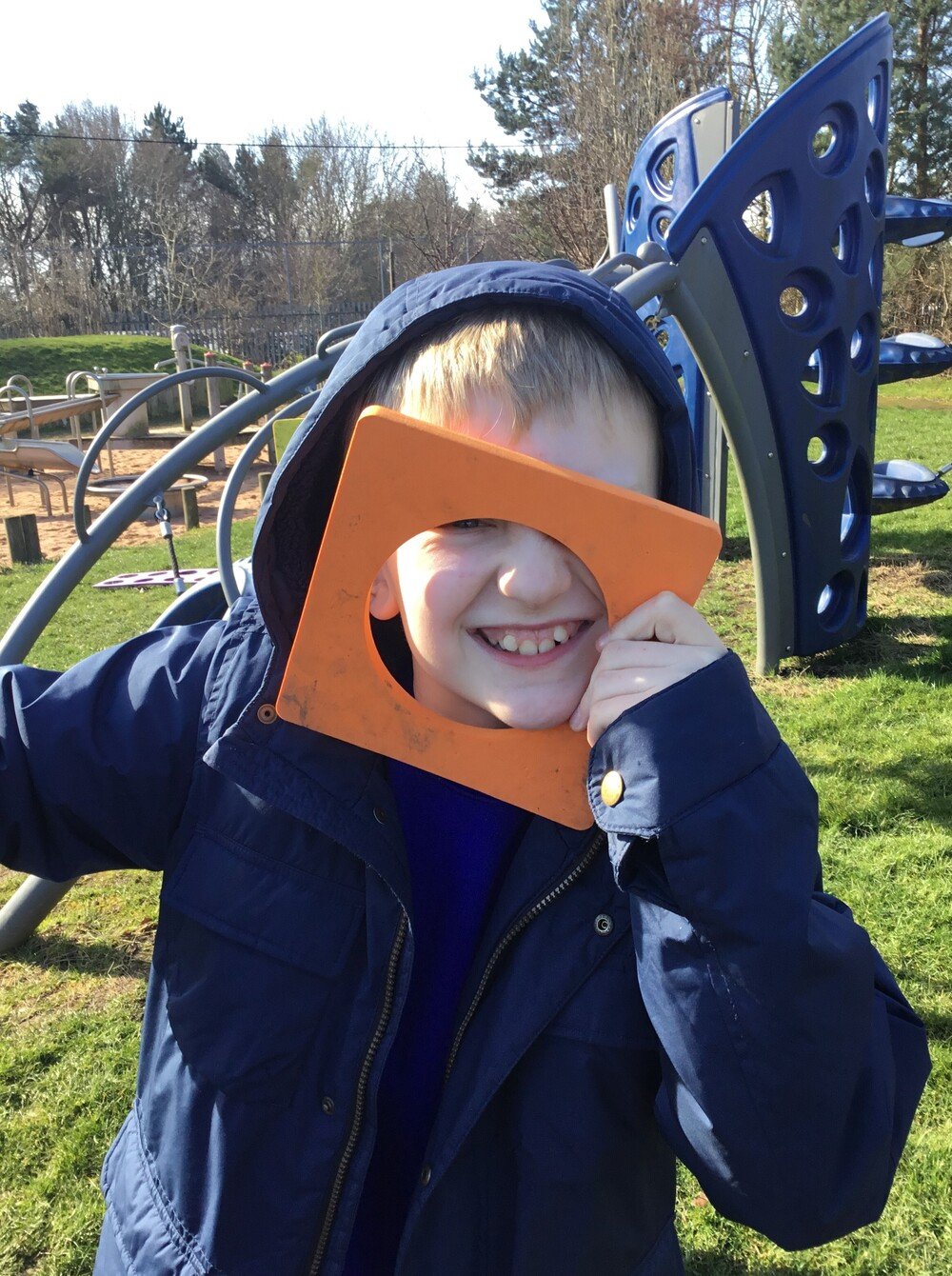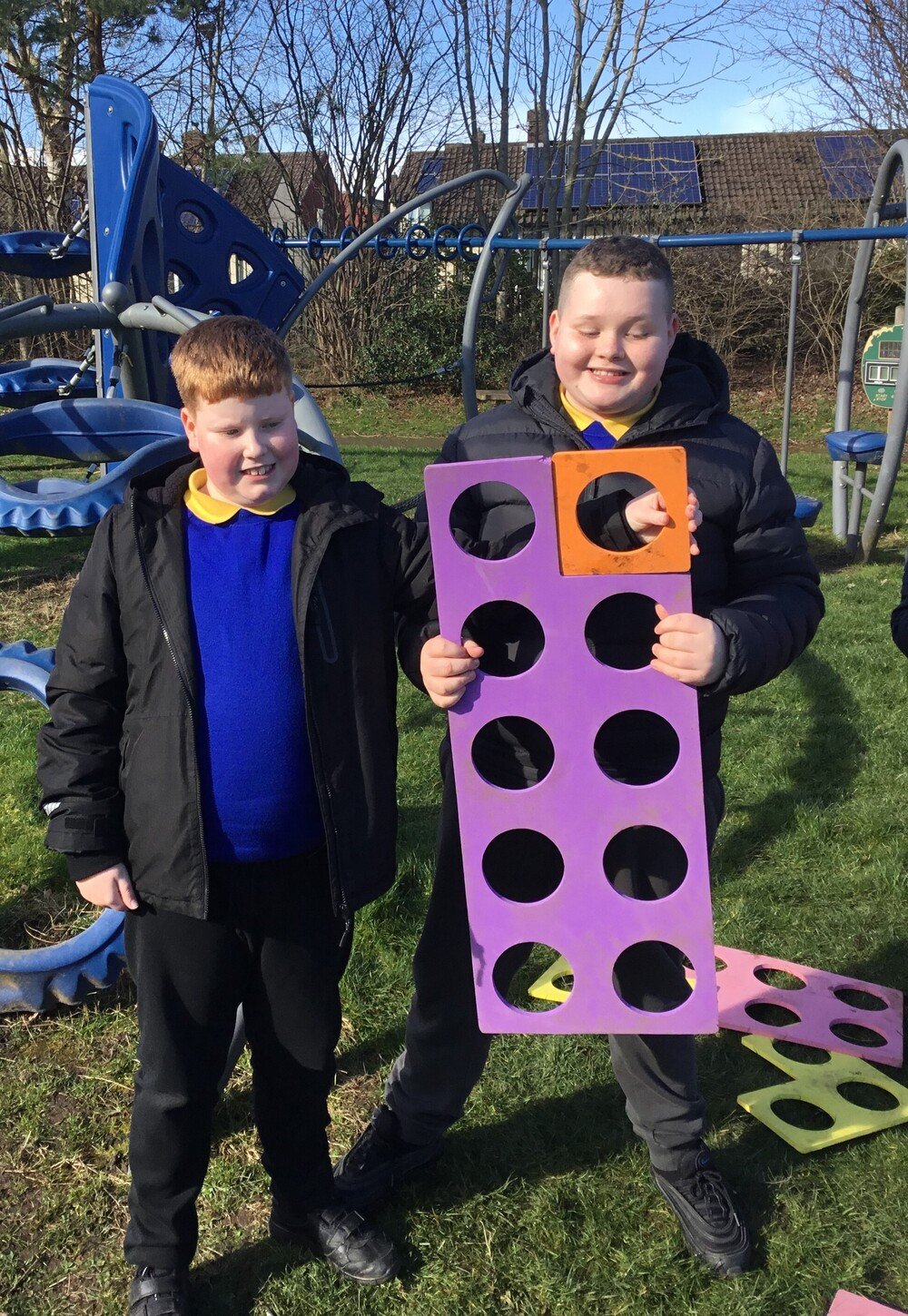 Autumn 2
This term in Mint Class we will be looking at different celebrations from around the world.
30.10.23
This week we look at Halloween - We made Pumpkin soup in cookery, and then tried some, some of us weren't very keen on Pumpkin soup, so instead we played with it. We then designed washed and cut out different designs for pumpkins, which everyone enjoyed, we even got to take our Pumpkin home. We have also done some PE in the hall Taif loved the tunnel tube. We even had time to practice our writing skills.
Star of the week is Harrison for trying hard with his independence skills Well Done Harrison.
6.11.23
This week we have looked at Guy Fawkes and Bonfire Night We have made Fruit Rockets in cookery, and have also made firework pictures using paint glitter, sticks, and forks and got very messy, we have also made Columbia Grange very own Guy Fawkes using Newspaper and some old clothes. In Science we have explored different materials. We have also loved using the big climbing frame in the hall for PE.
13.11.23
This week in Mint class we have been very busy, we have made poppies to remember the men, ladies and animals in WW1 , we matched odd socks for anti bullying week and then designed our own socks, we have enjoyed a trip to clays garden centre to see the lights and all the Christmas decorations, one of the children when seeing the lights said "wow".
We have also been working very hard with our communication.
20.11.23
This week we have been celebrating Hanukkah, we made a hand print menorah, in cookery we have made Hamantaschen's (triangle cookies) which is traditional Jewish cookies. In attention everyone we looked at a menorah. We have also listened to different environmental sounds for our phonics,