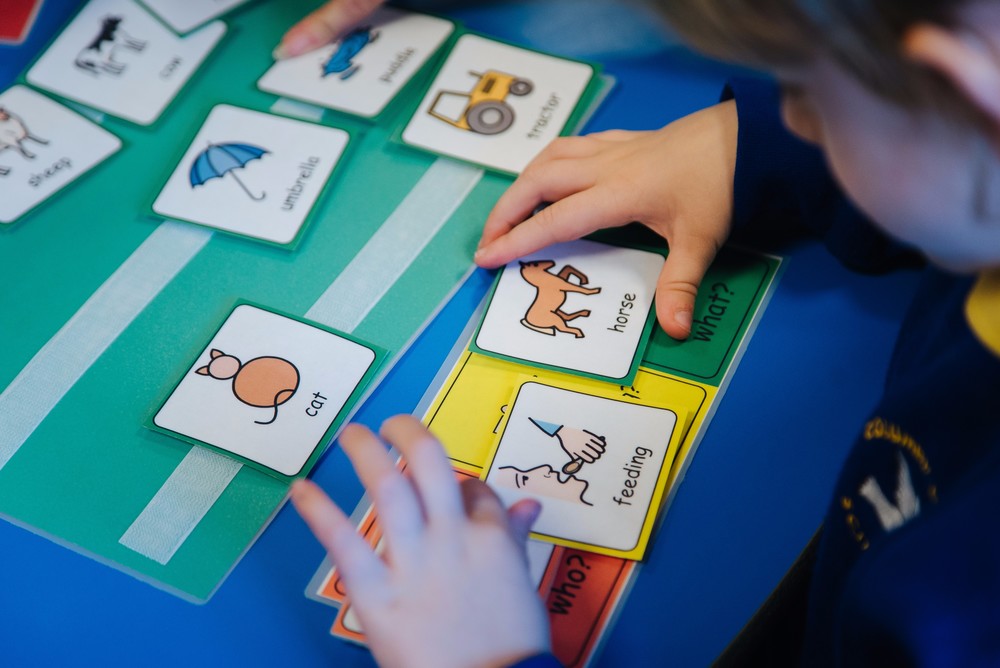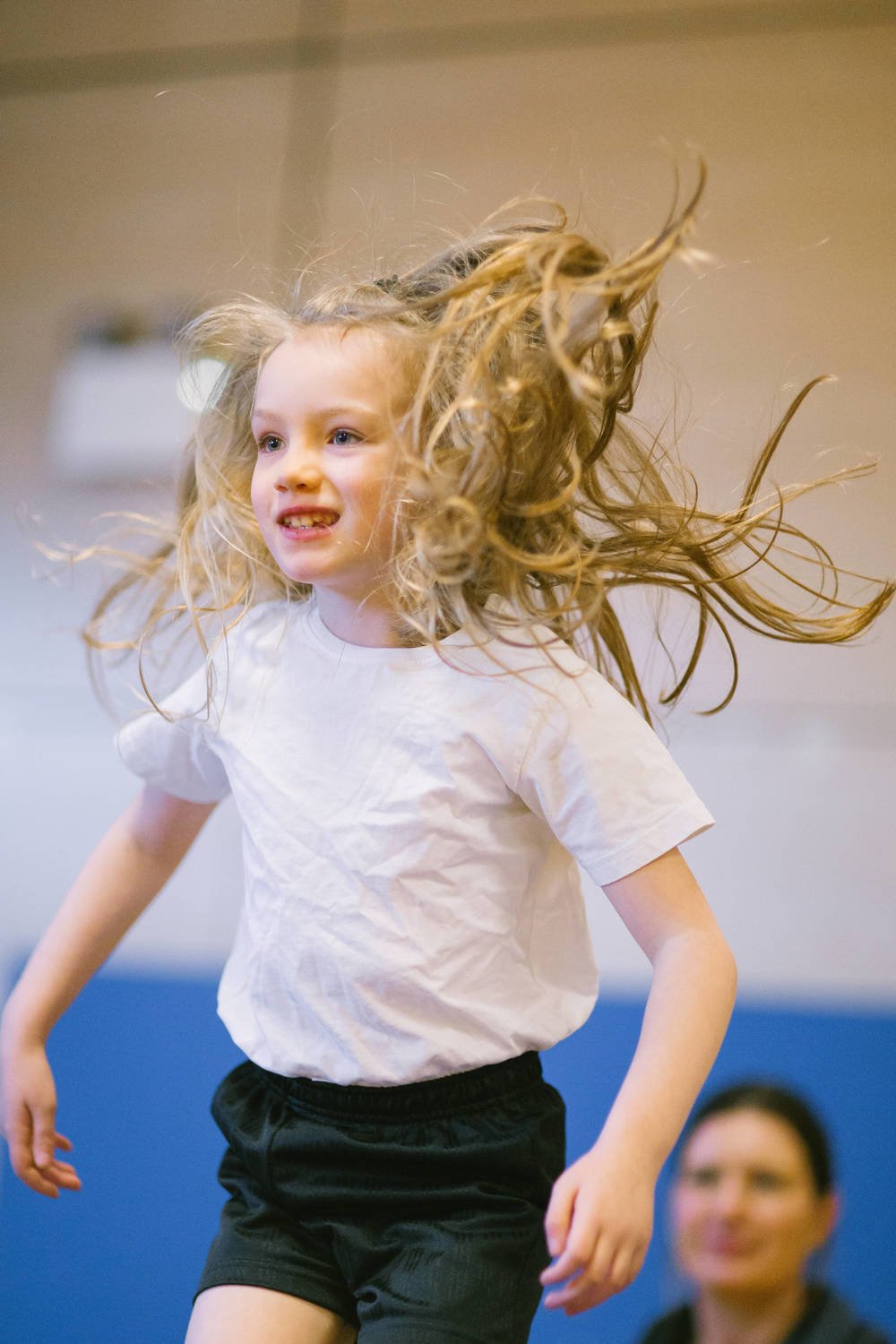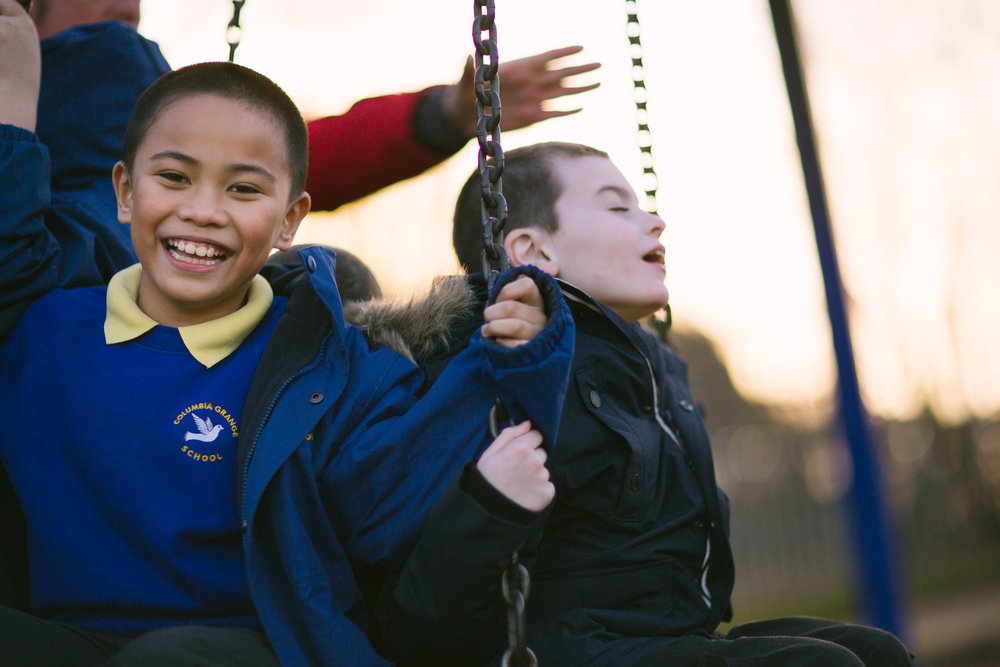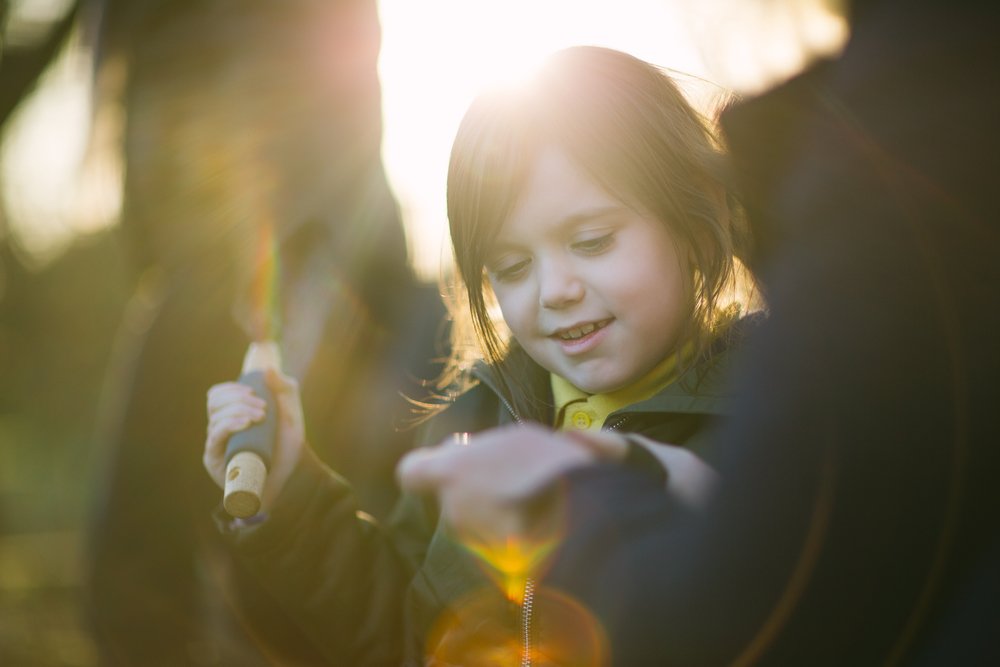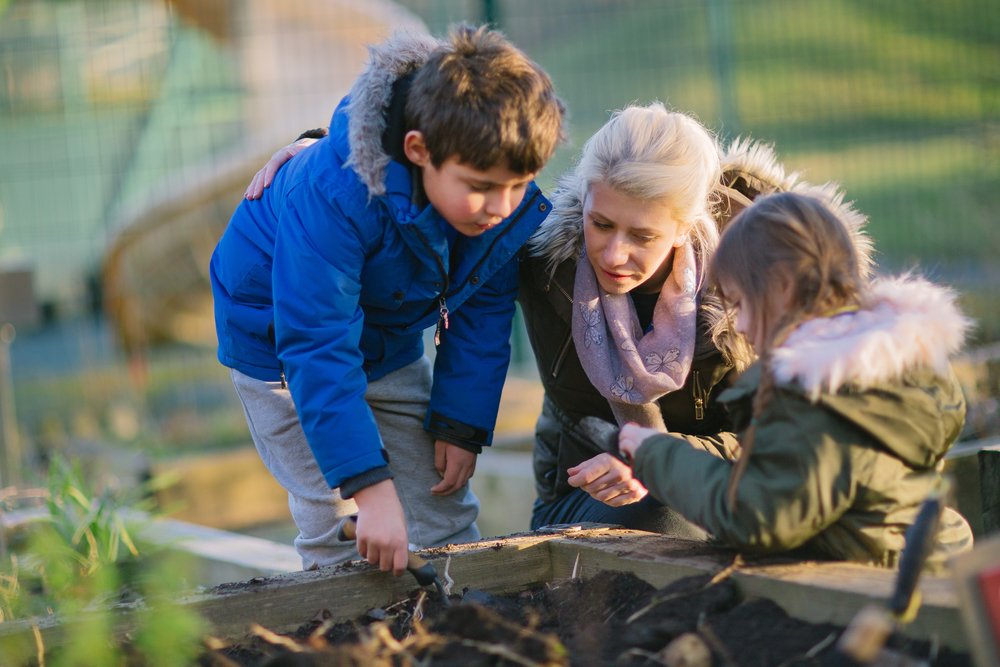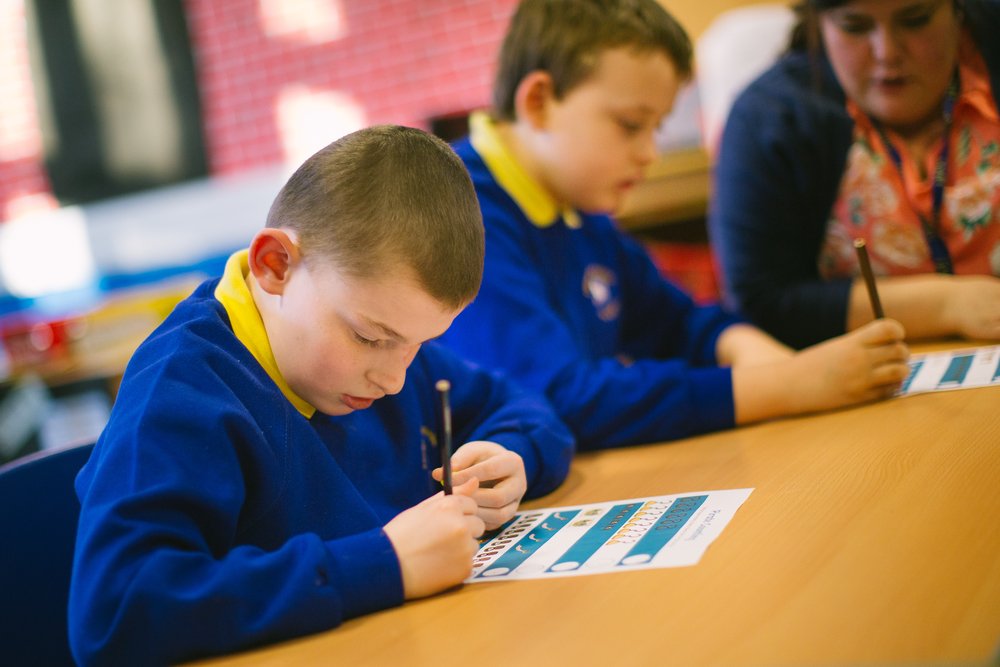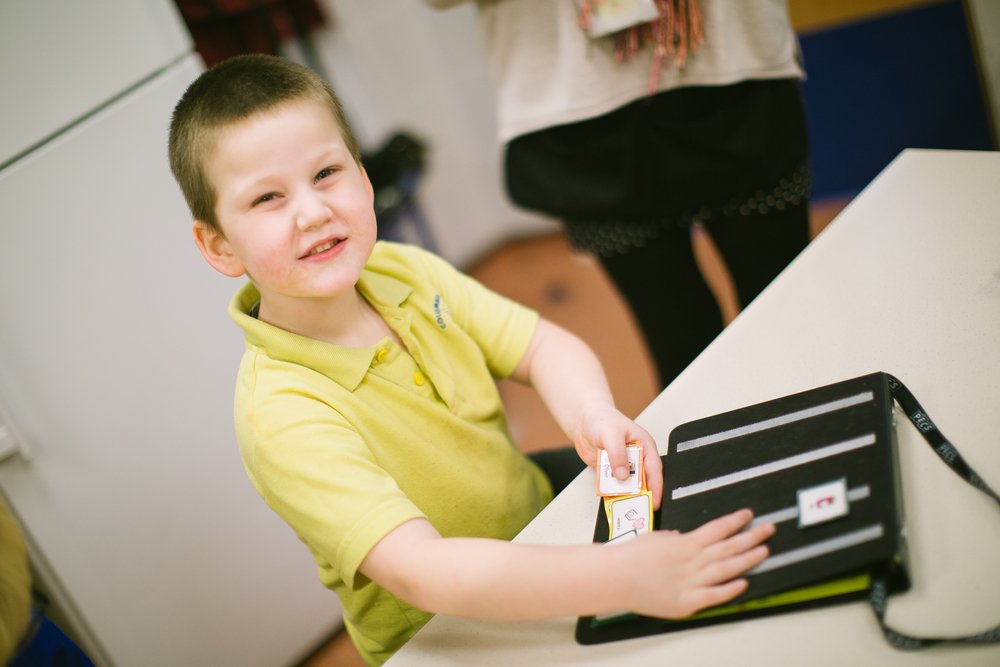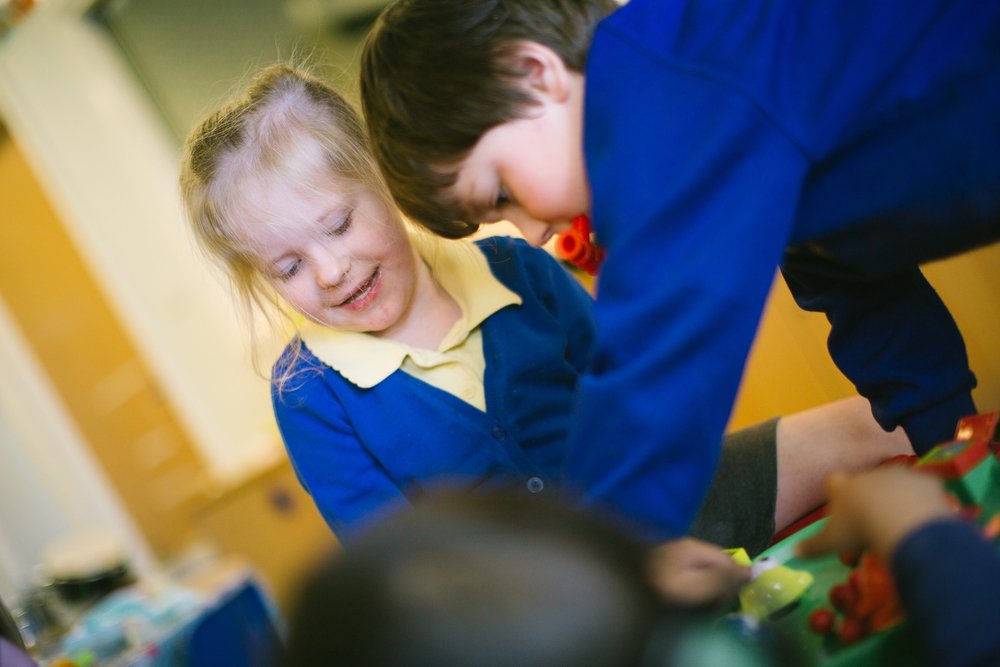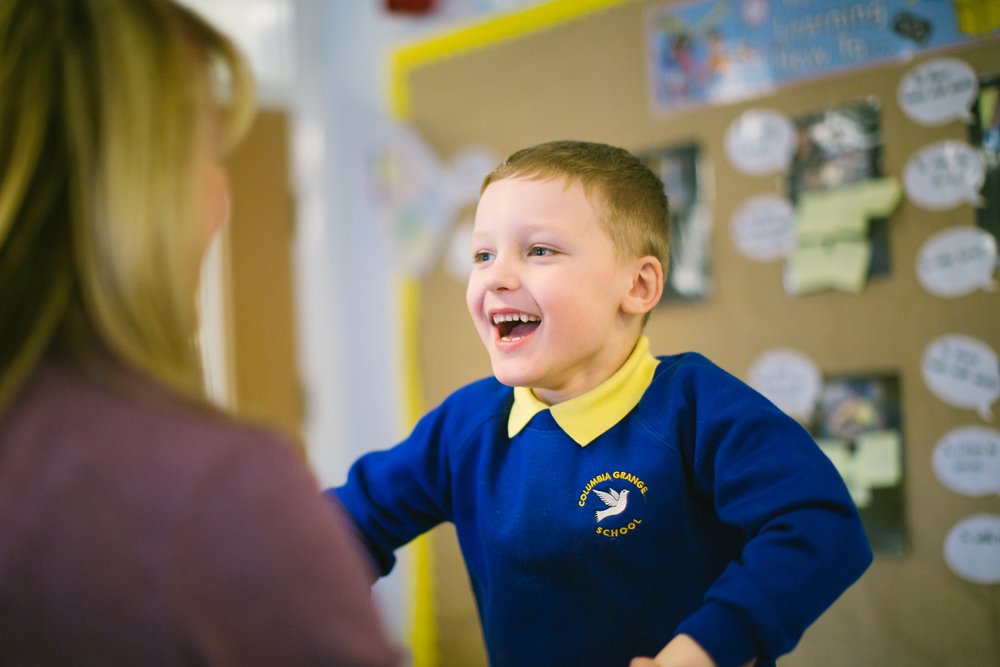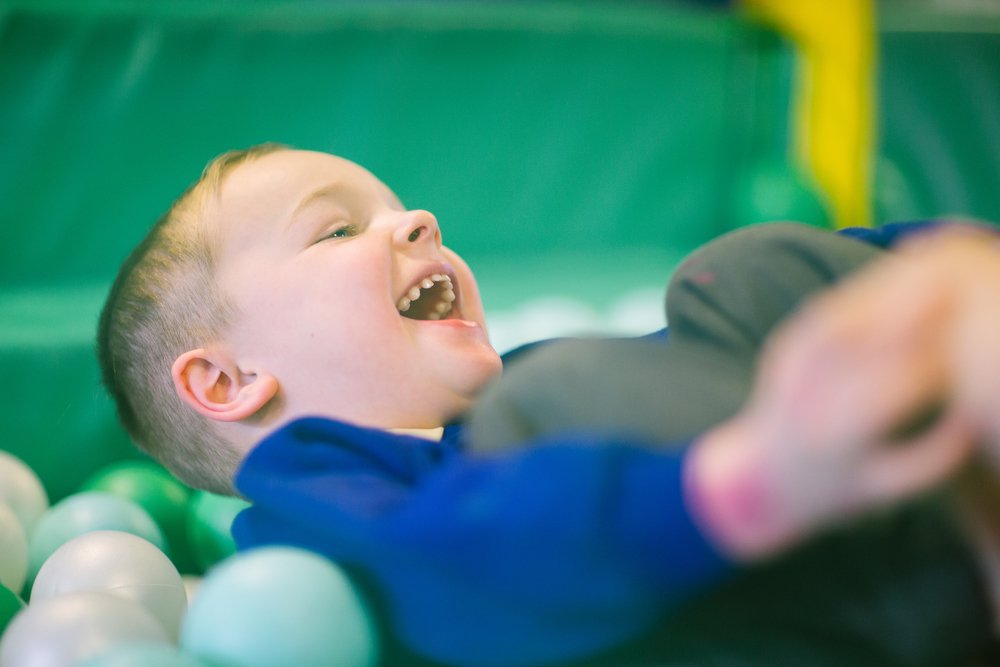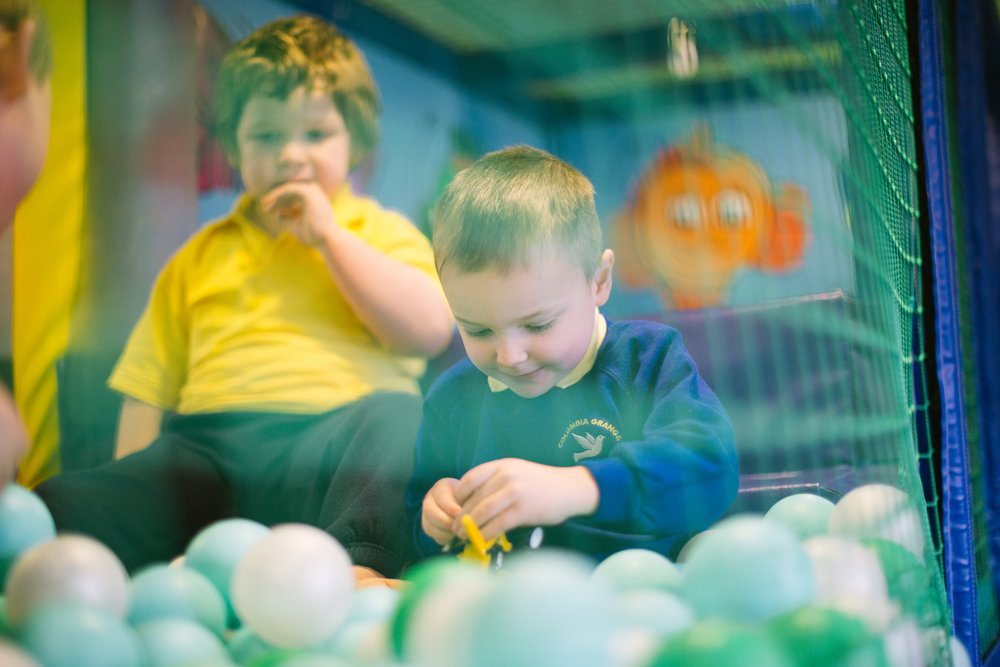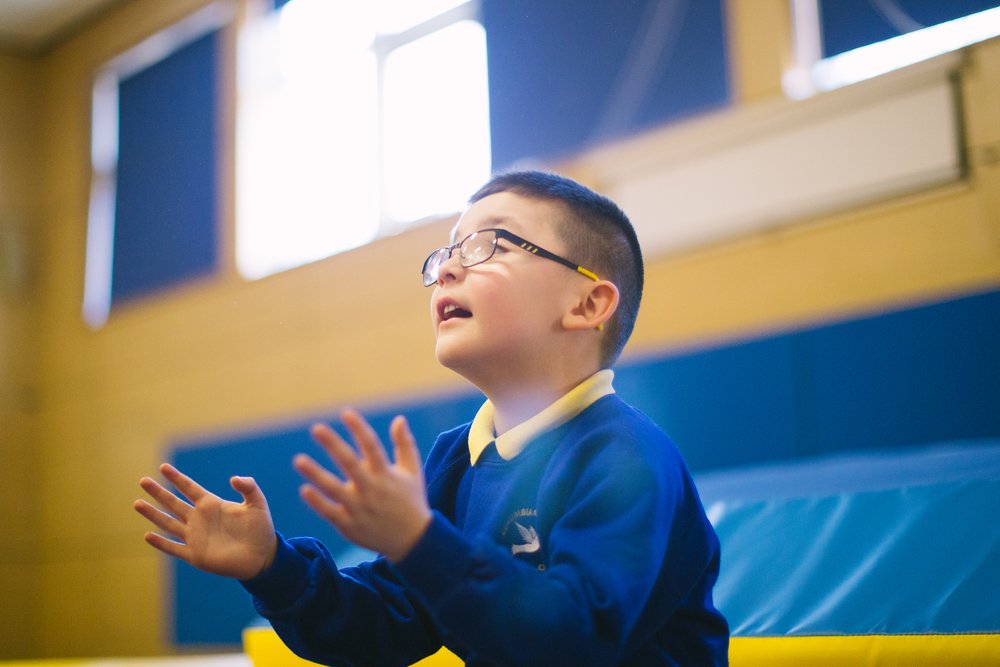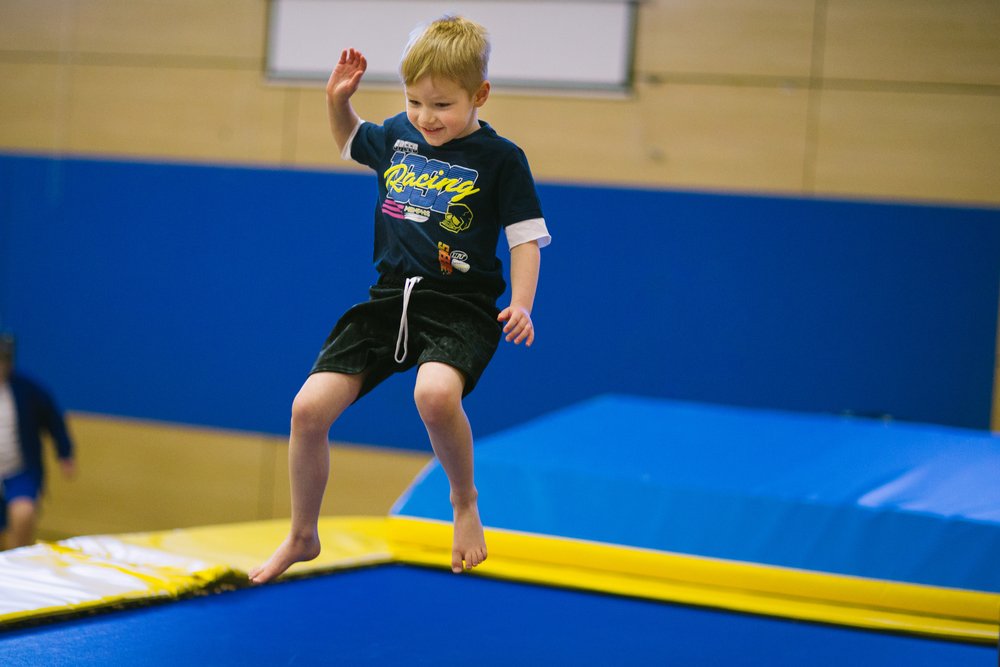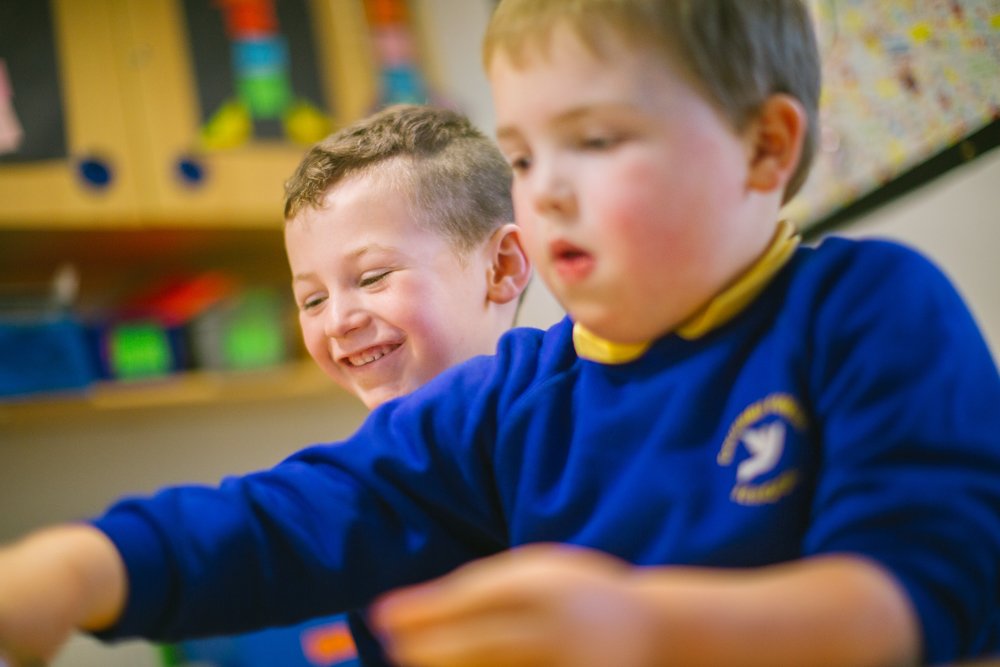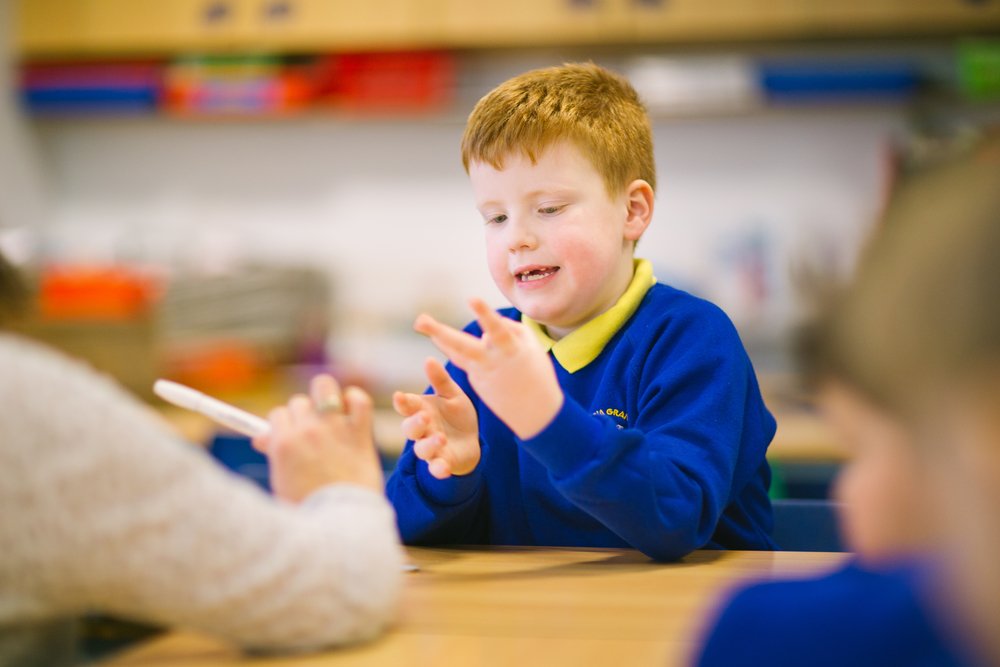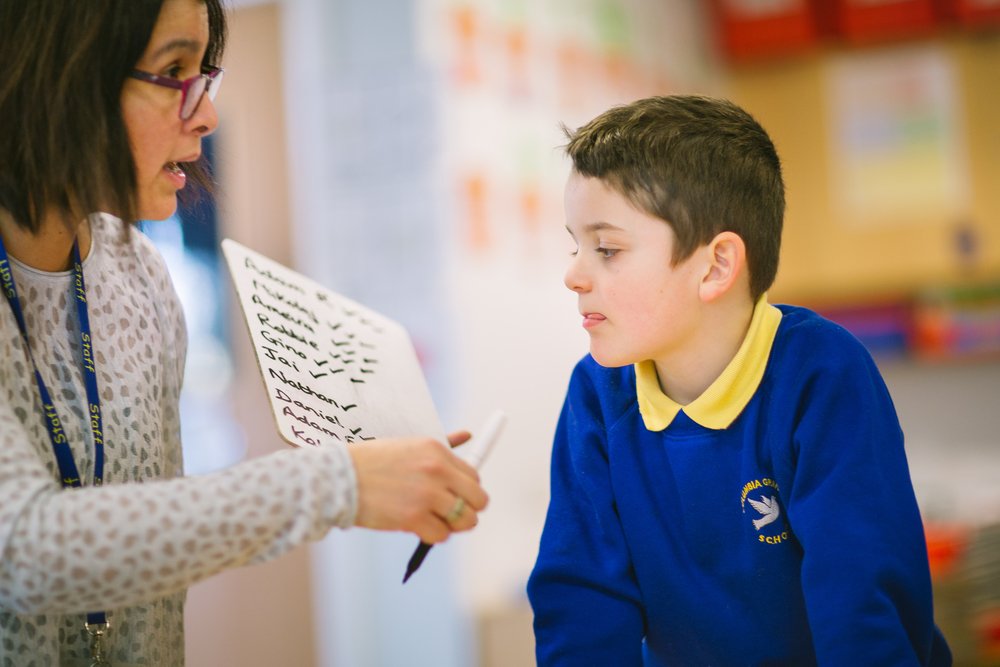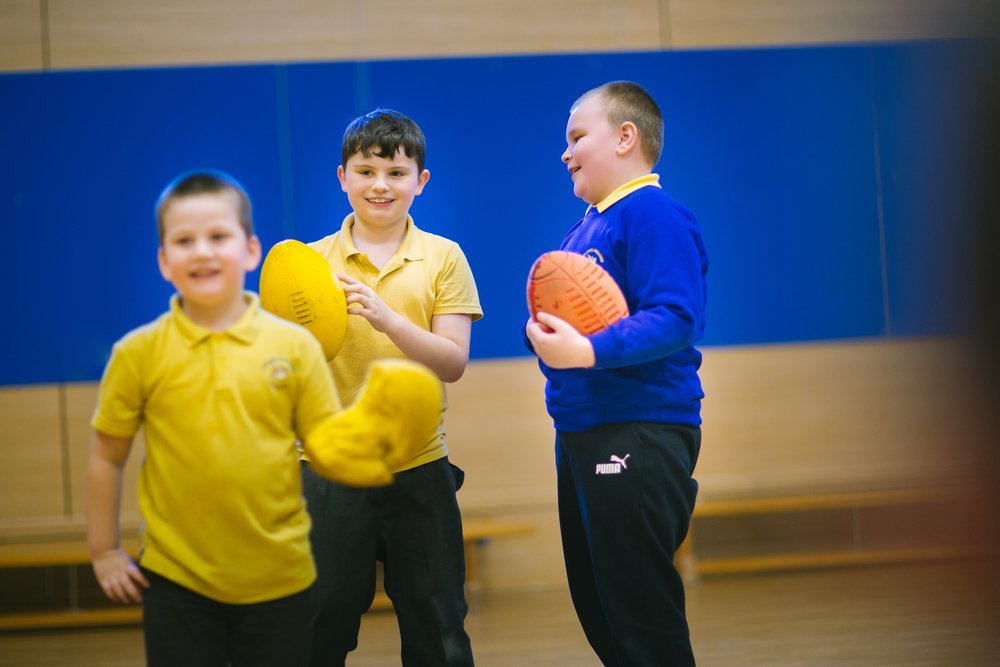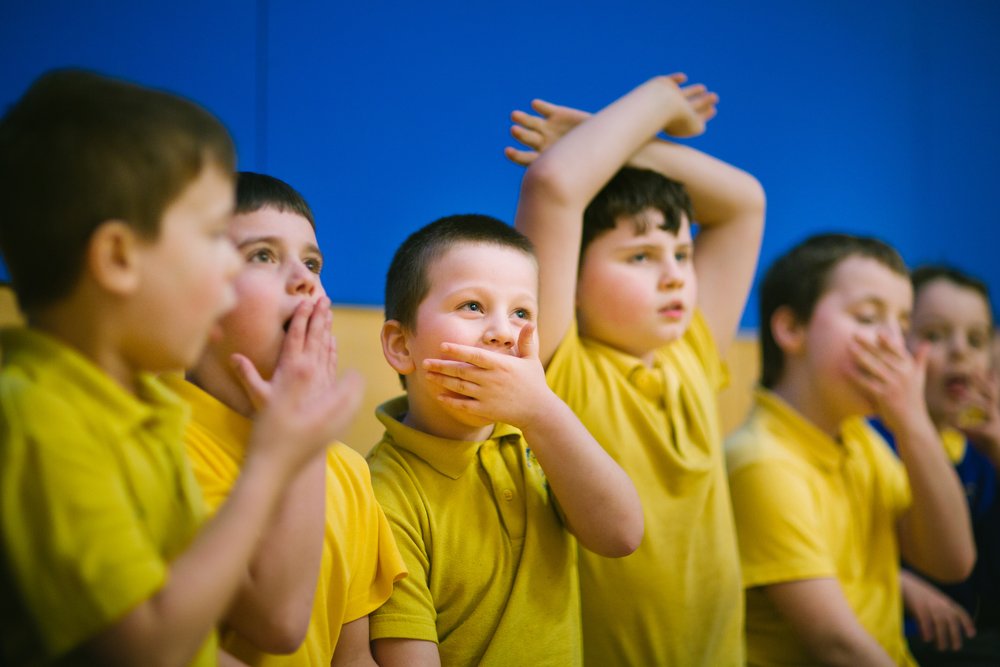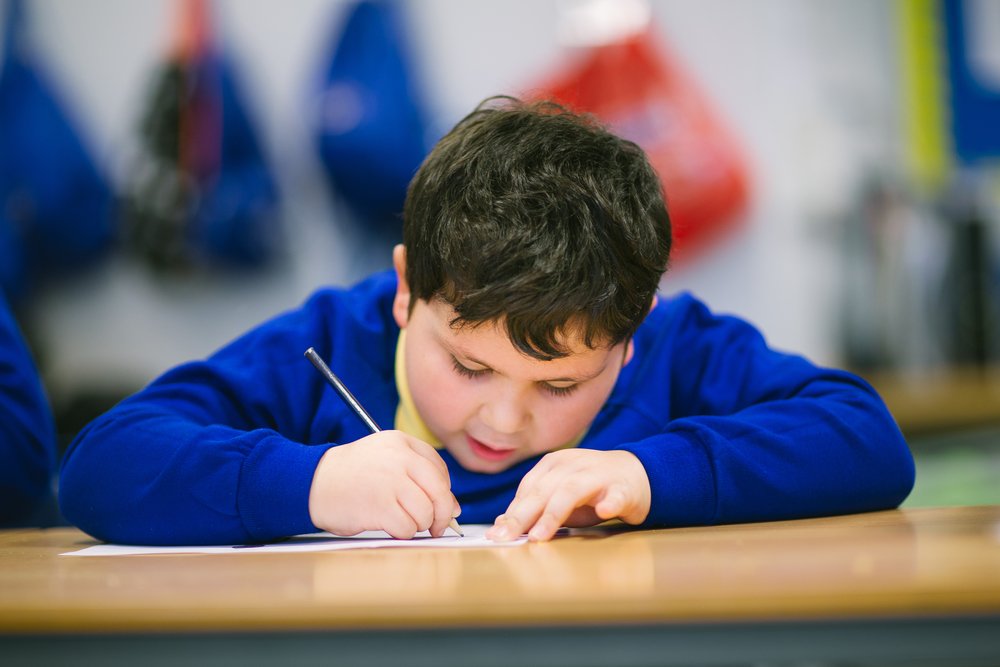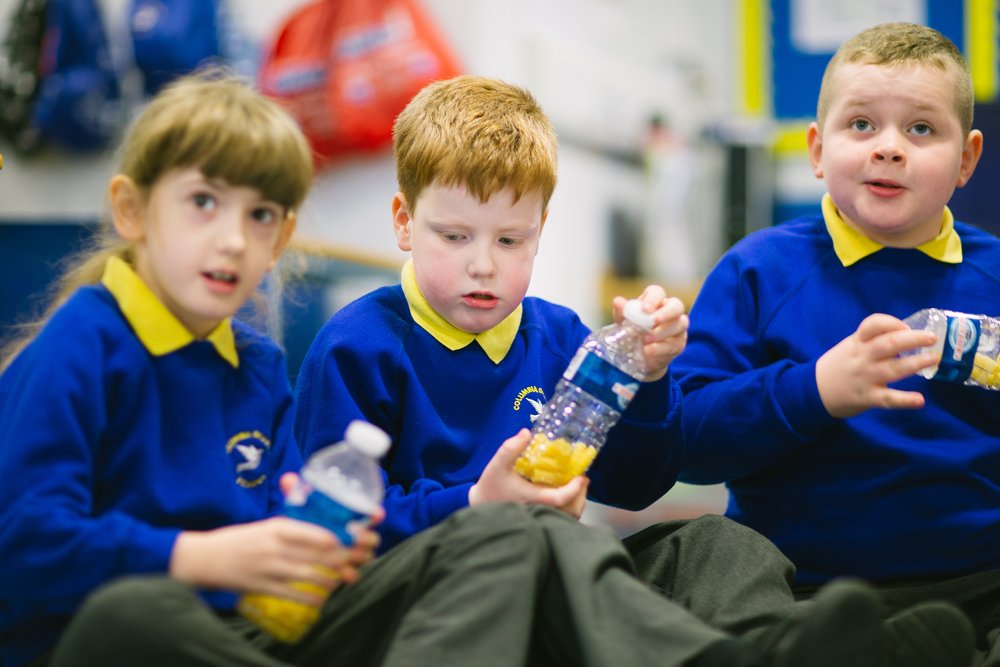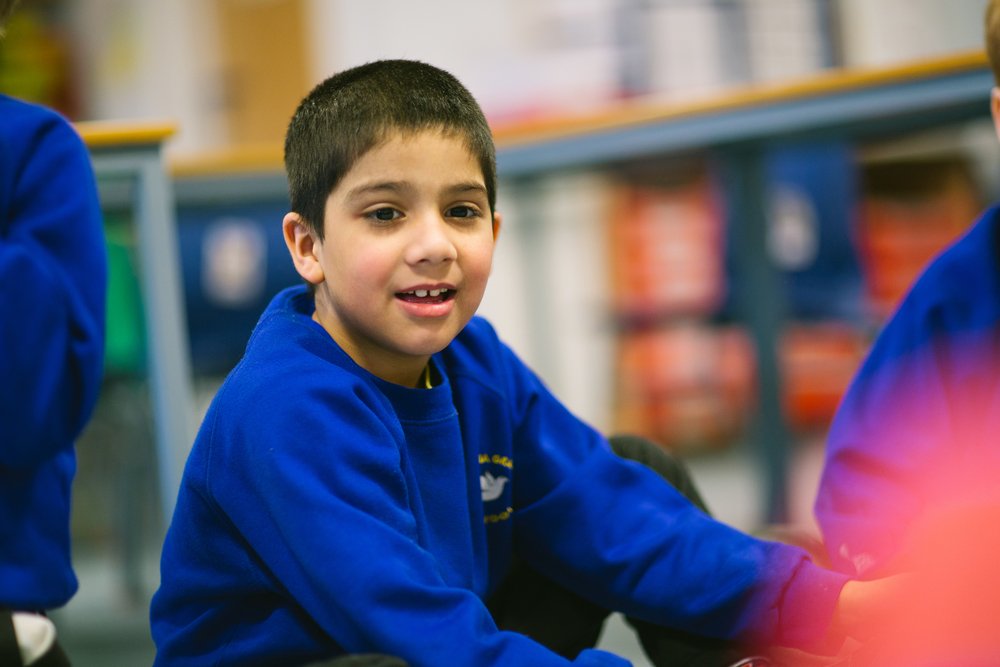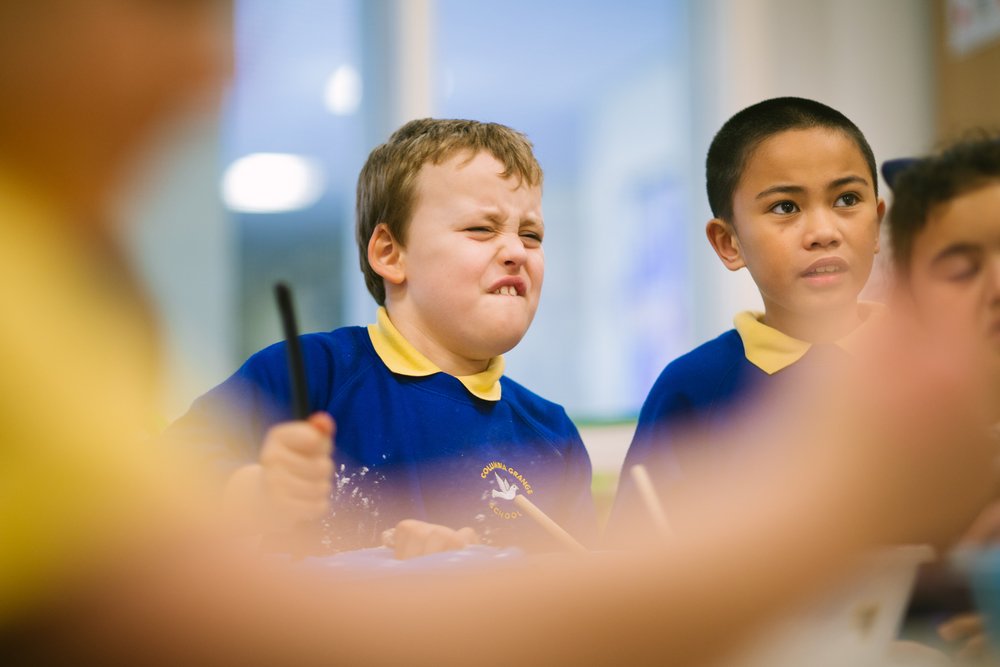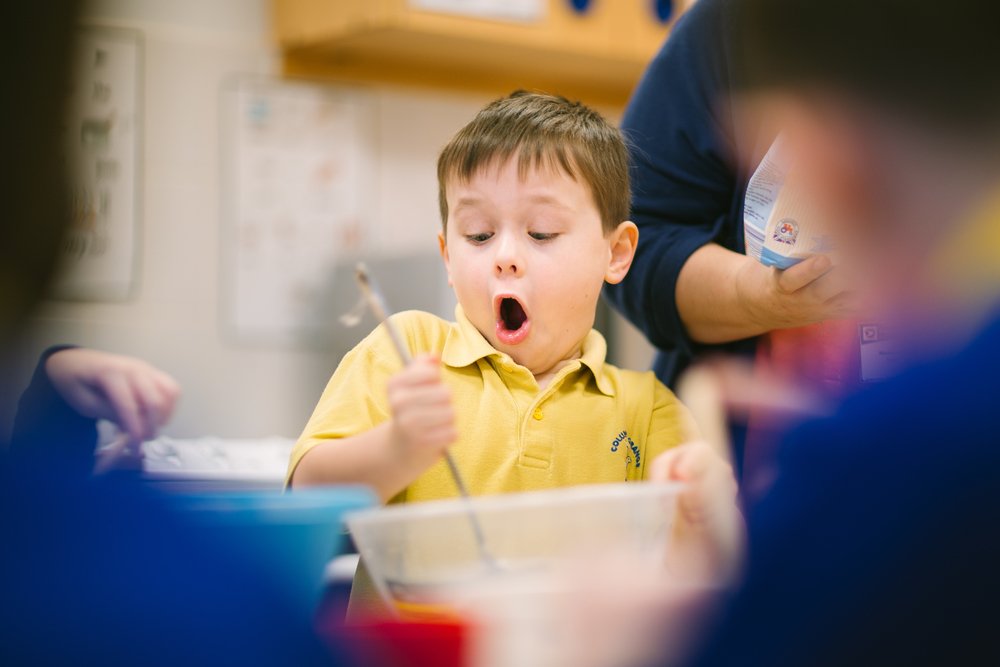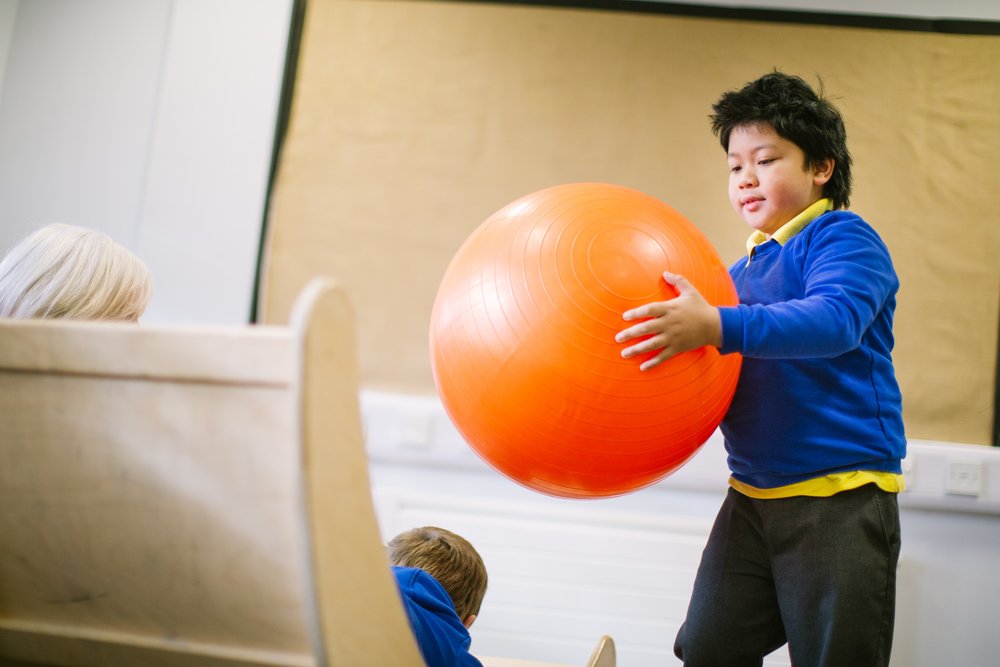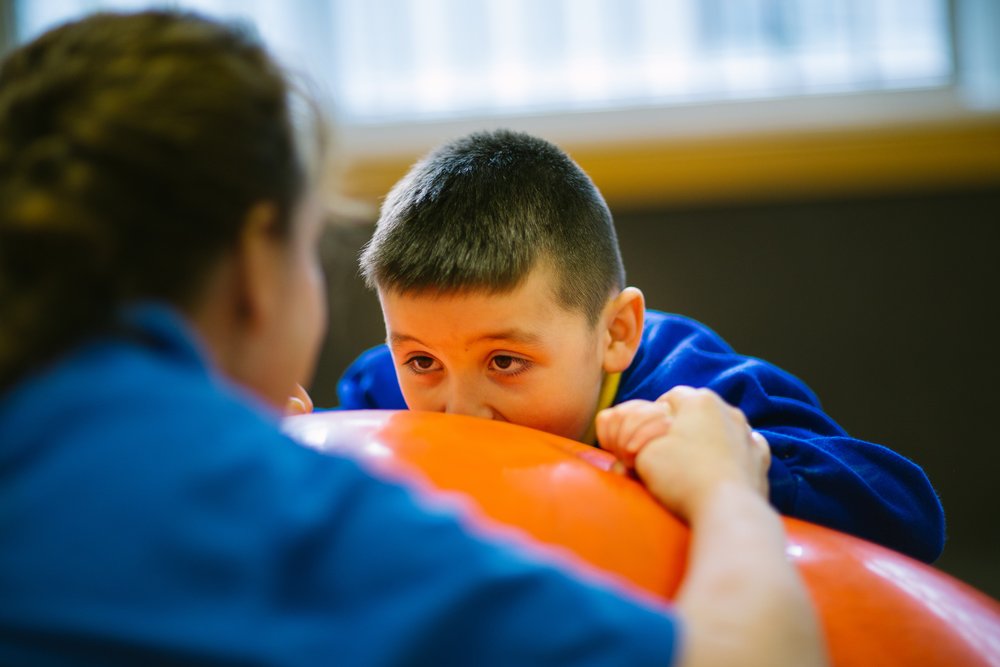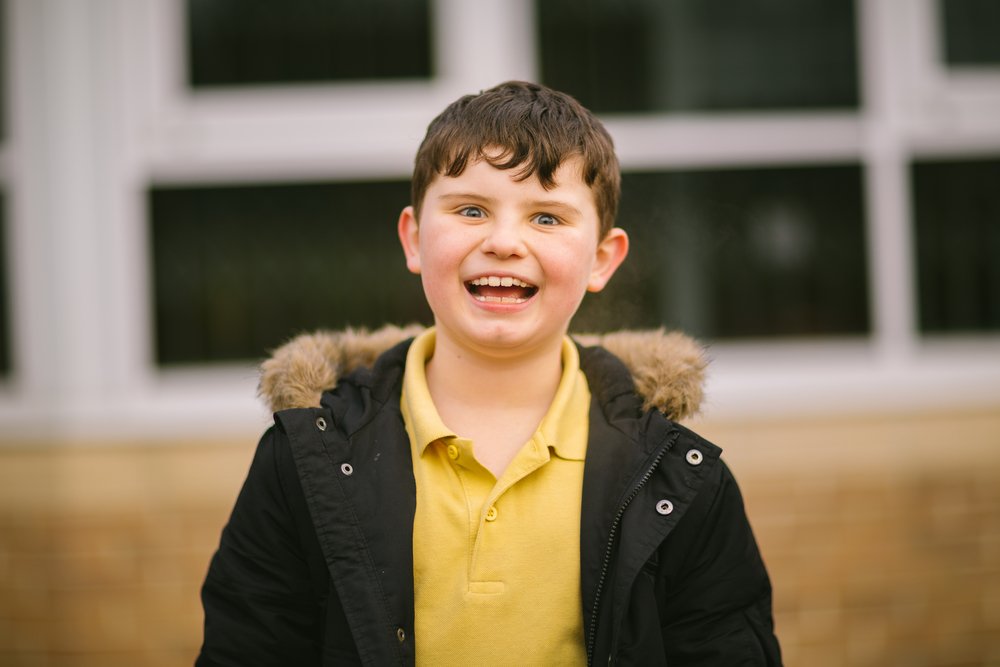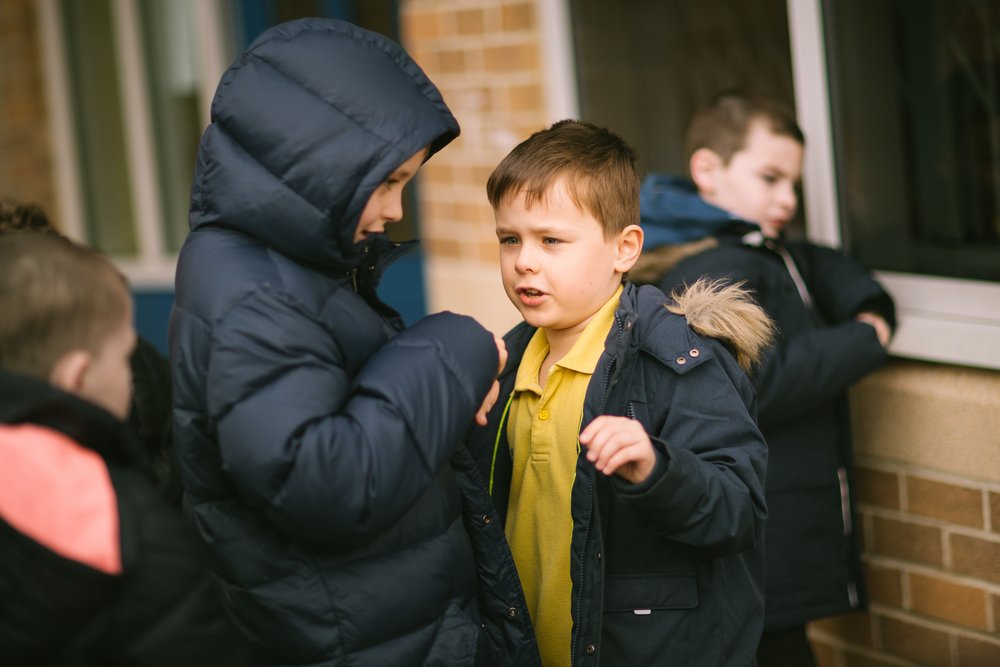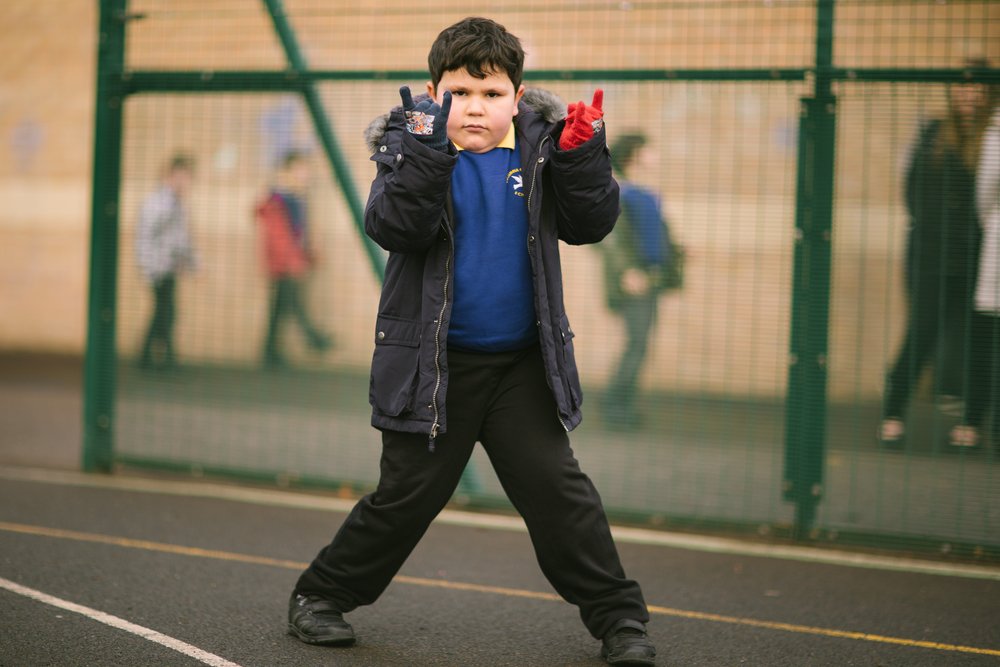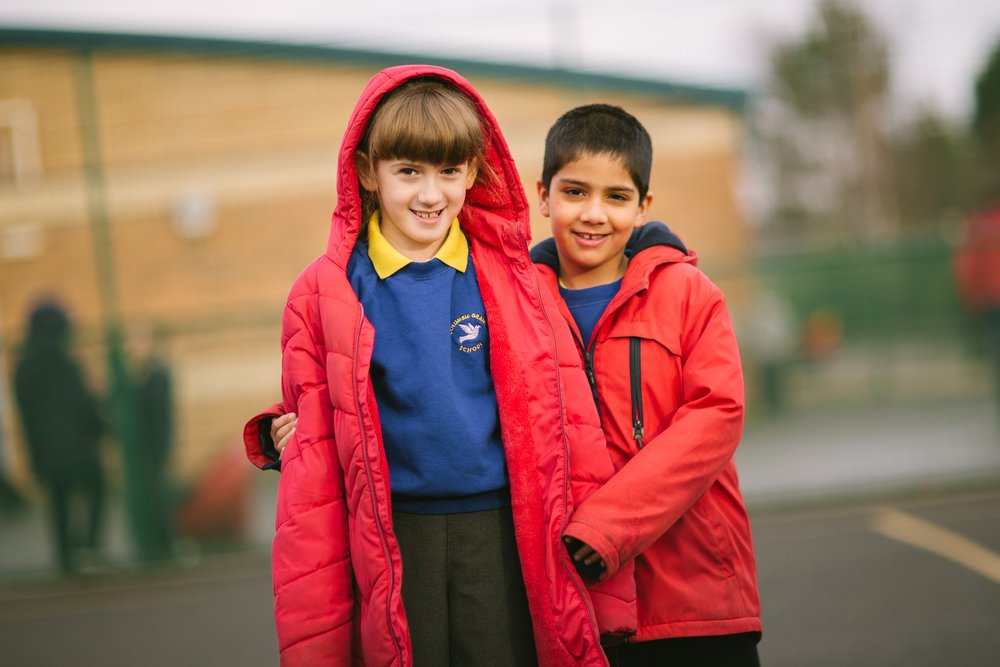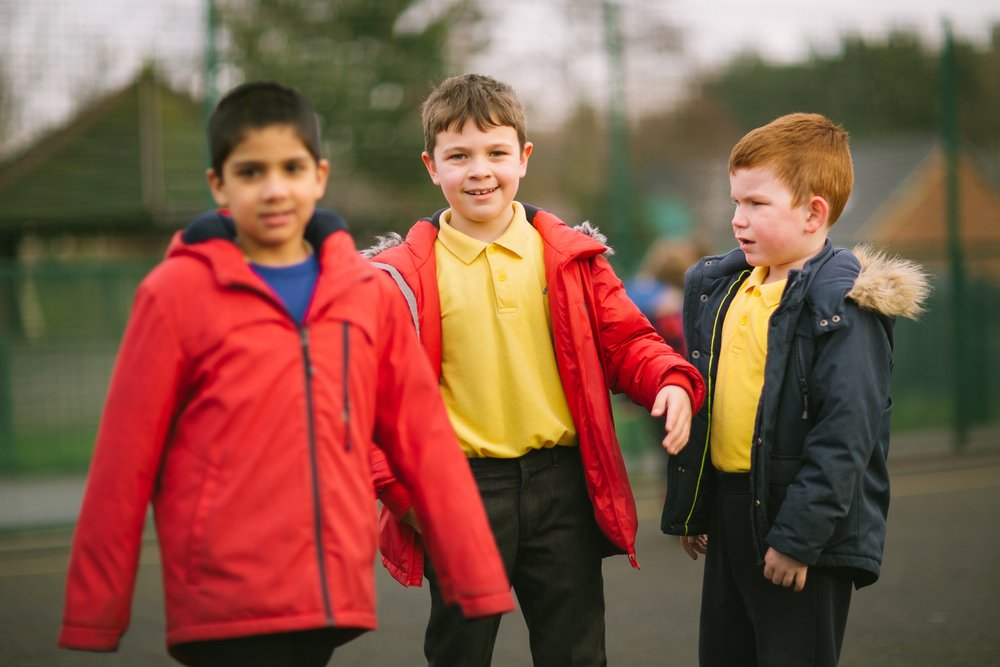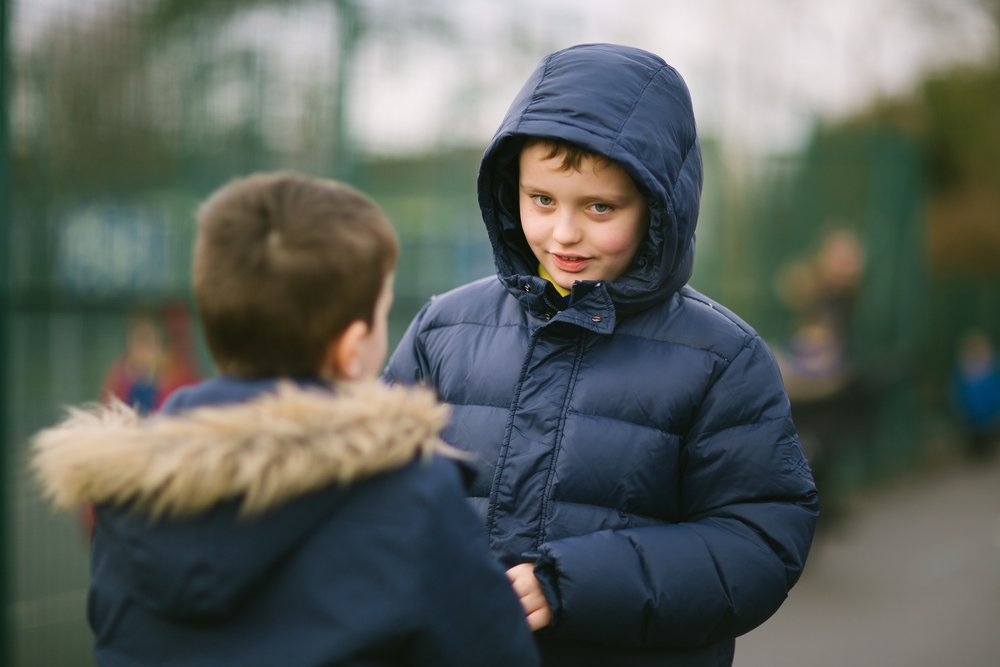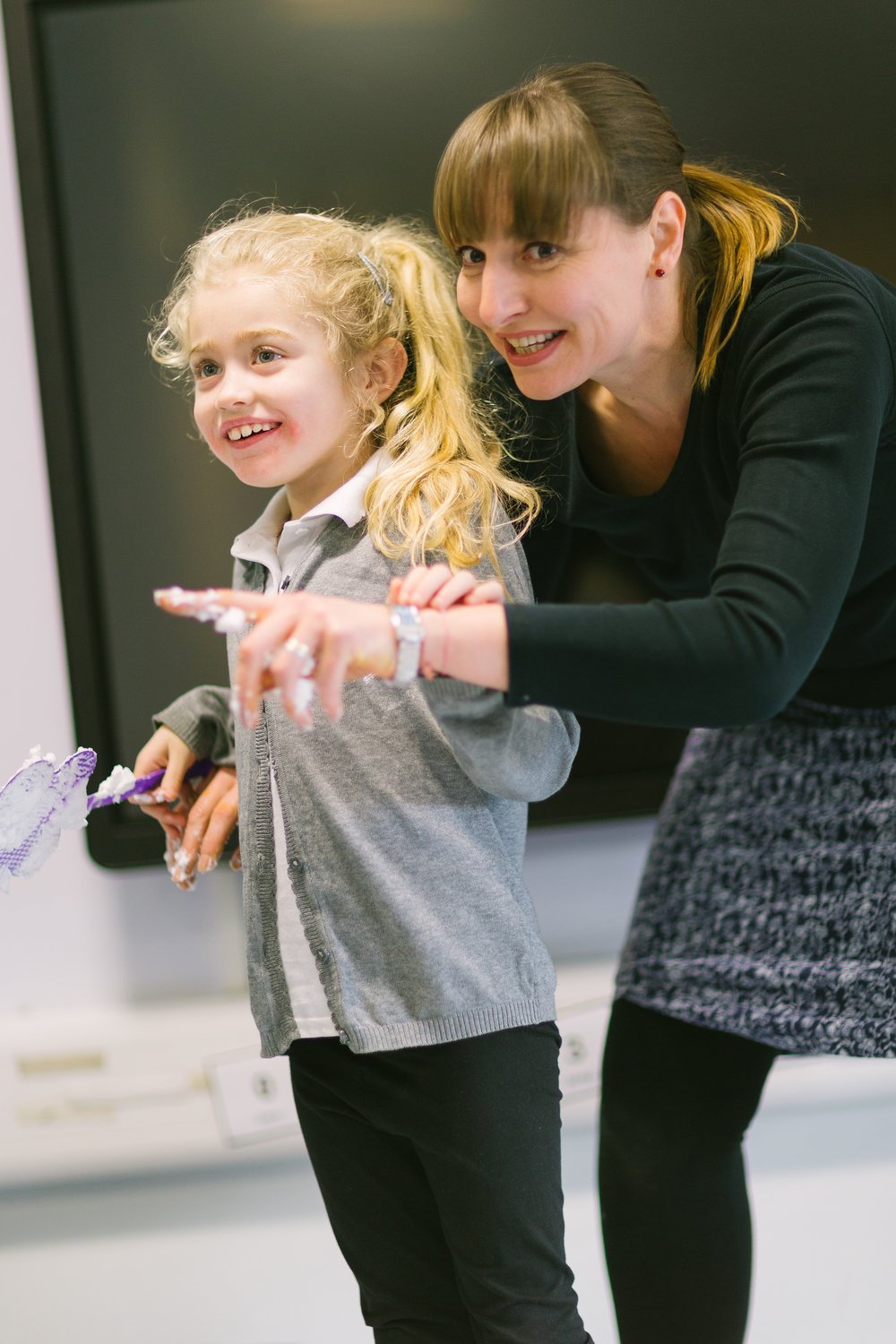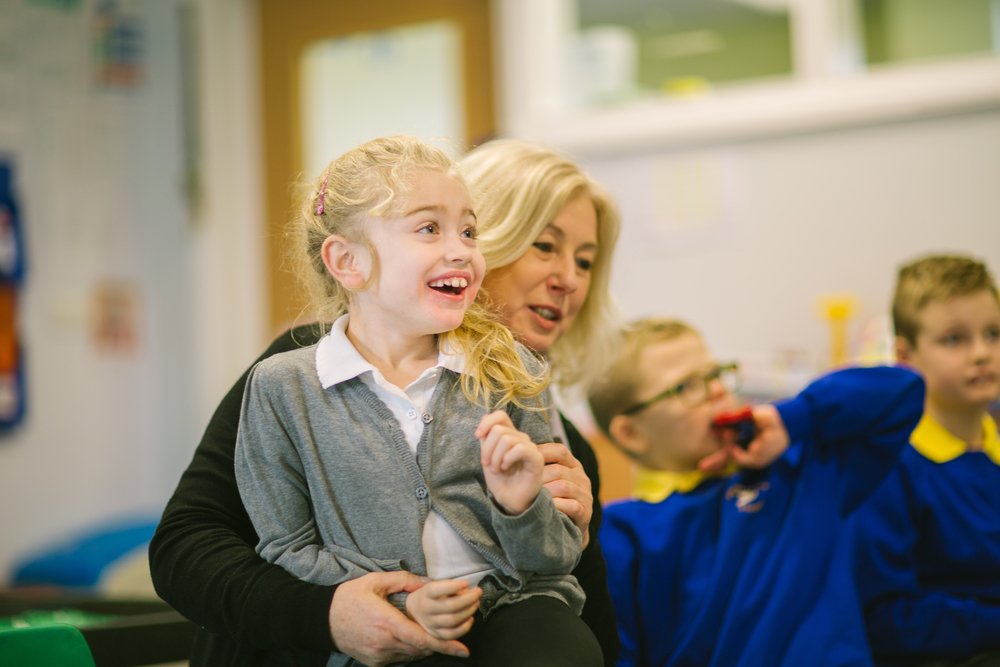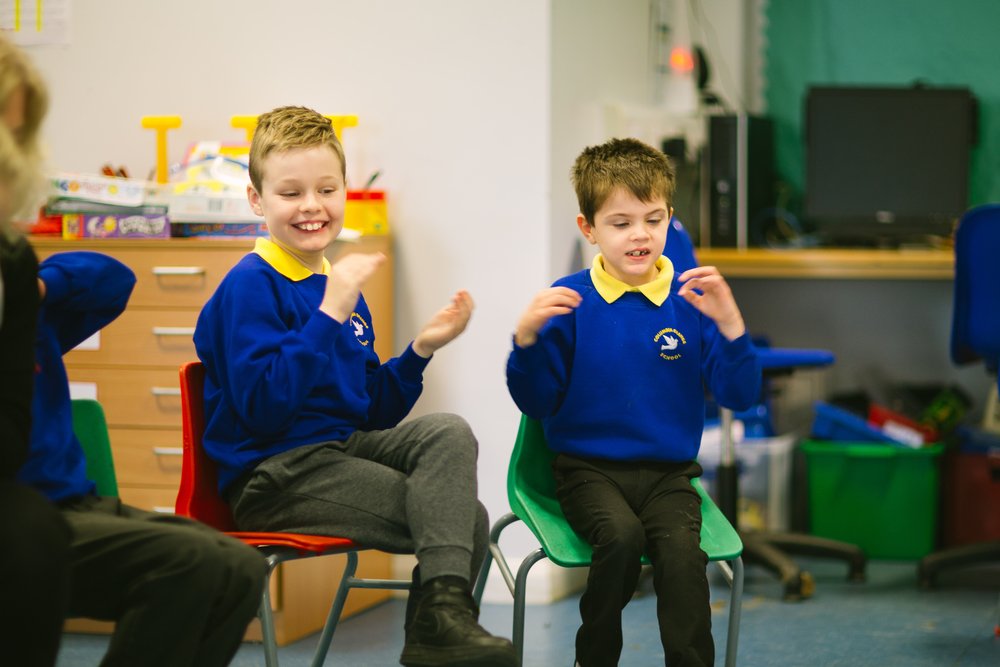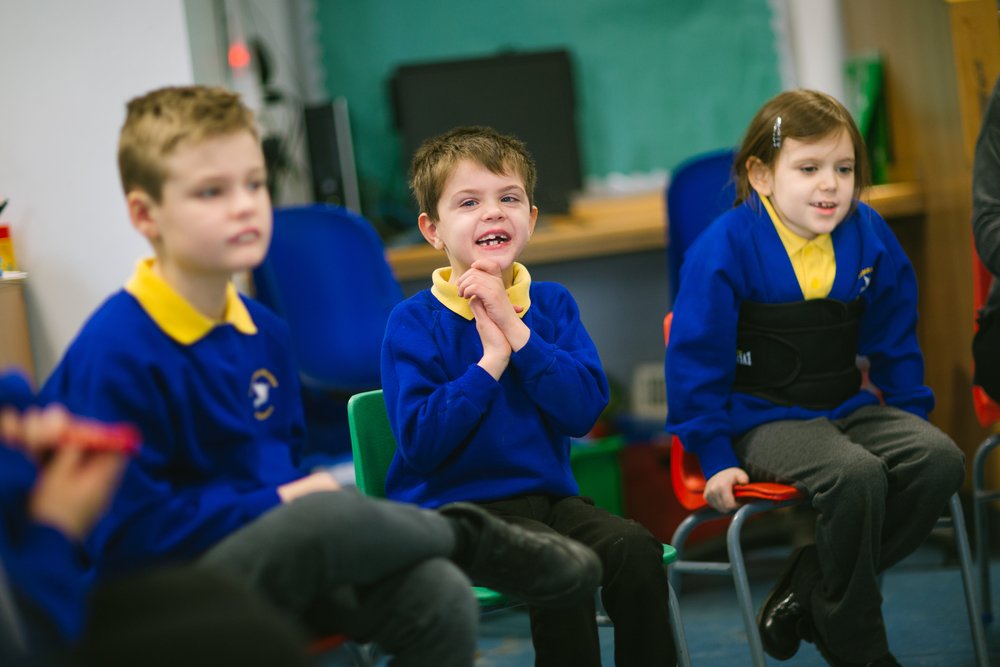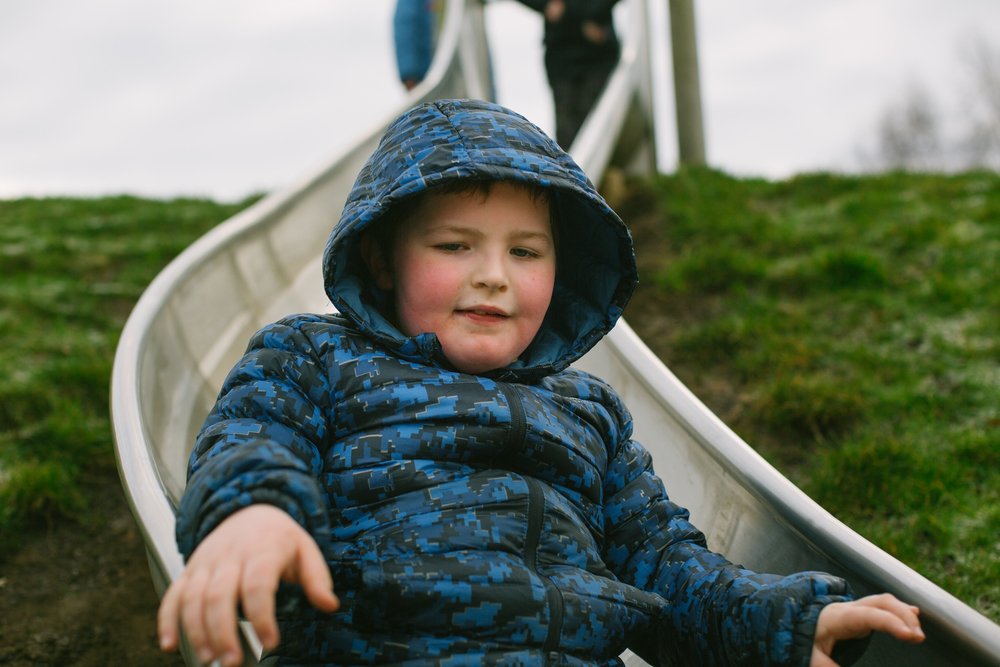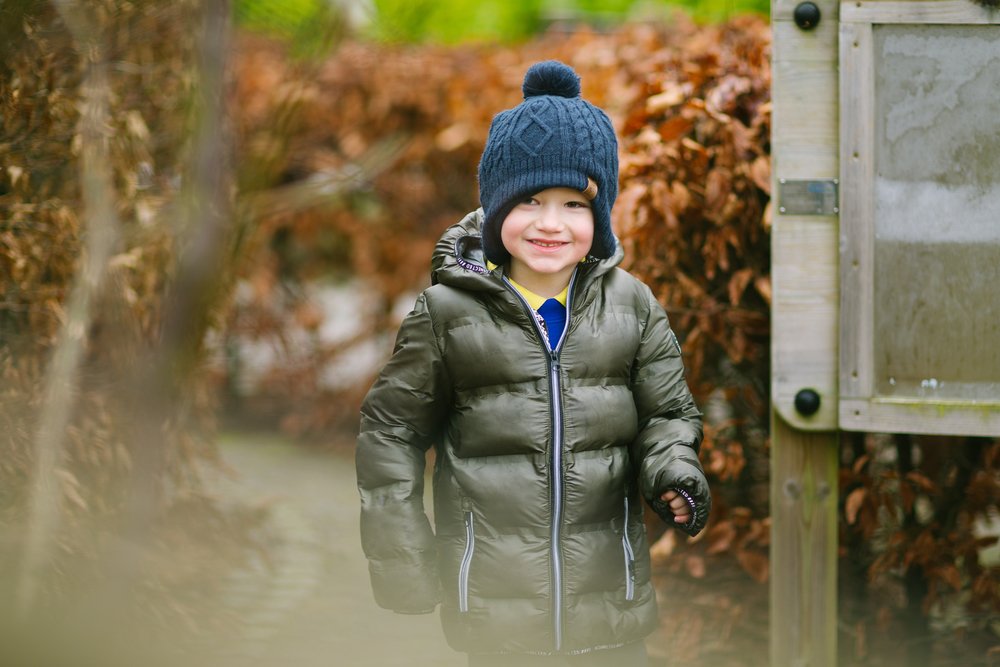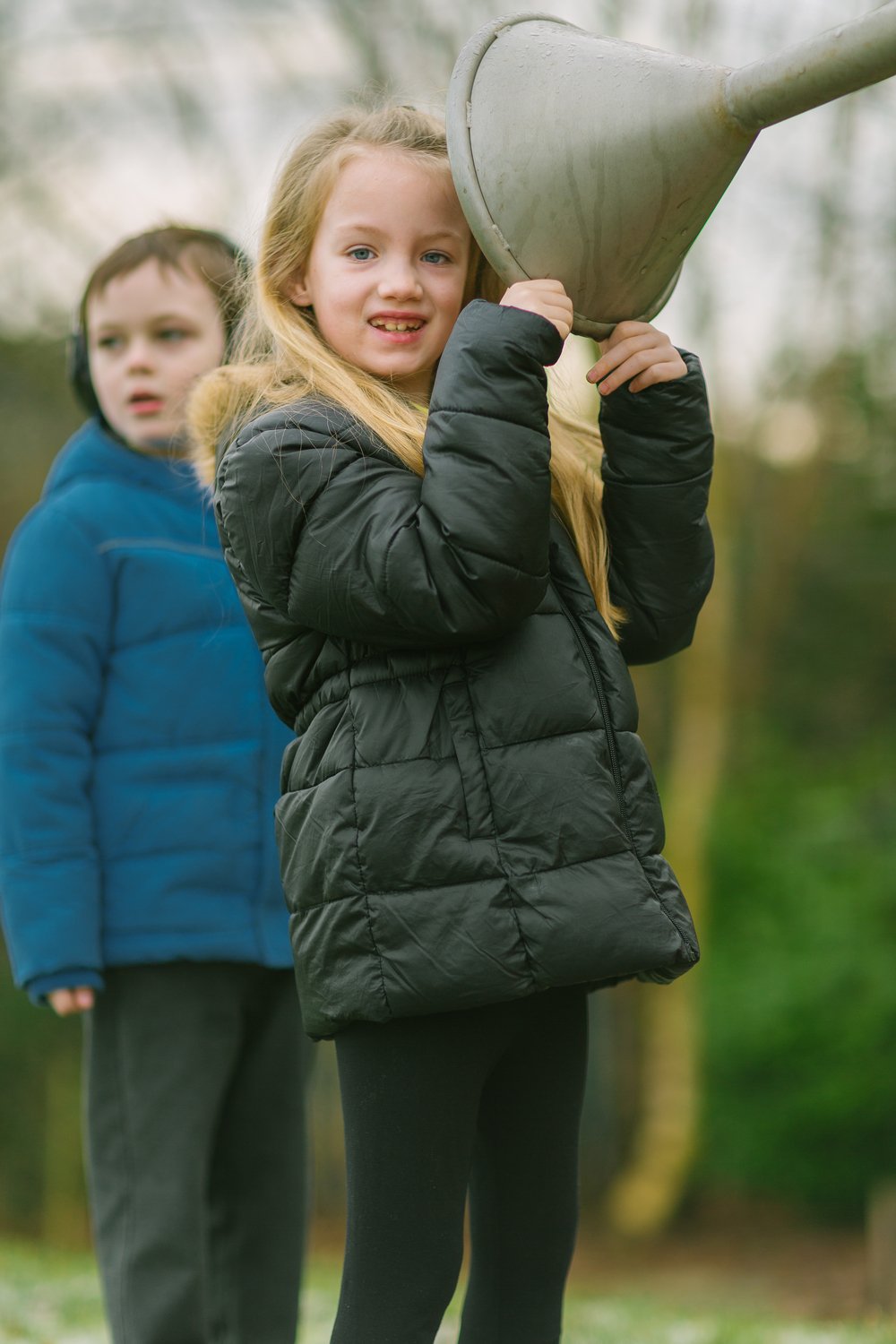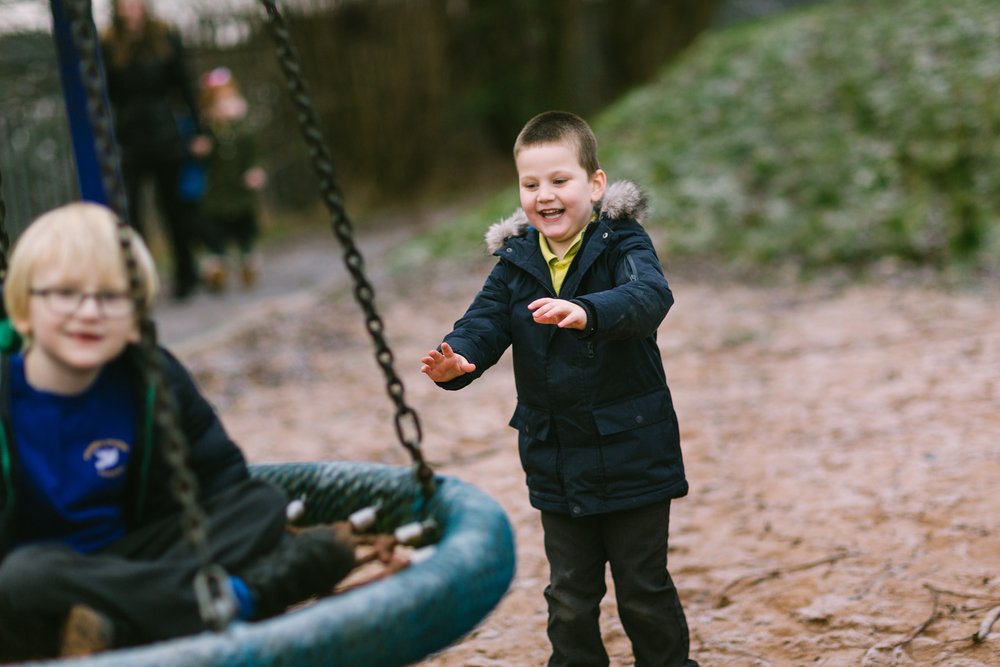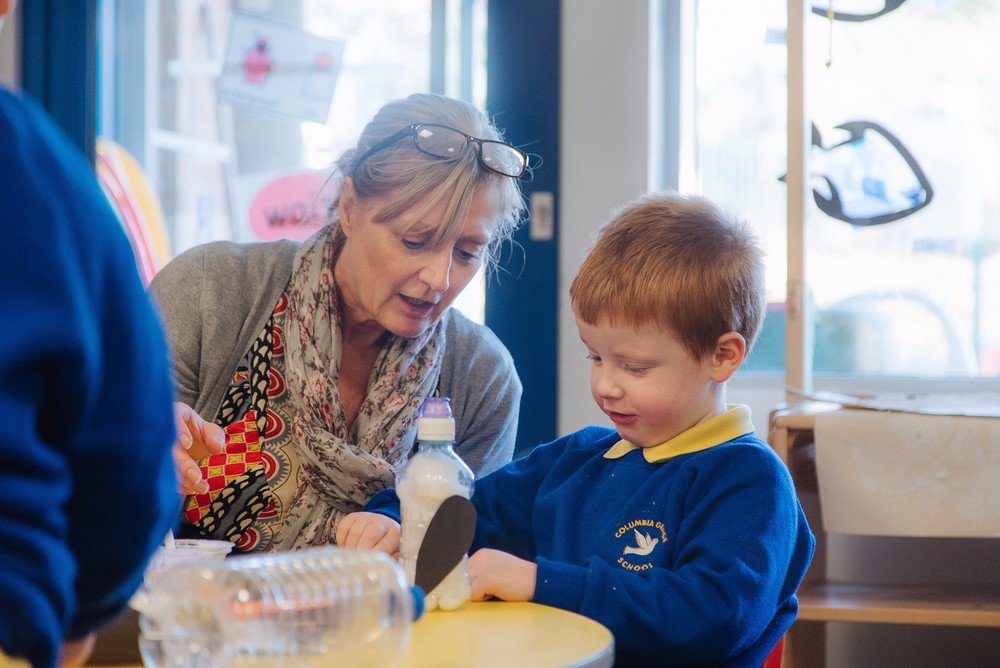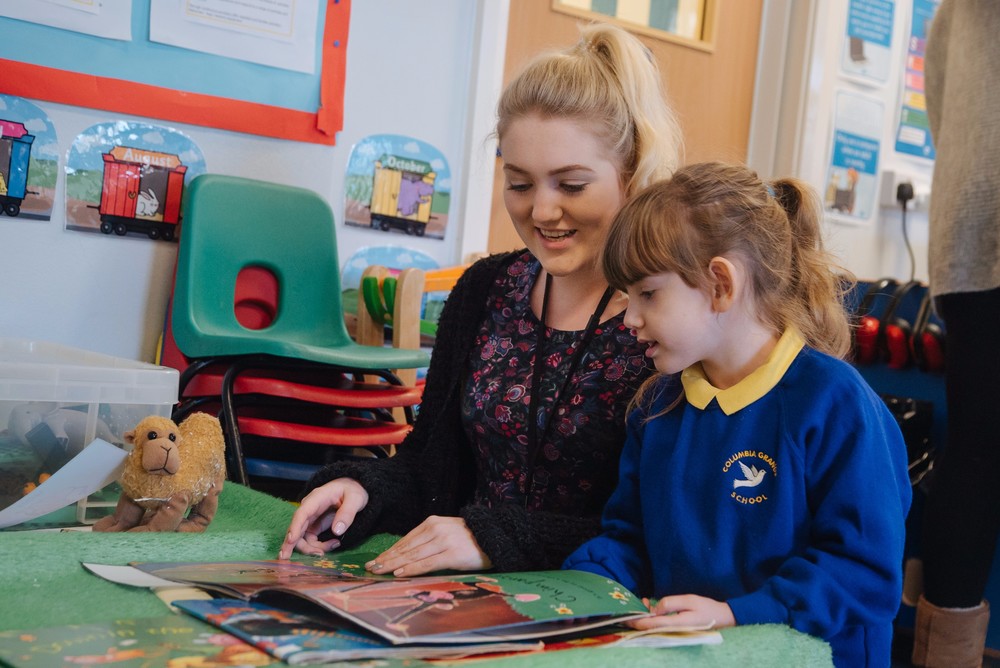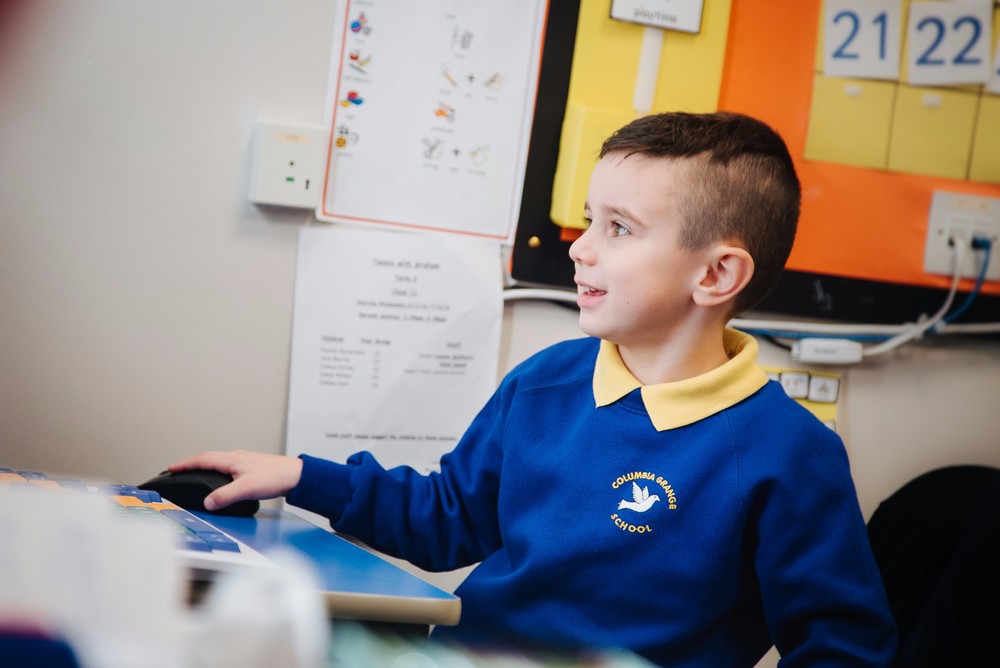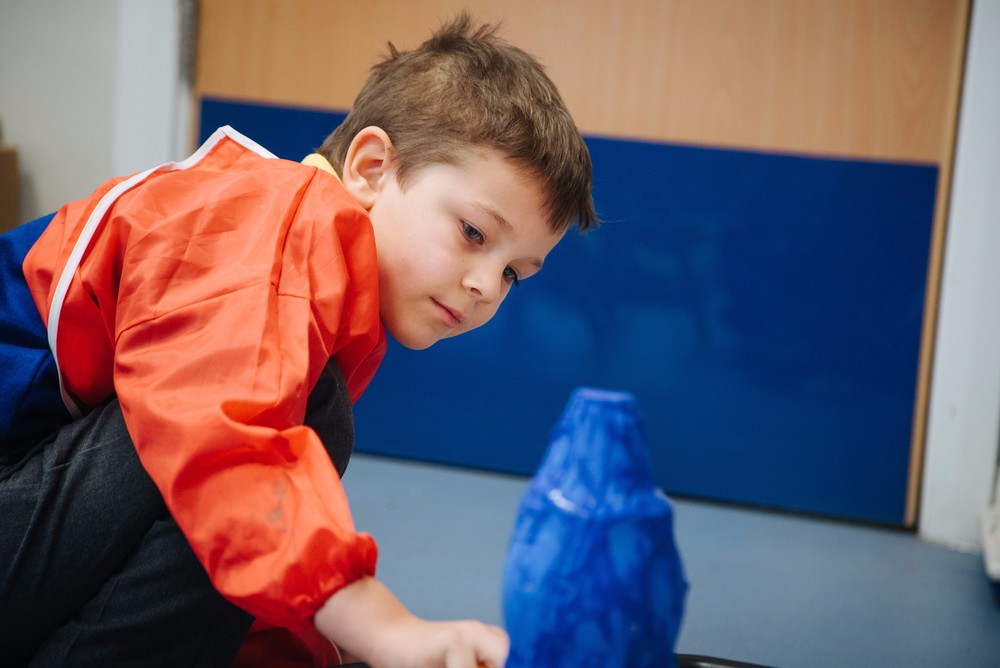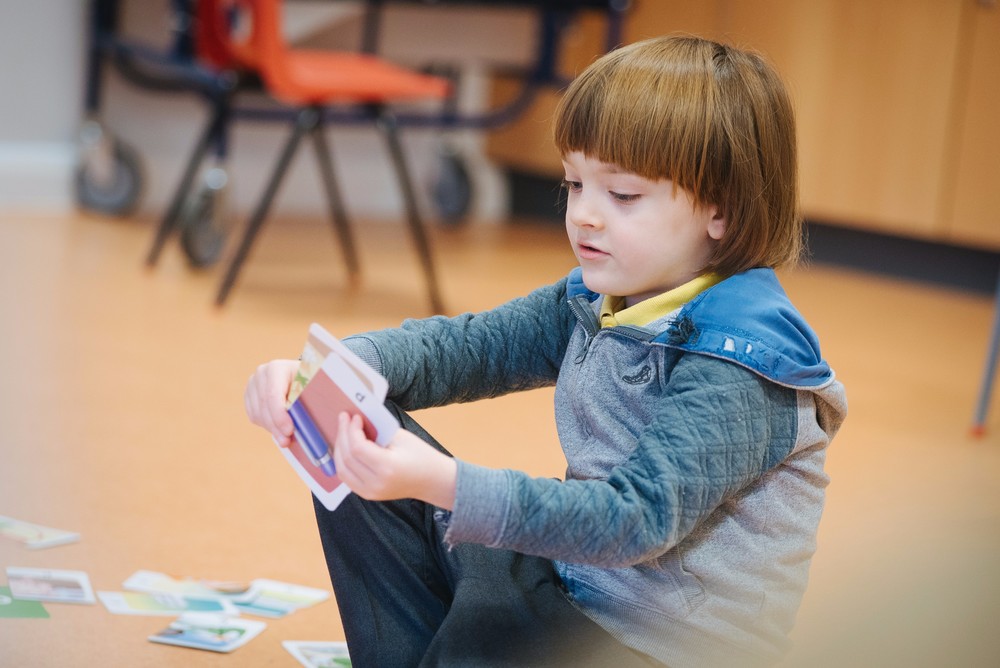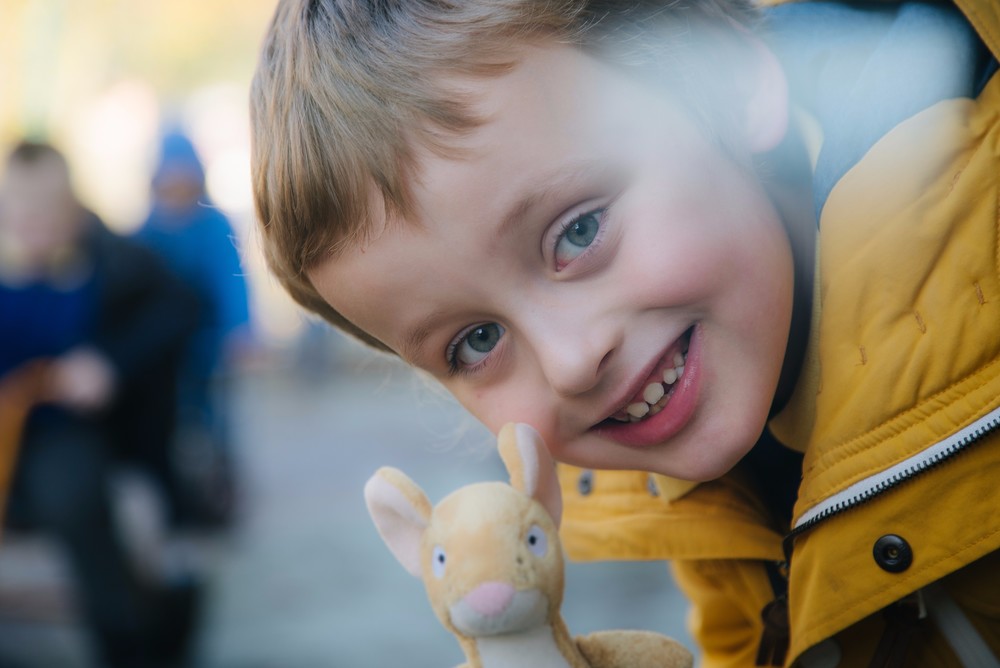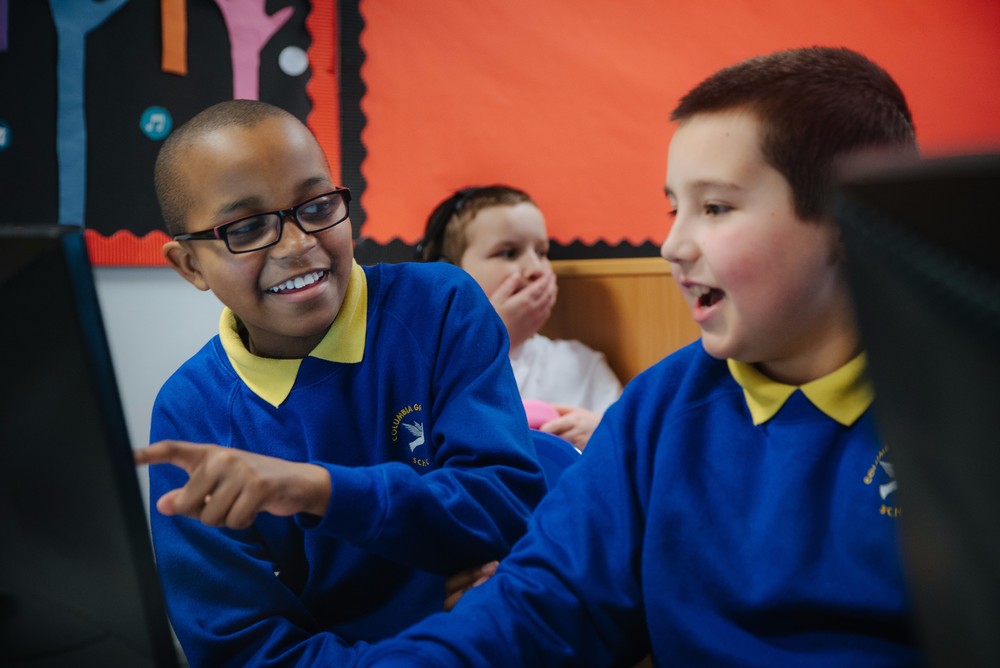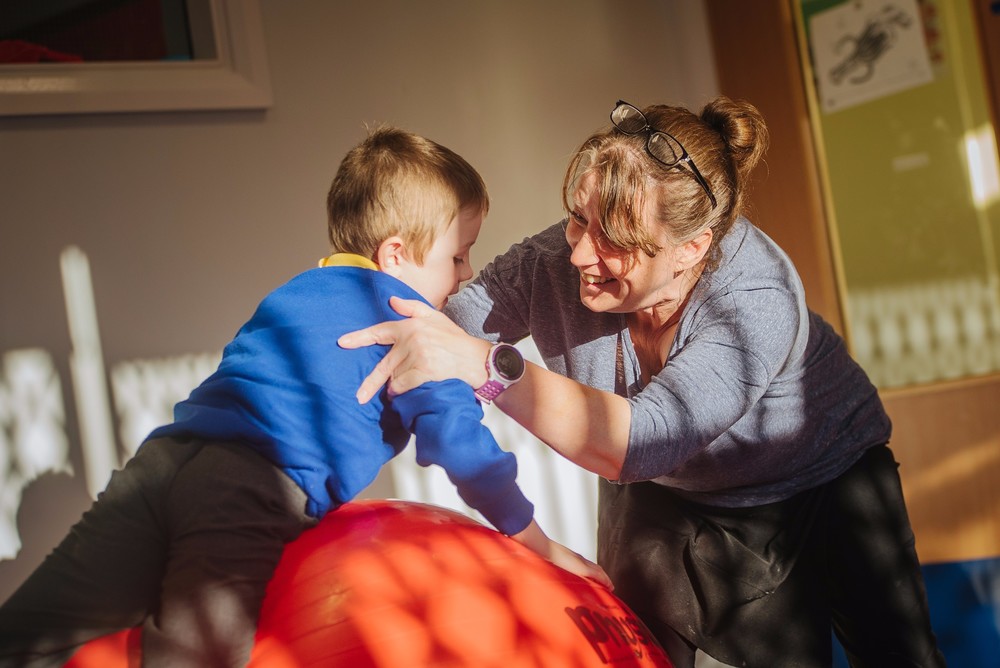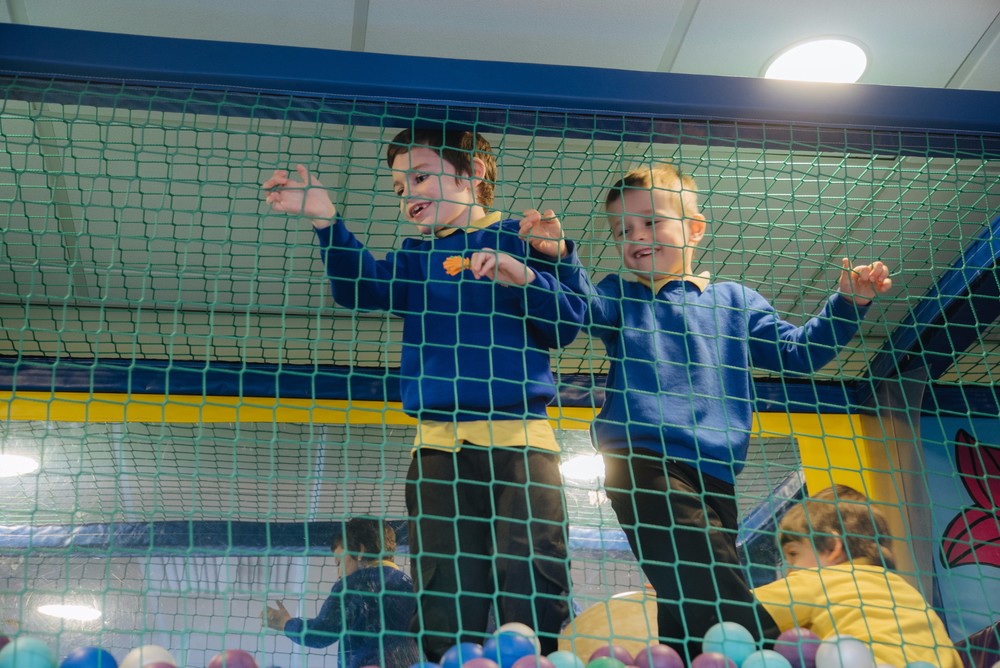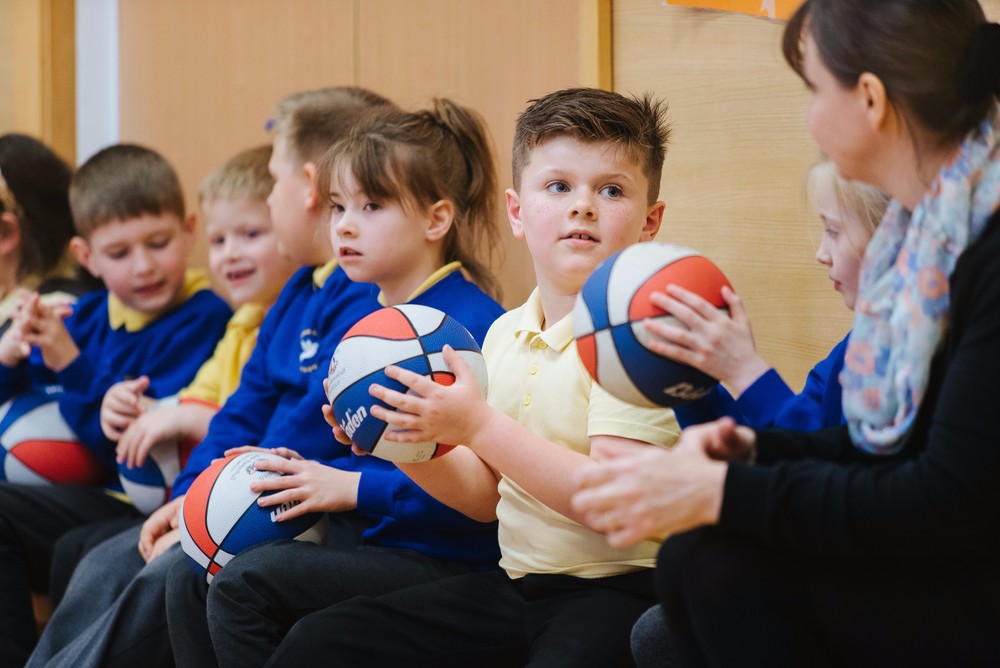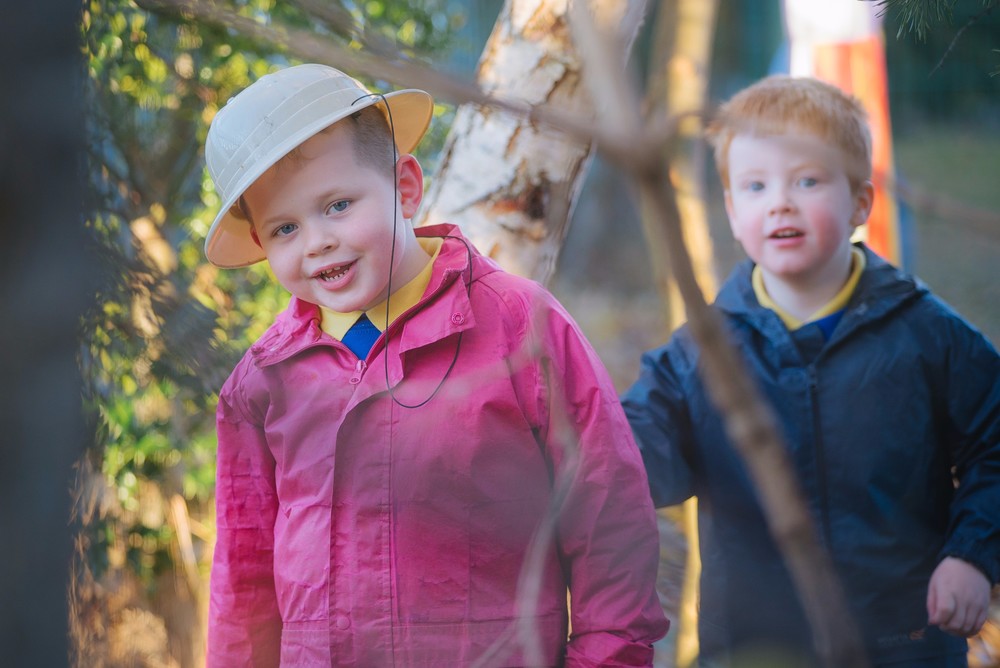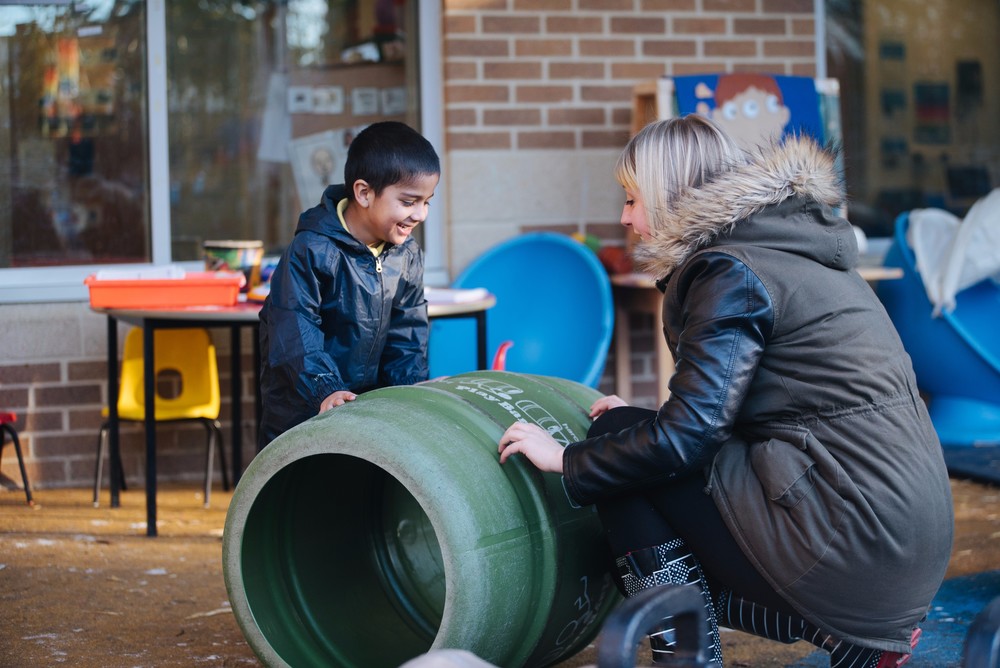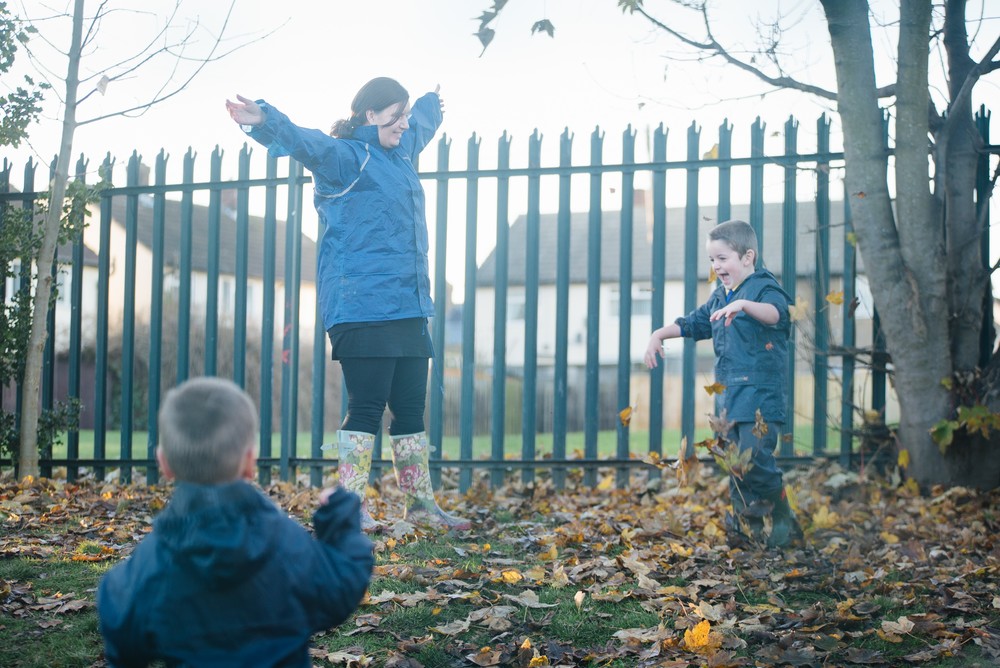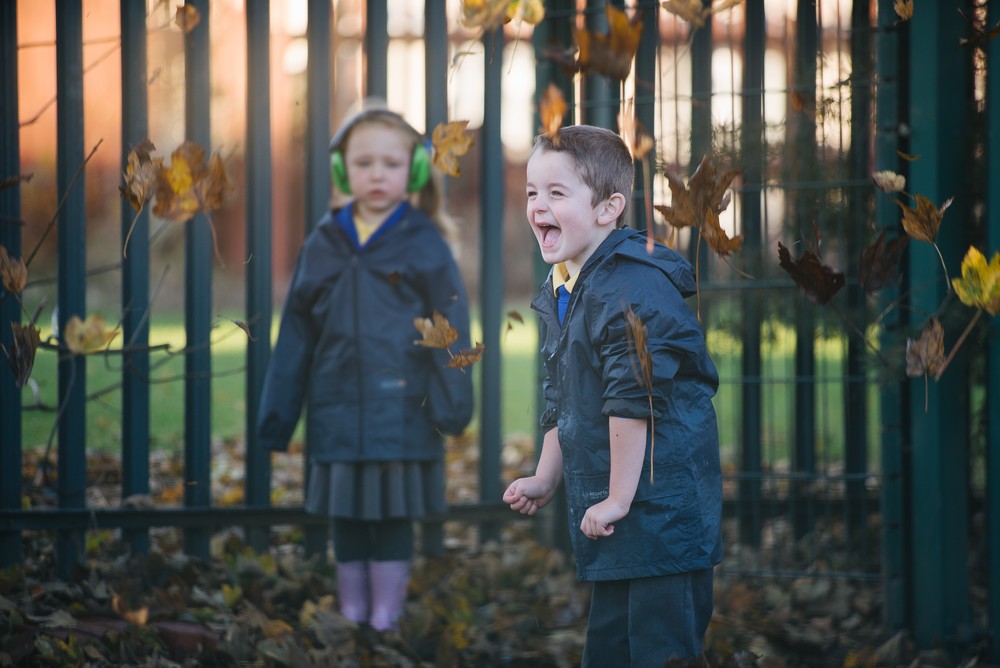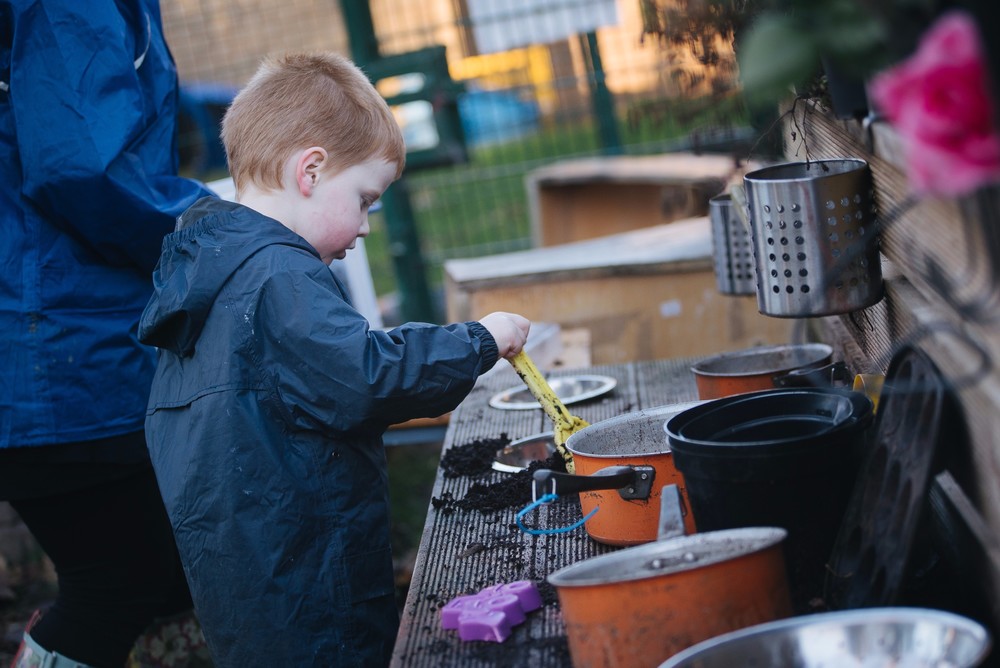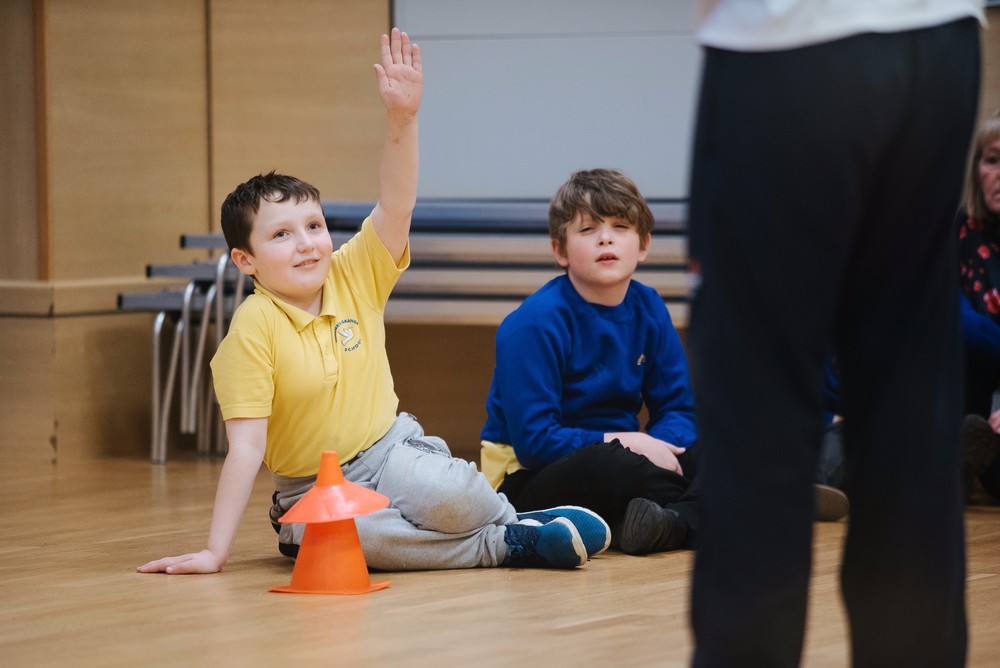 School Council
The school council has one representative from each class
The children take part in meetings each month and then feedback to their classes.

Agenda 2019/20
Thursday 19th September 12:45-1:05

Caroline

Welcome/What is school council?

Tuesday 15th October

12:45-1:10

Claire Wayman

Our likes and dislikes about school.

Monday 11th November

3:00-3:15

Caroline

Pupil voice questionnaires

Wednesday 11th December 3:00-3:15

To be arranged

Friday 17th January 3:00-3:15

Karen B

What do we want on website?

Monday 10th February

10:30-10:50

Daniela

Science

Tuesday 17th March

2:00-2:20

Gavin

Maths

Wednesday 29th April

3:00-3:20

Karen A

Kidsafe

Thursday 21st May

9:30-9:50

Leanne

PSED

Friday 19th June

9:30-9:50

To be arranged

Friday 10th July 1:00-2:00

Caroline

School council party and certificates.
School Council members 2019/20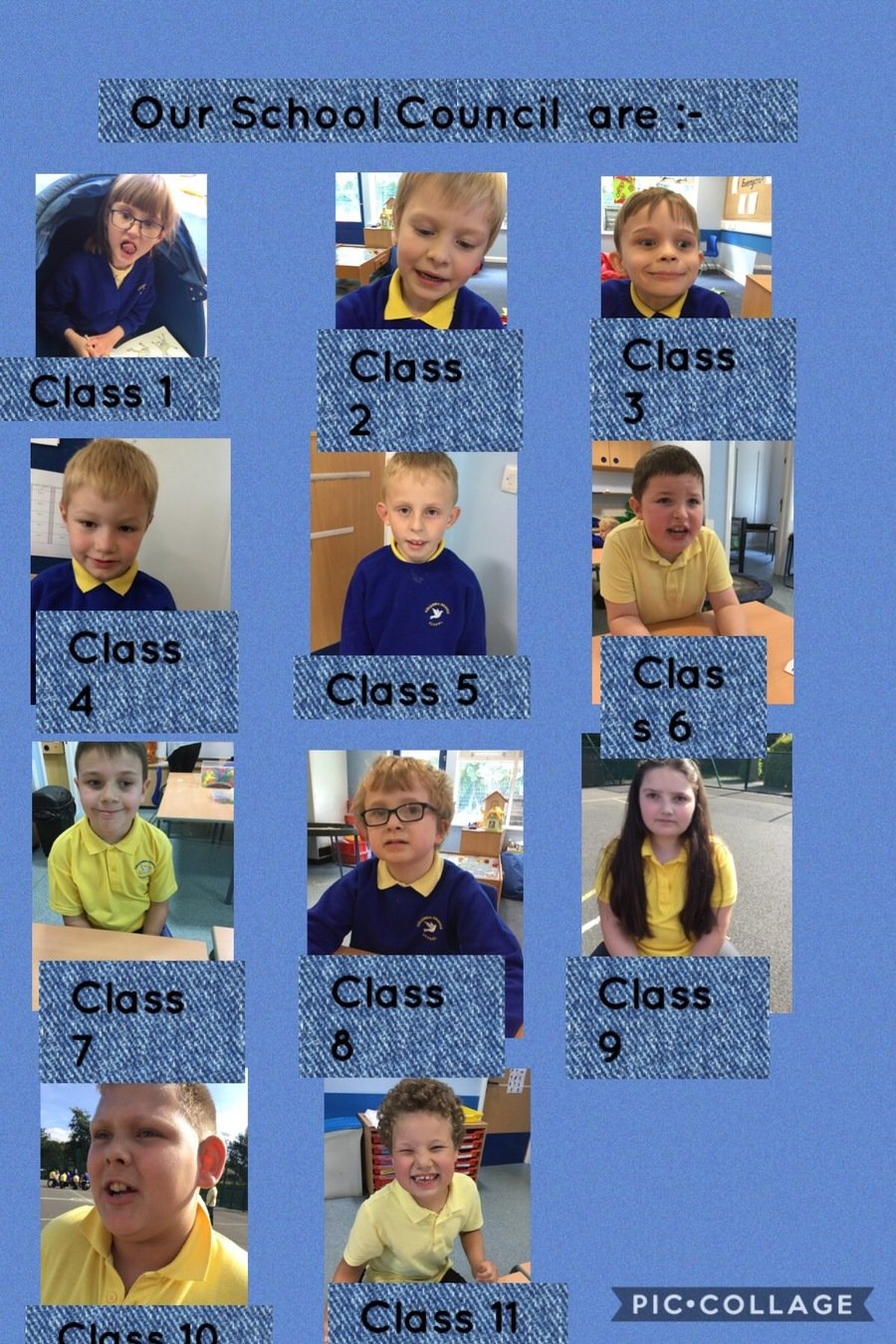 September meeting outcomes
Meeting:-
The children were introduced to each other and were told what was expected at school council and how often meetings were held. This was done both verbally and via a powerpoint. We then had our first discussion of the year which was things we like about school and things that we dislike.
The children said the things that they liked about school were "all the stuff" "playing" "bean bags" "outside" "like school" "cars" "class 2" and "like school."
The children then talked about things that they didn't like at school they said " getting hurt" "cars" "hurting spiders" "maths" "school"
Next meeting
The next meeting will be held on Tuesday 15th October 12:45-1:10 with Claire Wayman and we will be talking about things our class like in school and things our class don't like about school. We will also decide if we can do anything about the negative comments to turn them into positives.