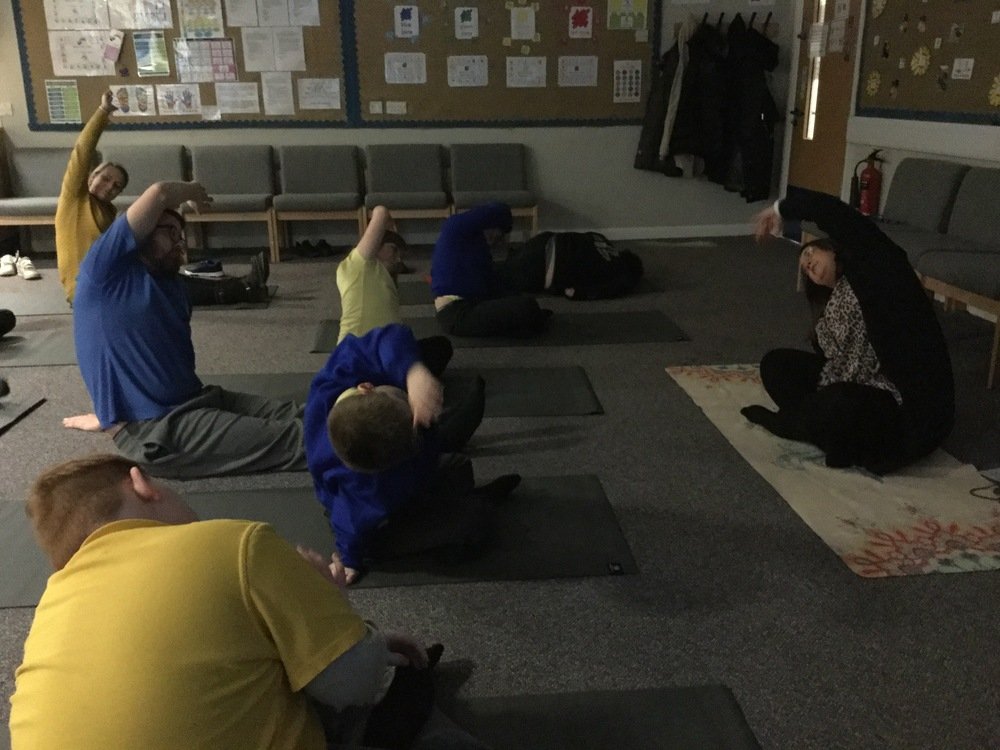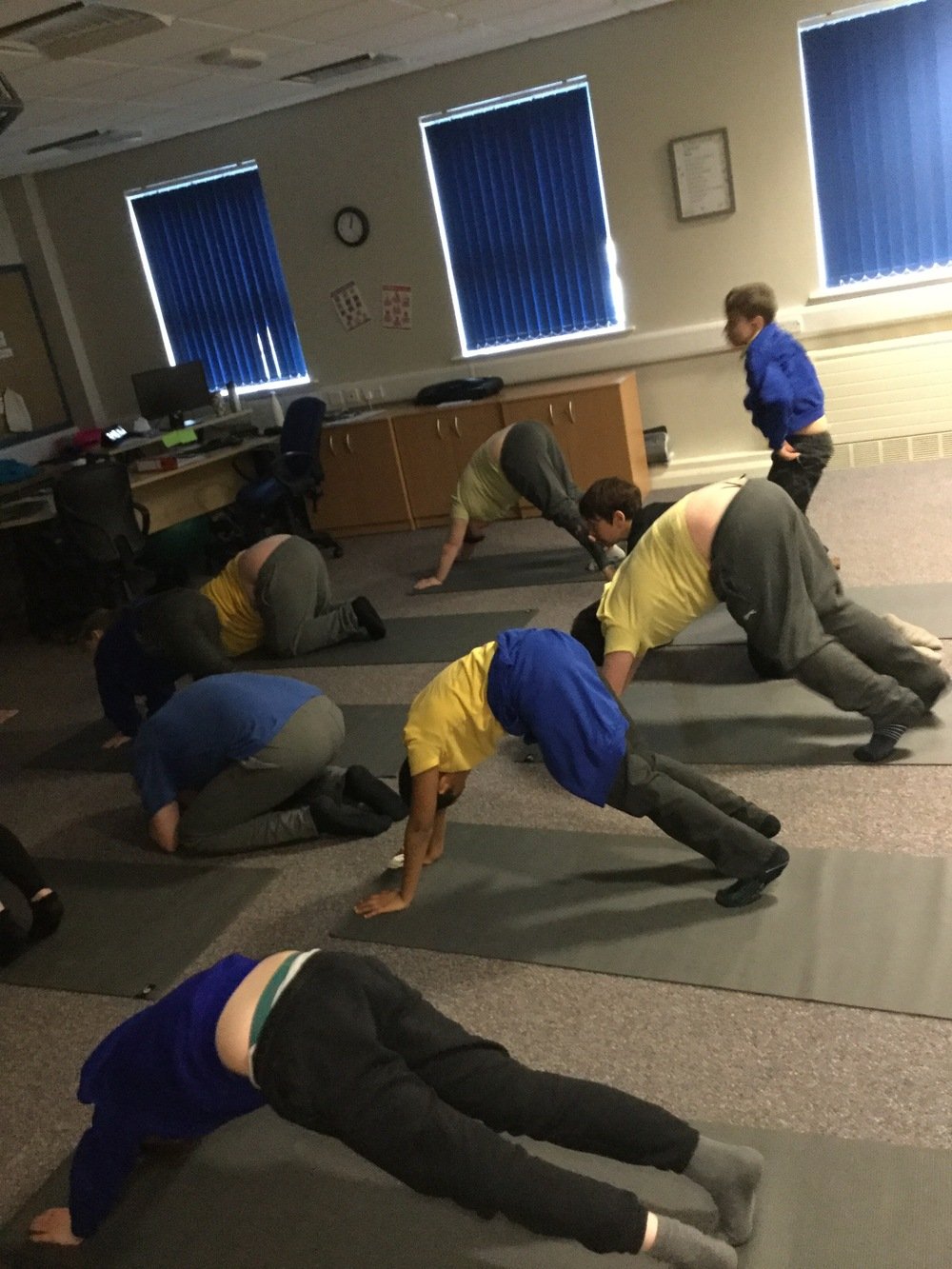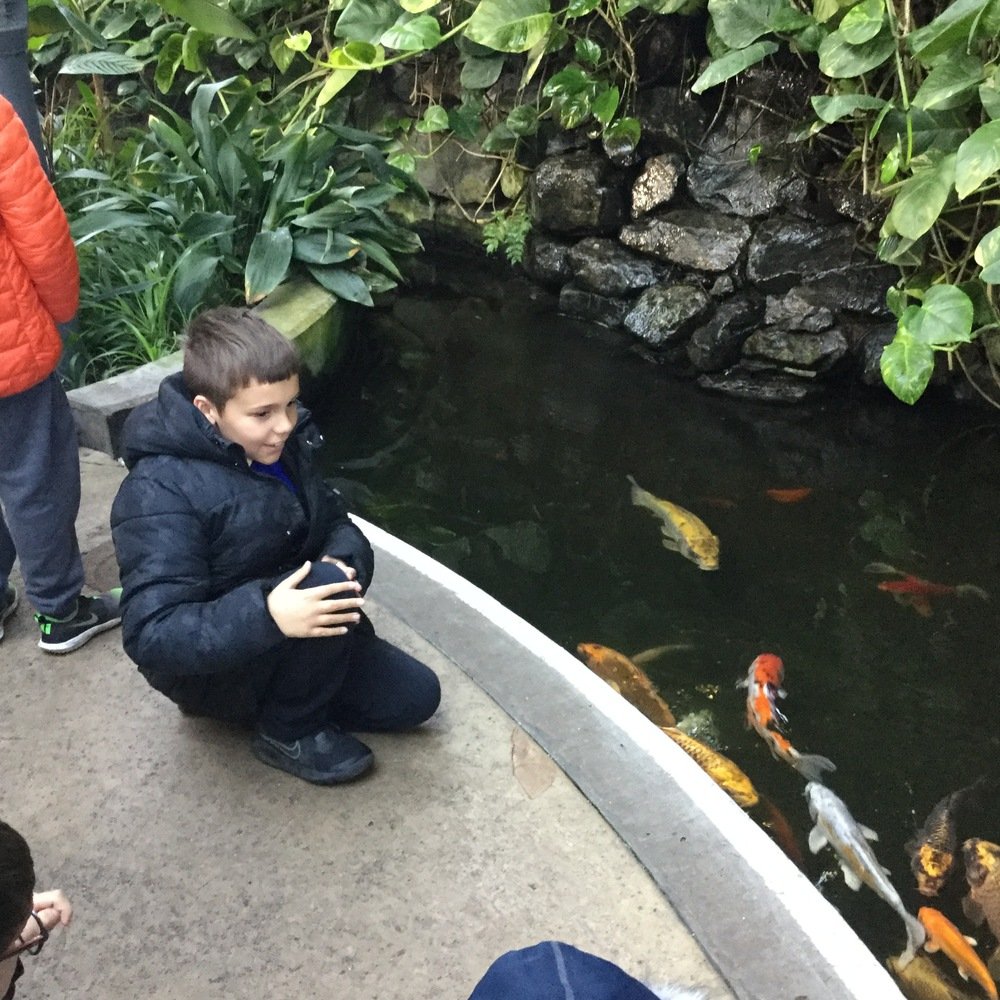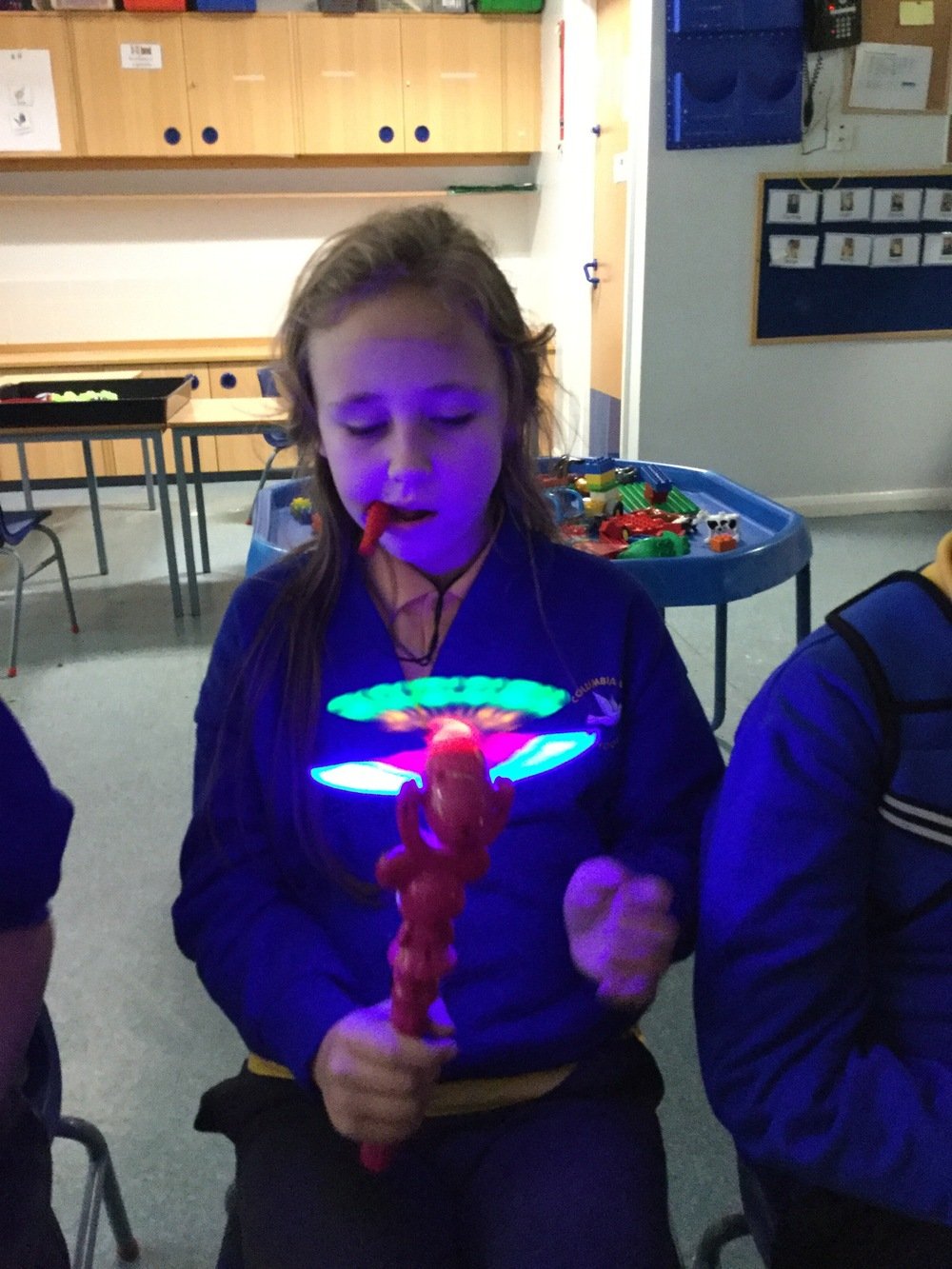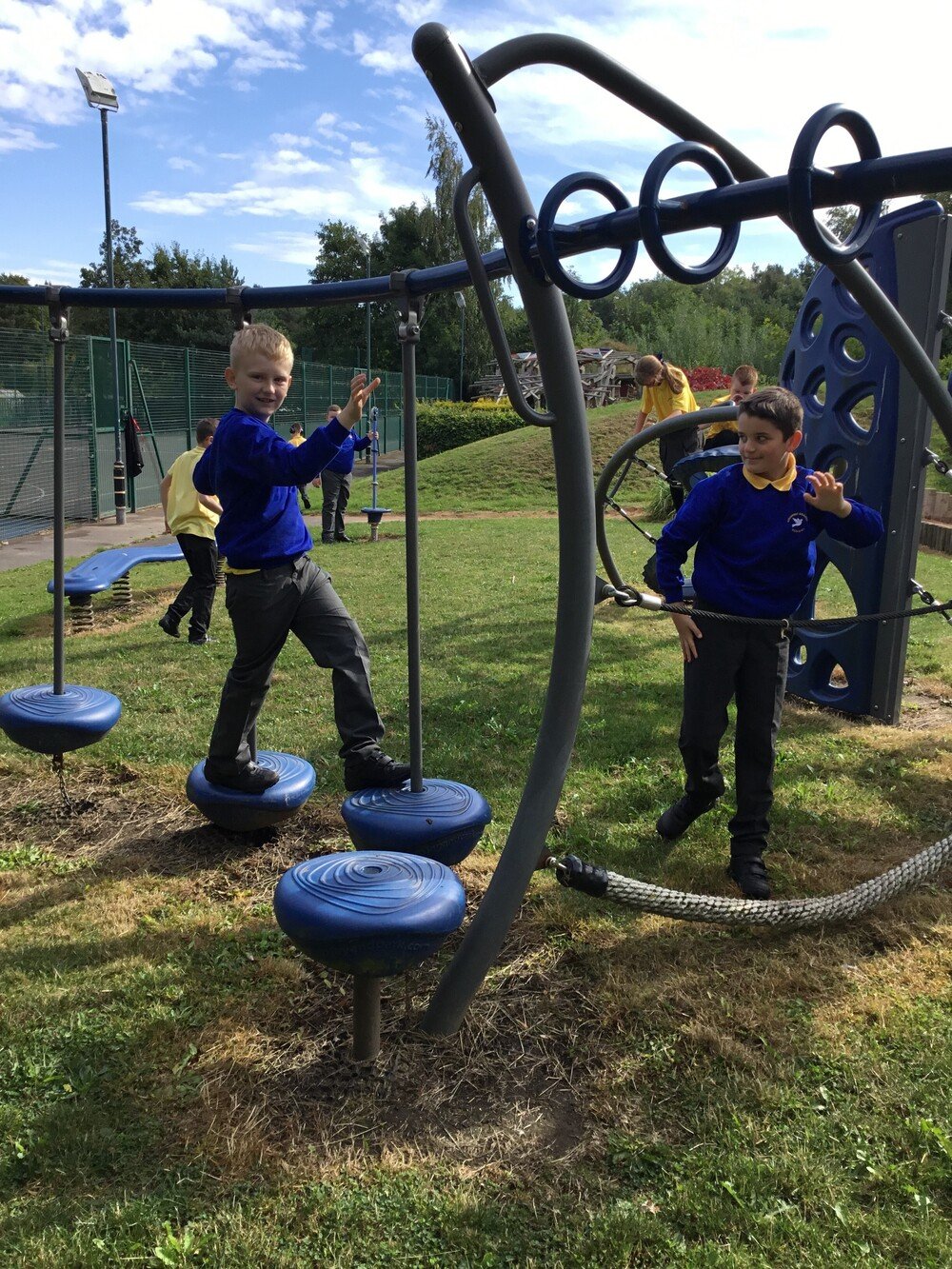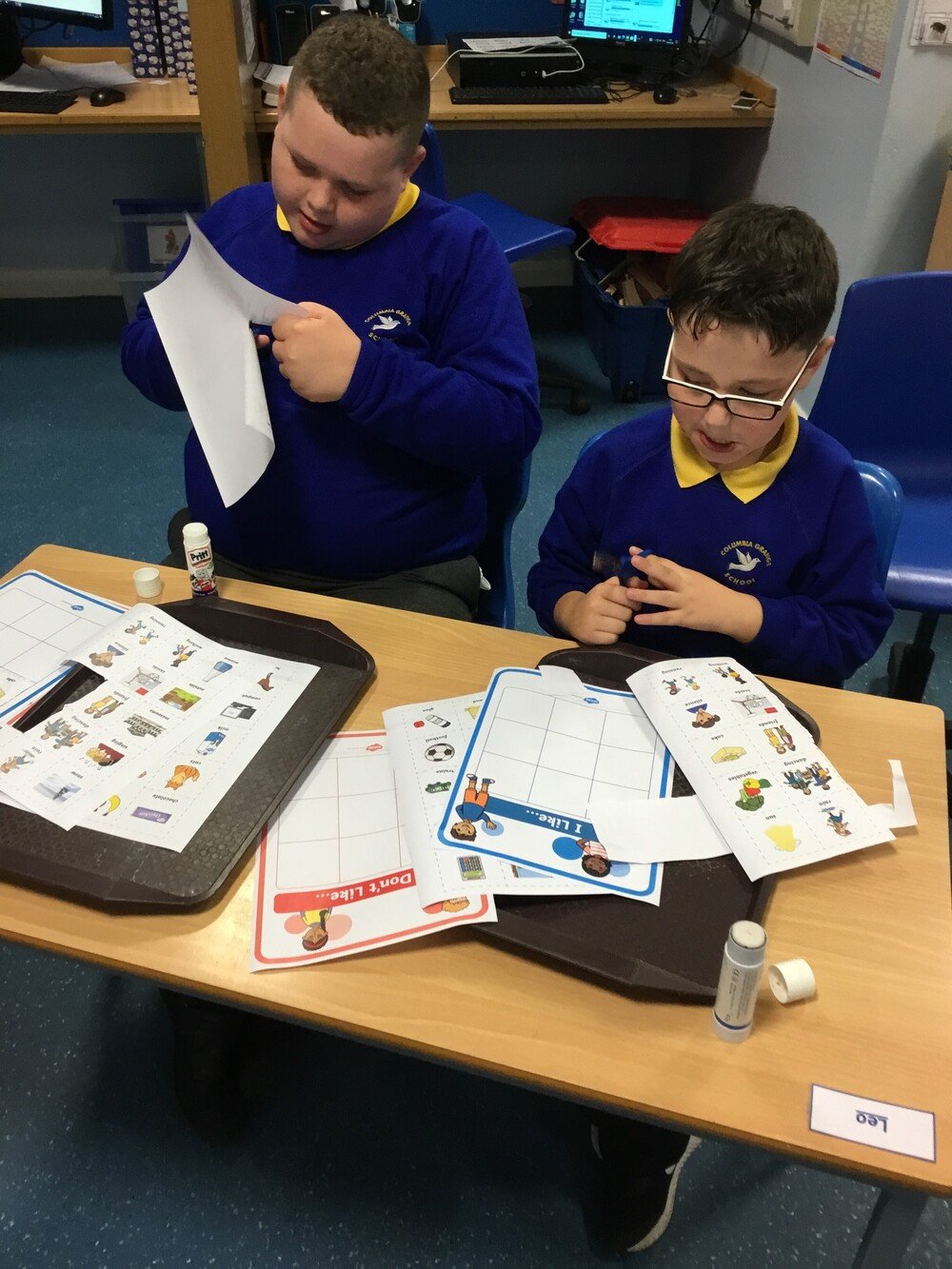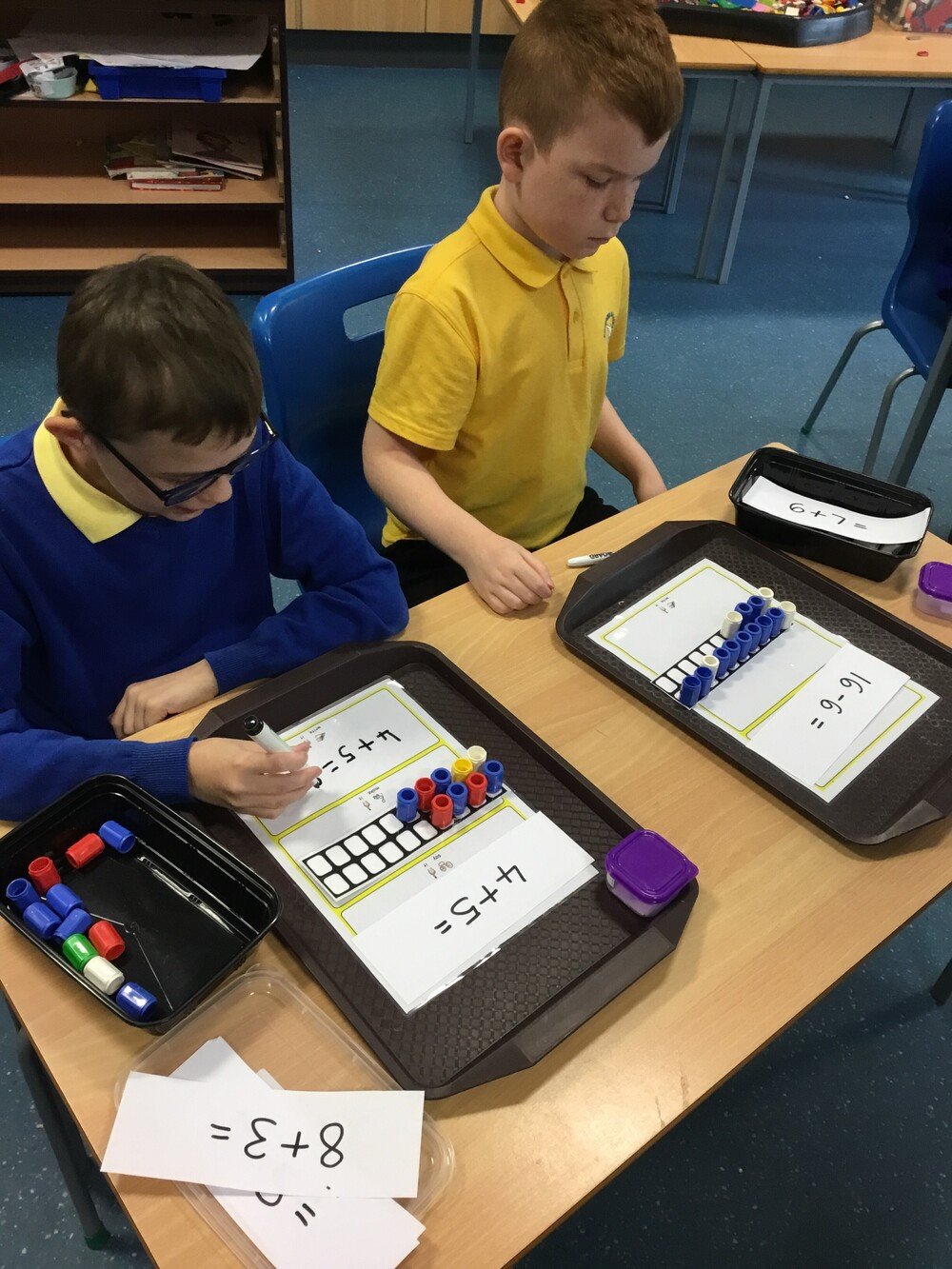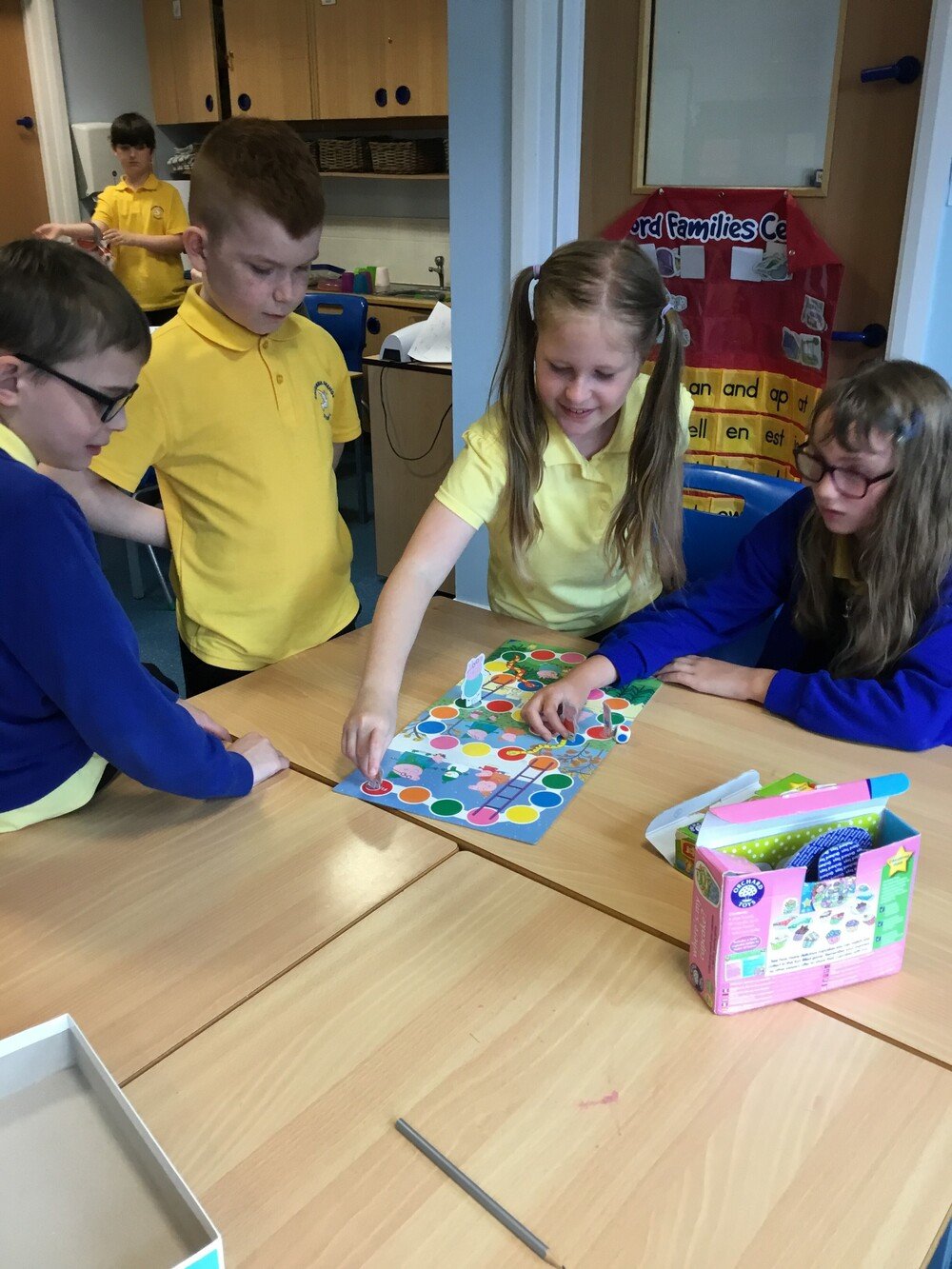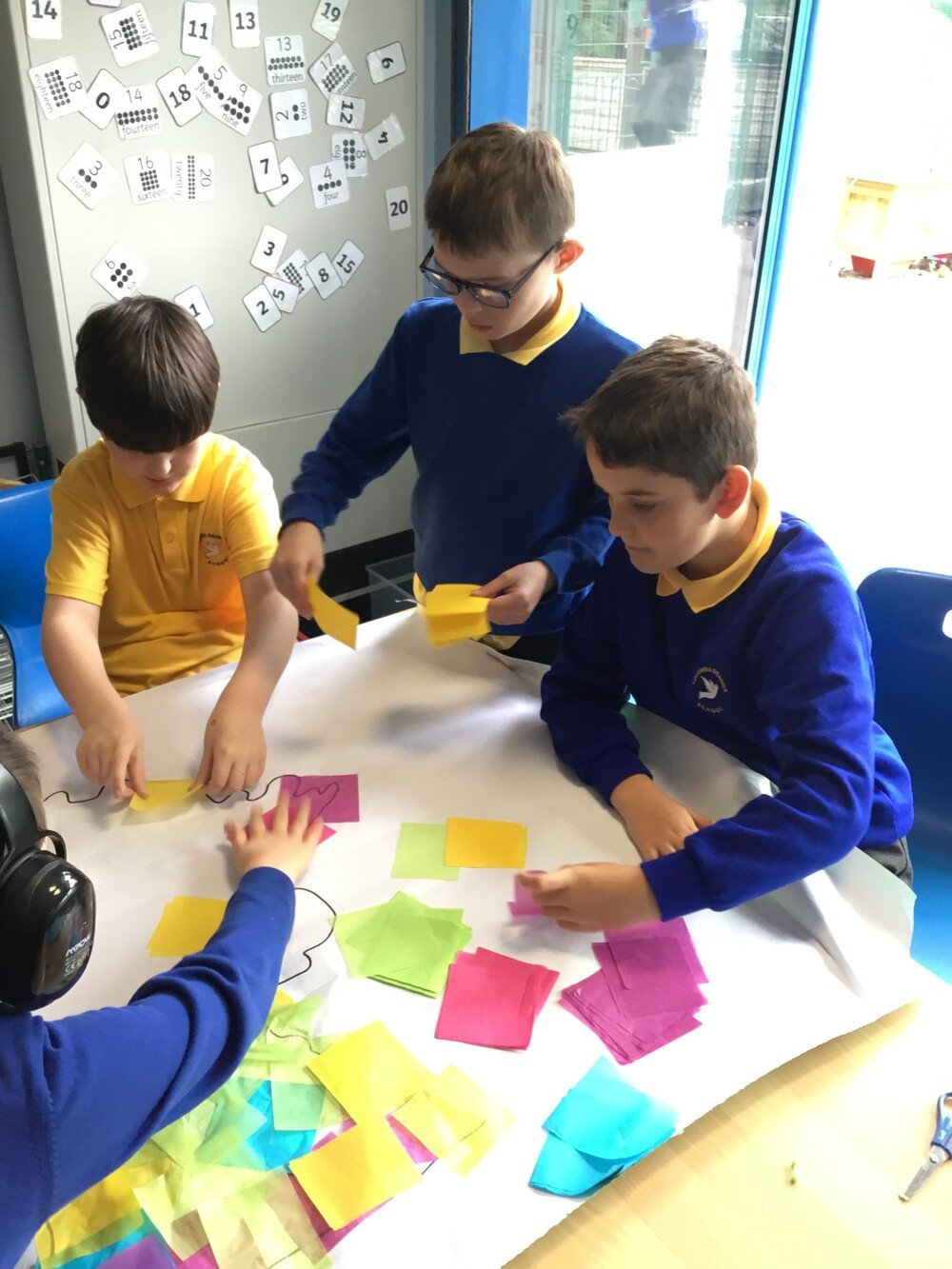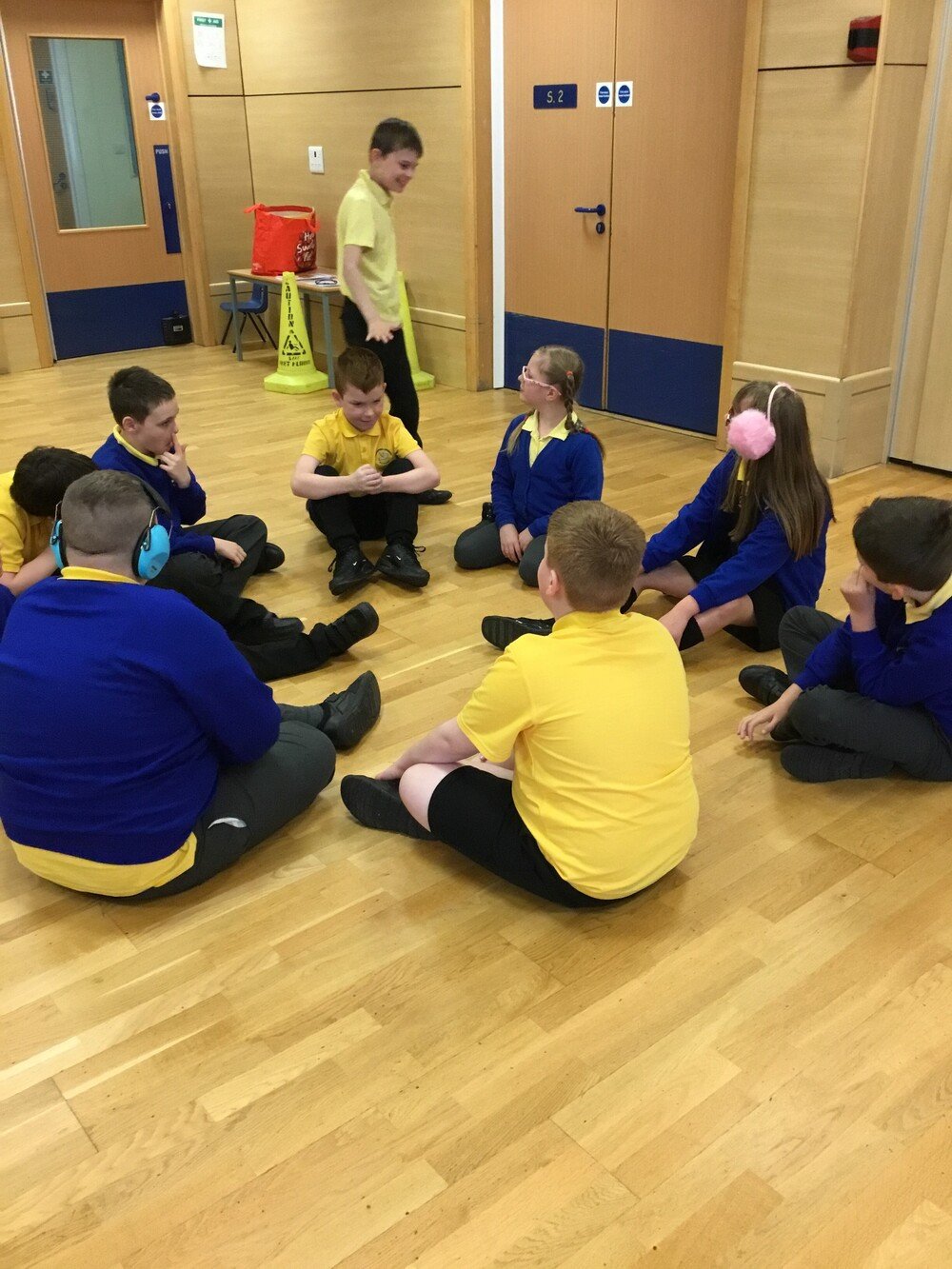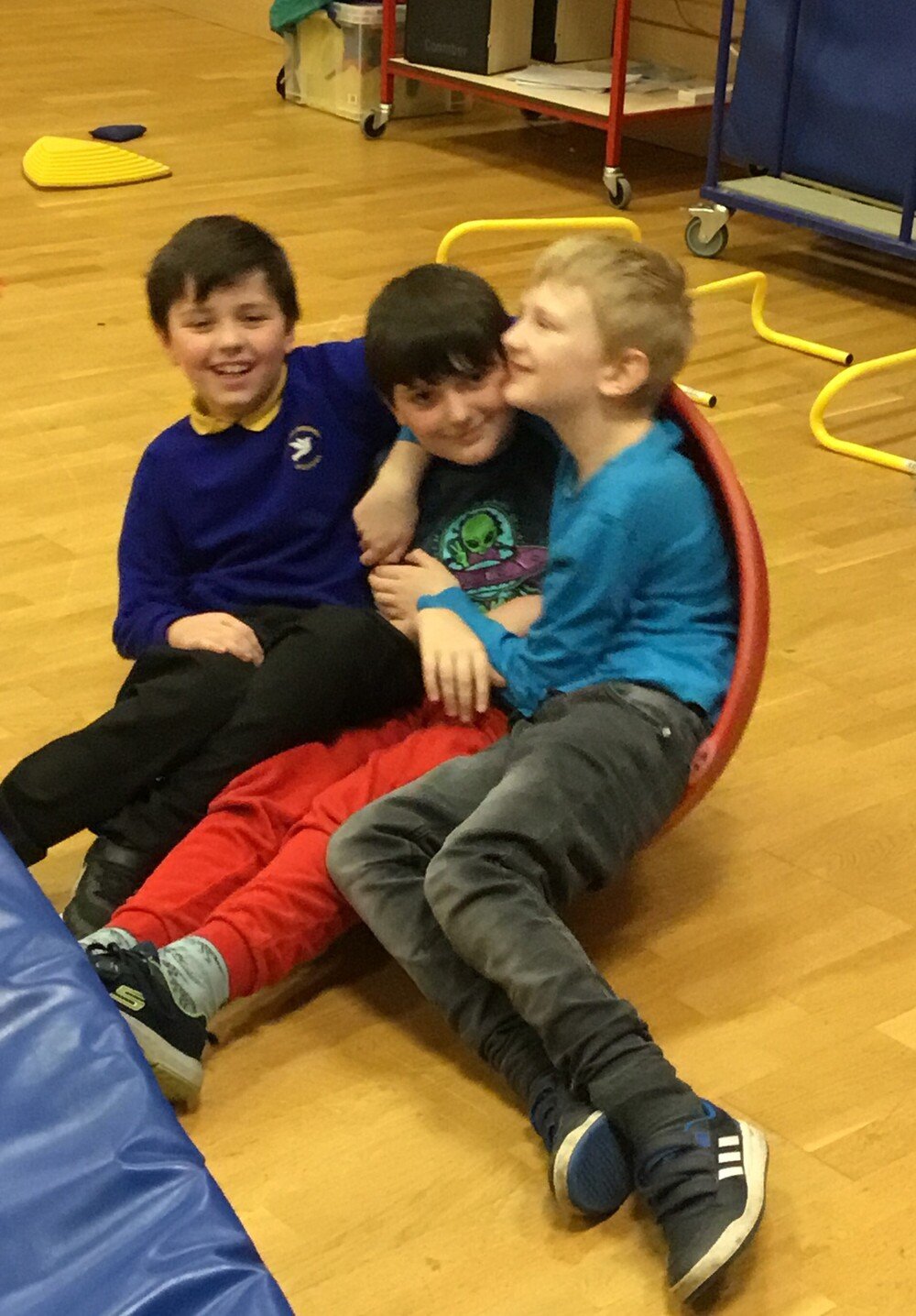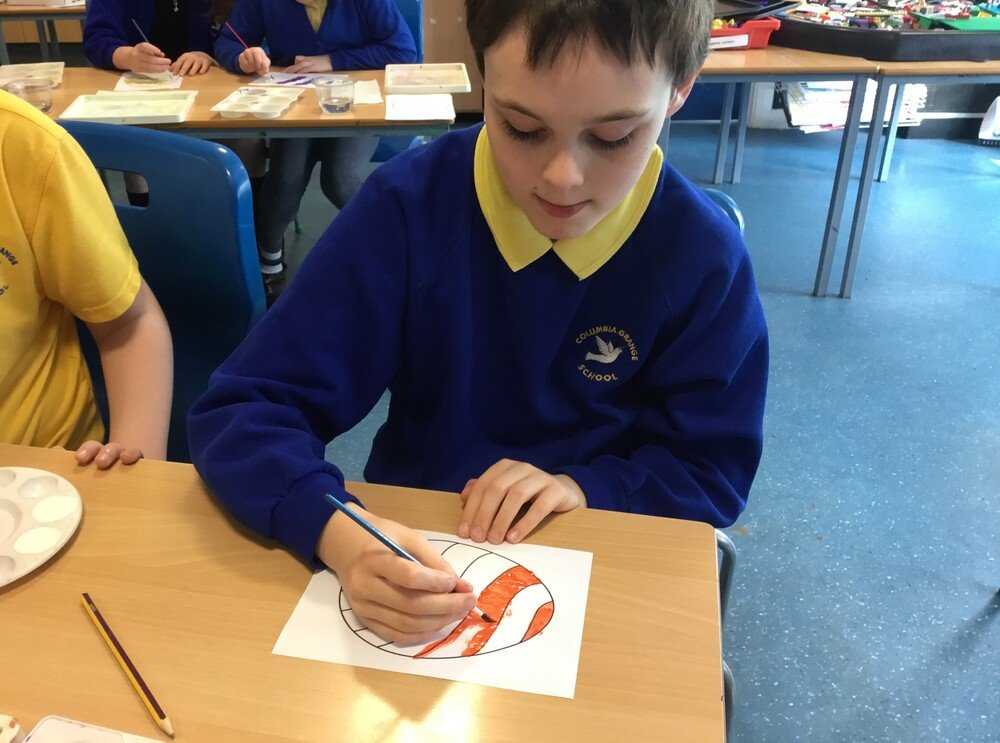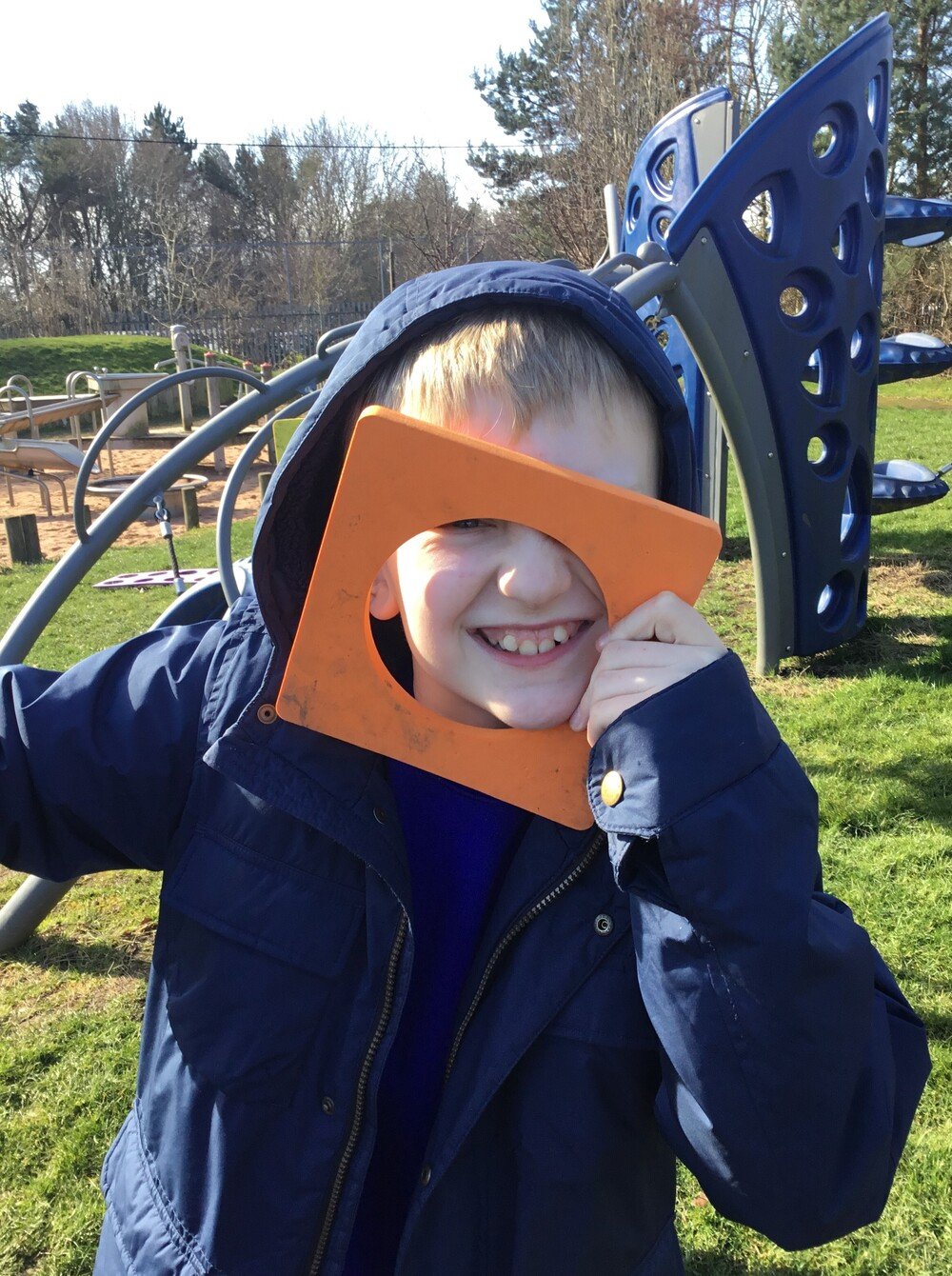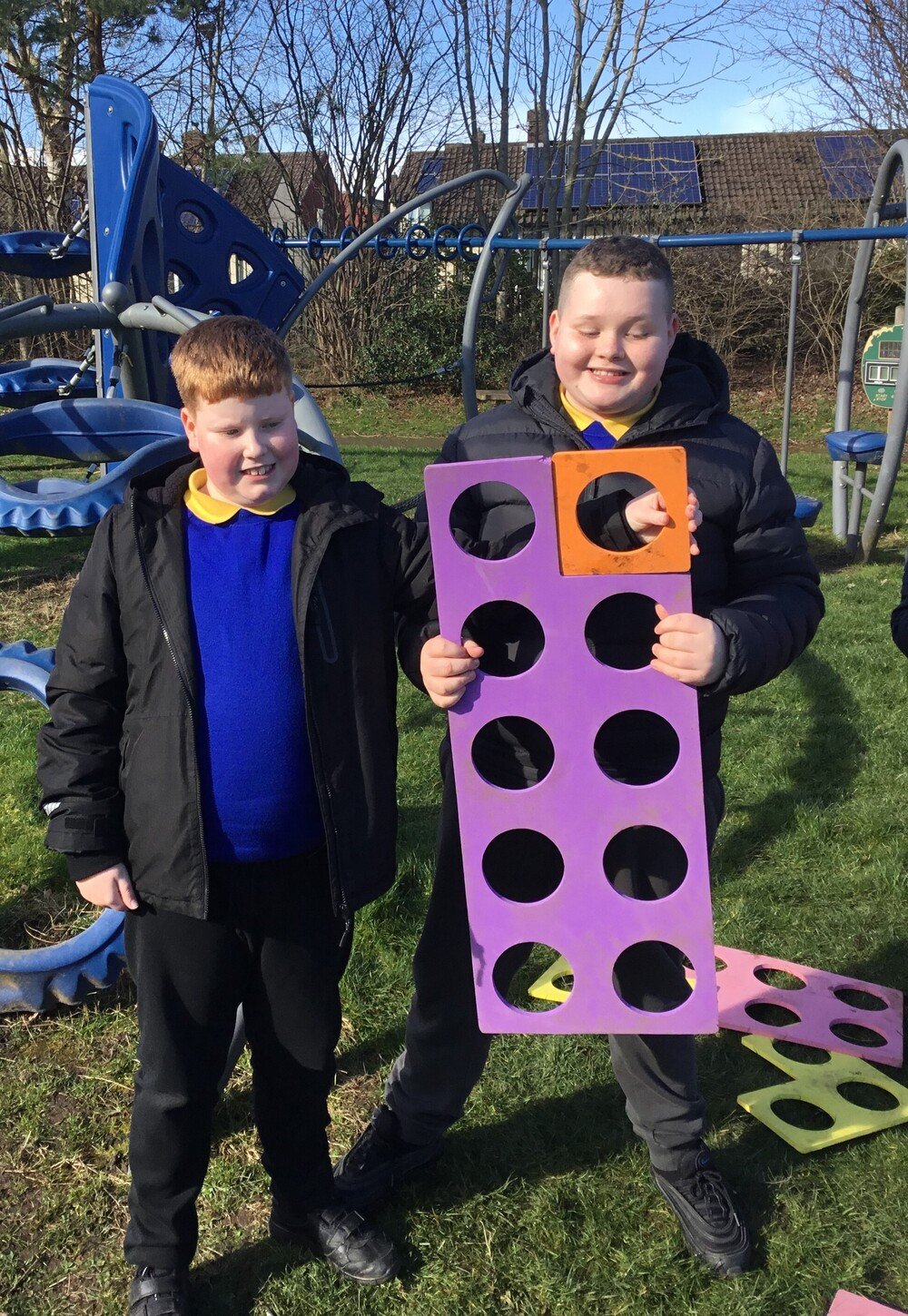 Attended
Staff:- Caroline (Unqualified Teacher and School Council Lead)
Jennifer Gullis (Unqualified Teacher and Sensory Lead)
Children:-
Daniel
Luke
Nathan
Jack
Shay
Bobby
Lucie
Jacob
Meeting:-
This meeting was to discuss the new development of the ballpool. Jennifer informed the children we were going to get a new soft play. The children looked at symbols and voted what they wanted.
Everyone wanted balls, slides and a climbing wall.
Some other ideas from the meeting were trampoline,balls,tunnel and mirrors.
All of the children were eager to know when the development would be ready and were asking Jennifer "Is it today?"
Jennifer explained hopefully by September.
The children talked about colours they would want in the ballpool like pink,blue,green and red and they would like 2 levels.
Action Needed:-
Jennifer to have a meeting with staff.
Jennifer to make plans to show children.
Next meeting:-
May 2023