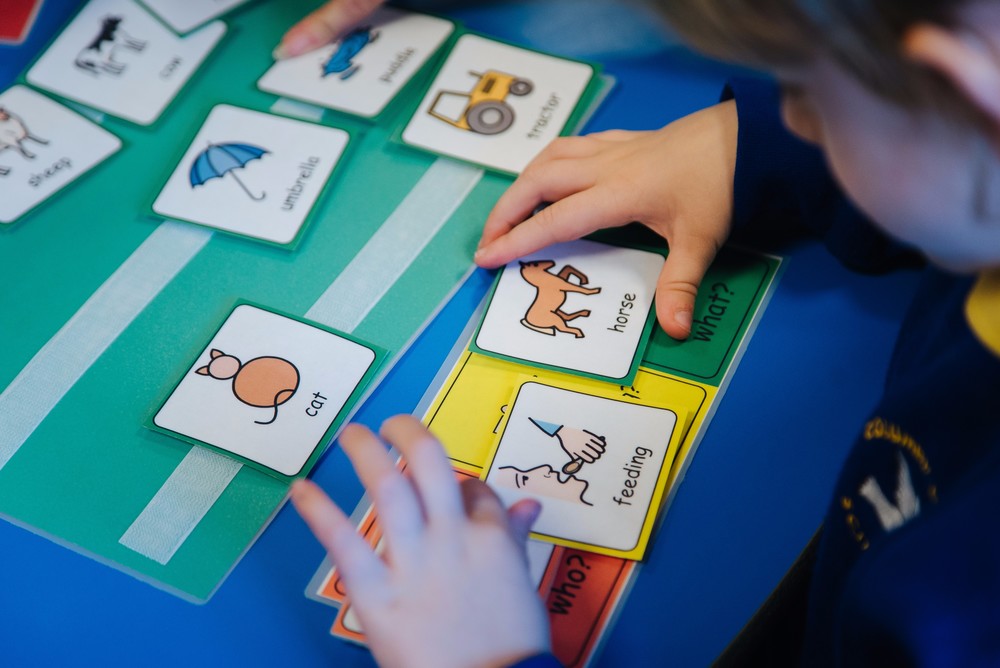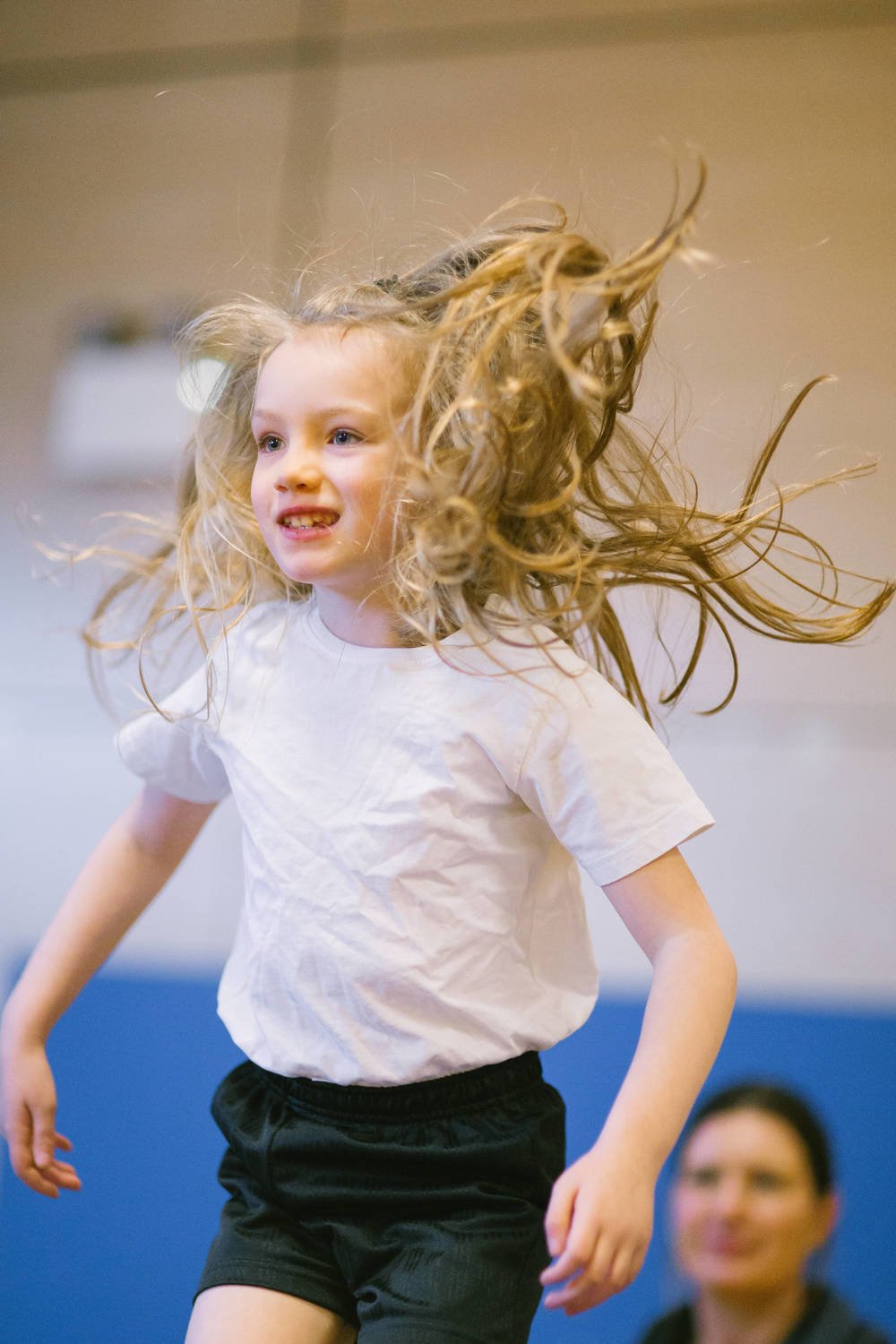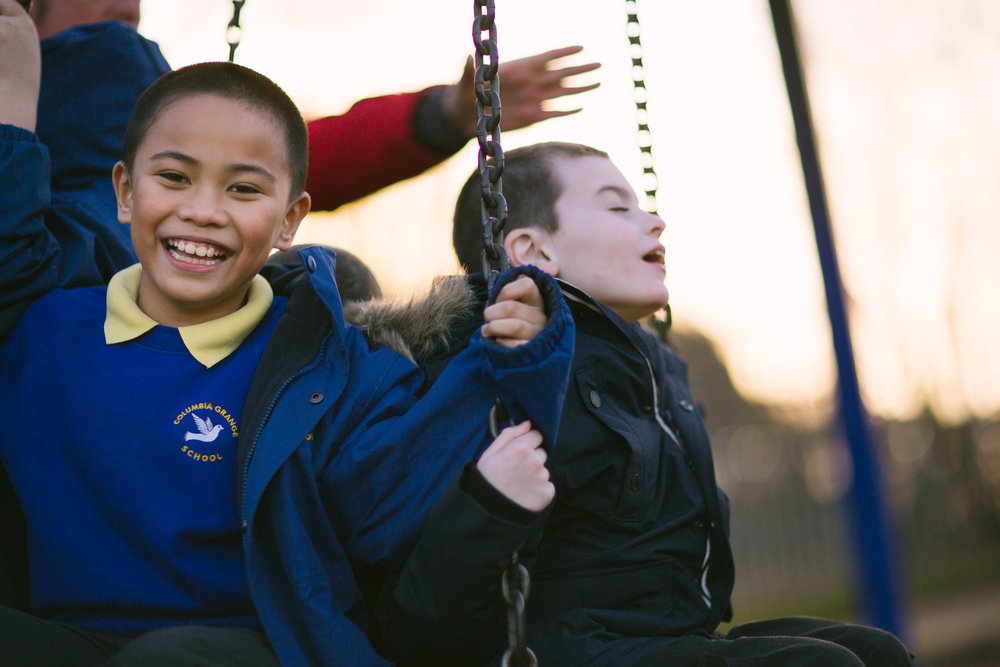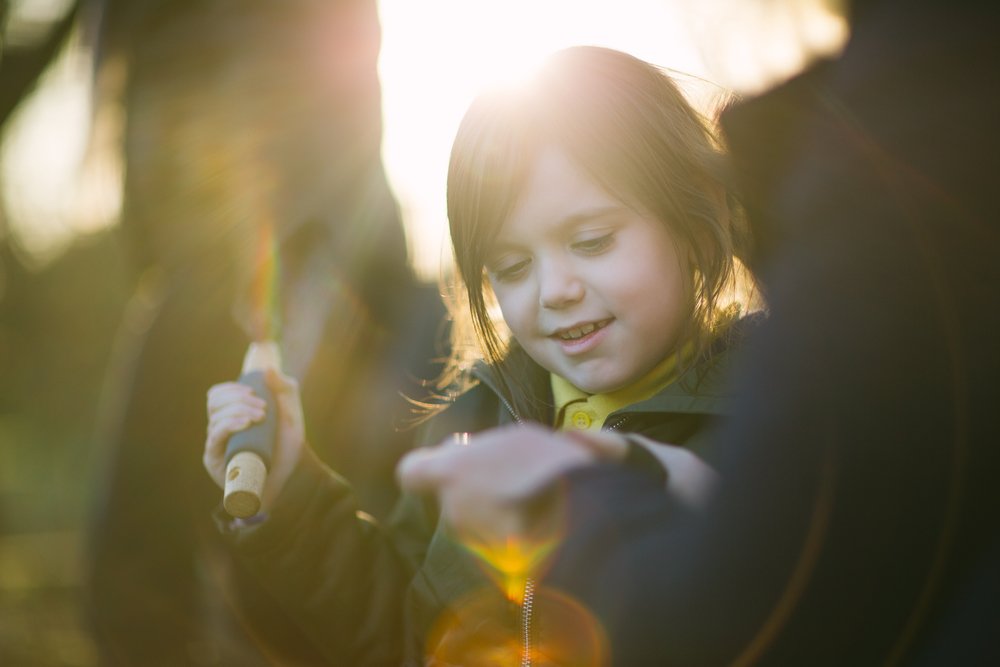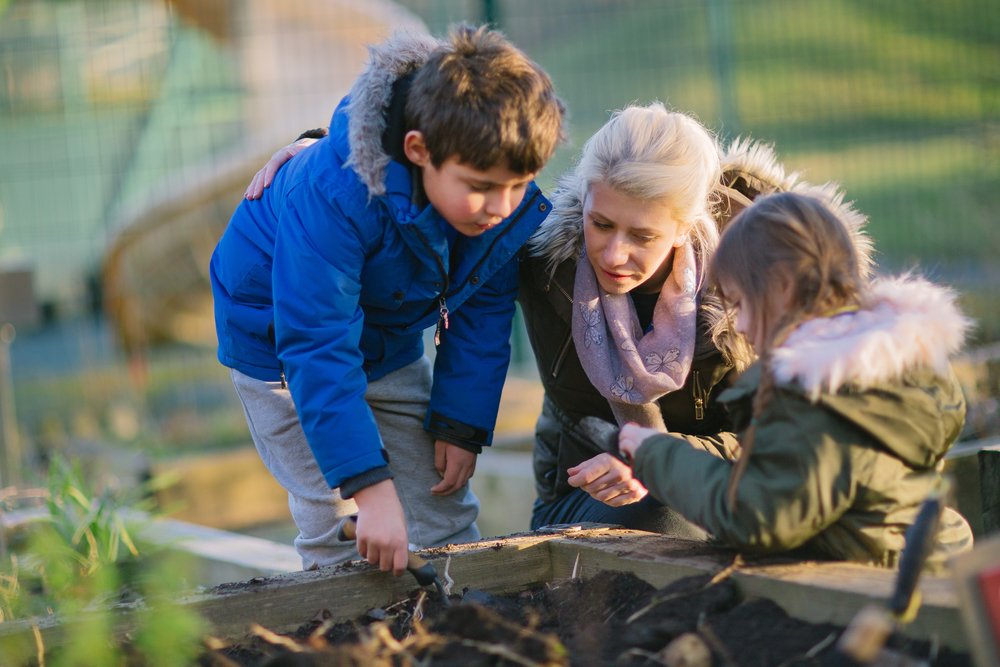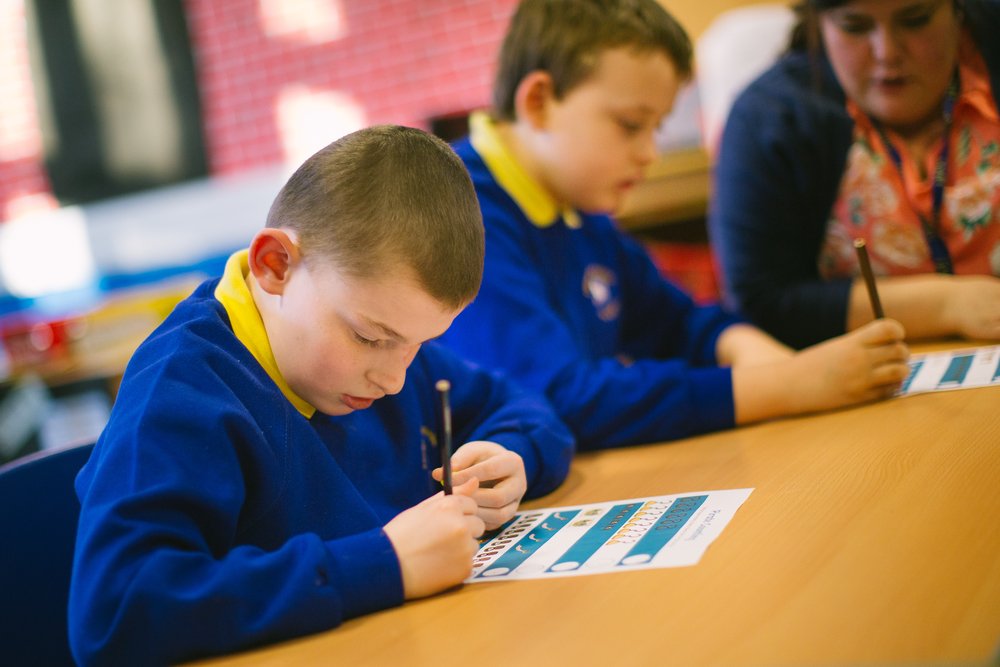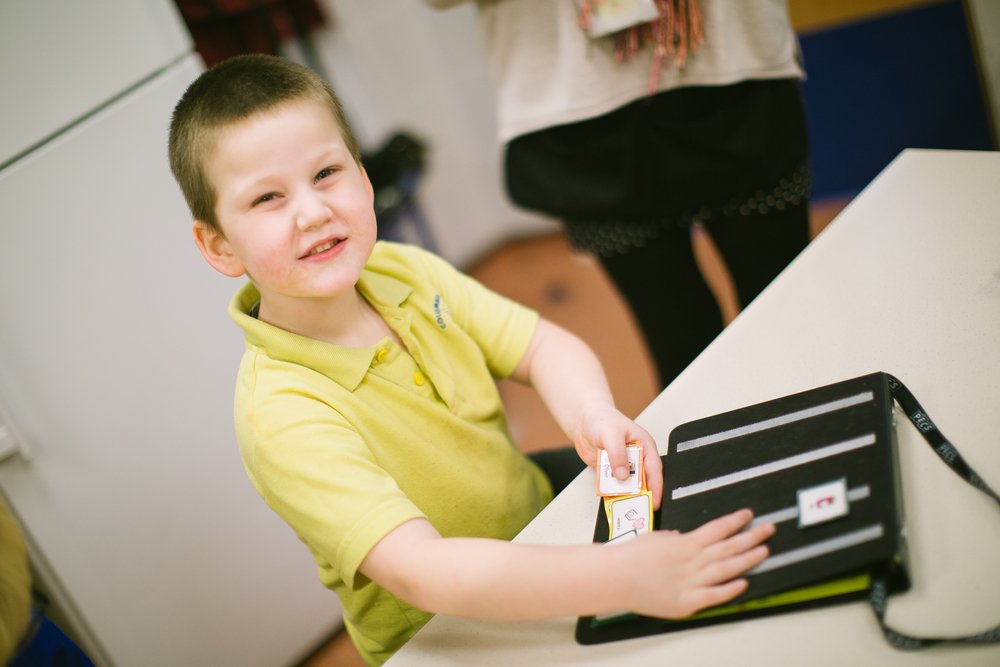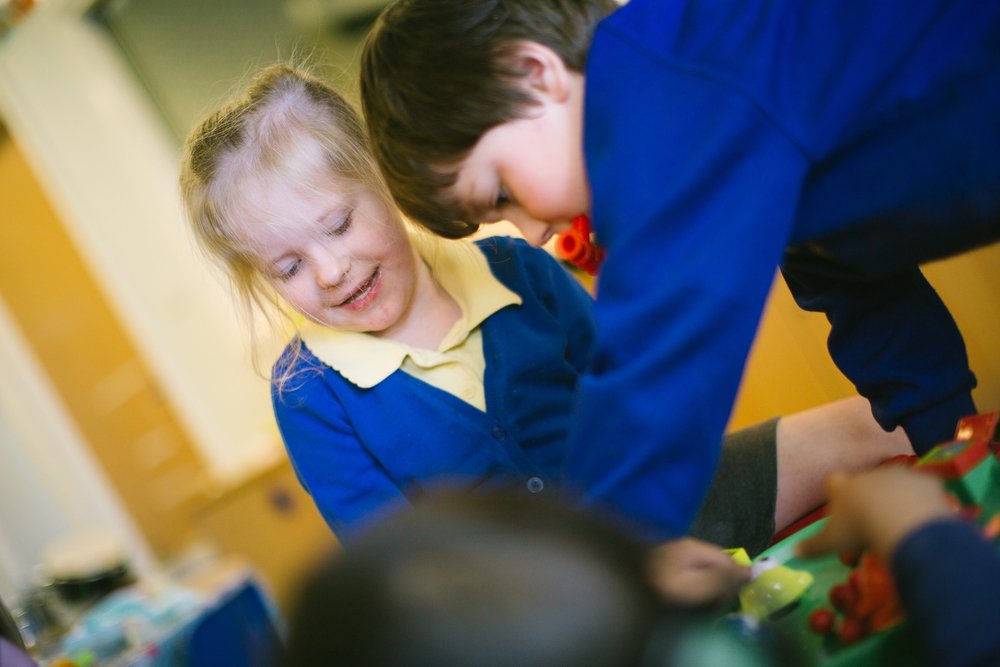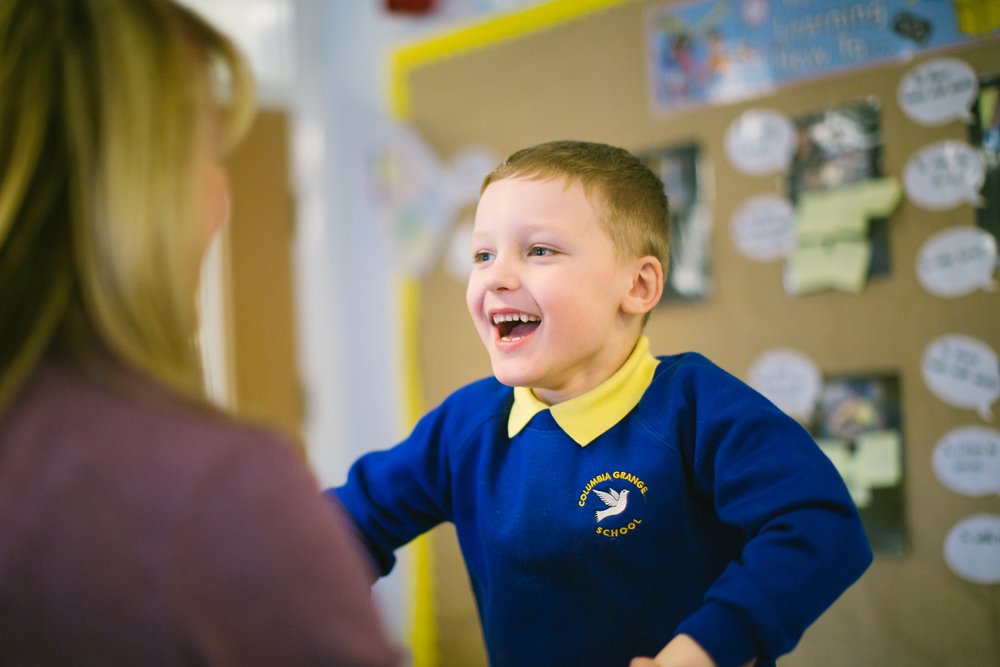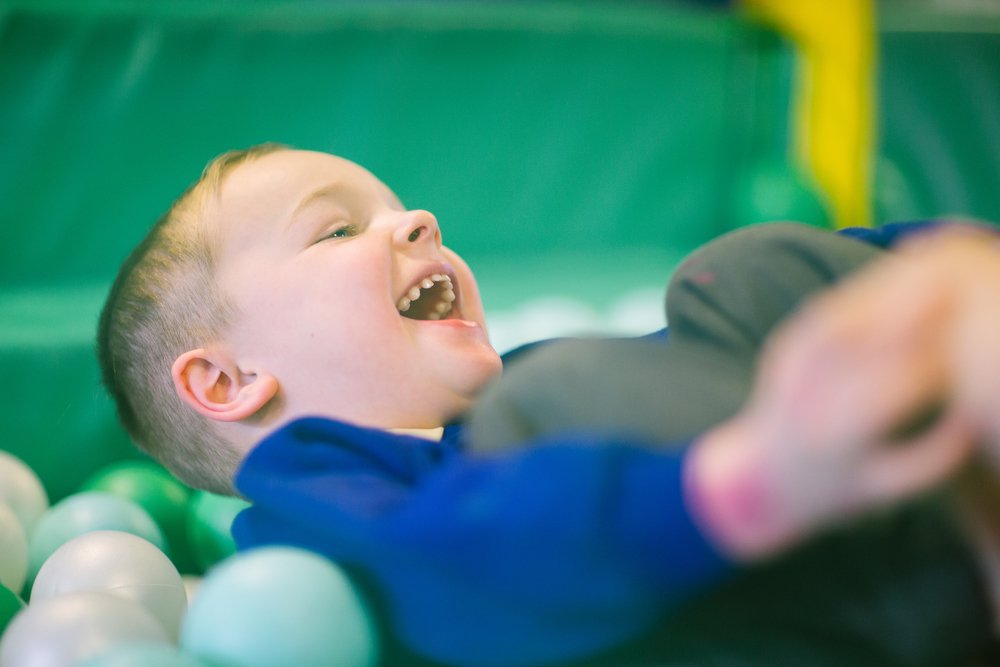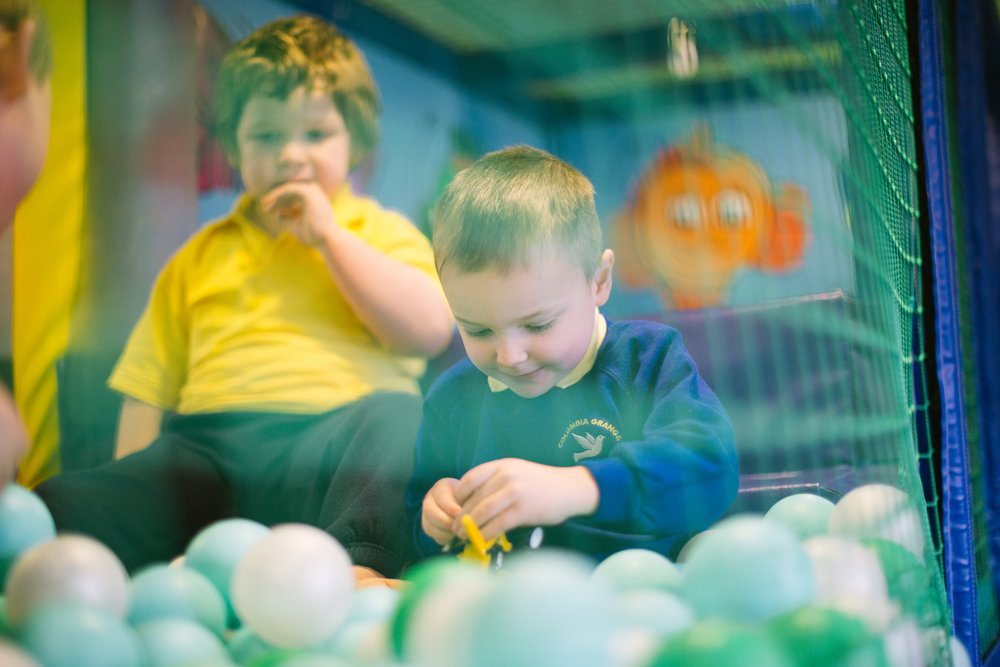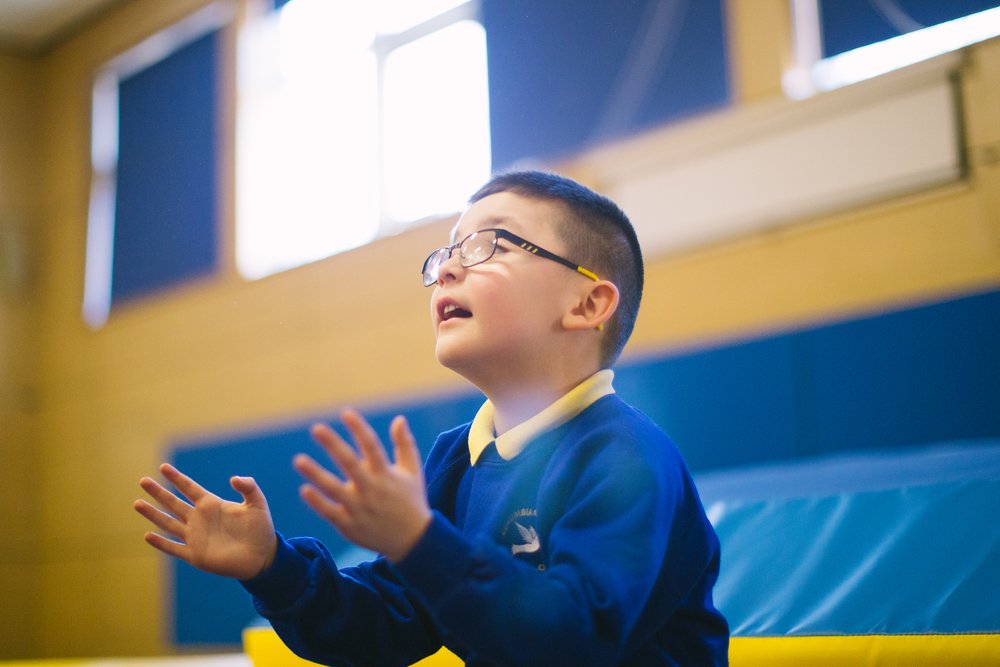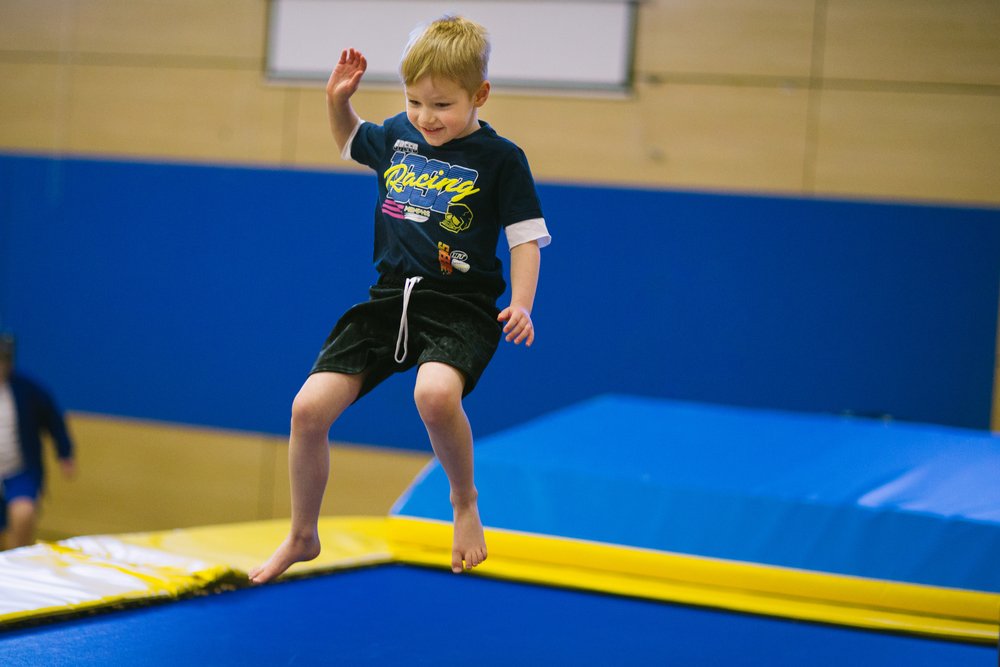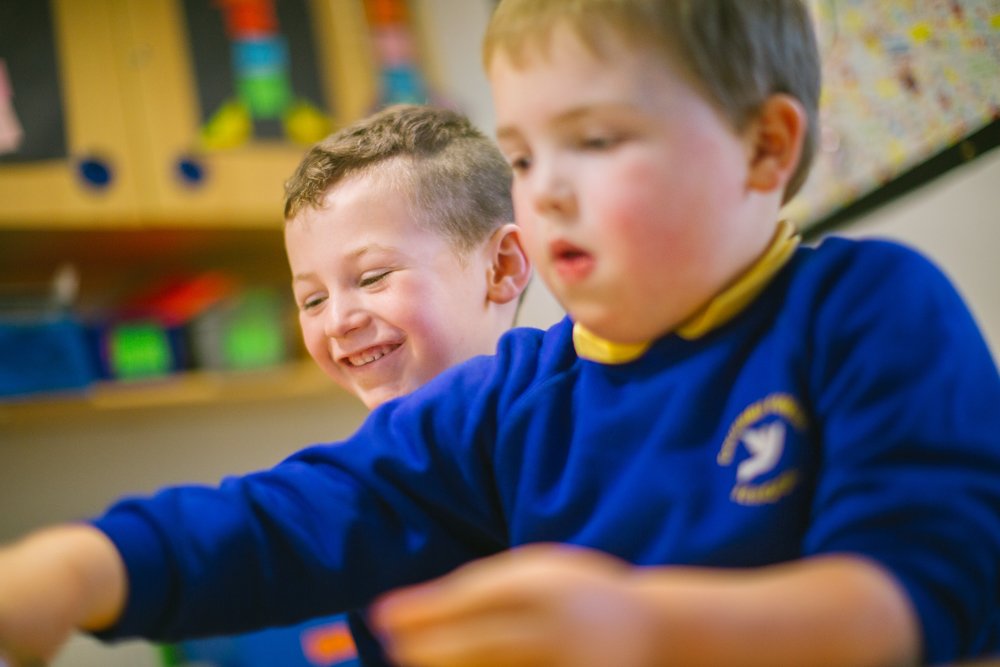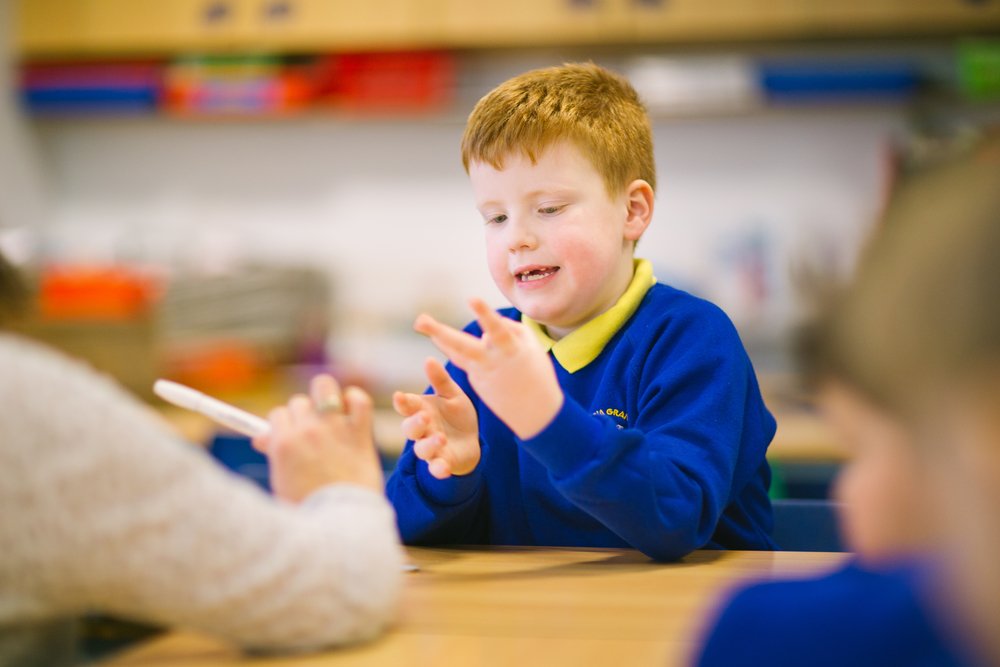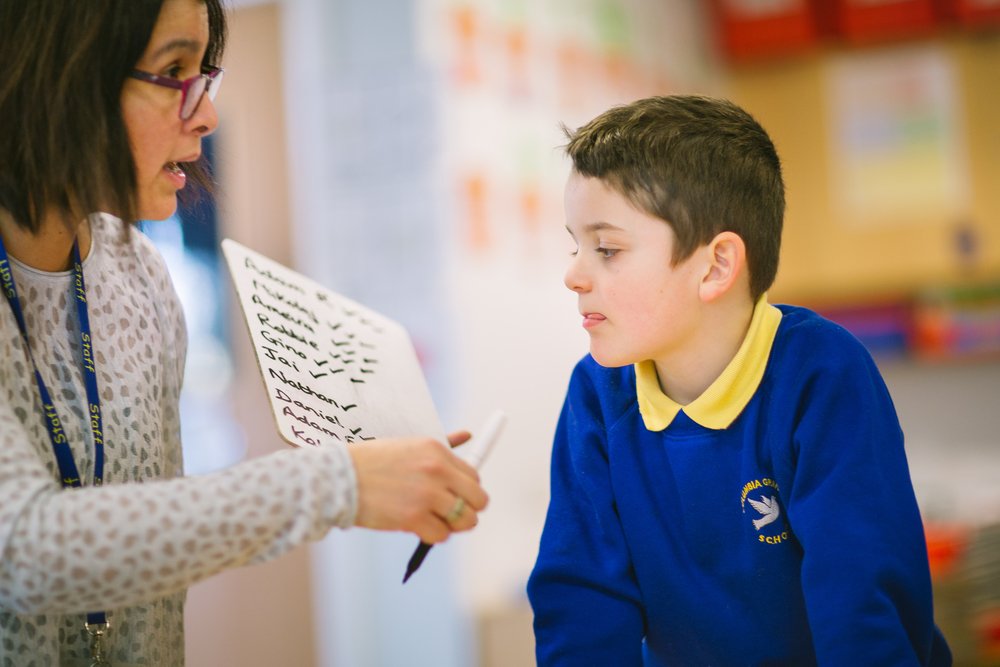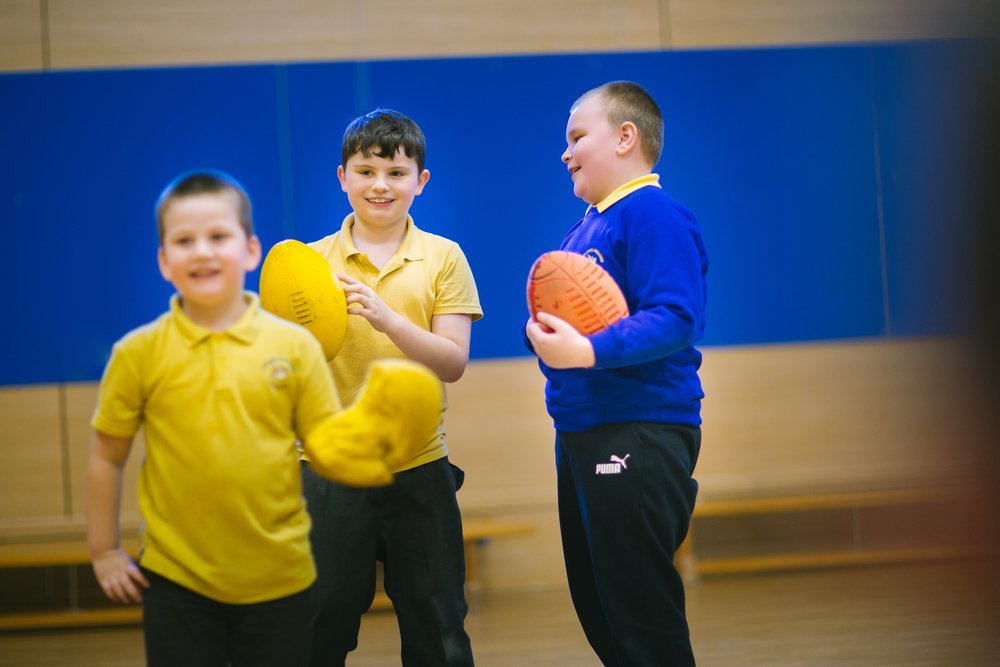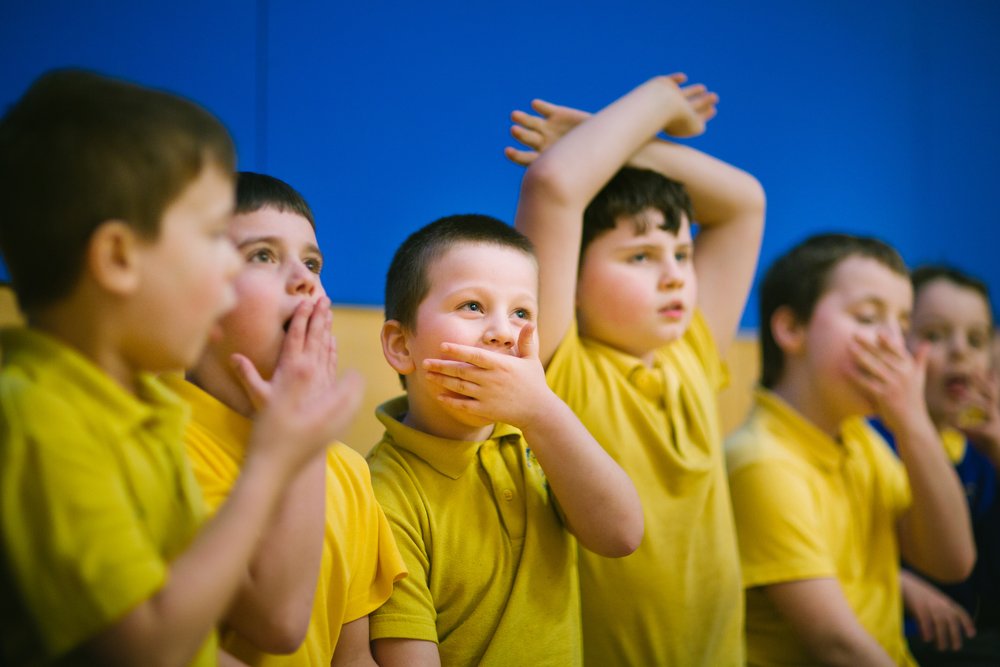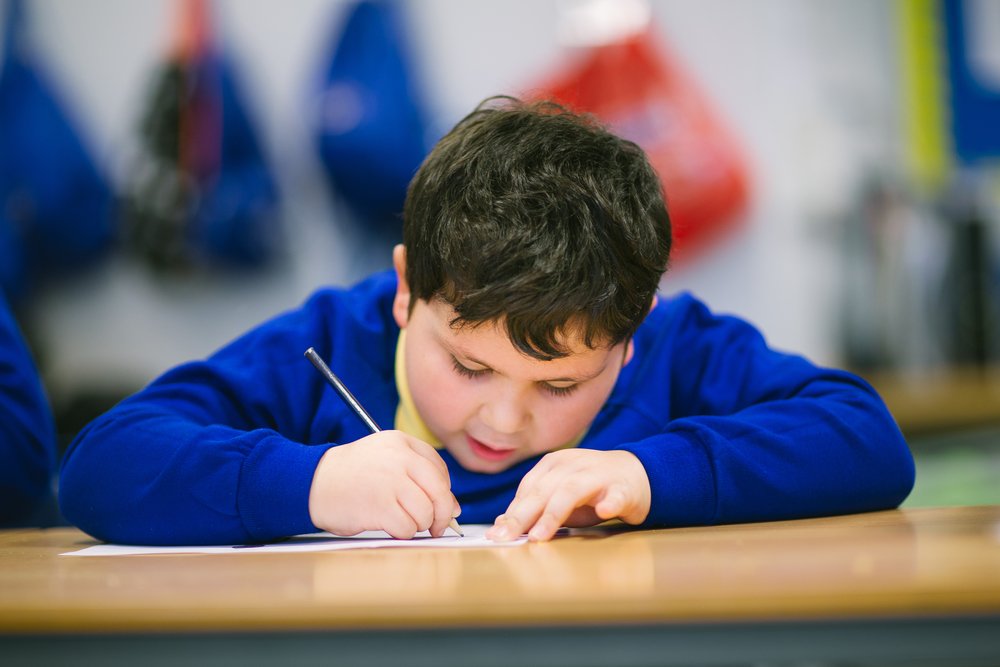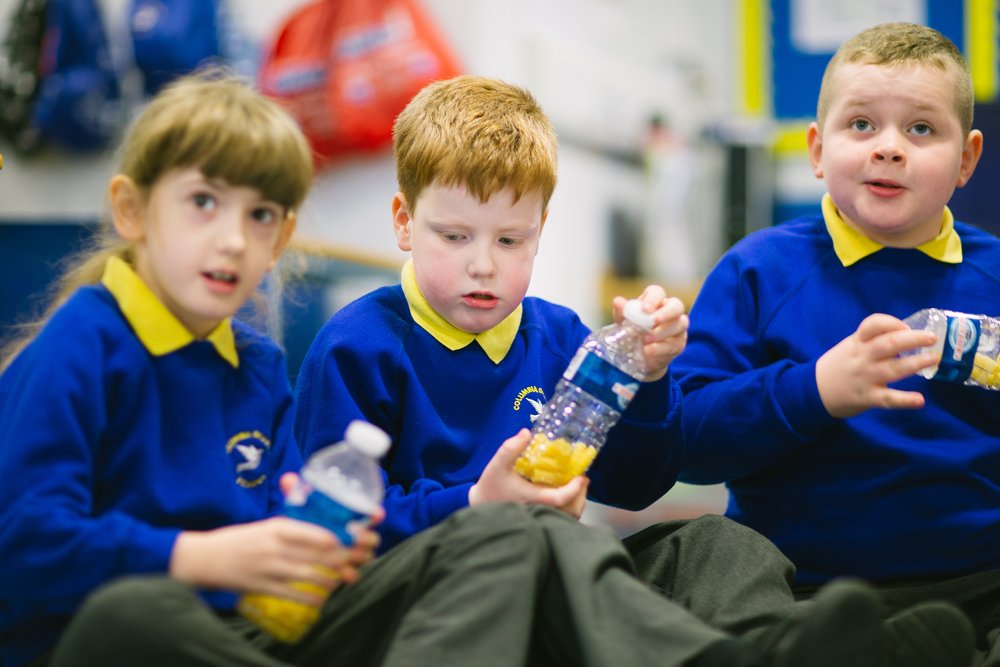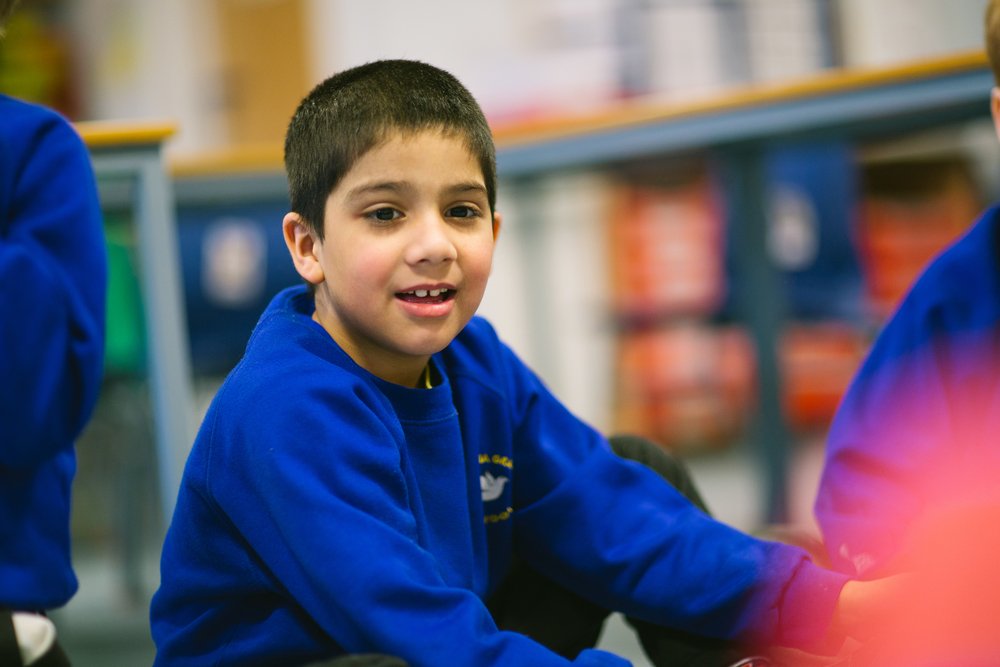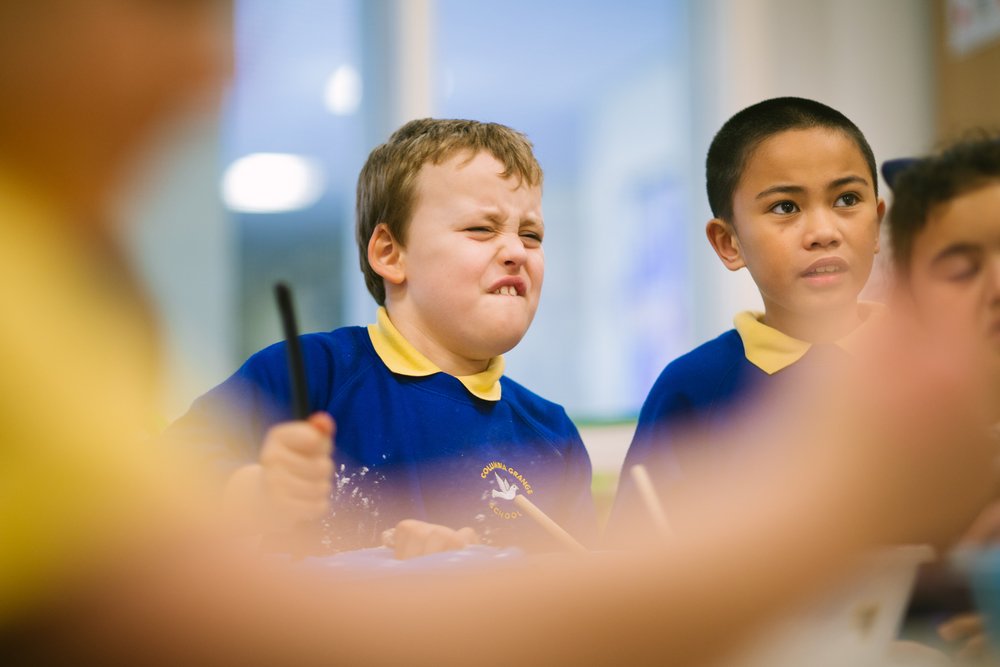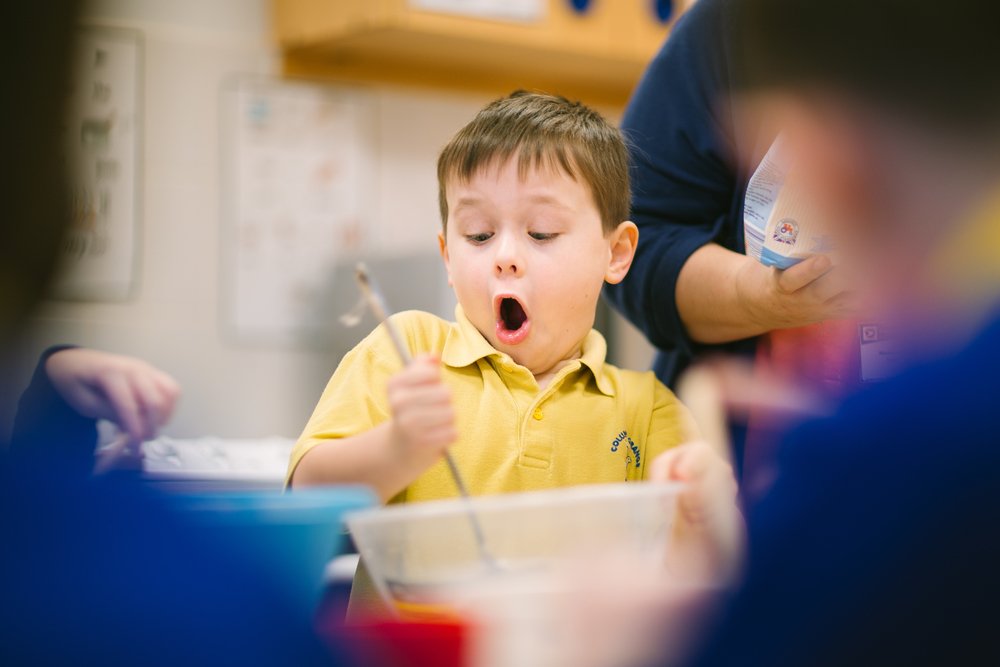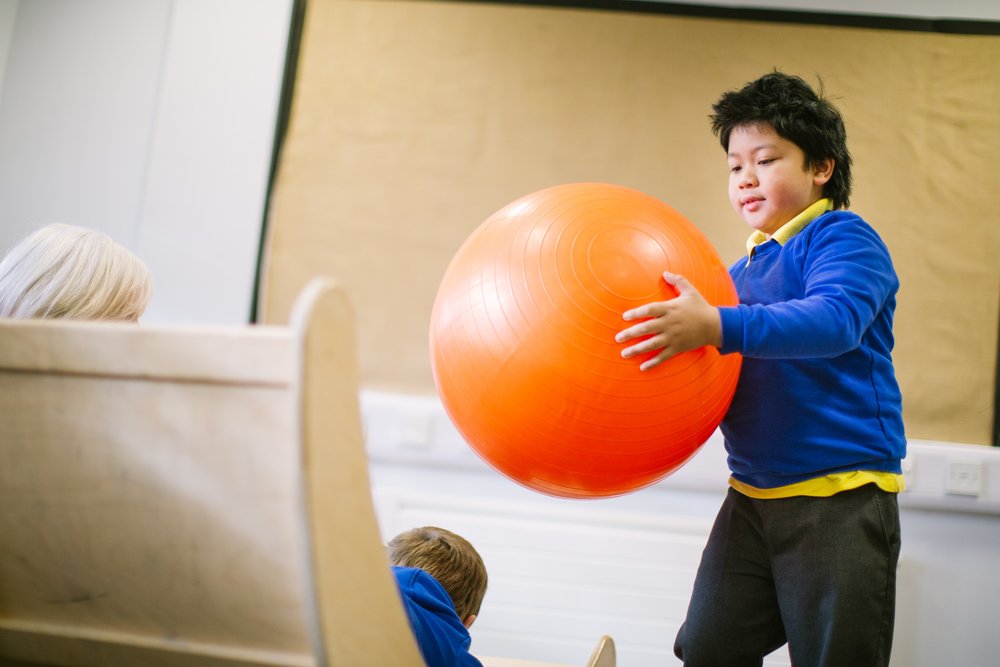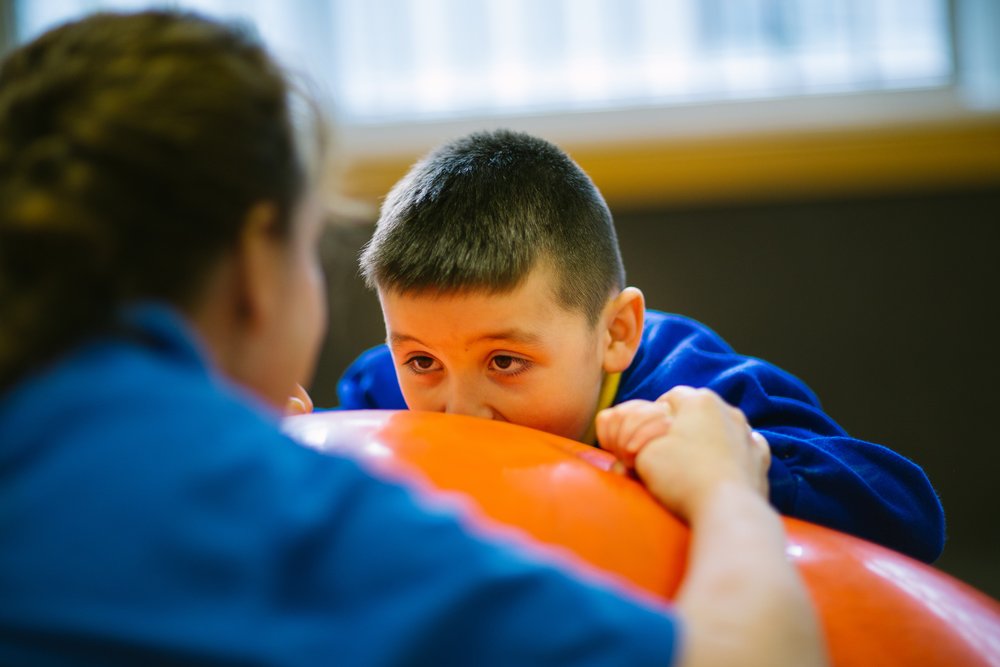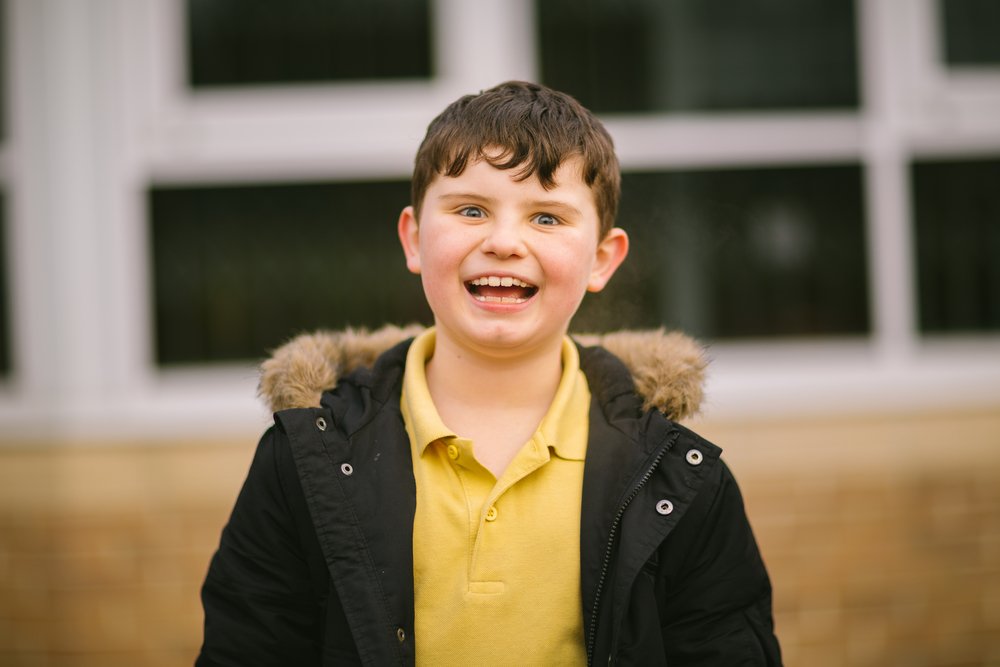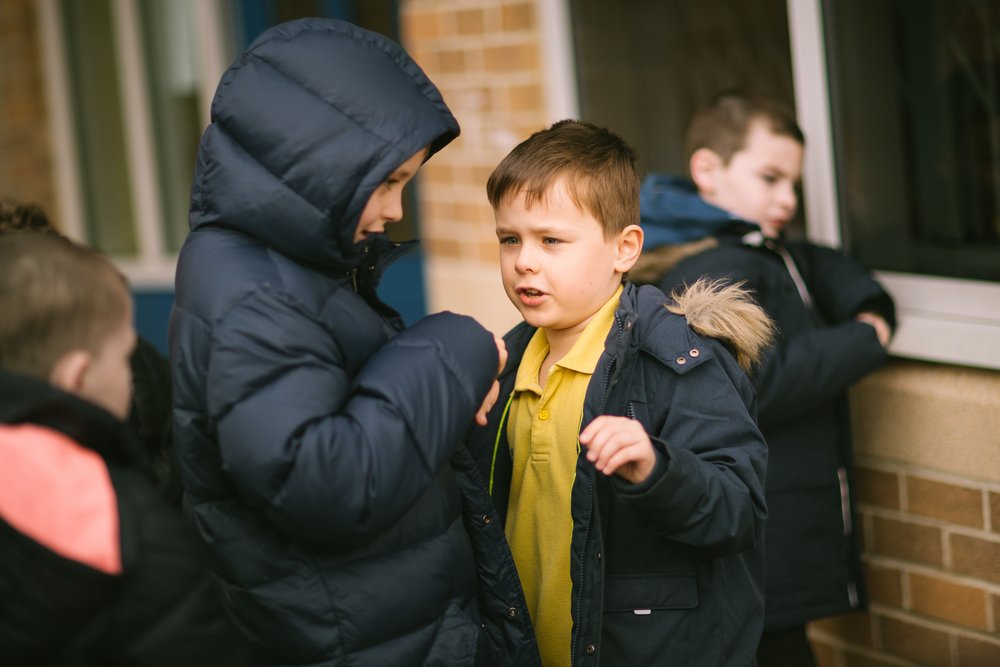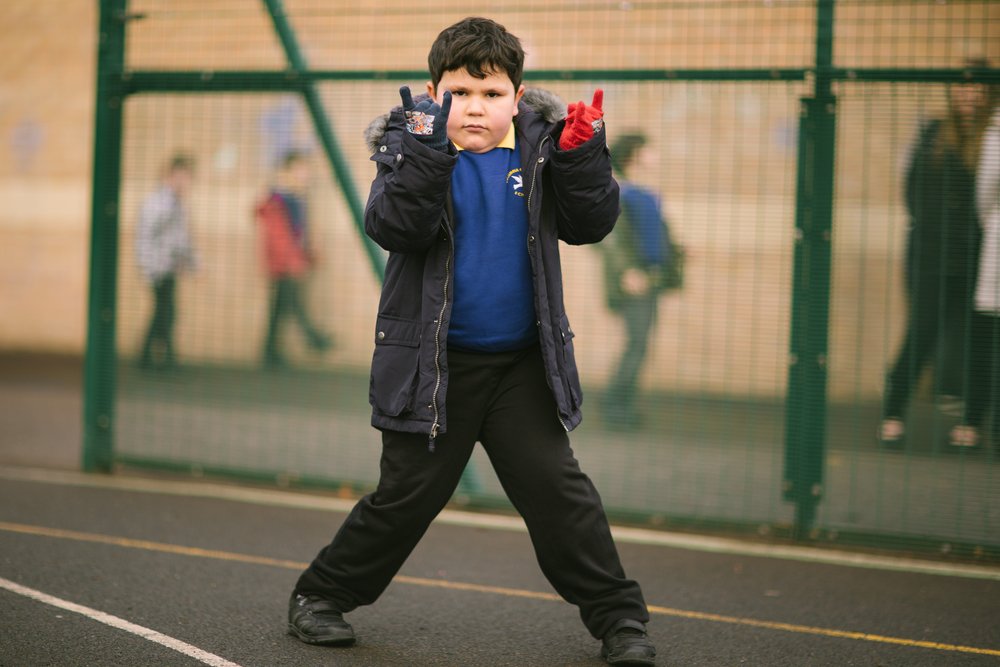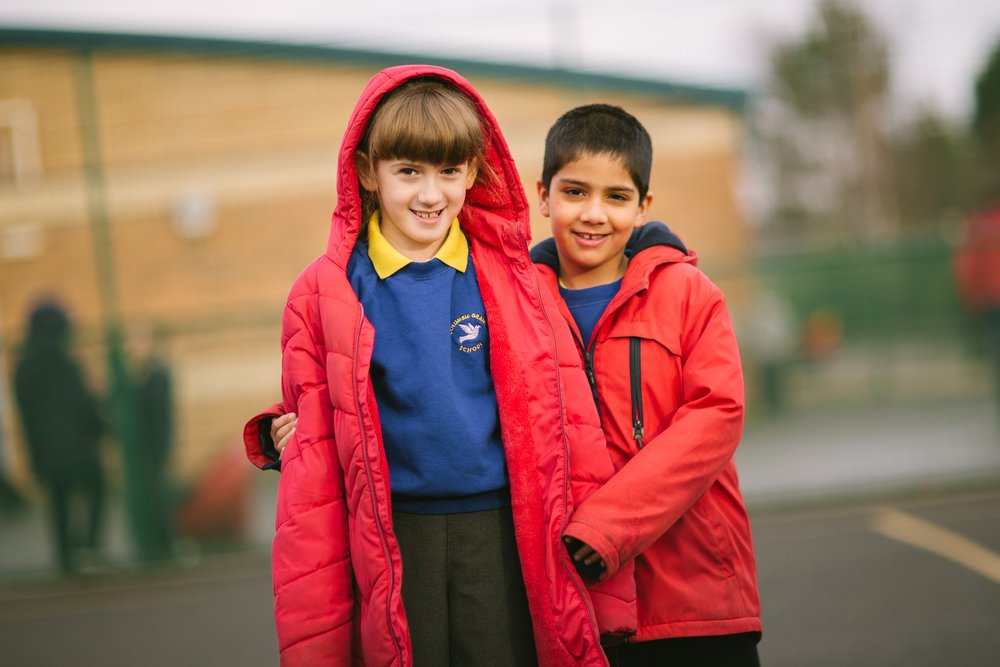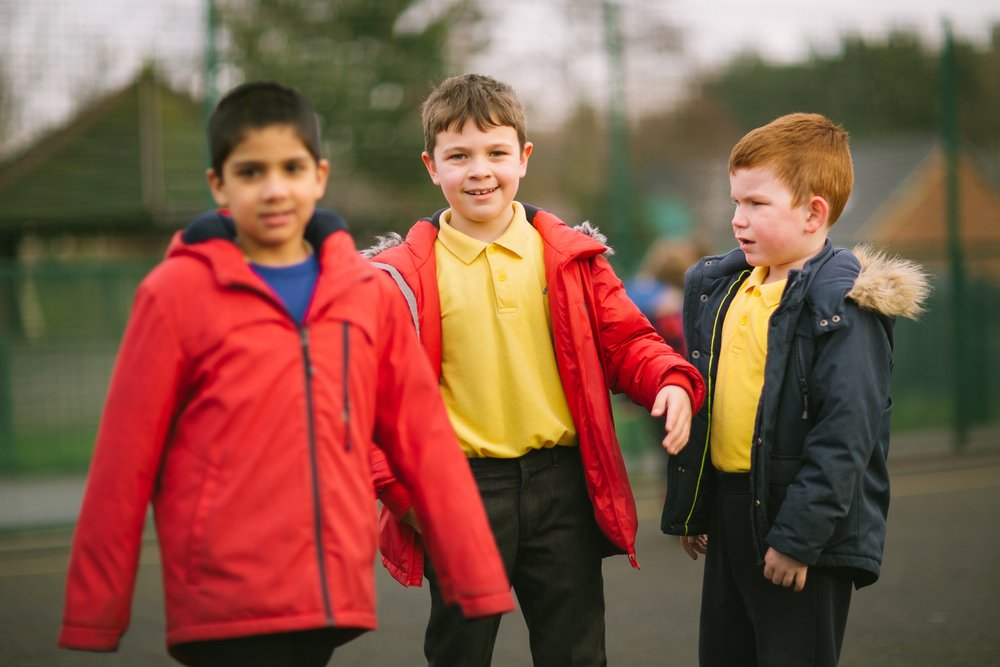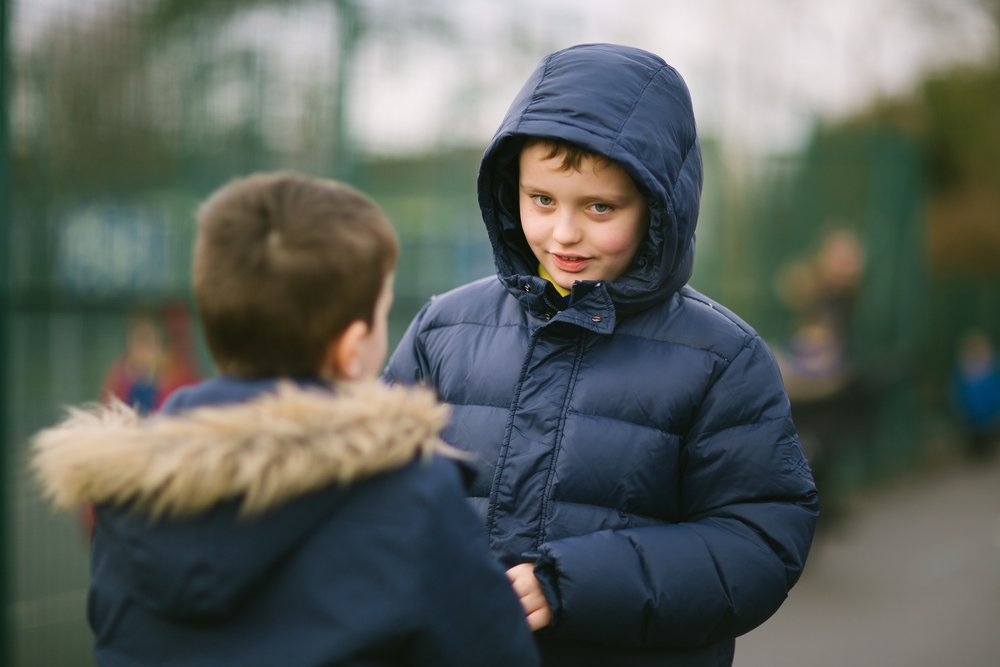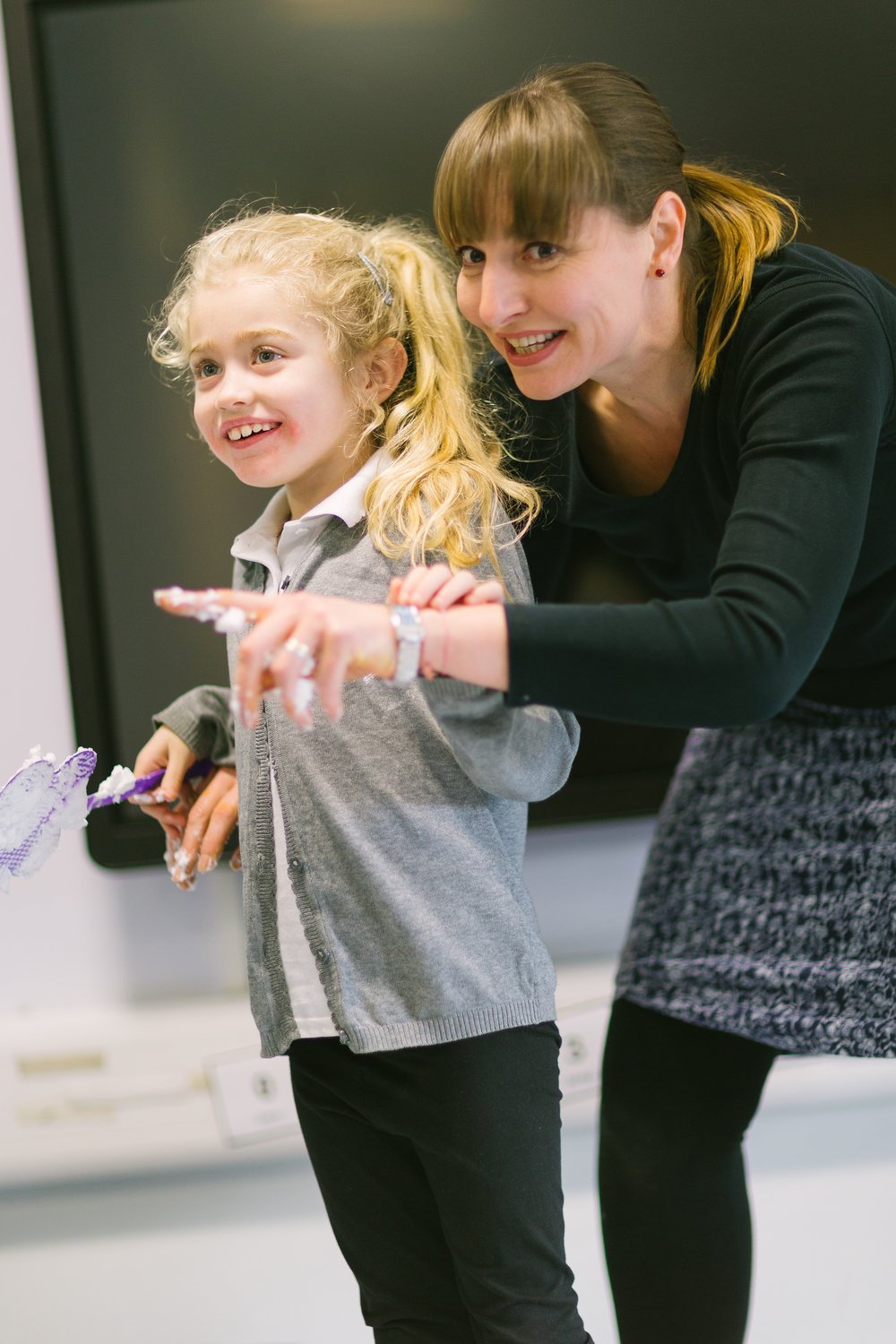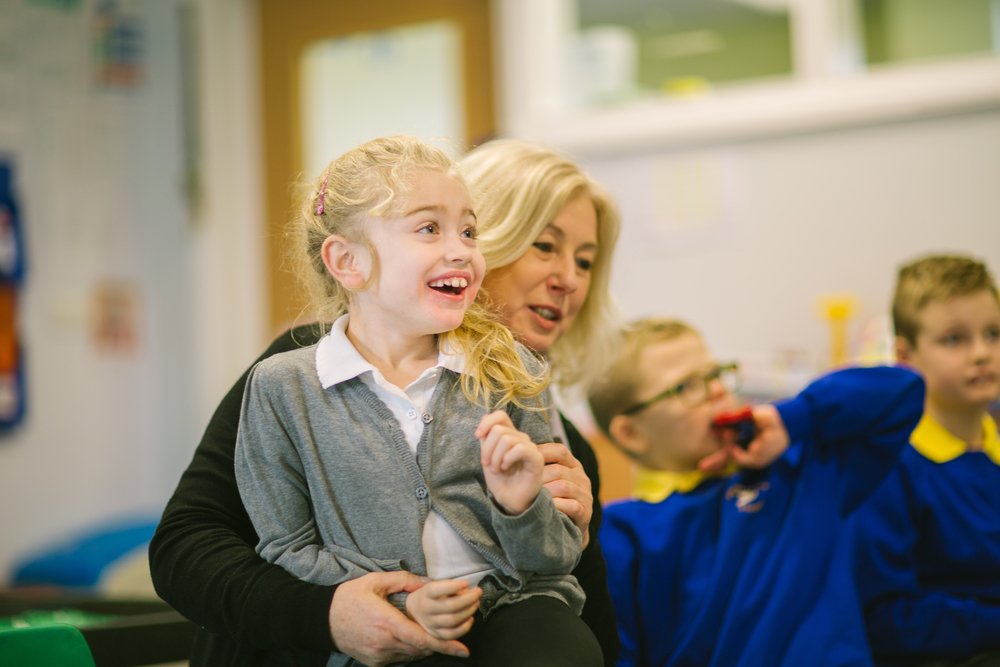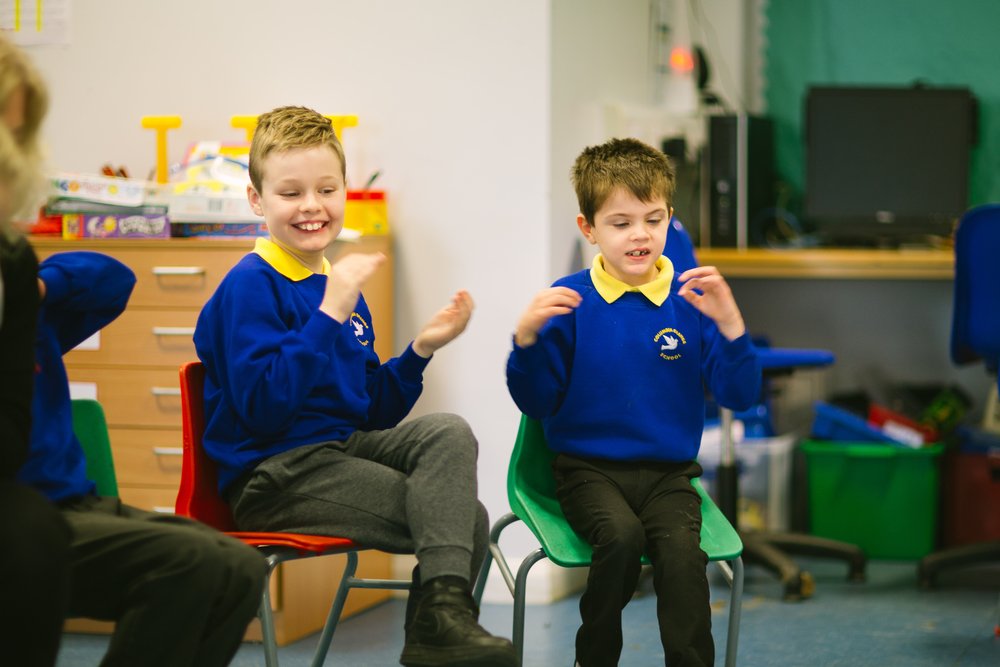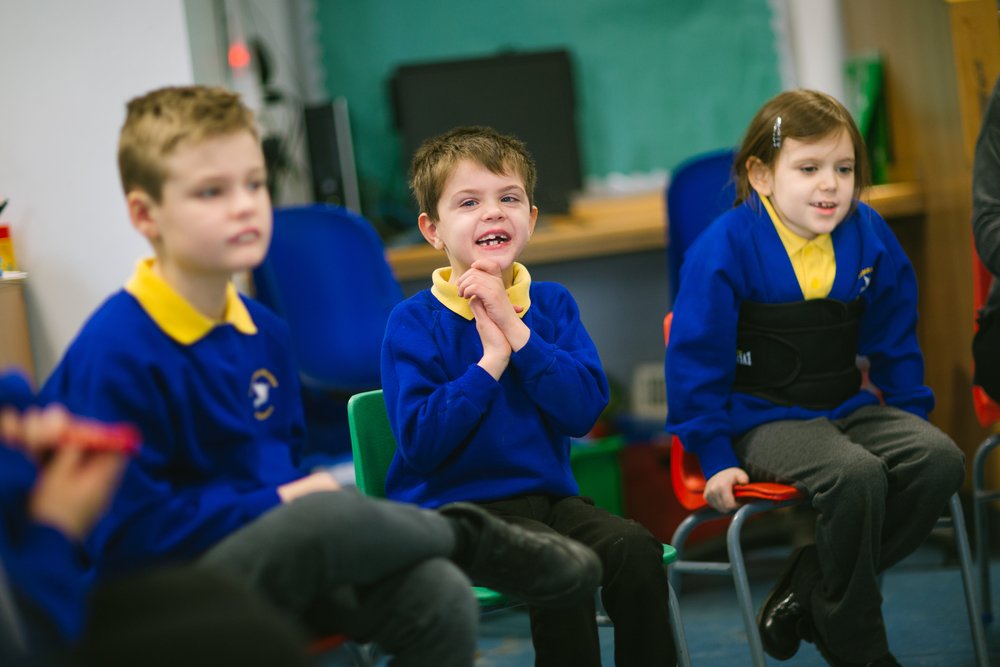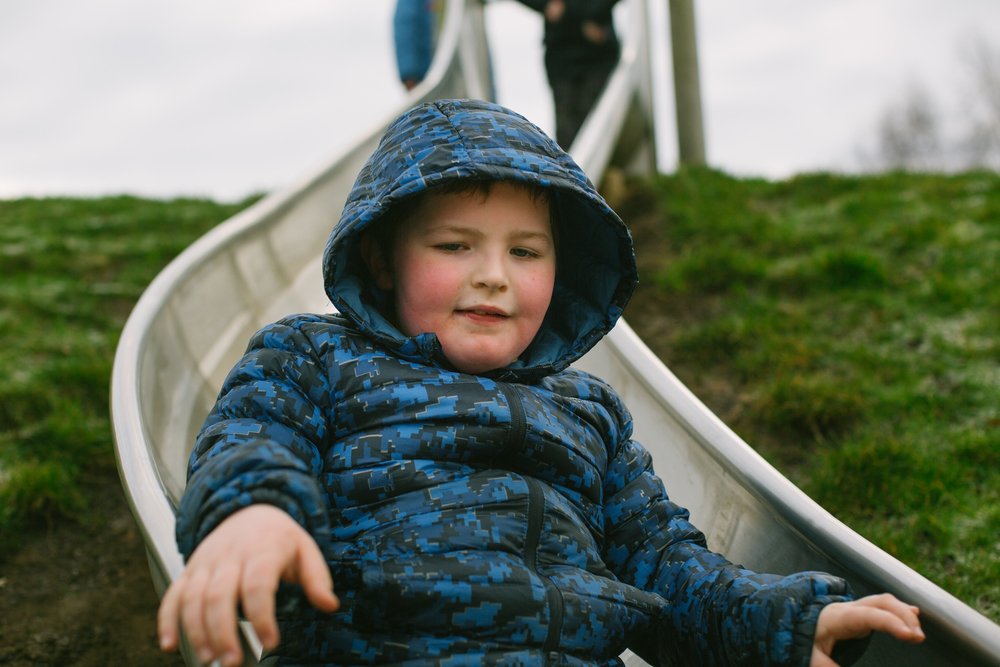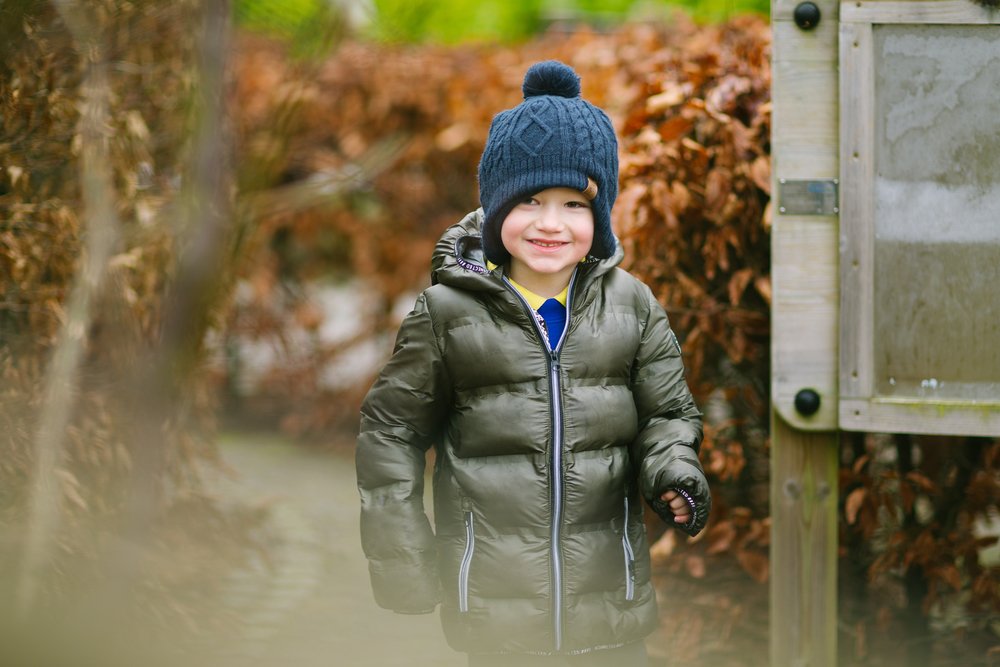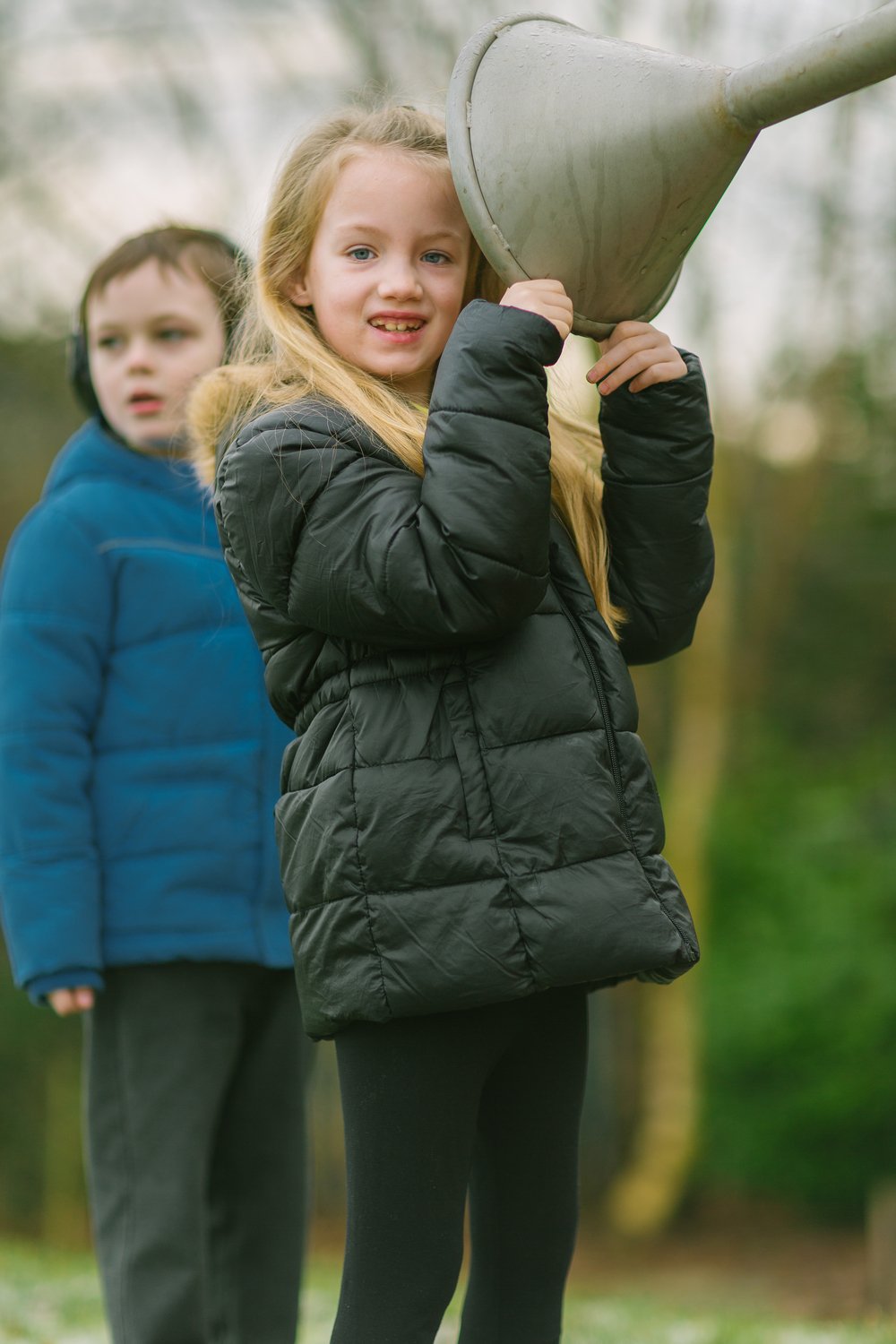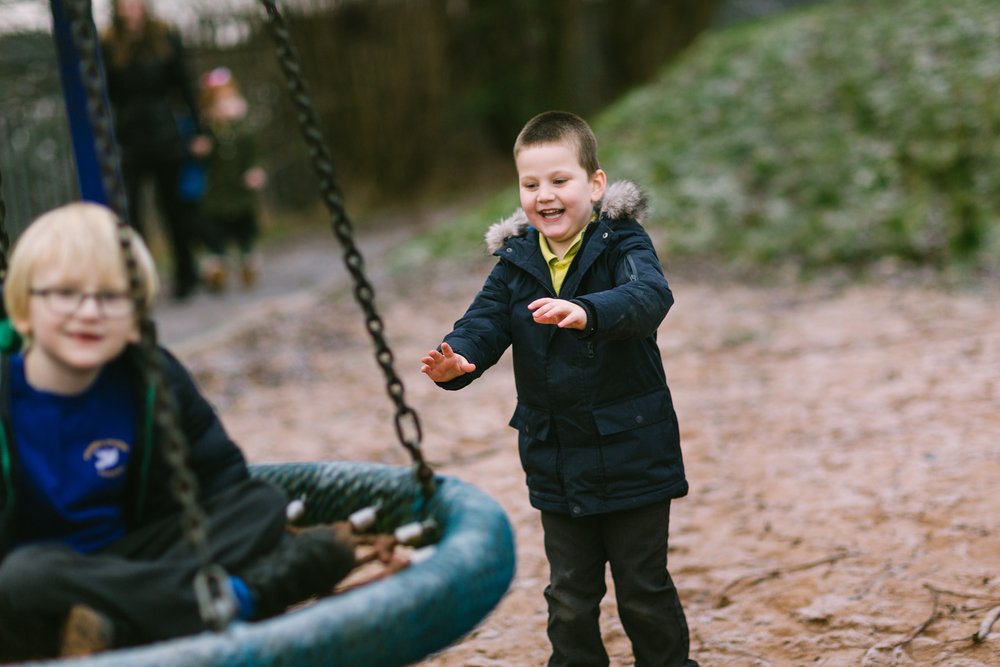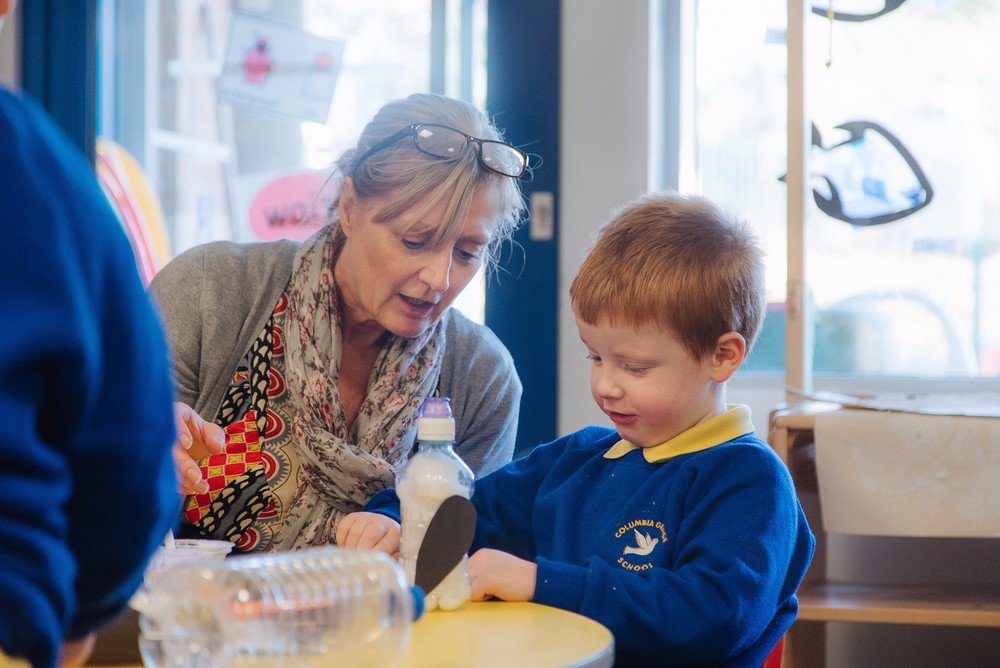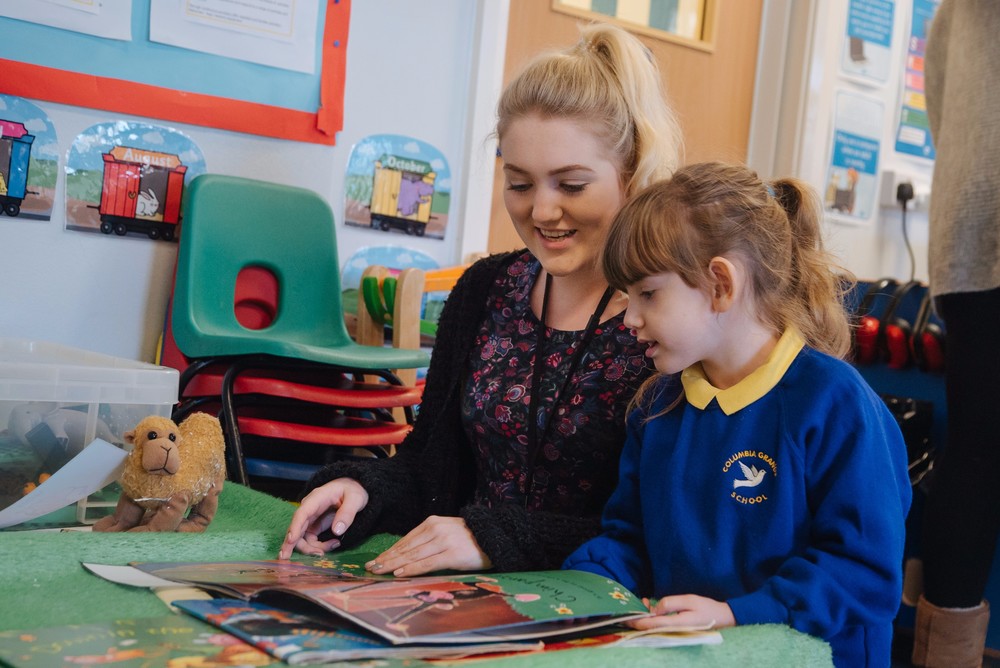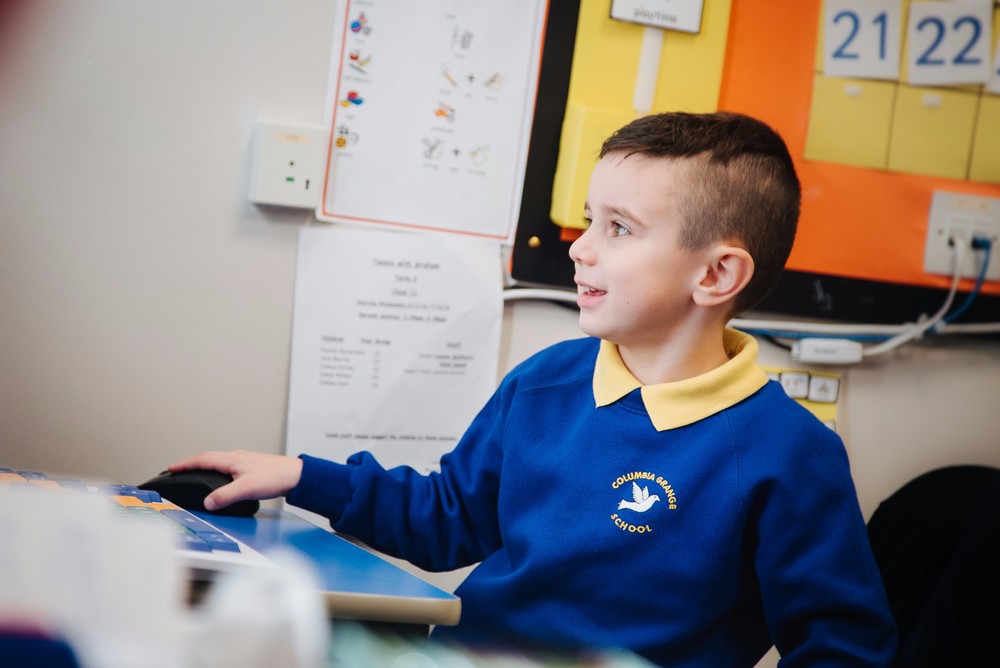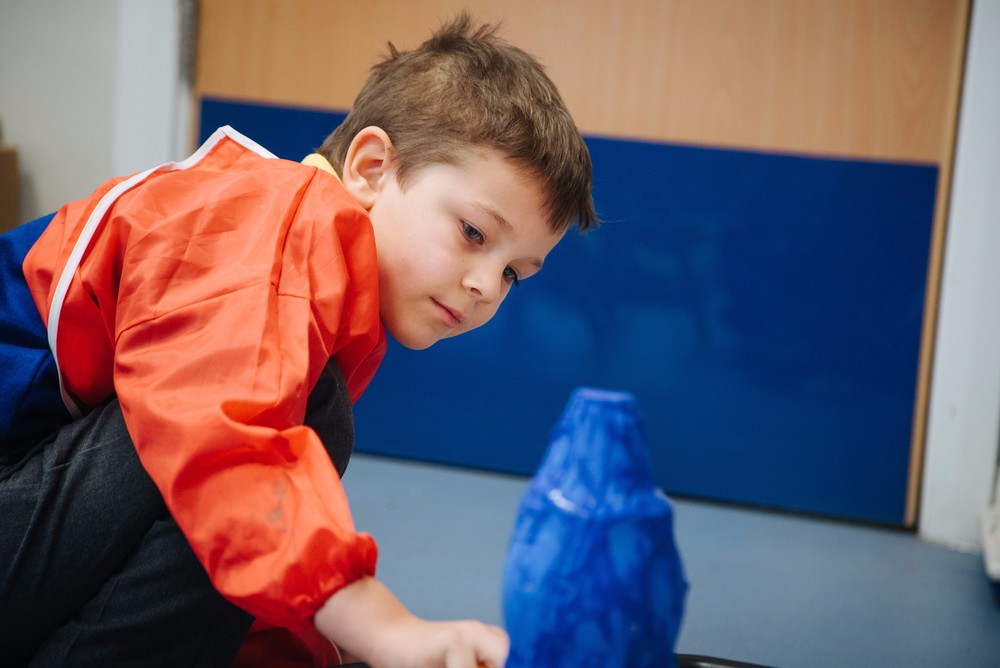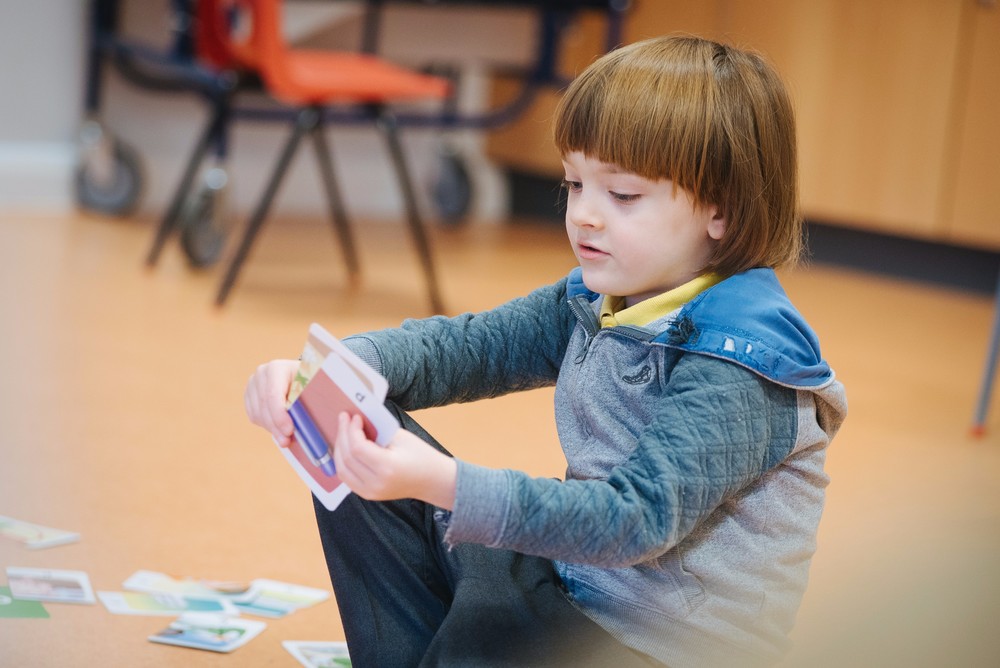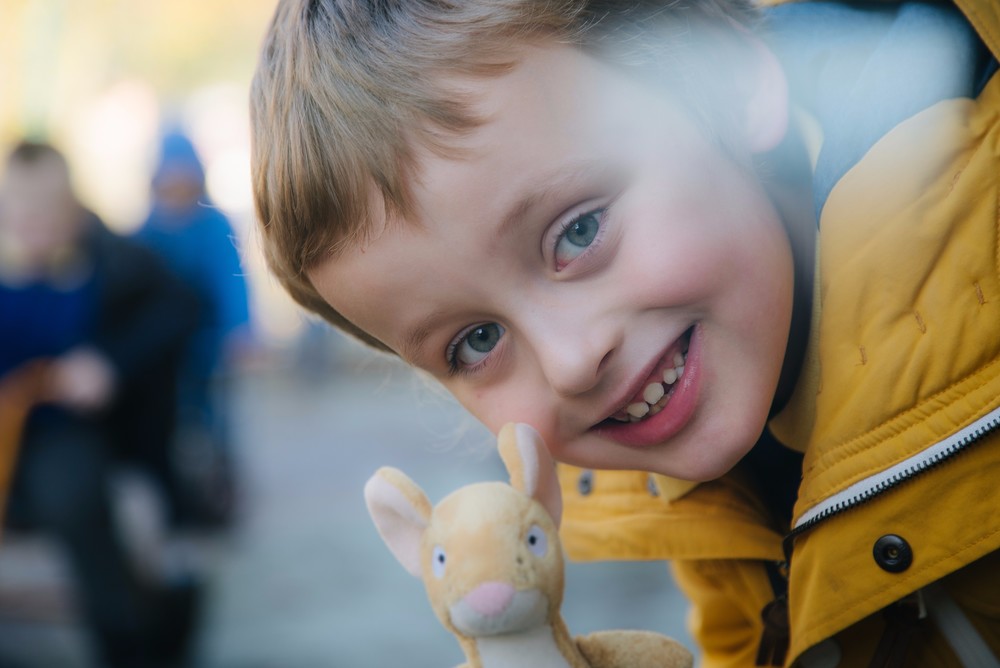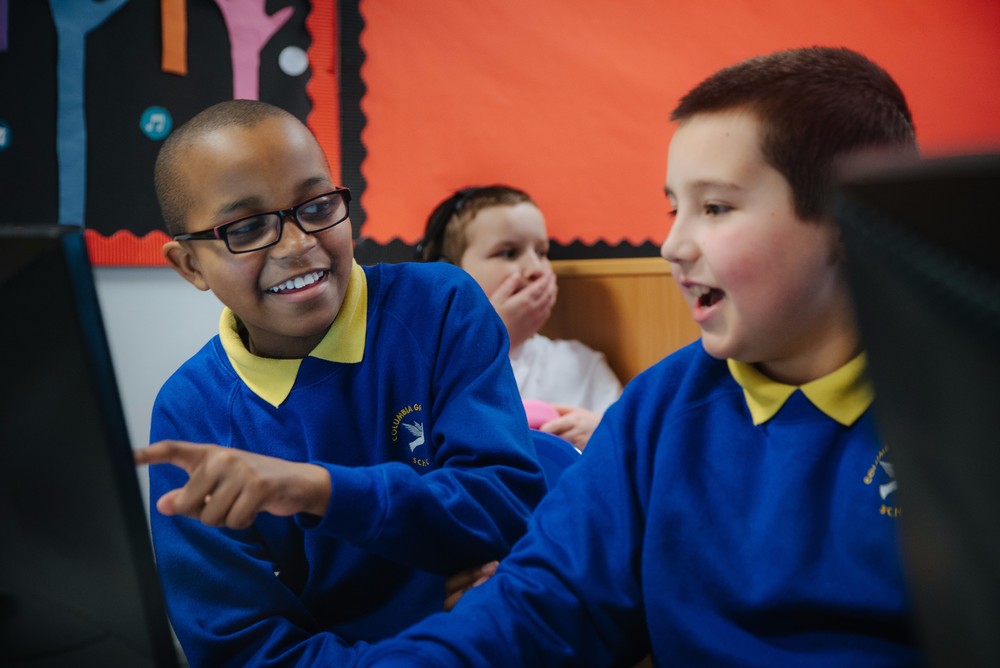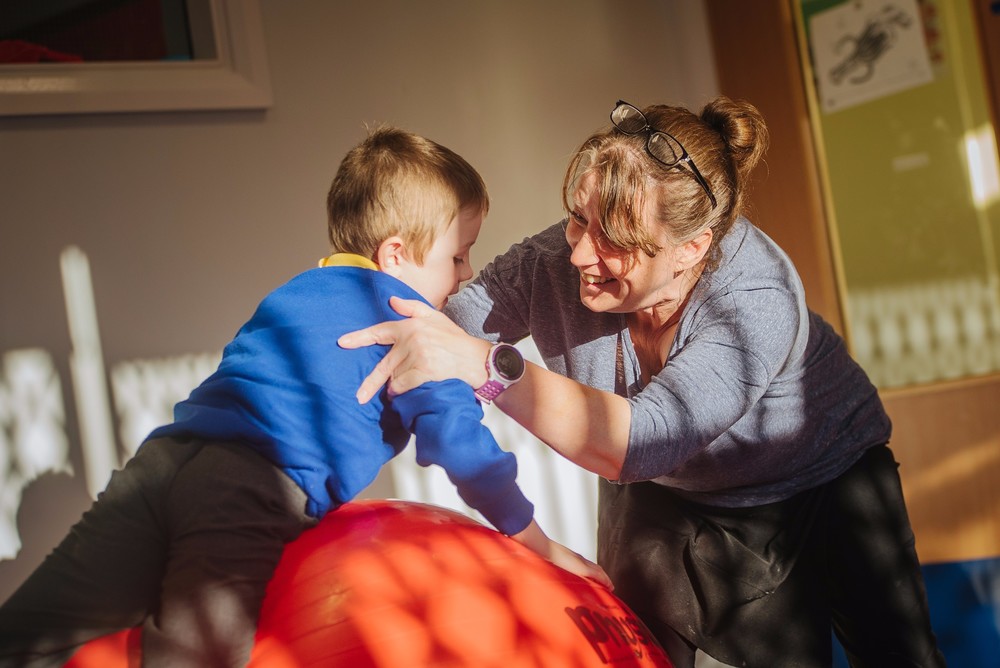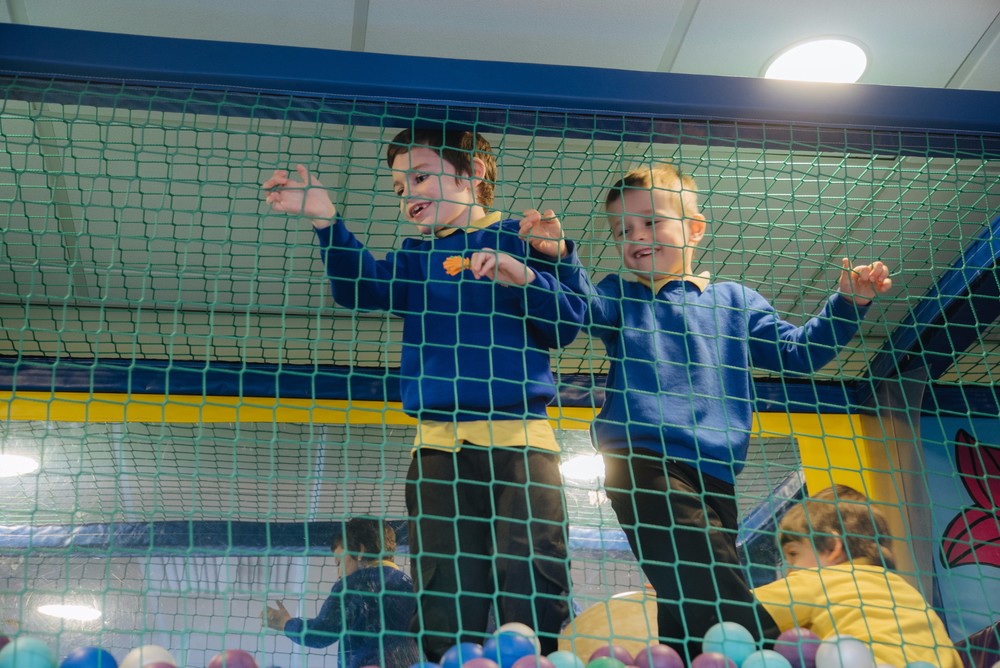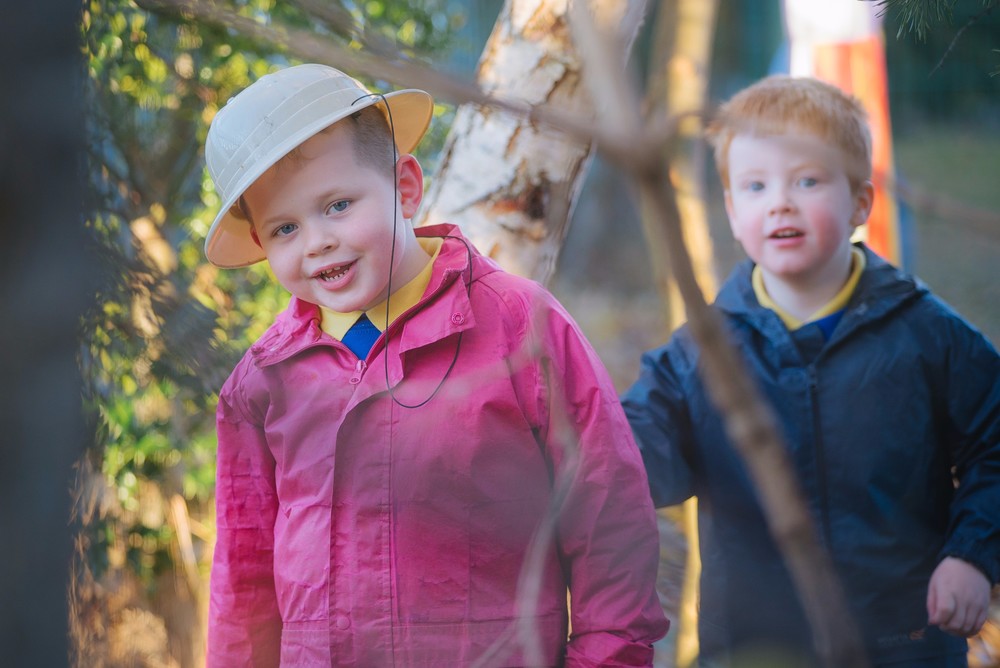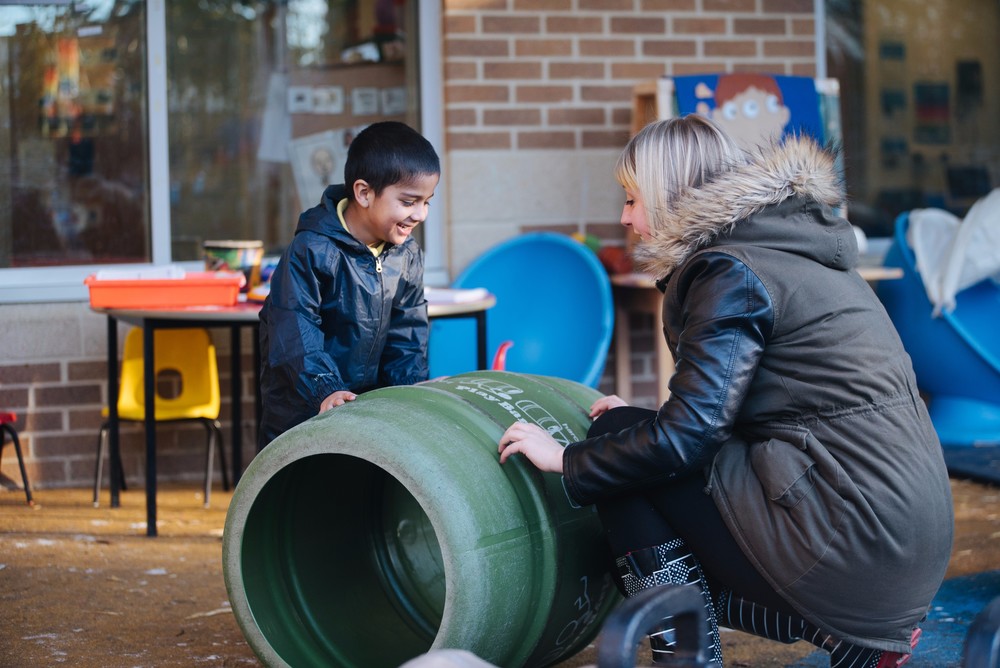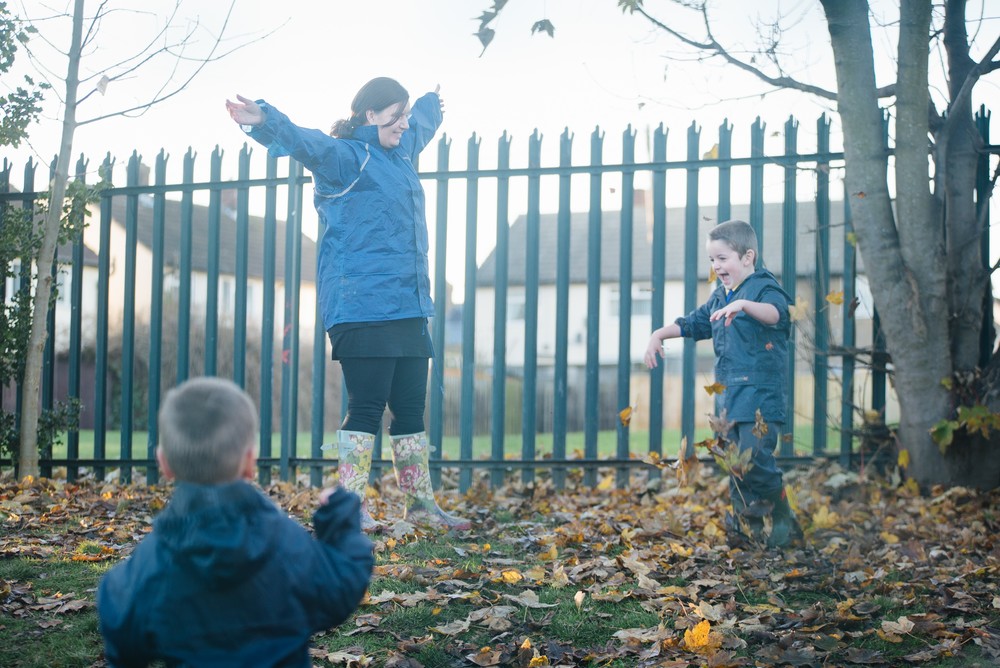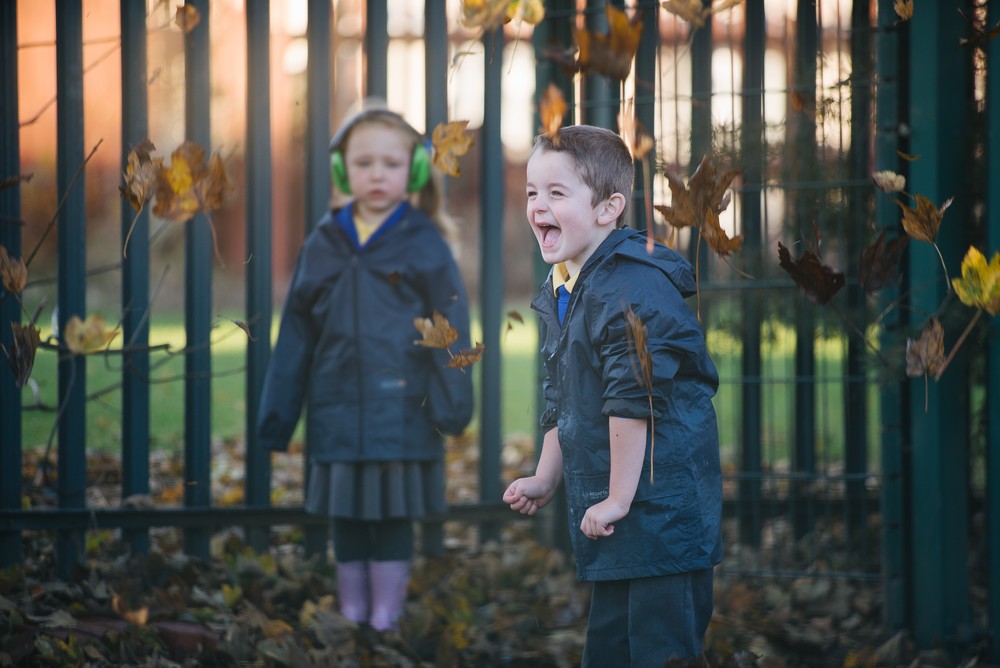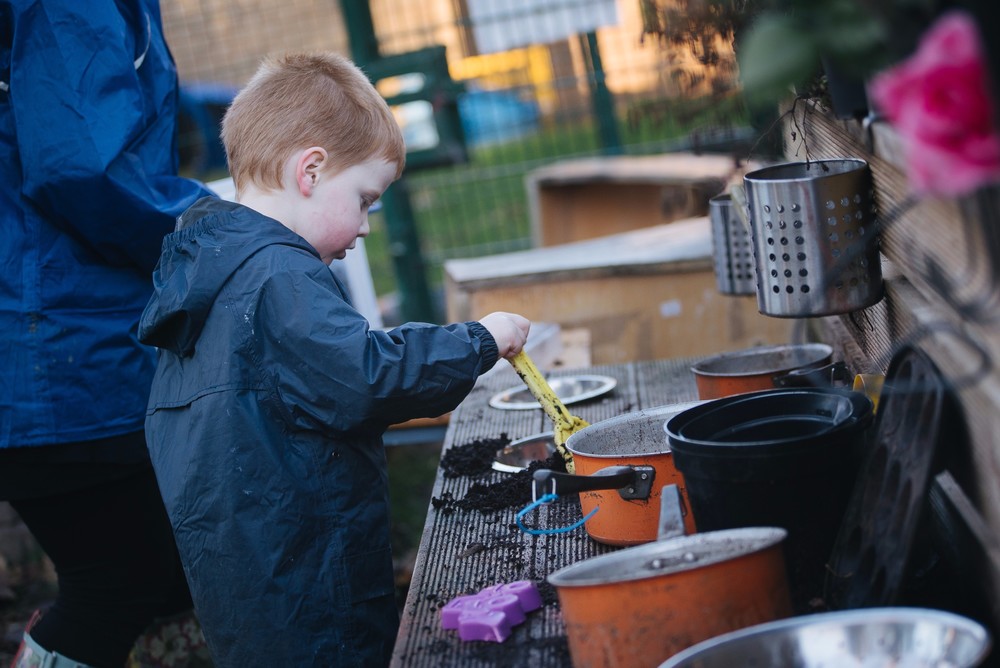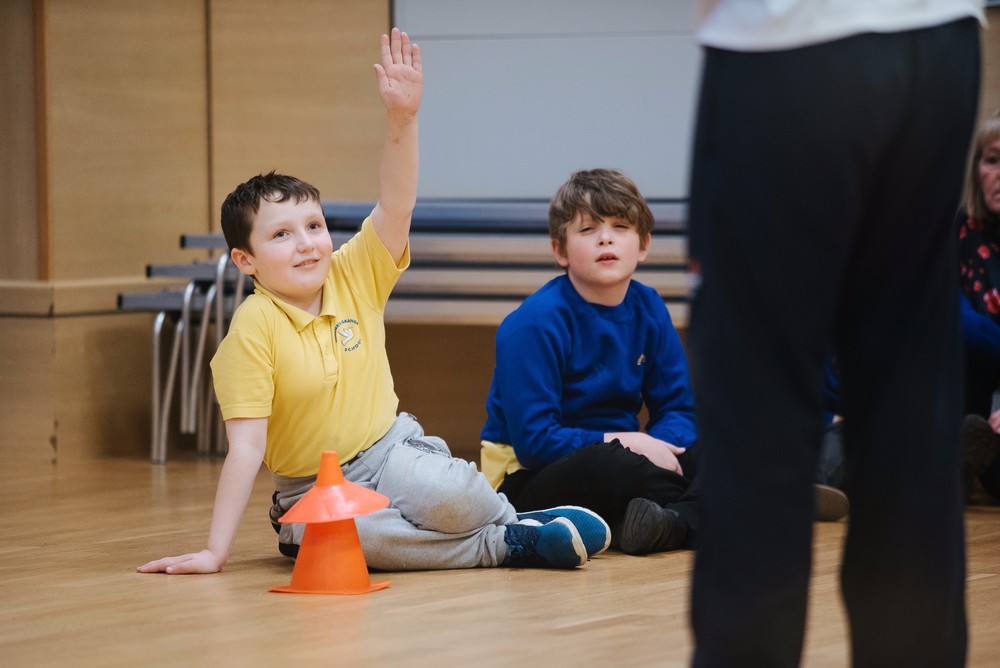 Employment Vacancies
10/09/21
We have a vacancy for a lunchtime supervisor.
This is a great opportunity to join our outstanding school.
Hours per week 7.25 = 89 minutes per day over the lunchtime period
Closing date - 30th September 2021
See Job description and person specification below
For more information please contact the school office
JOB DESCRIPTION
Job Title: Lunchtime Supervisor (Primary Special School)
Grade: 1 (SCP 11– 13)
Job Location: Columbia Grange School
Directorate: Children's Services
Responsible to: Headteacher
Responsible for: A specified class of children
Purpose of Job:
To supervise pupils during lunchtime as part of a professional team and to ensure the well being and safety of pupils, in line with the school's policies and procedures.
Main Duties
Offering care and support throughout lunchtime.
Working as a team member under the direction of the Senior HLTA.
Taking responsibility for a group of pupils or an area as designated by the Senior HLTA
Being responsible for the well being and social interaction of the pupils during lunchtime.
Assisting in the domestic care and general welfare of pupils in respect of toileting and changing; at meal times; and using specialist equipment where necessary (for which relevant training will be provided if required).
Promoting good order and high standards of behaviour.
Demonstrating flexibility in relation to covering different areas within the school.
Supervising other activities during lunchtime including setting out and storing of relevant equipment.
Ensuring the outside and inside areas are left tidy for the afternoon session.
Reporting and documenting any accidents and incidents that occur during lunchtime in line with school policies and procedures.
Person Specification.
Lunchtime Supervisor – grade 1
1. Skills Knowledge

To be able to develop appropriate relationships with the children and staff in school

Application form

Interview

An ability to adhere to the schools policy on pupil confidentiality

Application form

Interview

An ability to support and encourage pupils' ability to play and develop their social skills

Application form

Interview

An ability to communicate positively and effectively with the pupils and listen to them

Application form

Interview

An ability to maintain order through adherence to the school's behaviour policy

Application form

Interview

To be sensitive to the individual needs of the pupils.

Application form

Interview

An ability assist pupils with toileting and personal hygiene

Application form

Interview

To be able to work as part of a team and feedback relevant information on the pupils to the classroom staff

Application form

Interview

To be able to prepare simple lunches for individual pupils

Application form

Interview

An ability to promote and safeguard all pupils.

Application form

Interview

2 Qualifications

Clearance from the Disclosure and Barring Service (DBS) – school will assist you in carrying this out

Application form

3. Other Requirements

An approachable, patient and friendly manner

Application form

Interview

A willingness and ability to work in all areas of the school

Application form

Interview

Ability to adhere to all school policies and procedures

Application form